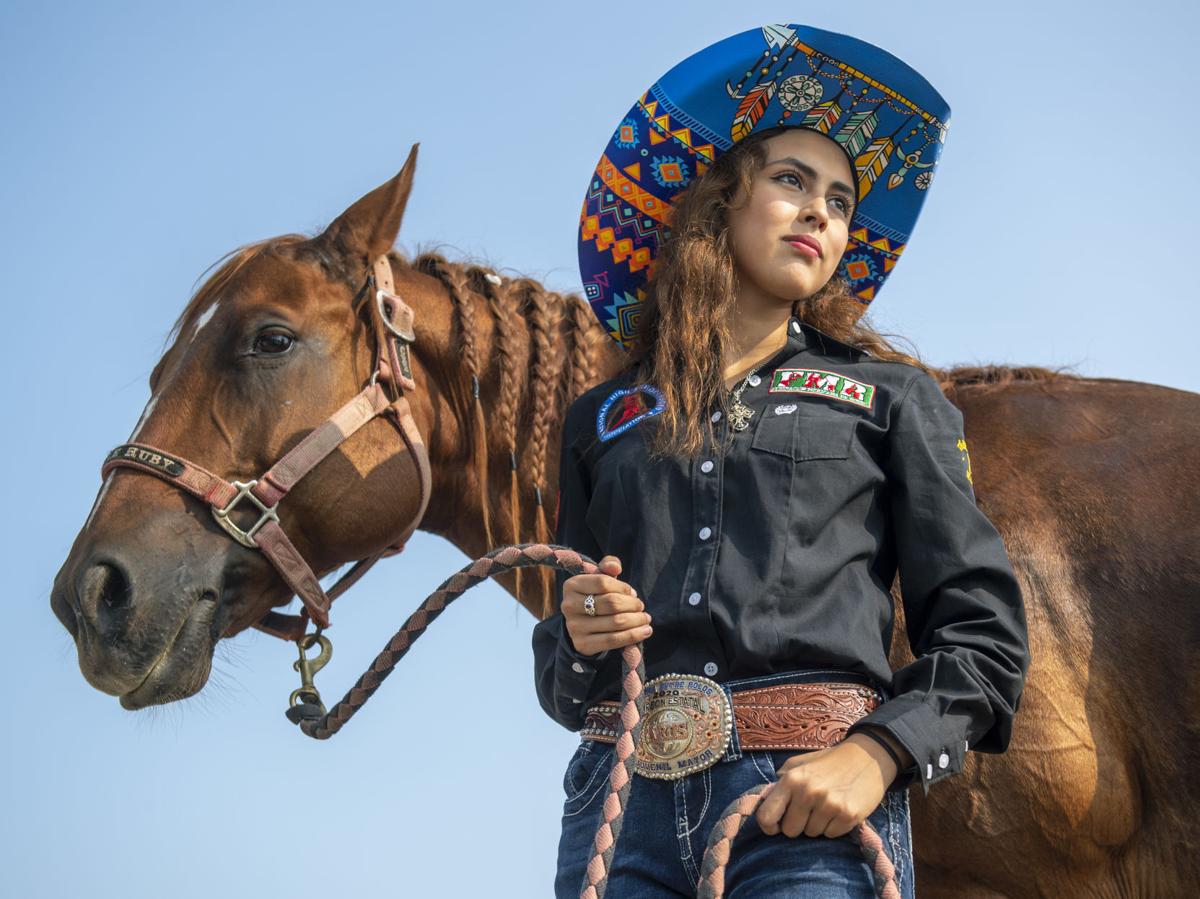 When she made her debut at the National High School Finals Rodeo on Monday morning, Melissa Armendariz found herself in an unfamiliar place riding an unfamiliar horse.
While most competitors vying alongside the 18-year-old had trained with their horses for months or years, Armendariz had met the horse she rode less than a week beforehand, after arriving in Lincoln from Hermosillo — a city of about 800,000 in the northwestern Mexican state of Sonora. 
Armendariz, who is competing in pole bending and barrel racing, is one of around a dozen contestants from Mexico who have leased horses stateside for the rodeo, avoiding the expensive and inefficient quarantine required for horses crossing into the United States but losing out on the benefit of a familiar horse. 
Instead, Armendariz has linked up with a mare at the Rainy Lake Stables in the southwest corner of Lincoln, where the first-time qualifier for the National High School Finals has learned to ride and love "Fine Little Ruby."
"Ruby is amazing," Armendariz wrote into the Google Translate app, which she's leaned on to communicate while in Lincoln. "She's going to win."
After arriving in Lincoln on July 14, Armendariz headed to the stables, where an acquaintance in the world of horses connected her with Ruth Laue, the barn manager and horse trainer at the facility who agreed to lease Ruby to the teen for the week. 
"We haven't ever let anyone ride one of our horses before," Laue said. "But it's been a really neat experience."
Laue said Armendariz's performance in Mexico -- as well as a glowing endorsement from Steve Ross, the mutual acquaintance who connected the two -- is what helped persuade Rainy Lake to lease Ruby to the teen. 
The practice isn't uncommon, she said, with competitors from Alaska and Hawaii often leasing horses when competing at rodeos in the Lower 48. But it was a first for Laue, who has transported Ruby back and forth from the stables to the Lancaster Event Center each day ahead of Armendariz's events.
In the week since Armendariz's arrival, she's grown close to Laue's niece, Clara Bradbury, who has helped her both train with Ruby and navigate life in Lincoln, often serving as an interpreter despite the fact that neither fluently speaks the other's language.
Using the translating app, Armendariz said she's competed in about six national rodeos in Mexico, but brought her talents to Lincoln this summer to compete on a larger stage as she pursues scholarships in the sport.
Now she's doing so on the back of Ruby, the horse Bradbury trained in barrels and poles growing up, she said. As Armendariz crammed to prepare for the rodeo with the unfamiliar mare, Bradbury helped guide them both.
"I didn't know what to think," Bradbury said. "But I'm super-glad I did it because I love Melissa and her family. They're awesome. And this is just a really cool experience for our horses, too." 
After one go-round, Armendariz ranks 65th of 181 contestants in barrel racing with a time of 18.407 seconds. Her first go in pole bending ended in a time of 27.044 — good for 131st out of 164 competitors.
Armendariz eyed her second shot in each event to do what she came here to do, she said. 
"I want to put the name of my country (on display) and leave my brand for the world," she wrote into the translate app. "I'm excited to leave everything in the sand." 
Photos: National High School Finals Rodeo continues to swing in Lincoln
National High School Finals Rodeo, 7.21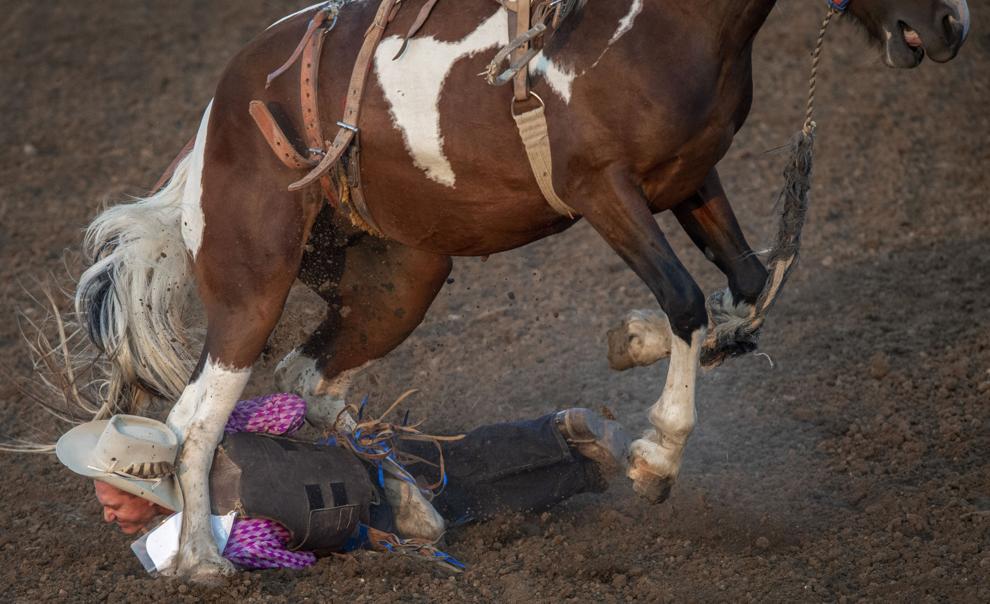 National High School Finals Rodeo, 7.21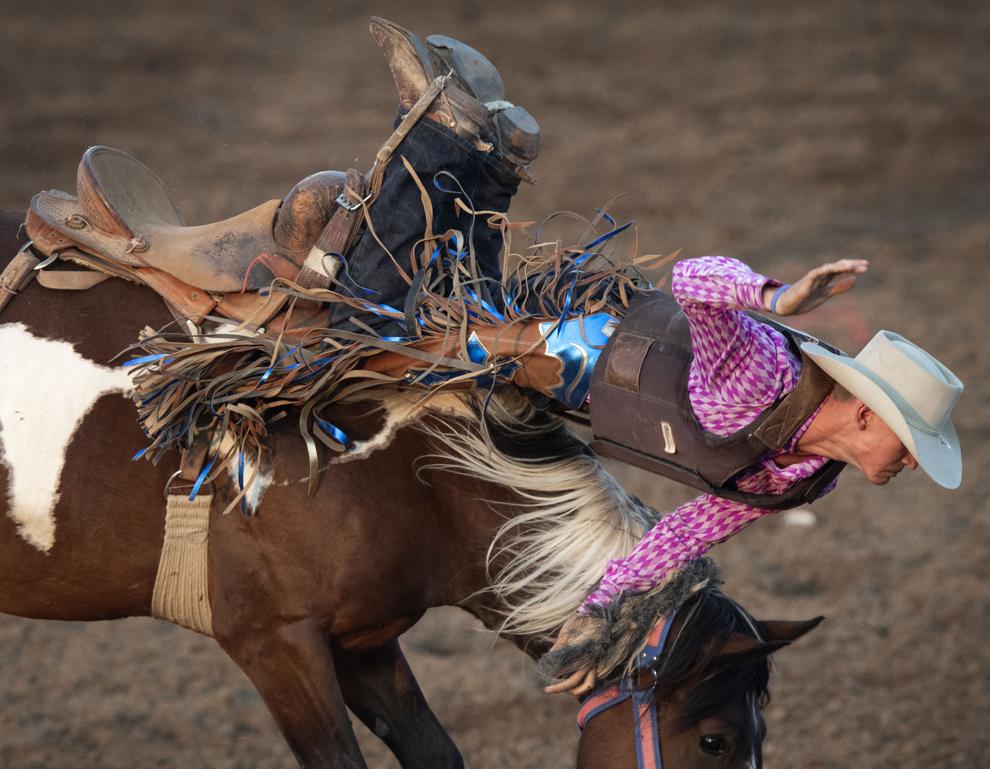 National High School Finals Rodeo, 7.21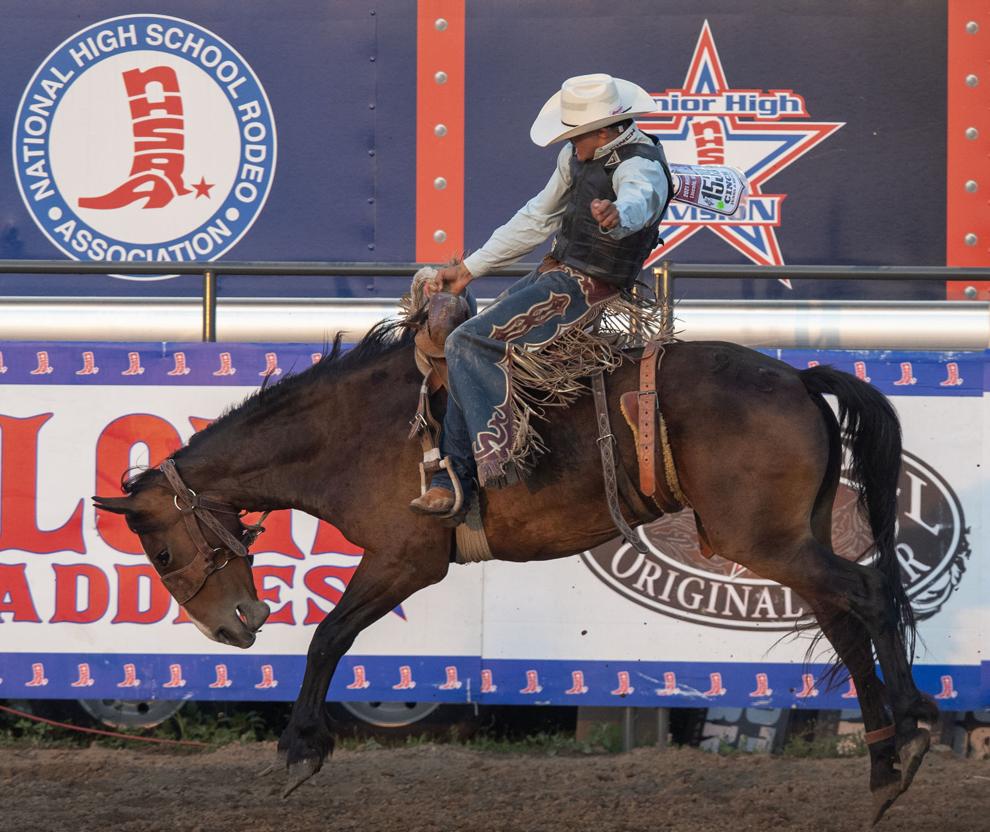 National High School Finals Rodeo, 7.21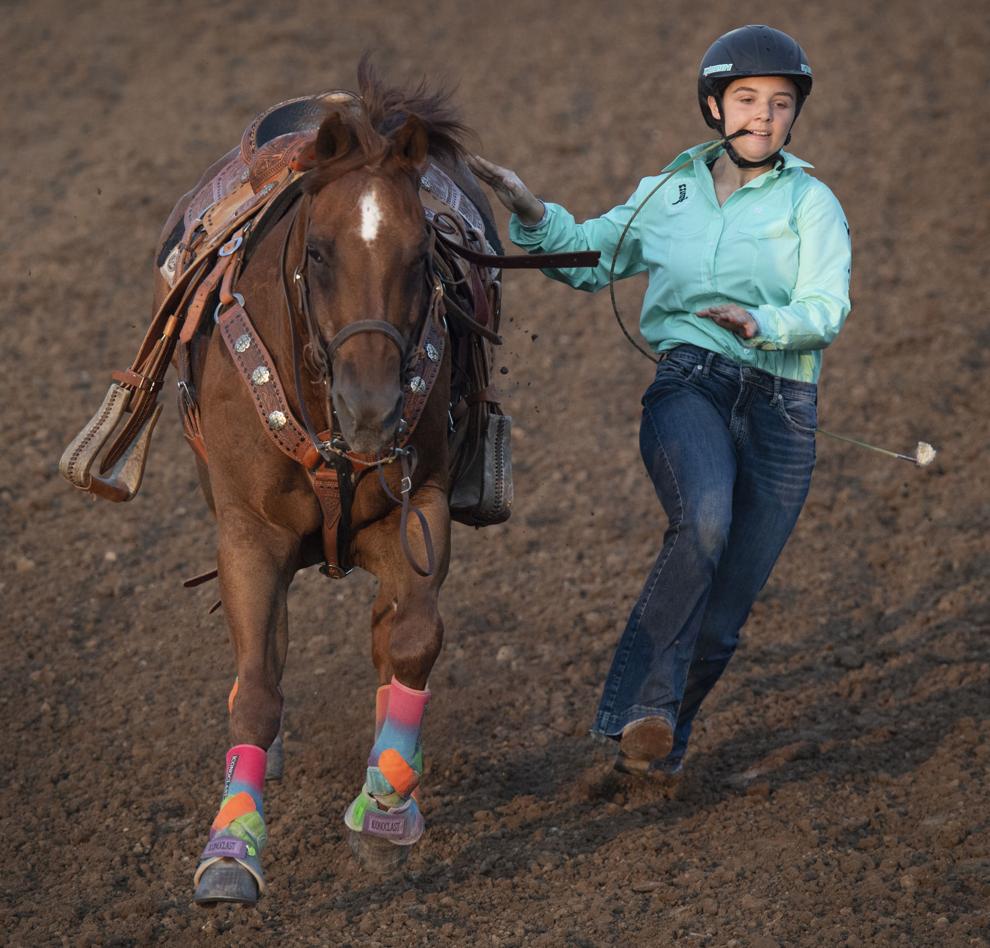 National High School Finals Rodeo, 7.21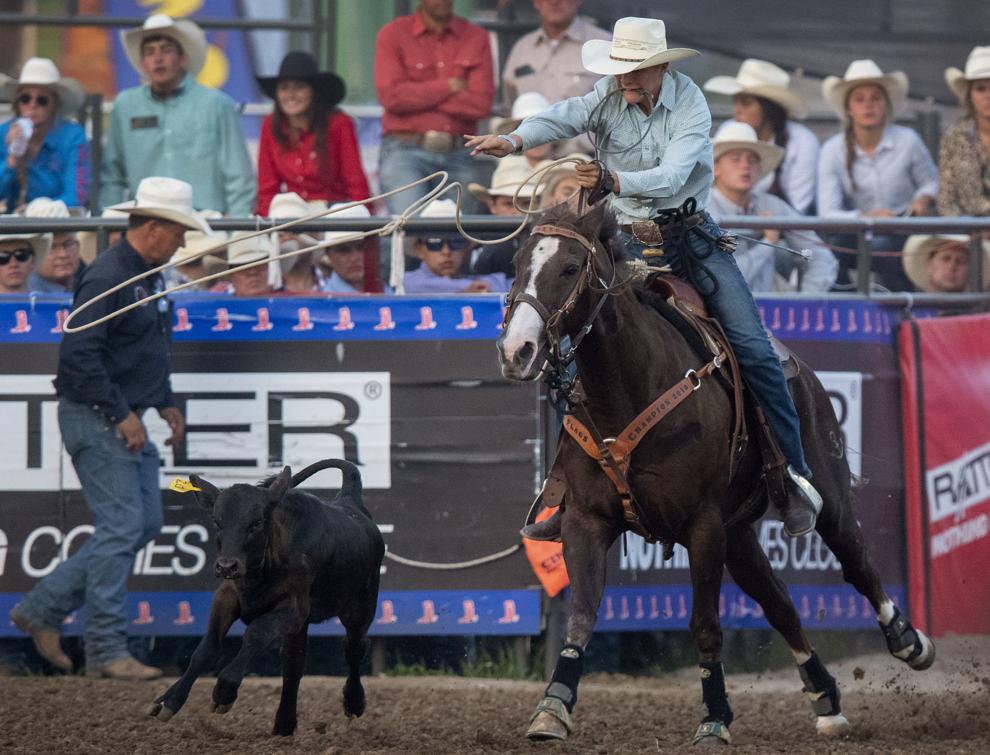 National High School Finals Rodeo, 7.21
National High School Finals Rodeo, 7.21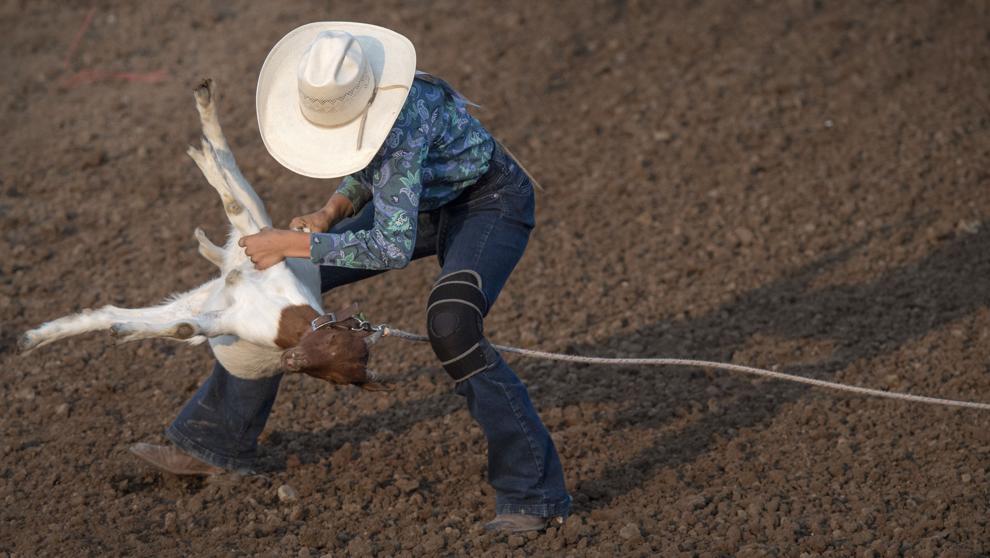 National High School Finals Rodeo, 7.21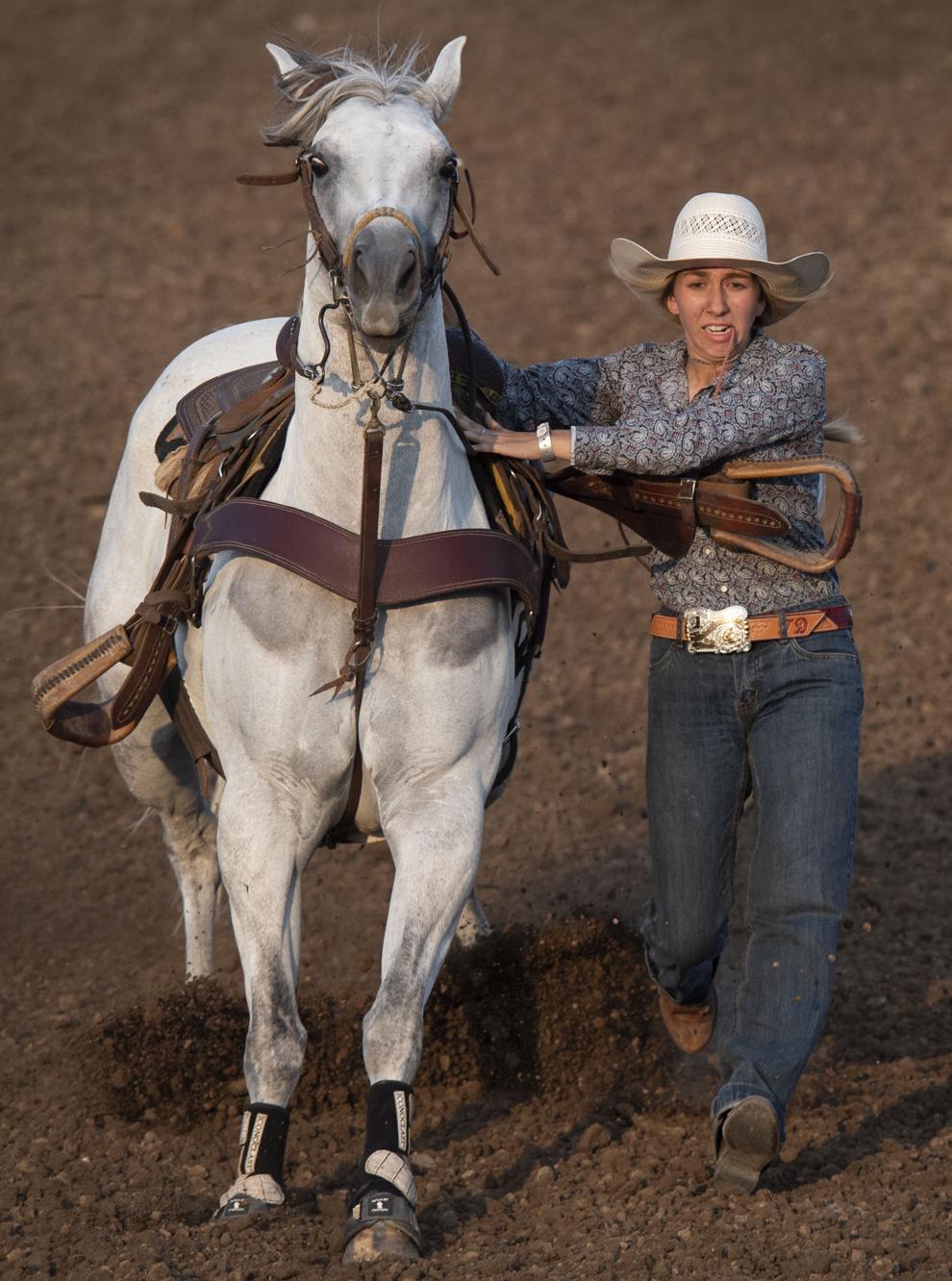 National High School Finals Rodeo, 7.21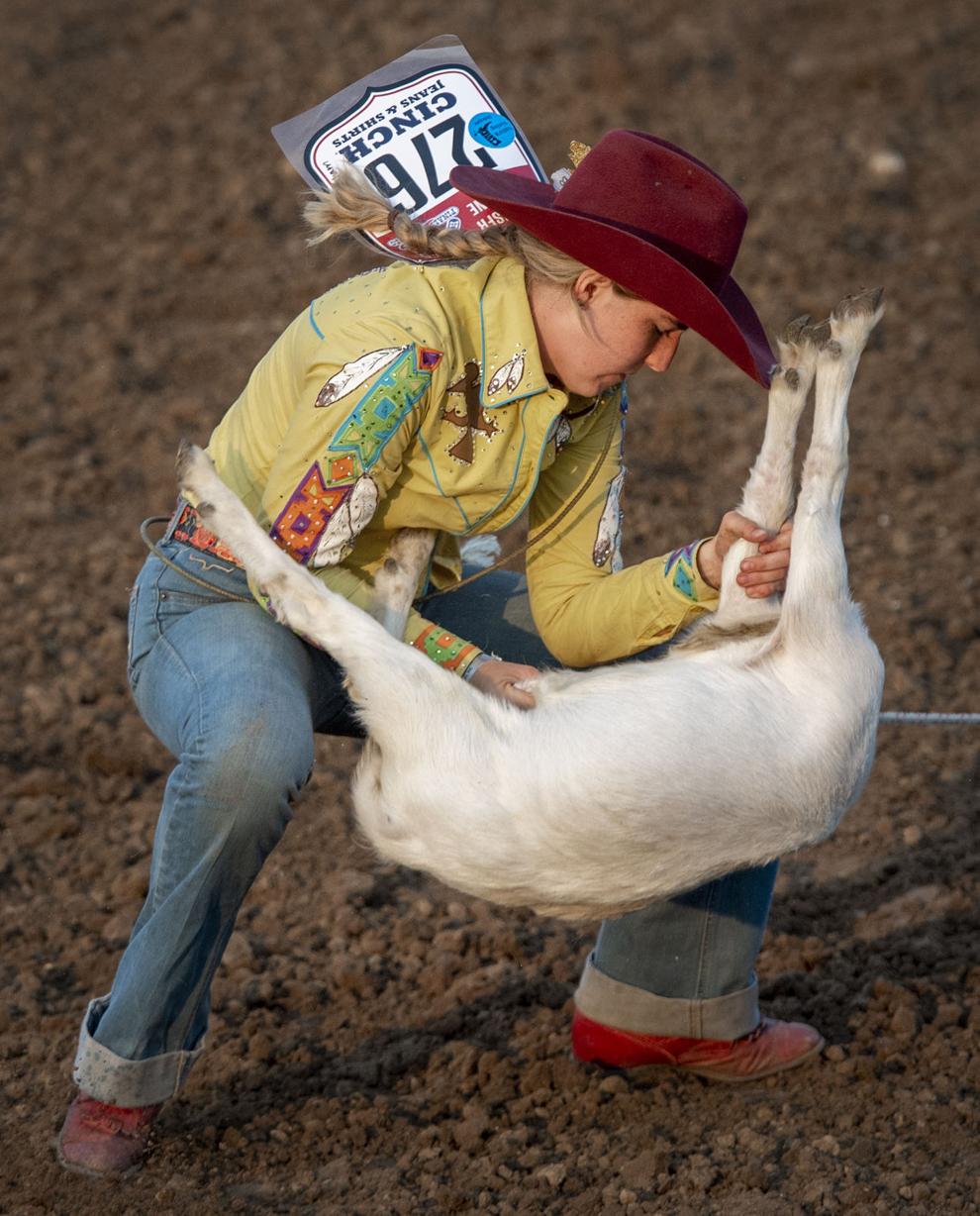 National High School Finals Rodeo, 7.21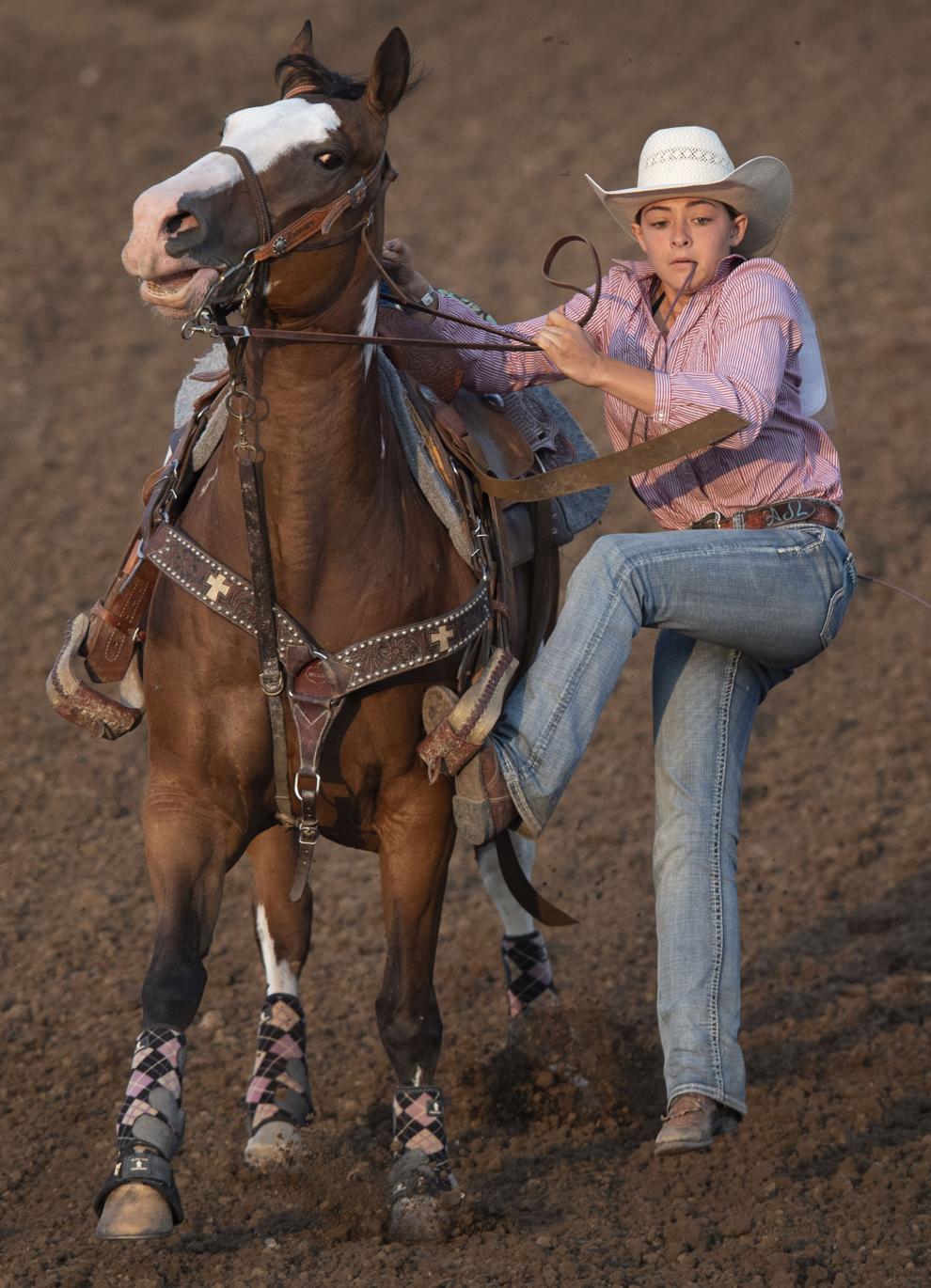 National High School Finals Rodeo, 7.21
National High School Finals Rodeo, 7.21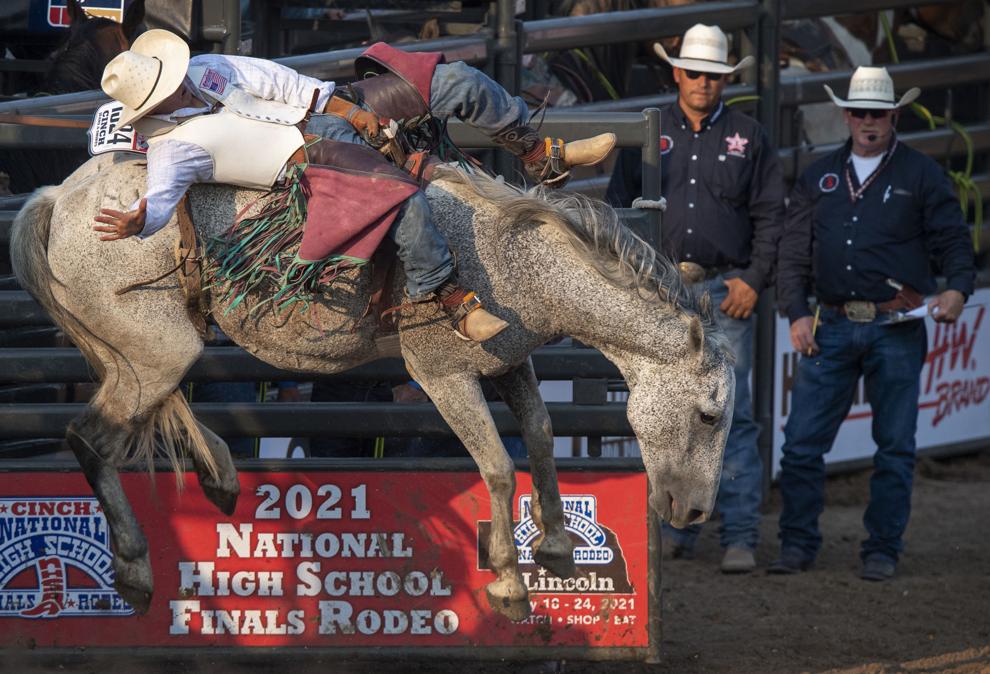 National High School Finals Rodeo, 7.21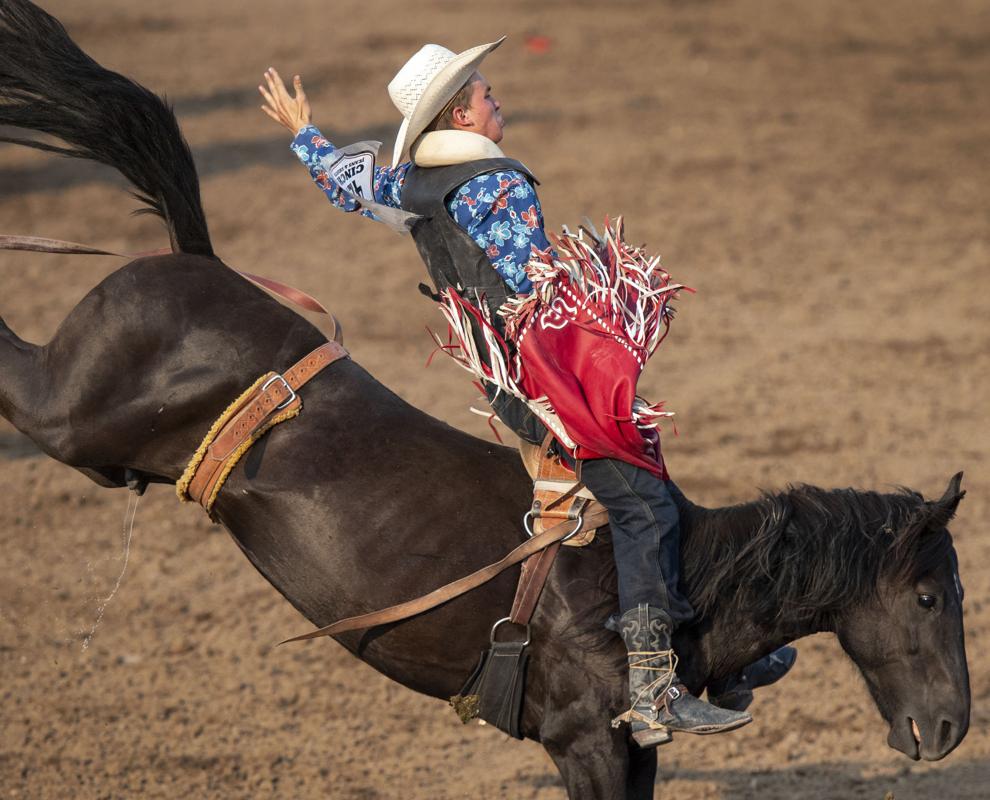 National High School Finals Rodeo, 7.21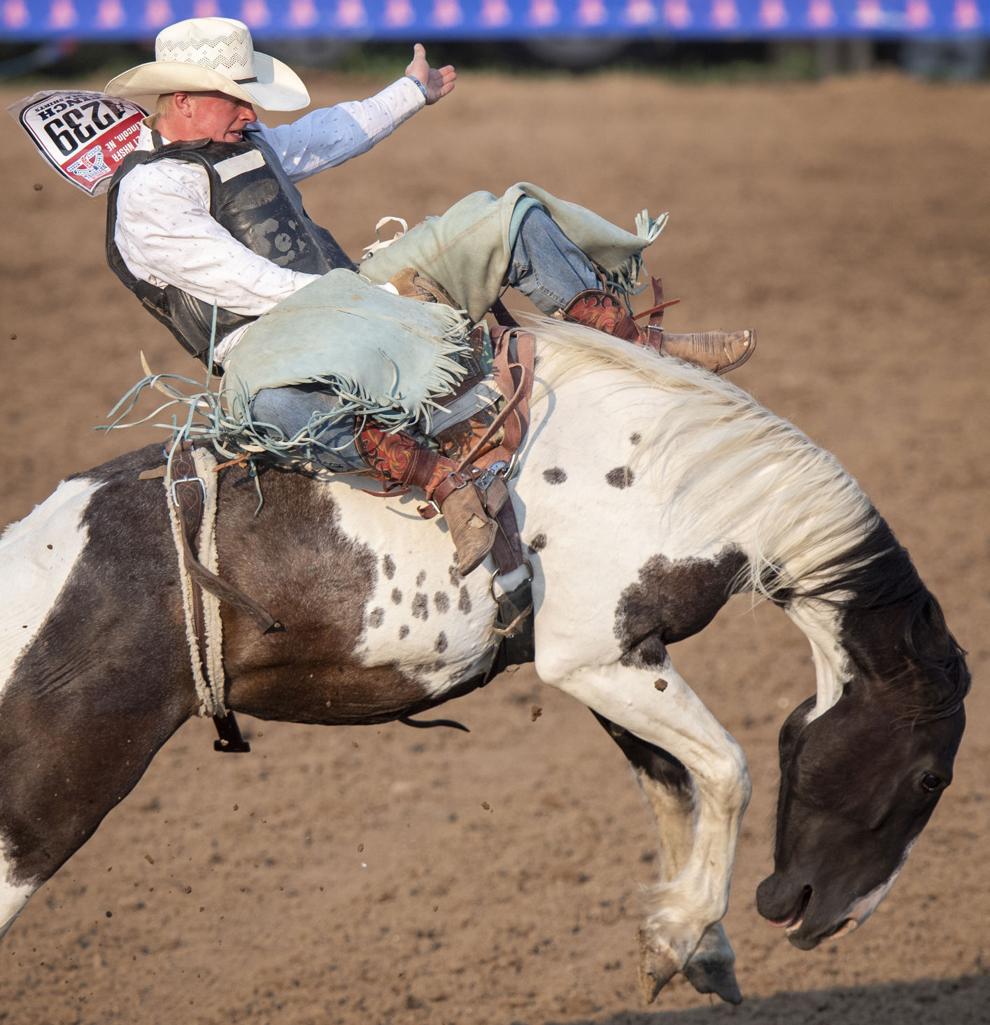 National High School Finals Rodeo, 7.21