I keep the bracelet on my newsroom desk, on a shelf I never dust, next to the dictionary I never use and the photographs of growing grandbabies I never update.
It's silver, like a POW bracelet from the Vietnam War.
It's tarnished after 17 years, too, but you can still read the engraved words: PEGGIE HURT PENTAGON.
I'm not sure when I stopped wearing it, or exactly why, but I remember the day Hurt died.
A sunny Tuesday, like today.
I was finishing my morning run when the first plane hit and made it back to my living room to stare at my television screen as a hijacked jet crossed a blue sky and crashed into the second World Trade Center tower.
By the time the third plane hit the Pentagon, and a fourth crashed in a Pennsylvania field, it felt like the end of the world.
And it was just the beginning.
My oldest son had left for college a few weeks earlier and I had a lunch date with his dormmate's mom to talk about how our babies were faring as freshmen.
Sept. 11, 2001, was one of the few times he called home.
Now I think about all of the babies born that day who are high school seniors deciding the next step in their lives. It's sobering to think that what they know about 9/11 comes from their parents' memories and clippings from baby books and from history class.
They won't have a memory of how empty the skies were the long week that followed 9/11. Of travelers stuck in hotel rooms watching news from home.
Of sleeping at the foot of their parents' bed, too scared to be alone.
They won't recall nightmares of buildings falling or fires burning, or office workers jumping to the pavement below.
But I hope they will know the stories of ordinary Americans who lined up to give blood.
Firefighters who ran up countless flights of stairs as office workers made their way down.
Of all the lives lost and how much they were loved and are missed.
Like Julie Geis, 44, a farm girl from Beaver Crossing, who went on to be a Husker softball star and a businesswoman, and who arrived in NYC a day early for an appointment.
And Monte Hord, 46, a fun-loving father of three from Central City, who graduated from UNL in '77, worked at Cantor Fitzgerald and turned to the man next to him on the train the morning he died — the regular commuter he rarely talked to — and said: "Life is good."
And Larry Getzfred, "the Getz," a 57-year-old Navy veteran from Elgin who served his country for 38 years and worked at the Pentagon, a husband and father who made dollhouses for the two daughters he loved more than anything.
And the hometown girl, Jennifer Dorsey Howley, 34, a Lincoln Southeast graduate pregnant with her first baby, who threw pizza parties for her employees and played rock 'n' roll in the office.
When the war began, Nebraskans went off to fight and the paper filled with memorials to soldiers who lost their lives or their limbs.
Those of us not intimately touched by all that death often forget what we promised when we stood at vigils, singing anthems and waving flags: To be united.
On that Tuesday afternoon, 17 years ago, I drove around town and down the highway talking to ordinary people.
The barber who said no one was talking football. The woman who felt compelled to hang her flag.
The Pearl Harbor survivor who talked about the planes, the smoke and the devastation of a Sunday morning in 1941 as if it were yesterday.
It looked a lot like the scene he watched on his television set 70 years later, the 86-year-old said.
"You can't believe it — here in this country. I think it will be awhile before we shed this one."
Another Sept. 11 is here.
It seems appropriate to pause.
The bracelet on my desk is called a Mercy BAND and the woman who created them wanted to give people a way to honor the victims of Sept. 11 by "bearing another name daily."
She hoped that those who wore the silver bracelets would become "storytellers for a life cut too short."
And this is what I can tell you about Peggie Hurt:
That her friends called her "Mz. Fyne." That she was an only child and a single woman. That she'd lost her mother, but that her Aunt Margaret considered her a daughter.
I know the 36-year-old sang soprano in the church choir, graduated from college with honors, attended the Black Family Reunion on the Mall in Washington, D.C.
That she loved her cousins and friends and the Lord. Drank Down Unders at Outback, took her grandma out to dinner the night before she died and had happily started her job as a civilian accountant at the Pentagon two weeks before 9/11.
A woman mourned by those who knew and loved her that long-ago September.
"I will miss your laughter and you making me laugh," one wrote in tribute. "I will miss your innocence that even the city could not touch or tarnish."
World Trade Center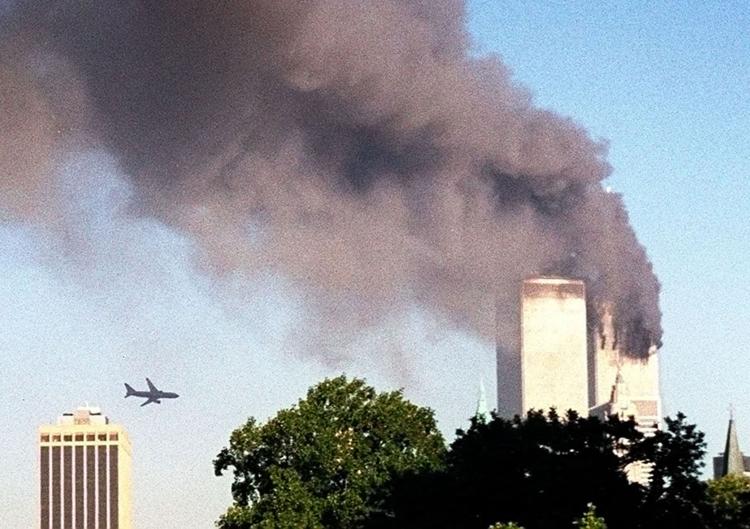 World Trade Center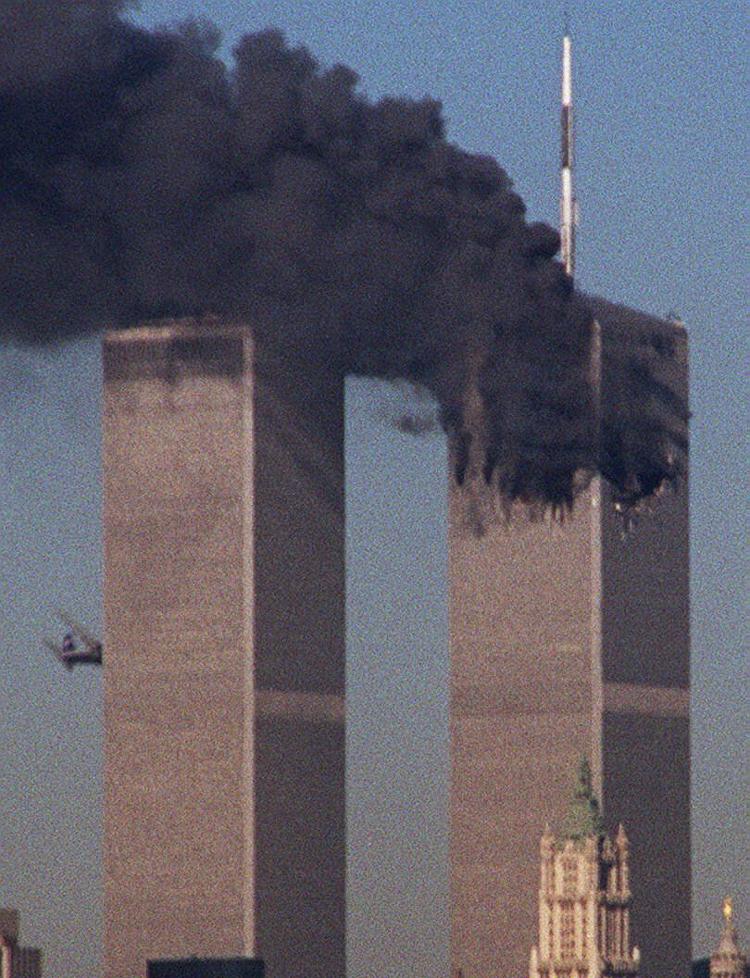 World Trade Center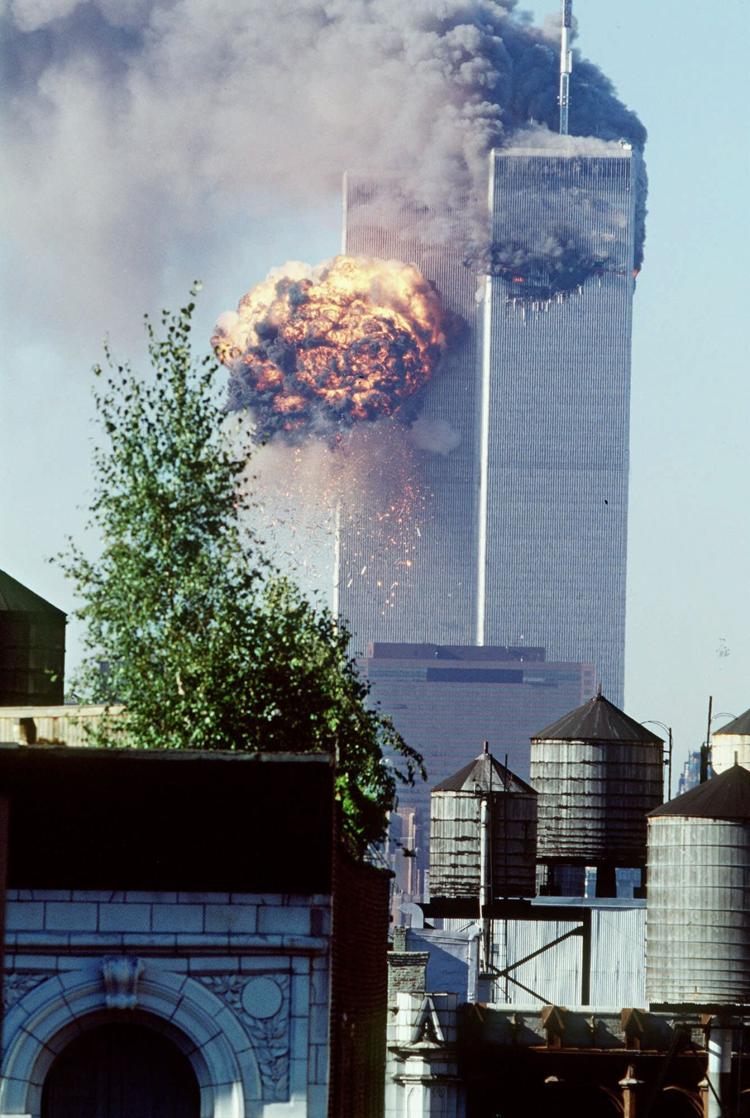 World Trade Center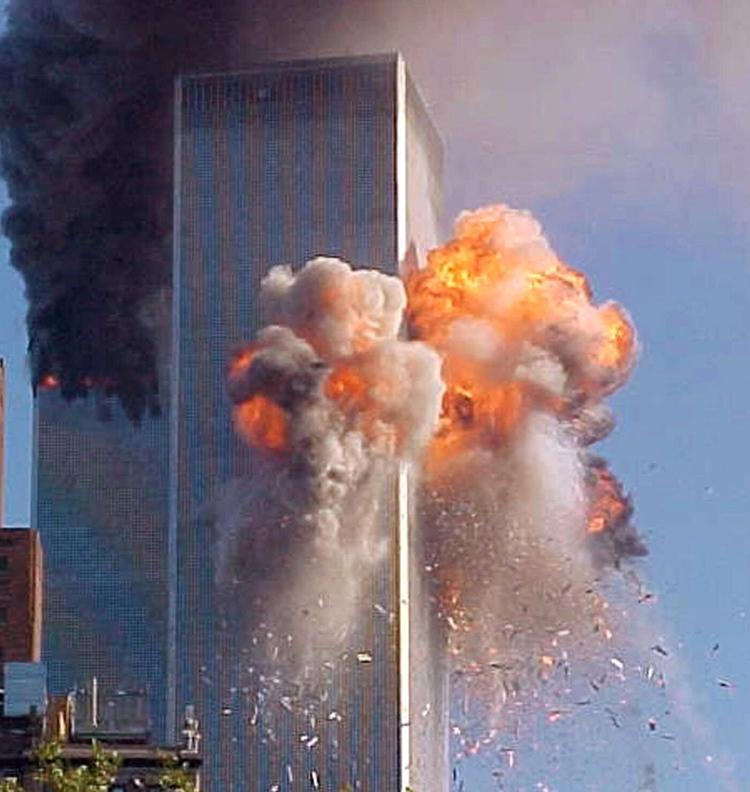 World Trade Center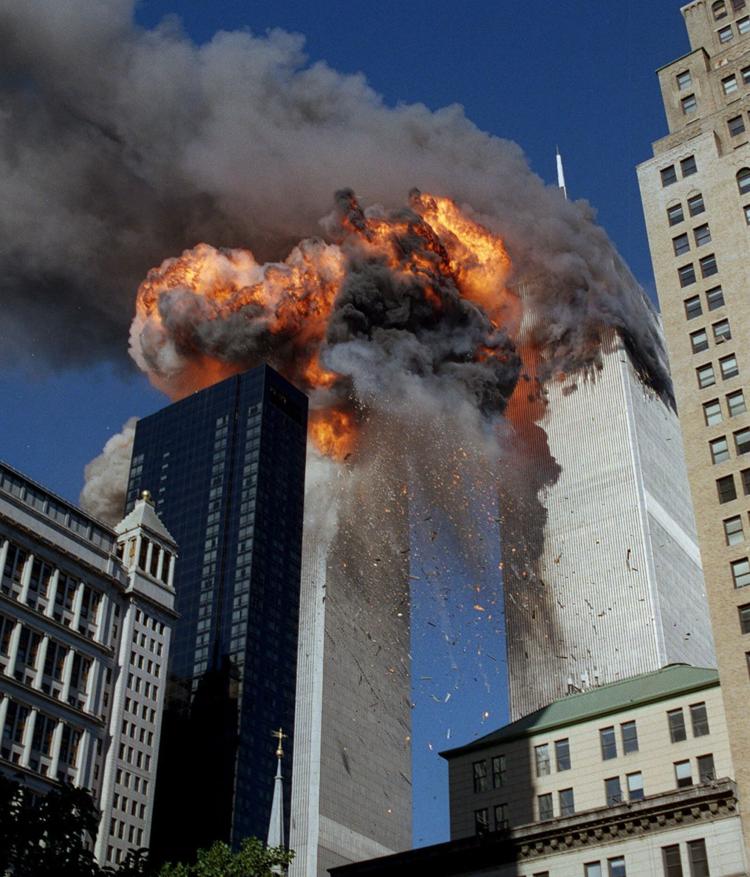 World Trade Center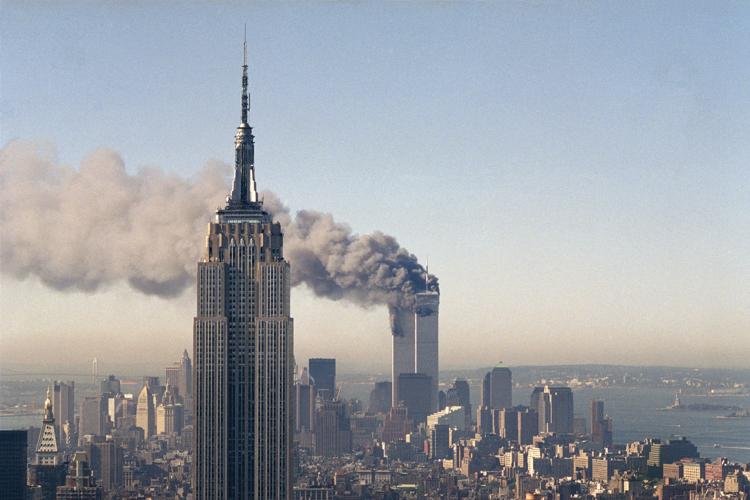 World Trade Center
Florida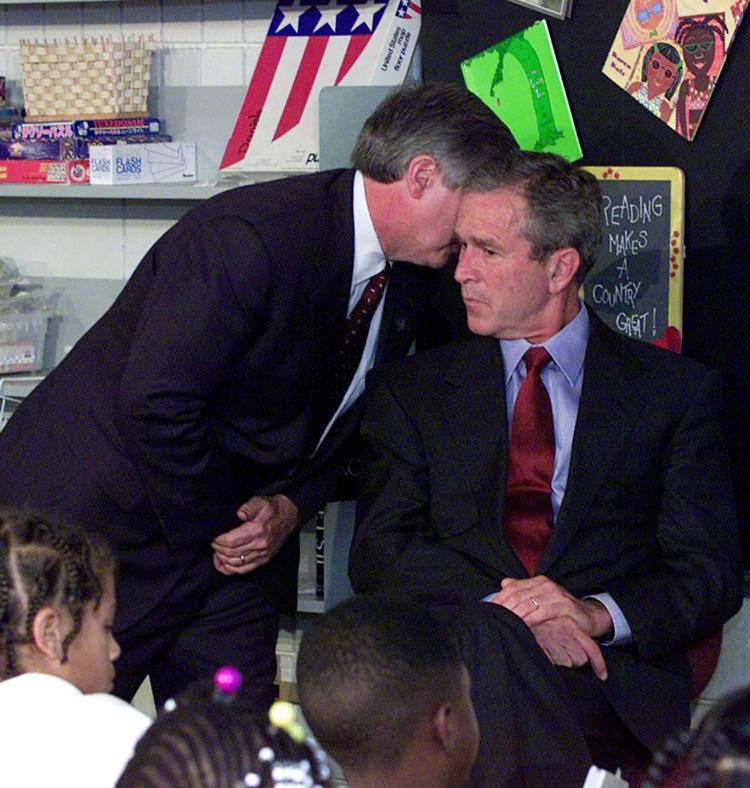 World Trade Center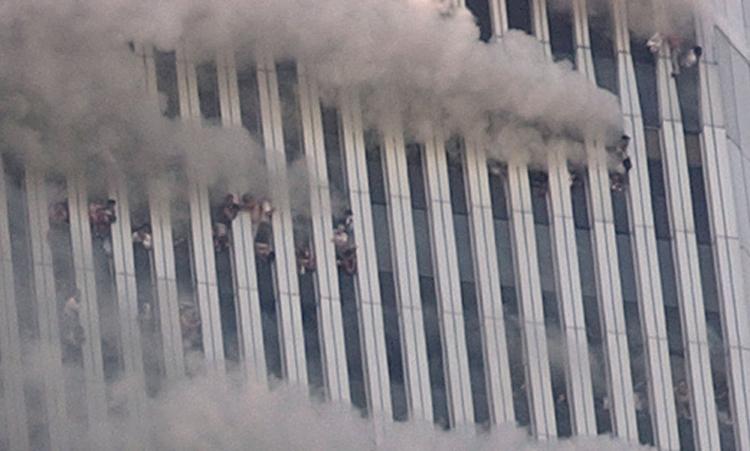 World Trade Center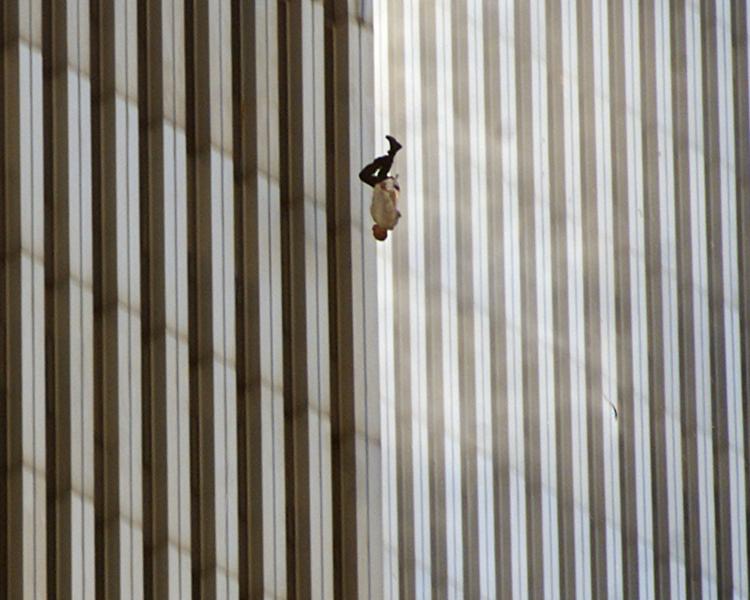 World Trade Center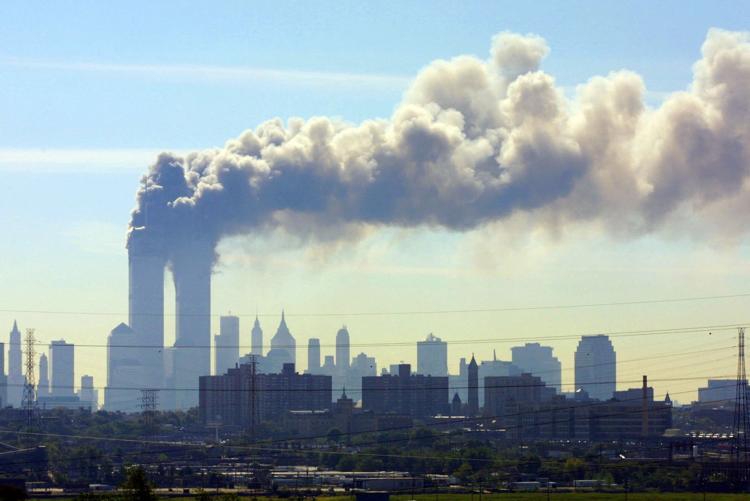 World Trade Center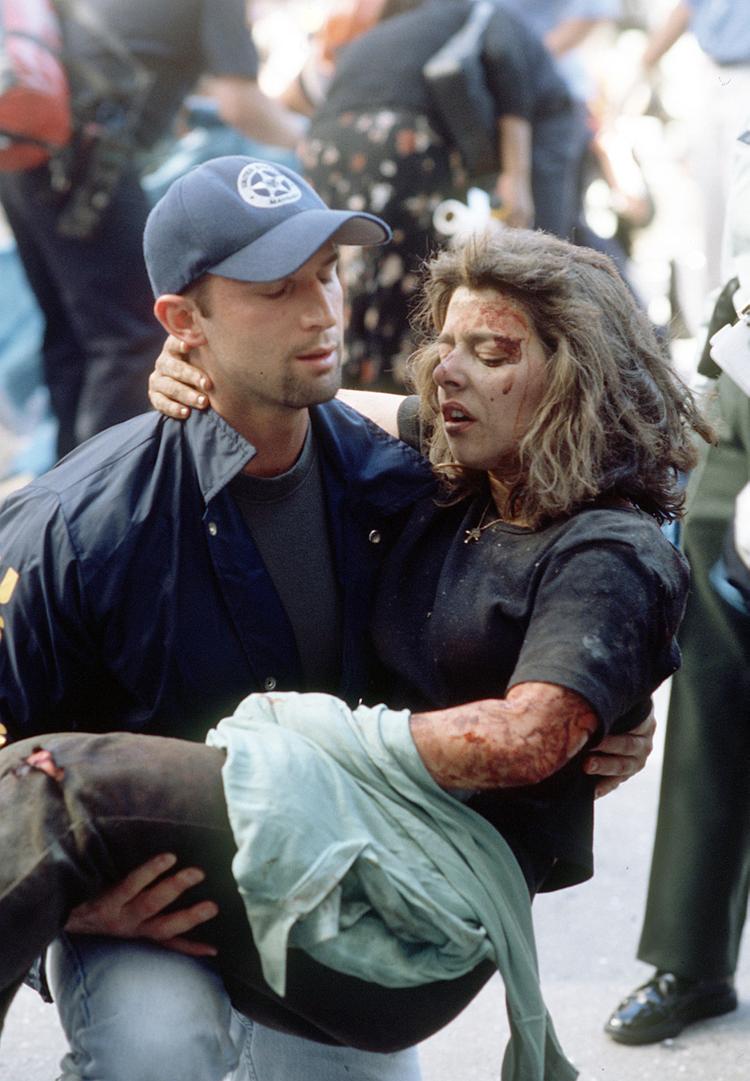 World Trade Center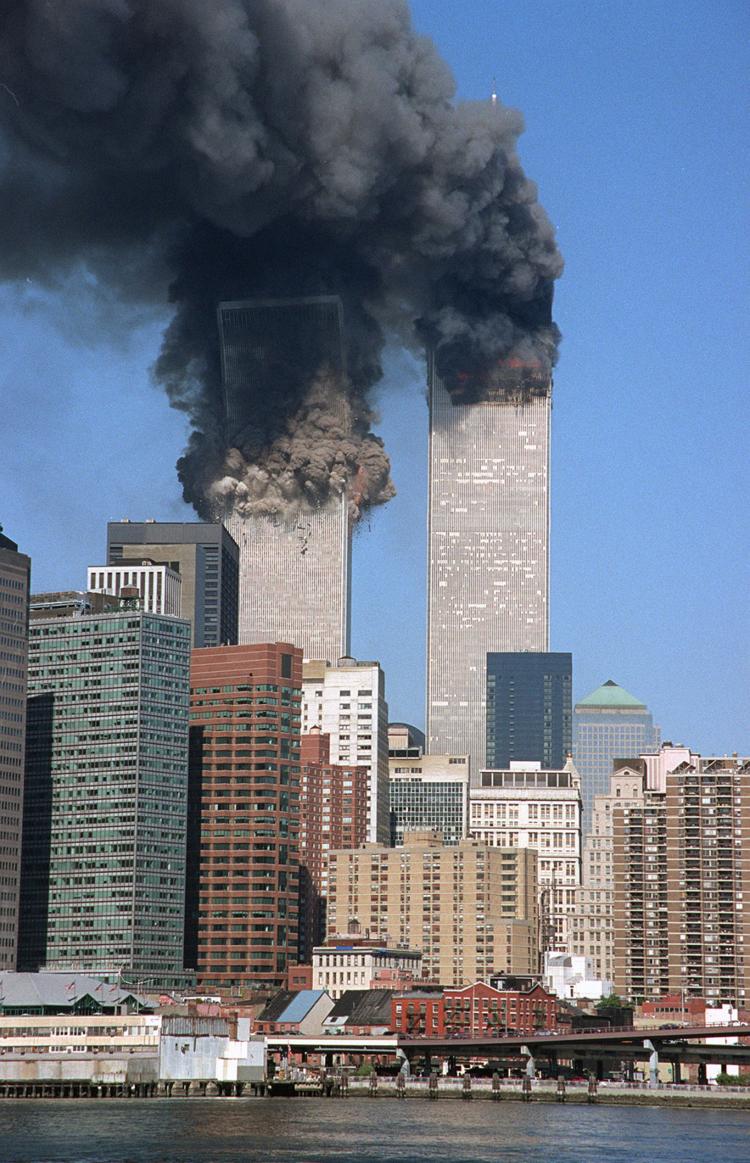 World Trade Center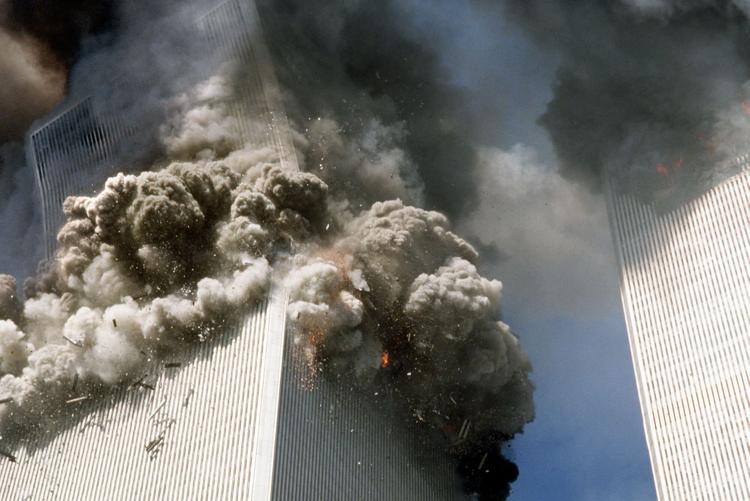 World Trade Center
World Trade Center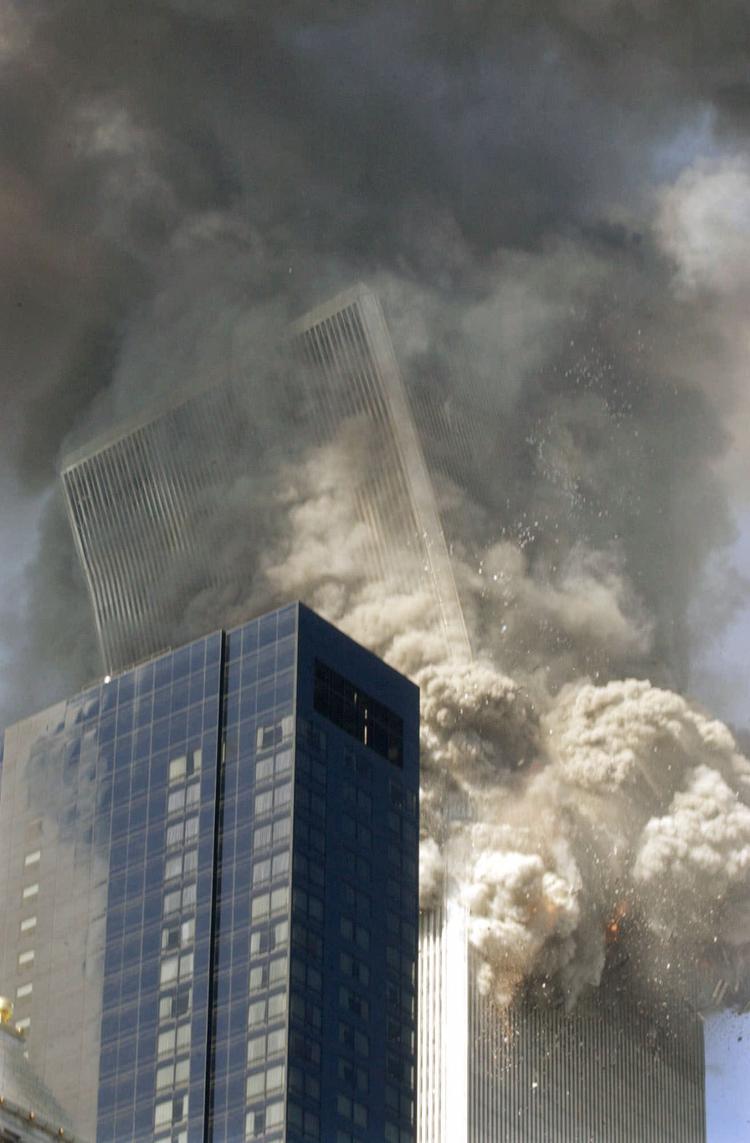 World Trade Center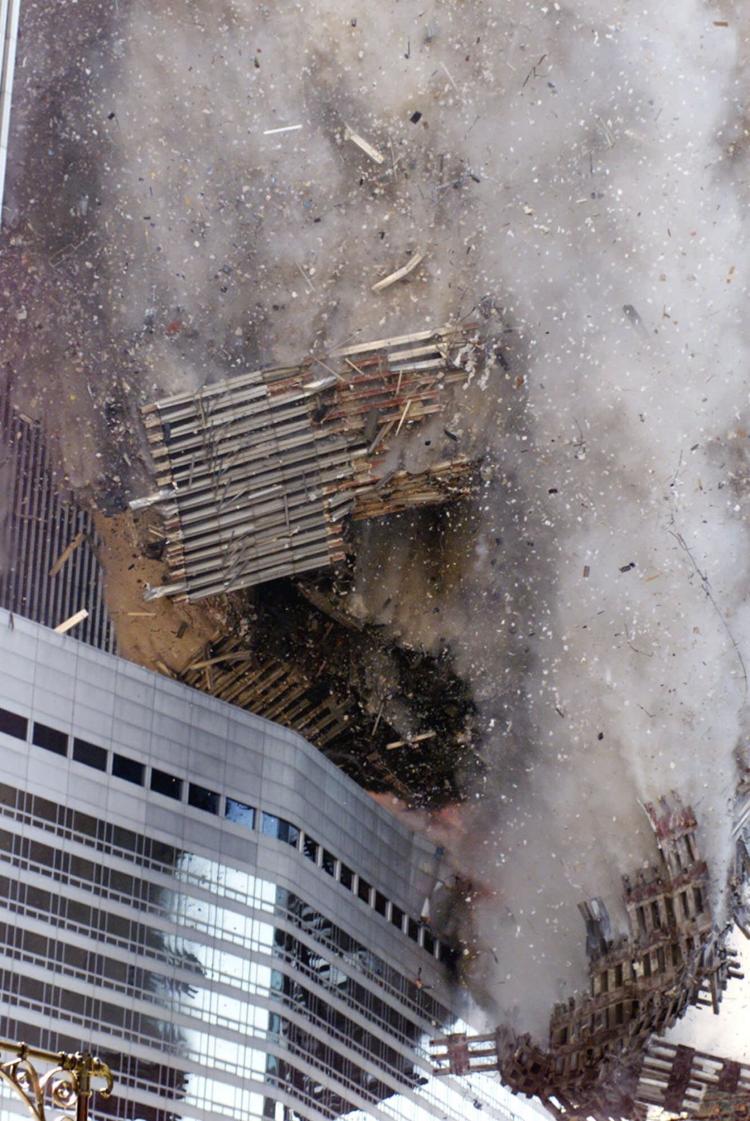 World Trade Center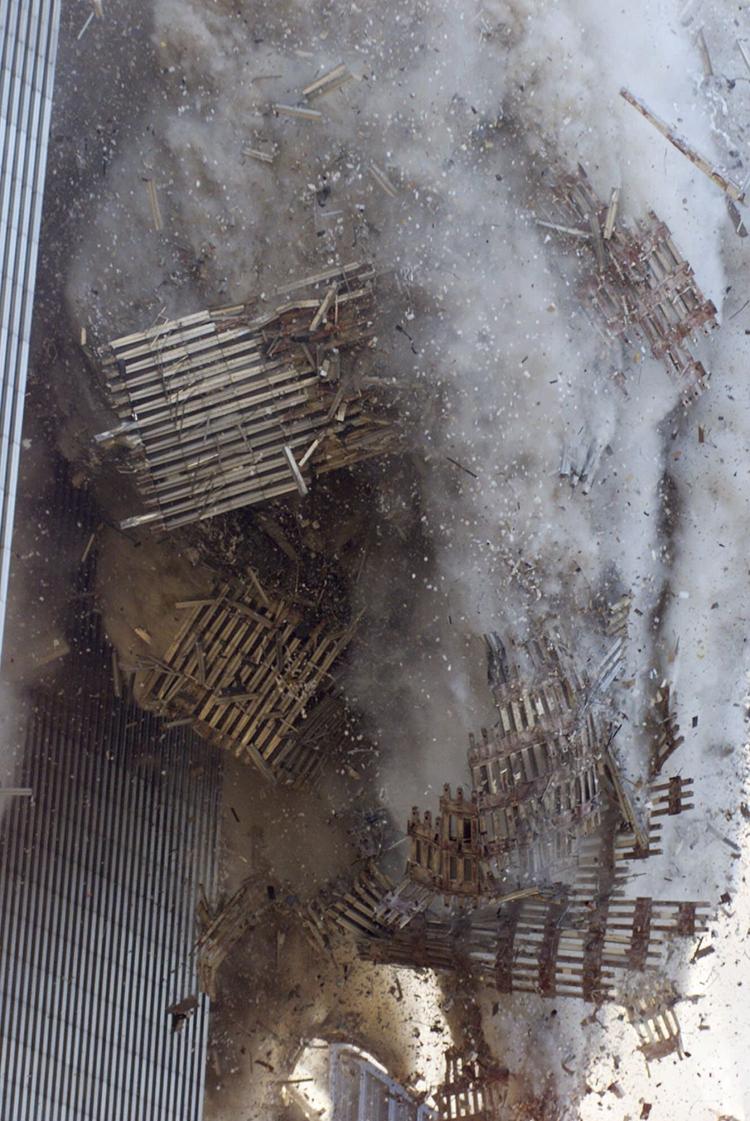 World Trade Center
World Trade Center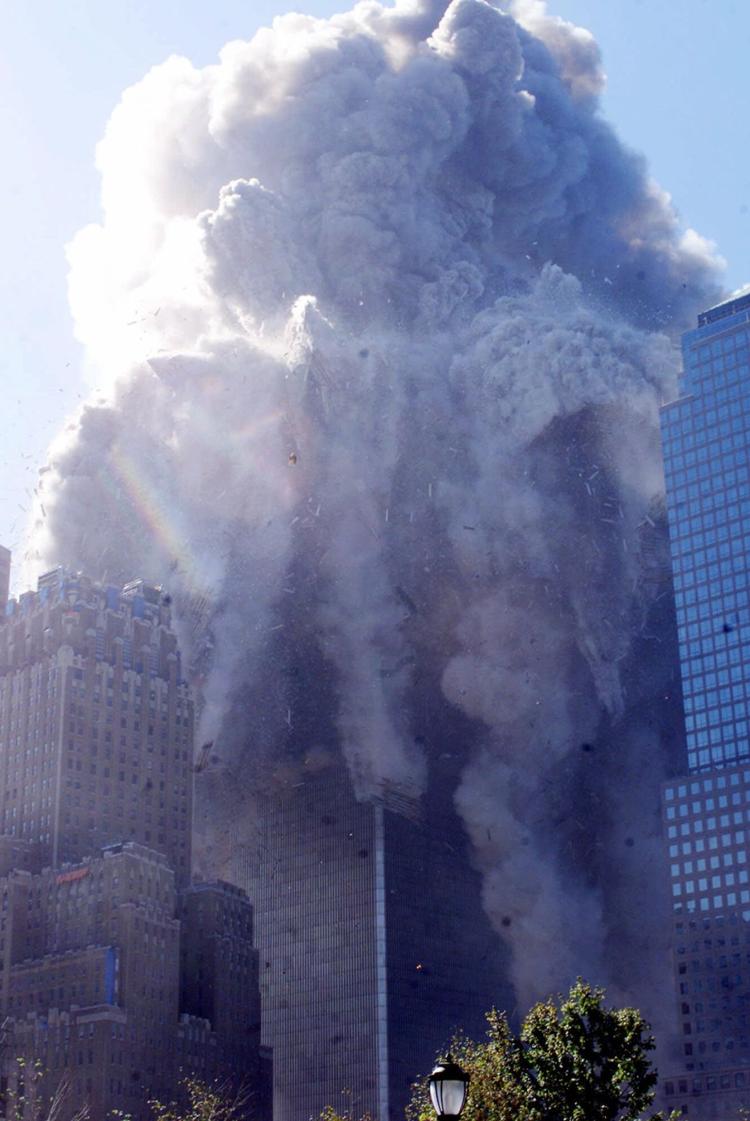 World Trade Center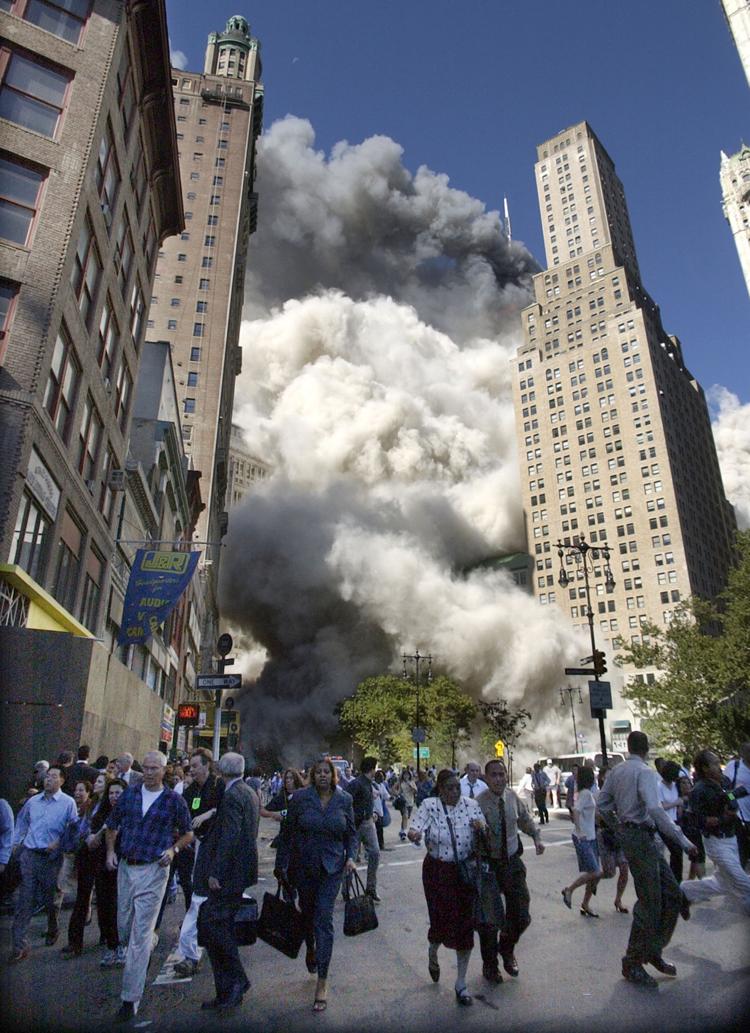 World Trade Center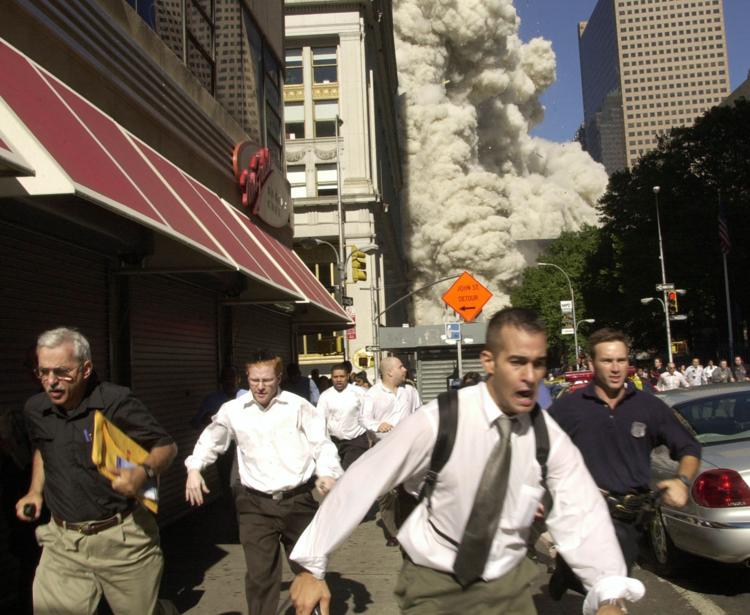 World Trade Center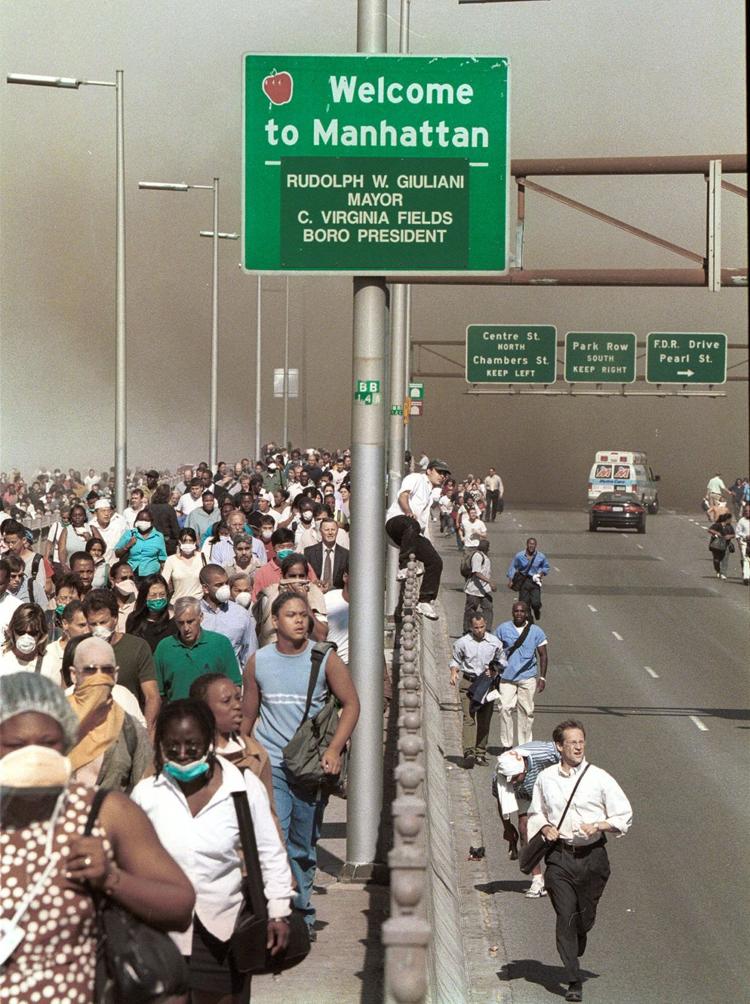 World Trade Center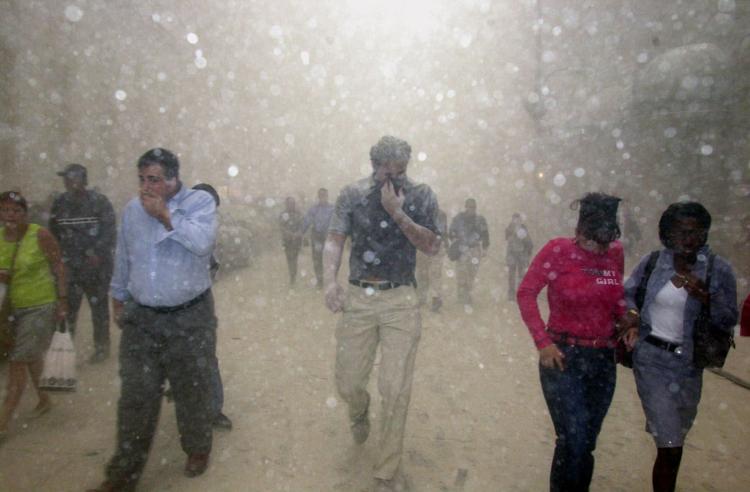 World Trade Center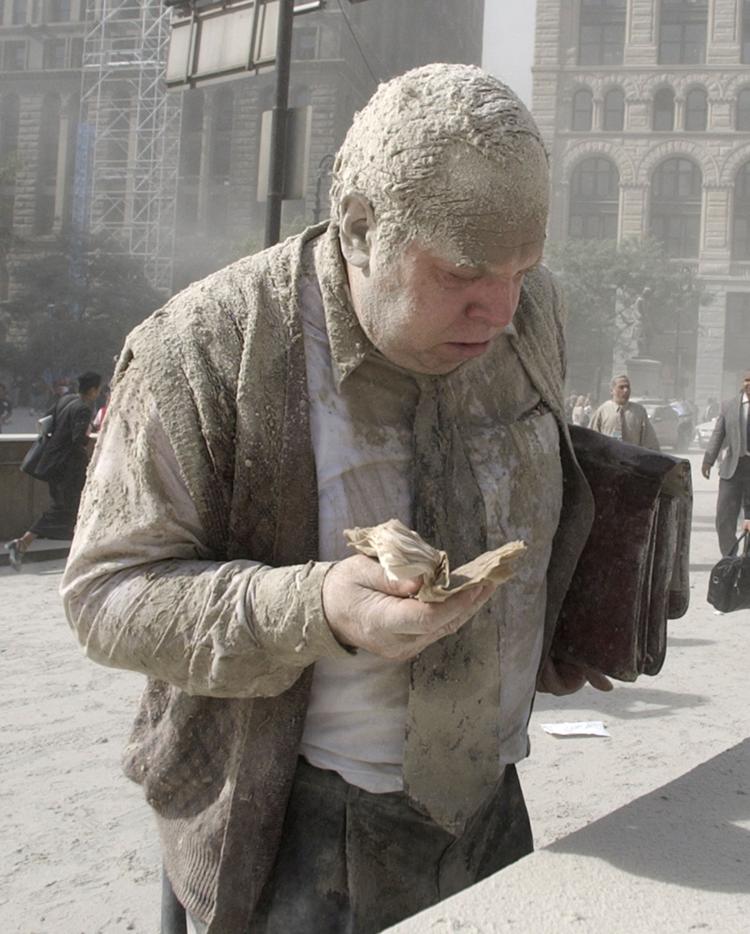 World Trade Center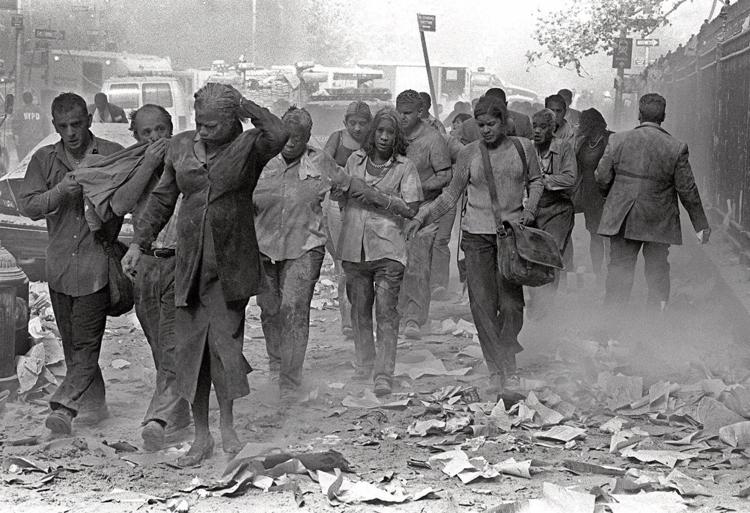 World Trade Center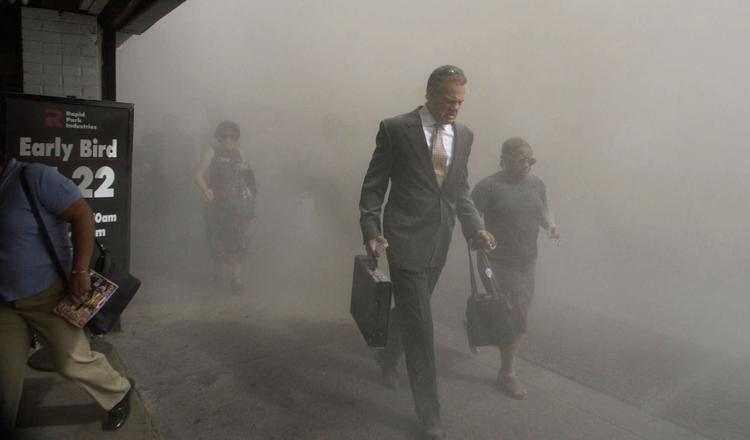 World Trade Center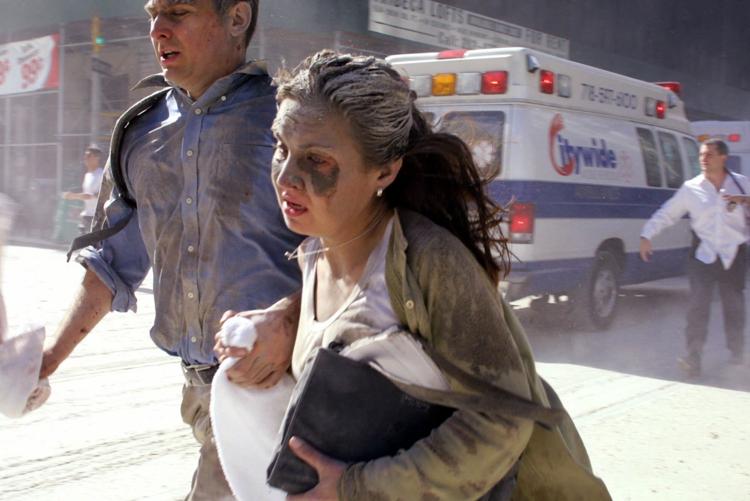 World Trade Center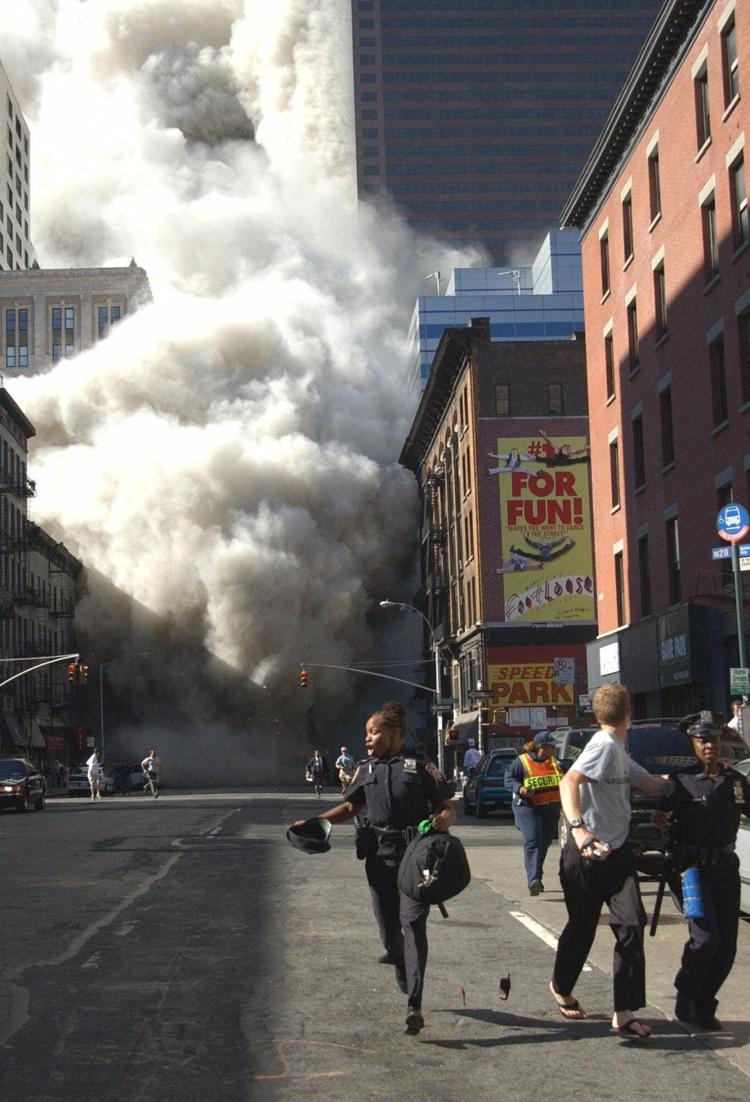 World Trade Center
Pentagon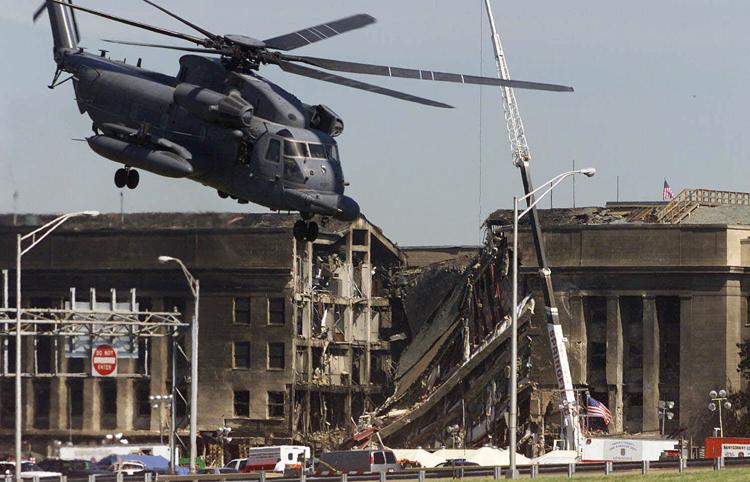 Pentagon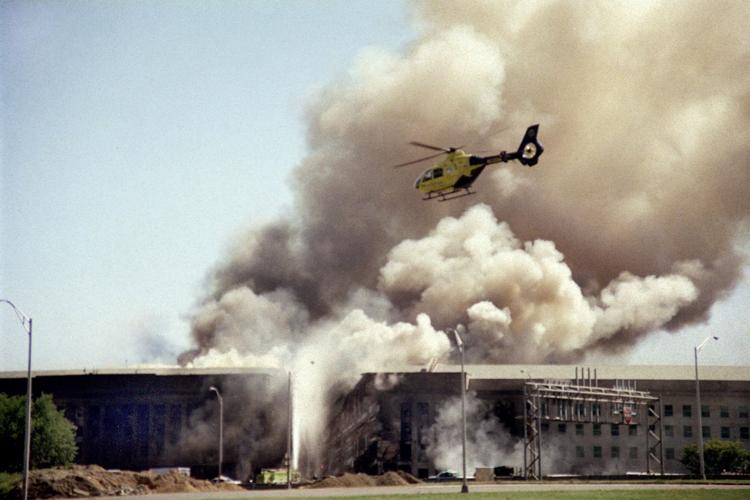 Pentagon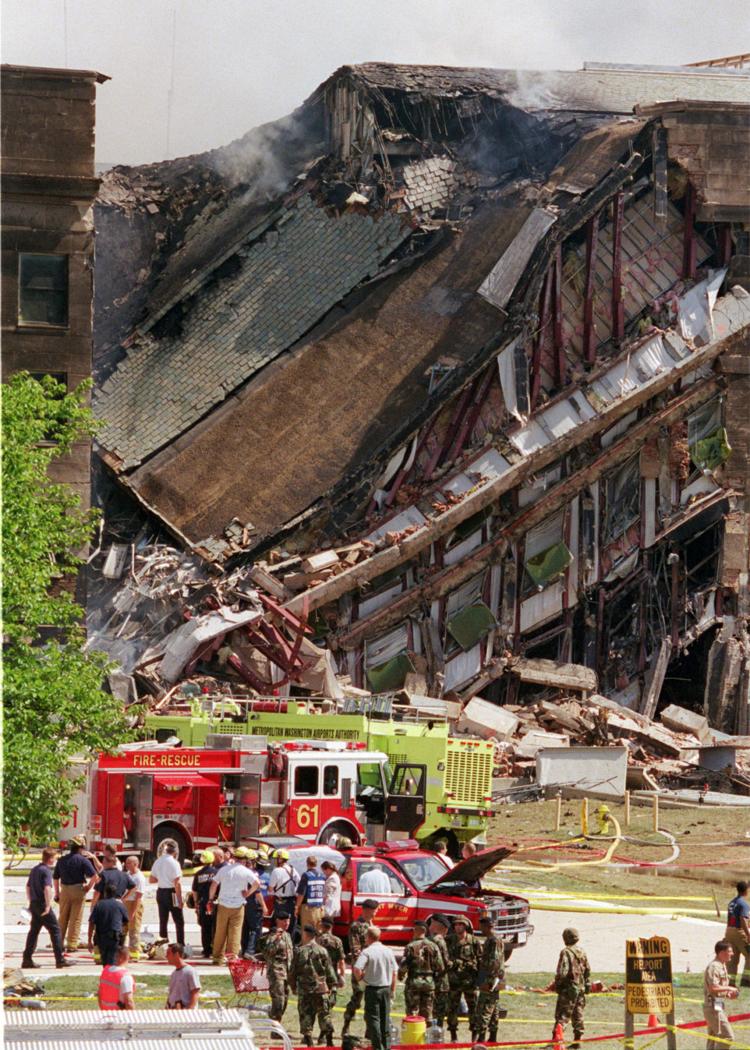 Pennsylvania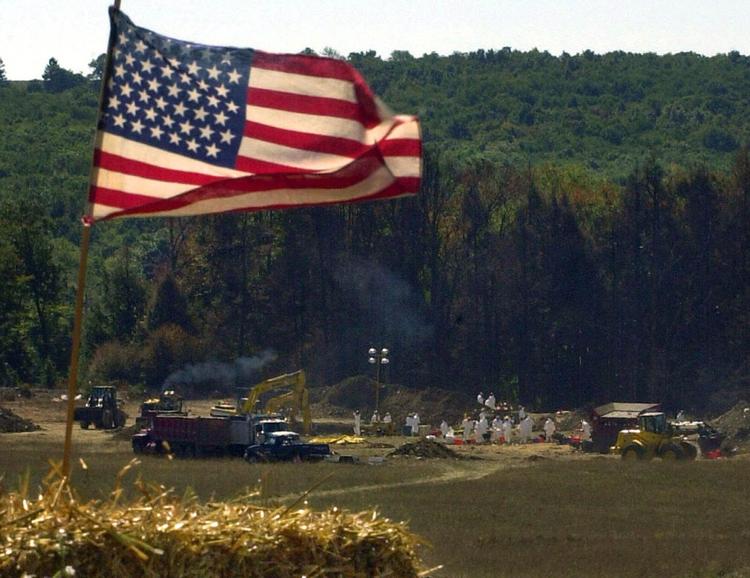 World Trade Center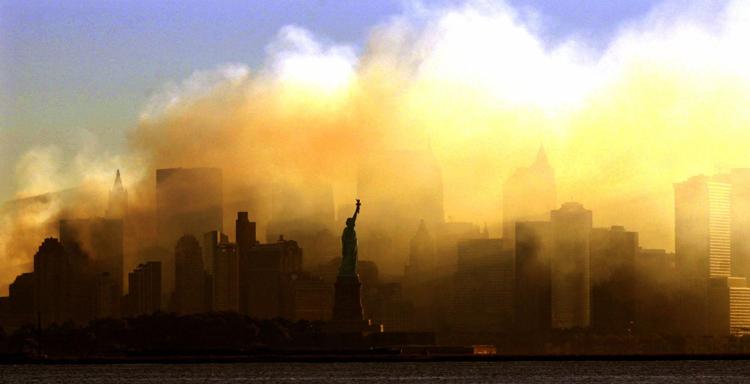 World Trade Center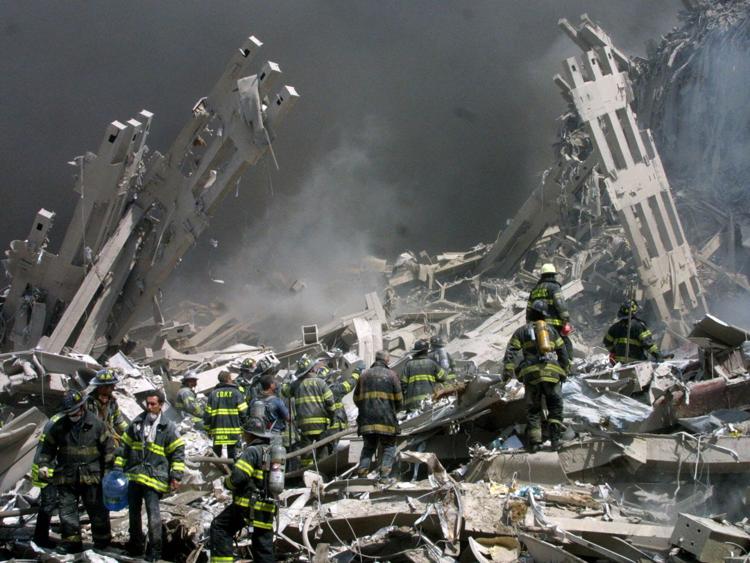 World Trade Center
World Trade Center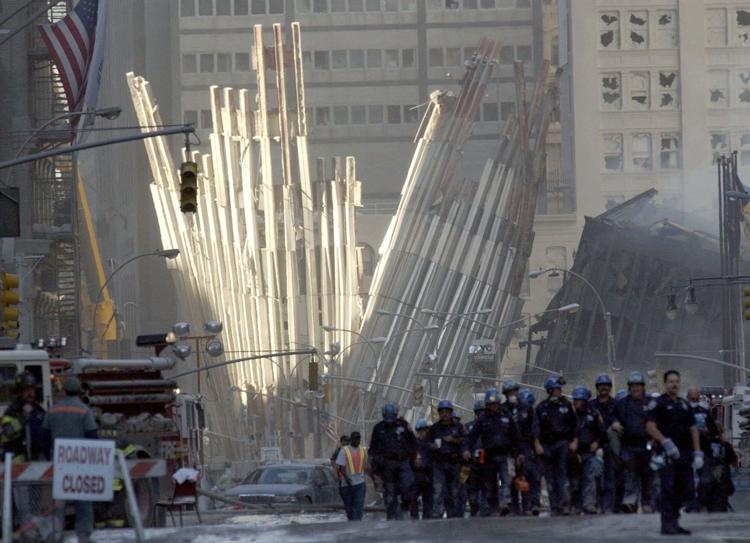 World Trade Center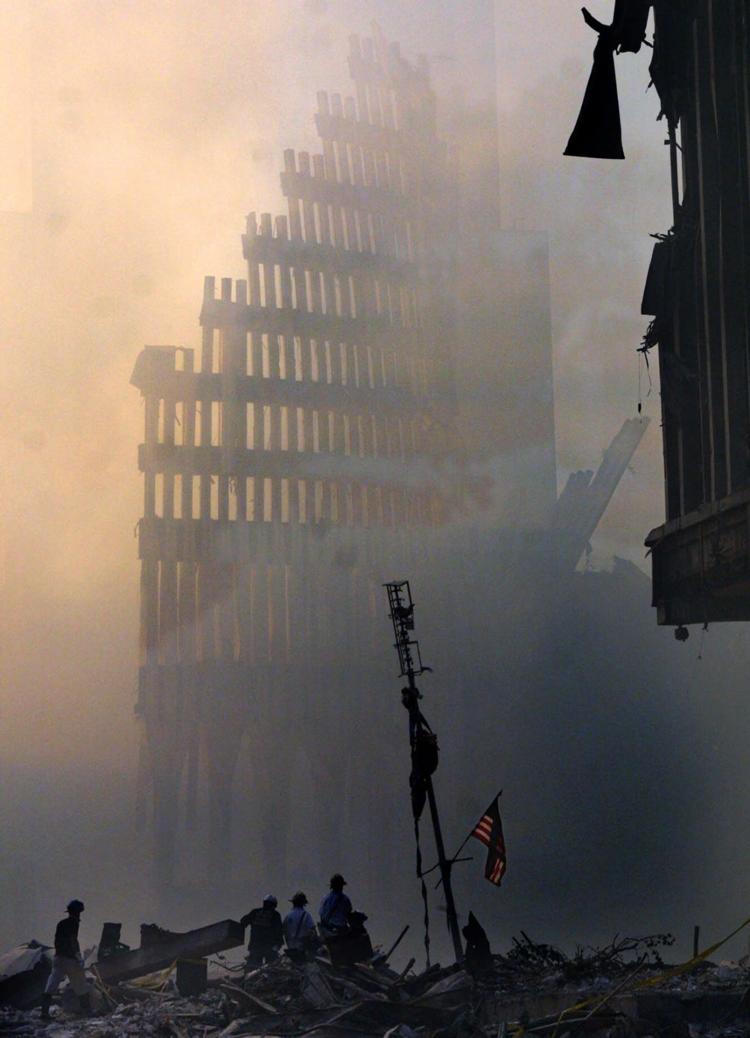 World Trade Center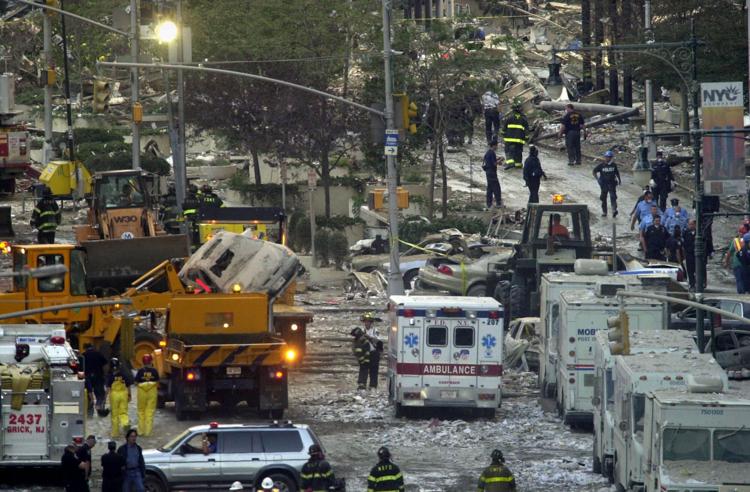 World Trade Center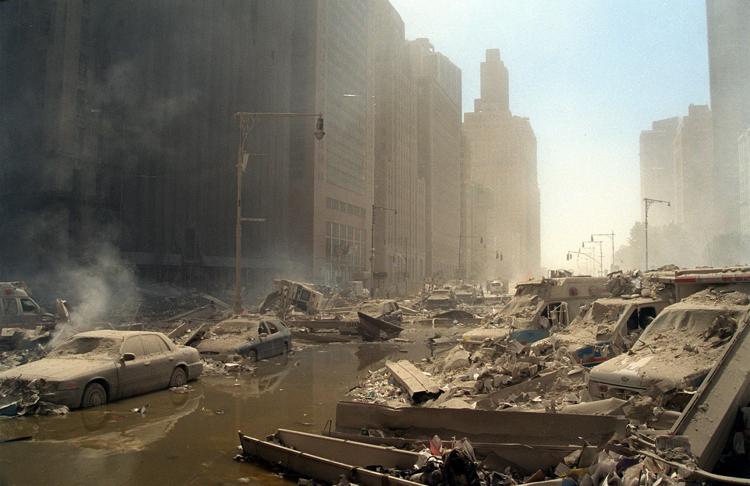 World Trade Center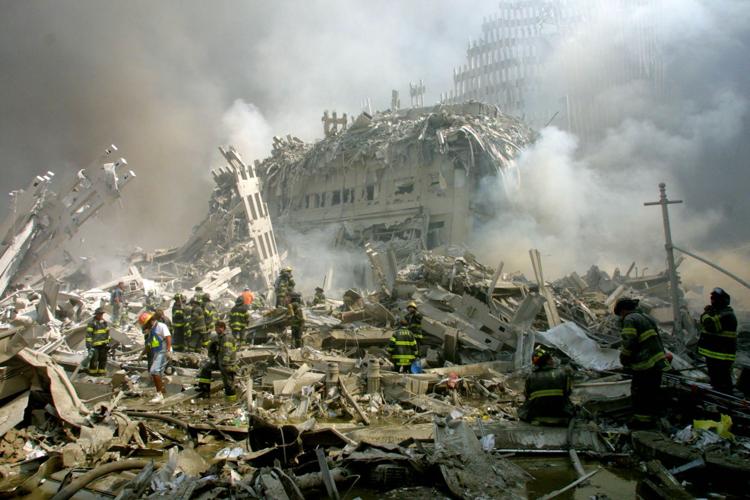 World Trade Center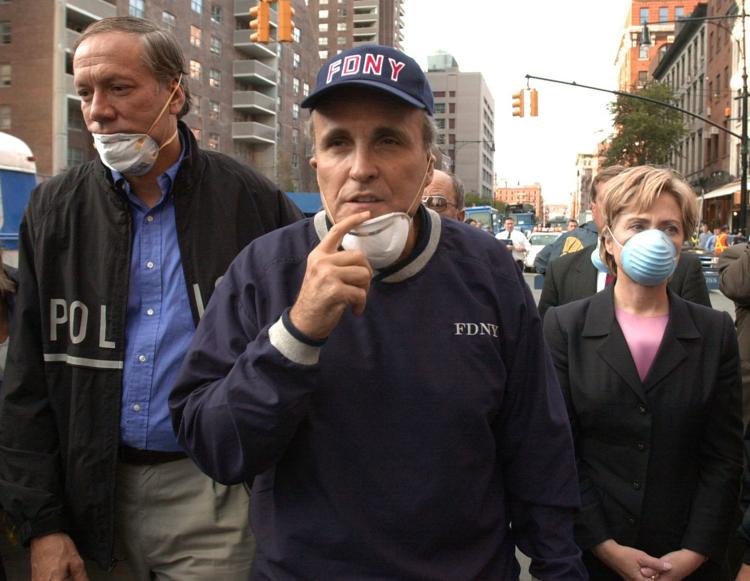 World Trade Center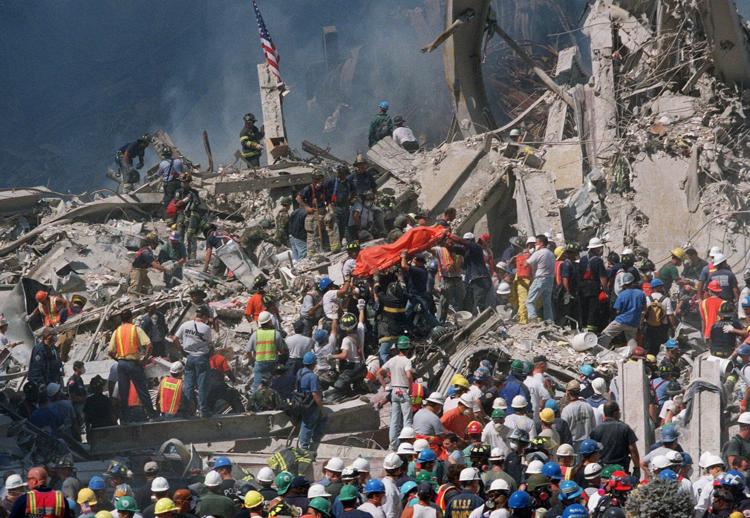 World Trade Center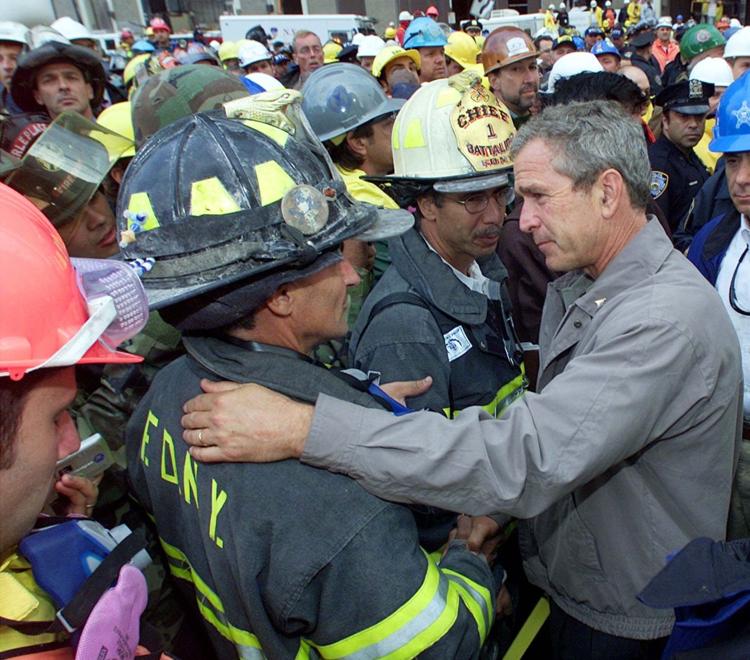 World Trade Center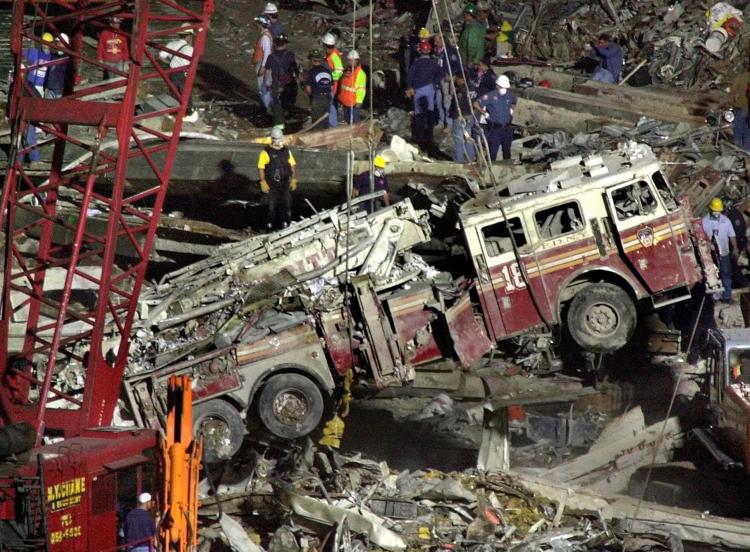 World Trade Center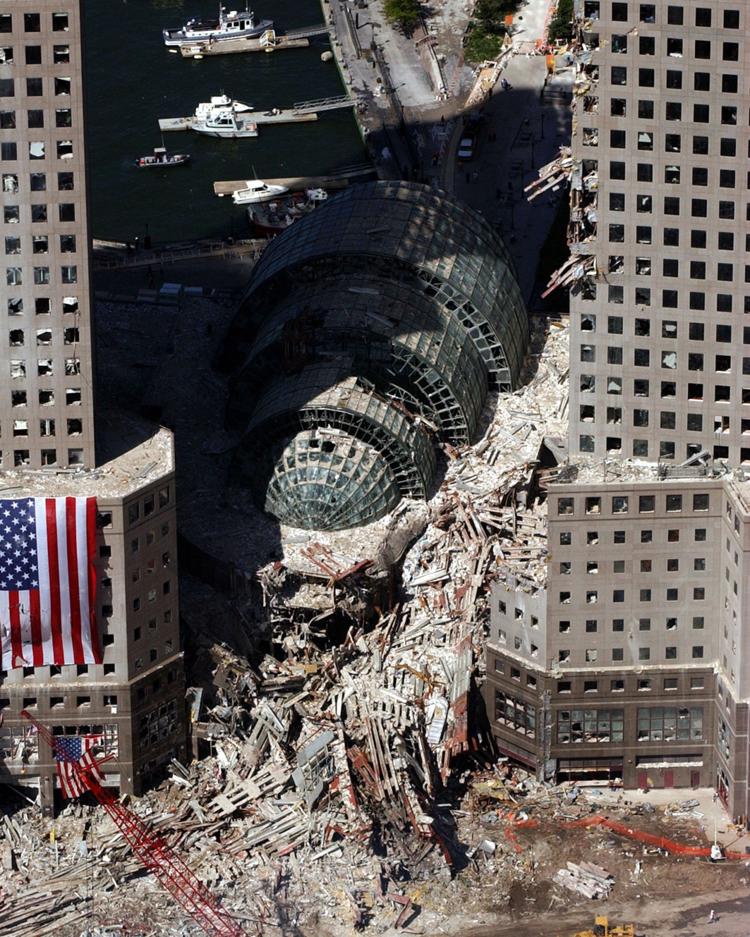 World Trade Center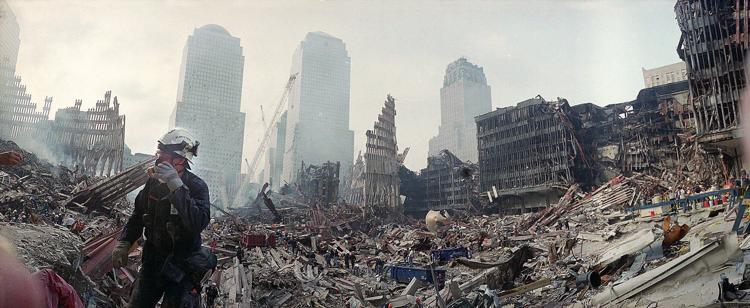 World Trade Center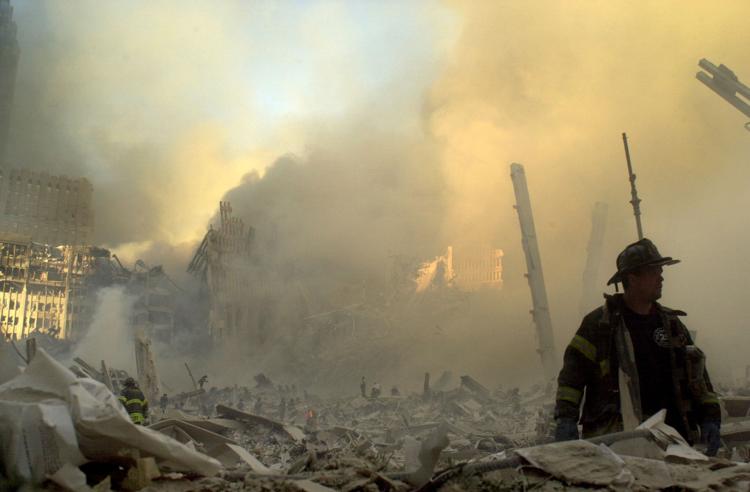 World Trade Center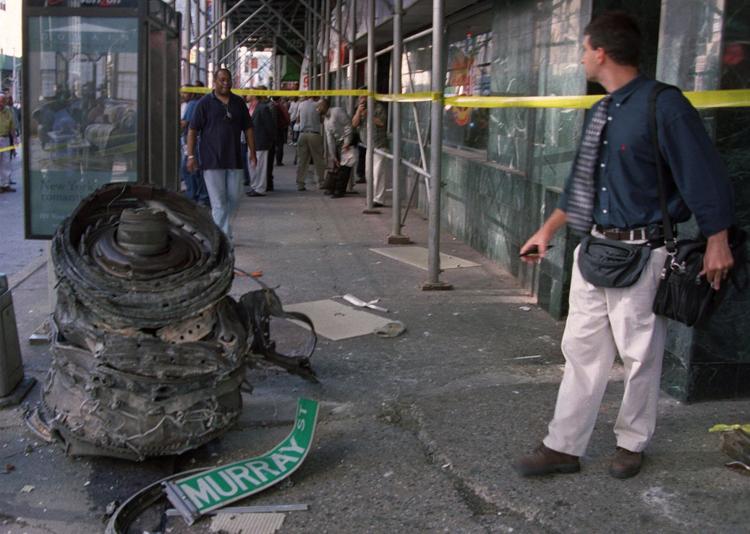 World Trade Center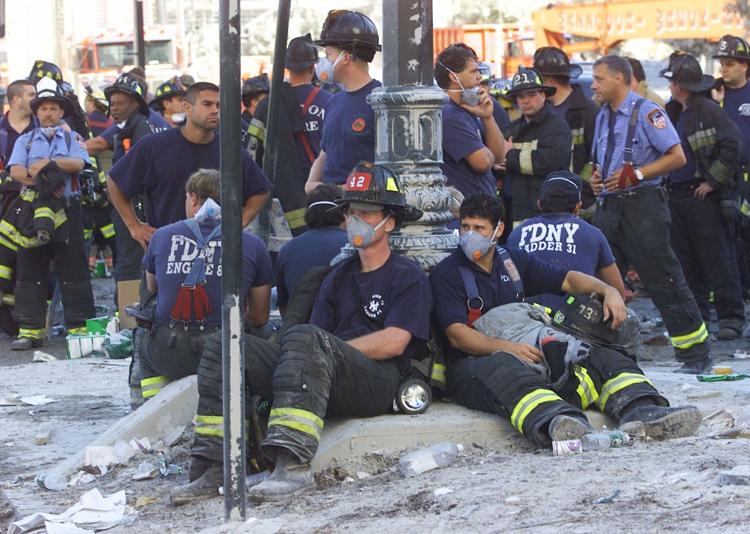 World Trade Center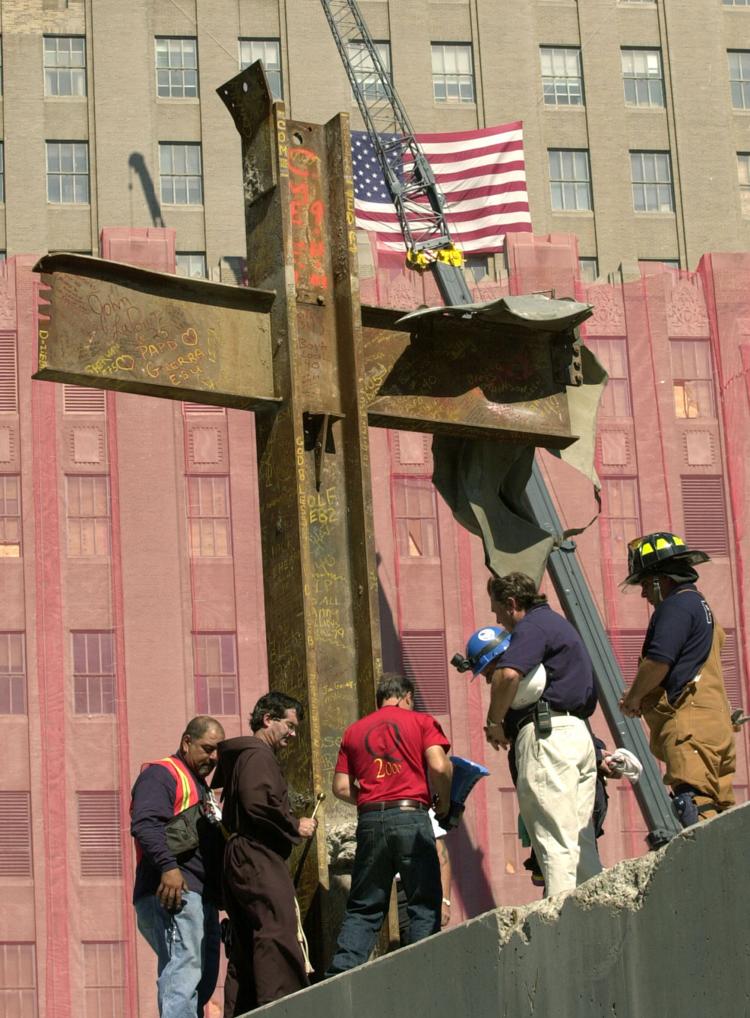 World Trade Center