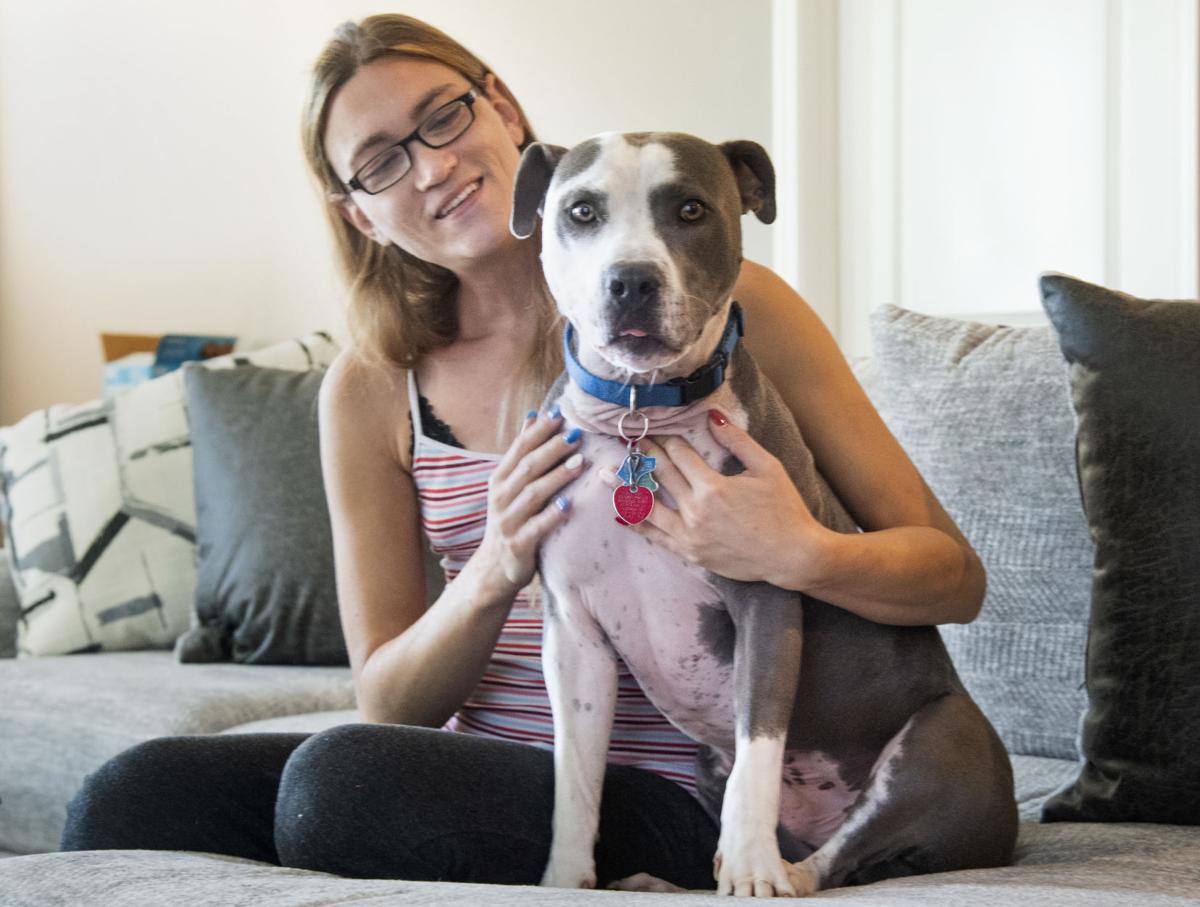 Last month, Natalie and Bishop took a drive.
Natalie Weiss packed the car. Clothes for herself and food for Bishop — along with plenty of dog treats — and more than a few ideas about where they might end up on their Great American Road Trip.
It had been a rough year. Natalie had been fired from her job at a local coffee shop. A pandemic arrived and lingered. George Floyd died under the knee of a Minneapolis police officer, and people took to the streets seeking justice and change. A relationship ended badly.
So on Aug. 11, the 36-year-old lifelong Lincolnite headed south with her 2-year-old pup.
"I just woke up one day," she said Tuesday. "I had been crying a lot alone in my apartment, and I thought, 'You know what? I'm getting out of here for a while.'"
The history buff and political junkie — Natalie worked on three presidential campaigns this year alone — had the route in her head and a lengthy list of places she had long wanted to see.
She left town Aug. 11. One oil change, 5,000 miles and many Marriott Bonvoy rewards points later, she landed back in Lincoln.
She hadn't planned to take so many videos, but she did, day after day, site after site.
Natalie and Bishop in front of Monroe Elementary School in Topeka, Kansas, talking about Linda Brown.
Natalie and Bishop at the corner of Douglas and Broadway in Wichita, Kansas, pointing out the monument to the Dockum Drug Store lunch counter protesters who didn't give up.
Natalie and Bishop dwarfed by Mason Temple Church of God in Christ in Memphis, Tennessee, where in 1968 the Rev. Martin Luther King Jr., gave his last speech: "I've seen the Promised Land. I may not get there with you."
Natalie and Bishop in front of the Lorraine Motel, where the Civil Rights leader was murdered a day later.
Every stop is there on Natalie's Facebook page, short videos, long videos. Natalie talking over the wind. Natalie talking through a face mask. Bishop panting in the humidity of a summer day in Forsyth Park in Savannah, Georgia. (Videos interrupted by people wanting to pet the blue-and-white Staffordshire terrier.)
Natalie made the videos for friends who heard about the trip, worried about her on the road.
"People wrote to me to stay in touch," she said. "Let them know where we were."
"Hey, it's me and Bishop," she says on her first stop of a journey that would take her south to Georgia and the Atlantic Ocean and as far north as Pennsylvania.
She spent a day in Virginia. At Moore House. At Jamestown. Lost in the woods.
At the Monument to Victory of the American Revolution, erected 100 years after the war ended.
"I'm super excited about being here today," she says, aiming her iPhone camera up at Lady Liberty. "This is where our country really started."
Sometimes, she sounds like a tour guide.
"Right here is the old Greyhound bus station where some of those (Freedom) Riders arrived."
Sometimes, she sounds like a fan girl. "I am geeking out hard at being here today."
Sometimes, a meteorologist. "Be ready for the humidity, holy moly."
Sometimes, she is stunned into silence.
"It was overwhelming to be in a lot of those spots," Natalie said Tuesday. "To sit right in front of the bus stop where Rosa Parks waited. To walk over the Edmund Pettus Bridge."
She's always loved history.
"Ken Burns' Civil War series came out when I was in second grade, and we taped it on VHS. I think I watched that 10 times all the way through."
Now she was at Gettysburg in Pennsylvania. At the Andersonville Prison in Georgia, where tens of thousands of Union soldiers were held and where 13,000 died. At the cobblestone streets where America's last slave market stood.
She stood in front of a house in what was once Appomattox Court House, Virginia, where Gen. Robert E. Lee sat in the parlor and surrendered to end the Civil War.
At the confluence of two rivers in Pittsburgh where trading routes led to the French-Indian war.
She didn't confine her stops to the things of history books.
She stopped at the Cathedral of Learning on the University of Pittsburgh campus. (Second-tallest university building in the world!). And at the Center of the Universe in Tulsa, Oklahoma. (A concrete circle visited by 10,000 people each year and by Natalie and Bishop in 2020.)
She walked along the outskirts of America's most-toxic ghost town. (Pincher, Oklahoma, poisoned by lead and zinc mining.) "In a 1996 study, over a third of the children suffered from lead poisoning."
Ben Tibbels watched most of his longtime friend's edifying amateur travelogues.
"I loved every one that I watched," Tibbels said. "Natalie has a deep, not only knowledge, but understanding of what makes this nation great and what makes it not so great and how they're interwoven and connected to each other."
Joe Shaw watched all those videos, too. He found them soothing in these times of trouble and strife.
"What a brave thing for her to do to take a trip alone," he said. "It used to be perilous for anyone to live an intentional life, an authentic life in the United States. For a trans person or a nonbinary person, those days are not over."
Yet there was Natalie, a trans woman, standing on the ground where wars for freedom were fought and civil rights were won, excited and humbled, tearful and strong.
"How wonderful a gift she gave us, sharing her trip with us."
Photos: Staff Photos for August 2020
Photos: Staff Photos for August 2020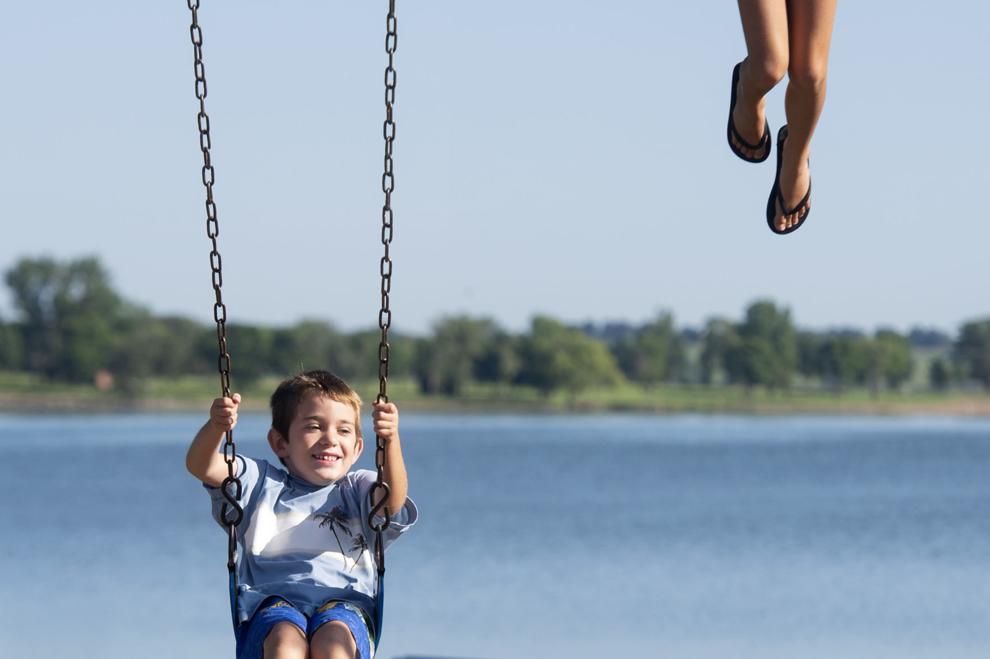 Photos: Staff Photos for August 2020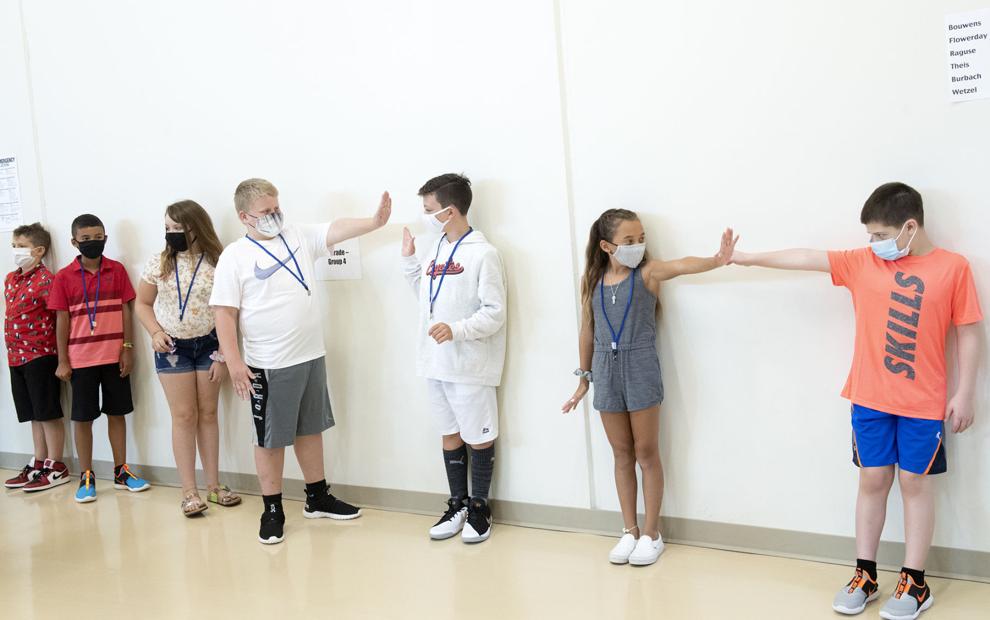 Photos: Staff Photos for August 2020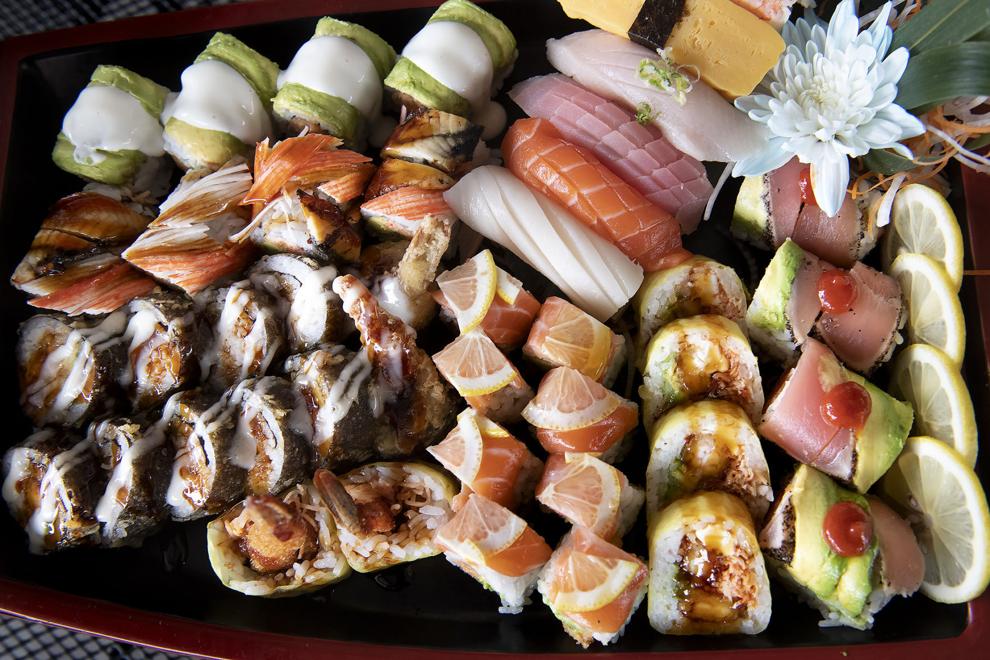 Photos: Staff Photos for August 2020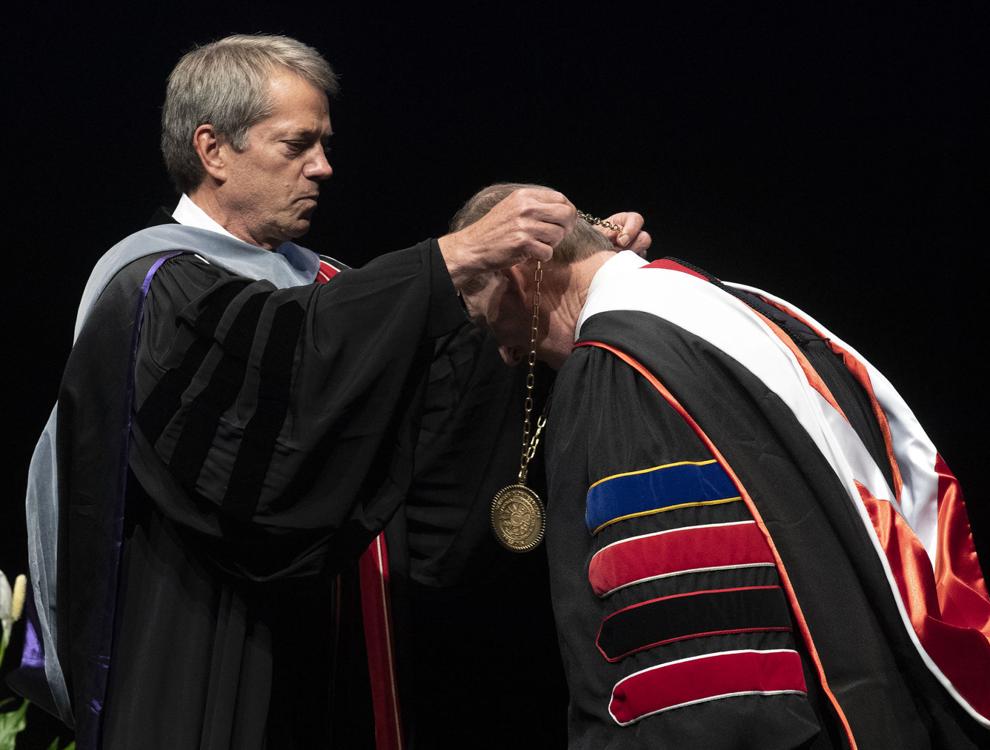 Photos: Staff Photos for August 2020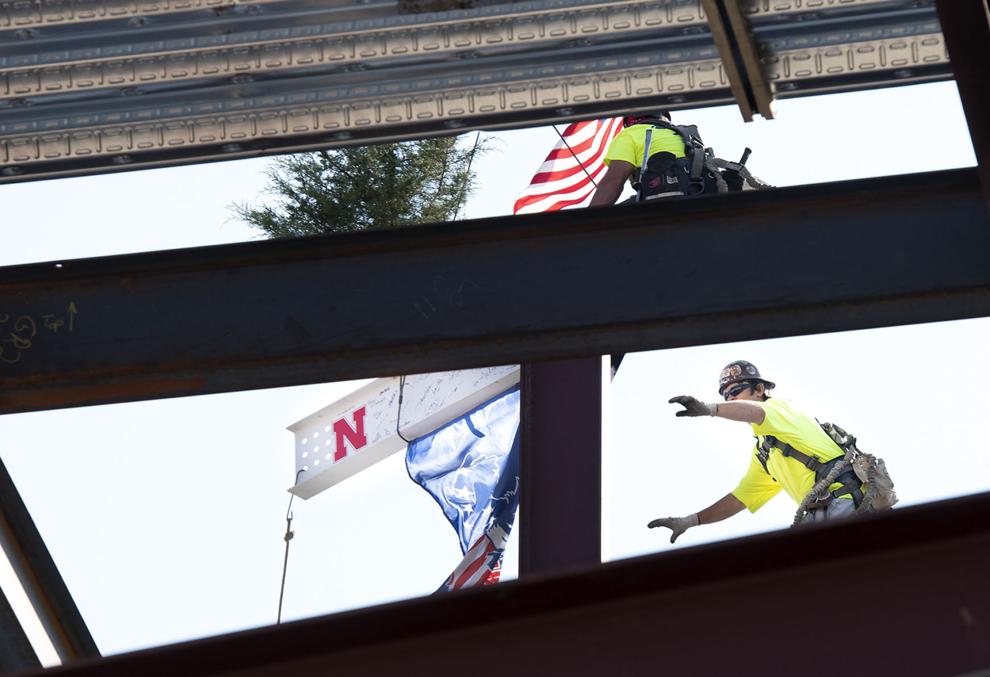 Photos: Staff Photos for August 2020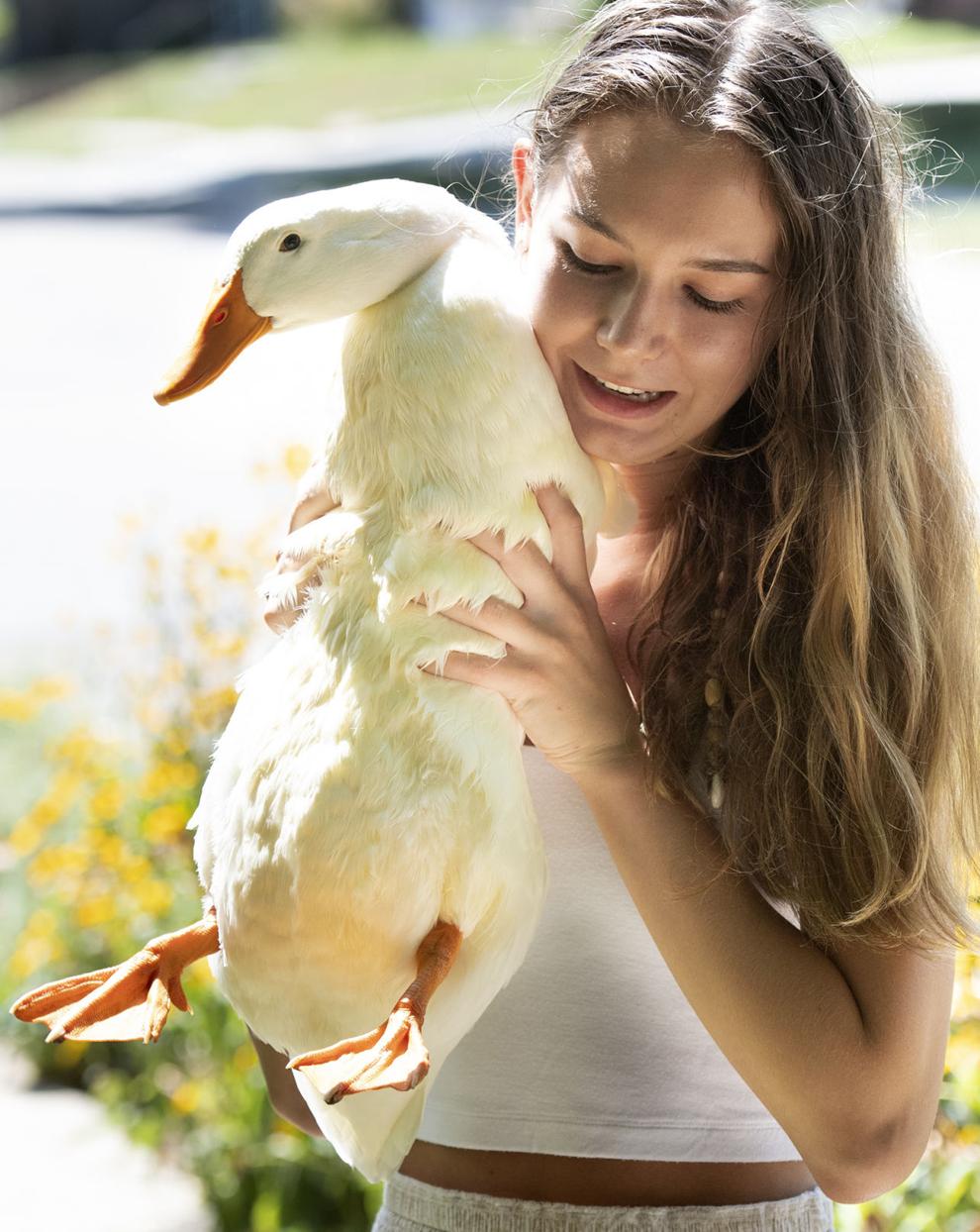 Photos: Staff Photos for August 2020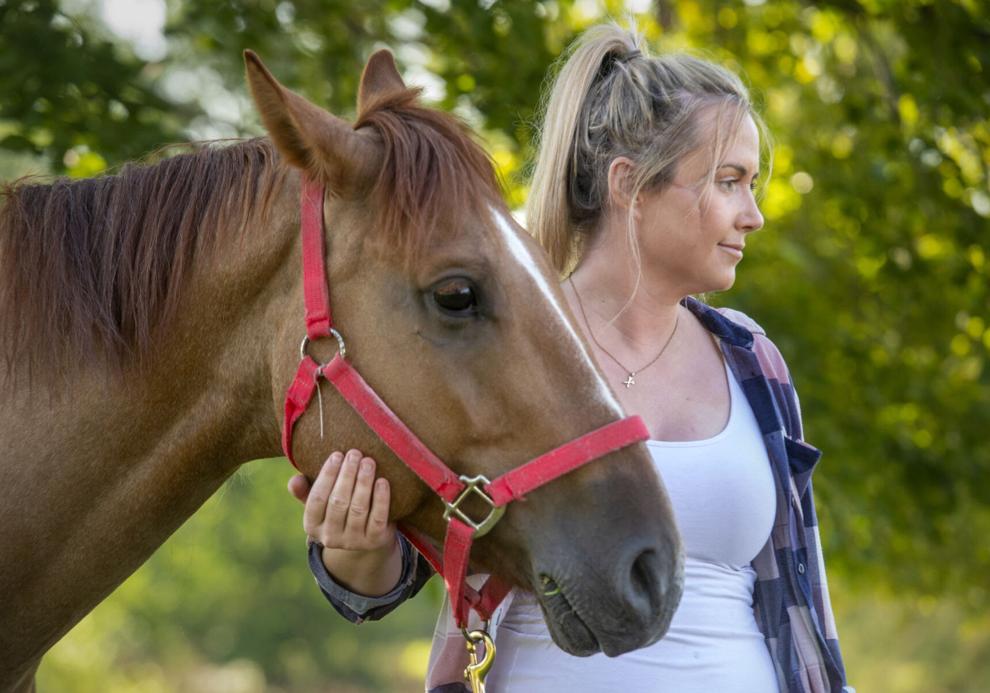 Photos: Staff Photos for August 2020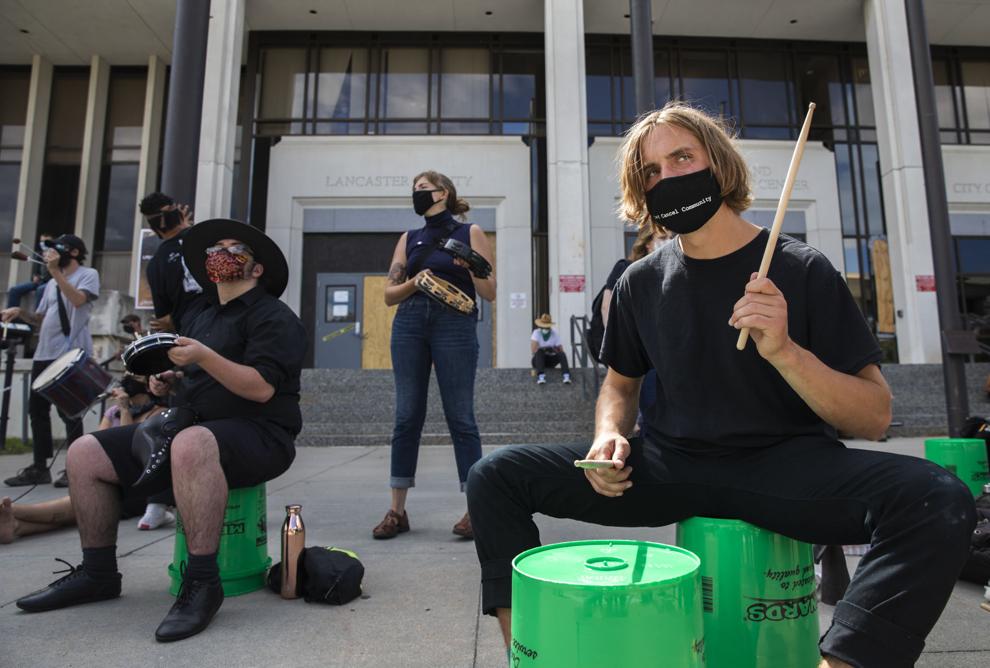 Photos: Staff Photos for August 2020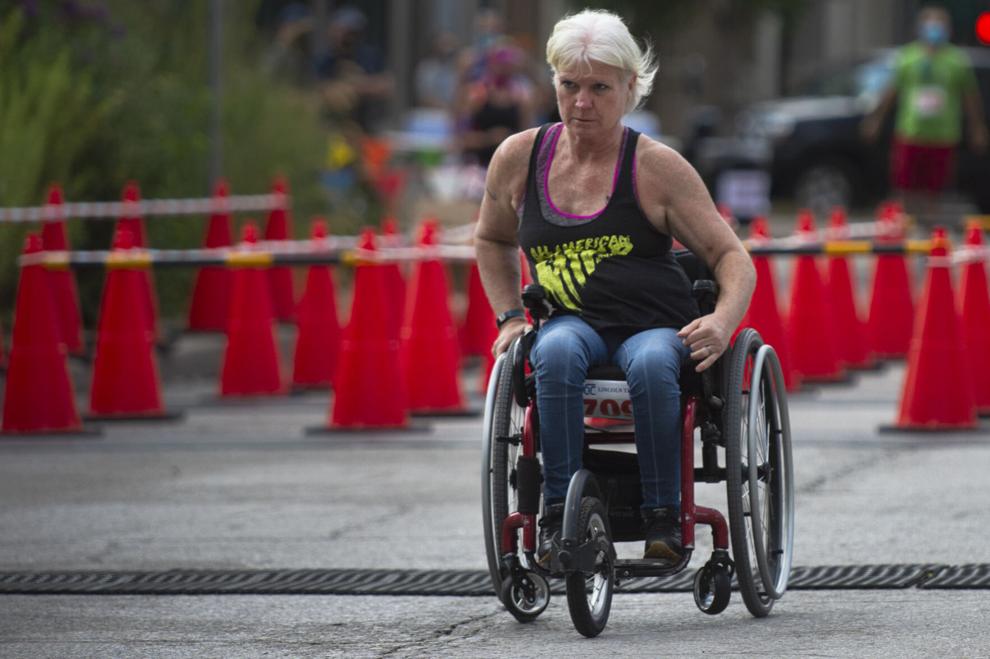 Photos: Staff Photos for August 2020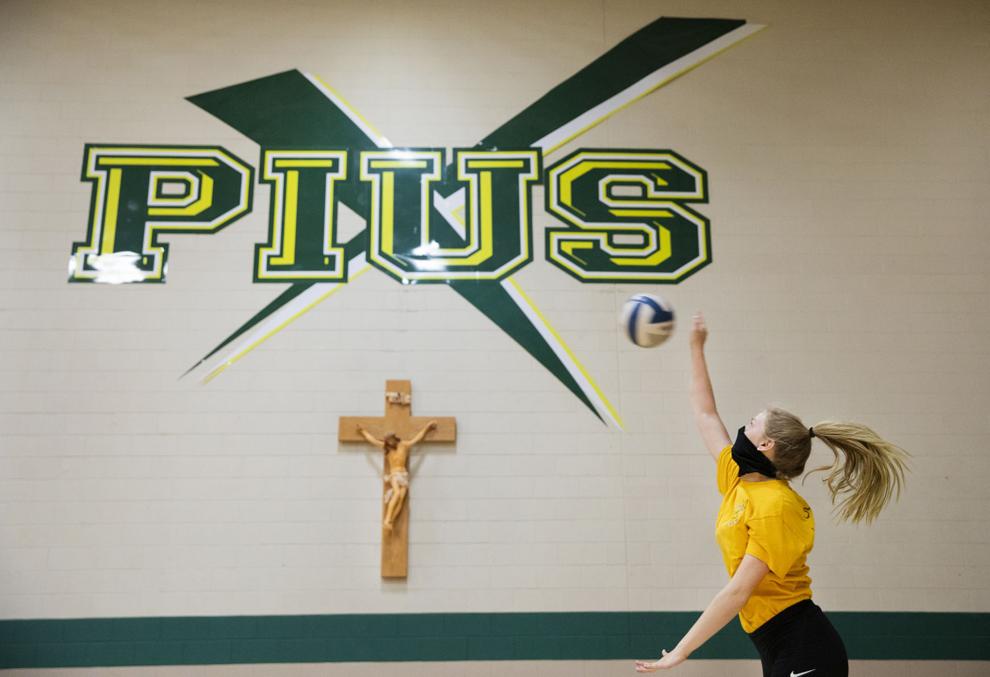 Photos: Staff Photos for August 2020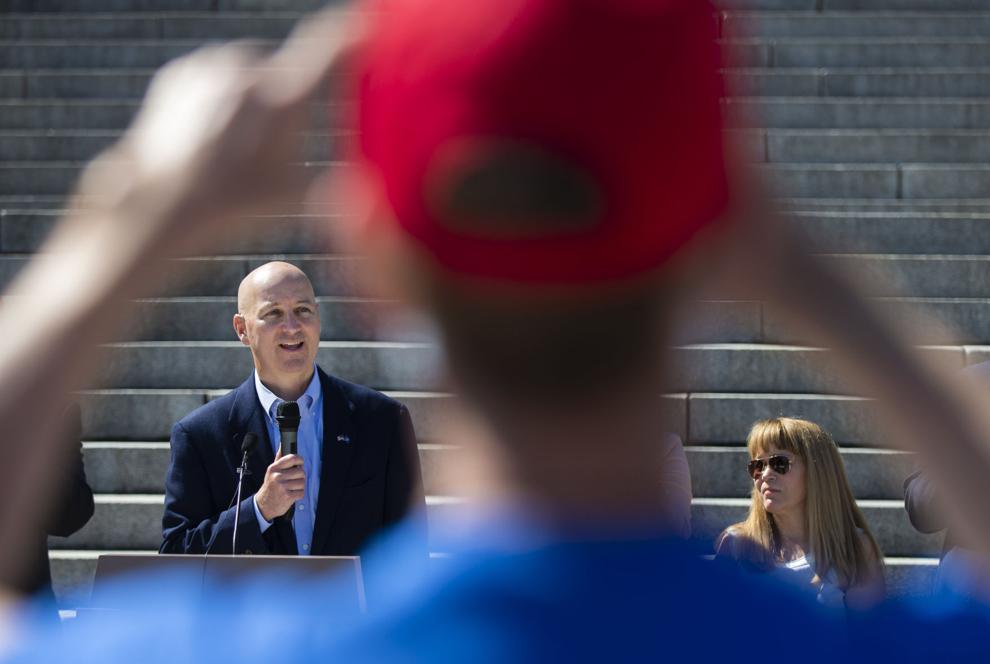 Photos: Staff Photos for August 2020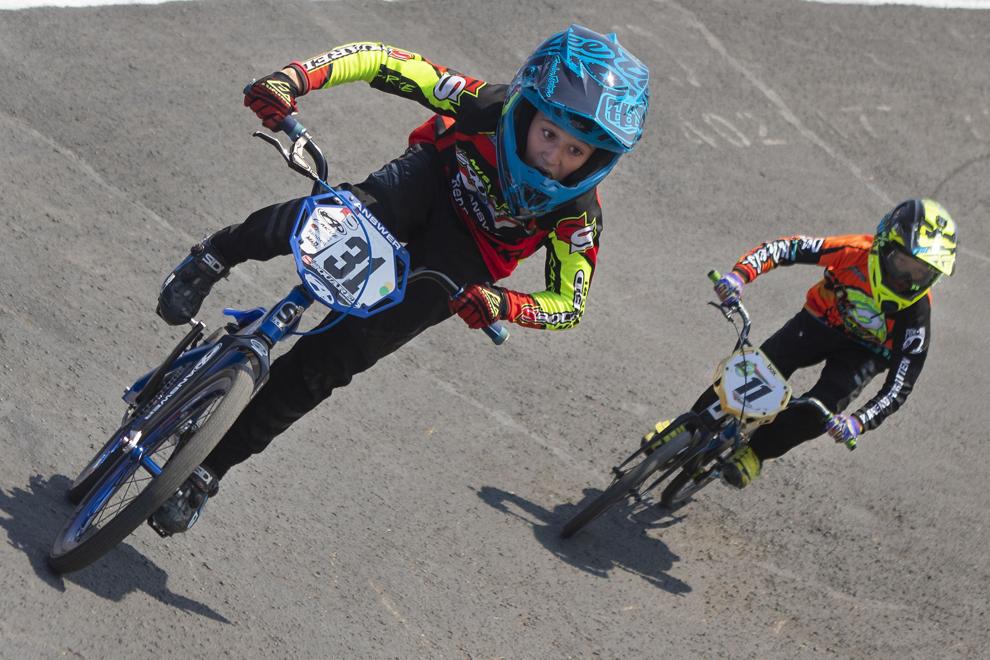 Photos: Staff Photos for August 2020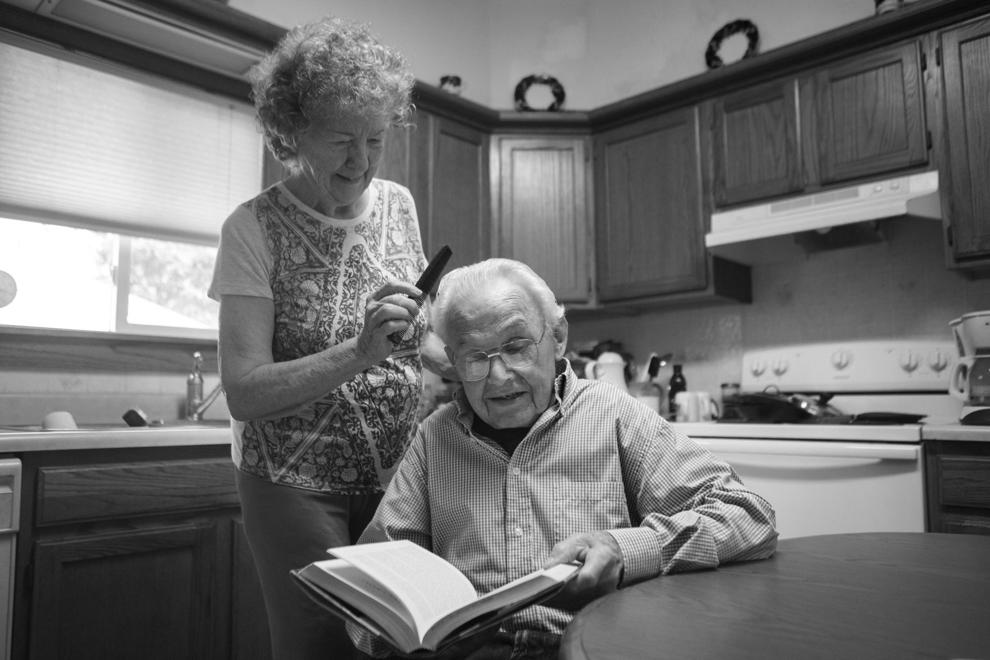 Ernie Chambers, Megan Hunt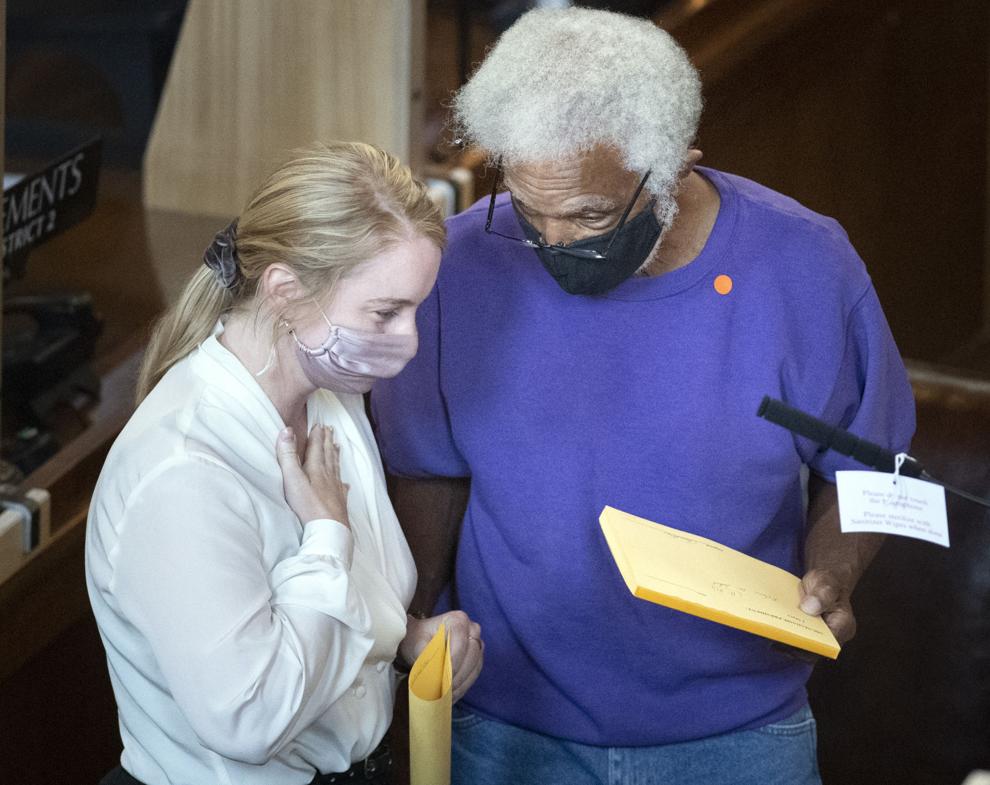 Photos: Staff Photos for August 2020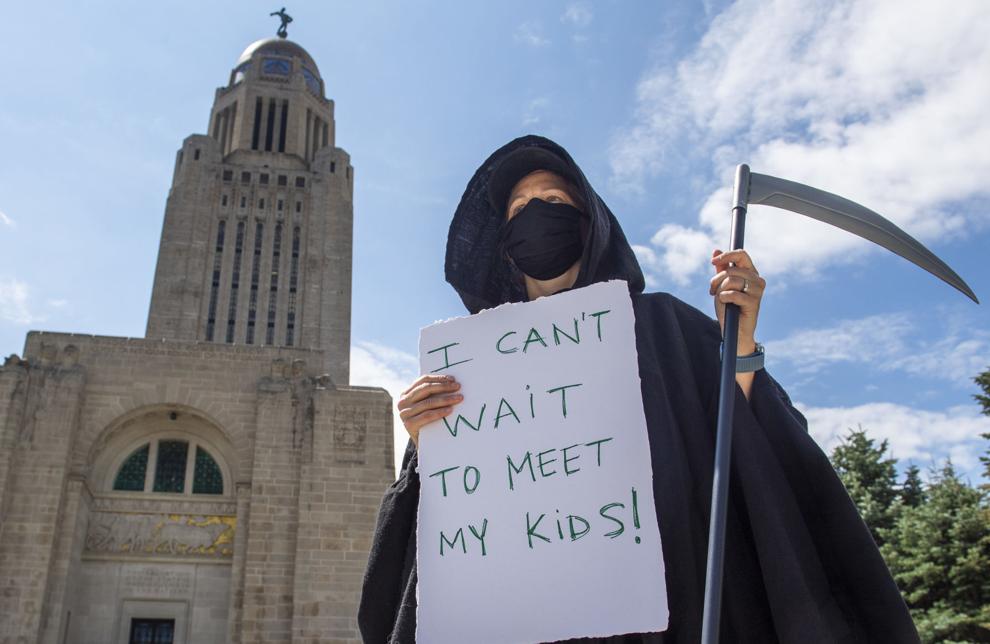 Photos: Staff Photos for August 2020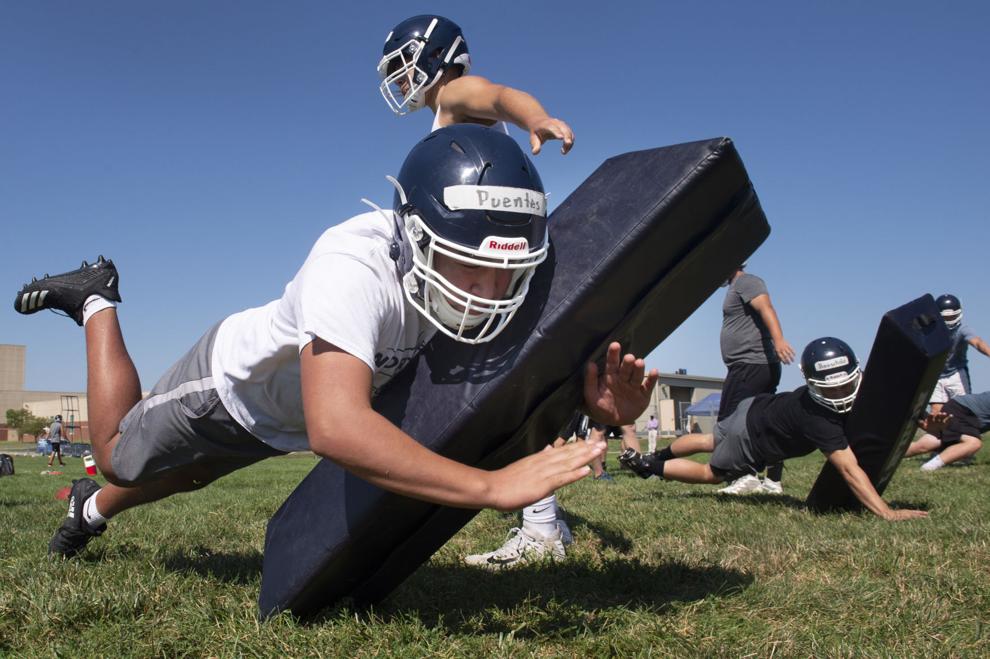 Photos: Staff Photos for August 2020
Photos: Staff Photos for August 2020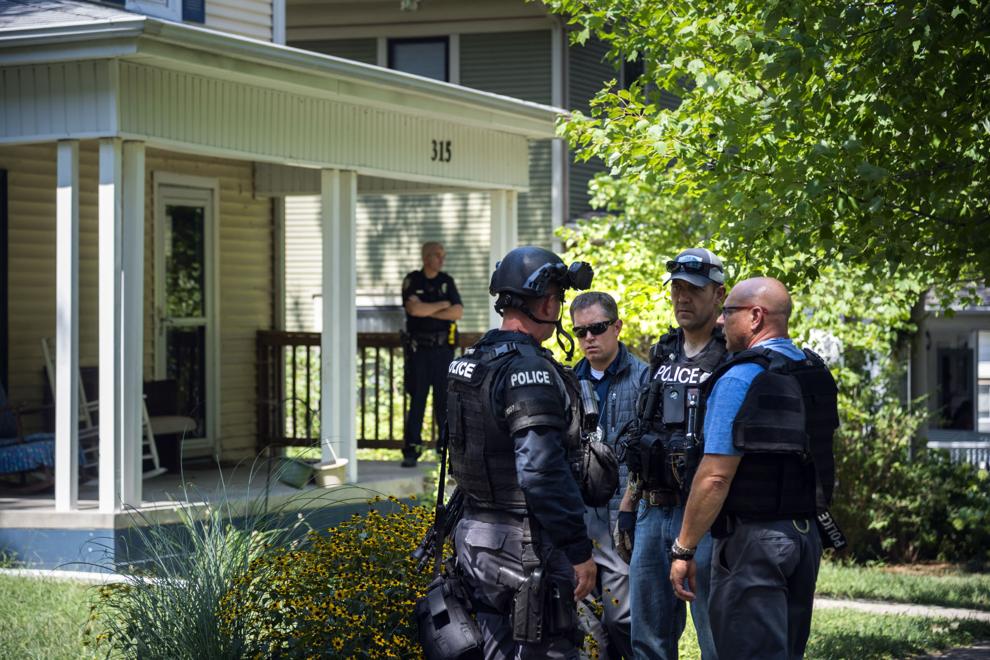 Photos: Staff Photos for August 2020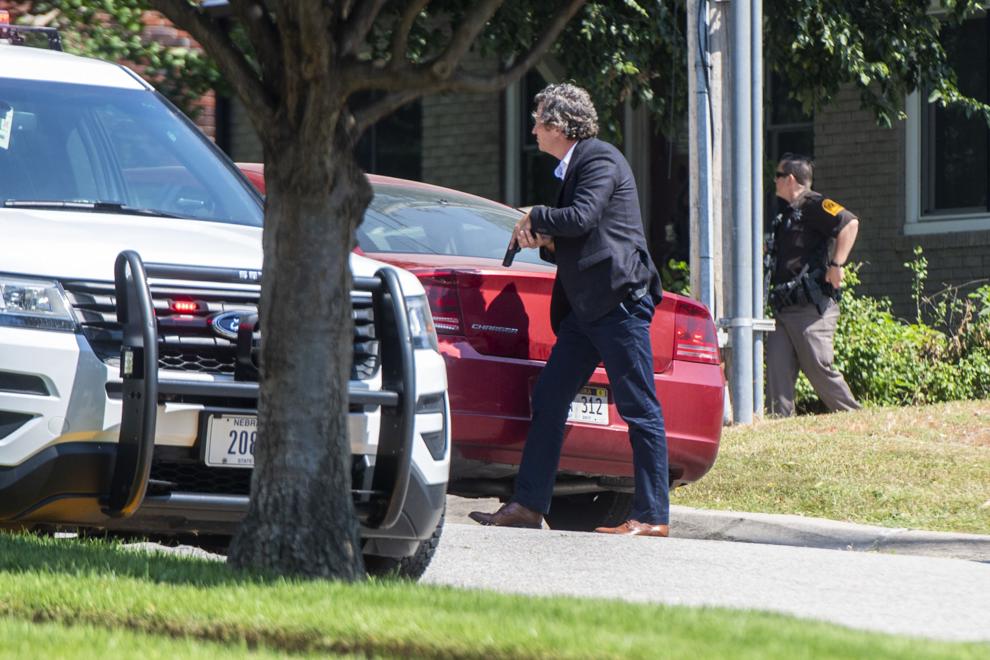 Photos: Staff Photos for August 2020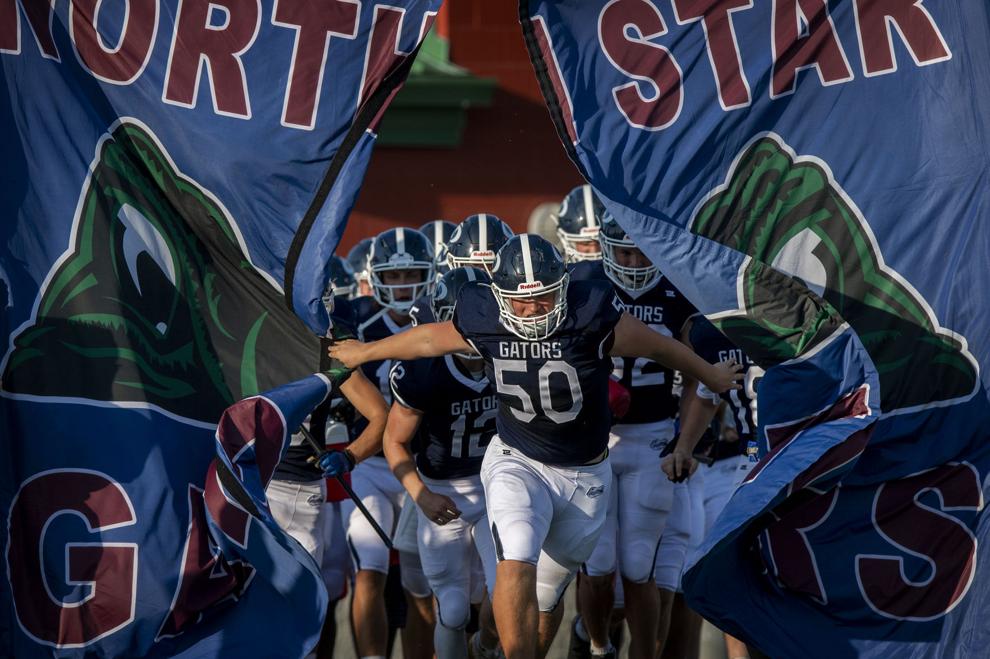 Photos: Staff Photos for August 2020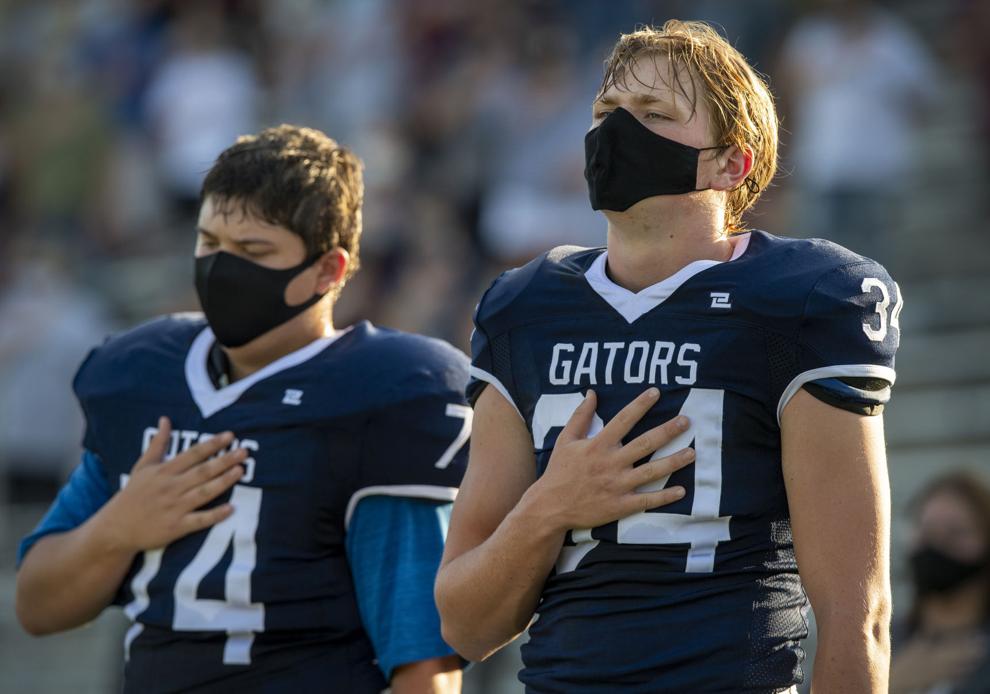 Photos: Staff Photos for August 2020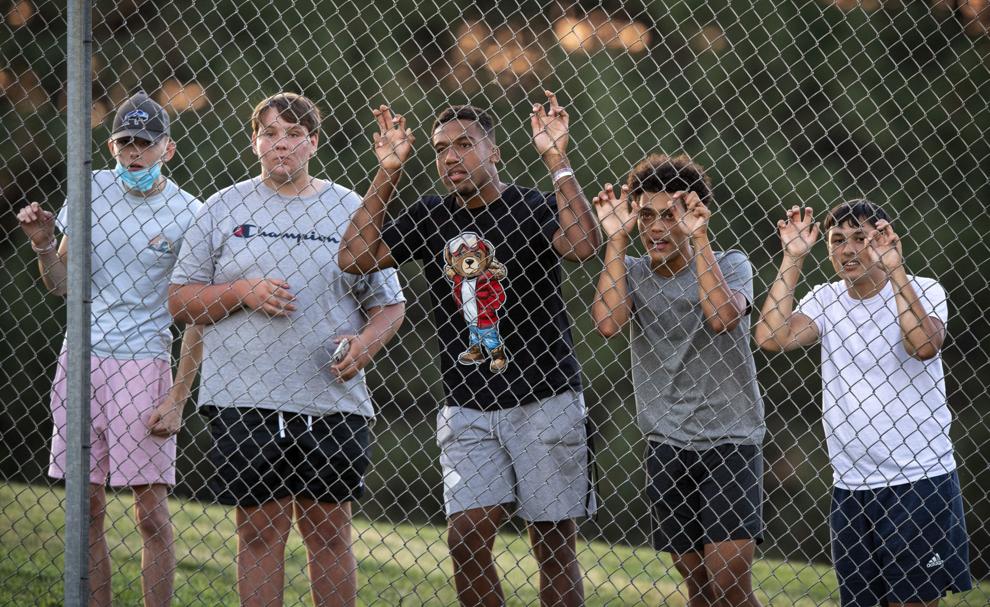 Photos: Staff Photos for August 2020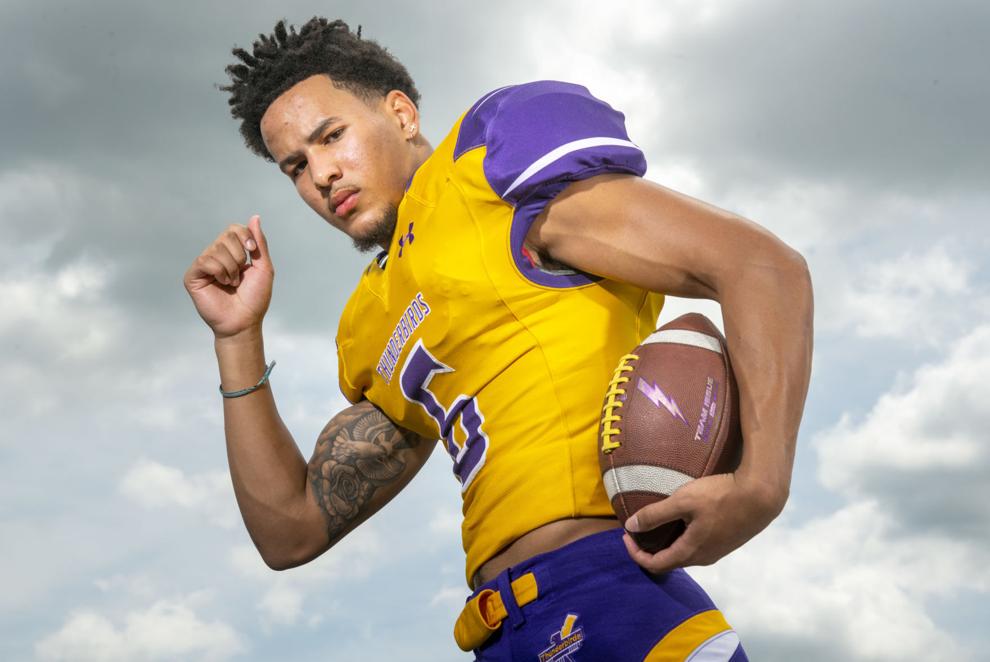 Photos: Staff Photos for August 2020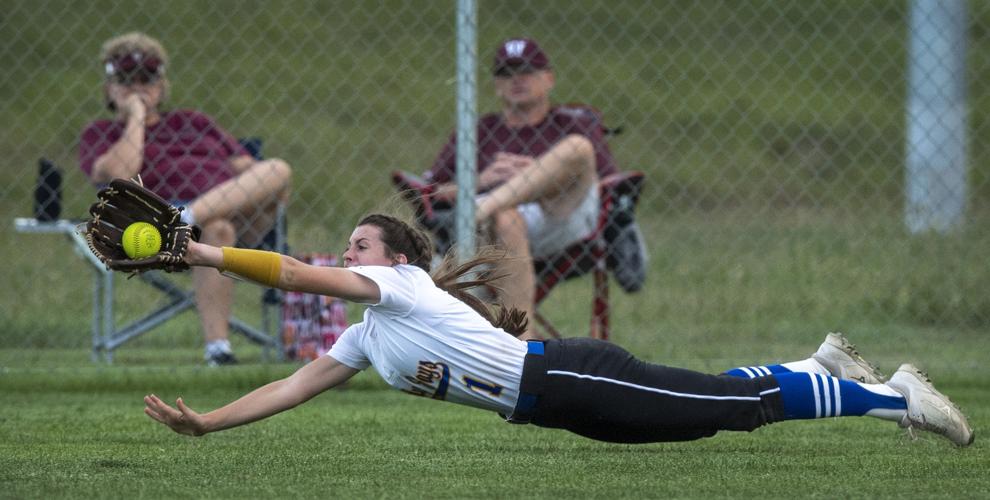 Photos: Staff Photos for August 2020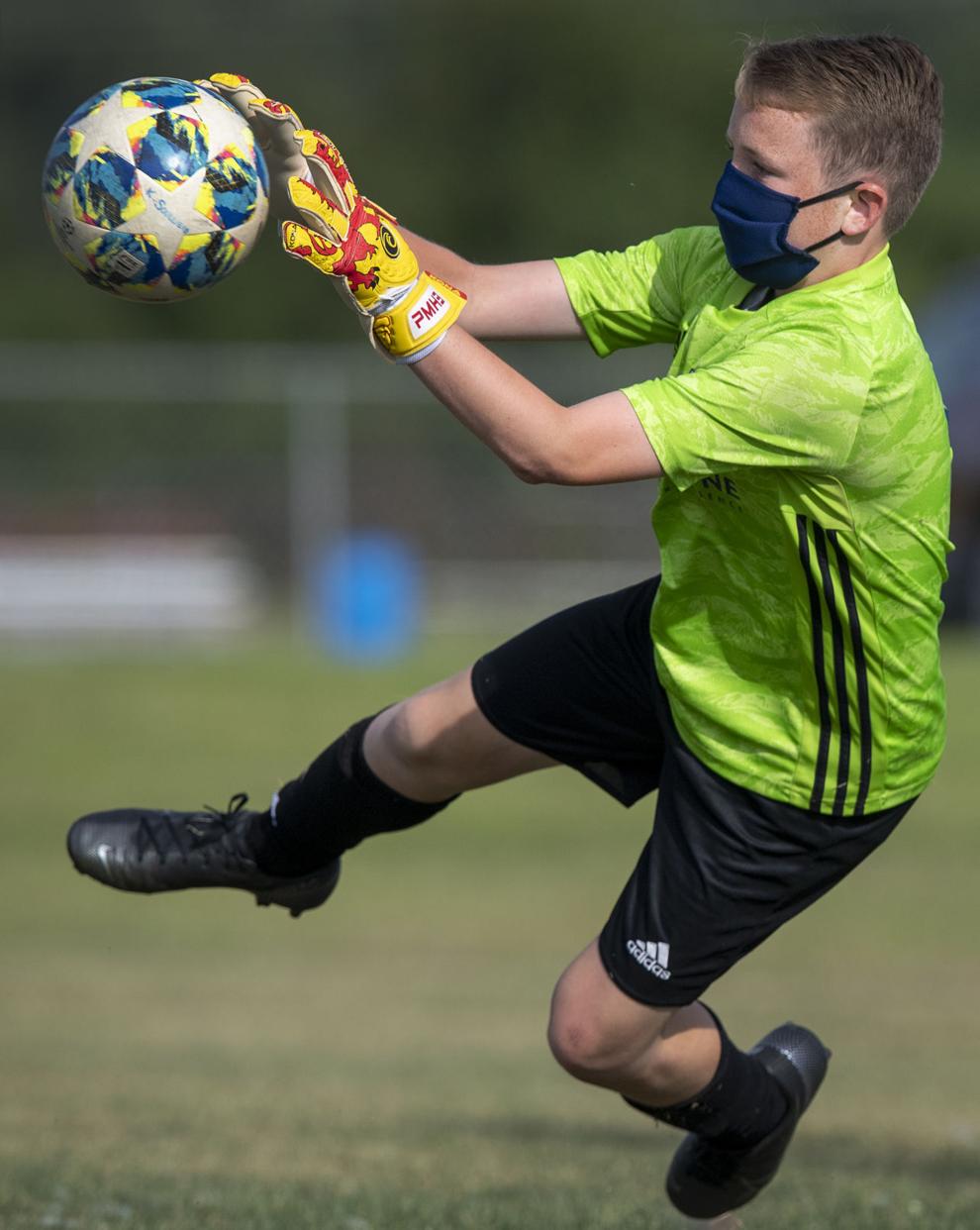 Photos: Staff Photos for August 2020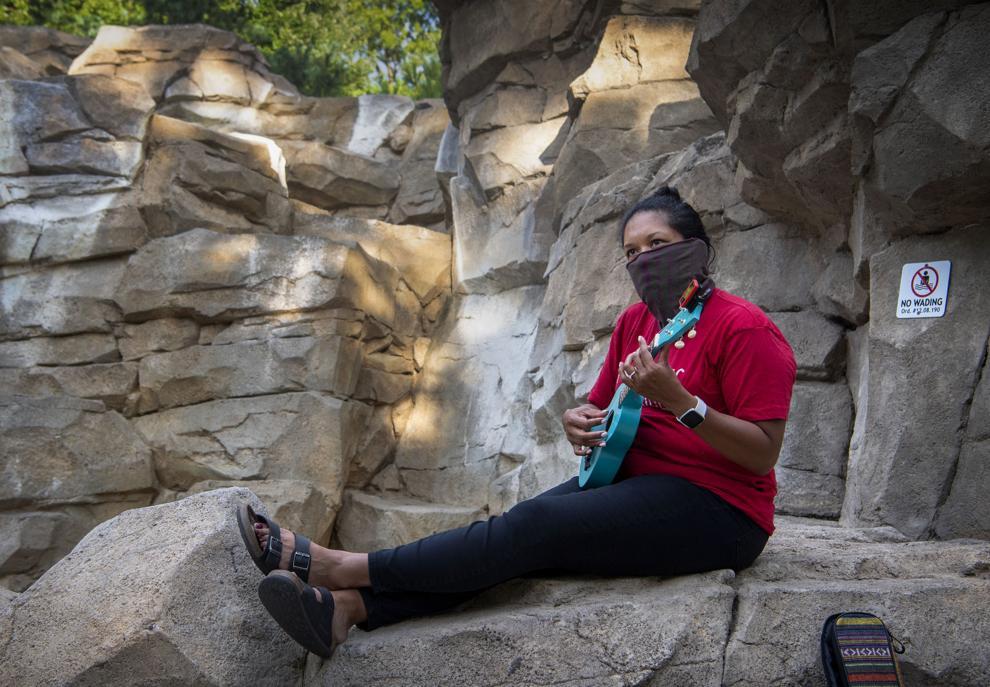 Photos: Staff Photos for August 2020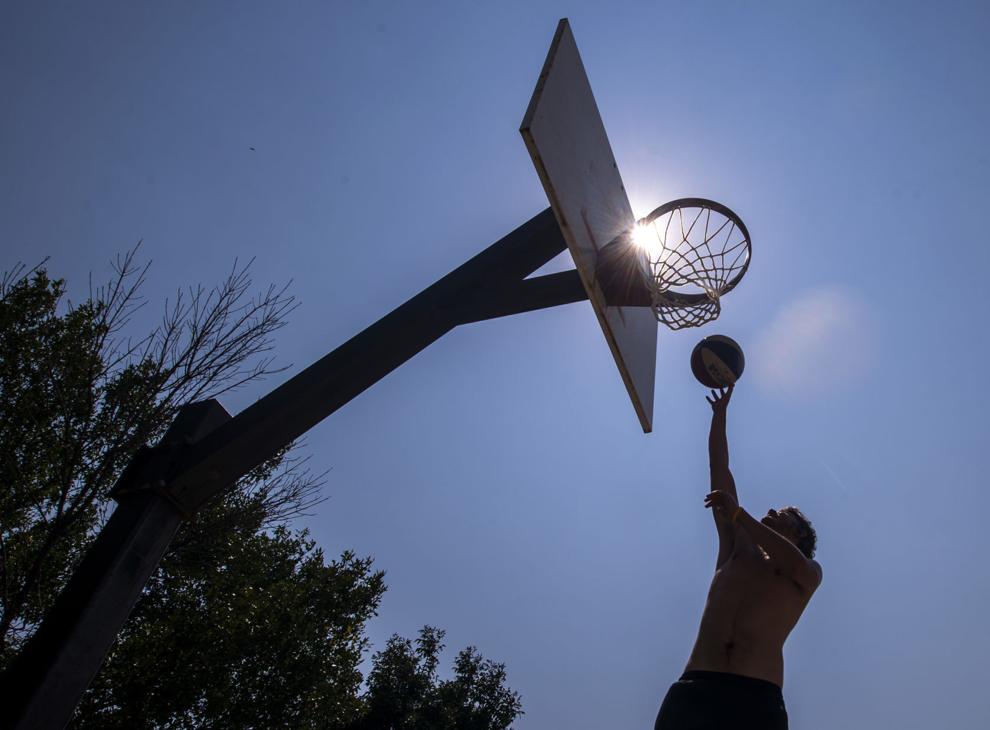 Photos: Staff Photos for August 2020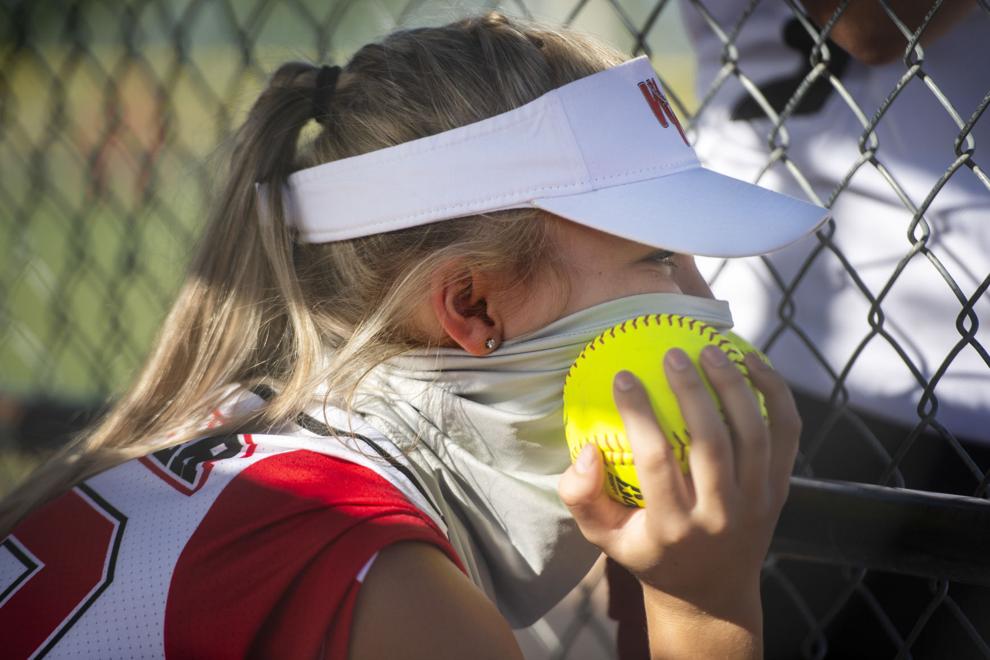 Photos: Staff Photos for August 2020