Tori Parent was ready to move out.
She had started a stash for her apartment.
A chair. Dishes. A crockpot. Kitchen utensils and knickknacks.
And then, before she could settle on a place, the 2011 Lincoln Southeast graduate, the girl who loved golf and wanted to be a firefighter, got sick.
Tori was 22 when she was diagnosed with ovarian cancer; she died three years later.
Her parents kept the things their only child had collected in the days when she anticipated life out on her own.
"She was so excited to take the next step," her mom Cheri said. "But the minute we got the diagnosis, she said, 'I think I'm better off at home right now.'"
The right time to leave never came.
Ted and Cheri Parent live on Pine Lake. Cheri is a teacher; Ted works for the Air National Guard. Tori grew up on the tree-lined street, a tomboy who skinned her knees and broke bones, stubborn and loyal and funny.
When Tori was sick with a diagnosis that didn't offer much hope, Cheri had visited with a neighbor about her apartment stash.
The neighbor had a daughter who volunteered for the Friendship Home. Emily Kent decorated apartments for domestic violence victims moving from emergency shelter care into transitional apartments with their children.
Tori's parents wanted Tori's things to go there.
"Tori, told me, 'Mom, please don't give that stuff right away because it would give the message you don't have hope,'" Cheri remembered earlier this week. "God bless her — we would never do that to her."
Tori Elizabeth Parent died on July 26, 2018. At her funeral, her mom talked about all the blessings her daughter left this world, all the lessons she had taught them. Her friends talked about skipping school and skinny-dipping and Star Wars.
Her cousin summed up Tori's spirit: She was good at life.
They all wore teal. Teal for Tori.
Teal was the color for ovarian cancer, the color they decked out in for fundraisers and on days meant to celebrate Tori and the hope for a cure.
After Tori died and her parents grieved, the apartment belongings stayed where they were.
When you are ready, Emily told Tori's parents. No rush.
Emily and her husband, Elliot, have lived in Lincoln for four years. Emily was a probation officer in California and knew victims of domestic violence through her work. She was one herself during her first marriage.
"I know what it feels like to leave a house and have to go somewhere else," she said. "The whole thing is really personal for me."
She started volunteering for Friendship Home, a year after they settled here. She partners with longtime Friendship Home volunteer Deb Portnoy. Together, they transform apartments into special spaces for families escaping violence.
"We call each other the Design Whisperers," Emily said. "We try to make the apartments comforting."
They learn about the family who will be moving in and what they need to do to make it feel like home.
"A lot of times they left with what they had on their back," Emily said. "It gives me a good feeling to know these women can go in their apartment and feel like they're home."
All year long, they scour sales and take in donations. They fill their garages and when one of Friendship Home's transitional living apartments empties and is awaiting a new family, they step in.
Last month, the shelter received a grant and opened up its 15th unit. A family was waiting. A mom and her small children who had been in emergency shelter but needed a longer-term place.
Cheri and Ted were waiting, too. Emily came and gathered Tori's things. The matching kitchen utensils, the napkin holder, the drinking glasses, the dishes and silverware and whimsical giraffe plate, the butterfly chair and Tori's favorite teal comforter.
The volunteer talked to the parents about their daughter — what she loved and how she lived.
On a Sunday in mid-October, Cheri cut the teal ribbon on the apartment's front door.
Tori's bubbly, chatty mom and Tori's gruff-on-the-outside dad stepped inside.
They saw Tori's things and all the things that felt like Tori.
Salt and pepper shakers shaped like a fire station Dalmatian and a fire hydrant. The crockpot on the counter. The table set with Tori's dishes. Her smiling face, framed on the kitchen breakfast bar.
Teal everywhere, towels and artwork and blankets.
The comforter on a double bed and a room with bunk beds for two little girls with fire truck pillows and a picture of Tori in her volunteer firefighter gear.
It touched them that they had christened the apartment, too: Tori's Place.
"Anyone who's ever lost a child knows that all you want is for someone to say your child's name and remember them," Cheri said.
Walking into Tori's Place for the first time, the parents were quiet, Emily said. "I could tell they were emotional."
In a good way, Cheri said. In a way that filled their hearts.
She'd worried a bit about Tori's dad, so close to his daughter, as he walked over to the dining room table, set for supper.
"He touched the dishes and said, 'This is good. This is where they belong.'"
Top Journal Star photos for October
Top Journal Star photos for October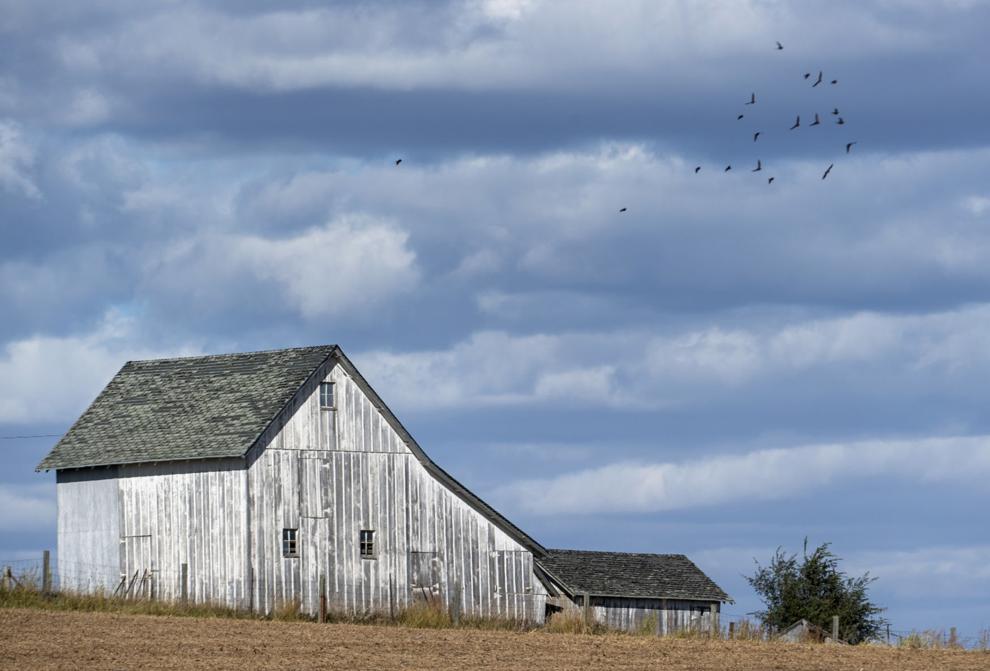 Top Journal Star photos for October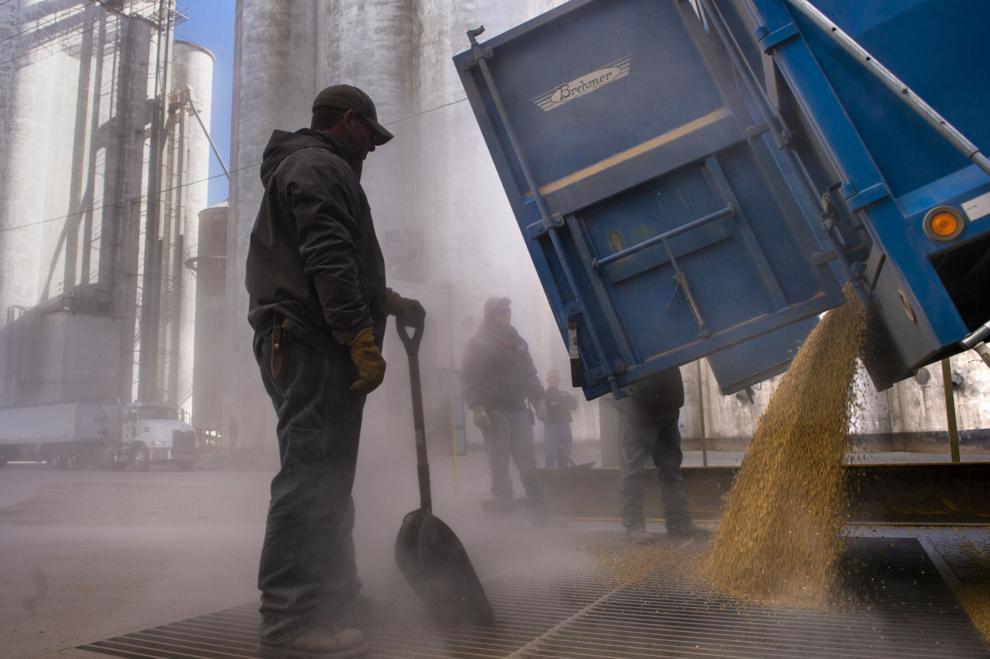 Top Journal Star photos for October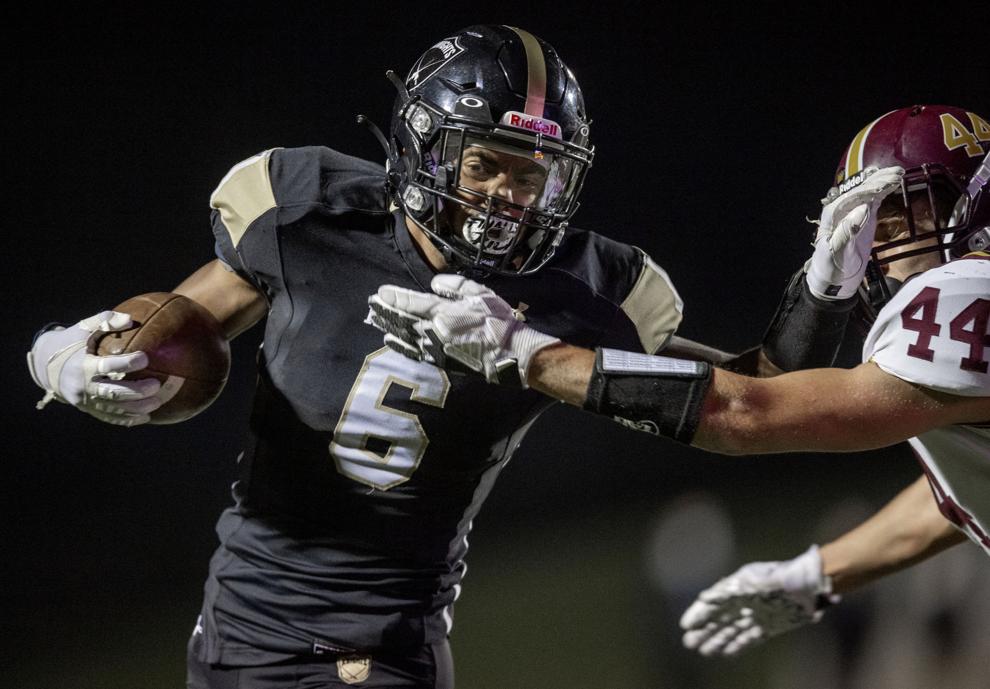 Top Journal Star photos for October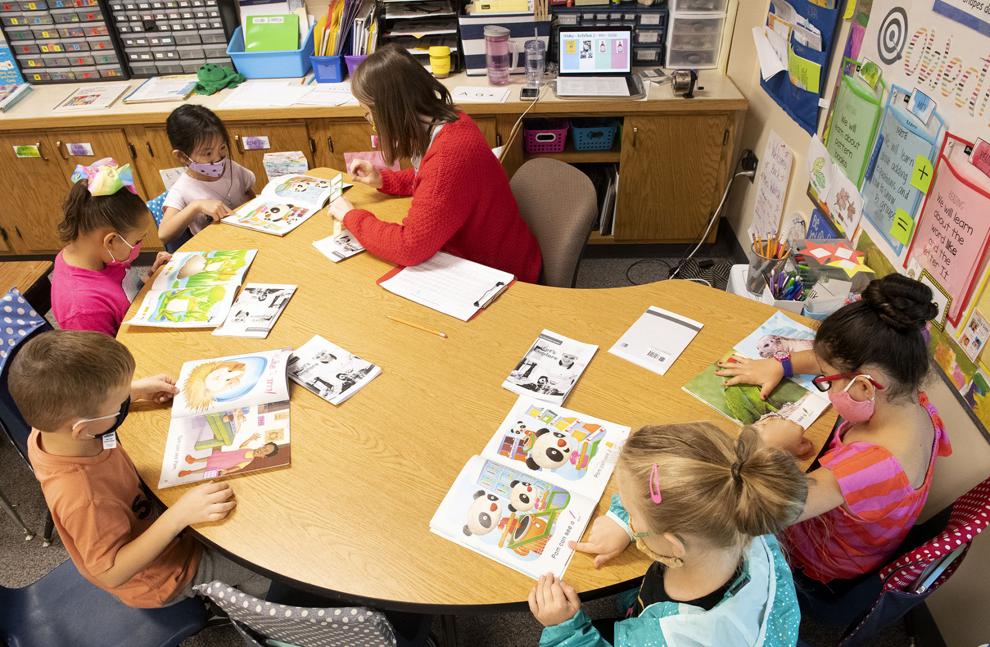 Top Journal Star photos for October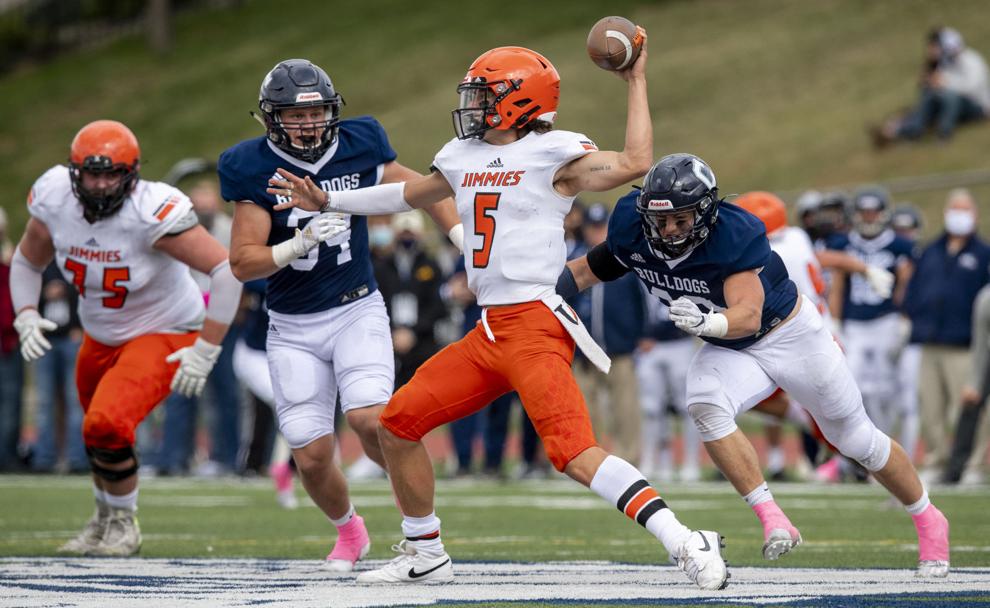 Top Journal Star photos for October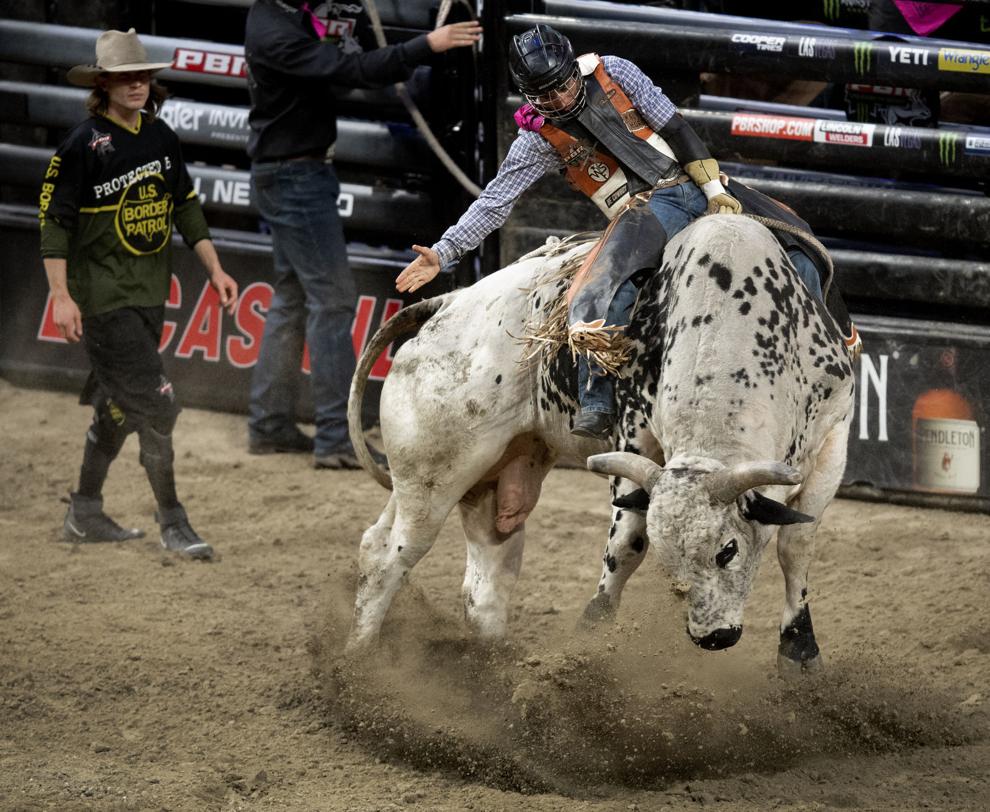 Top Journal Star photos for October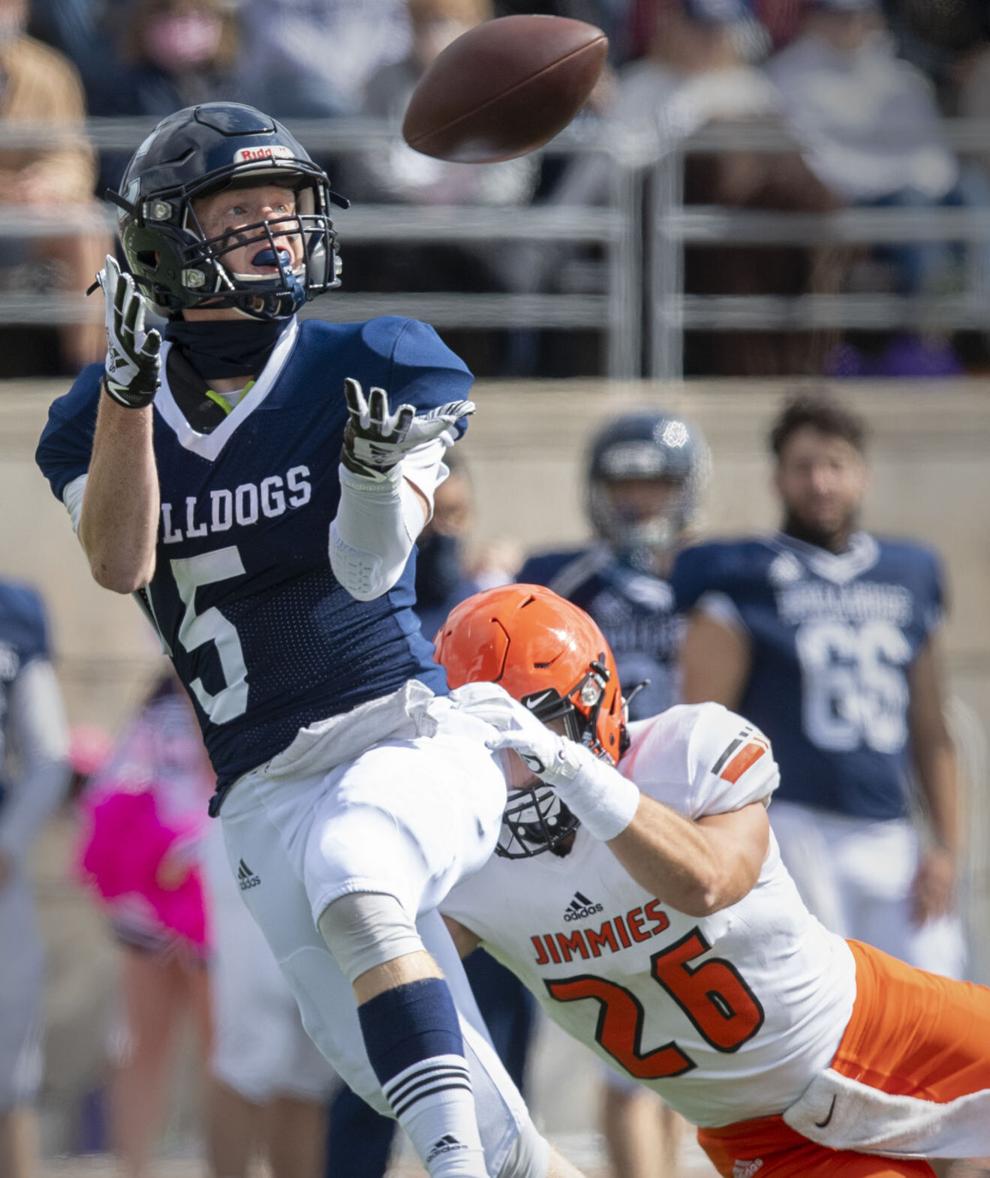 Top Journal Star photos for October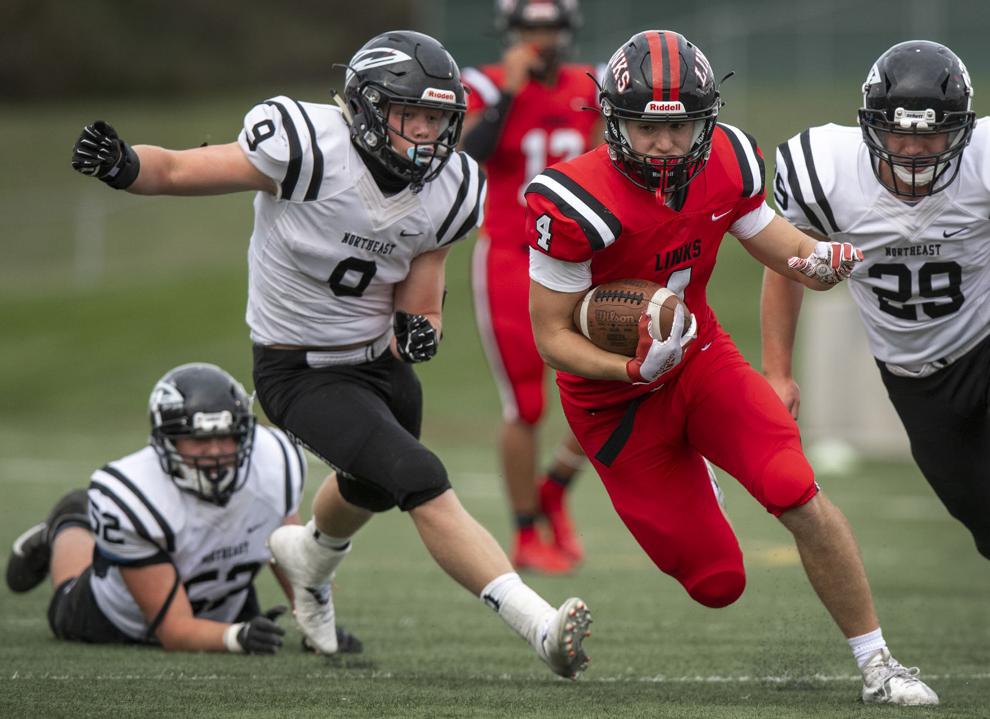 Top Journal Star photos for October
Top Journal Star photos for October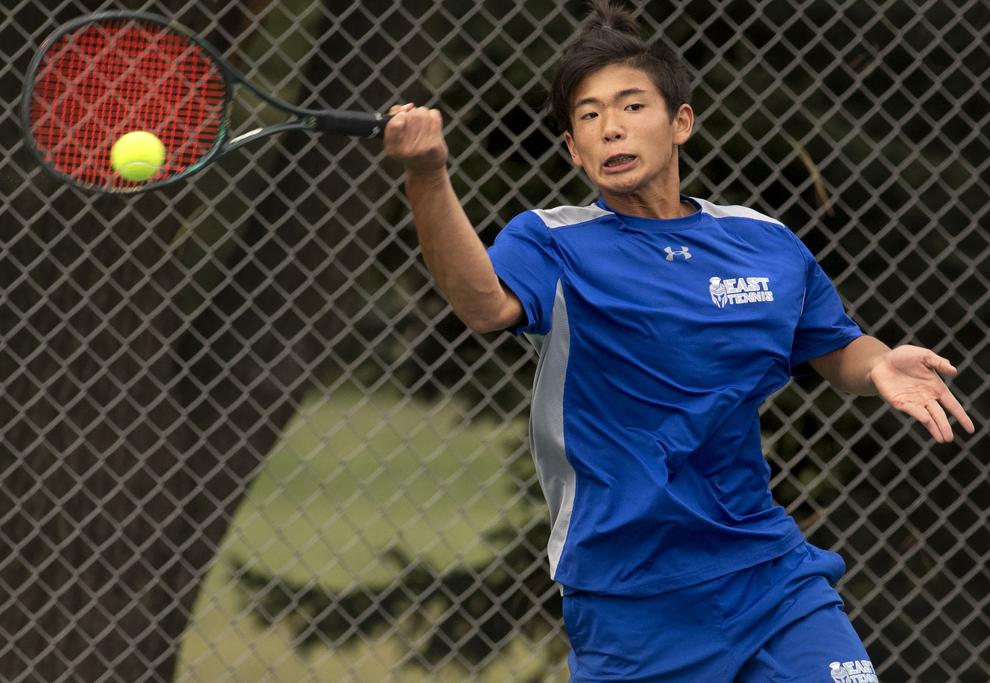 Top Journal Star photos for October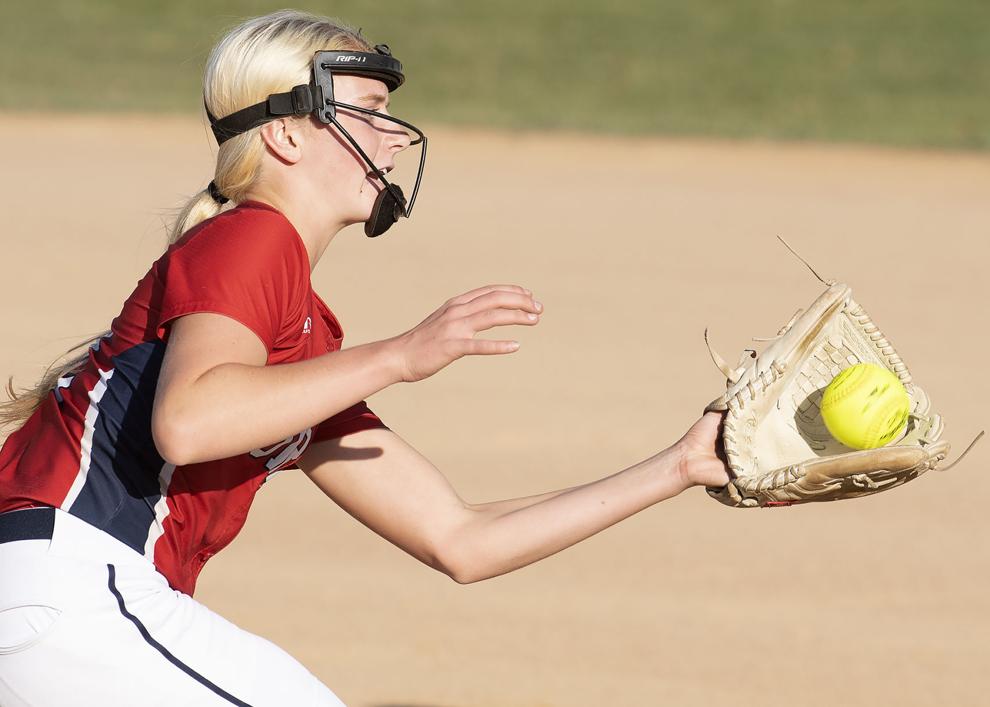 Top Journal Star photos for October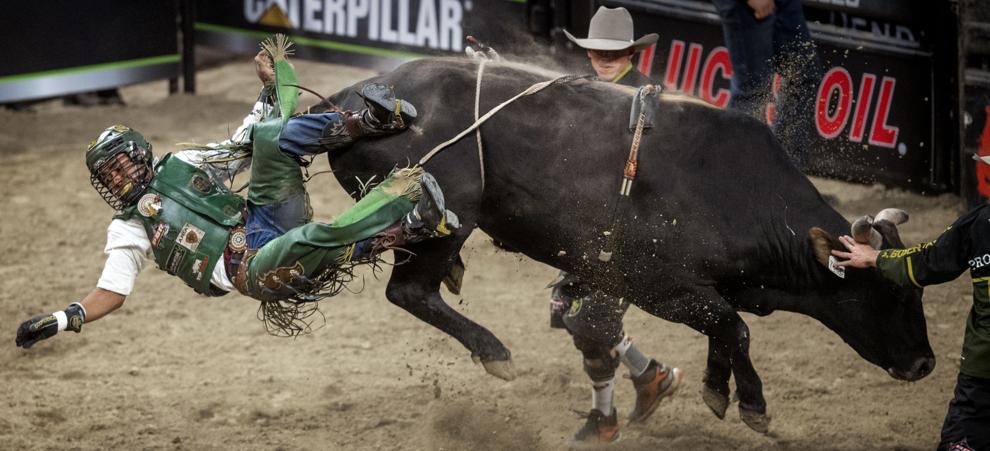 Top Journal Star photos for October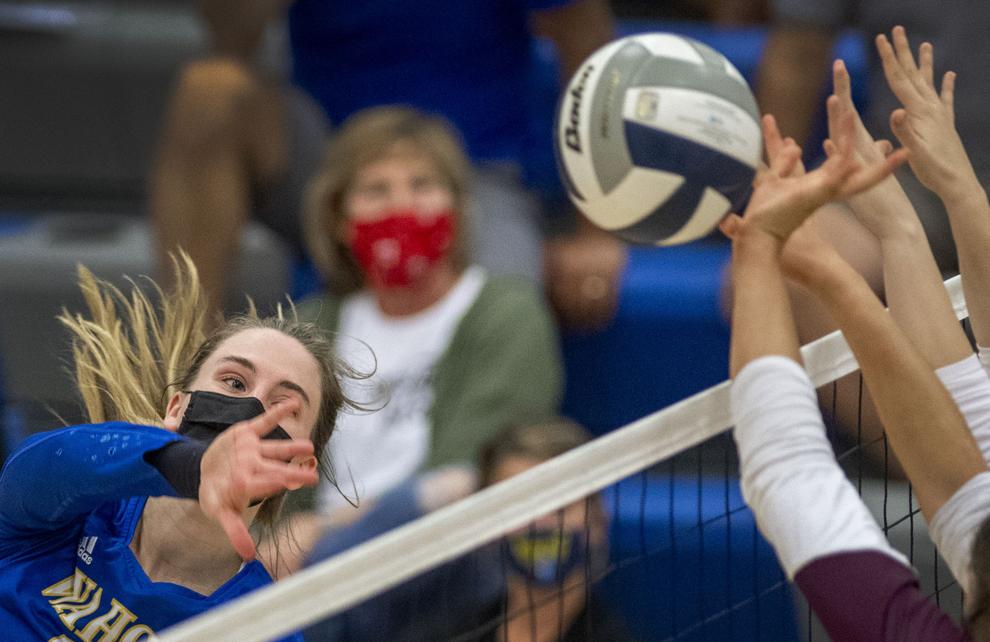 Top Journal Star photos for October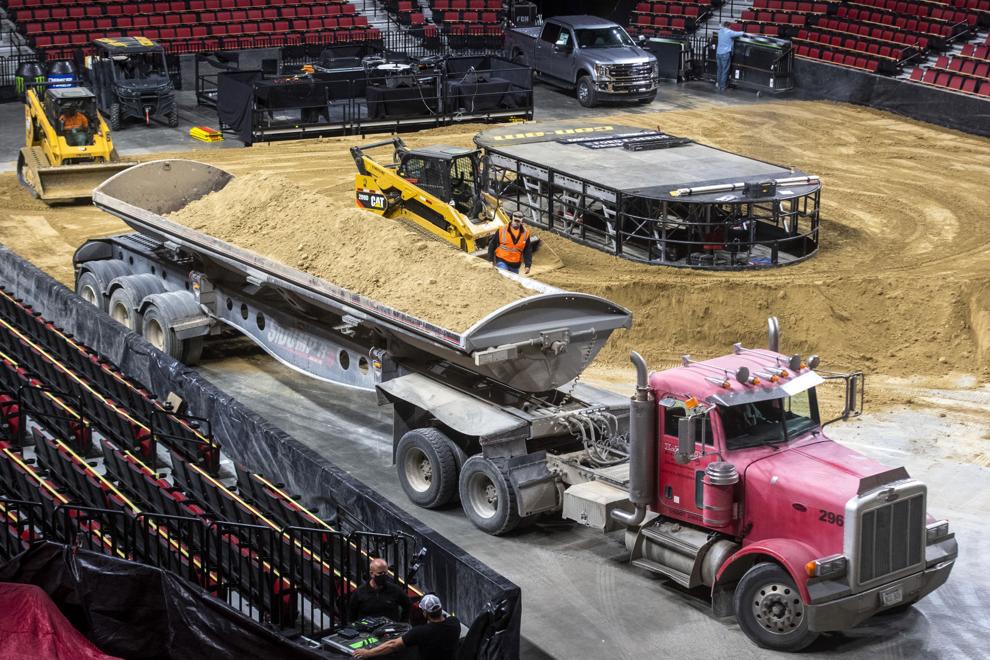 Top Journal Star photos for October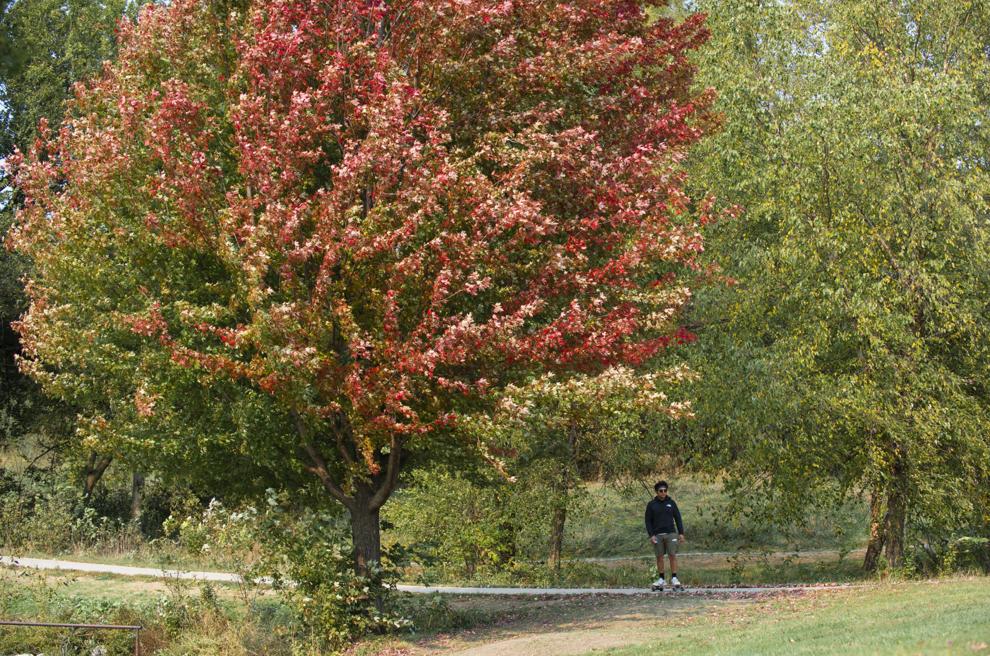 Top Journal Star photos for October
Top Journal Star photos for October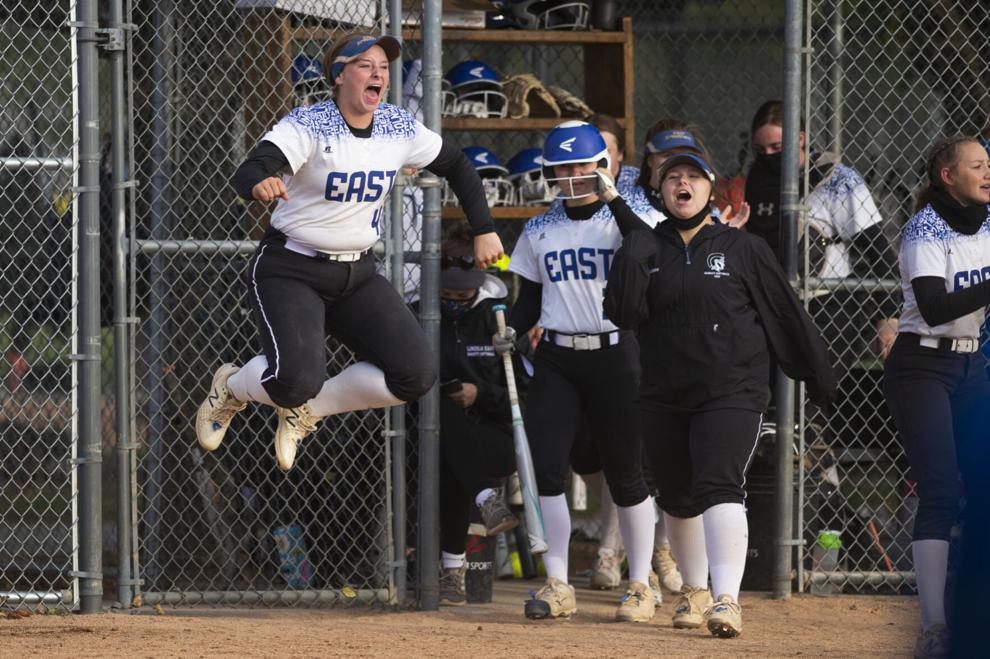 Top Journal Star photos for October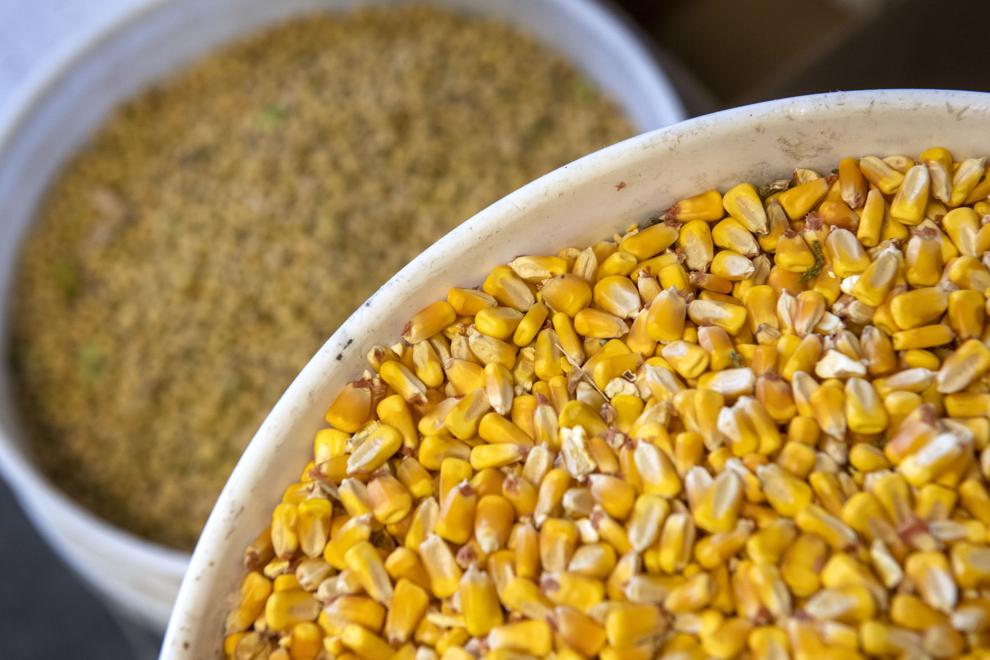 Top Journal Star photos for October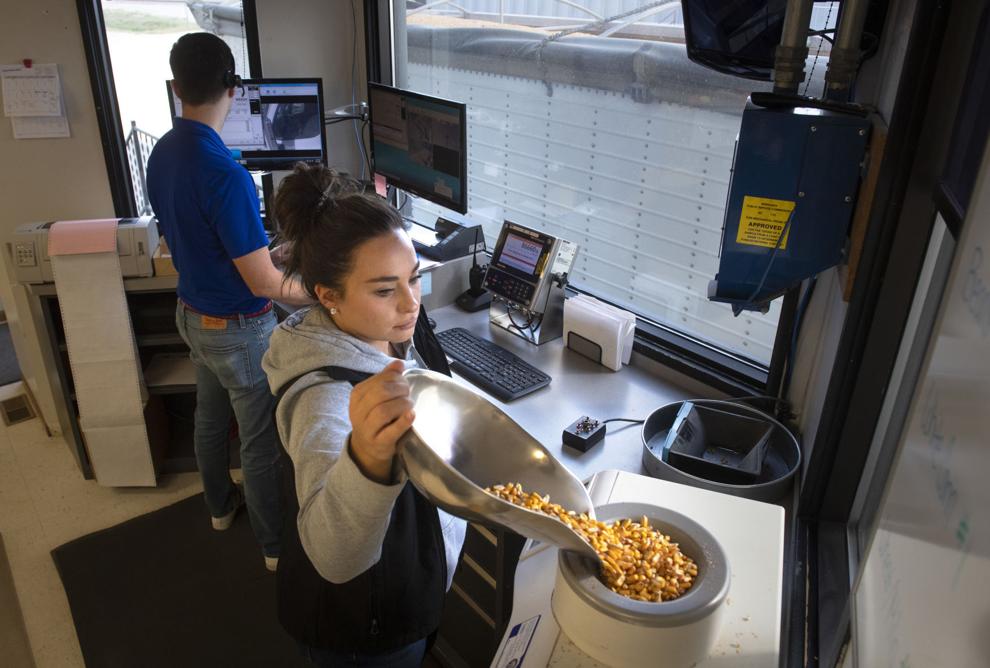 Top Journal Star photos for October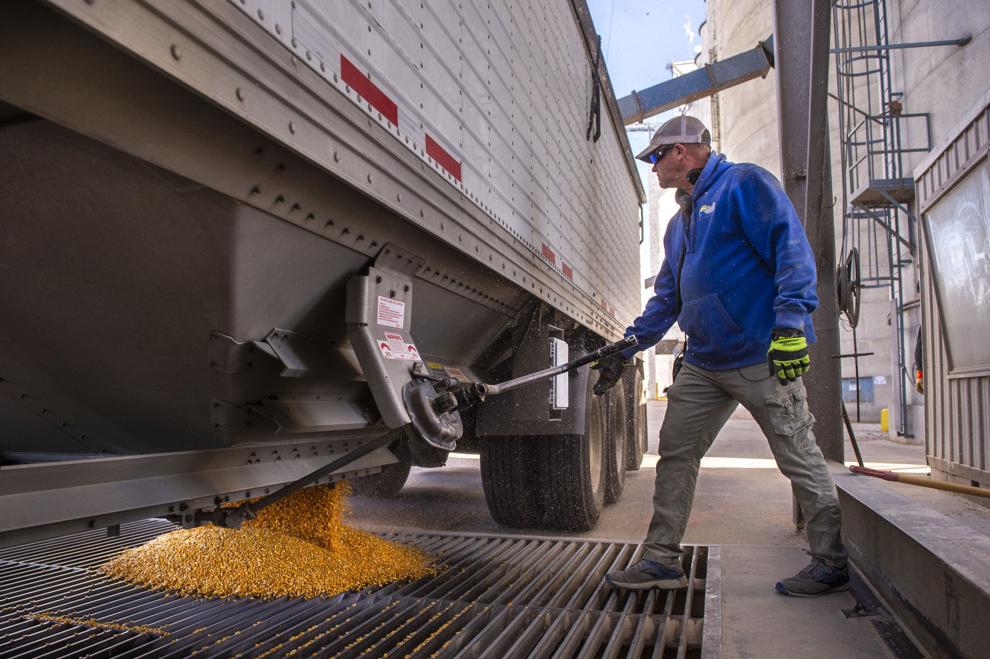 Top Journal Star photos for October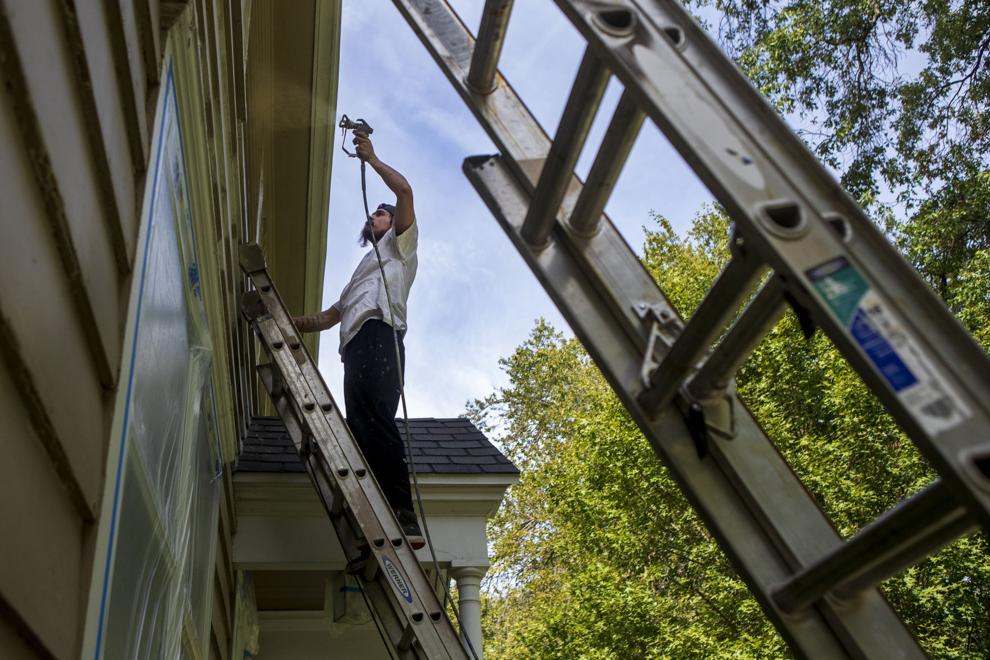 Top Journal Star photos for October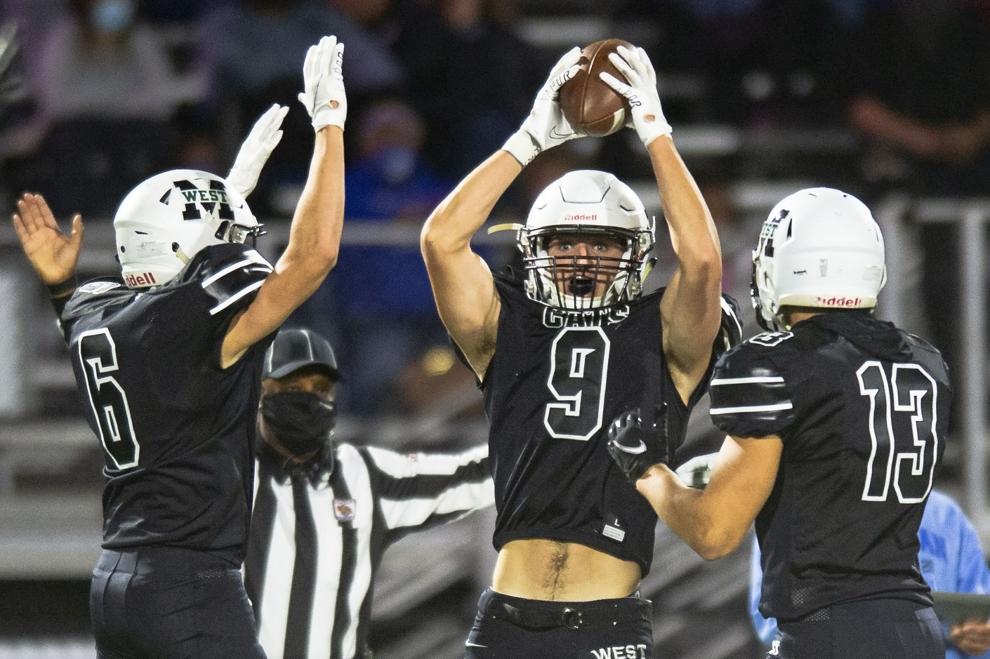 Top Journal Star photos for October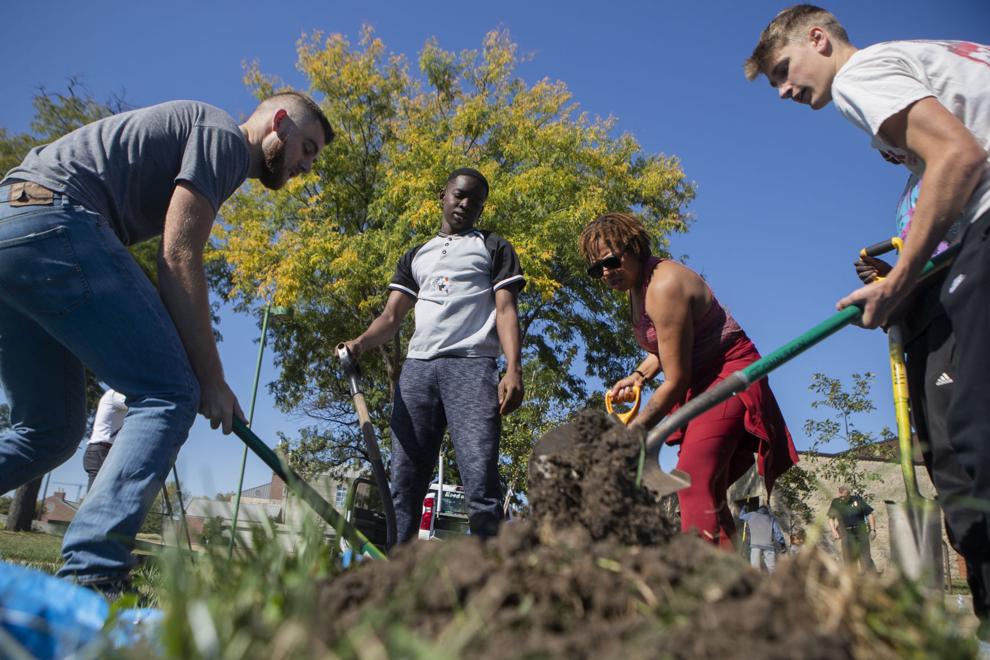 Top Journal Star photos for October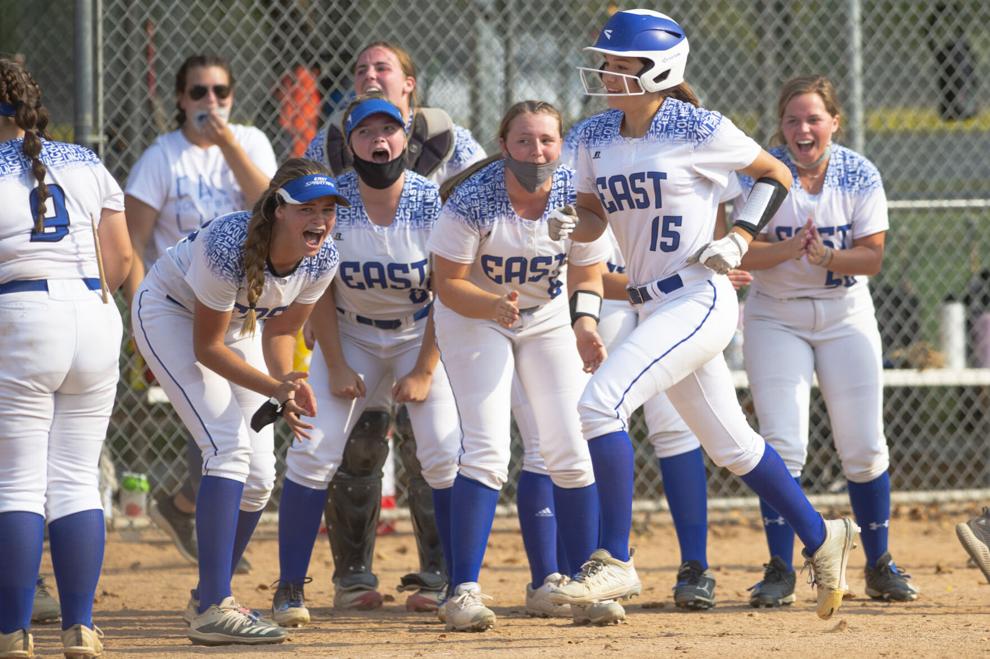 Top Journal Star photos for October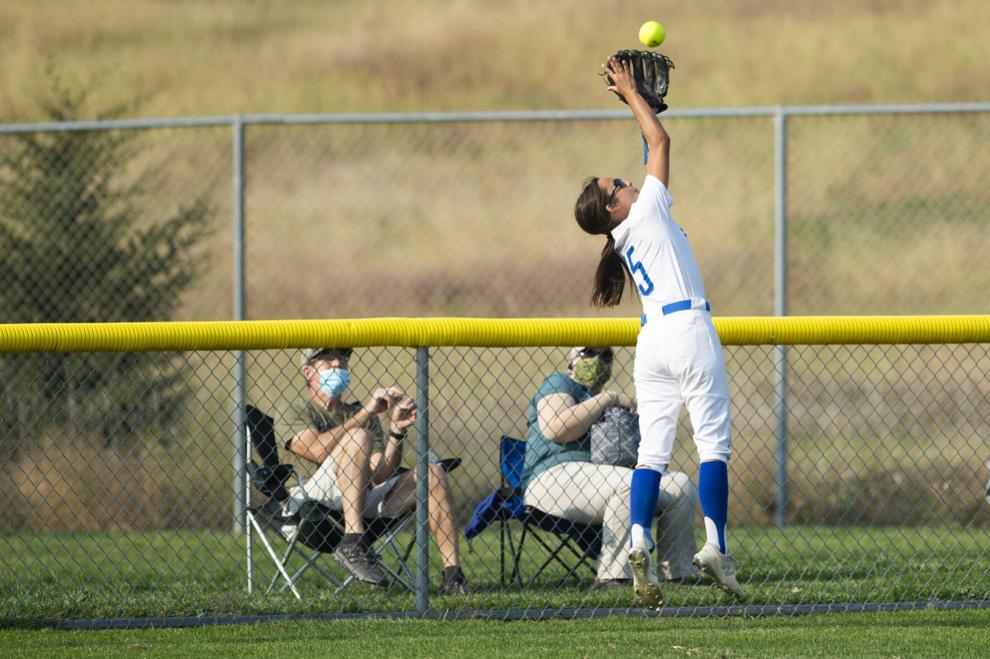 Top Journal Star photos for October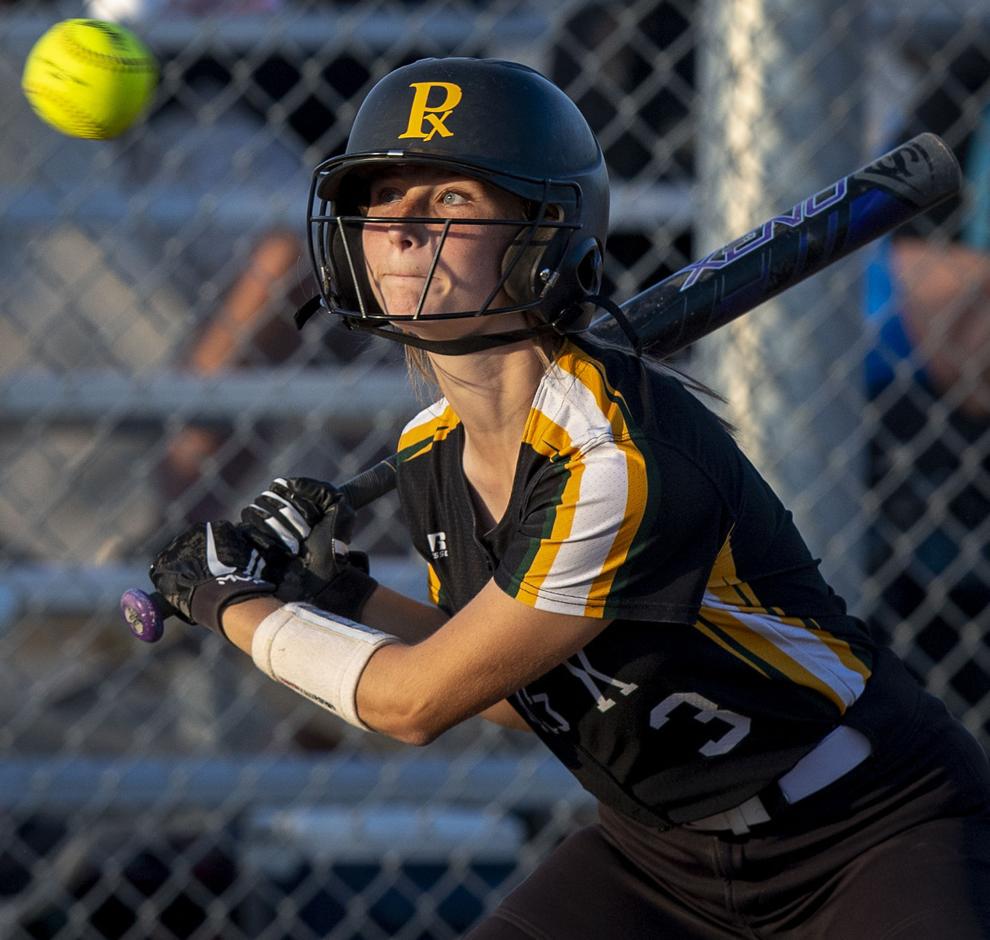 Top Journal Star photos for October
Top Journal Star photos for October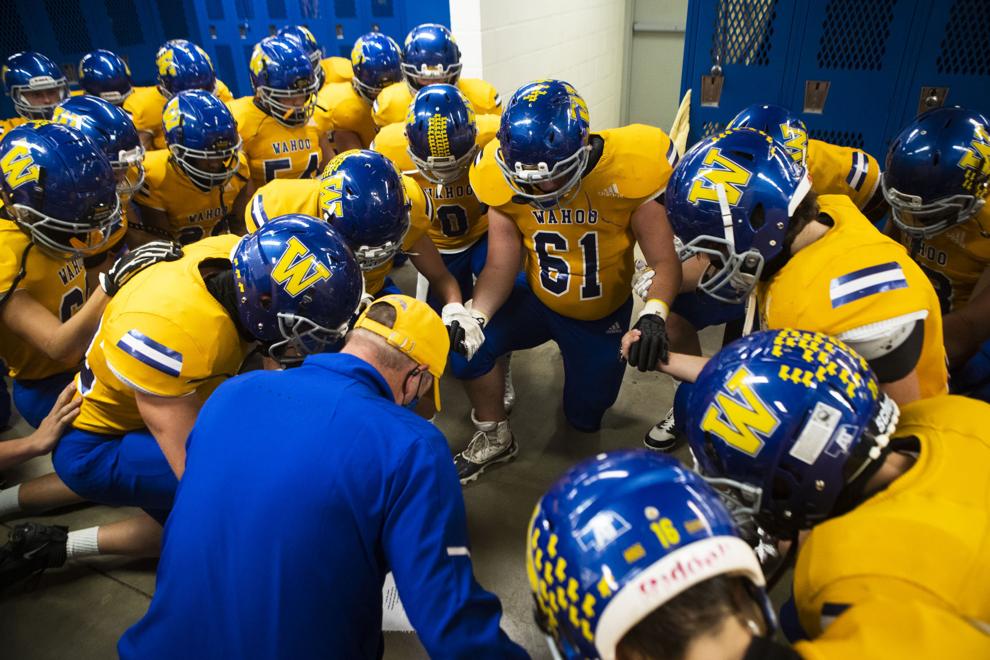 Top Journal Star photos for October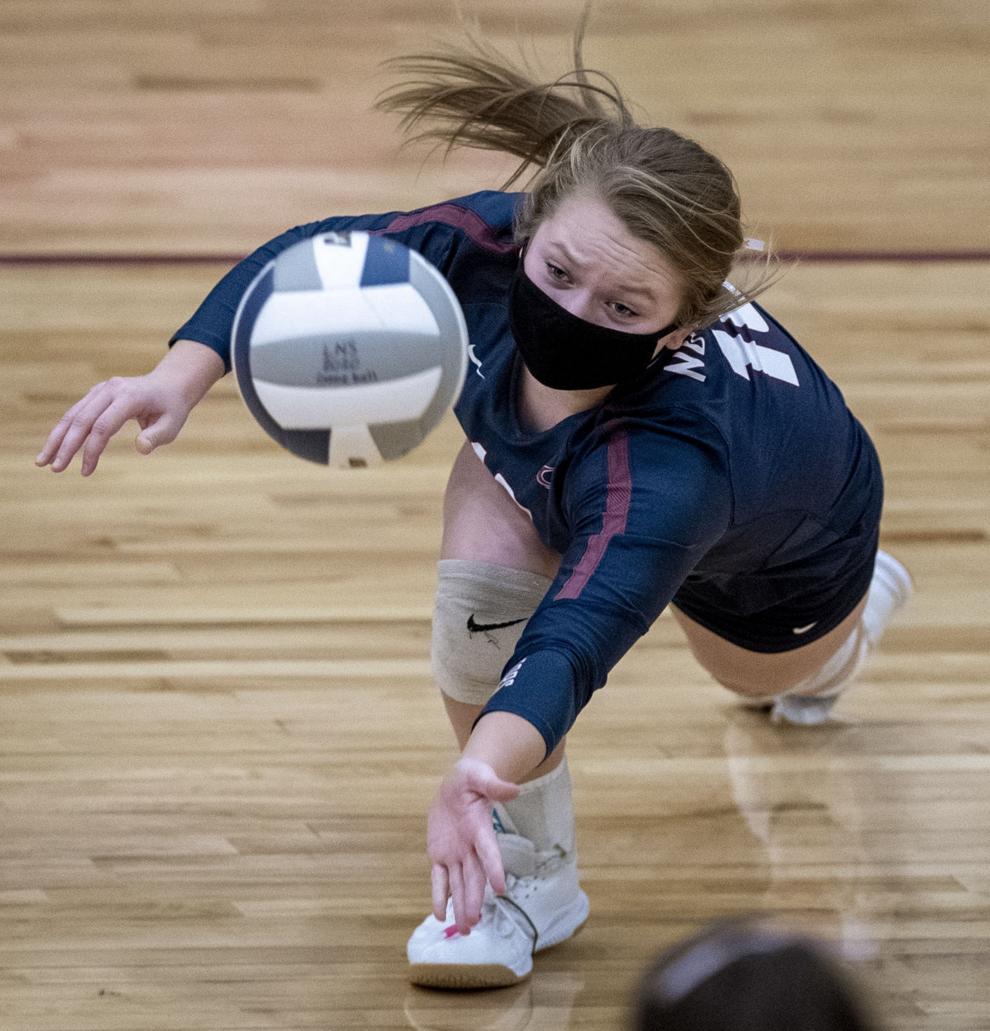 Top Journal Star photos for October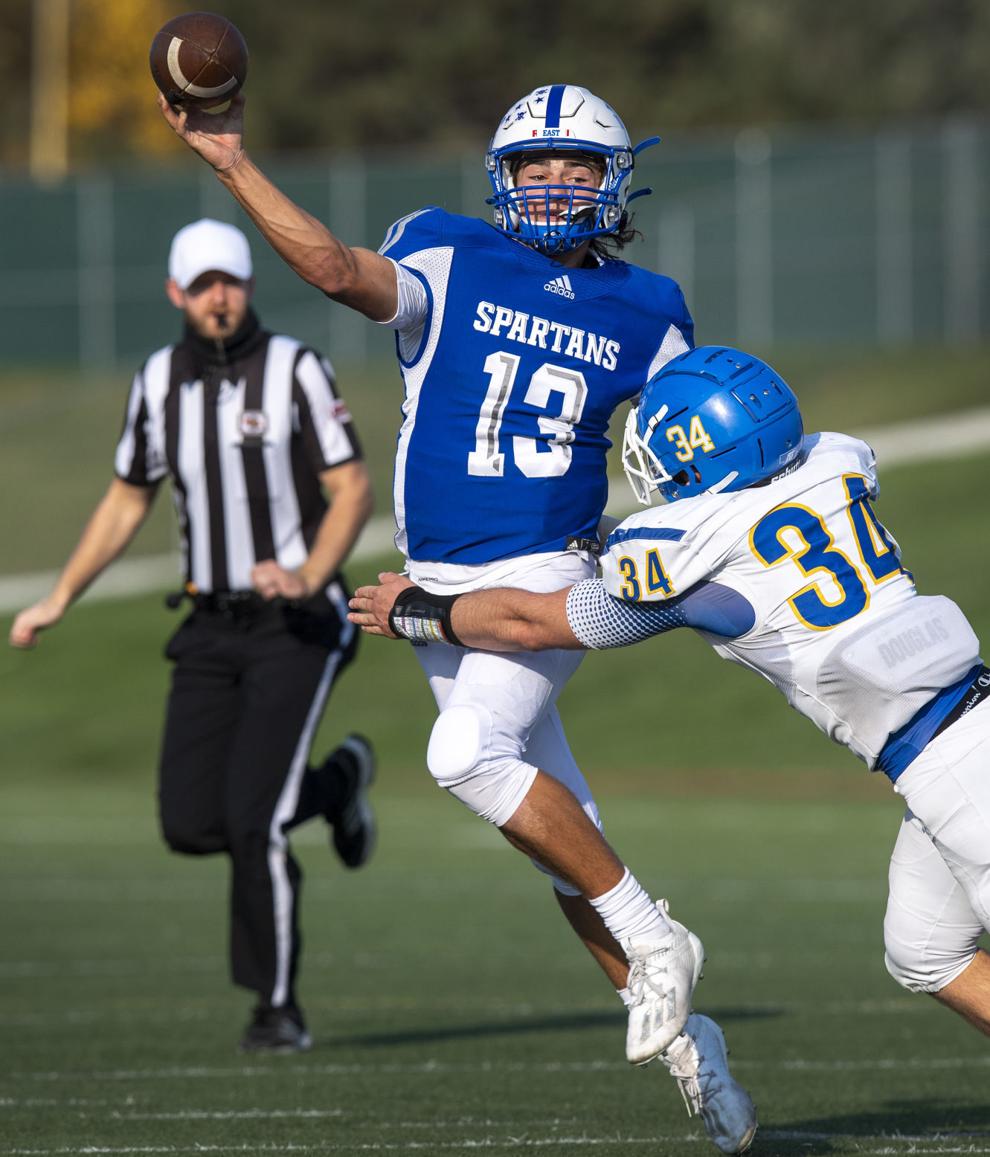 Top Journal Star photos for October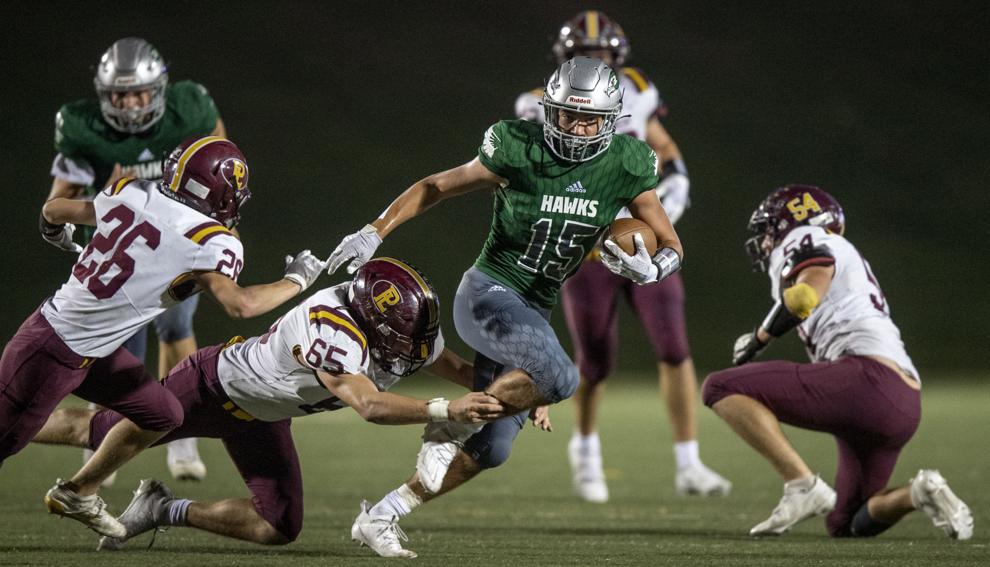 Top Journal Star photos for October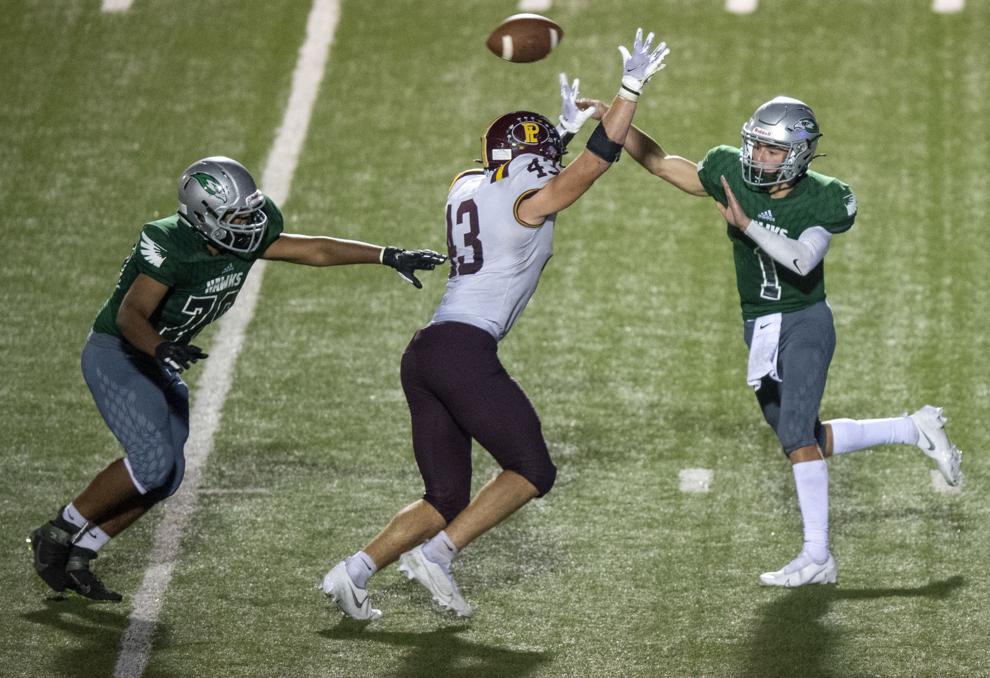 Top Journal Star photos for October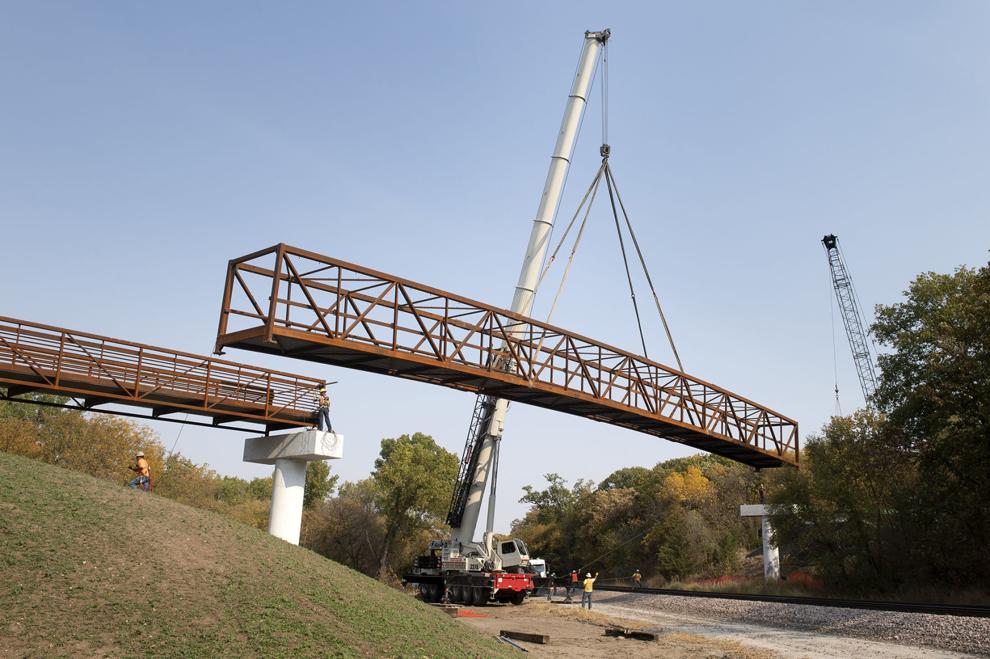 Top Journal Star photos for October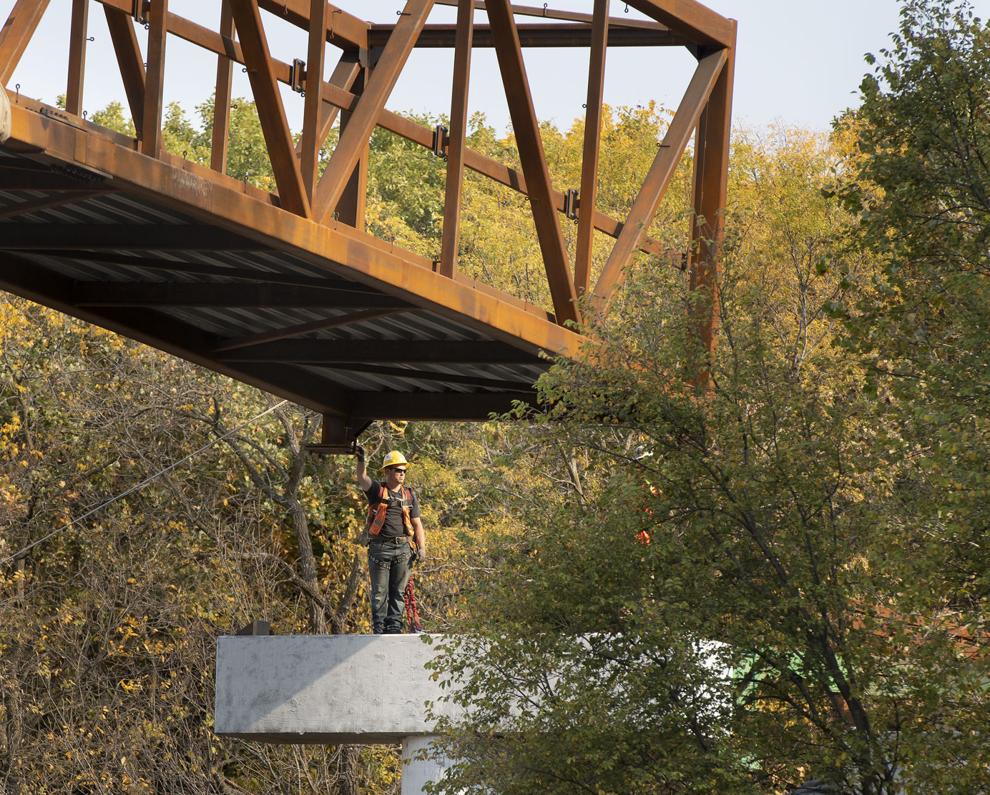 Top Journal Star photos for October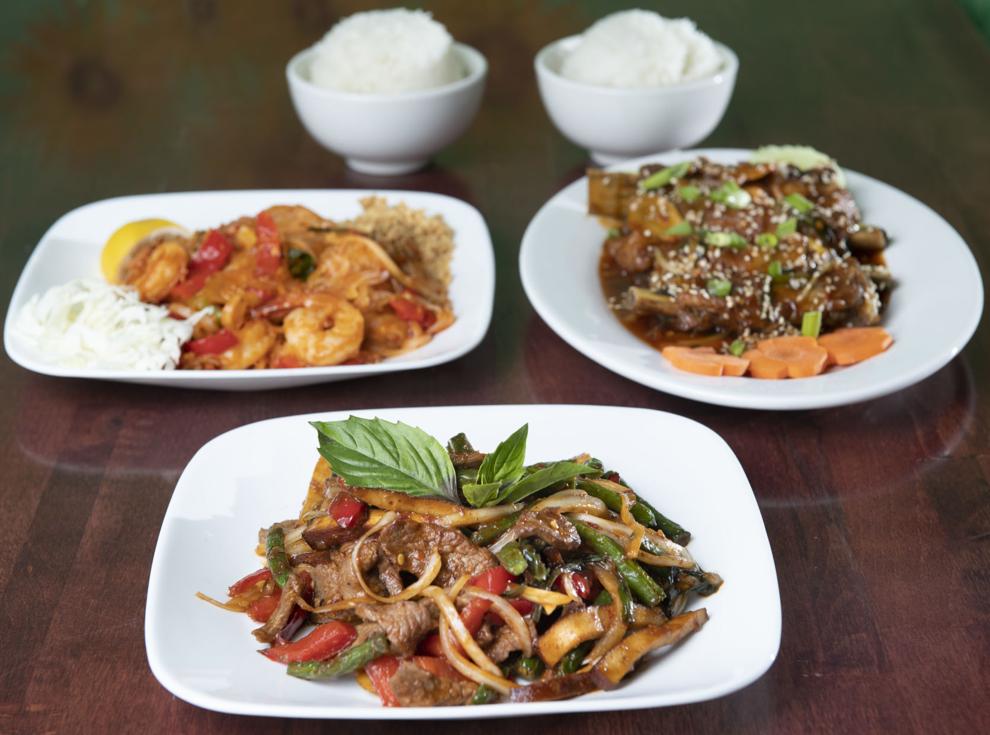 Top Journal Star photos for October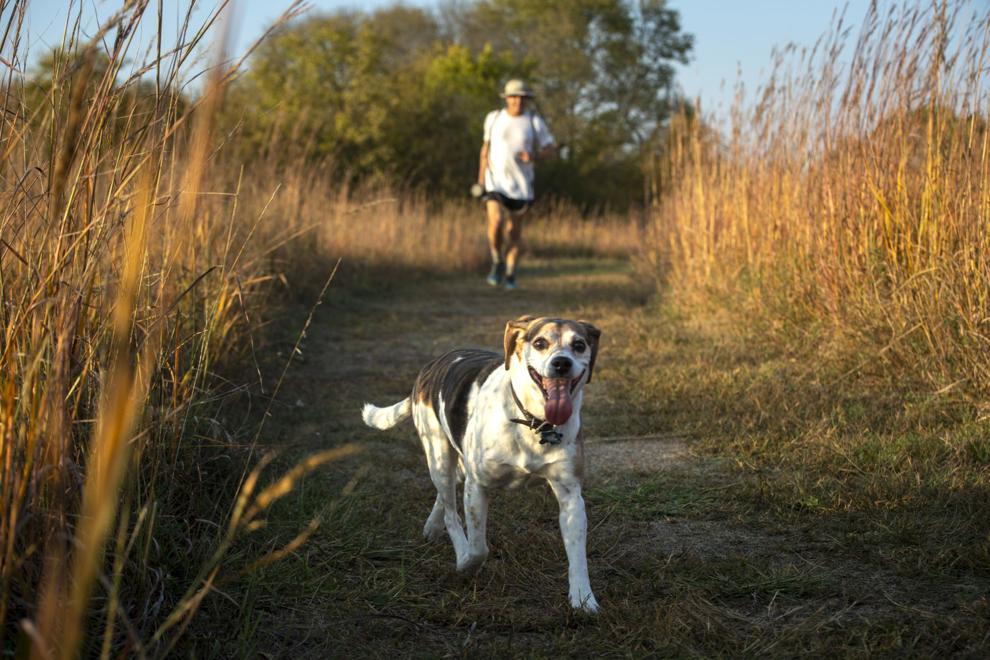 Top Journal Star photos for October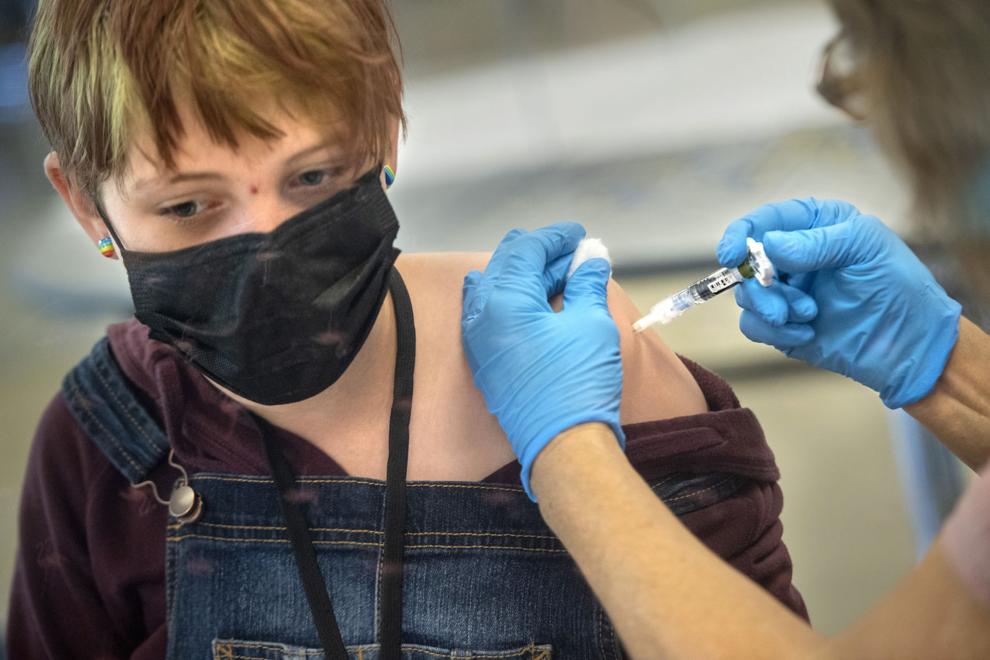 Top Journal Star photos for October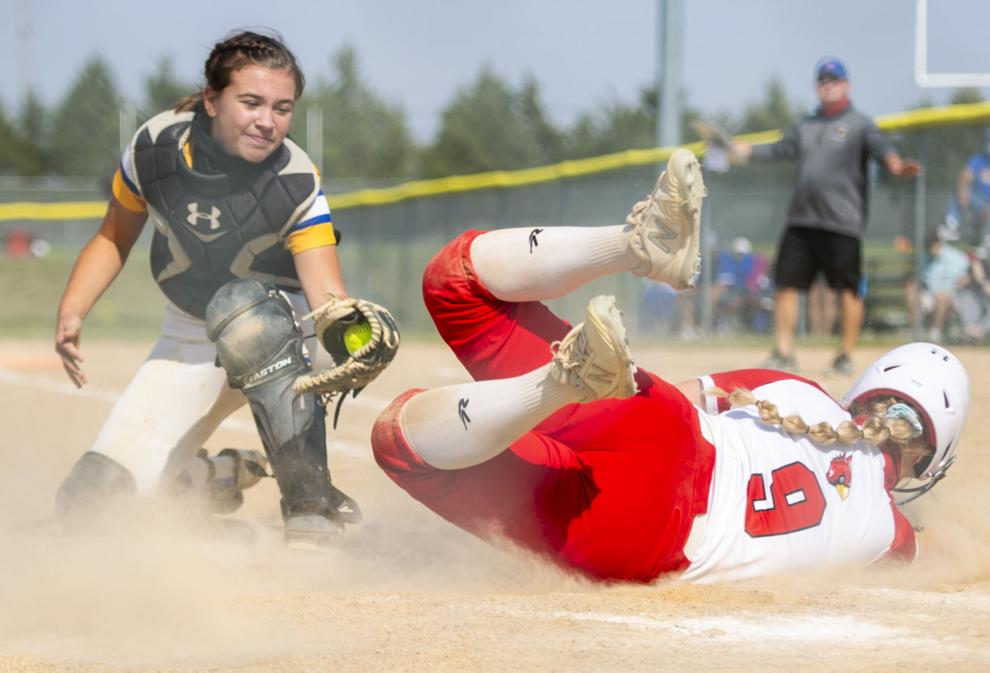 Top Journal Star photos for October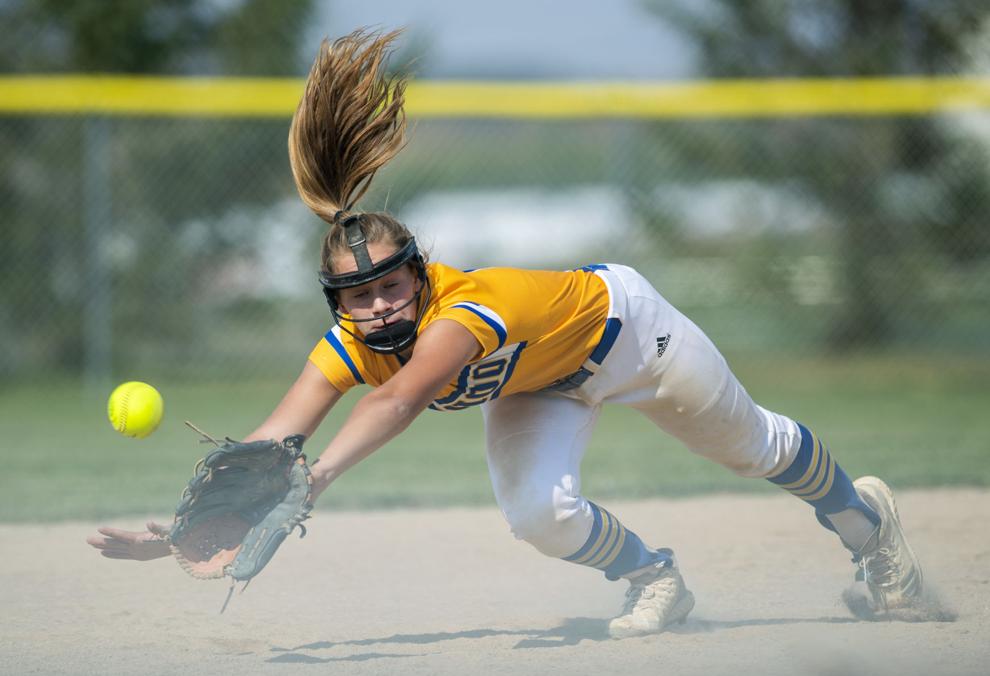 Top Journal Star photos for October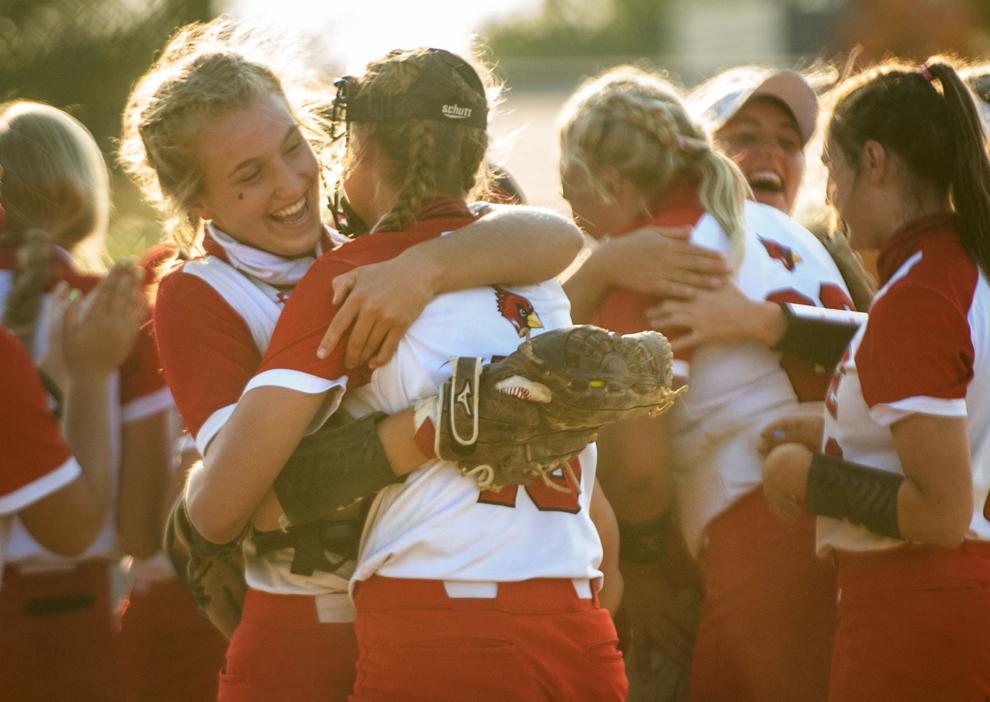 Top Journal Star photos for October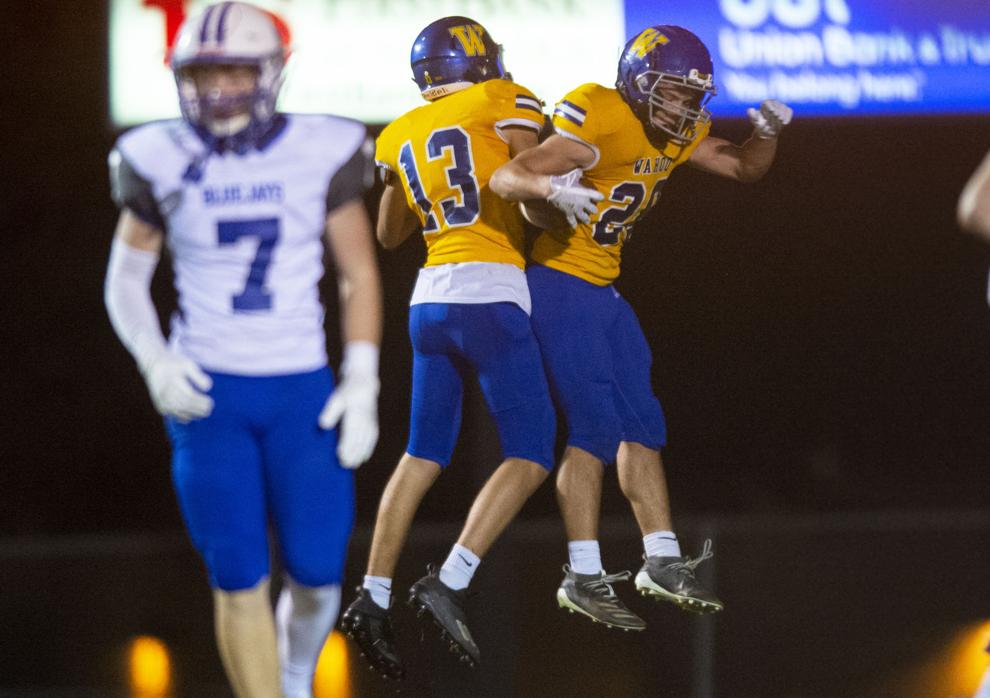 Top Journal Star photos for October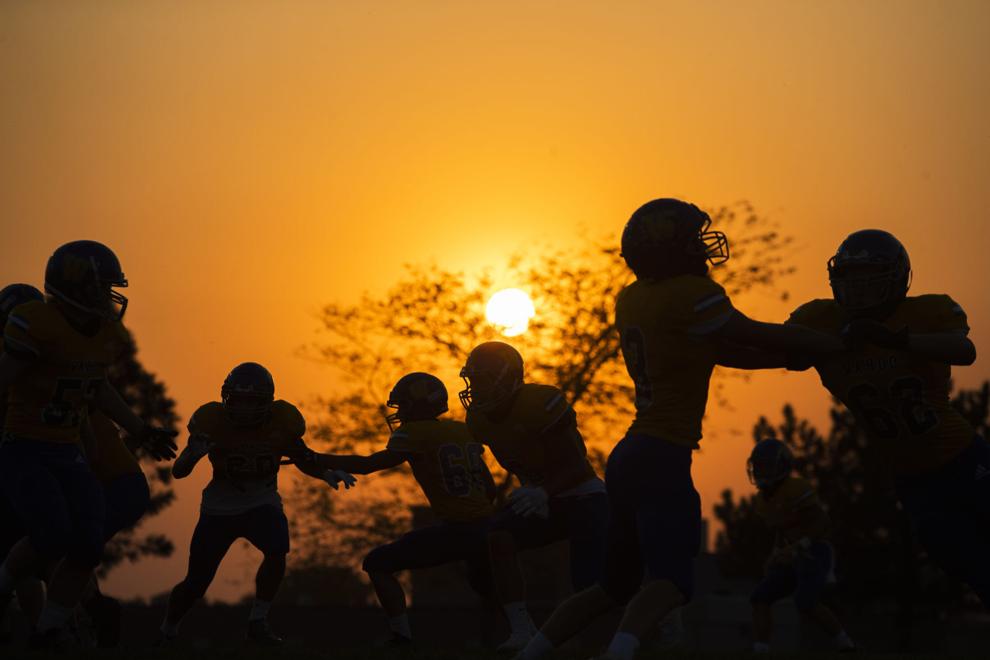 Top Journal Star photos for October
Top Journal Star photos for October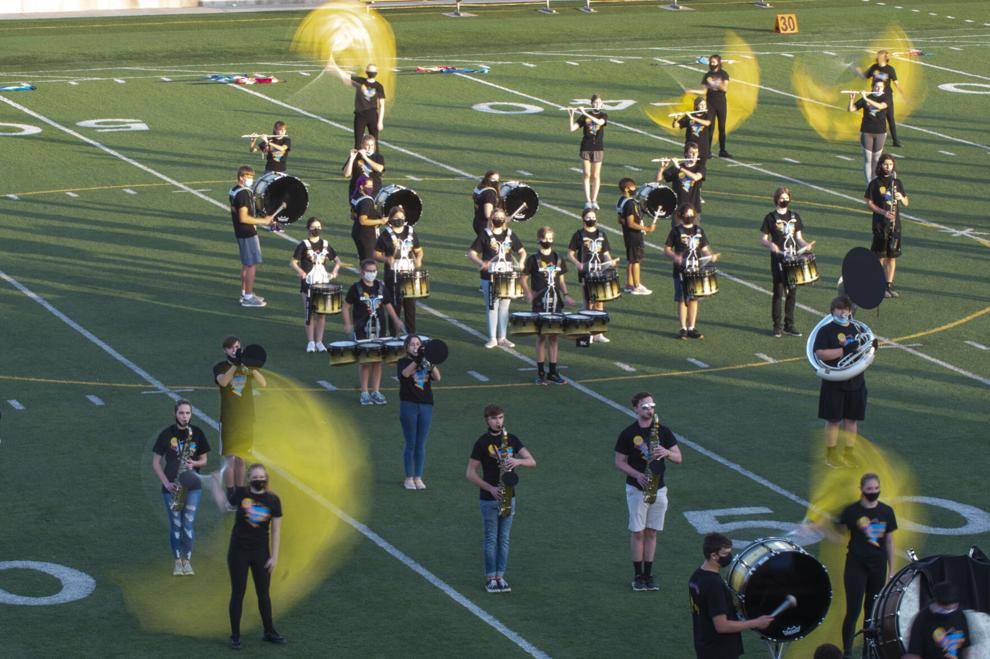 Top Journal Star photos for October
Top Journal Star photos for October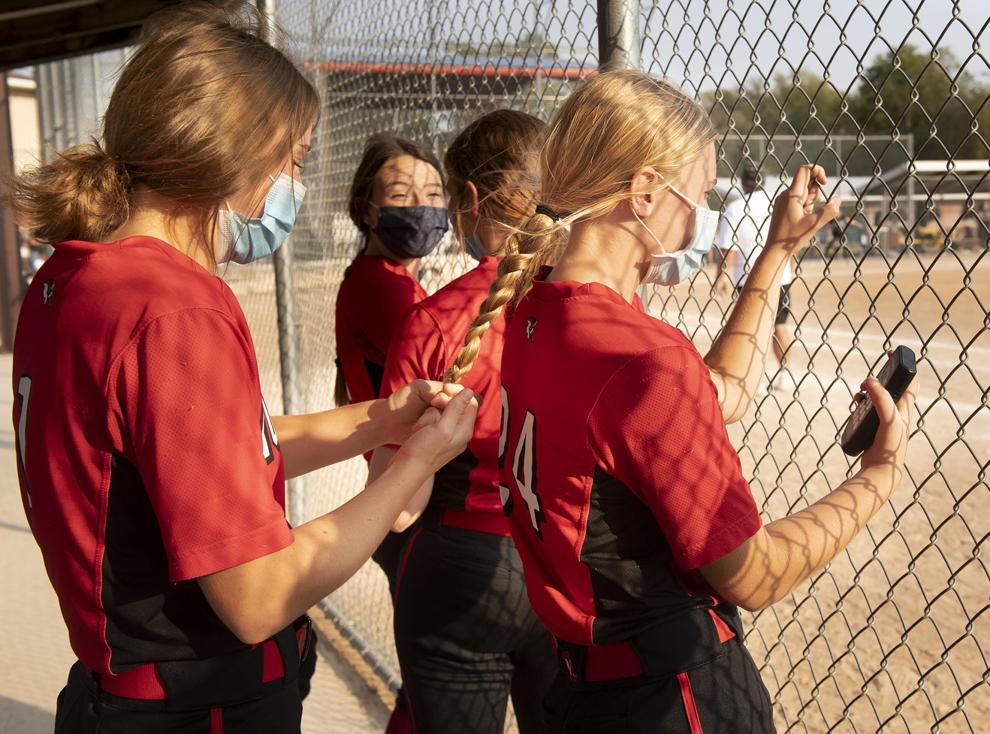 Top Journal Star photos for October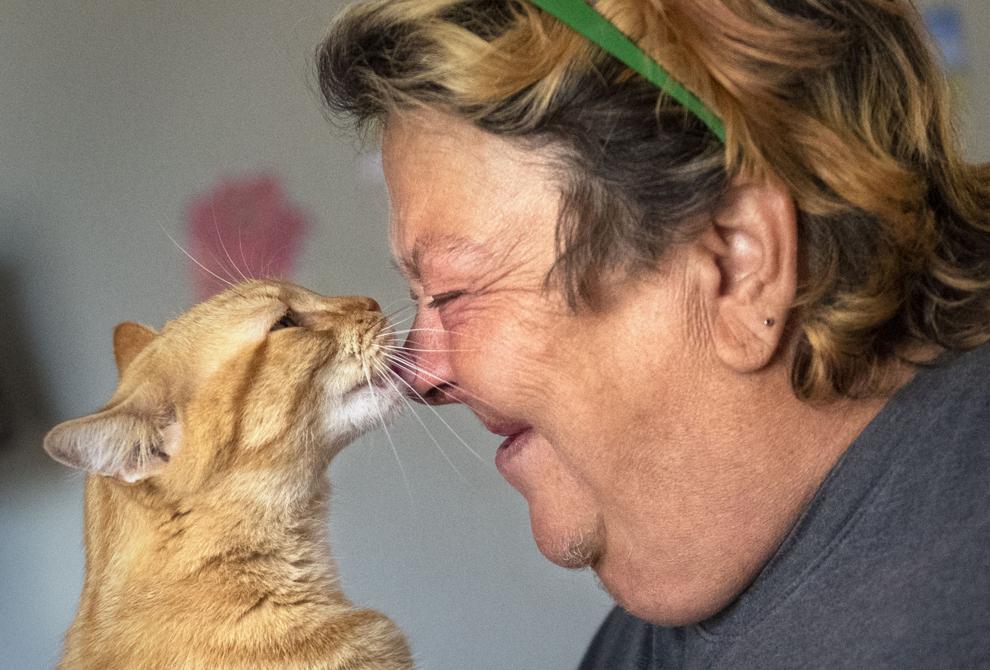 Top Journal Star photos for October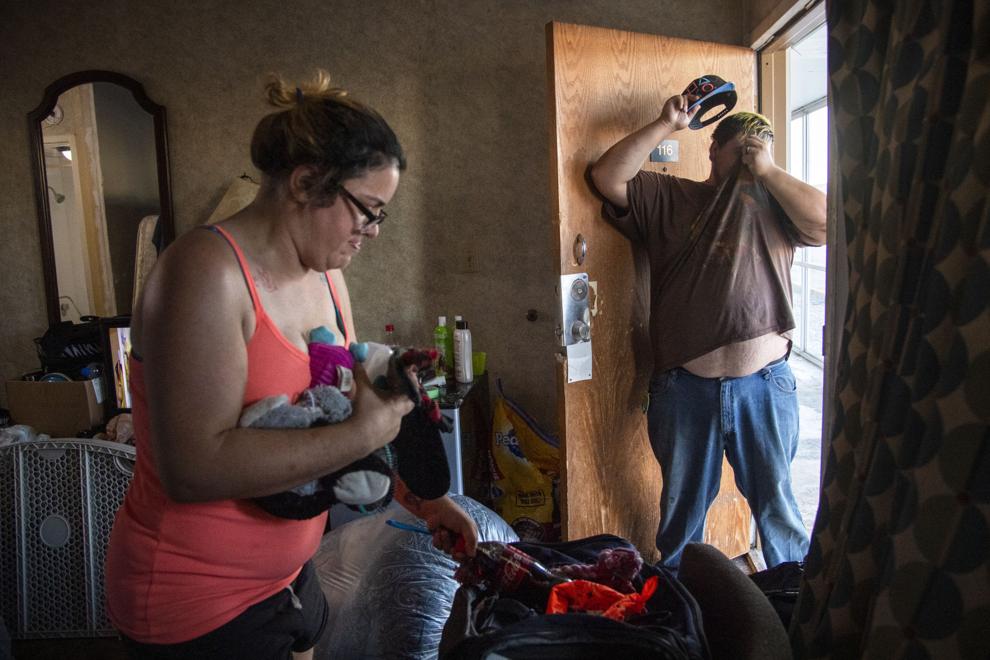 Top Journal Star photos for October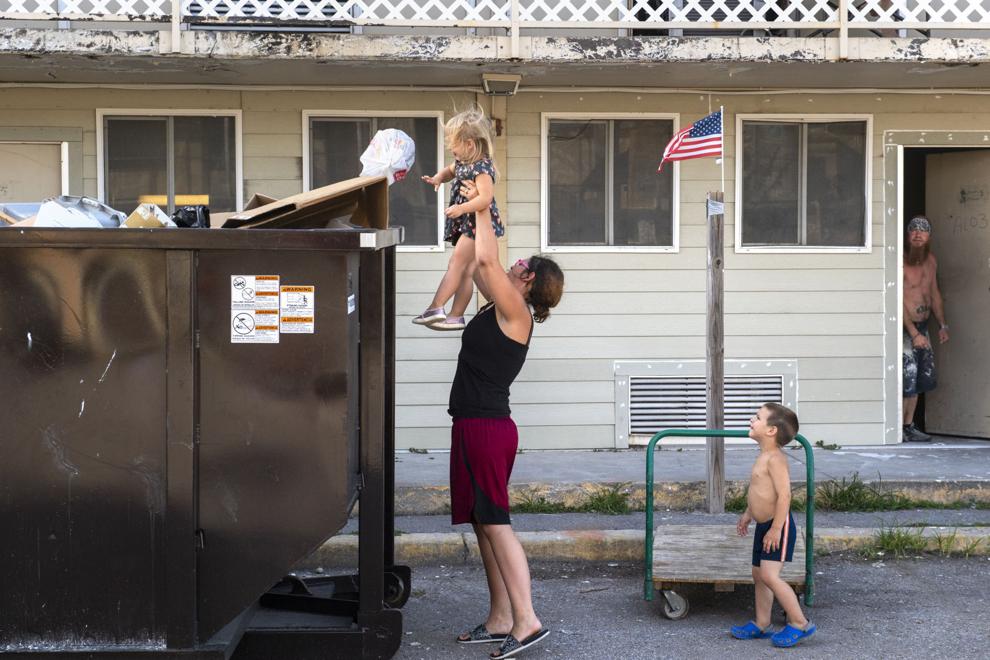 Top Journal Star photos for October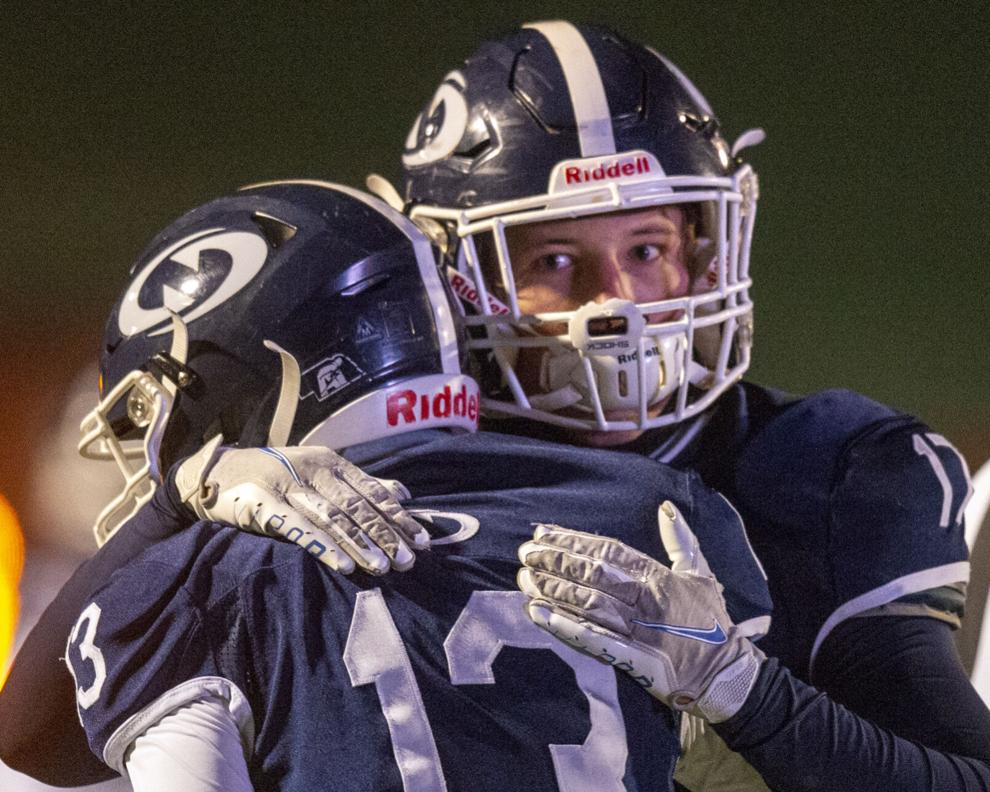 Top Journal Star photos for October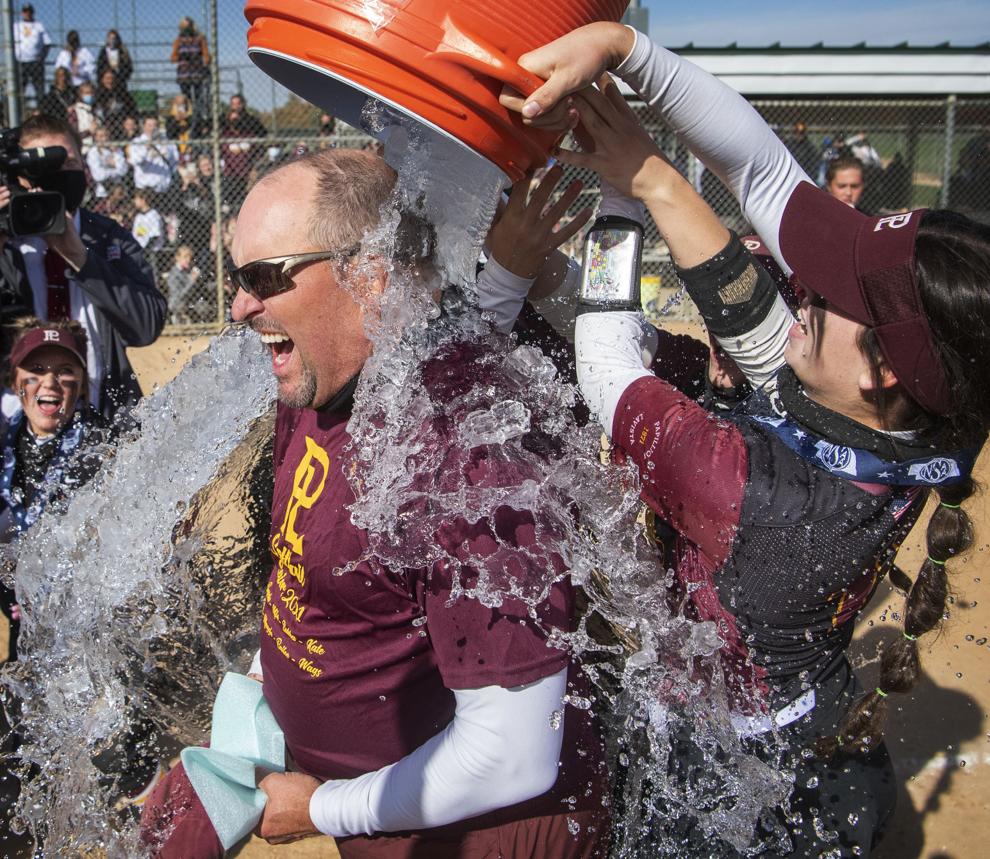 Top Journal Star photos for October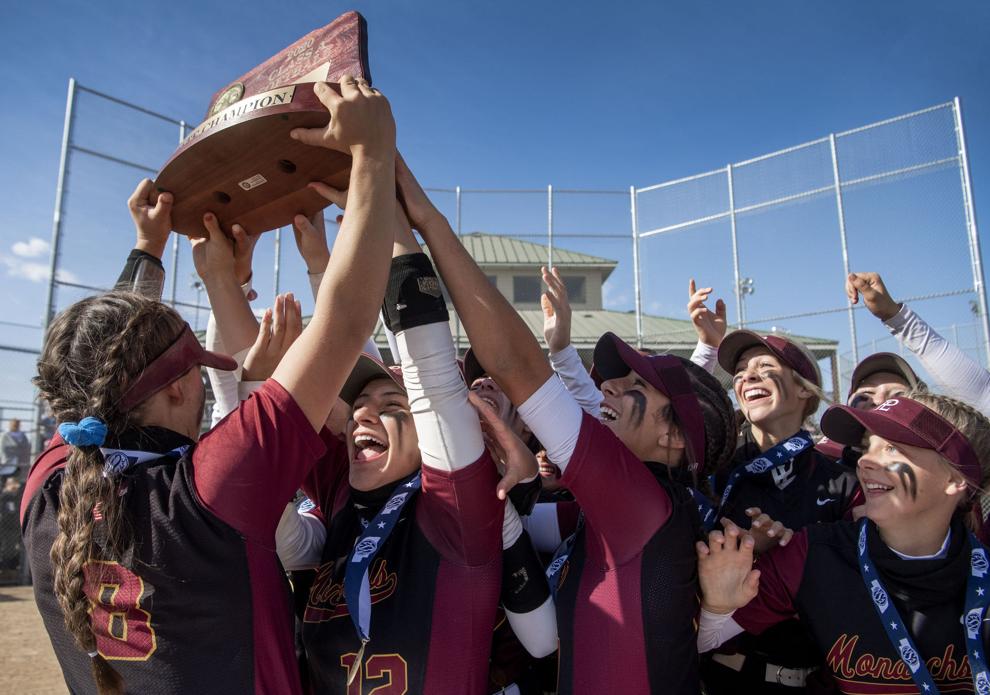 Top Journal Star photos for October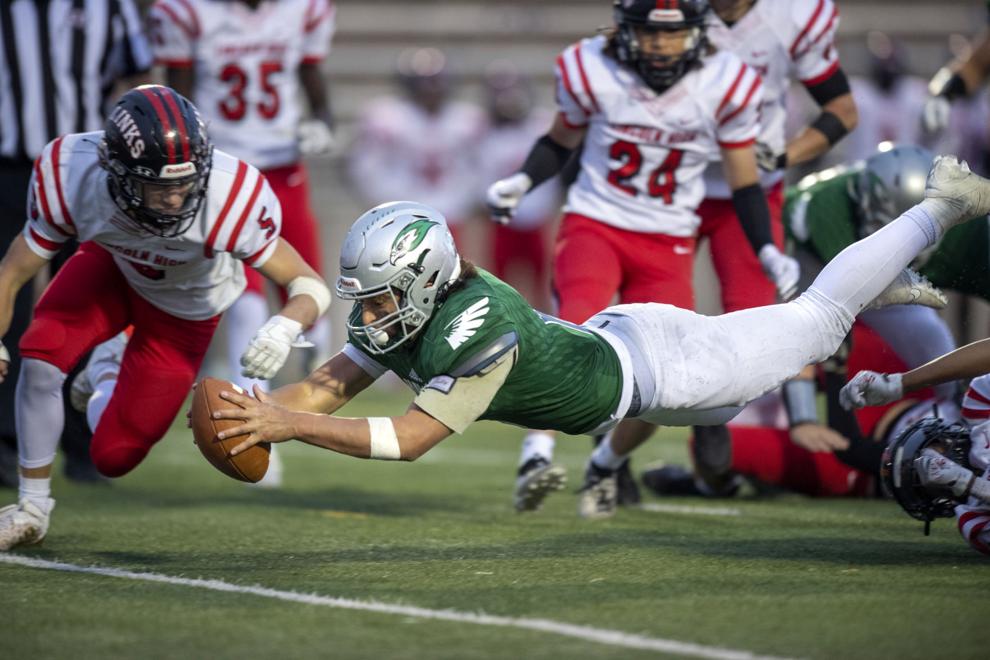 Top Journal Star photos for October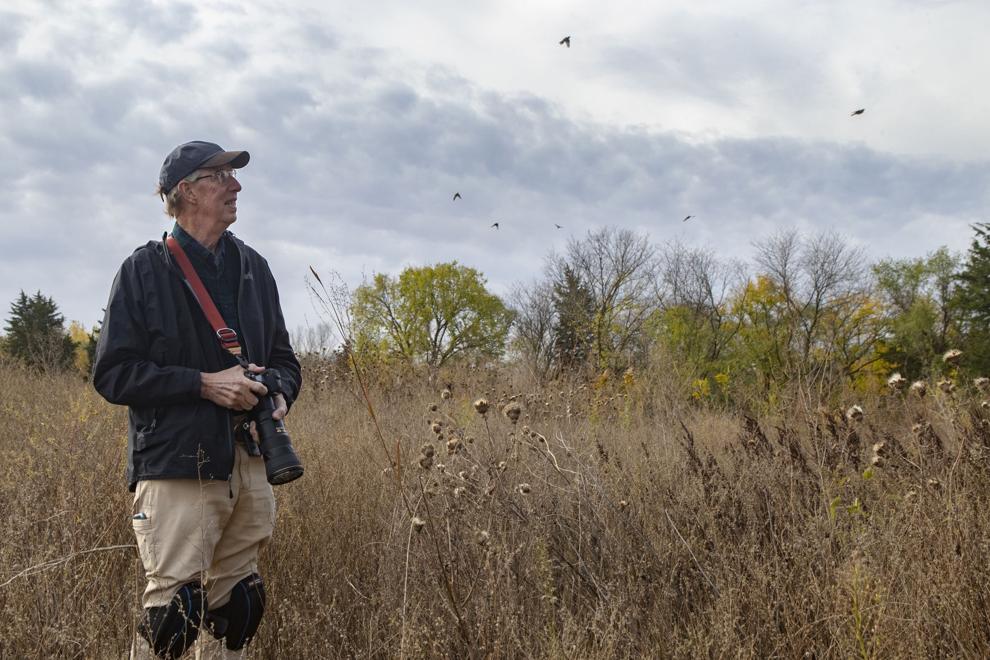 Top Journal Star photos for October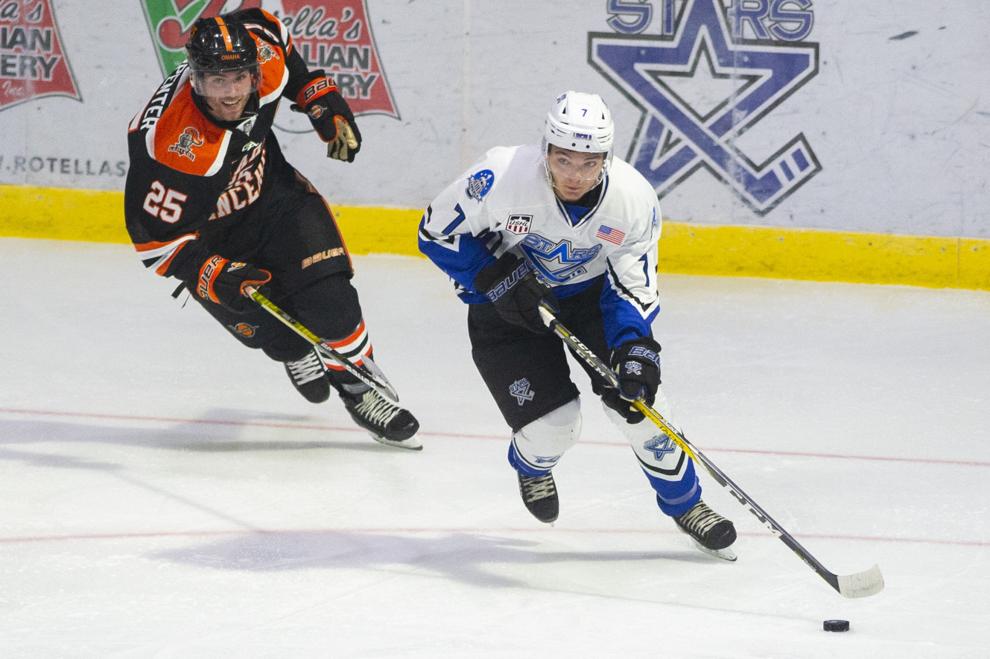 Top Journal Star photos for October
Top Journal Star photos for October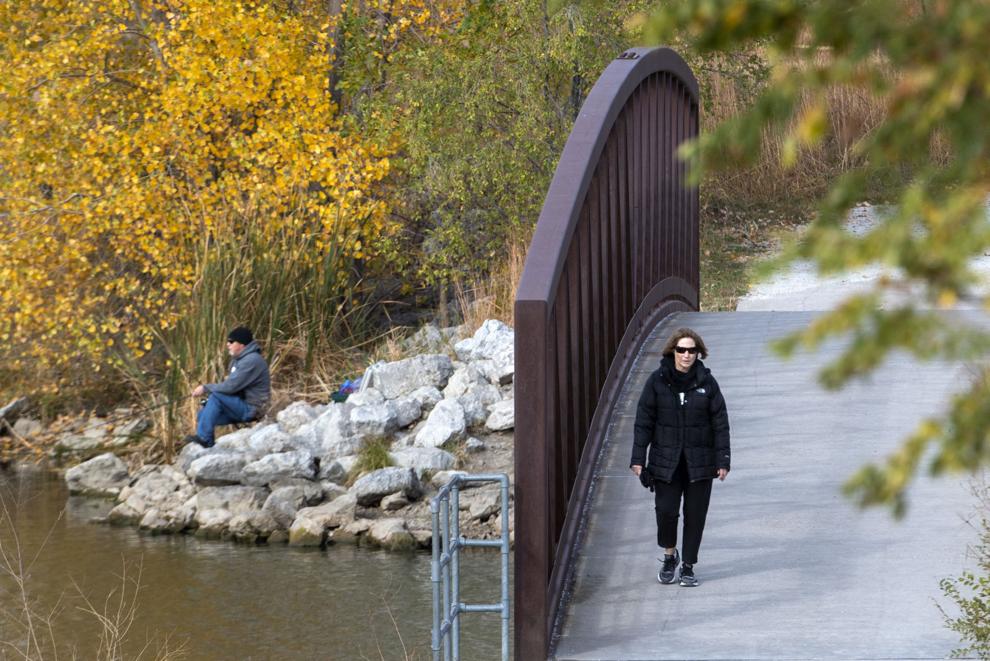 Top Journal Star photos for October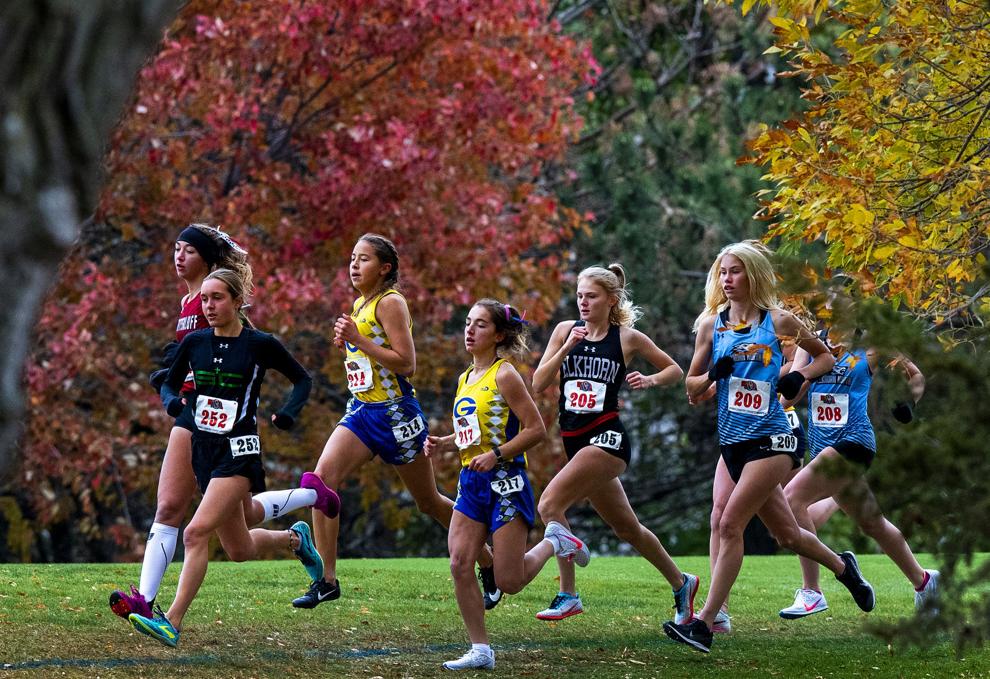 Top Journal Star photos for October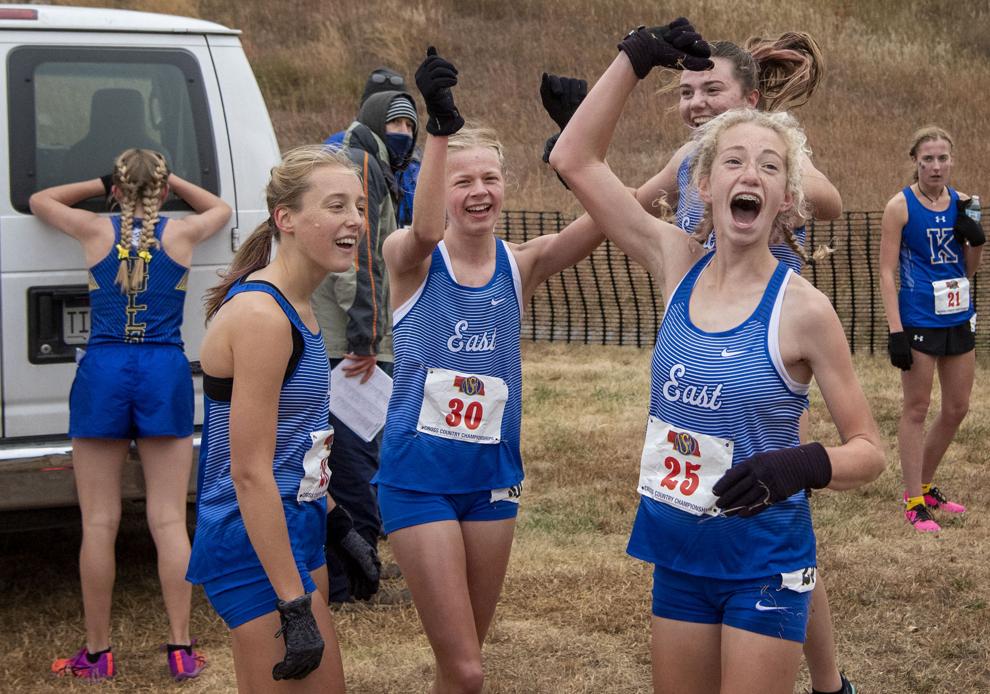 Top Journal Star photos for October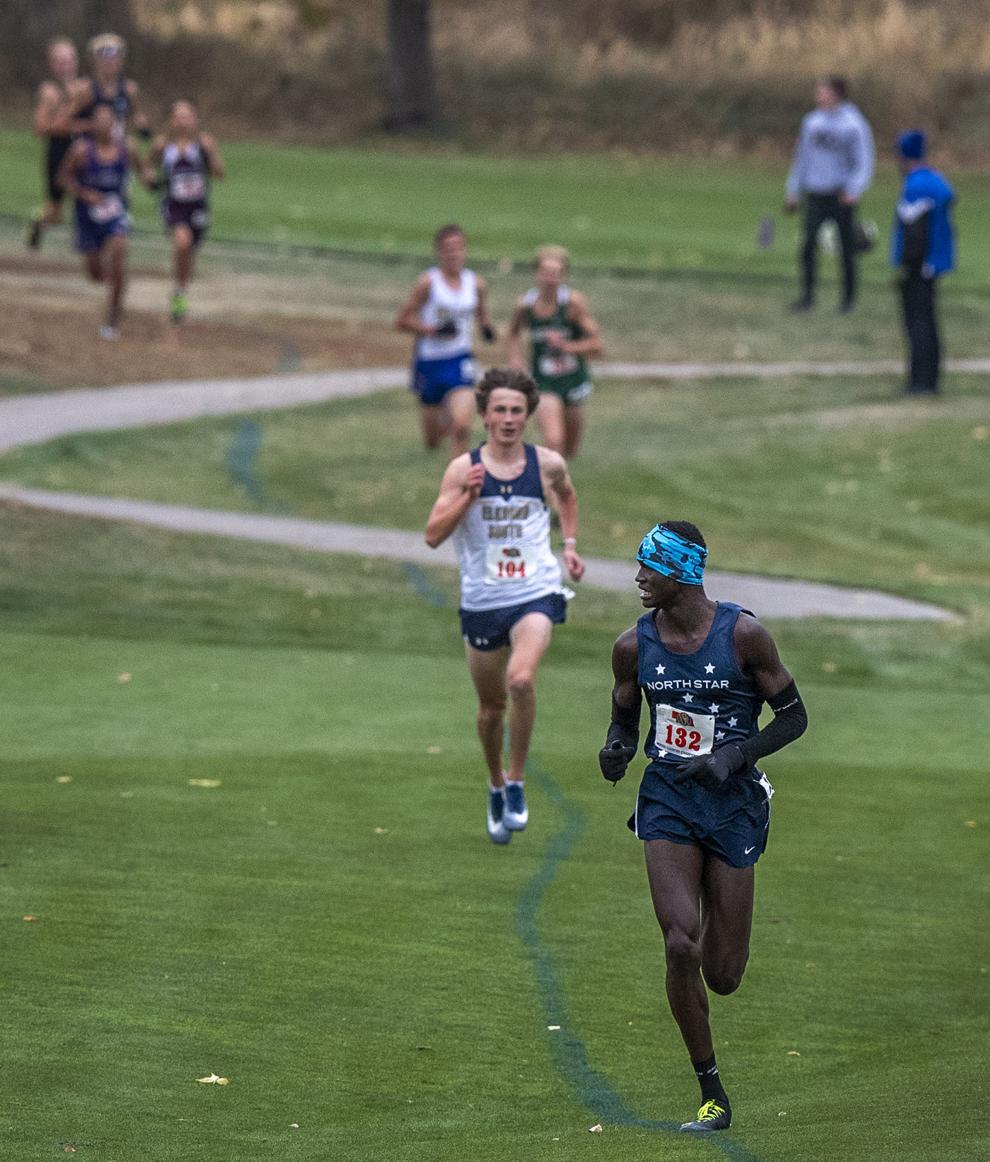 Top Journal Star photos for October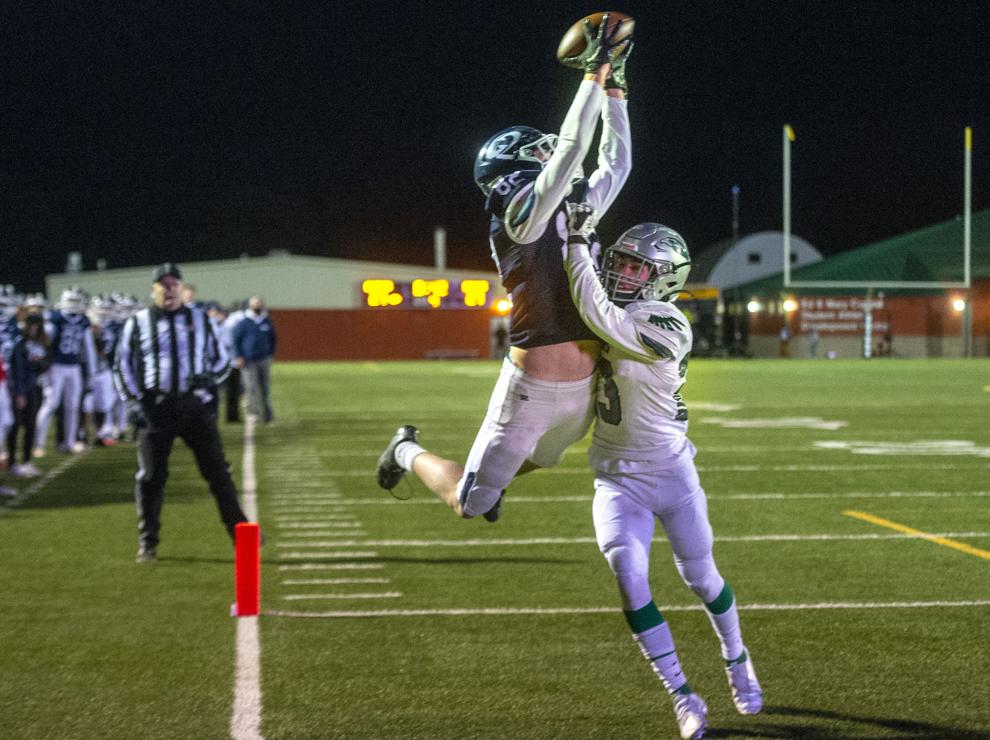 Top Journal Star photos for October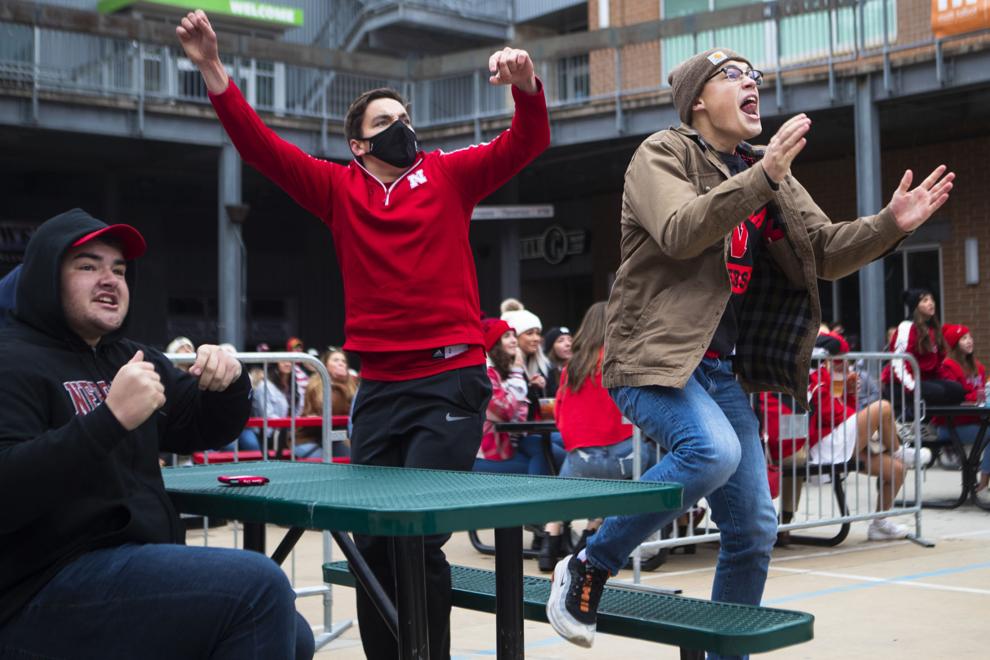 Top Journal Star photos for October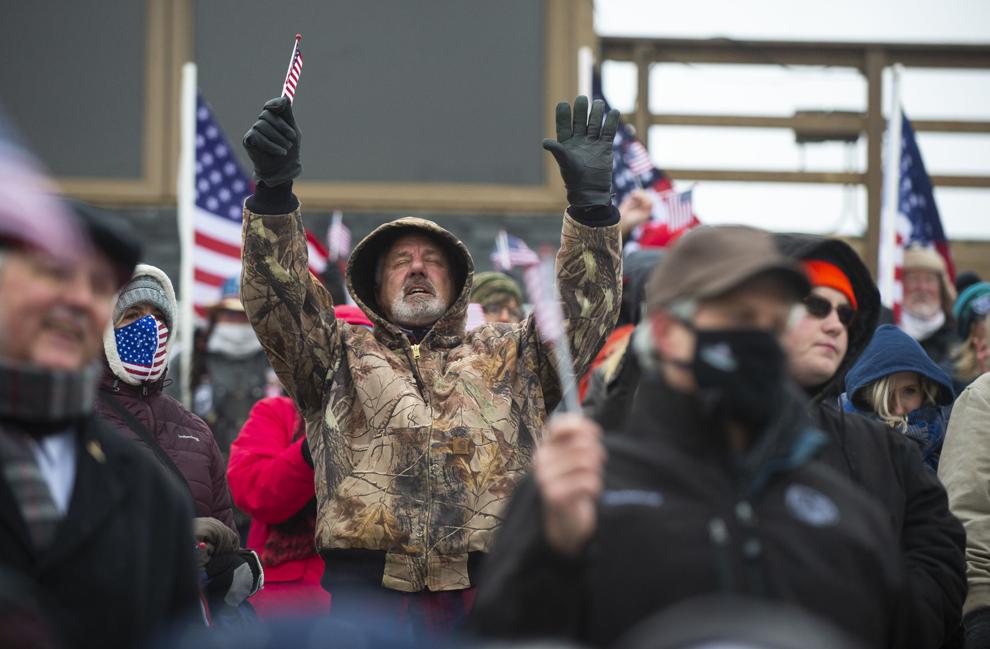 Top Journal Star photos for October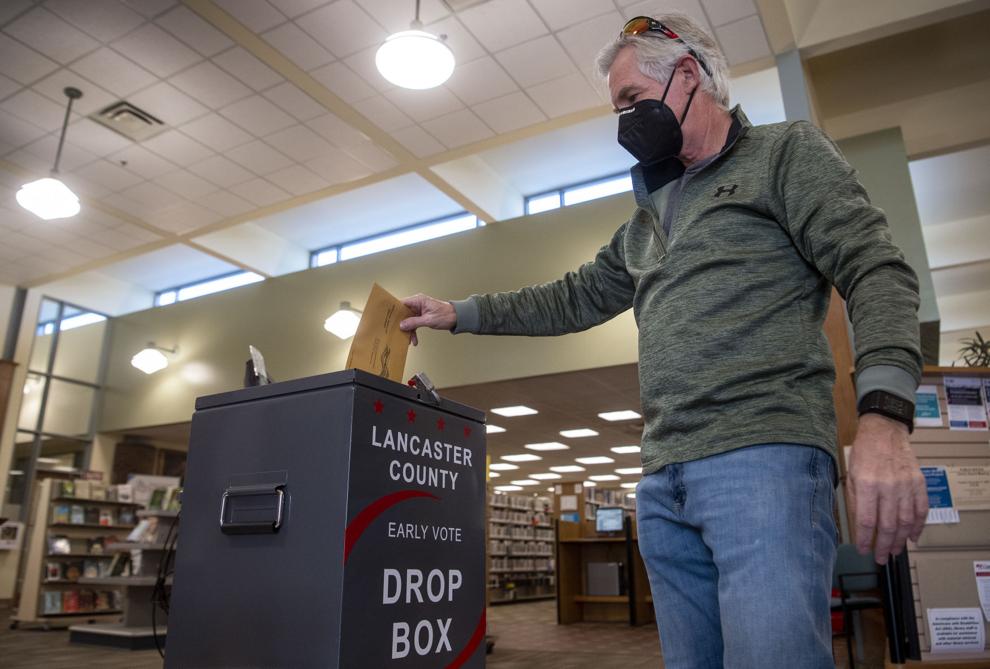 Top Journal Star photos for October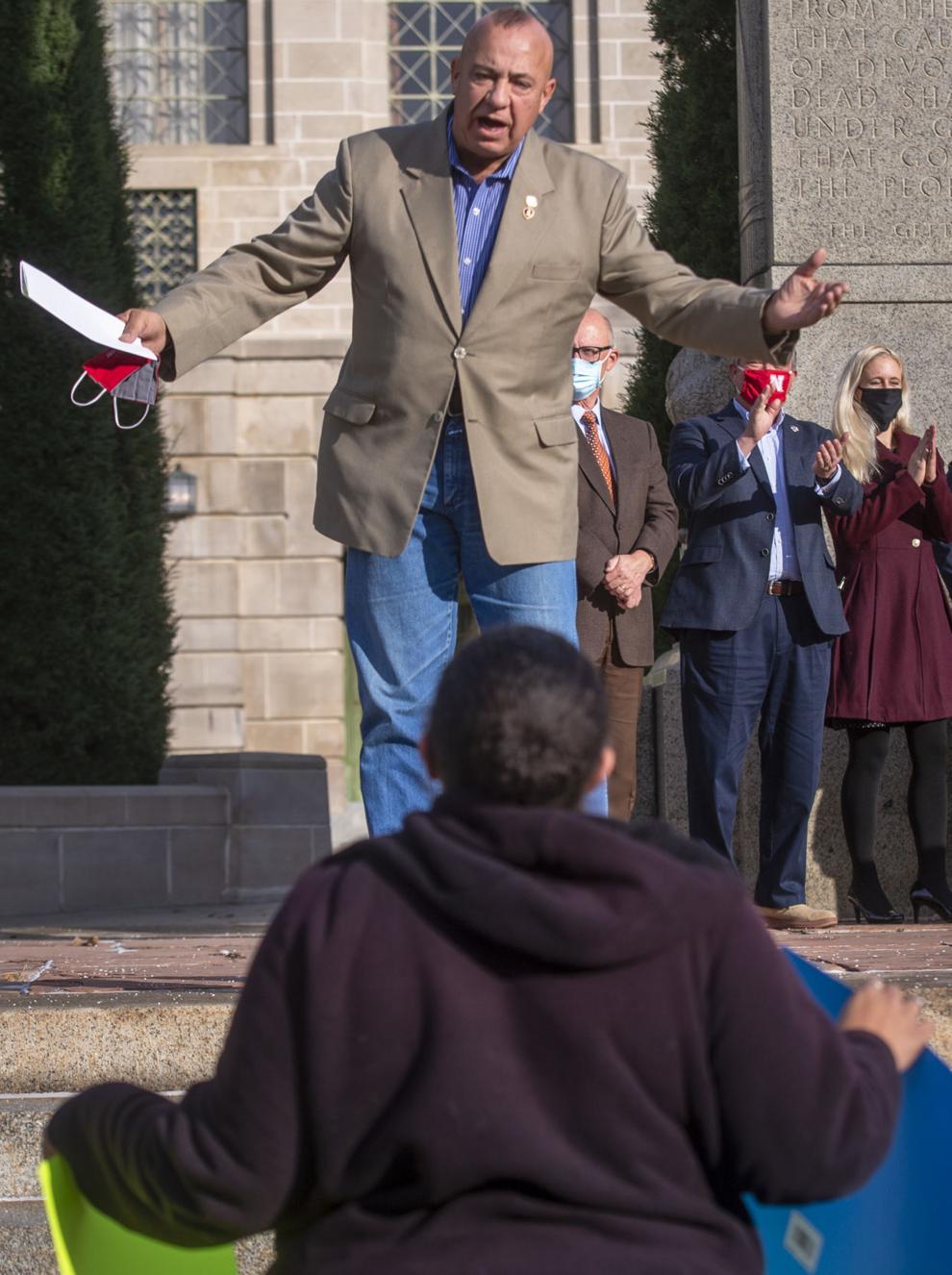 Top Journal Star photos for October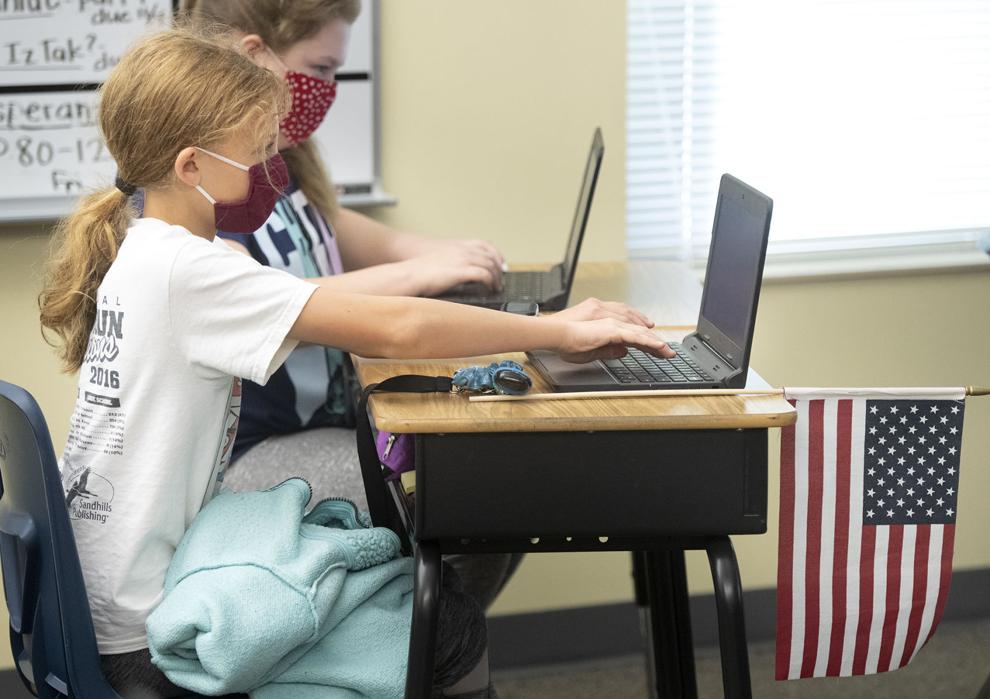 Top Journal Star photos for October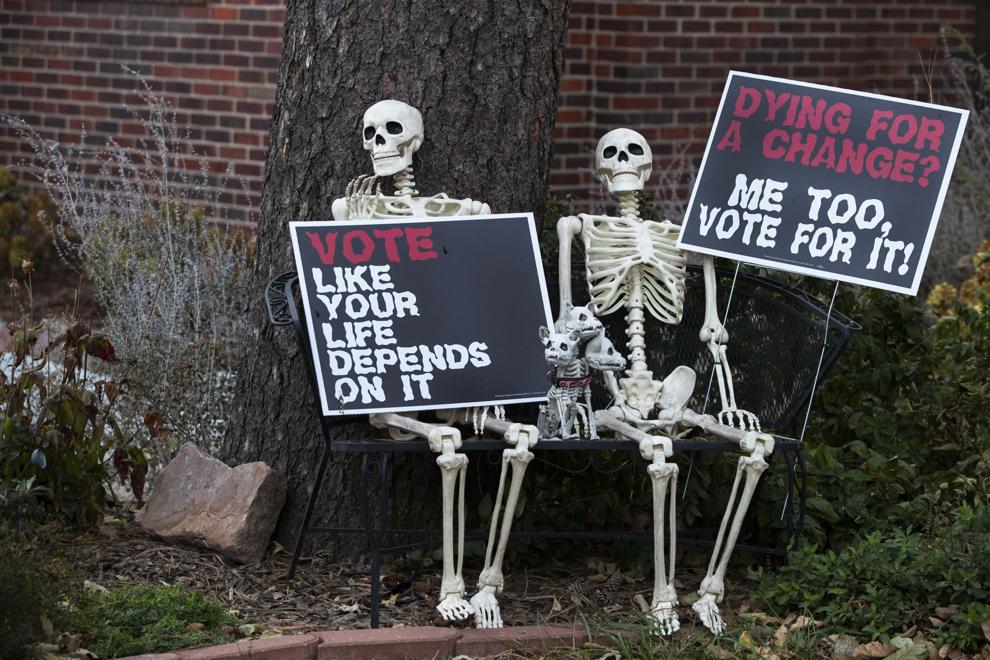 Top Journal Star photos for October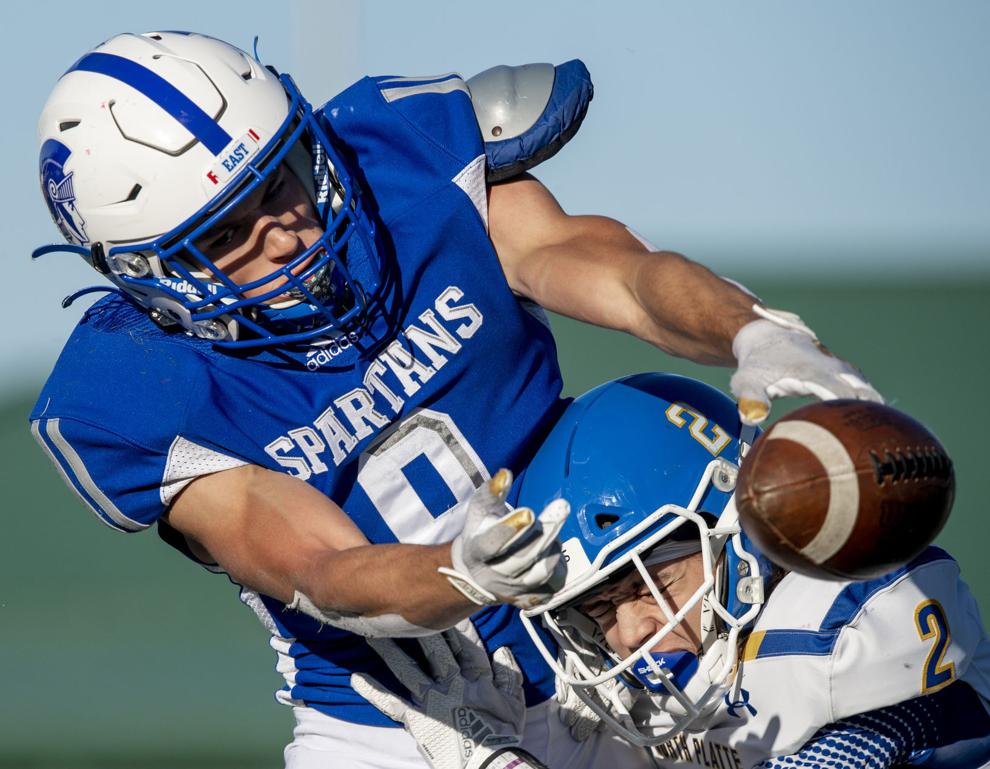 Top Journal Star photos for October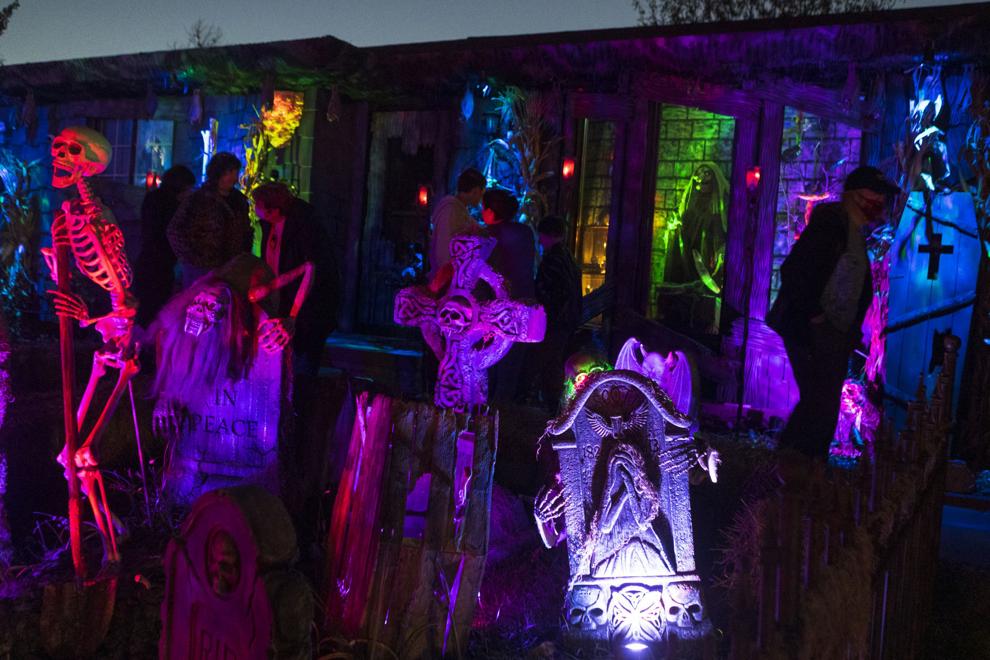 Top Journal Star photos for October