Cindy Lange-Kubick: 'These are painful and powerful stories that should be heard'
Lana Obradovic will tell you that the stories are hard to share.
And she will tell you that the stories need to be shared, to be spoken and heard and not forgotten.
Thursday night, the University of Nebraska at Omaha professor will be at Kimball Hall, the moderator for a free public gathering: "Stories of Survival: Three Generations of Surviving Genocide."
It takes courage to stand up in front of hundreds of people and relive trauma that took away your home, your sense of the world, your safety, your loved ones, says the woman from Bosnia.
"The voices of these three survivors should not remain hidden in the ashes of their countries."
Genocide survivors are your neighbors and colleagues and friends, she said. You pass them on the bike path and in the grocery store, you sit next to them at church and on the bus and on the soccer bleachers.
"These are not strangers from some faraway places, these are our neighbors."
* Channy Laux, a Lincoln High graduate who wrote a
book about her family
and the killing fields of Cambodia and her mission to make sure one of the world's largest genocides is never forgotten.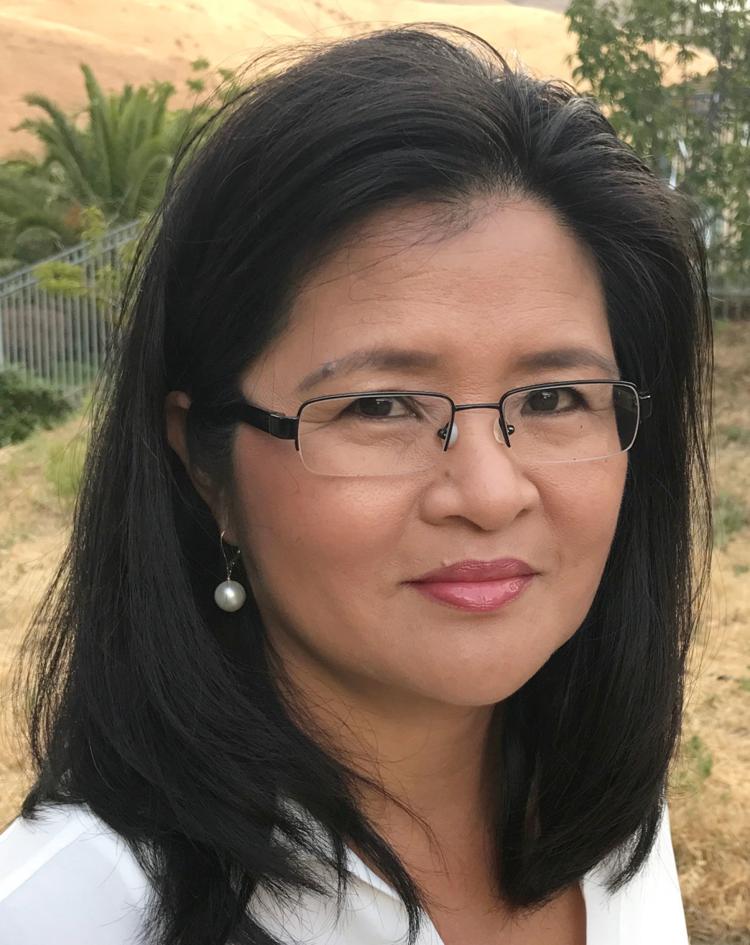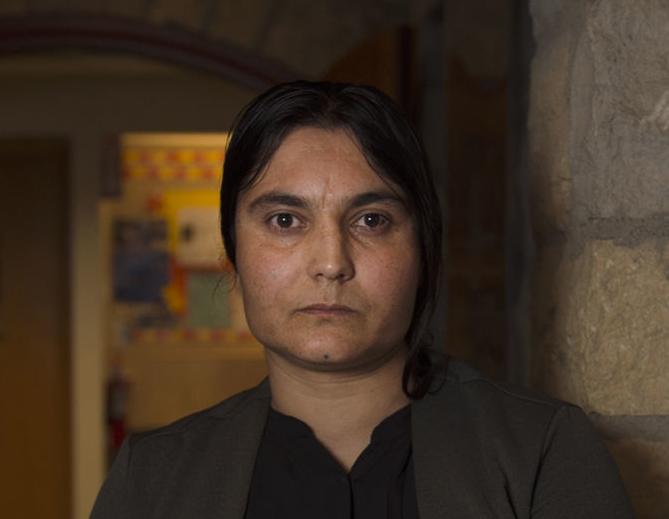 * Kitty Williams of Council Bluffs, Iowa, who survived Auschwitz with her sisters and kept her story a secret for years.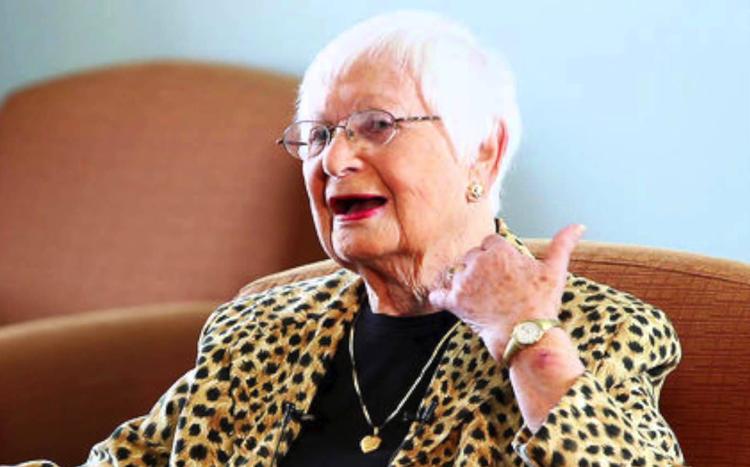 Lutheran Family Services is hosting the evening presentation, partnering with UNL's Amnesty International Chapter and the Institute for Holocaust Education.
Obradovic was happy to help when Lutheran Family Services called.
She's an assistant professor of political science. She teaches in the USSTRATCOM Strategic Leadership Fellows Program. She piloted a war games program, organized career talks with the Department of State and the local FBI, developed curriculum and conducted research to train leaders in deterrence and conflict resolution.
In 2016, she developed Holocaust and Genocide Studies, a new minor at UNO. She worked closely with Sam Fried, a Holocaust survivor who with his wife, Frances, provided funding for the new program — and funding for the Holocaust Memorial at Wyuka Cemetery in Lincoln — ensuring future generations didn't forget the genocide of Nazi Germany, or the genocides that followed in places such as Cambodia, Sudan, Rwanda, Northern Iraq, Syria, Bosnia.
Fried became her friend and she remembers his words: It's not for me, not for my children, not for my grandchildren. It's for humanity's sake.
"Today, we have something like 64 million refugees," she says. "Genocides don't happen to certain ethnic groups or only certain parts of the world; they don't just happen to them."
To speak out takes courage, she says. It takes mental strength. The retelling can be traumatizing even decades later, and the women who will be on stage bearing witness are brave.
"I have a tremendous amount of respect for them. These are painful and powerful stories that should be heard."
Think about them when you see the faces on television, she says. Desperate people fleeing in boats and on foot, leaving behind their homes and families and countries.
"Keep those stories in mind when you watch the evening news. These are real lives and real people."