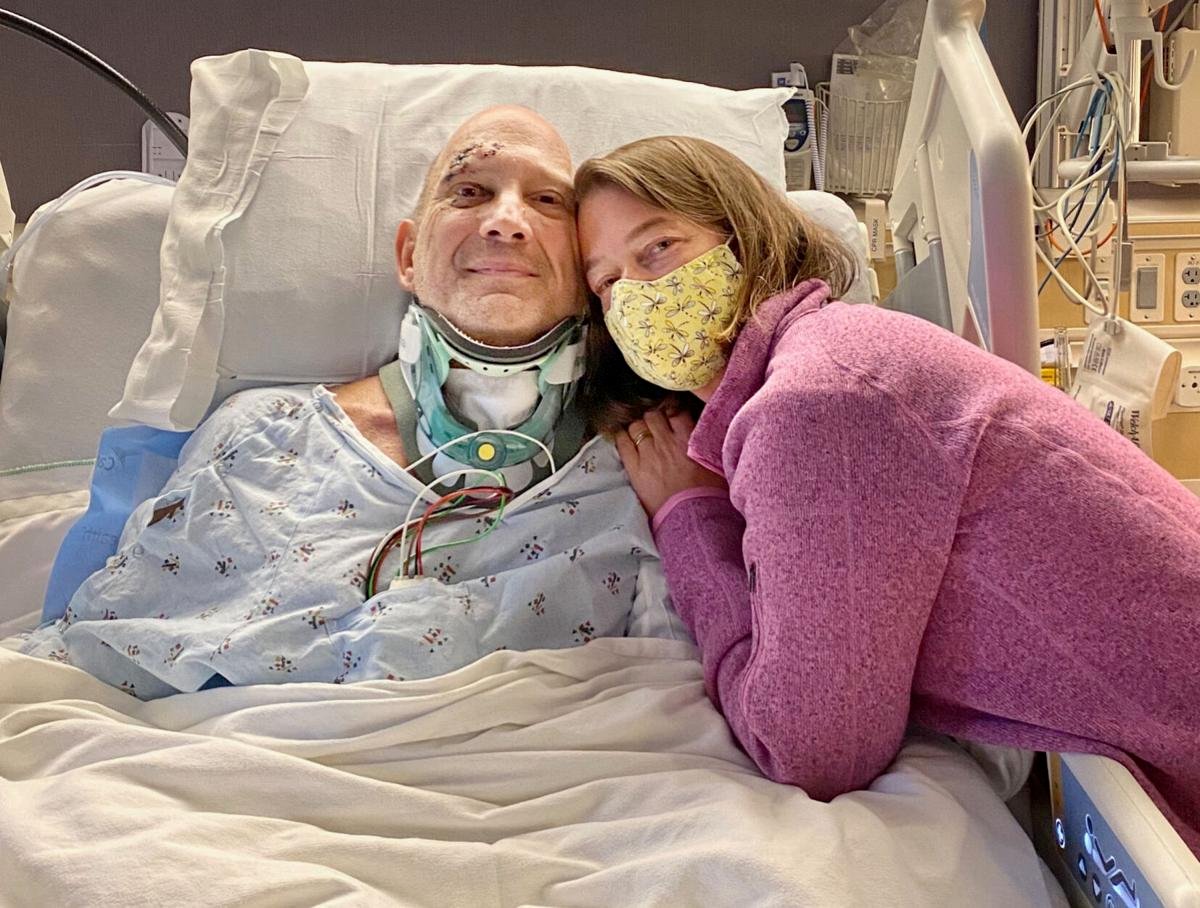 Tom Bothwell grew up in Lincoln, a few hundred yards from where he almost died 10 days ago.
He was 6 feet tall by the time he turned 12, played football and basketball at Lincoln East High School, spent all of the '80s in New York, chasing an acting career, tended bar for 30 years, never married, took care of his widowed mom when she got old and sick, lives in his boyhood home, walks 3 miles a day, loves music and reading and golf and nature, shakes veterans' hands and thanks them for their service, is kind and gentle, loyal and good.
Jamie Granquist didn't know any of that on Oct. 16.
She didn't know Bothwell at all. She just knew there was a man crossing the street who was suddenly not crossing the street, hit by a driver turning left onto Normal Boulevard at 8:30 a.m. on a Friday as she was driving downtown to work.
Which is how she came to be in Room 255 at Bryan West Campus on a snowy Monday morning at the bedside of a man she now calls family.
This is not an original story: Woman Saves Stranger.
Despite all the gloom in the world, the hate and the division, people rise up. They see someone drowning and jump in the swimming pool. They shelter strangers with their bodies when bullets rain down from hotel rooms in Las Vegas. They stand up to bullies. They stanch wounds and perform CPR.
But good souls, like Granquist, who has had her CPR certification for 22 years. She needed that certification when she ran a home day care for 17 years, and she needed it for teaching mountain biking to kids for the last five.
But she never had to use it, until she saw the man motionless in the crosswalk.
She was on her way to her job as director of BikeLNK when she saw the accident.
Someone called 911 as she checked to see if he was breathing — he wasn't — and turned him onto his back and started chest compressions. She breathed into his mouth.
Her training took over. When she tired, a man passing by the scene on a motorcycle gave her a break, and then she started again until an ambulance arrived and loaded Bothwell on a stretcher and took him away.
When a reporter called that afternoon, Granquist made a deal: I will talk to you if you find out his name and his condition.
"Knowing his name and knowing he was still fighting mattered a ton," Granquist said last week.
In a few days, the 46-year-old mom of two would come to know a lot about the 65-year-old man in the crosswalk.
She knew he had a best friend from his East High days, Ted Larson.
She knew he had cousins in Kansas who loved him like a brother.
She'd become one of his daily visitors — short-listed by COVID-19 rules that mean only one person is allowed in a hospital room a day.
She'd visited him in the ICU. Played music for him in the days after his spinal surgery when a tube down his throat meant he couldn't talk.
She'd decorated his new room with Halloween lights when he was transferred to a lower level of care. "To make it a little more homey."
She was on a group text with his cousin and Larson. "They're wonderful people. I don't think I could say I love you more to strangers that I just met last Tuesday."
Bothwell was an only child, adopted by Arthur and Clara when he was not quite 1.
They'd met in Kansas before World War II, and Clara waited four years for Arthur, a warrant officer in the Army's First Infantry Division. They were married 10 years before they found the not-quite-toddler boy up for adoption in Omaha.
"He got me golfing as a kid," said cousin Mike Goin in Alta Vista, Kansas. "We terrorized our mothers when we were together."
Goin's name is on that hospital visitor list, but he's 170 miles away.
Granquist is his conduit when he can't be here. "She sends text messages and keeps me up to date. She's incredible."
Bothwell can't move his arms or legs, but he can feel them tingle. He can shrug his shoulders, but he can't swallow food or liquid yet.
He has a broken nose and a beat-up face and a bunged-up knee. He had fractures in his neck, held together now by screws and a cervical collar. He has a long road to recovery.
He had physical therapy Monday morning.
"I stood up five times," he said. "The first one was a little difficult."
He's tough, his old friend Larson said.
The burly high school fullback could have played college football if it hadn't been for injuries from the sport. Bad knees. Two eventual shoulder replacements.
Larson lost track of Bothwell when he moved to New York in 1980, but their friendship was rekindled when he returned and began tending bar at Duggan's Pub, where Larson's bands often played.
"People would come in and pour out their stories to him, and Tom would lend a sympathetic ear. He was so kind and caring."
Now it's their turn, Larson said.
He's watching it happen. When he heard about the accident, he shared the news with friends and with his mom, who knew Bothwell, too. In turn, his mom told his sister, and it turned out his sister, Susan Larson Rodenburg, knew Granquist.
She helped Larson start a GoFundMe page, where old friends and golf buddies and Spartans and former bar customers could gather to help Bothwell, who spent the past seven years living with and caring for his mom.
"Tom cares deeply about his friends and loved ones," Larson wrote. "Now he needs a hand up. He needs us."
It's easy to feel disconnected, especially now during the pandemic, Larson said.
It's easy to see the dark and not the light.
"We need to be reminded how connected we are as a people."
The friend sees those connections being made.
Bothwell is in his hospital bed, remembering the morning of the accident. Granquist is holding the phone.
"I remember the impact of the car, and I remember lying there and a woman asking me, 'Are you all right?'"
He thinks that woman must have been Granquist.
"She didn't know me from Adam, and it turns out she knew me without knowing me, if you know what I mean."
He means this: They have a bond that neither of them can quite put into words.
"Tom holds a very special place in my life and always will," Granquist said.
"I have figured out the reason this whole thing happened, was to have her in my life," Bothwell said.
The pair sit for hours. They listen to music. She strokes his hand. He tells her he holds no ill will toward the driver whose car hit him. They talk about their families. She knows his now. His pride in his father's service, his tender care for his mother.
Last week, when he was moved to Room 255, Granquist was there when the nurse came in to update his white board.
Temperature. Weight. Medication.
Are you family? the nurse asked. Are you a friend?
What she was, what she was becoming, was hard to explain, but Bothwell answered for her: She's my angel.
Top Journal Star photos for October
Top Journal Star photos for October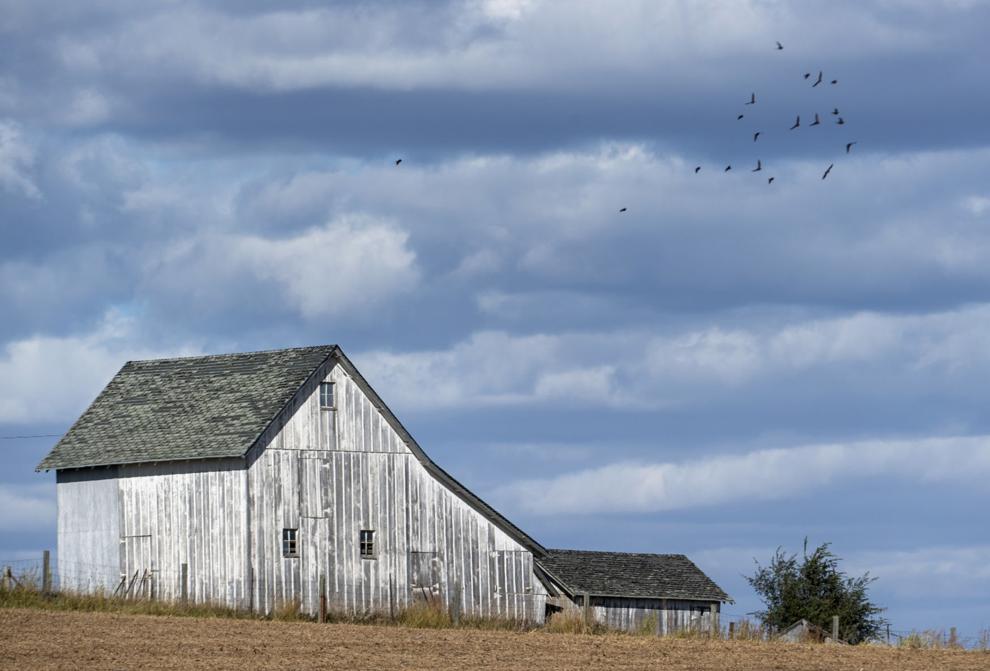 Top Journal Star photos for October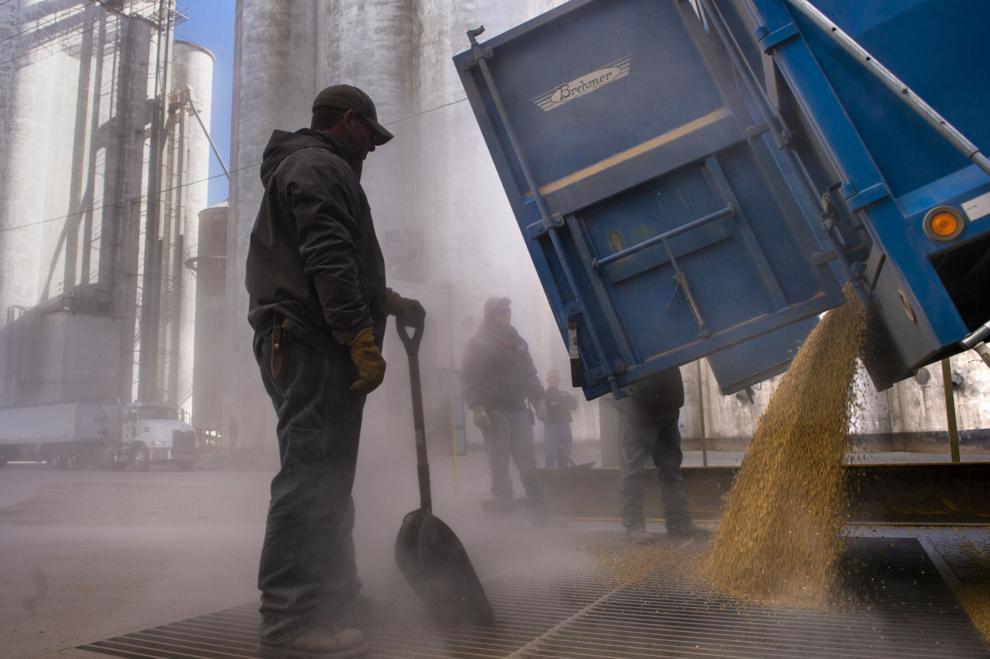 Top Journal Star photos for October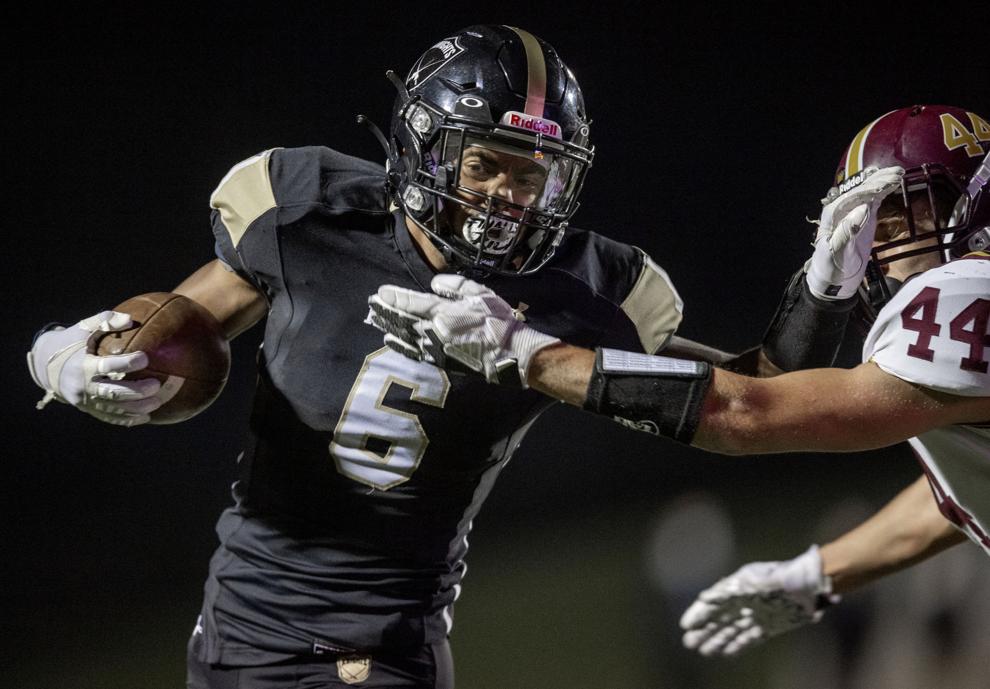 Top Journal Star photos for October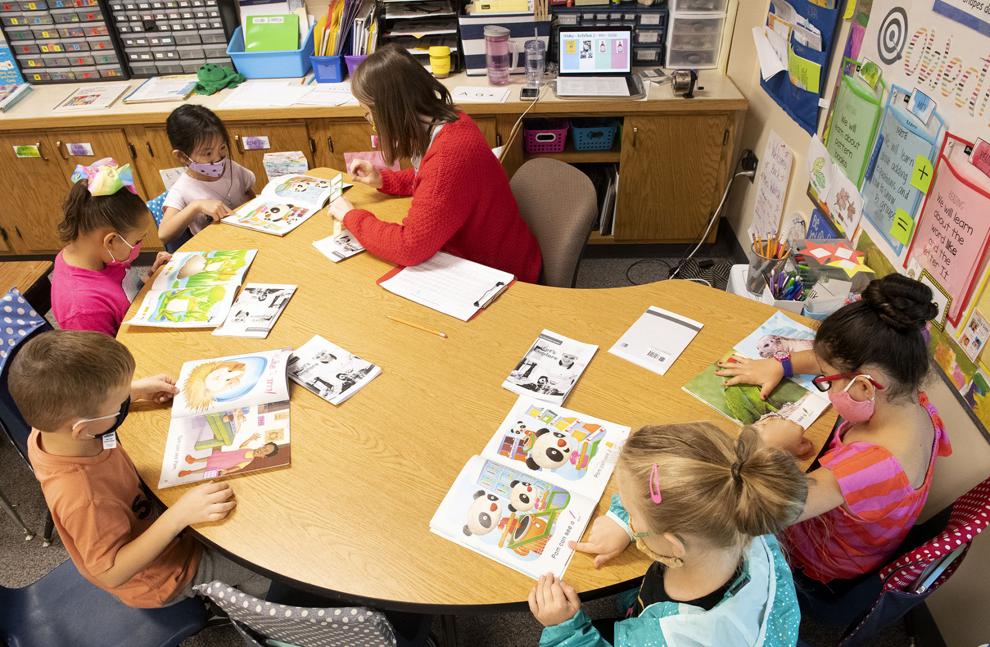 Top Journal Star photos for October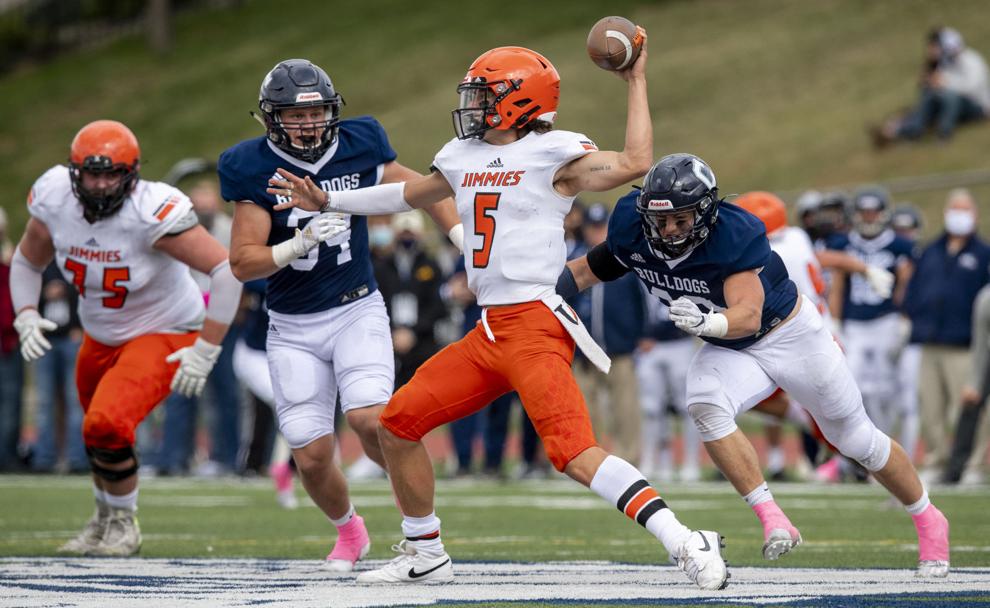 Top Journal Star photos for October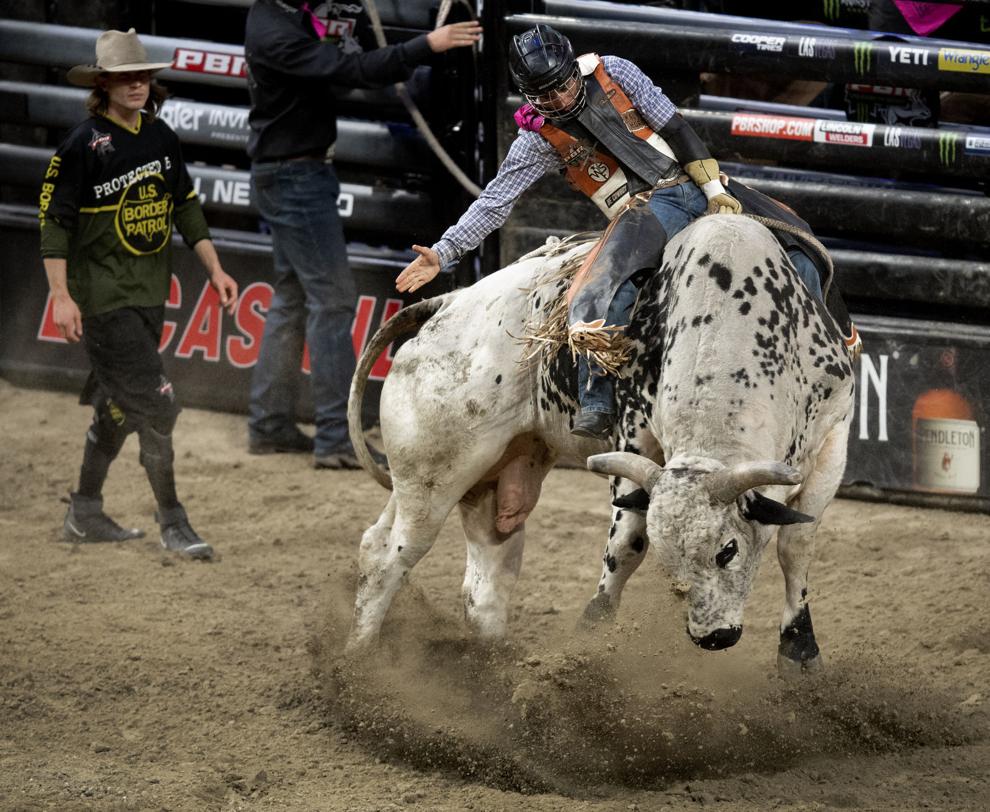 Top Journal Star photos for October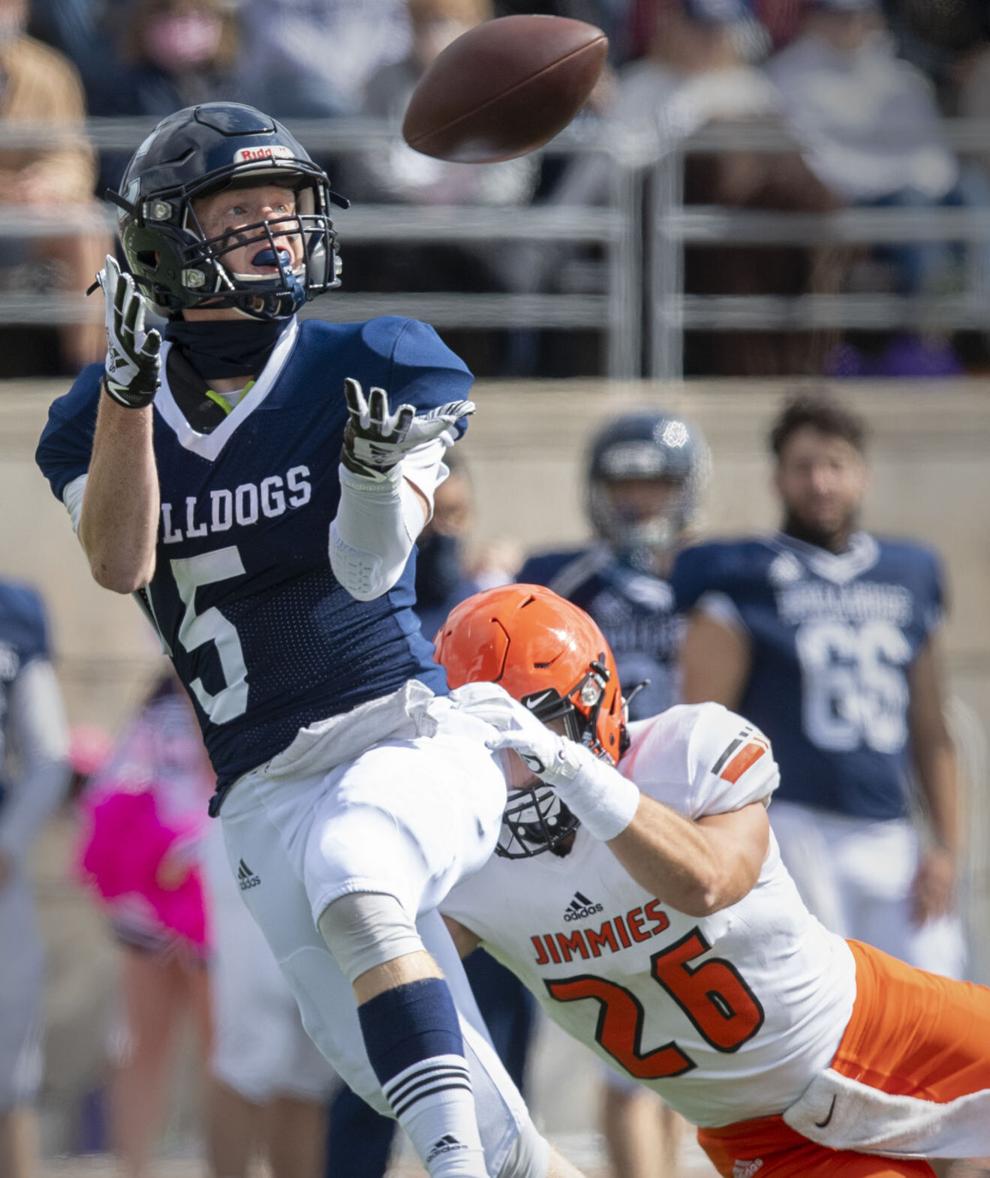 Top Journal Star photos for October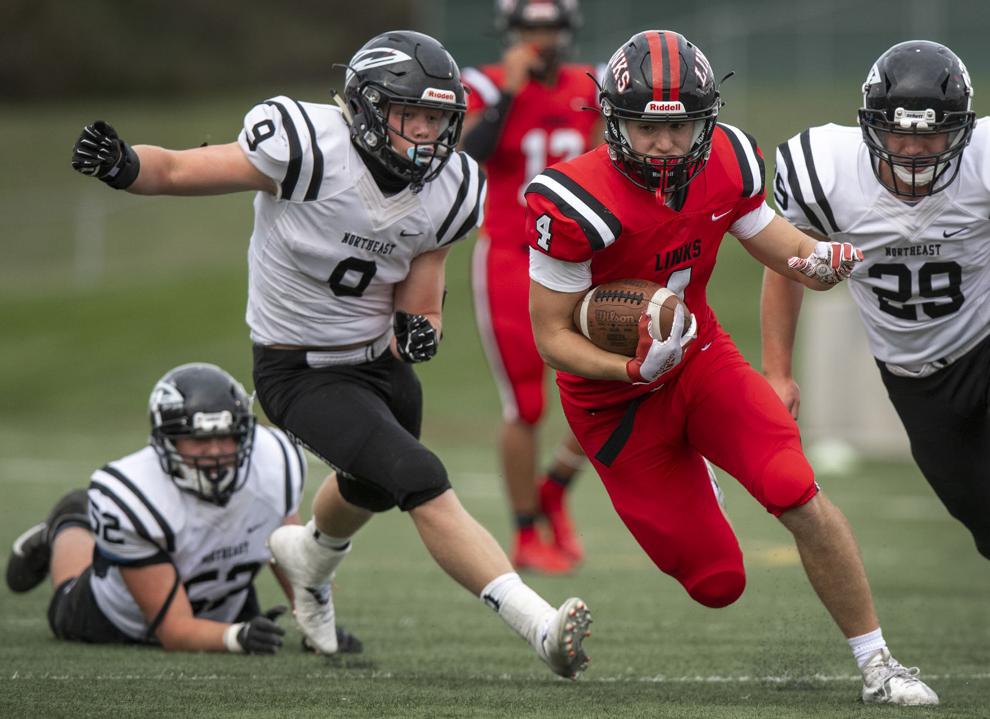 Top Journal Star photos for October
Top Journal Star photos for October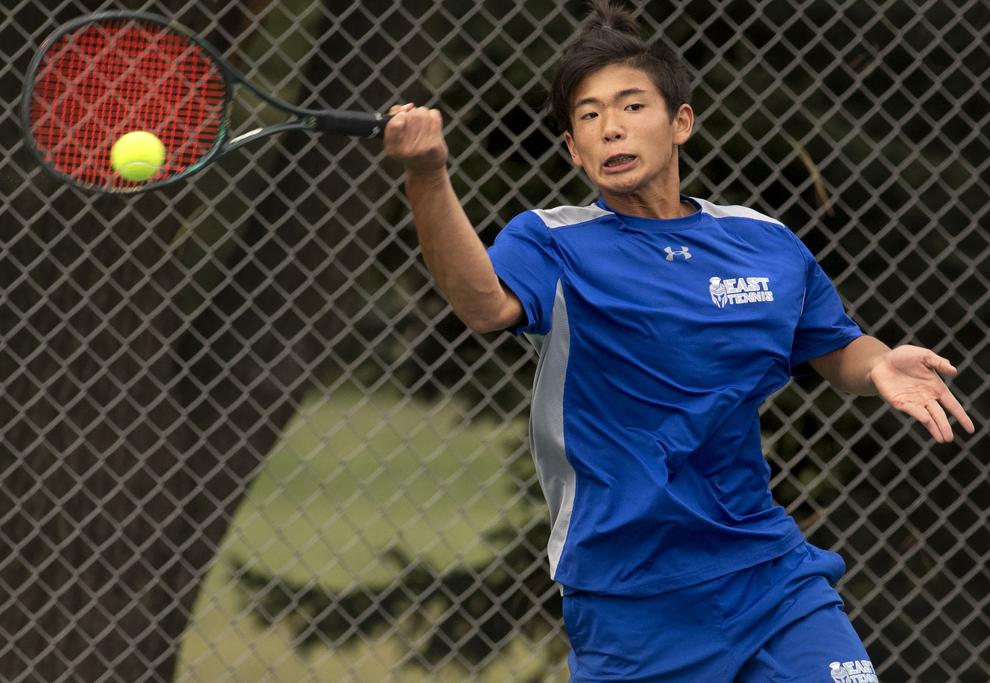 Top Journal Star photos for October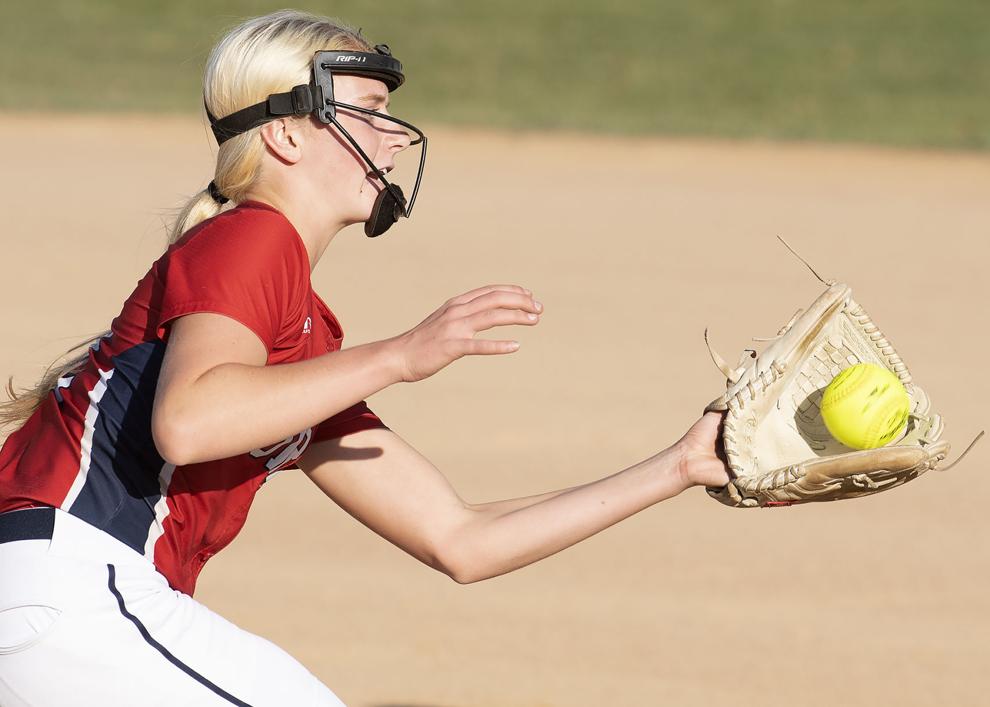 Top Journal Star photos for October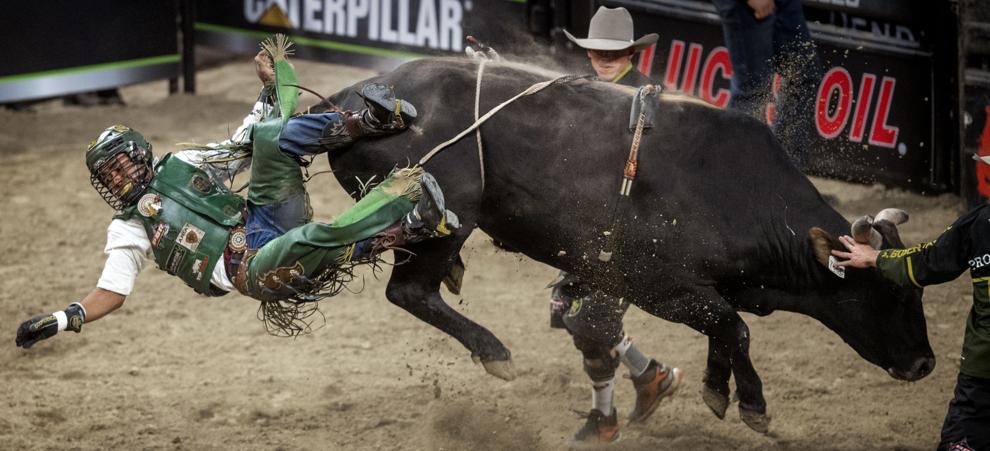 Top Journal Star photos for October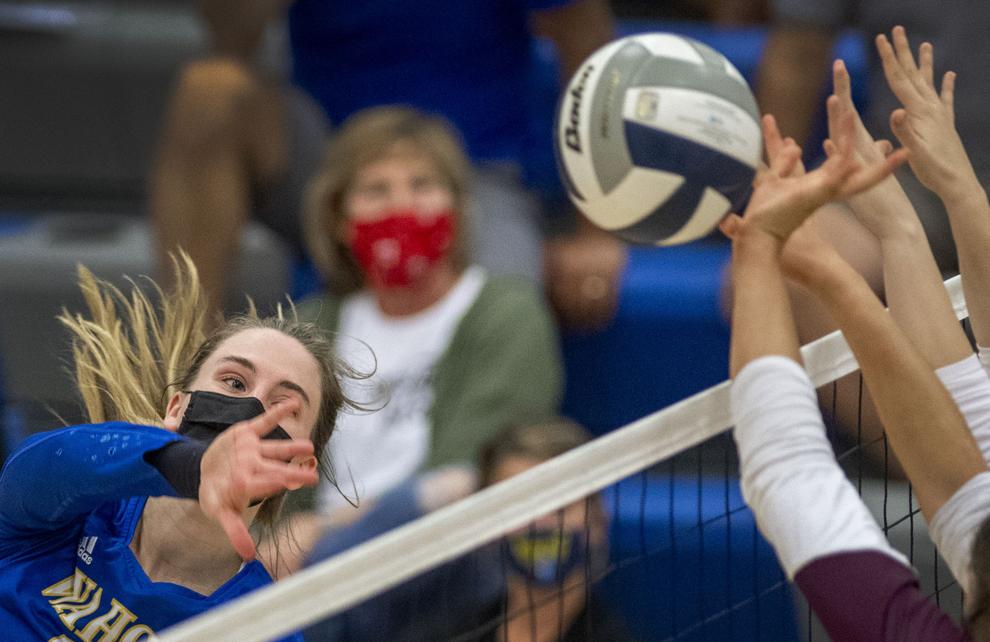 Top Journal Star photos for October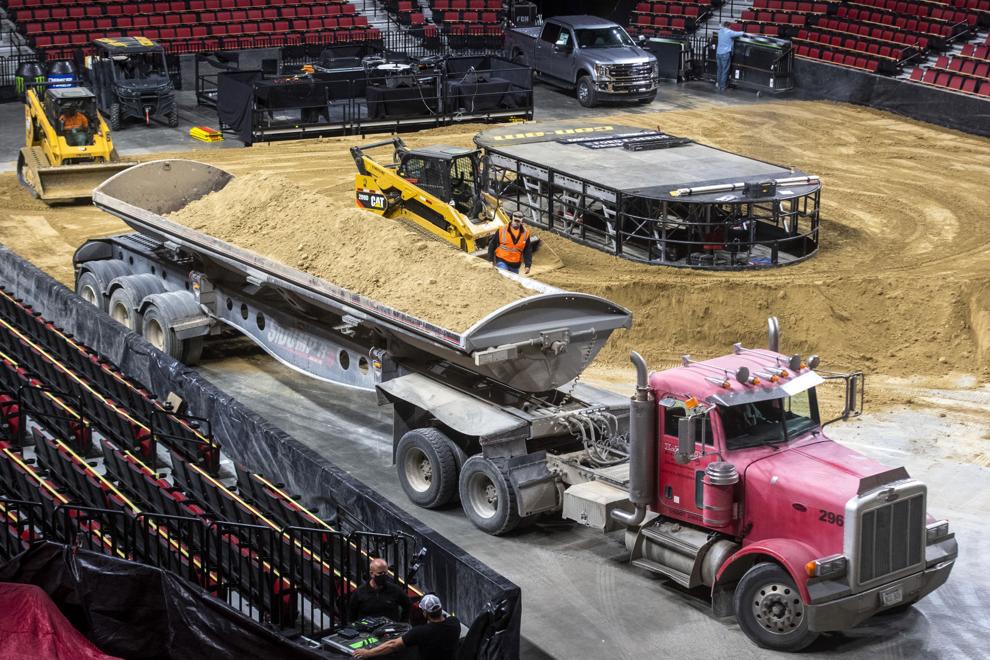 Top Journal Star photos for October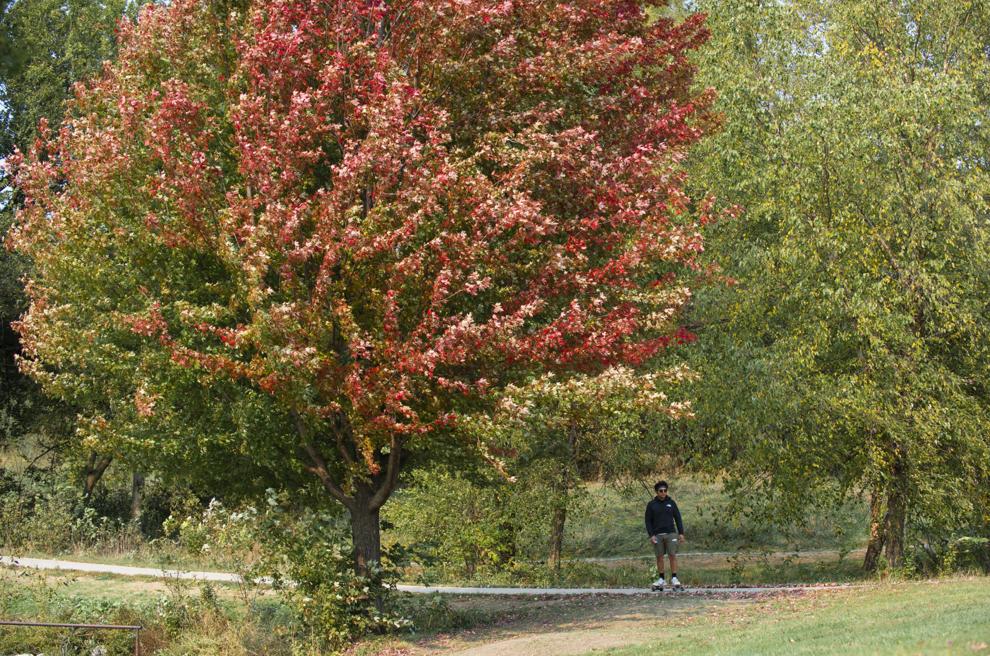 Top Journal Star photos for October
Top Journal Star photos for October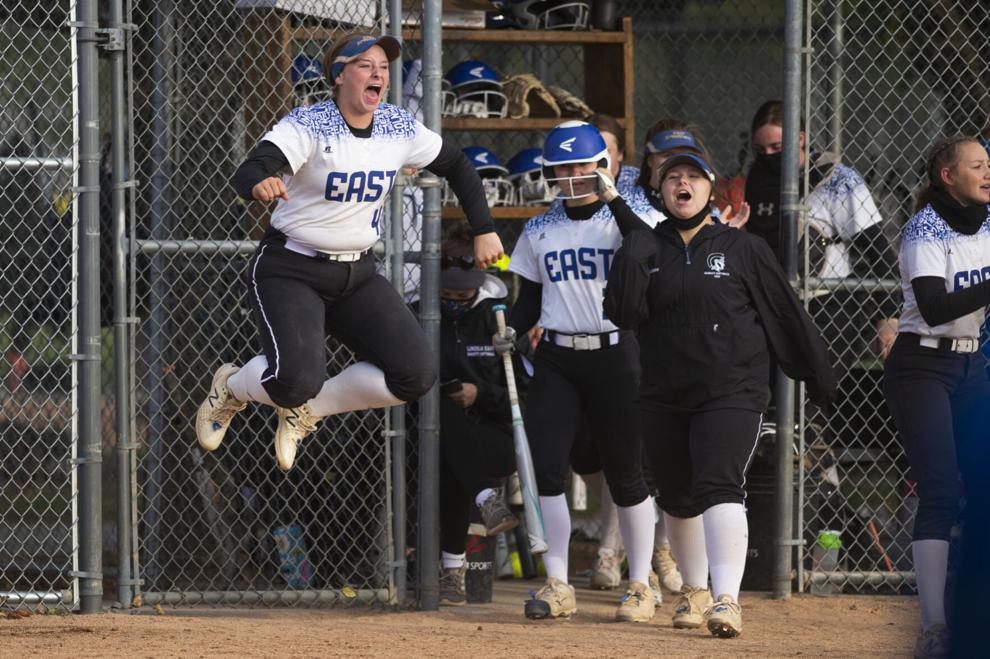 Top Journal Star photos for October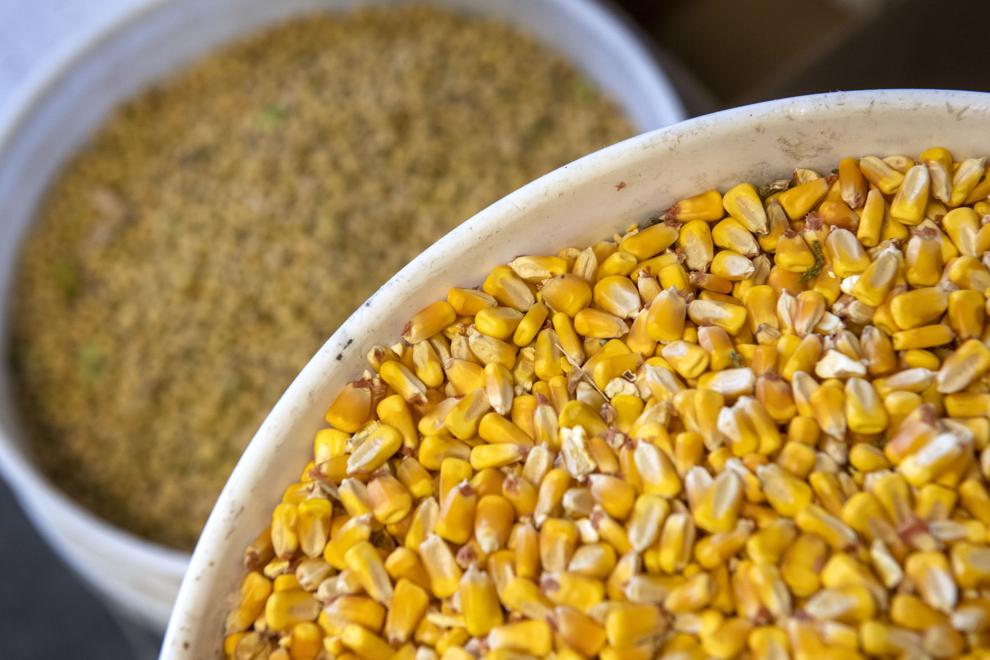 Top Journal Star photos for October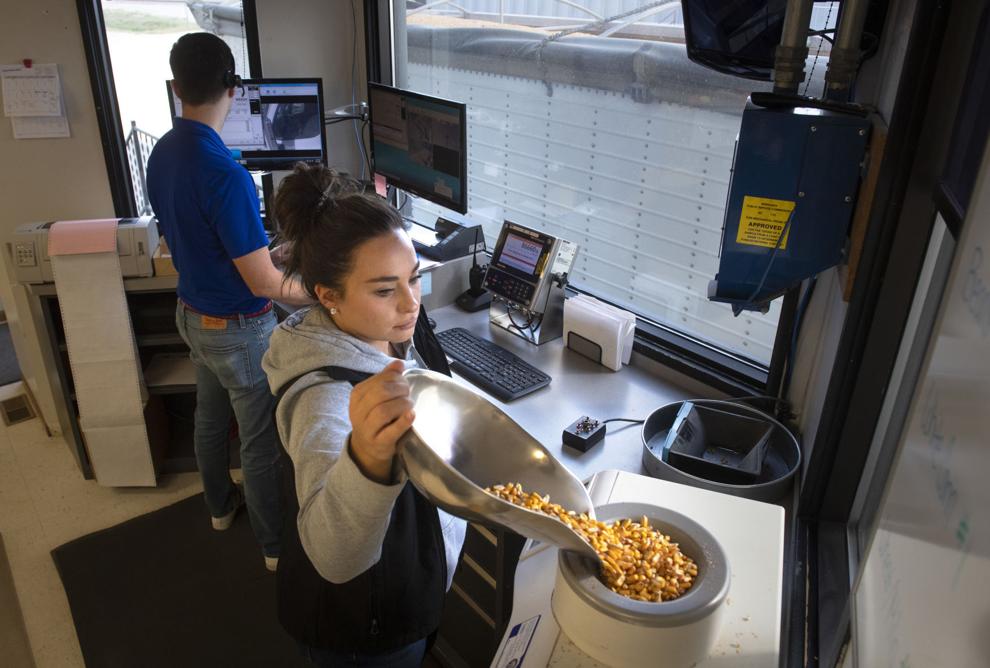 Top Journal Star photos for October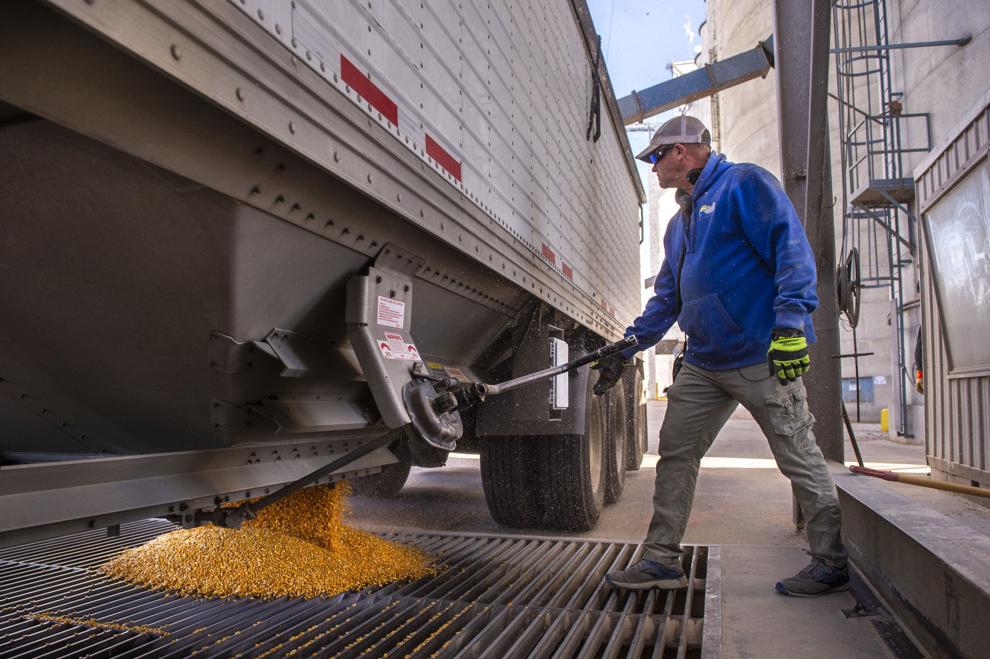 Top Journal Star photos for October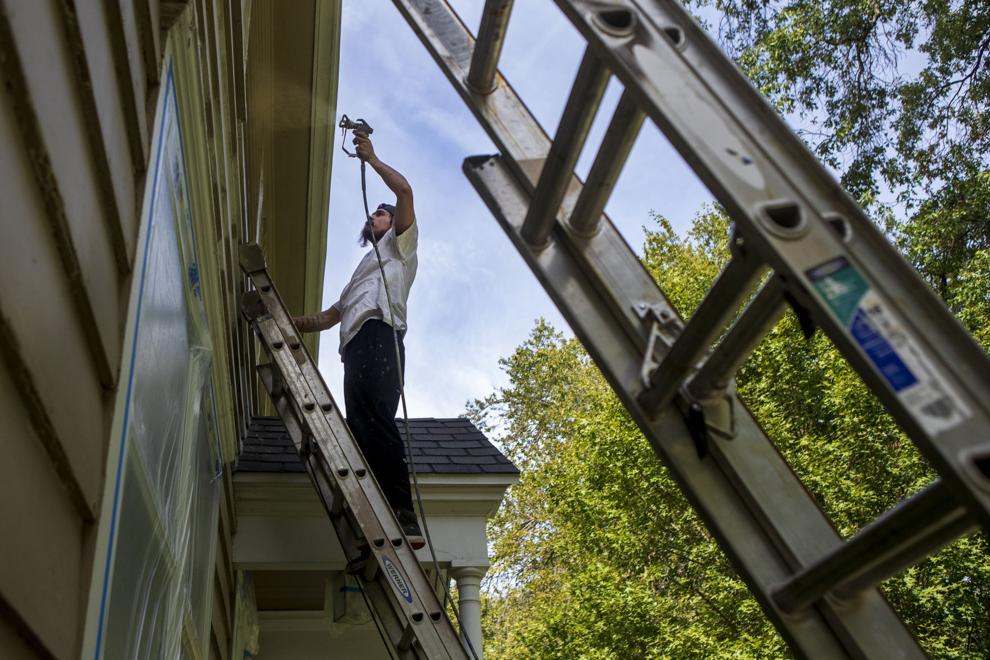 Top Journal Star photos for October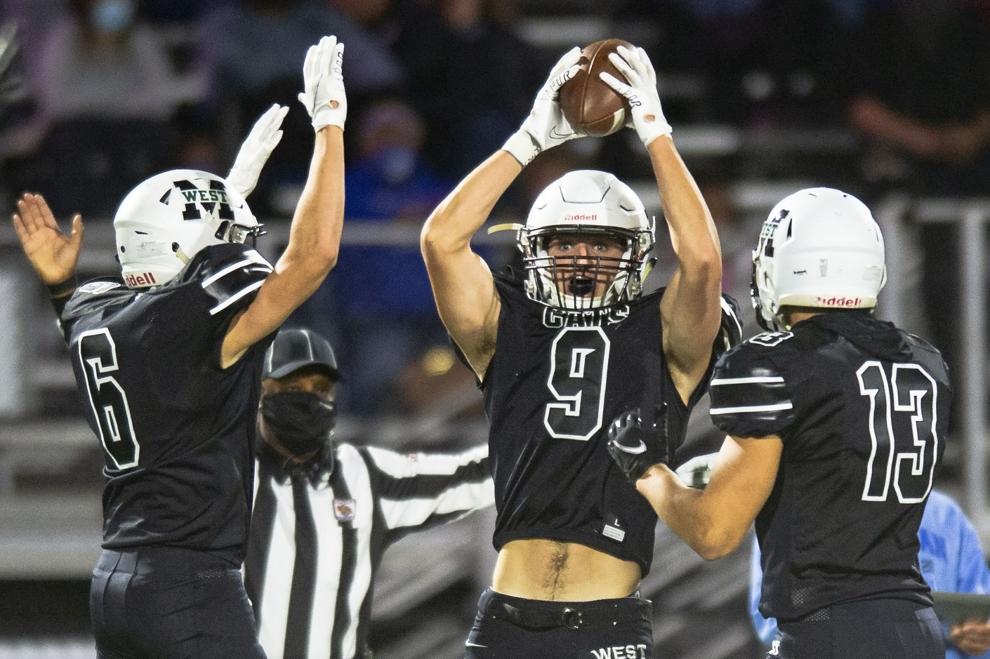 Top Journal Star photos for October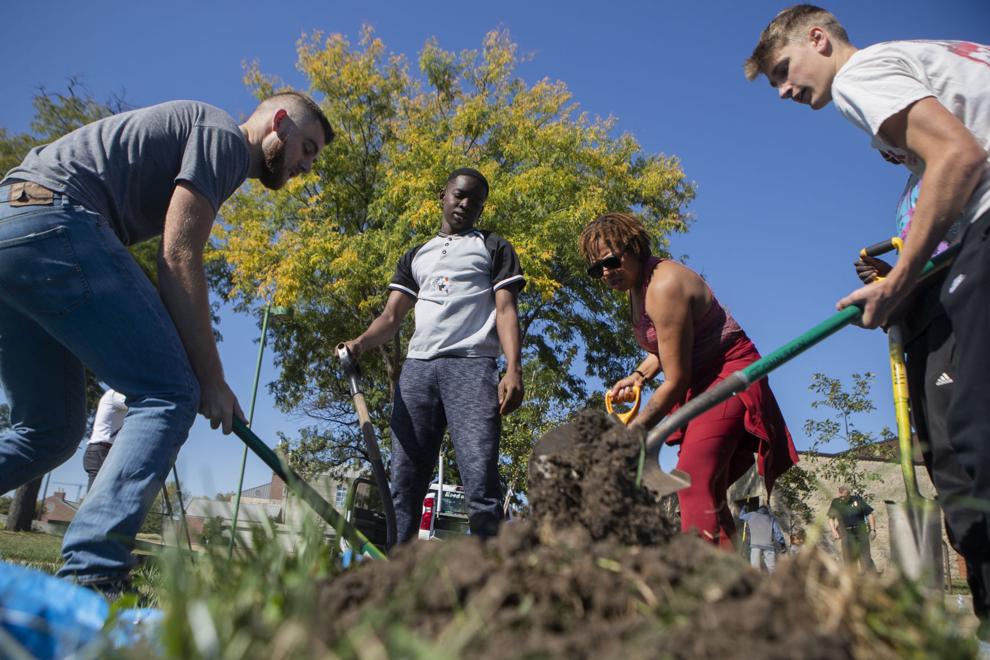 Top Journal Star photos for October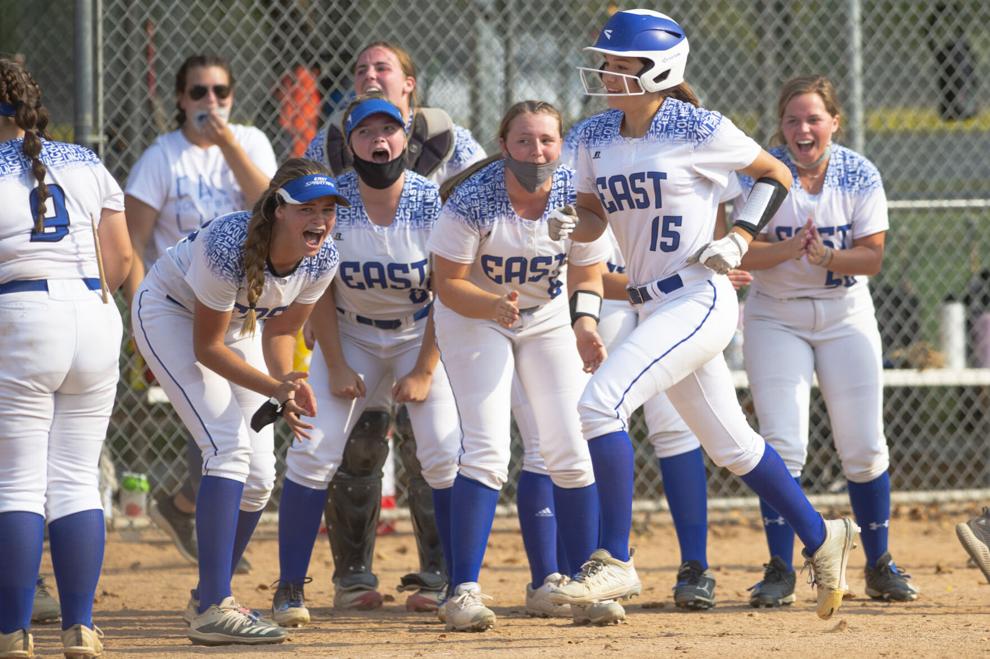 Top Journal Star photos for October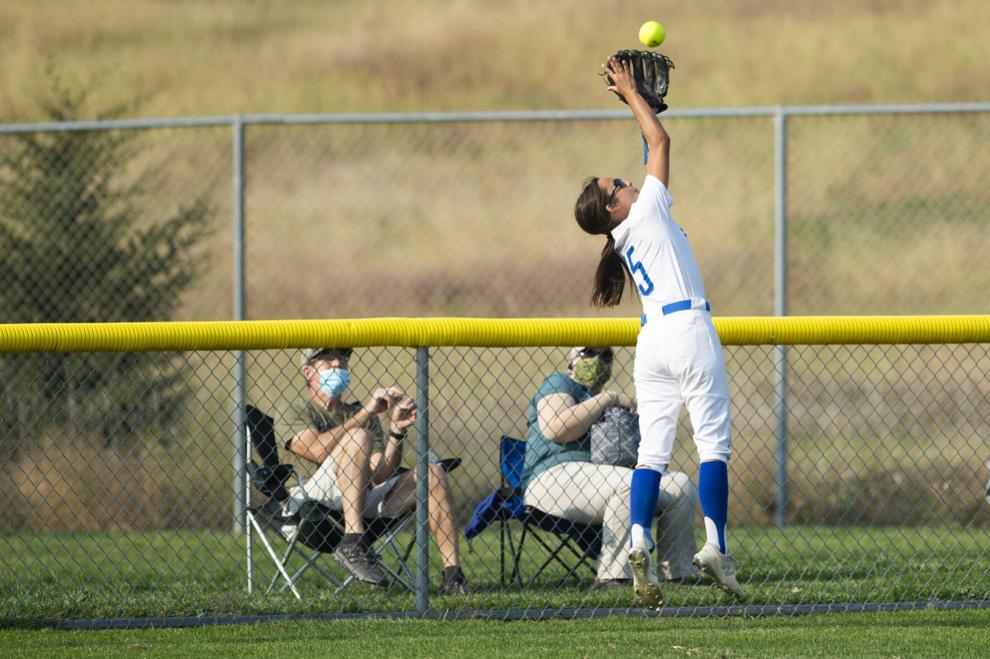 Top Journal Star photos for October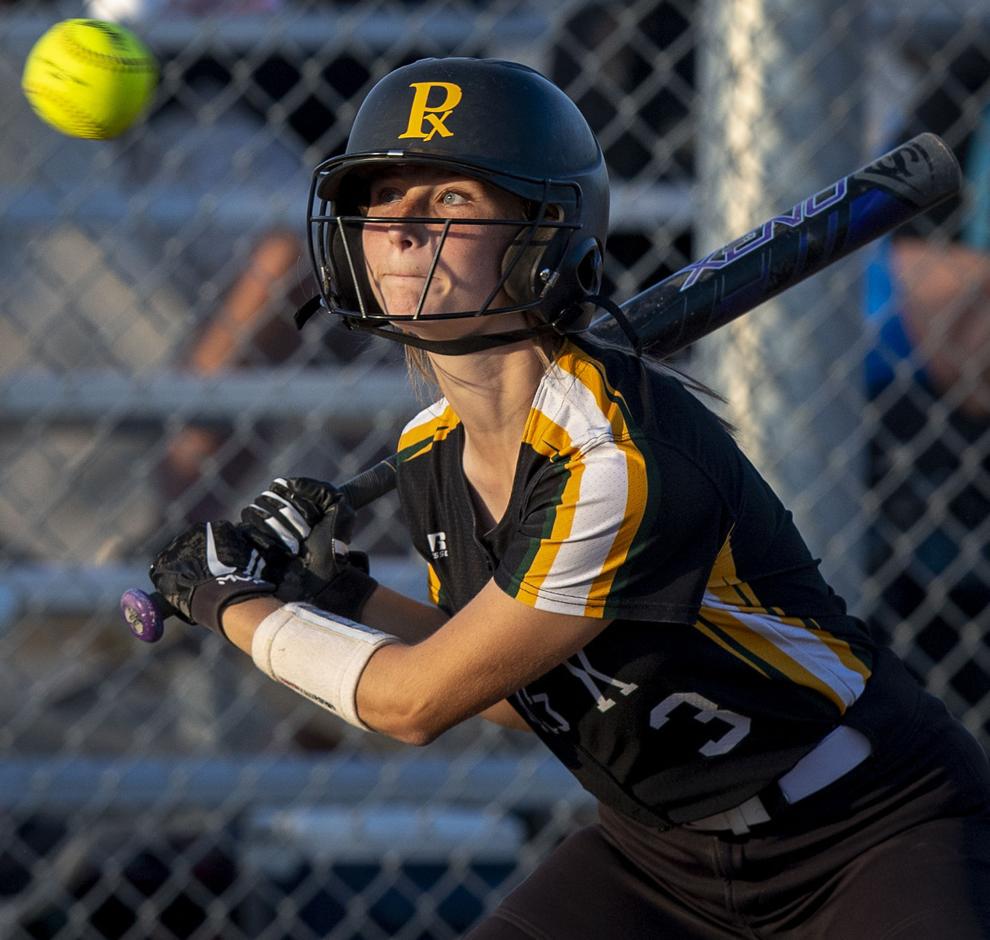 Top Journal Star photos for October
Top Journal Star photos for October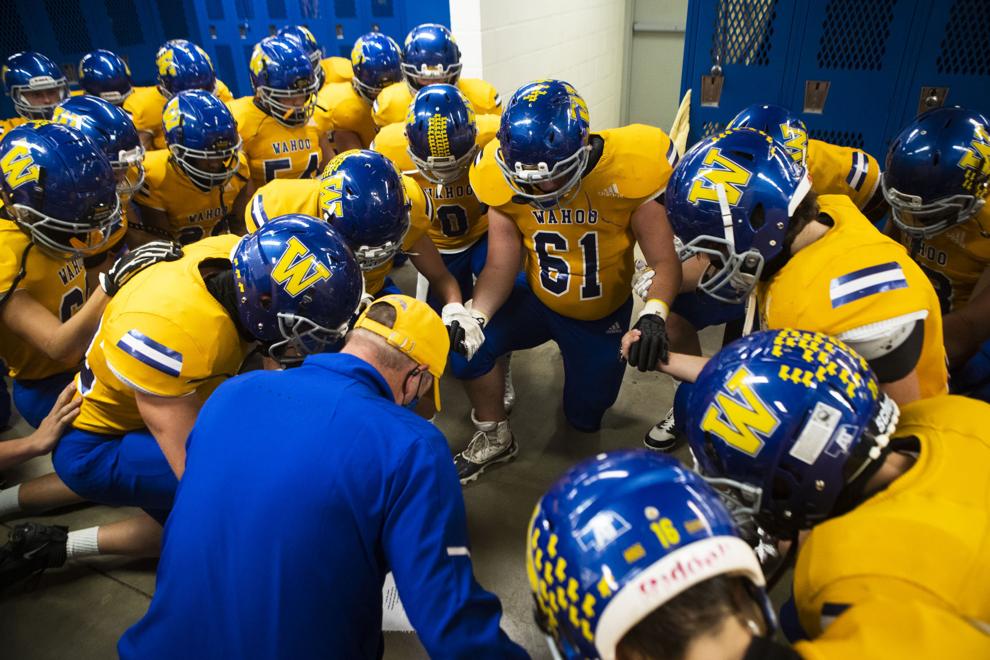 Top Journal Star photos for October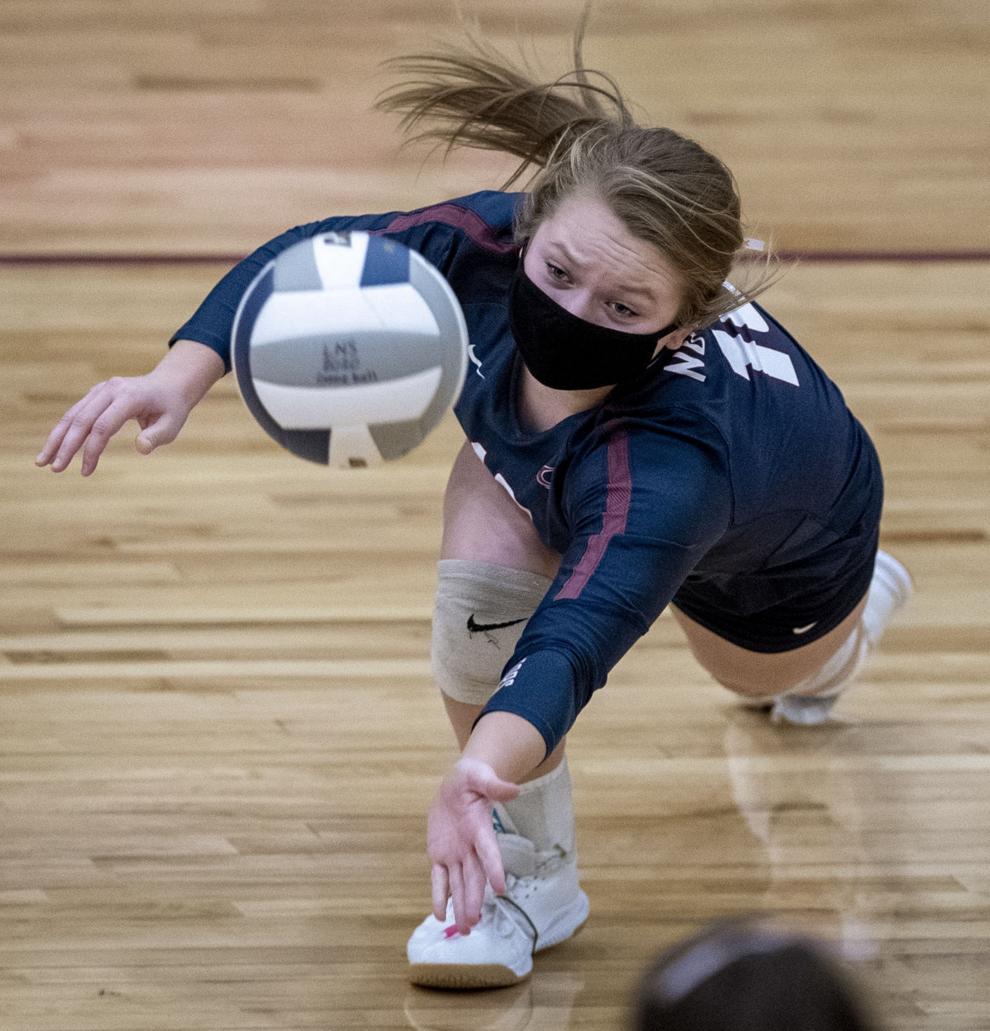 Top Journal Star photos for October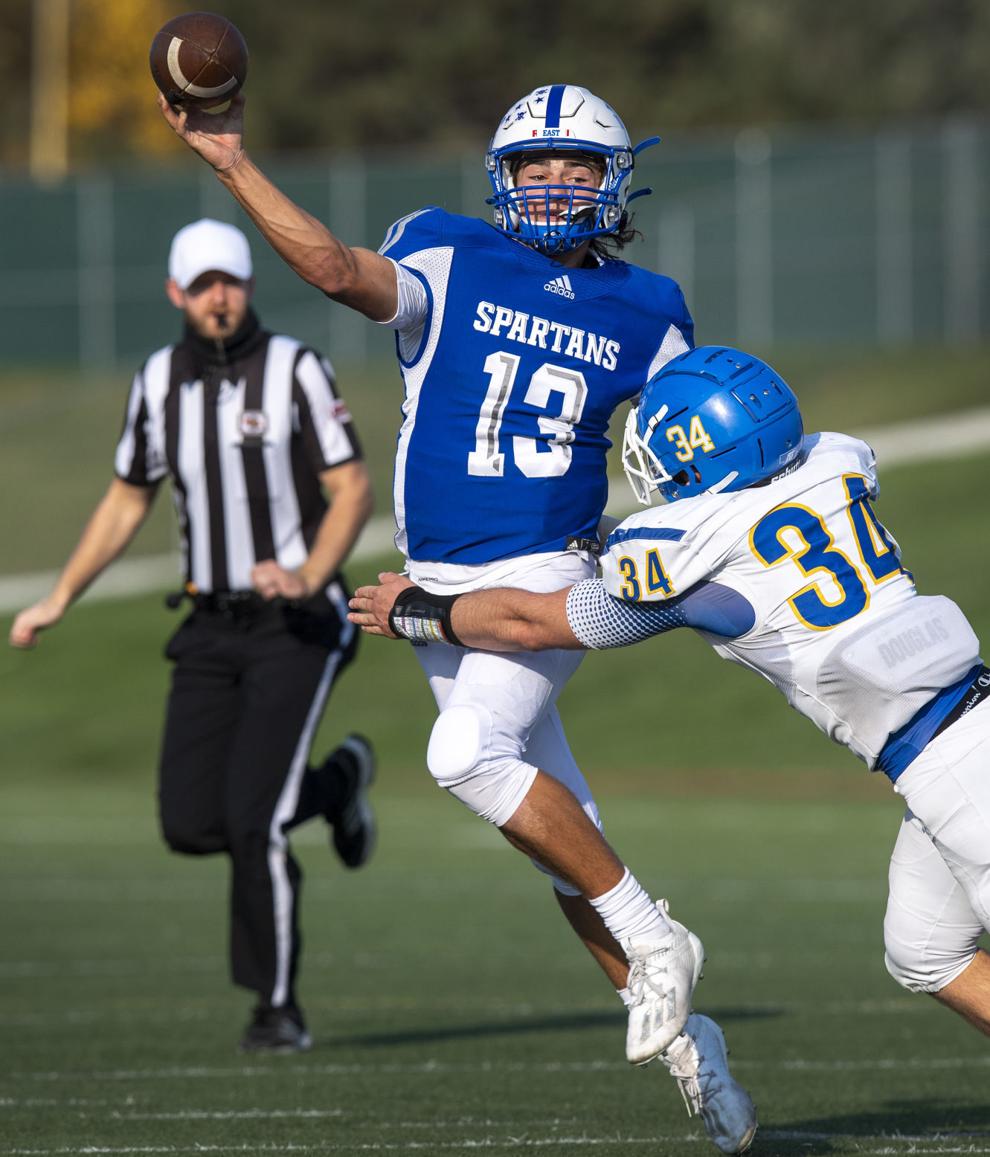 Top Journal Star photos for October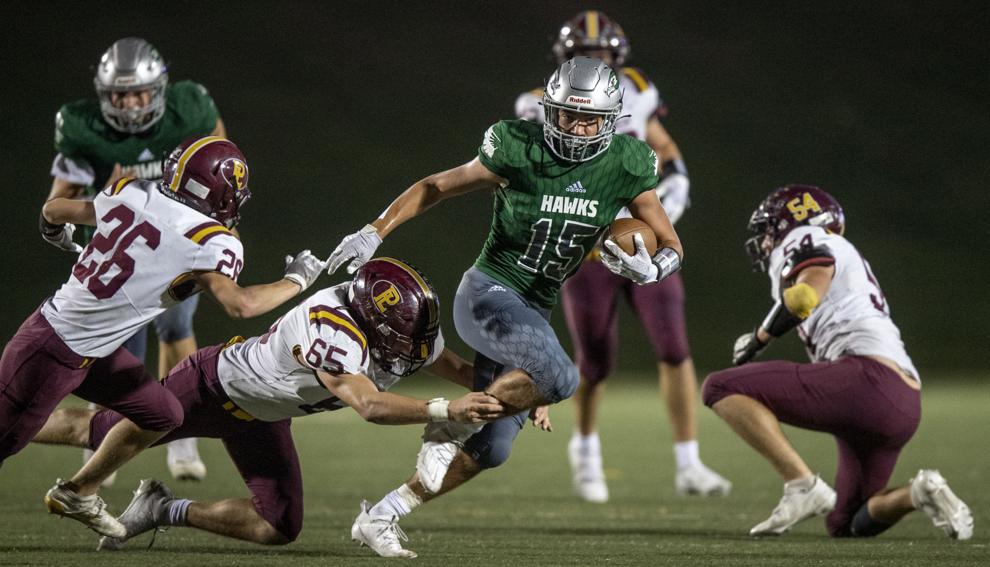 Top Journal Star photos for October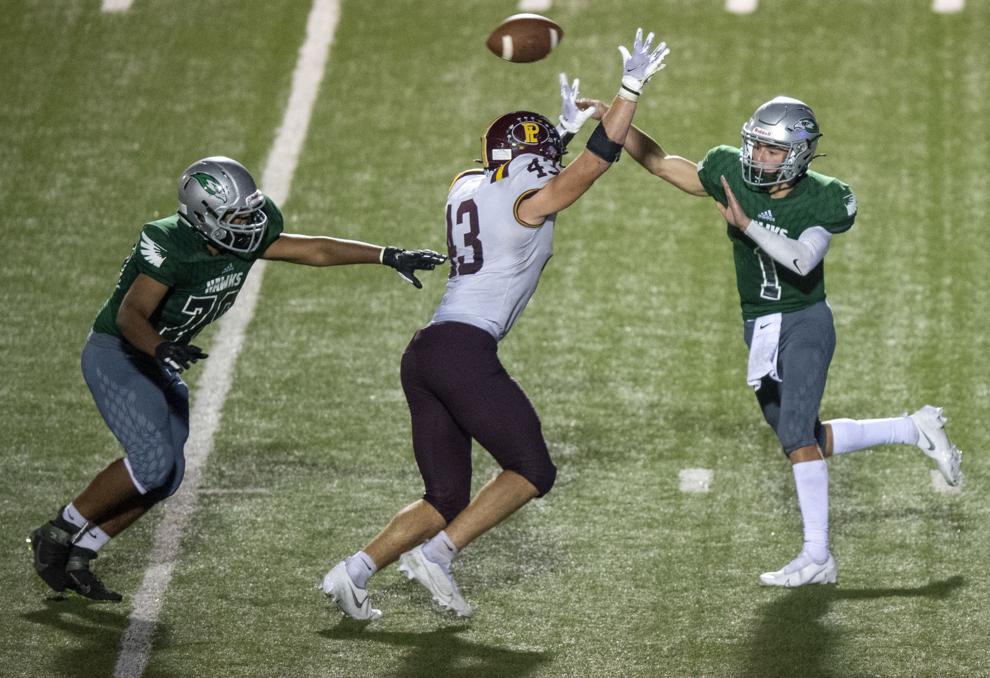 Top Journal Star photos for October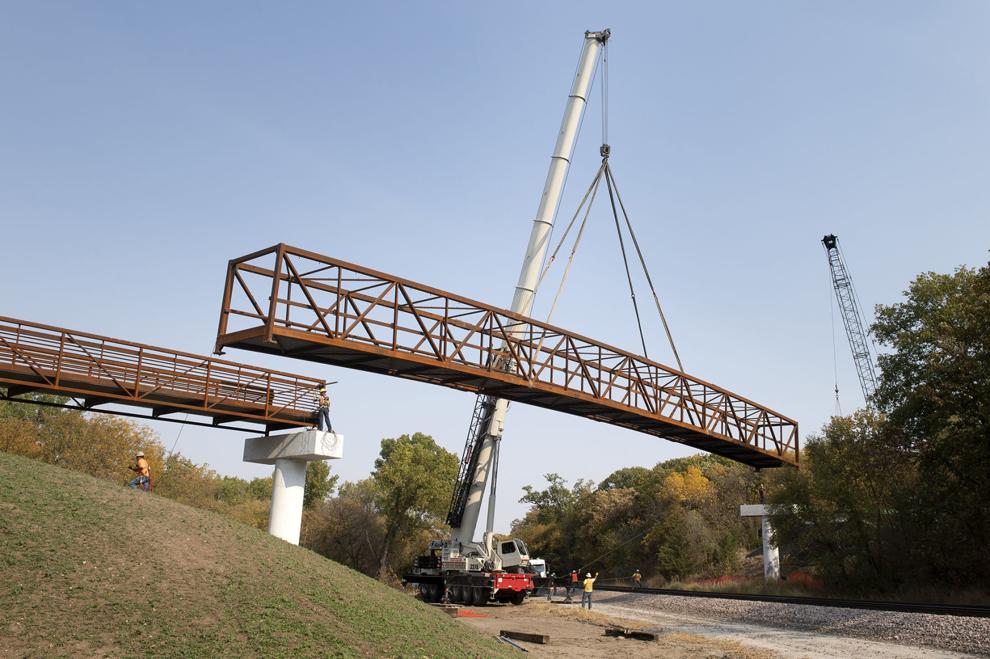 Top Journal Star photos for October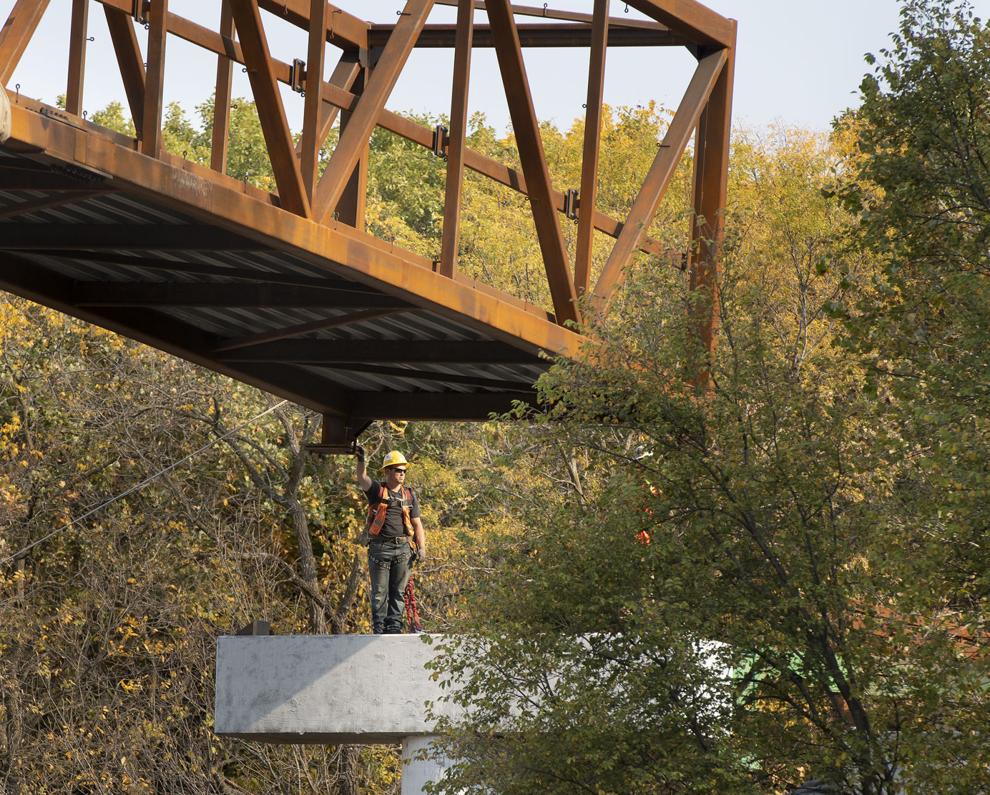 Top Journal Star photos for October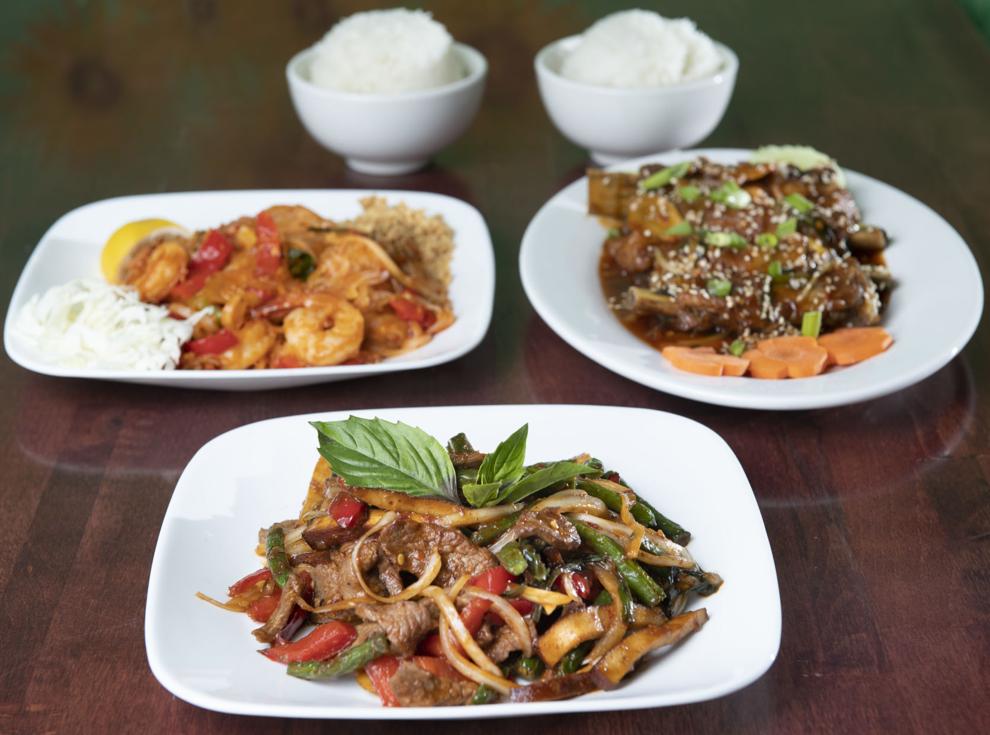 Top Journal Star photos for October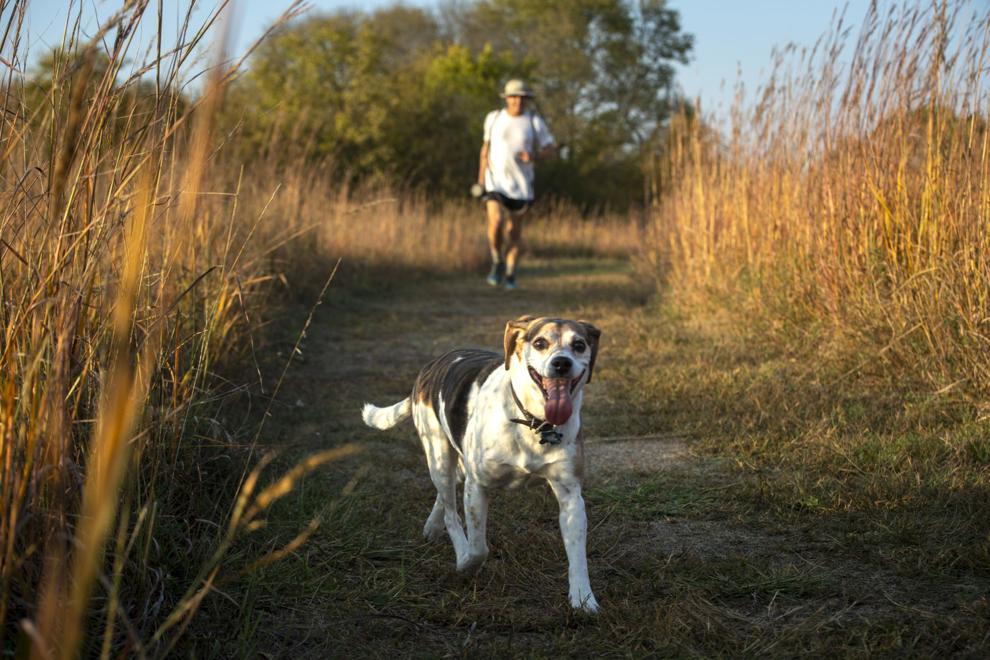 Top Journal Star photos for October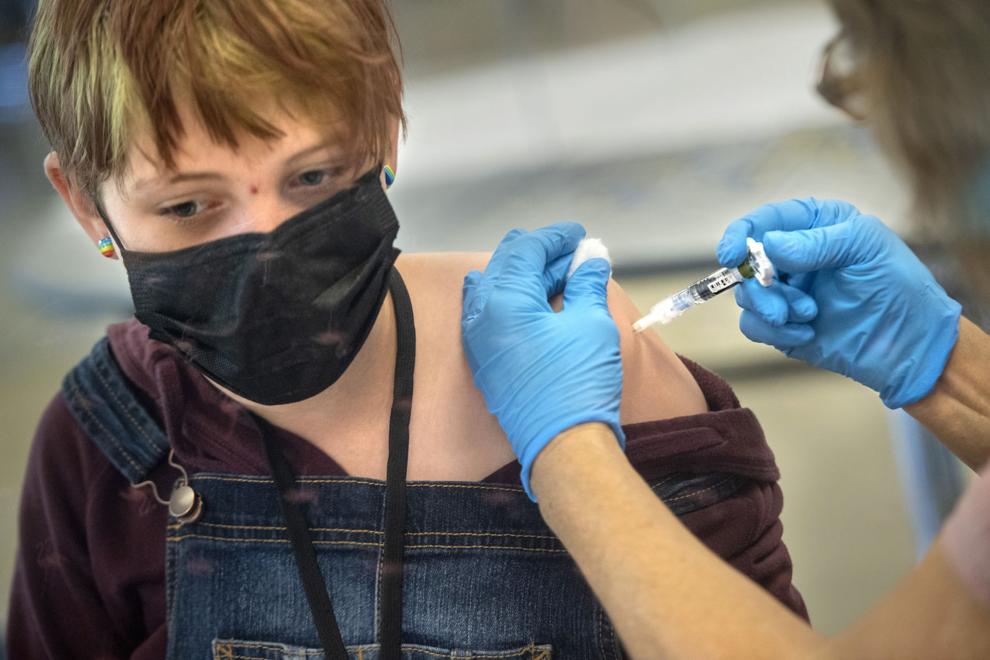 Top Journal Star photos for October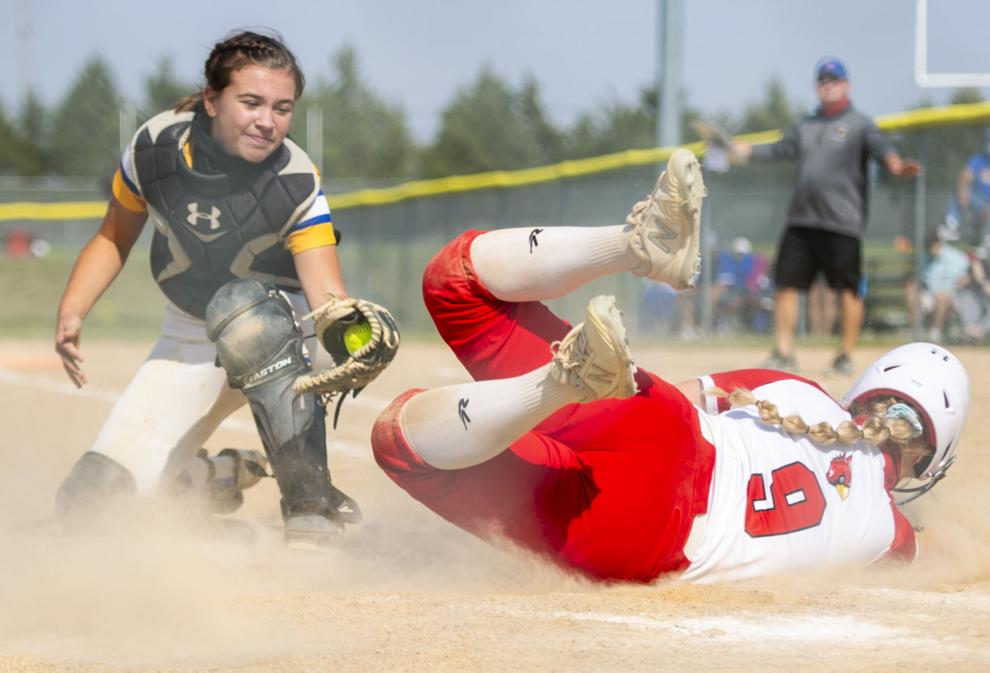 Top Journal Star photos for October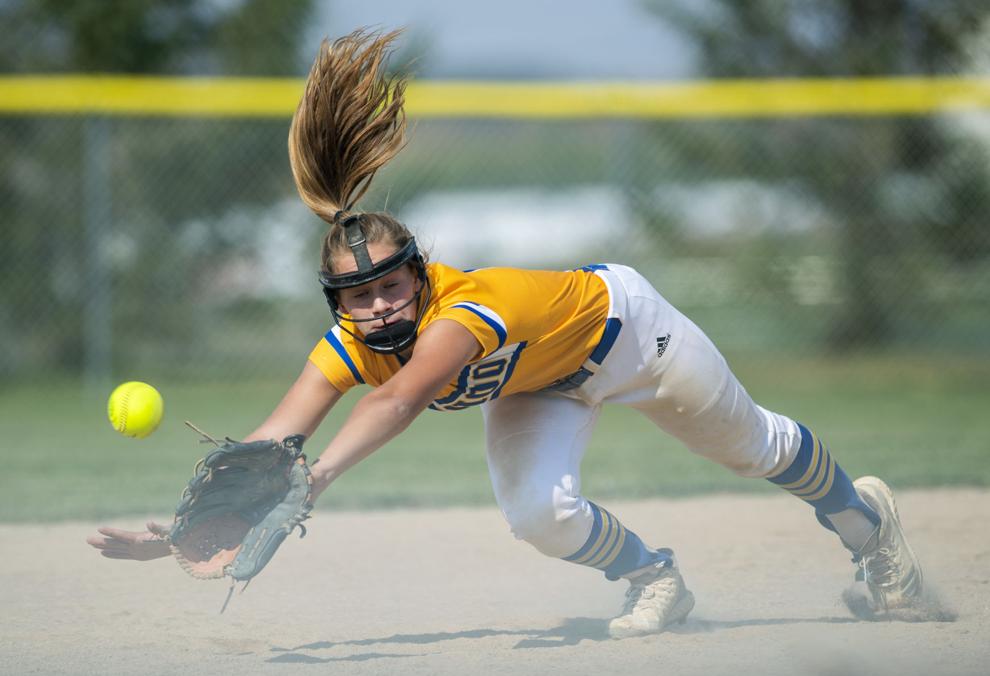 Top Journal Star photos for October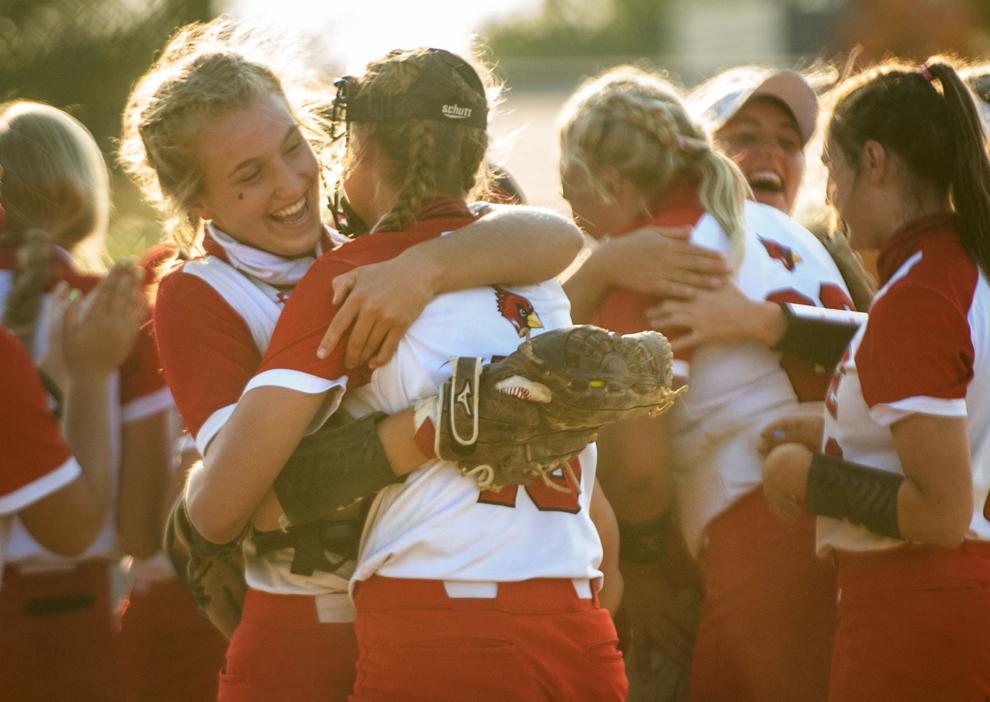 Top Journal Star photos for October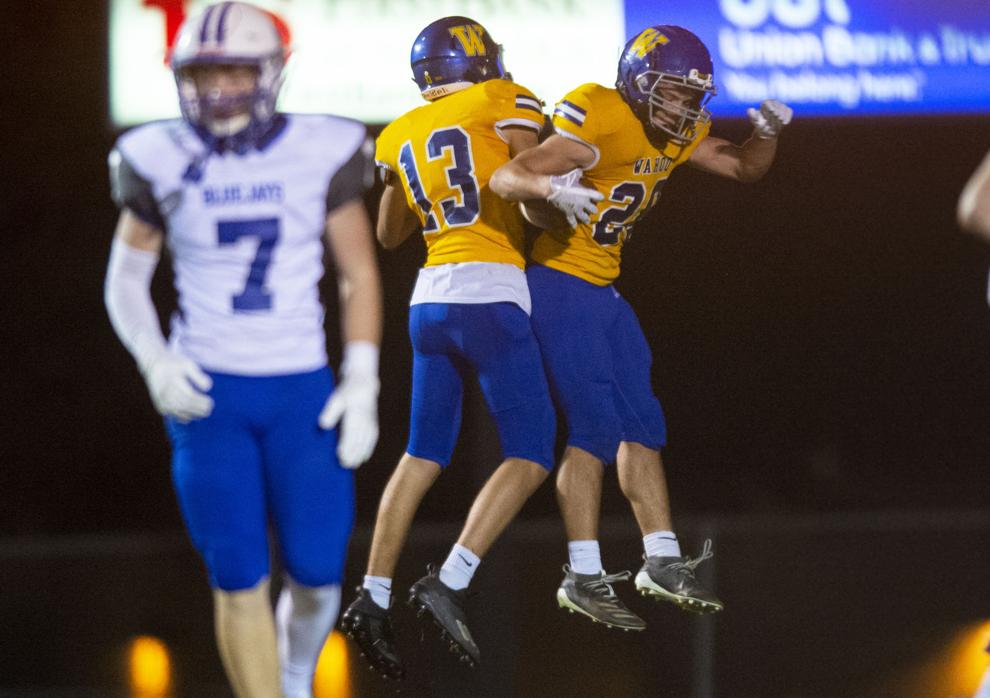 Top Journal Star photos for October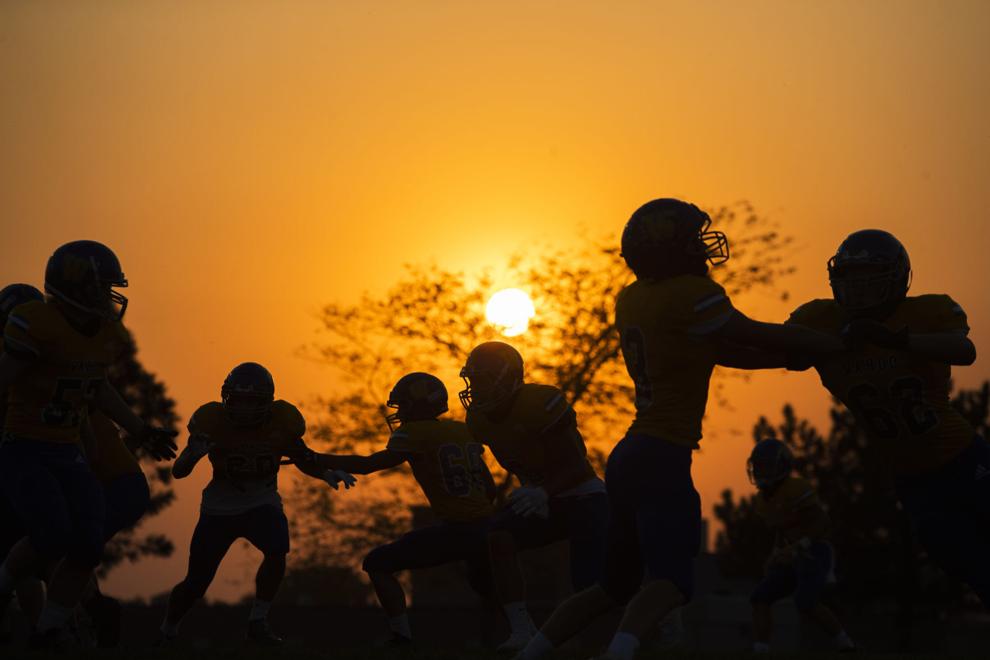 Top Journal Star photos for October
Top Journal Star photos for October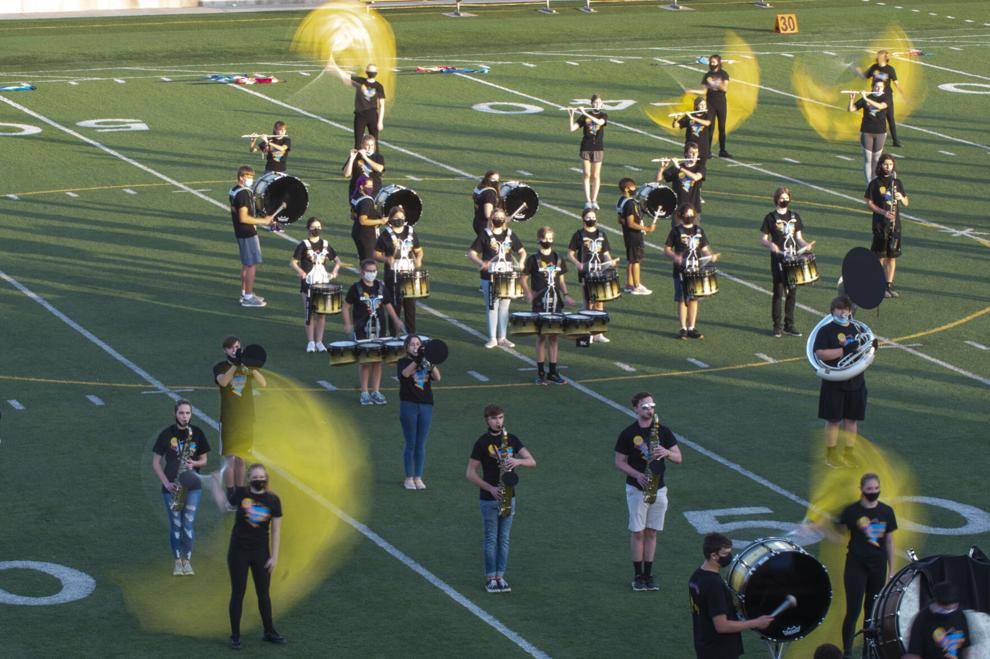 Top Journal Star photos for October
Top Journal Star photos for October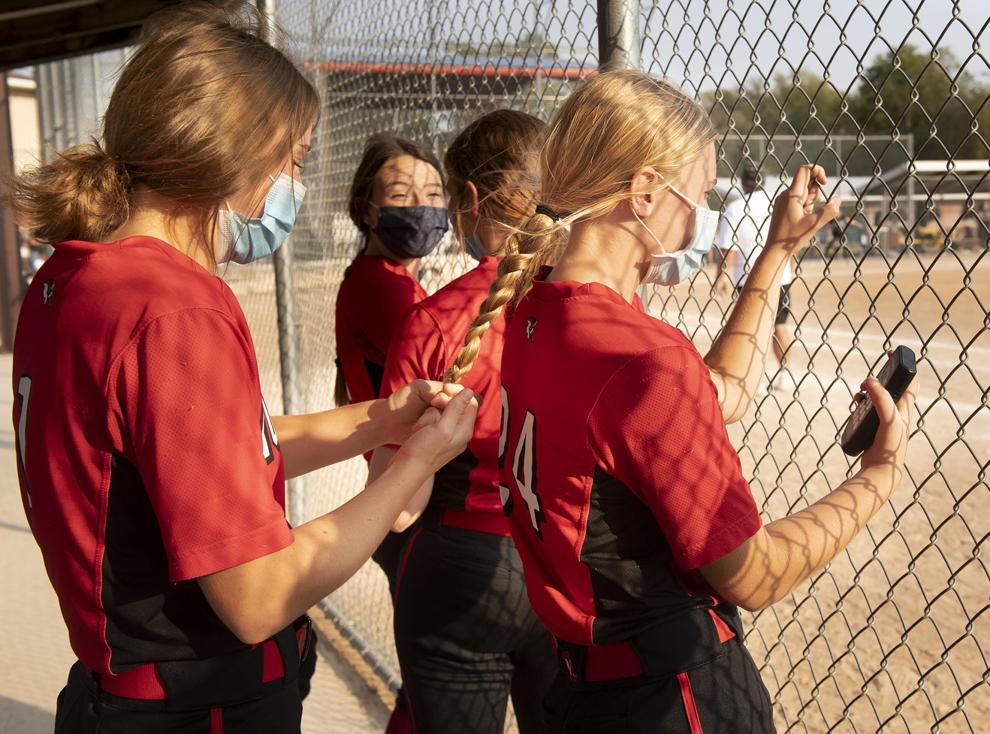 Top Journal Star photos for October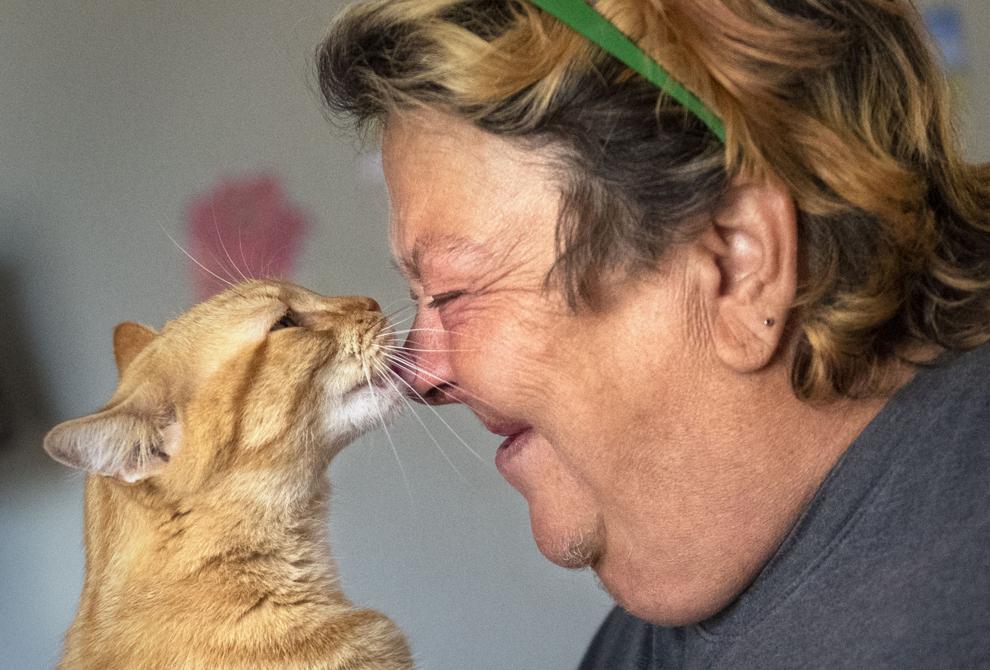 Top Journal Star photos for October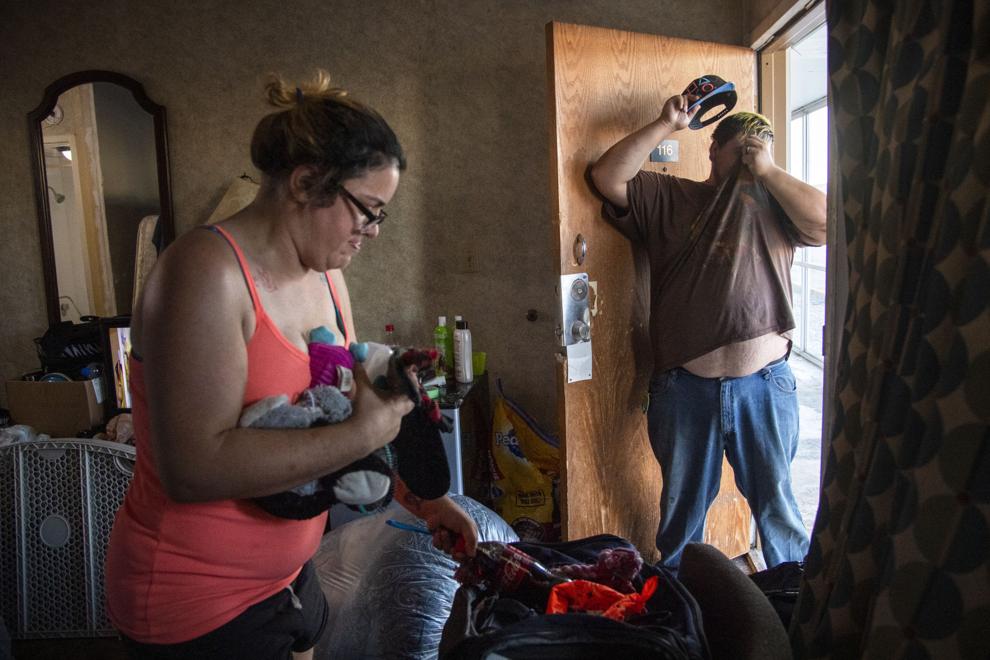 Top Journal Star photos for October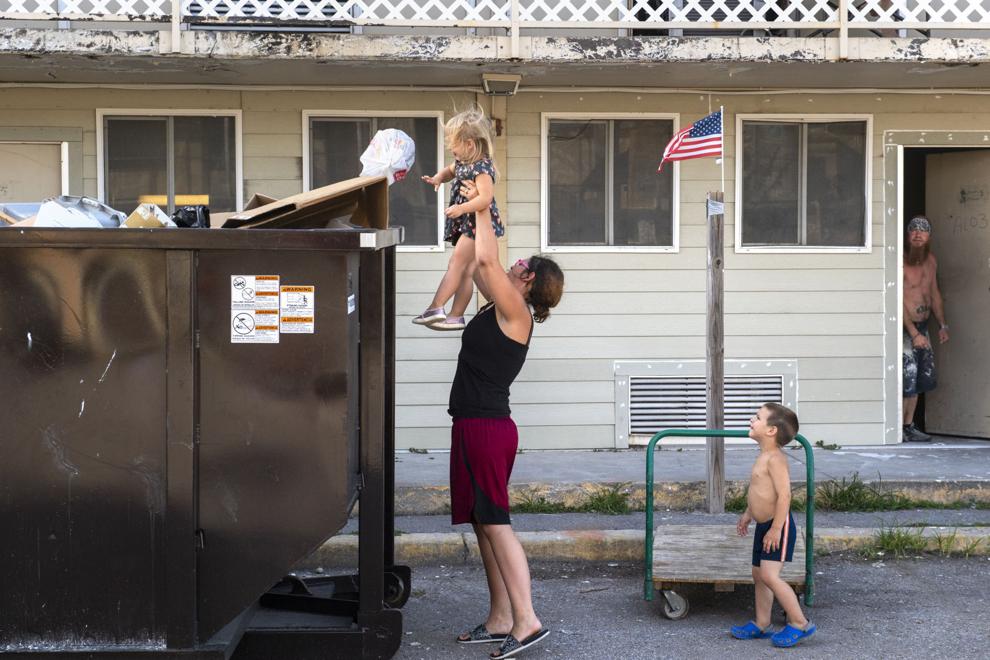 Top Journal Star photos for October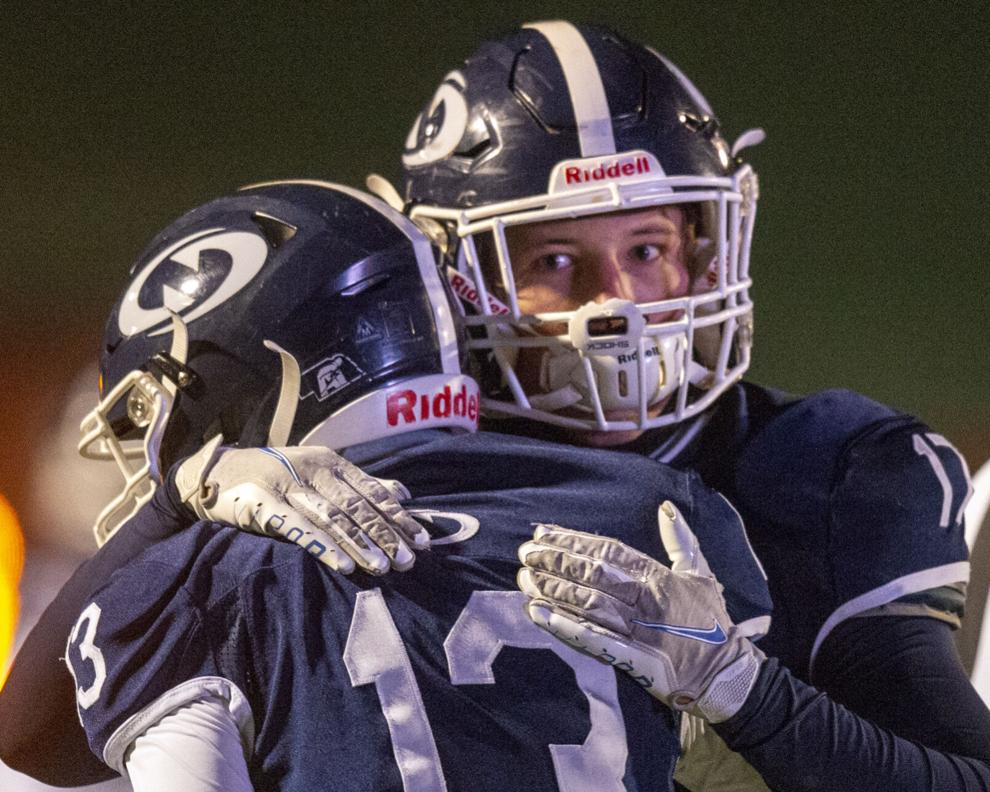 Top Journal Star photos for October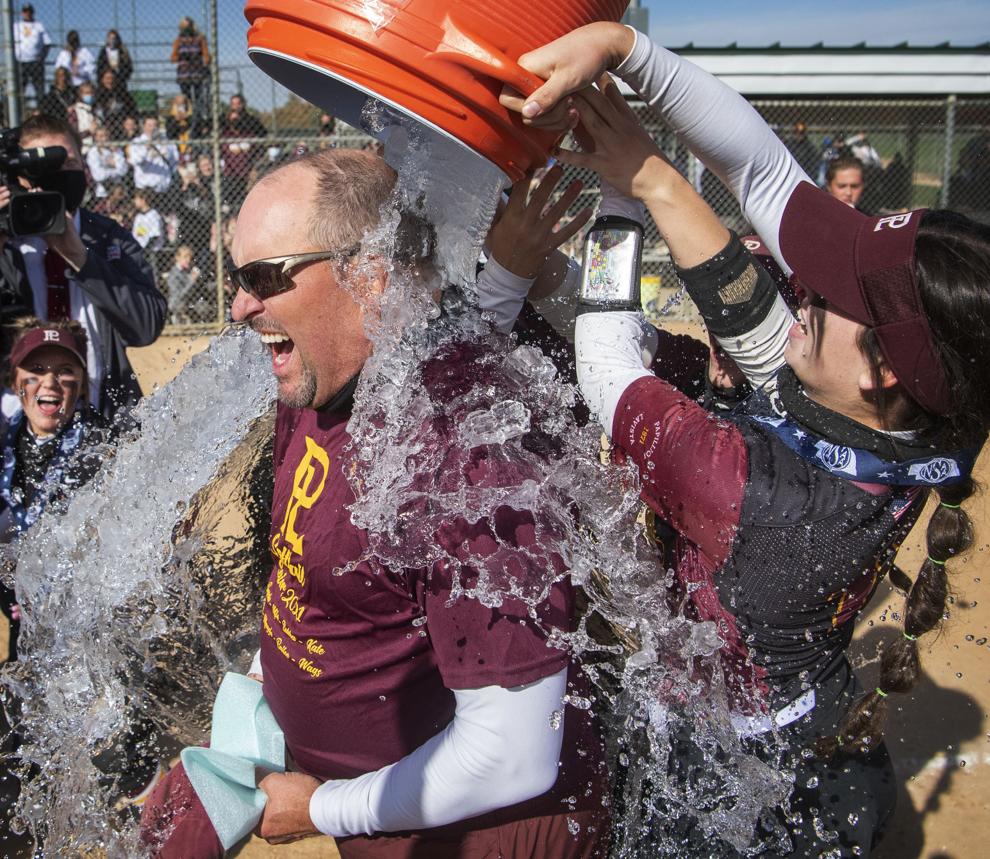 Top Journal Star photos for October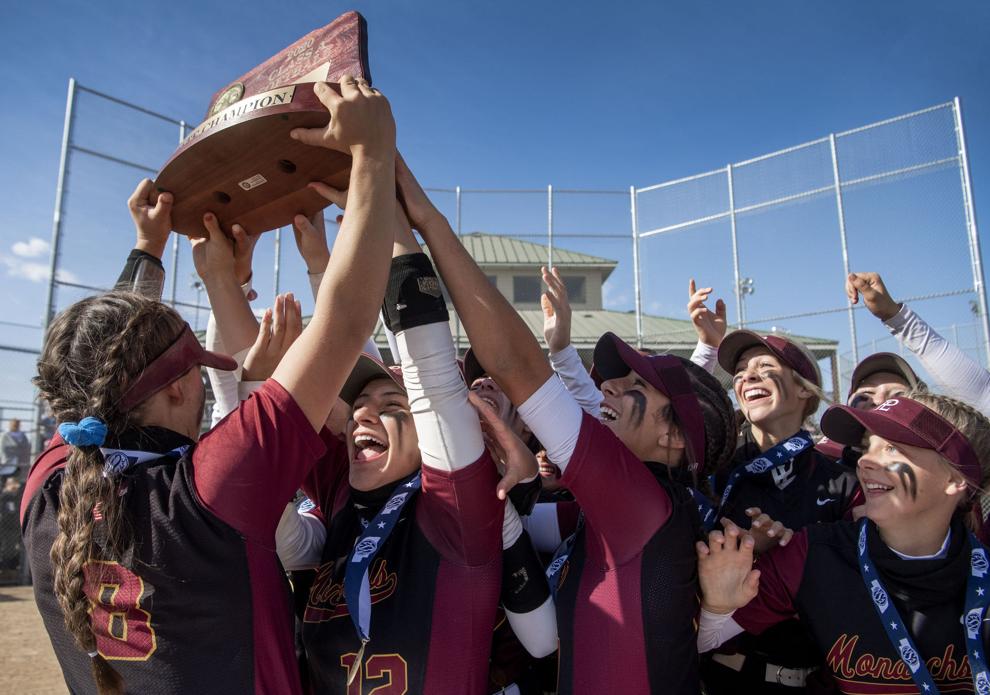 Top Journal Star photos for October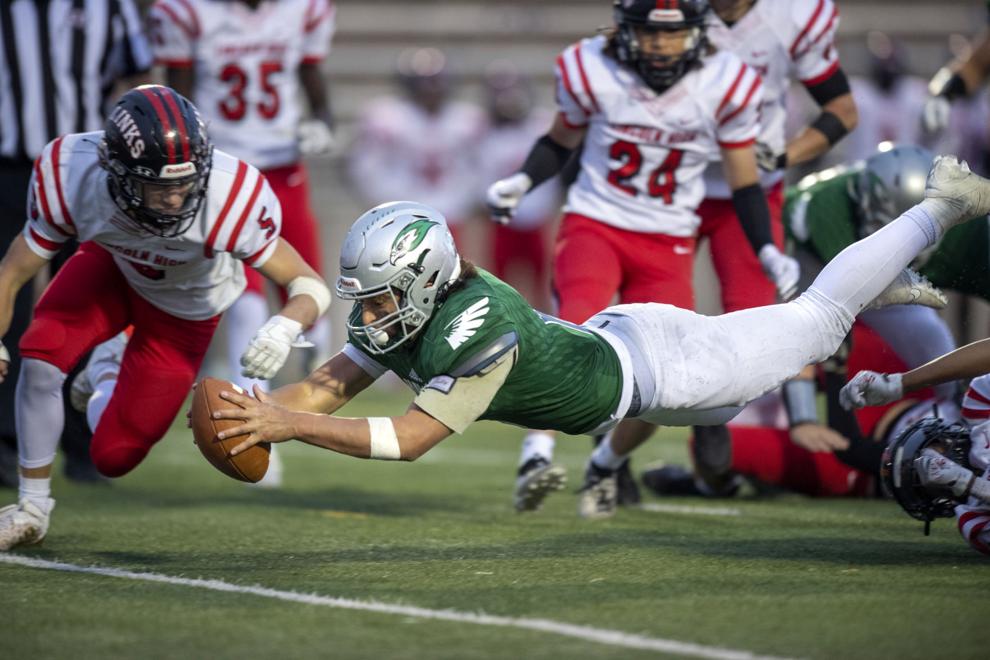 Top Journal Star photos for October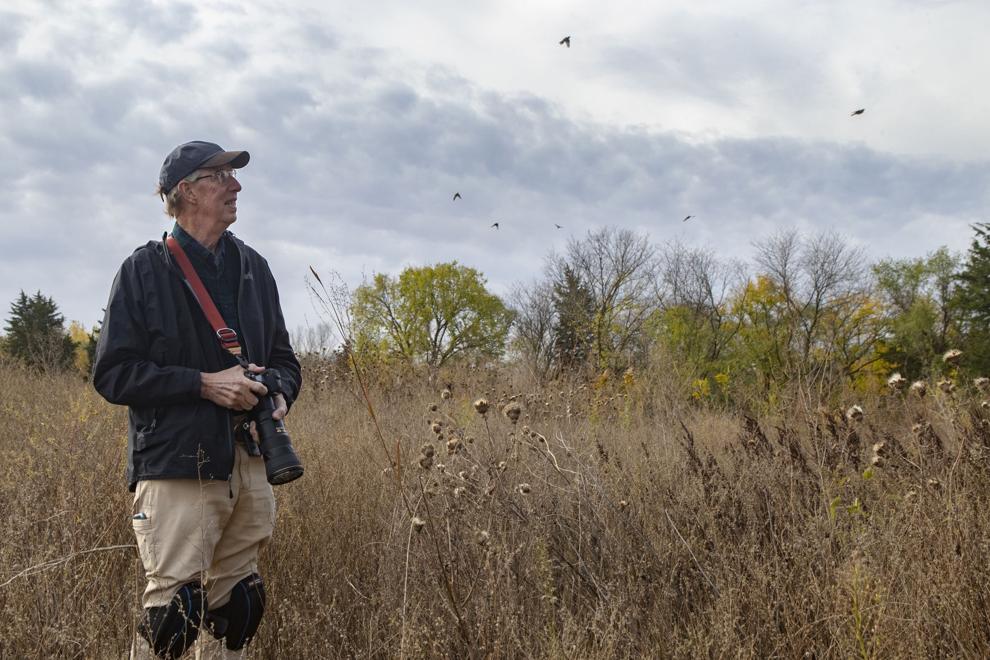 Top Journal Star photos for October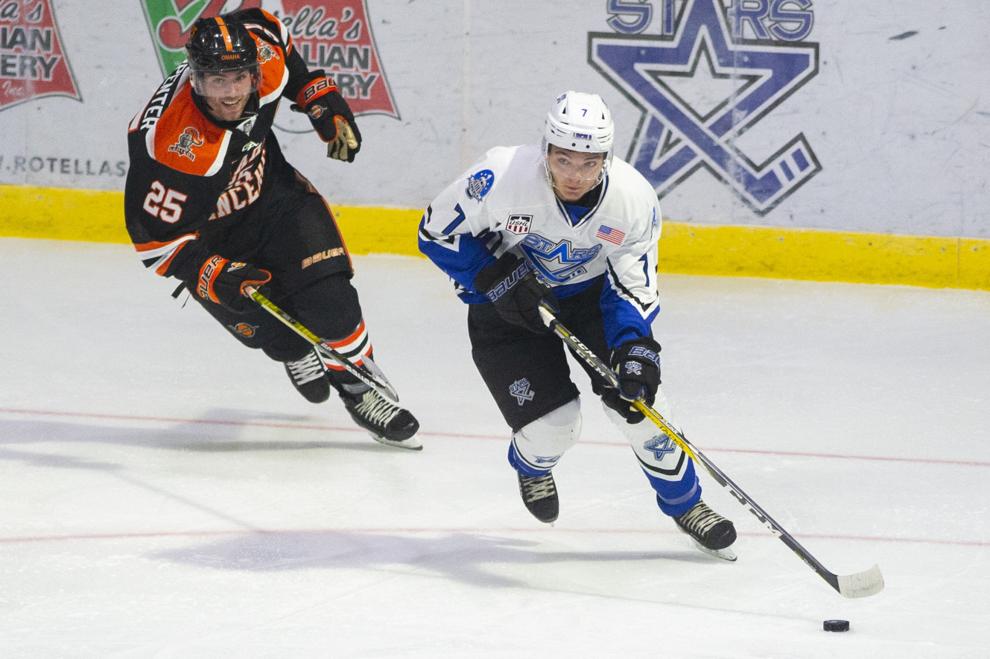 Top Journal Star photos for October
Top Journal Star photos for October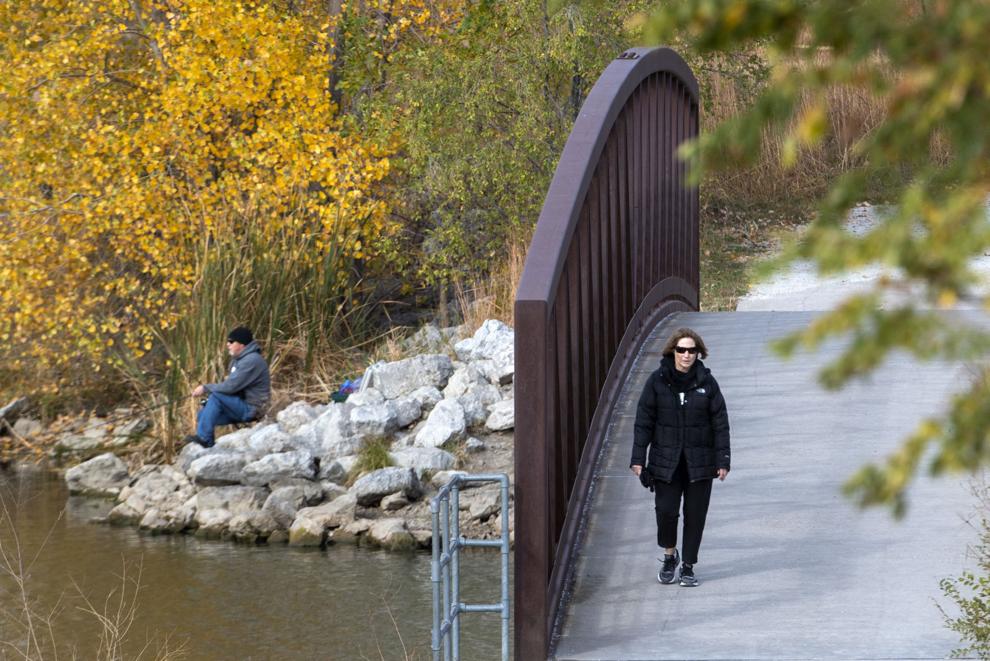 Top Journal Star photos for October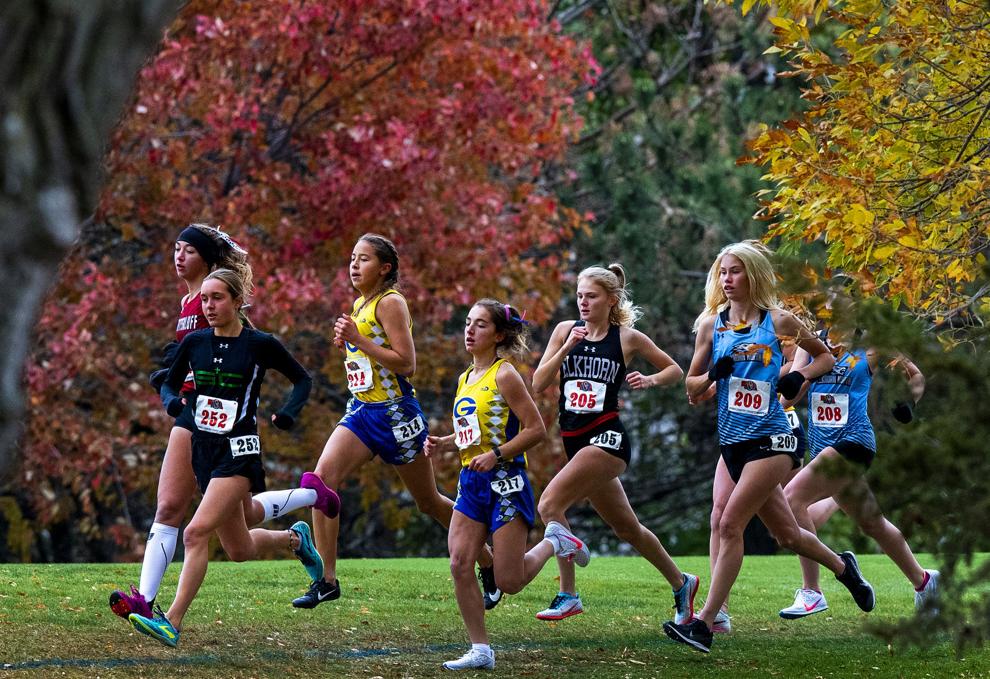 Top Journal Star photos for October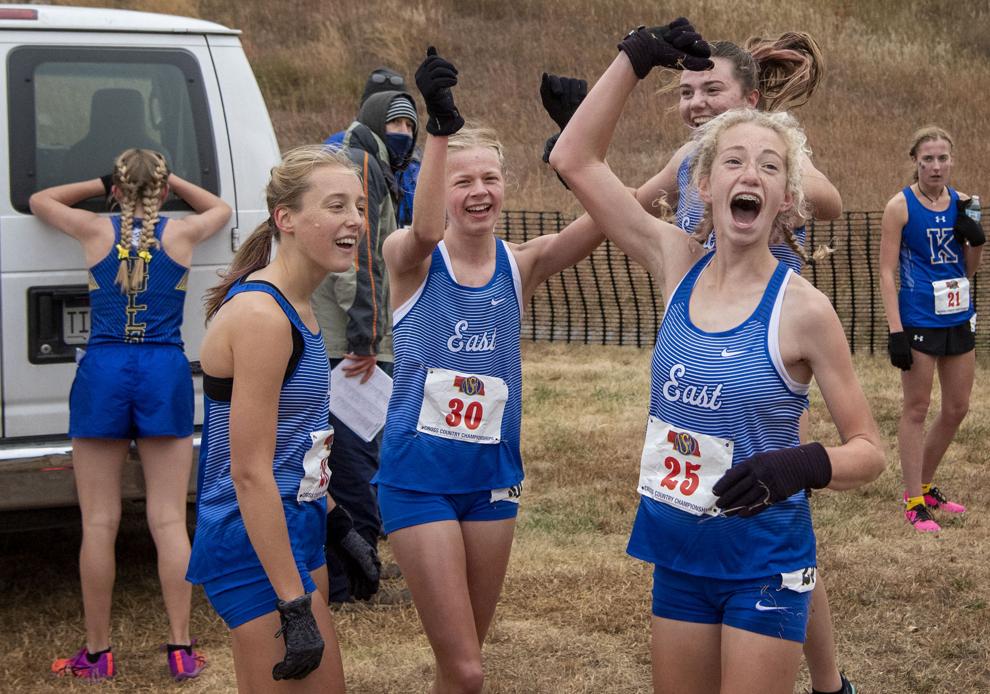 Top Journal Star photos for October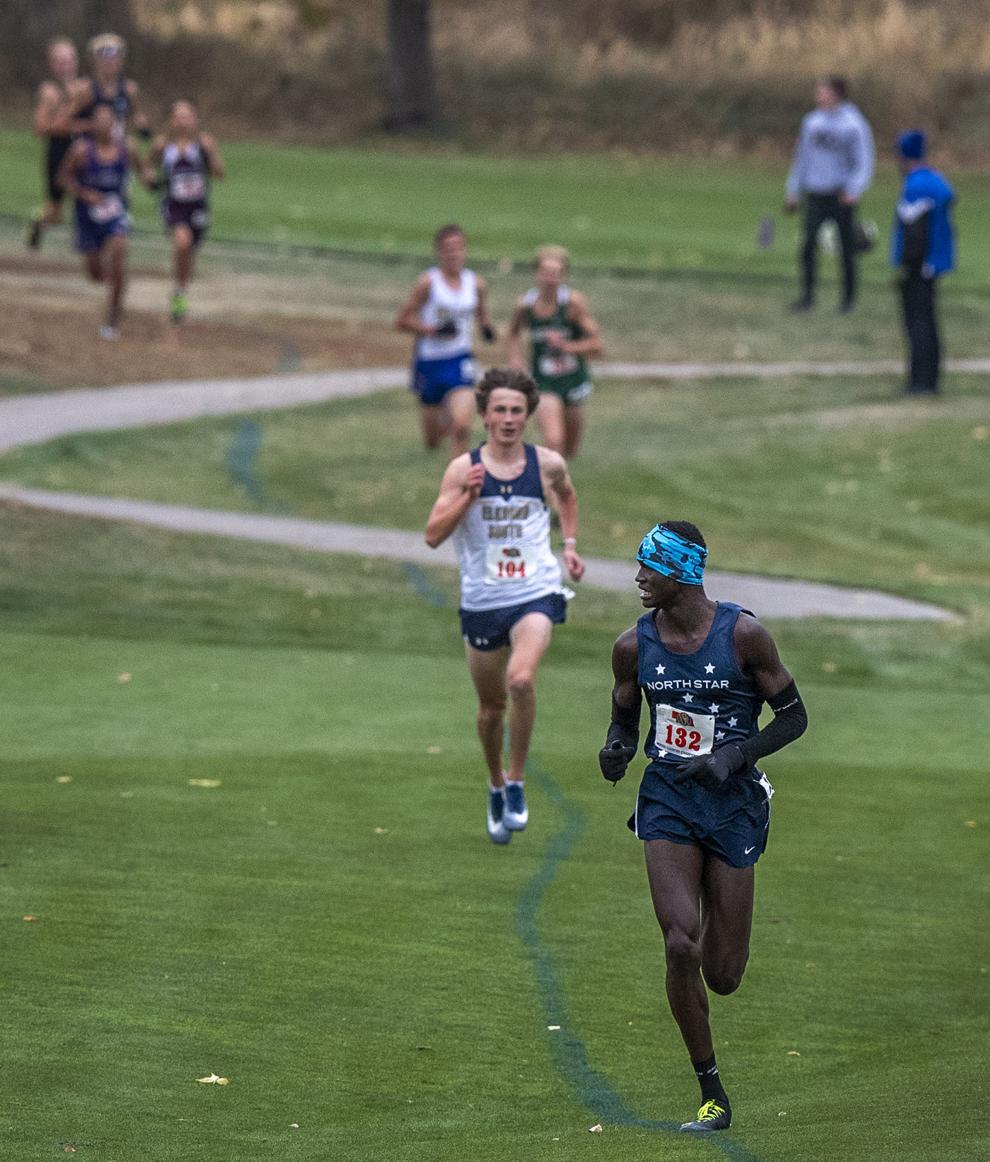 Top Journal Star photos for October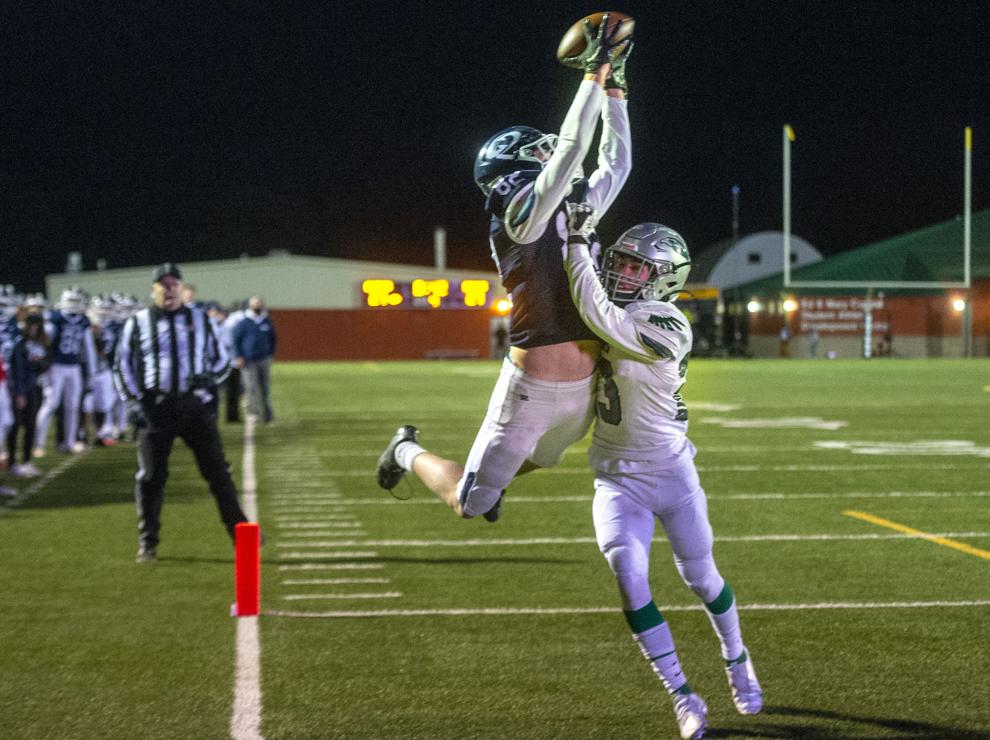 Top Journal Star photos for October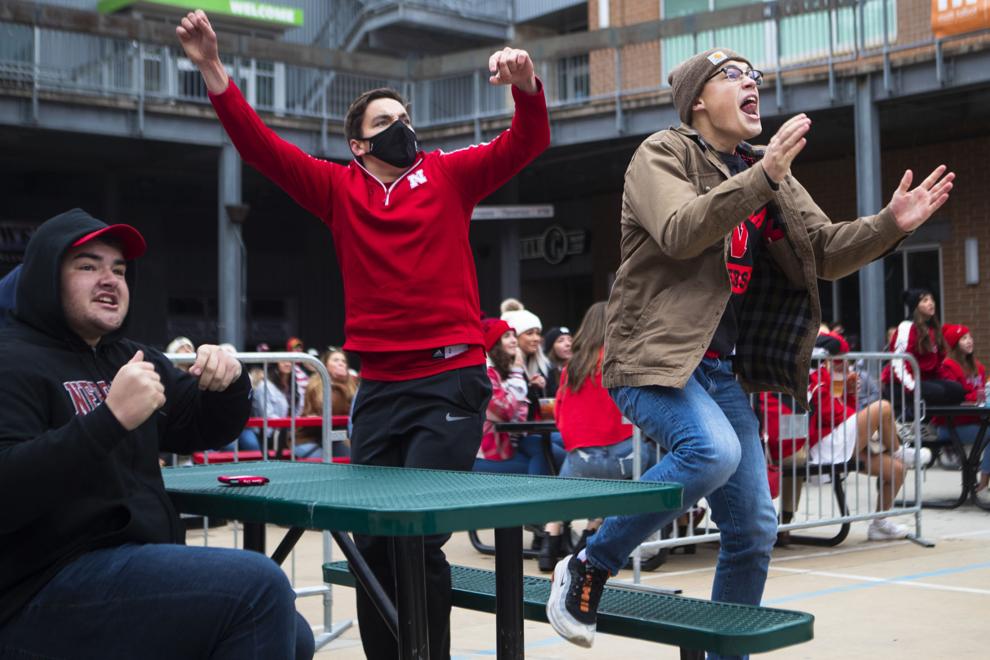 Top Journal Star photos for October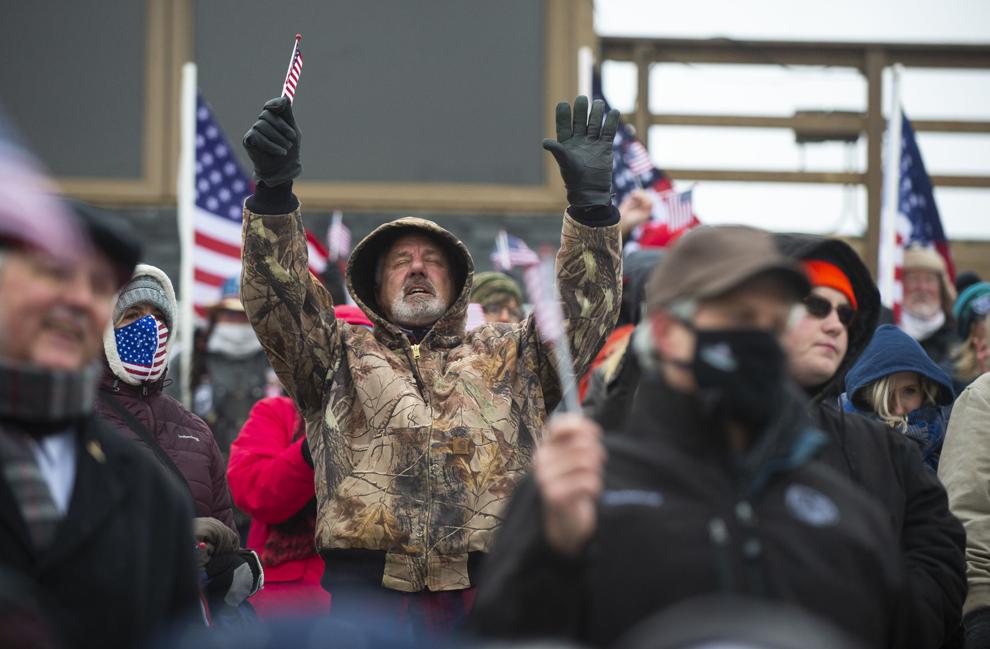 Top Journal Star photos for October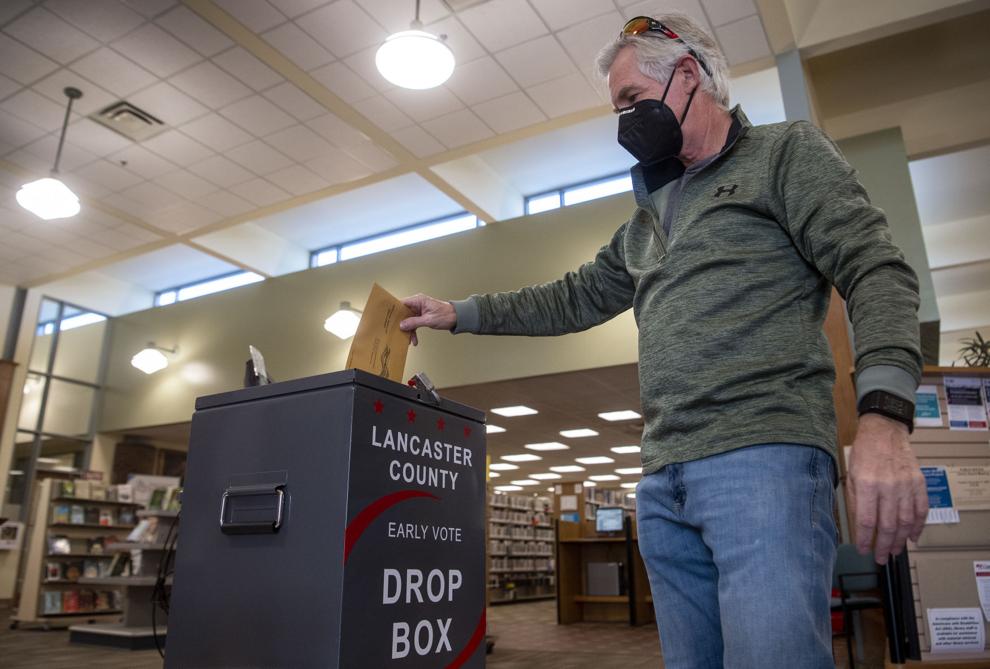 Top Journal Star photos for October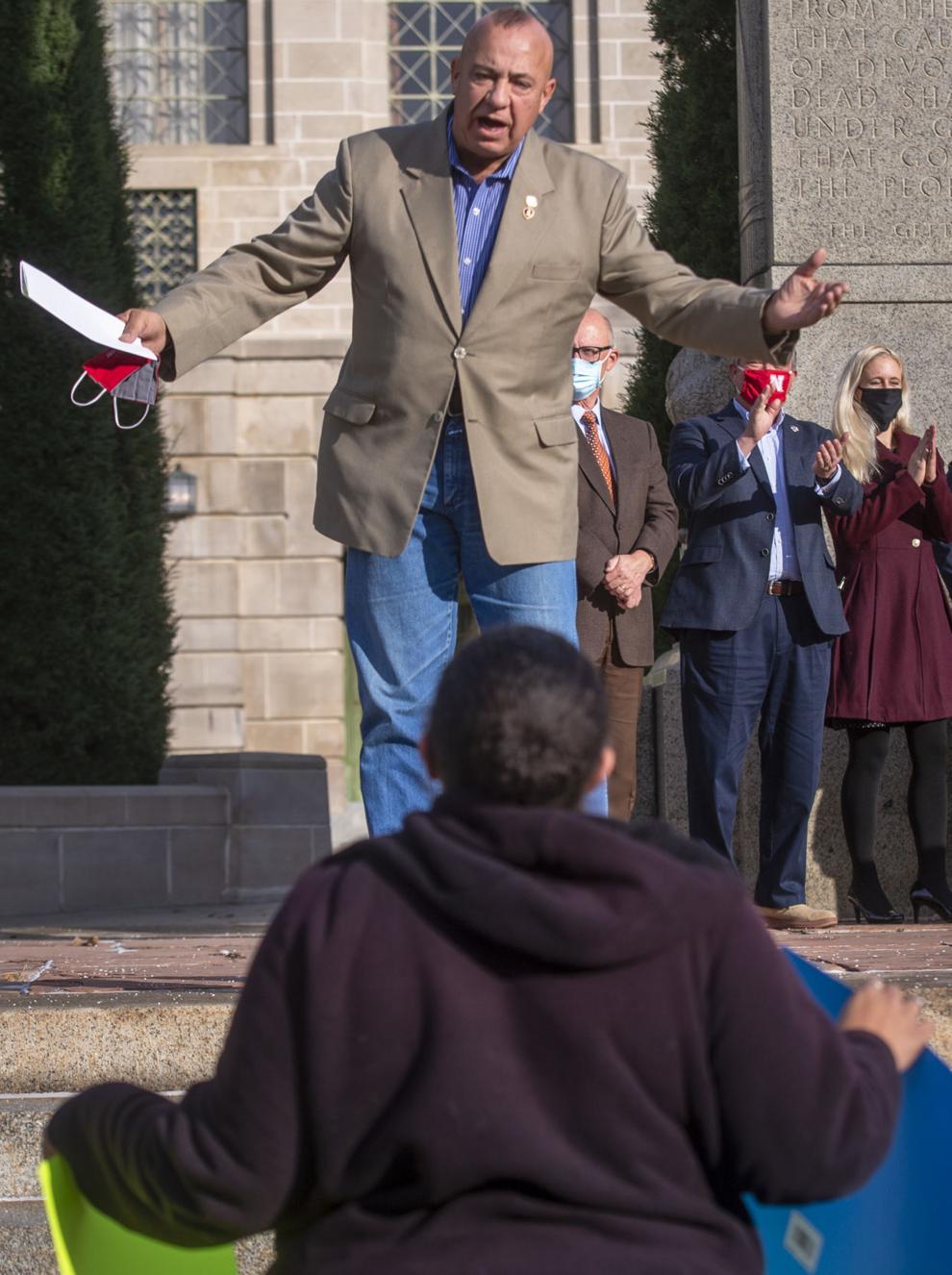 Top Journal Star photos for October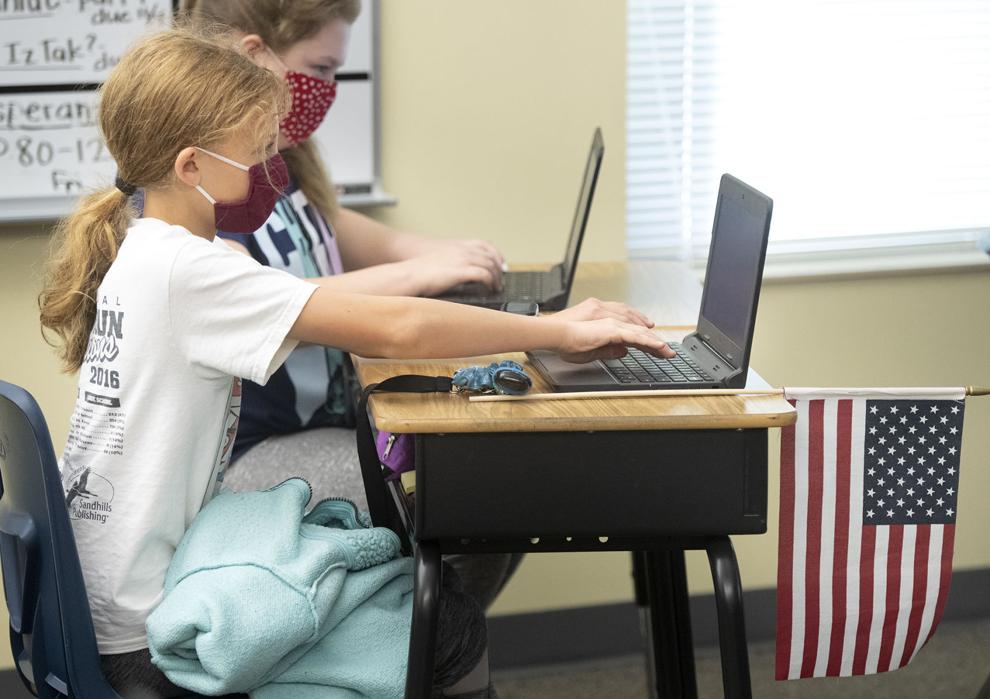 Top Journal Star photos for October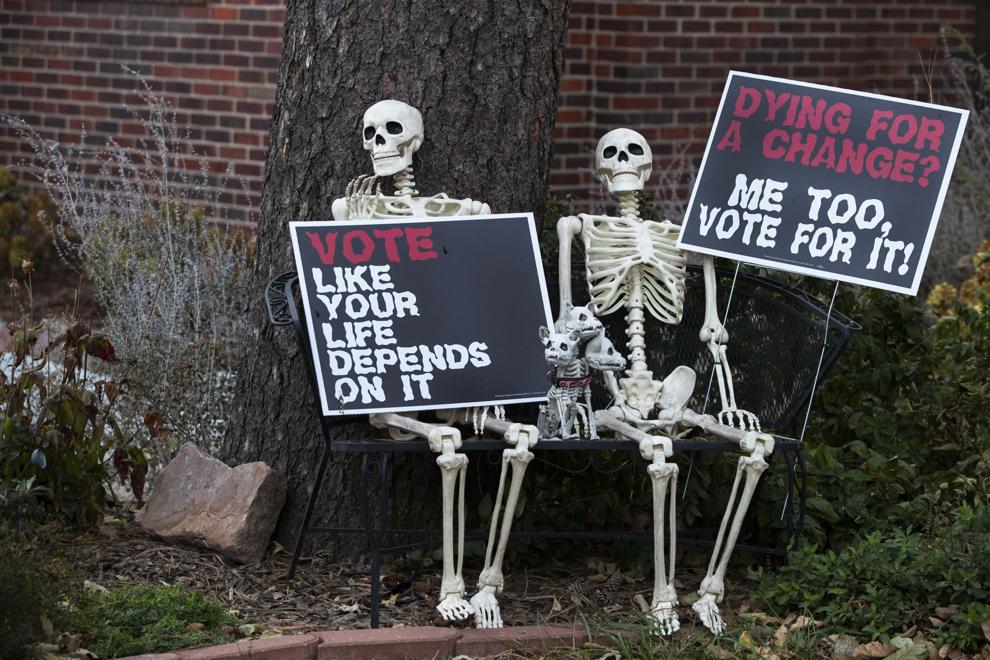 Top Journal Star photos for October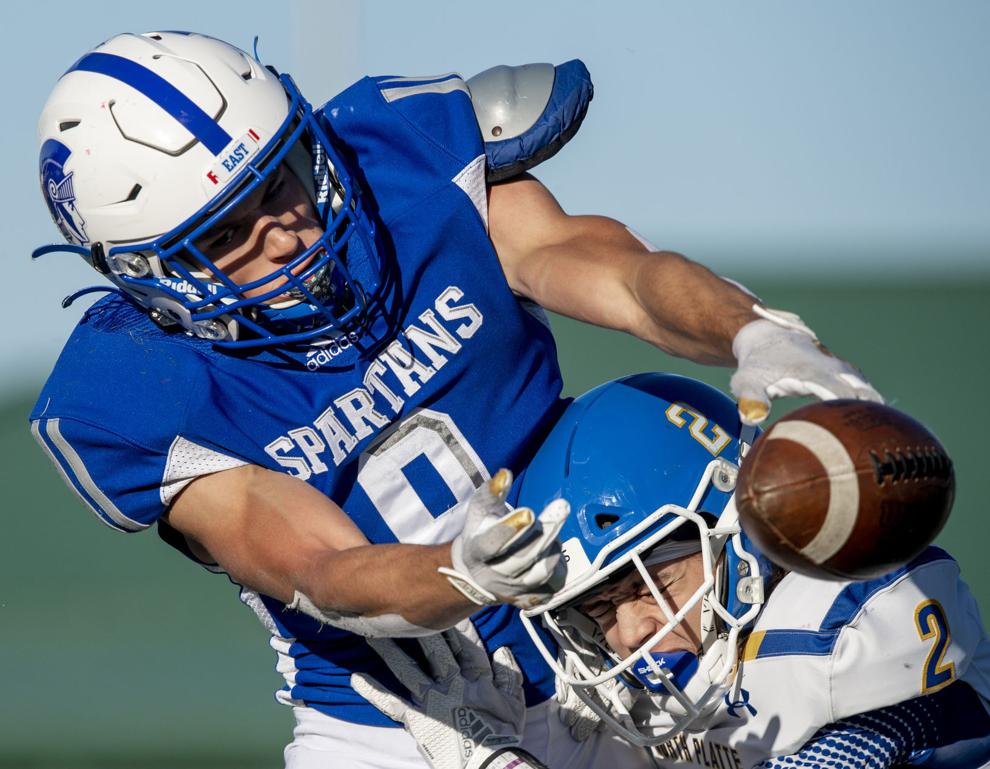 Top Journal Star photos for October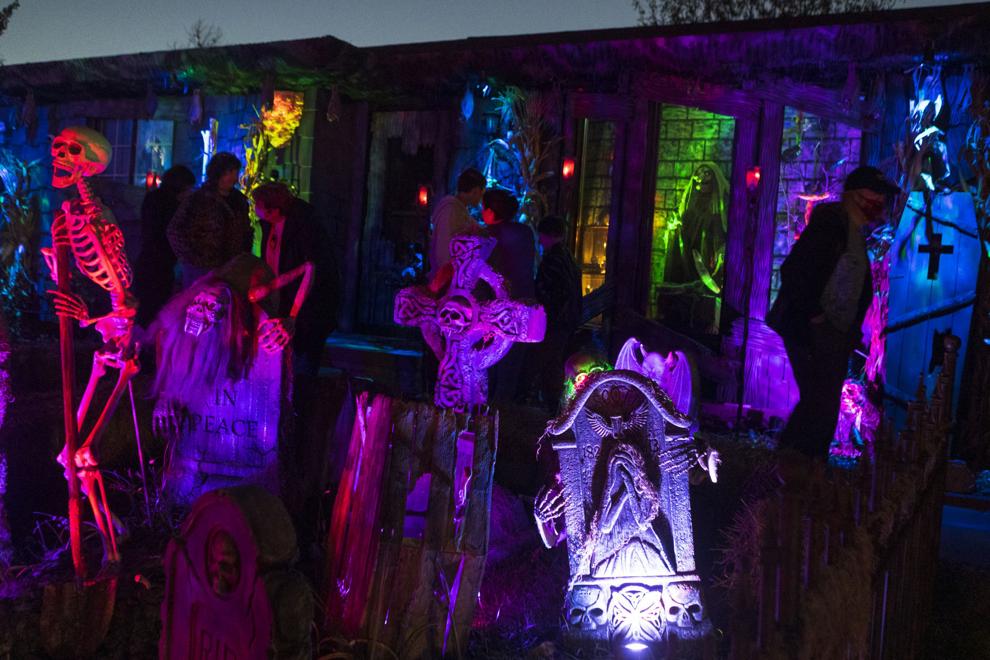 Top Journal Star photos for October