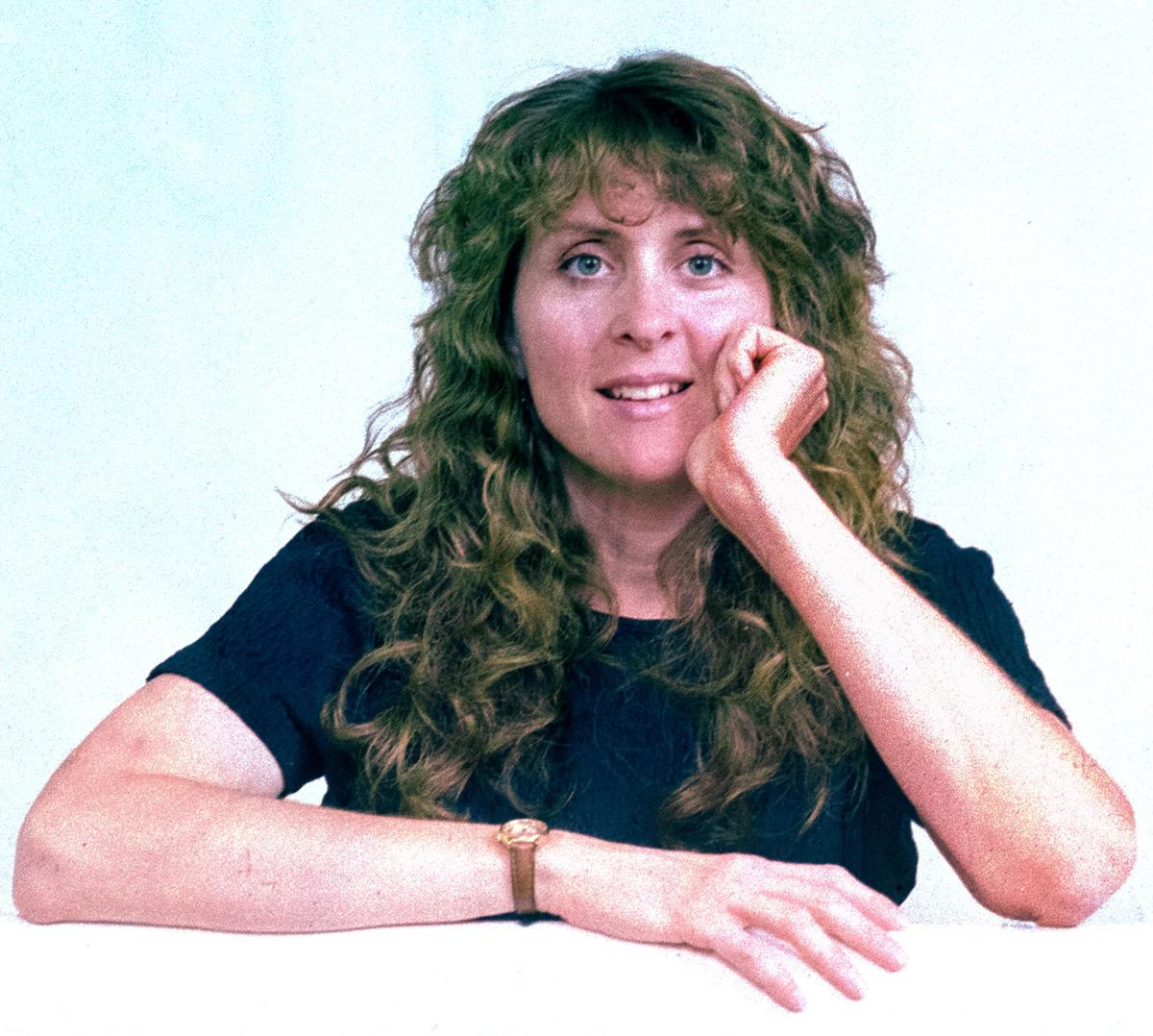 Editor's note: This column originally ran on Sept. 2, 1997. Look for the postscript at the end.
Early Sunday, the morning Princess Diana died, two boys piled into a car and rode to Kansas to attend a memorial service and bring home the ashes of their mother, who died Thursday after a one-car accident.
A 2-inch obituary duly noted her death — birthplace, education, residence, survivors, funeral. The death of the Princess of Wales in another one-car accident commanded hours upon hours of TV coverage and a flurry of front page stories. It was, and is, big news, shocking news, tragic news.
It touched millions of people.
We had watched her fairy tale wedding. Rejoiced at the birth of Prince William, heir to the throne, and, two years later, that of an impish Prince Harry. And we had the collective chance once again to briefly believe in happily-ever-after.
Then we watched her marriage falter and fall flat. Watched her grow from shy school teacher to neglected wife to self-assured woman. Now she's gone. Arguably the most famous, most photographed, most beloved woman in Europe — perhaps the world. Without fanfare a half a world away, another woman lost her life.
And now two sets of sons will grow up without a mother's love. One pair will do so before the eyes of the world. They will be embraced in the arms of their countrymen, the support of the monarchy, the care of people everywhere. Thousands of miles away, down my middle-class block, two boys will struggle as well, mostly alone, with what it means to lose a parent. Zac wears a necklace he made for his mom after the phone call brought news of the accident. Dylan comes to play in our back yard and tells my son he will never, ever again step on as much as an ant in case his mother's spirit now lives on in that lowly place.
I put my arms awkwardly around their shoulders and murmur small, inadequate words. Before Sunday, perhaps the only thing these two dark-haired boys had in common with the fair English princes was a parent's divorce and a mother far from home.
Now they share one more thing. A mother who will never again tuck them into bed, call their names, take them to school, scold them, love them with a fierce mother's heart.
"What was your mother's name?" I ask Dylan. "What was my mother's name?" he echoes, his wide face a question mark. "What is your mother's name?"
It's natural that we mourn the death of a public figure. People we know through magazine cover stories and newscast highlights. But in doing so, it is easy to lose perspective. The day word of Bob Devaney's death spread through the newsroom, I was talking with a coworker whose father had passed away early that morning. As he told me about a memory — his newborn baby grasping his father's finger — someone called out the report.
Another front page death to be mourned by thousands. A collective passing, a collective grief. But, in that moment, what was important was the death of an ordinary father. And I can't help but think again now as we all mourn the death of a princess, how many deaths mean just as much in the living rooms and on the personal highlight films of those who have lost so much more than 2 inches in a daily paper could ever possibly show.
Robyn Wilbur died last week. She left behind two beautiful sons. Princess Diana died Sunday. She left behind two beautiful sons. May the memory of their mothers' love live forever.
Postscript: Dylan is 32 now, my favorite waiter at a local Vietnamese restaurant. Zac is 36, father to three daughters. He was only 7 when his mom died, Dylan says, and his parents had divorced a few years earlier. His memories are faded, but he watched a documentary recently on Princess Diana and he thought about her sons and how their stories were similar. "Minus the royalty part."