They are there somewhere in a box in a Houston garage — a card and a badge that declare Diane Parks a Polio Pioneer.
Parks is 74 now, a mother of three and a grandmother to six. She and her husband moved from Lincoln after college and eventually settled in the big oil city down south.
She remembers getting those shots back in Lincoln in 1955, one of millions of schoolchildren across the country who lined up for the Salk vaccination at the height of the polio epidemic.
She was 8. A student at Blessed Sacrament on Lake Street.
"I think probably most of the kids in my second-grade class did it," Parks said. "They stuffed as many kids in a car as they could and we drove to St. Teresa's across town."
She remembers a series of shots — and a series of seatbelt-free return trips. She remembers a few kids fainting.
She remembers feeling like she might.
"I think they let me sit by the window and open it."
She also remembers what polio did. The fear. The deserted swimming pools and empty movie theaters.
"I guess we didn't think of ourselves as guinea pigs," she says. "Polio was a horrible thing."
Poliomyelitis was sometimes called infantile paralysis, because it primarily affected children, withering their limbs and stealing their breath. It came in waves — usually in the summer — and when Parks was a girl, a polio tsunami hit the United States.
In 1952, 114 Nebraskans died of polio, most of them children, and more than 2,000 more suffered permanent disabilities.
It played out in a way that feels eerily familiar.
The majority of those who contracted polio — 70% to 90% — showed no symptoms, or mild symptoms. A sore throat. A stiff leg. A feeling of weakness that came and went.
The afflicted were quarantined at home by public health officials. When they were sick enough to be hospitalized, children weren't allowed visitors — including their parents — for 10 to 14 days.
Iron lungs — whole-body breathing machines before the time of ventilators — kept those with severe cases breathing until they recovered or died.
Cheryl Moncure remembers polio and the shots that protected children.
She was Cheryl Johnson when she joined the Polio Pioneers on April 26, 1955, a 6-year-old with her Waverly schoolmates in a long line at the Lancaster County Health Department.
She was scared, Moncure said. She didn't know what a vaccination was.
"I remember I was looking at my arm because I wanted to see what they were doing."
Shots don't bother her, said Moncure, 72, who still watches the needle go in when she gets her annual flu shot.
She'll watch it when the COVID-19 vaccine becomes available, too.
We are a divided people in so many ways. Politics, the pandemic, vaccines.
Back in the days of polio, people were more trusting of the government. But our trust has eroded and the government has failed its people. Some of them more than others.
It experimented on Black Americans — from the days of slavery to the decades-long Tuskegee study.
In 1955, a batch of the Salk vaccine was linked to more than 250 cases of polio.
A few years later, an oral version containing live polio virus was developed by Albert Sabin, and in 1962, Nebraskans lined up to drink it like Kool-Aid.
A small number of people across the country contracted polio from that vaccine and lawsuits were filed.
David Barstow, editor of History Nebraska Magazine, wrote about the polio vaccine — and public reaction — in the magazine in 2019.
"I haven't learned how these lawsuits were resolved," he wrote, "but what is clear is that news related to the Sabin and Salk vaccines remained overwhelmingly positive over the next few years, until polio vaccination joined existing vaccinations as a rite of childhood."
There wasn't a vocal anti-vaccine movement then.
The worry went away, he wrote, and with it hundreds of thousands of cases of polio and the devastation and death that came with the virus.
"It wasn't difficult for the public to see that the risk of vaccination was tiny compared to the risk of not being vaccinated."
Parks thinks about that. She has an 8-year-old grandson; would she send him out to be a pioneer?
Now a new vaccine has emerged to help end a global nightmare, developed in record time.
Tens of thousands of global citizens signed on to test the vaccines, including State Sen. Tony Vargas of Omaha, who lost his father to COVID-19.
Nebraska will get its first doses soon. Healthcare workers and first-responders and residents of nursing homes are top of the list.
A pair of Polio Pioneers is ready.
"We're seeing what happens to people who get sick, we see how horrible it is," Moncure said. "Seeing those kids in iron lungs was terrifying to me as a child, now seeing people in the hospital, people need to pay attention."
Tom Safranek, the longtime state epidemiologist and current special assistant to the Department of Health and Human Services CEO, is paying attention. He reads all the latest COVID-19 data. The reports on cases and trends. The expectation that deaths will top 500,000 by April, even with the unrolling of vaccinations.
He knows there is vaccine wariness. But Nebraska is among the states most receptive to vaccines and, in surveys, more than 80 percent are open to taking the new one.
Down in Houston, Parks is hoping citizens across the country will sign up for their shots.
"I think a lot of people can't wait for the vaccine to come along so we can start our lives again," she said. "Particularly in my age group."
Twenty years ago, I wrote about the polio epidemic after public health nurse Cynthia Timpson organized a display at the State Office Building.
They'd found an iron lung for the display, and I'd found some polio survivors.
We talked about how polio had changed their lives overnight, about a terrifying disease laid low by a vaccine.
"It was an era that is no more," Larry Nedrow declared. "Polio? What the hell is that? Nobody knows anymore — and that's good."
Photos: The scene in Lincoln with much of city shut down
Finals week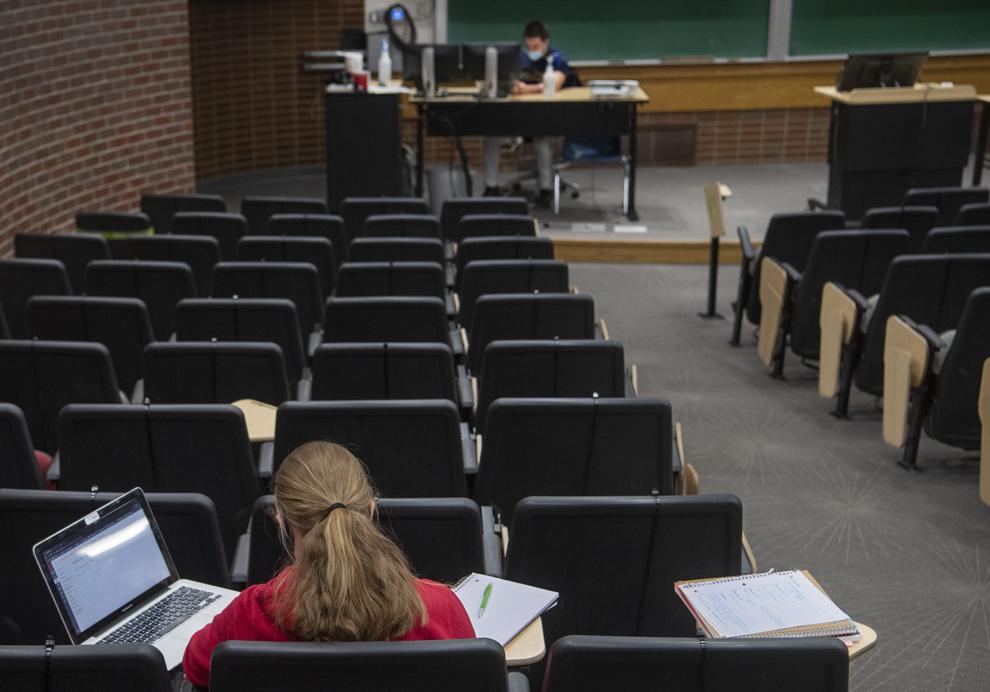 Co-teaching
City Council distancing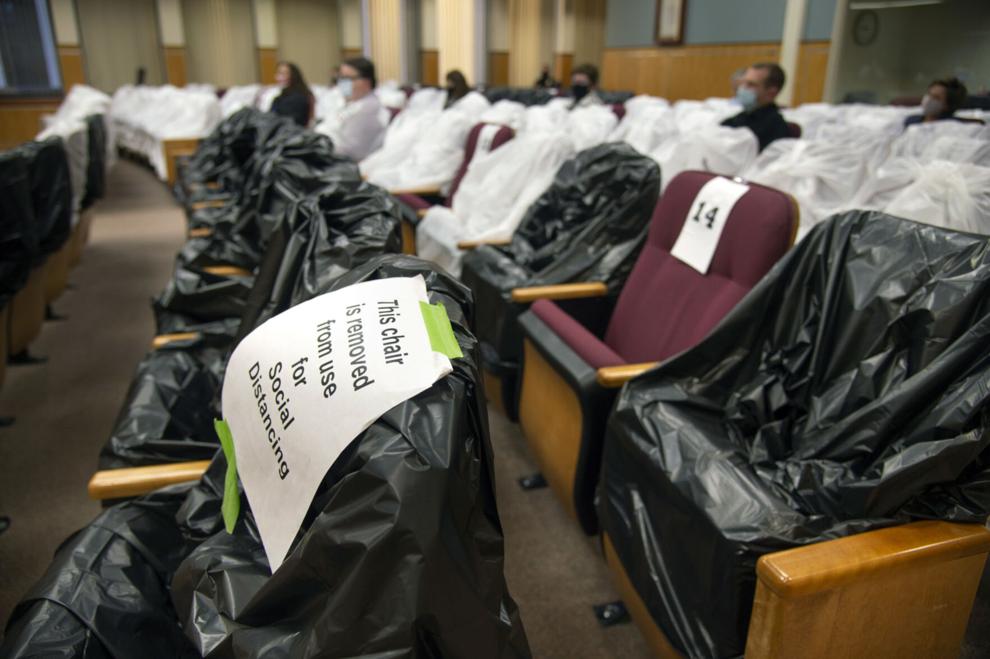 Gameday empty Saturday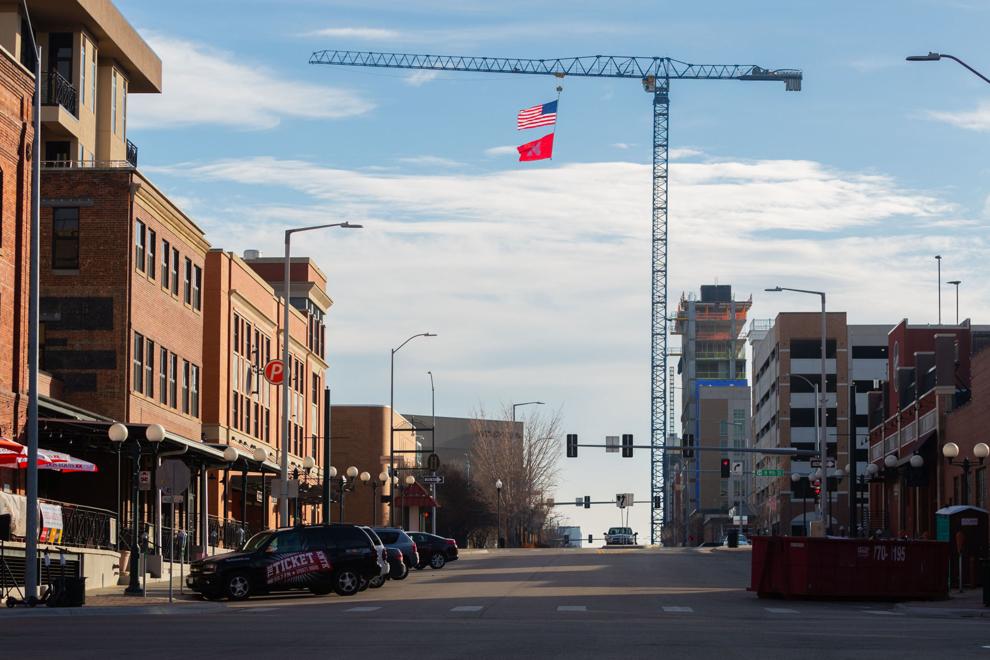 Thank you Bryan West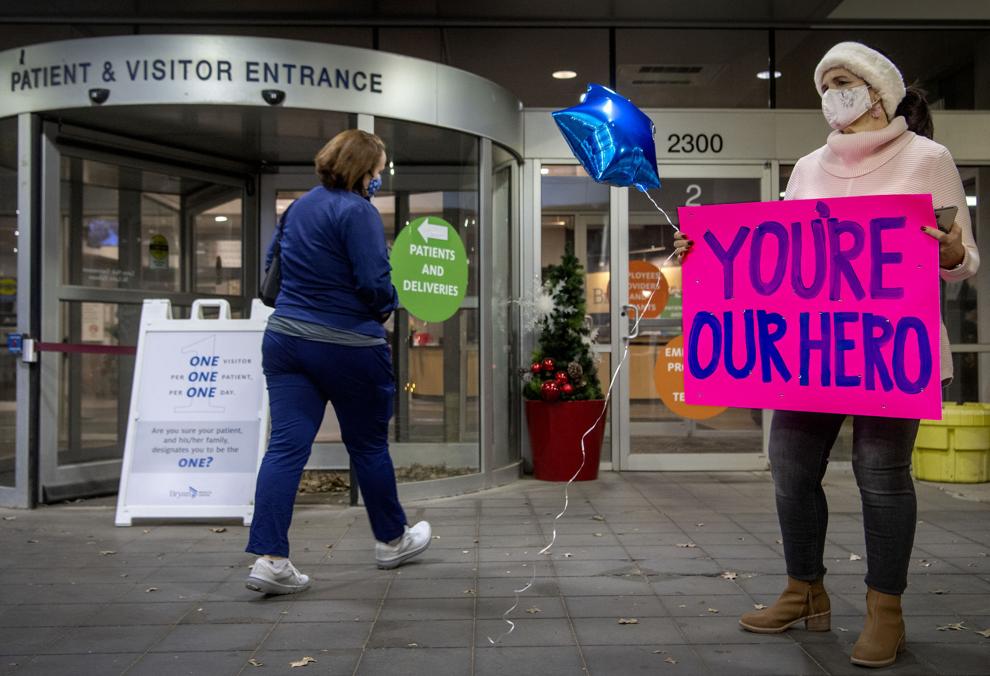 No fans allowed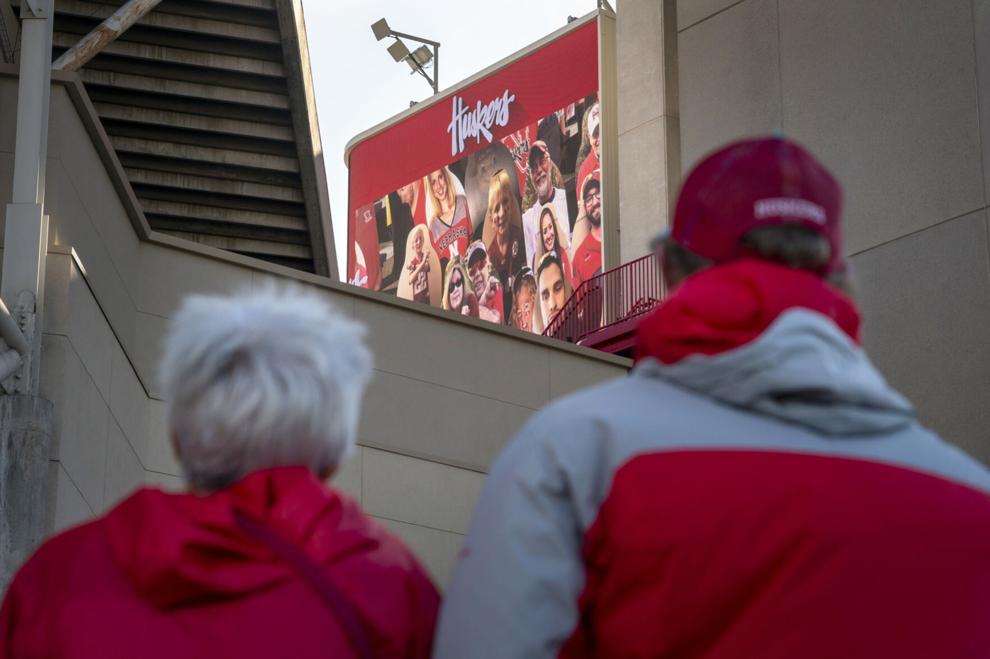 Husker cutouts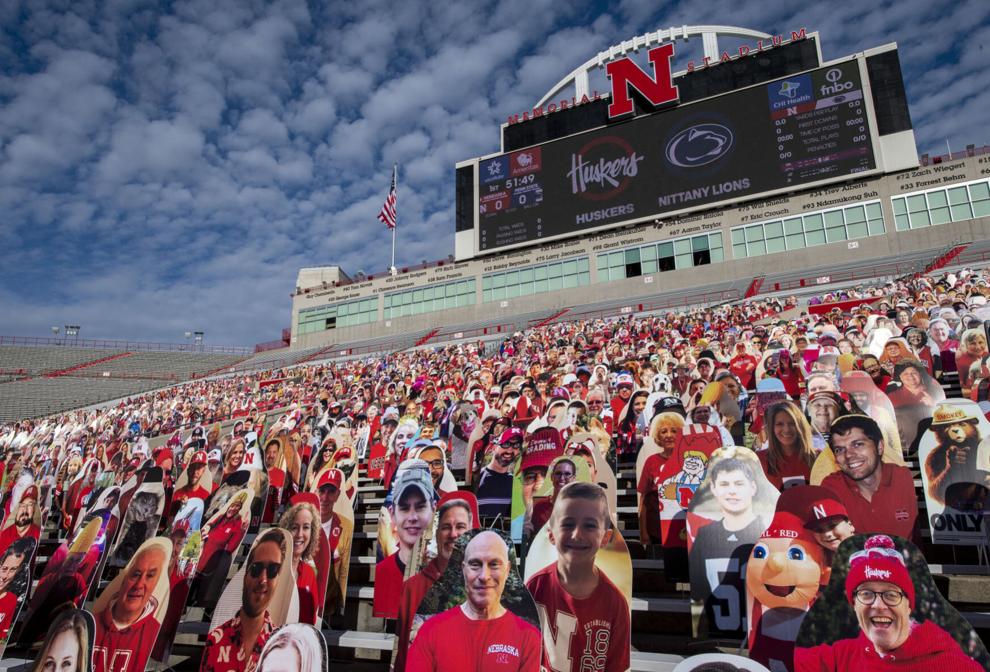 Arena cleaning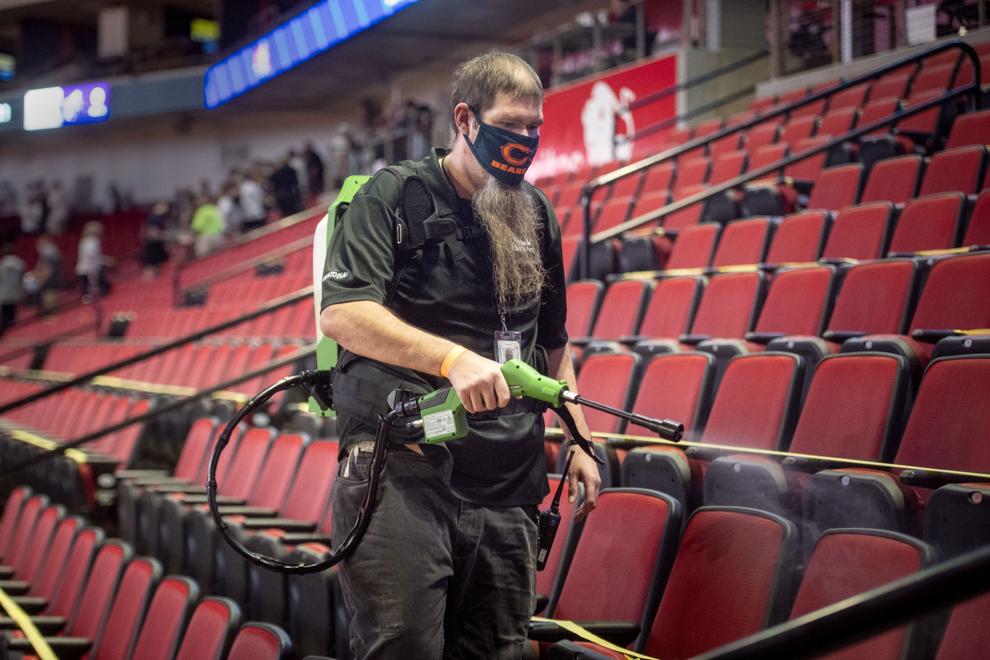 Volleyball social distancing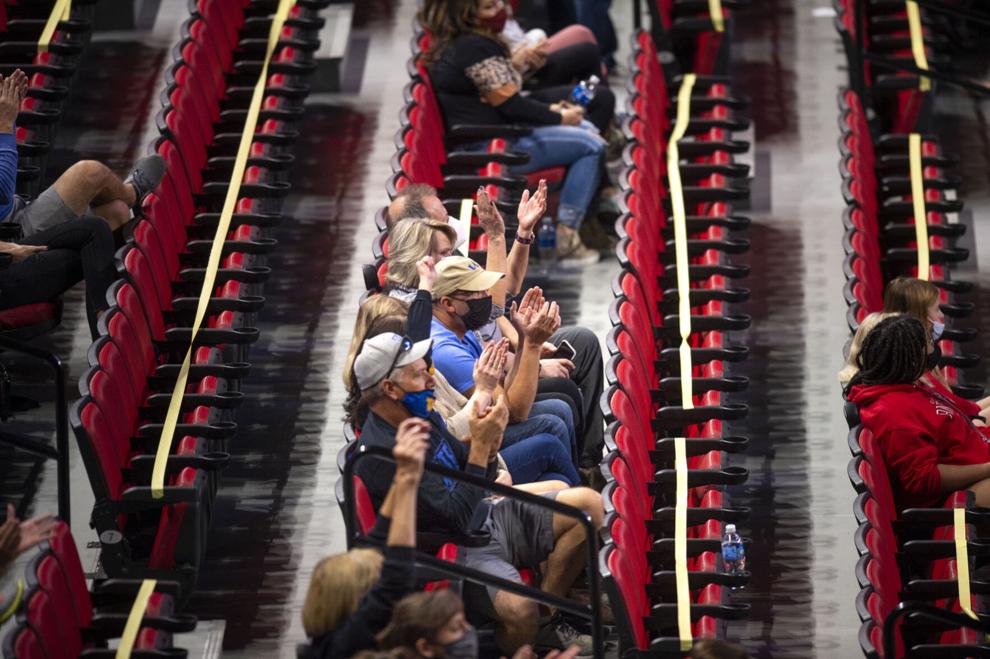 Skeleton signs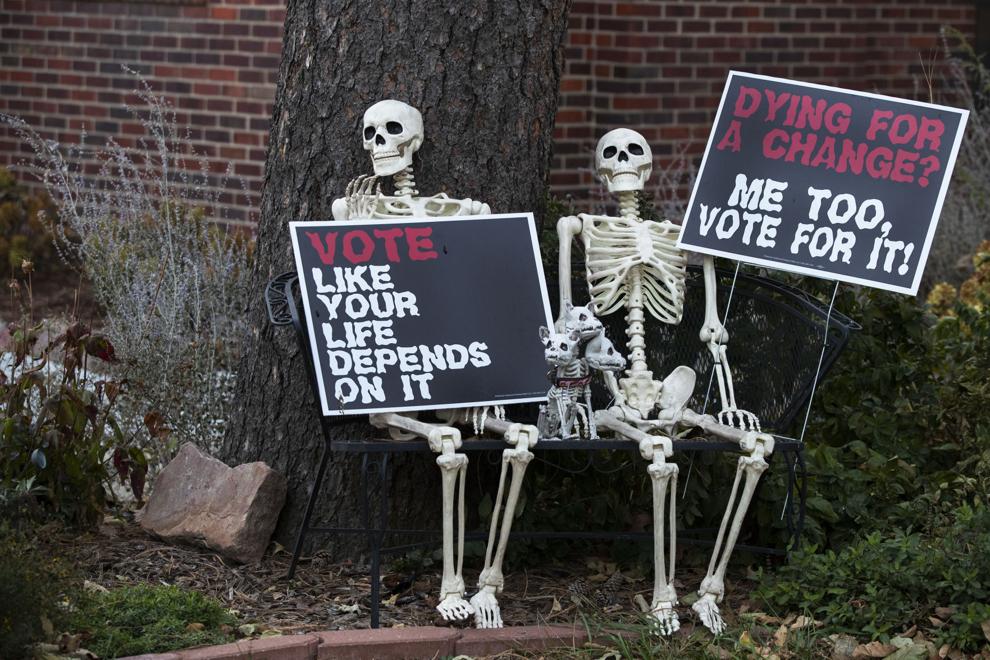 Boo at the Zoo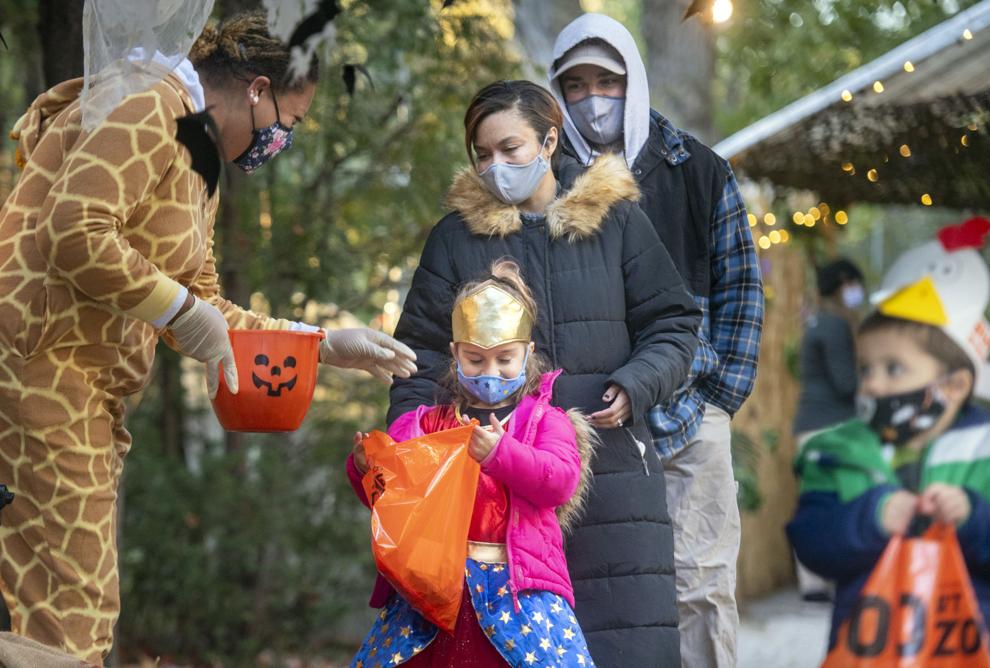 Football Saturday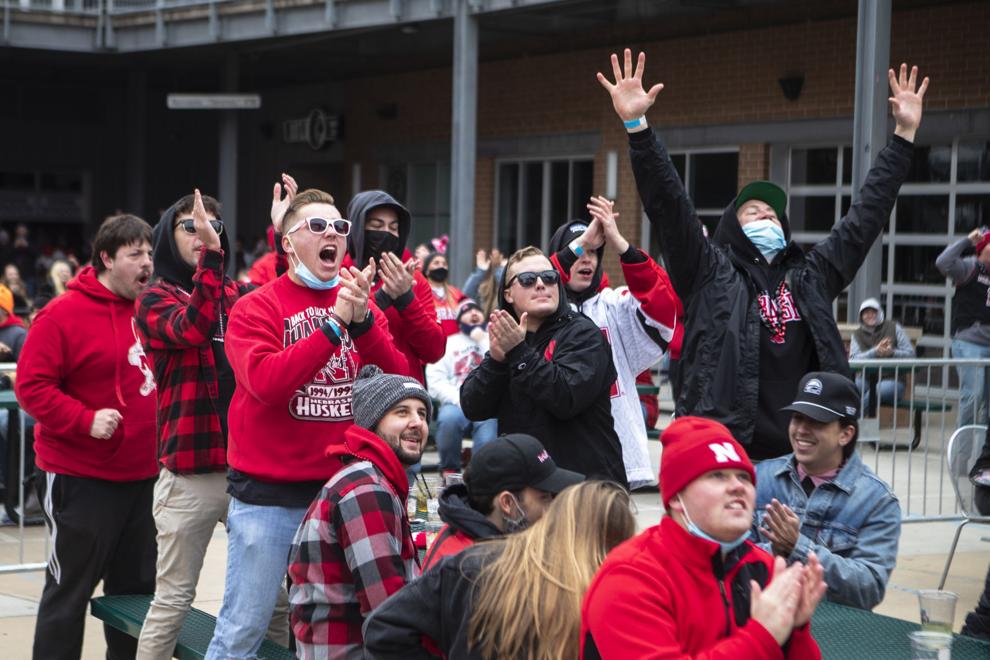 YMCA closed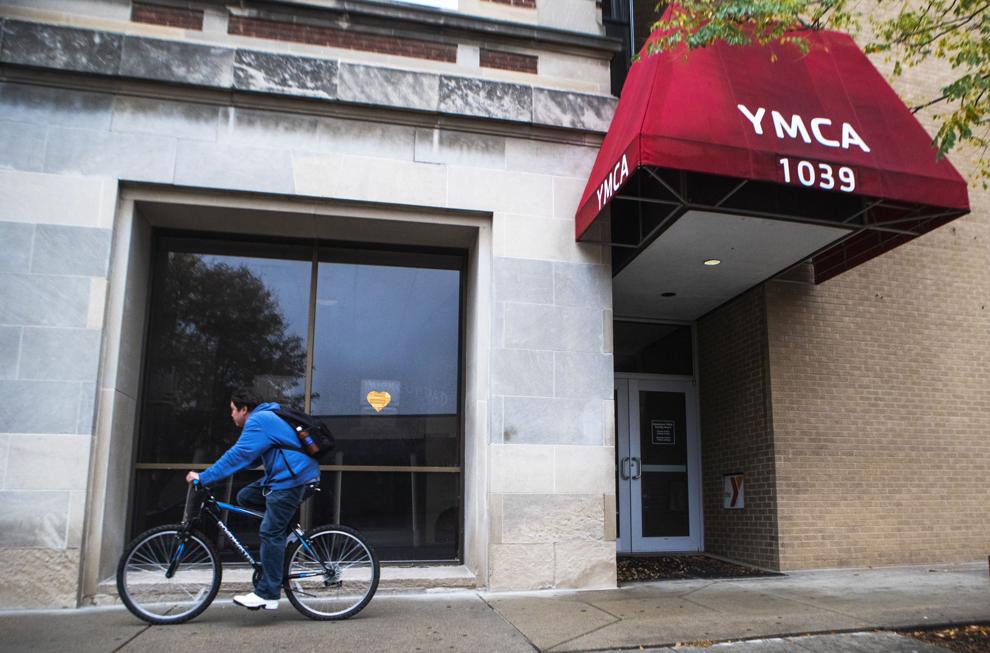 Downtown mask art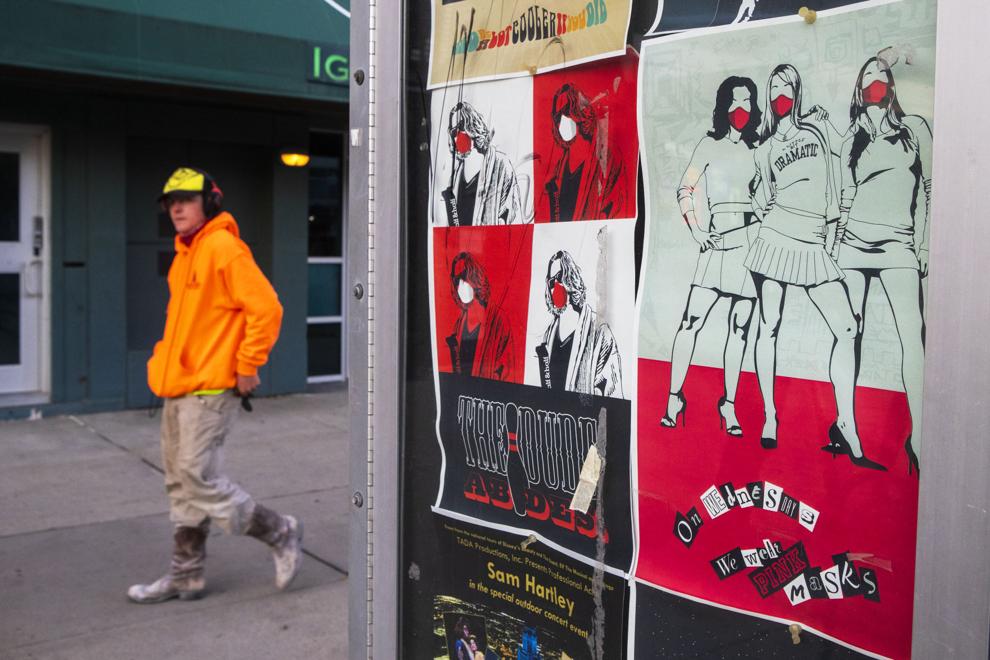 Marching band competition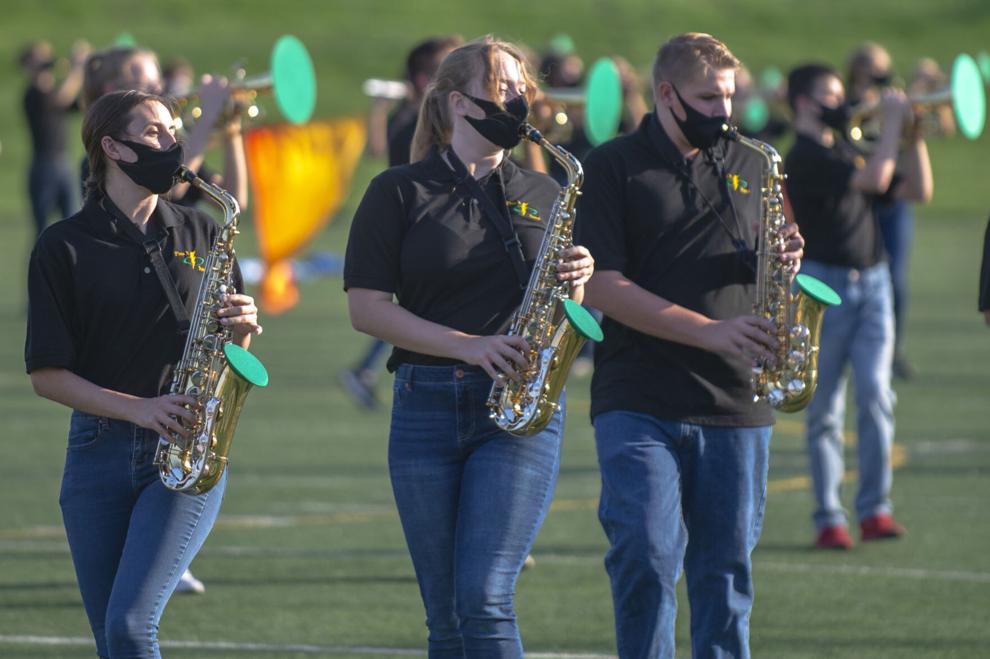 Outdoor seating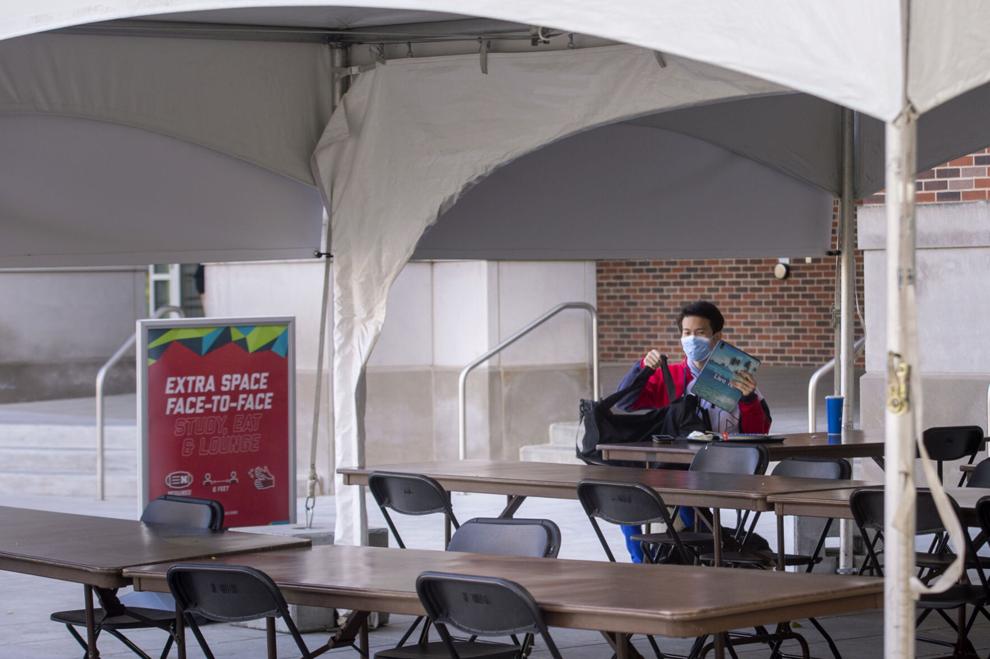 East Campus proposed budget cuts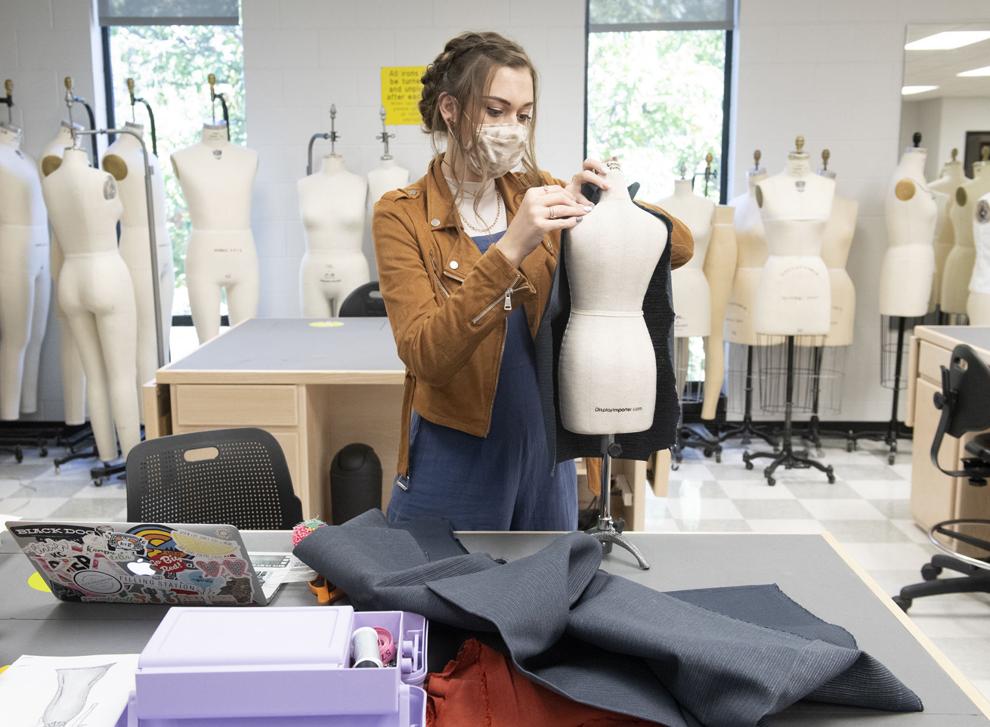 Flu shots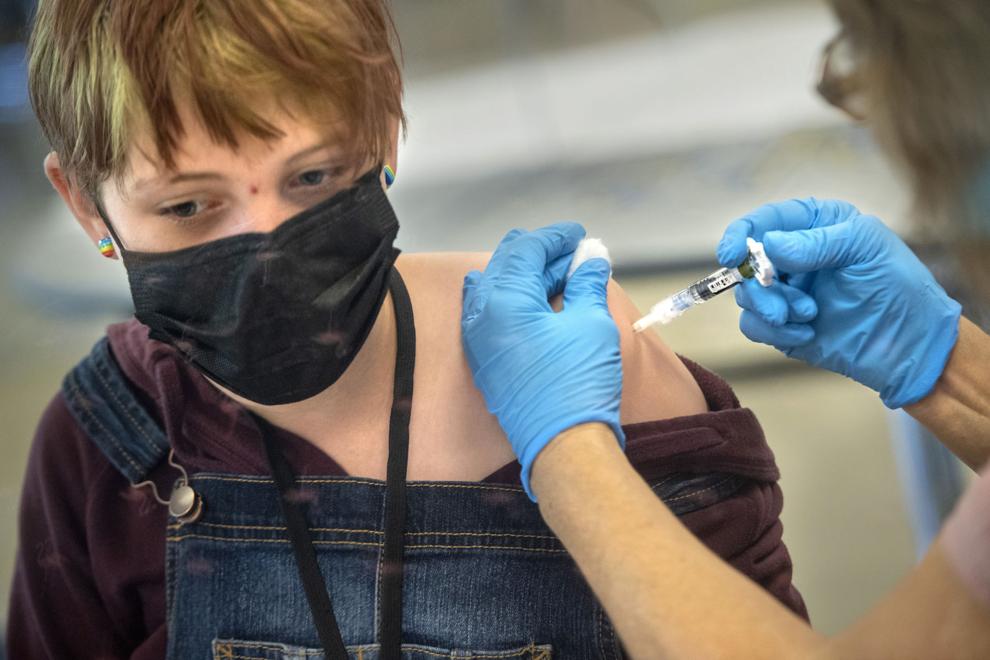 Coronavirus Bible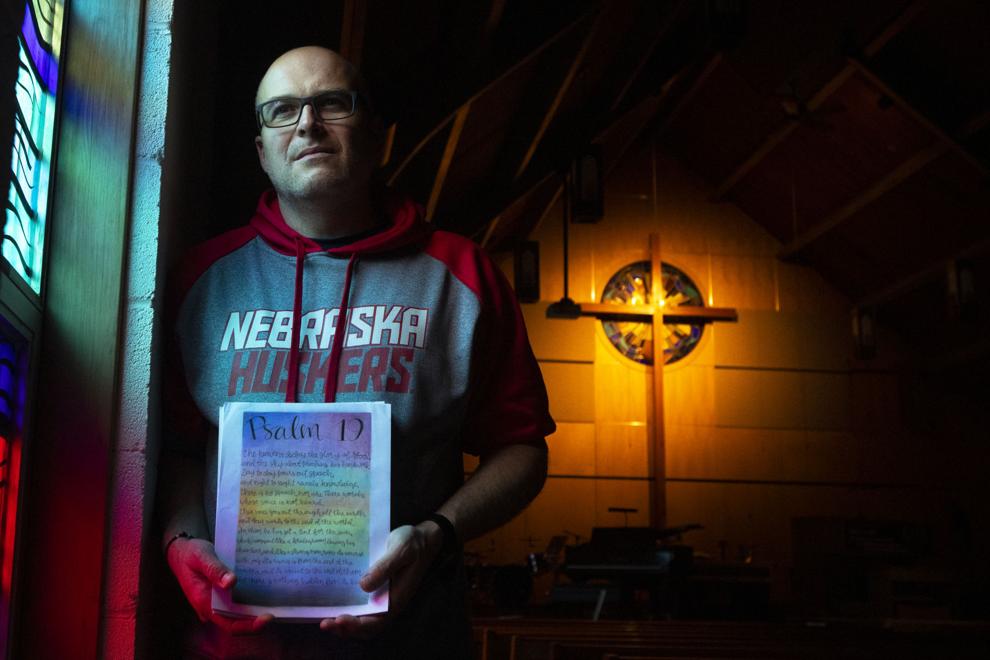 Anti-mask rally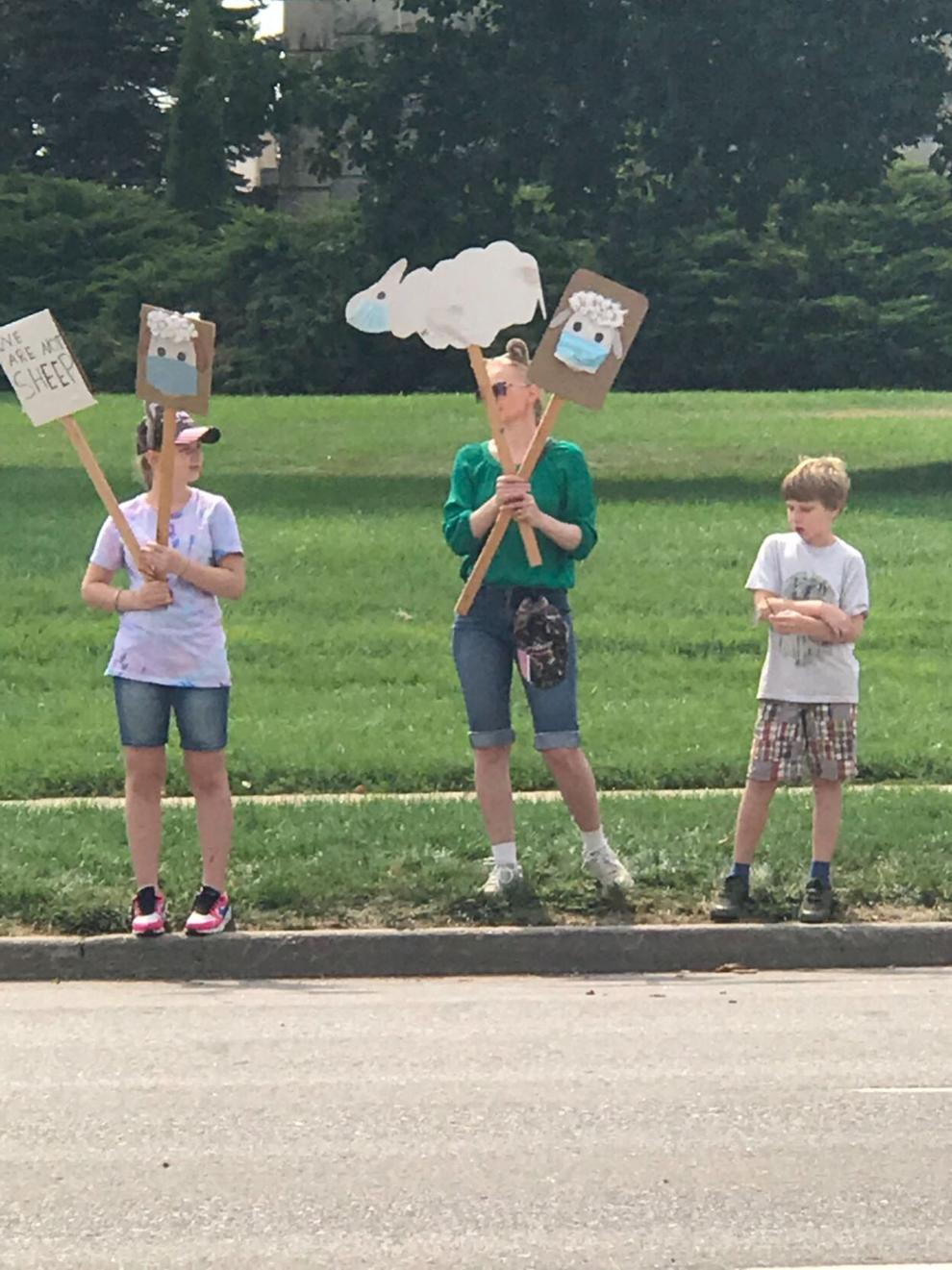 No Football Saturday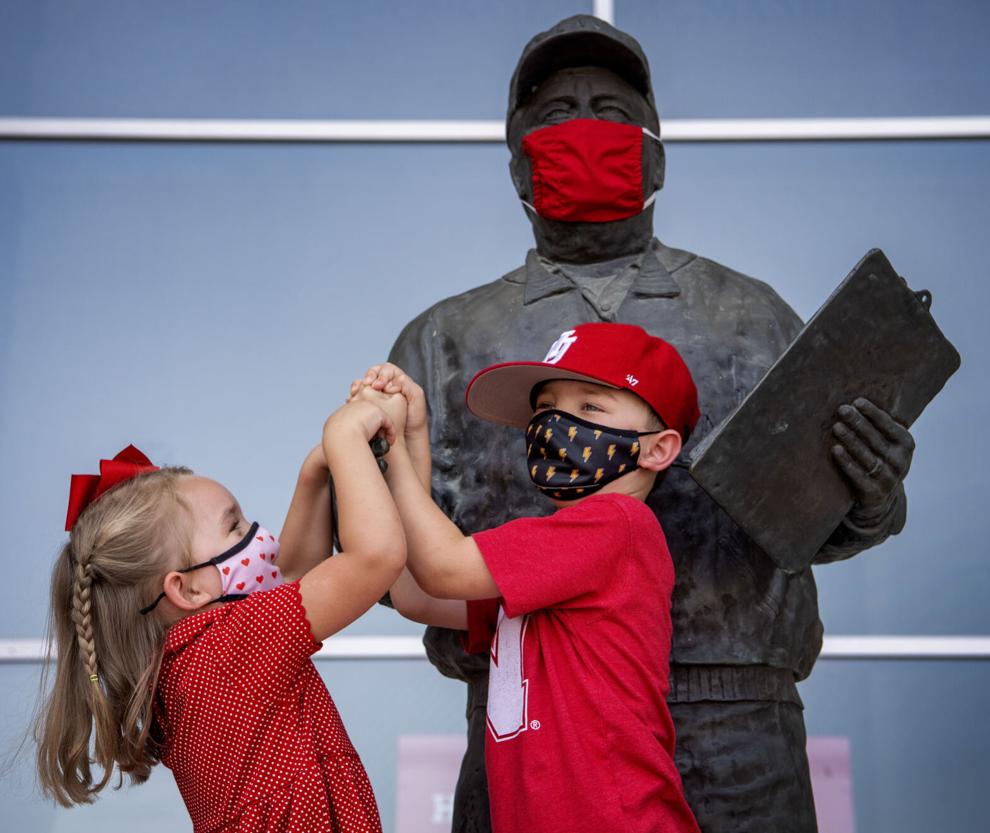 DMV lines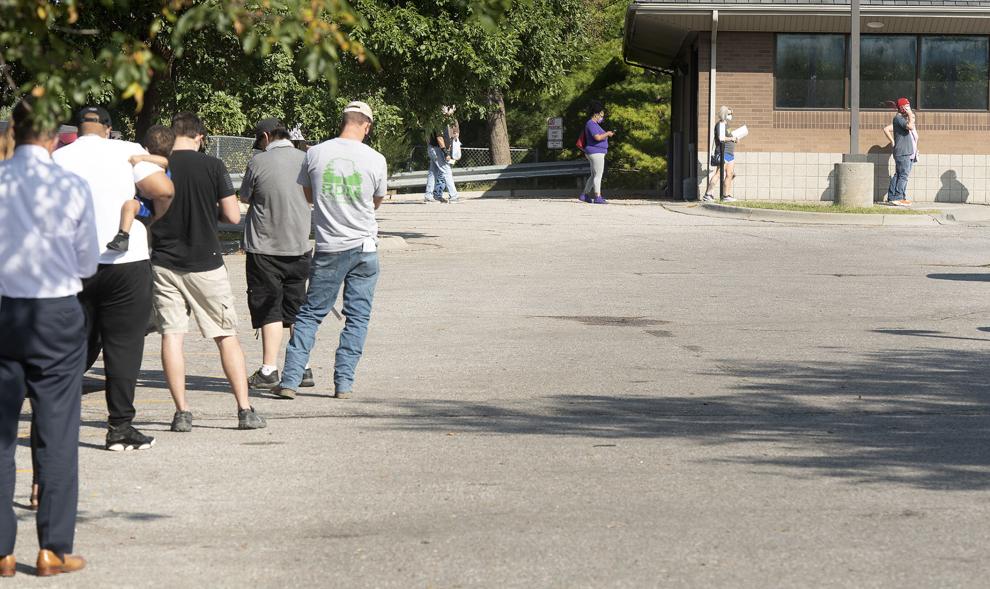 UNL in-person class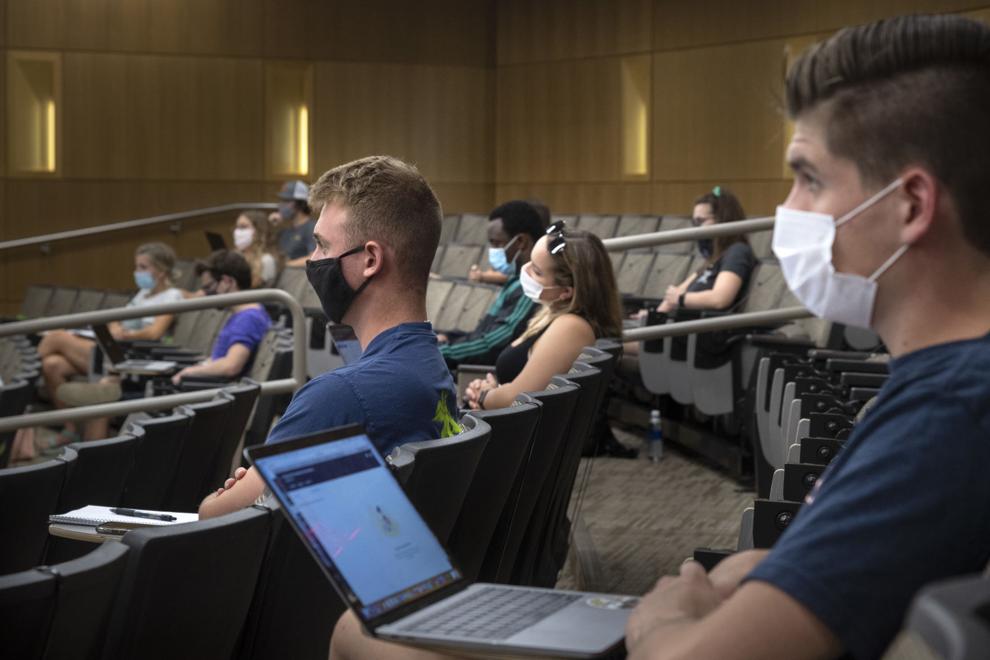 Iguana's Pub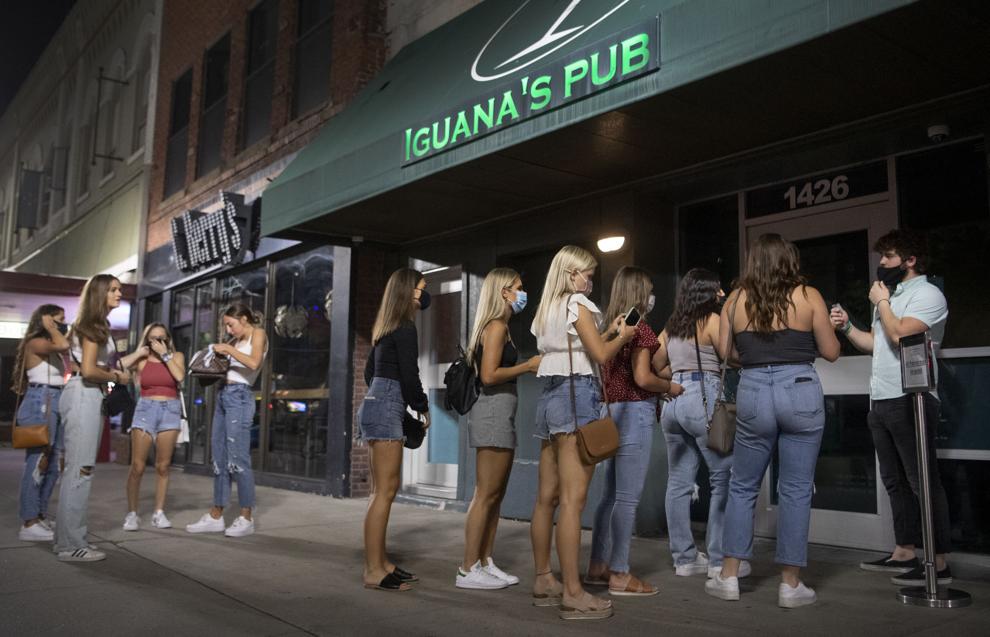 Farmers Market influencers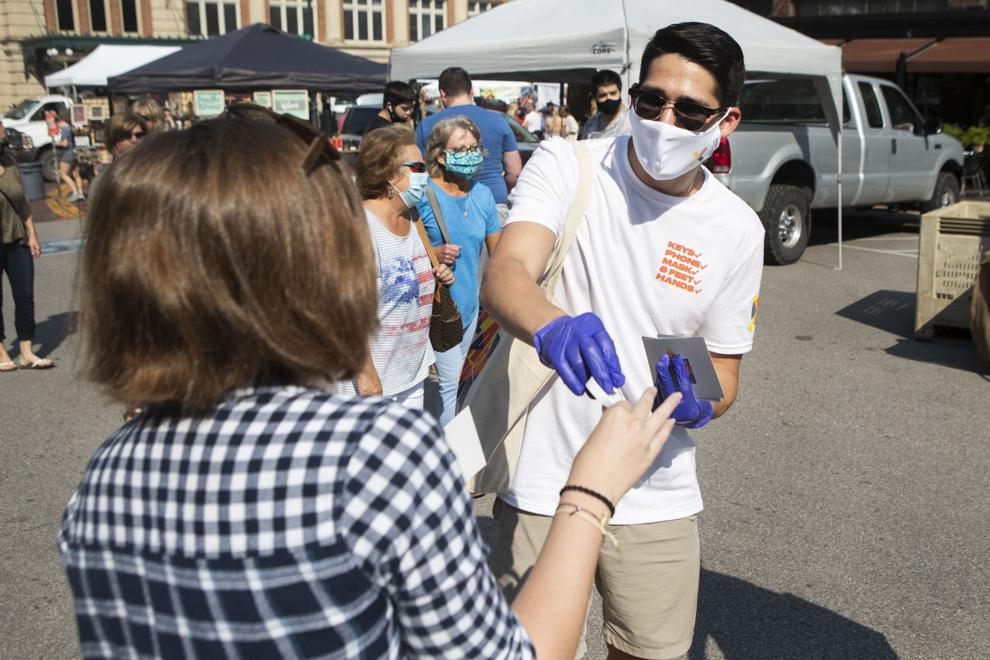 Remote learning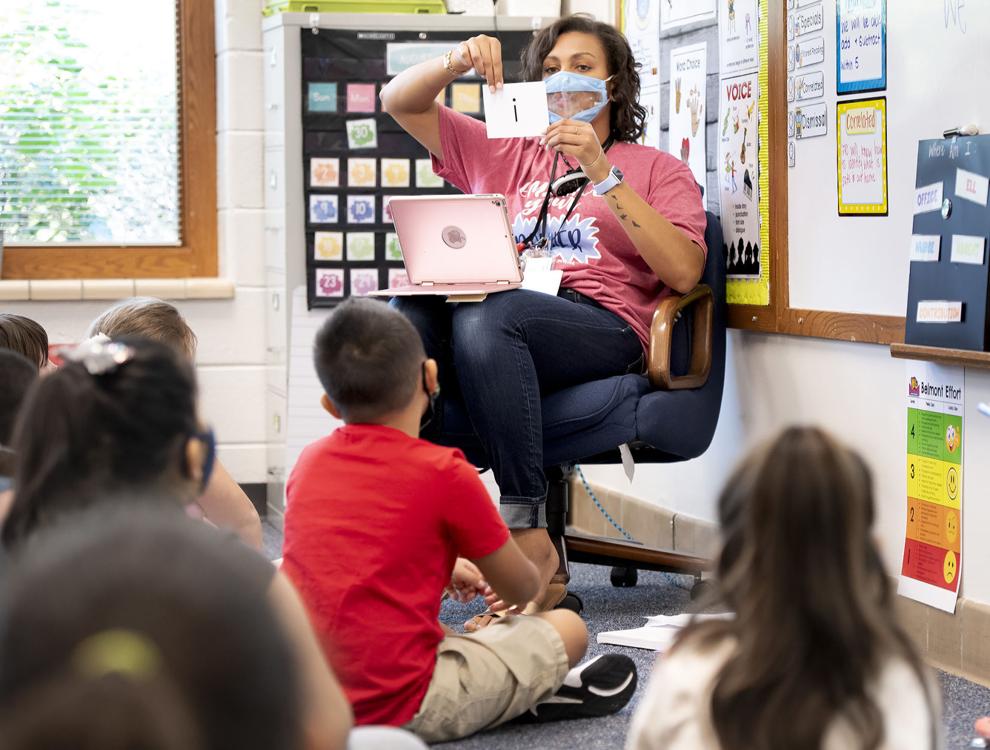 Weeping Water vs. Fillmore Central/Exeter-Milligan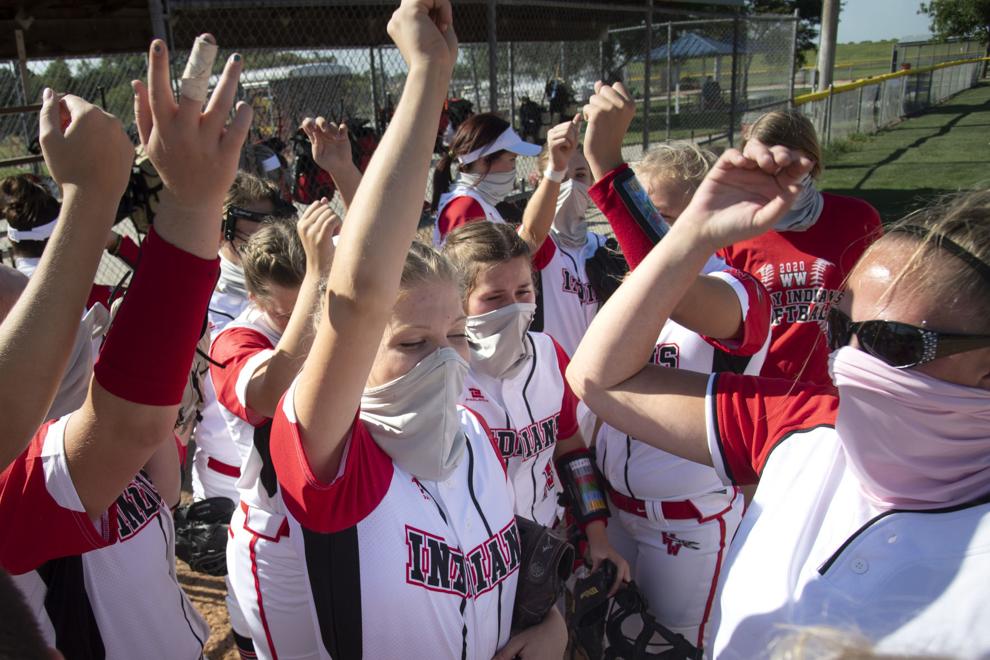 City Council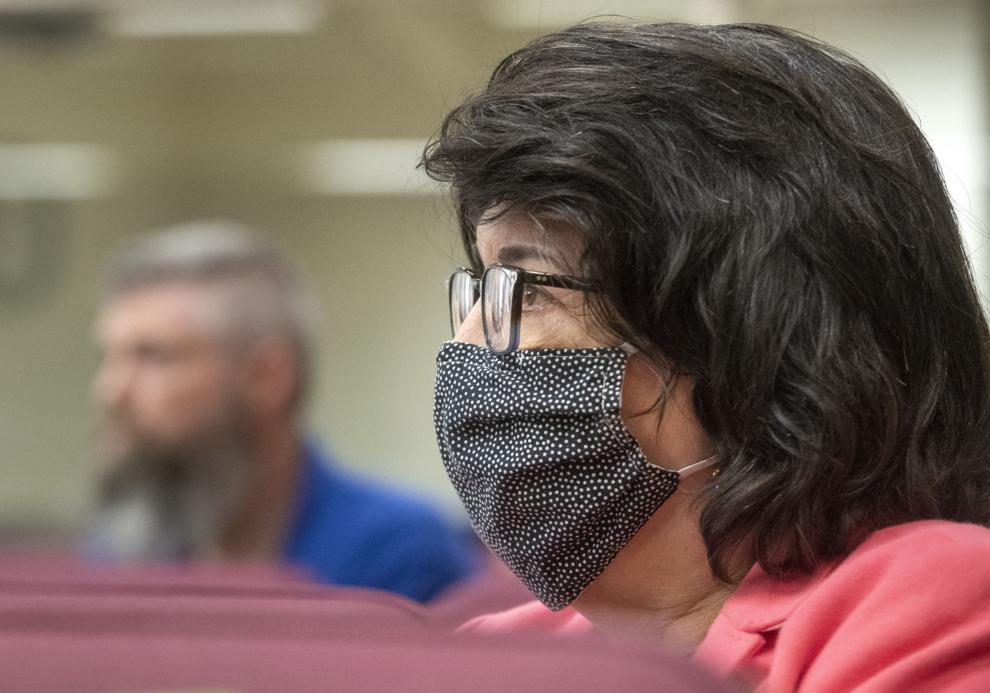 First day of middle school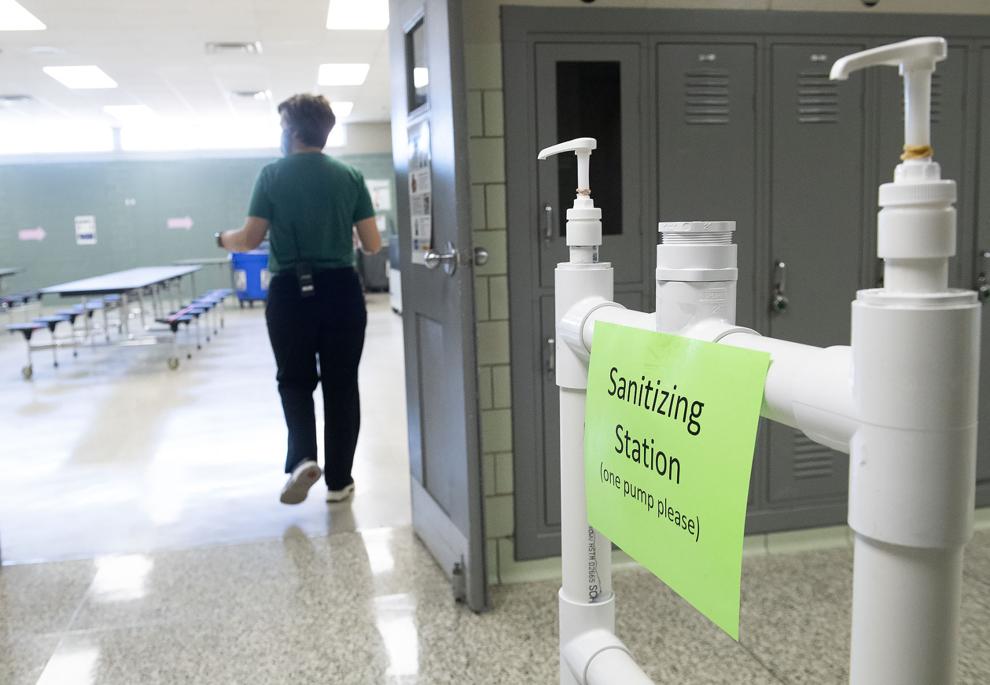 Ukulele Class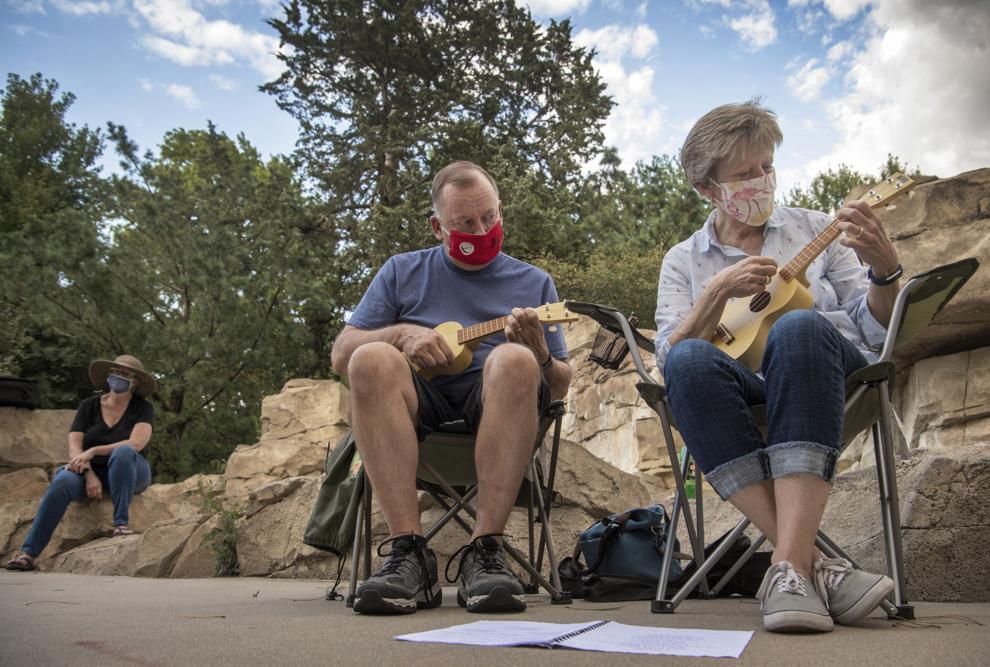 First day of school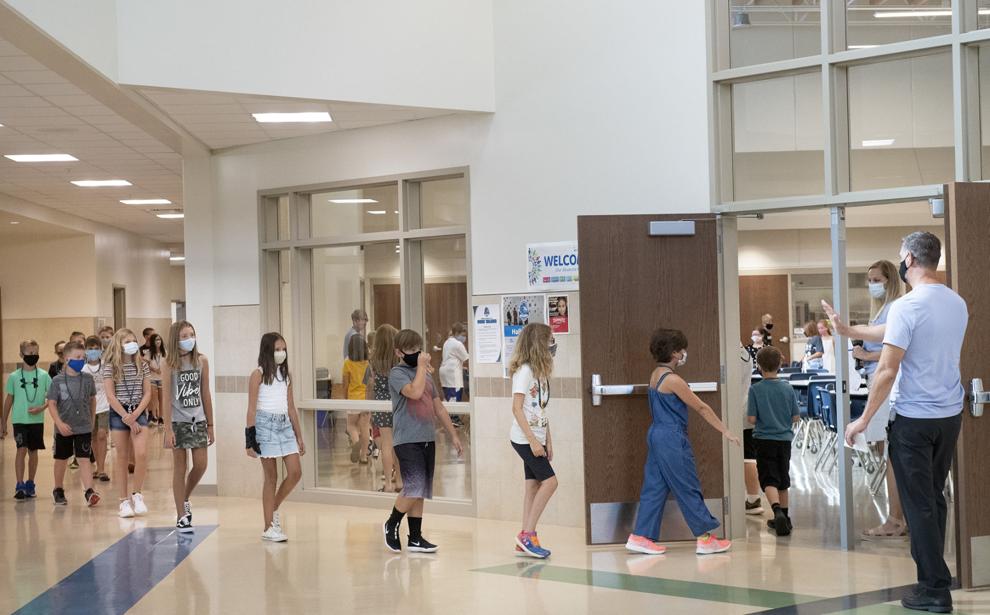 Pius X volleyball practice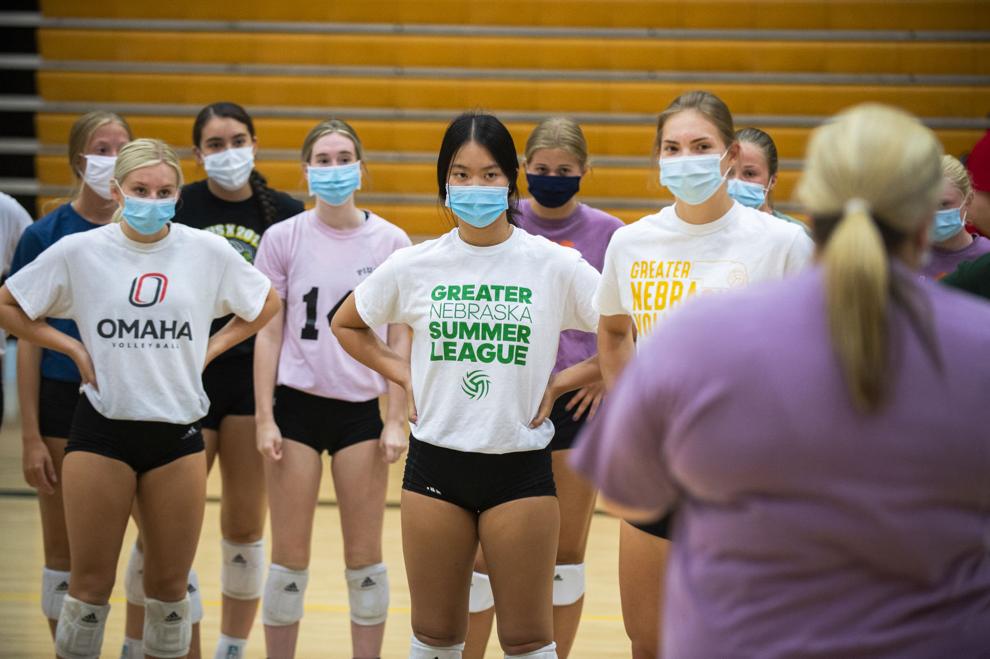 Madsen's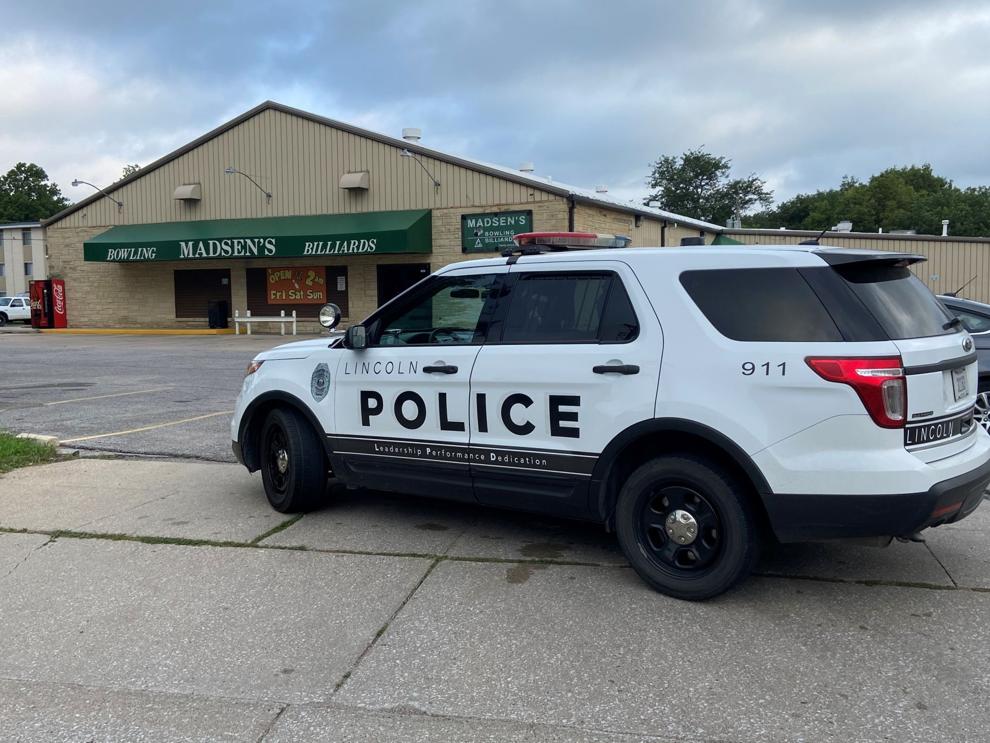 House of Flowers delivery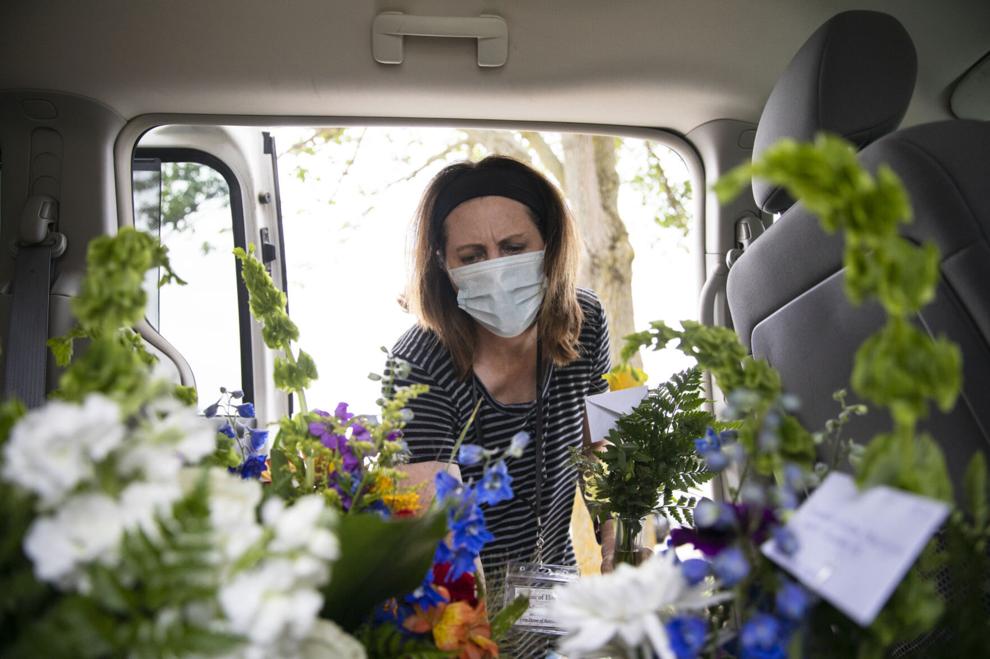 City Council BLM protest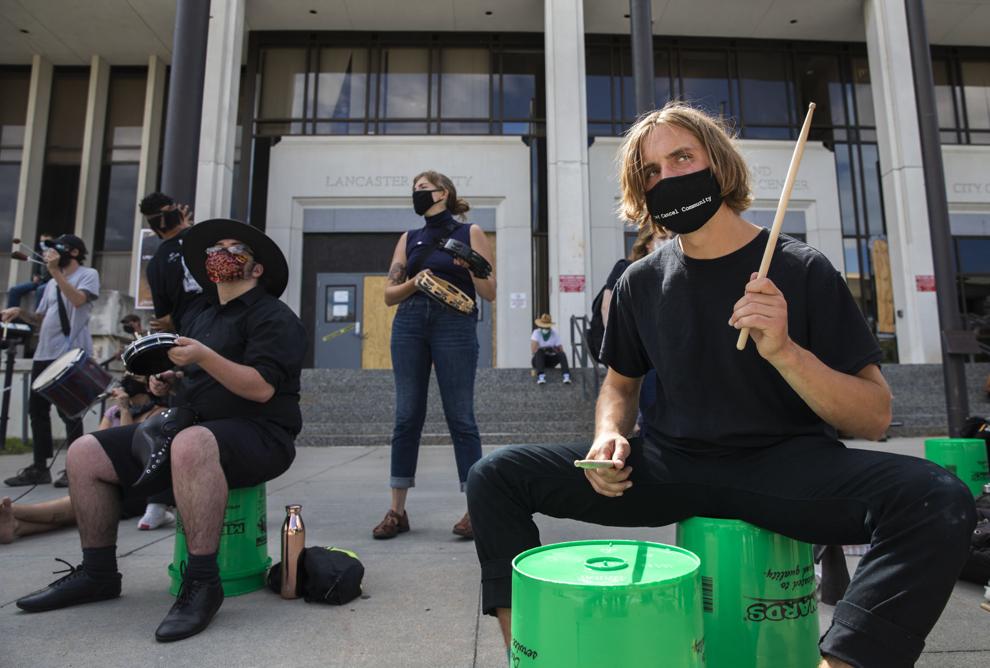 LPS Protest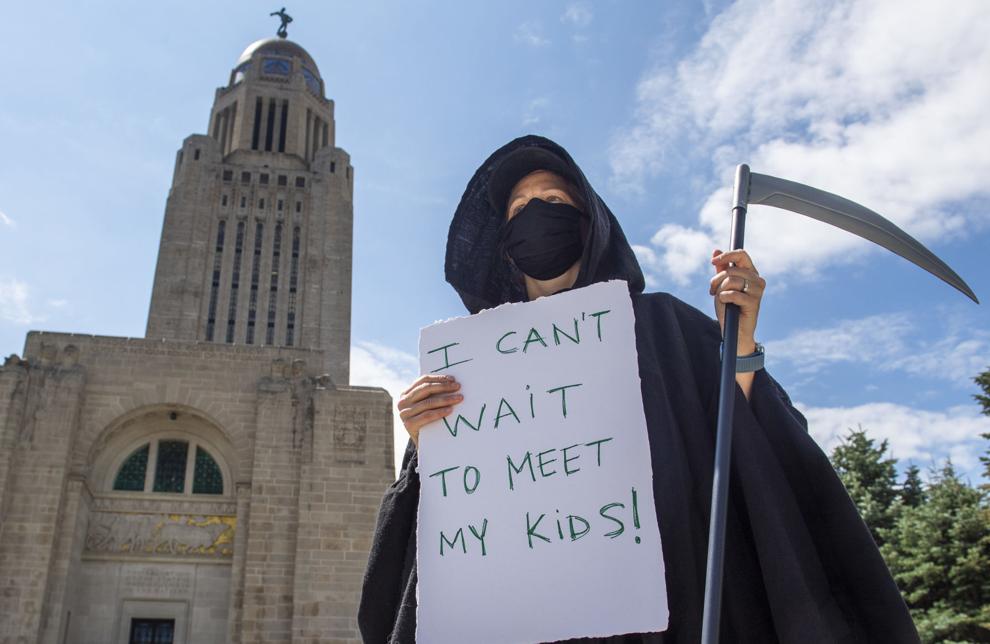 Beach Boys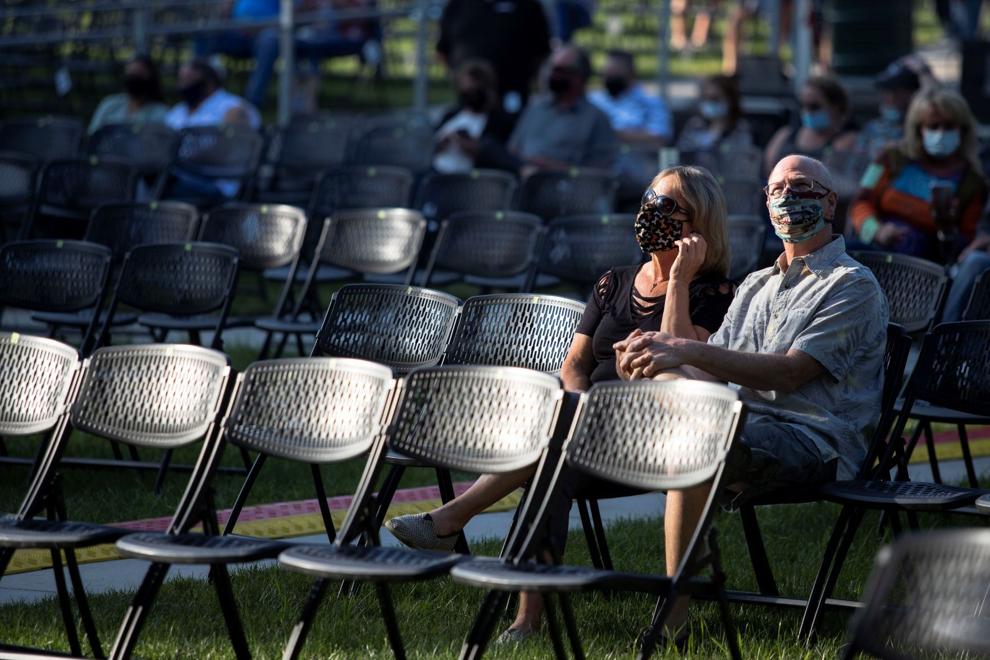 Rally and hearing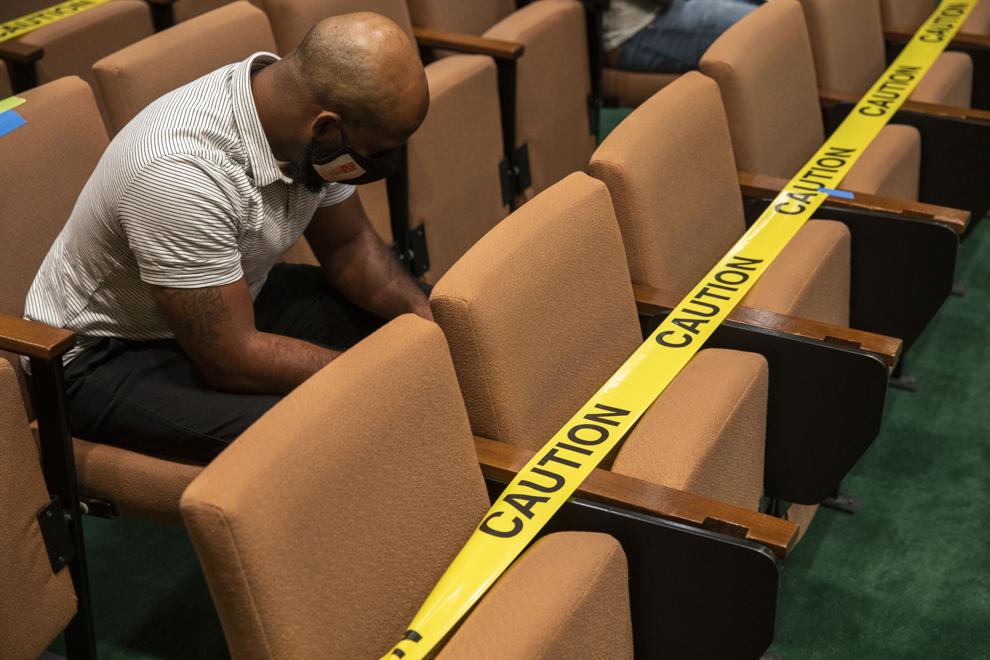 Lancaster County Super Fair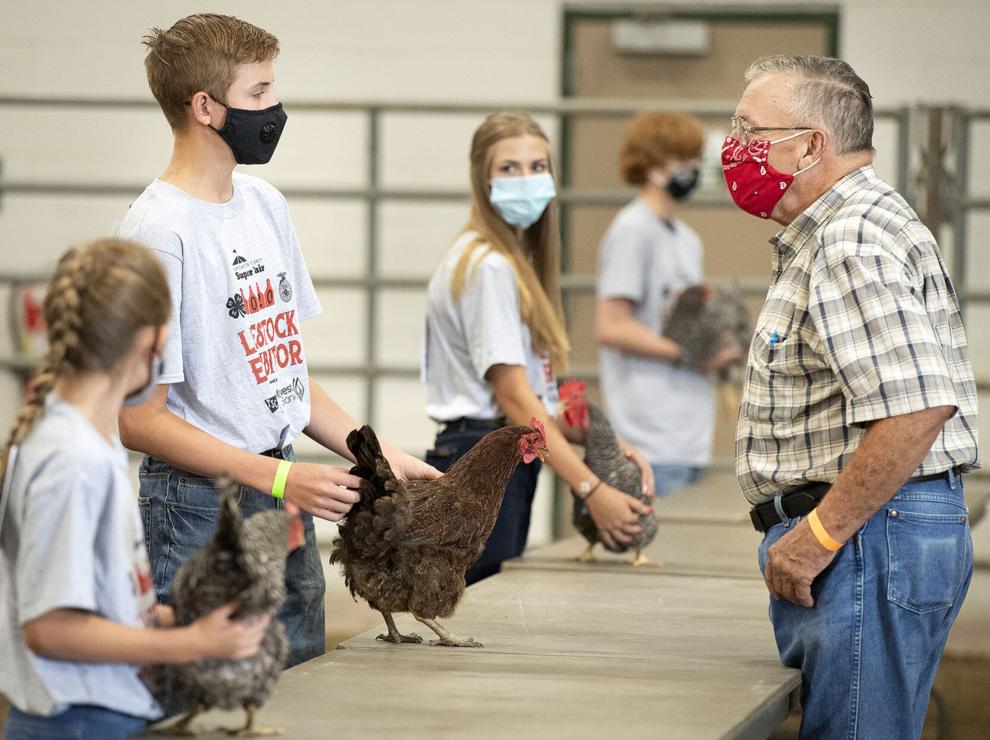 LPS board meeting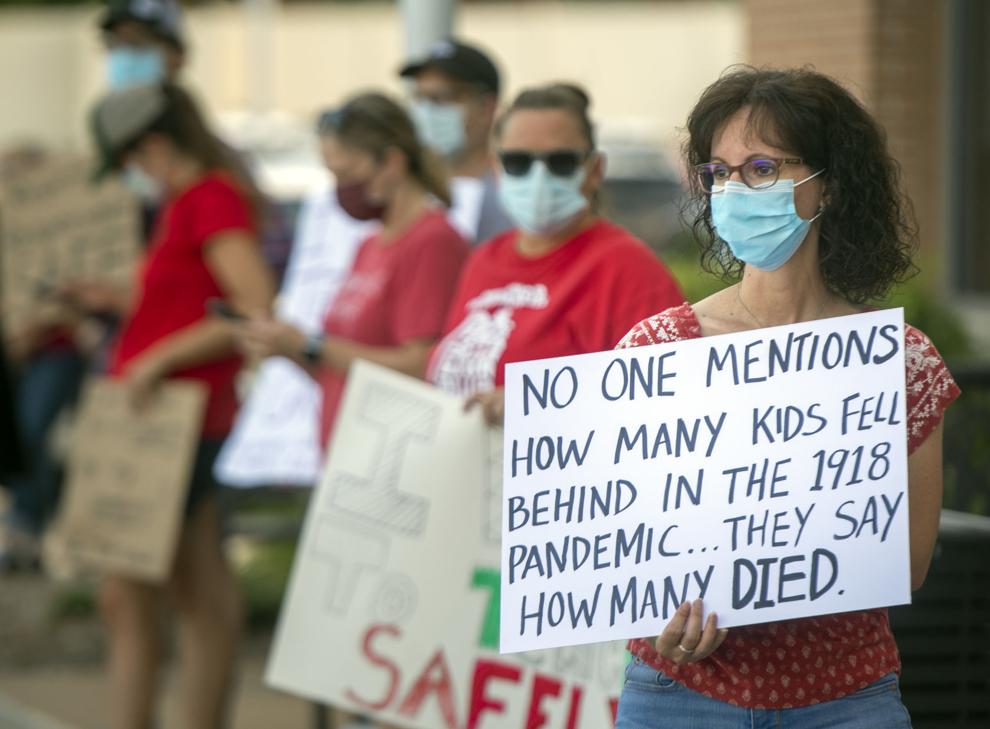 Meatpacking workers rally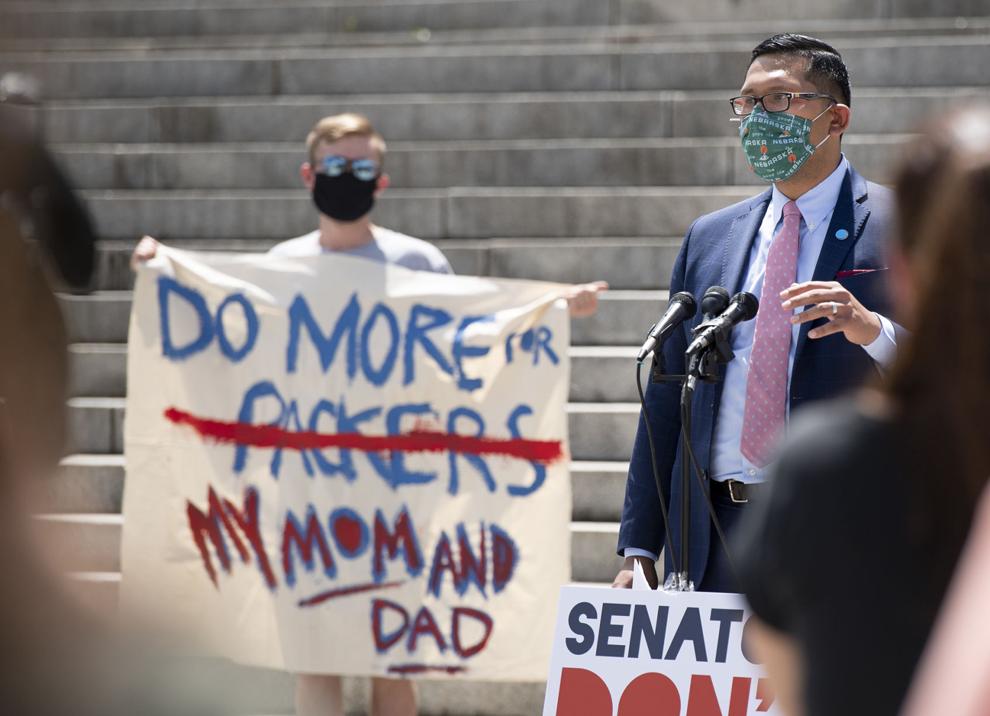 Legislature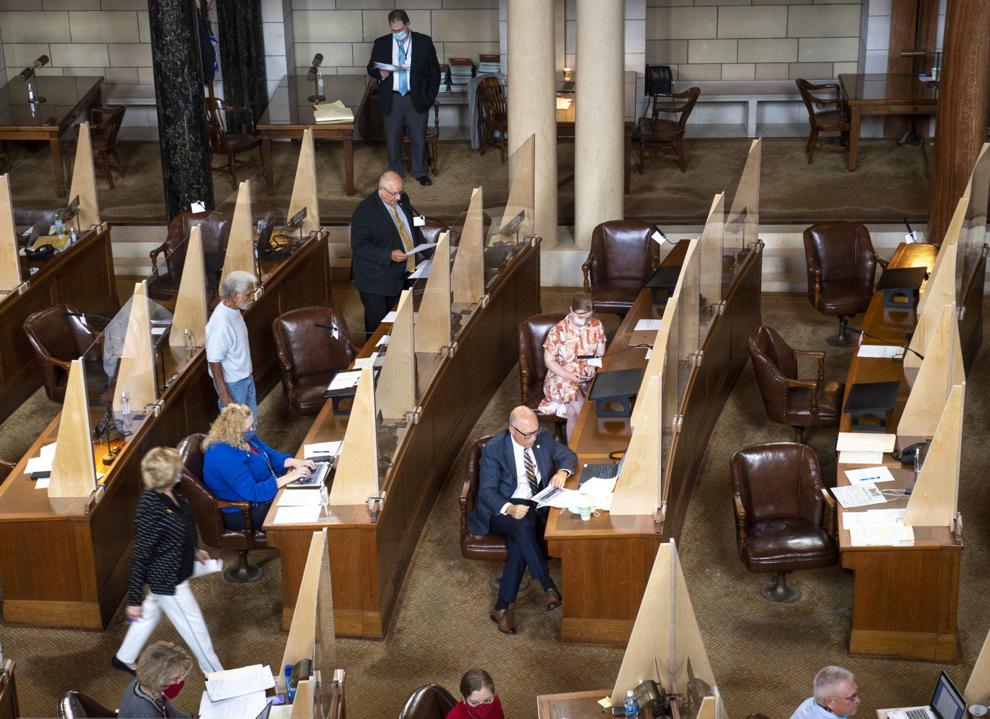 Lincoln Northeast graduation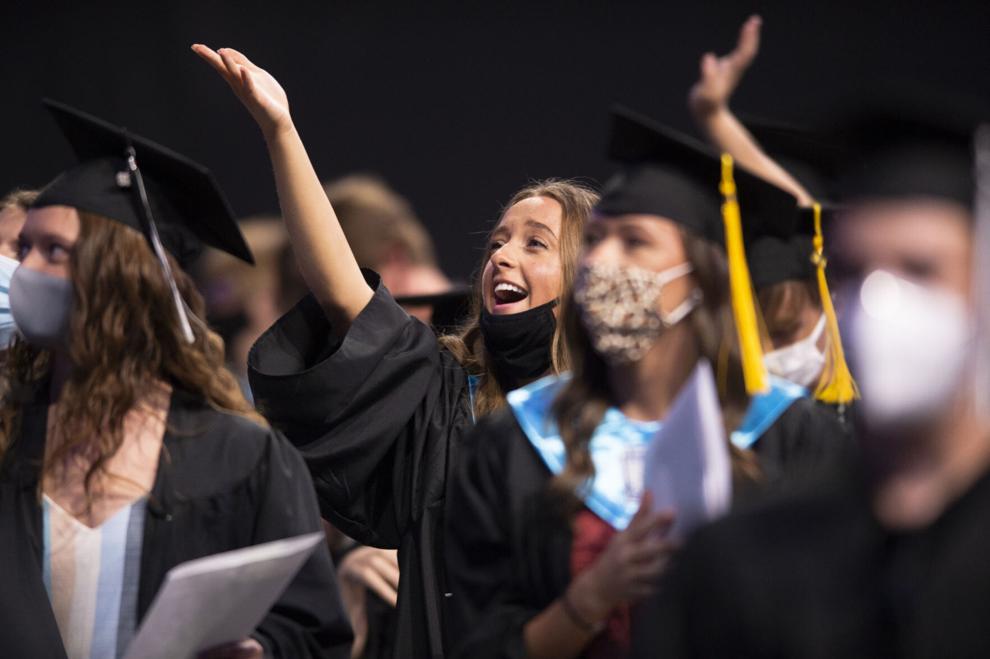 Gov. Ricketts address Legislature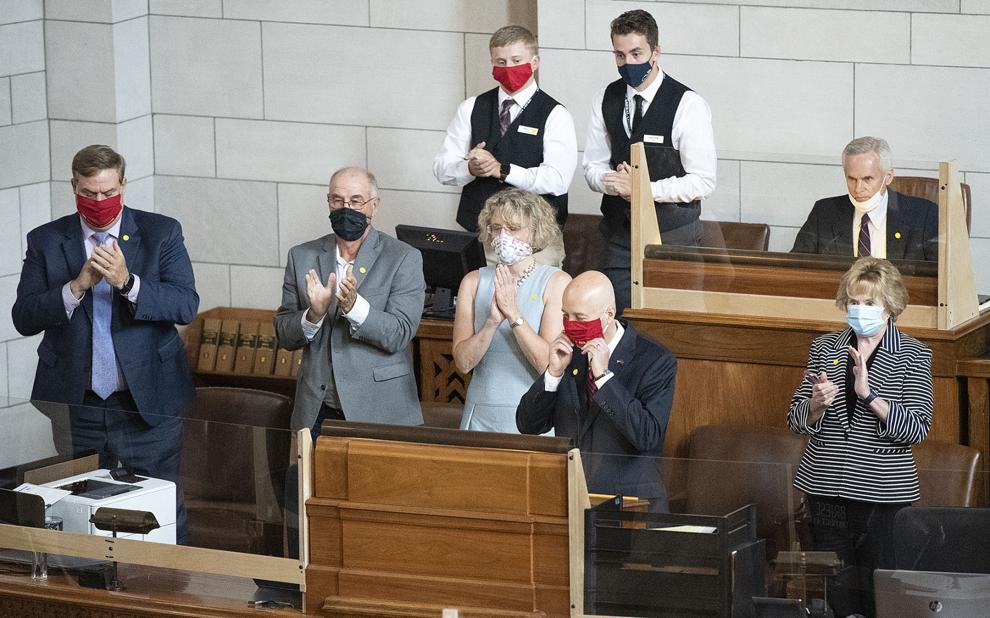 Mask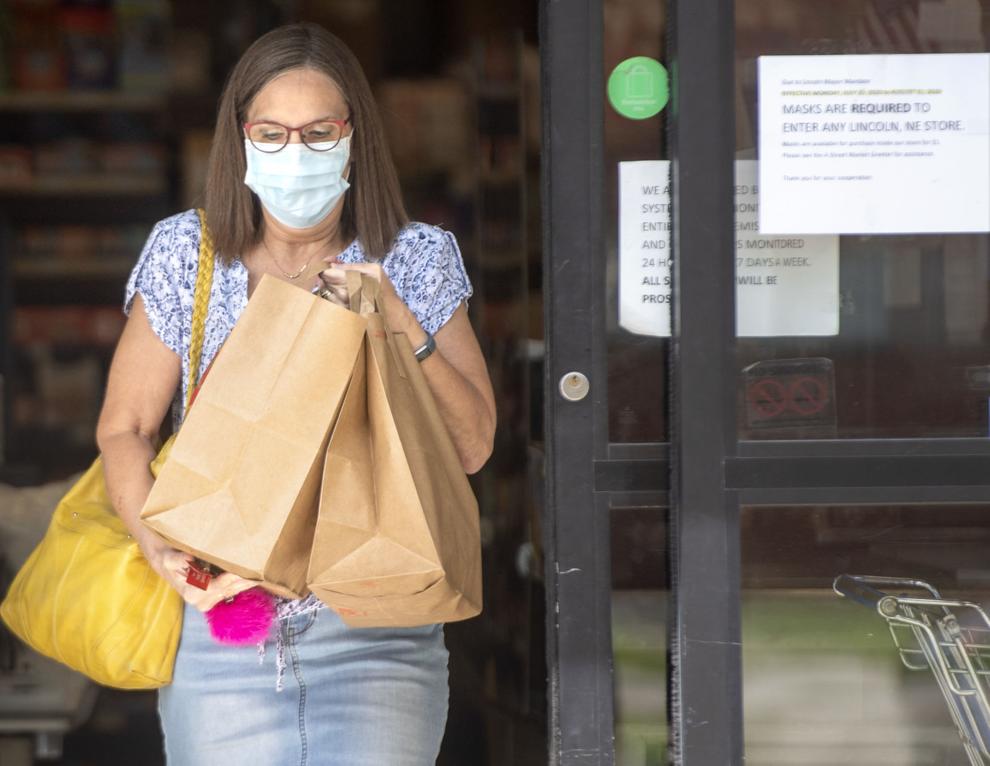 Legislature resumes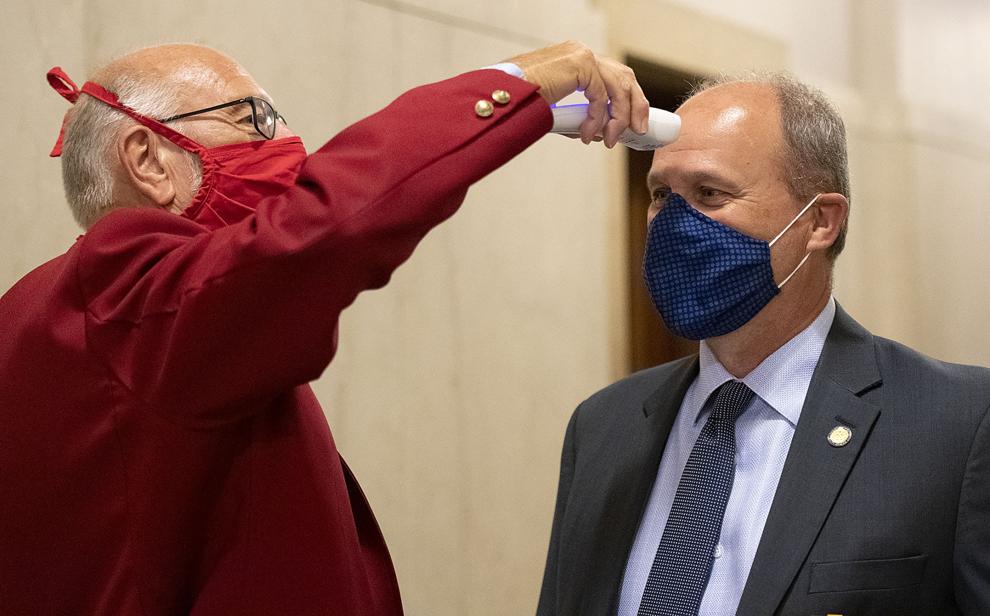 Girls basketball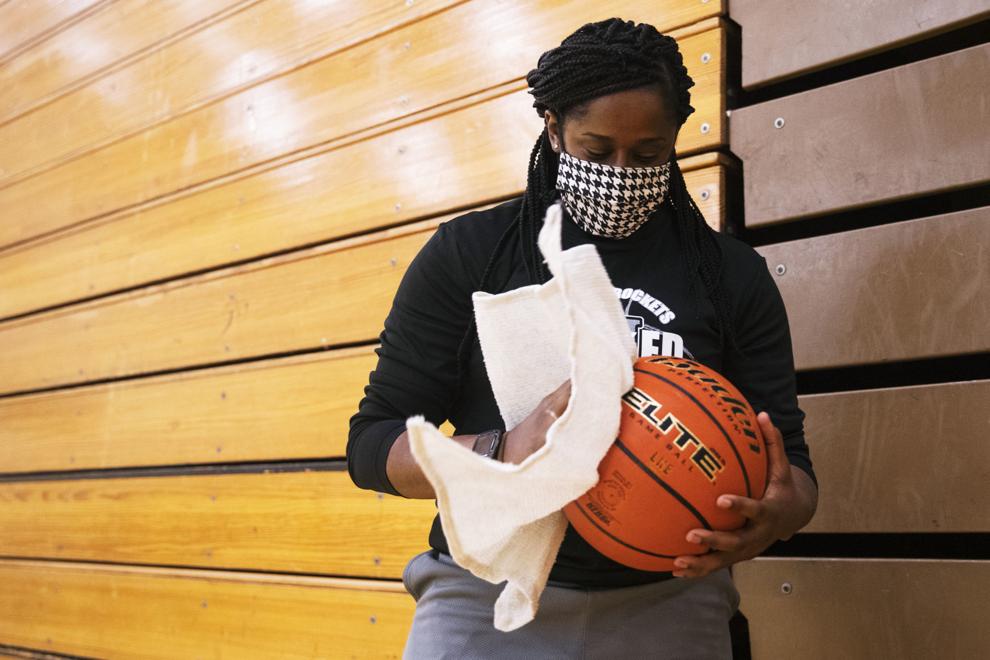 Masked Archie the Mammoth
First Jury Trial in Four Months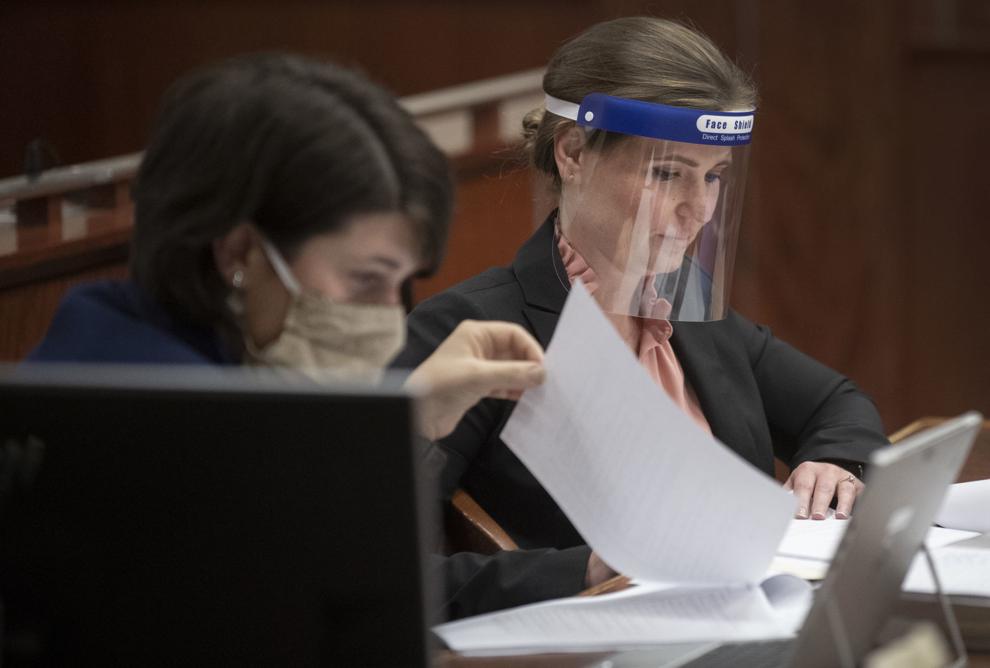 Lincoln Community Playhouse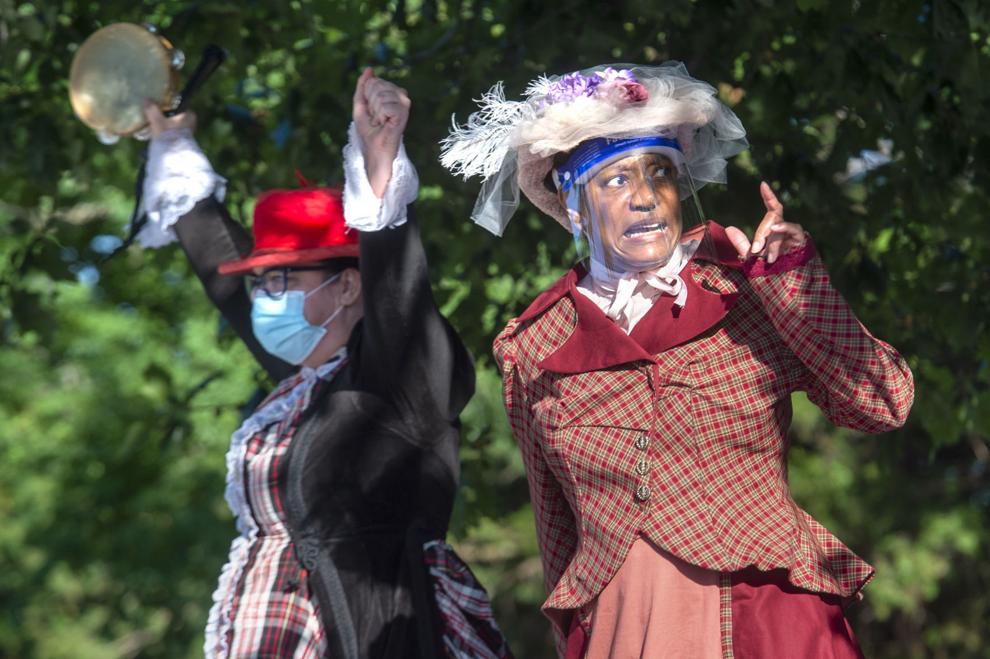 The Kindler Hotel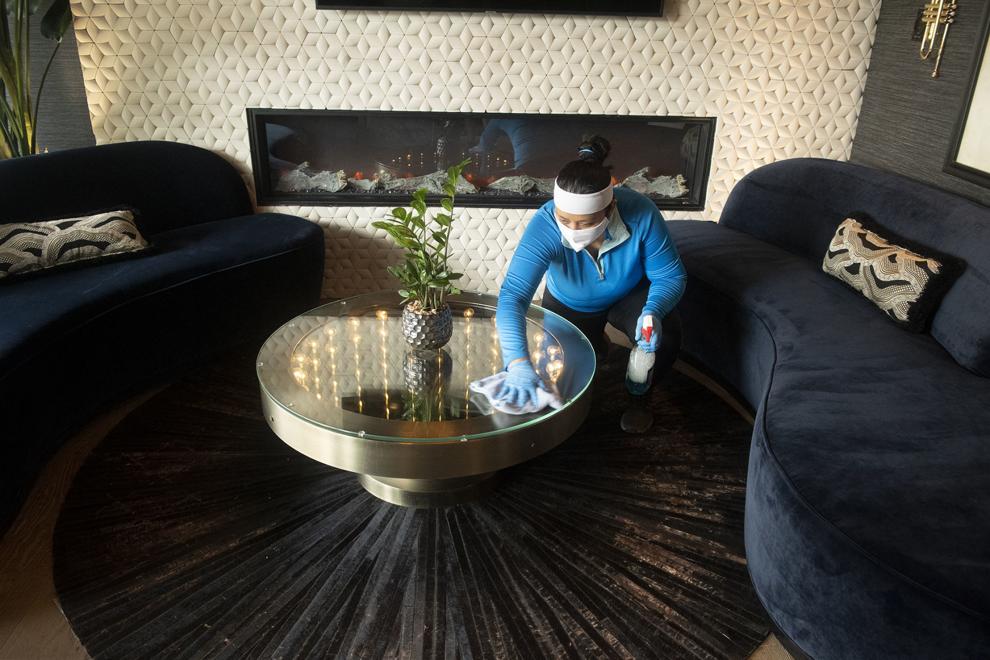 Garth Brooks Drive-In Concert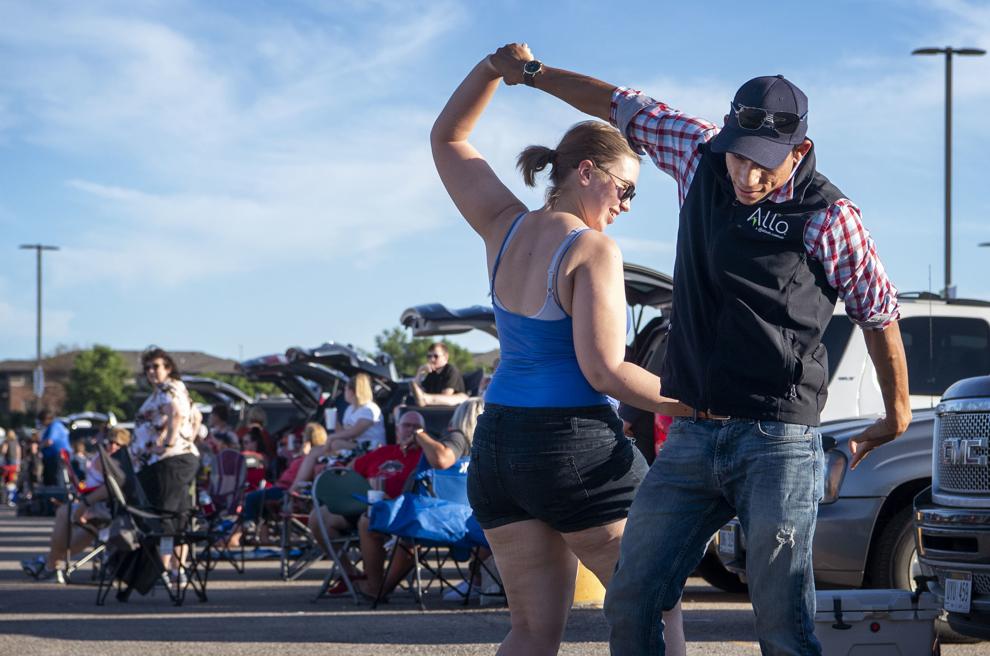 Naturalization ceremony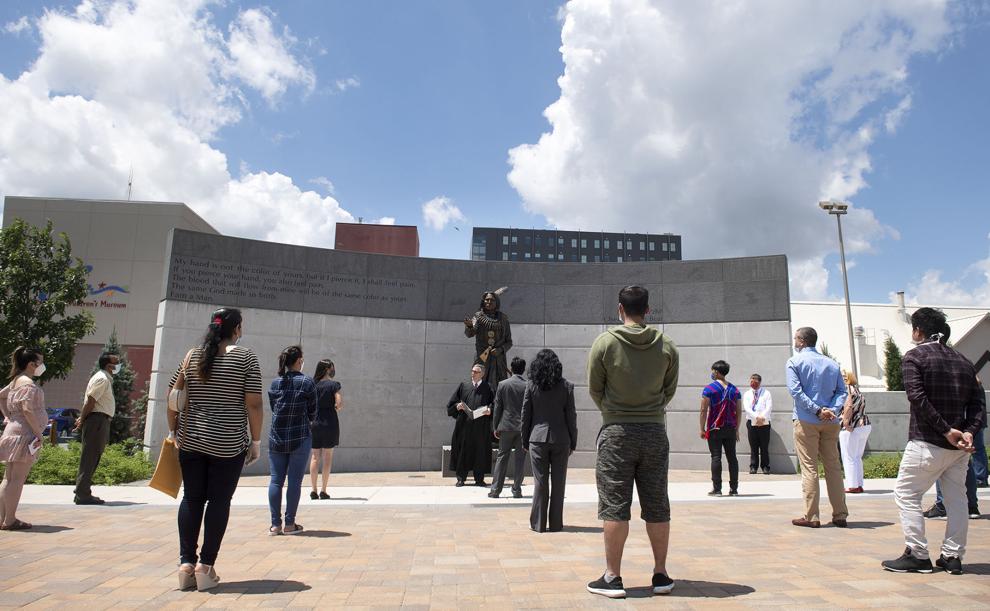 Urban Air Adventure Park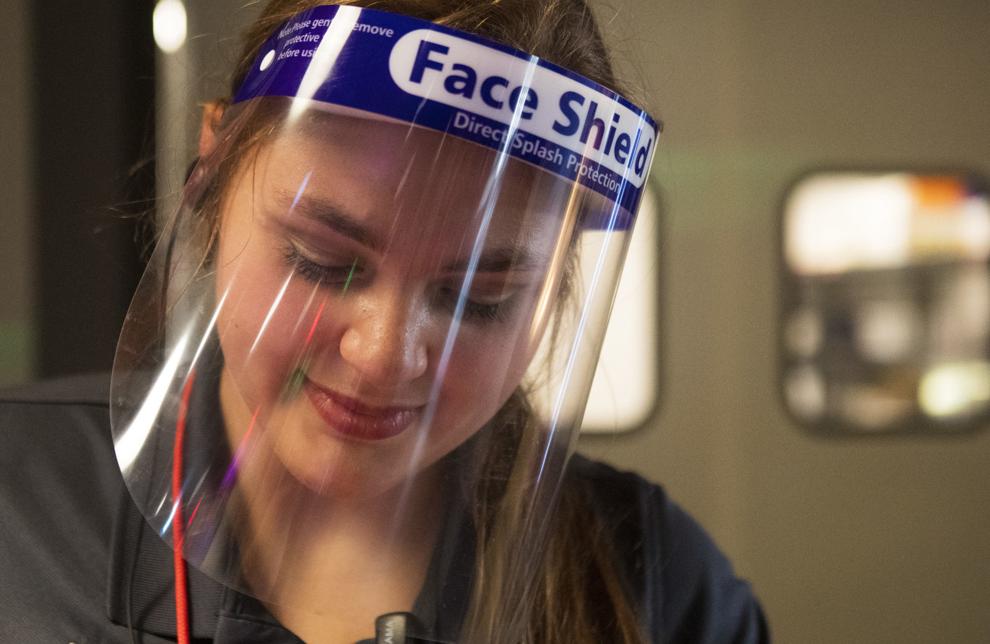 Juneteenth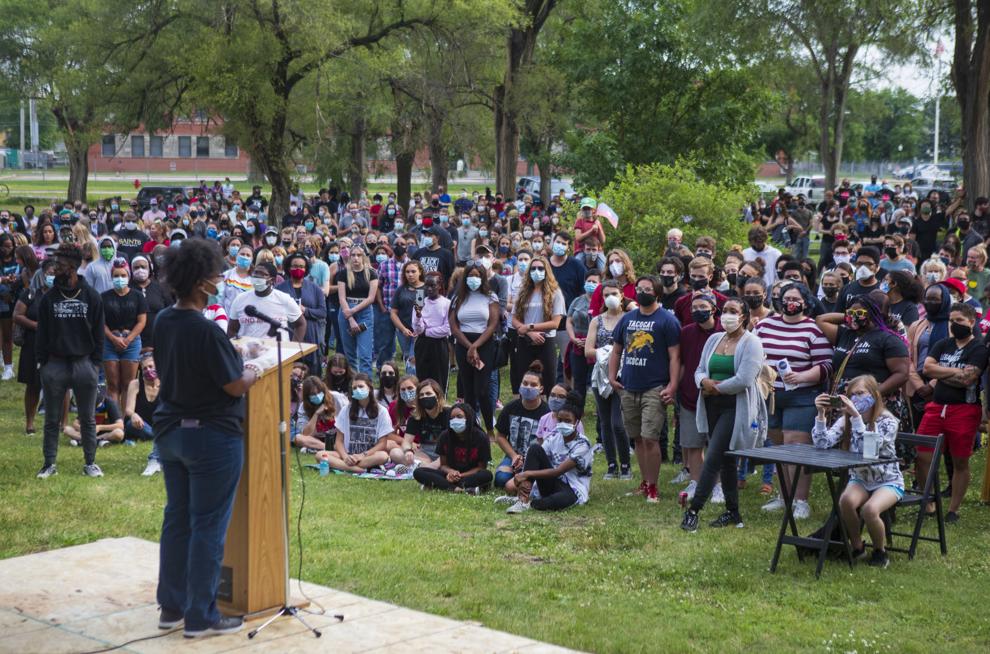 Gere Branch Library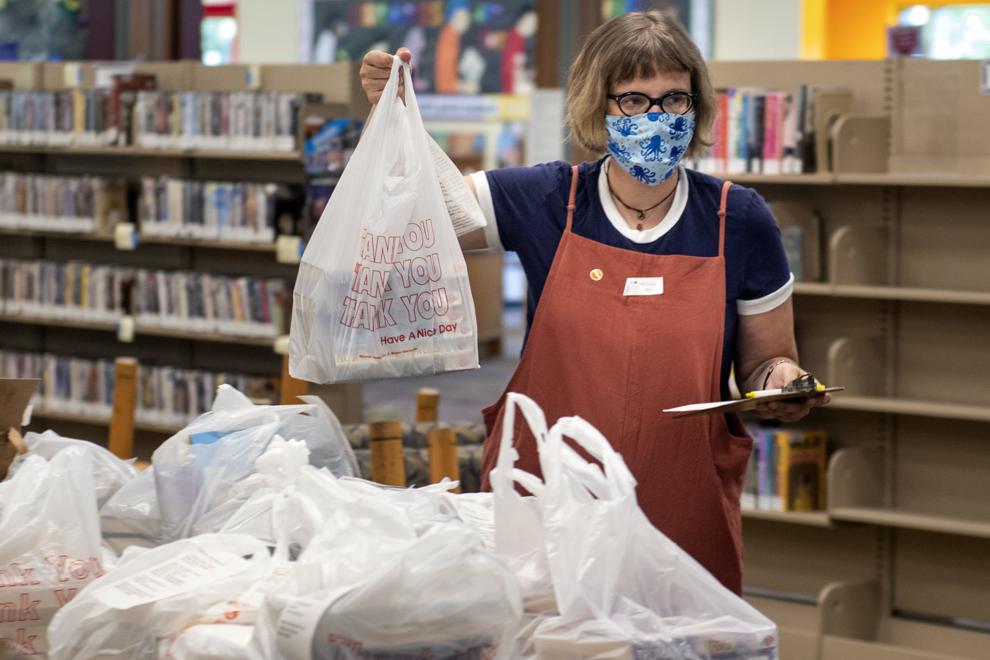 Music on the Move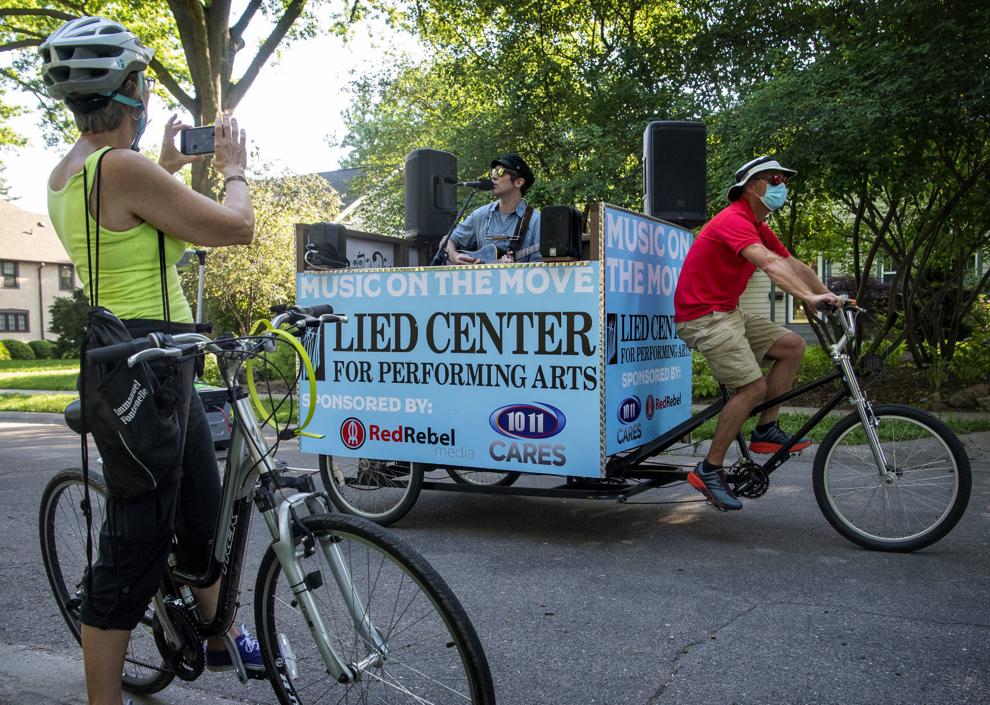 Pool Reopenings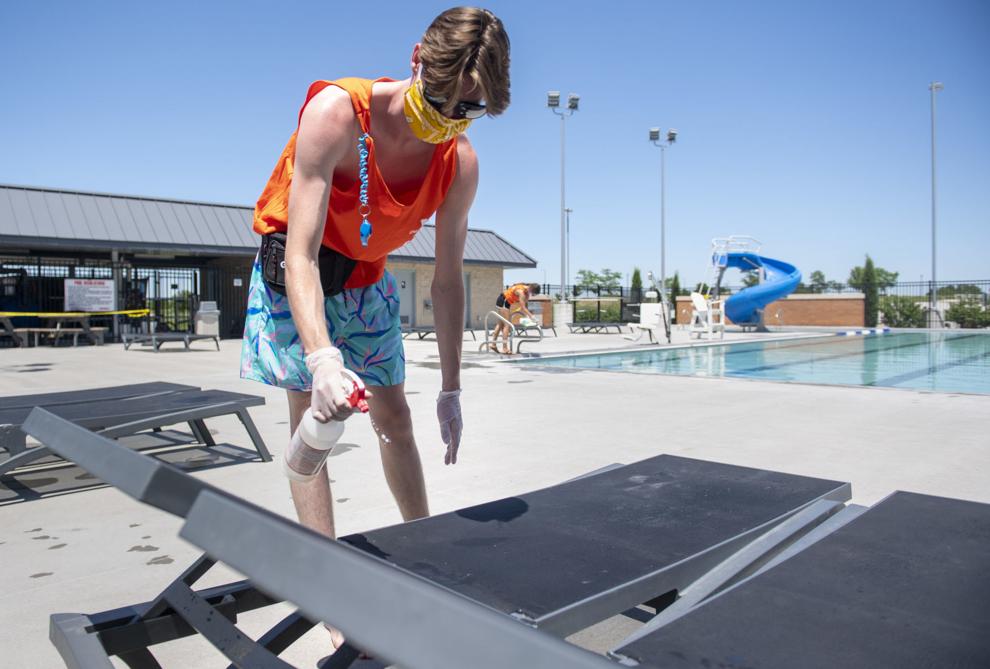 Judiciary Committee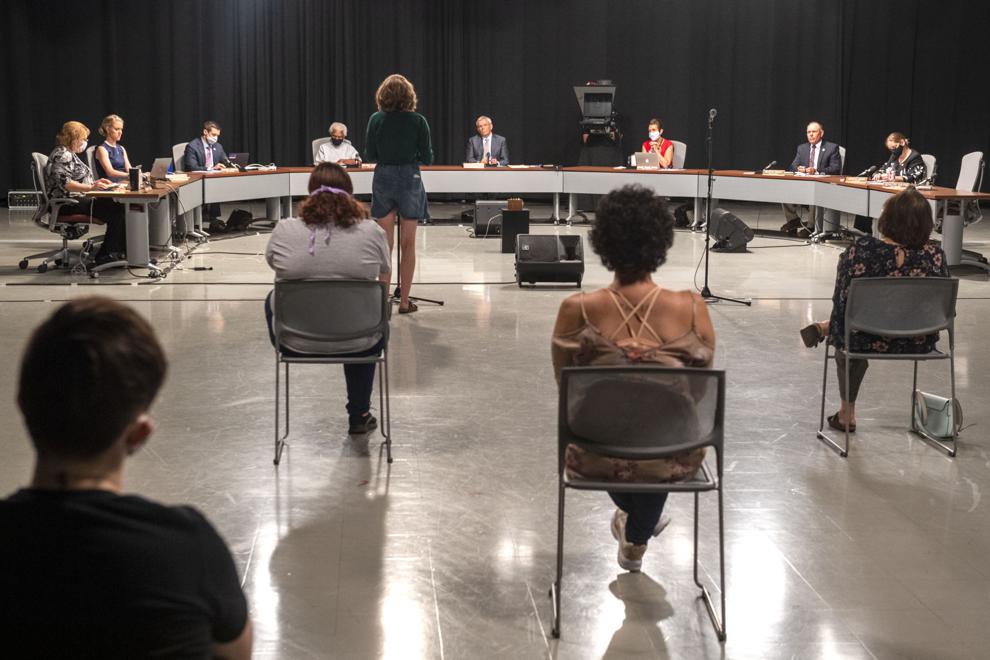 Bars Opening in Lincoln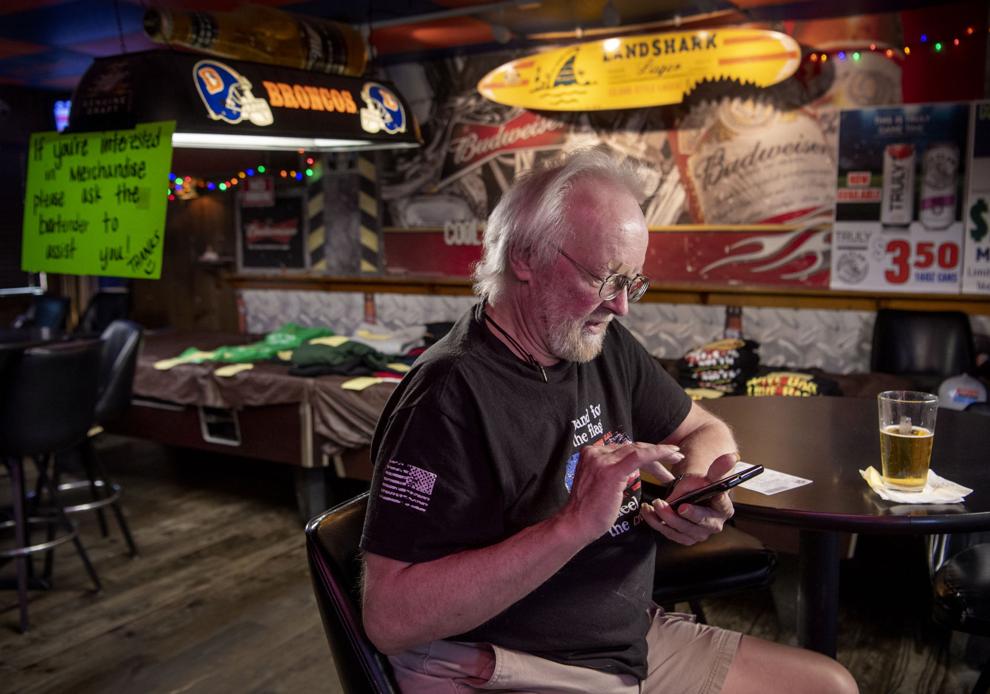 LPS Teachers Retirement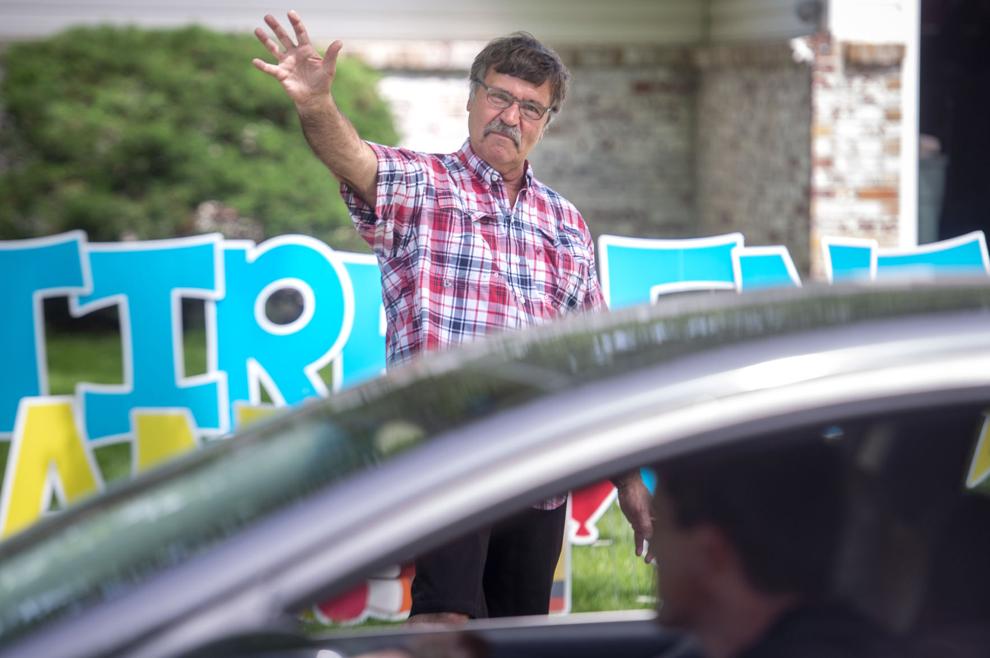 Holmes Lake Manor Horse Visit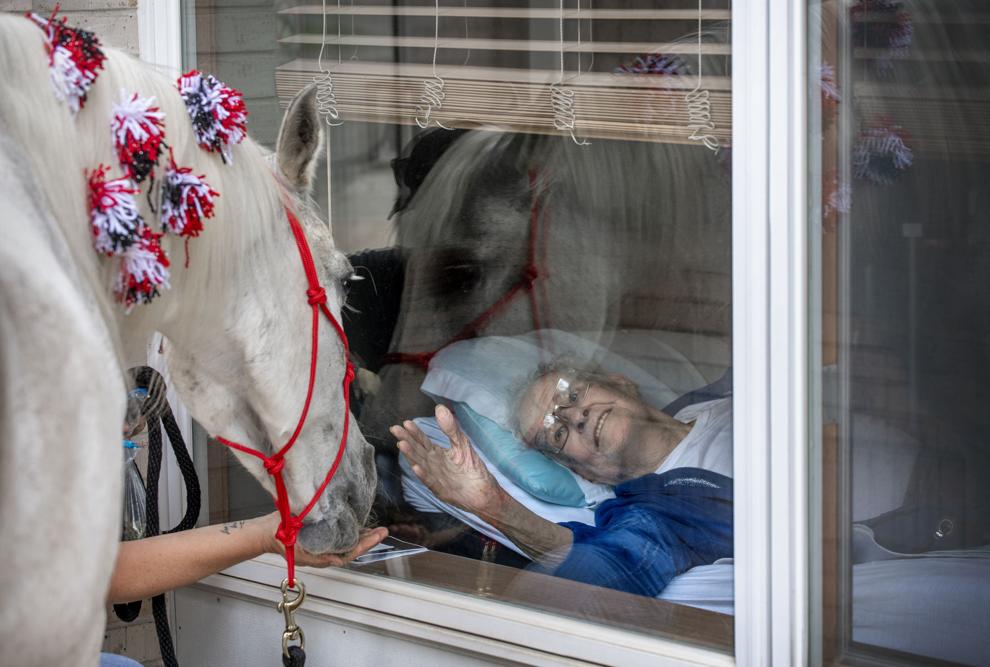 Lancaster County Courthouse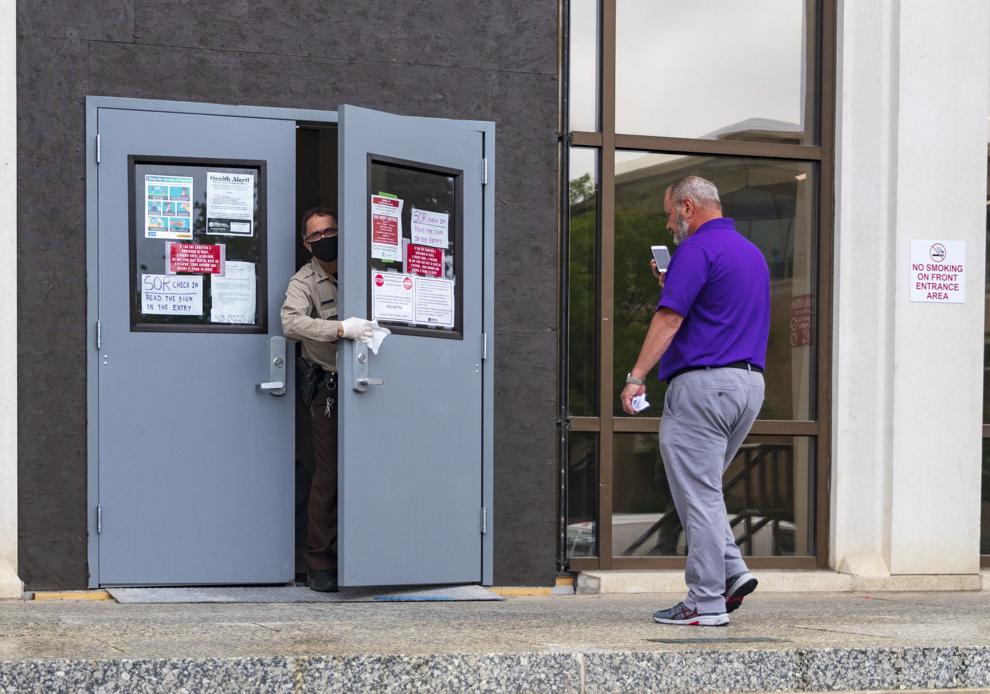 Campgrounds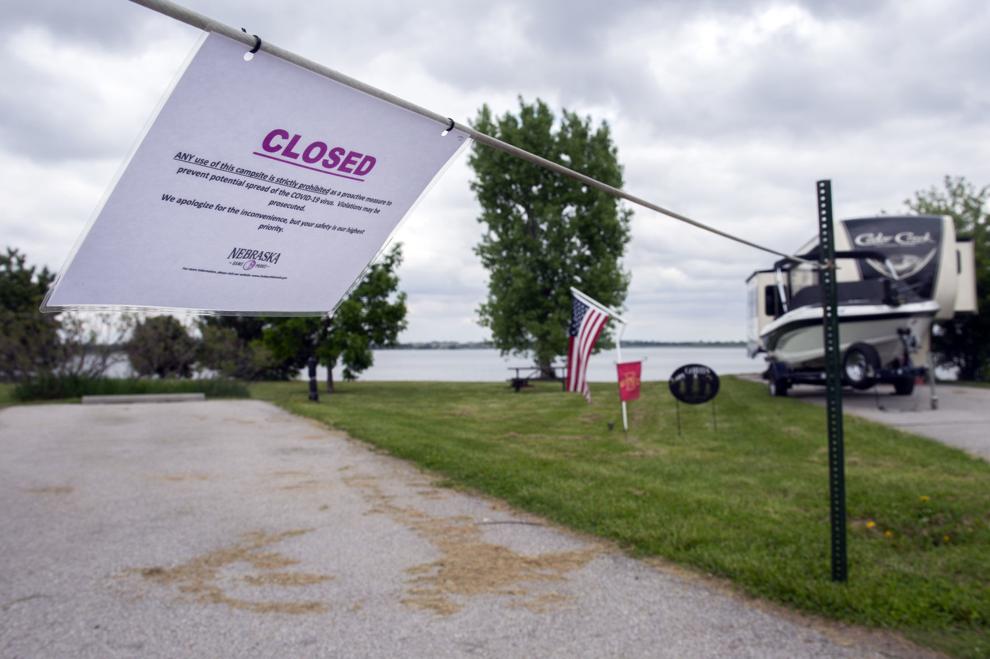 Church Social Distancing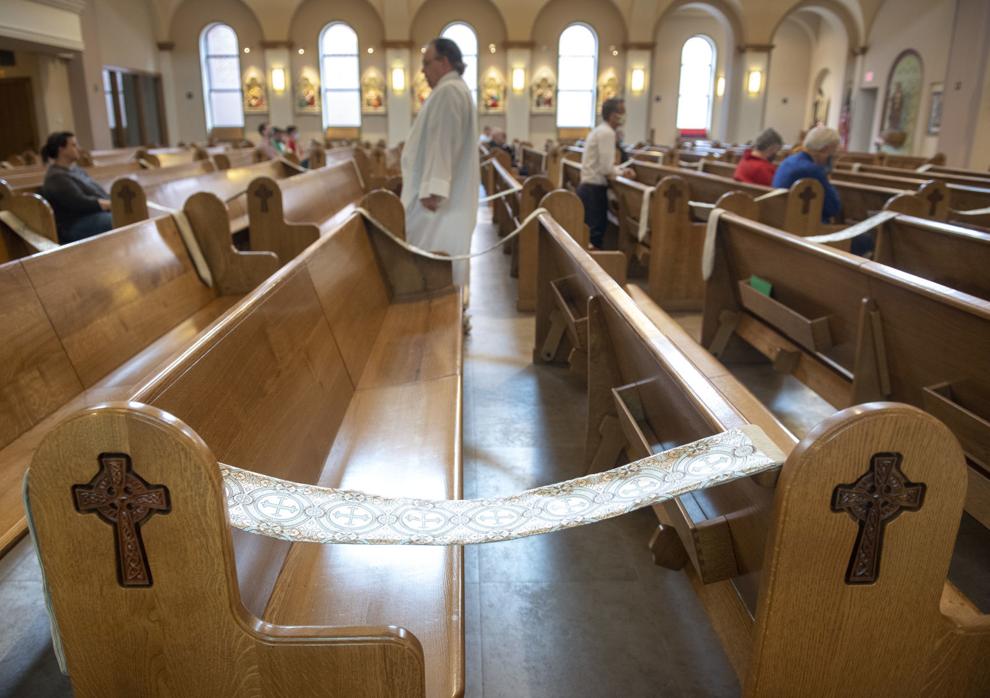 Children of Smithfield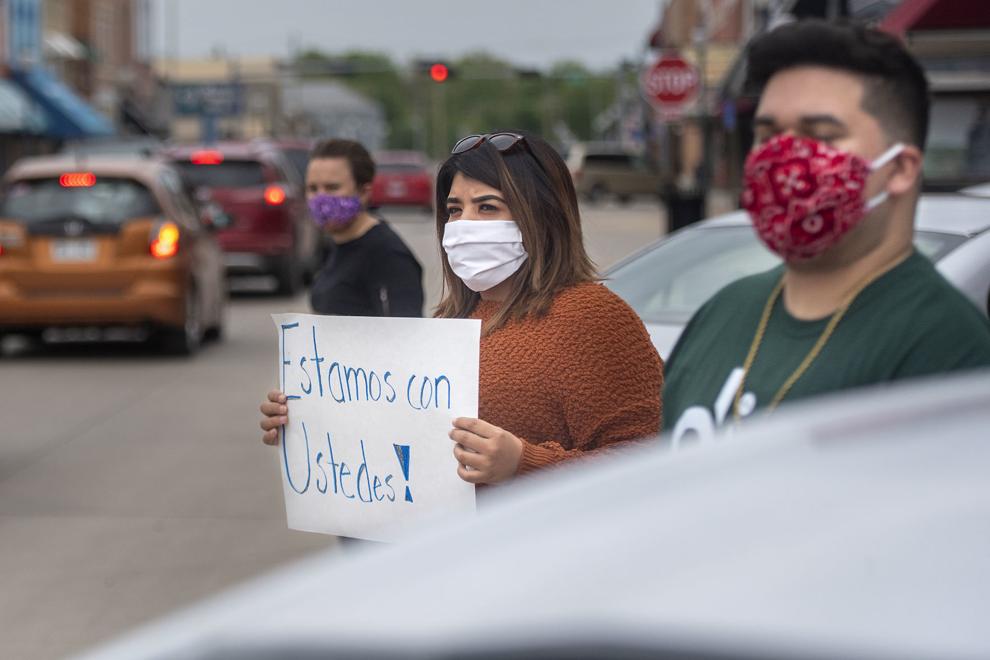 Farmers Market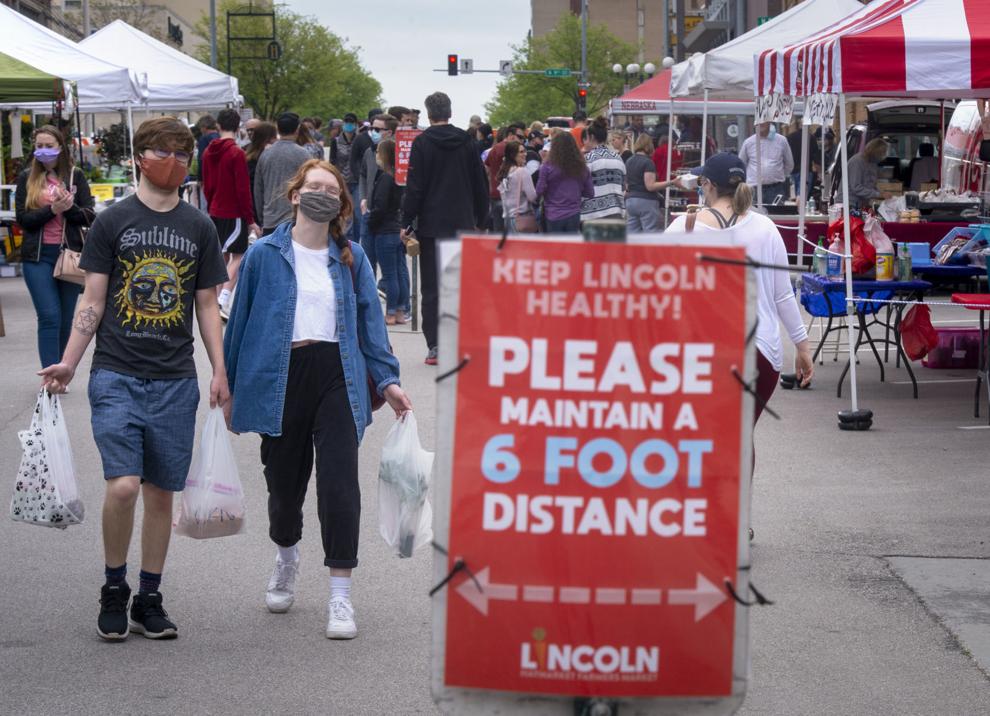 Parkview Christian Teacher Appreciation Day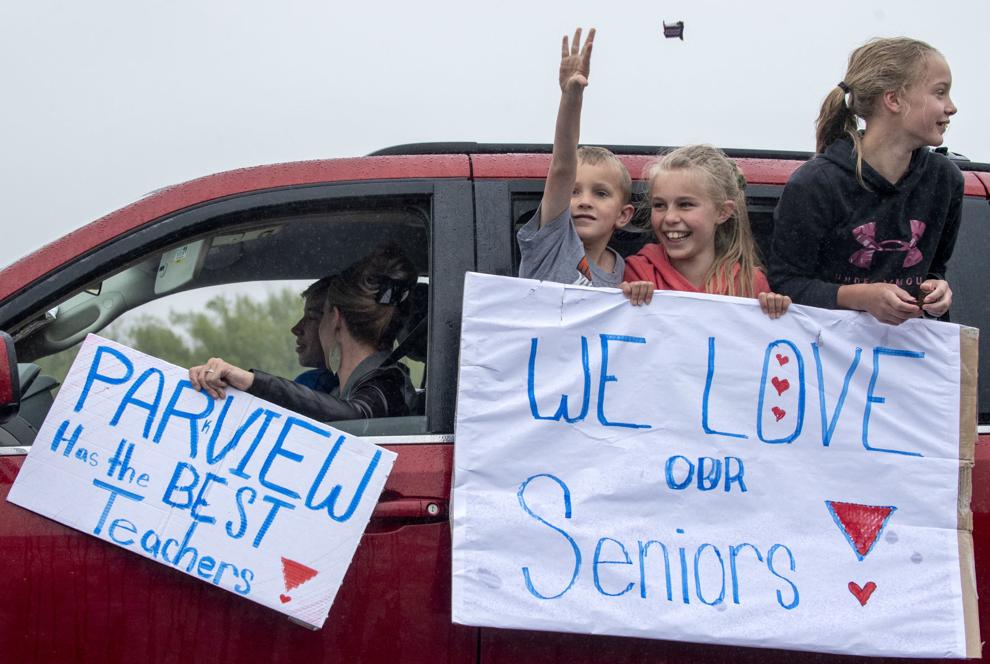 Lincoln reopening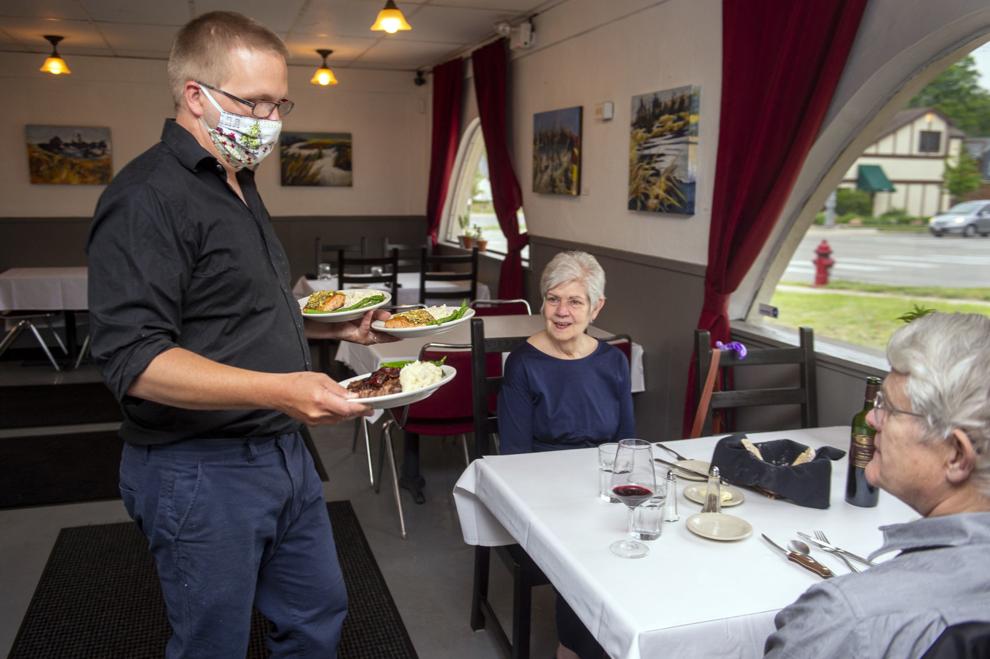 Mother's Day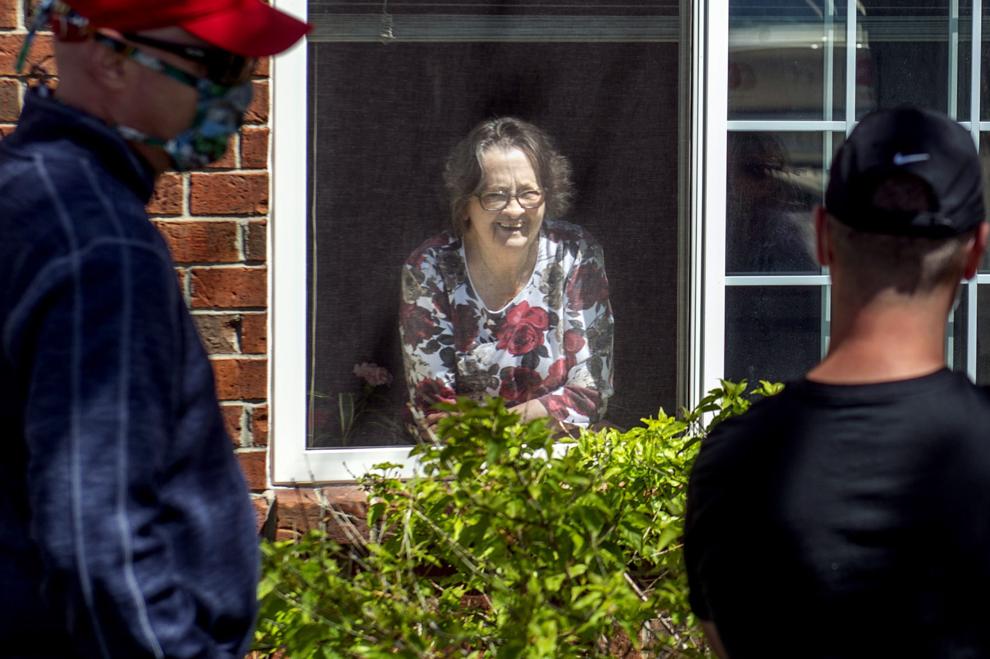 Lincoln Christian 2020 Seniors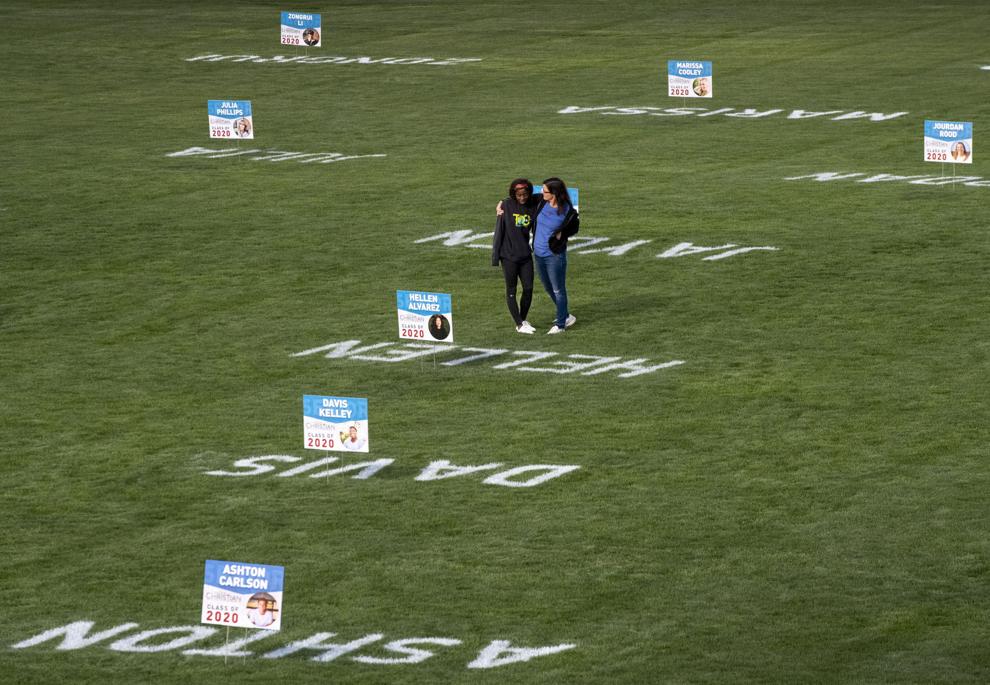 Test Nebraska site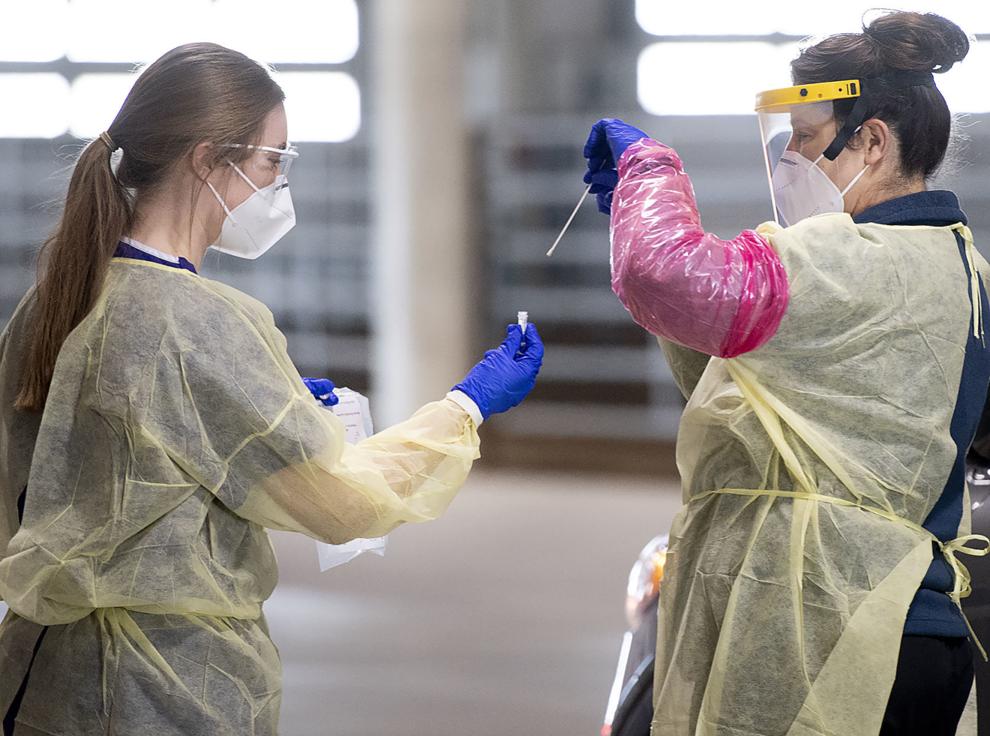 Selfie wall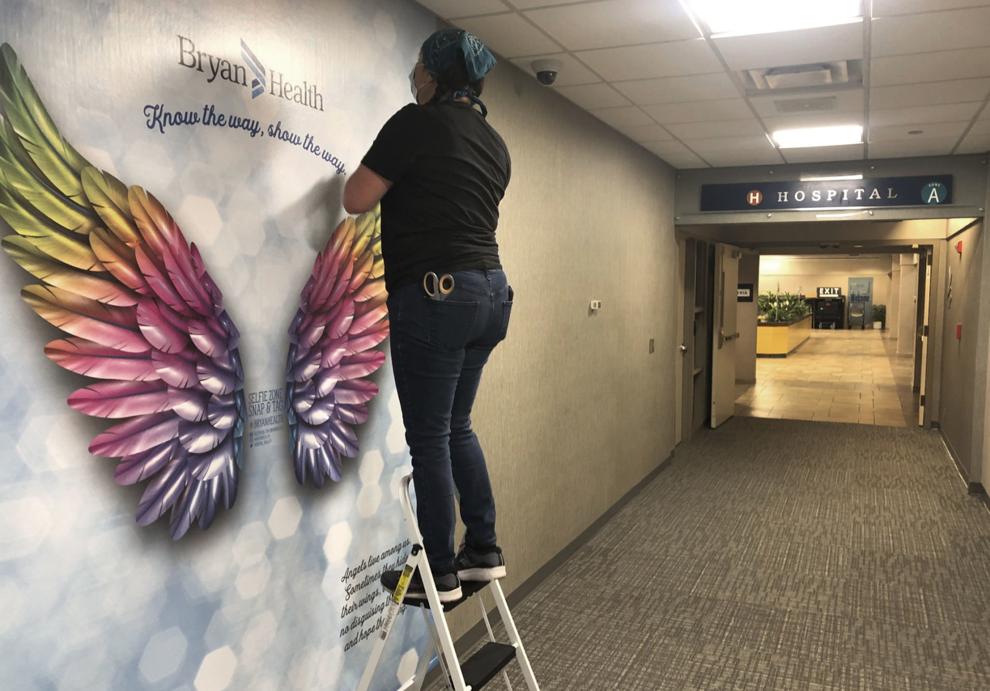 Drive-Thru Career Fair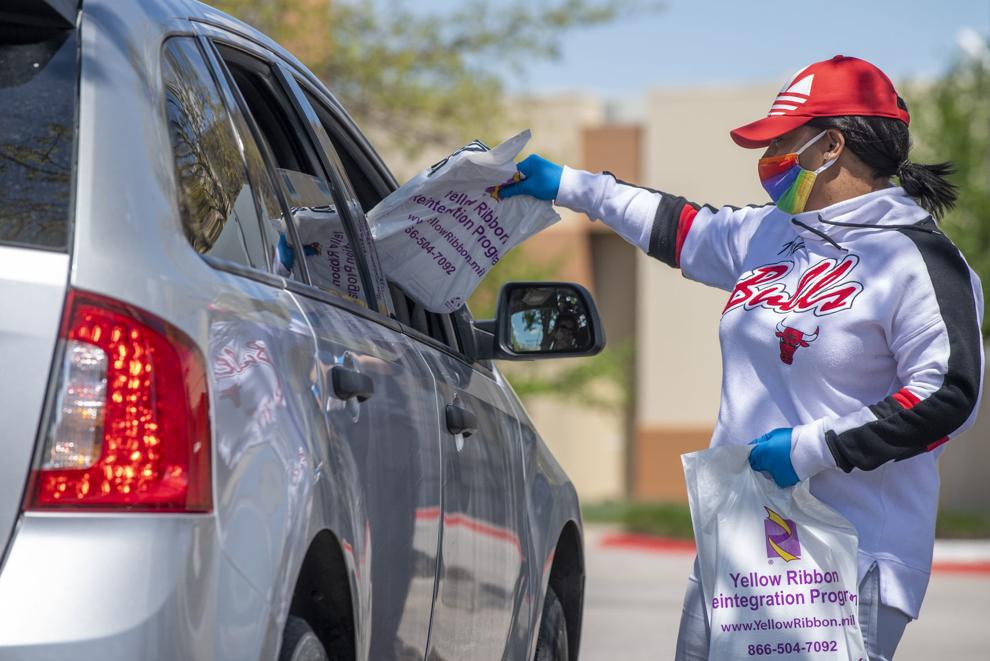 Center for People in Need food distribution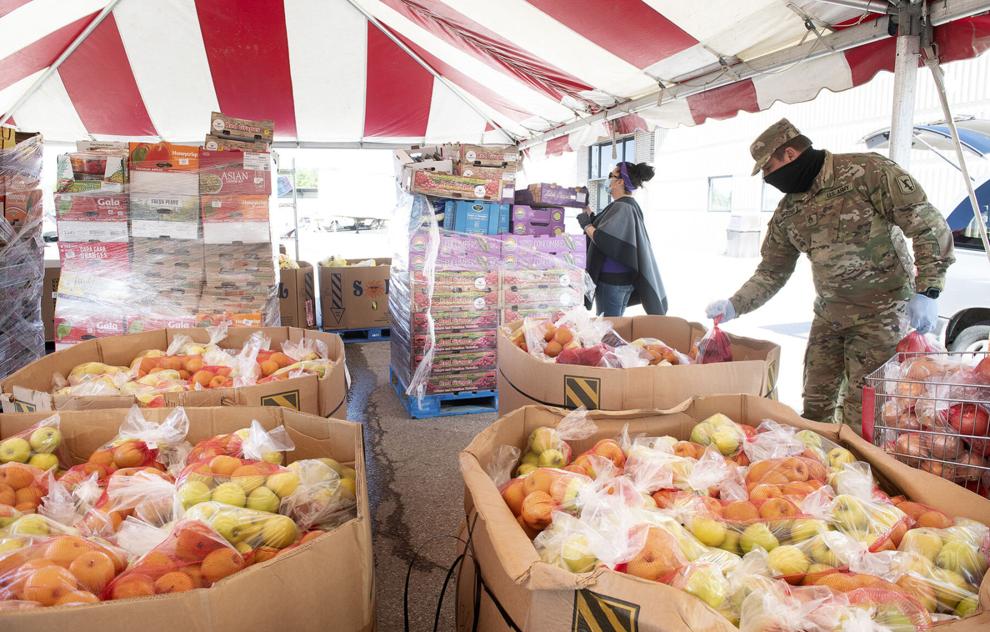 Marathon void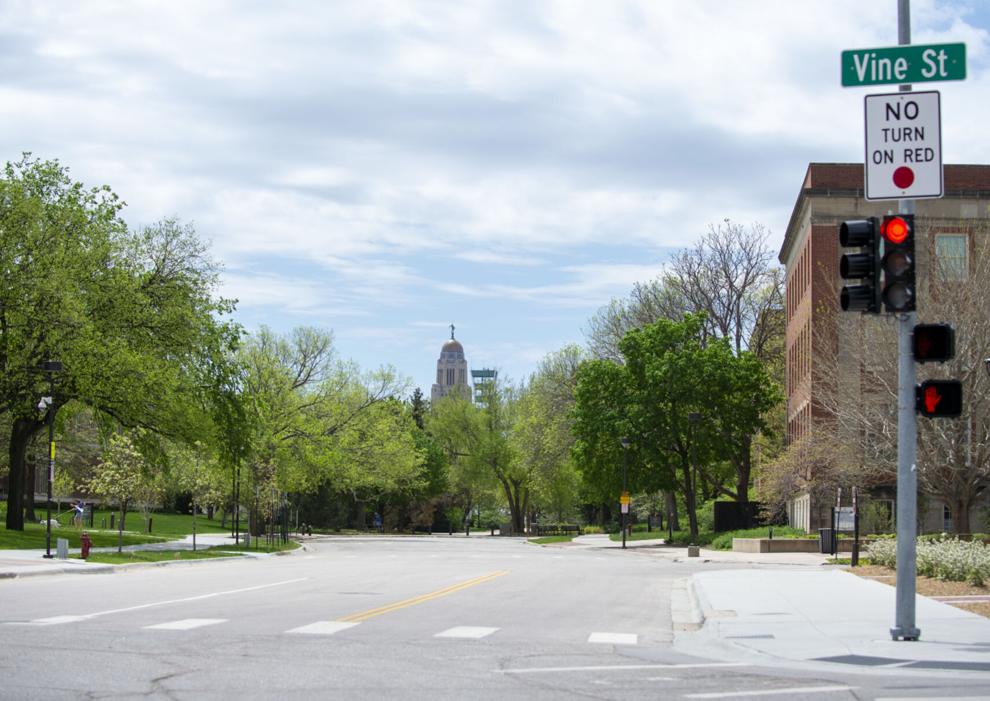 Drive-through parade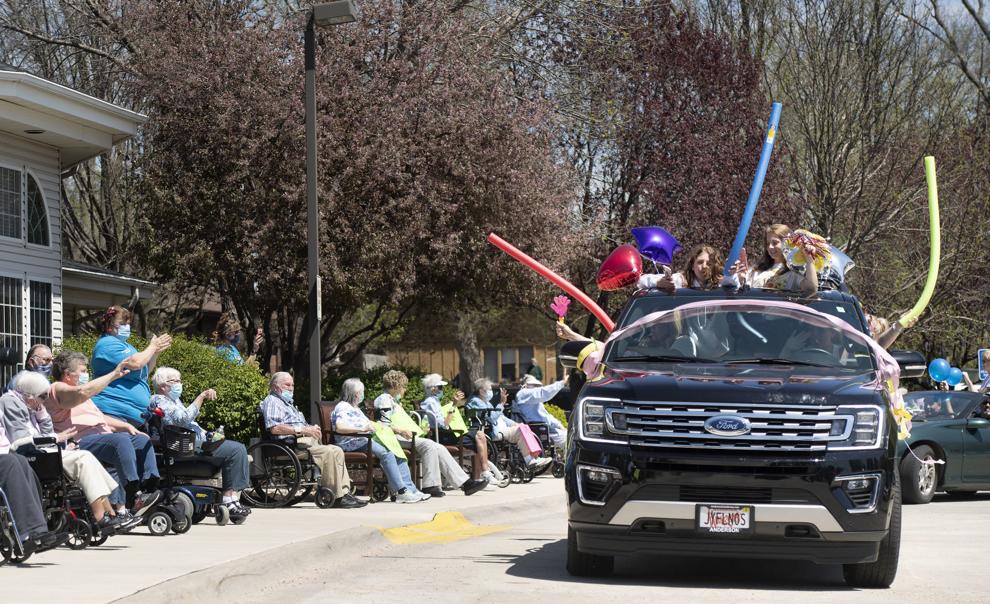 Masks For Truckers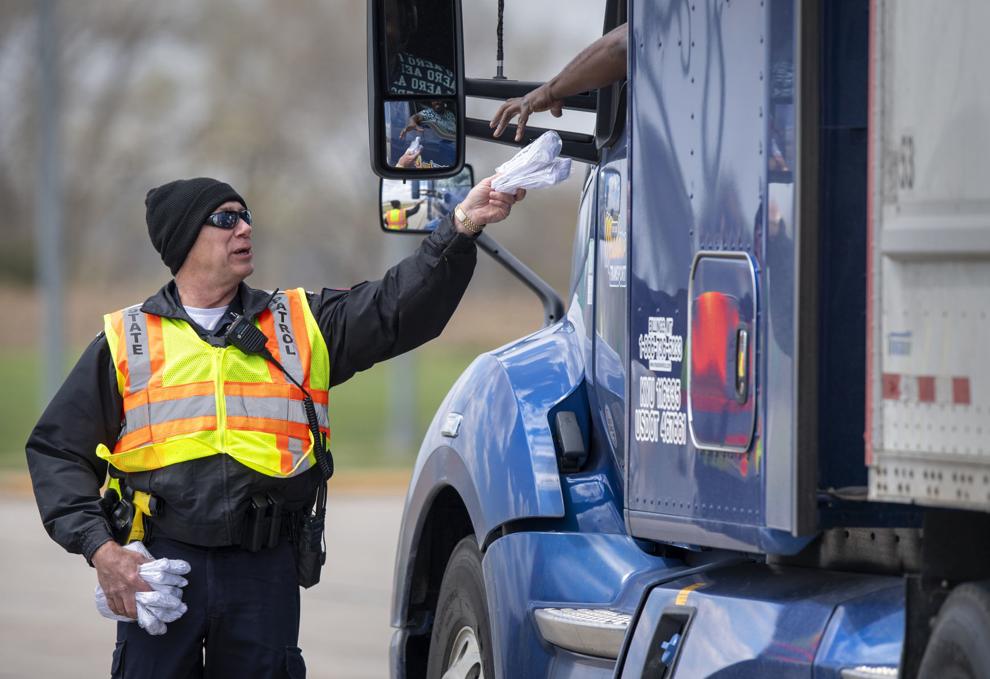 Hero Signs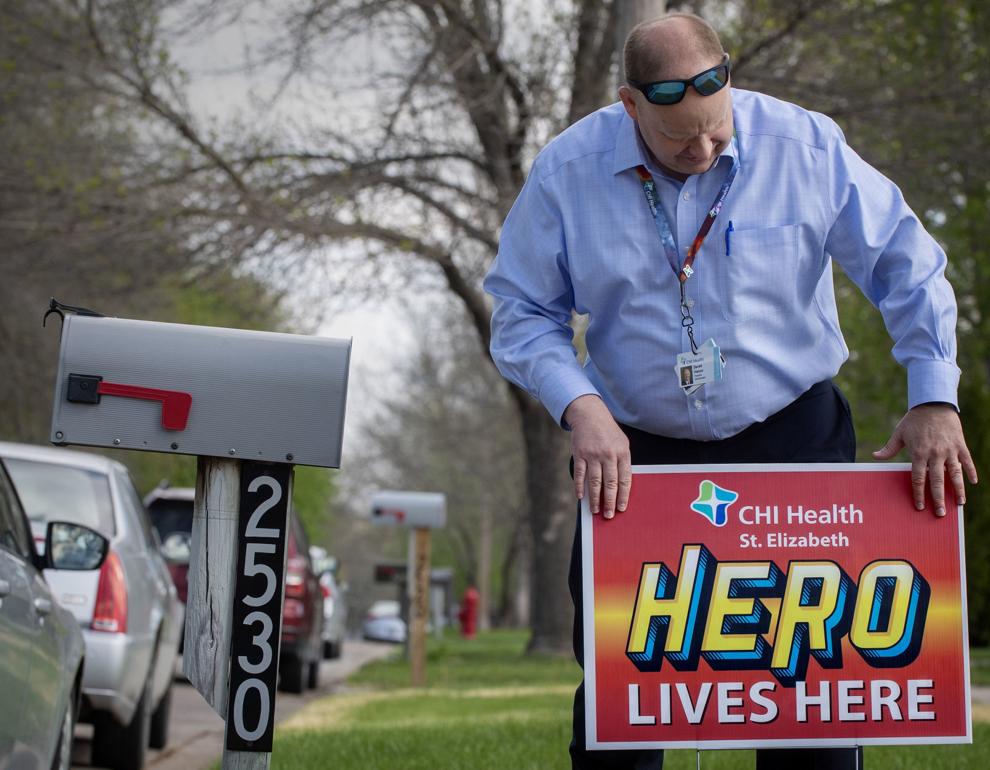 BikeLNK disinfecting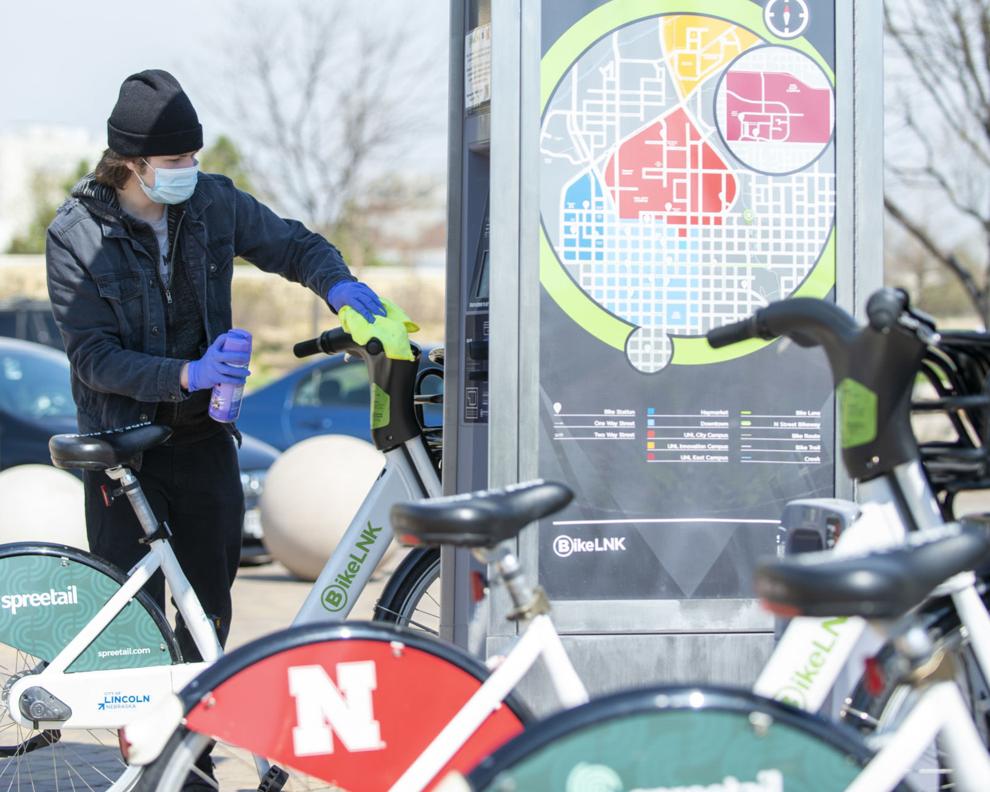 Teacher and Staff Parade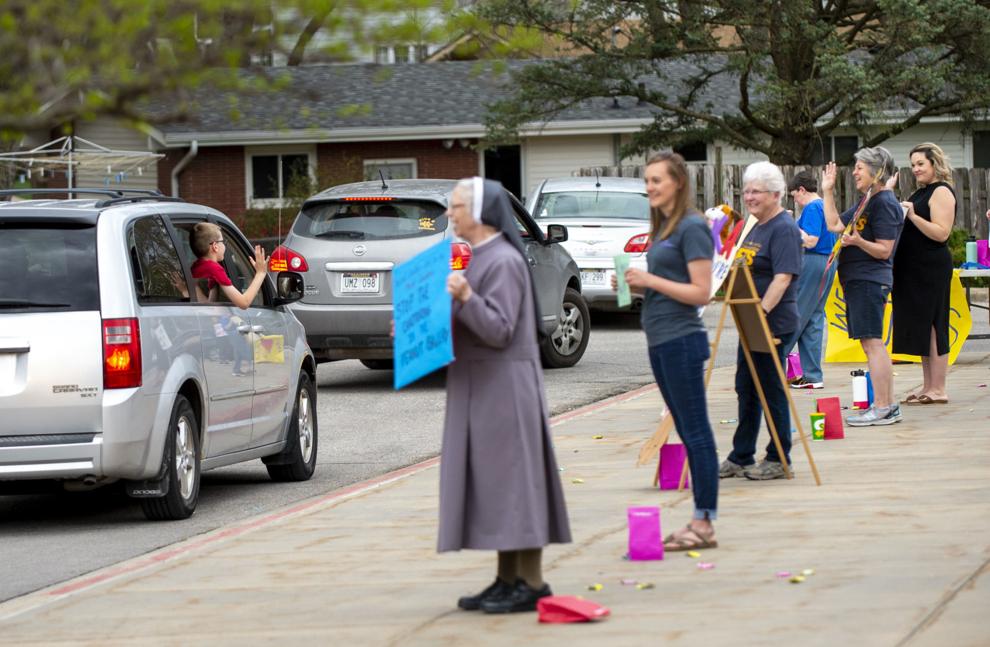 91-year-old released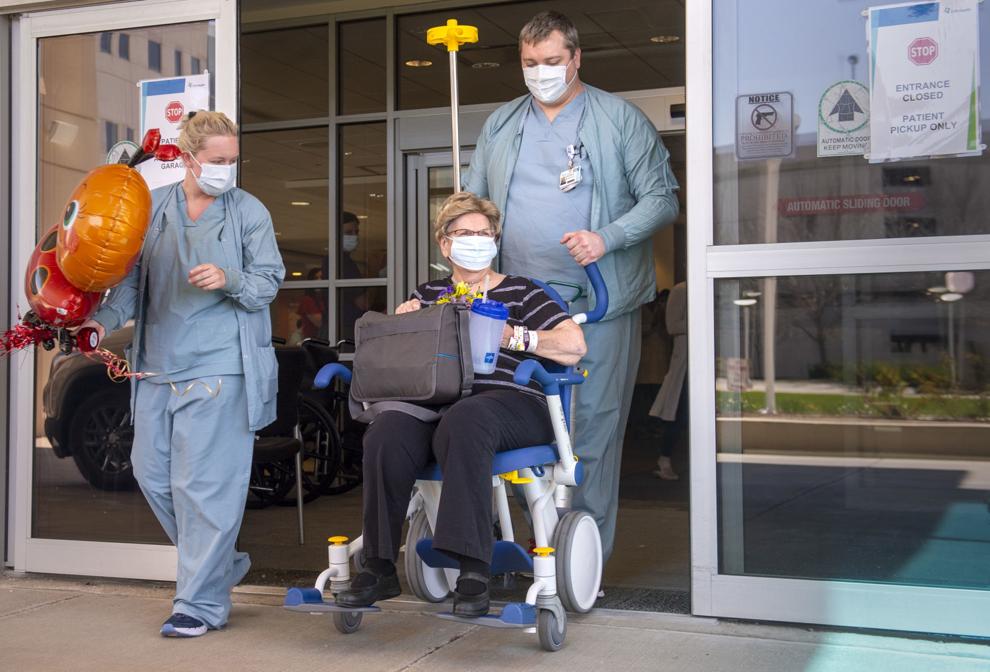 Food Bank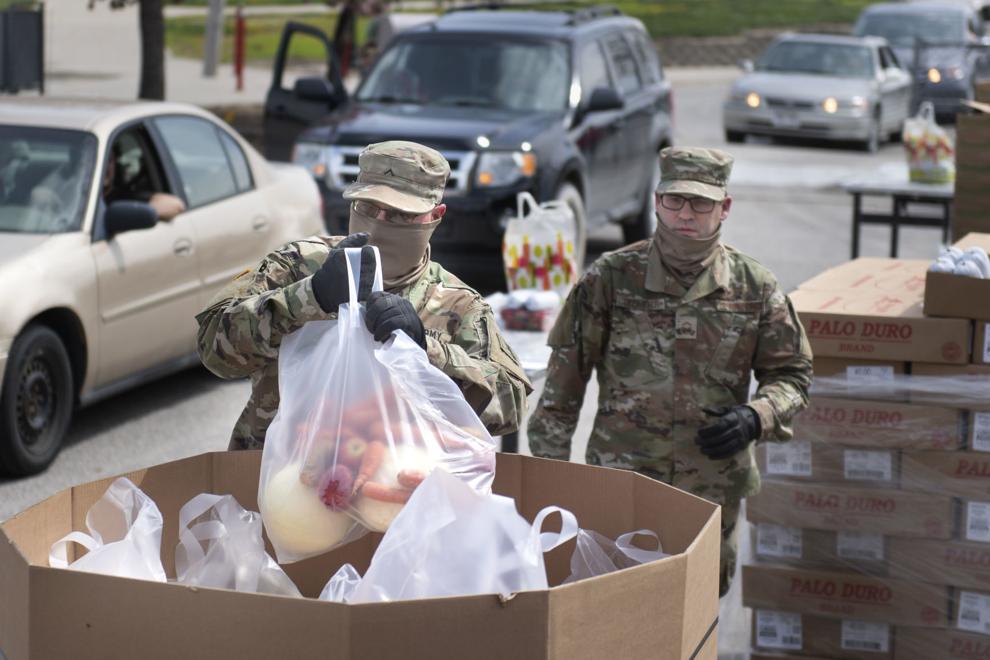 Thank you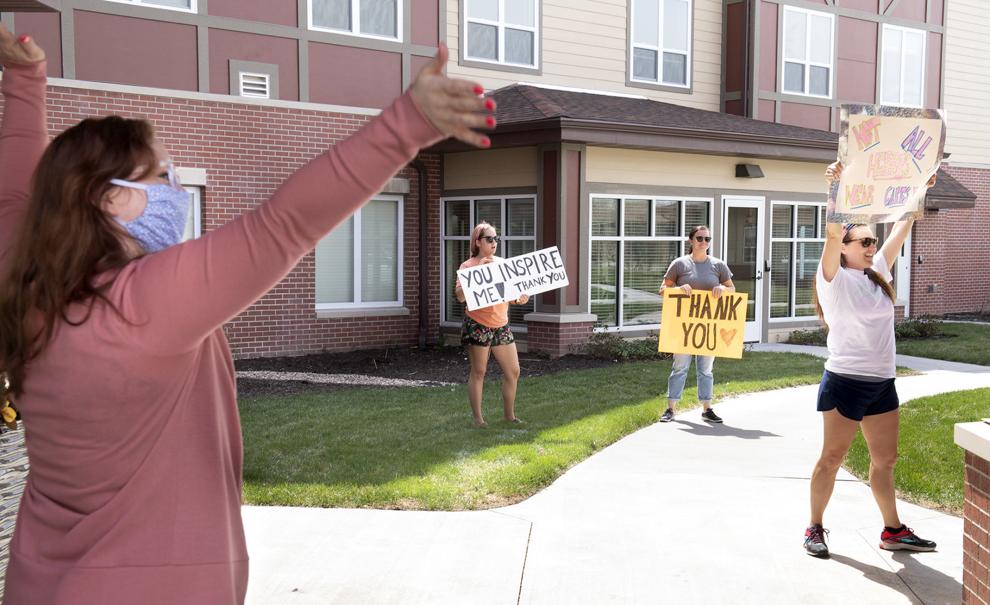 Virtual City Council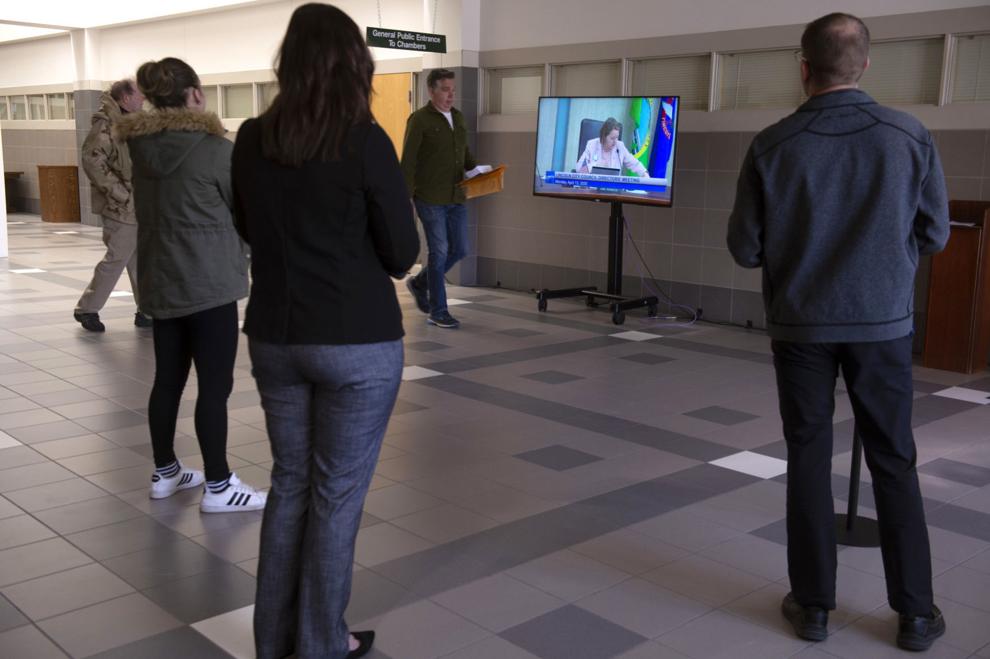 Good Friday Music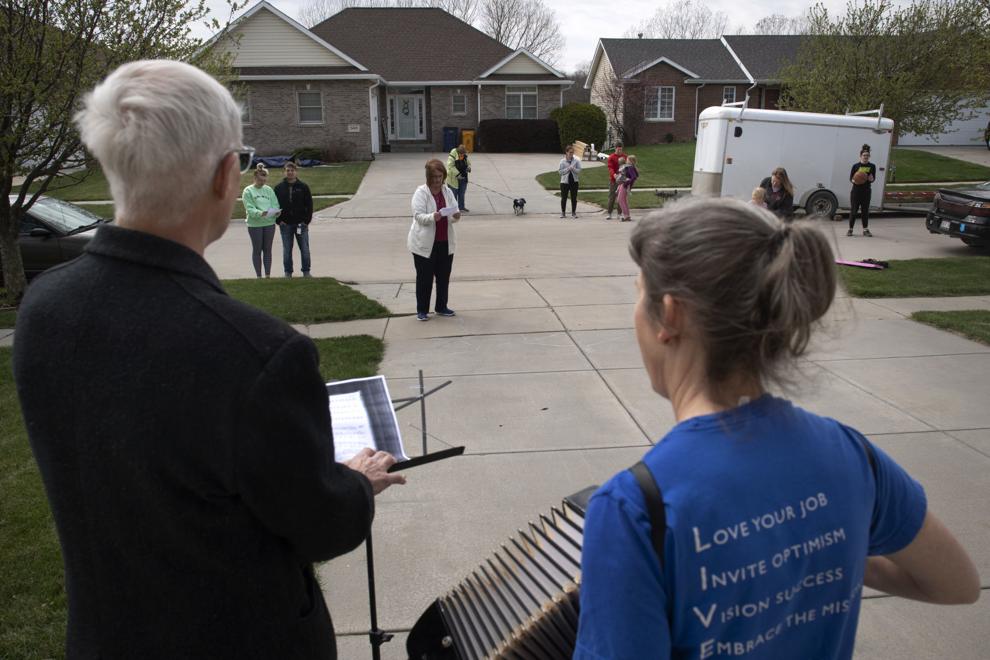 Masks on a walk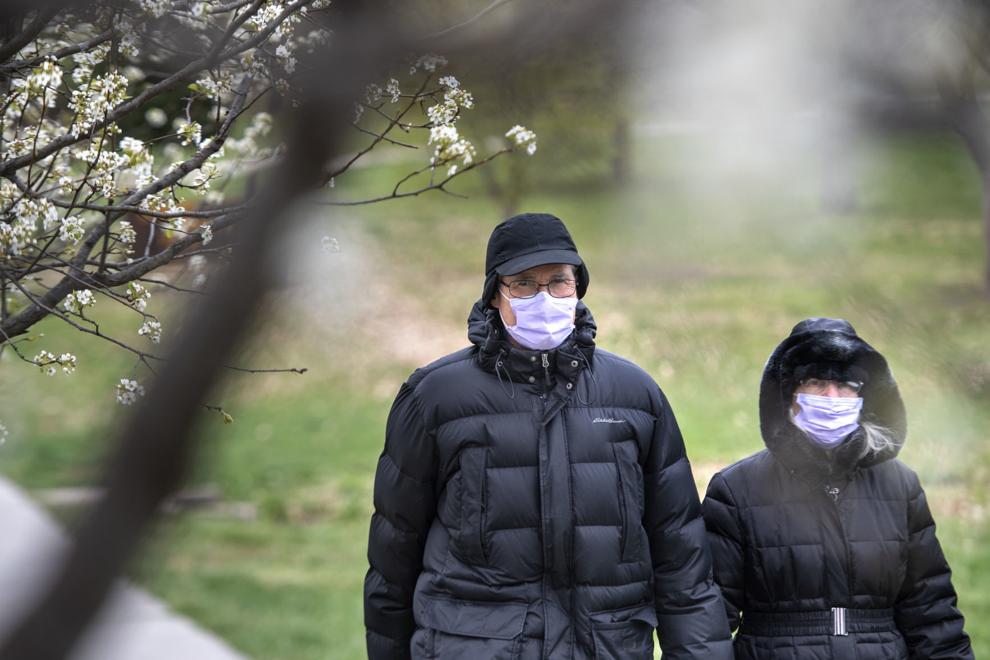 Watch: A timelapse of the mural at Saro Cider
Heroes sign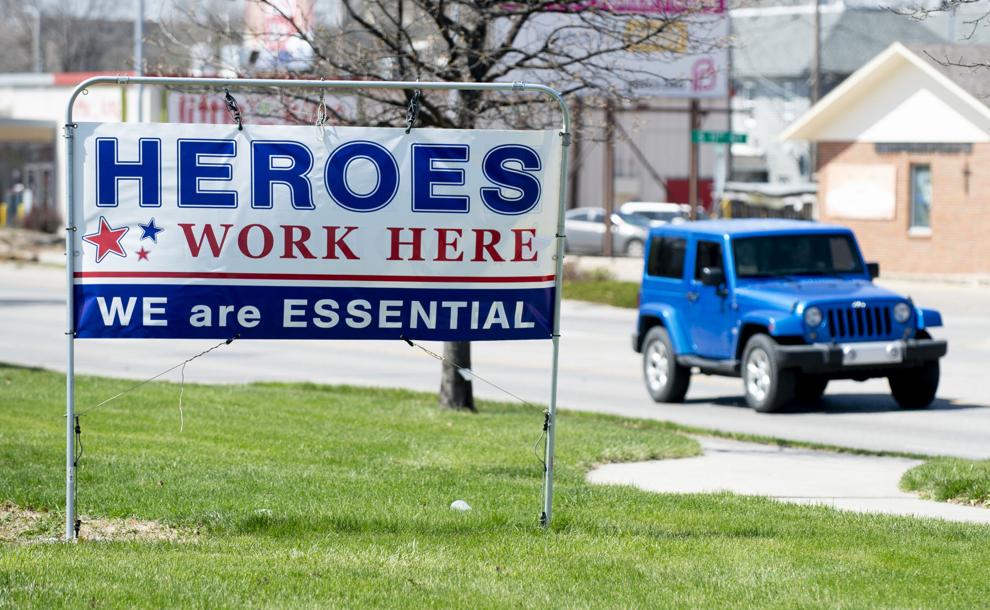 Watch: Hand sanitizer rolls off Innovation Campus assembly line
No fun here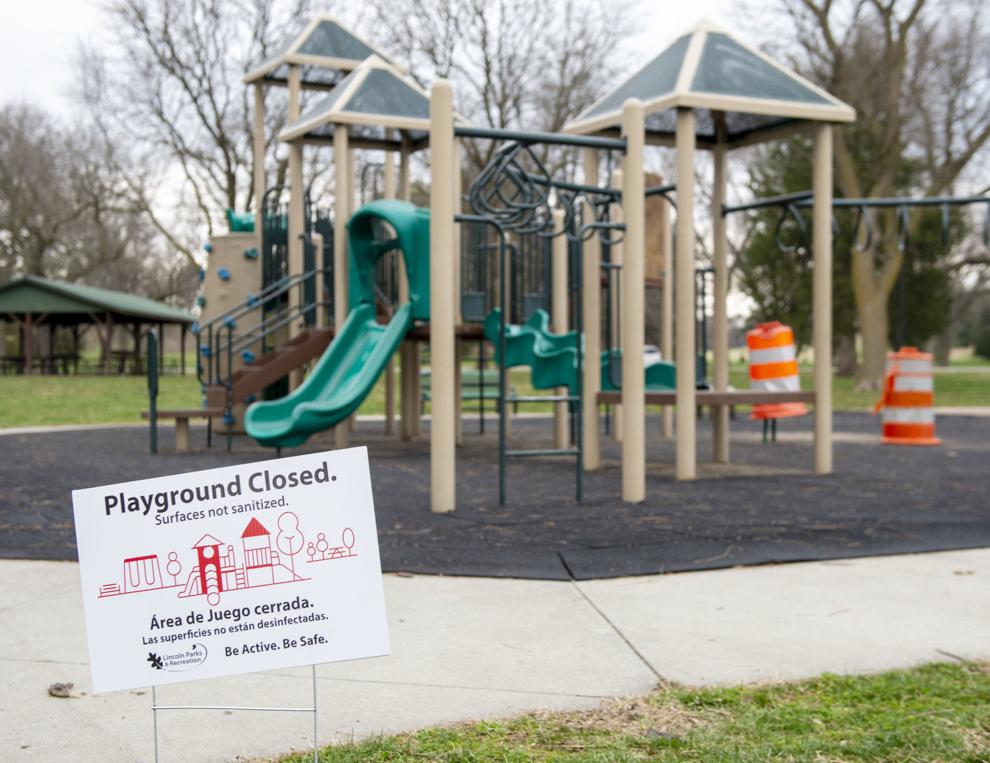 Inverse Parade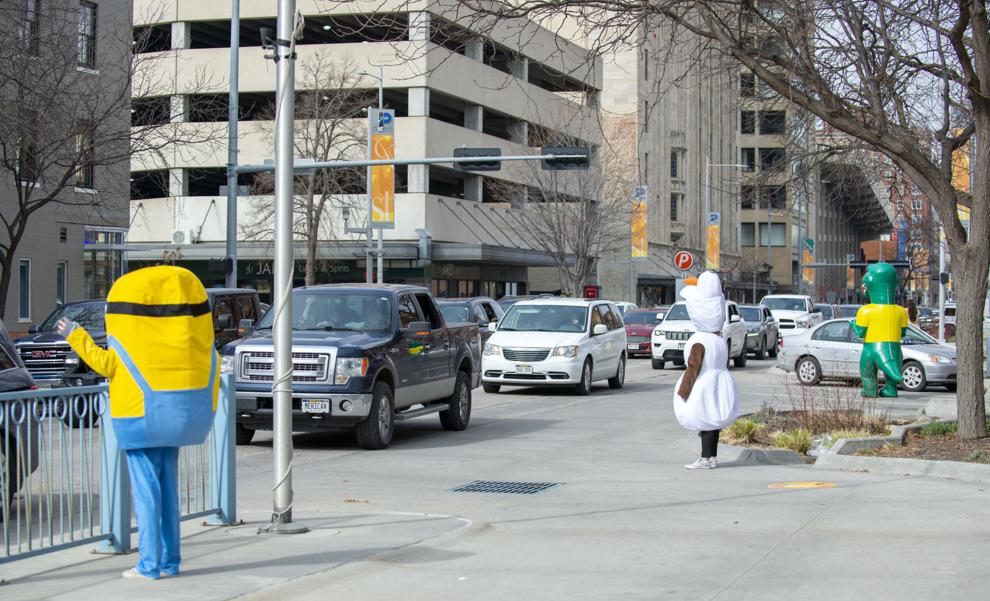 Haymarket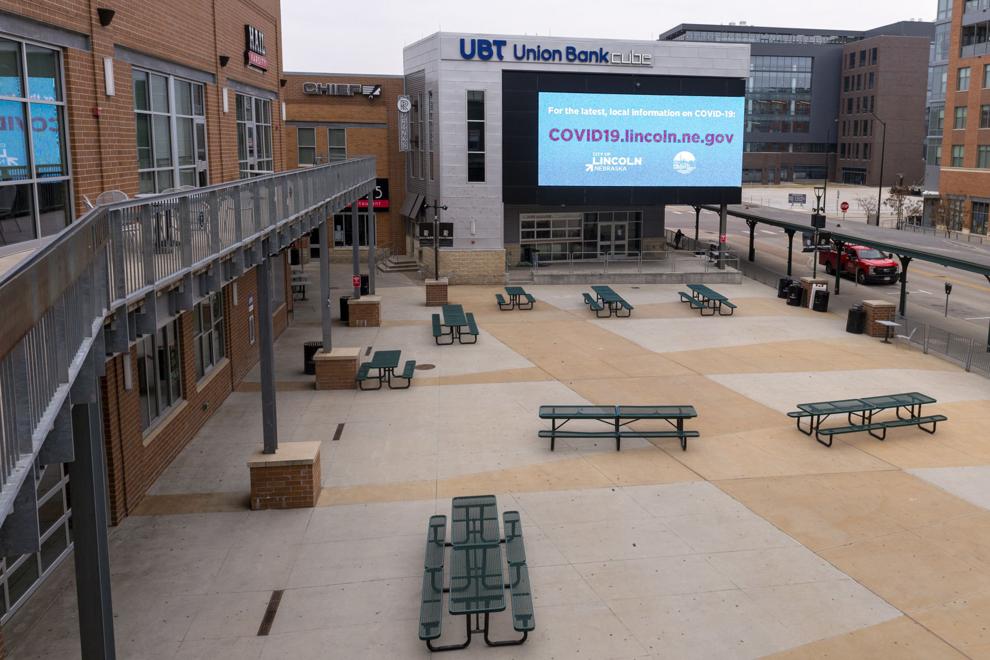 Empty downtown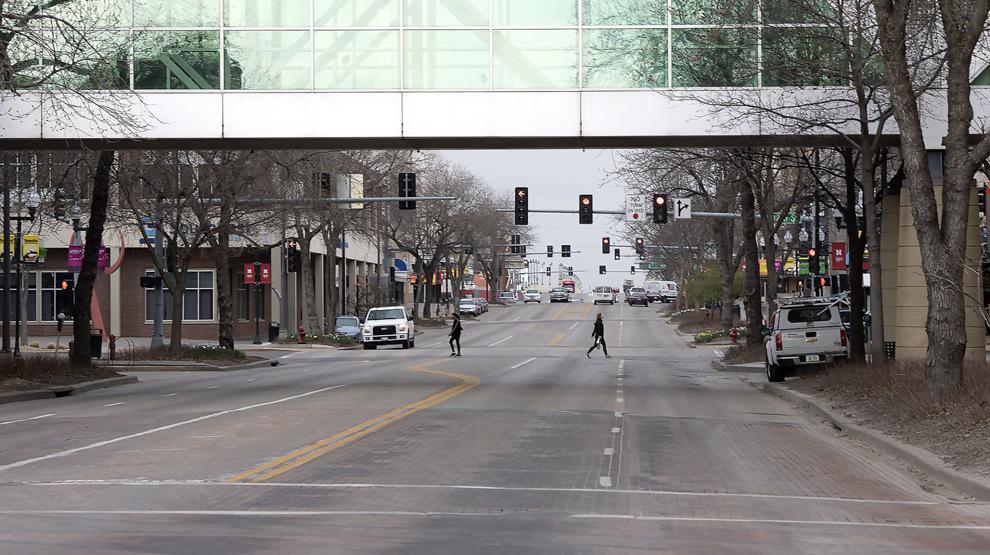 Tower Square sign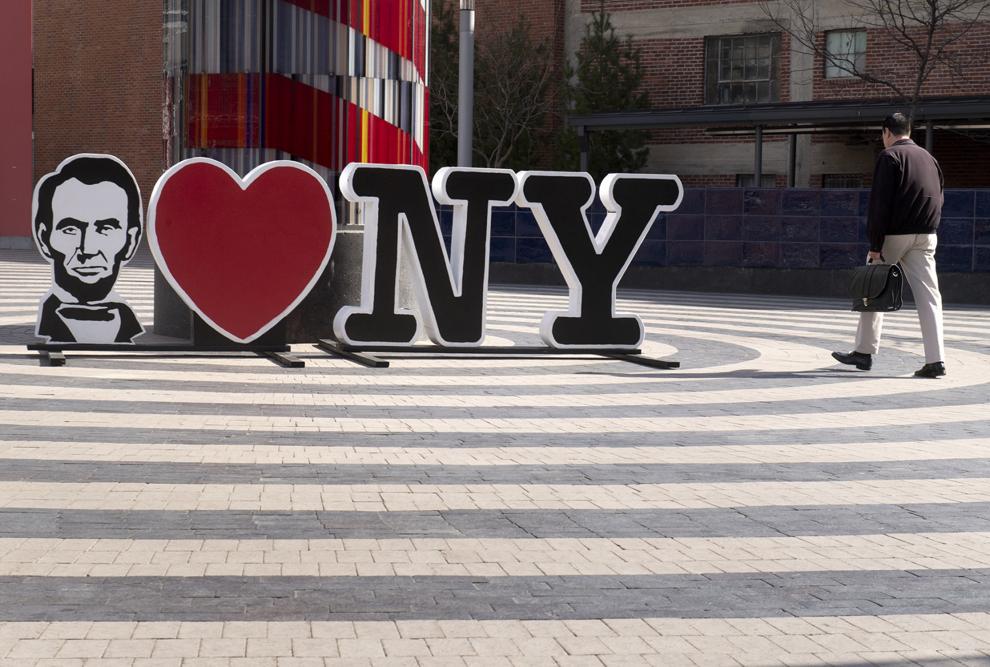 Billboard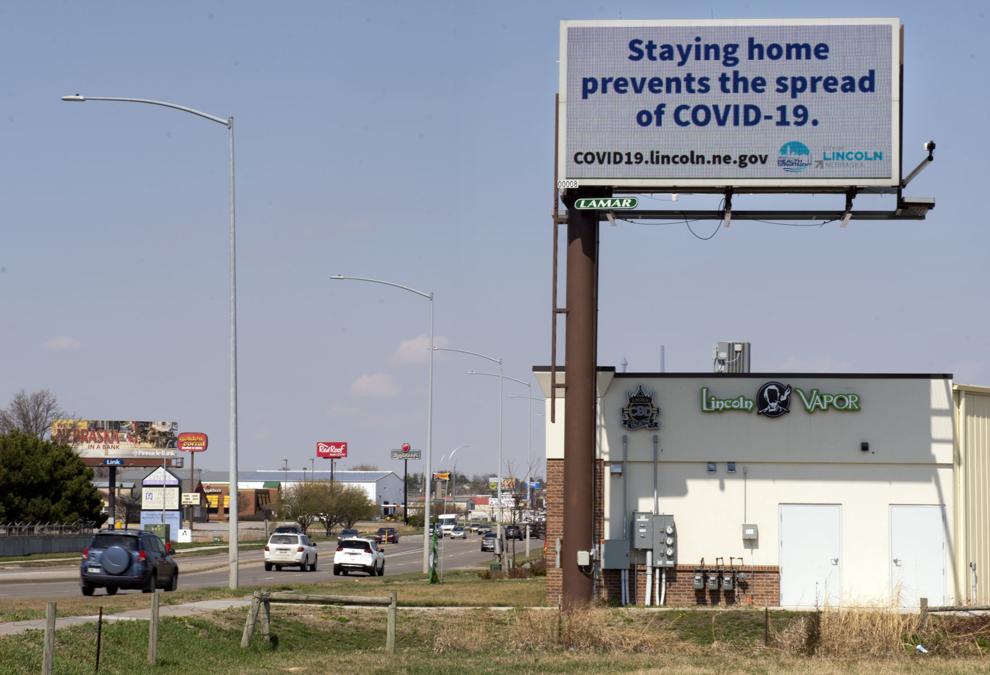 Church services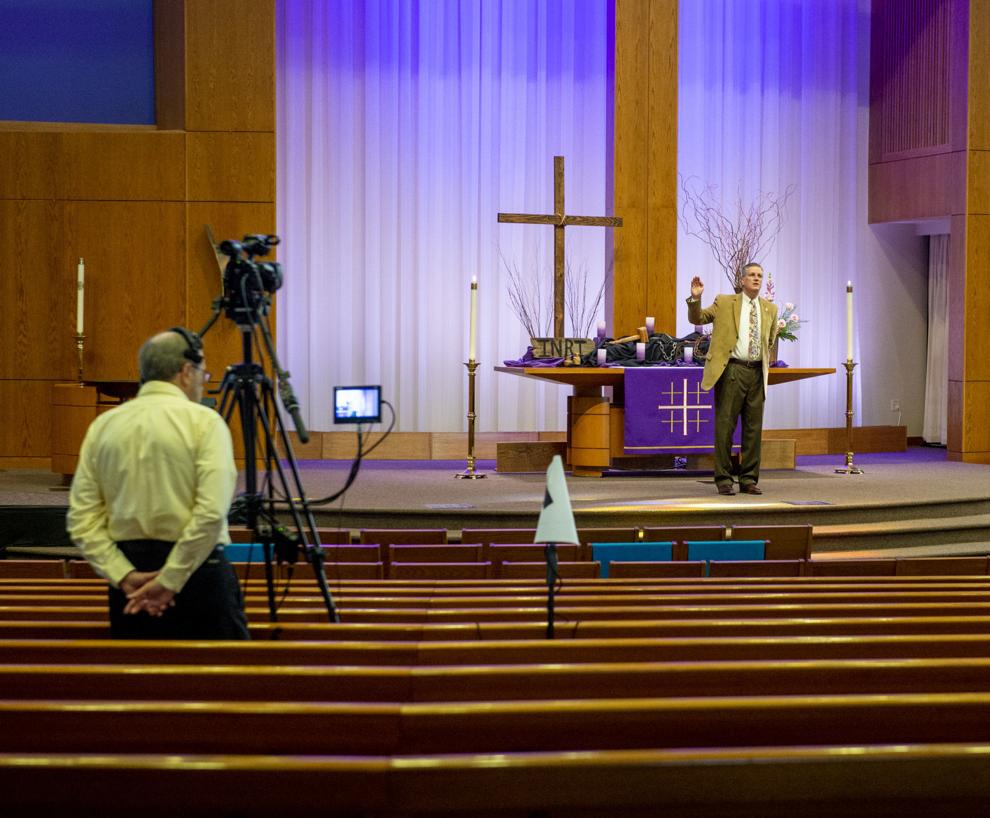 WATCH: Celebrating a birthday with a parade
DoorDash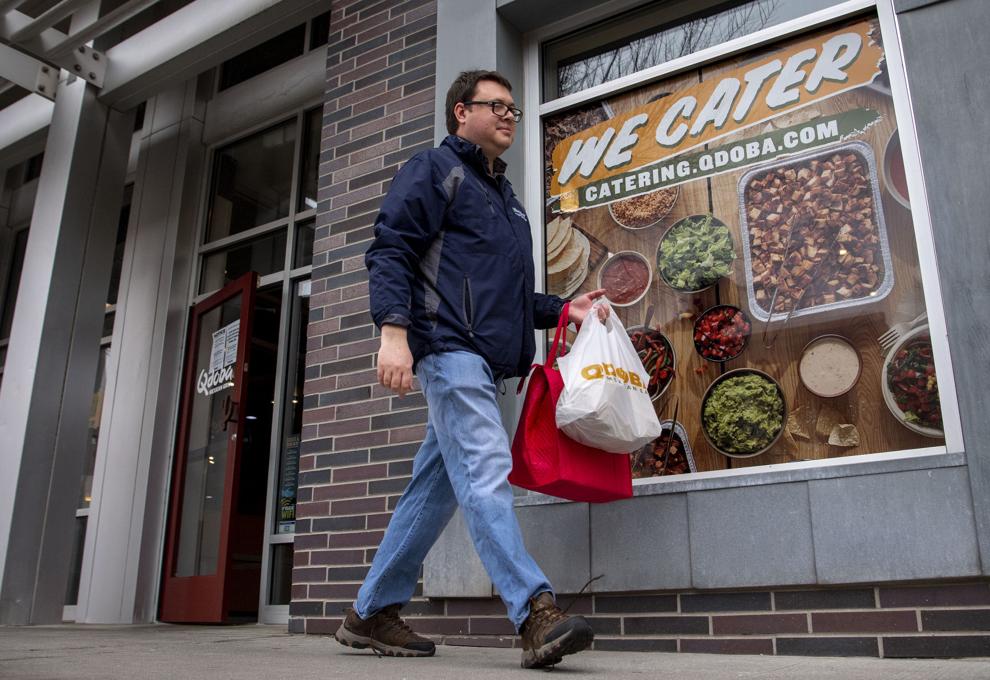 StarTran Ridership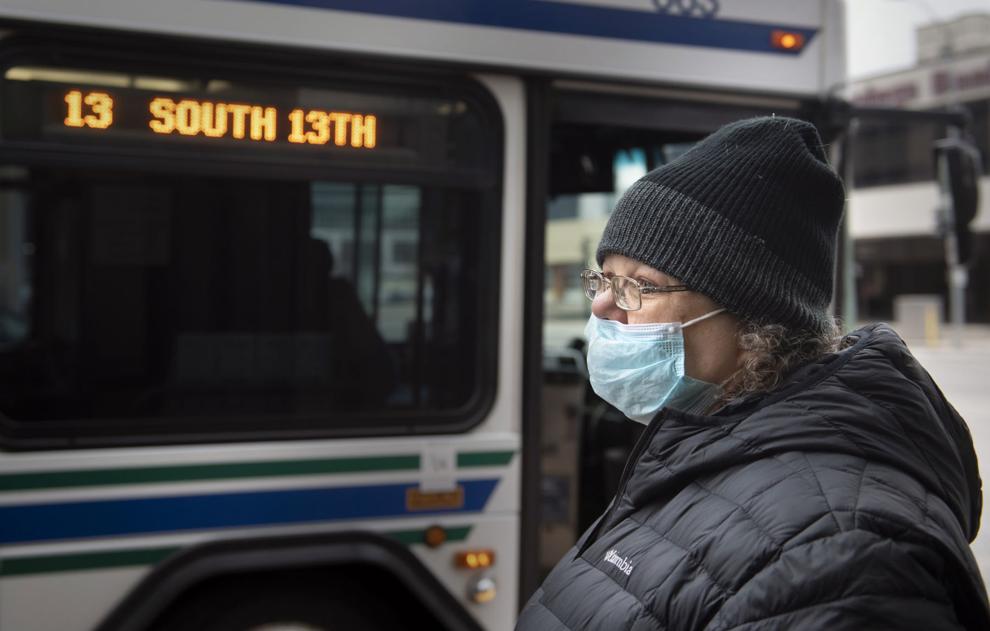 Simpsons in the windows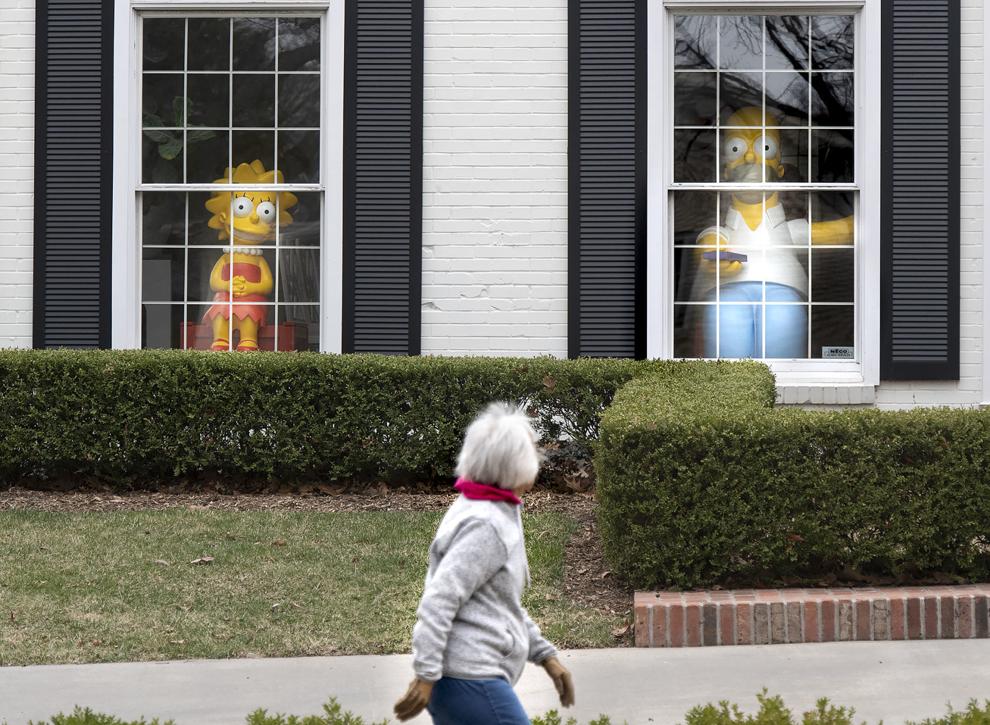 Drive-thru COVID-19 testing
UNL Beekeeping virtual class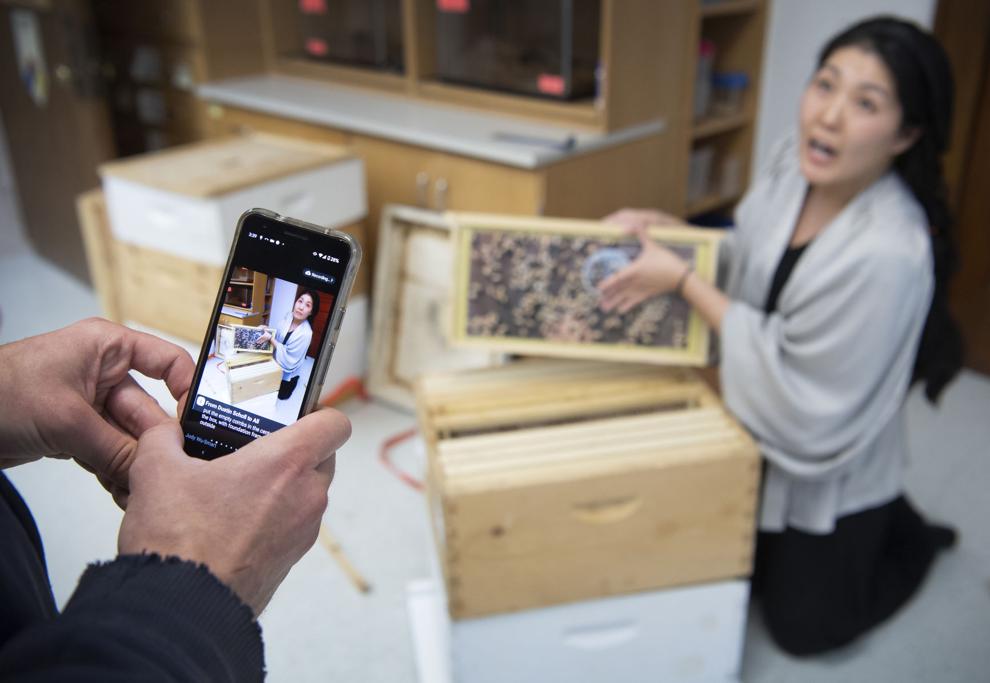 Lincoln Lutheran Online Teaching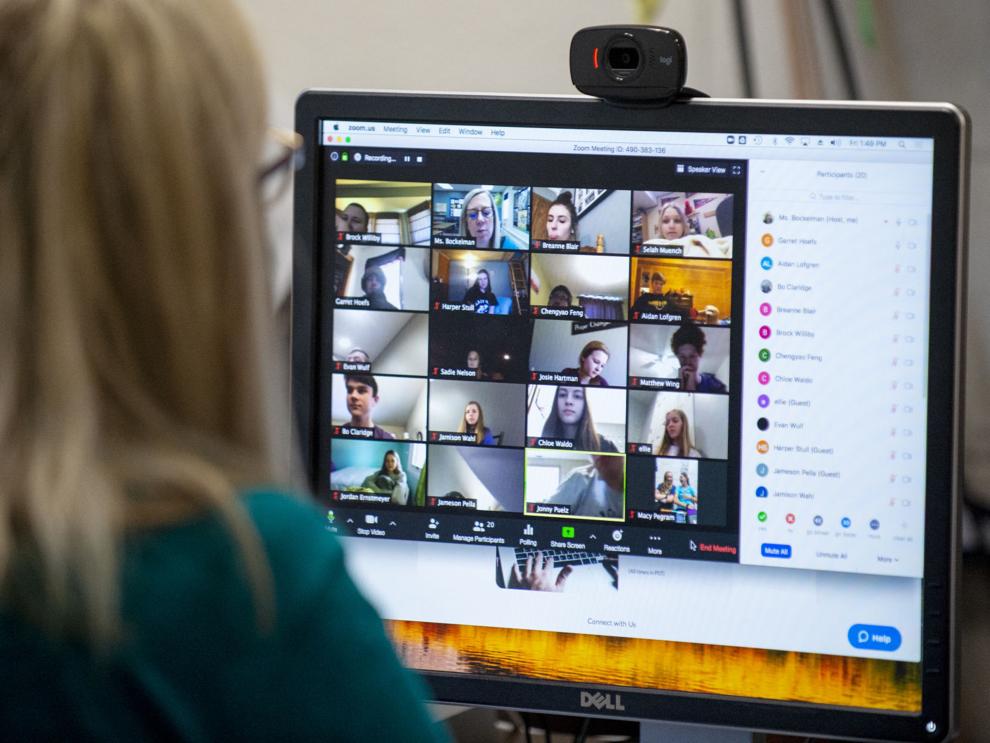 Bourbon Theatre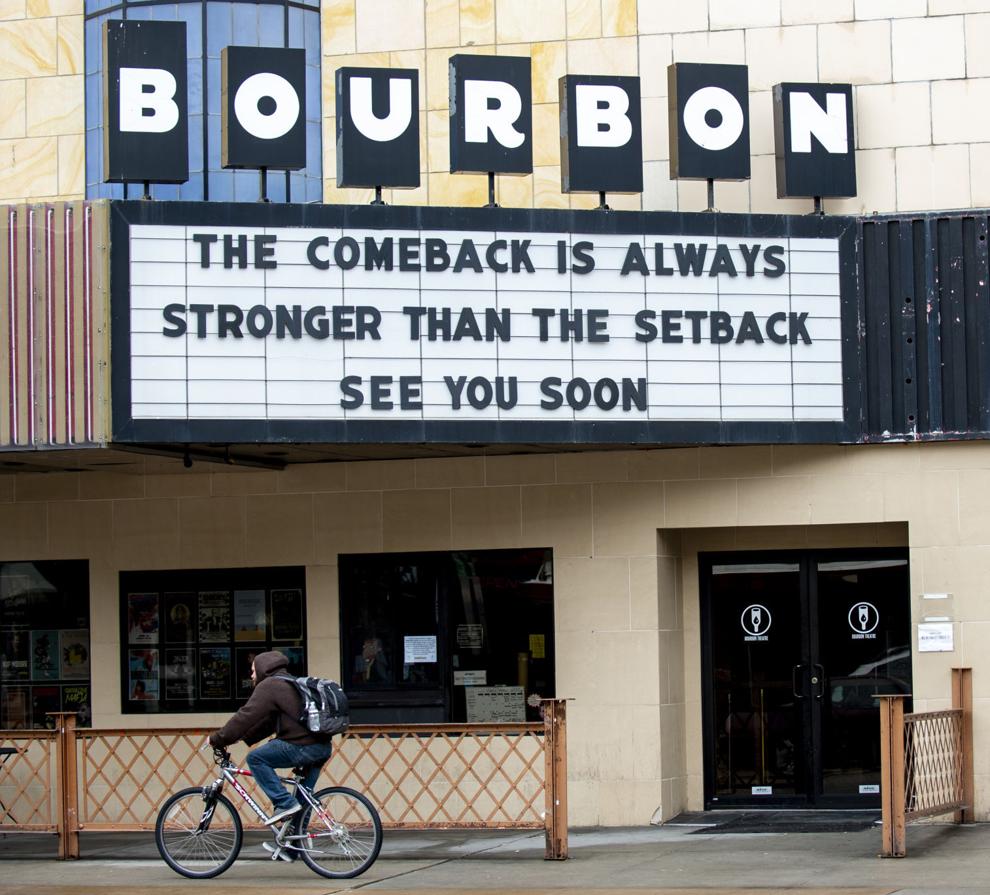 Social Distancing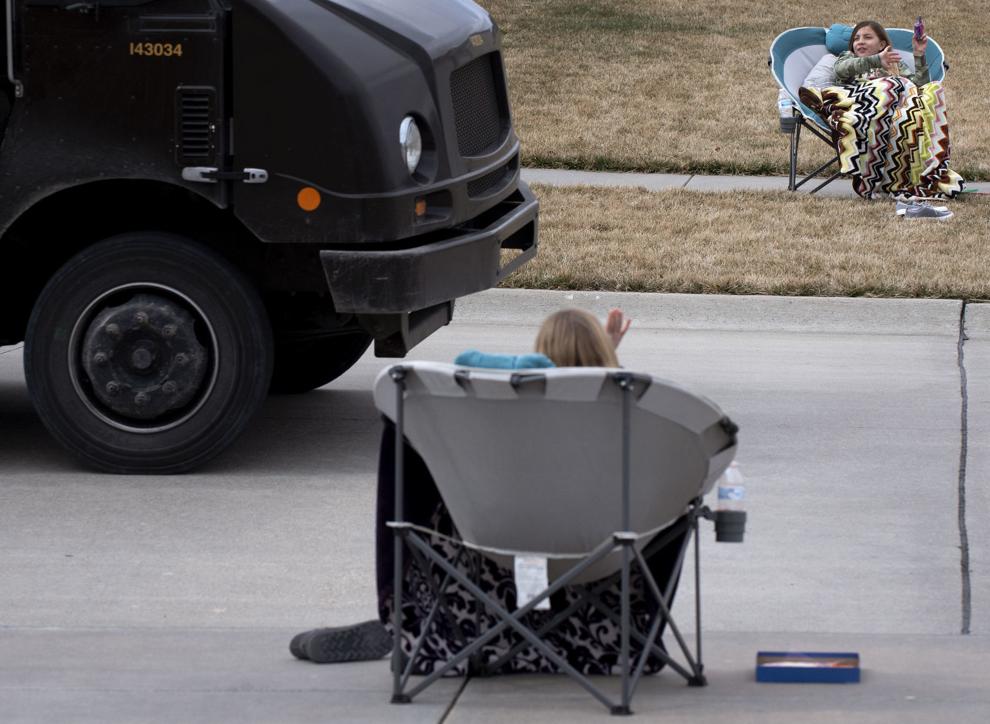 Blue for public health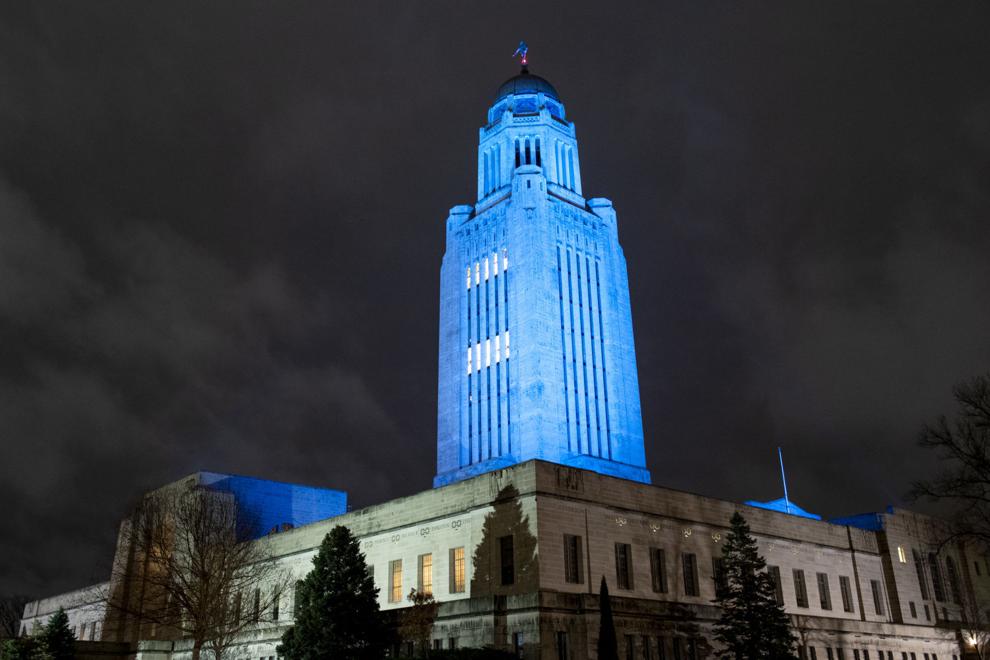 Protecting parents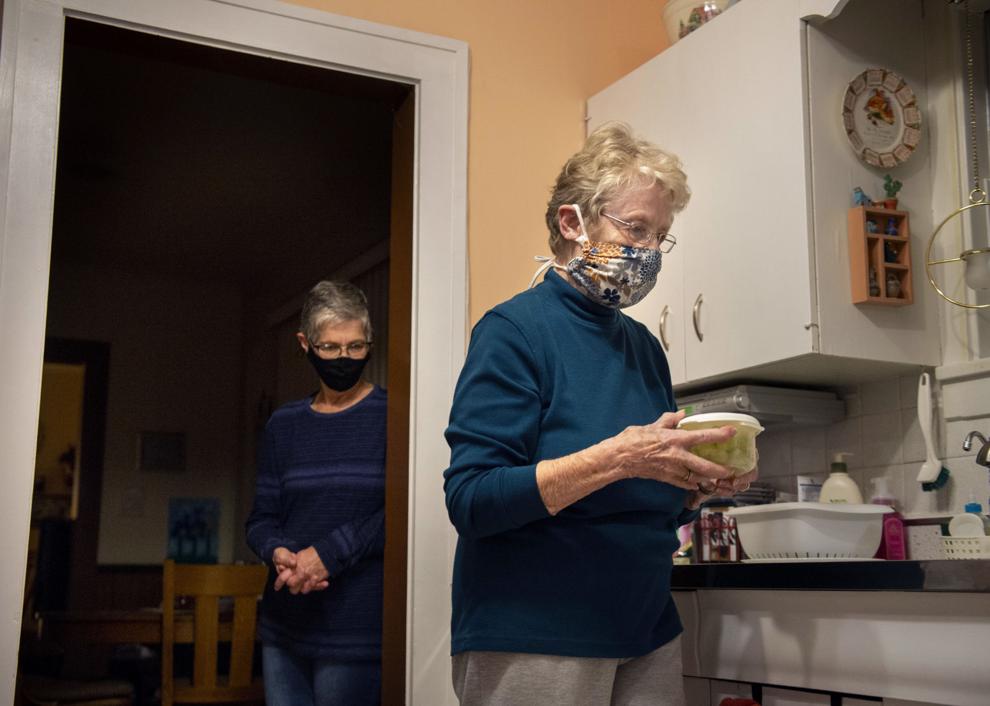 Basketball without fans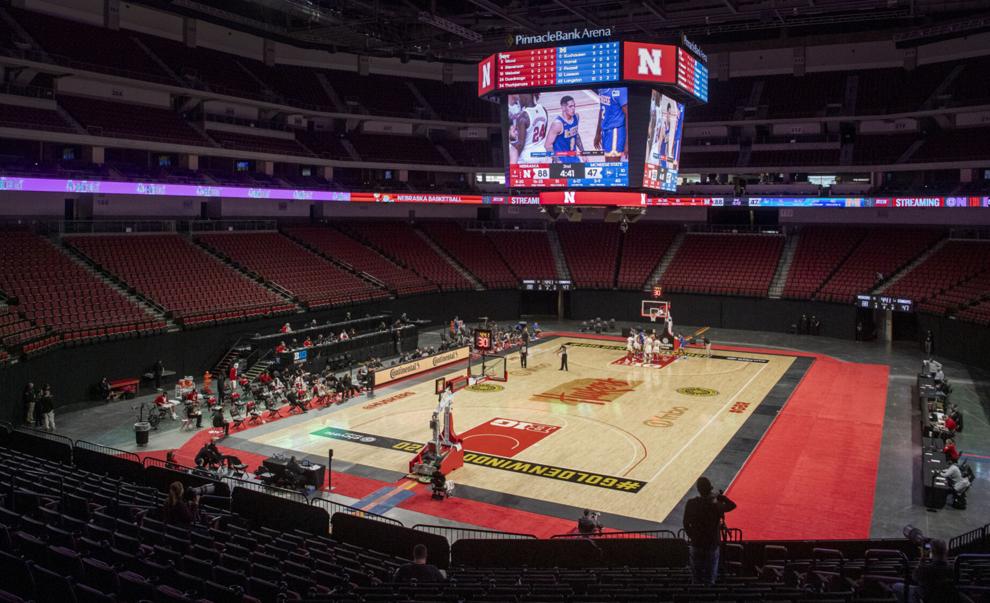 Thanksgiving to go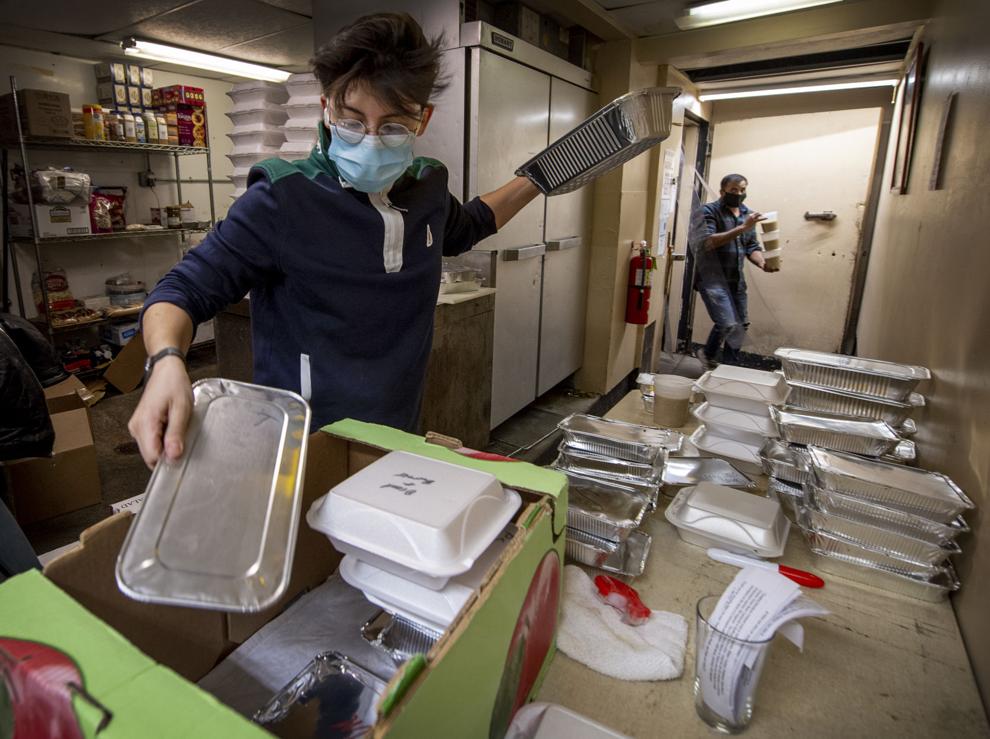 Basketball masks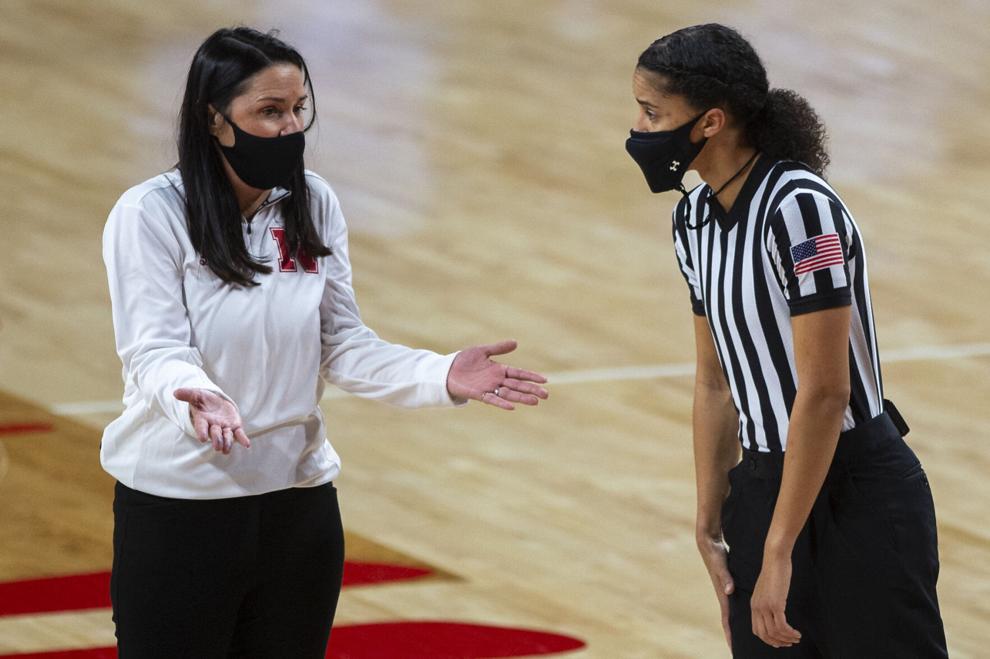 Food donation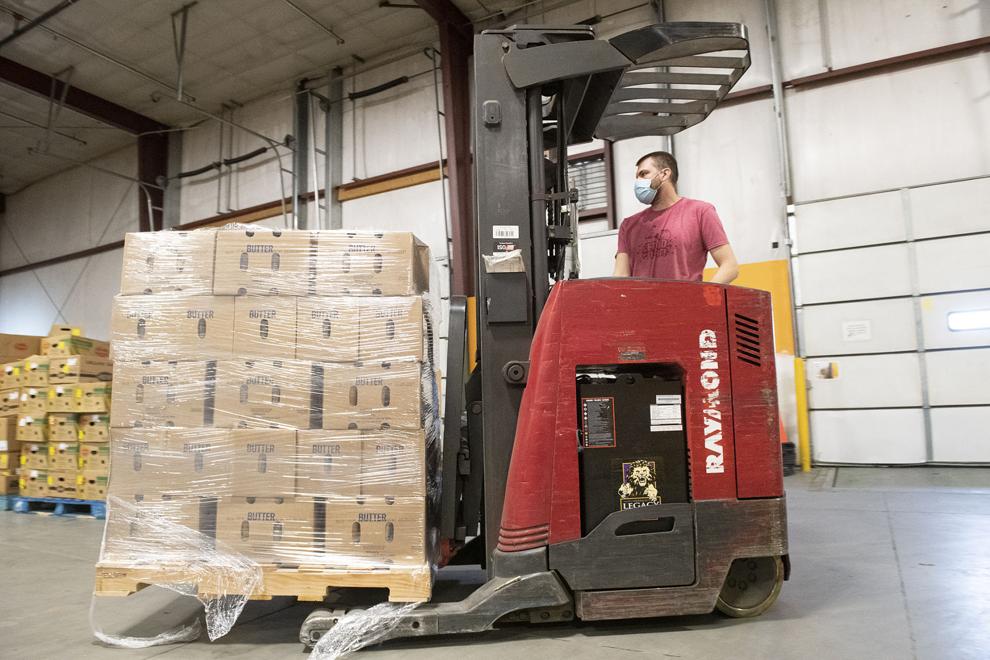 Sports cleaning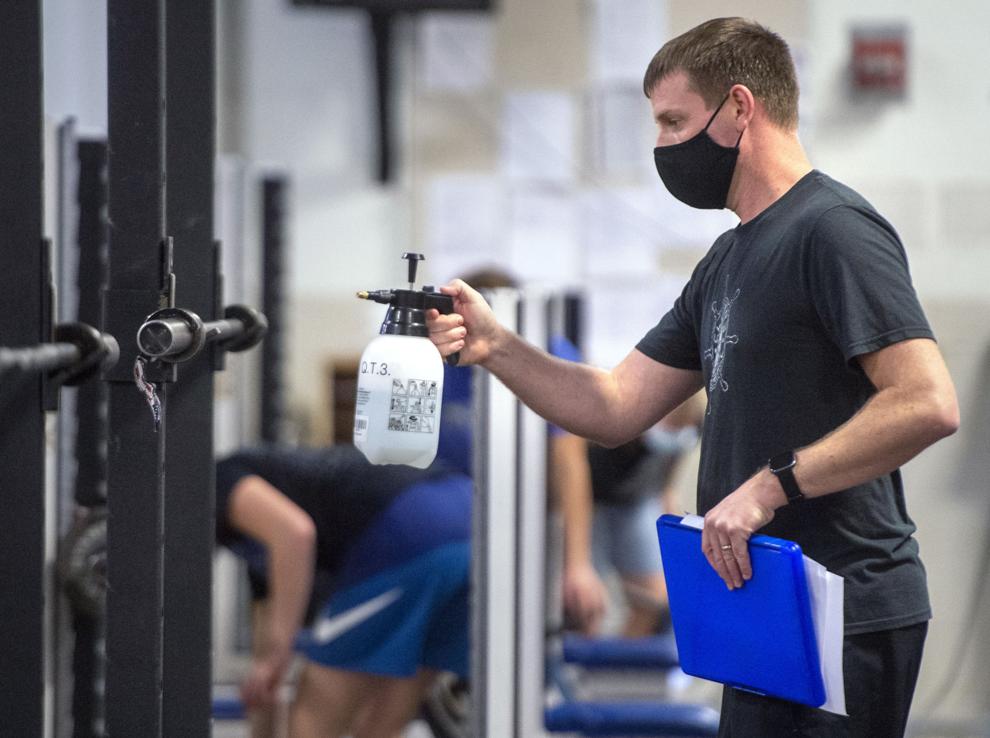 Socially distant Santa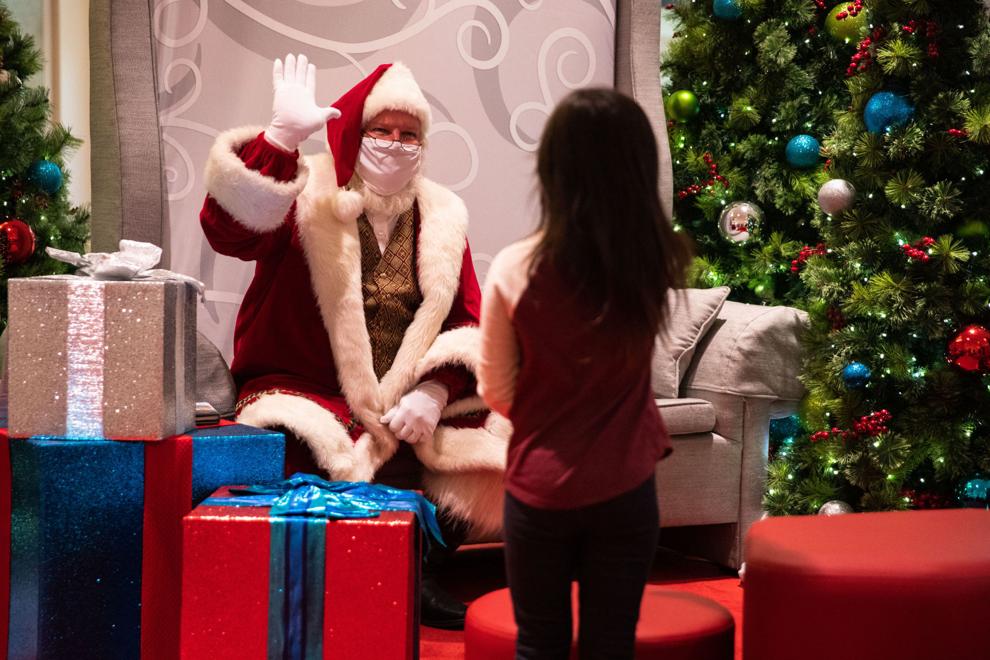 Christmas tree demand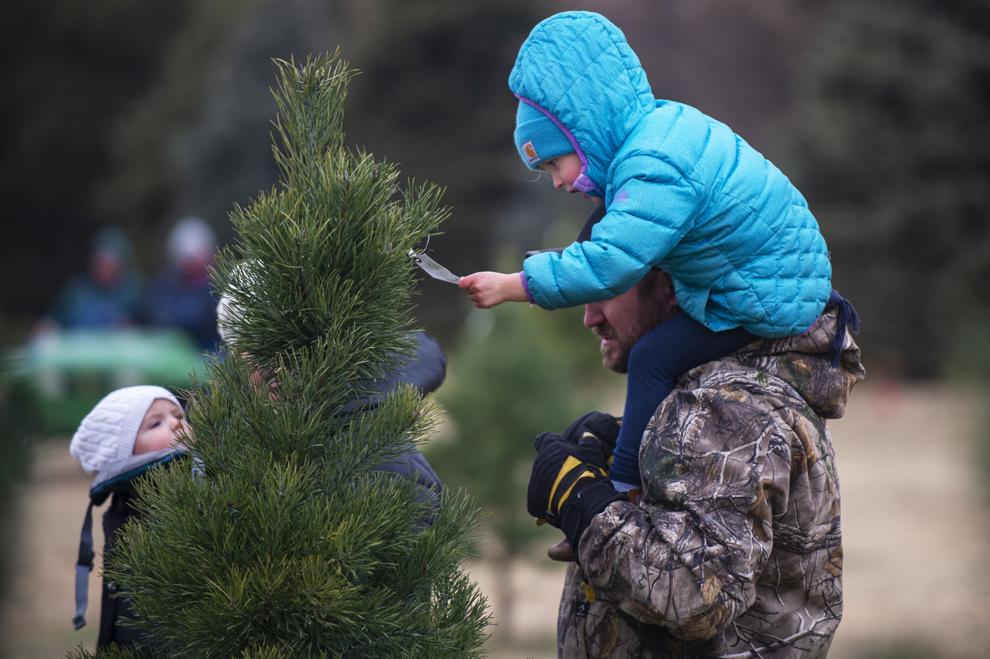 Zoo Lights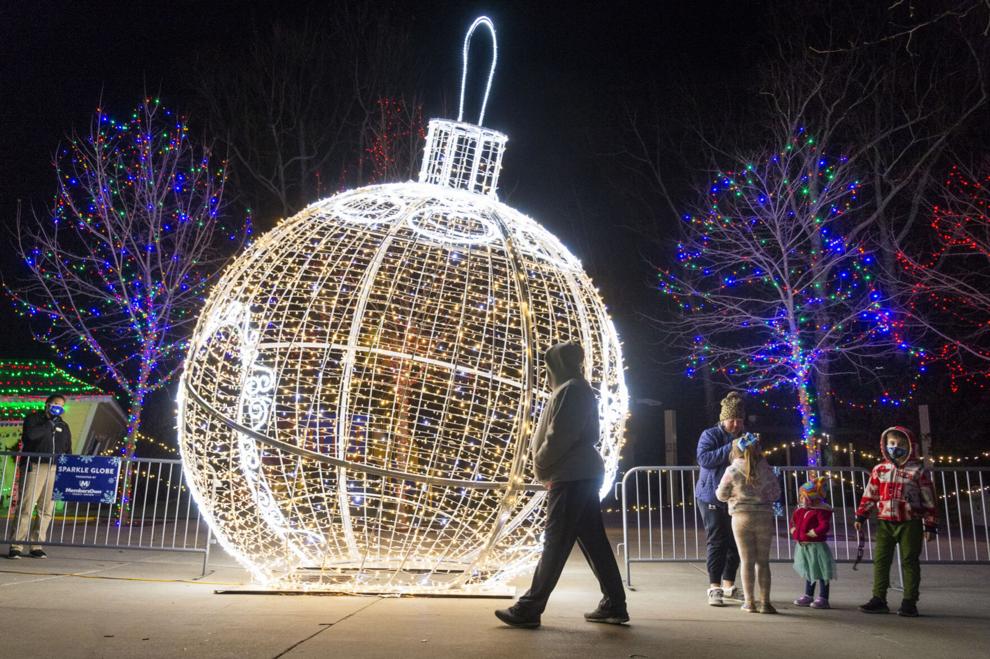 Clothing drive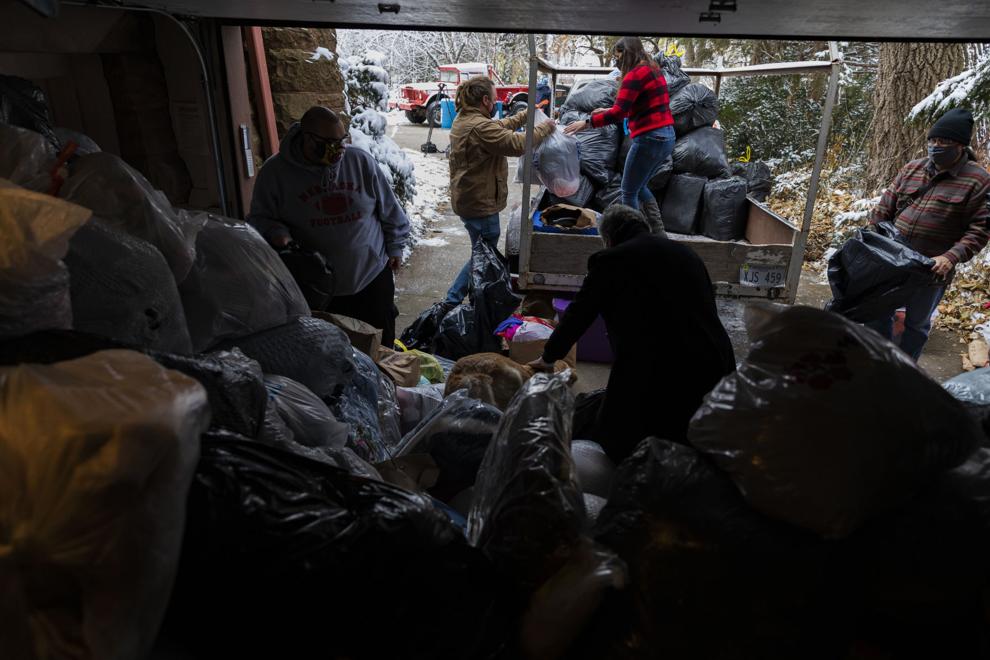 COVID-19 vaccine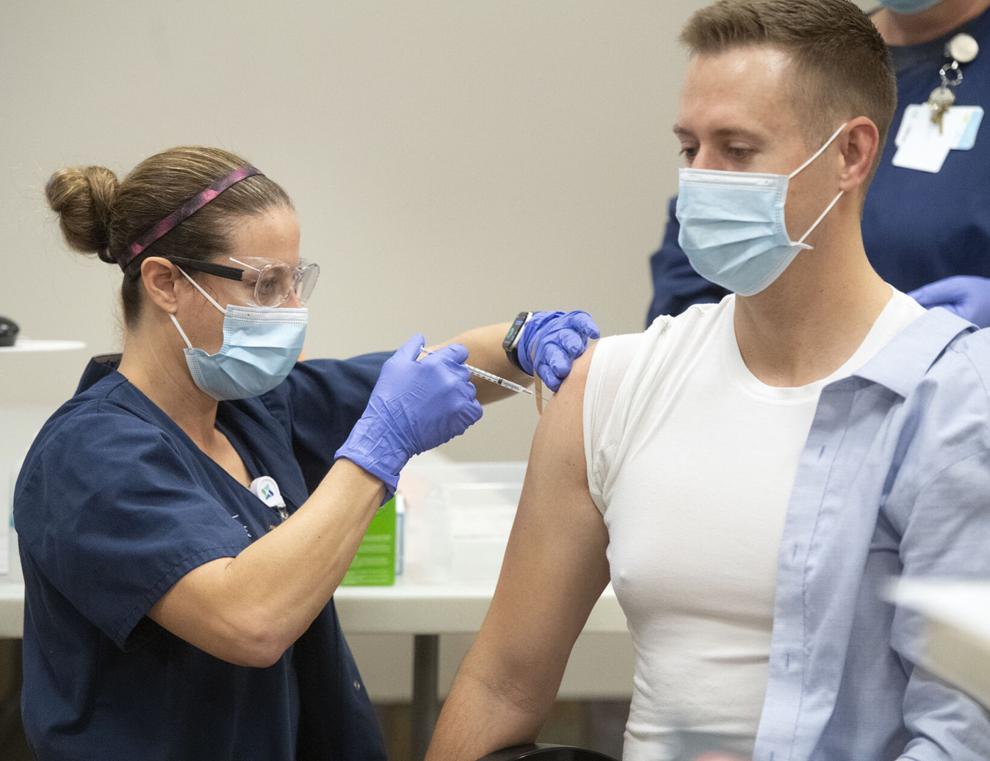 Recall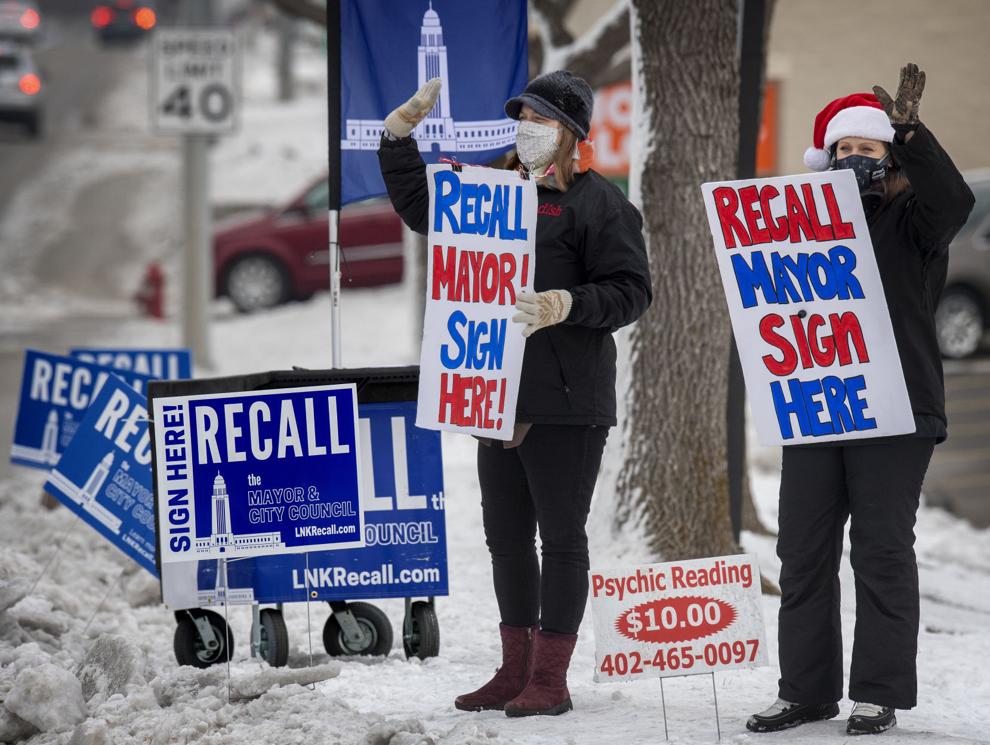 Snowplow Santa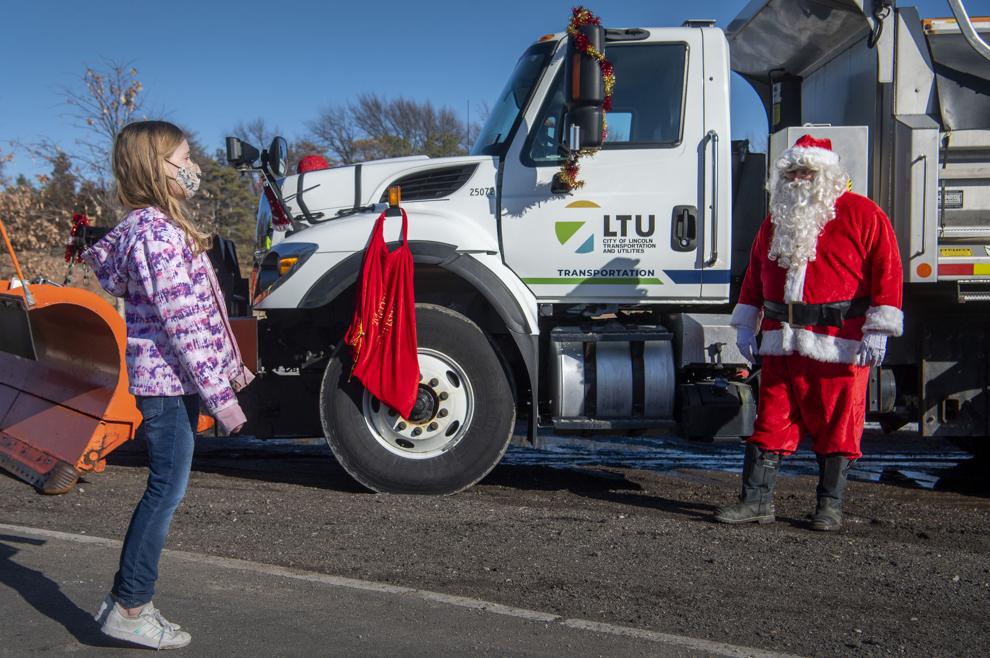 Christmas Star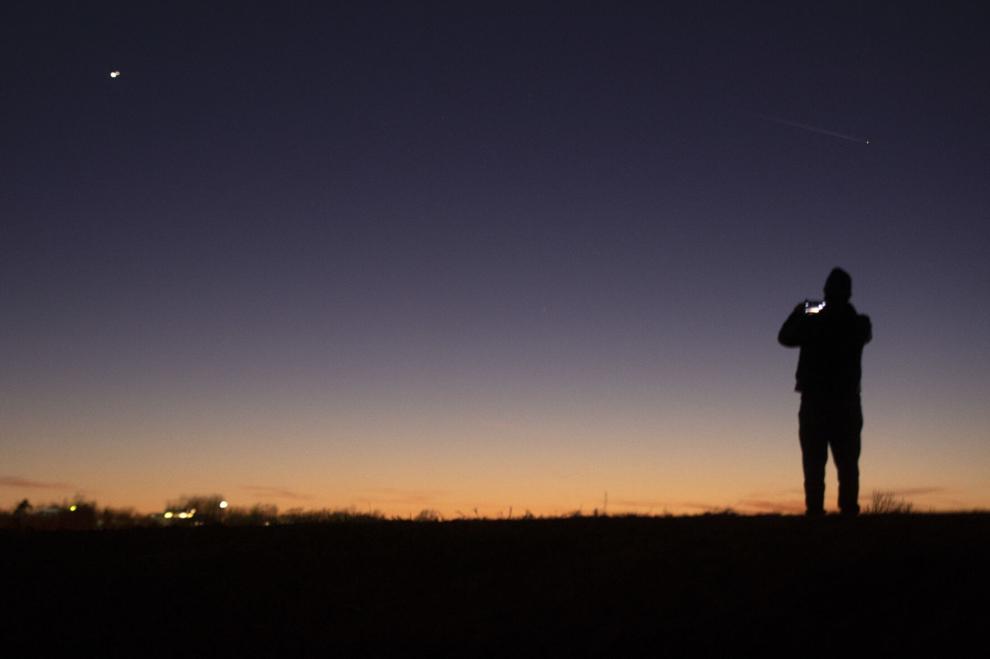 Santa visit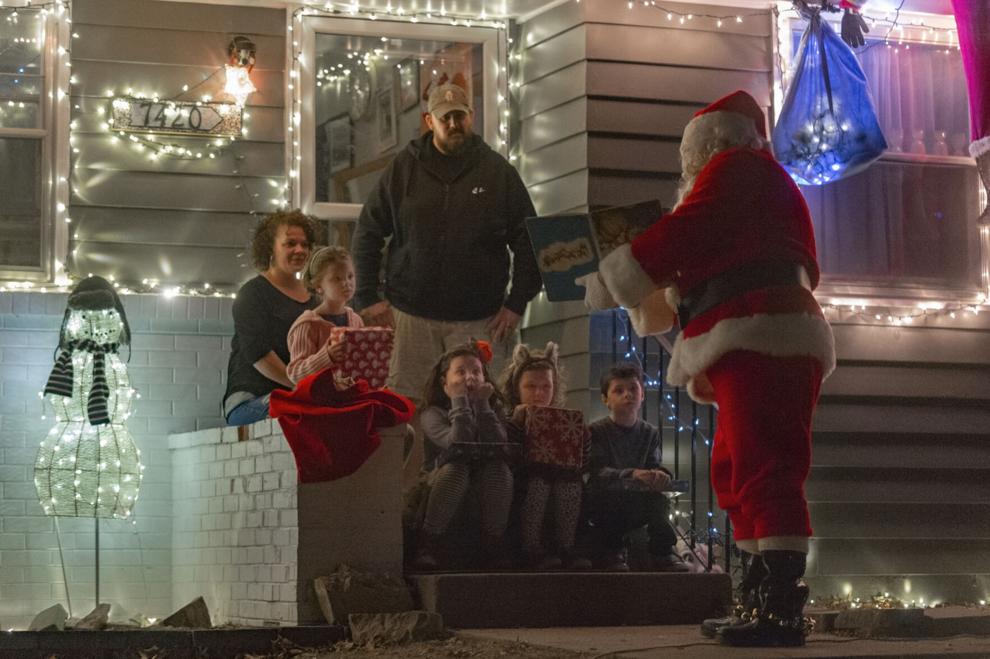 Pandemic Newspaper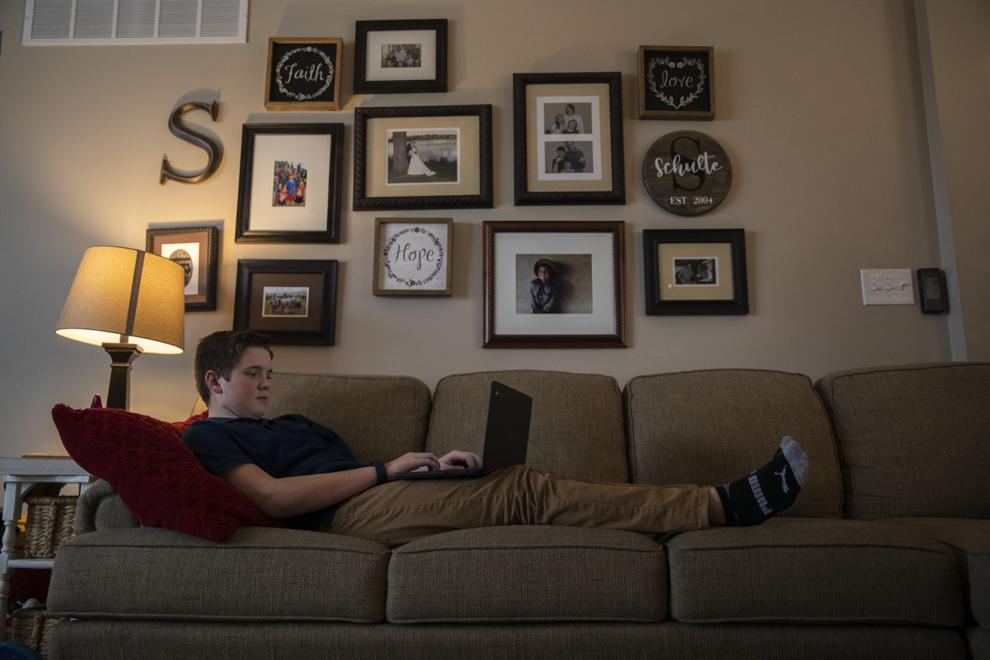 Basketball fans reduced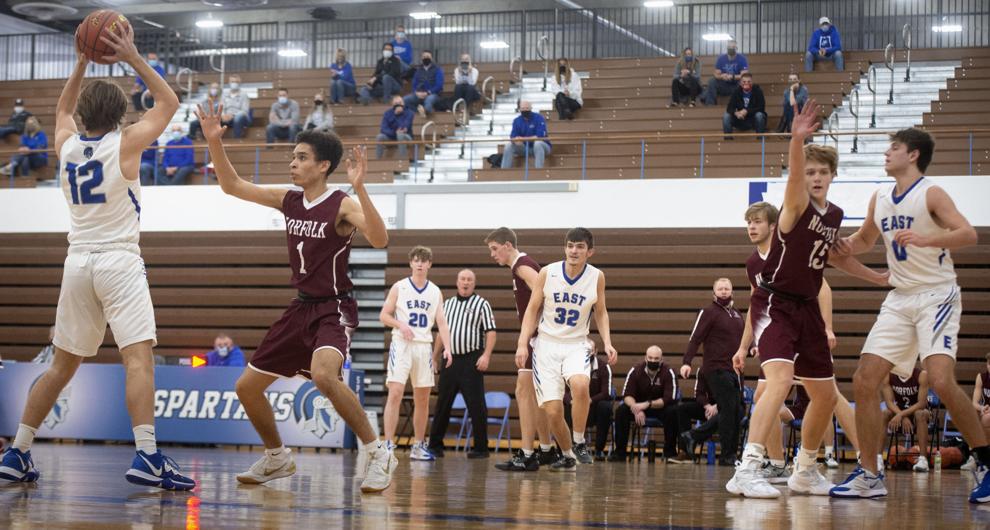 Outdoor fun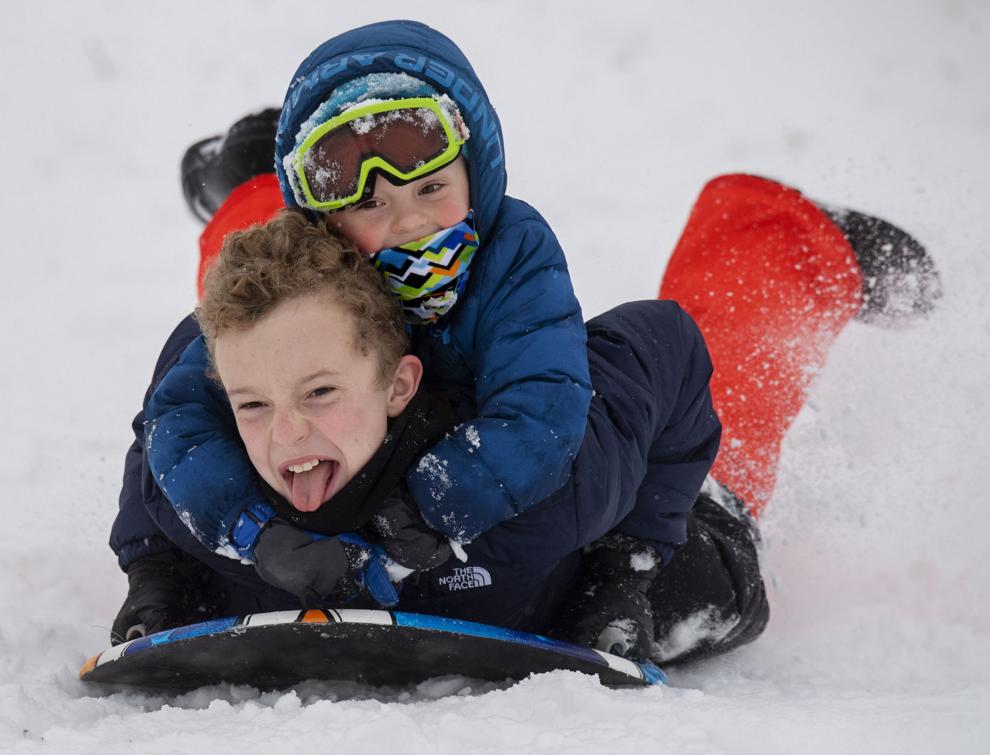 COVID Vaccine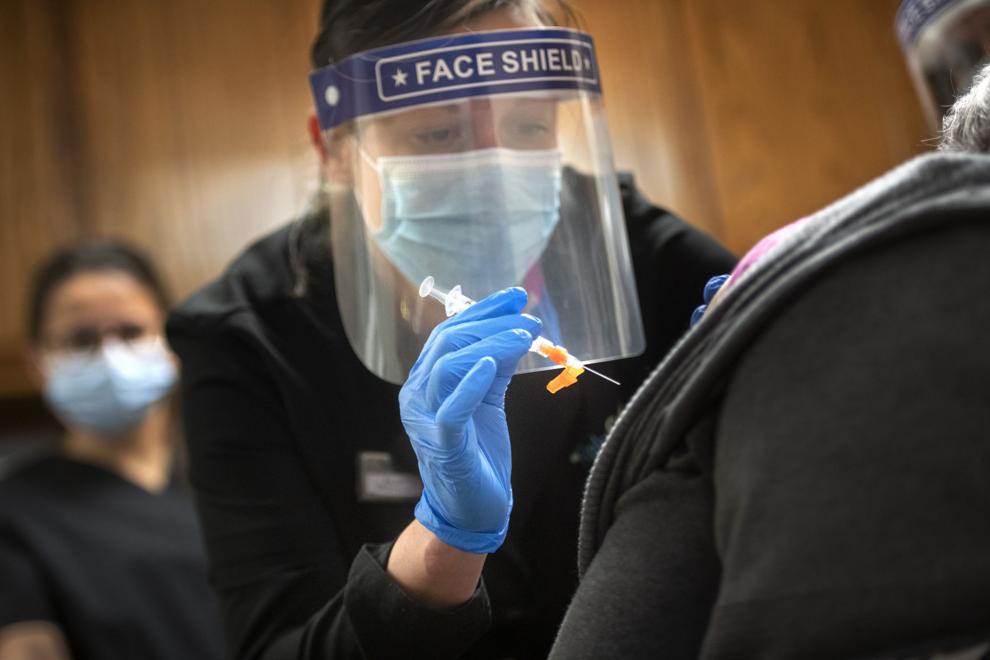 Basketball masks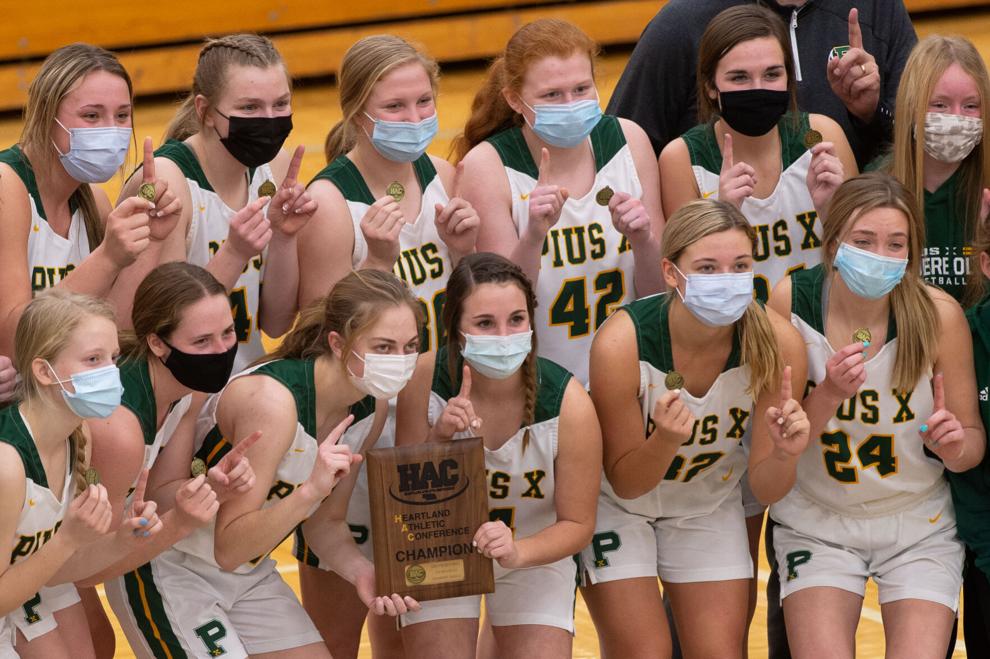 Trump Rally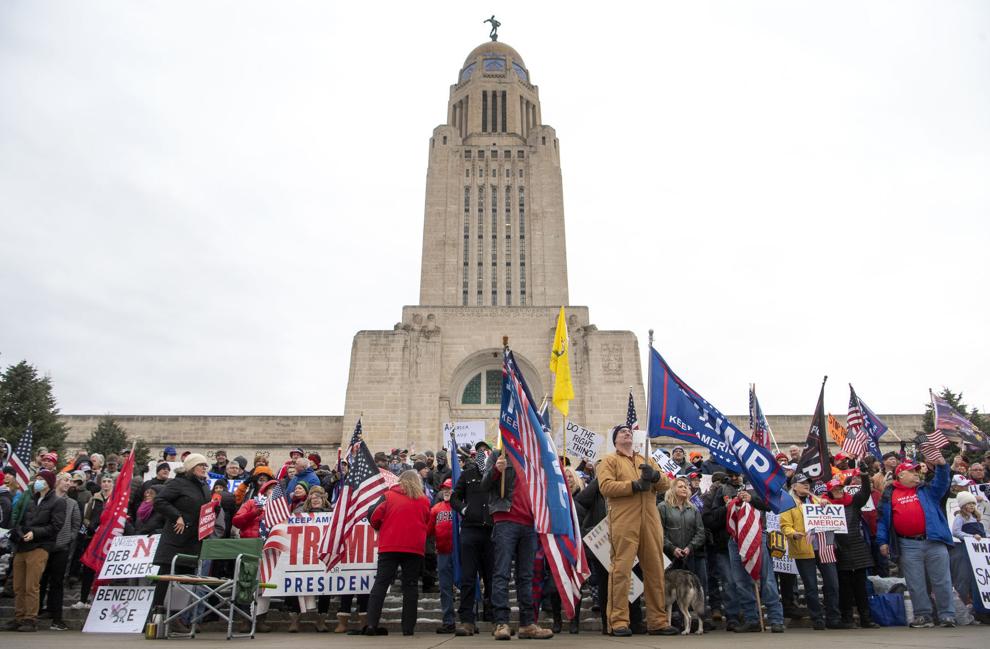 Mike Hilgers at Legislature's First Day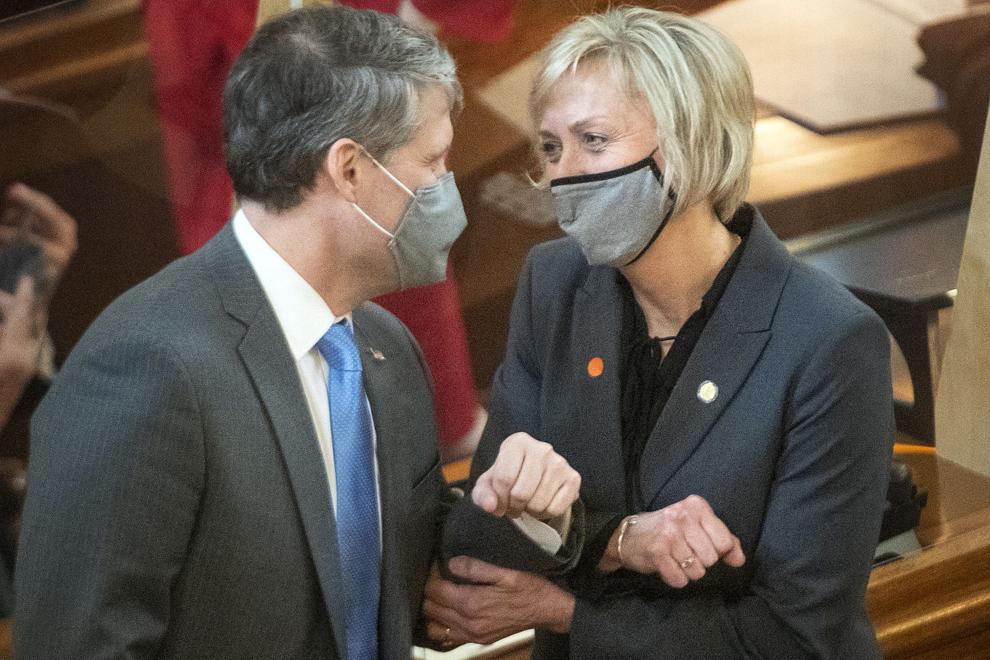 Zoo Bar membership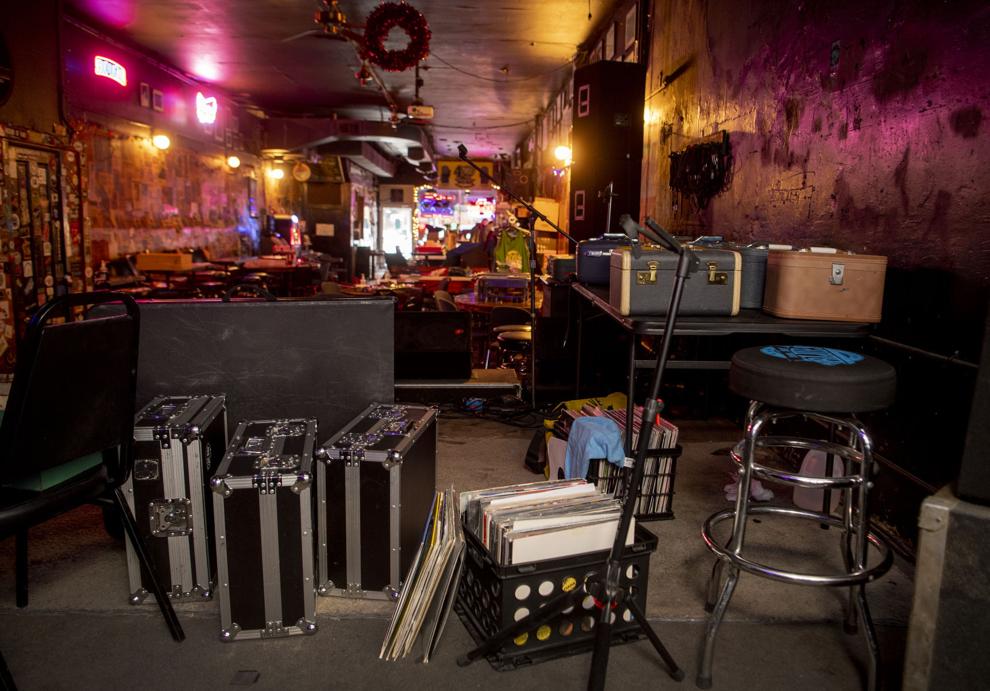 Eviction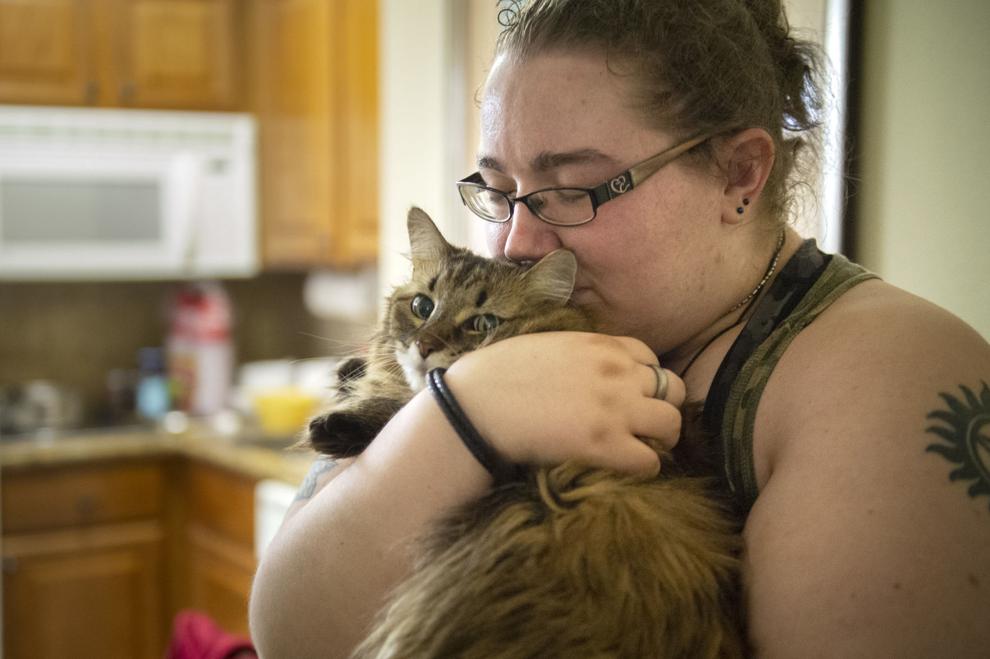 New high school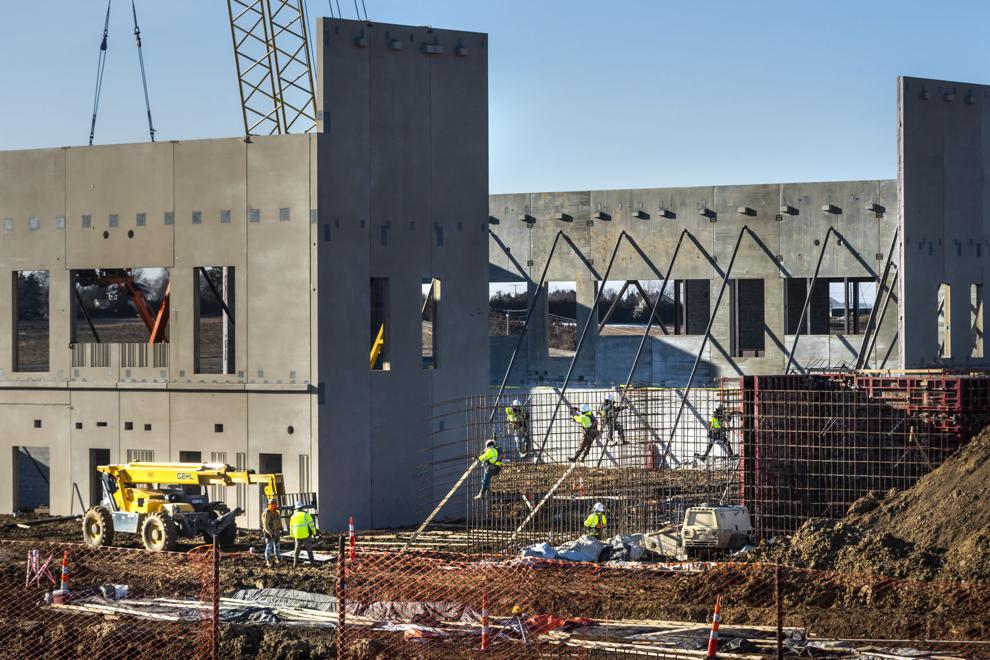 Ice fishing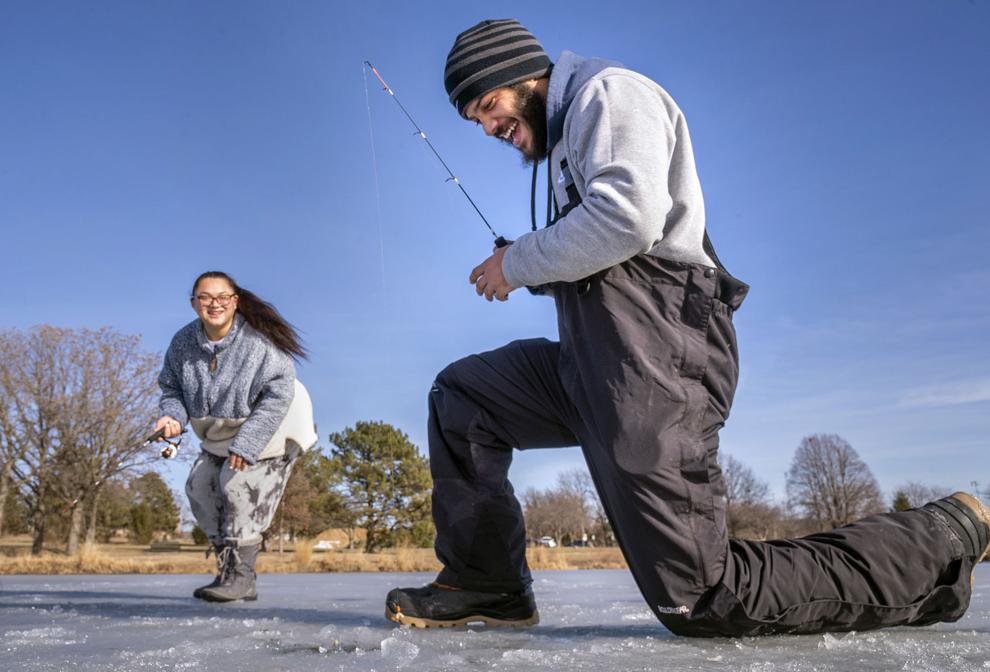 Danny's closes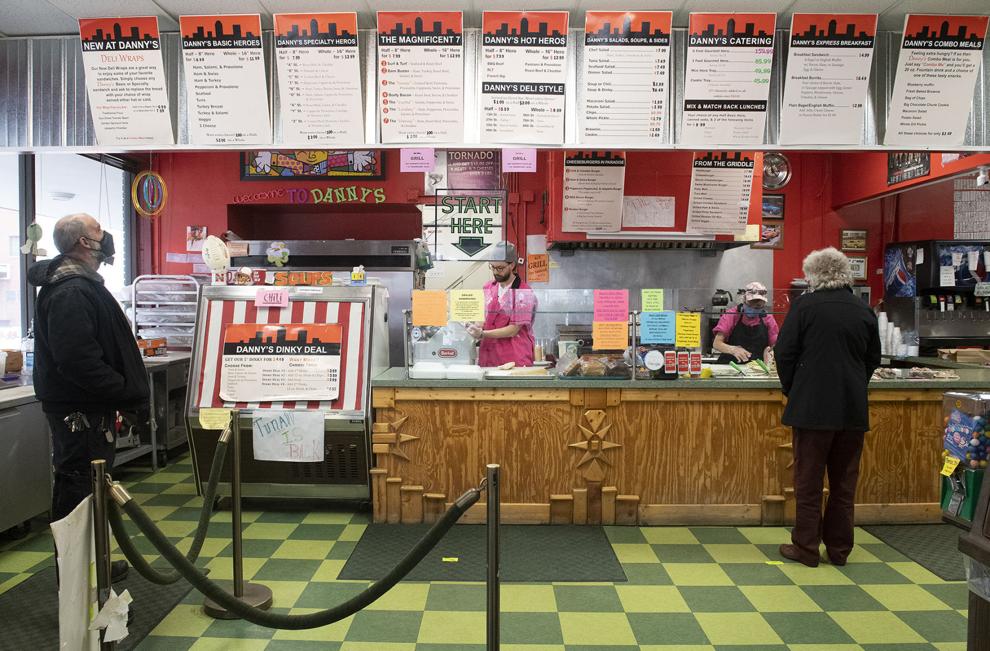 Expos resume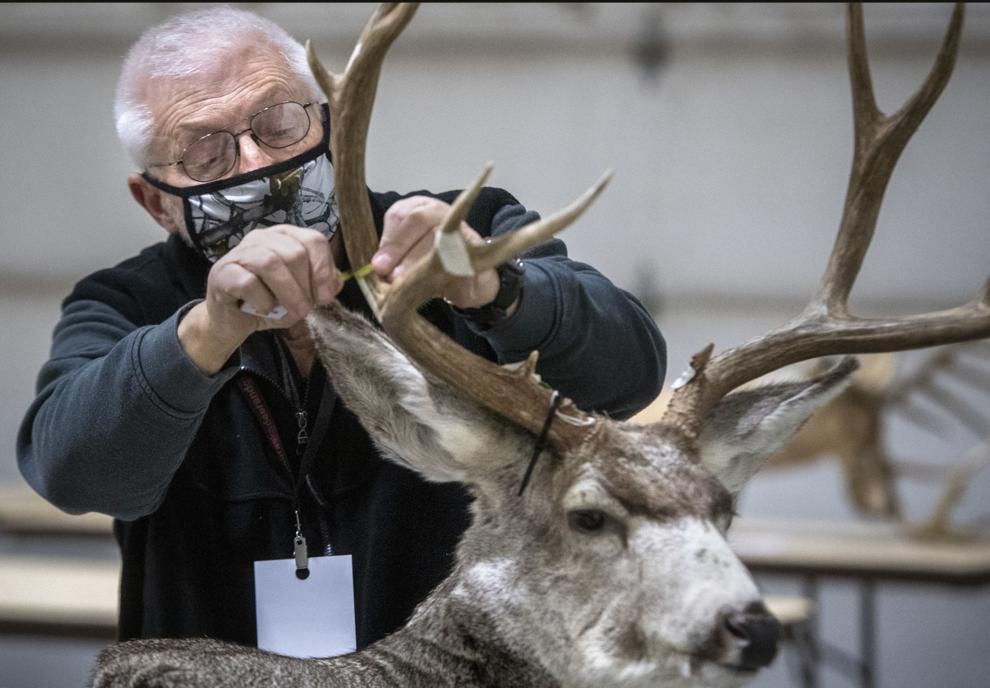 Swim meet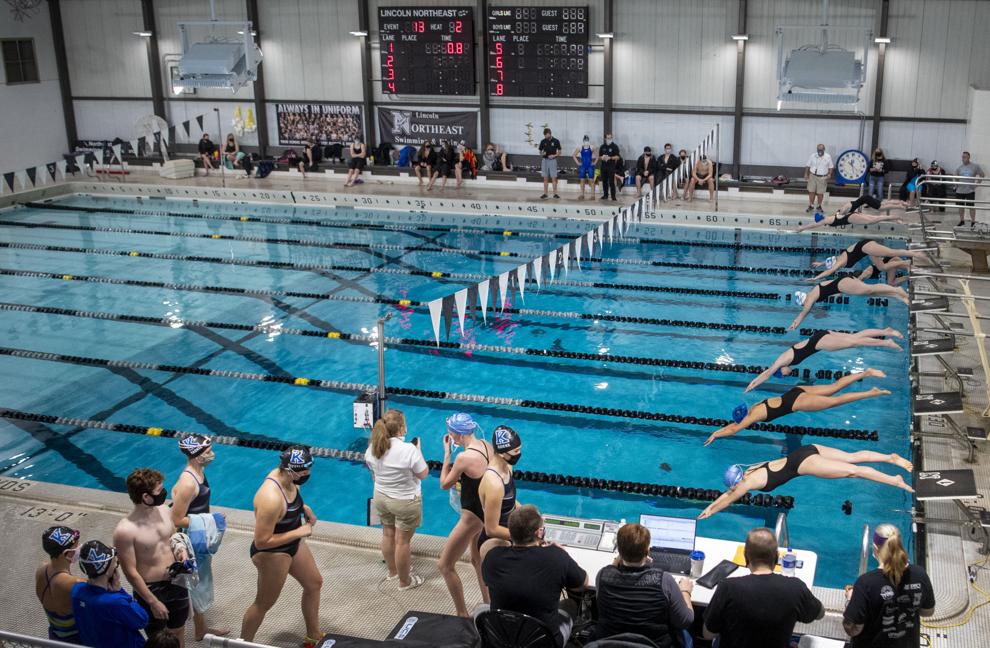 Vaccination event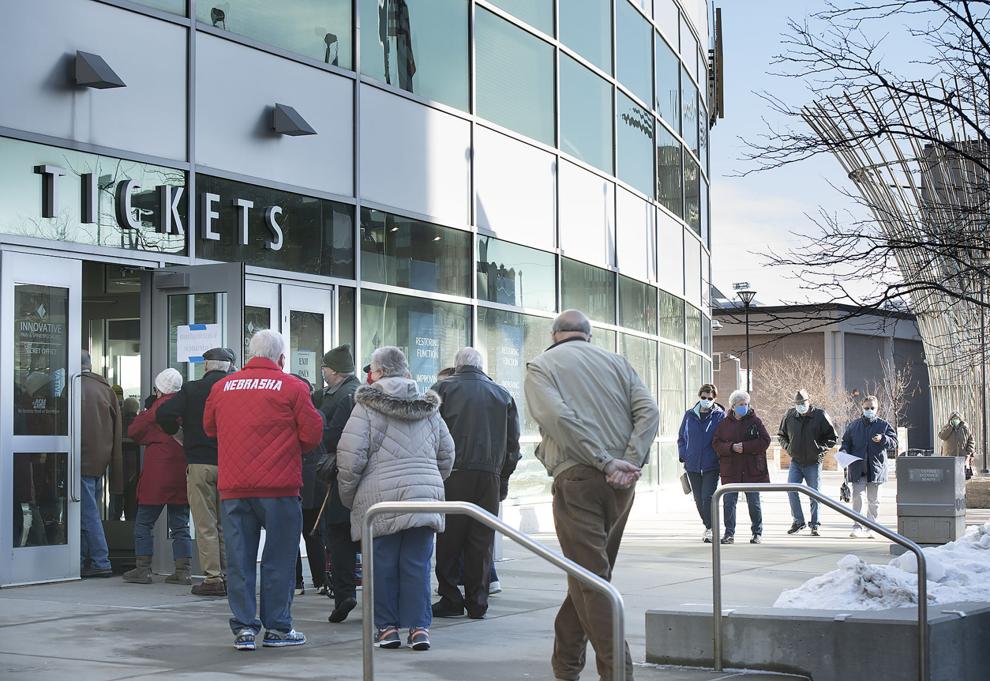 Winter bicycling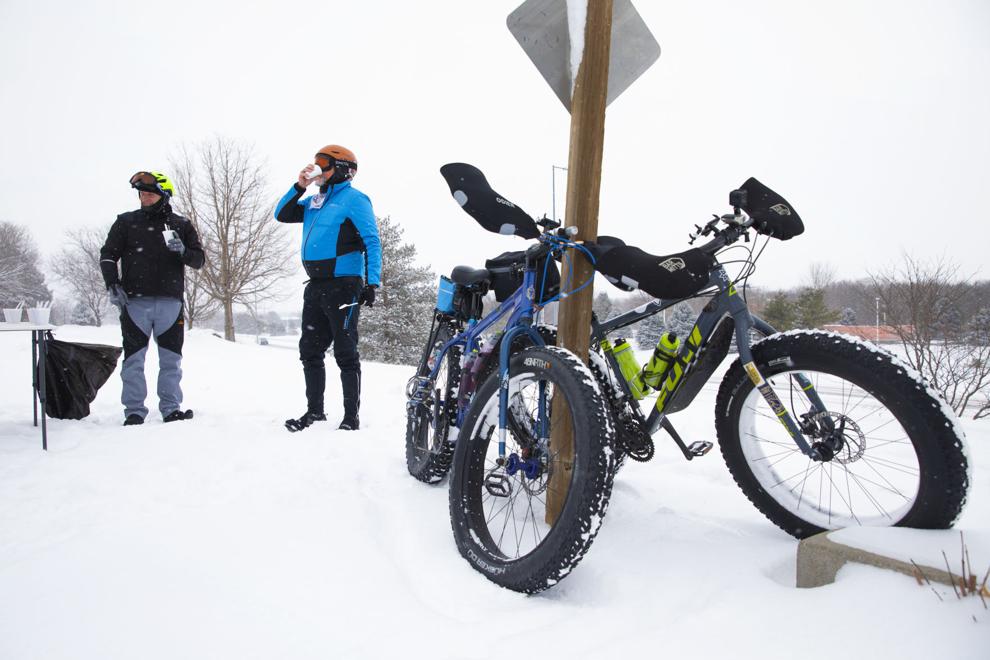 Legislative hearing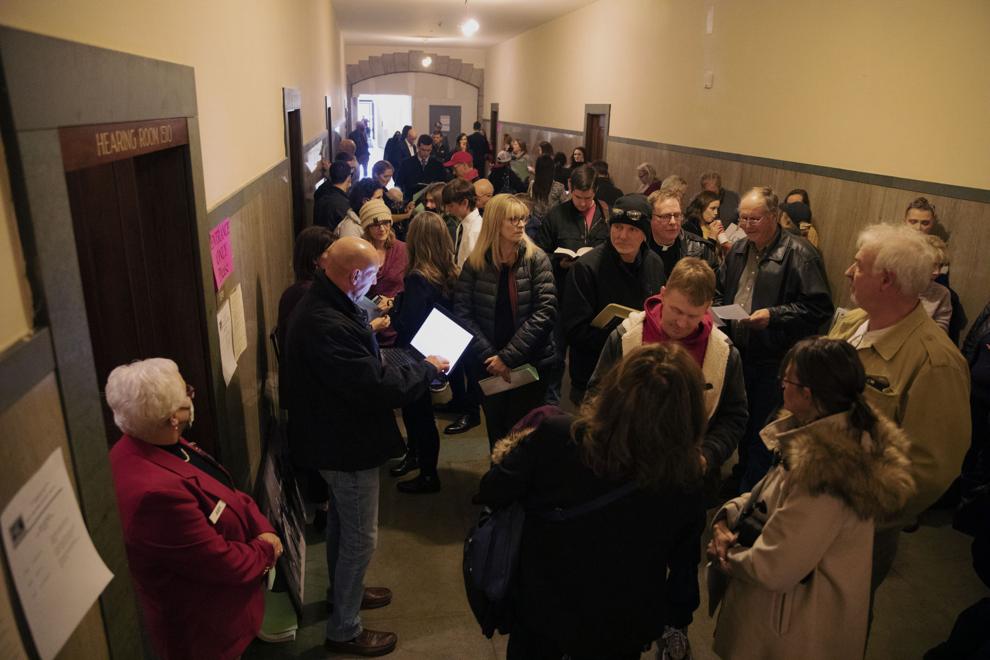 Biking in snow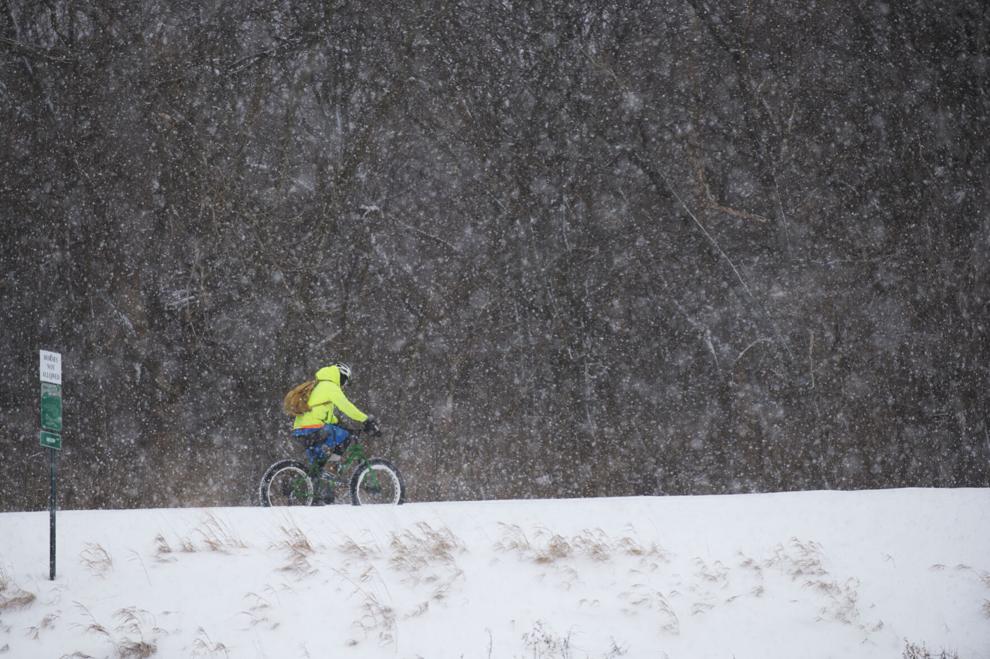 Snowshoeing