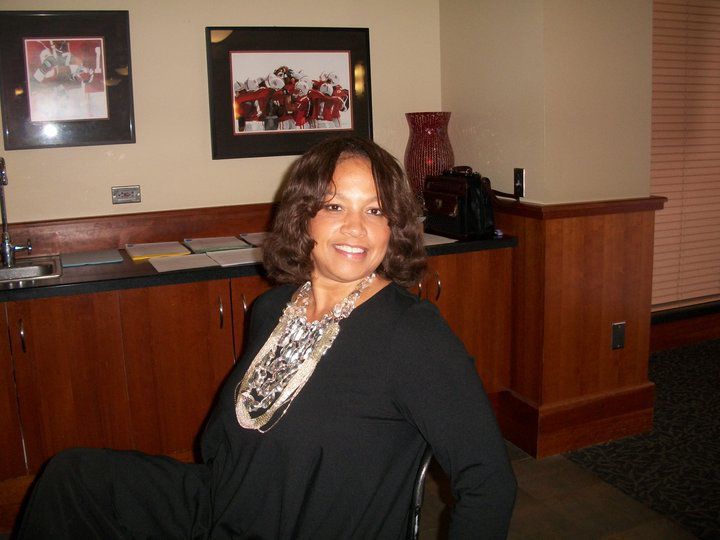 Marthaellen Florence wasn't crazy about the quality of the lunches at her all-girls Catholic school in Des Moines, Iowa.
So she enlisted some classmates and drew up a petition, demanding more nutritional food.
"The kind of things most kids wouldn't think of doing," says her mother, Merritta Florence. "That's just how she is. She never backs down from a challenge."
It wasn't just lunch that weighed on her only child's mind. The mother would regularly get a call from her daughter's principal in the early '70s.
Marthaellen was on the playground, rallying for women's rights.
Marthaellen was advocating for Title IX. Standing up in speech class in defense of Roe v Wade.
The daughter never changed.
"Martha gets involved where there's a need," said Thomas Christie, retired multicultural administrator at Lincoln Public Schools. "She reaches across all walks of life. And when she serves, she serves."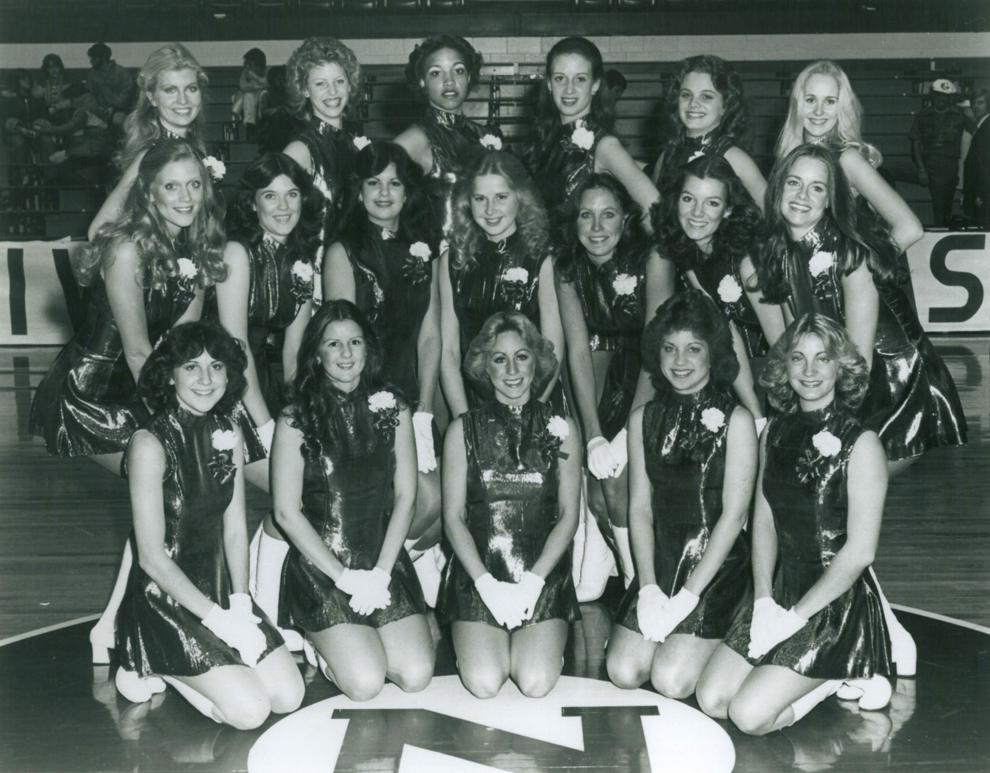 The list of that service is long. Numerous stints on the Malone Center board, currently as its president. An early Jazz in June organizer and more than 20 years as its volunteer chair. She serves on the Lincoln City Libraries board. Lincoln Community Foundation board. KZUM Radio. Lincoln Journal Star editorial board. The board of the Flatwater Shakespeare Company and Friends of the State Museum.
She's volunteered to help teen moms and youth in foster care, led summer journalism workshops for low-income and minority high school students, spent 20 years traveling the U.S. and China teaching inclusive leadership workshops to thousands of emerging student leaders.
The strong women in her life guided her, says Florence, who is leaving a career that has spanned more than four decades at NET for work as a leadership development facilitator for the federal government.
Women such as her mother, who was the first African American student to attend MacMurray College in her hometown of Jacksonville, Illinois; the third African American teacher hired by the Des Moines School District.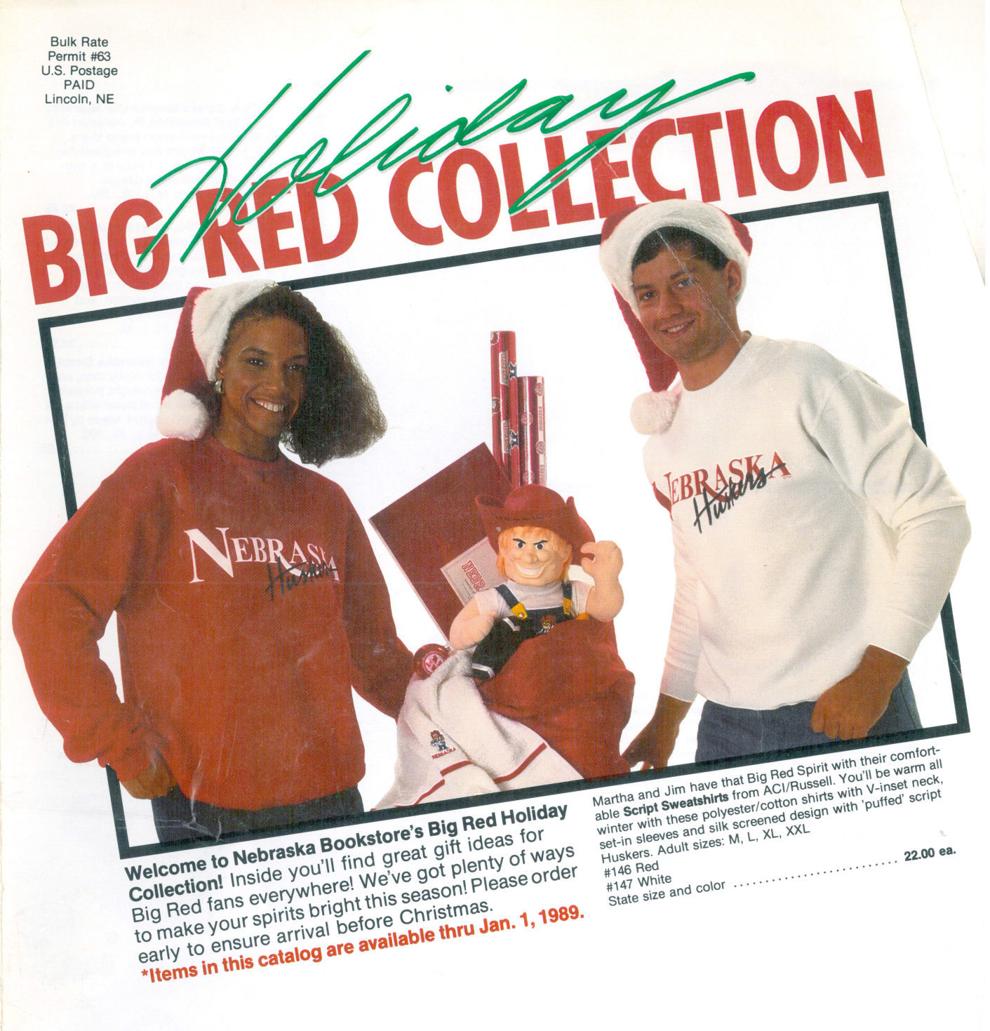 And her maternal grandmother, who helped run the family shoe repair shop in Jacksonville for more than 60 years and had a street named in her honor, a tribute to her tireless work for her community.
And Dorothy Lewis, who babysat for a young Marthaellen and passed on her love of politics. A woman she called Aunt Dorothy out of love, not because of blood.
"That's how I grew up," Florence says. "If you have a skill, pay it forward. If you see a need, you meet that need. Just to always be a servant leader."
She's surrounded herself with people who share that philosophy.
Florence remembers being at her aunt's home listening to the women of the neighborhood as they cooked and watched the kids.
"All of the problems of the world were settled around the kitchen table."
Florence soaked it all in.
When she was 13, she stowed away with the circus, attracted to the lives of the colorful characters who inhabited it.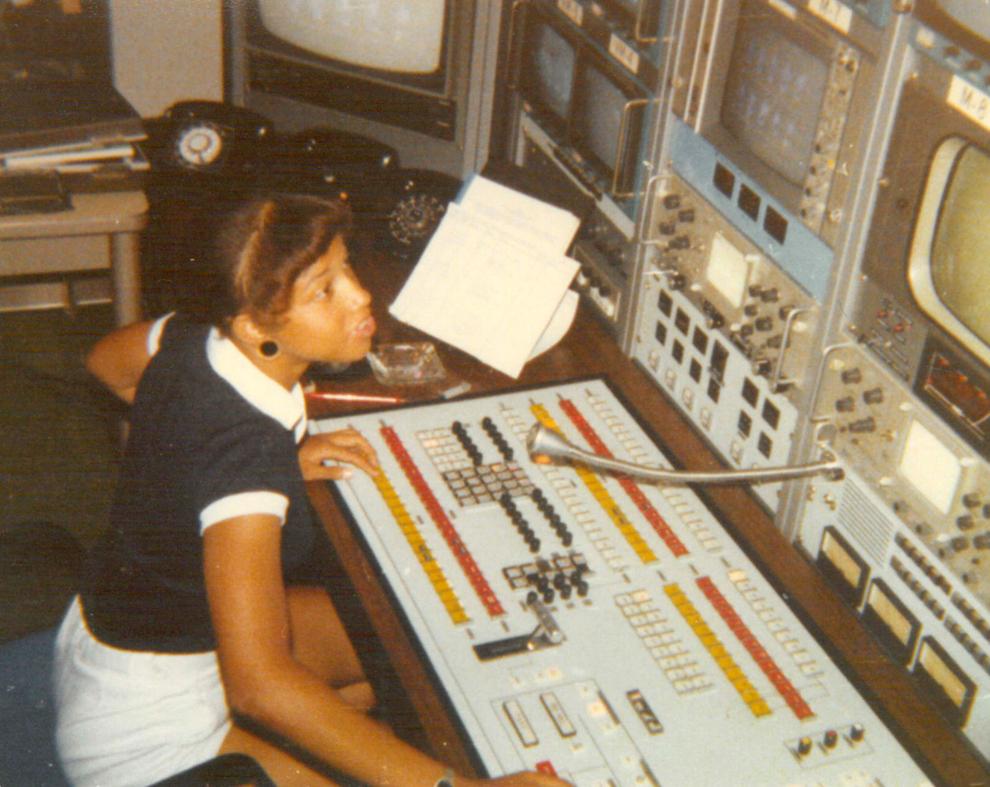 "The Popeye man, the 600-pound woman, the Frog Leg lady, I enjoyed them. I really try not to discriminate because of those folks."
She returned home to Des Moines after her circus stint and signed up to cook at the Iowa State Fair.
Her mother told her: You don't know how to do that!
"She said, 'Well, I can learn,'" Merritta Florence said. "She was always wanting to learn, always wanting to do."
She went to work and burned the hot dogs.
"I liked burnt hot dogs and just assumed everyone else did, too," Florence explains. (And: "I was 14.")
Merritta's do-it-her-way daughter arrived in Lincoln in 1975 to attend the University of Nebraska-Lincoln. A school she had picked for the most unacademic of reasons: Love.
She'd gone to a track meet in Iowa and noticed a runner named Curtis Craig, well-known in the state for his speed. She thought to herself: He's really cute. Wherever he's going, I'm going, too.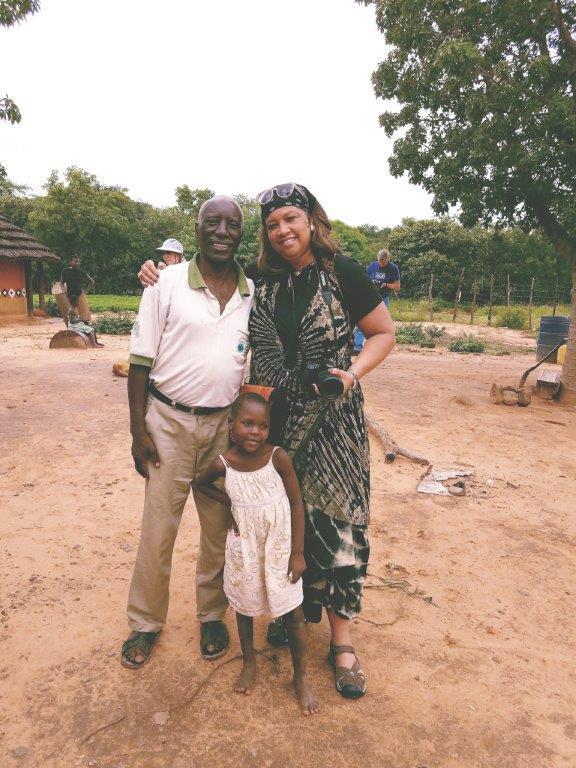 Craig would end up at Nebraska and become a Husker football player, leading the way for his younger brother Roger.
Florence arrived at Abel Hall and "as luck would have it," the runner she'd admired was there, too.
"We eventually ended up dating for several years."
All the while, she continued her activism.
As a founder of the Afrikan People's Union, she protested at the state Capitol with fellow students and Sen. Ernie Chambers, demanding the return of $800,000 gift of South African gold Krugerrands because of the country's policy of apartheid.
She spent a night in jail after a sit-in. The Nebraska Legislature became the first to impose economic sanctions against South Africa.
The journalism major spent four years in the Cornhusker Marching Band flag corps. She was a member of the school's dance team, the Huskerettes, one of the only black faces in a sea of white.
And one of just 300 or so black students on campus.
Growing up, Florence went to predominately white schools taught by all-white teachers. Her family was biracial, African American, Native American, Caucasian.
She's dealt with racism head-on.
"In my world, it's always been part of my reality," she told the Journal Star in 2016. "You grow a pretty thick skin."
She urged white people not to be silent. "People need to step up to the plate. You're not defending people of color — you're defending what is right."
In all her years of education, she had just one black professor: Dr. Michael Combs at UNL.
"I remember, he used to call us scholars," she says. "Those were the people who helped us believe in ourselves and kind of saved us."
Her wide circle of friends included athletes and members of Kappa Alpha Psi, a chapter of the country's oldest black fraternity. She'd shop at Marie's on O Street, a clothing boutique owned by Marie Payne, and then head next door to the beauty shop.
"Charlie Moore did your hair and Marie did your clothes. There was a barber and a grocery store and a restaurant that served catfish."
Those businesses were part of a web, a way of staying connected.
"We don't do that anymore," she says. "We don't sit around on people's front porches and just 'shoot the breeze.'"
But Florence is connected and she connects.
Jessica Kennedy Matthews met Florence when she toured KZUM, the public radio station, as a junior high student. Later, she helped co-host its pledge drive and later still served alongside Florence at Jazz in June.
She calls her a powerful and talented tour-de-force. And a friend.
"She always took the time to lift me up, teach me and point me toward opportunities," Kennedy Matthews said.
"She knows everybody and their dog," says her close friend, Shirley Mora James. "She's a brilliant woman and she'll give you the shirt off her back if she loves you."
Mora James met Florence at the Malone Center, when Angela Davis came to speak in 2008. They've been friends ever since.
"Whenever I have an issue I need to bounce off someone, she is there," she says. "Martha's solid. She's a brilliant woman."
Florence helped her nephew when he wanted to get into politics, Mora James said, serving as his campaign manager when he ran — and won — a spot on the Airport Authority Board.
She's been active in the Democratic Party. A poll worker, a delegate, a mentor. At NET, she was a producer and director — first in its Videodisc unit, then as pledge producer, then in sports — before becoming its director of community engagement.
Vaughn Robertson was her first boss out of college. He hired Florence to help with a grant-funded program, headquartered at the Malone Center.
"She was high-energy, just like she is today. Just a very dedicated person. Very concerned about the plight of African American young people, especially in Lincoln."
Fun, he says. A jokester.
"She was probably bossing me around."
She has two mottos, Florence says.
All who wander are not lost.
For more than a decade, the 5-foot-11 Florence was a professional bodybuilder.
She was a rodeo driver. A lifelong cowgirl who had rekindled her love of the sport when she produced and directed the Nebraska High School Rodeo Championships.
She often traveled to South Dakota and helped with an annual rodeo school. She's branded cattle at a McPherson County ranch. When she found out about the Bill Pickett All-Black Rodeo Circuit, she joined up, leaving Lincoln on Friday nights after work and driving the cowboys' rigs from one rodeo to the next while they slept.
Back in time to get to her day job at the television station on Monday.
Ron Hull, NET's co-founder, called her a significant factor in its success.
"She's a great colleague and a great friend," Hull said. "Every public television station needs a Marthaellen Florence."
Florence credits the late Steve Alvis, her supervisor there in the early years. A boss who became a mentor and a friend, inspiring her to grab opportunities, both personally and professionally.
"He was really the example of how to do this. Connecting people, standing up for stuff."
He passed on his philosophy.
"'Plant the seeds, pull the weeds and then let it go," and 'If you have the chance to do something, do it.'"
She spent time on Lincoln's stages. Rose in August Wilson's "Fences" and Nurse Ratched in "One Flew Over the Cuckoo's Nest." Ruth Younger in "A Raisin in the Sun."
She's visited every continent but Antarctica.
And she'll probably get there, too.
Monday is her last day at the television station on North 33rd Street. Her office is cleaned out.
Florence says she's throwing herself a "wing-ding" of a retirement party.
"I'll take a couple of weeks off and start my new gig," she says. "I'm excited to be in a place where I can make a difference."