Before George Elwood Randol moved to Lincoln and set up house on Rose Street with his bride and her parents, he lived in New York City and made his living in the theater.
He played the role of Pharaoh in the long run of the Pulitzer Prize-winning "The Green Pastures," the first Broadway musical starring an all-Black cast.
He'd lived in Hollywood, too, and made movies starring Black actors with plans to produce dozens more.
And when, after four films in the late 1930s, those plans fell through, he returned to the stages of New York and Chicago, gracing them with his rich tenor in George Gershwin's "Porgy and Bess."
But he liked Lincoln just fine, he told a reporter in 1946, shortly after his arrival.
"Here his brother-in-law lives across the street, his sister-in-law over on Mulberry Street and his father and mother-in-law, Mr. and Mrs. W.R. Colley, right where he is."
On Father's Day, the Nebraska State Journal story said, Randol joined his Lincoln family for a backyard picnic, the "most enjoyable time" he'd had in years.
The man who was born in Virginia and educated in Cleveland met Helen Colley while on tour with a jubilee quartet making a stop in Lincoln in the 1930s. They began a long-distance romance, followed by a commuter marriage. George in the big city; Helen here with their growing family, Elwood and Gordon and Gwyndolyn.
The couple toured Mexico and South America, where Randol sang solo with the Mexico City Symphony, the story said.
And now they were settled at 1035 Rose St., with a garden — including the sweet corn Randol loved — and a home base for future tours.
For the next seven years, Randol would sing at Quinn Chapel funerals and accept speaking engagements. He would take up real estate and work for improved housing and make a mark on Lincoln theater that would stretch from saving a small community venue to debuting opera on the big outdoor stage at Pioneers Park.
"He may be one of Lincoln's unsung Black heroes," said Frank Edler, who came across Randol's local connection while researching the history of Lincoln's Urban League. "He fought for racial justice, especially in housing issues and red-lining."
George Randol Reality ran ads in the Sunday paper for cozy bungalows and "good-comfy-livable" three-bedrooms in College View in the early 1950s.
His efforts to build affordable housing — as president of the Northside Housing Association — made headlines.
"I have found no one in town selfish enough to think that minority groups shouldn't have good housing," Randol told a reporter. "When the bad present situation is explained to the people, they are surprised and horrified."
Randol first caught the attention of the entertainment press far from Lincoln in 1927, with a leading role singing spirituals at Pittsburgh's Elmore Theater. "A fine tenor voice of haunting melody," the local paper wrote. "Randol is the personification of all that's finest in a man; the type of fellow that is bound to succeed."
Eventually, his talent took him to California, where he acted in the film production of "The Green Pastures" and made his debut as a filmmaker with "Dark Midnight" in 1937. "The first all-black cast Hollywood gangster film," declared the online movie database IMDb.
Randol and his production partner, Ralph Cooper, dedicated the gangster movie to the memories of "R.B. Harrison, Bert Williams, Florence Mills and all the Pioneer Negro actors who by their many sacrifices made this presentation possible."
Randol would produce at least two more films with his own production company — "Double Deal" and "Midnight Shadow" — the first set in Oklahoma, the second in Harlem.
The Hollywood press wrote of Randol's efforts to hire all-Black casts and crews for future films, from the camera operators to makeup artists, set builders to bookkeepers.
"We can make the types of motion picture dramas our race wishes to see," he told a reporter. "The type that doesn't insult the Negro ..."
Randol's time in film and theater came toward the end of the Harlem Renaissance, a time of "cultural flowering" for Black artists, writers and entertainers, said Kwakiutl Dreher, an associate professor of English and Ethnic Studies at the University of Nebraska-Lincoln, who is familiar with his work.
From his films and plays she sees this: "It is evident that he loved African American life and culture, and connected to same in his roles as director, producer and actor."
The local papers did not report any future musical tours for Randol, no trips back to New York to sing on stage.
Randol had the skills to continue to carve out a career in show business, Dreher said. He might have been part of the American Negro Theater in New York. Or been on par with Spenser Williams, of Amos 'n' Andy fame, in Hollywood.
"His relocation to the Midwest, however, indicates a desire to concentrate on family life in a small town."
Randol and his family left Lincoln for Omaha sometime in 1953. It appears the Northside Housing Association did not survive.
Edler traced Randol's move — and his continued career in real estate — and discovered the actor's last role on stage: Ralph, the Dresser, in Clifford Odets' "The Country Girl," at the Omaha Community Theater in 1955.
Henry Fonda starred in the play, and his daughter, Jane, made her stage debut, Edler said.
"Suddenly, I felt Randol was part of my generation."
The man who was given credit for "helping pave a way for Negroes in the film industry" was also given his due for helping revive the Circlet Community Theater in Lincoln, which had lost its footing — and its male actors — during WWII.
He both directed and acted in its productions, including the title role in "Emperor Jones" in October 1948, to rave reviews. "Mr. Randol's performance was one long lesson to the troupe, besides giving the capacity audience something to applaud heartily."
And he didn't stop with the Circlet stage. He had a vision for the grand outdoor bowl at Pioneers Park — a stage under the stars filled with singers and actors. He shared the idea backstage after seeing a production of "Faust" at Nebraska Wesleyan University in 1947.
Two years later, "Faust" debuted on a Sunday night in late May at the park.
"He was instrumental in contacting people and committees to assure the production," Gladys Lux, artist, set designer and arts patron, wrote years later. "The tradition for an annual summer opera continues because someone with an idea voiced it and worked for it behind the scenes, and that was George Randol."
He has not been forgotten. A movie poster for "Dark Midnight" with its "All-Star Colored Cast directed by George Randol" hangs in a second-floor gallery at the National Museum of African-American History and Culture in Washington, D.C.
And five years ago, someone copied an old clipping from online archives and gave it a name: "Great Granddaddy Randol's obituary."
George Elwood Randol's name disappeared from Lincoln headlines in 1953.
It reappeared 20 years later, just after Christmas Day in honor of a 78-year-old Black trailblazer: "George Randol is Dead — and Lincoln Theater Lives On."
Top Journal Star photos for January
Top Journal Star Photos for January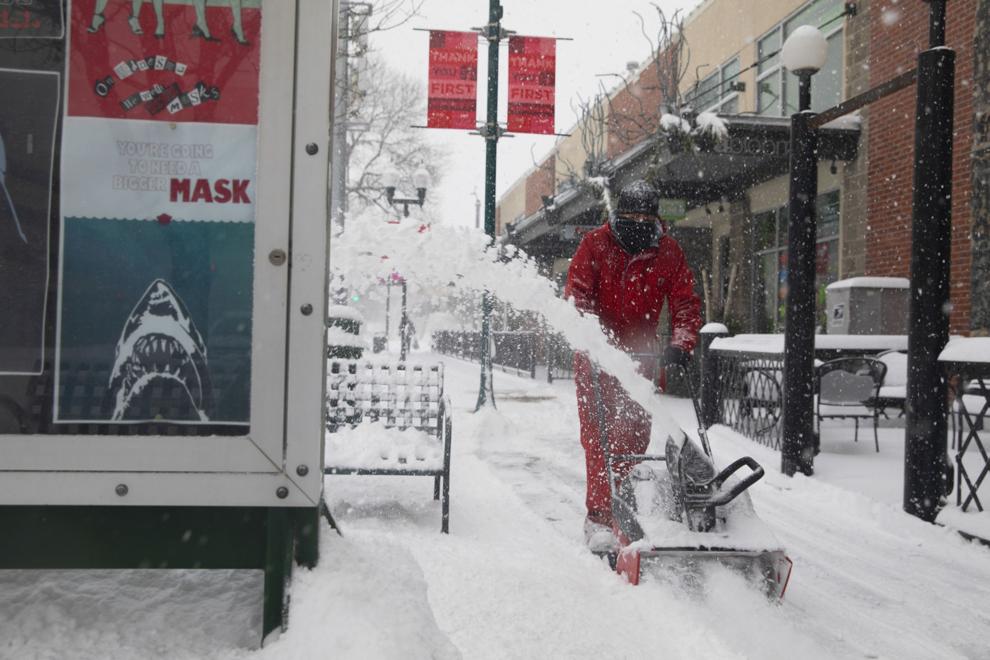 Top Journal Star Photos for January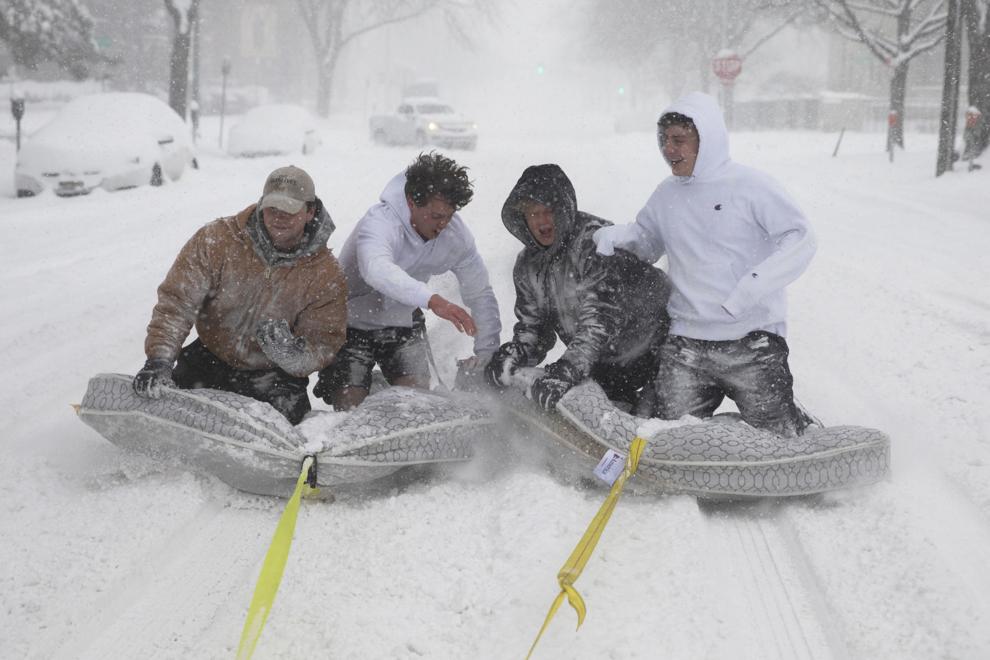 Top Journal Star Photos for January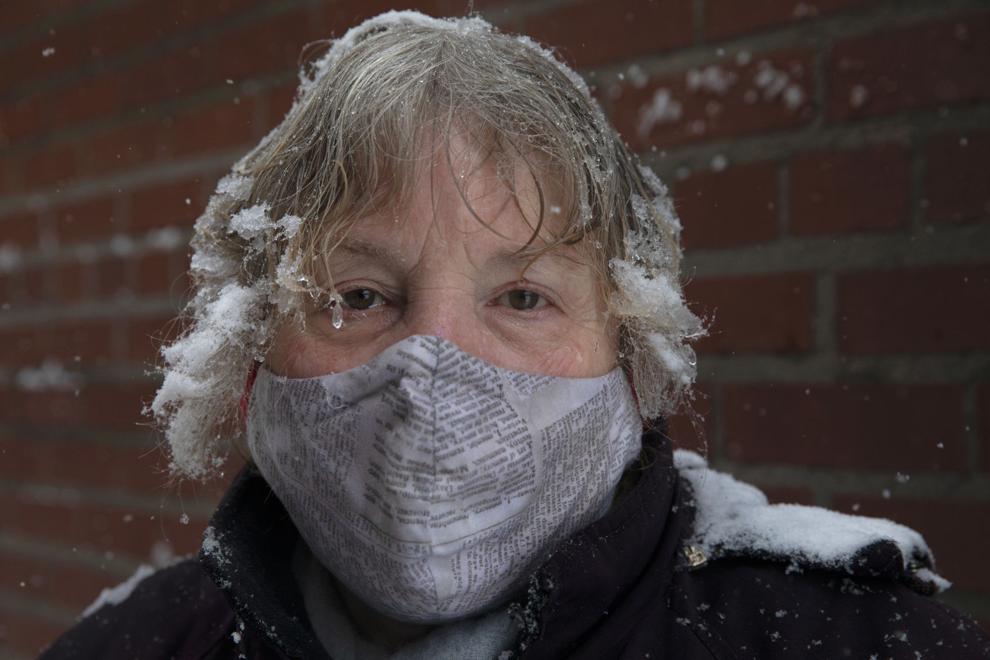 Top Journal Star Photos for January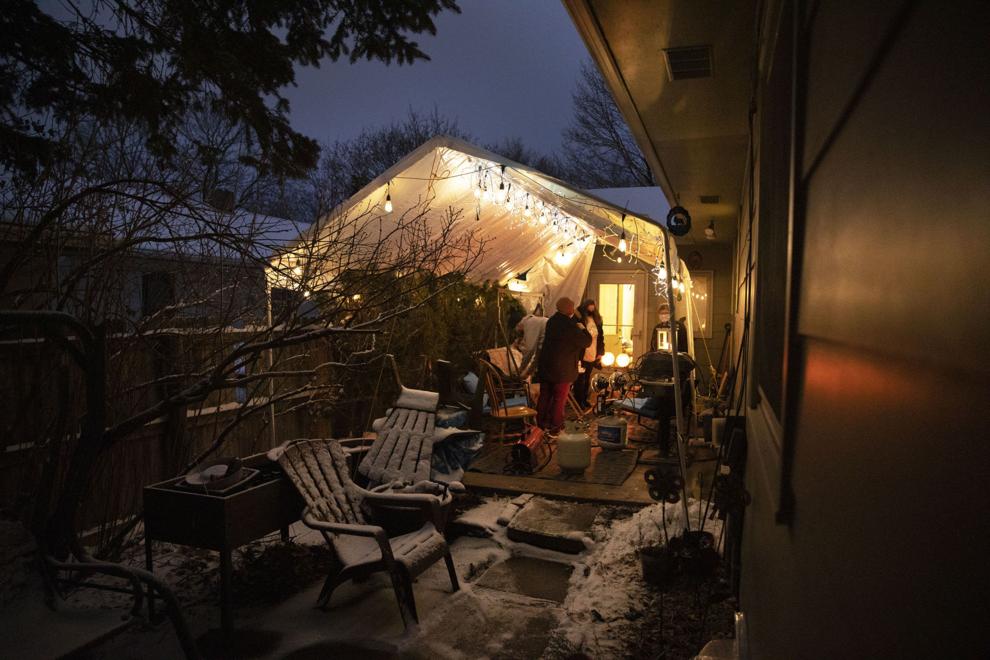 Top Journal Star photos for January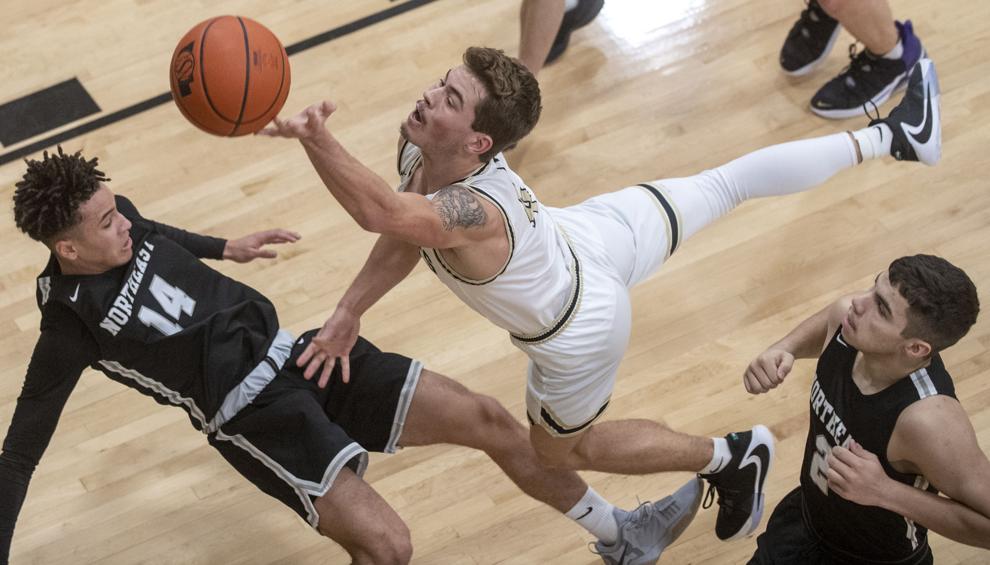 Top Journal Star photos for January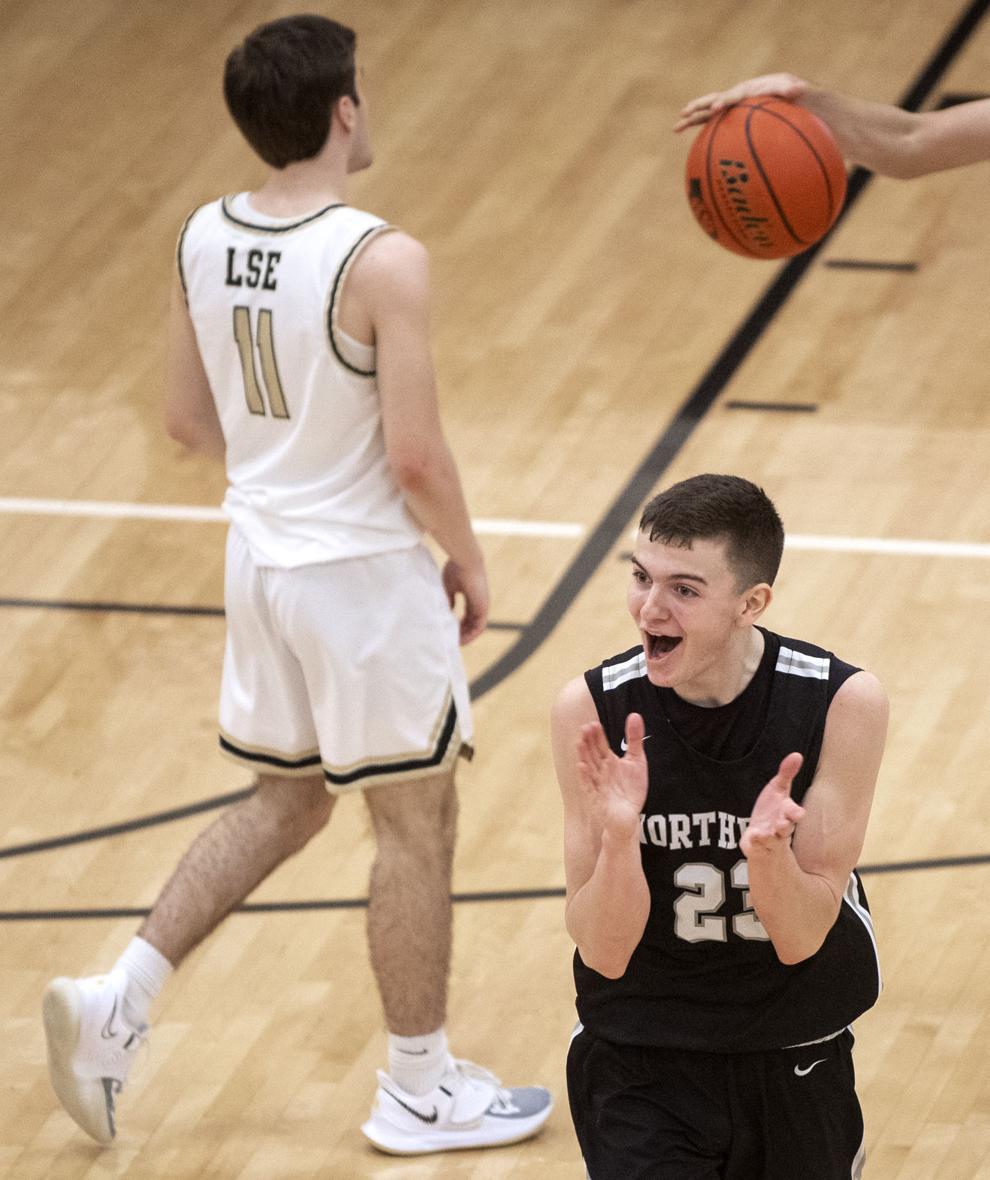 Top Journal Star Photos for January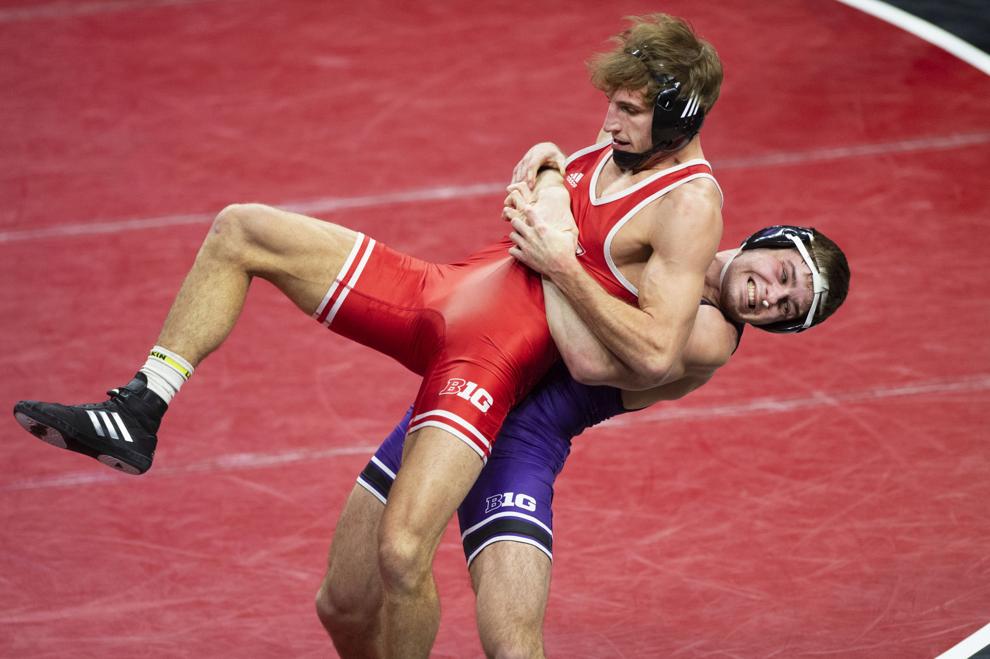 Top Journal Star Photos for January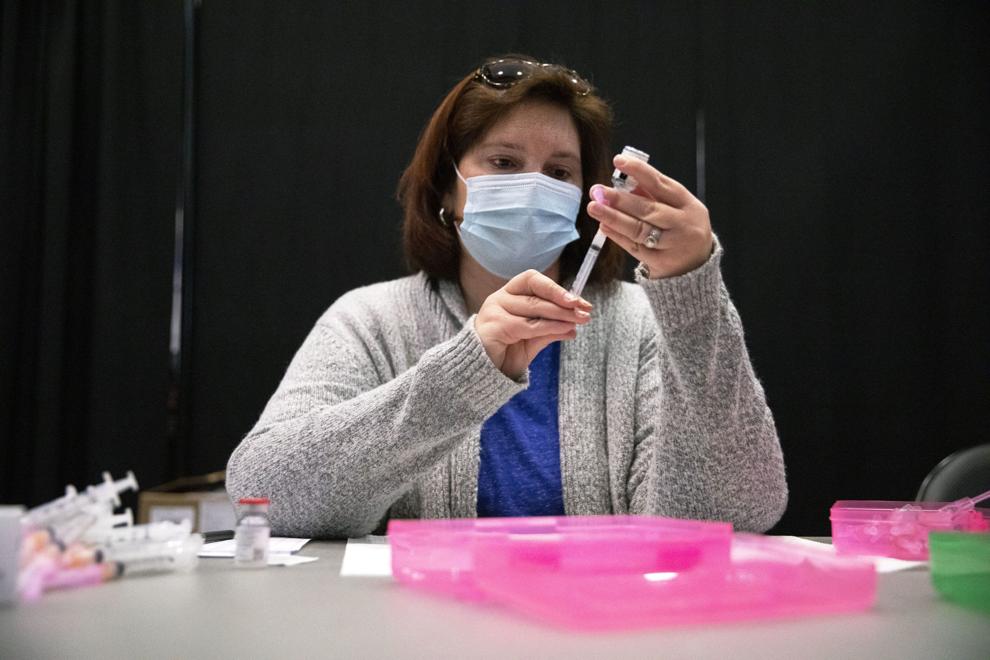 Top Journal Star Photos for January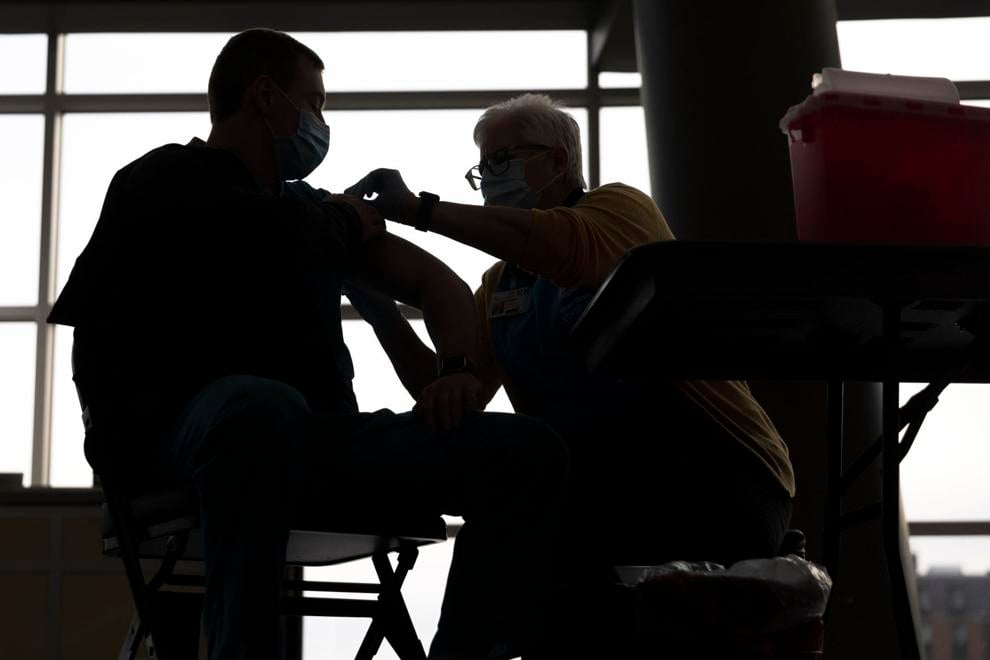 Top Journal Star photos for January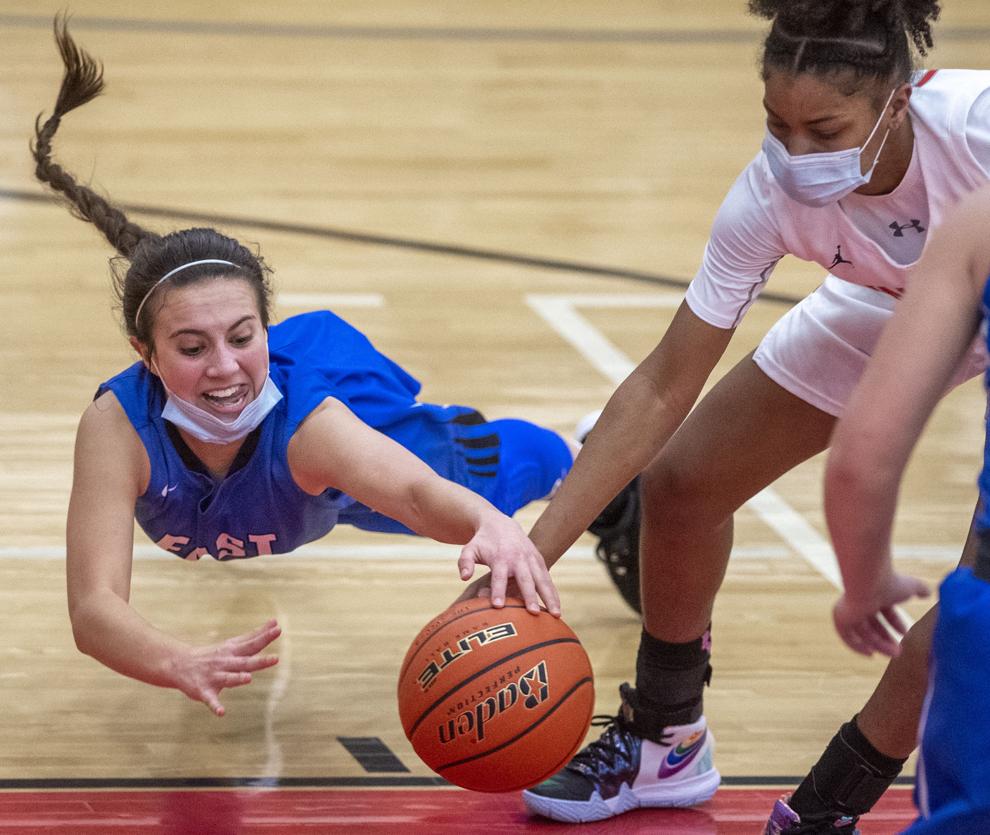 Top Journal Star photos for January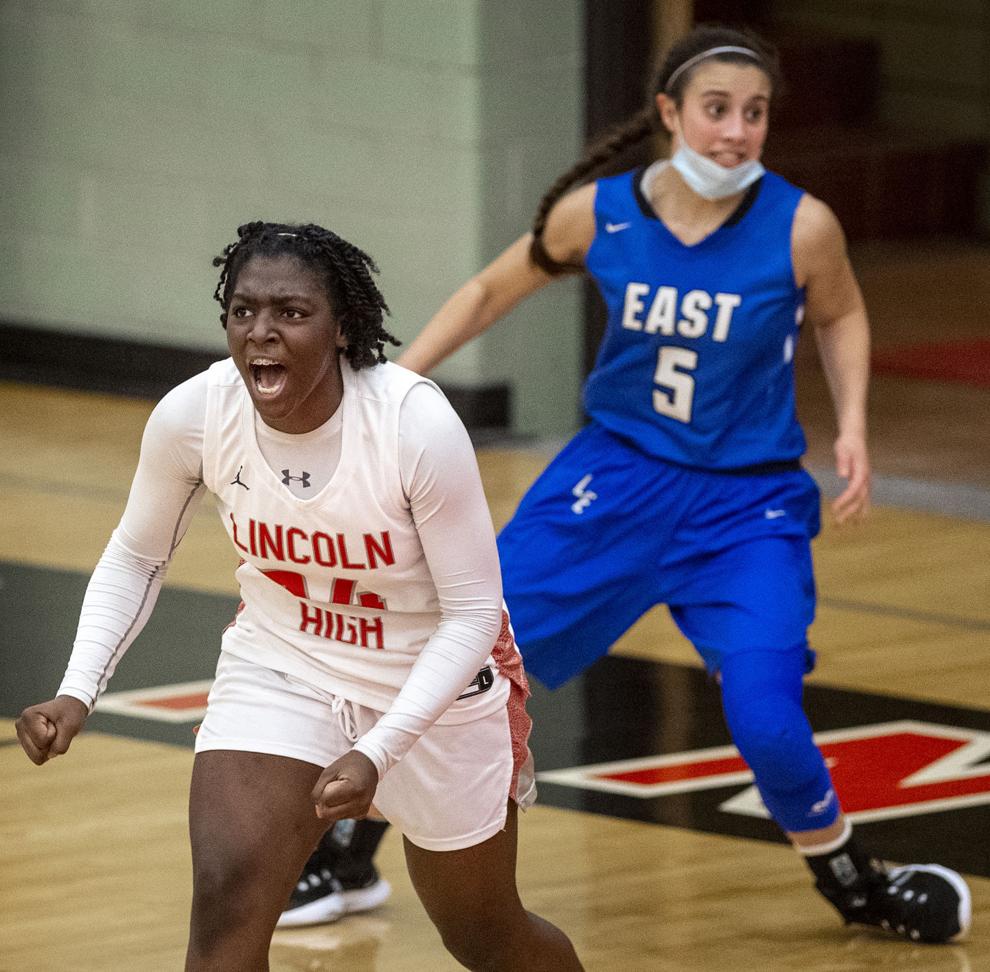 Top Journal Star photos for January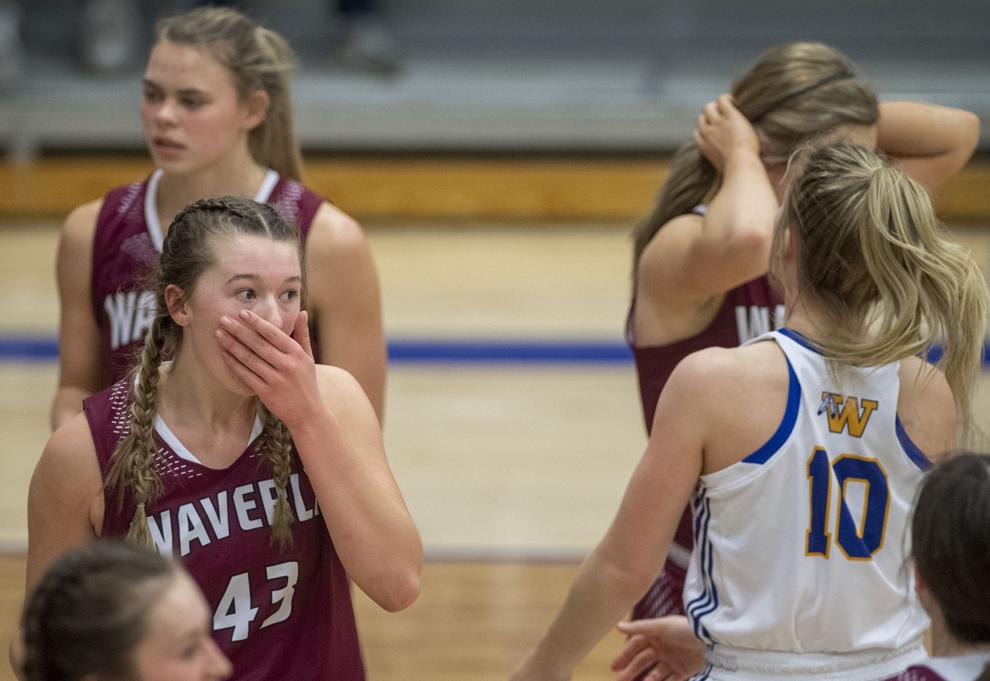 Top Journal Star photos for January
Top Journal Star photos for January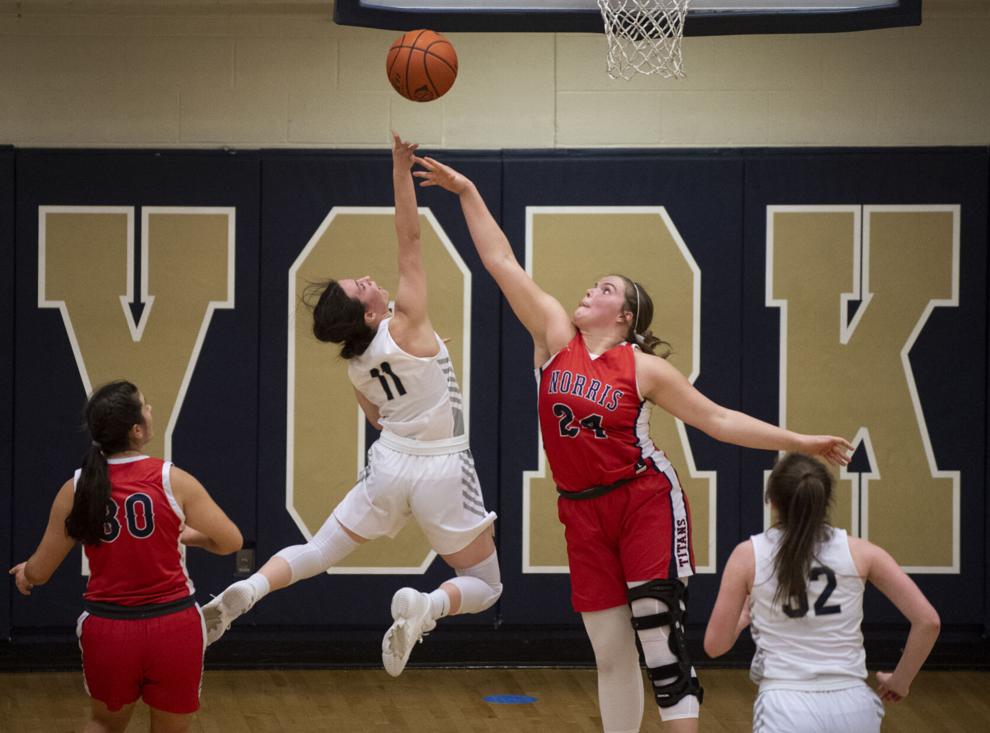 Top Journal Star photos for January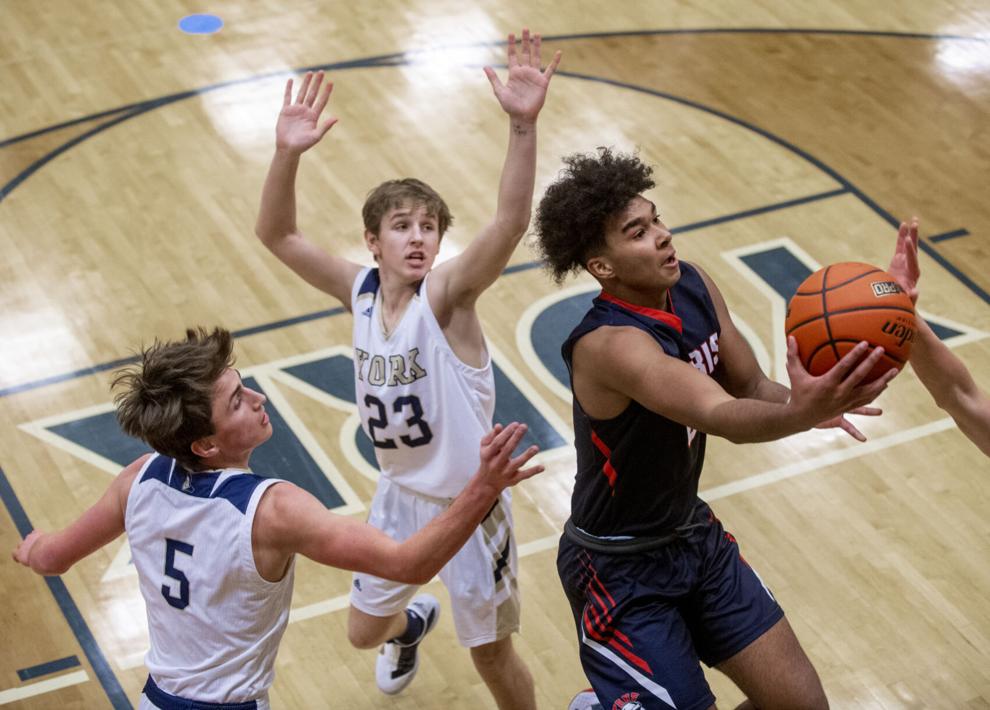 Top Journal Star photos for January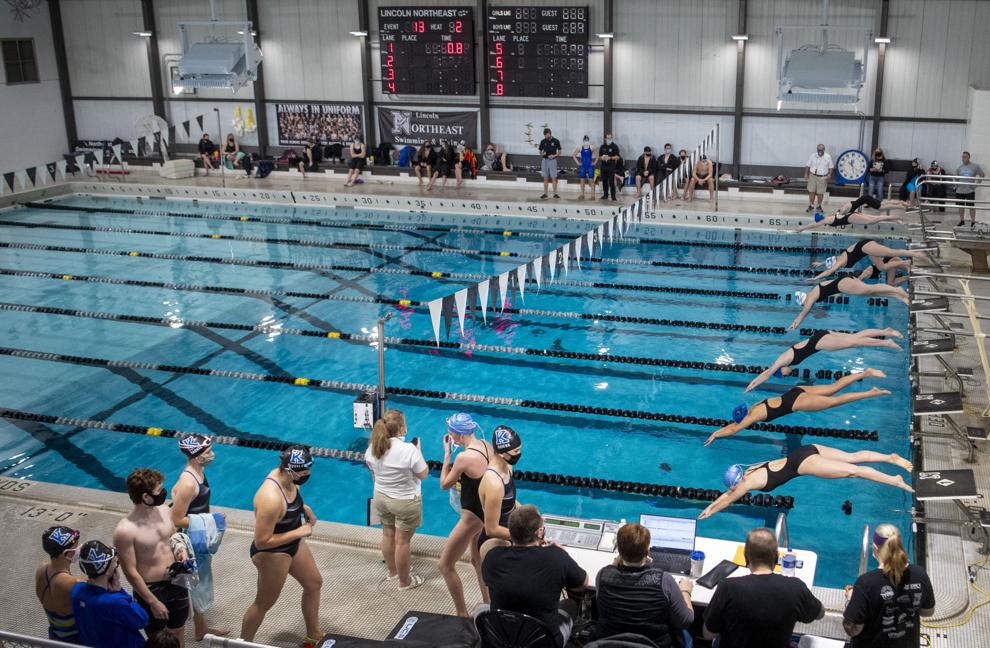 Top Journal Star photos for January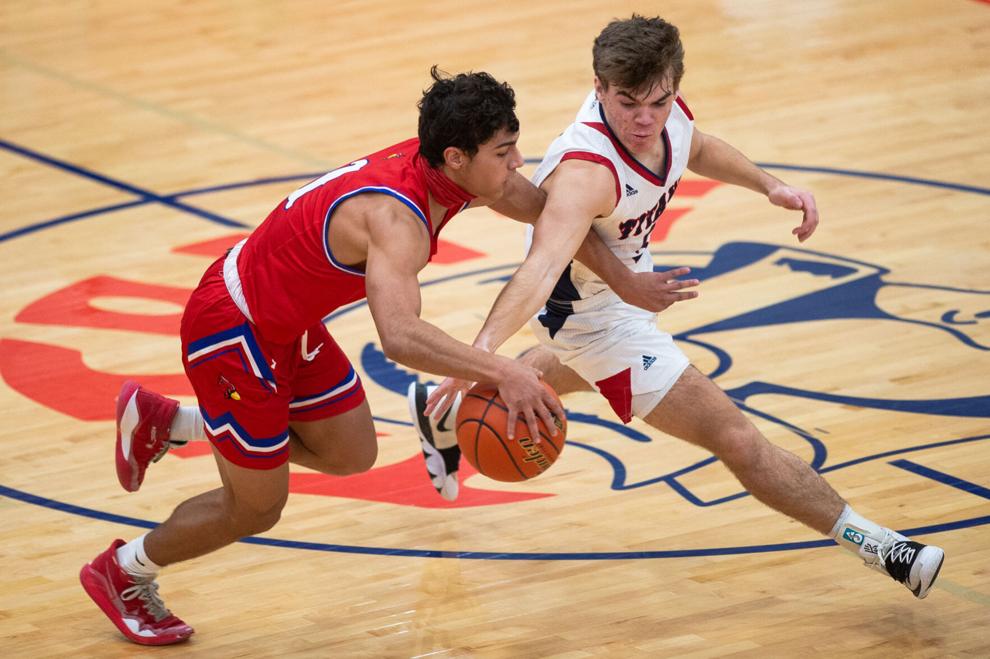 Top Journal Star photos for January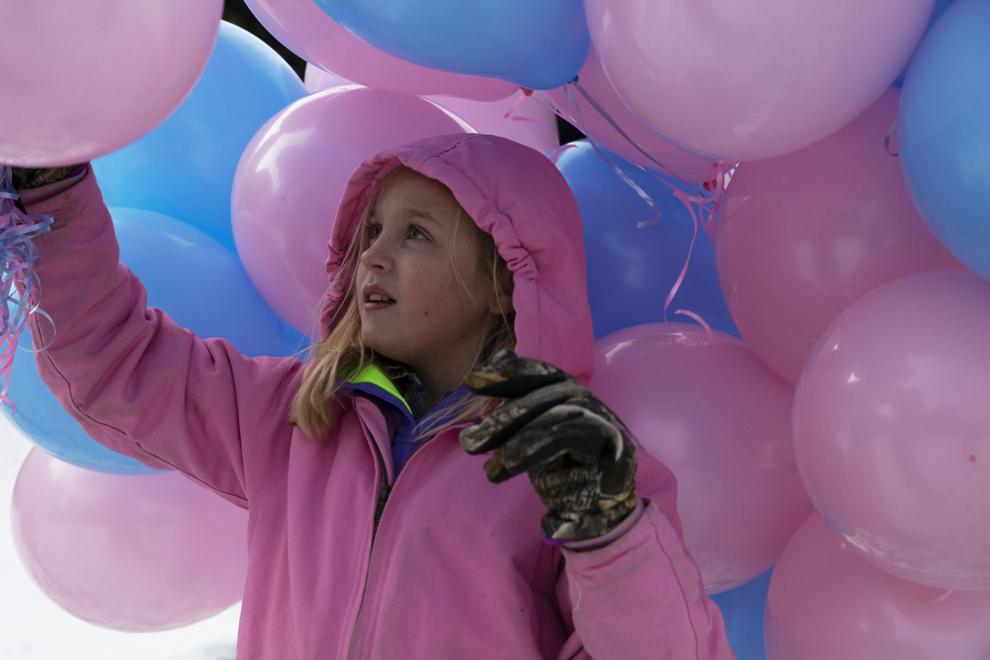 Top Journal Star photos for January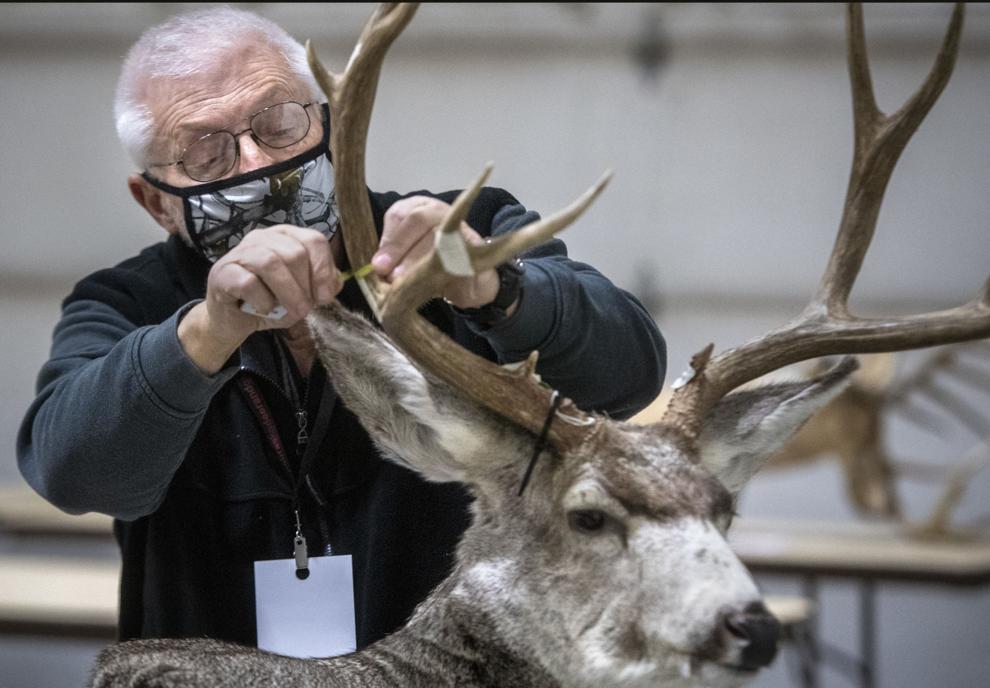 Top Journal Star photos for January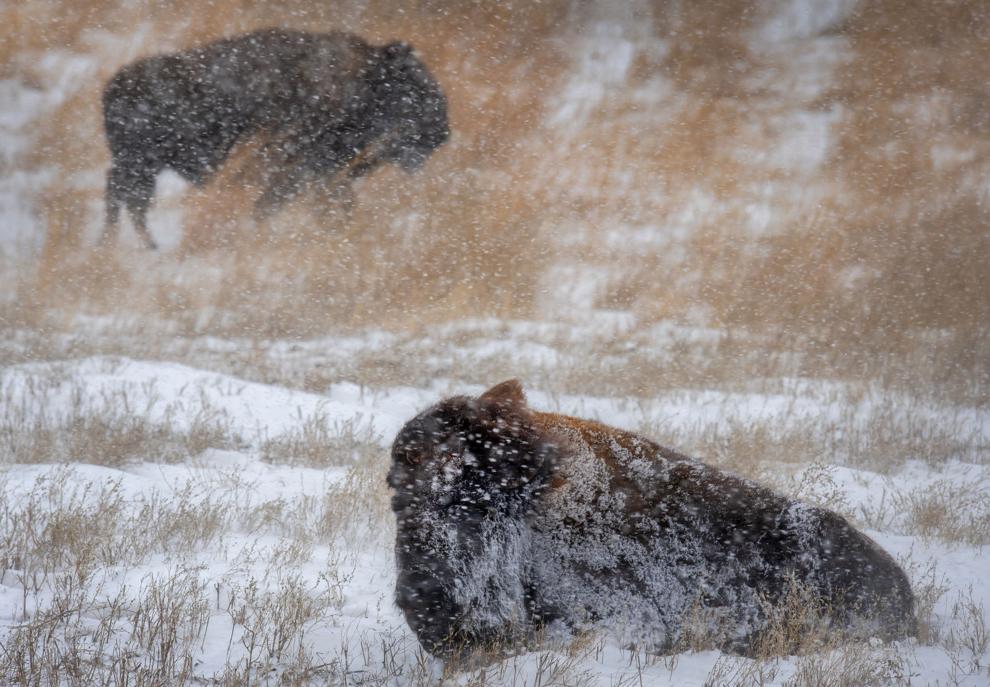 Top Journal Star photos for January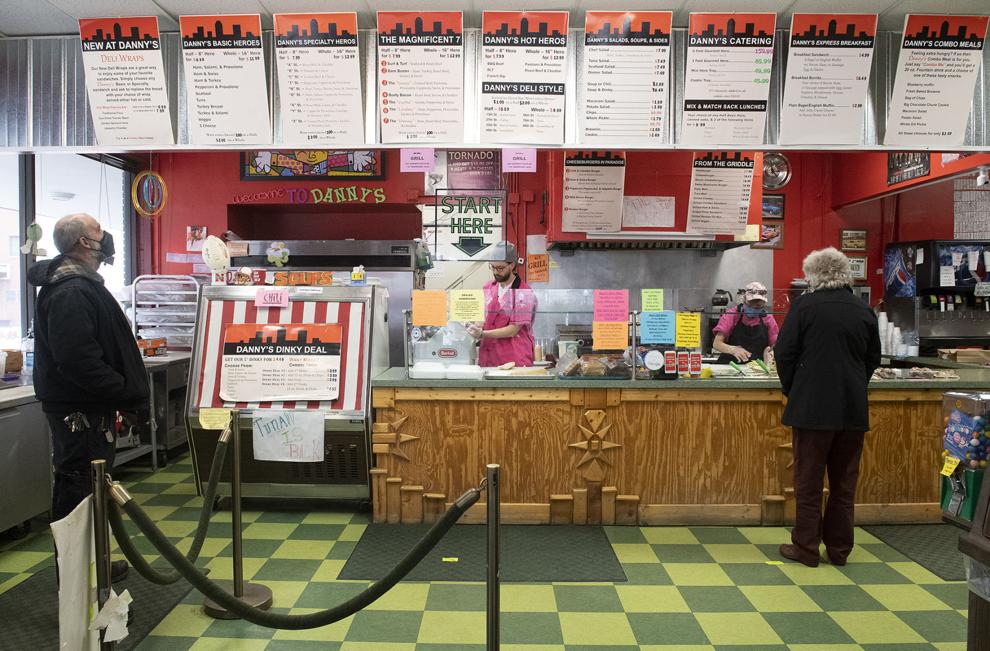 Top Journal Star photos for January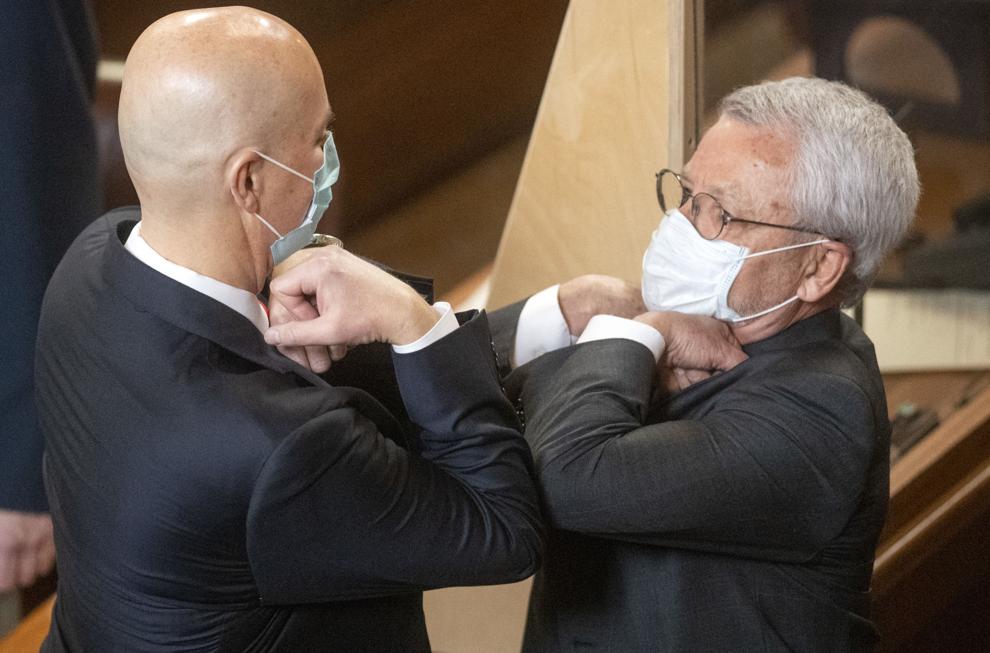 Top Journal Star photos for January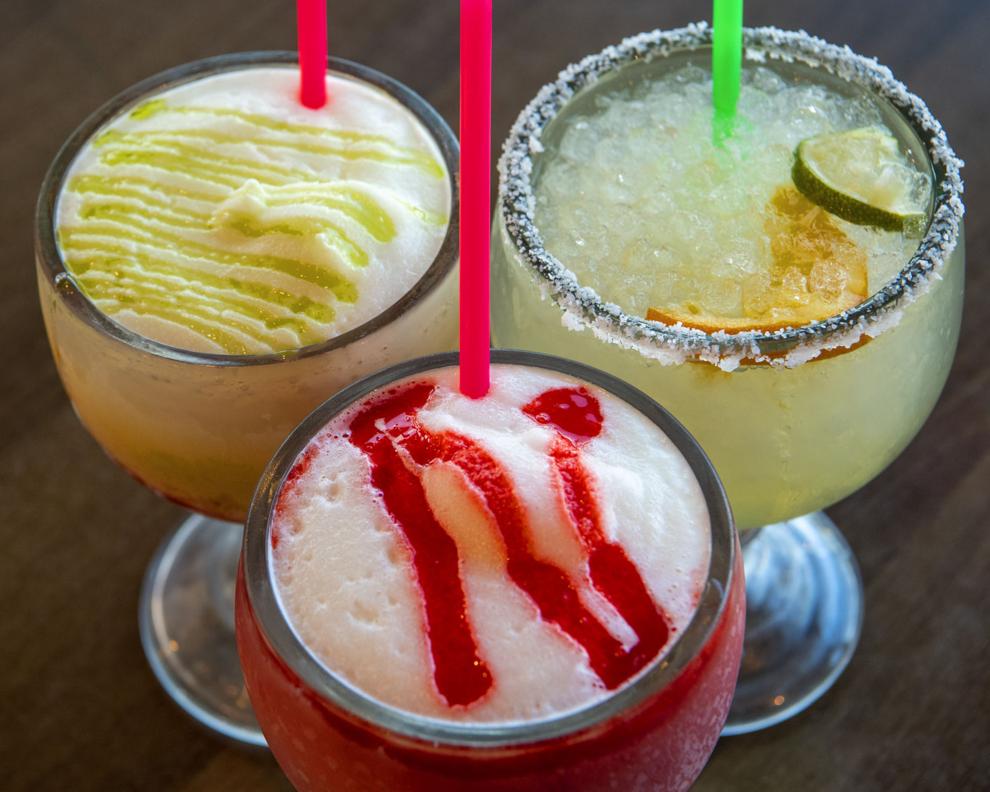 Top Journal Star photos for January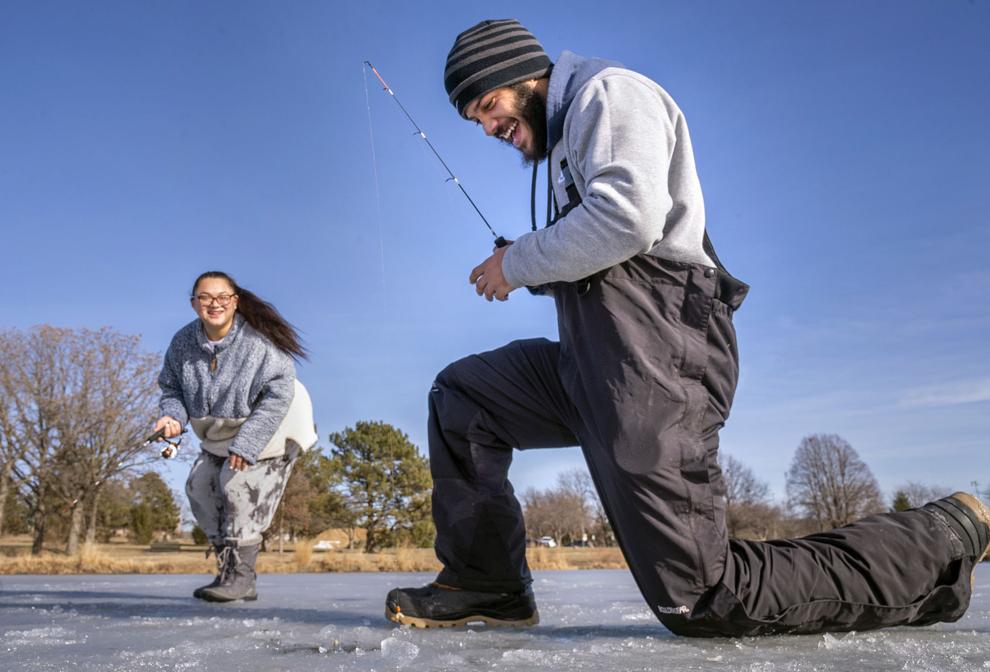 Top Journal Star photos for January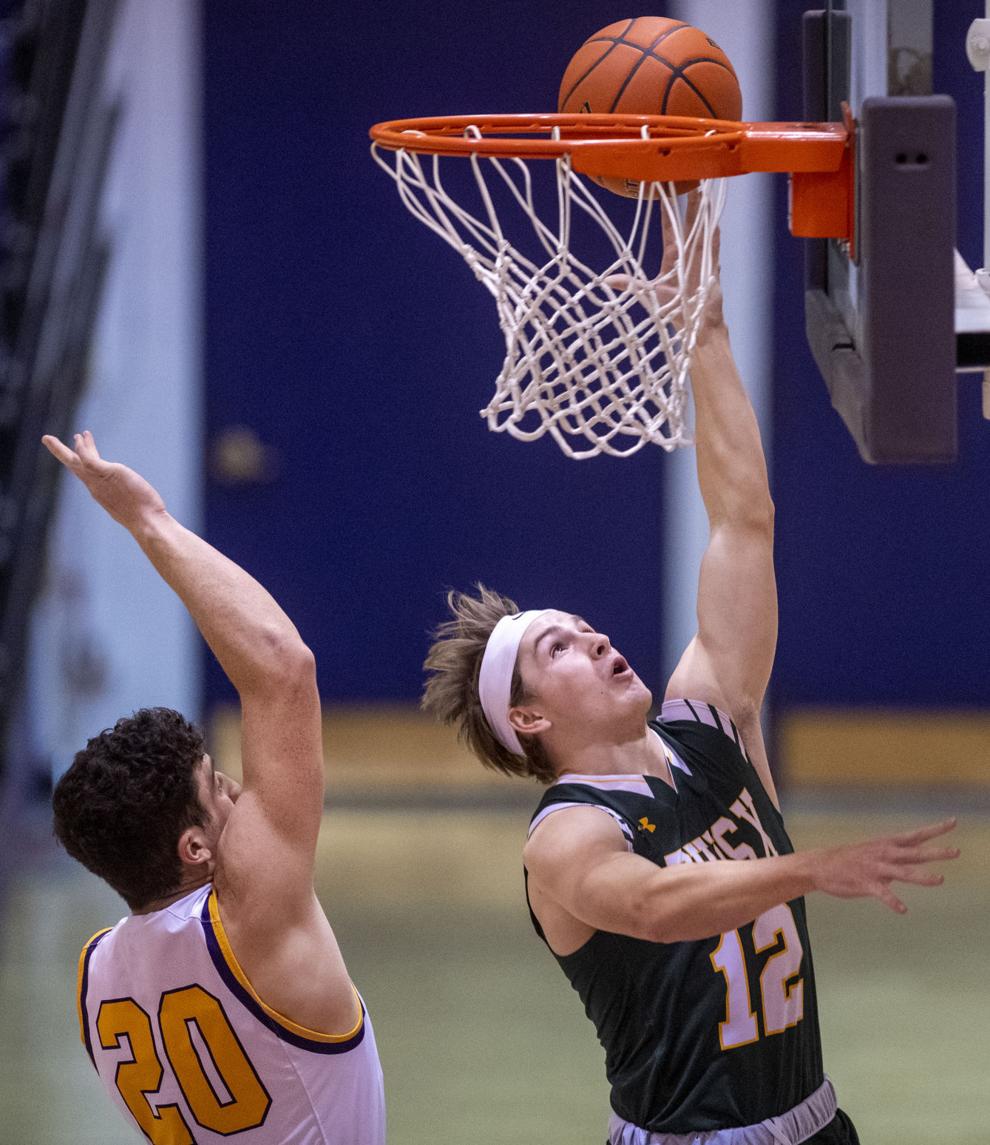 Top Journal Star photos for January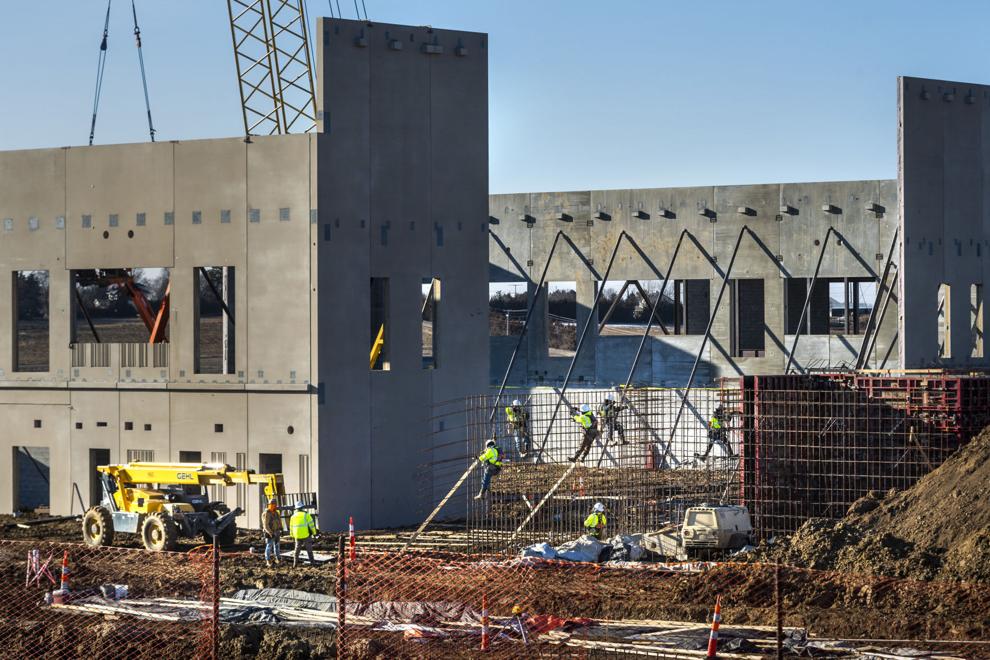 Top Journal Star photos for January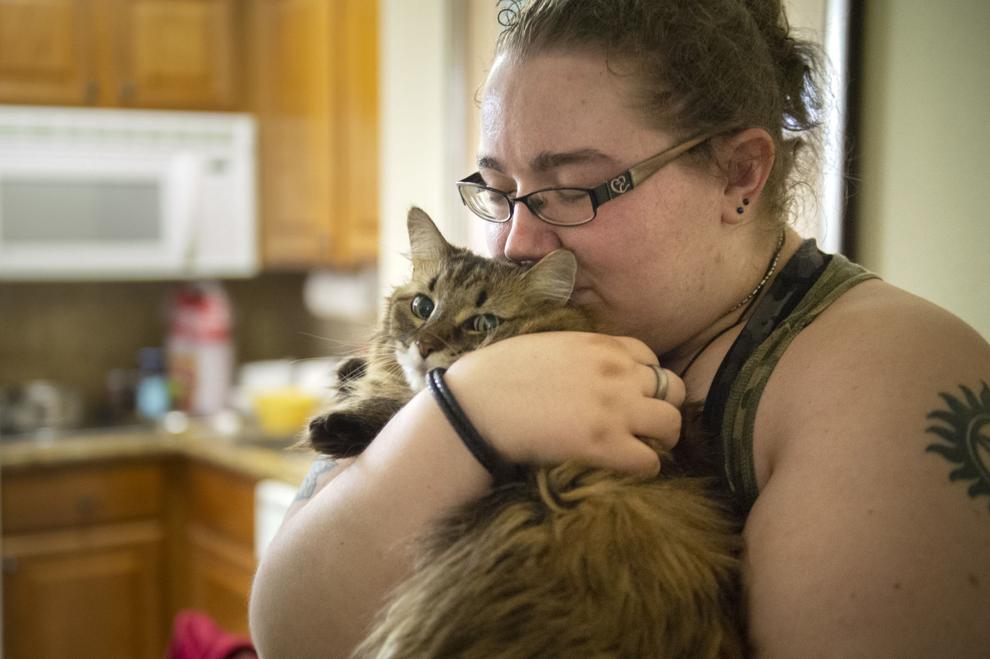 Top Journal Star photos for January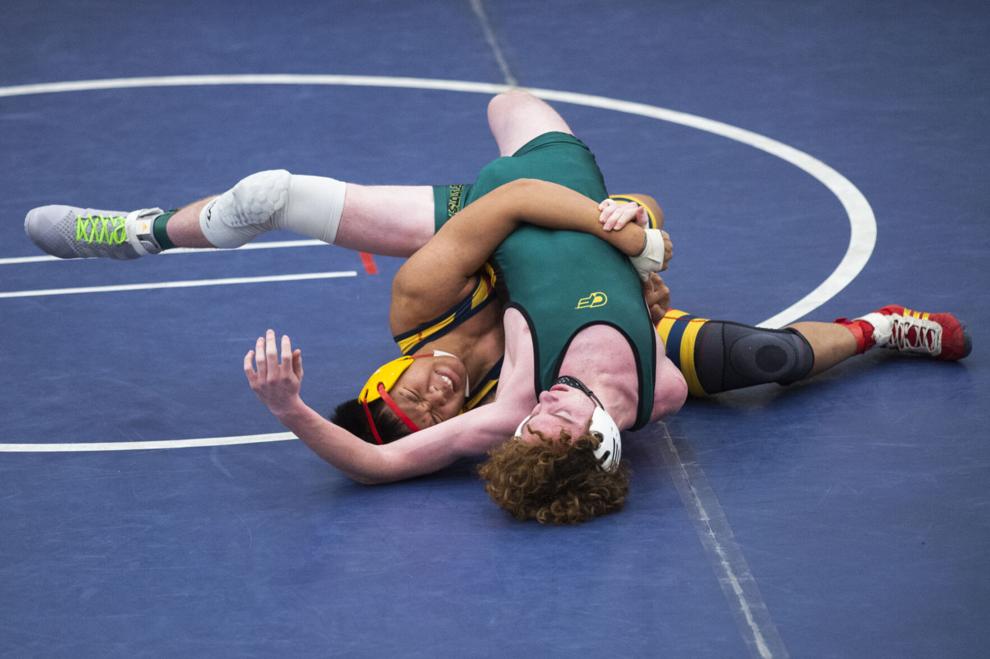 Top Journal Star photos for January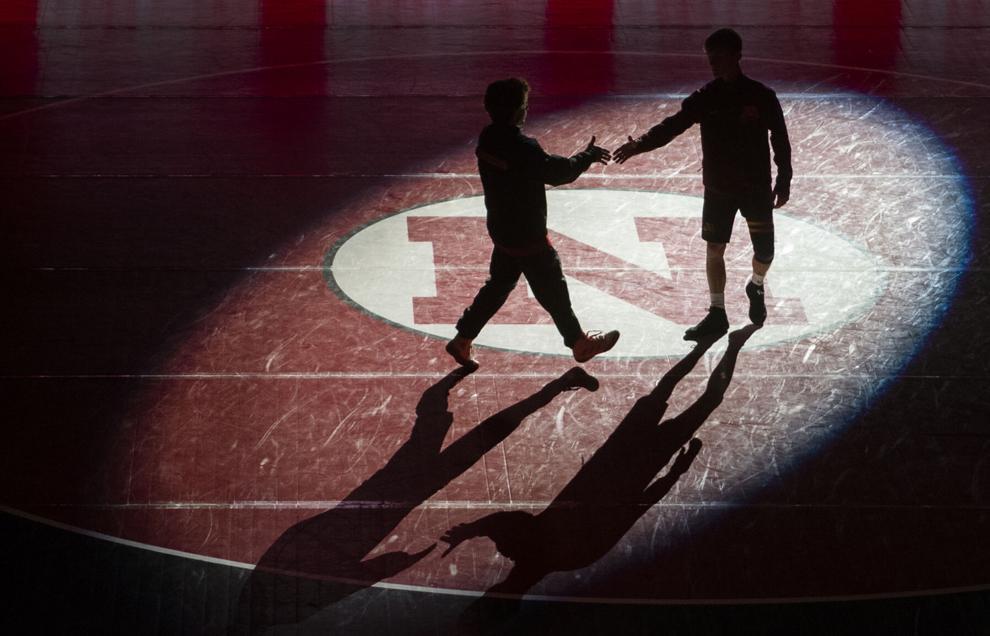 Top Journal Star photos for January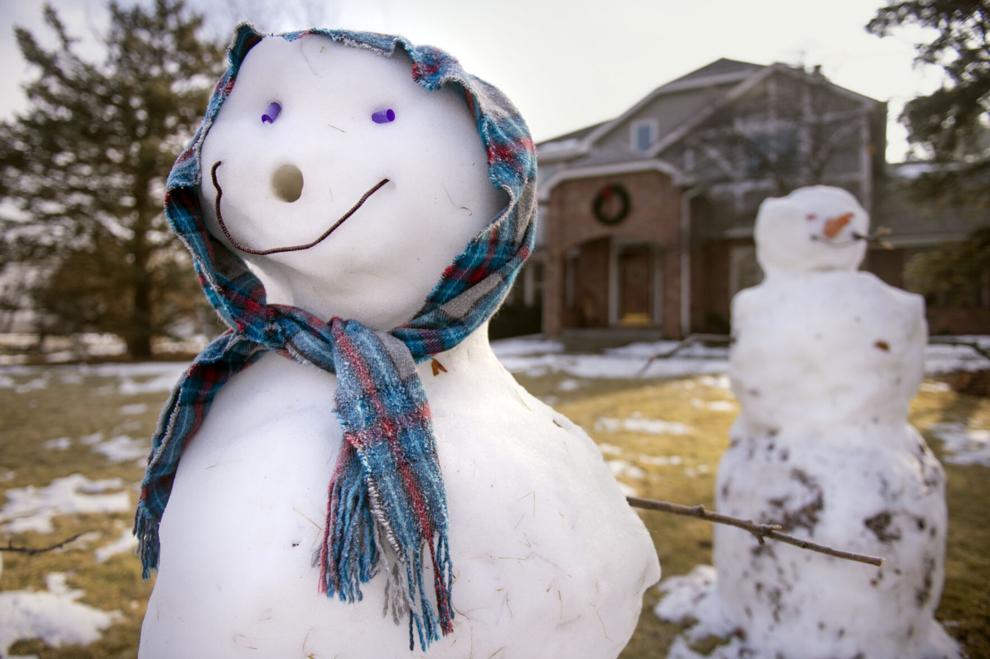 Top Journal Star photos for January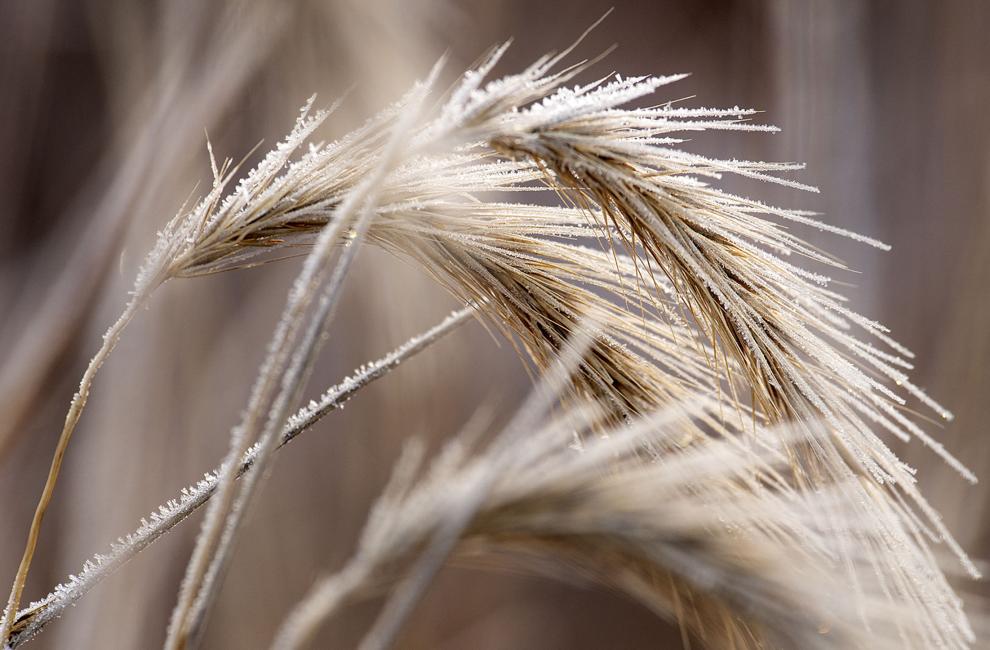 Top Journal Star photos for January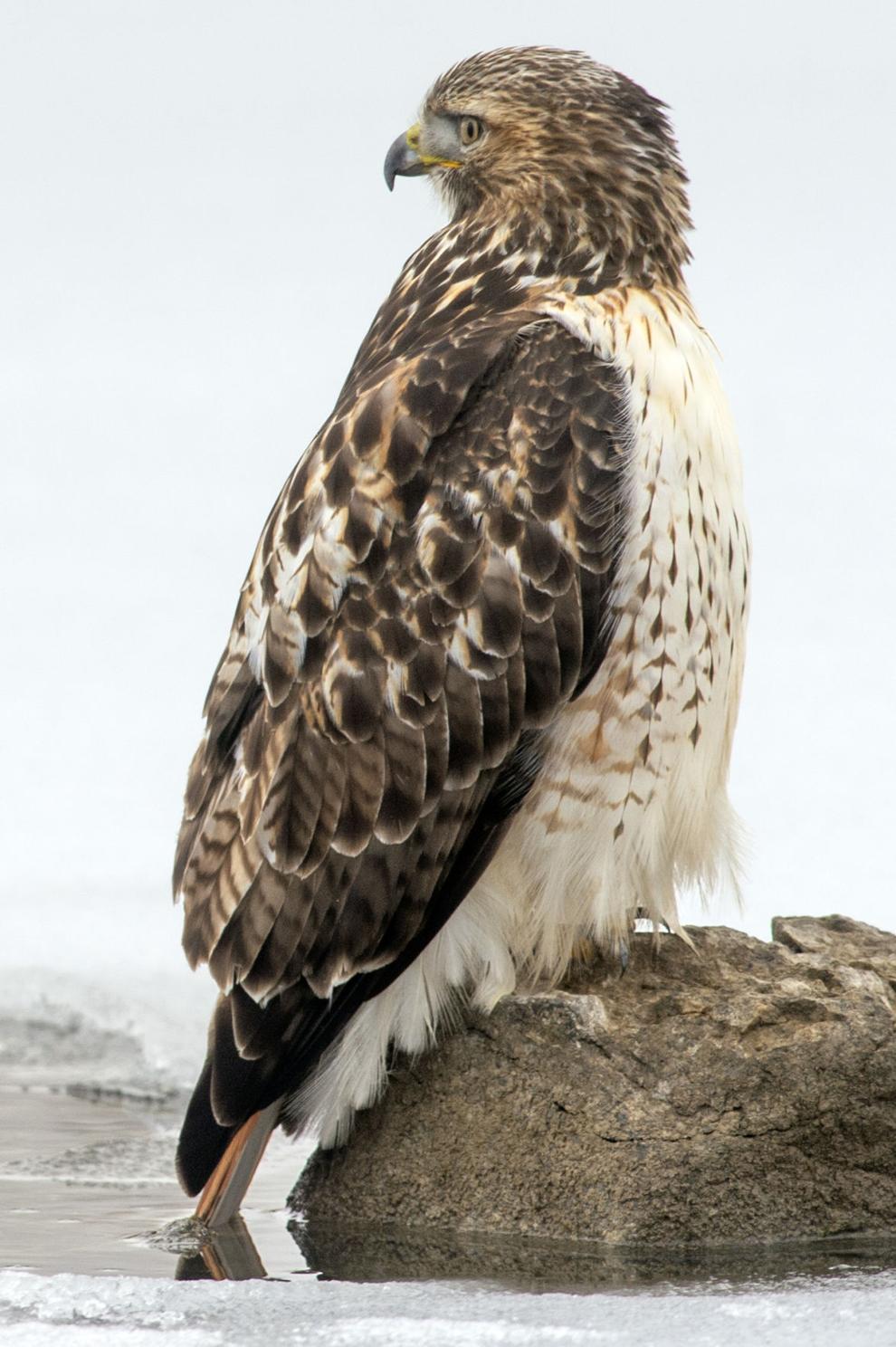 Top Journal Star photos for January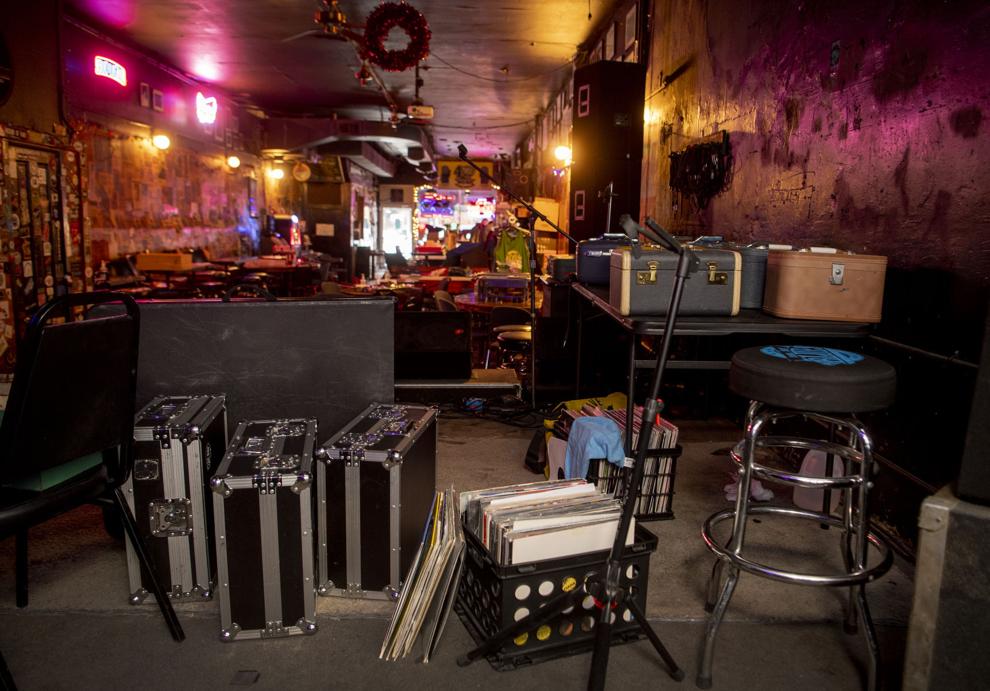 Top Journal Star photos for January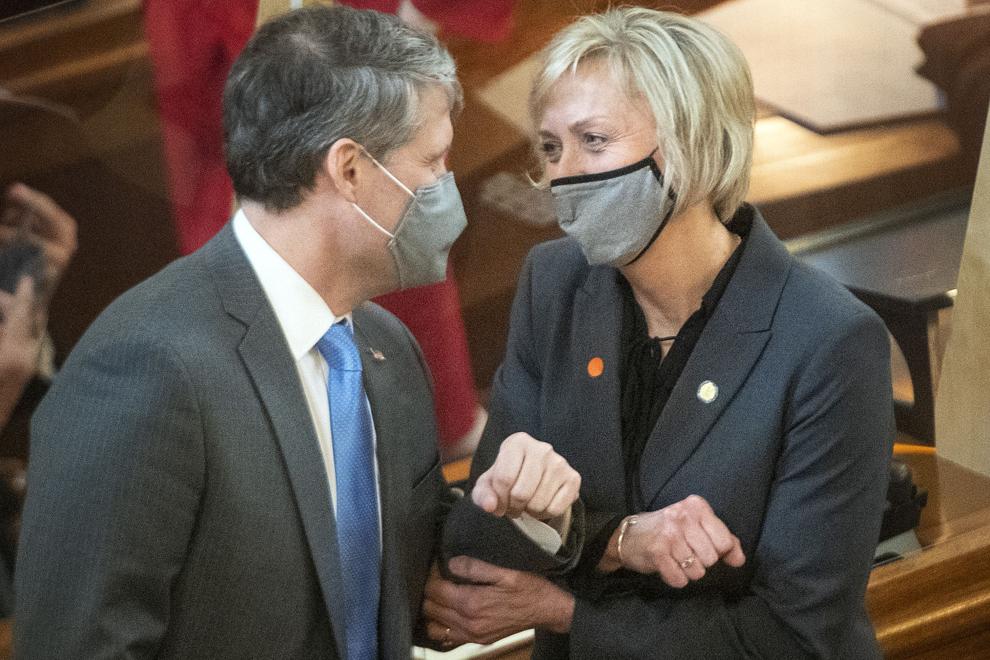 Top Journal Star photos for January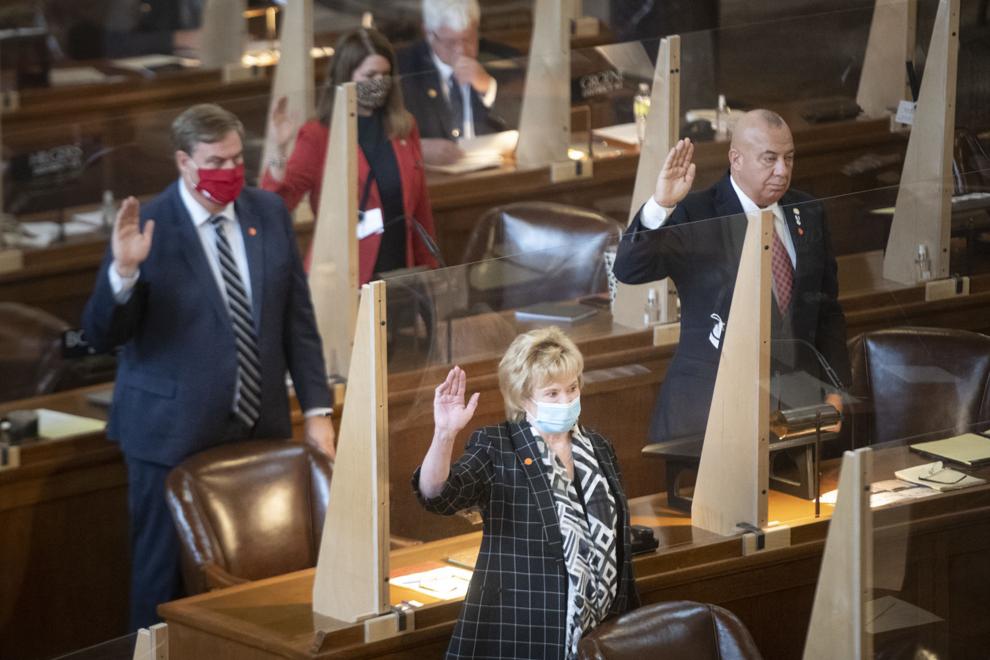 Top Journal Star photos for January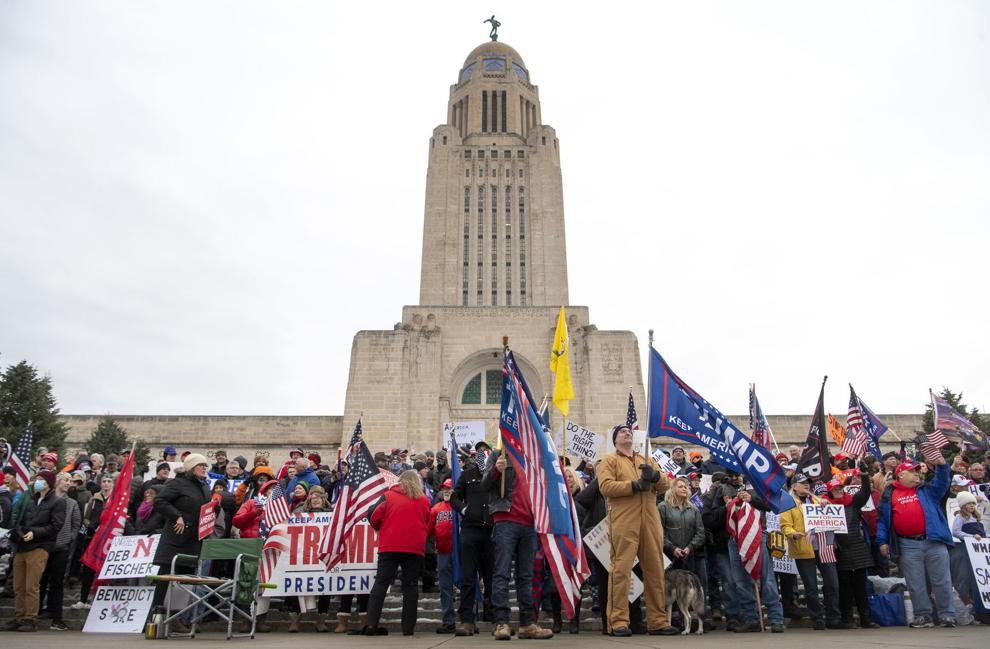 Top Journal Star photos for January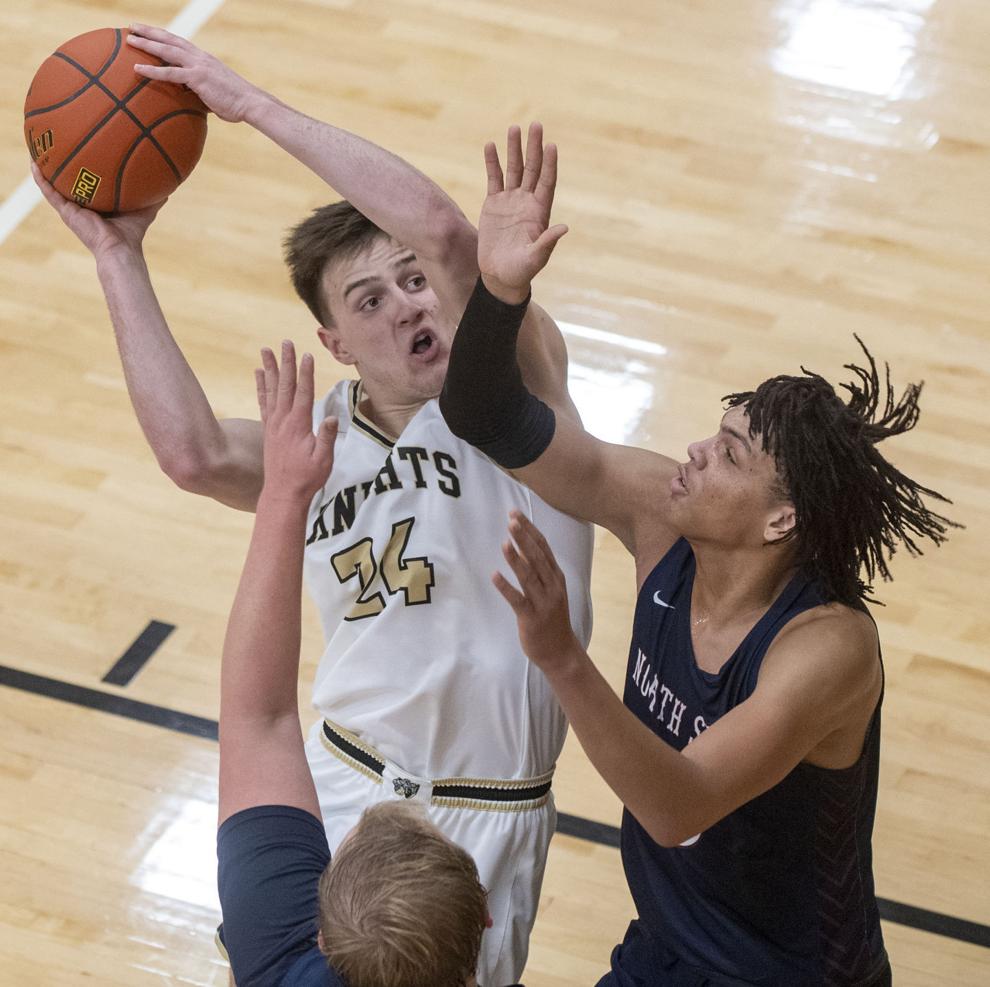 Top Journal Star photos for January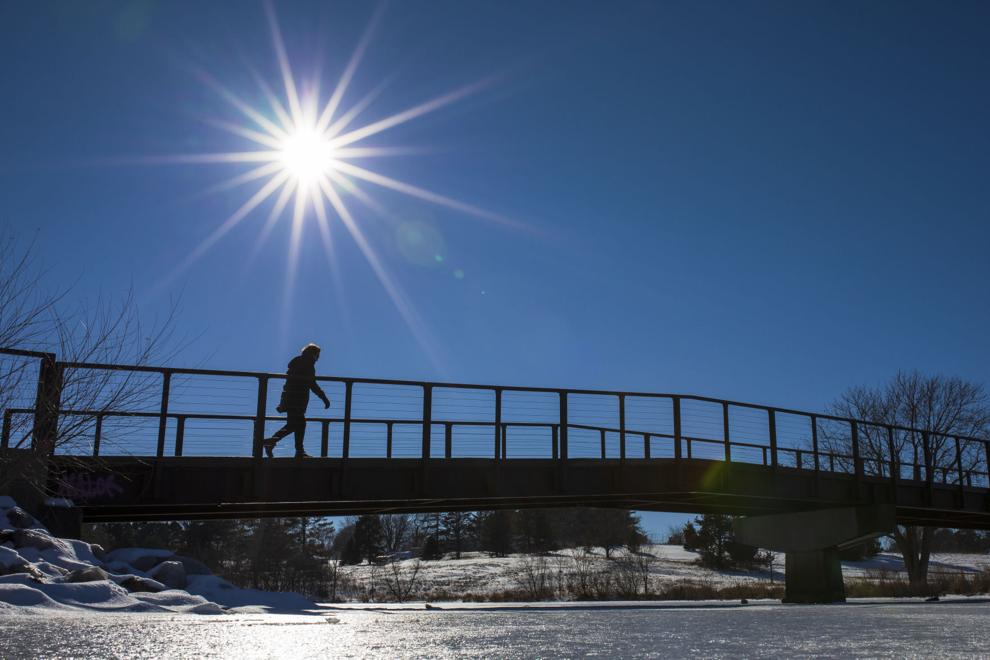 Top Journal Star photos for January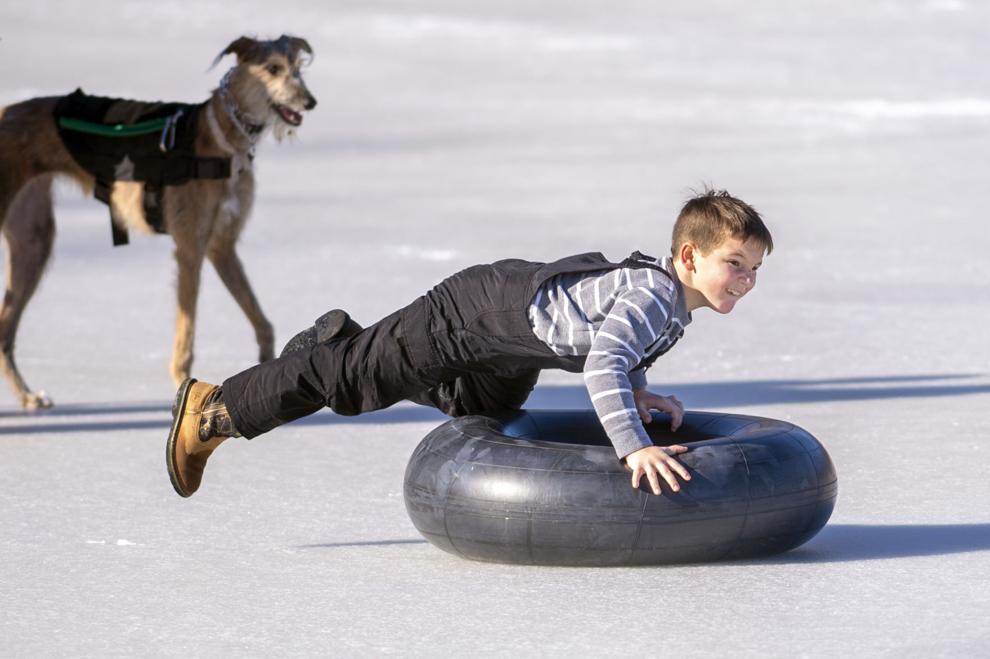 Top Journal Star photos for January