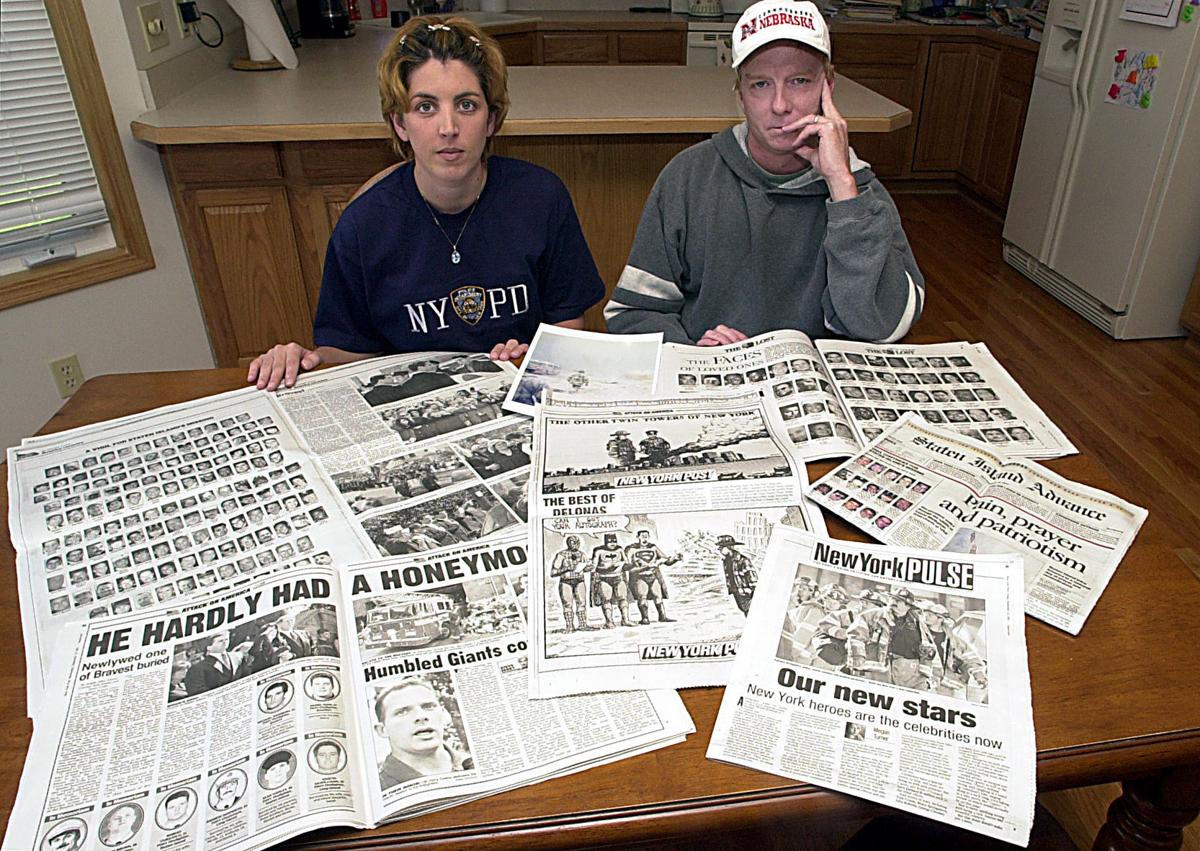 Editor's Note: Cindy Lange-Kubick counts down her final summer at the Journal Star with one column from each of her 25 years on the Lincoln Life beat.
This column originally ran on Sept. 25, 2001. Look for a postscript at the end.
You can sense the sadness inside this house in the Highlands with its hardwood floors and fenced-in yard and row of waving miniature American flags.
The house where James and Anne Marie Healey live with their two preschoolers, a pair of ankle-high, pug-nose dogs and a well of grief and despair that ripples right below the surface, just behind weary blue eyes and tired faces.
The Healeys returned to Lincoln Sunday night from Staten Island. Returned from one home to another. From the place they grew up to the place their children will grow up. From an island in the New York harbor to a city in the Great Plains.
Home from wakes and funerals and memorial services. Home from a city saturated with sadness.
"You could feel the depression," remembered Anne Marie on Monday. "There's a heaviness there you can't even describe."
They approached Staten Island from New Jersey on Sept. 15 after driving two days and into the dawn of a third. James Jr., 3, and curly haired Catie, 2, slept in the back seat as they crossed the Goethals Bridge and saw smoke rising from the graveyard of the World Trade Center.
"We both just started bawling," said Anne Marie, whose family still lives and works in the boroughs.
The couple moved to Lincoln 15 months ago. Native New Yorkers who didn't want to rear their children in the craziness of the city.
For a year before the move the father had been making a weekly commute here, working as a computer consultant for BryanLGH Medical Center East.
"With the babies I wanted to stop traveling," said James Sr. Monday, trying to unpack and unwind after the 1,400-mile car trip home. "One reason we moved here is the sense of community people told us we'd find."
That community was tested this month. And it exceeded their expectations. Friends who watched the dogs and mowed the lawn when the family made their unexpected trip east. Co-workers who called and sent cards. Neighbors who brought coffee and sympathy when news of the strikes shattered the calm of Sept. 11.
The Healeys lost friends in the World Trade Center attacks. And friends of friends. Anne Marie's mother and brother work five blocks from the fallen towers.
And they lost Rob Curatolo, 31. He was the youngest in a family of eight children, one of three firefighting brothers, who married Anne Marie's cousin Christine on Aug. 16 at Disney World.
Anne Marie and Christine grew up like sisters and so, of course, the Healeys were there for the fairy tale wedding. Just as they were there for Rob's wake and funeral one month later.
Rob's 24-hour shift ended at 9 a.m. that Tuesday, but instead of heading home from his firehouse on the upper east side he went south. He survived the collapse of the first tower, but not the second.
"We're blessed -- my God -- we feel blessed we have a body to bury," said Anne Marie, shaking her head.
She helped her cousin choose flowers for the funeral. Was there for the wake and to listen as Christine grieved.
"To her, her whole life is over. She's 30 years old, and she's a widow.
"What do you say to her?"
They stayed for a week, carrying home yet unresolved emotions and stacks of newspapers. Photos of Rob's brothers shouldering his casket. His widow saluting the flag. Full-length pages of mug shots of the missing. Hundreds of photos, just from Staten Island.
"Every day this is all that the papers are," said Anne Marie, riffling through piles of newsprint weighted with photos of dead and missing neighbors.
Anne Marie called the Lincoln Journal Star Monday. Was there anyone out there, she wondered? Anyone like her: family members, friends of the missing and dead.
Anyone she could talk to who might understand how she felt watching her city explode, trying desperately to reach family and friends, horrified.
"I thought it would be more comforting to come home," she said. "But I got home, and I felt so alone. Everyone has been so helpful, but on some level people can't understand the magnitude of what happened."
For Nebraskans it would be like someone blowing up Memorial Stadium on game day, the couple say. Everyone would know someone injured or dead.
"They can't imagine the level of sadness that we feel -- that my family feels," she said. "I lost my father when I was 18. It doesn't begin to compare to this."
Tuesday James will return to work. Monday he poured milk for his daughter, fixed his son's Game Boy, drank coffee, cried.
"I'm raw," he said. "I'm still raw. I'm going to be raw for a long time."
Postscript: The Healeys live in upstate New York now. They moved back to New York in 2009 to be closer to family, Anne Marie says. James still works in IT; she's a nurse working a 12-hour shift on the day we talk. Highlands Academy in Lincoln -- the day care and preschool she started with a partner -- is still operating. And the family is still grieving that terrible Tuesday in September.
"We can't even watch movies about it; we don't read books about it," Anne Marie said. "I can't talk about it without crying."
And she doesn't. But they've talked to their children about that day, their youngest not yet born, their two oldest without memory. "The remarkable thing about 9/11 is how the country came together," she said. "And we don't have that now."
Cindy Lange-Kubick counts down her final summer at the Journal Star with one column from each of her 25 years on the Lincoln Life beat with a …
Remembering 9/11 in photos
Attacks World Trade Center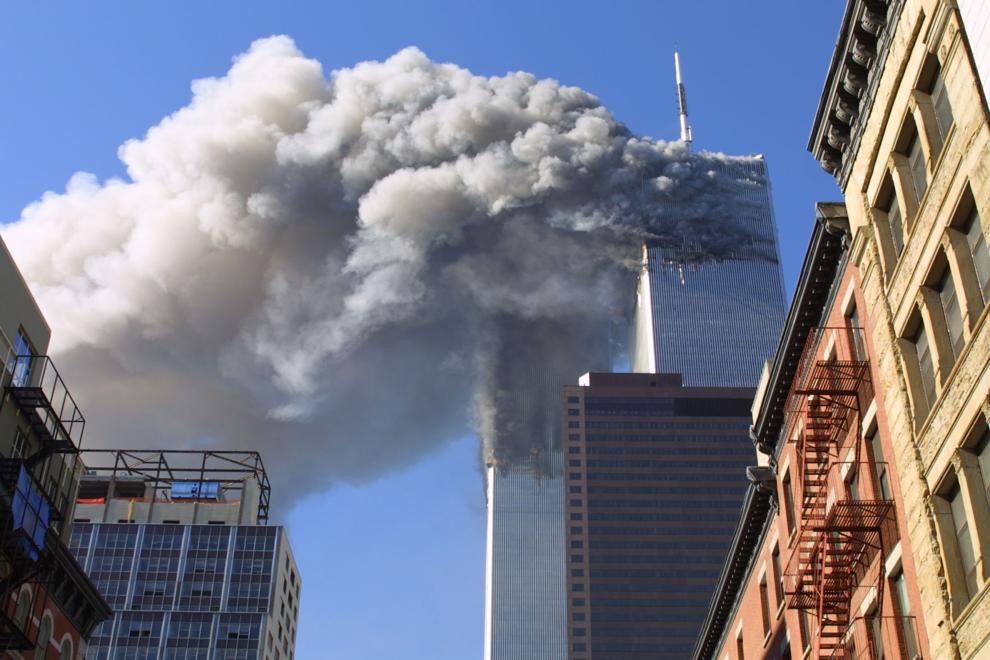 Attacks World Trade Center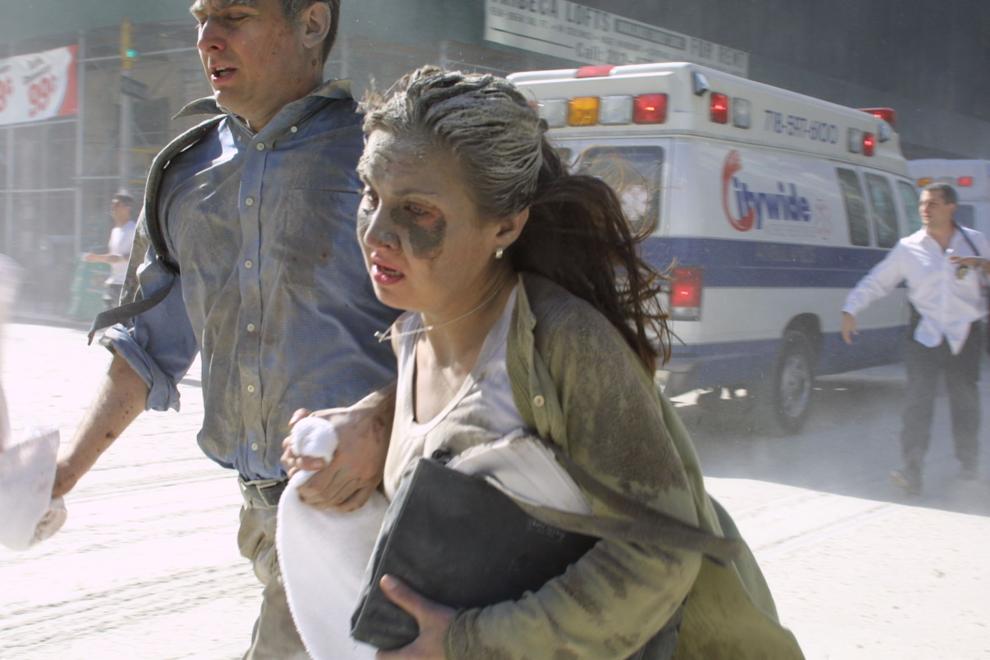 Attacks World Trade Center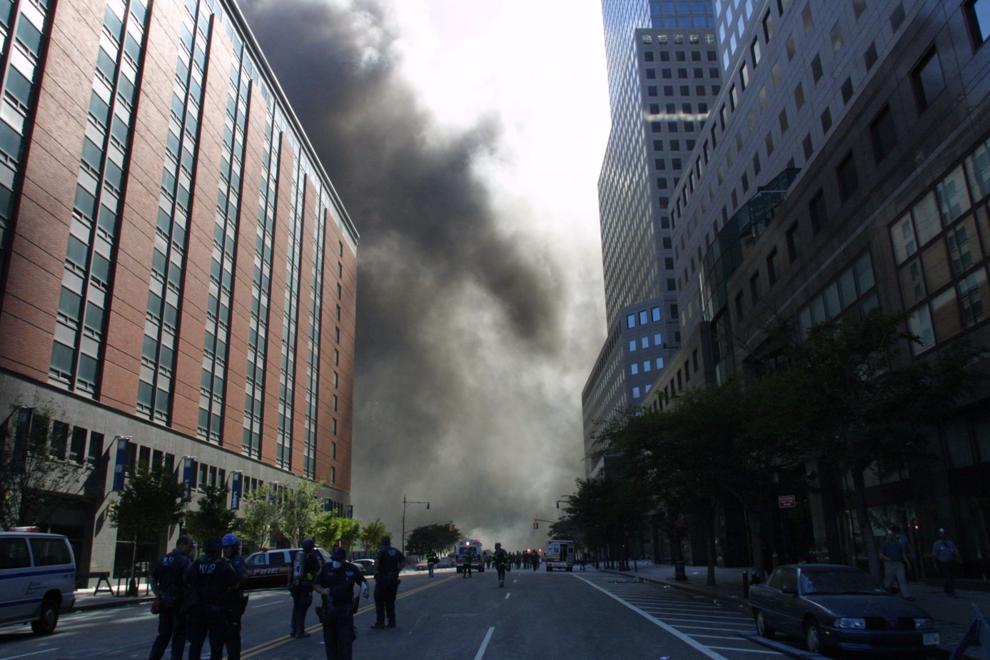 BROOKLYN BRIDGE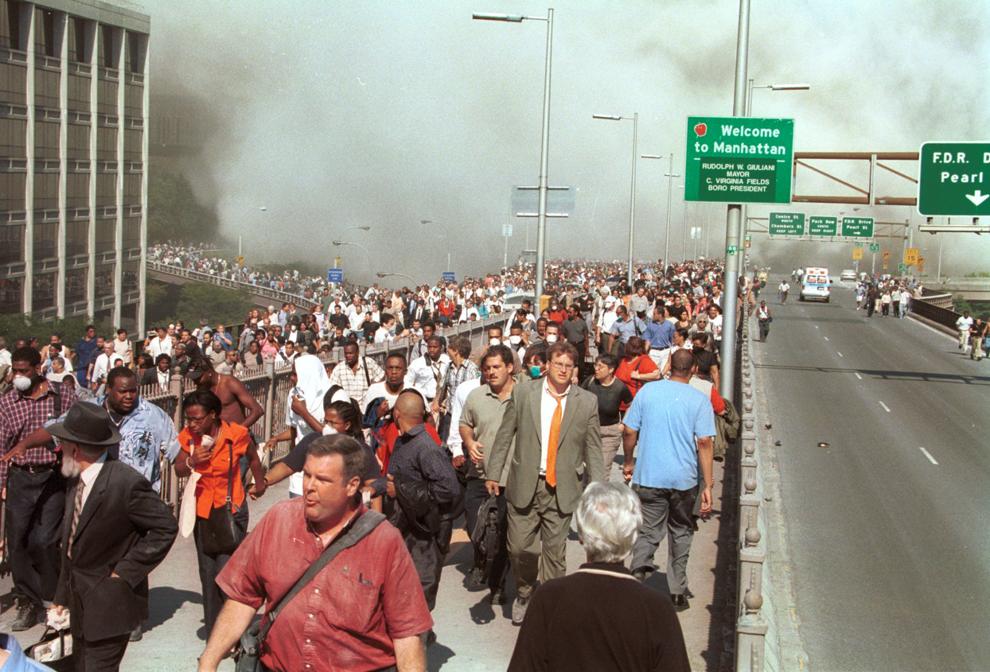 September 11th Terrorist Attacks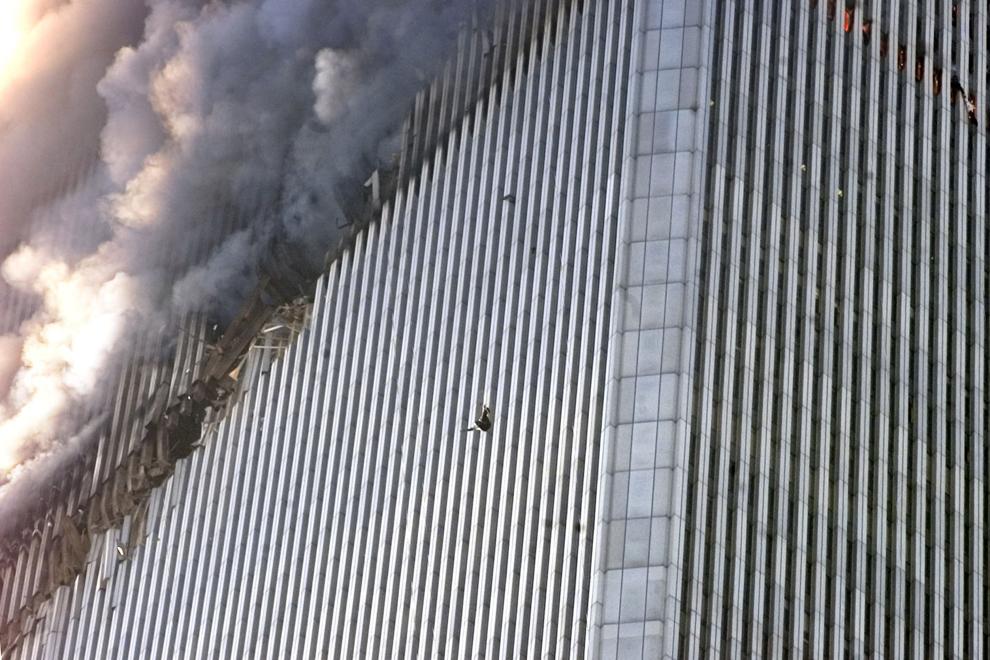 PATAKI GIULIANI CLINTON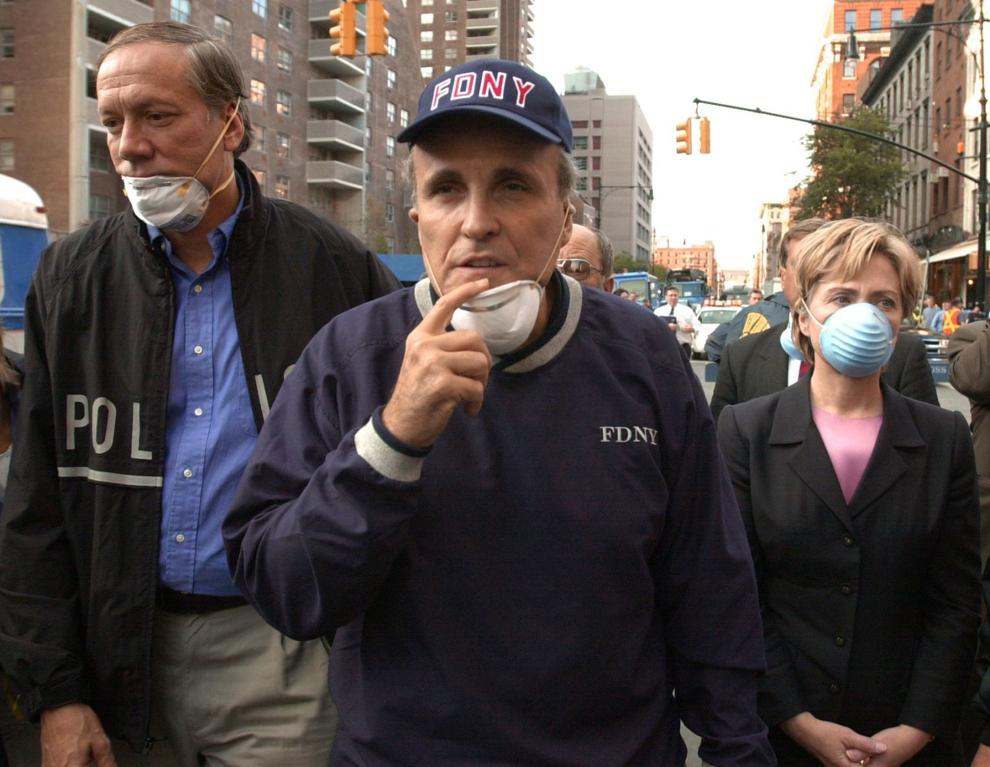 Attacks World Trade Center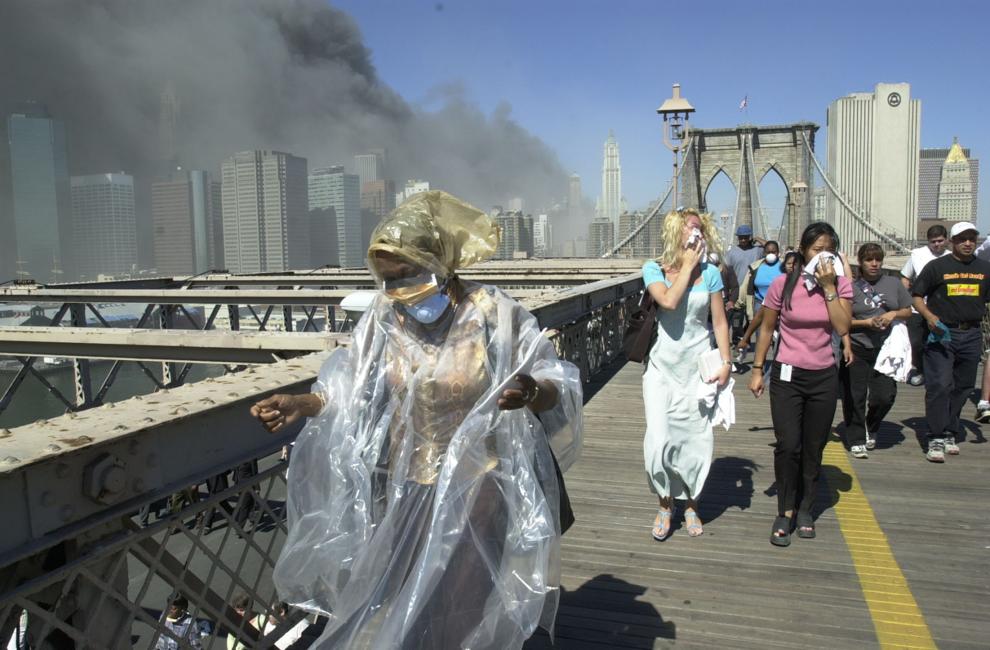 Attacks World Trade Center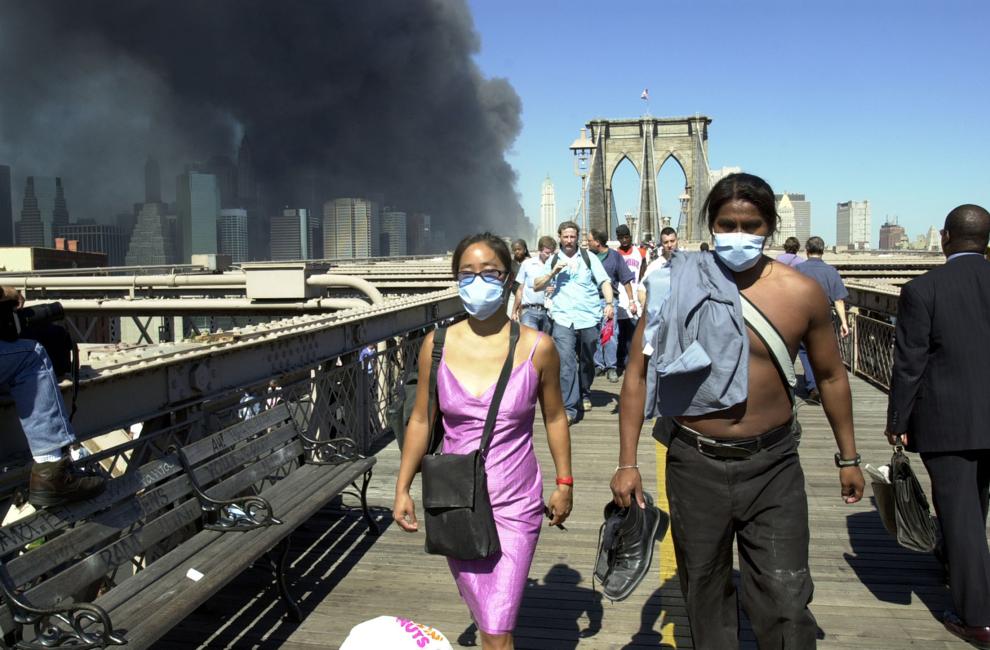 Attacks World Trade Center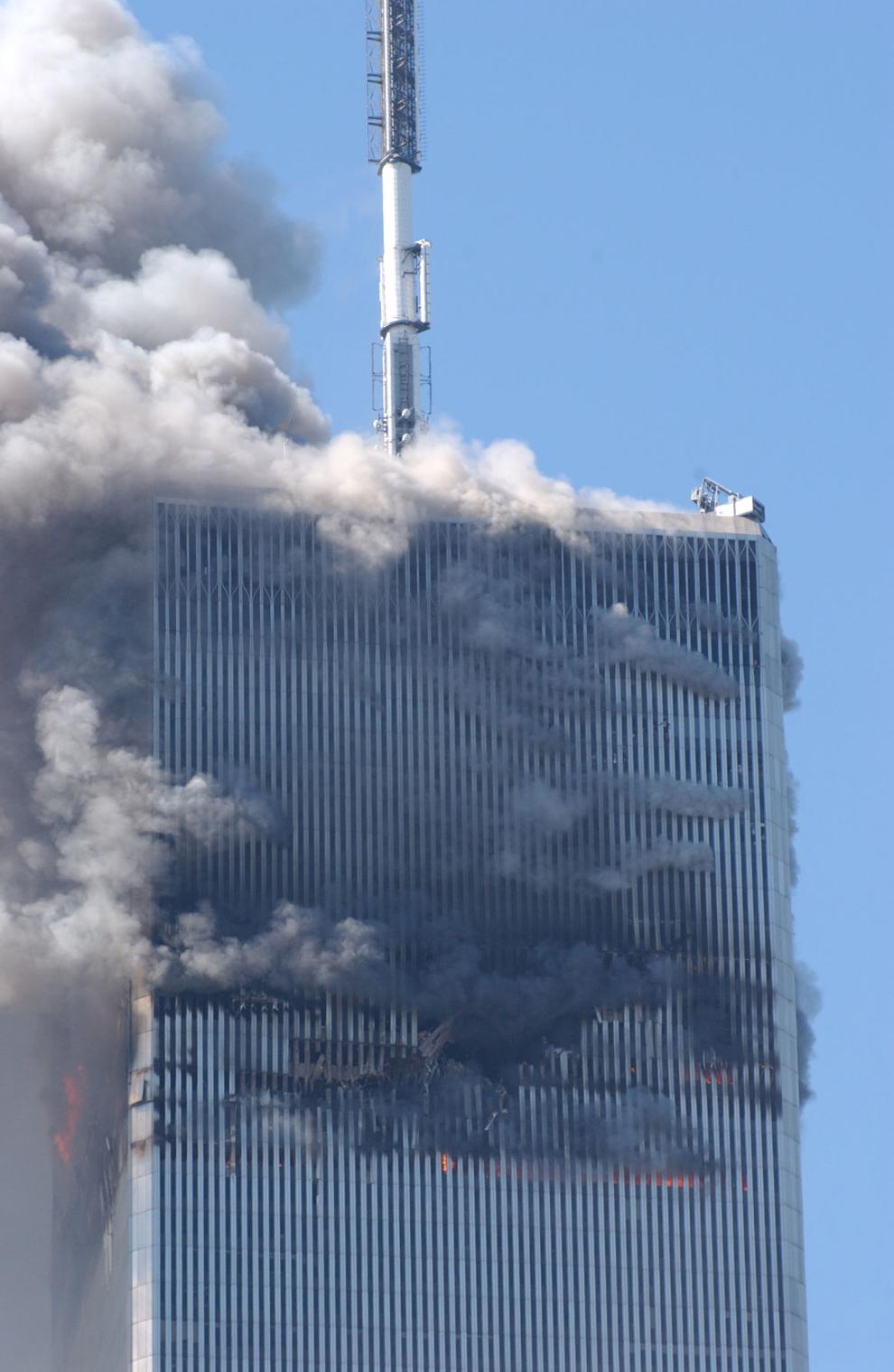 September 11 NYC Aftermath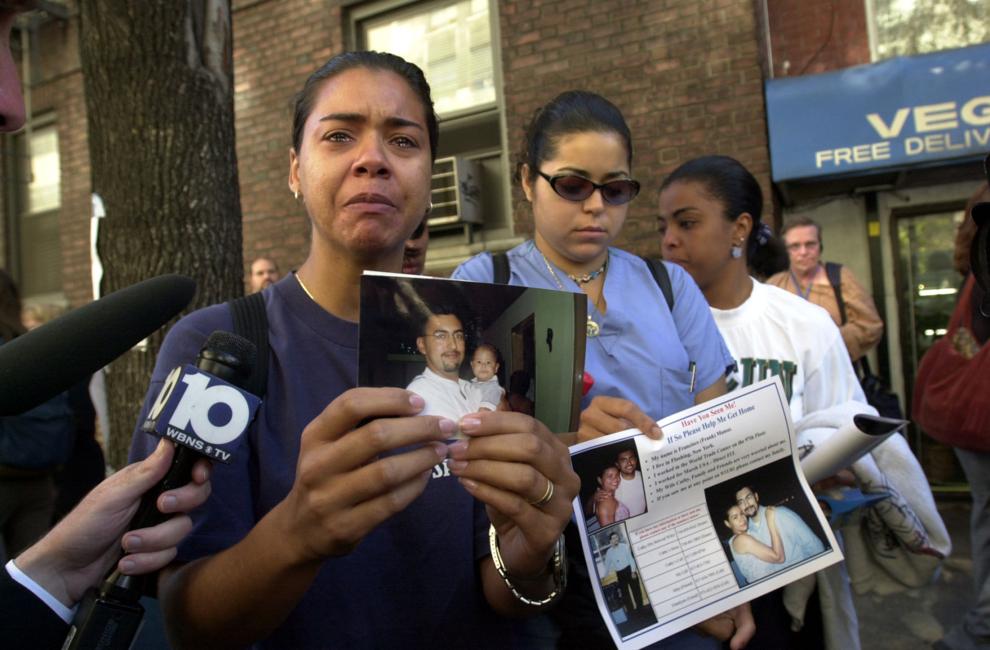 Attacks World Trade Center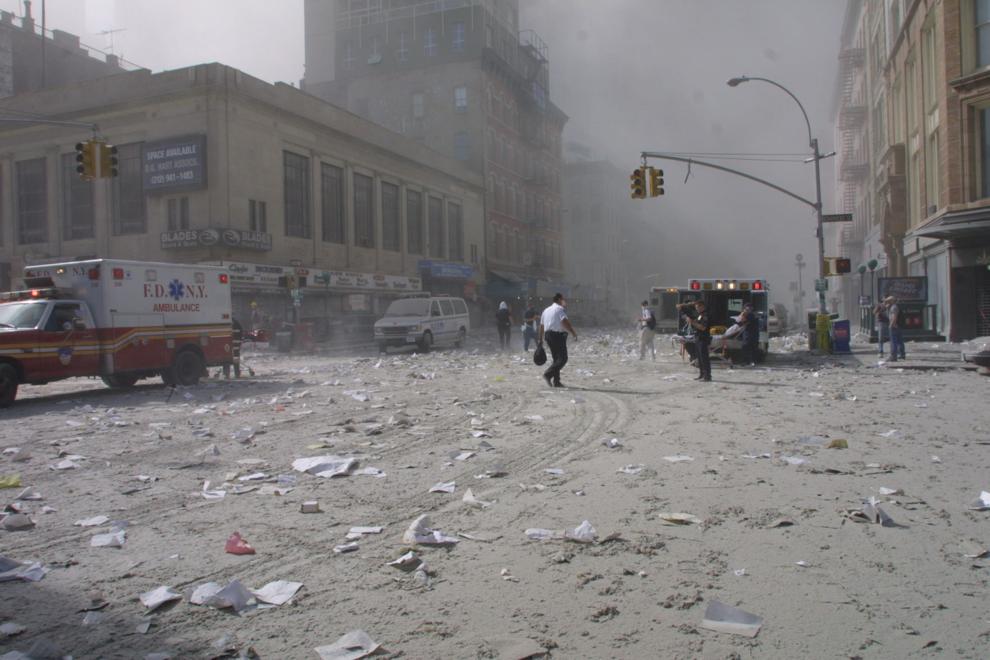 Attacks World Trade Center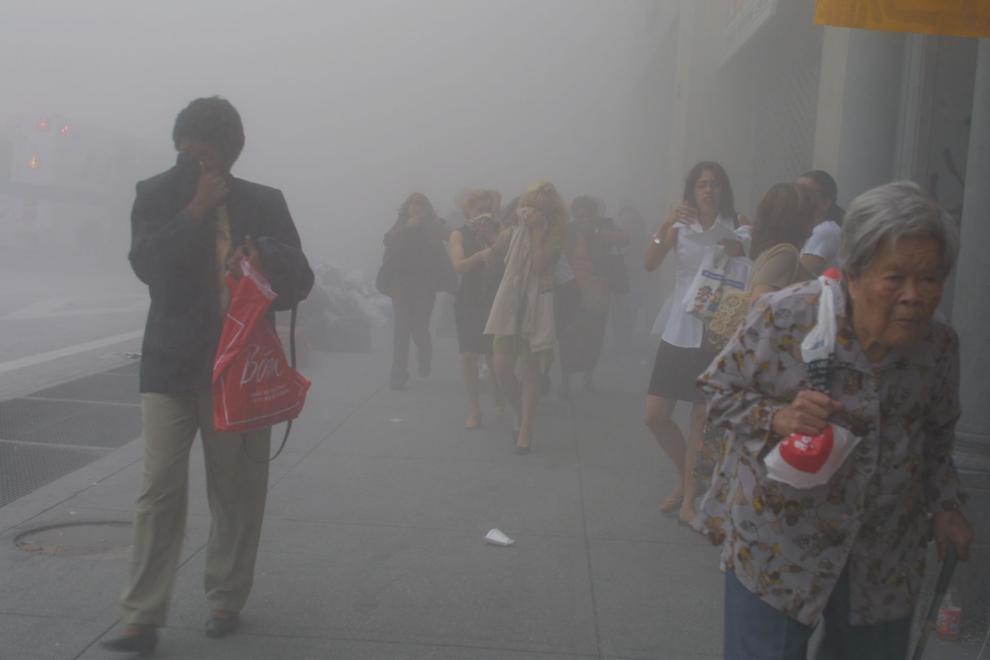 Attacks World Trade Center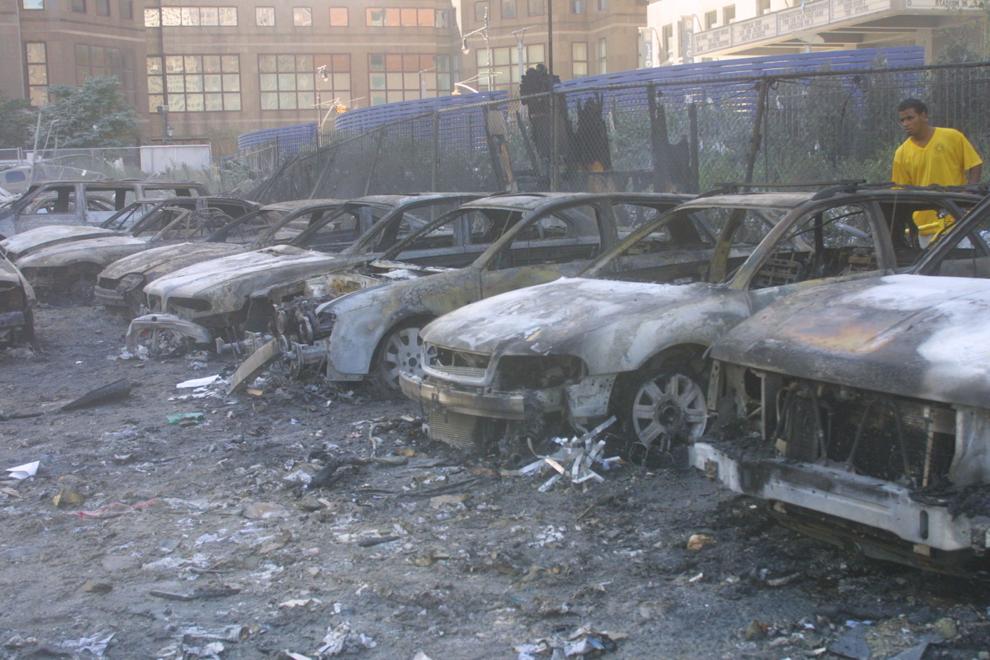 Attacks World Trade Center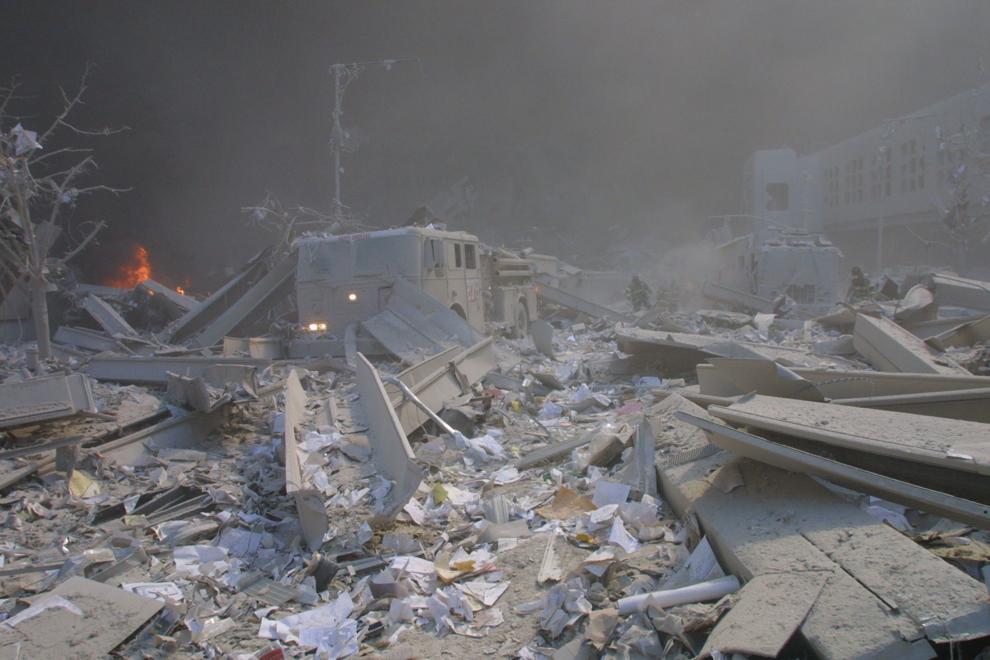 Attacks World Trade Center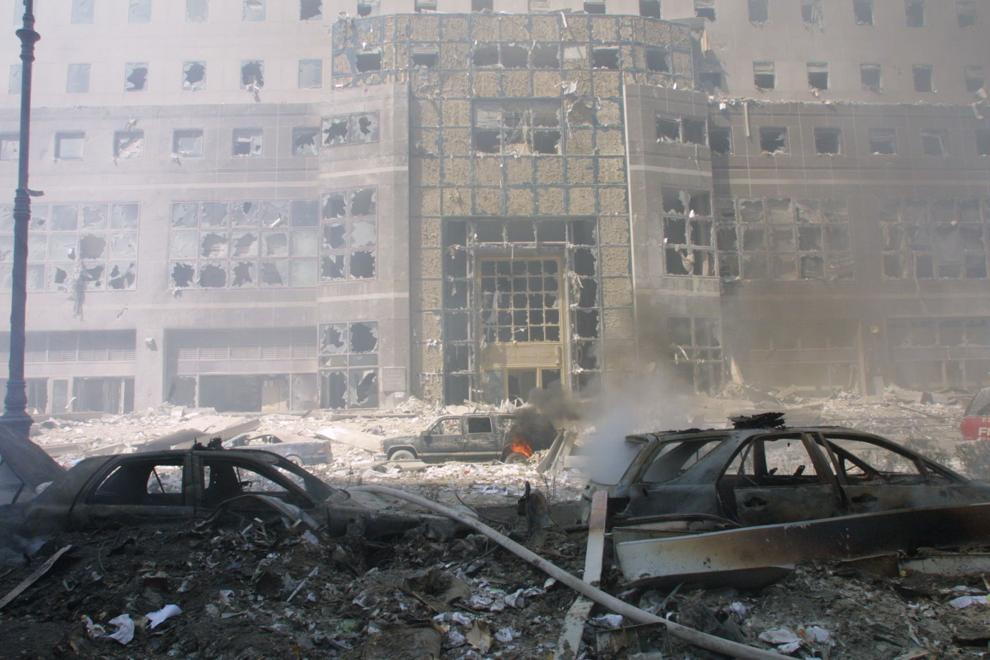 September 11 NYC Aftermath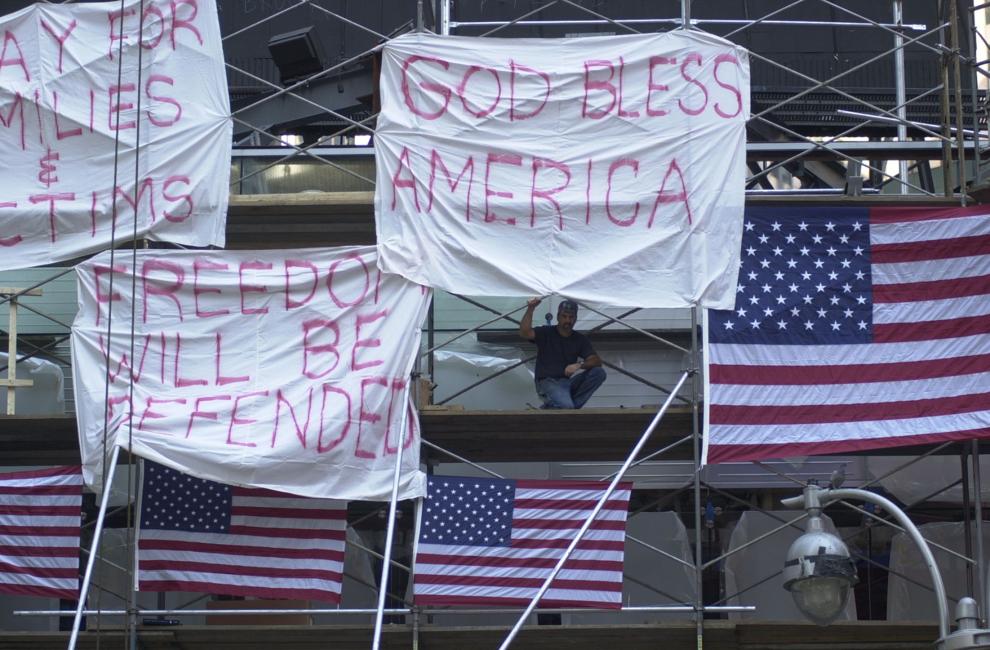 September 11 NYC Aftermath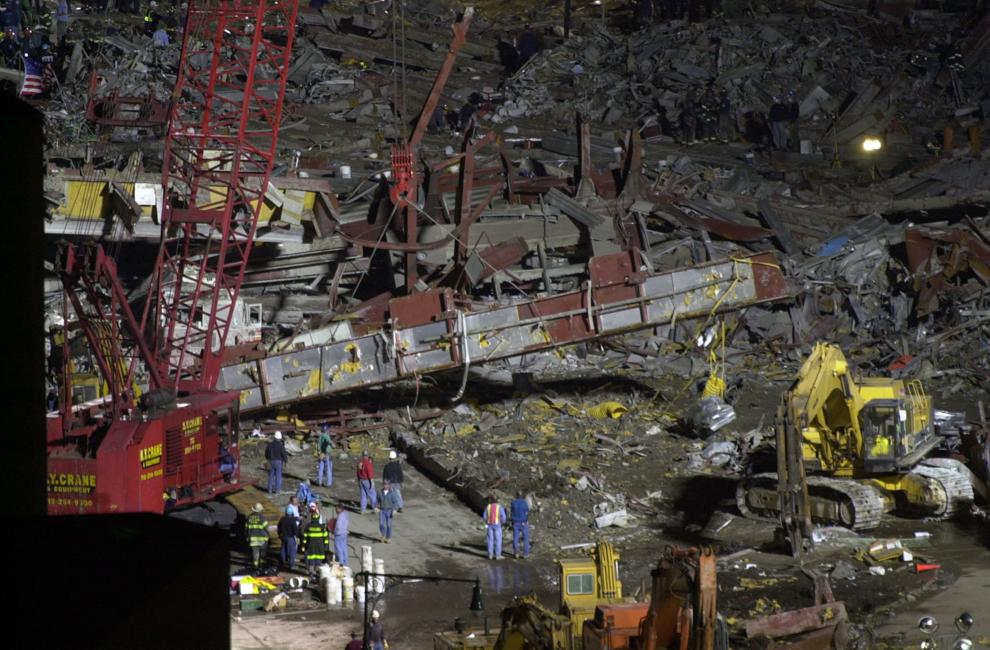 Attacks World Trade Center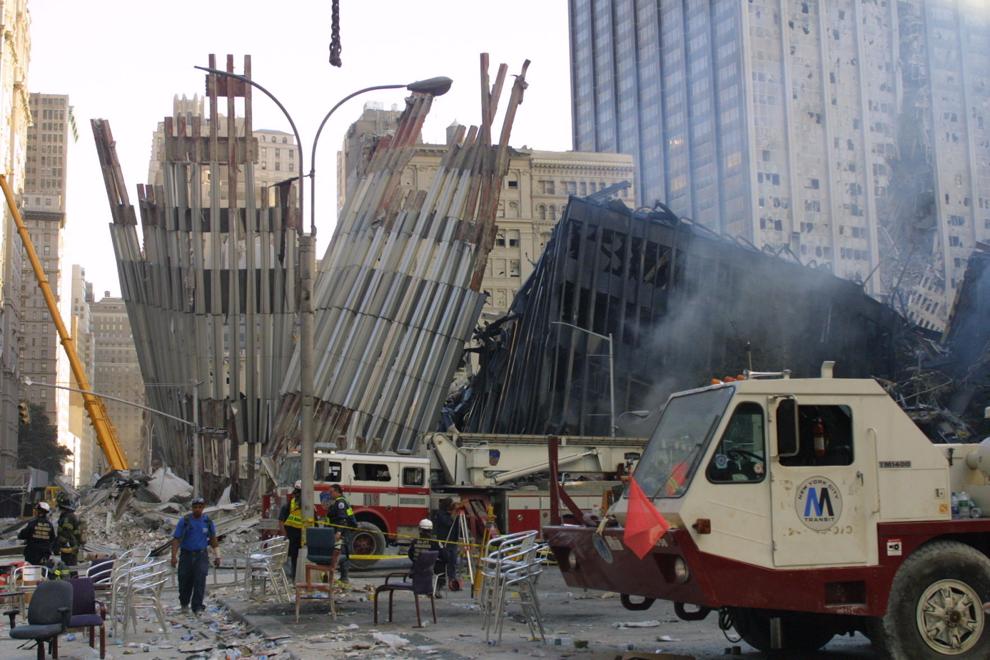 Attacks World Trade Center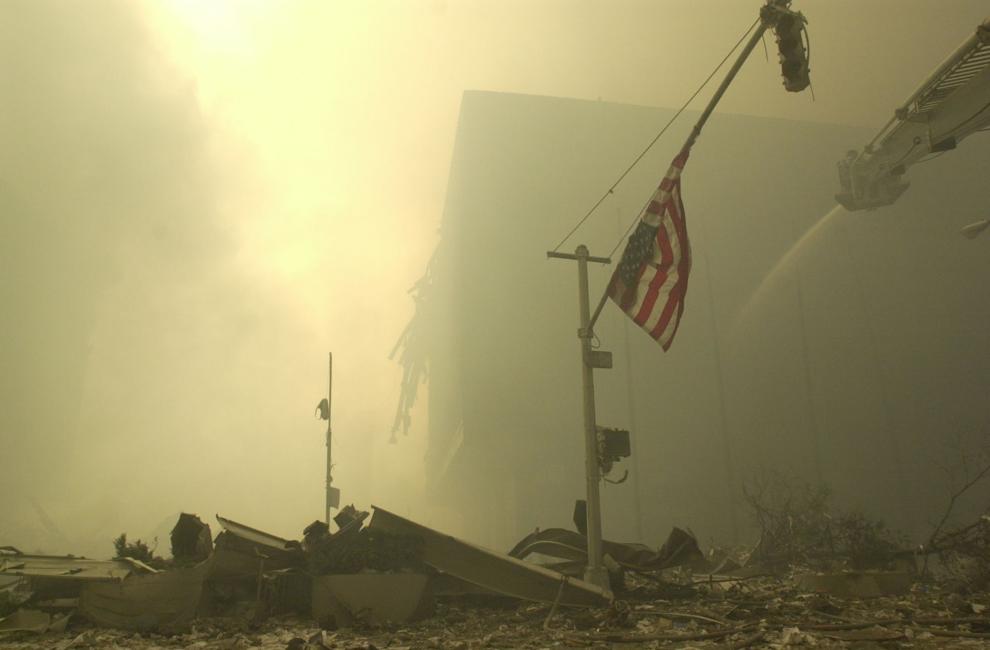 LEBOWSKI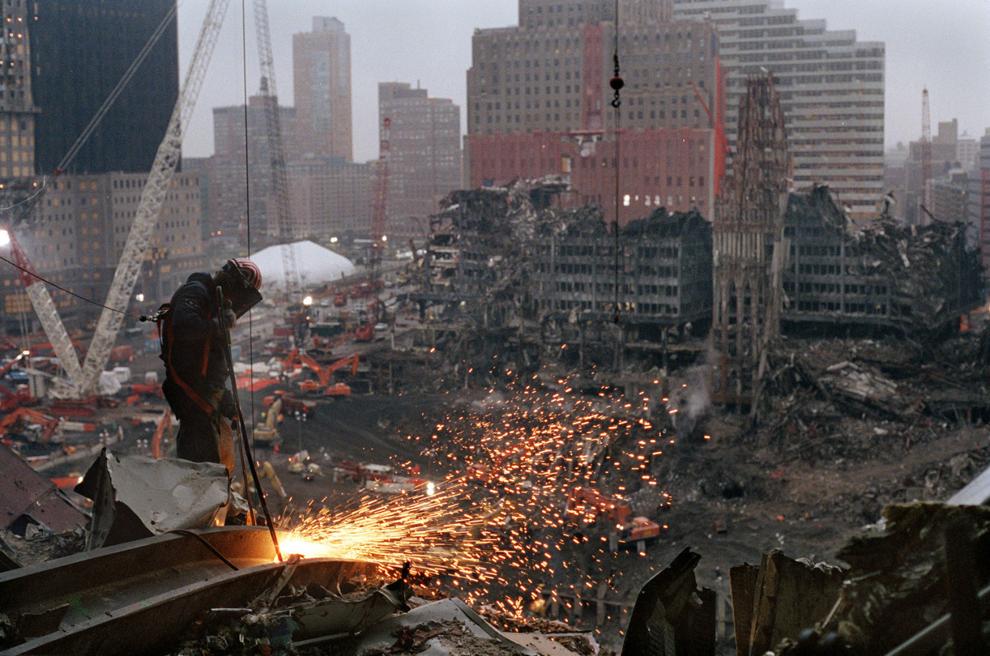 Attacks World Trade Center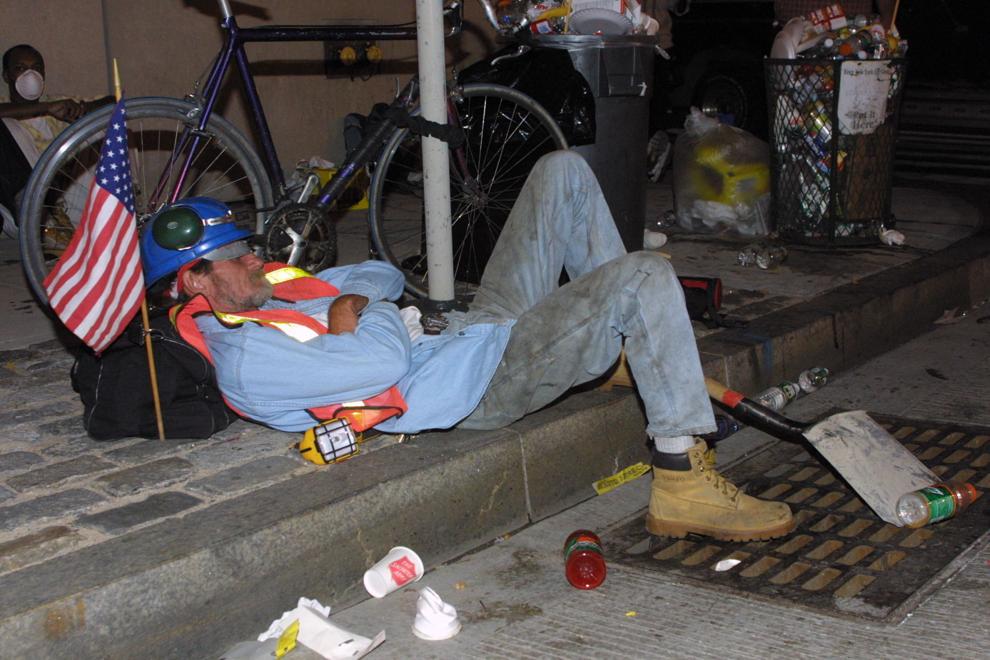 Attacks World Trade Center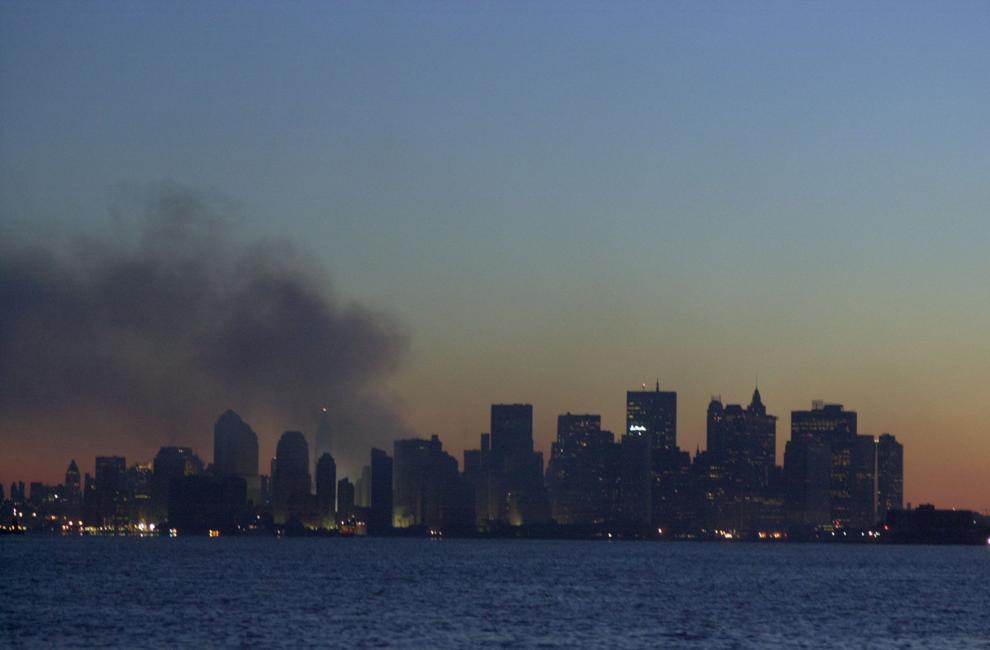 September 11 NYC Aftermath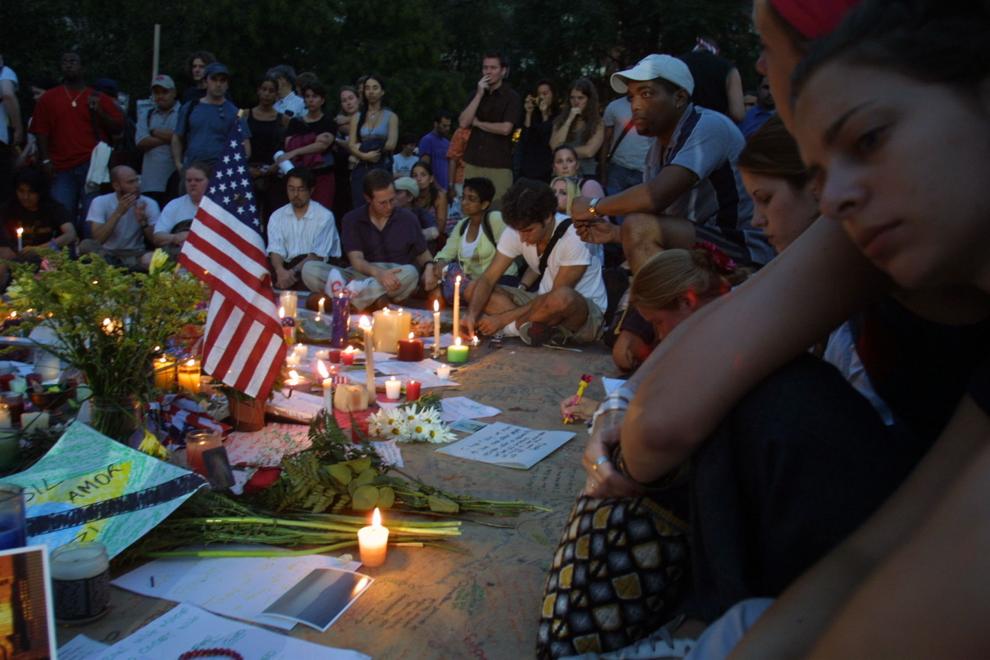 September 11 NYC Aftermath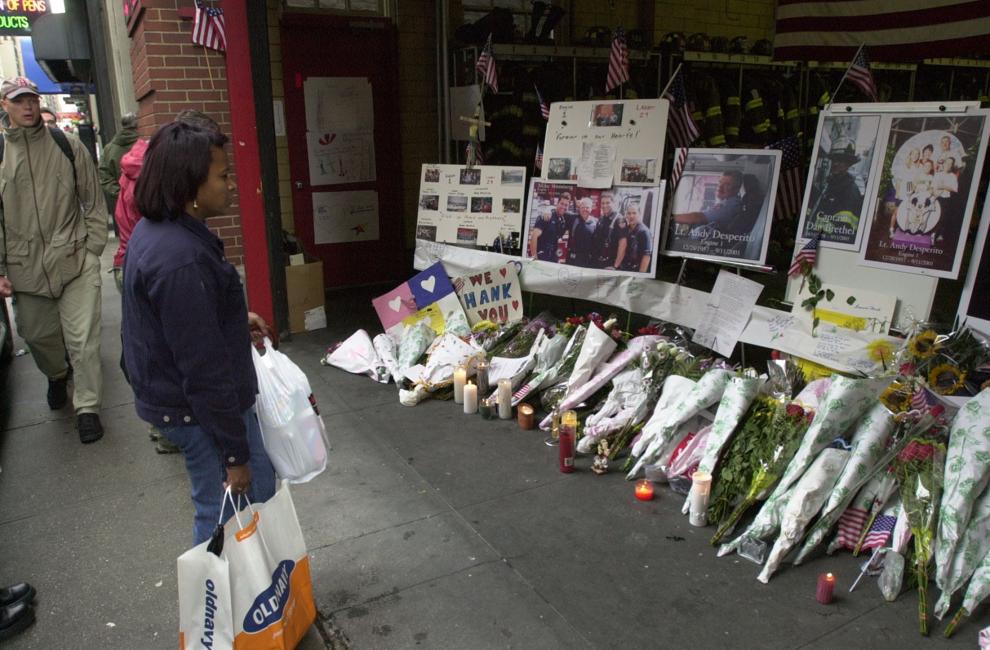 Attacks World Trade Center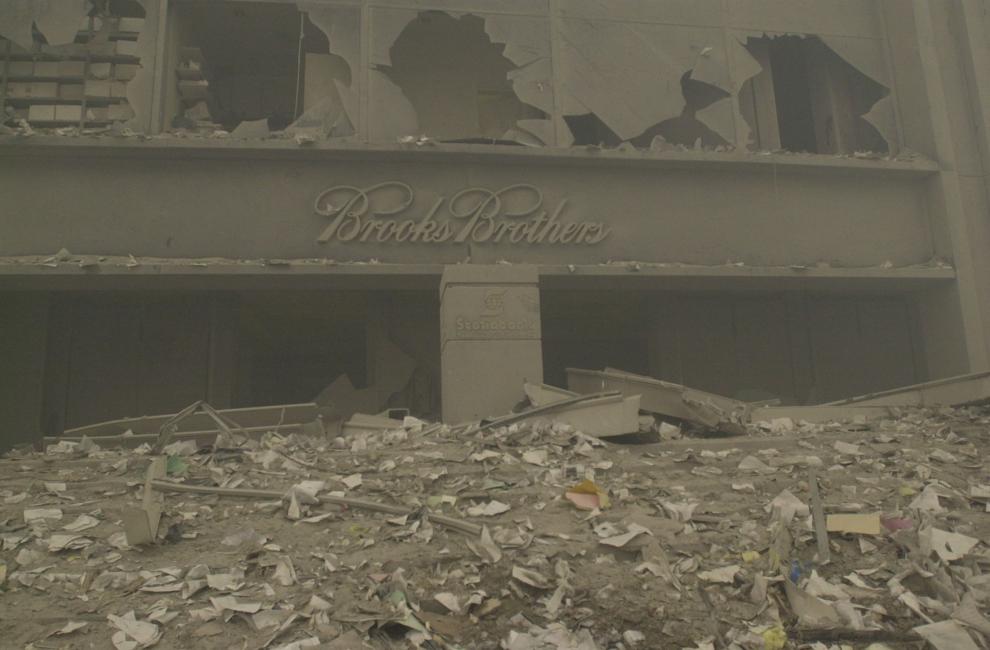 September 11 NYC Aftermath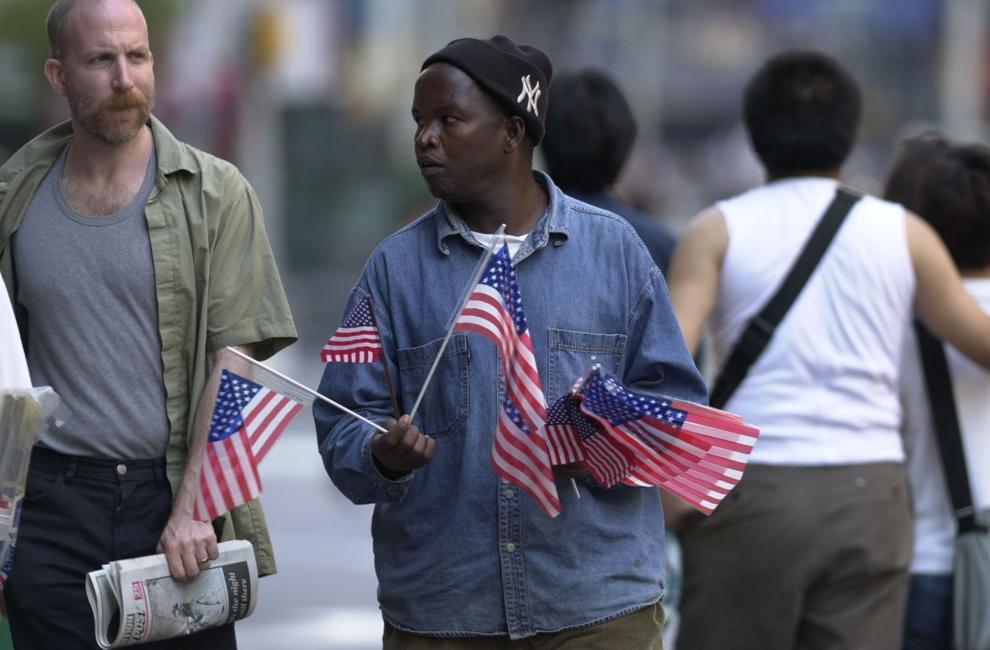 September 11 NYC Aftermath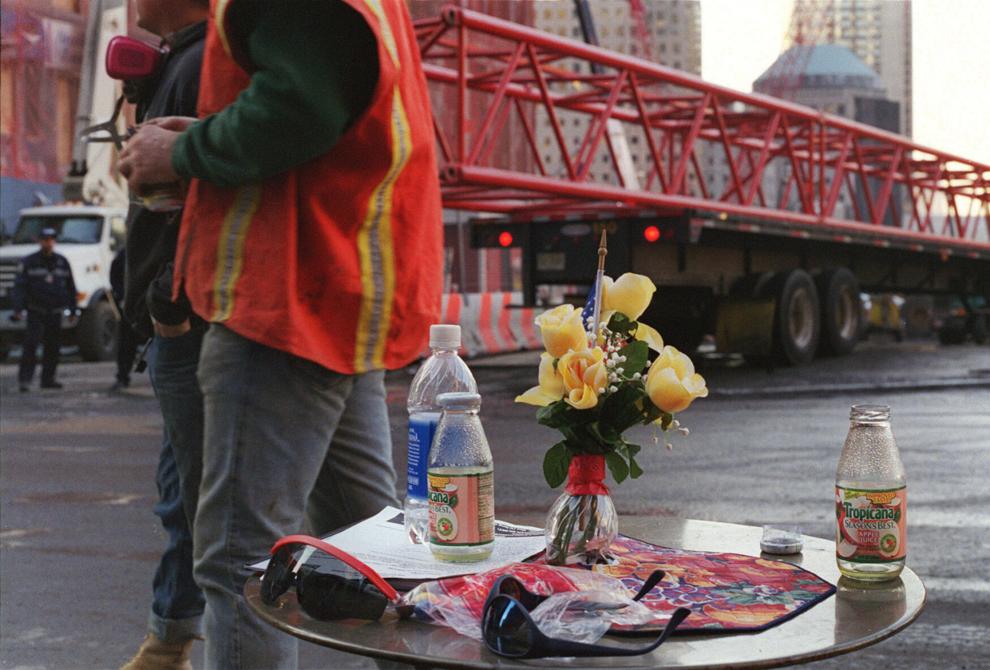 Attacks World Trade Center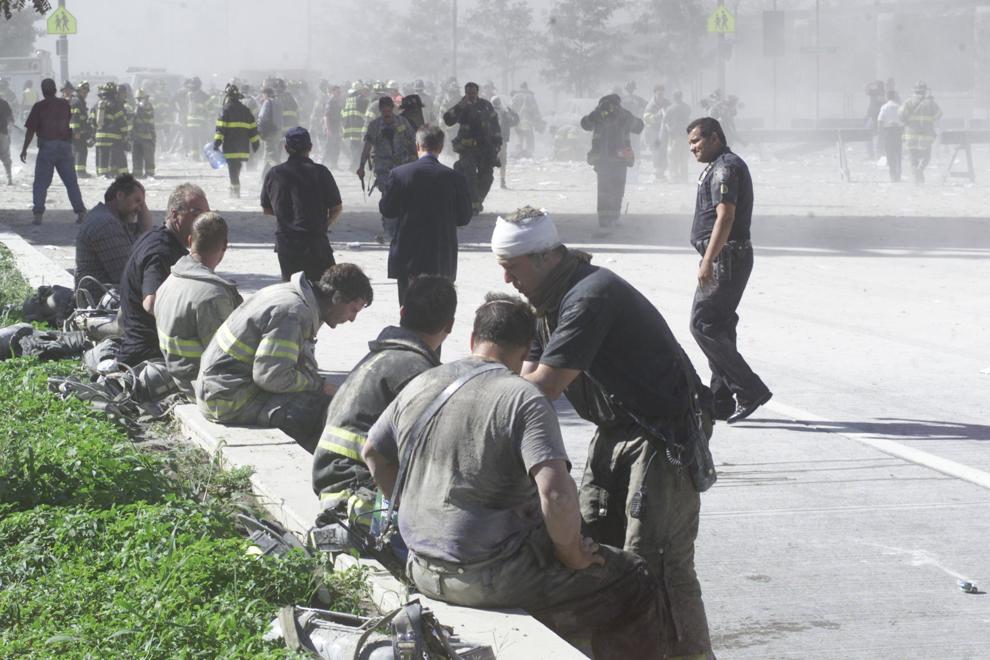 Attacks World Trade Center
Attacks World Trade Center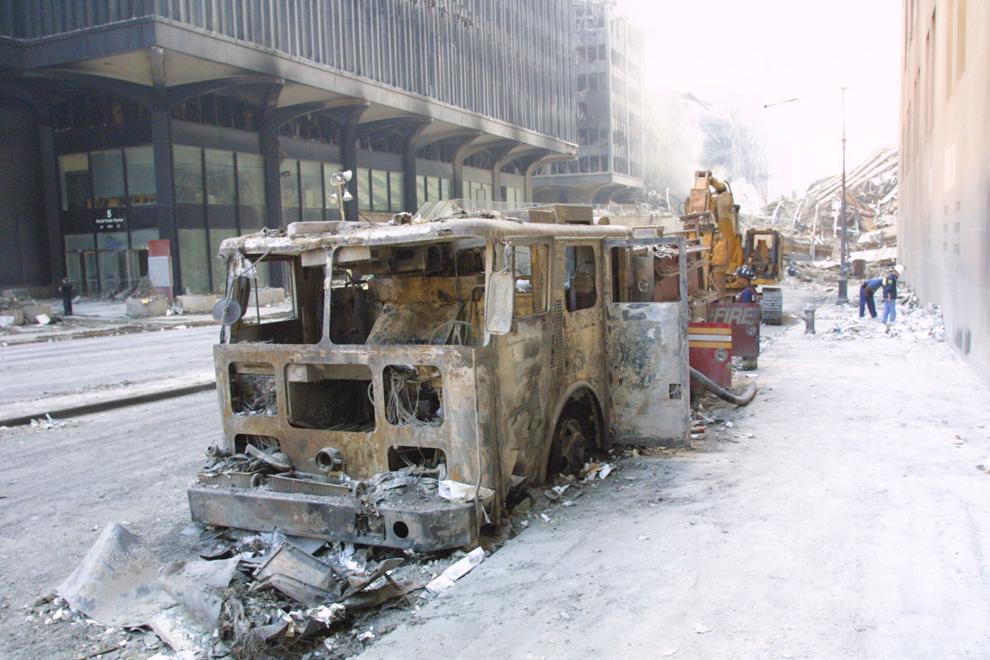 Attacks World Trade Center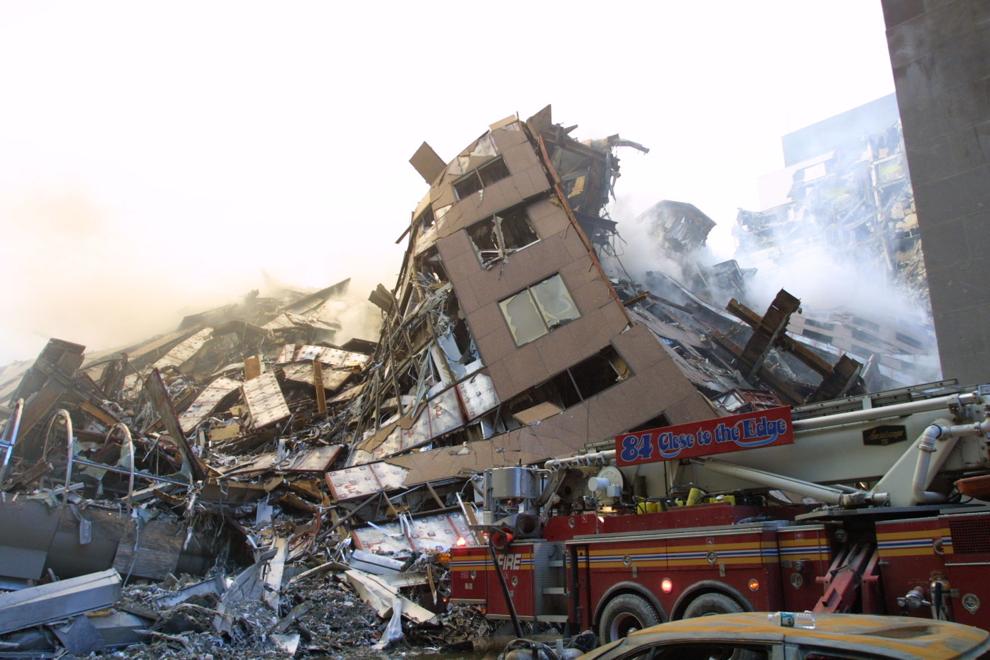 Attacks World Trade Center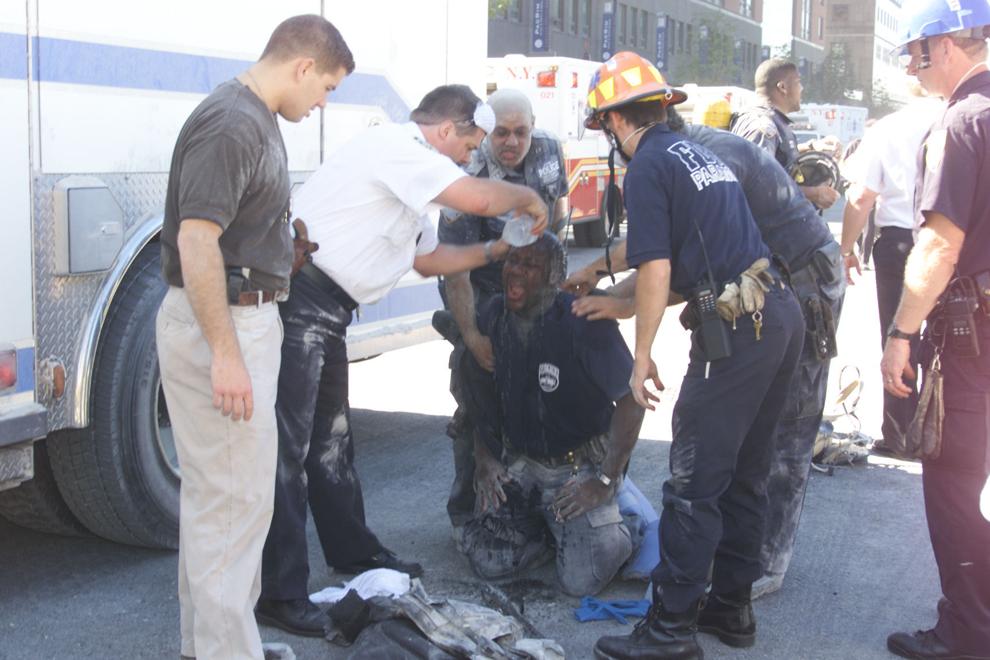 Attacks World Trade Center
September 11 NYC Aftermath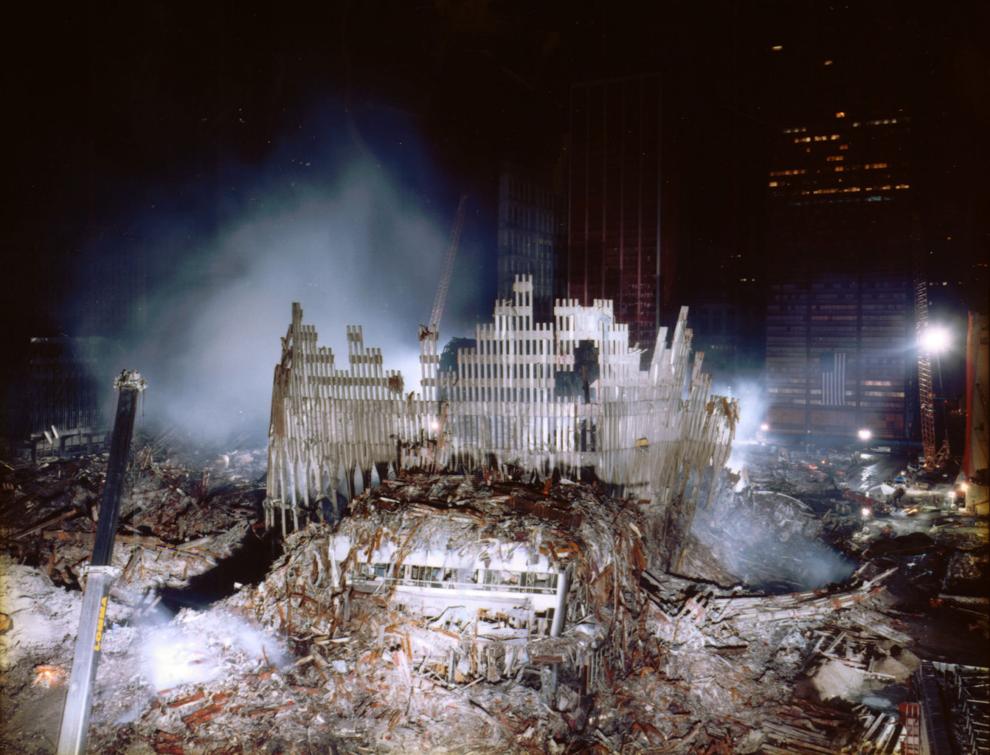 September 11 NYC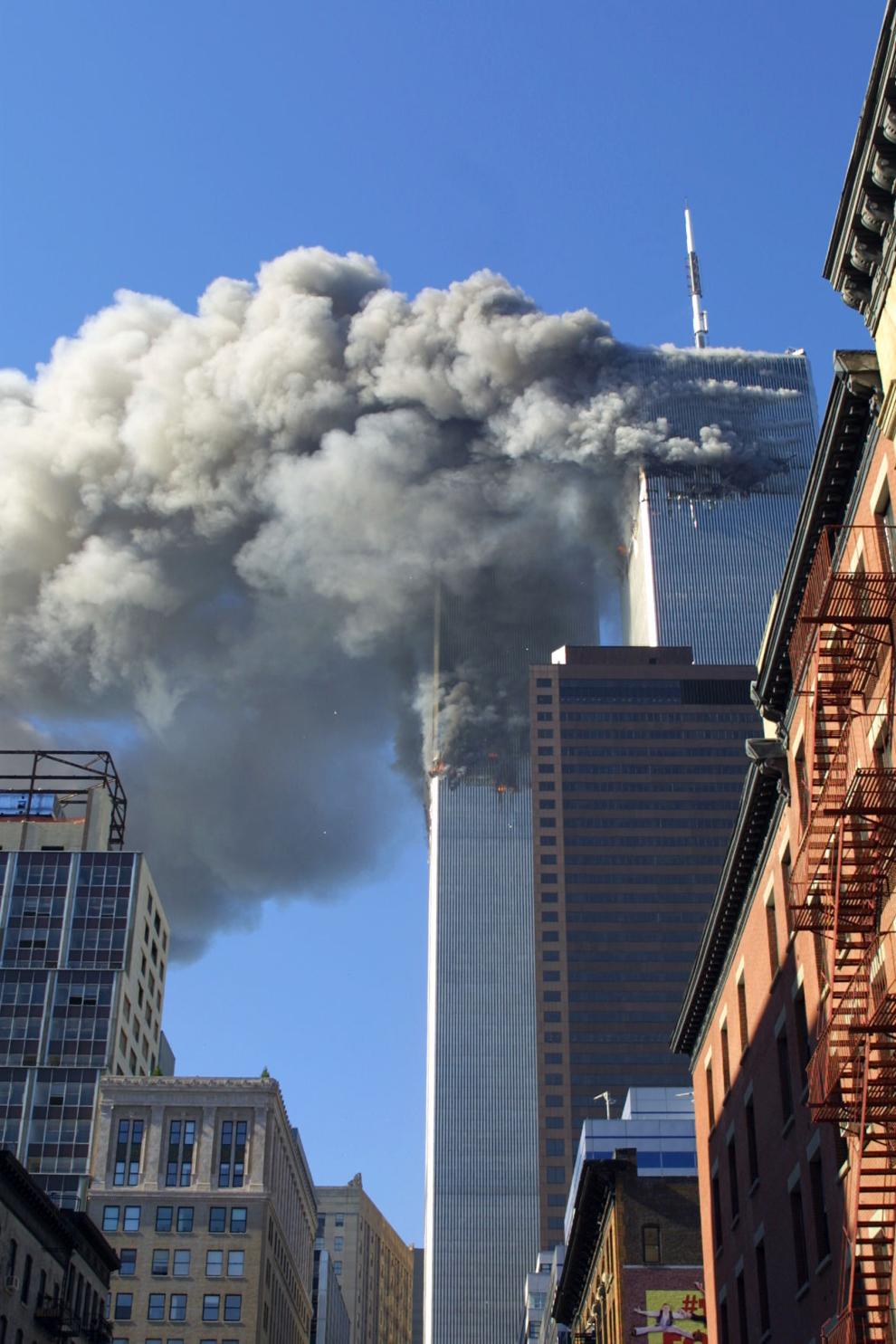 Attacks World Trade Center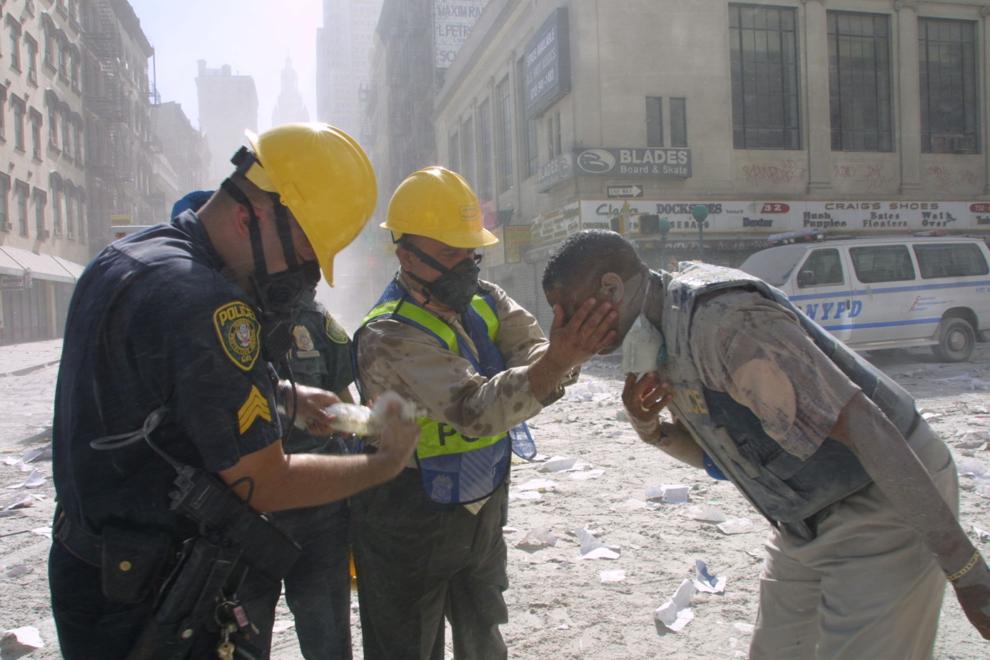 Attacks World Trade Center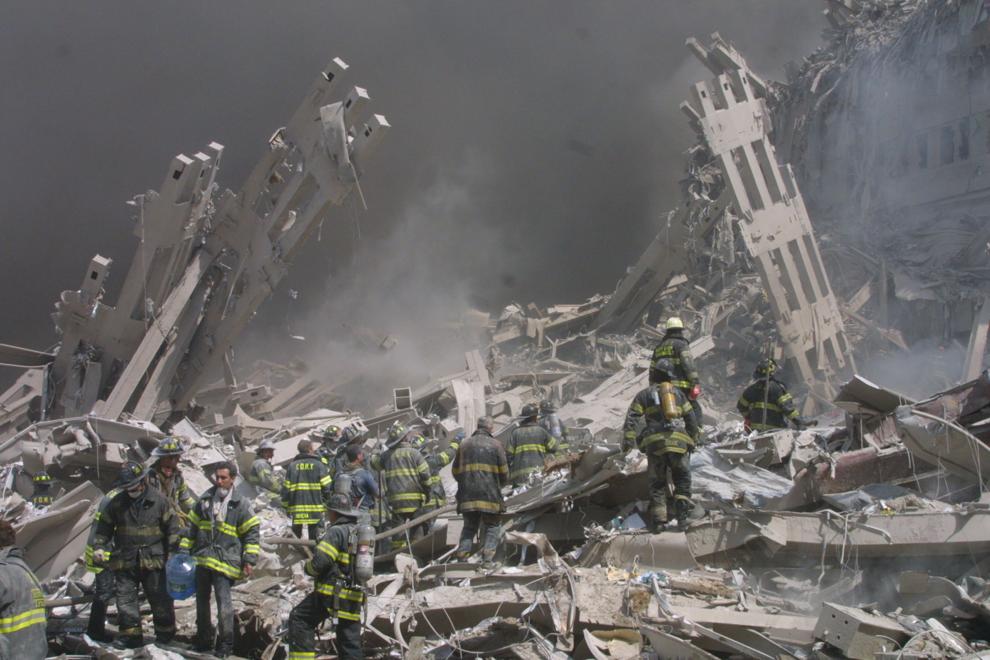 Attacks World Trade Center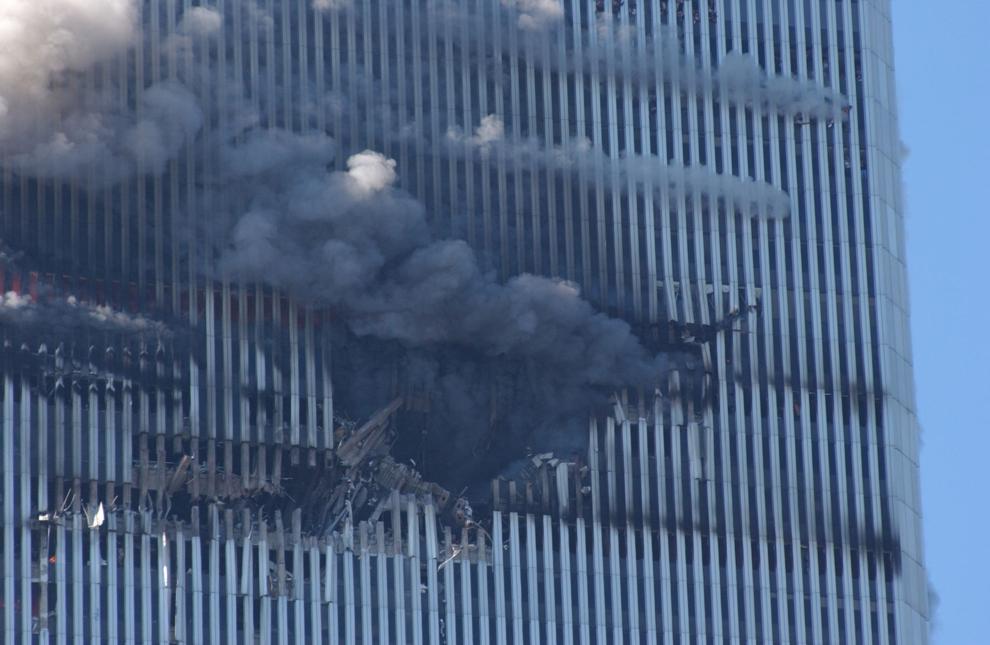 Attacks World Trade Center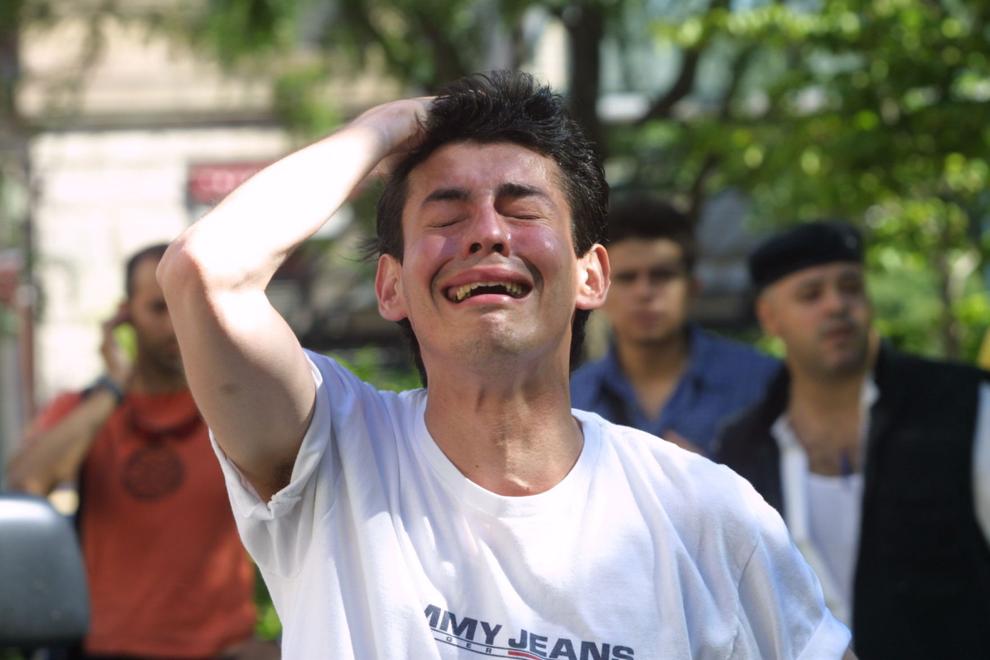 Attacks World Trade Center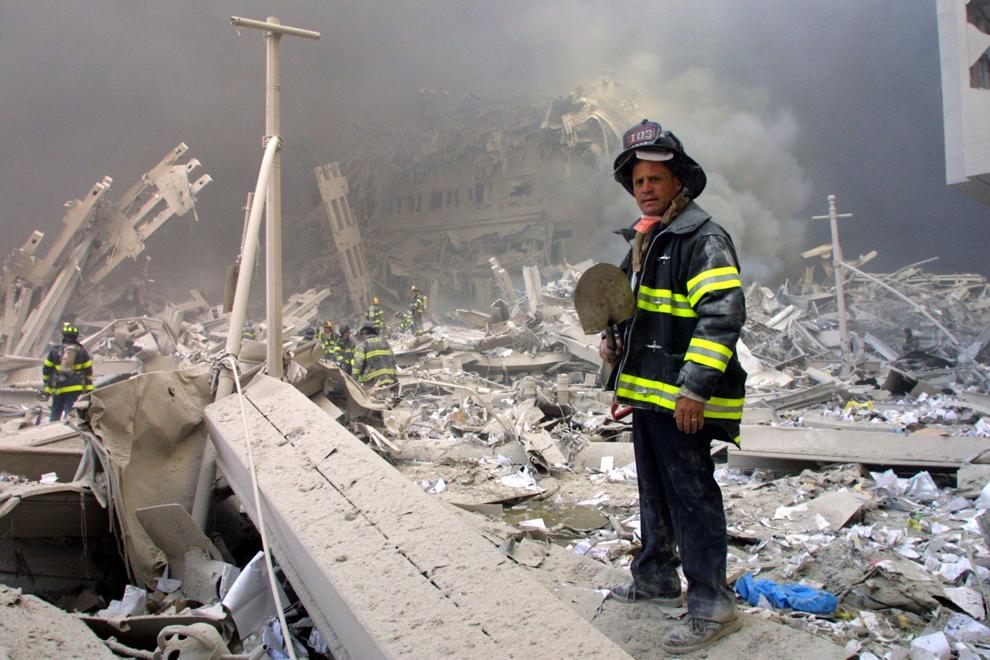 Attacks World Trade Center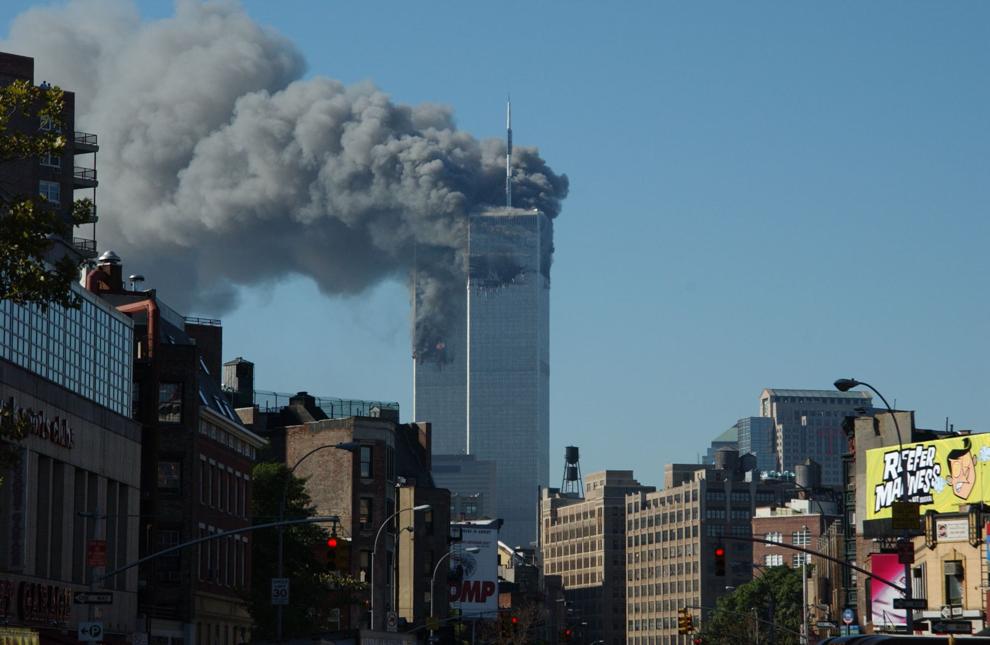 Attacks World Trade Center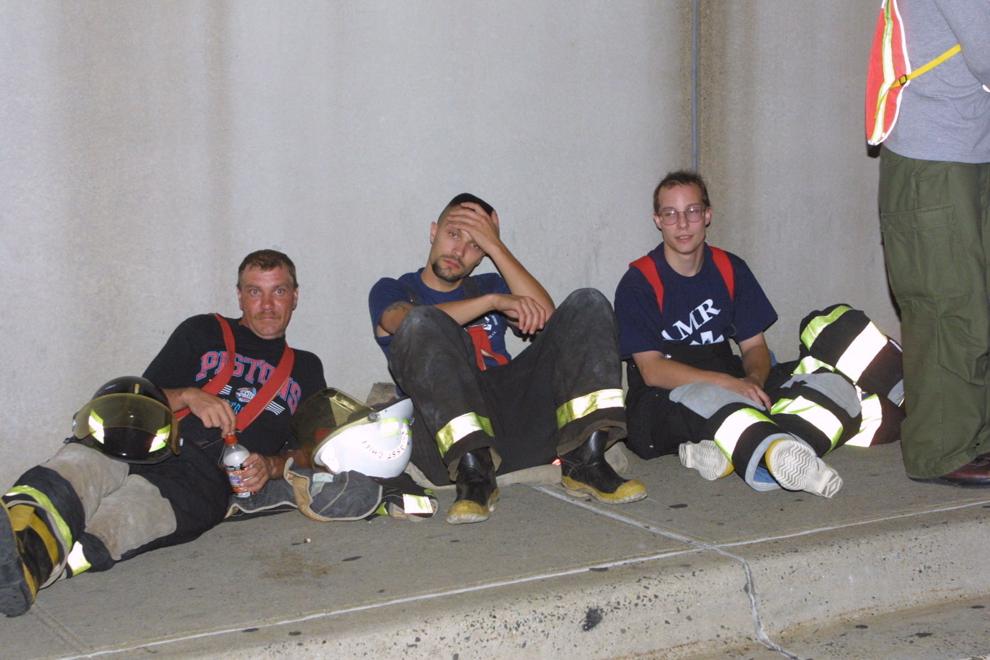 September 11 NYC Aftermath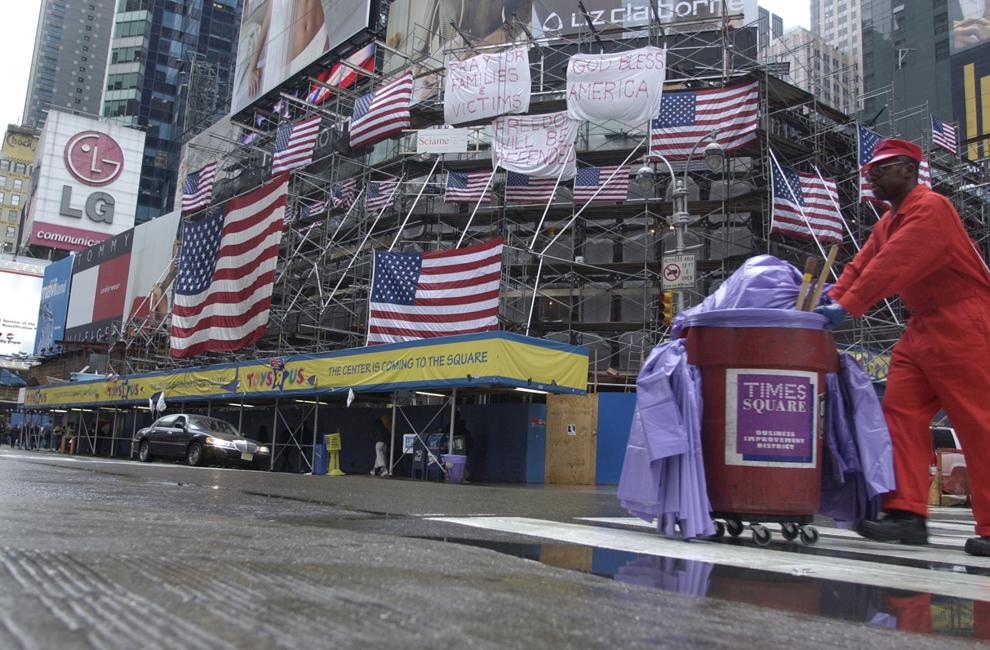 September 11 NYC Aftermath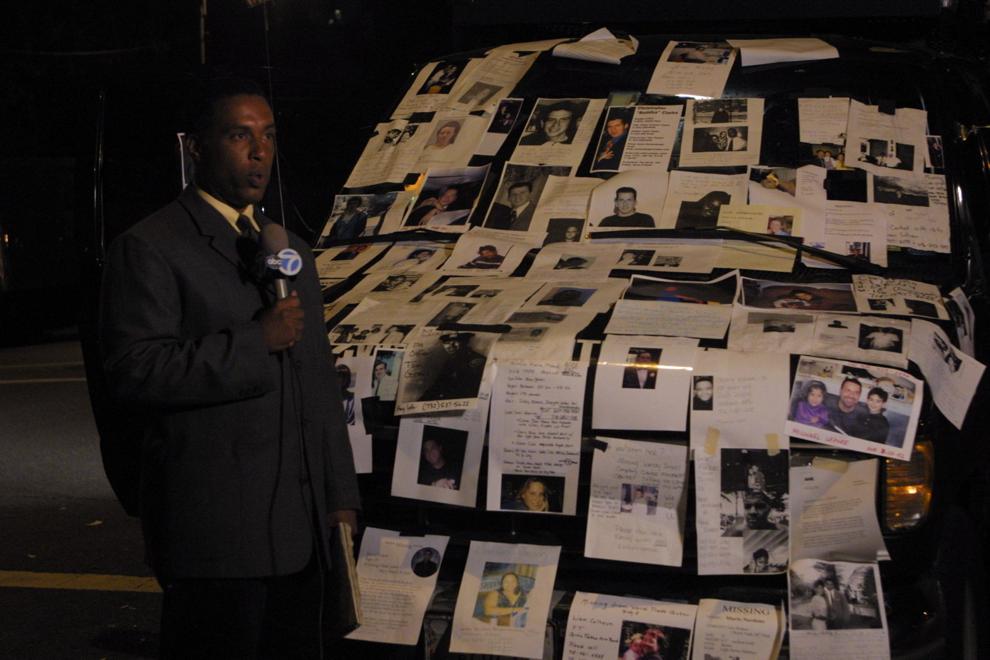 Attacks World Trade Center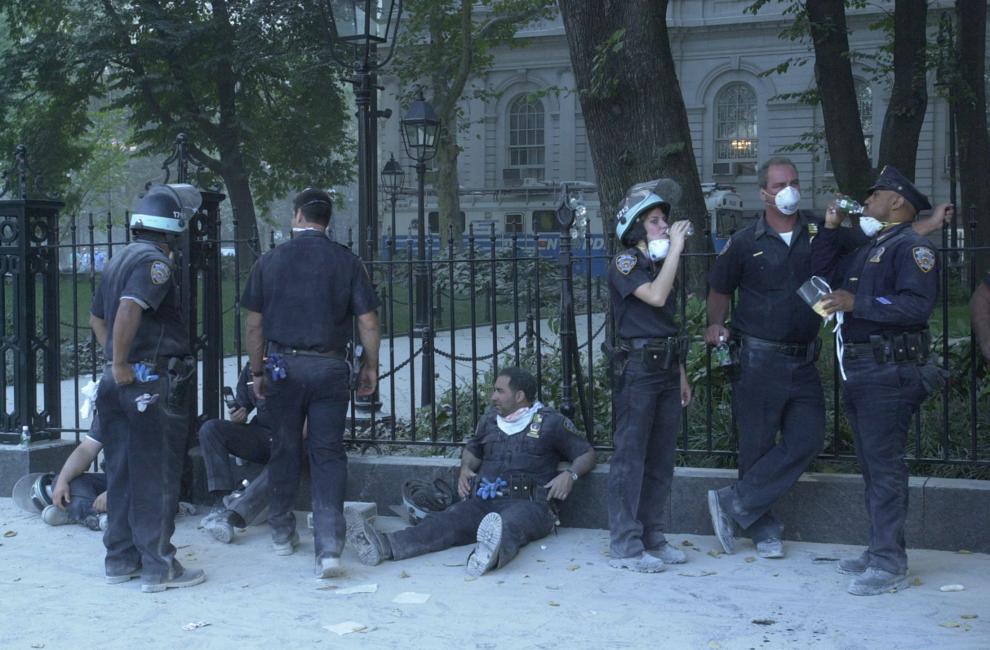 Attacks World Trade Center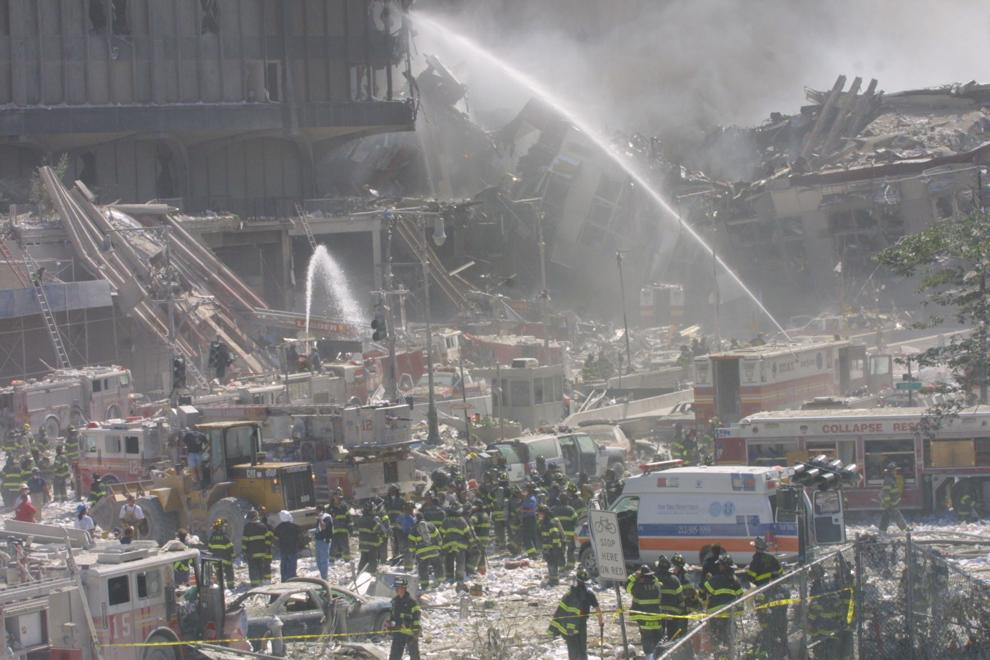 September 11 NYC Aftermath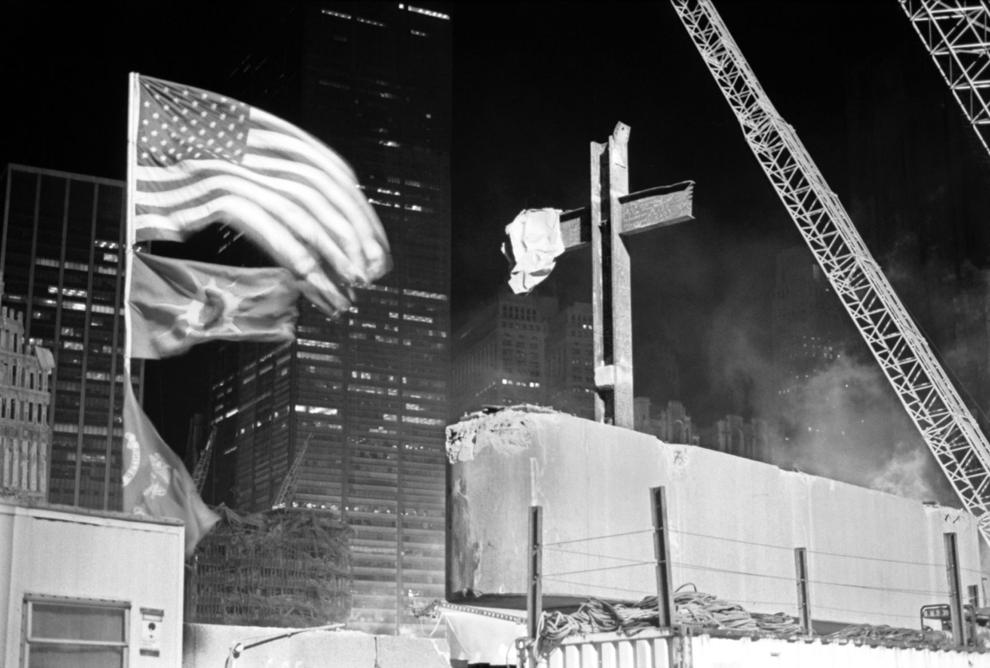 September 11 NYC Aftermath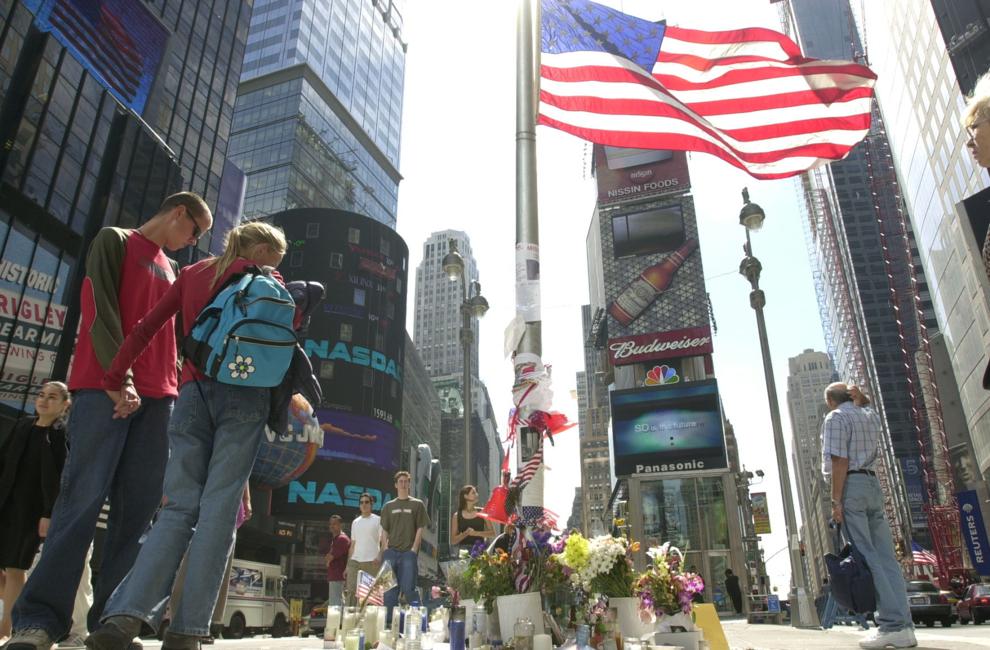 Attacks World Trade Center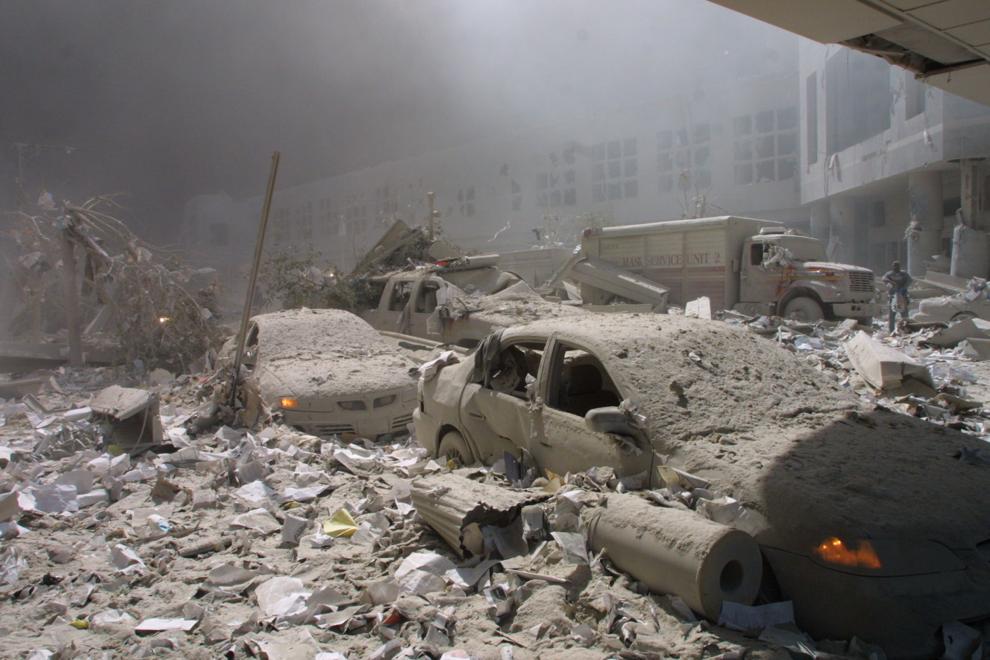 Attacks World Trade Center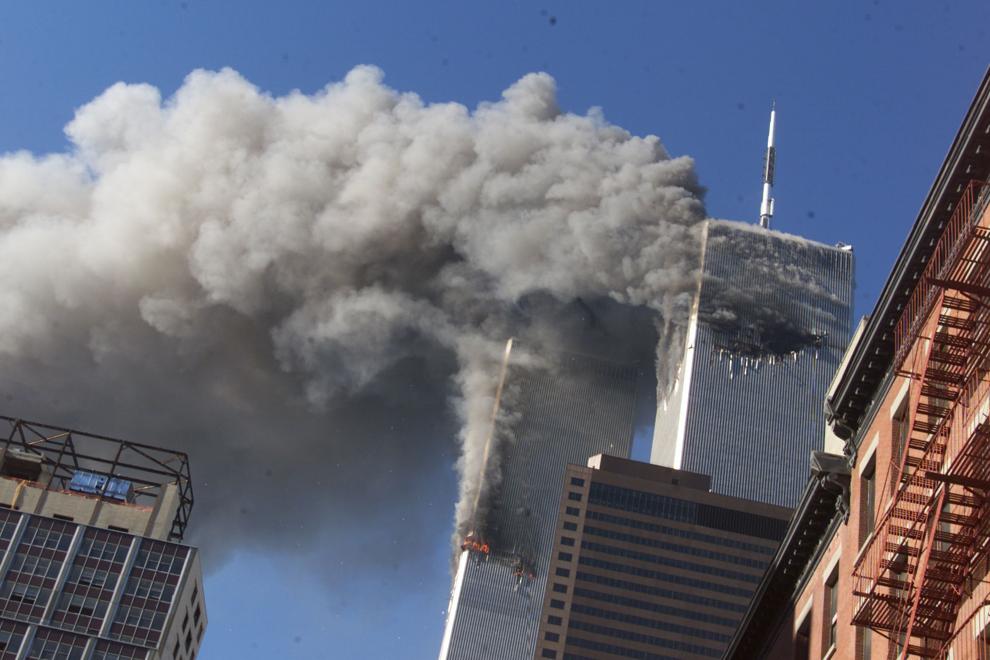 September 11 NYC Aftermath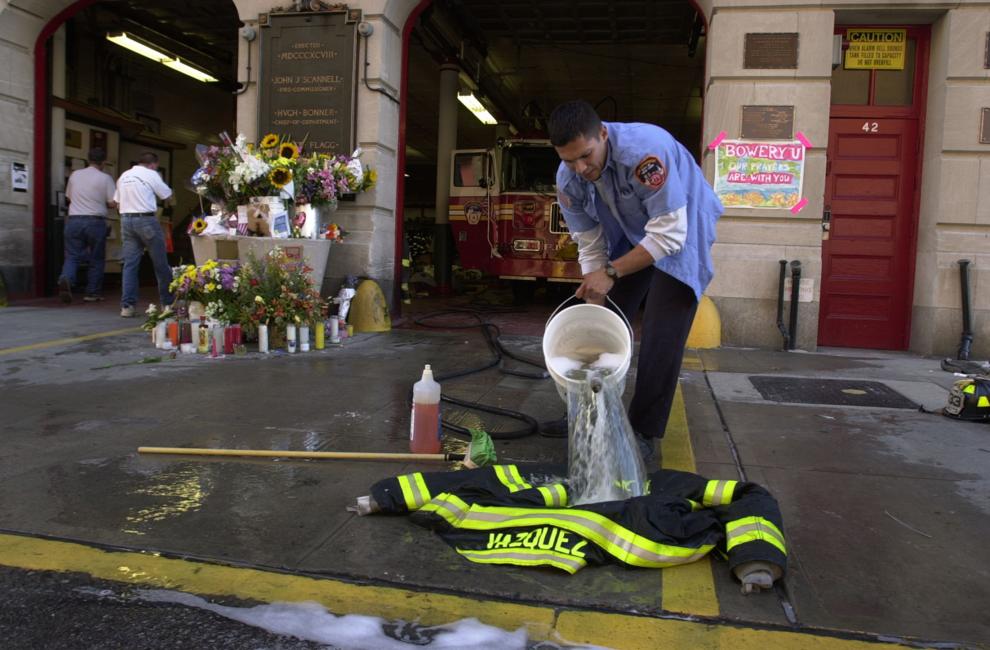 Attacks World Trade Center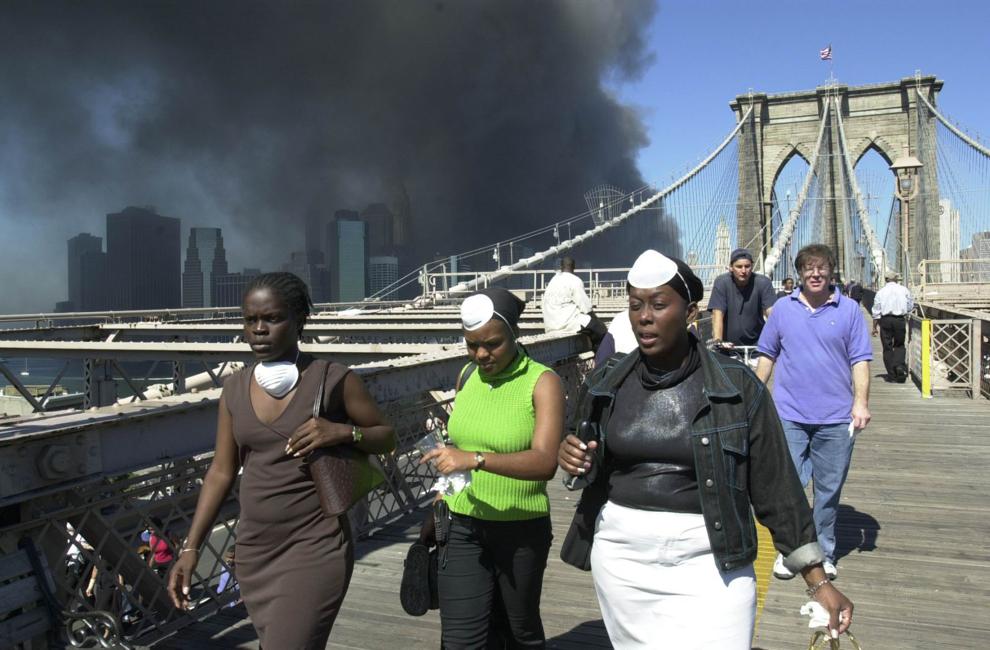 Sept. 11 Attacks Secret Files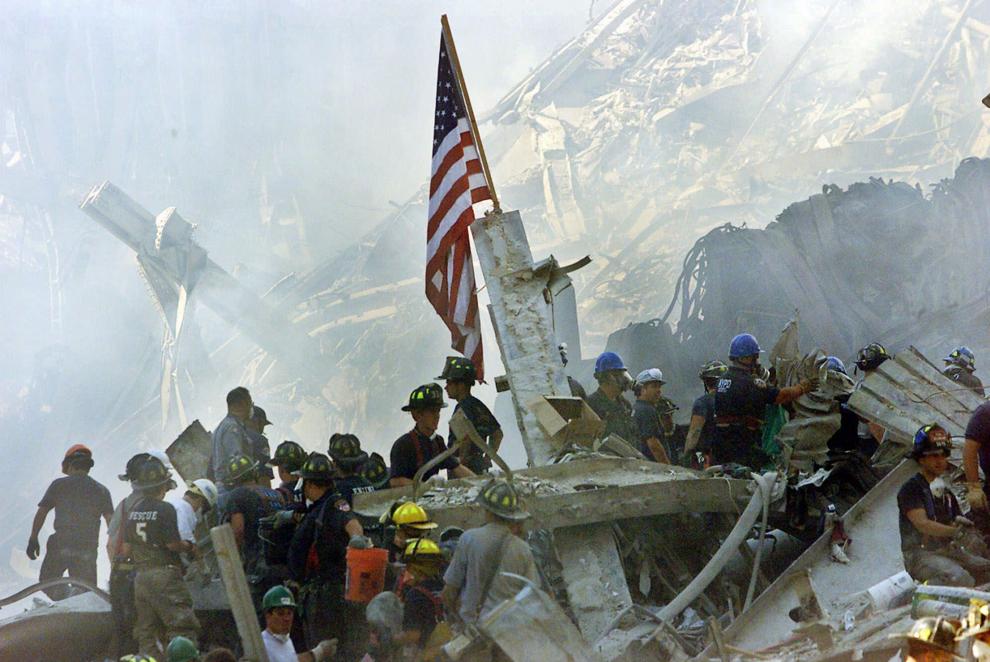 Sept. 11 Attacks Secret Files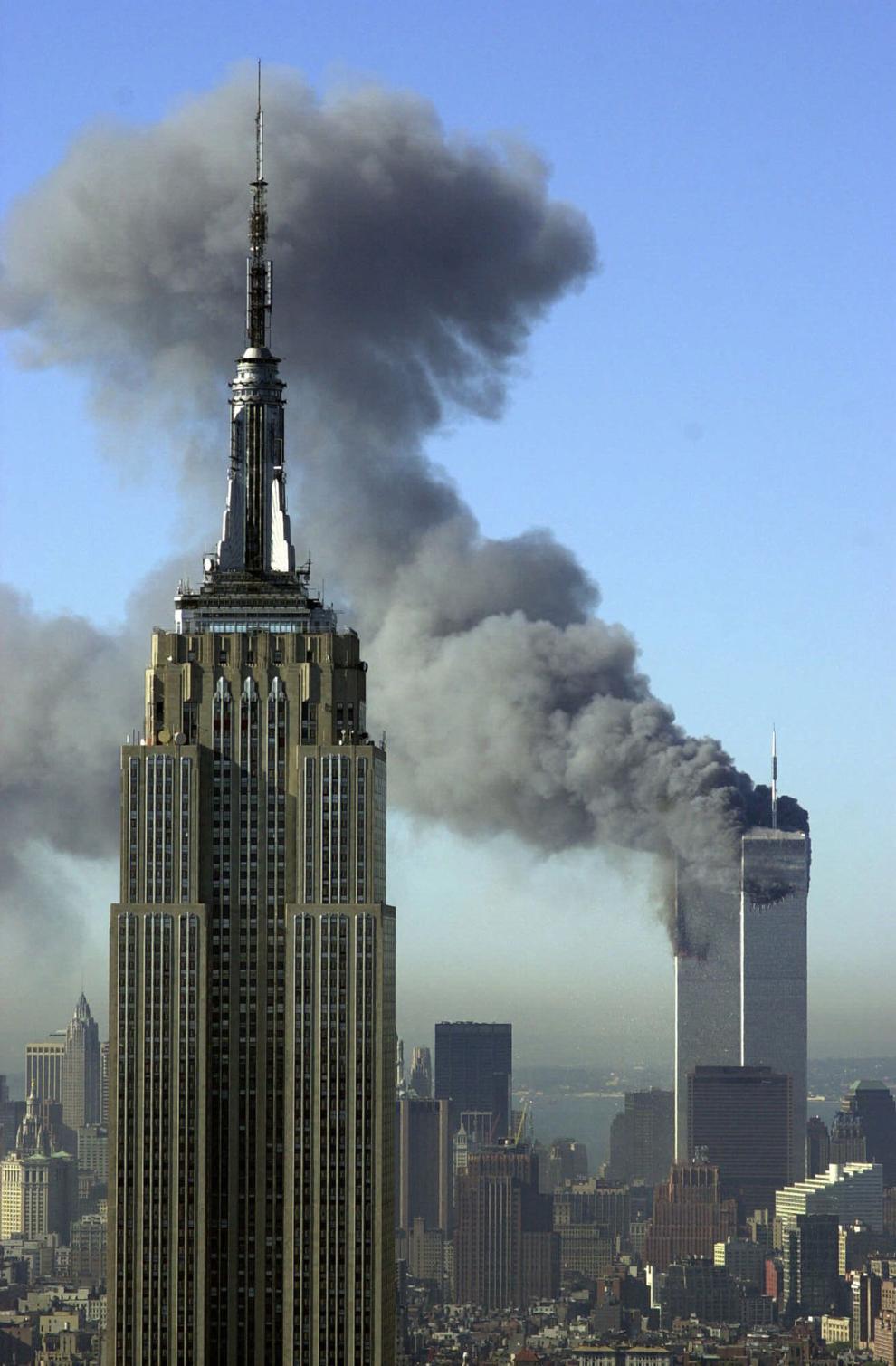 September 11 NYC Aftermath