The woman is standing on the steps of the Creamery Building, talking softly.
She's talking about domestic violence.
"Being a survivor, I know what it's like to be alone."
The phone camera holds her in its frame before panning to the crowd — people holding signs and listening in the Haymarket. Showing their support with applause.
The camera follows them as the Black Leaders March Against Domestic Violence makes its way up the brick-lined street and beyond on a late September night.
Jazari Kual is holding the camera.
He's been holding a camera for a long time. Making short films and YouTube videos. Filming weddings and commercials and, this spring and summer, using his skills to cover marches and protests and rallies.
He's just 25. A Lincoln Northeast High graduate who sang in show choir and dabbled in theater and dreamed of his own production company.
He has one now. It's called Kualdom Creations with an office in the Turbine Flats building on Y Street. He has a crew and a professional Facebook page with livestreamed videos that attract hundreds of thousands of eyes from all over the country and beyond.
It's grown since the Black Lives Matter protests began in late May after George Floyd died in Minneapolis under the knee of a police officer.
"People think I started all of this this summer," Kual said Wednesday. "But I've actually been making content for five years."
But this summer has been pivotal for Kual, whose Sudanese mother fled civil war, arriving in America a month before his birth, landing first in St. Louis before eventually settling in Lincoln.
He was bullied as a boy, he says. In middle school and high school. Not just at school but in his neighborhood, too.
Kids made fun of his mannerisms and the color of his skin.
"Not just white kids," he says. "It was Black kids, too."
He heard "all sorts of derogatory names." He heard: "You talk so white for a Black guy."
He hears it now, too, hate messages based on the events he covers.
It still hurts, but he tries to put it in perspective.
"I'm a Christian," he says. "I'm a firm believer that everything happens for a reason."
He was 11 when his stepfather died in Omaha. He'd been Tasered by police and had a heart attack, Kual said.
He doesn't know all the details of that day, and it never made the news, but he remembers the phone call and his mother's screams, his older siblings rushing home.
"For the longest time, I was afraid to hear the phone ring because I was afraid of what was on the other side."
His stepfather's death prepared him and propelled him to become a videographer, he says.
"To honor his memory by documenting, because there's no documentation of what happened to him."
He's covered dozens of marches since April. Maybe 100. He travels to Omaha to livestream marches there.
He's been at Trump rallies and anti-mask rallies. He's filmed outside businesses and prisons. Up and down the streets of Lincoln.
On the steps of Memorial Stadium, on the steps of the state Capitol.
Maghie Miller-Jenkins was at the Capitol the day he documented a solidarity ceremony there. Native, Black and Hispanic community members coming together to the sound of a Lakota drummer.
"The only video coverage we had of that day was people like Jazari on his own time and on his own dime," she said.
As an activist and founder of a group called Community Coalition, the mother of three appreciates his work.
"I feel like the mainstream media doesn't have the rawness of what he does, the in-the-moment feeling."
She calls him fair-minded, always open to new voices.
"He never denies anyone a stage," she said. "The heart and soul he puts into everything. He's seriously such an inspiration."
And he's humble, said Patrick Schauer, founder of the nonprofit 1humanrace. And he's smart.
Schauer has been watching Kual's Q&A sessions with local activists and political candidates — he's invited all of them to sit down and chat about their views.
A small group of young people has been instrumental in organizing peaceful events nightly after protests over the death of George Floyd in Minneapolis spawned violence and rioting last weekend. These are their stories.
"I admire him for getting the community together, talking and thinking," he said. "He wants to talk to both sides."
During a Zoom interview earlier this summer, Kual tears up talking about his nephew and changing the future for kids. 
He's serious. And he's dreaming big.
He and his Kualdom Creations team are working on a 10-part documentary series from this summer of protests and the 100 hours of footage Kual has shot.
"That's our end goal of everything we're filming."
Exciting, he says. "But overwhelming."
He credits his team and his friends and the people supporting his effort to document a historic time.
These past months have expanded his vision, Kual said. About how much he didn't know — and wants to learn — about the Native community and the Latino community and the Asian community and other groups that are under-represented in the media.
He's a new member of Leadership Lincoln's 2020-21 class, meeting people with pretty hefty pedigrees.
He wants to use his own leadership to lift up others, he says.
"I have people from all political parties watch my stuff. That's one thing I'm pretty proud of, to have a space where people can come and talk."
He wants to listen and grow and he wants to provide a platform for others to do that, too.
"I'm proud of building a network of people," he says. "It's pretty much like a family online."
He also has a full-time day job.
He doesn't make money from his livestream videos, but people make donations in support of his coverage.
And they know him — the guy in the Kualdom Creations T-shirt, holding out his phone, recording, recording, recording.
The guy who stood before the City Council on Monday talking about the young leaders he sees night after night exercising their First Amendment rights and "fighting for equality and justice."
The guy who is everywhere.
Kual called Miller-Jenkins the other day, she said. Someone had recognized him at the grocery store.
"Why are people recognizing me?" he asked her.
She had an answer: "Because you're an amazing dude."
Photos, videos: Protests in Lincoln after George Floyd's death
One year ago: Photos and videos of protests in Lincoln over George Floyd's death
BLM Protest
BLM Protest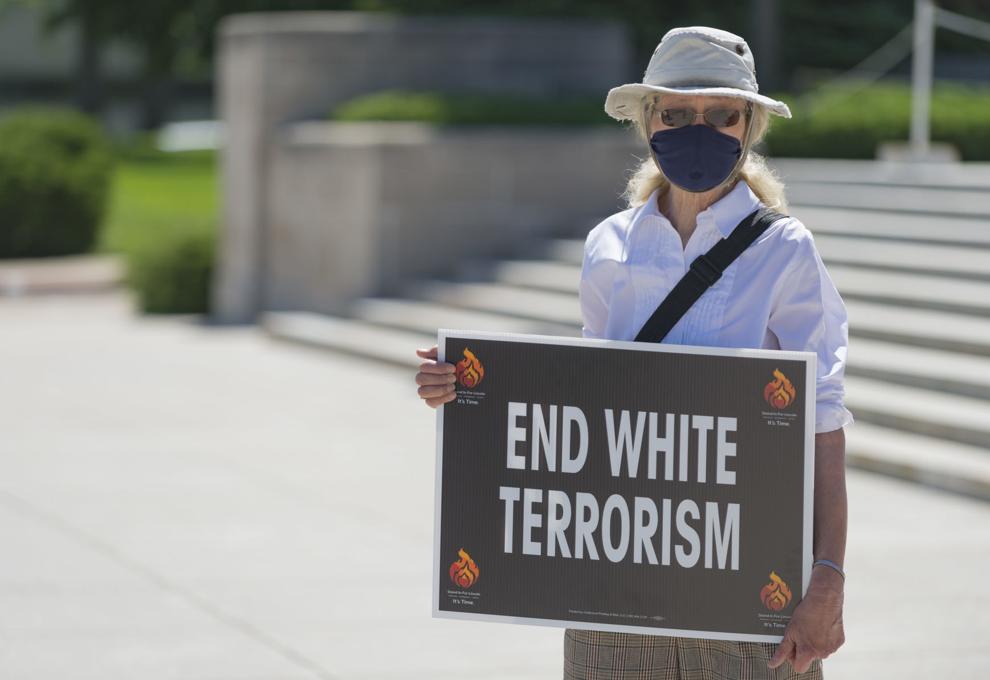 BLM Protest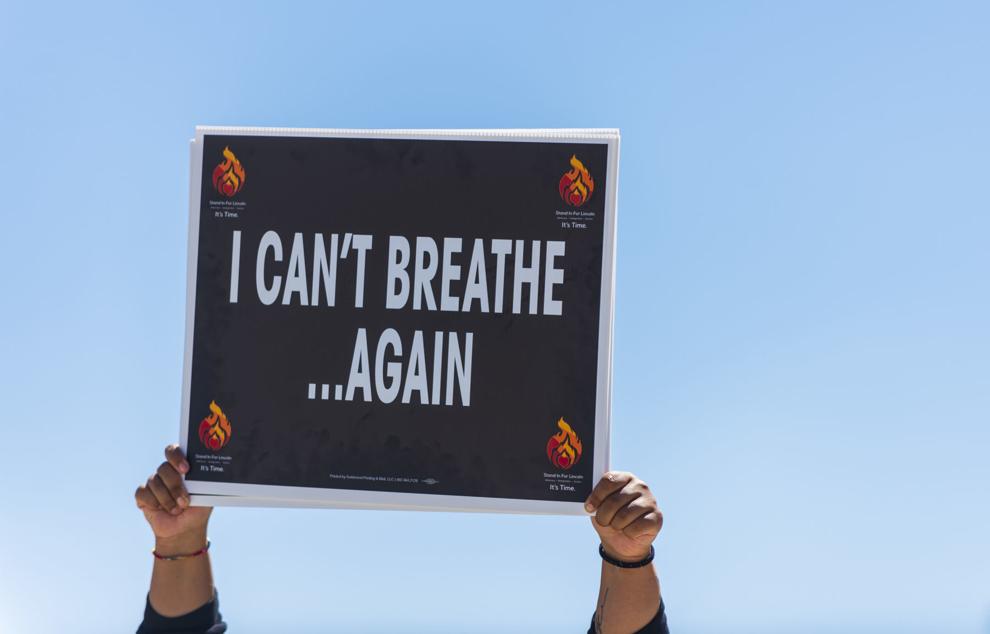 BLM Protest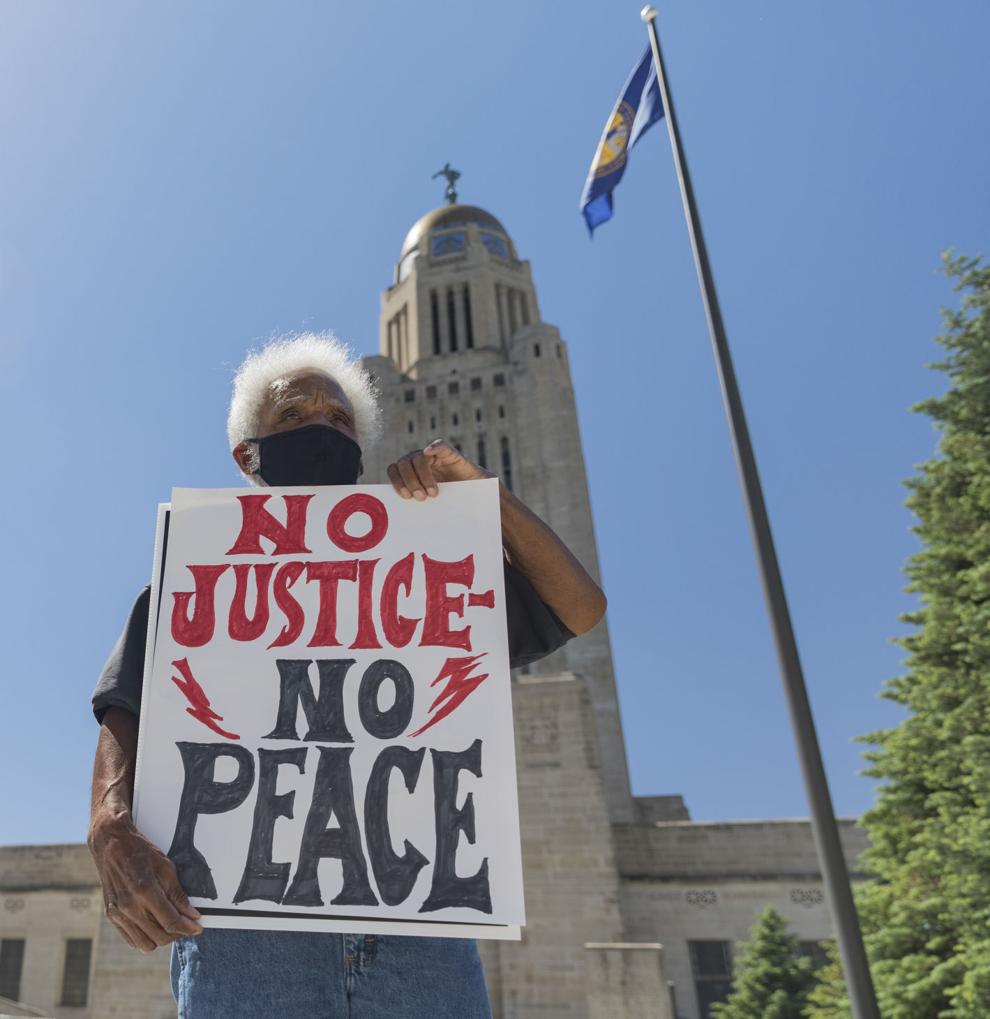 BLM Protest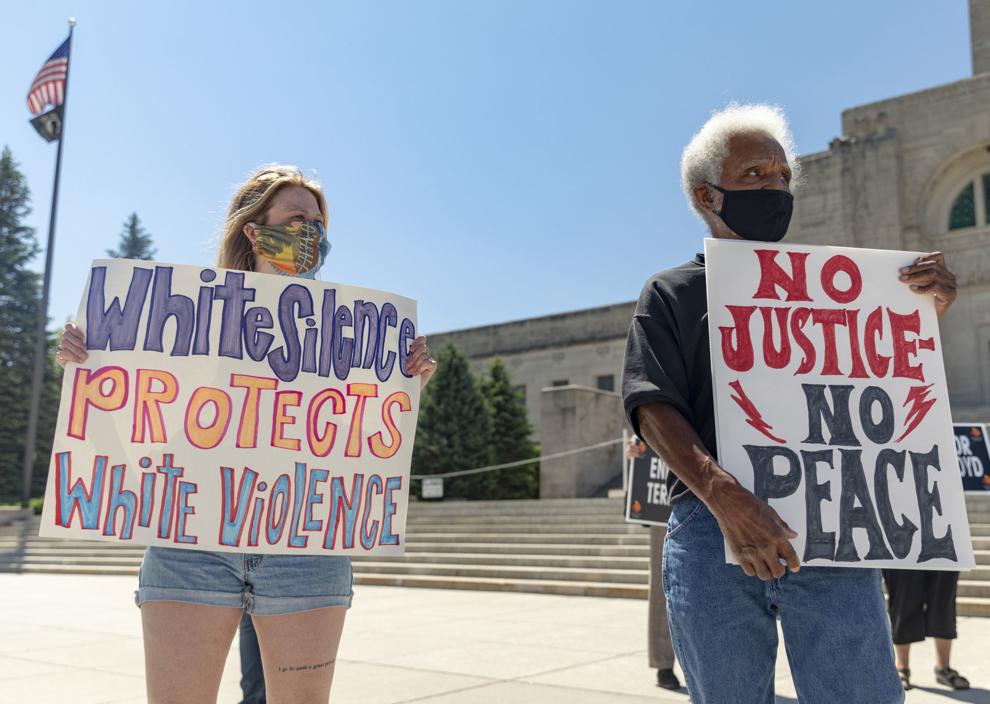 BLM Protest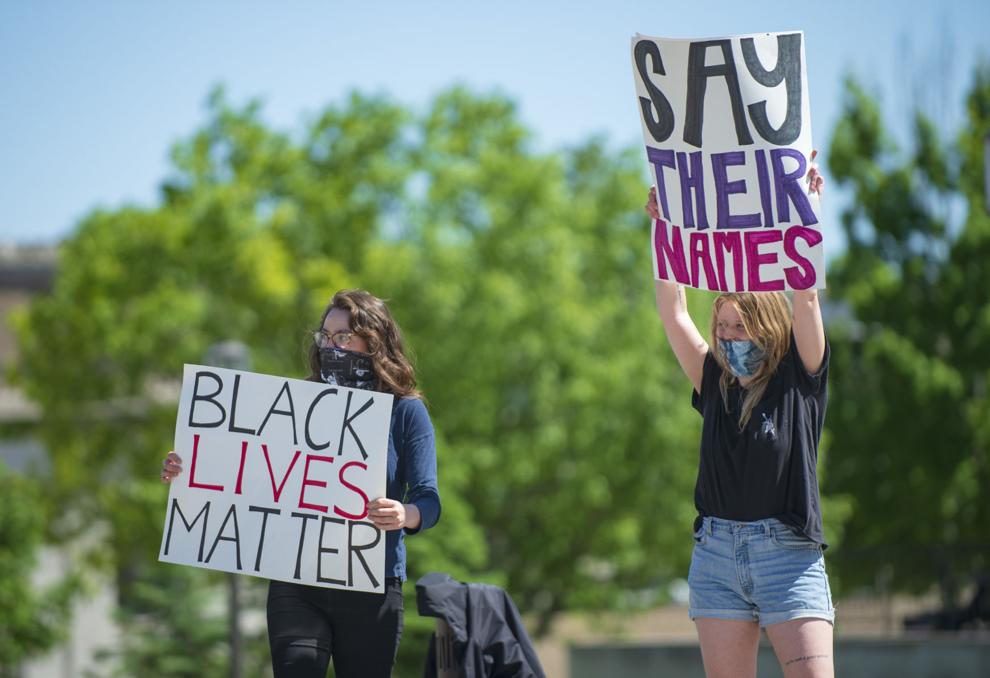 George Floyd Protest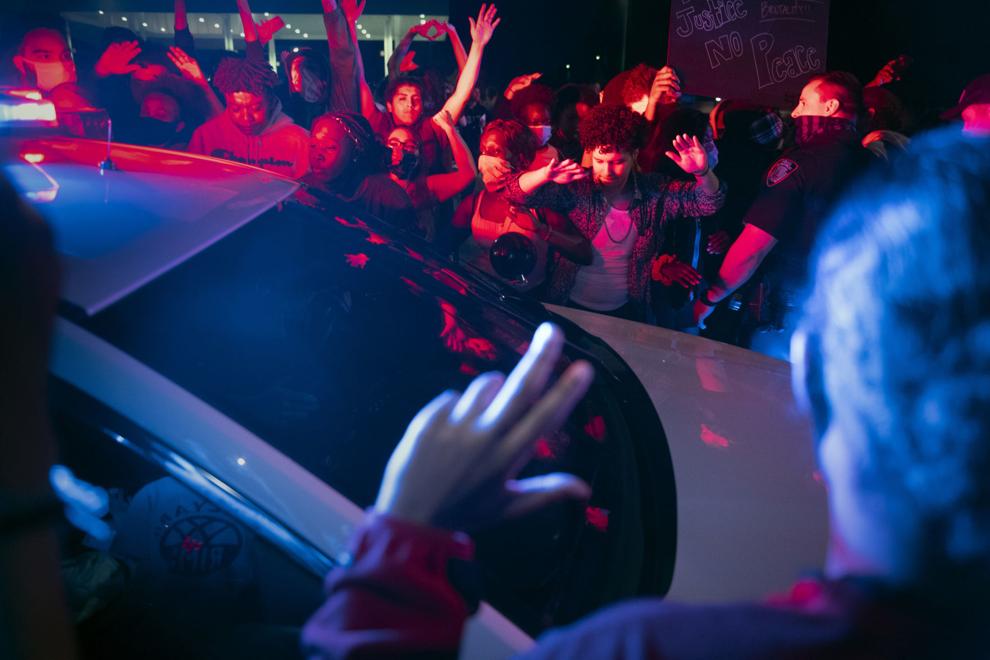 George Floyd Protest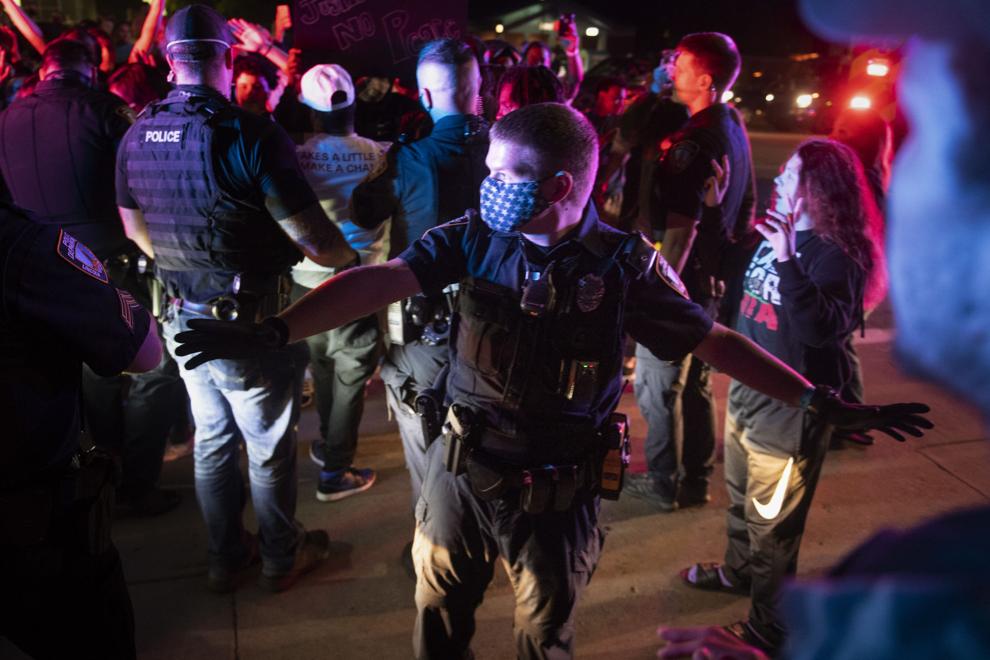 George Floyd Protest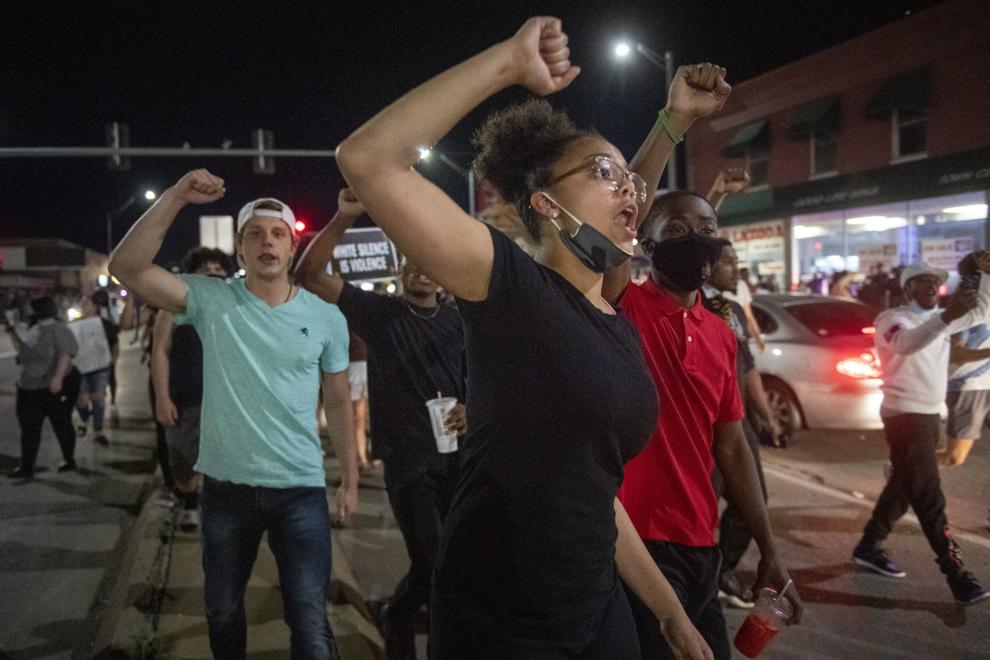 George Floyd Protest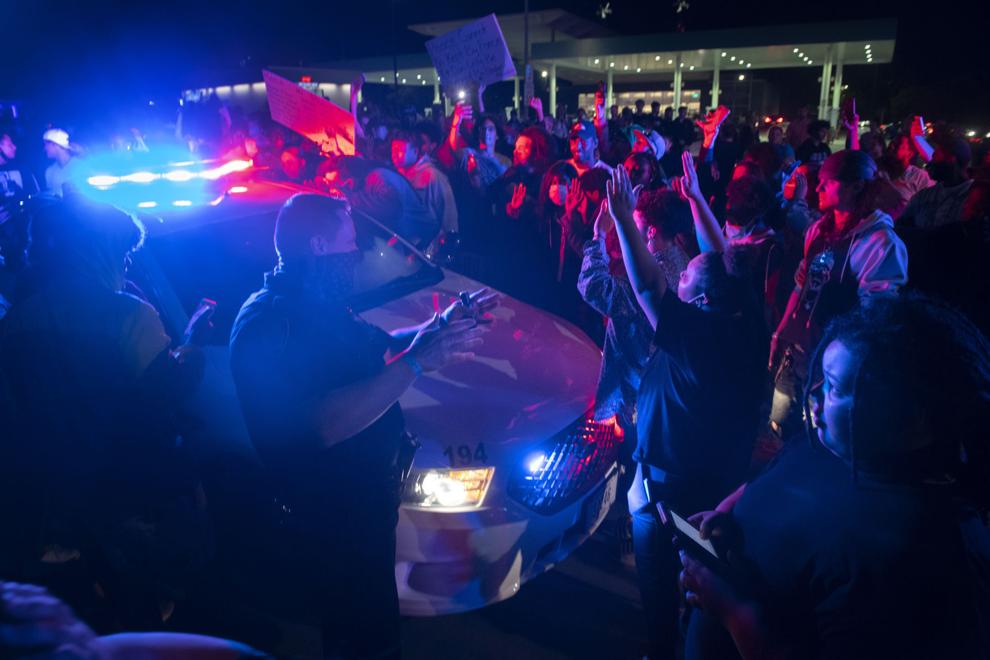 George Floyd Protest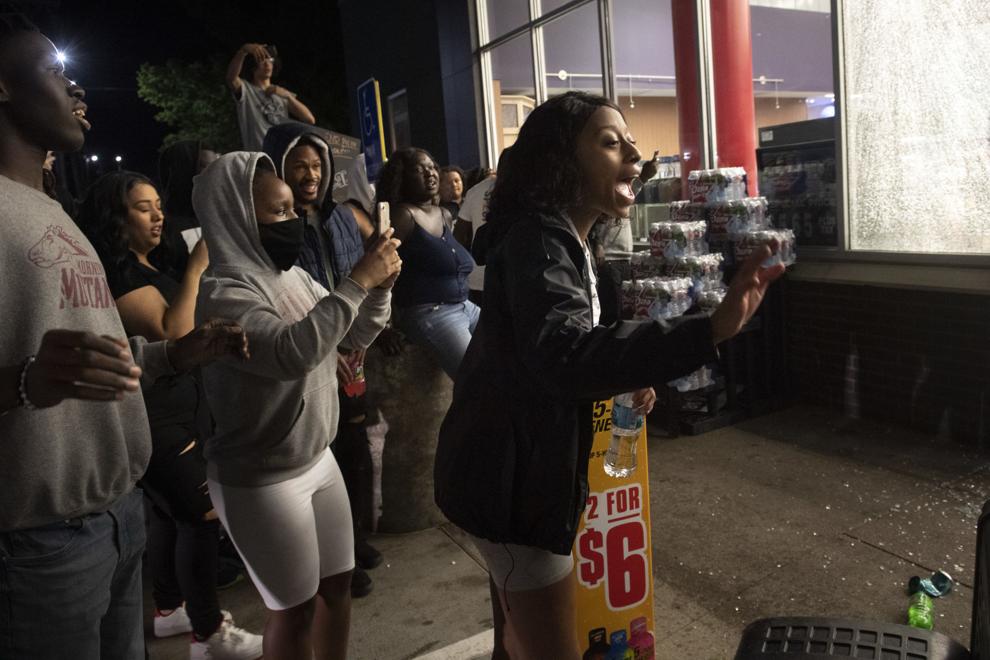 George Floyd Protest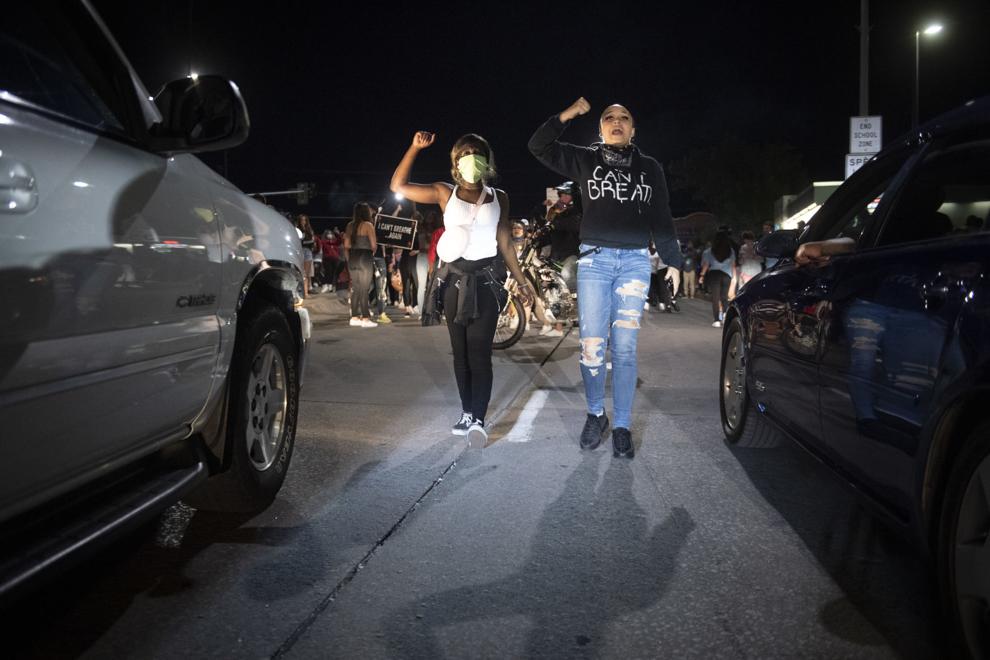 George Floyd Protest
George Floyd Protest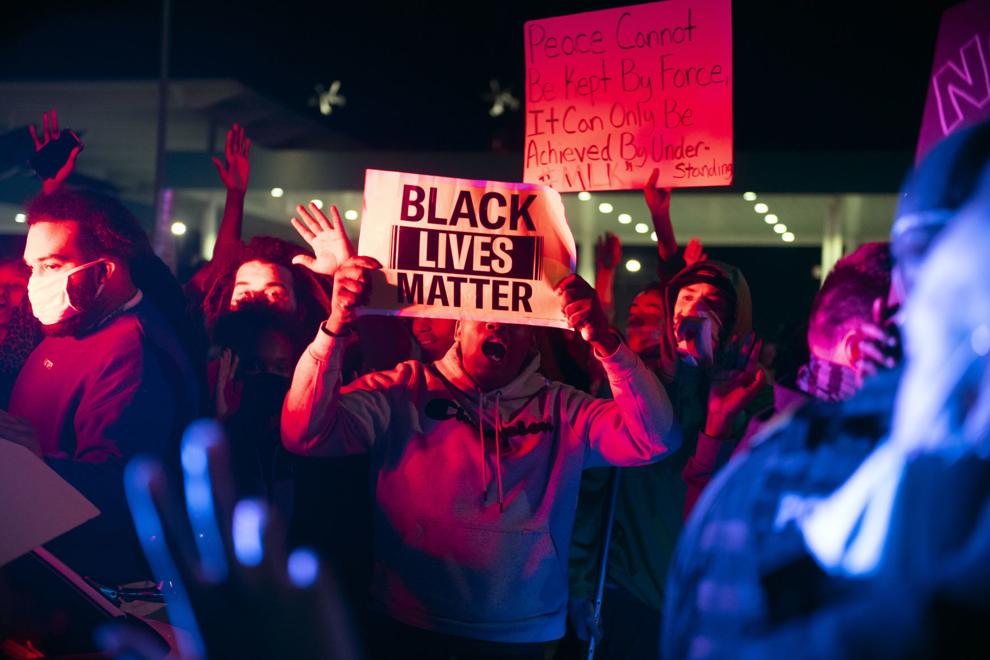 George Floyd Protest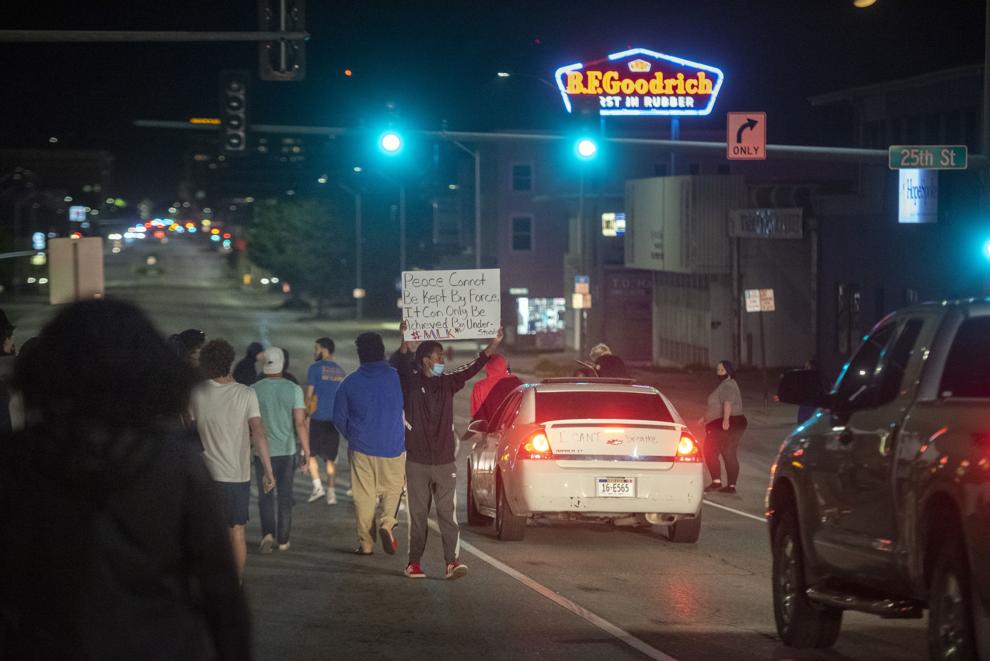 George Floyd Protest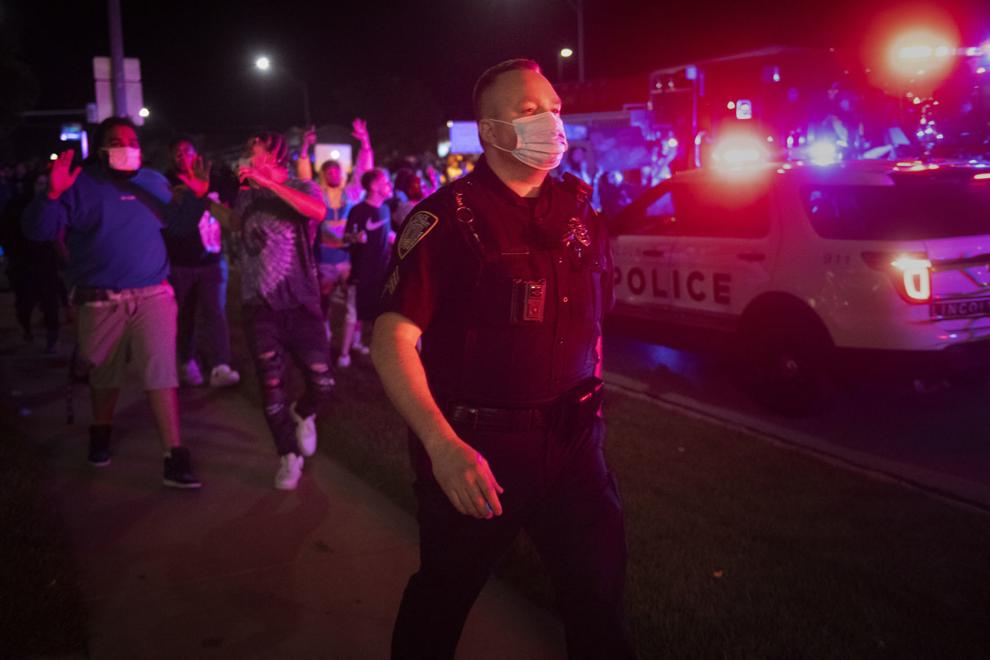 George Floyd Protest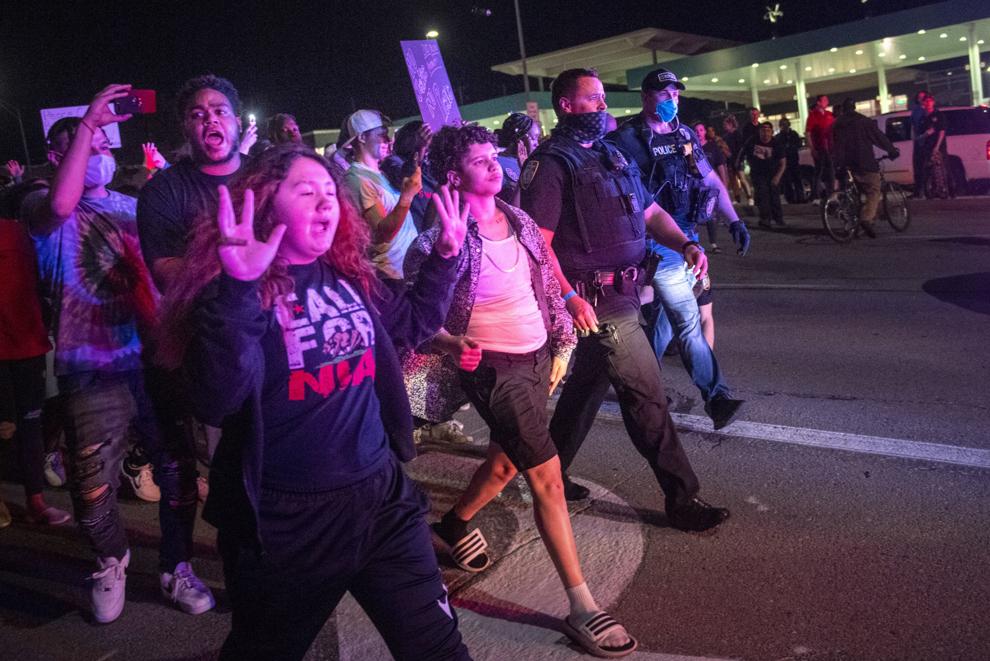 George Floyd Protest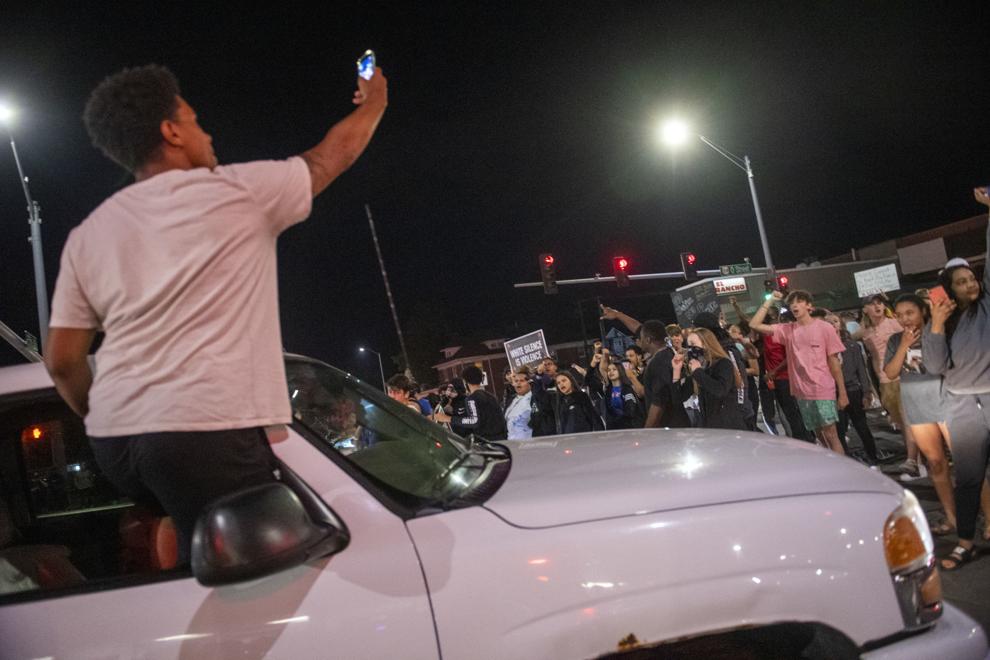 George Floyd Protest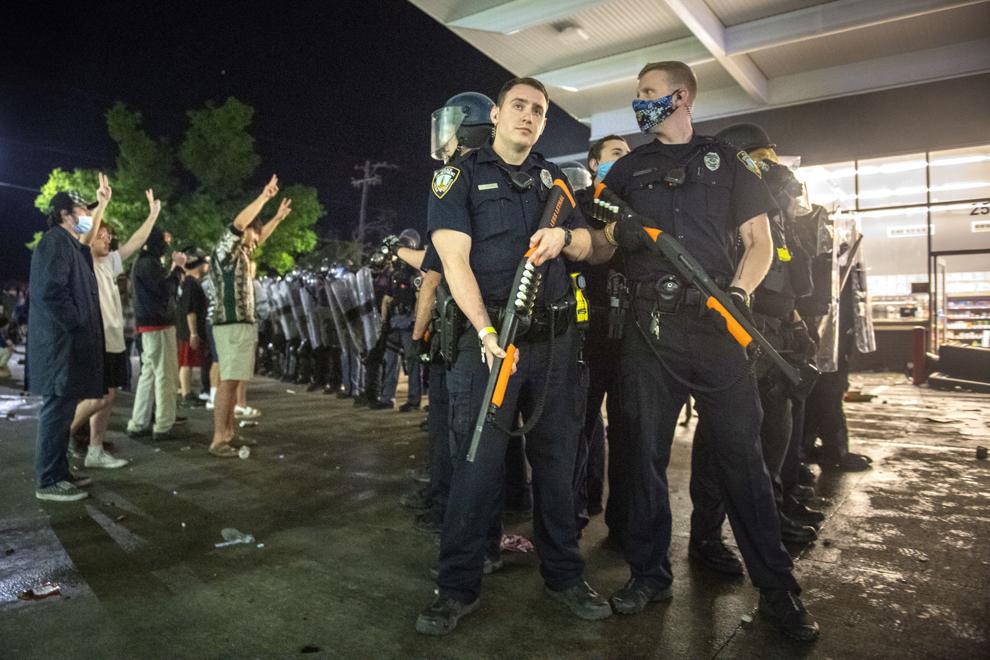 George Floyd Protest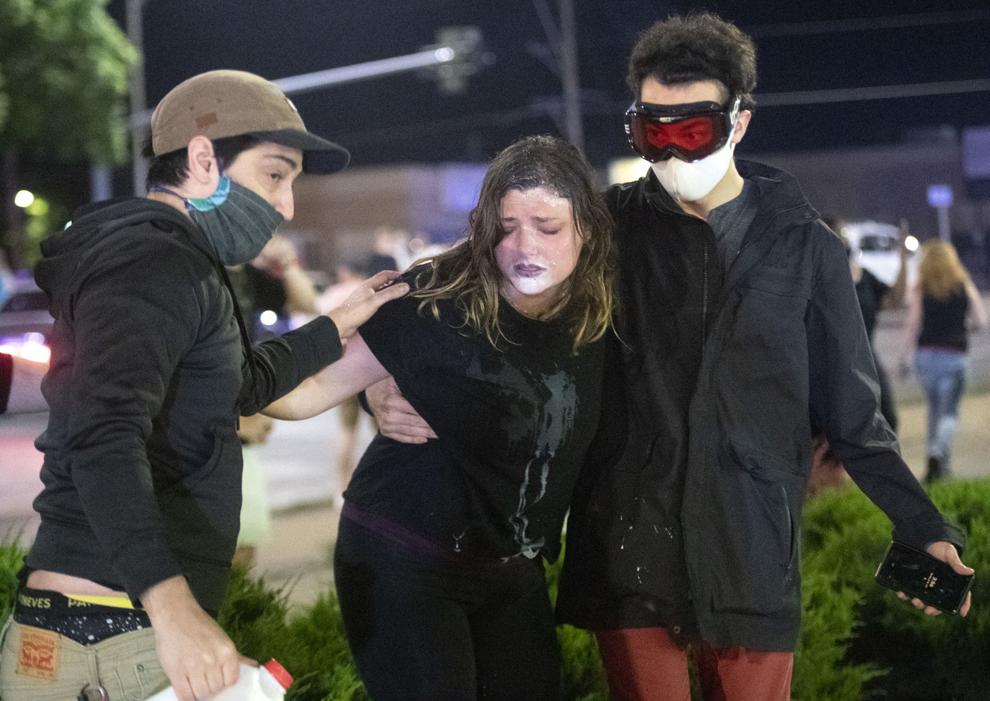 George Floyd Protest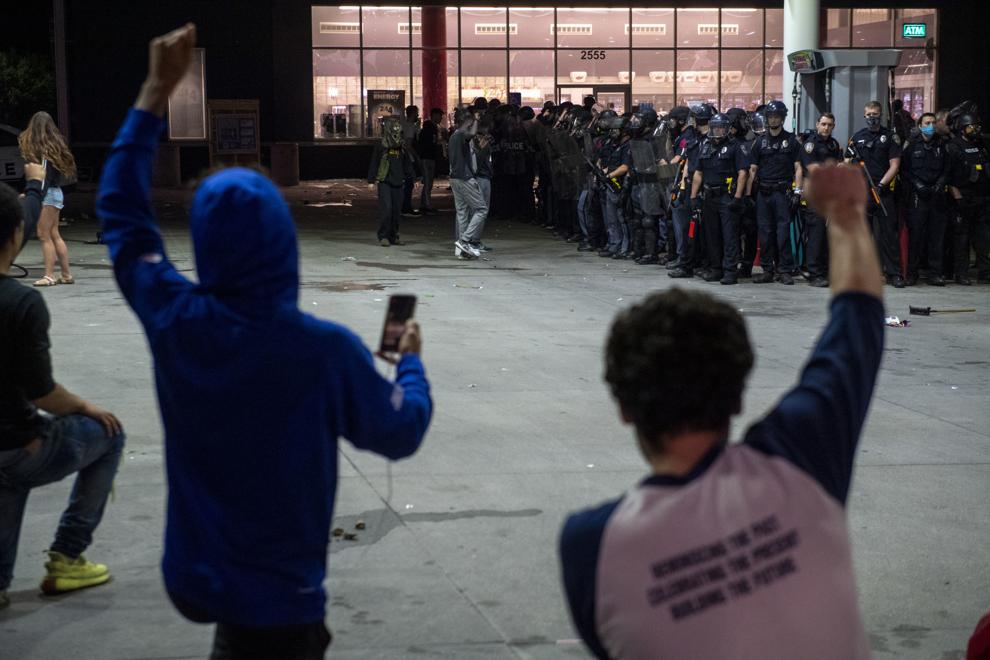 George Floyd Protest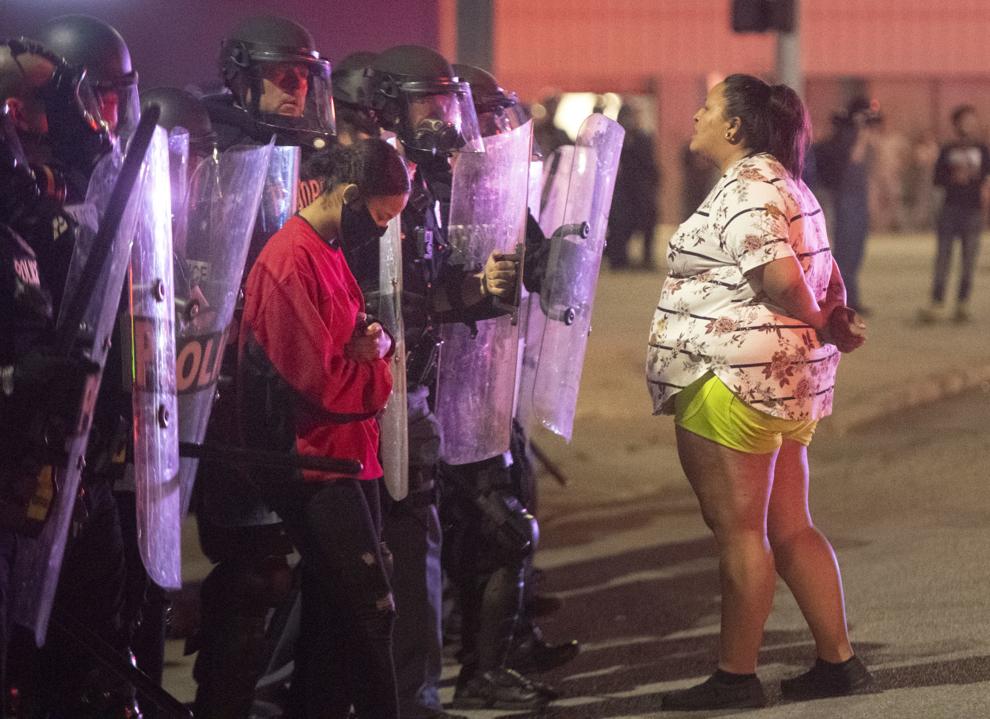 George Floyd Protest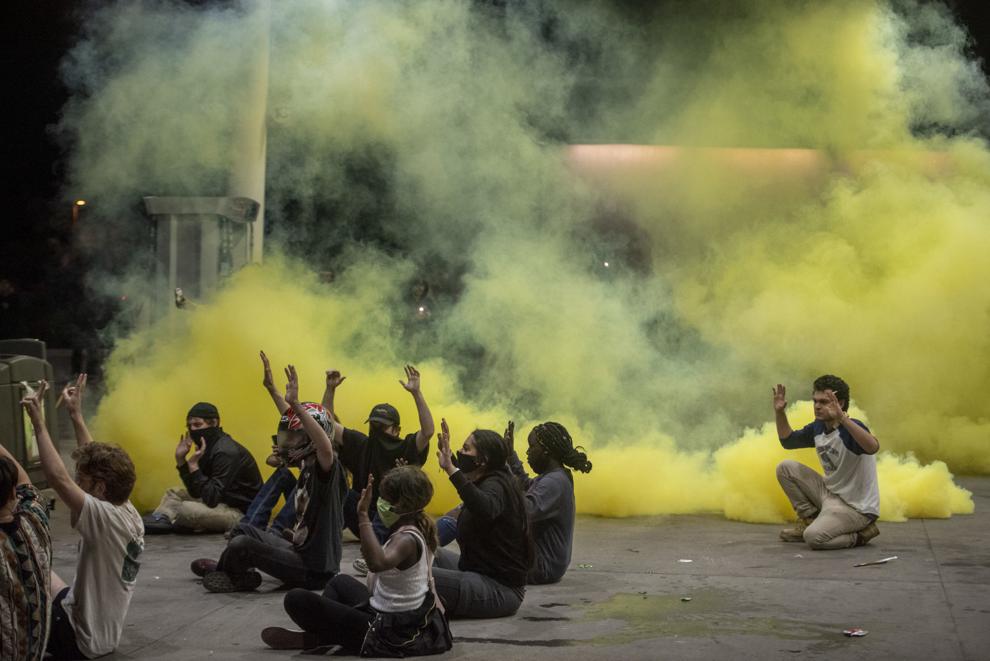 George Floyd Protest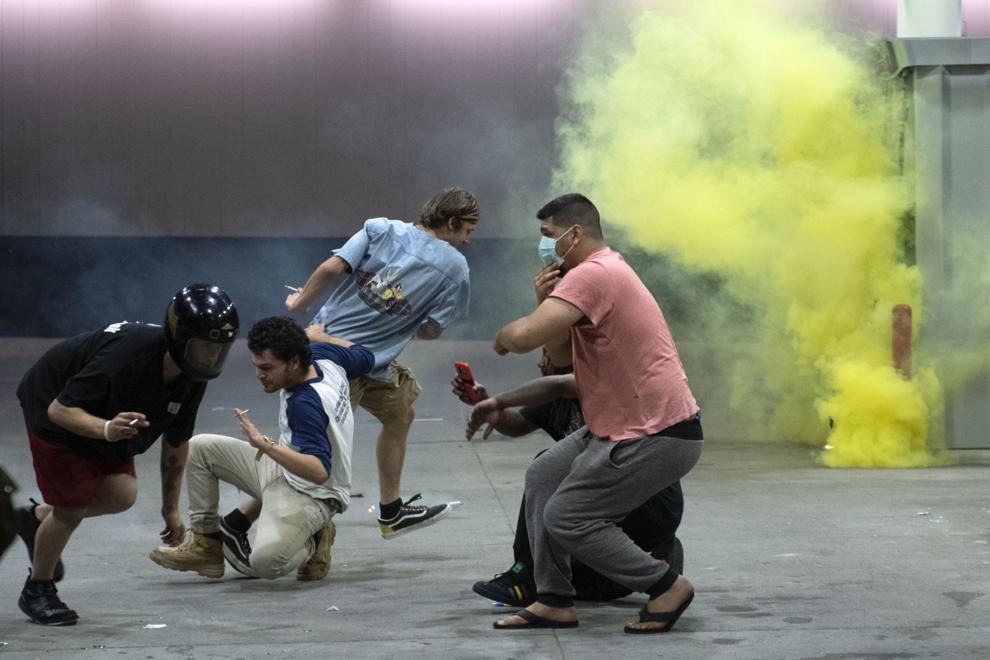 George Floyd Protest
George Floyd Protest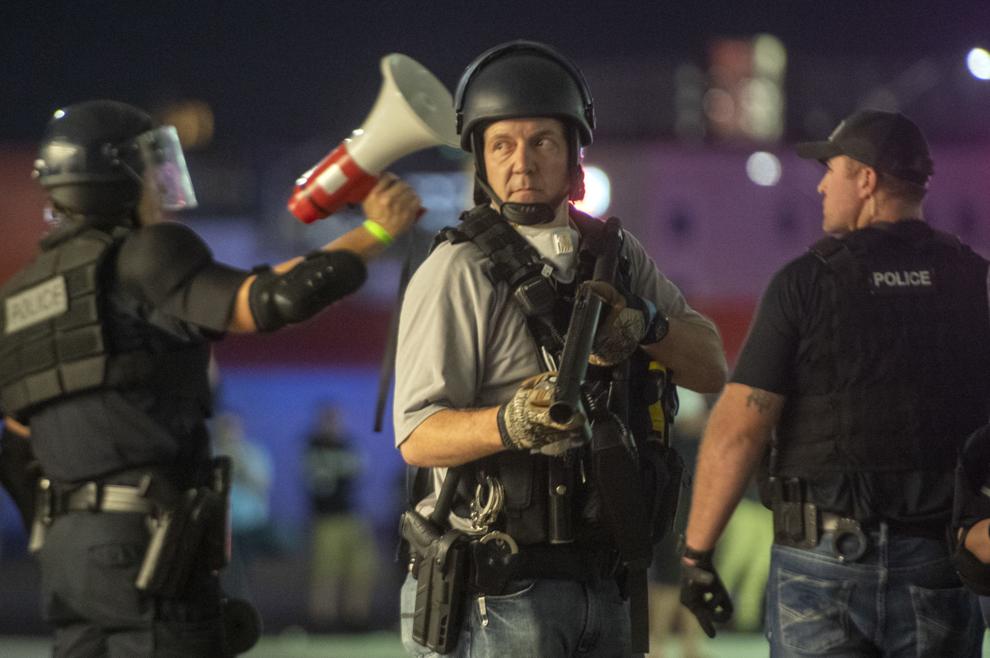 George Floyd Protest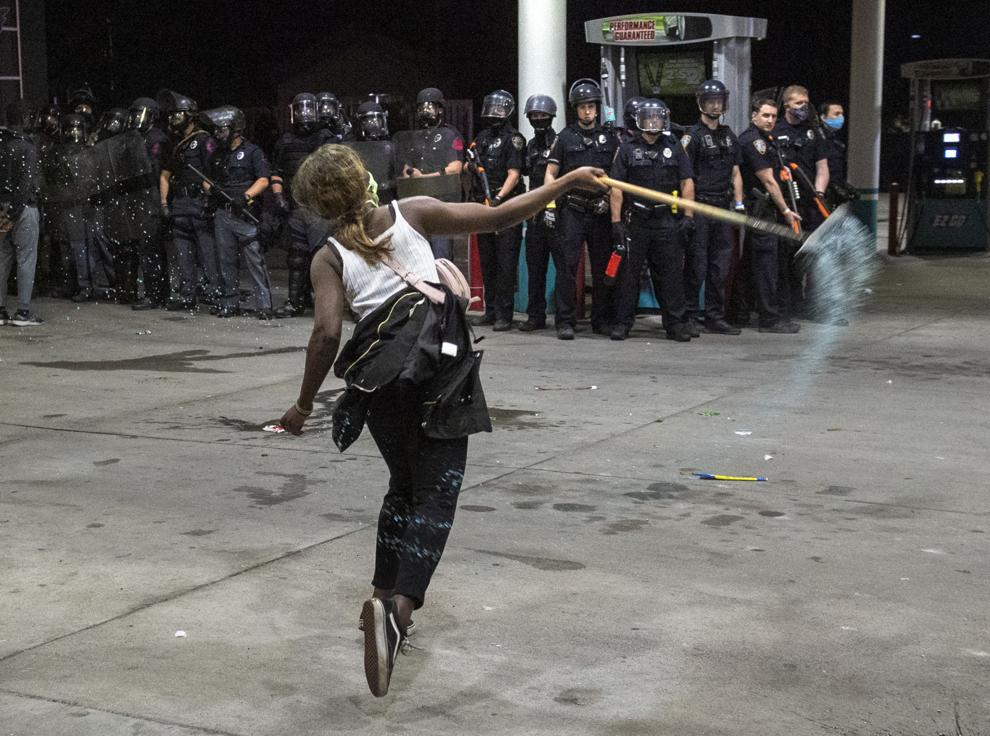 George Floyd Protest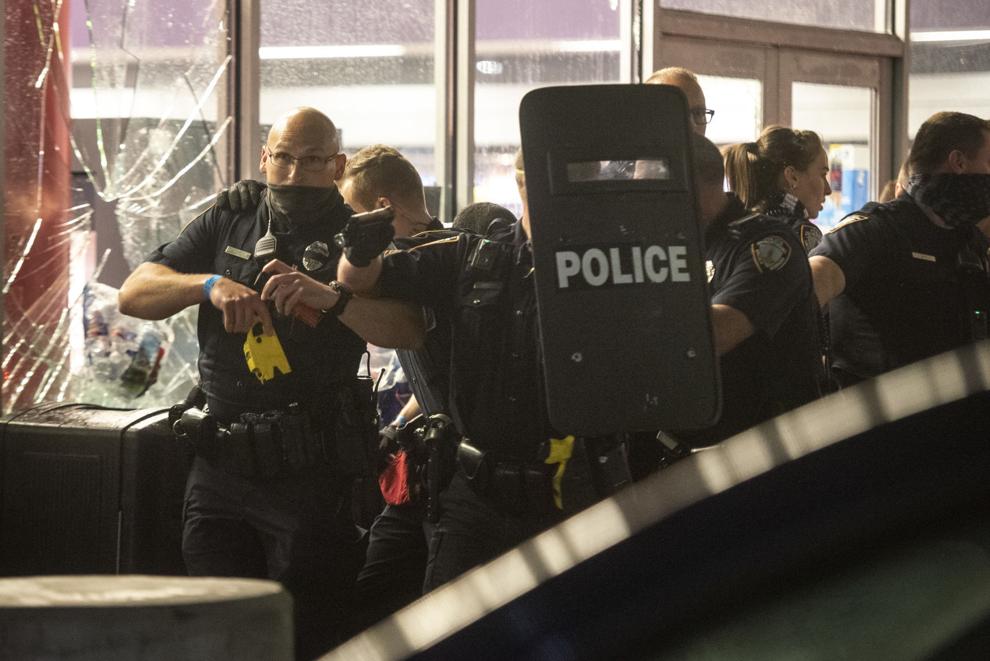 George Floyd Protest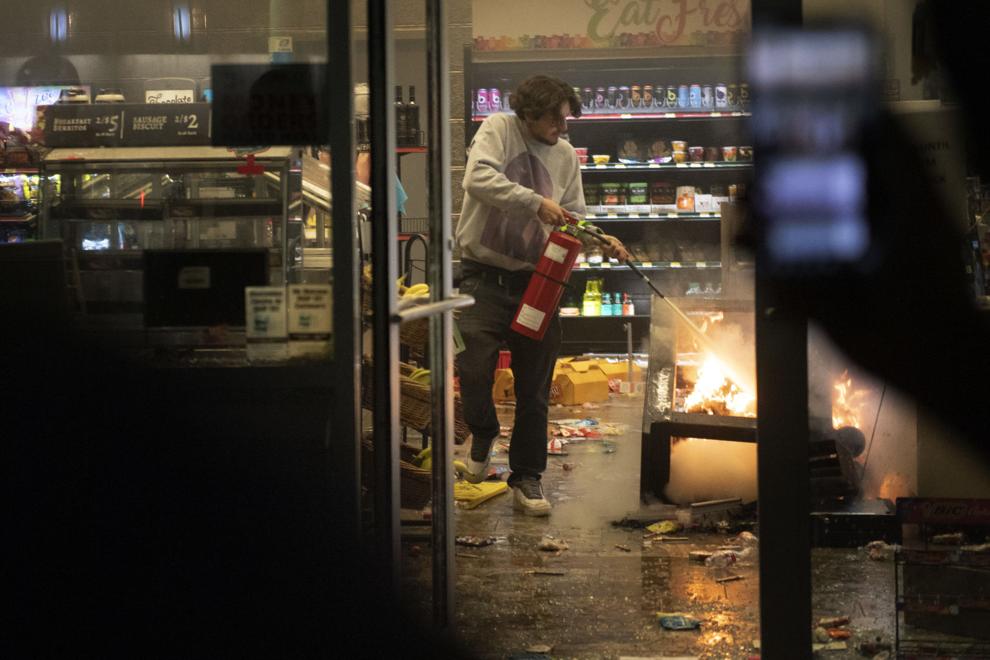 George Floyd Protest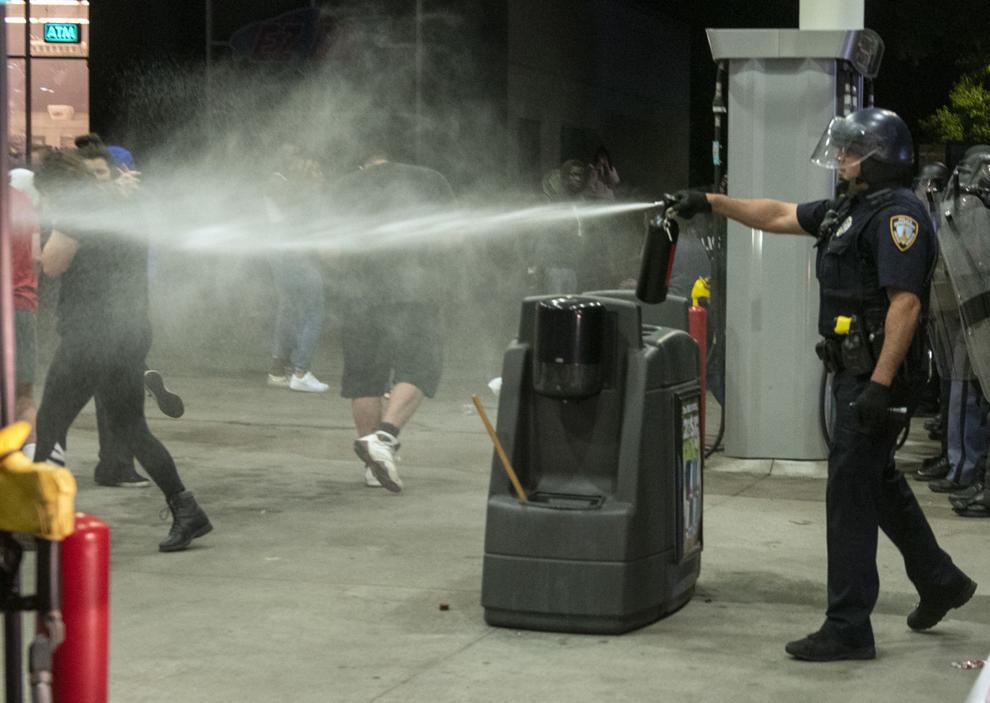 George Floyd Protest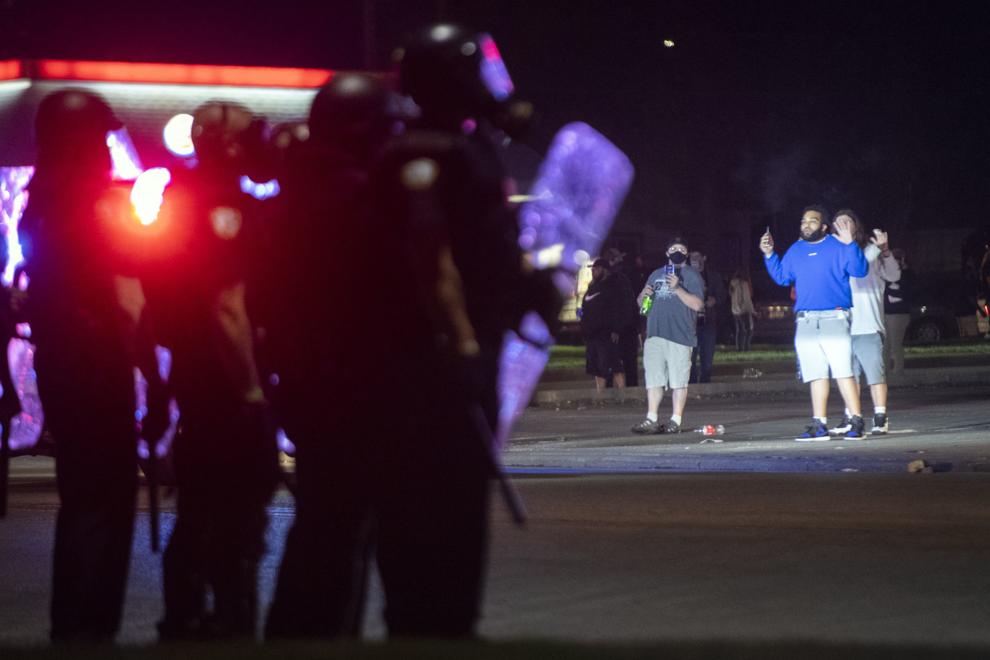 George Floyd Protest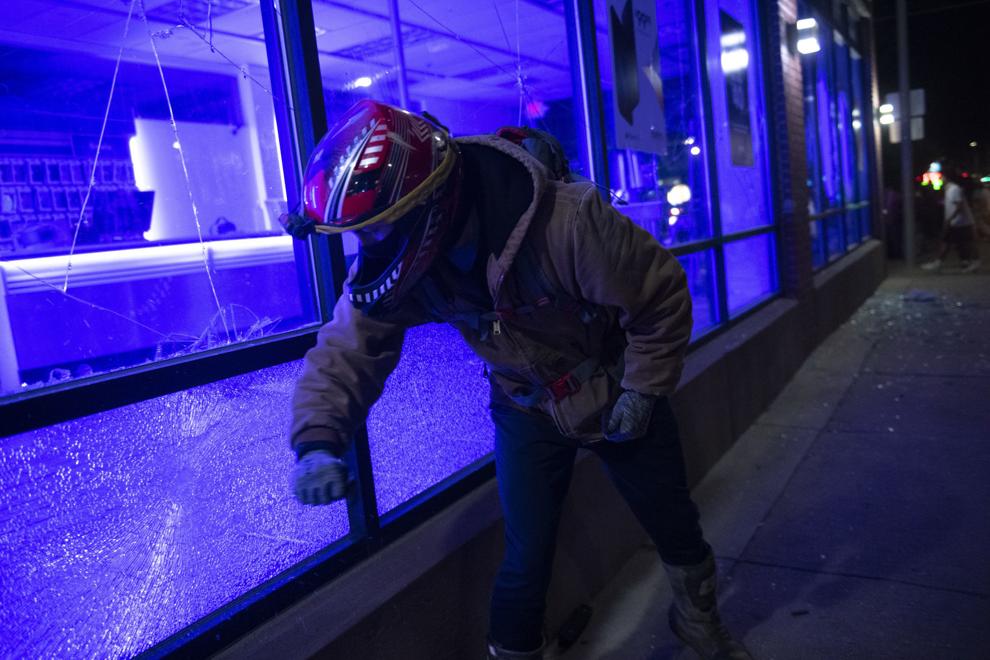 George Floyd Protest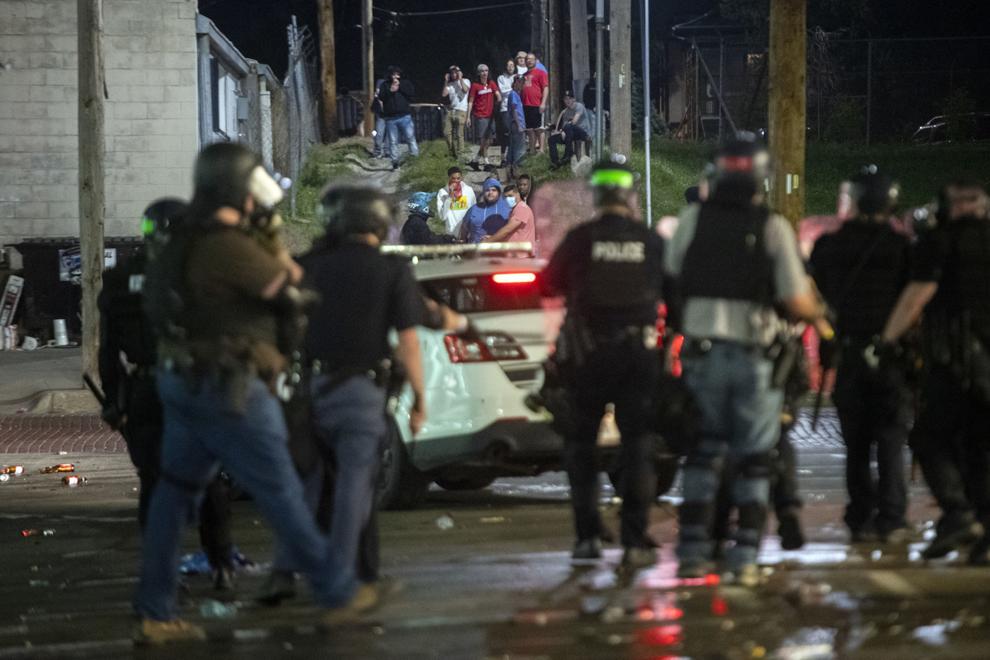 George Floyd Protest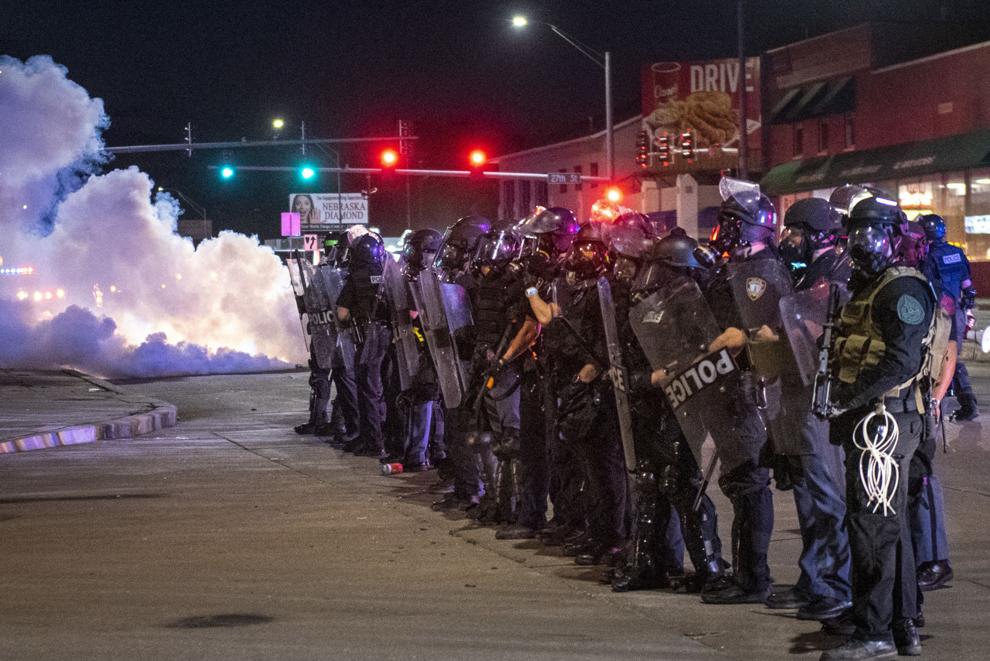 George Floyd Protest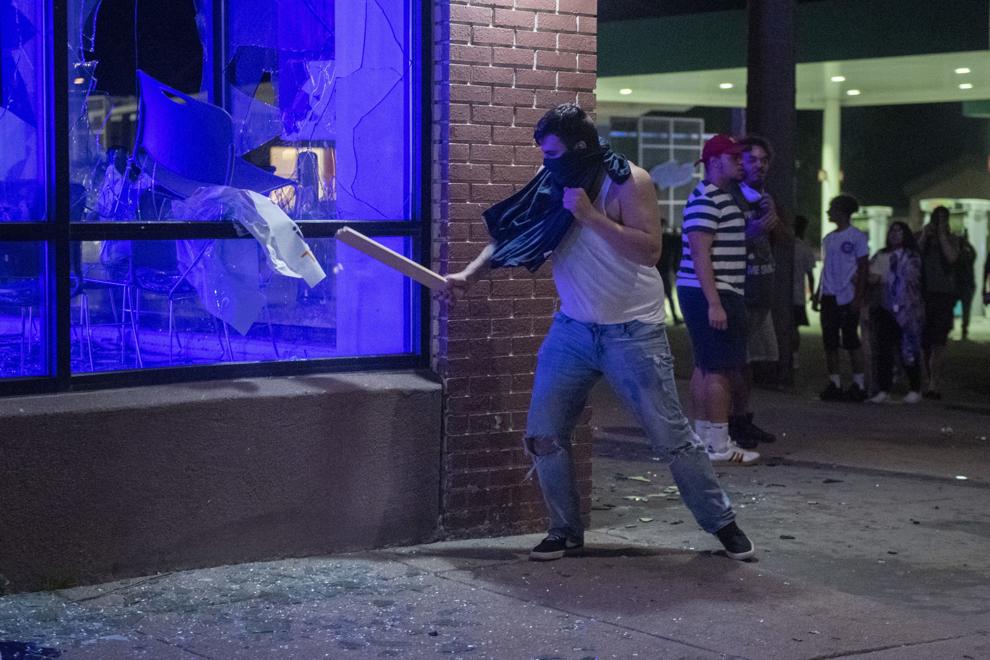 George Floyd Protest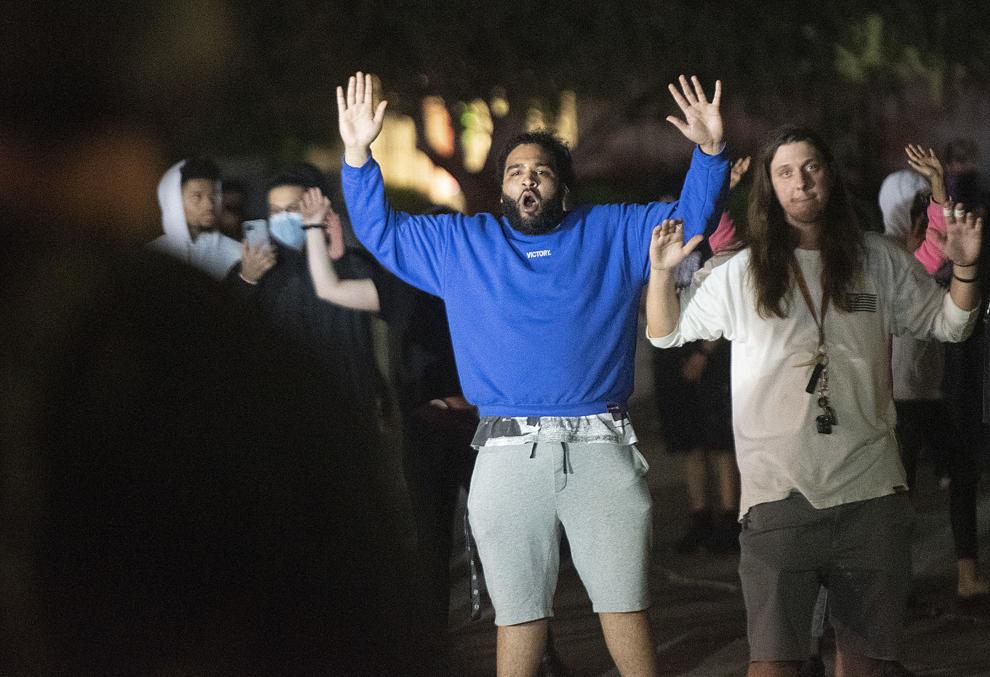 George Floyd Protest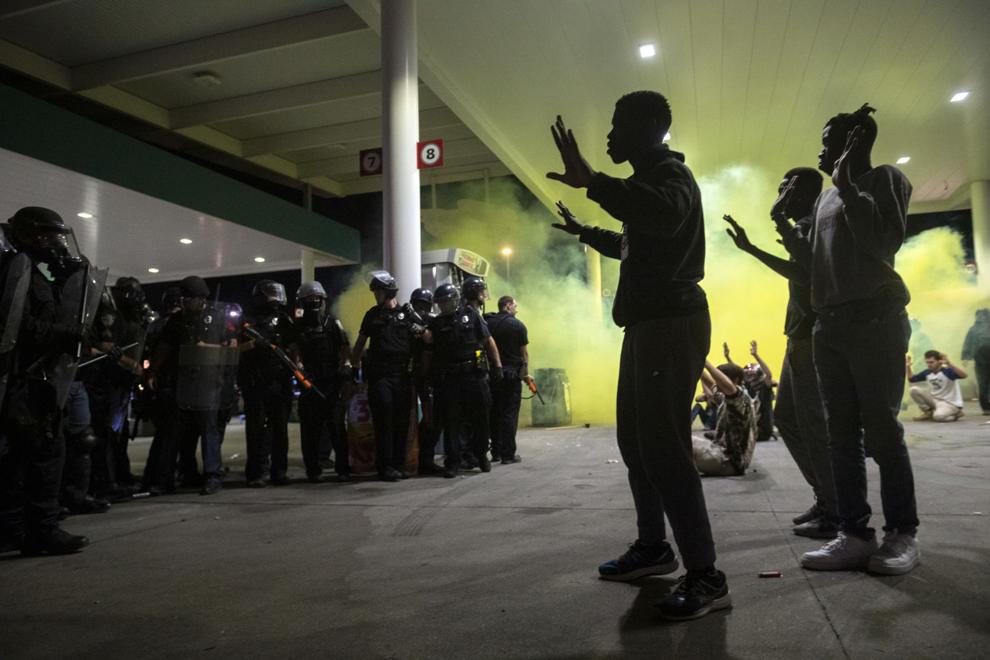 George Floyd Protest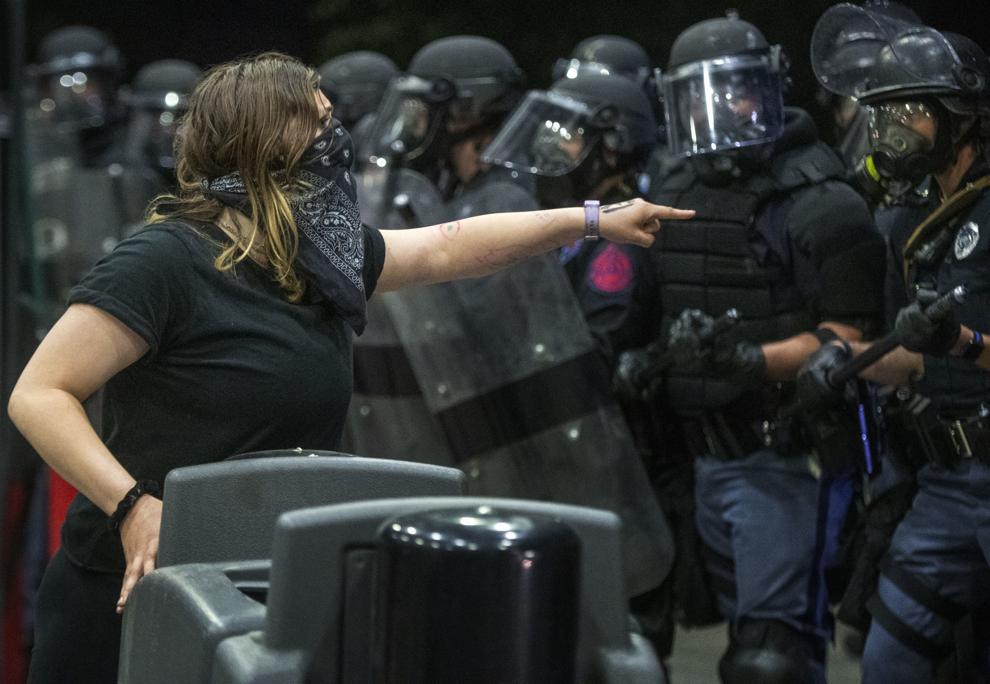 George Floyd Protest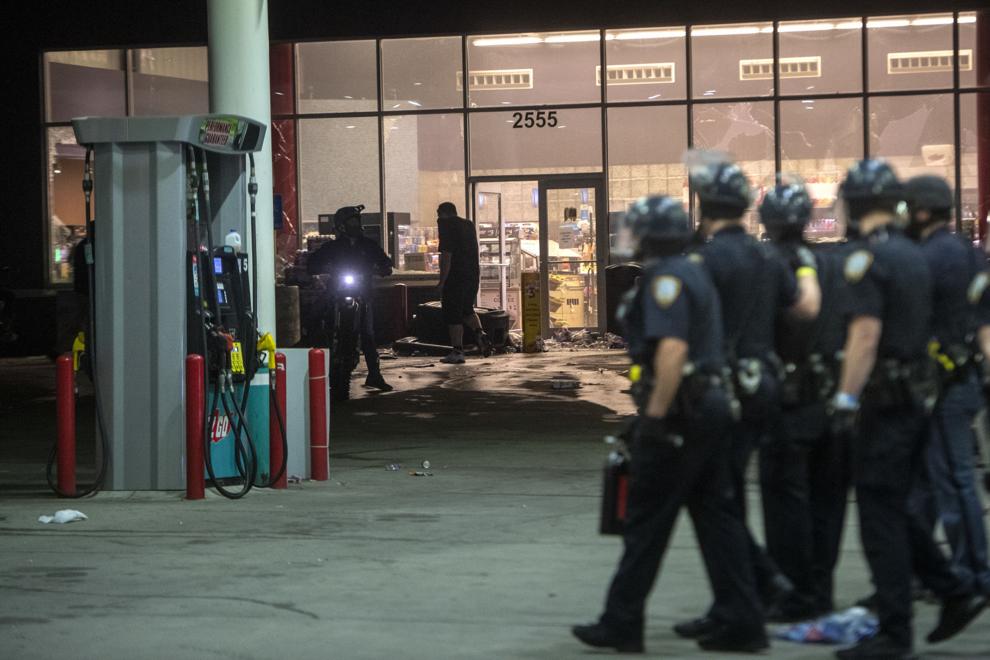 George Floyd Protest
George Floyd Protest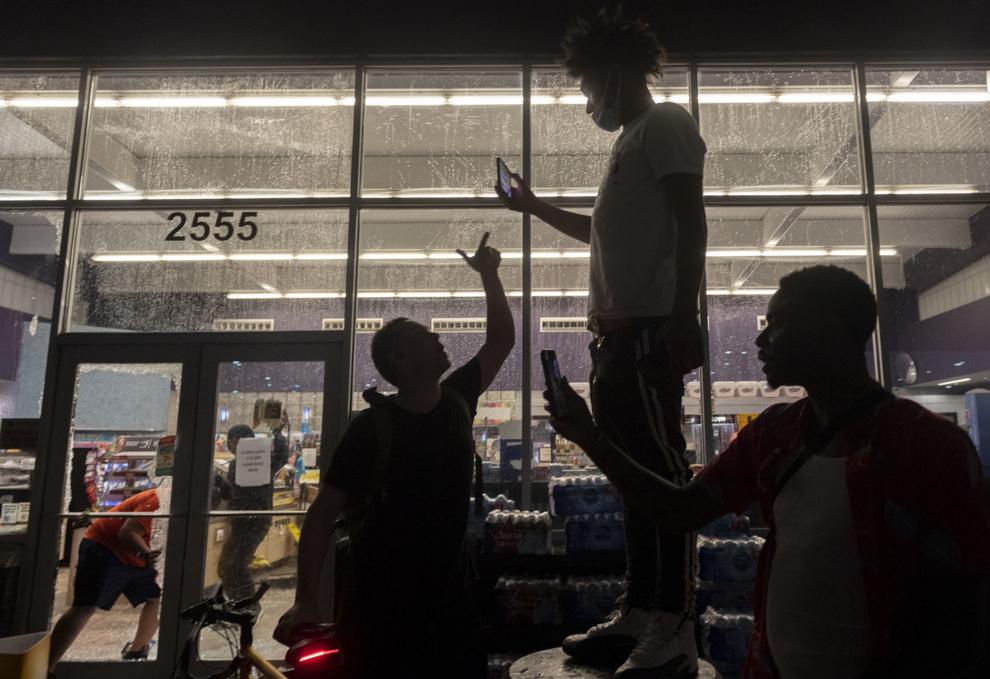 George Floyd Protest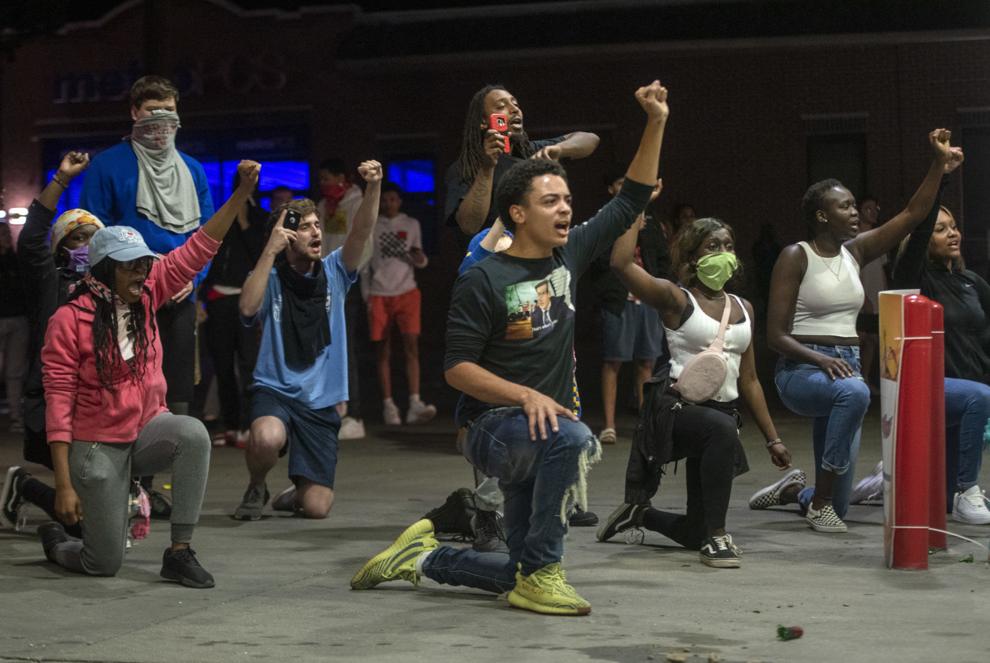 George Floyd Protest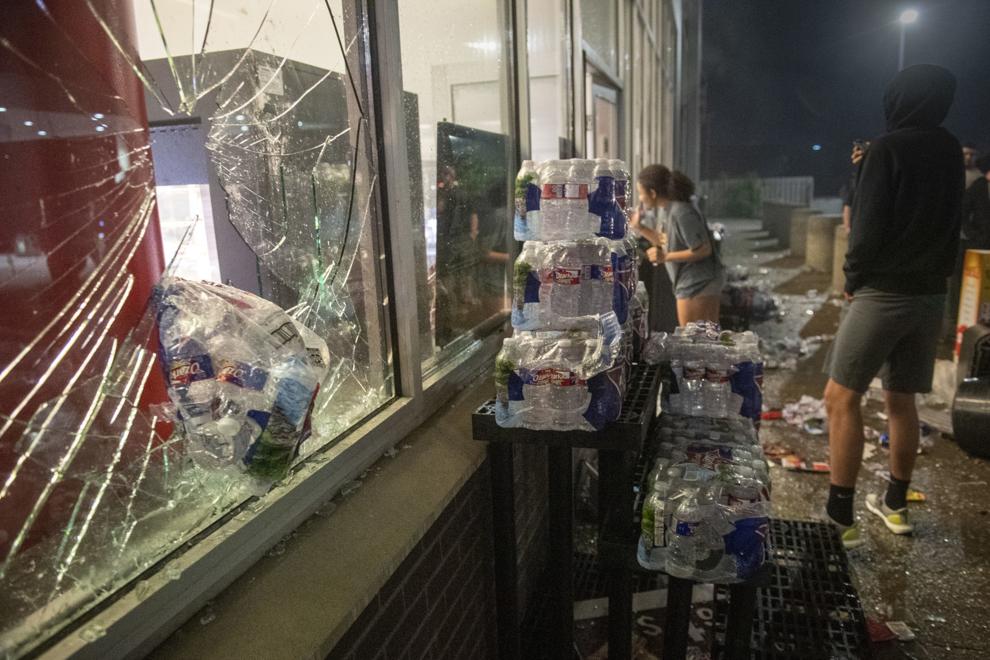 George Floyd Protest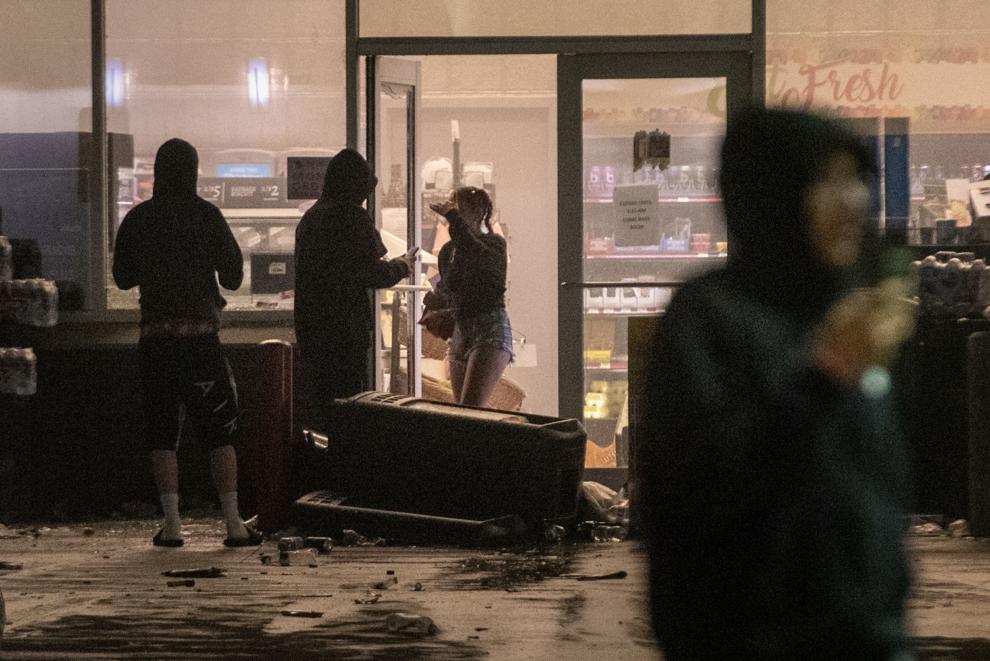 George Floyd Protest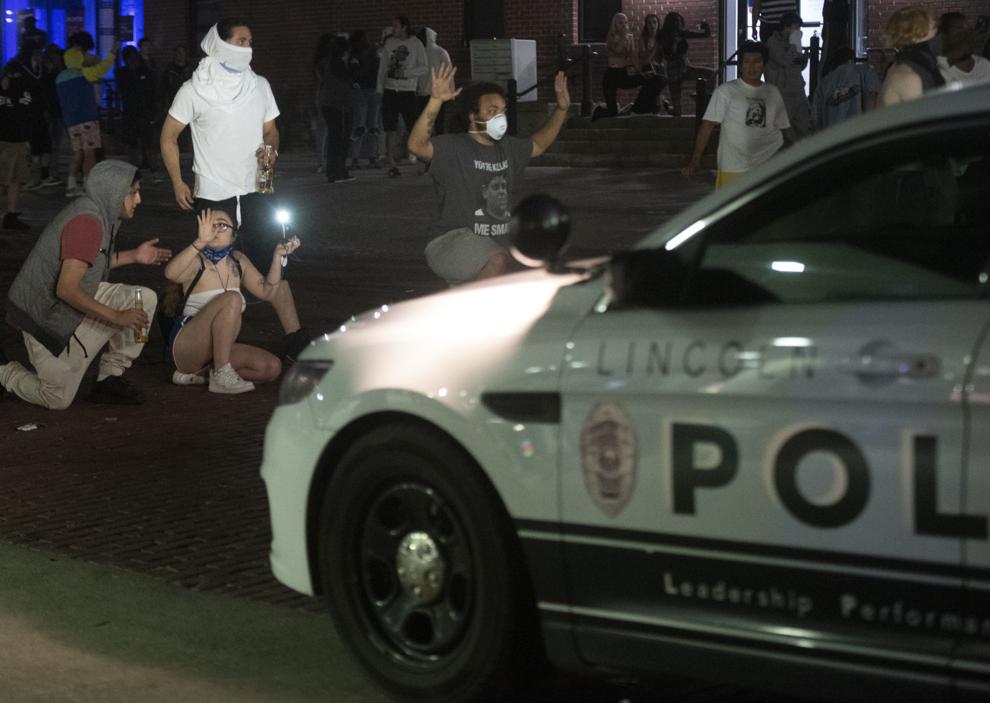 WATCH NOW: Lincoln police chief provides update on overnight protests
George Floyd Protest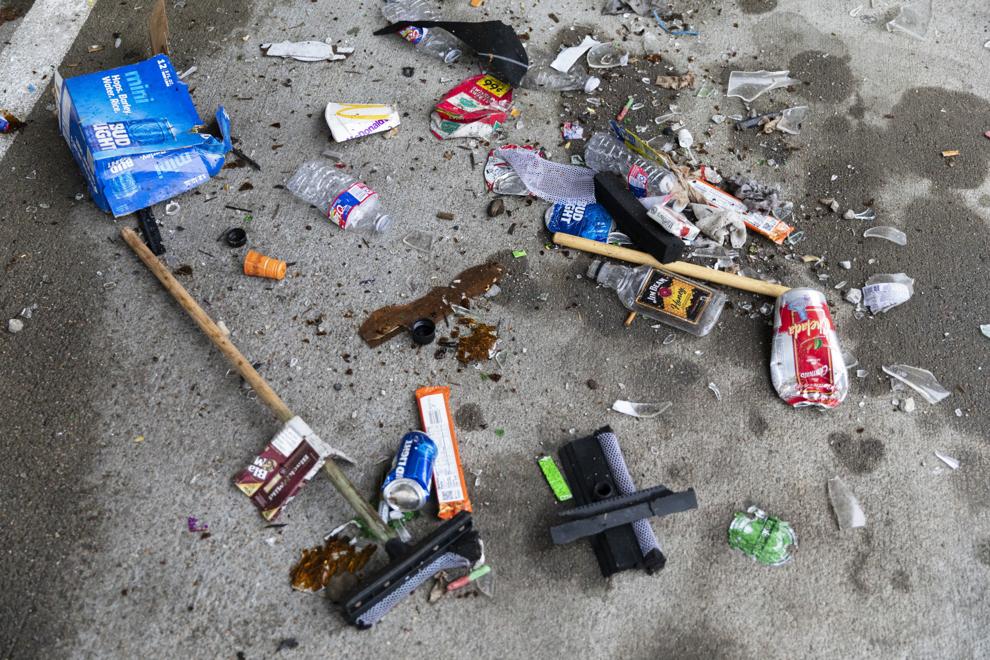 George Floyd Protest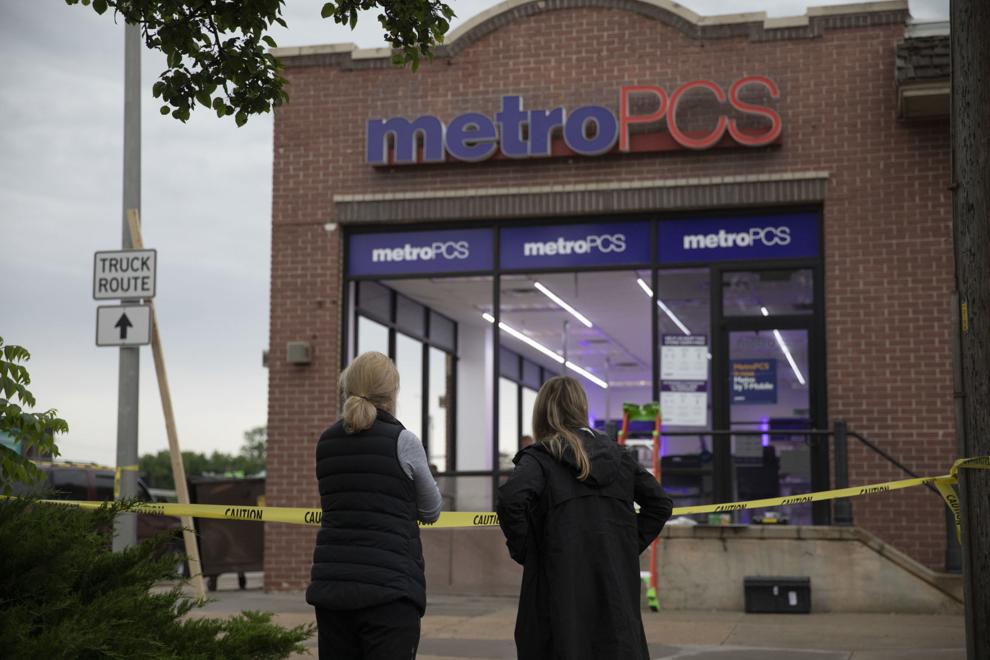 George Floyd Protest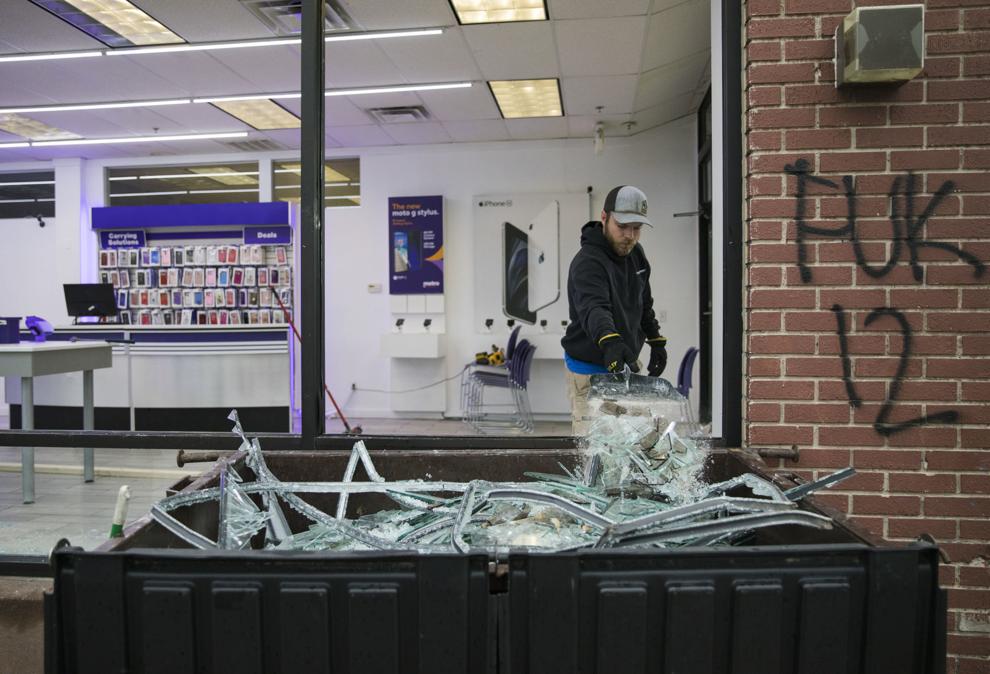 George Floyd Protest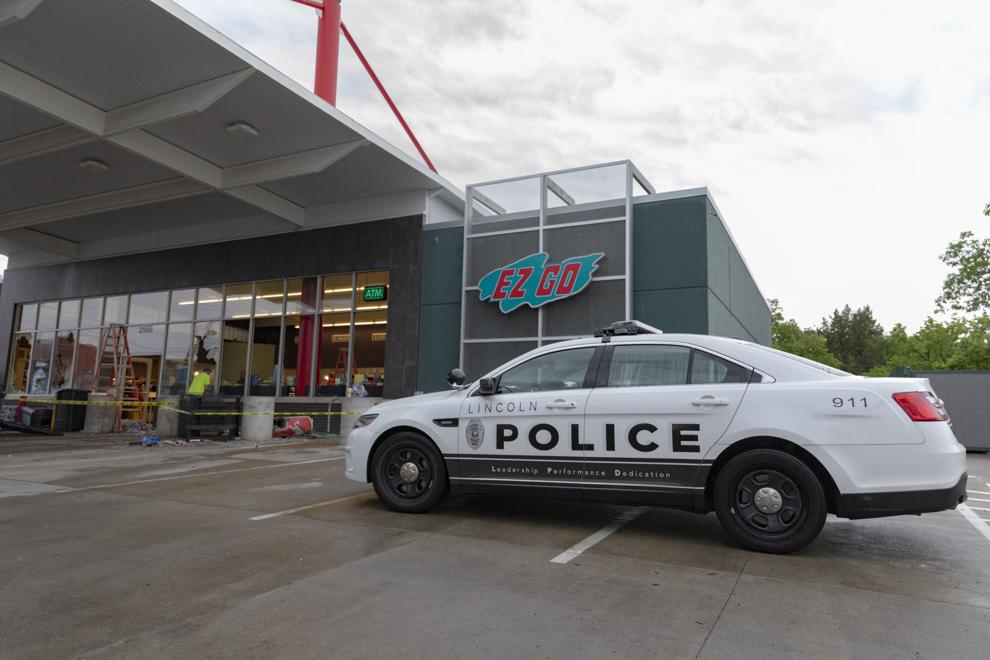 George Floyd Protest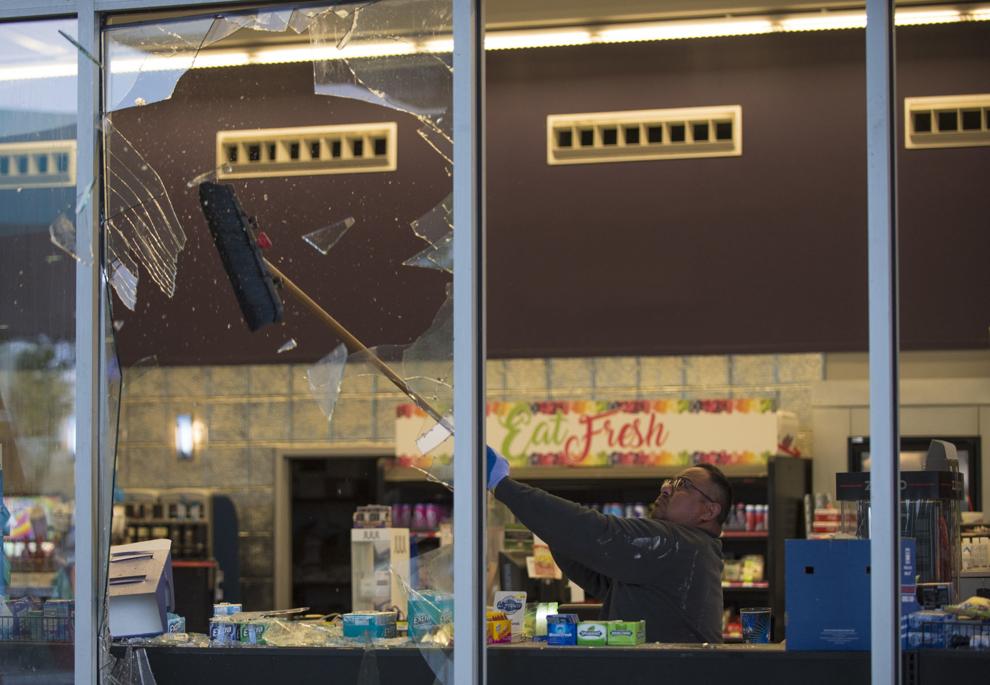 George Floyd Protest
George Floyd Protest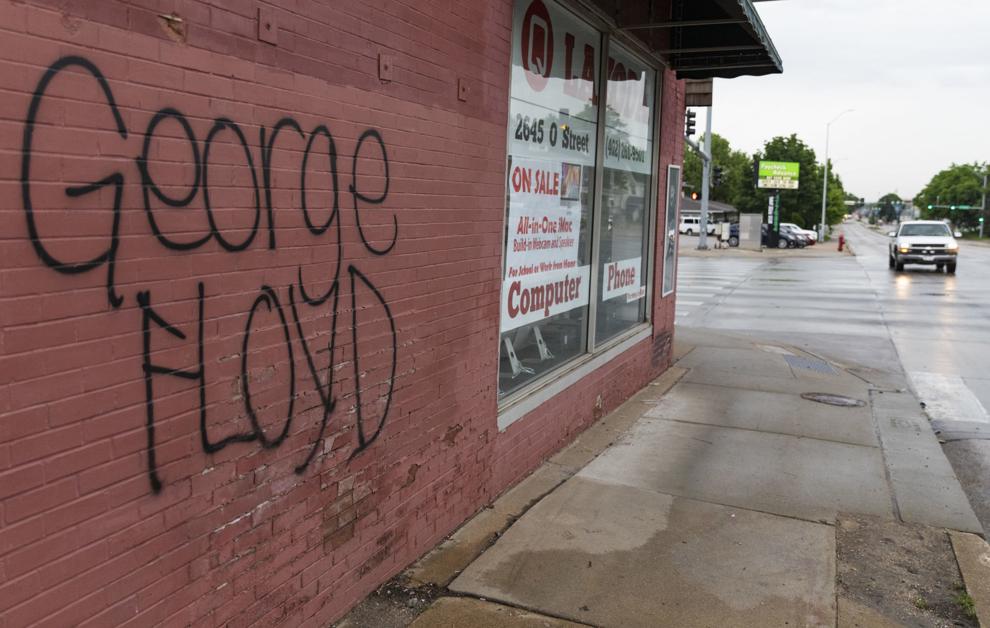 George Floyd Protest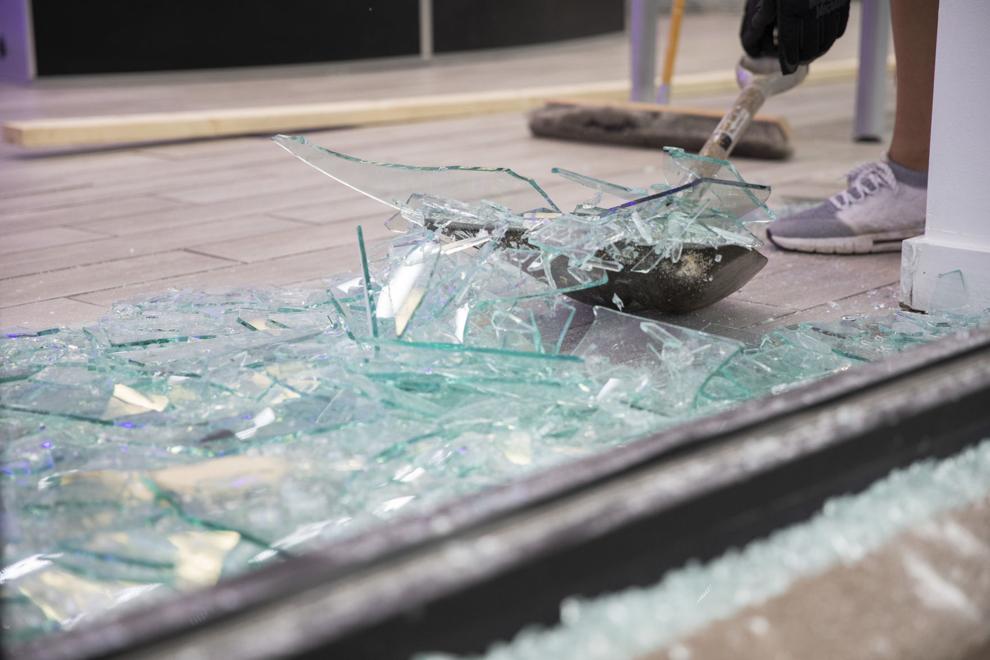 Protest at Capitol, 5.30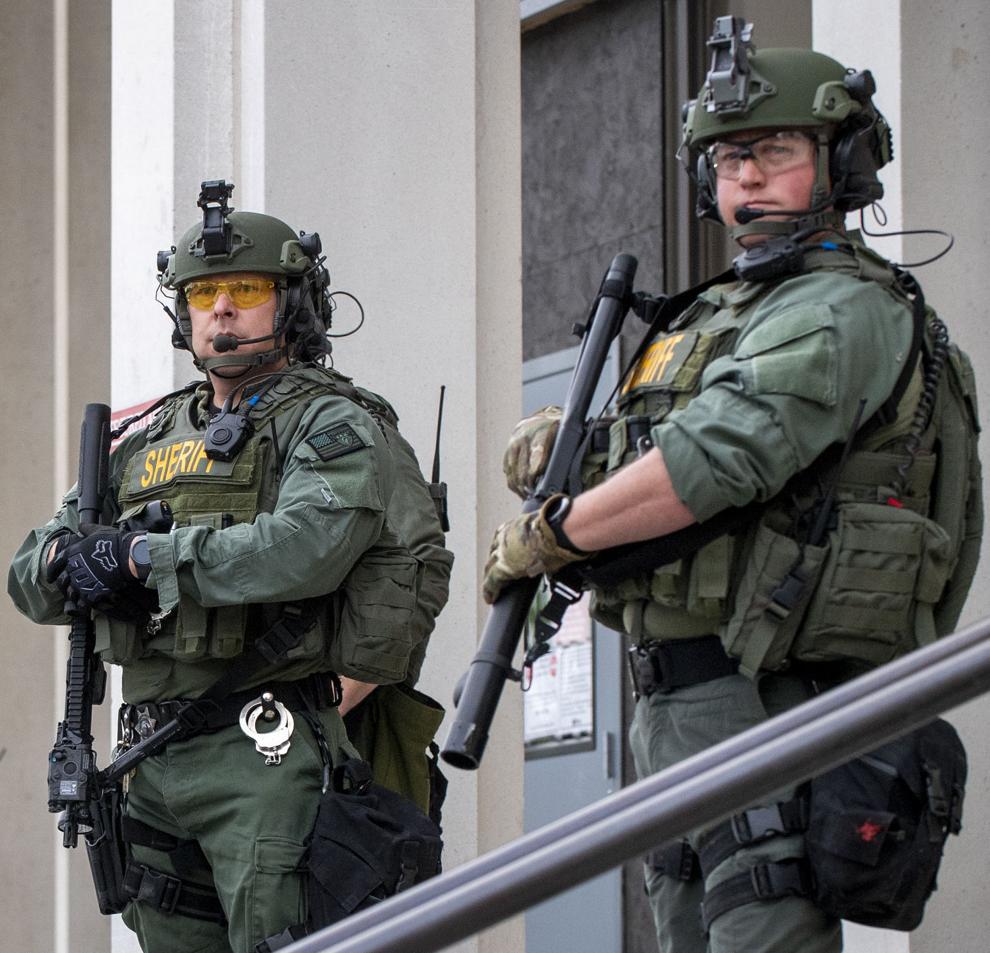 Protest at Capitol, 5.30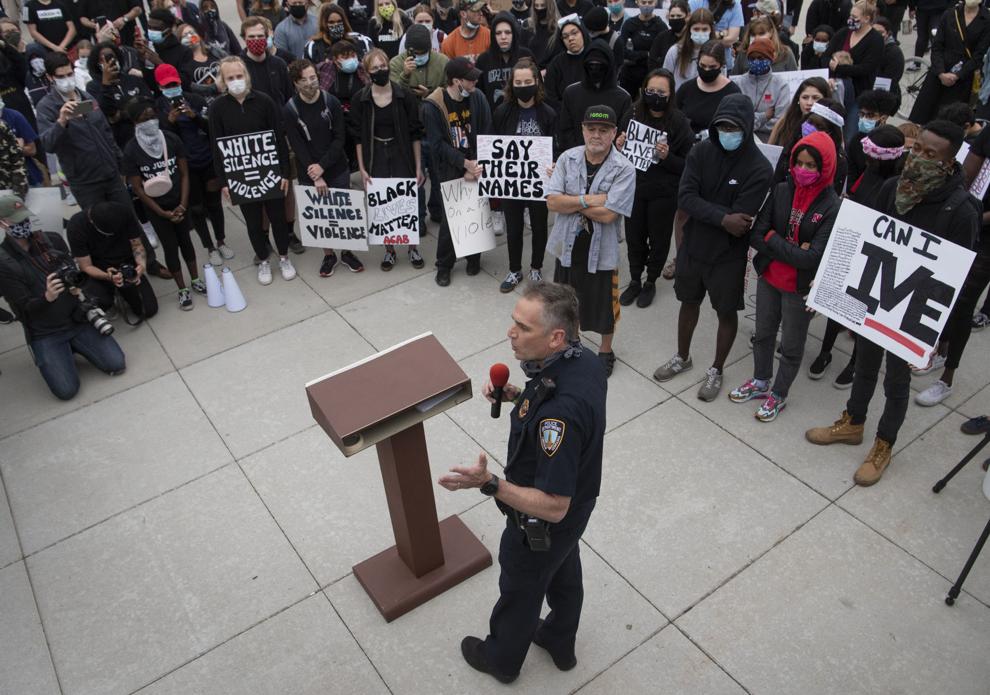 Protest at Capitol, 5.30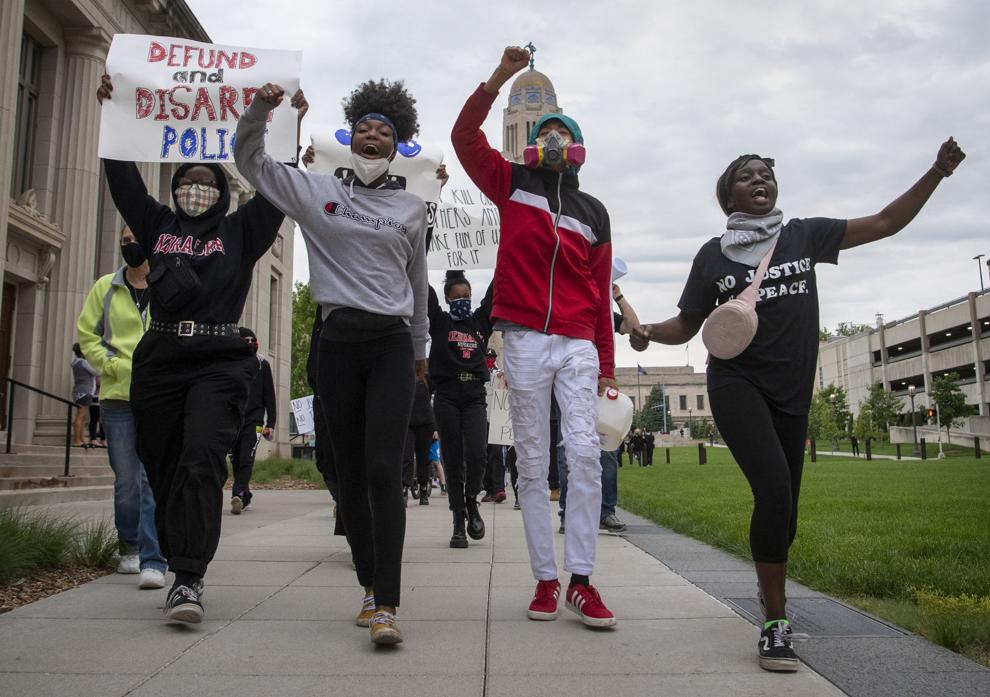 Protest at Capitol, 5.30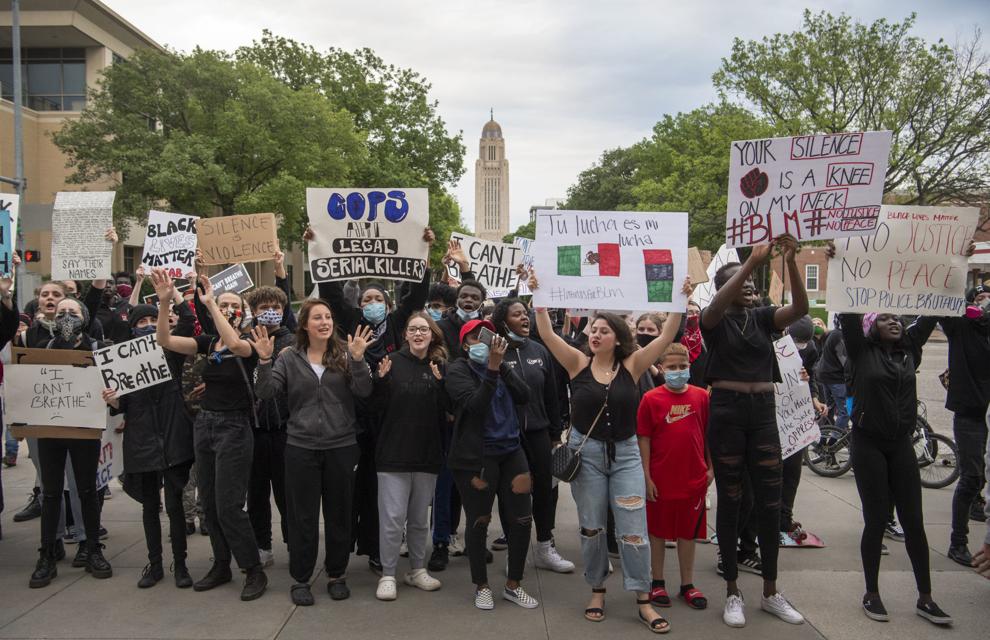 Protest at Capitol, 5.30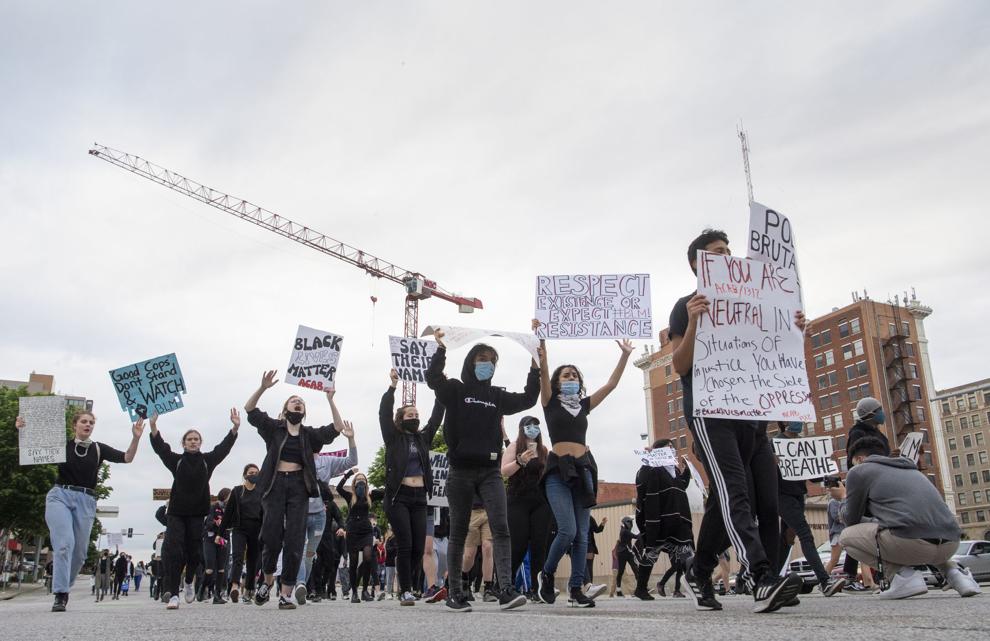 Protest at Capitol, 5.30
Protest at Capitol, 5.30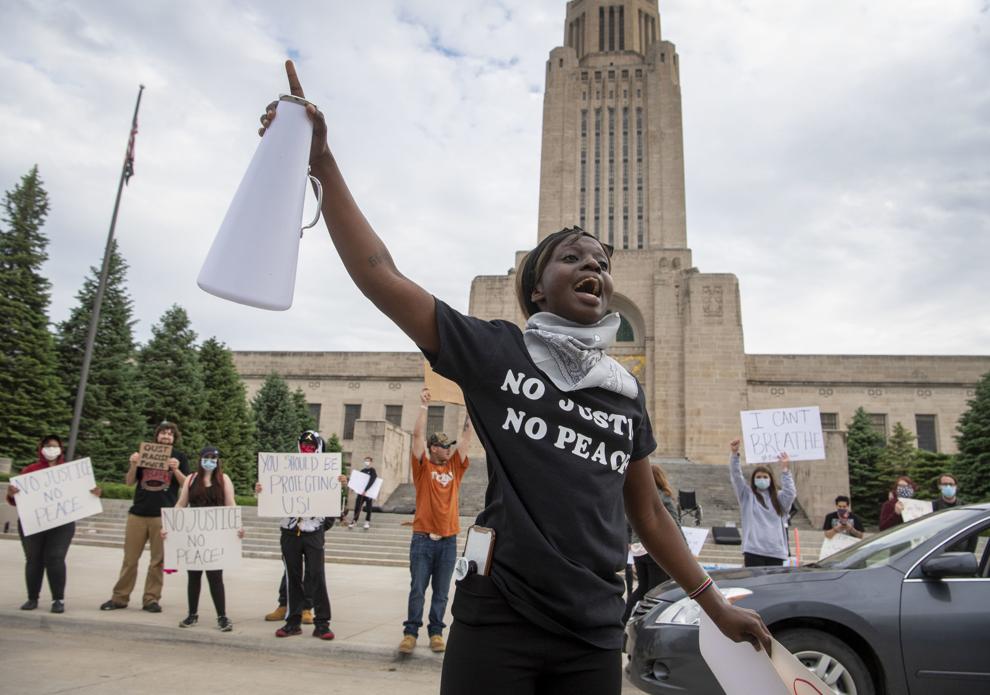 Protest at Capitol, 5.30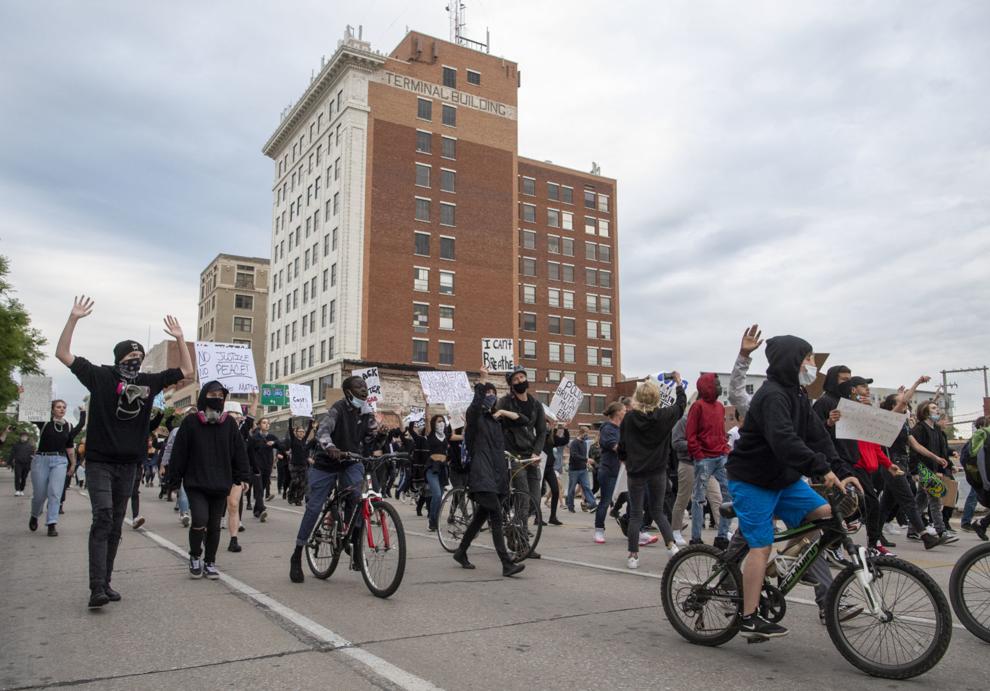 Protest at Capitol, 5.30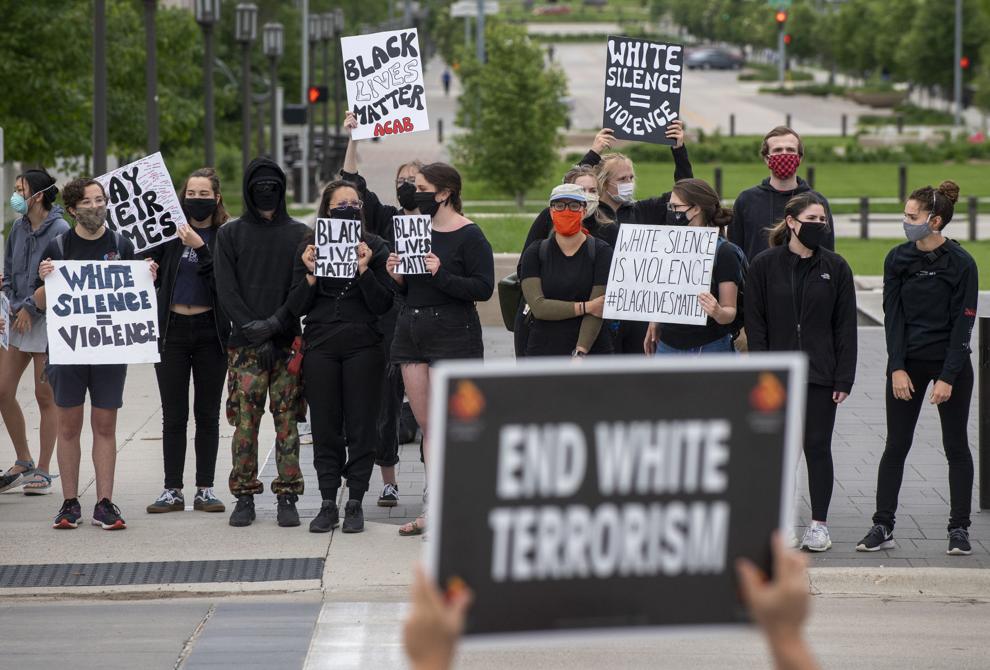 WATCH: Protesters return to Lincoln streets on Saturday
Protesters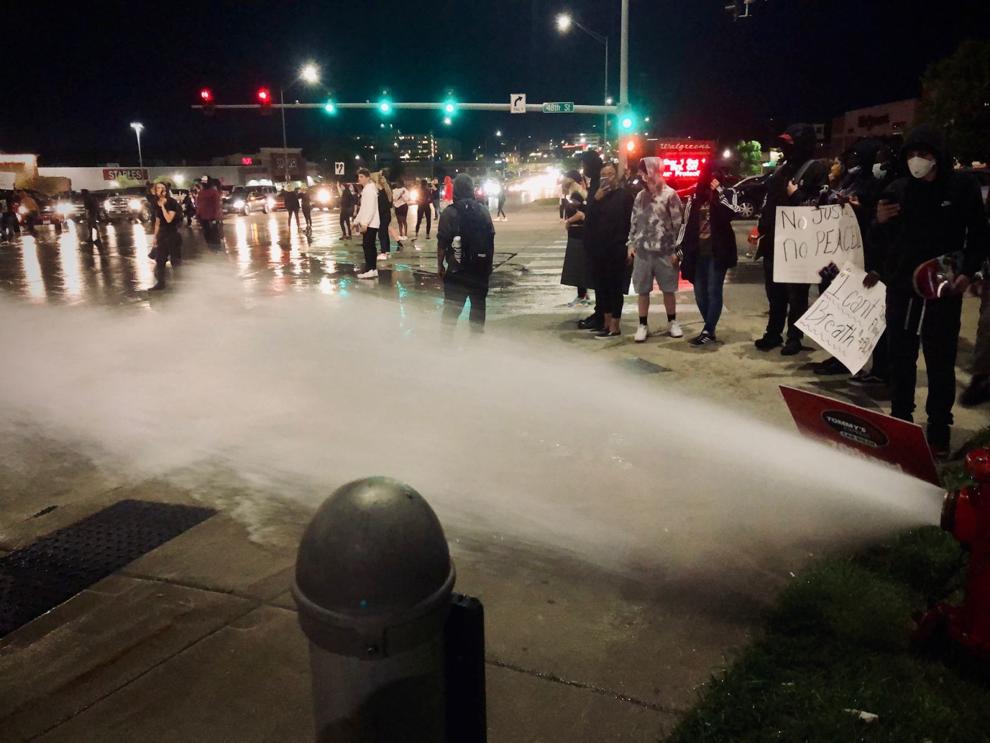 Protesters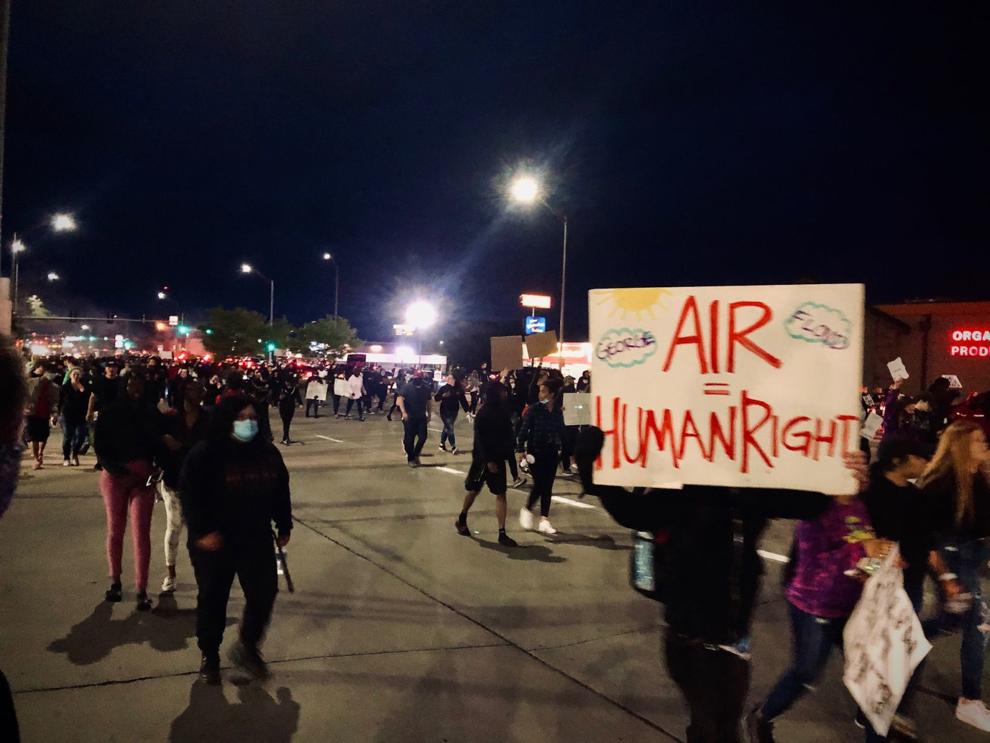 Protesters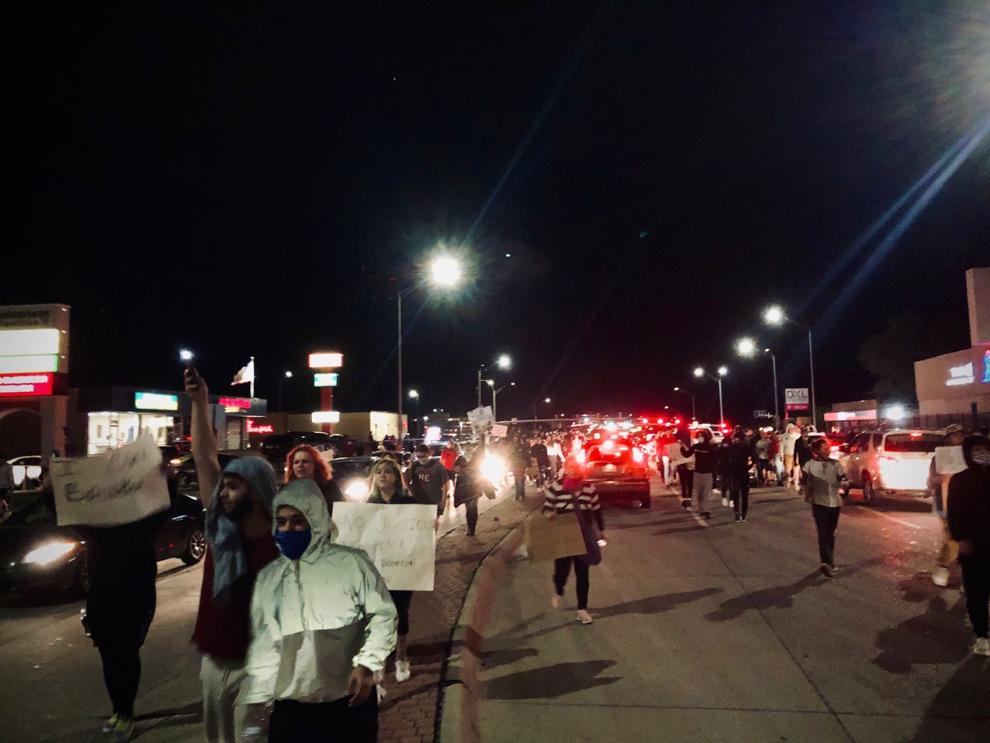 Protesters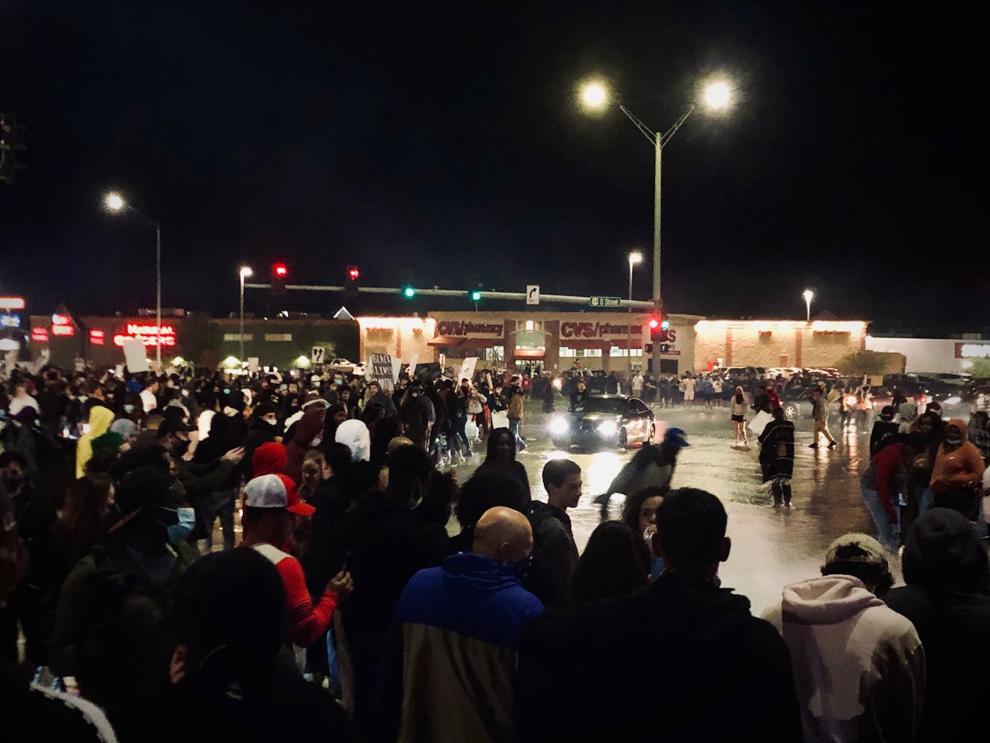 Mortar firework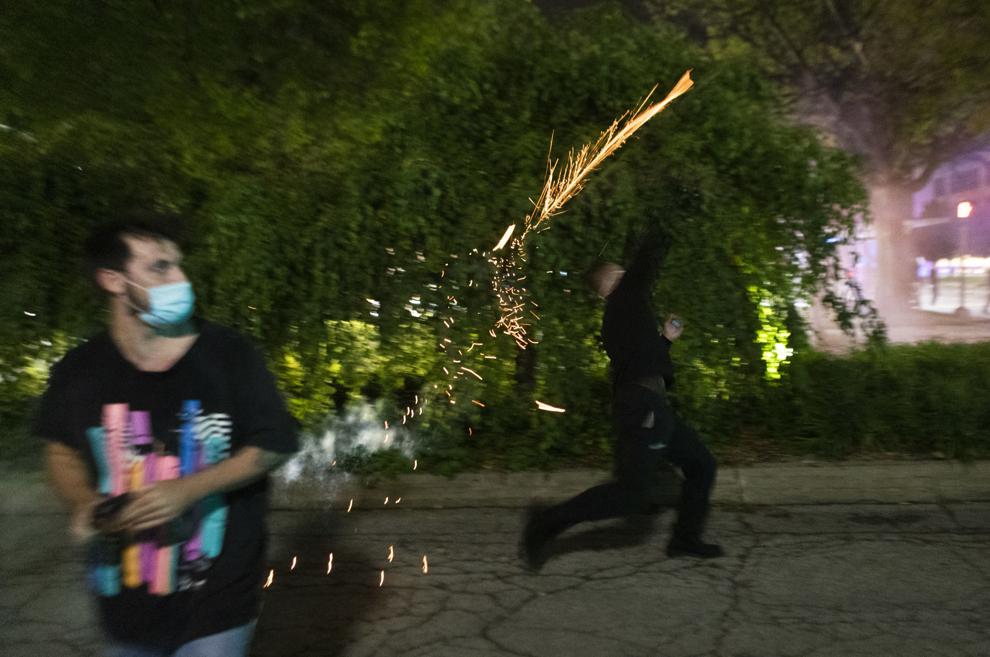 Shattered glass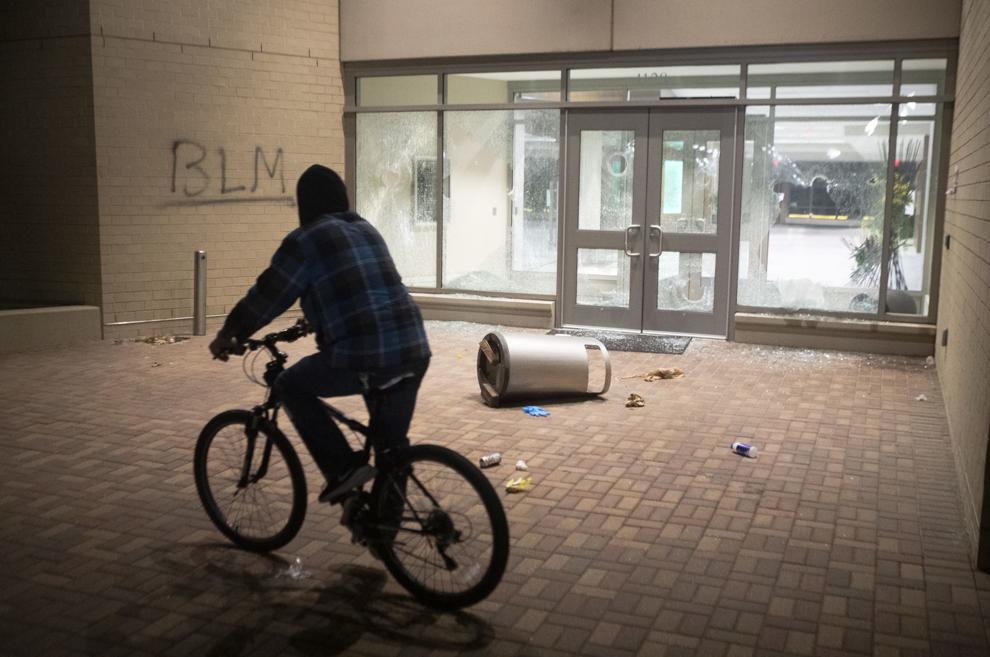 Helping tear gas victim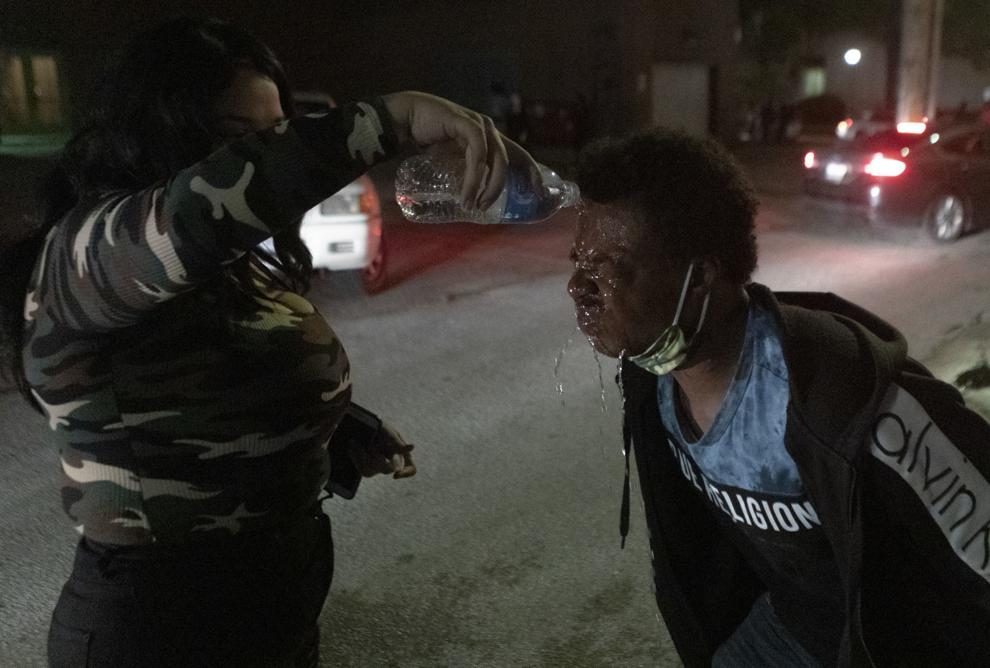 Throwing brick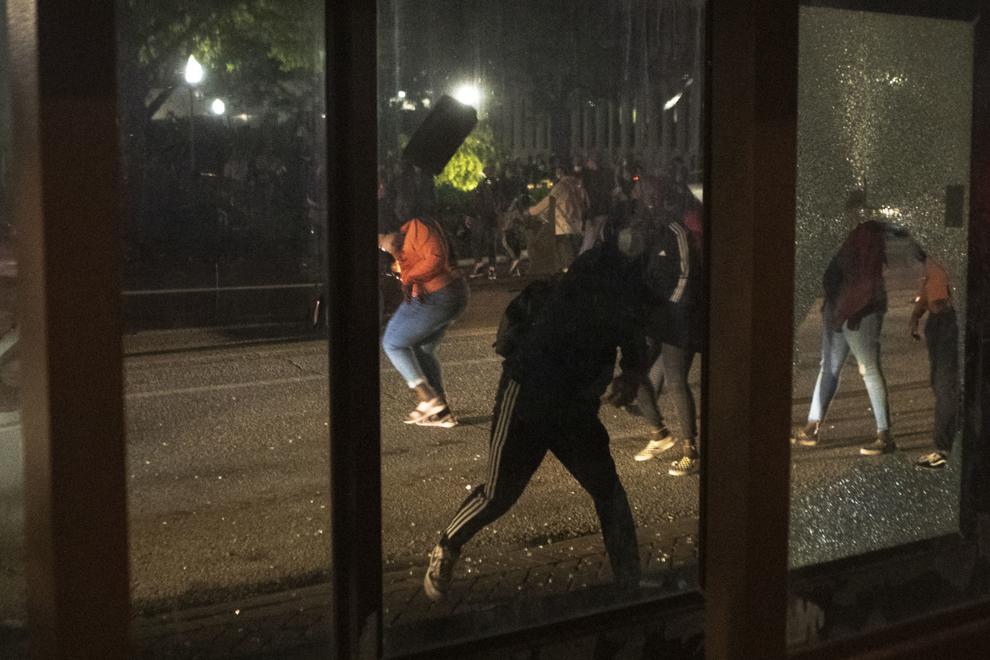 Breaking window
Protest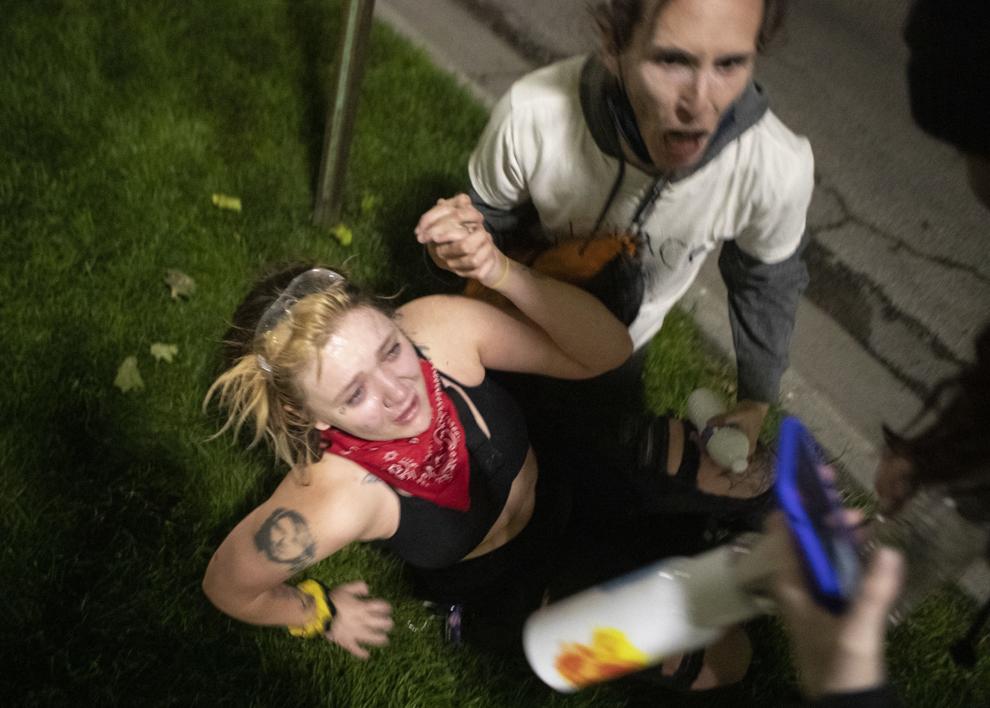 Saturday protest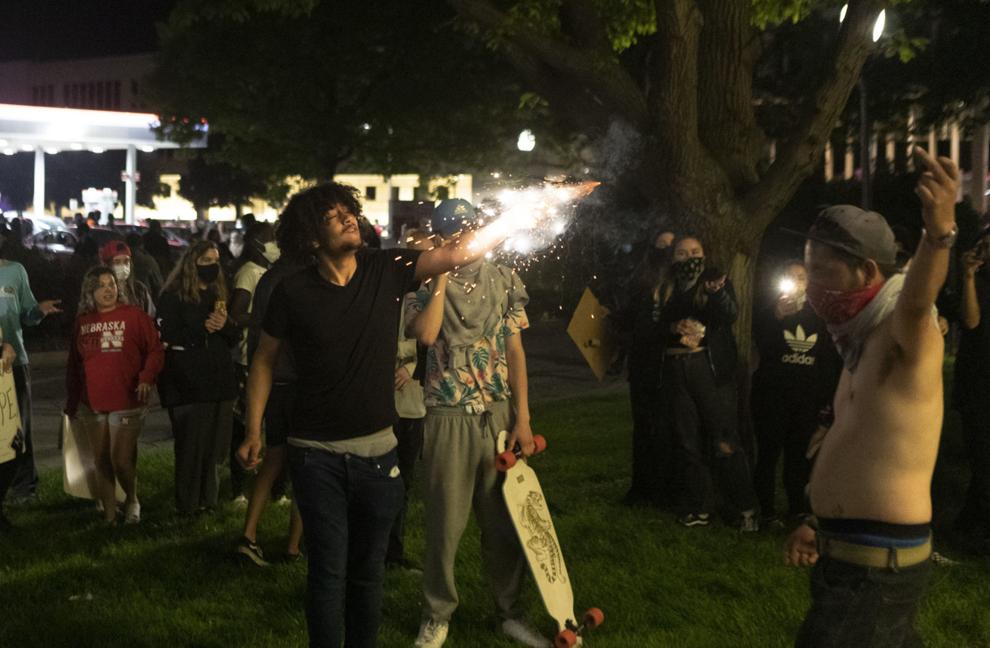 Water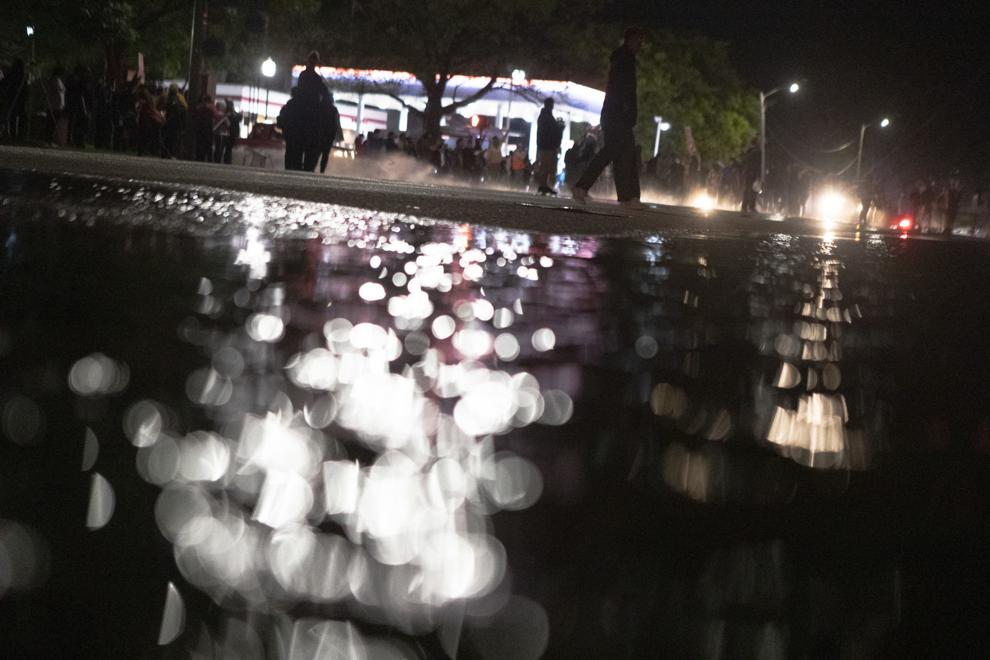 Early Morning Protest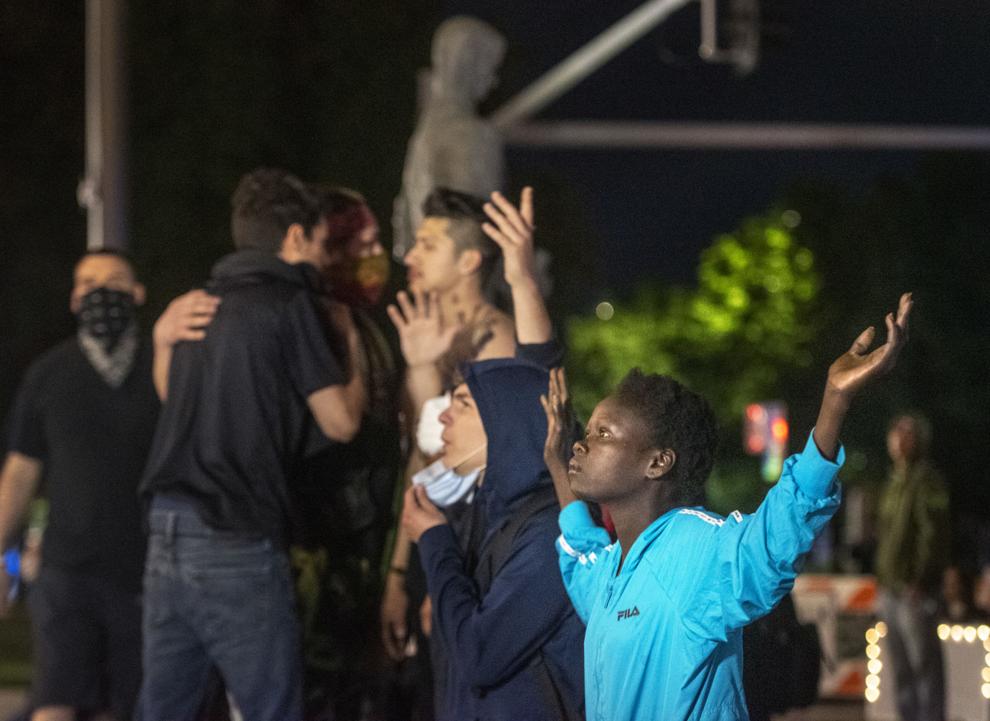 Early Morning Protest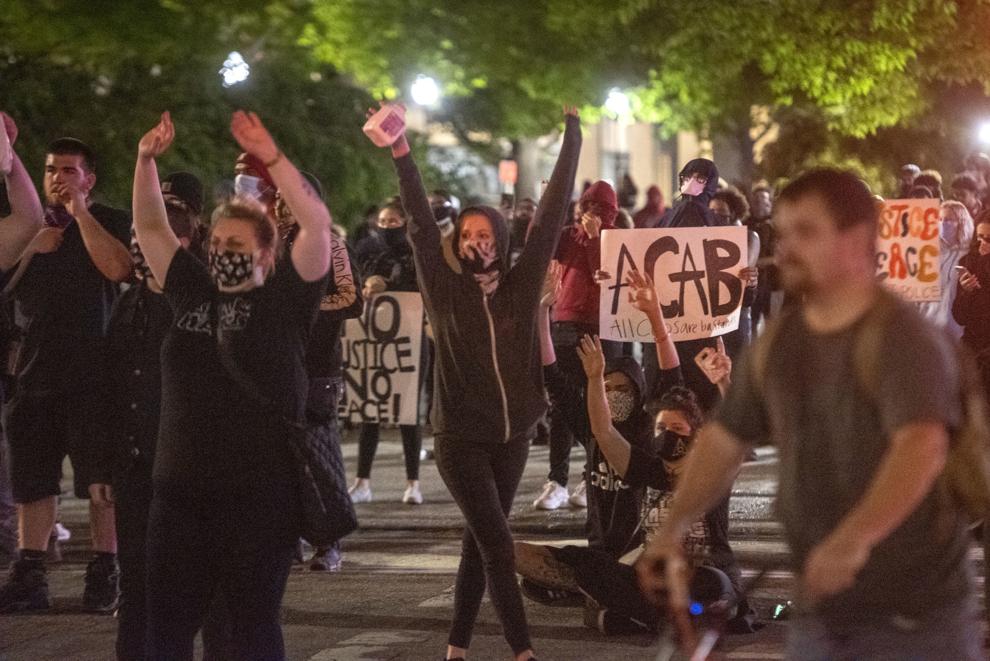 Early Morning Protest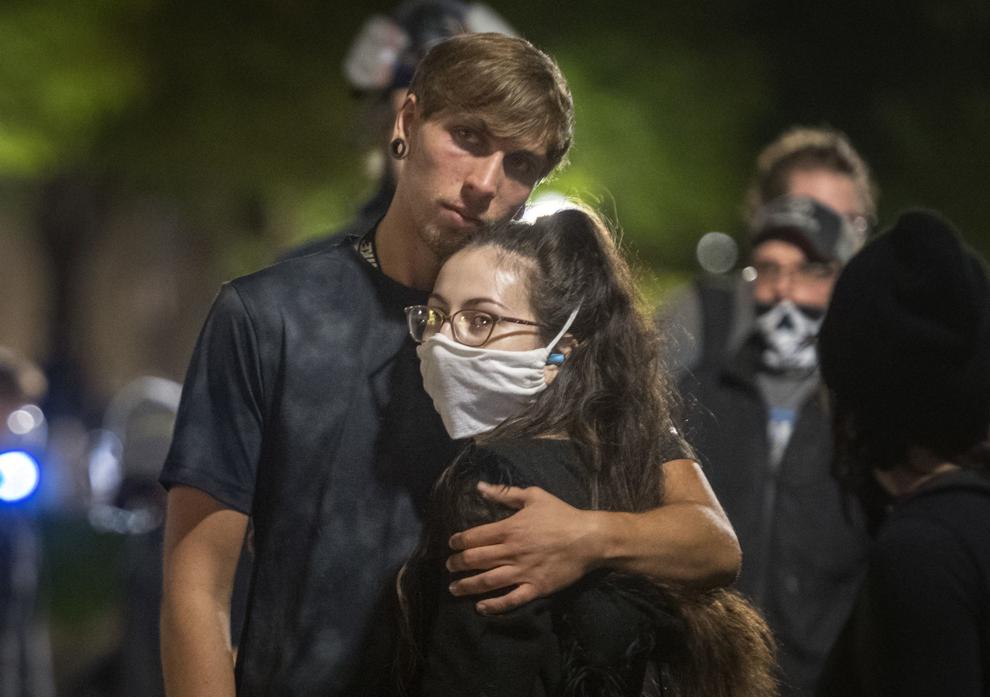 Leo Celis Protest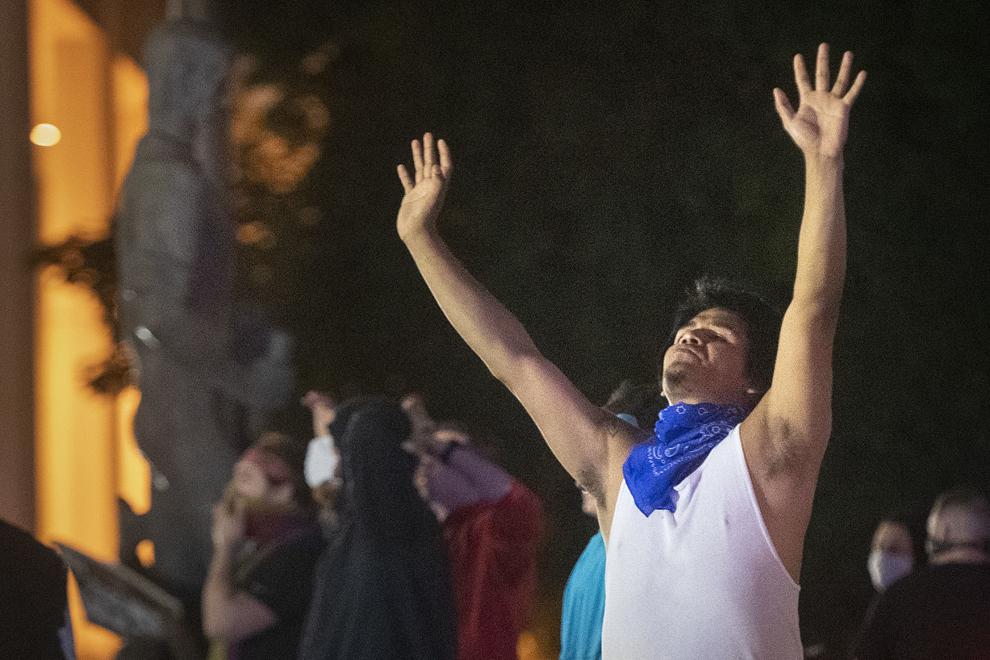 Early Morning Protest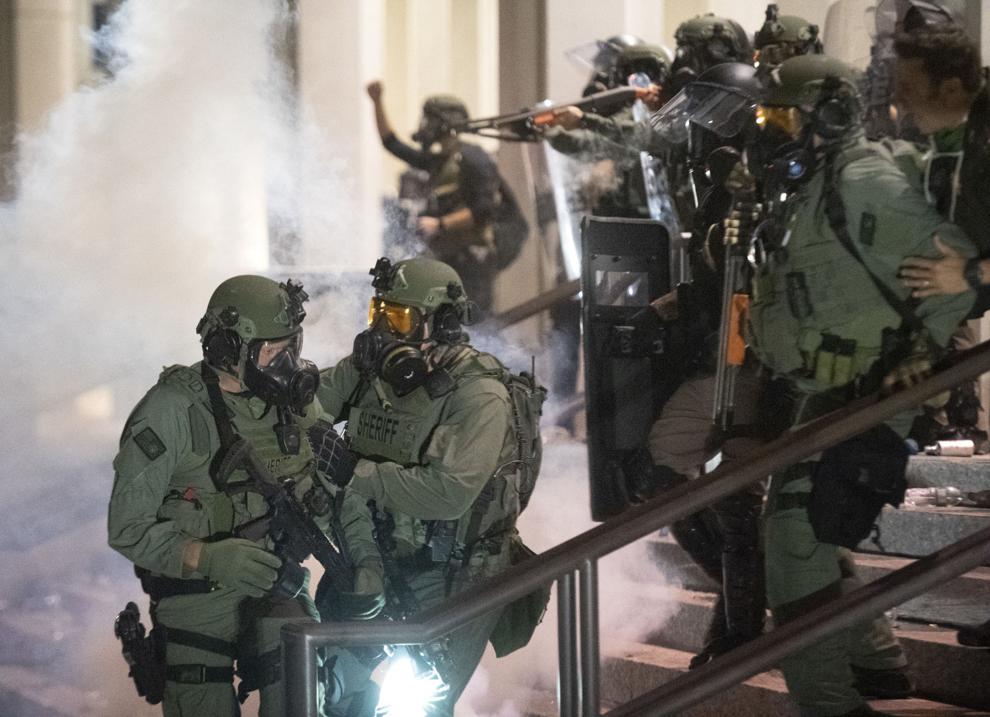 Early Morning Protest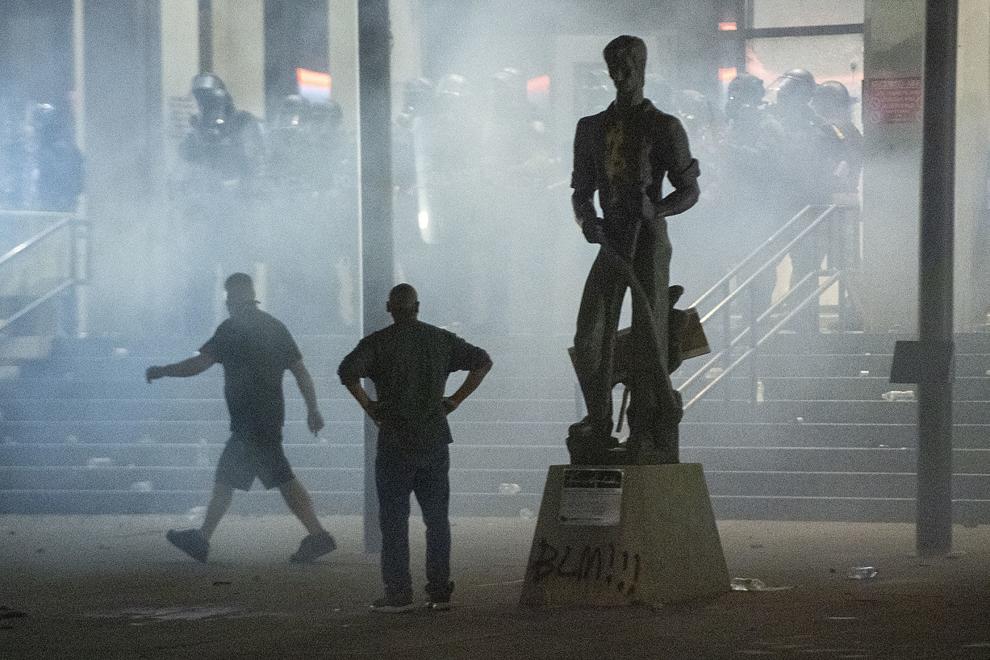 Early Morning Protest
Early Morning Protest
Early Morning Protest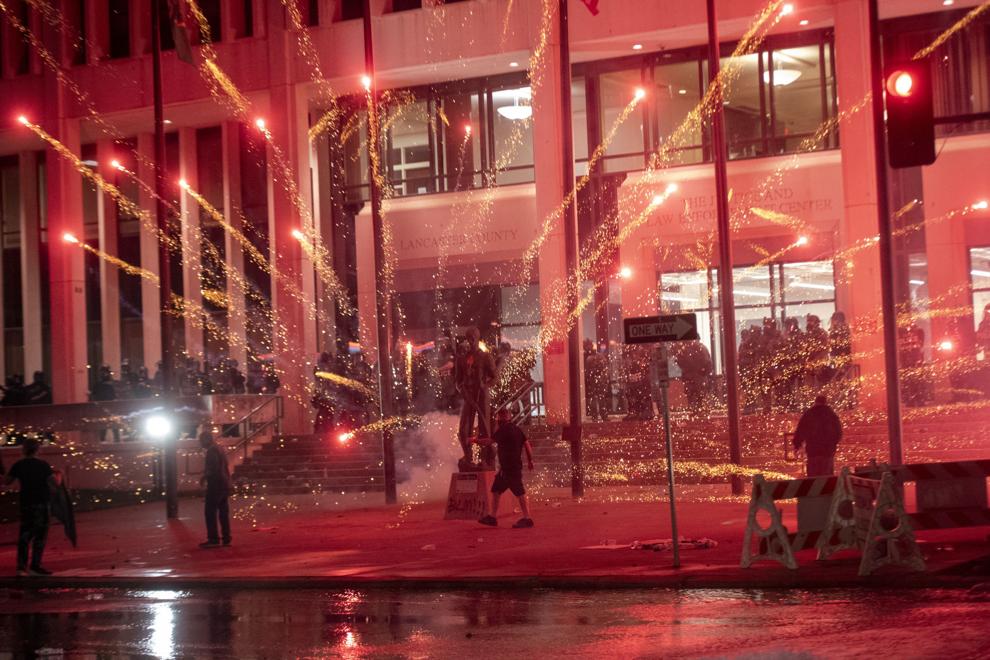 Early Morning Protest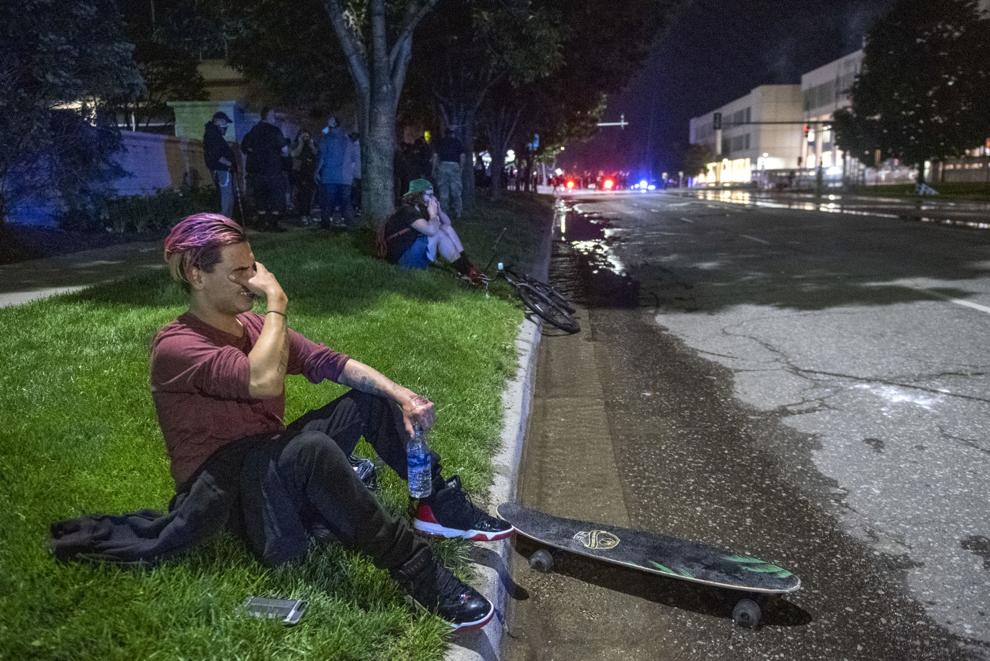 Early Morning Protest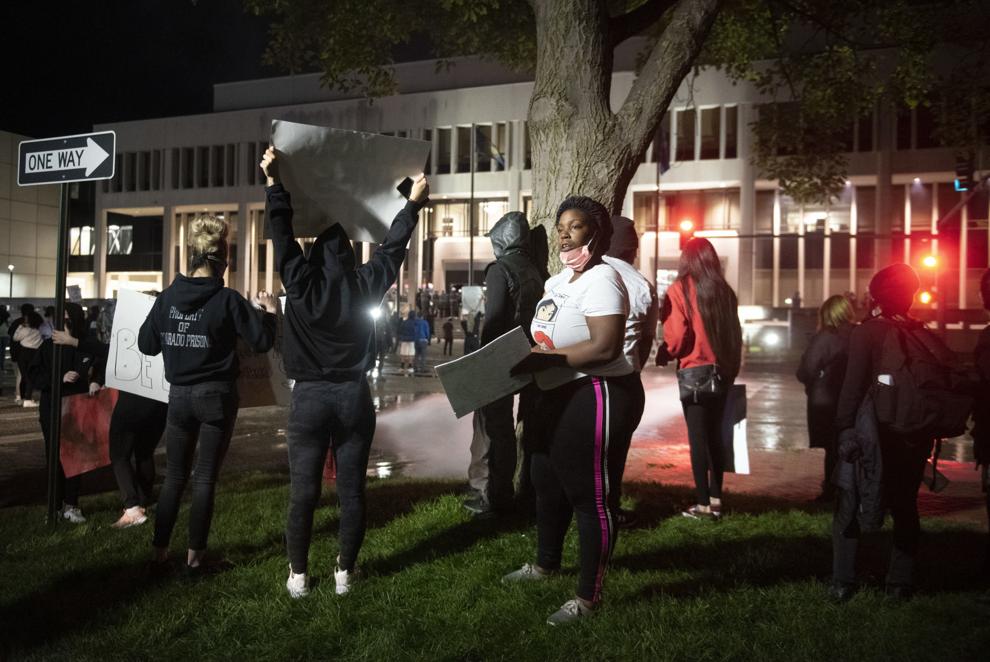 Early Morning Protest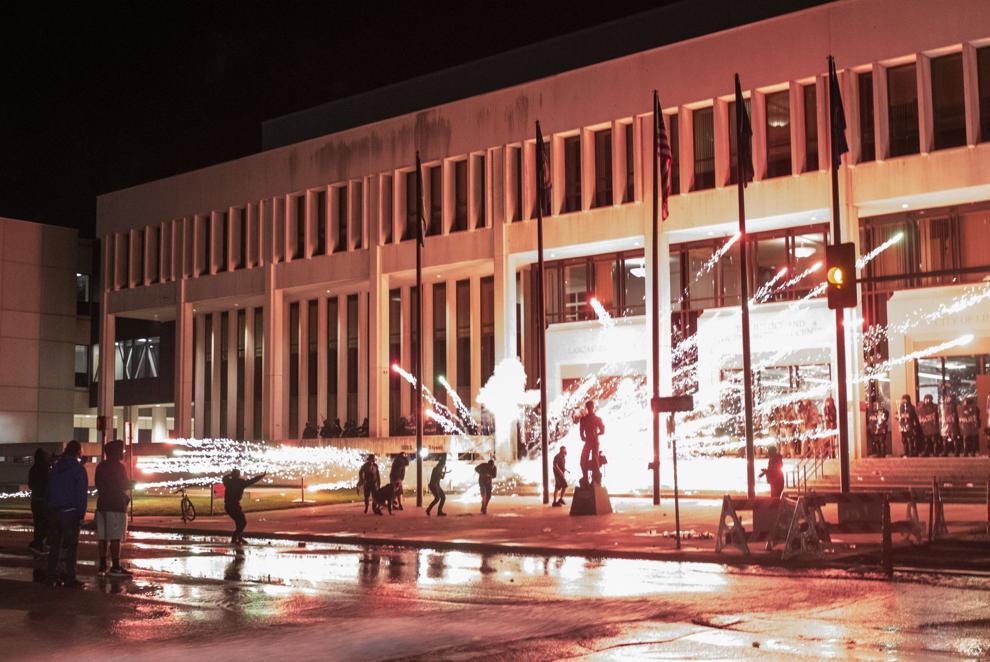 Early Morning Protest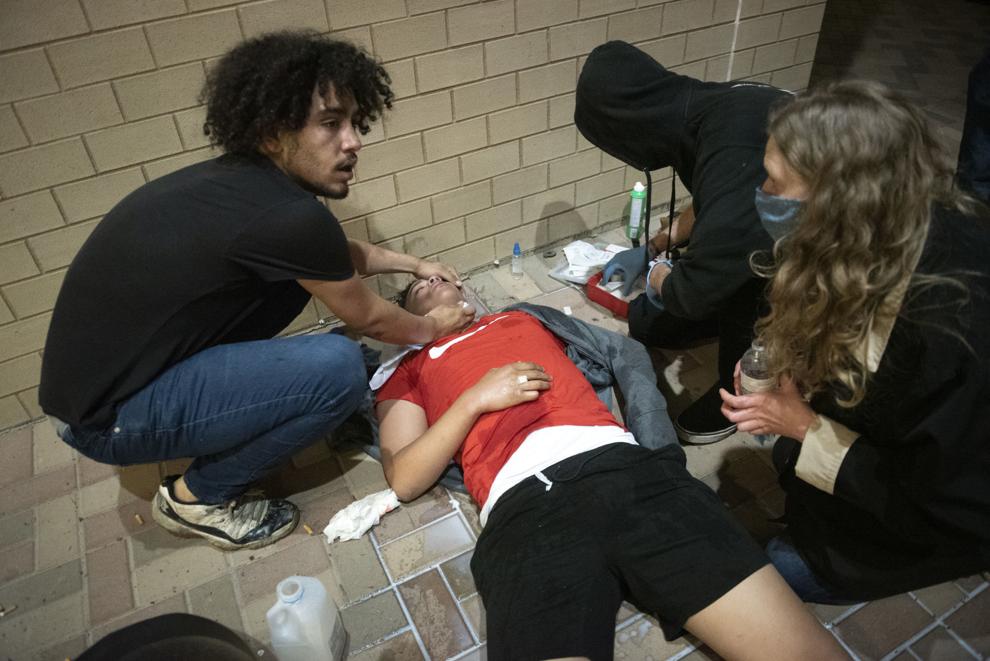 Early Morning Protest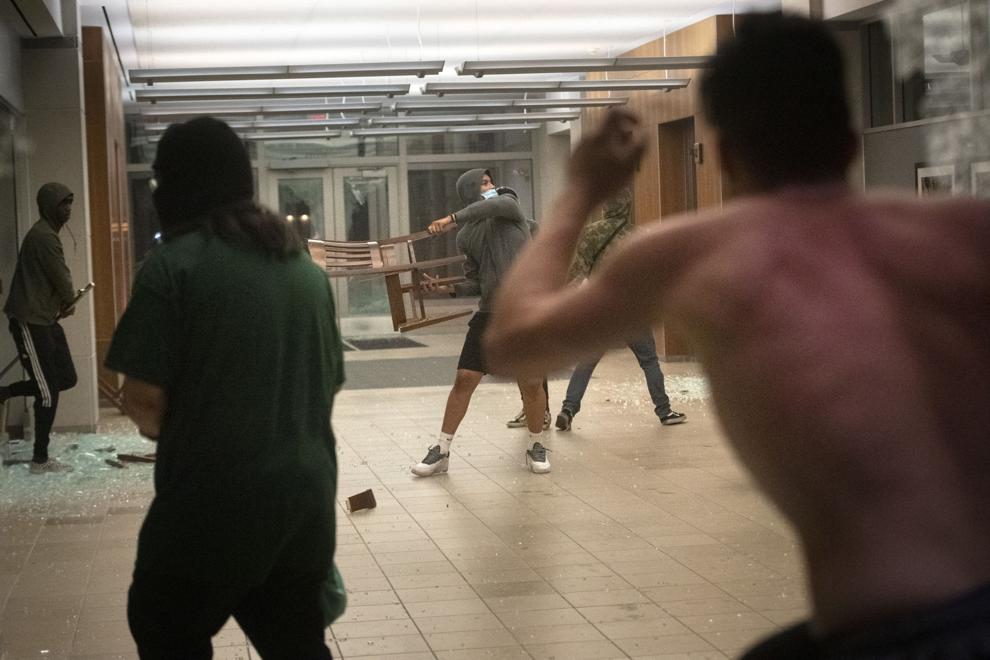 Early Morning Protest
Early Morning Protest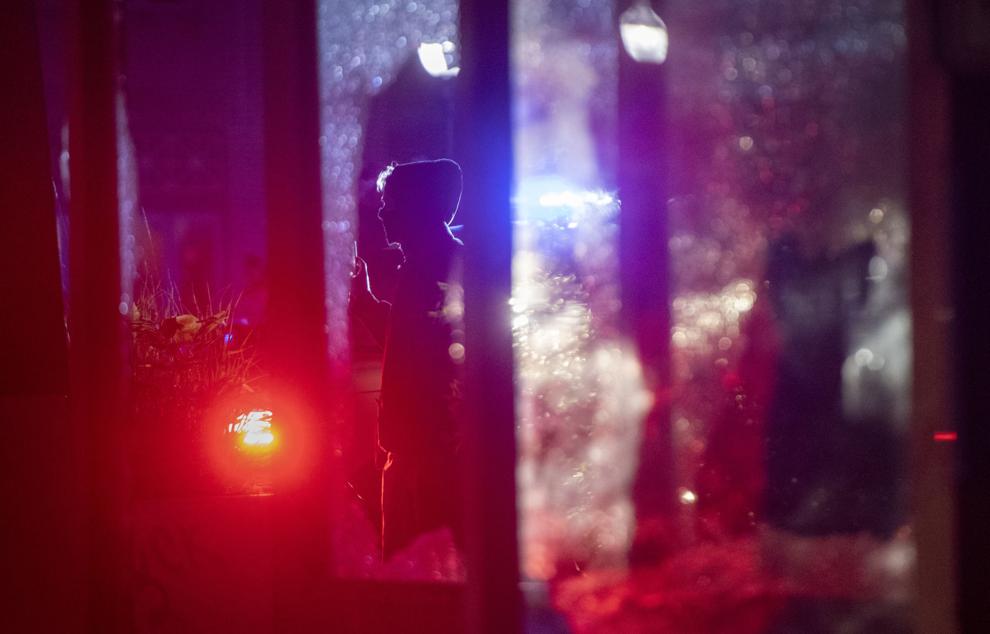 Early Morning Protest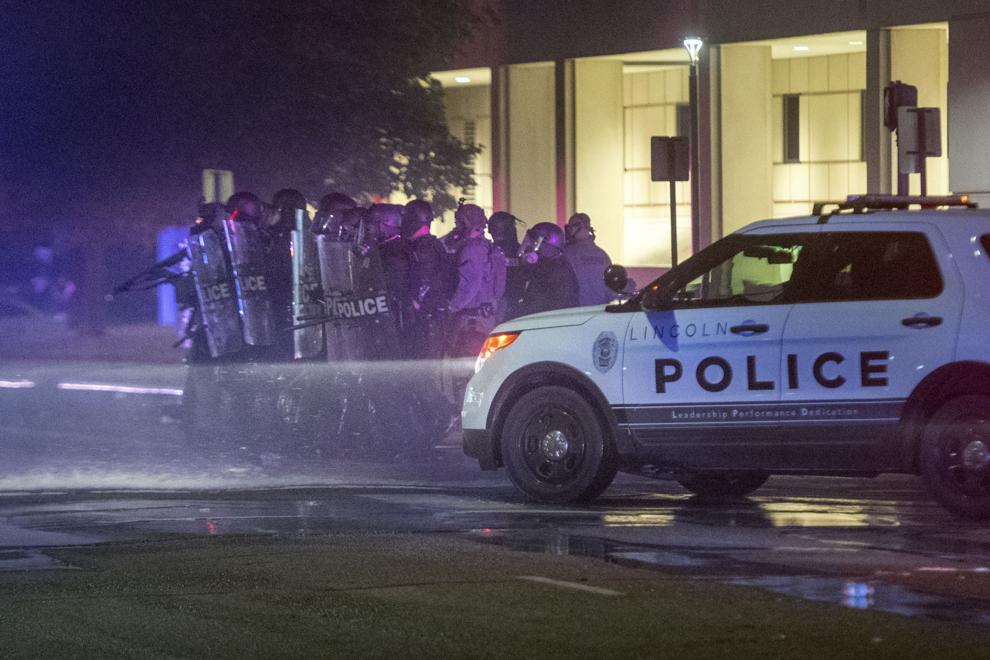 Early Morning Protest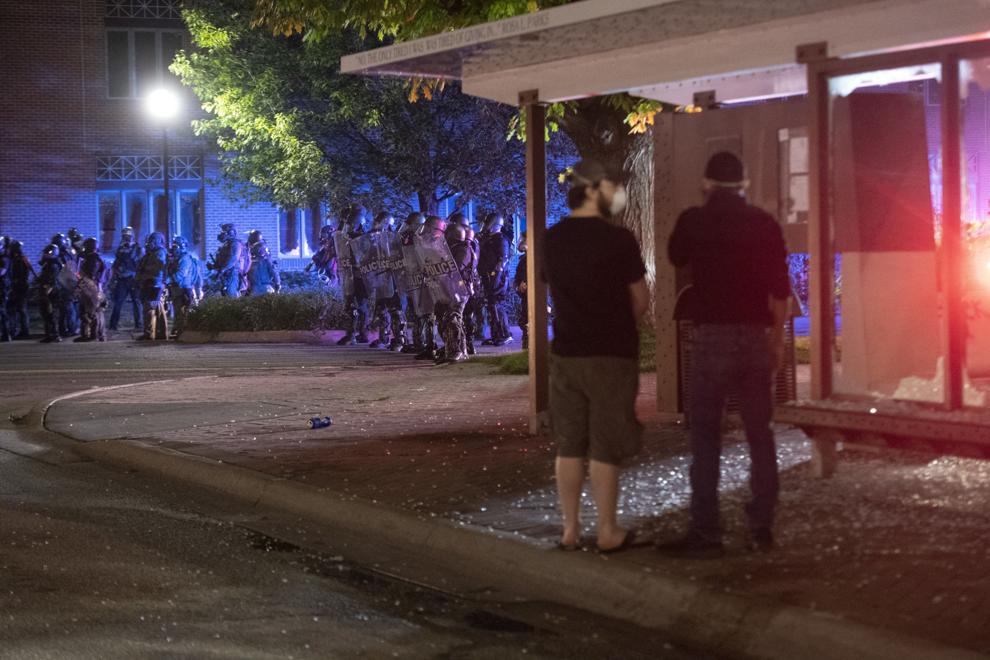 Early Morning Protest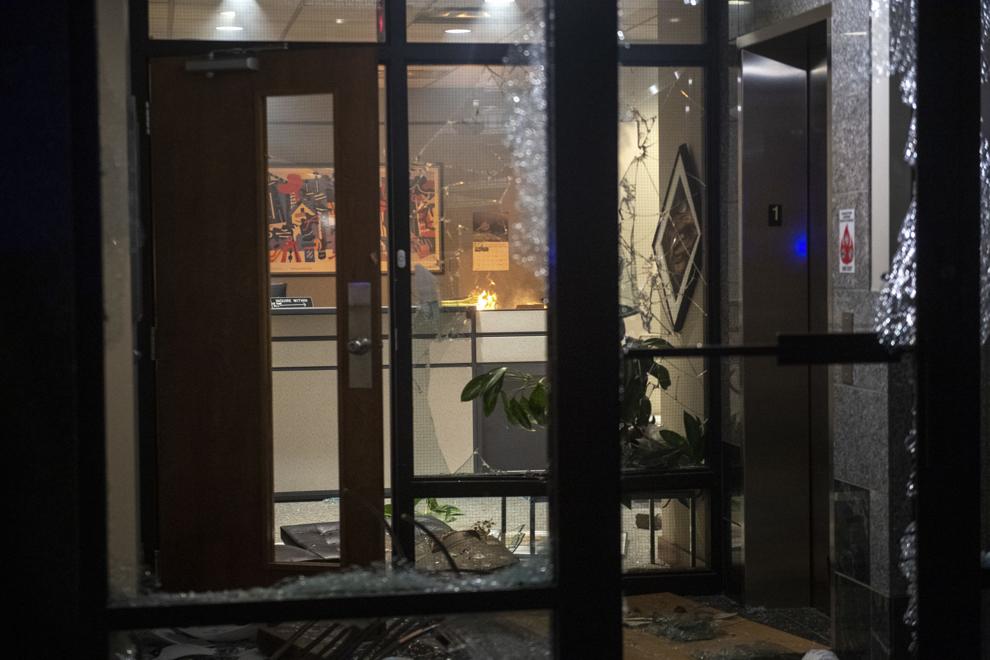 Early Morning Protest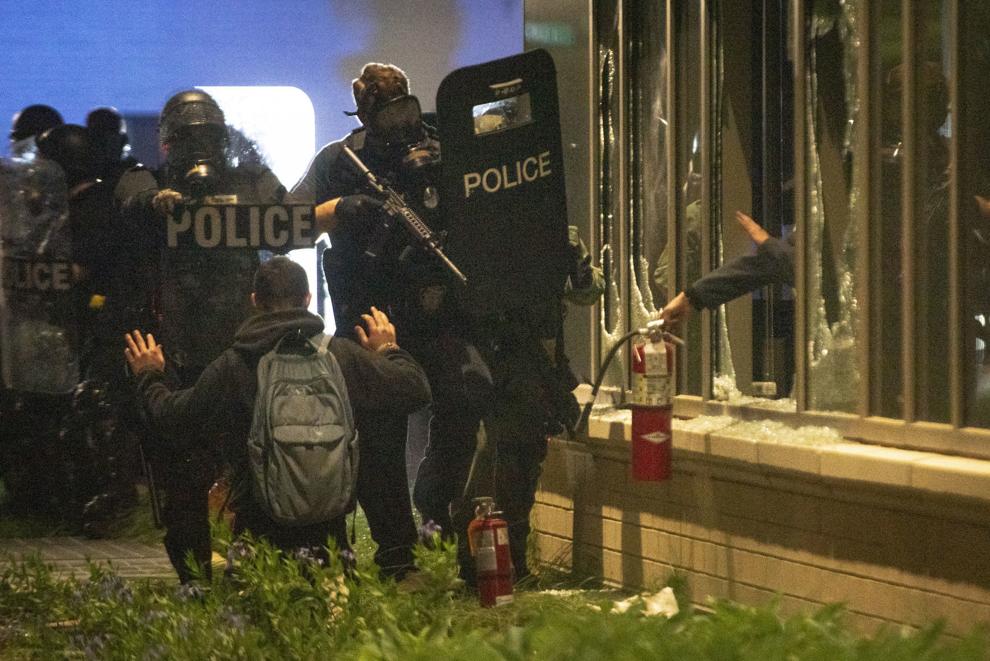 Early Morning Protest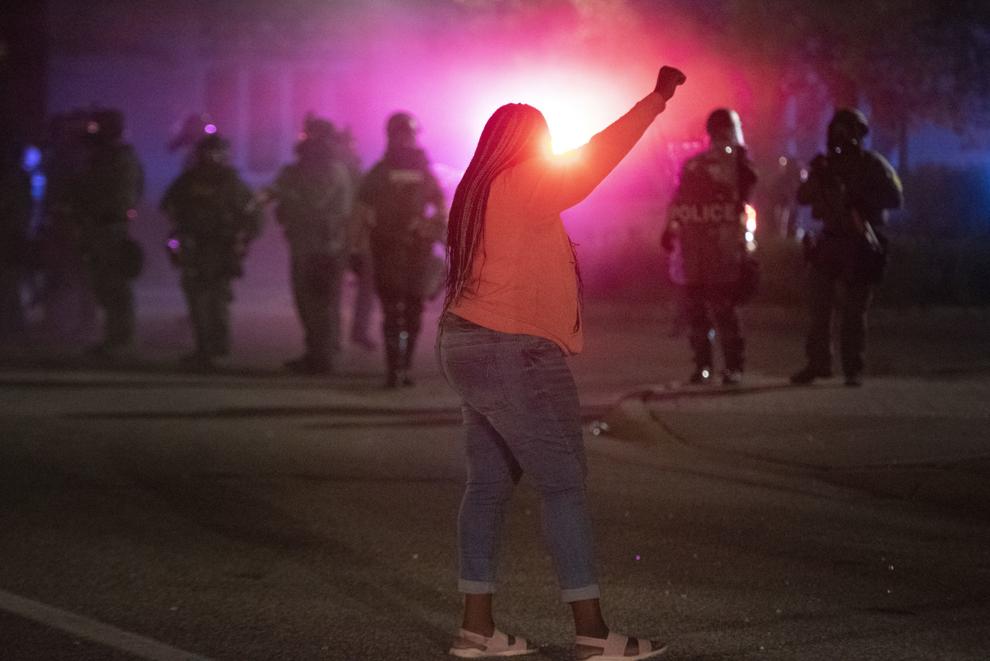 Early Morning Protest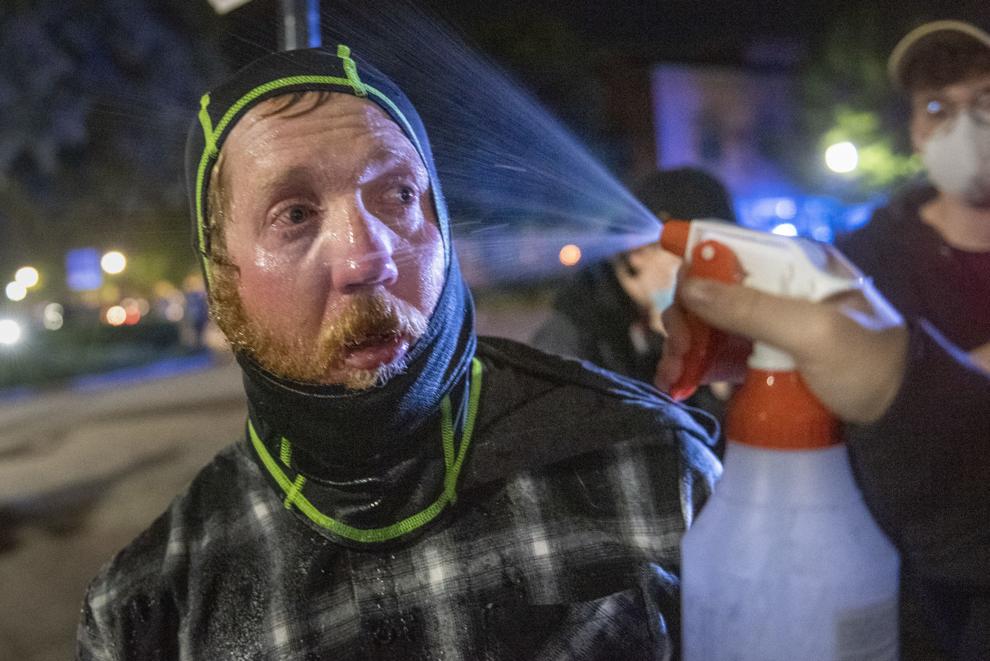 Early Morning Protest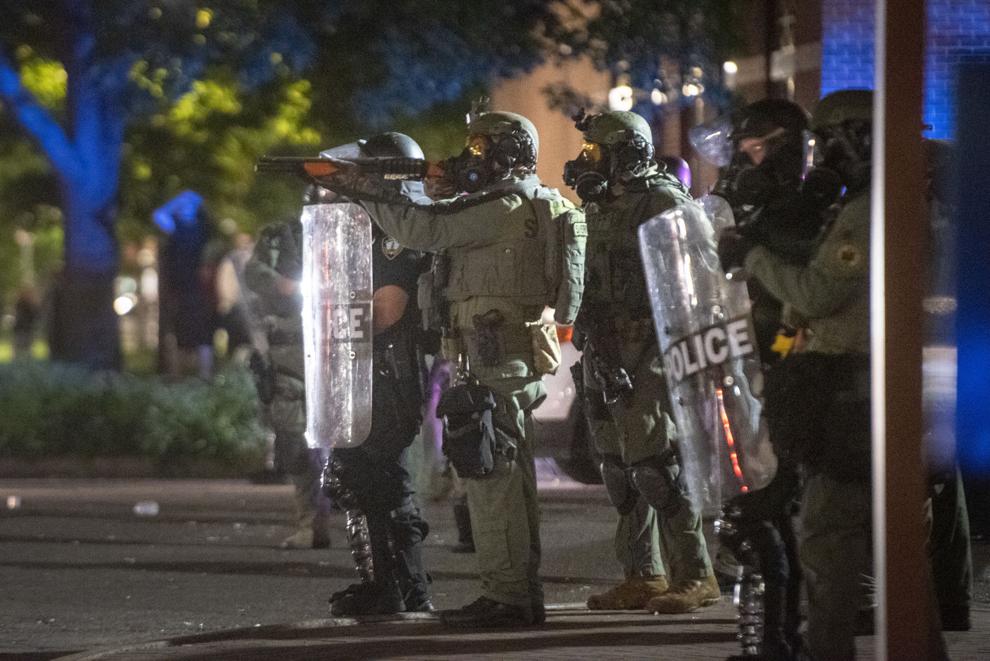 Early Morning Protest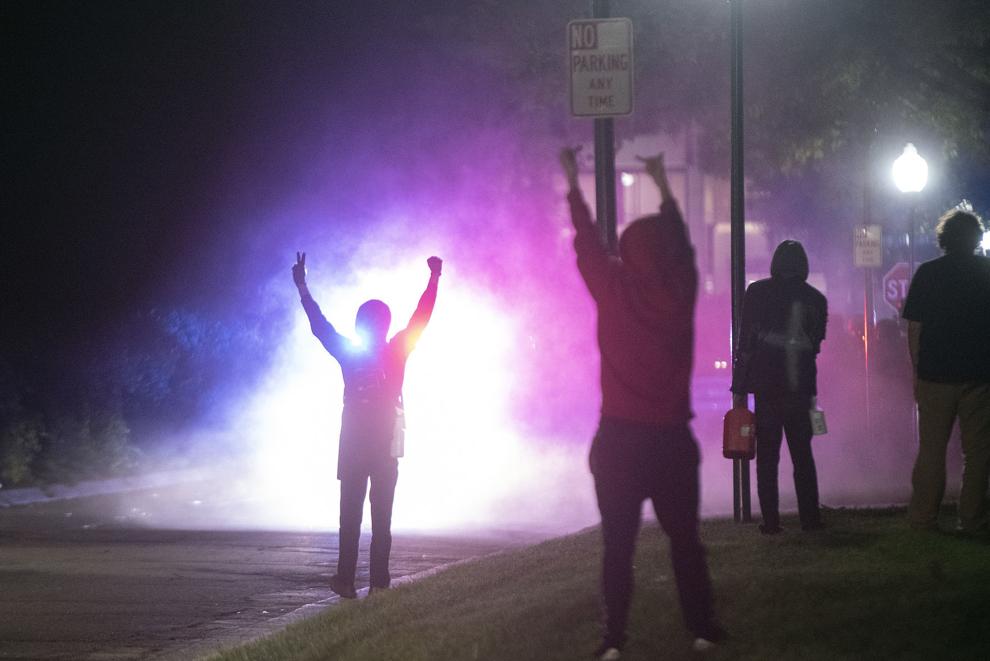 Early Morning Protest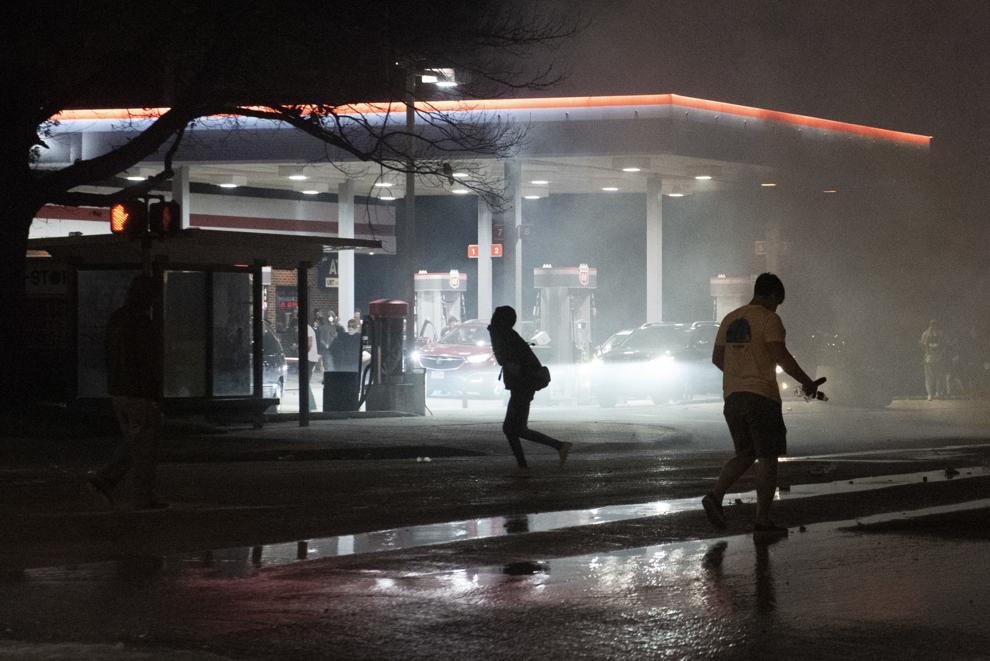 Early Morning Protest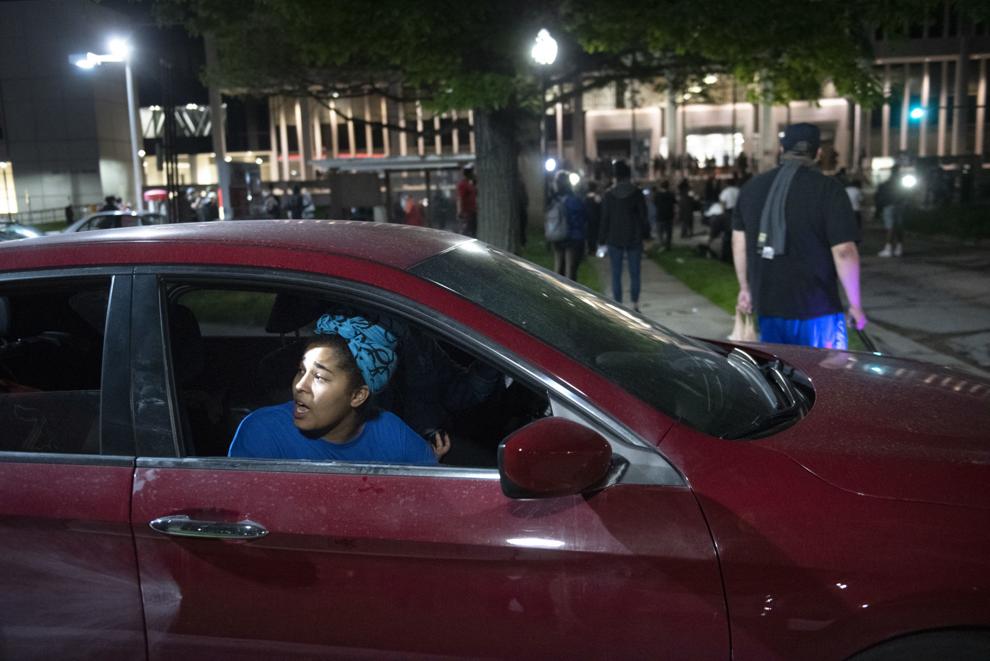 Early Morning Protest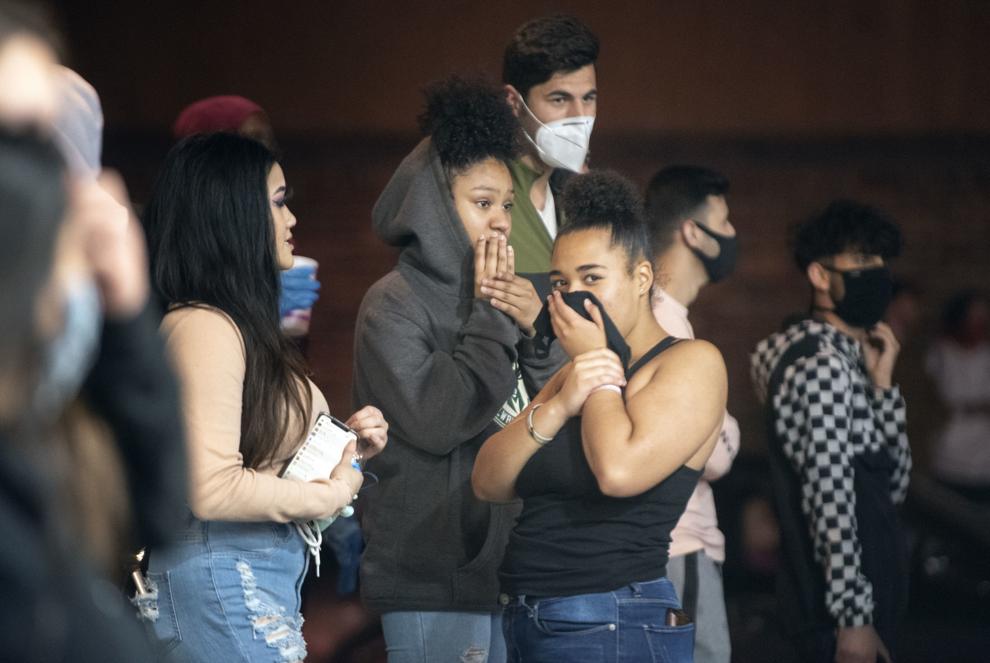 Early Morning Protest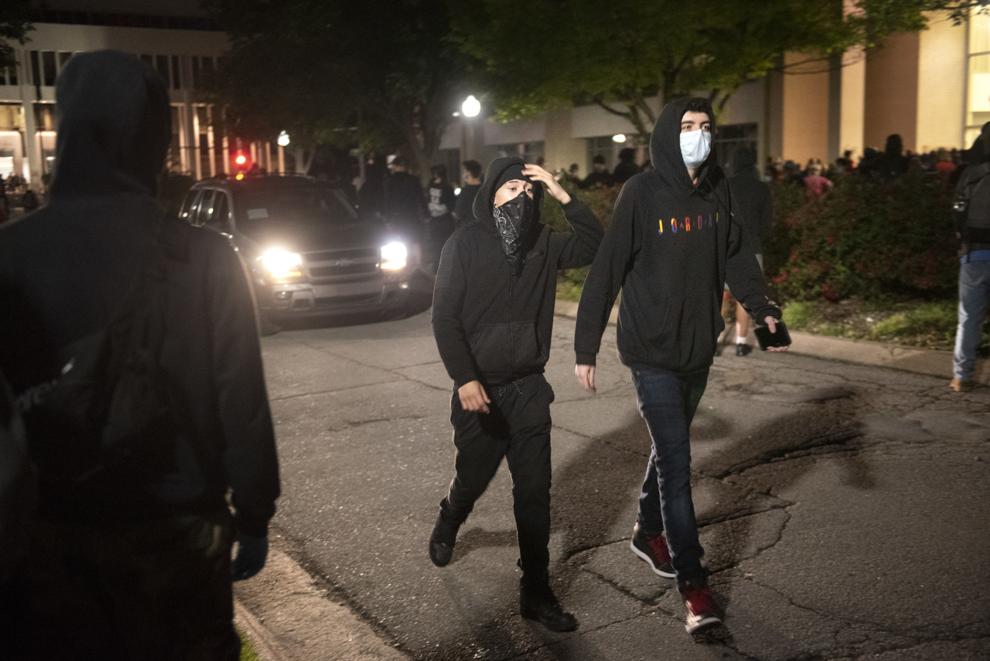 Early Morning Protest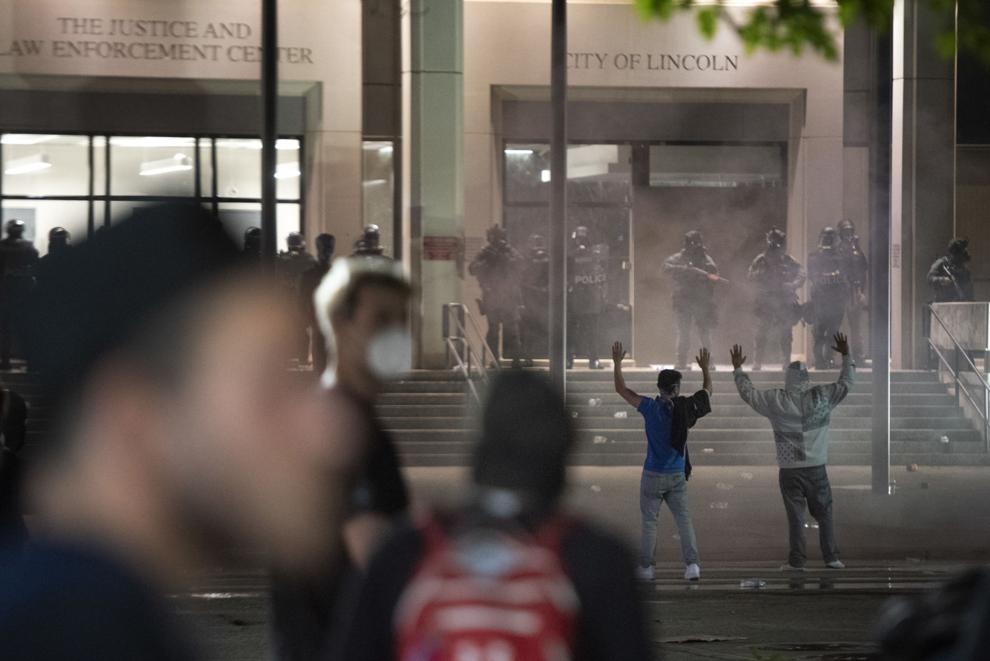 Watch Now: Saturday night protests in downtown Lincoln Part 2
Watch Now: Protests erupt into violence in Lincoln Saturday night
Protest and Cleanup, 5.31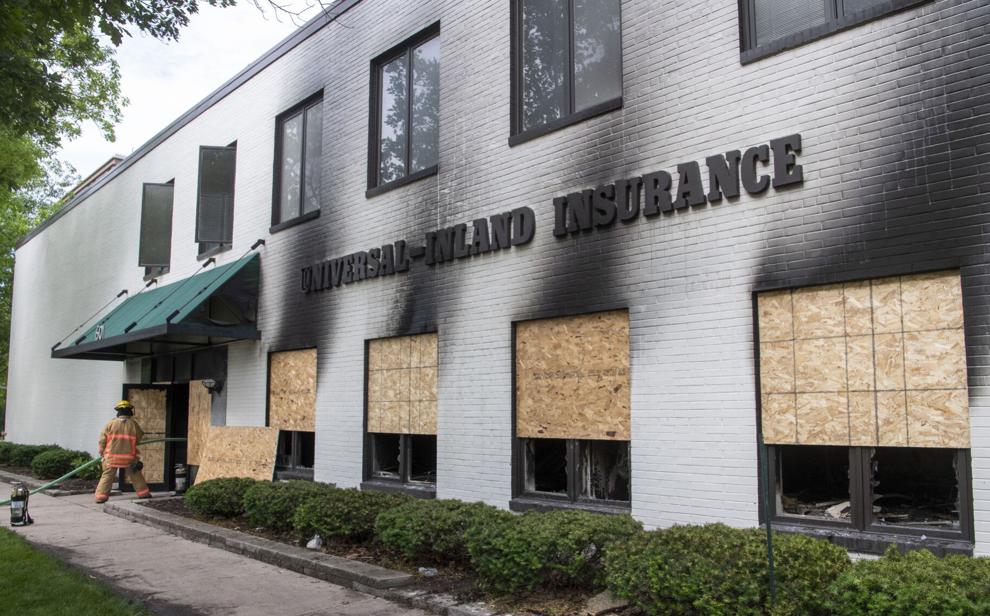 Protest and Cleanup, 5.31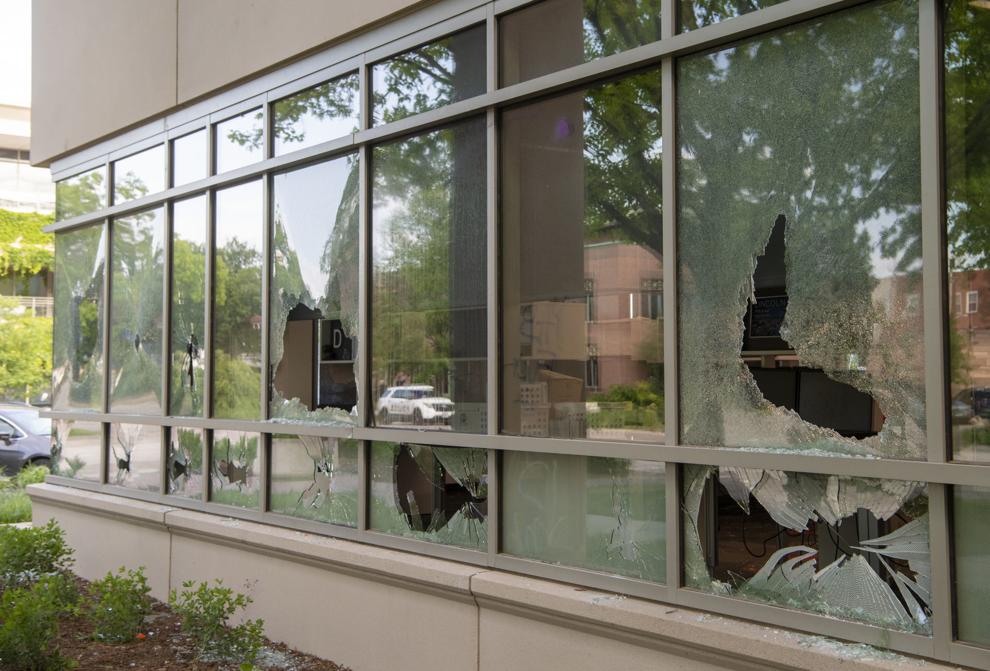 Protest and Cleanup, 5.31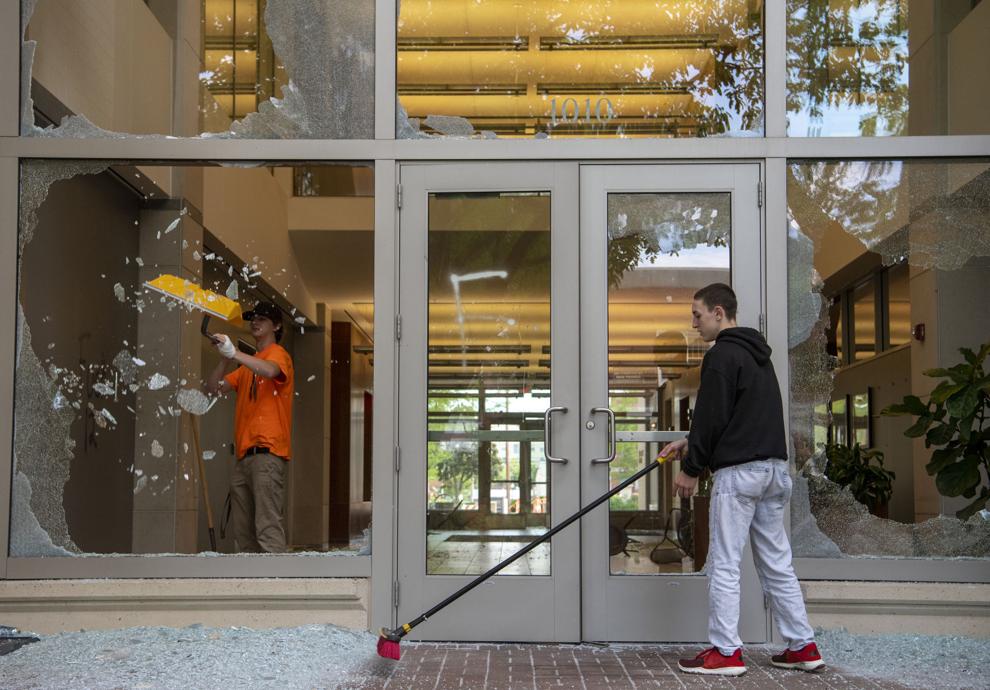 Protest and Cleanup, 5.31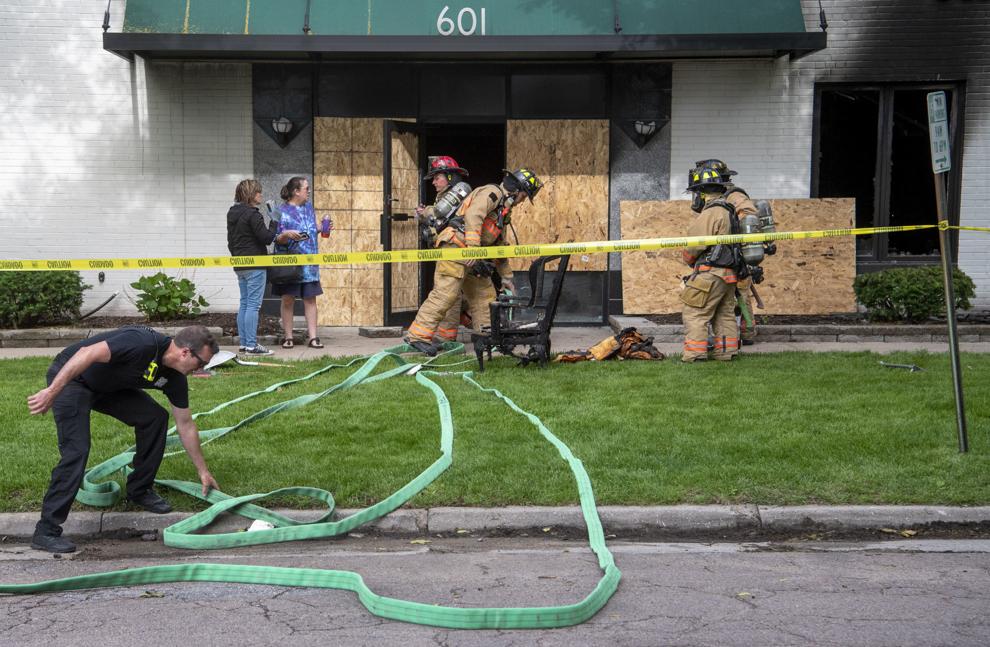 Protest and Cleanup, 5.31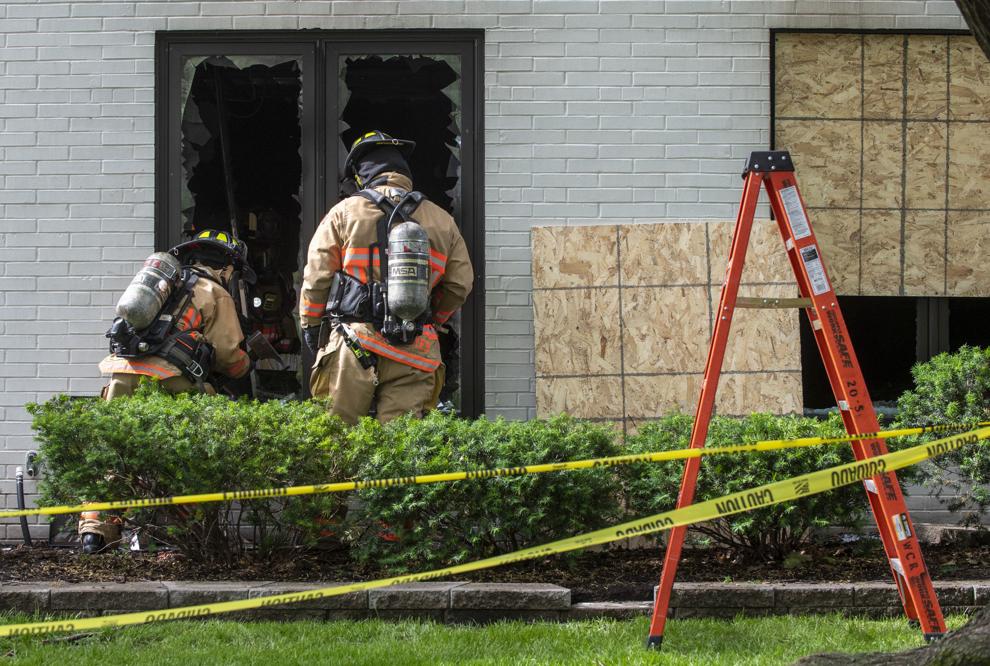 Protest and Cleanup, 5.31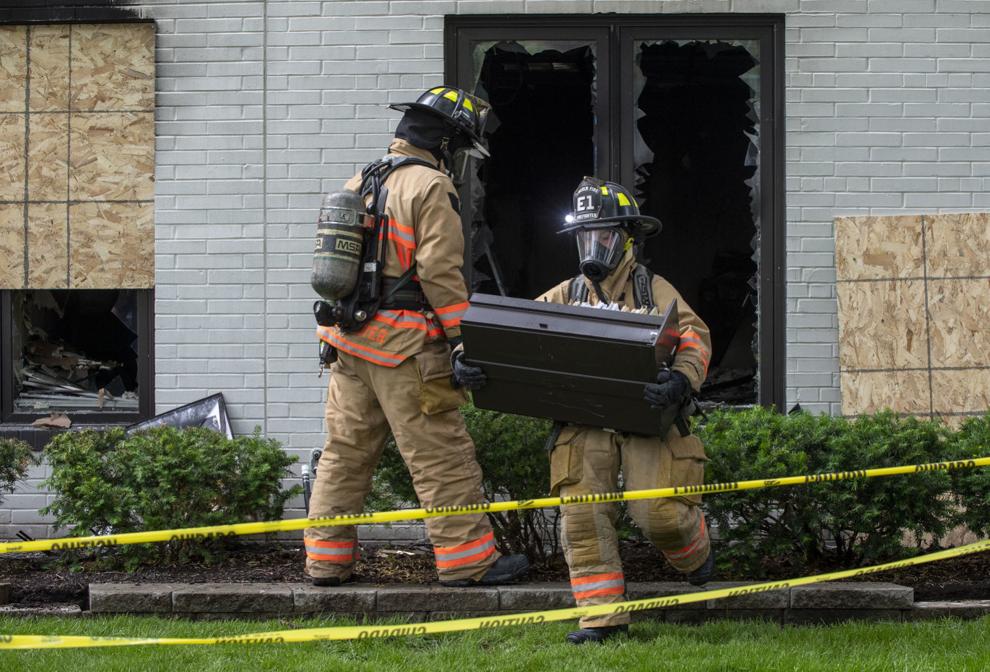 Protest and Cleanup, 5.31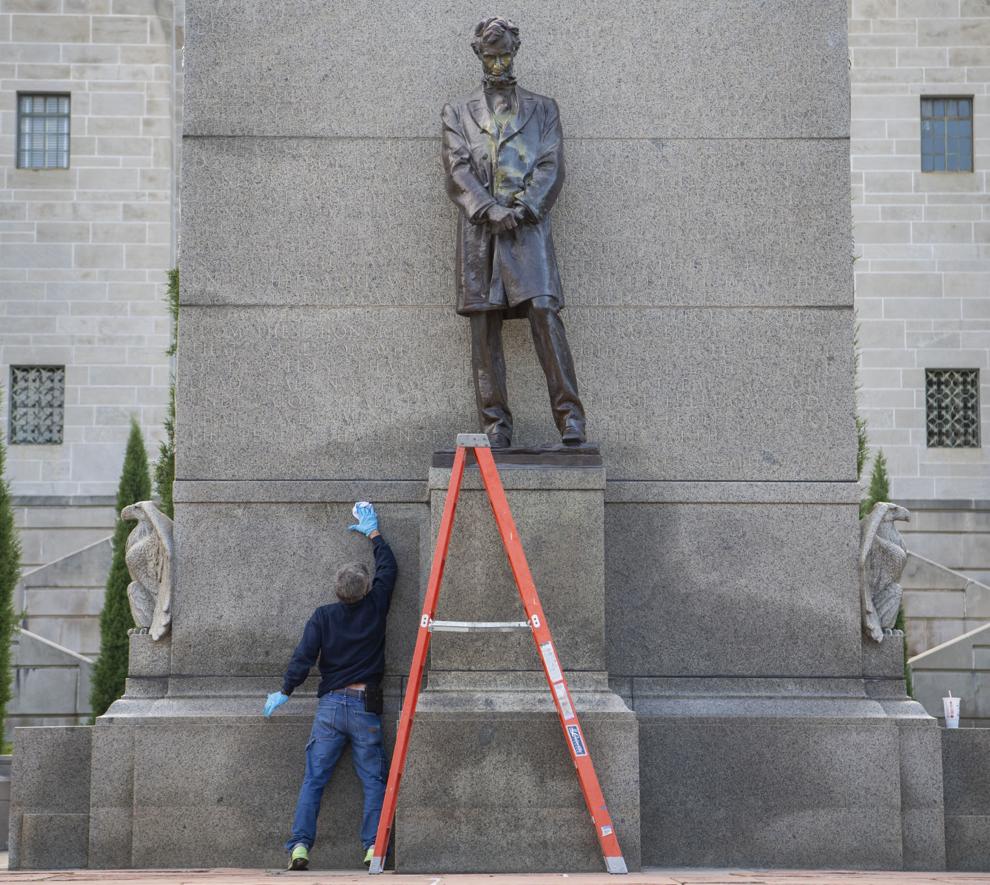 Protest and Cleanup, 5.31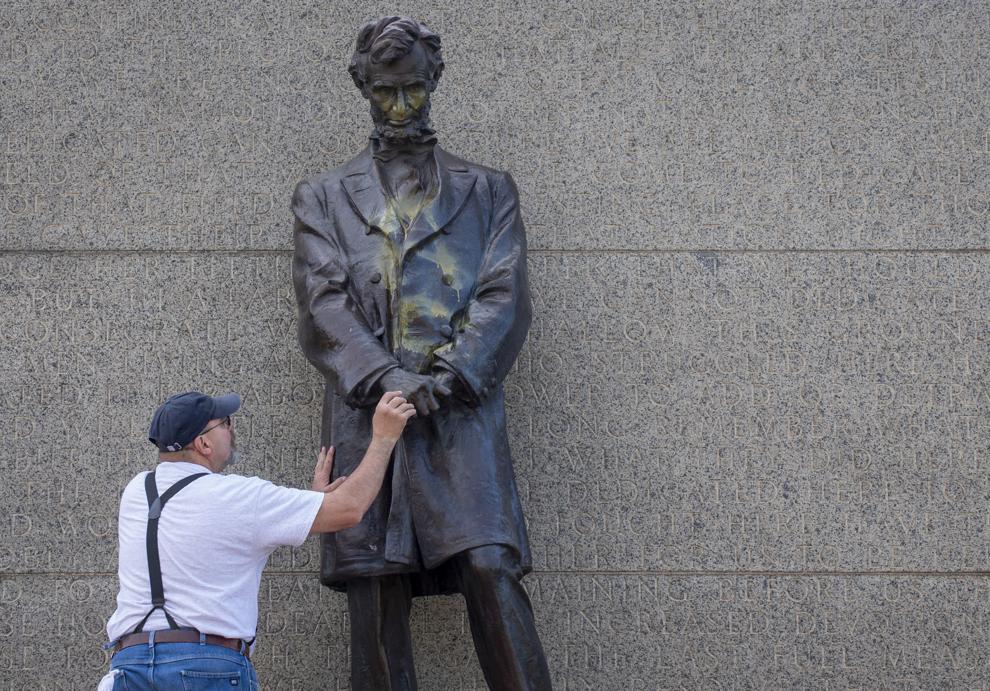 Watch Now: Morning-after view of damage from Saturday night's violence in Lincoln
George Floyd Protest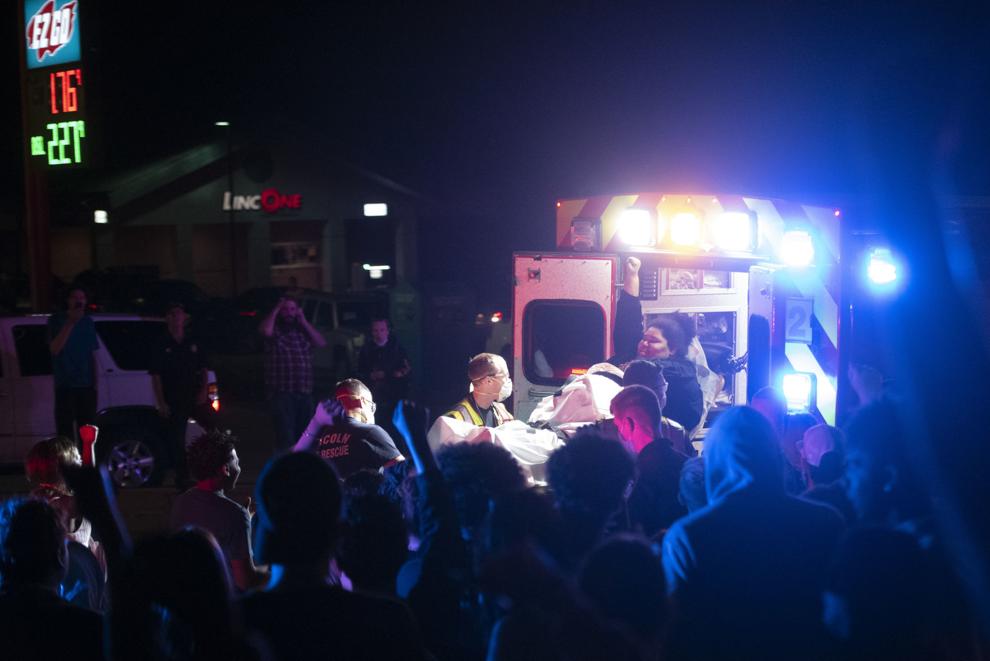 Protest and Cleanup, 5.31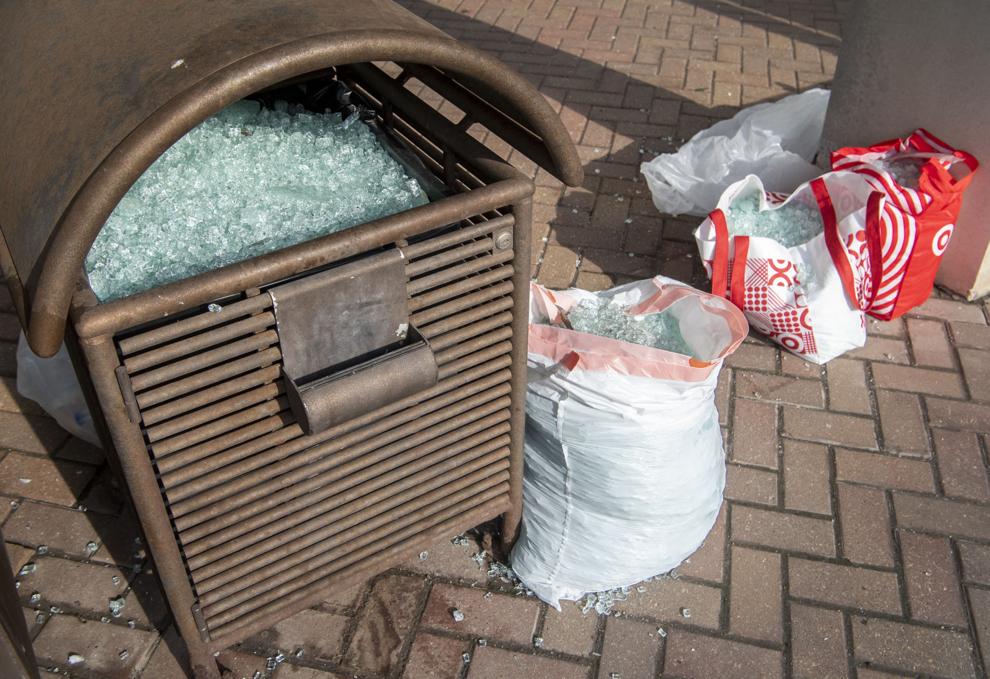 Protest and Cleanup, 5.31
Protest and Cleanup, 5.31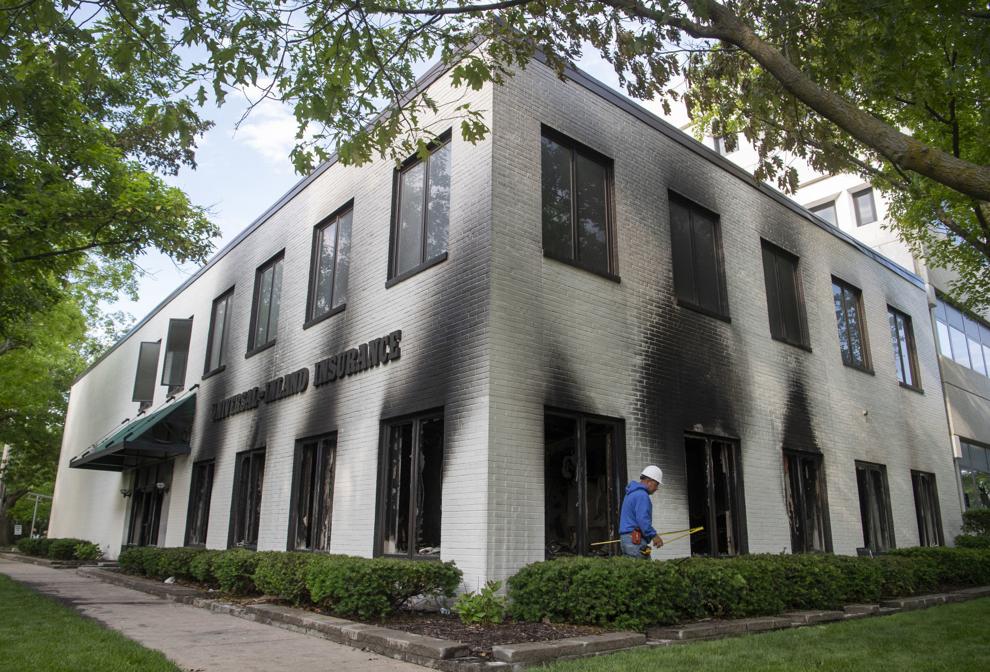 Protest and Cleanup, 5.31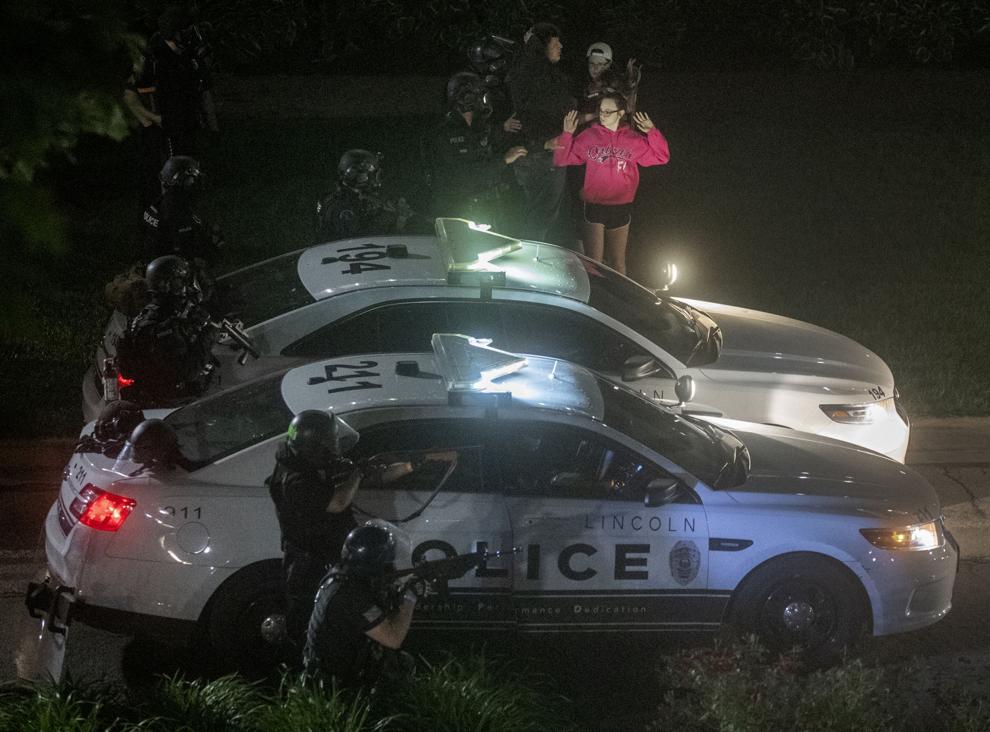 Protest and Cleanup, 5.31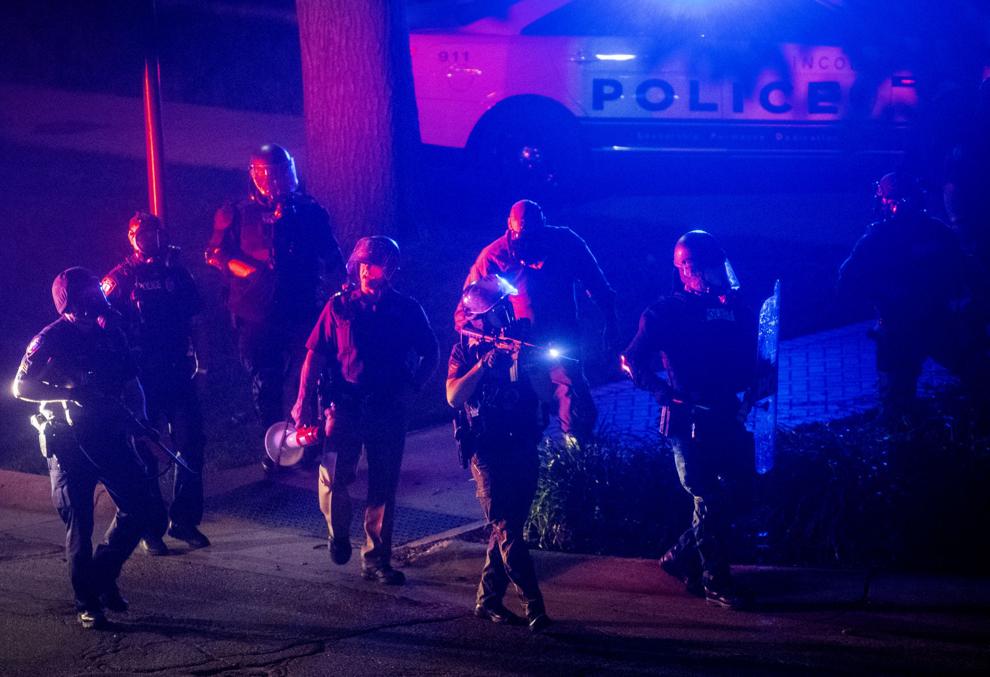 Protest and Cleanup, 5.31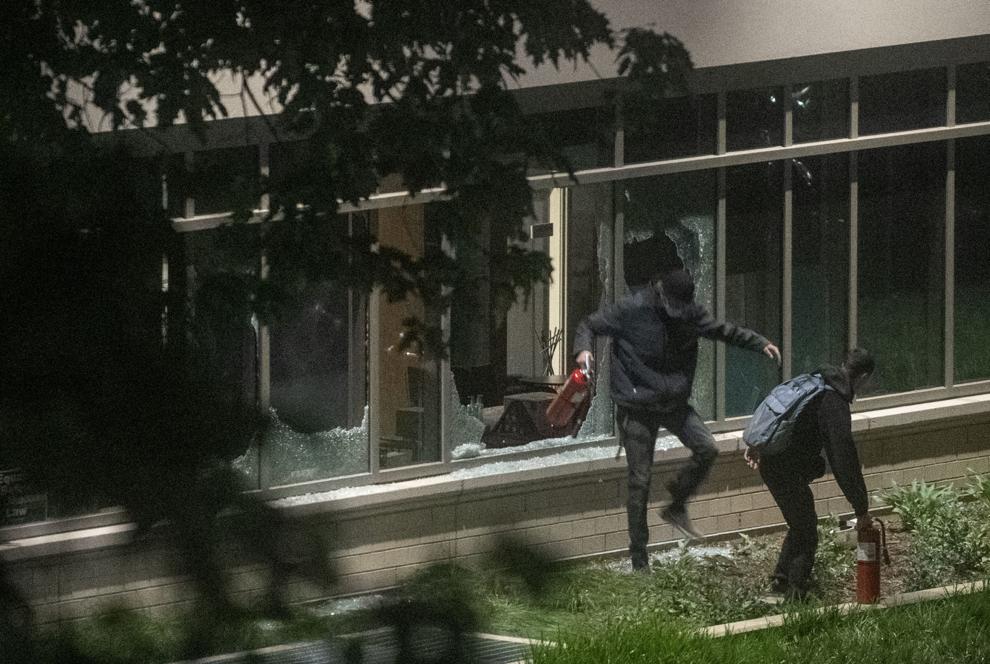 Watch: Volunteers help businesses clean up Lincoln Mall
WATCH NOW: Mayor Leirion Gaylor Baird provides updates on protests in Lincoln
Sunday protest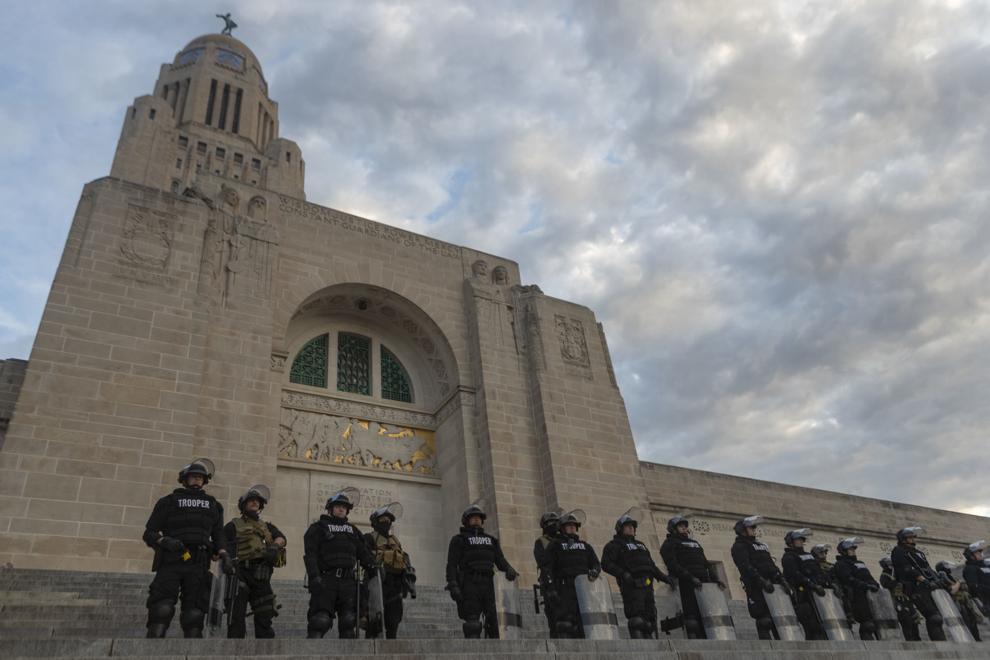 WATCH NOW: Protests over George Floyd's death continue outside state Capitol on Sunday
BLM Peaceful Protest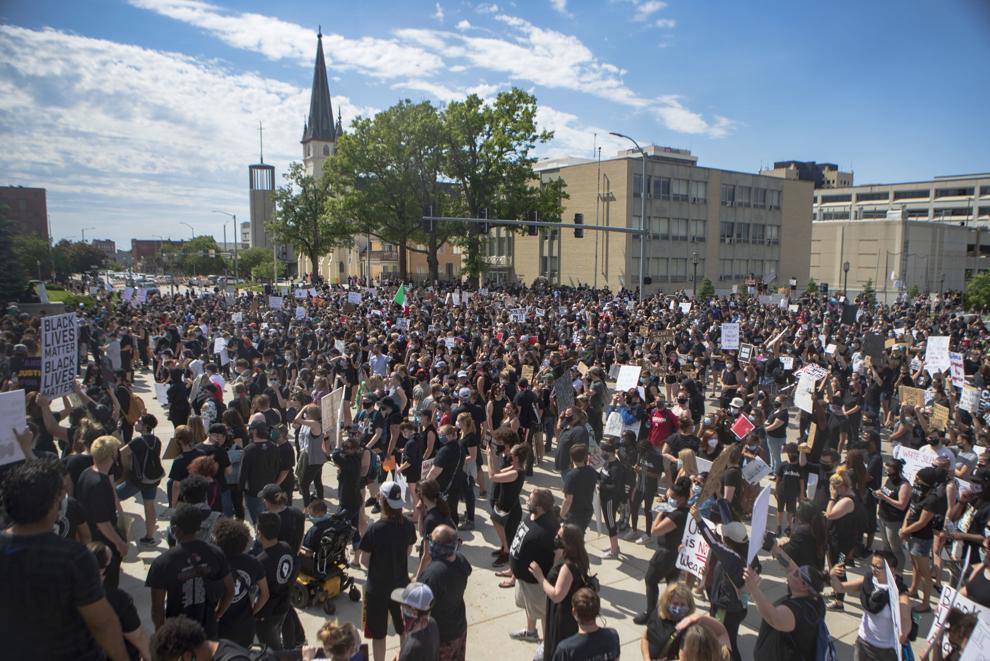 BLM Peaceful Protest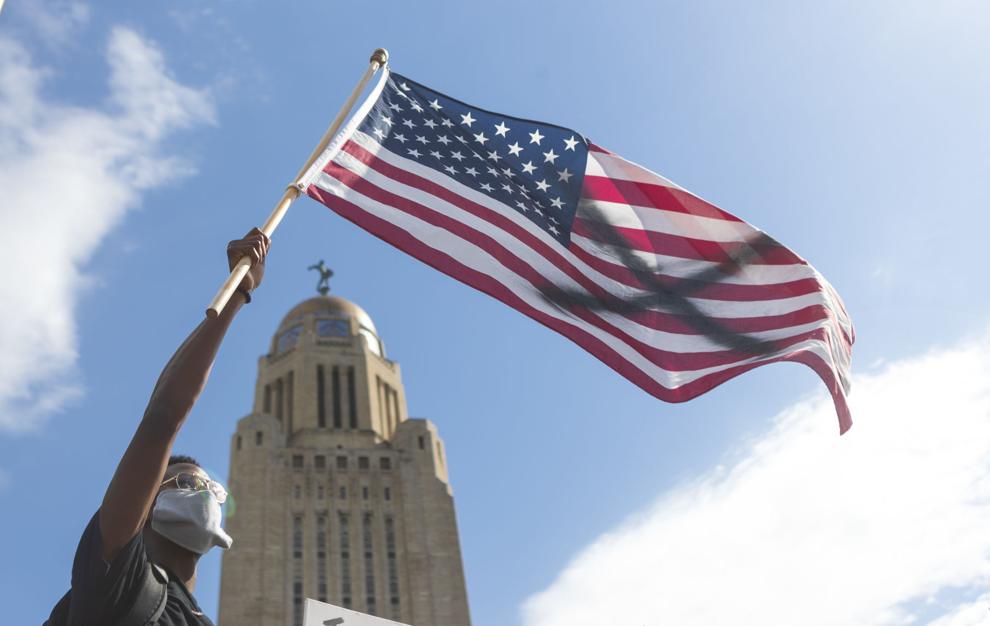 BLM Peaceful Protest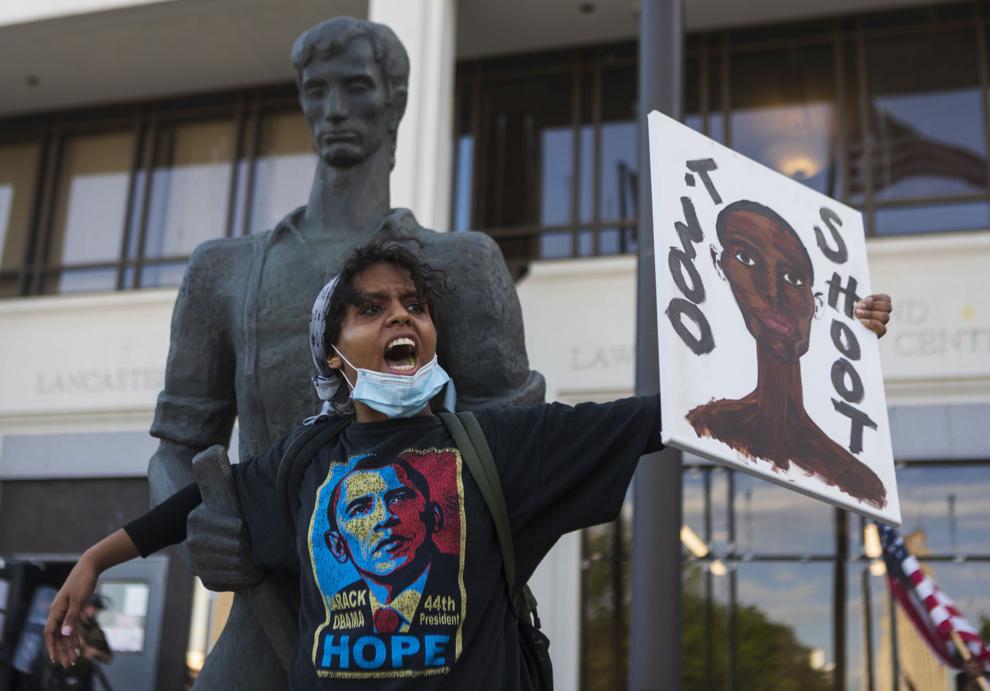 BLM Peaceful Protest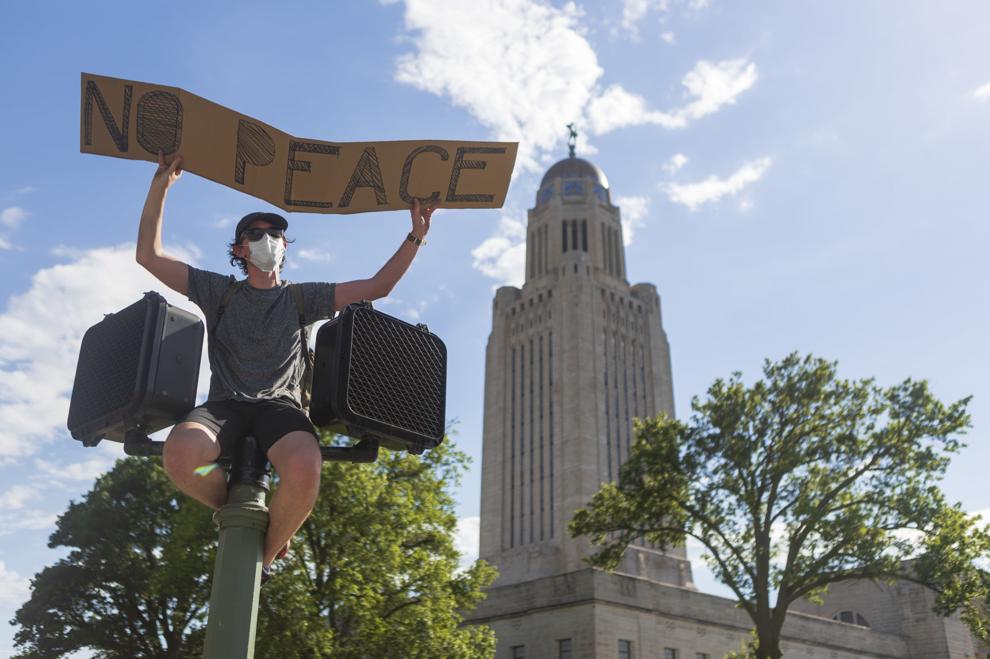 BLM Peaceful Protest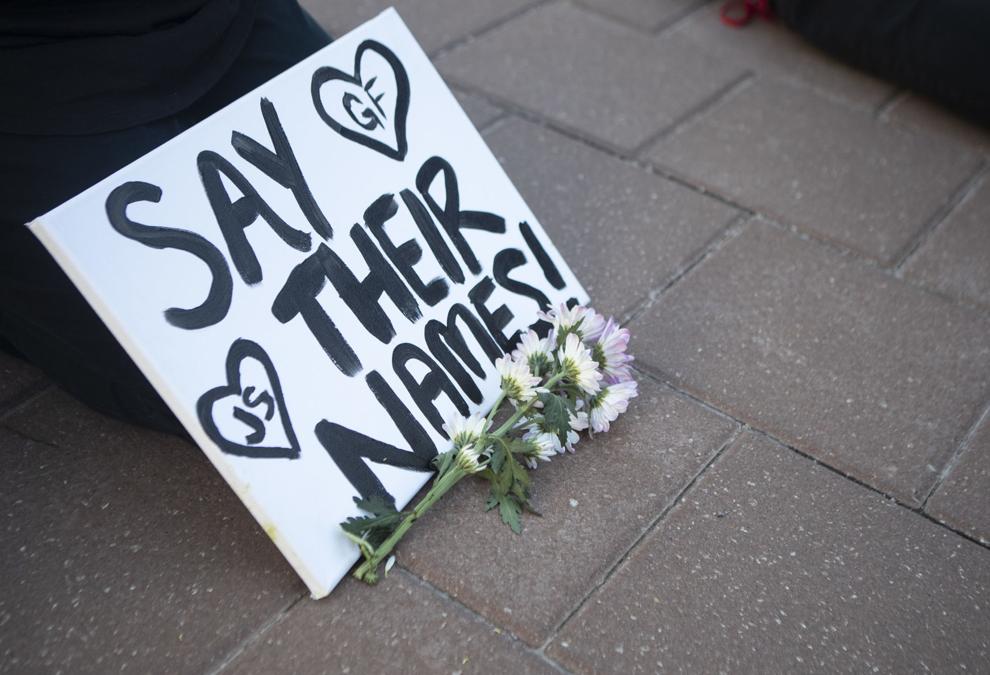 BLM Peaceful Protest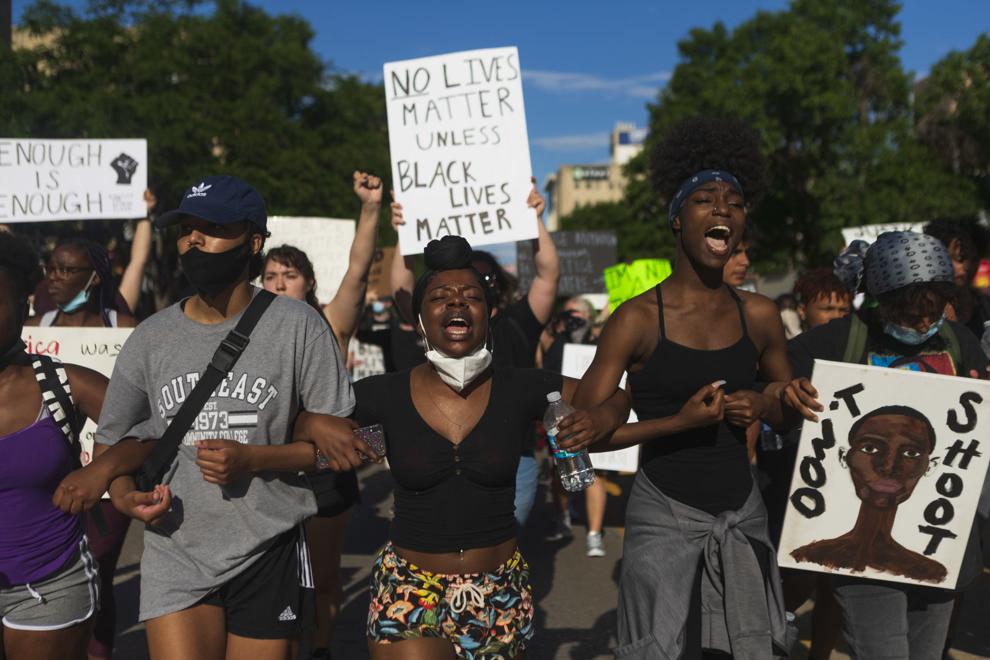 BLM Peaceful Protest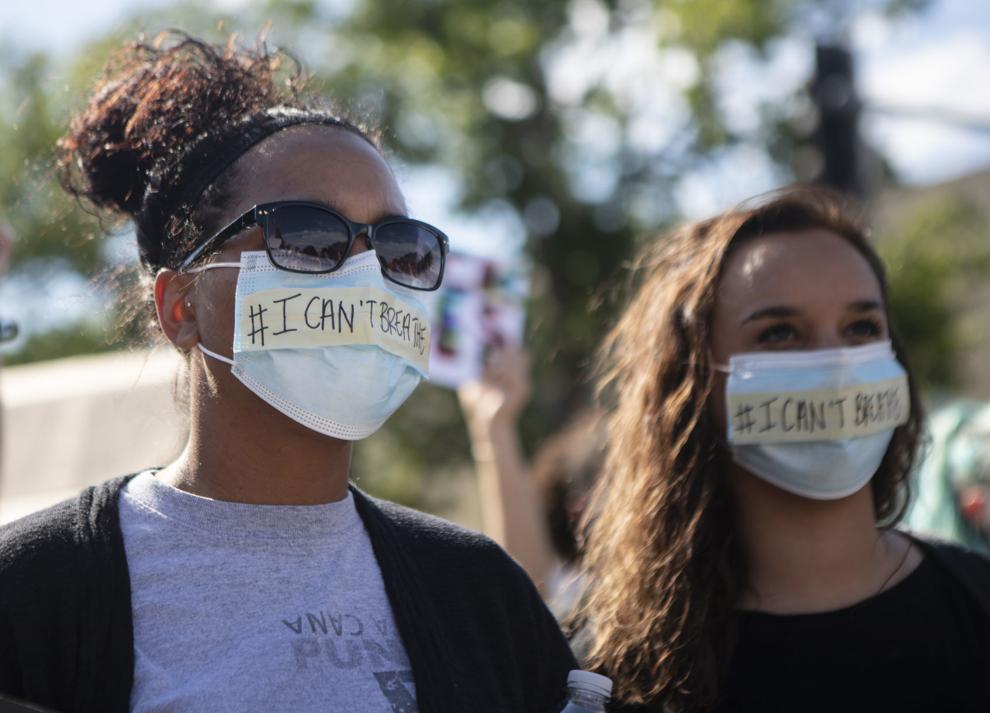 BLM Peaceful Protest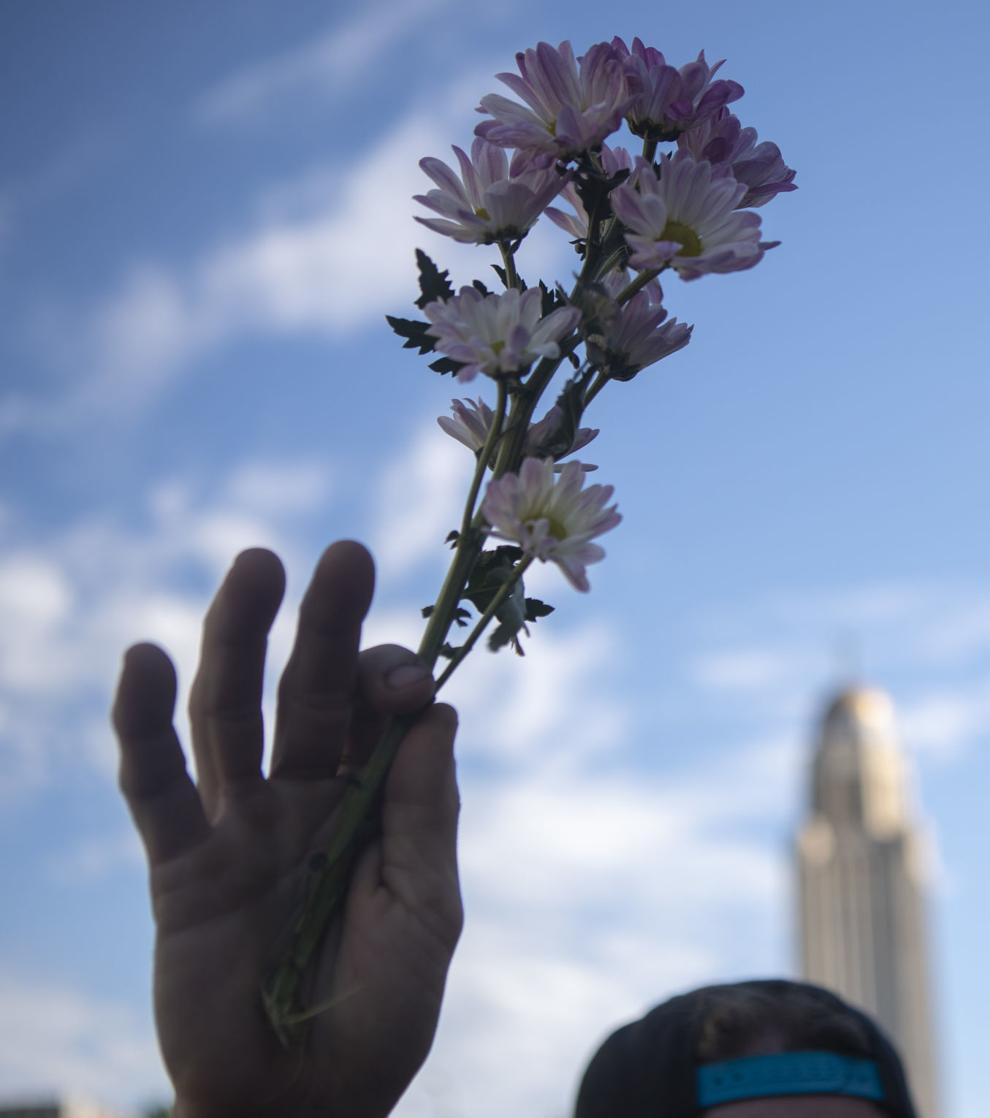 BLM Peaceful Protest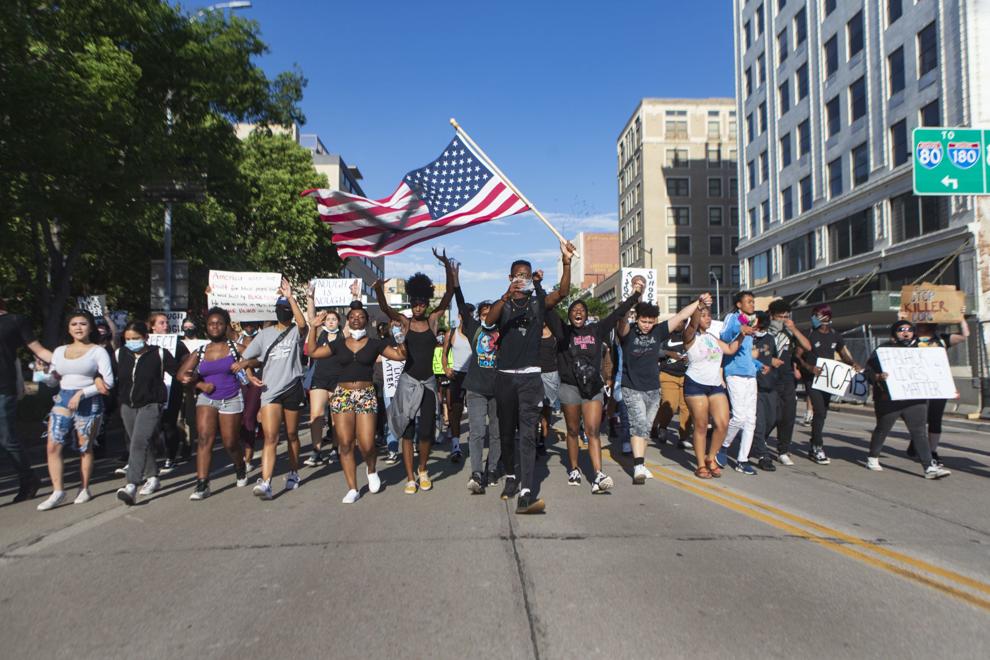 BLM peaceful protest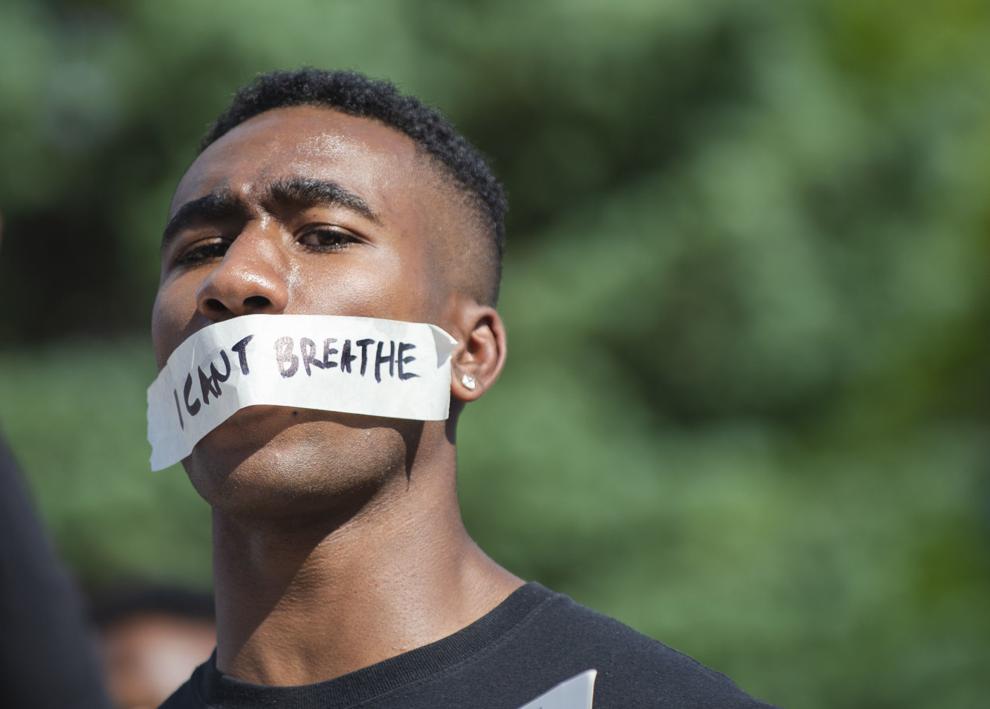 Watch Now: Rally outside State Capitol protests George Floyd's death
Watch Now: LJS reporter detained; some protesters arrested after Lincoln curfew
BLM Peaceful Protest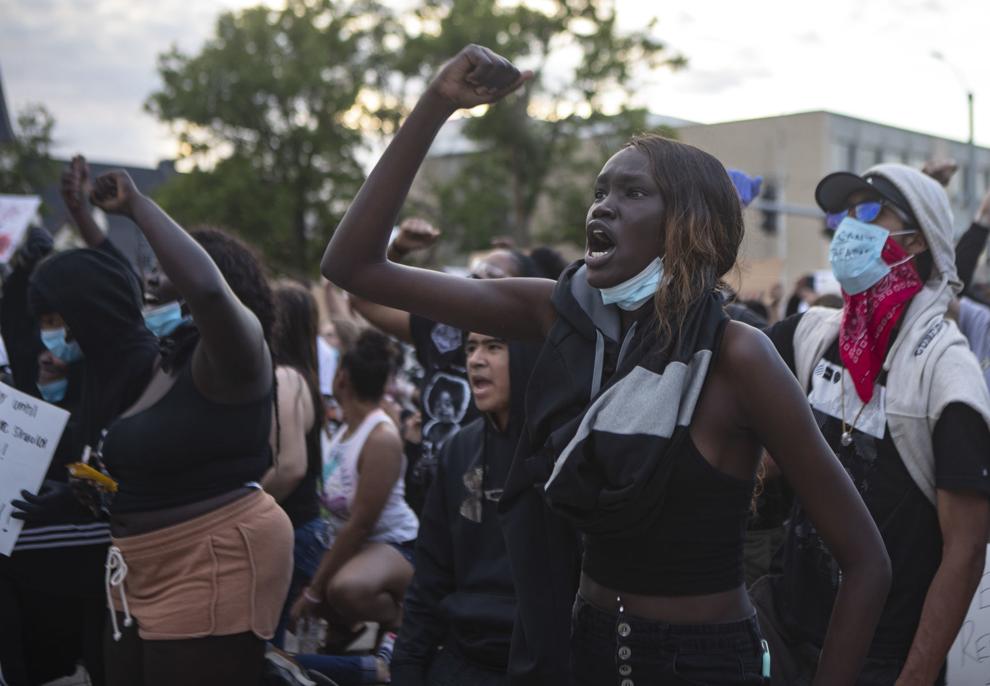 BLM Peaceful Protest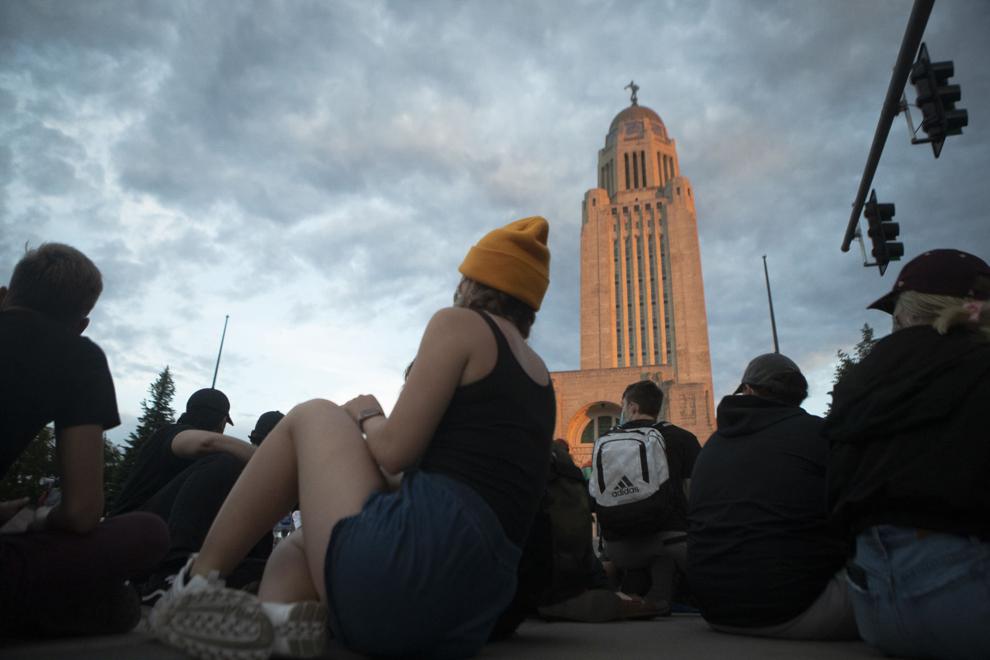 Sunday protest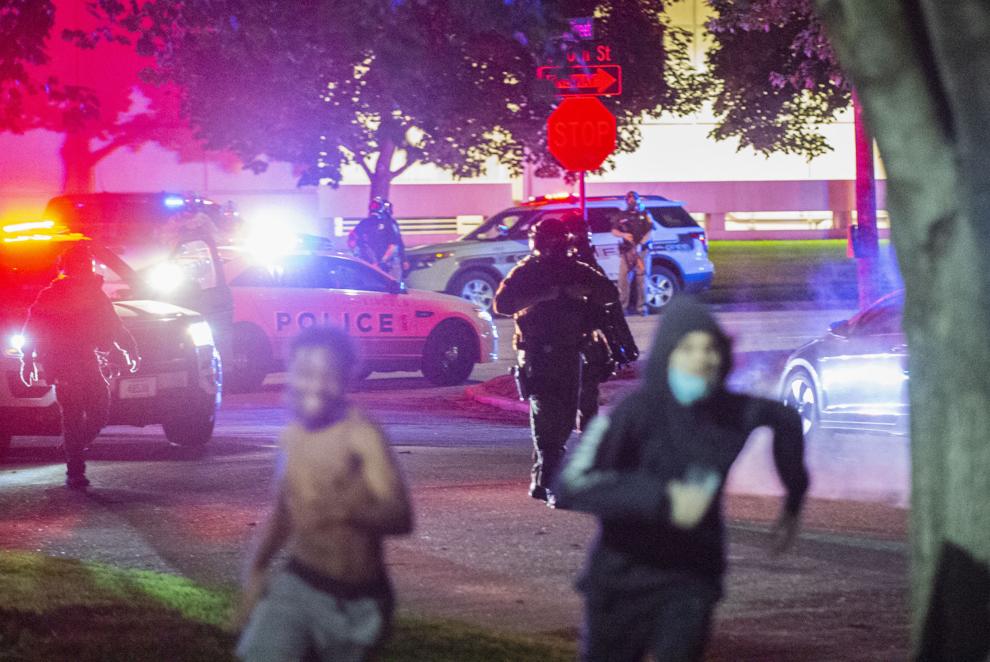 Sunday protest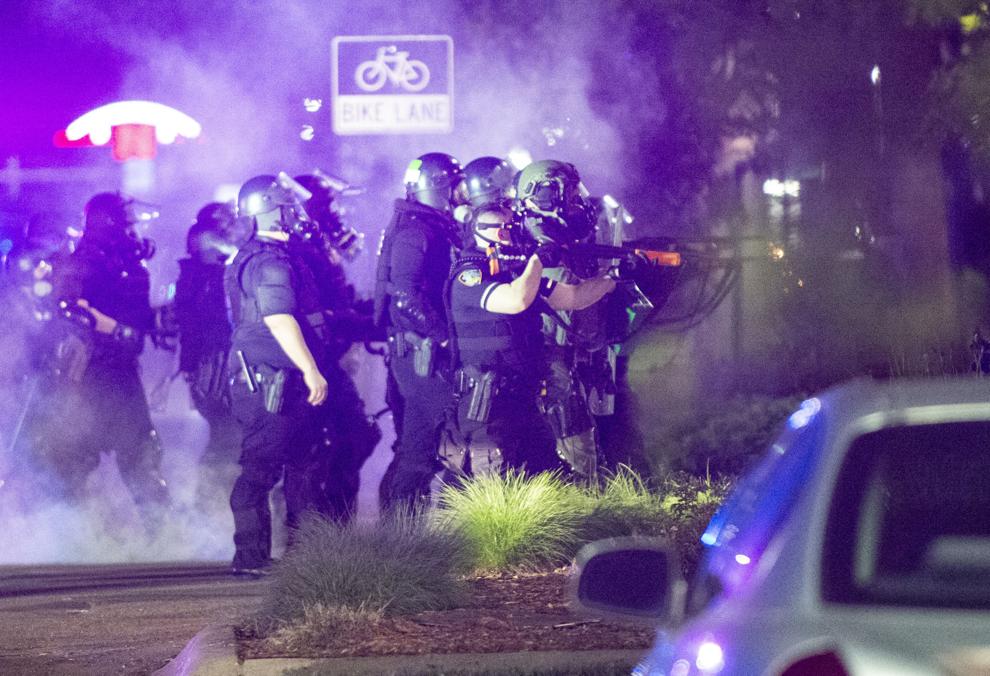 Sunday protest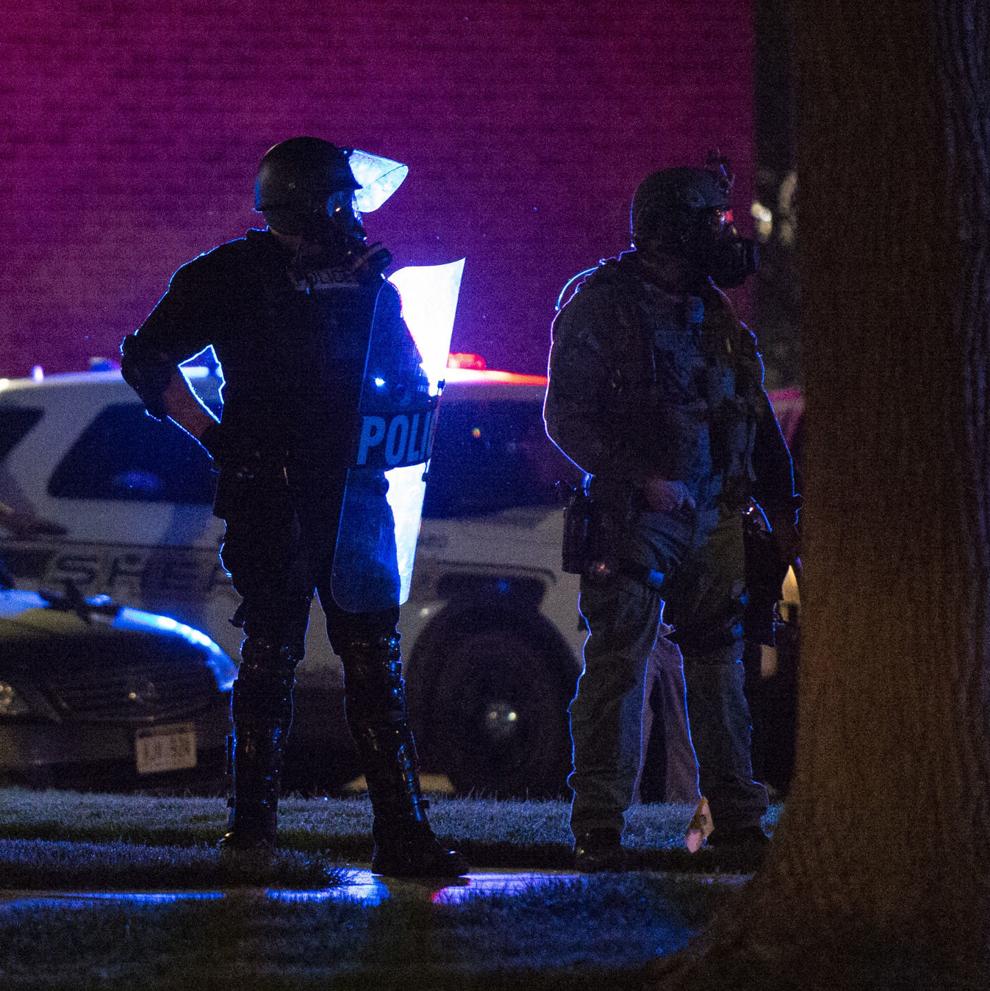 Sunday protest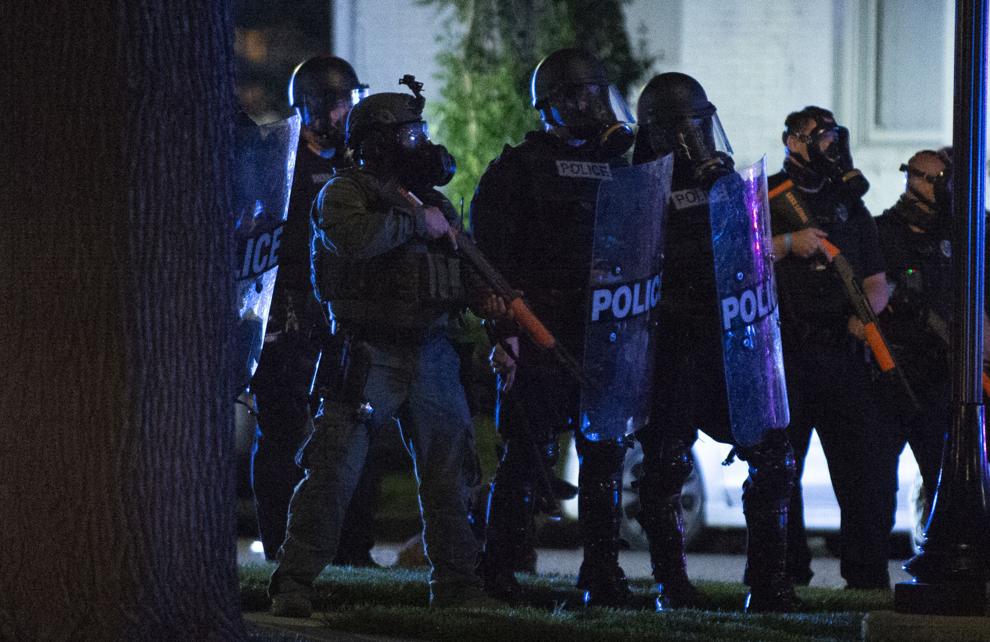 Sunday protest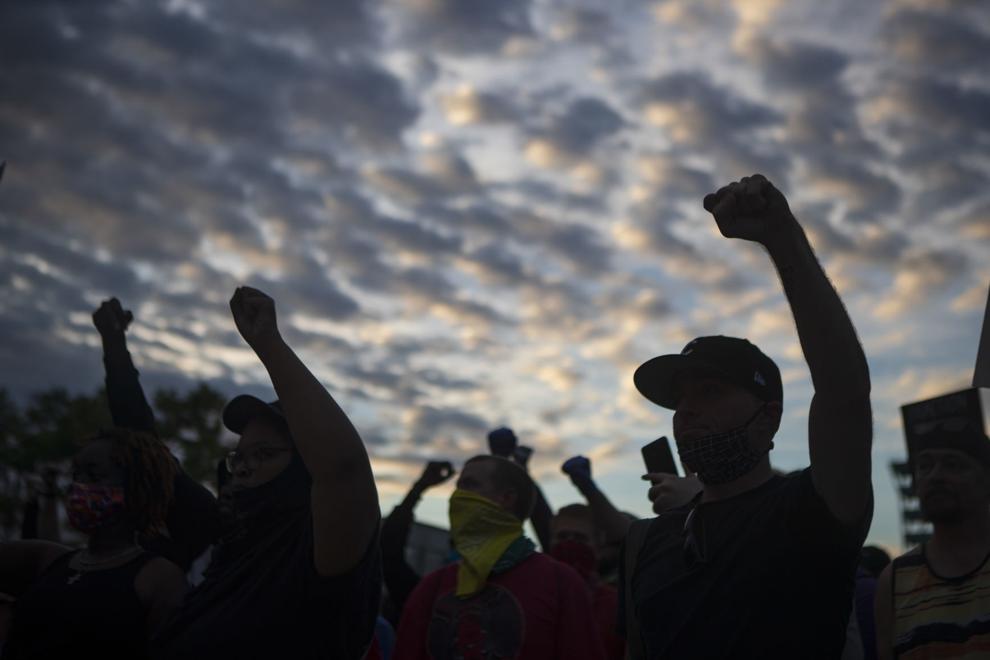 Sunday protest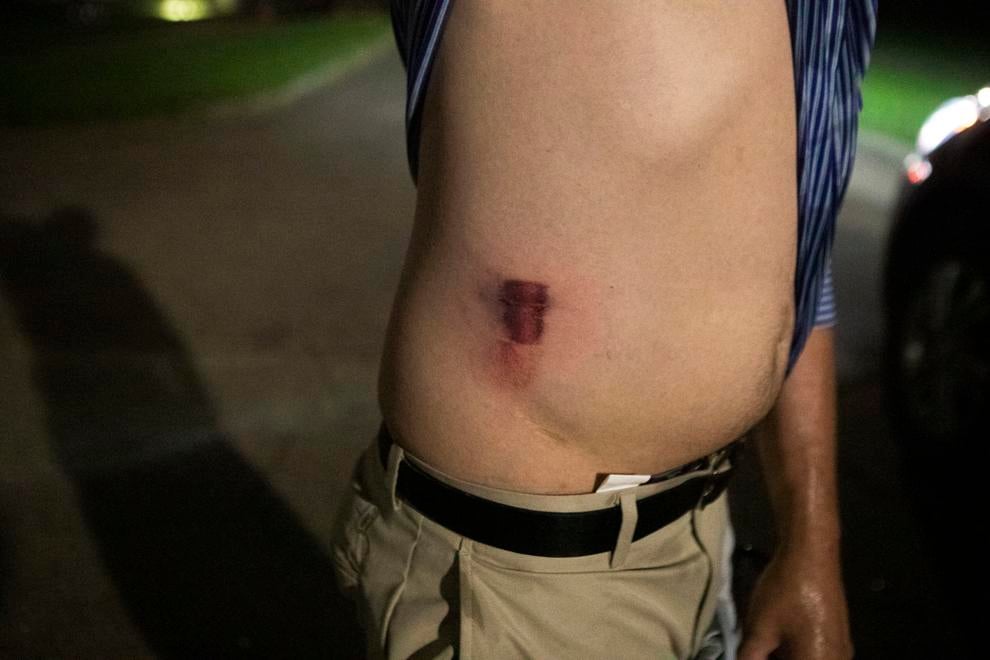 Sunday protest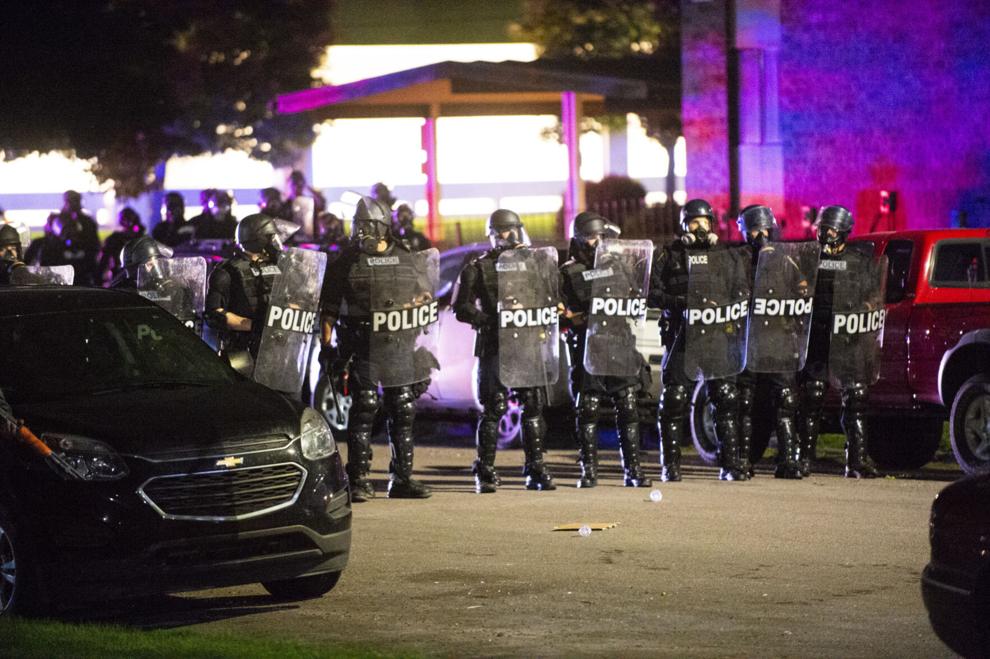 Sunday protest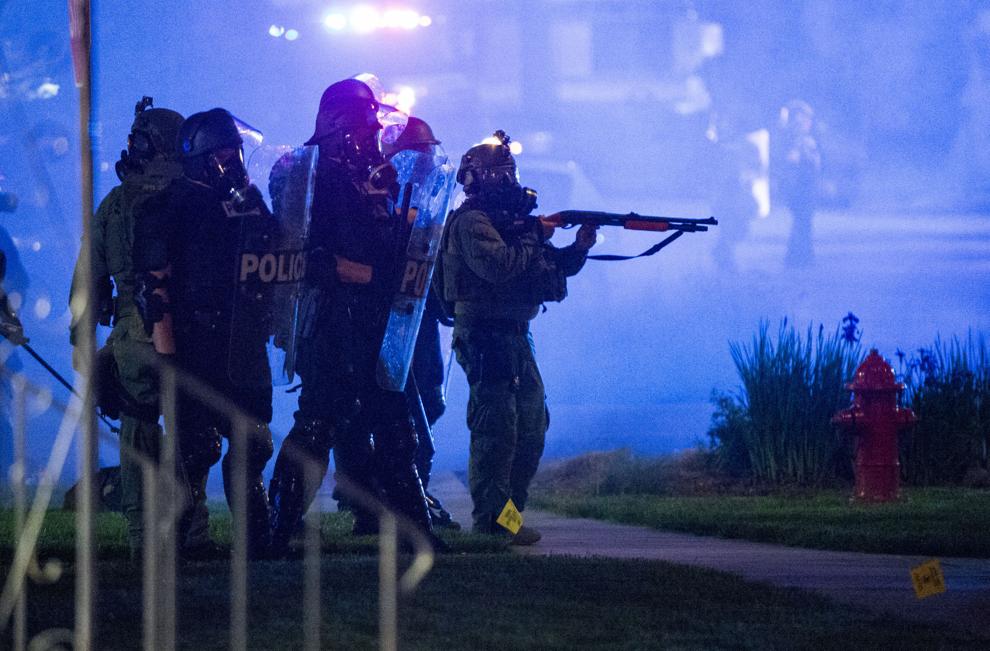 BLM Peaceful Protest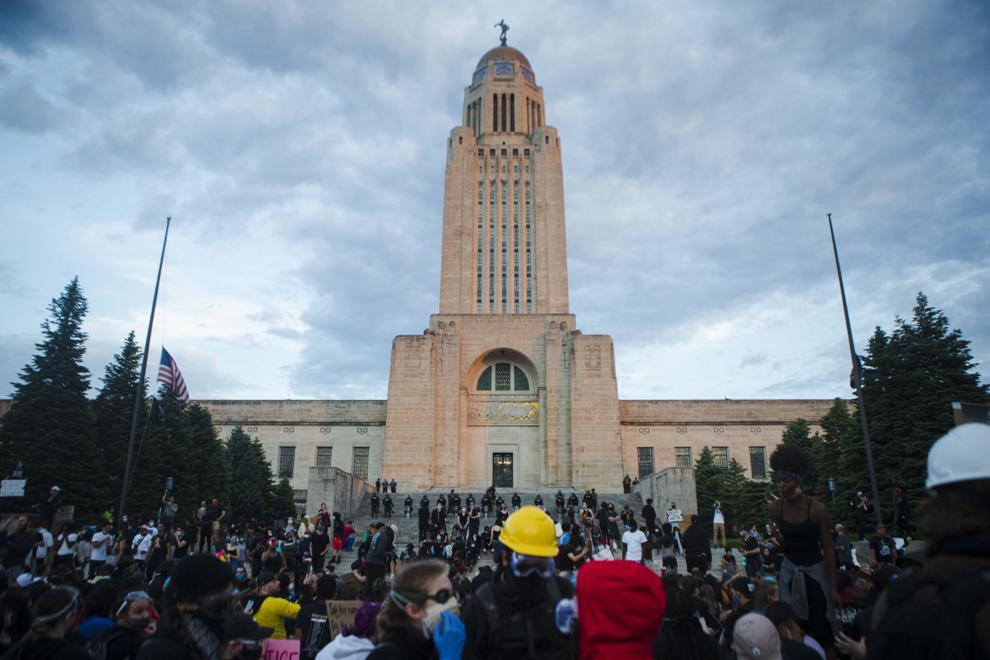 BLM Peaceful Protest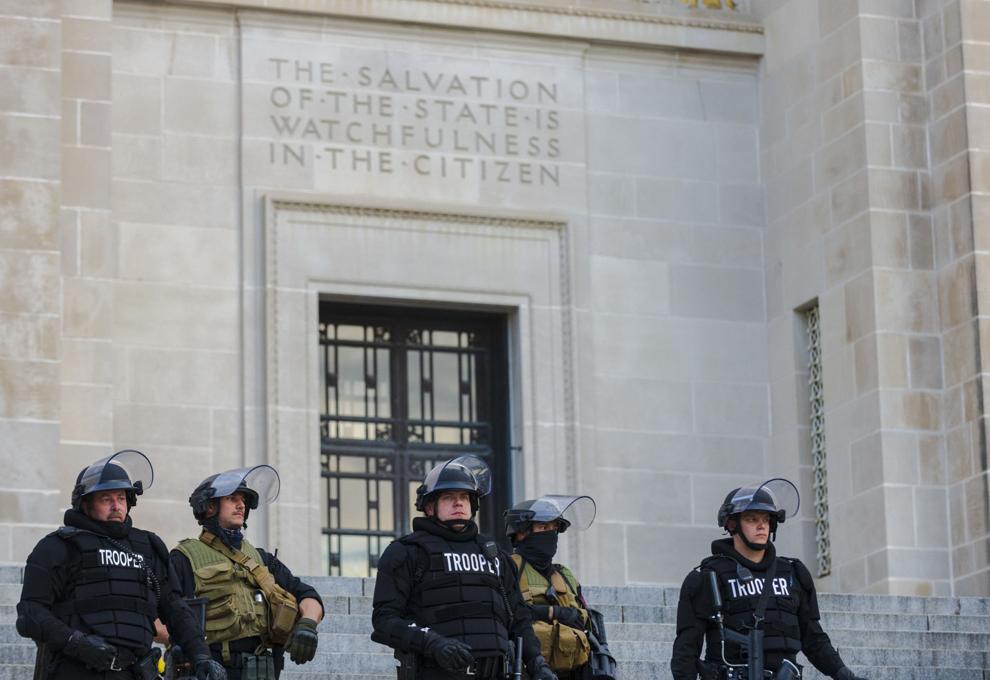 Watch Now: Sunday night protests in Lincoln
Watch Now: Curfew arrests on May 31
Watch Now: LSO video of curfew arrests May 31
Target Boarded Up, 6.1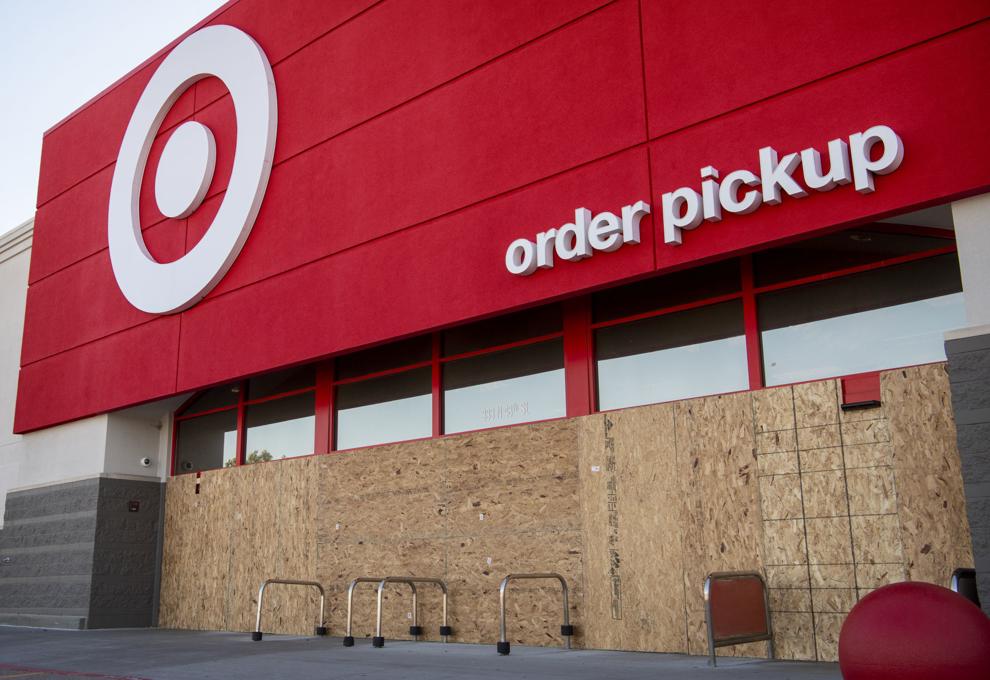 Protest, 6.1
Protest, 6.1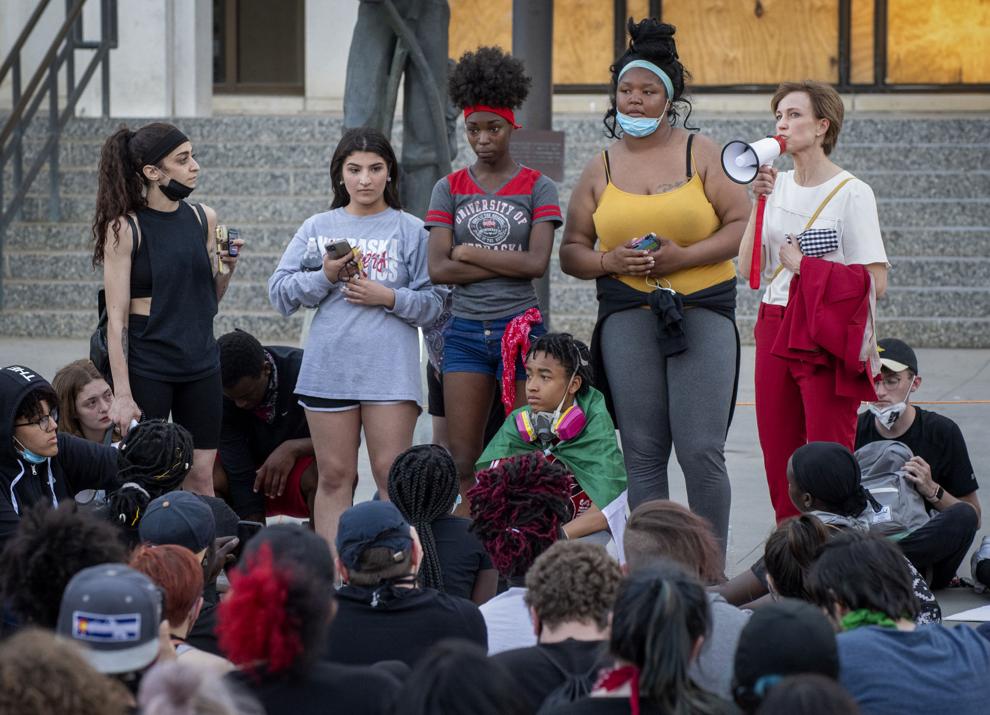 Protest, 6.1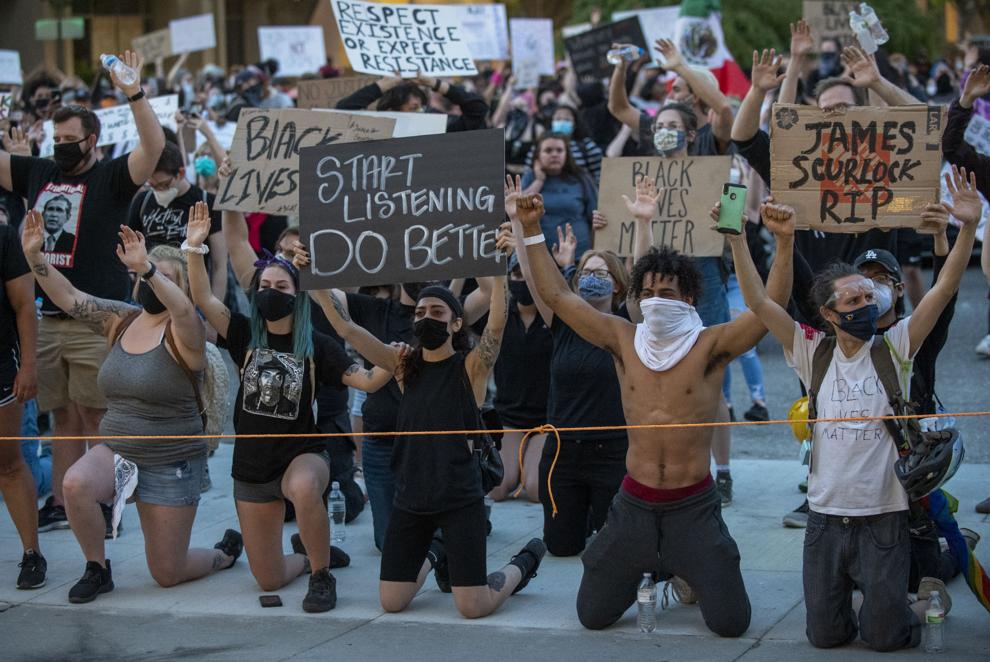 WATCH NOW: Monday night protests in Lincoln run smoothly
WATCH NOW: Marches, speeches highlight Tuesday night protests
Protest, 6.2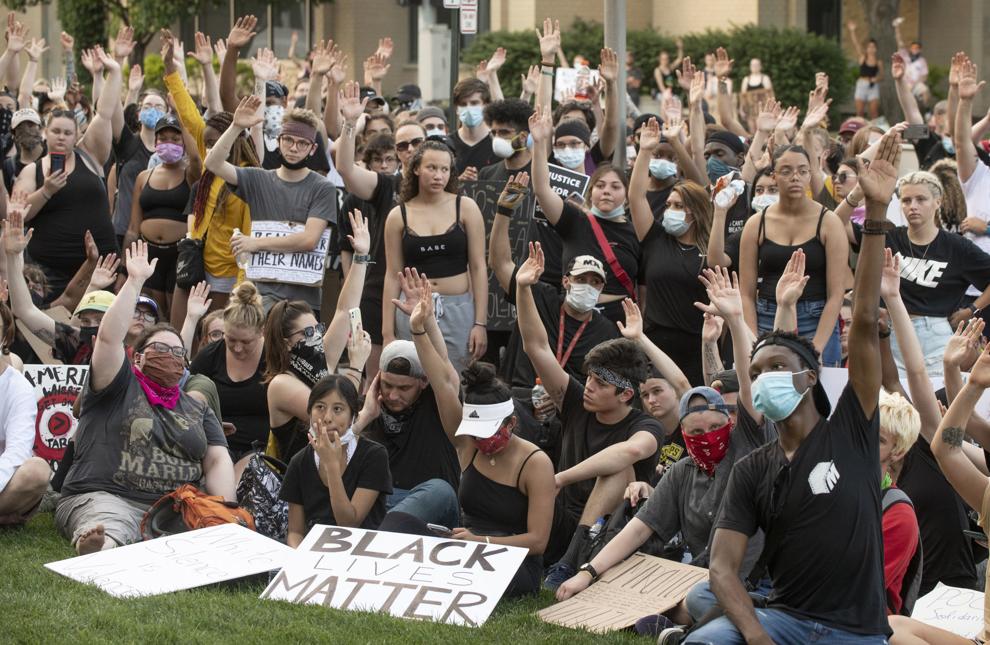 Protest, 6.2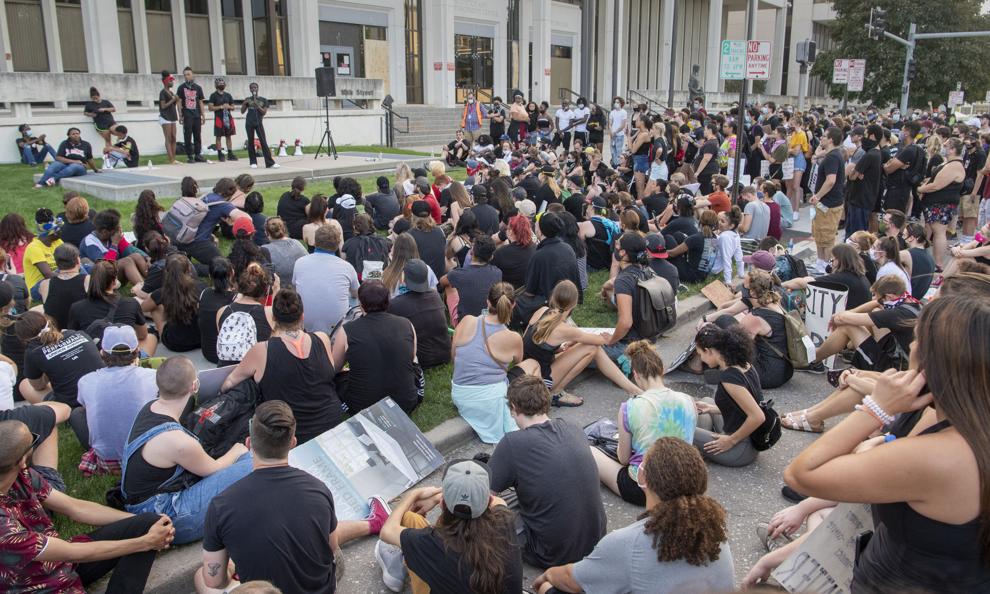 Protest, 6.2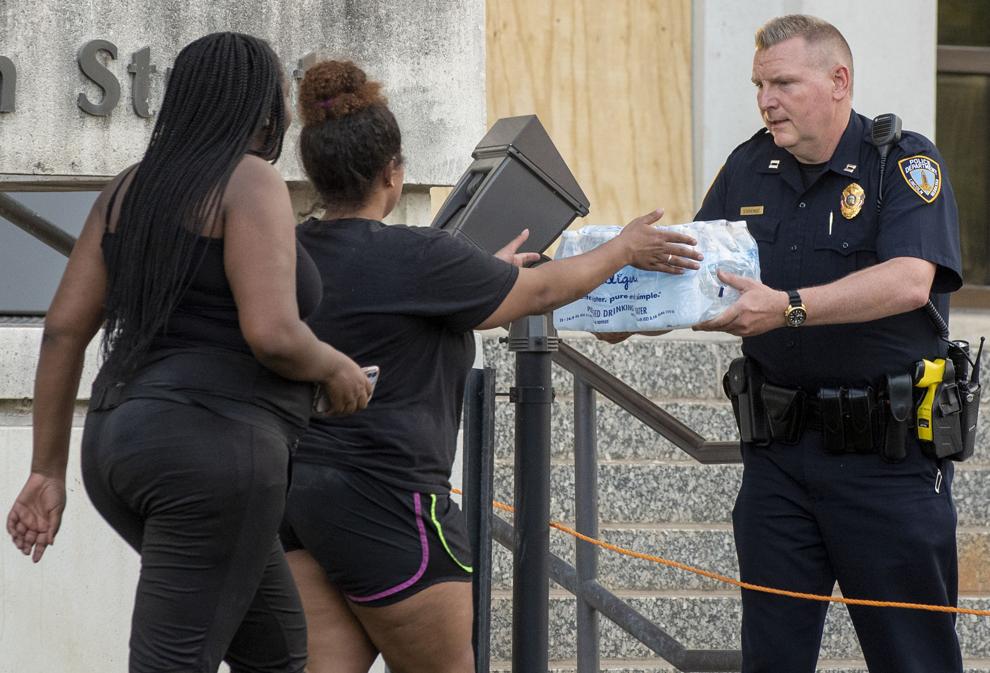 Protest, 6.2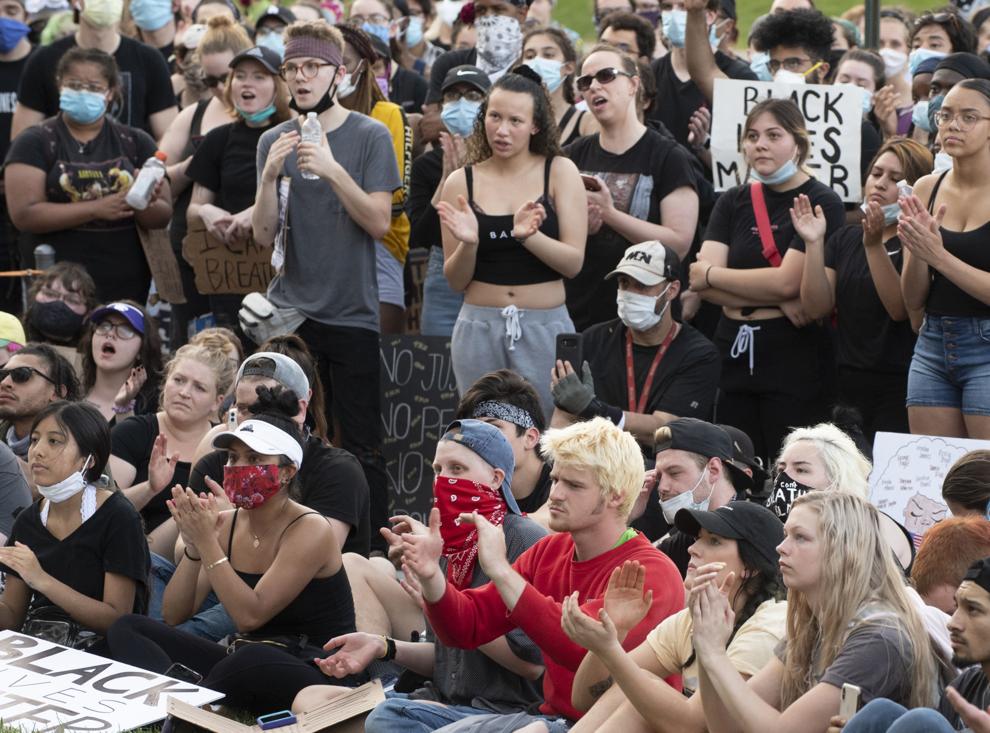 Protest, 6.2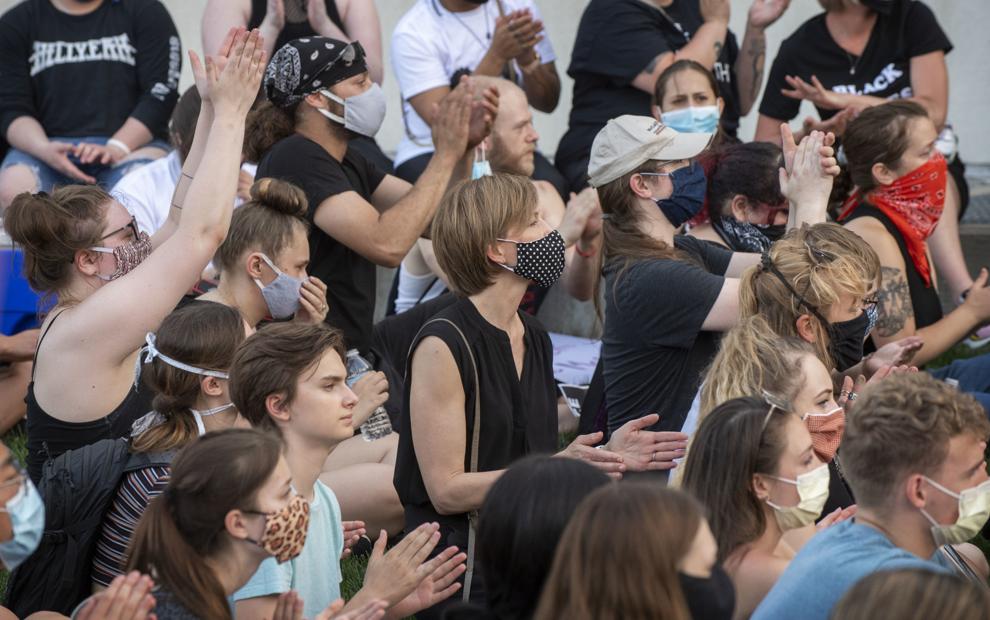 County-City Building protest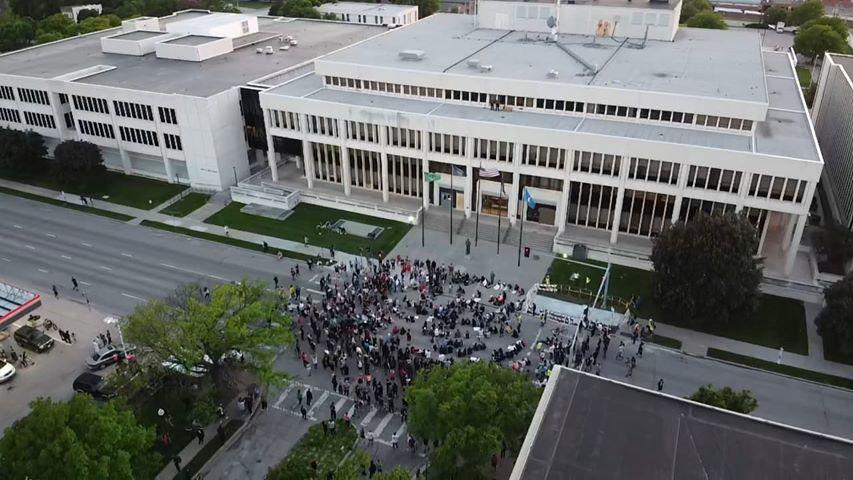 County-City Building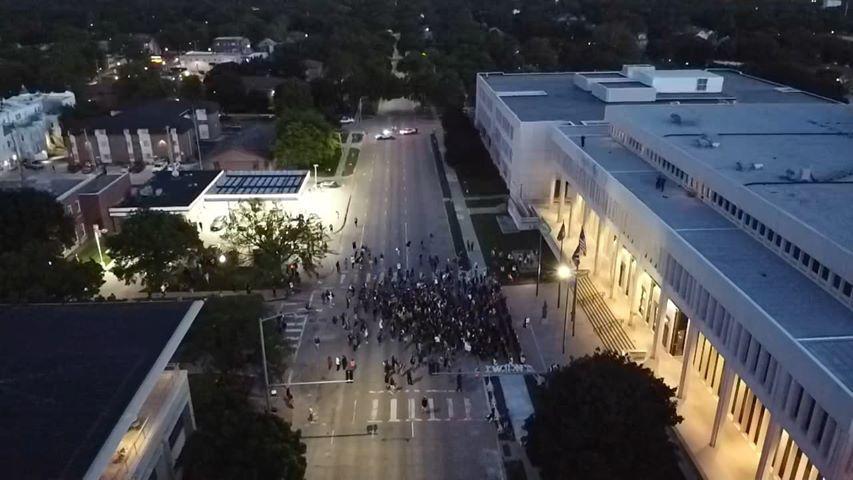 Protest, 6.3