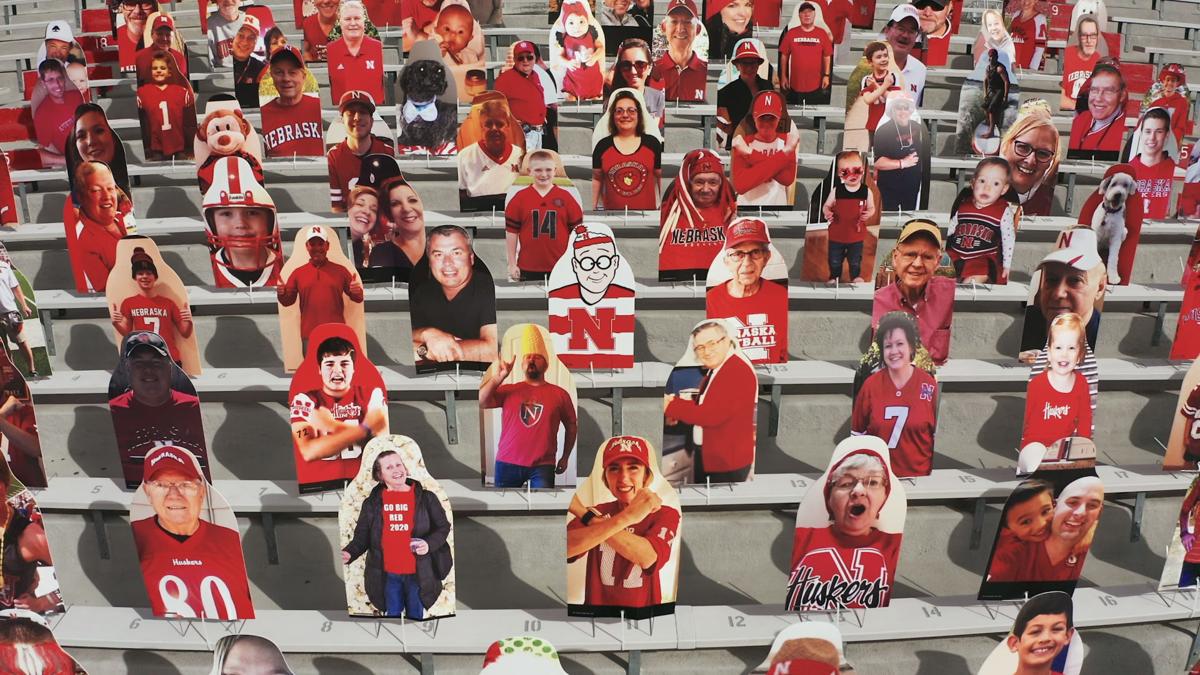 There in East Stadium, Section 4, Row 11.
He's wearing a red-and-white beanie, he's smiling, his eyes are crossed. He's Dana Waldron. A son and brother and father and lifelong Husker fan.
His big brother Drue created the image, inspired by the loved one the Waldron family lost in March 2019.
"It looks like Dana with the shaved head," says his mom Linda Waldron. "Dana could never take a picture without making a face."
His signature move? Crossing his eyes.
"We'd always take two because Dana would be hamming it up," said dad Dave Waldron. "Later, we started taking the second picture with everyone making a funny face."
Dave and Linda were watching the evening news Oct. 1 when they saw a segment on the Huskers' Sea of Red Sellout campaign — make a donation and help fill the fanless football stadium stands with cutouts of the Big Red faithful.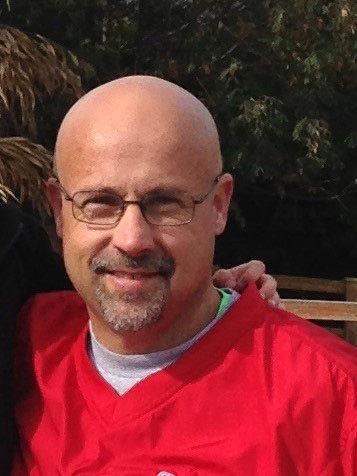 Dave watched as that sea of cutout images flashed across the screen. He saw Herbie Husker. He saw Lil' Red.
And then the father thought this: Where's Waldo?
He paused the TV, went back and watched again.
"It was either Dana speaking to me or a God wink," Dave said. "I watched it again at 10 o'clock."
Not "Where's Waldo?" but "Where's Little Waldo?"
The next morning, he sent an email to Mattie Fowler Burkhardt, senior director of development operations for Husker Athletics.
He told her about Dana. About his older son Drue, a commercial artist and cartoonist. He asked permission to send a drawing to be transformed into a cutout, instead of a photo.
"His email really inspired us," Fowler Burkhardt said. "It made us realize this means more than we thought it would."
She called Waldron back. I love this, she told him. Let's try it.
Dave and Linda raised their two sons in Kearney. Drue was their first born and Dana arrived 2 1/2 years later.
In junior high, Drue's schoolmates gave his last name a tweak.
"He was Waldo," Dave Waldron said last week. "And his friends nicknamed Dana Little Waldo."
Dana graduated from Kearney High School and eventually moved to Lincoln. He graduated from Southeast Community College in Milford and found his dream job working for Norland. His informal job title was "Imagineer."
"Dana could build anything with his hands," Dave said. "He was kind of a troubleshooter at Norland, he would create solutions and the engineers would build them."
Dana was a dad with two kids. Olivia is almost 15 and Blake will soon be 11. He coached them on their winning Pinewood Derby cars. They rode bikes together, played games, watched movies.
"Dana had varied interests," his obituary said. "Racing, boating and most of all spending time with his children."
The Waldron family grew up loving the Huskers. They'd packed up for games in Lincoln. They traveled to the Astro-Bluebonnet Bowl in 1976, to the Rose Bowl in 2001, to Tempe, Arizona, in 1996 to see the Huskers get trounced 19-0 by Arizona State.
Not the best of Husker memories, Dave said.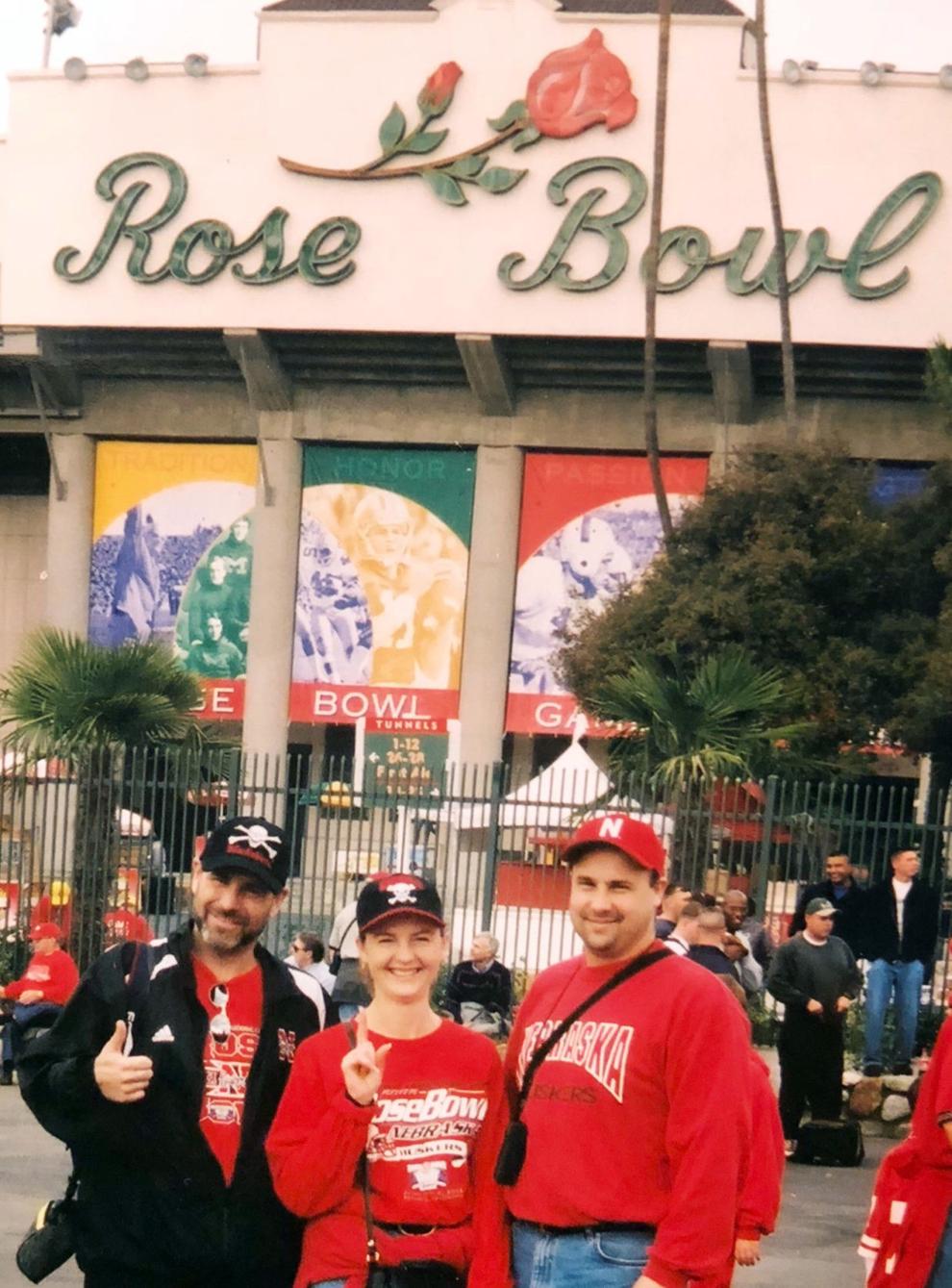 "The kids always said the most fun game they ever went to was 1983, the Oklahoma game in Norman."
When the TV cameras scanned the crowd, there were the boys in the stands and when the next issue of Sports Illustrated came out, there they were again, immortalized on its pages.
They plan to feature the story behind a cutout for each home game during the pandemic, Fowler Burkhardt said.
They have a few lined up from the more than 5,000 fans who have submitted photos and the stories behind them.
"That's the most heartwarming part of this," she said. "How many fans are using this to recognize a loved one, put a lifelong Husker fan in the stands one last time."
The cutouts are weatherproof and tied securely to the bleachers. More than 4,000 are already in the stands waiting for gameday, delayed now until Nov. 14 after the pandemic led to the cancellation of Saturday's home opener against Wisconsin.
"We're still actively taking orders," Fowler-Burkhardt said. "Word is still spreading."
Dave and Linda Waldron live in Lincoln now. They moved here from Kearney after Dana died to be closer to those grandchildren.
And they are happy to spread the Sea of Red word.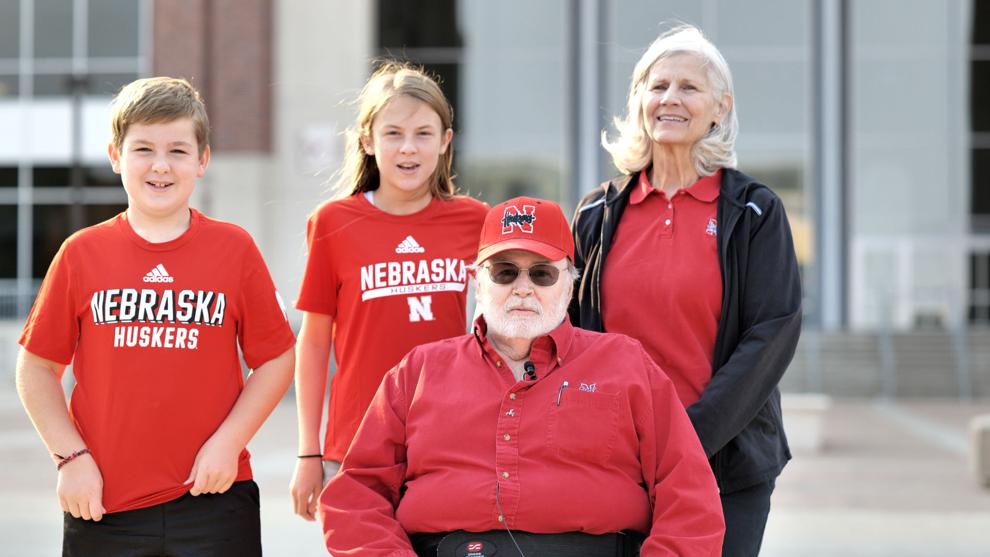 "Mattie is a superstar," Dave said. "We loved the video and how she captured the spirit of it. It's all about the stories behind the faces."
Dana's father pauses now, remembering.
"I went for a year when I couldn't talk about this," he says when his voice returns.
"By doing the cutout, it is a form of healing, because it got us to thinking about all of the wonderful memories of 49 years."
Top photos for October
Top Journal Star photos for October
Top Journal Star photos for October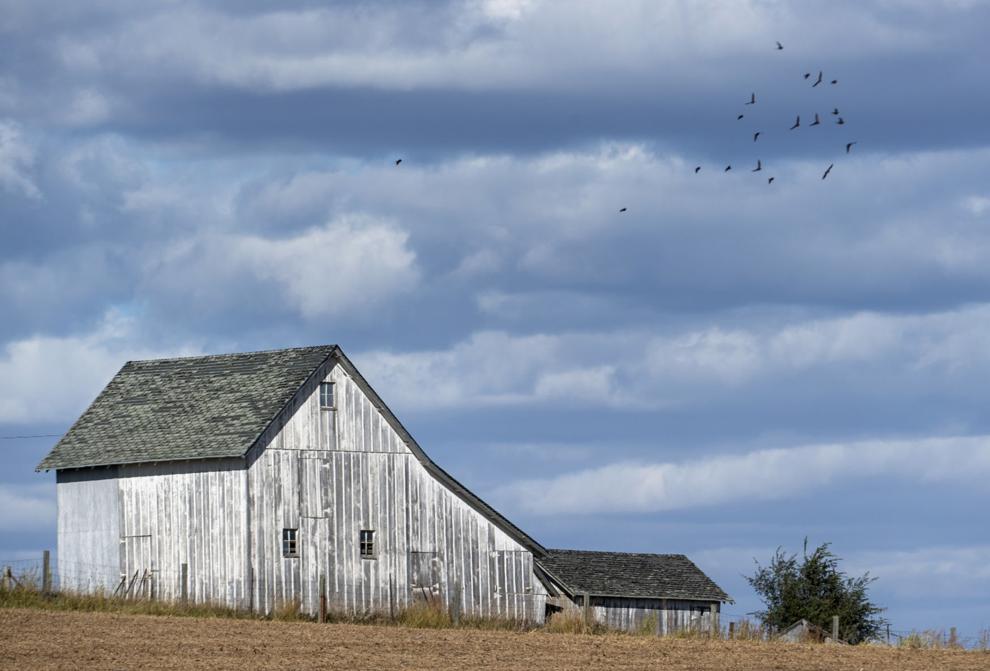 Top Journal Star photos for October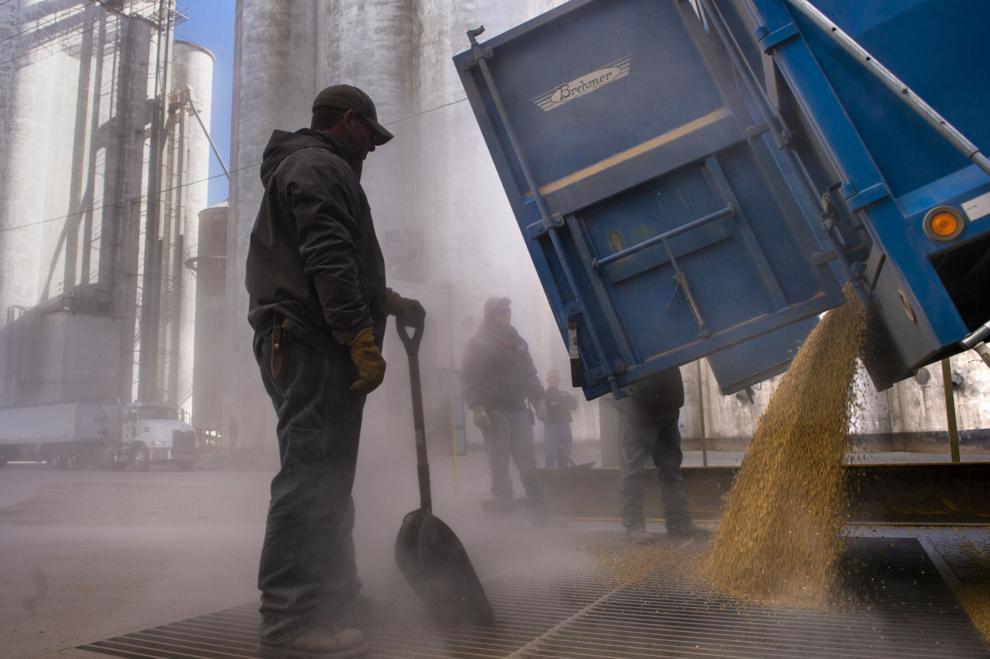 Top Journal Star photos for October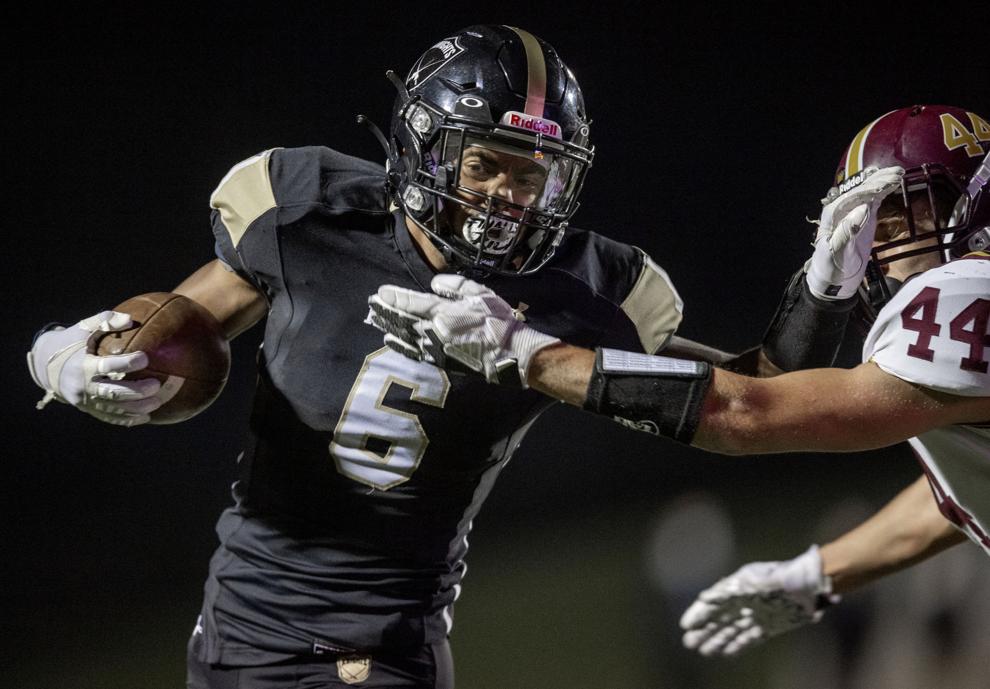 Top Journal Star photos for October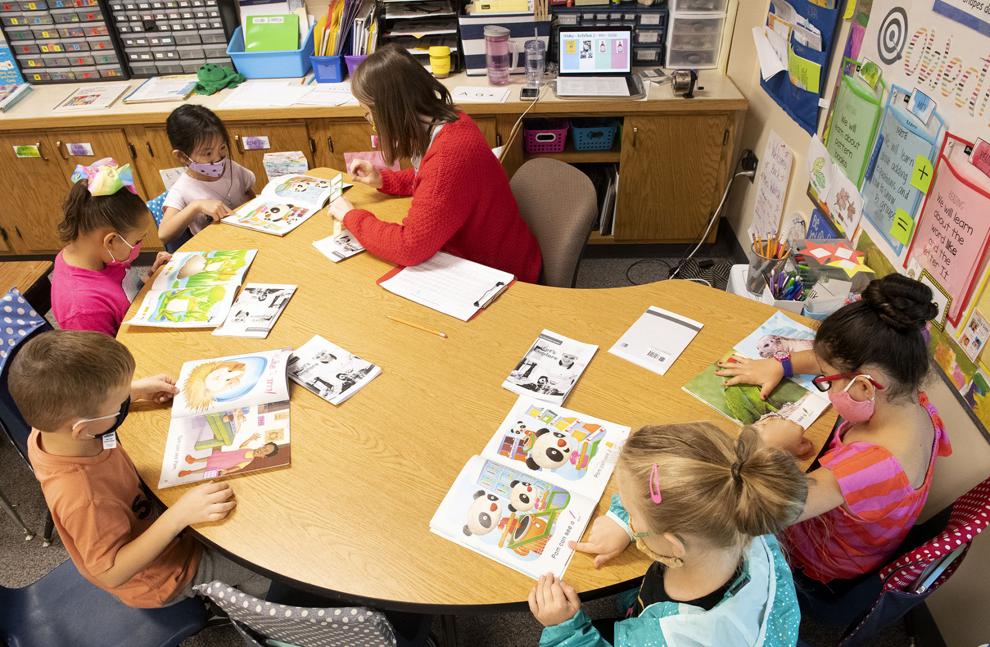 Top Journal Star photos for October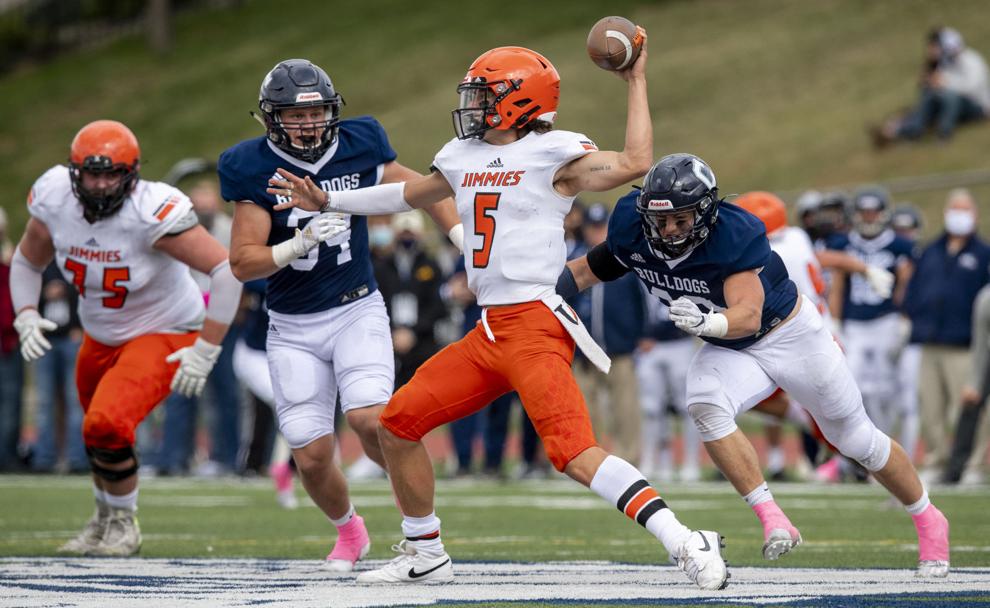 Top Journal Star photos for October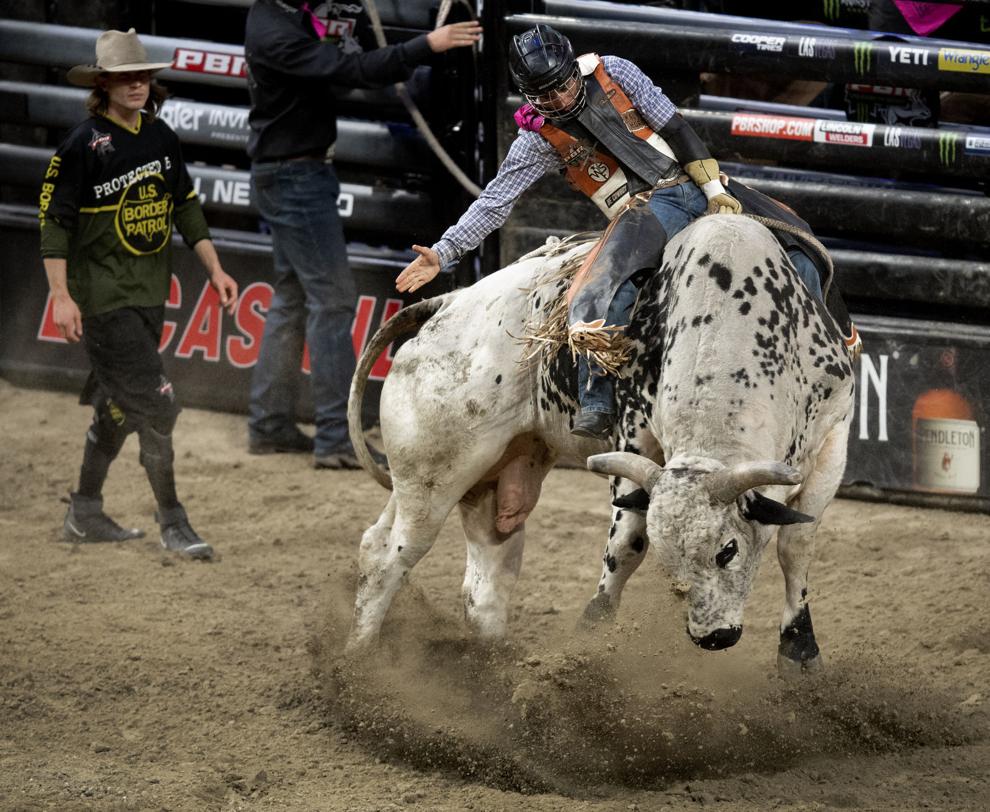 Top Journal Star photos for October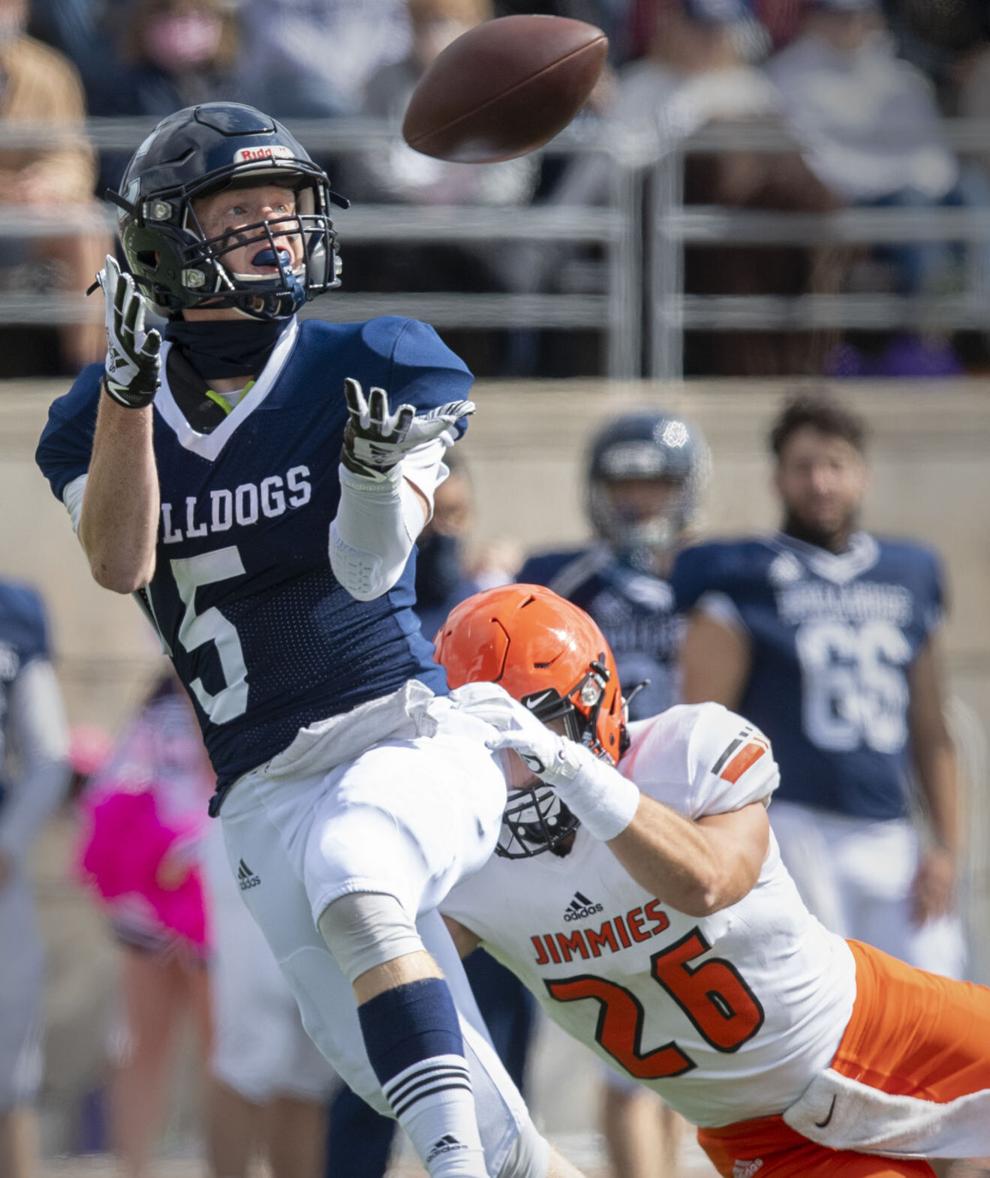 Top Journal Star photos for October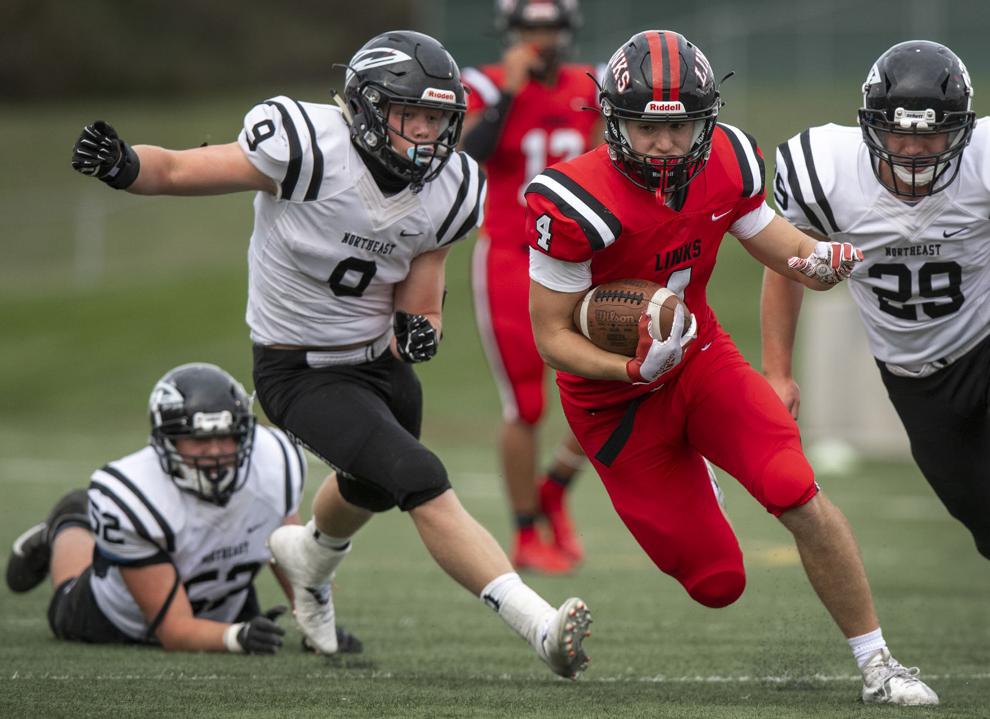 Top Journal Star photos for October
Top Journal Star photos for October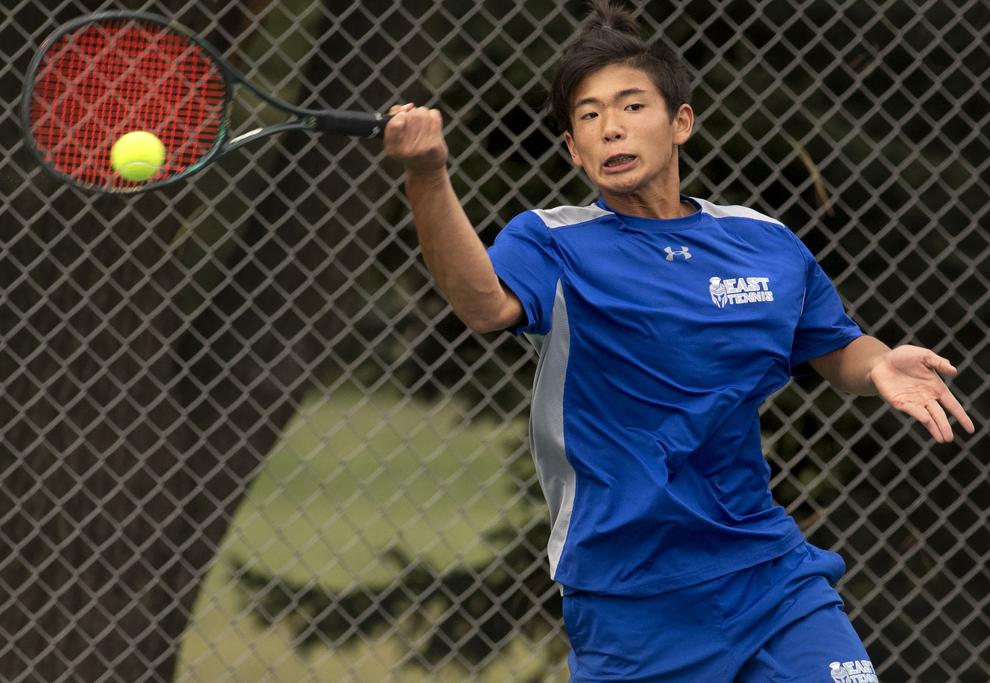 Top Journal Star photos for October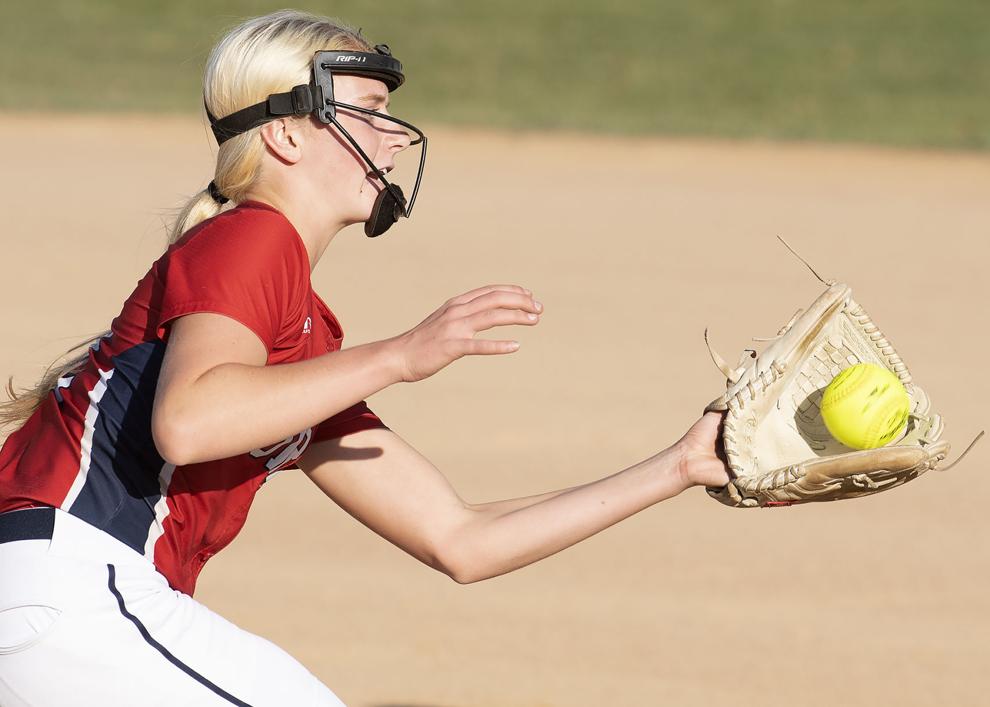 Top Journal Star photos for October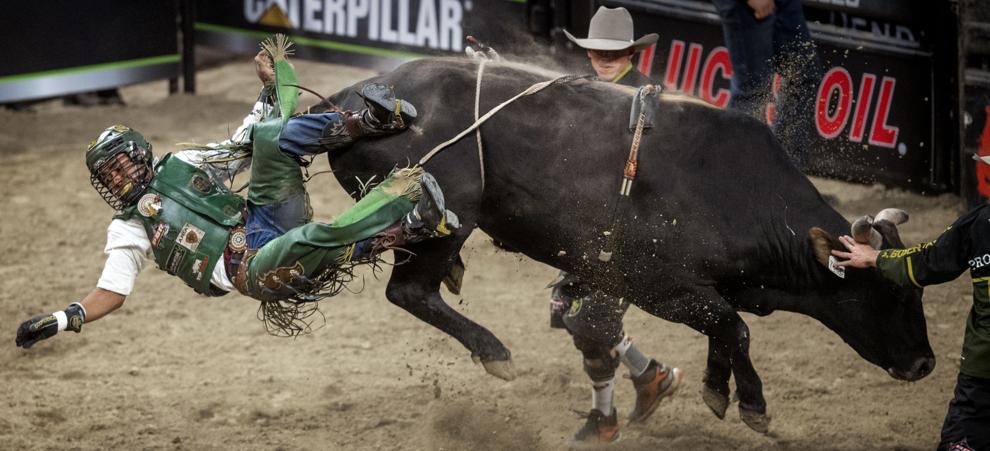 Top Journal Star photos for October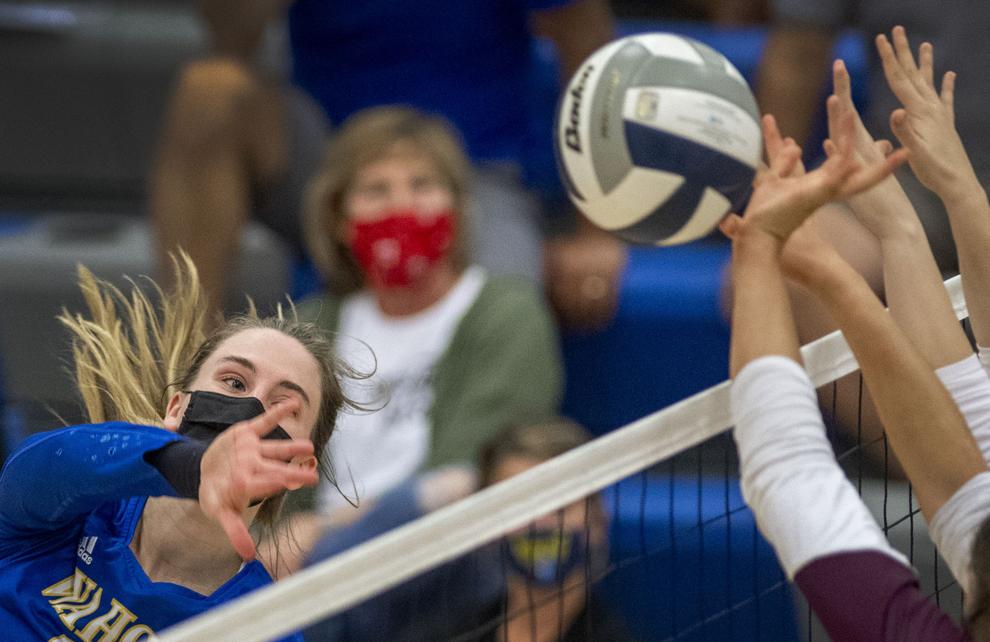 Top Journal Star photos for October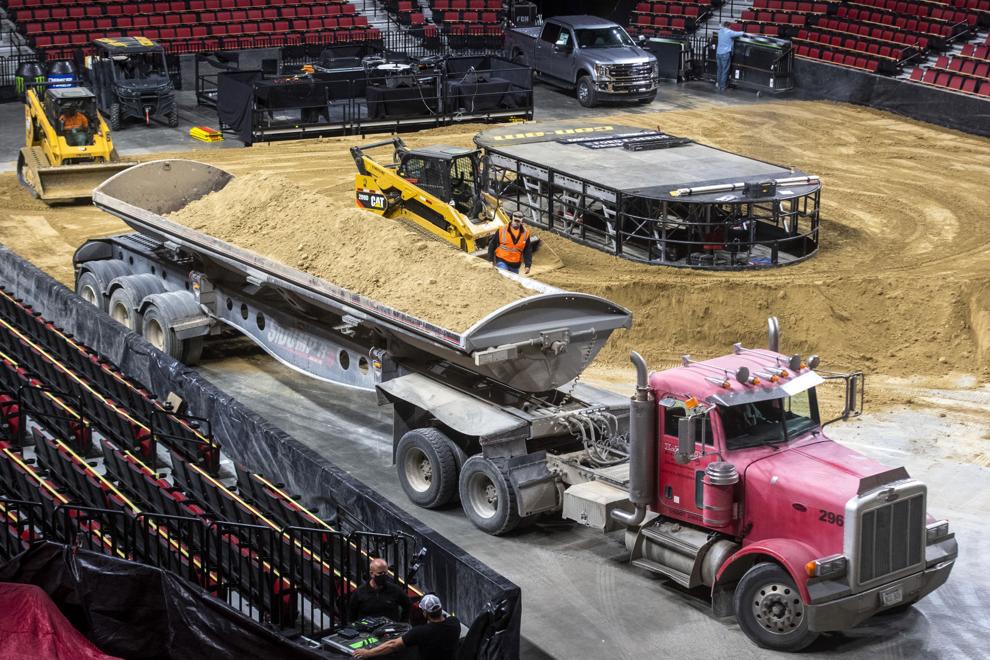 Top Journal Star photos for October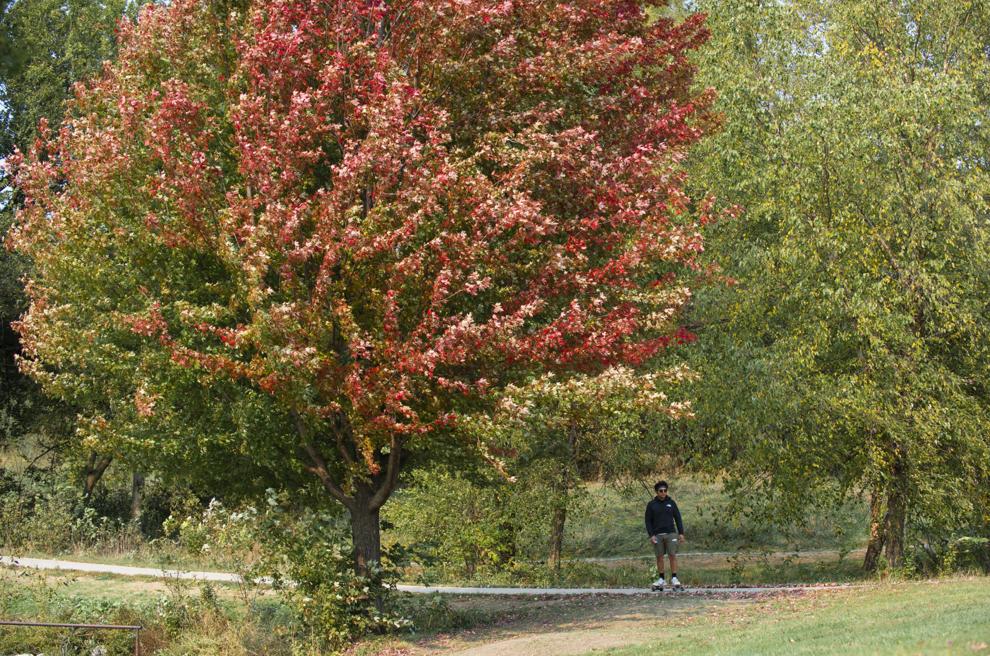 Top Journal Star photos for October
Top Journal Star photos for October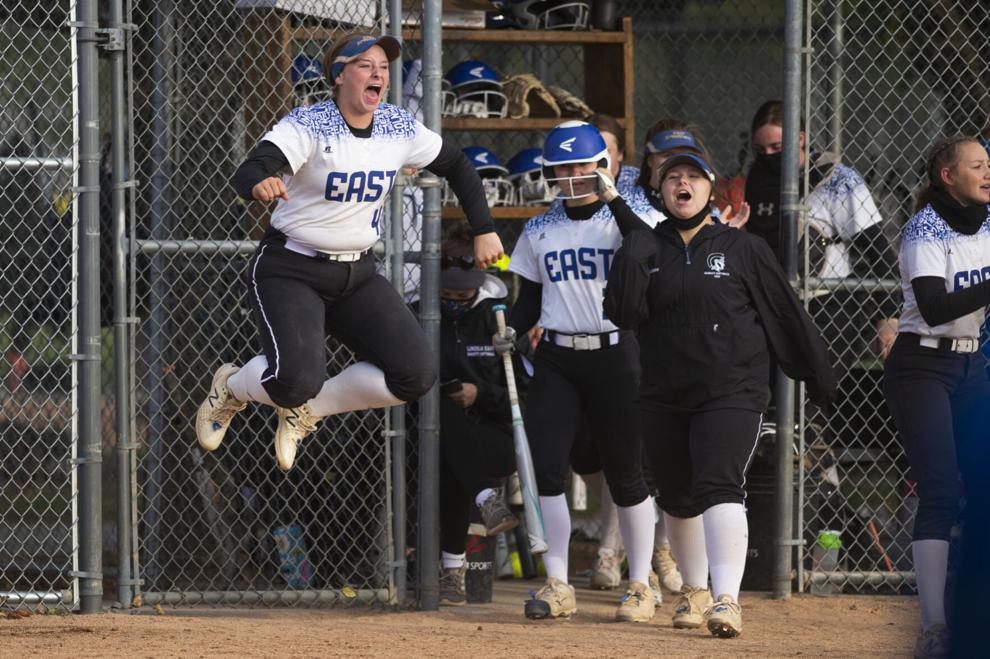 Top Journal Star photos for October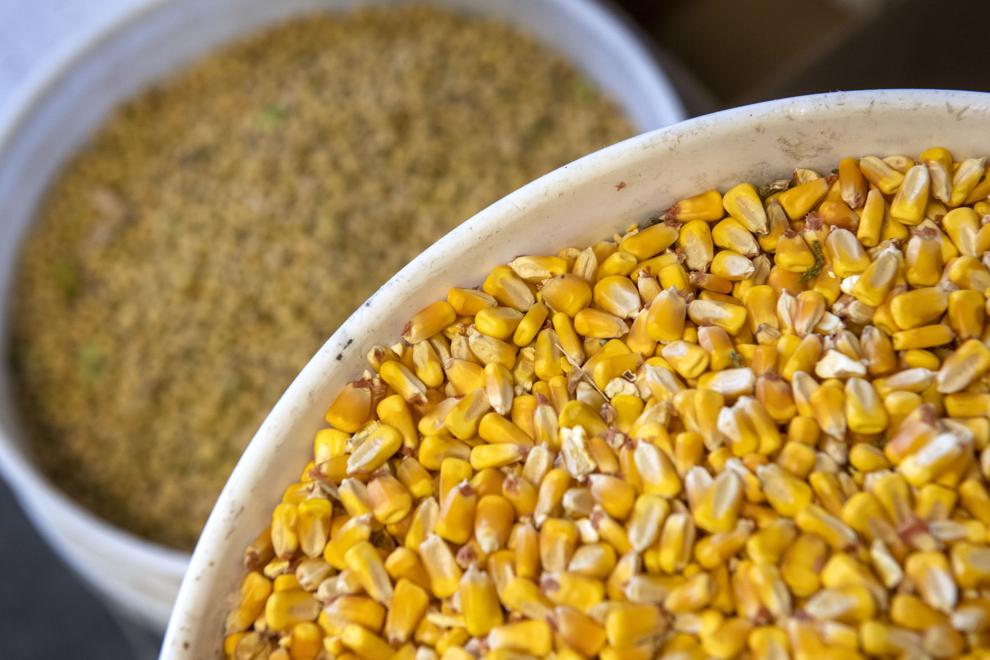 Top Journal Star photos for October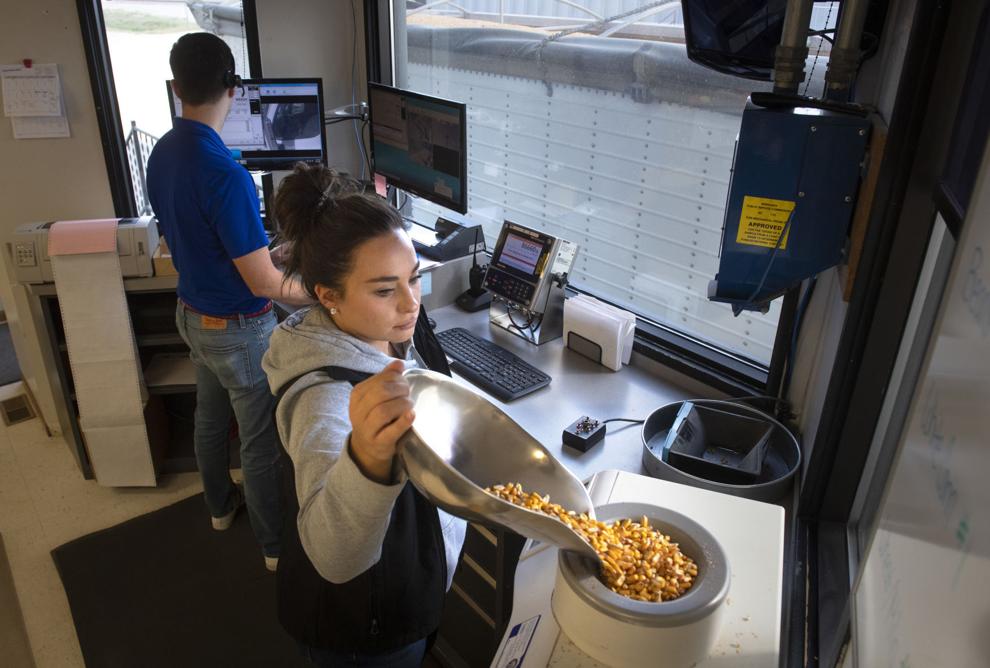 Top Journal Star photos for October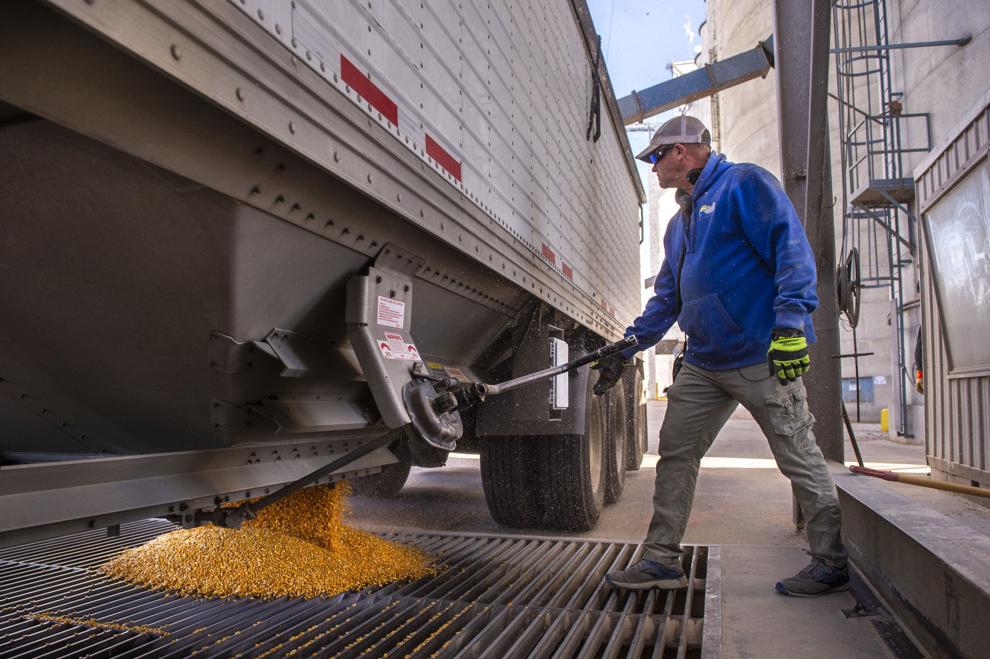 Top Journal Star photos for October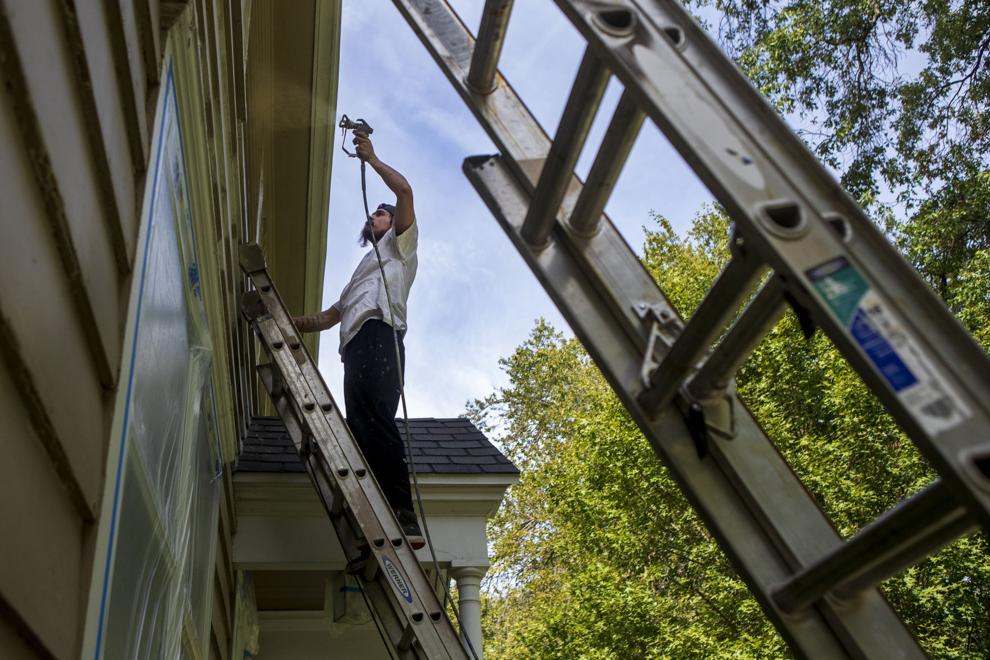 Top Journal Star photos for October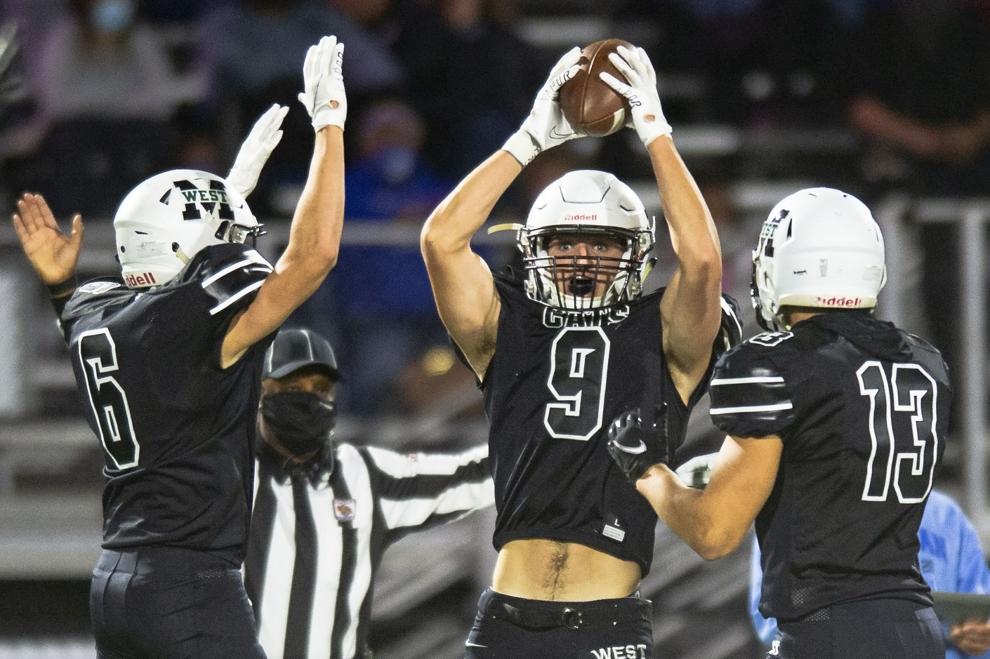 Top Journal Star photos for October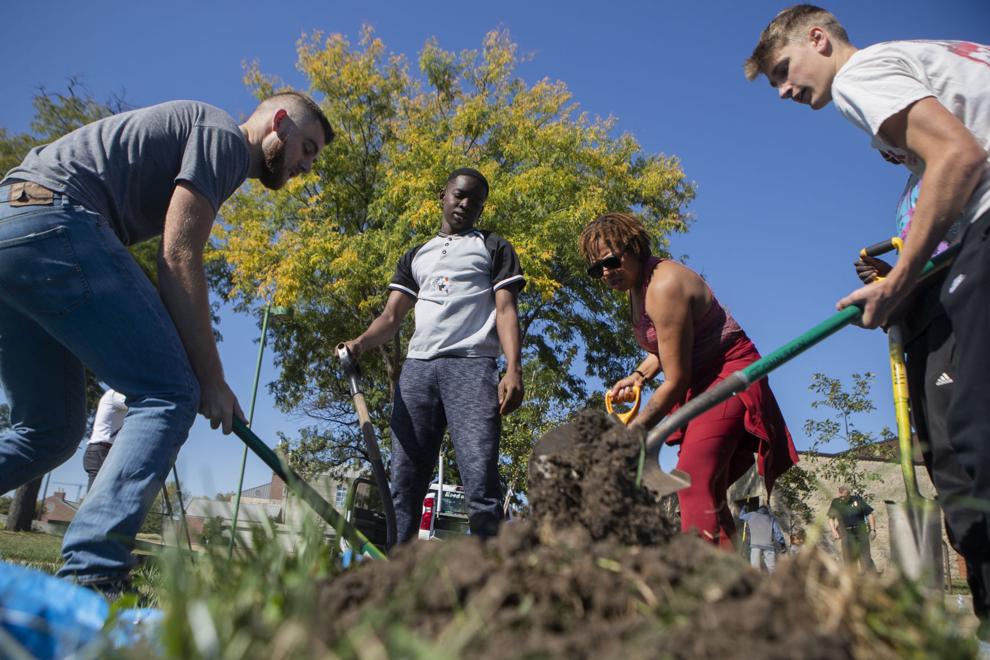 Top Journal Star photos for October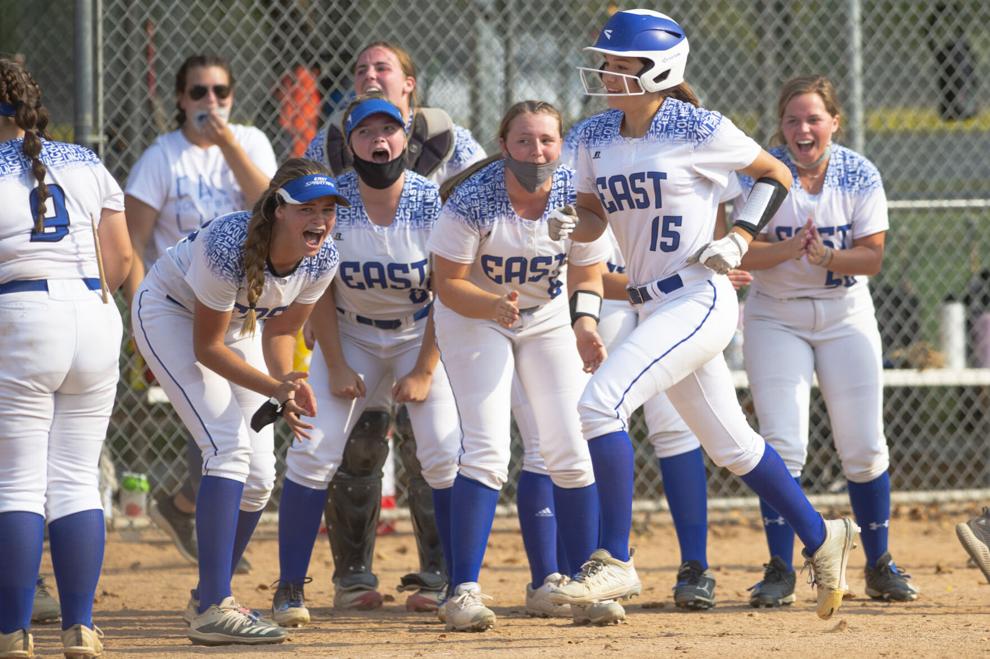 Top Journal Star photos for October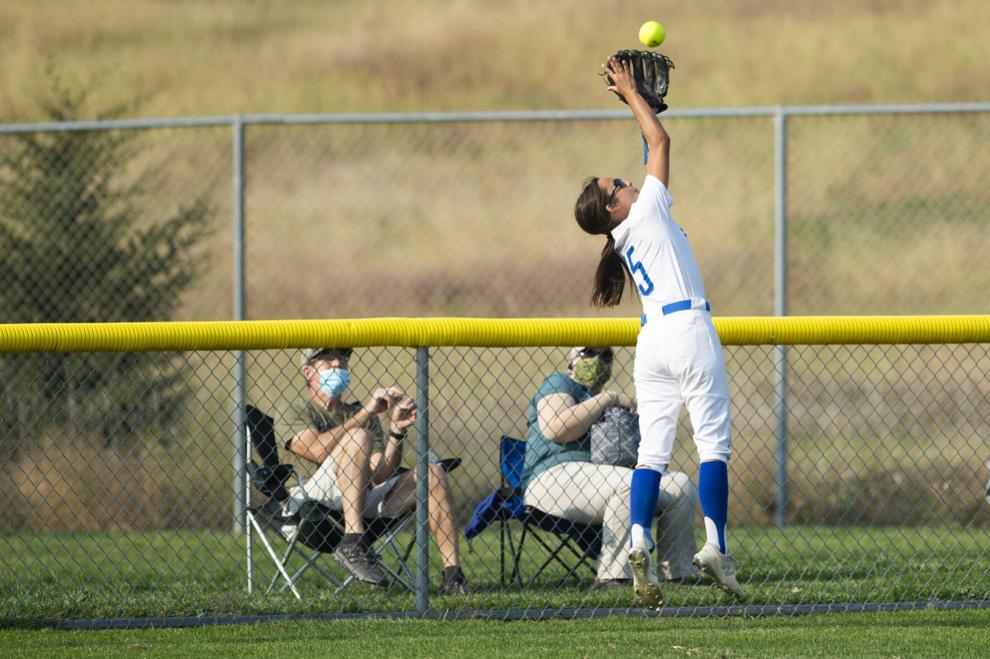 Top Journal Star photos for October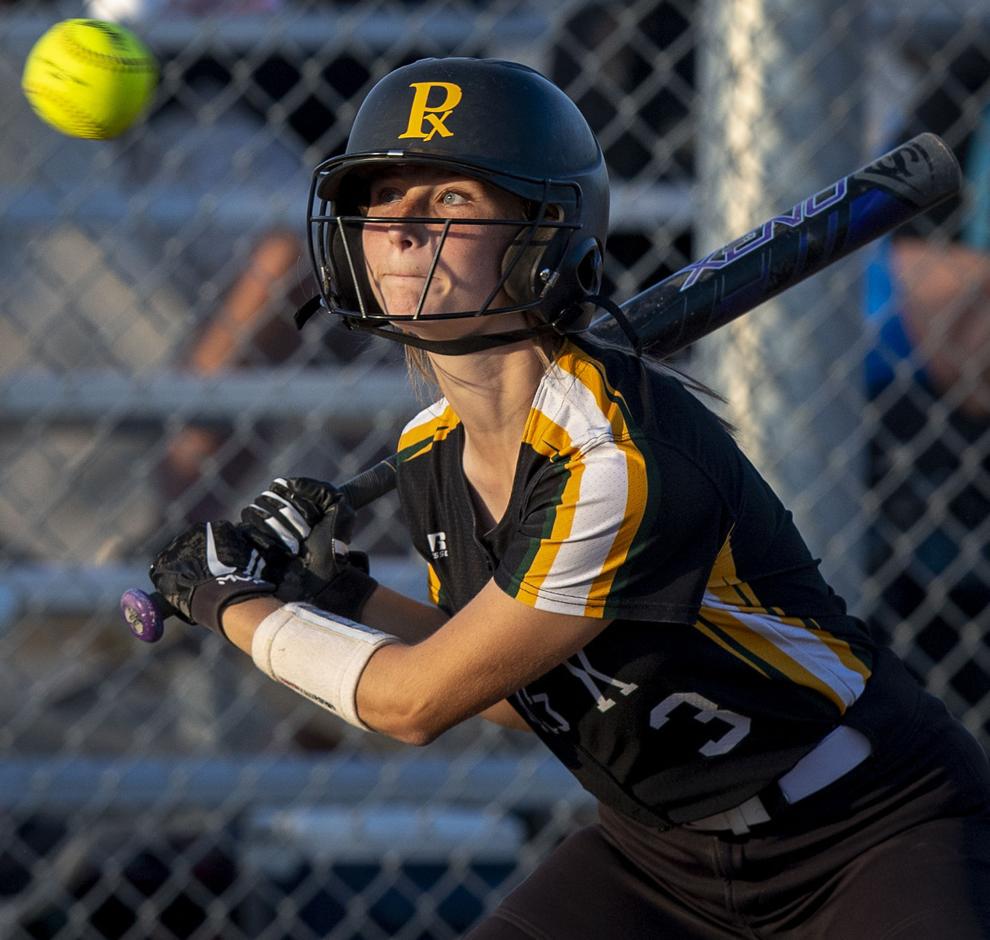 Top Journal Star photos for October
Top Journal Star photos for October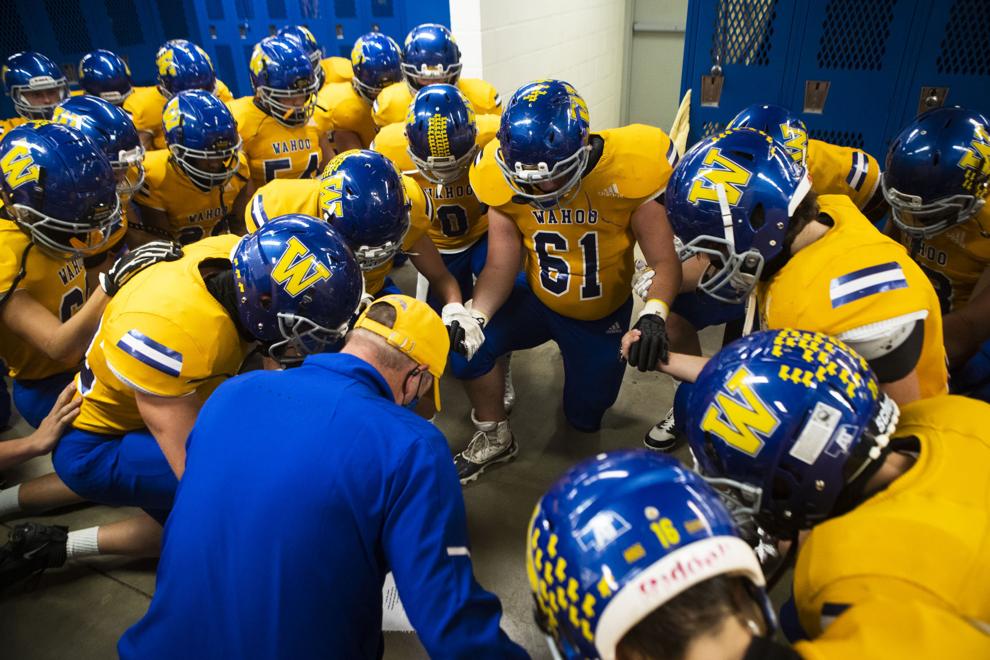 Top Journal Star photos for October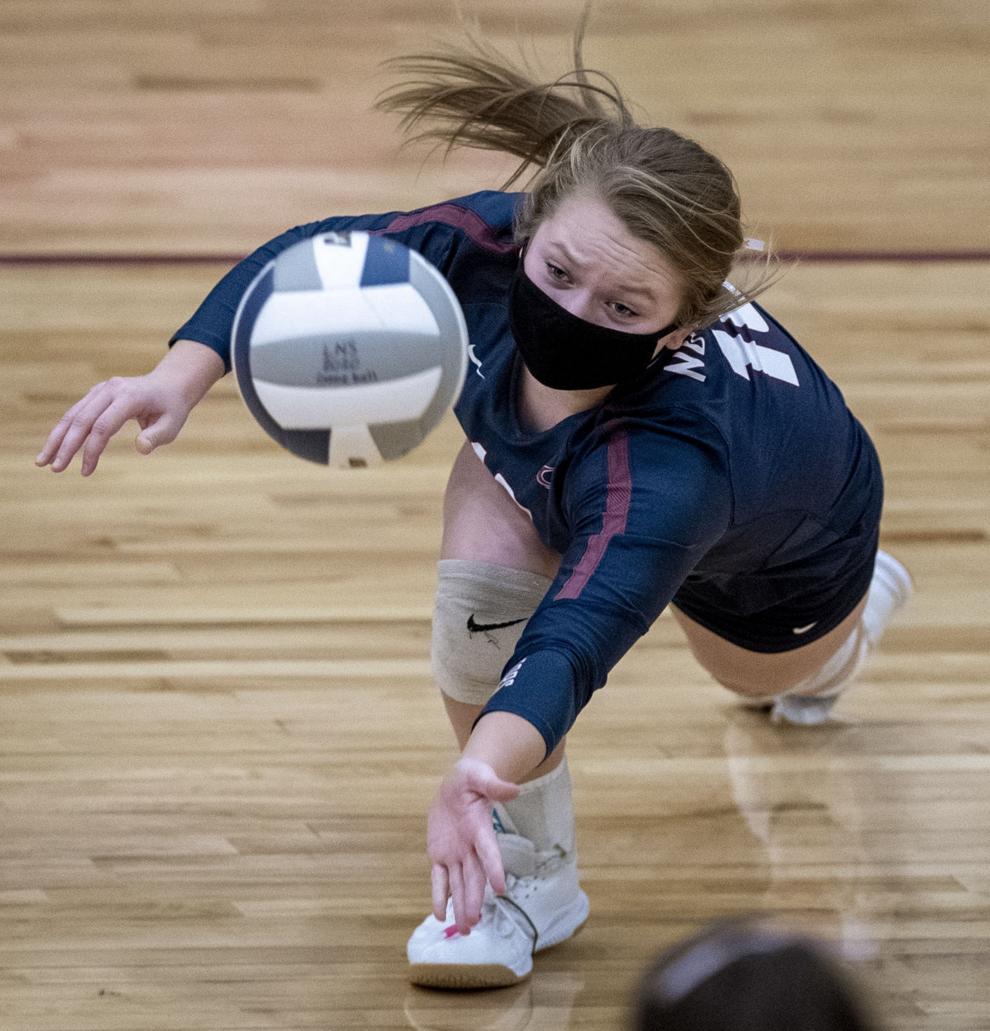 Top Journal Star photos for October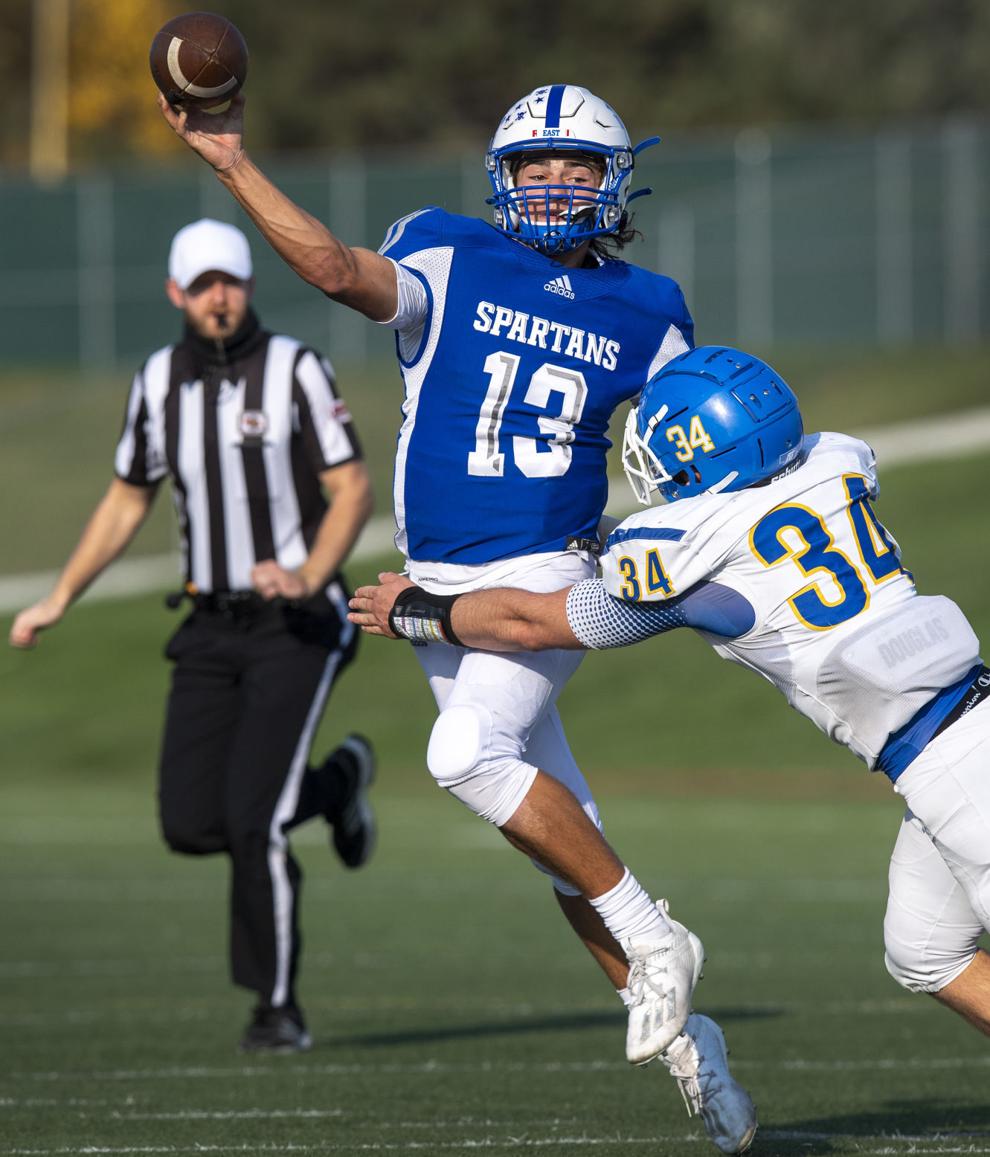 Top Journal Star photos for October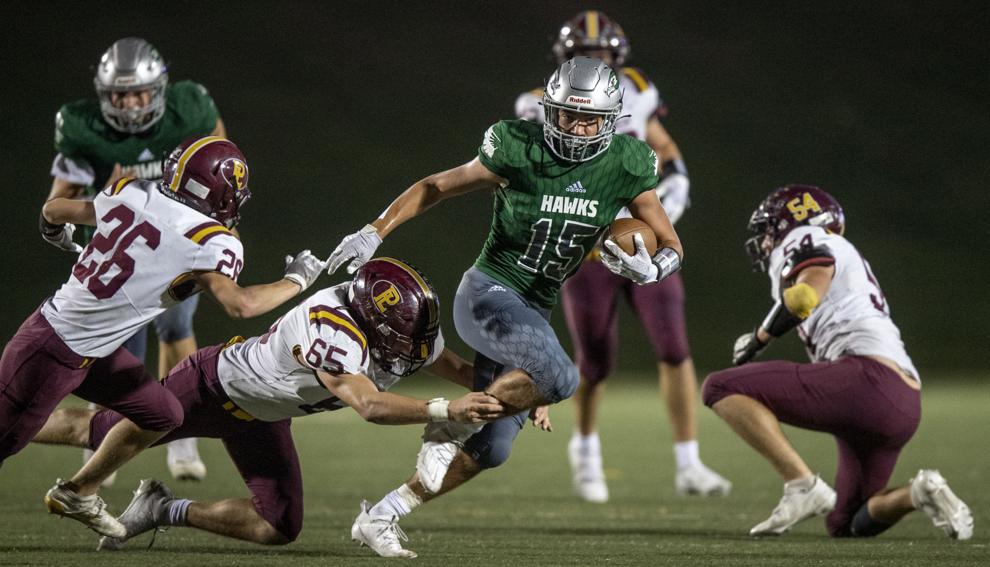 Top Journal Star photos for October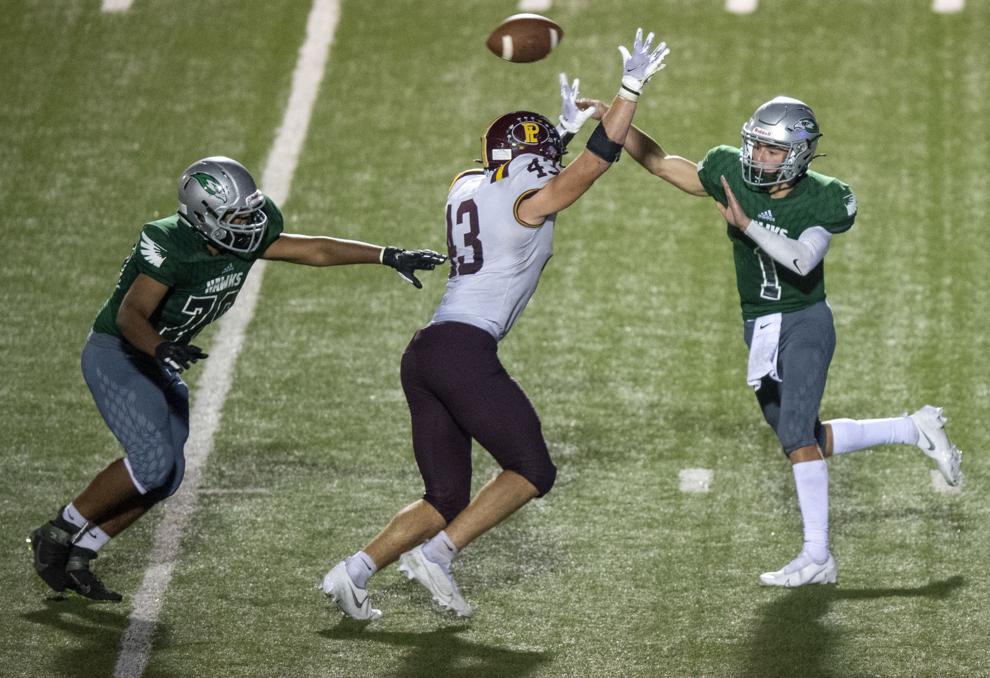 Top Journal Star photos for October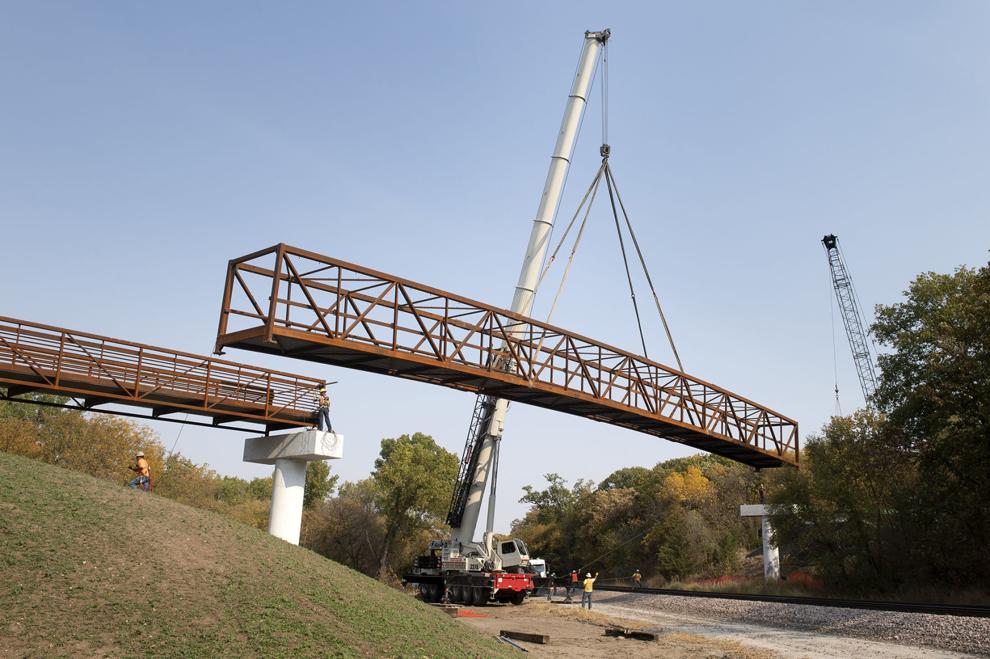 Top Journal Star photos for October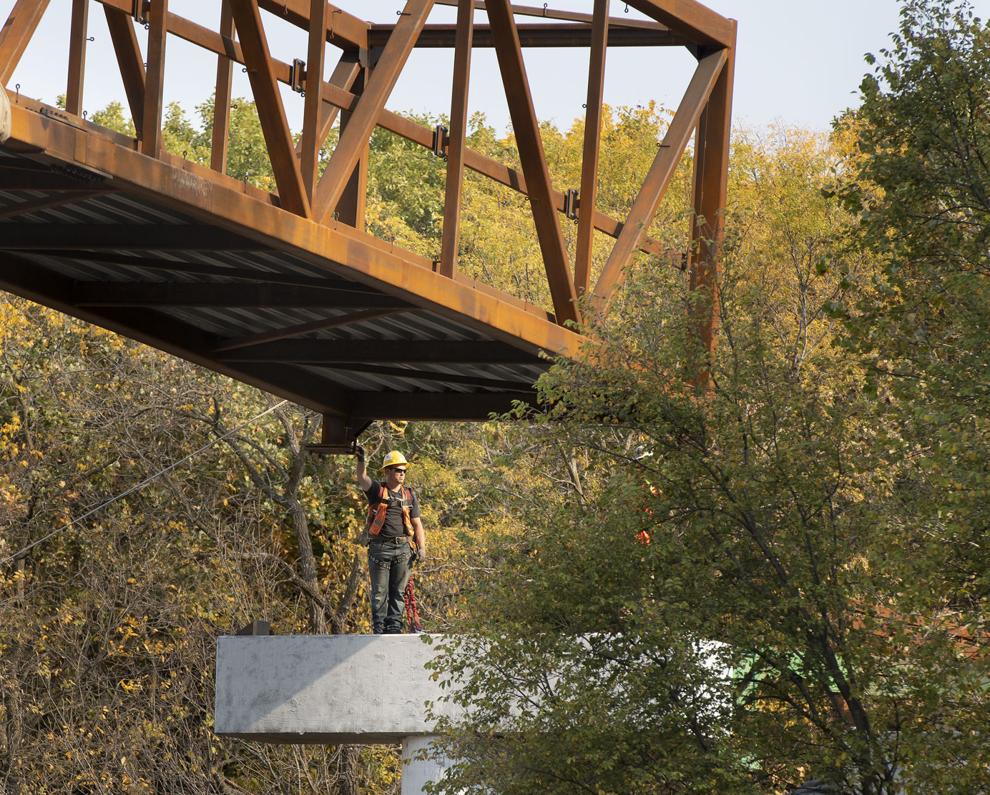 Top Journal Star photos for October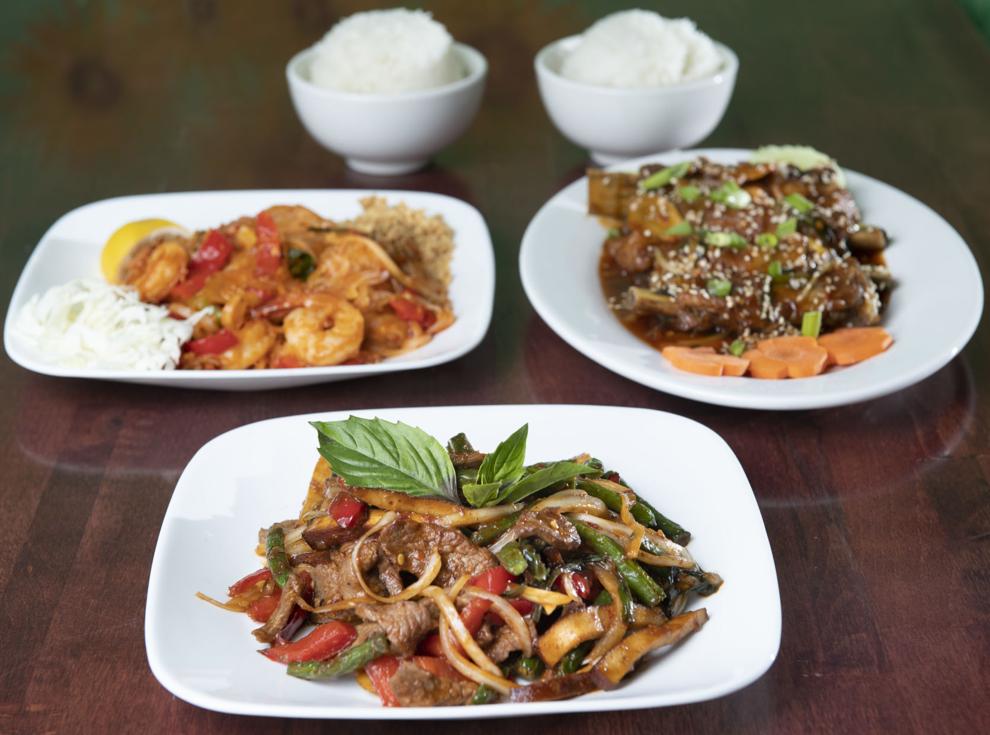 Top Journal Star photos for October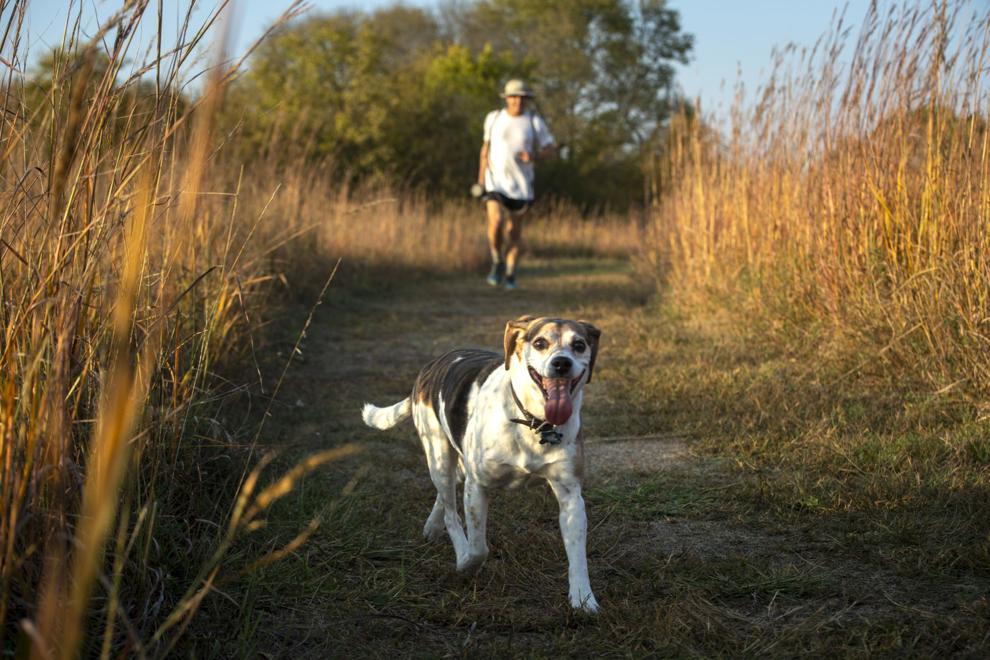 Top Journal Star photos for October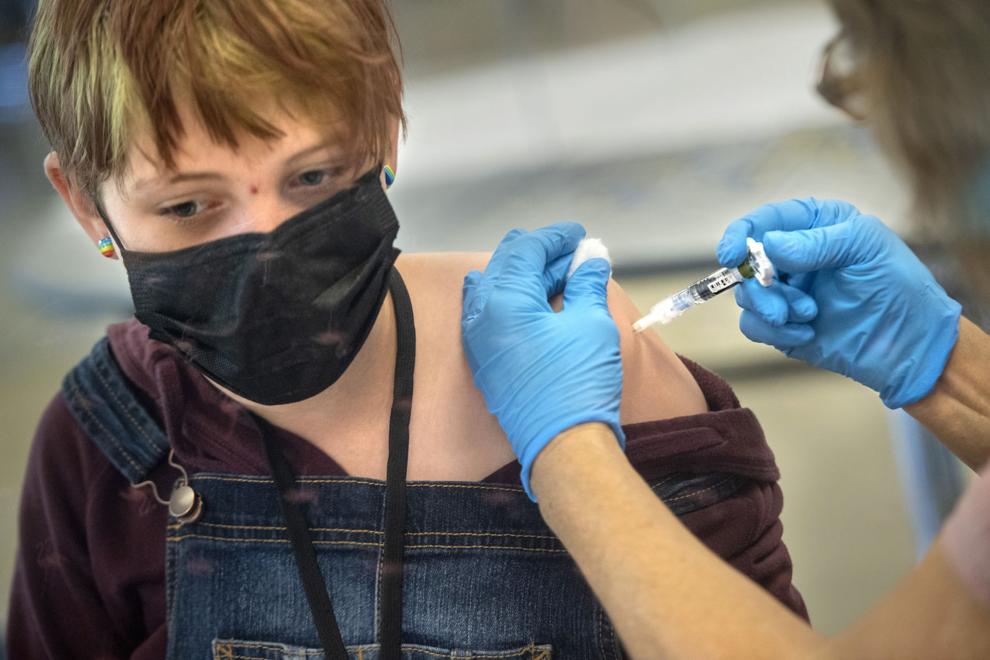 Top Journal Star photos for October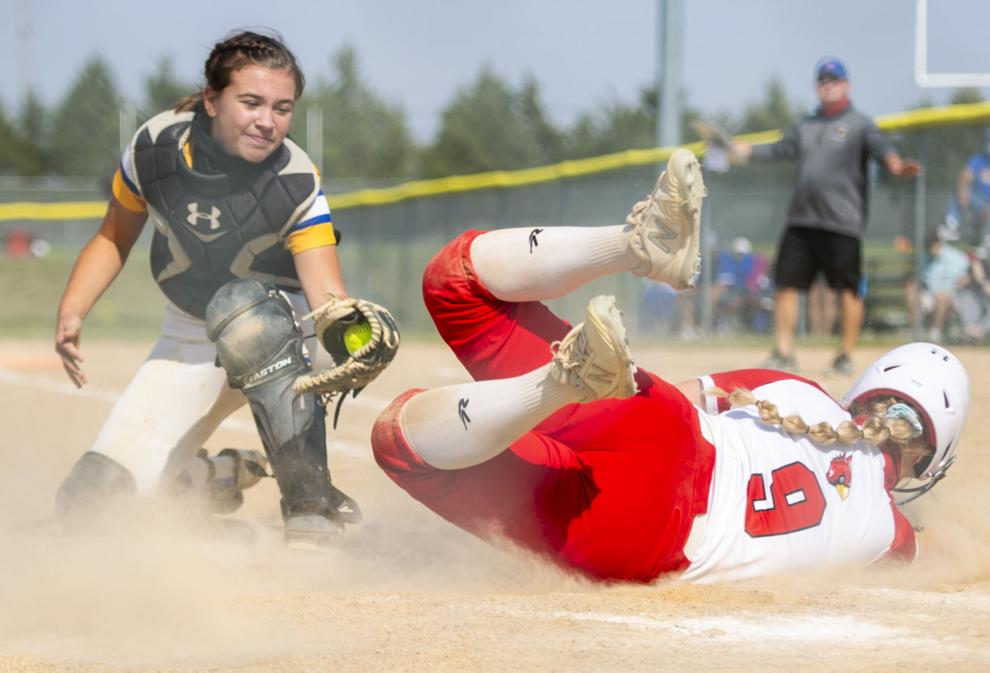 Top Journal Star photos for October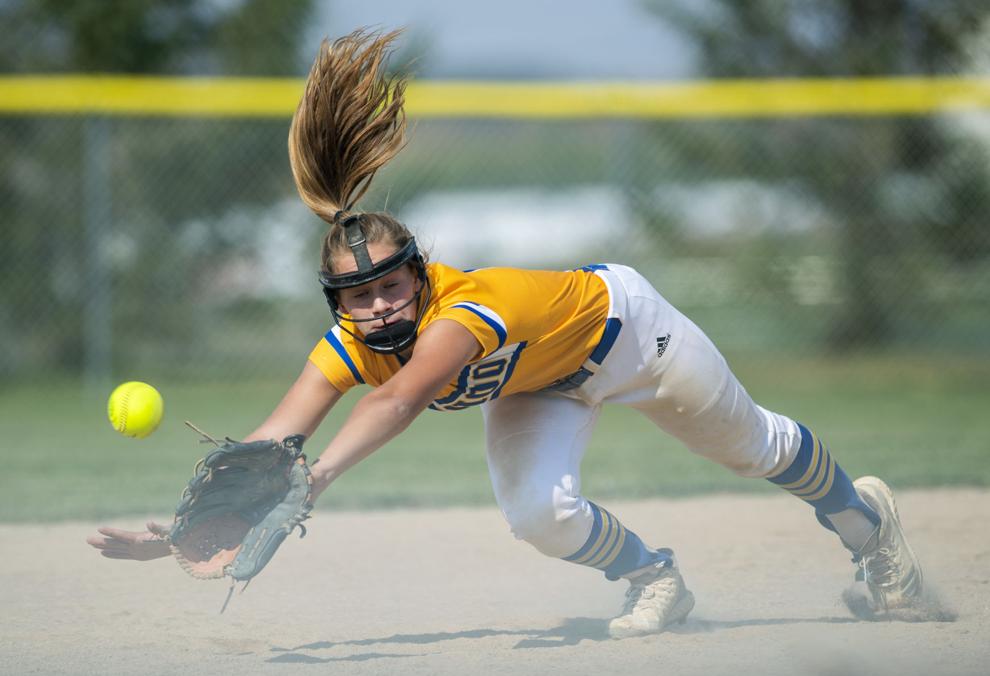 Top Journal Star photos for October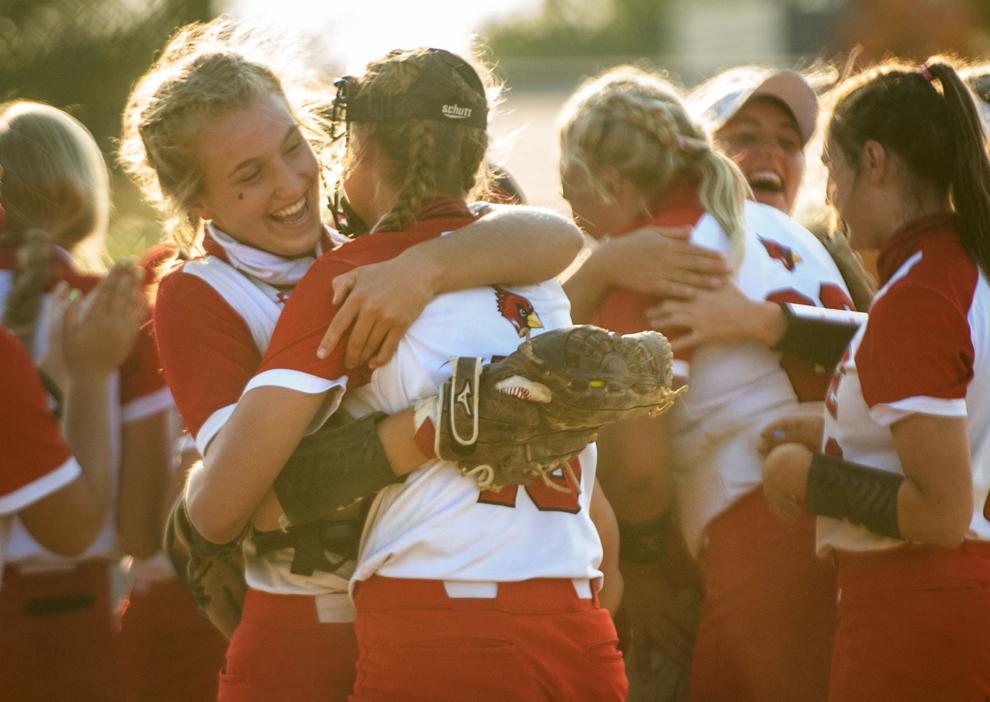 Top Journal Star photos for October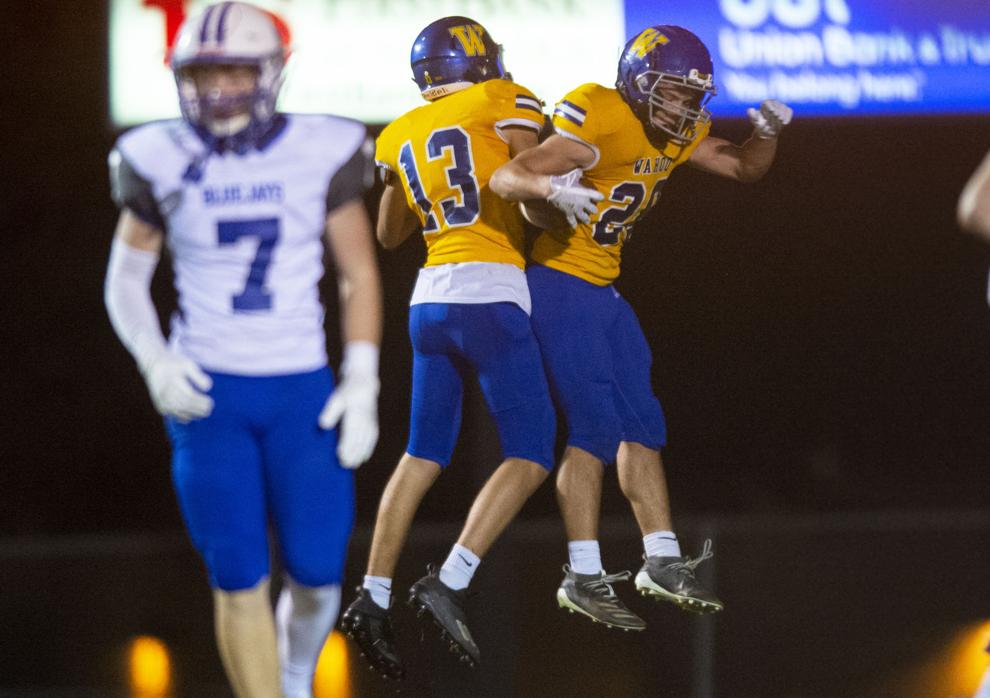 Top Journal Star photos for October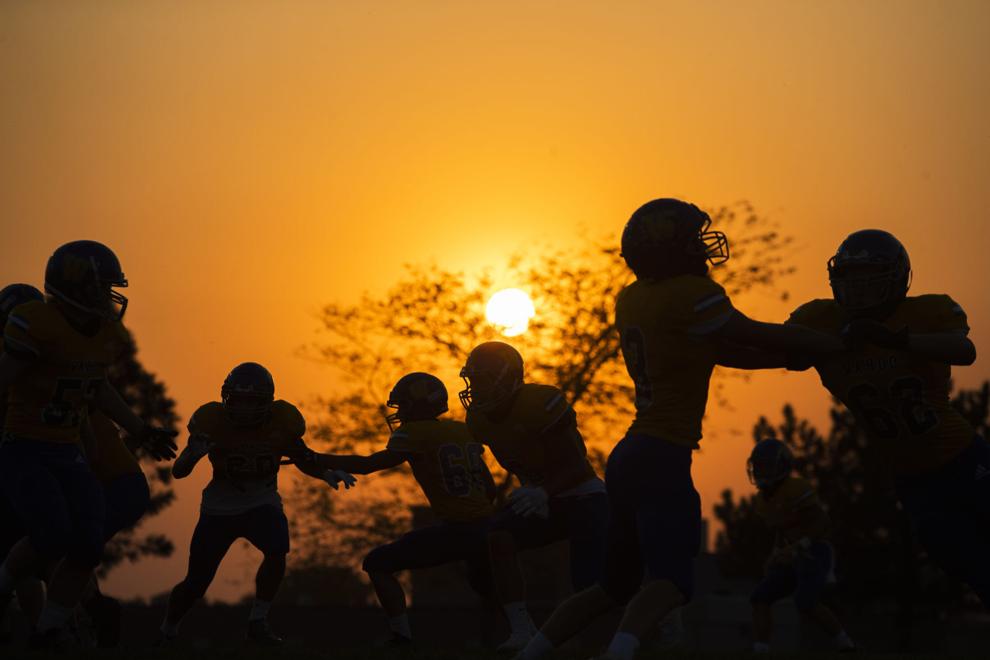 Top Journal Star photos for October
Top Journal Star photos for October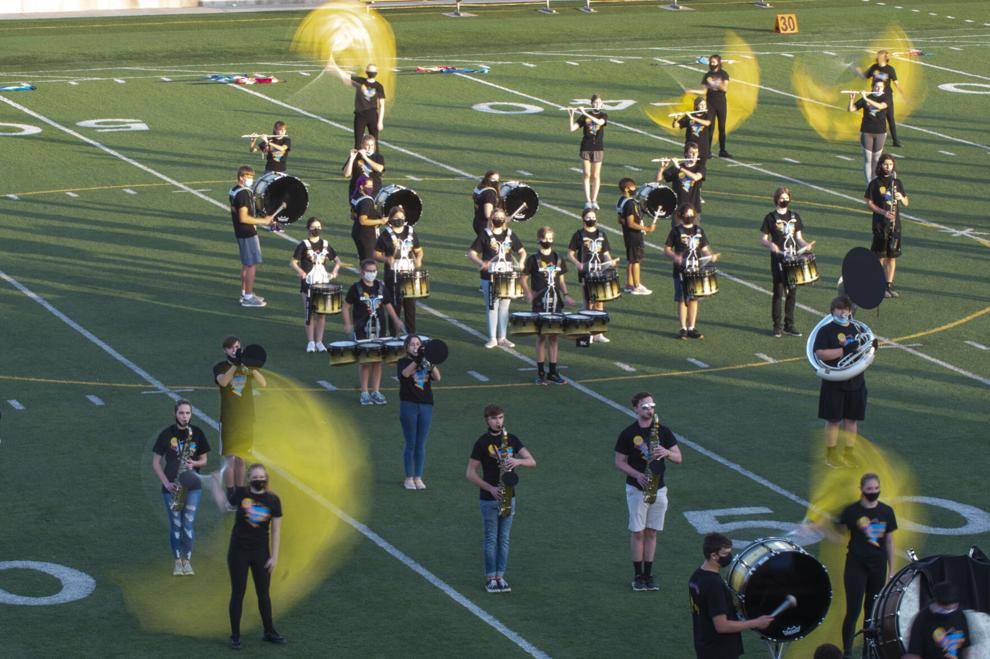 Top Journal Star photos for October
Top Journal Star photos for October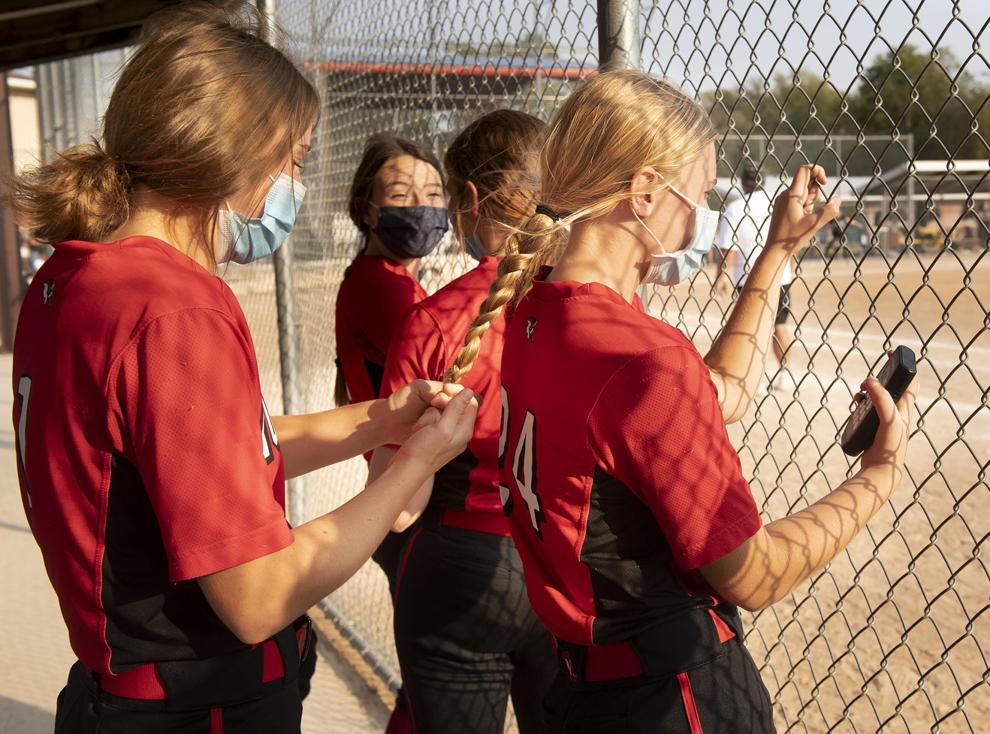 Top Journal Star photos for October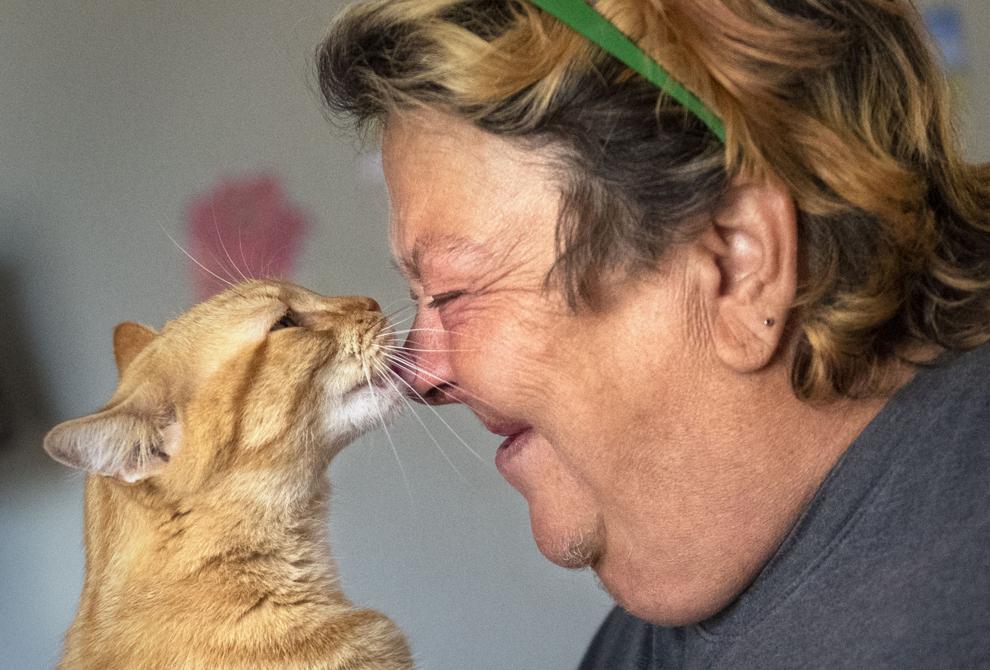 Top Journal Star photos for October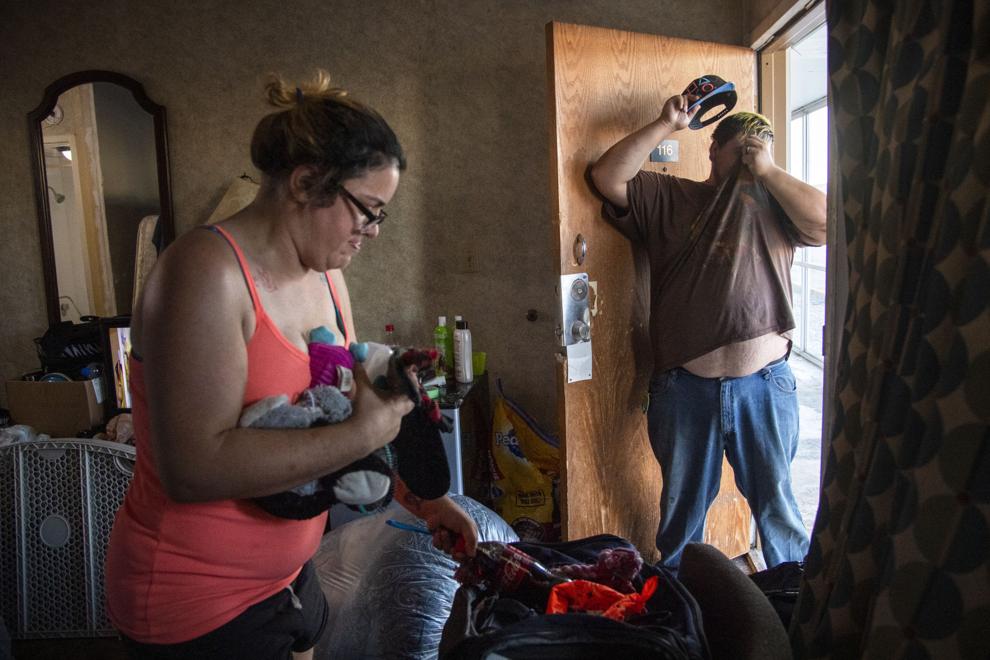 Top Journal Star photos for October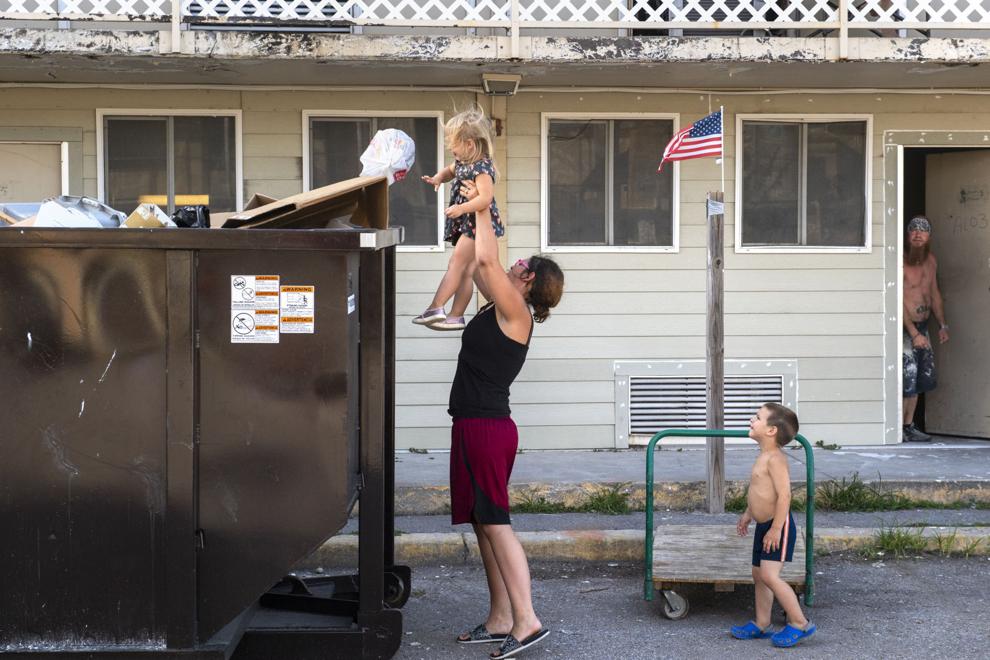 Top Journal Star photos for October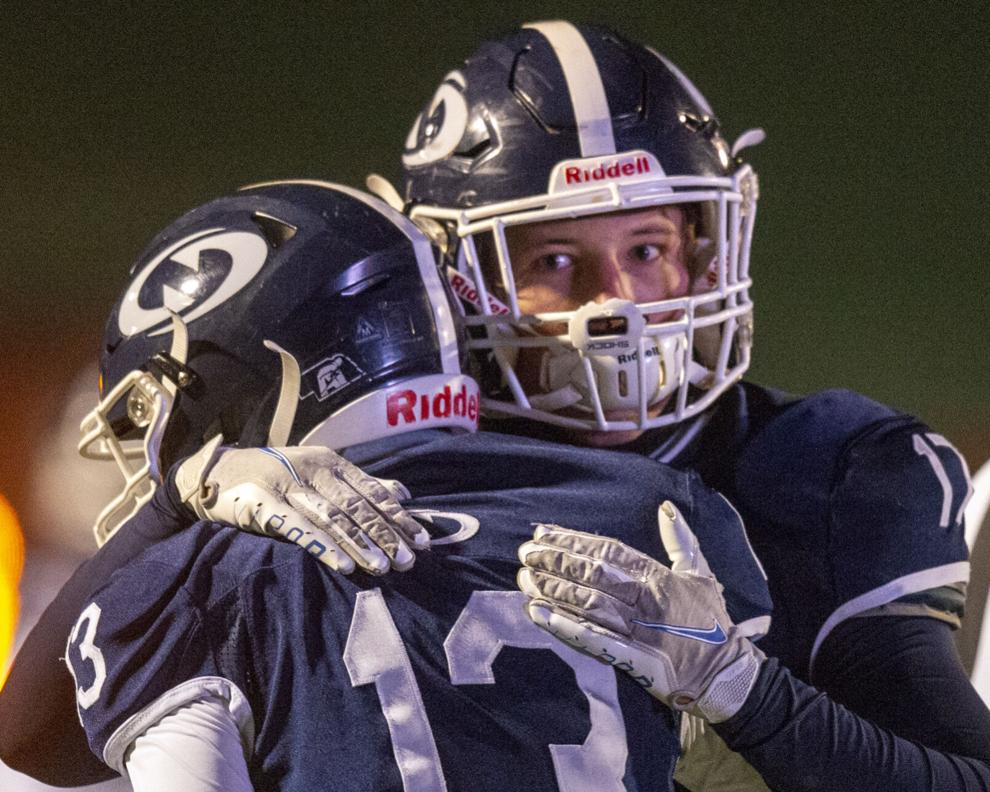 Top Journal Star photos for October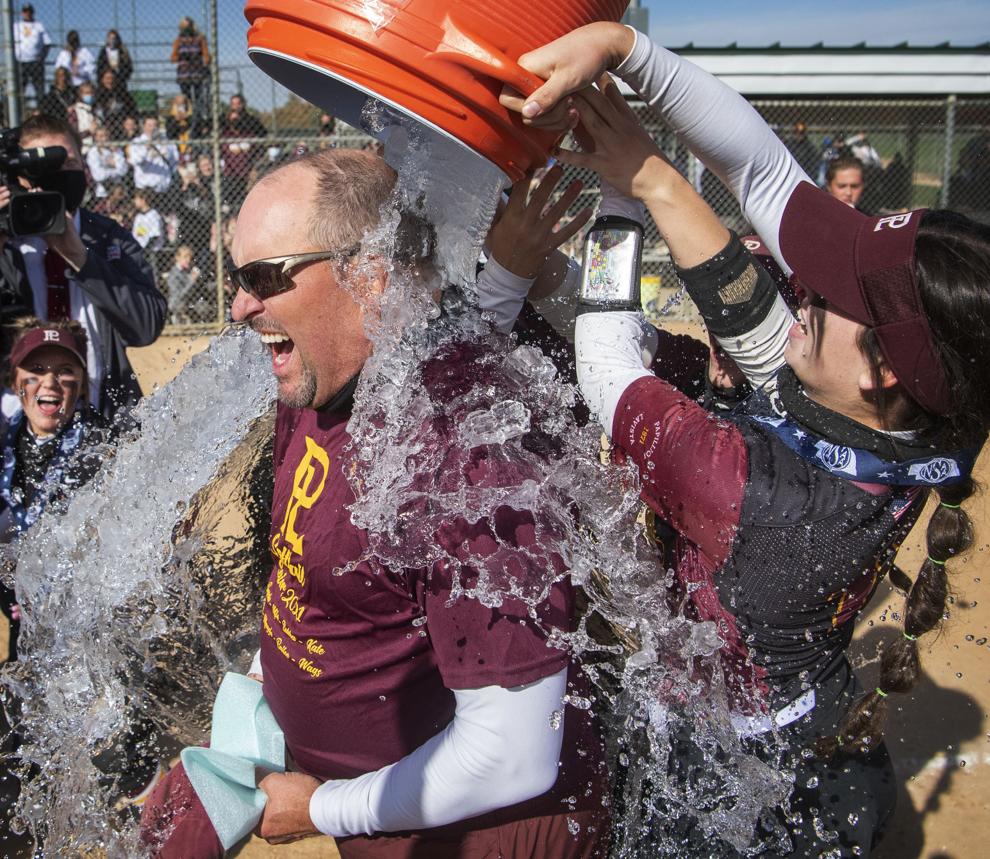 Top Journal Star photos for October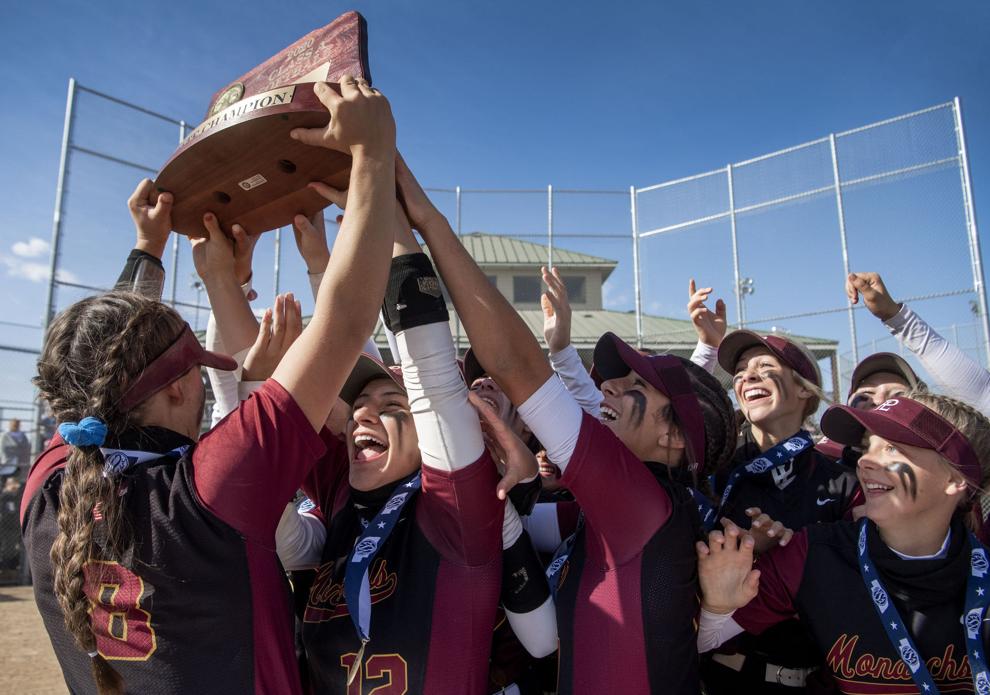 Top Journal Star photos for October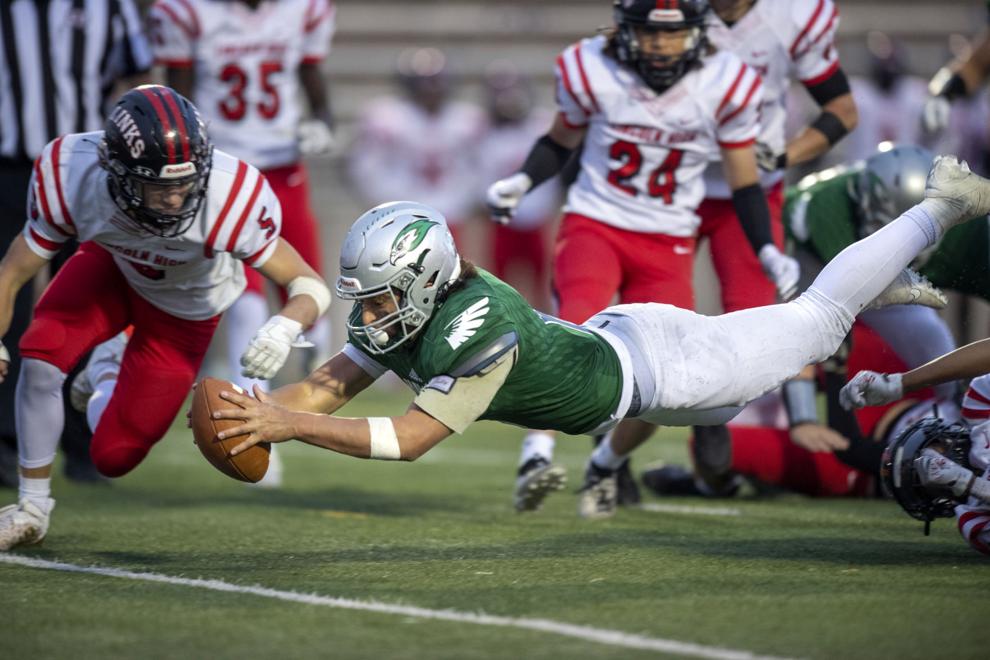 Top Journal Star photos for October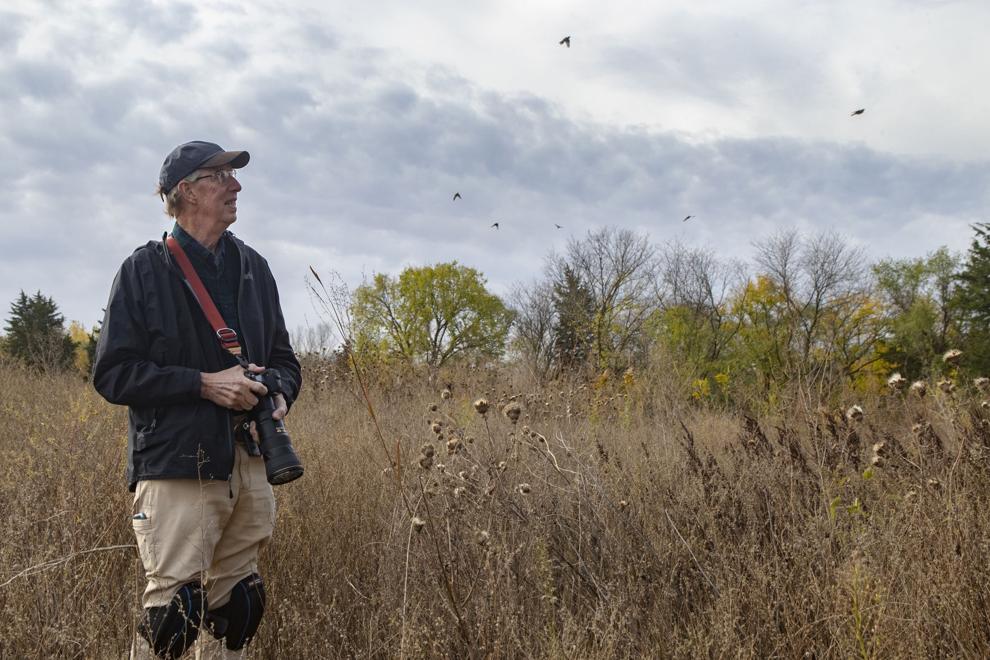 Top Journal Star photos for October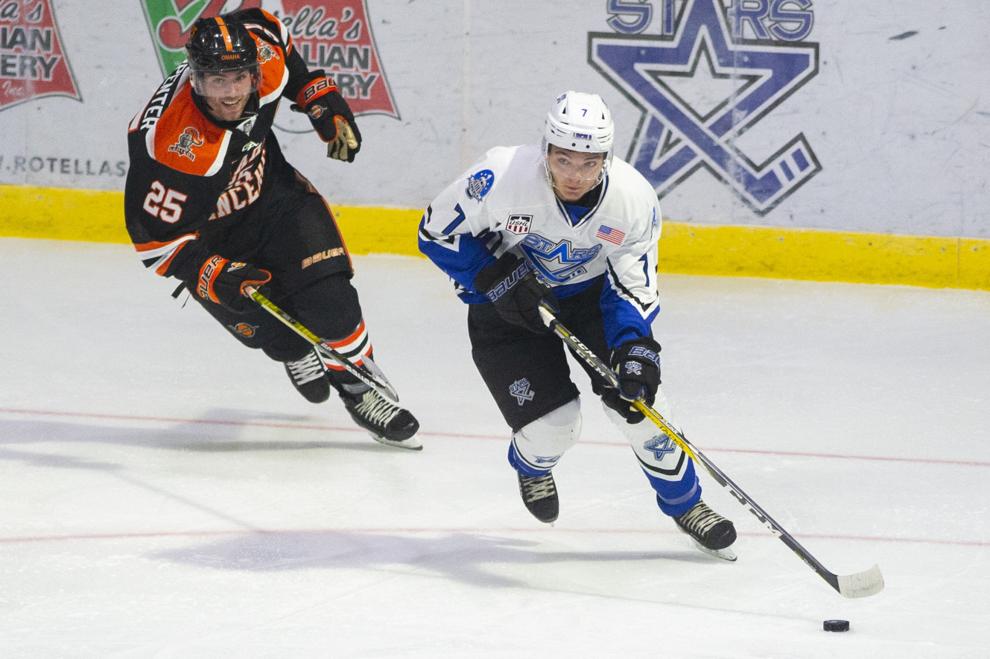 Top Journal Star photos for October
Top Journal Star photos for October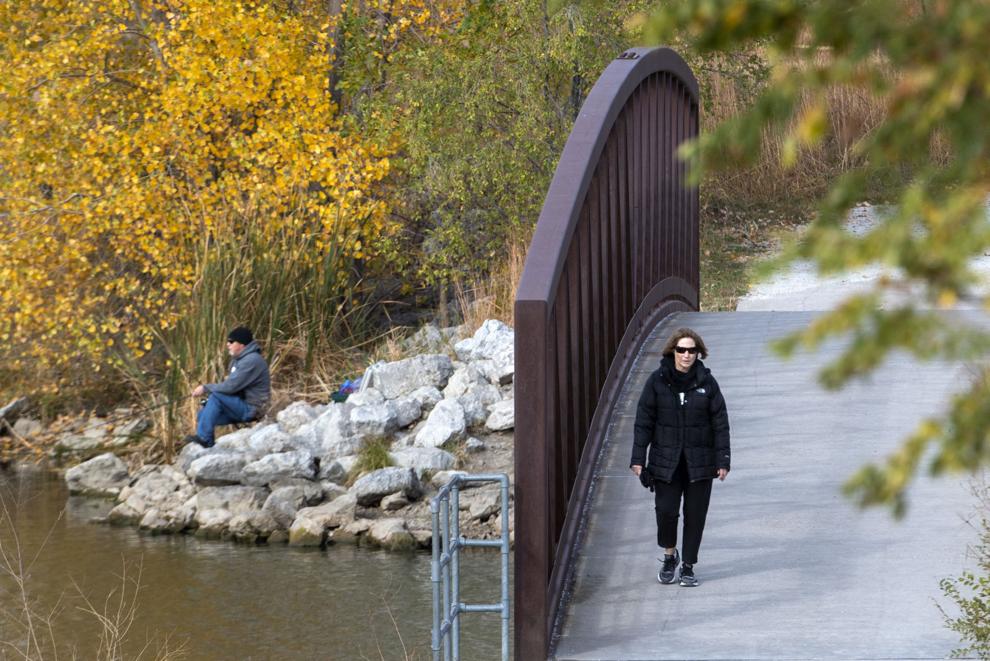 Top Journal Star photos for October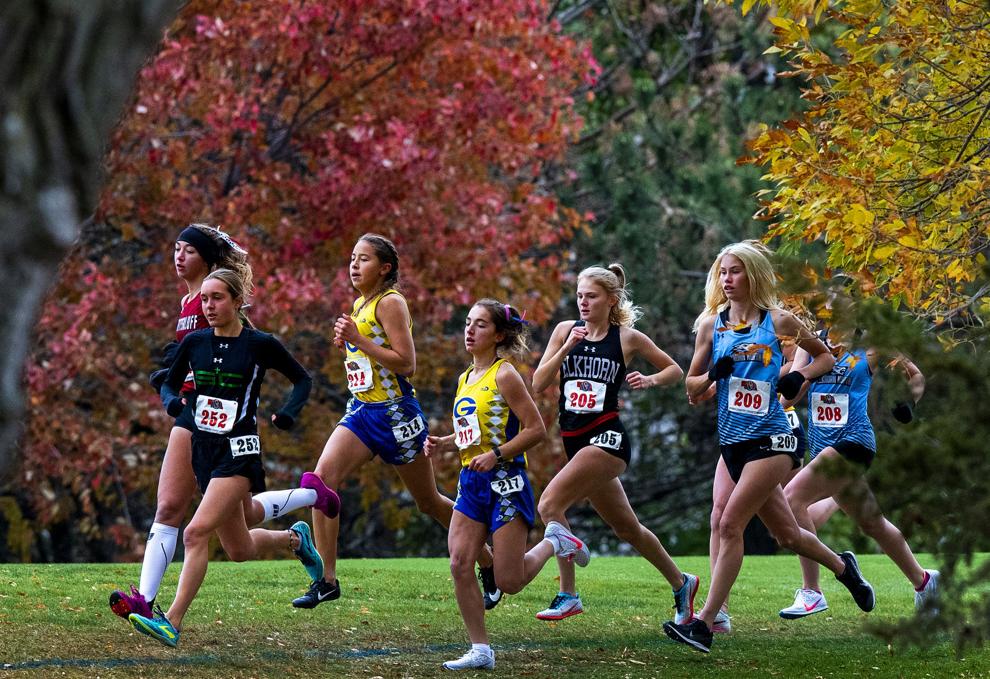 Top Journal Star photos for October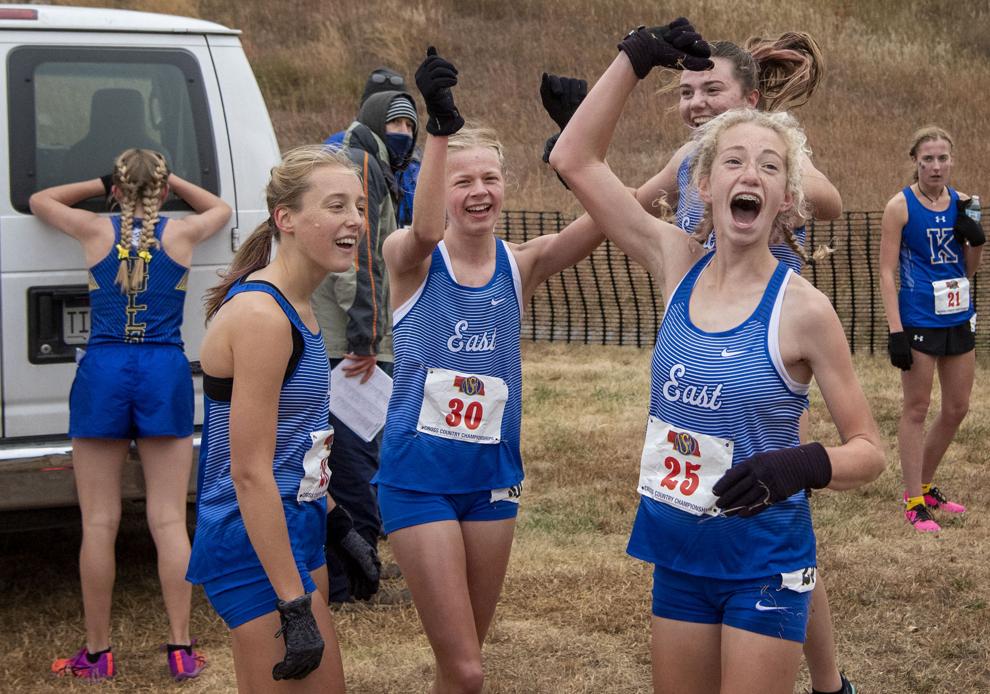 Top Journal Star photos for October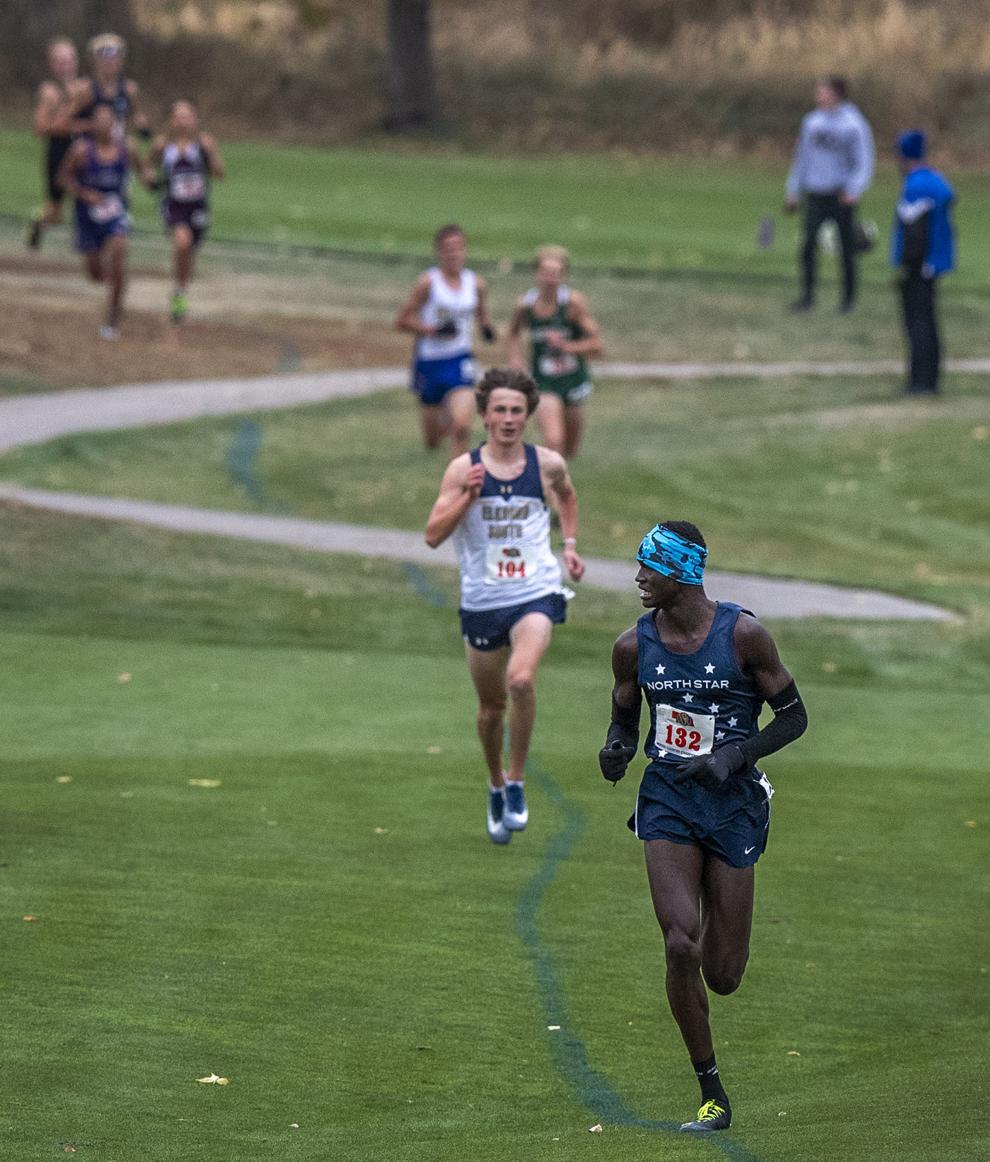 Top Journal Star photos for October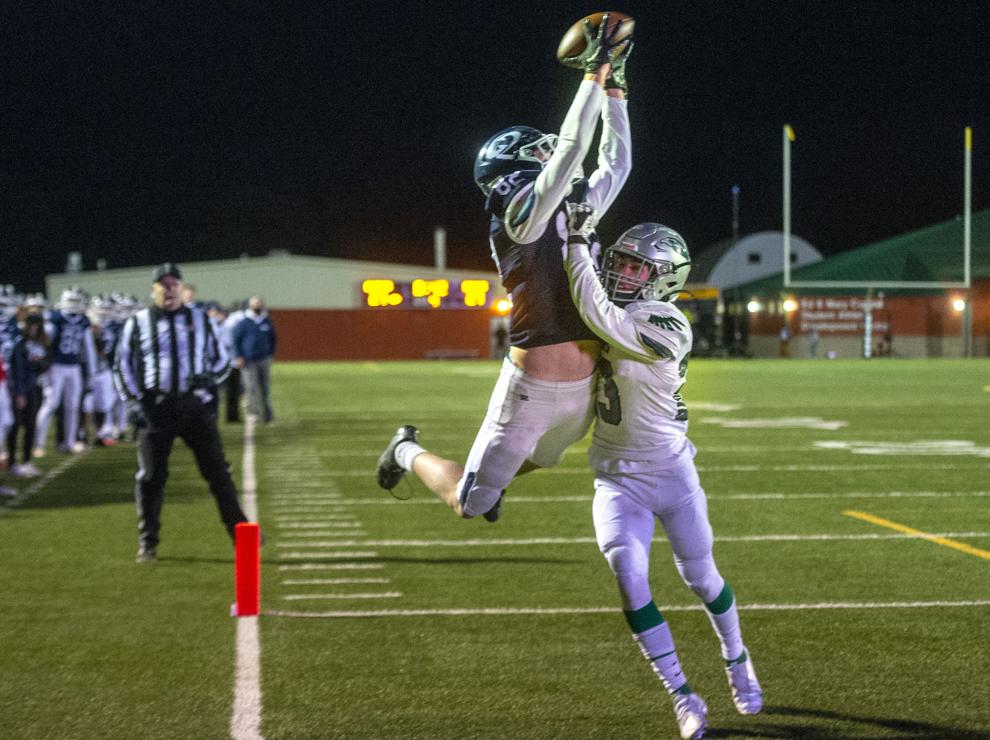 Top Journal Star photos for October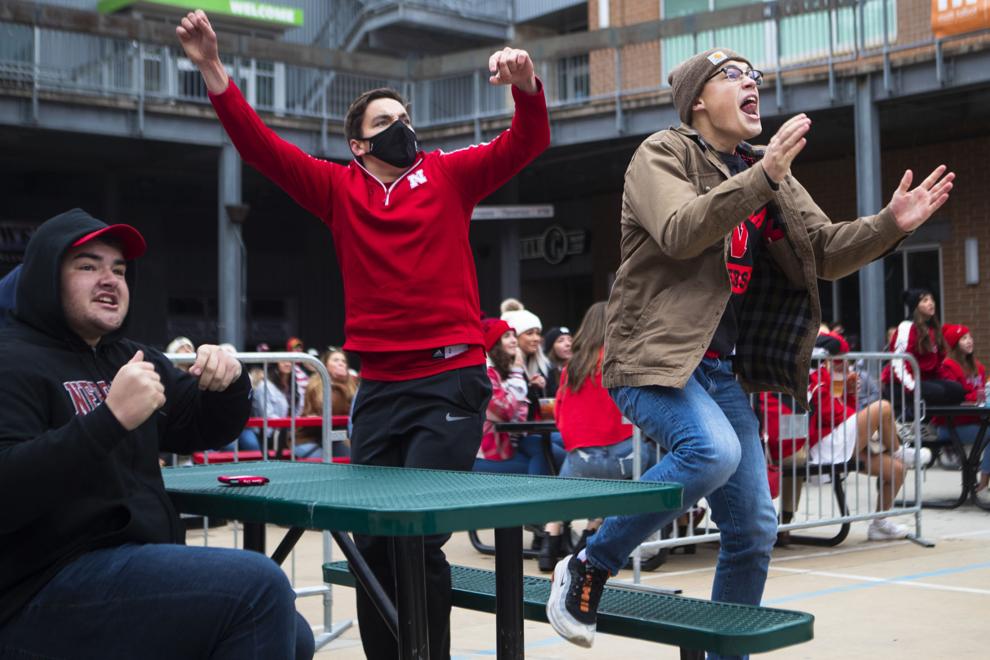 Top Journal Star photos for October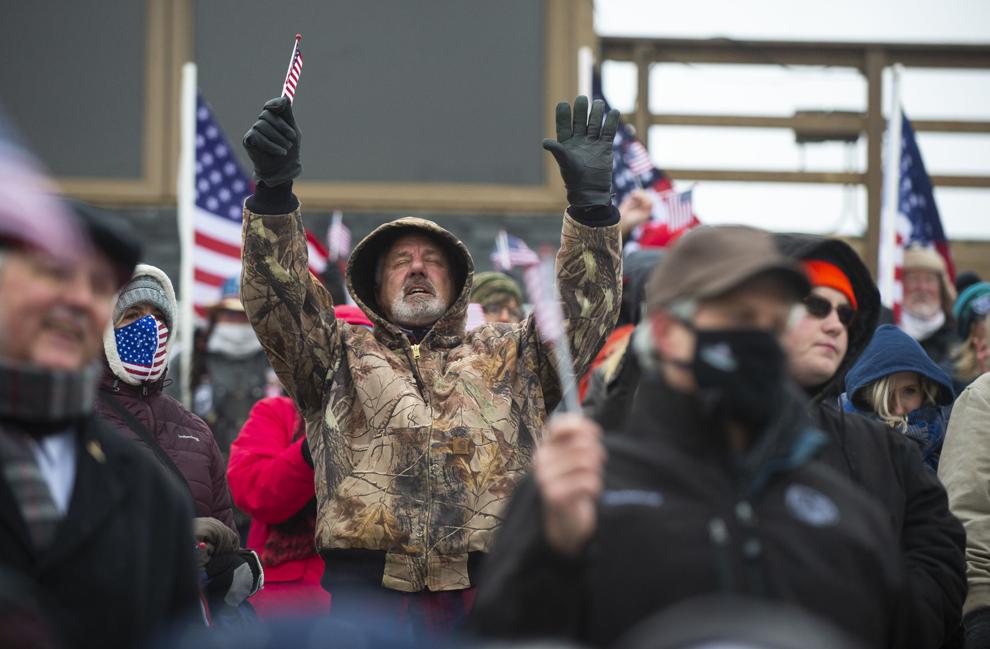 Top Journal Star photos for October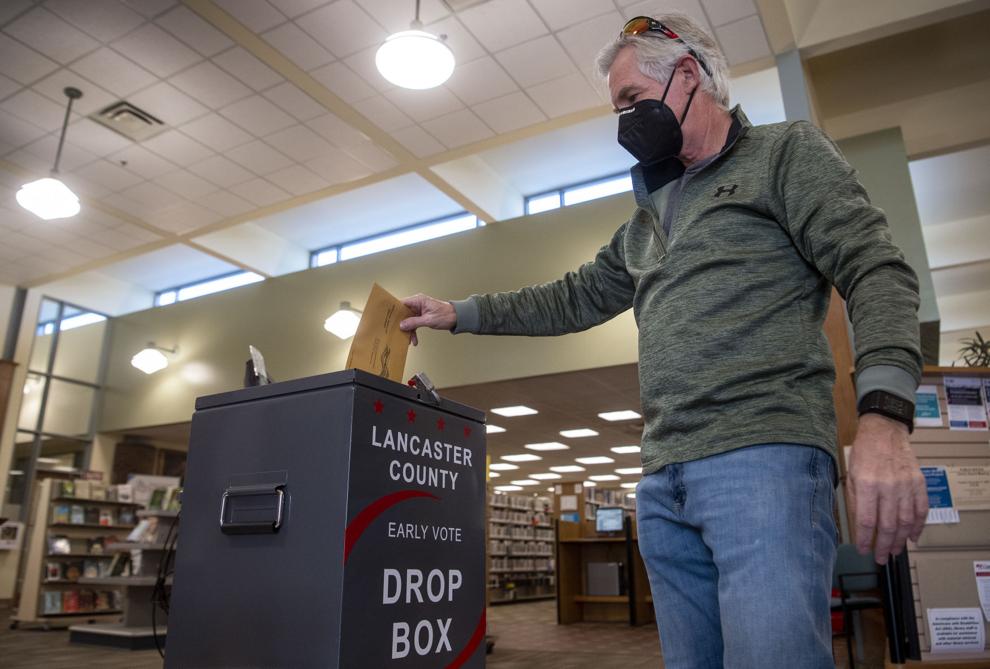 Top Journal Star photos for October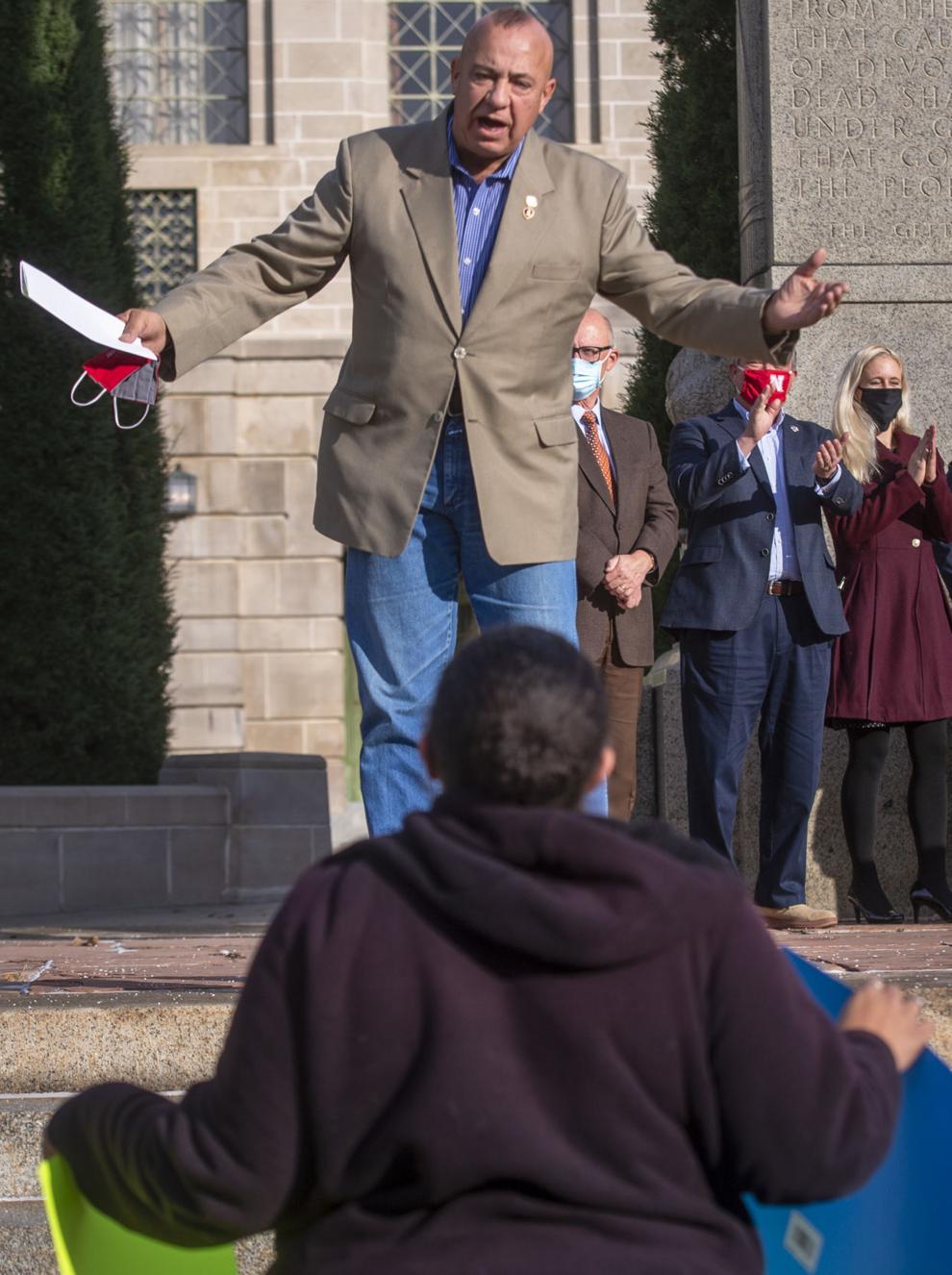 Top Journal Star photos for October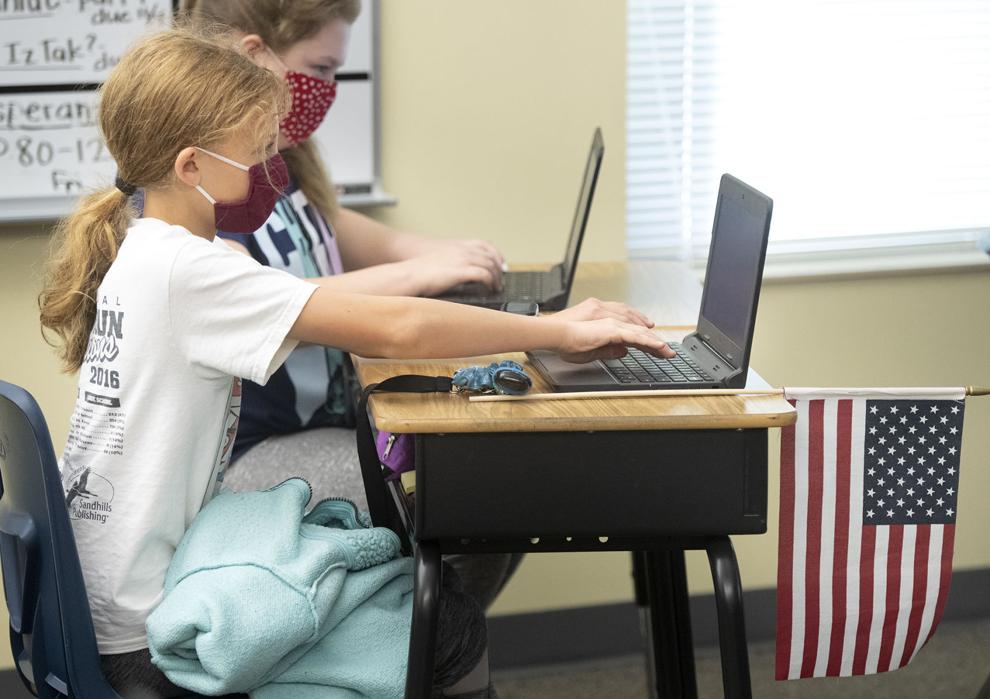 Top Journal Star photos for October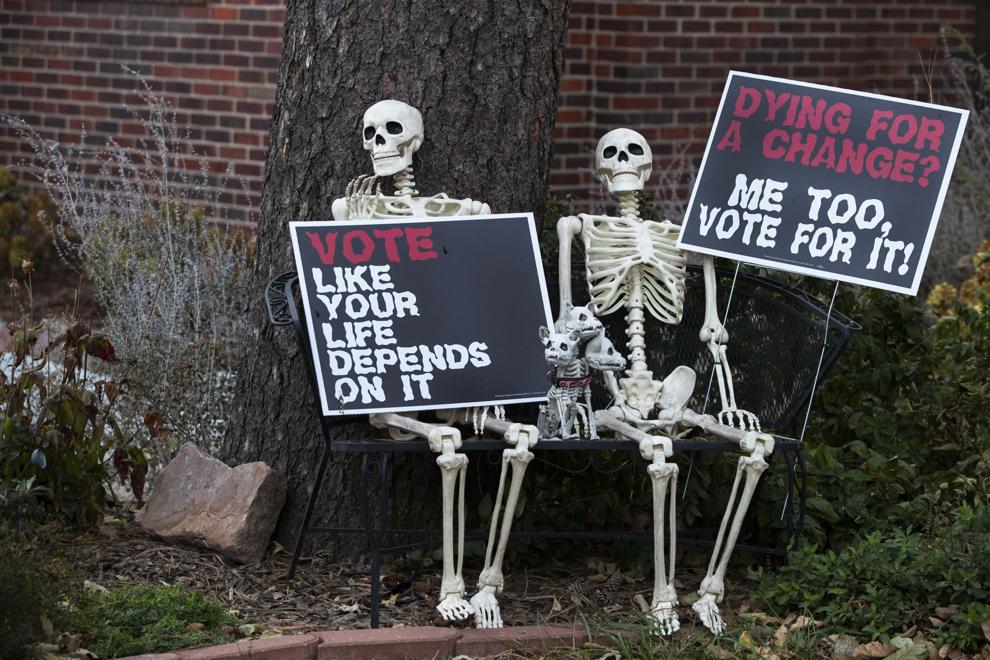 Top Journal Star photos for October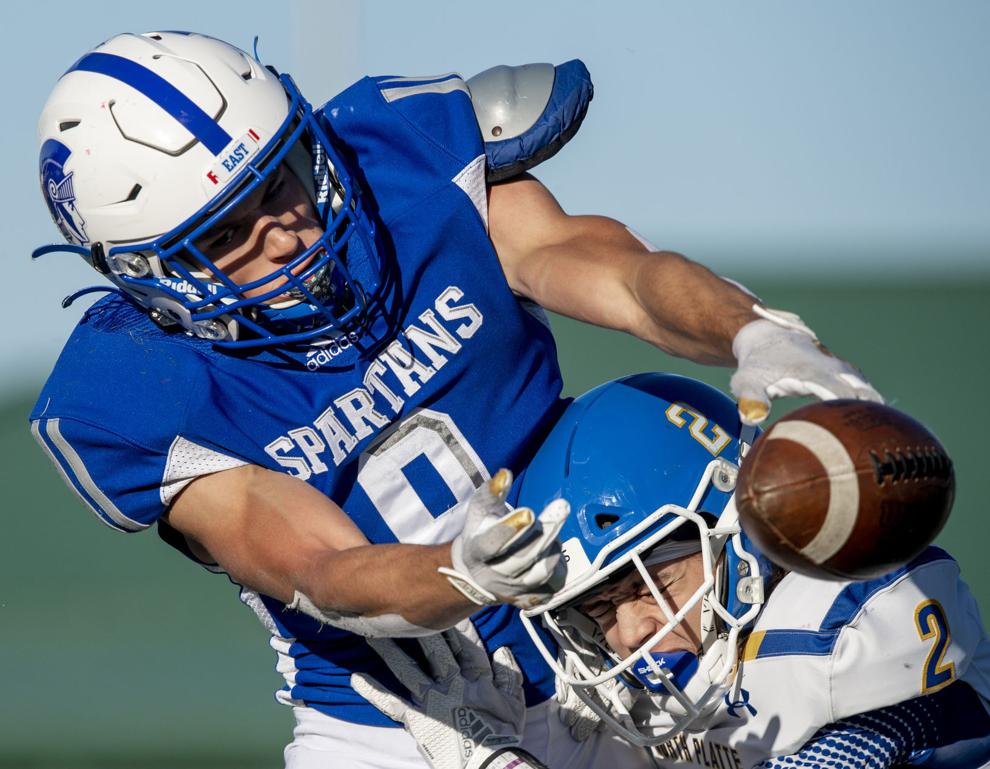 Top Journal Star photos for October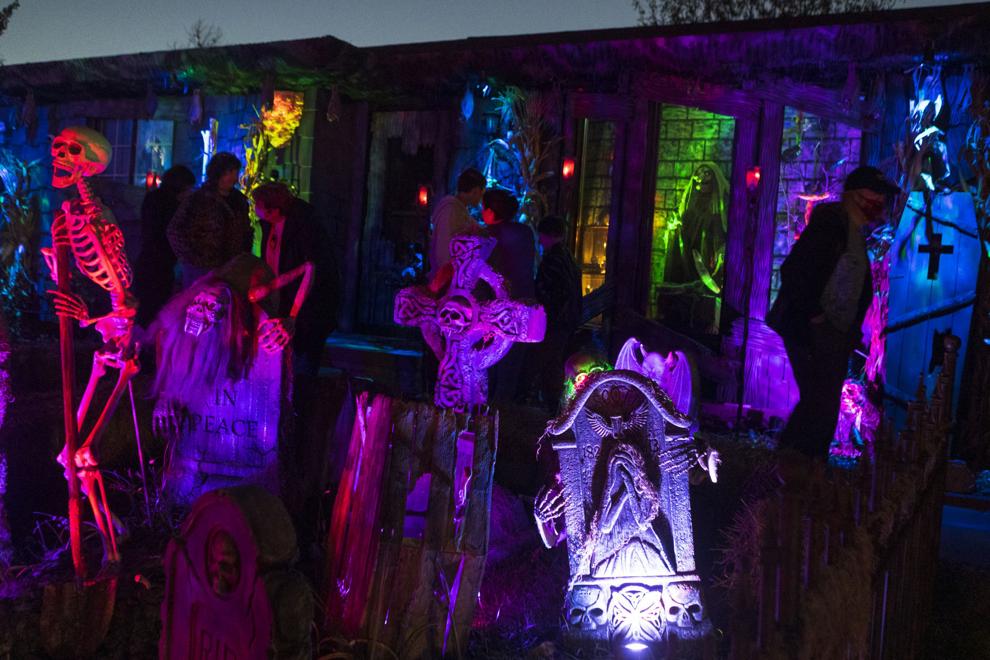 Top Journal Star photos for October