She lost weight, suffered migraines, carried the worry like rocks in her stomach.
The stress never left her.
And it didn't magically disappear when Tasha Lind finally found a job last month, six months after she lost her position at an insurance agency in the middle of a pandemic.
Lind is the face of loss. One face during a time when so many are hurting.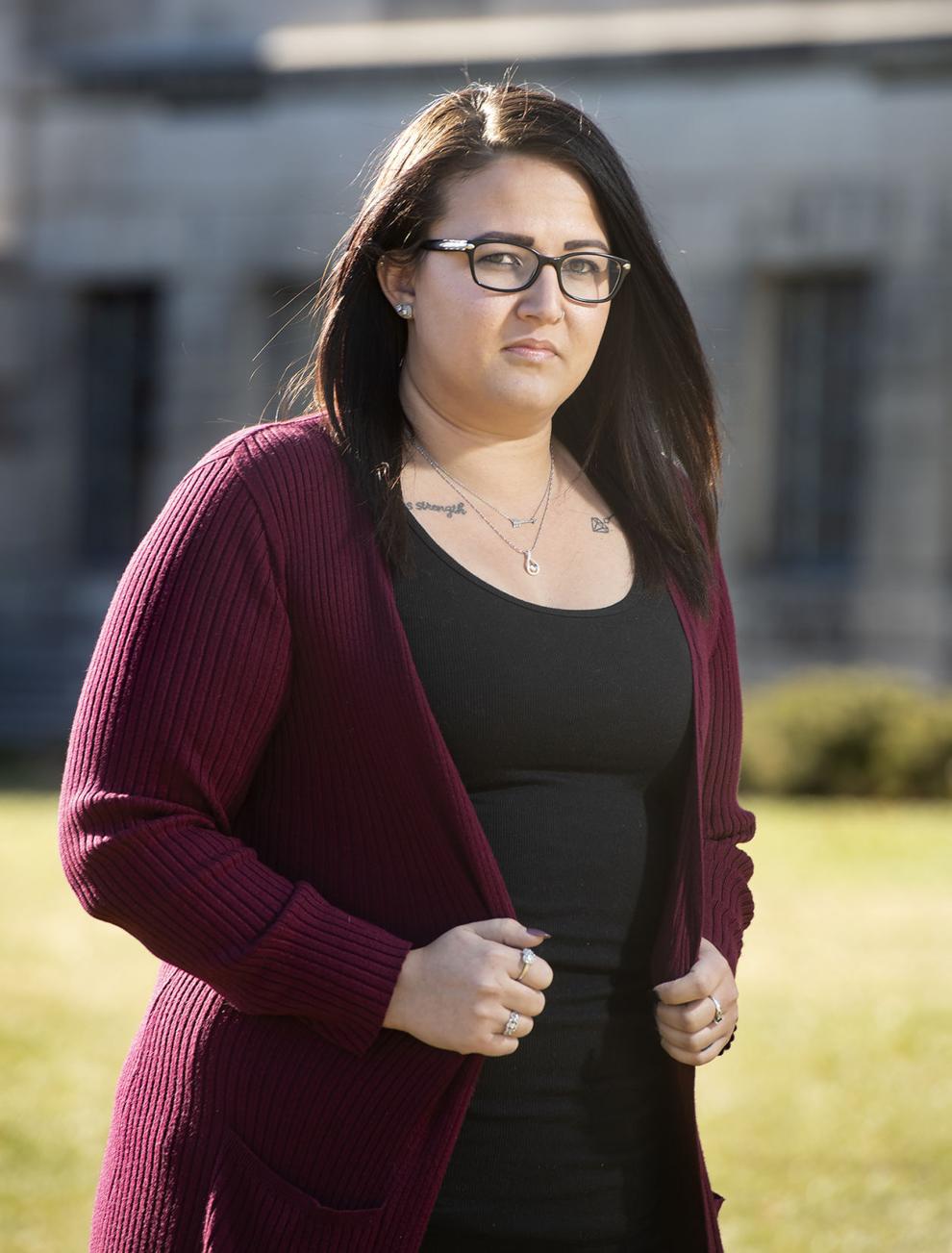 "People need to see: It's not people who want to live off the state," she said. "This situation is bigger than all of us."
You can't see what she'd been through, just by looking, the same way you can't see the despair of someone behind the wheel of a car waiting for a food box or inside a home juggling bills at the dining room table.
"I hide it very well," Lind says. "Kind of like living a lie."
Lind grew up in Lincoln. She's 31, and she has four daughters — her oldest is 13; her youngest is 5. She's a full-time student at Nebraska Wesleyan University studying social work. She plans to get her master's degree.
She's been a single mom for the last four years.
She wants her daughters to look at her and know: You can do whatever you want in this life.
When she lost her job in May, she was grateful for unemployment and the extra $600 benefit.
She held some of that money back and paid ahead on her bills. But her rent is $1,250 a month.
"And I have utilities. I have a car payment. I have a phone bill. I have internet."
She went through her savings, maxed out her student loans, drained the money she'd put aside to take her daughters on a long-awaited vacation to Great Wolf Lodge in Kansas City.
"All the time, I was thinking, 'How am I going to make it?' Most of us live in poverty already."
She made it until October before the money ran out, and, for the first time in her life, she reached out for help with her rent. The Center for People in Need was distributing CARES funds.
"It hurt," Lind said. "I had pride struggles, just that stereotype that goes with getting help."
Her story is one that the Coalition for a Strong Nebraska is sharing on its website. One of many it hopes to collect and spread to give Nebraskans a glimpse of what's happening as COVID-19 continues its rampage.
"People have these stories to tell," said coalition director Laurie Ponce Lage. "We want policymakers to know they are having a hard time."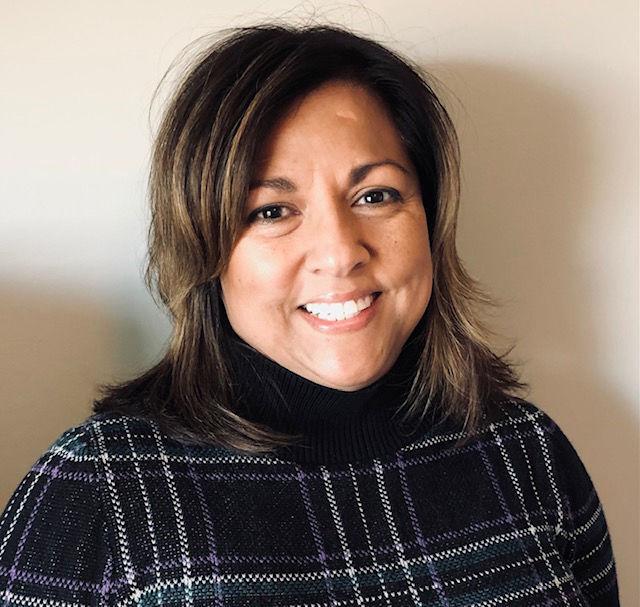 The 100 nonprofits that are members of the coalition see it every day.
"The food banks, the number of people who they serve is so much greater than the same time last year. In housing, they're seeing a record number of evictions."
The pandemic has changed what poverty looks like, she said.
And it's a struggle for the people working to serve those in need across the state to get that message across to lawmakers, Ponce Lage said.
"The need is huge," she said. "It's so frustrating to our members to have evidence, but there's really no response to it."
That's why Lind decided to share her story.
"This is far from being over," she said. "We still need help."
Lind made $15 an hour at her insurance company job. She shuffled bills even then, sometimes falling behind, but she had some savings. That money she'd put aside to take the girls on a vacation.
Lind had made the transition to working at home when schools shut down in late March. She added her two nephews to the remote-learning mix because her brother had to work on site.
"I told him, whatever they can complete and whatever the girls can help them with, that's where we're at."
Lind has family support. She knows she's lucky.
"Not so much financially, but they can help watch when I have homework or when I'm sick."
Her best friend watches the girls two nights a week, when Lind is on campus from 6 to 10 p.m.
Then the mom comes home with a stack of homework, staying up to study until after 1 a.m. most nights, and up again at 5:30 a.m. to start her day. She gets ready. She gets the girls up and ready. She drops her two youngest off at elementary school at 7:15 a.m. and her two oldest at middle school by 7:30.
She's at work from 8 to 5 and then she reverses course to pick them up and get home for supper, school and homework.
"Even to this day, being back at work, I still can't relax," she said. "The biggest thing with me, I don't want to stress my kids. I don't want them to see me worry."
Over this long pandemic summer and fall, she lost her appetite. Her girls would see her not eating. More than once they offered her their piggy banks: You can use this for extra food if you want.
It's the only time Lind cries as we talk.
She wishes politicians could see it through her eyes.
How income guidelines and rejected federal money hurt. How knowing that she could be evicted during a pandemic hurt.
"If they've never been in the situation we are in, they don't know how bad it is."
She has a job now. She's grateful.
It could be worse, but like COVID-19, her problems haven't simply gone away.
It's what's keeping her awake and worried.
"How do I get back to where I was, and how do I get ahead?"
Photos: The scene in Lincoln with much of city shut down
Finals week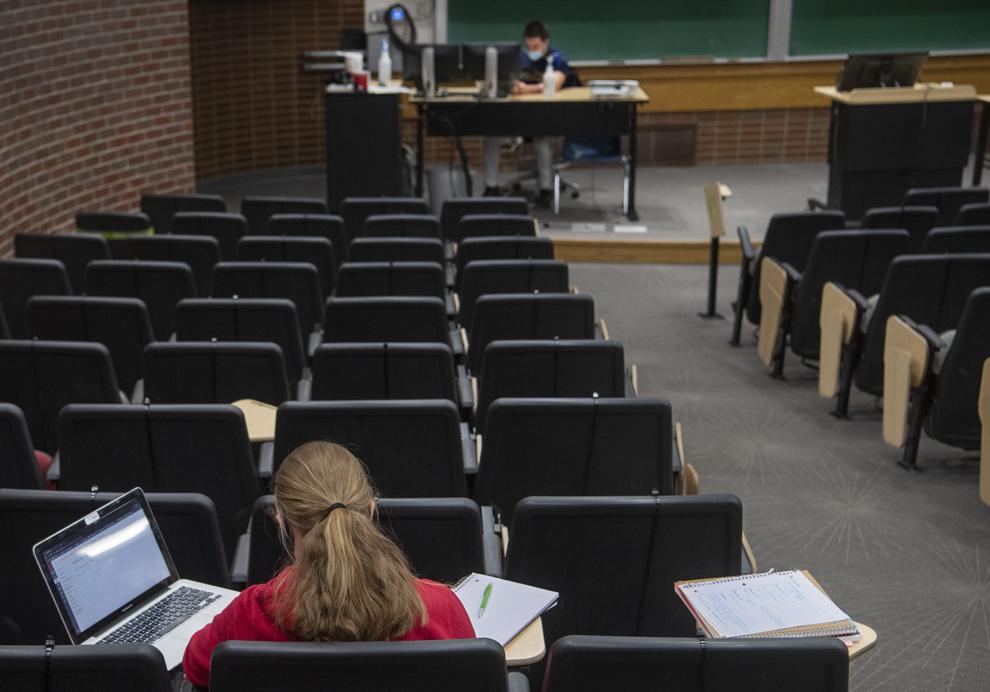 Co-teaching
City Council distancing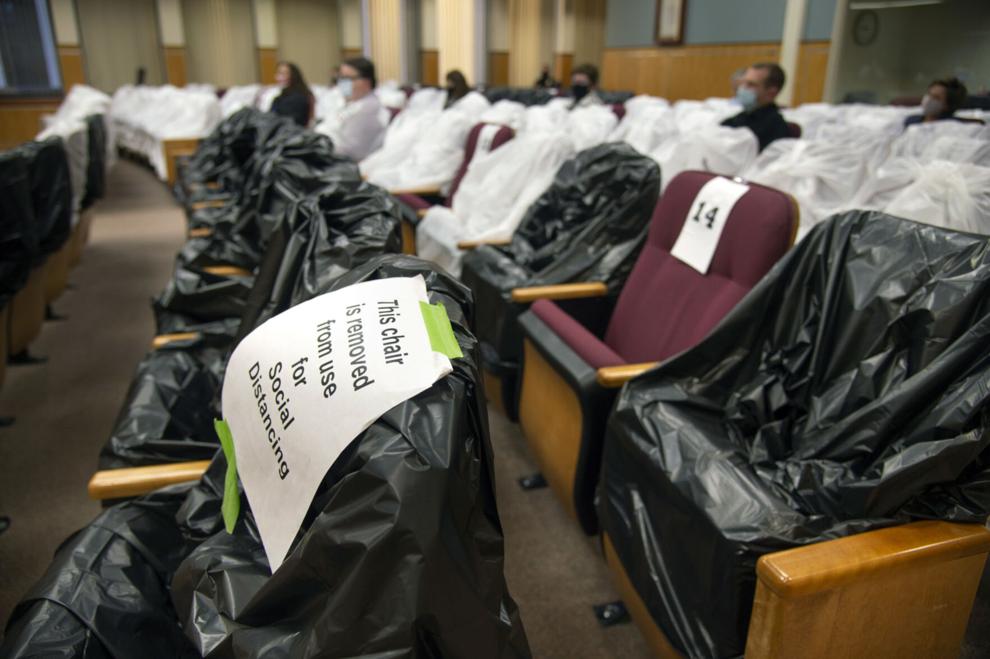 Gameday empty Saturday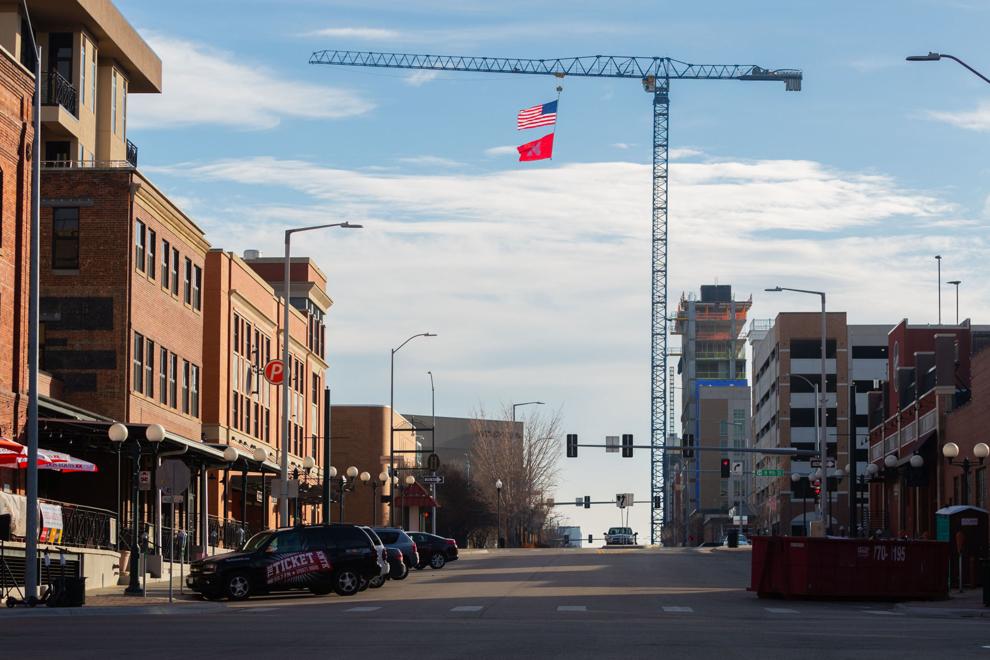 Thank you Bryan West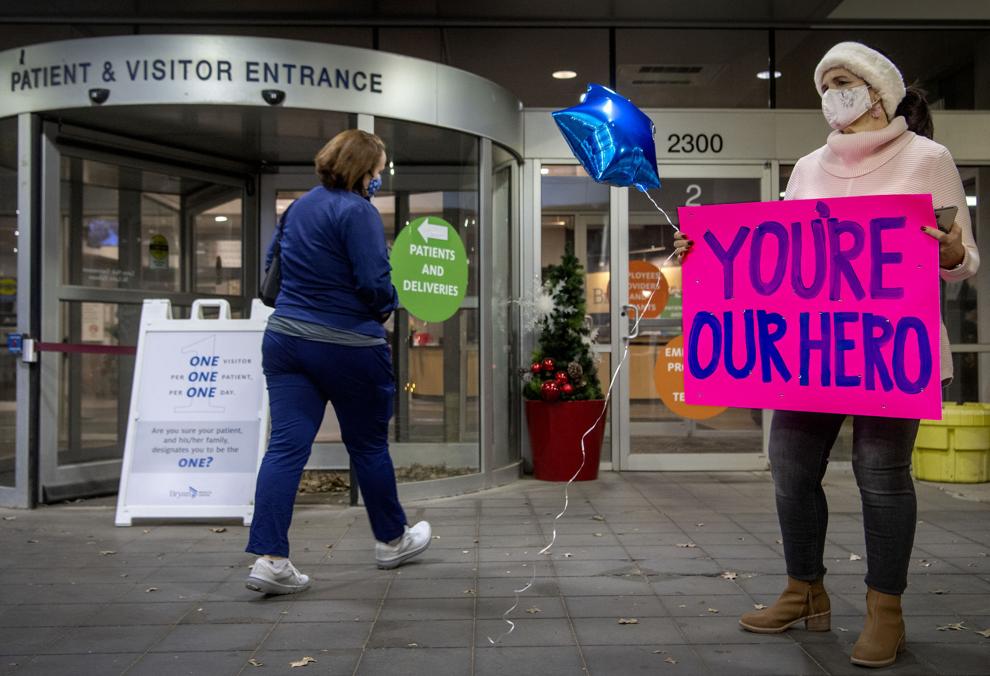 No fans allowed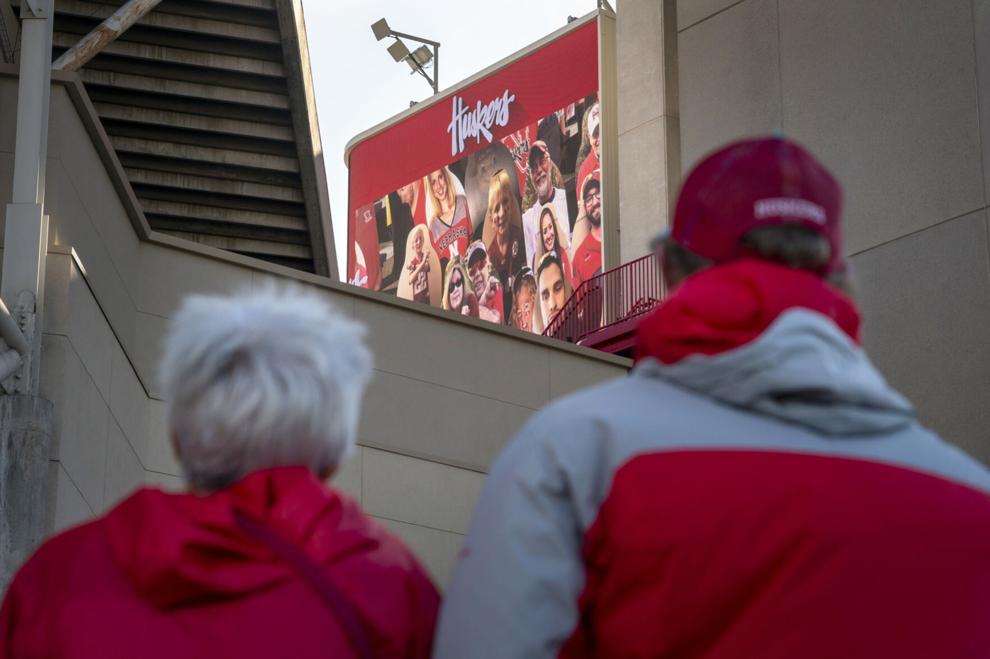 Husker cutouts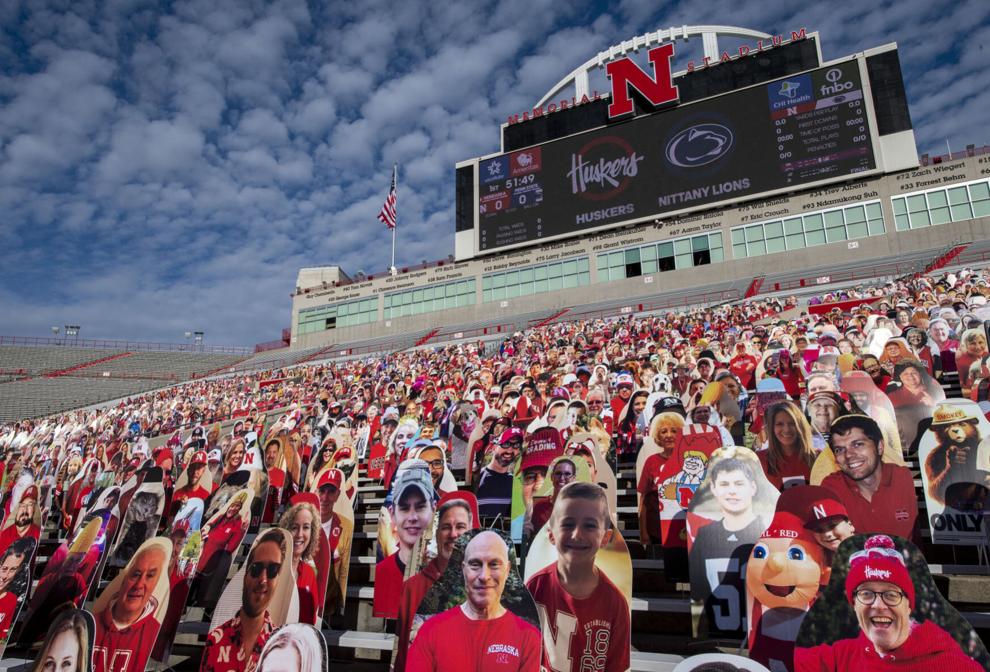 Arena cleaning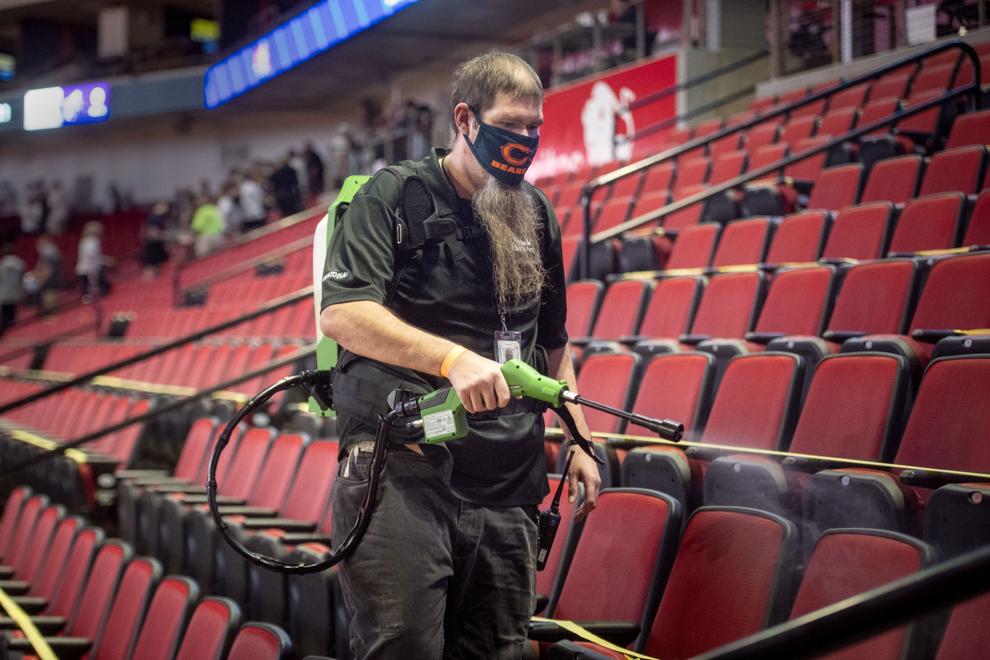 Volleyball social distancing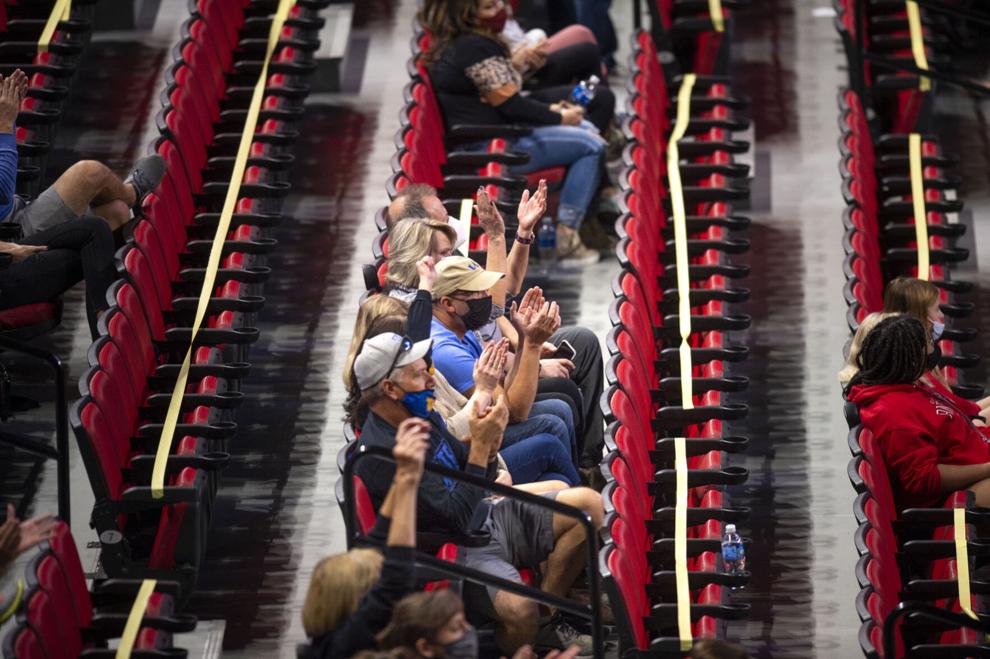 Skeleton signs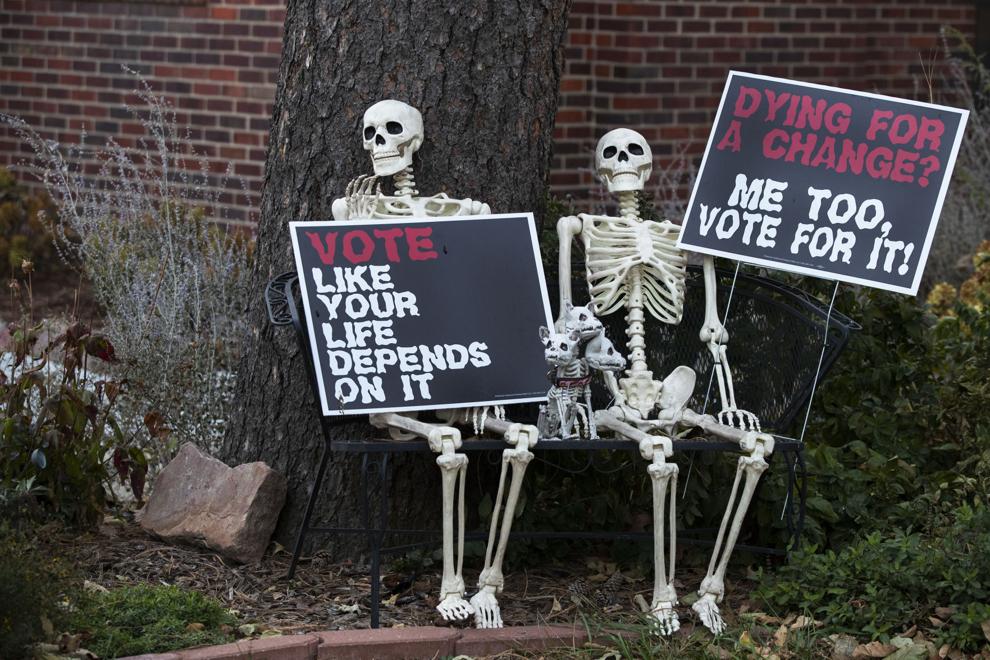 Boo at the Zoo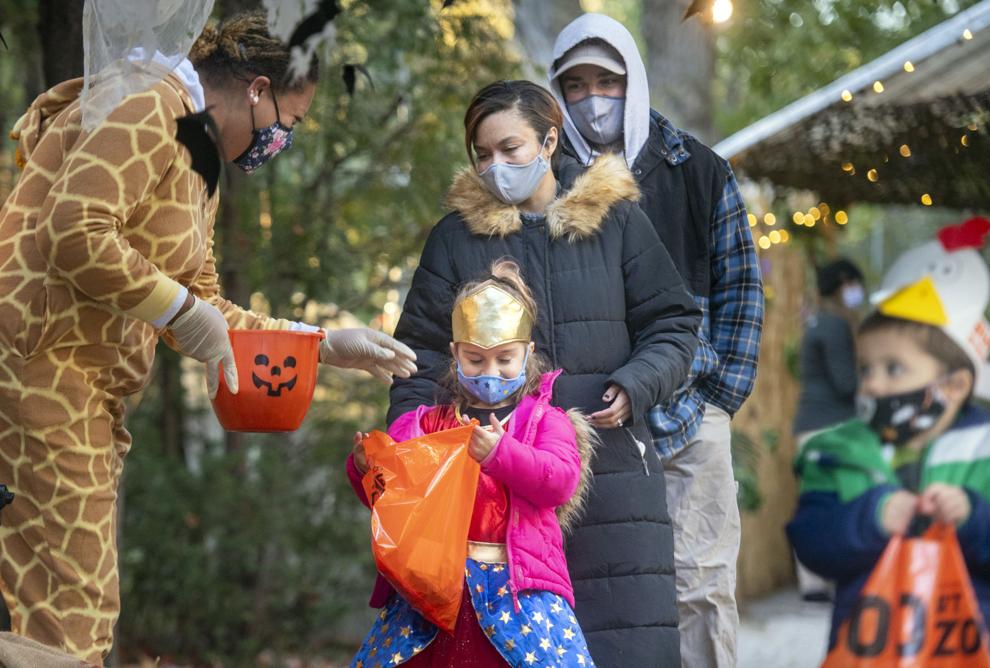 Football Saturday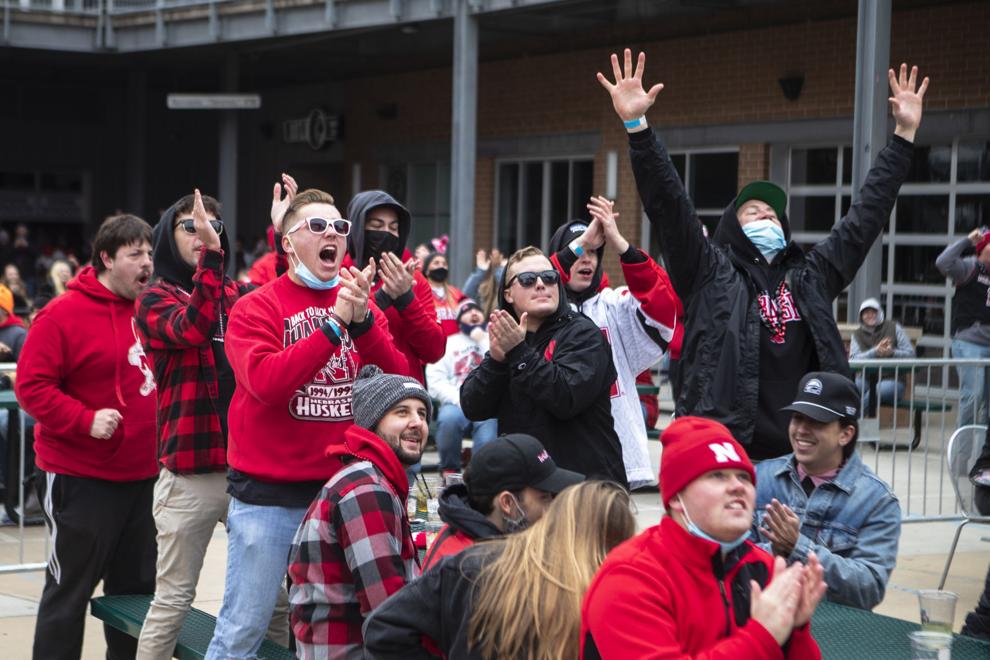 YMCA closed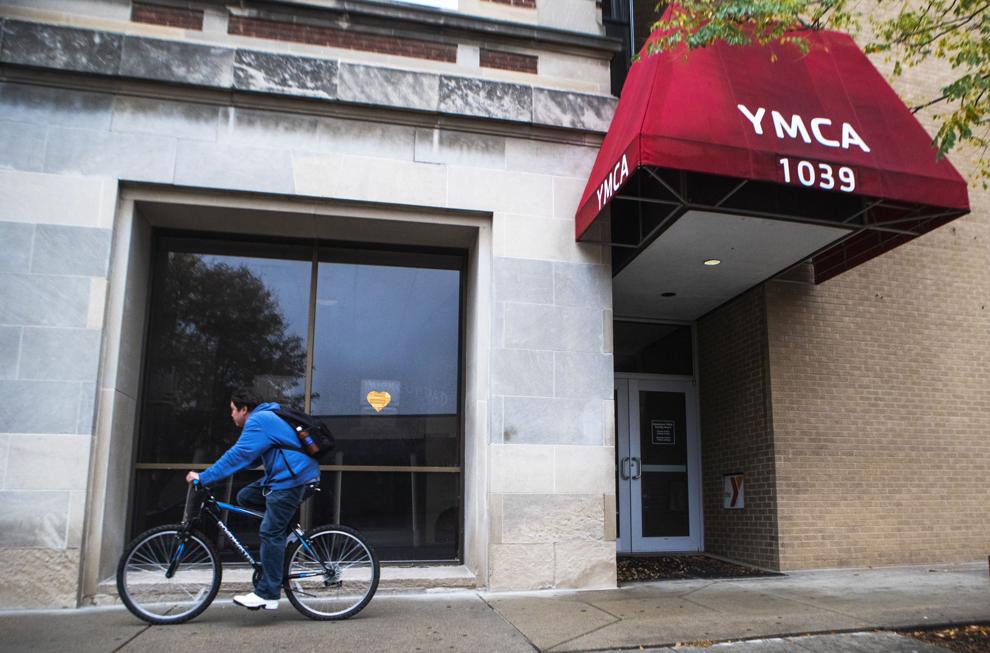 Downtown mask art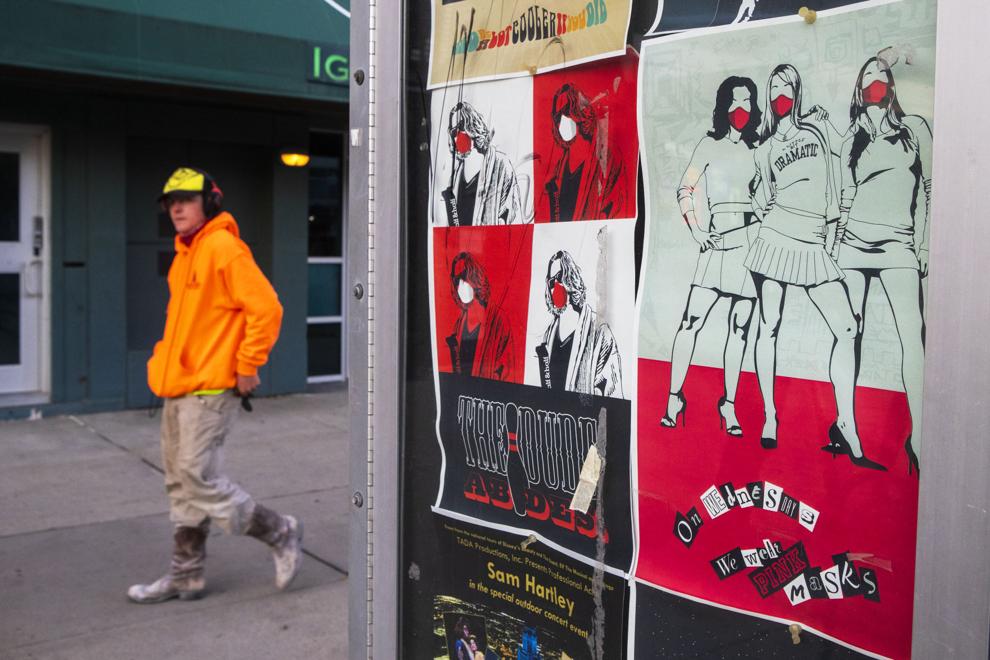 Marching band competition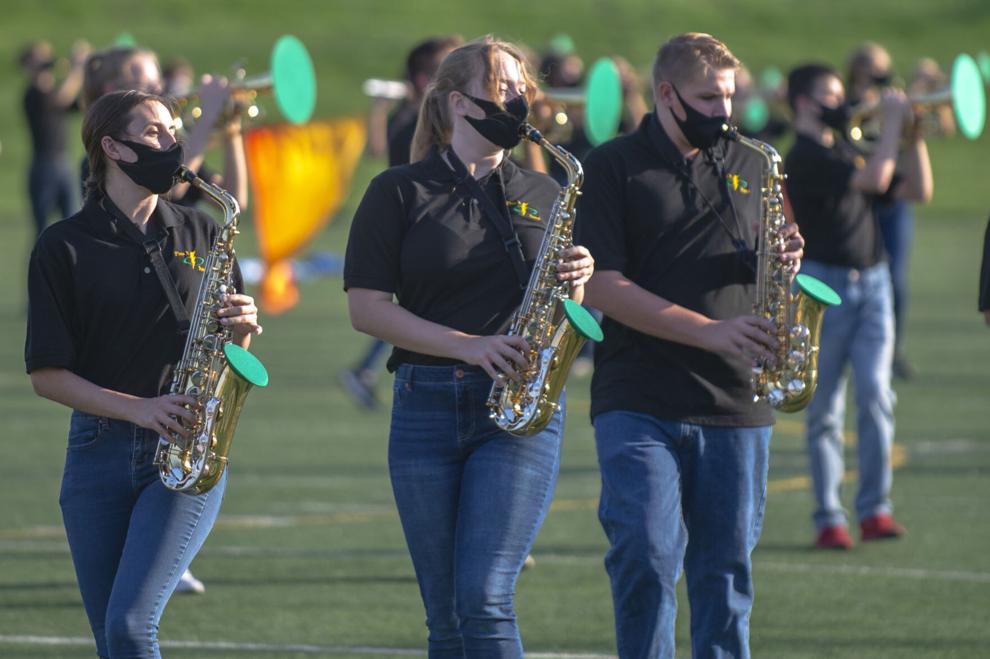 Outdoor seating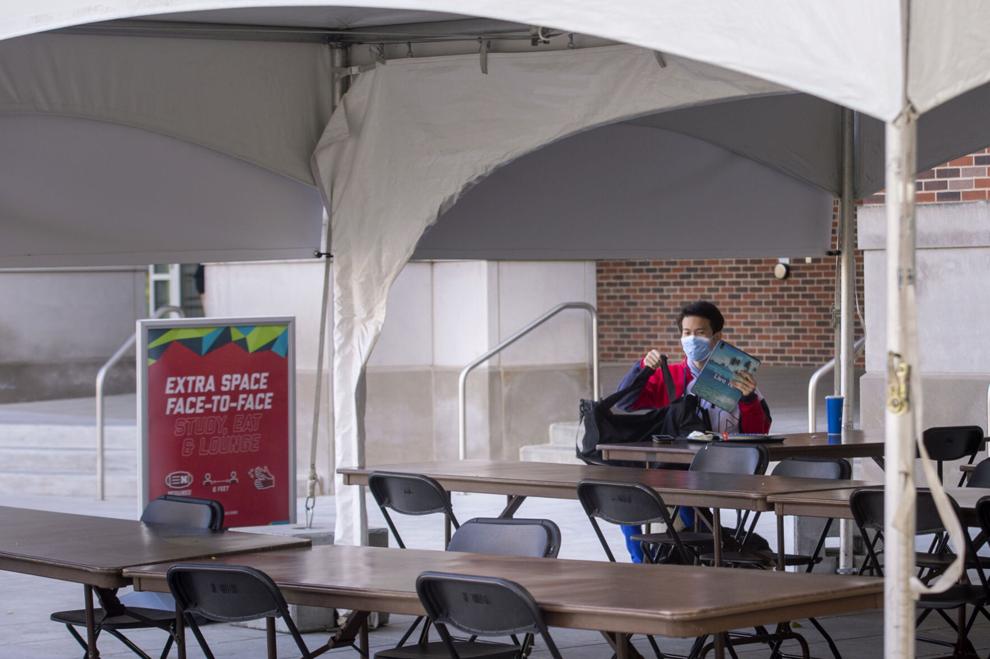 East Campus proposed budget cuts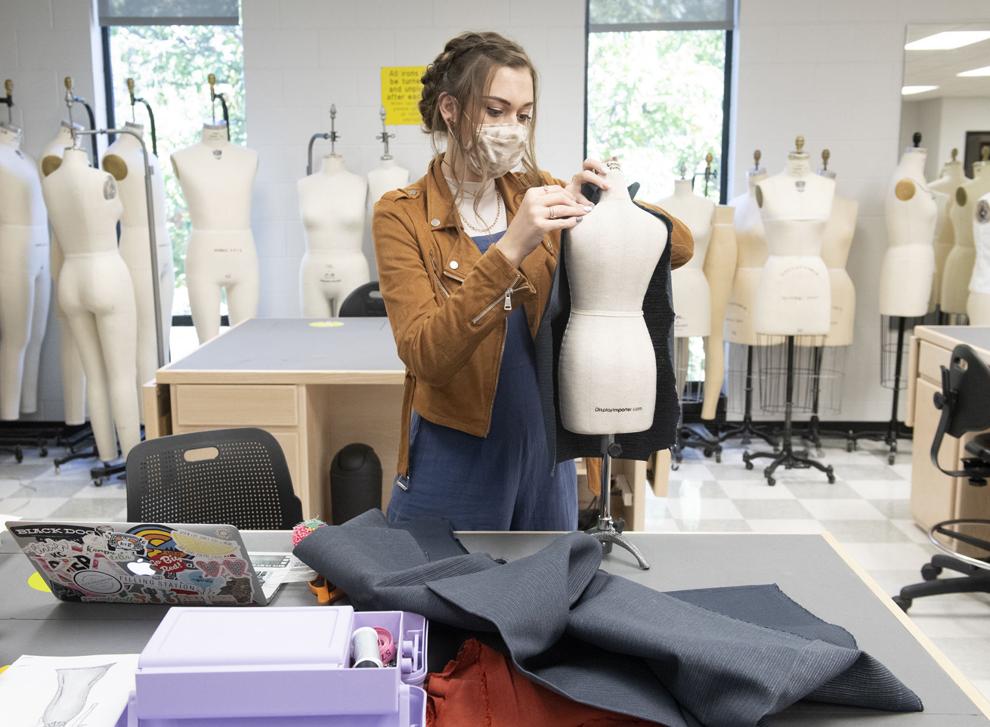 Flu shots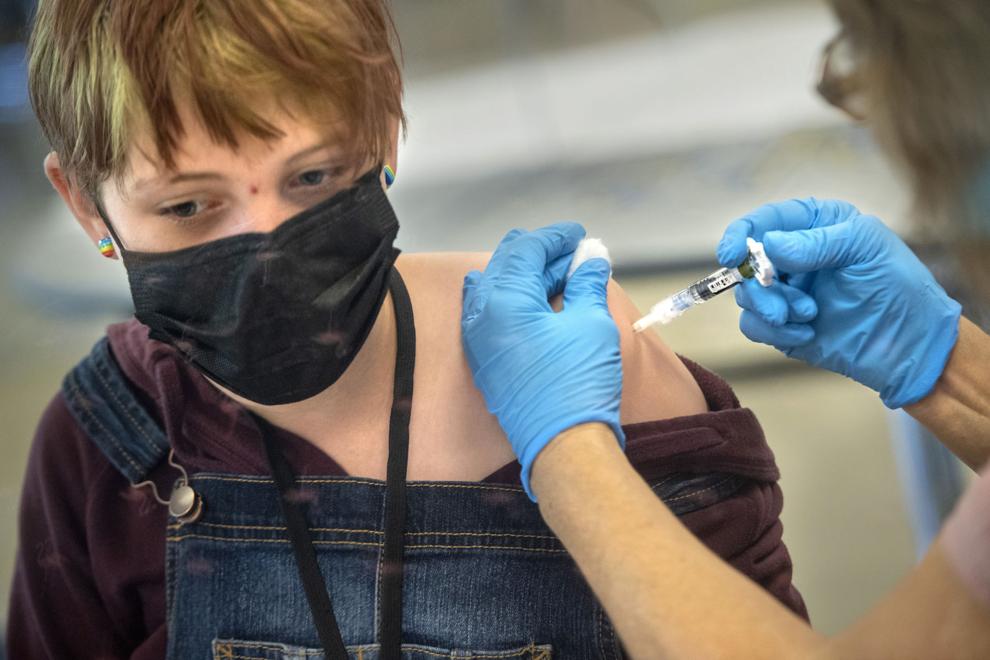 Coronavirus Bible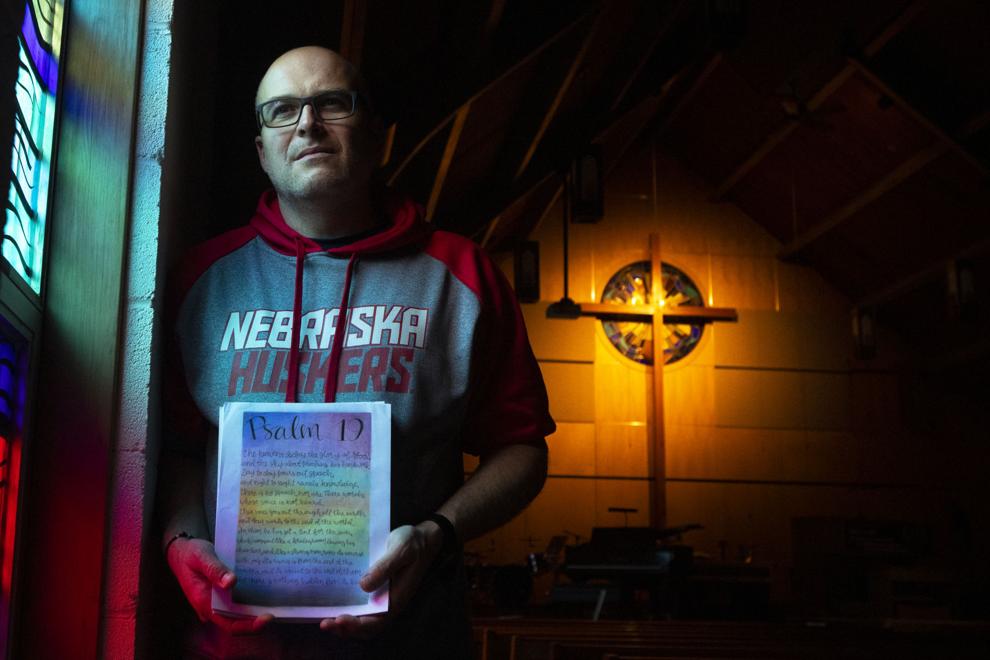 Anti-mask rally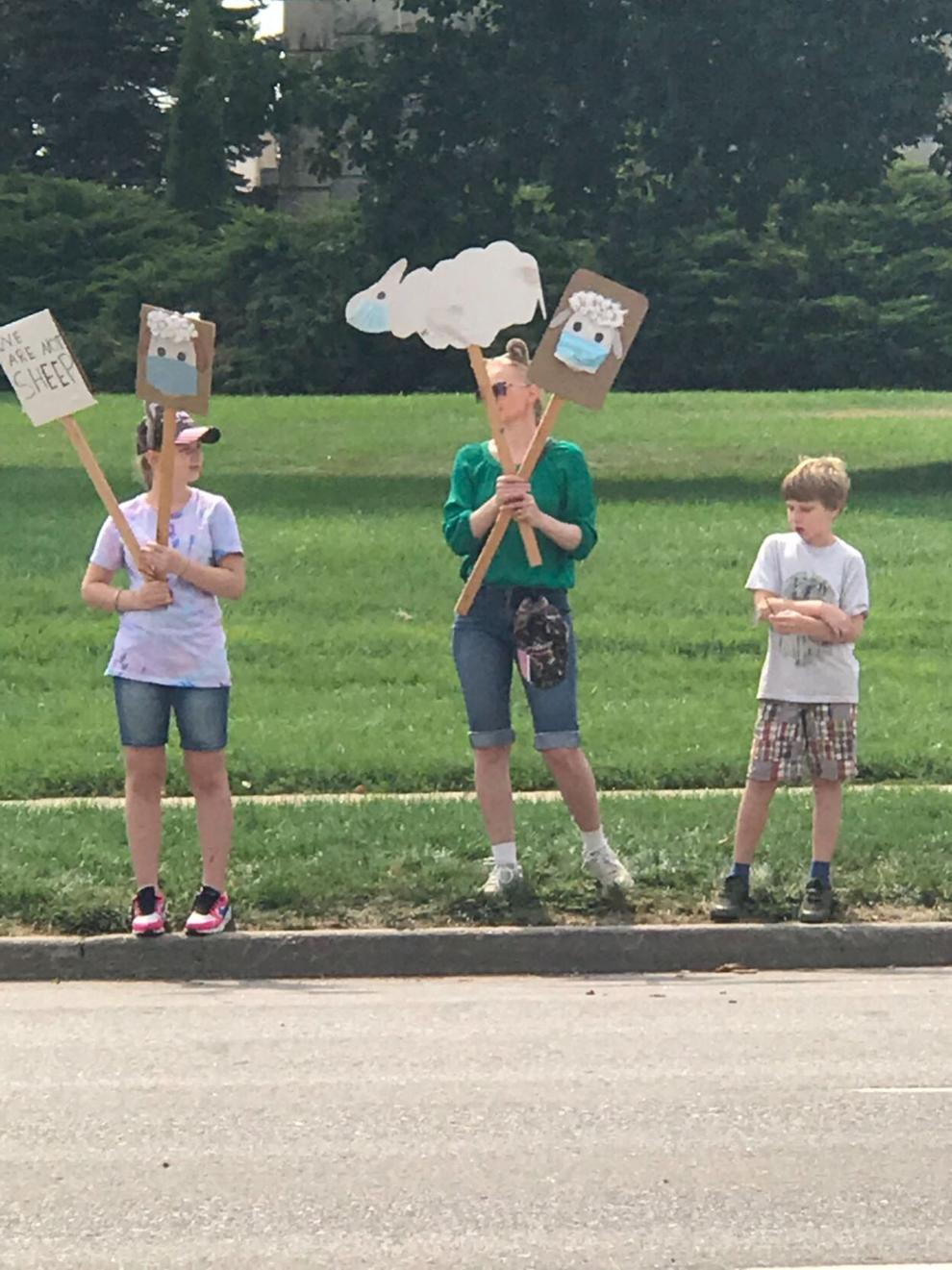 No Football Saturday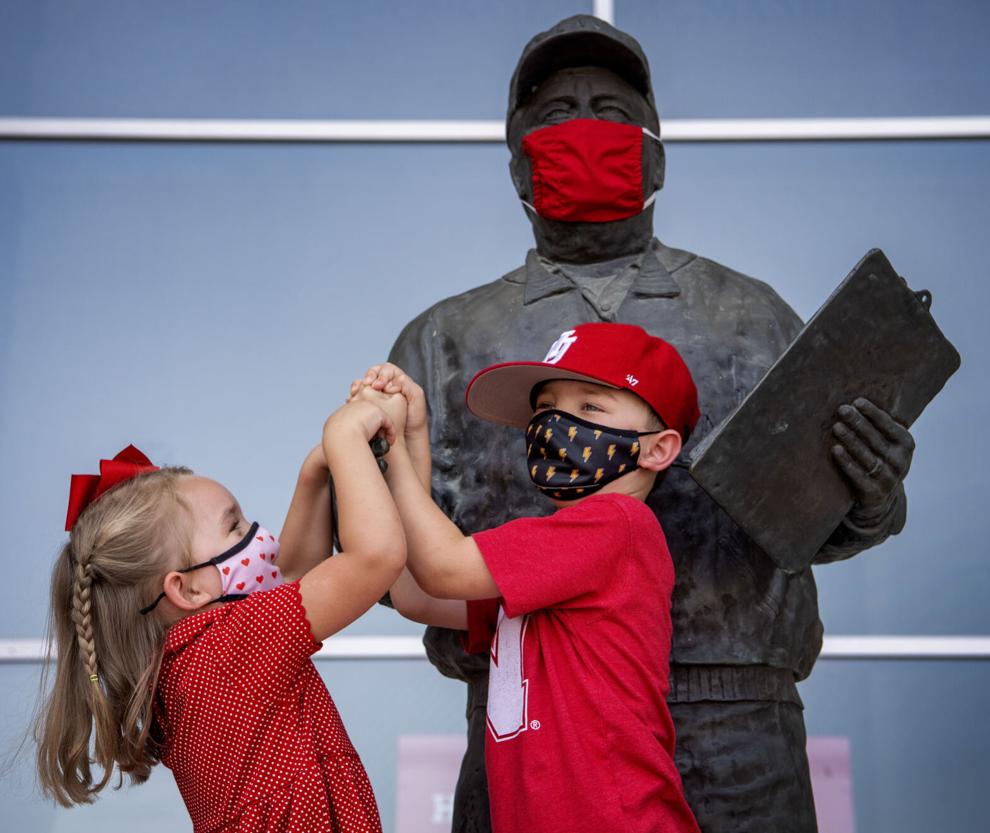 DMV lines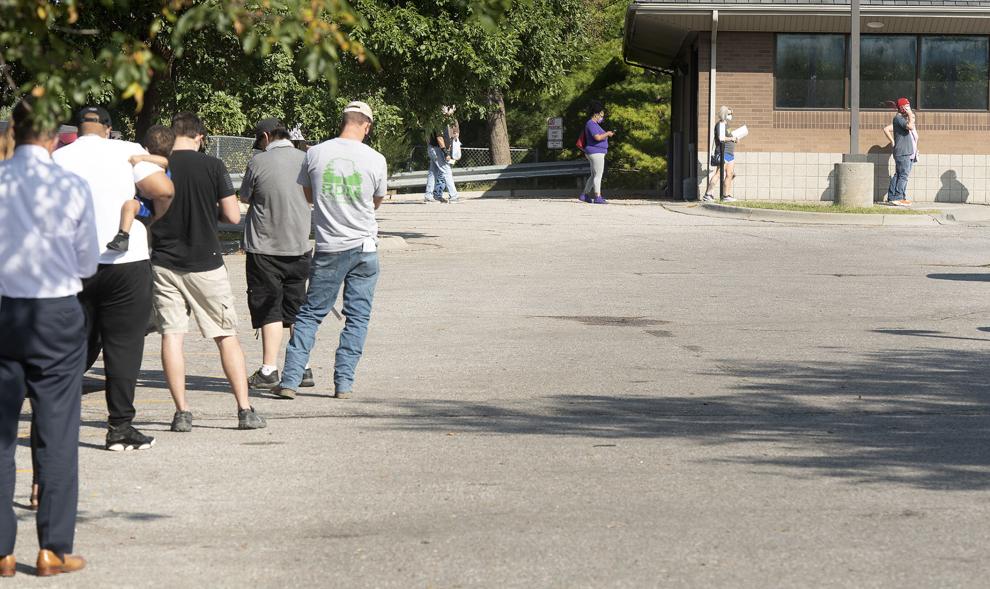 UNL in-person class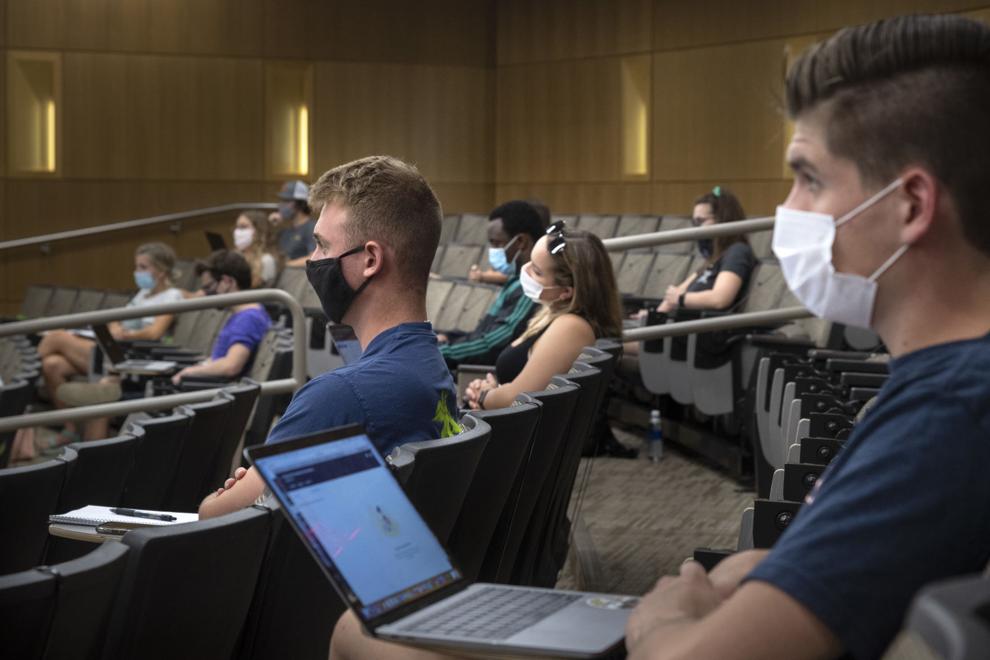 Iguana's Pub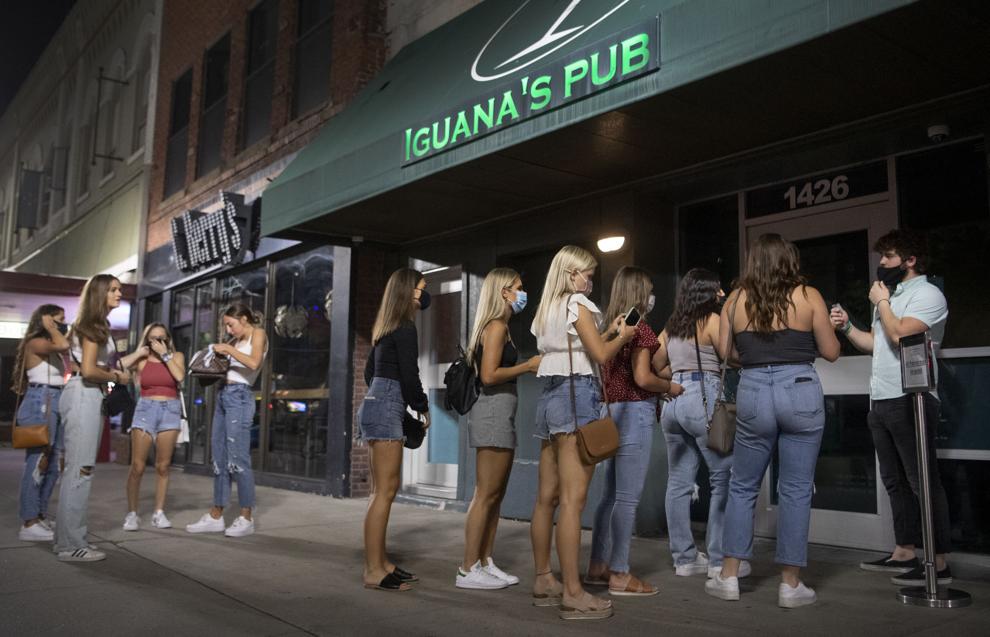 Farmers Market influencers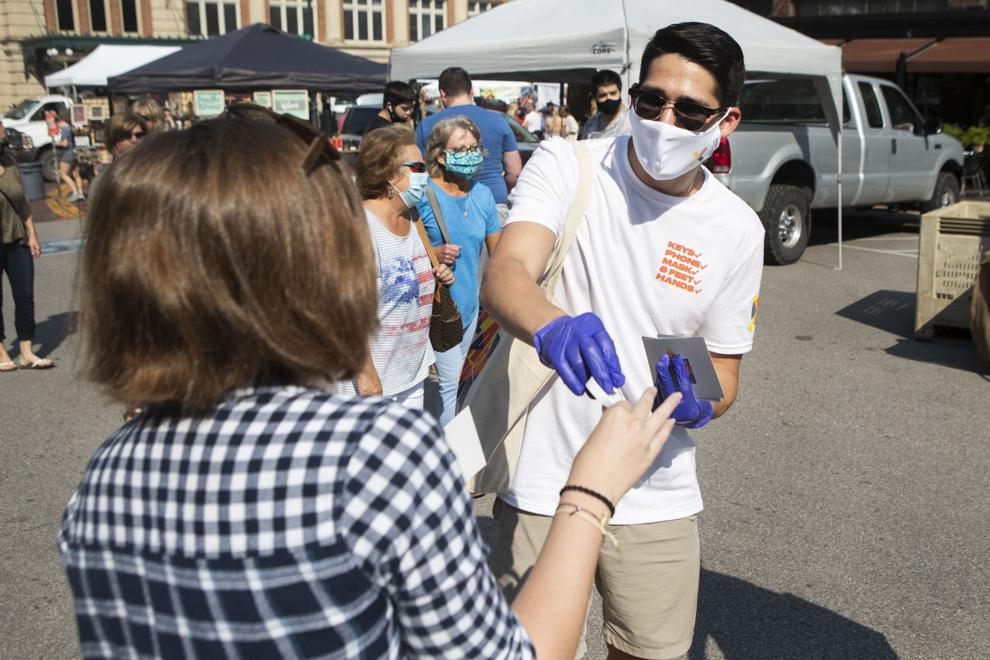 Remote learning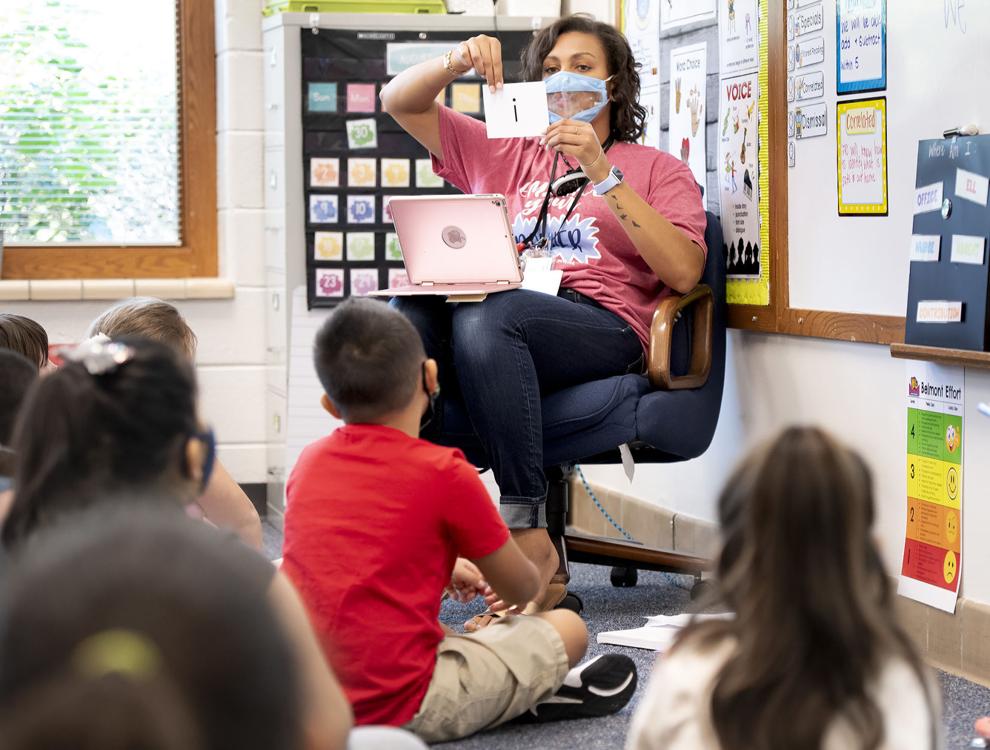 Weeping Water vs. Fillmore Central/Exeter-Milligan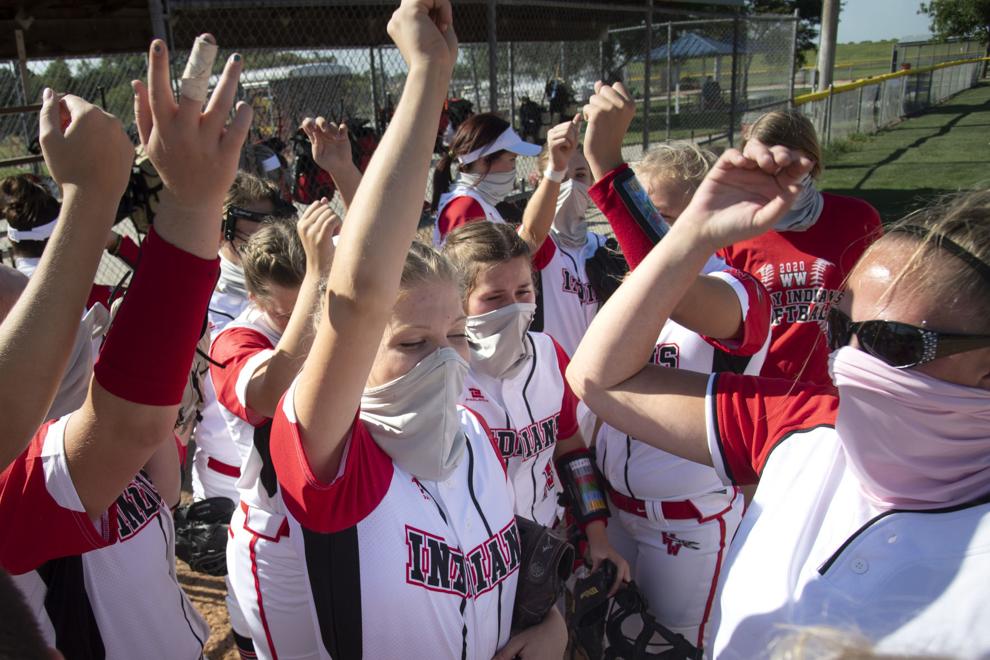 City Council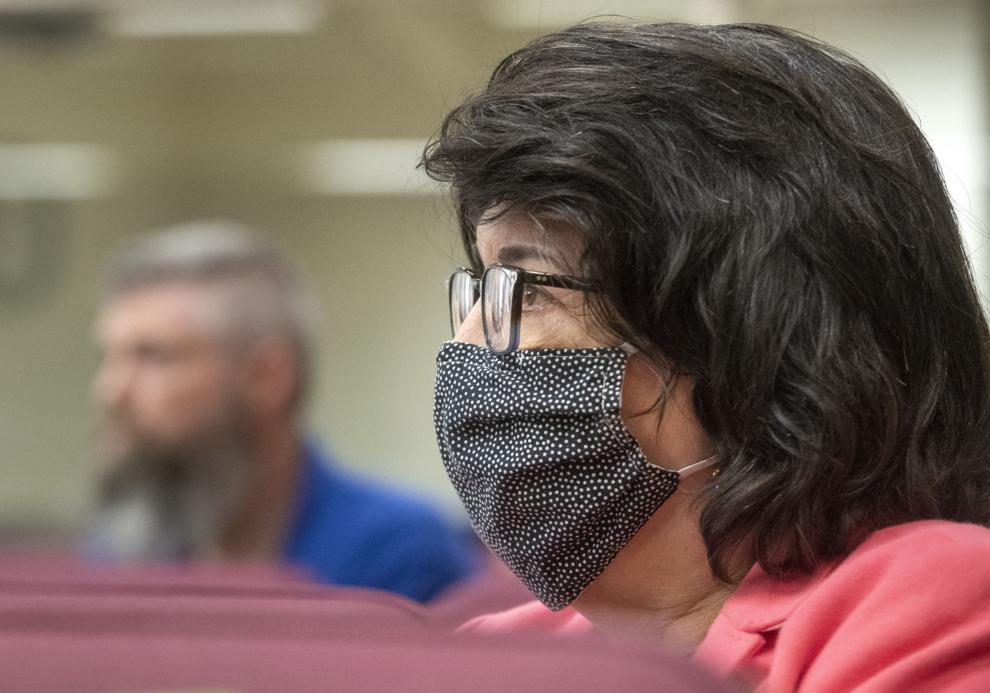 First day of middle school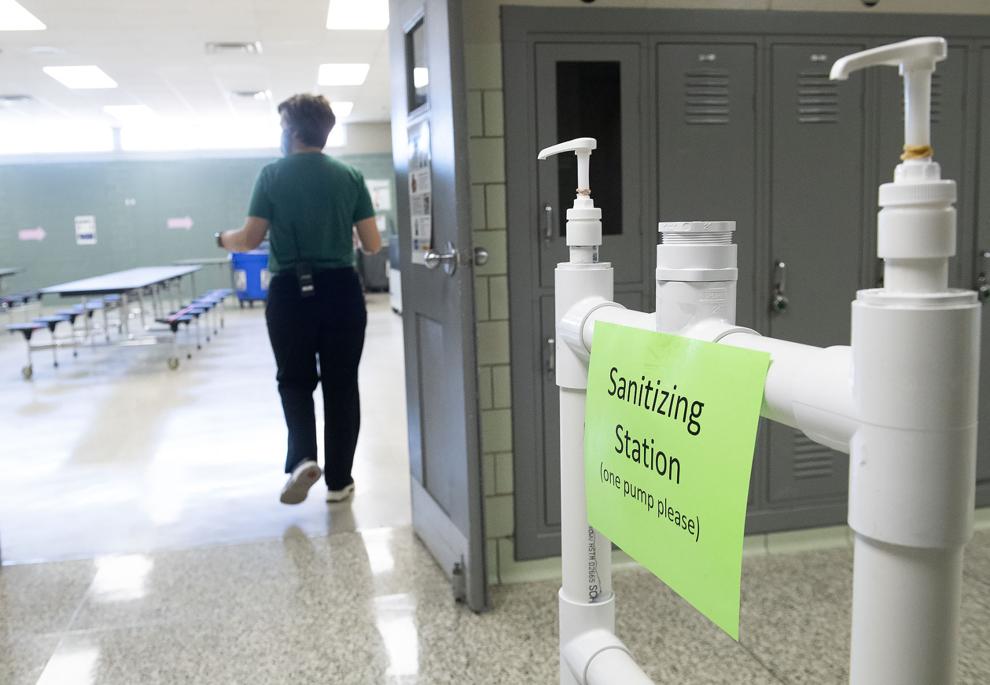 Ukulele Class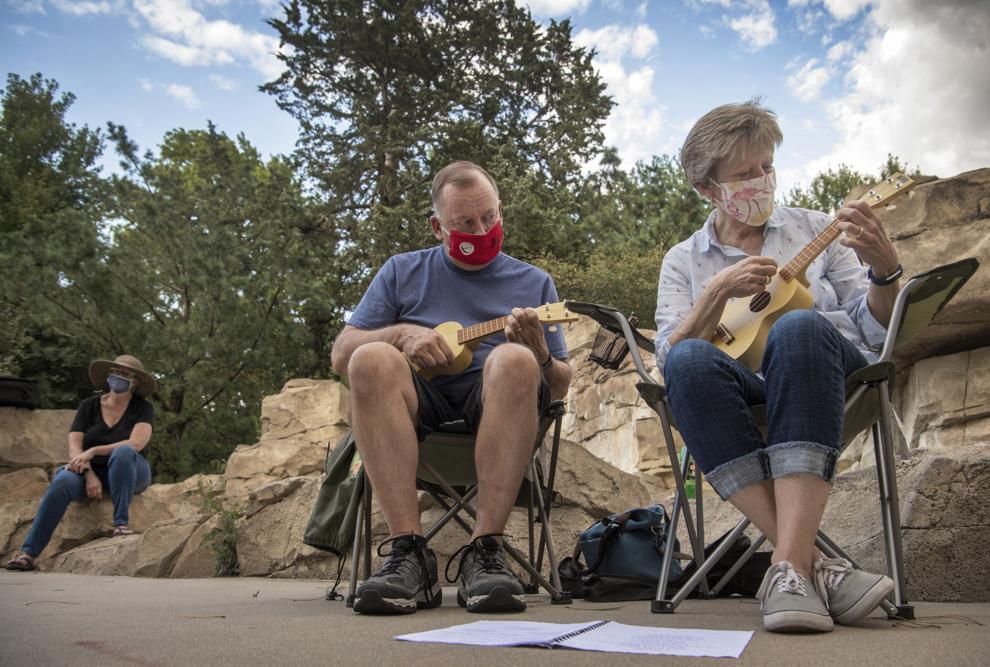 First day of school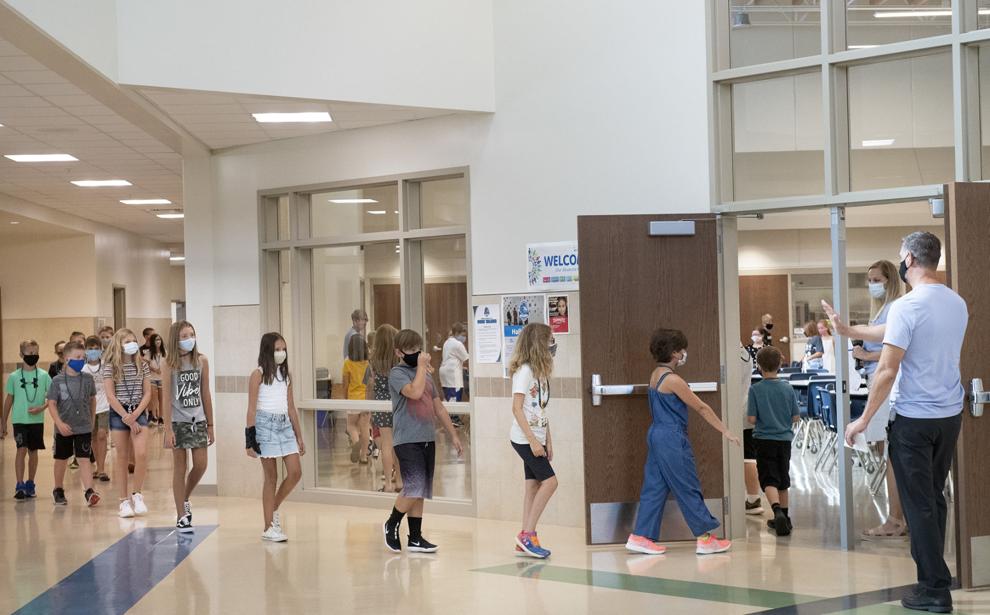 Pius X volleyball practice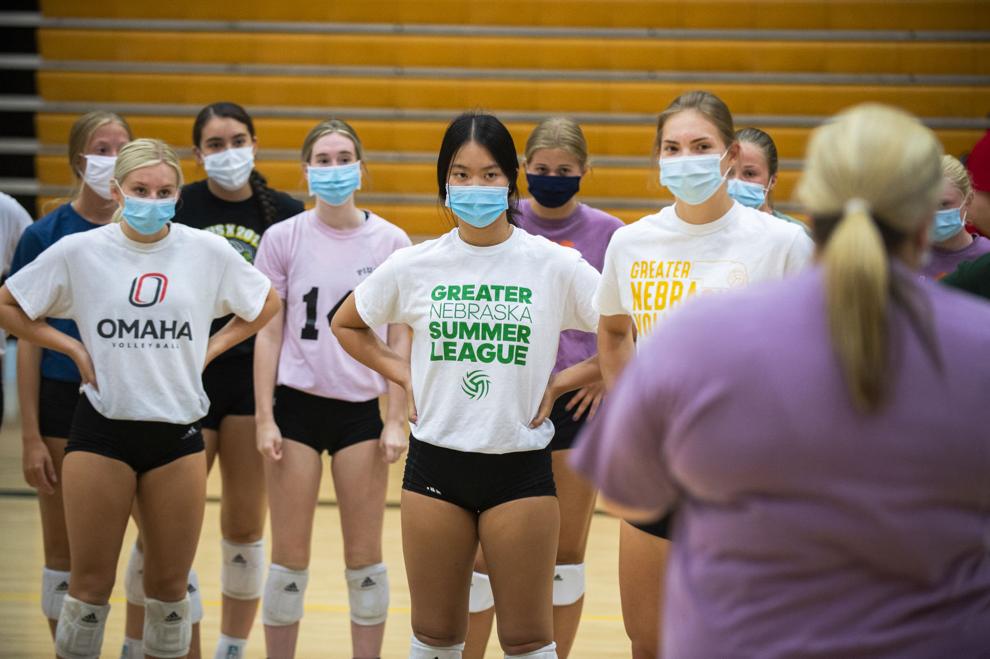 Madsen's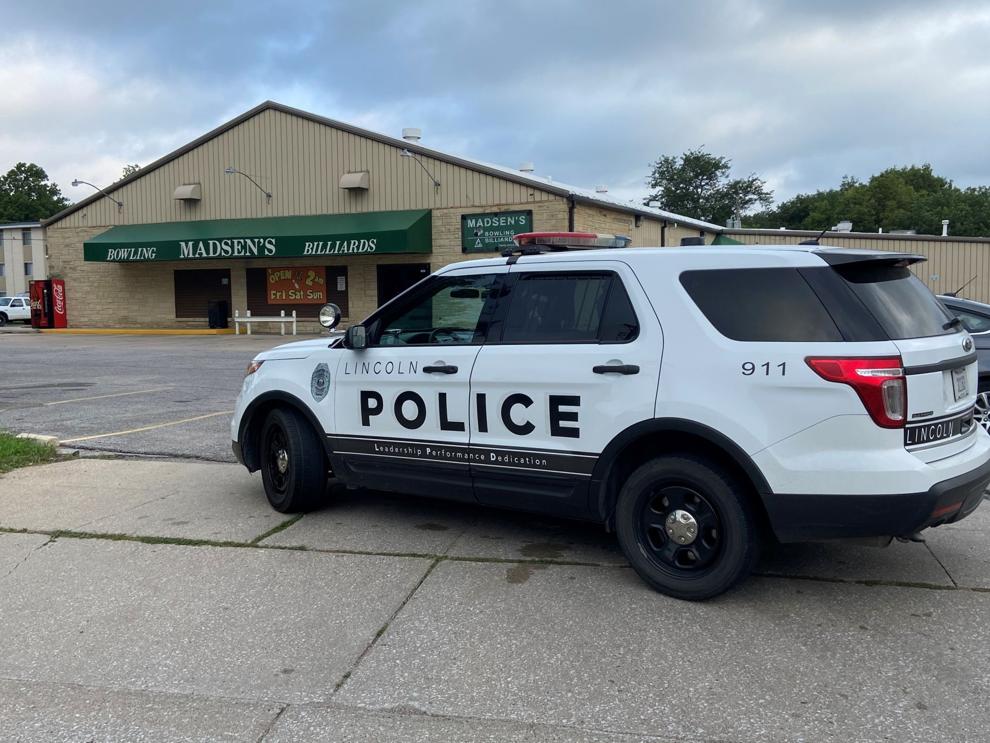 Flower shop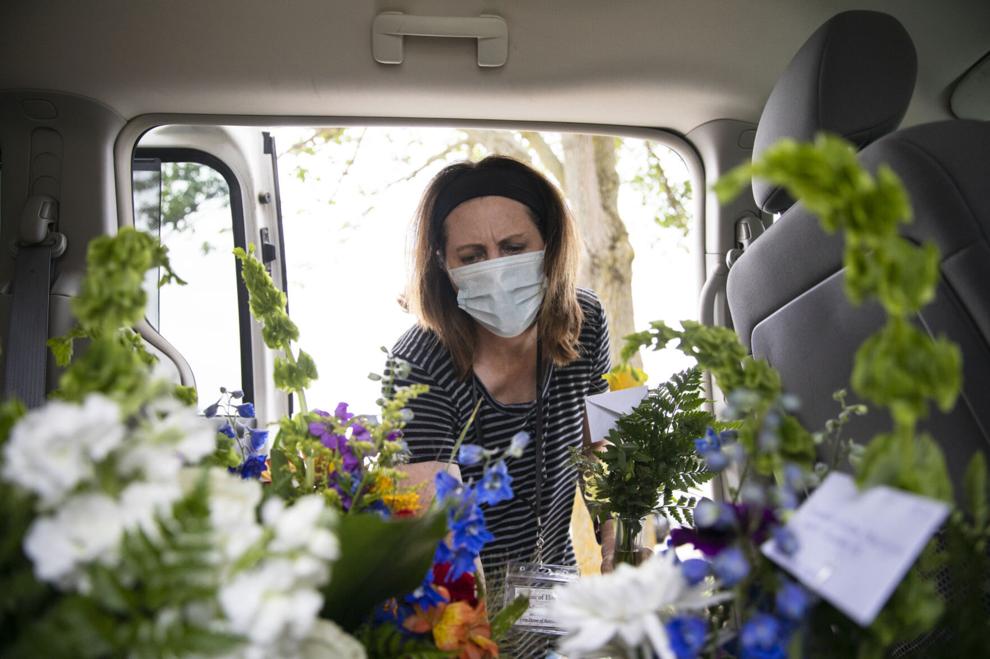 City Council BLM protest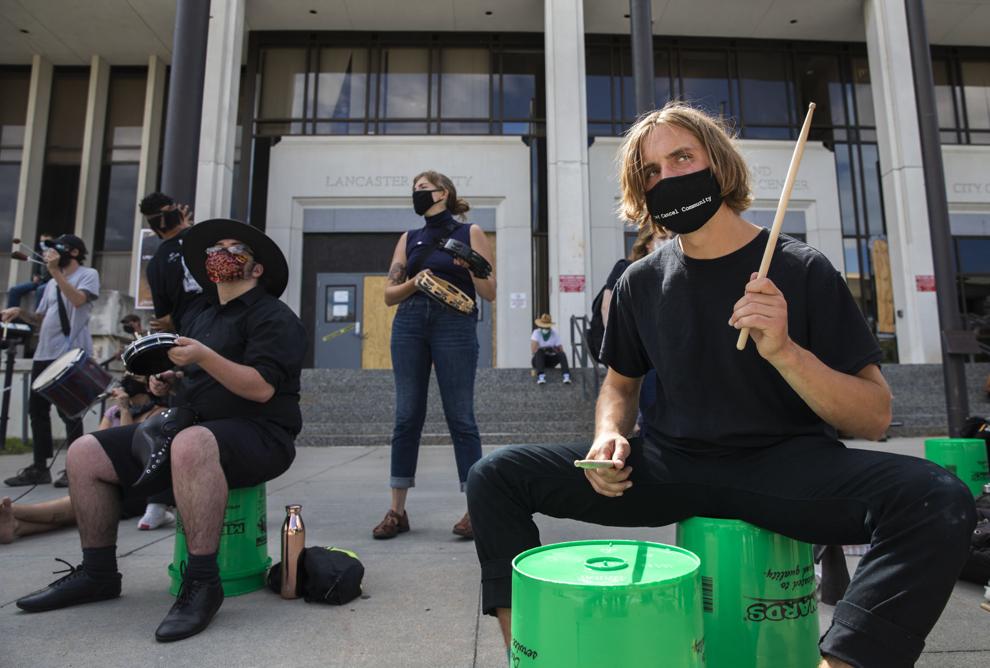 LPS Protest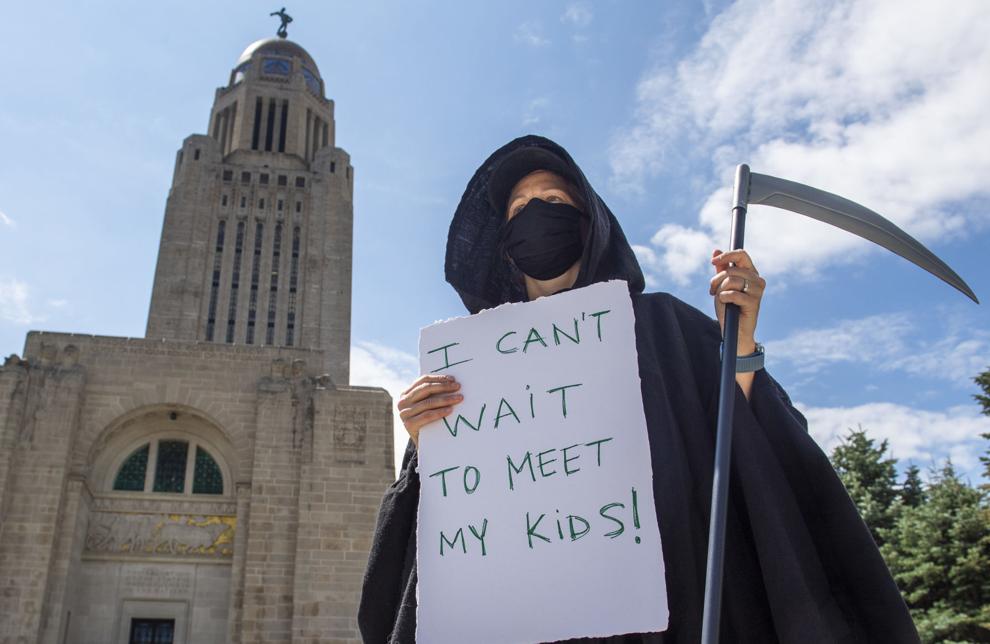 Beach Boys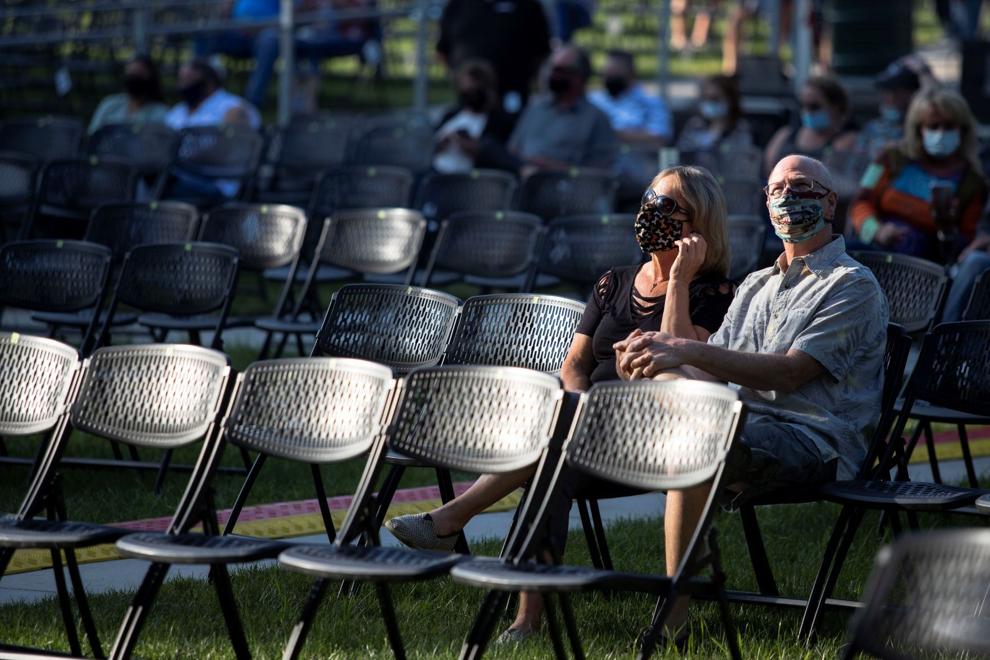 Rally and hearing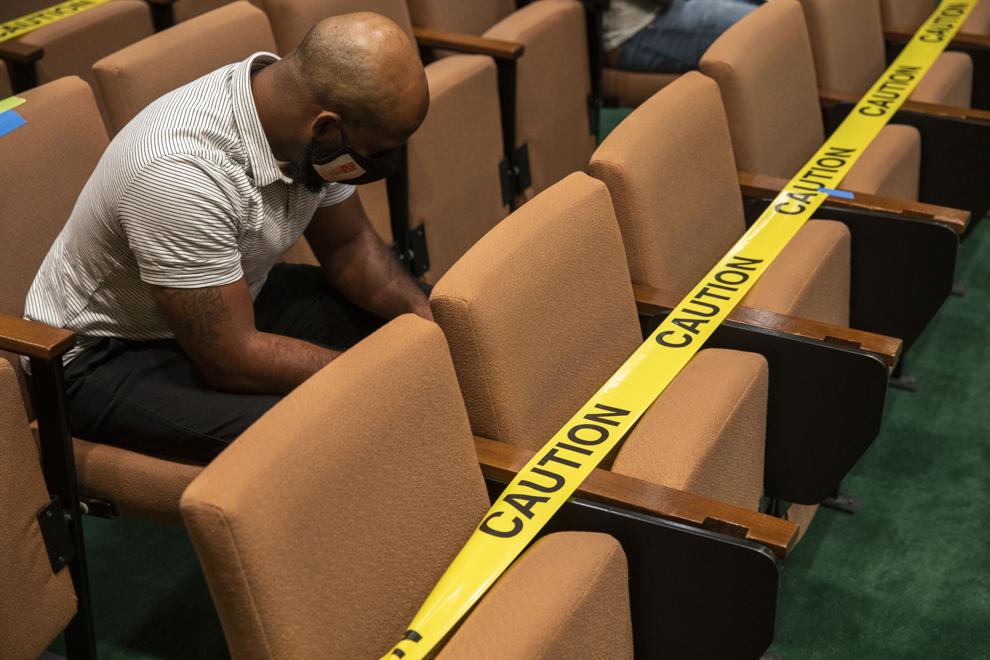 Lancaster County Super Fair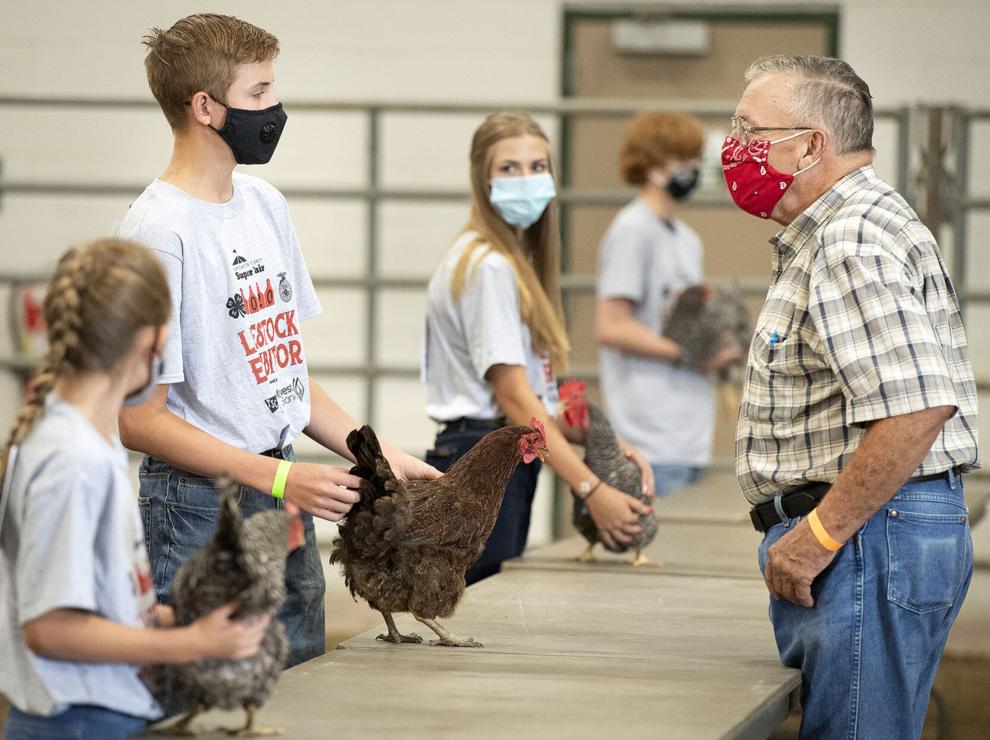 LPS board meeting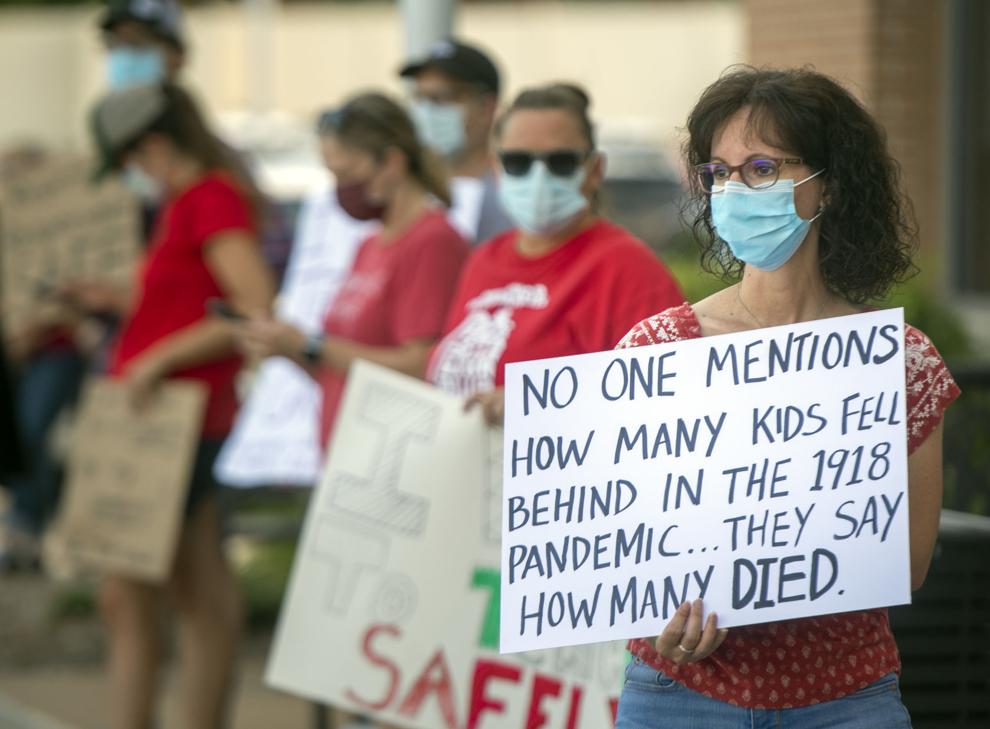 Meatpacking workers rally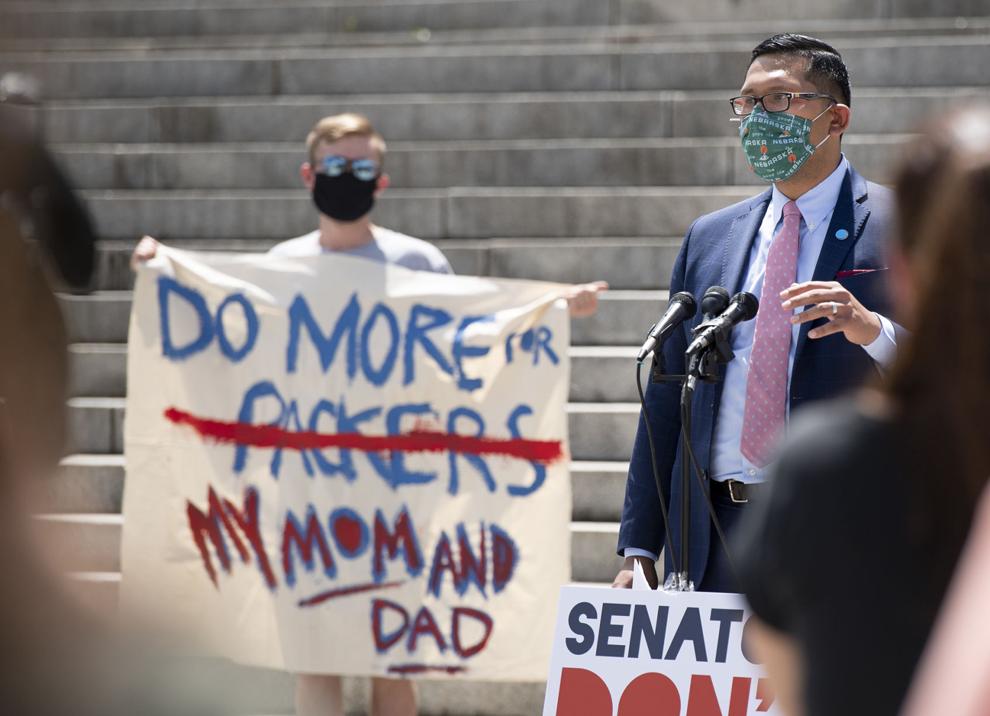 Legislature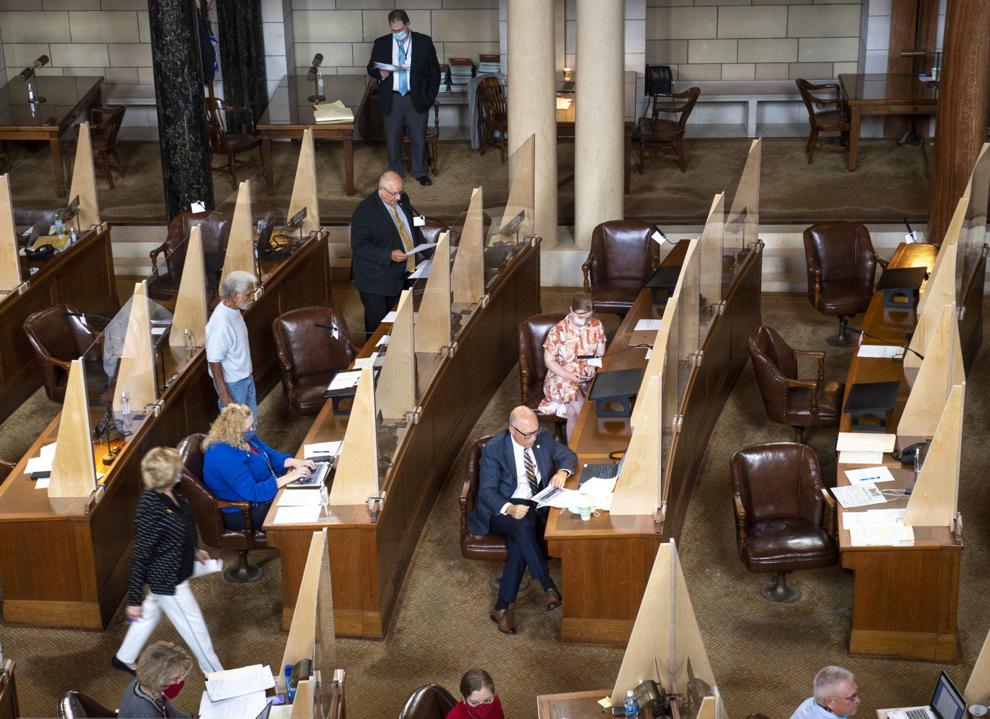 Lincoln Northeast graduation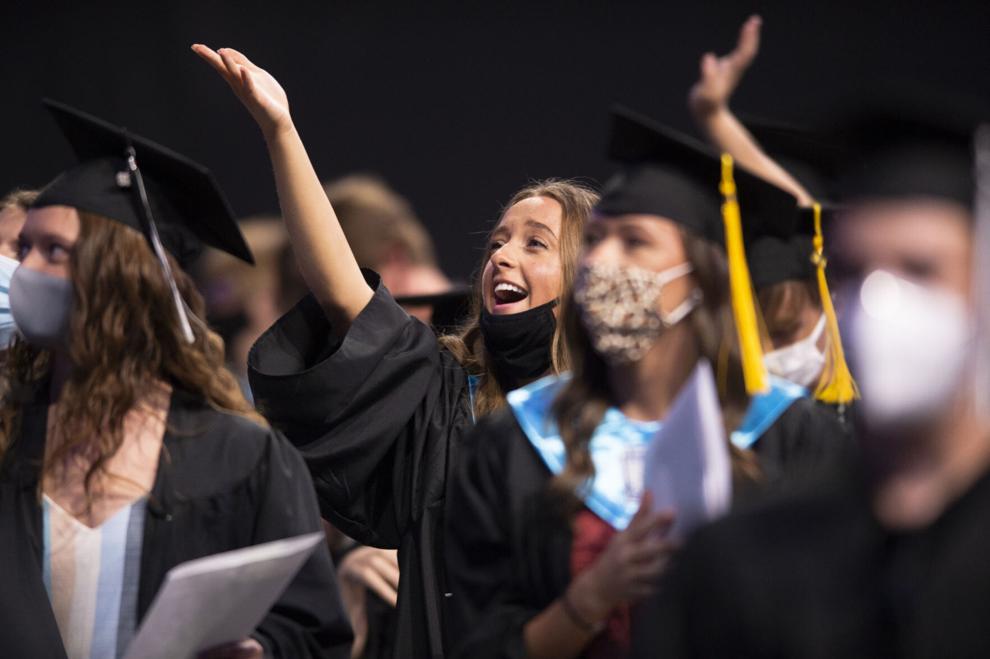 Gov. Ricketts address Legislature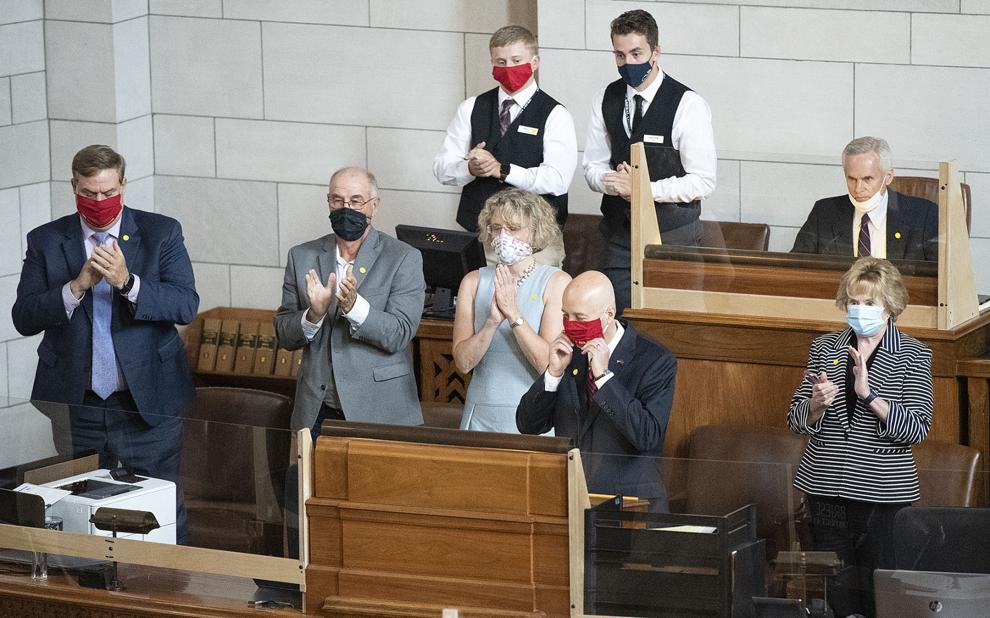 Mask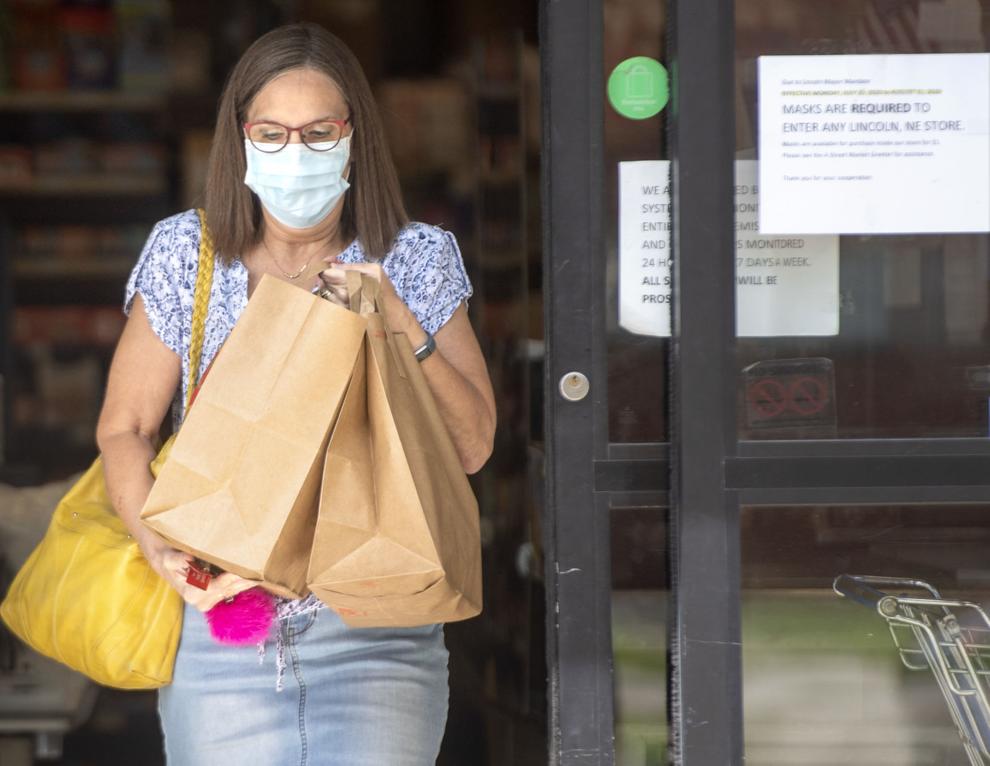 Legislature resumes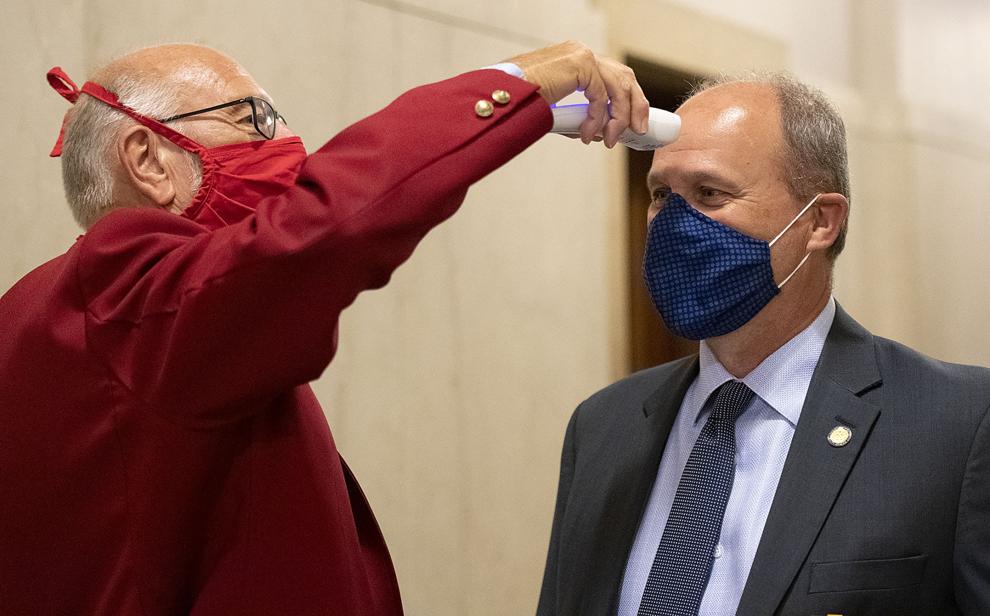 Girls basketball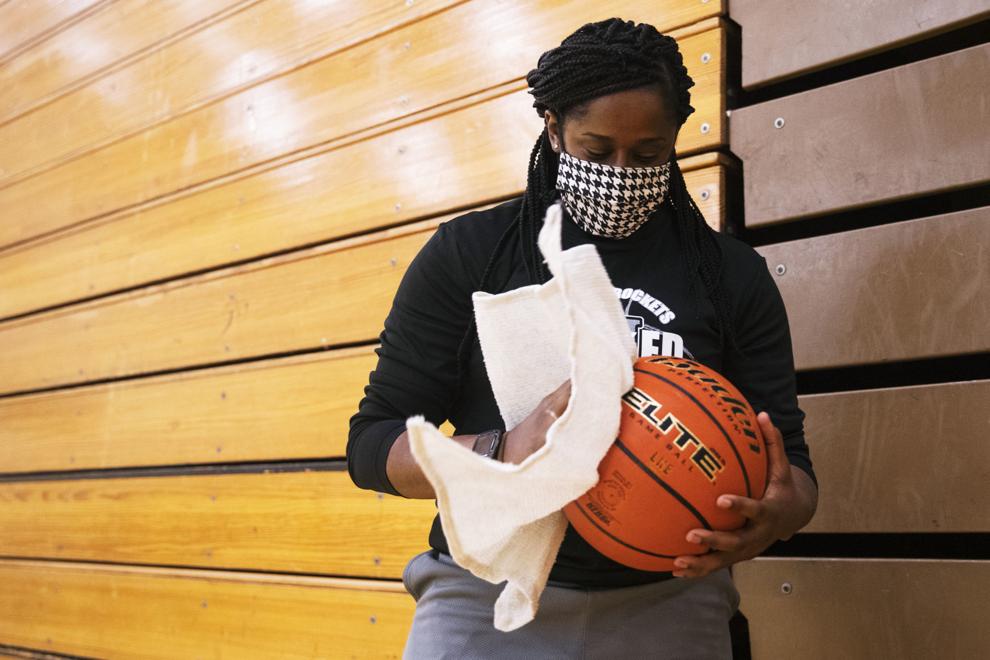 Masked Archie the Mammoth
First Jury Trial in Four Months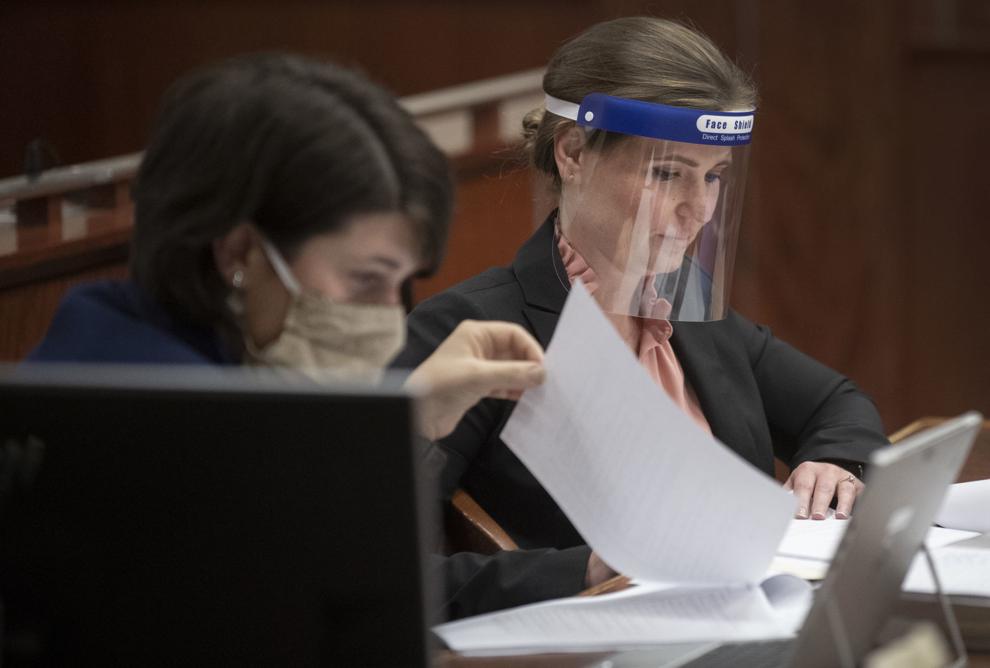 Lincoln Community Playhouse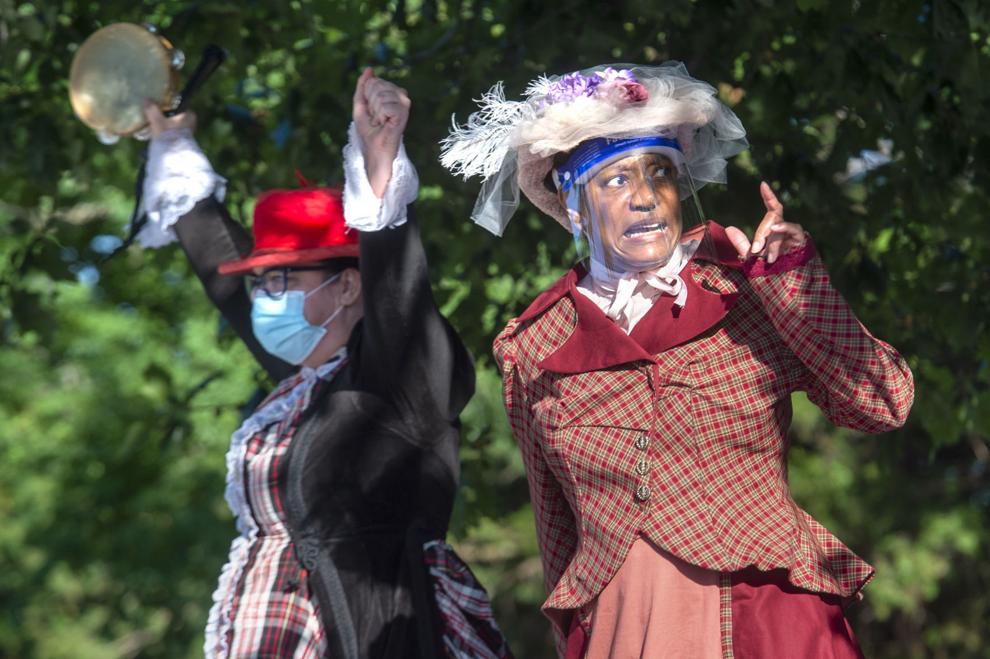 The Kindler Hotel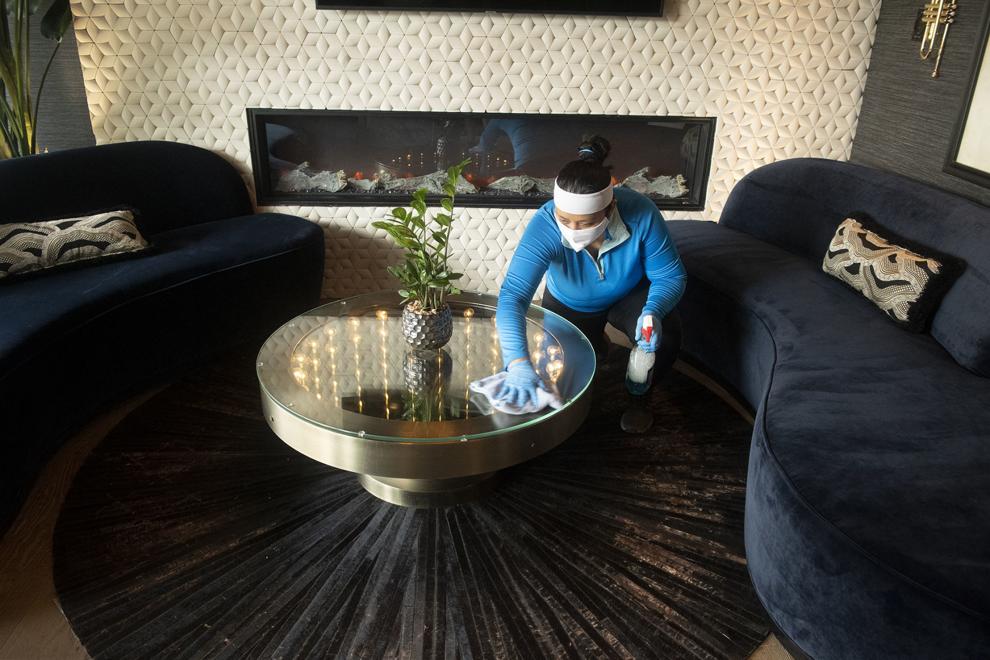 Garth Brooks Drive-In Concert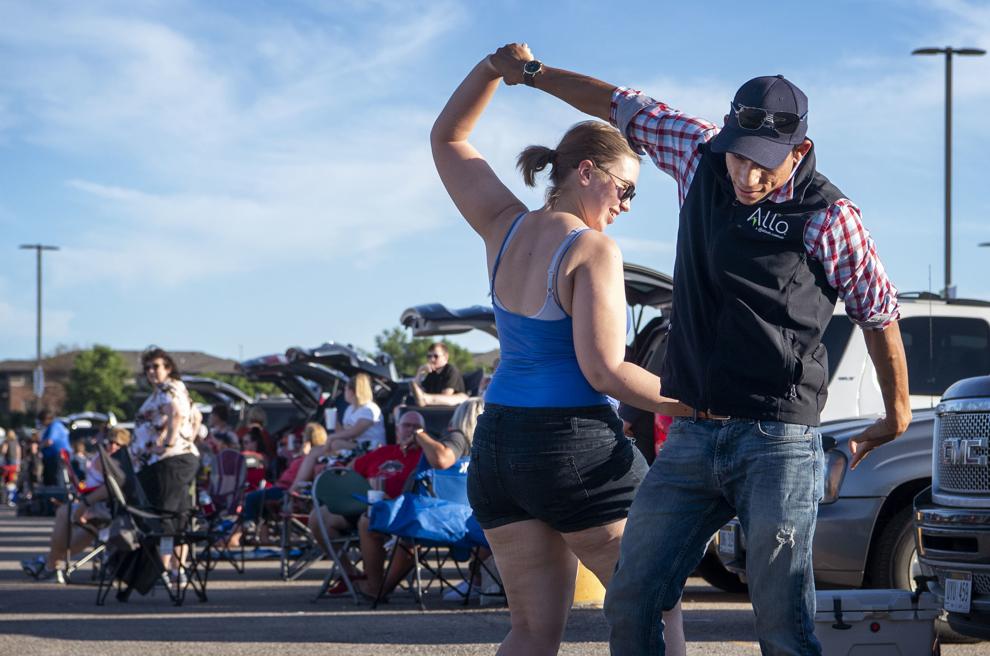 Naturalization ceremony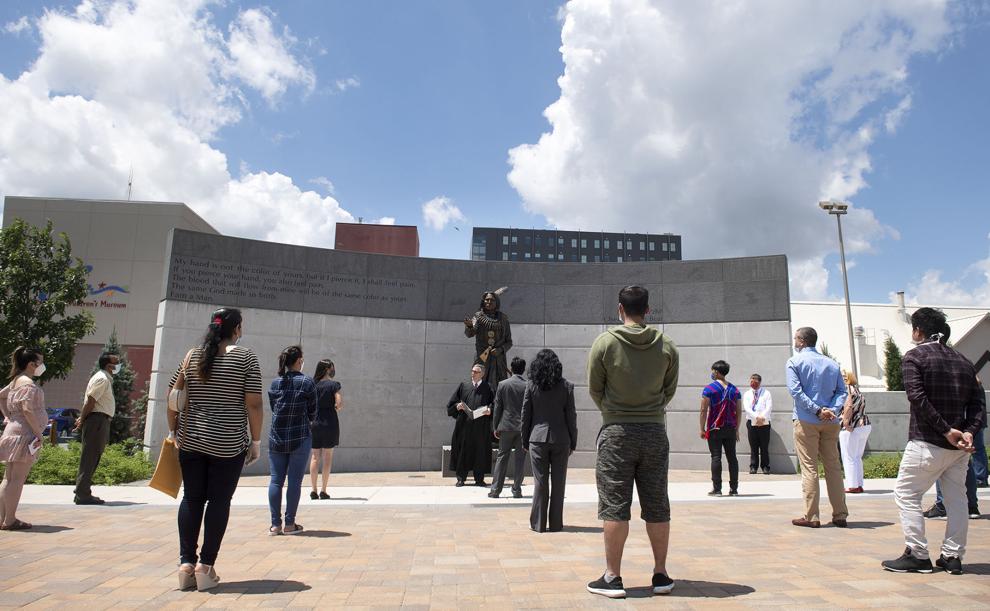 Urban Air Adventure Park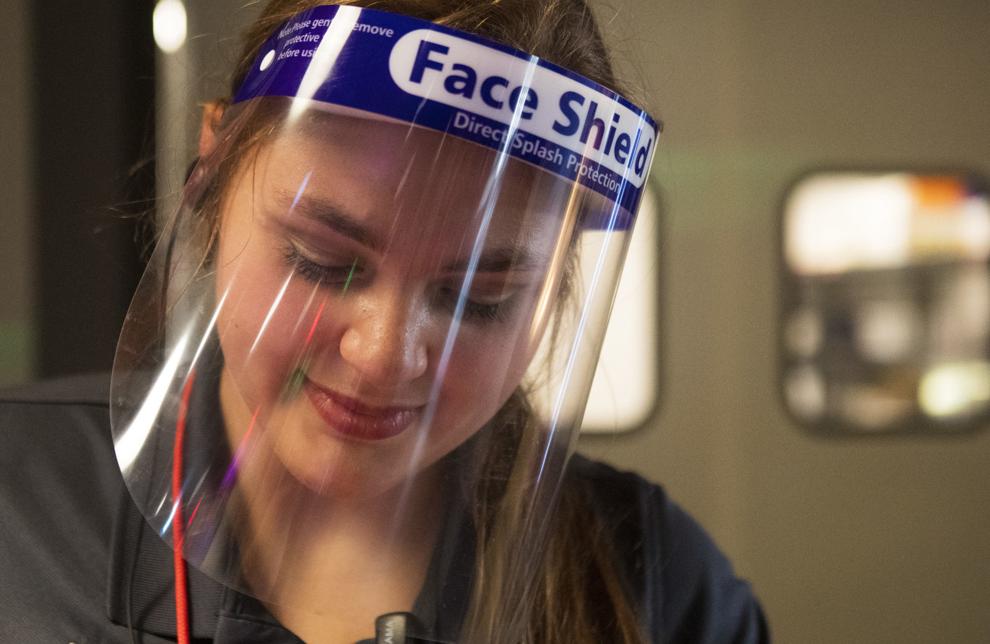 Juneteenth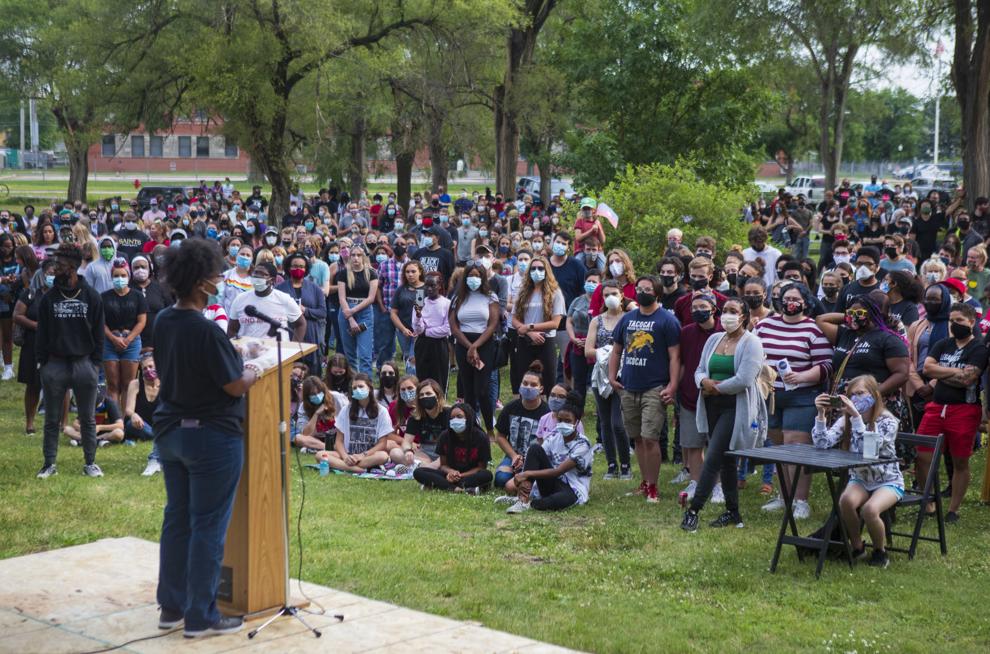 Gere Branch Library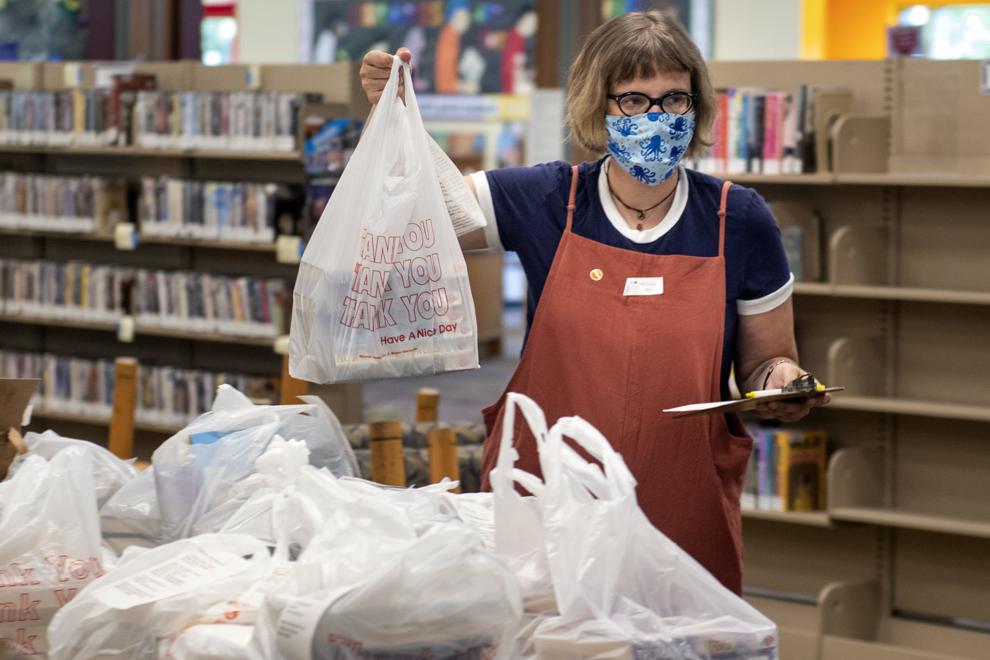 Music on the Move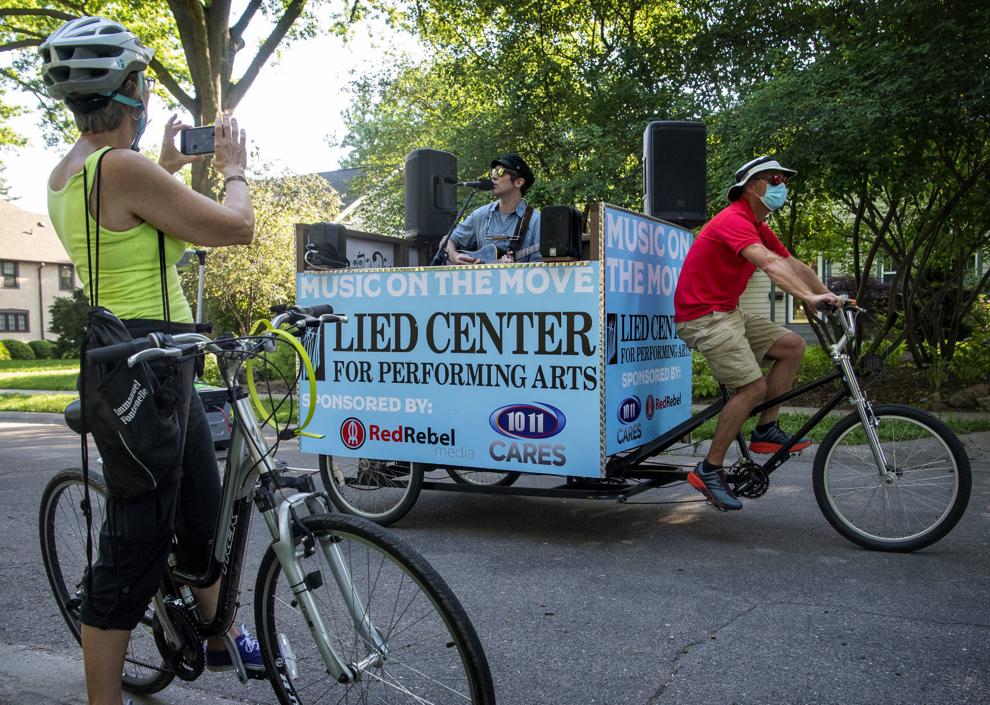 Pool Reopenings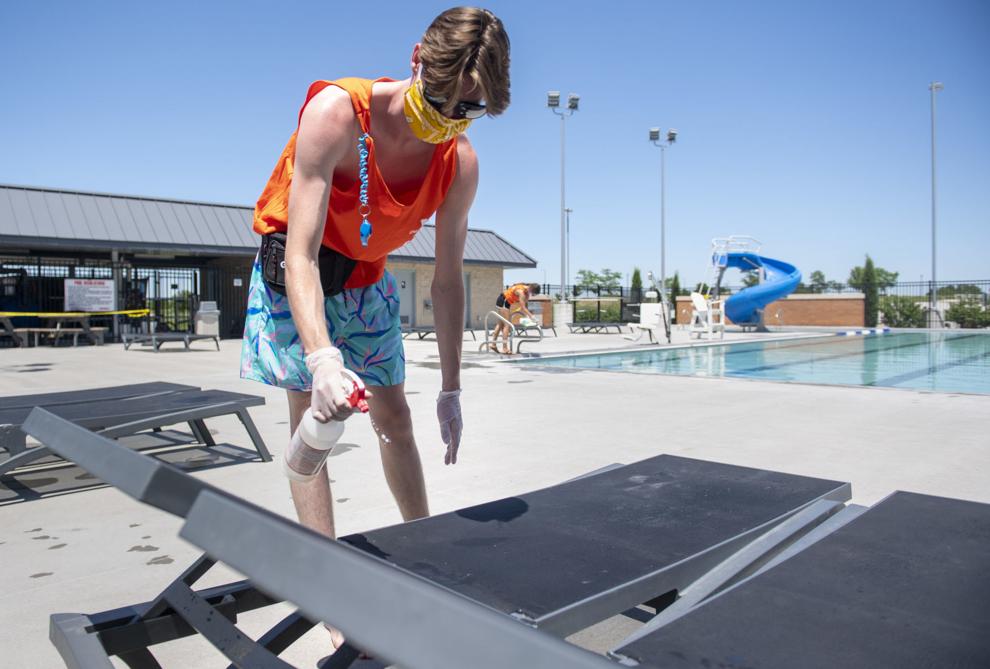 Judiciary Committee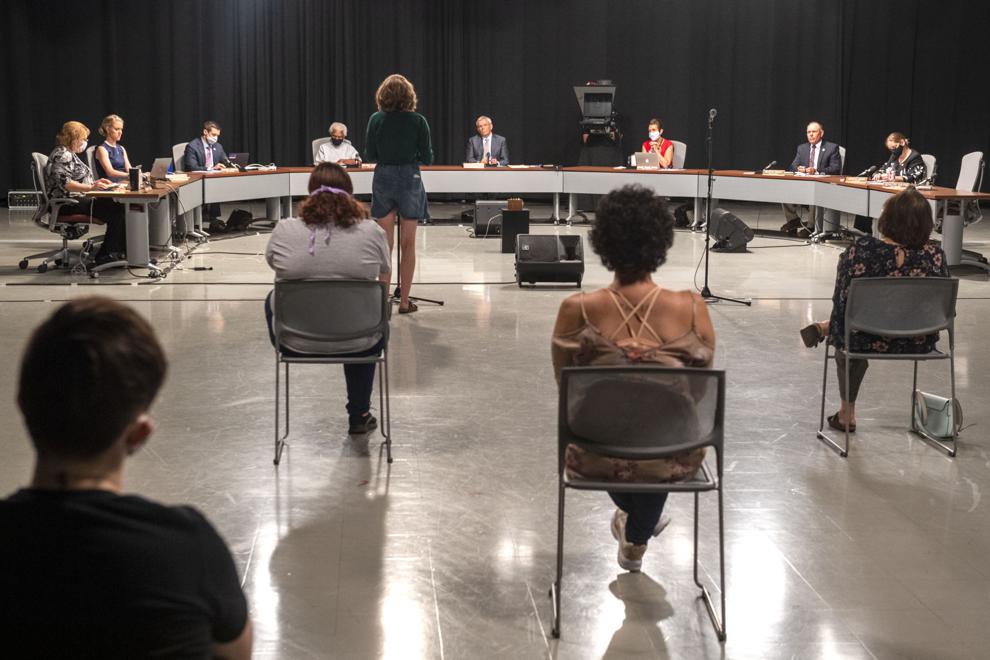 Bars Opening in Lincoln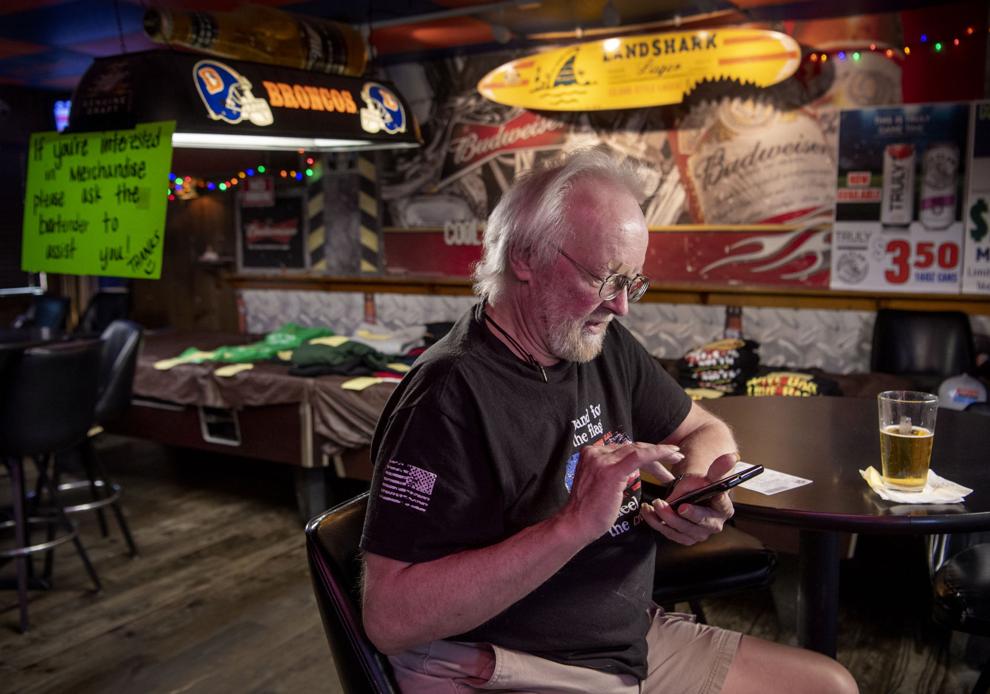 LPS Teachers Retirement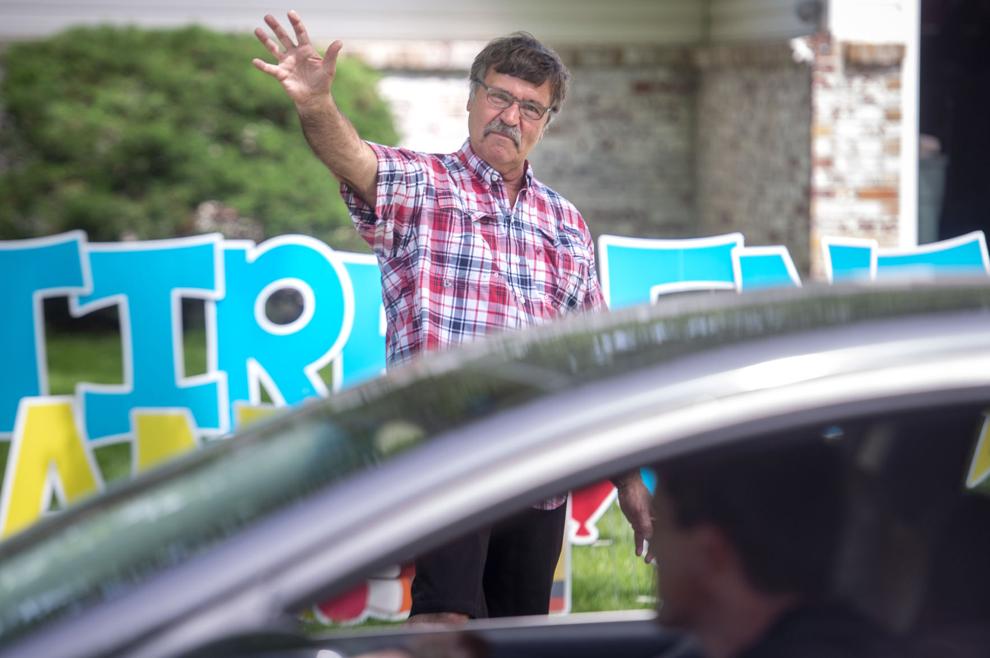 Holmes Lake Manor Horse Visit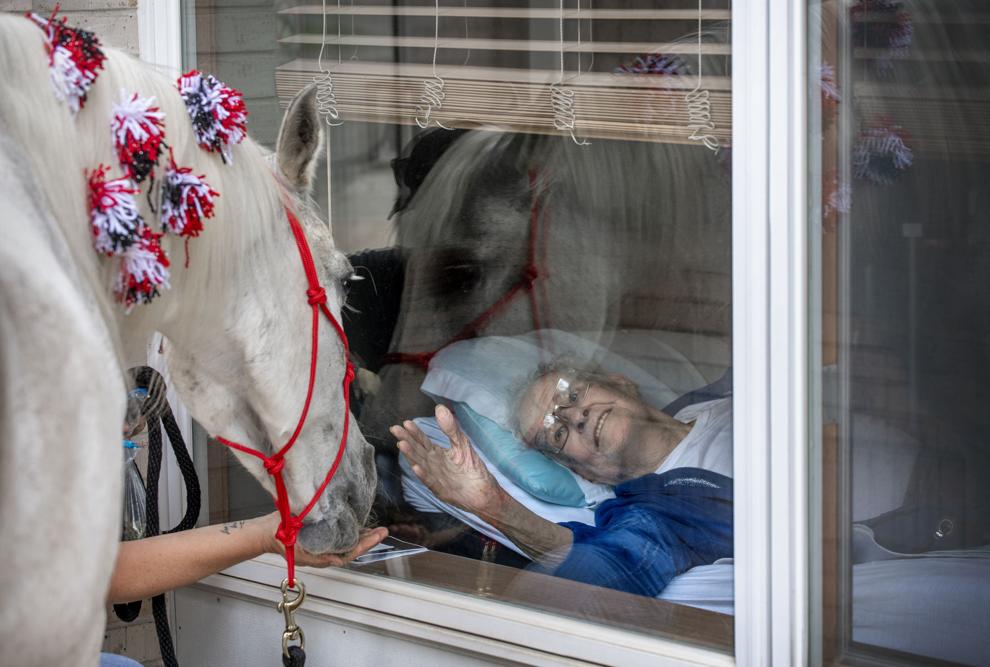 Lancaster County Courthouse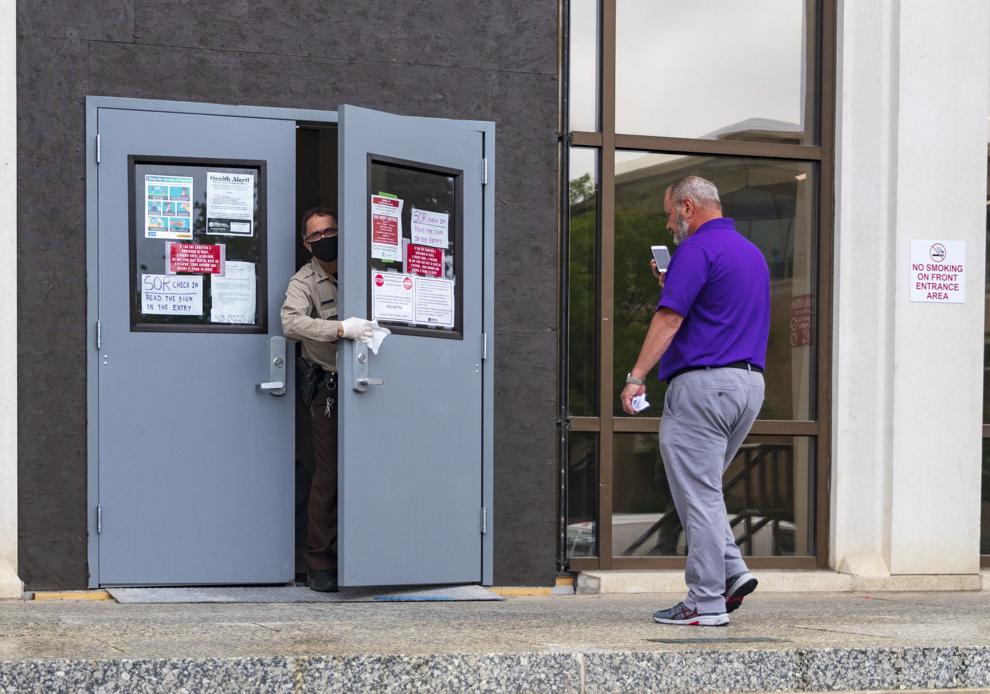 Campgrounds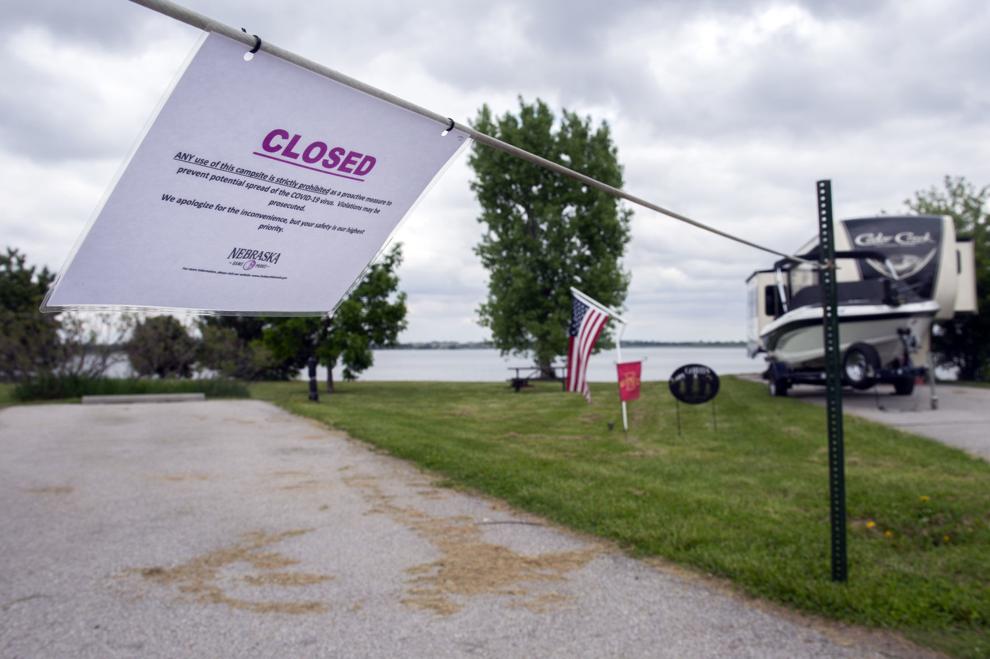 Church Social Distancing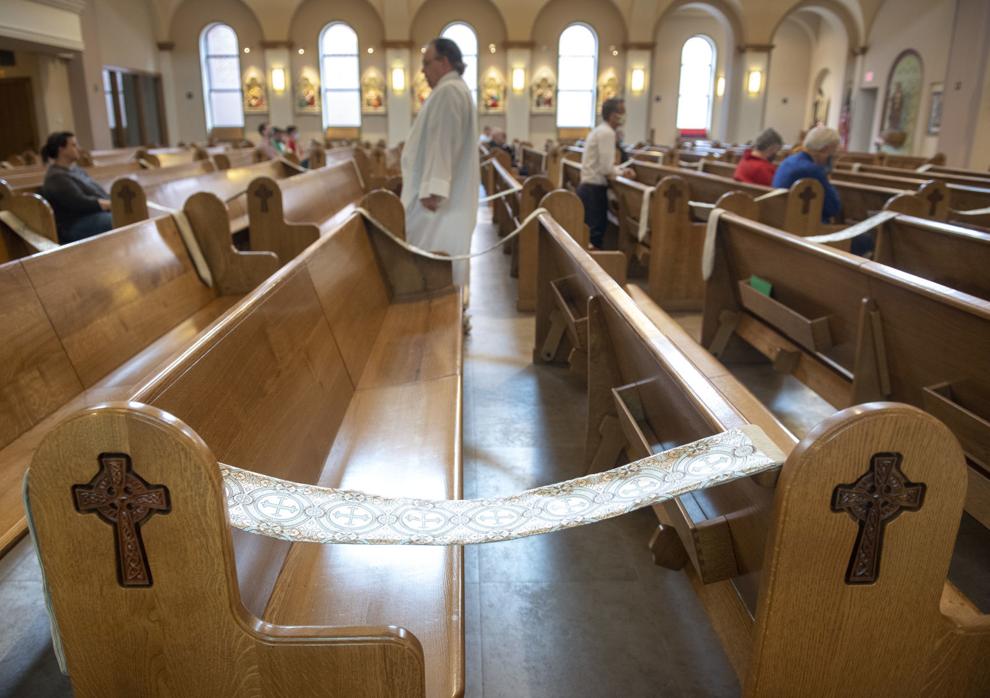 Children of Smithfield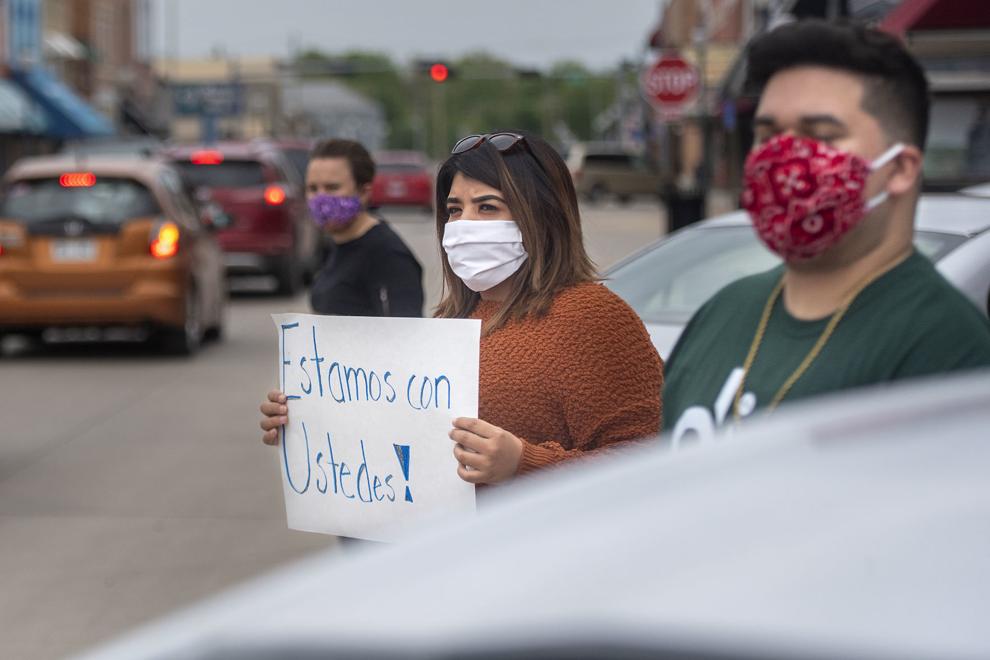 Farmers Market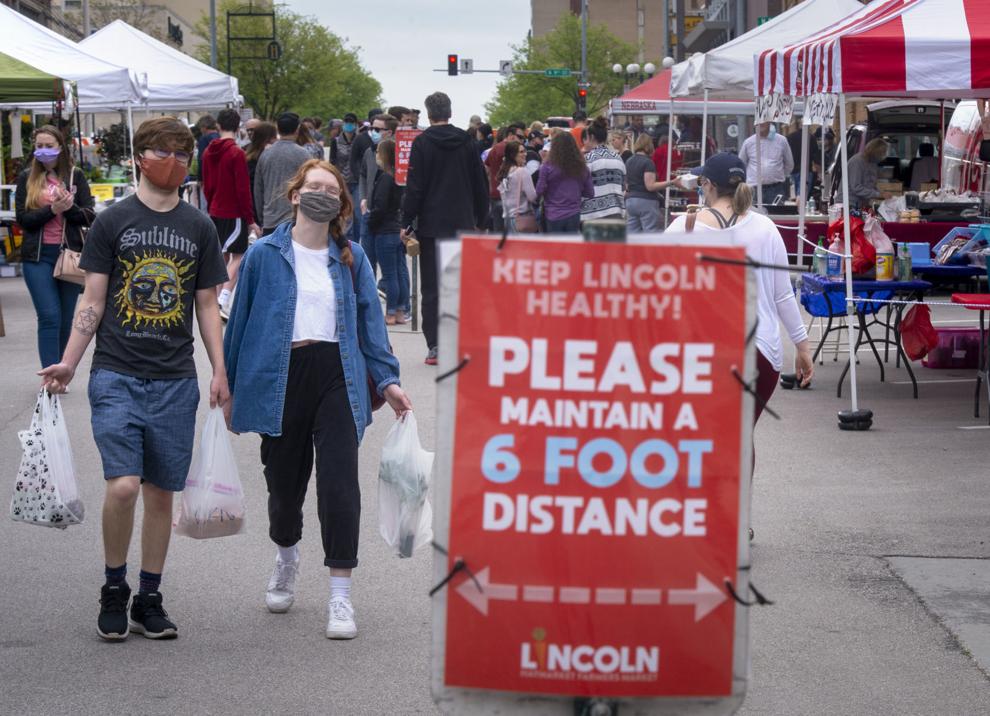 Parkview Christian Teacher Appreciation Day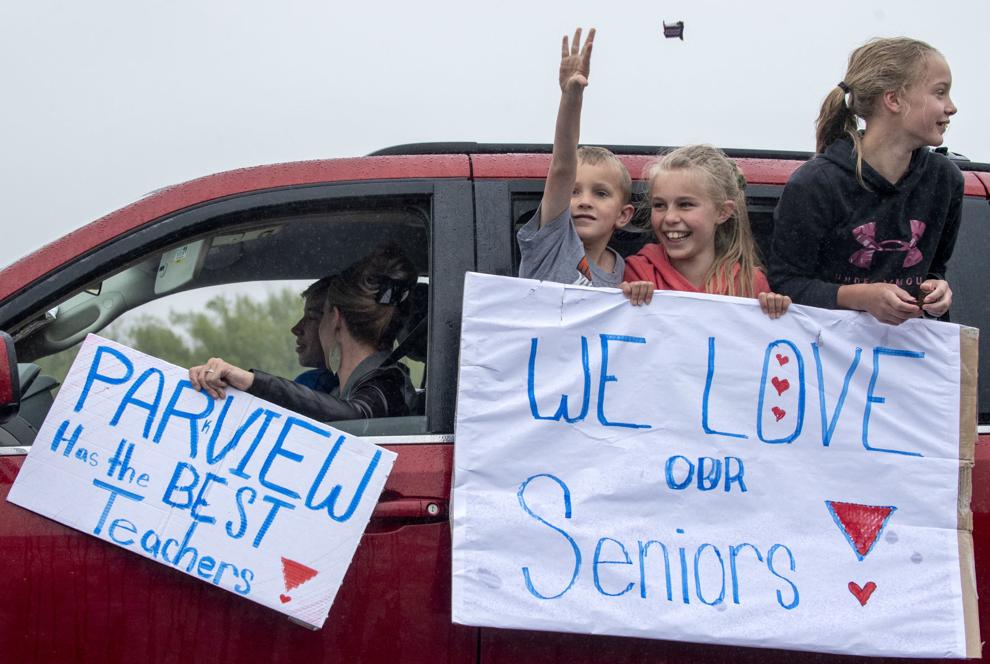 Lincoln reopening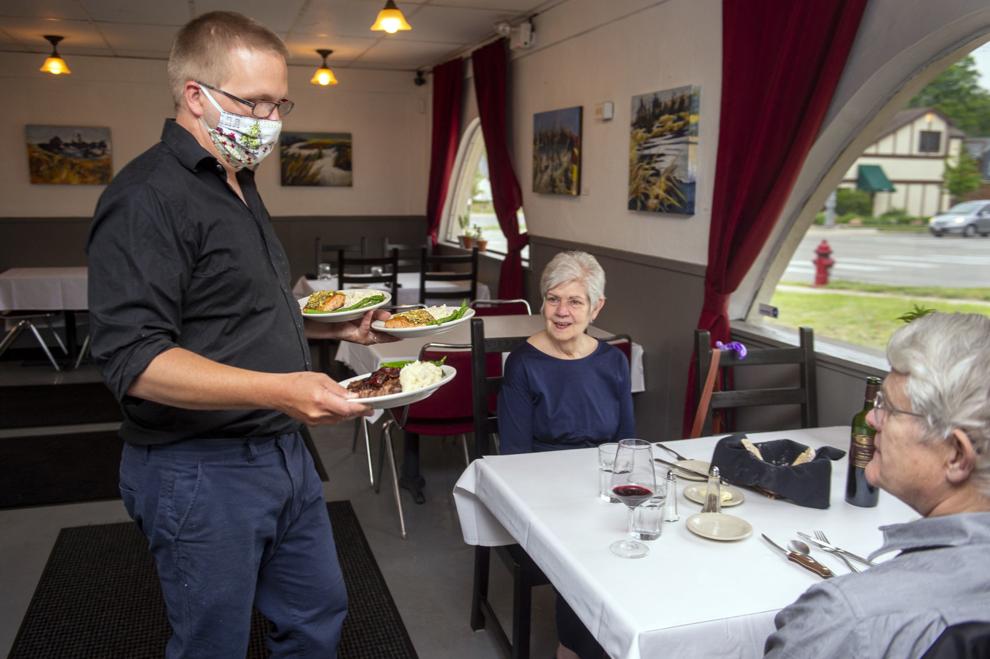 Mother's Day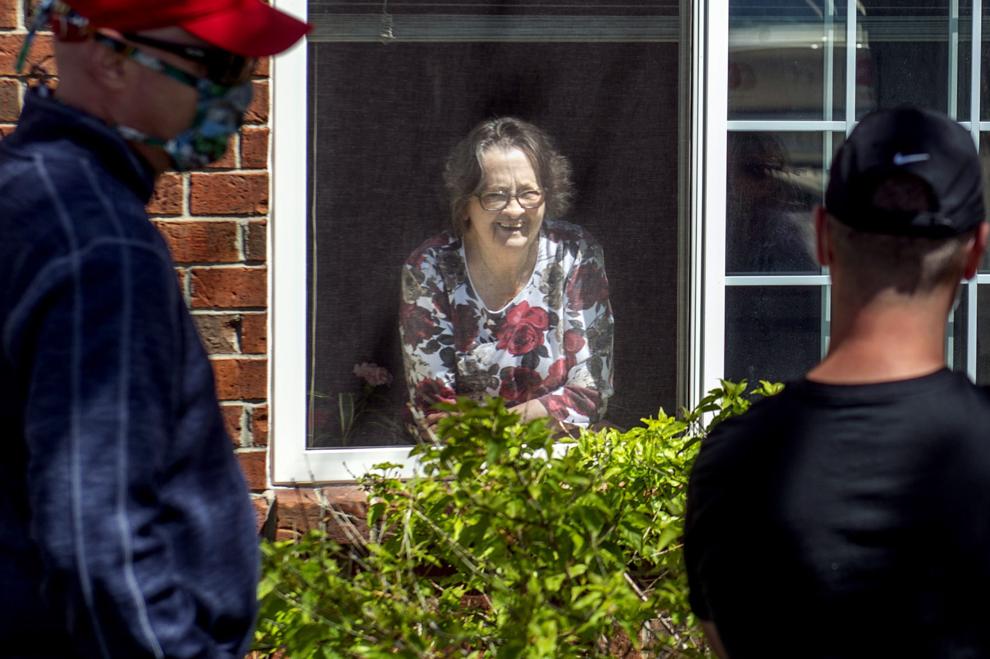 Lincoln Christian 2020 Seniors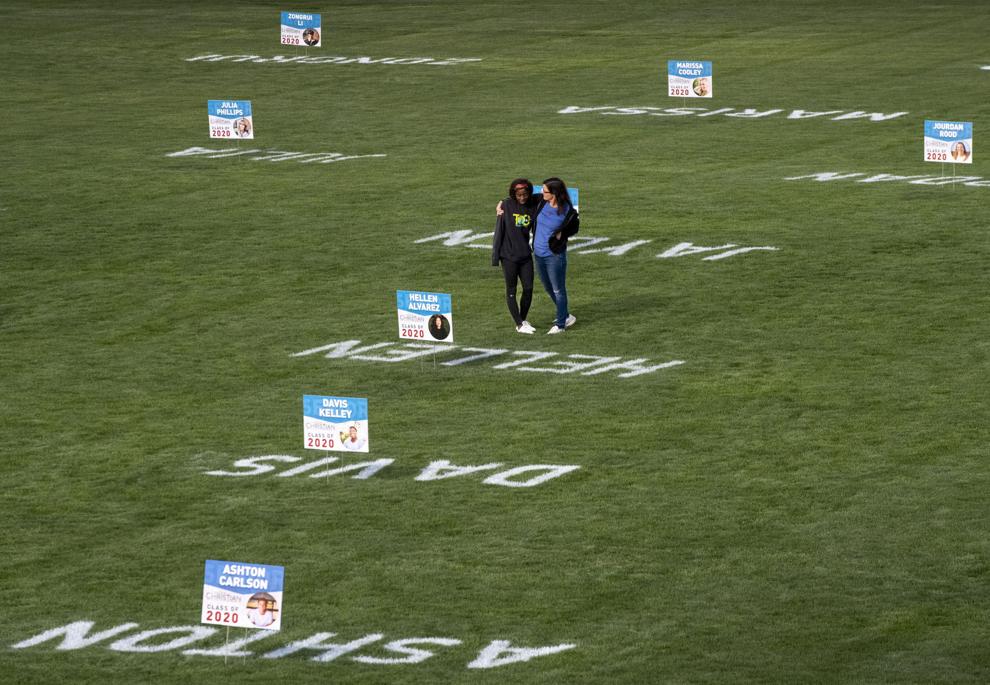 Test Nebraska site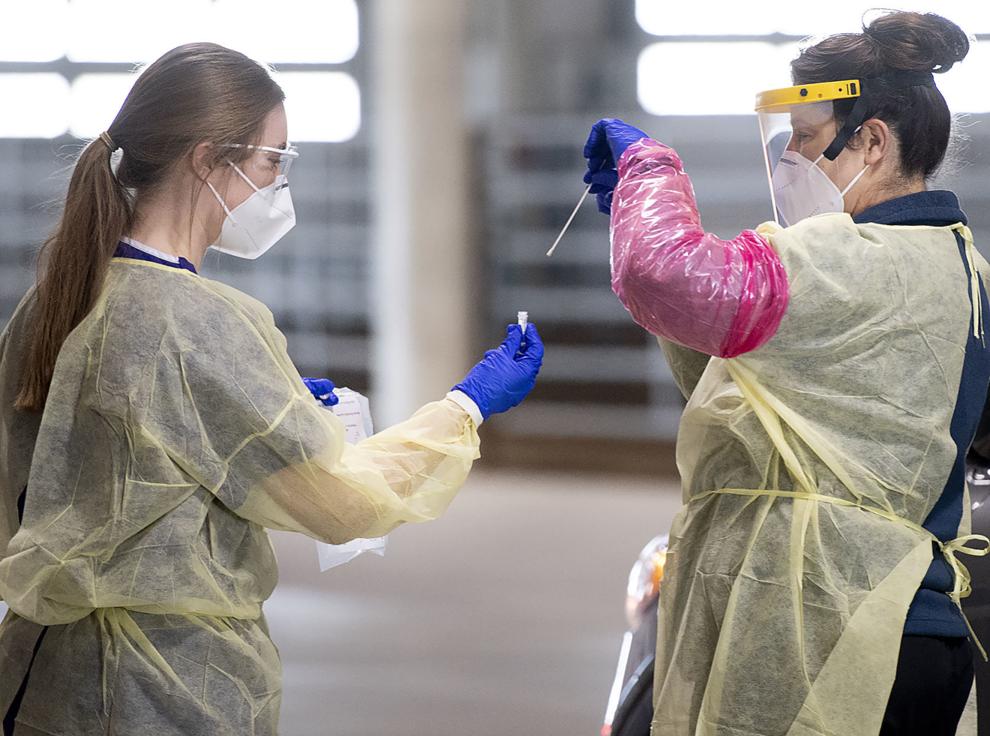 Selfie wall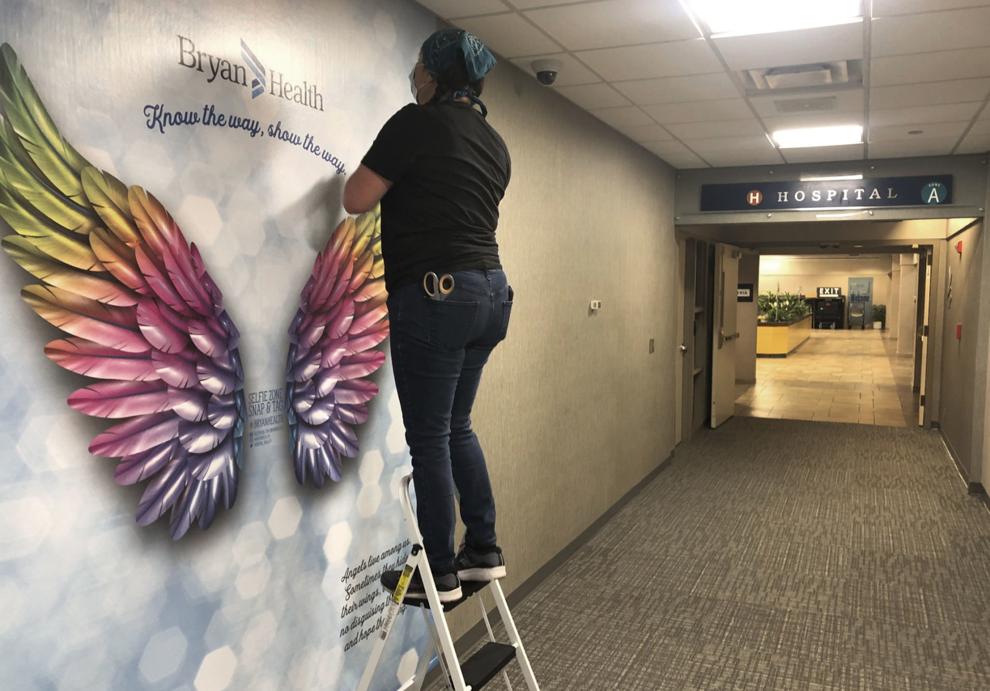 Drive-Thru Career Fair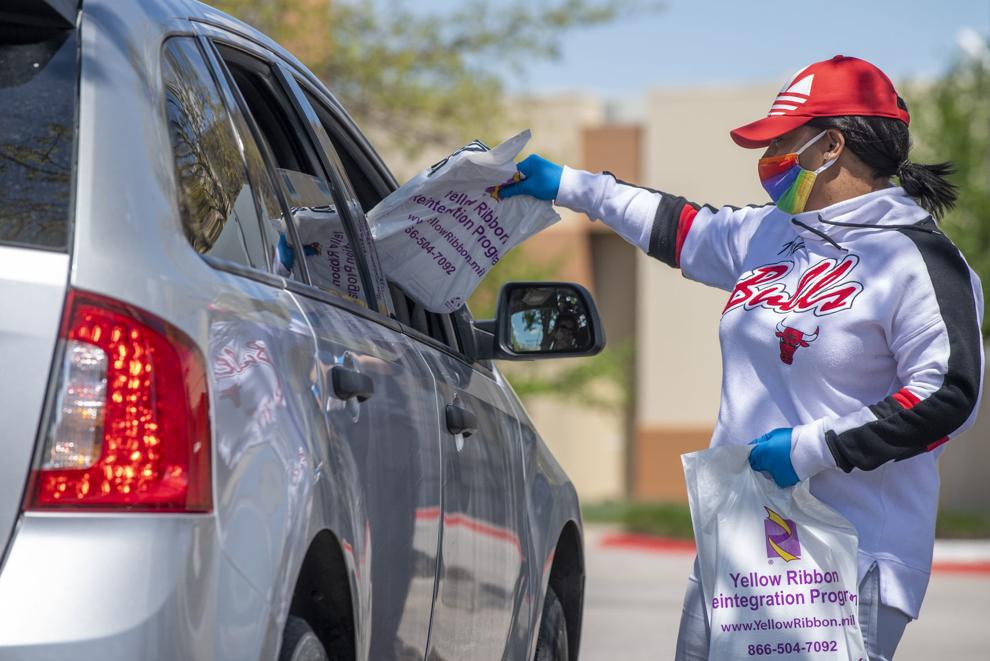 Center for People in Need food distribution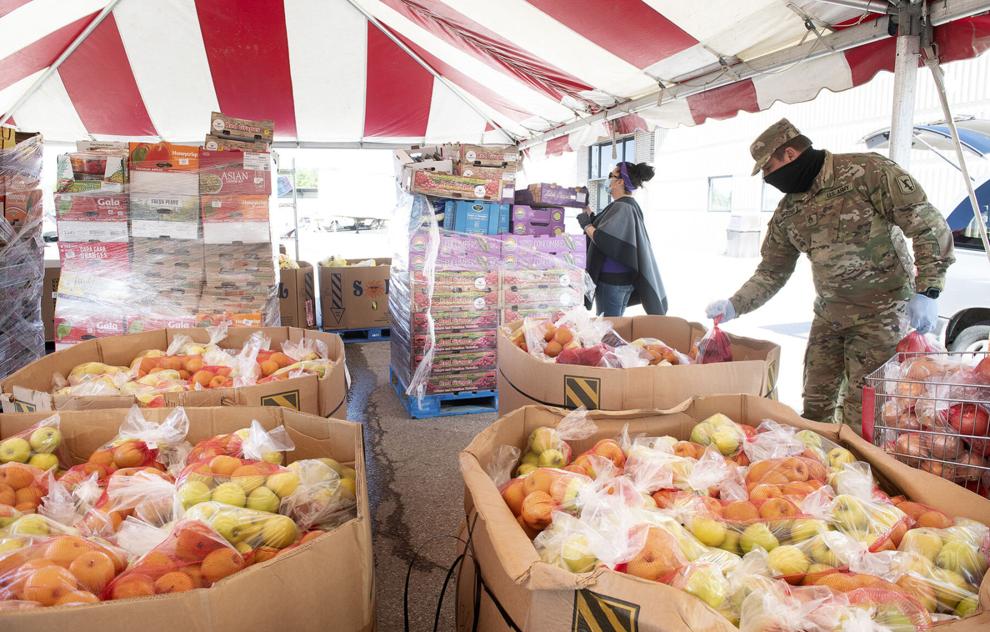 Marathon void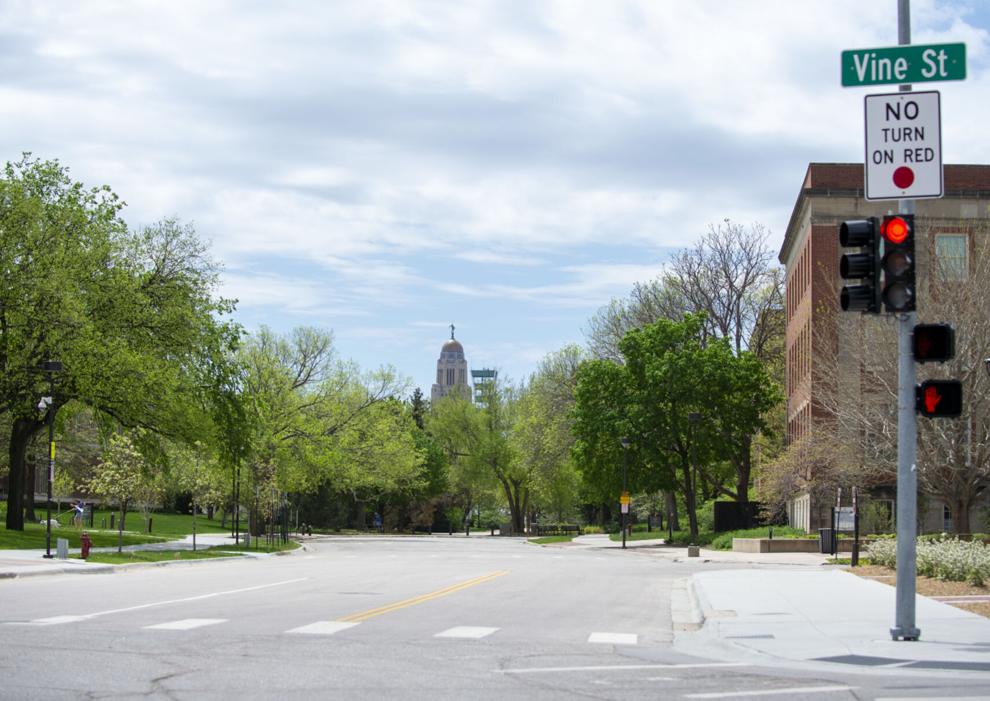 Drive-through parade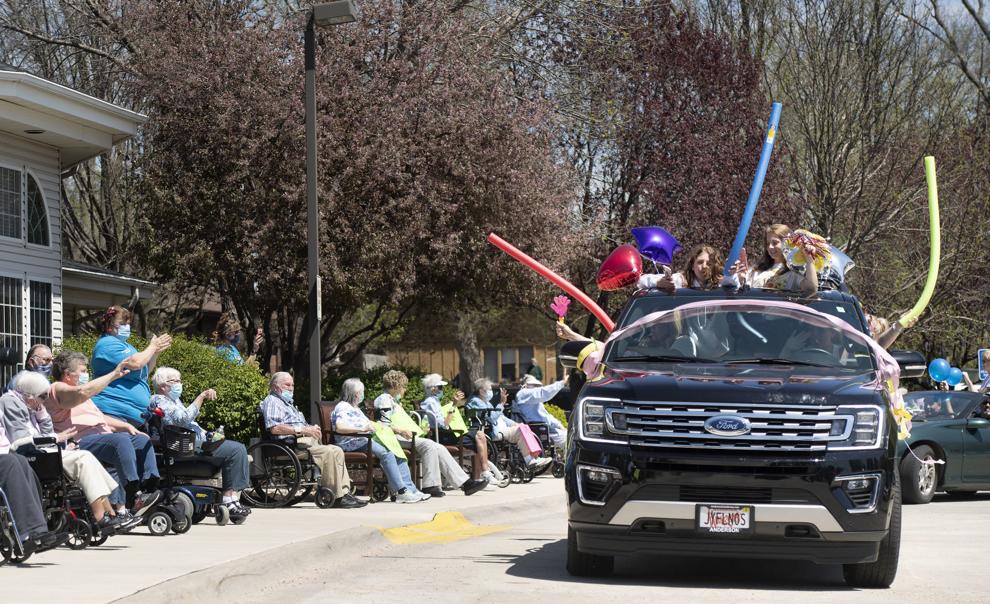 Masks For Truckers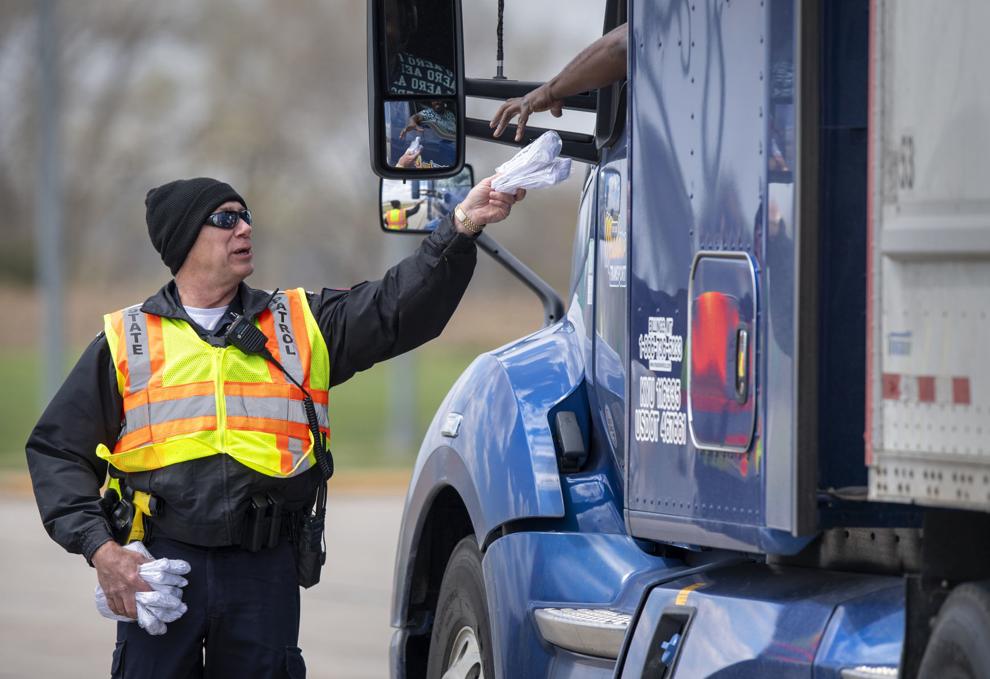 Hero Signs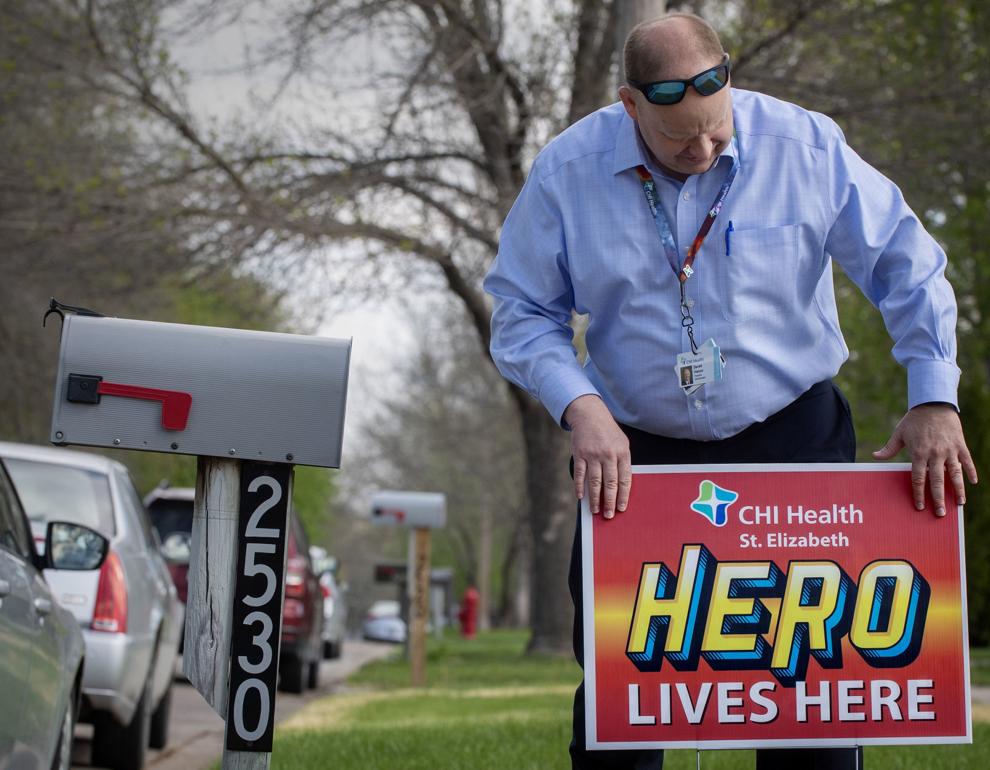 BikeLNK disinfecting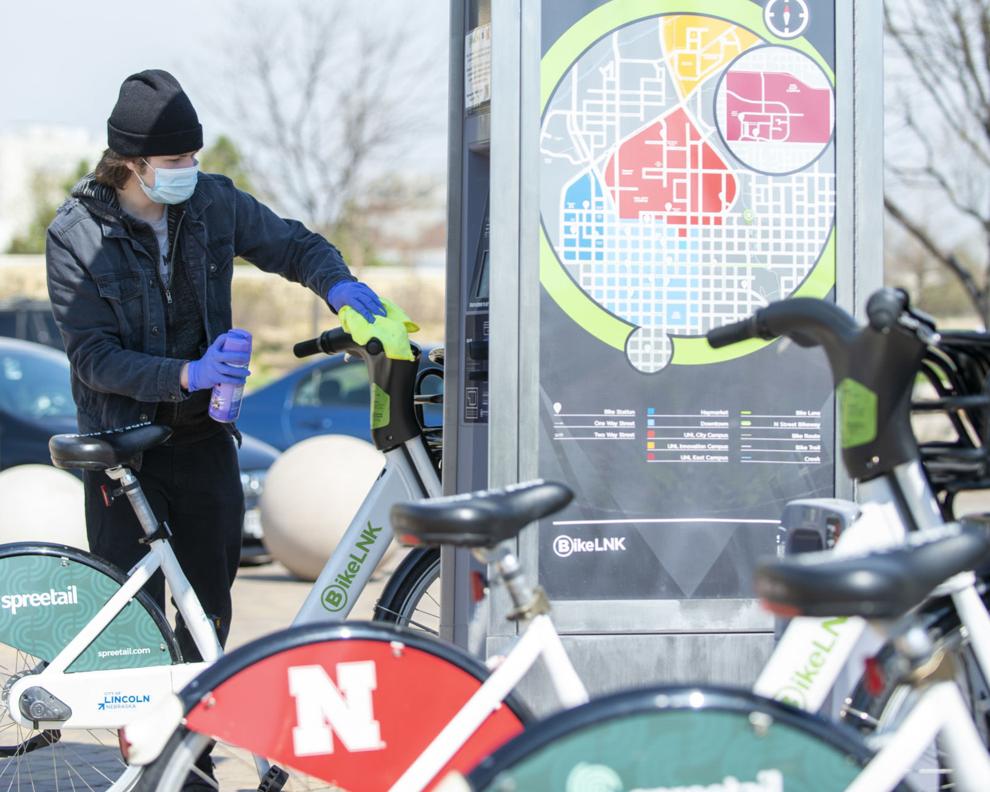 Teacher and Staff Parade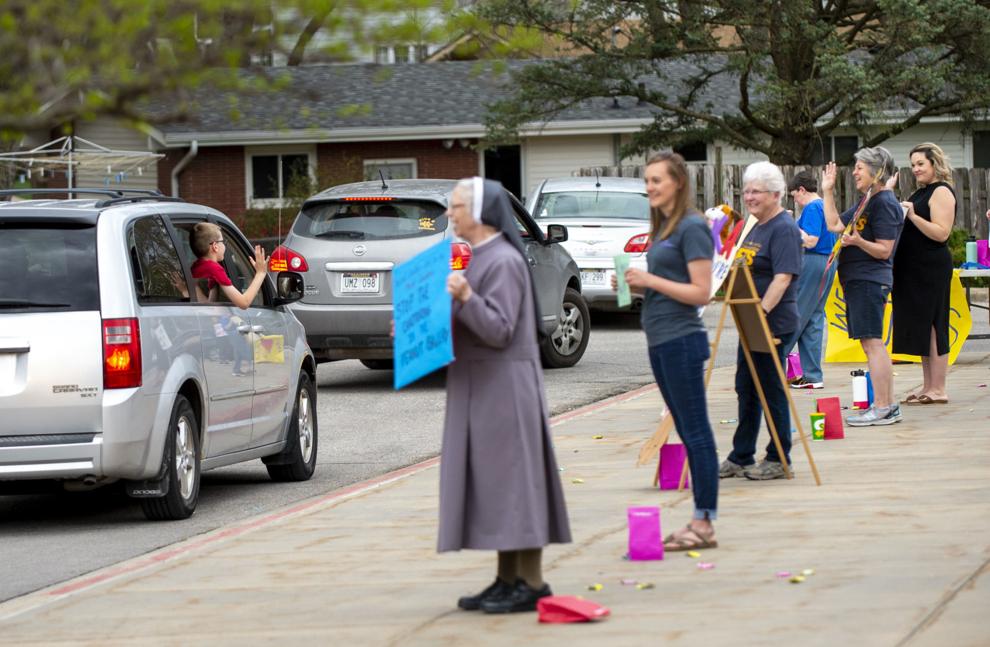 91-year-old released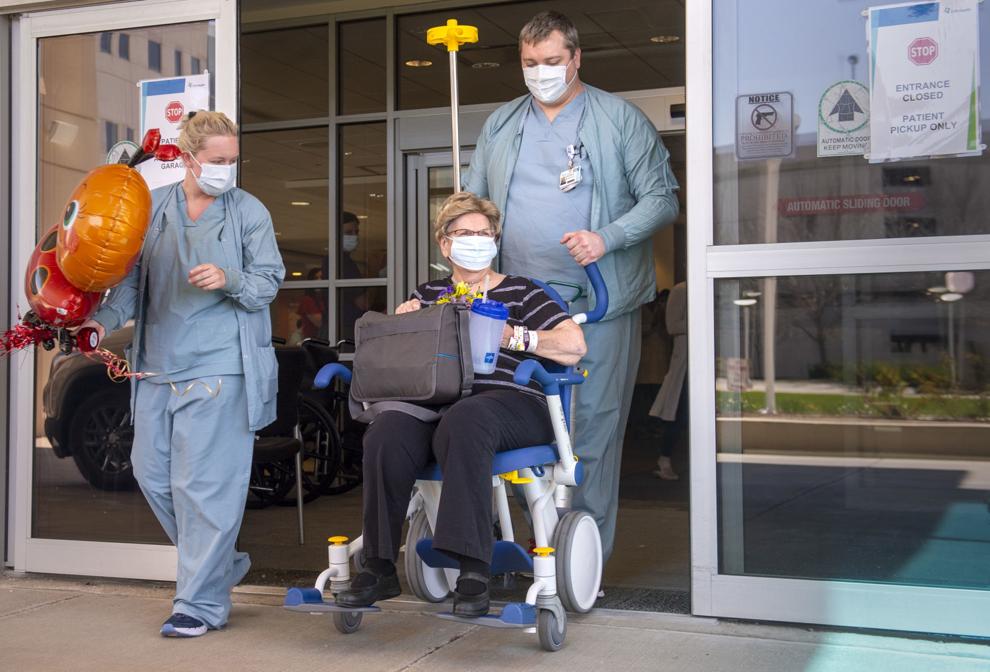 Food Bank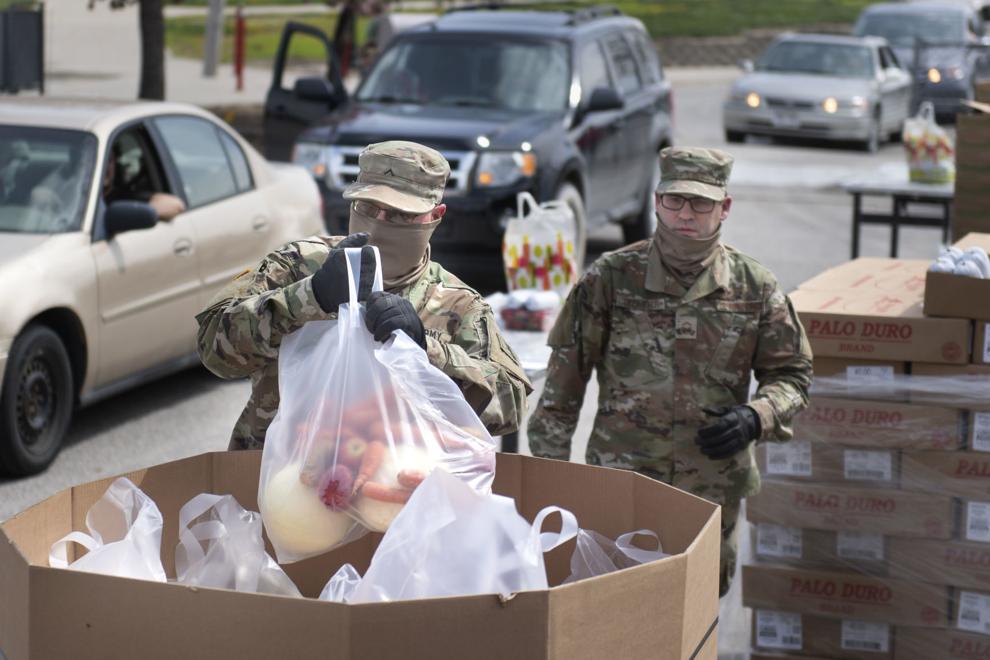 Thank you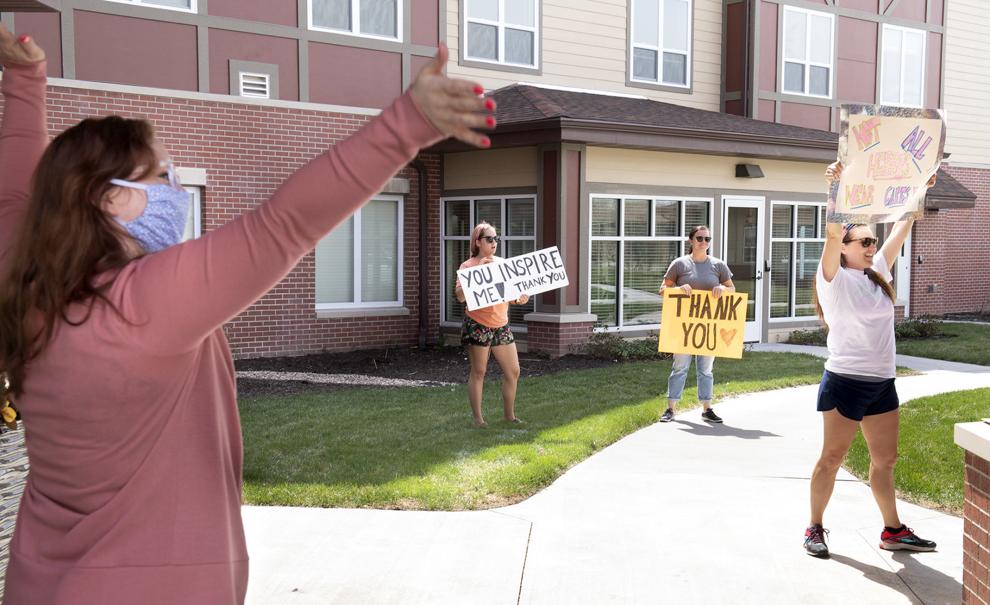 Virtual City Council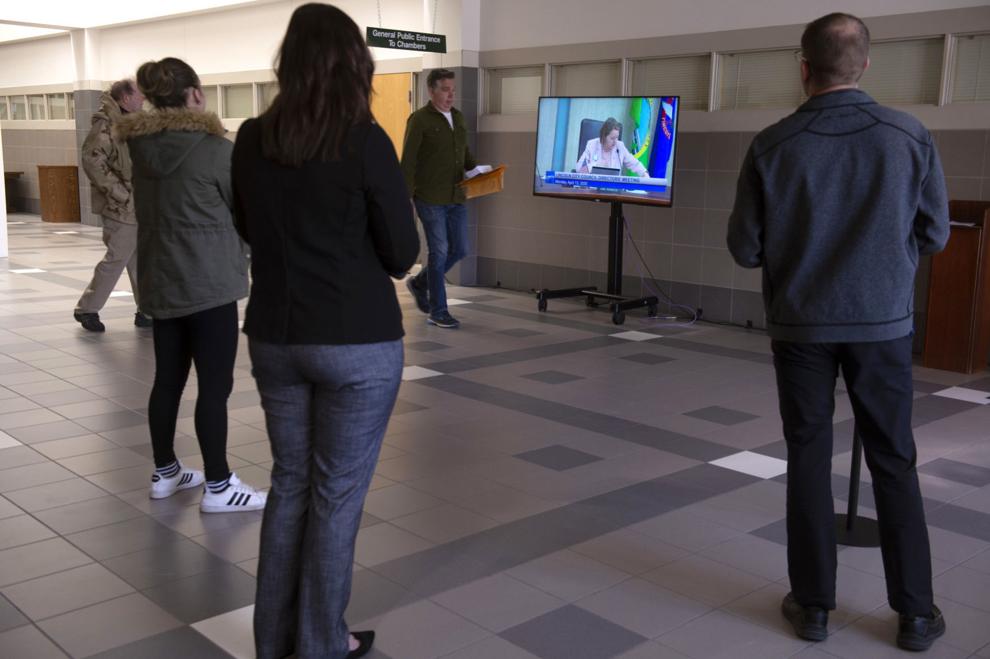 Good Friday Music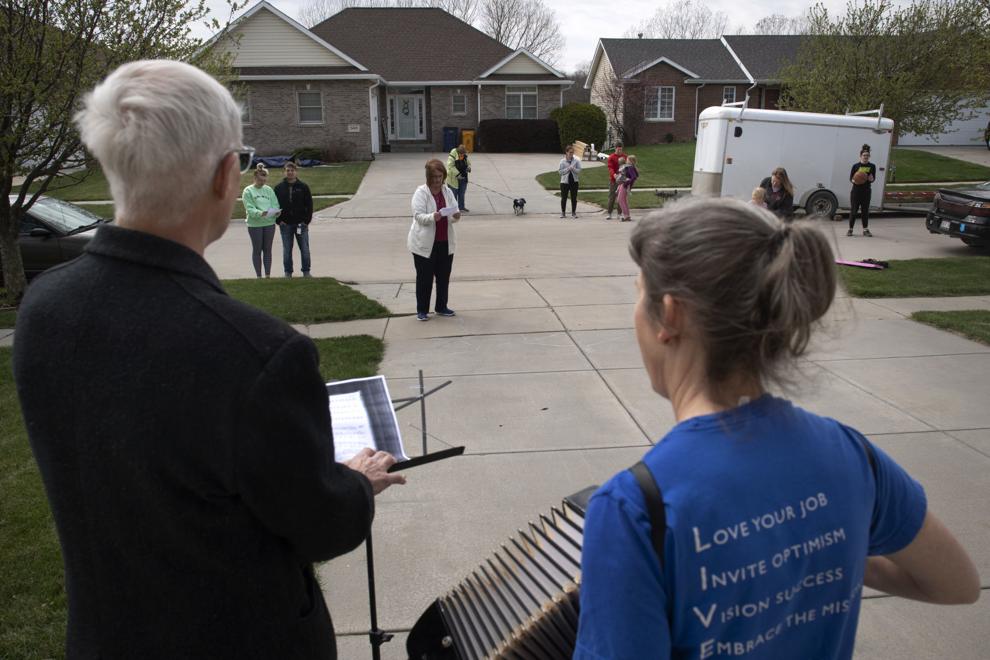 Masks on a walk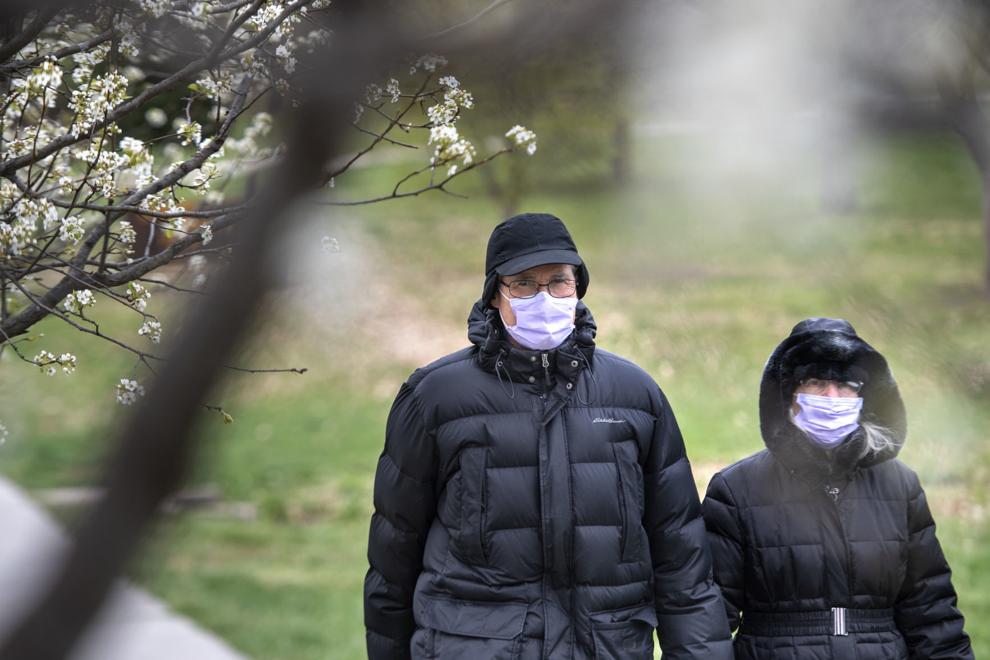 Watch: A timelapse of the mural at Saro Cider
Heroes sign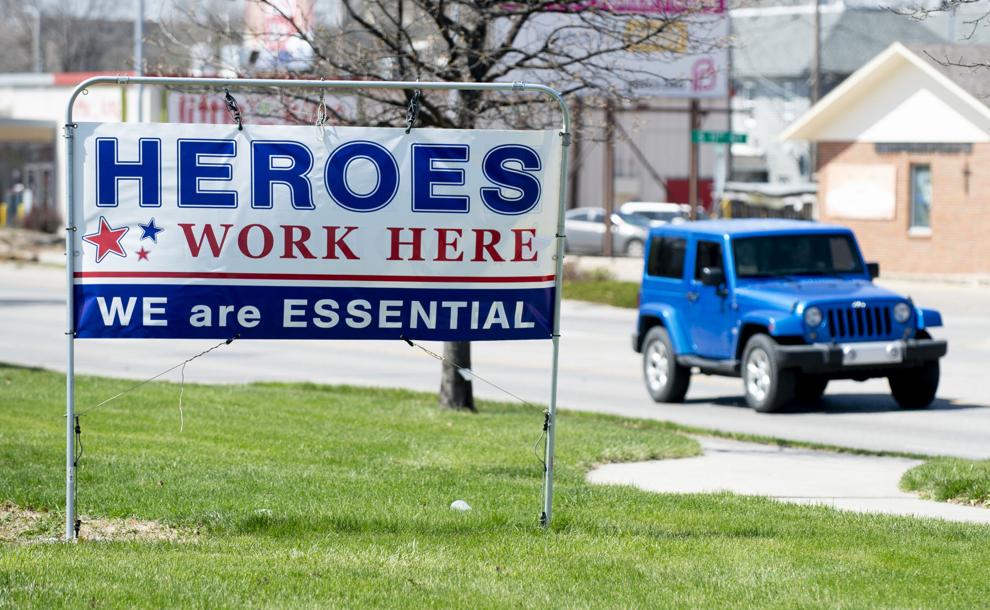 Watch: Hand sanitizer rolls off Innovation Campus assembly line
No fun here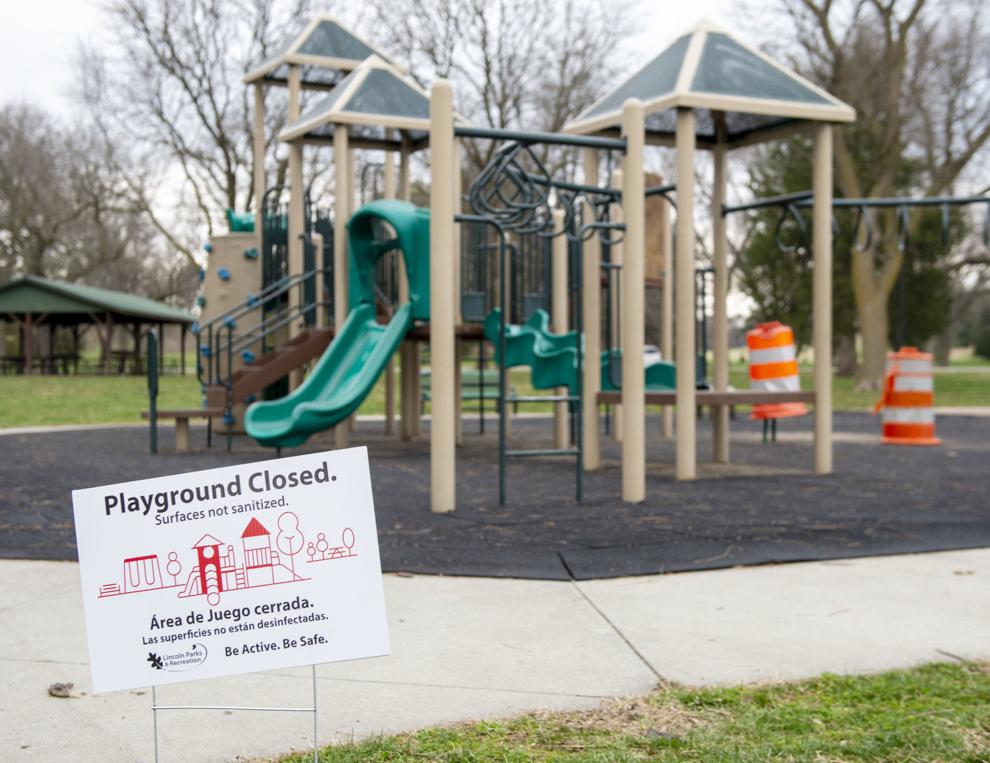 Inverse Parade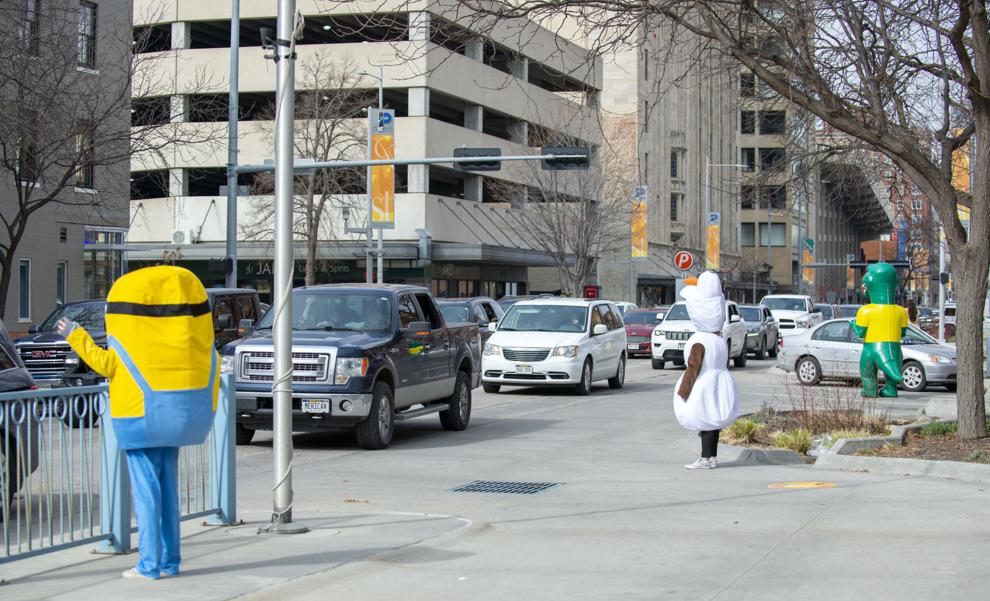 Haymarket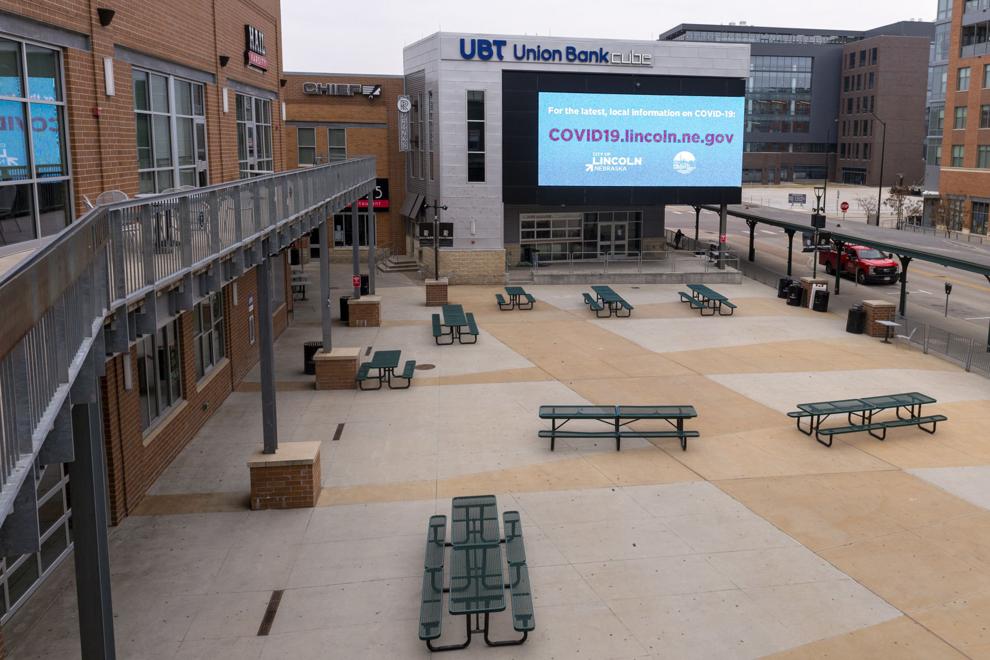 Empty downtown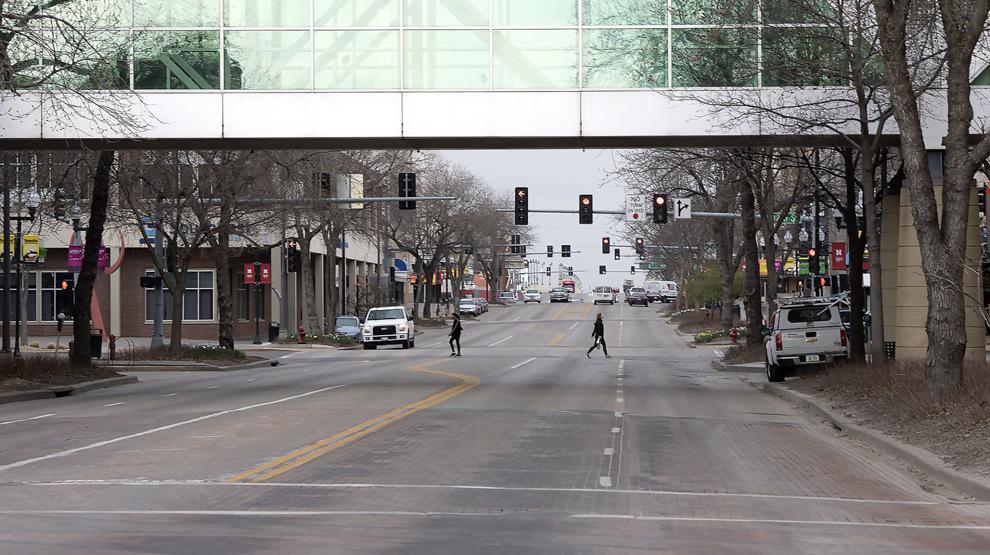 Tower Square sign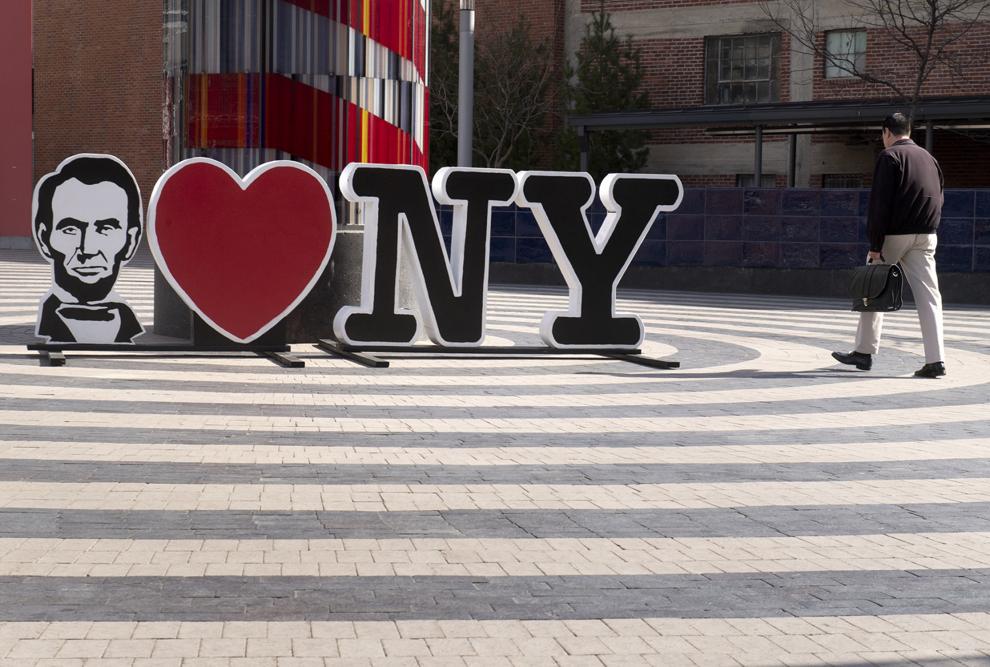 Billboard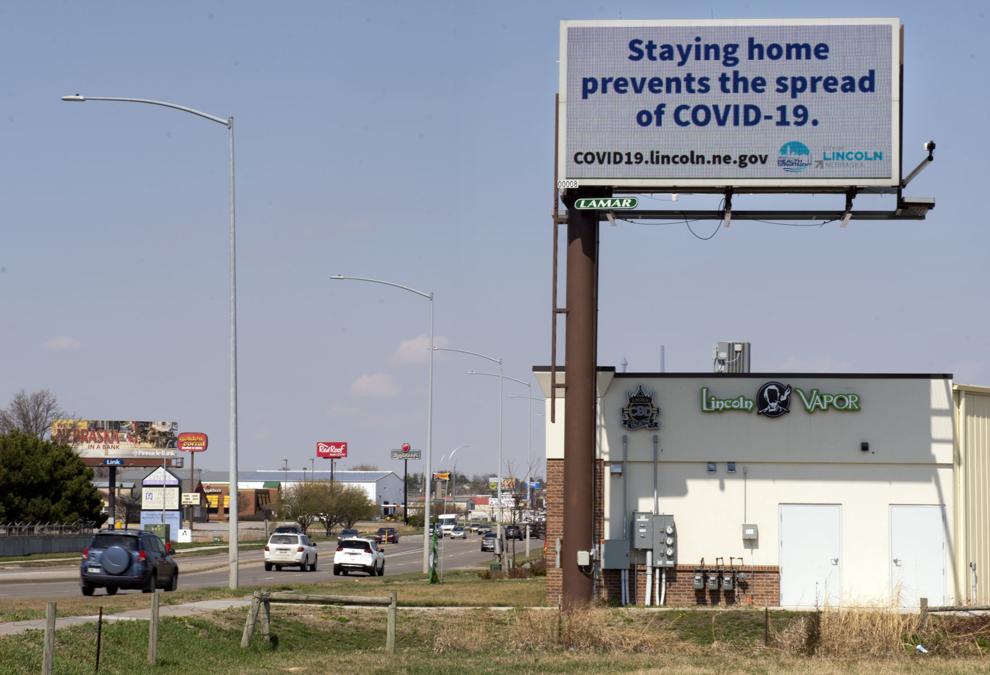 Church services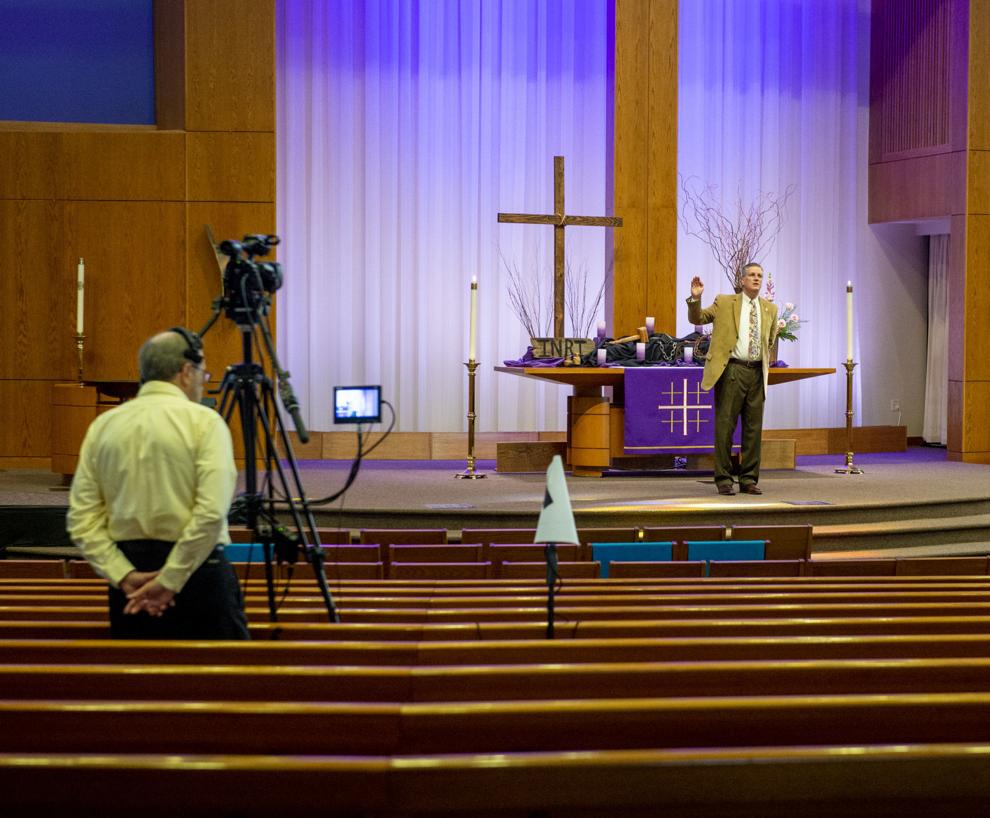 WATCH: Celebrating a birthday with a parade
DoorDash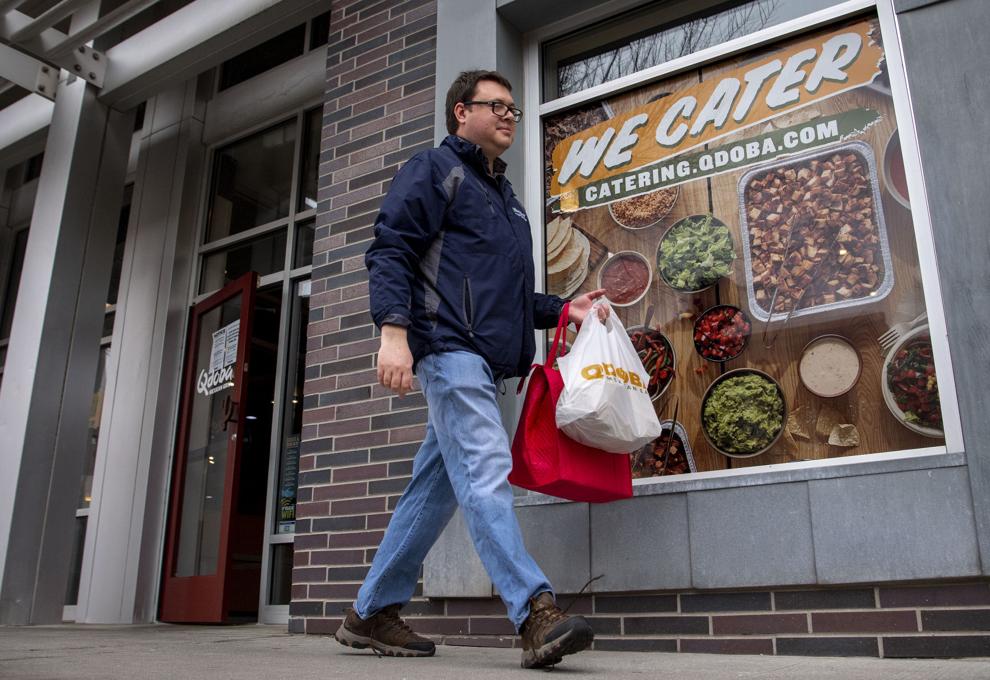 StarTran Ridership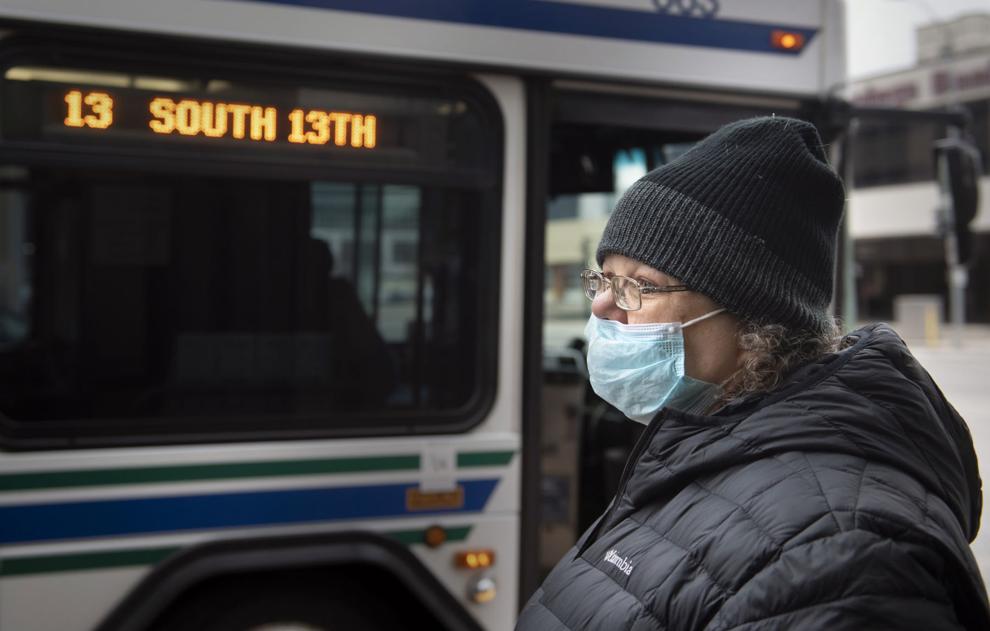 Simpsons in the windows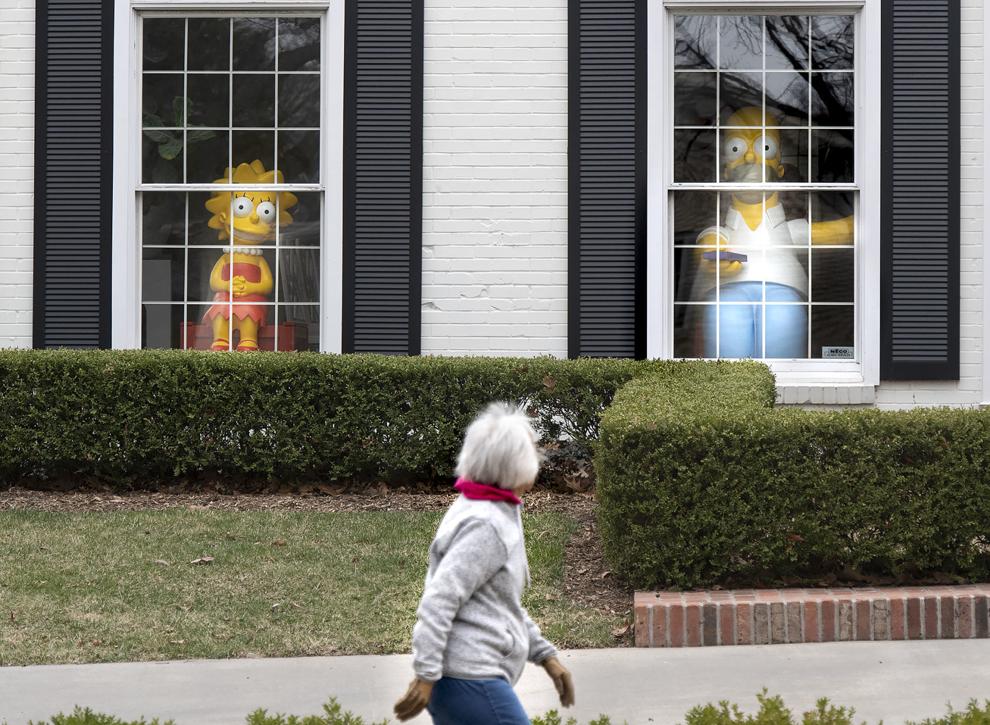 Drive-thru COVID-19 testing
UNL Beekeeping virtual class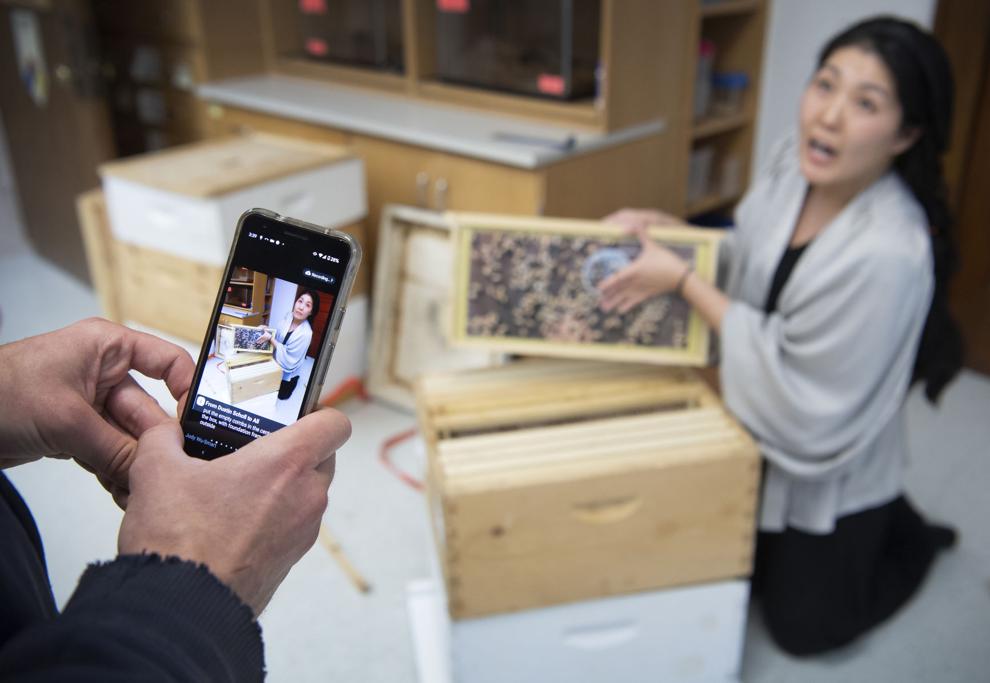 Lincoln Lutheran Online Teaching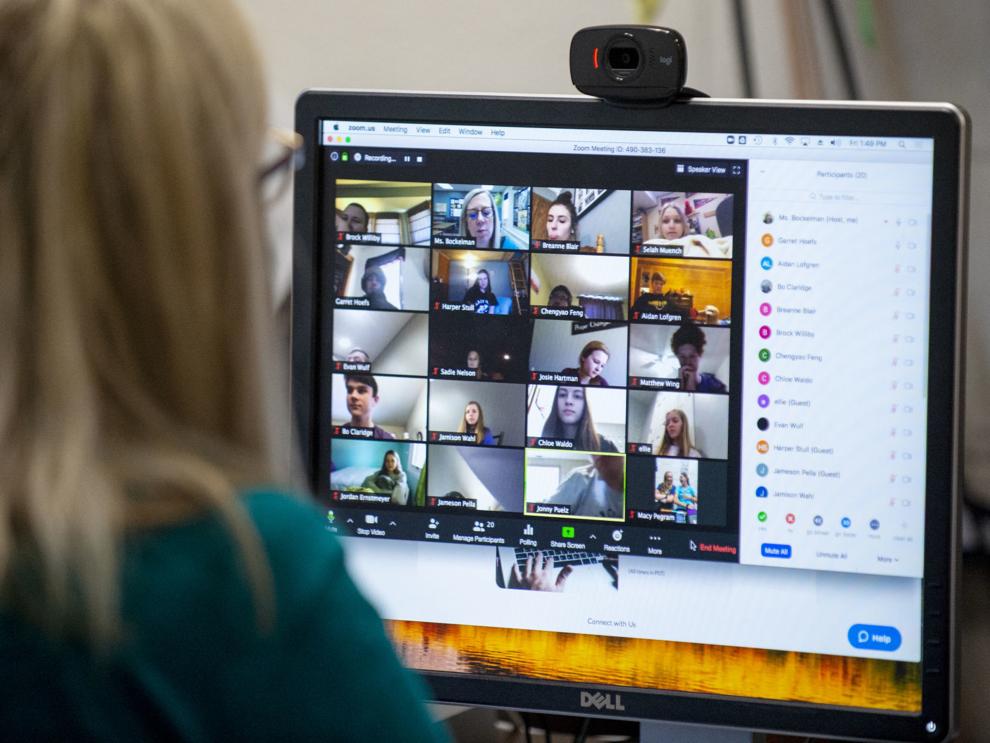 Bourbon Theatre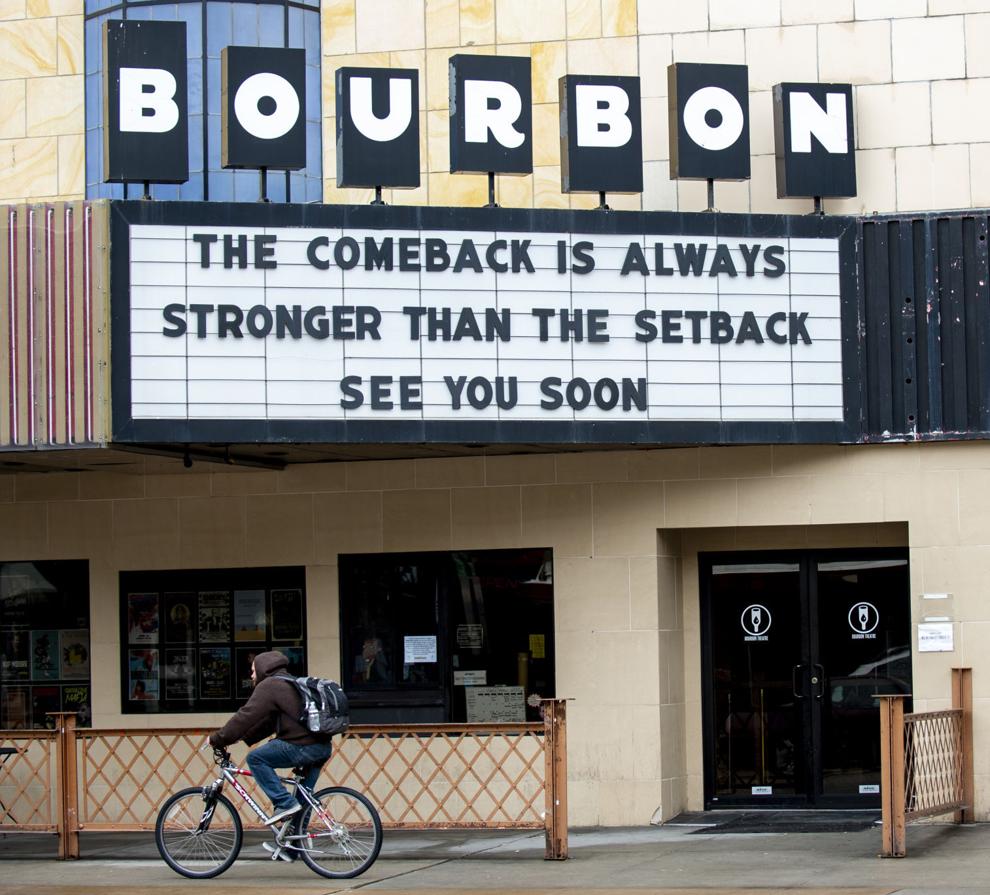 Social Distancing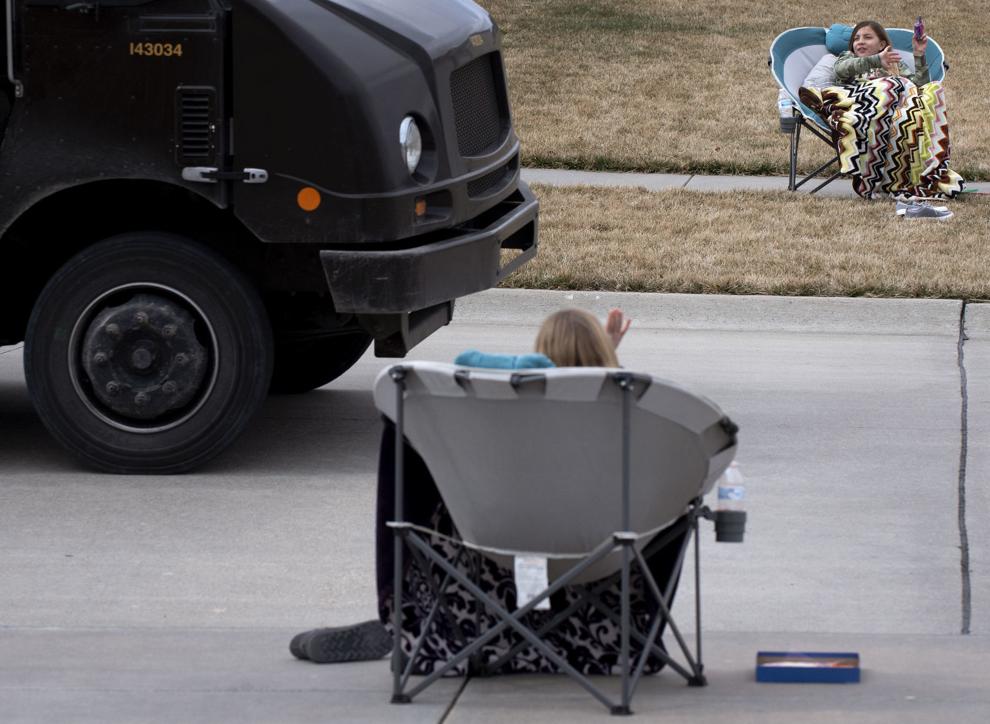 Blue for public health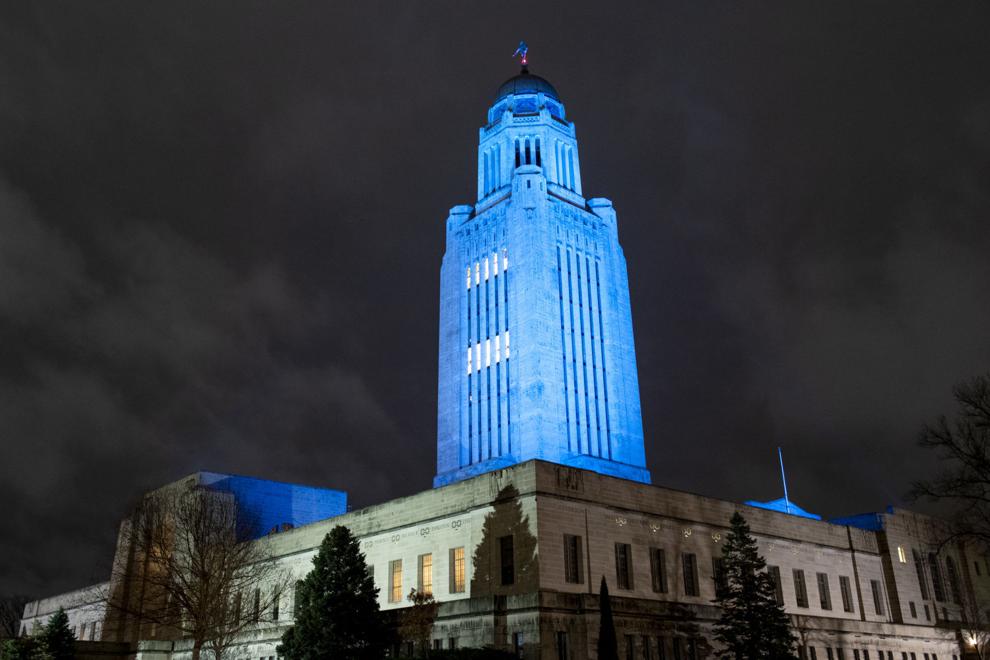 Protecting parents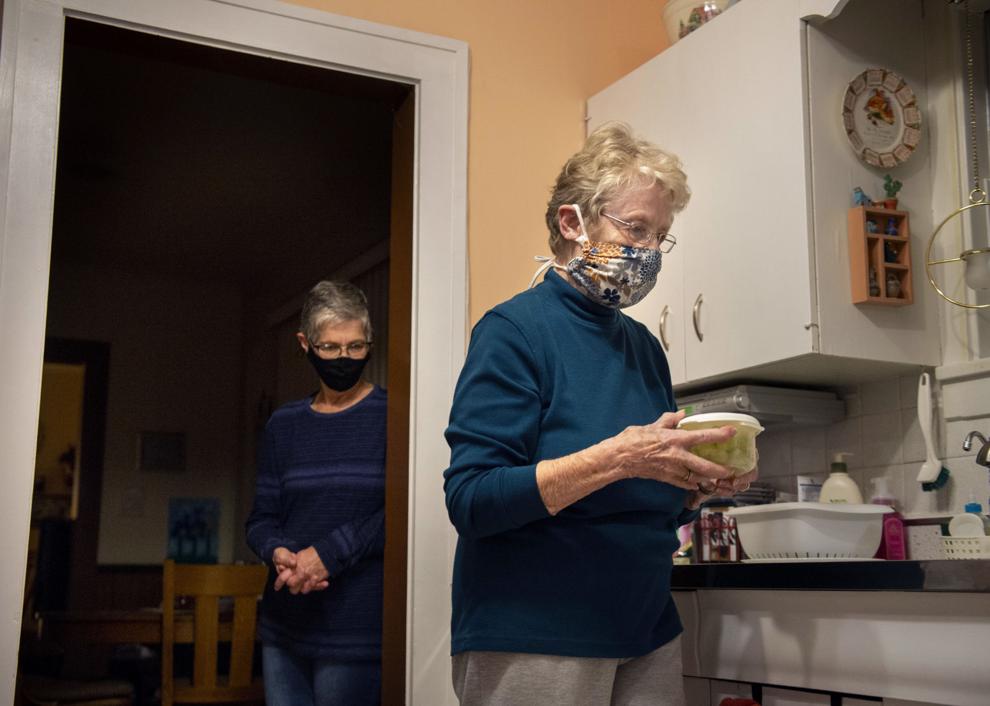 Basketball without fans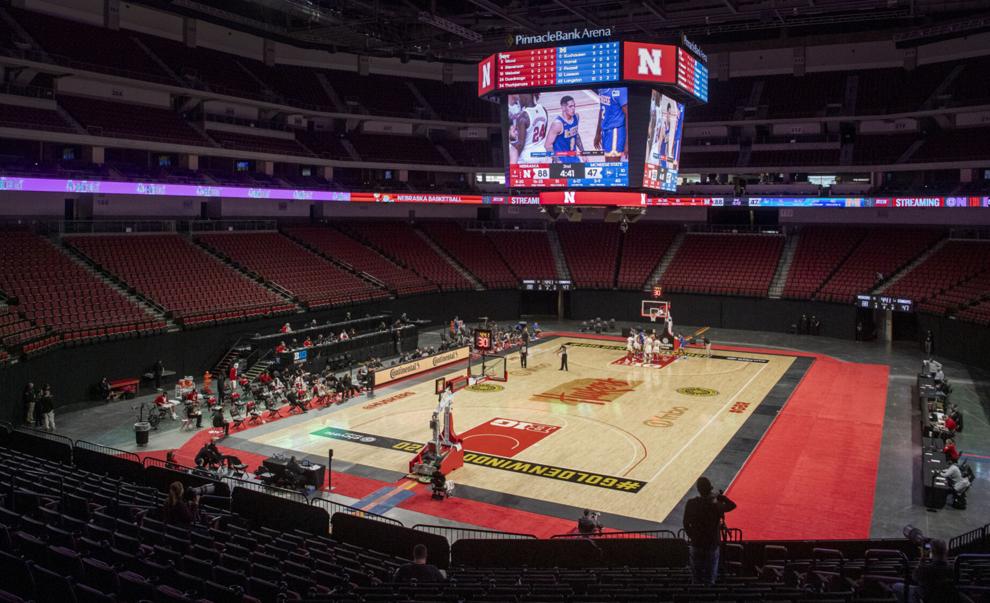 Thanksgiving to go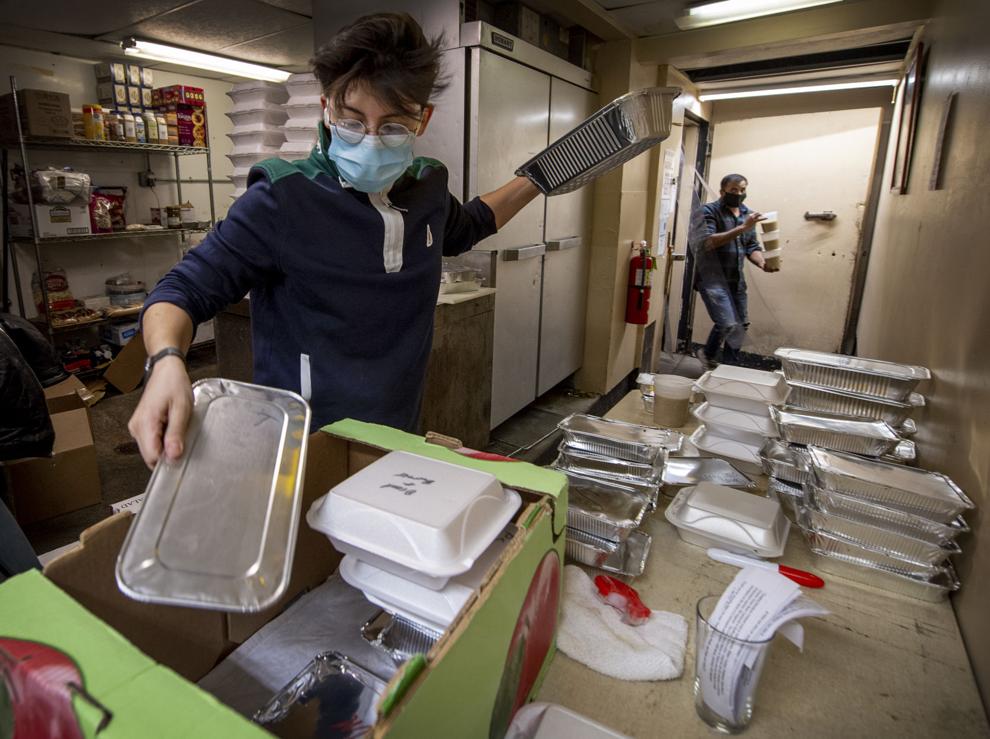 Basketball masks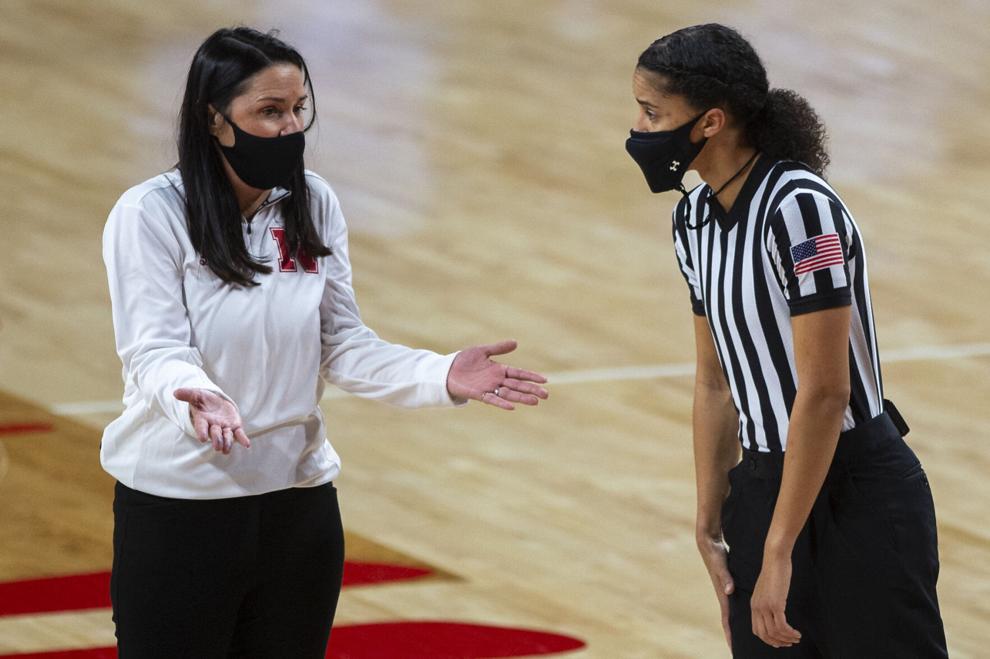 Food donation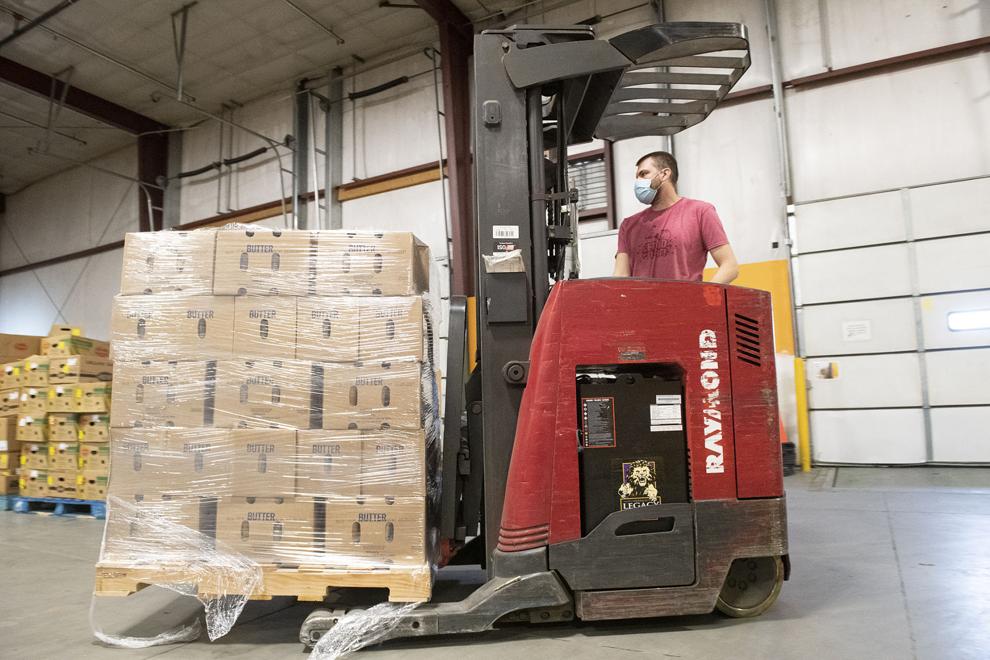 Sports cleaning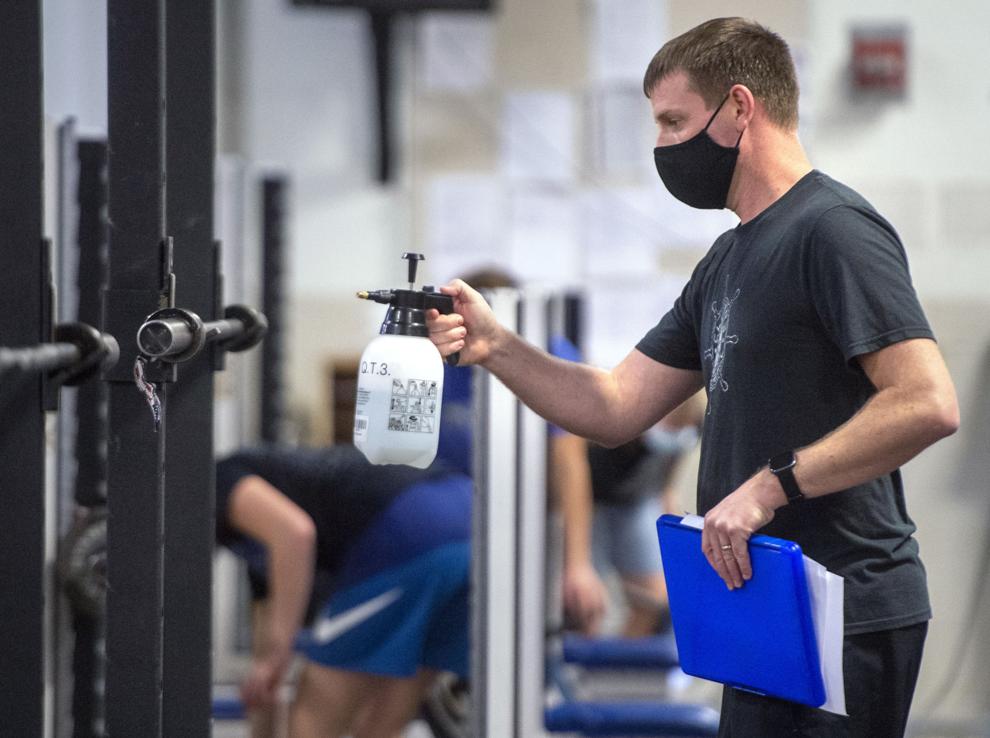 Socially distant Santa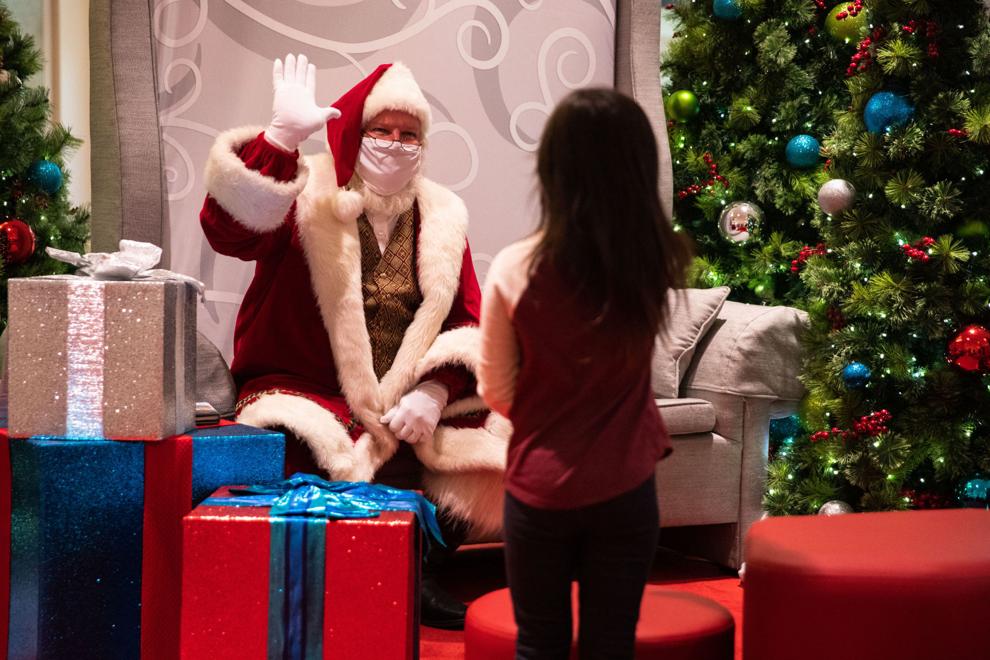 Christmas tree demand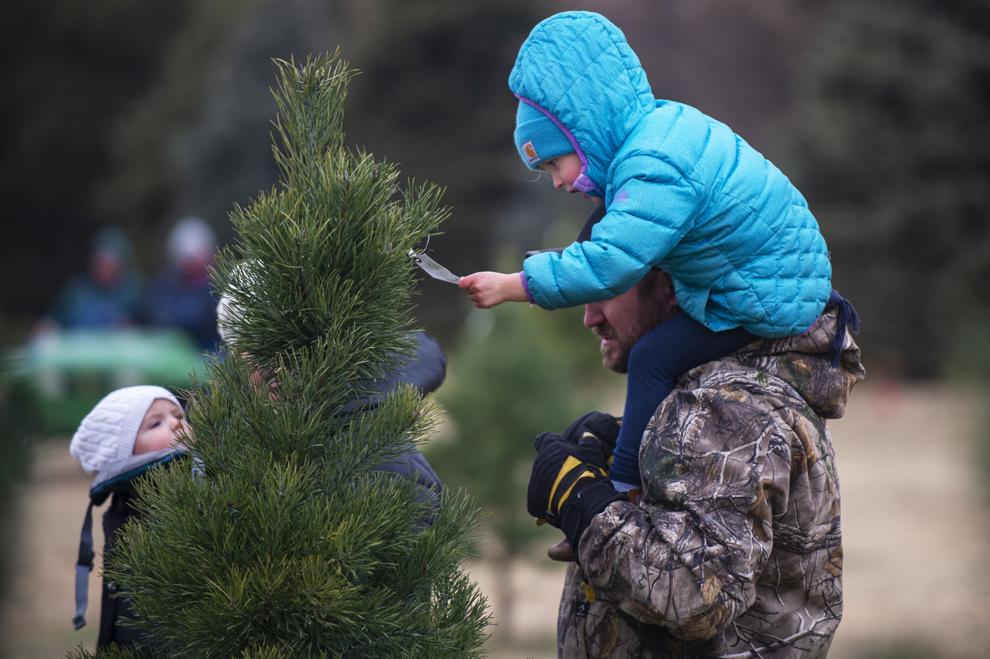 Zoo Lights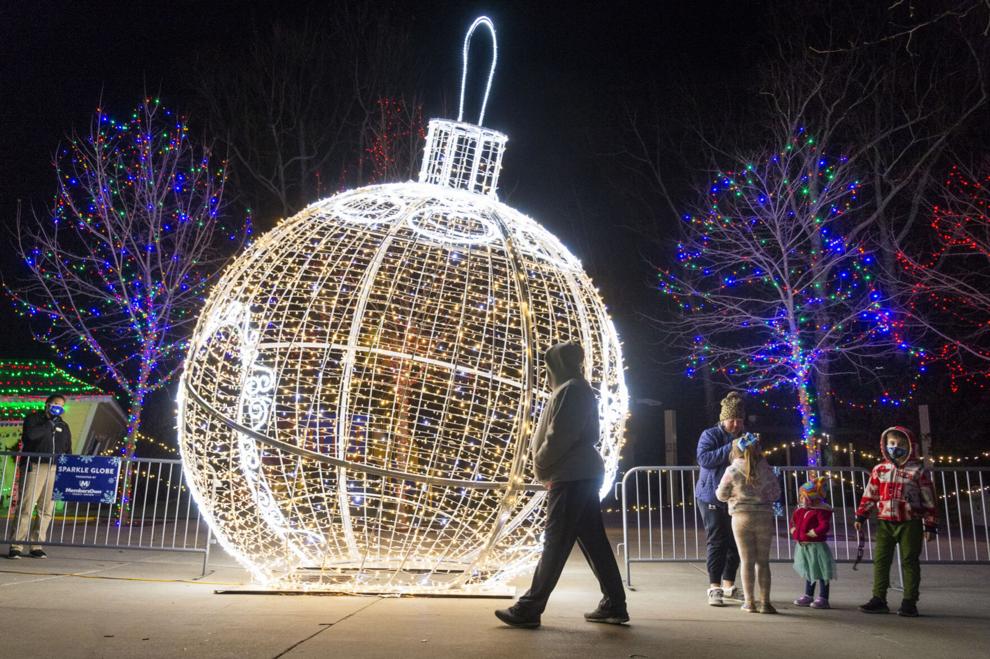 Clothing drive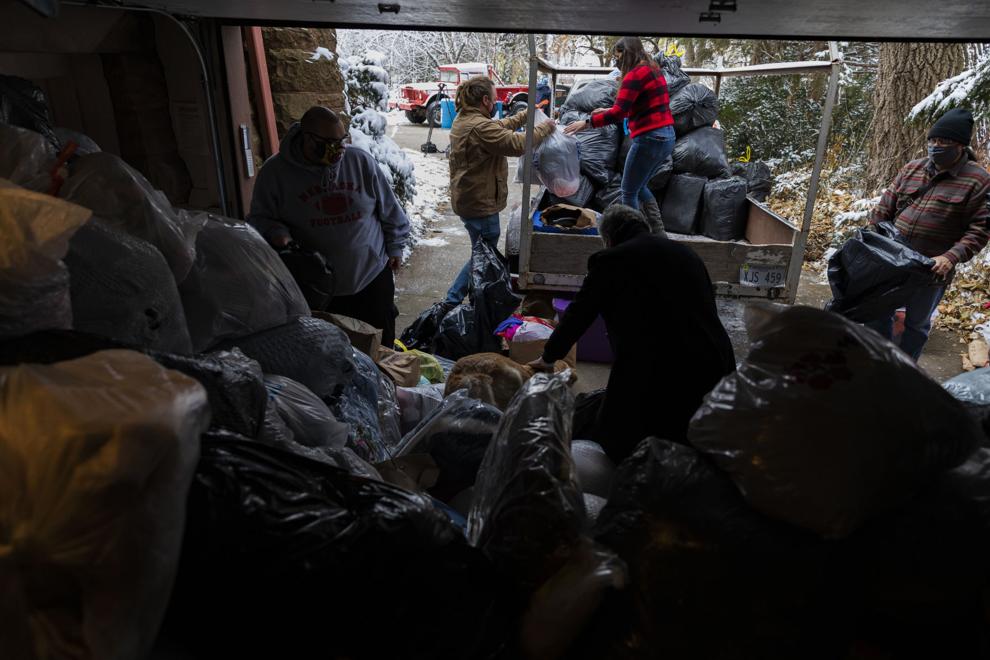 COVID-19 vaccine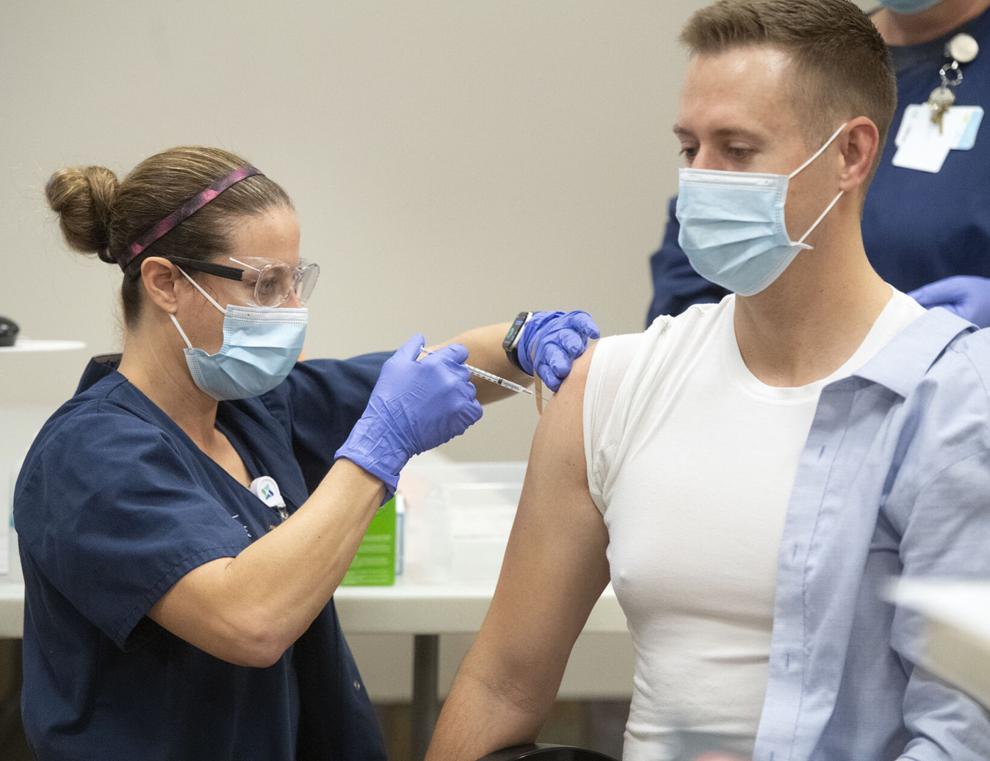 Recall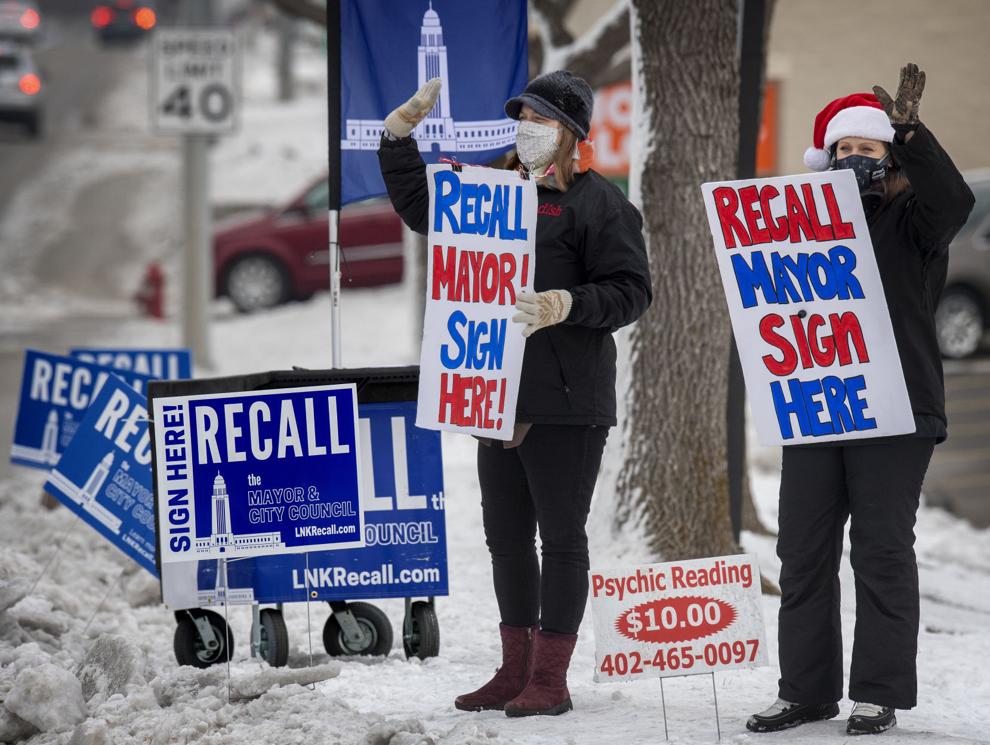 Snowplow Santa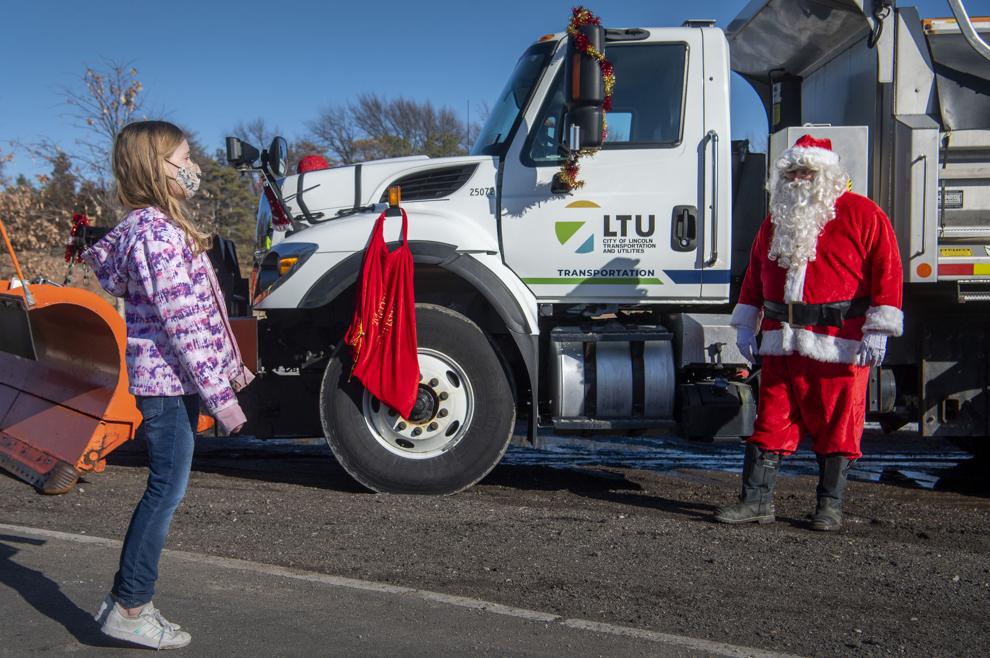 Christmas Star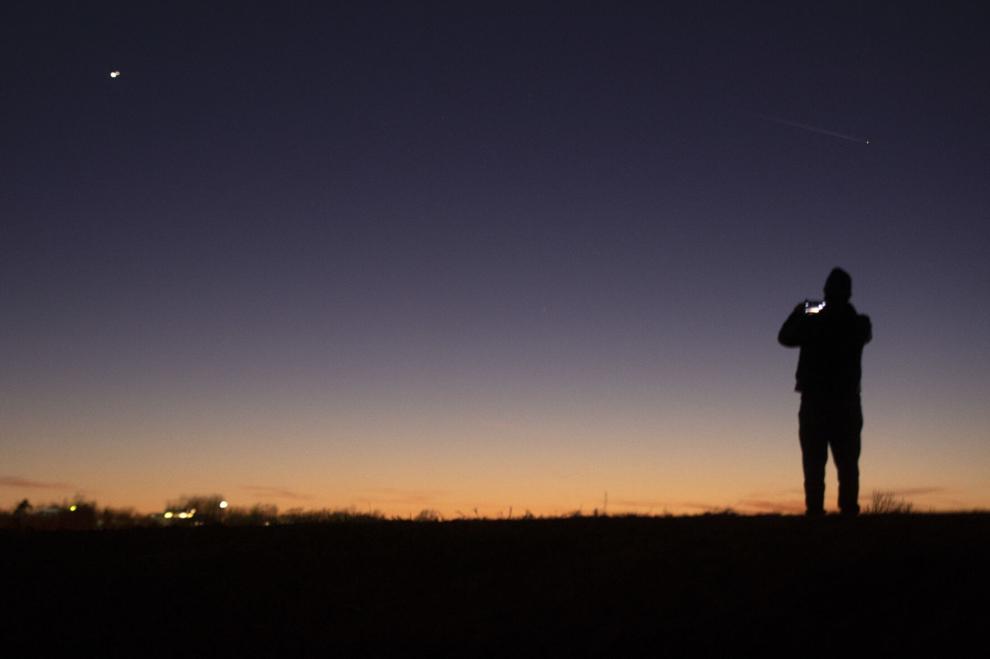 Santa visit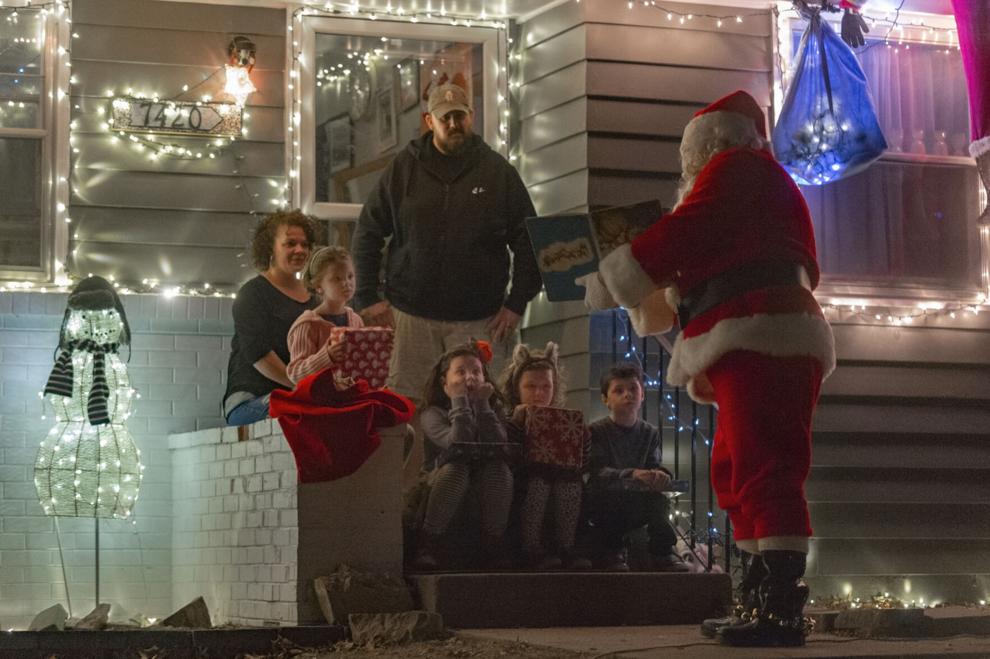 Pandemic Newspaper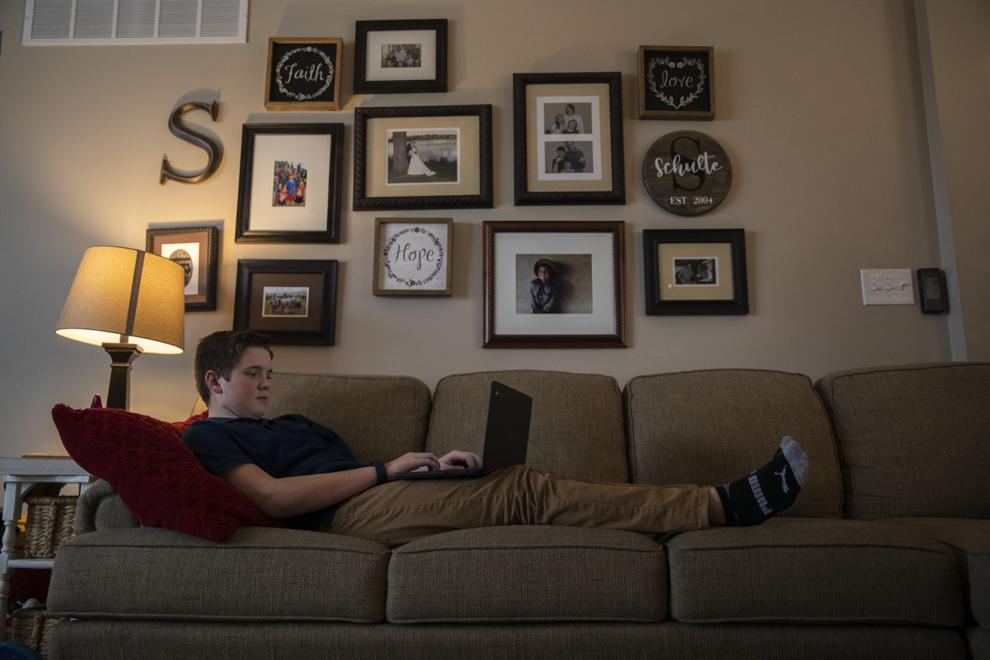 Basketball fans reduced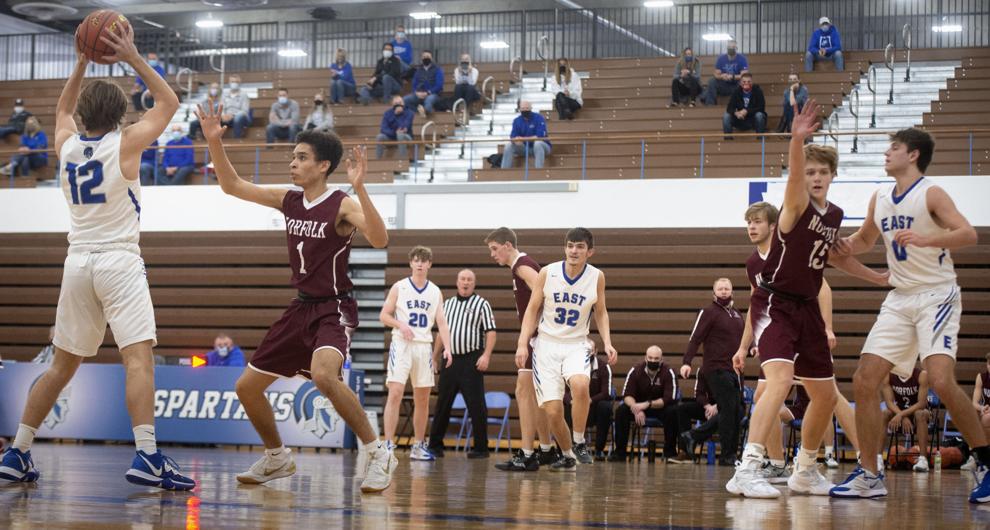 Outdoor fun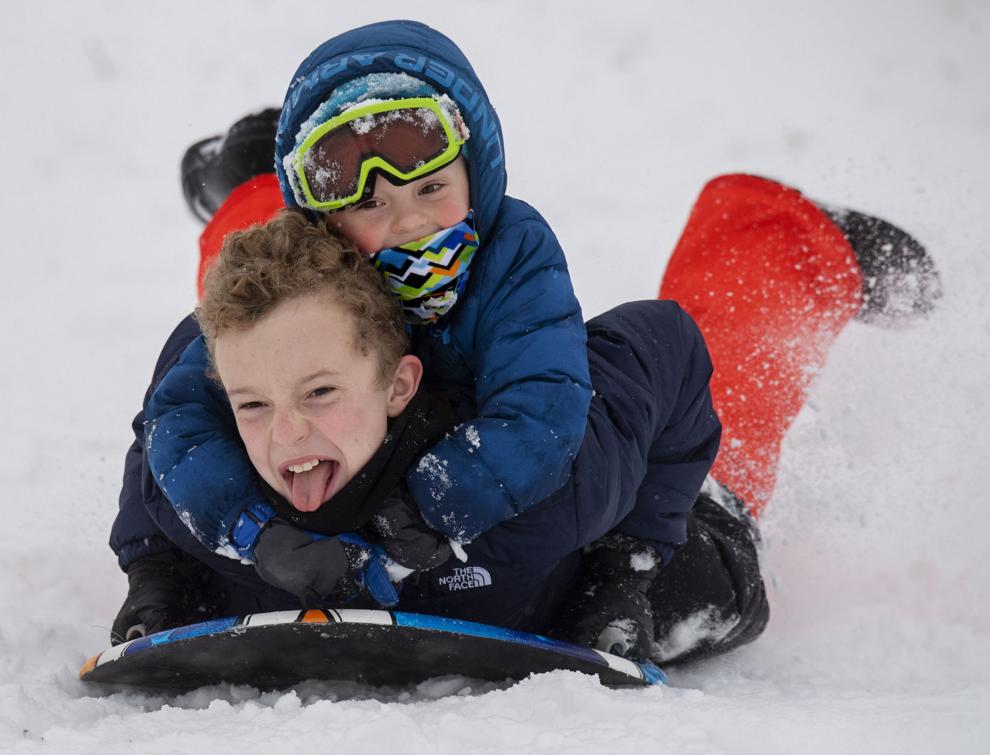 COVID Vaccine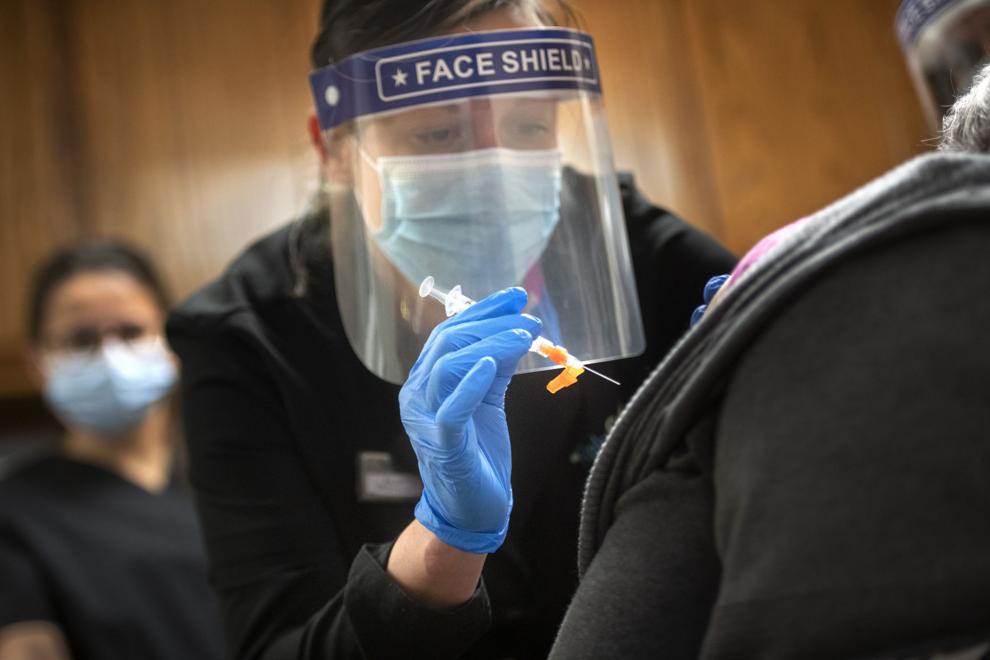 Basketball masks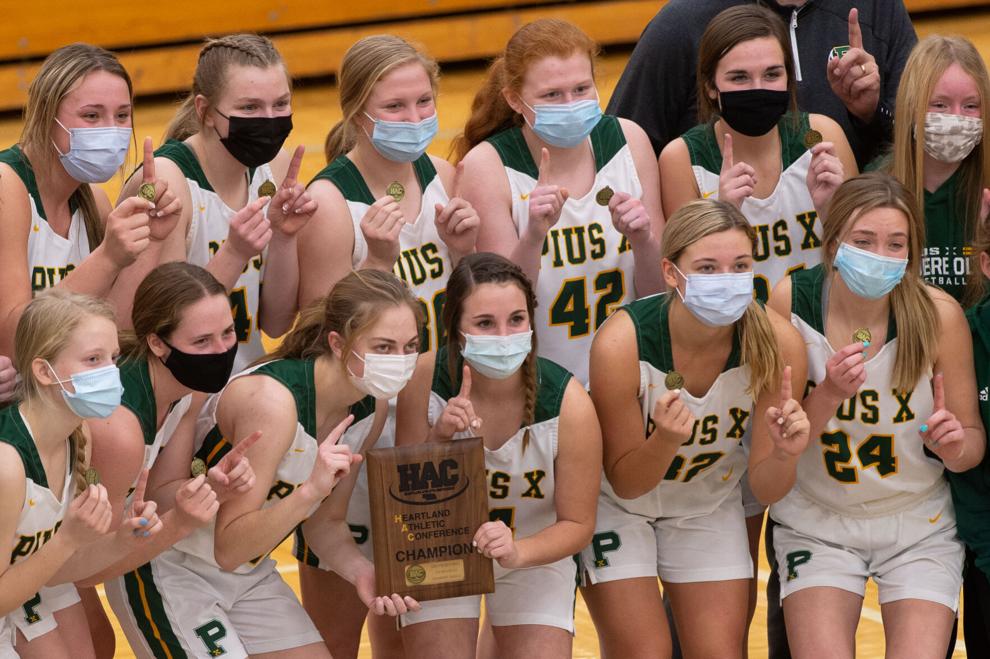 Trump Rally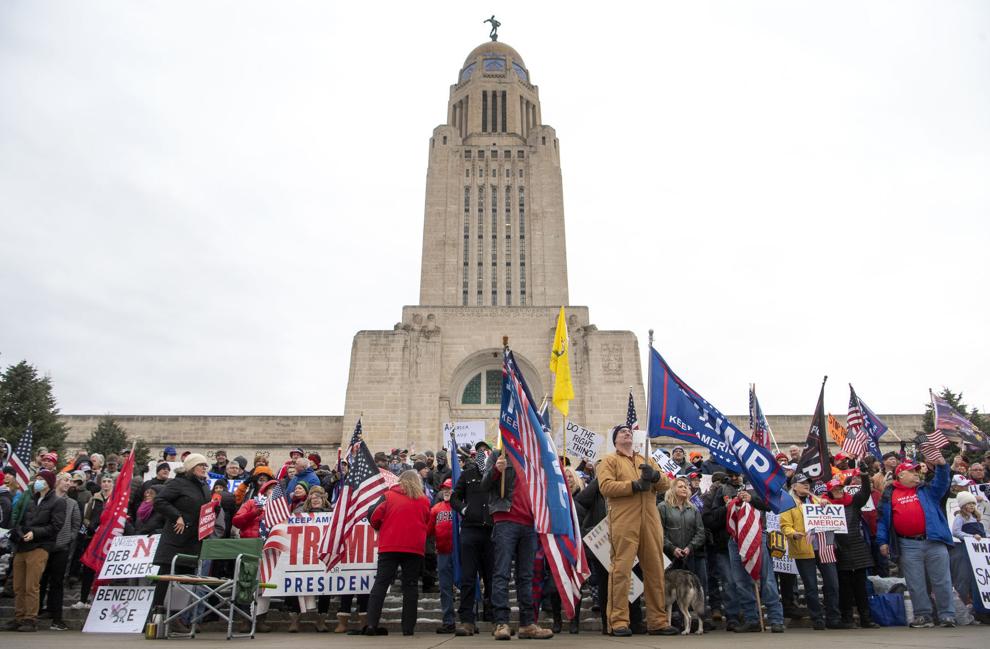 Mike Hilgers at Legislature's First Day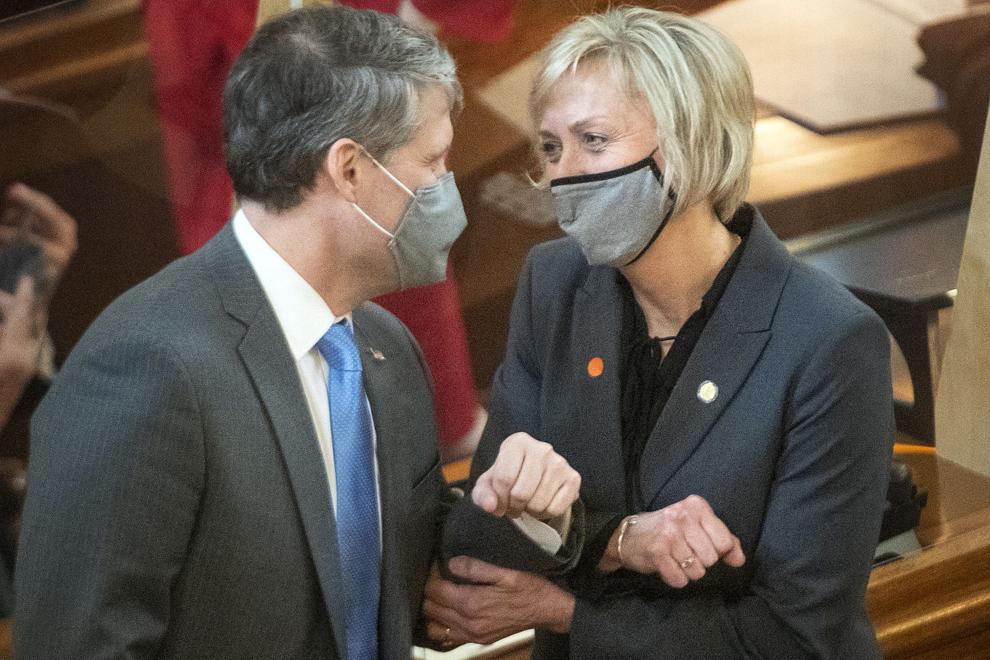 Zoo Bar membership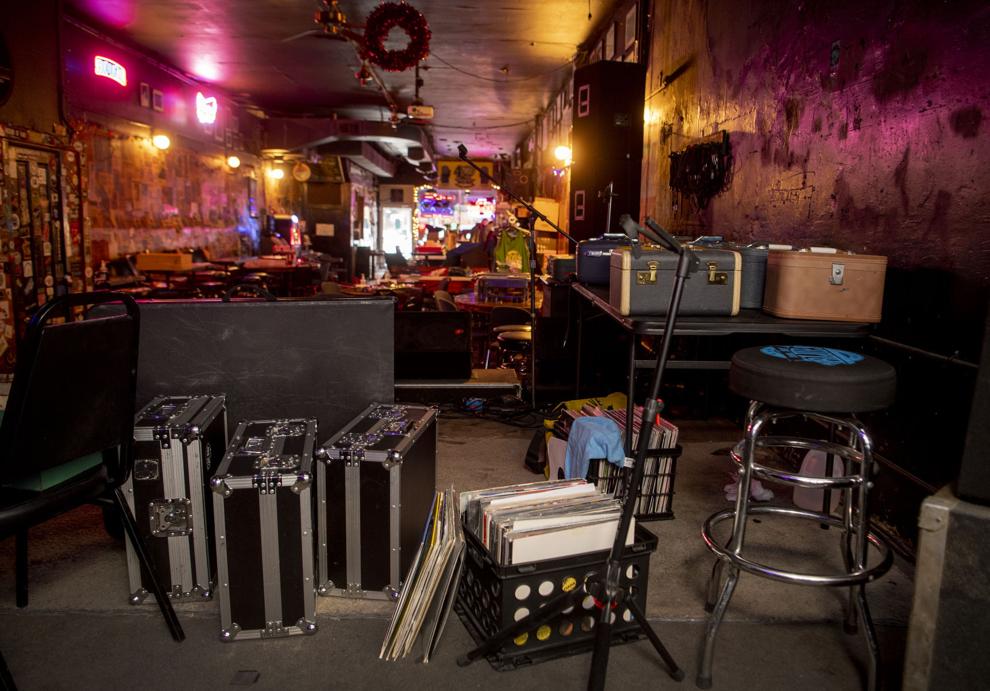 Eviction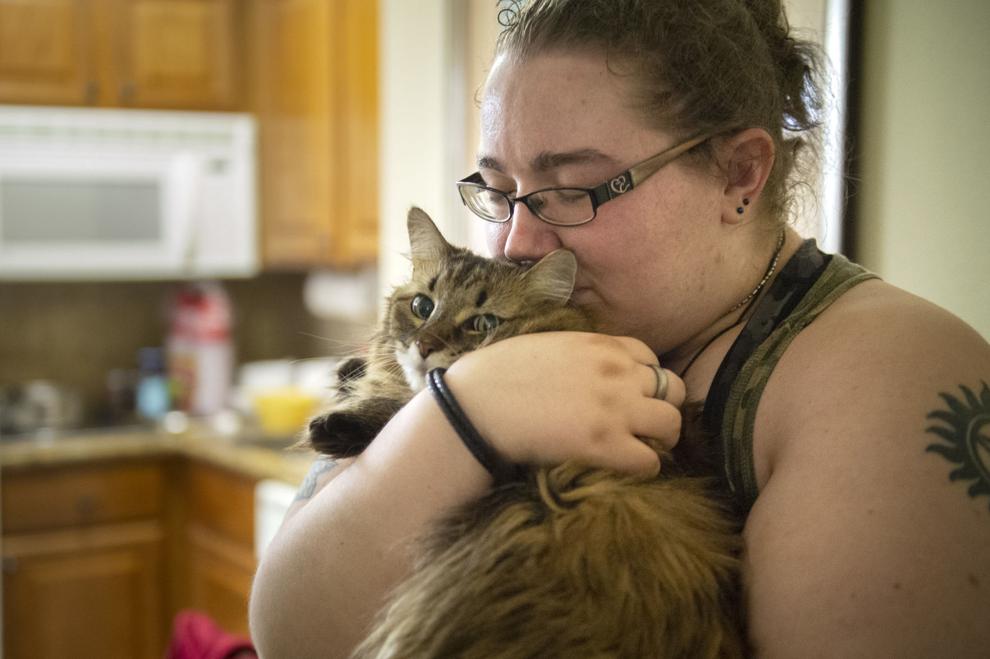 New high school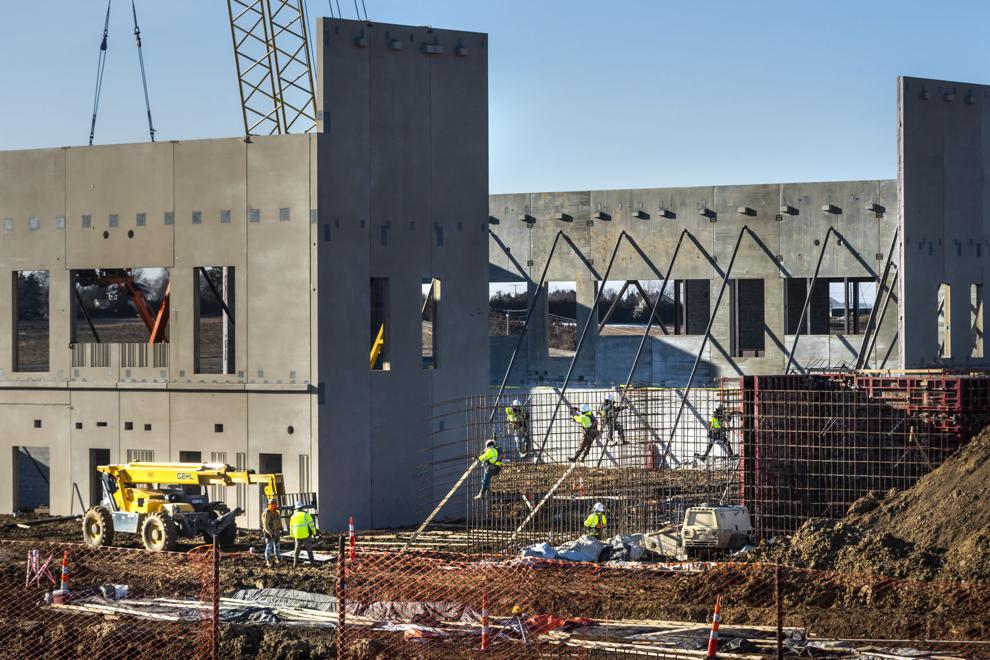 Ice fishing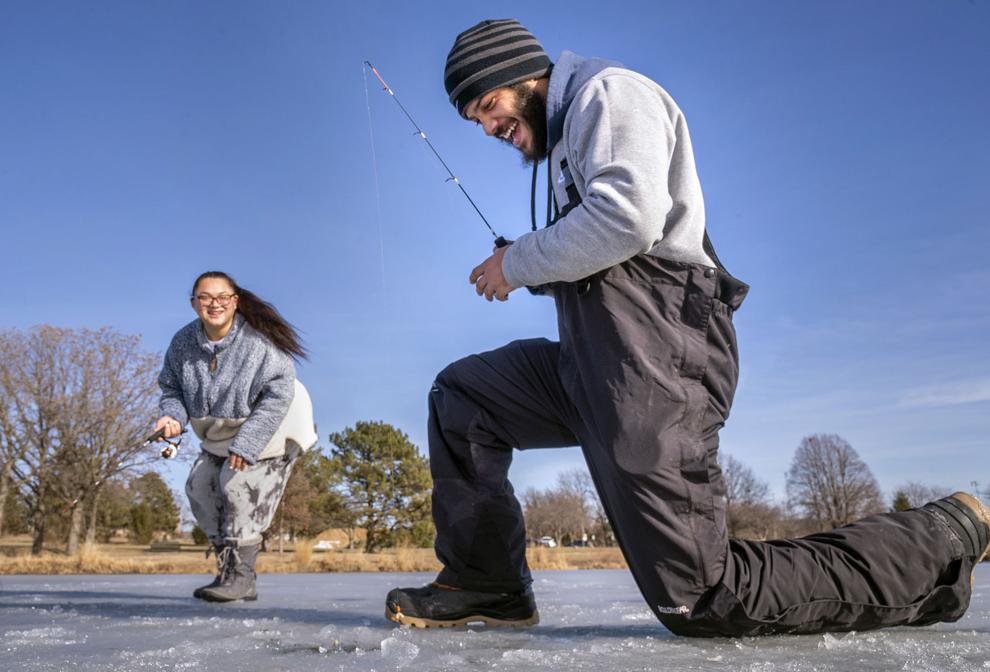 Danny's closes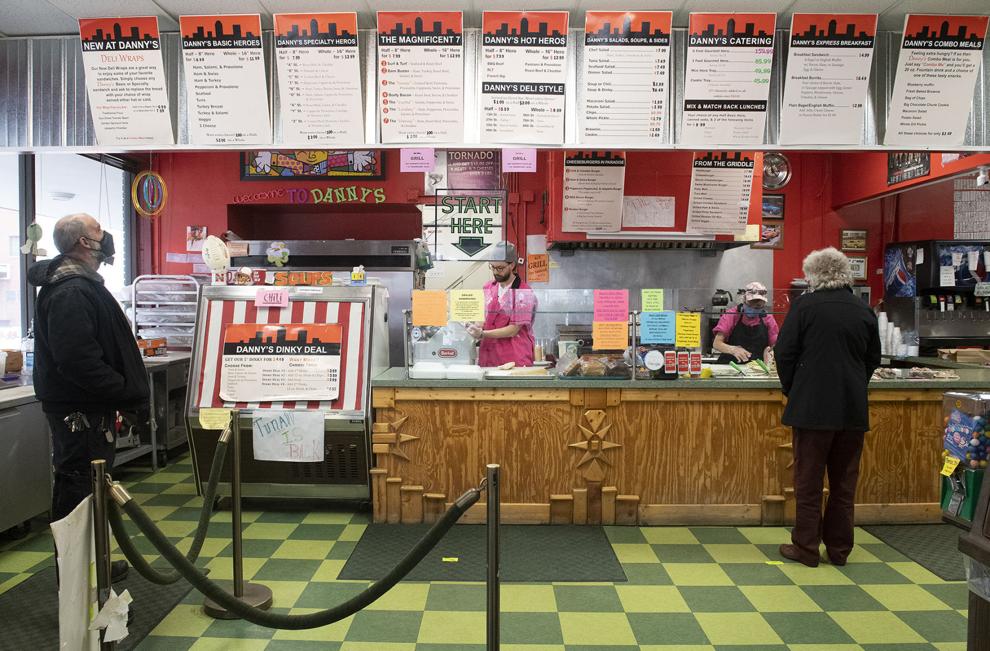 Expos resume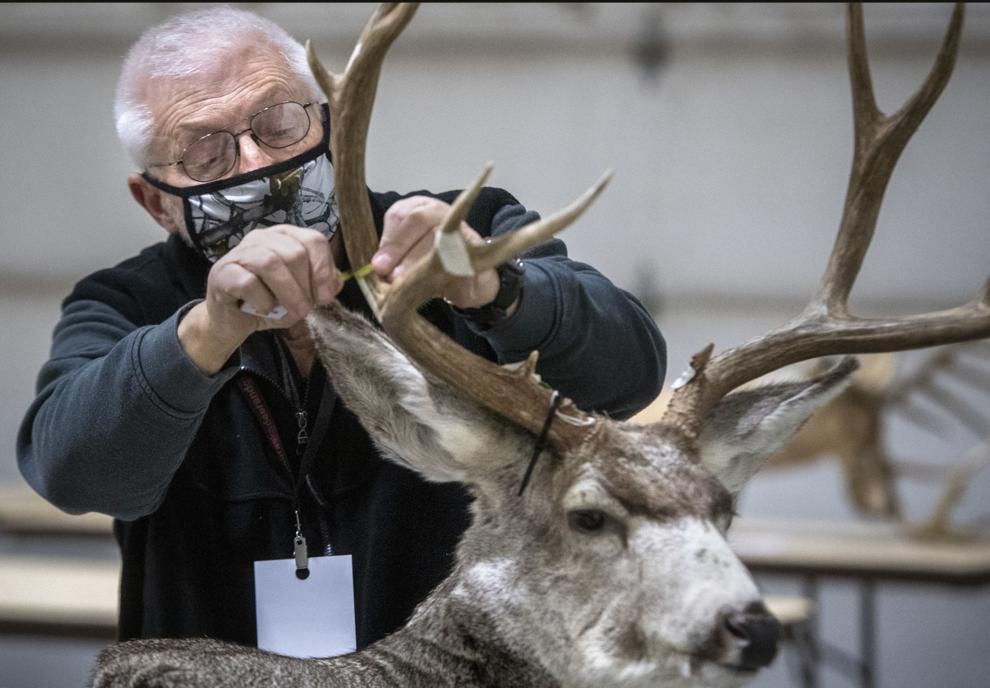 Swim meet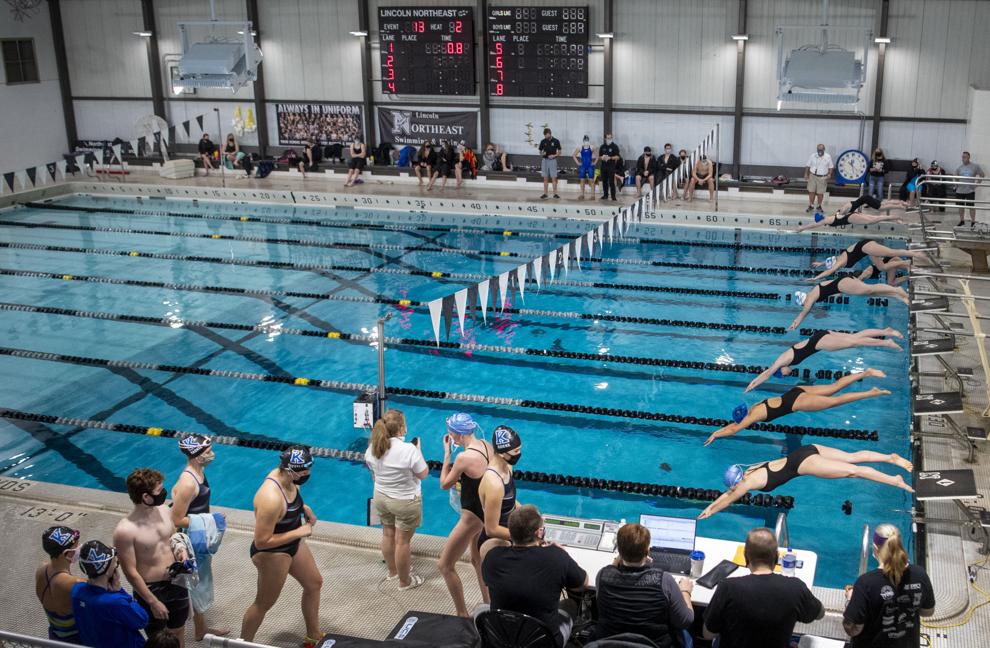 Vaccination event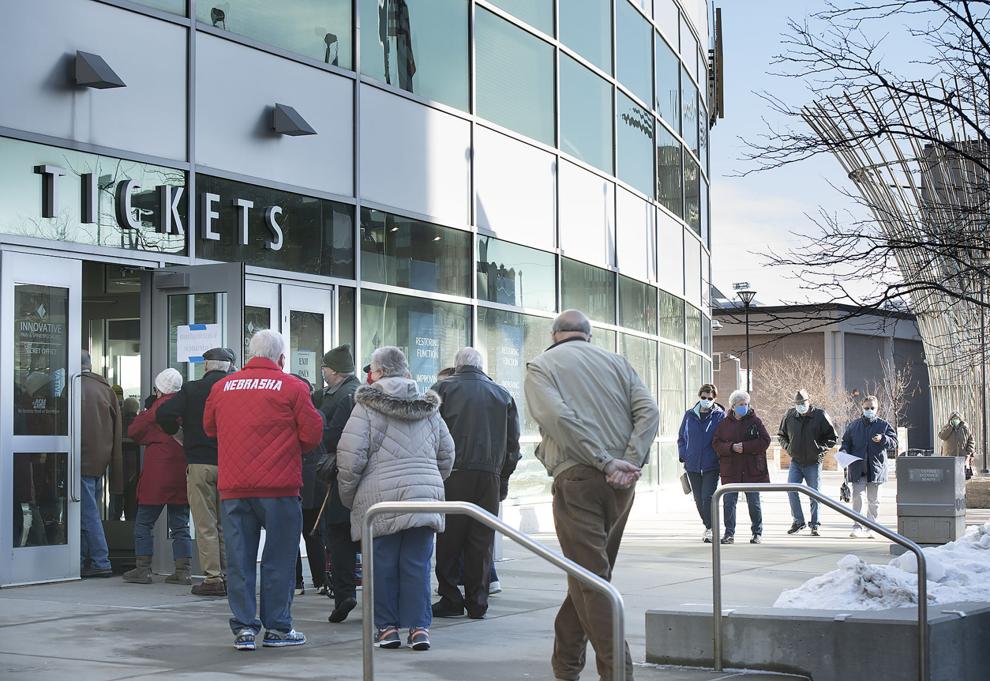 Winter bicycling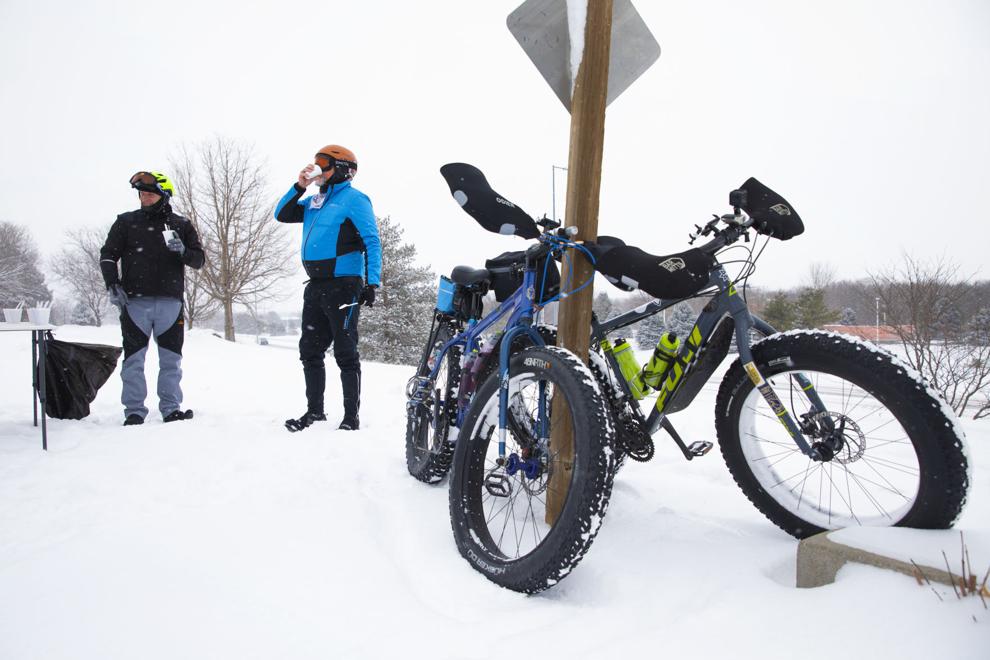 Legislative hearing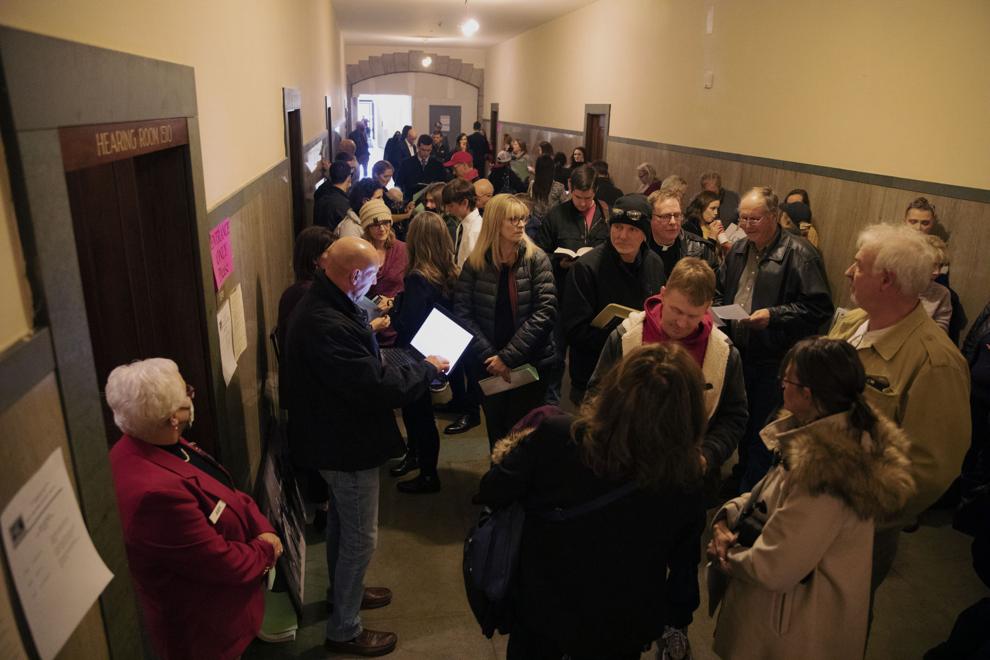 Biking in snow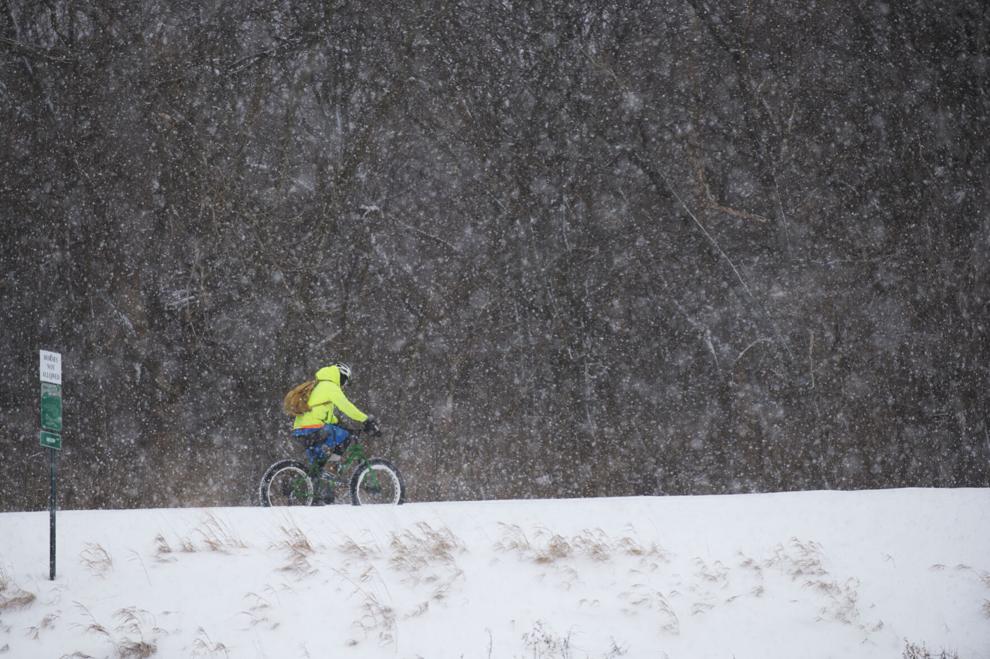 Snowshoeing