This column originally ran on Feb. 11, 2020.
The doors to the gym open Thursday at the Malone Community Center to after-school chaos — basketballs bouncing, kids running, a football floating through the air.
Stanford Bradley Jr. is in the middle of the basketball court, one-on-one with a skinny girl in purple tennis shoes.
He's wearing wind pants and dreadlocks. His shoes are red. So is his shirt. Red with a black fist and three words, one stacked on top of the other: Strong. Black. Proud.
Bradley grew up in gyms such as this one. His dad, Stanford Bradley Sr., worked at the Salvation Army for more than two decades, and his third son — nicknamed Binko by his older brother — was always at his heels.
Father and son have coached basketball together for nearly a decade, a girls team and a boys team, kids who might not otherwise have a chance to play.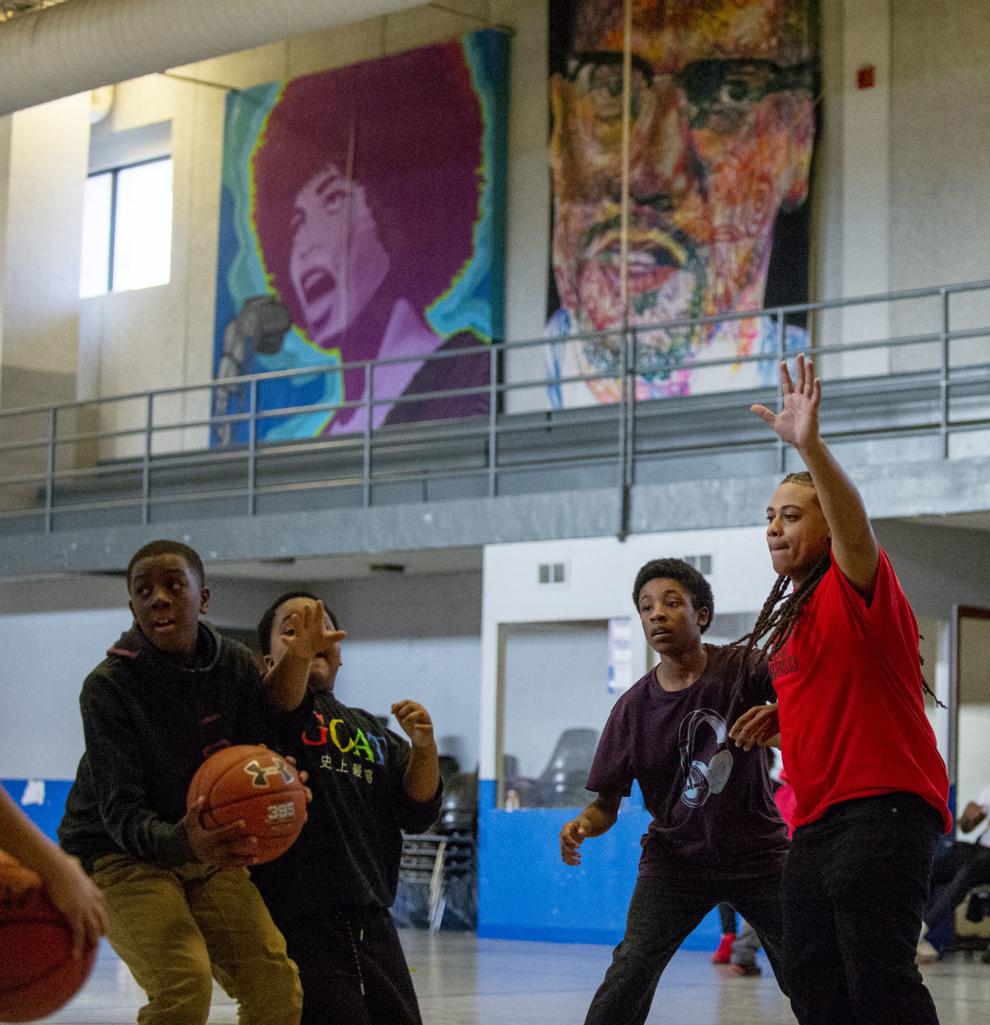 "This young man deserves to be recognized," says a dad who's watched Stanford from a distance over the years. "I've seen him pay for kids to play sports, buy school shoes and much more out of his own pocket."
He's seen him at school musicals and graduations and sporting events.
"He's there supporting youth because he truly cares."
Bradley is the youth program coordinator at the Malone Center at 20th and U streets, a community hub with a rich history.
The 22-year-old arrived seven years ago when he was still a student at Lincoln Northeast High School heading for trouble.
"I had just got out of the detention center," he says. "I could go right, or I could go left."
His dad knew about a program geared toward at-risk youth, Bradley says, a form of work study.
"I'd hit rock-bottom, and Malone gave me an opportunity. At the time, I felt like Malone saved me."
He liked the structure, his days taken up doing good. And over time, he started looking at himself in a new way.
"The Malone shed a light on a better Stanford than I ever thought I could be. It helped me grow as a young man and be the person I wanted to be."
Nate Woods was Bradley's supervisor during those first years.
"He had leadership," Woods says. "Truly, when he walked in, he didn't need a lot of direction."
Woods left the Malone Center in 2017, but he's followed Bradley's path: his enthusiasm and his drive to make a difference.
"He has this innate understanding of how to talk to kids," says Deb Mullen, a Malone Center volunteer. "He's really talented at helping kids see how they can act differently without shaming them."
Mullen recently retired as associate dean of UNL's College of Education and Human Sciences. She sees Bradley as the glue in the Malone Center community.
He knows the families, she says, and he works with parents. He has the skills of a social worker or a counselor.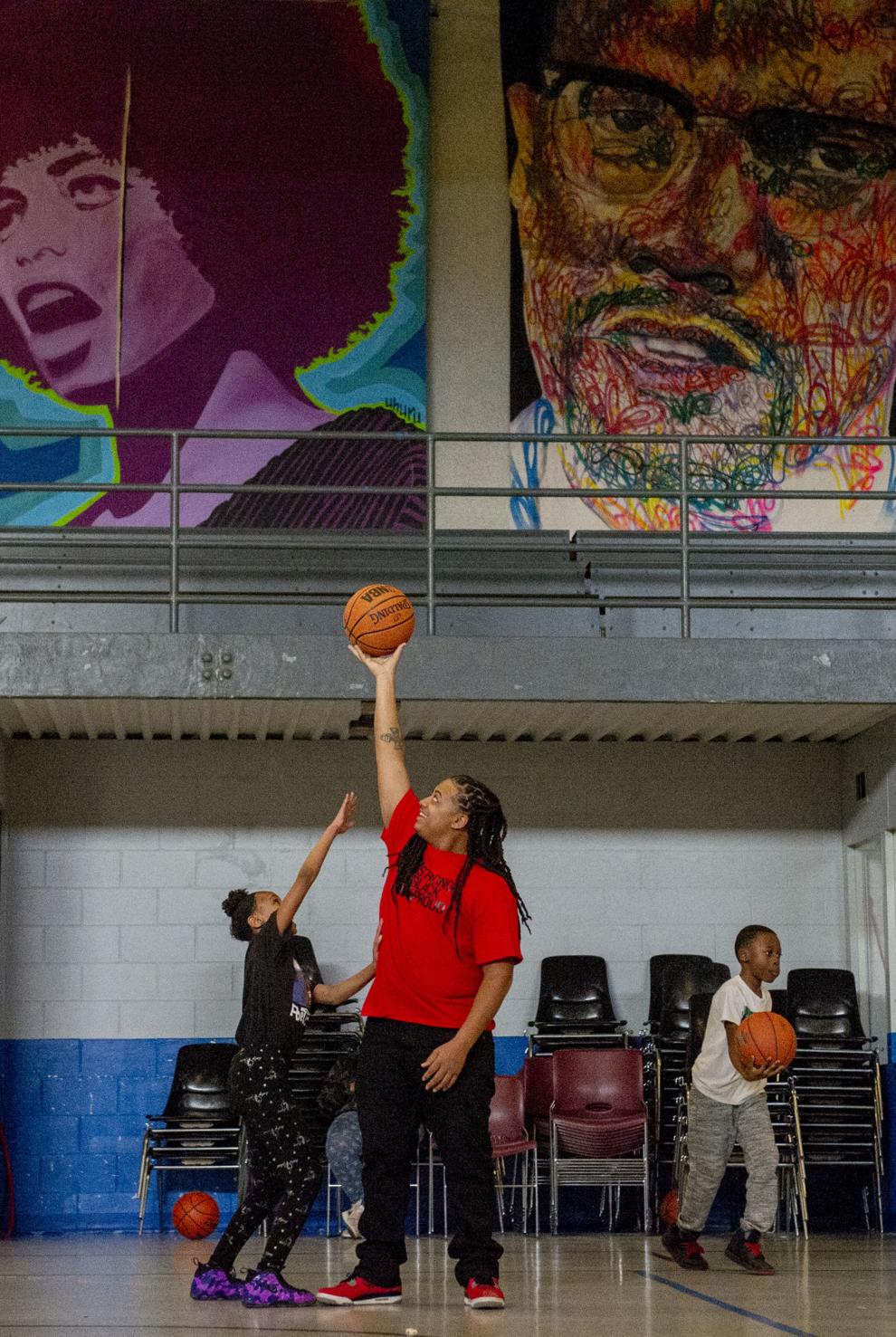 "And he continues to come back and continues to stay committed to Malone."
That's what Bradley calls it.
His profile picture on Facebook shows him grinning in a Black Lives Matter frame, surrounded by his Malone kids. #Maloneproud #Wedomatter
He was recently appointed by Gov. Pete Ricketts to serve on the Nebraska Coalition for Juvenile Justice.
He's worked at Lefler Middle School as student support staff. Opened Bradley Auto Care — a car-detailing business — with his dad last year.
He's in the middle of new employee orientation at Cedars Youth Services, where he'll work 6:30 a.m. to 2:30 p.m. before heading back to the Malone Center until 7 p.m.
But not a surprise to his father, Stanford Bradley Sr.
The father calls his son a role model with great rapport.
"It's a huge advantage when you can relate to the kids and the kids can relate to you," he says. "And he is the most passionate young person I have encountered working with kids, and I'm not just saying that because he's my son."
The Malone Center's new executive director sees it. Bradley's energy, his humor, how much he cares.
"He's very intelligent and engaged with what's going on," John Goodwin says. "You have to be real with Stanford. Stanford can tell if a person is fake."
The girls outside the gym Thursday have a lot to say about Bradley, too. He's funny. Cool.
"He gets real with us," says Shaleia Busby.
"He calls us out for it if we mess up," says Alayia Buchanan.
"He has drips," says Kandyce Haynes.
"That goes back to me, being me," he says.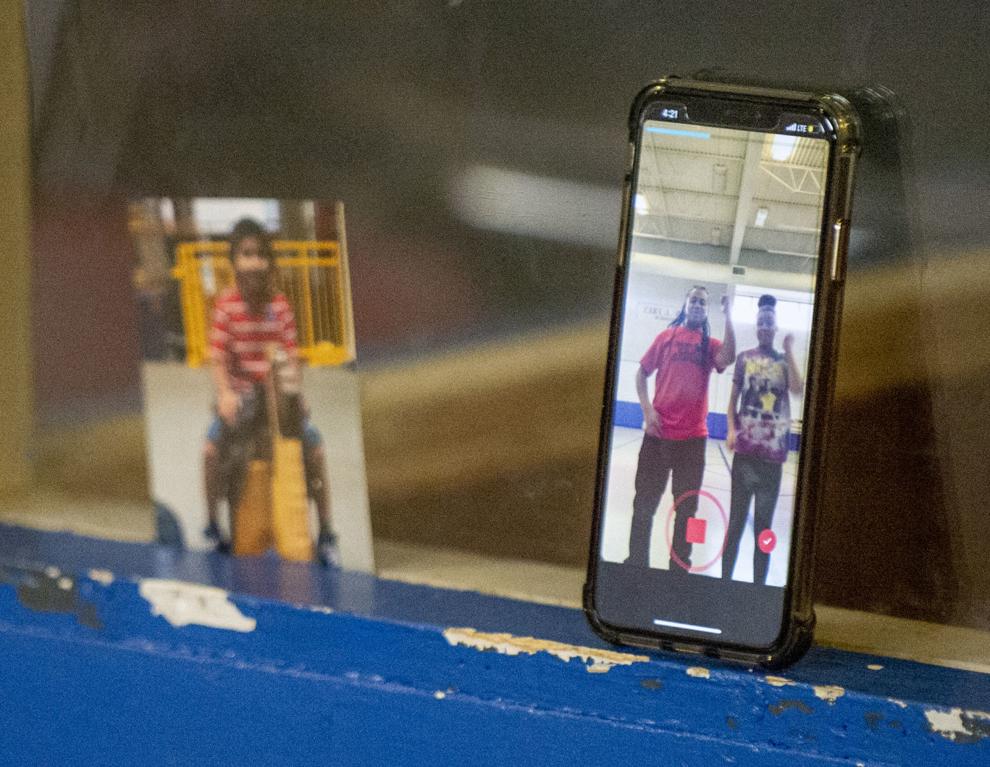 He knows that when people see a young African American man with dreadlocks and tattoos, they have a certain perception of that individual.
"I want them to see a black role model and a black man who has been through the criminal justice system and is on the other end of it."
He wants them to see hope. Opportunity.
"No matter what life throws you."
"He's defying stereotypes each and every time he interacts with people. And that's huge for Lincoln, Nebraska."