A growing refrain, echoing at coffee shops, in grocery store lines, on social media. People wanting their money back on Winter 2019.
I am so sick of winter, they whined, emphasis on the SO.
I am so over winter. So over, like a once-promising relationship you're glad to be rid of.
Ugh, winter. Ugh, snow. Ugh, more snow. Ugh.
People wanted to know: Why so cruel, winter? Give us a break, winter.
From the slips and falls, the bruised elbows, fractured wrists, broken ankles, banged-up knees, cracked ribs.
From the stuck cars, the fender benders, the plowed-down mailboxes.
From the streets! The terrible streets!
From those showoffs on Facebook with their photos of beaches and blue skies and bare toes!
As February slogged on, there was an avalanche of grumbling about the groundhog. But he saaaid we could have spring! He promised!
Part of me longed to be a part of the club. To be in solidarity with the Snow Haters.
To point to Venn diagrams showing the overlap of "sick of snow" and "tired of snow" and declare: "Look, that's me, sick AND tired of snow!"
Instead, I'm Zen. Or semi-Zen. Sometimes Zen.
A middle-aged woman with a wool hat and warm mittens and a shovel — Scooping! I love scooping! — surrounded by snow blowers and haters.
I have slipped on black ice, become high-centered in drifts, cursed the city, envied teachers their snow days, commiserated with parents scrambling for child care, grown sick (and tired) of soup, worn out my boots, spent my last dollar on ice melt, fallen into potholes.
I've let my dog do his business in the middle of the street, proper pooping protocol be damned.
I've let my car go to pot, so covered in salt and slush it looks like the charred remains of a marshmallow at a Boy Scout Jamboree.
I am not yet ready to disparage winter.
Partly because — dramatic pause — it is still winter. The season that lasts (checking calendar) until March 20.
And partly because my word for 2019 is gratitude and it has thrust me into a grudging acknowledgment of the blessings of winter.
For the thick frosting of snow on my yard and bare tree limbs iced with white and snow sculptures on the bike path. For the absence of mosquitoes. For blizzards that keep me tied to my couch and a book. For the blanket of silence in a white world. For the fox prints on my front porch.
For learning fun new terms like "polar vortex" and surviving 47 below without frostbite.
On Thursday, a few meteorologists — those not yet in the Witness Protection Program — declared the winter of 2019 was the second-snowiest winter since time began. The record was in sight, they declared, all we needed was another 4 inches to make it to No. 1.
The news lit a small fire under downtrodden Midwesterners, as they navigated their ice-encrusted side streets like land-lubbing sailors on a stormy sea.
Why not? We've come this far! We can do this, people.
Then, keeping with the spirit of Winter 2019, the weather people began to bicker, with one faction declaring Lincoln had already reached the pinnacle and NO MORE snow was officially needed, thank you very much.
And that the forecast called for rain and a high of 50 by mid-week.
So there. Move along, nothing left to see here.
Photos: Snow scenes from across Nebraska
Photos: Recent snow scenes in Lincoln, across Nebraska
weather, 2.24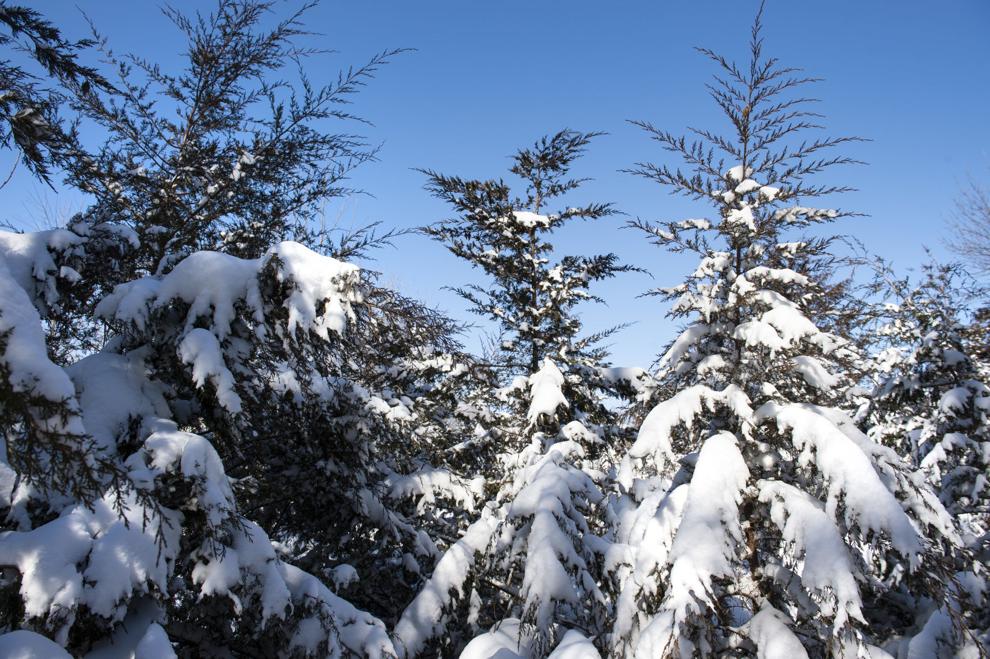 Snow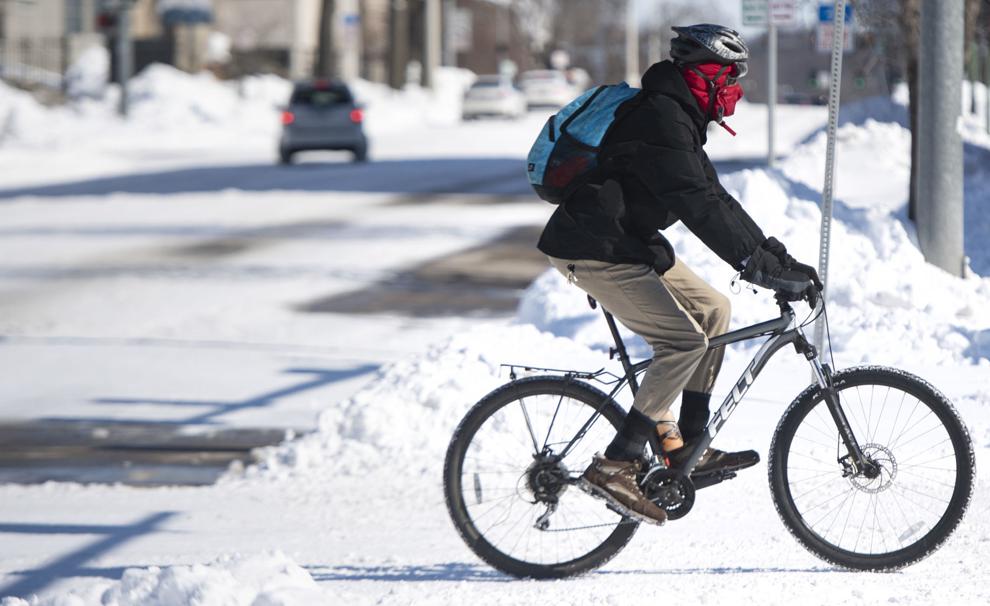 Weather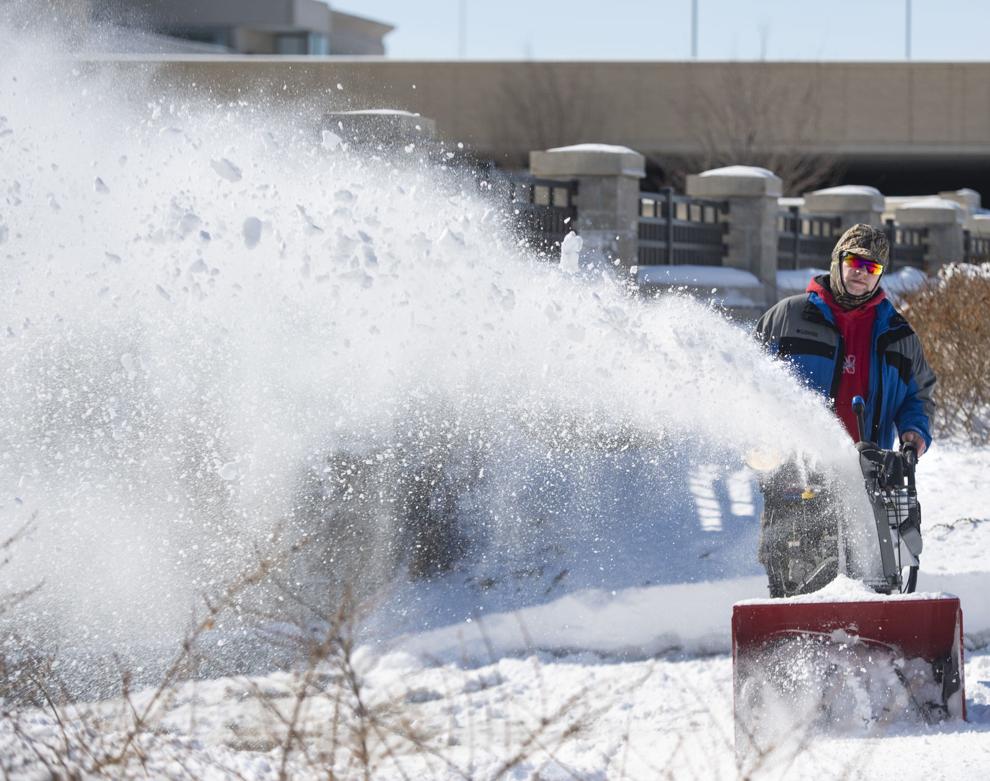 weather, 2.24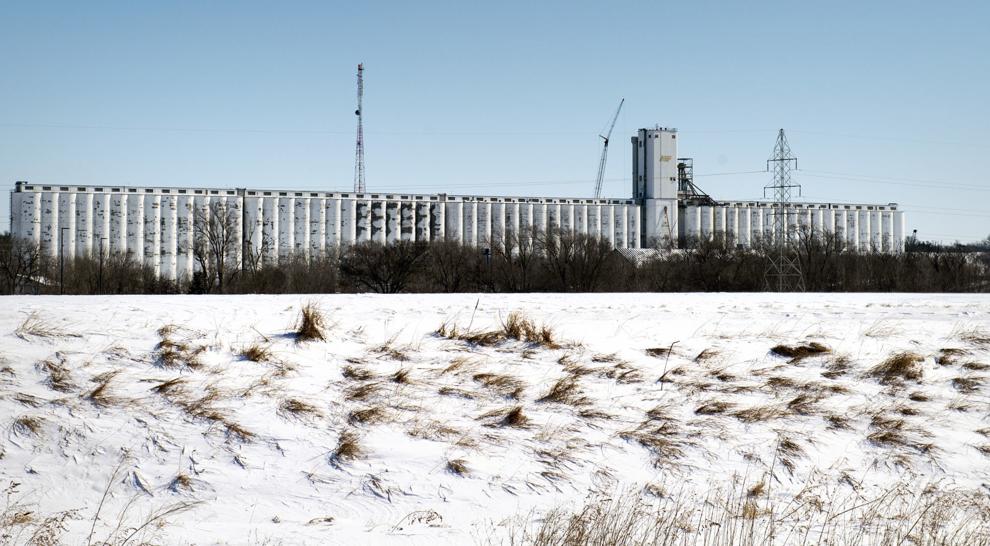 weather, 2.24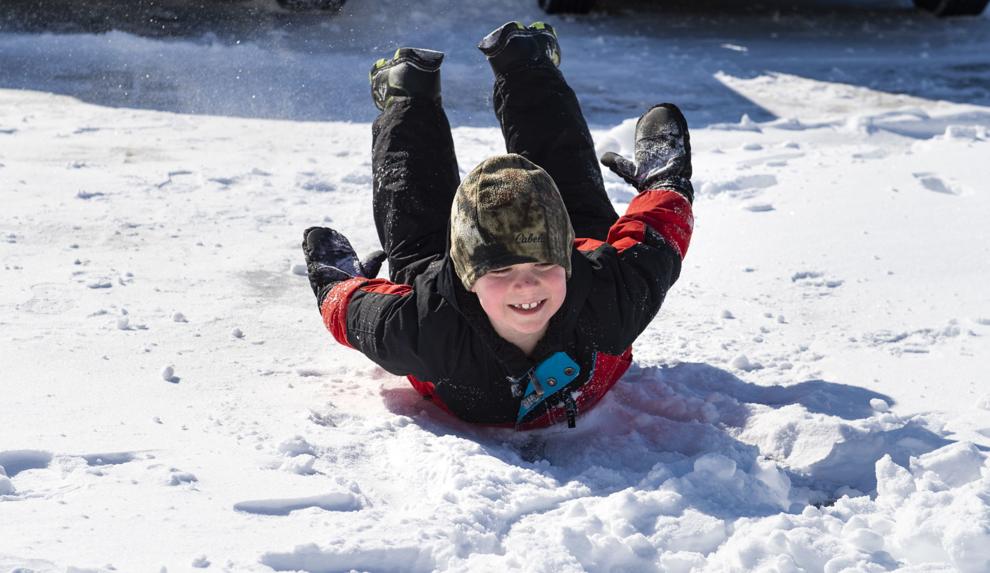 weather, 2.24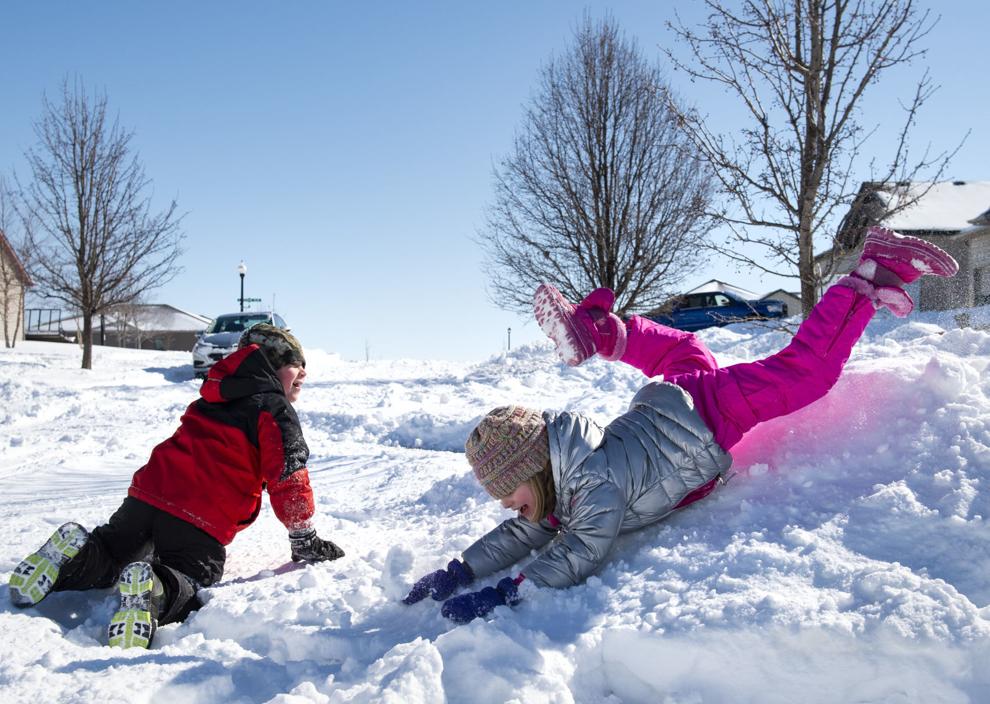 weather, 2.23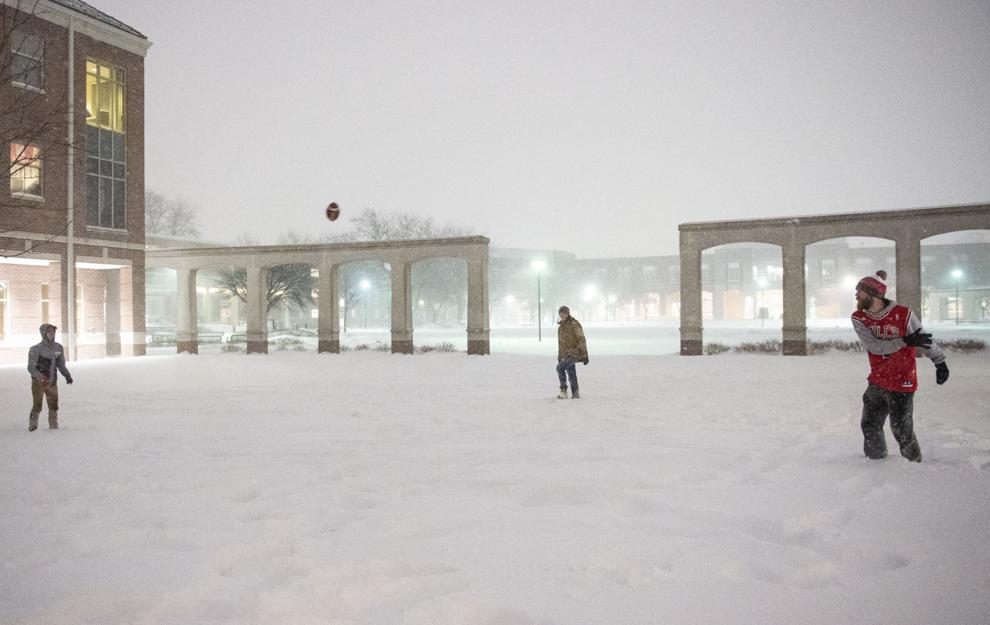 weather, 2.23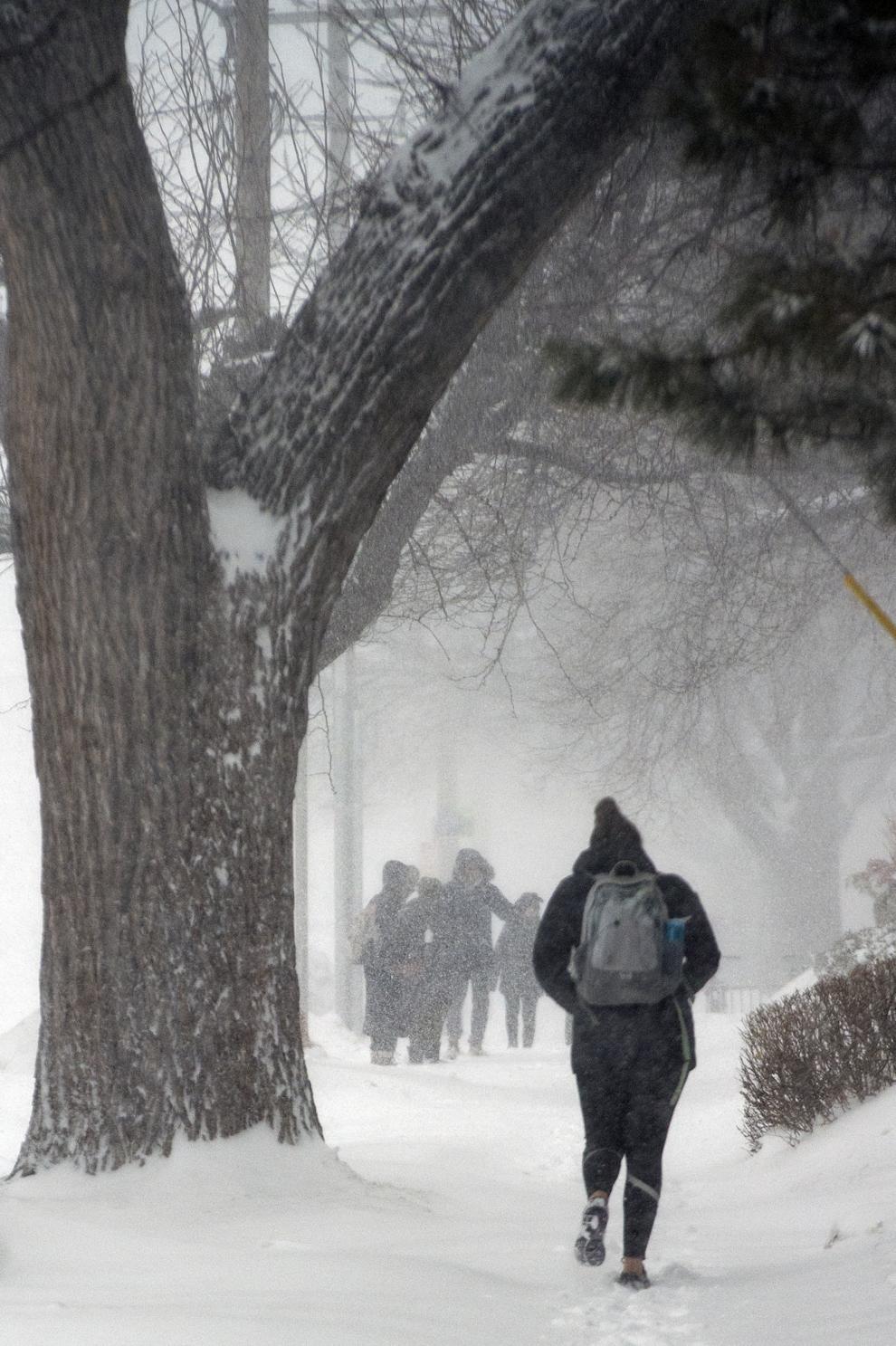 Snow Feature, 2.23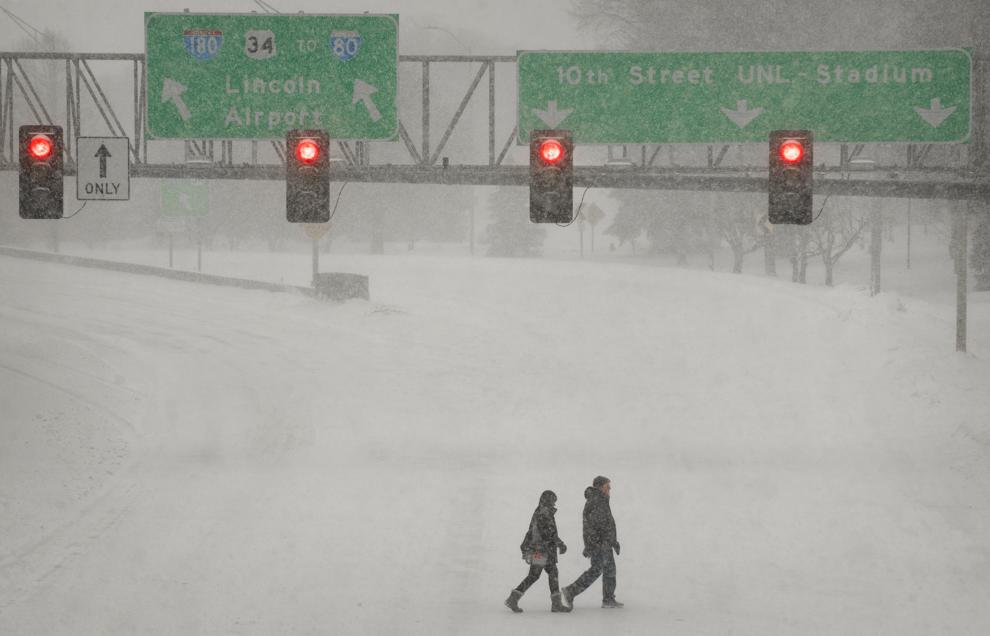 Feature Photo 2.23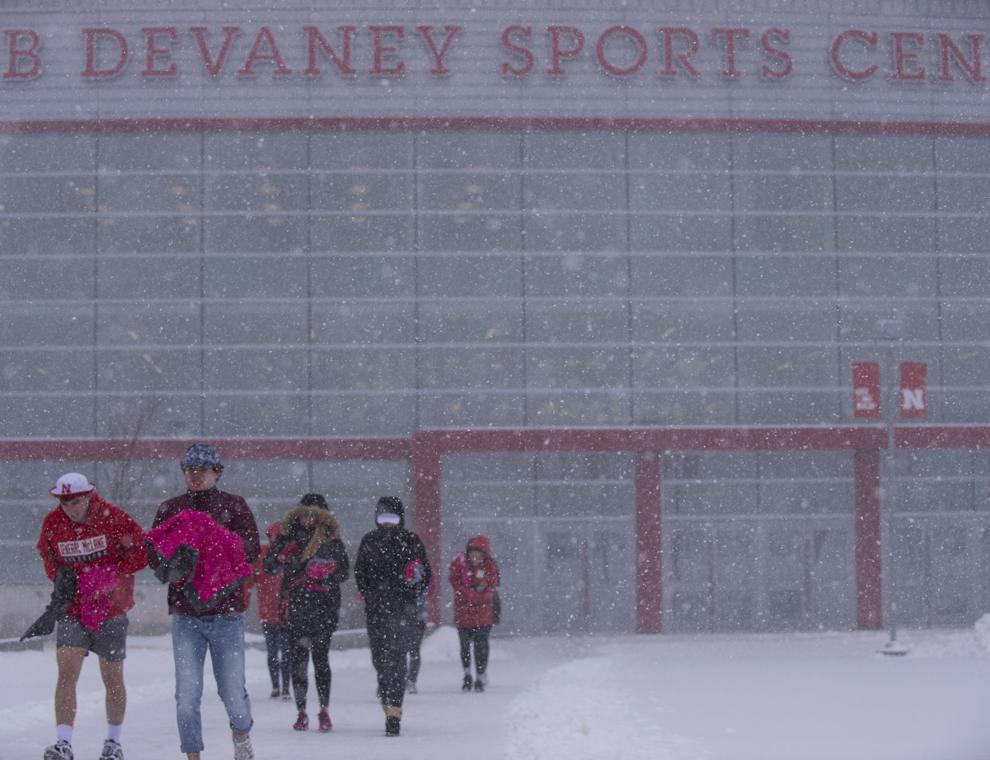 Snowy barn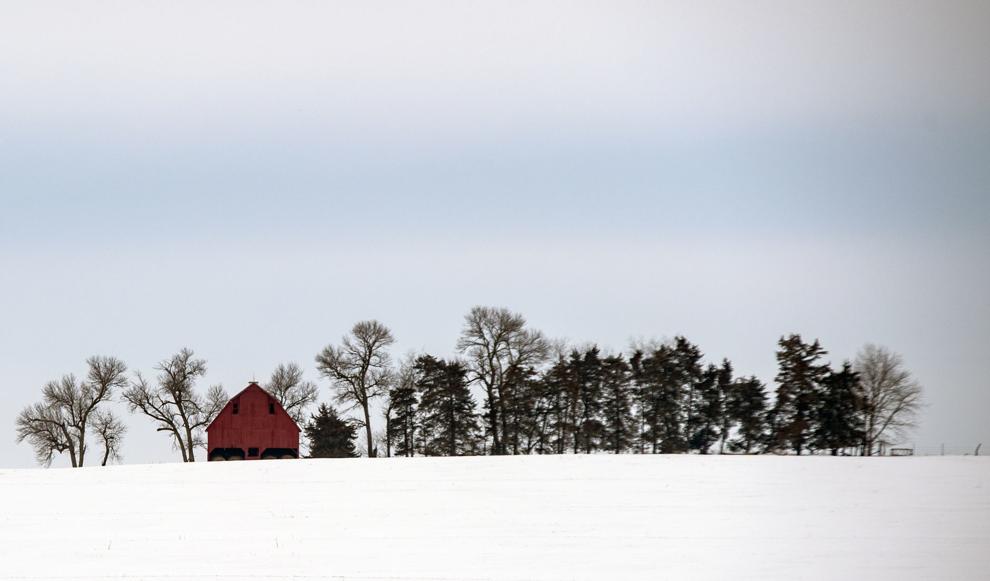 Snow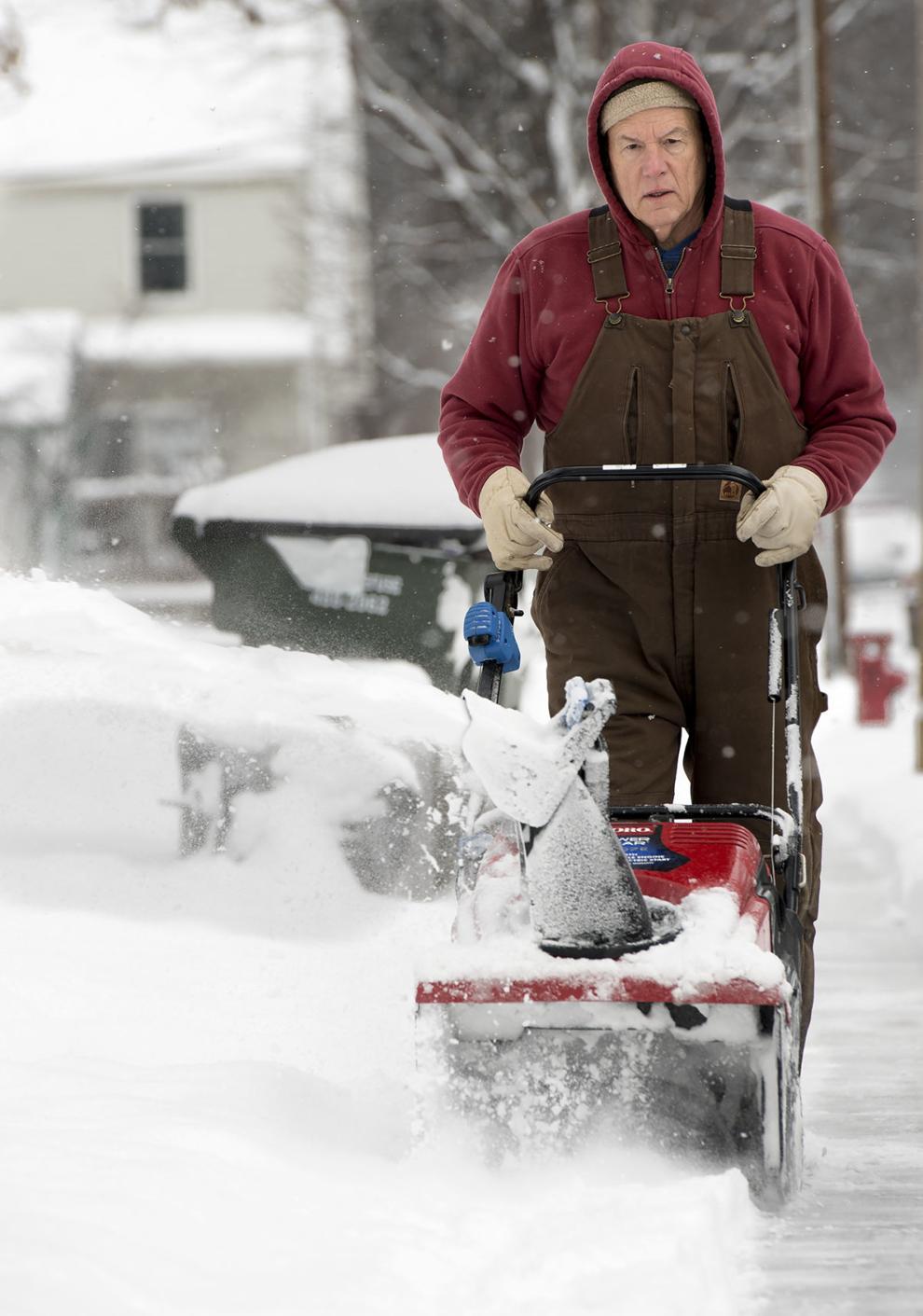 Snow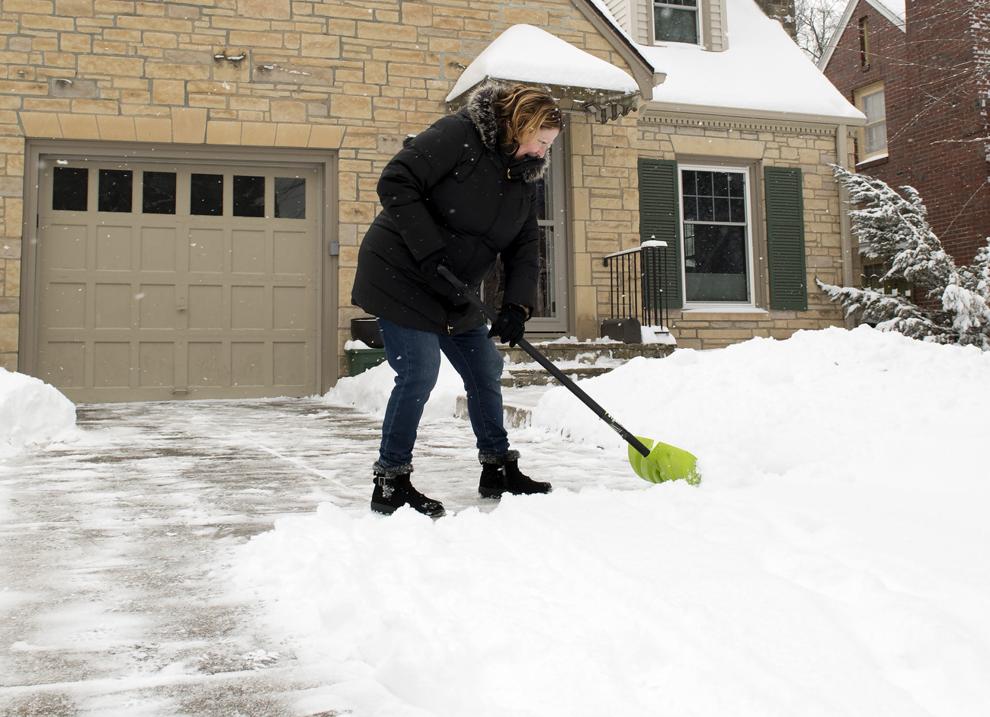 Snow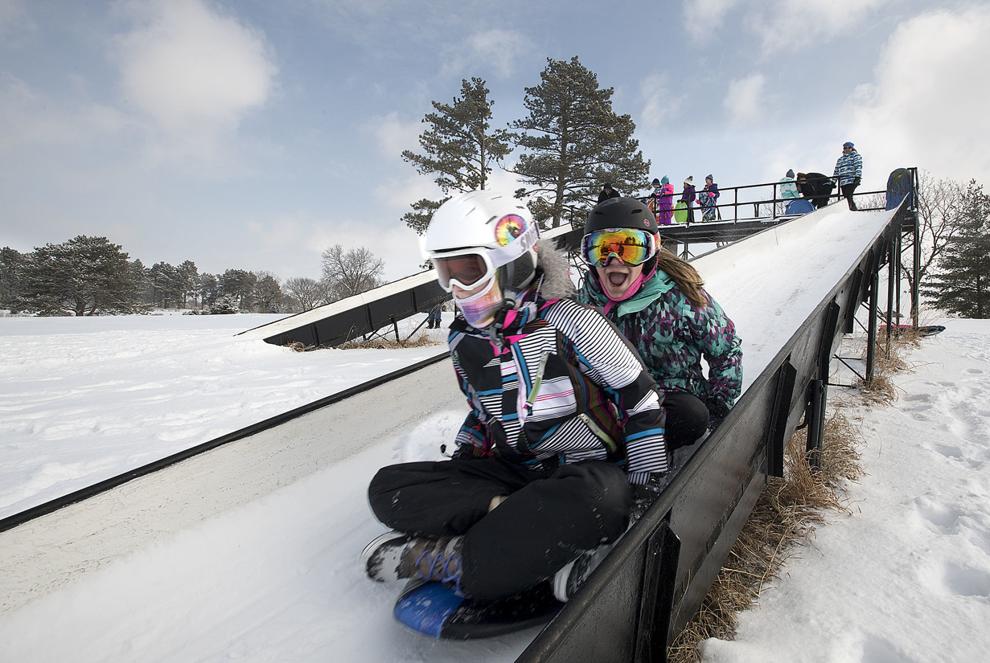 Mailboxes 2.18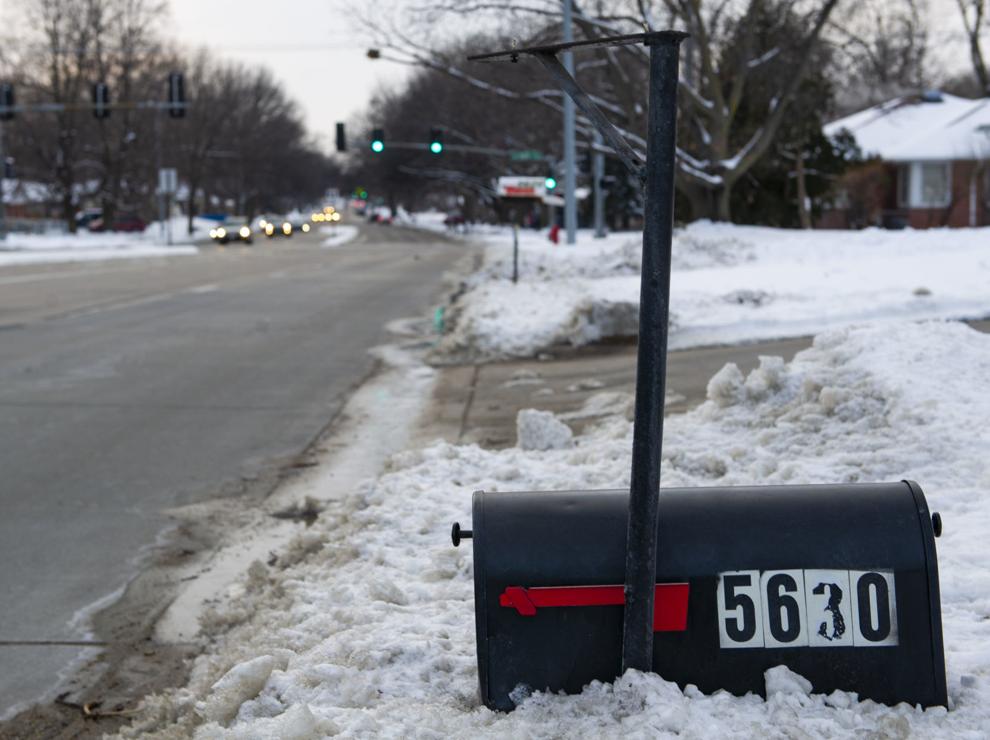 Weather feature, 2.17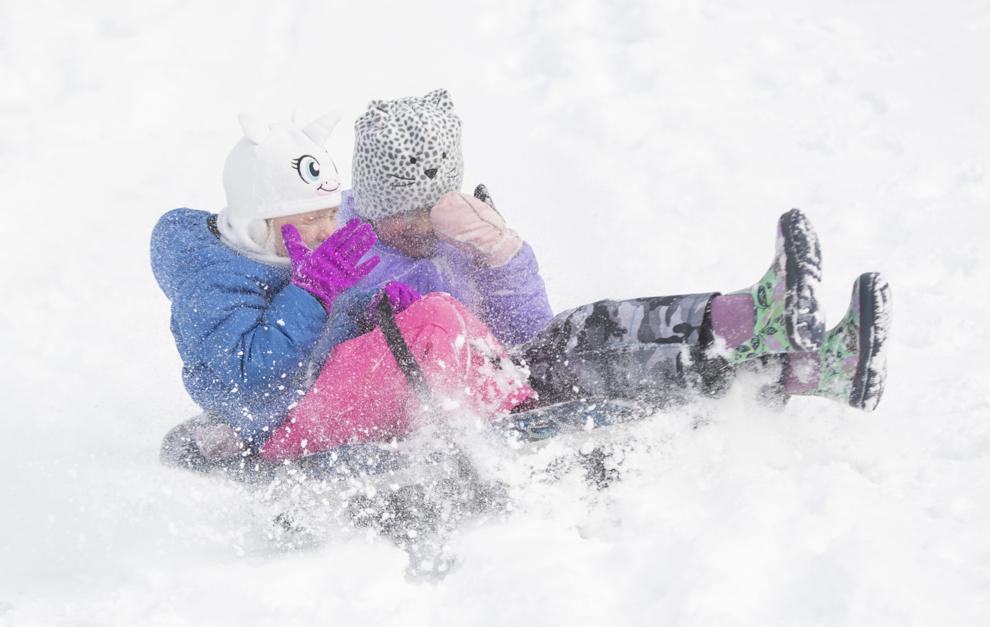 Weather feature, 2.17
Weather feature, 2.17
Weather feature, 2.17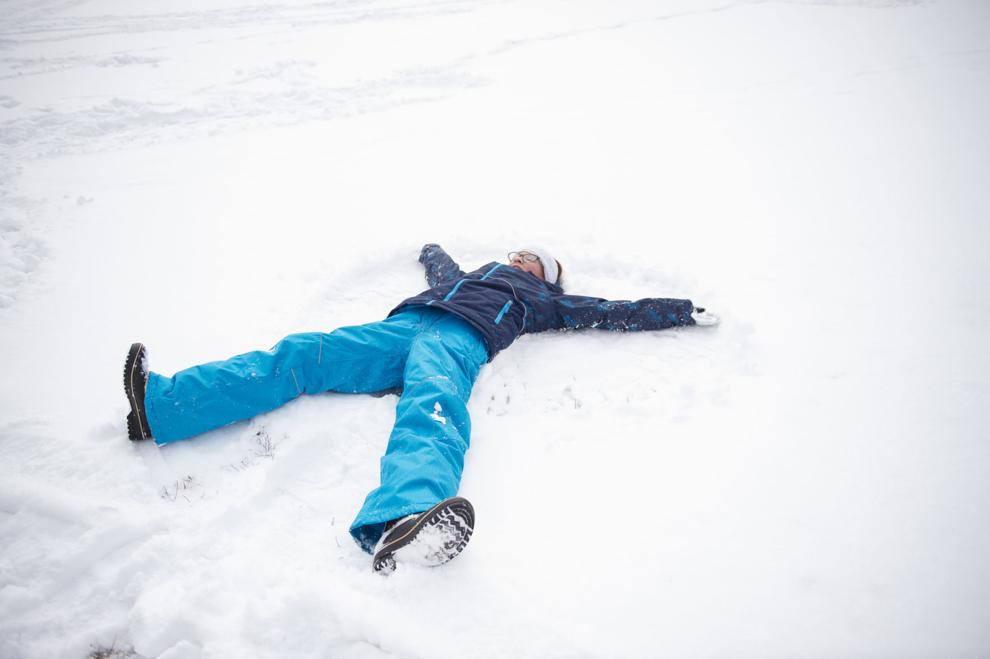 Weather feature, 2.17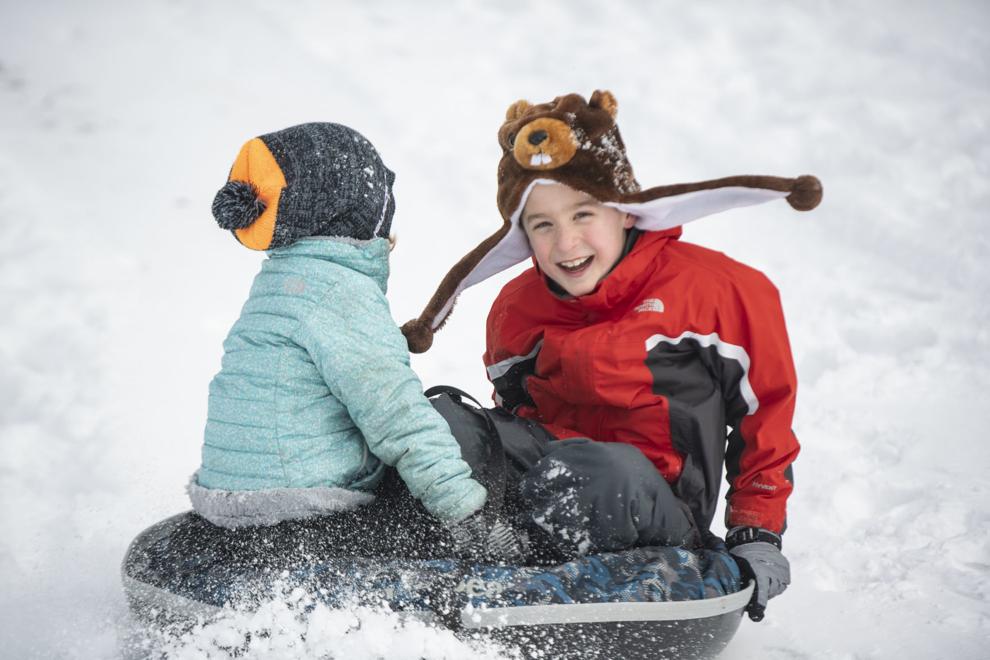 Snow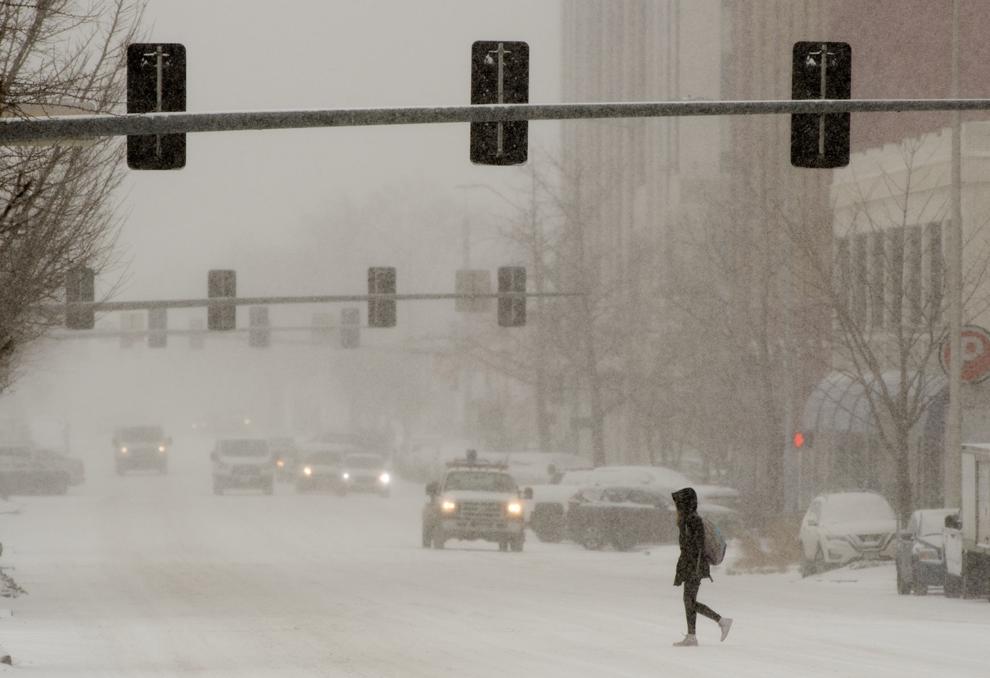 Snow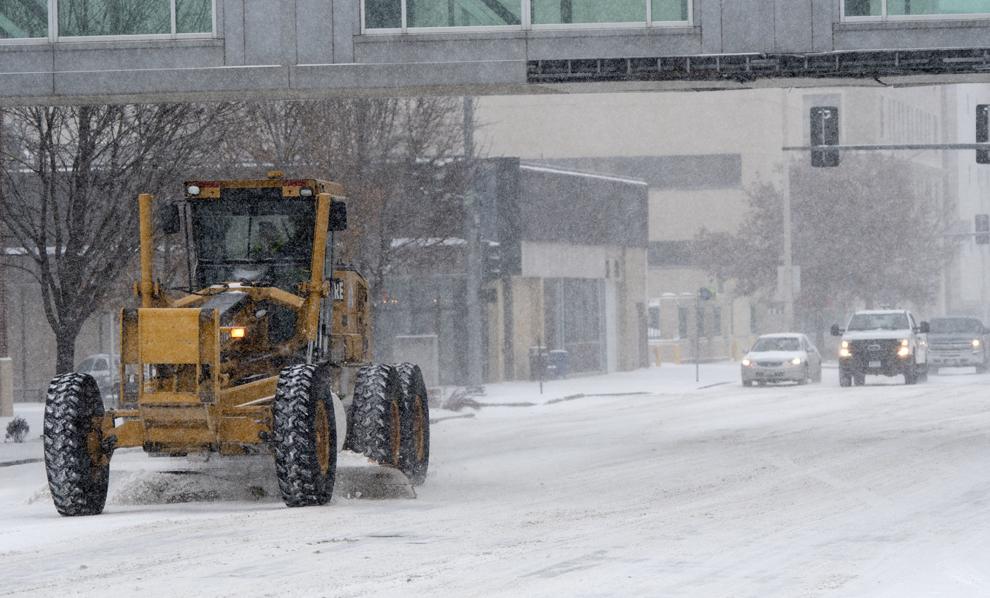 Snow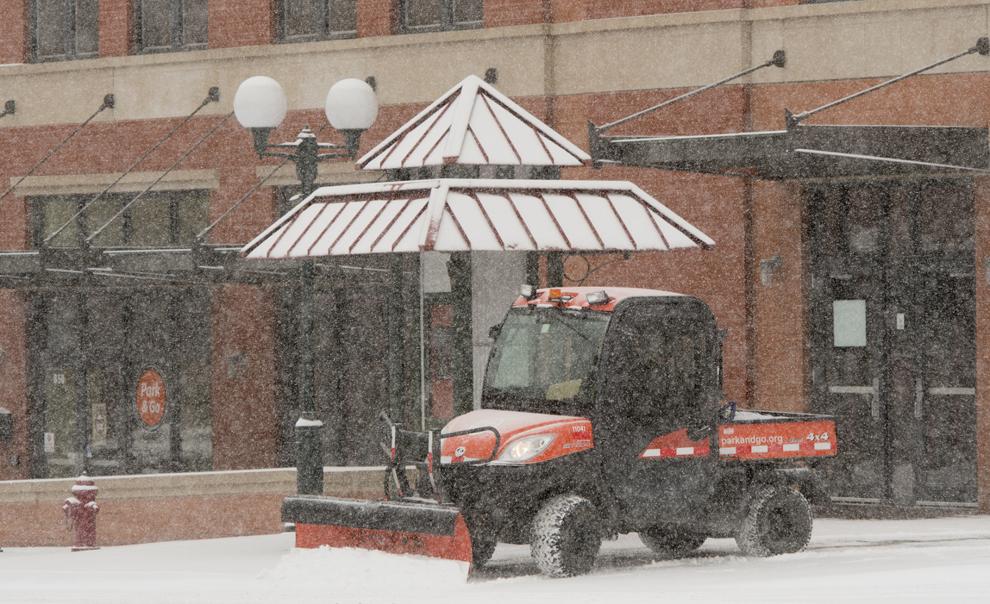 Weather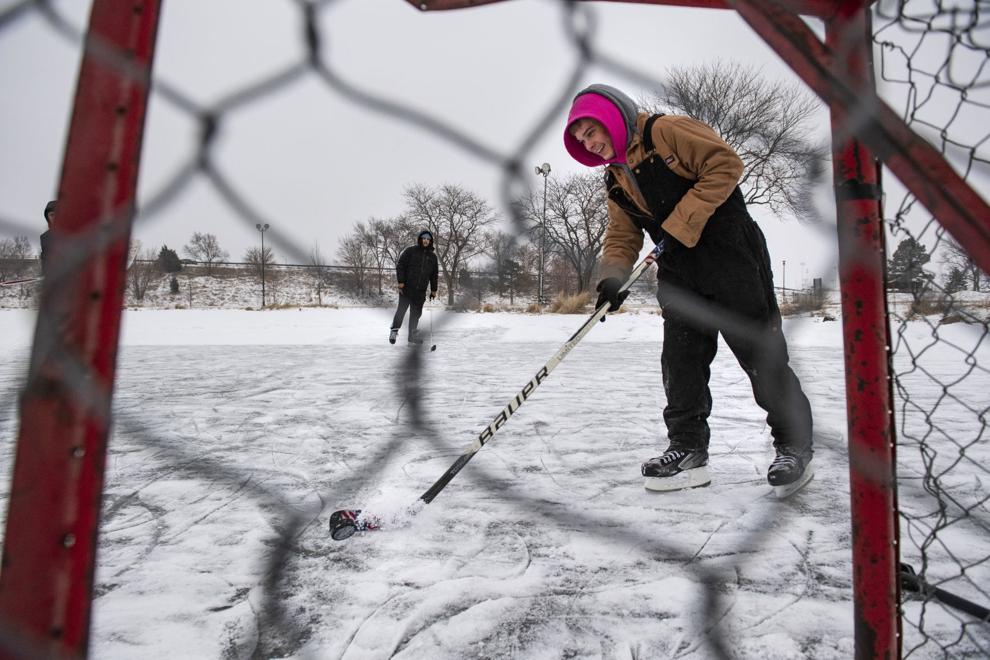 Winter weather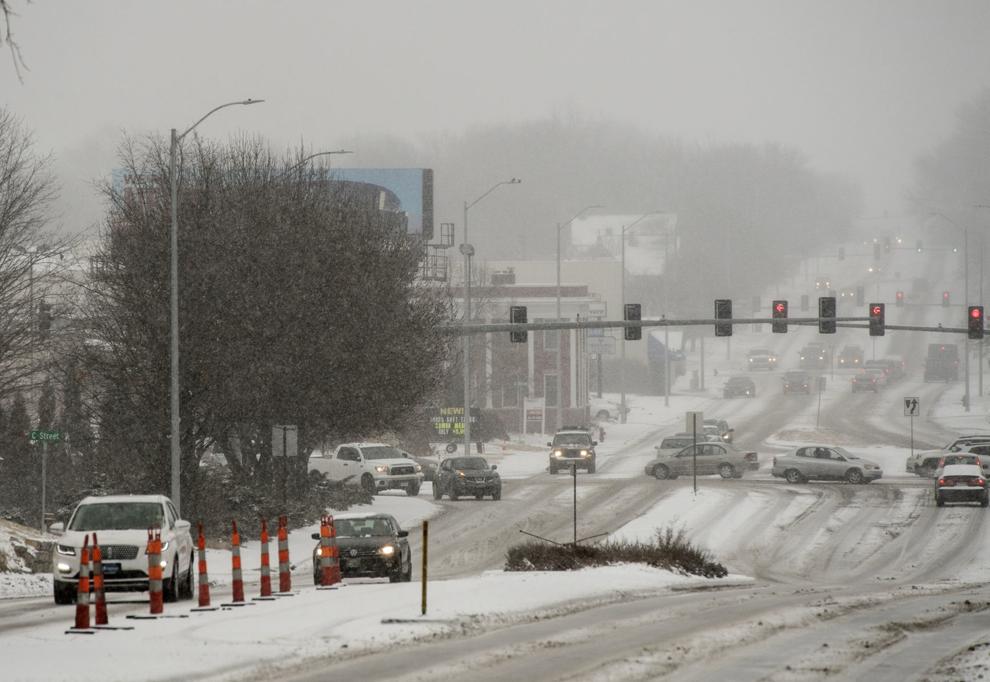 Winter weather