Good news on the pandemic front.
Incredible news, actually. COVID-19, the virus we've been hearing so much about? It affects hardly any of us.
I know this because President Trump said so at an Ohio rally Monday night, as he updated the crowd on the illness that has killed 200,275 Americans who are not us.
Mostly elderly, he said. Elderly with heart problems and maybe other problems.
The rest of us, especially the young, we're A-OK, apparently. Good to go.
"It affects virtually nobody," he said. "It's an amazing thing."
Here's another amazing thing. The same day I heard that good news, I saw a series of posts on Facebook from Lincoln friends mourning a former classmate who died of COVID-19, a father in his 40s.
I also saw that 15,171 people under the age of 54 had died of COVID-19 this year. And another 23,134 people died of COVID-19 who hadn't yet reached retirement age and another 39,129 people died of COVID-19 who fit right into the demographic box President Trump finds himself in.
Someone should get word to the White House.
More than six months into the pandemic, we're farther apart on just how bad it is — and what to do about it — than we were when we watched the news from Wuhan.
I understand the skeptics. I remember when mercury was going to take us all down. Drop a thermometer? TOUCH THOSE SILVER BALLS AND YOU DIE.
Now they practically insist you use a glass thermometer as a swizzle stick in a martini, break it inside and drink it.
"Mercury is not absorbed through intact skin or from a healthy digestive tract in amounts that would cause toxic effects," say the poison control experts.
Still, it seems better to give that slick silver liquid a wide berth and stick with that little infrared thermometer that targets the pineal gland.
But this schism seems different.
Truth: the evolution of Pandemic Preparedness Advice has been head-spinning. (What's "evidence" anyway? What are "facts?" Nobody knows.)
And maybe what we've settled on today will go the way of the masks-are-hogwash advice of March tomorrow.
Scientists — those people with Ph.D.s and years of study — are still learning how the virus works and spreads, but they're getting a much better handle on how to mitigate it. (They call it research.)
And yet, some of us don't care to listen.
There is a surprising smugness in people who downplay the pandemic. An US (the young, the healthy) vs. THEM (the old, the poor, those people of color working in meatpacking plants) mentality.
I understand where that comes from, a psychological self-protective mechanism that allows us to believe we are magically immune from harm. That the worst couldn't possibly happen to us.
The virus? It will disappear come summer.
It's no worse than the flu.
They're cooking the numbers!
But there is a sadness that piles on top of those claims and the dire headlines and the rising number of hospitalized coronavirus patients in Lincoln. (Dozens on Wednesday, more than any other time since spring.)
Maybe tomorrow, the president will clarify his remarks. When he said it "affects virtually nobody," he meant young people — not counting the 397 deaths from the virus in those under 24.
He didn't mean just old people with heart problems and "other problems" are dying, he will say.
He meant not-so-old people with "other problems." Like that guy next to you on the plane who could stand to lose a few pounds. Or your sister with diabetes. Or your brother-in-law with asthma.
Those people who have the nerve not to be 100% healthy.
A success story, according to White House press secretary Kayleigh McEnany, who pointed out that doctors warned of up to 2 million American deaths if the country did nothing to mitigate the virus.
Forgive me if I'm not quite ready to throw off my mask and celebrate.
Photos: The scene in Lincoln since the pandemic began
Photos: The scene in Lincoln with much of city shut down
Finals week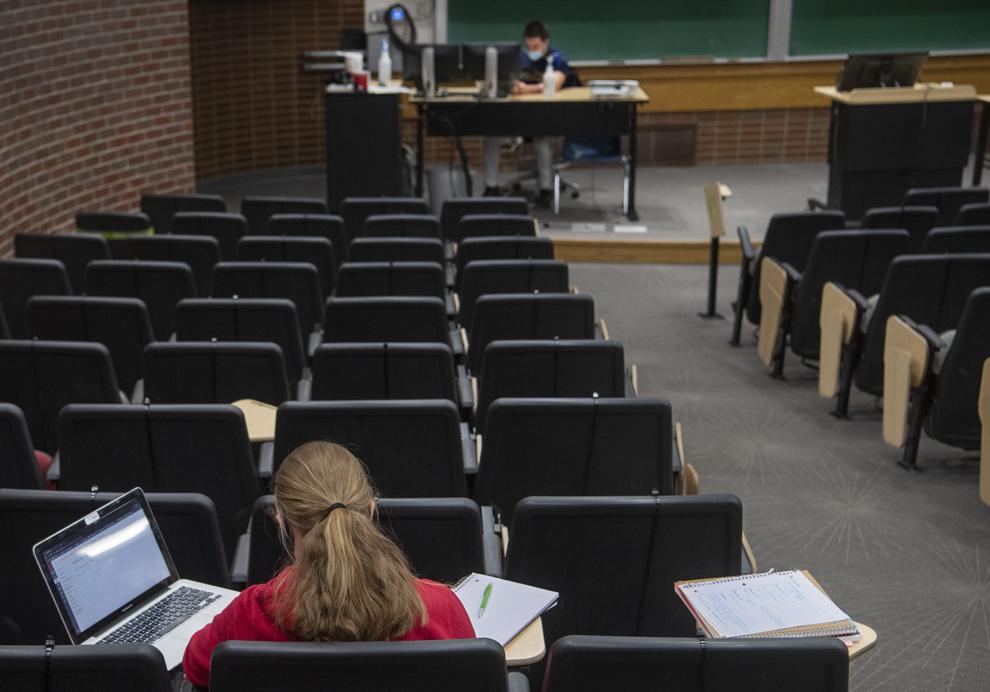 Co-teaching
City Council distancing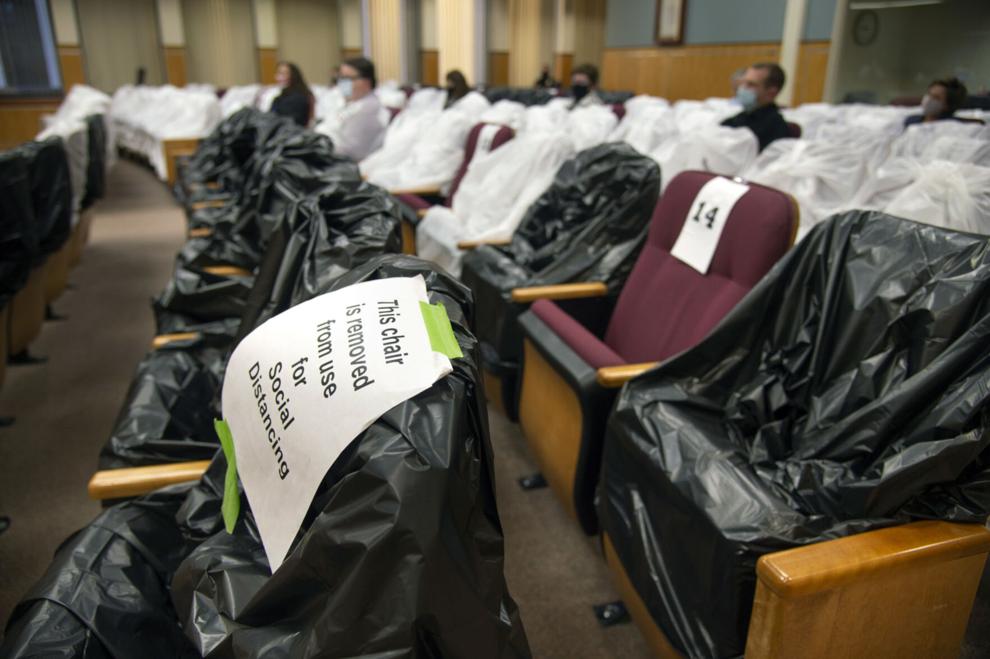 Gameday empty Saturday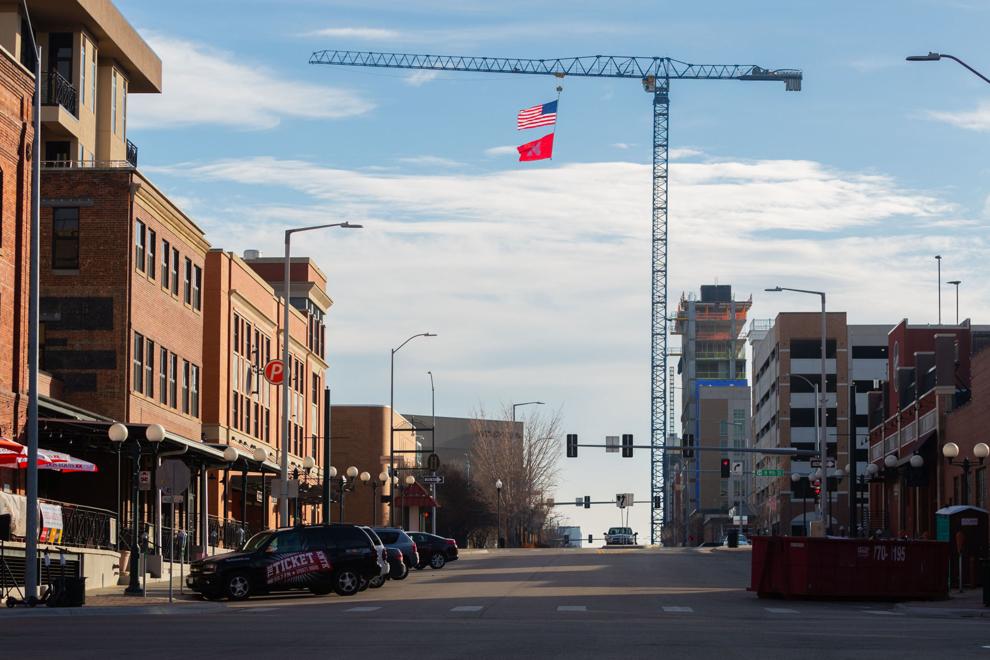 Thank you Bryan West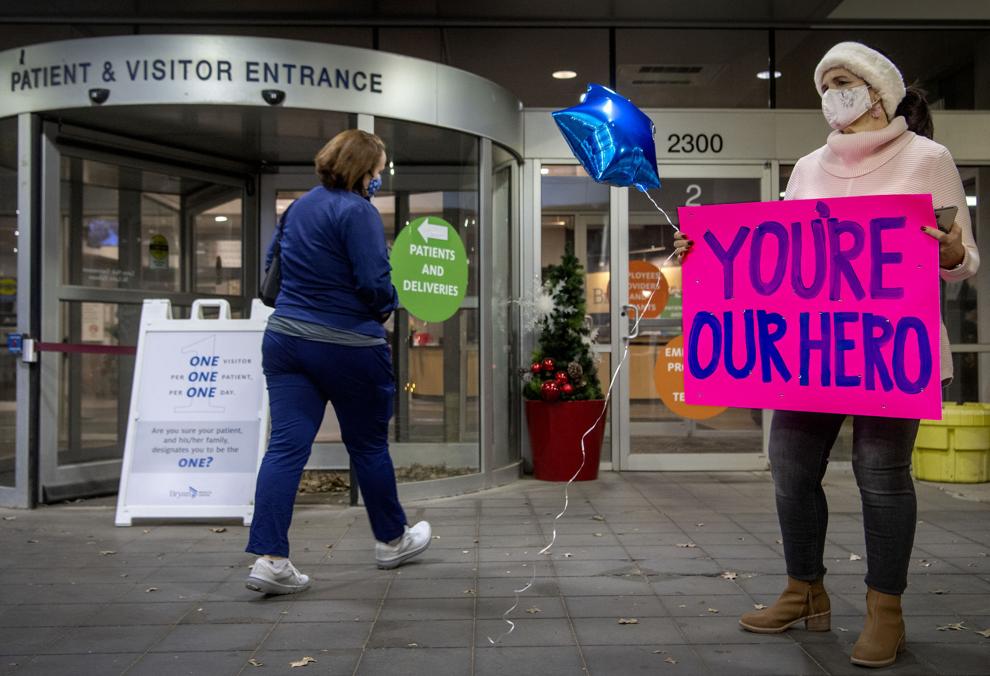 No fans allowed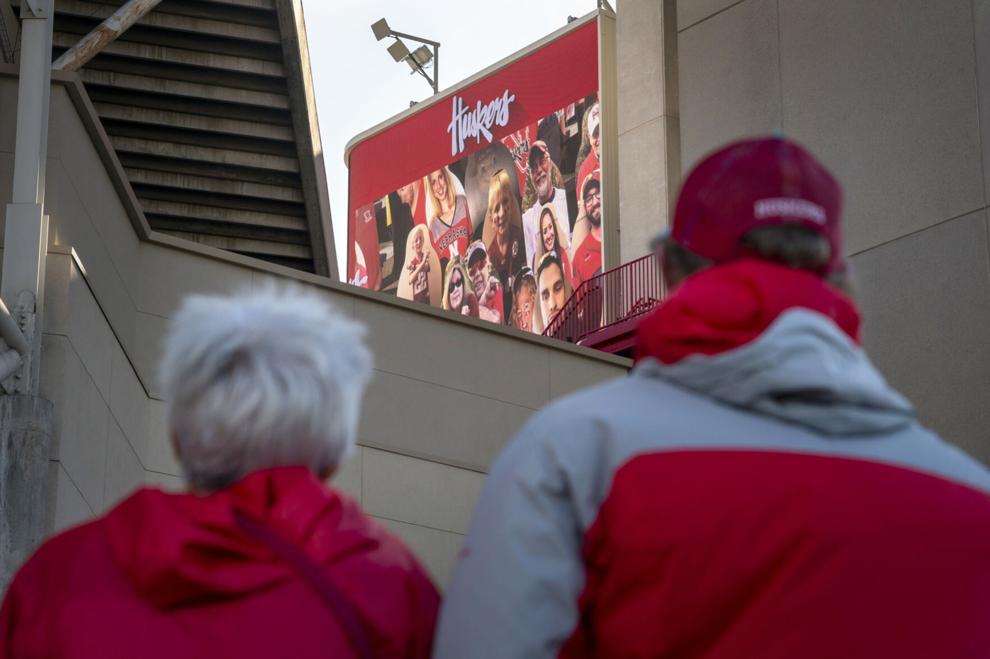 Husker cutouts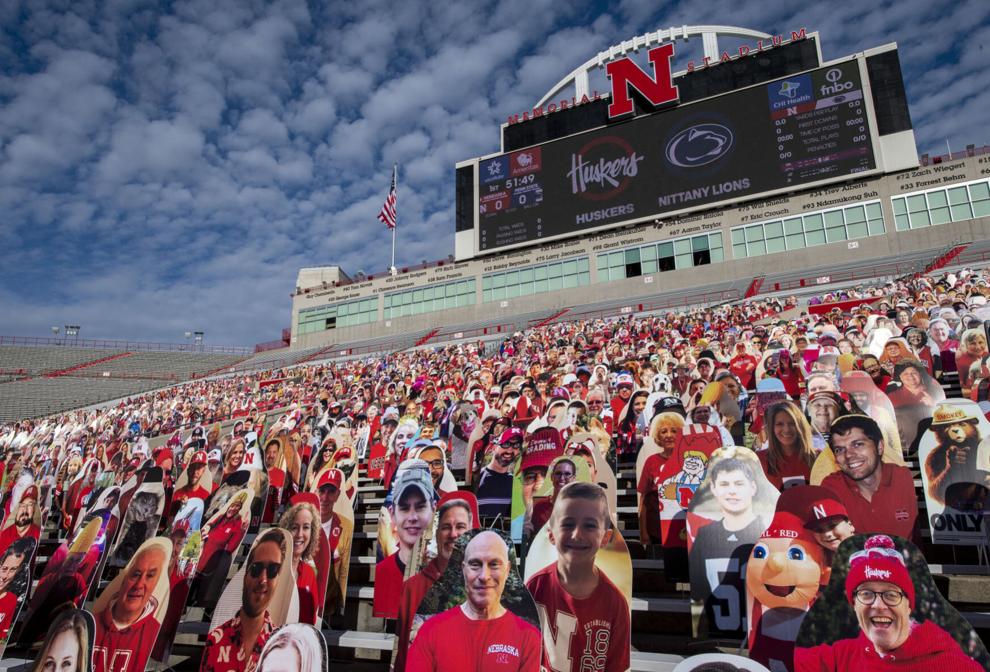 Arena cleaning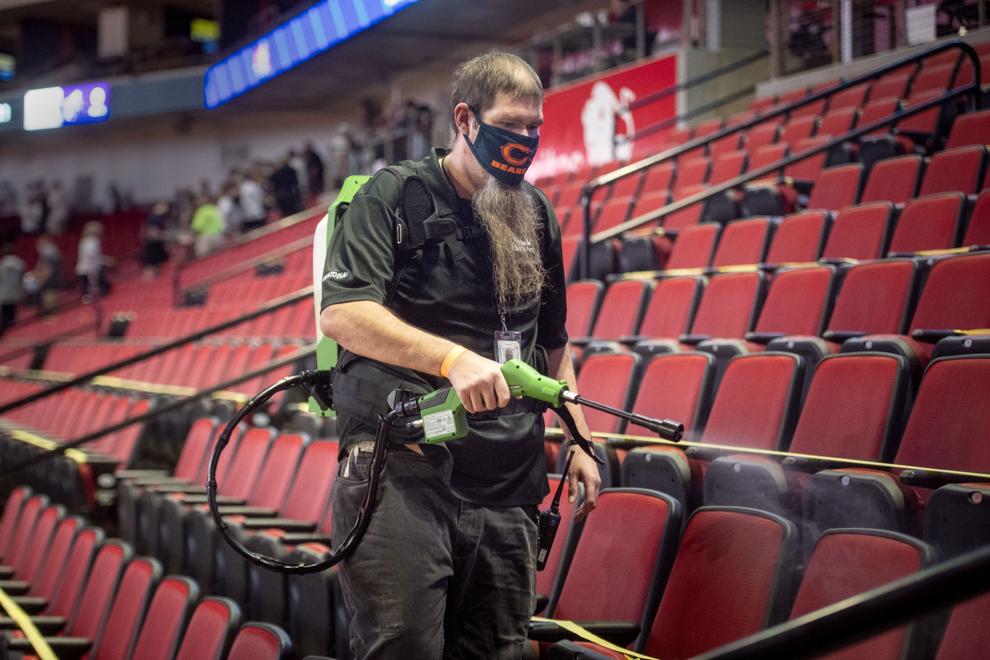 Volleyball social distancing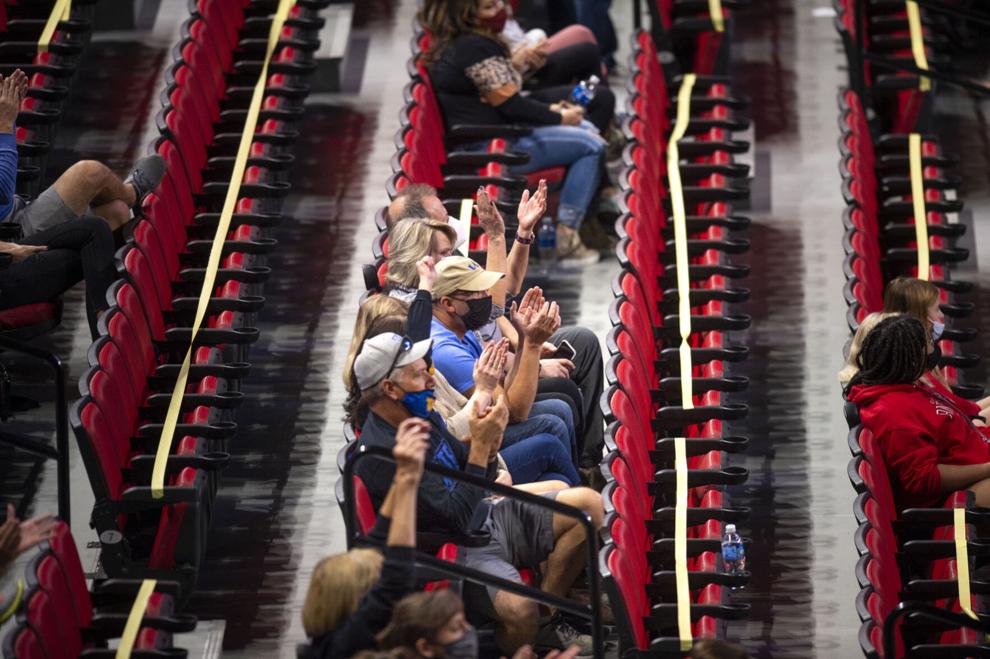 Skeleton signs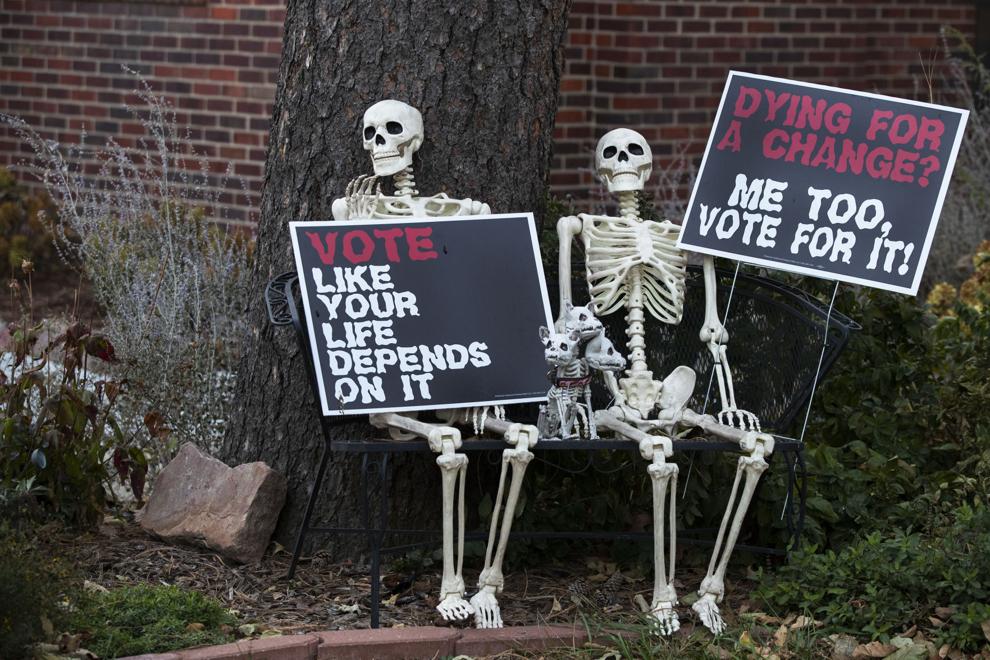 Boo at the Zoo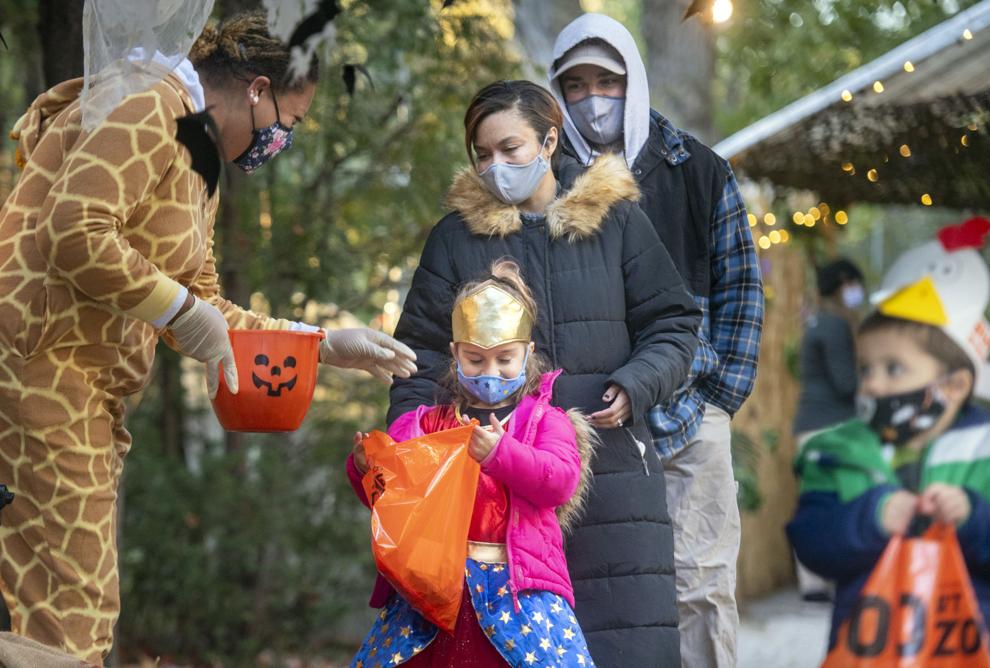 Football Saturday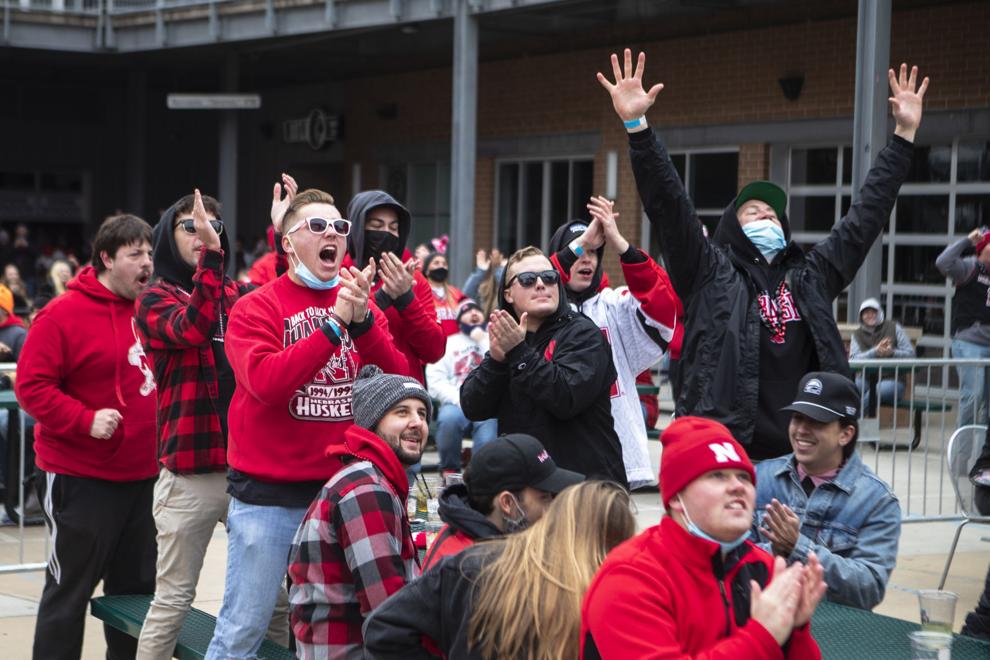 YMCA closed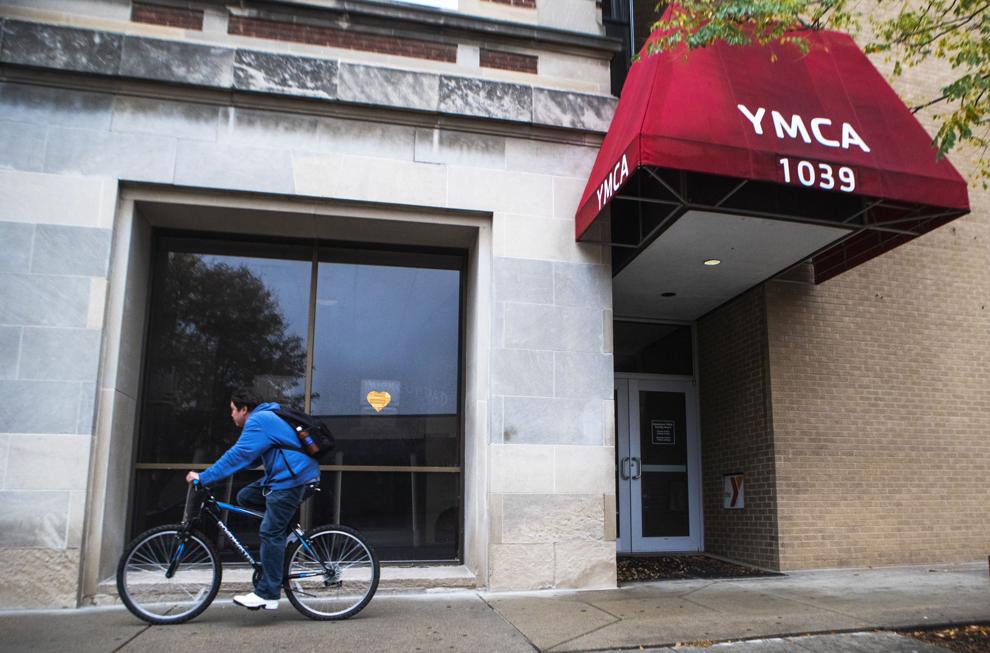 Downtown mask art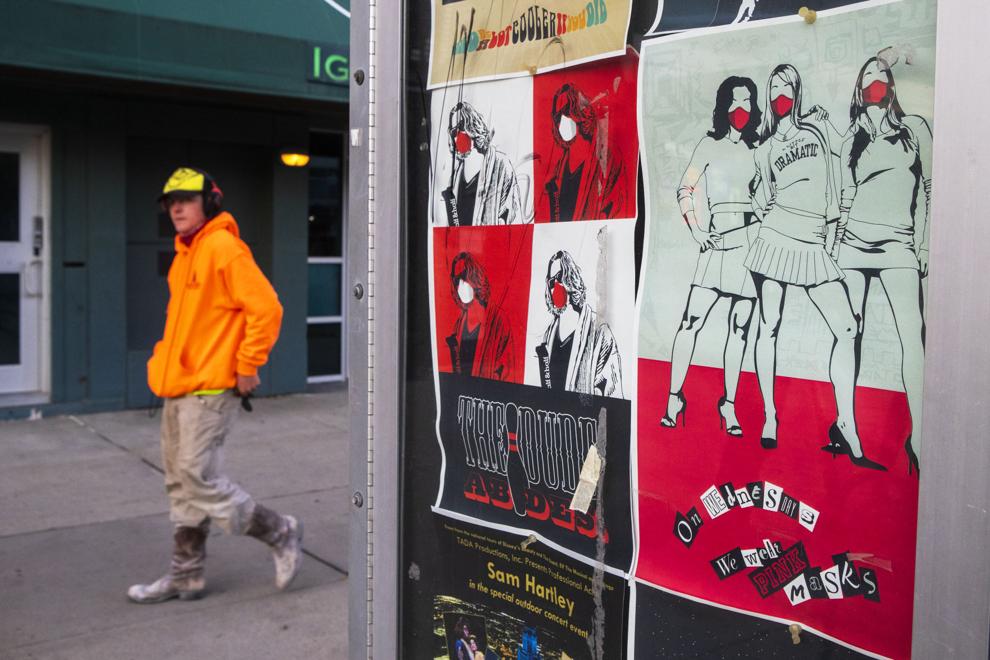 Marching band competition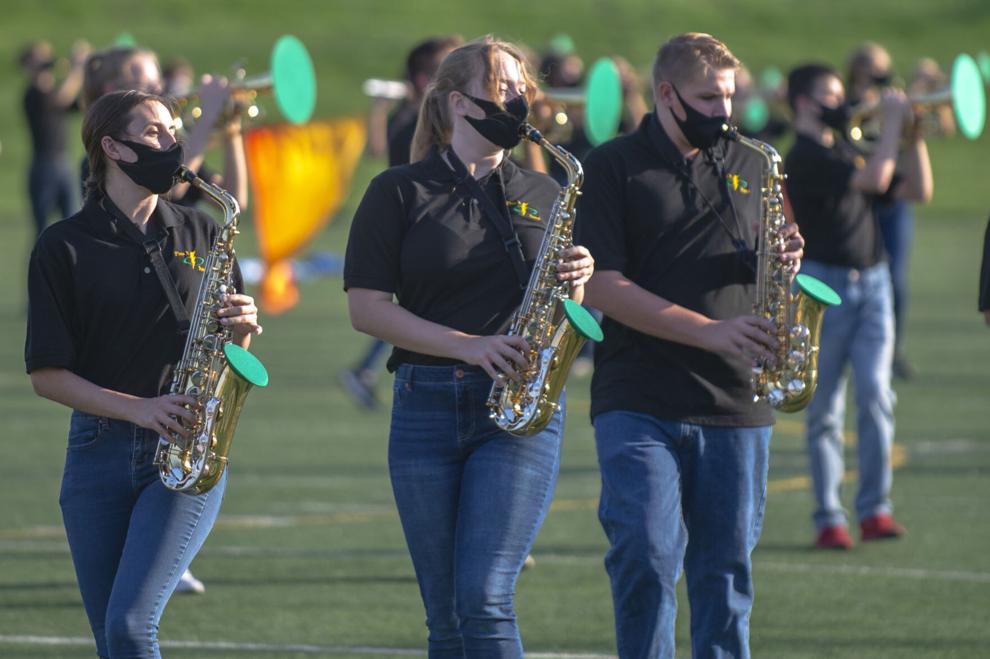 Outdoor seating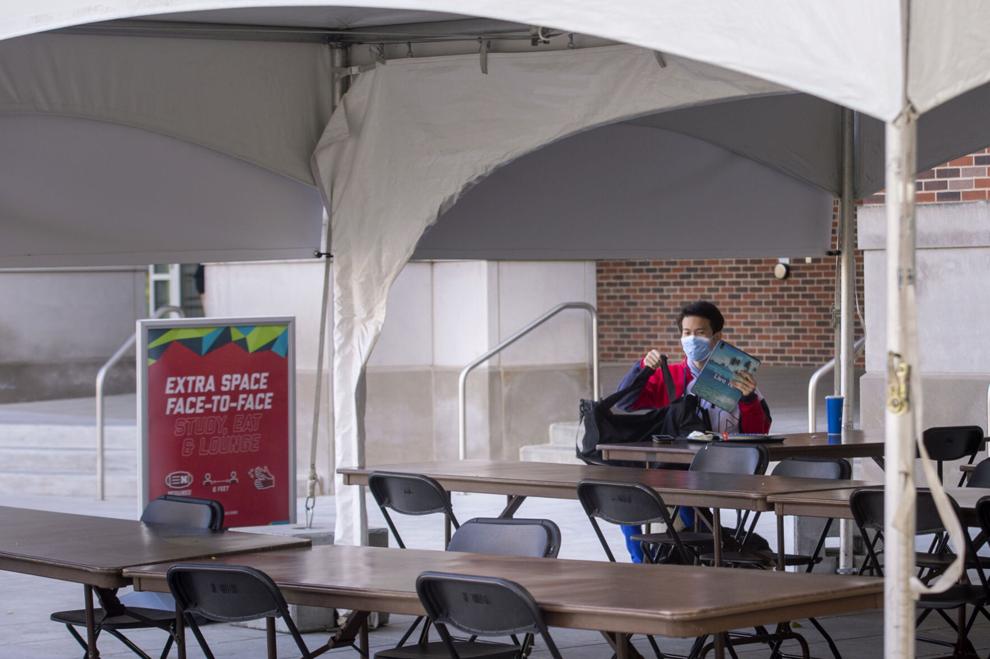 East Campus proposed budget cuts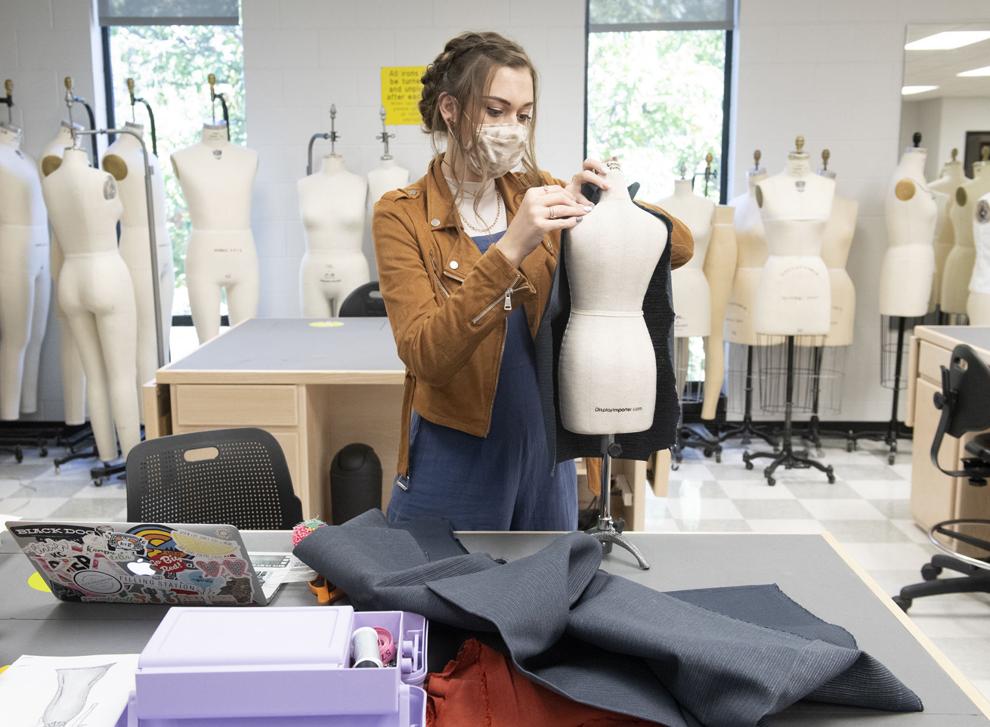 Flu shots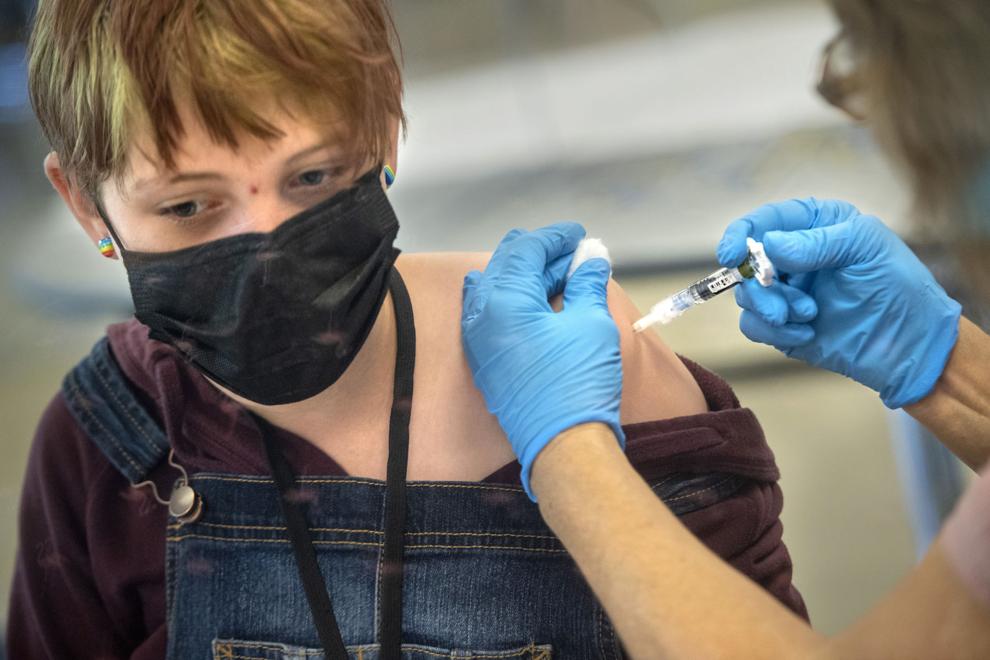 Coronavirus Bible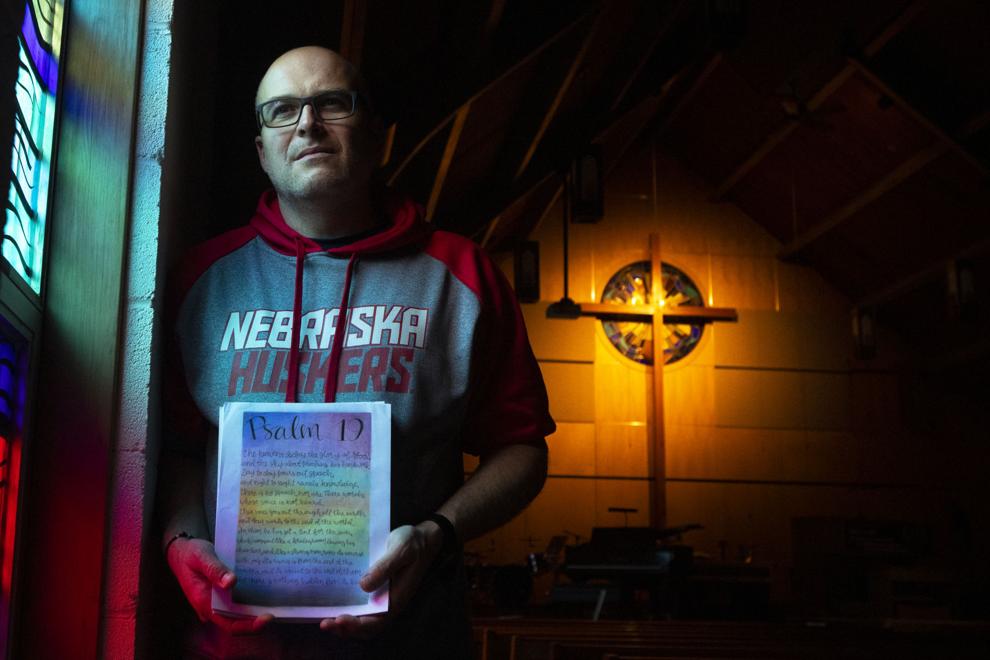 Anti-mask rally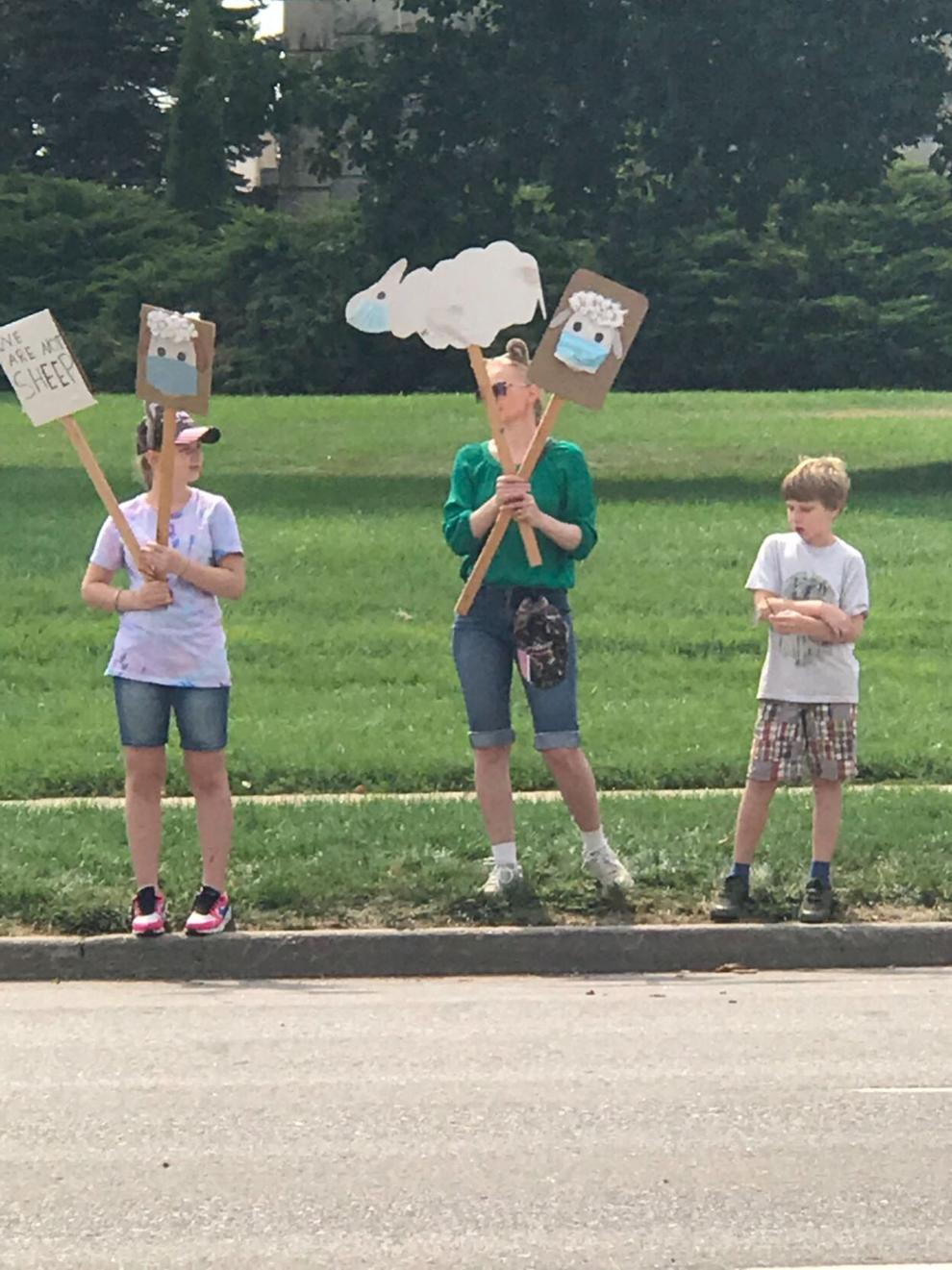 No Football Saturday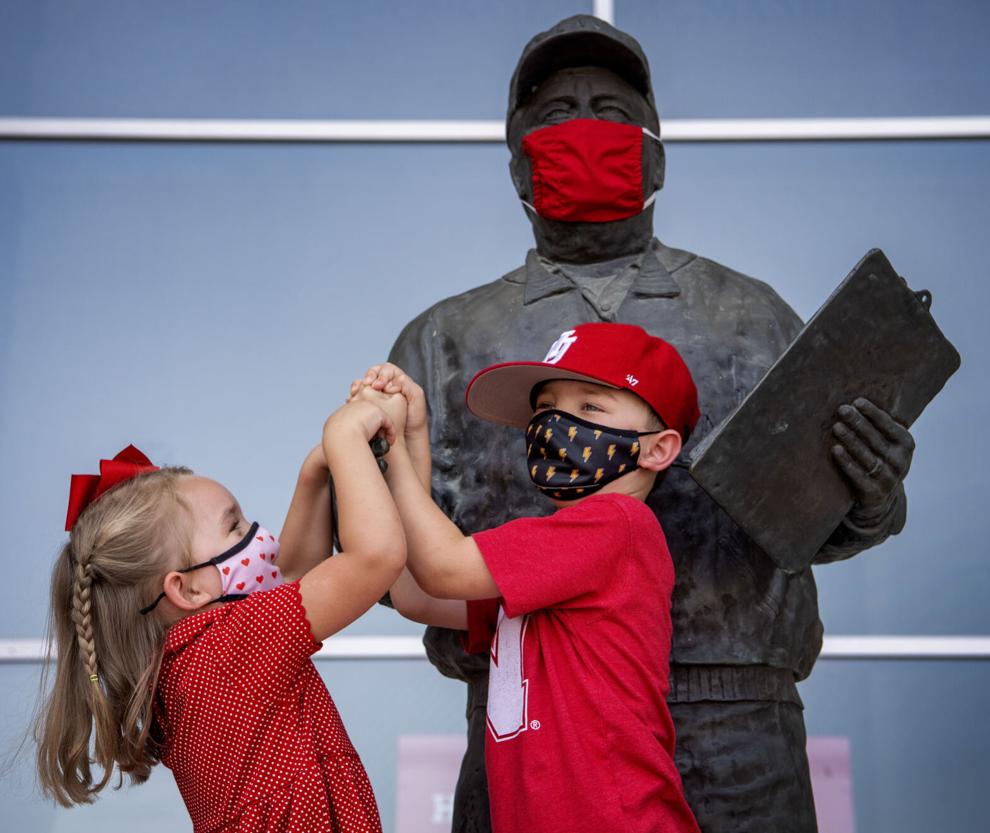 DMV lines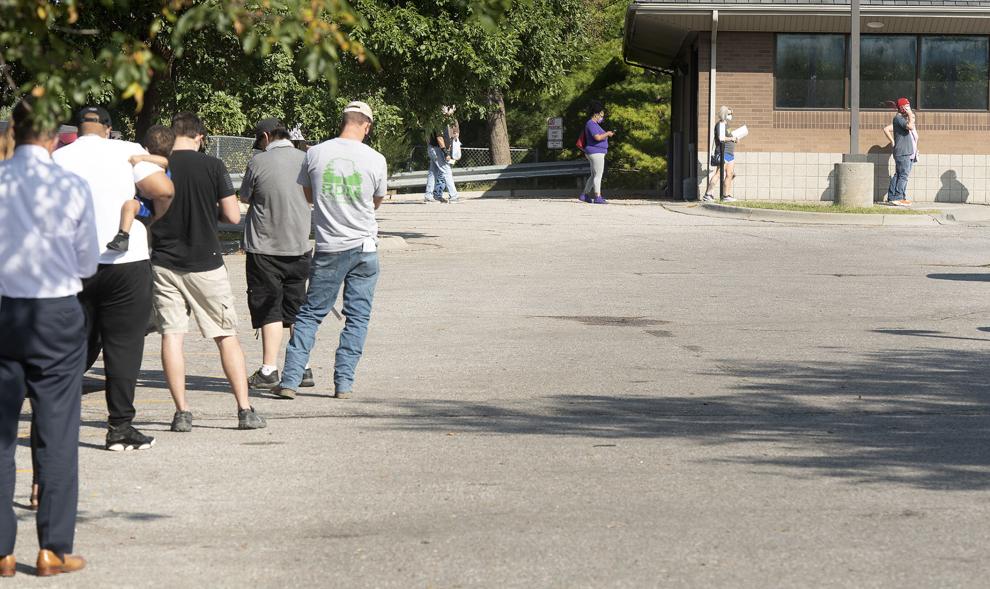 UNL in-person class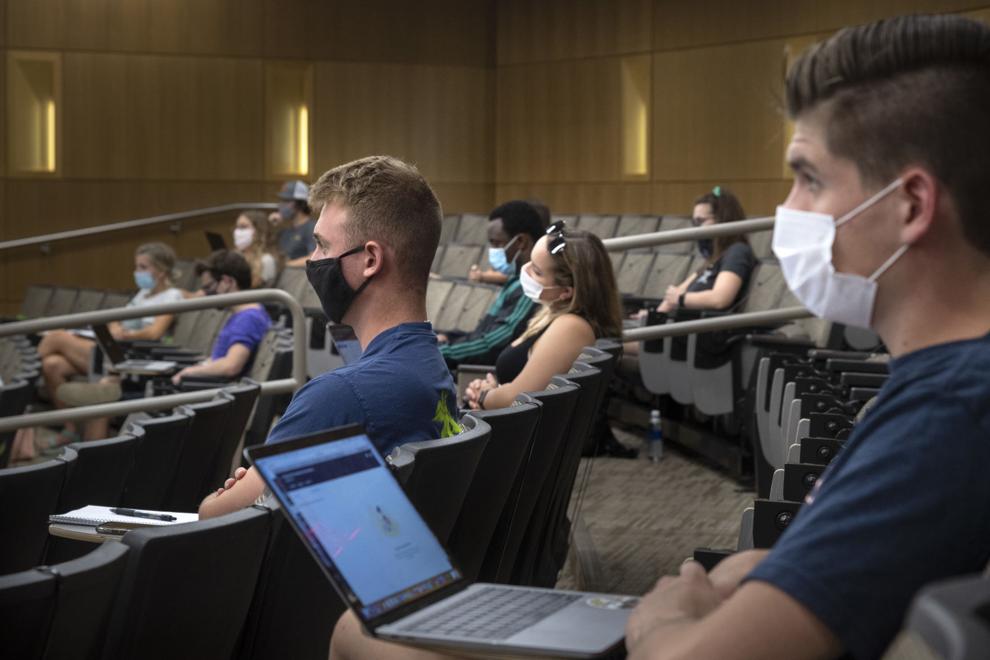 Iguana's Pub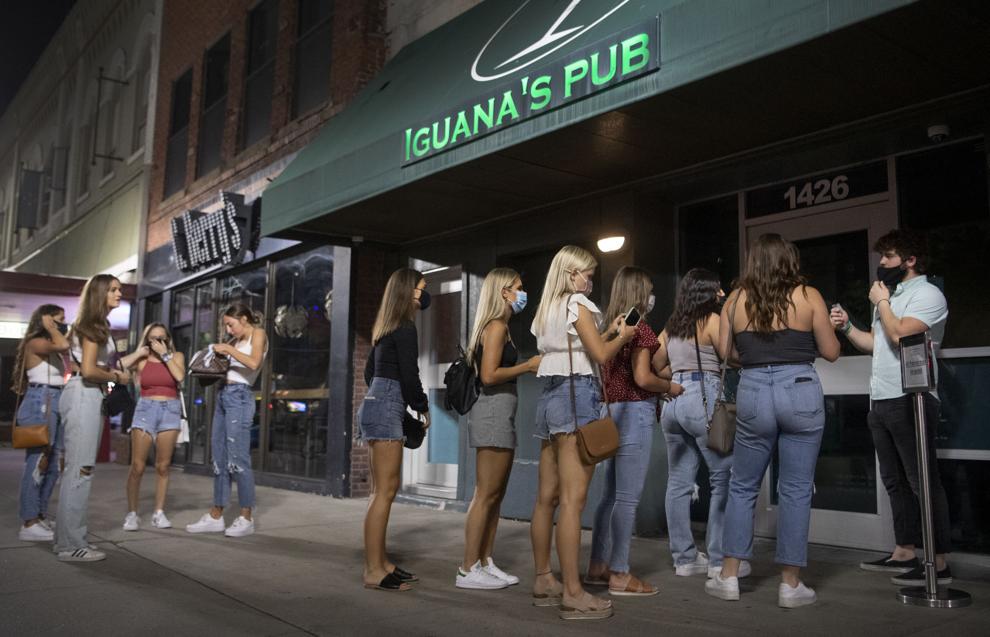 Farmers Market influencers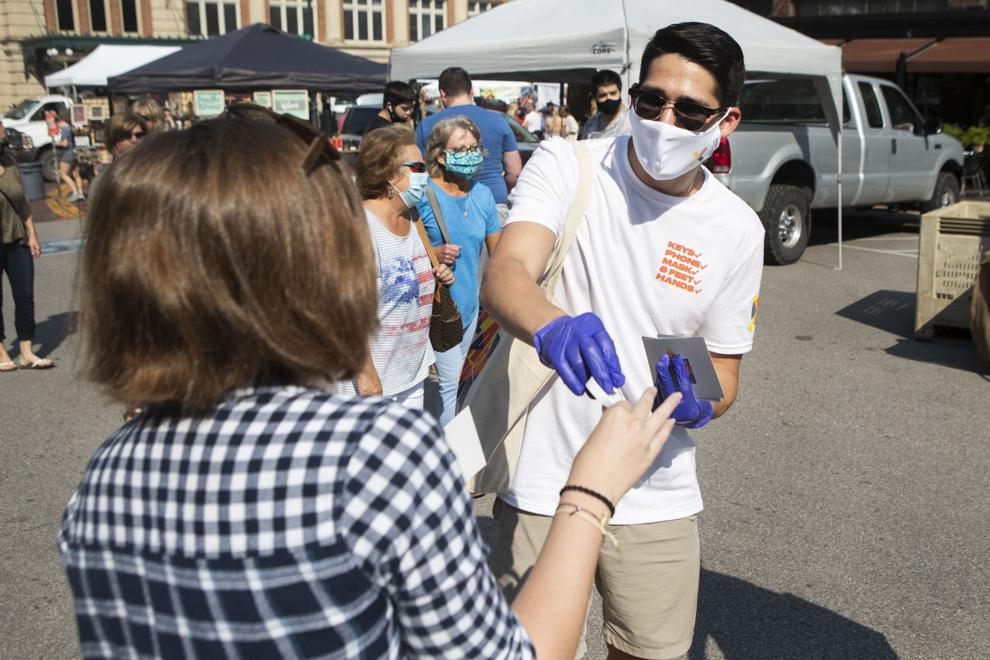 Remote learning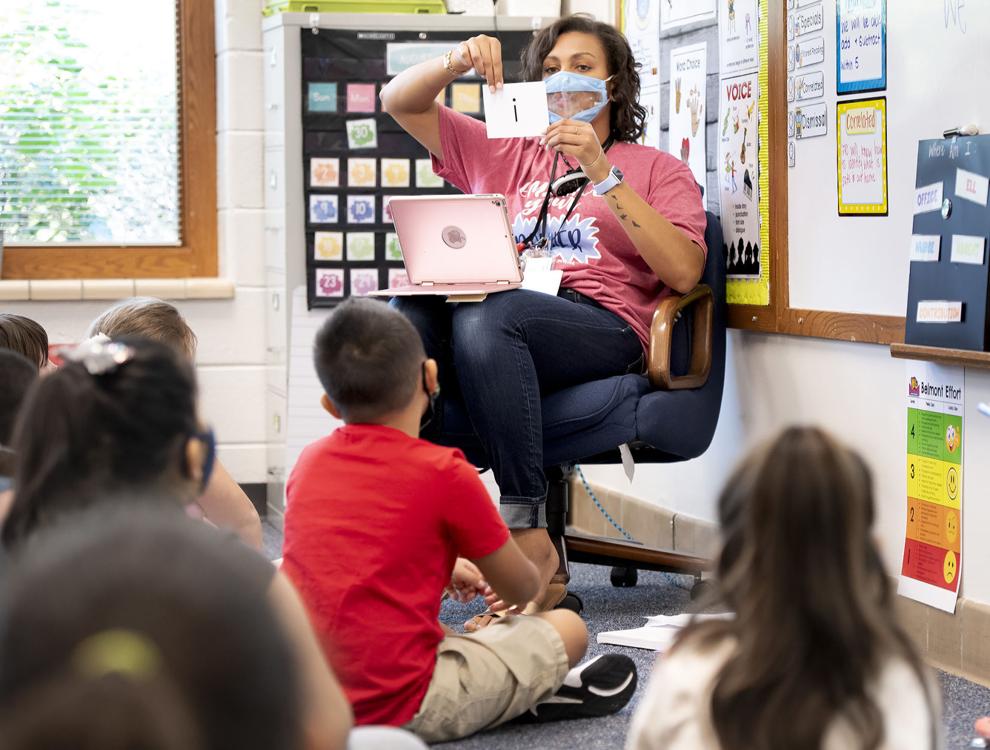 Weeping Water vs. Fillmore Central/Exeter-Milligan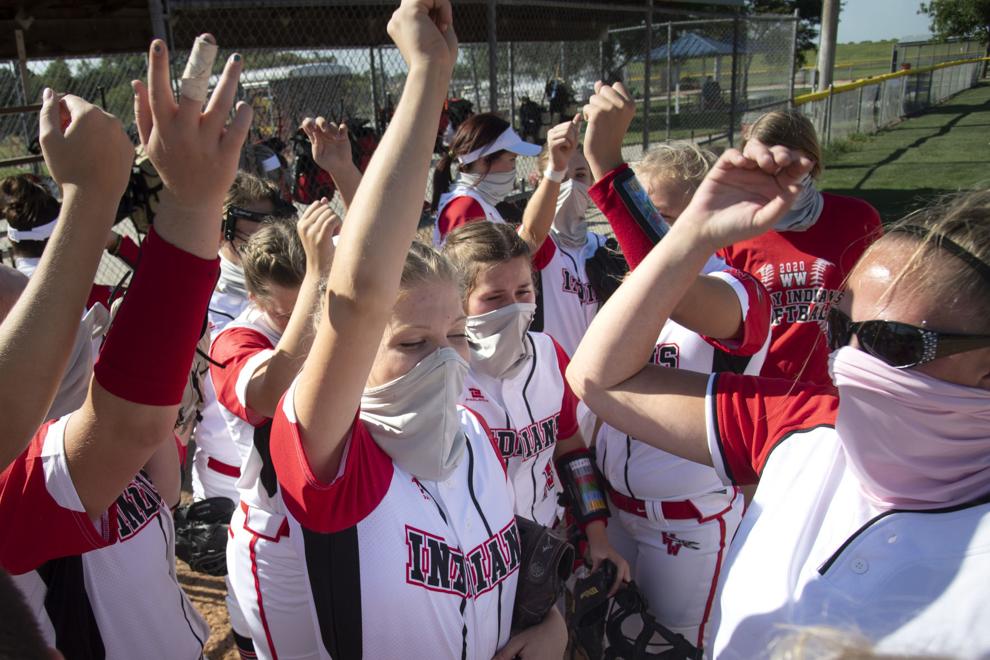 City Council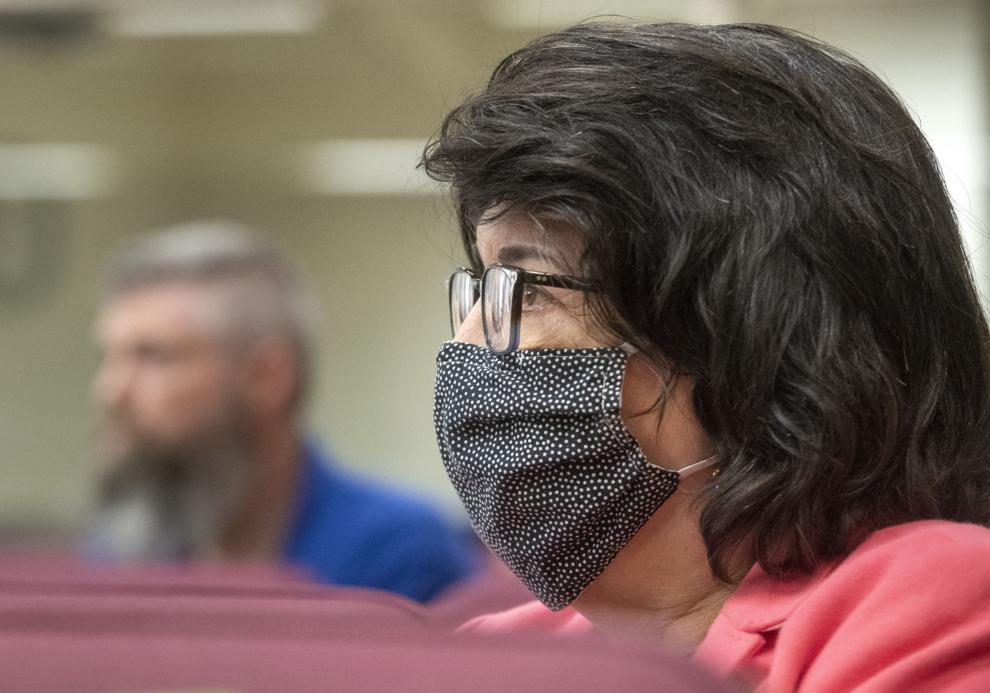 First day of middle school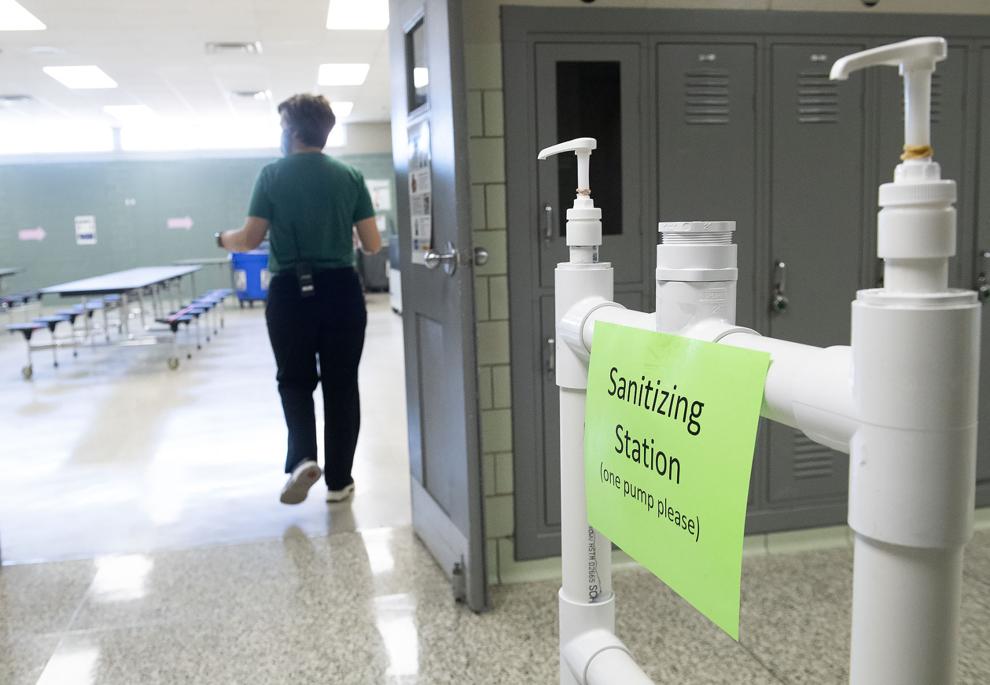 Ukulele Class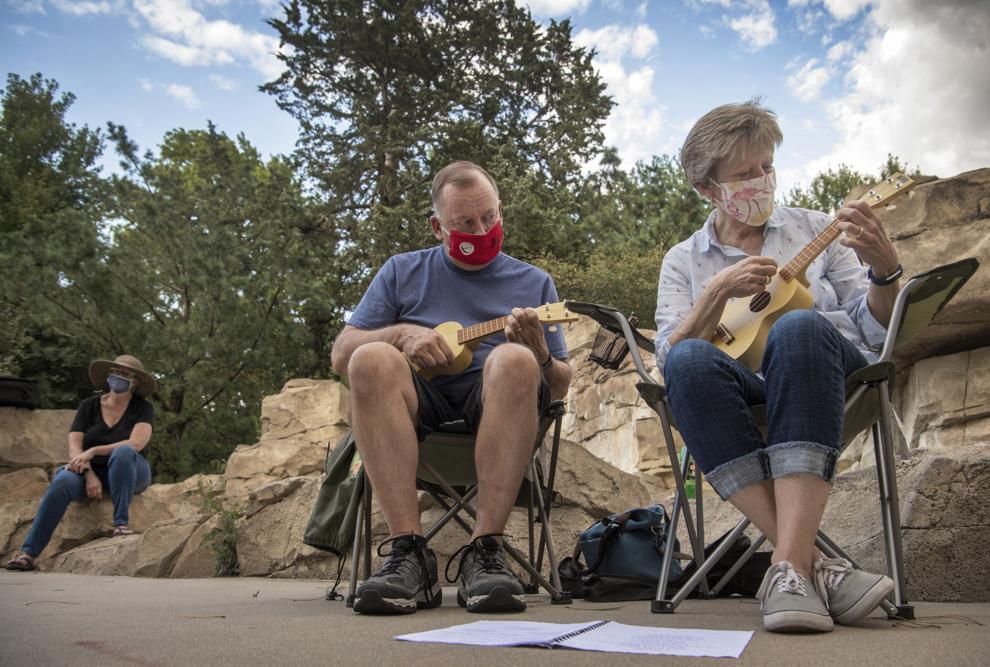 First day of school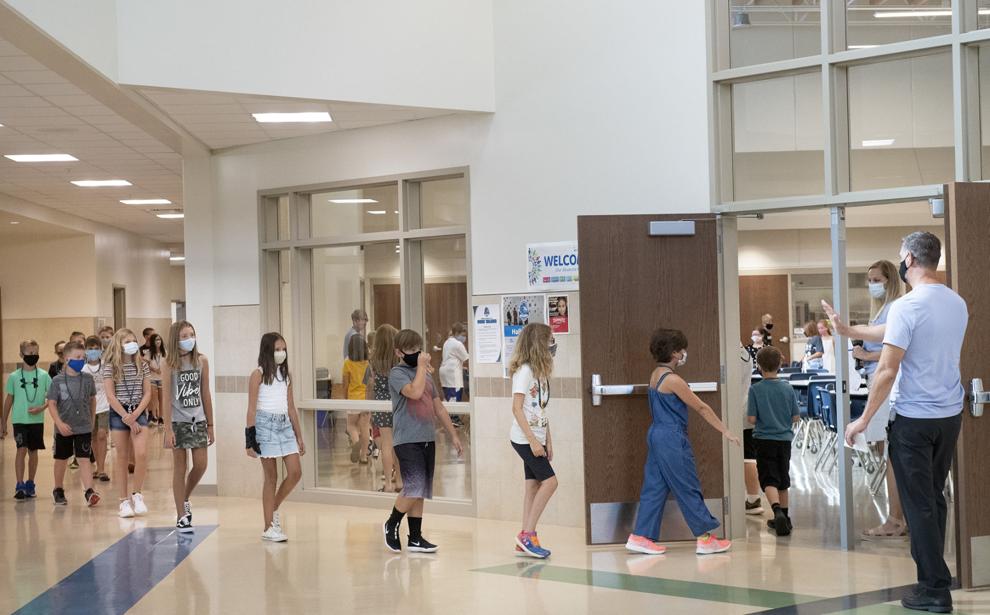 Pius X volleyball practice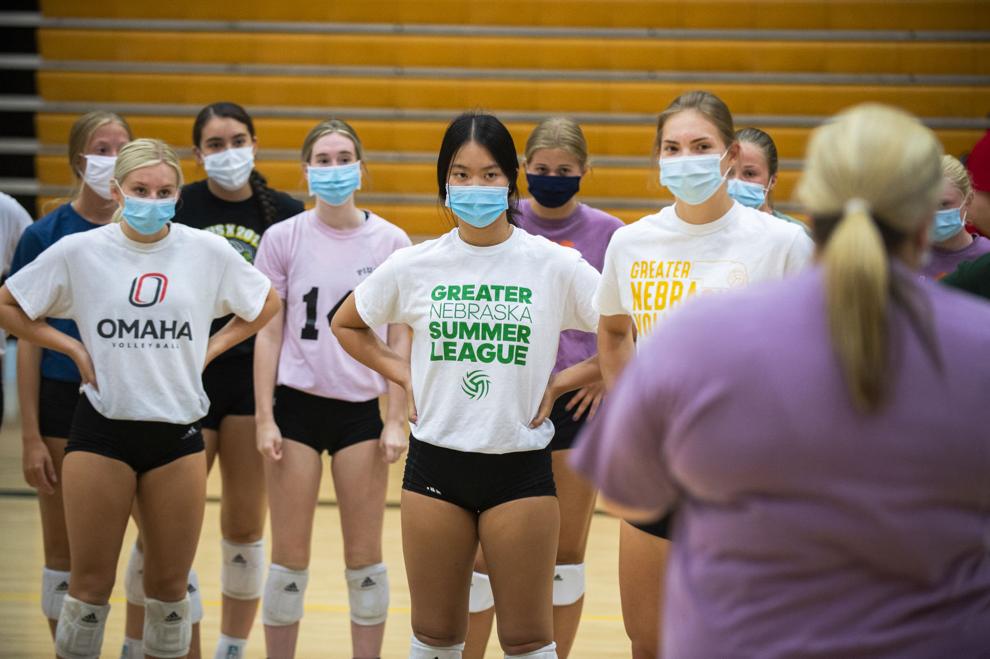 Madsen's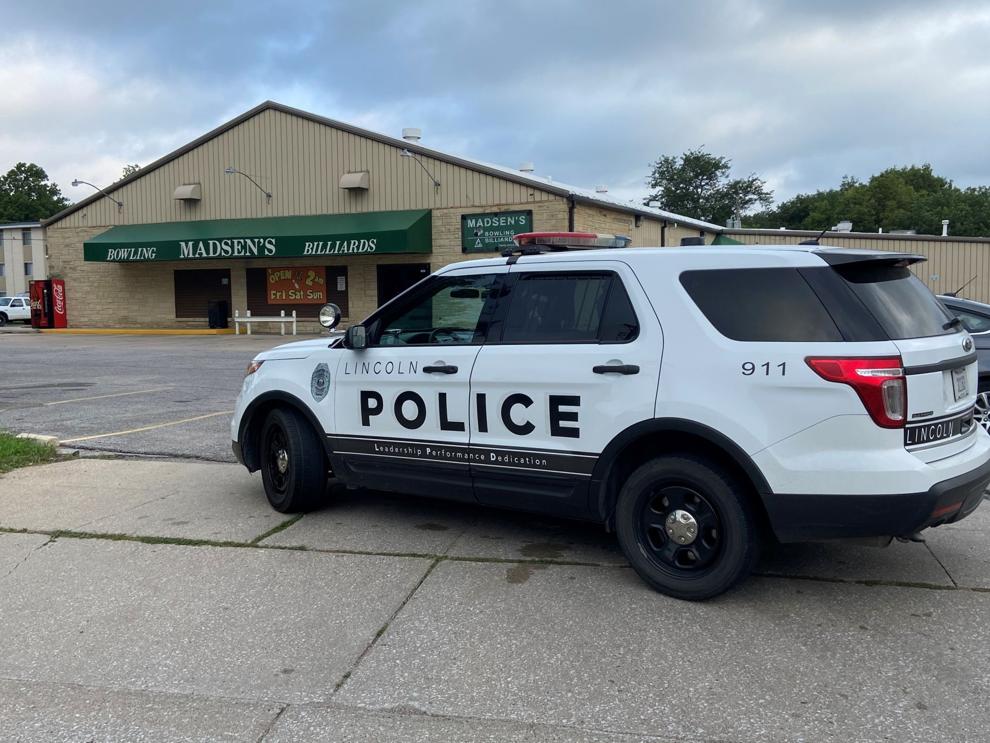 House of Flowers delivery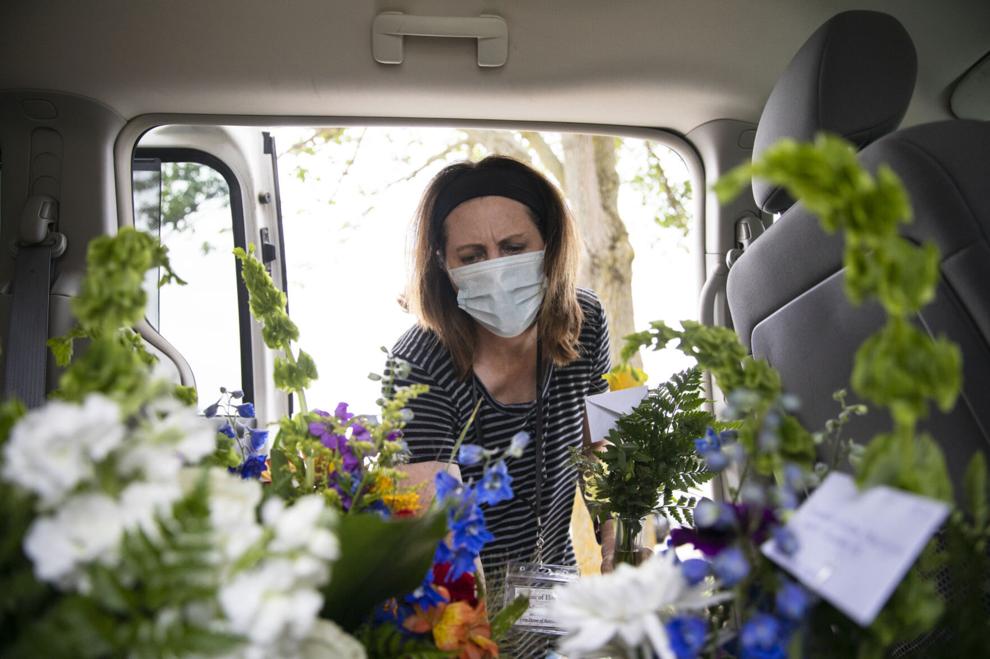 City Council BLM protest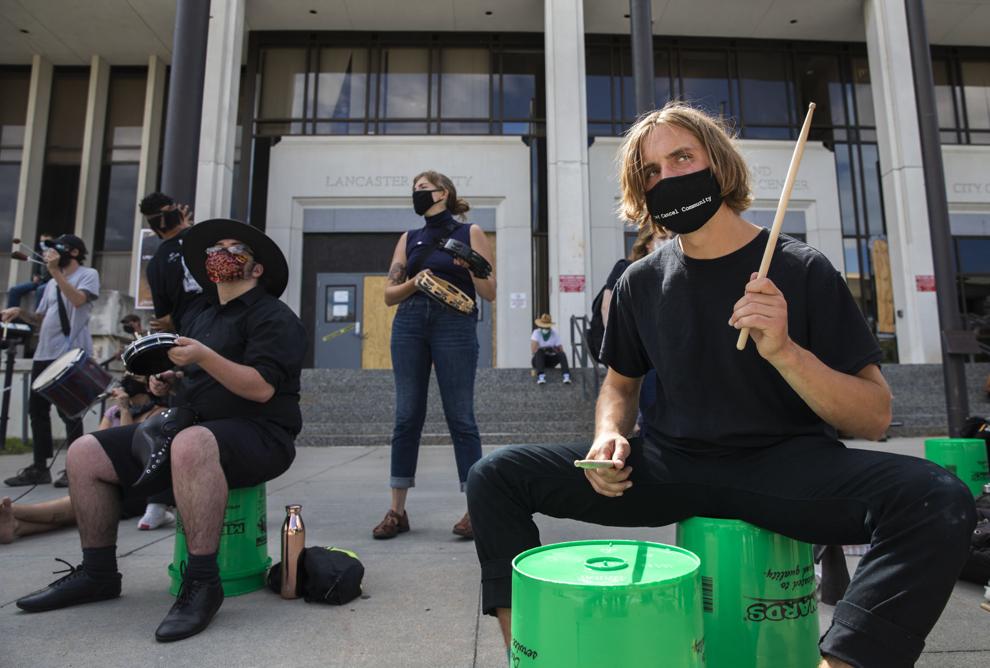 LPS Protest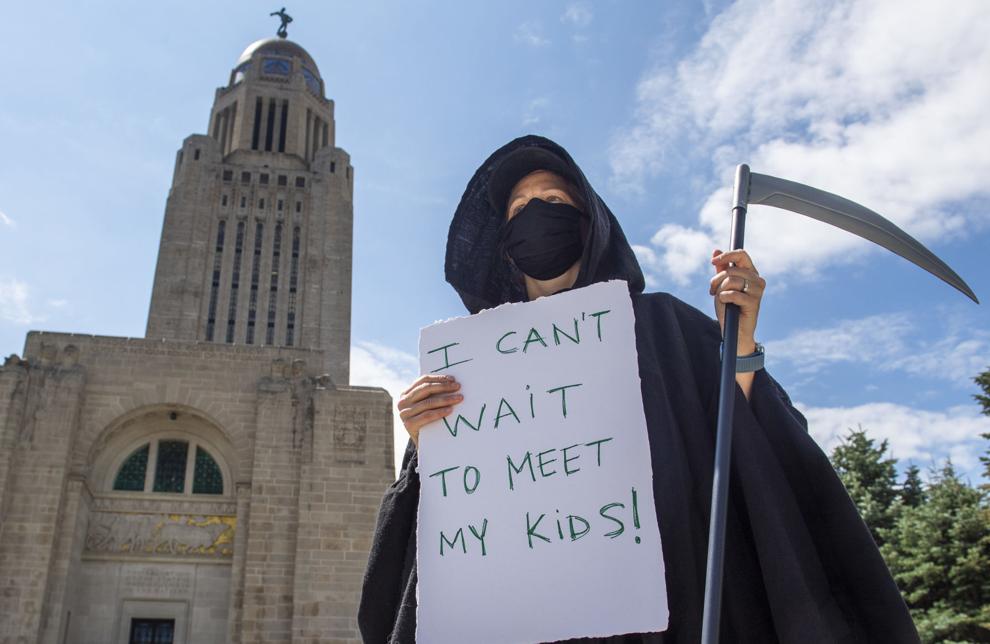 Beach Boys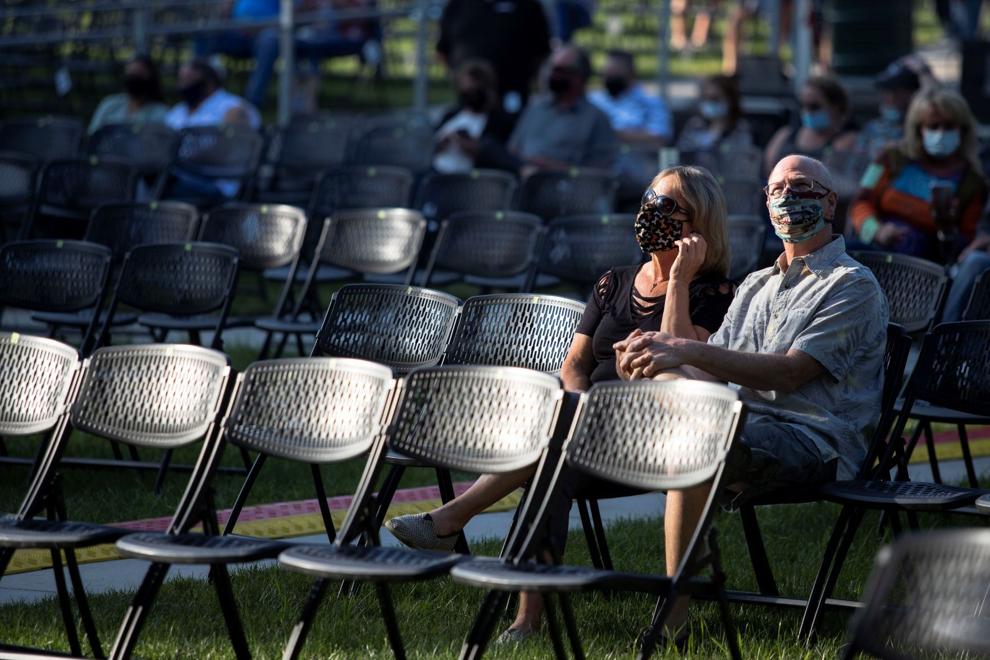 Rally and hearing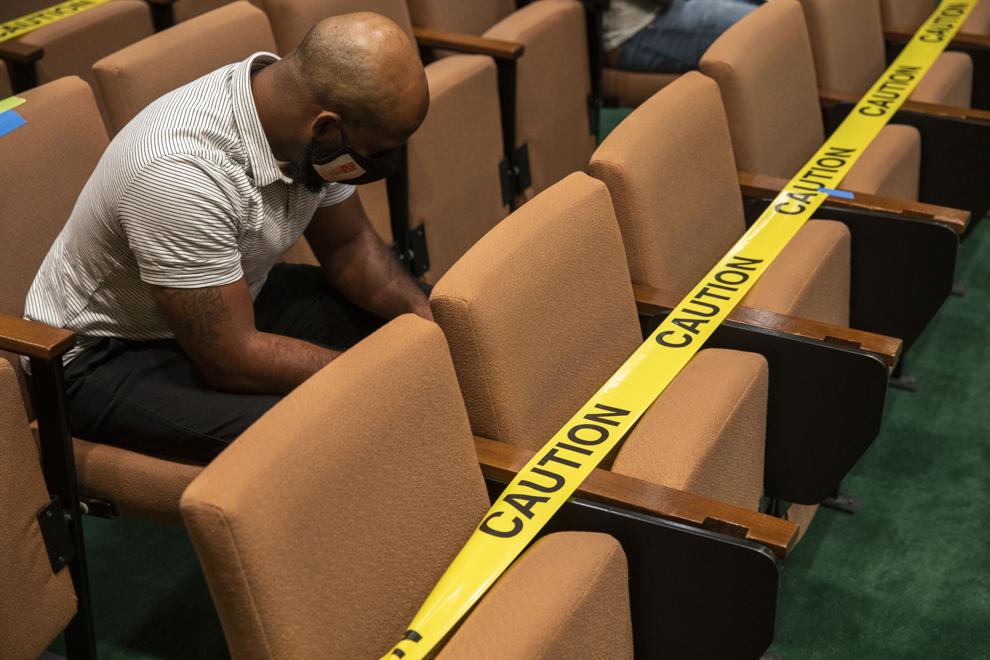 Lancaster County Super Fair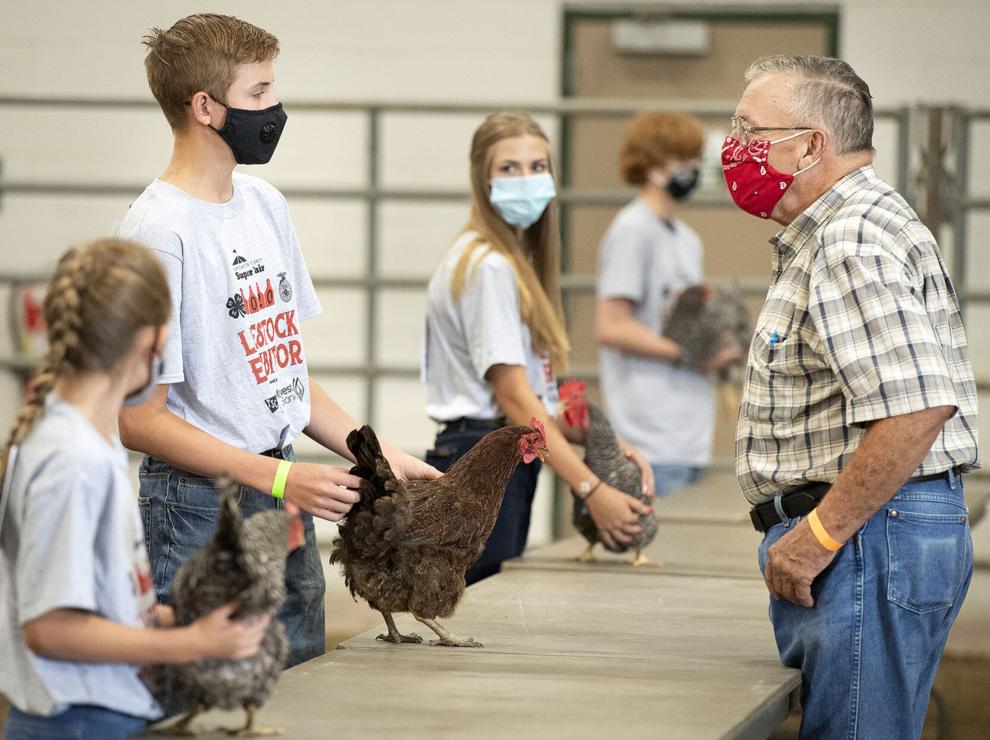 LPS board meeting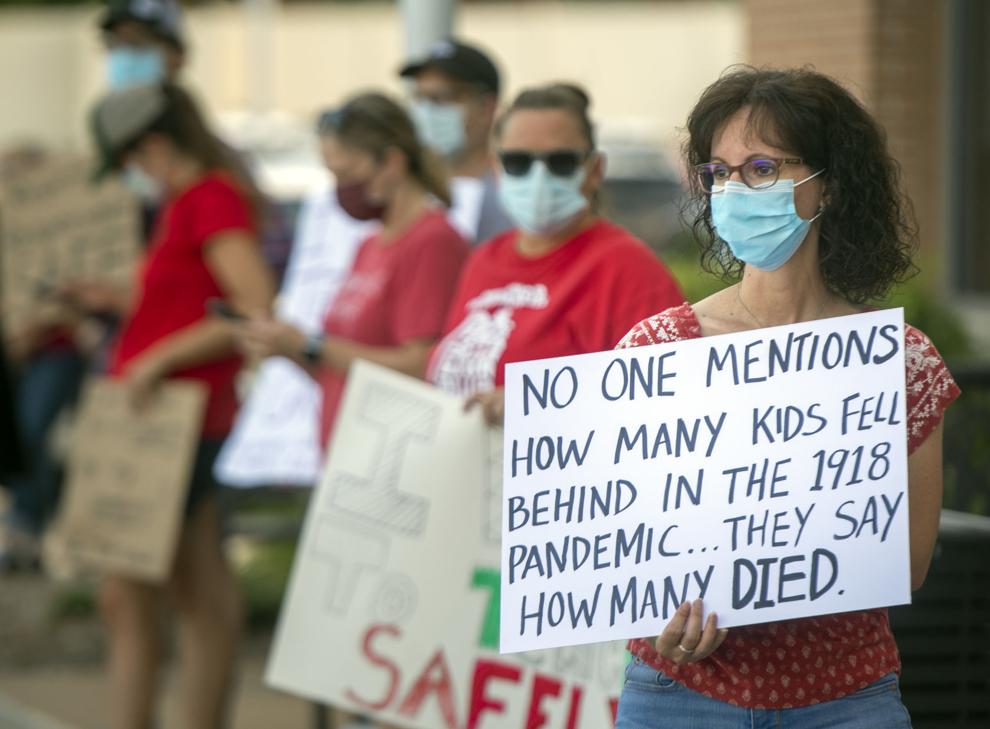 Meatpacking workers rally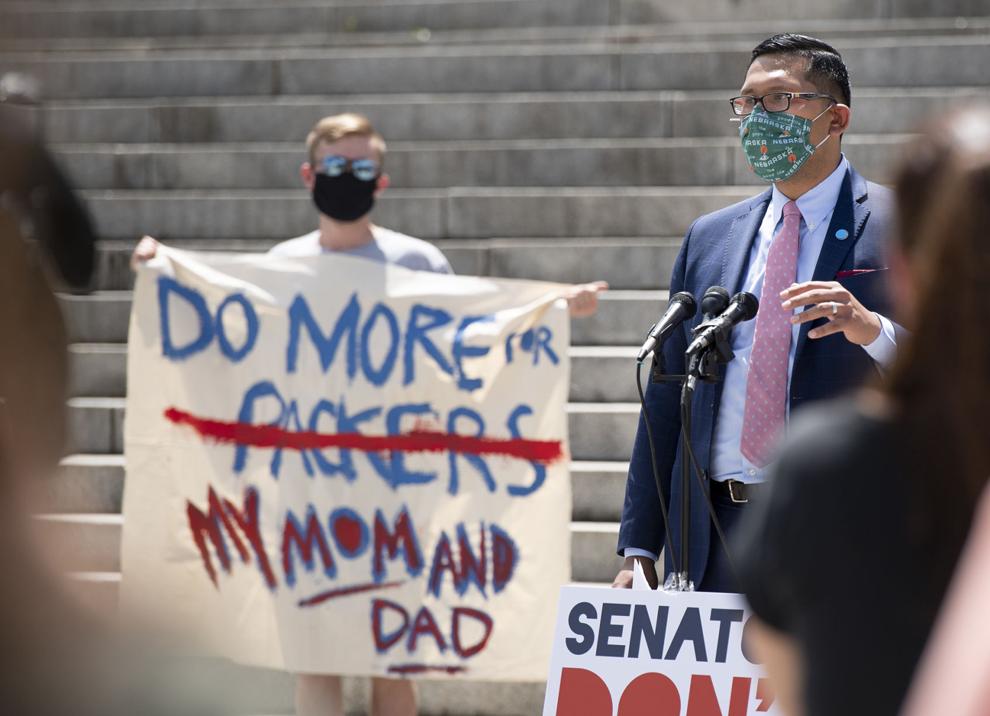 Legislature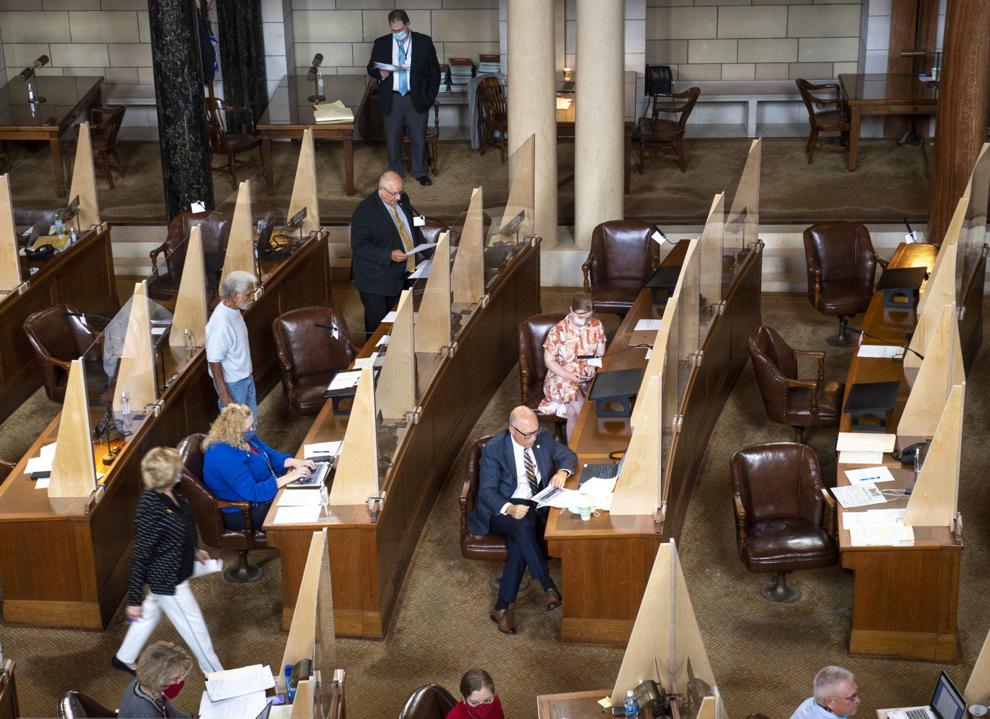 Lincoln Northeast graduation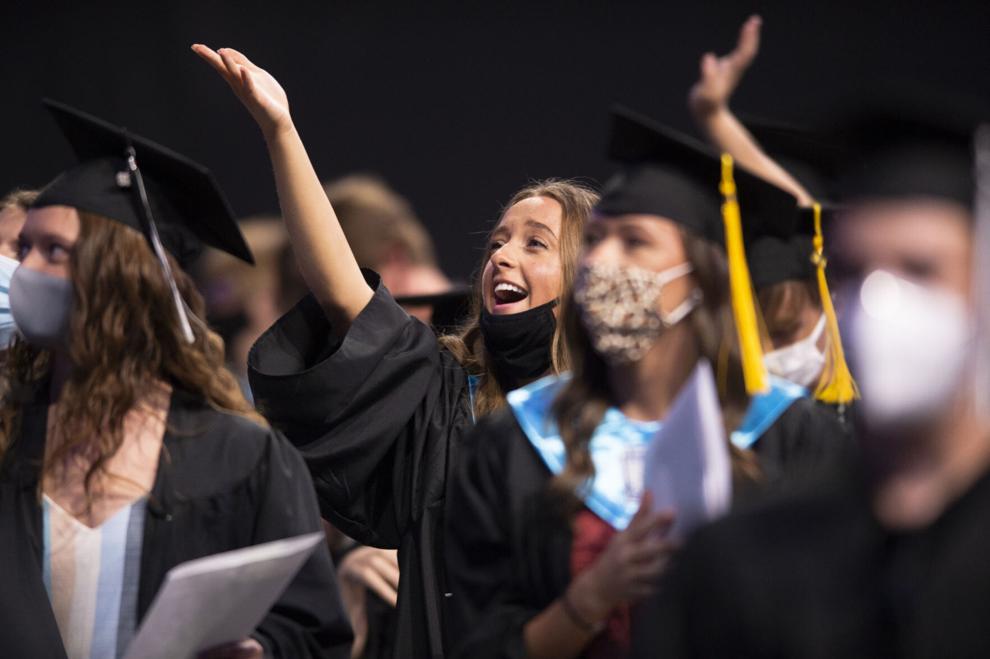 Gov. Ricketts address Legislature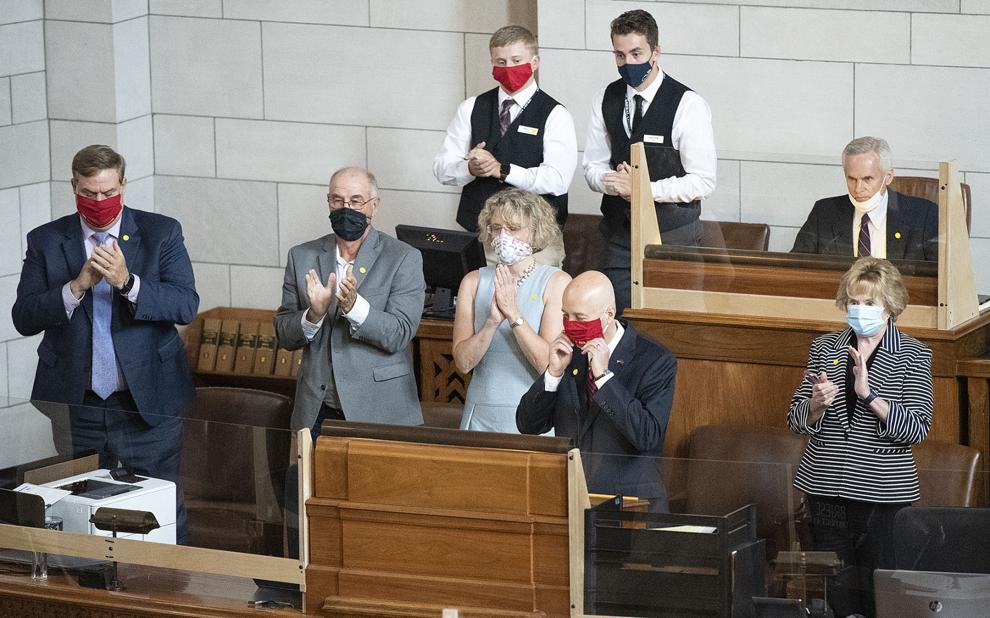 Mask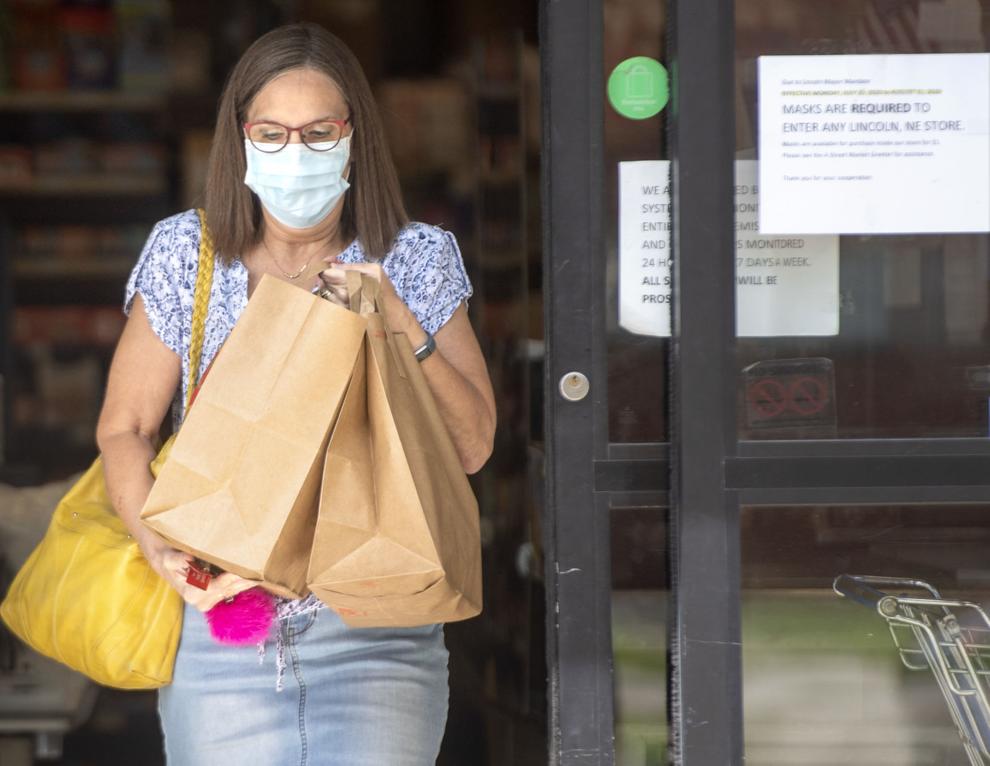 Legislature resumes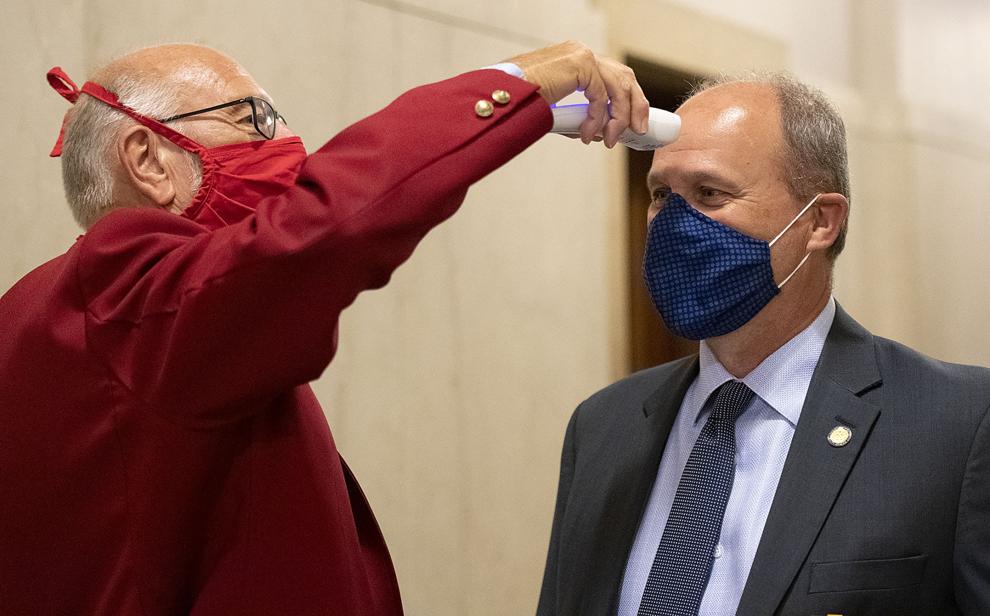 Girls basketball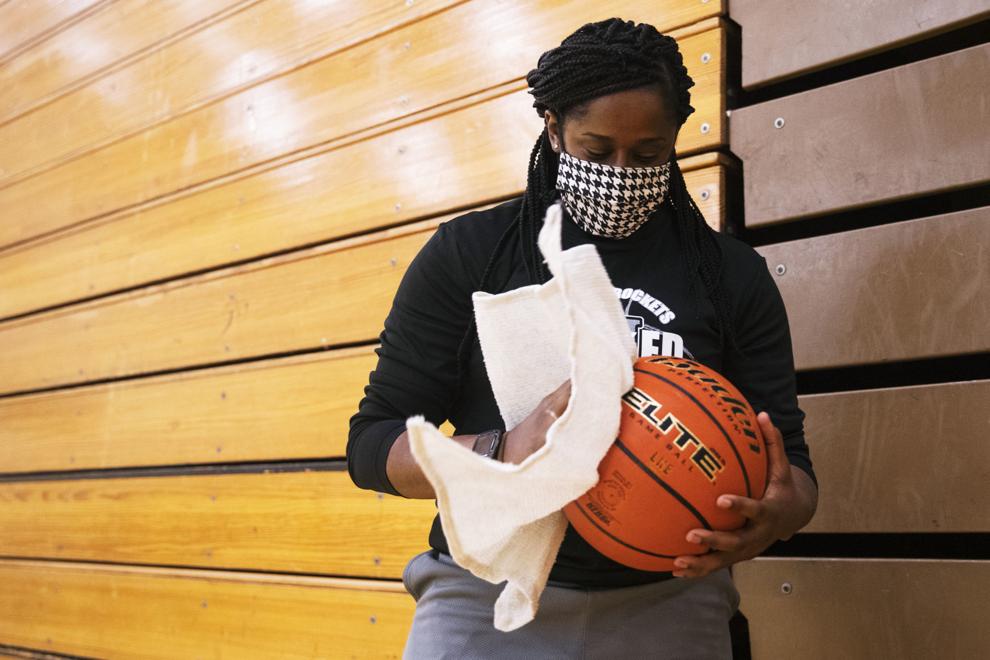 Masked Archie the Mammoth
First Jury Trial in Four Months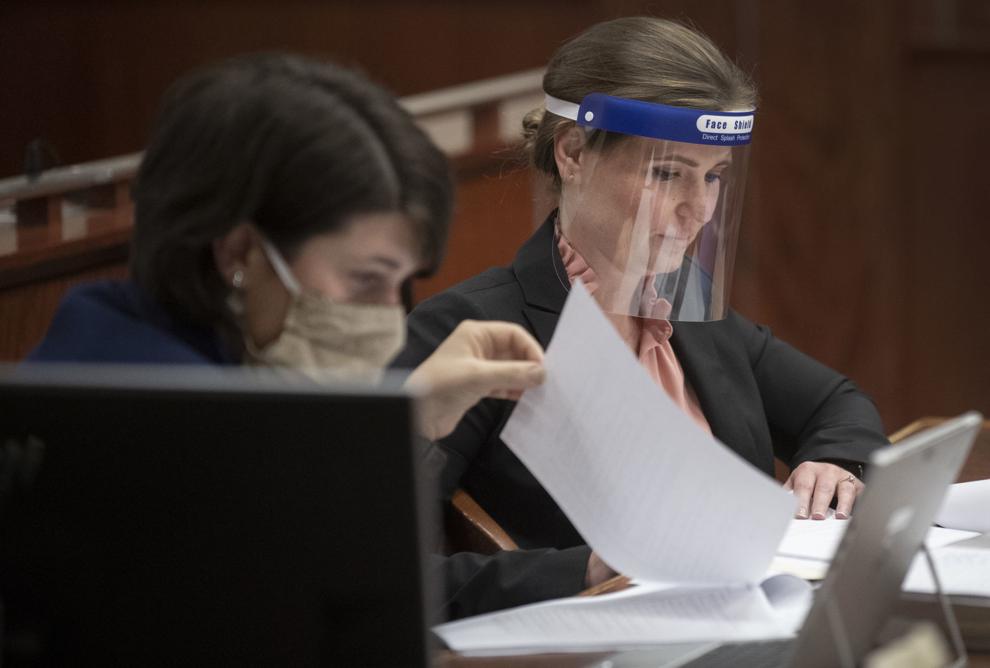 Lincoln Community Playhouse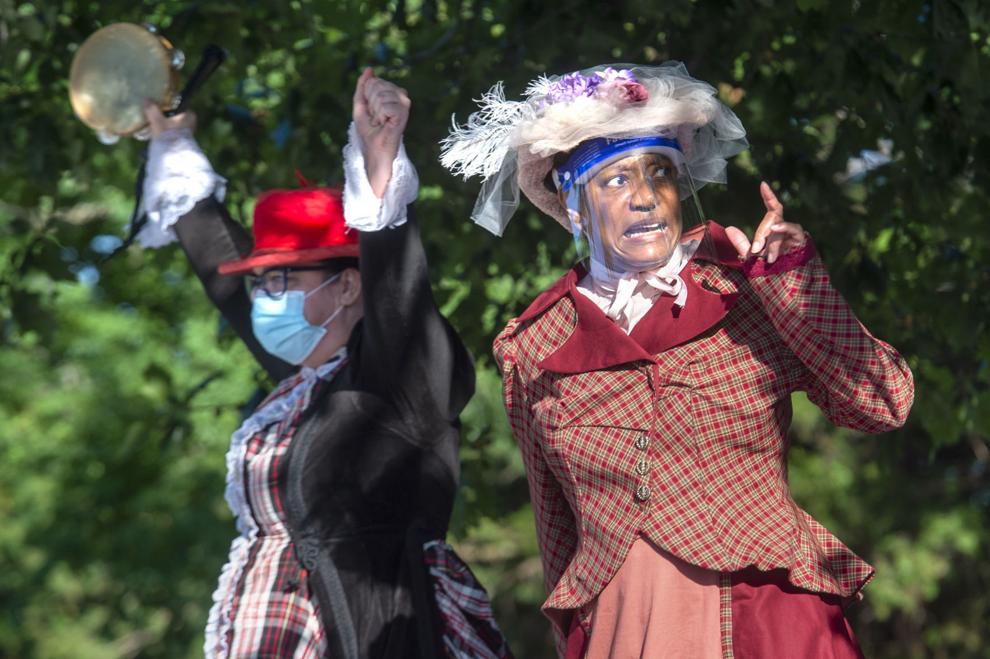 The Kindler Hotel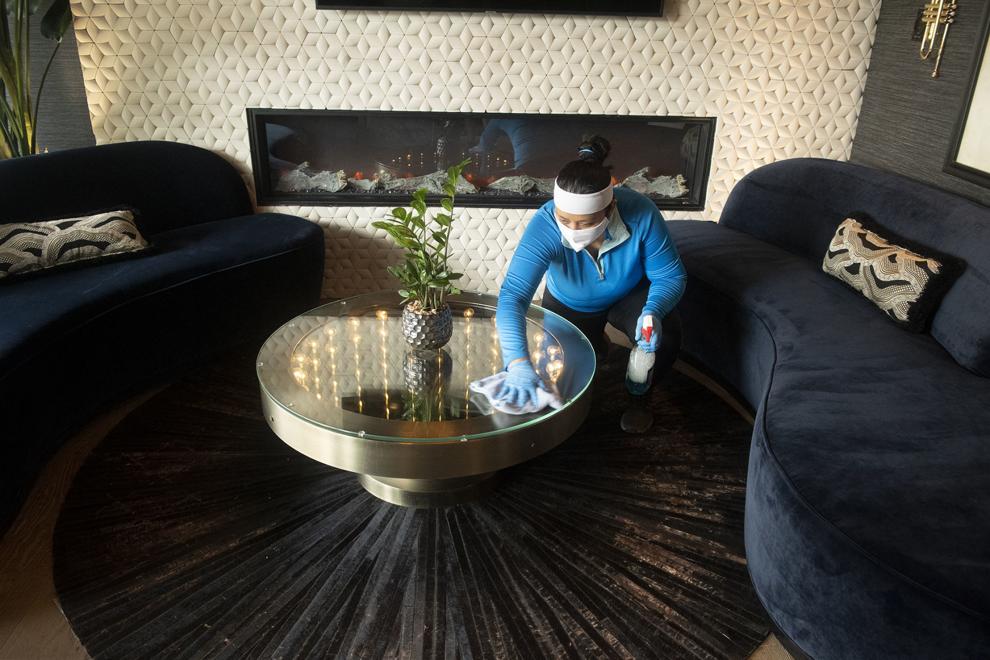 Garth Brooks Drive-In Concert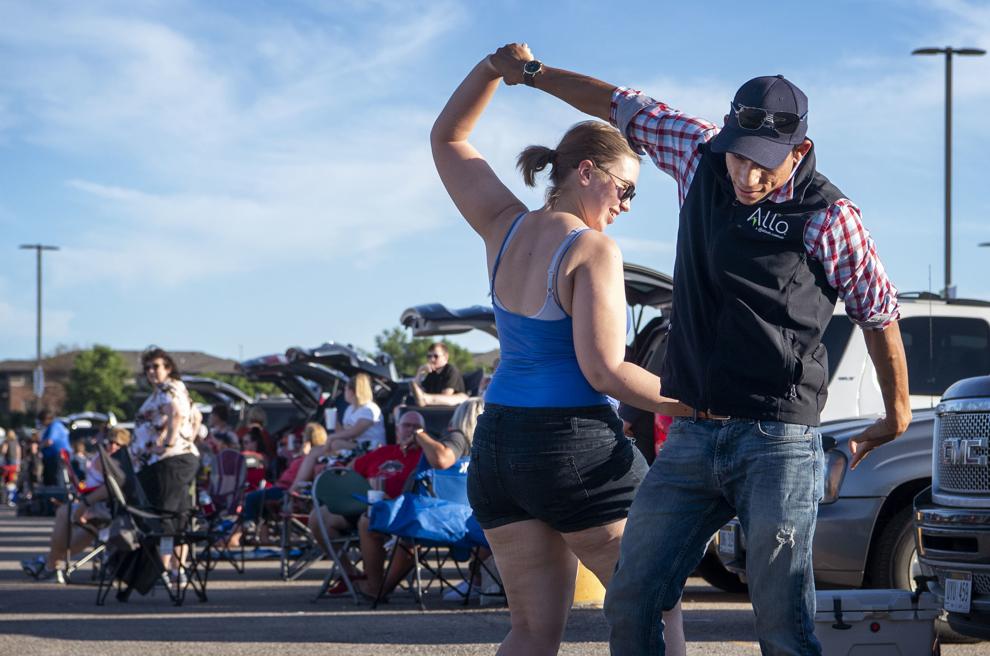 Naturalization ceremony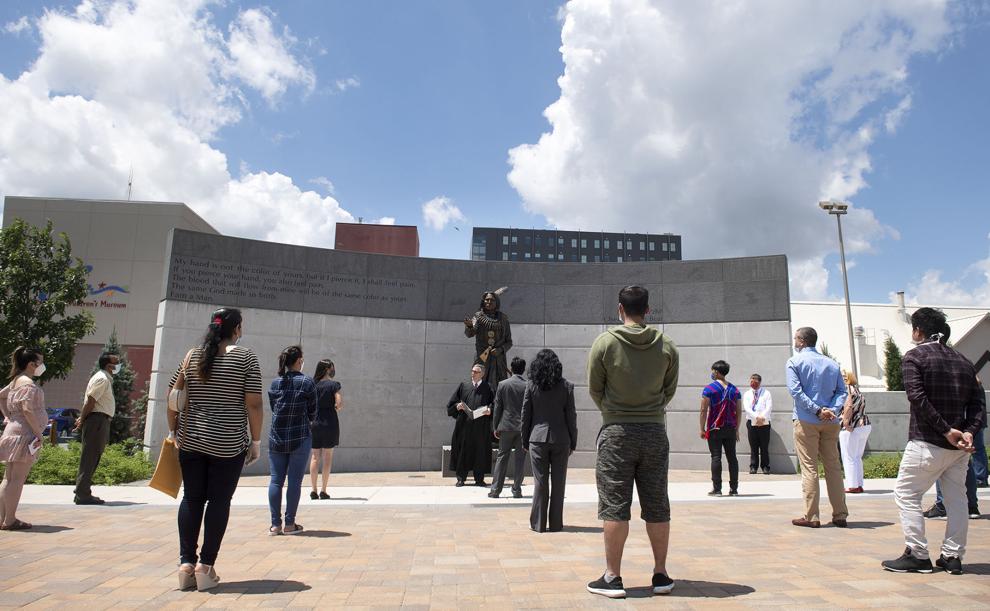 Urban Air Adventure Park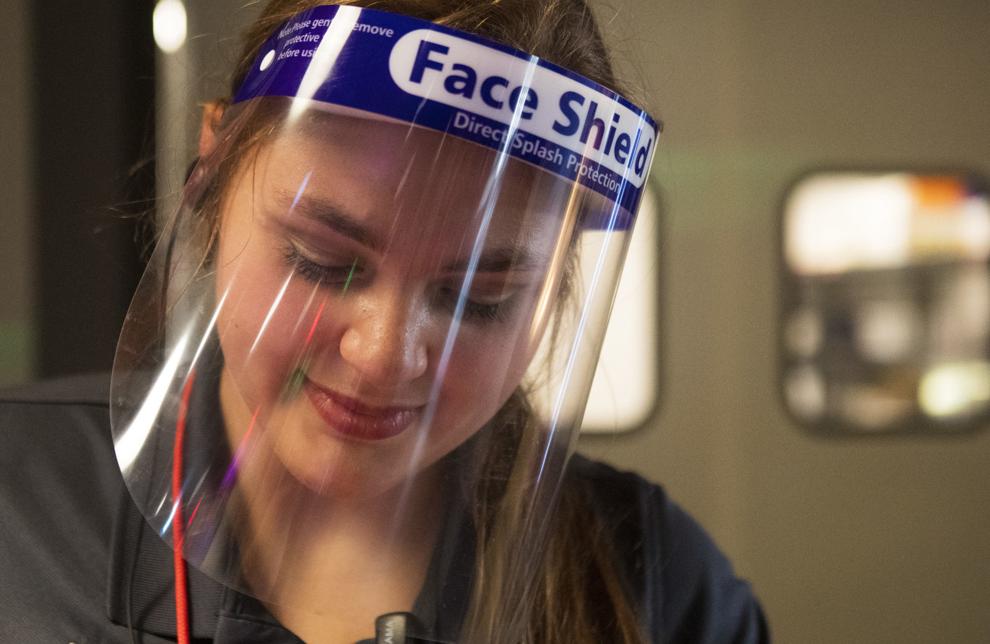 Juneteenth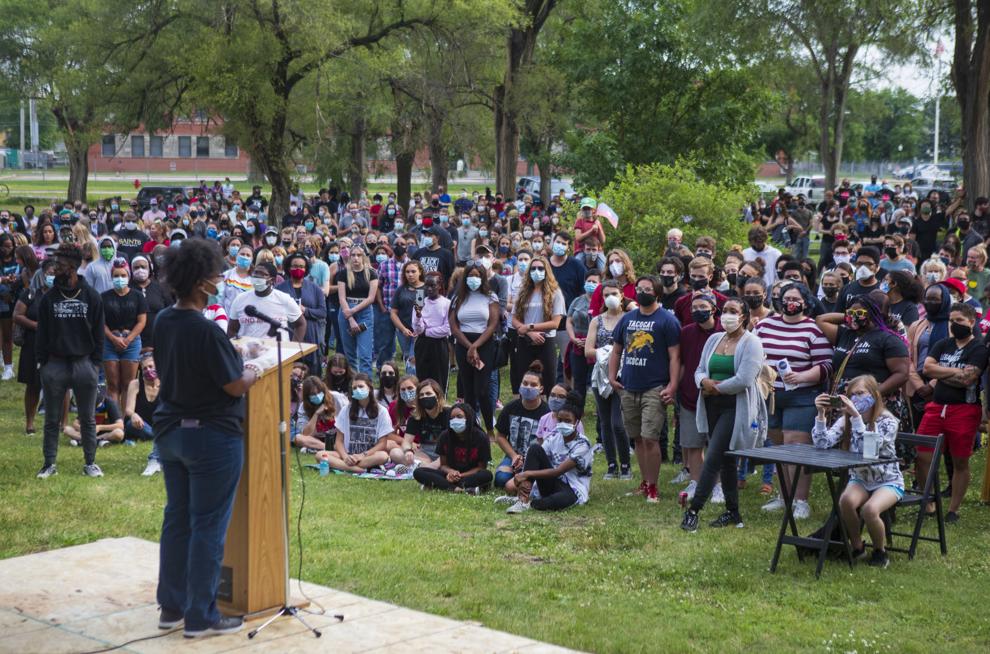 Gere Branch Library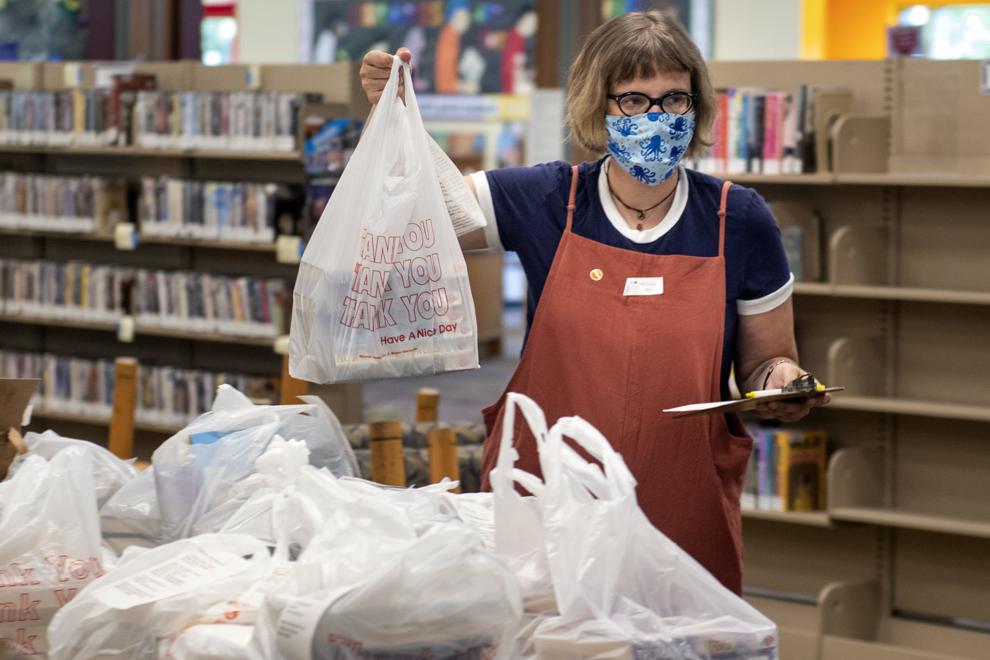 Music on the Move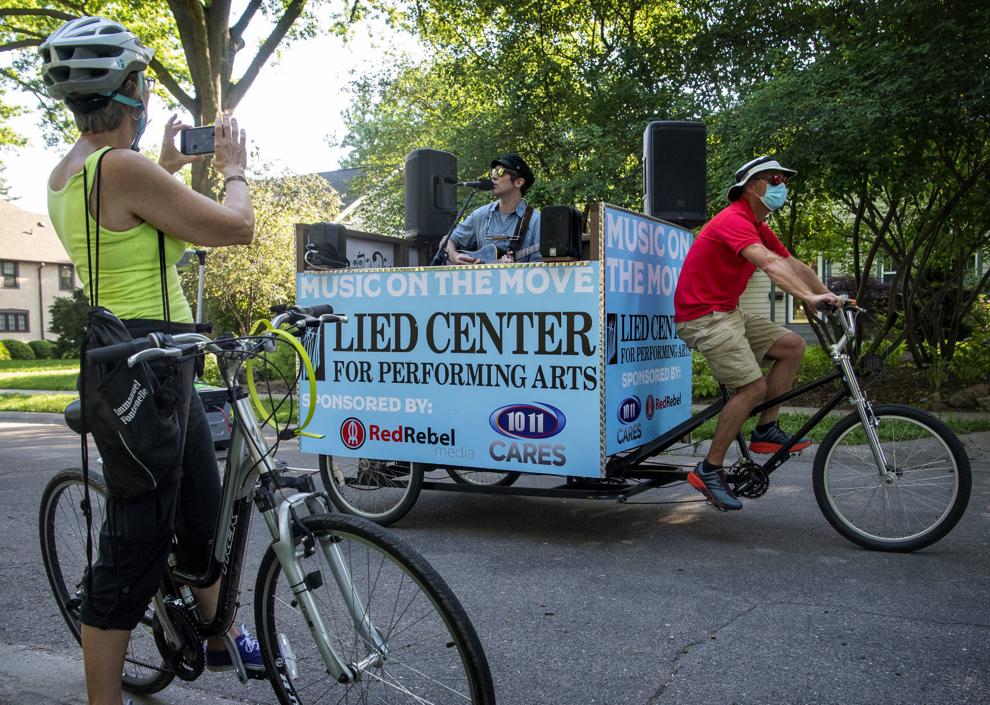 Pool Reopenings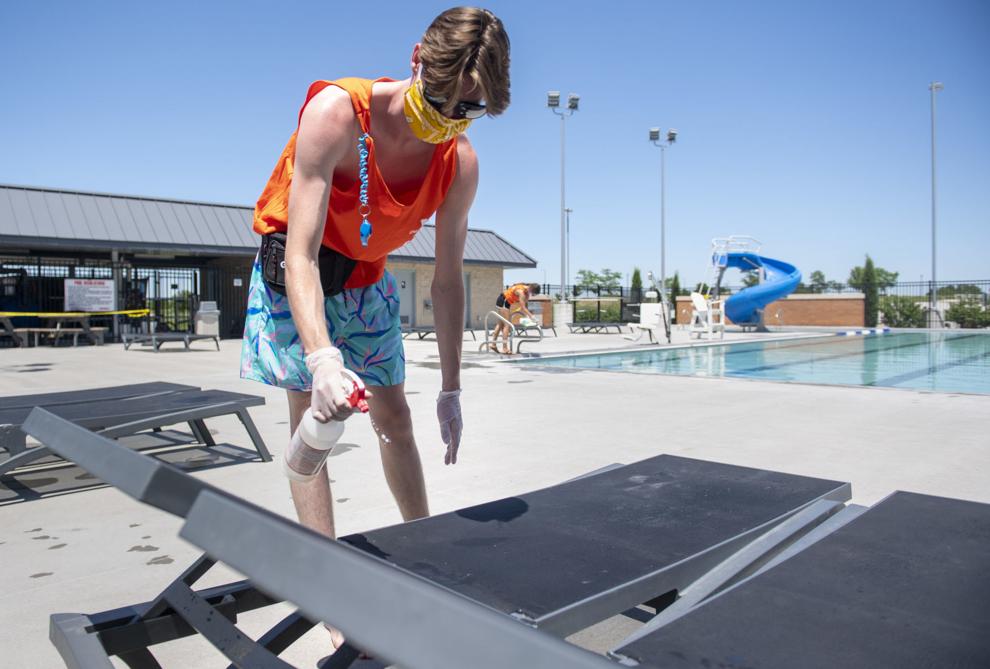 Judiciary Committee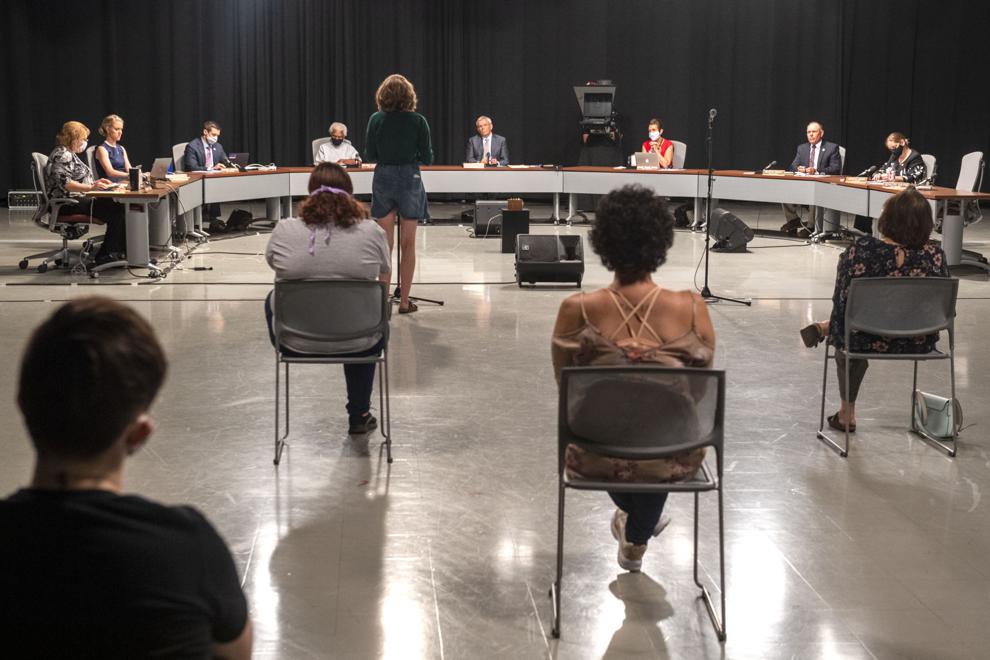 Bars Opening in Lincoln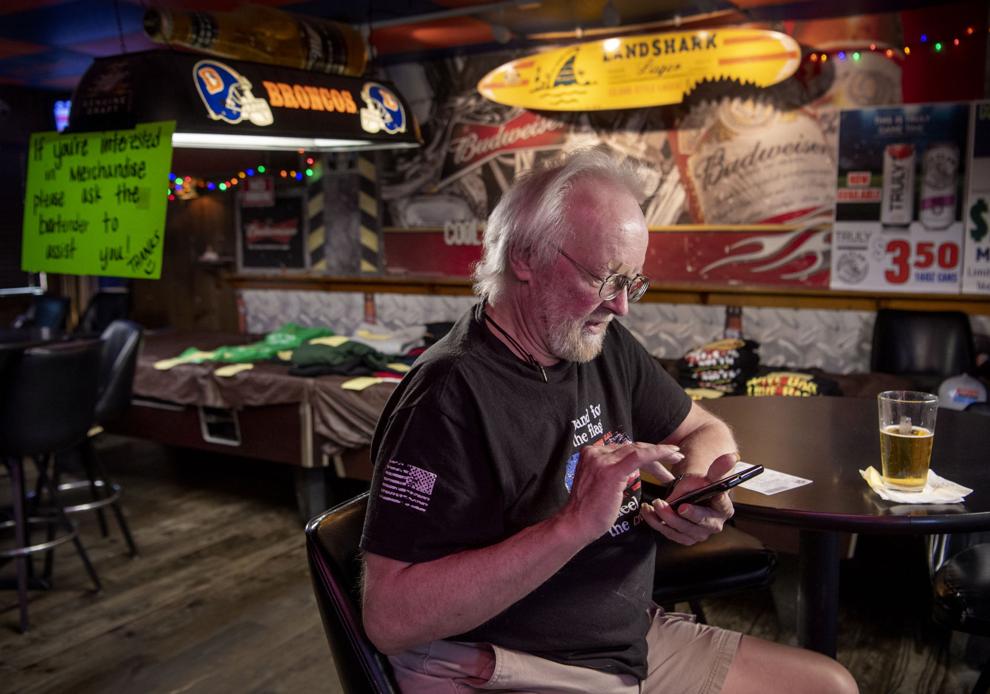 LPS Teachers Retirement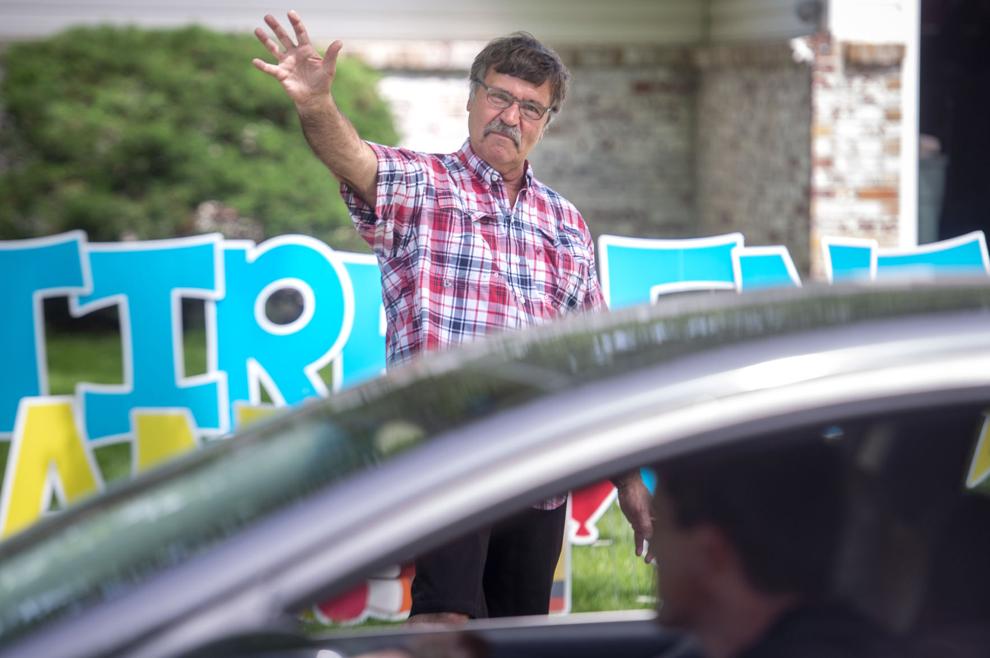 Holmes Lake Manor Horse Visit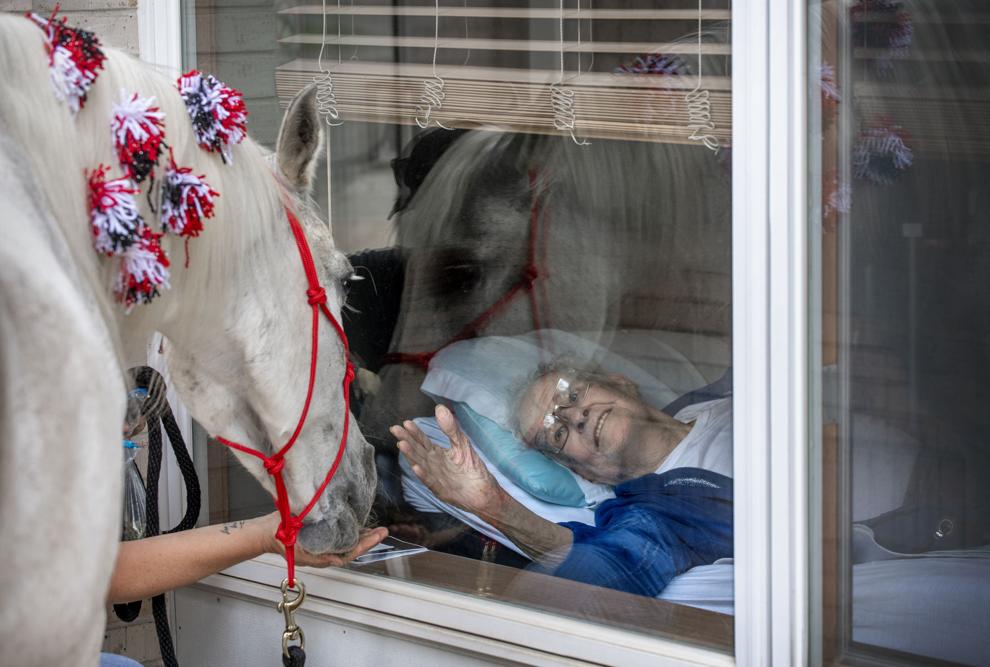 Lancaster County Courthouse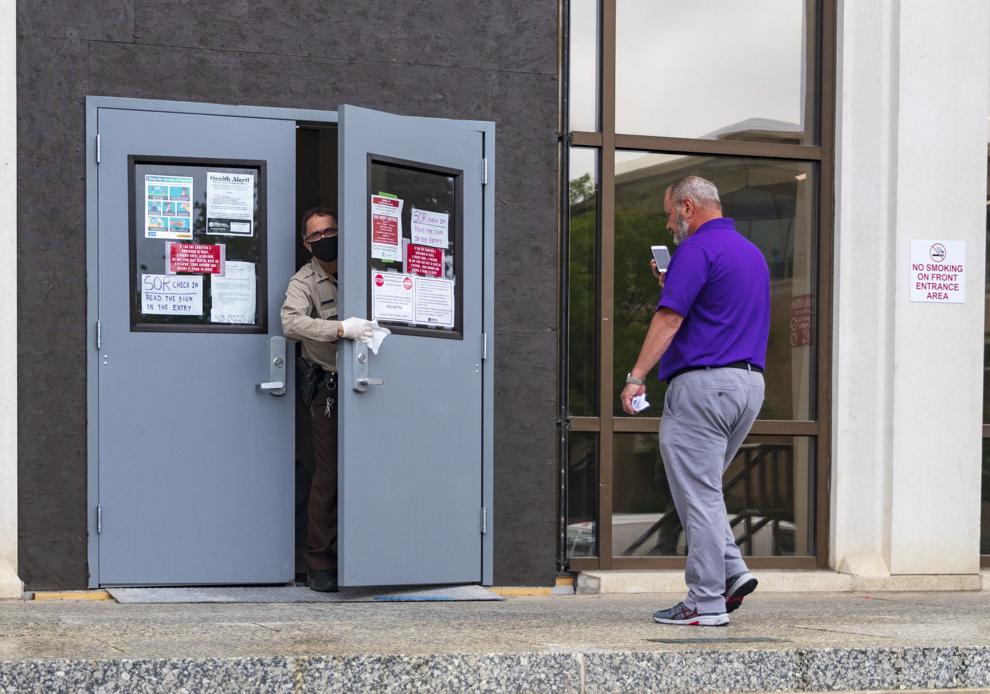 Campgrounds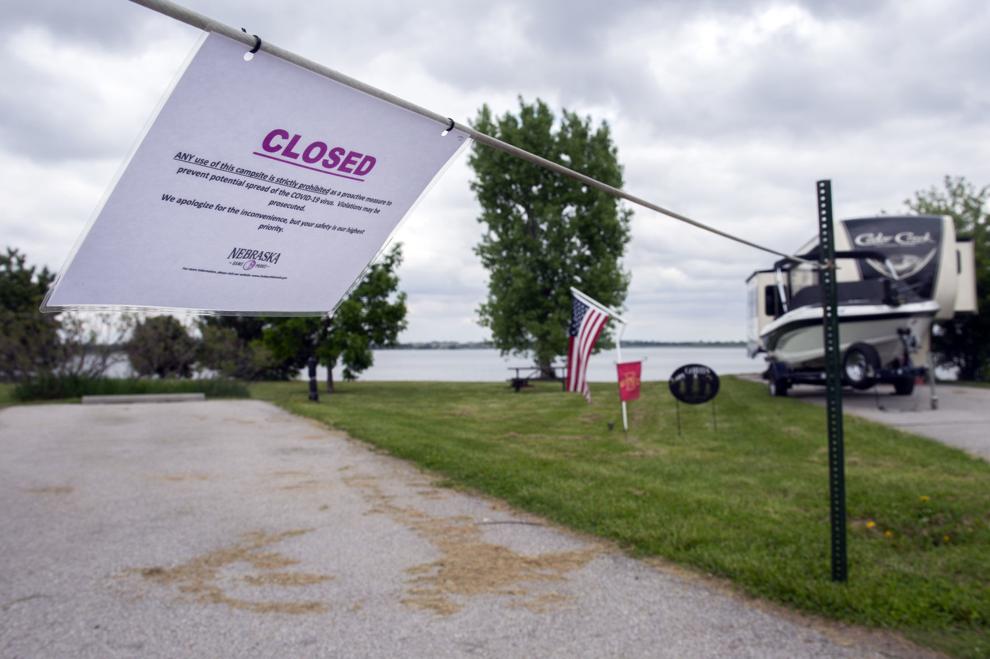 Church Social Distancing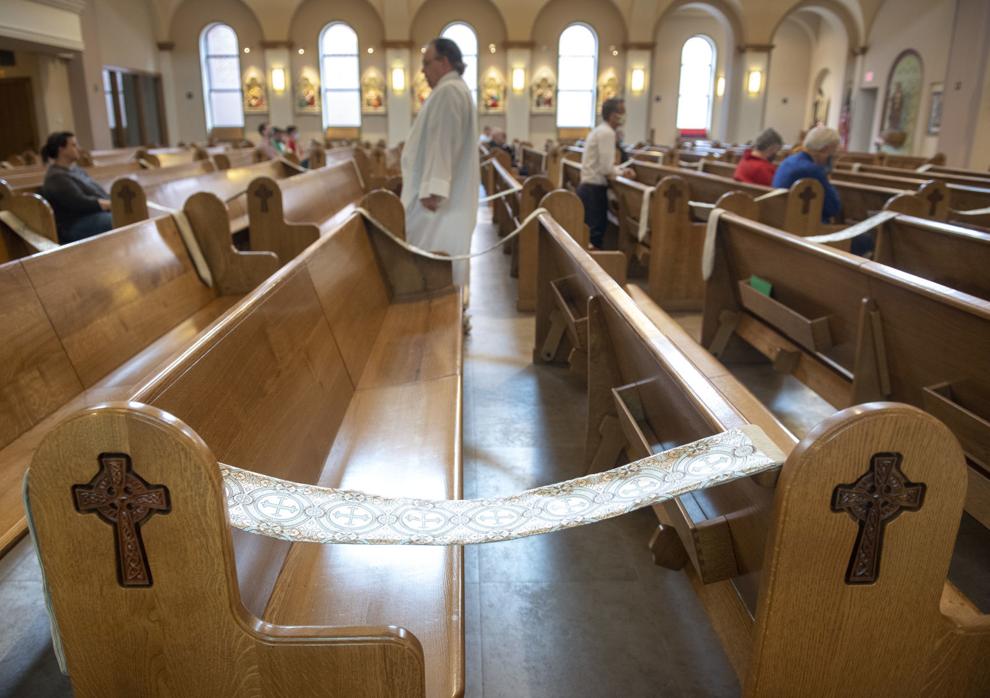 Children of Smithfield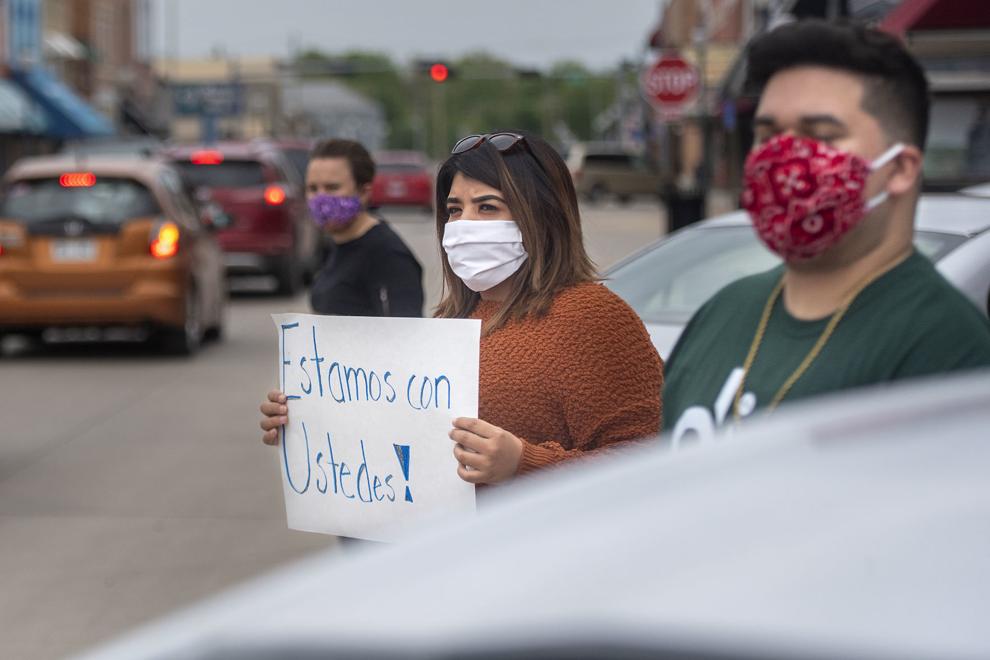 Farmers Market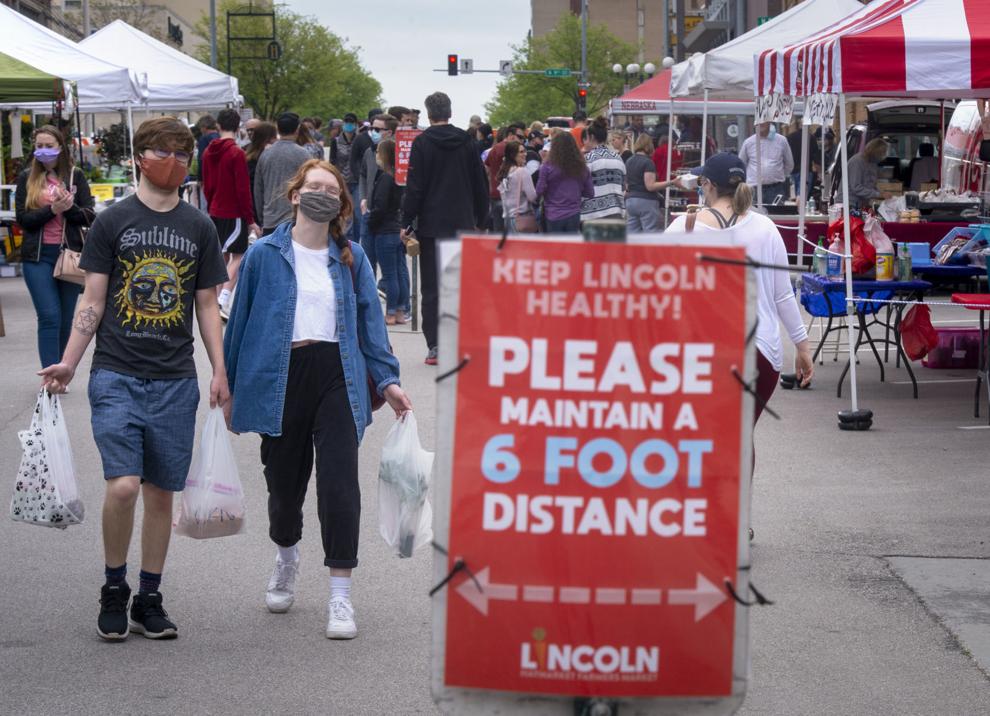 Parkview Christian Teacher Appreciation Day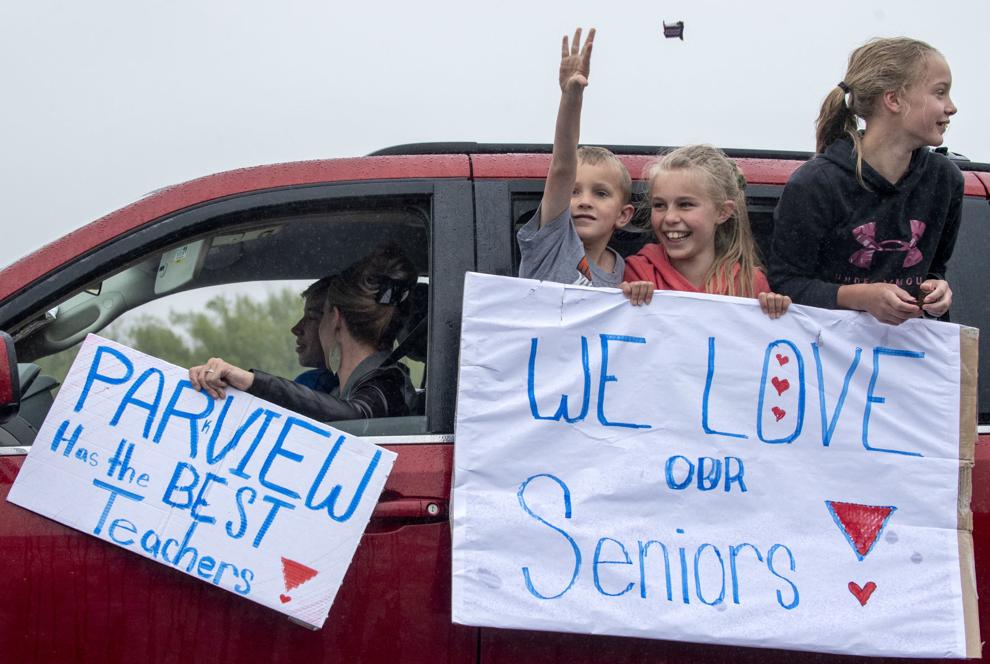 Lincoln reopening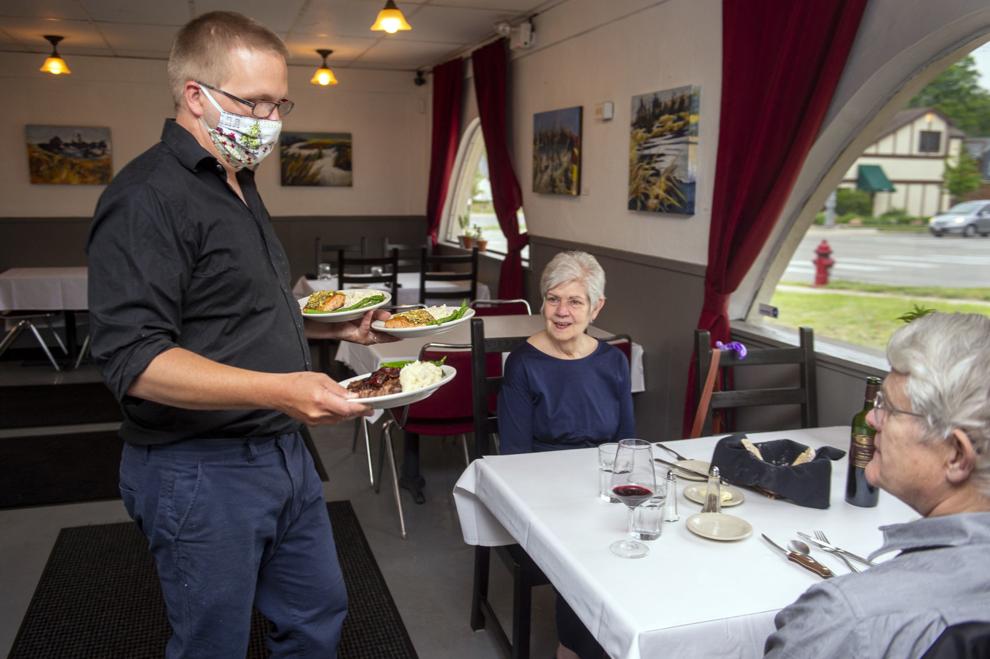 Mother's Day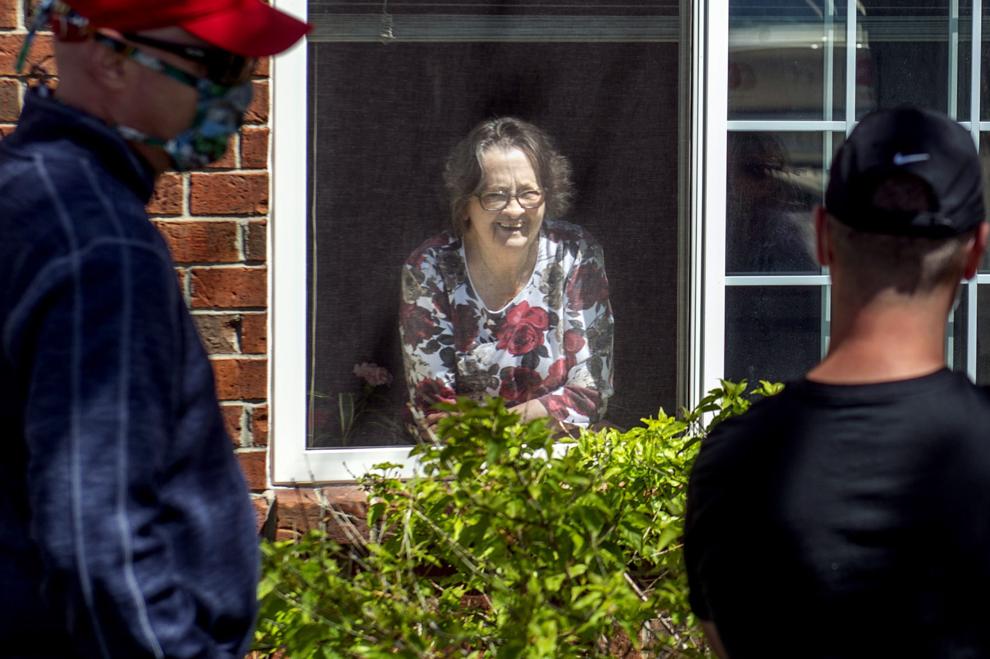 Lincoln Christian 2020 Seniors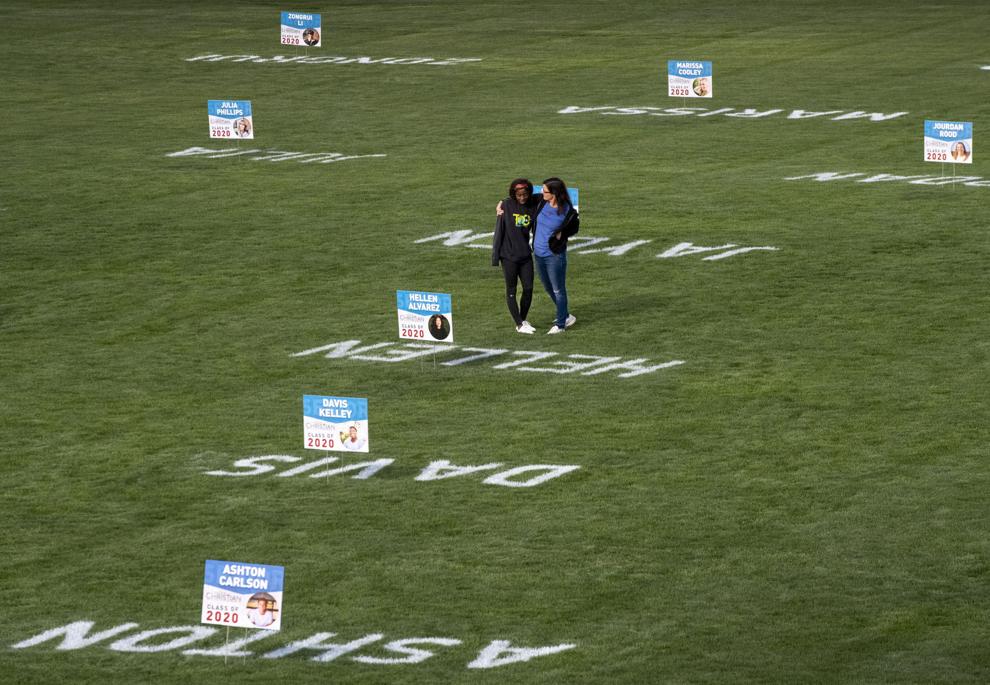 Test Nebraska site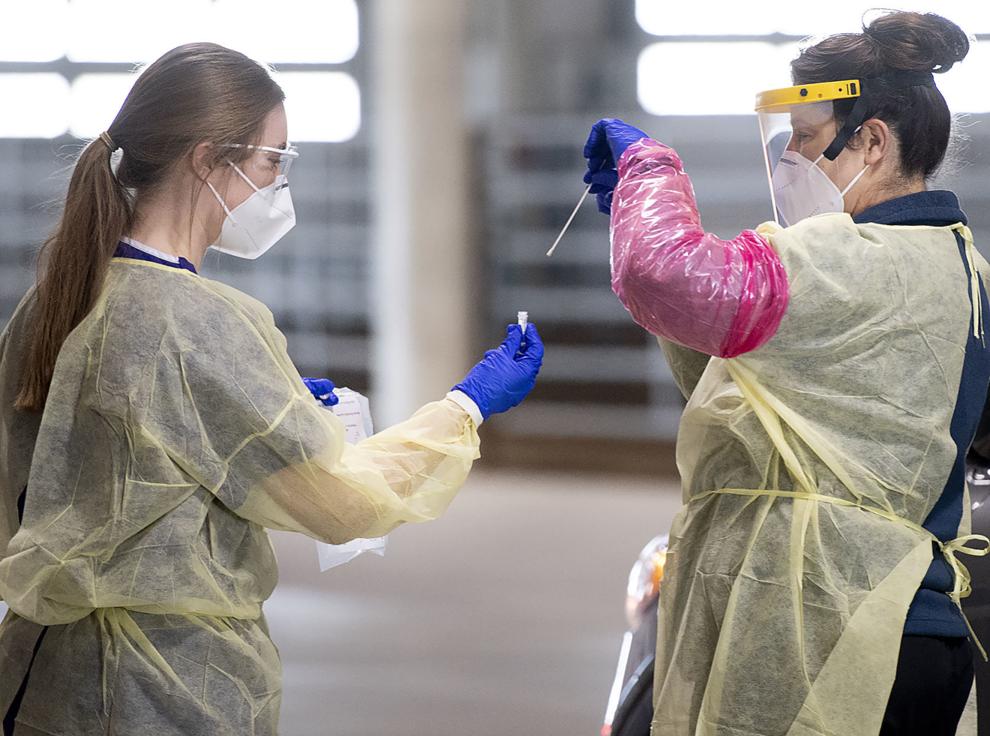 Selfie wall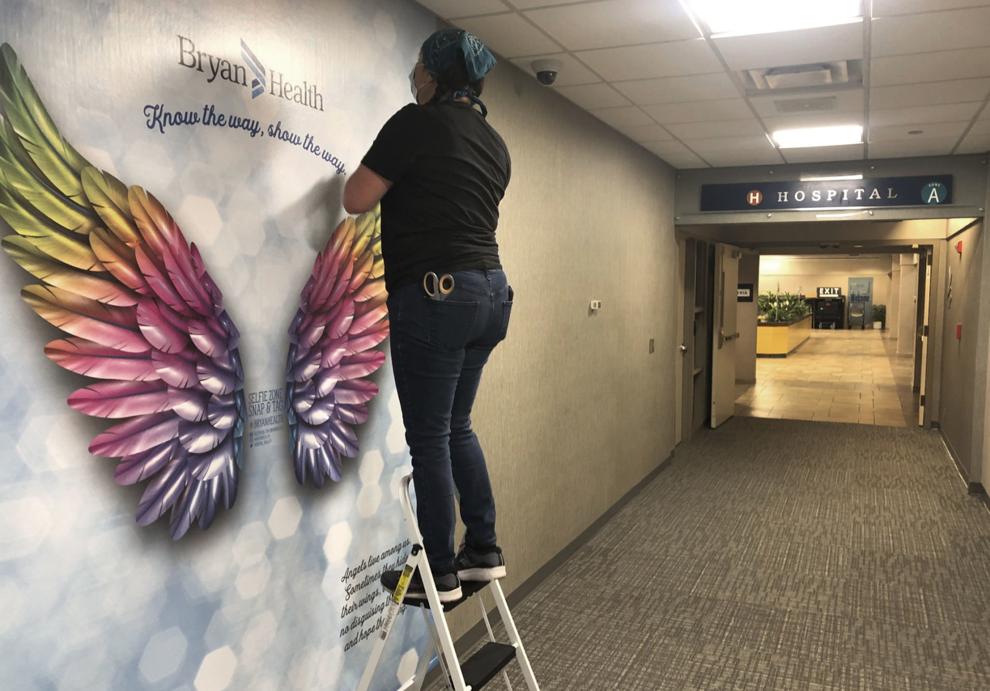 Drive-Thru Career Fair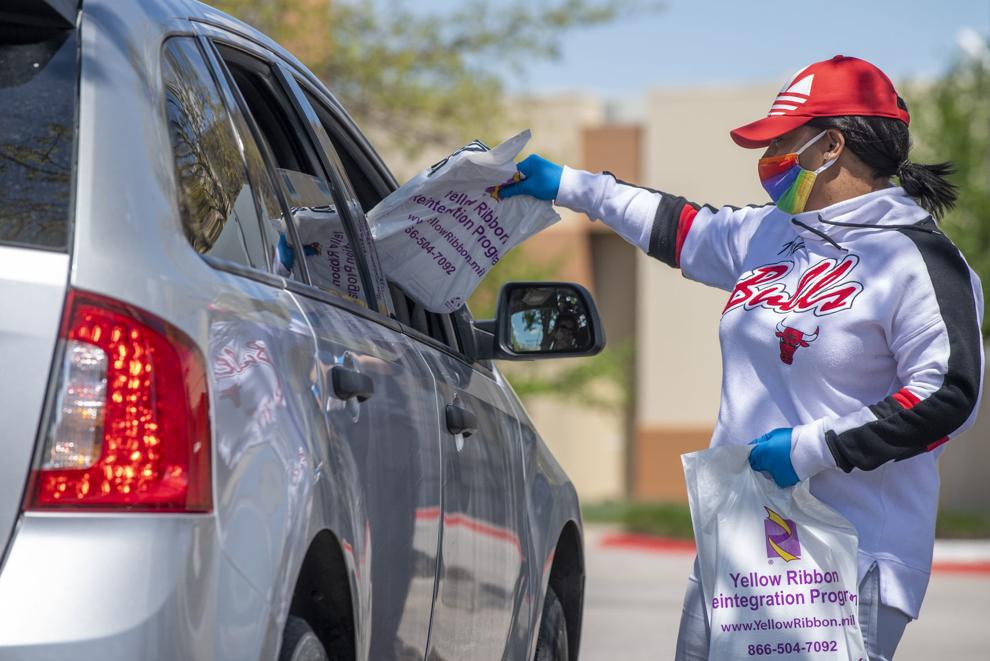 Center for People in Need food distribution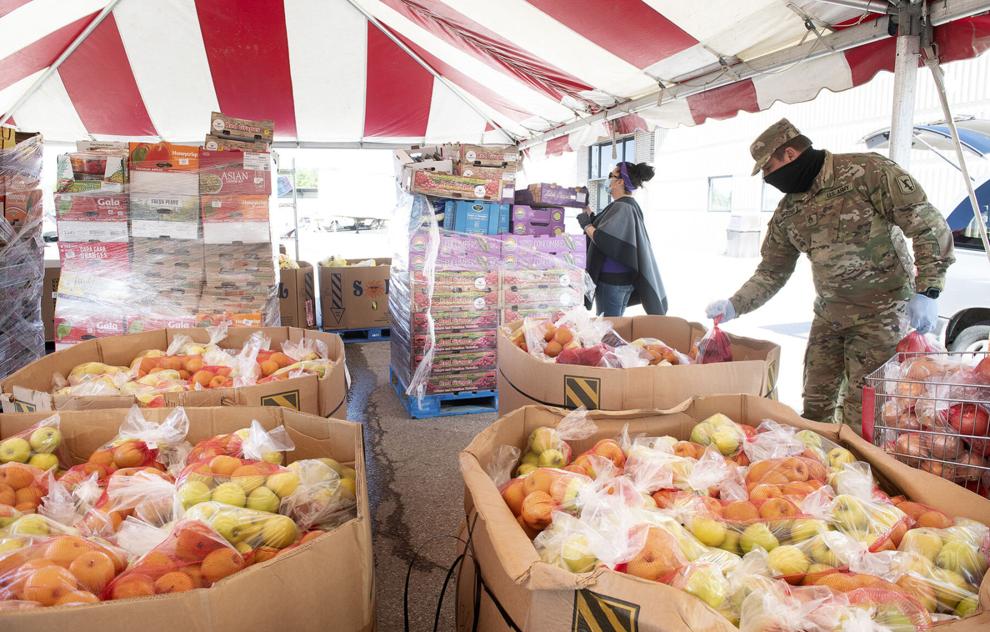 Marathon void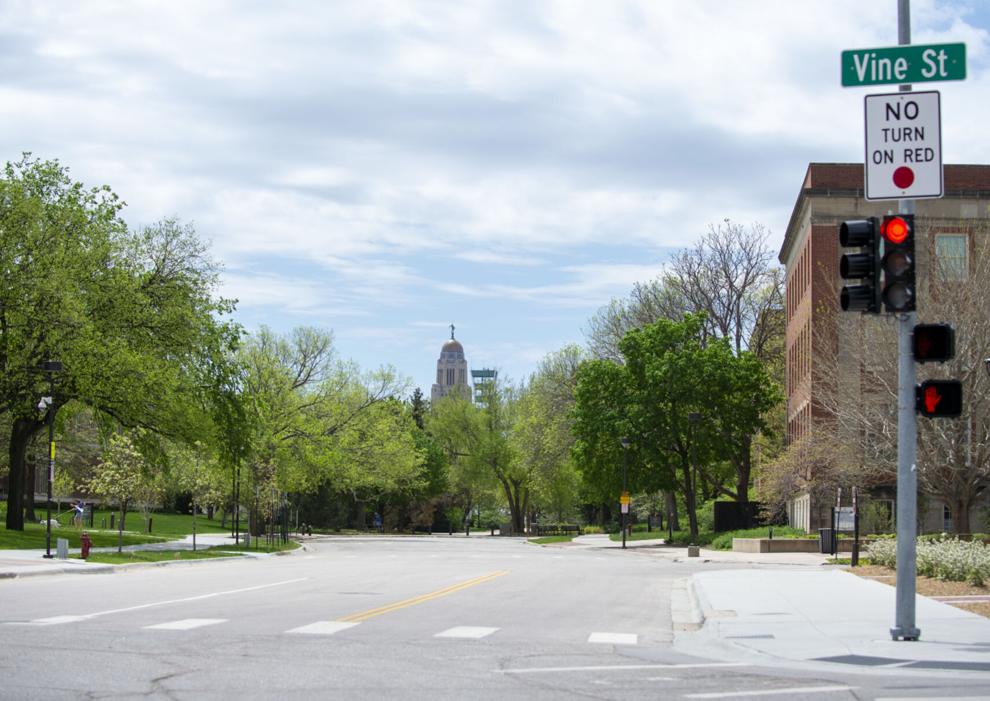 Drive-through parade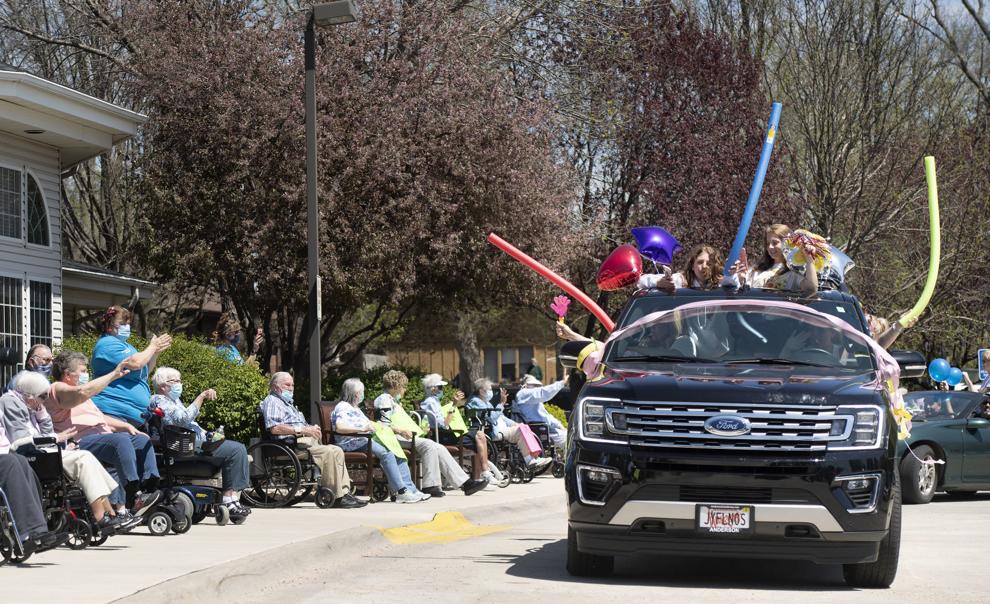 Masks For Truckers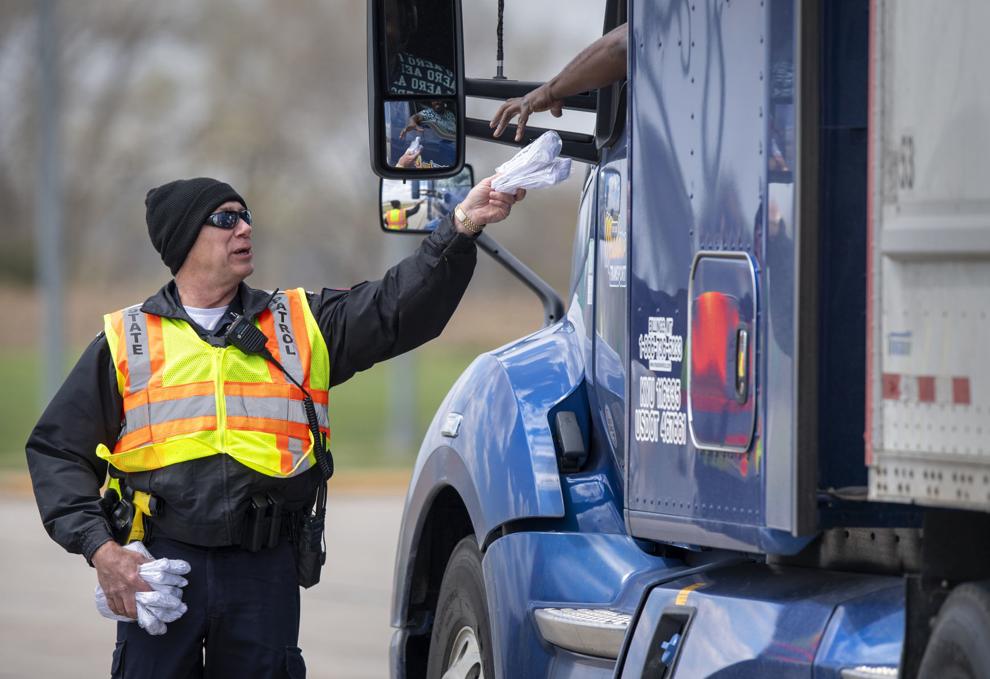 Hero Signs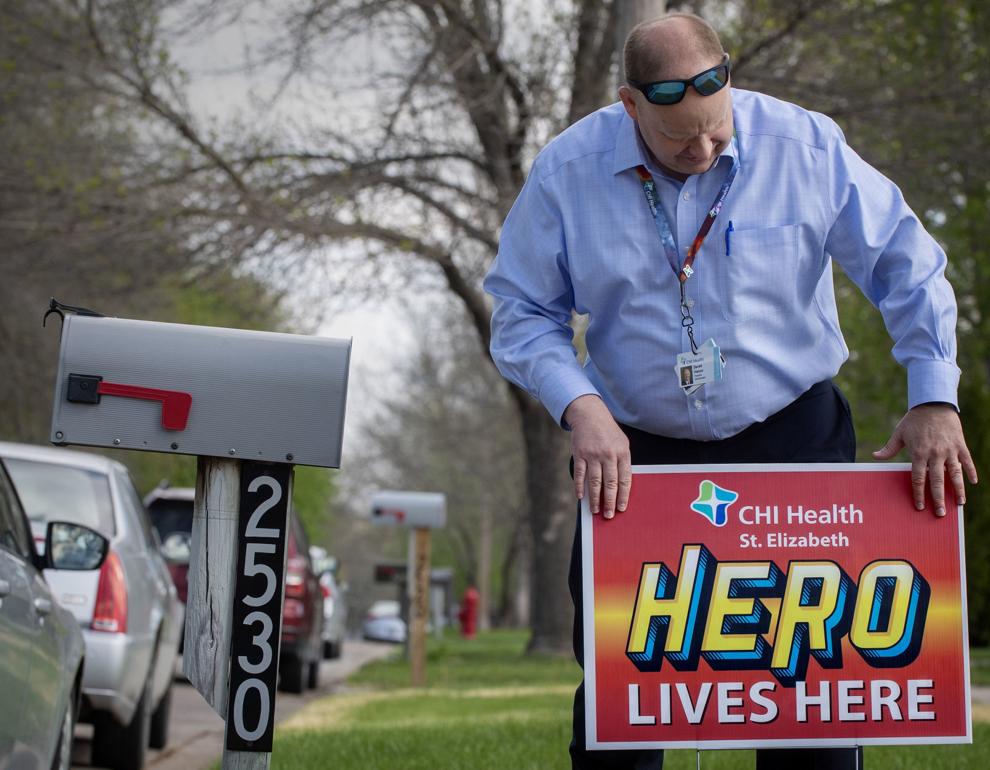 BikeLNK disinfecting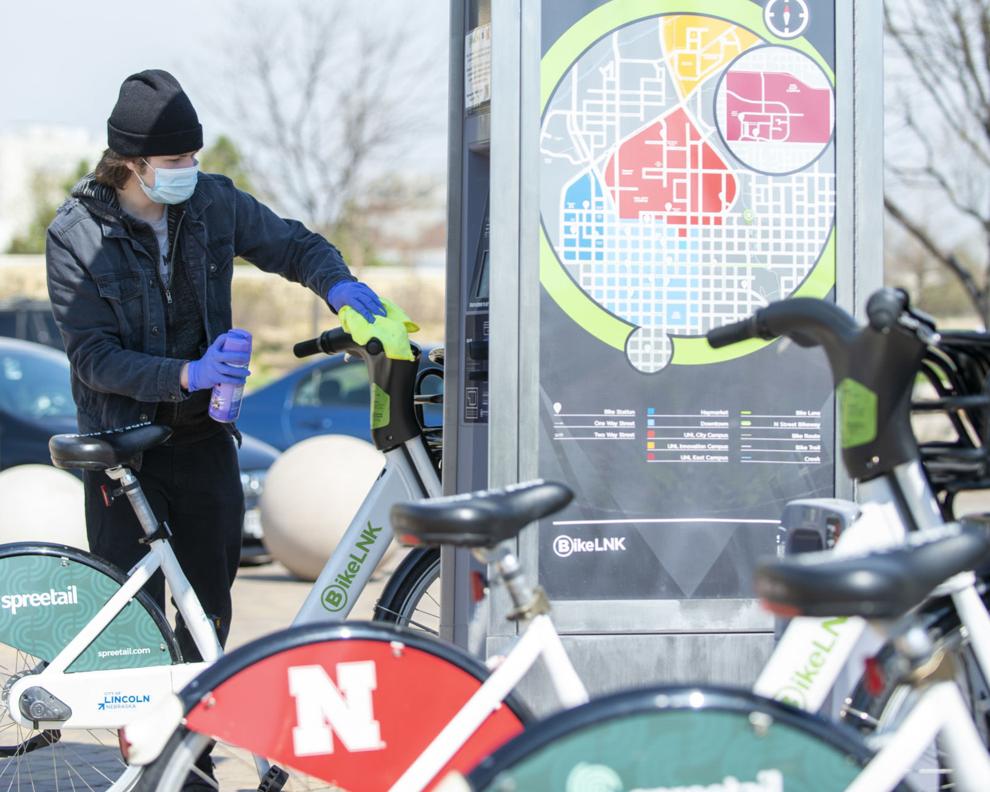 Teacher and Staff Parade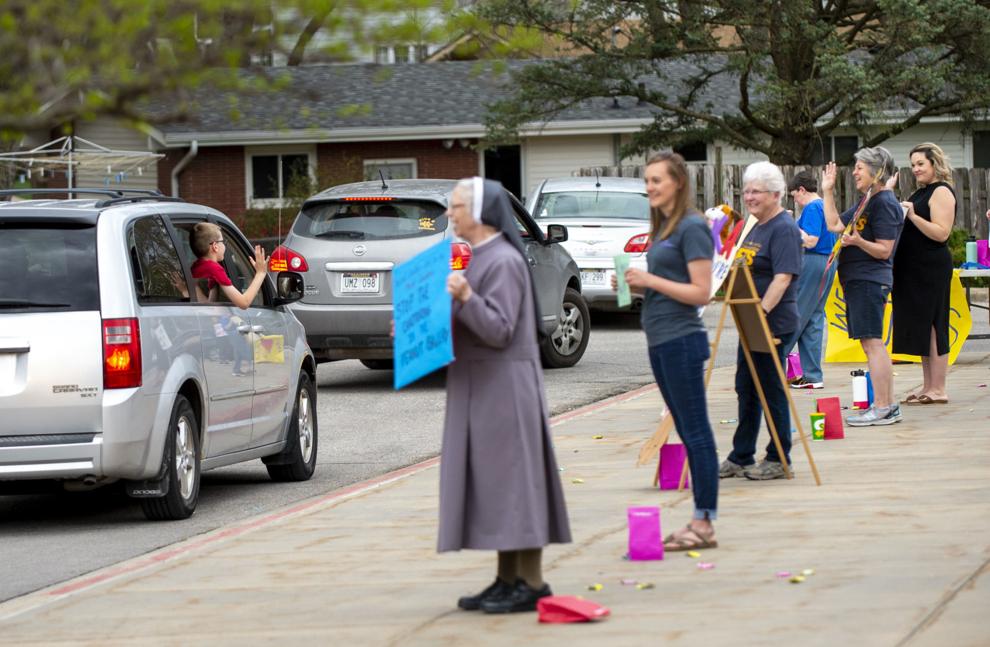 91-year-old released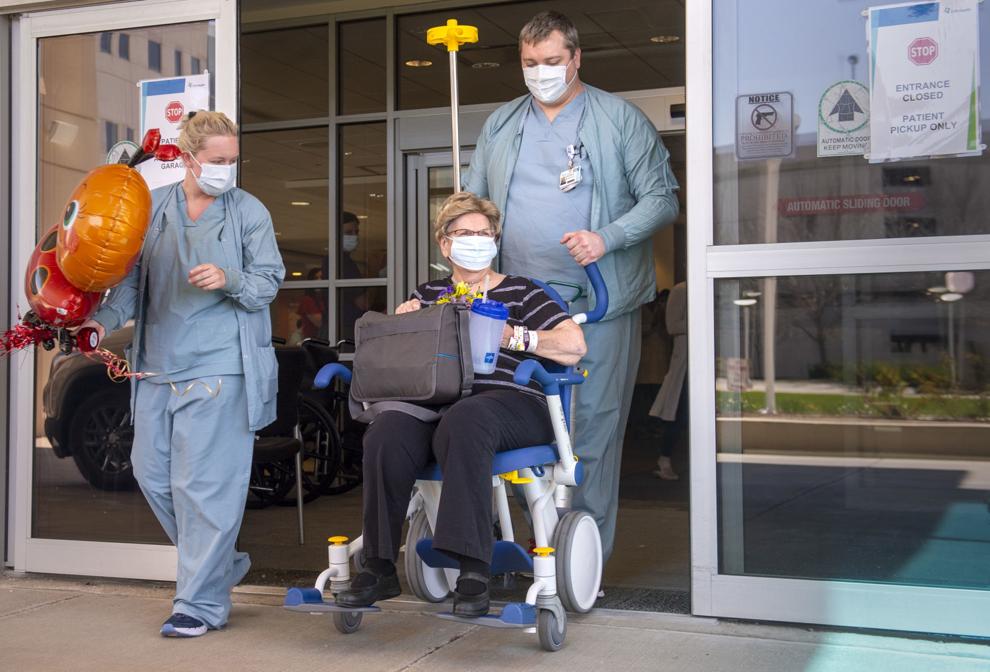 Food Bank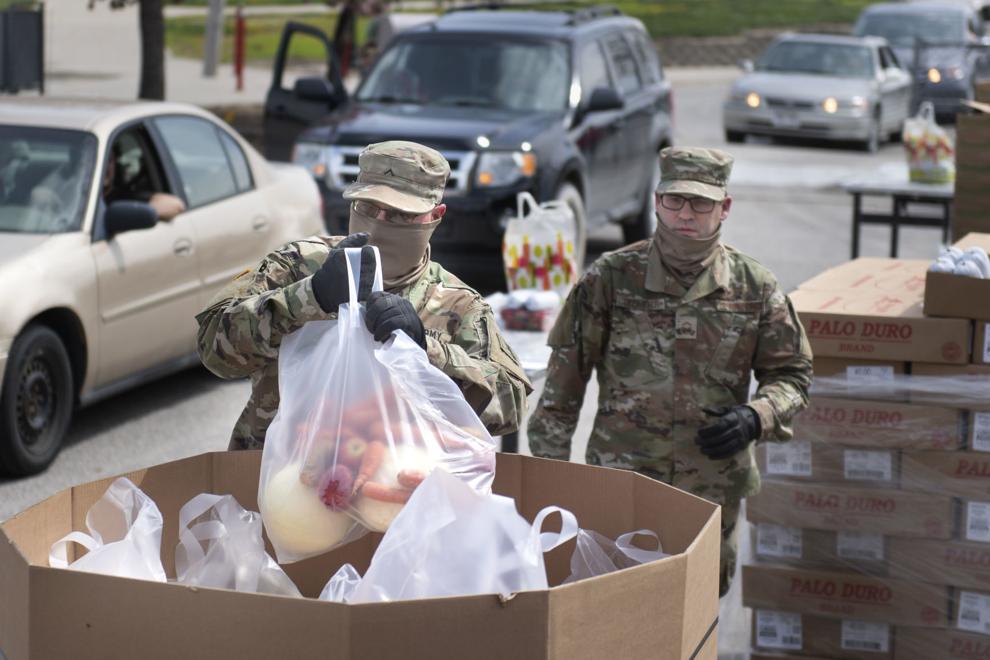 Thank you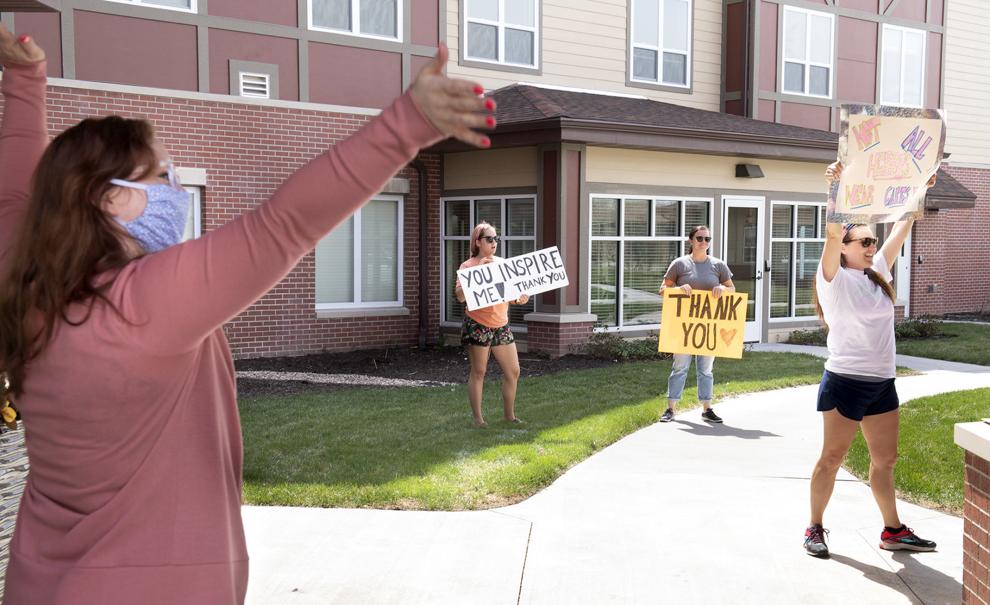 Virtual City Council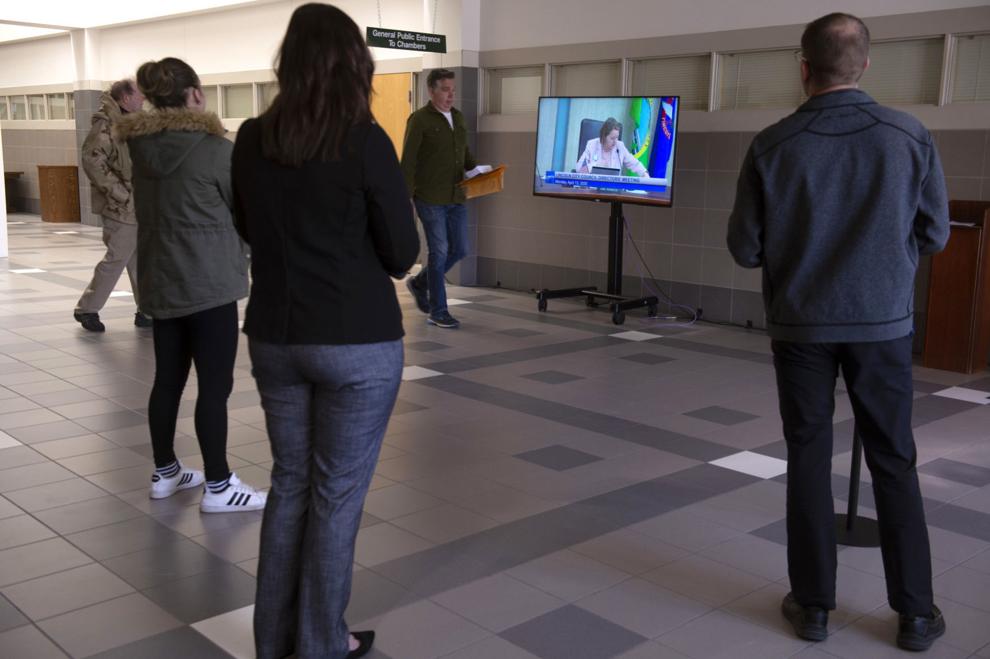 Good Friday Music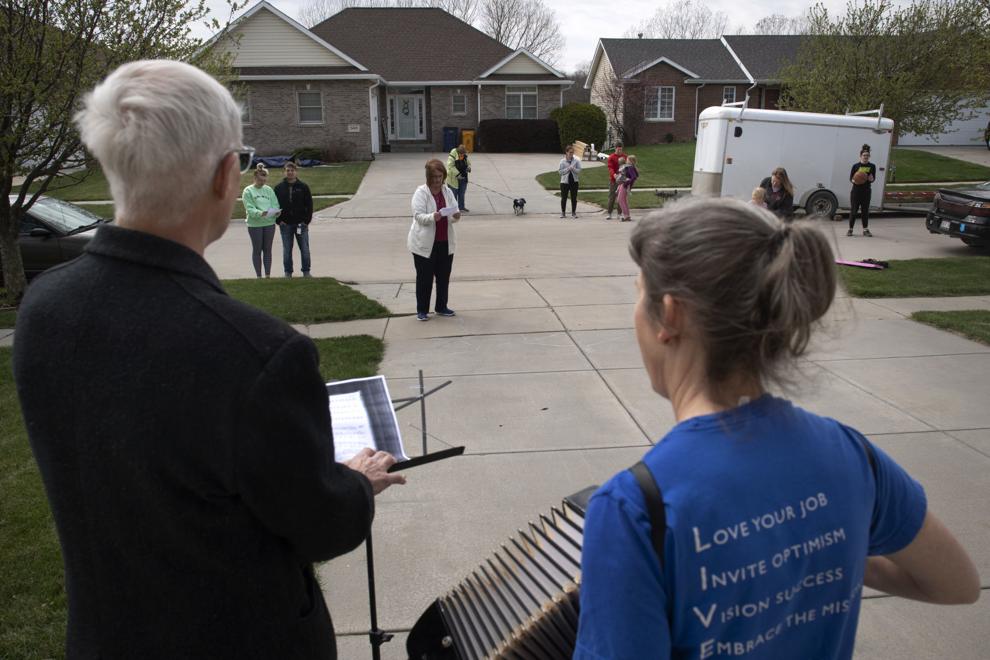 Masks on a walk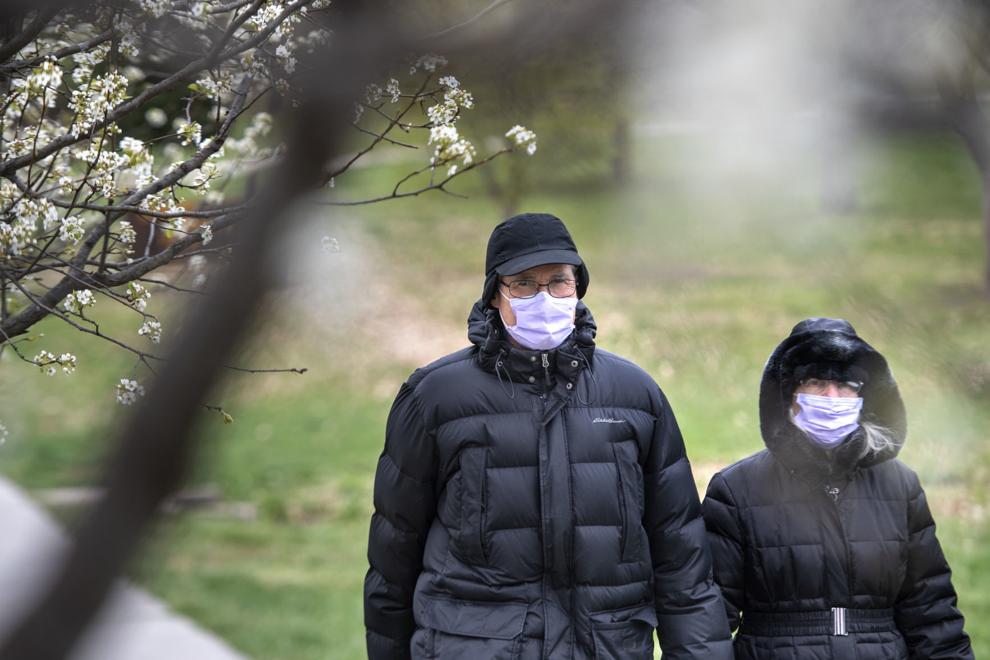 Watch: A timelapse of the mural at Saro Cider
Heroes sign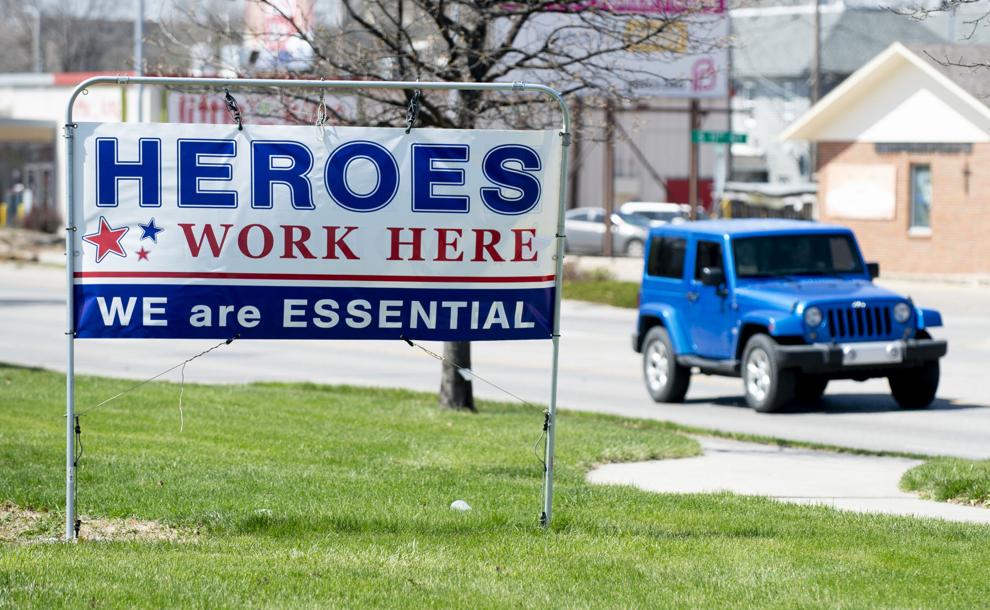 Watch: Hand sanitizer rolls off Innovation Campus assembly line
No fun here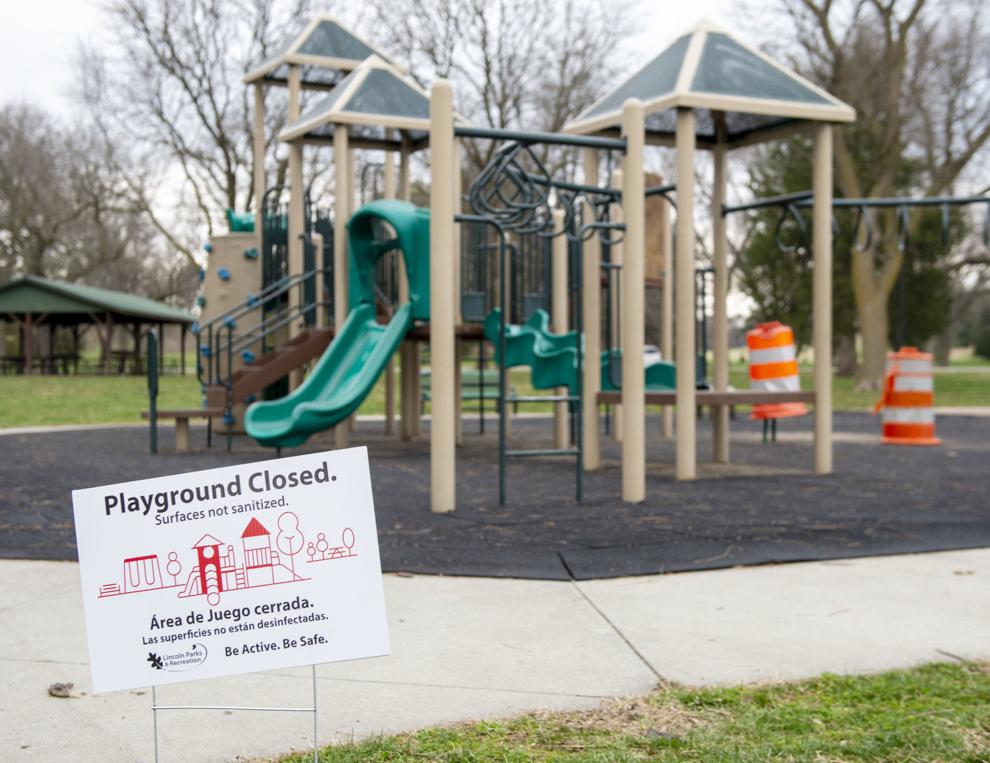 Inverse Parade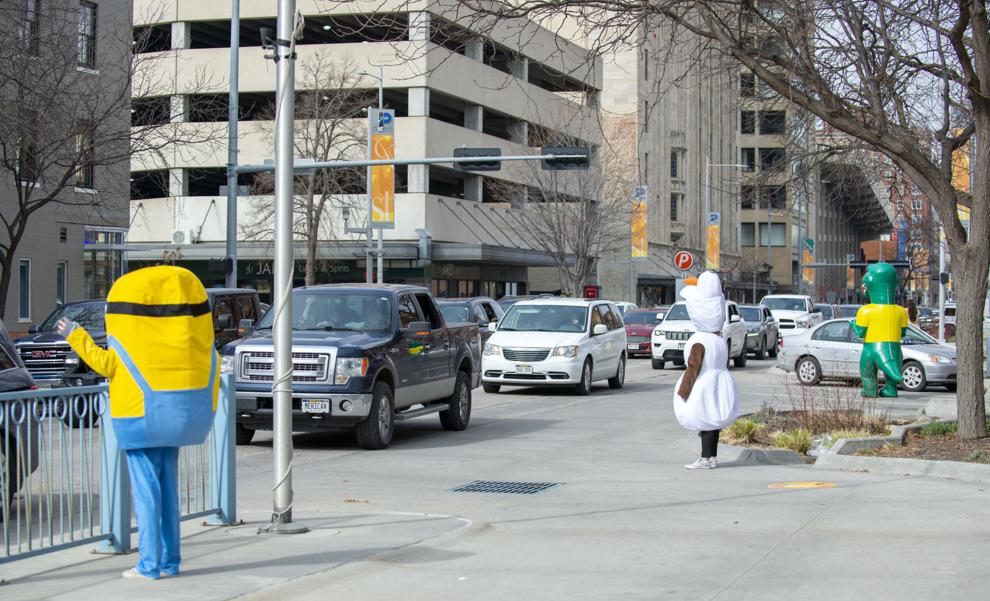 Haymarket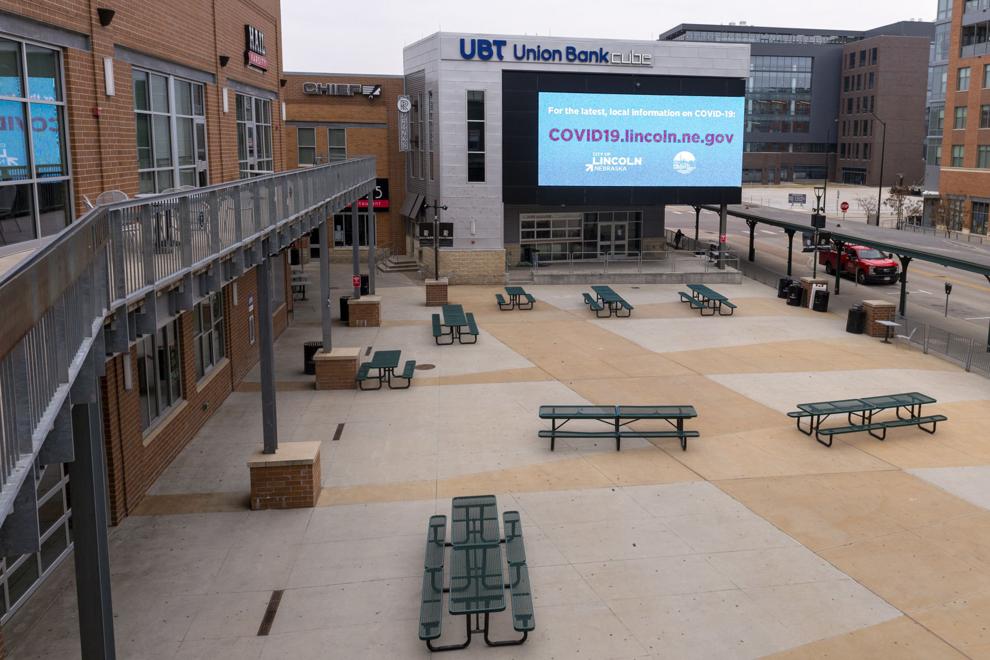 Empty downtown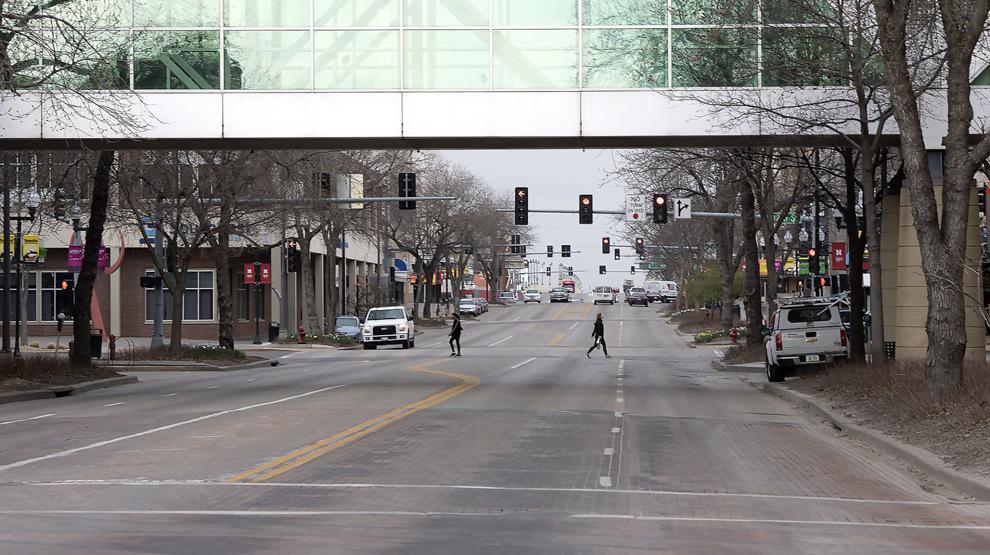 Tower Square sign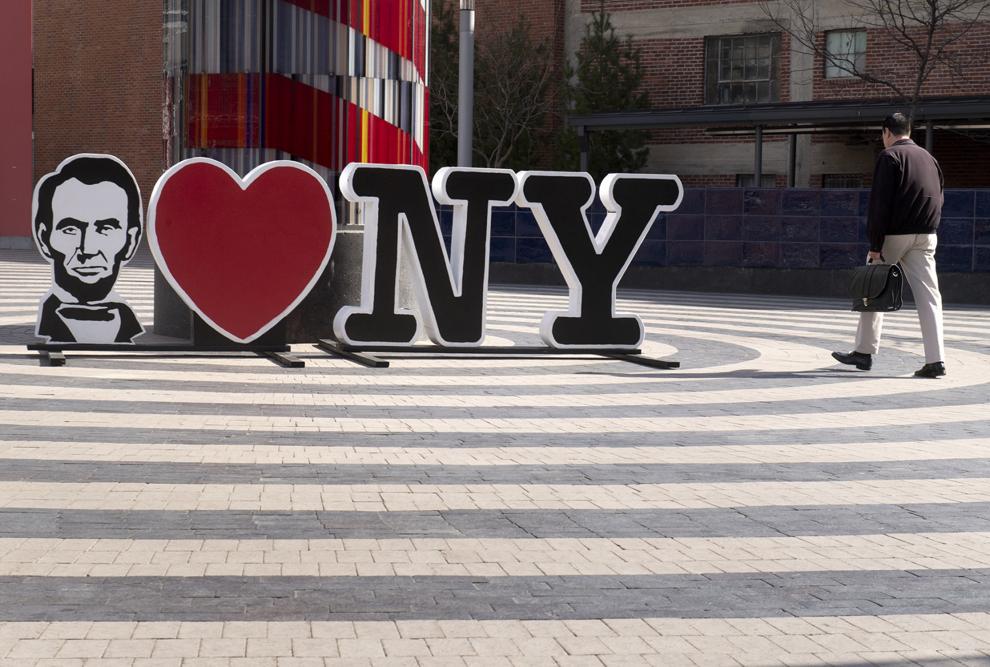 Billboard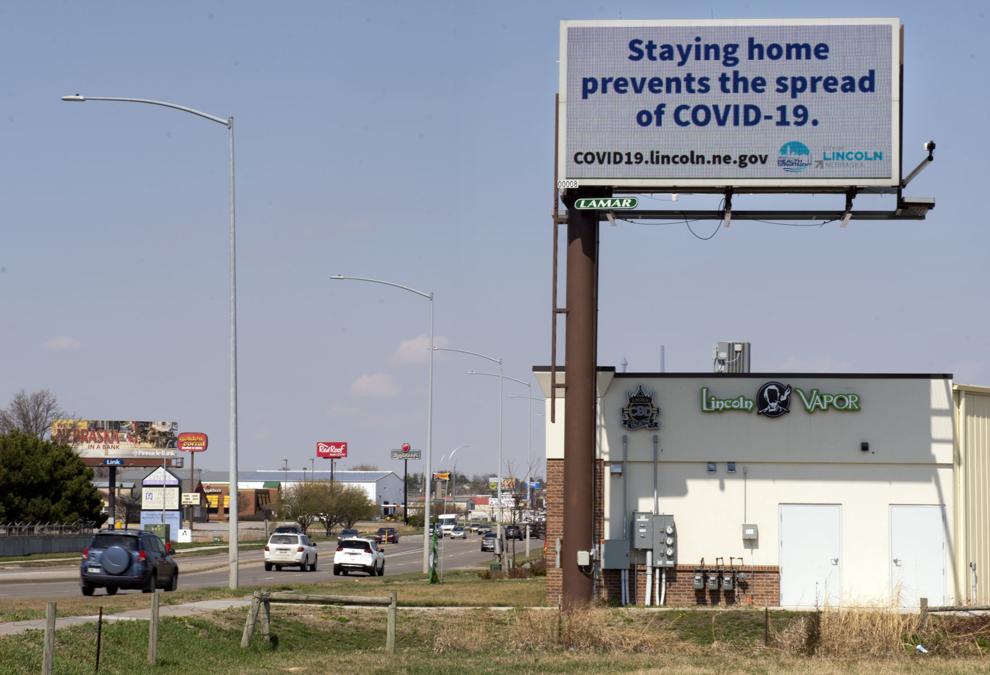 Church services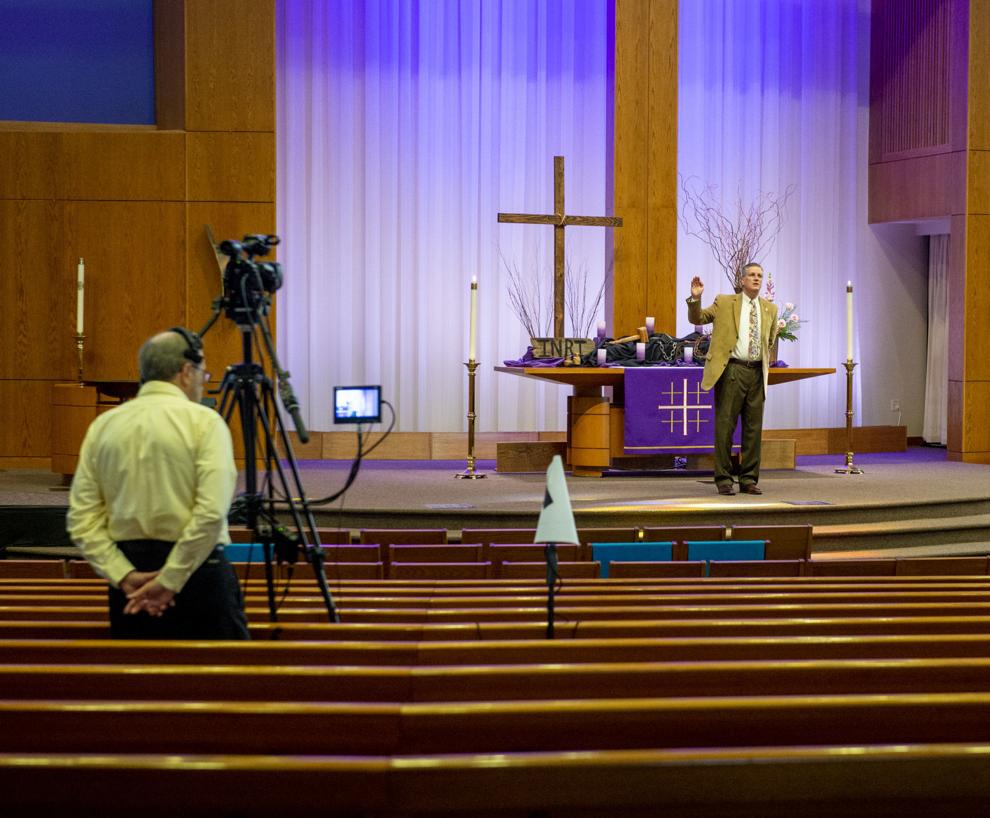 WATCH: Celebrating a birthday with a parade
DoorDash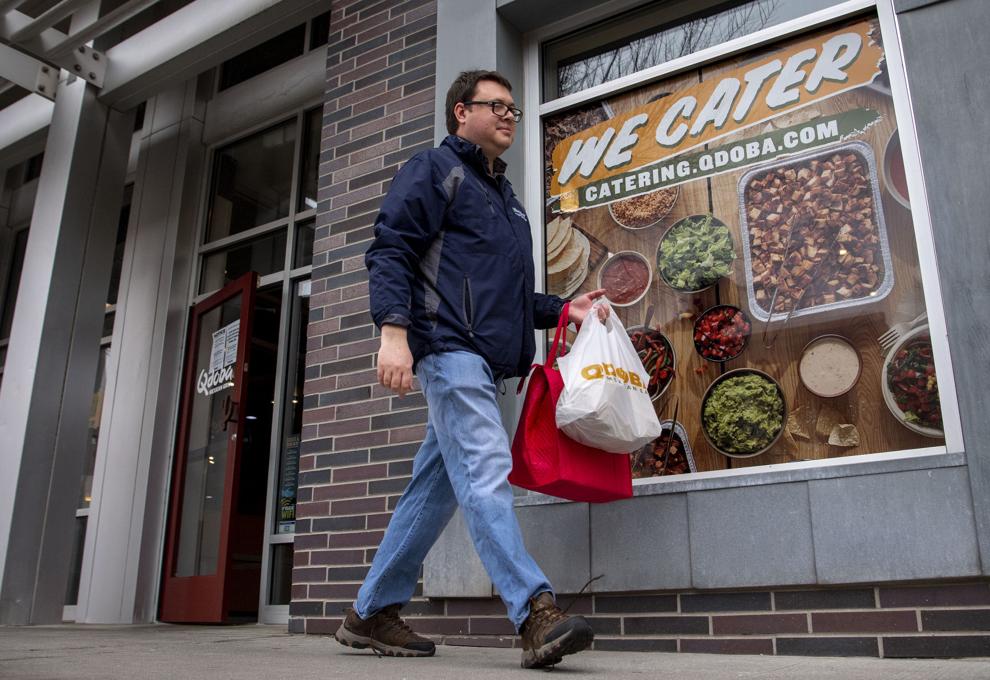 StarTran Ridership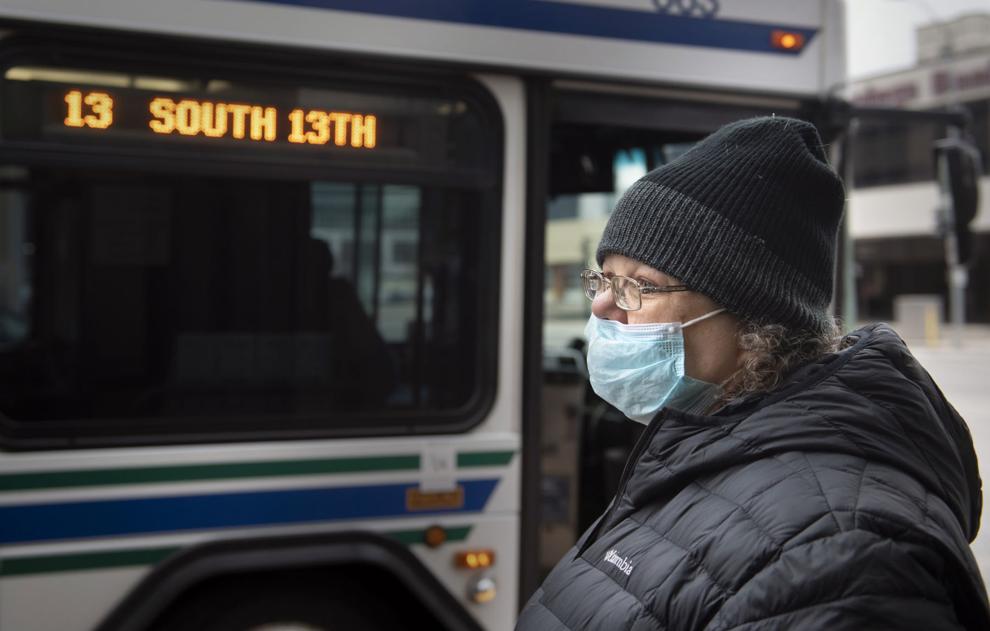 Simpsons in the windows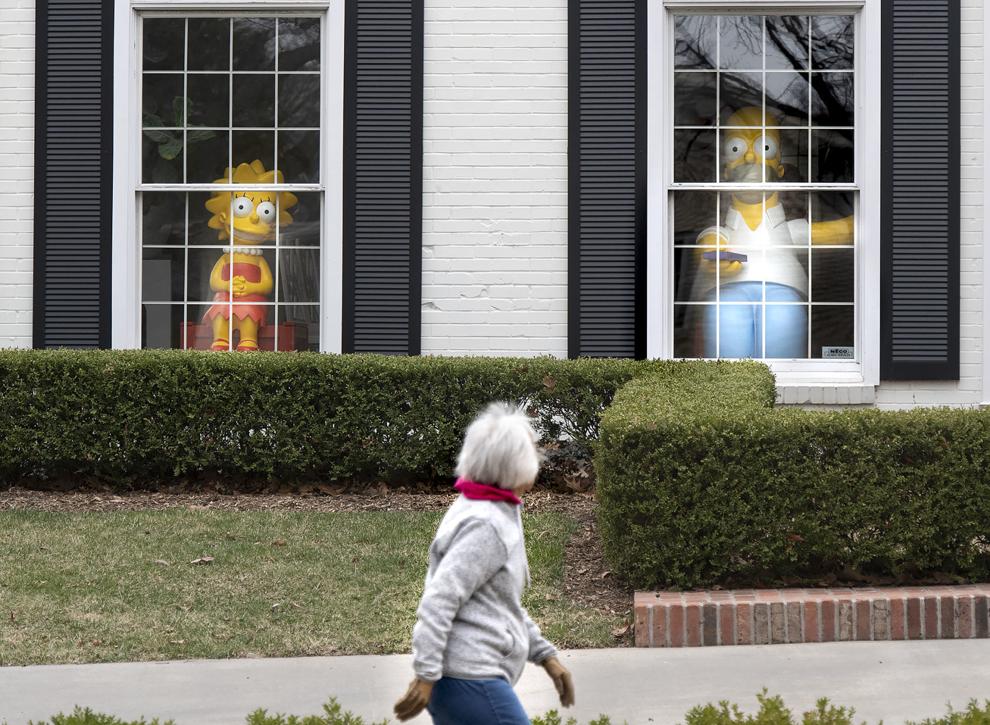 Drive-thru COVID-19 testing
UNL Beekeeping virtual class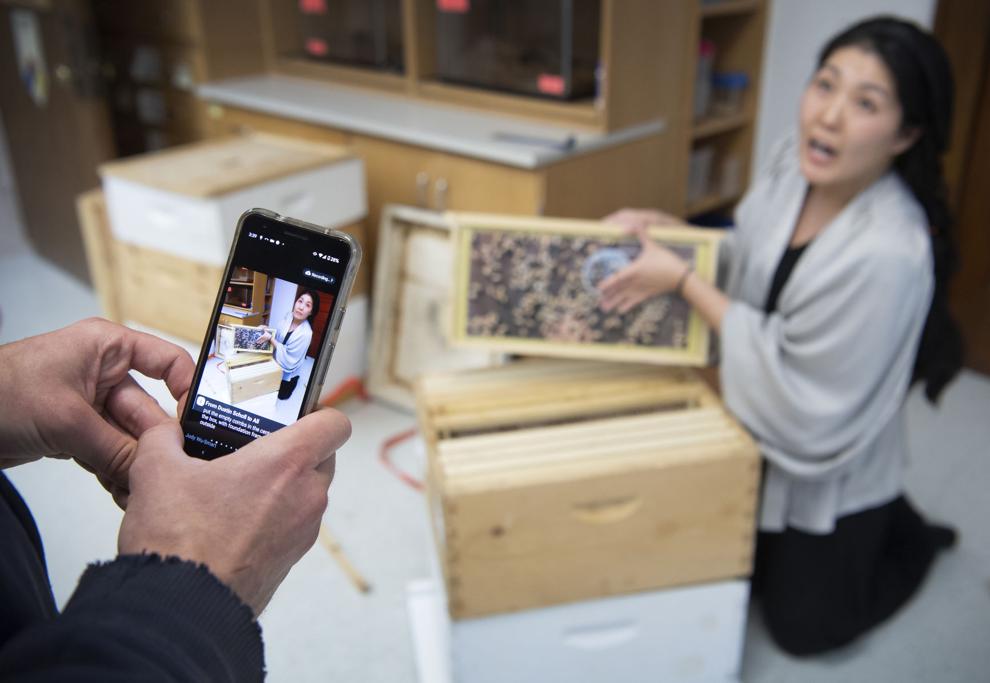 Lincoln Lutheran Online Teaching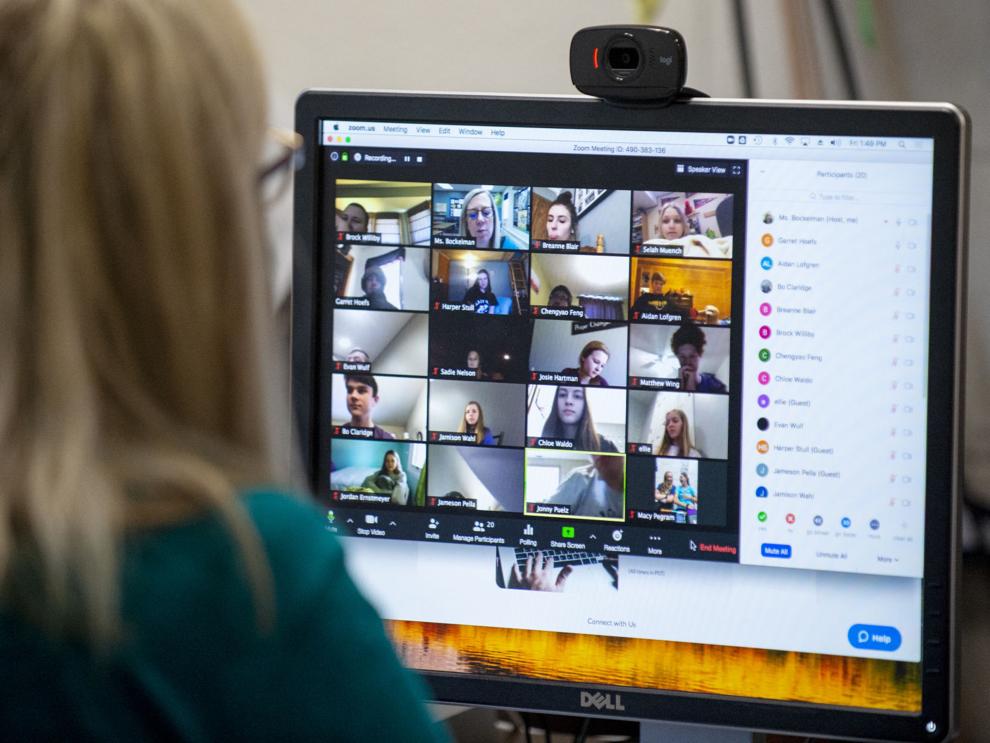 Bourbon Theatre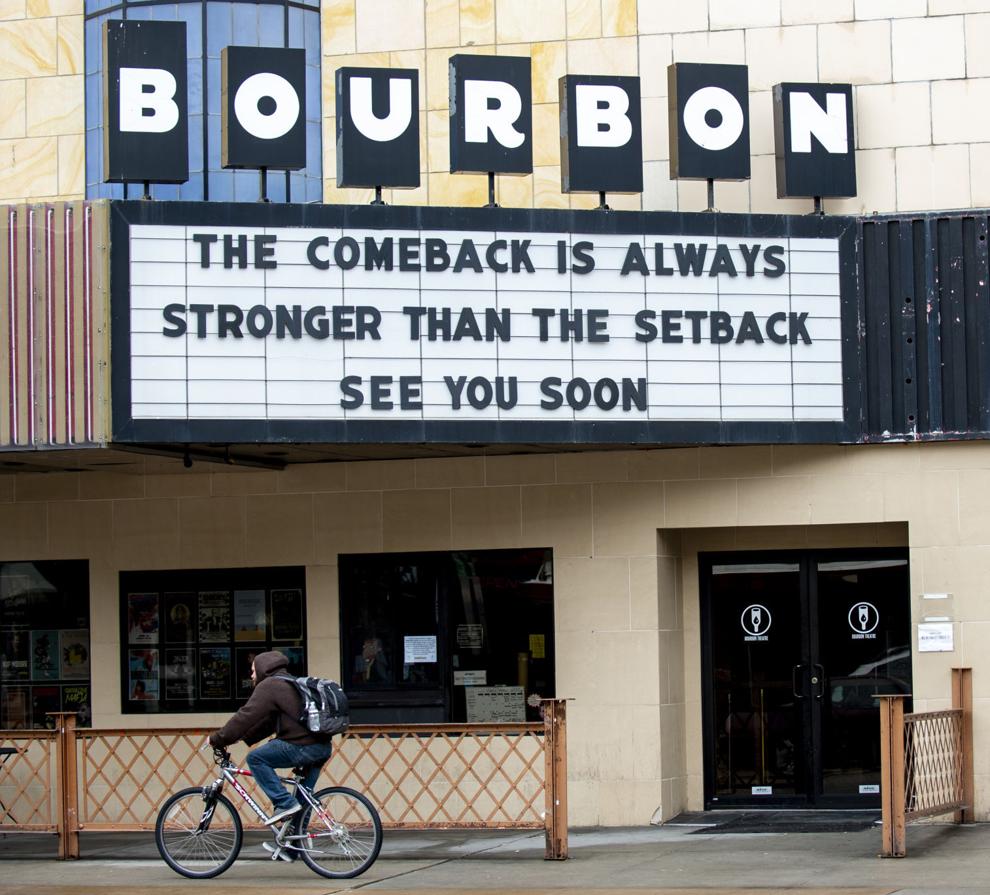 Social Distancing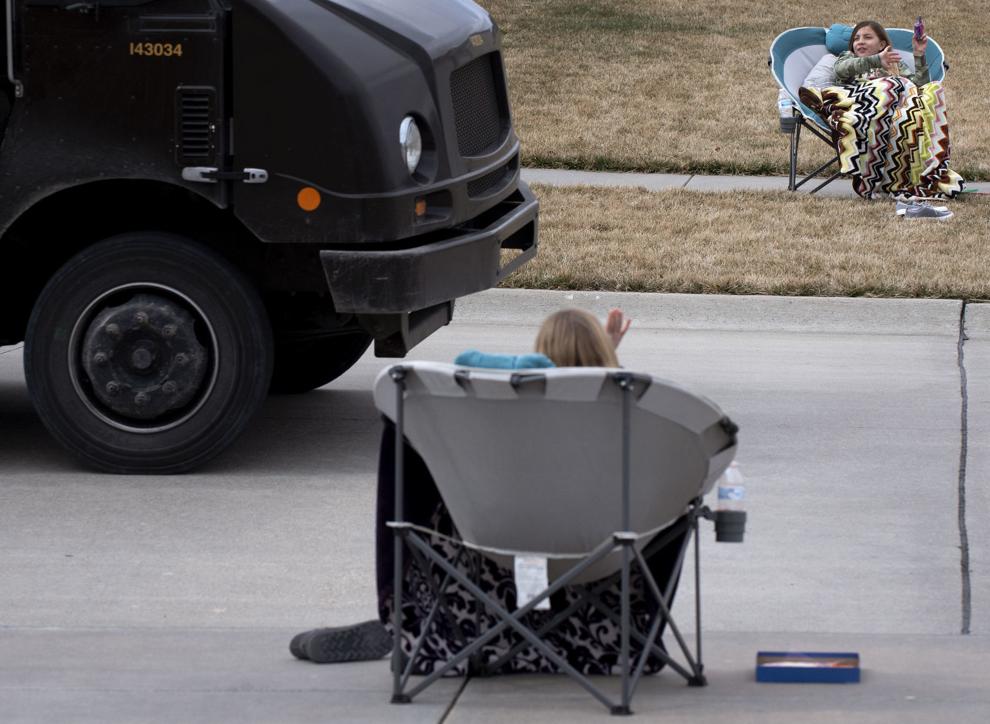 Blue for public health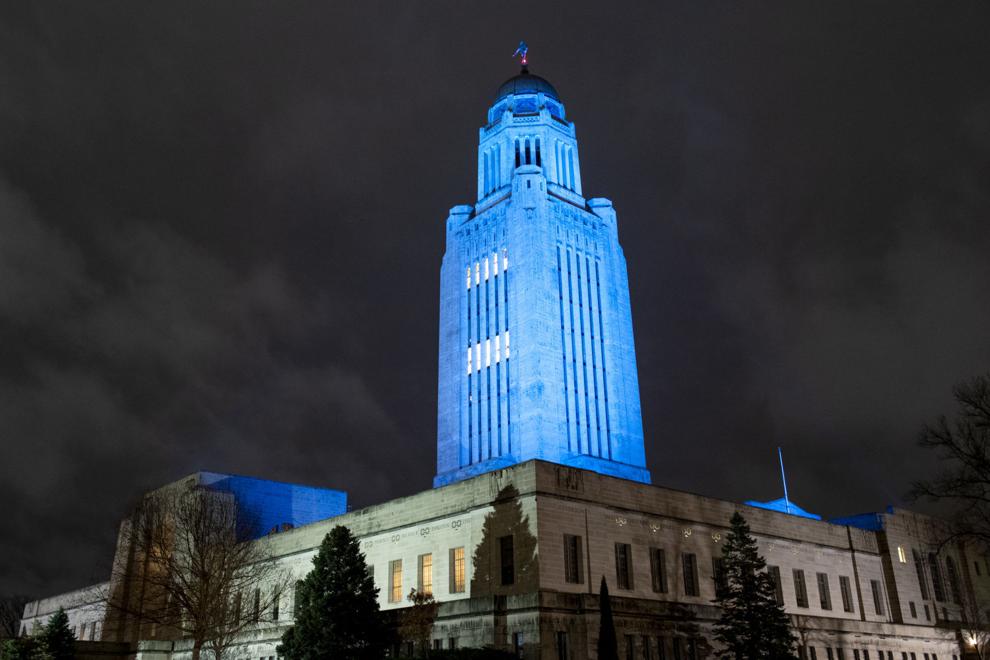 Protecting parents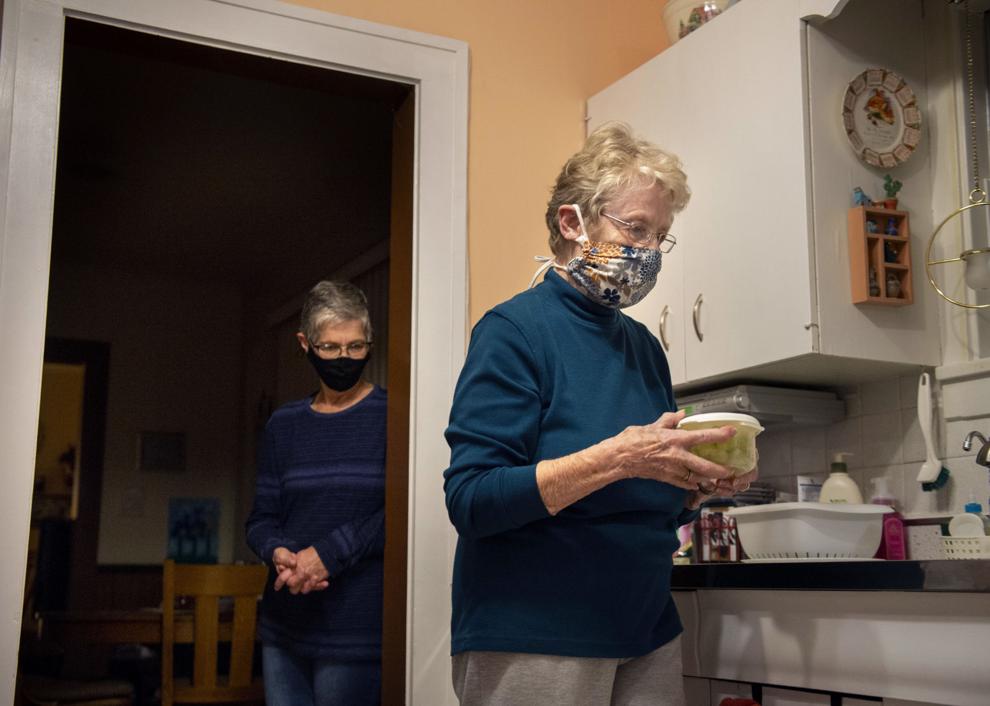 Basketball without fans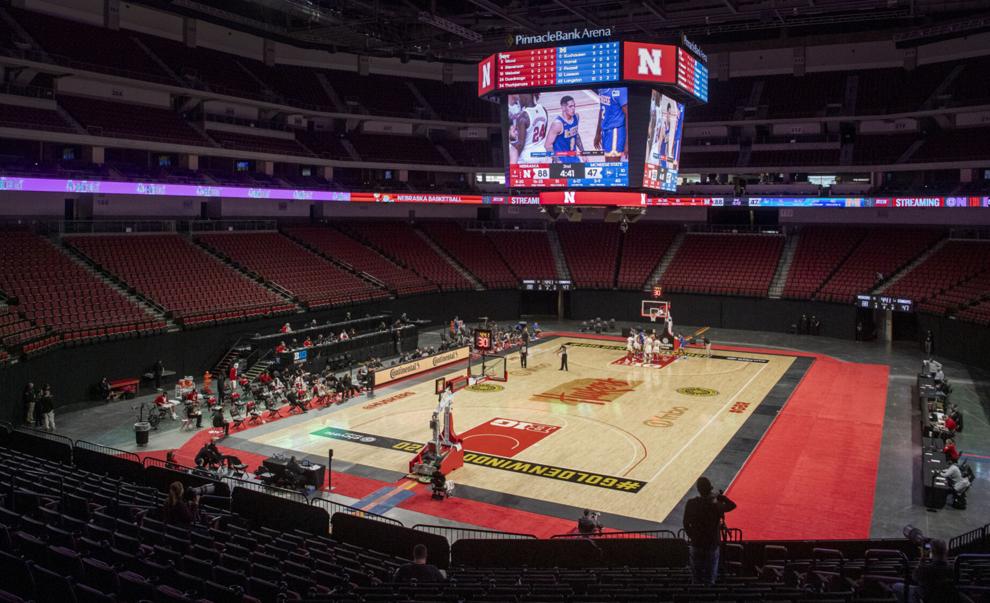 Thanksgiving to go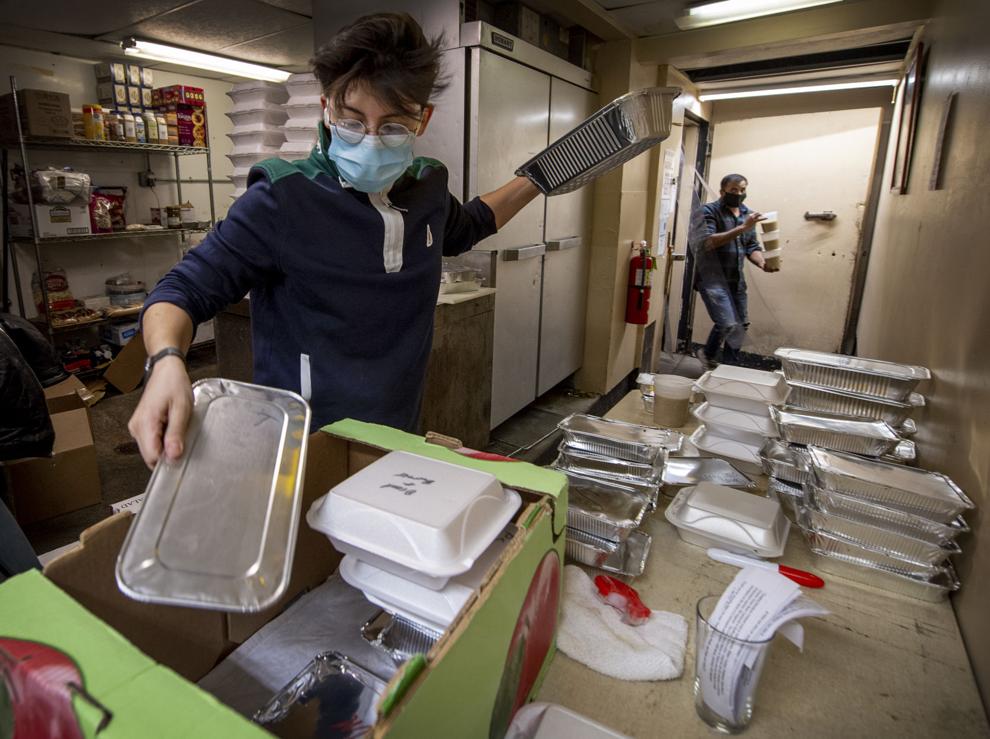 Basketball masks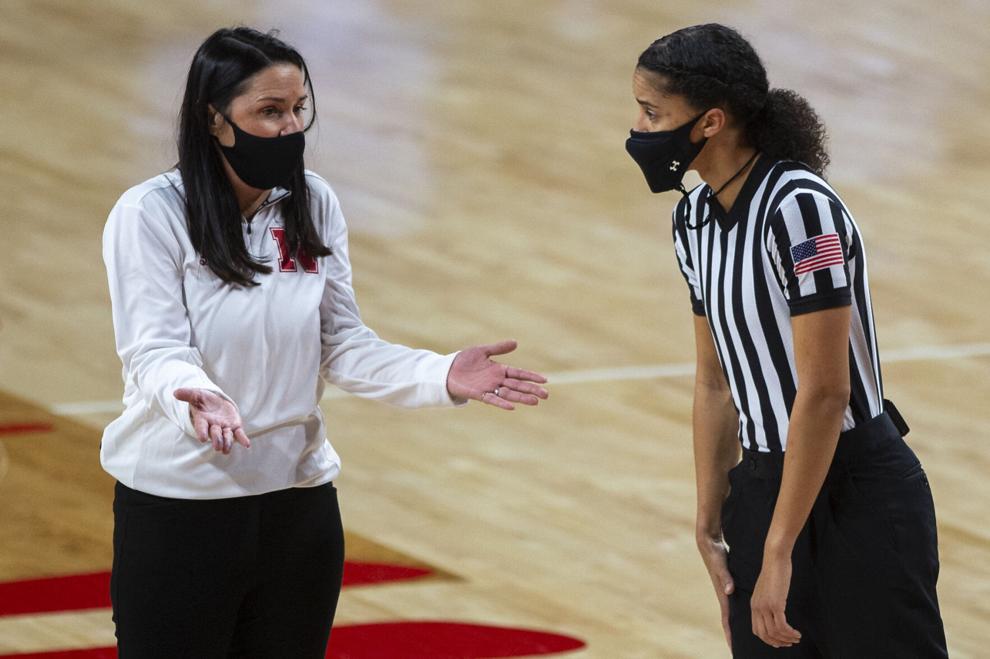 Food donation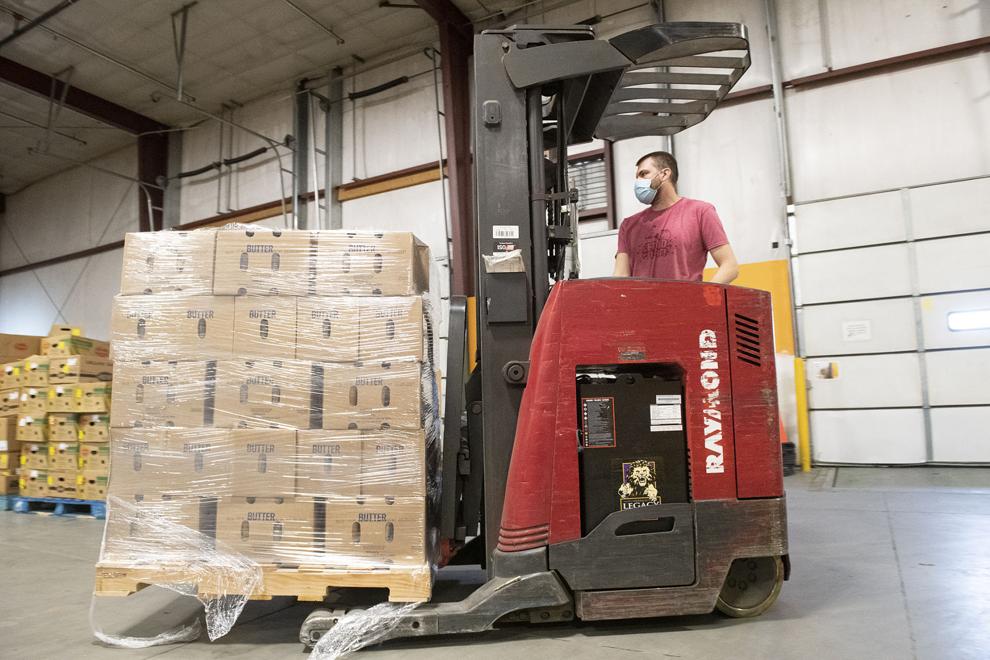 Sports cleaning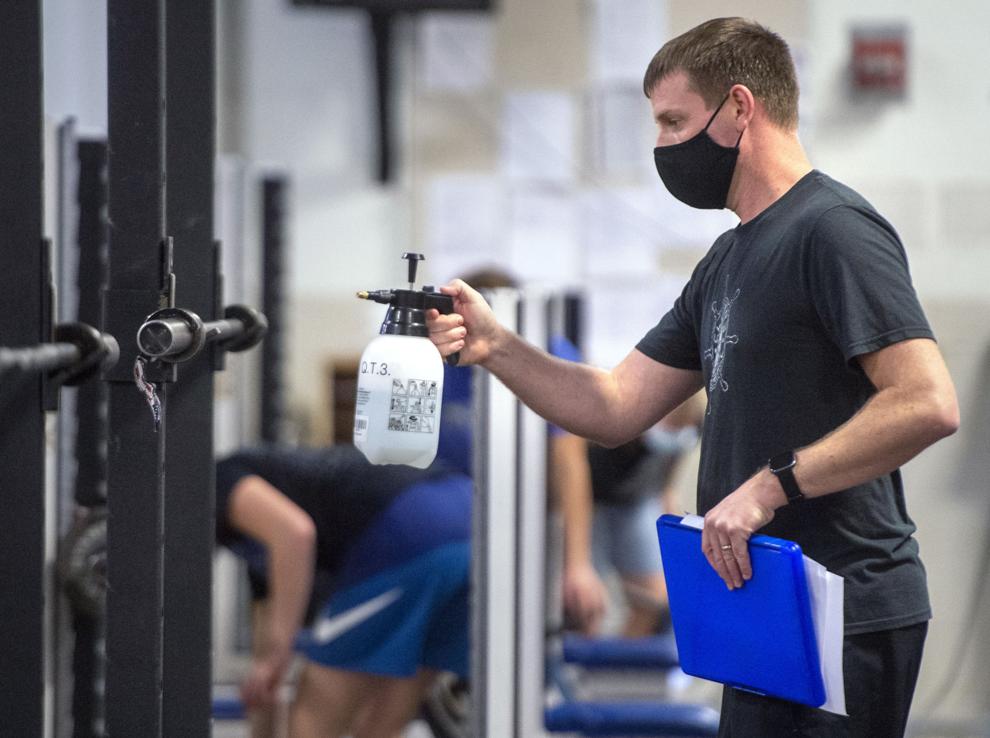 Socially distant Santa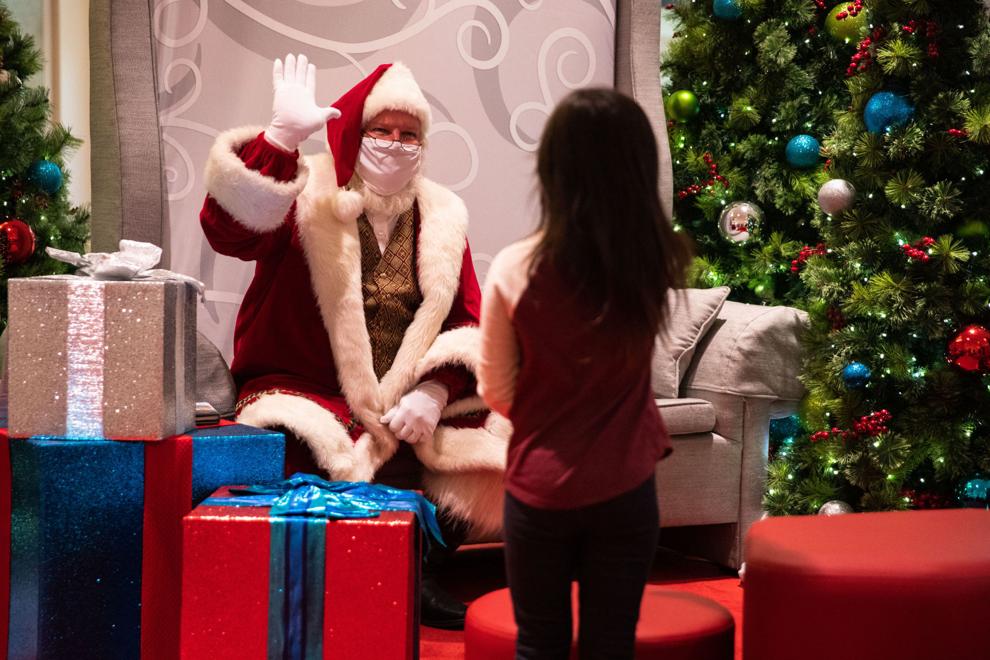 Christmas tree demand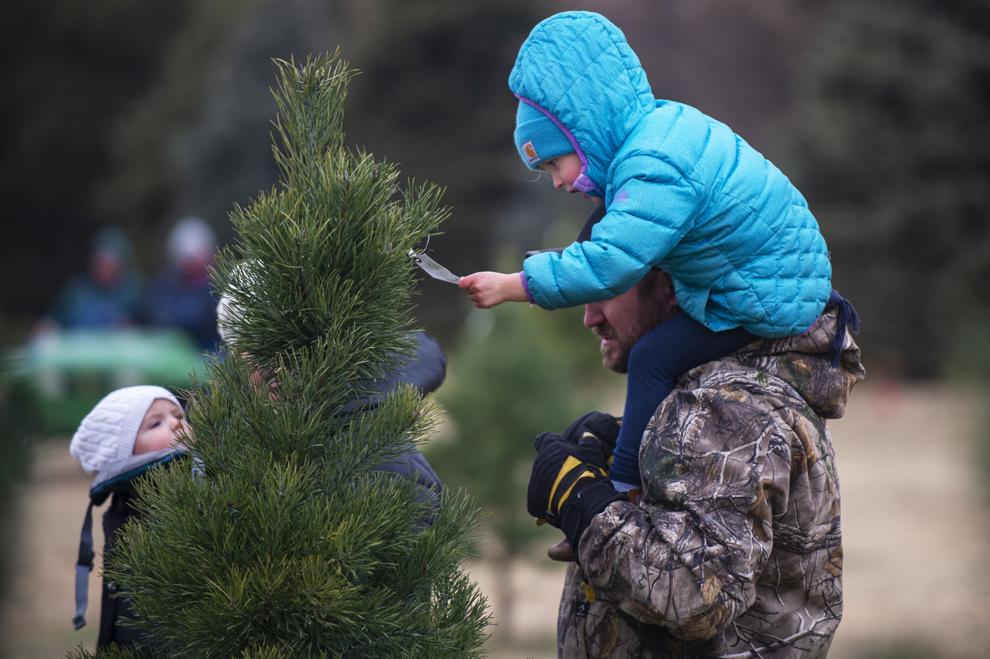 Zoo Lights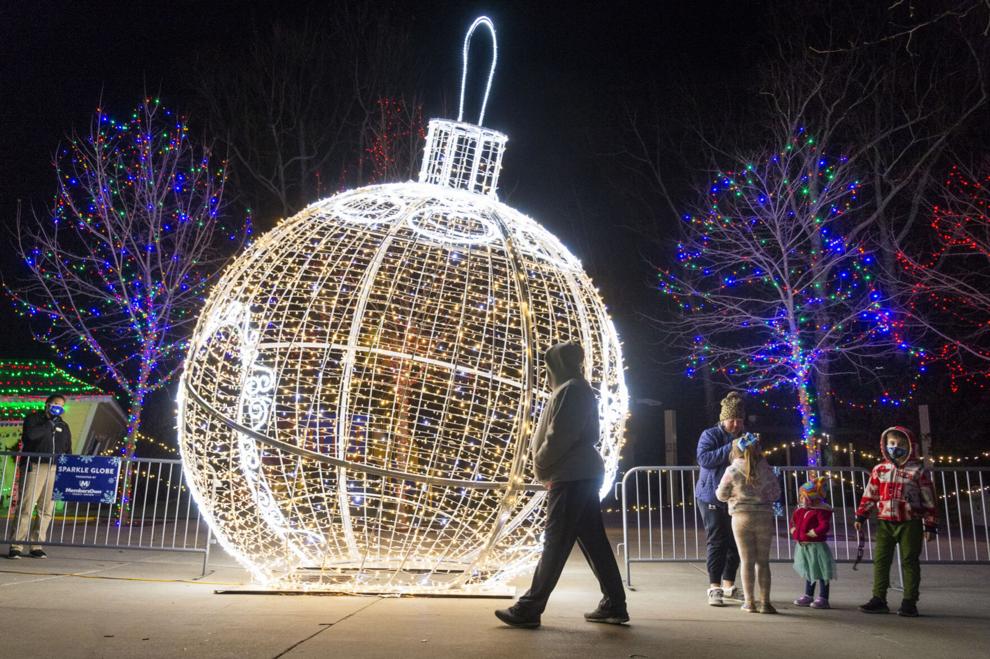 Clothing drive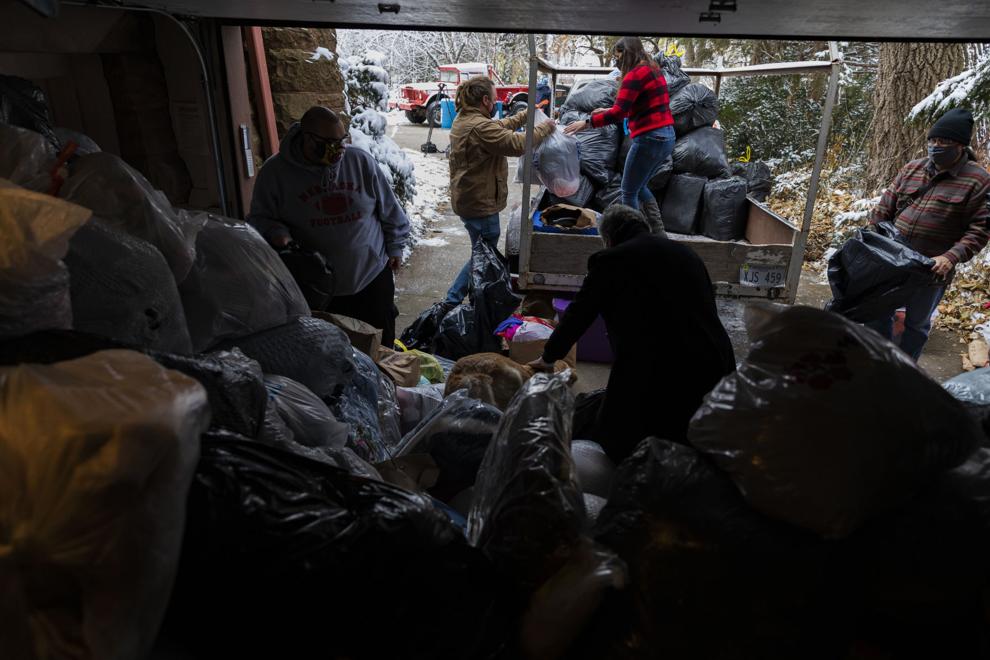 COVID-19 vaccine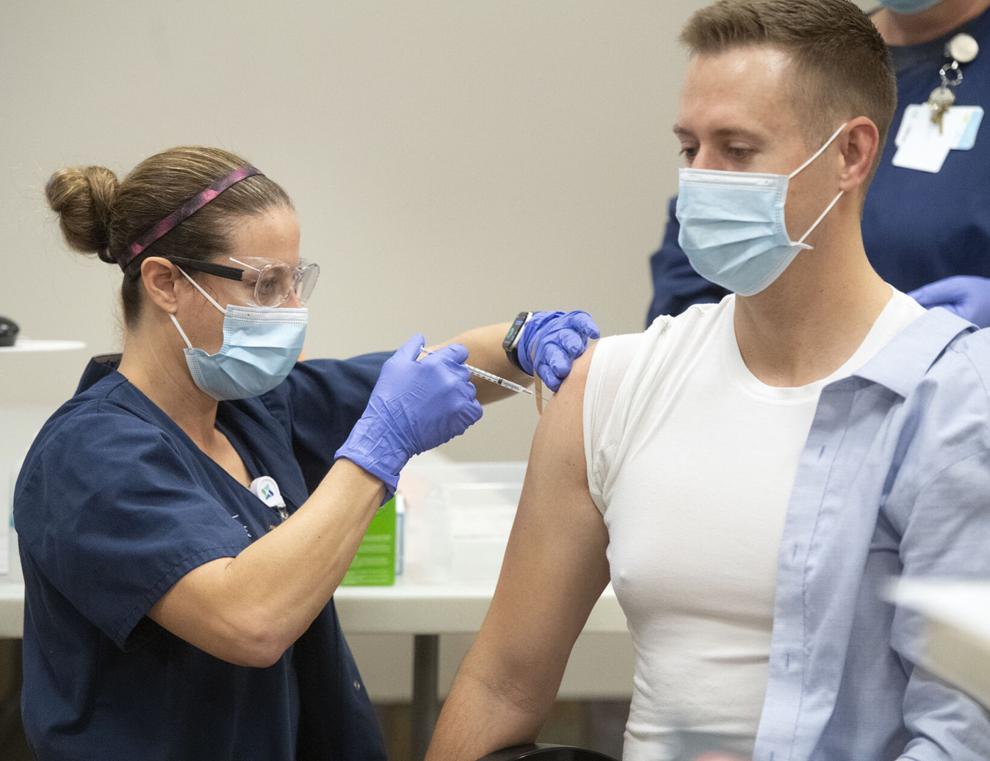 Recall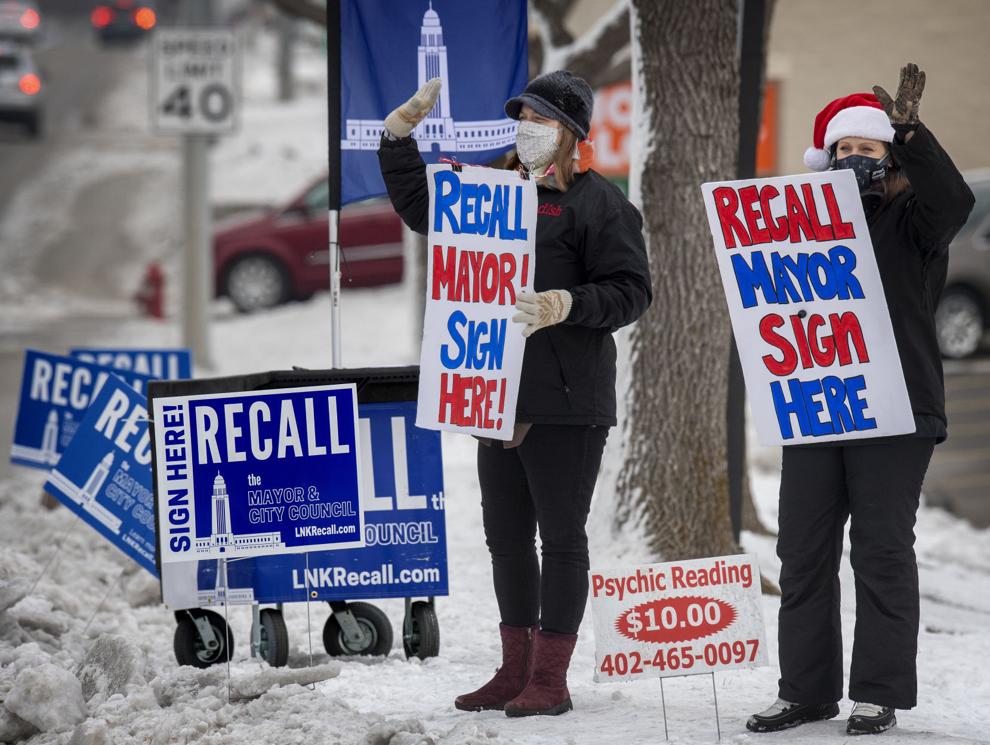 Snowplow Santa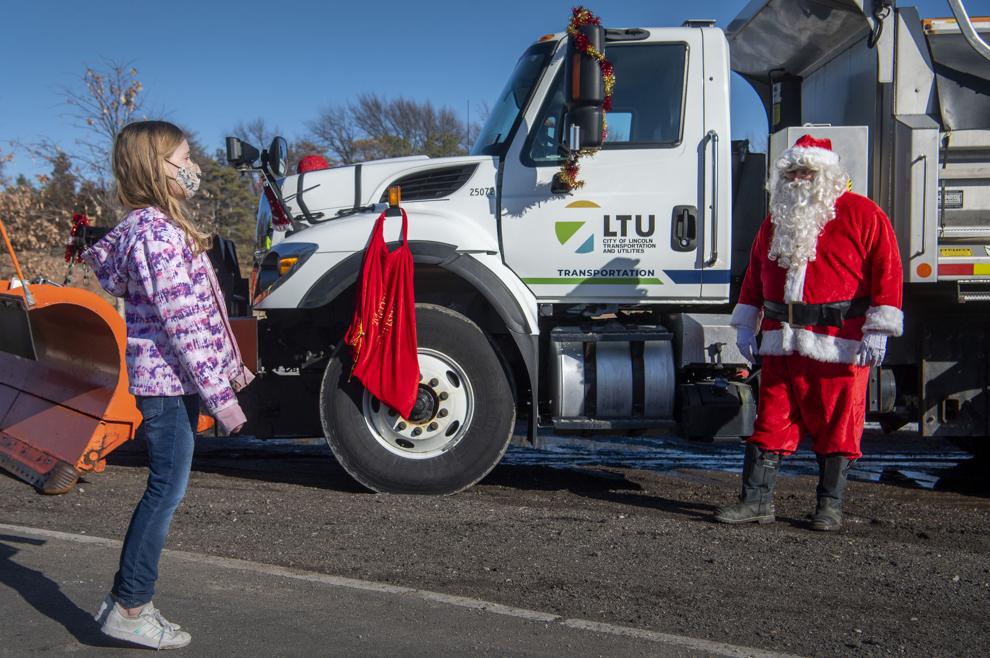 Christmas Star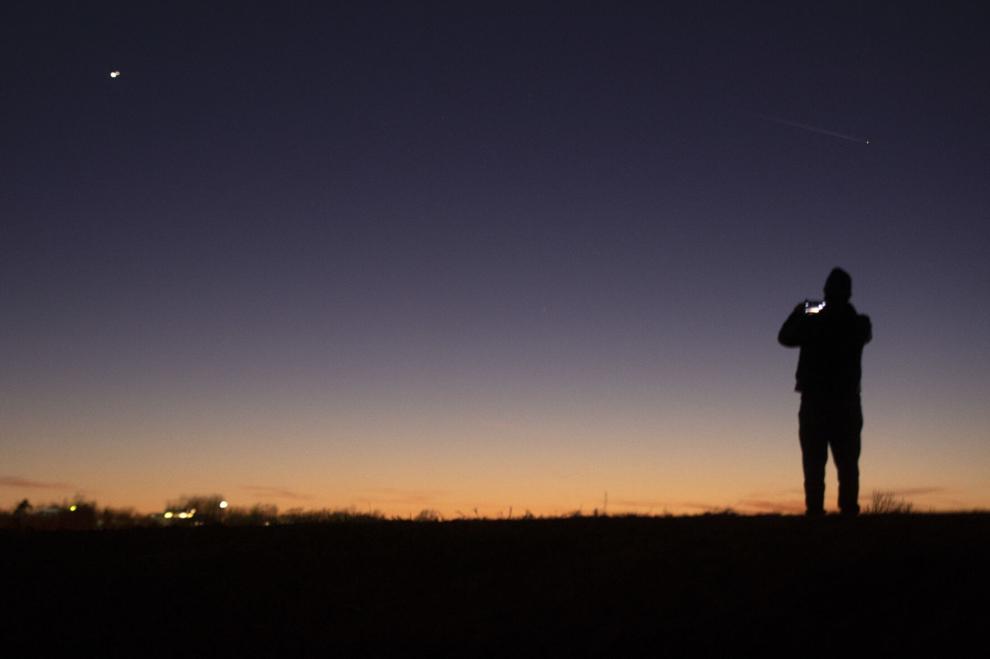 Santa visit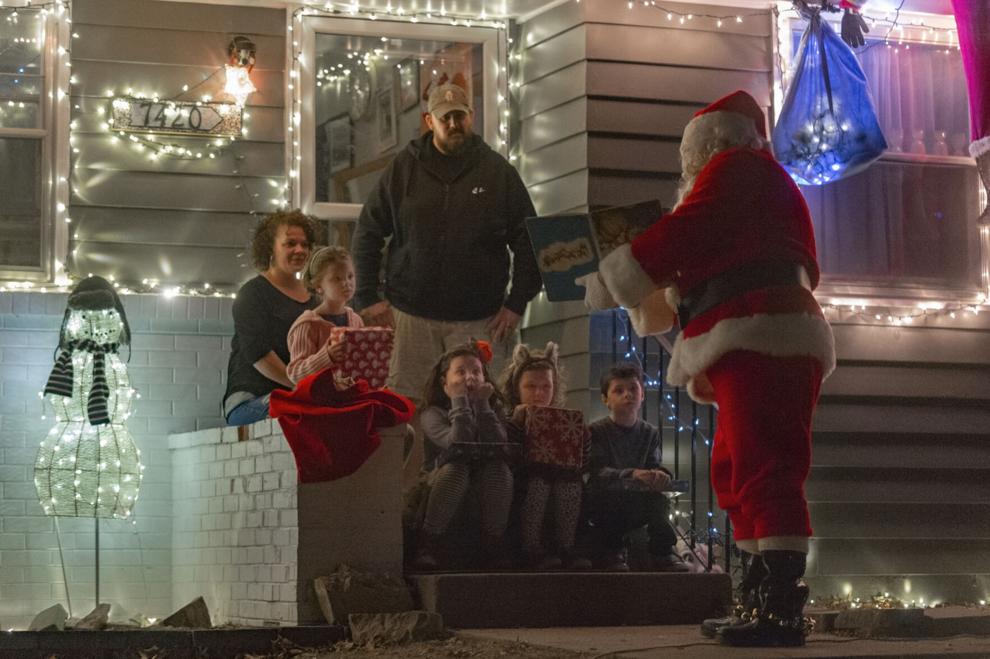 Pandemic Newspaper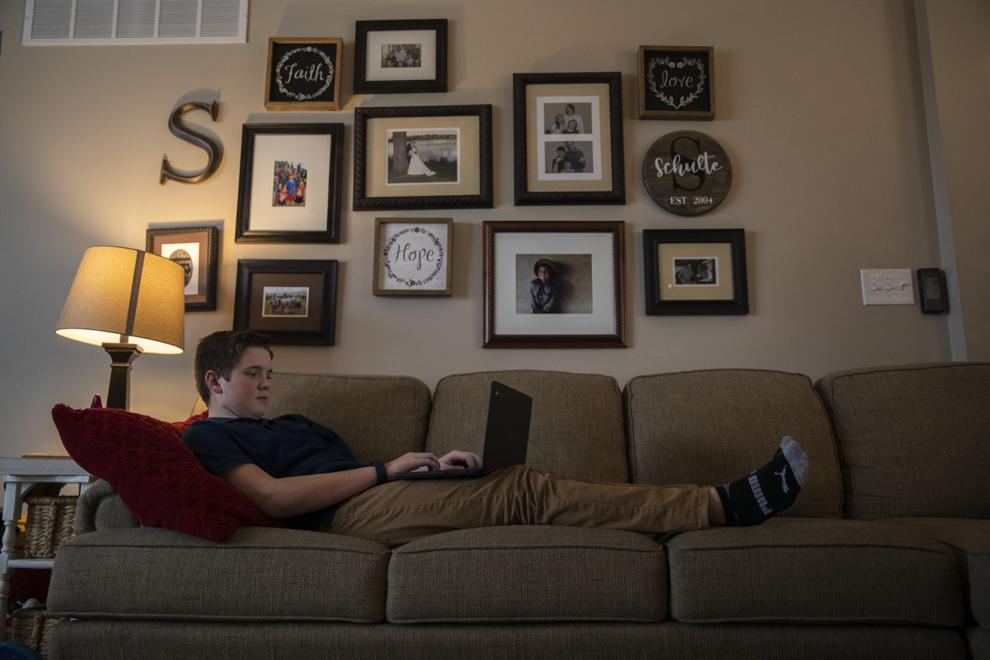 Basketball fans reduced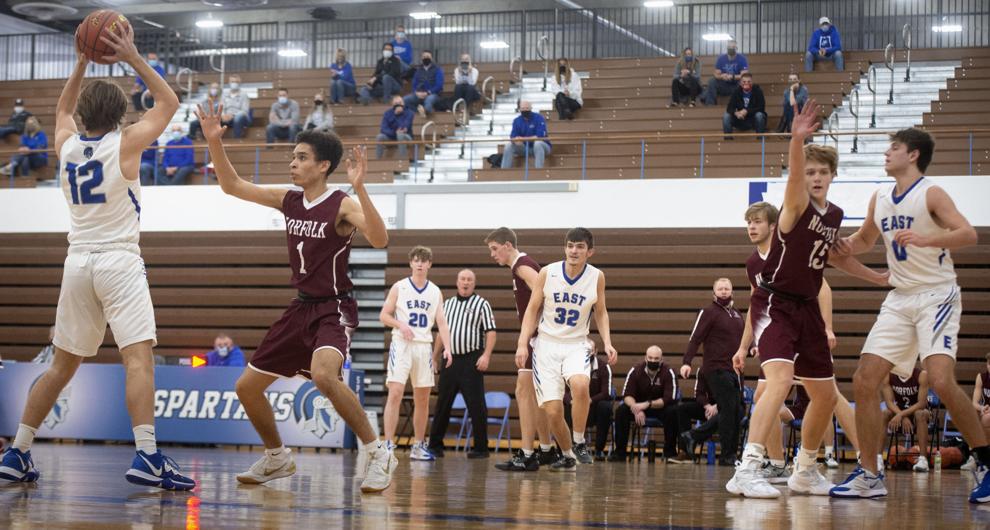 Outdoor fun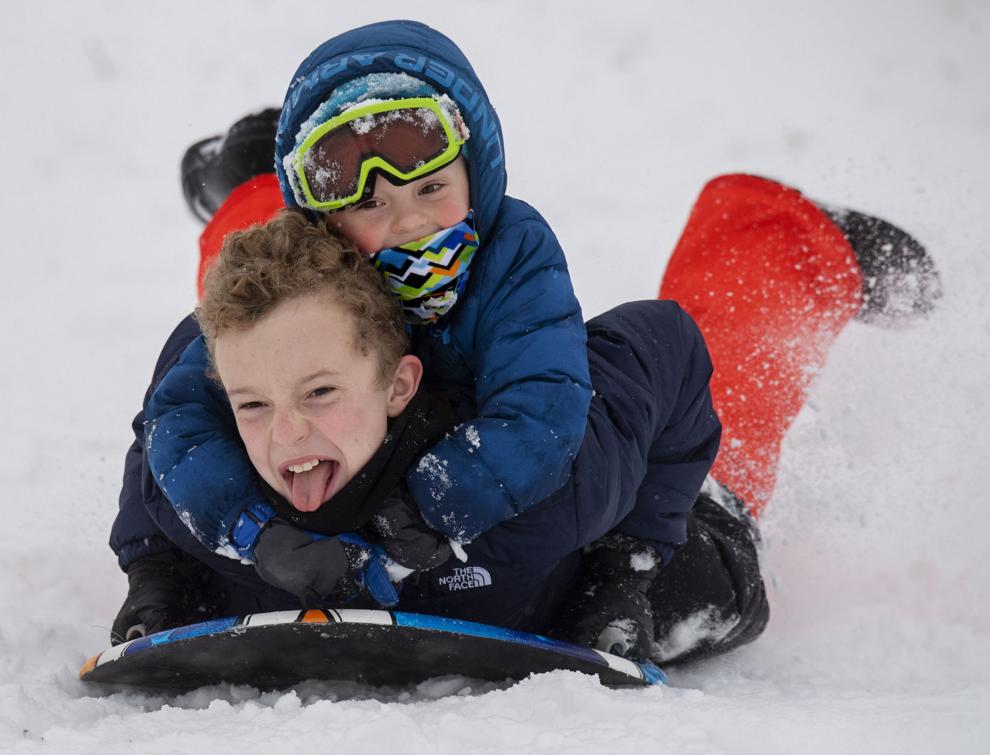 COVID Vaccine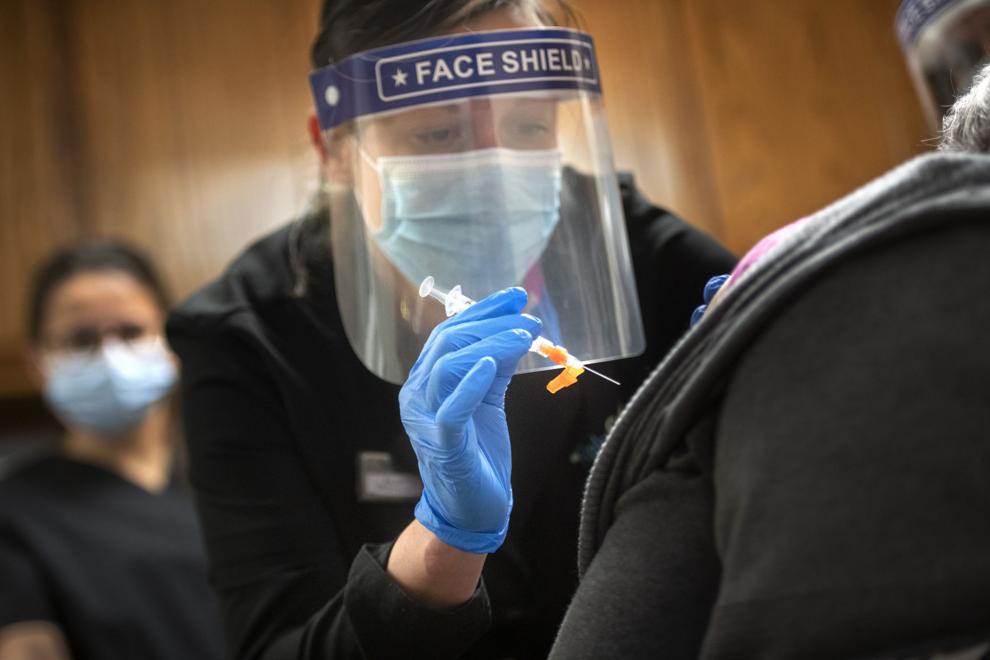 Basketball masks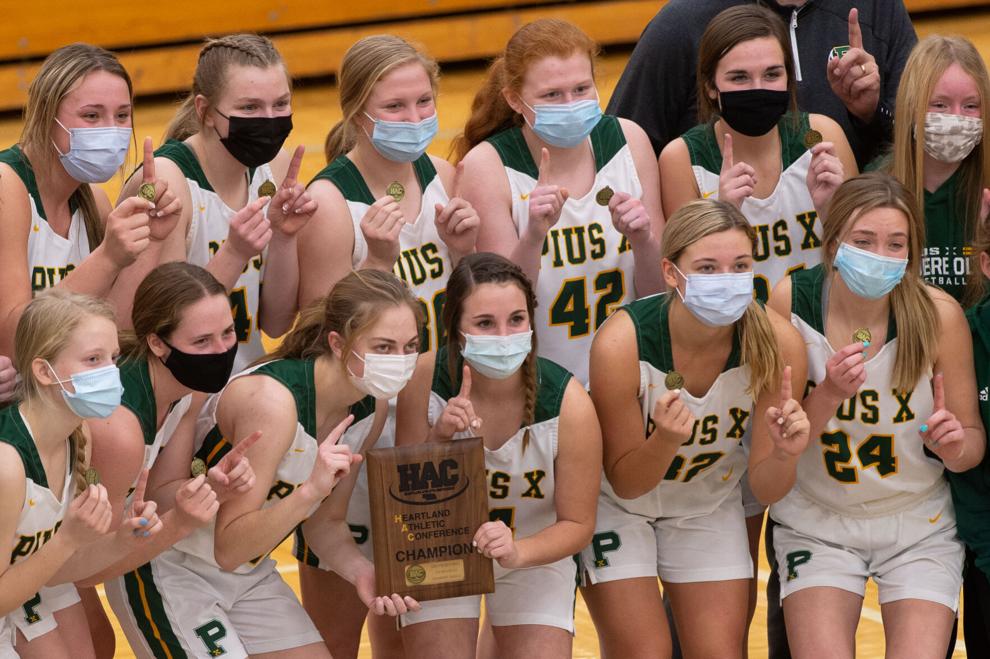 Trump Rally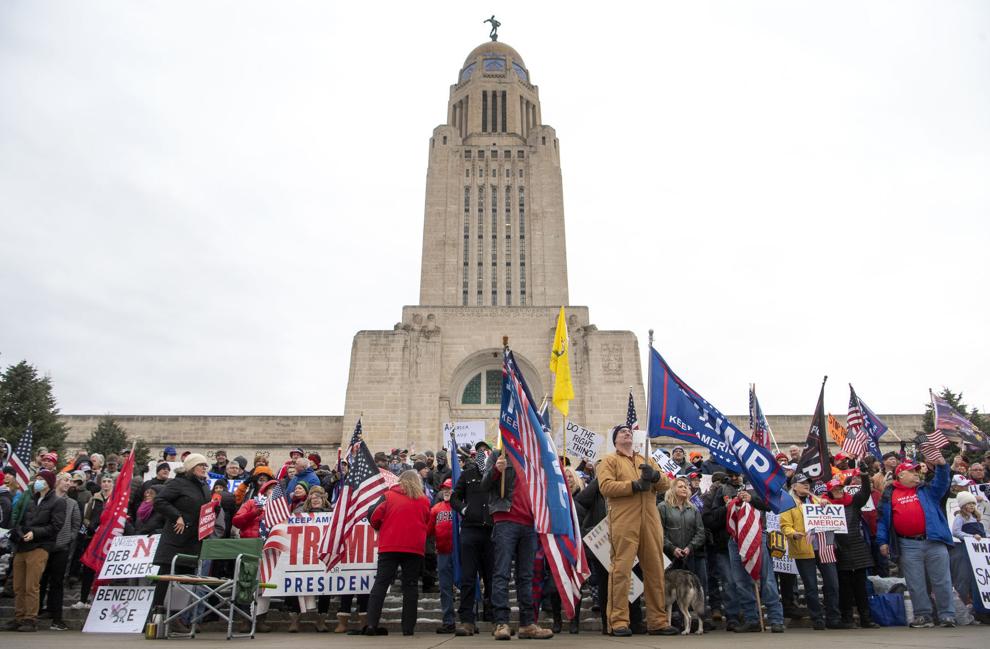 Mike Hilgers at Legislature's First Day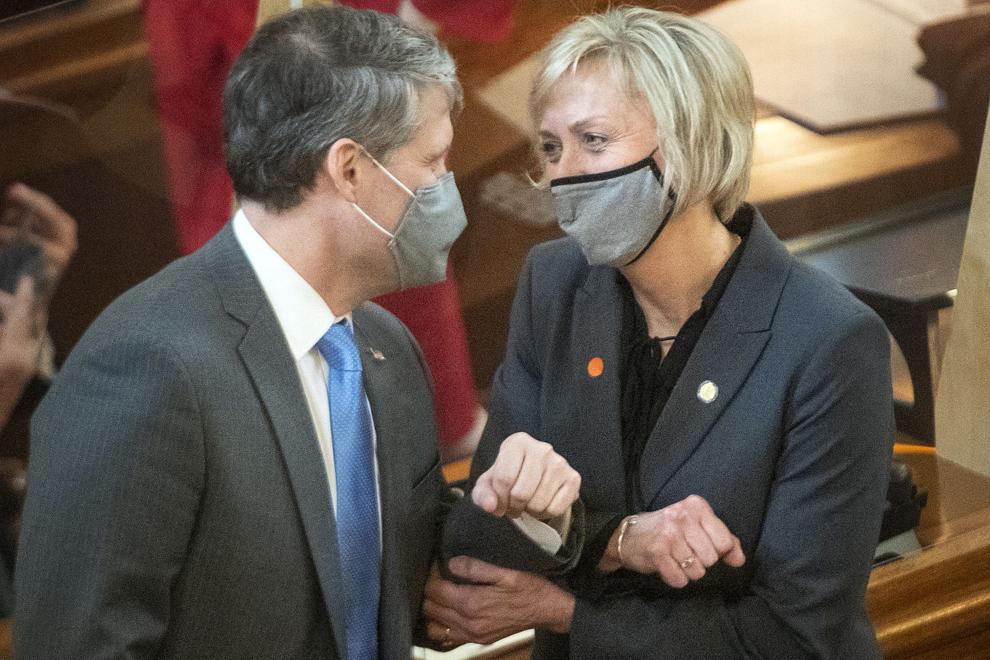 Zoo Bar membership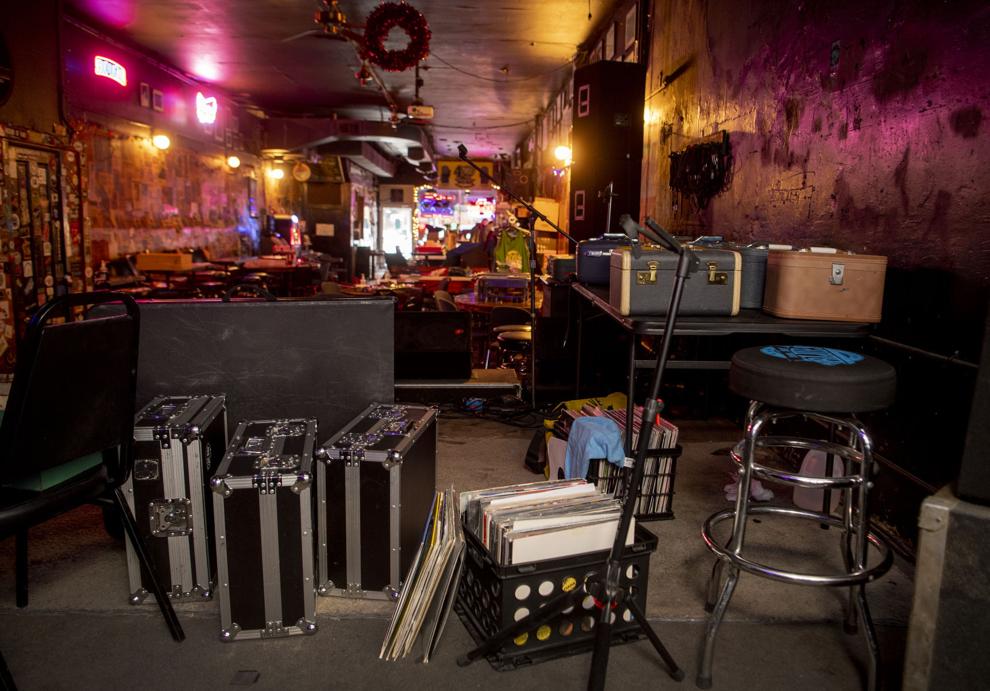 Eviction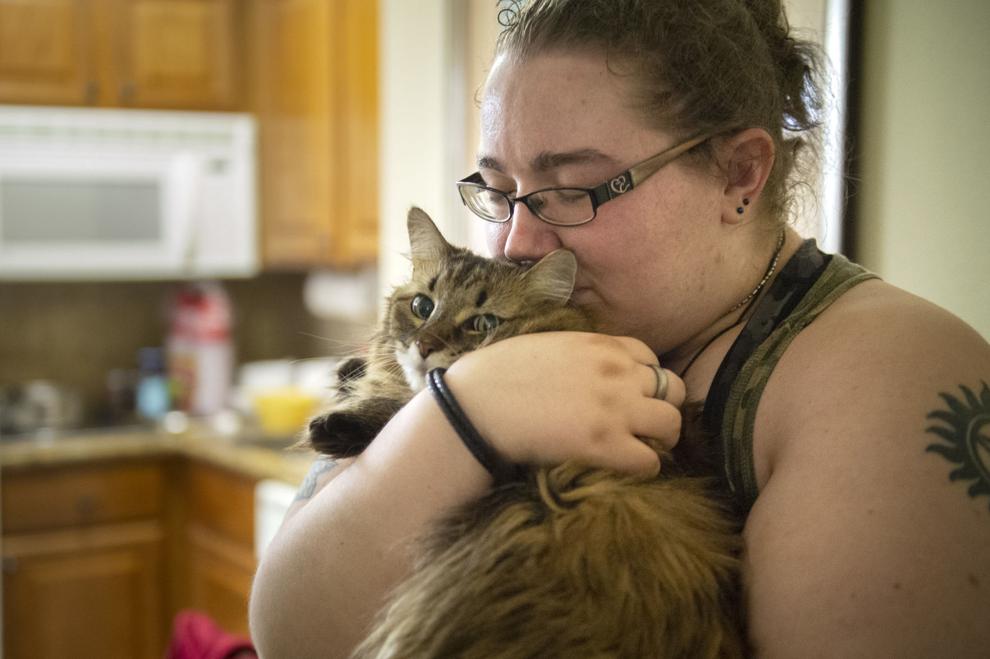 New high school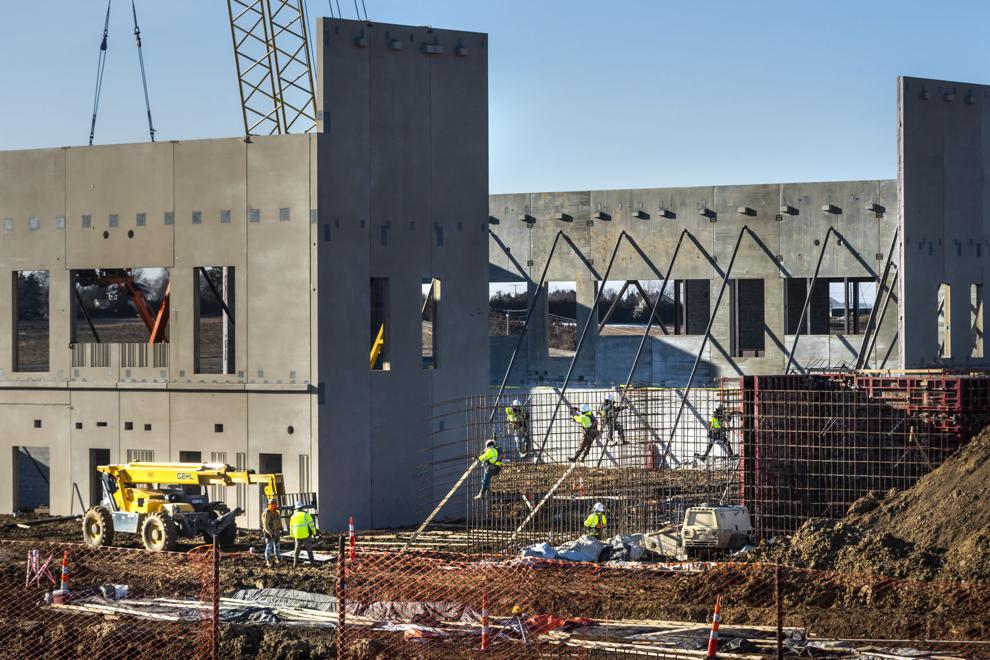 Ice fishing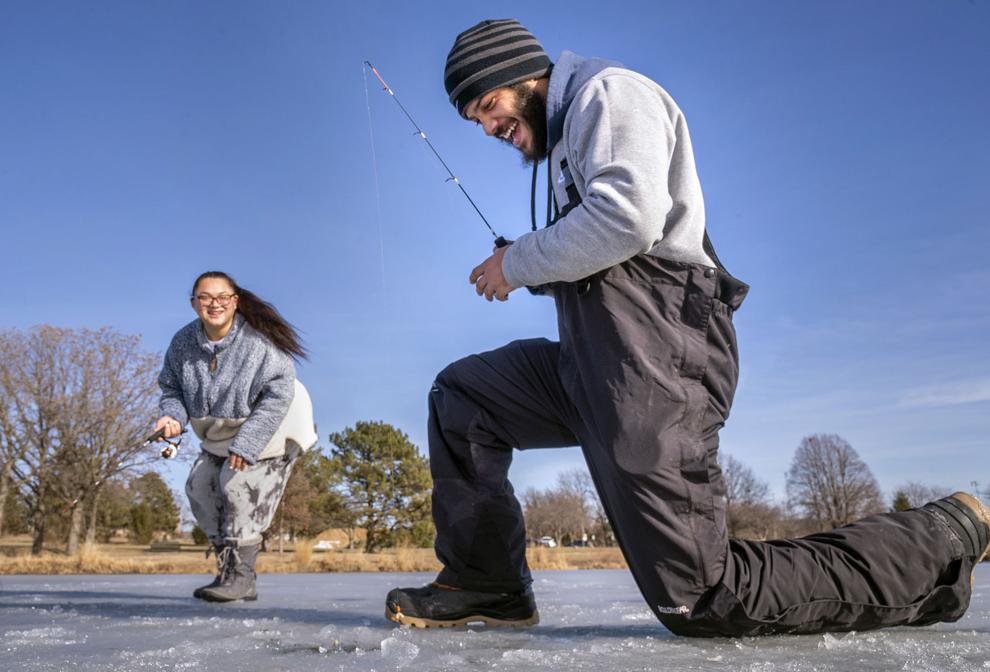 Danny's closes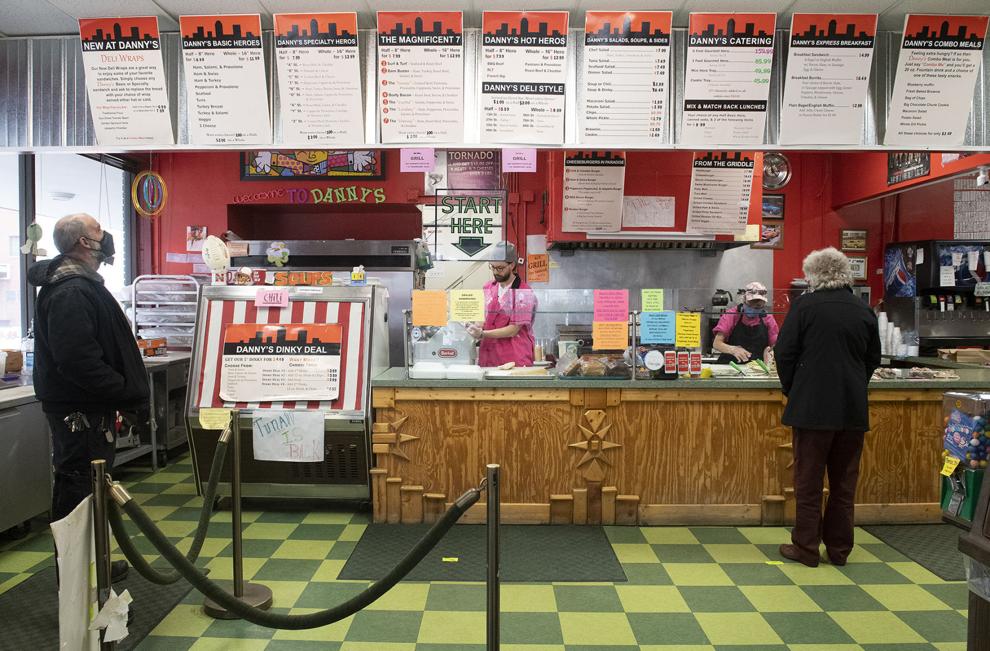 Expos resume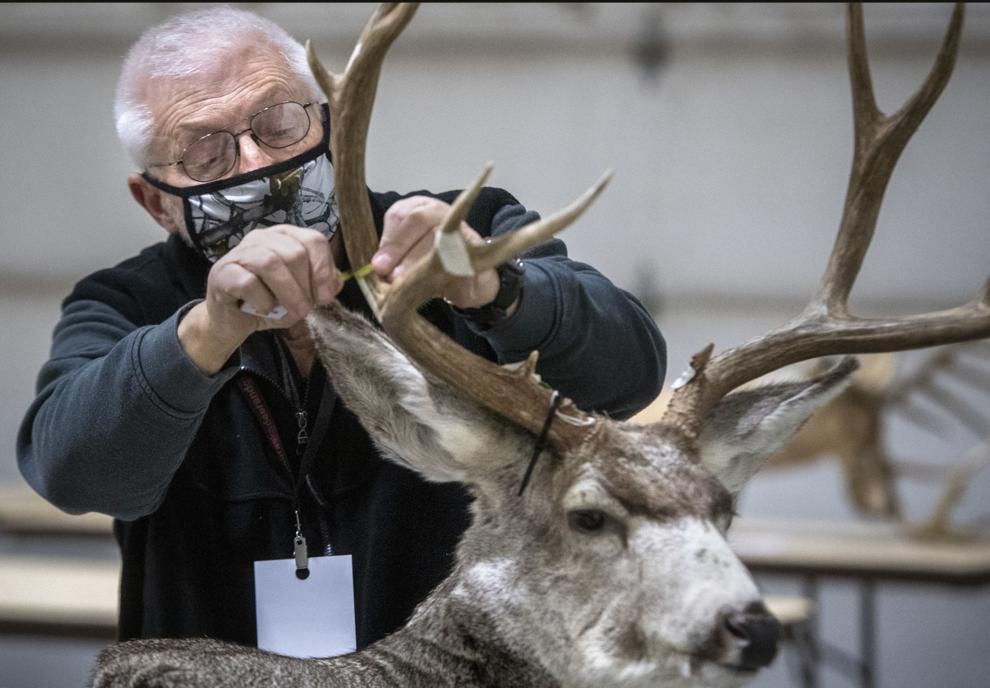 Swim meet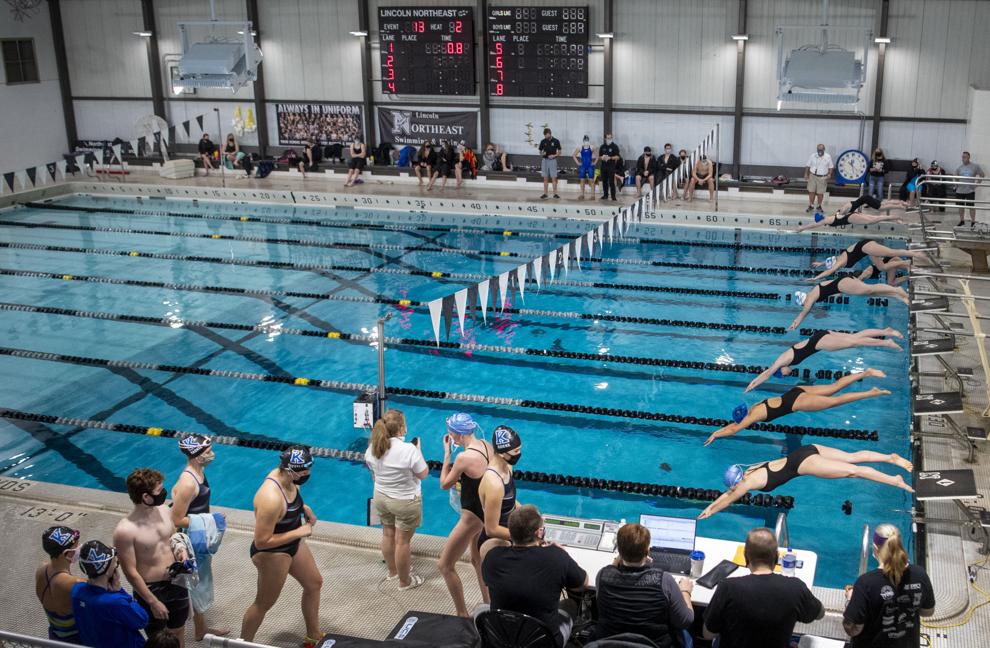 Vaccination event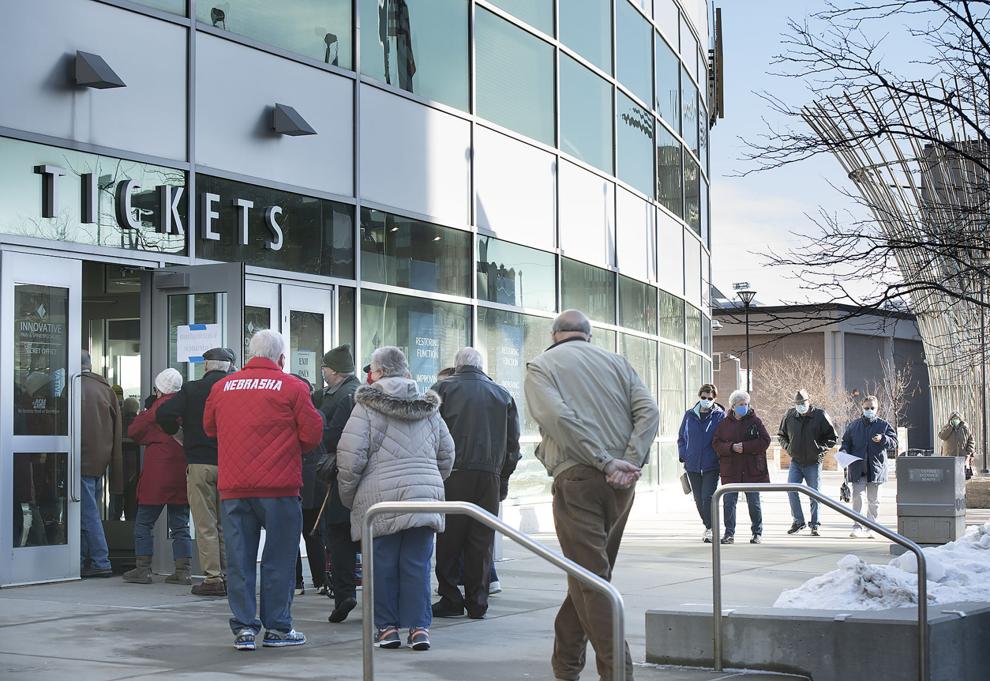 Winter bicycling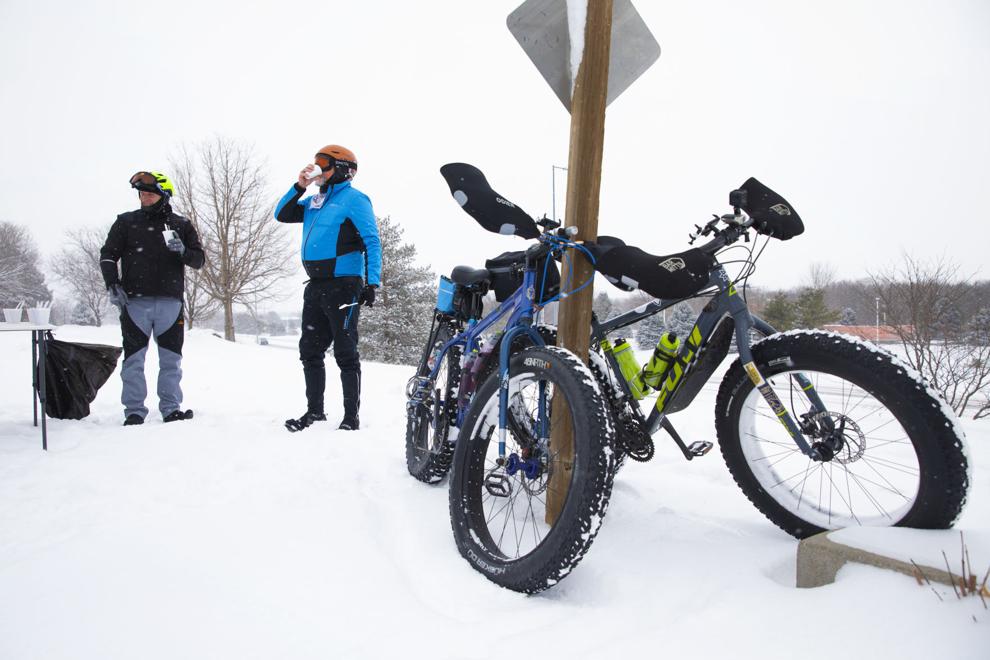 Legislative hearing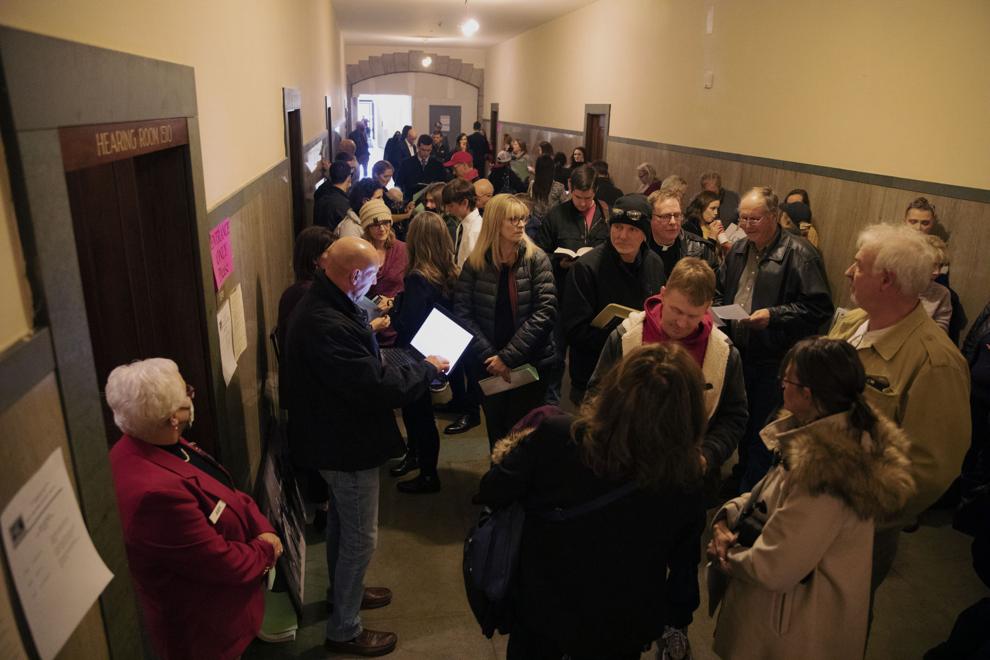 Biking in snow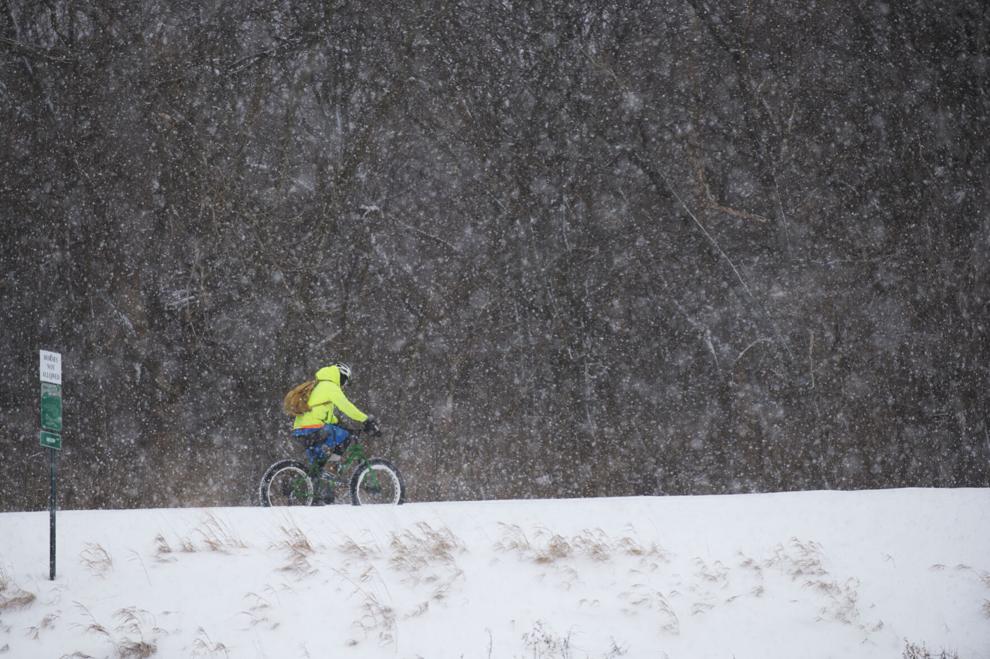 Snowshoeing