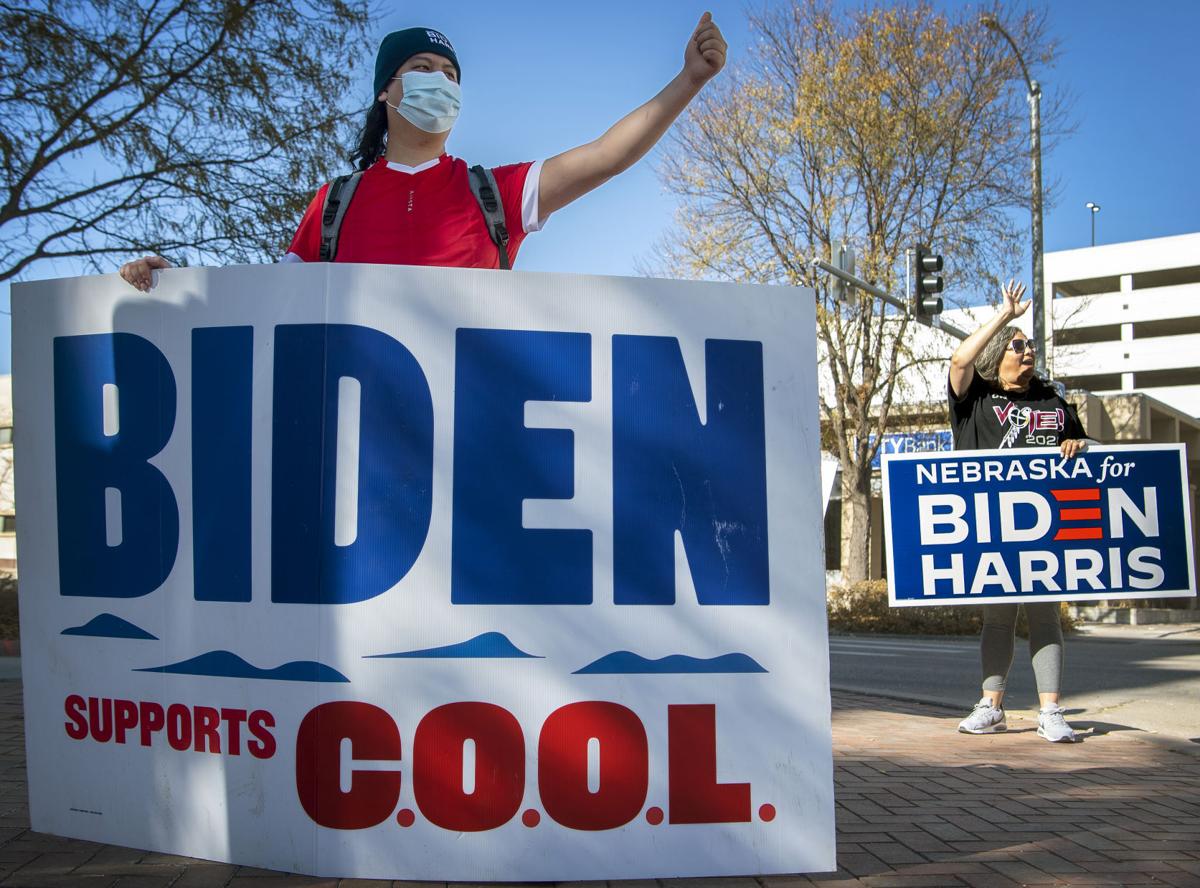 It's too soon to know. At least it was midday Wednesday, as the Fate of the Country teetered in the red vs. blue balance and my leftover lasagna heated in the oven. (Amid the angst, there is food with cheese.)
But whichever way the ballots eventually fall, somebody is going to need some love. A bear hug, a pat-on-the-back hug, a come-cry-on-my-shoulder embrace.
Oh, wait. We're in the middle of a surging pandemic.
It doesn't mean we won't need something. Flowers. A phone call. The absence of mean victory memes from the other side.
I voted for Joe Biden, another in a long history of old, white guys put up for president. Not my first choice.
My politics sometimes spill out here, although I feel less in need of declaring a party these days than I do in creating a new one: Humans for Kindness. The Middle Ground. The Civil Discourse & Knitting Society. (Solving problems while making blankets for the cold and lonely.)
I made my views on 45 known in this space on the day after the 2016 election, and not much wavered with the passing of time.
I am not alone in despairing of his divide-and-conquer style of leadership. The endless lies and puffed-up sense of self. The Emperor with No Clothes who declined to name a favorite Bible verse because he "didn't want to get into specifics."
But my views on those who darkened the circle next to the Trump name have softened.
A friend said it this way: "The beauty of democracy is we all get to vote. I am disappointed in how we are treating one another because of our right to vote."
She cast her vote for kindness, she said.
"Some vote for the economy, religious views, gun rights, etc., whatever their main concern is, not the person."
That helped her take the emotion out of the results. Good people voting for issues that are important to them.
But each side no longer sees the other as good. Why would we?
We see the noise on our cable channel of choice, the filtered view. We hear the jacked-up trucks with their larger-than-life Trump flags. The Grab Him by the Ballot yard signs.
We cringe and we chortle — or we cheer and we jeer — depending on the bent of our partisan hearts.
But I refuse to believe that our fate rests on the outcome.
The glory of our republic and its people cannot be destroyed by a single man, the one with or without a mask.
How many millions of us voted? More than ever before.
How many thousands signed up to provide election security, count ballots, fill the coffee pots?
Another friend held an unofficial election in front of her house Tuesday. She put out a basket filled with stones and two signs on a bench on her busy boulevard.
Hot chocolate or apple cider?
Cider by a landslide, no need for a recount.
She put the basket of stones away before dark, just in case.
I'd wanted a third option — coffee, black — but I didn't want to waste my vote on a write-in.
No matter who gets inaugurated, half of our country will be on the losing side. Some of us will be sad. Some of us will be angry. We will feel despair. Or glee.
Hopefully, we will not gloat in our glory.
Our families may be divided.
The bright side? There will be fewer of us — sitting farther apart — at Thanksgiving tables across this great land.
The sun came up Wednesday on a beautiful autumn day.
I wrote this barefoot on my patio, a one-eyed dog named Jimmy Carter at my feet.
I've lived my entire bleeding heart life in Nebraska; I'm used to being on the losing side, but I no longer want to be defined by what divides us.
And I have absolutely no idea how we mend our fences, but I'm willing to step out of my echo chamber, if you are, and meet up by the barbed wire.
Photos: Election Day in Lincoln
Democrats Election Day, 11.3
General Election 2020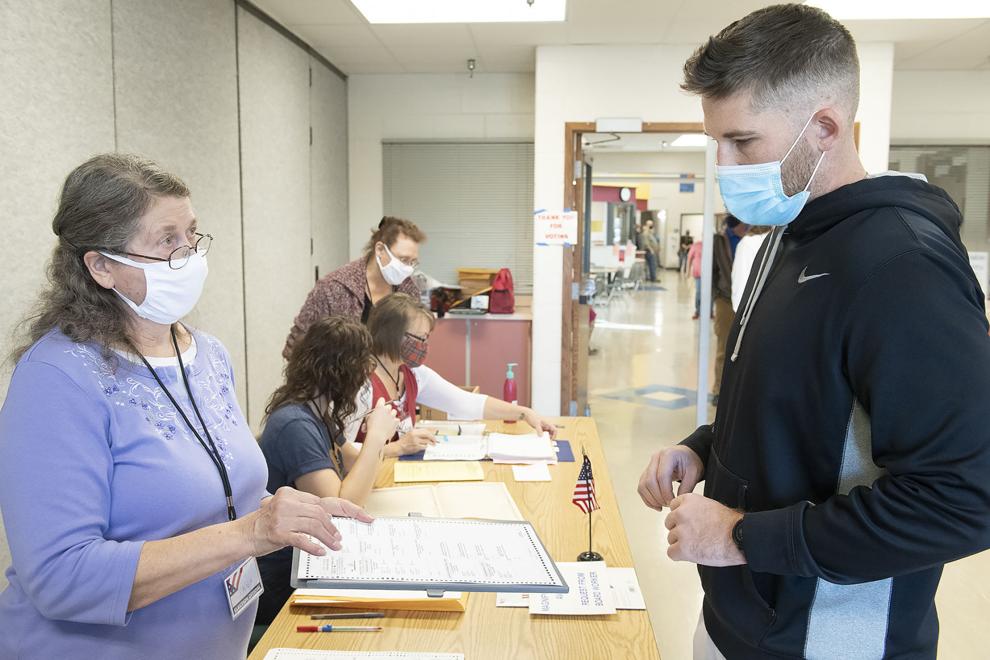 General Election 2020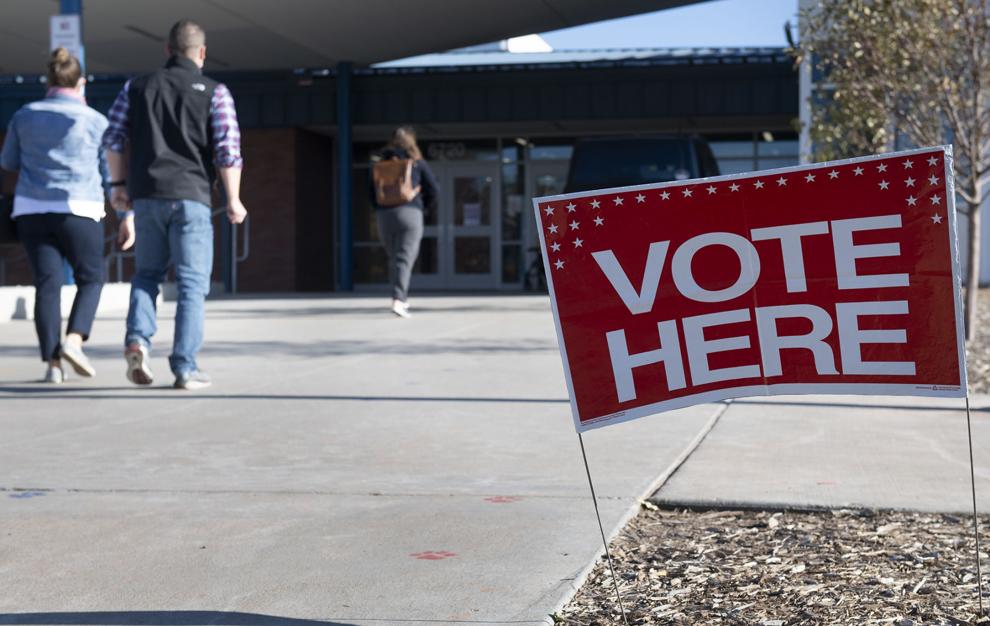 General Election 2020
General Election 2020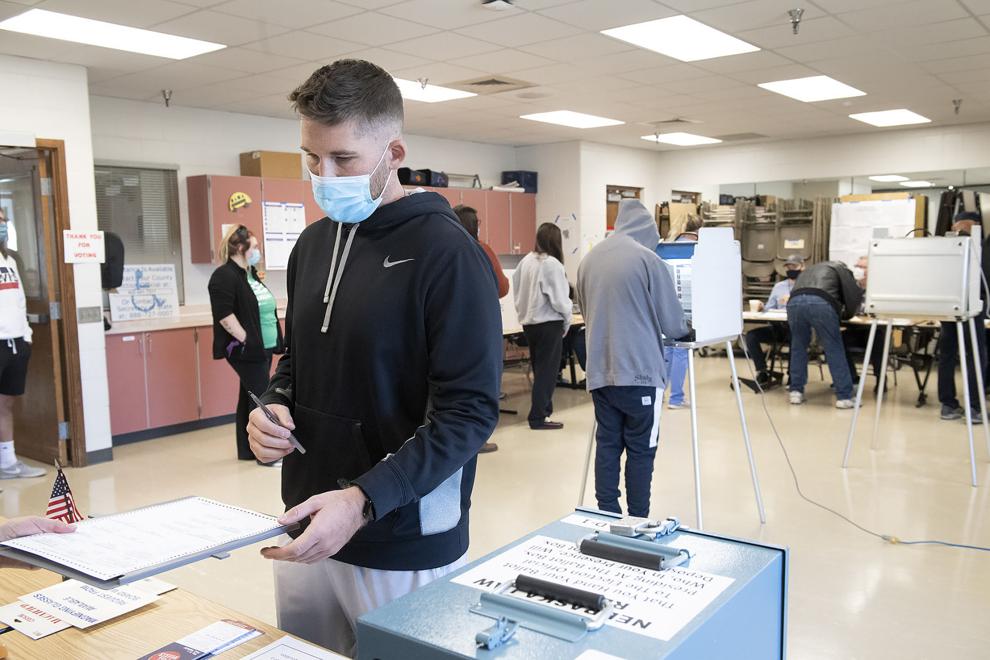 General Election 2020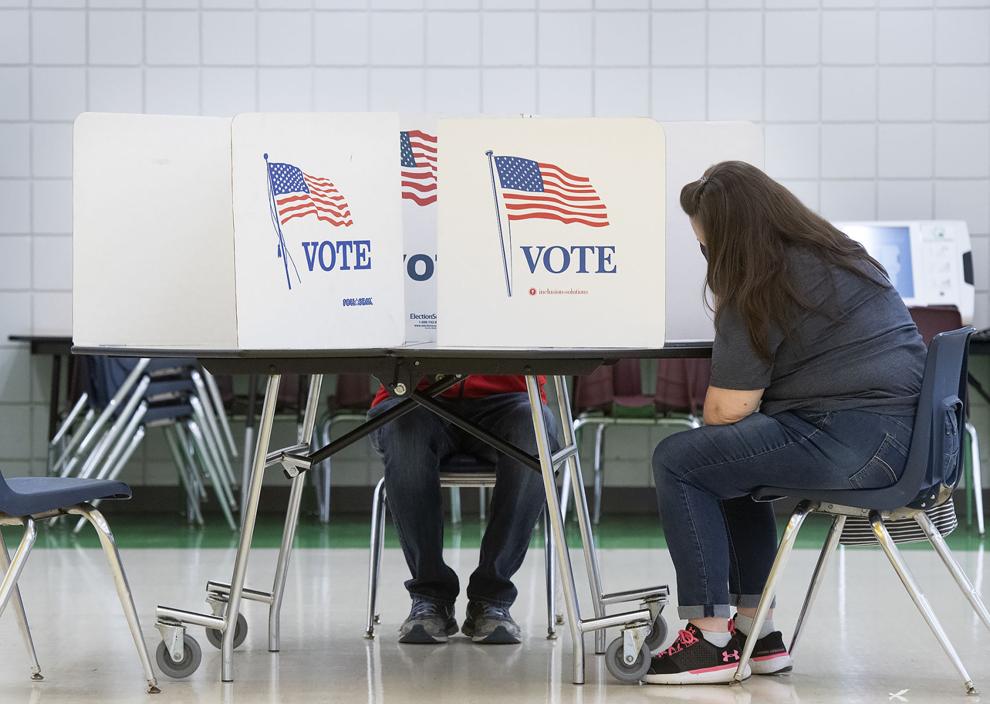 General Election 2020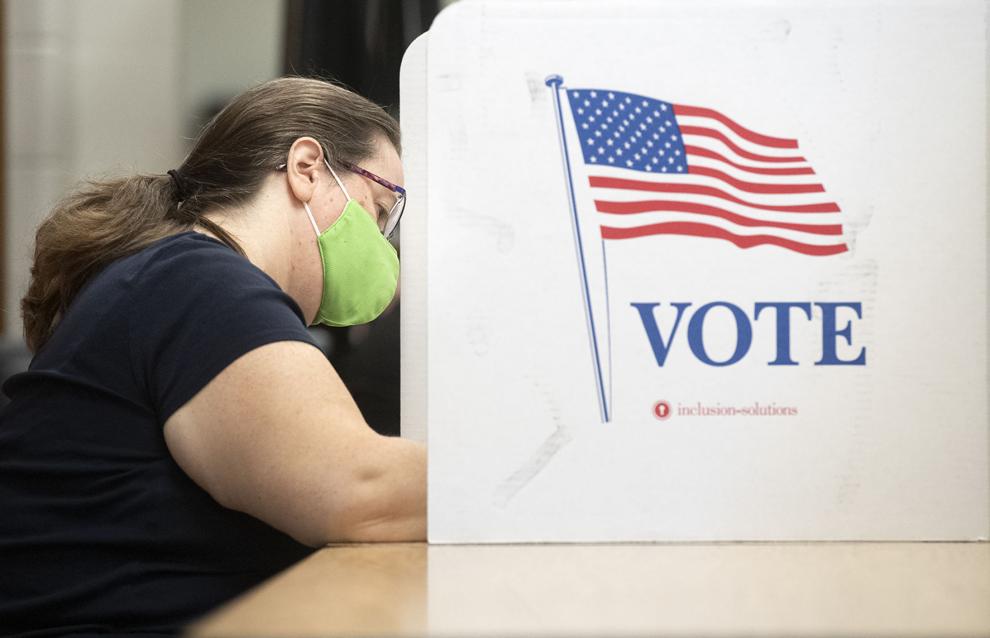 General Election 2020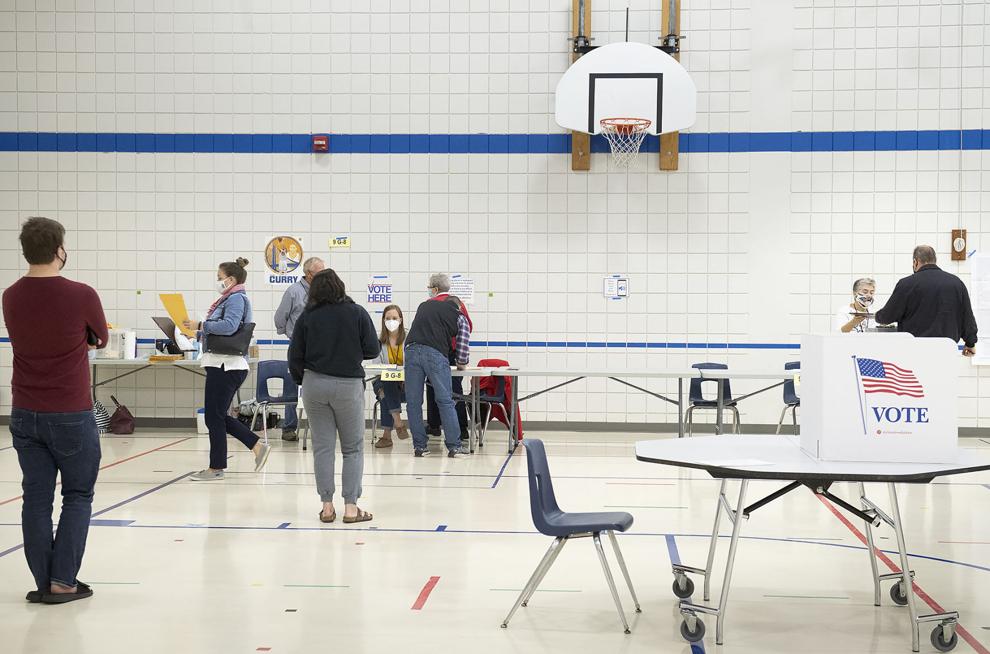 Rural Voting, 11.3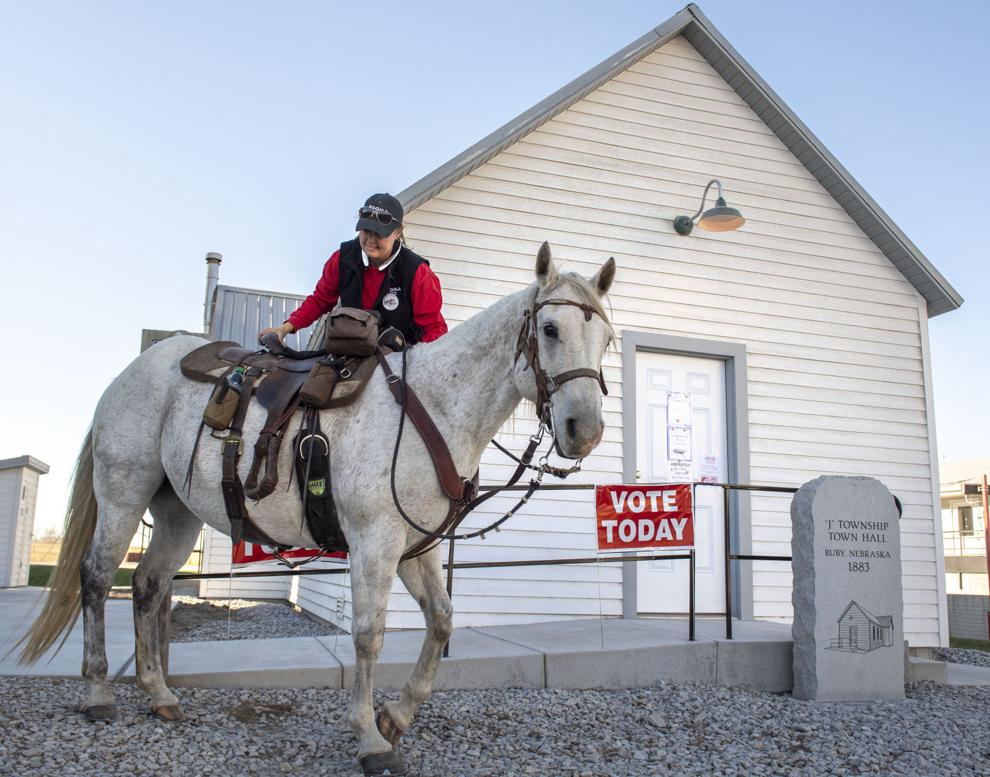 Rural Voting, 11.3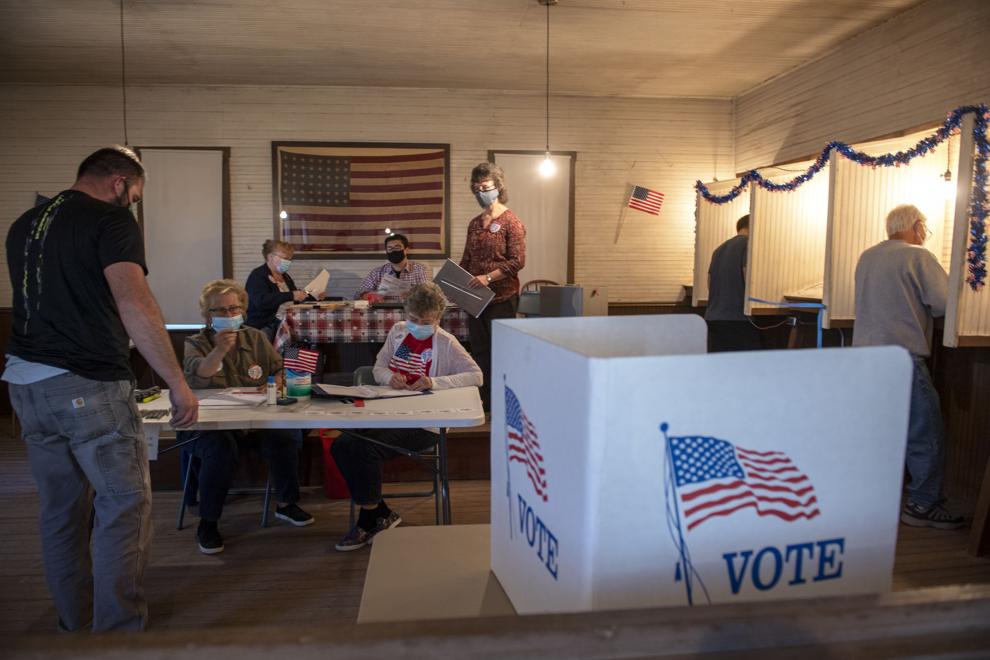 Rural Voting, 11.3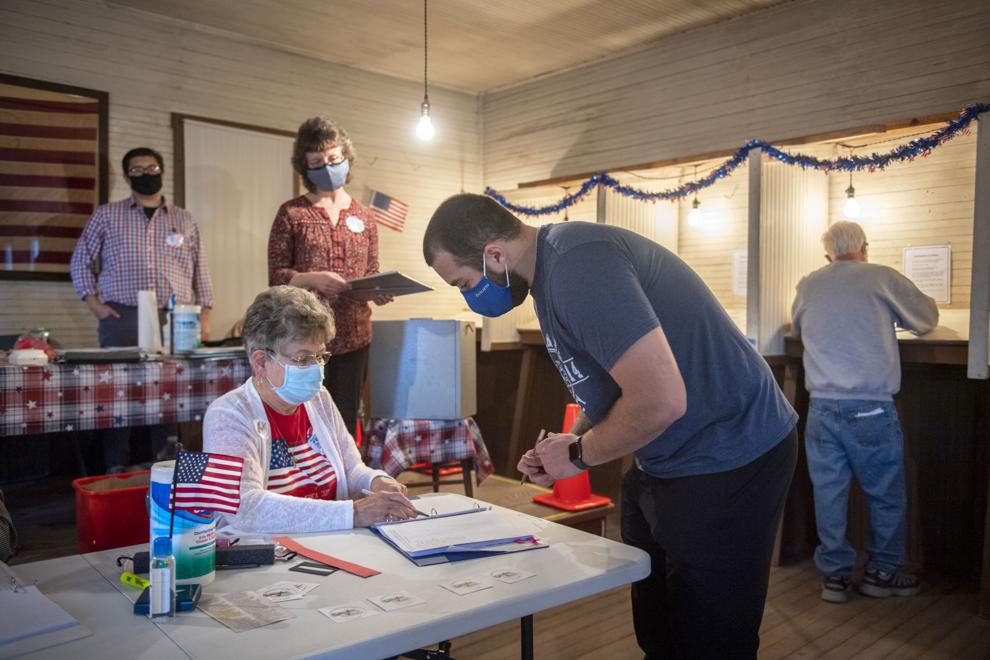 Rural Voting, 11.3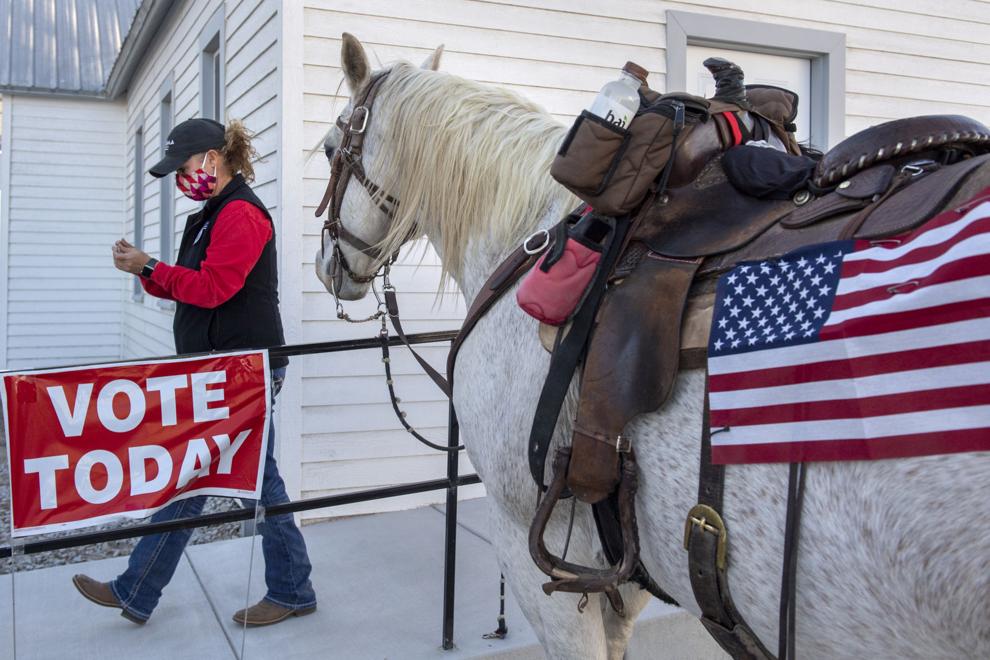 Rural Voting, 11.3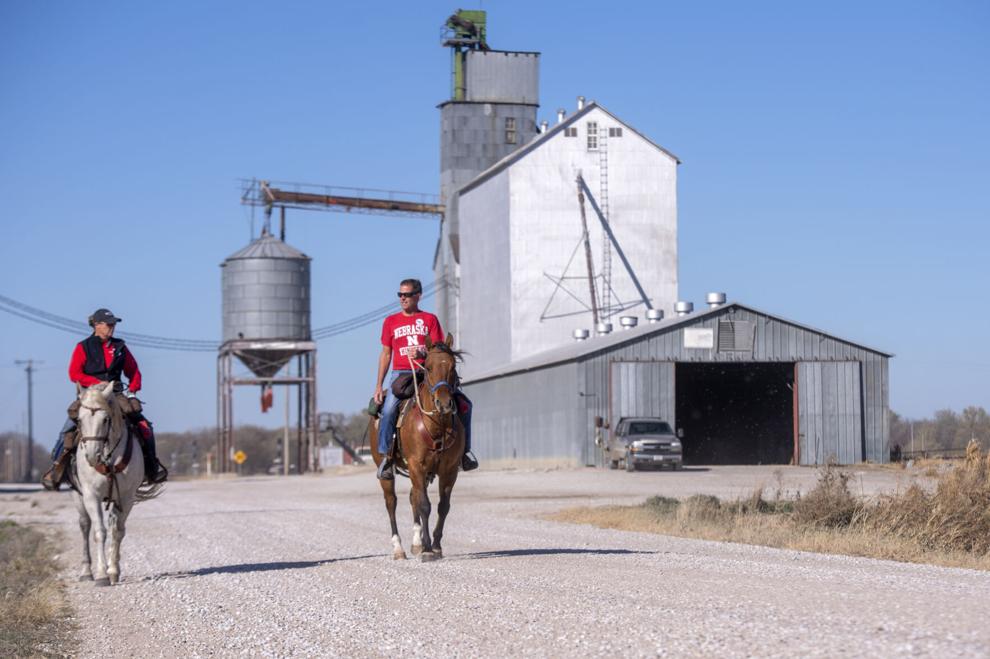 Rural Voting, 11.3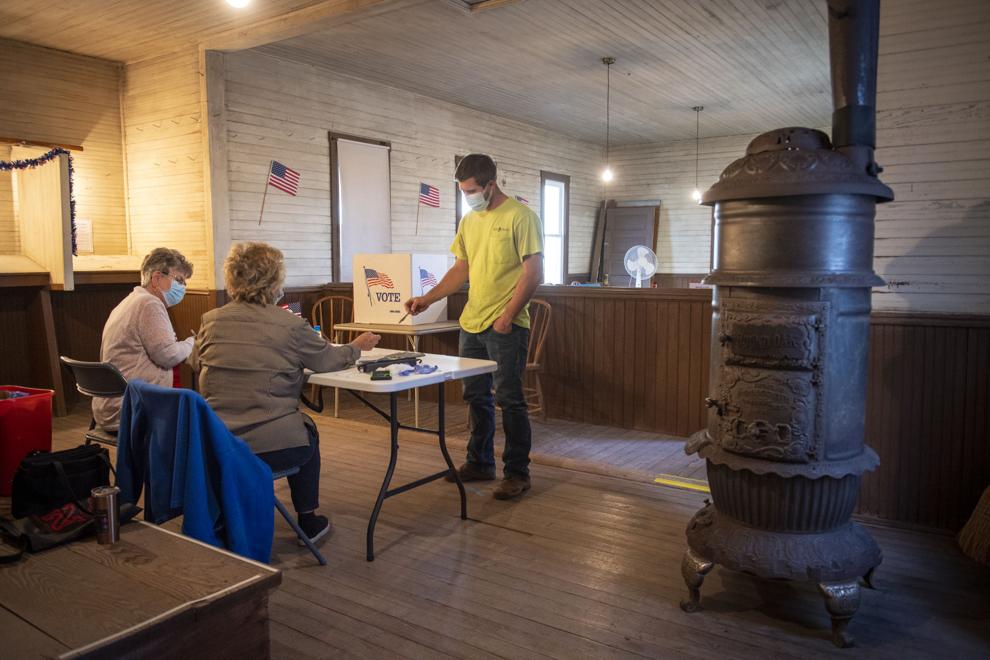 Rural Voting, 11.3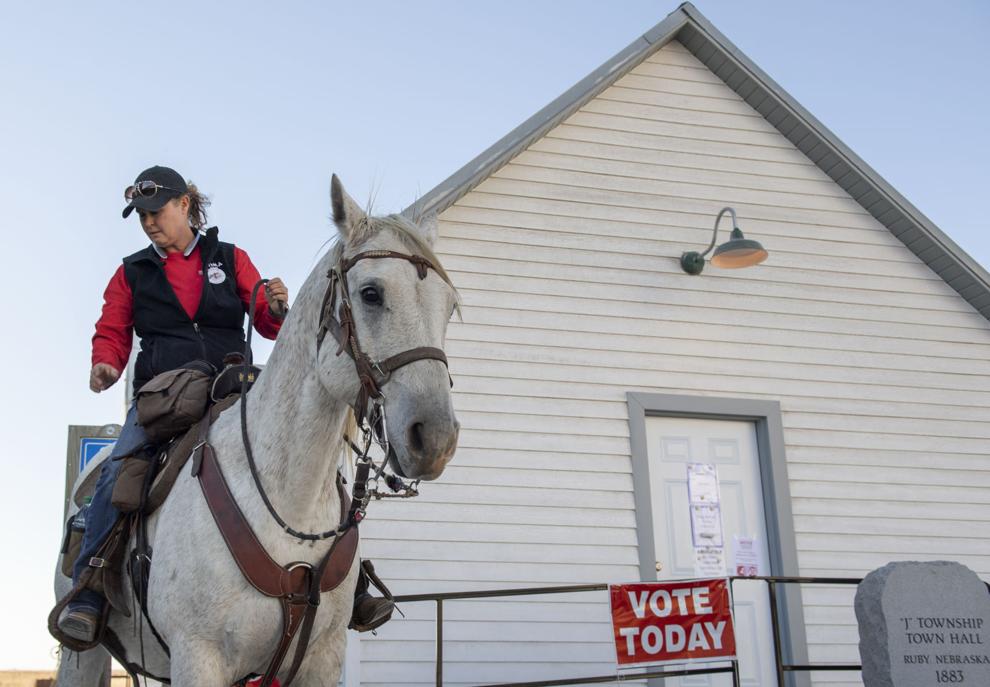 Democrats Election Day, 11.3