They met Saturday in the parking lot of the Catholic church in Valparaiso and the teacher and her student set off for the field trip, 40 years late.
Sue Bollwitt and Irene Gonzalez Delozier drove with their husbands — both named Rich —  past Prague and past the little Cedar Hill church, onto gravel roads and toward the Platte River bluffs, to the 40 acres of land Sue's grandfather had bought for $600 and back taxes in 1931.
The land he sold to her father for $1 plus "love and affection" in 1945. The land she and Rich bought for the same price decades later.
They called it simply The 40.
Her dad would drive his old Jeep up the steep bluff road to the property for family picnics and quiet getaways, the retired teacher said.
"After we married, my husband and Dad blazed some trails," Bollwitt said. "And I started wondering if it would work to take the kids to the property."
In 1979, Bollwitt had been a sixth grade teacher at Centennial Public Schools in Utica for five years.
She and her fellow sixth grade teacher, Donna Harding, had taken their class to all the usual places — Gooch Mills and Valentino's and Robbers Cave in Lincoln.
Now she planned a new adventure on that land her father and grandfather had so loved, spending time in a two-room shanty without electricity, spinning stories and keeping its history alive.
In all, there would be 16 autumn trips, 16 years of sixth graders who rolled tires and hiked trails and went on scavenger hunts and learned about nature and roasted weiners and marshmallows and rode the bus home happy and tired.
And there was one memorable student who didn't get to go.
Her name was Irene Gonzalez.
Her family had arrived from Cuba, her parents and three younger siblings crowded with 300 fellow Cubans on a vessel designed for half that many. Part of the Cuban Boat Lift, an exodus of refugees to Miami in the spring and summer of 1980.
They left at a moment's notice, Delozier, 52, said Tuesday, three days after the long-delayed field trip.
Soldiers had come to the door, told them to go, and they went, taking nothing.
"My father was a political prisoner," she said. "Because he didn't agree with communism."
The family from Havana landed at a refugee camp in Fort Chaffee, Arkansas, and three months later in a tiny Nebraska town called Waco, sponsored by a man who manufactured wood stoves.
Delozier's father went to work there for $3.15 an hour.
And he cried the first time they went to the grocery store, so much food, more than he'd ever seen in his life.
Life was better, but not everyone welcomed them. A brick came through their living room window with the words "Cubans go home." The word "immigrant" was scratched on her father's car.
Classmates pulled Delozier's hair and she and her sisters and brother sat apart from the others on the bus, no one willing to share a seat with the kids who didn't speak English.
"My dad was very adamant that everyone use English in the house," she said. "He didn't want us to be different."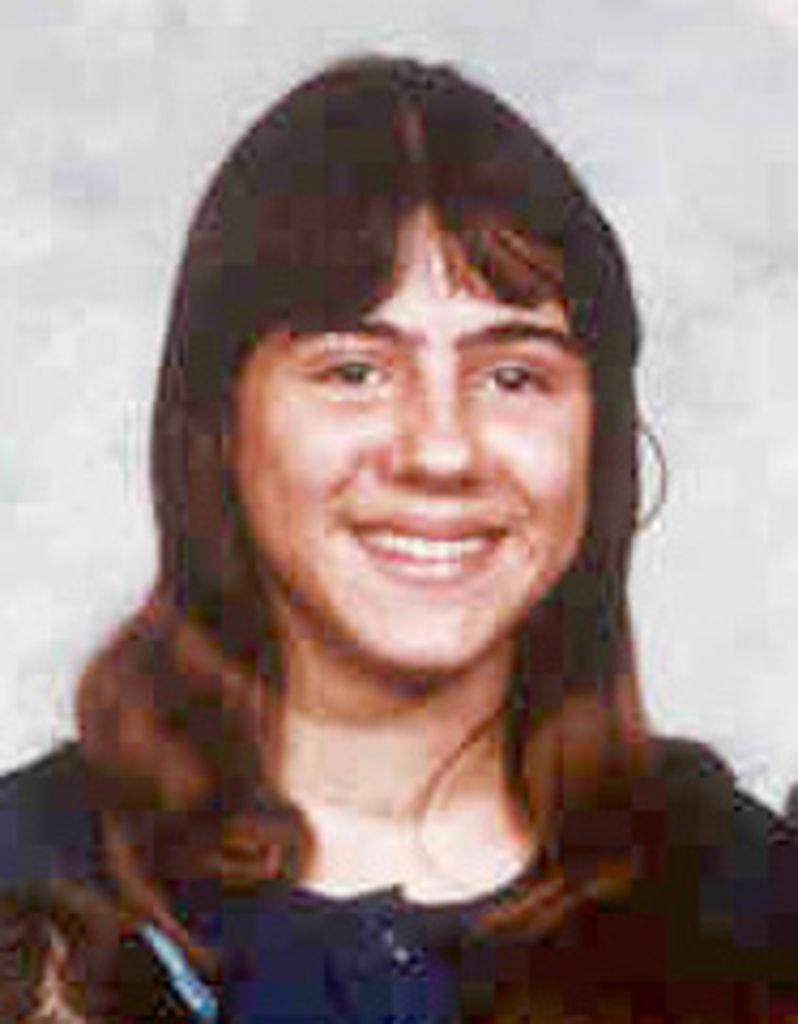 Delozier knew a few English words when she arrived and she had completed the sixth grade in Cuba, but her mother insisted her Spanish-speaking daughter repeat the year.
"Irene is interesting," Bollwitt wrote in her school journal that August. "She told me about Fort Chaffee where she stayed and about the foods they did and did not have in Cuba. No one past age 7 got milk. No beef; mainly beans and rice."
Sept. 3: "Irene has all the papers I have given, and is willing to stay in at noon to do the work."
And then, a few days before the October field trip: "Today I related some of the activities that we will be doing on Saturday. The kids sounded interested — only one can't go this time. (Irene)."
She took the permission slip home, Delozier said. She started reading through the list of items students needed to bring.
"I remember trying to explain to my mom, and Mom cutting me off," she said. "So I just stayed at school and worked all day."
Her classmates rode on two school buses to The 40. The buses parked at the top of the bluff. Bollwitt's parents had readied the property for the field trip, mowing and marking trails, sharpening weiner-roasting sticks. Her dad, Frank Vlasak, was there to greet them, his favorite day of the year.
They hoisted the American flag and pledged allegiance to it.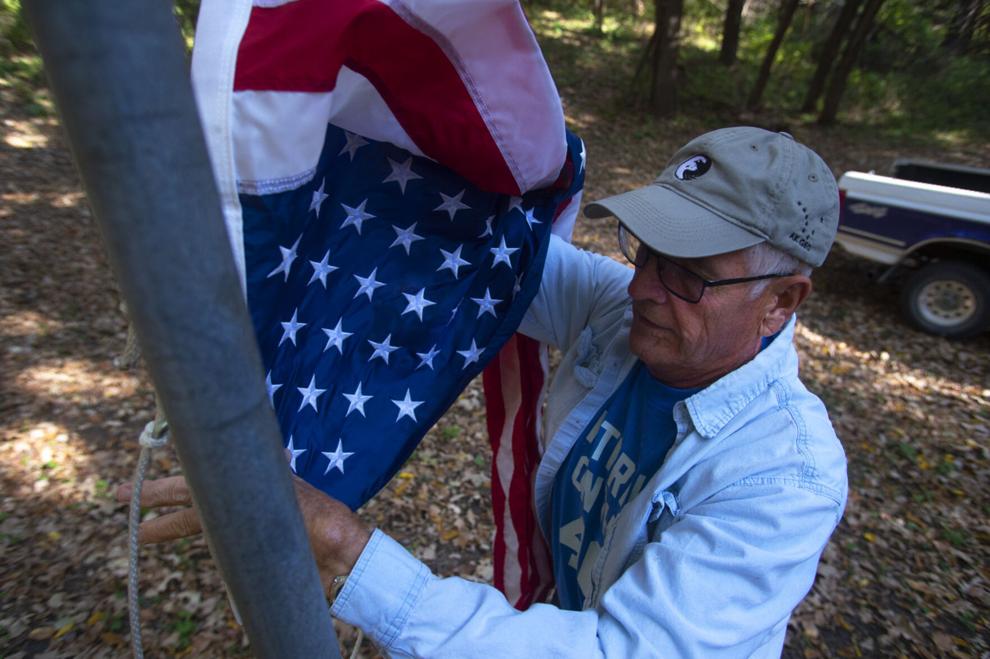 They hiked trails through the trees and heard stories about the Pawnee, who had been there first. They spotted moss and fungi and puffballs and learned why they grew where they grew.
They played games. Pony Express relays and rolling car tires down the drive. They formed teams and practiced fire building and roasted their lunches.
They rolled tires again Saturday, four decades later. Irene and her teacher and their husbands.
"We did it one time and that was enough," Bollwitt said.
Delozier had kept in touch with her sixth grade teachers after her school years.
Sending Christmas cards and meeting them for lunch once a year.
The years passed that way and at their annual lunch in 2004, Delozier talked about a new passion — running.
Her teacher had turned 50 two years earlier and had taken up running, too. They became training buddies.
No longer teacher and student, Bollwitt said.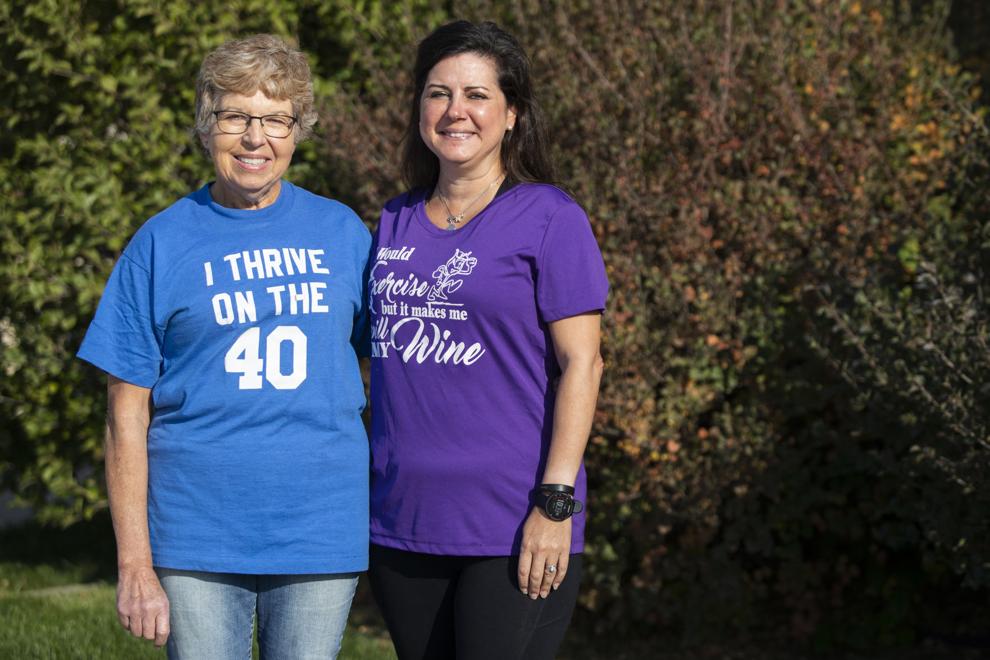 They trained for a marathon together. And on one of their many runs, Delozier brought up the missed field trip.
"I heard that and I thought she'd enjoy a day spent up there in the hills," Bollwitt said. "I took that little kernel and put it on my bucket list."
A few years passed while they figured out a time that would work for all of them.
They'd planned to go in 2018, but Delozier's husband was sick with cancer and died.
So they put the plan on pause.
Delozier, the CFO at Foundation for Educational Services, got remarried.
Bollwitt and her husband got busy sprucing up The 40. The shanty had long ago been moved into town and the trails had disappeared into the trees and brush. The couple — married 40 years — began restoring trails, rebuilding the camp and refurbishing the swing in preparation.
Bollwitt picked a Saturday in October.
And that Saturday was sunny and warm.
The two couples traveled up the road to the property and hoisted a flag for the Pledge of Allegiance.
"Irene had her first weiner roast," Bollwitt said. "And she had never roasted marshmallows."
The day was perfect, her former student said. The history and science lessons, the trees and the hikes. The joy in seeing her new husband experience a part of her past she shared with her old teacher.
"It was really exciting and really relaxing and really special."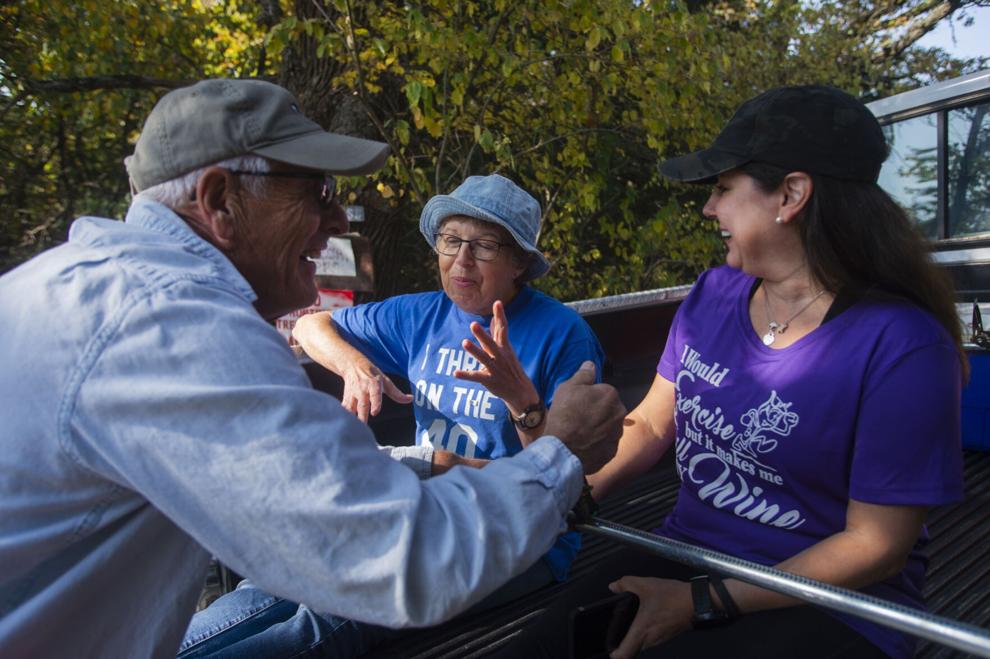 And then the field trip was over. The two couples left The 40 late in the afternoon Saturday and headed to the village of Abie, in Butler County's Bohemian Alps.
There they did something they wouldn't have 40 years ago, Bollwitt said.
"We found this little bar and had an adult beverage and a kolache."
Top Journal Star photos from October
Top Journal Star photos for October
Top Journal Star photos for October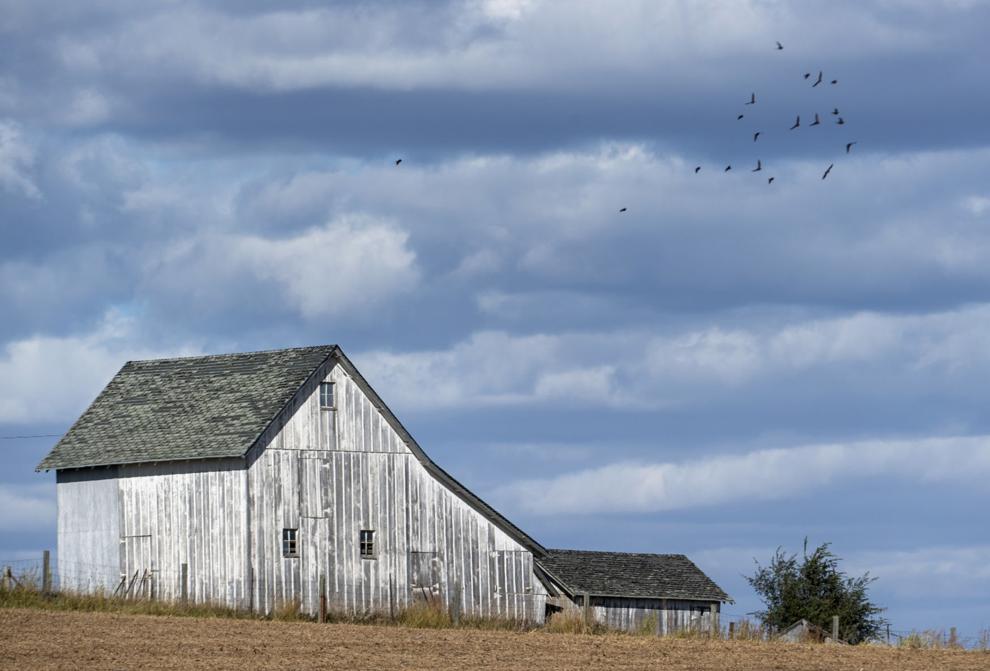 Top Journal Star photos for October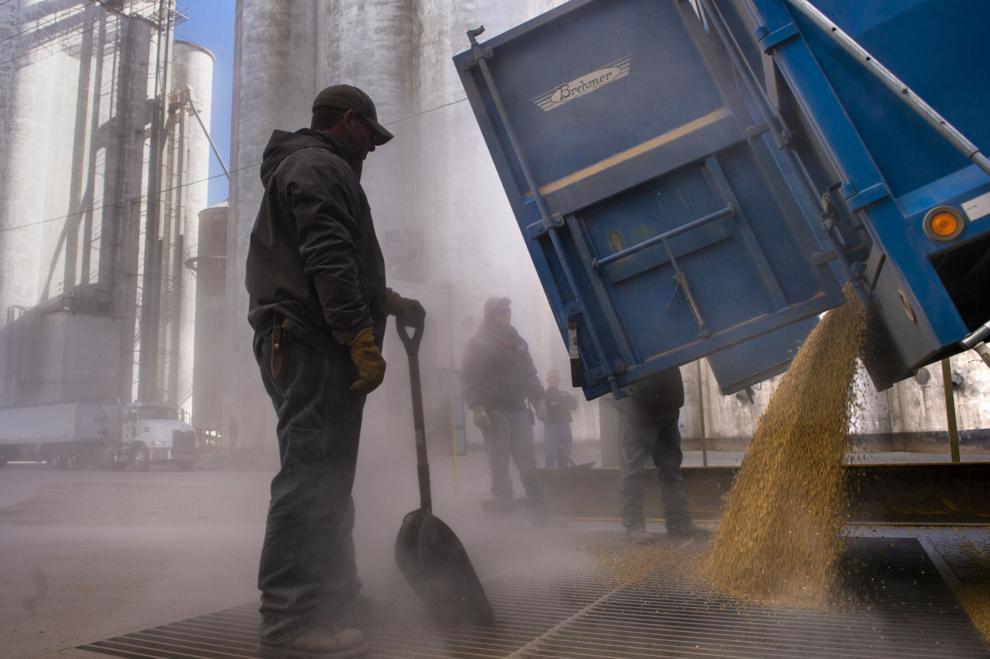 Top Journal Star photos for October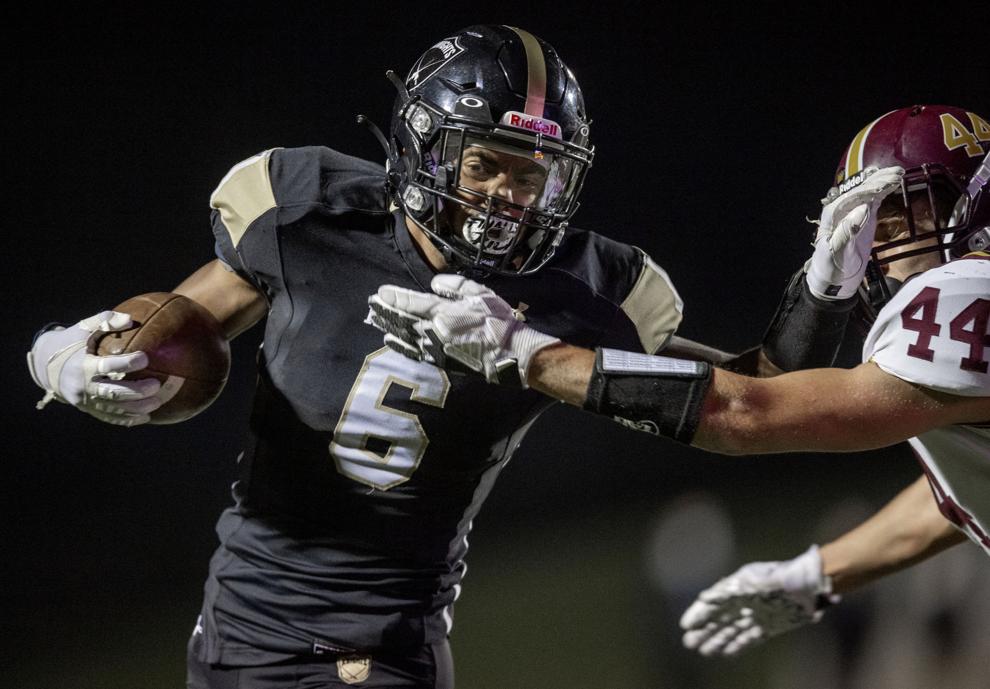 Top Journal Star photos for October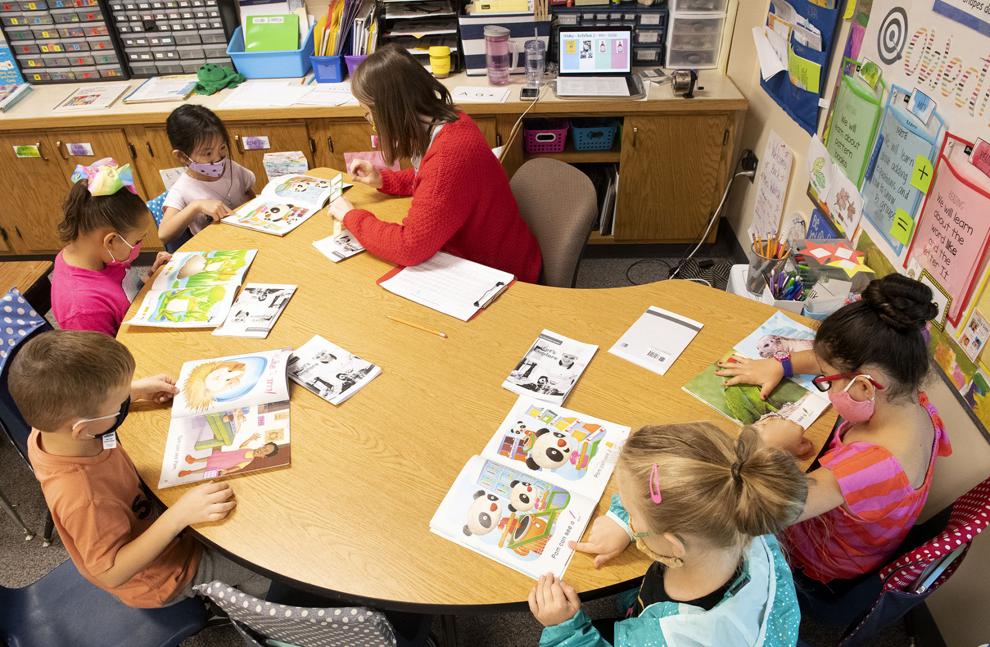 Top Journal Star photos for October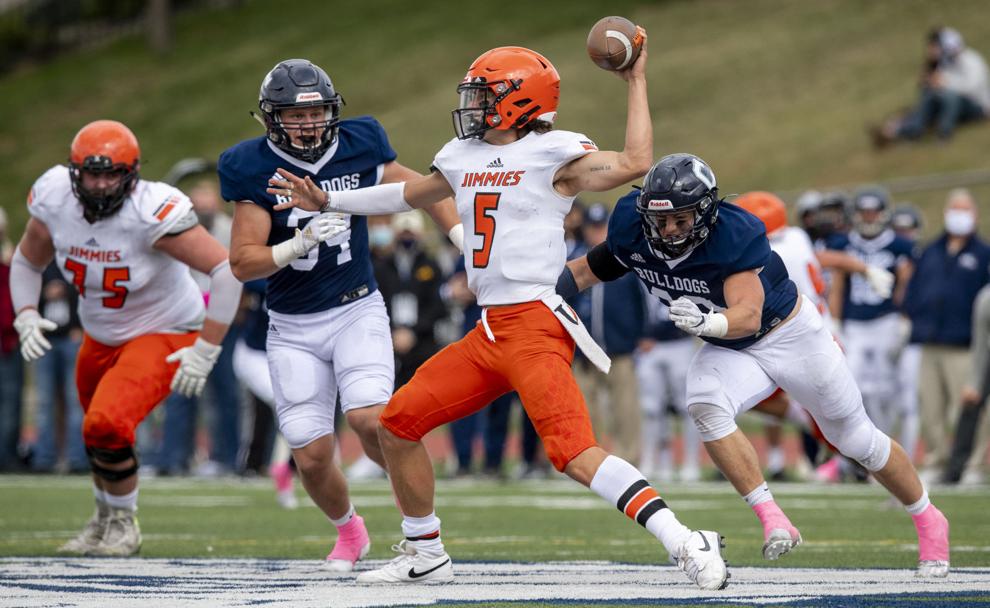 Top Journal Star photos for October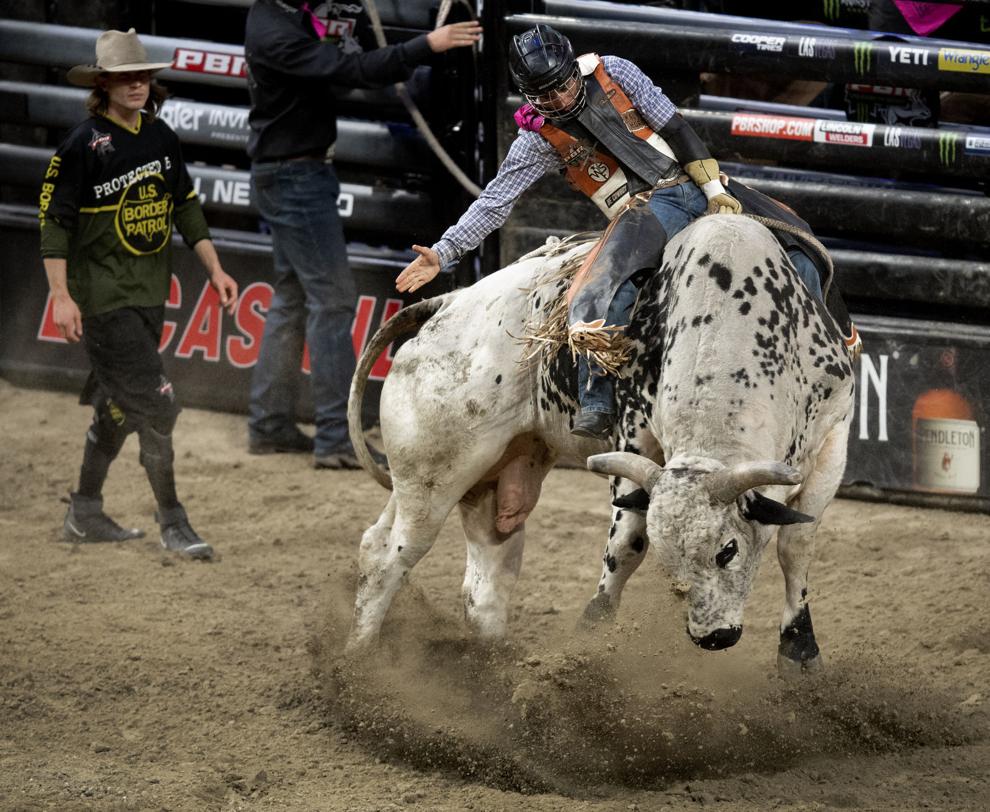 Top Journal Star photos for October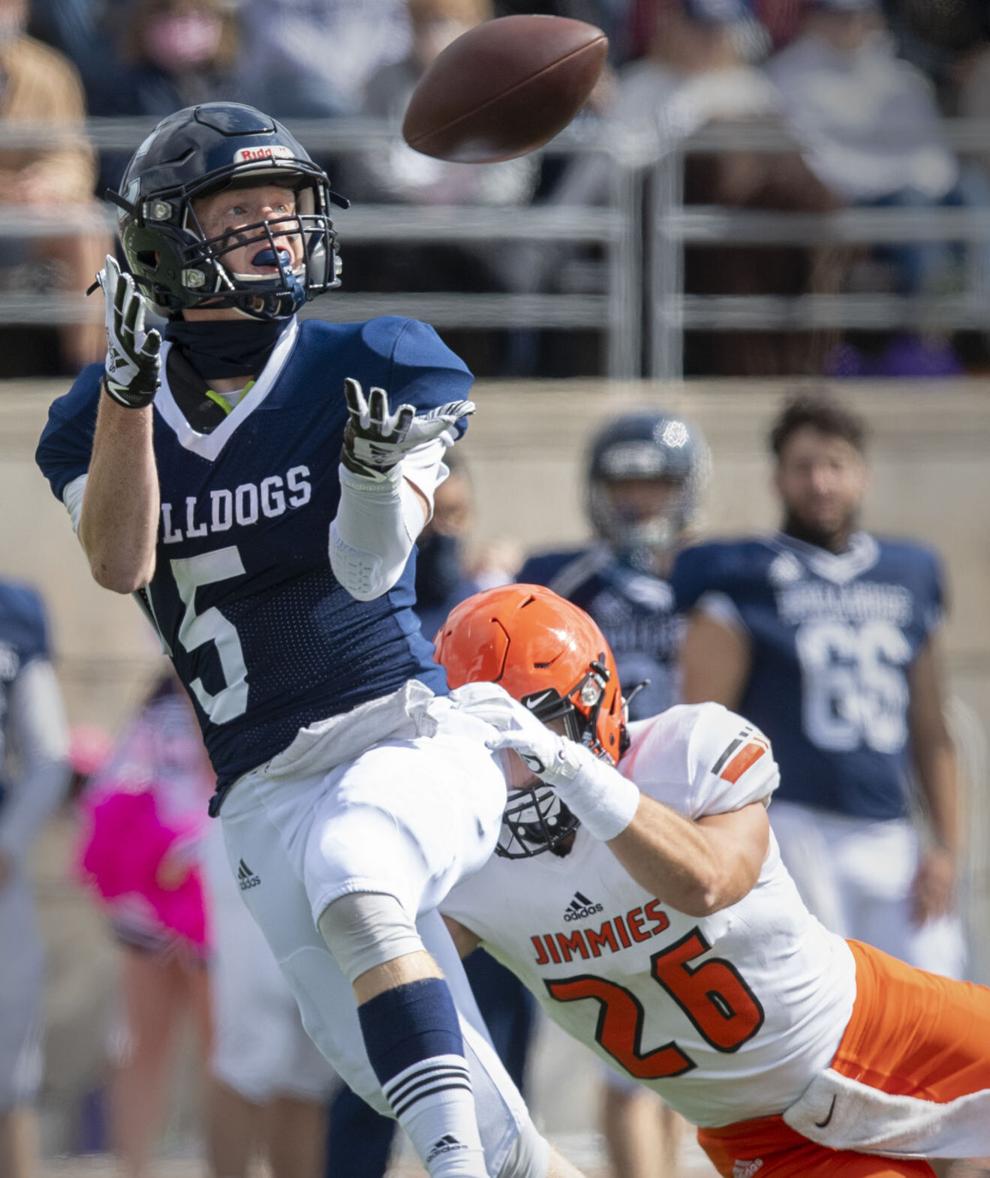 Top Journal Star photos for October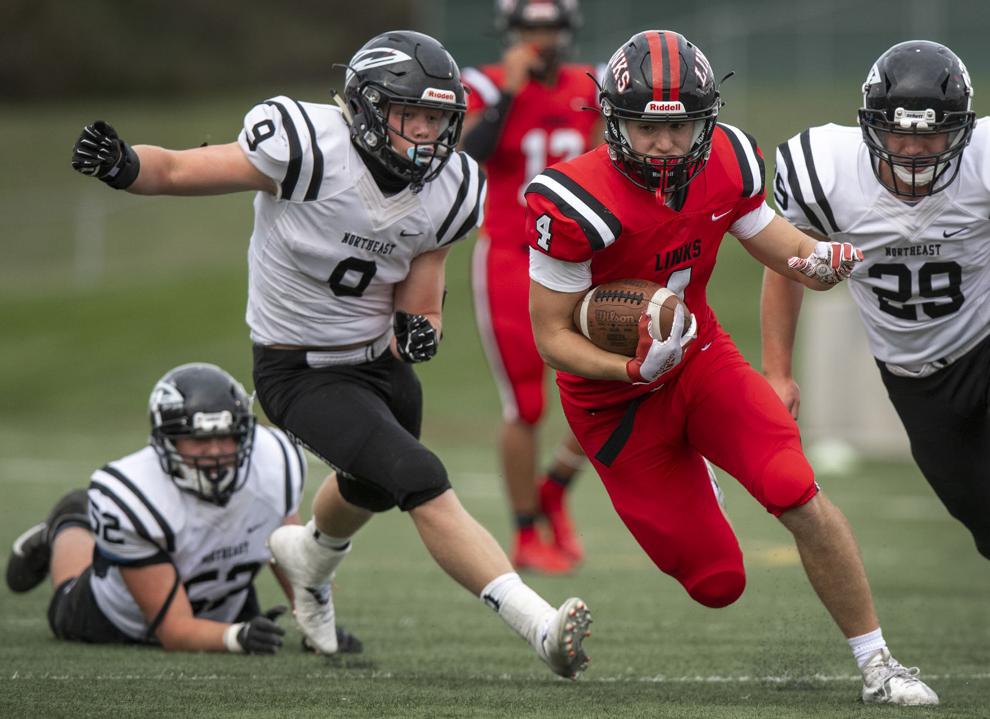 Top Journal Star photos for October
Top Journal Star photos for October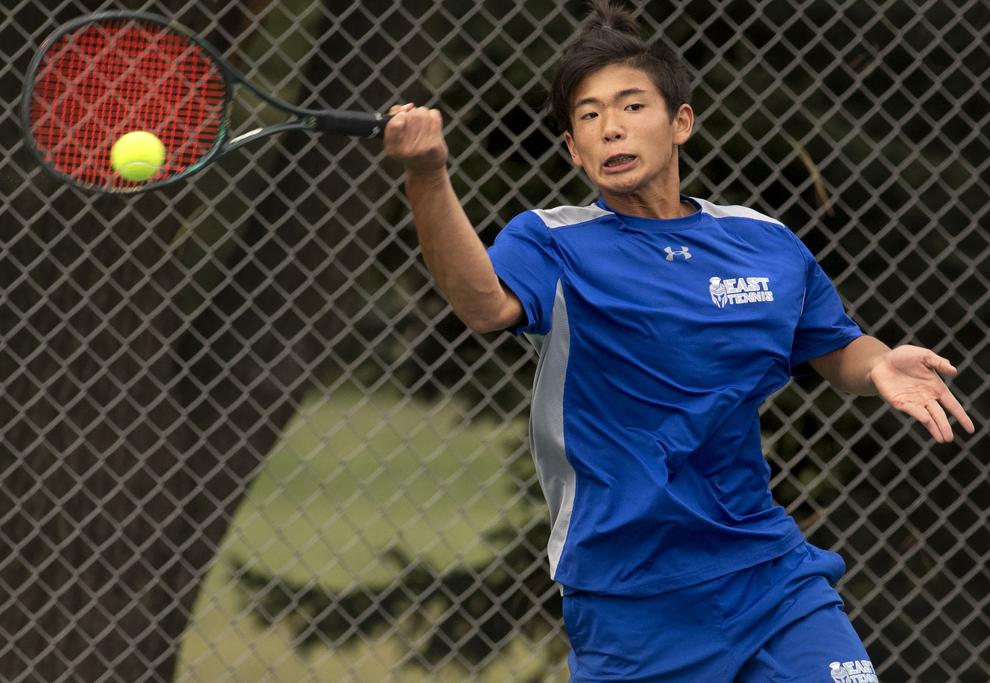 Top Journal Star photos for October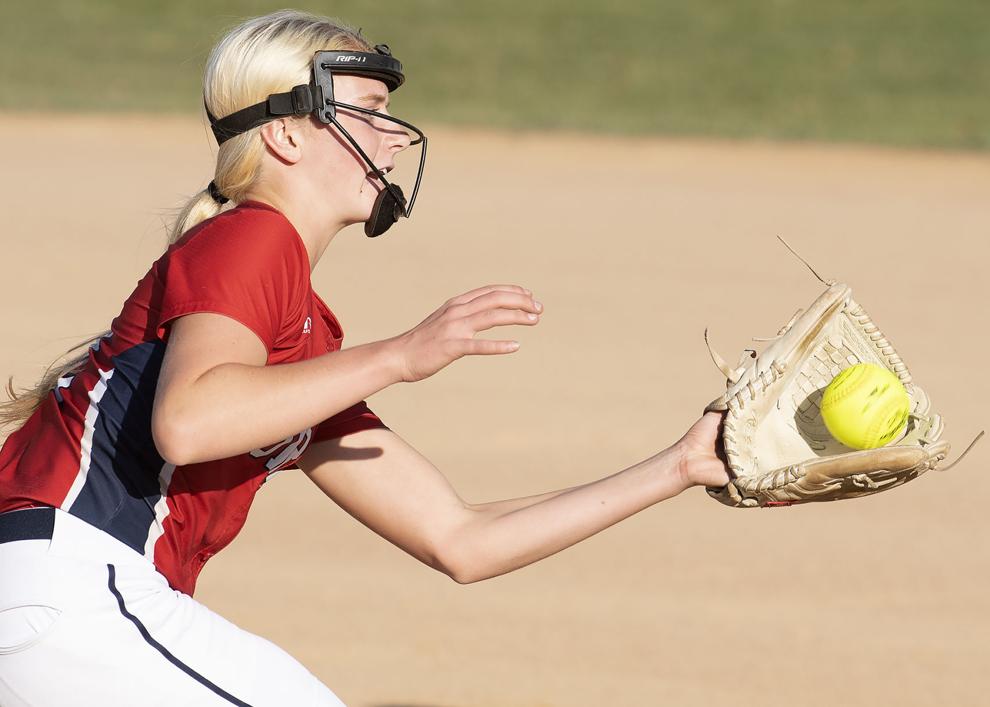 Top Journal Star photos for October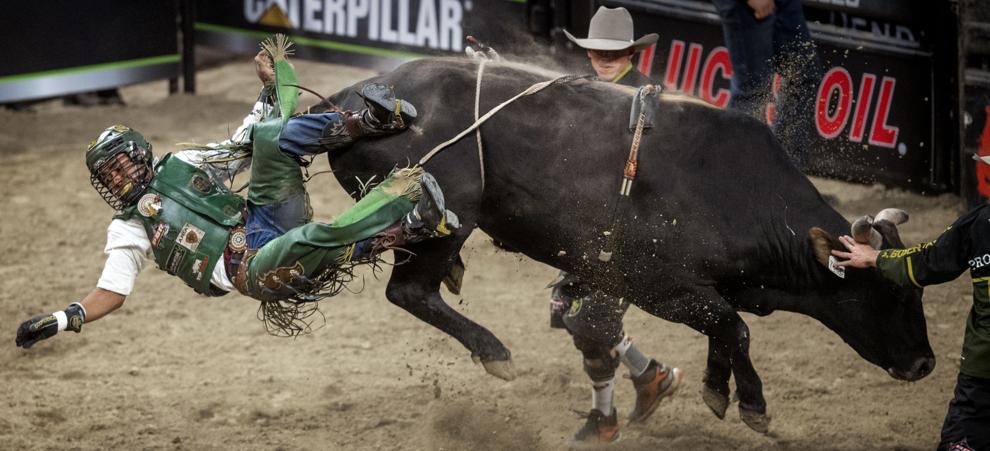 Top Journal Star photos for October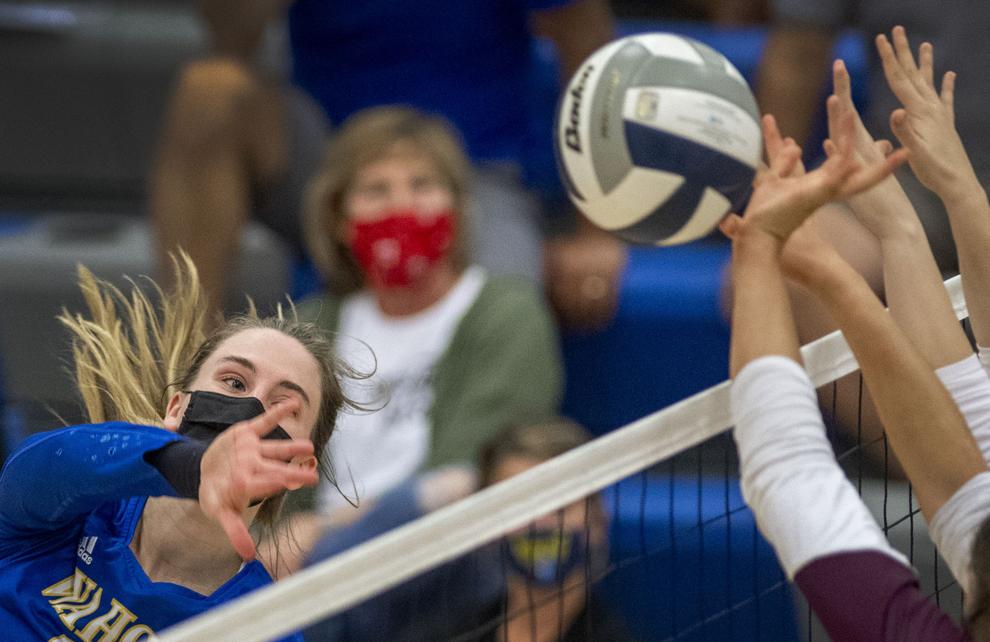 Top Journal Star photos for October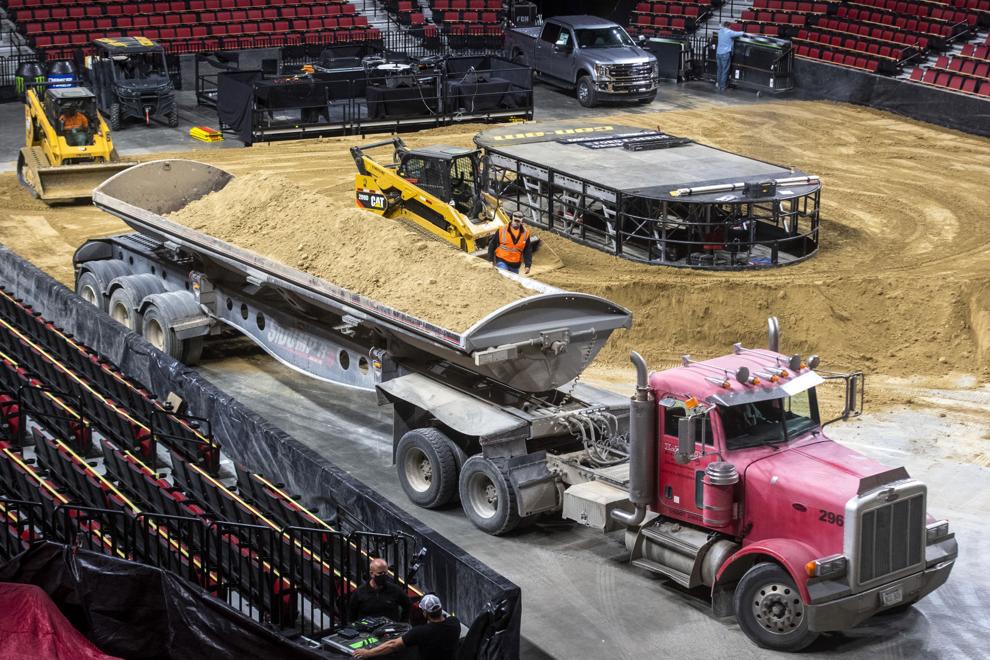 Top Journal Star photos for October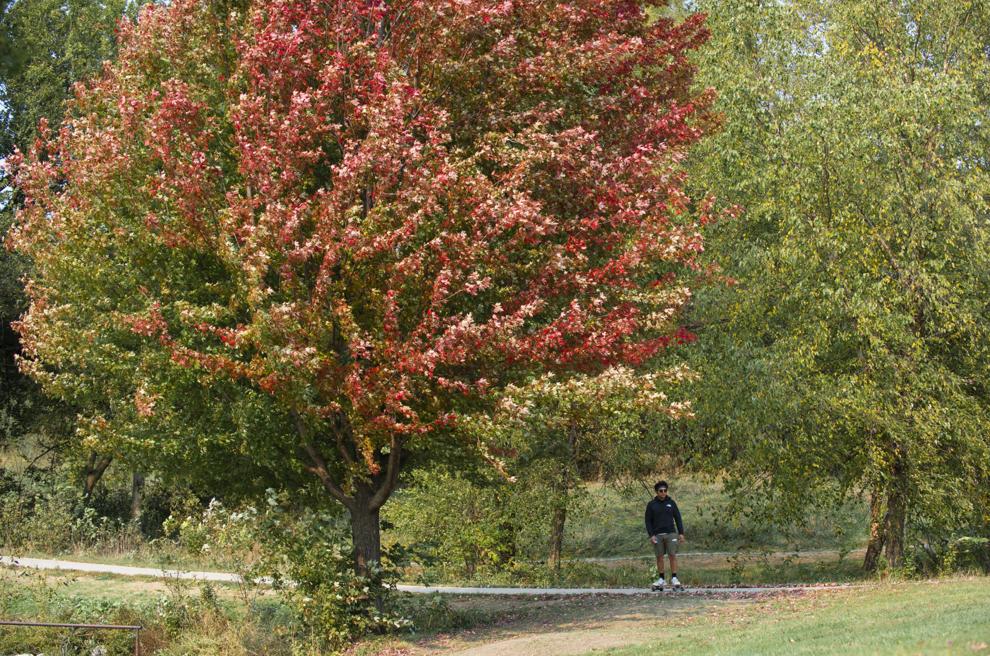 Top Journal Star photos for October
Top Journal Star photos for October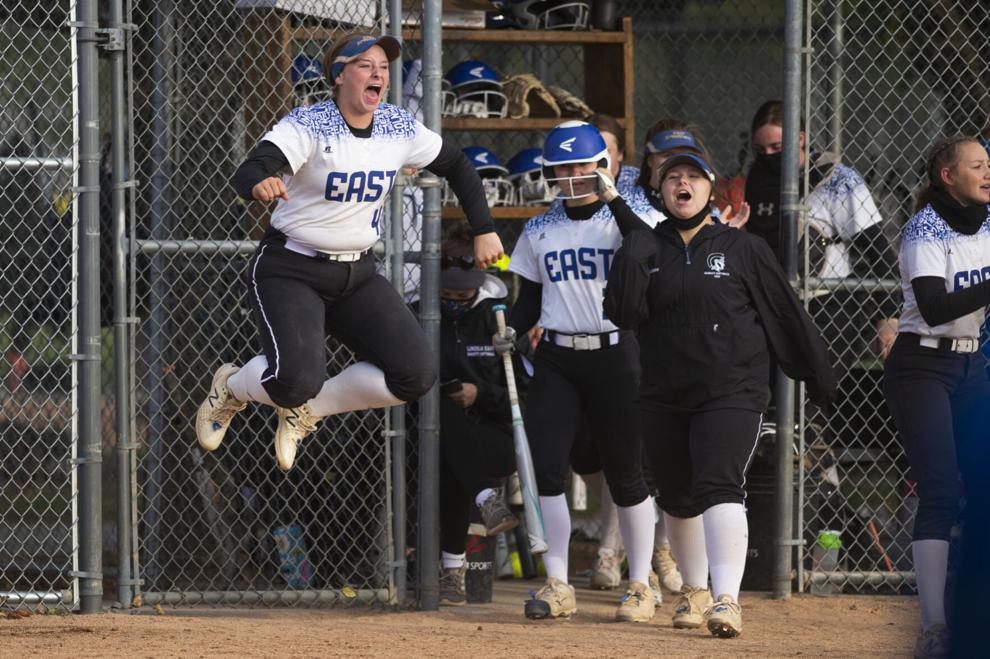 Top Journal Star photos for October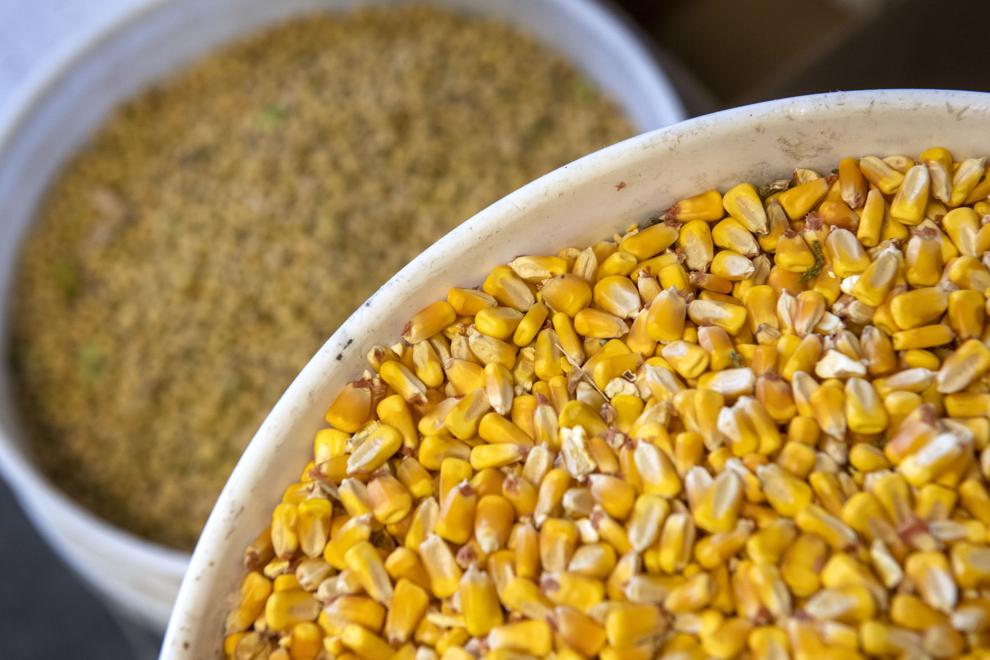 Top Journal Star photos for October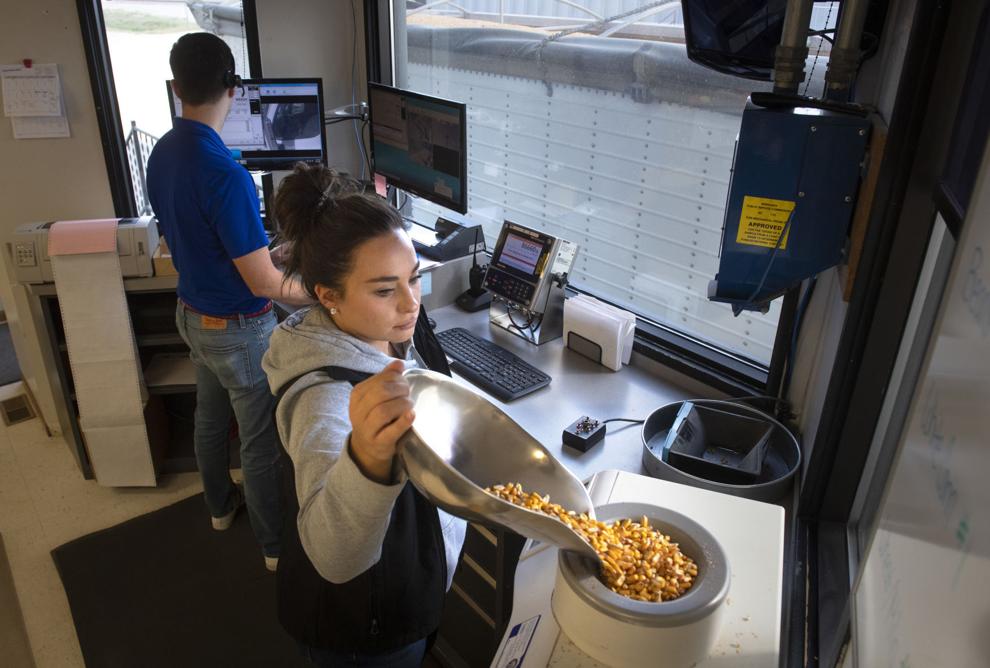 Top Journal Star photos for October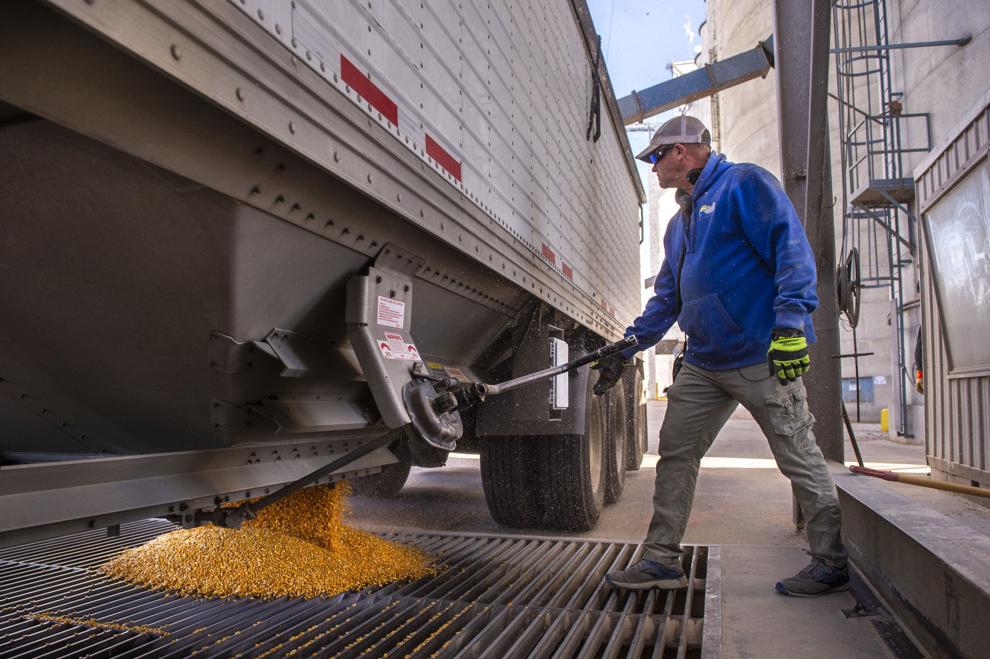 Top Journal Star photos for October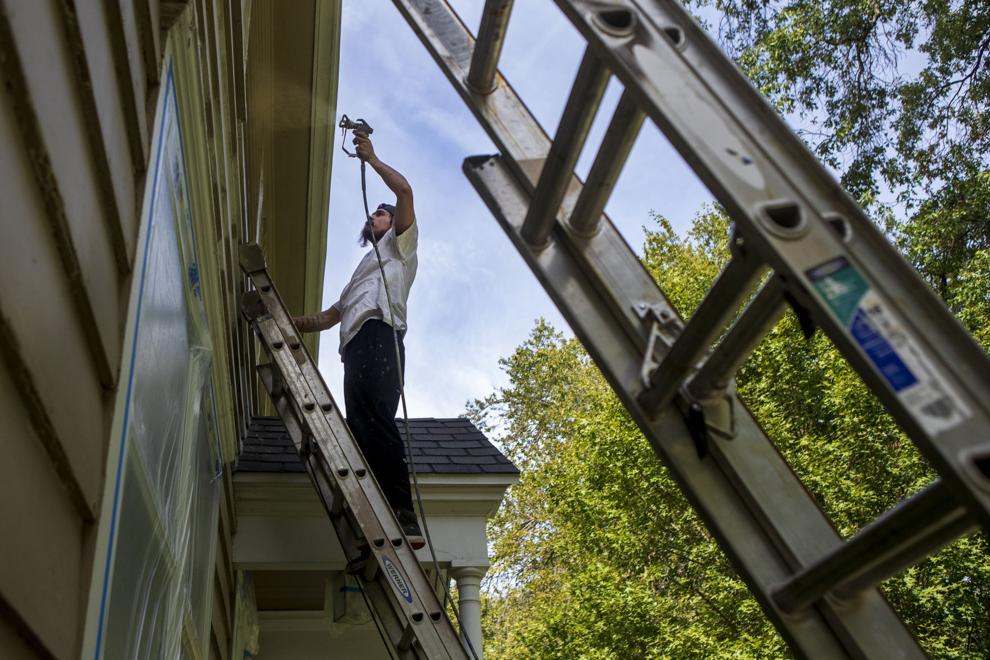 Top Journal Star photos for October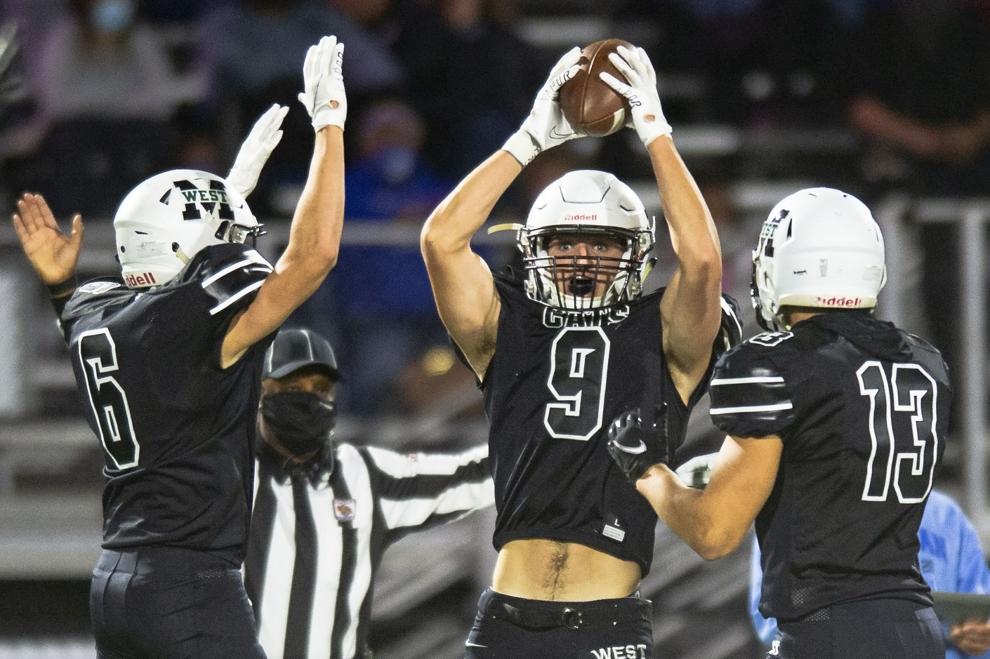 Top Journal Star photos for October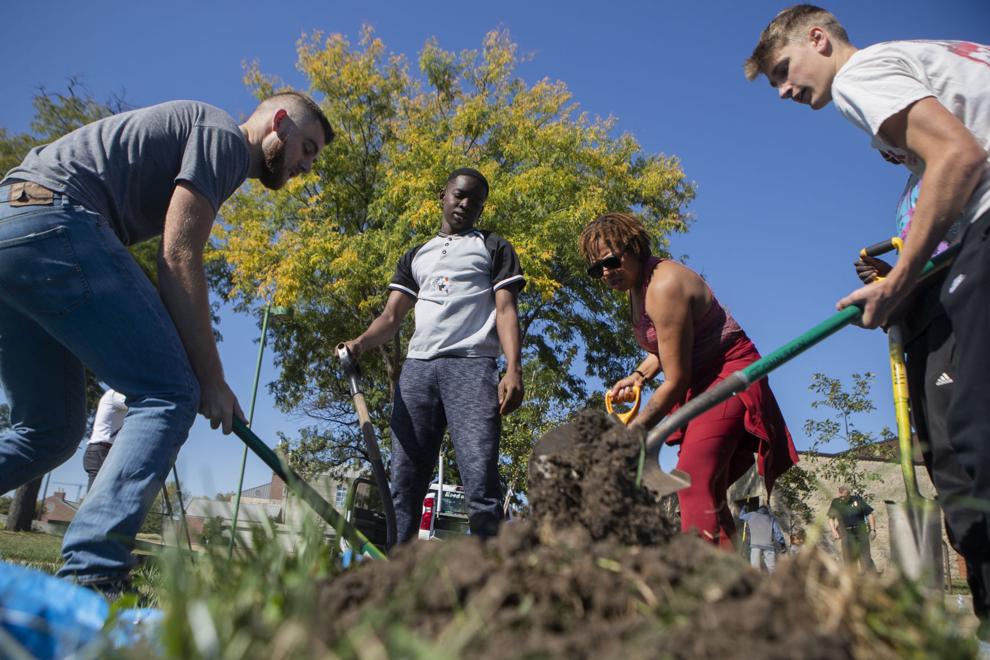 Top Journal Star photos for October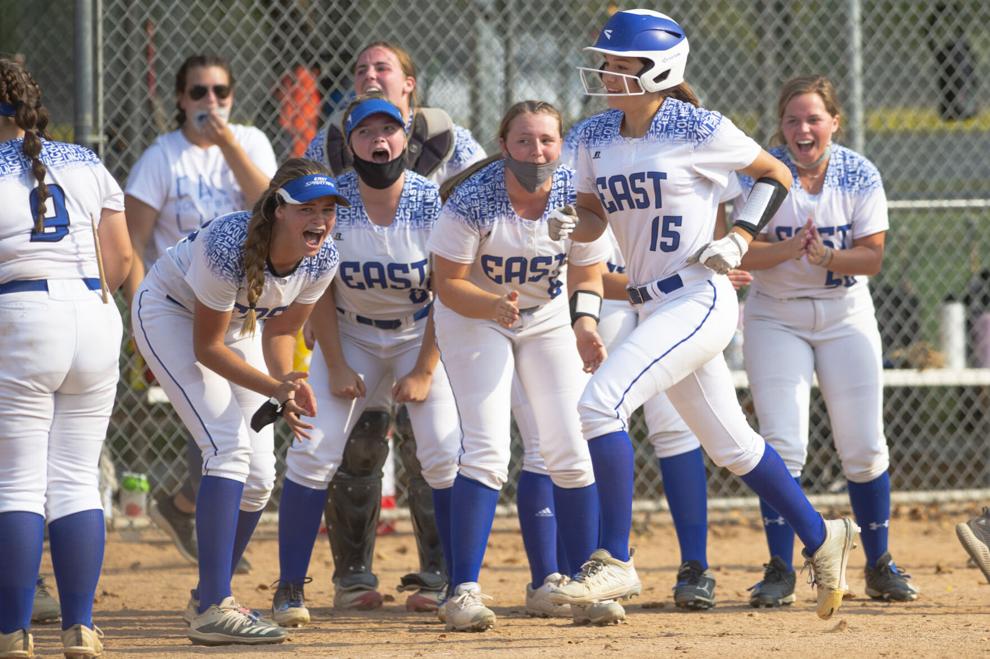 Top Journal Star photos for October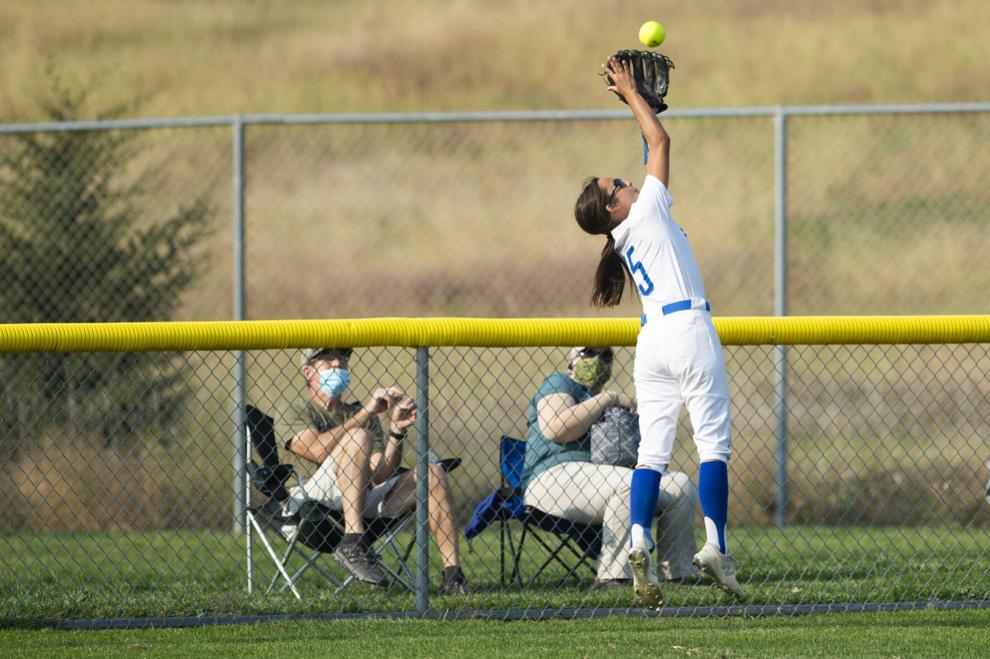 Top Journal Star photos for October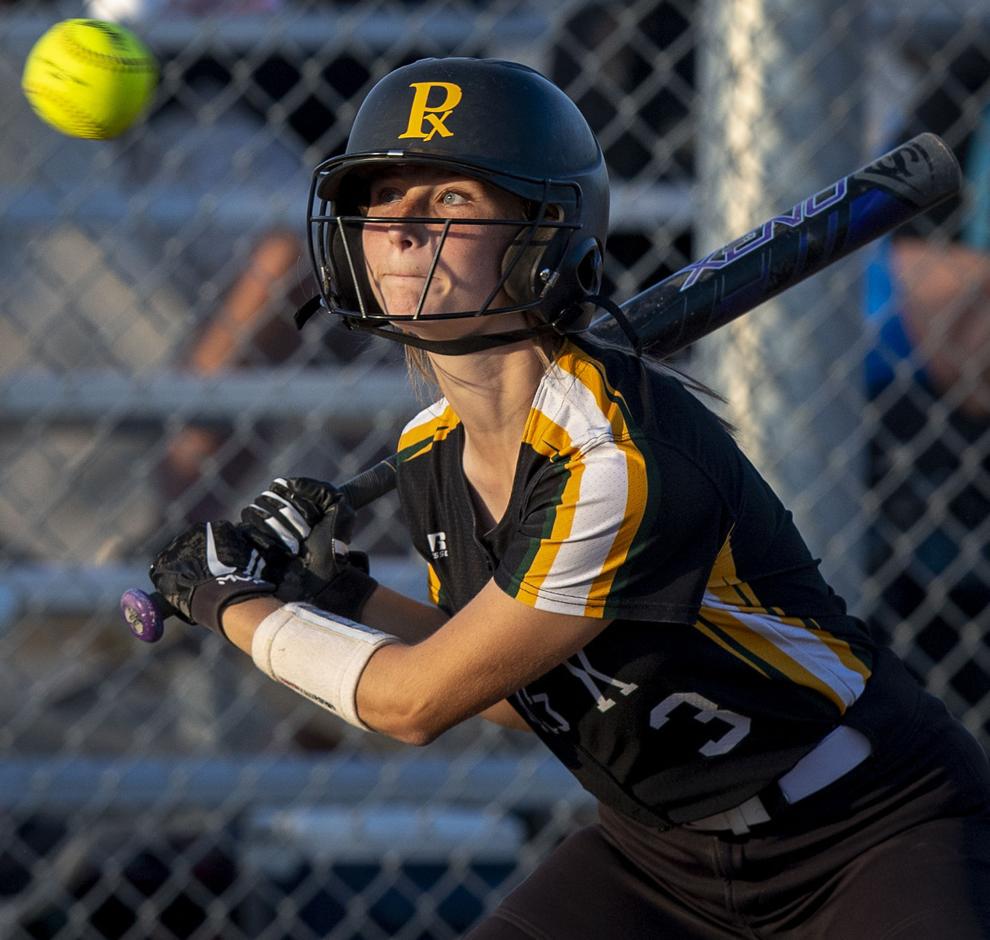 Top Journal Star photos for October
Top Journal Star photos for October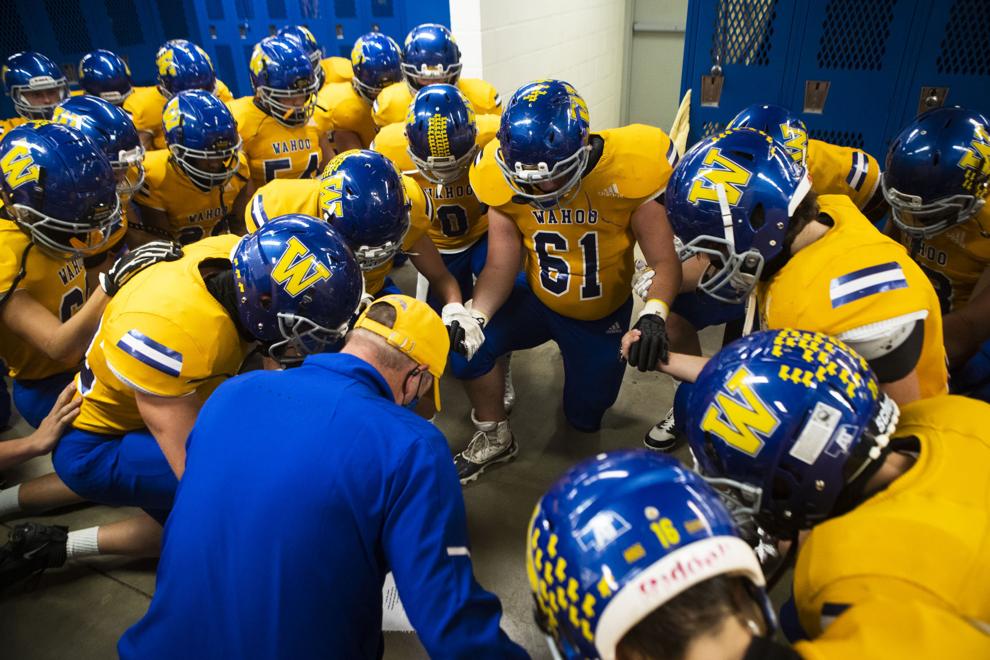 Top Journal Star photos for October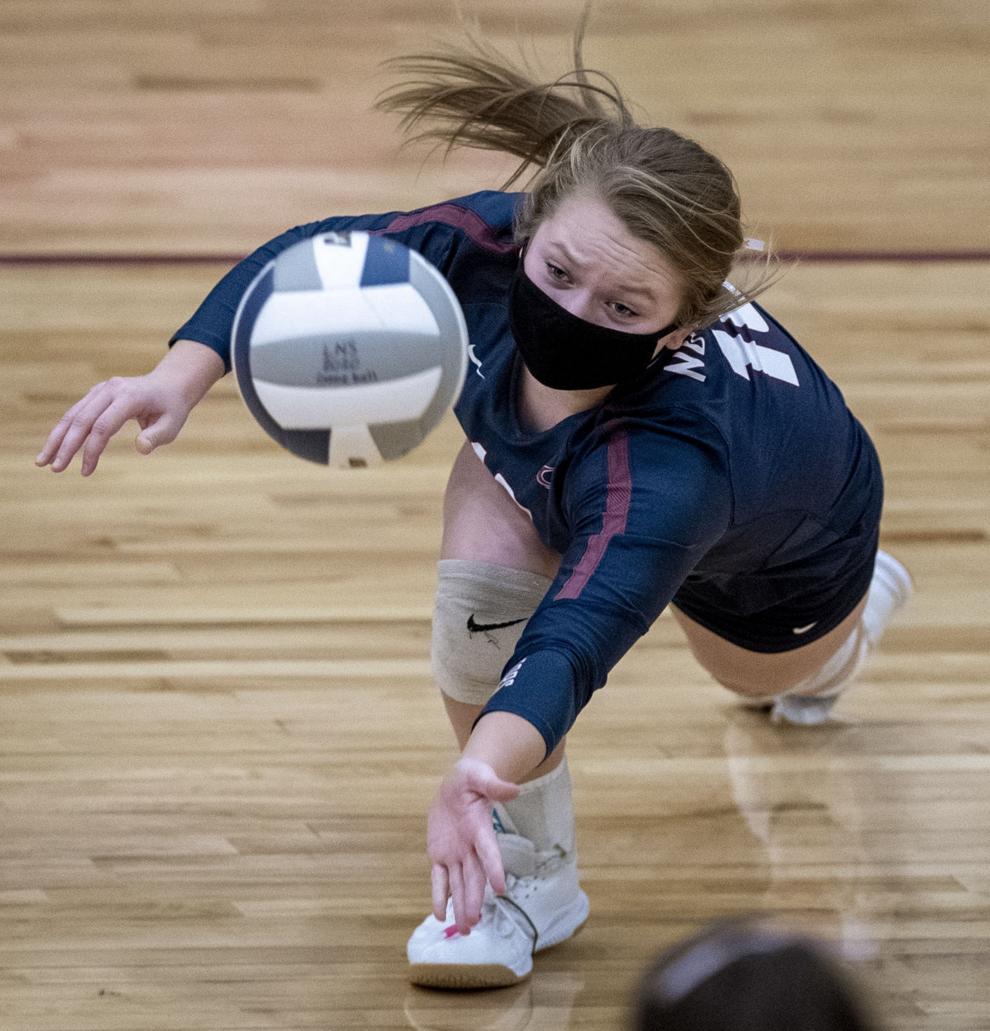 Top Journal Star photos for October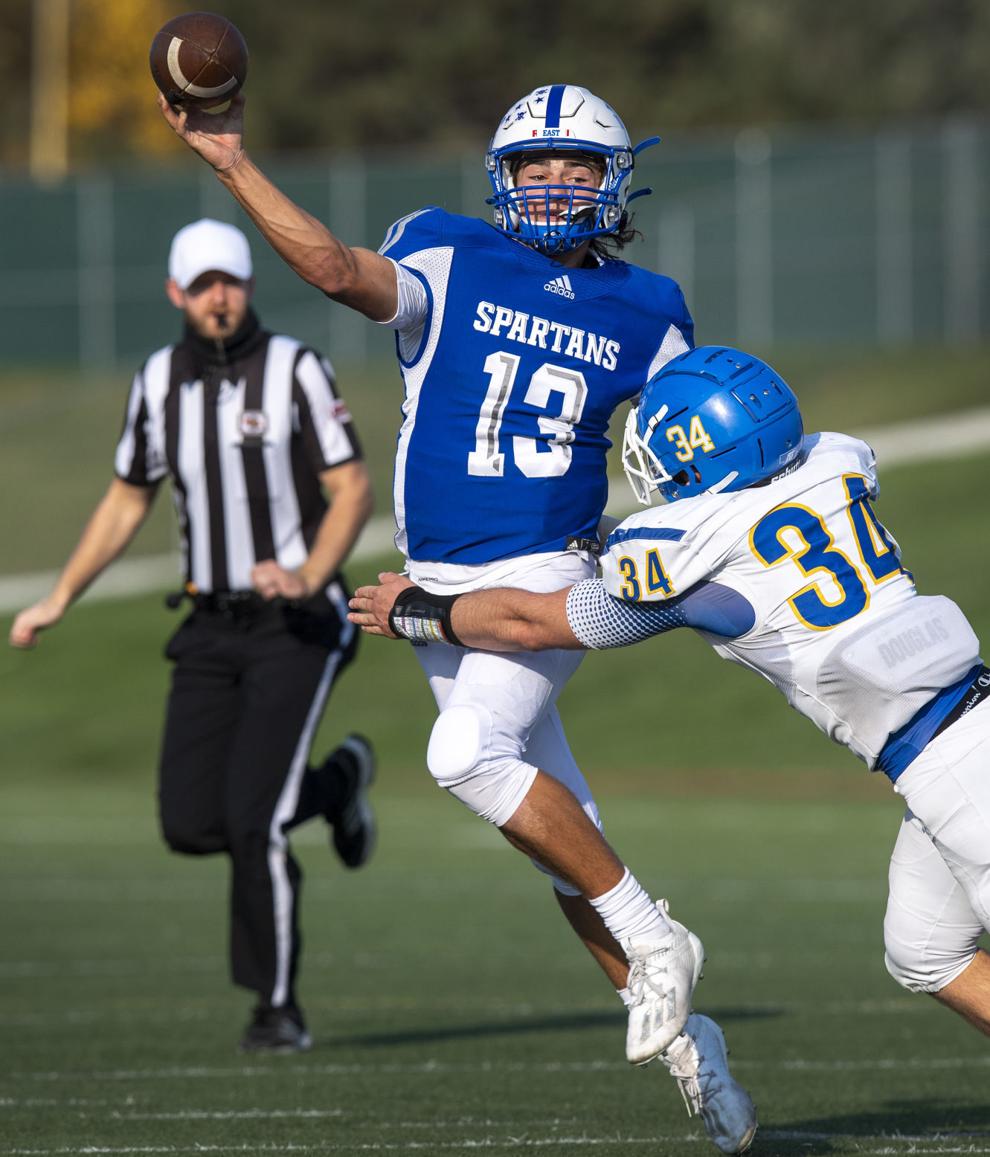 Top Journal Star photos for October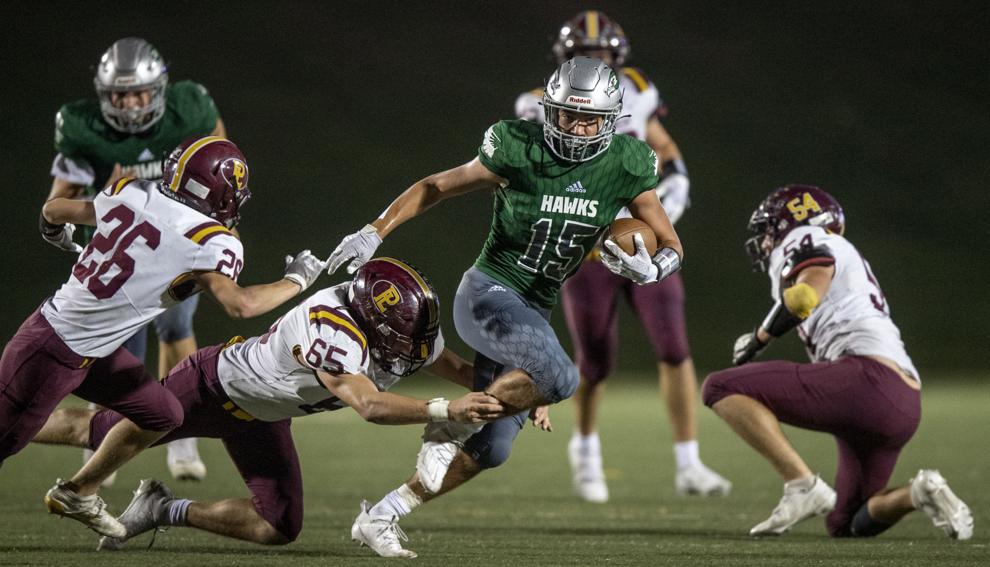 Top Journal Star photos for October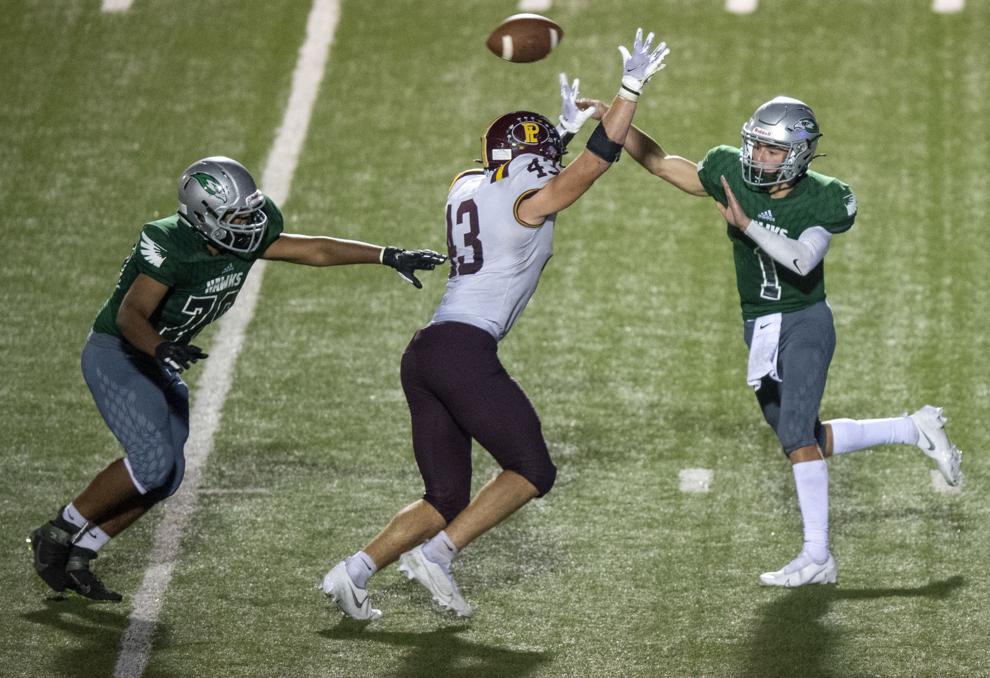 Top Journal Star photos for October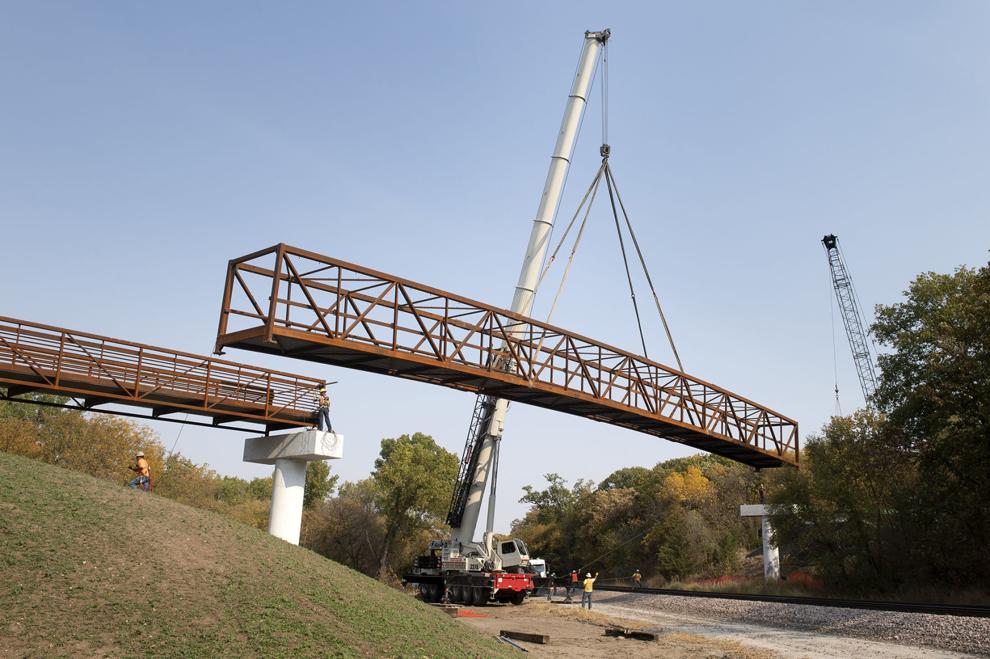 Top Journal Star photos for October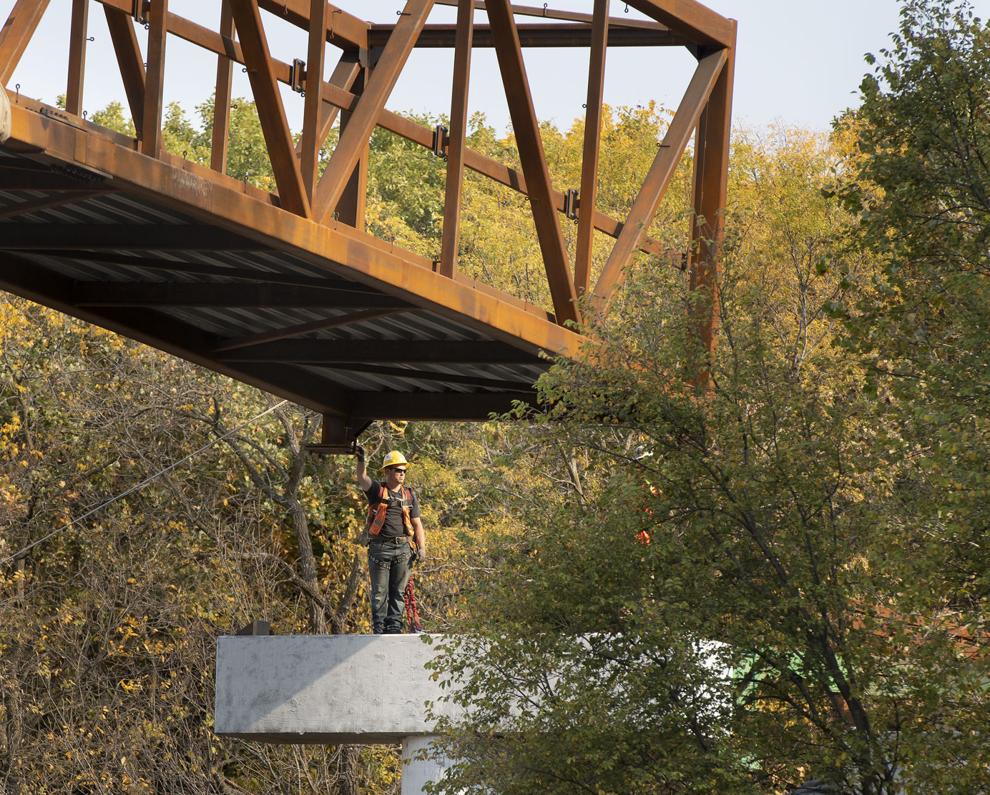 Top Journal Star photos for October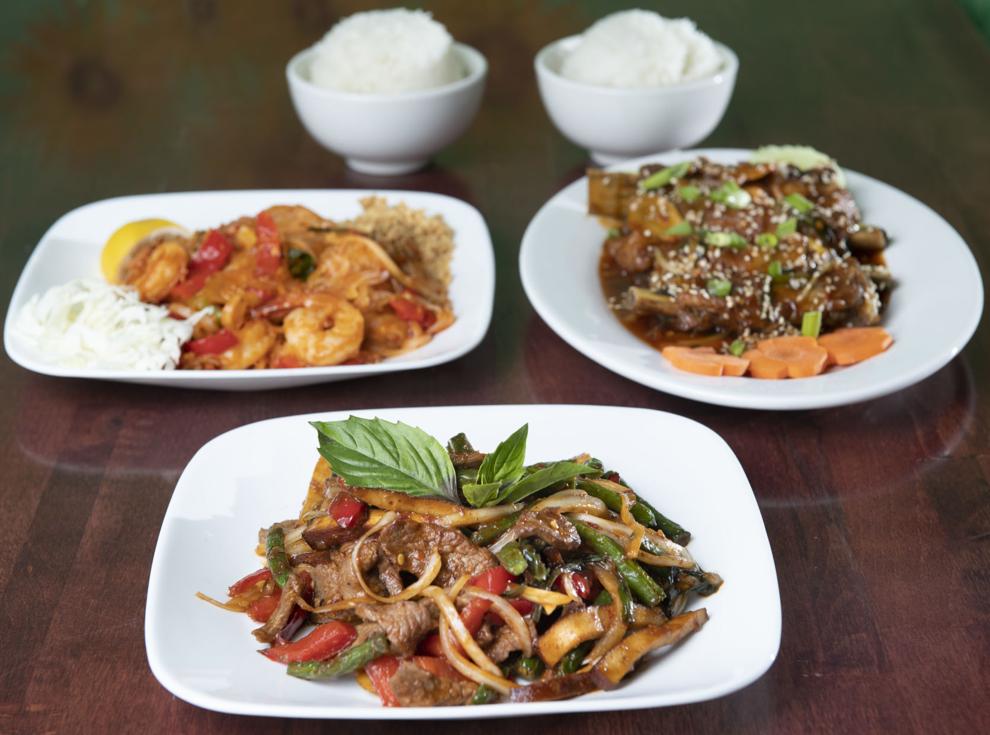 Top Journal Star photos for October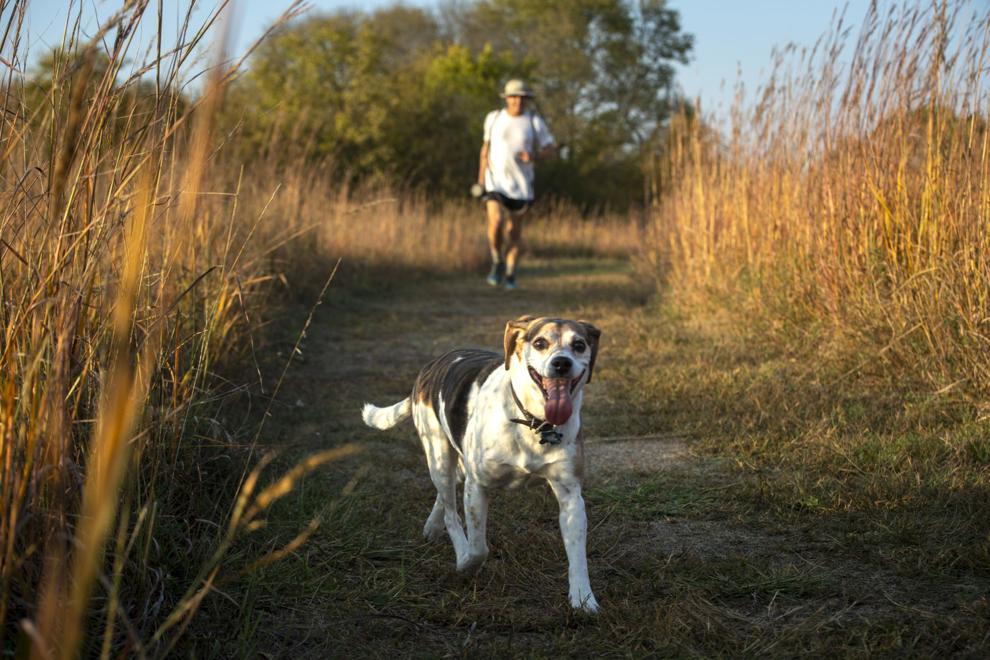 Top Journal Star photos for October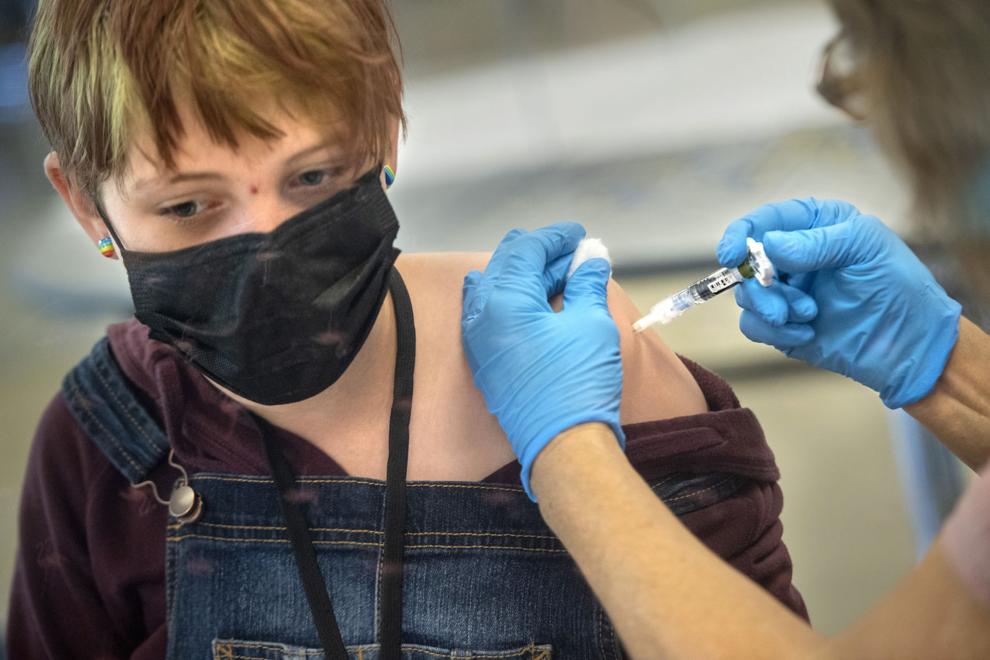 Top Journal Star photos for October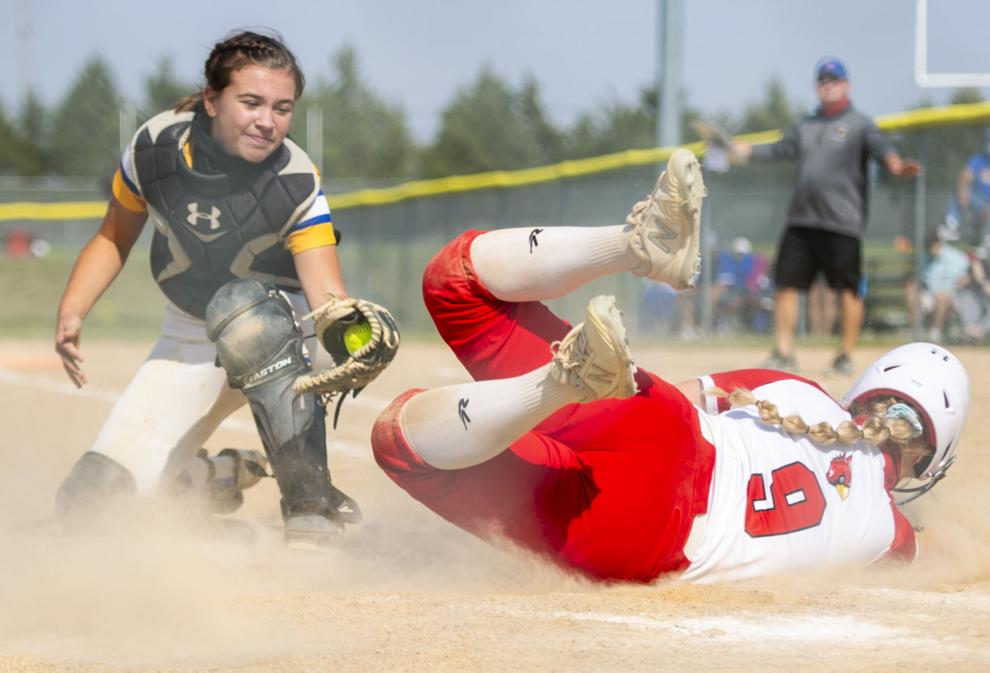 Top Journal Star photos for October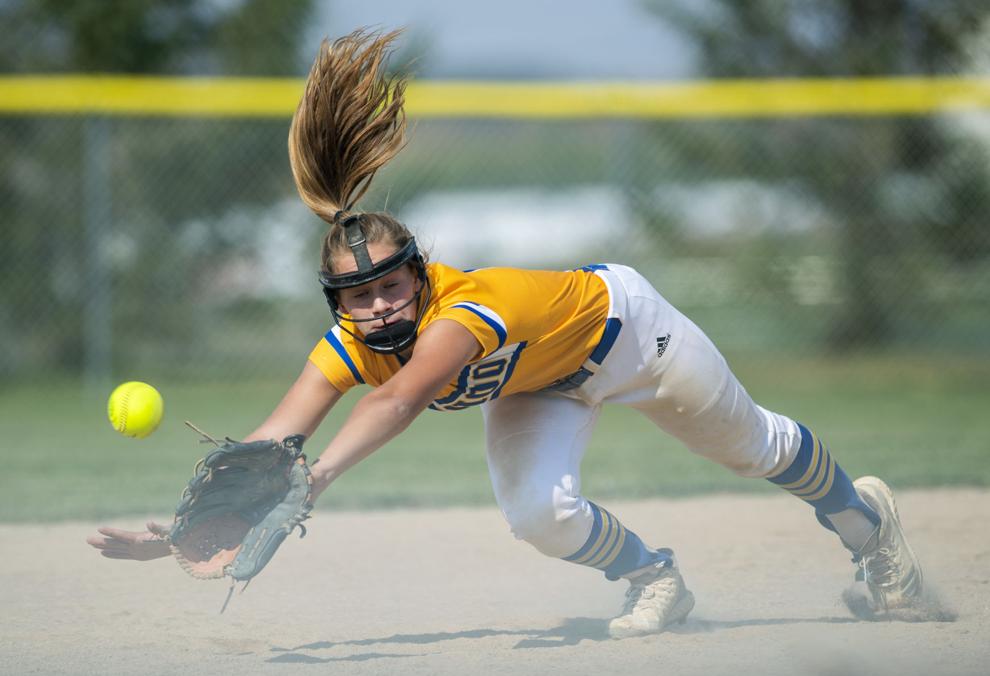 Top Journal Star photos for October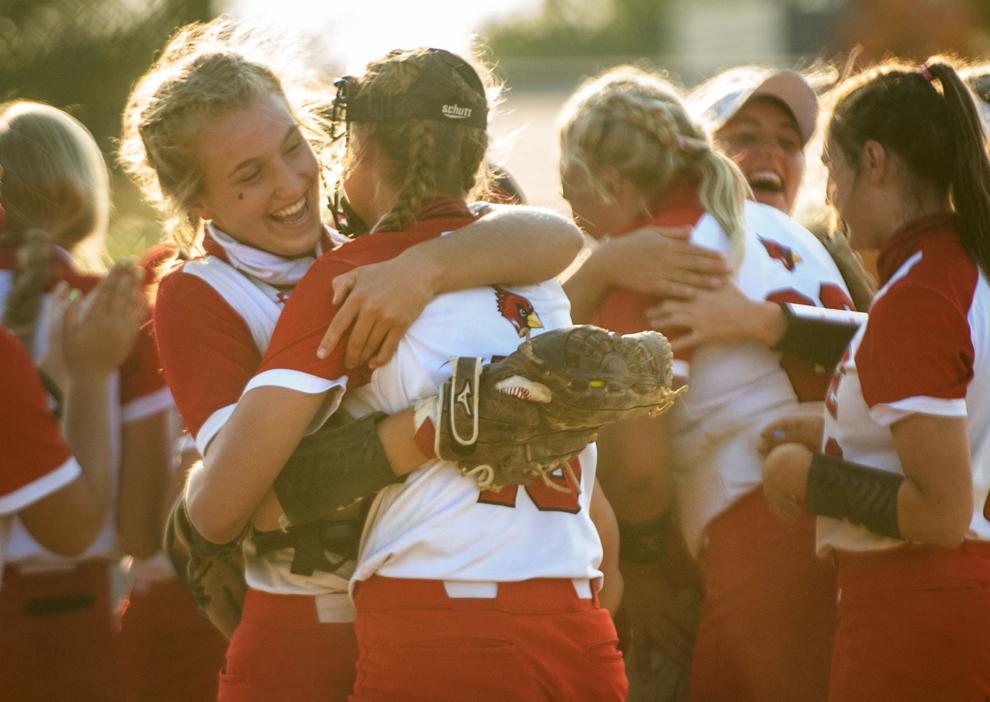 Top Journal Star photos for October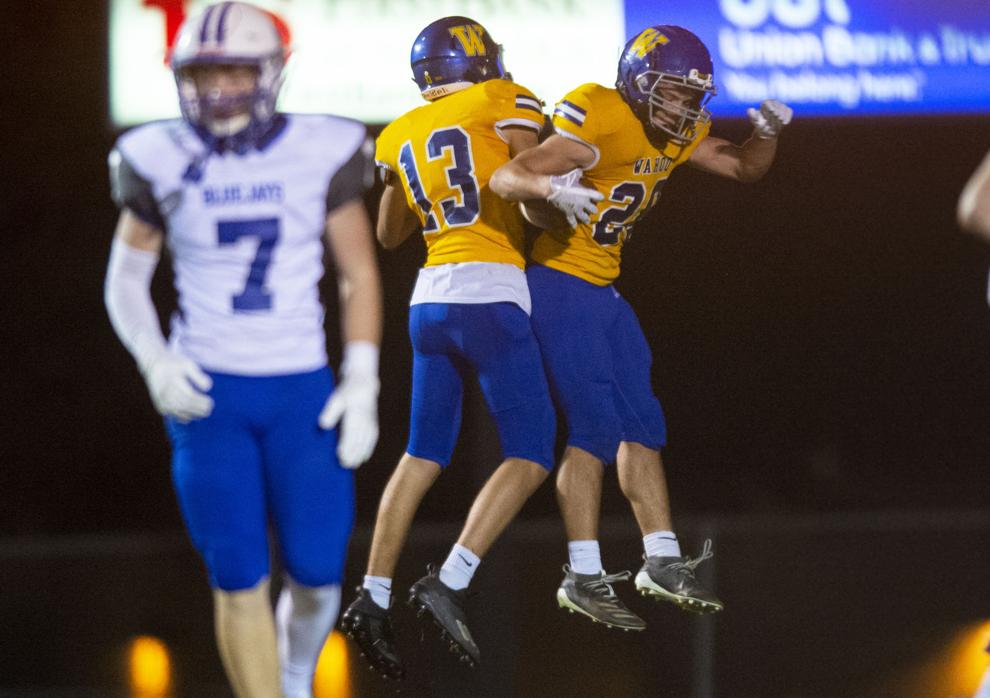 Top Journal Star photos for October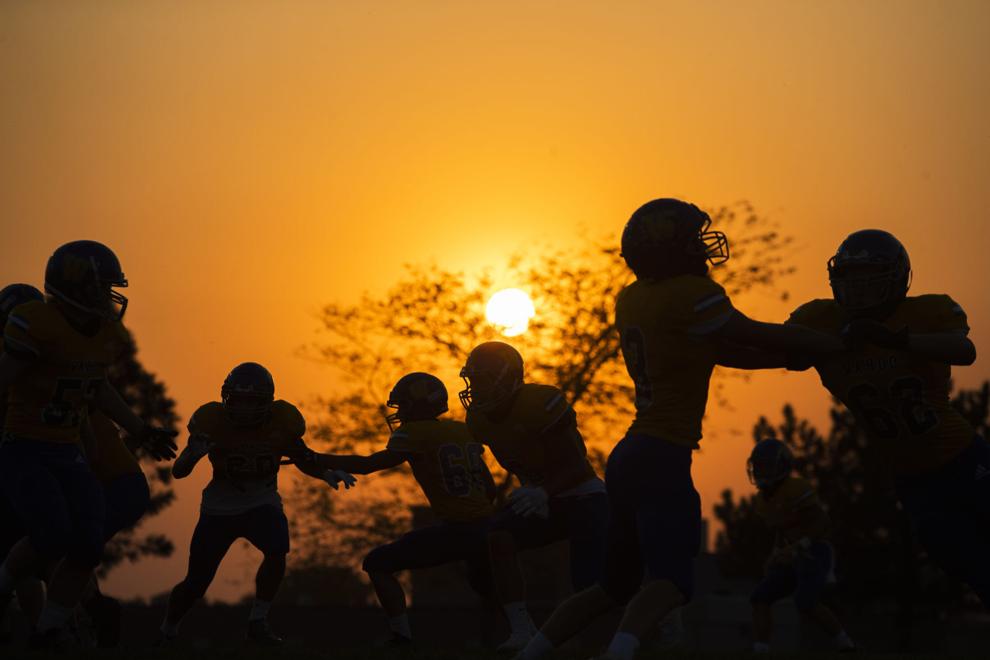 Top Journal Star photos for October
Top Journal Star photos for October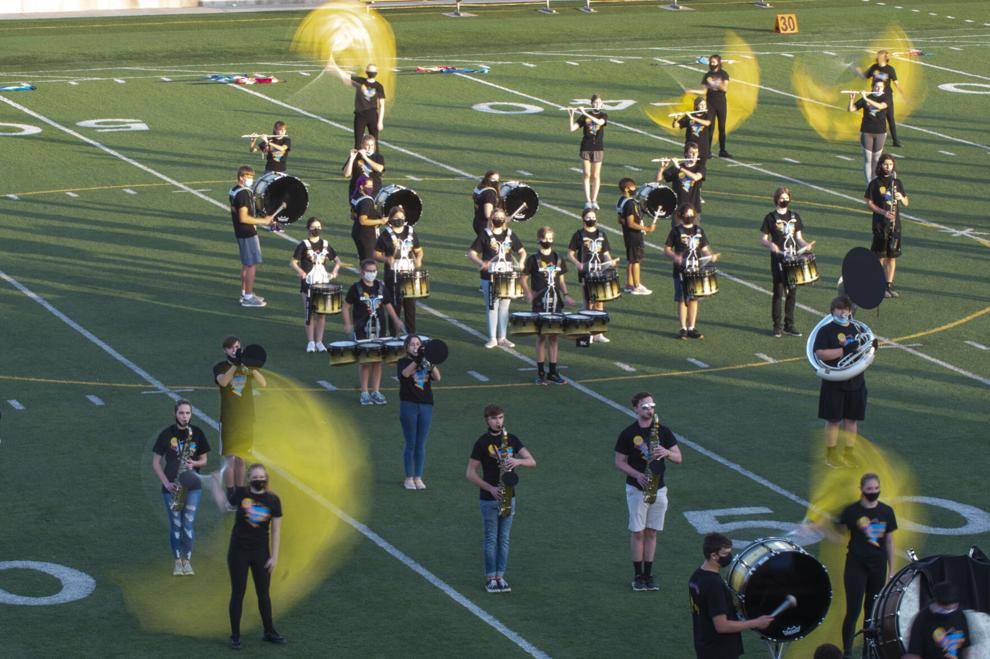 Top Journal Star photos for October
Top Journal Star photos for October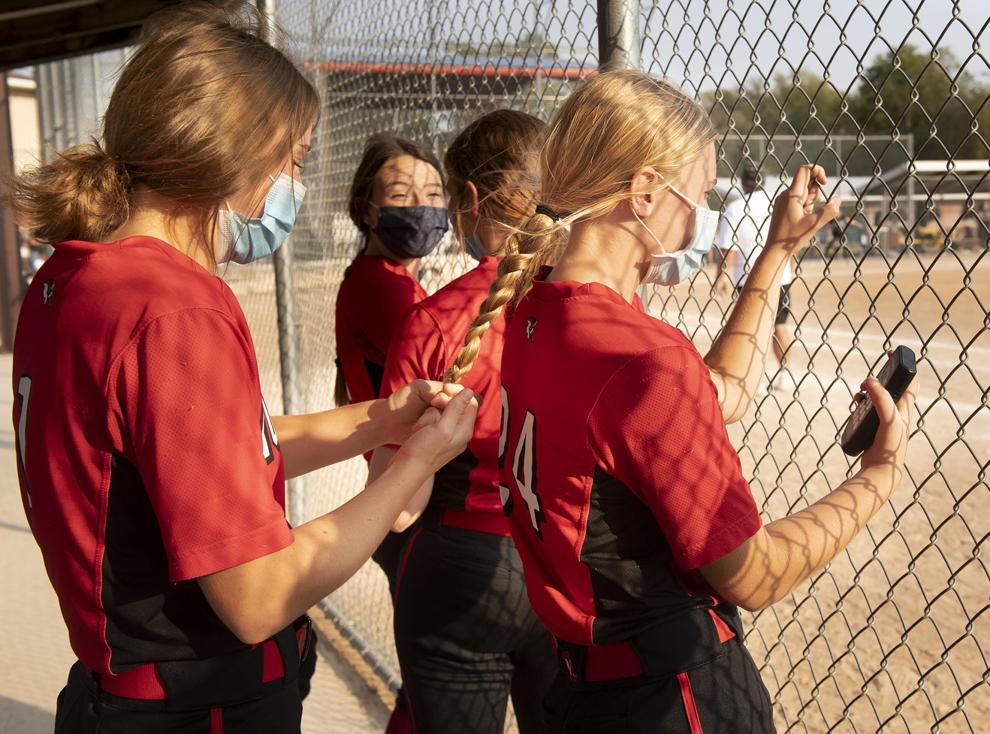 Top Journal Star photos for October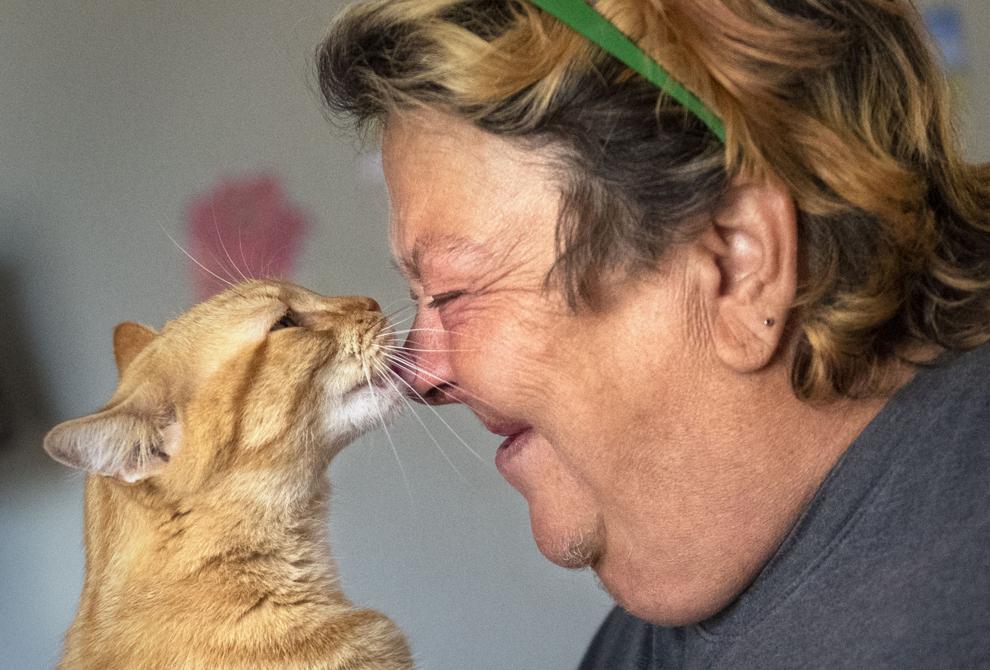 Top Journal Star photos for October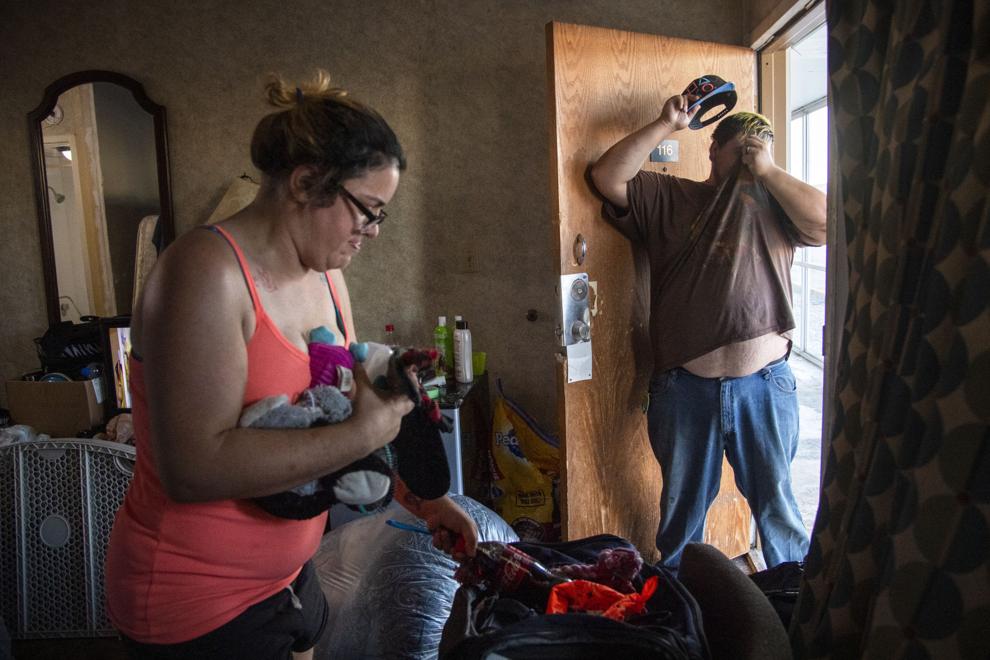 Top Journal Star photos for October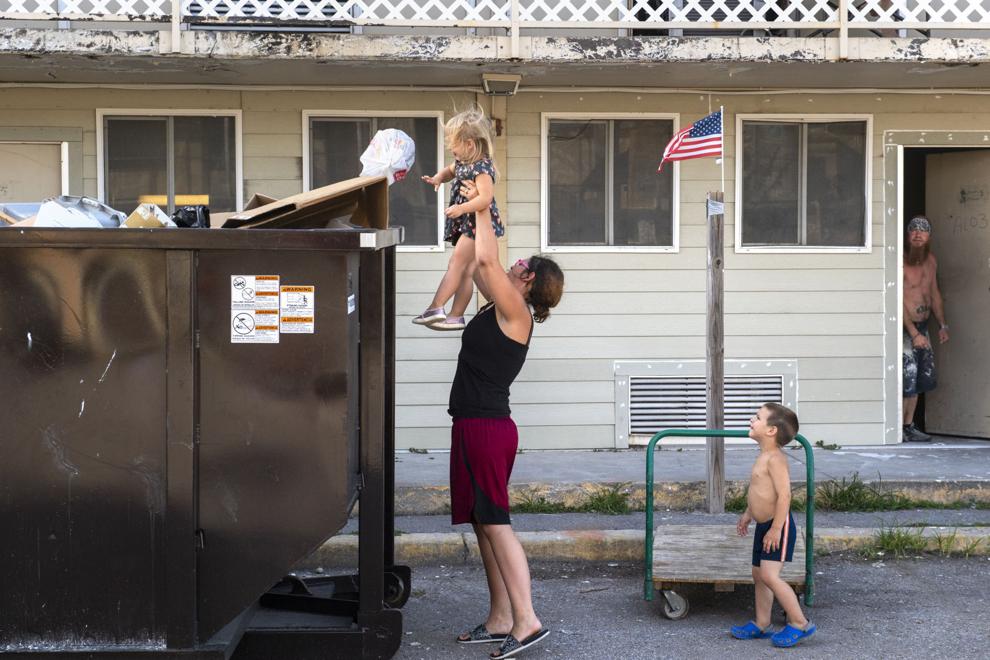 Top Journal Star photos for October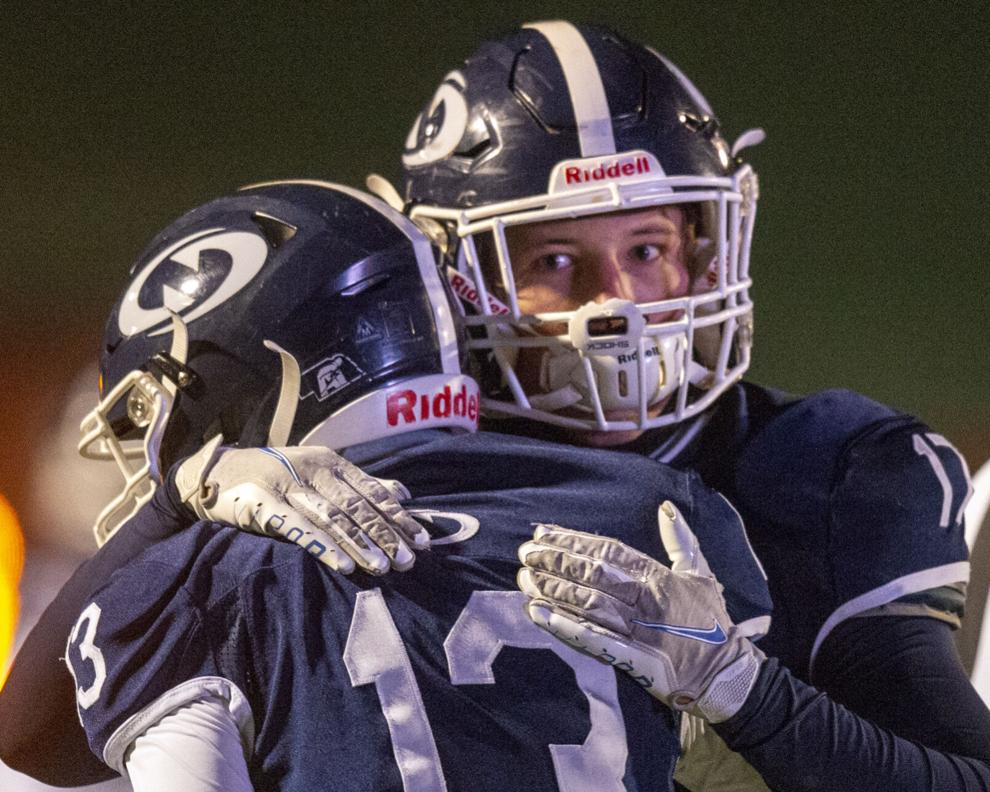 Top Journal Star photos for October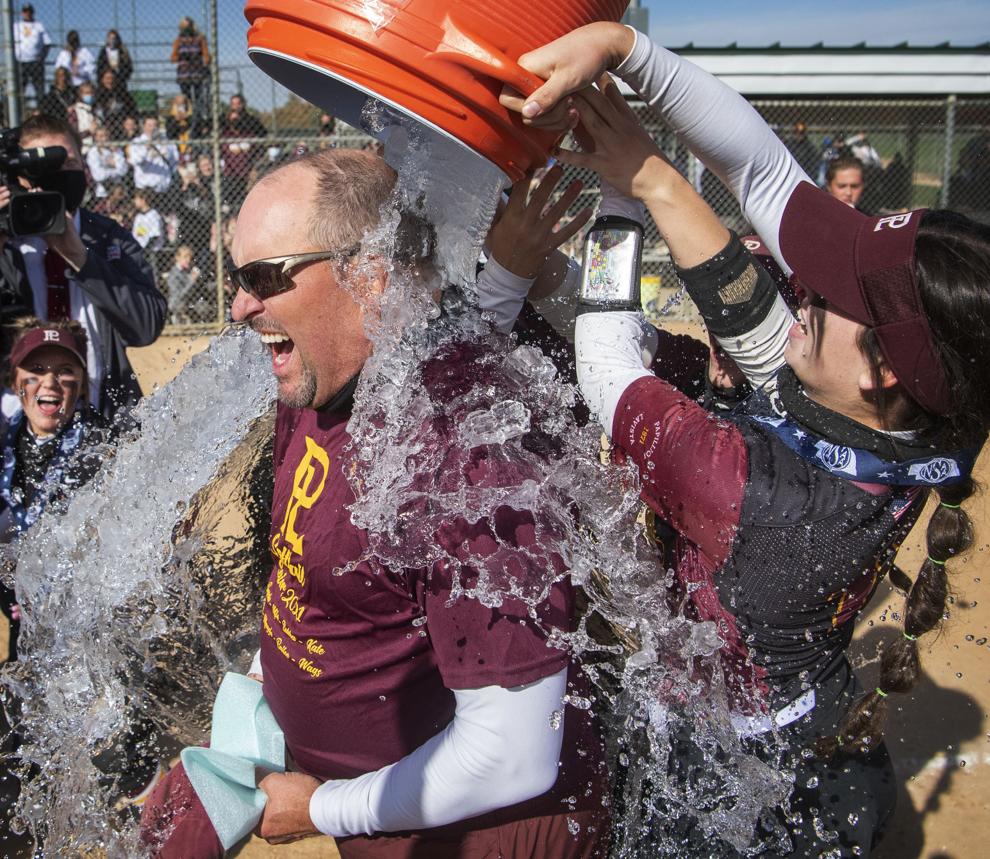 Top Journal Star photos for October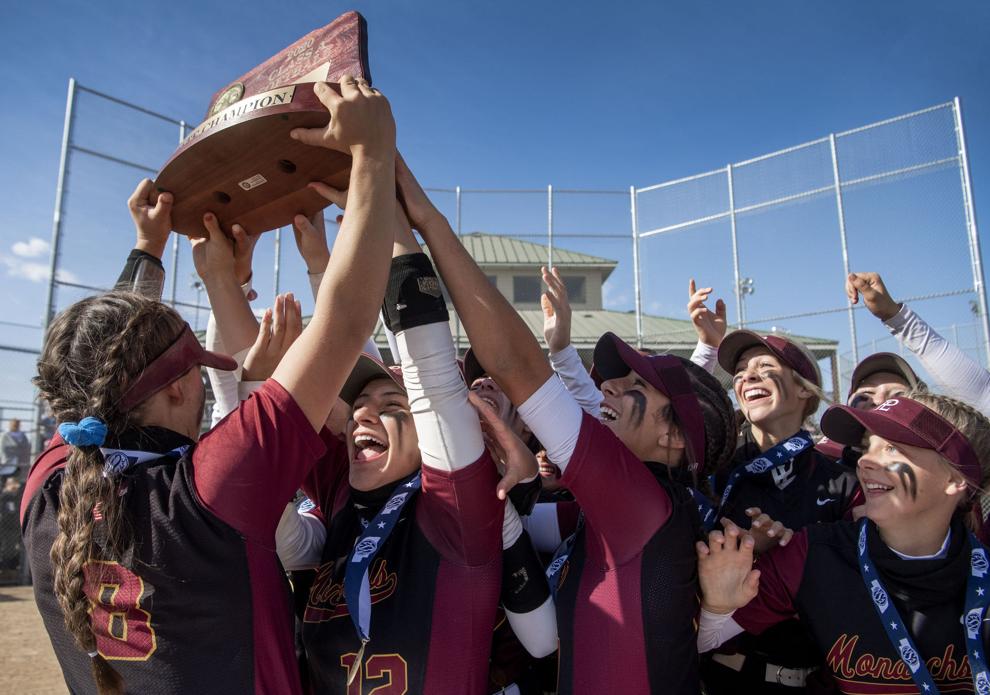 Top Journal Star photos for October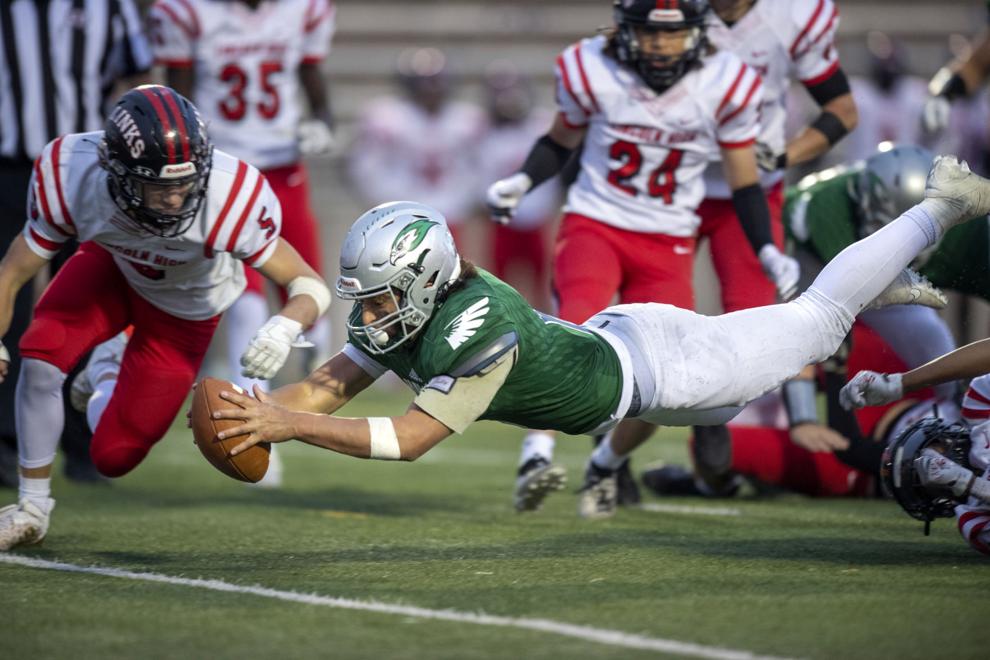 Top Journal Star photos for October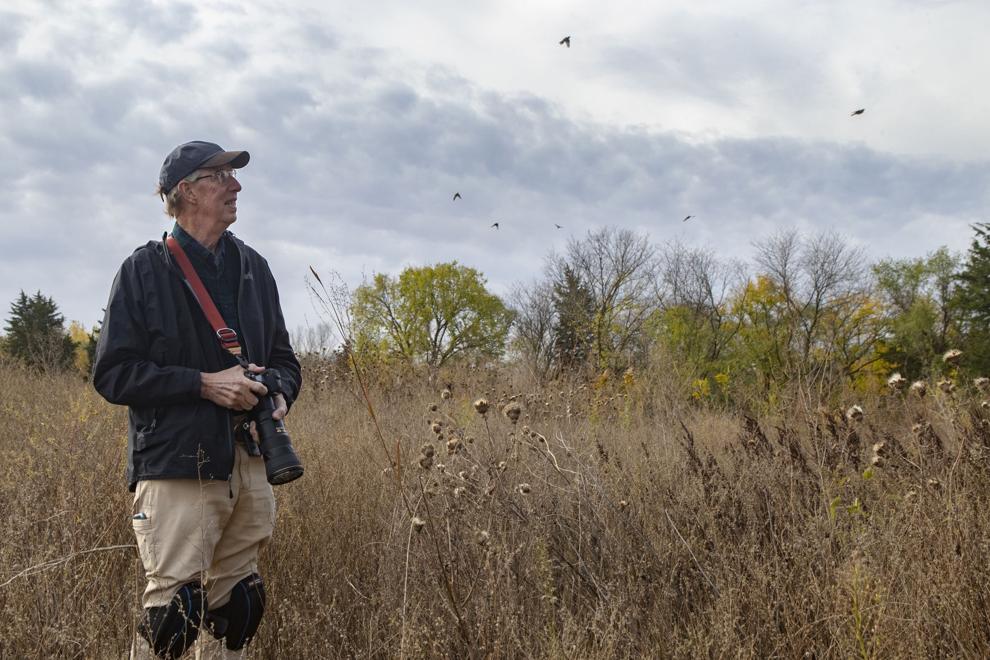 Top Journal Star photos for October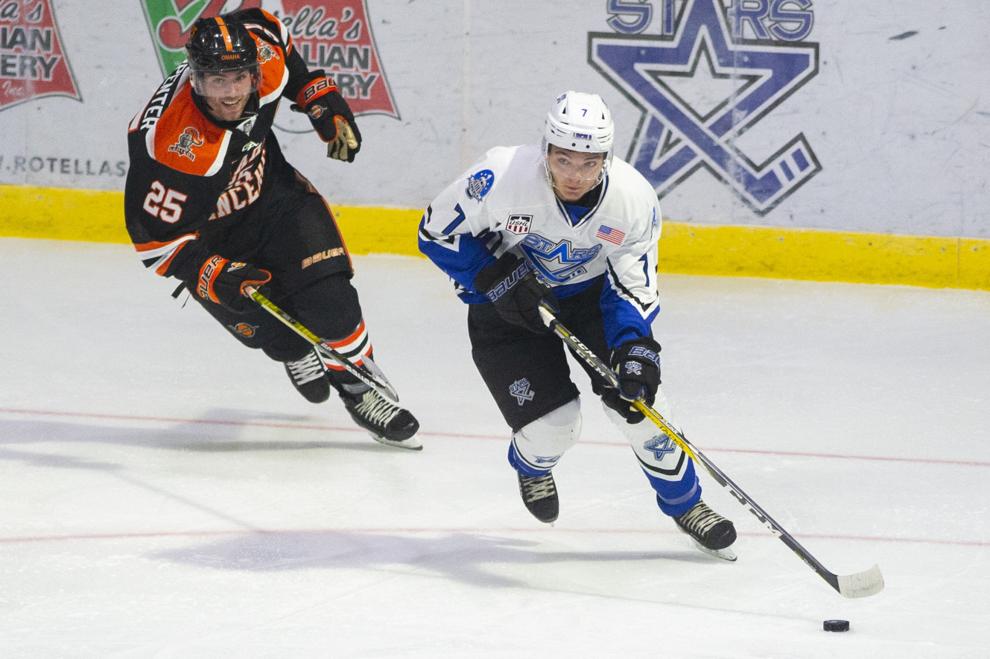 Top Journal Star photos for October
Top Journal Star photos for October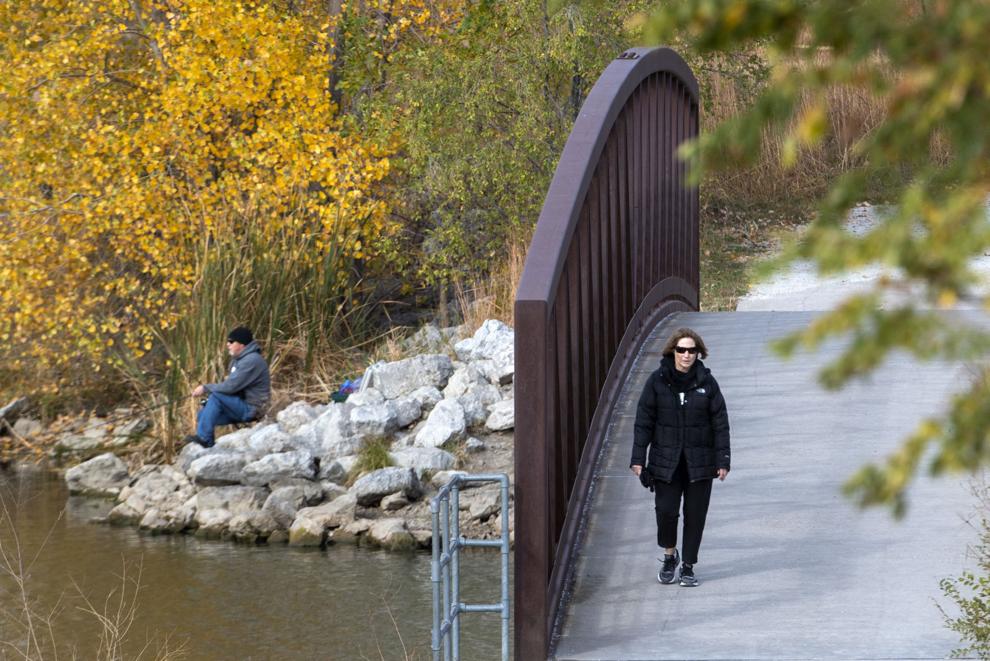 Top Journal Star photos for October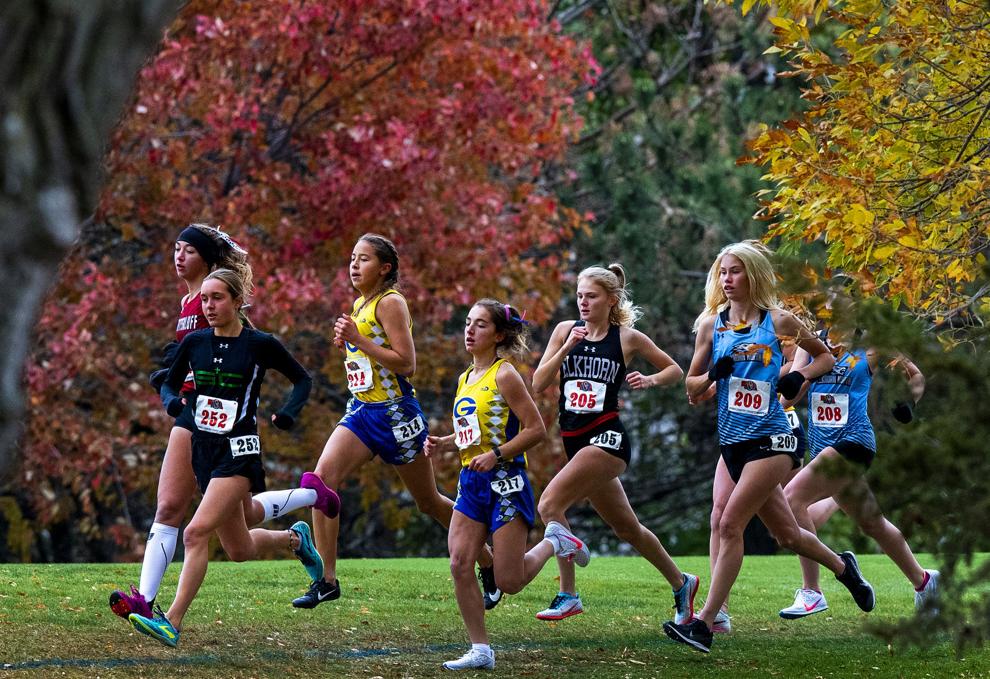 Top Journal Star photos for October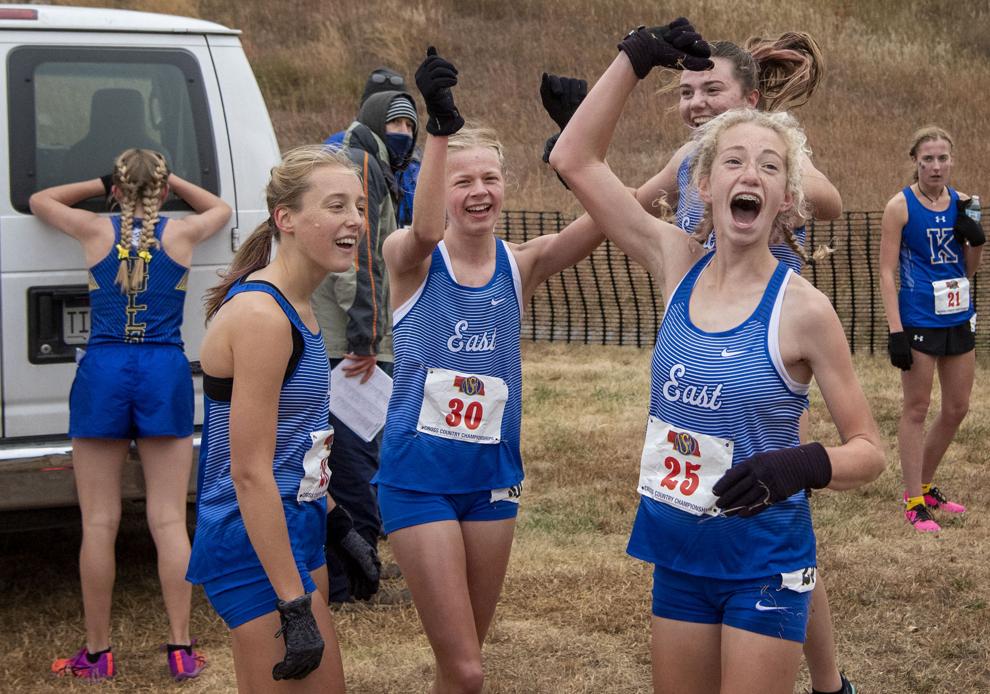 Top Journal Star photos for October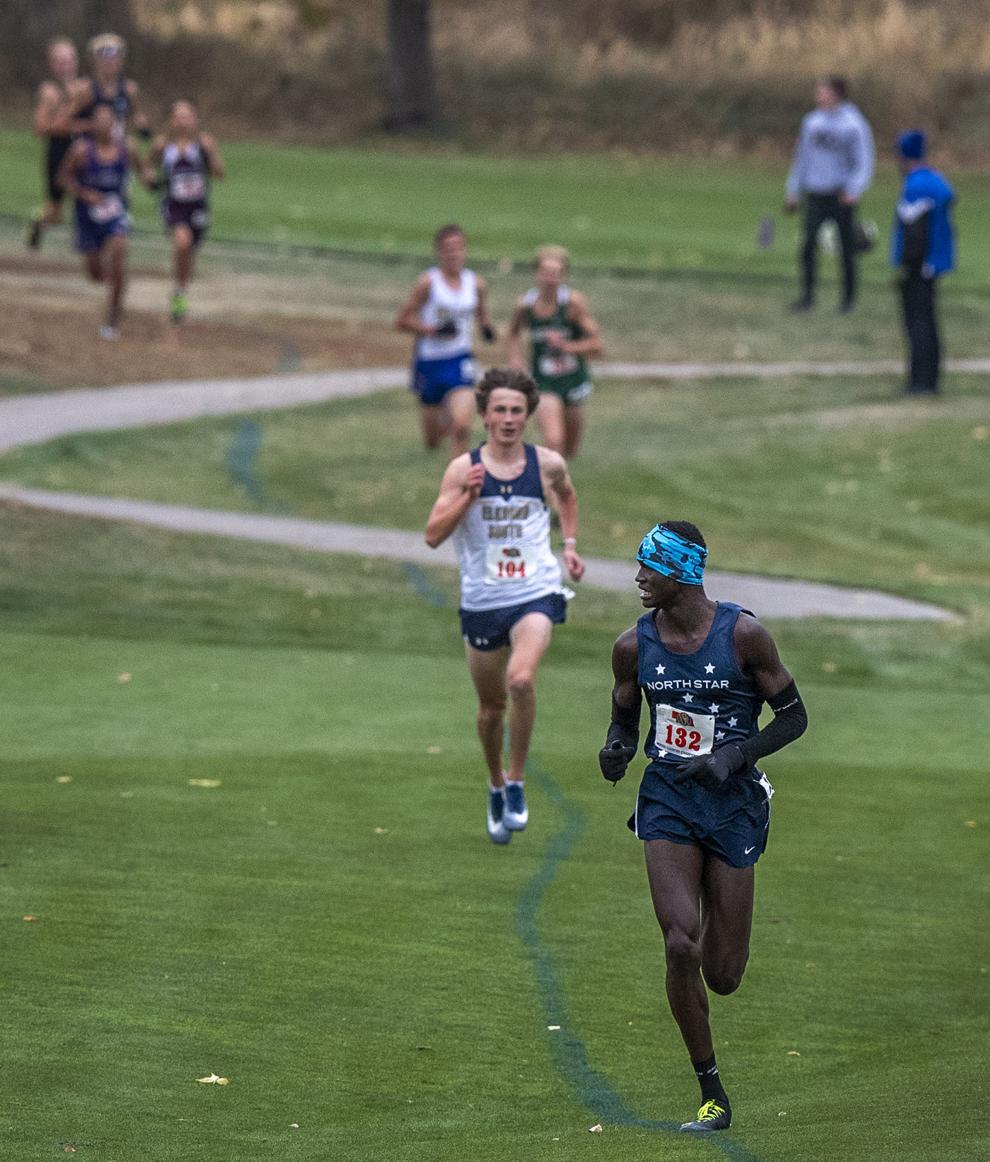 Top Journal Star photos for October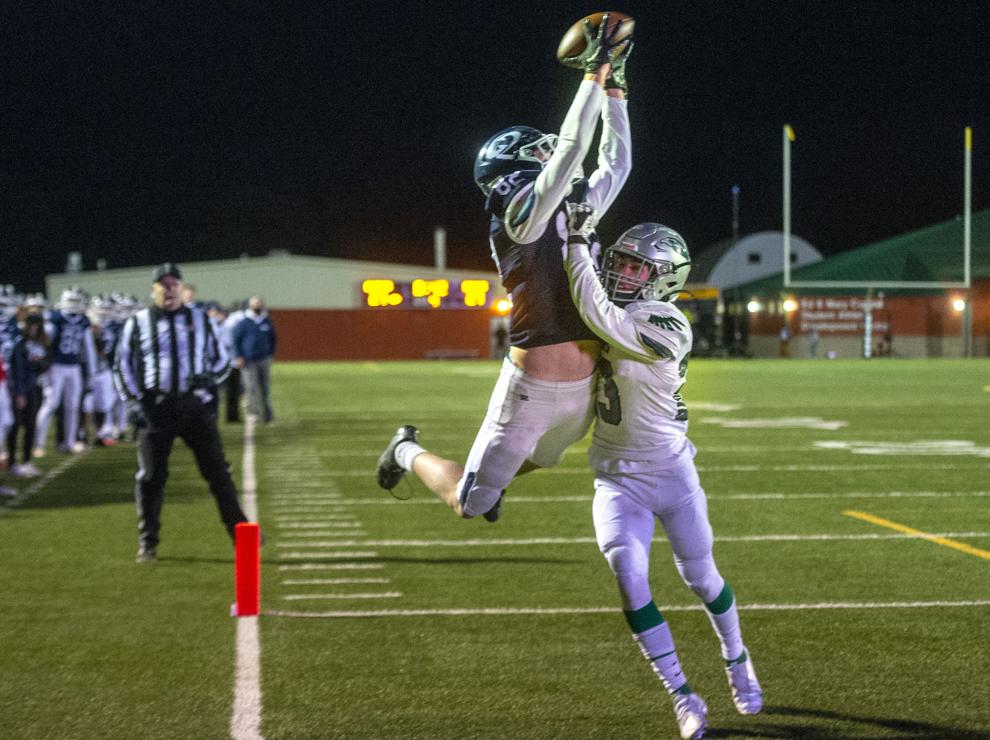 Top Journal Star photos for October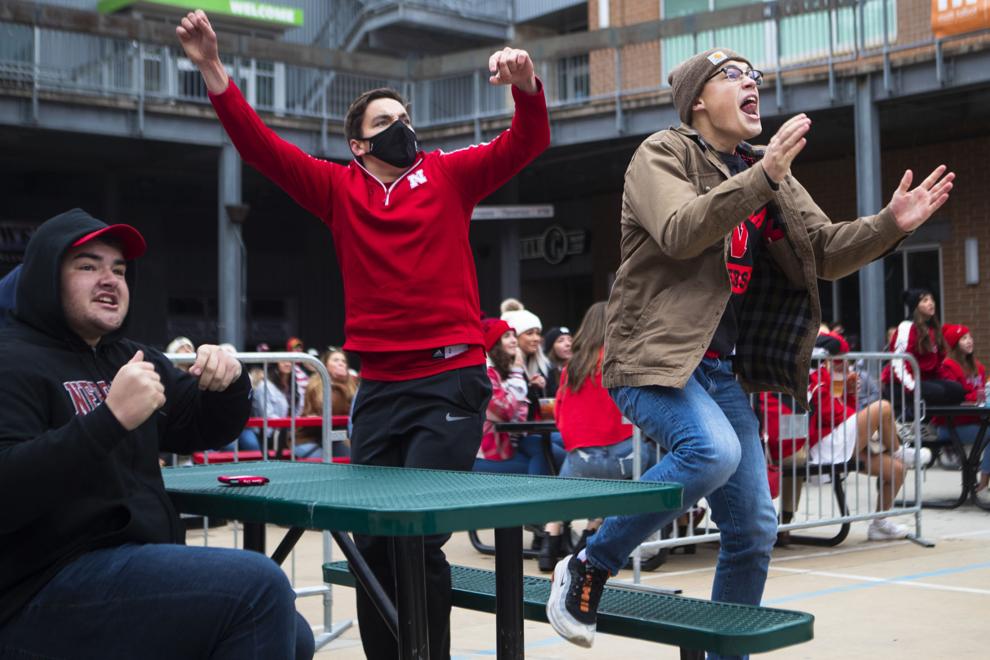 Top Journal Star photos for October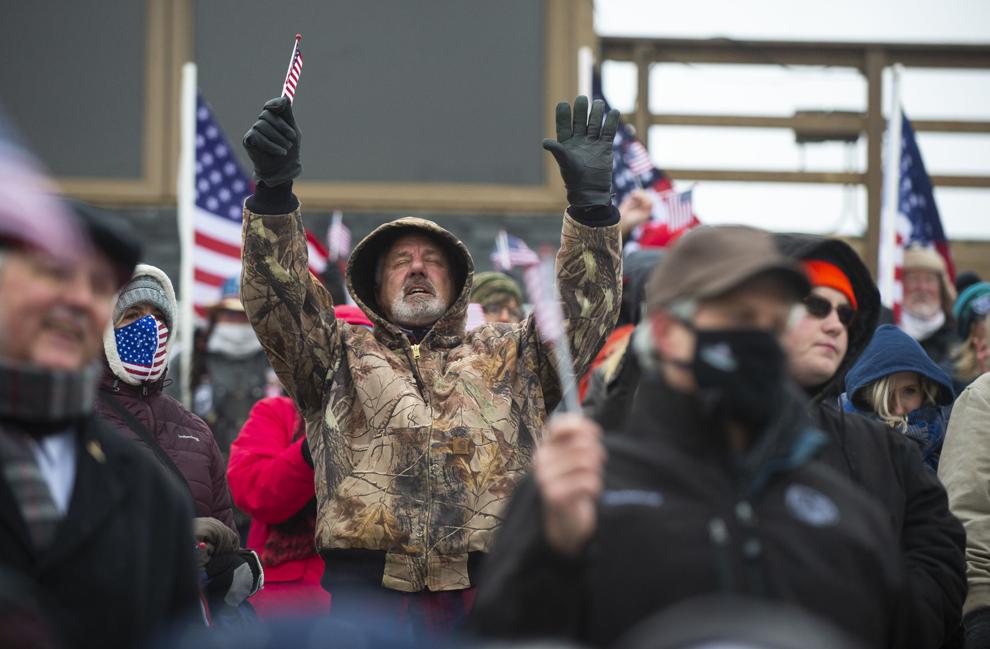 Top Journal Star photos for October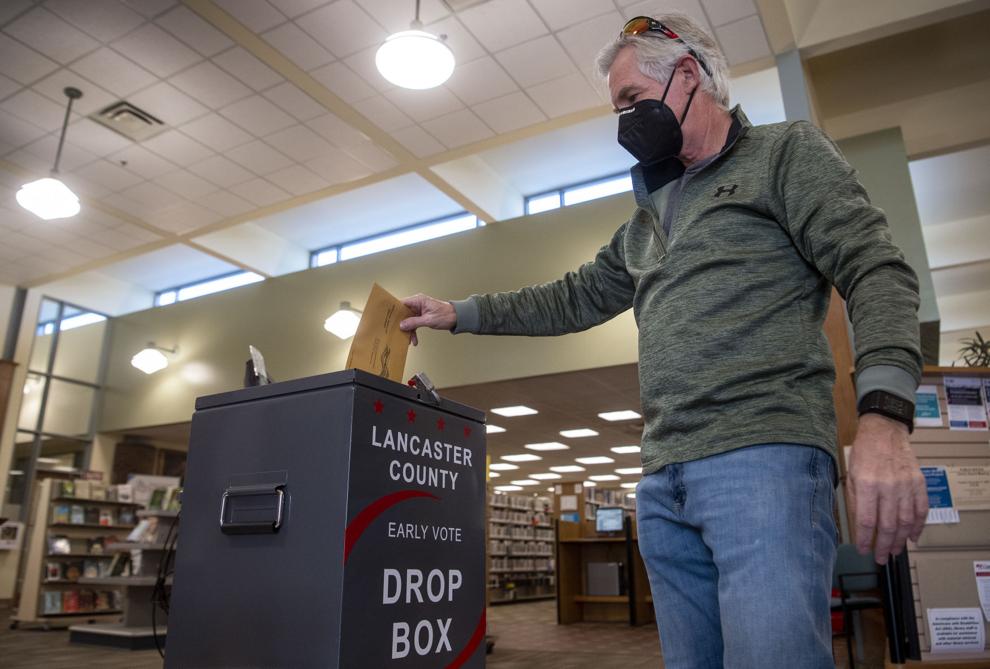 Top Journal Star photos for October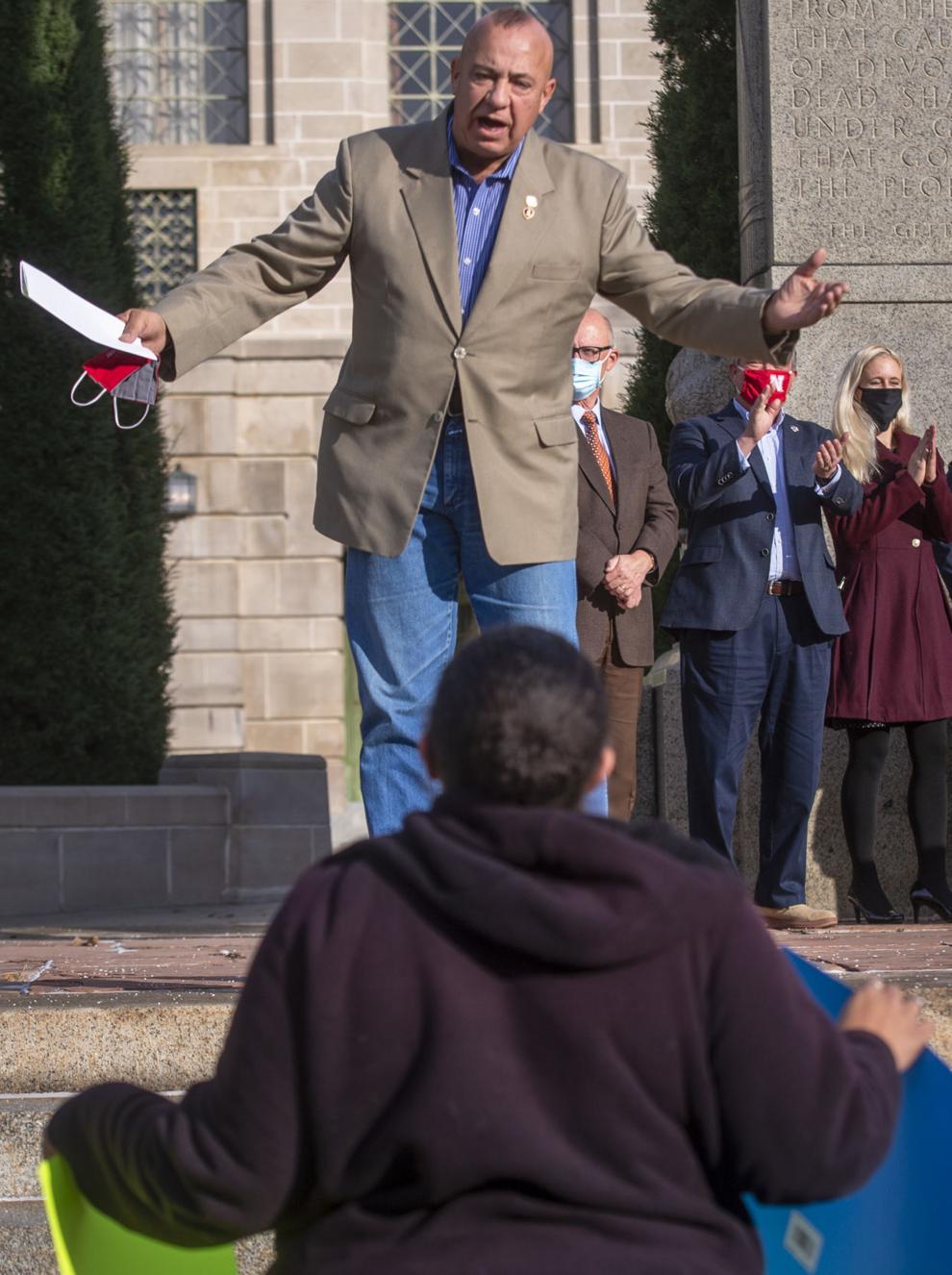 Top Journal Star photos for October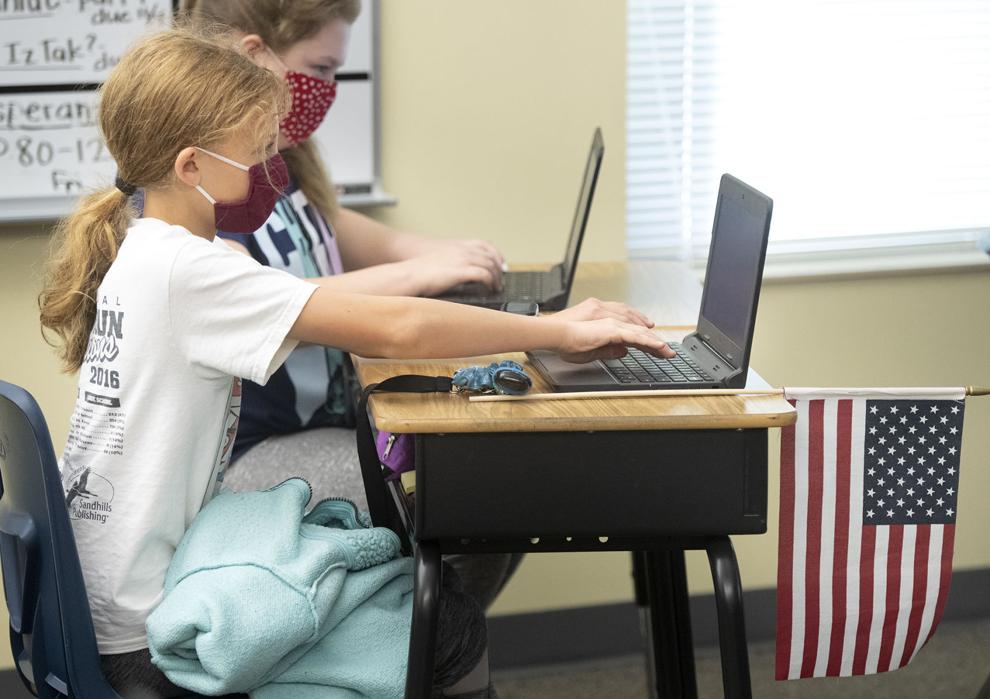 Top Journal Star photos for October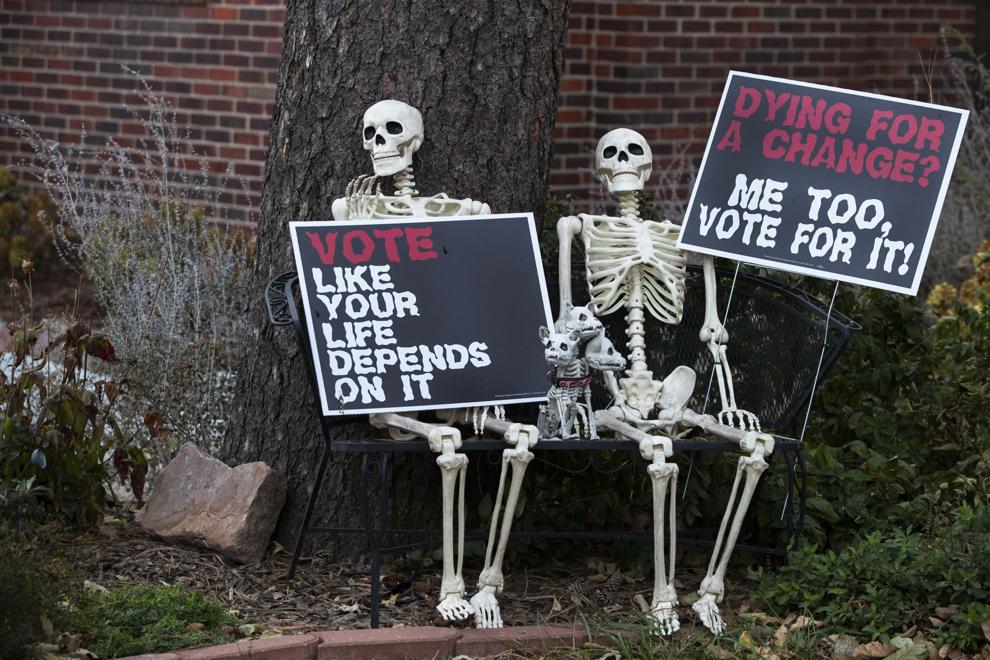 Top Journal Star photos for October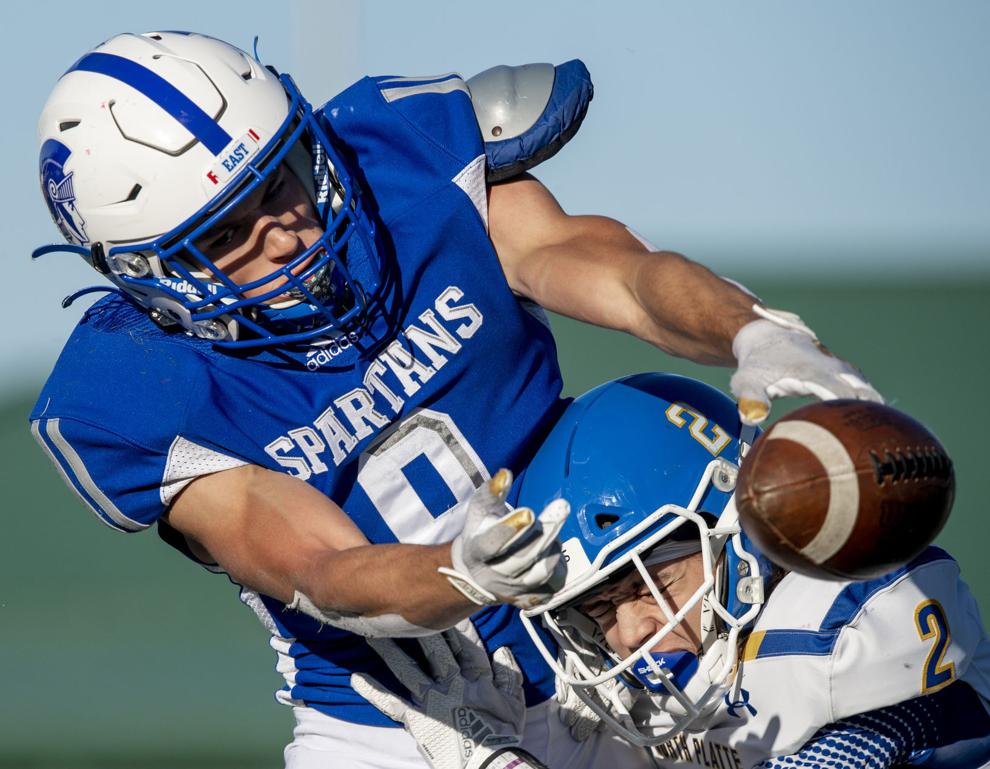 Top Journal Star photos for October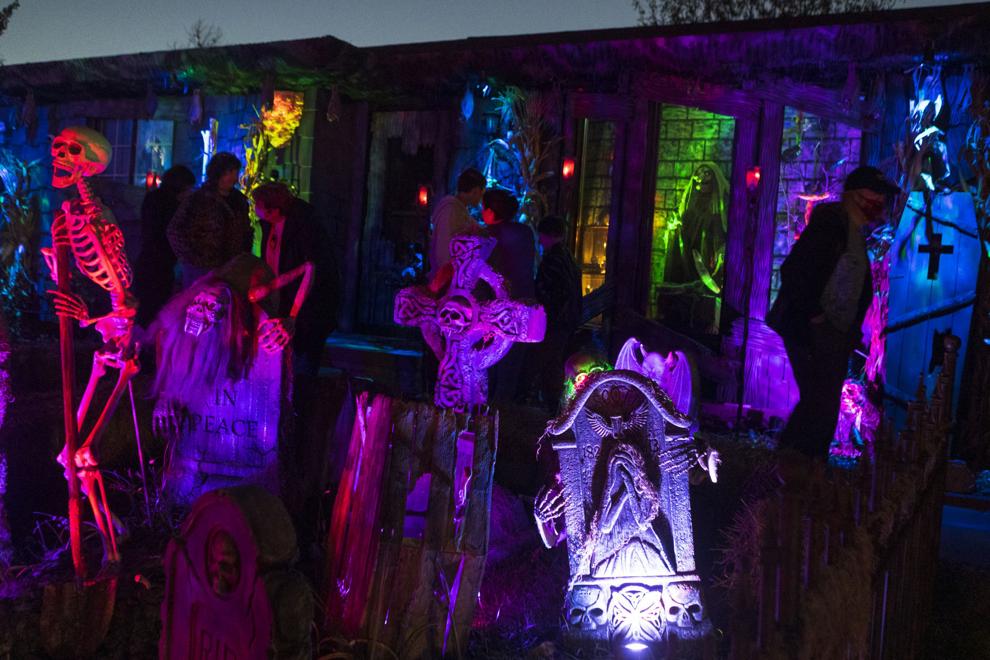 Top Journal Star photos for October