The National Geographic Society photographer was at home, nursing a sore ankle Thursday morning.
Joel Sartore is home most of the time these strange and scary days, isolating like the rest of us, but he sometimes gets in his pickup and drives north to the pasture land he owns near Valparaiso. That's where he was earlier this week, chopping down cedar trees — a native species that grows like a weed — when one fell the wrong way and he slipped down an embankment to avoid it.
He likes being there, in the quiet of nature, spotting badgers and songbirds and ducks.
"I'll work and I'll sit in my truck and listen to the meadowlark sing and eat a sandwich," he said. "The birds don't know we're in a pandemic; they don't care."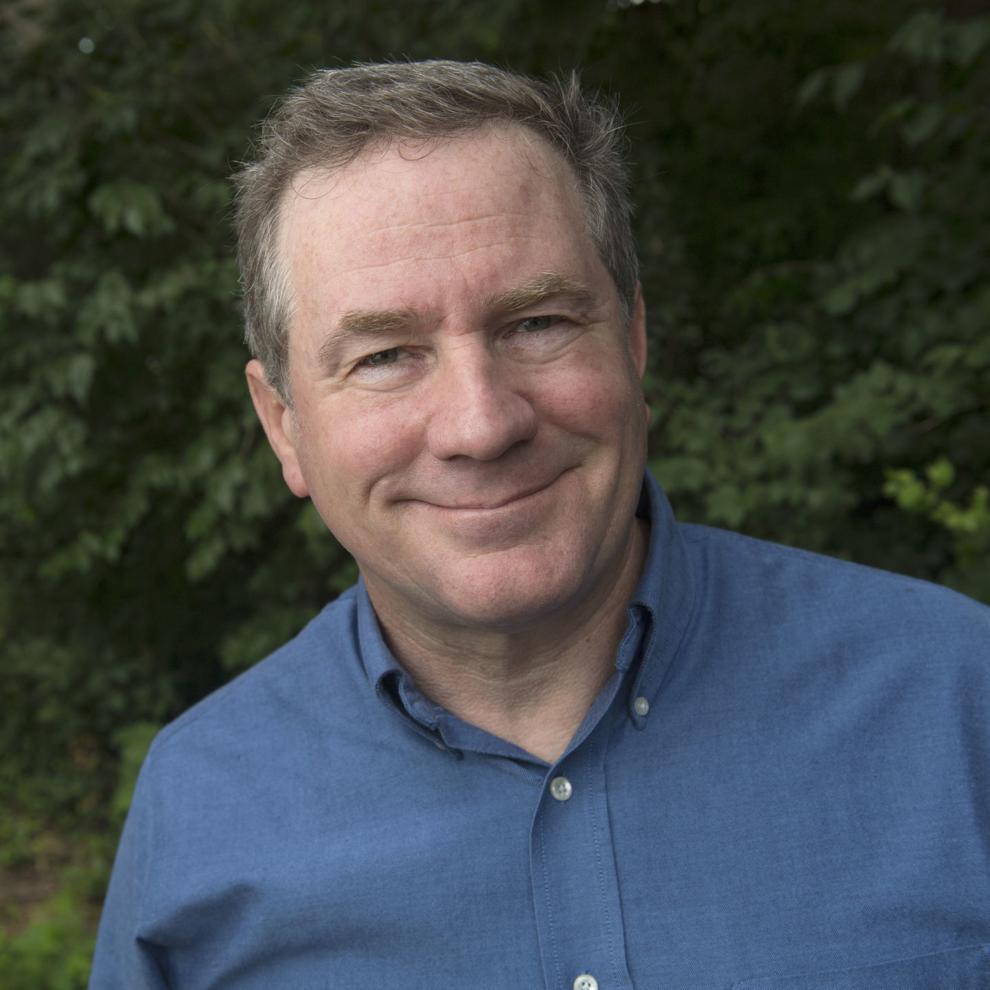 But he was game for a phone interview — one of many — on the eve of a big announcement. His baby, the National Geographic Photo Ark, was unveiling a photo.
Another species in Sartore's effort to document the inhabitants of the world's zoos and wildlife sanctuaries. One of the smallest wildcats on the planet — the güiña — would mark a big number in the project: 10,000.
A huge milestone, Sartore said.
The Photo Ark has taken Sartore on a dazzling and daunting adventure, and he aims to photograph 15,000 species before he's done. Sartore figures it will take twice as long to capture the last 5,000 images — farther afield and more remote — as it did to memorialize the first 10,000.
And that effort has taken 15 years.
It all began during another scary time. Sartore was 42. He'd been on the road for 17 years, documenting stories for the magazine that still employs him, but in 2006, his wife, Kathy, was diagnosed with breast cancer and had a year of chemo and radiation in front of her.
He wanted to be home with Kathy and their kids.
He also liked to be busy, so he had this crazy idea. He called it the biodiversity project. (Bad name, he says now, too hard to remember.)
"I went to the Lincoln Children's Zoo and John Chapo humored me and let me photograph a naked mole rat on a white cutting board in the zoo kitchen."
Randy Scheer, the zoo's animal curator, went along with it, too, wrangling the rodent for the photo shoot.
Naked mole rat became Species No. 1. The blue and black poison dart frog was No. 2.
He started driving to zoos around the region on days when Kathy felt good. Omaha and Des Moines, Sioux Falls and Kansas City.
The project grew. The Photo Ark Project has six employees and a worldwide reach.
"Now this is all I do," he said. "And all I plan to do."
Photo shoots featuring insects and birds, lions and tigers, gibbons and ferrets and fish, many of them threatened or endangered species.
"It's a wake-up call," he says.
It's a way to engage people. Show them the beauty of species large and small, each one photographed on a black or white background to put them on a level viewing field.
"To show a mouse is every bit as important as an elephant."
The earth's ecosystem and its biodiversity in all its important glory.
"We want to show the world what biodiversity looks like at this point in time," Sartore said. "And help them understand, when we save species, we save ourselves in the process."
Sartore spent the first months of 2020 taking photos. In January, he photographed the güiña at Fauna Andina, a wildlife conservation center in south-central Chile, where it was being rehabbed before being released back into the wild.
He used his iPhone and a built-in video camera on his Nikon to capture its cries — believed to be a first audio recording.
From there, he traveled to Peru to photograph rare amphibians and small birds.
February brought a trip to Tennessee and a journey to England and Germany. Then it was off to photograph desert reptiles in Santa Fe, New Mexico — the pandemic shut down a speaking engagement after he arrived — and a polar bear in an Albuquerque zoo.
"I got home on March 13, and home is where we've been ever since and that's fine."
All but one of the Photo Ark's six staff members are working remotely.
He's sobered by the pandemic. "Three friends have had it, and two of them will suffer from permanent heart damage."
One of those is a 23-year-old former Photo Ark intern and marathon runner.
Sartore is appalled that live animal markets — wet markets — still exist to harbor the pathogens for future pandemics.
"That has to be a global priority out of all of this."
Friday is Endangered Species Day.
The world will get to see and hear the güiña. At 1 p.m., Sartore will appear on National Geographic Explorer, a 30-minute classroom for kids livestreamed on YouTube to talk about his work and answer questions.
Photo Ark continues from home for now. "There's always a backlog," he says.
He recorded a piece on the glory of spring for "CBS Sunday Morning," and it will be on its website this weekend.
He keeps up his efforts to educate: Recycle more, drive less, insulate, plant a pollinator garden, plant a vegetable garden, stop using chemicals on your yard.
And he's keeping busy with other things — those cedar trees, projects around the house he shares with Kathy, and the youngest of their three children.
He's spending more time than ever with his wife — the now-healthy wife who inspired the Photo Ark nearly 15 years ago.
"She suggested I go find a barn to live in, is that a bad sign?" he jokes. "Then she modified it to, 'I should just go live with my brother.'"
Photos: The life and work of Lincoln's Joel Sartore
The life and work of Lincoln's Joel Sartore
Veiled chameleon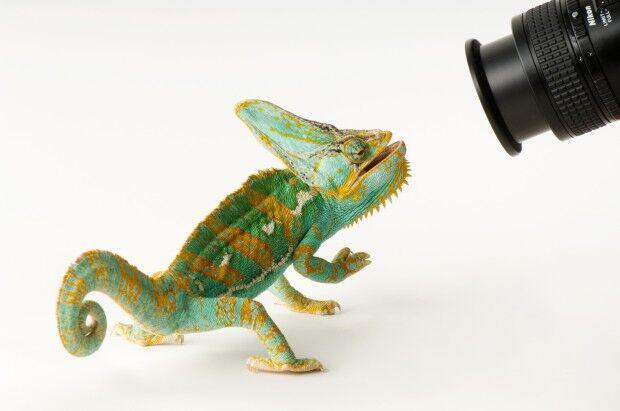 Sartore with owl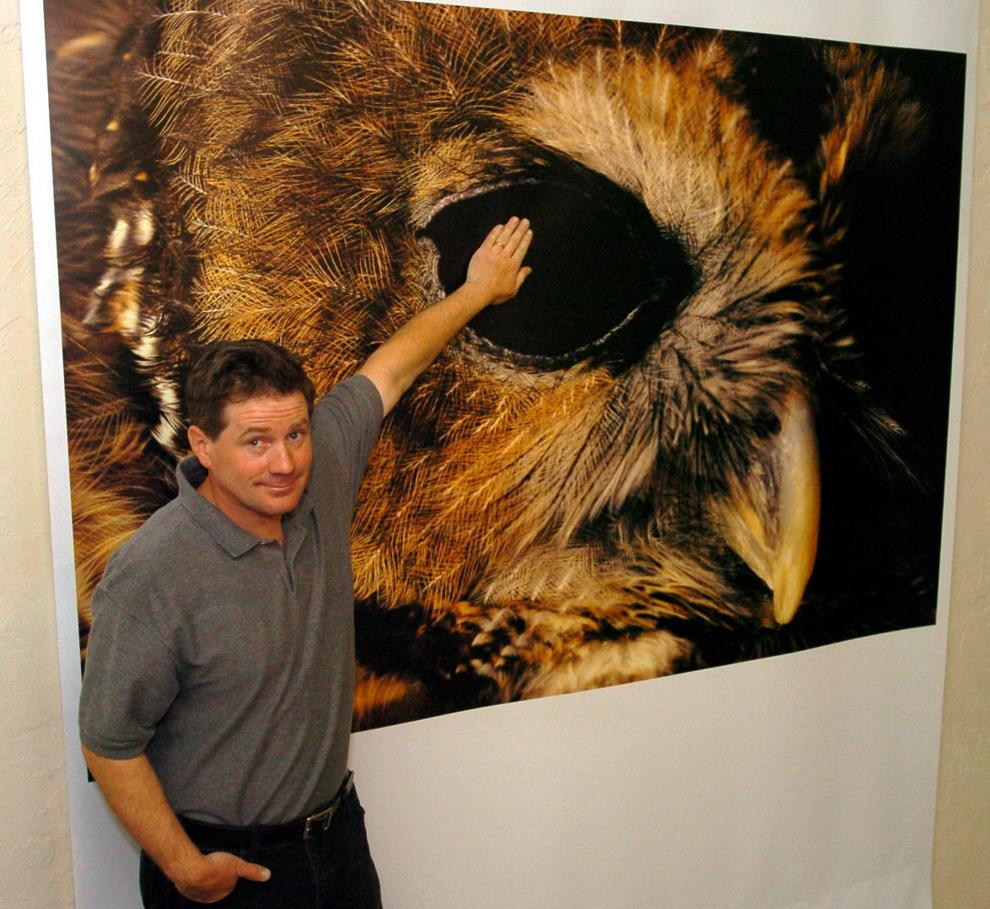 Clouded leopard
Blue poison dart frog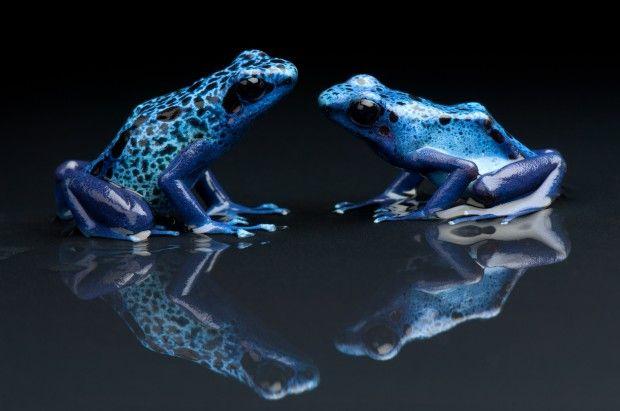 Joel Sartore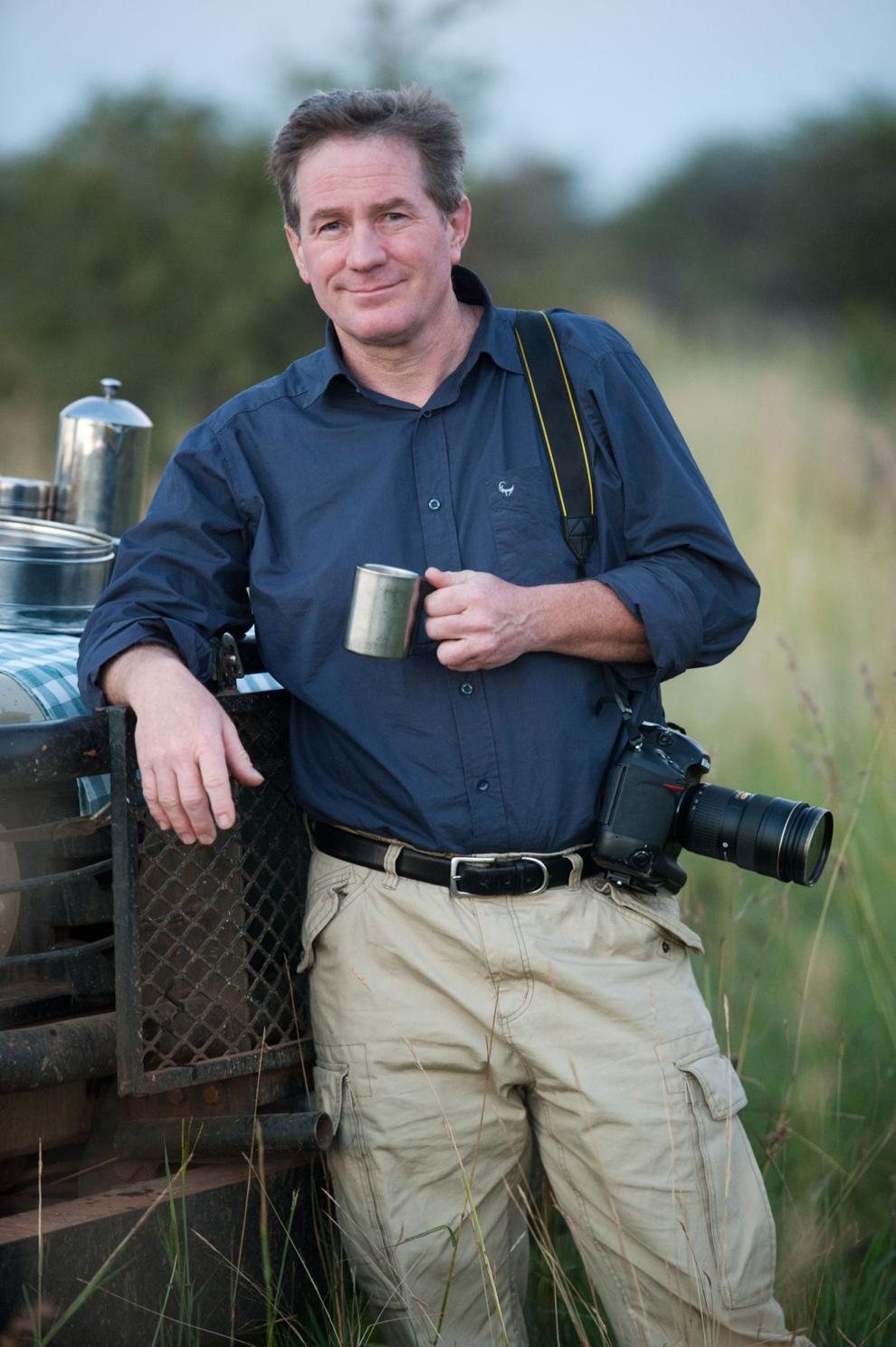 Pygmy marmoset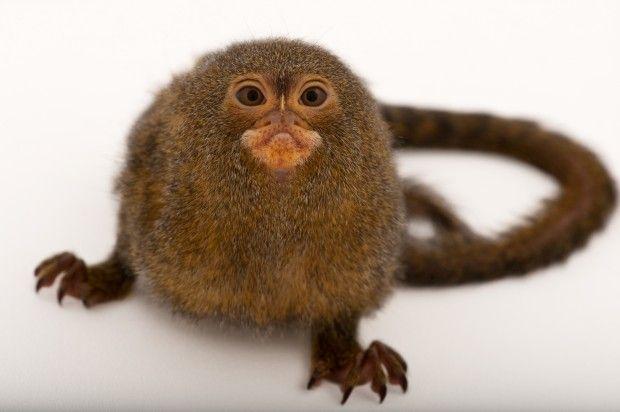 Fiat Lux show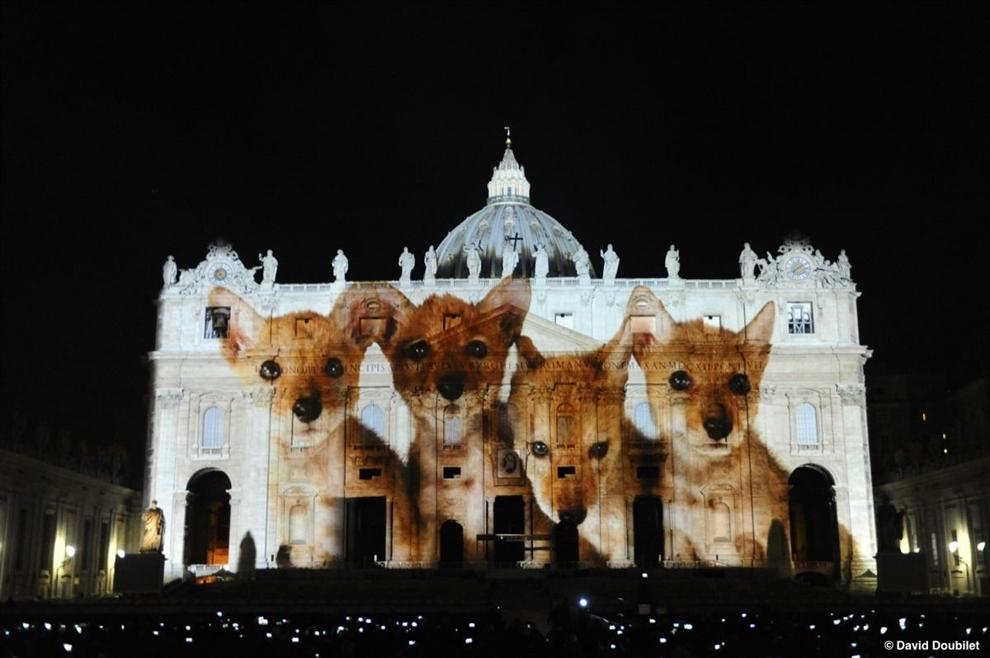 Red wolf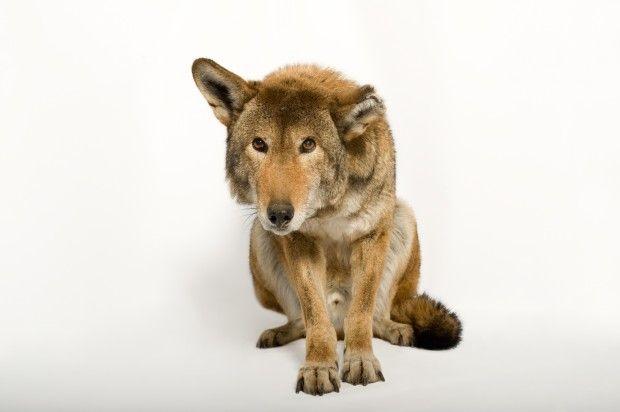 Photo Ark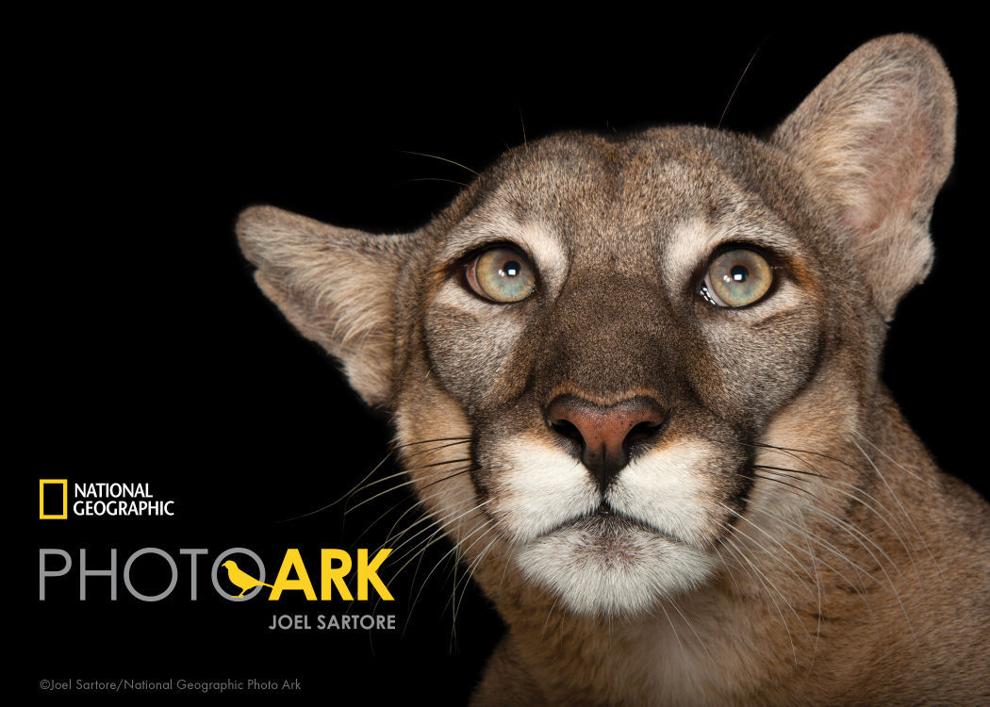 Bald eagle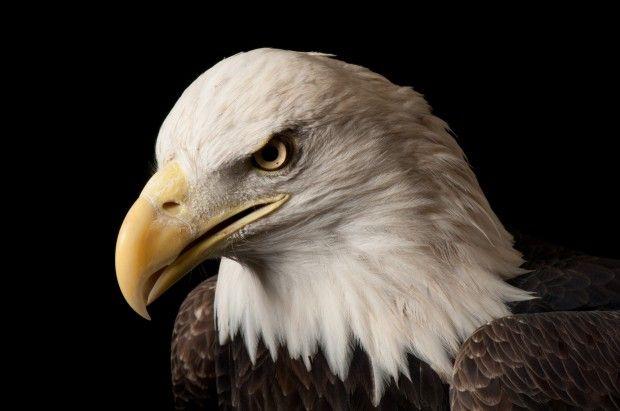 Lewis-Syford House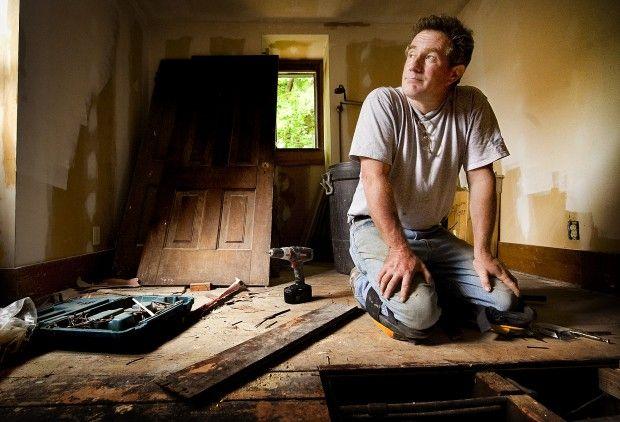 African elephant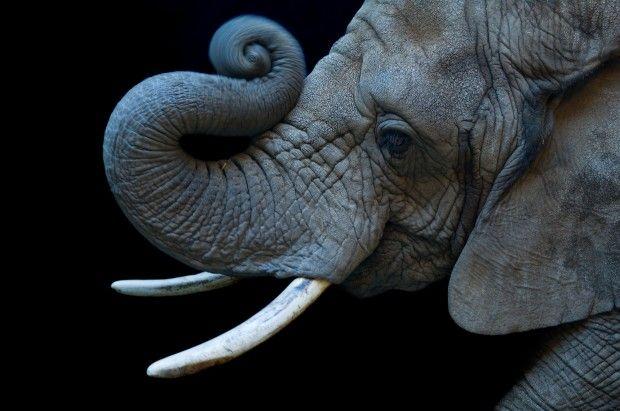 Dog images on soundproofing panels
Giant panda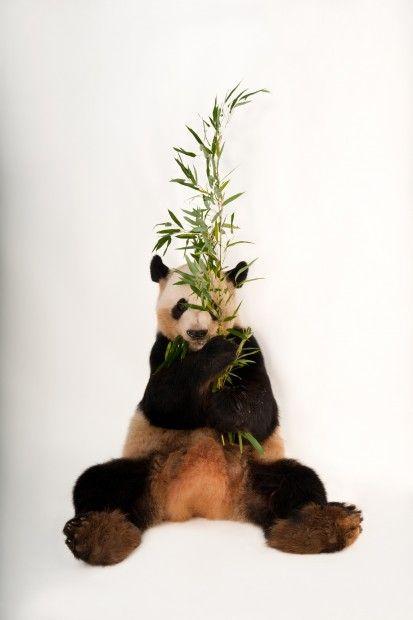 Debit card art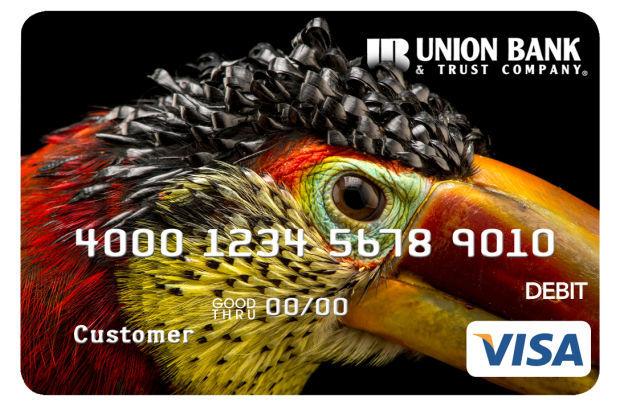 Ocelot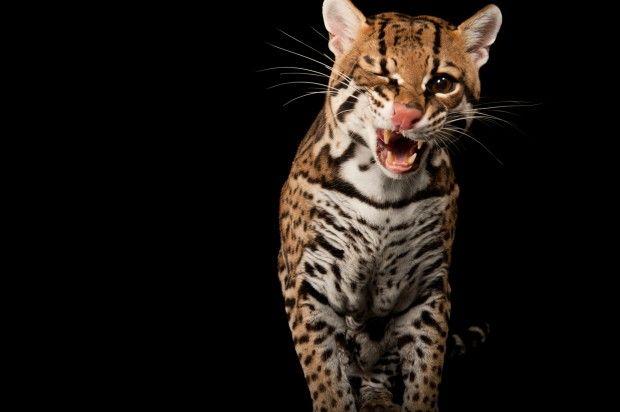 Joel Sartore caricature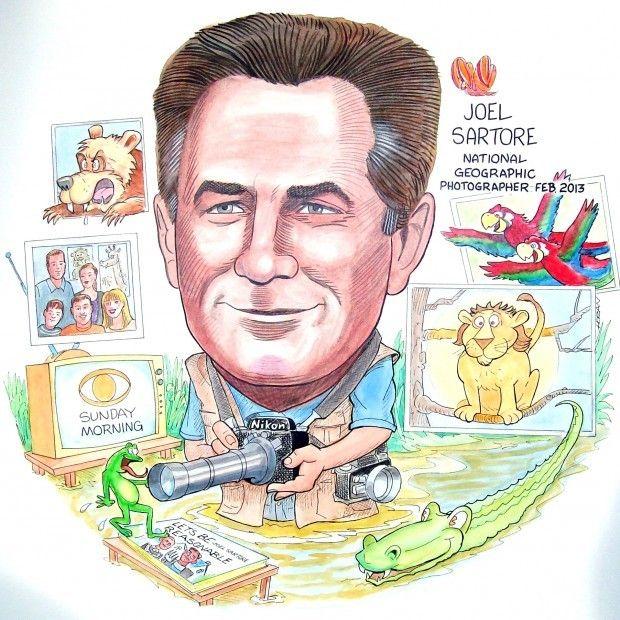 Kathy and Joel Sartore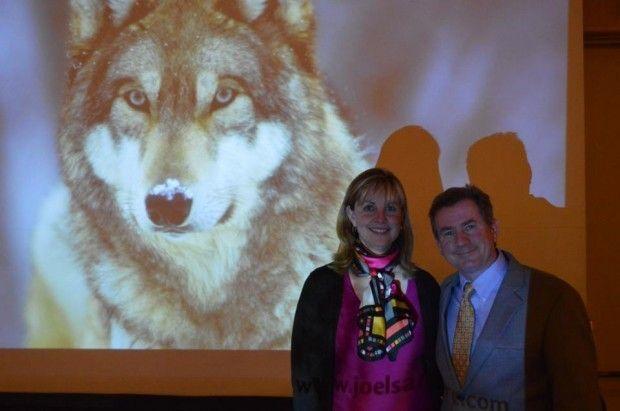 Asian lady beetle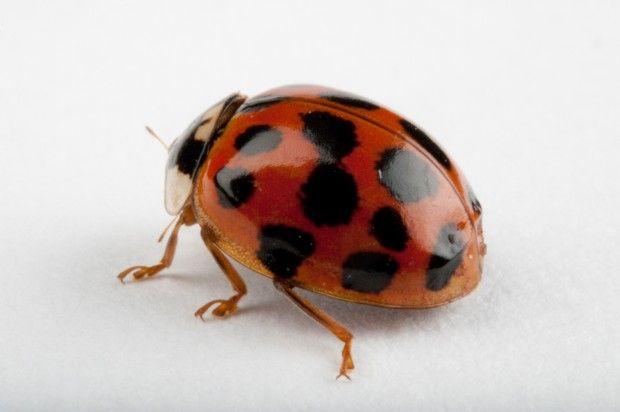 Morrill Hall banners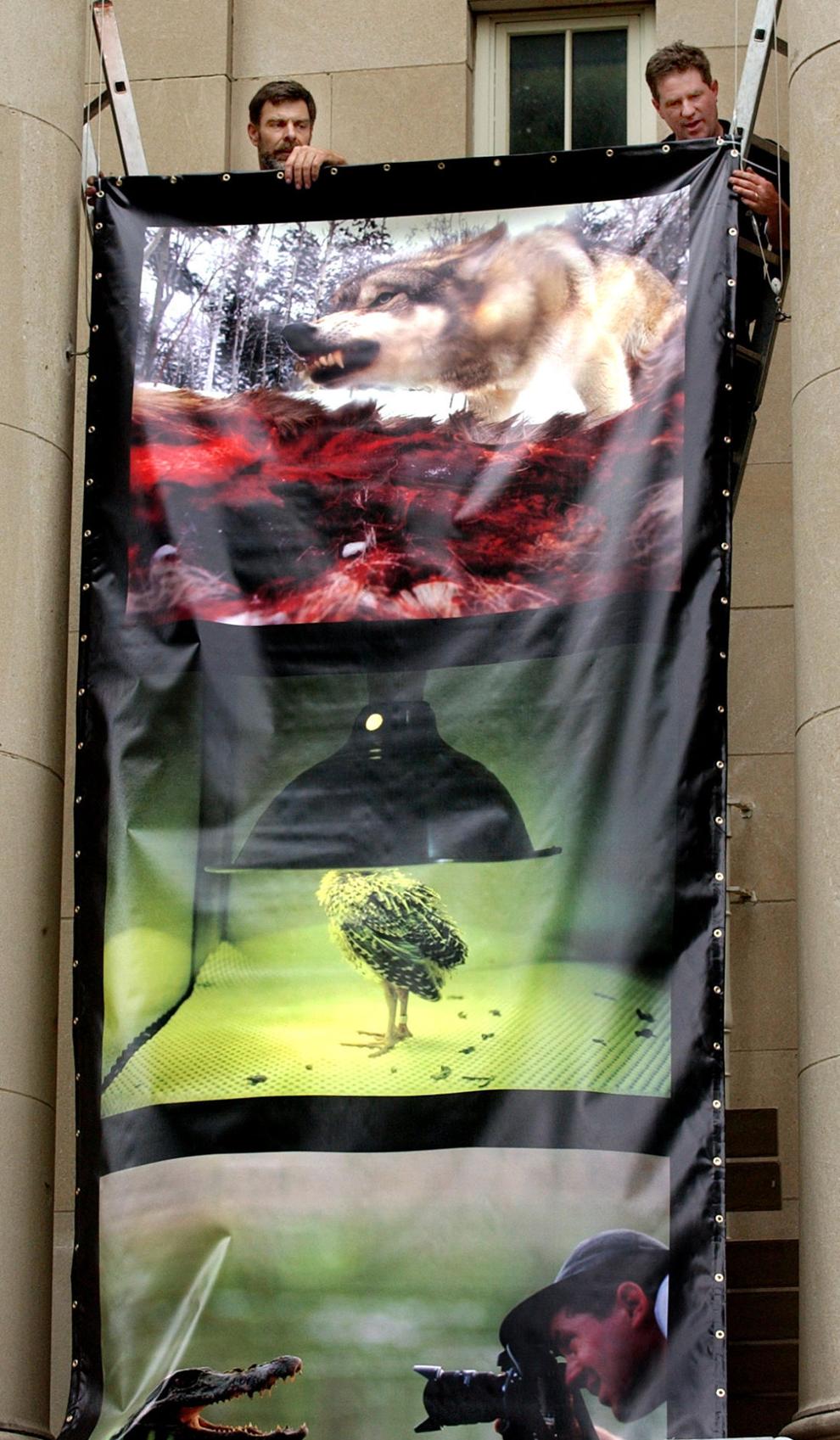 Monarch butterflies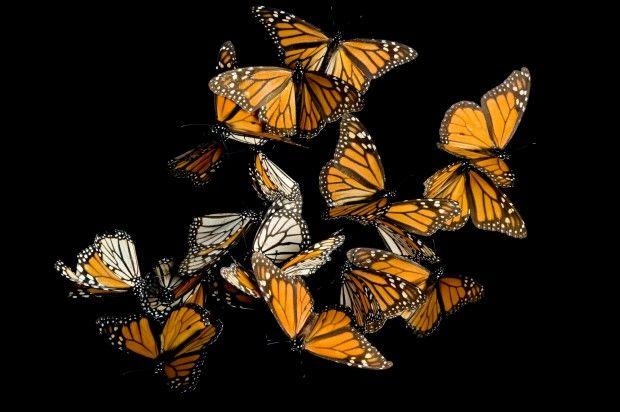 Sartore NBC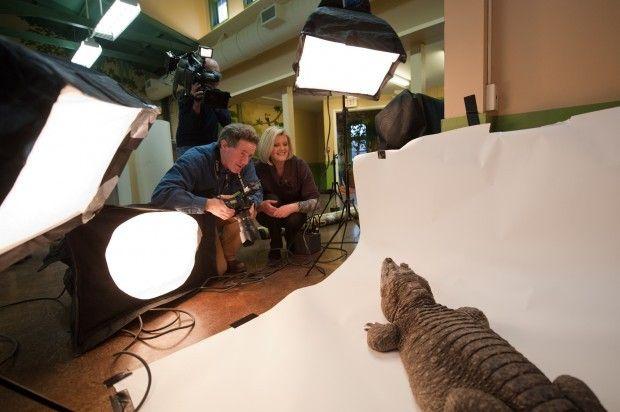 Penstemon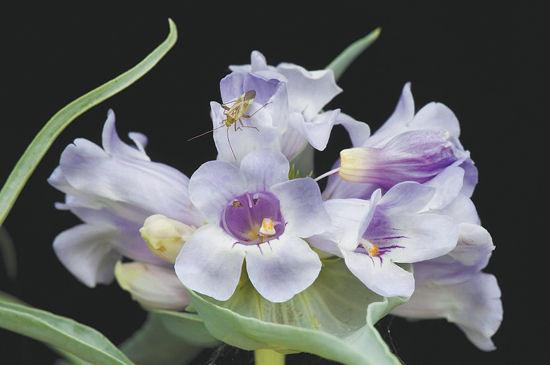 Sartore family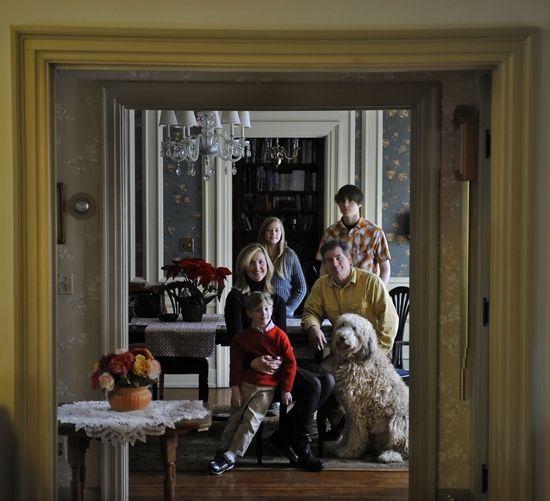 Grey gibbons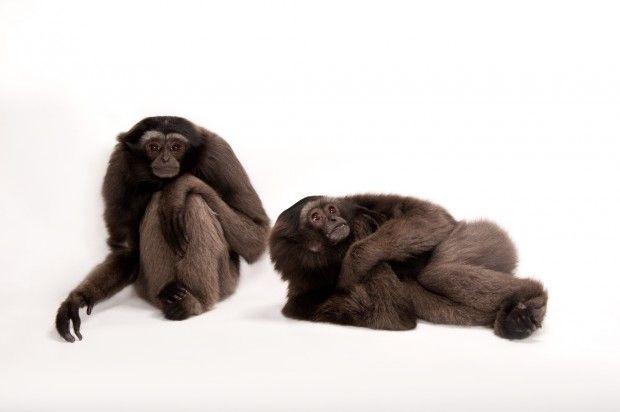 Sartore flag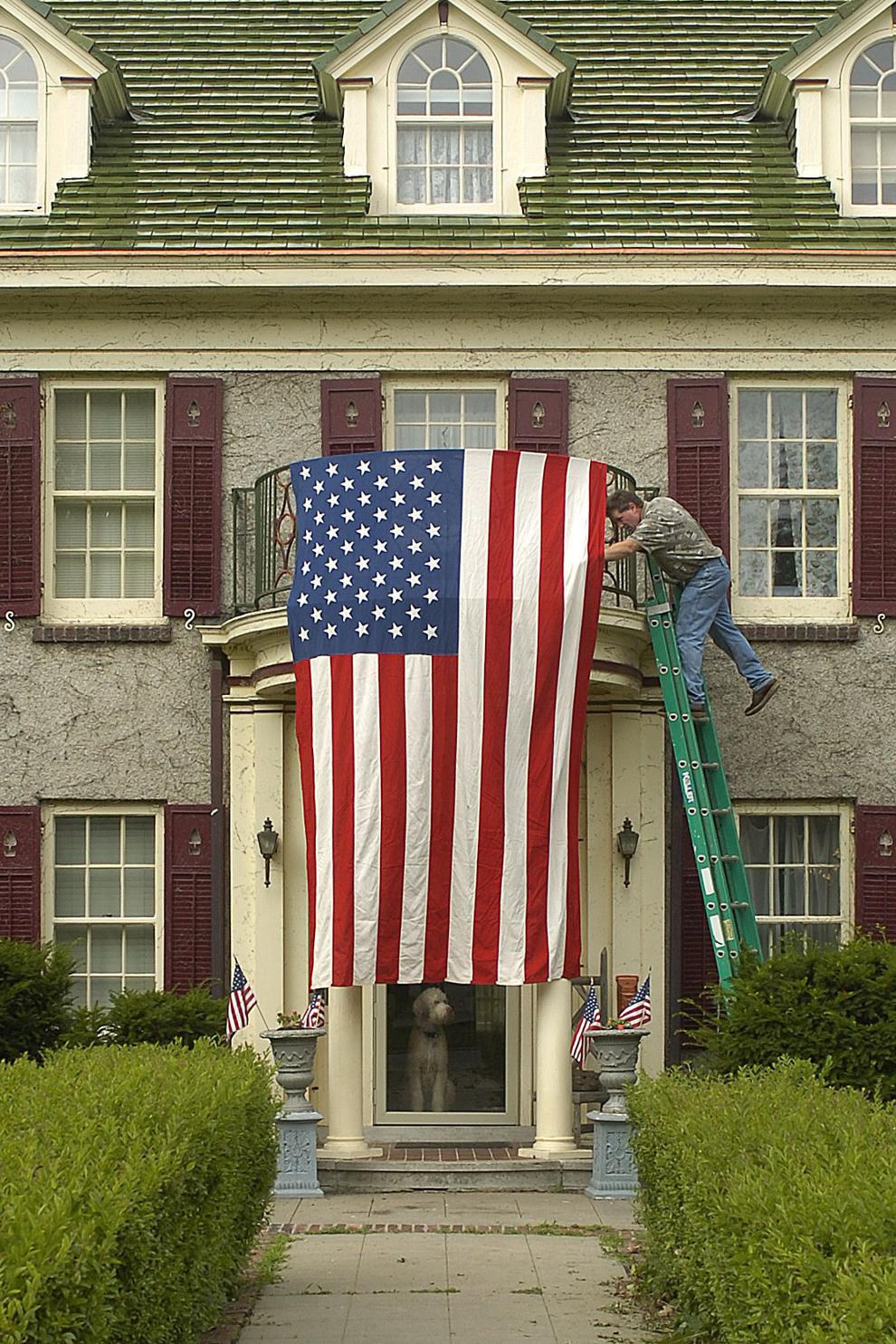 Salt Creek tiger beetle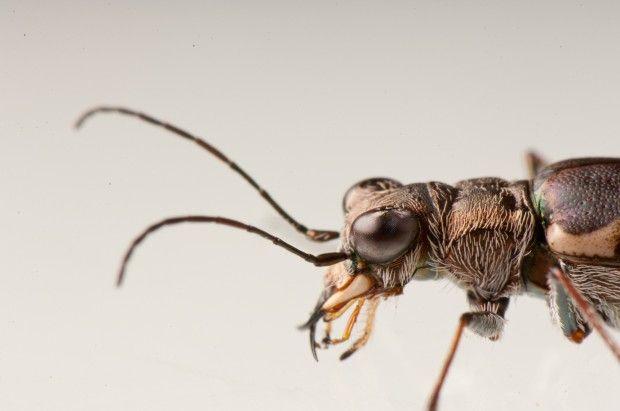 Morrill Hall banners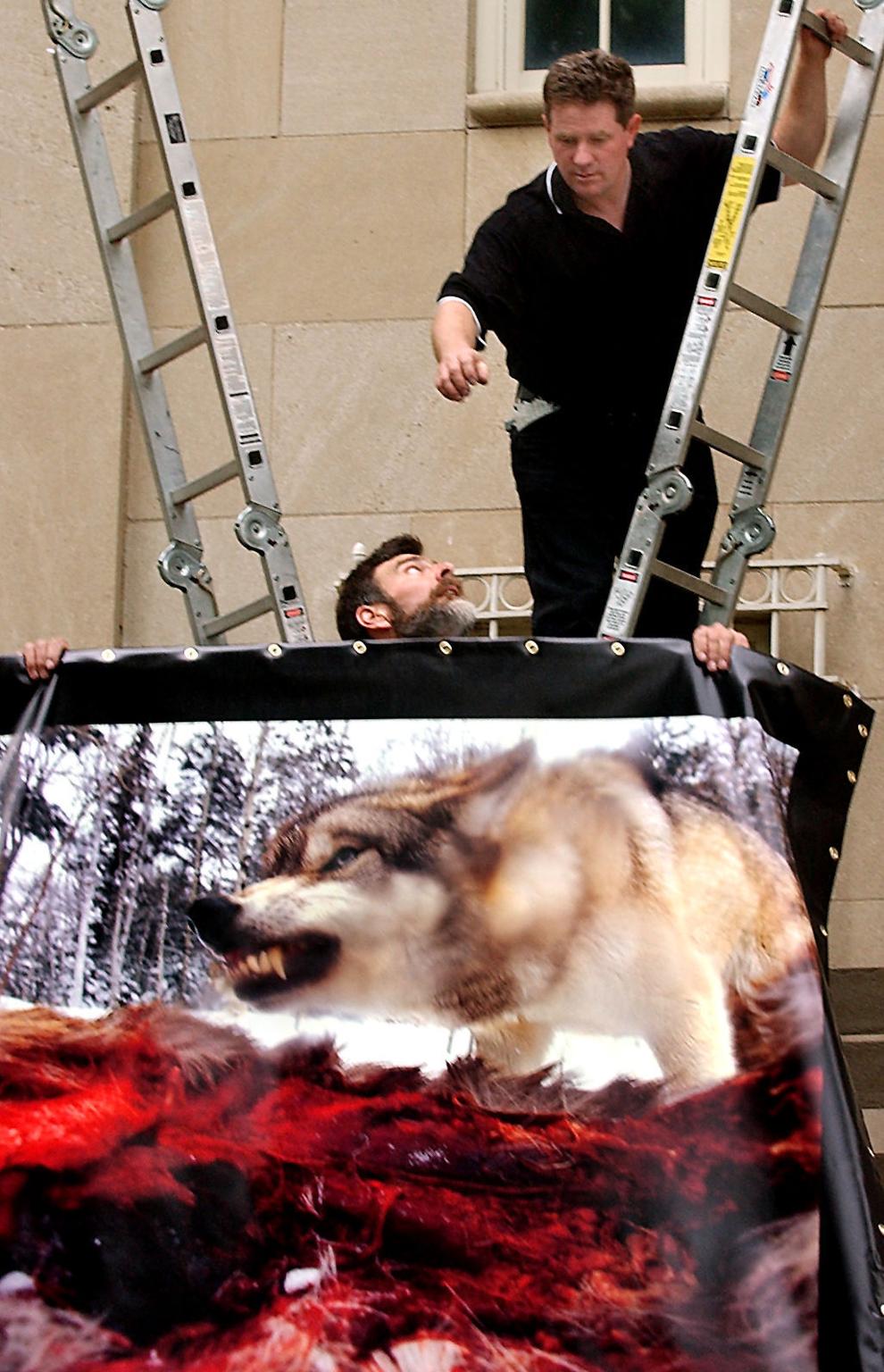 Two-toed sloth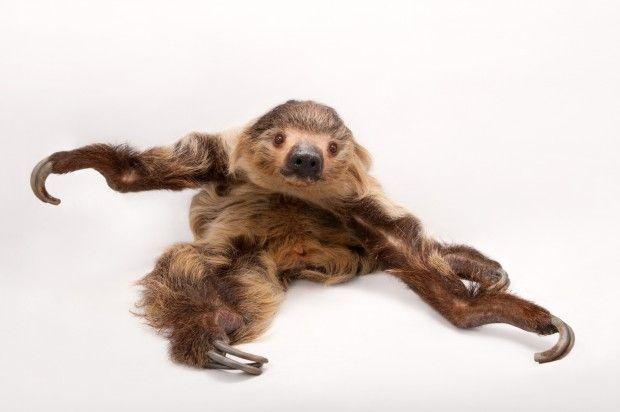 Sartore presentation
Minnows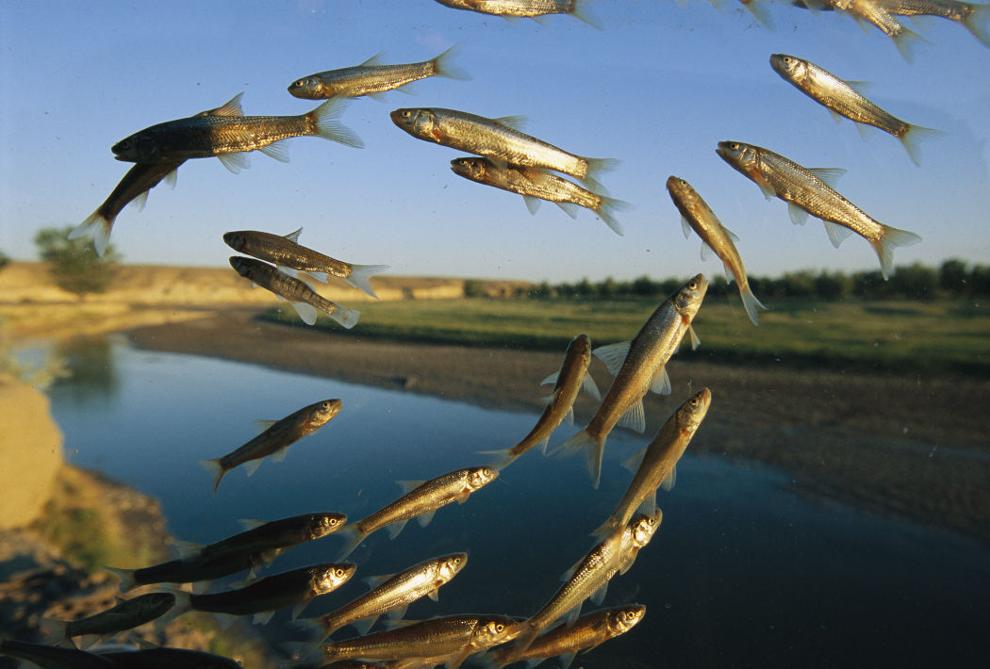 Joel Sartore shares with the audience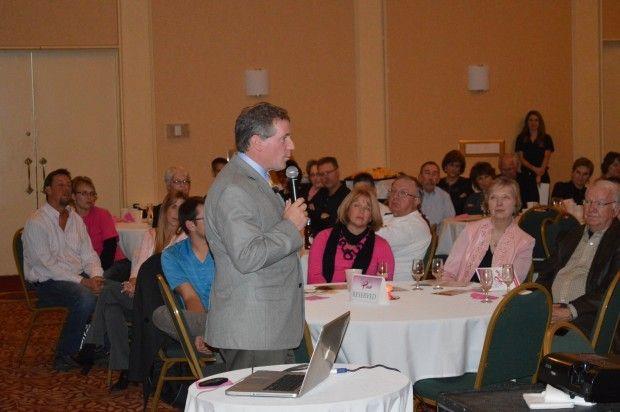 Reimann's snake-necked turtle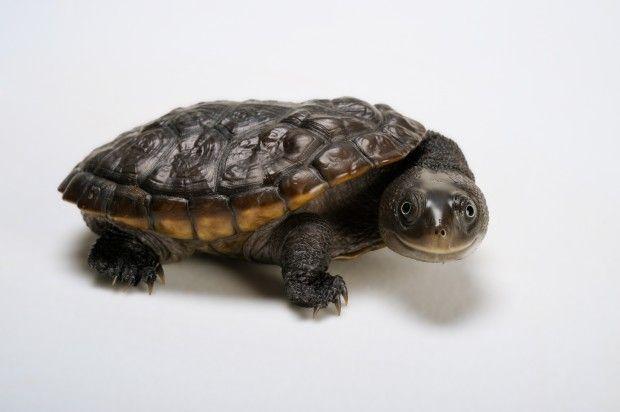 Photo banners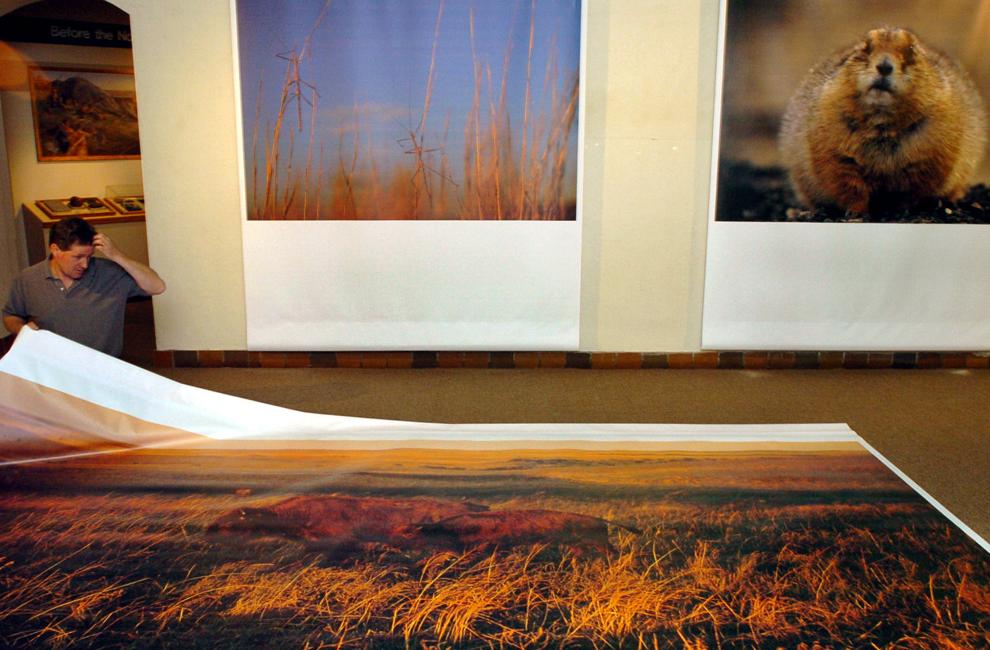 Humboldt penguins
Lewis-Syford House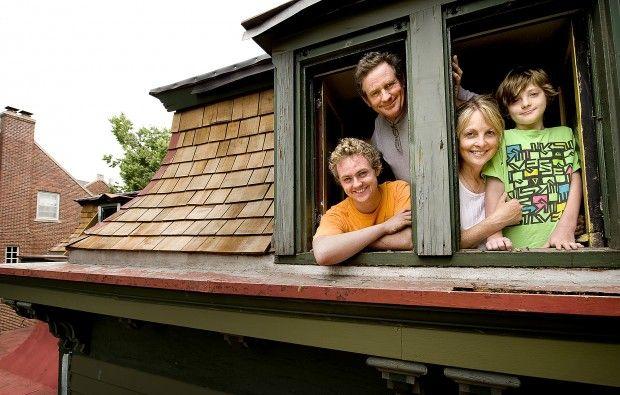 Mandrill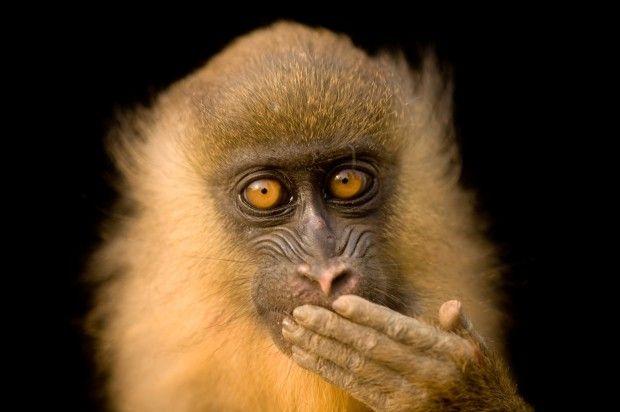 Ivory-billed woodpecker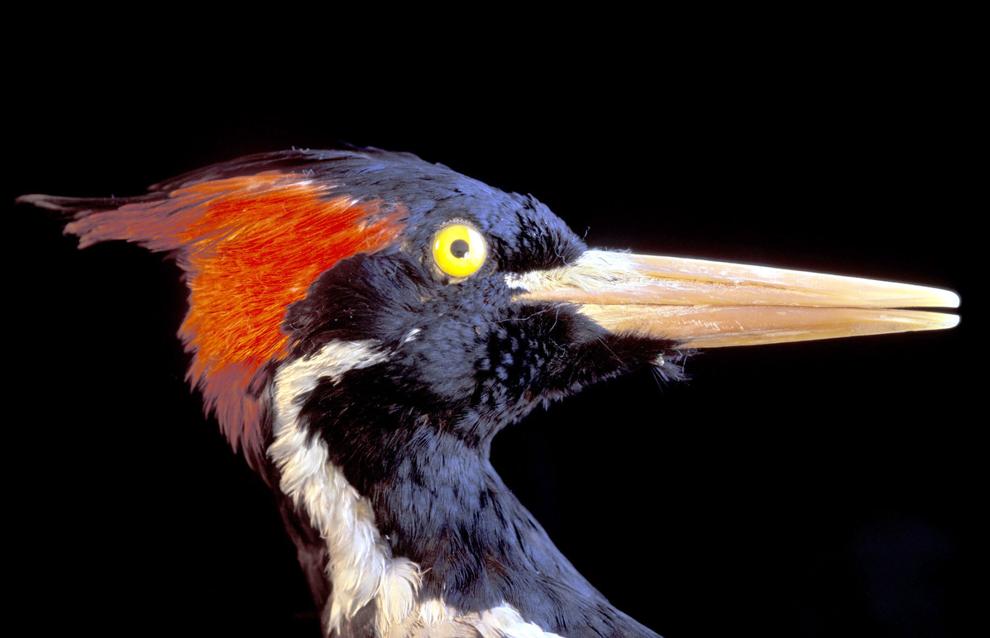 Photo Ark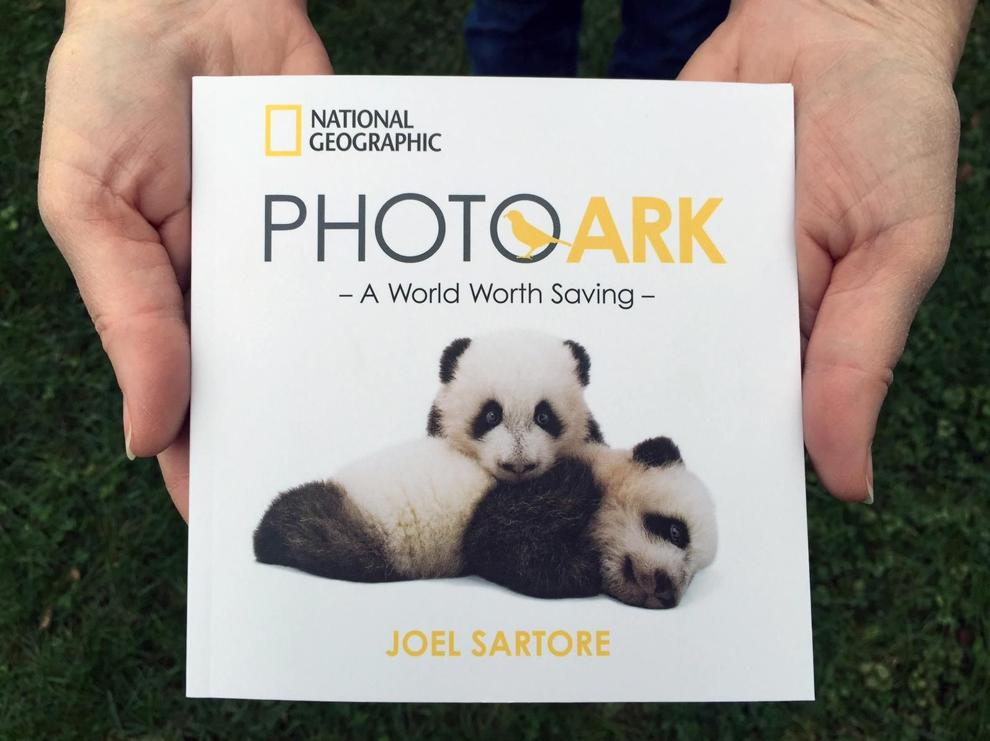 Black-Tailed Prairie Dog, Montana, 1995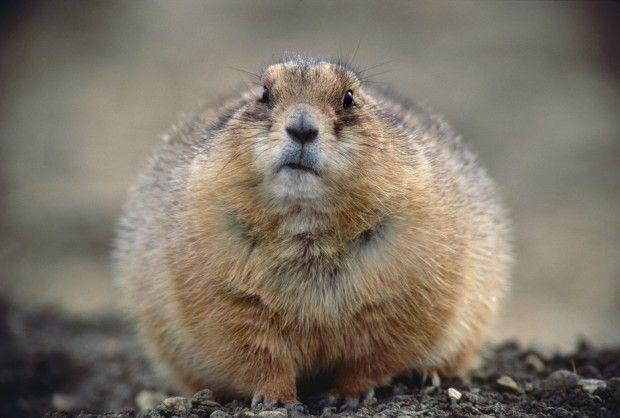 Cheetah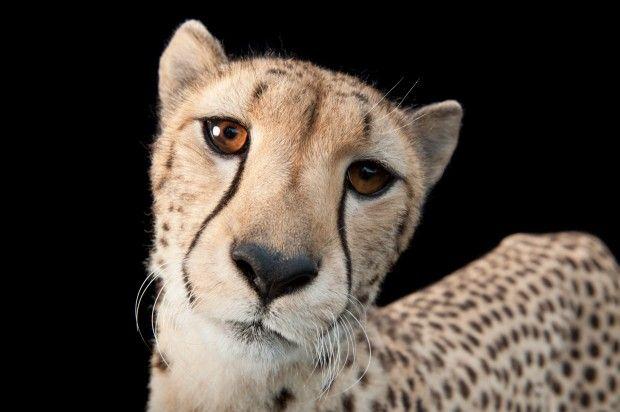 Banners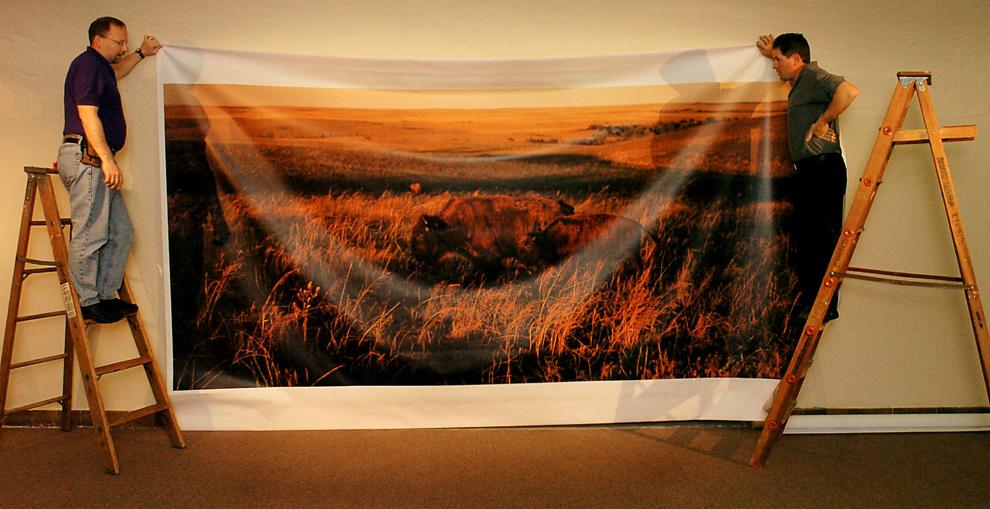 Coquerel's sifaka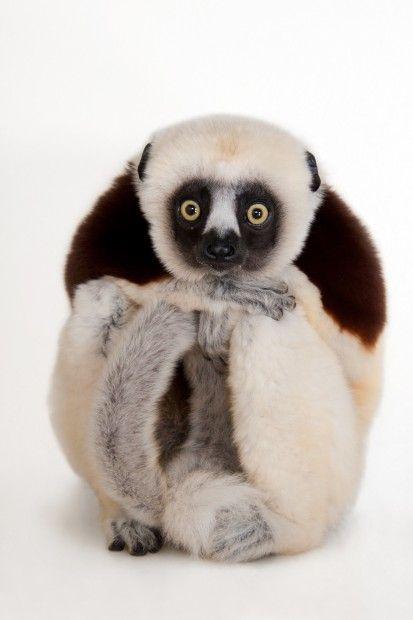 Turkey vulture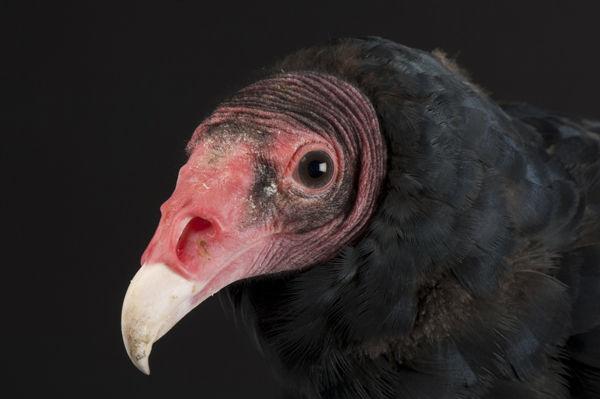 Porcupine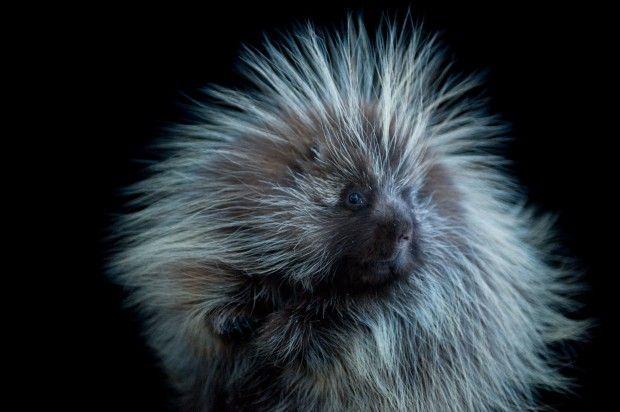 Okapi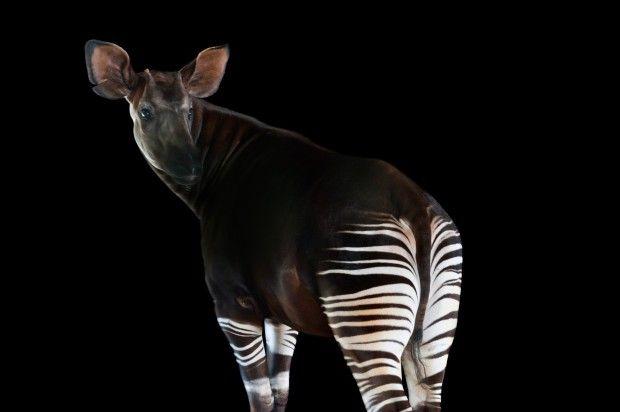 Spectacled owl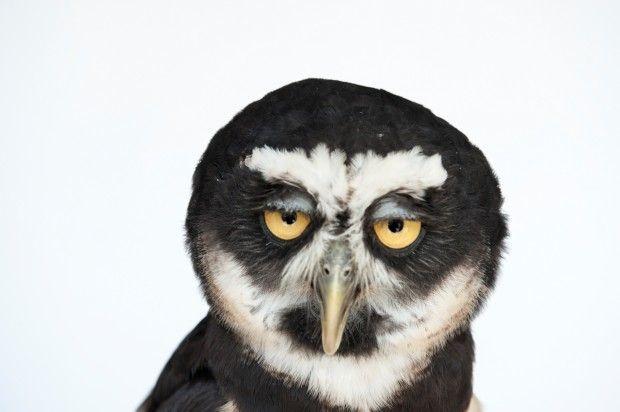 Eastern bongo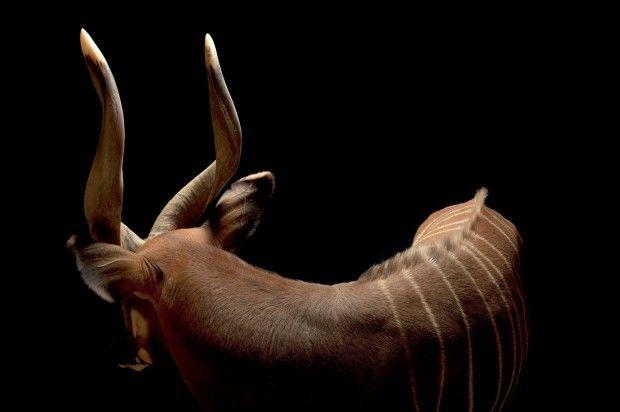 Amur leopard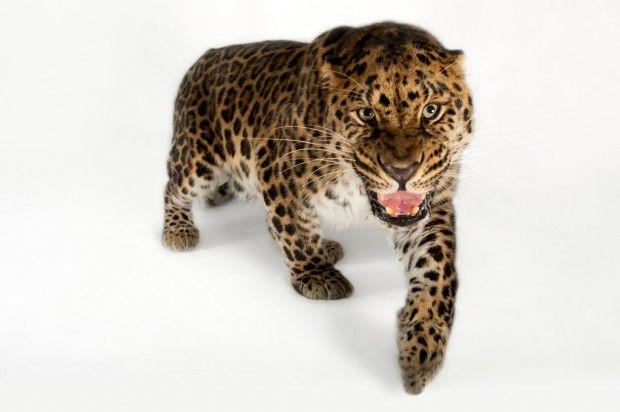 Snowy owl