They walked for 225 days and 3,500 miles.
There was unity and discord, heat and rain, truck exhaust and exhaustion, blisters and bickering and the kindness of strangers.
"We were not a pack of saints," Steven McFadden says. "We were a pack of human beings."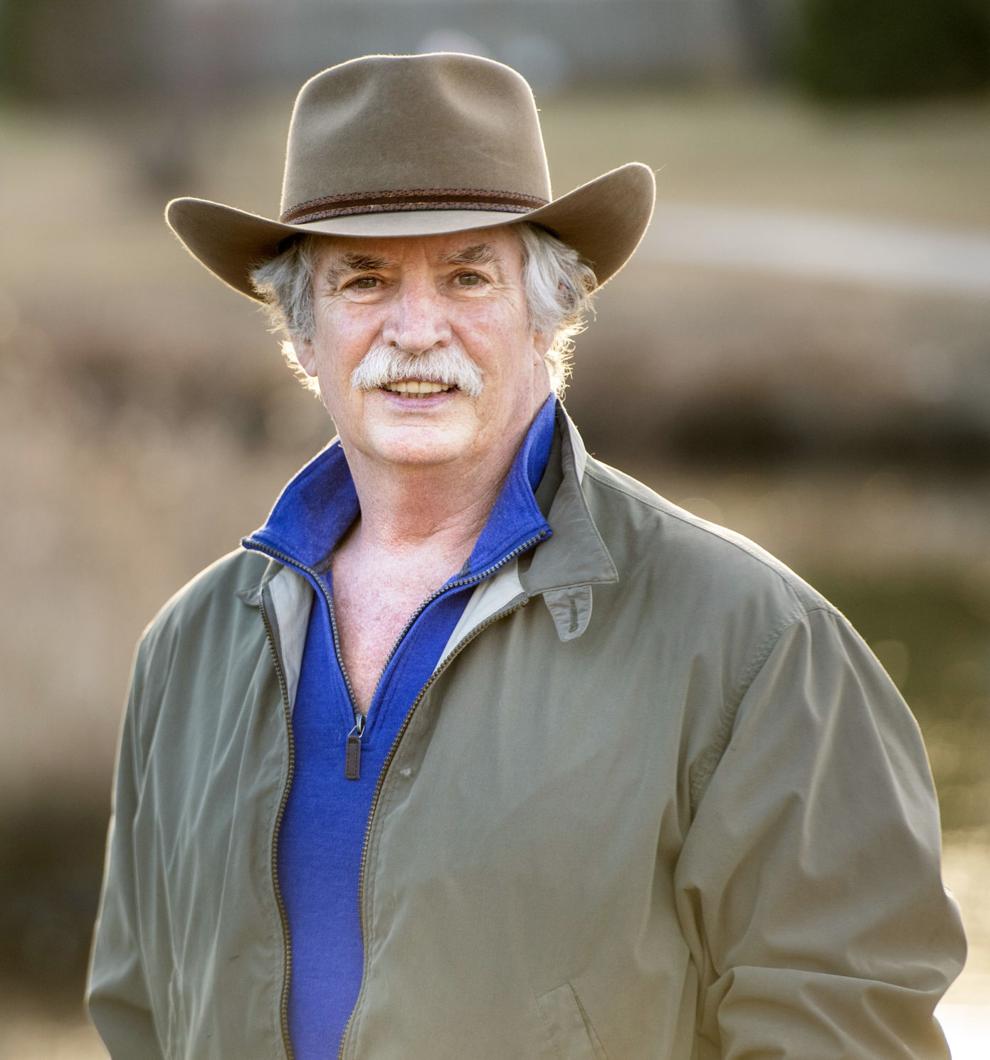 McFadden was among those humans. People of all colors and faiths who met on the shores of the Atlantic Ocean on June 25, 1995.
Today, he's commemorating the Sunbow 5 Walk for the Earth with a daily message on social media.
Photos and quotes from poets and philosophers and Native leaders (often poets and philosophers themselves). Images that speak to patience and wisdom and nature and forgiveness and interconnectedness.
He posts them on Twitter and bundles them in 40-day increments on his YouTube channel.
"As a storyteller, I wanted to tell the story, because I didn't think it had been heard."
He figures we still need to hear it all these years later.
"When we talk about honesty, caring, sharing and respect, people just nod their heads glibly, but if you spend time with each of these, what does it really mean to be embraced by them?"
He wanted to bring attention to those core ideas behind the walk — a walk envisioned by Native leaders from tribes across North America.
A walk that came out of the seventh-generation teachings of Native people, he said.
And McFadden was its coordinator.
The simple reason for the walk — called for and envisioned by Native elders — was to find what had long ago been left by the side of the road.
"My understanding of that is to find the teachings that had been destroyed or overlooked, or disrespected and devalued when the colonial settlers swept across the continent."
McFadden isn't Native. The 71-year-old grew up in Boston. A twin with an older brother and a younger brother and sister. He went to Catholic grammar school and, after high school graduation, he hitchhiked around the country working dozens of odd jobs.
When he got back, he enrolled in Boston University.
During his senior year, he got a job at a small local paper. The Watertown (Massachusetts) Sun had two staff members: the editor and the college kid.
It was McFadden's last semester, but he took over, covering planning board meetings and selectman board meetings, cops and the fire department.
"It was a stretch," McFadden says. "But I was full of energy, and I just did it all."
He began writing magazine pieces. He wrote books about farming and food. He married, and he and Carolyn moved to a farm house in New Hampshire.
He traveled to Nebraska in 1993 when he was the National Coordinator for Earth Day USA and met Winnebago leader Reuben Snake.
He also traveled to Canada to profile William Commanda, a leader of the Kitigan Zibi Reserve, who late in his long life received Canada's highest civilian honor.
And in a roundabout way, that's how he ended up on the walk.
He and Commanda — an elder known as Grandfather Commanda — formed a bond. McFadden joined him in New York City when a group of Hopi elders and delegations from six other tribes addressed the United Nations in 1993.
The next year, after a white buffalo calf — a prophetic sign of hope — was born, Commanda called for the walk.
McFadden was on the beach that Thanksgiving Day in 1994 with his notebook and pencil. William Commanda was there with other Native leaders in front of a huge bonfire, talking about their vision for the journey.
"People were committing to it, and I was scribbling notes."
His official role in the walk scheduled for the following June, was to be coordination and communication — keeping people informed about where the walkers were and searching for good places to camp and eat along the way.
He ended up walking three stretches — beginning, middle and end.
There were moments, he said. Both powerful and mundane.
Potlucks at churches. "The goodness of strangers kept us going."
A walk through downtown Oklahoma City, six months after the federal building was bombed.
"We were joined by survivors, by families of victims, the mayor, a large contingent of Native people."
The march that memorable day ended with an ecumenical prayer service in the crater of the bomb.
The walkers kept going west, their numbers rising and falling. Dwindling to 10 and then climbing to 30, 50.
McFadden kept a daily journal, called "The Odyssey of the 8th Fire." You can read it on his website, but he suggests small doses. Stretching it out day by day over the period it took to walk those miles as a way to appreciate the effort and what they learned along the way.
"A literary pilgrimage," he says.
He knows it is one most people can't commit to.
In the years after the walk, McFadden became a widower.
He met a woman from Lincoln, and he and Elizabeth Wolf married. He moved here to join her in 2008.
He planned to post one message on the 25th anniversary of the walk.
And then he kept going — and going — inspired by Wolf, his partner and muse.
McFadden will continue to share his daily messages until Feb. 2, the 25th anniversary of the day the group arrived on the shores of the Pacific Ocean at Point Conception, California.
A pack of human beings seeking ancient truths.
How to live together seeking justice and harmony. (Day 57; "Walking is good. Prayer is good. But I want you to know that that's not enough. People also need to do something real here on Earth, and they need to do it now." — Hollis Little Creek.)
The importance of a good cook. (Day 87: "Pat Three Rivers Nicholson joined the walk with son Michael and daughter Barbie. She immediately took command of the kitchen.")
Of flexibility. (Day 119: "If you ever want to hear Creator laugh, tell Him your plans." -- Jim Duncan.")
Of finding somewhere to wash your sweaty clothes. (Day 139: "With gratitude we made a pilgrimage to the laundromat in Claude, Texas.")
McFadden has written 15 books. He made his living as a landscaper and, later, in senior and elder care.
"Soul enriching," he called it.
The lessons from that walk might enrich some souls, too, he said.
Might strike some sparks, help start another fire.
"I feel as though what we found along the side of the trail would be tremendously helpful."
Top Journal Star photos for December
Top Journal Star photos for December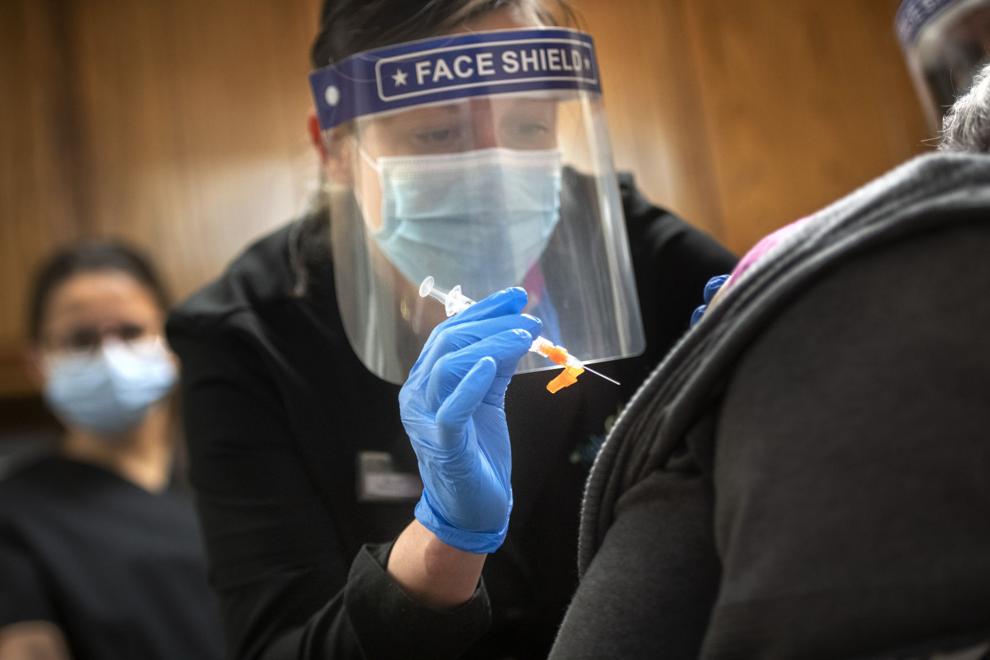 Top Journal Star photos for December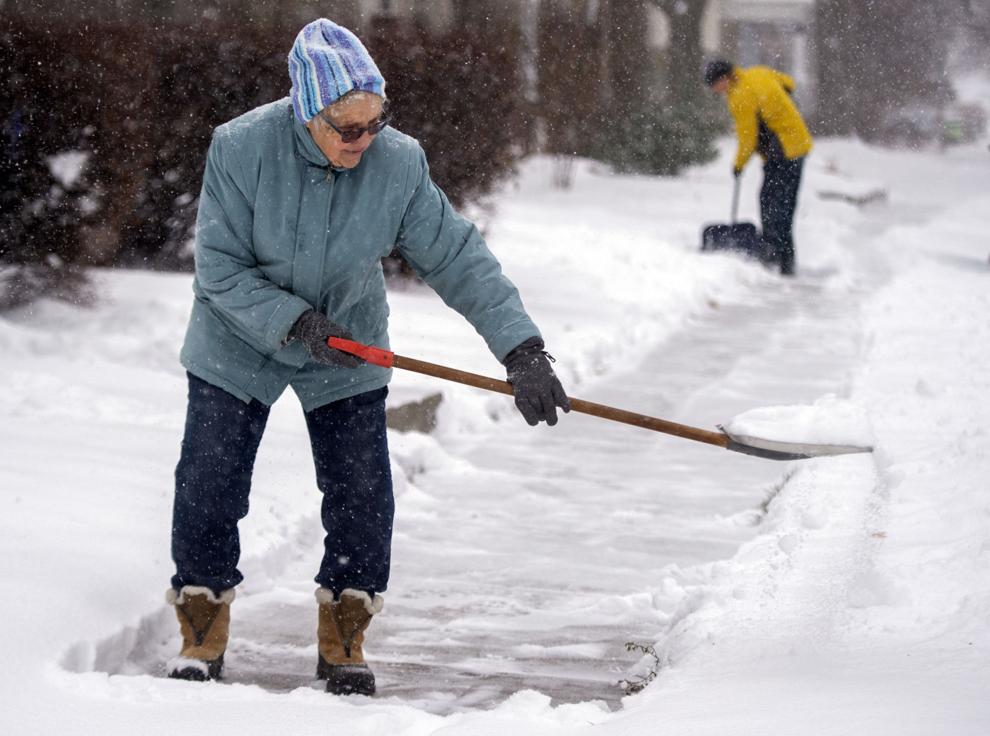 Top Journal Star photos for December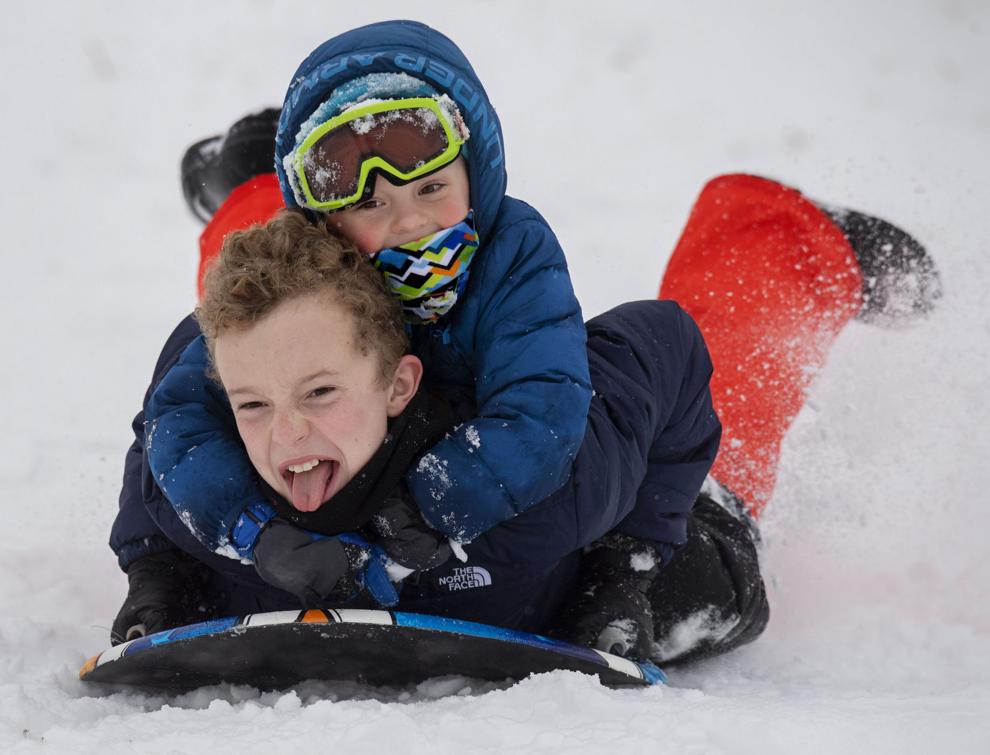 Top Journal Star photos for December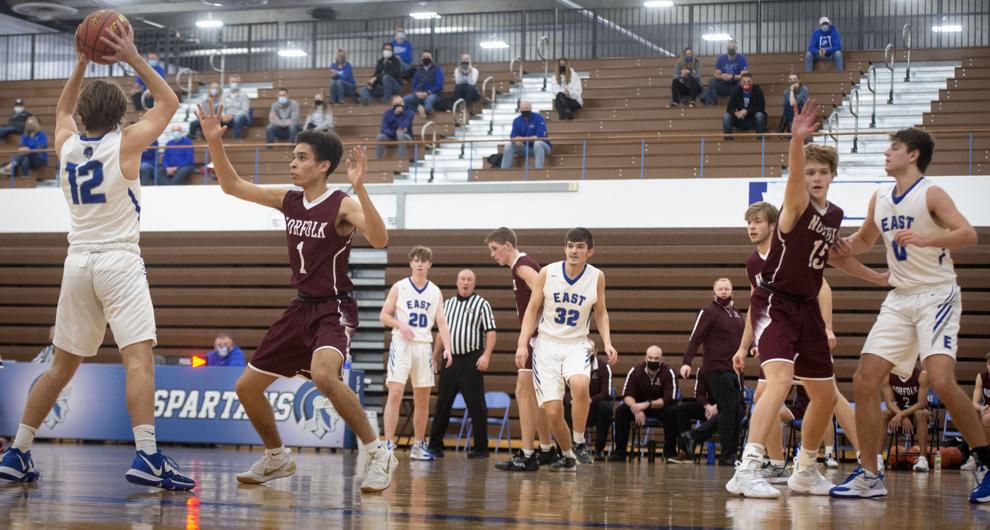 Top Journal Star photos for December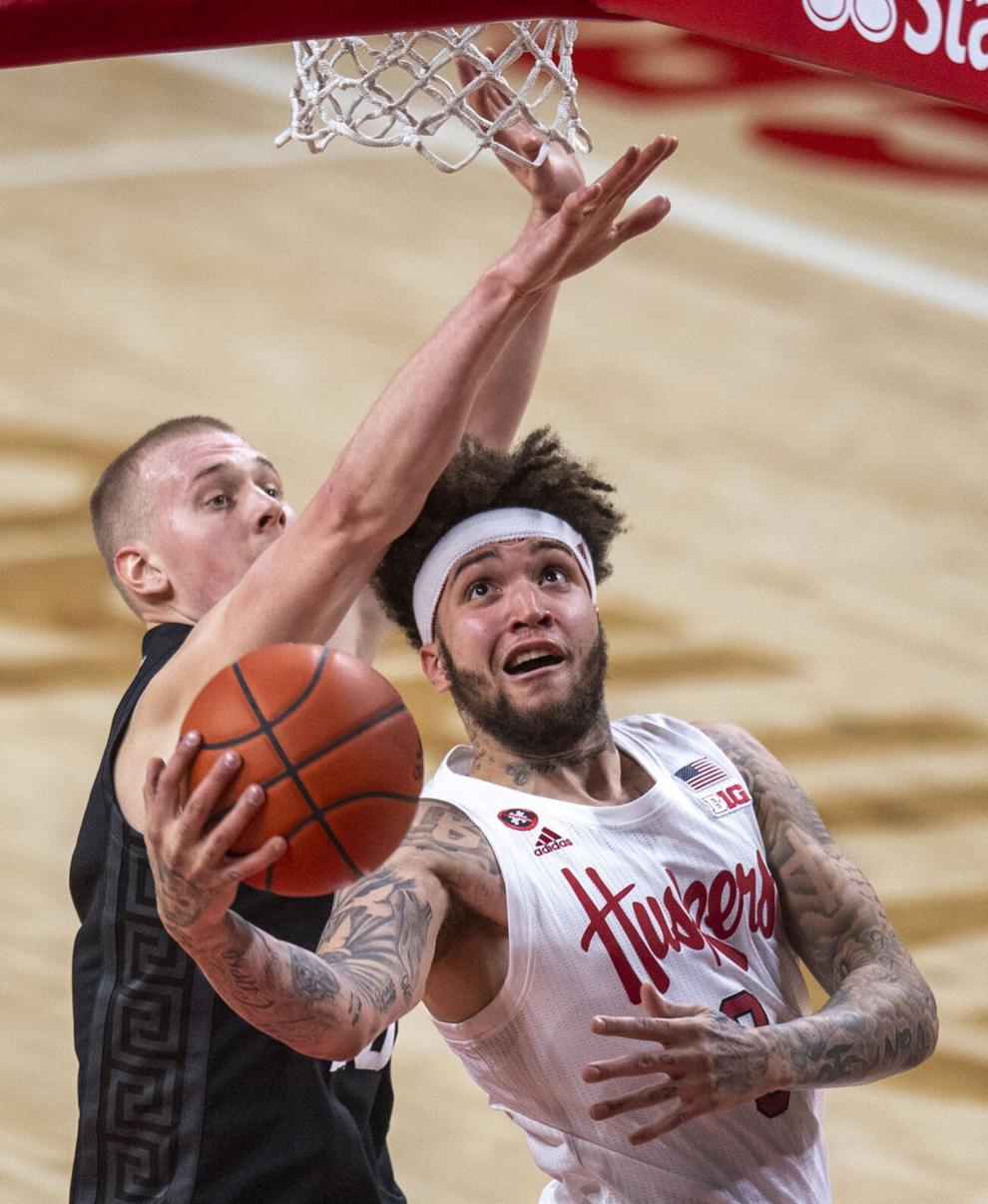 Top Journal Star photos for December
Top Journal Star photos for December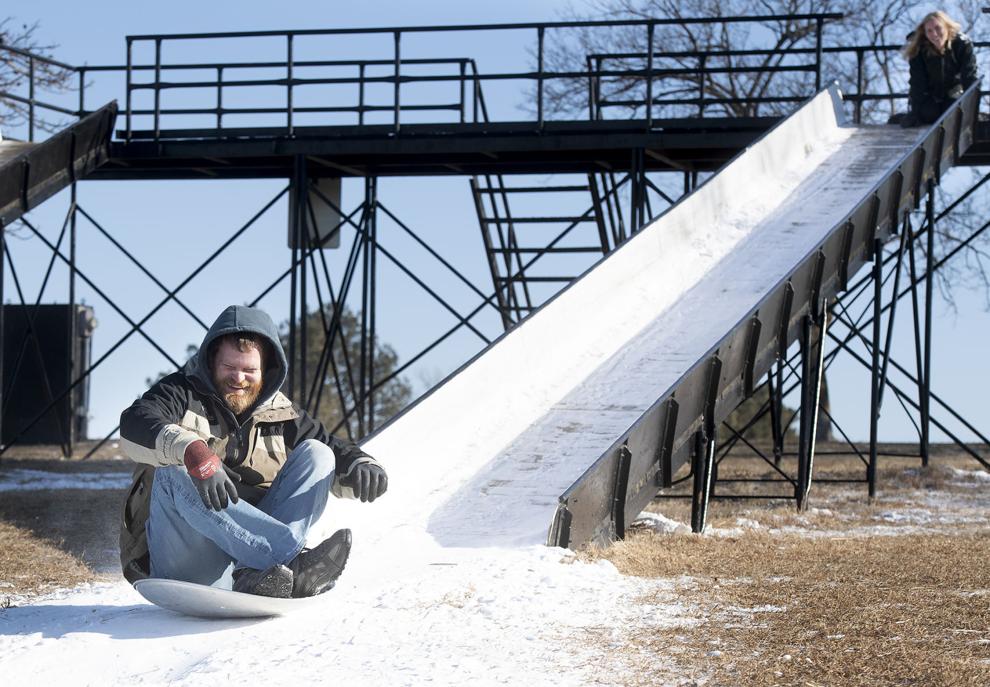 Top Journal Star photos for December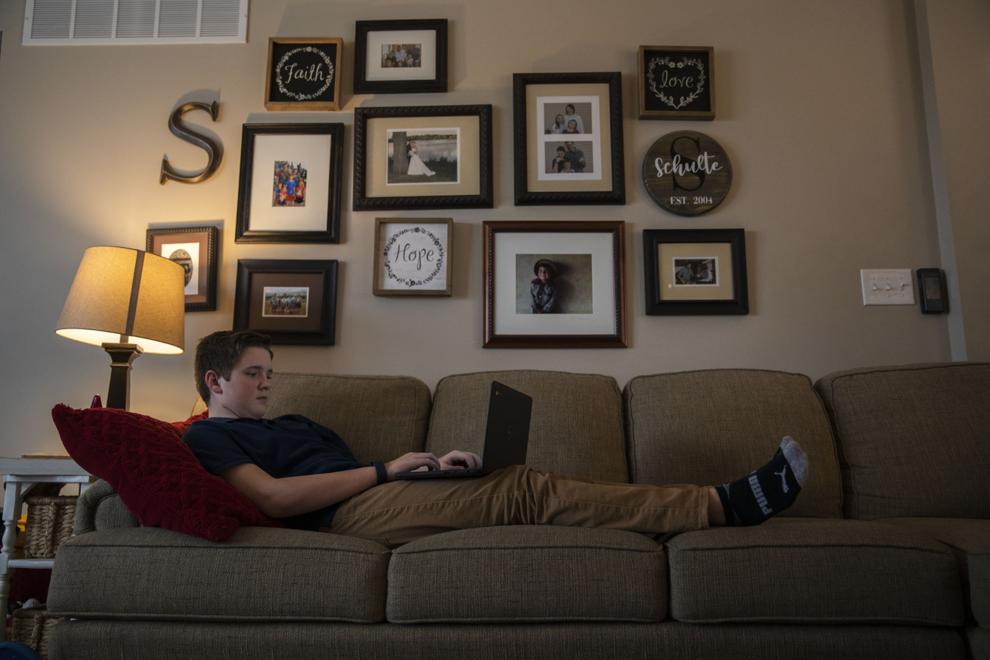 Top Journal Star photos for December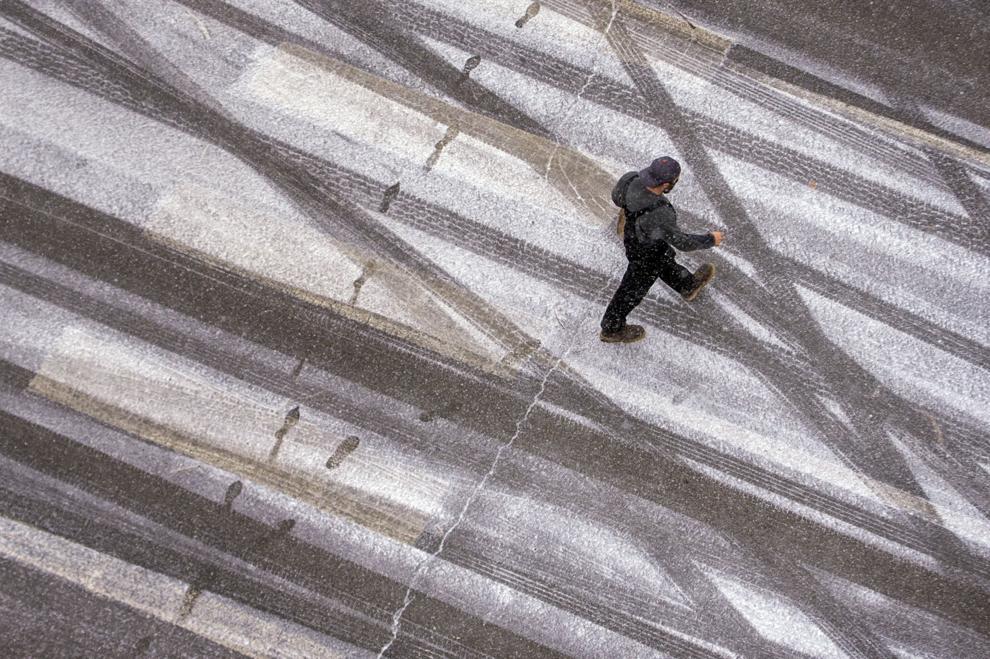 Top Journal Star photos for December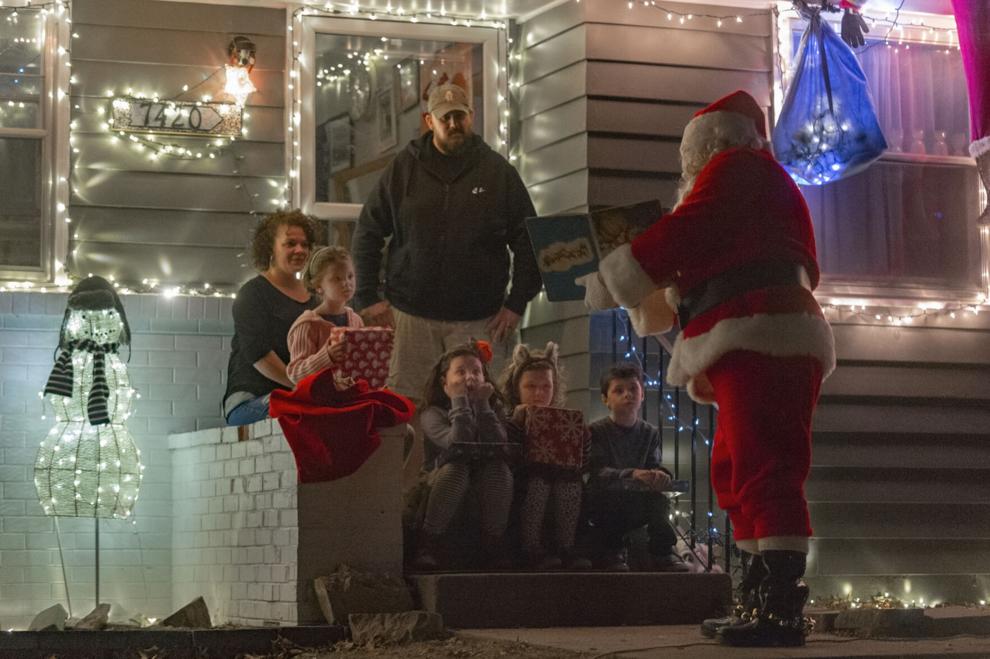 Top Journal Star photos for December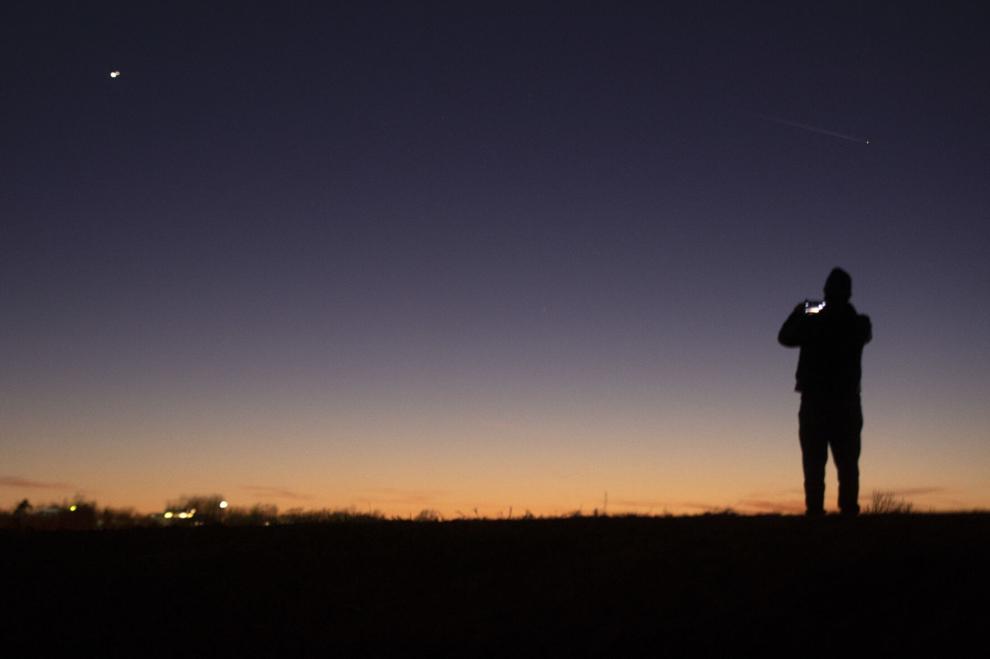 Top Journal Star photos for December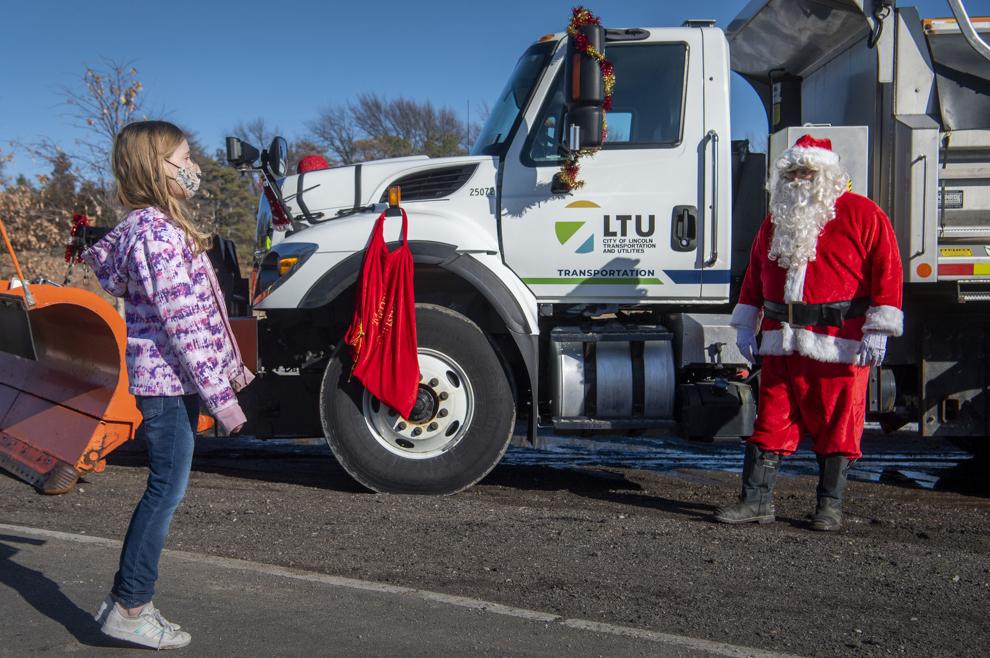 Top Journal Star photos for December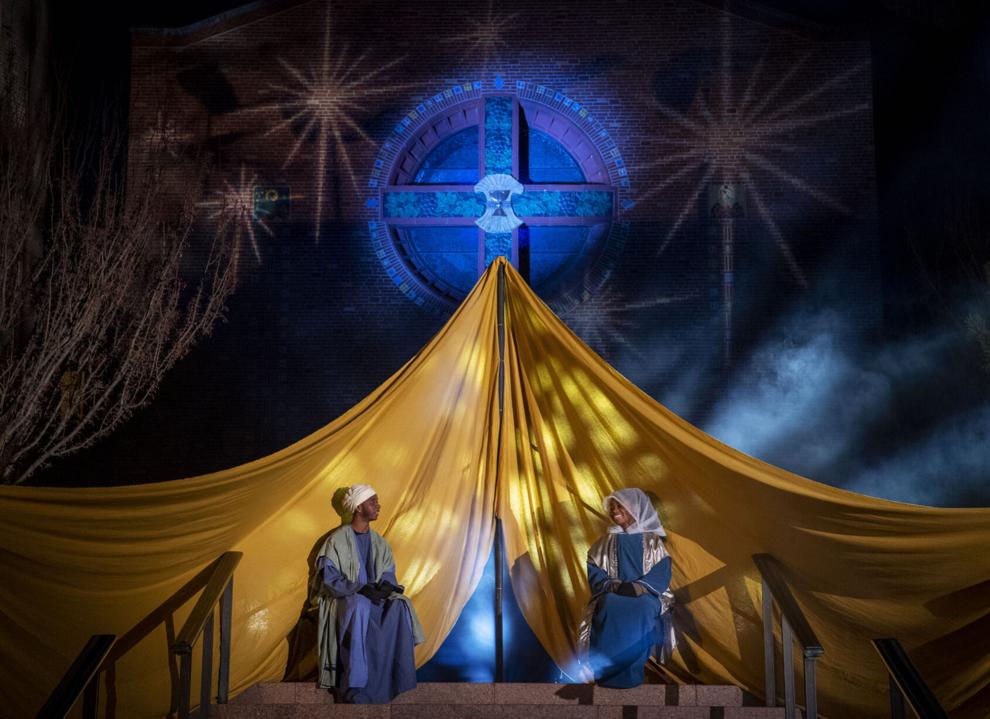 Top Journal Star photos for December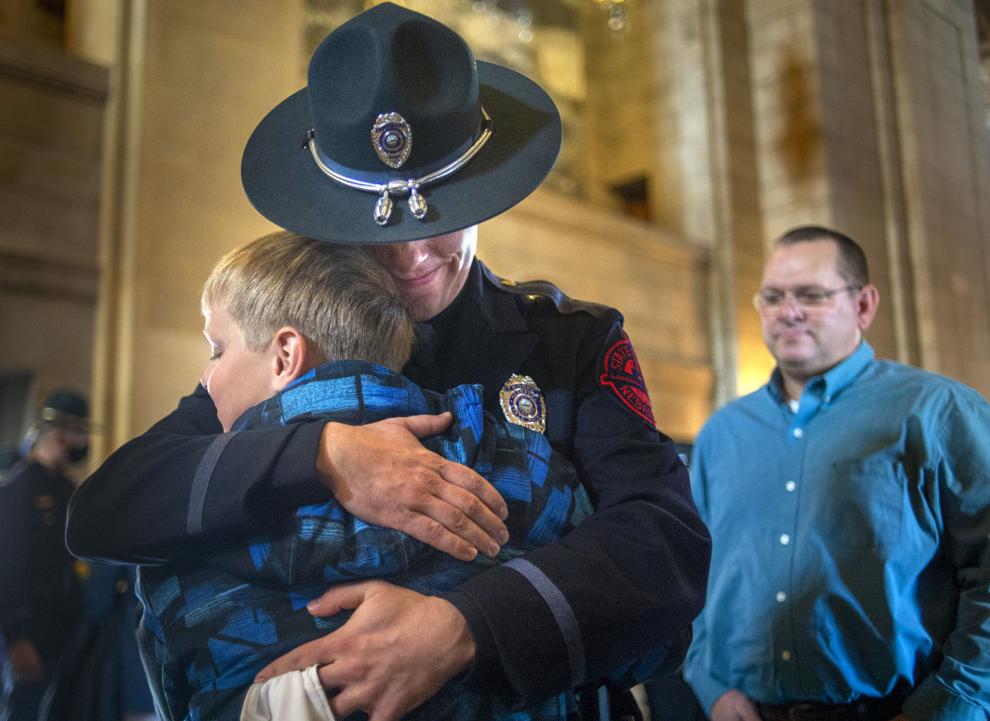 Top Journal Star photos for December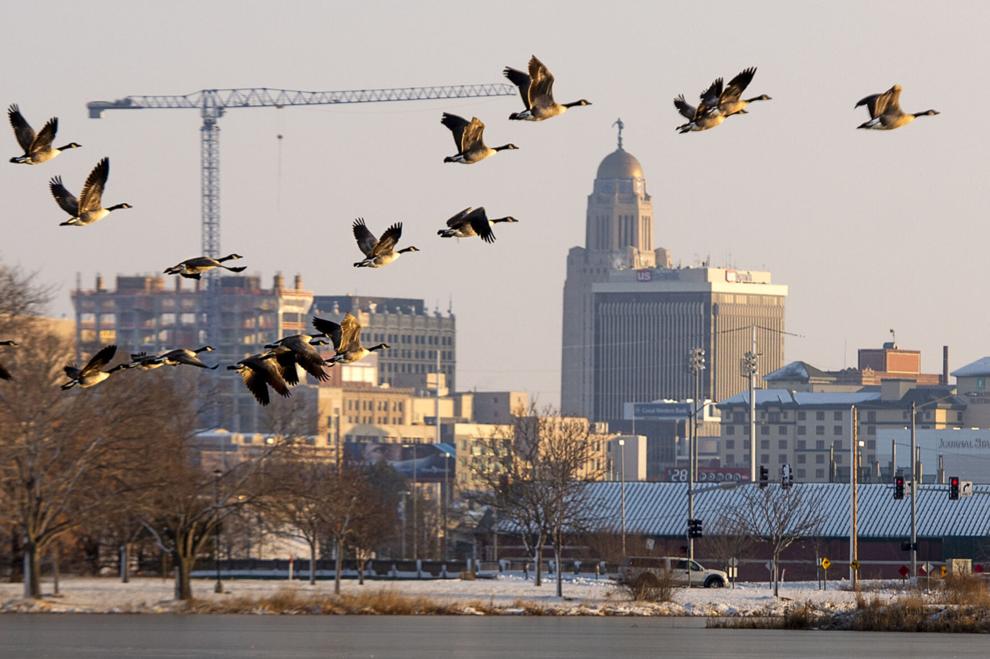 Top Journal Star photos for December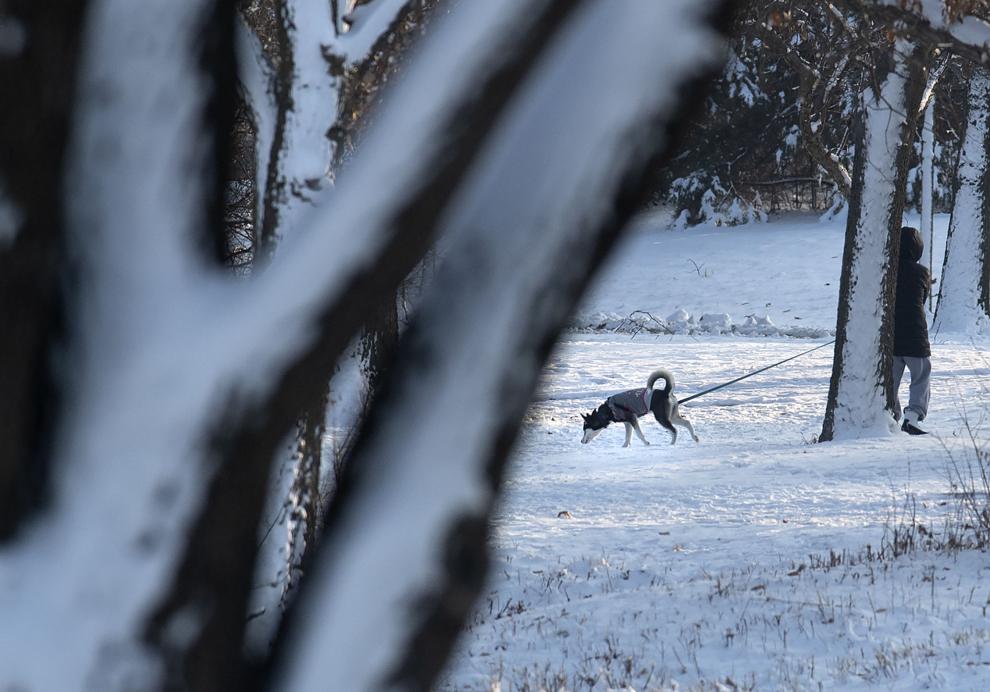 Top Journal Star photos for December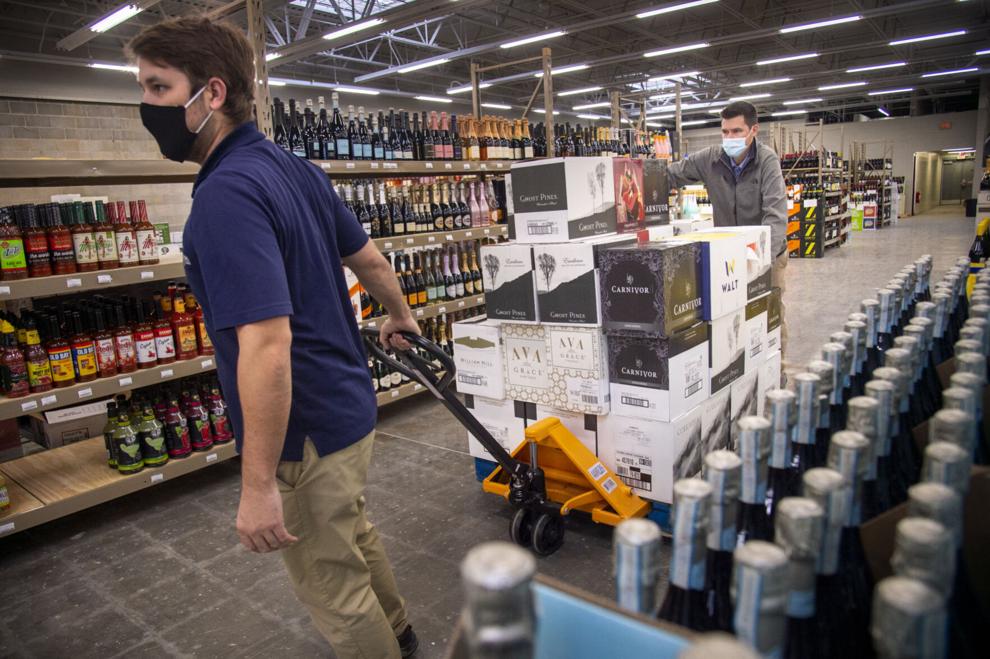 Top Journal Star photos for December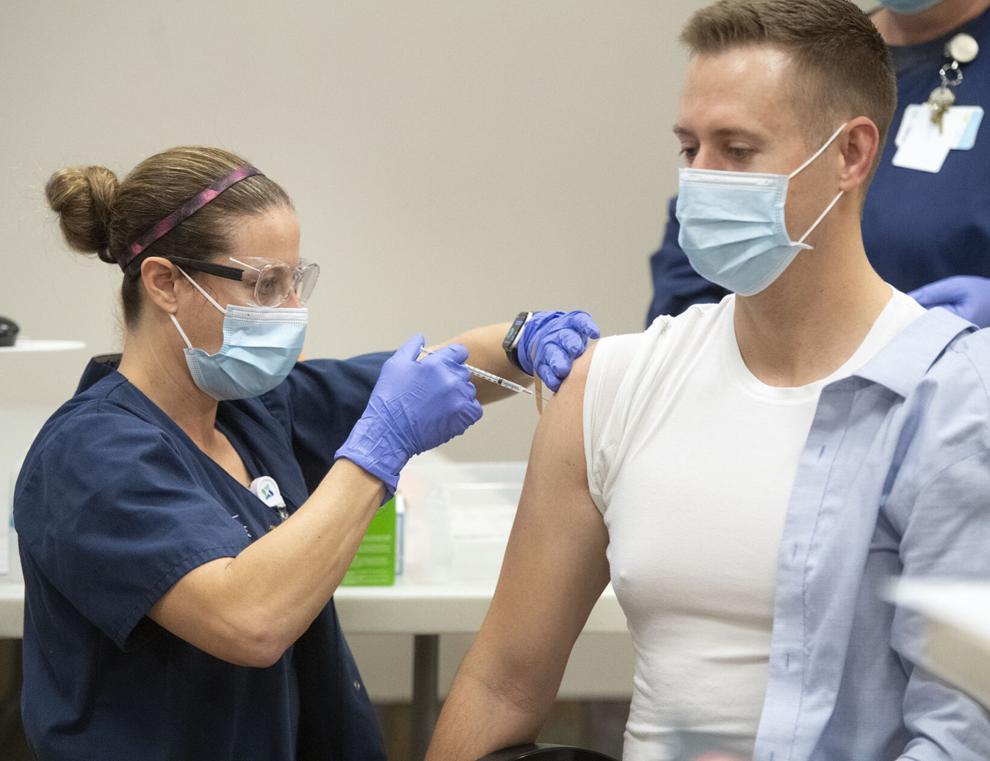 Top Journal Star photos for December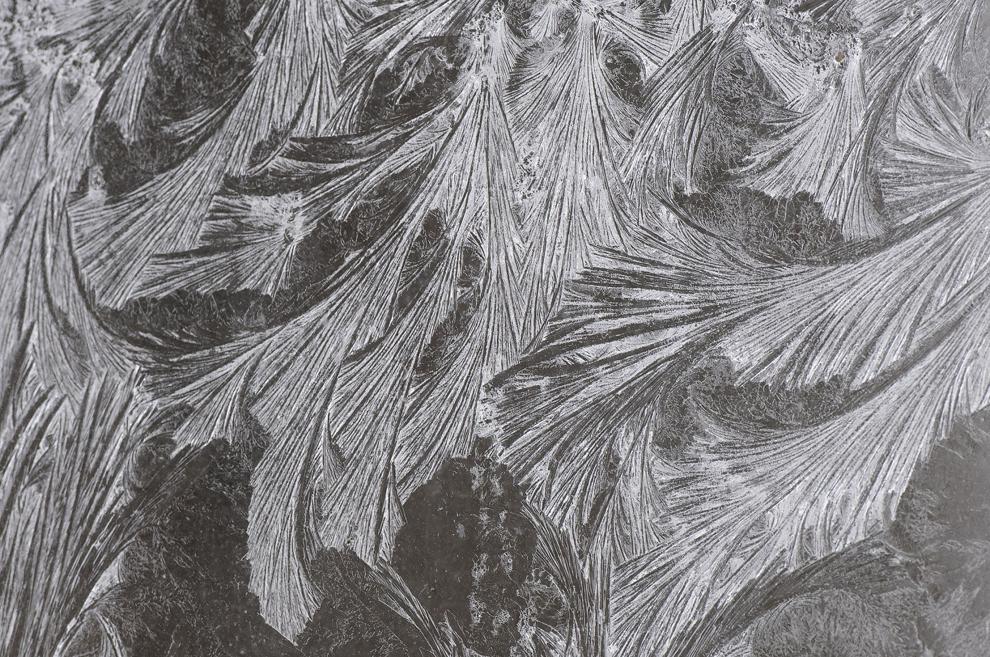 Top Journal Star photos for December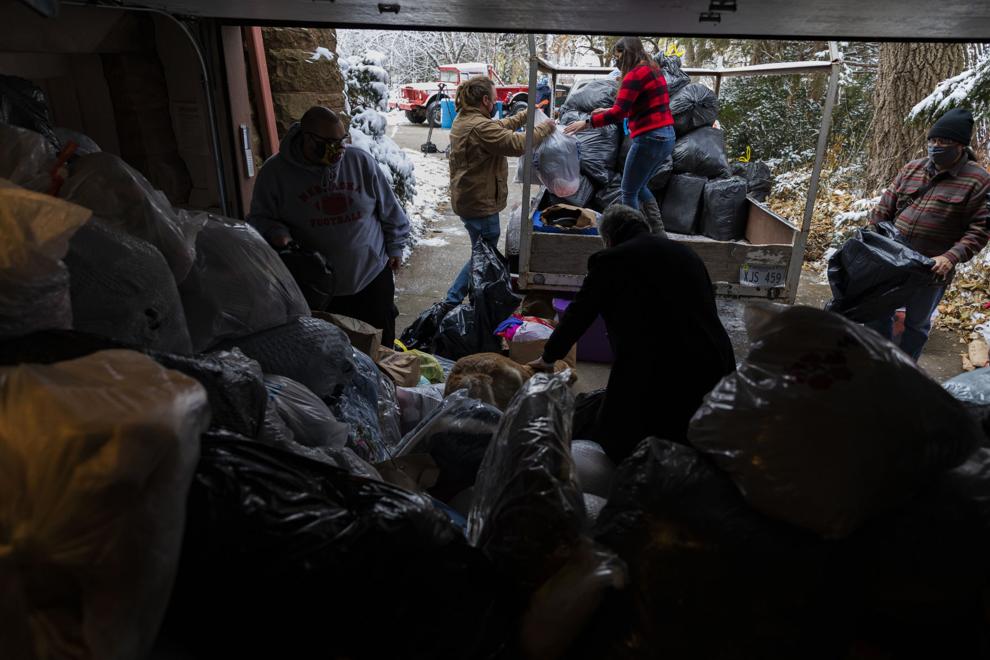 Top Journal Star photos for December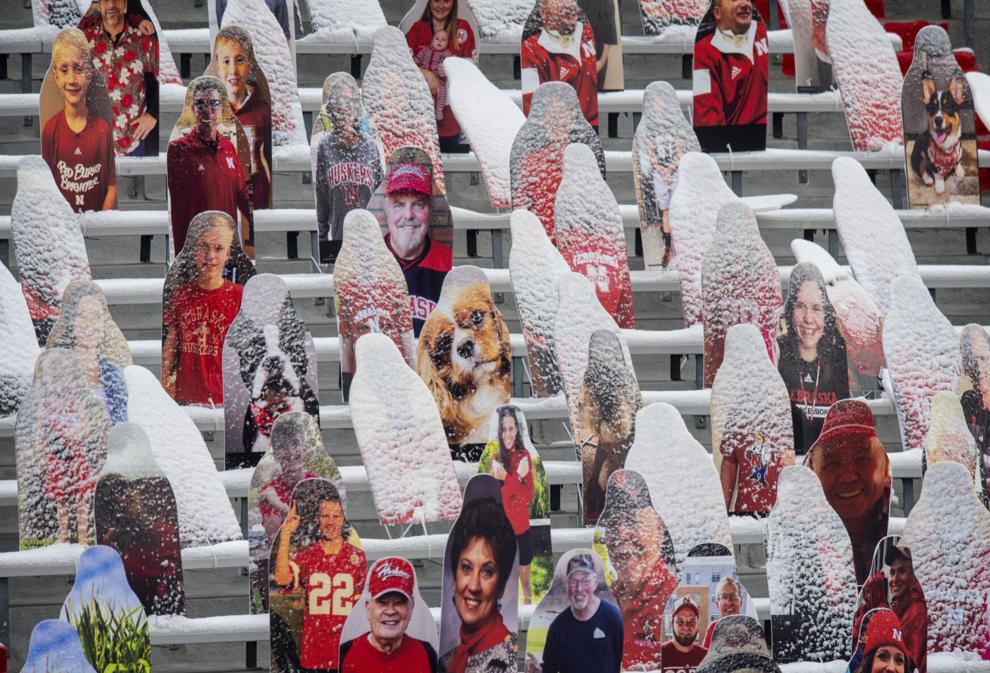 Top Journal Star photos for December
Top Journal Star photos for December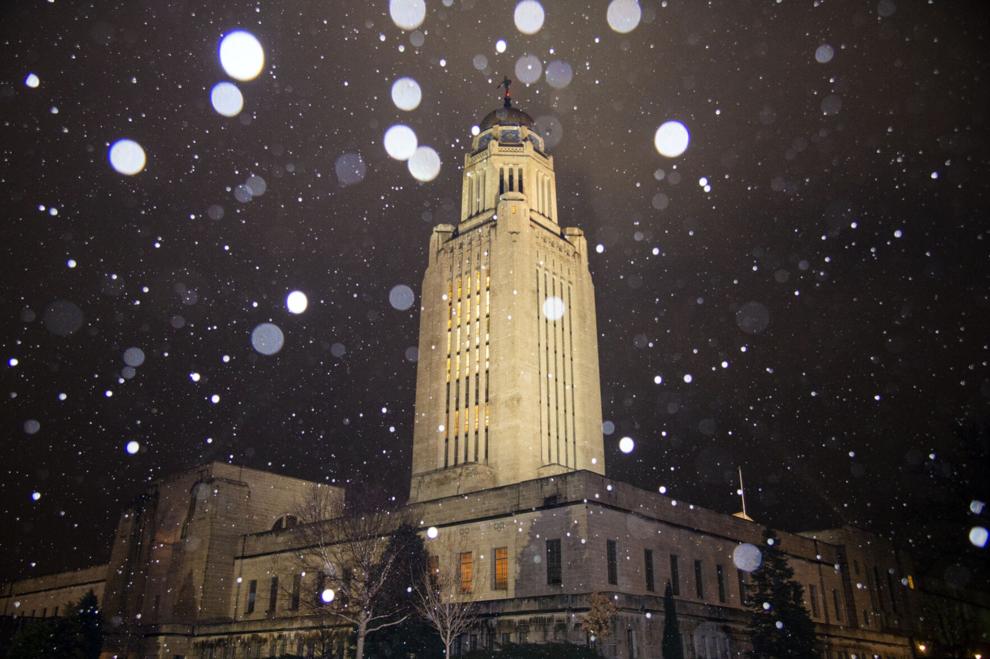 Top Journal Star photos for December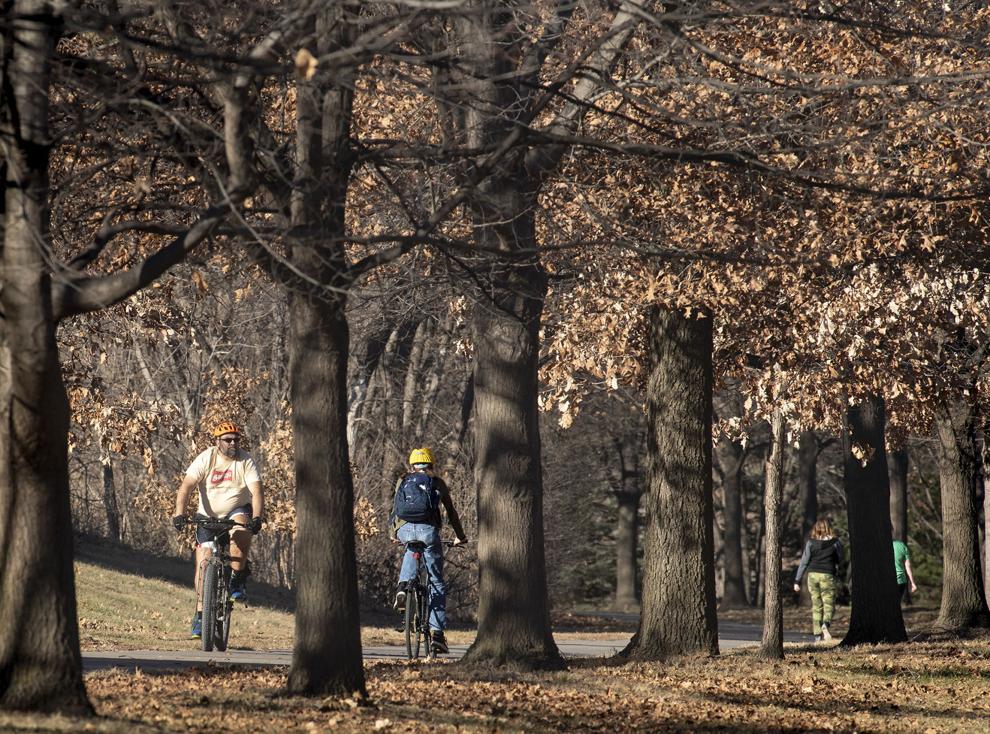 Top Journal Star photos for December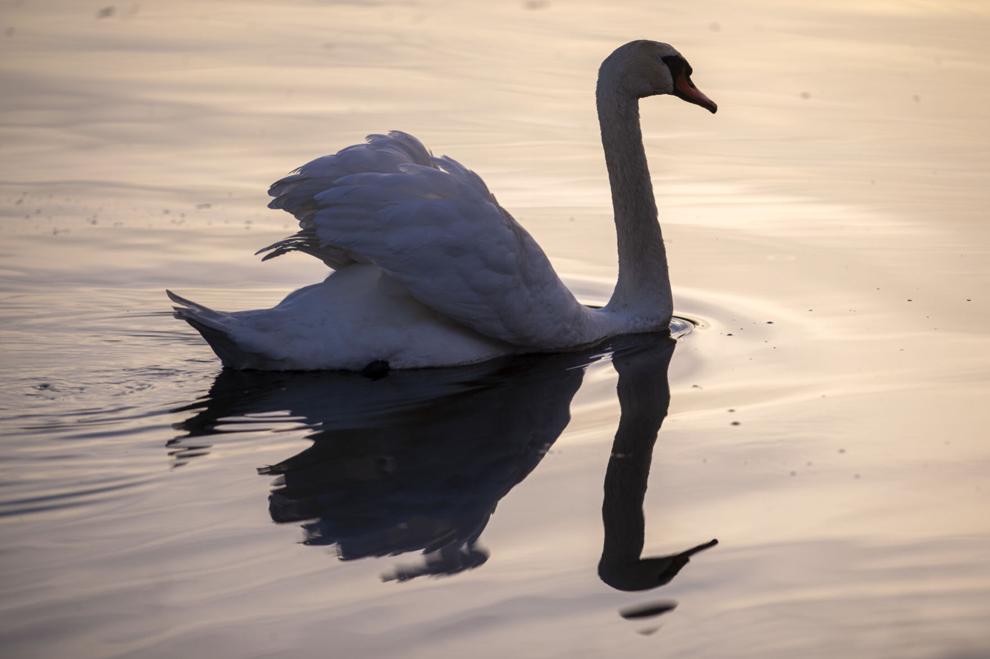 Top Journal Star photos for December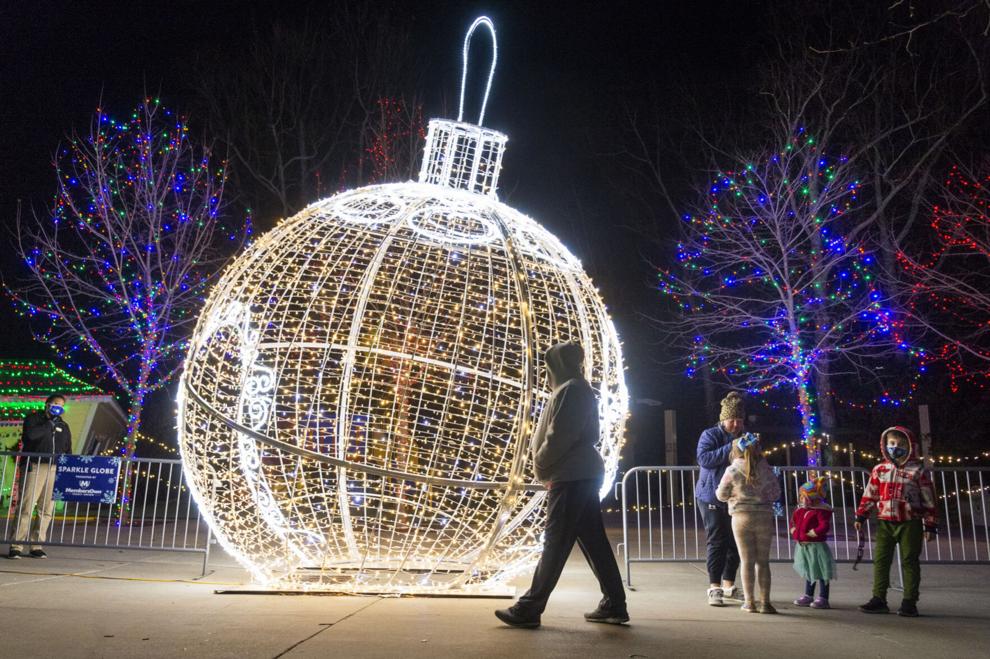 Top Journal Star photos for December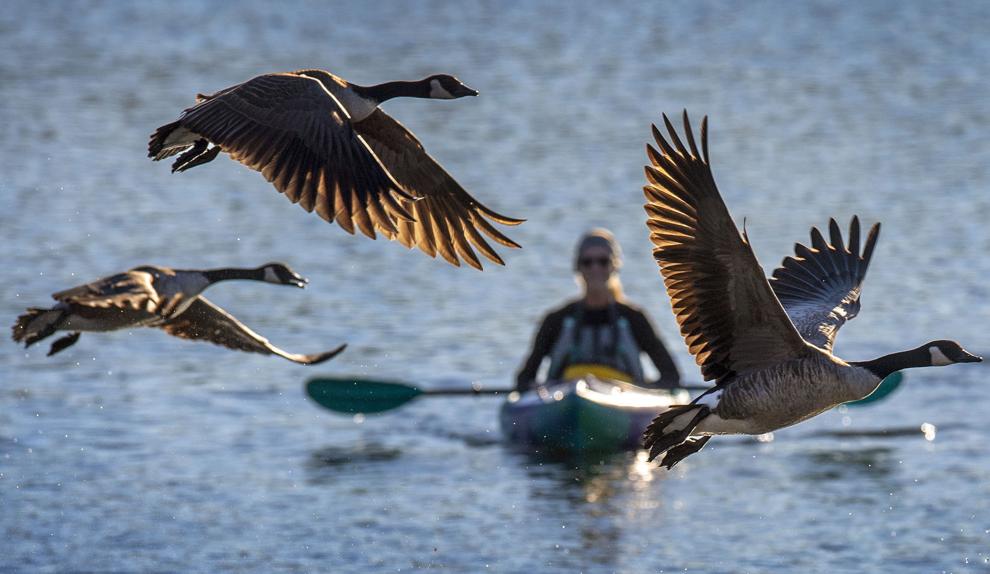 Top Journal Star photos for December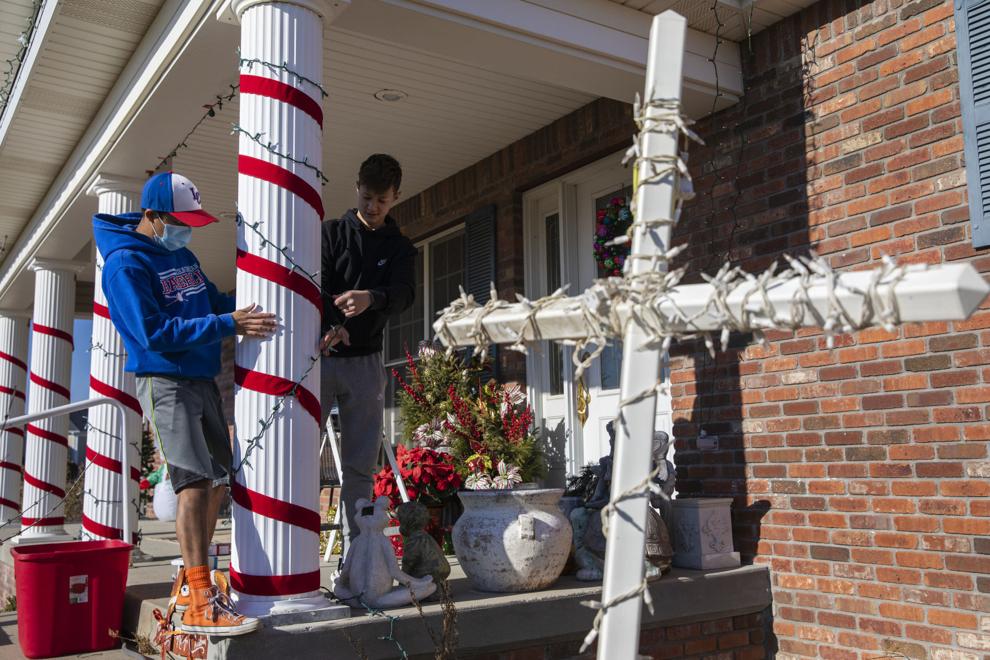 Top Journal Star photos for December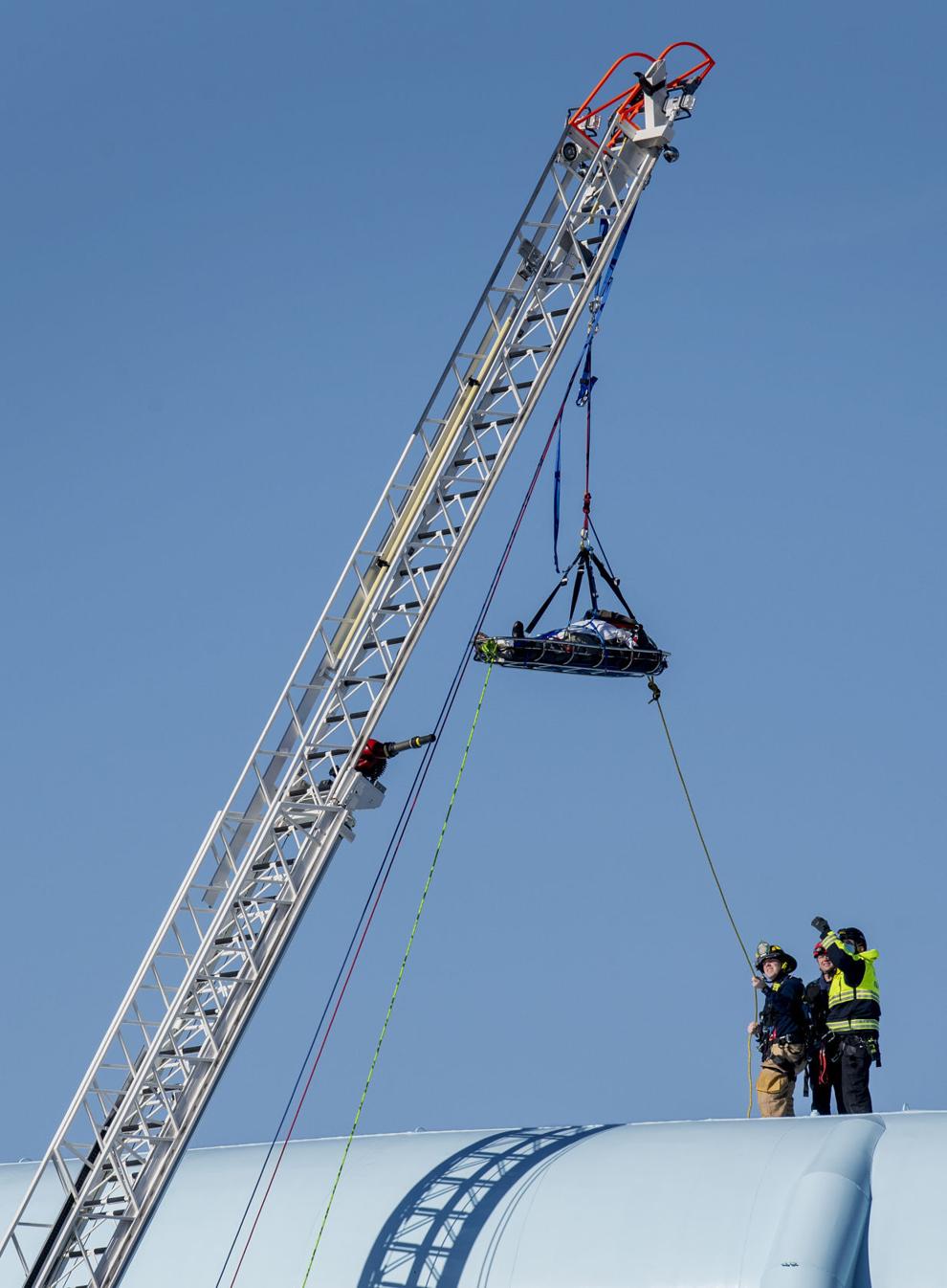 Top Journal Star photos for December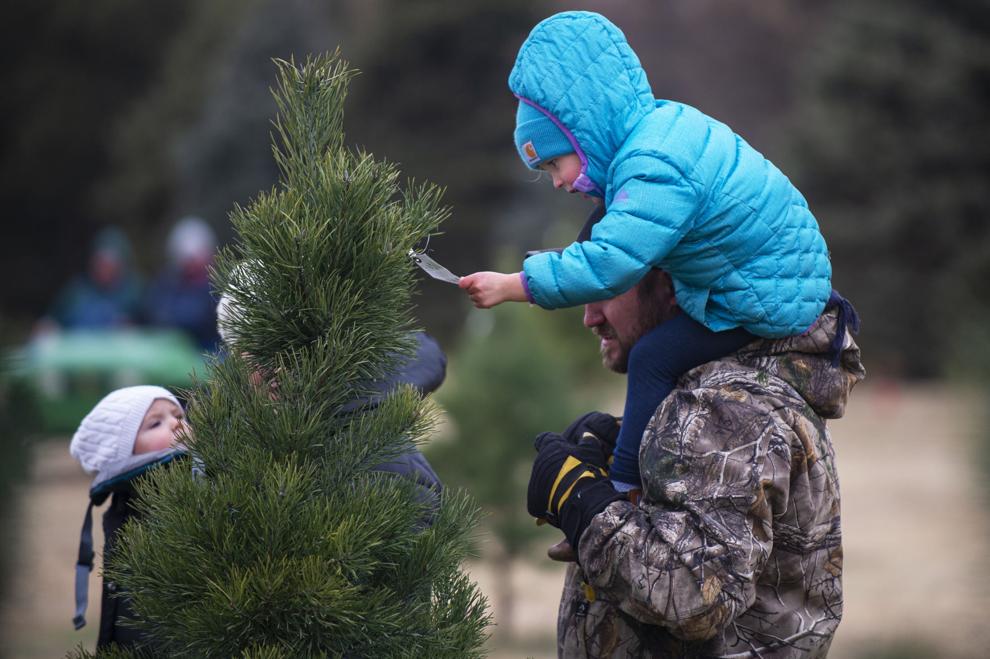 Top Journal Star photos for December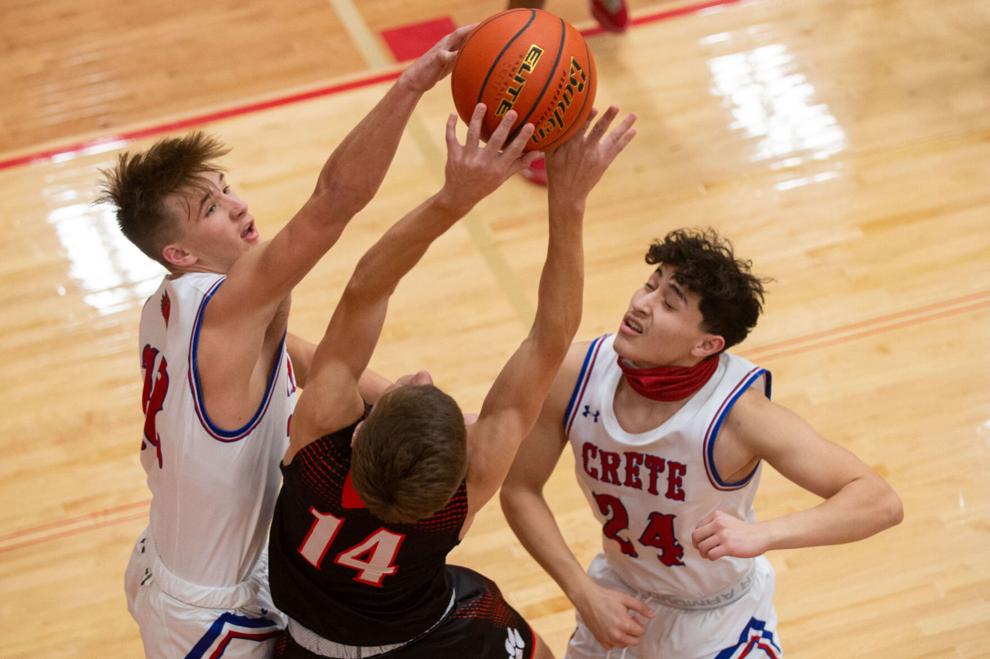 Top Journal Star photos for December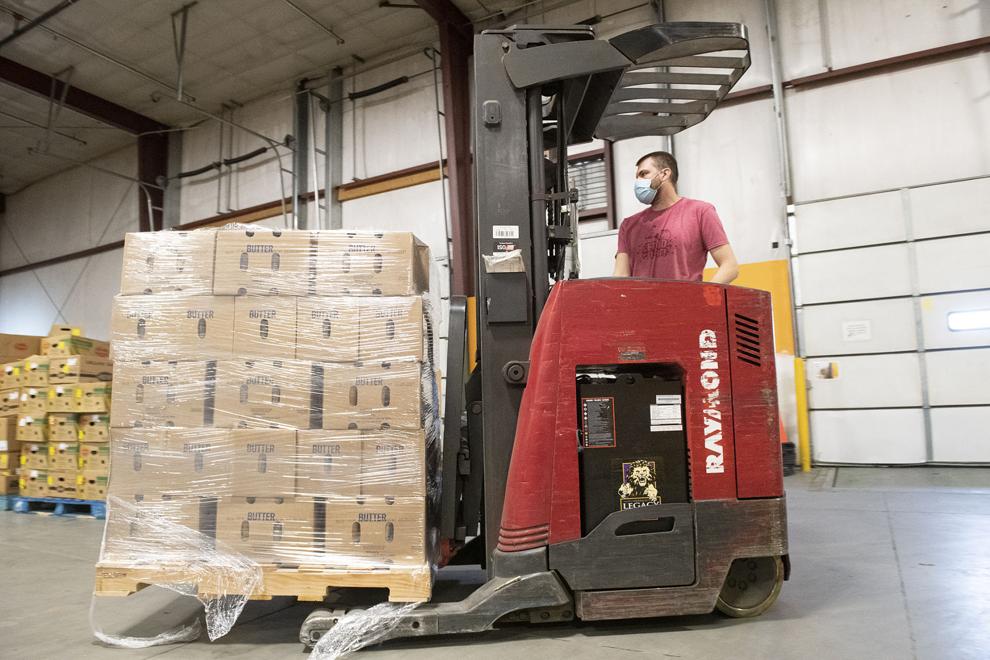 Top Journal Star photos for December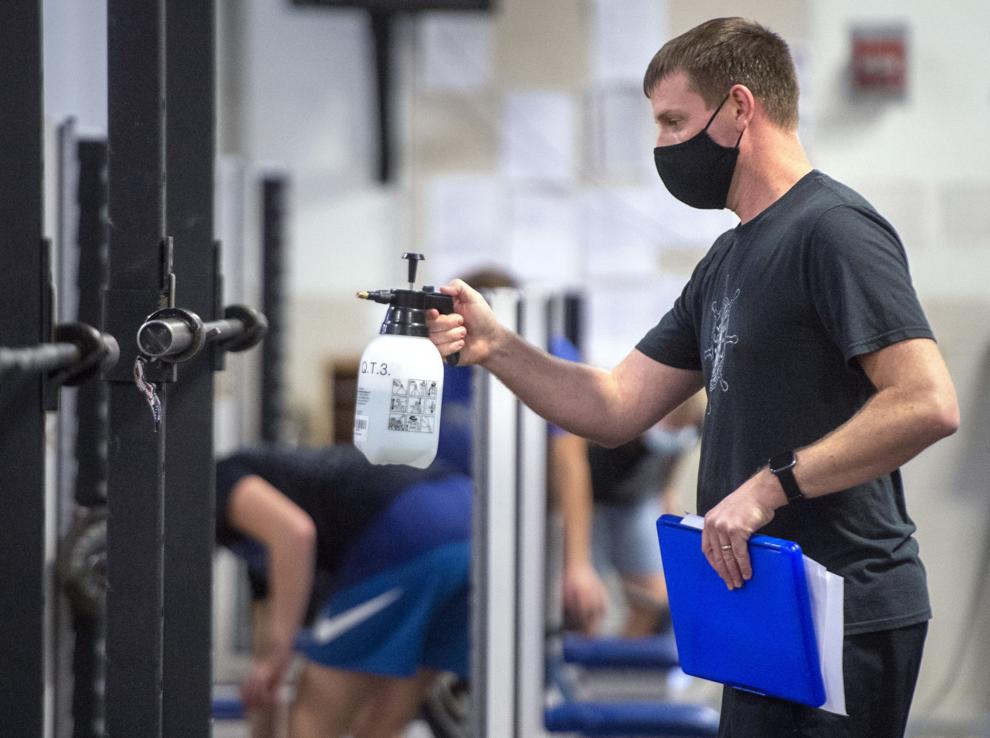 Top Journal Star photos for December