If given a choice between creating a plate of food that is pleasing to the eye -- a visual work of art -- and one that tastes amazing, Rachel McGill says she'd be faced with an impossible decision.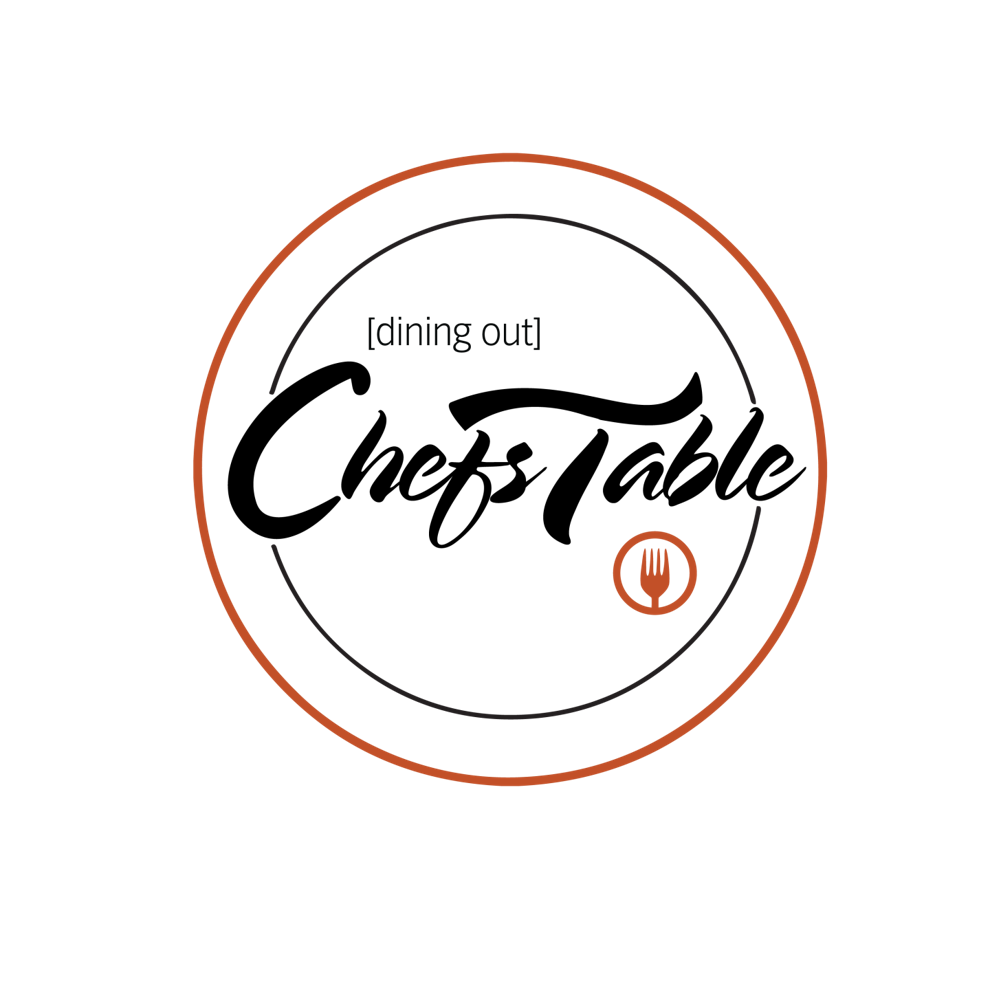 It's a trick question, she says.  
"They're equally important," said McGill, the chef and co-owner of Dish, 1100 O St. "You eat with your eyes first. When you see something that is visually beautiful, you're preparing yourself (to eat).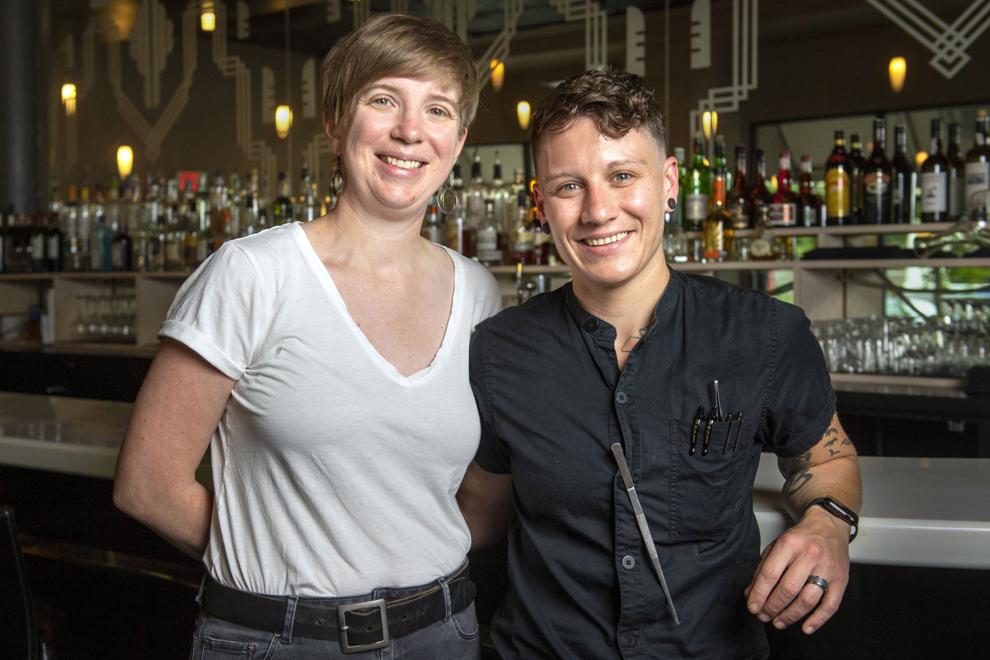 "When the taste matches that, that's really when you're creating great food."
Few would dispute McGill is doing just that. There are any number of words that can be used to describe her genre of cuisine: Modern. Progressive. Upscale. Healthy. Those are words that could just as easily describe the chef.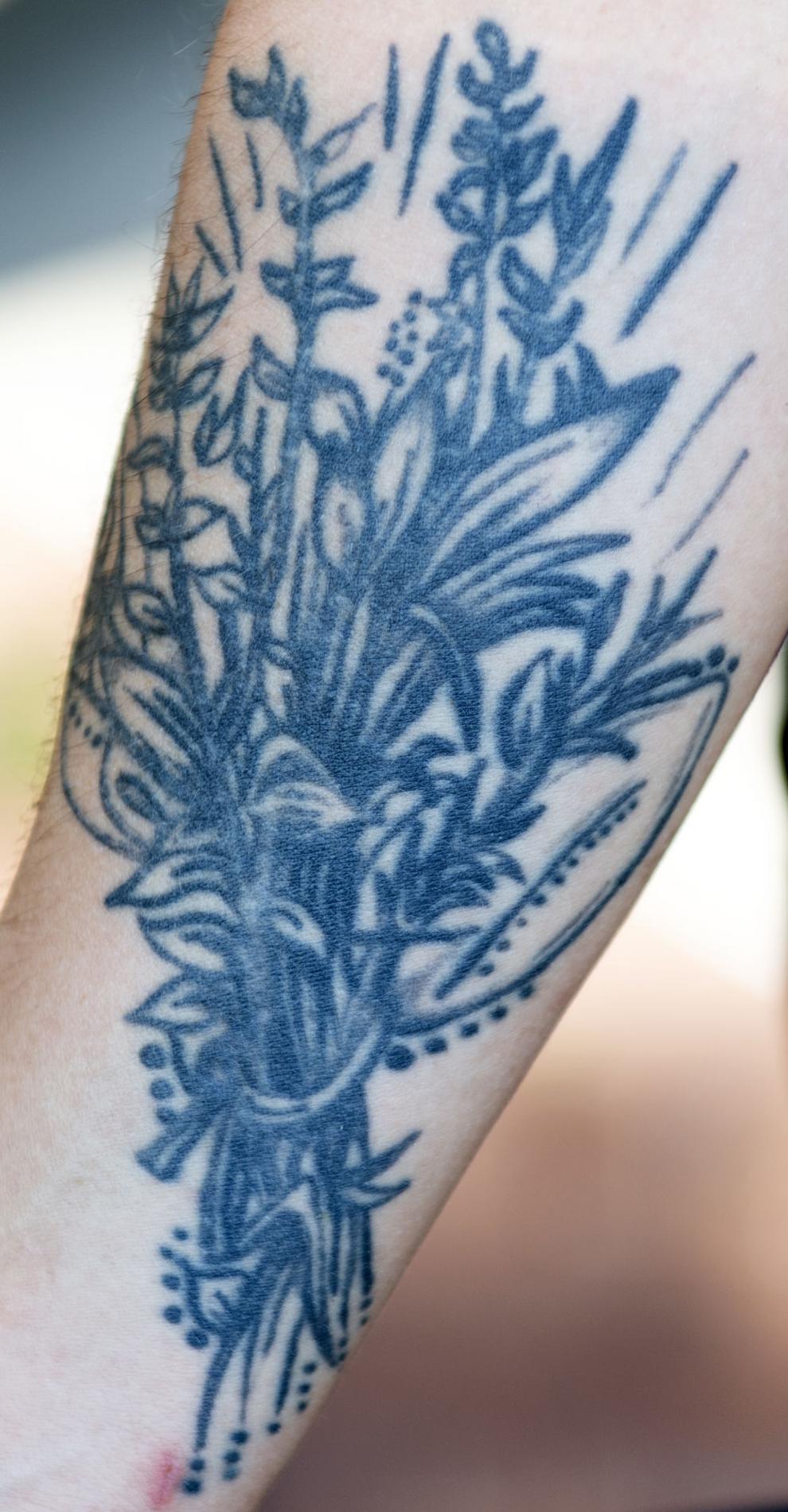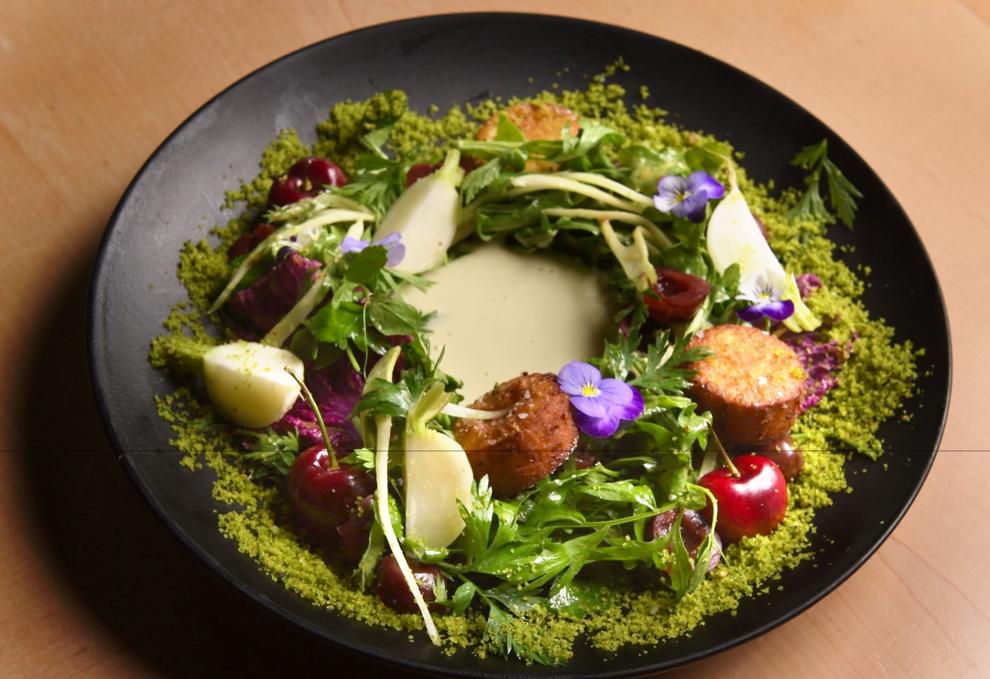 "It's been a fun learning journey over the last couple of years," said McGill, whose right arm is tattooed with the leafy fresh herbs she cooks with each day. "That's when I would say I really came into my own with my food and really kind of honed my craft."
She makes food that has been called too pretty to eat. Proof of that comes when Dish patrons reach for their camera phones before even considering a fork.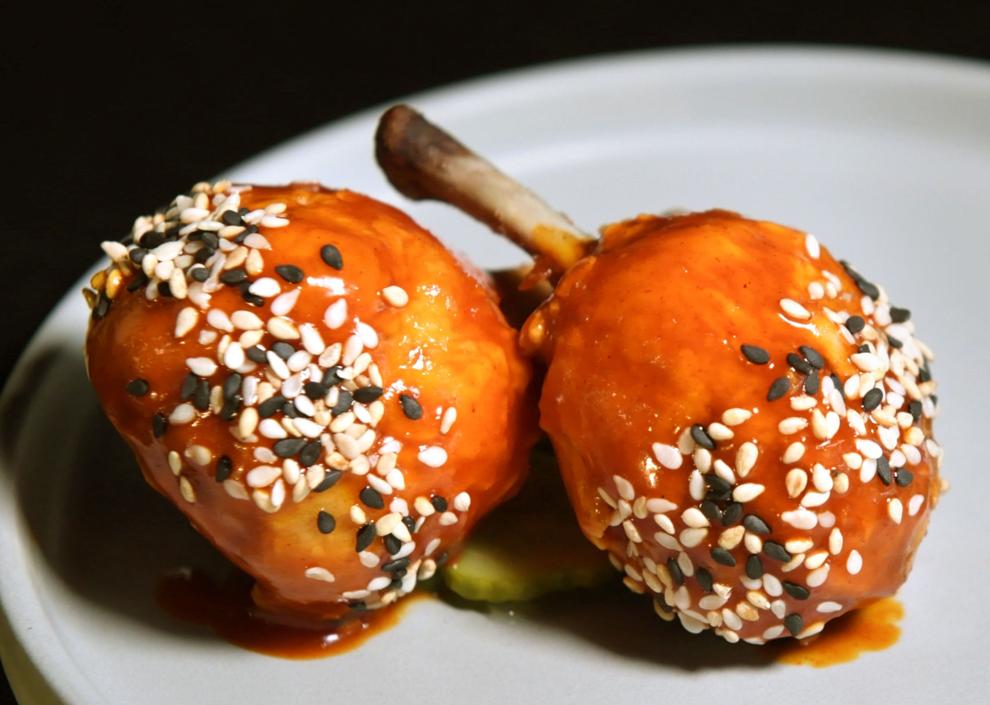 Ultimately, the utensil wins out, as well it should. Prolonging it -- be it diving into a melon gazpacho, a baby fennel and cherry salad or some vanilla-sesame brioche, which showcases the breadmaking skills she mastered during the COVID-19 shutdown -- would only delay something potentially special and quite possibly mind-blowing.
And most of the pictures posted on social media don't do justice to McGill's plating and culinary skills. 
McGill brings to the kitchen an artistic eye, an athlete's commitment and tenacity -- she's run 16 half marathons -- and the culinary creativity of someone well beyond her 33 years.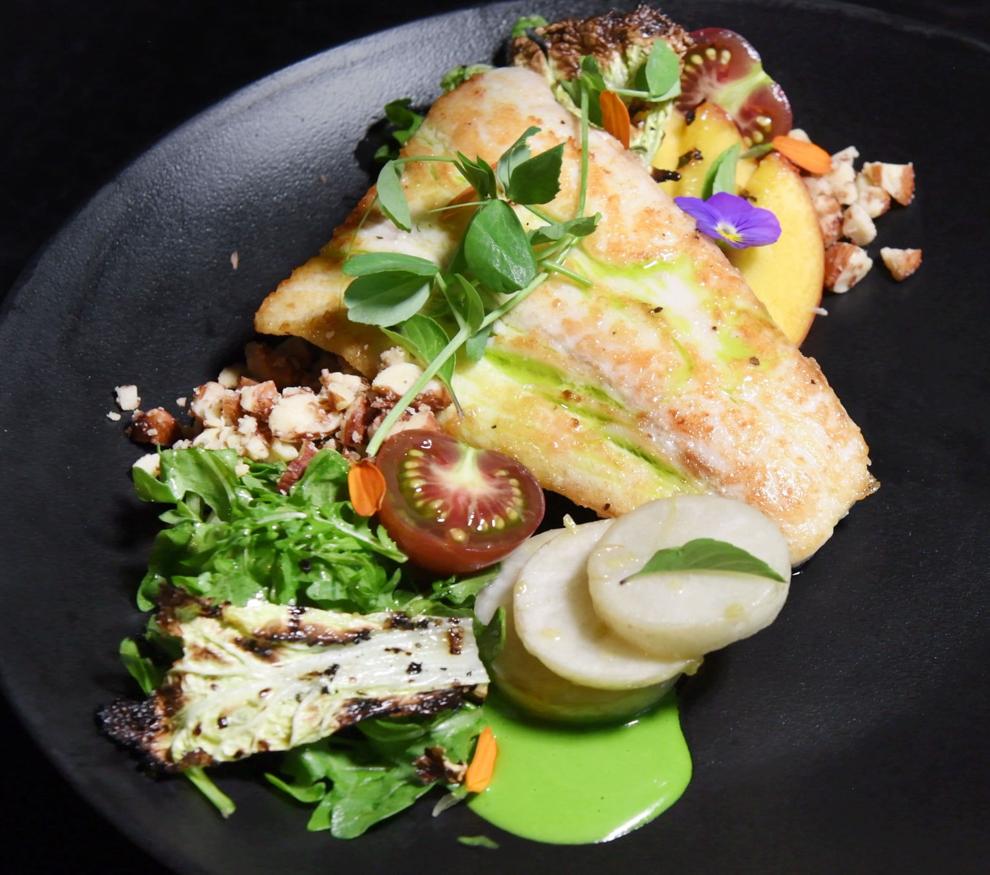 "So much of the experience of dining in a restaurant is not just eating," said Marypat Heineman, McGill's wife of nearly eight years and co-owner of the restaurant. "It's all of it."
In McGill's world, food is a central theme. It marks occasions. It accentuates gatherings and is meant to be savored and enjoyed in every way -- and with every sense. 
And that's why presentation, from the shape of the plate to the colors incorporated in the entree, matters so greatly to her.
"This is how I think about food," said the Lincoln High graduate. "I love food, and it's absolutely a passion. That's what drives me day to day, trying to create the best food I possibly can."
What's surprising about McGill's culinary journey is that it began so organically -- so unexpectedly -- and has somehow blossomed without a minute of formal education or an inkling that this is what she wanted to do with the rest of her life.
It just kind of happened.
She'd always had an interest in art. She did some drawing and painted some. She even dabbled in photography but never found a medium that completely scratched her creative itch.
"And then I found that I could actually melt, mold and make these things that taste really good but also look really neat," she said. "What I get to do now is create art on a plate that people really enjoy eating."
The seeds to her artistic coming of age may have been planted at Jack's Bar, where she ran the kitchen and was given free rein, but it wasn't fancy fare -- mostly burgers and steaks. It wasn't long before she began trying new things and creating a new menu.
"I got a high off of people really liking what I did," she said. "And so that was where it kind of started."
But without any formal training, you might expect that there would have been a glass ceiling for her food. Guess again.
Her expansive collection of cookbooks represent the lion's share of her culinary curriculum. YouTube videos, social media and cooking shows like "Top Chef" have rounded out her coursework. We wouldn't recommend this route for everyone. It worked for McGill because she has a mind that enables her to translate what she reads and re-create it as though she's been doing it all her life. 
"If I see a technique that I want to try, I just try it the next day, and 98% of the time, I can make it work on the first try," she said.
In April 2014, eight months after marrying Heineman, who was managing the front of the house at Dish, owner and executive chef Travis Green saw her work ethic and willingness to learn and hired McGill as his sous chef. Green, seeing her raw talent, continued giving her more responsibilities.
It wasn't long, a couple of years, before he let her create some of the menu items. 
"He liked me a lot," McGill said. "And then he offered to sell us the restaurant."
The timing was right. They'd each been working at Dish for about two years and embraced the upscale concept. They'd also set a goal of someday owning their own restaurant.
"We did a lot of soul searching and decided there is no time like the present," Heineman told the Journal Star in 2016. "We know this restaurant well, and we love it. So why not give it a shot?"
In five years, they've lived their dream. Dish is firmly established in the tapestry of Lincoln's downtown culture. It's a go-to place before concerts and events at Pinnacle Bank Arena and the shows at the Lied Center for Performing Arts.
More importantly, it's a restaurant that has marked its share of special family events -- from birthdays to anniversaries to graduations -- because, as Heineman said, it's a dining experience that extends well beyond the food.
"At the end of the day, we like our end goal," McGill said. "... That's just to create great food and hospitality and just a great overall experience."