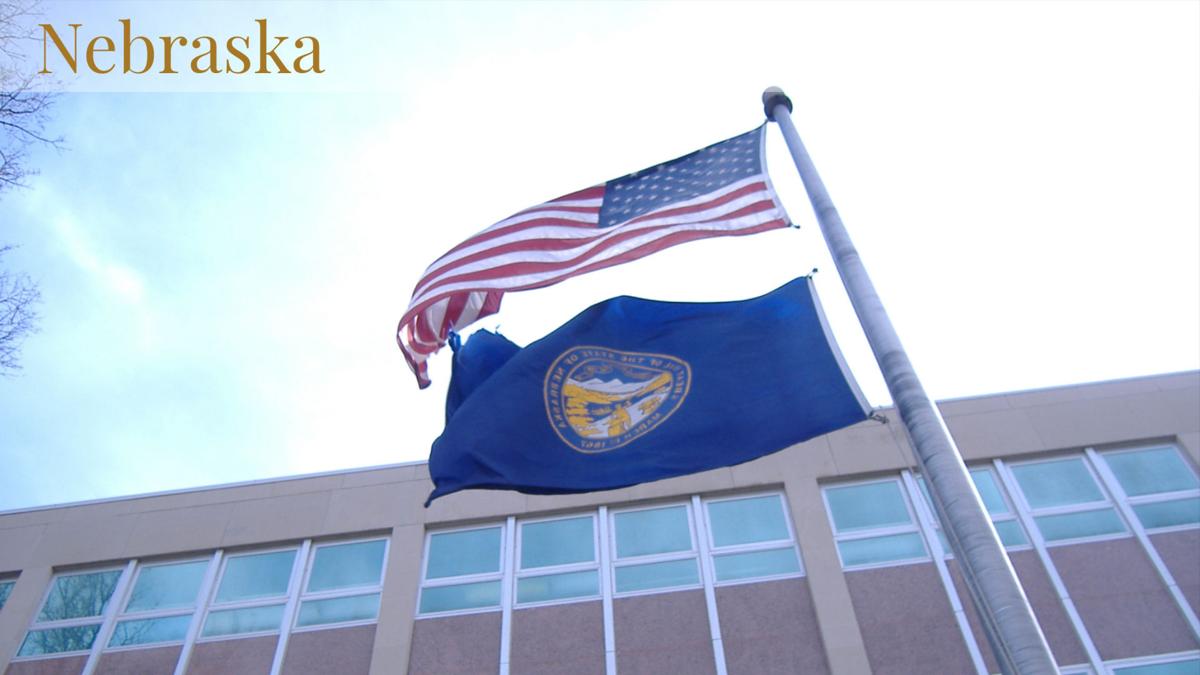 Nebraska's population growth continued to slow this year, hitting a low not seen since the 1980s.
Census data released Tuesday shows the state had an estimated 1,937,552 people as of July 1, up about 5,000 from 2019.
The 2019 figure was actually revised down by more than 1,800 people, meaning the past year's growth was even more anemic.
In fact, it was Nebraska's lowest year-to-year growth both in pure numbers and percentage since 1989, said David Drozd, research coordinator at the Center for Public Affairs Research at the University of Nebraska at Omaha.
This year's number continues a trend of slowing population growth over the past several years. Up until 2017, Nebraska added anywhere from about 10,000-14,000 people each year, but that number dropped to about 8,500 in 2018, 7,000 last year and 5,000 this year.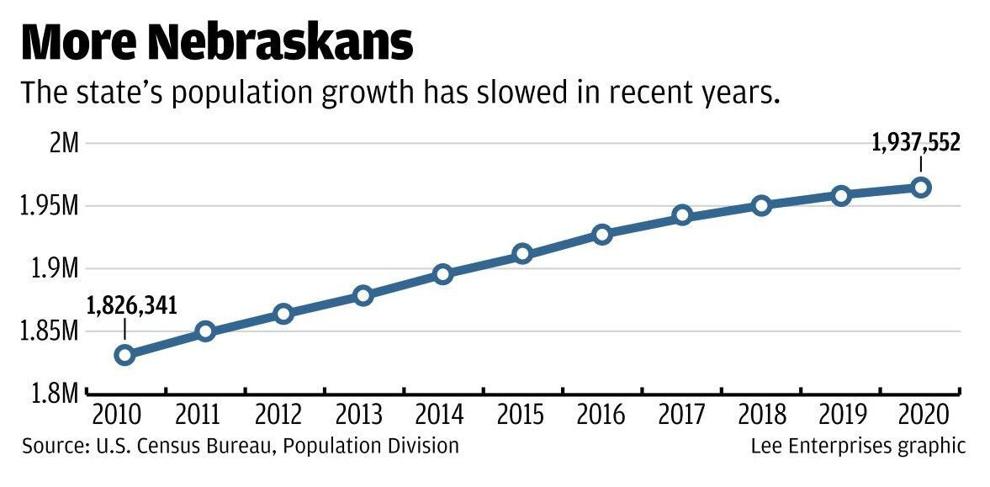 The numbers released Tuesday are a census estimate that's released annually in December — they are not the official 2020 census numbers, which likely won't be released until sometime next month at the earliest.
However, Drozd said the official 2020 census population for Nebraska is likely to be close to the estimate released Tuesday.
He said there are likely a couple of factors that account for the slowdown in the state's population growth.
One is a decrease in births as people have fewer children and wait longer to have them, and an increase in deaths as the Baby Boomer generation ages. Though births still outnumber deaths in Nebraska, that gap has continued to shrink, and it did so over the past year.
Another factor is migration, which is declining. Drozd said more people tend to move to Nebraska when the national unemployment rate is higher. Over the past year, the gap between the state and national unemployment rate was at its lowest level in years, which means fewer people moved here for job-related reasons.
He noted that surrounding states such as Iowa, Kansas and Missouri saw growth rates that were lower than Nebraska's.
"Nebraska doesn't stand out" for its lack of growth, he said.
Actually, Nebraska did better than quite a few states. Drozd said 16 states had population declines, which is "quite a bit more than usual."
Based on the annual estimates, Nebraska remained as the 37th-largest state for the eighth straight year. It ranks just behind New Mexico and just ahead of Idaho.
BUILDINGS THAT MADE HISTORY:
Lincoln buildings that have made history
Woods Brothers Building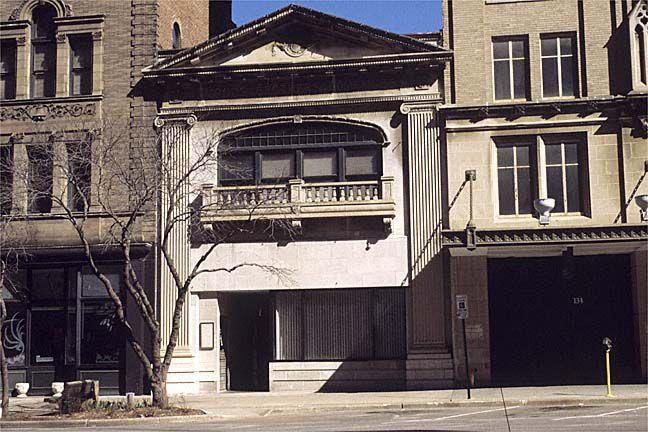 College View Public Library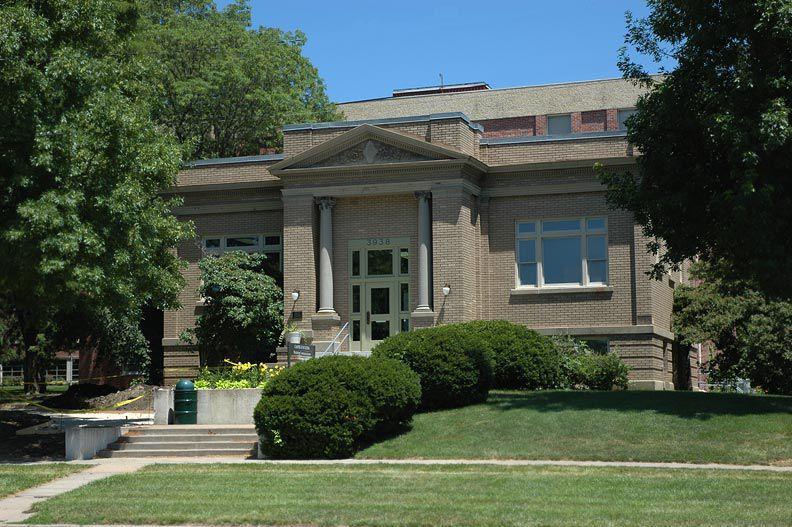 Antelope Grocery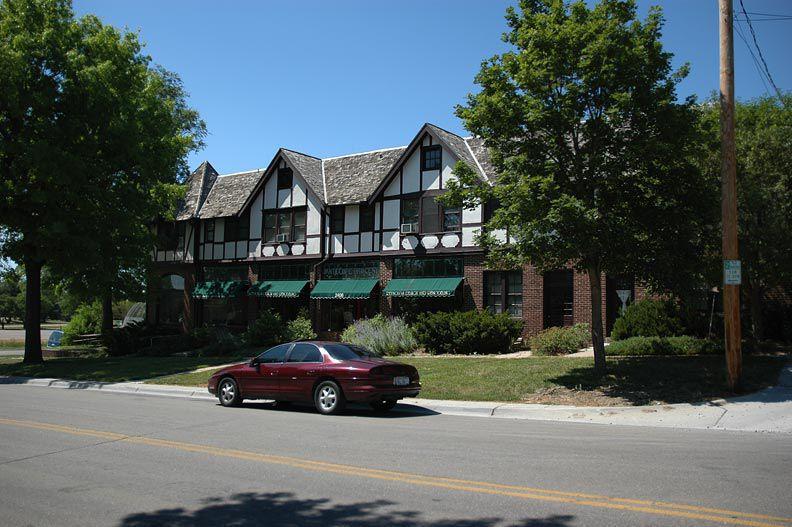 Burr block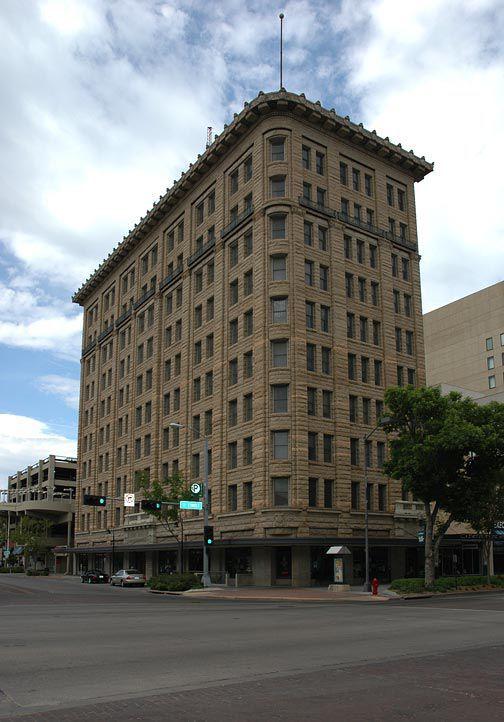 Federal Trust Building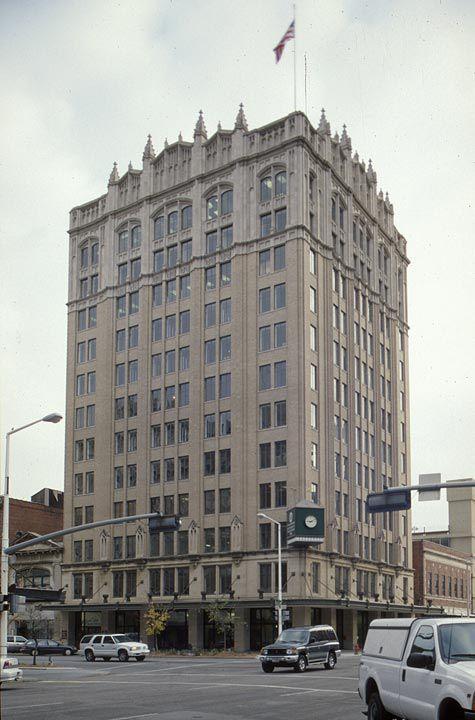 First National Bank Building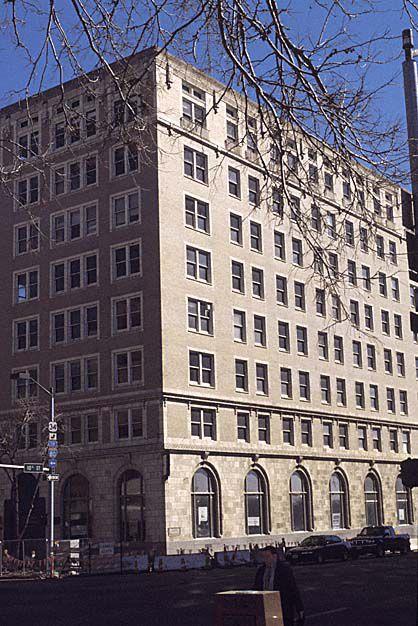 First State Bank of Bethany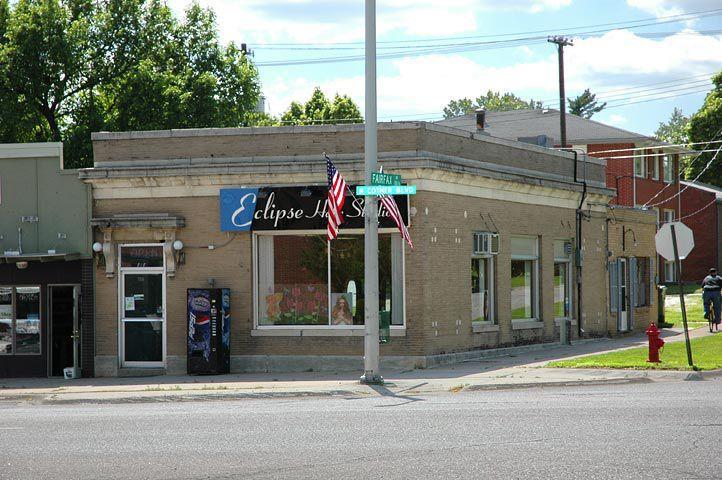 Gold and Co. store building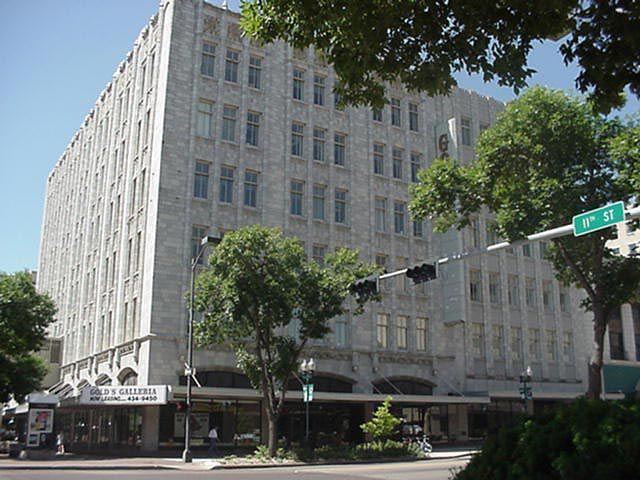 Governor's Mansion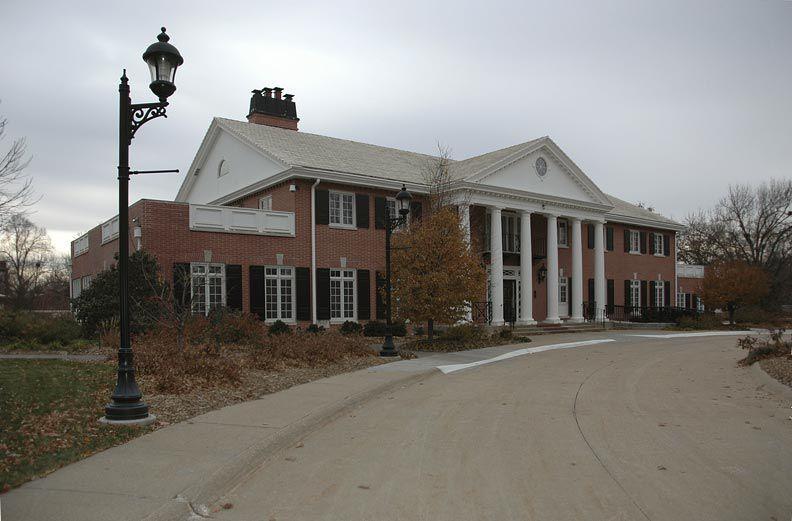 Hayward School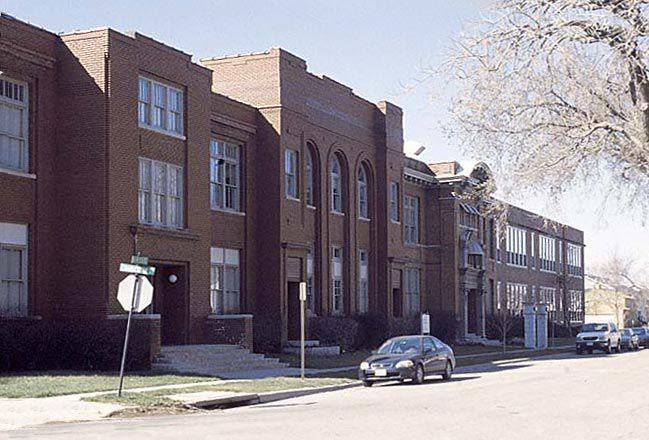 Hotel Capital-YMCA building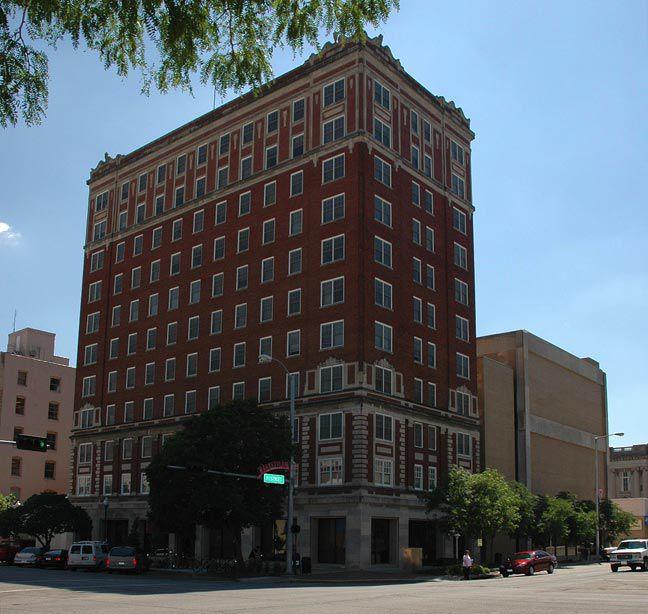 Lincoln Army Air Field Regimental Chapel
Lincoln Liberty building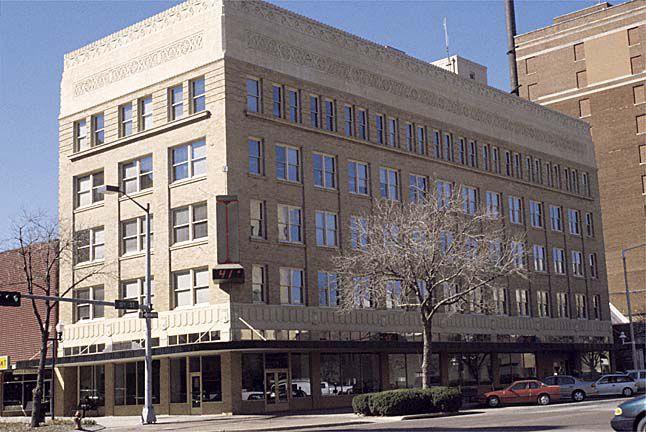 Masonic Temple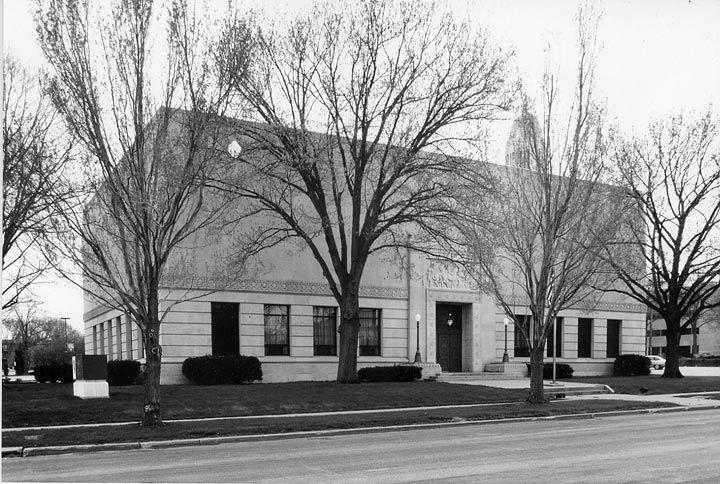 Municipal Lighting and Waterworks Plant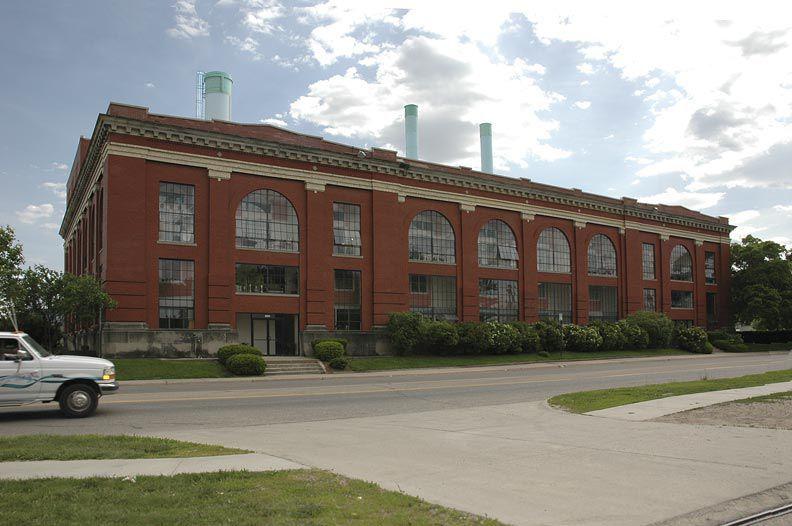 Nebraska State Historical Society building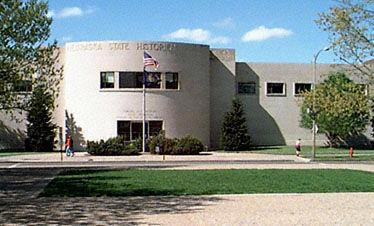 Nebraska Telephone Co. building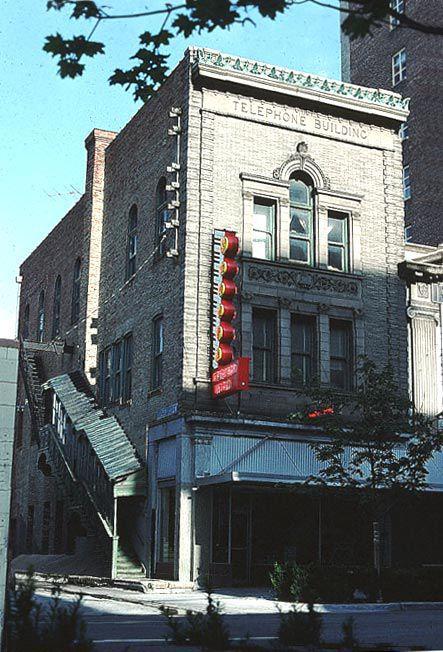 Nebraska Wesleyan Old Main
Palisade and Regent apartments
Rose Kirkwood Brothel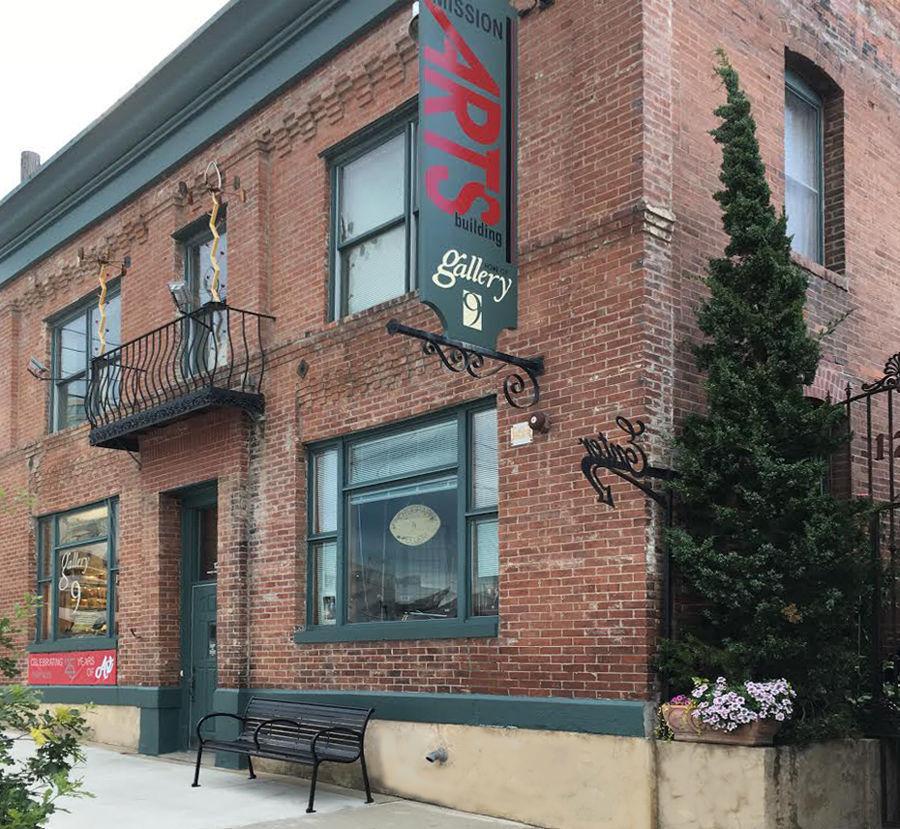 President and Ambassador apartments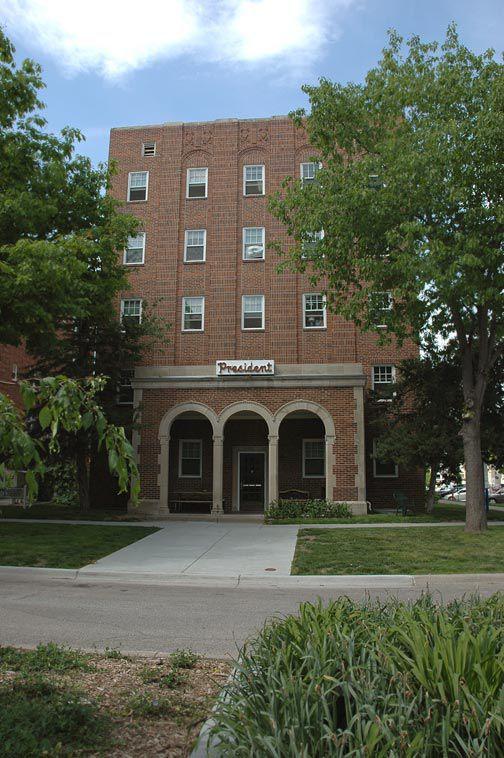 Old University Library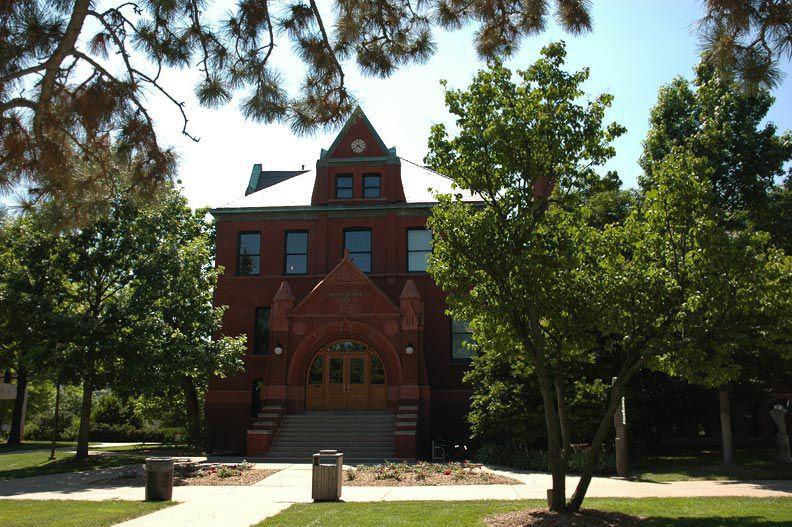 Quinn Chapel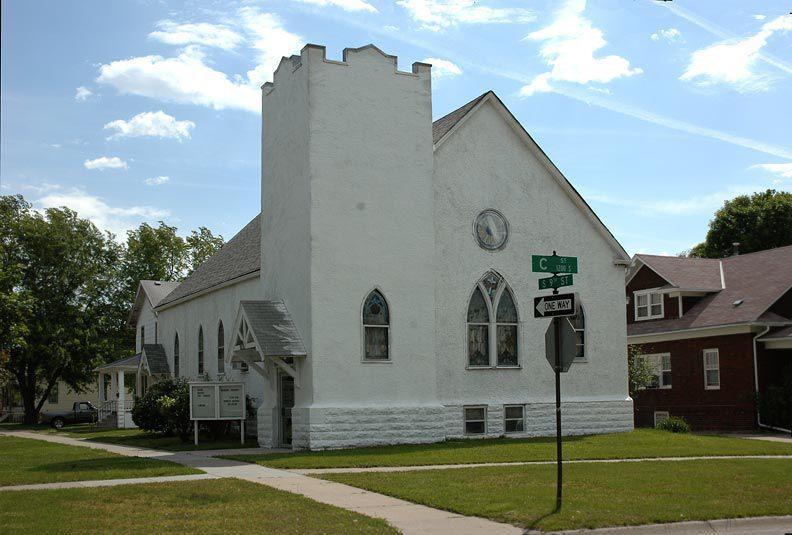 Rock Island Depot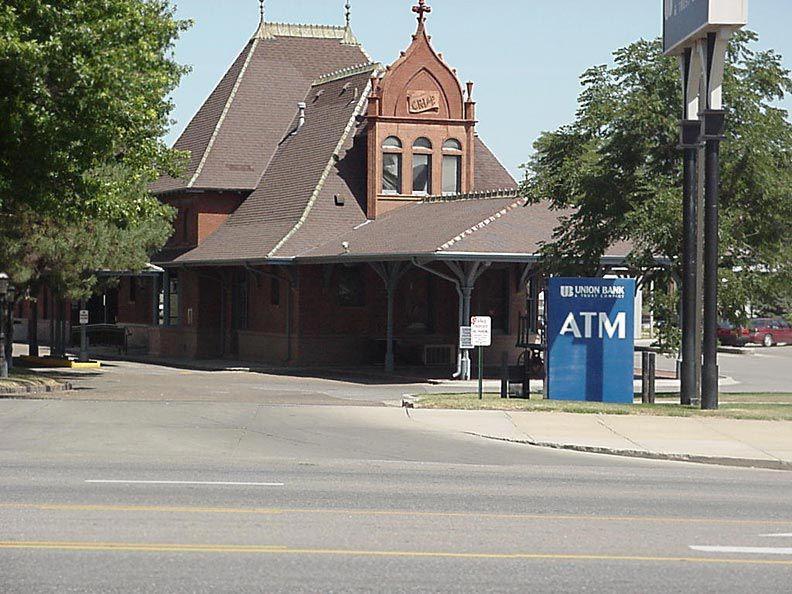 St. Charles Apartments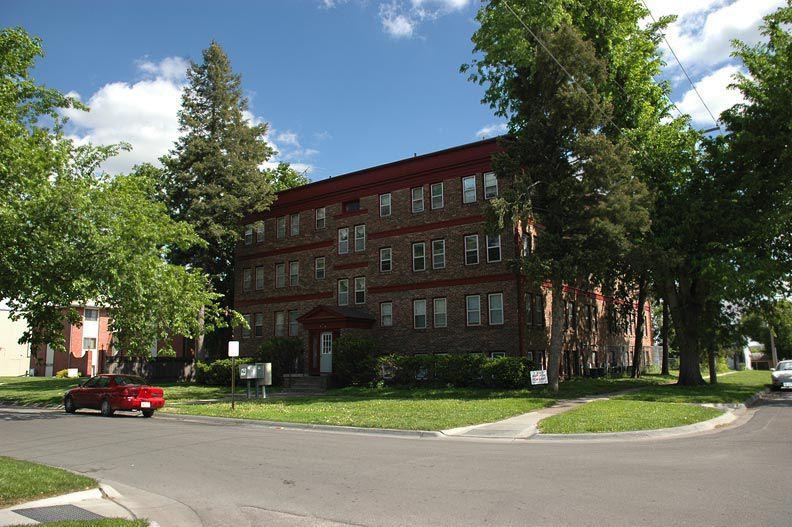 Scottish Rite Temple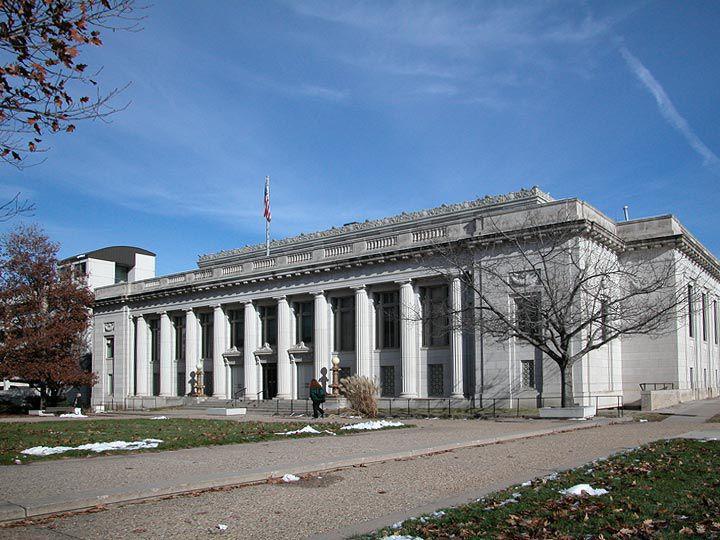 Sheldon Museum of Art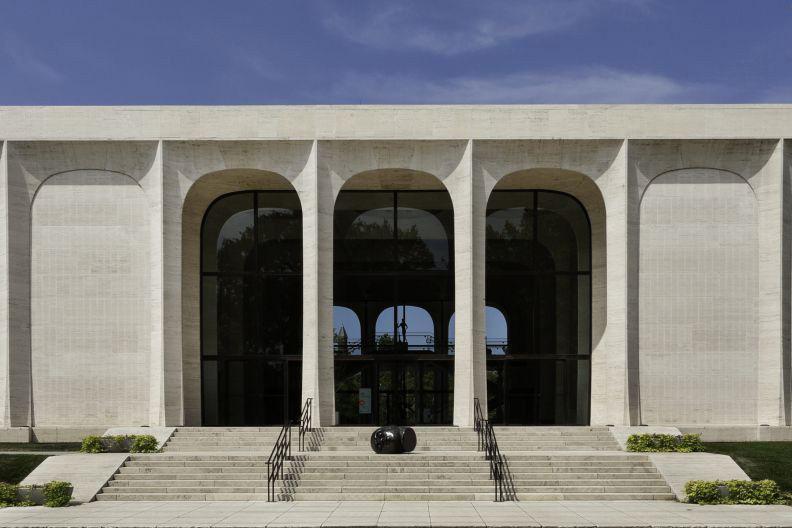 State Arsenal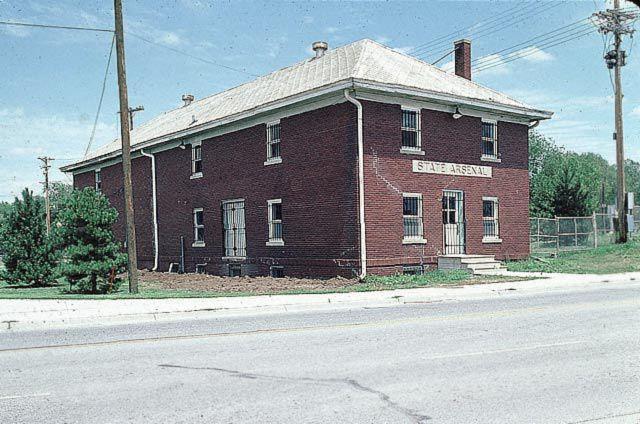 State Capitol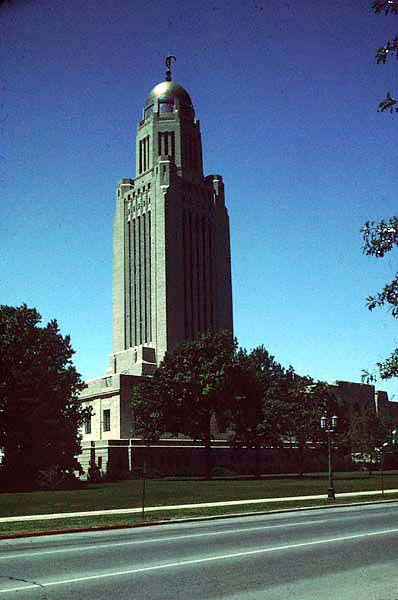 Stuart Building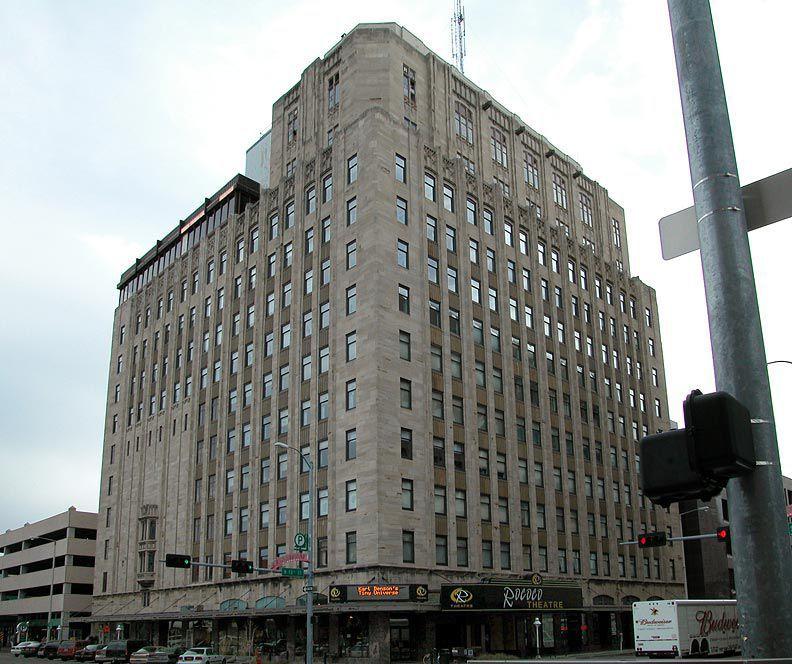 Temple of Congregation B'Nai Jeshuran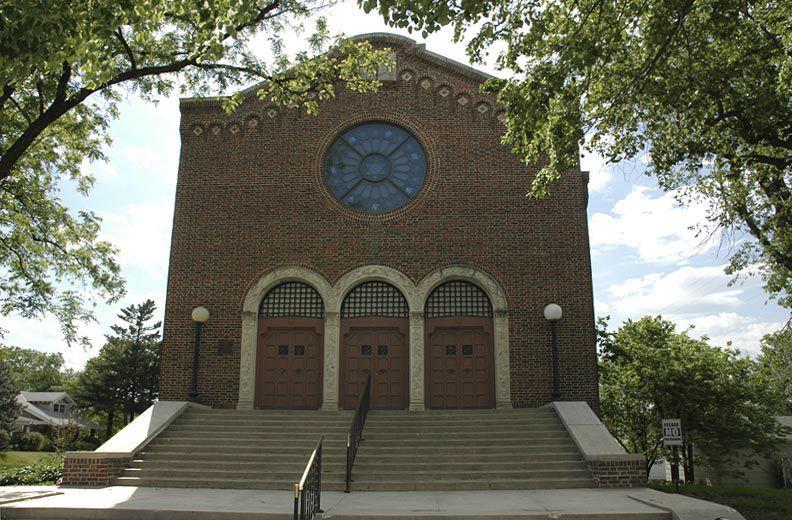 Terminal Building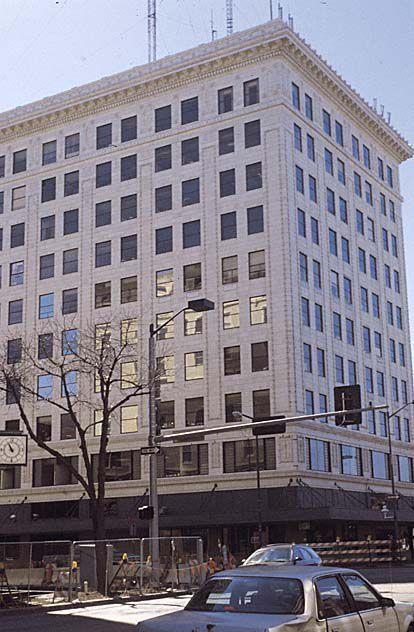 Terrace Houses
Tifereth Israel Synagogue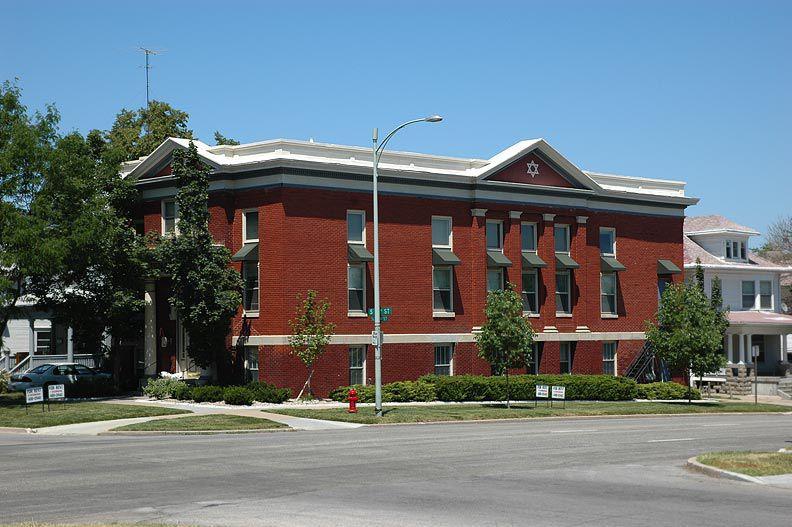 U.S. Post Office
Veith Building
YWCA building