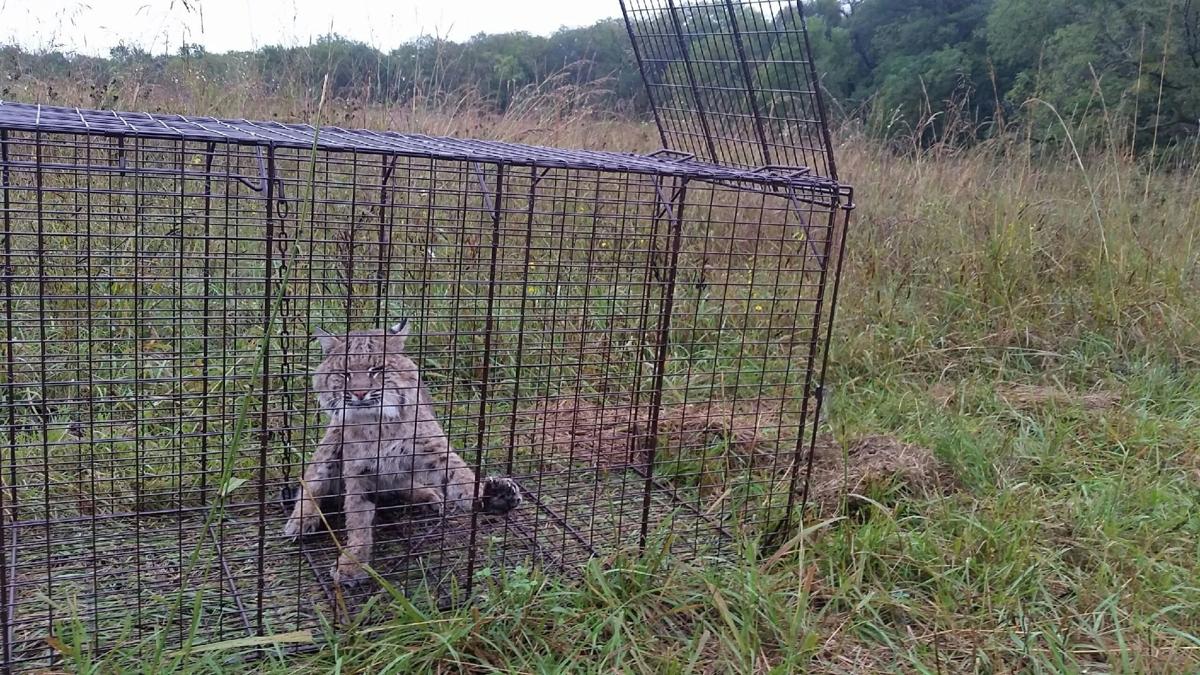 Bobcats are shy, elusive and almost always see you before you see them — until they get stuck in a building on the Veterans Affairs campus on South 70th Street.
Then they have to be trapped using raw fish and released in the wild outside of town.
Biologists from the Nebraska Game and Parks Commission were called by VA staff Tuesday about a bobcat that had wandered into one of its buildings. They set the cage trap and waited.
Wednesday morning, they received another call: The cat was in the trap.
The animal was about 20 pounds and seemed to be in good condition, said Sam Wilson, the commission's carnivore program manager. Game and Parks staff didn't examine it thoroughly — so they don't know if it was male or female — before releasing it in a wildlife management area.
The animals are common throughout the state and are typically found at the edge of Lincoln, but sometimes they come inside city limits if the habitat is good.
"They're common, but they're rarely seen," he said. "They often see people and hide."
Backyard critters found in Lincoln
WATCH: Coyote in driveway on South 57th in Lincoln
Deer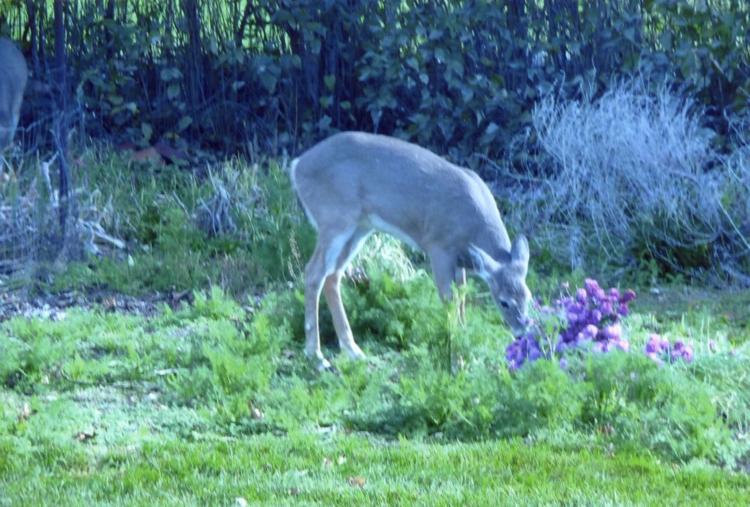 Wildlife near 76th and Van Dorn
Plains leopard frog
Baby owl and wood ducks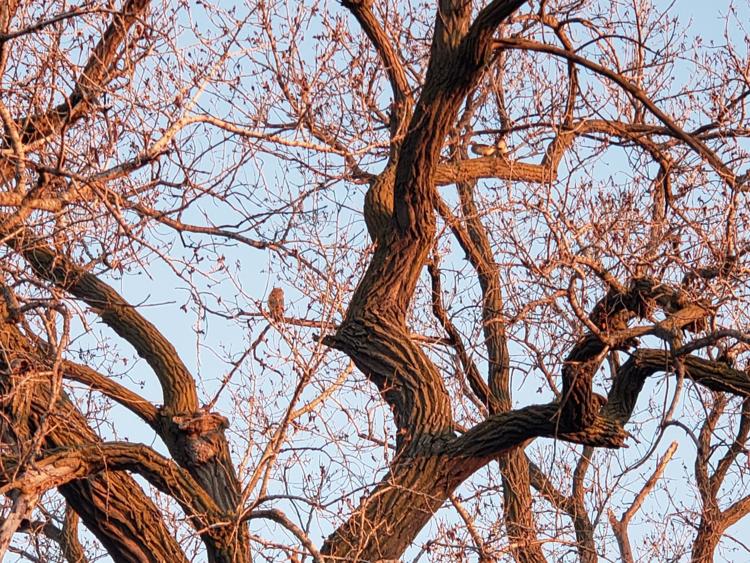 Turtle on South 86th Street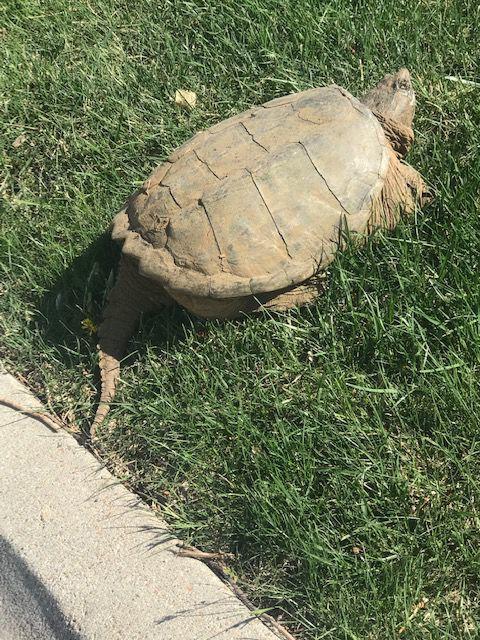 Coyote off Sawgrass Drive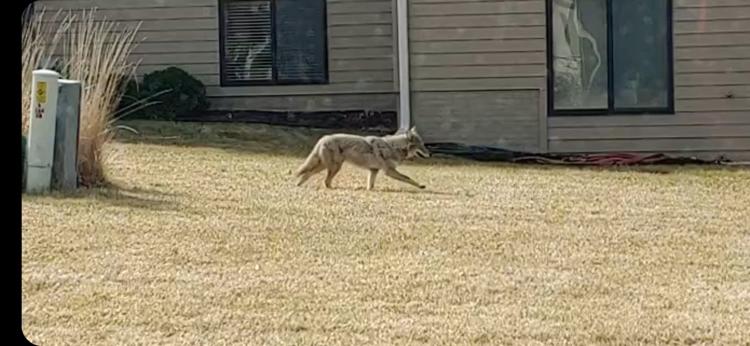 Wilson's phalarope (female)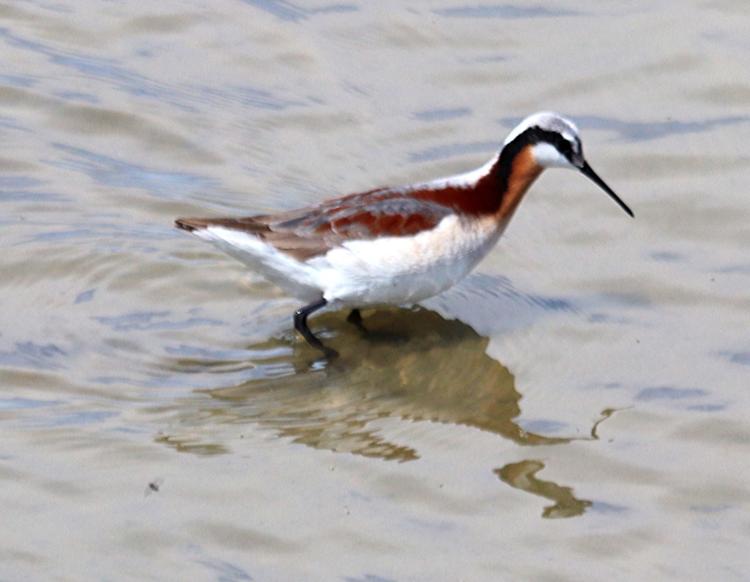 Ducks on Rancho Road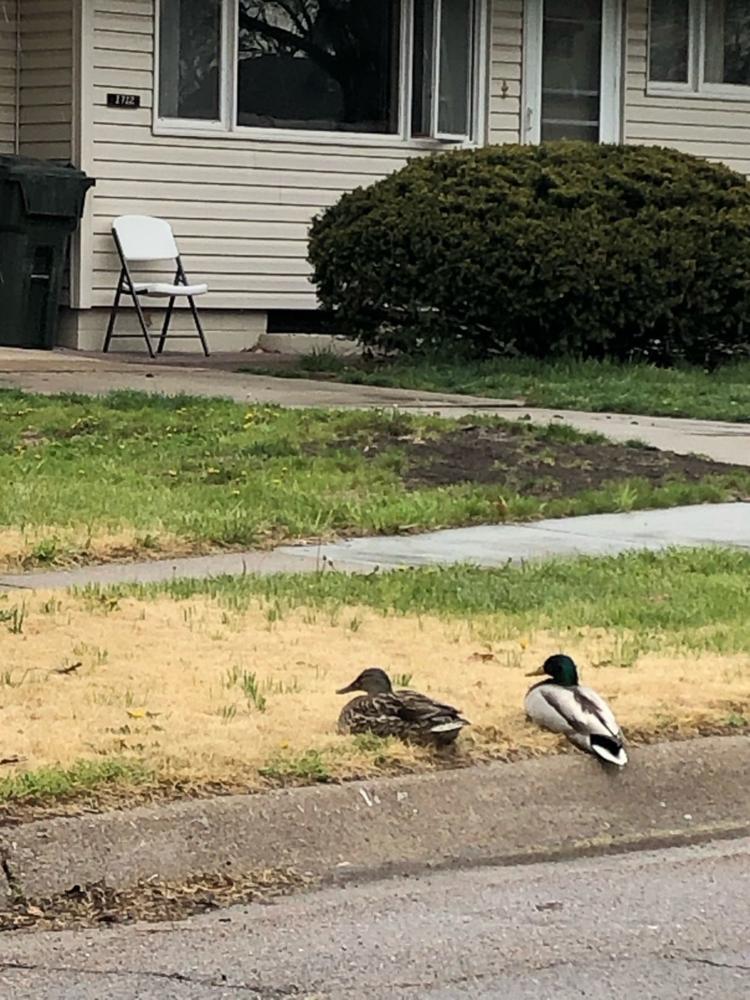 Coyote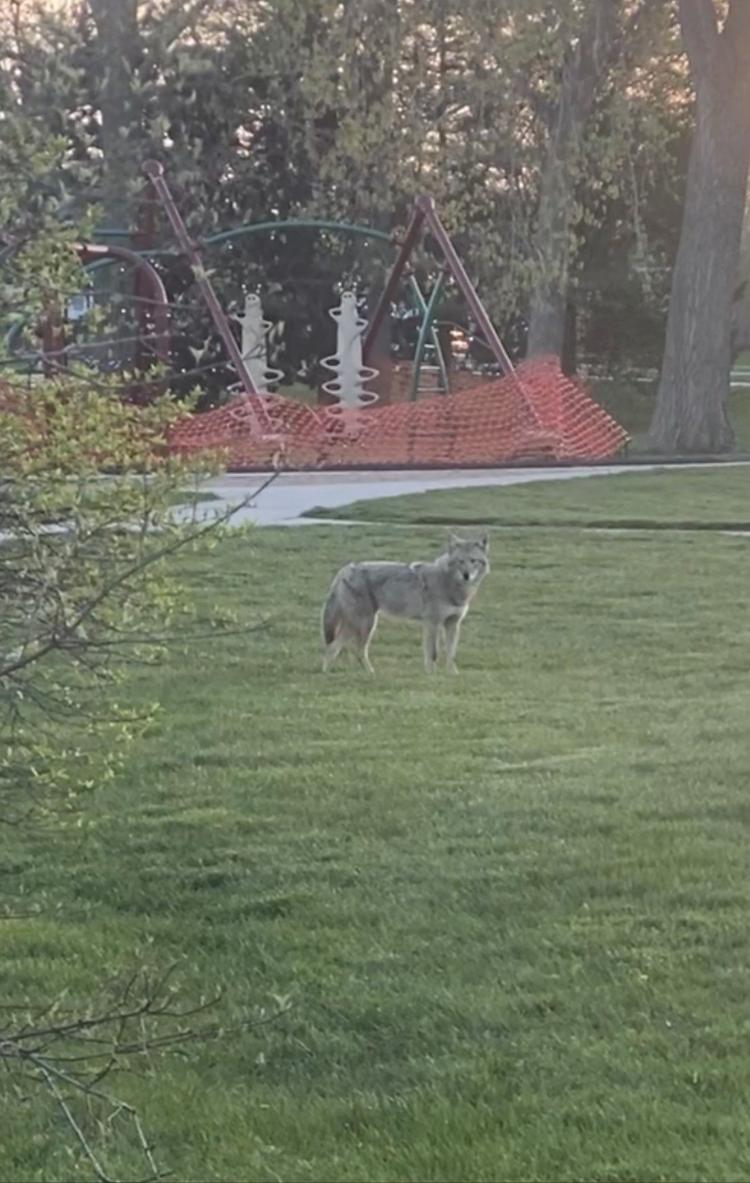 Beaver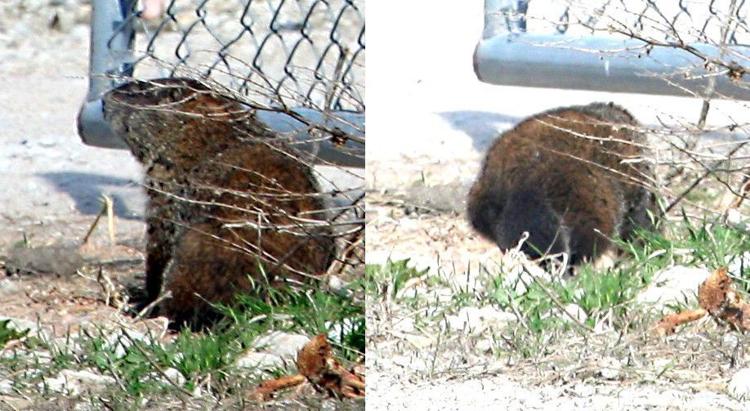 Political ducks?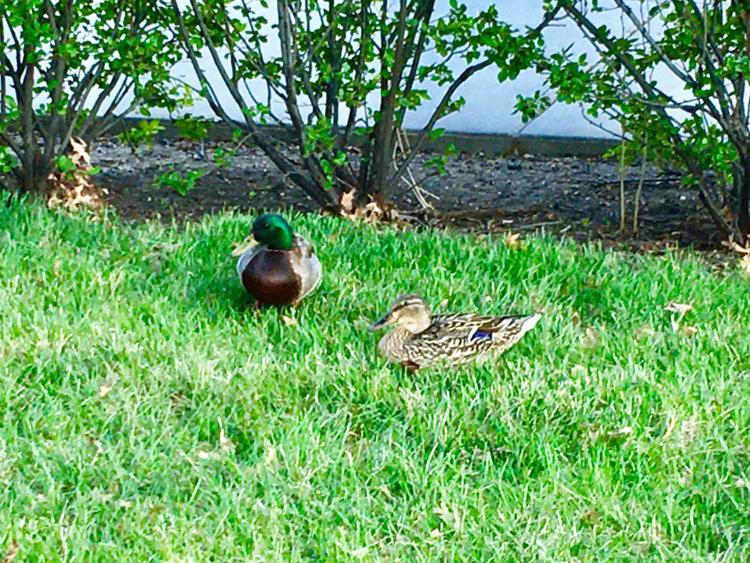 Pioneers Park ducks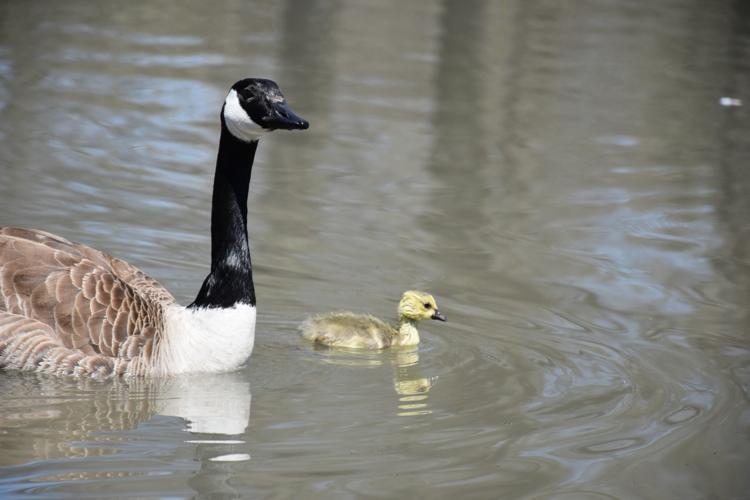 Golf wildlife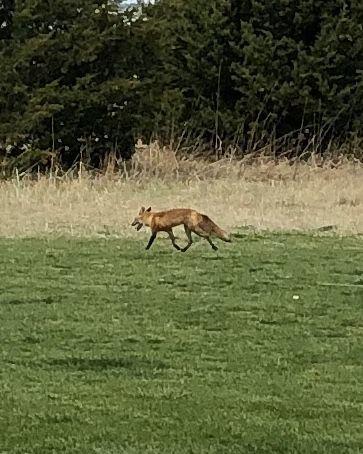 Upton Grey Lane and Thompson Creek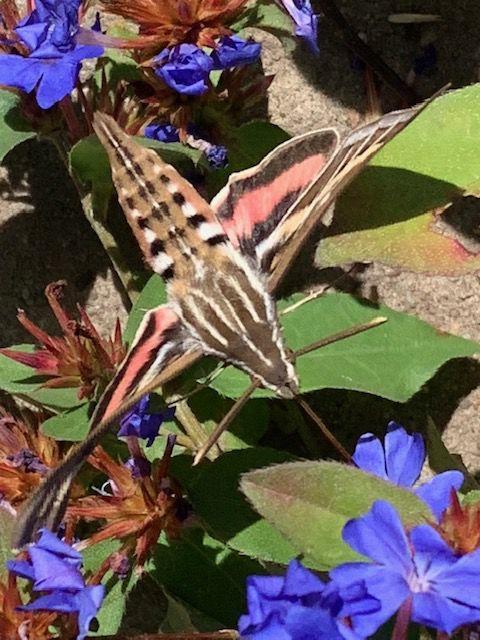 Ducks in yard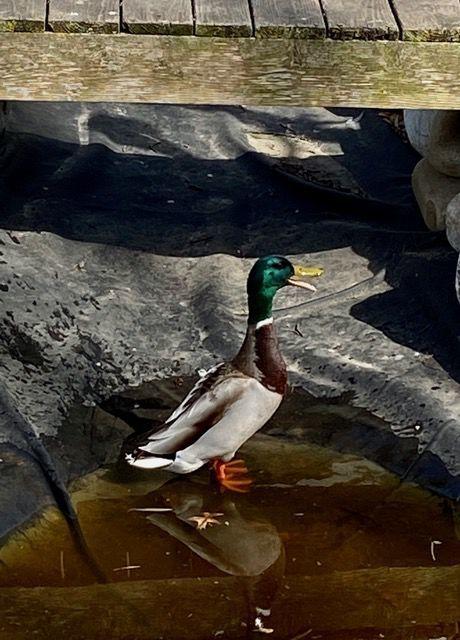 WATCH: Baby fox on Yankee Hill Road near 27th
Turkey time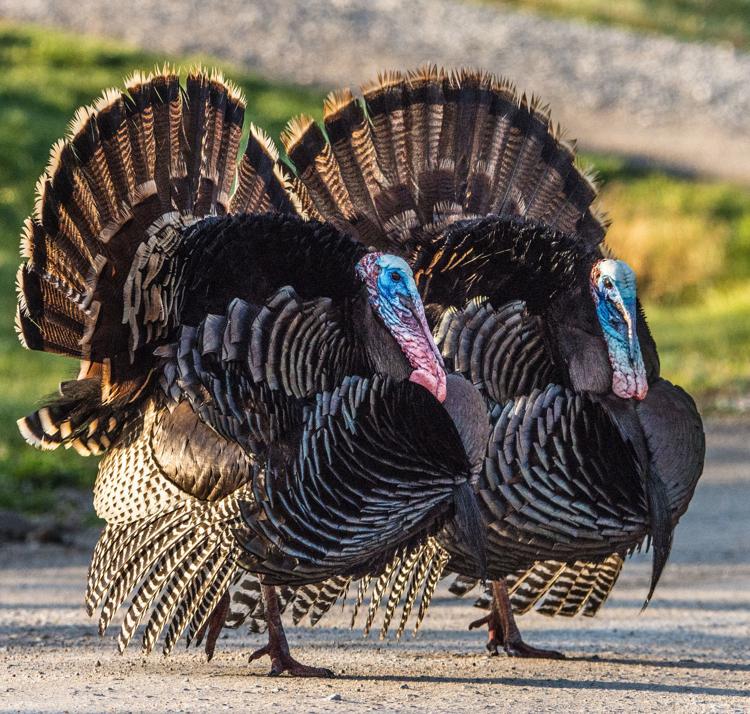 Heron on Bowling Lake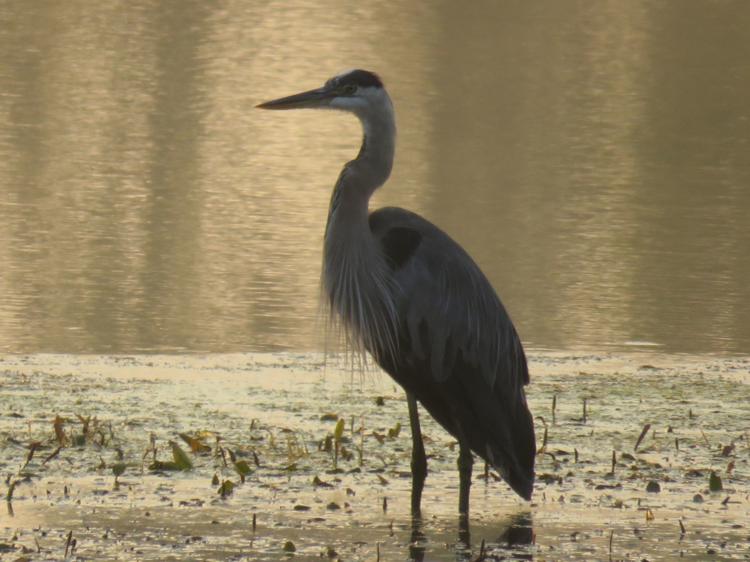 White moth on Runza drive-thru on West O in May 2019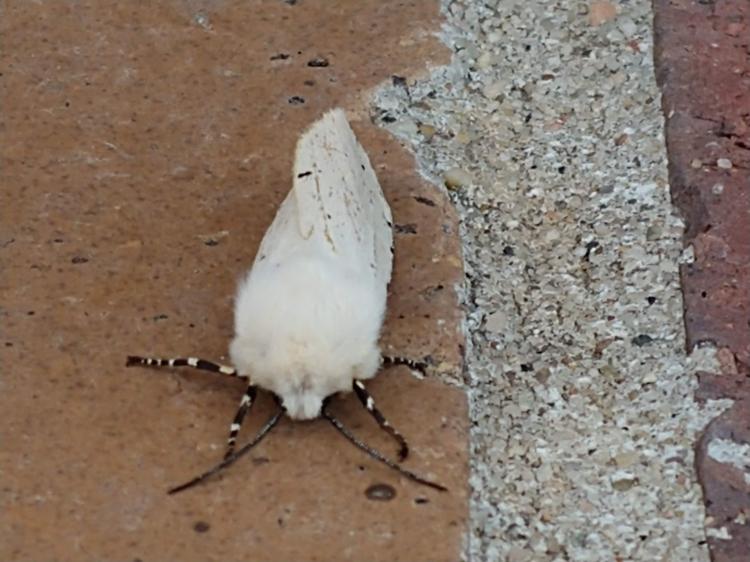 Fox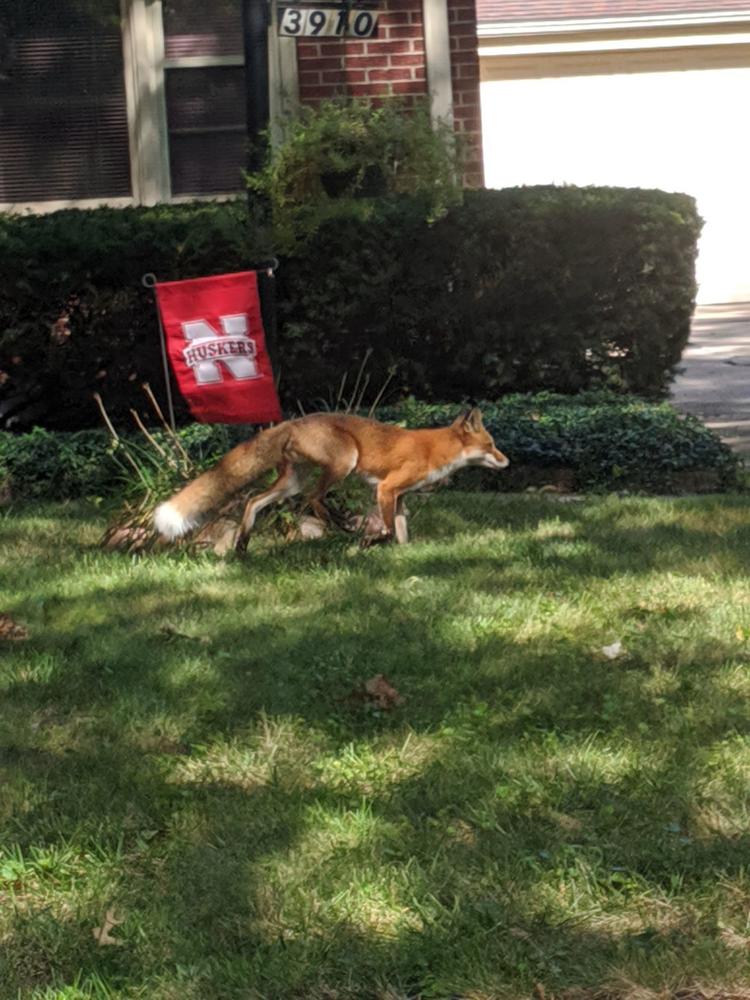 Coyote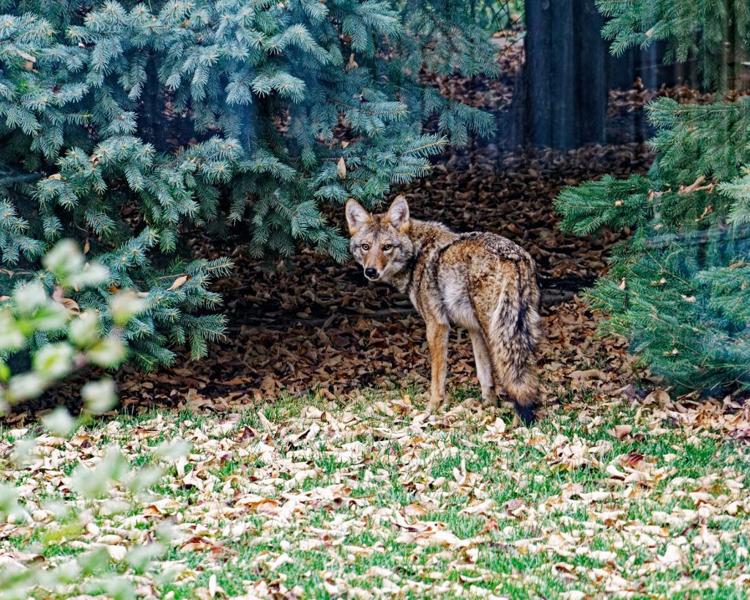 Bobcat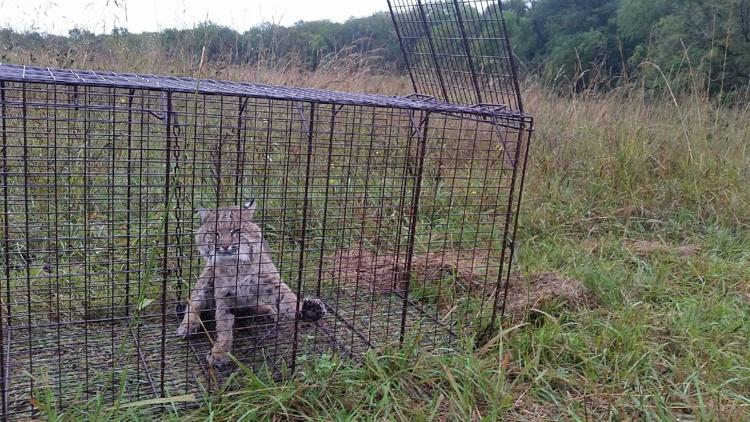 Deer next to O Street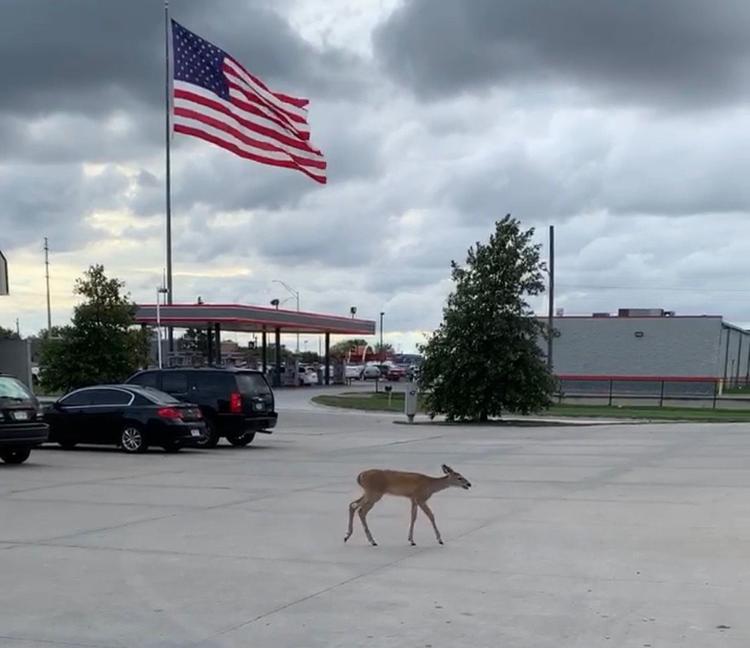 Pair of Cooper's Hawks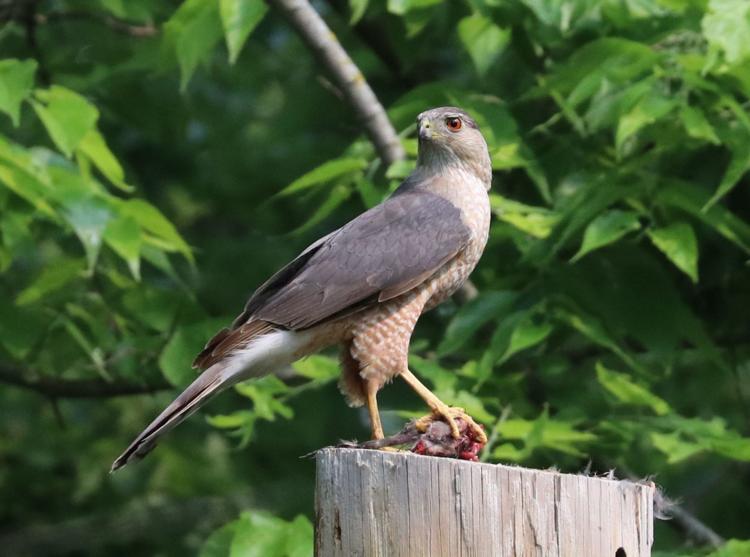 Fox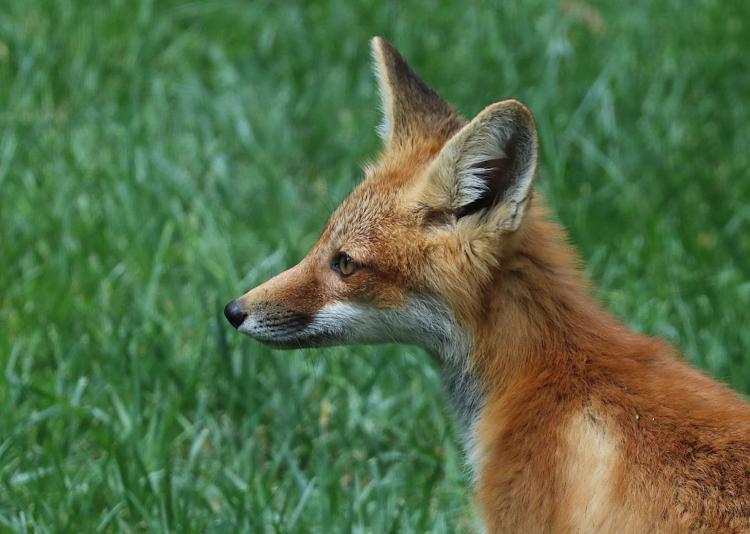 Watch: Fox plays in the snow
Fox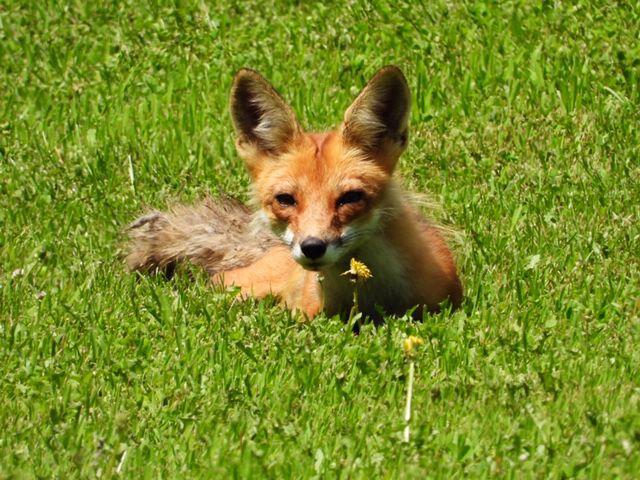 Possum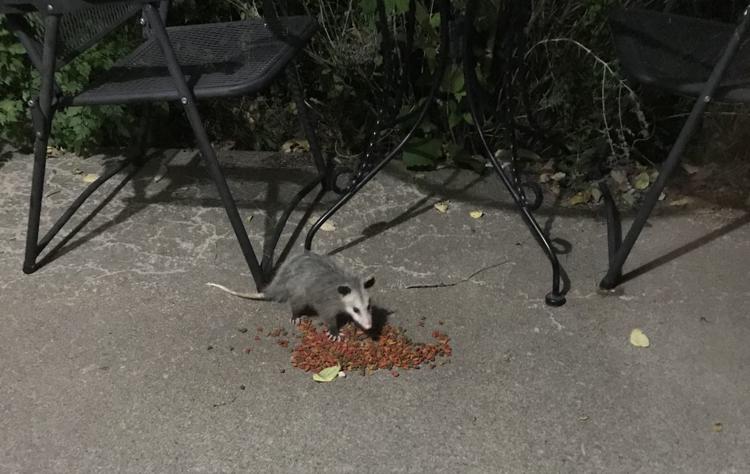 Raccoons sharing a meal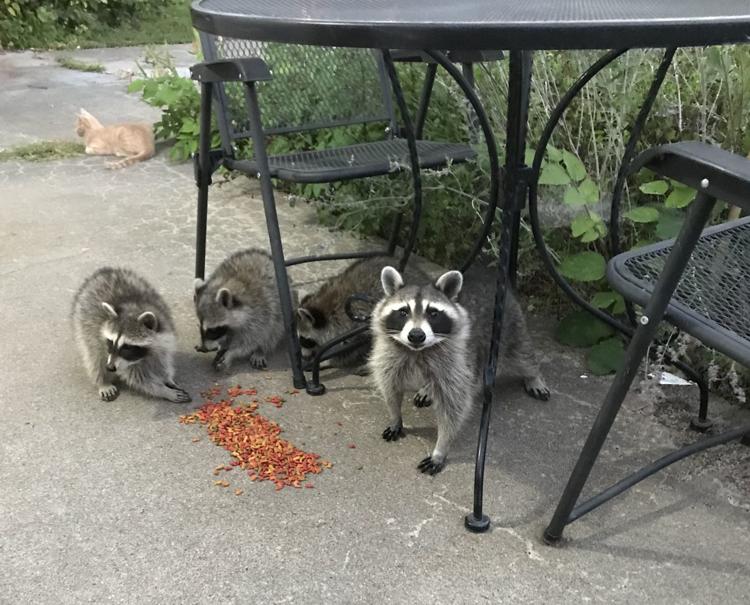 Fox catches squirrel at capitol
Video: Red fox in Lincoln
Armadillo in Lincoln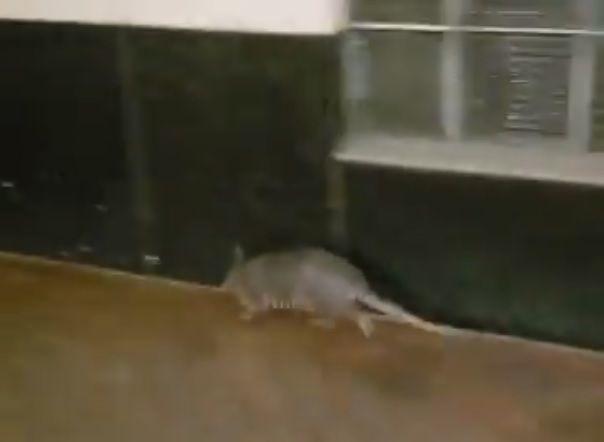 Snake on deck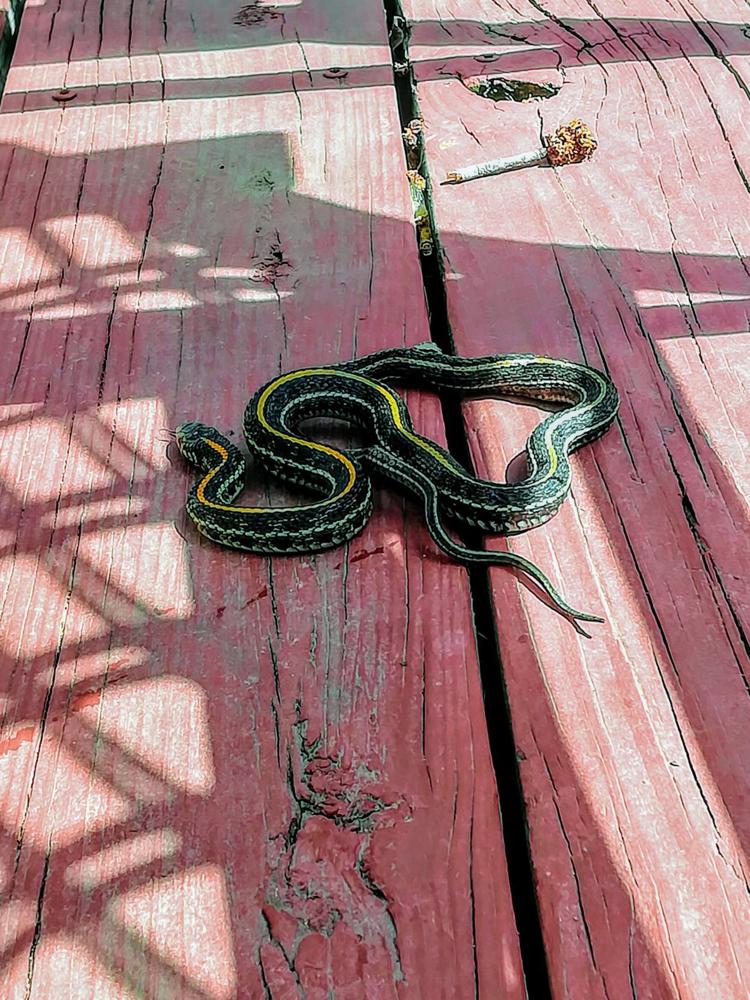 Robin's eggs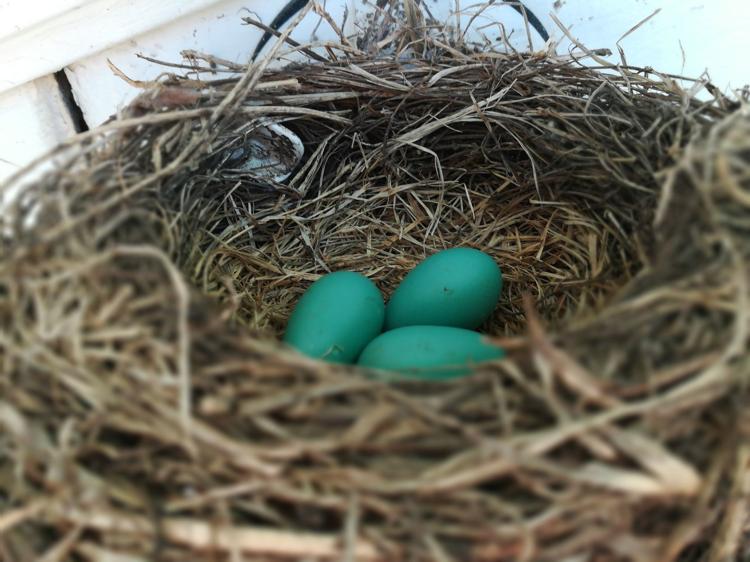 Monarch caterpillar on milkweed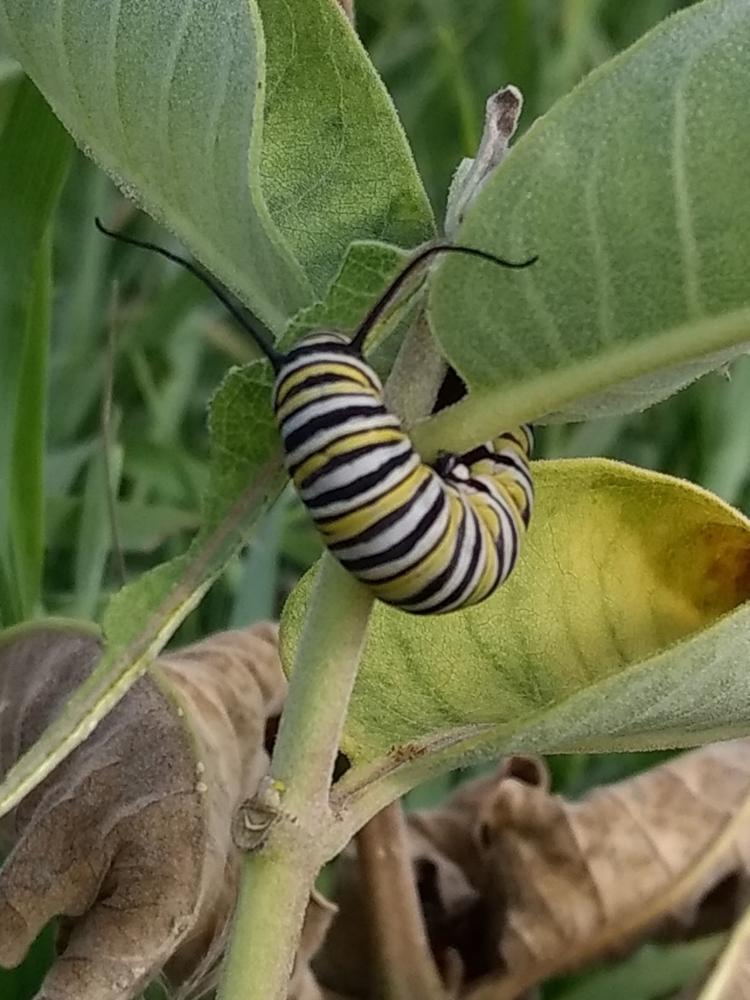 Young possum hiding in a clay tile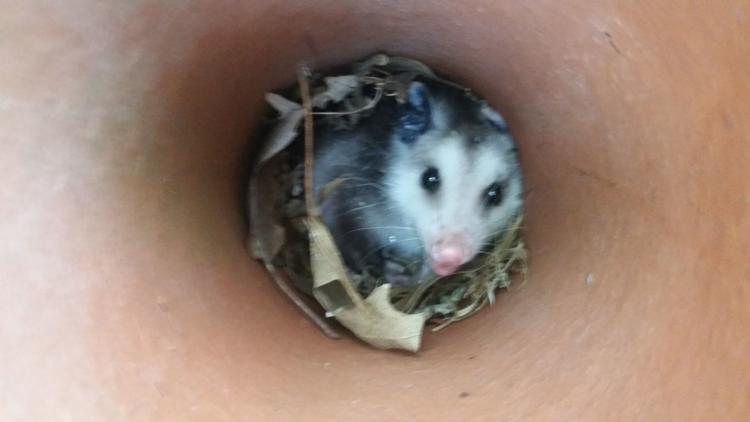 Goslings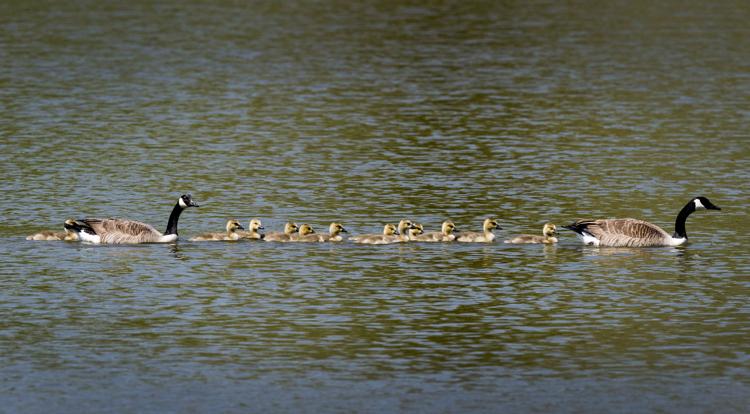 Geese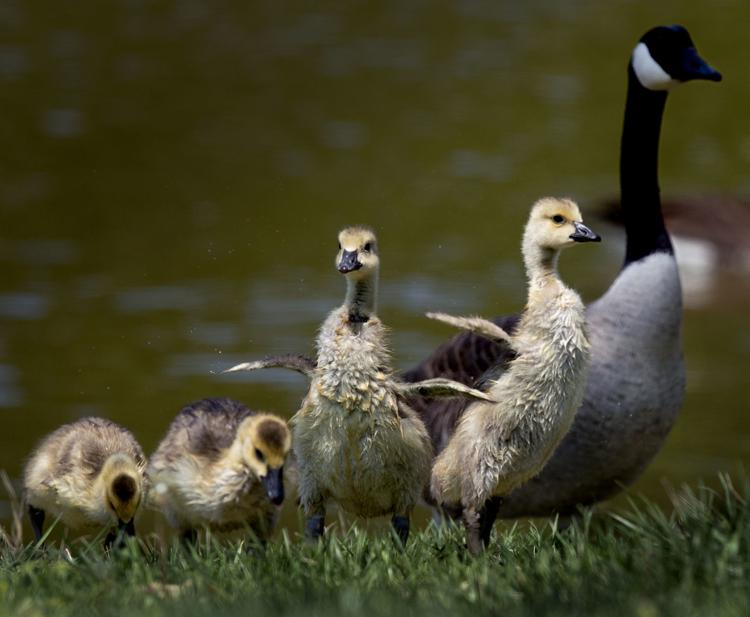 Snake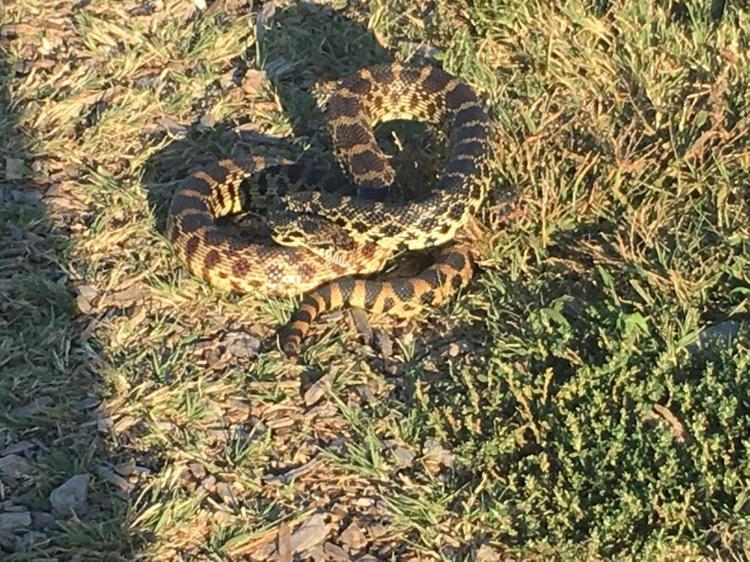 Ducks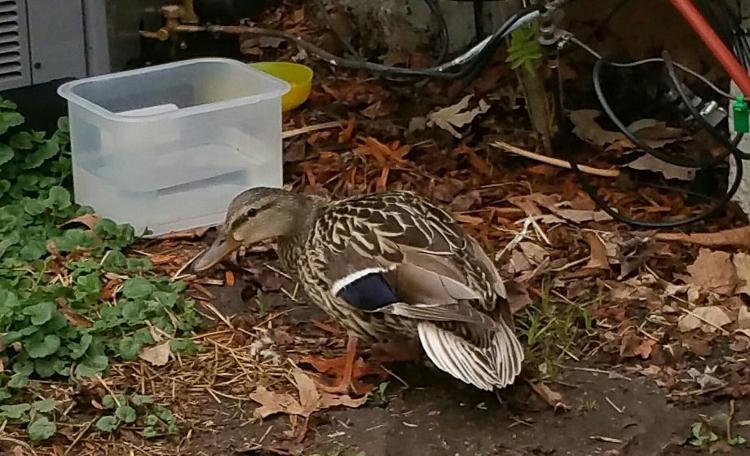 Coyote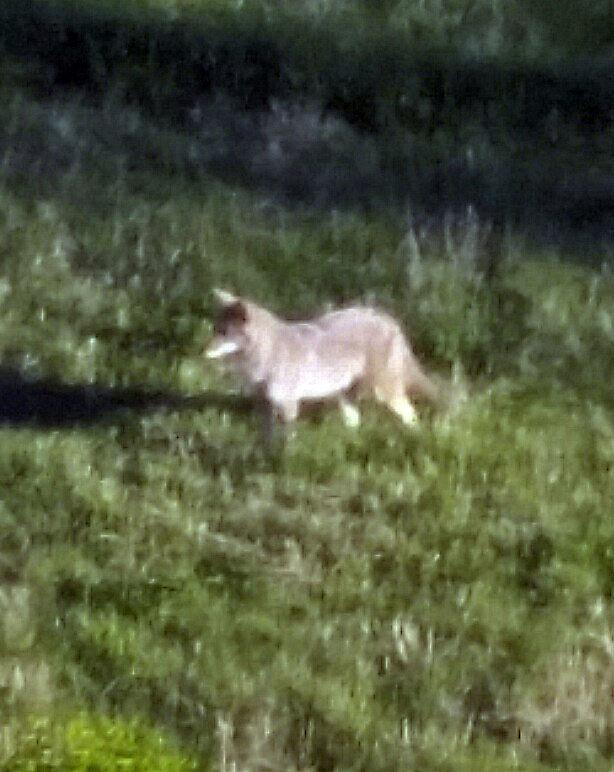 Backyard critter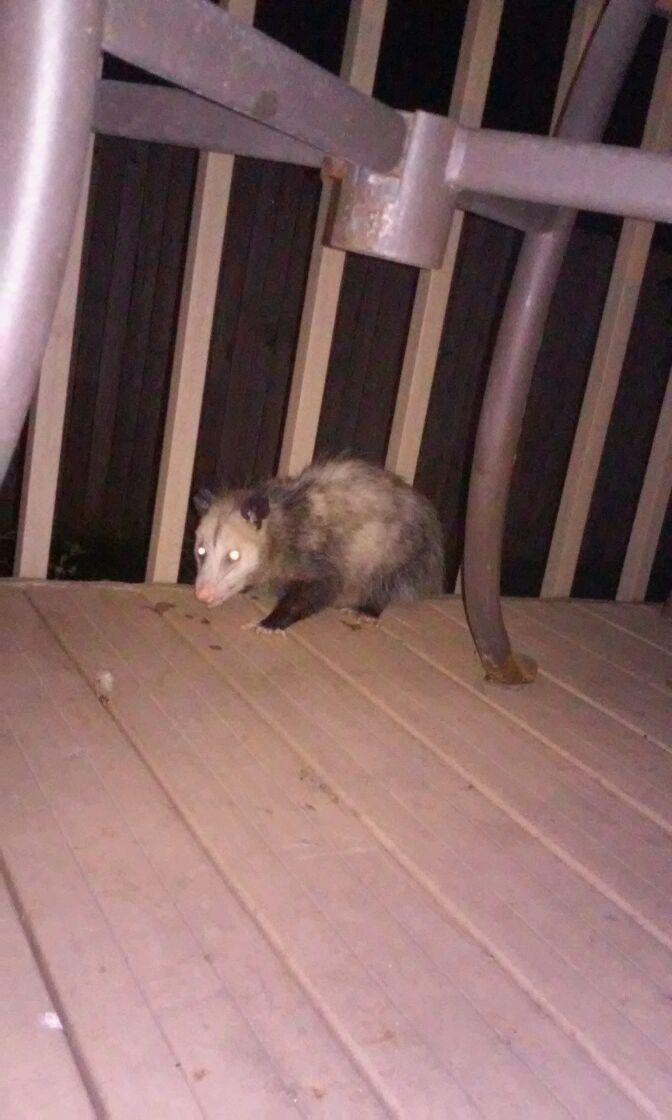 Pelicans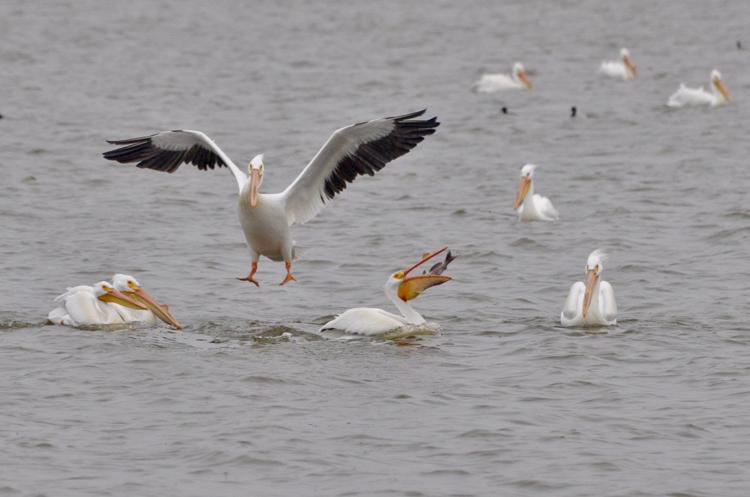 Turkey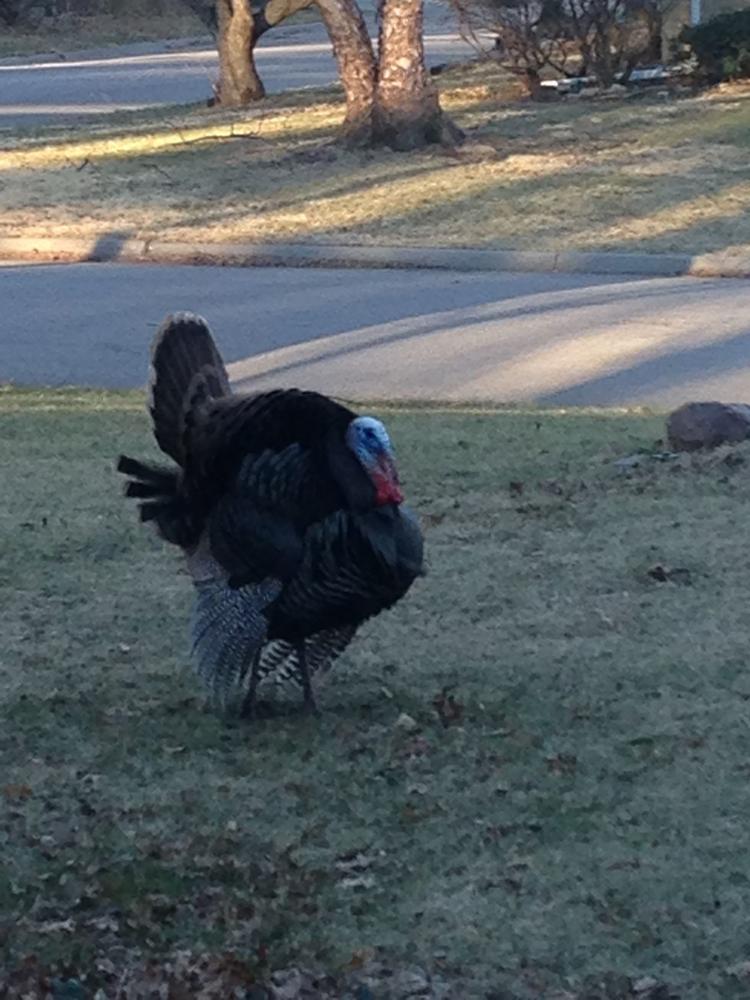 Video: Coyote playing with dog
Leftovers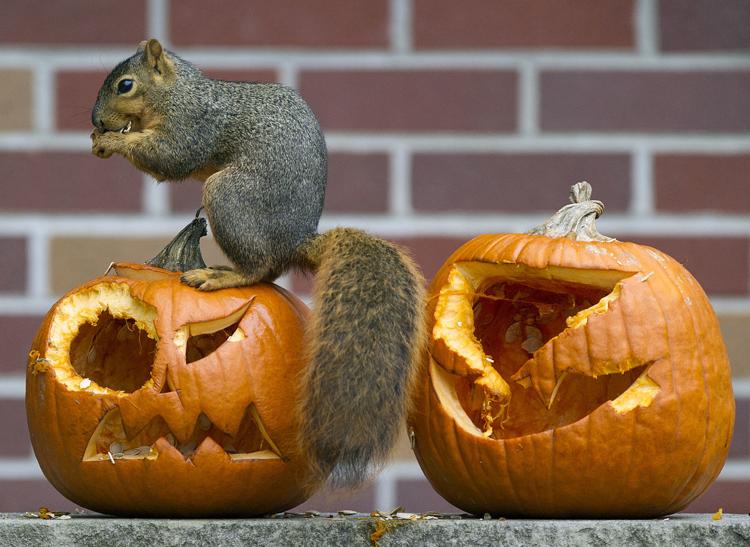 Lincoln-area wildlife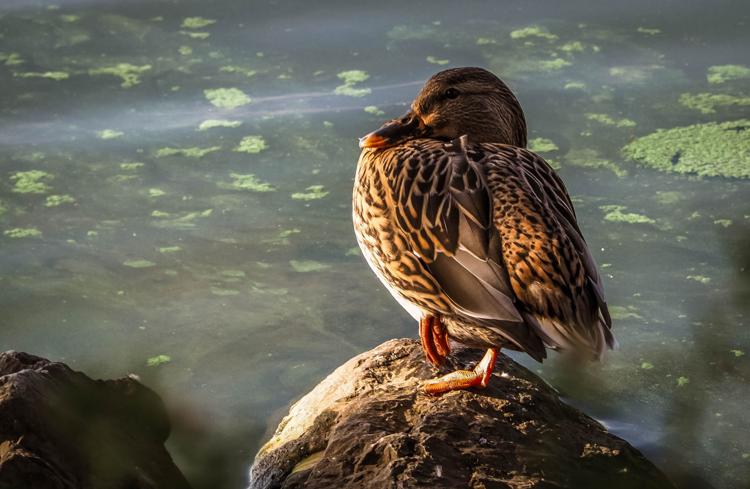 Deer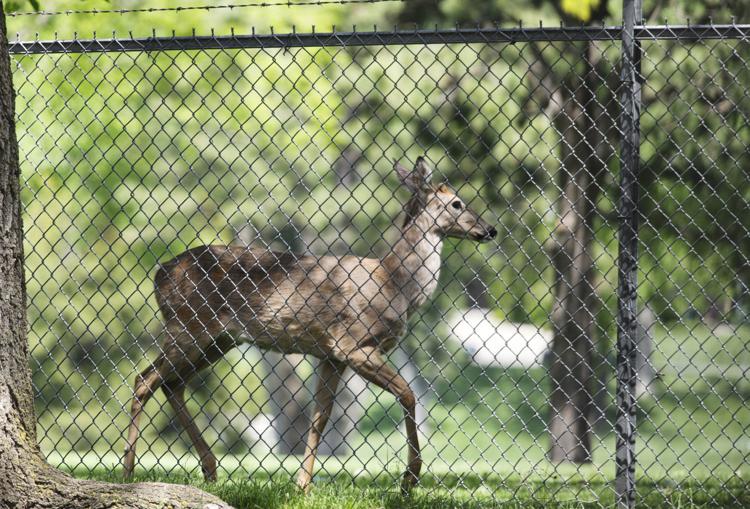 Foxes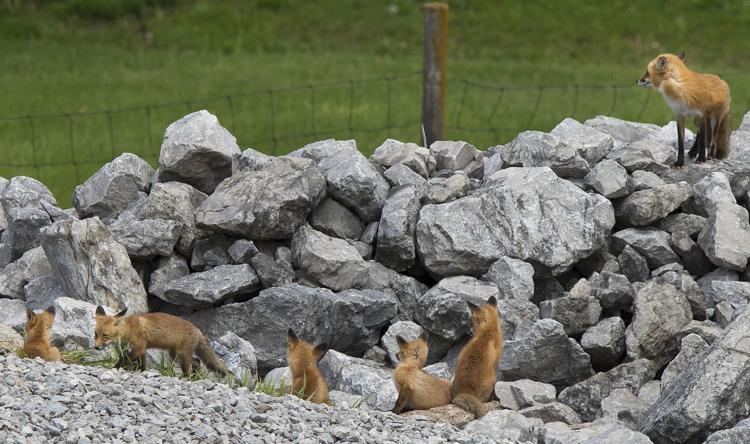 Turkeys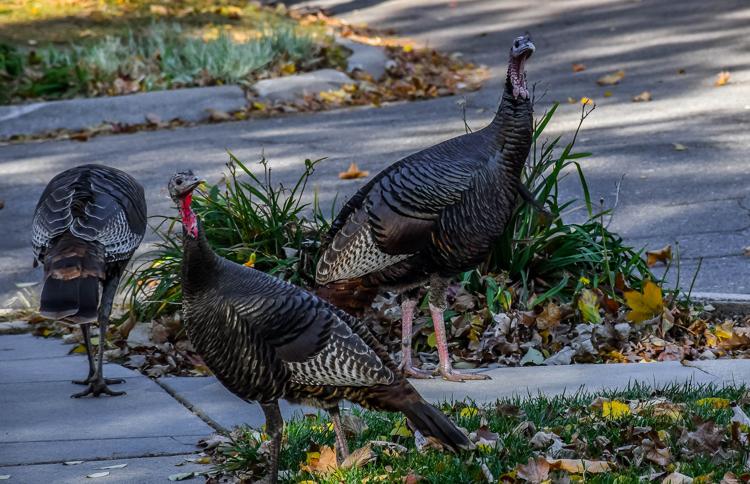 Grasshoppers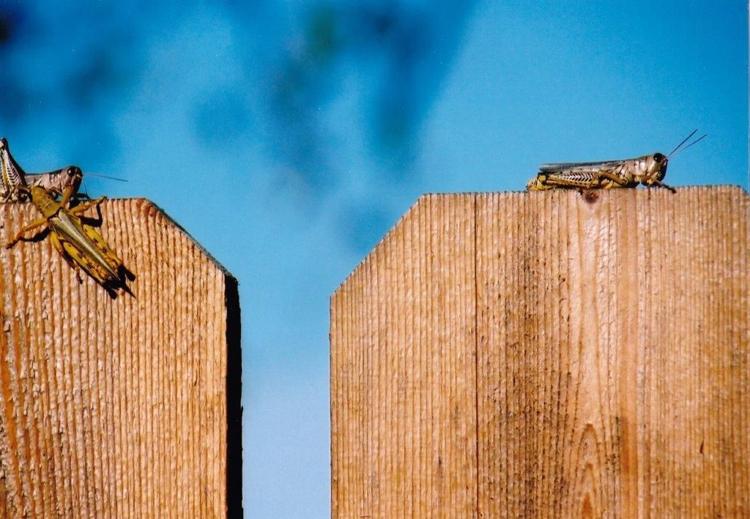 Critter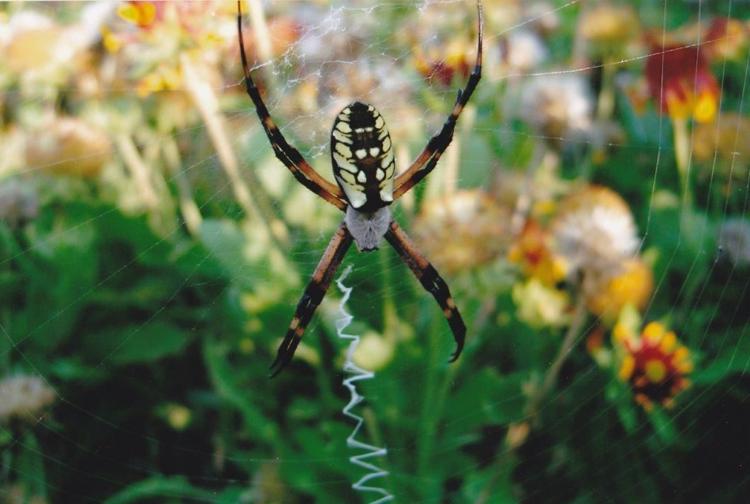 Squirrel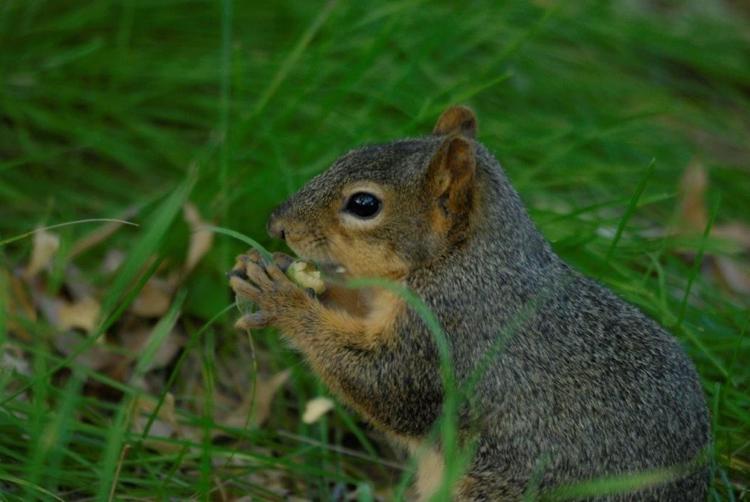 Raccoon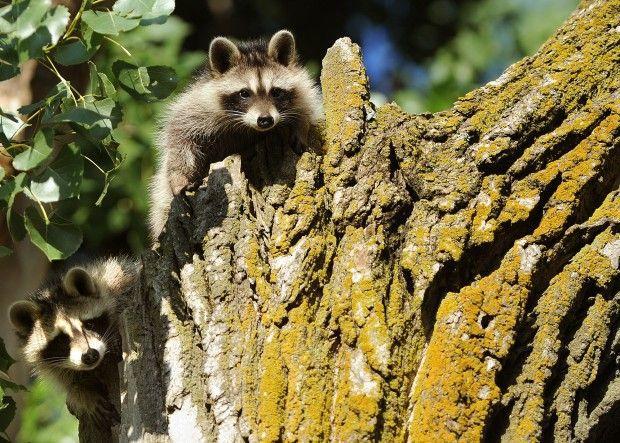 Critters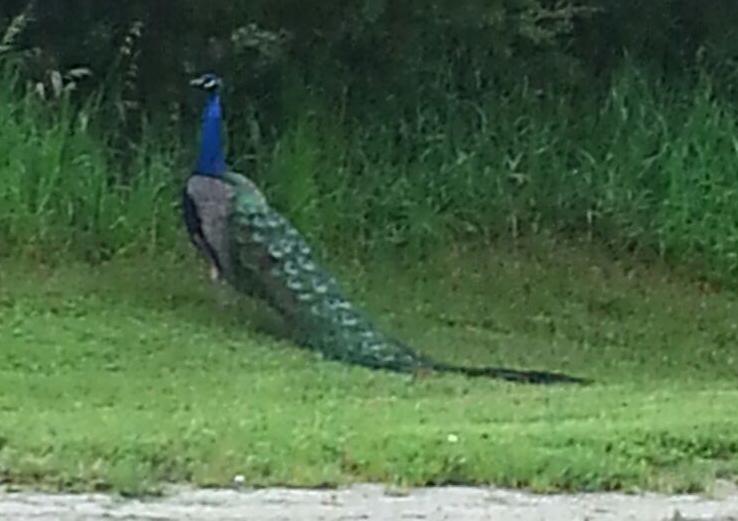 Critters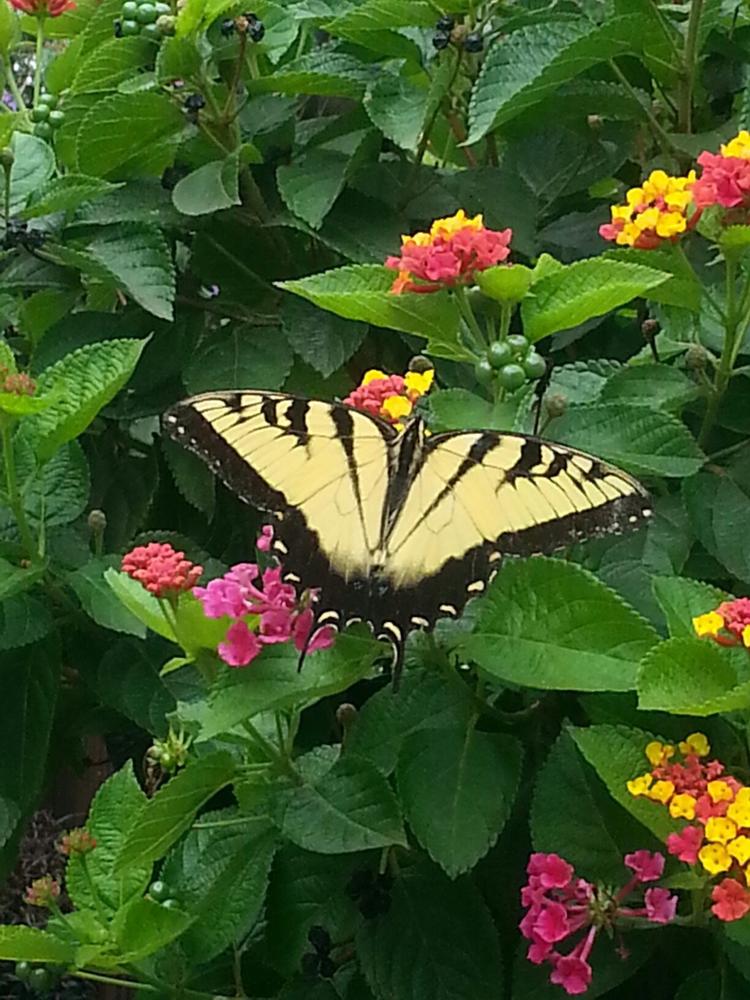 Critters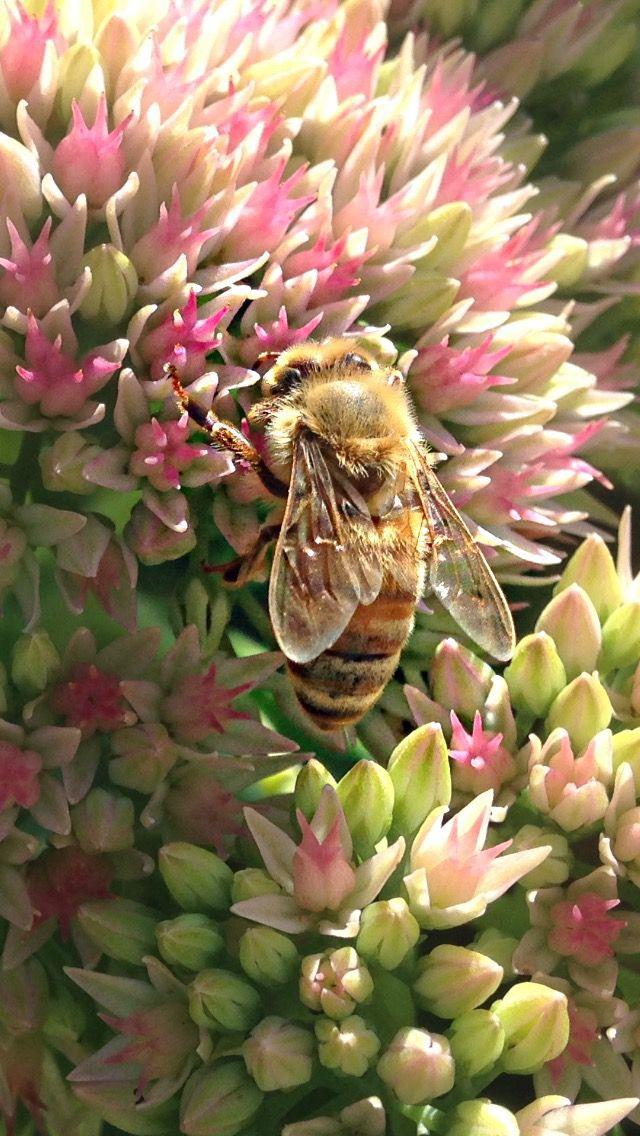 Critters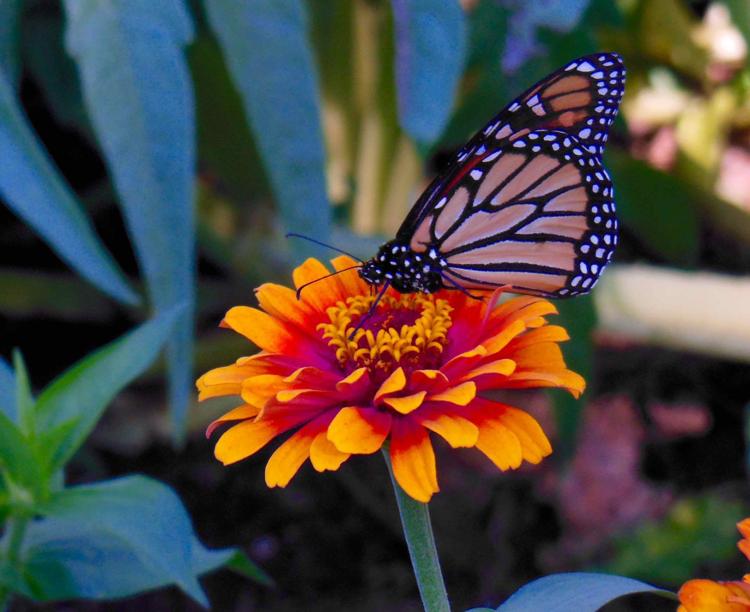 Critters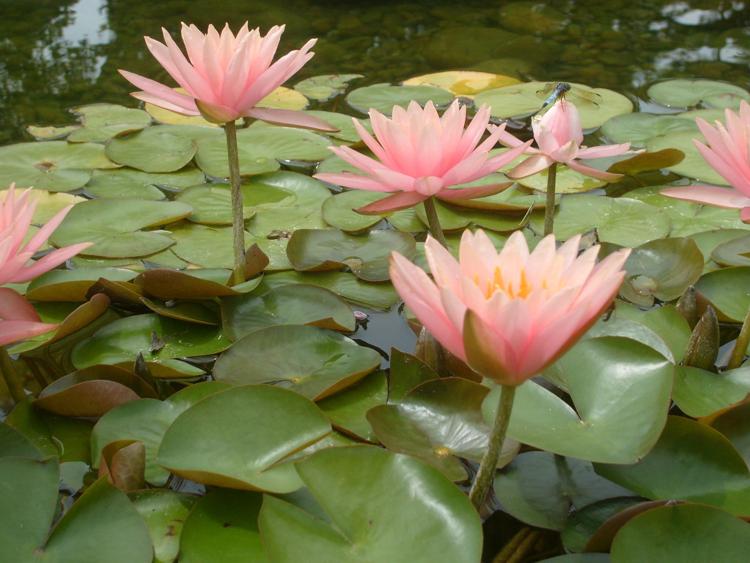 Critters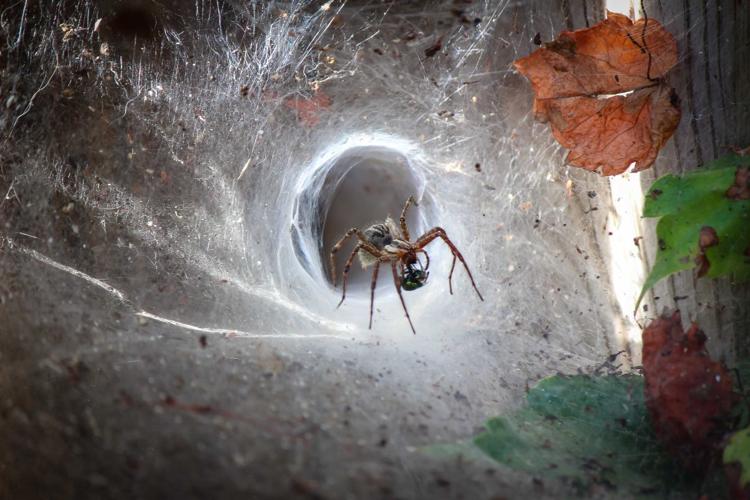 Butterfly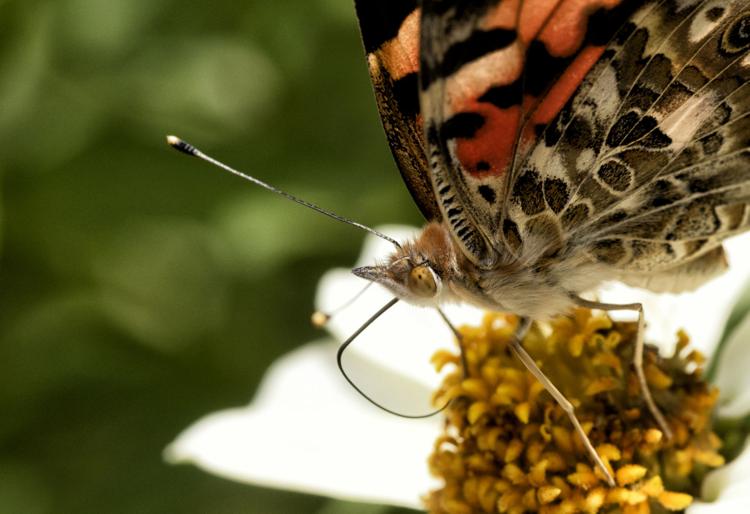 Dragonfly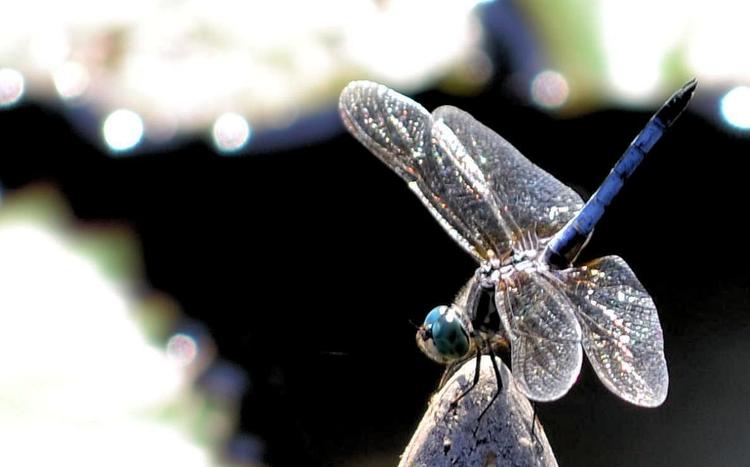 Deer in Yard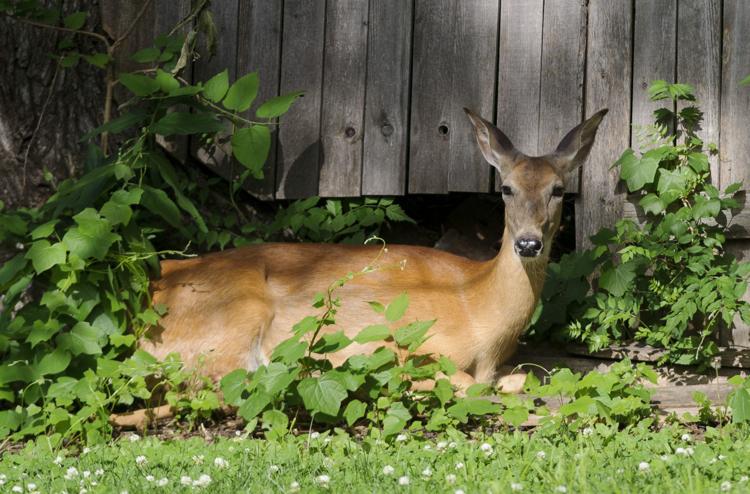 Bald Eagle at Branched Oak Lake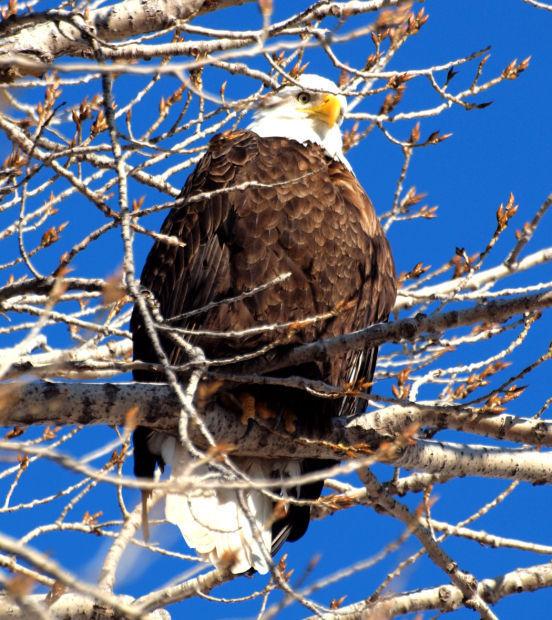 Baby Owls in Tree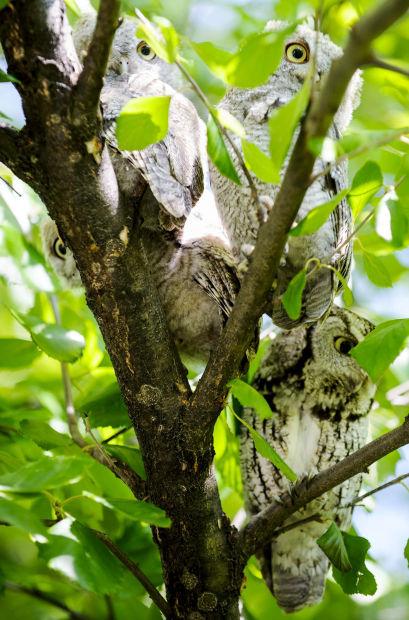 County Fair Chicken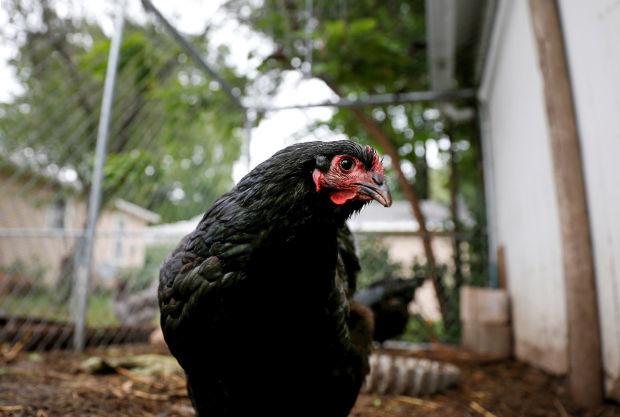 Sunken Gardens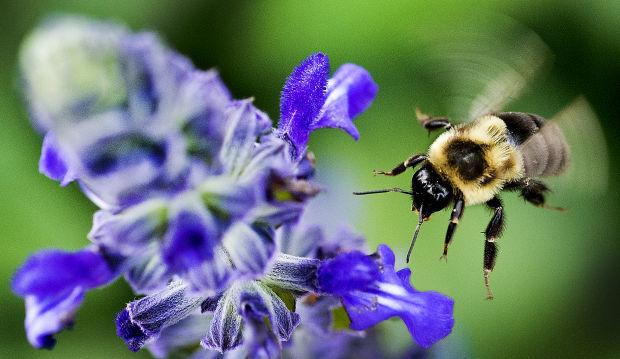 Red-tailed hawk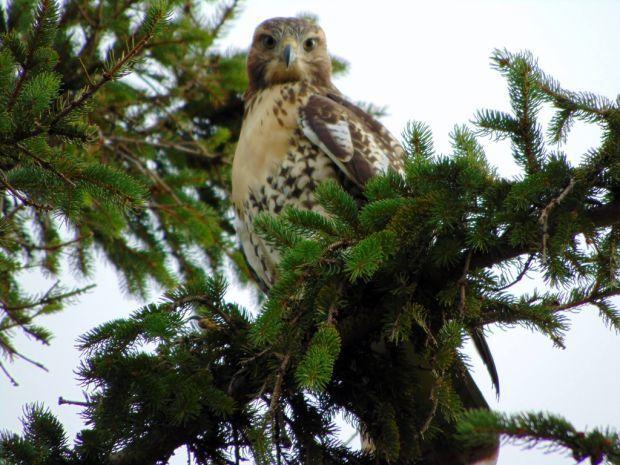 Birds of winter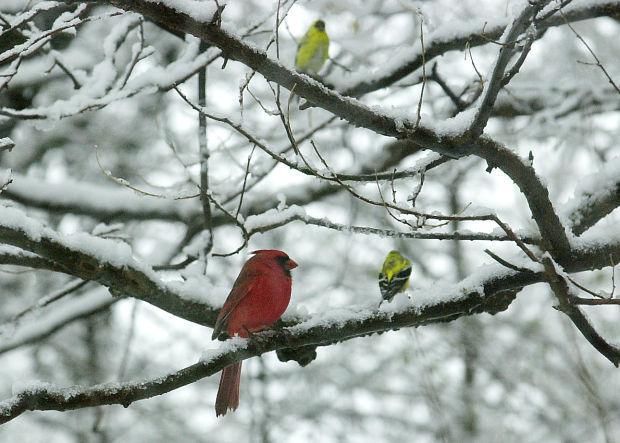 Turkey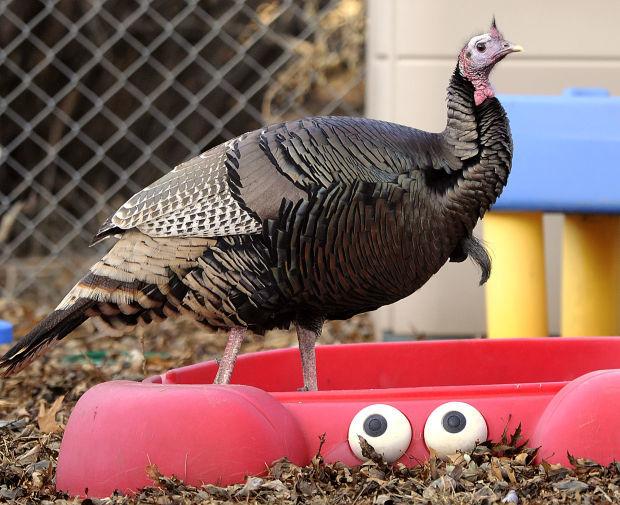 "And they're off"

Baby robins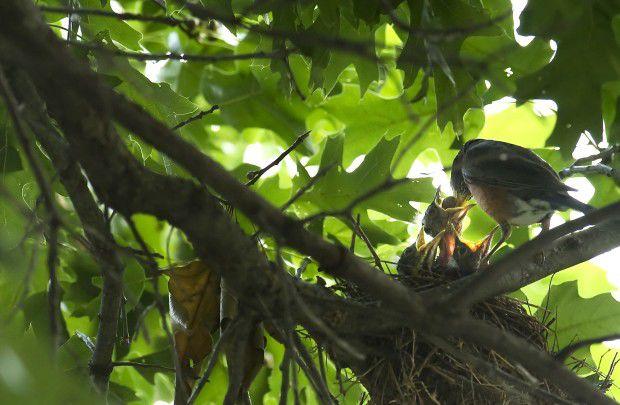 Audubon Tour bird and peanuts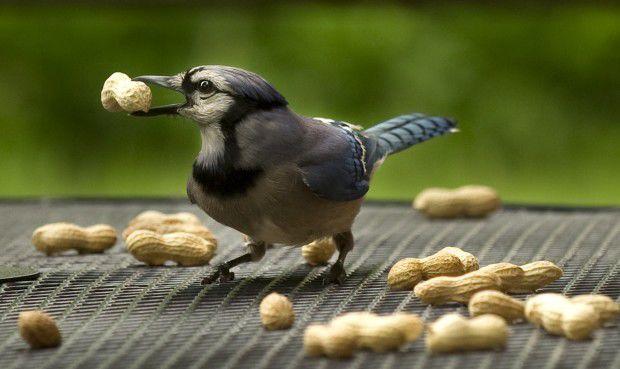 Rabbit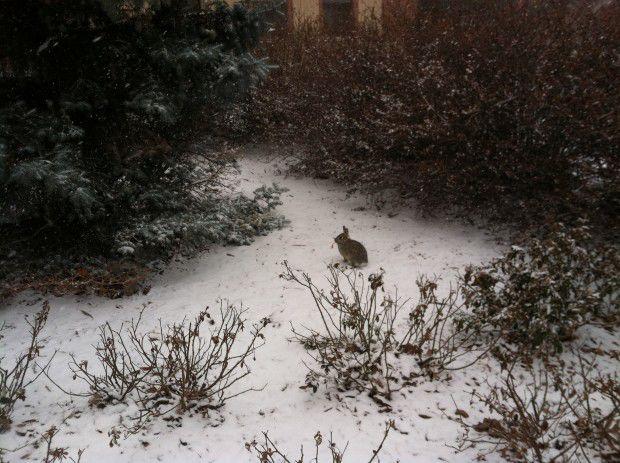 Urban deer sighting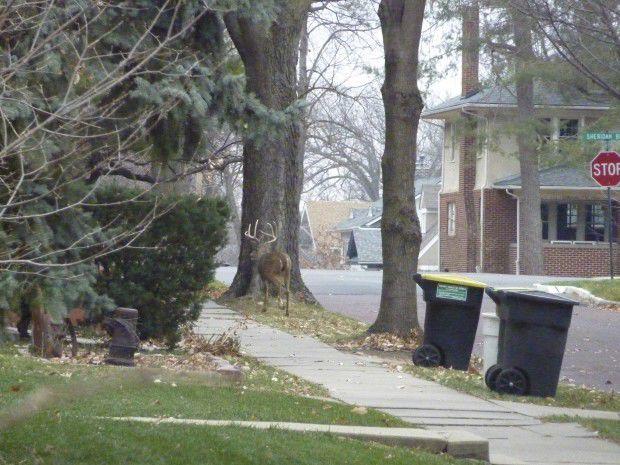 Pelican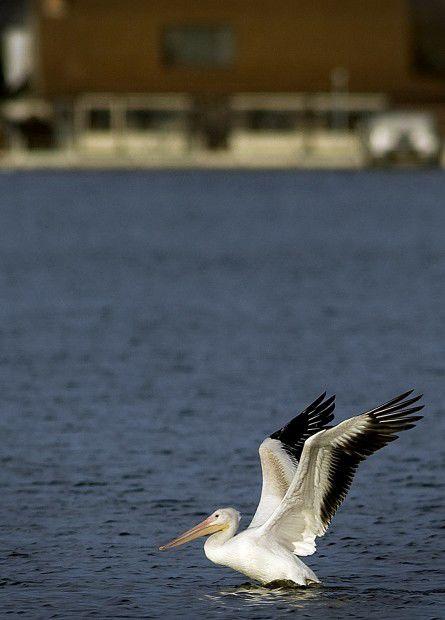 Robins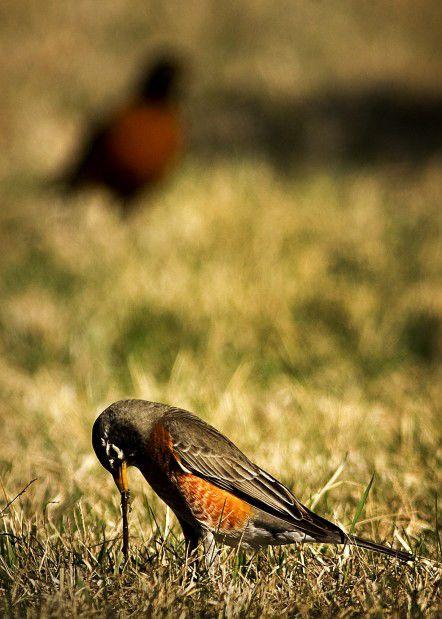 Brown-headed nuthatch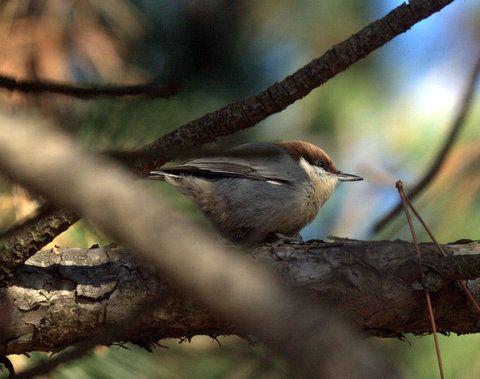 Get local news delivered to your inbox!
Subscribe to our Daily Headlines newsletter.