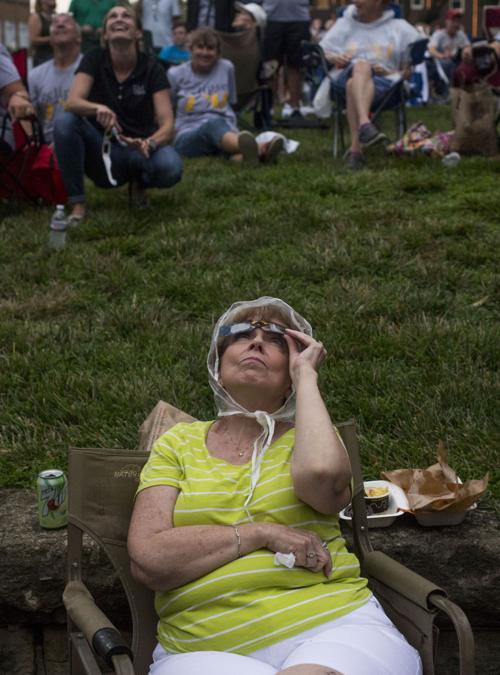 Wondering what to do with those special glasses that were good for an hour or so of viewing the eclipse on Monday?
You have free articles remaining.
You can hold onto them until 2024 -- they won't go bad -- and plan a trip to see the total solar eclipse with a path stretching from Texas to Maine.
Or you can donate your glasses to be shared with schools in South America, where the next total solar eclipse will take place in just a couple of years. Check out the Facebook page of Astronomers Without Borders for info.
And, locally, you can recycle those glasses at University of Nebraska Federal Credit Union locations at 1720 P St. and 301 N. 52nd St. Membership is not required, and anyone who drops off their glasses will be entered in a drawing for an Amazon Echo smart speaker.