Construction for a new bridge on North 14th Street will begin next week. 
Crews will begin working on the project between Waverly and Mill roads Monday, according to the Lancaster County Engineering Department. The department expects the work will extend into October. 
Signs and barricades will be posted near the project to inform drivers of detour routes. A map of road closures is posted at the city's web site, www.lincoln.ne.gov/.
Top Journal Star photos for February
Top Journal Star photos for February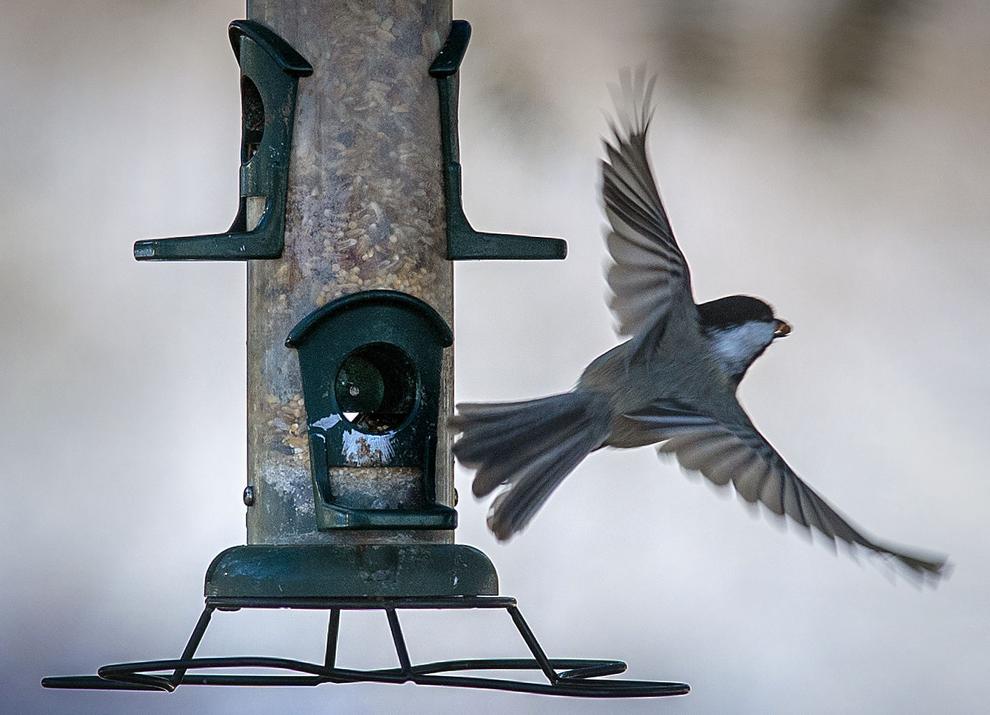 Top Journal Star photos for February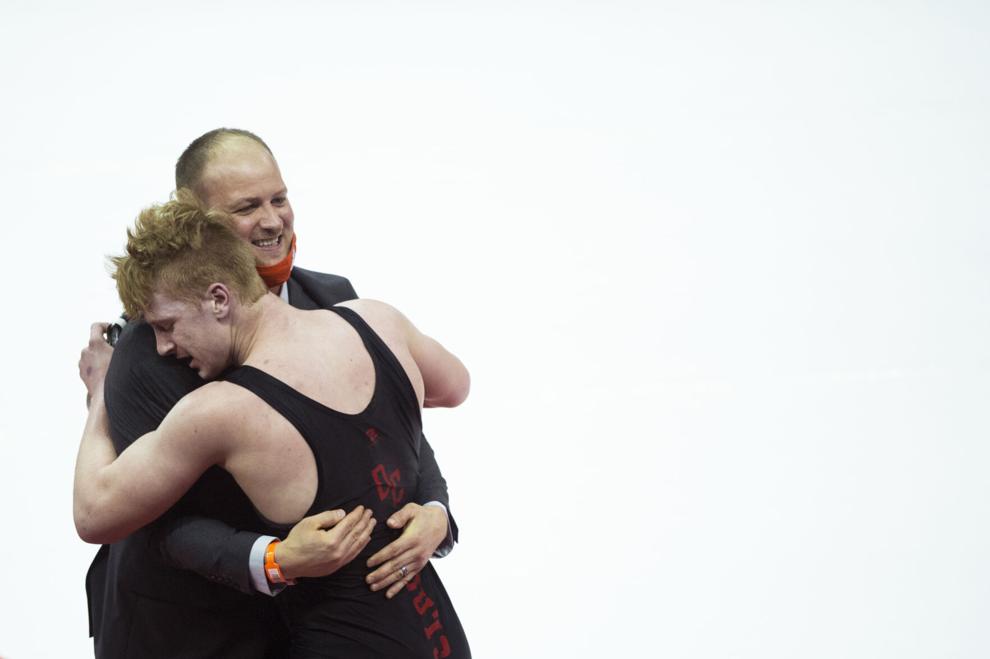 Top Journal Star photos for February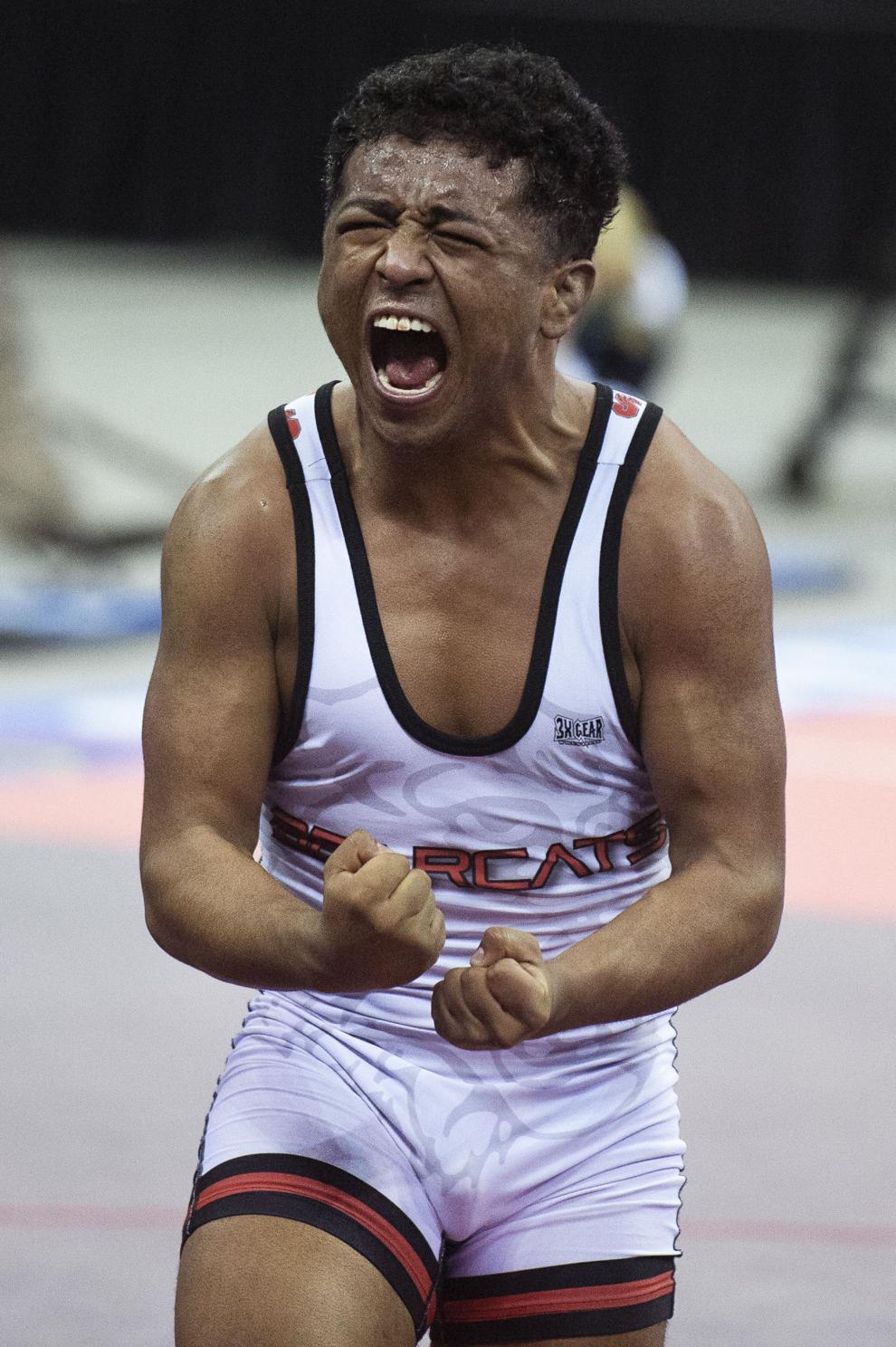 Top Journal Star photos for February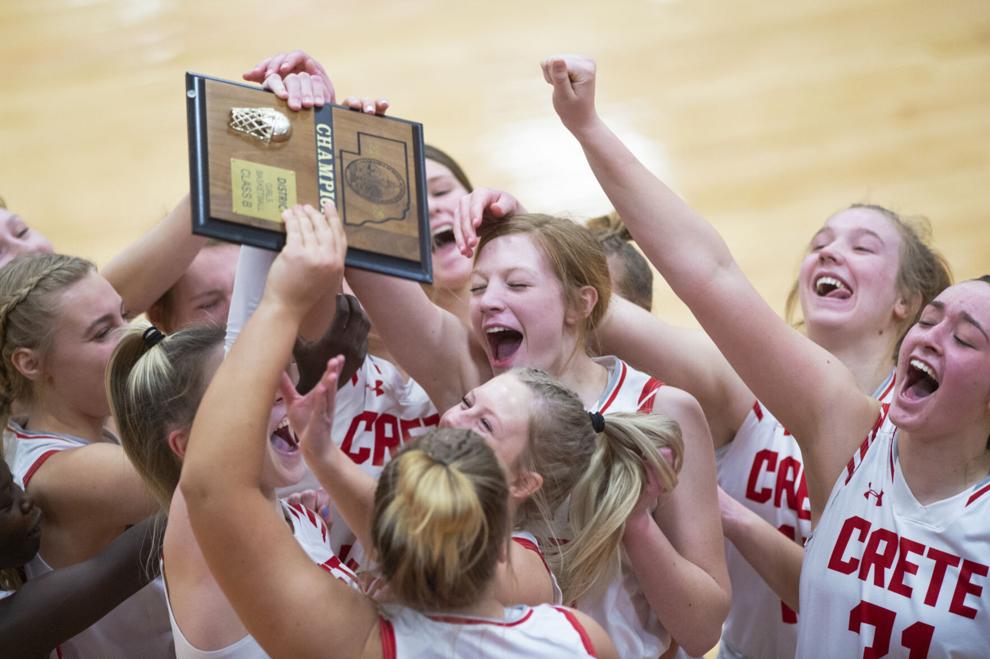 Top Journal Star photos for February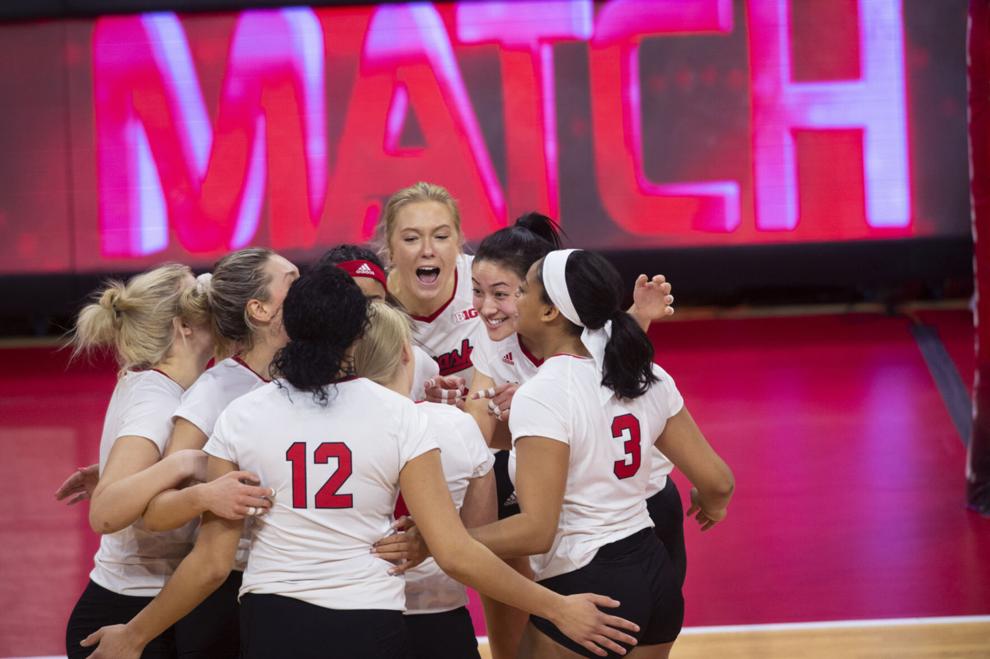 Top Journal Star photos for February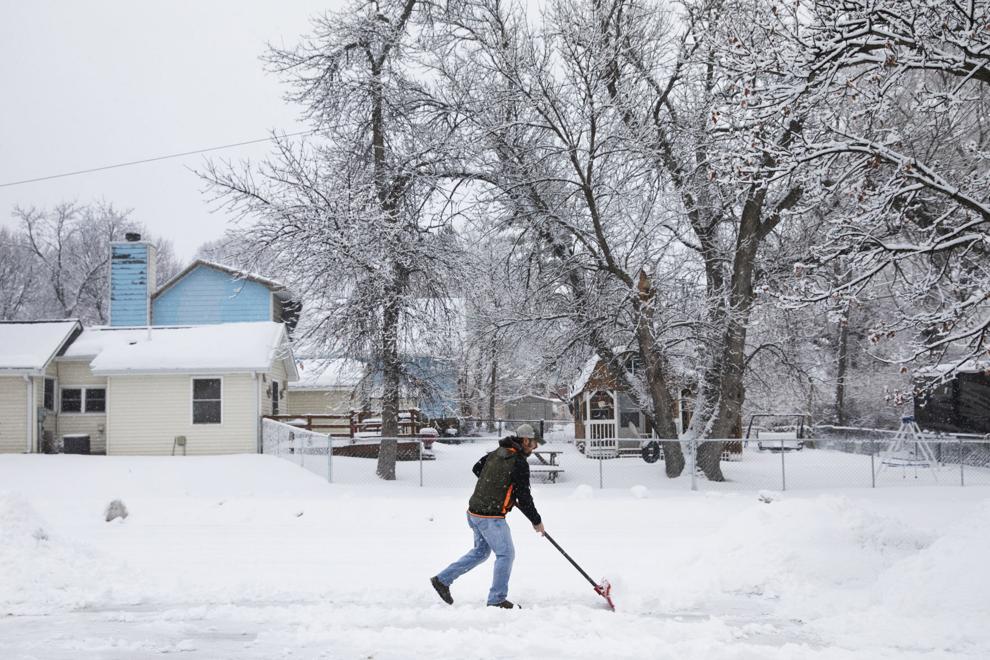 Top Journal Star photos for February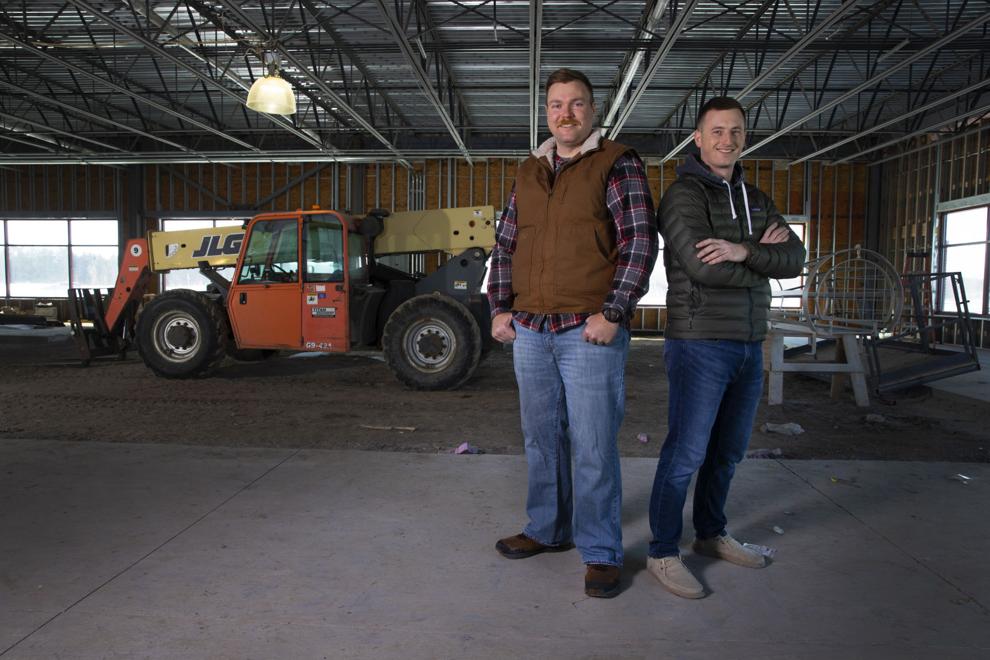 Top Journal Star photos for February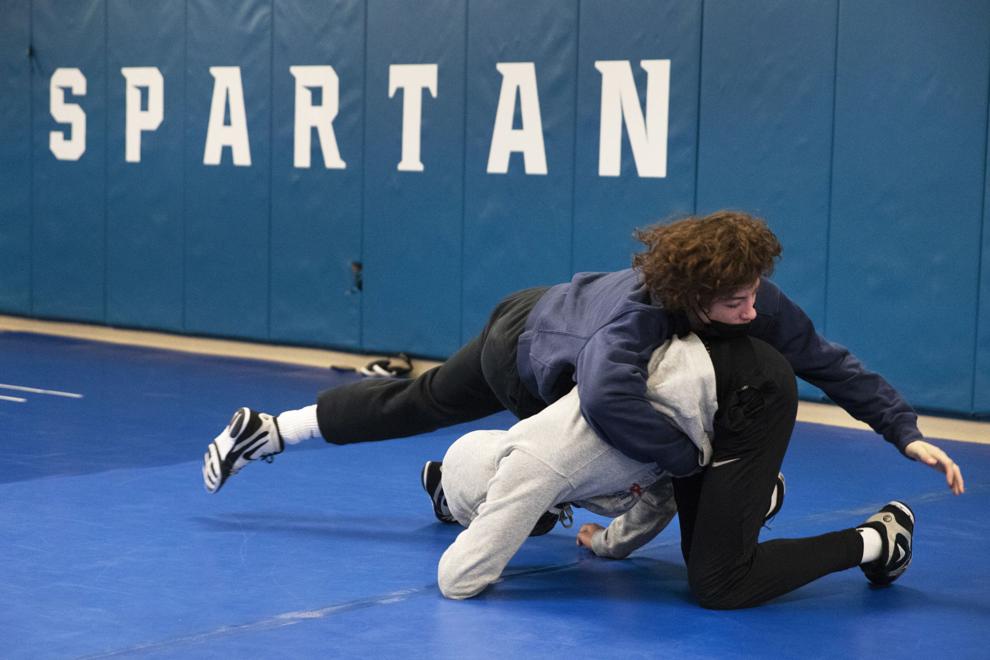 Top Journal Star photos for February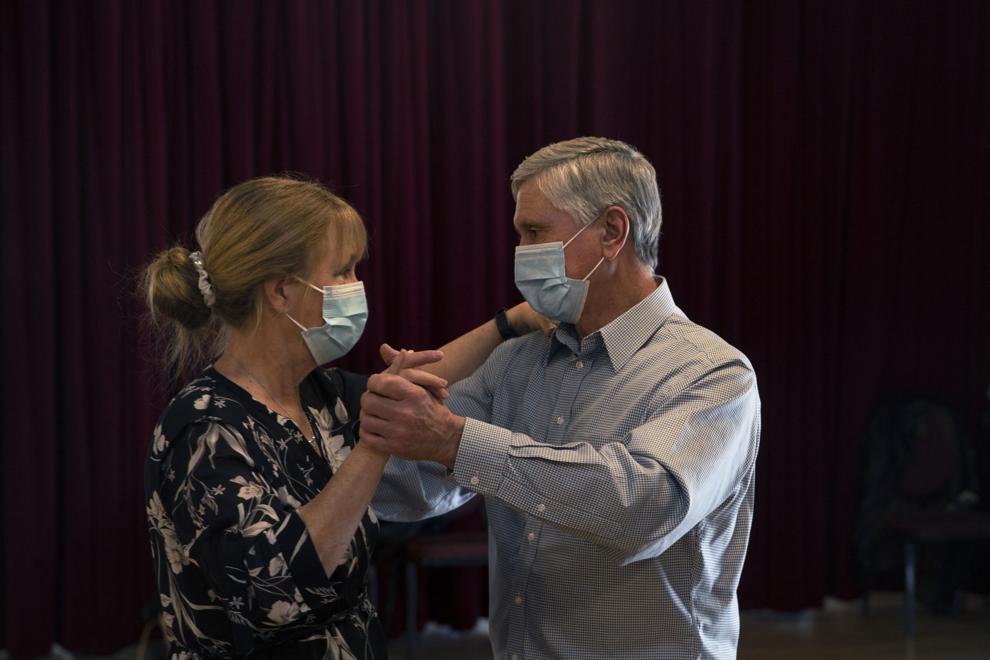 Top Journal Star photos for February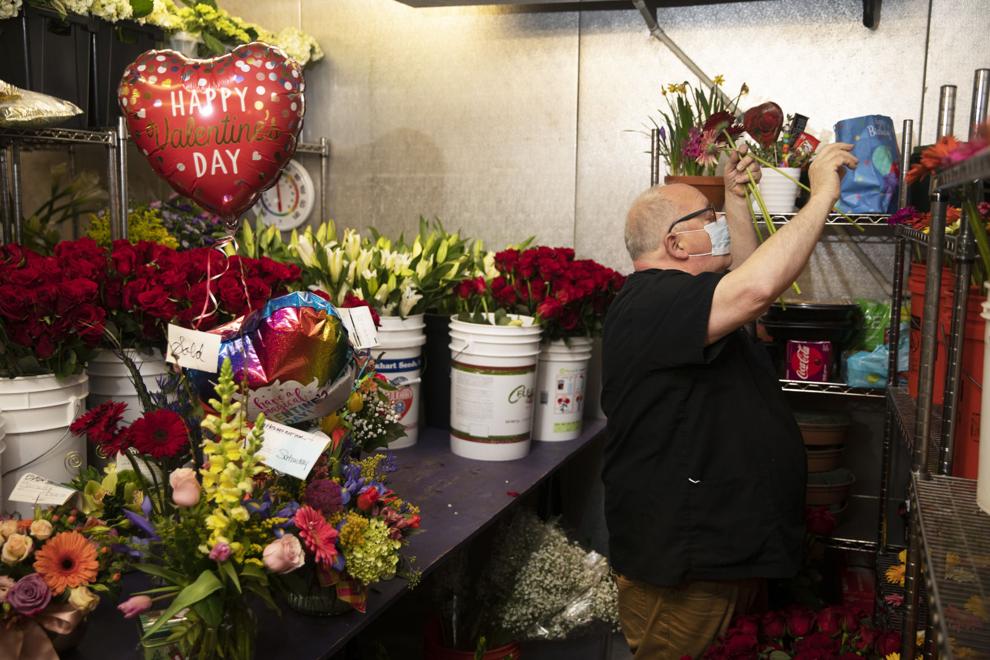 Top Journal Star photos for February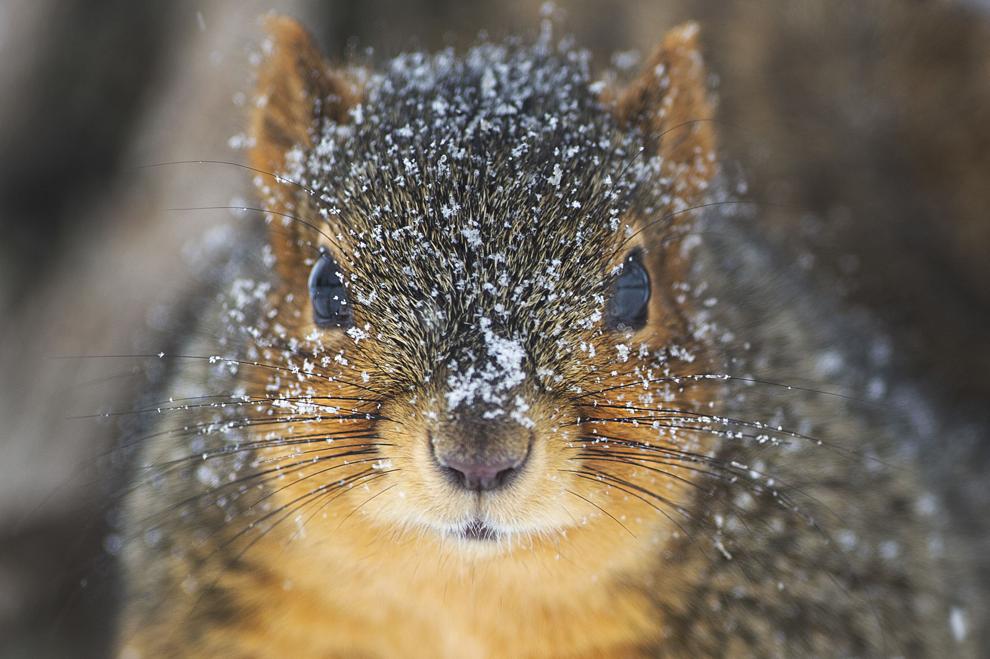 Top Journal Star photos for February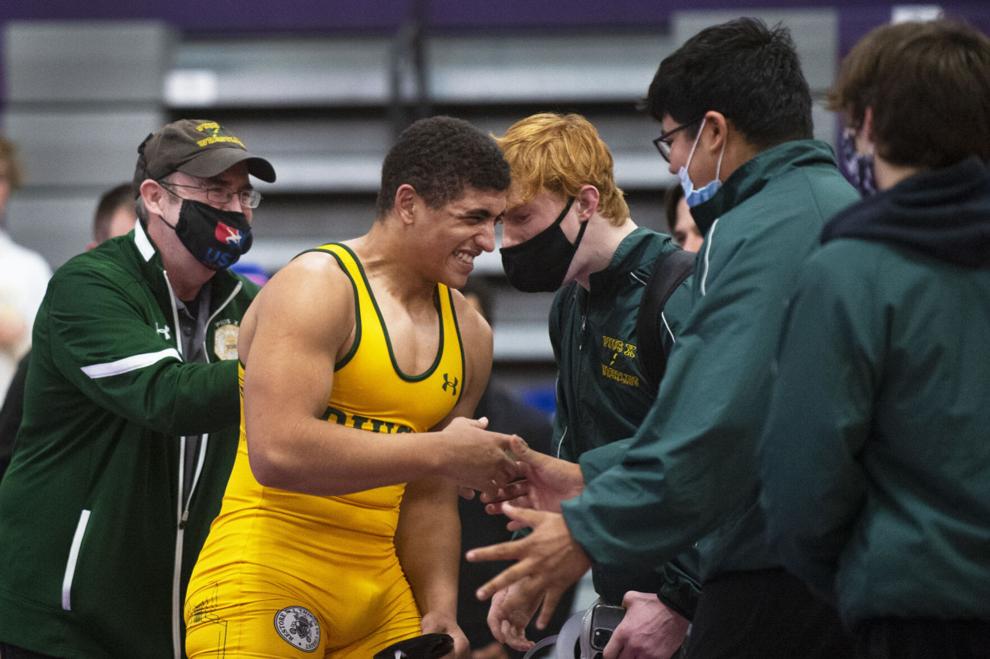 Nebraska vs. Minnesota, 2.19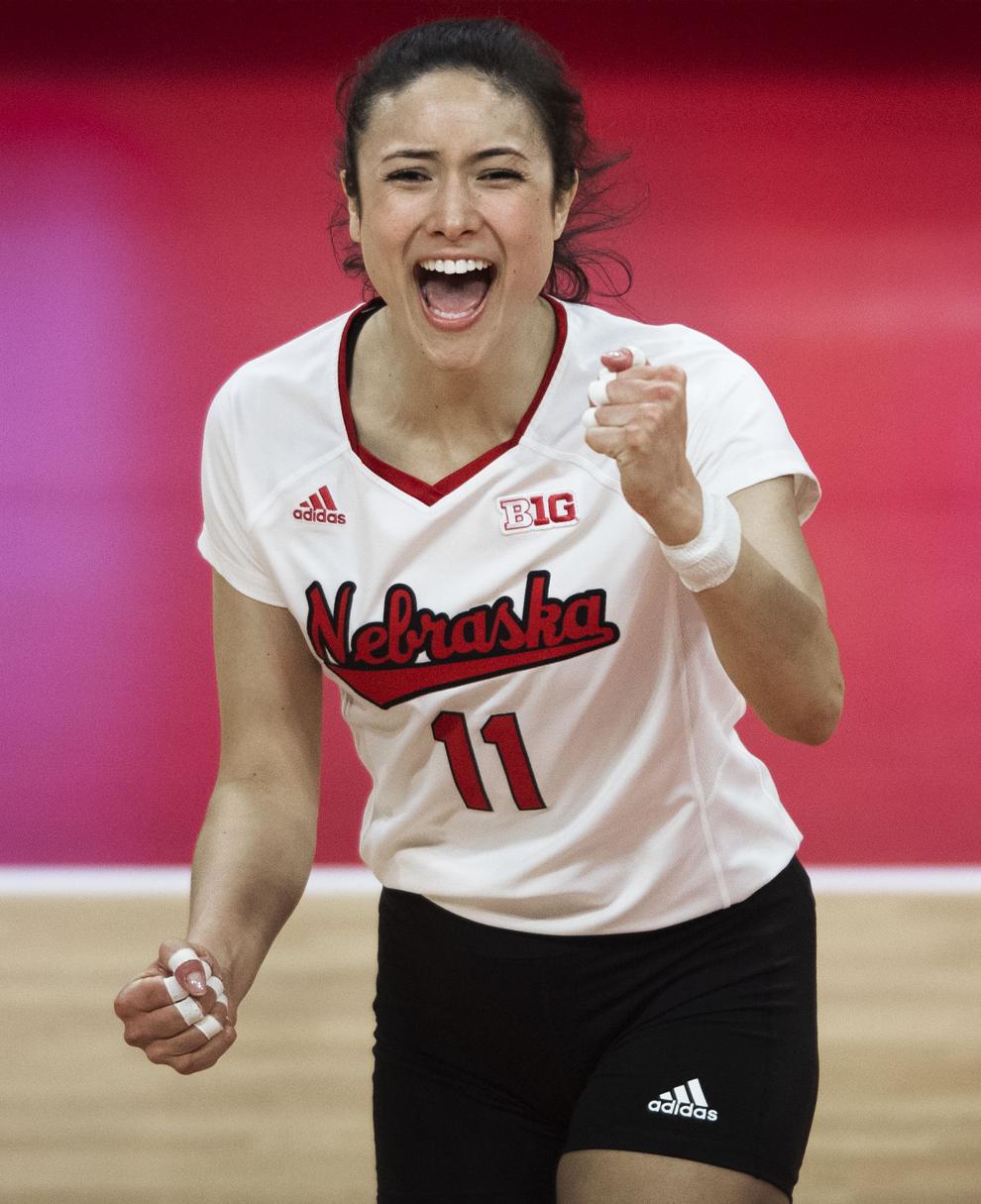 Nebraska vs. Minnesota, 2.19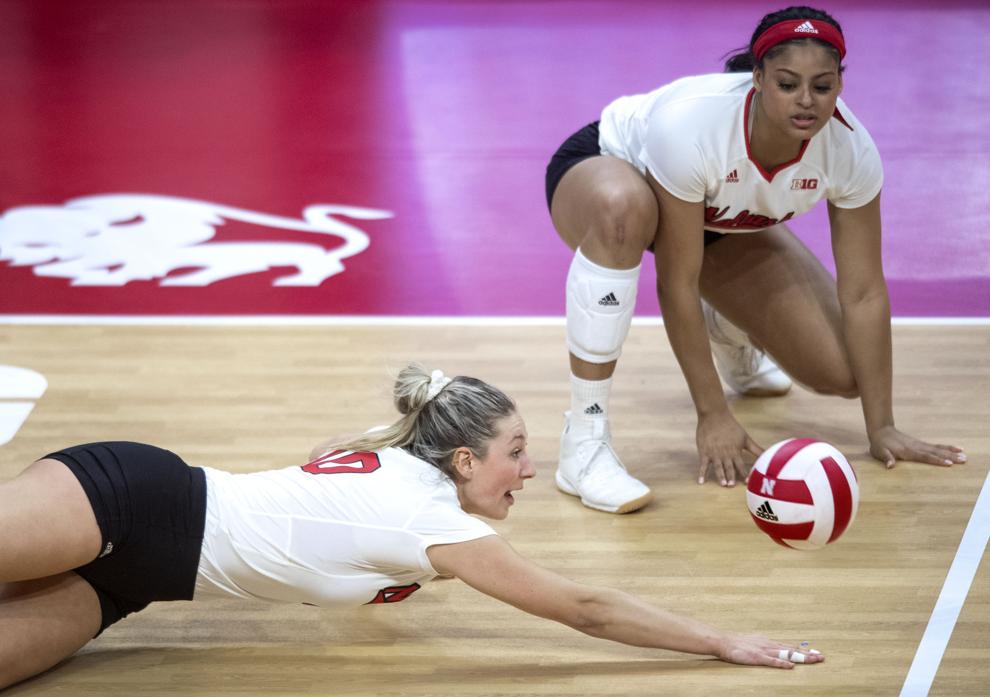 Nebraska vs. Minnesota, 2.19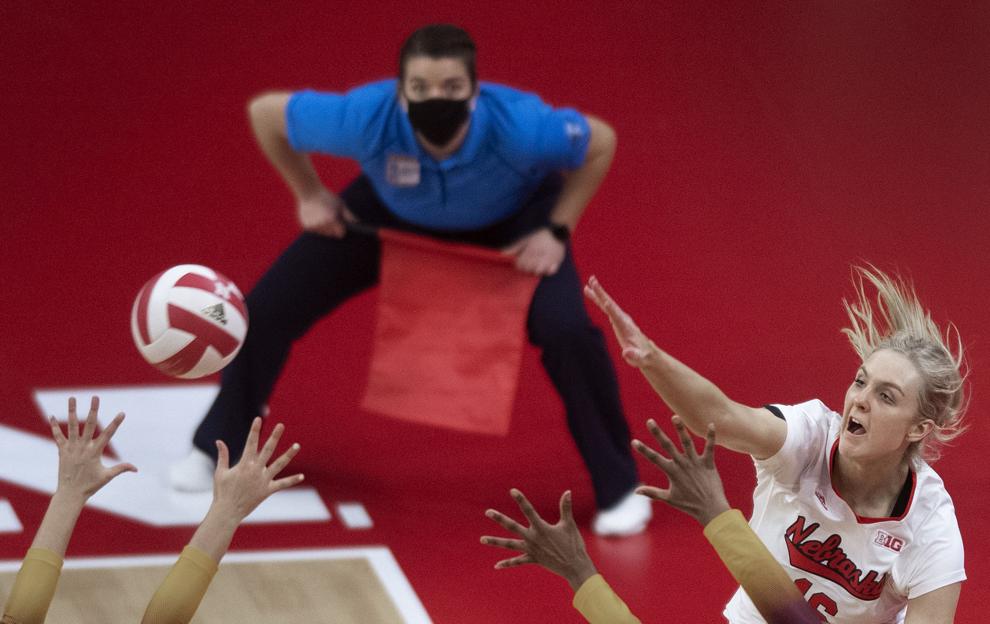 Top Journal Star photos for February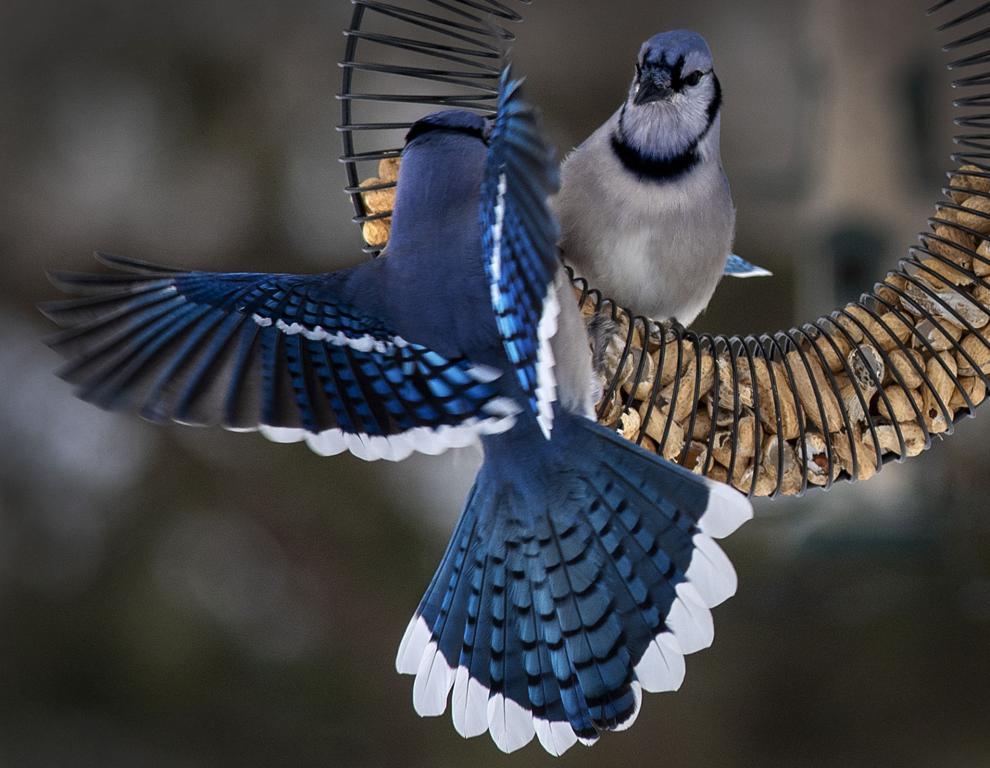 Top Journal Star photos for February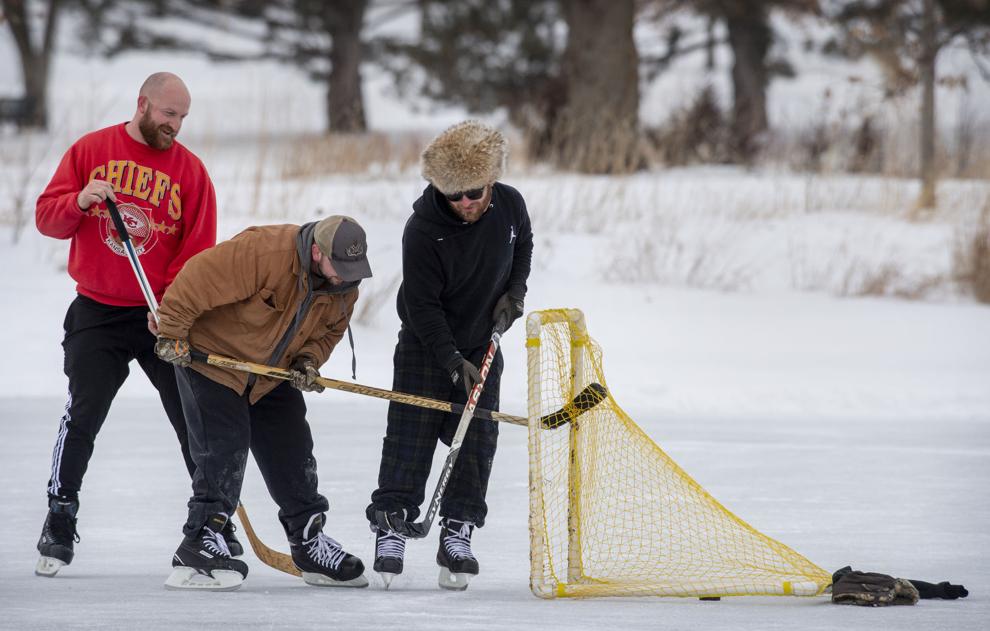 Top Journal Star photos for February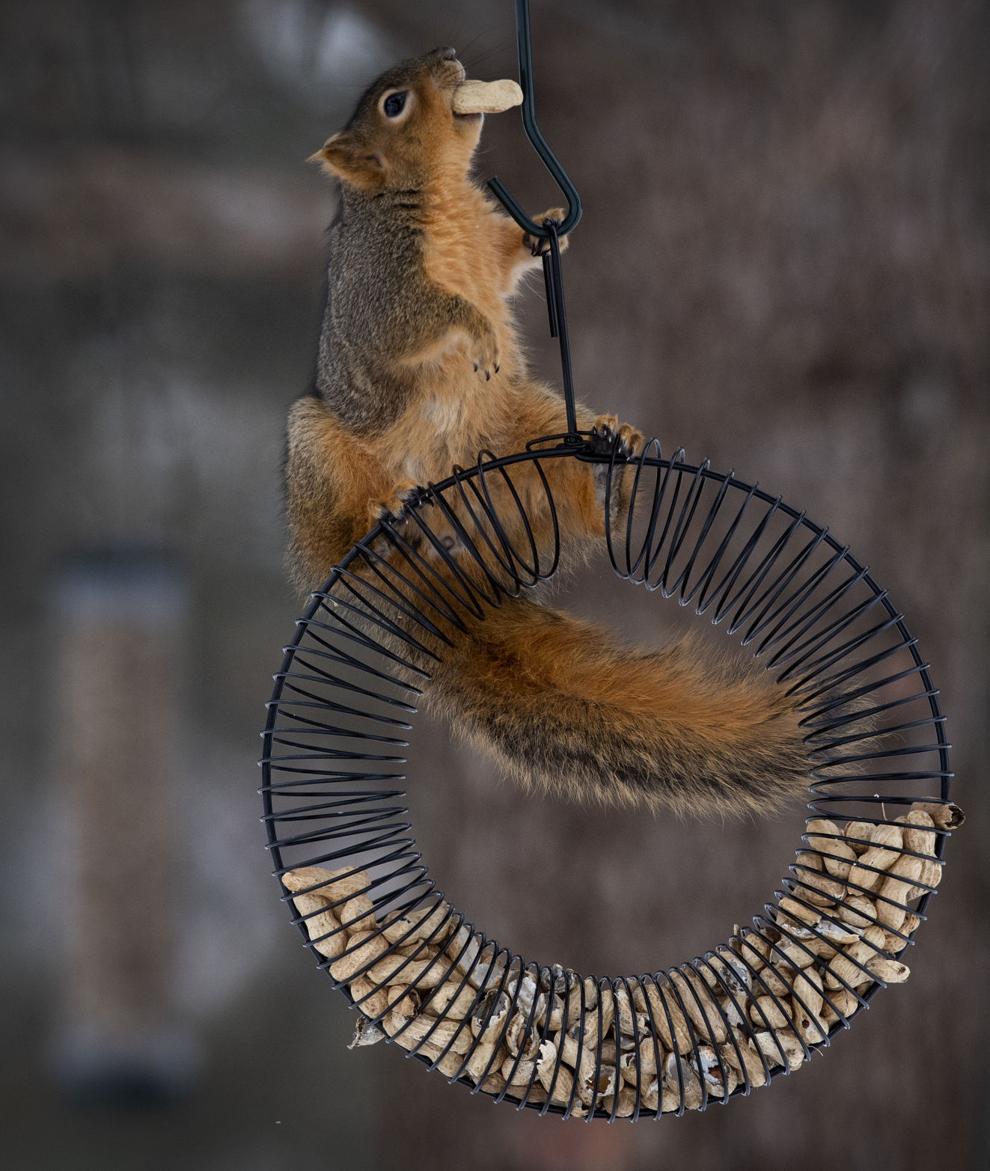 Top Journal Star photos for February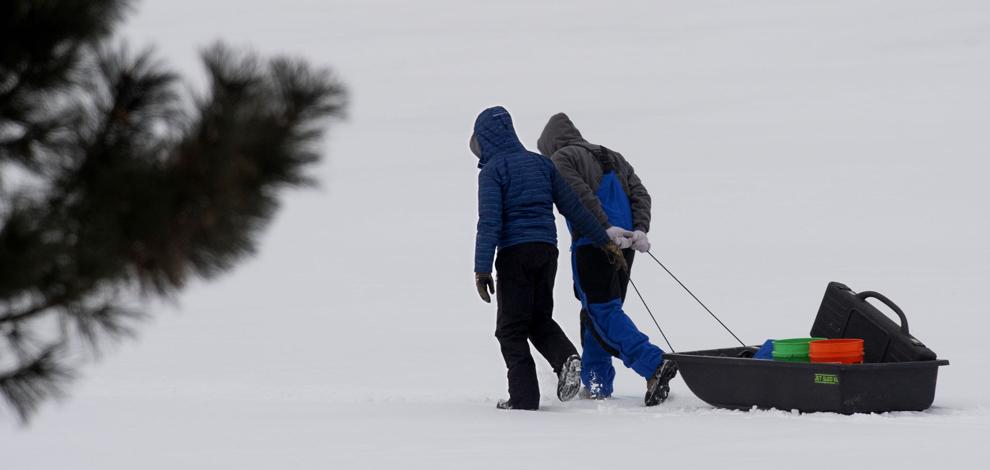 Top Journal Star photos for February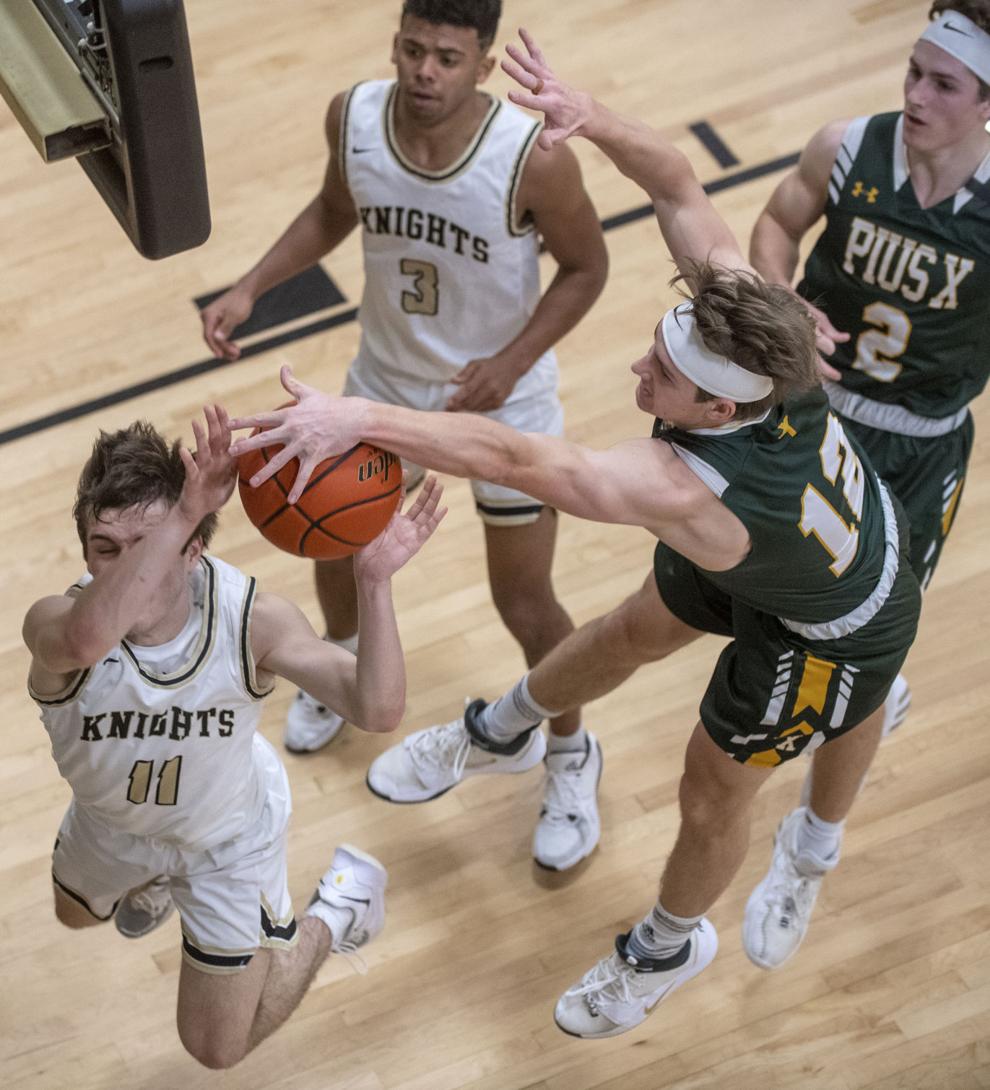 Top Journal Star photos for February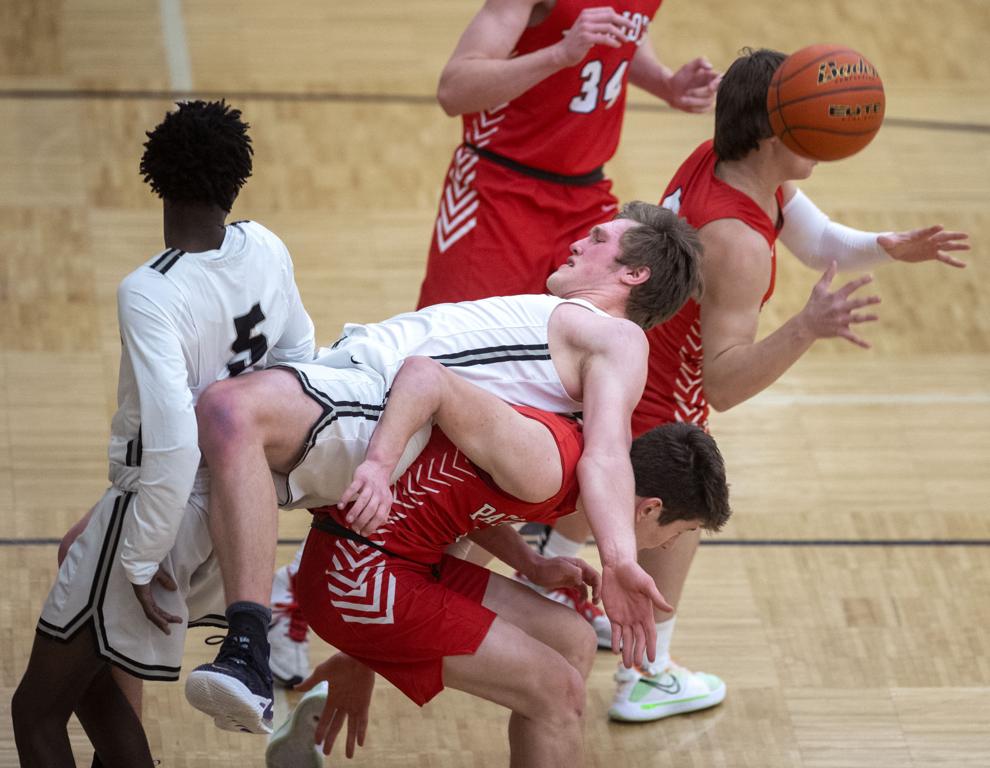 Top Journal Star photos for February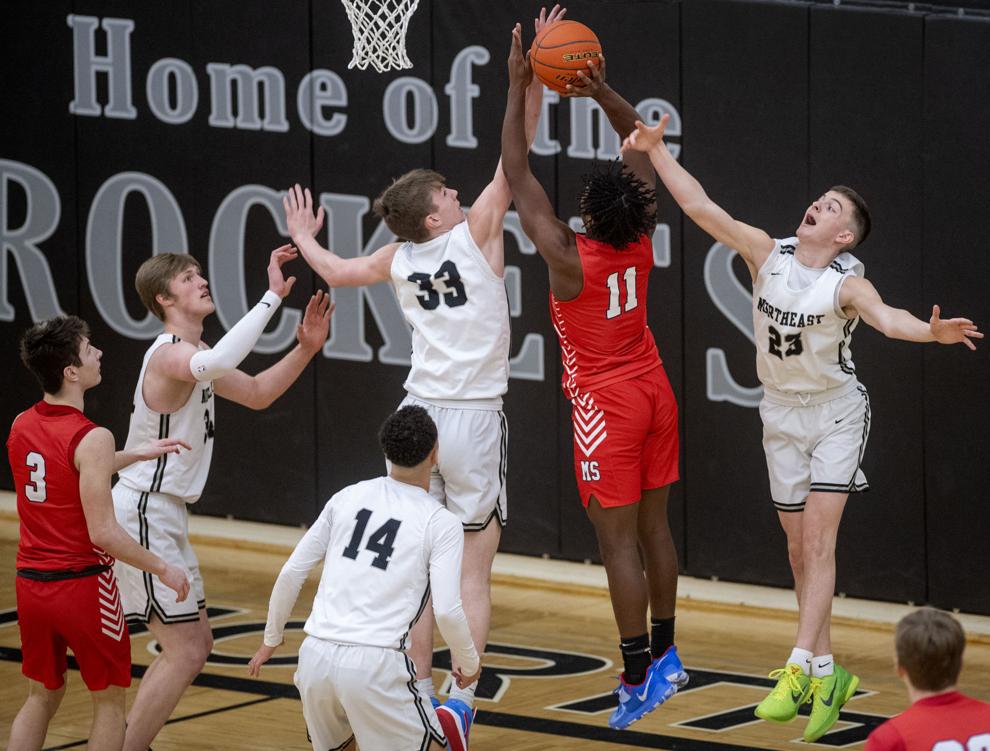 Top Journal Star photos for February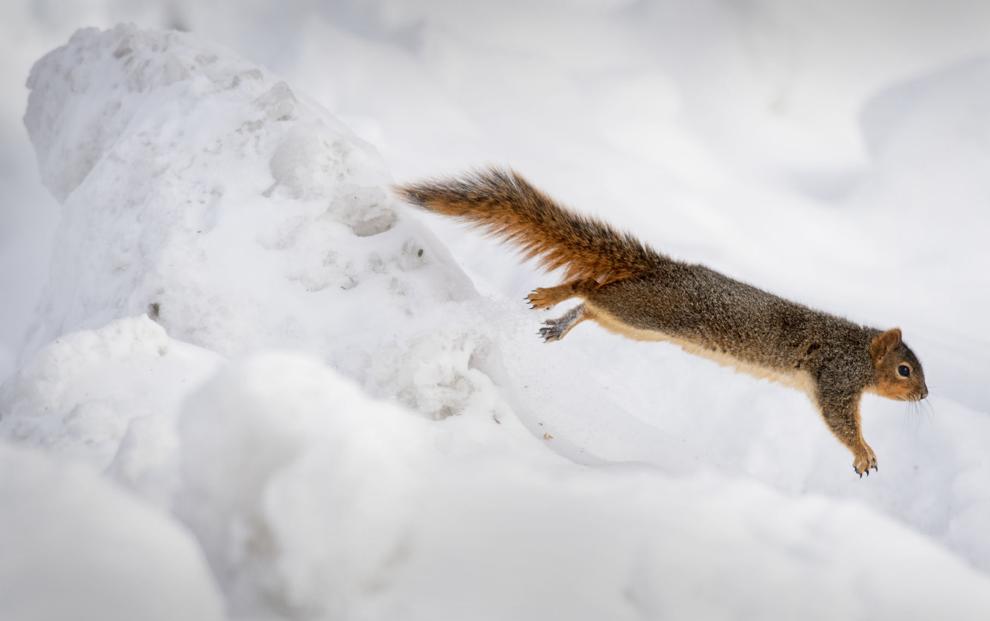 Top Journal Star photos for February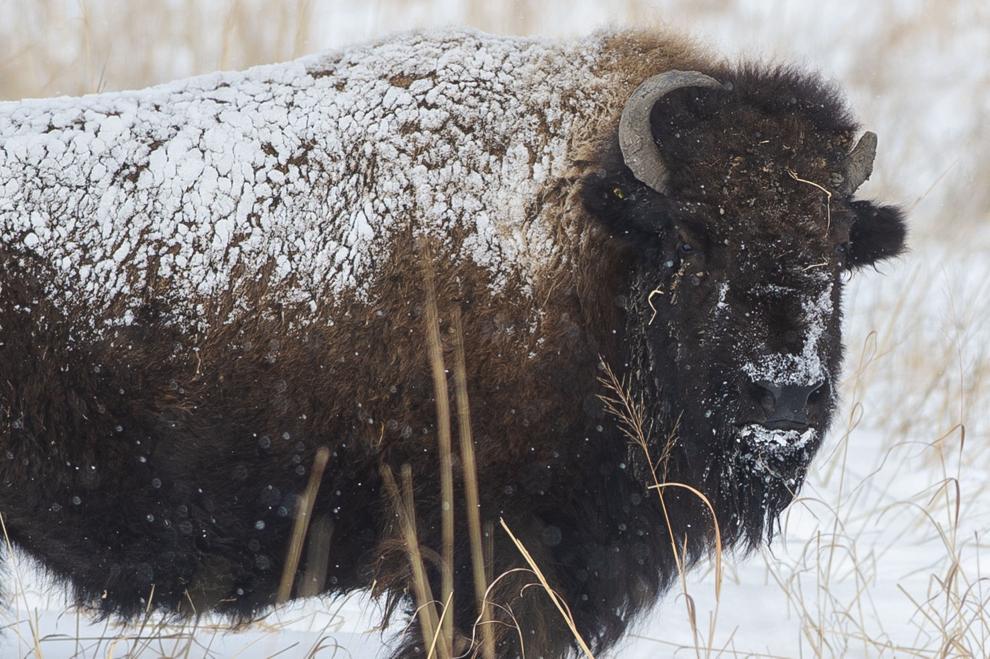 Top Journal Star photos for February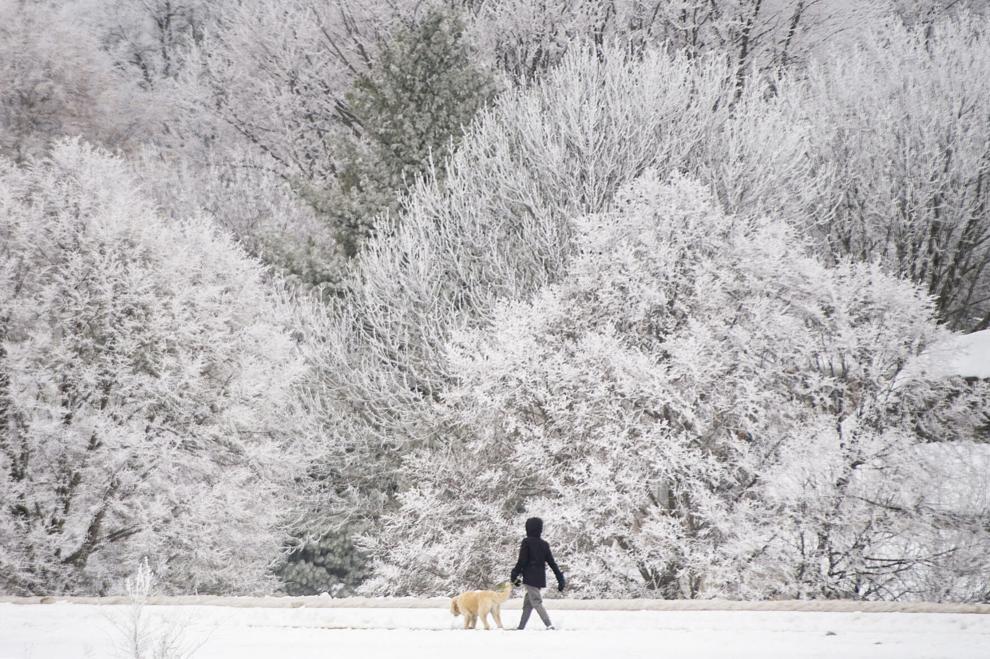 Top Journal Star photos for February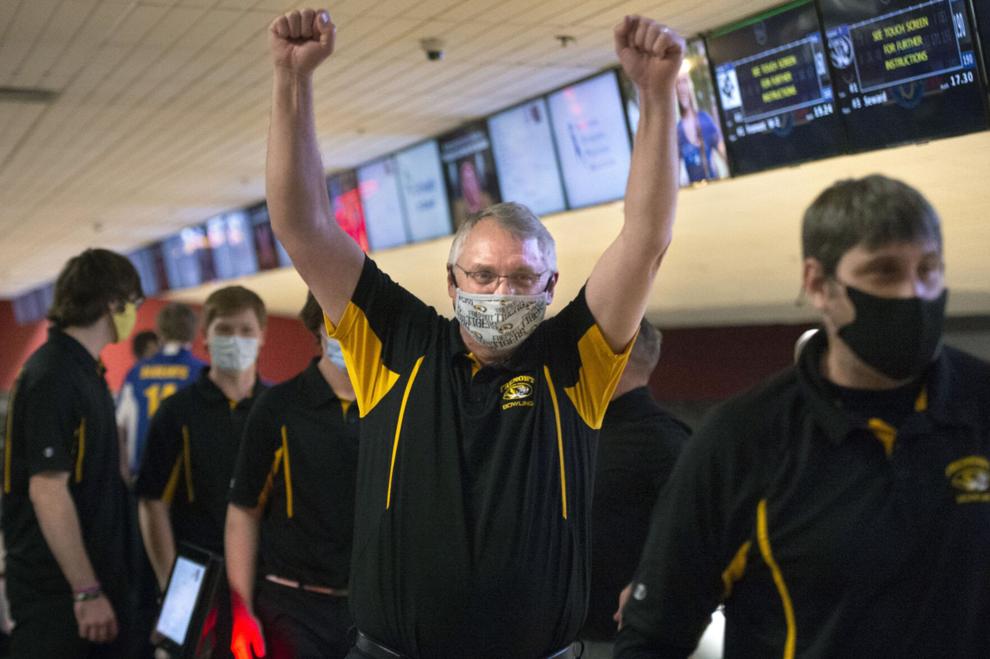 Top Journal Star photos for February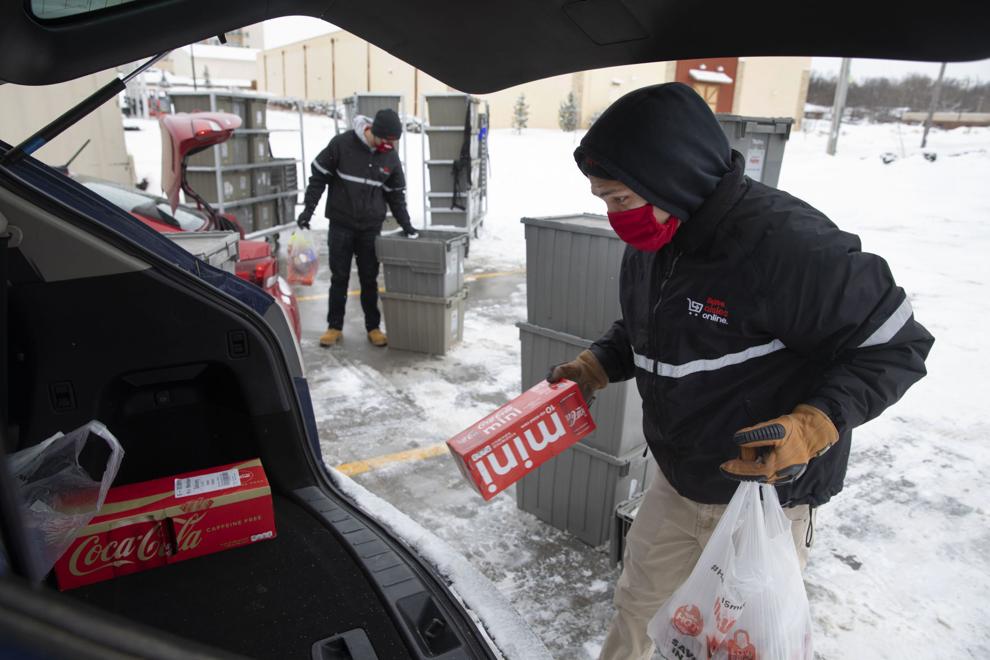 Top Journal Star photos for February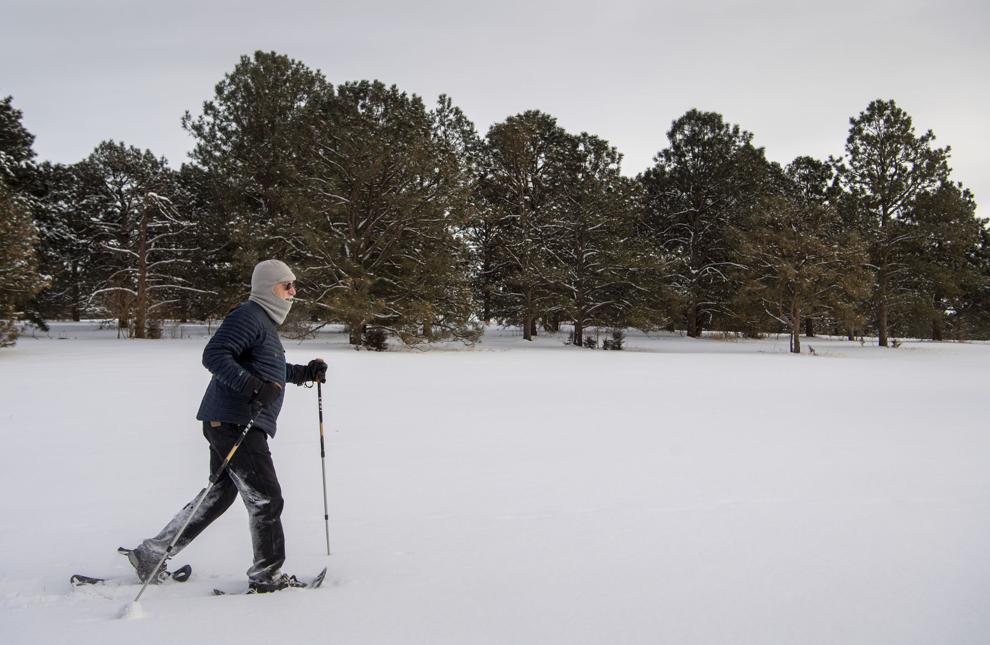 Top Journal Star photos for February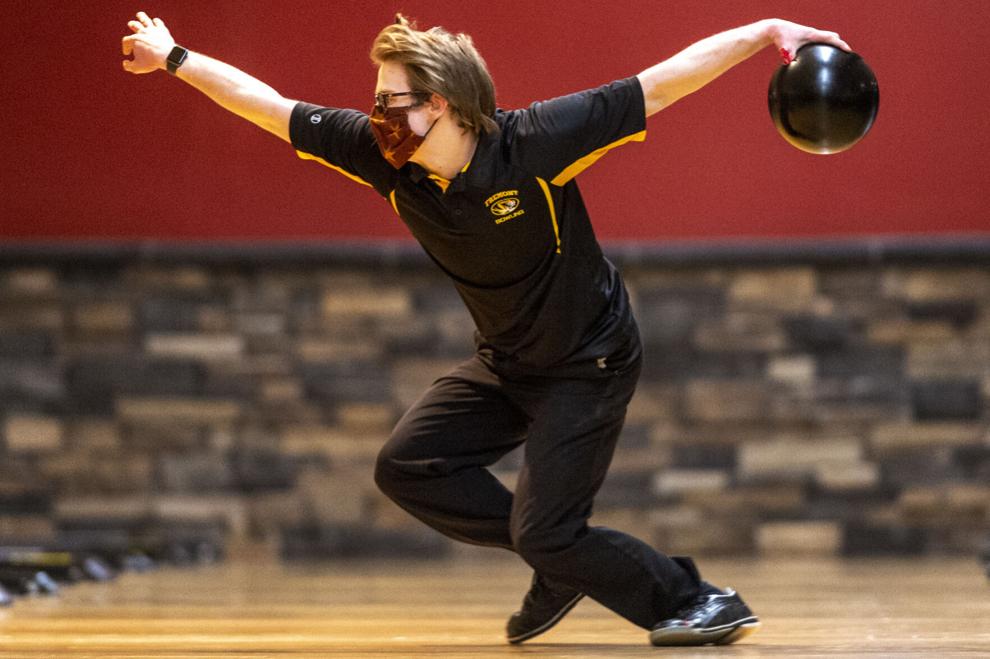 Top Journal Star photos for February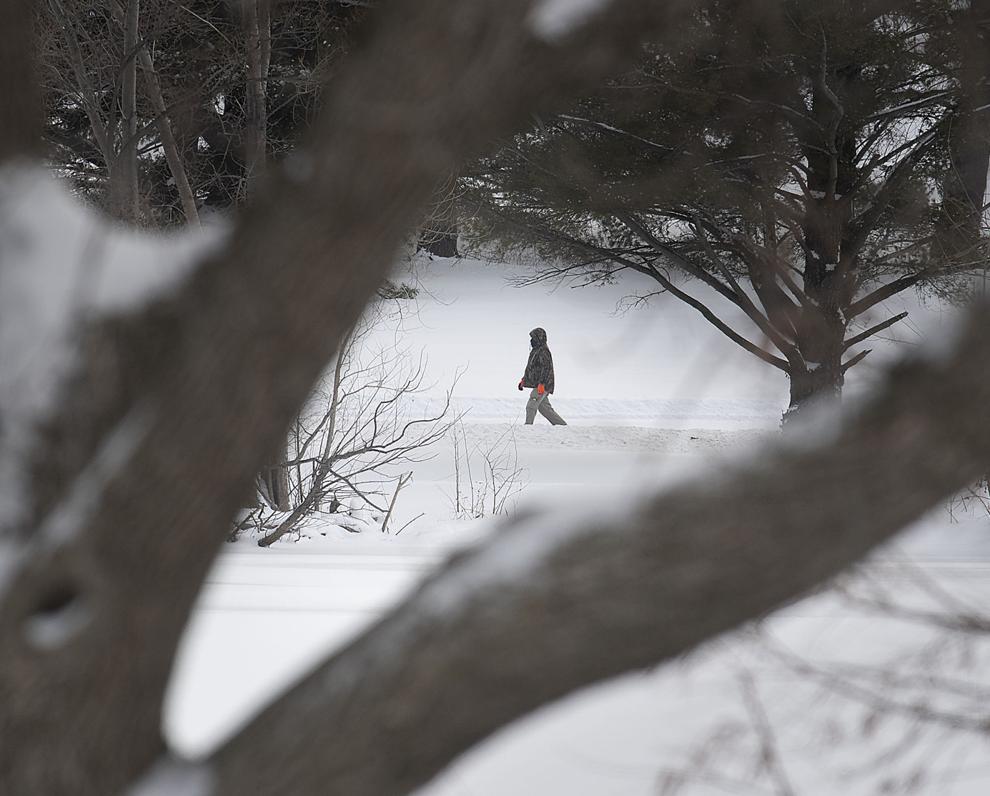 Top Journal Star photos for February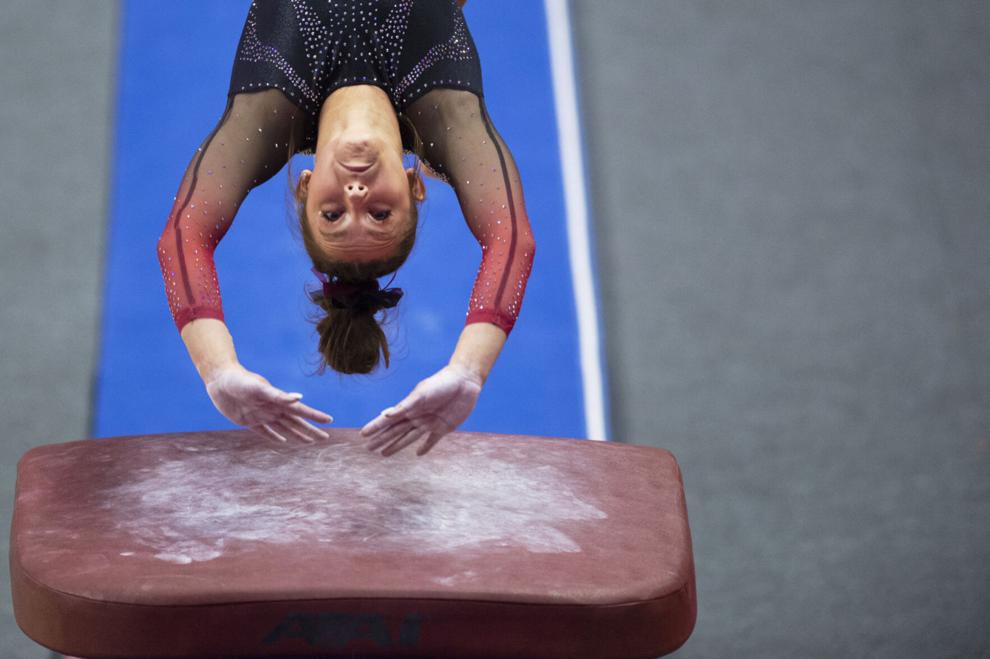 Top Journal Star photos for February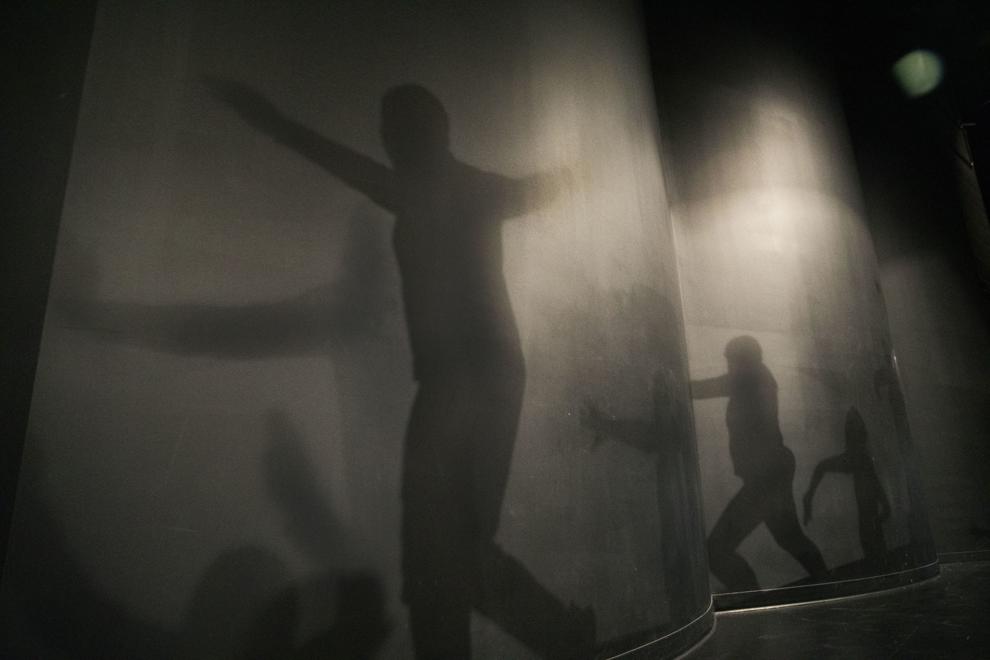 Top Journal Star photos for February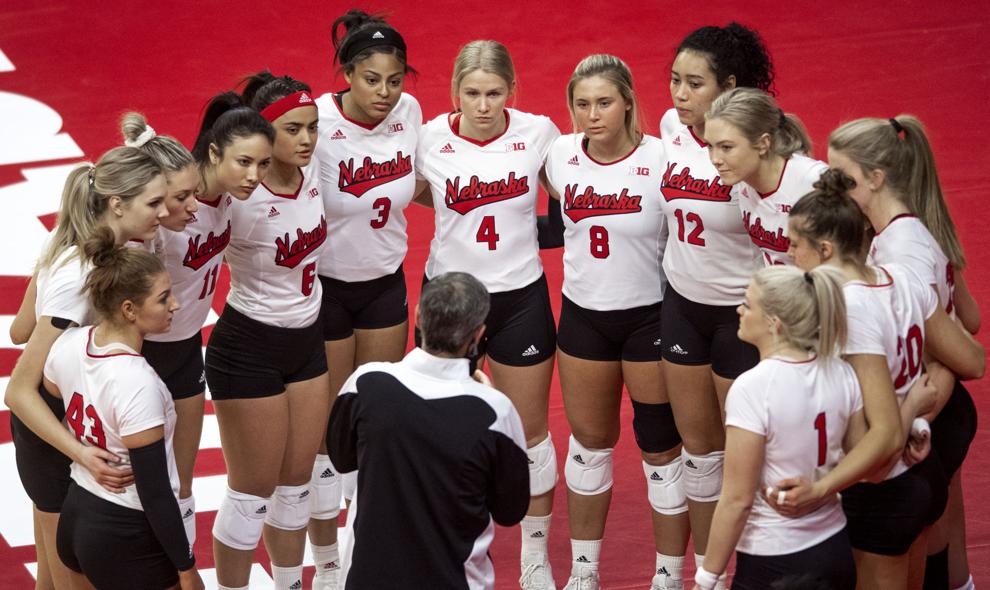 Top Journal Star photos for February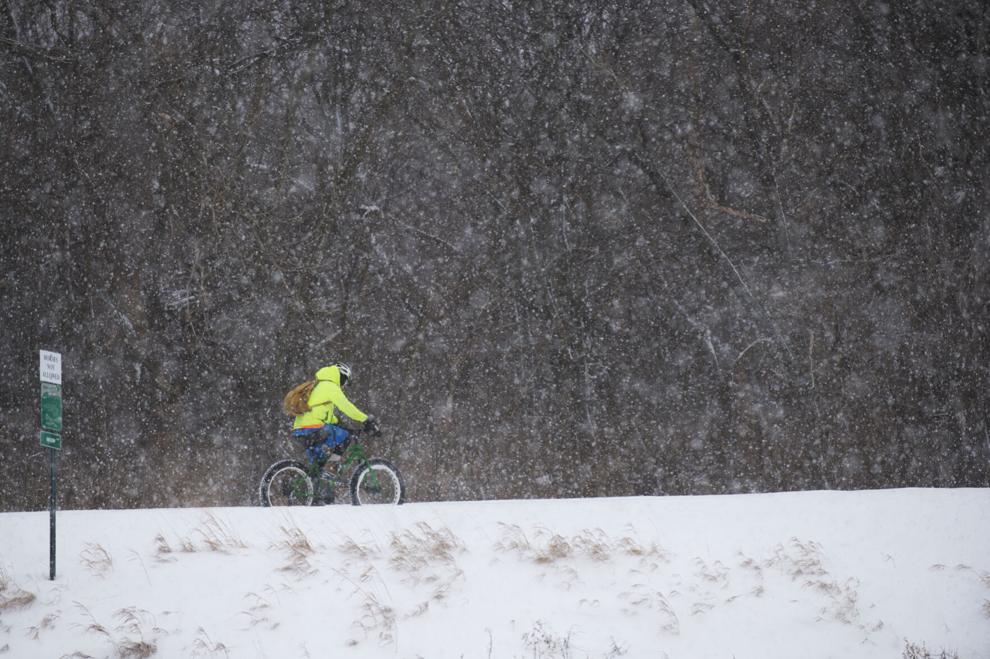 Top Journal Star photos for February
Top Journal Star photos for February
Top Journal Star photos for February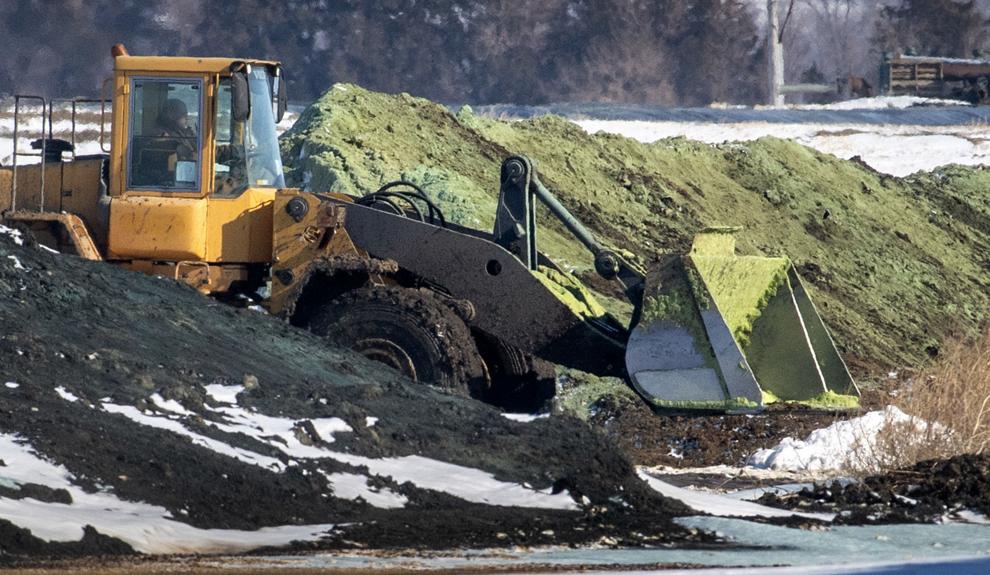 Top Journal Star photos for February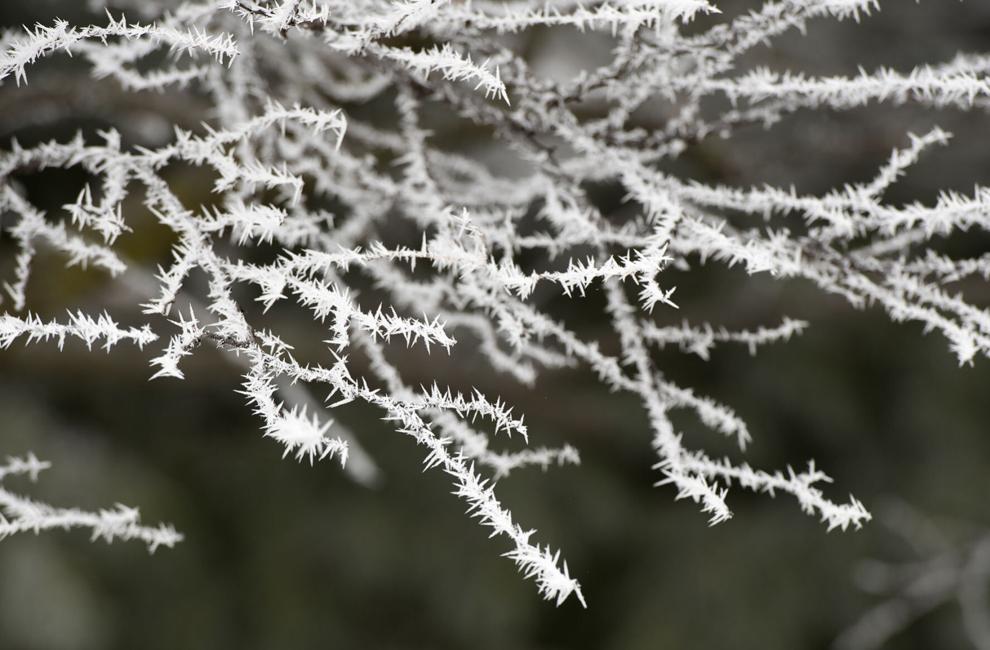 Top Journal Star photos for February