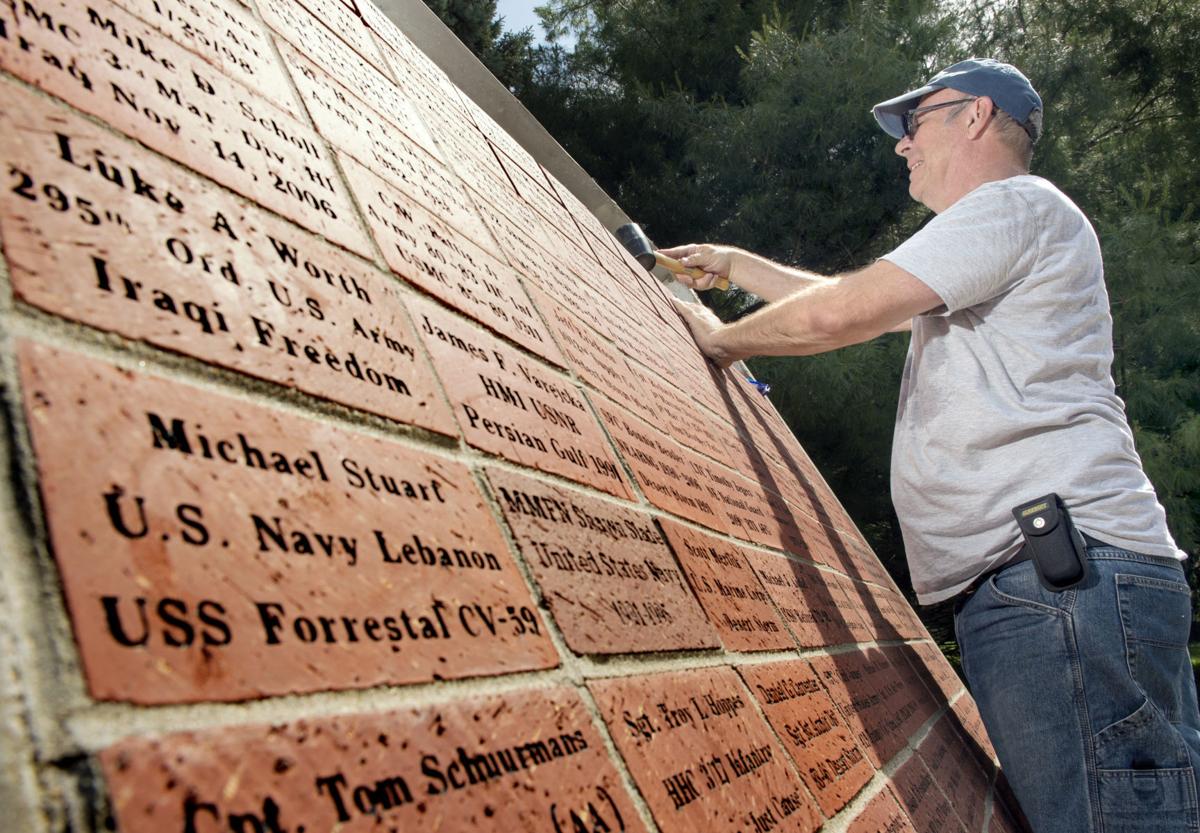 The Lincoln Parks and Recreation Department will hold a dedication event Saturday for the newest additions to the Bricks of Honor memorial. 
Bricks honoring veterans that have been purchased over the past two years will be dedicated at 10 a.m. at the Veterans Memorial Garden in Antelope Park, according to a news release.
Music by Sean Flattery and "Taps" will be performed at the event, which also commemorates the founding of Veterans Memorial Garden.
Veterans Memorial Garden was created after a popular traveling Vietnam Memorial Wall stopped in Lincoln in 1989, and the garden now contains more than 5,000 personalized bricks honoring military personnel. 
"Lincoln Parks Foundation is proud to partner with Parks and Recreation on the Veterans Memorial Garden. We are humbled to facilitate the Bricks of Honor program, which honors our community's veterans and their families," Lincoln Parks Foundation executive director Maggie Stuckey said.
Photos: Military Events
From military departures to homecomings, here is a selection of moments that honor those who serve our country.