The boy's father taught him to always keep an acorn in his pocket.
"He'd say, 'You might come across a likely spot to plant it," John Leeke said. "We were always going around planting."
And in the mid-1950s, Leeke pushed an acorn into one of his mom's houseplants at their new house near 40th and Calvert streets.
The pin oak grew through the winter. That spring, they transplanted it to the front yard, and, when it became as tall as the boy, they dug it up and moved it to the back — not far from where his father would later build his woodworking shop.
His father was a busy, well-rounded man. Tom Leeke had been a swimming instructor in the '30s and '40s and a one-time NU coach. He was a circulation manager for the newspaper. He was a motivational expert before there were motivational experts.
He'd hired a crew to build their house in 1950, but he personally oversaw the custom touches. An in-floor heating system that still works, 70 years later. A silhouette of a cowboy on a bucking bronco that he designed, cut and tiled into his boys' bedroom floor.
And Tom Leeke was an artist with wood, his son said. "He always had this side hustle in the workshop."
He built and repaired furniture. He carved signs for the horse farms east of town. During the holidays, he'd make hundreds of miniature Christmas tree cutouts to sell or give to friends.
John Leeke fell in love with wood, too. As a teenager, he became interested in woodworking tools and techniques — timber and frame, mortise and tenon.
After studying art at UNL, he ended up on the East Coast, building a business — and national renown — as an expert in repairing historic homes and buildings. He would help restore the windows at the Library of Congress; he would train workers in special preservation techniques needed to extend the lifespan of the 900 windows at Carnegie Hall.
In the early 1970s, not long after John Leeke moved, his father came to visit. He wanted to add an art studio to his backyard workshop, he said, and he wanted John to design it.
Tom Leeke drew up plans for a timber-frame expansion — a durable but primitive process using wooden joints and pegs, not nails, screws or bolts — and sent them back to Lincoln.
His father started gathering timbers, cutting three ash trees from their yard and squaring them with a hewing ax.
The only problem? That pin oak 5-year-old John Leeke had planted as an acorn in his mom's houseplant was growing in the way of the expansion plans.
But it was tall and it was straight and by now it was more than a foot in diameter; it would make a solid summer beam — the load-bearing piece of the art studio addition.
John Leeke returned to Lincoln, ready to help his dad. "I'd gotten out the chainsaw and the bow saw and ax and lined them all up, made sure everything was sharp," he remembered.
The next morning, father and son shared a backyard bench, watching the sun come up and waiting for the work ahead of them.
"We just kept sitting there and not doing anything. Finally, my dad put his hand on my knee and said, 'Johnny, some trees are best left growing.'"
Matt Steinhausen was on the job last week as a property inspector — checking out a house near 40th and Calvert for a potential buyer — when he opened the door to a backyard workshop.
His first thought? Not good. This building's been neglected.
His second? But, wow. Look at that timber framing. Somebody knew what they were doing.
Steinhausen knew what he was seeing. In his spare time, he studies timber framing as a hobby. He administers the 7,500-member Nebraska Barns page on Facebook, and the best-built old barns are timber frame barns. He's constructed his own timber frame building.
He knows his posts from his beams, and this wasn't a hack job.
"There are very few people who are well-versed in this construction. People don't want to go through the time and effort to do it. It's a little more labor-intensive. It's slightly more complicated."
And then, when he was done marveling at the construction, he noticed something else: A towering tree growing out of the shed's roof.
"It is massive," he said. "I tried to photograph it, and I couldn't."
The morning Tom Leeke decided to save the tree, father and son began redrawing the expansion plans so the art studio could share space with a growing oak.
It would mean more work for the two of them, but they realized the alternative would have been even harder, John Leeke said.
"This was a tree we'd celebrated since I planted it, for about 25 years. It would have been more difficult to cut it down."
They talked to the city forester, who took them to visit the biggest pin oak in Lincoln, either on East Campus or in Havelock; Leeke can't recall. He does remember that tree had a trunk 2 1/2 feet across. But that was an anomaly, so they allowed 1 1/2 feet of clearance in the new roof.
It took his father several more years to prepare the lumber and prebuild the frame. In the late 1970s, he gathered a dozen friends for an old-fashioned barn-raising.
"More than one person on the raising crew said they were pretty sure it was the first timber frame that had been put up in Lancaster County in the past 60 years," John Leeke said.
During a visit home in the '90s, he noticed the north side of the tree was touching the edge of the roof. A few years later, it was pressing against the studio on three sides. He and his nephew spent a couple of days widening the roof clearance and cutting back the framing, giving the tree another 6 inches to grow.
John Leeke lost his father in 1989, and his family sold the house in 2001. The son returned in 2011 and visited the tree he'd planted nearly 60 years earlier.
It was still growing, 70 feet tall by his estimate. "I stood beside it and reached my arms around it, and my arms only went about one-third the circumference," he said.
By the time Steinhausen inspected the workshop last week, the oak had taken a toll on the shed, heaving its floor and straining its walls and roof. He gave the potential buyer his professional opinion: The building isn't viable, not worth the money trying to save it.
But he was still impressed with the builder's skill and craftsmanship. "I said, this property is very unique and owned at some point by someone innovative and creative."
And then he asked the owner for permission to try to solve the mystery. He posted photos of his discovery on Facebook and got busy online, and, within hours, he'd tracked down John Leeke at his home in Portland, Maine.
They spoke the same language of oak pegs and mallets. Leeke told Steinhausen the story of the acorn in the houseplant, the tree his dad determined was best left growing.
Steinhausen asked the buyer if he could try to find someone to dissemble the workshop, piece by piece, and rebuild it on their own property.
"In an ideal world, the building would stay with the tree," he said. "But this is the next-best thing."
It won't be easy, but it should be worth it. "It's going to be a job to preserve all the timbers and preserve as much as possible," he said. "Most structures, we just destroy them and throw it all in the dumpster. To save, to preserve, it's going to take a lot more effort than that."
Still, he isn't worried about finding a taker. Within days of his Facebook post, he'd heard from three people who were seriously interested, and more who were at least curious.
In Maine, John Leeke was surprised by the sudden interest in his father's workshop, but he was happy to talk to strangers and share the rest of the story. He was torn, too: His tree and his father's shop grew old together, and he'd like to see them stay together.
He's also realistic. If that's too costly for the new owner, he'd like to see the building removed and rebuilt somewhere else. He'd even like to help in some way.
That would save his tree. And trees are still important to him. All these years later, he still follows his father's advice. He still keeps acorns close at hand.
"I have them everywhere," he said. "I don't know if I happen to have one in my pocket at the moment. But let me check."
Top Journal Star photos for February
Top Journal Star photos for February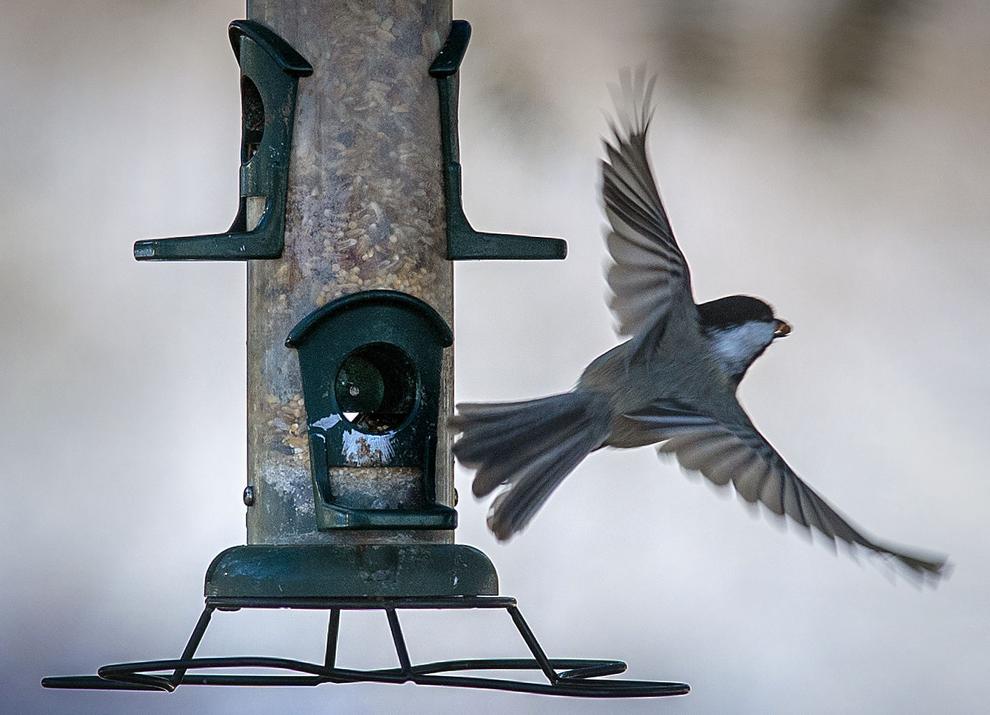 Top Journal Star photos for February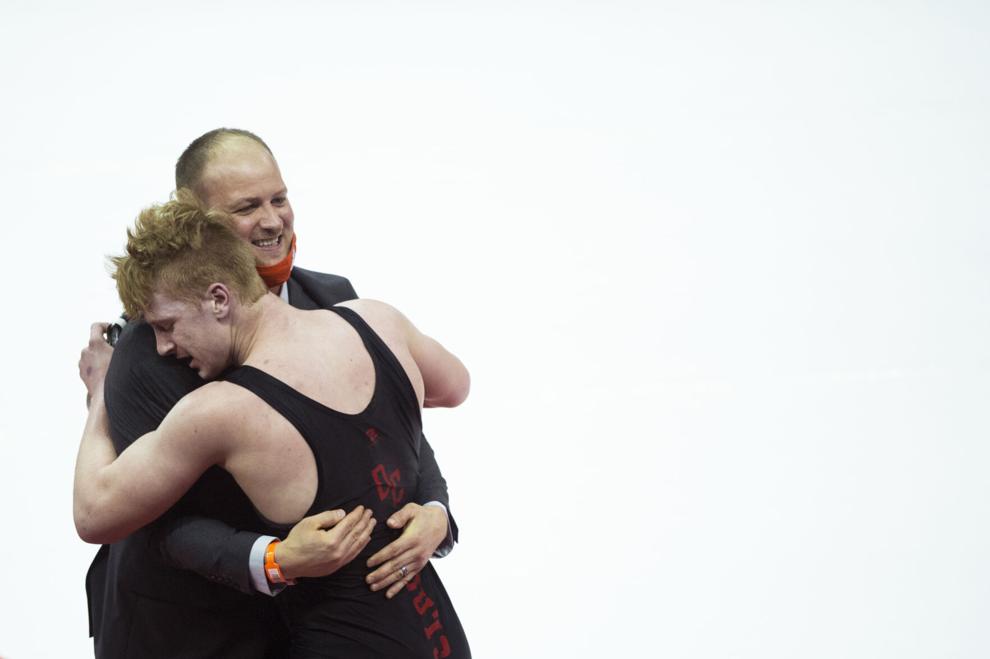 Top Journal Star photos for February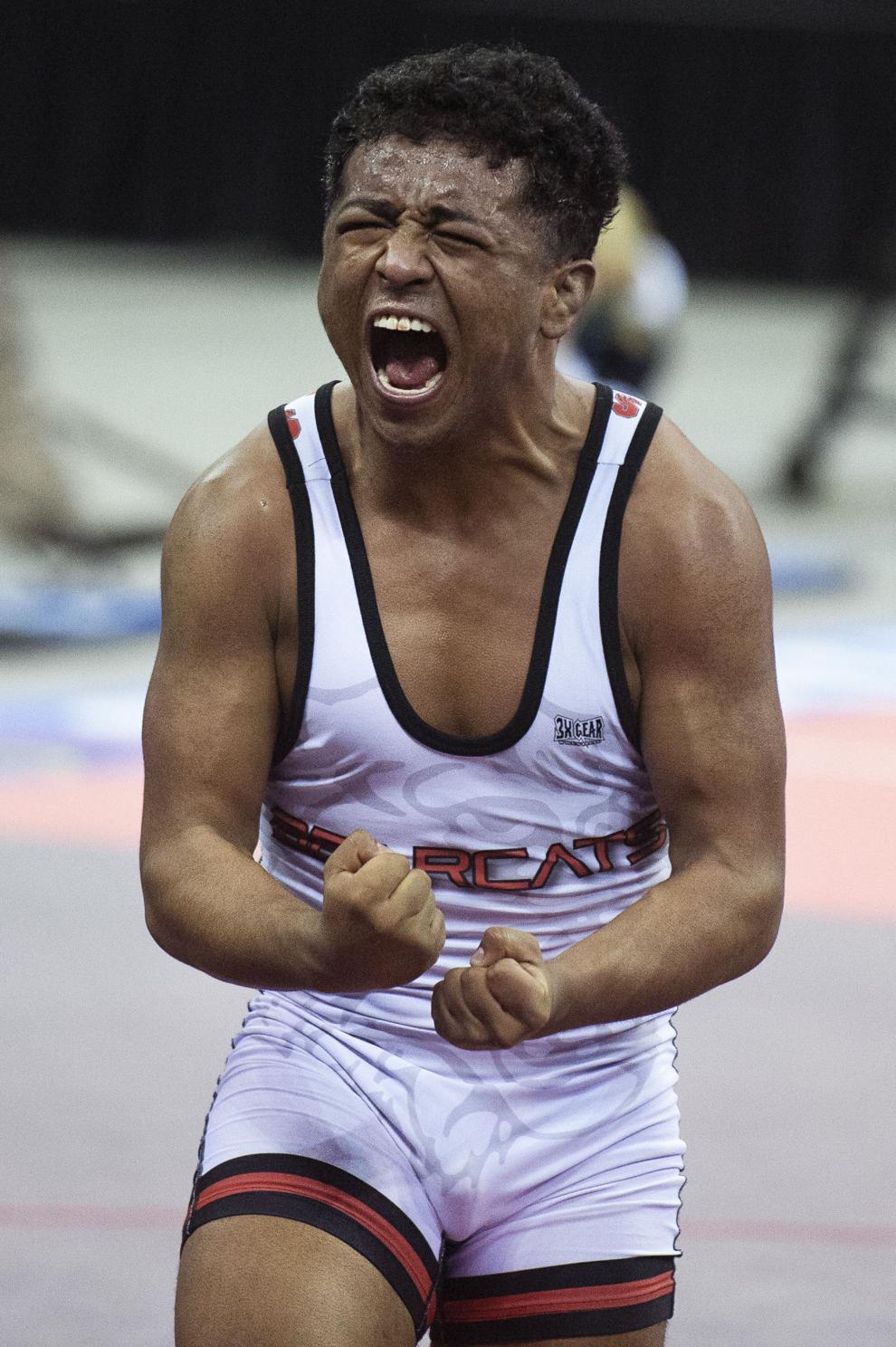 Top Journal Star photos for February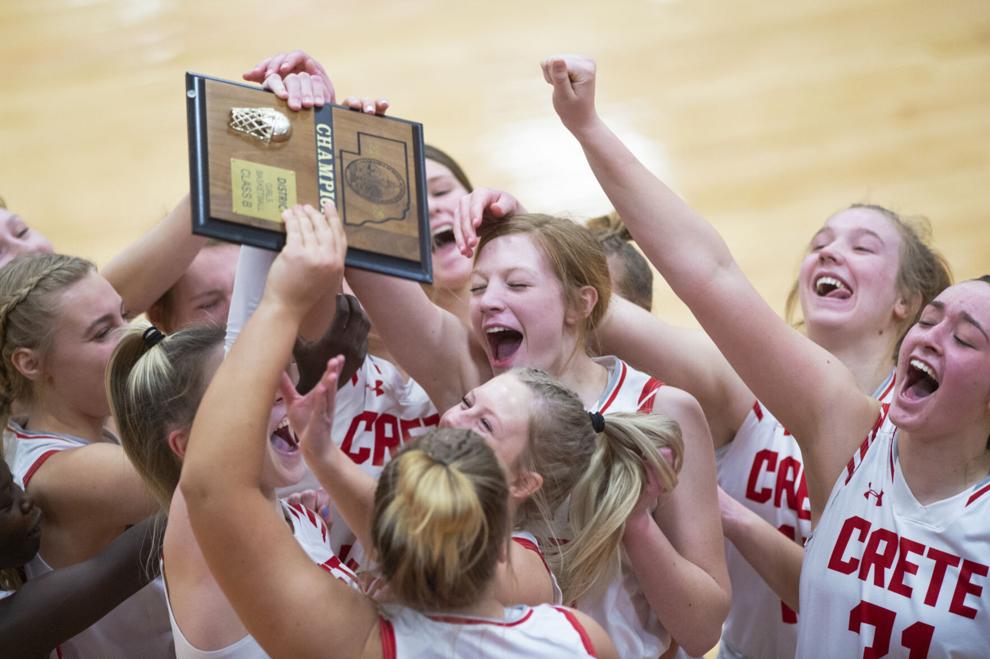 Top Journal Star photos for February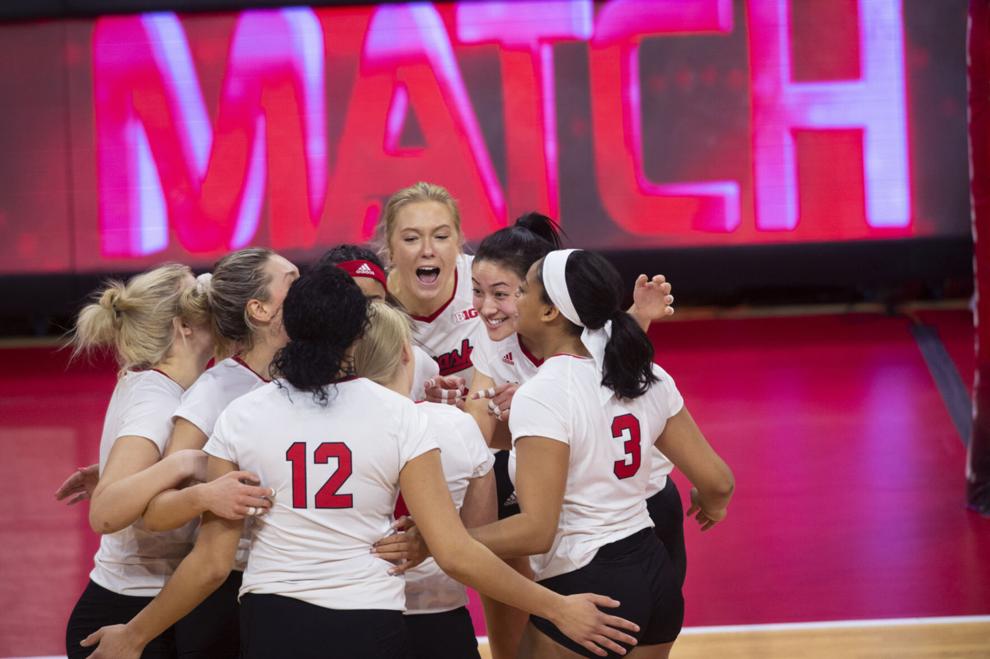 Top Journal Star photos for February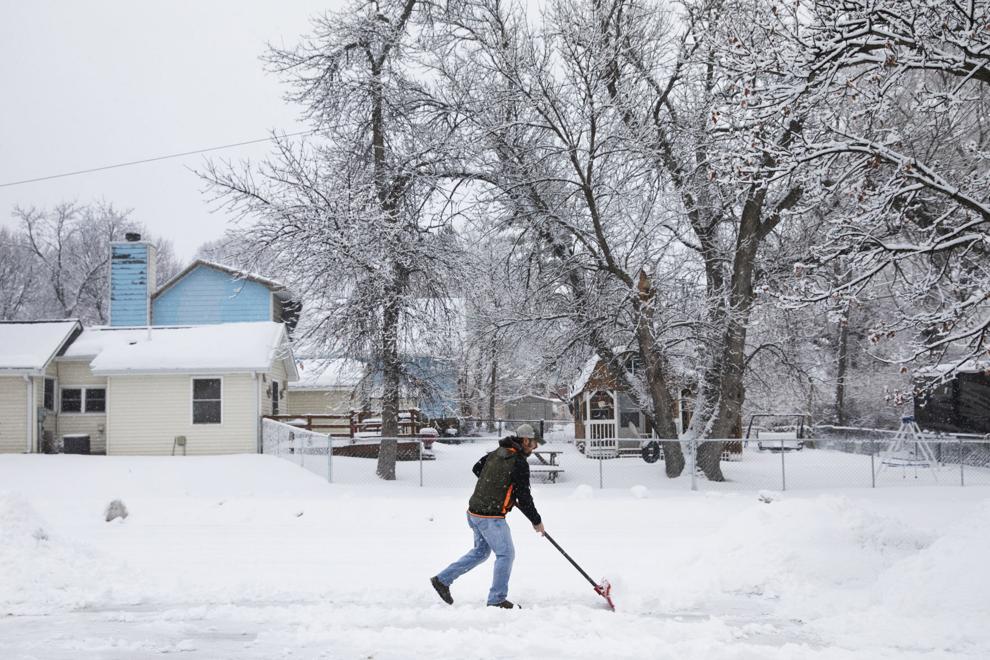 Top Journal Star photos for February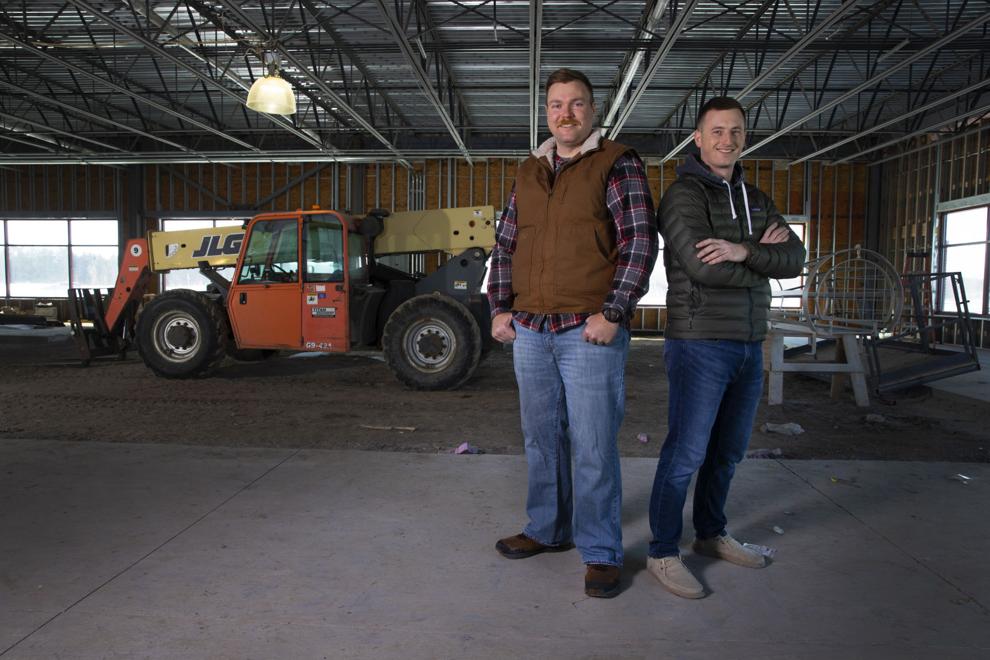 Top Journal Star photos for February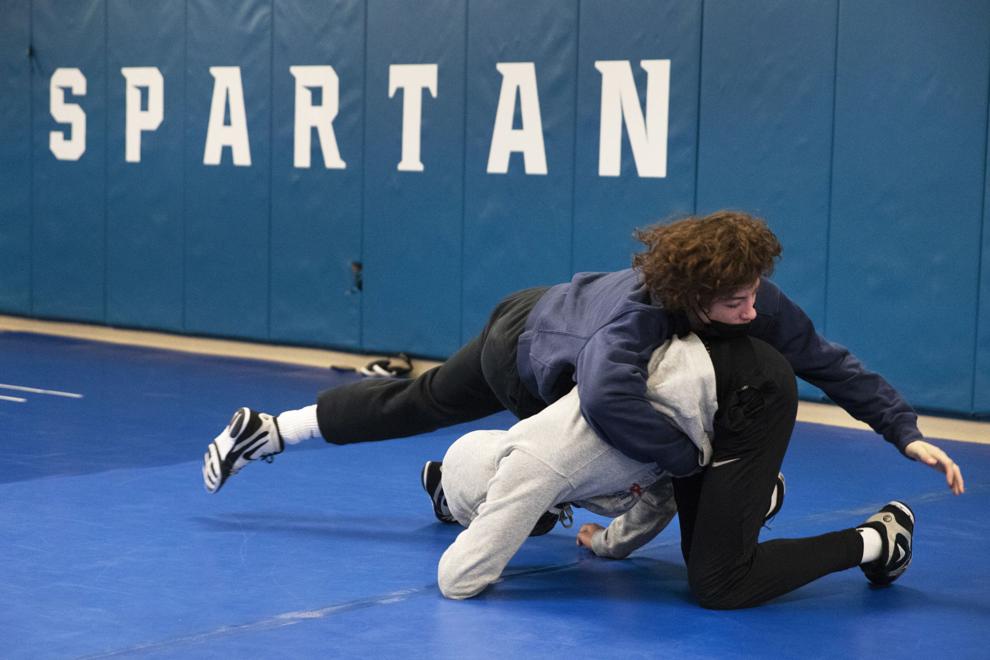 Top Journal Star photos for February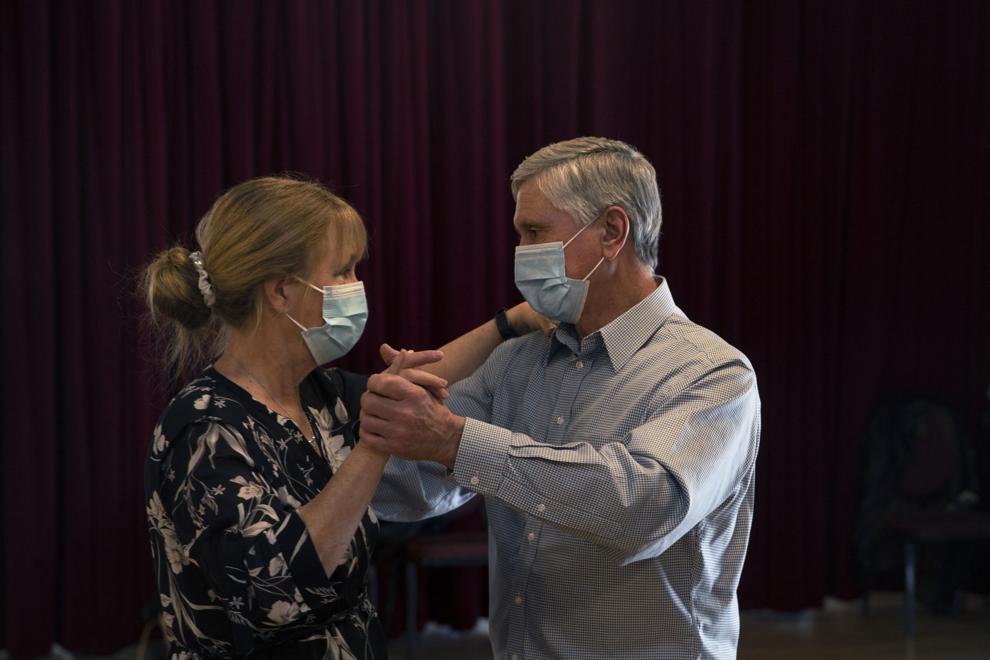 Top Journal Star photos for February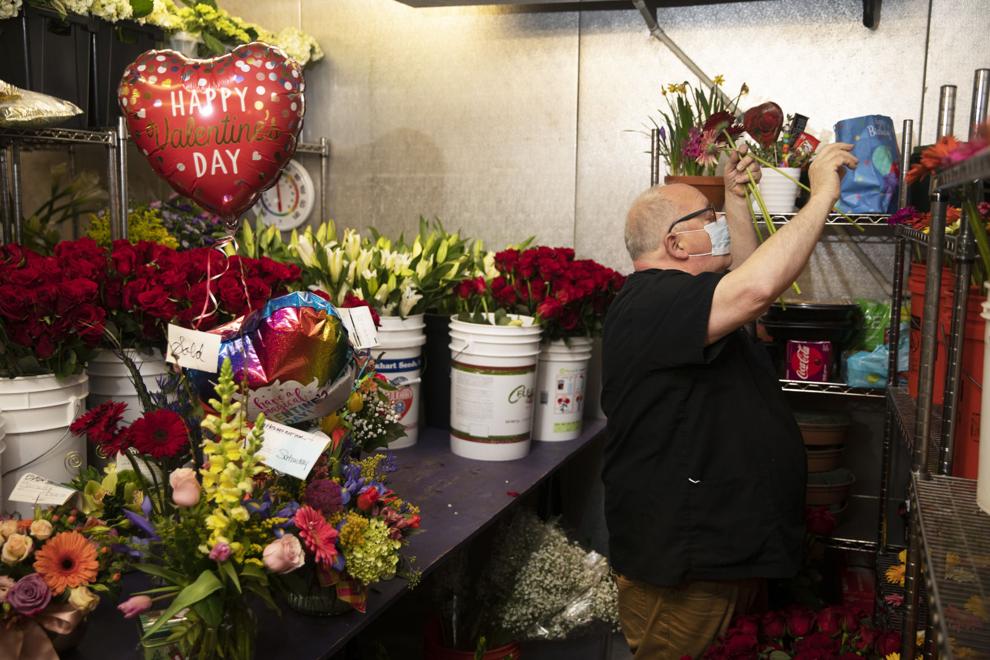 Top Journal Star photos for February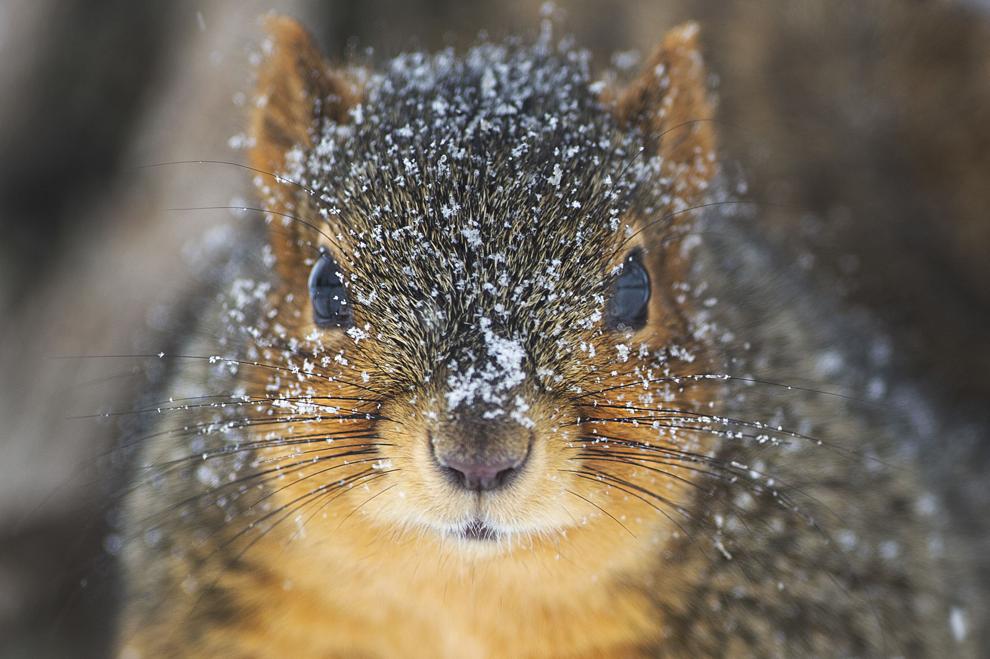 Top Journal Star photos for February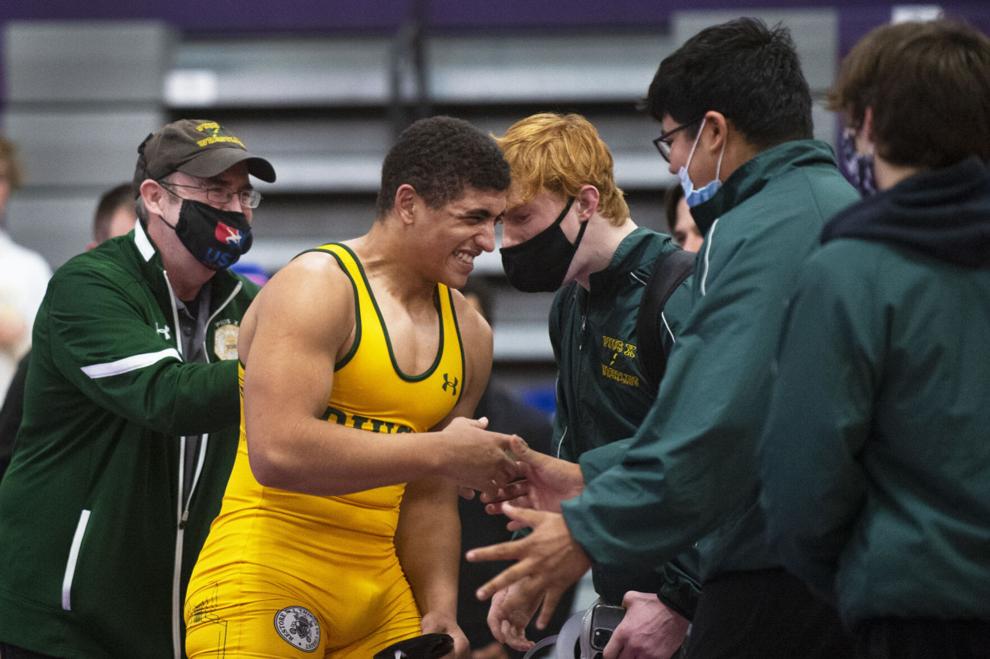 Nebraska vs. Minnesota, 2.19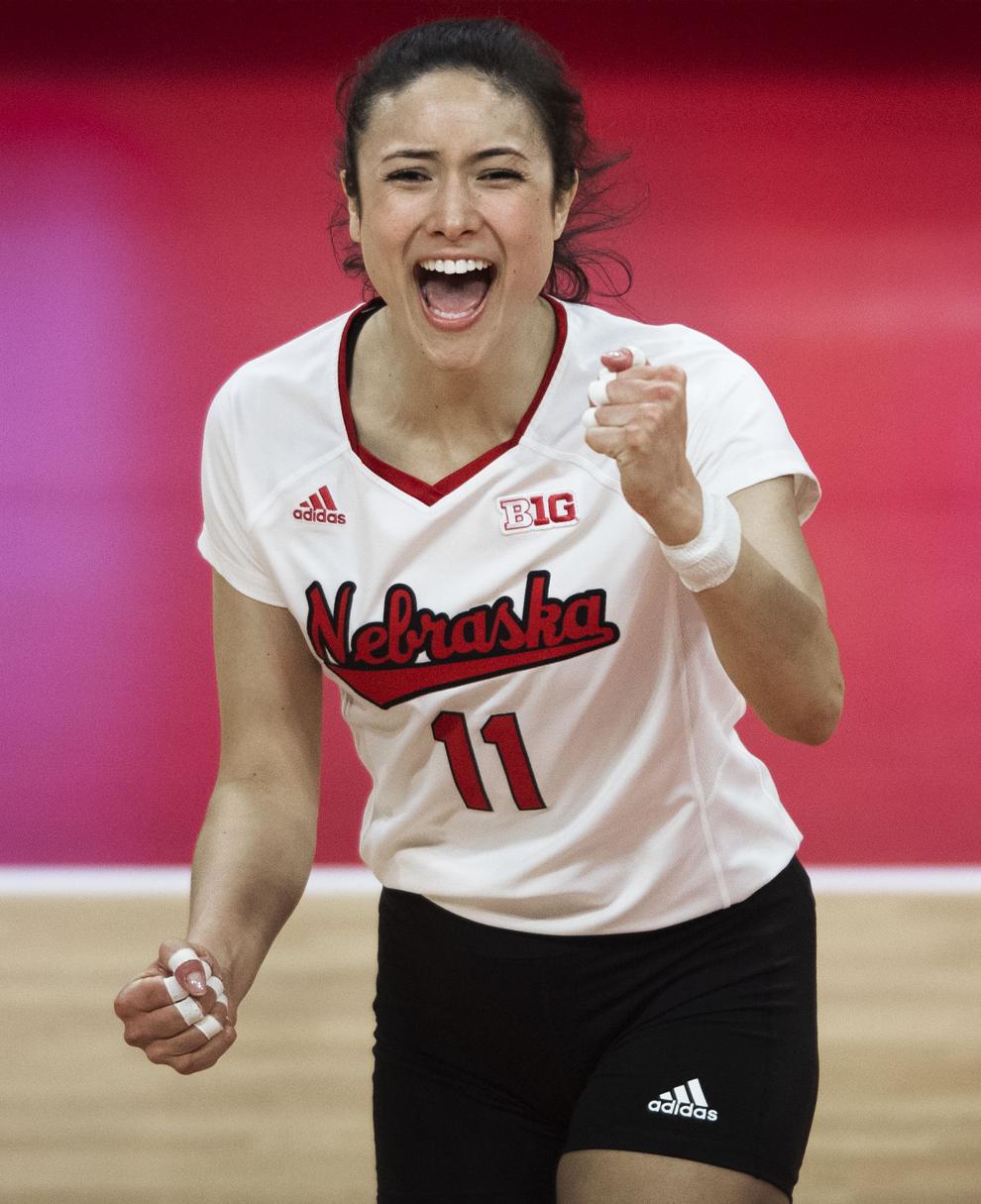 Nebraska vs. Minnesota, 2.19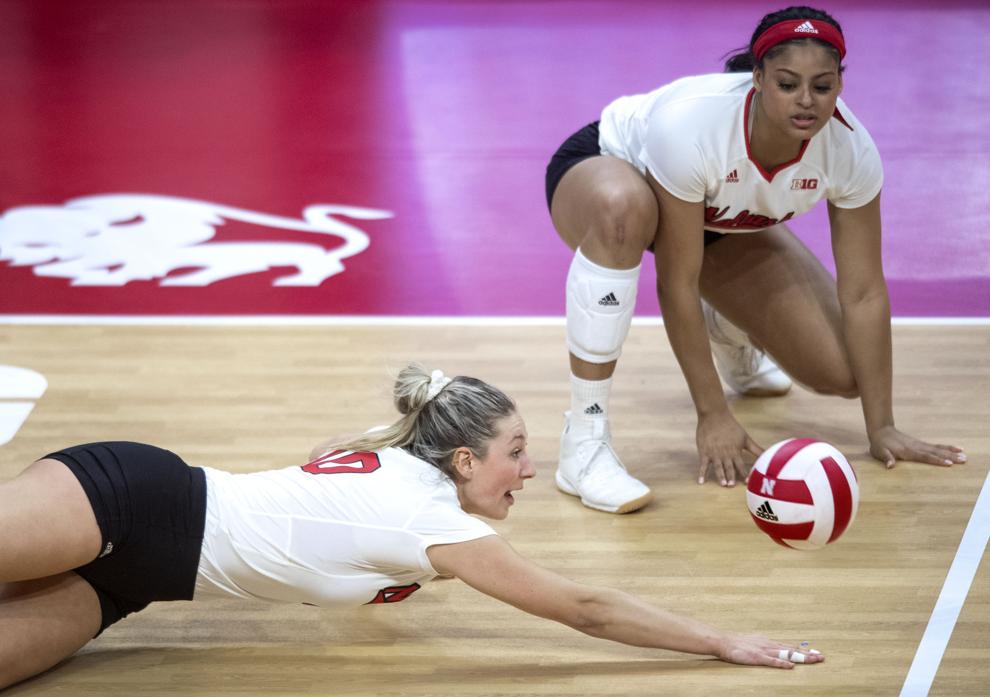 Nebraska vs. Minnesota, 2.19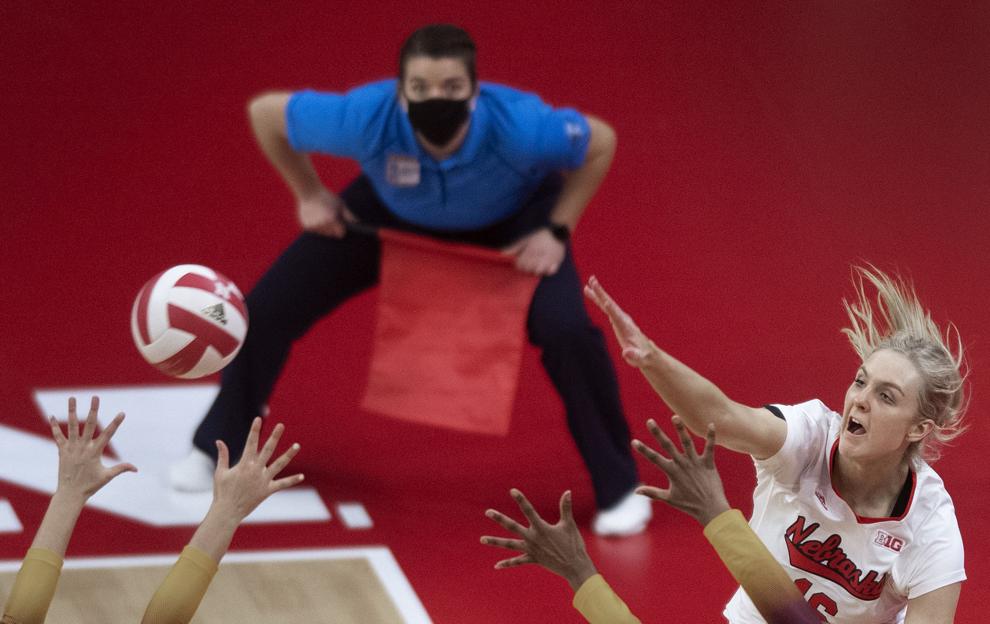 Top Journal Star photos for February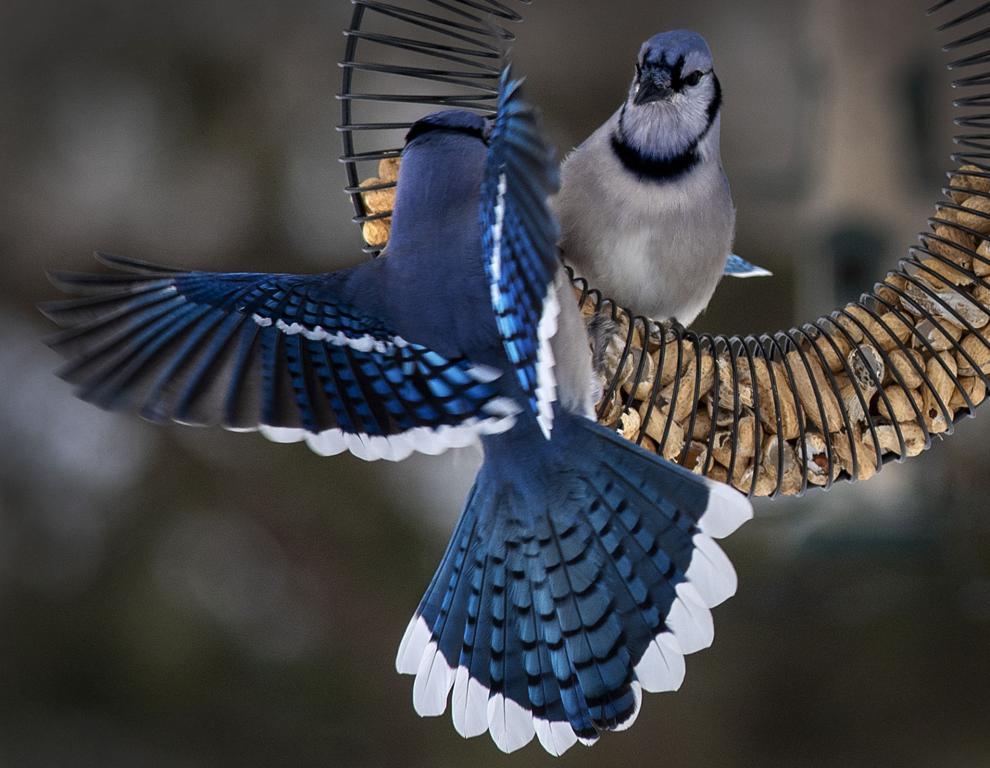 Top Journal Star photos for February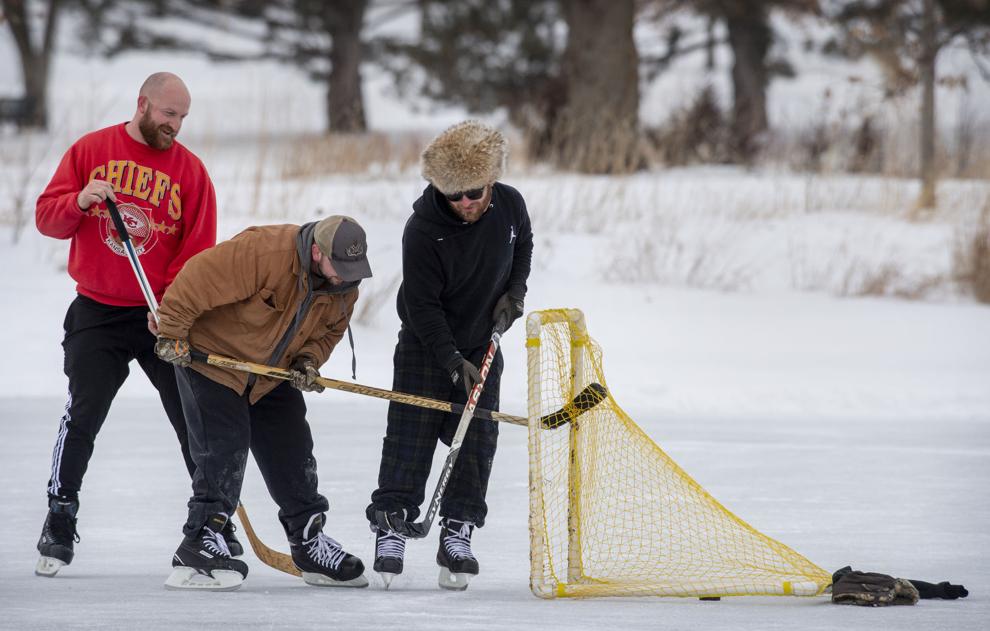 Top Journal Star photos for February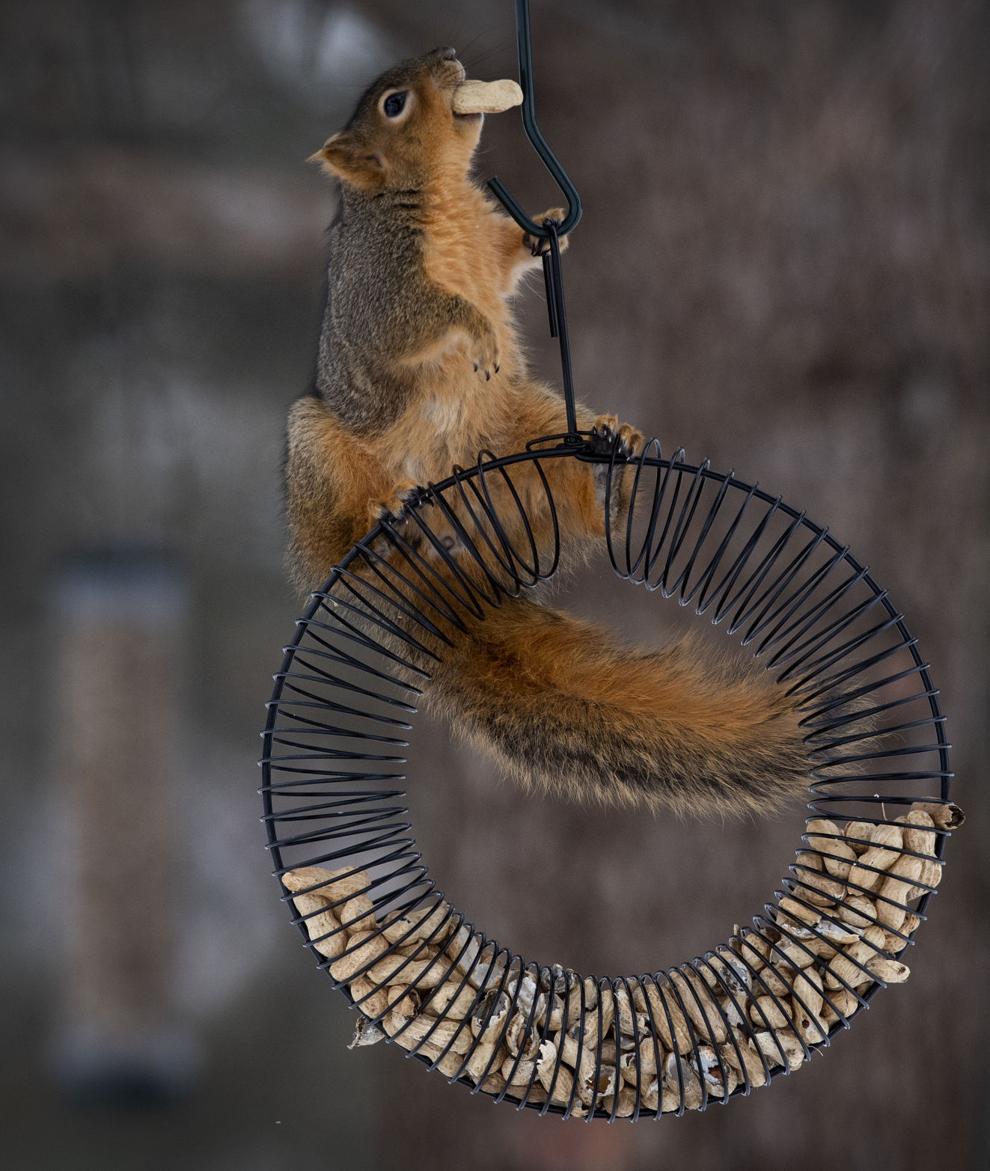 Top Journal Star photos for February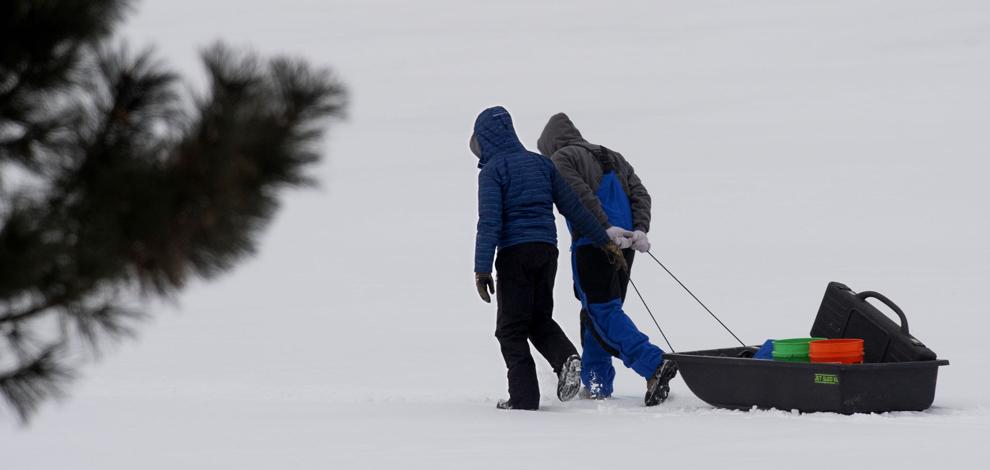 Top Journal Star photos for February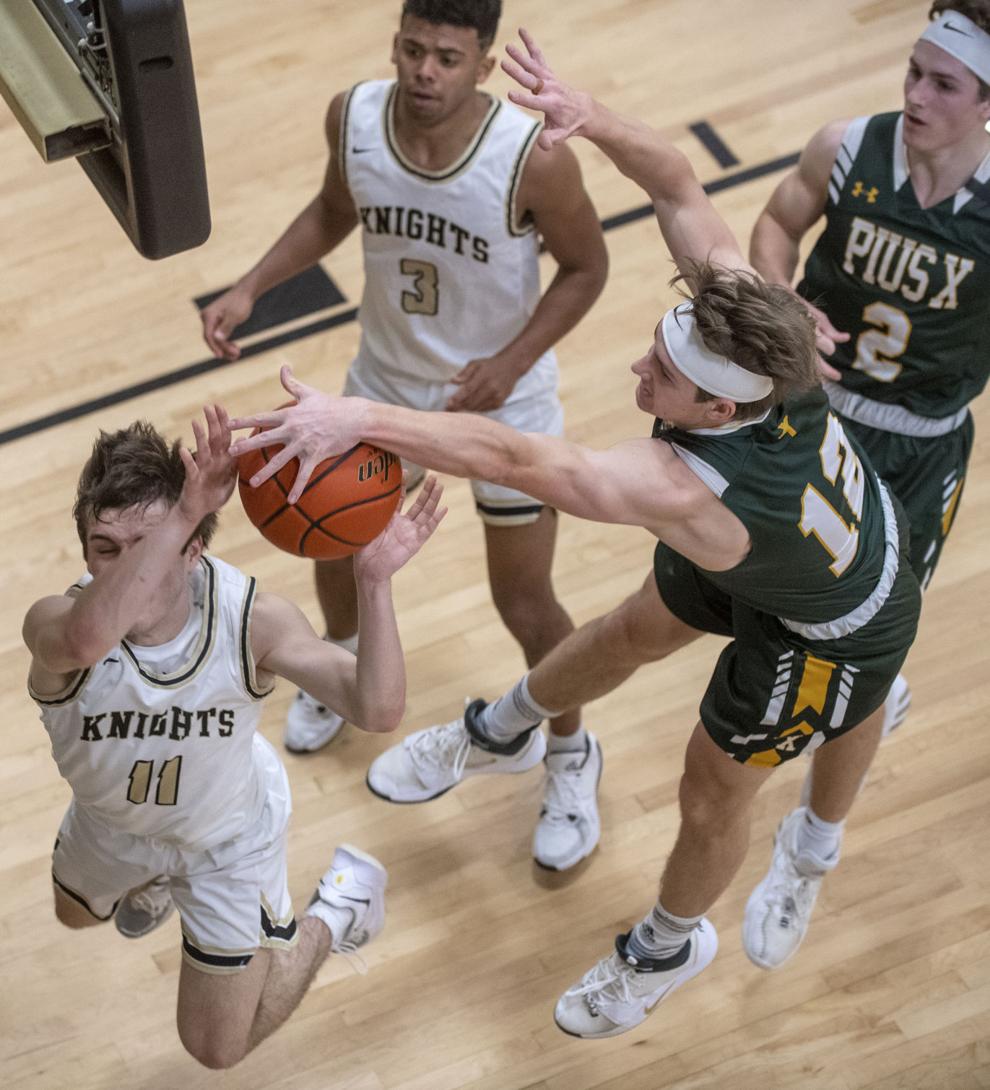 Top Journal Star photos for February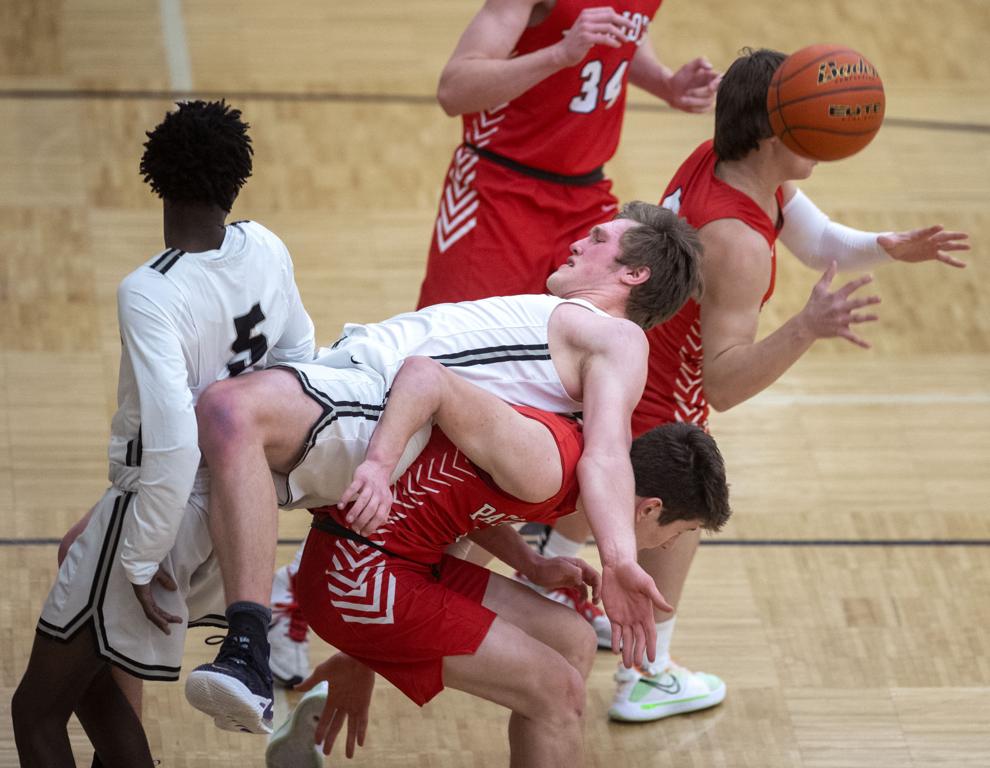 Top Journal Star photos for February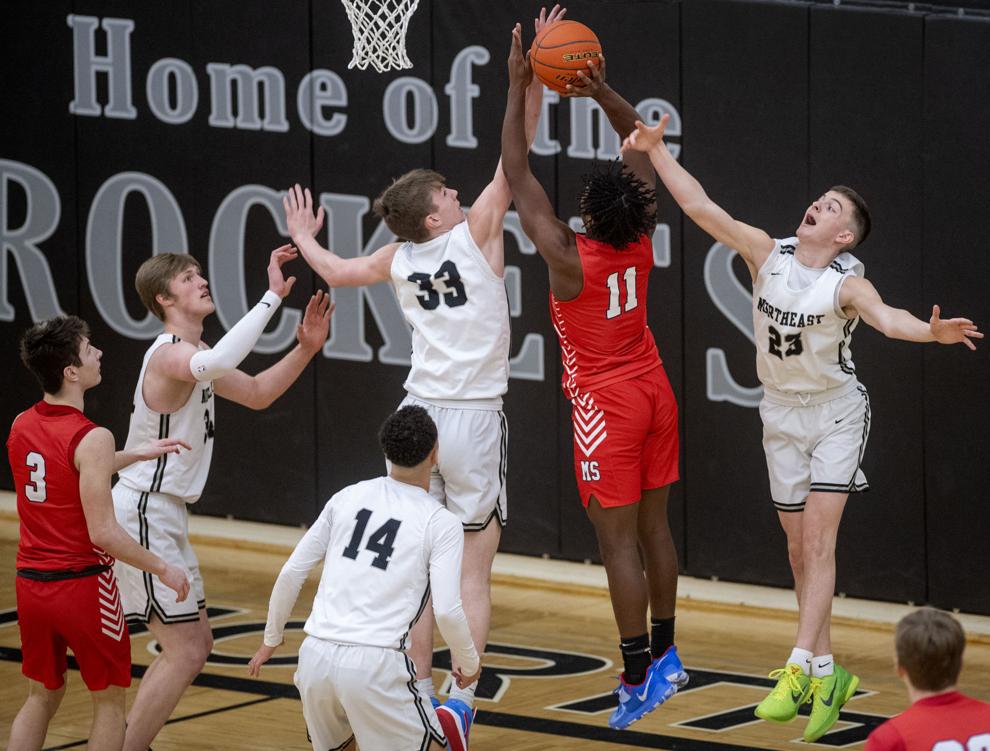 Top Journal Star photos for February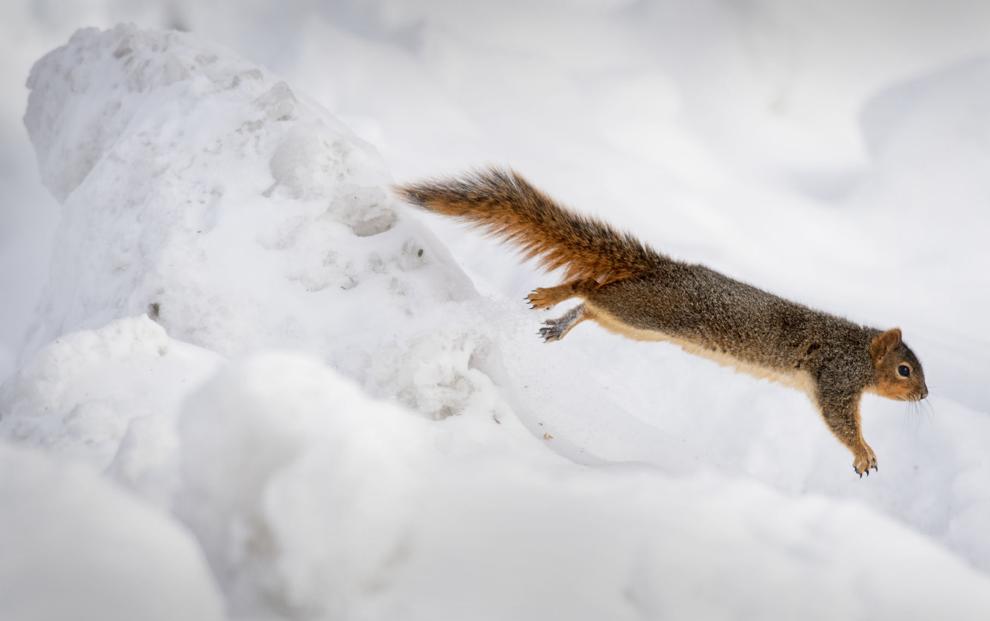 Top Journal Star photos for February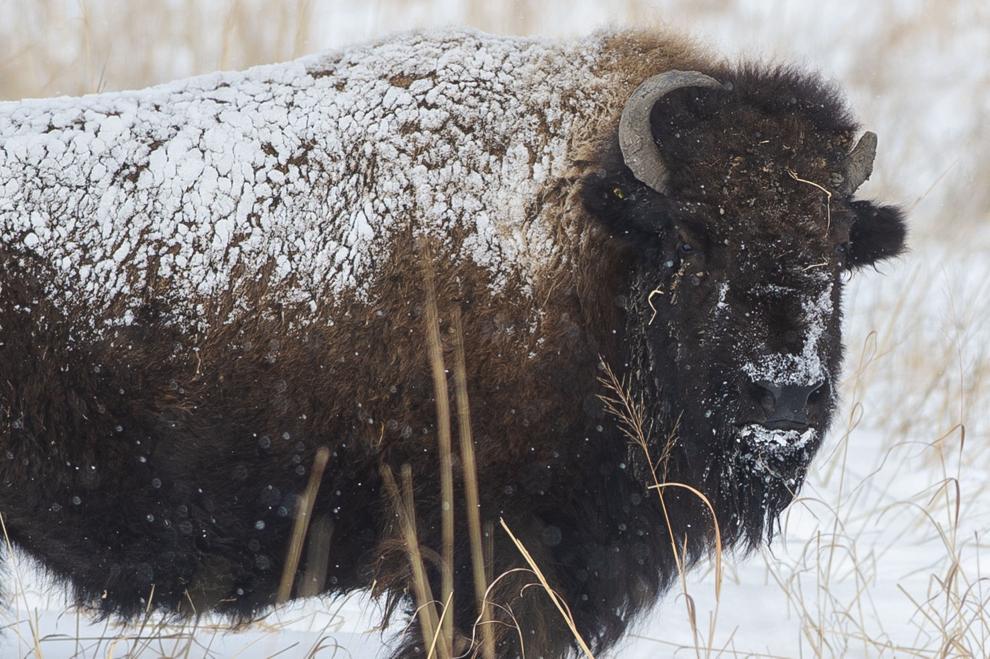 Top Journal Star photos for February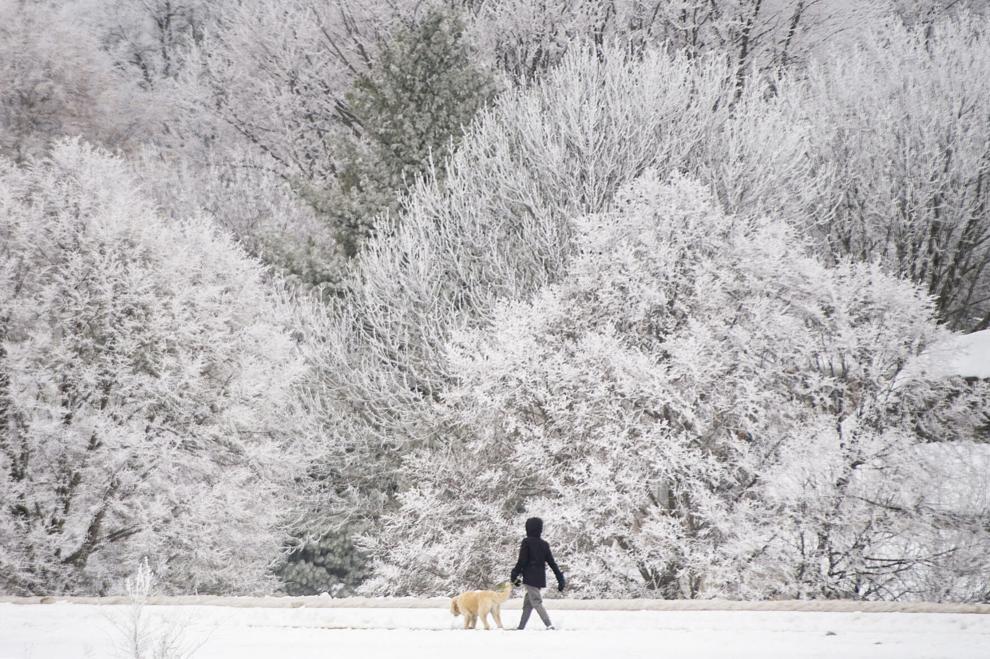 Top Journal Star photos for February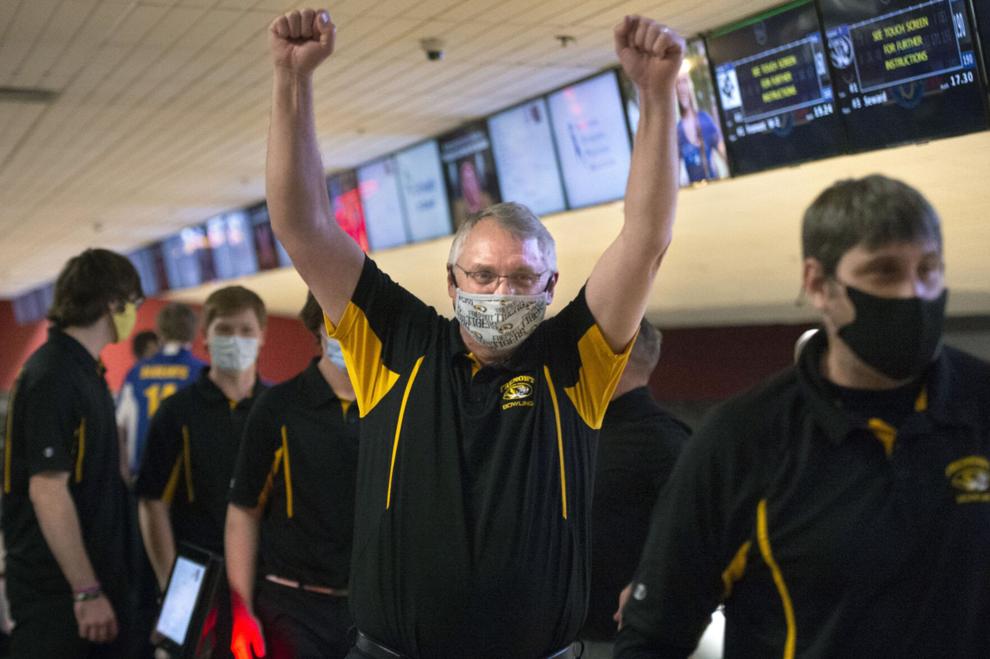 Top Journal Star photos for February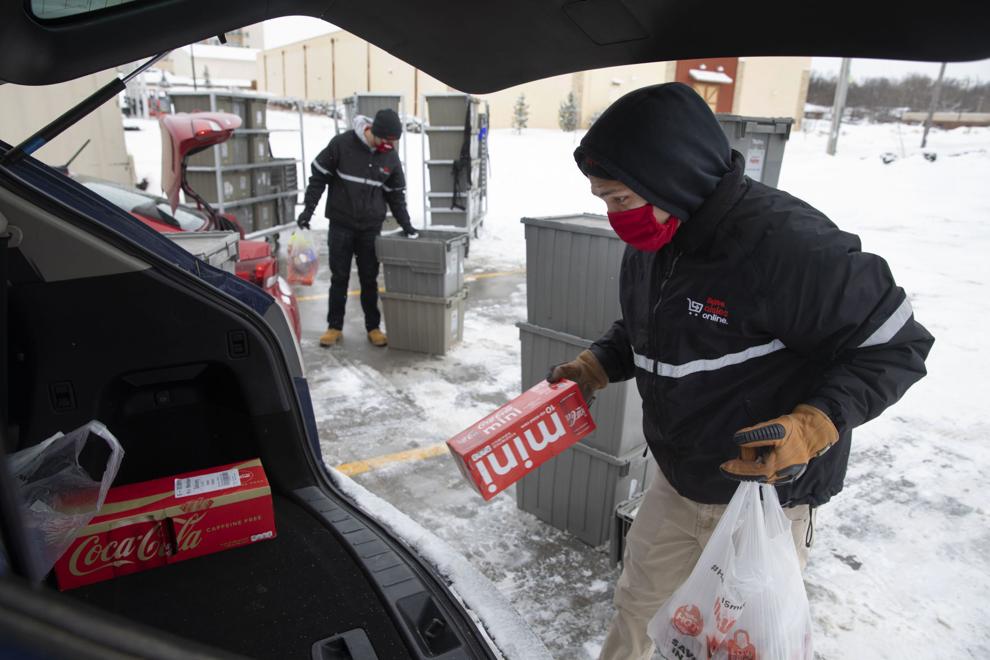 Top Journal Star photos for February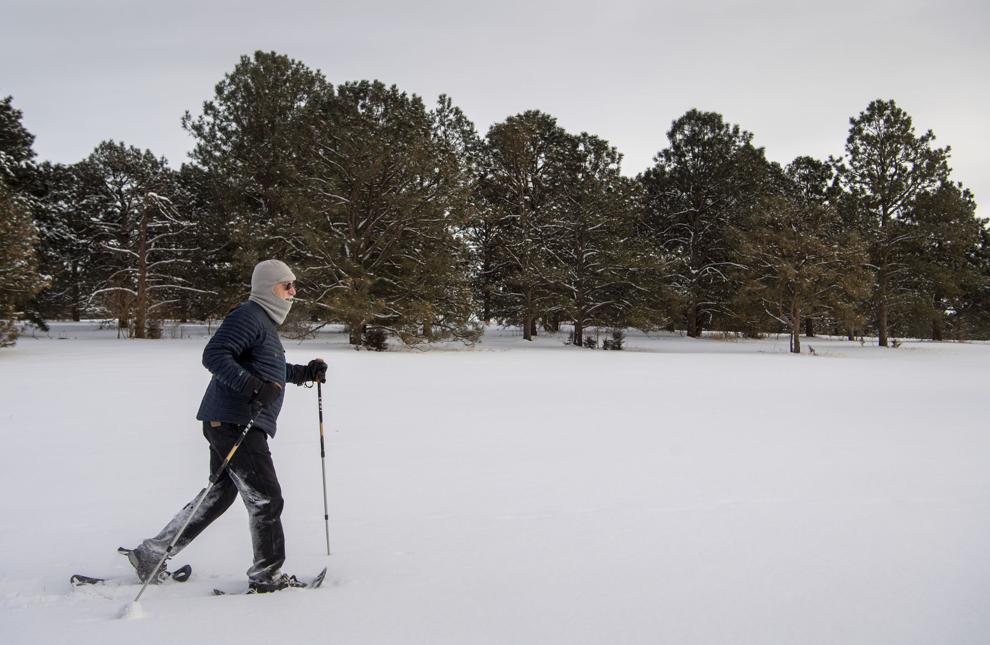 Top Journal Star photos for February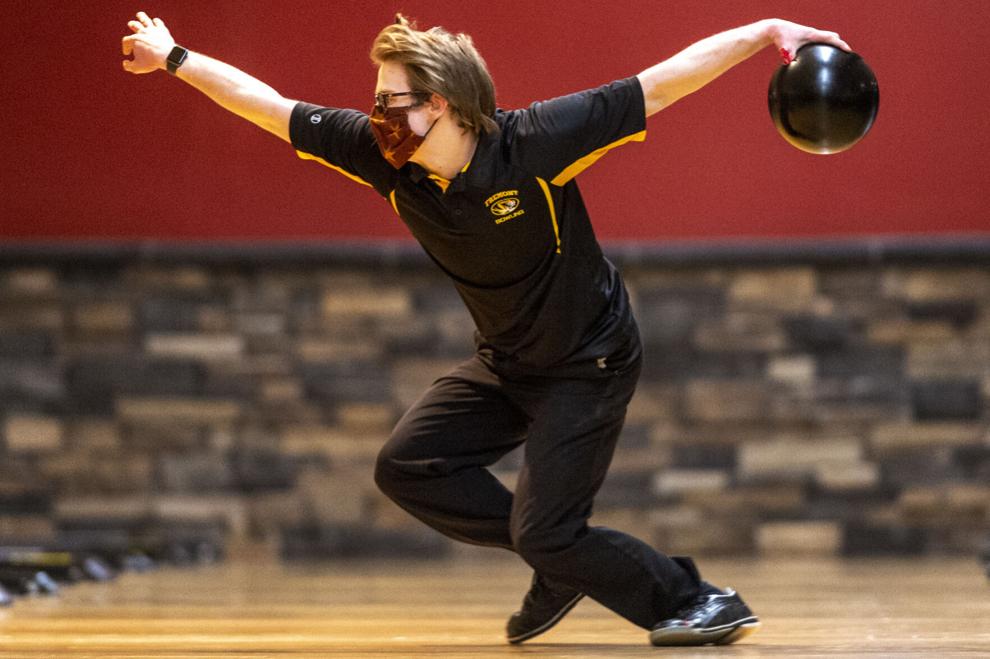 Top Journal Star photos for February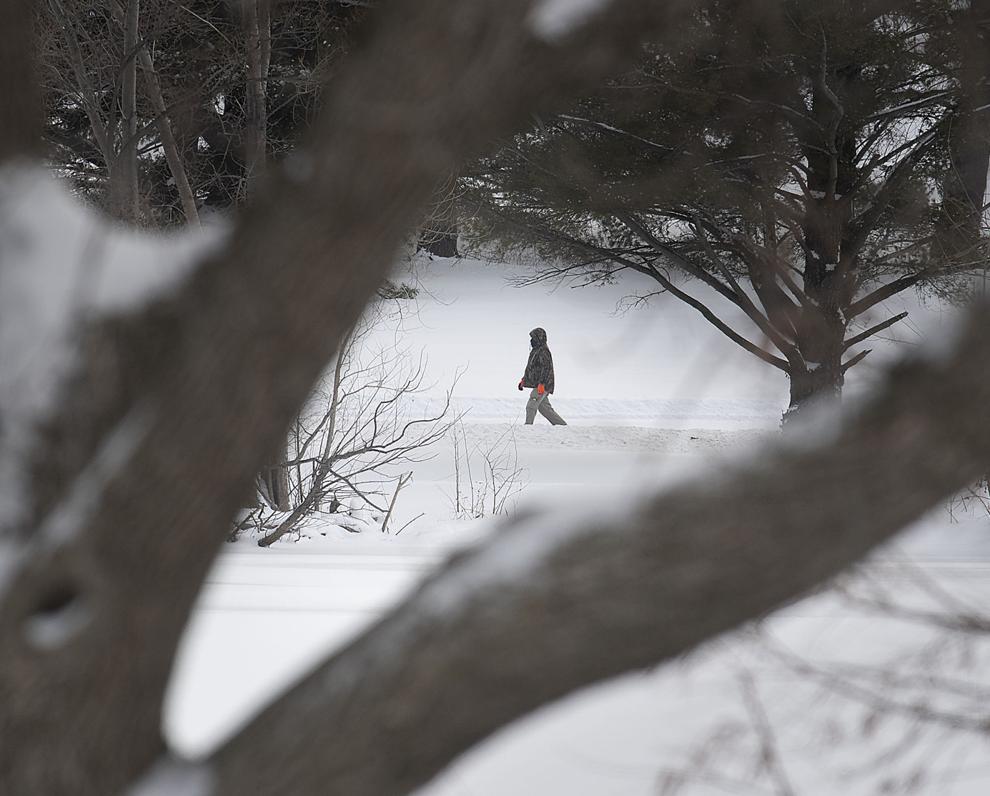 Top Journal Star photos for February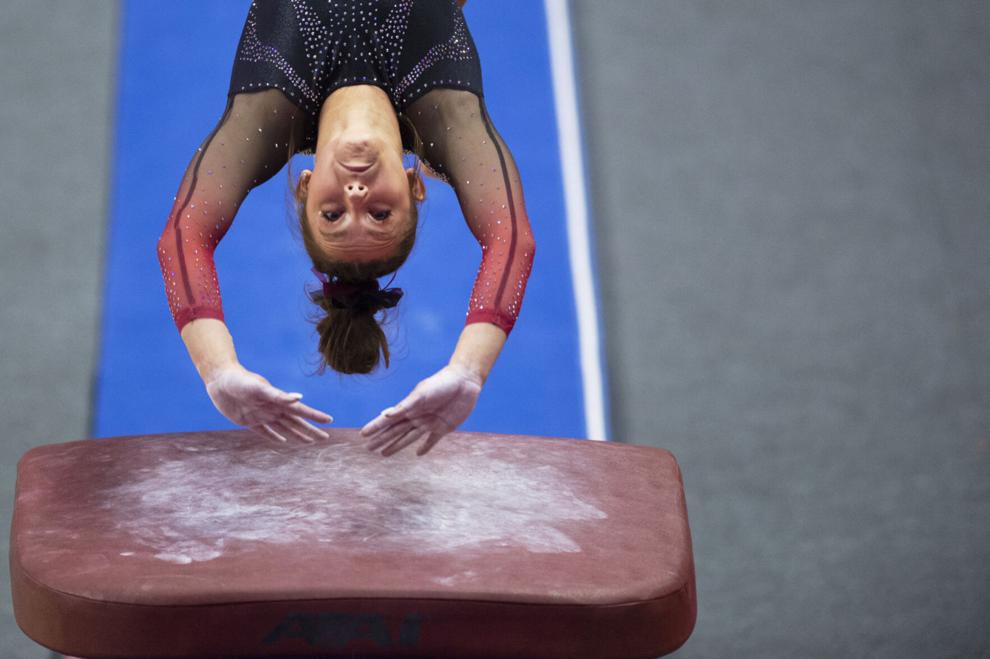 Top Journal Star photos for February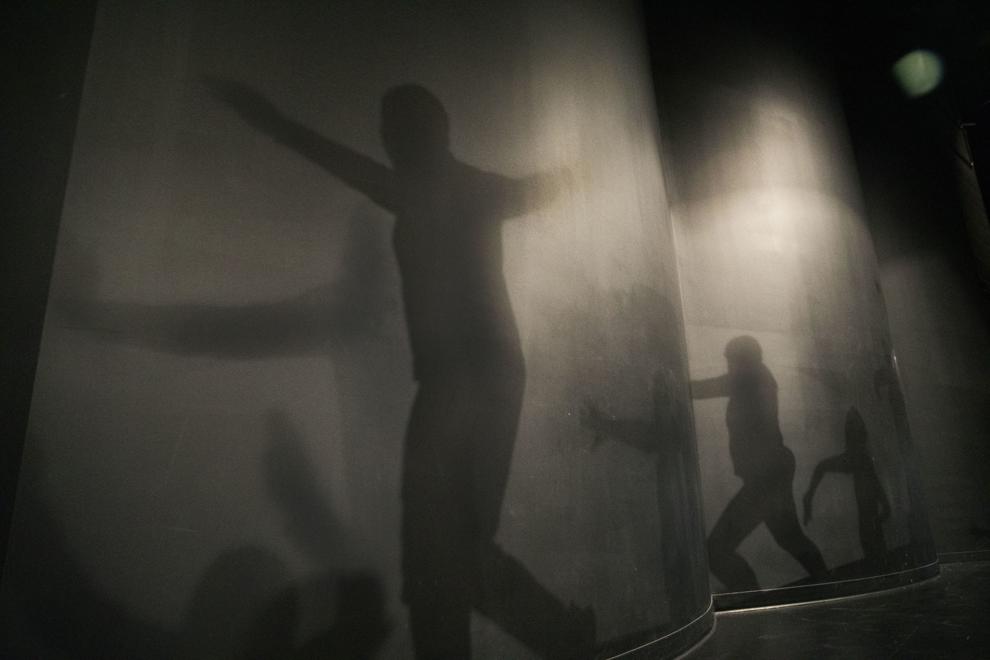 Top Journal Star photos for February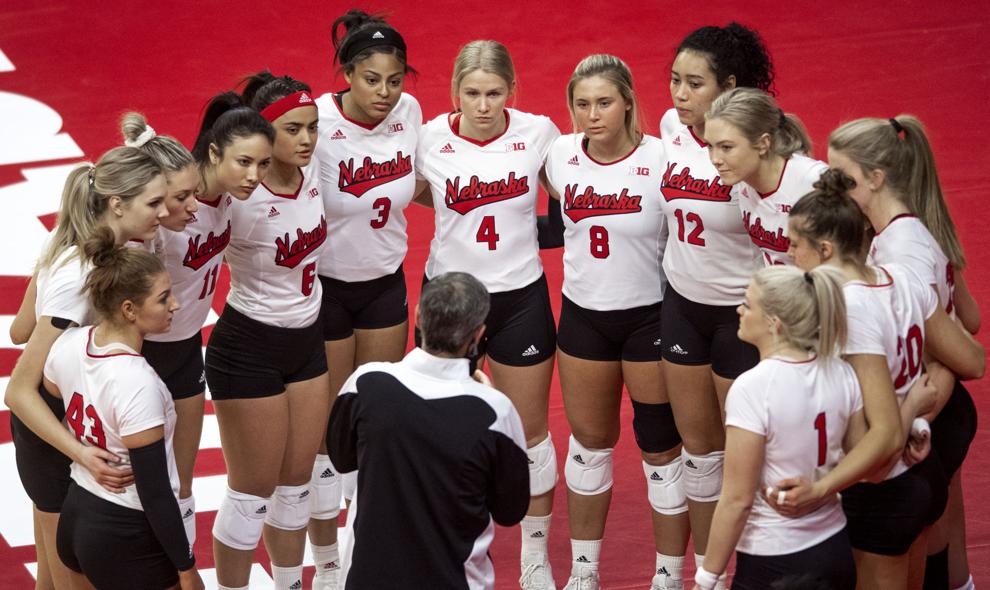 Top Journal Star photos for February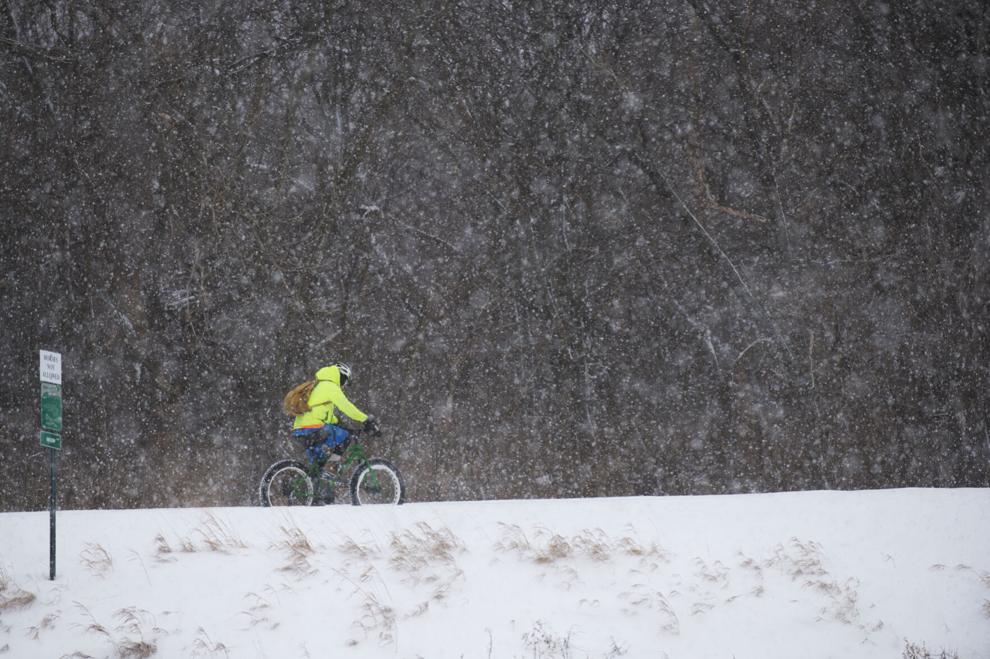 Top Journal Star photos for February
Top Journal Star photos for February
Top Journal Star photos for February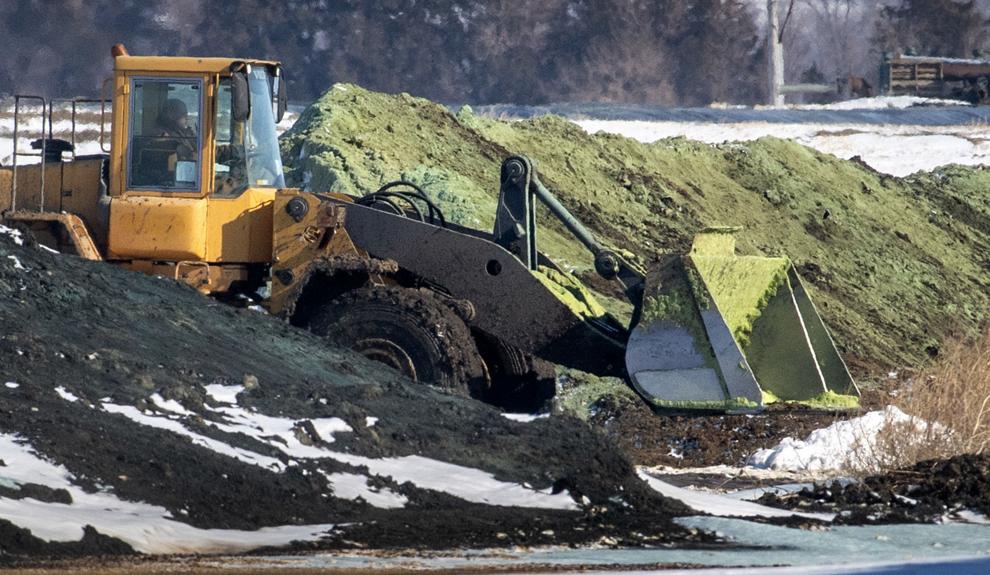 Top Journal Star photos for February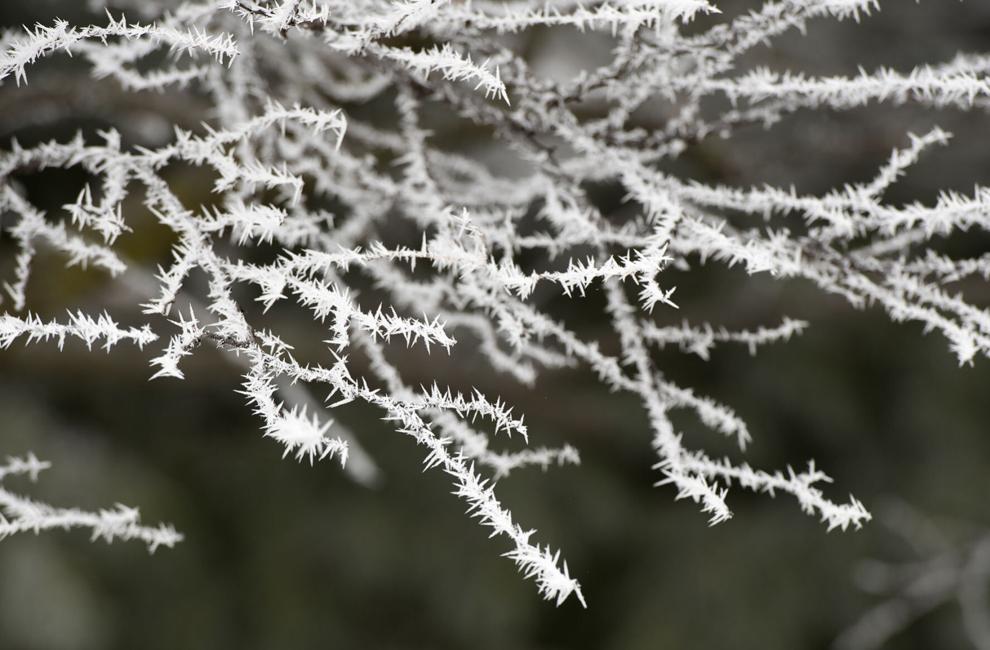 Top Journal Star photos for February