A Bellevue man has died following a two-vehicle crash on Harrison Street in Sarpy County, the Sheriff's Office said in a news release.
Michael Kelly, 55, was driving a Kia Optima that collided head-on with a GMC Sierra driven by Brian Donica, 32, at 7:40 p.m. Friday.
Kelly died at an Omaha hospital after he was transported by air ambulance, and a passenger, 42-year-old Tiffany Bucci of Omaha, was treated for critical injuries, Sgt. Kyle Percifield said.
Donica and a passenger in the pickup suffered minor injuries.
The crash scene was just east of 162nd Avenue.
Top Journal Star photos for July
Top Journal Star photos for July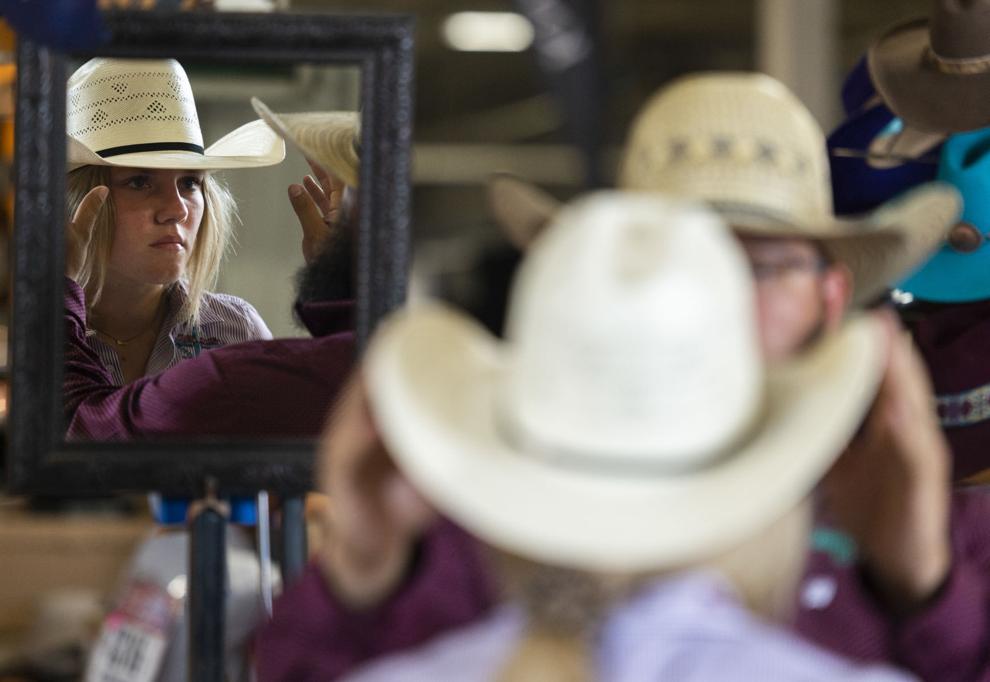 Top Journal Star photos for July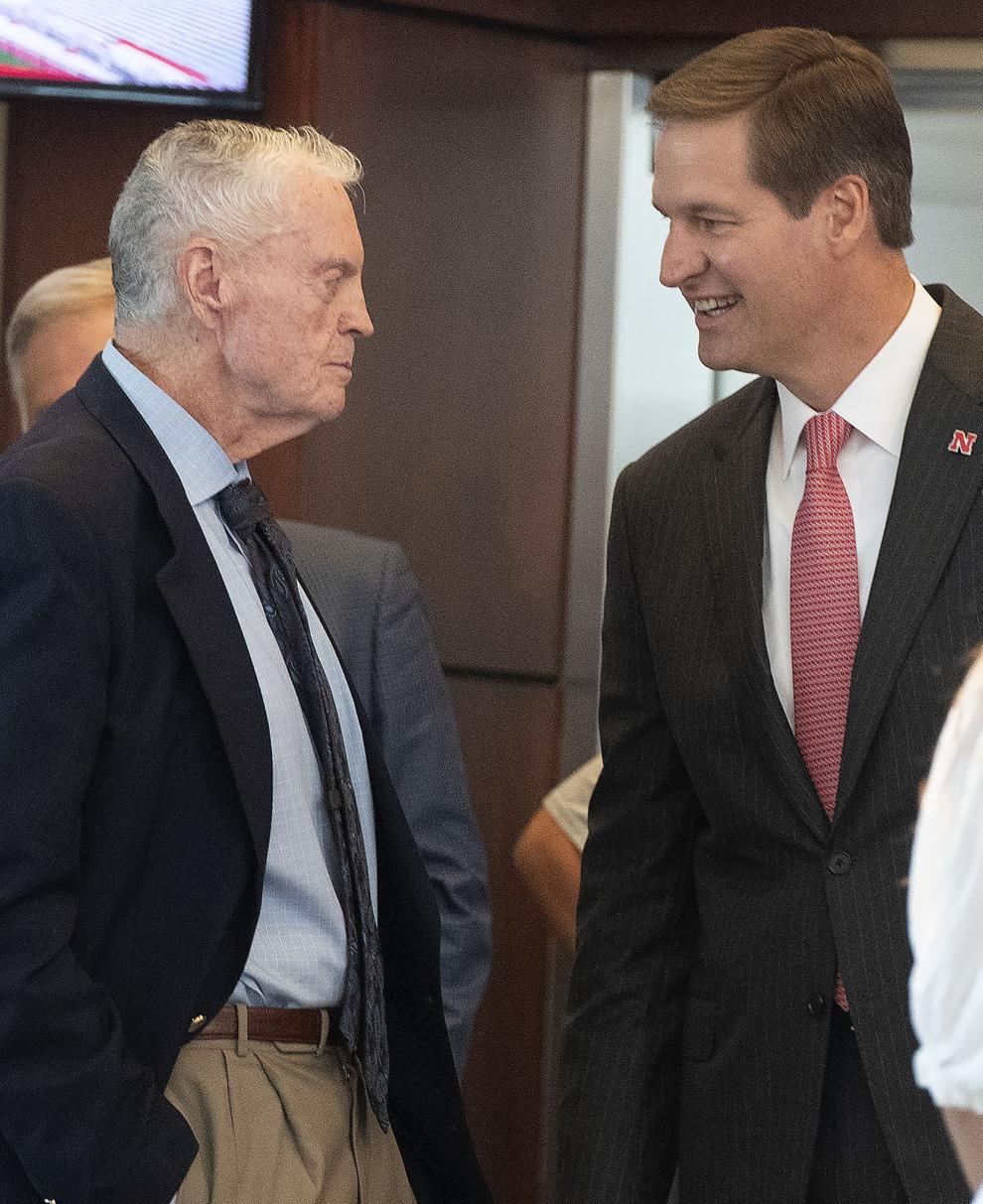 Top Journal Star photos for July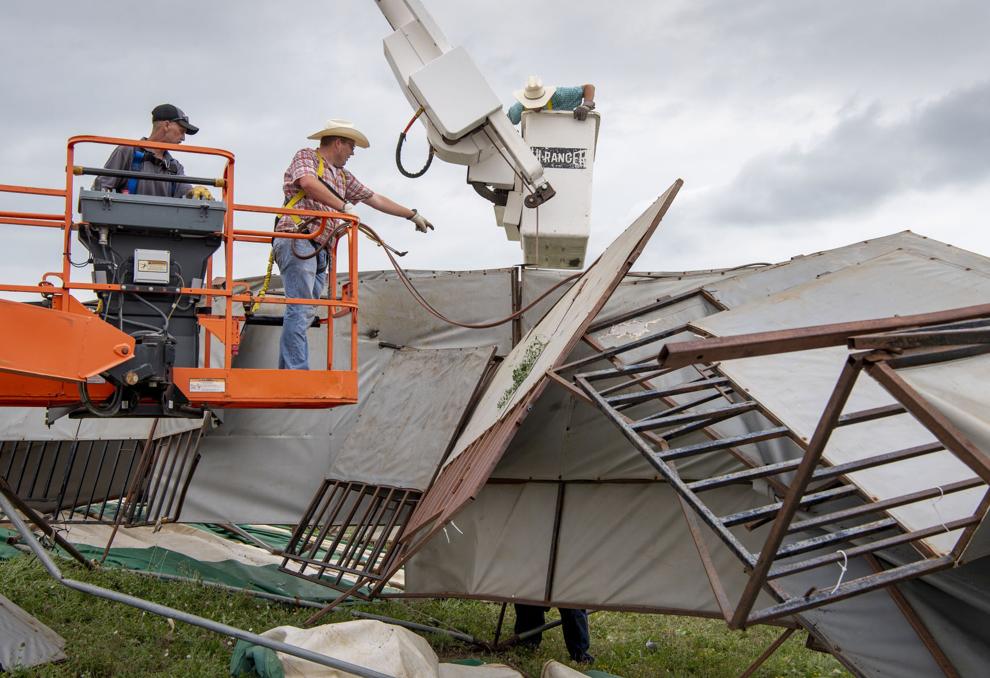 Top Journal Star photos for July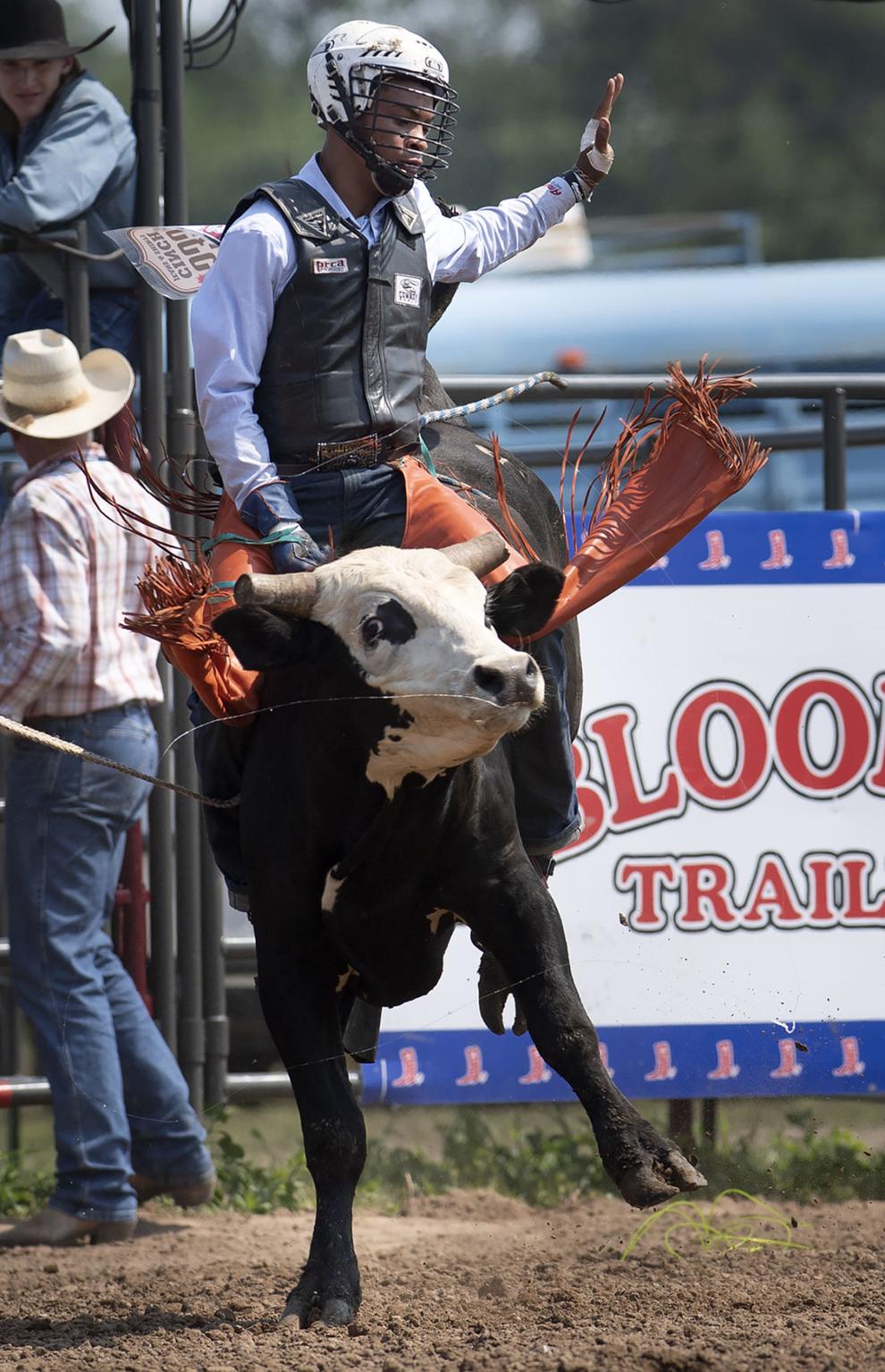 Top Journal Star photos for July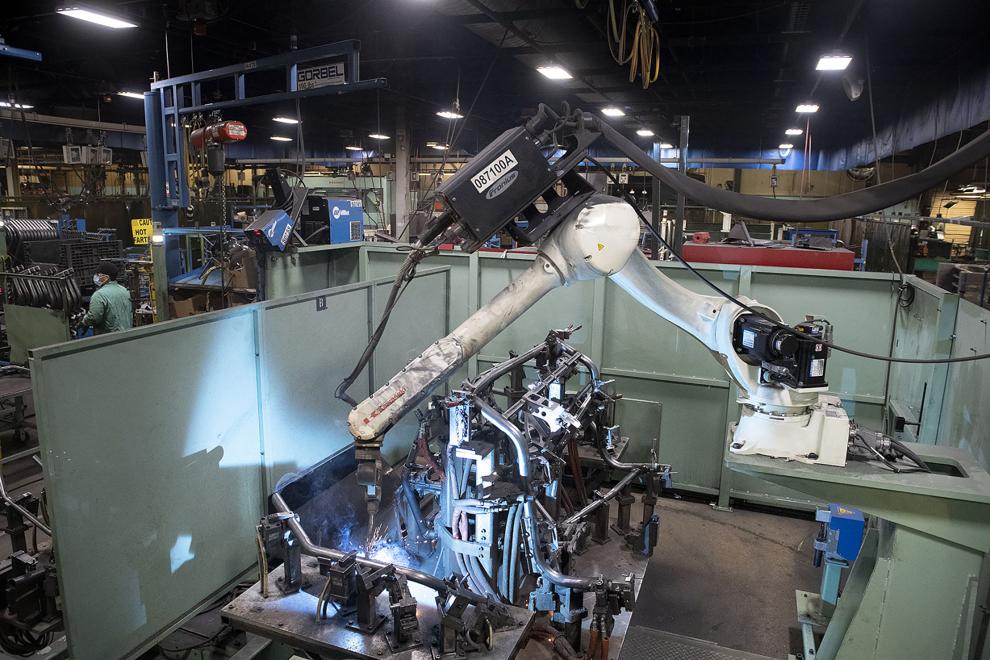 Top Journal Star photos for July
Top Journal Star photos for July
Top Journal Star photos for July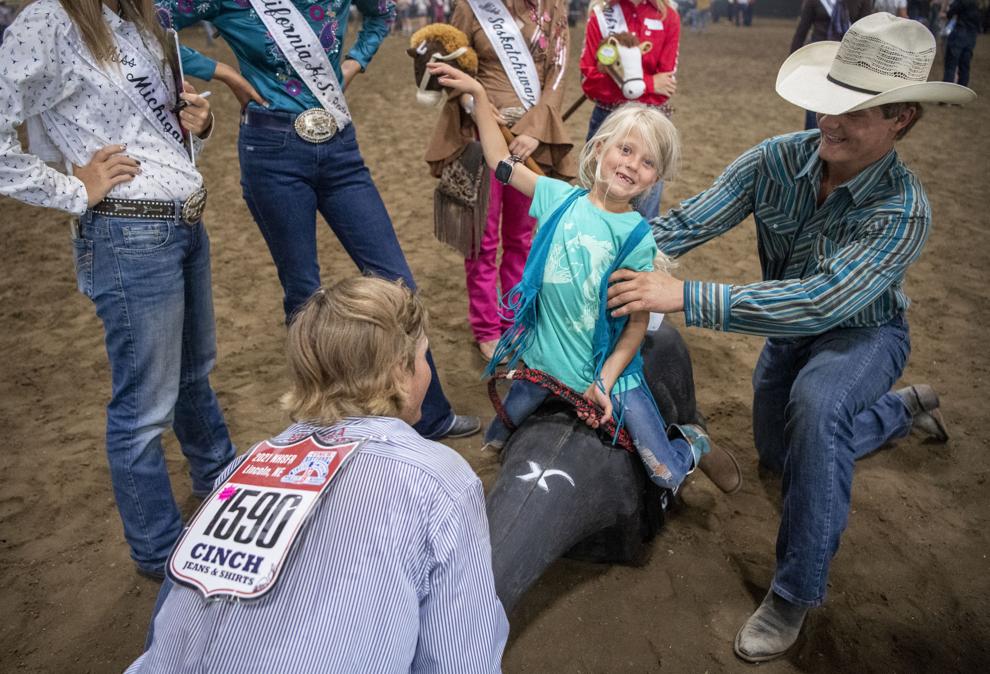 Top Journal Star photos for July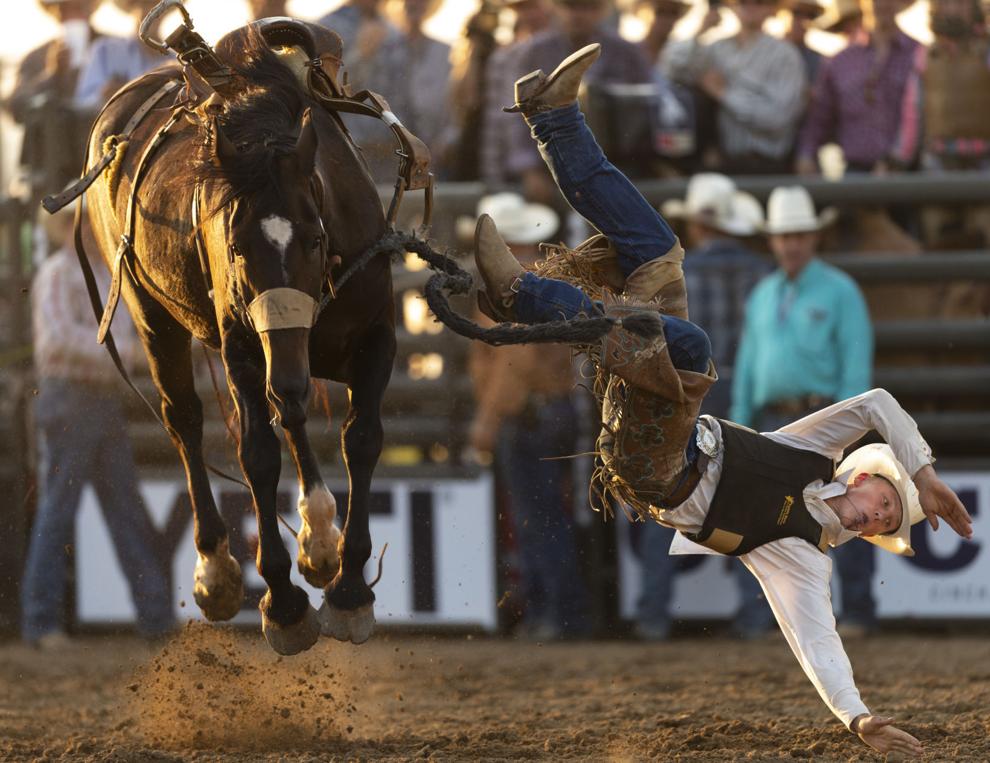 Top Journal Star photos for July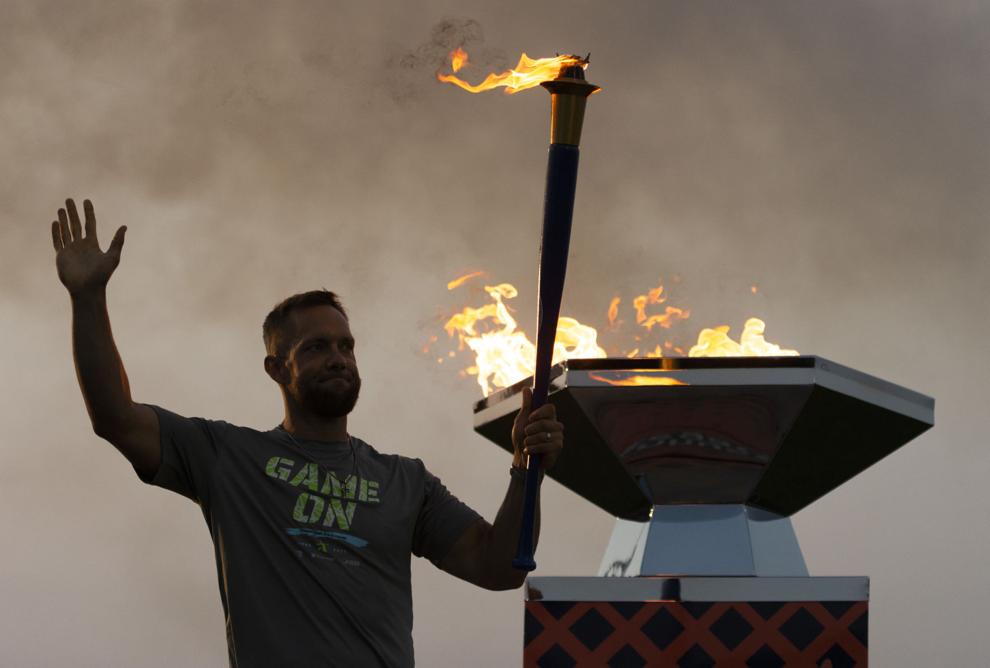 Top Journal Star photos for July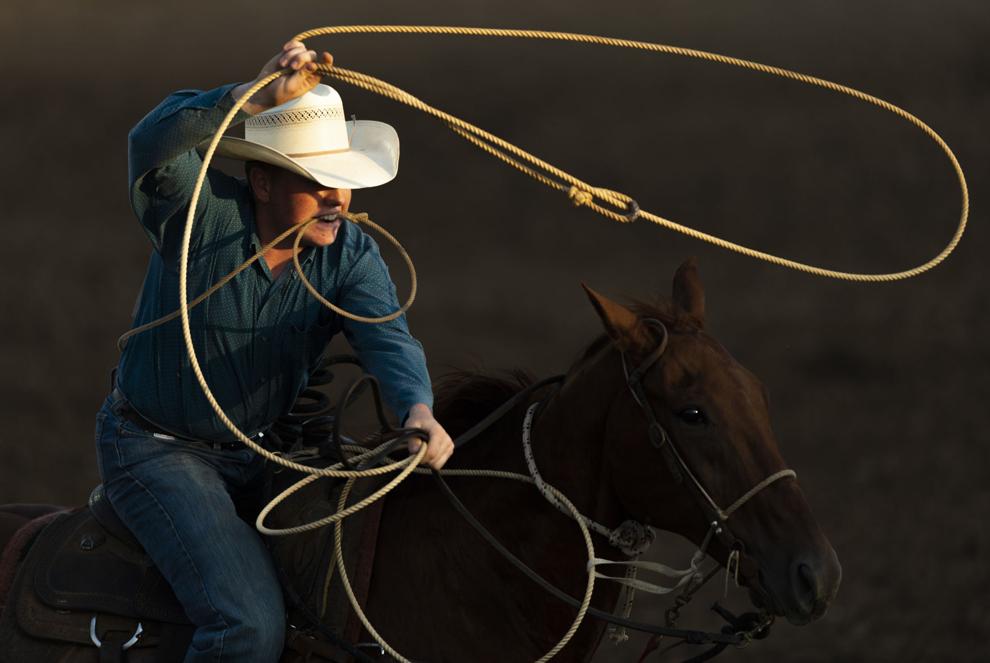 Top Journal Star photos for July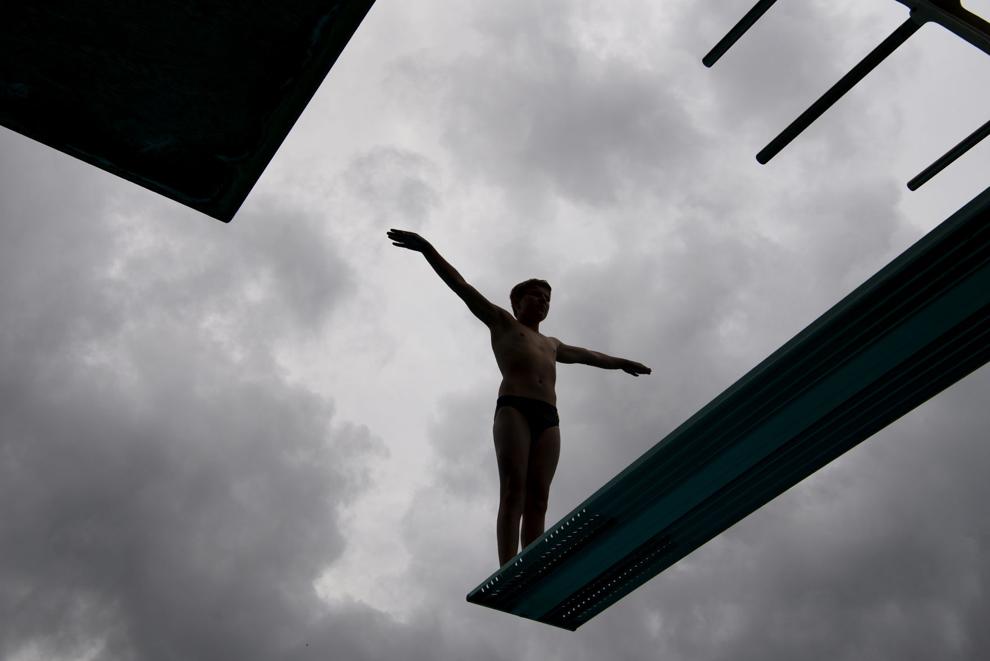 Top Journal Star photos for July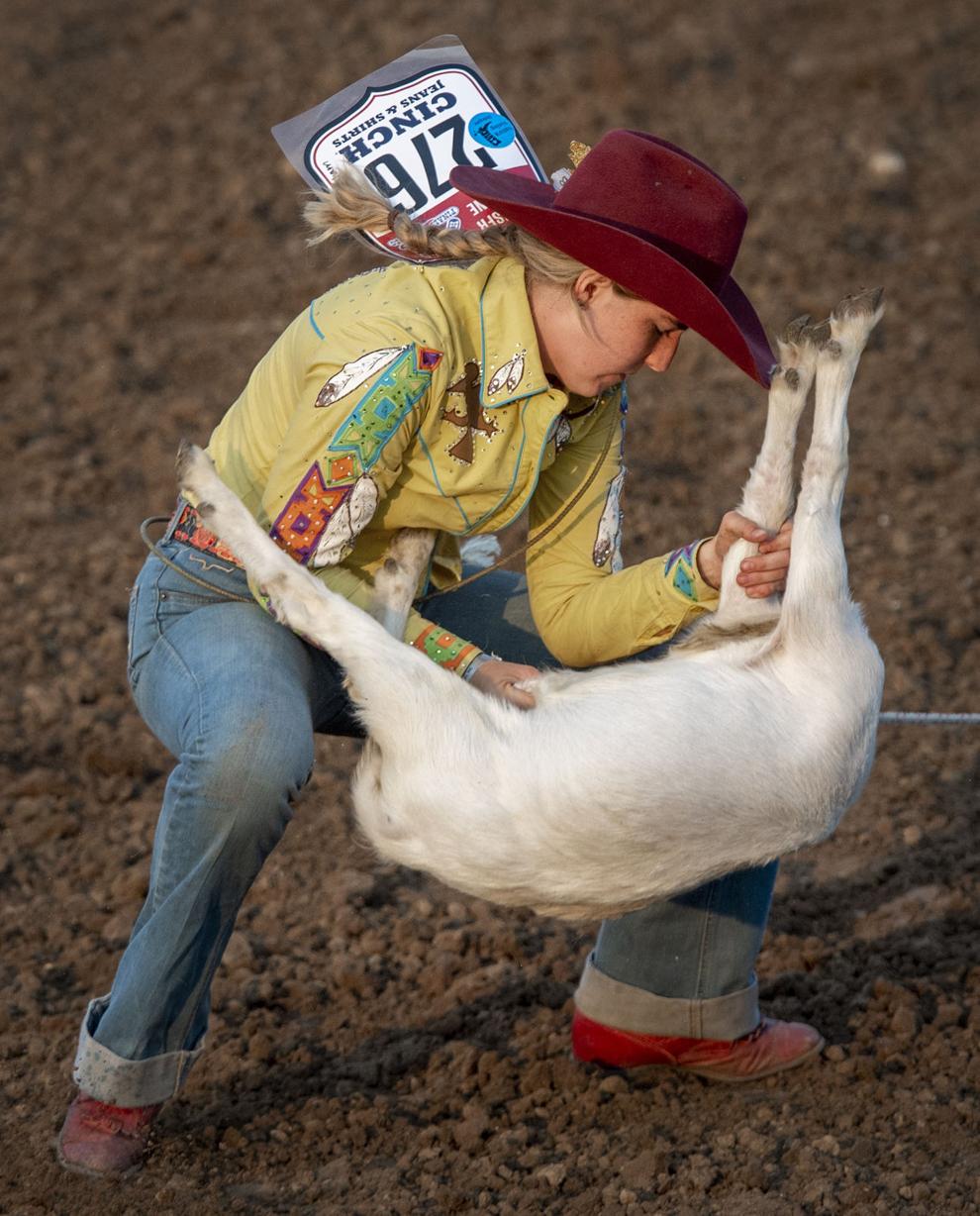 Top Journal Star photos for July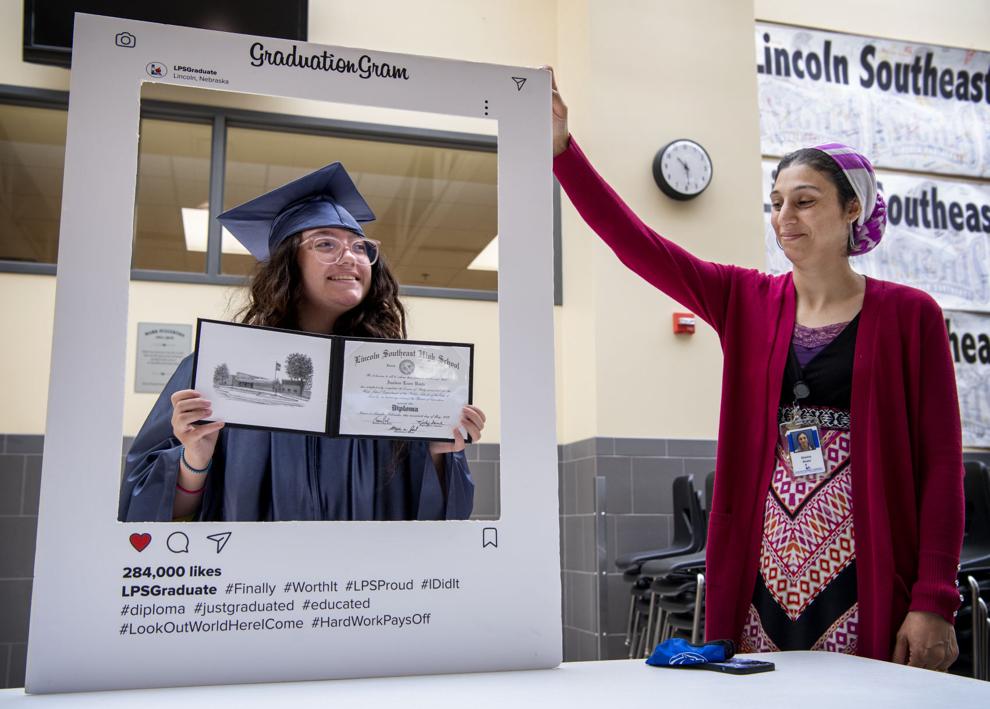 Top Journal Star photos for July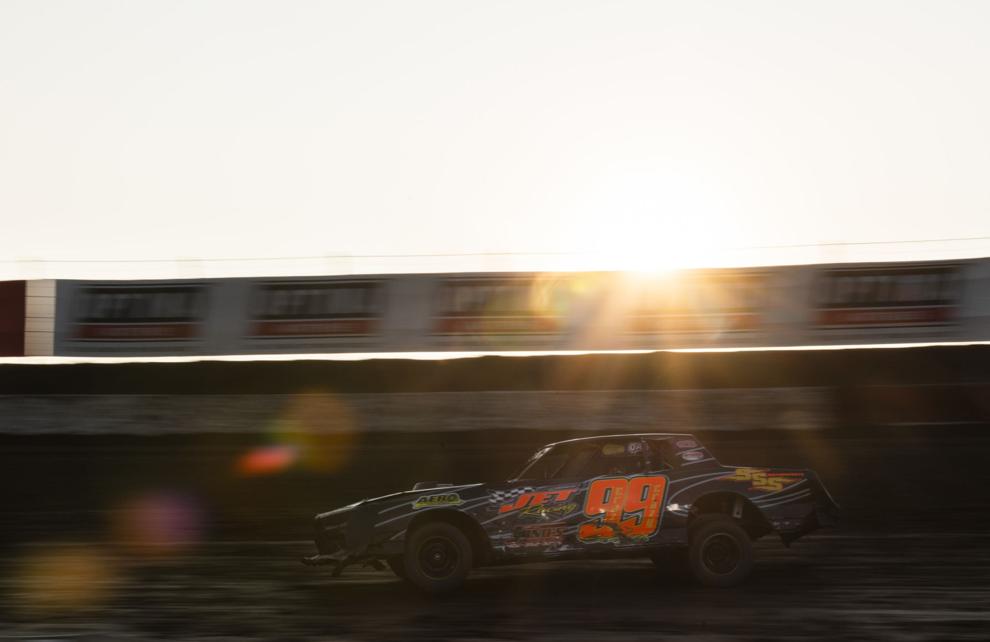 Top Journal Star photos for July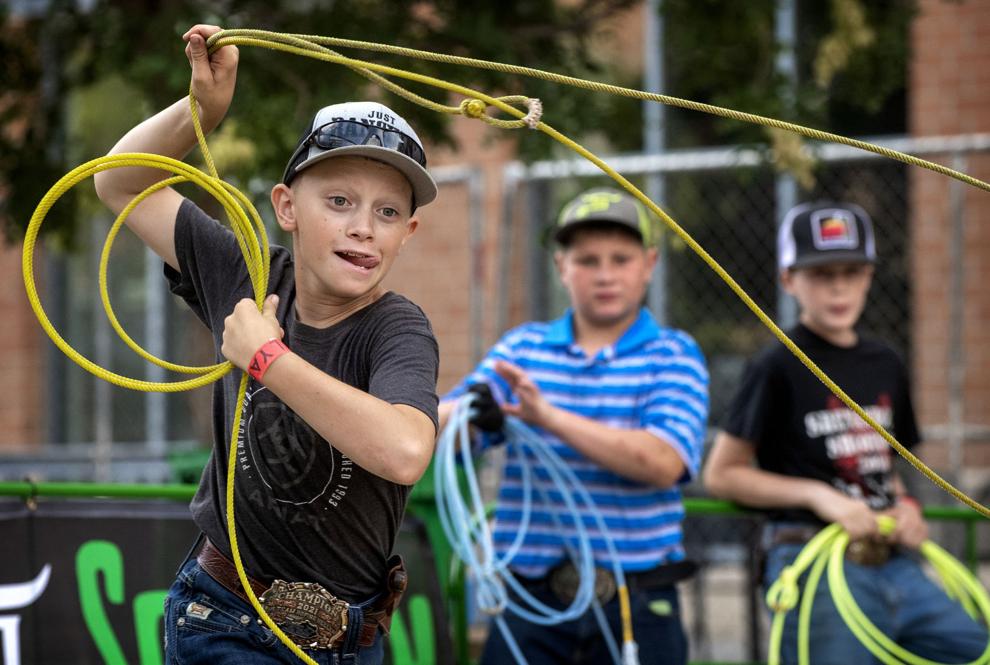 Top Journal Star photos for July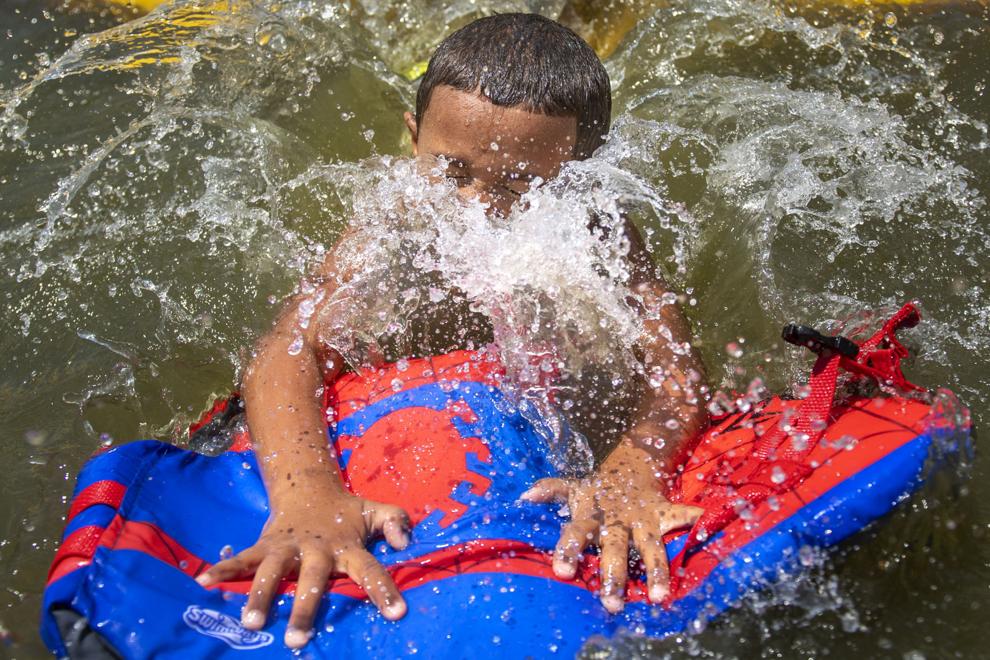 Top Journal Star photos for July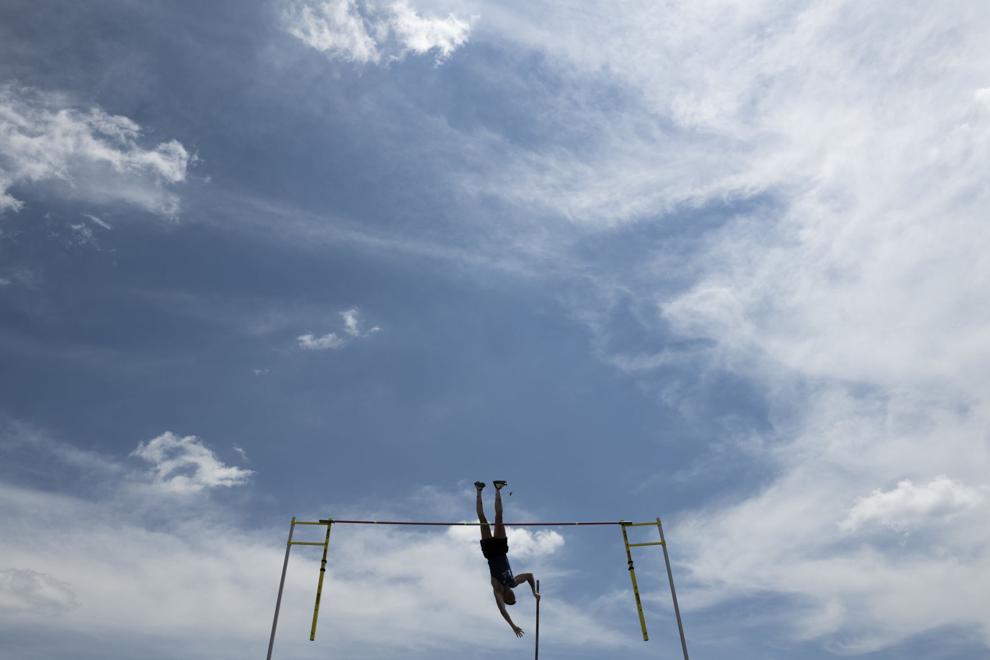 Top Journal Star photos for July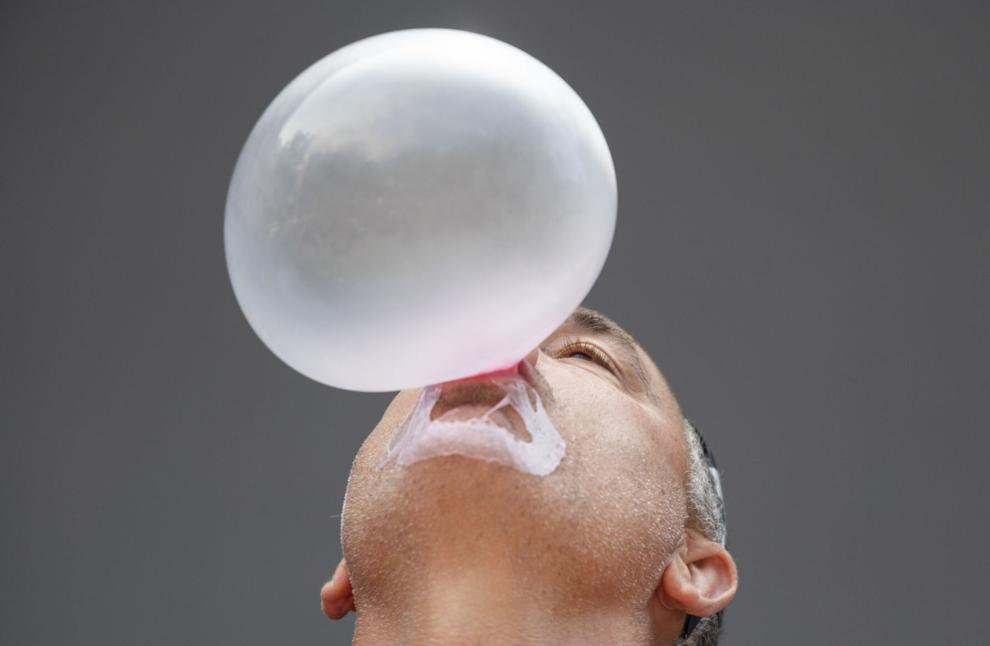 Top Journal Star photos for July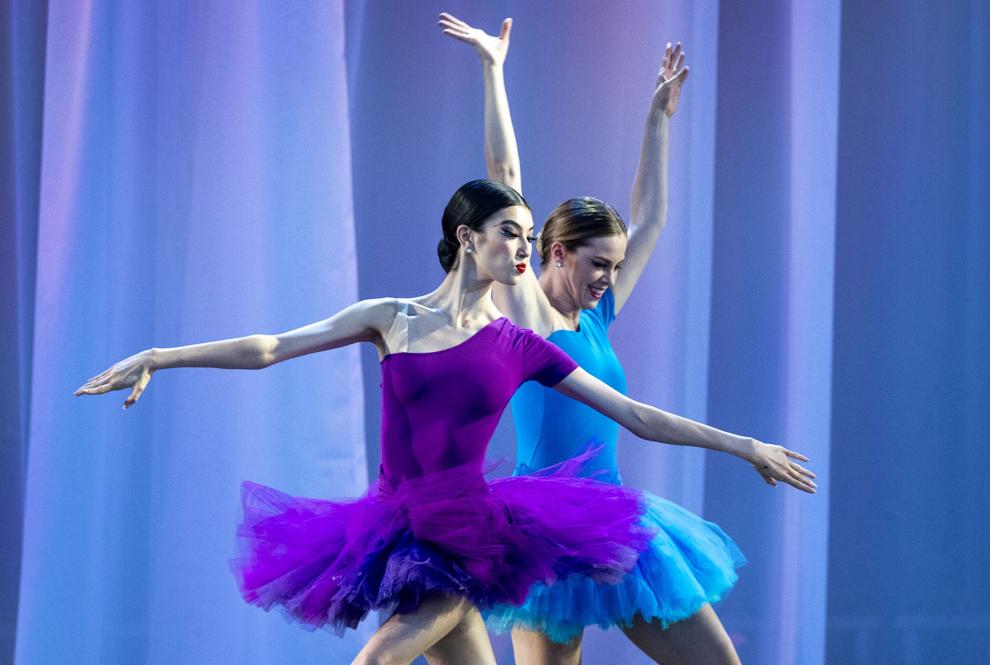 Top Journal Star photos for July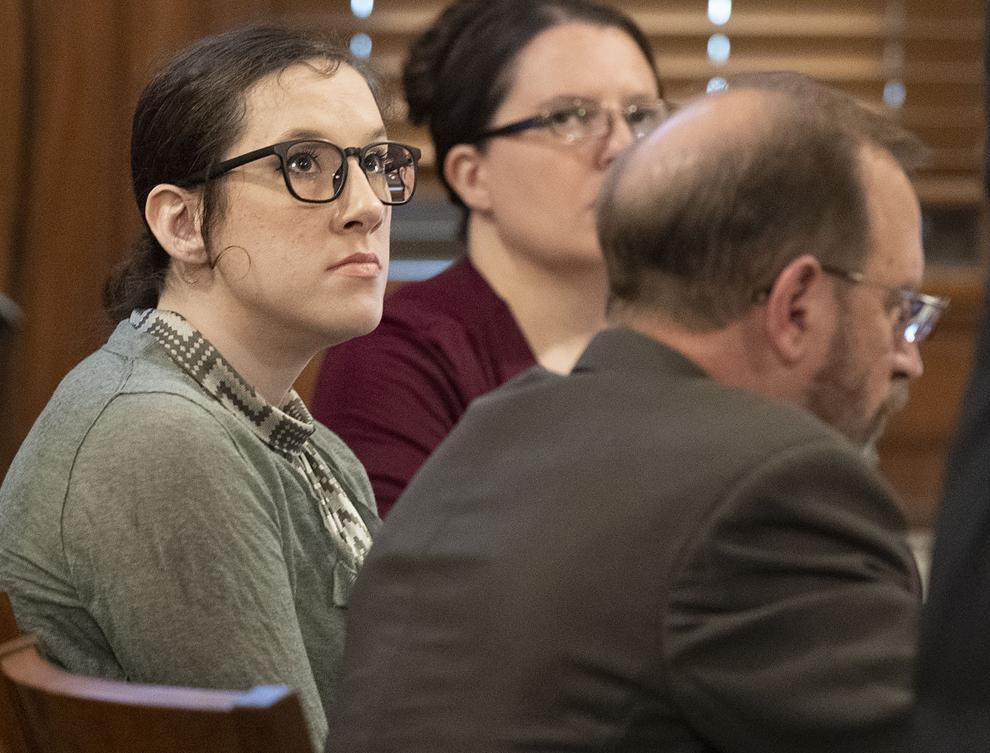 Top Journal Star photos for July