Wahadi Allen is pounding the pavement in downtown Lincoln, looking for a kitchen.
It's March 2020, and the pandemic has begun to turn the world upside-down. Allen was just getting settled into his new job as a corporate chef at Allstate Insurance on 84th Street when he was given notice. Work was going virtual. No people in the building, no one to feed.
"I walked around town with 50 applications, with my starched, white chef coat on and acted like I had an interview with whoever was in charge of service," Allen says.
An online application landed Allen an interview with Megan Thomazin and three of her kitchen staff at the University of Nebraska-Lincoln's East Campus dining hall.
"We all instantly knew that we wanted Wahadi to be a part of our team, and the rest of the interviews after Wahadi became formalities," said Thomazin, a 12-year veteran at the dining hall.
And so, seven months after hitting the pavement, Allen clocked in as the East Campus dining hall chef, soon adding acting manager and storeroom manager to his duties.
It's Aug. 29, 2005. Nineteen-year-old Wahadi Allen and his father are pushing Wahadi's grandmother out of their house on a makeshift raft. Biloxi, Mississippi, is in the throes of Hurricane Katrina, one of the deadliest storms in the region's history. Grandma's glass-shattering cries for help had awakened Allen. Still drowsy, he jumped out of bed and was instantly waist-deep in water.
"We didn't think the storm was going to be that bad, but we also didn't have money to evacuate," Allen said. After floating grandma to safety, Allen and his father checked in on everyone in their neighborhood and tried to rescue and help anyone they could. Thoughts of their own devastating losses could wait.
Twenty-six feet of floodwater ravaged Biloxi, sweeping away roads and buildings and hopes and dreams. Among them was Allen's new music studio, built with months of hard-earned savings, and his dream of becoming a music producer for films. With no home and no studio, he moved into his car, but regularly showed up for his jobs at Wendy's and Goody's clothing store.
"He didn't tell anyone he was living in his car. He's always been so prideful, not wanting anyone to worry about him," said his childhood friend, John Mosley Jr.
Allen had grown up in a $32,000 house with concrete floors that flooded anytime it rained. He shared the house with eight family members — his father and uncles; his grandpa, a county sheriff; his grandma, a nurse; and his aunts. Some family members struggled with drug addiction.
It was not an ideal environment for a child, but it was family.
"Even though my weeks were filled with dysfunction, my family was still able to put themselves together and attend church on Sundays," Allen says.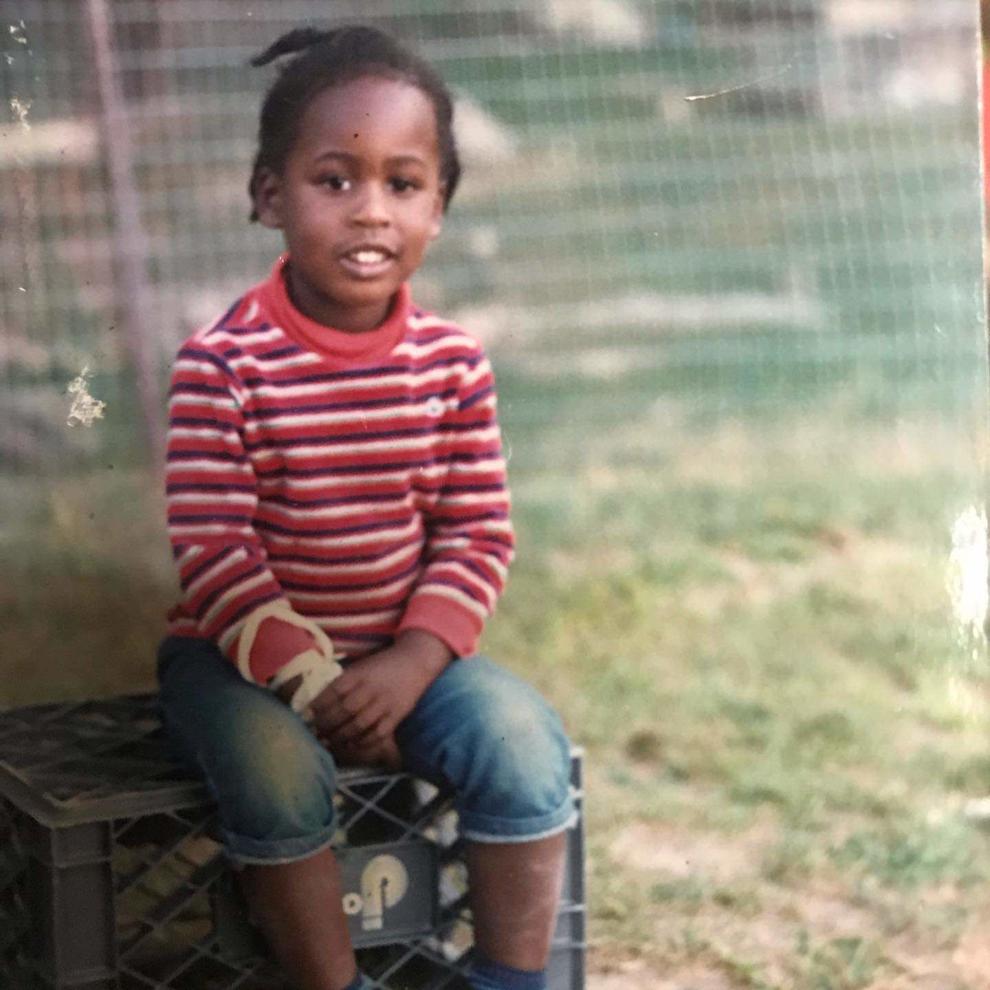 Young Wahadi, determined to break the cycle, looked to his grandfather, Henry Johnson, for guidance. Johnson tried to unite what was left of the shattered family. He constantly battled conflicting emotions. As a sheriff, he was responsible for upholding the law. As a father, he supported and assisted his son, Wahadi's father, a heroin-addicted Marine veteran who served in Okinawa, Japan.
As a grandfather, Johnson tried to be the best possible role model for his grandson. Together, they regularly shined their shoes, a routine that taught Wahadi patience and discipline. Early Sunday morning, he and his grandpa could often be found in the kitchen whipping up a mess of glistening, golden-brown fried fish, and a side of classic grits.
His grandfather died when Wahadi was just 10, but the old man left his mark.
"His grandfather was always very humble and generous; I see a lot of him in Wahadi," his aunt Eleanor said. "Wahadi soaked up everything his grandpa would make."
So, when Katrina drowned one dream, Allen remembered those Sunday mornings cooking with grandpa and decided to pursue his next dream, in the kitchen.
In bumper-to-bumper traffic, 20-year-old Wahadi inches along the highway to his job in downtown Orlando, Florida. Nine hours earlier, at 6:30 a.m., he had been in class at the prestigious Le Cordon Bleu Institute of Culinary Arts. Founded in Paris in 1895, Le Cordon Bleu established schools throughout the world. The Orlando branch opened in 2002 and had 300 students when he attended.
The day at Le Cordon Bleu started with a lineup and inspection of each student's freshly starched white chef coat, shoes shined like mirrors, and the day's recipe. If you weren't up to the grooming standards or weren't prepared for class, you would be shown the door.
In return for the student's scrupulous attention to personal detail — and $50,000 annual tuition — the school covered the culinary landscape, instructing in the fine points of preparing individual dishes, to preparing them for a restaurant or conference center full of hungry people. Allen particularly enjoyed learning the history and origins of food from around the world.
With no family help or scholarships, Allen worked his way through school, making the most of those experiences. An off-campus deli job at a Publix grocery store taught him about dealing with customers.
"When people come into a deli, they're usually at the tipping point of their day," he said. "You had to learn to be precise, had to learn to remember people and exactly how they liked their meat sliced, and it gave you an opportunity to engage while you were working on providing their product."
Le Cordon Bleu provided more than an education to Allen. In 2007, during his second year, he met and fell in love with fellow student Katie McManaman, who hailed from Lincoln. Five years later, still in Florida, they married.
Shortly after the wedding, Allen took an unusual job offer and found himself cooking on an oil rig in the Gulf of Mexico. He far exceeded management's expectations. Turnover for professional chefs on rigs is very high. Allen worked 30-day shifts, 12 to 20 hours a day, for four years, feeding 50 to 100 very large men.
"When I first applied for the job," Allen says, "they said no, you're a chef, you don't understand. These guys eat rice and gravy, not any fancy restaurant food."
His first year on the rig, Allen learned how to pick up the pace and serve in bulk while maintaining flavor. It paid off. He was named the best chef on the fleet of 52 drilling rigs. The award acknowledged how he had changed the perception of food service among the workers.
"That was one of the proudest moments in my life," he says. "It showed me that what I'm doing is making an impact. And it has provided me with the chance to show people that I am not a product of my environment."
Life on an oil rig had its rewards. But it wasn't easy for the young couple.
"Being apart for so long, it was hard," Allen said. "My wife was alone in the South, an area she's unfamiliar with, for months on end because I was out at sea. But we made it work."
By 2016, they decided Allen should come ashore permanently. A long way ashore — in Lincoln, close to his wife's family and friends.
It's April 10, 2021, in the East Campus dining hall kitchen. Amid a sea of stainless-steel countertops, ovens and appliances, Allen prepares a feast in honor of Ron White, a beloved UNL dining hall chef, who died in a car crash one year ago to the day.
Known for his kindness as much as for his cooking, White was famous on East Campus for his yearly Mardi Gras Cajun feast. Its centerpiece was always gumbo. Which is what Allen is preparing now.
Cardboard boats filled with pre-sliced sausage, chicken, ham, steak, shrimp, a variety of vegetables, and most importantly, okra, surround Allen on a shiny countertop. The morsels sizzle and crackle as he pops them into a large stainless-steel pot on a nearby stove.
A delectable aroma wafts through the kitchen. Co-workers draw closer, hoping to get a quick taste of the perfectly seasoned Cajun soup. Allen loves gumbo and has worked on his recipe for years. On the oil rig, serving men from the South, every one of whom had his own favorite gumbo, was a real challenge, but helped Allen hone his own version.
While keeping an eye on the gumbo, Allen adds finishing touches to the rest of the spread: freshly fried, glistening golden catfish tenders, hush puppies and a deliciously decadent white chocolate raspberry bread pudding.
"Ron would love this," comments Thomazin. "Wahadi reminds me so much of him. They're both amazing southern chefs who love what they do and are devoted to serving the community with hospitality."
As the soup simmers, co-workers form a line. Smiling from ear-to-ear, each takes a seat and digs in. As the feast comes to an end, Allen sits at a table with a reporter and reflects on his life's journey.
"Black men are often viewed as not needing as much love, affection and attention," he says. "When, in reality, that is what we need more of. We are one of the most vulnerable groups of people, because people often assume that we don't need help. But we do. We need more opportunity, we need more resources, we need to be seen.
"Throughout my life," he continues, "I have often felt like a burden, almost like a stain on the fabric of society. But that all changed when I found my love for cooking. My career as a chef has given me everything …
"Coming to Lincoln has given me the opportunity to finally step into the world and to truly be happy with my passion of cooking. I hope to make an impact that will inspire other young Black men to follow their dreams."
Being Black in Lincoln: The series
More than 150 years after America's slaves were freed and Nebraska gave birth to its capital, a UNL journalism class posed the question: What's it like to be Black in Lincoln?
Students spent 15 weeks digging deep into the lives of a dozen residents representing a cross-section of Lincoln's Black community: former basketball stars, BLM leaders, preachers, teachers, cops, convicts, businessmen, chefs, electricians and youth leaders. They discovered many had faced racial profiling, housing discrimination and police harassment, while others received ugly death threats, verbal abuse and hate-filled letters. The students also found that these Black citizens think Lincoln's racial climate has improved overall but still has a ways to go. And most believed that it will get there.
The semester-long depth-reporting project was overseen by professors Joe Starita and Jennifer Sheppard and instructor Roger Holmes.
Other stories will be featured this summer at JournalStar.com.
Top Journal Star photos for July
Top Journal Star photos for July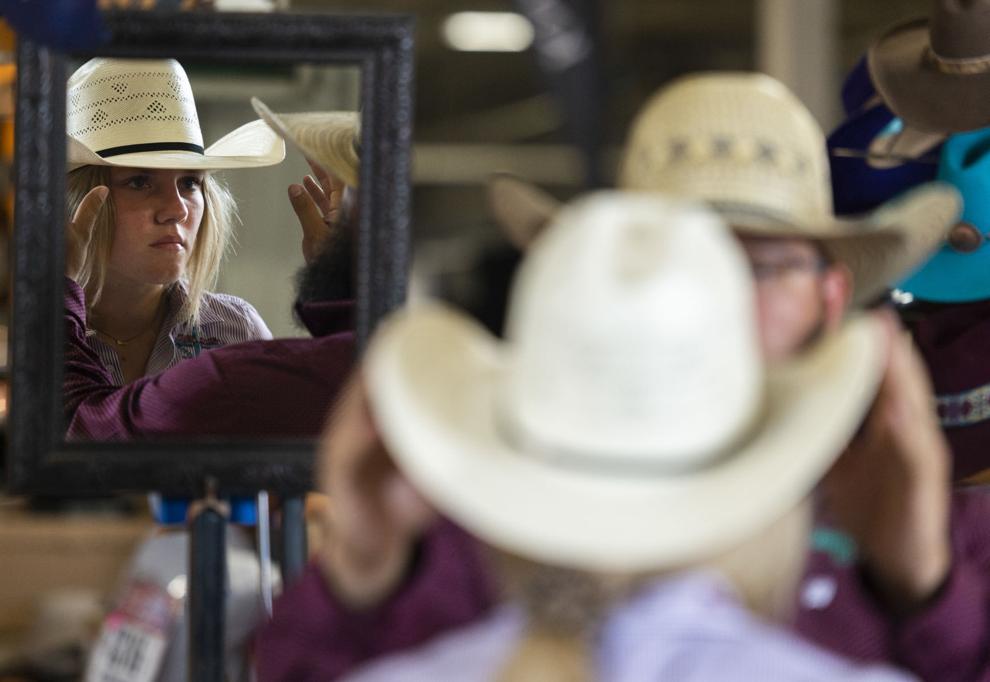 Top Journal Star photos for July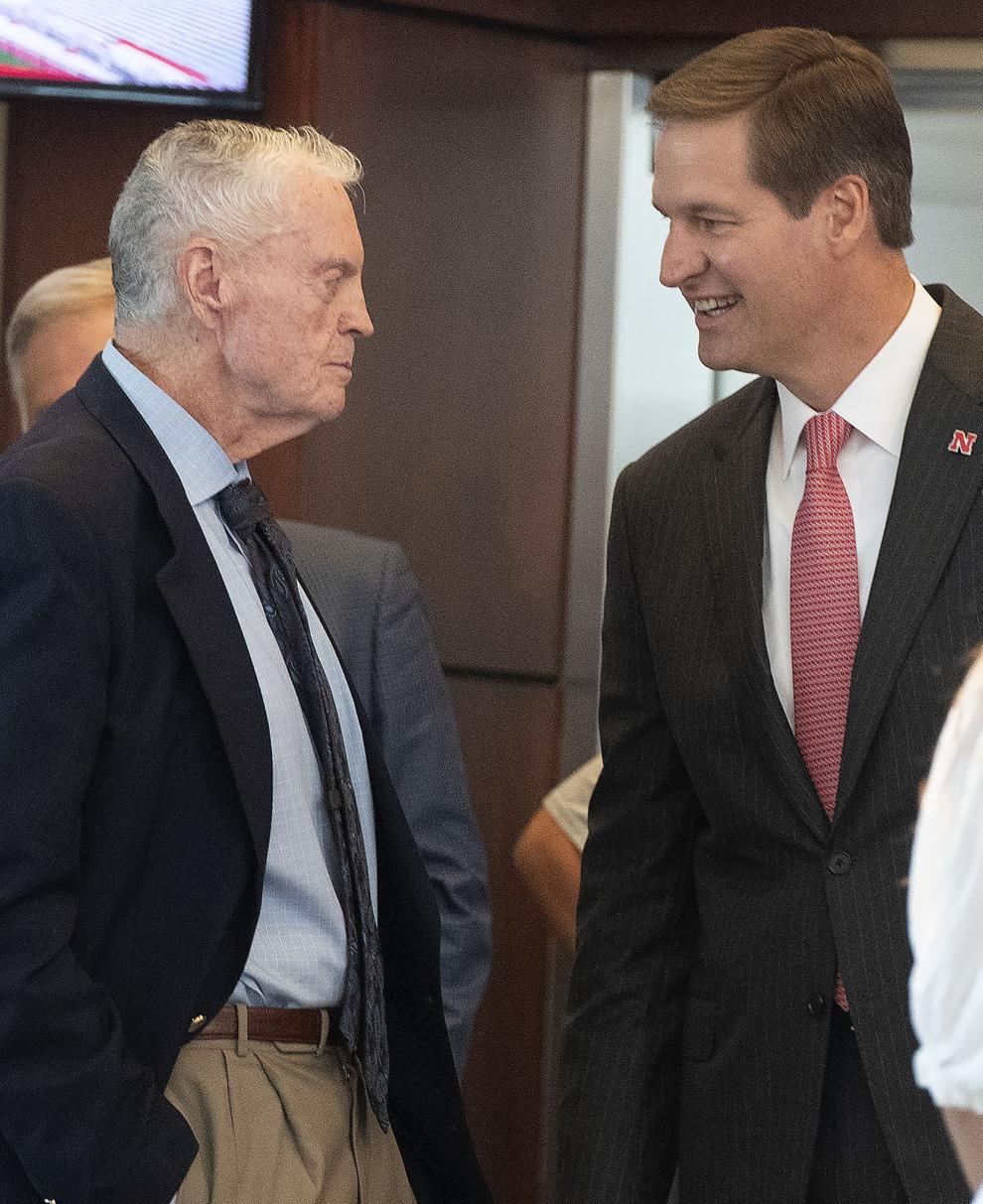 Top Journal Star photos for July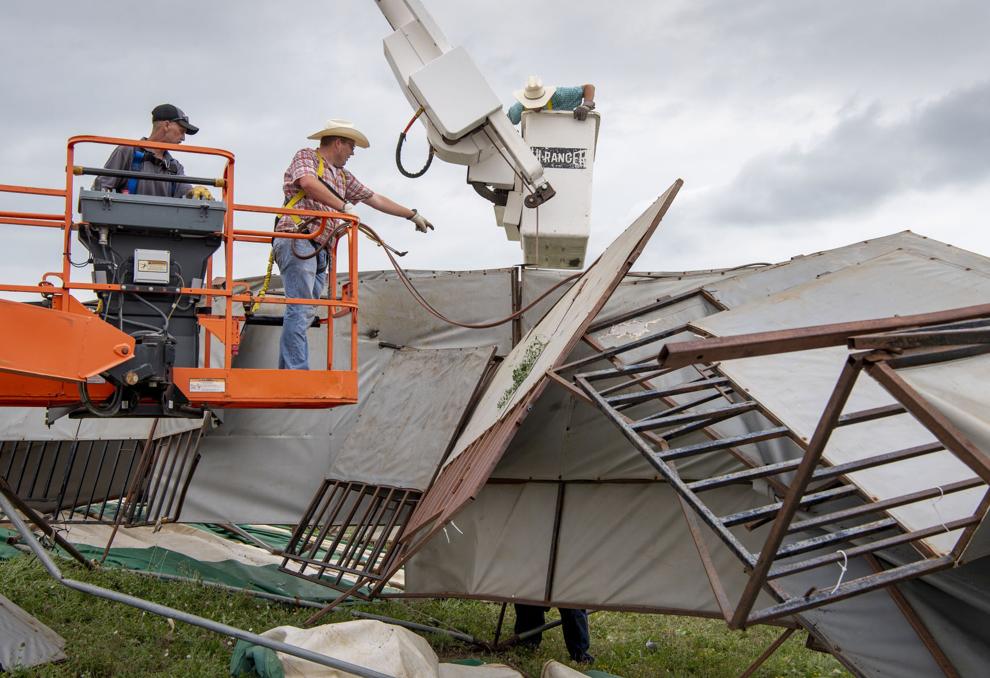 Top Journal Star photos for July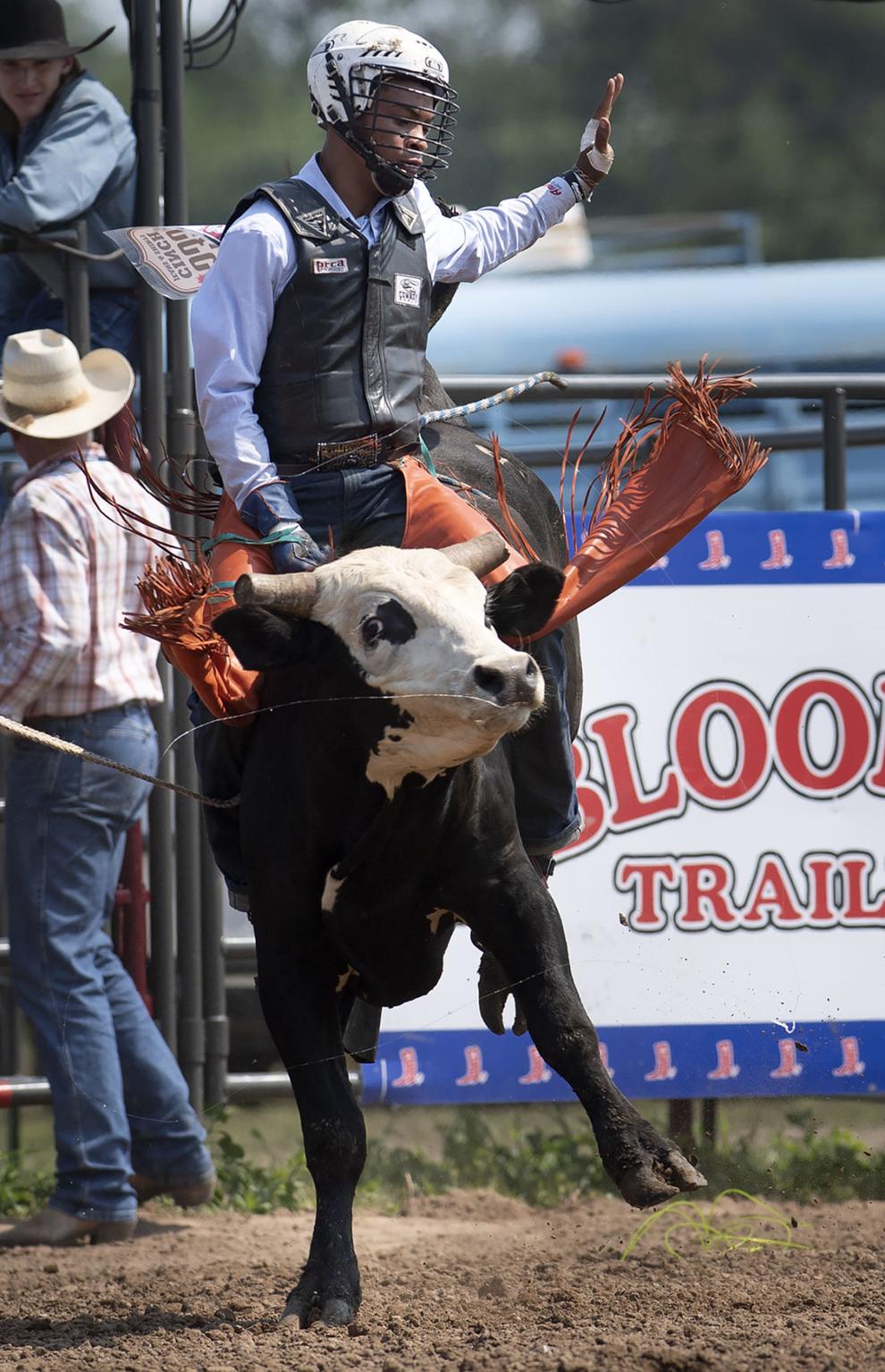 Top Journal Star photos for July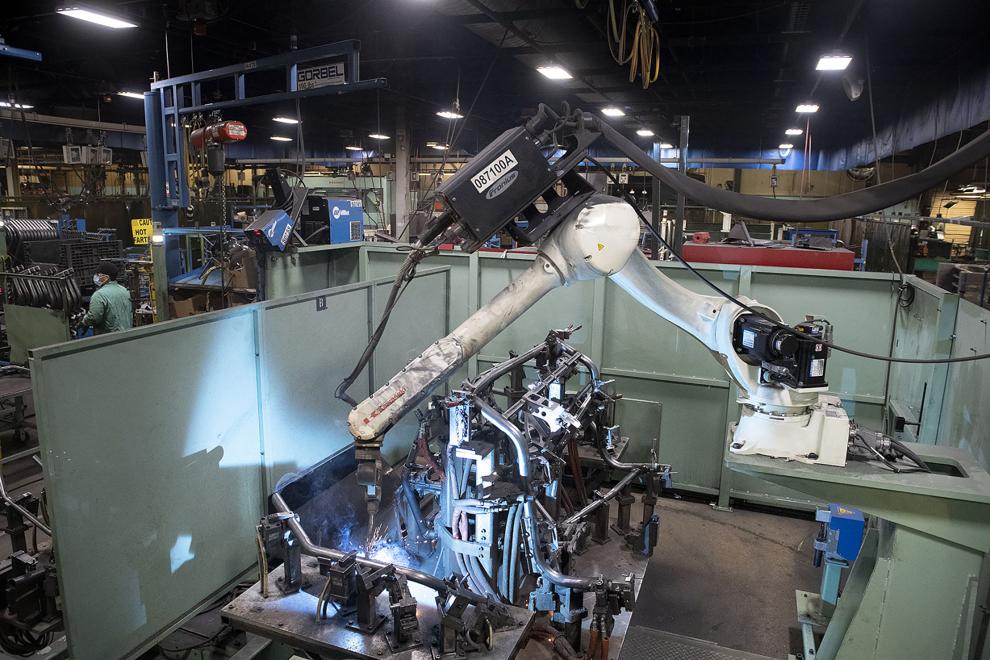 Top Journal Star photos for July
Top Journal Star photos for July
Top Journal Star photos for July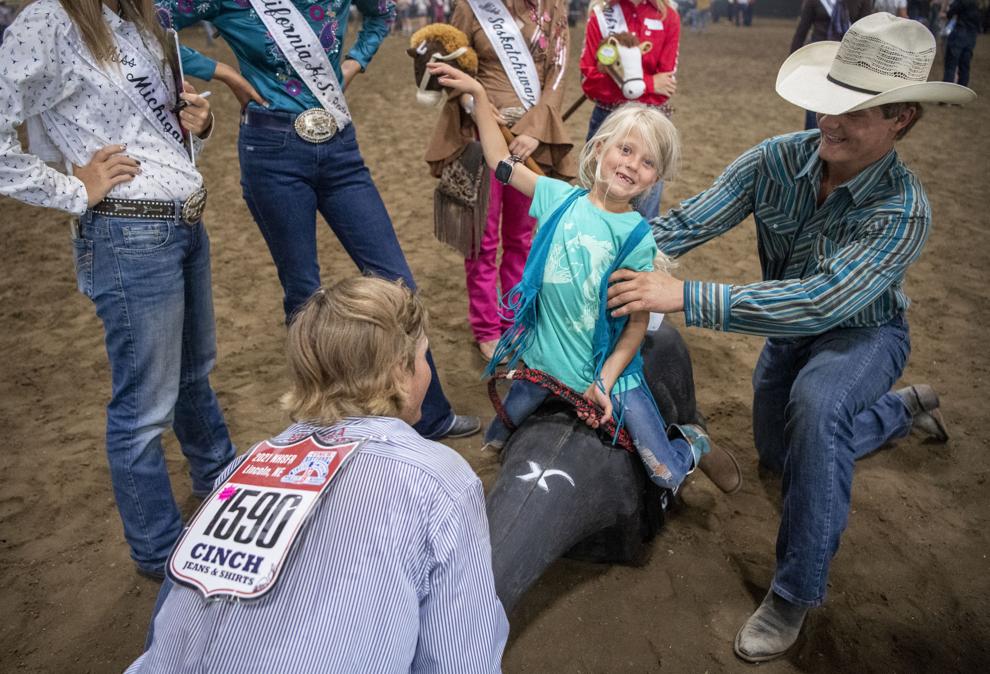 Top Journal Star photos for July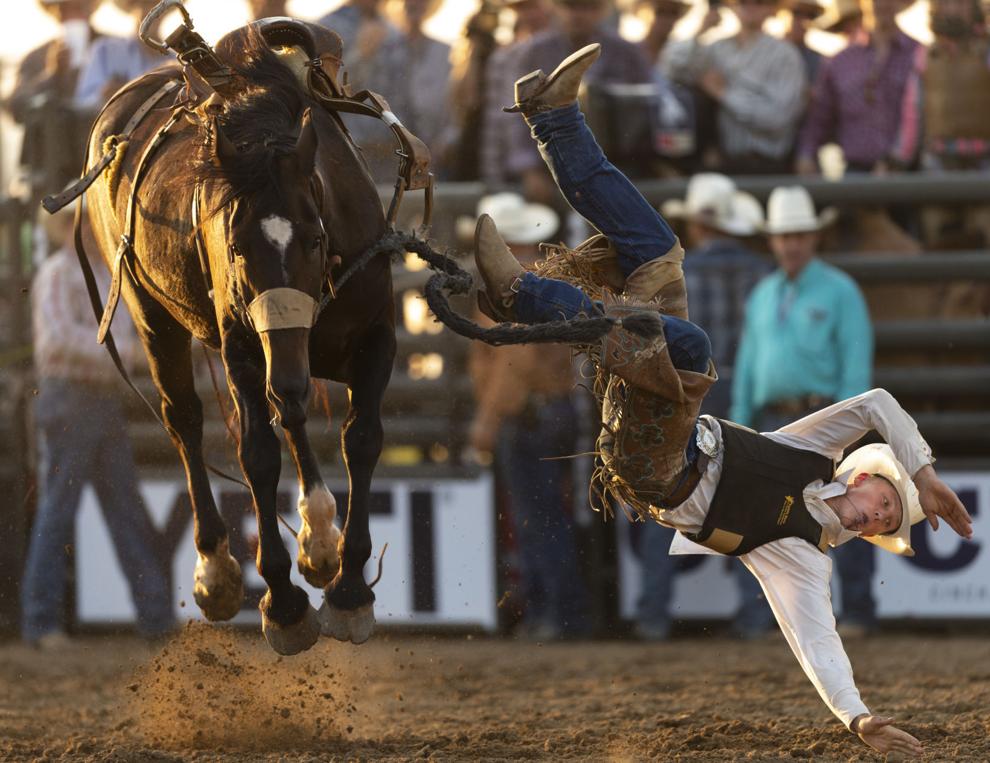 Top Journal Star photos for July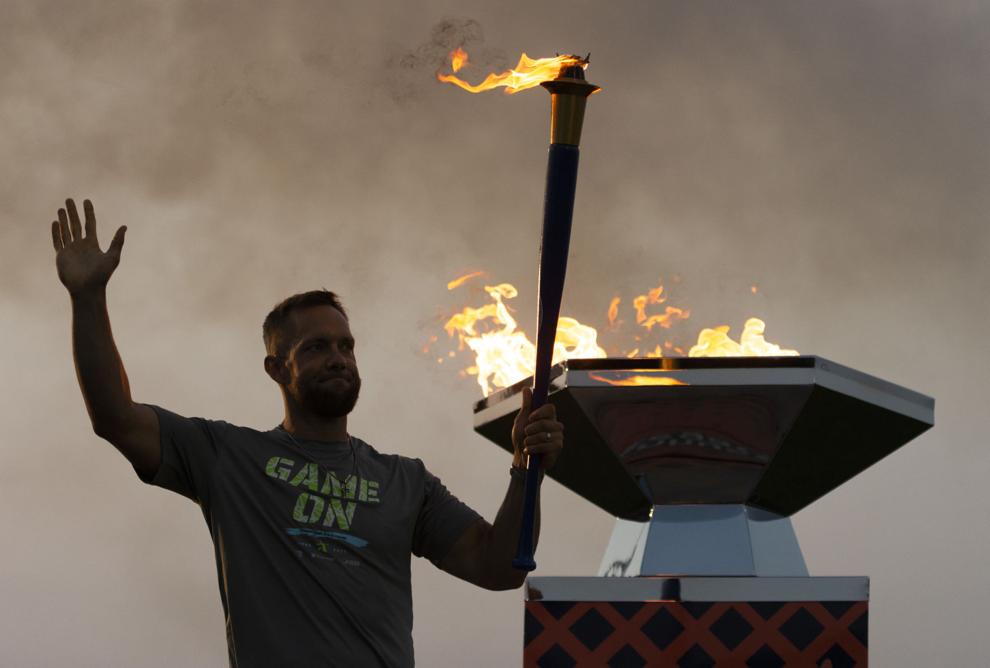 Top Journal Star photos for July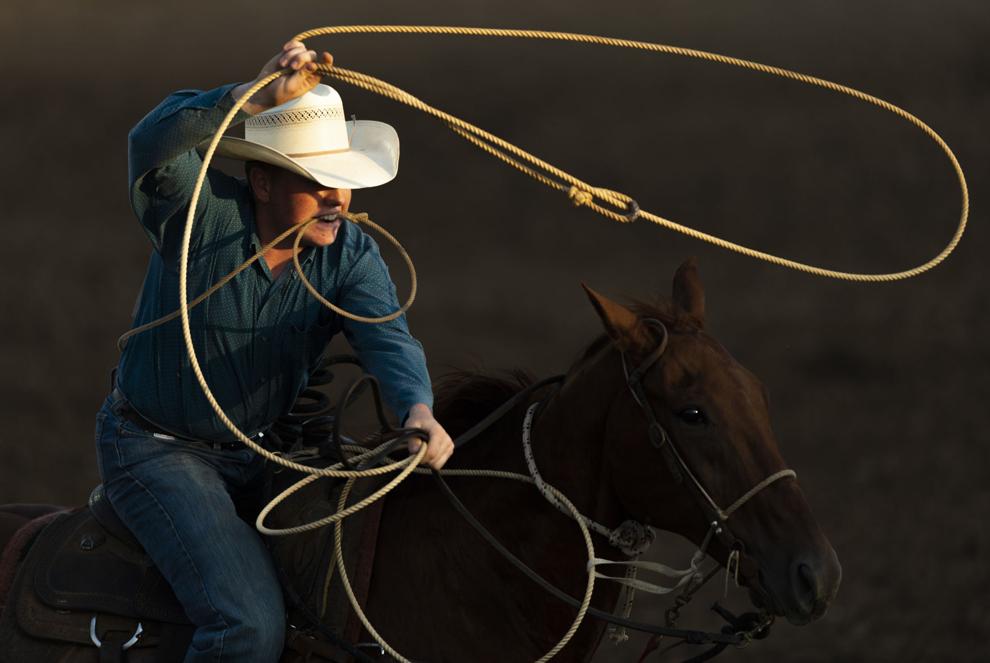 Top Journal Star photos for July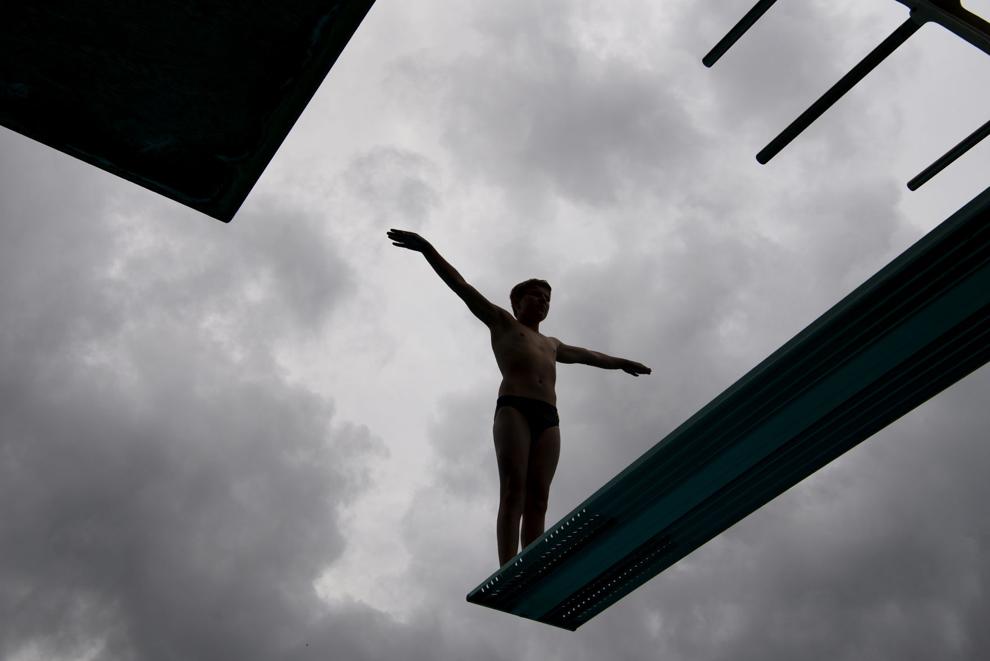 Top Journal Star photos for July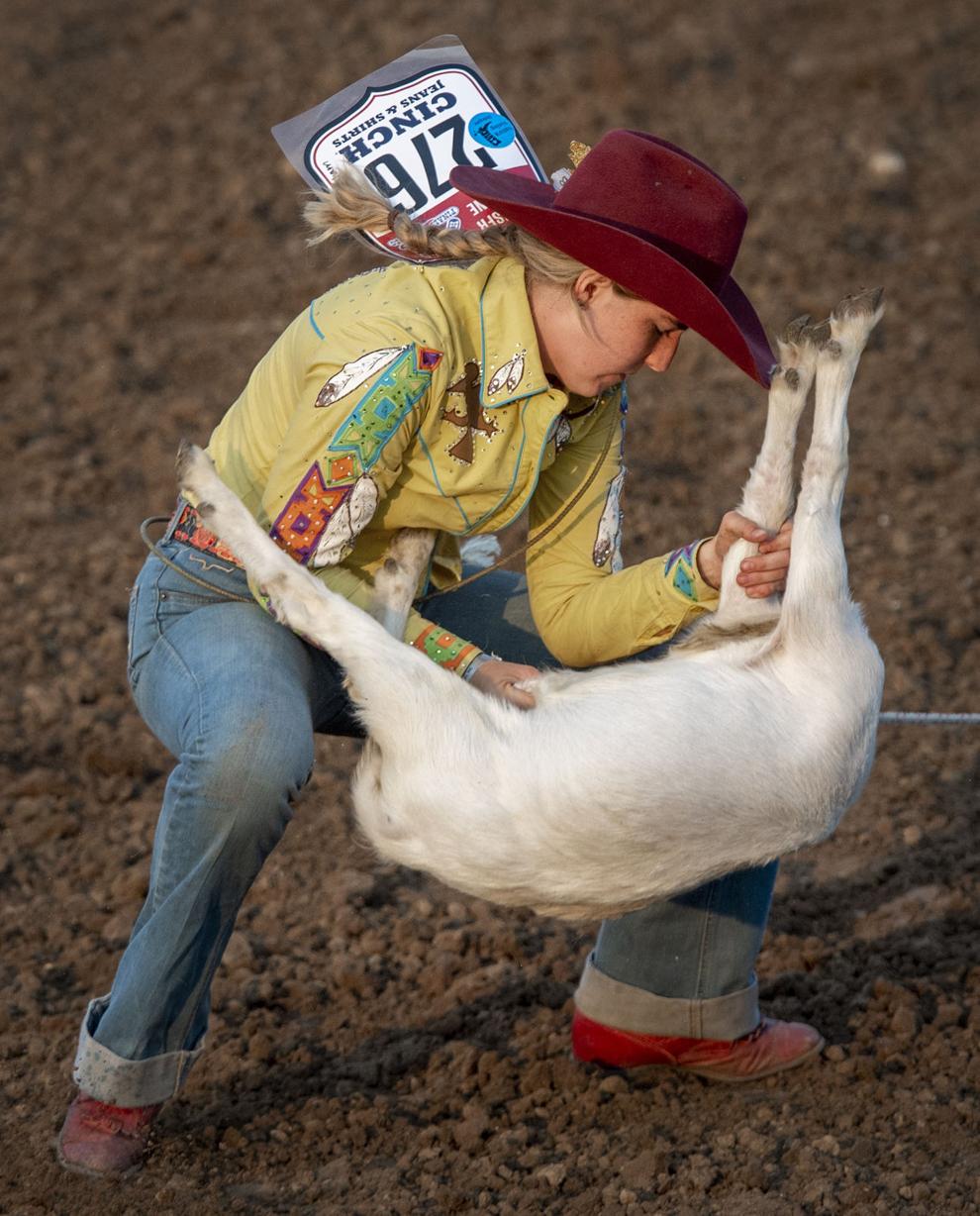 Top Journal Star photos for July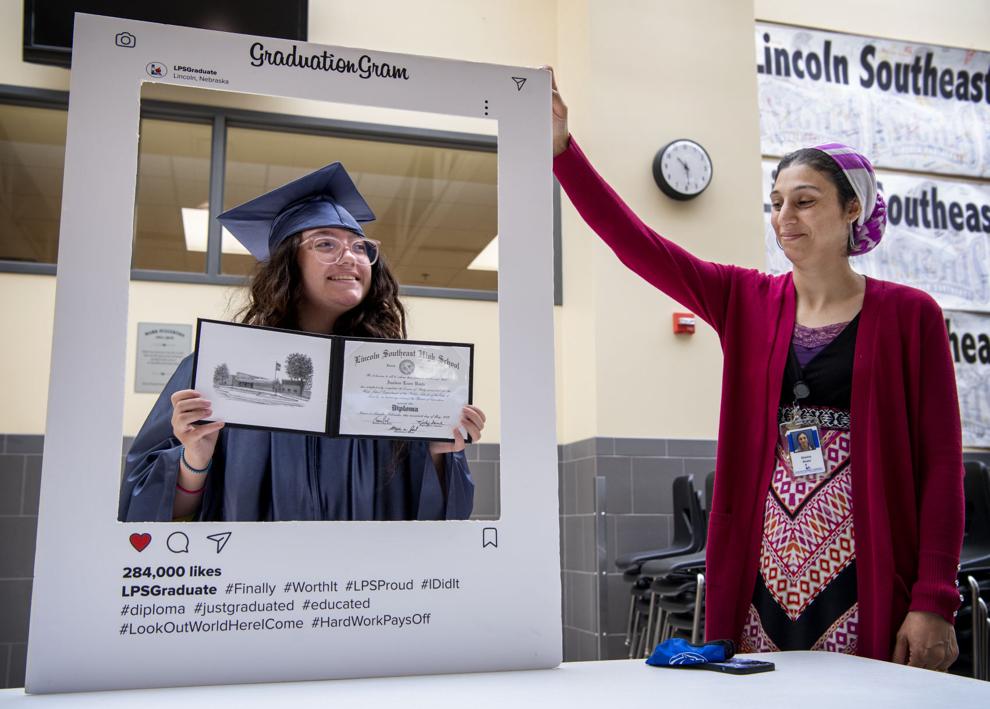 Top Journal Star photos for July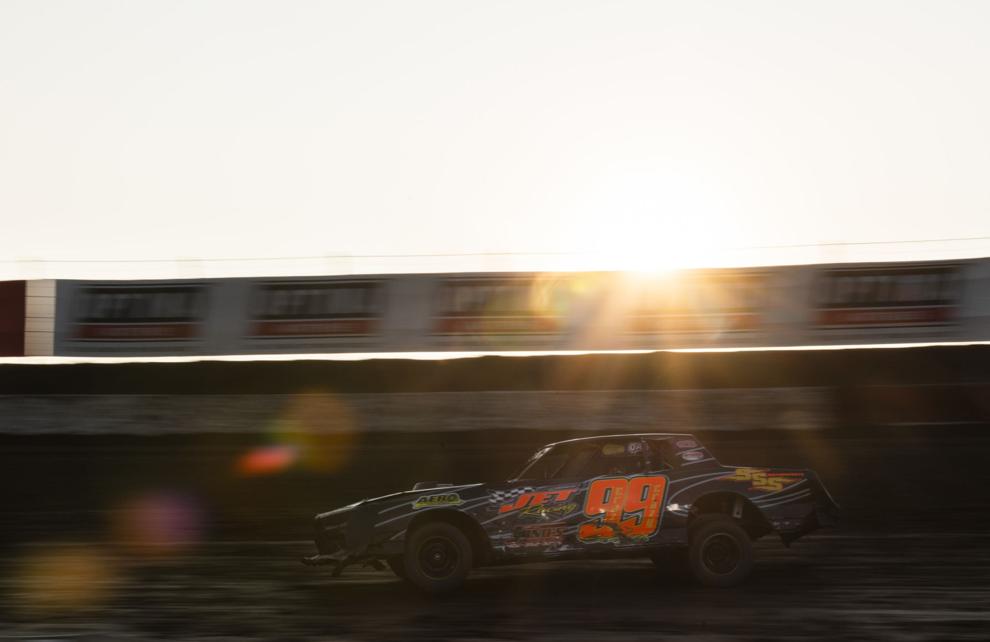 Top Journal Star photos for July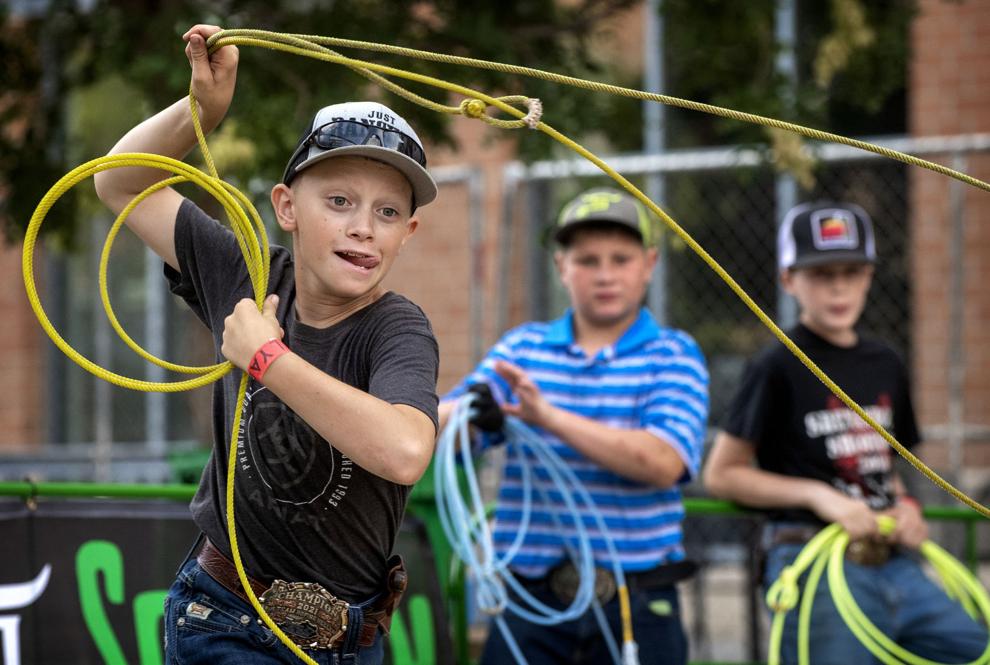 Top Journal Star photos for July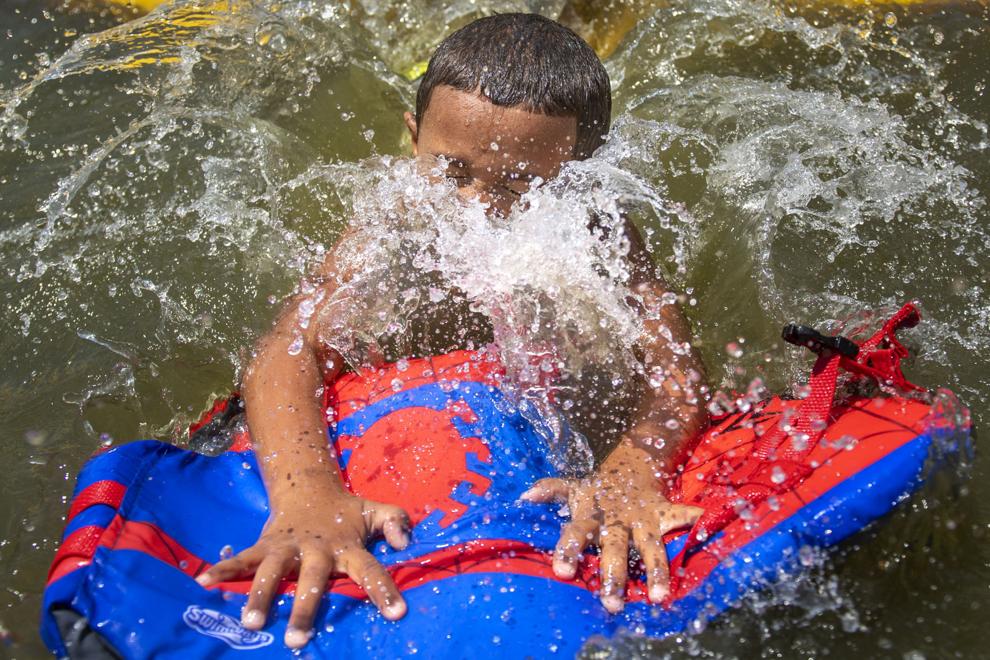 Top Journal Star photos for July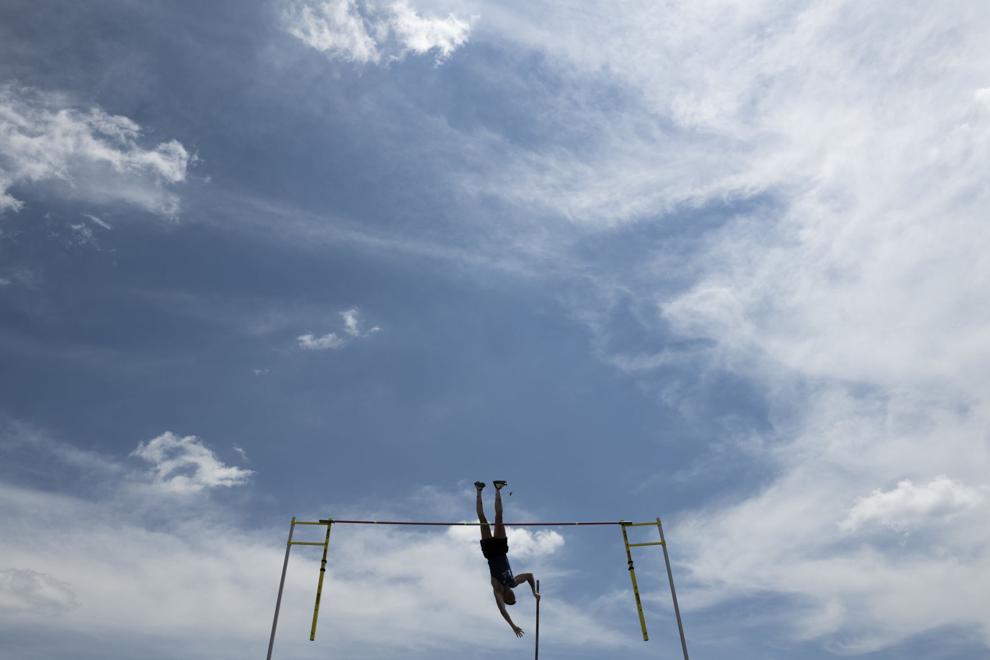 Top Journal Star photos for July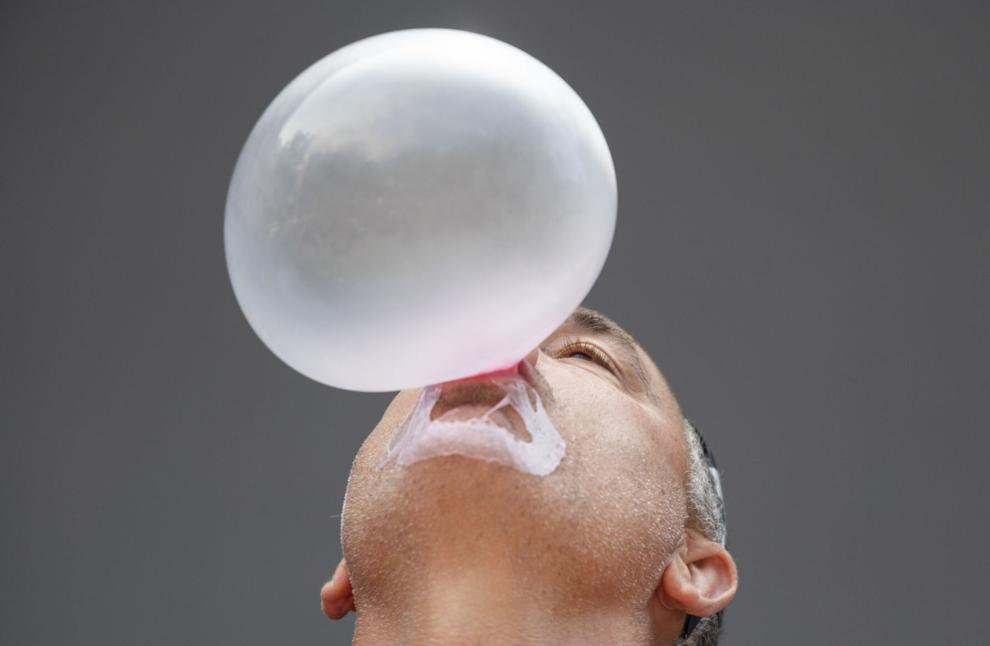 Top Journal Star photos for July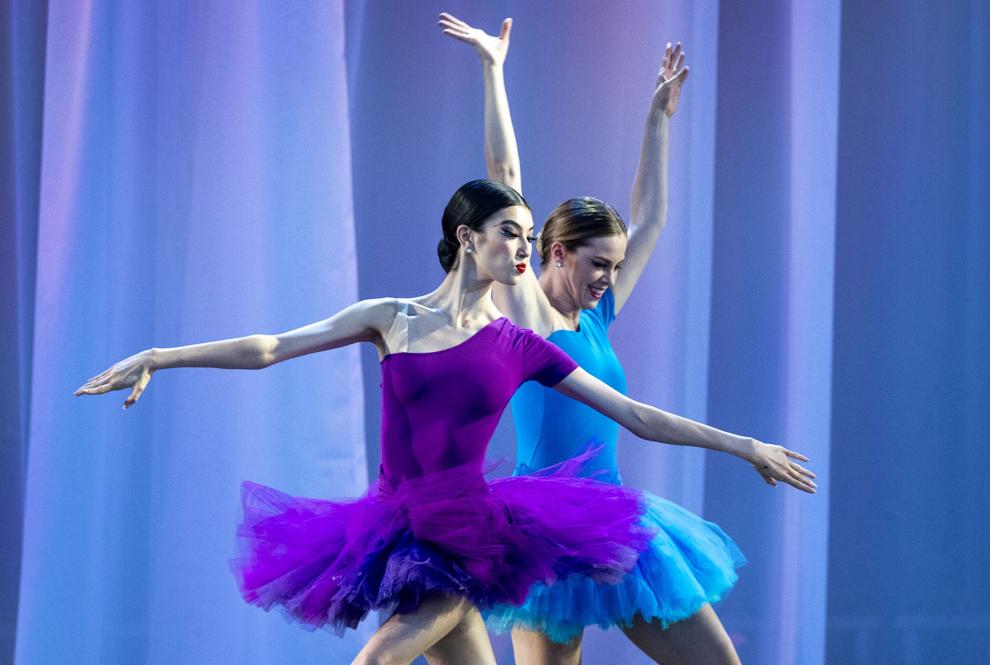 Top Journal Star photos for July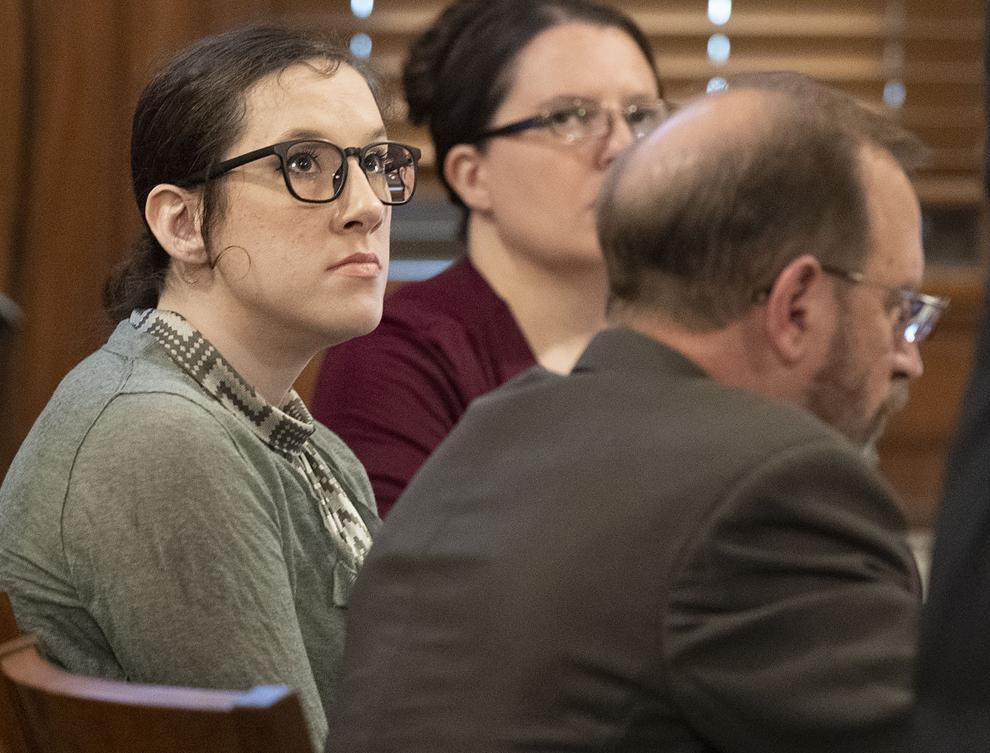 Top Journal Star photos for July