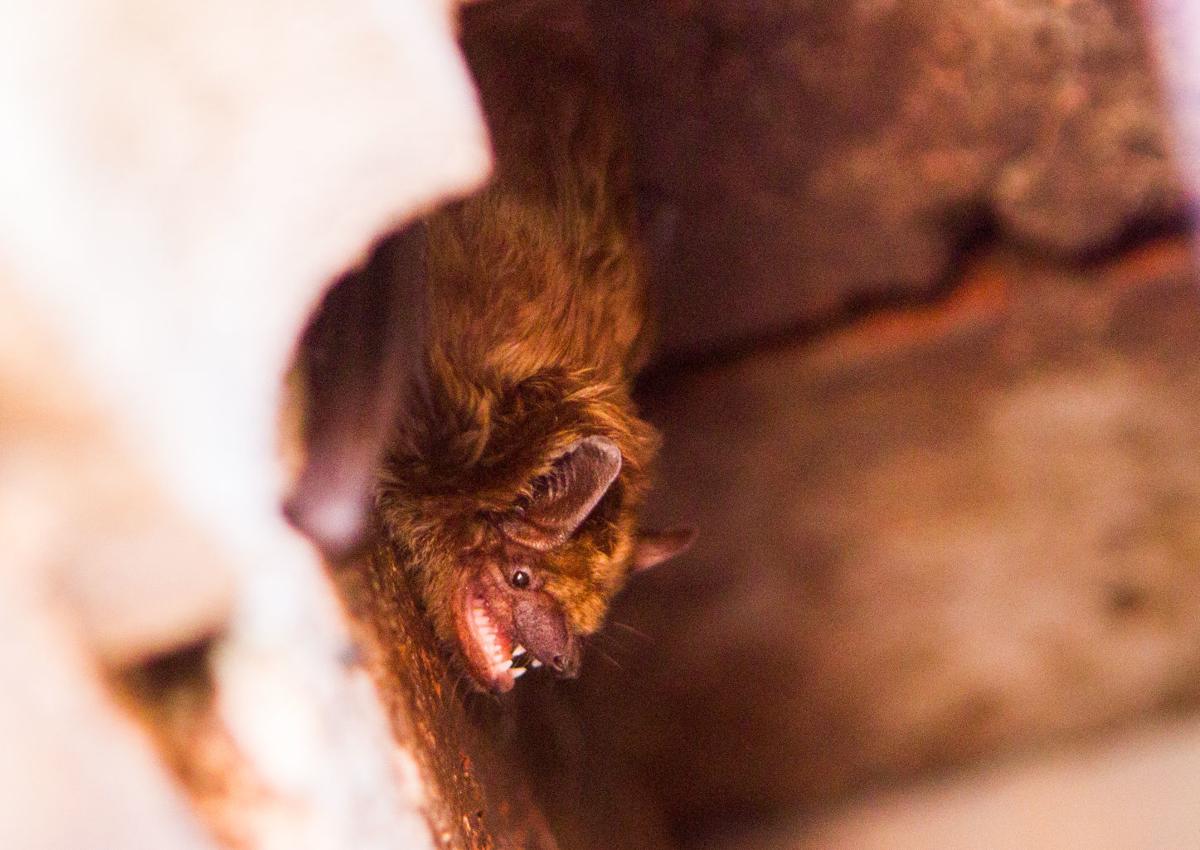 State officials are reminding Nebraskans that active bat populations in summertime increase the chance for exposure to rabies.
Eight bats have tested positive for rabies in Nebraska so far this year, including seven in Lincoln, according to the Nebraska Department of Health and Human Services. The statewide number is on par with recent years.
You have free articles remaining.
No human cases of rabies have been reported among Nebraskans since the 1920s. Other wildlife — including skunks, foxes, coyotes and raccoons — can also be carriers for rabies.
People are encouraged to vaccinate their pets, use caution around wild animals and seek immediate medical attention if bitten.
Backyard critters in Lincoln
Coyote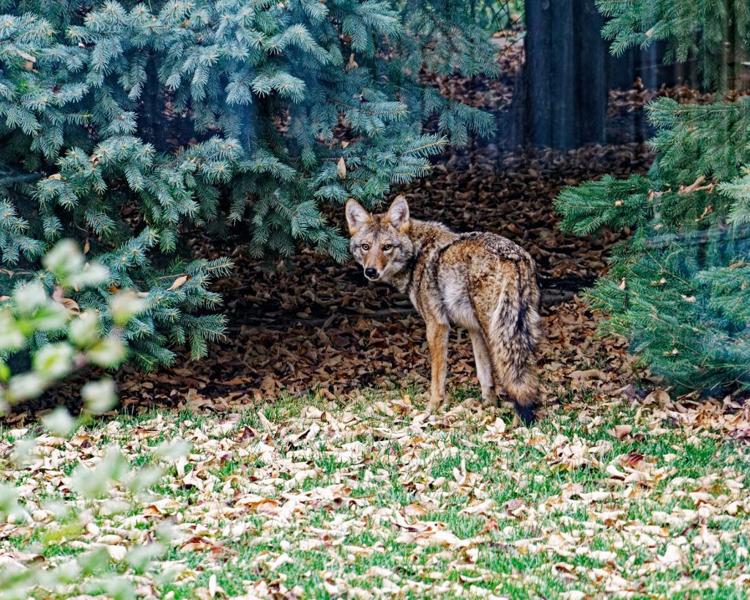 Bobcat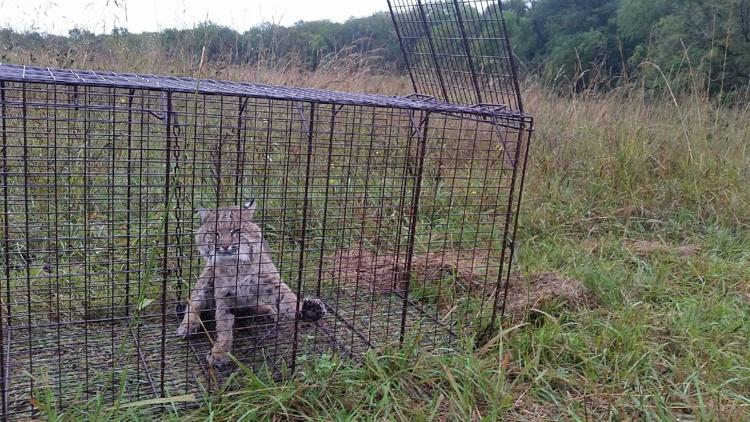 Deer next to O Street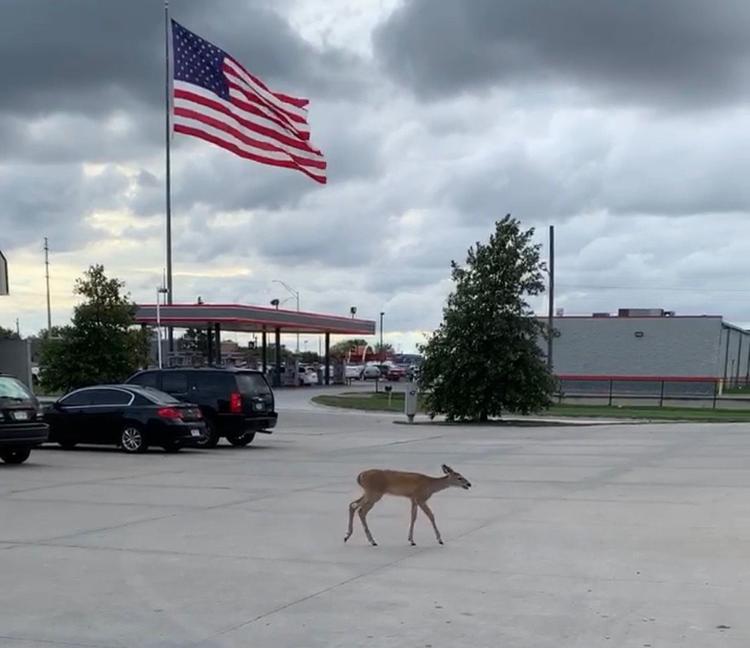 Pair of Cooper's Hawks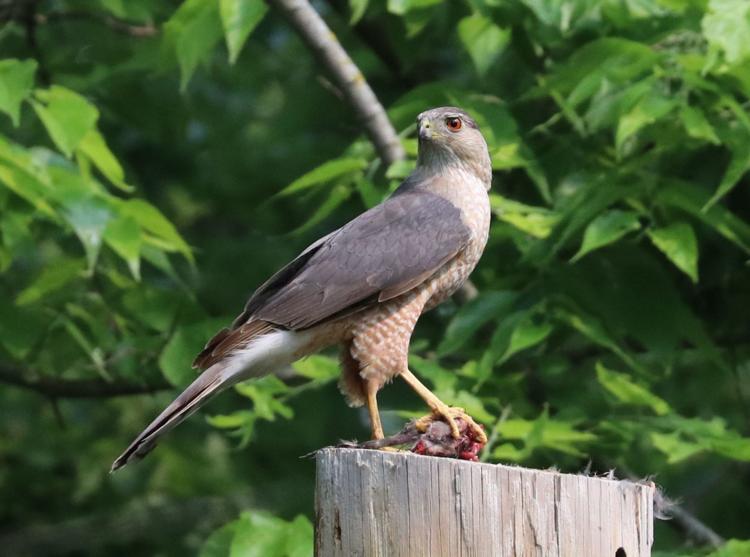 Fox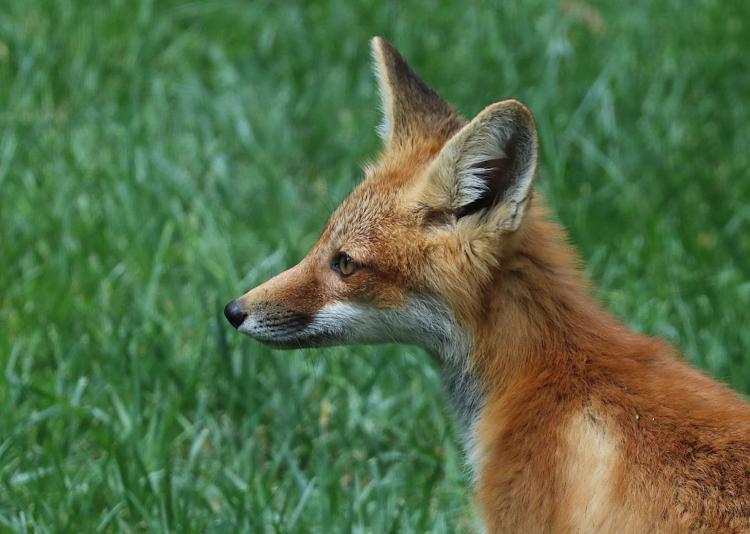 Watch: Fox plays in the snow
Fox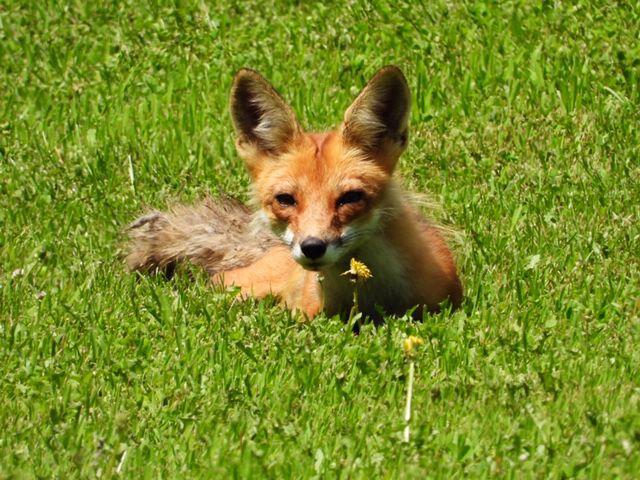 Possum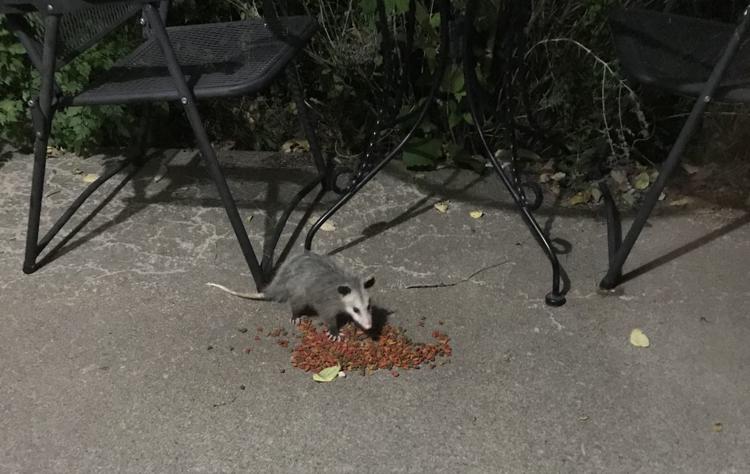 Raccoons sharing a meal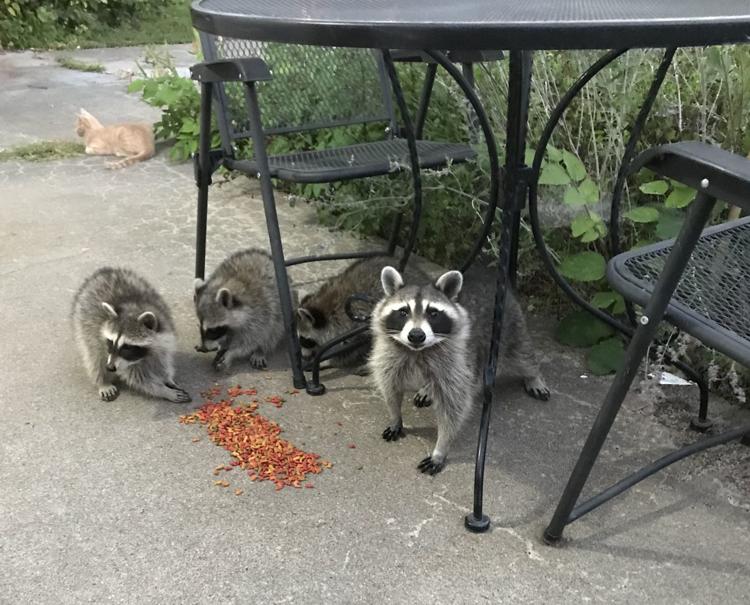 Fox catches squirrel at capitol
Video: Red fox in Lincoln
Armadillo in Lincoln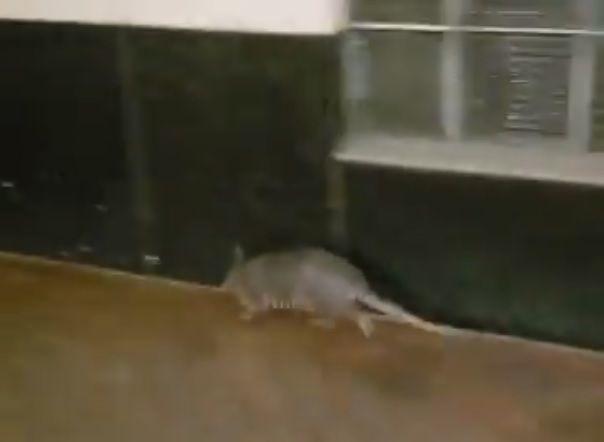 Robin's eggs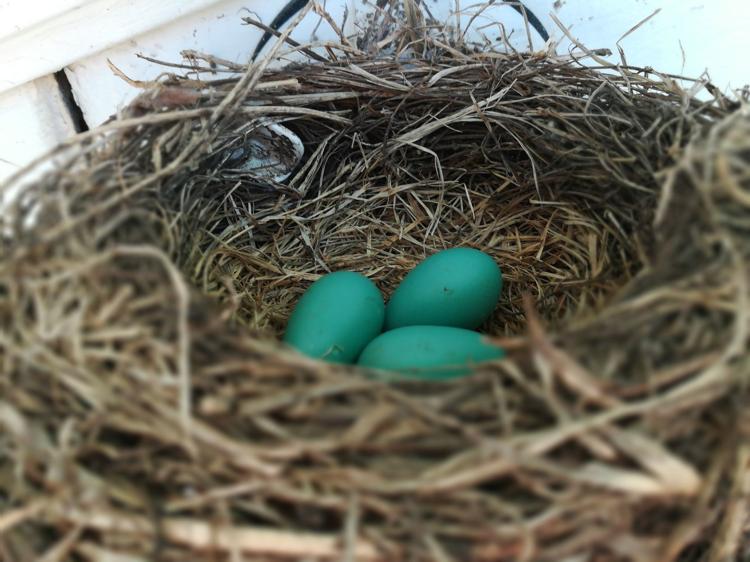 Snake on deck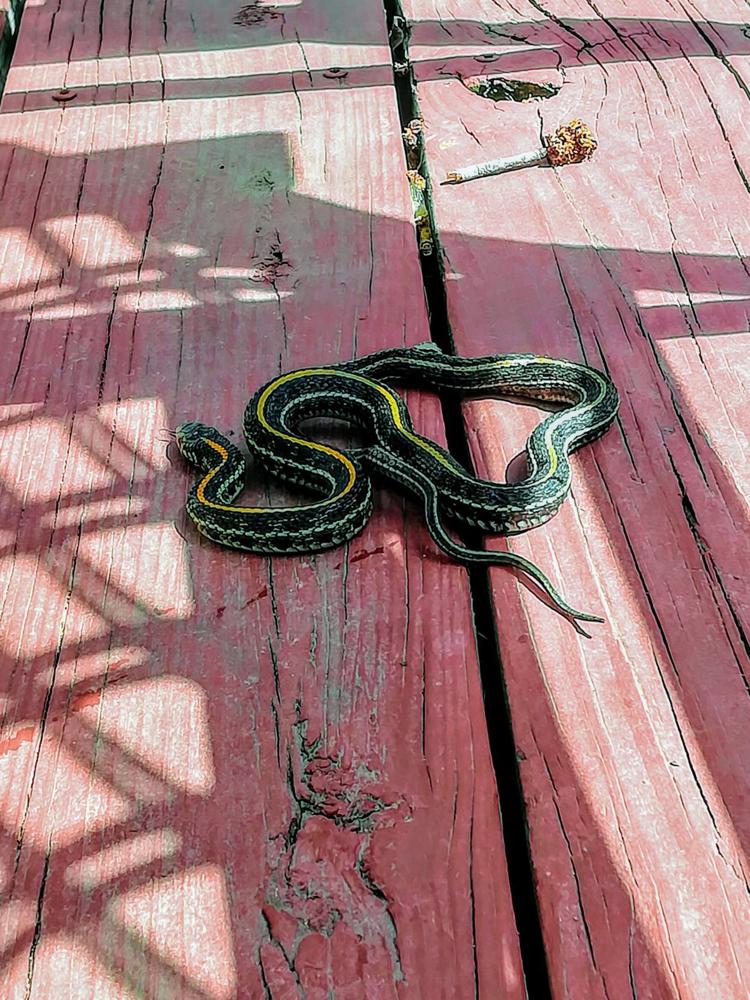 Monarch caterpillar on milkweed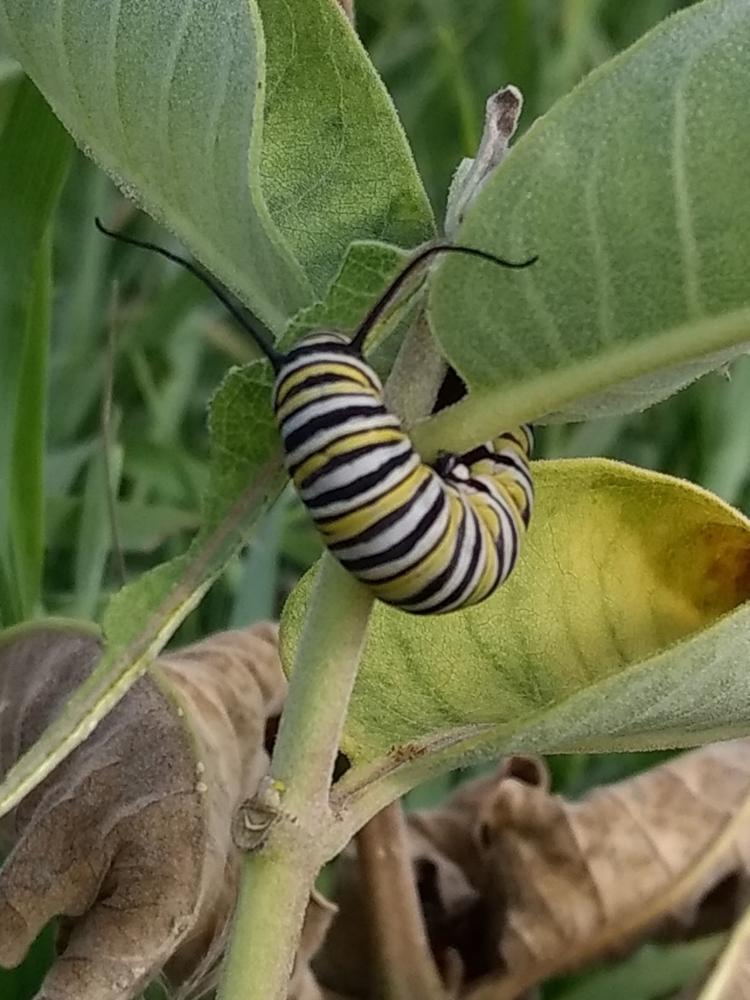 Young possum hiding in a clay tile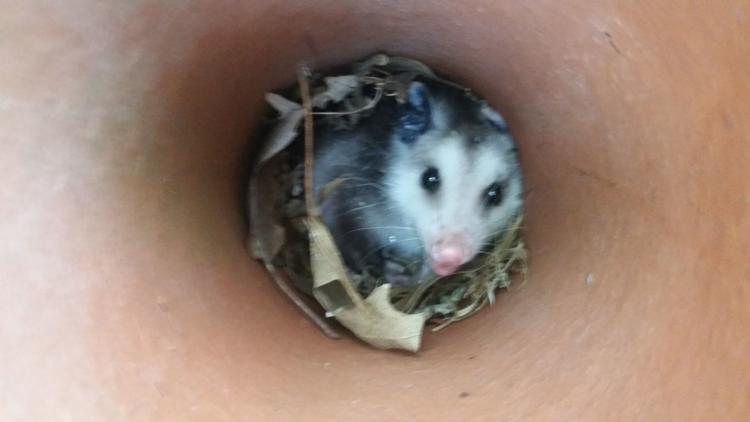 Goslings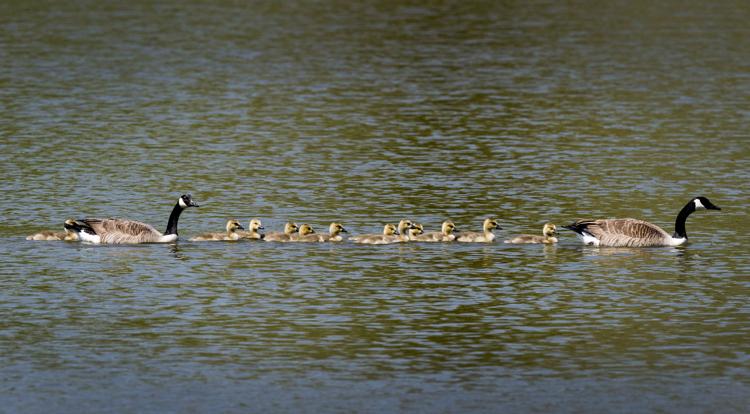 Geese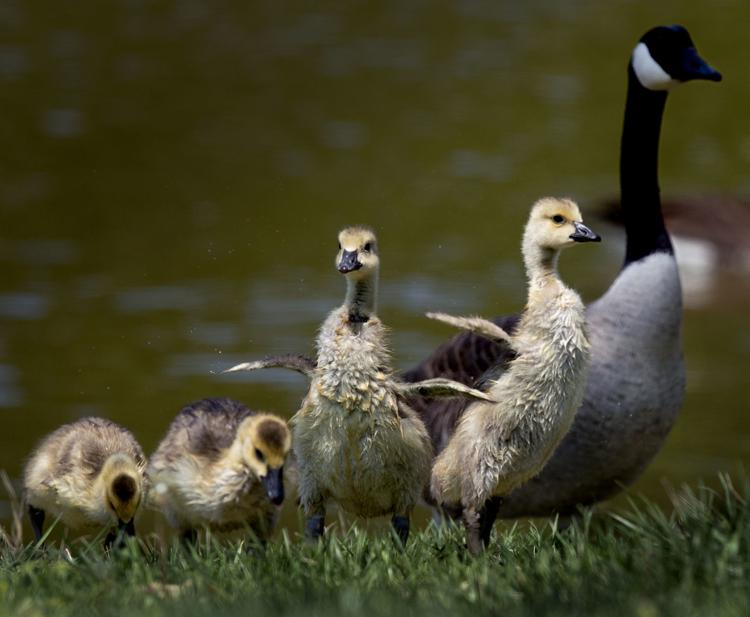 Snake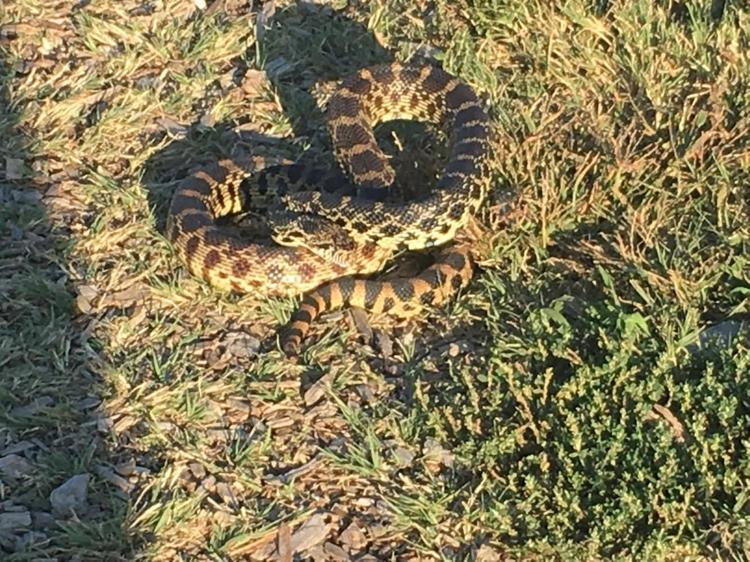 Ducks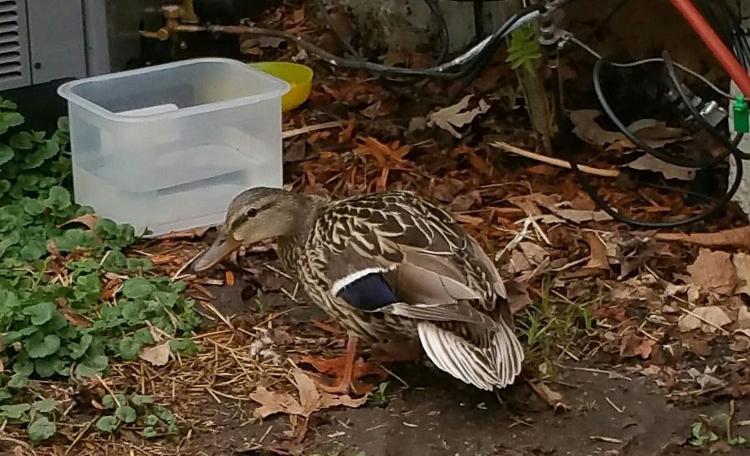 Coyote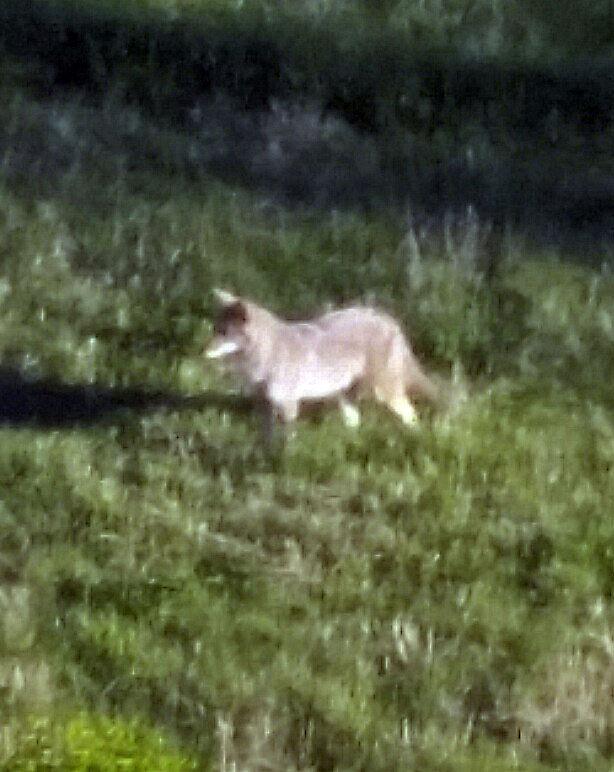 Backyard critter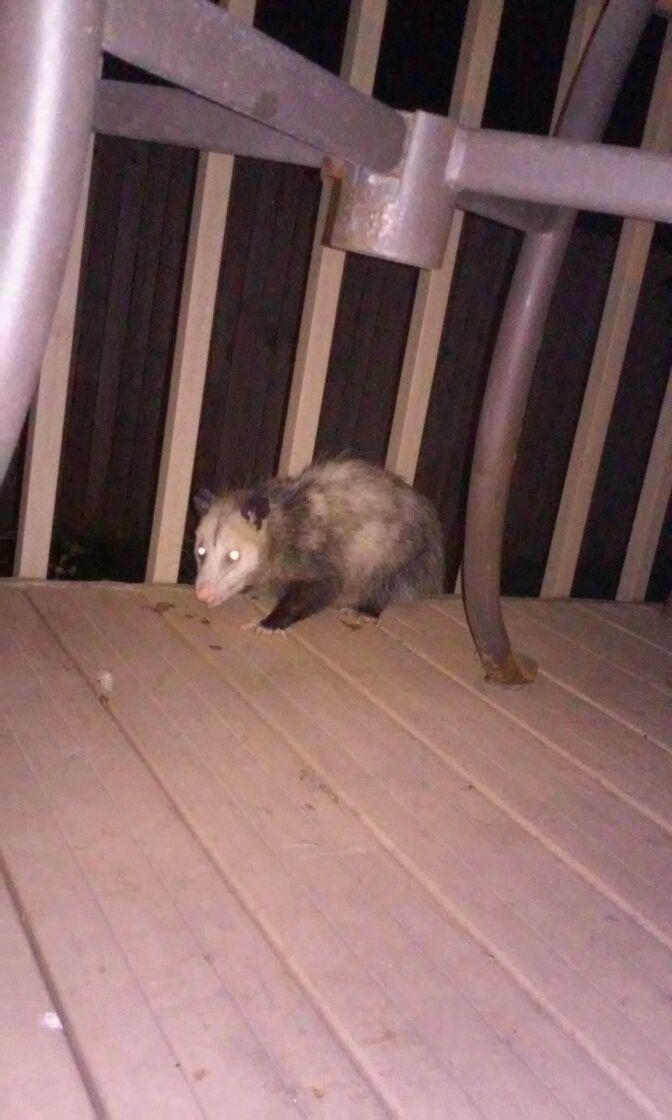 Pelicans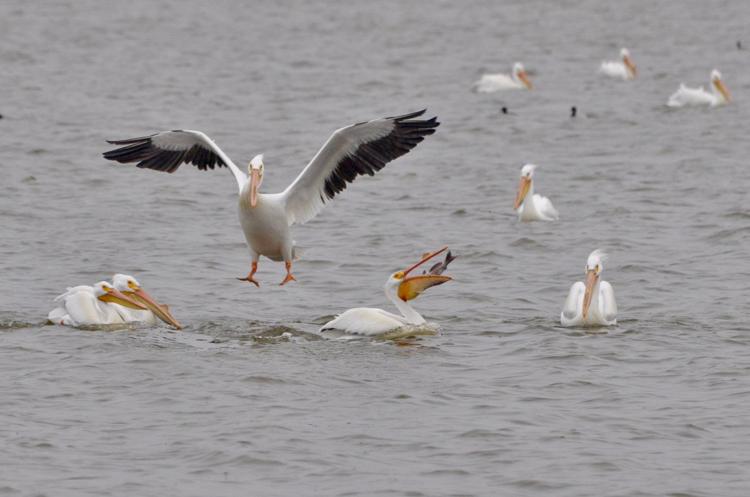 Turkey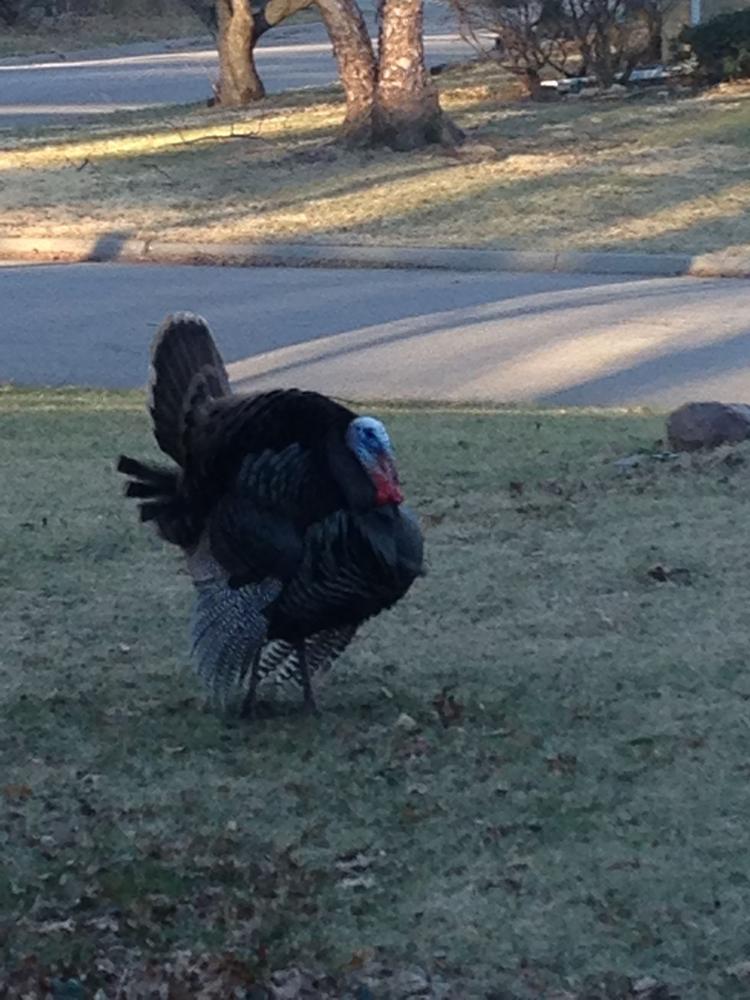 Video: Coyote playing with dog
Leftovers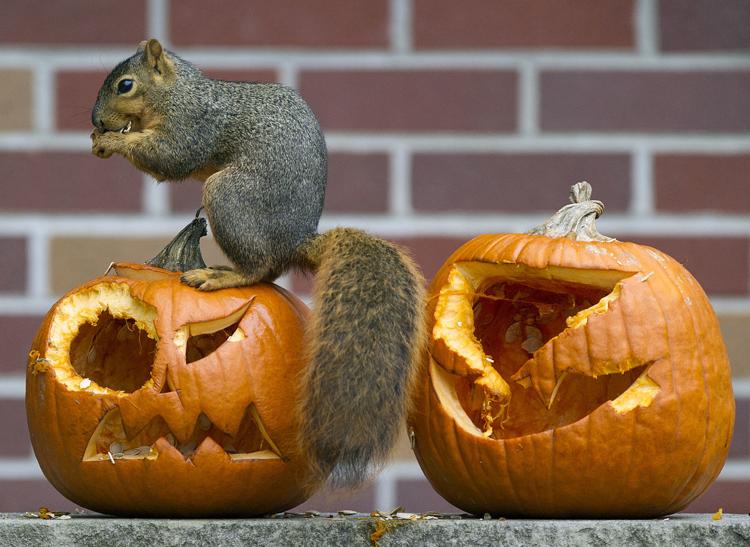 Lincoln-area wildlife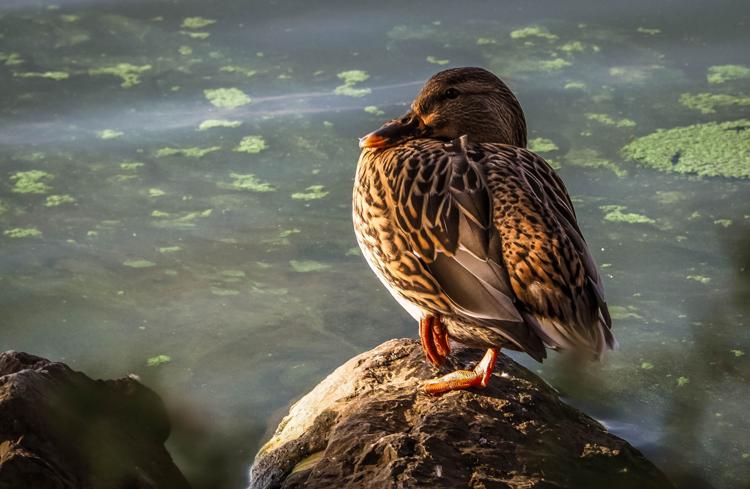 Deer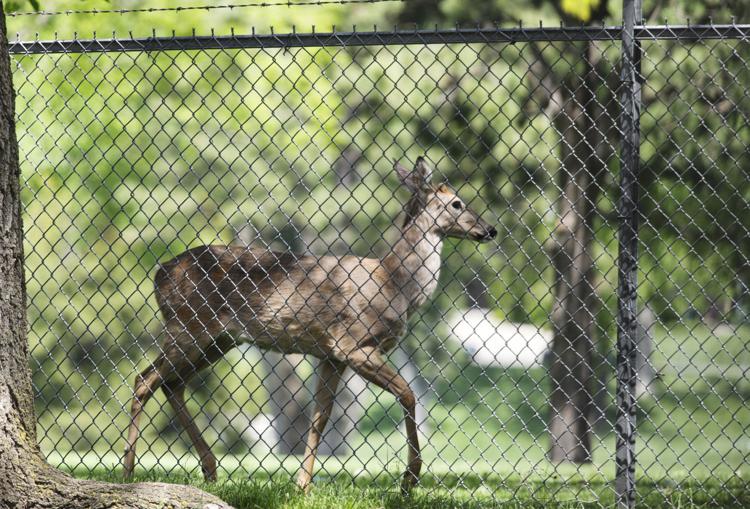 Foxes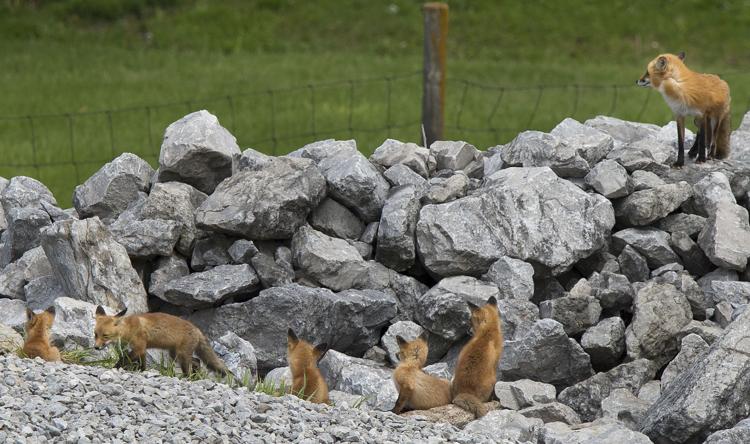 Turkeys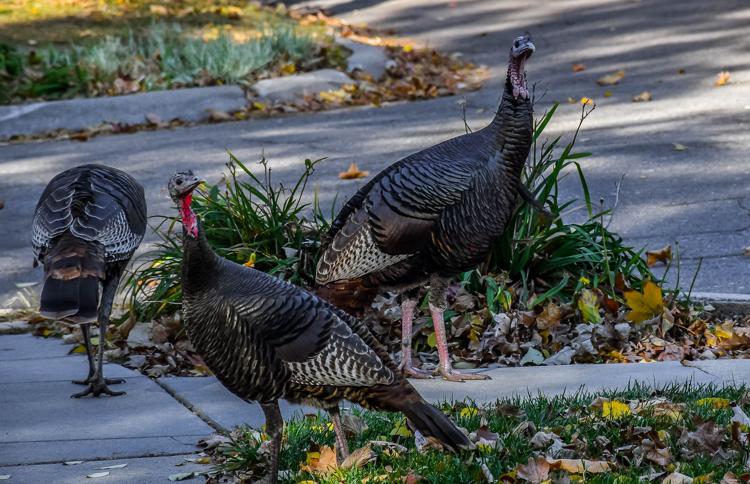 Grasshoppers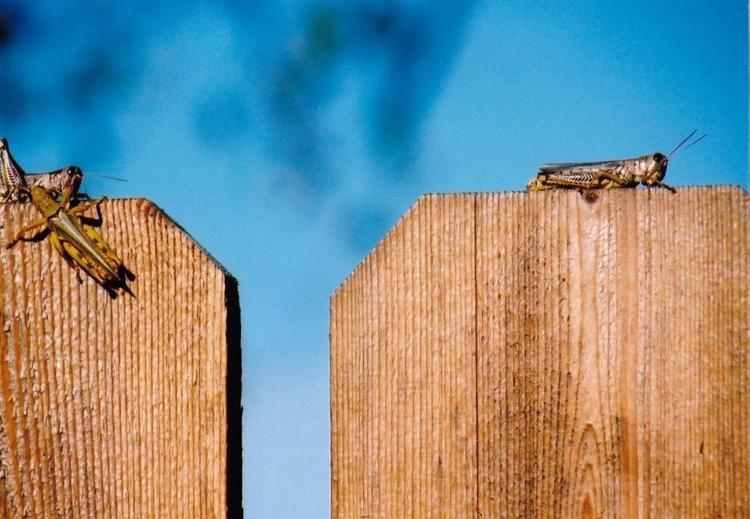 Critter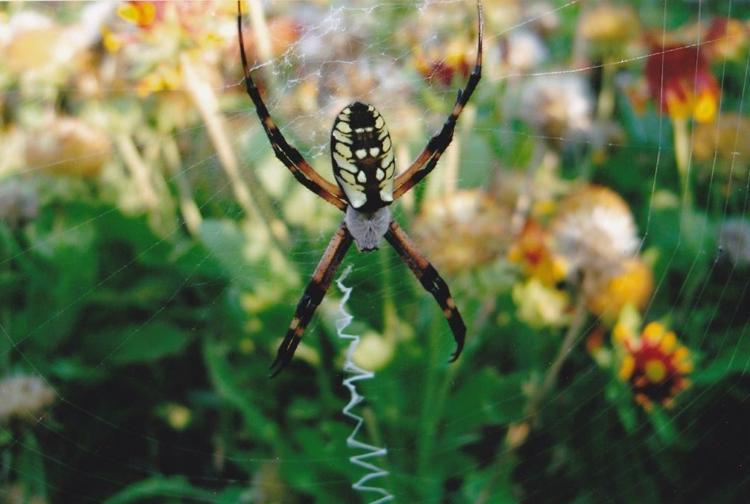 Squirrel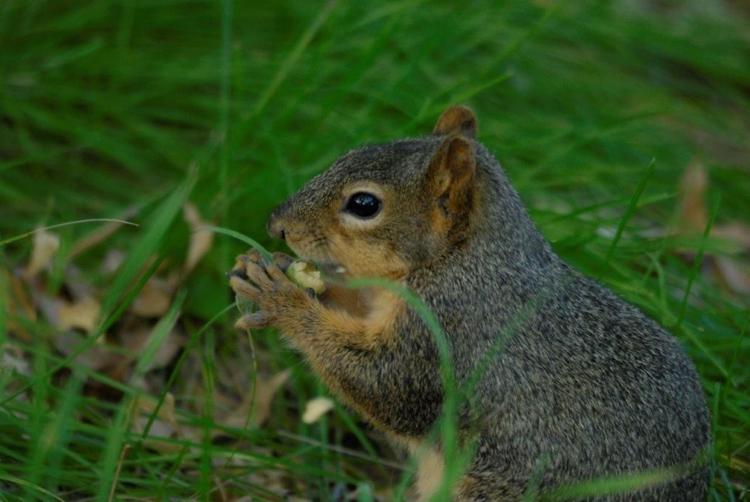 Raccoon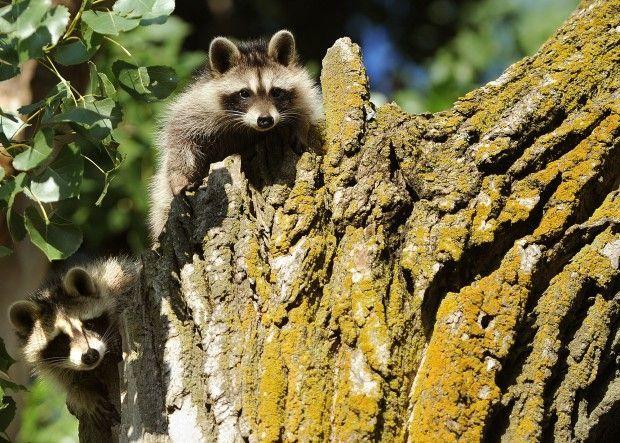 Critters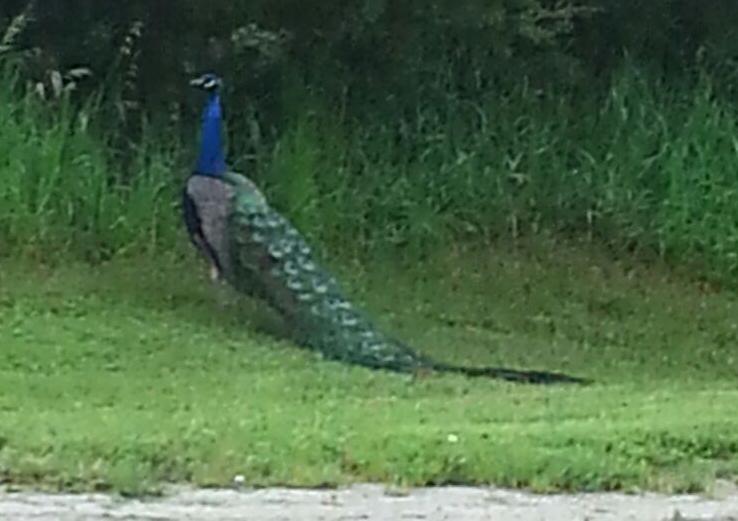 Critters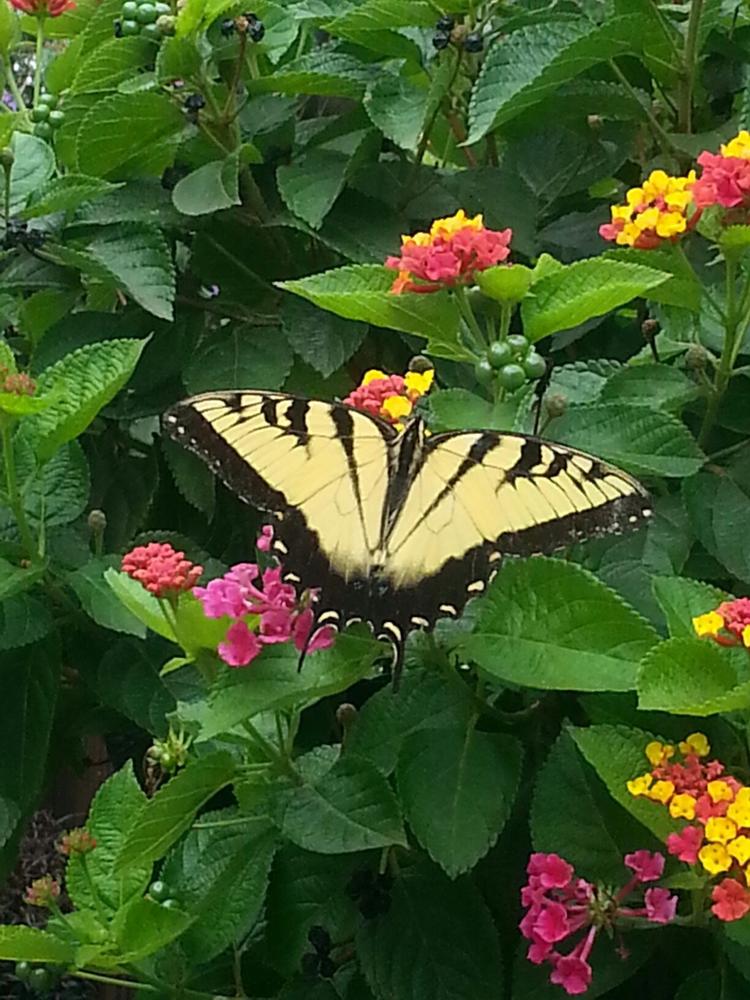 Critters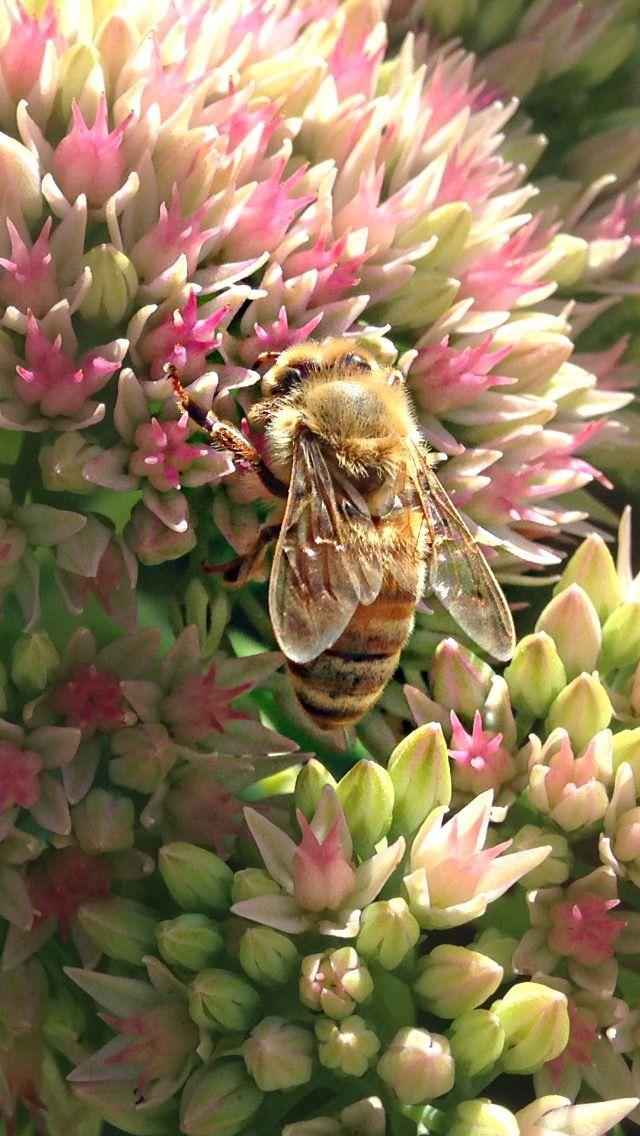 Critters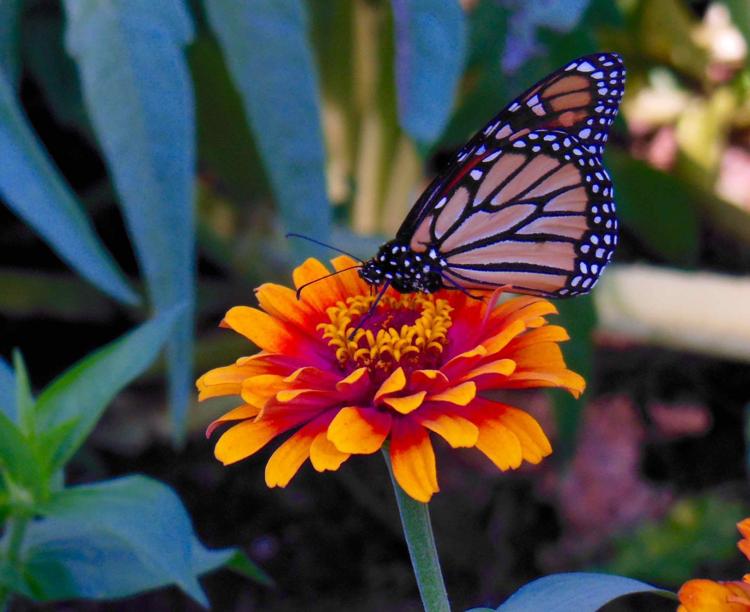 Critters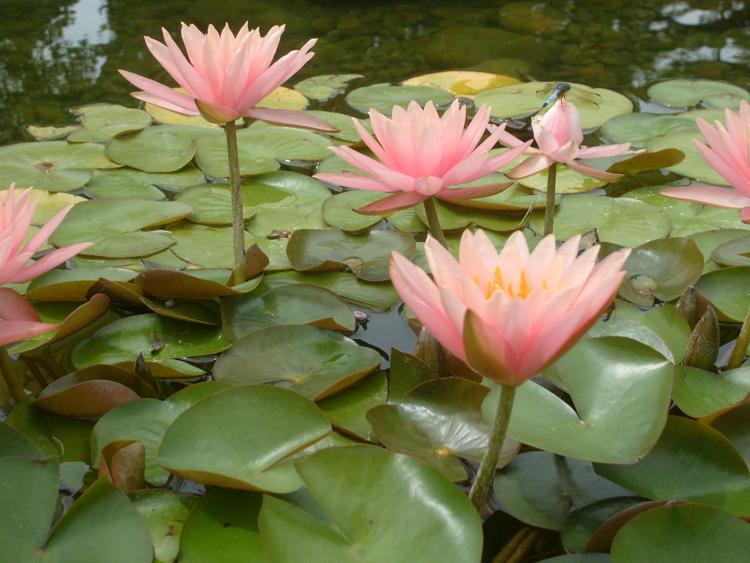 Critters
Butterfly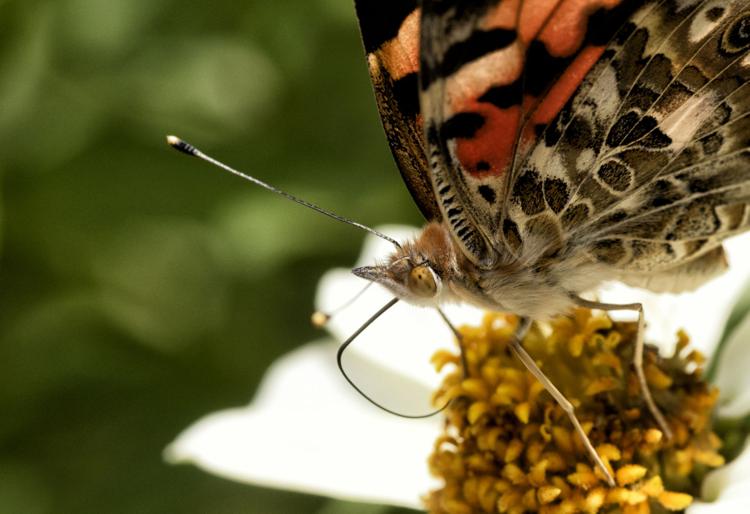 Dragonfly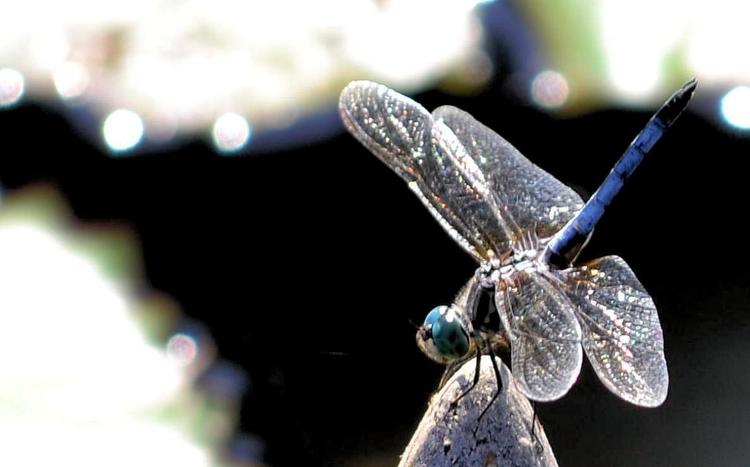 Deer in Yard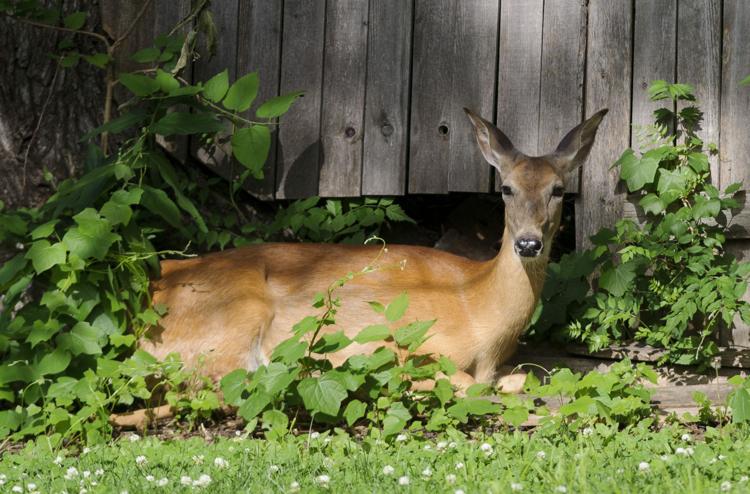 Bald Eagle at Branched Oak Lake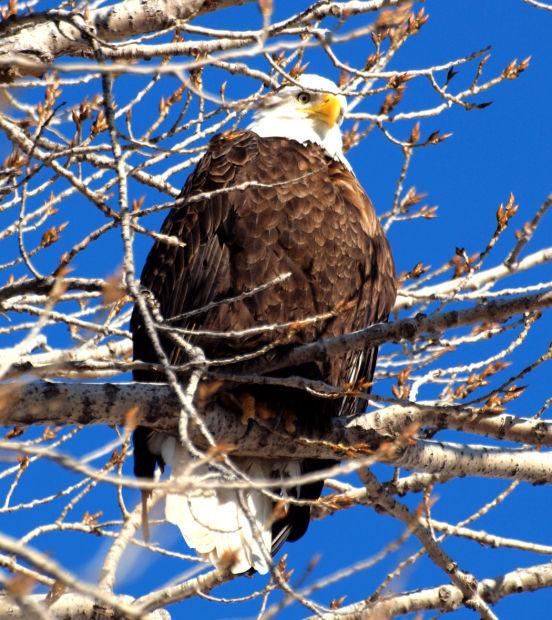 Baby Owls in Tree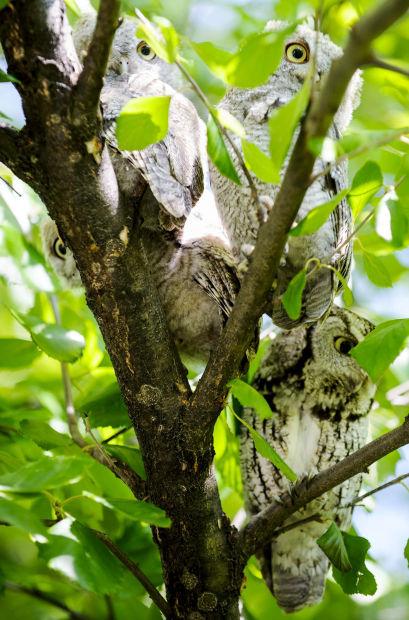 County Fair Chicken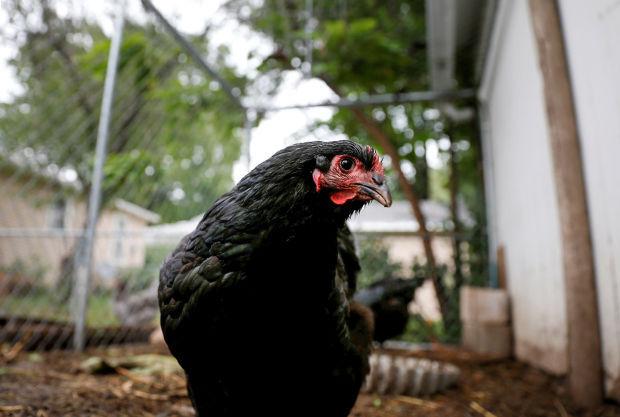 Sunken Gardens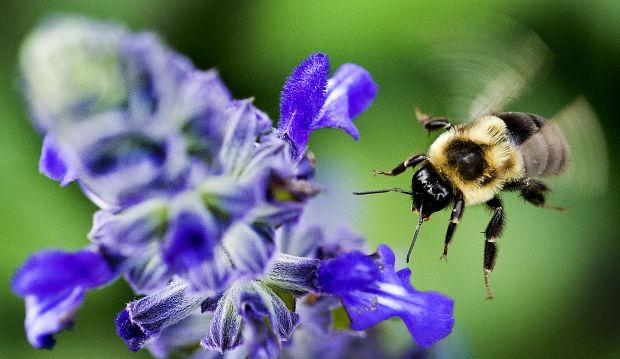 Red-tailed hawk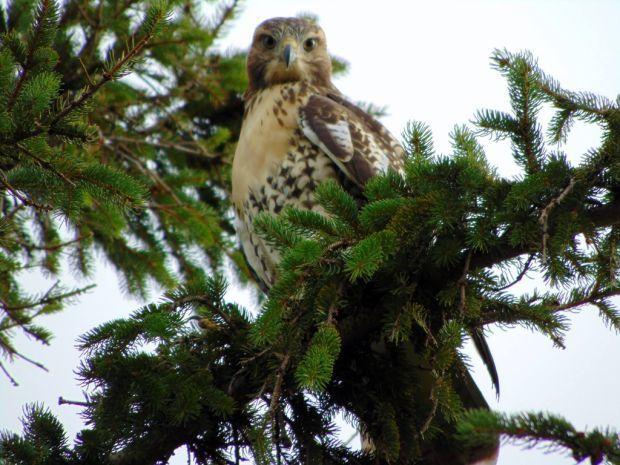 Birds of winter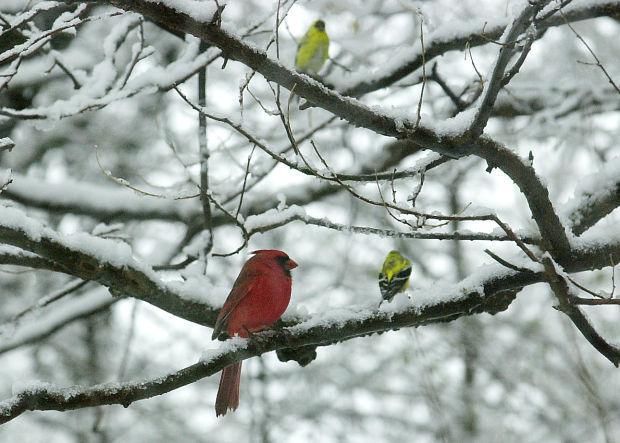 Turkey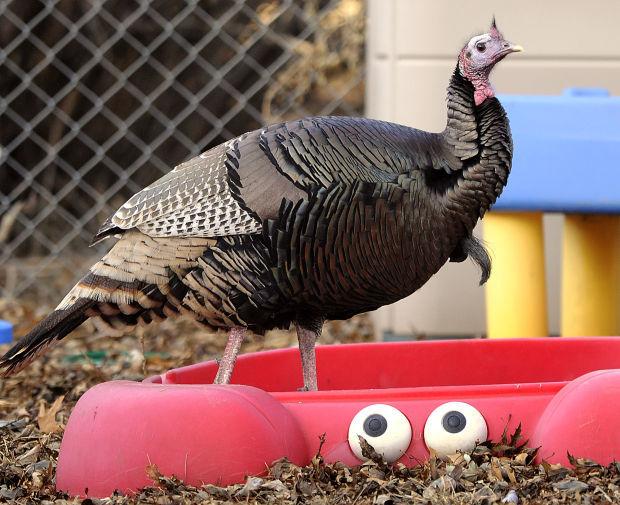 "And they're off"

Baby robins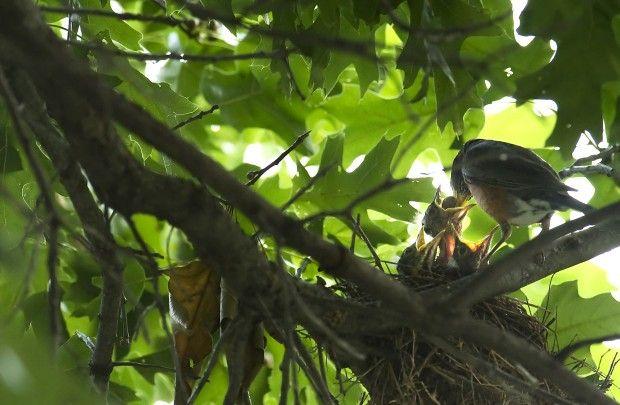 Audubon Tour bird and peanuts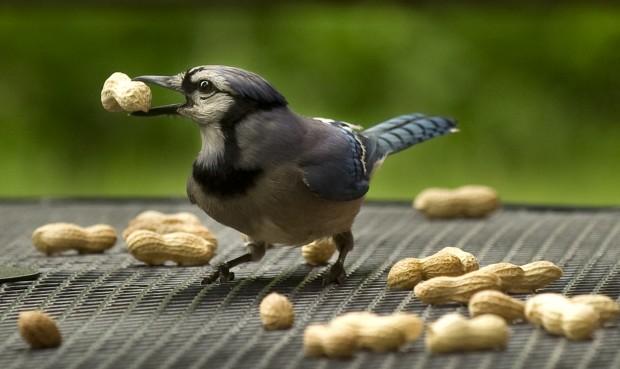 Rabbit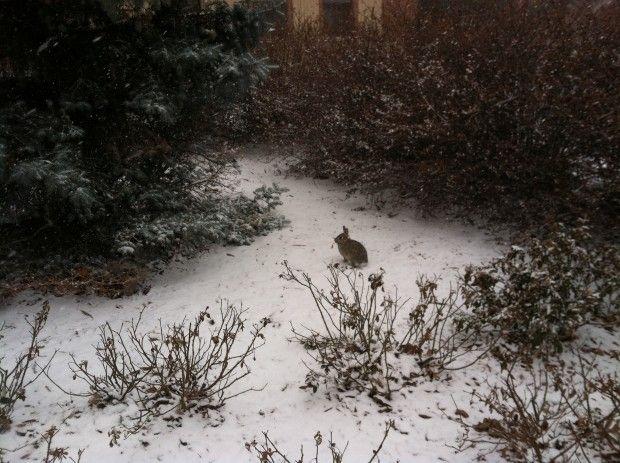 Urban deer sighting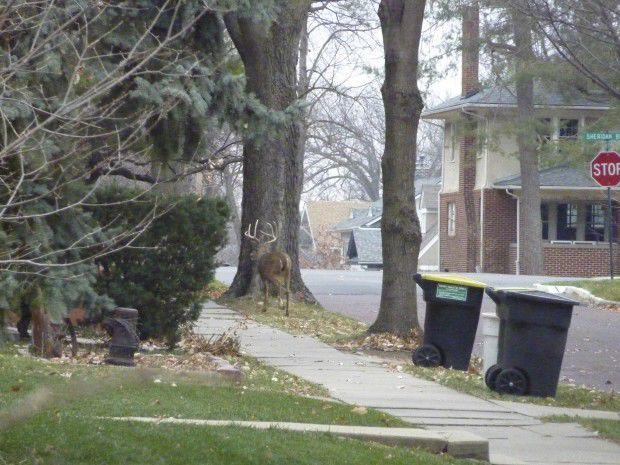 Pelican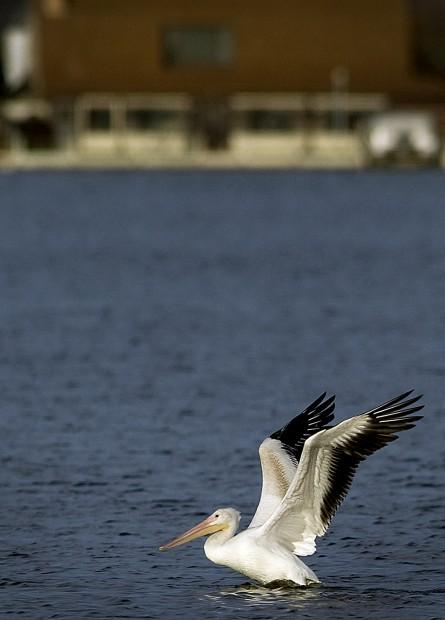 Robins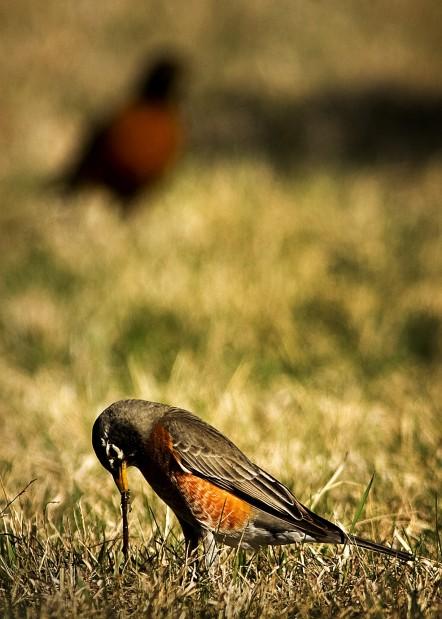 Brown-headed nuthatch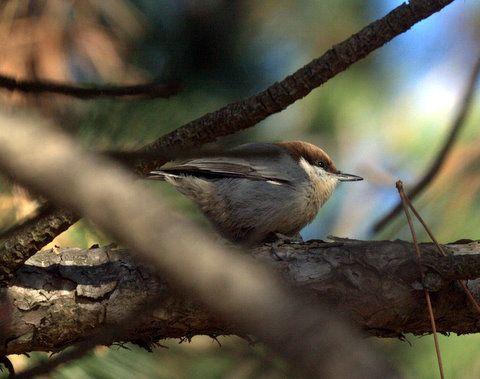 Fox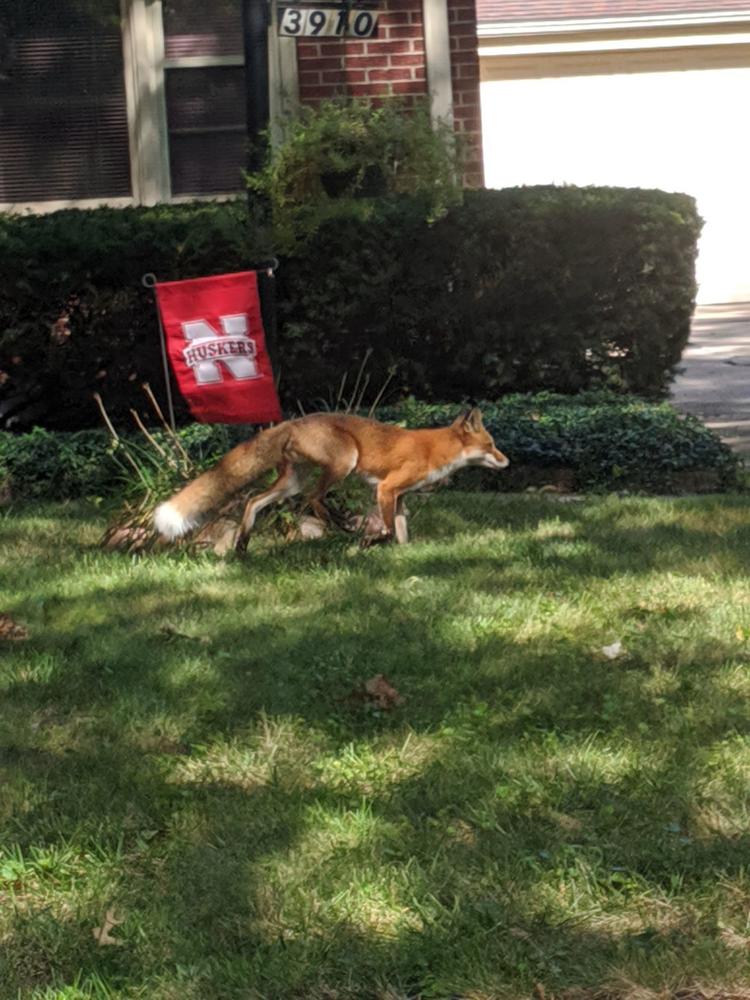 White moth on Runza drive-thru on West O in May 2019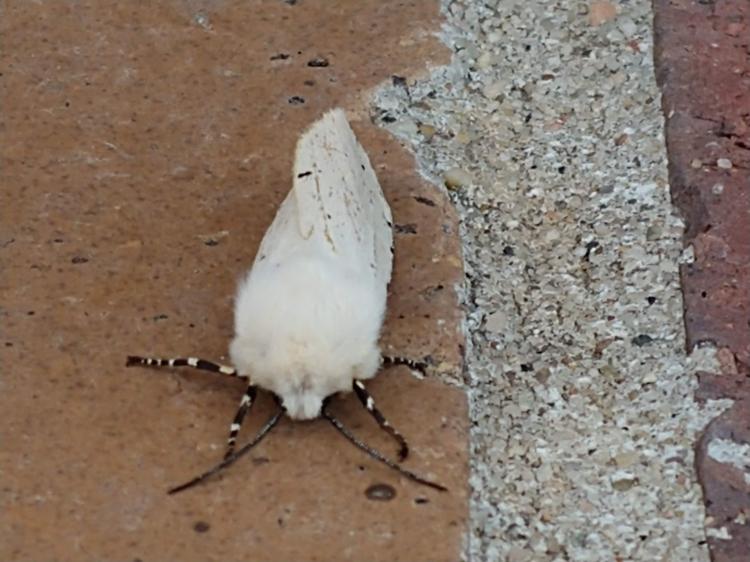 Heron on Bowling Lake