In 1999, Teresa Thompson's life forever changed when her husband, Dean, was involved in a life-threatening tractor accident that would cause permanent brain damage.
Even with the obstacles of her own lifelong severe scoliosis, she made the decision that day to become his full-time caregiver, and she would for 18 years until he died in 2018.
Today, her kitchen table is filled with boxes of food and household items, and a small cabinet with the words "Little Free Pantry" scrawled on the door sits in the front yard of her northeast Lincoln home.
The evening sun comes through her front window onto the pile of groceries. Her husband's photo hangs framed on the wall.
"I'm running low right now," she says. "And I had a truckload of donations last week."
At 70 years old, she restocks the small pantry a few times a day, and is constantly organizing ways to gather donations and keep it full for those in need in her neighborhood.
Despite her own challenges and financial struggles, she looks at every day as an opportunity to do a little more for someone else. It's just the way she's always been.
"I feel like I'm a caregiver of the neighborhood now," Thompson said.
Thompson is a part of a larger network of "Little Free Pantries" in Lincoln. The organization was started by Michael Reinmiller, who built the first pantry in his near south neighborhood and offers to build the small structures for Lincoln volunteers like Thompson hoping to start their own. There are now more than 30 Little Free Pantries located in neighborhoods across the city, all with the simple instruction to take what you need and give what you can.
"When I first heard of it, I thought, who can I talk into doing this?" Thompson said. "Finally, one night, I just asked myself, 'Why don't you do it?'"
Thompson said she is passionate about food security because she knows all too well how hard it can be to make it at the end of the month. Living with her own disability as well her husband's, there were times that were tough.
She recognized the need in her neighborhood, which is a block away from a middle school and near low-income apartments. She also knew her own strengths: she had a large network of friends she could ask for donations, and a can-do energy that drives her to keep up a personal blog as well as write weekly articles for her local Seventh-day Adventist church publication.
She started pouring her energy into the pantry, and it was used almost immediately after it was first stocked a year ago.
"There's just a terrific need out there right now," she said. "And people are just struggling to get enough food on the table. I mean, this isn't a permanent help for them, but at least they'll have something for supper, you know, or they'll have a roll of toilet paper when they run out."
As of 2019, 13.5% of the Lincoln population is under the poverty line, according to the U.S. Census Bureau.
People have misconceptions about poverty in Nebraska, Thompson said.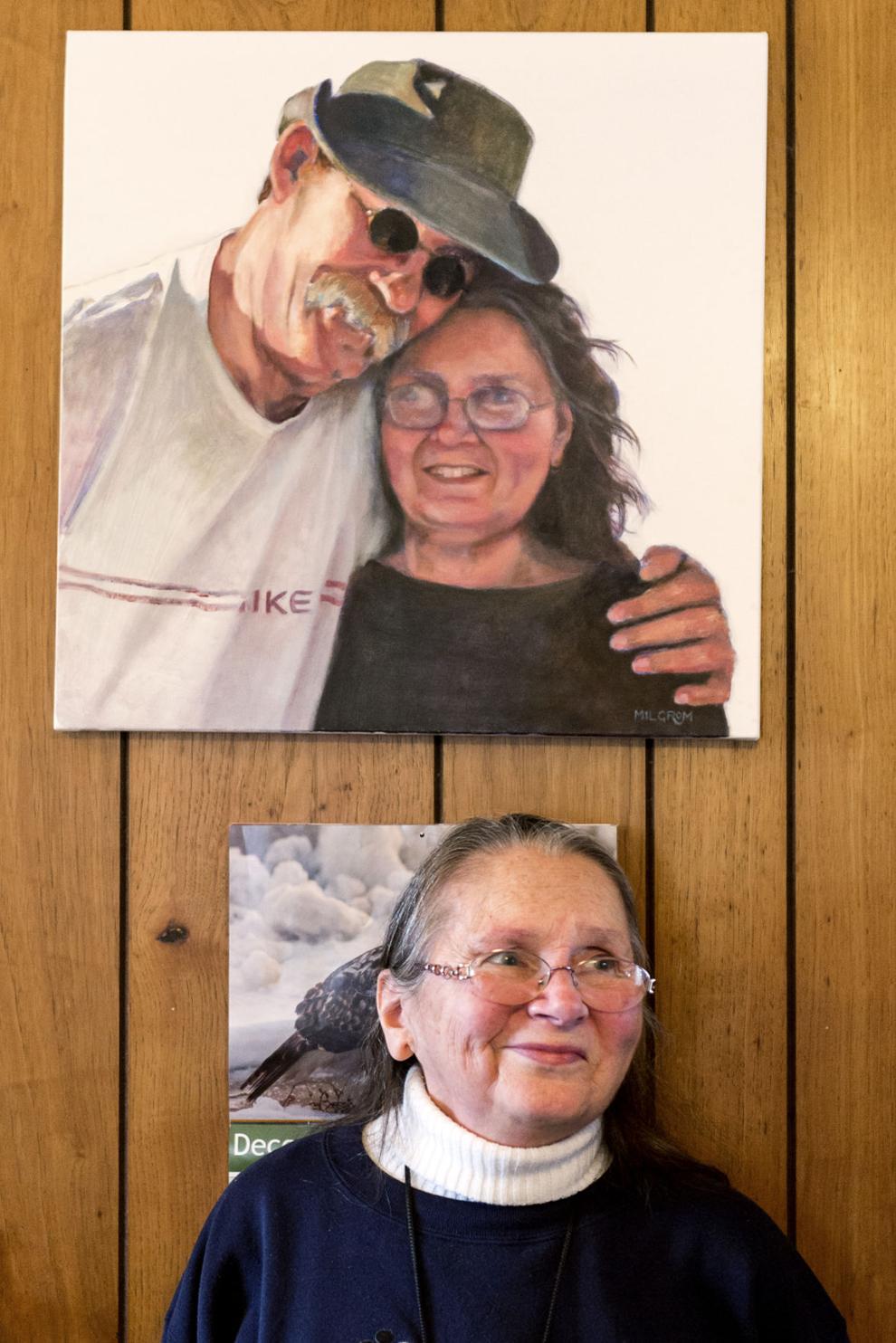 "People think that poor people don't work or don't want to work, that they don't appreciate any help we can give them, and that we will never be in that position ourselves."
Thompson's experience with her pantry has shown her otherwise.
"I might assume that those coming to the pantry at night are homeless, but chances are they are people who work a night shift," she said.
And the thankful comments and simple gifts that are left in the pantry are a constant sign of appreciation from those who frequent it.
"One morning there were five pennies left by someone," Thompson said. "Other times they have left a tire pressure gauge, a cigarette lighter, even a phone charger. Just odd things they might have had in their glove compartment or pocket."
Thompson said she has observed that all kinds of people use the pantry.
"Looks don't tell you everything they're going through," she said.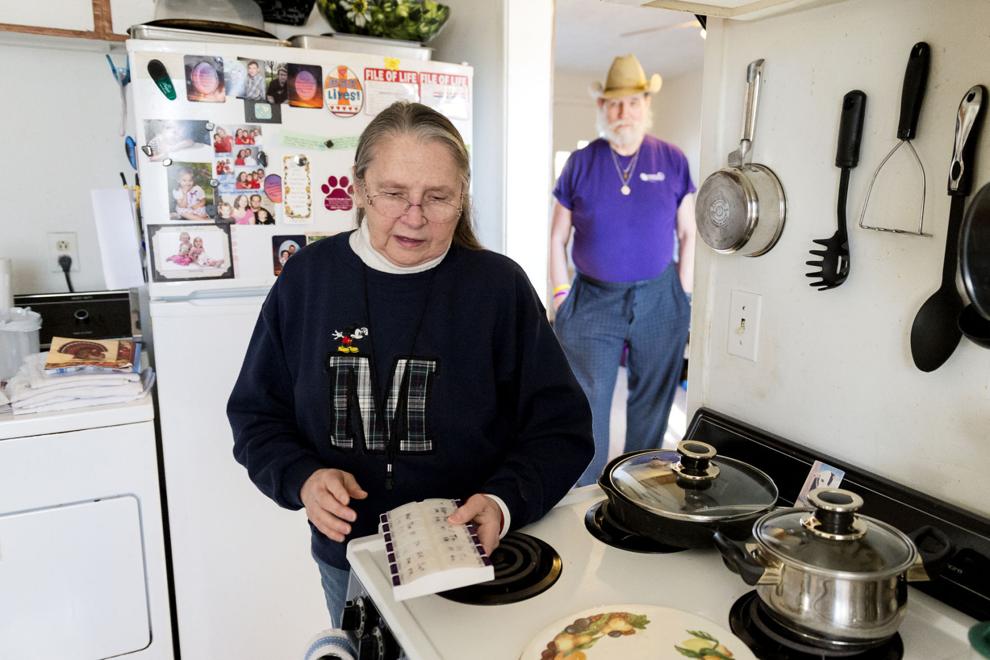 Despite the challenges, Thompson has always looked at her own life as a miracle.
When she was born missing two vertebrae, her parents were told she would never reach adulthood. When she did, she was told to prepare for major lung and heart challenges due to her crooked chest cavity.
Today, her heart is beating strong. Caregiving comes without a second thought as long as she is able — it is her identity.
"It's like I say, there's two kinds of needy people," Thompson said. "There are people that need to take and there are people that need to give."
Top Journal Star photos for November
Top Journal Star photos for November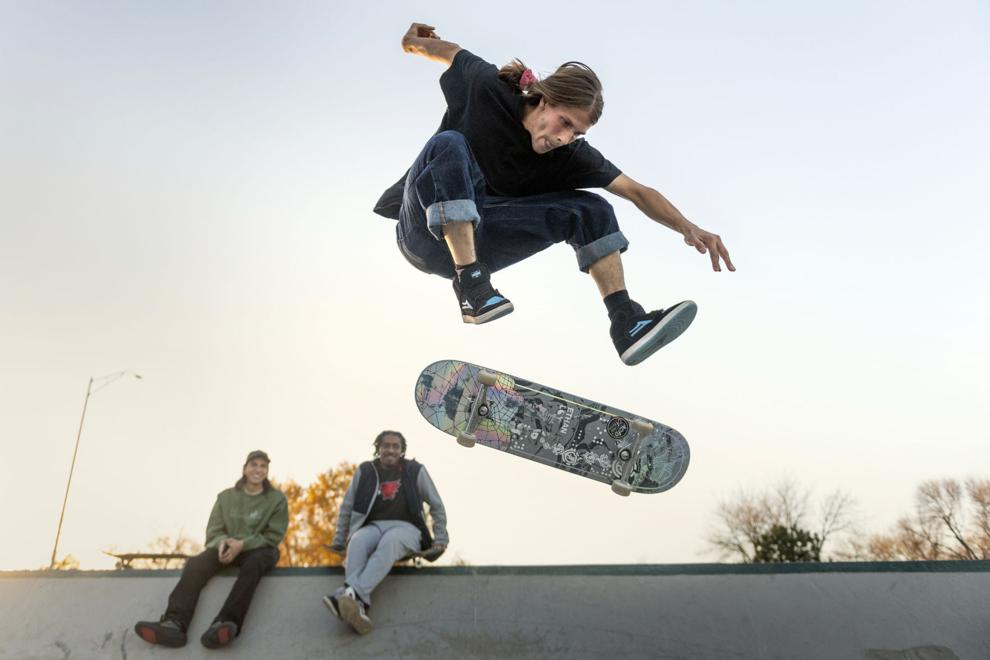 Top Journal Star photos for November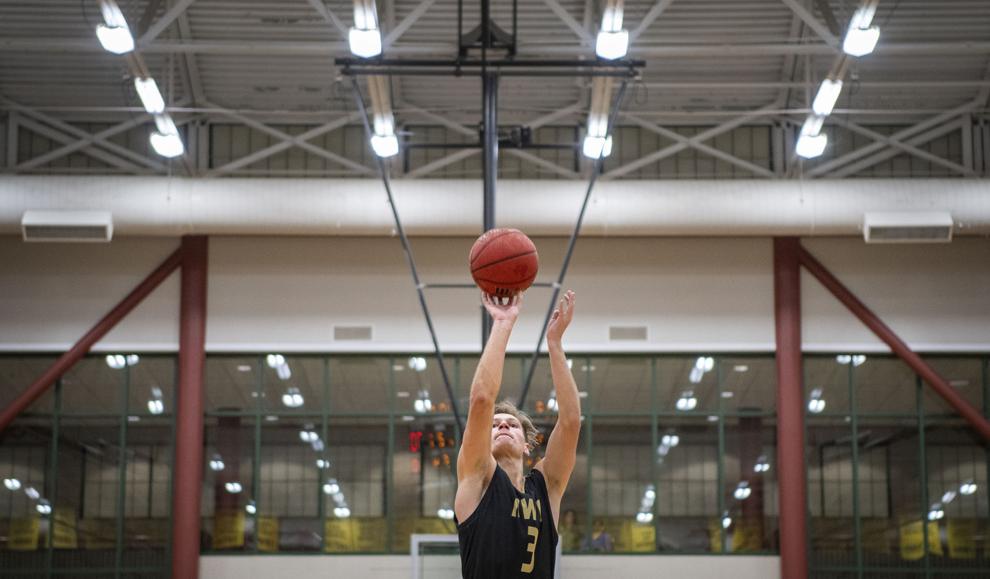 Top Journal Star photos for November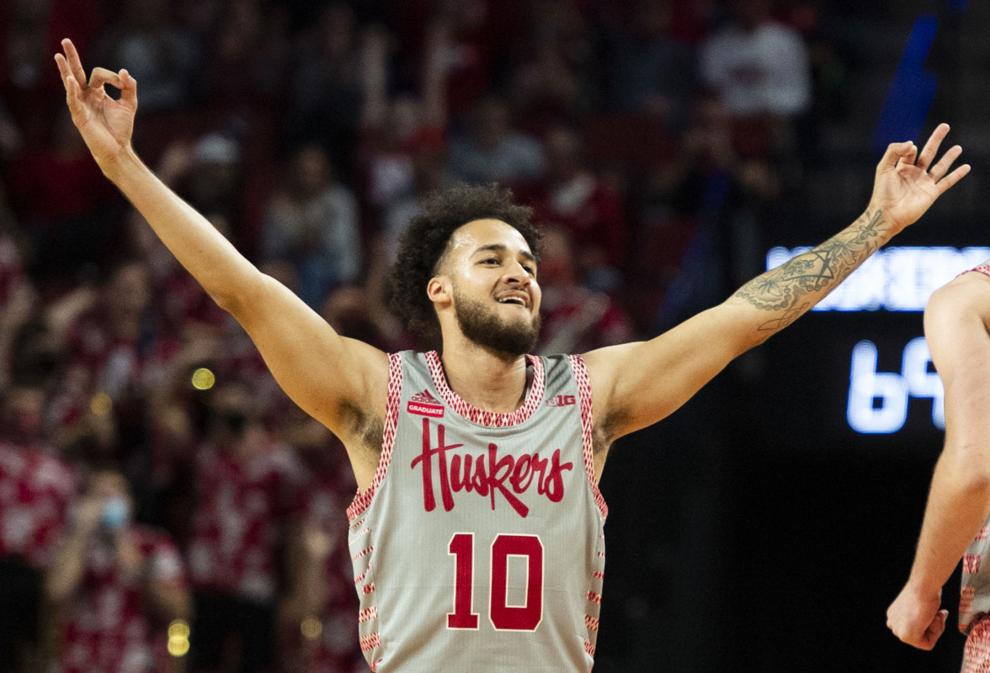 Top Journal Star photos for November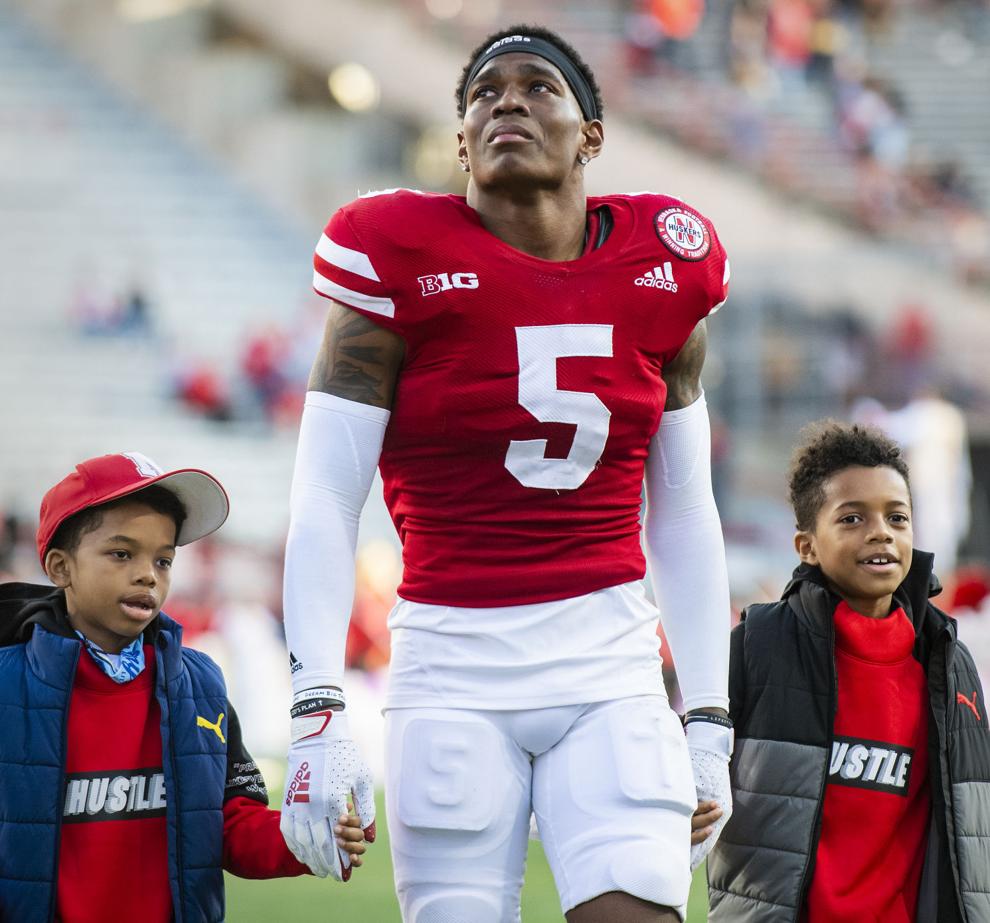 Bad Seed: Mead's fight against a toxic ethanol plant
Top Journal Star photos for November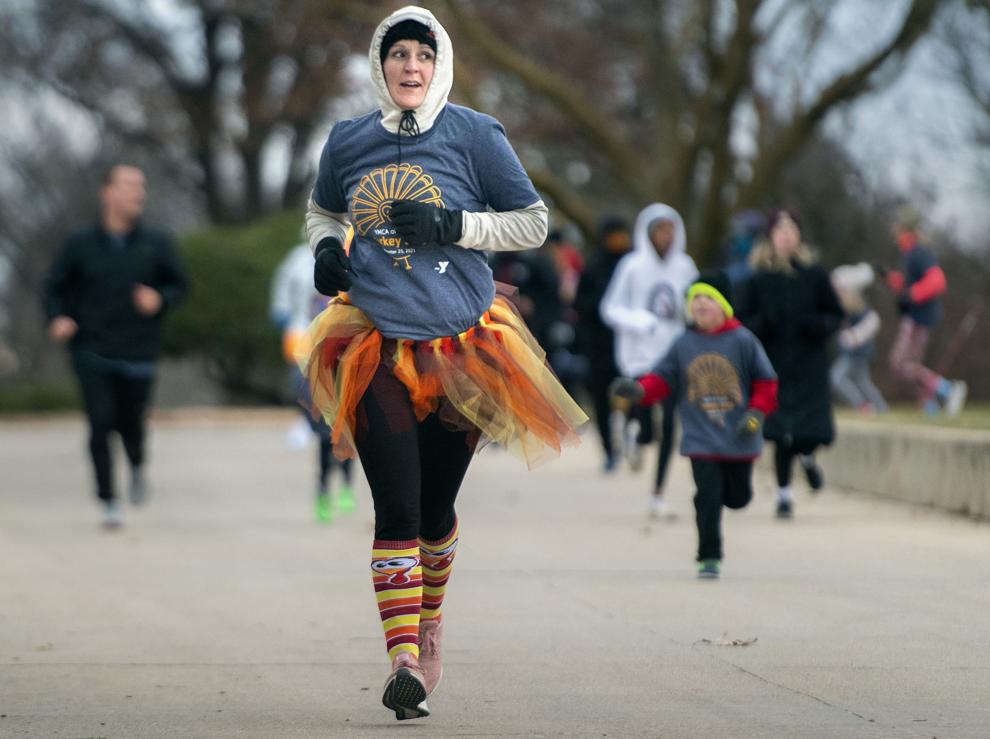 Top Journal Star photos for November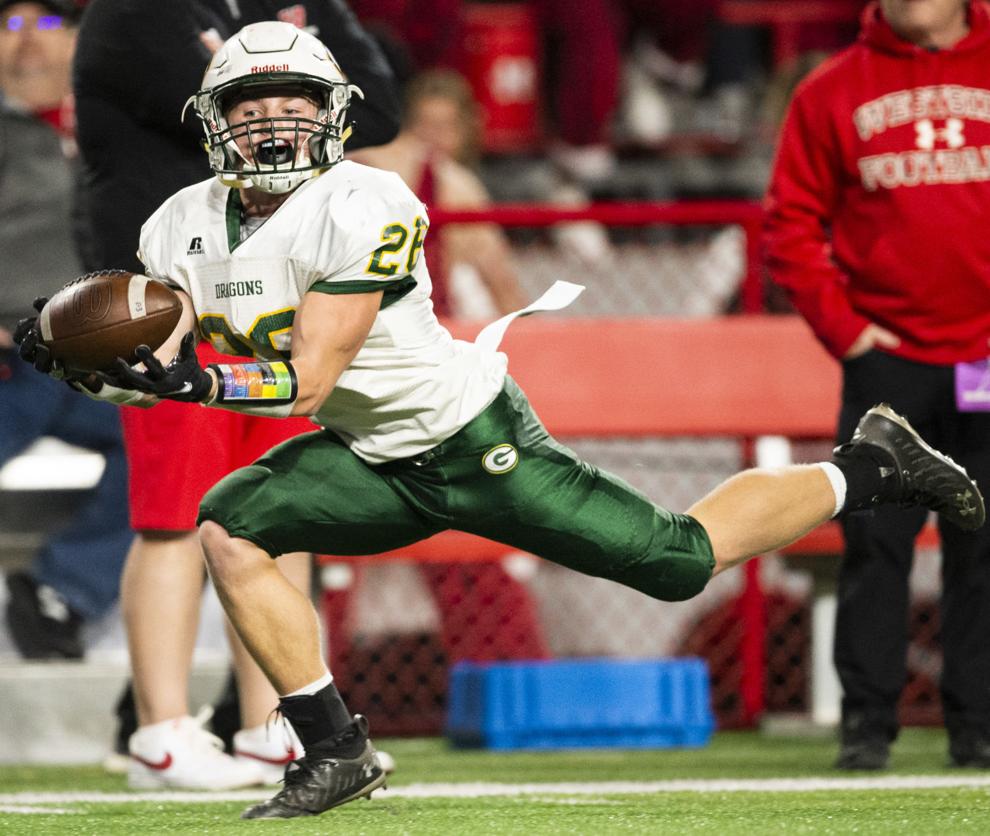 Top Journal Star photos for November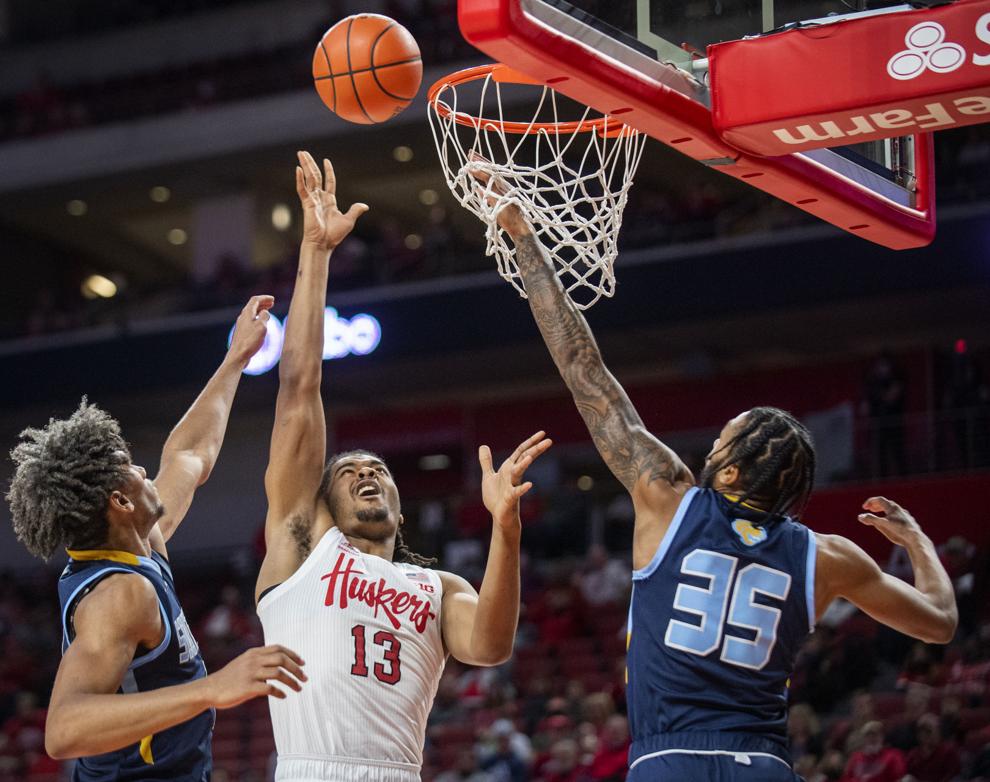 Top Journal Star photos for November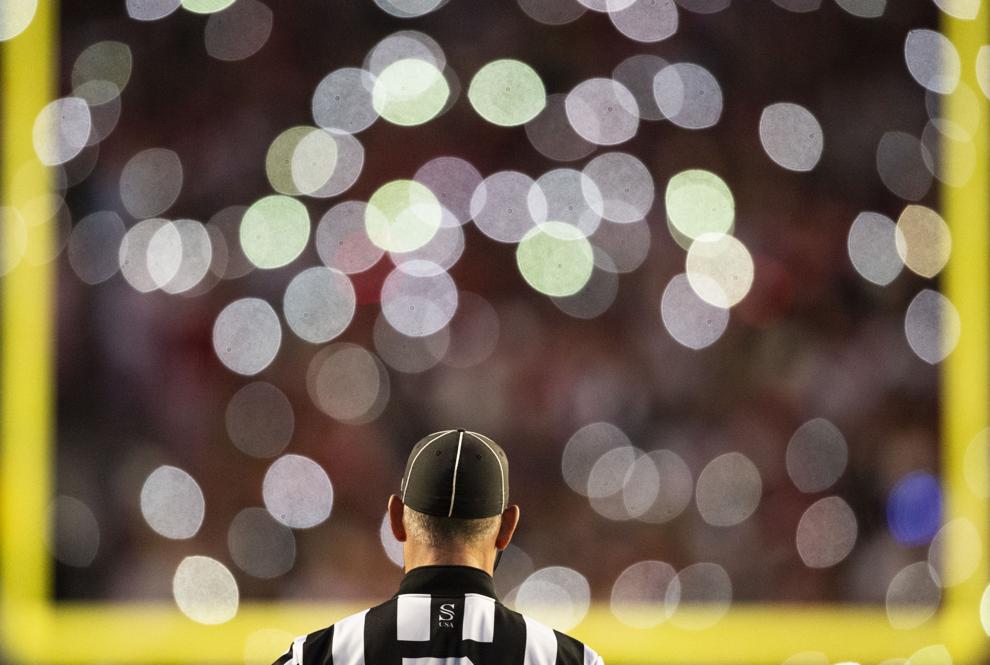 Top Journal Star photos for November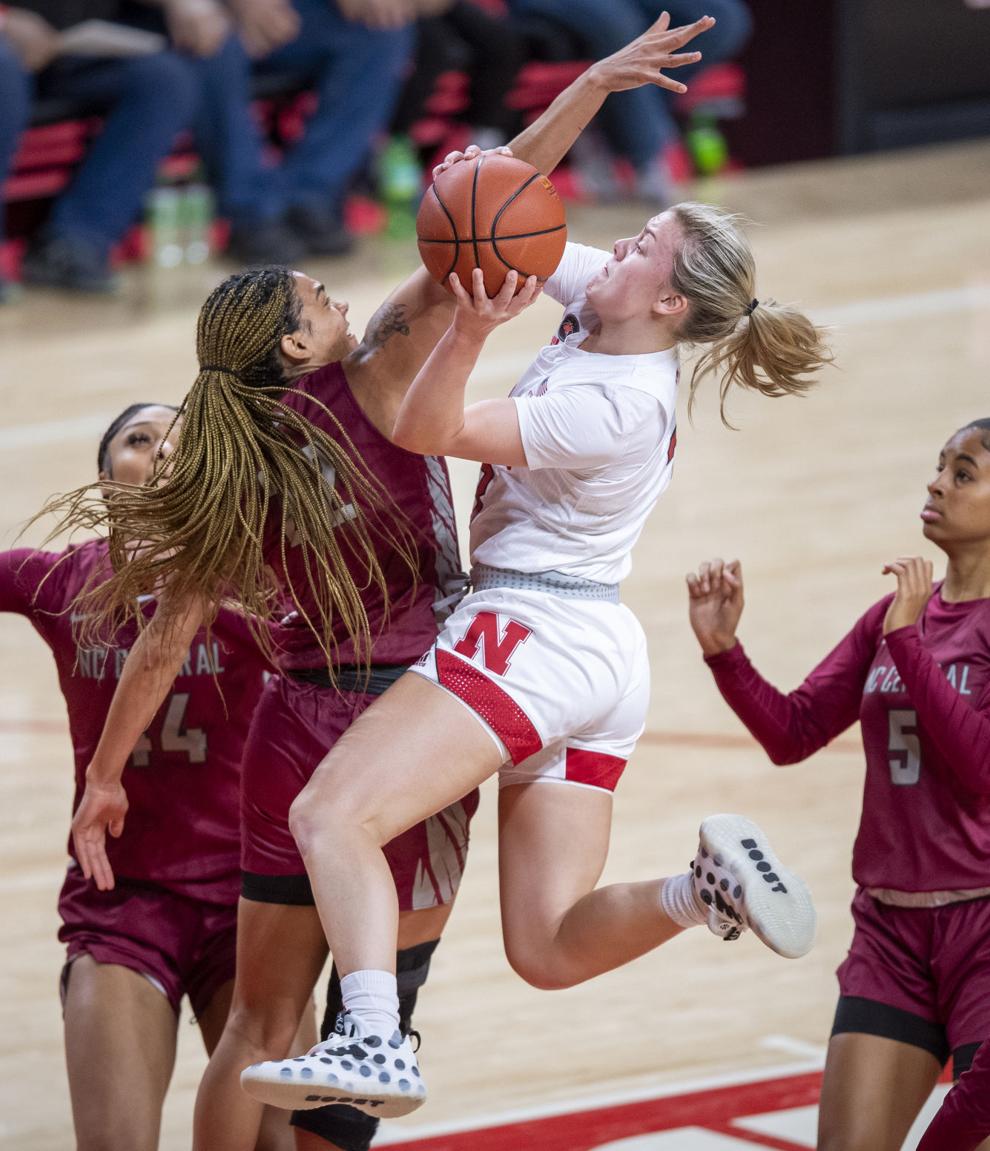 Top Journal Star photos for November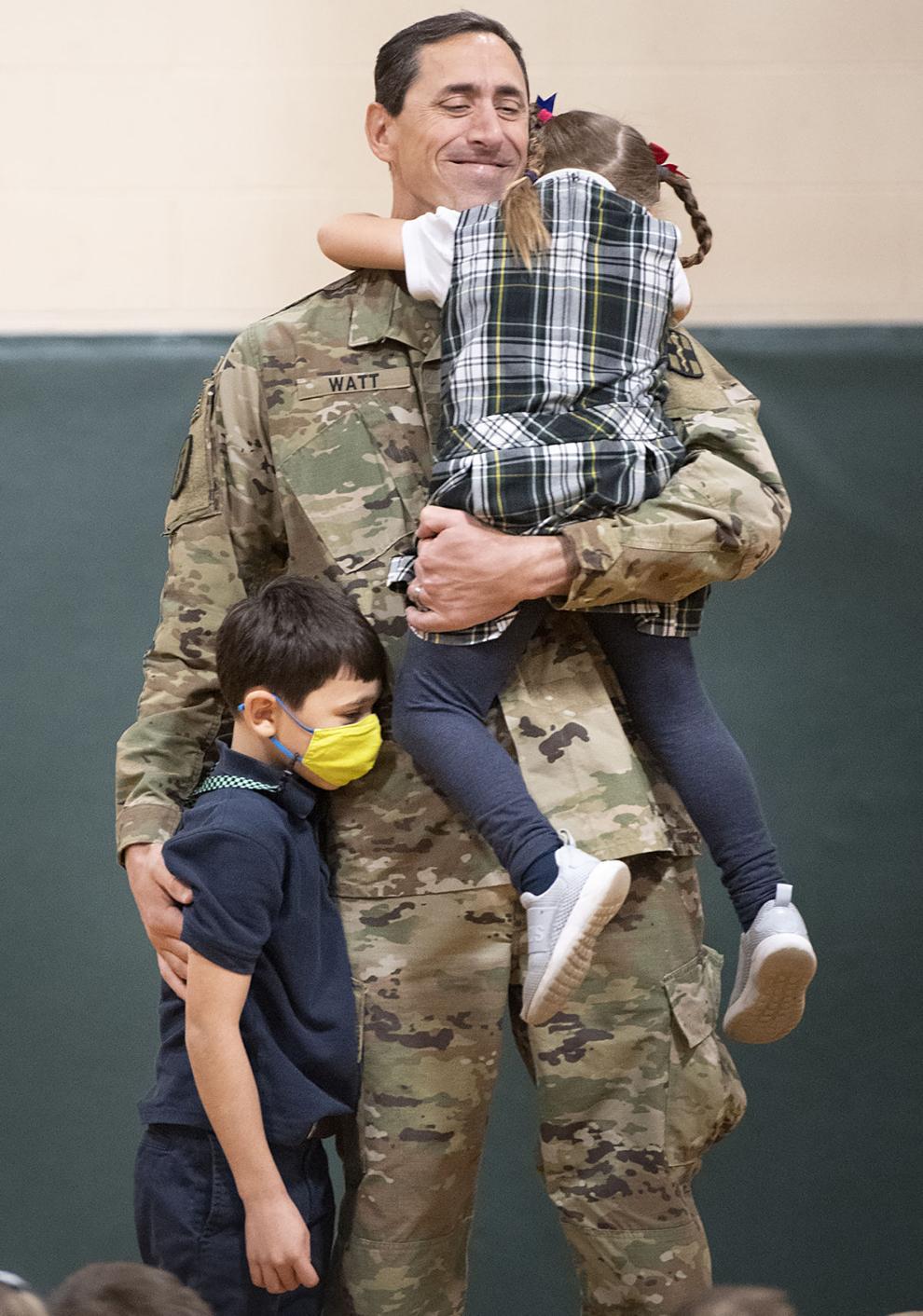 Top Journal Star photos for November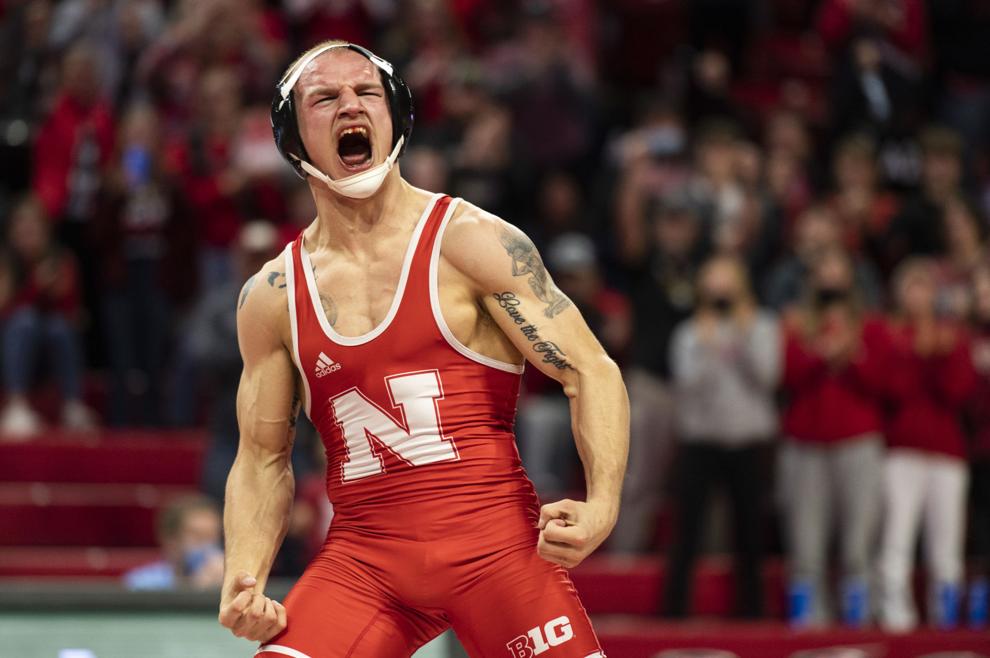 Top Journal Star photos for November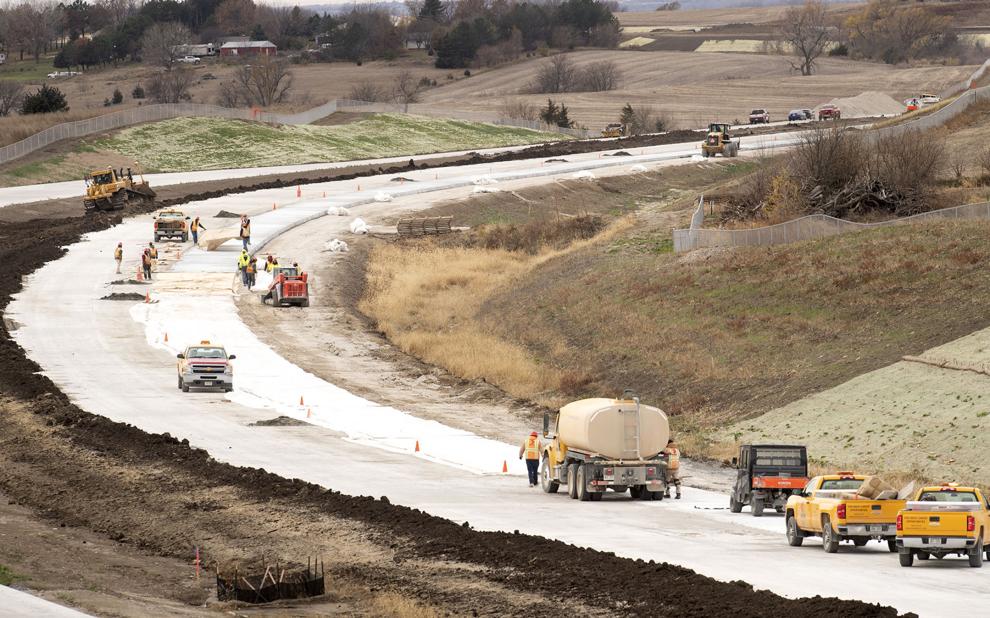 Top Journal Star photos for November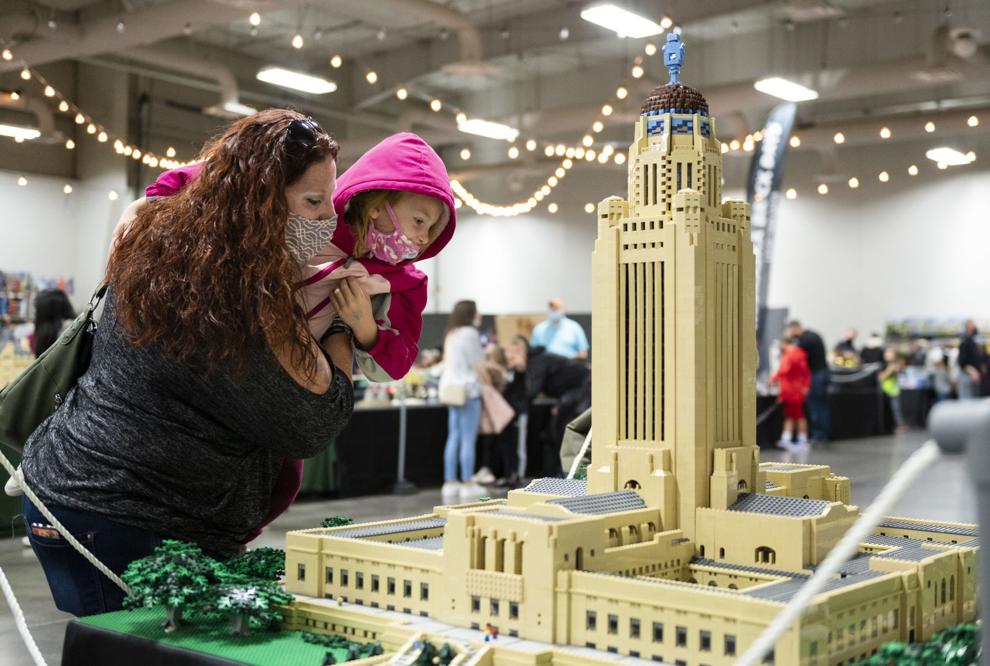 Top Journal Star photos for November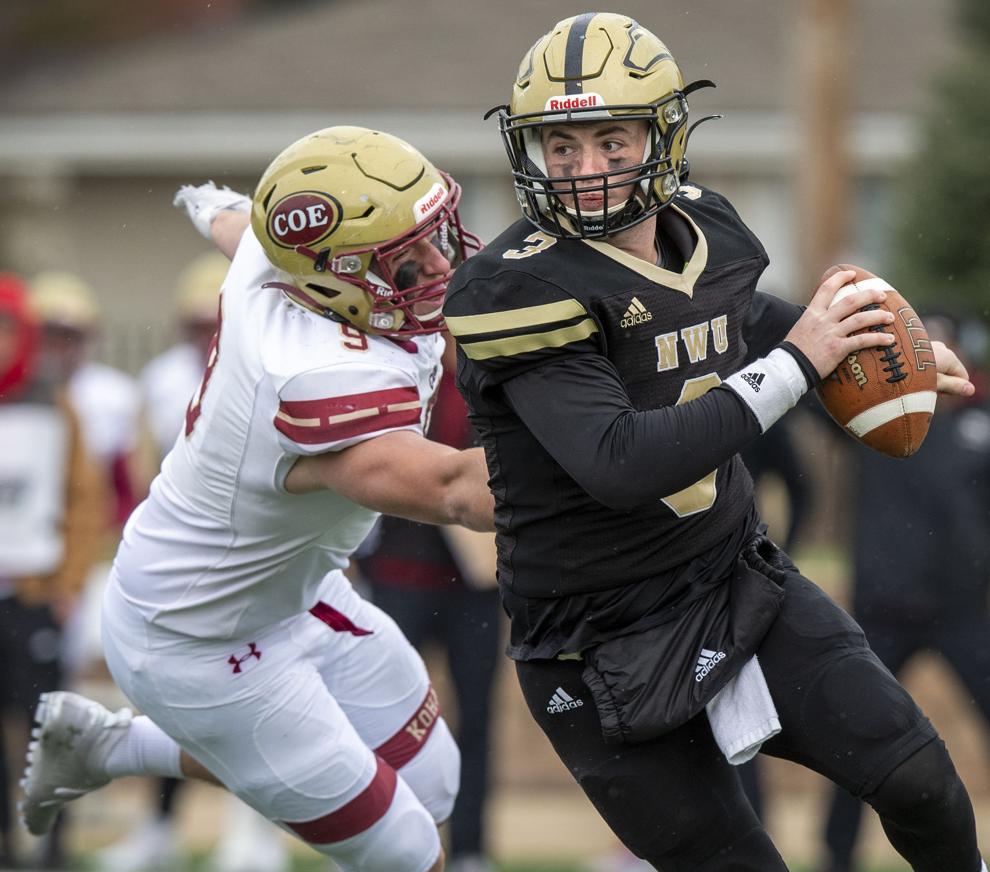 Top Journal Star photos for November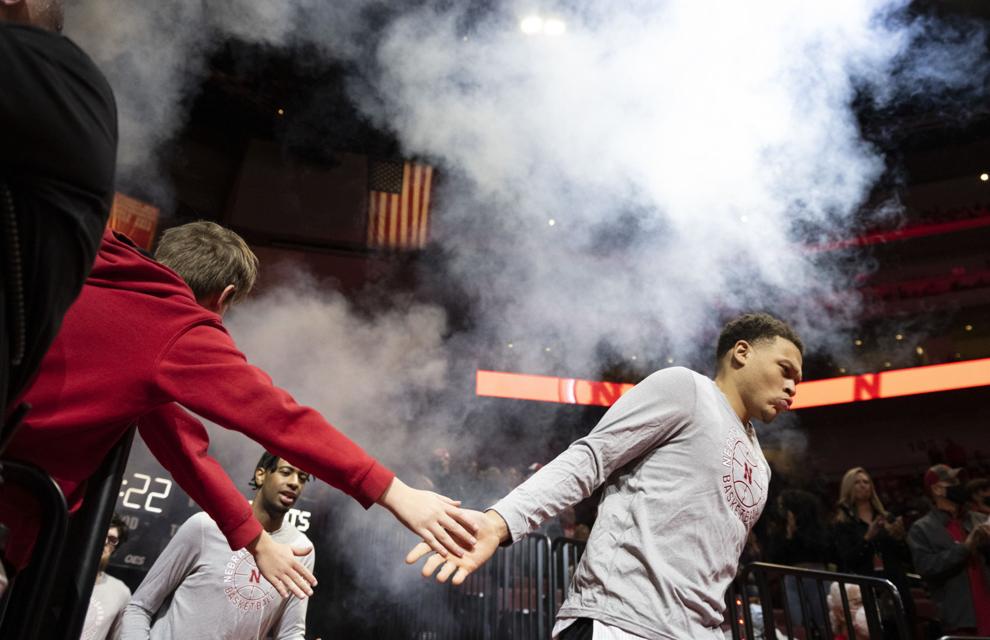 Top Journal Star photos for November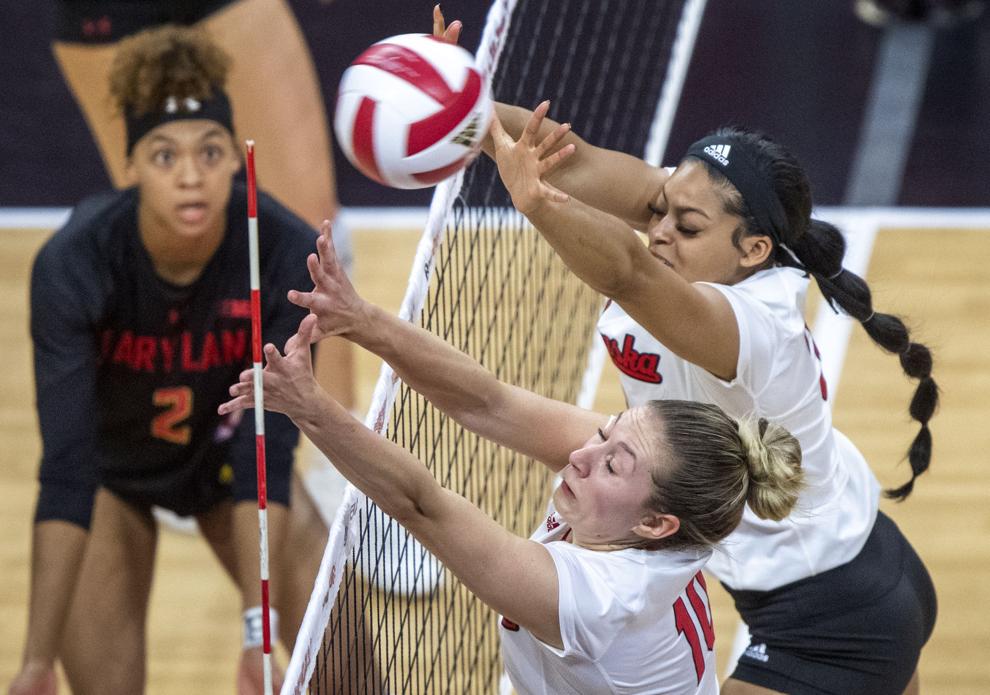 Top Journal Star photos for November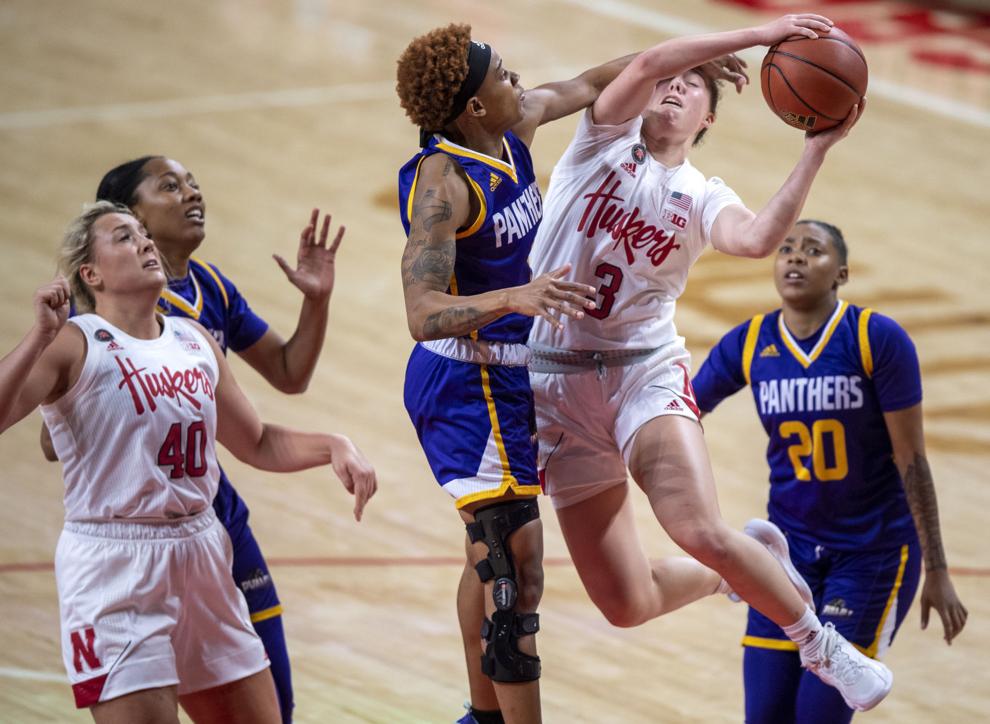 Top Journal Star photos for November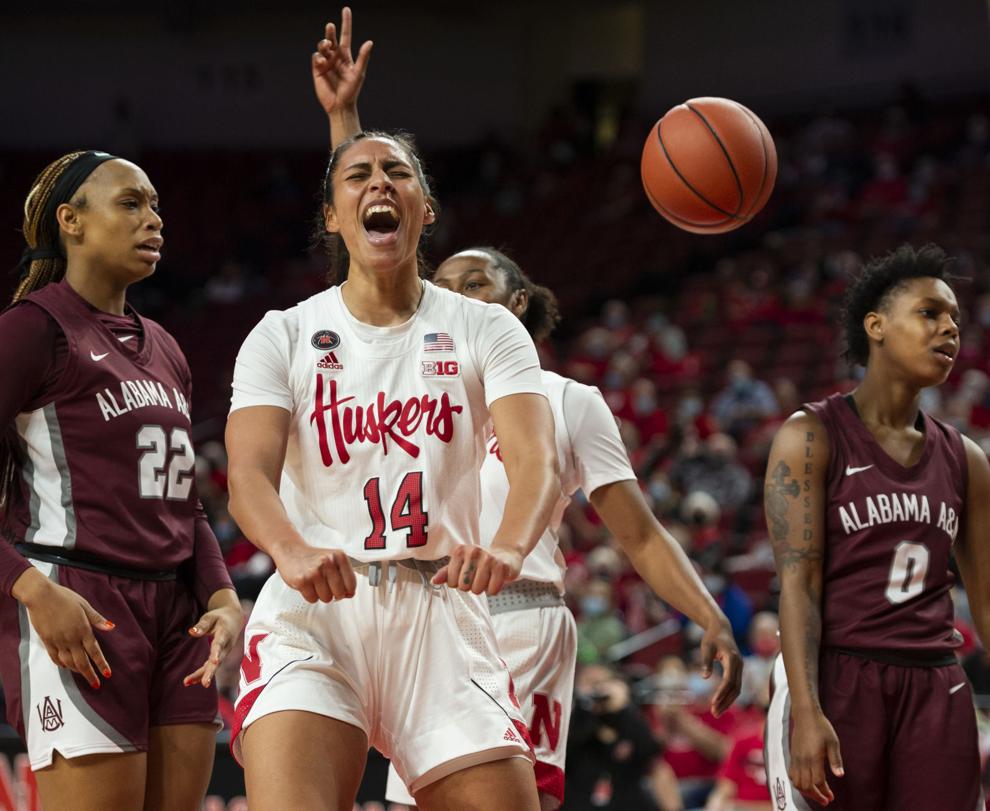 Top Journal Star photos for November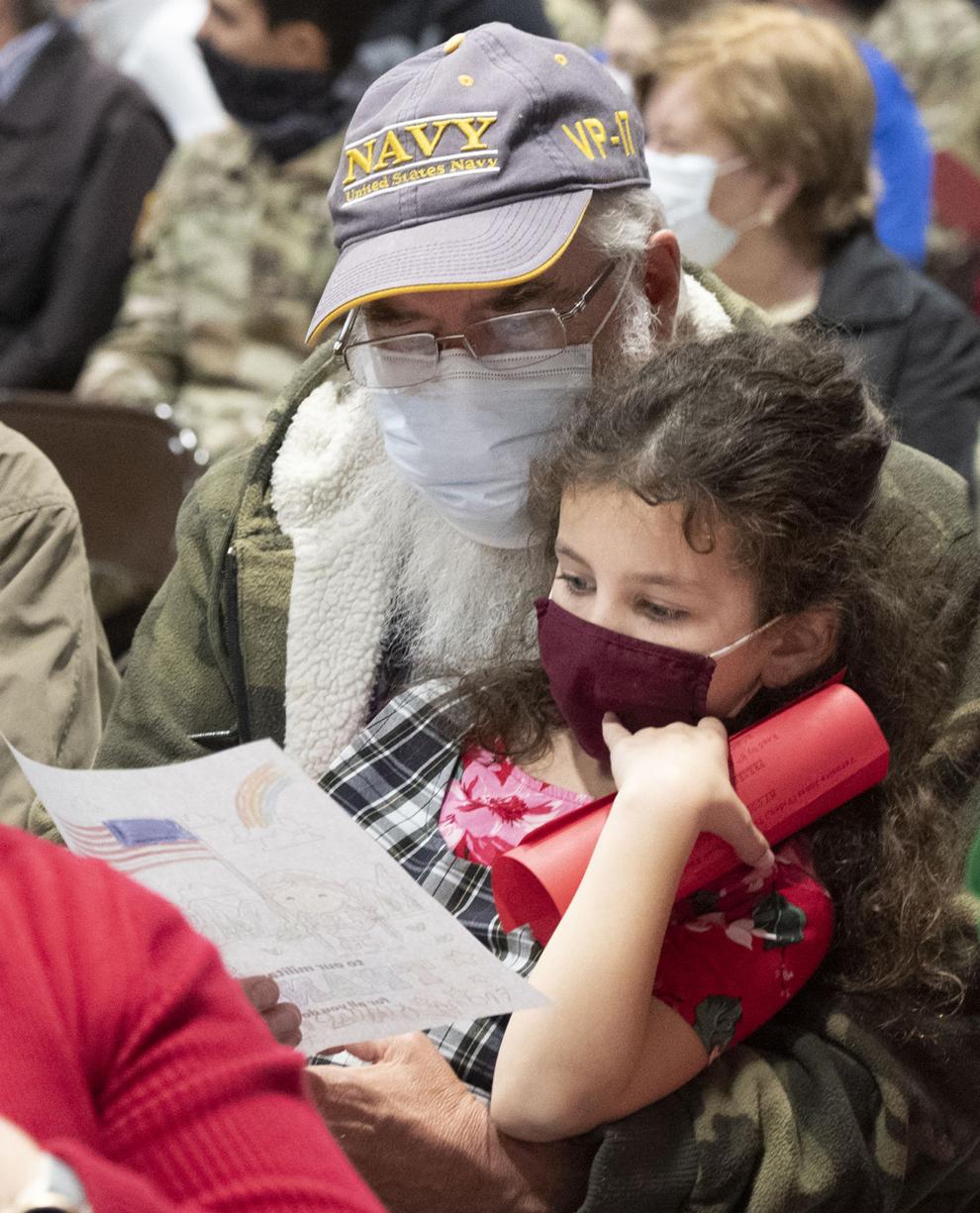 Top Journal Star photos for November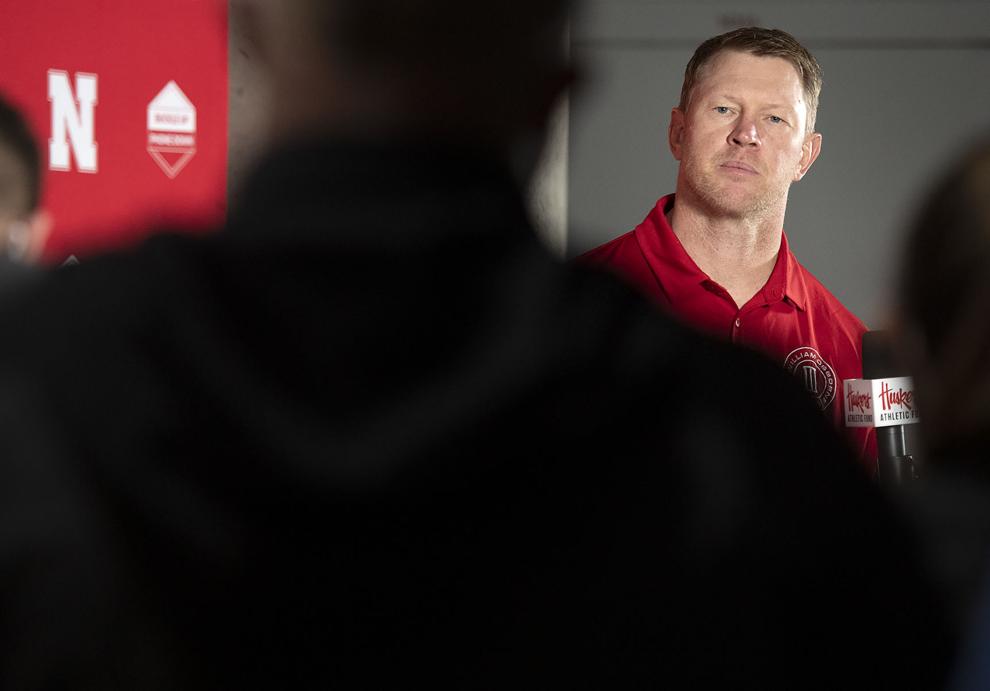 Top Journal Star photos for November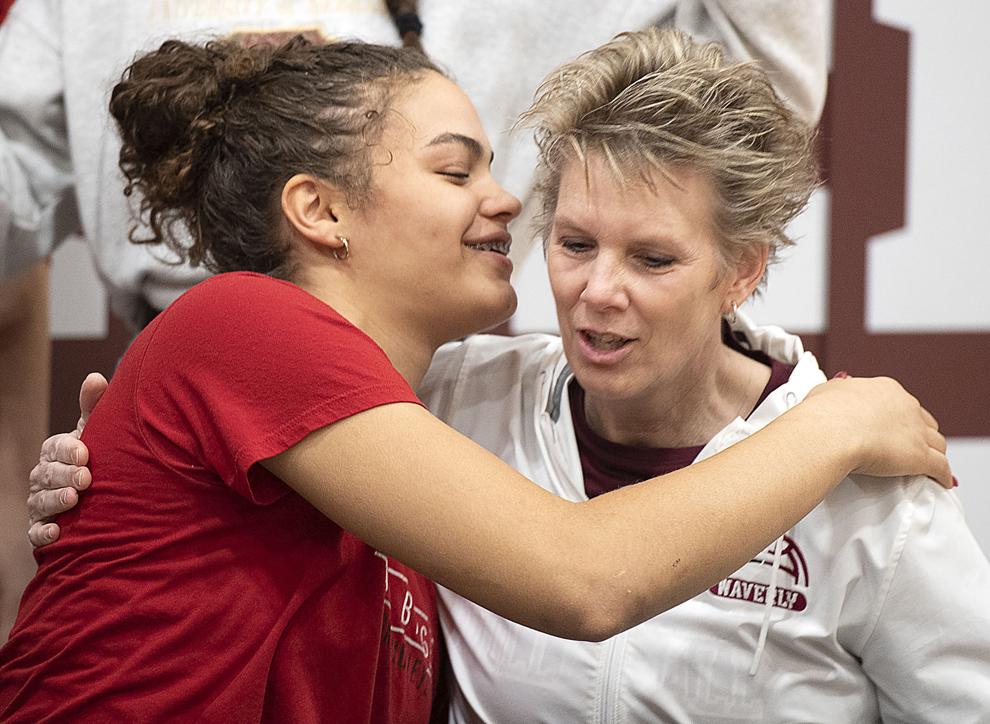 Top Journal Star photos for November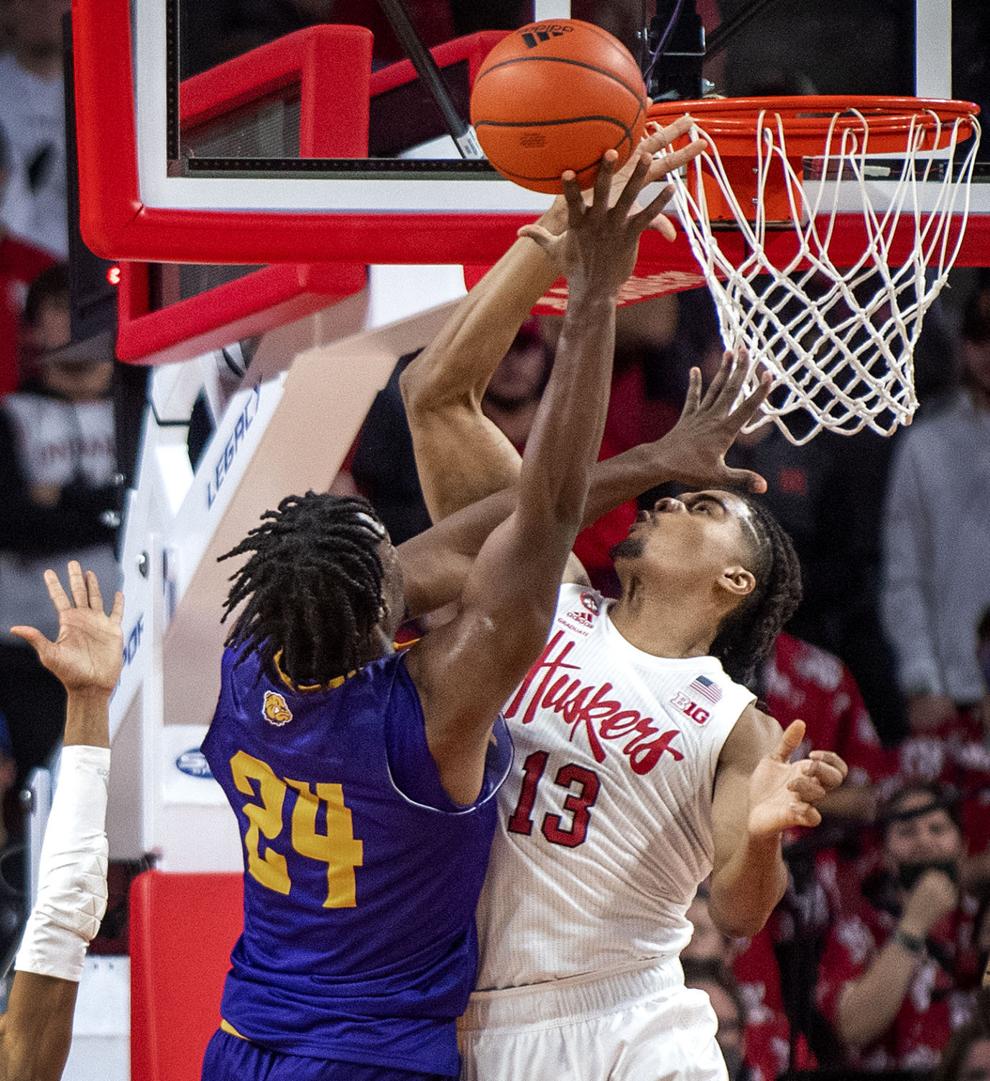 Top Journal Star photos for November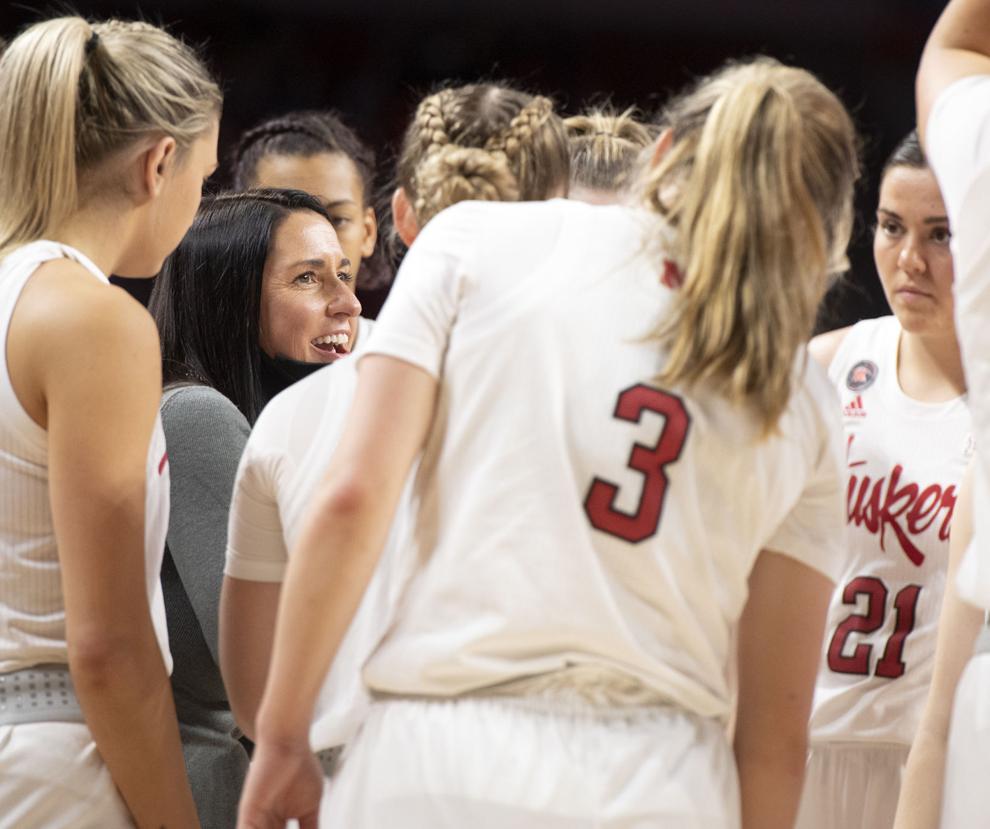 Top Journal Star photos for November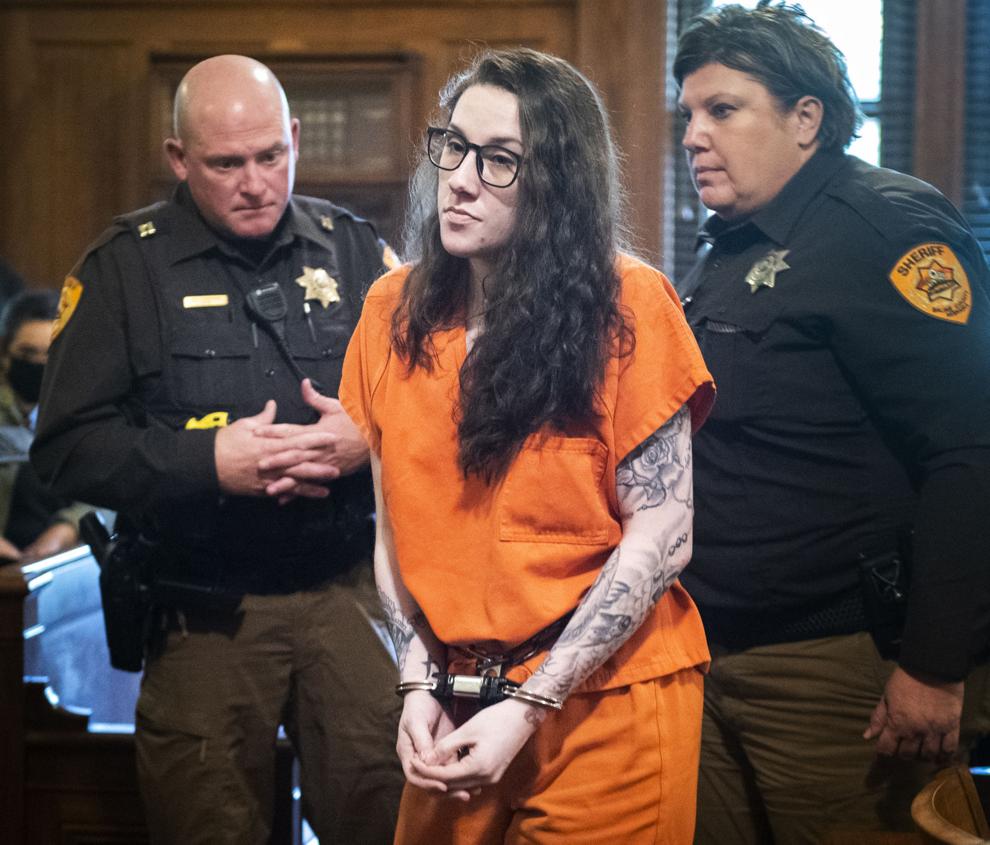 Top Journal Star photos for November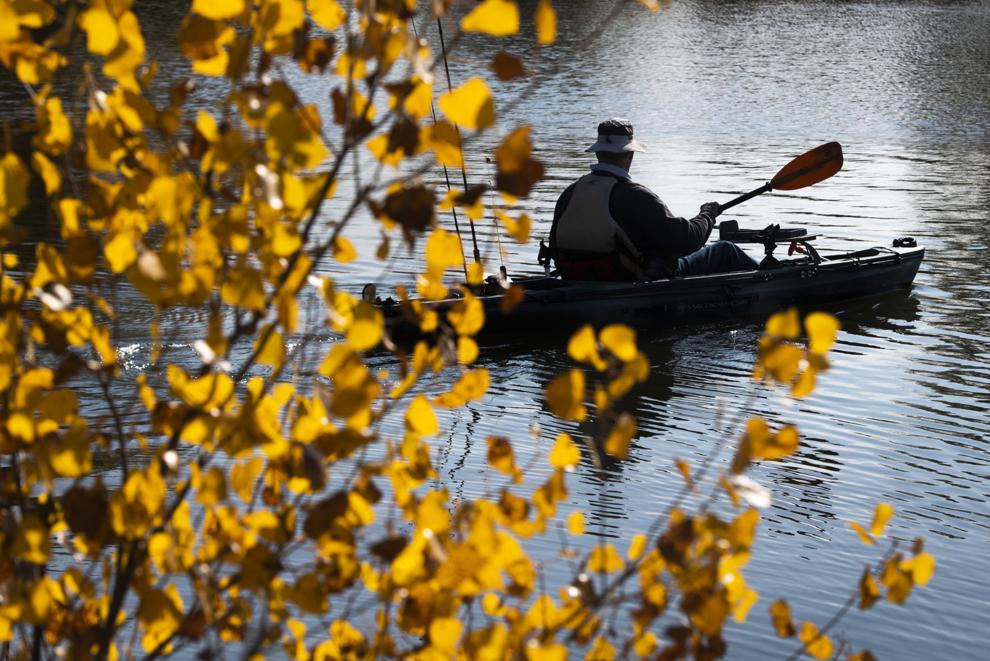 Top Journal Star photos for November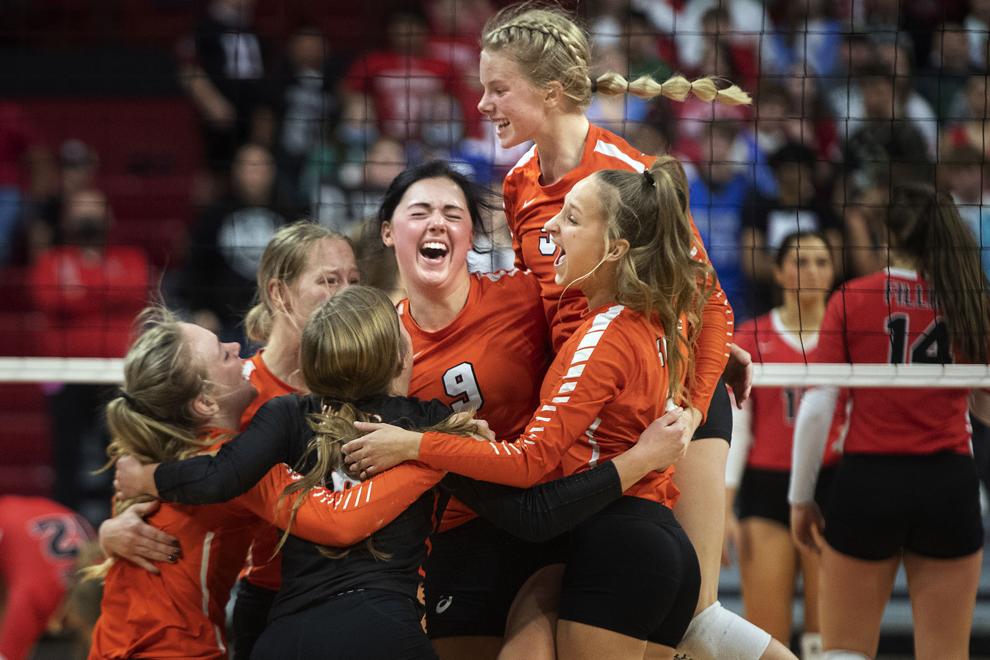 Top Journal Star photos for November
Top Journal Star photos for November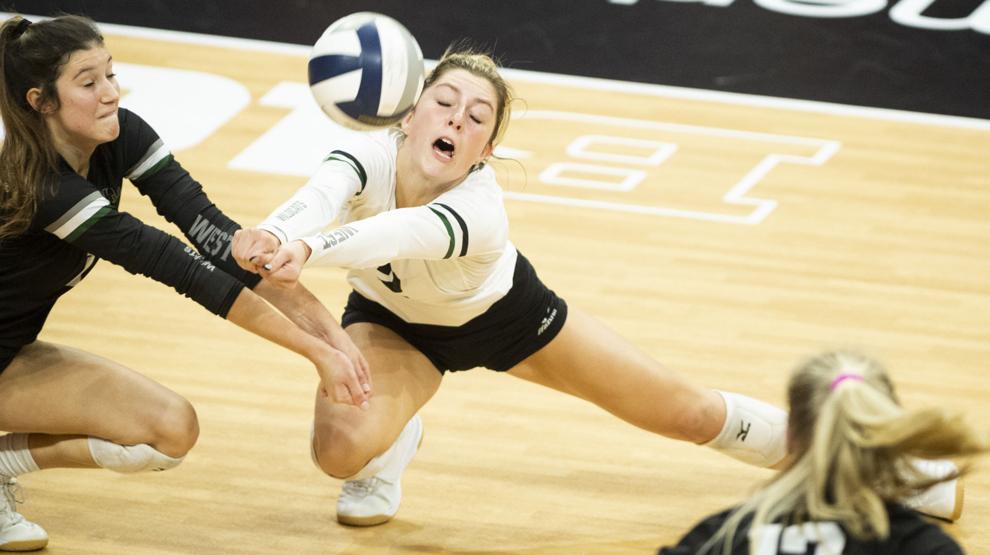 Top Journal Star photos for November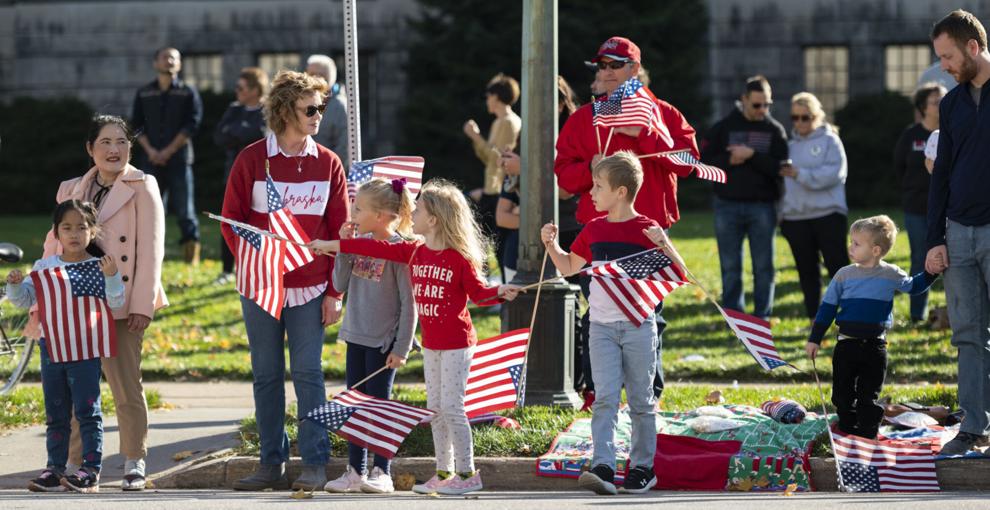 Lincoln Airport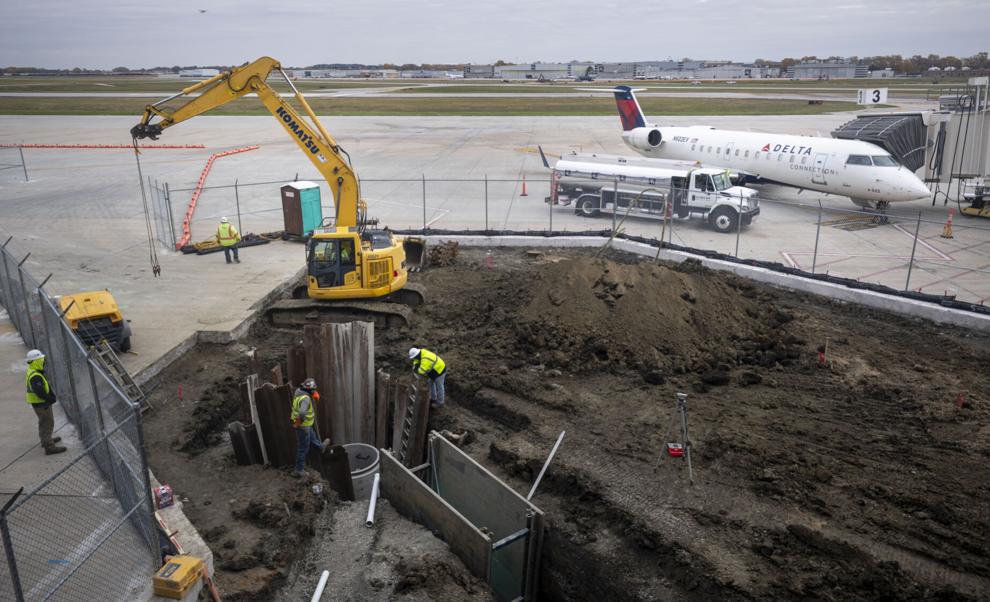 Top Journal Star photos for November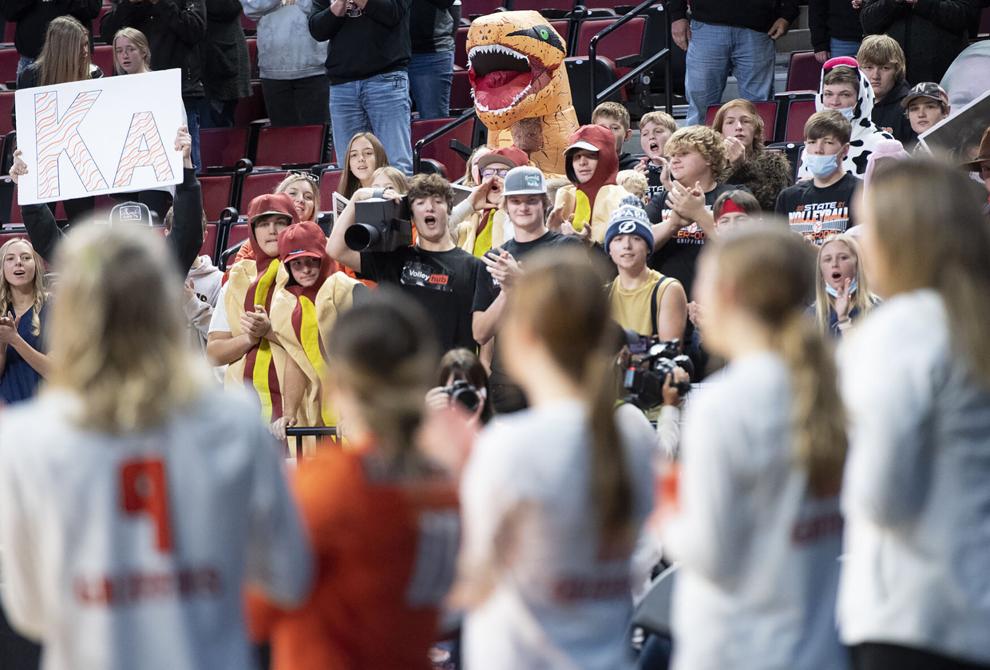 Top Journal Star photos for November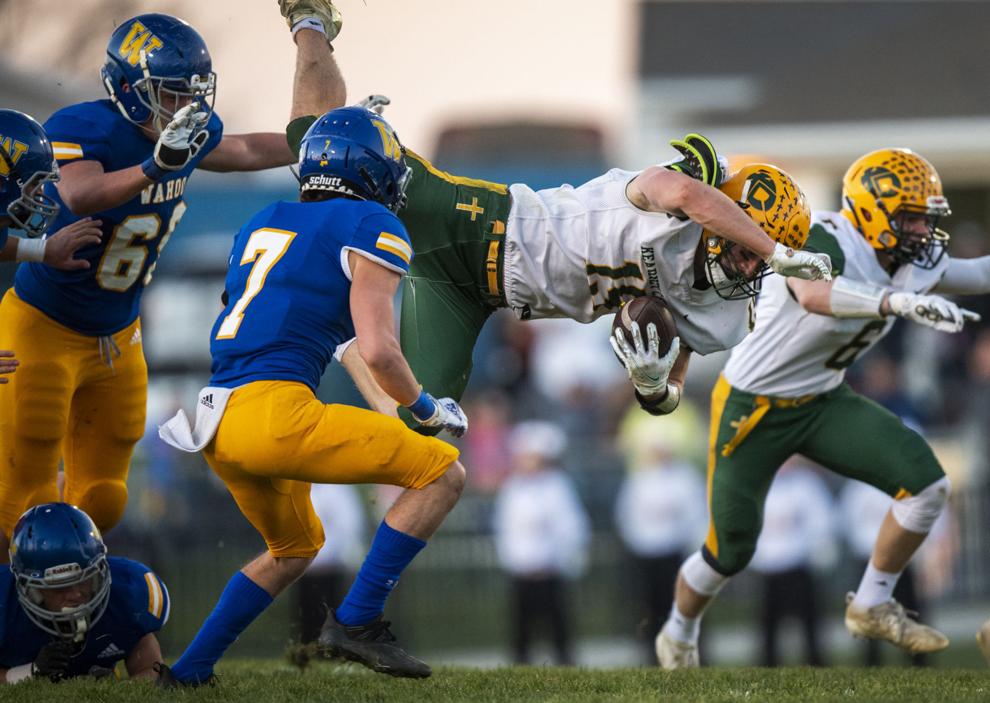 Top Journal Star photos for November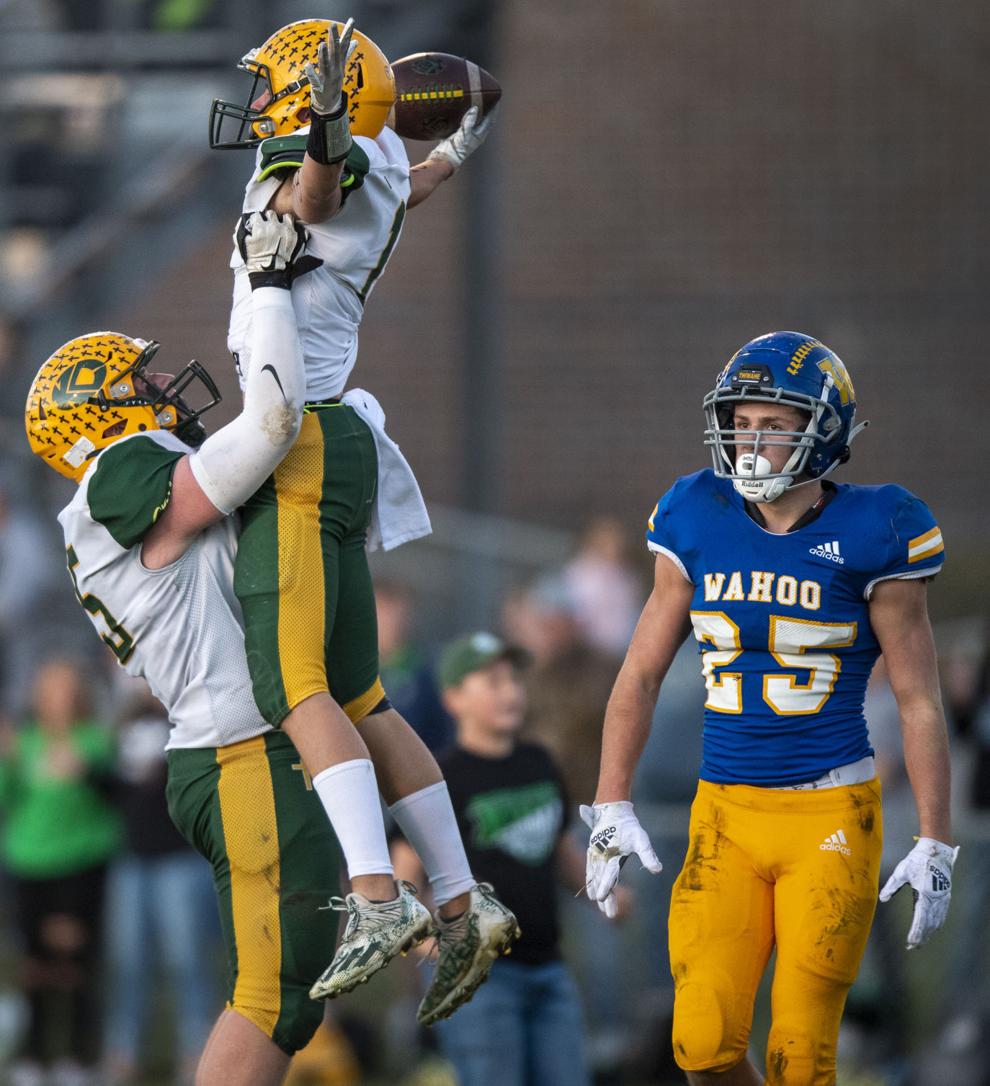 Top Journal Star photos for November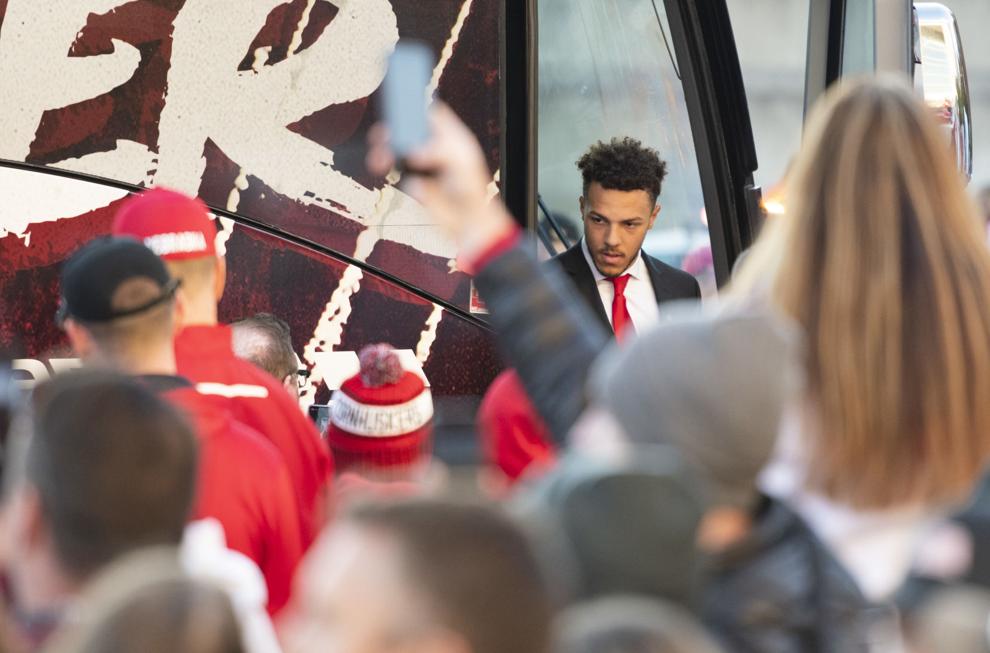 Top Journal Star photos for November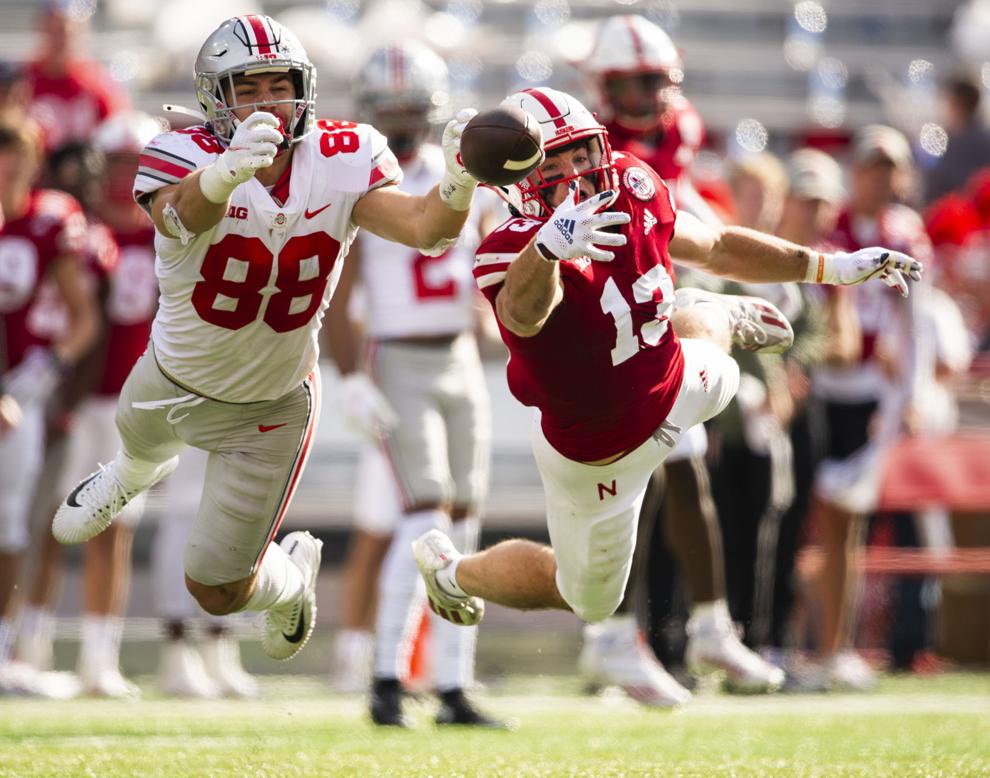 Top Journal Star photos for November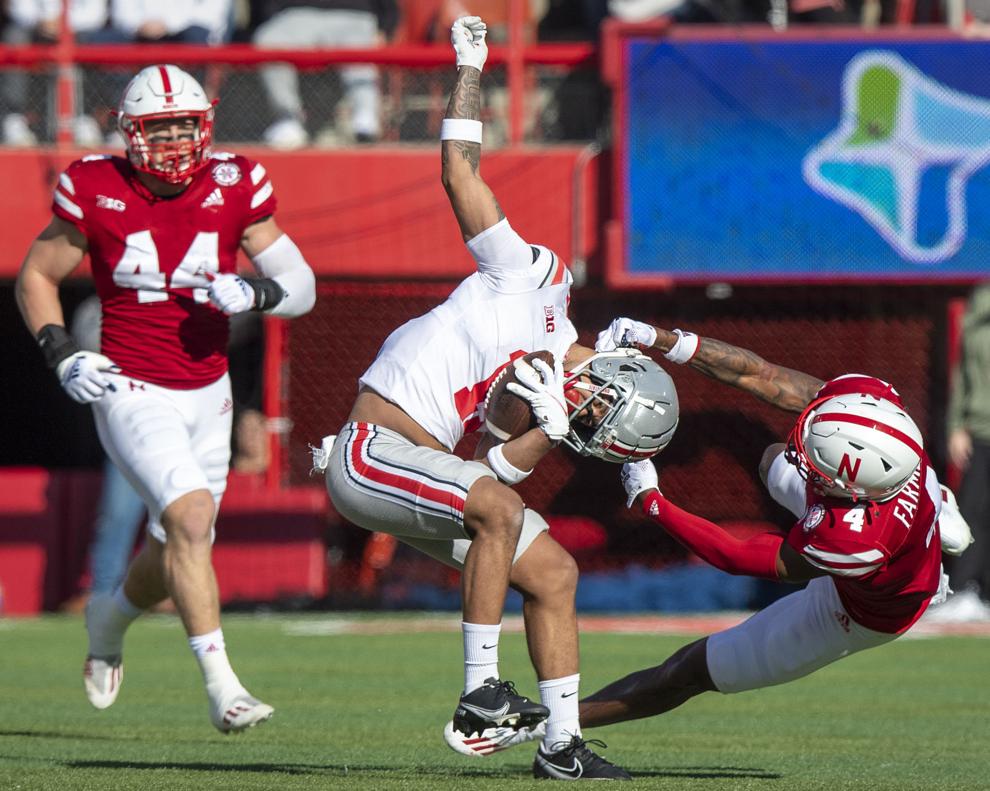 Top Journal Star photos for November
Top Journal Star photos for November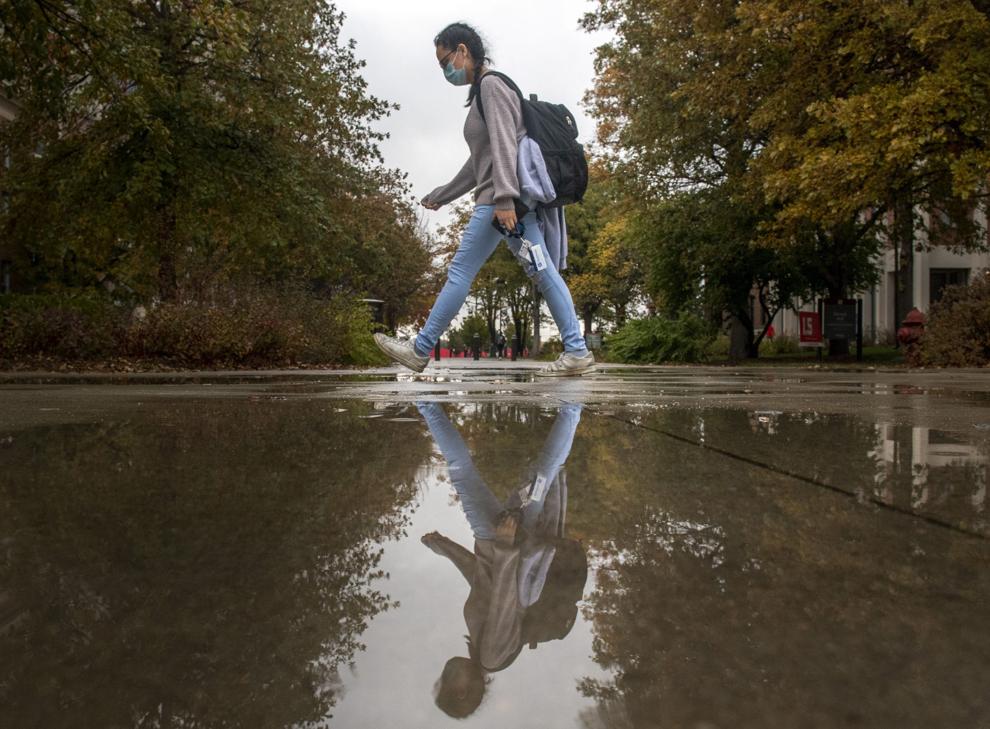 Top Journal Star photos for November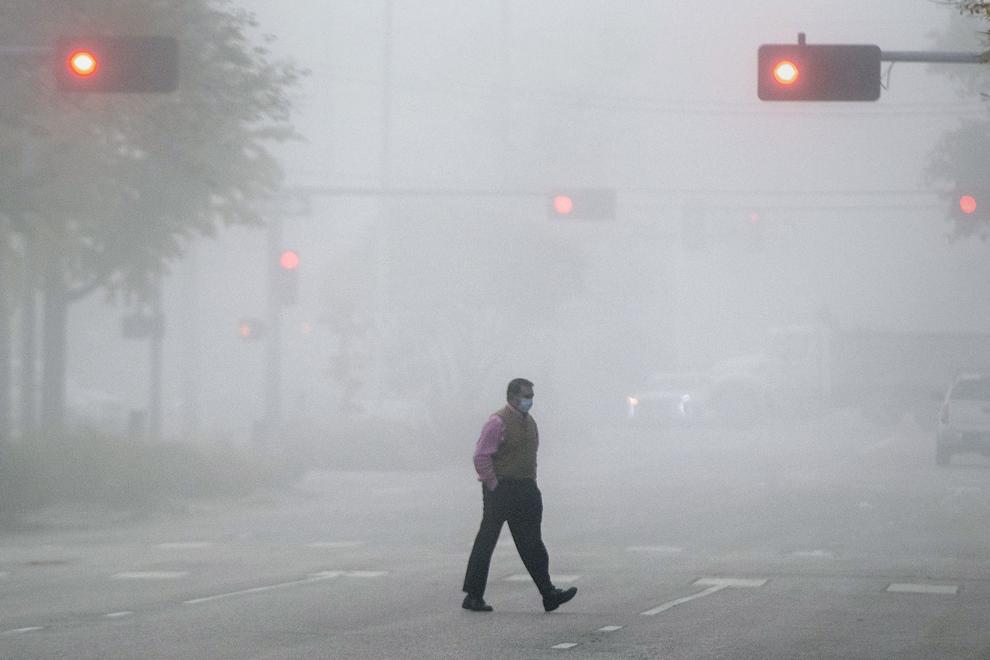 Top Journal Star photos for November