Dupree Prentice, who led several protests in Lincoln last summer, including a vigil at the state Capitol where he knelt alongside a state trooper for nearly 9 minutes, said Tuesday's verdict convicting former police officer Derek Chauvin of murdering George Floyd brought a measure of relief.
"I feel like the energy and the expression of our emotions was for a reason," Prentice said. "I feel accomplished. I feel more safe knowing someone like that is no longer a public servant."
The 27-year-old also said he is happy for the closure the verdict brought Floyd's family.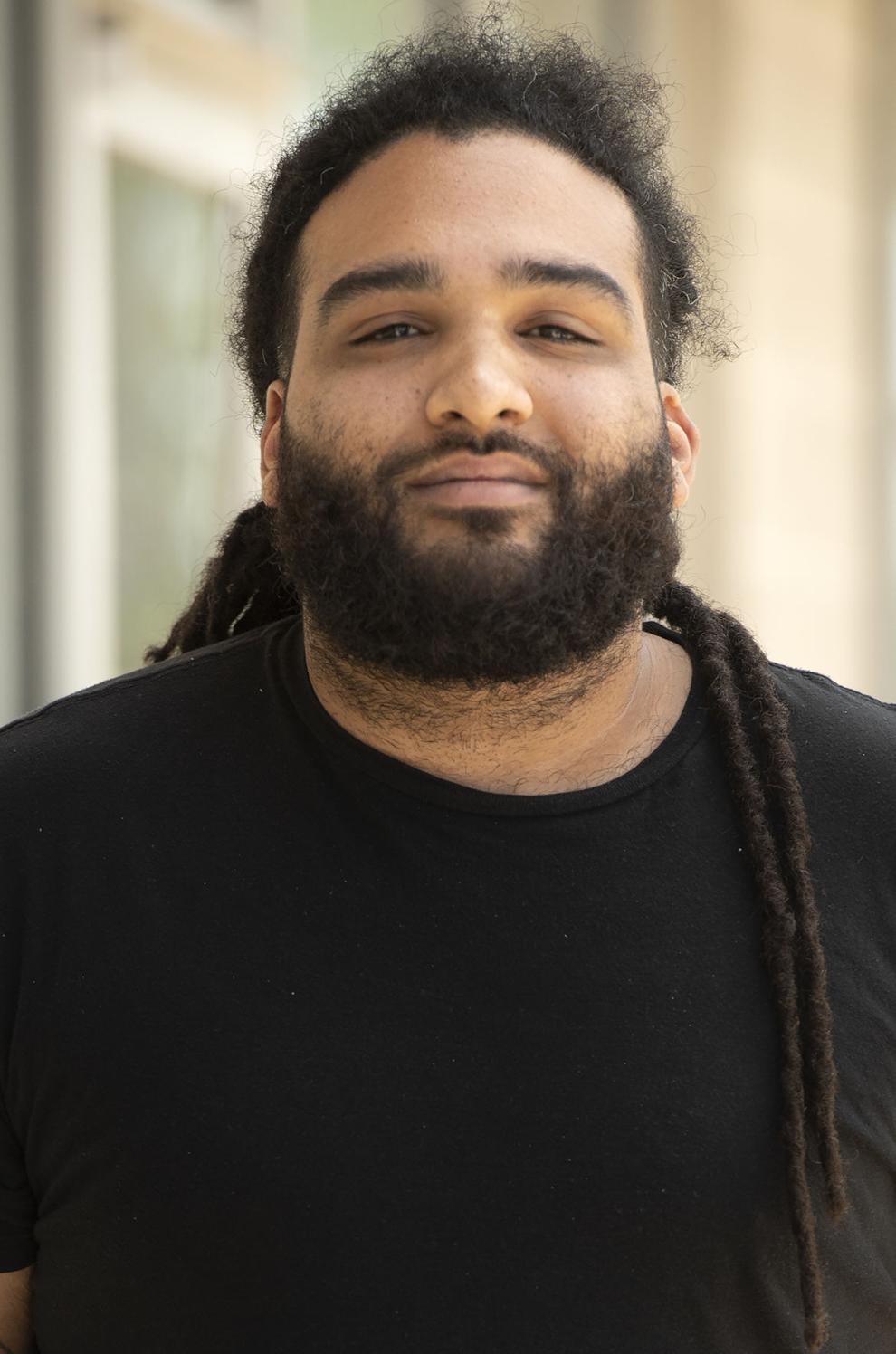 "Overall, I feel relieved, because if he was found not guilty it would not have been pretty for this country," Prentice said.
The Journal Star contacted community organizers, city leaders — including Lincoln's acting police chief — and others seeking reaction to the verdict announced several states away Tuesday afternoon. 
Prentice said he believes the jury's response will change how police officers treat the citizens they are sworn to protect.
The decision tells officers "there will be consequences for their actions," he said.
But Prentice said there is still work to be done toward racial equality.
"Do I think that Black people will still get treated unfairly by police and people in general?" he asked, "Unfortunately, yes I do. This is just a step in the right direction."
'Overwhelming sense of relief'
Jazari Kual has borne witness to nearly 100 protests, marches and rallies in the 11 months since Floyd's death, livestreaming the events to a dedicated following on social media.
On Tuesday, Kual said he felt "an overwhelming sense of relief" watching the verdict.
"I reflected back on the last 11 months and all the activists that have risen and amplified the call for racial justice," the 25-year-old said. "I thought about the countless marches and protests that took place all around the world.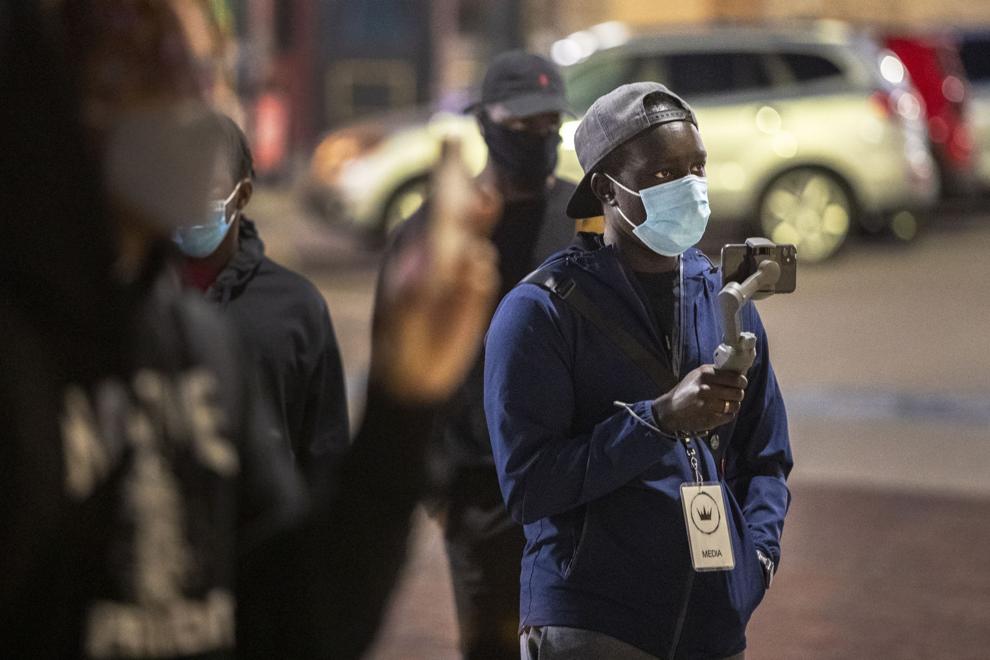 "Most importantly, I thought about his family and how I hope they found peace in this moment," Kual added.
'Ingrained habit of low expectations'
Lincoln City Councilman Bennie Shobe, one of two persons of color on the council, said he hopes the verdict is a first step toward a conversation on meaningful change.
"My first reaction is I'm surprised and hopeful that we can start a conversation about how we can ensure justice for all members of our society," he said.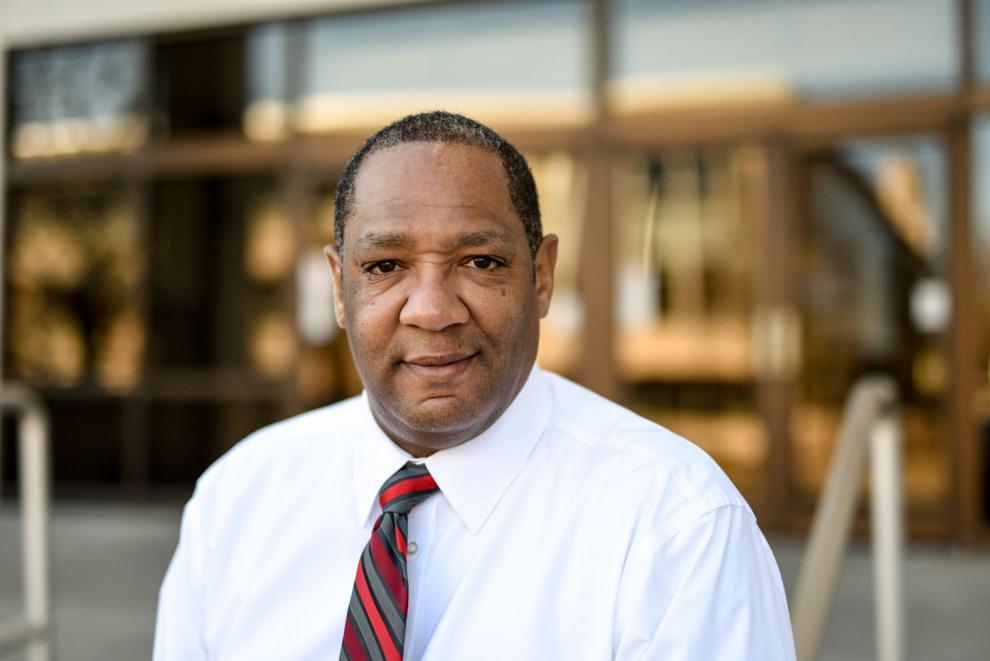 Councilwoman Sändra Washington, the other person of color on the council, said she was shocked to tears by Tuesday afternoon's guilty verdicts.
"I expected manslaughter and I hoped for third-degree murder, but when the judge read right off the top, guilty of second-degree murder, I was overwhelmed," she said. "The first thing that came to mind is justice was done. I'm so used to my expectation that it would be different, but I think that's just the ingrained habit of low expectations."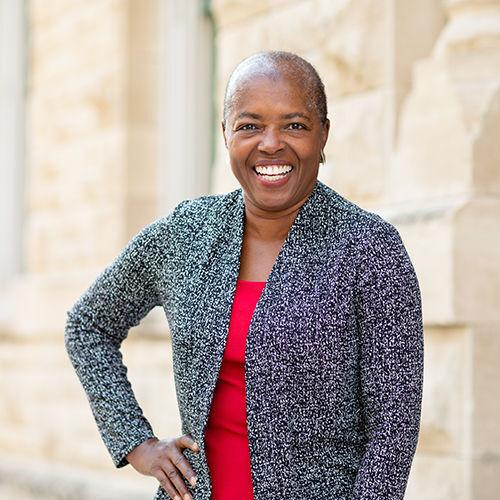 Lincoln Mayor Leirion Gaylor Baird tweeted: Justice was served today. These verdicts cannot undo the senseless murder of George Floyd, but they deliver sorely needed accountability.
Shobe said Lincoln shouldn't be compared to communities like Minneapolis or other metropolitan cities where highly publicized deaths have occurred at the hands of police.
"Lincoln has some work to do, but we don't have the same problems those communities do," he said. "We can sit around the table with many voices, talking about what can change."
The verdict was important for Floyd's family, Washington said, and in a broader sense, while not a turning point, it "captures the prayers and the built-up hope that there will be justice."
She said she hopes people see this verdict not as an indictment of all police or the profession, but of the actions of an officer who went against his department's training and policies. And that it relieves some of the pressure and allows for discussion.
Lincoln will soon get a new police chief, which is an opportunity.
"New leadership offers a chance for intense conversation about what we want to carry forward, what would be good to change."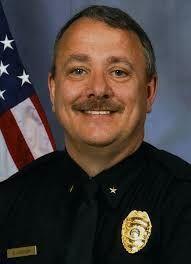 Acting Police Chief Brian Jackson said the Chauvin trial has served as a talking point in a larger national conversation on race and policing in America.
"We recognize that for many people in our community and country, this trial represented more than just one man being held accountable for his actions," he said. 
He said the Lincoln Police Department recognizes Floyd's murder and Chauvin's trial stirred up strong feelings in the community.
"The mission of the Lincoln Police Department is to work collaboratively with the public to provide a safe and secure community, and we are honored and committed to continue serving all citizens of the City of Lincoln," Jackson said in an email. 
Transition from hope to faith
Pete Ferguson, the youth development team coordinator at Lincoln Public Schools and the longtime adviser for the Martin Luther King Youth Rally and March, said he feels guarded optimism about this case being a catalyst for meaningful change. But in the end, a guilty verdict doesn't bring Floyd back.
"For me, regardless of the outcome, there's a family that's without a son and a child without a dad and a ... life that didn't have a chance to reach its full potential," he said. "I hope that's not missed in all of this."
Floyd is just one case among many that haven't gotten this exposure.
"The scary part is it could easily have been me, or a friend of mine," he said.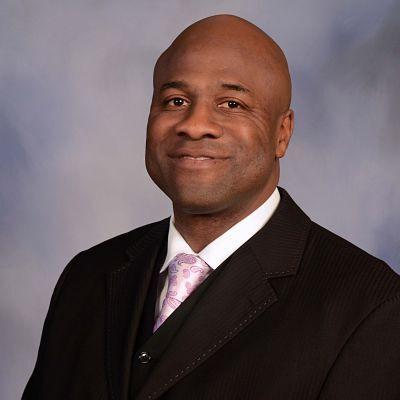 There needs to be a true reflection on how the country got to this point, and whether we want to continue to revisit it.
The need for change goes beyond interactions with police to all areas — human resources, the classroom, on athletic fields and with the media.
That's the hope, he said, but hope needs to move to faith at some point.
"You want (the students who organize the annual MLK youth rally) not to keep talking about hope but to say they have faith ... that we transition from hope to a really strong sense of faith that we will be at that mountaintop King spoke about."
'This isn't a joyous time'
Ishma Valenti didn't view the guilty verdicts in Minneapolis as a reason to celebrate.
"This isn't a joyous time," the Malone Center's director of teen programming said. "A conviction happens because there was a wrong done, and we're not celebrating wrongs being done."
But he was encouraged. The verdicts showed a move toward further police accountability, toward preventing the use of excessive force. He had worried about the consequences of not-guilty verdicts — not because of the potential of violence, but because they would have demonstrated a step back.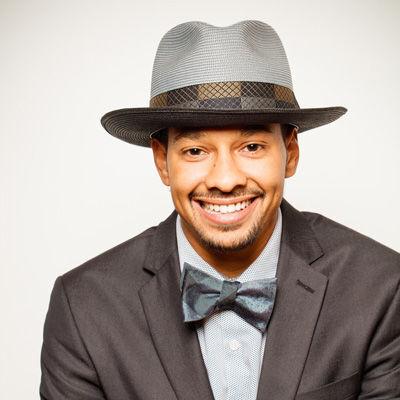 "Those are the biggest concerns. It isn't about protests. It's about: What are the steps for accountability? What are the steps for policies that protect all people?"
Valenti helped develop the city's Hold Cops Accountable initiative, created during the May and June protests of police brutality. For nearly a year, officers, community members and the Mayor's Multicultural Advisory Committee have met at the Malone Center to discuss issues and complaints, and five subcommittees gather twice a month to examine potential policy changes and seek solutions.
They address use-of-force policies, but they also examine ways for police to create more community trust.
The communication and collaboration between Lincoln police and community members should be a national example, he said.
"Those are the real important things that are happening here that we'd love to see happen all across the nation."
A 'breadcrumb of justice'
The verdicts are what accountability is supposed to look like, said KaDeja Sangoyele, a leader within the Black Leaders Movement that came together last summer during the protests in May and June.
"This is what is supposed to happen," the 25-year-old said.
The guilty verdicts don't erase the trauma felt by so many Black Americans, she added, evident in that many thought it was likely the jury could break the other way.
"What does that say about our justice system?" Sangoyele asked. "What does that say about why Black people go through every single day to form the idea that there could be a not-guilty verdict?"
Nor does it change the system Sangoyele and others in Lincoln and across the country are fighting to change, she said. A little more than a week ago, Daunte Wright, a 20-year-old Black man, was killed by a police officer just miles from where Chauvin's trial took place.
Sangoyele said the Black Leaders Movement will continue its work trying to heal the Black community, and trying to influence policy around policing and incarceration.
"What's next is healing my people," she said. "They've been through so much and deserve so much more than this breadcrumb of justice."
Revisiting Lincoln racial justice demonstrations, riots 6 months later
Over the last few days, the Journal Star took a closer look at what has changed — and what hasn't — as a result of protests downtown that followed the death of George Floyd in Minneapolis police custody.
Here's all the coverage in one place.
Reporter Lori Pilger contributed to this report.