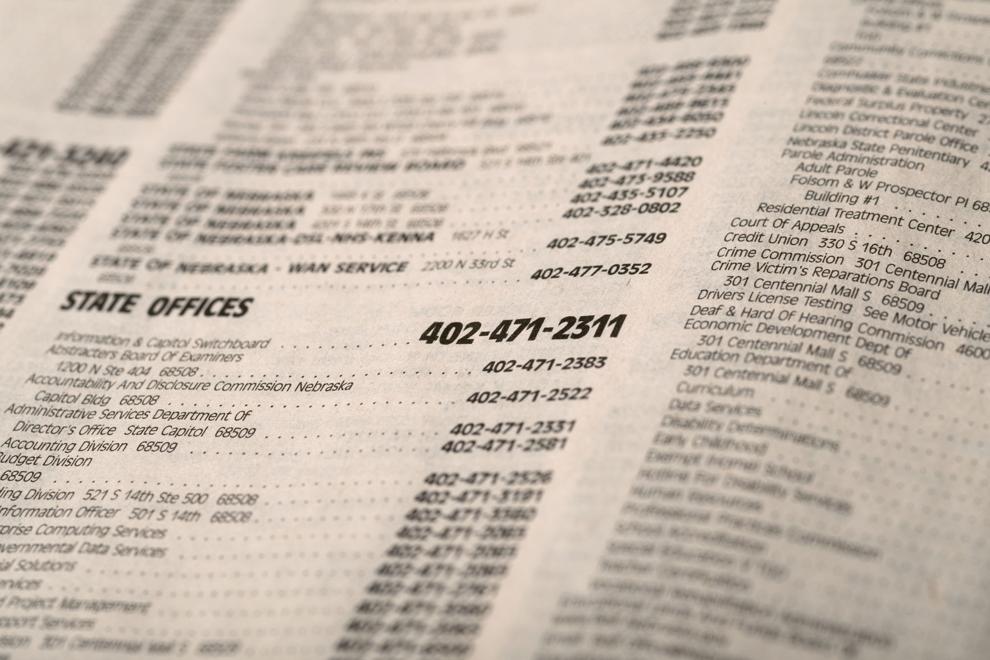 Whether you love them or hate them, the "white pages" have landed on doorsteps across Lincoln for decades.
But that yearly ritual will be coming to an end.
The Nebraska Public Service Commission on Tuesday approved a waiver that will allow Windstream Communications to stop delivering printed phone books to thousands of customers in Lincoln and Southeast Nebraska and instead fulfill its directory requirement with an online listing of numbers.
That likely means that the most recent directory delivered to homes will be the last one.
Windstream spokesman Scott Morris said the printed phone book "no longer provides the same utility it once did."
"Customers are now turning less to the telephone directory and are instead looking to online and other resources for listing information," Morris said in an email.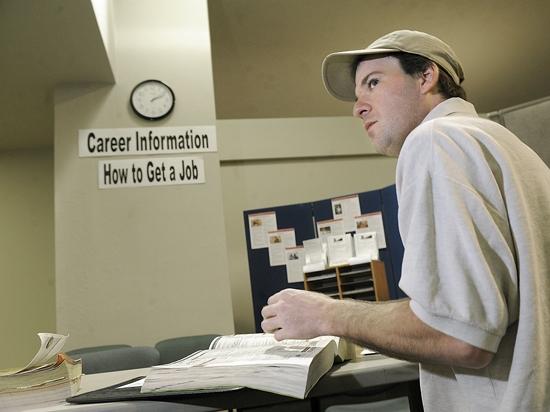 He also said that reducing the number of printed directories is better for the environment and "reduces demand on the currently strained paper supply."
One person who will miss getting a printed directory is Eric Bigham.
The Lincoln man said he likes having the directory as a backup in case he can't find a number online.
"Here's the thing: phone books still have a place. Technology fails — it always does in one form or another (especially with consumer electronics nowadays)," the Lincoln man said.
"Paper is very redundant and will never fail — except for when it ages, gets water damage or in a fire."
Windstream will still have to print some directories and have them on hand for customers who want them, but it's unclear how many people that will be.
Morris declined to say how many landline phone customers Windstream serves in Nebraska, but according to the PSC's most recent annual report to the Nebraska Legislature, it was less than 75,000 as of Sept. 30. That was down more than 5,000 from a year earlier and down nearly 30,000 from five years ago.
Statewide, the report listed fewer than 453,000 total landline customers among all carriers. That's down from more than 1.1 million in 2002.
Windstream actually has been an outlier among the landline phone providers that are regulated by the PSC when it comes to printed directories.
The other two, CenturyLink and Frontier Communications, sought and received permission years ago to stop delivering directories to their Nebraska customers unless they request them.
PSC spokeswoman Deb Collins said the commission has "not been made aware of any issues" with those companies since they began only providing printed directories to those who ask.
Windstream also is seeking to stop delivering the directories in other states where it provides service, including New York and its home state of Arkansas.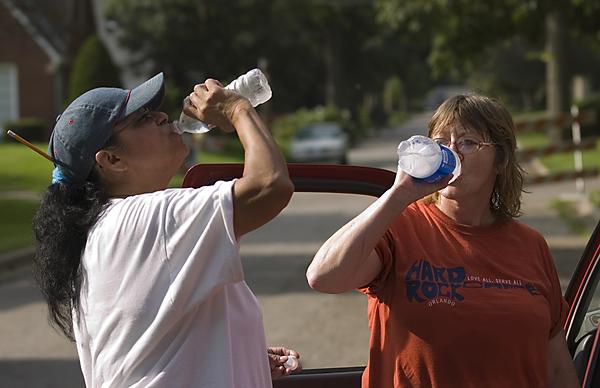 The PSC is requiring the company to notify its customers through notices in their printed bills for the next six months as well as via an online notice posted in its customer portal. It also will be required to notify customers annually going forward of the availability of printed directories.
The PSC's decision may not mean the complete end of phone books coming to doorsteps, however.
Morris said Windstream works with a third-party publisher to compile and print its directories, which include not only the white pages but also a yellow pages directory of businesses that also is delivered to homes.
"It will be up to the publisher to decide if it wishes to continue printing the yellow pages," he said.
People who still want a printed phone book can go to TheRealYellowPages.com or call 800-347-1991 or 844-339-6334.
PhotoFiles: Radio days in Lincoln
Middle Earth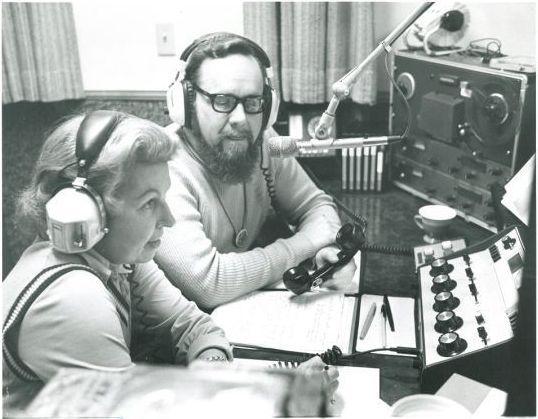 On the Horn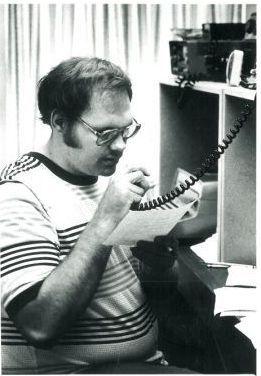 'Lincoln calling the world. Come in please.'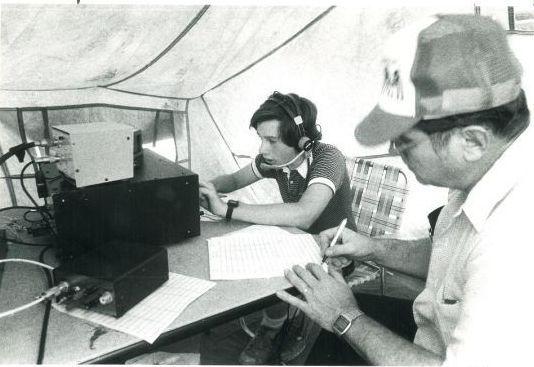 All Weather, All the Time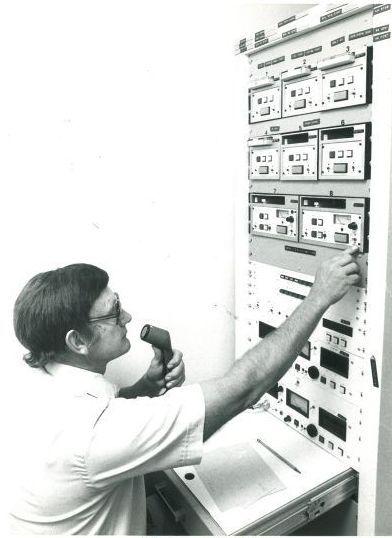 Portable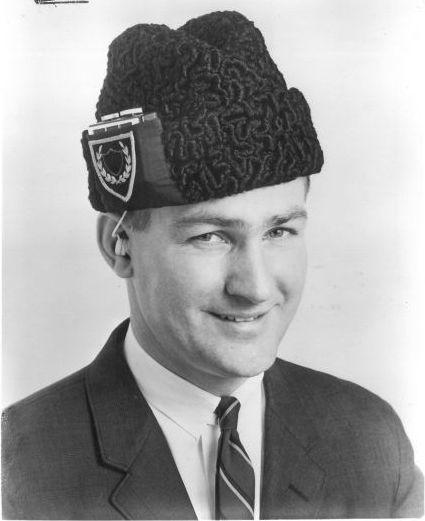 Collection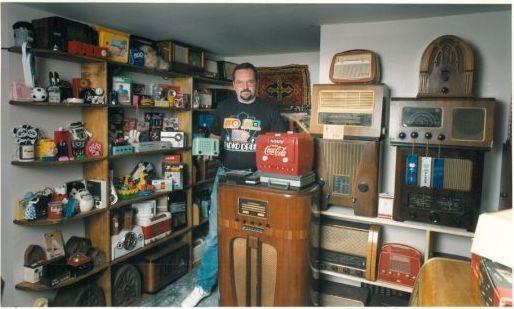 X103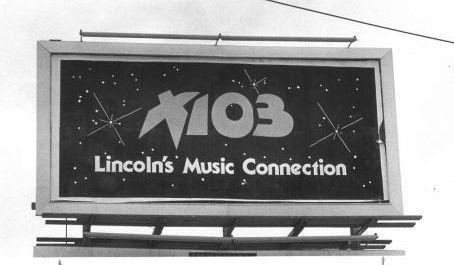 Doesn't it, though?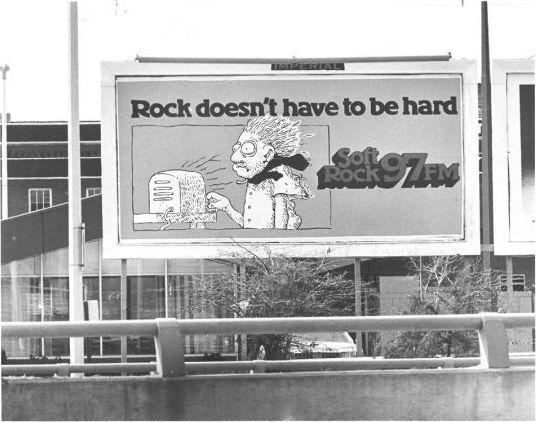 Simply the Best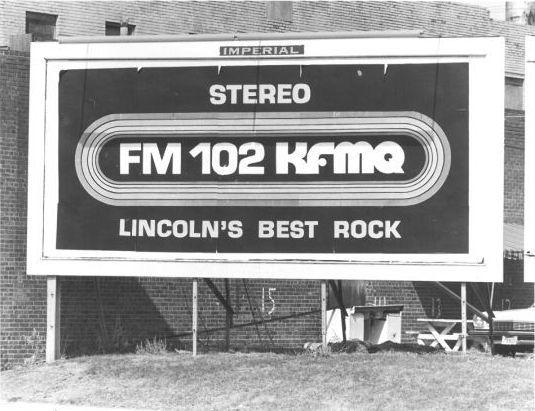 Life Itself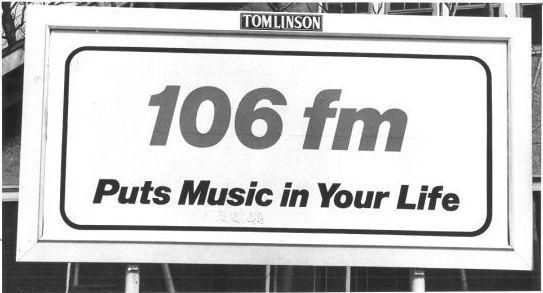 Long Live Timmo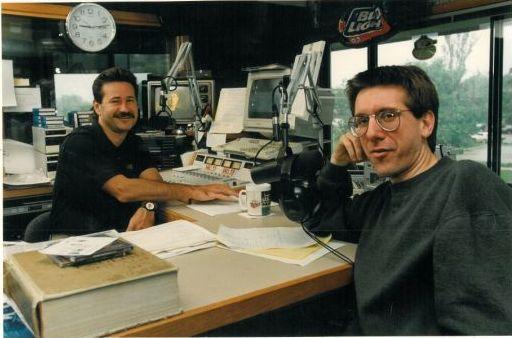 Playtime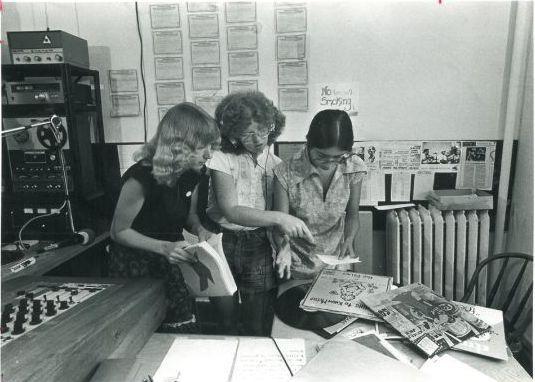 Conversation Starters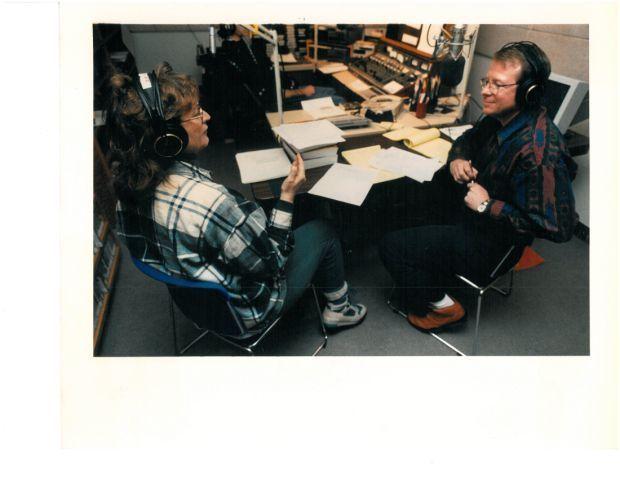 Aeriola Jr.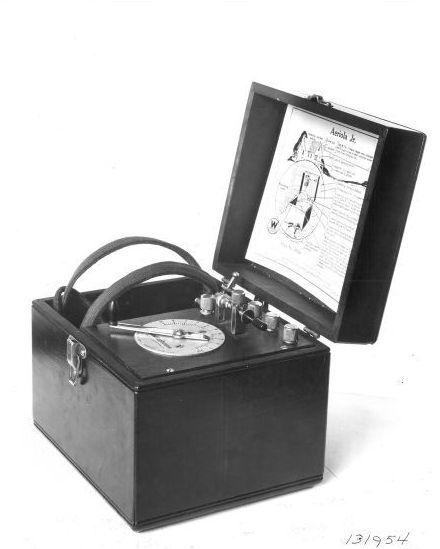 Aerials in the Sky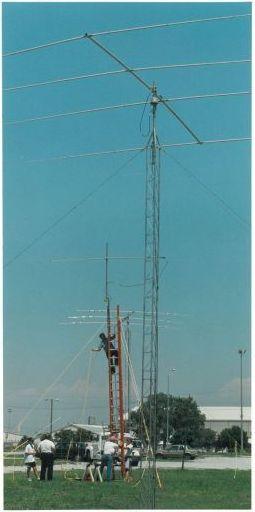 Antenna Farm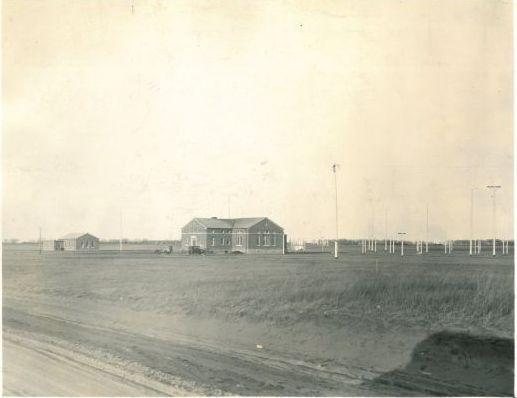 Ham at Home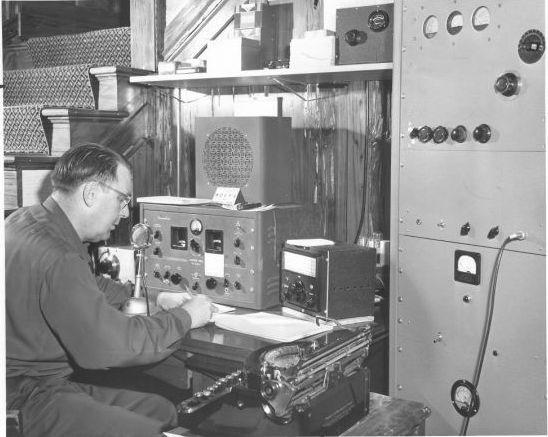 Double Ham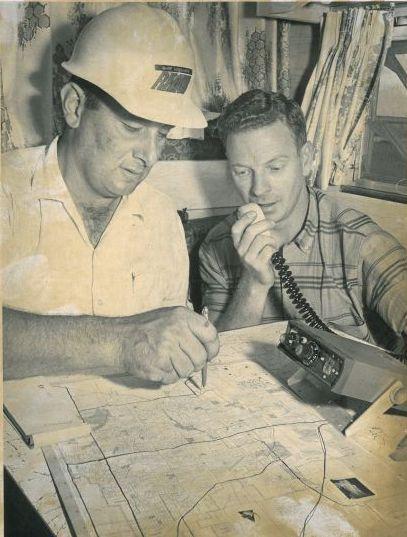 Reaching Out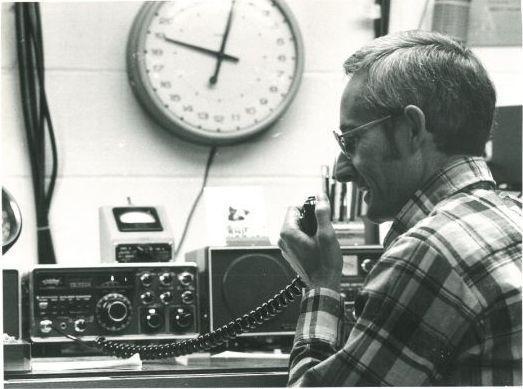 Do it Yourself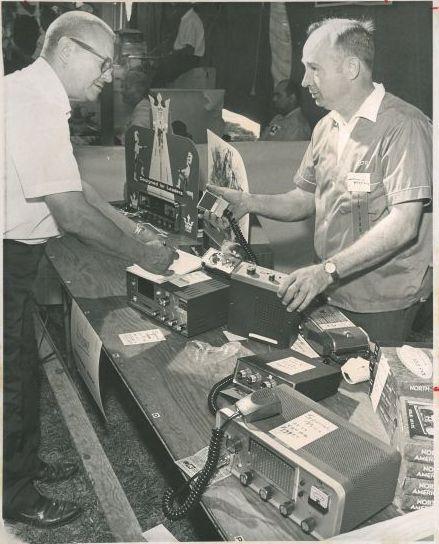 The Interview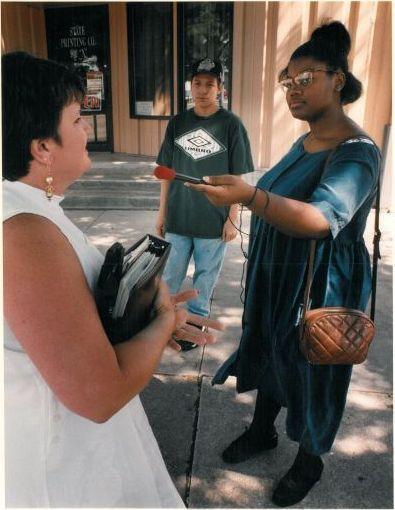 DJs take weird photos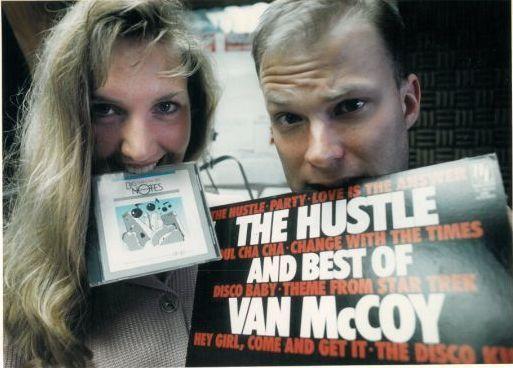 10-4