Last week Democrats swept all three at-large City Council seats for the first time in 42 years — since voters approved a change to the city charter that created four district and three at-large seats.
When Lincoln voters elected Sändra Washington, Bennie Shobe, both incumbents, and newcomer Tom Beckius — all Democrats — to the council's three at-large seats, Don Wesely took note.
In 1978, when the city created four district and three at-large seats — instead of all council members being elected at-large — it helped Democrats, many of them the neighborhood activists pushing for the change. They could run less costly campaigns, and be more competitive with Republicans, who often had deeper pockets, said Wesely, a lobbyist, former mayor and state senator who helped with the petition to get the charter amendment on the ballot.
Neighborhood activists and church groups were the moving force behind the charter amendment — many from Northeast Lincoln who opposed the Northeast radial and worried their neighborhoods weren't being represented by council members who mostly lived south of O Street.
It was a heated debate, but the charter amendment passed. And it did benefit Democrats, four of whom held the district seats after the 1979 election, with three Republicans representing the at-large seats.
Although the council is officially nonpartisan, the parties get very involved in the races.
In the ensuing years, the council was often a 4-3 or 5-2 split — often with Democrats in the majority.
Democrats have won two or often three of the district seats, and twice have held all four. Republicans won all three at-large seats twice in the 1980s. Democrats usually won one seat, or sometimes two at-large seats. But until last Tuesday, they'd never won all three.
"To come to this point is amazing," Wesley said. "Lincoln at the local level has become solidly Democratic. And it used to be solidly Republican in the '70s."
Last week's election, he said, is a sign that the diversification that began in the late '70s is even broader now.
Robin Eschliman, a former council woman who owns her own real estate firm, has watched a slow decline in voters picking Republicans in city races.
In 2013, 52% of voters cast votes for Republicans; 47% for Democrats. By this year, she said, it had shifted: 54% voted for Democrats, 46% for Republicans. 
According to the Lancaster County Election Commissioner's office, the city has 66,015 registered Republicans and 66,072 registered Democrats. There are another 41,628 independents and 8,122 Libertarians.
Eschliman, a Republican-leaning nonpartisan, said this election — and the slow slide in recent years — means the Republican Party needs to do some soul-searching. 
"The Republican Party will have to autopsy itself and ask itself why did we die when we have 46% of the voters behind us?"
One reason, Eschliman speculates, is that Republicans vastly overestimated the number of people opposed to the mask mandate and pandemic restrictions. Candidates in all races, not just the council, who opposed masks or vaccines lost, she said.
Republicans also need to do a better job of reaching out to minority communities in the city, she said.
Roy Christensen, who was seeking a third term on the council but lost to Beckius, said he's convinced that early voting, particularly those voters who have asked to automatically receive mail-in ballot request forms, played a key part in Democrats' success.
An analysis of people on that list by someone in the Republican Party shows that they're nearly four times more likely to vote, Christensen said.
It will definitely affect how Republicans approach elections.
"It's going to influence thinking and strategies and all sorts of things," he said. "There's all sorts of discussions going on."
Certainly, early voters weighed in most heavily for Democrats and bigger turnout on Election Day for Republicans, especially for Hilton and Christensen, didn't overcome the early vote totals.
Lancaster County Election Commissioner Dave Shively said the number of Lancaster County residents requesting automatic ballots has increased steadily, particularly since the pandemic, when his office sent requests to all voters. Voters could check a box to regularly get early voting requests.
"I think we almost doubled the number of people on it after last year," he said.
According to the election commissioner's office, 5,757 more Democrats automatically requested ballots for the city election, and more returned early ballots (16,621 Democrats compared to 11,882 Republicans). 
For whatever reason, Richard Meginnis will be the only Republican on the City Council moving forward. He doesn't see it changing the dynamics of the council dramatically, since Democrats already have a majority, and they've worked together, crossing the aisle.
"I don't think my fellow council members are going to be trying to make any super power play or make any big move because there's a super majority," he said. "I still see them doing what's best for the city, not the party."
Washington addressed the issue on election night, saying it was important the council reach out to those who don't agree with them and not fall into the trap of "same-think."
Wesley advocated a moderate approach.
"One of the lessons is you can have a 6-1 majority but you'd better not take it for granted," he said. "You need to be very careful and I think moderation is the best way to move forward here in Lincoln."
Top Journal Star photos for April
Cyclists at Pioneers Park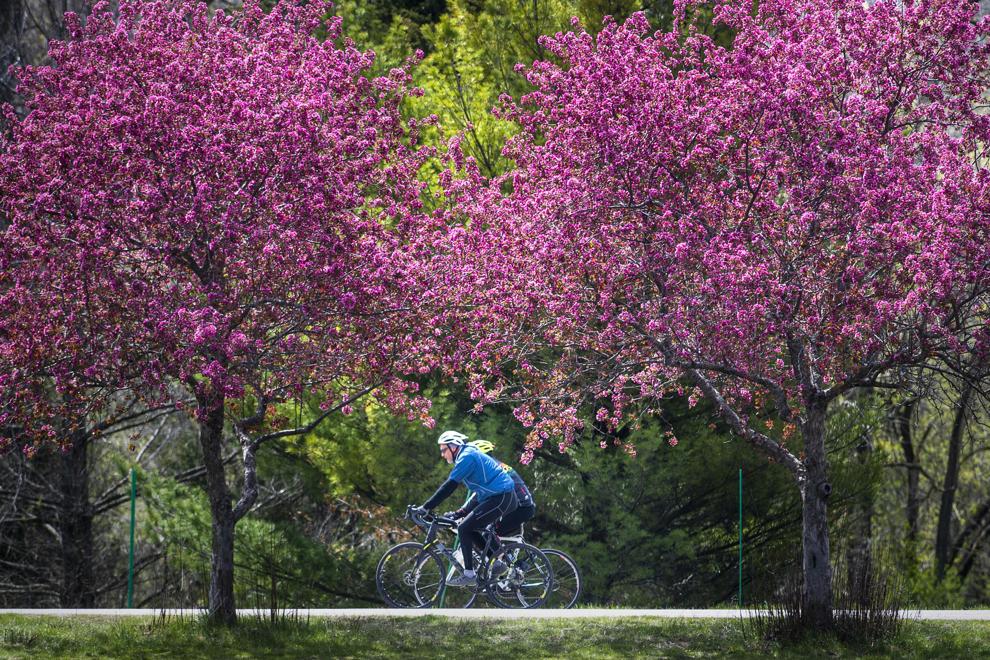 Top Journal Star photos for April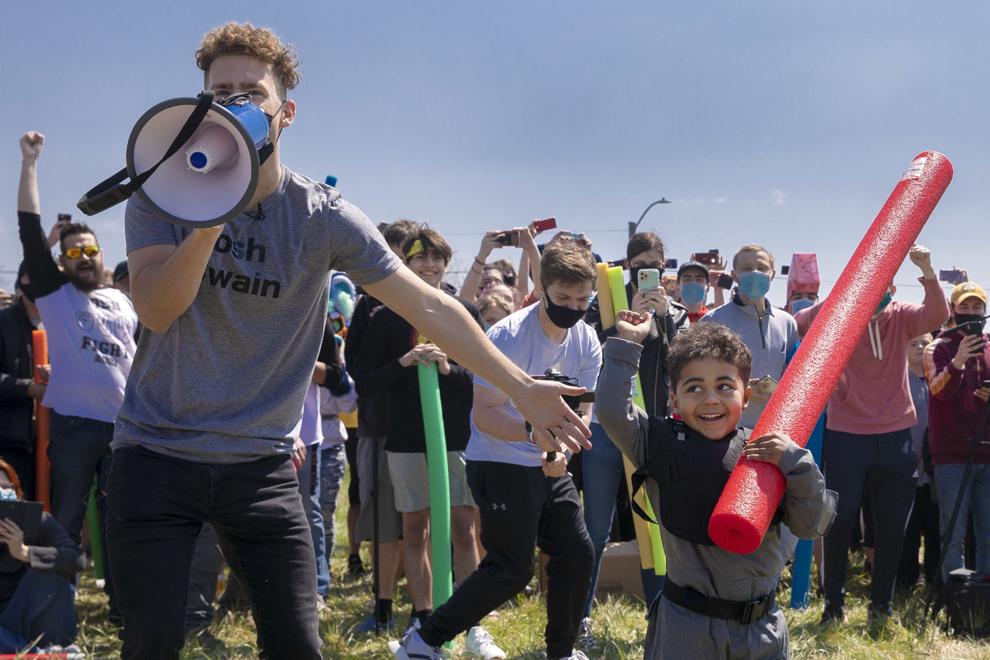 Top Journal Star photos for April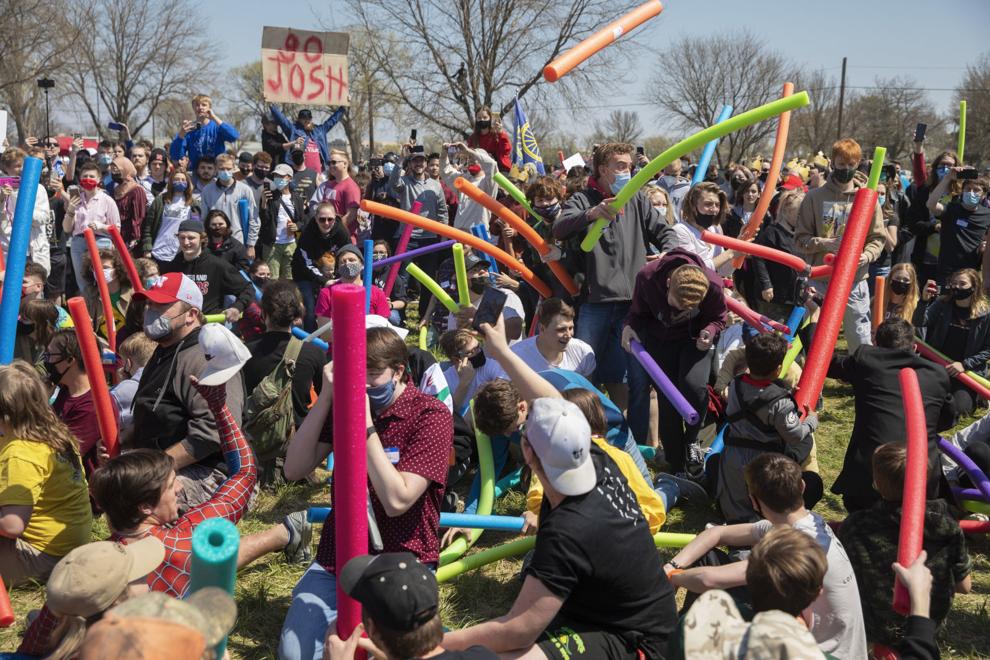 Top Journal Star photos for April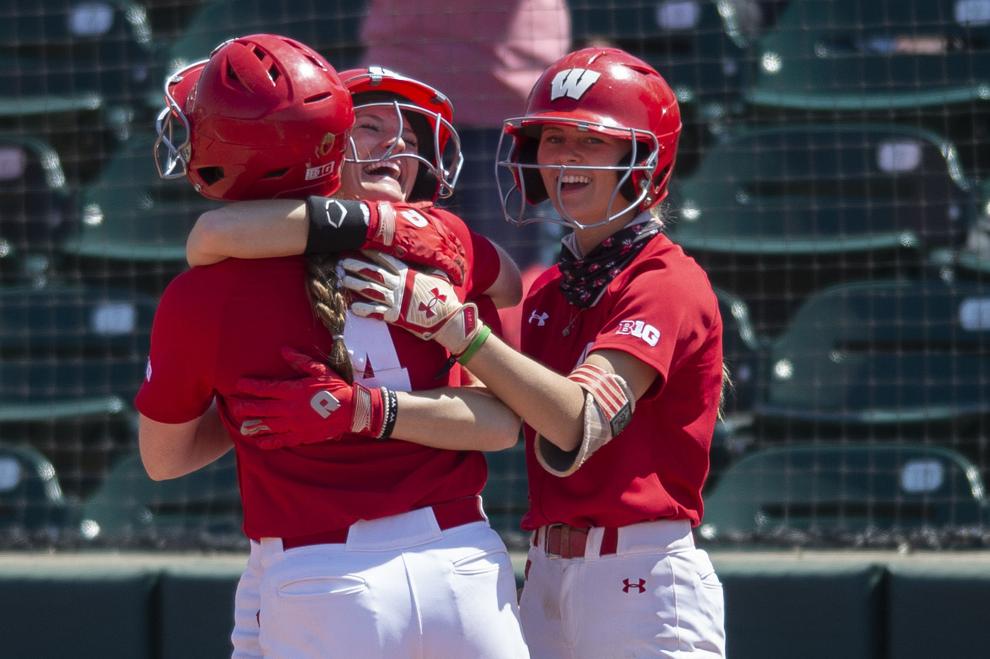 Top Journal Star photos for April
Top Journal Star photos for April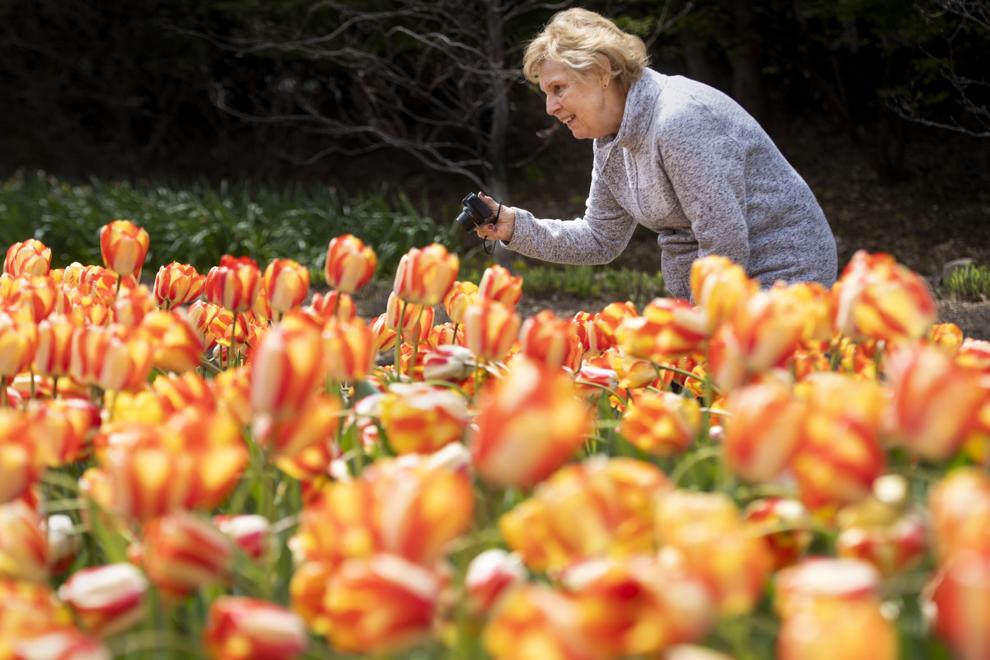 Top Journal Star photos for April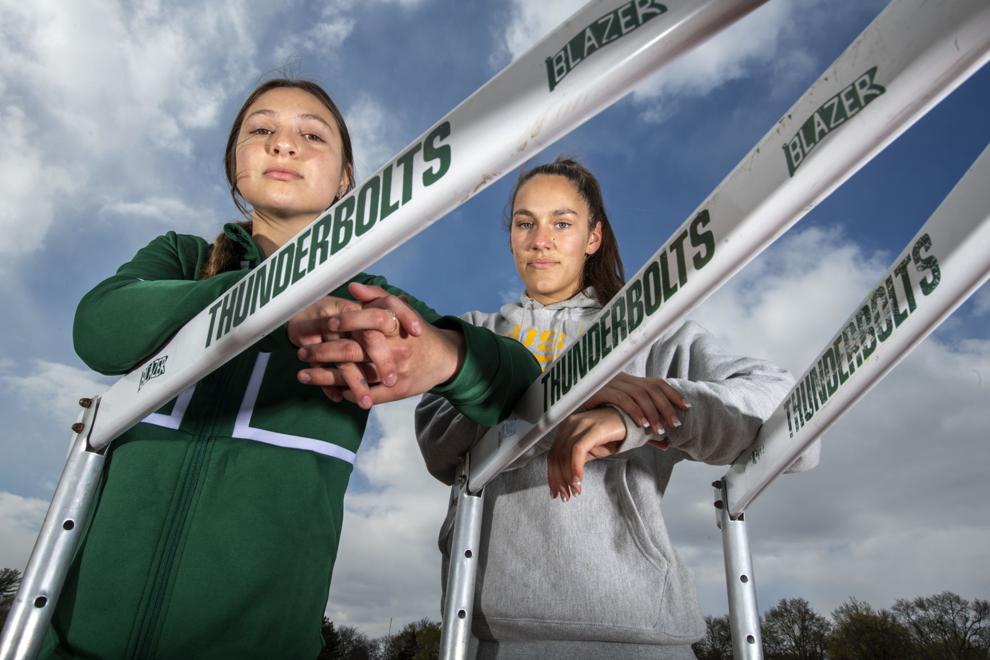 Top Journal Star photos for April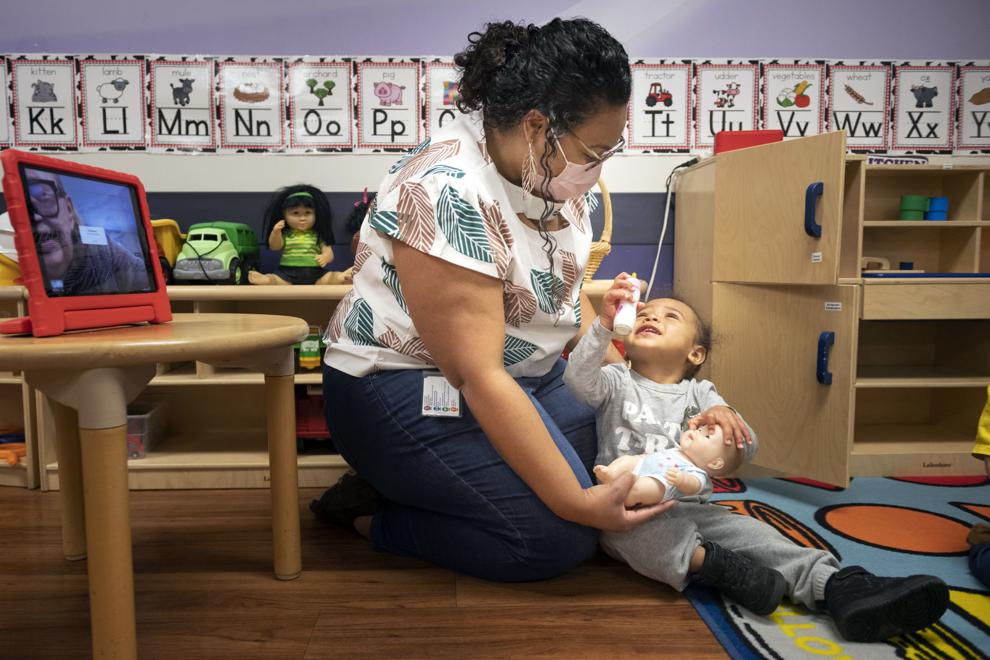 Top Journal Star photos for April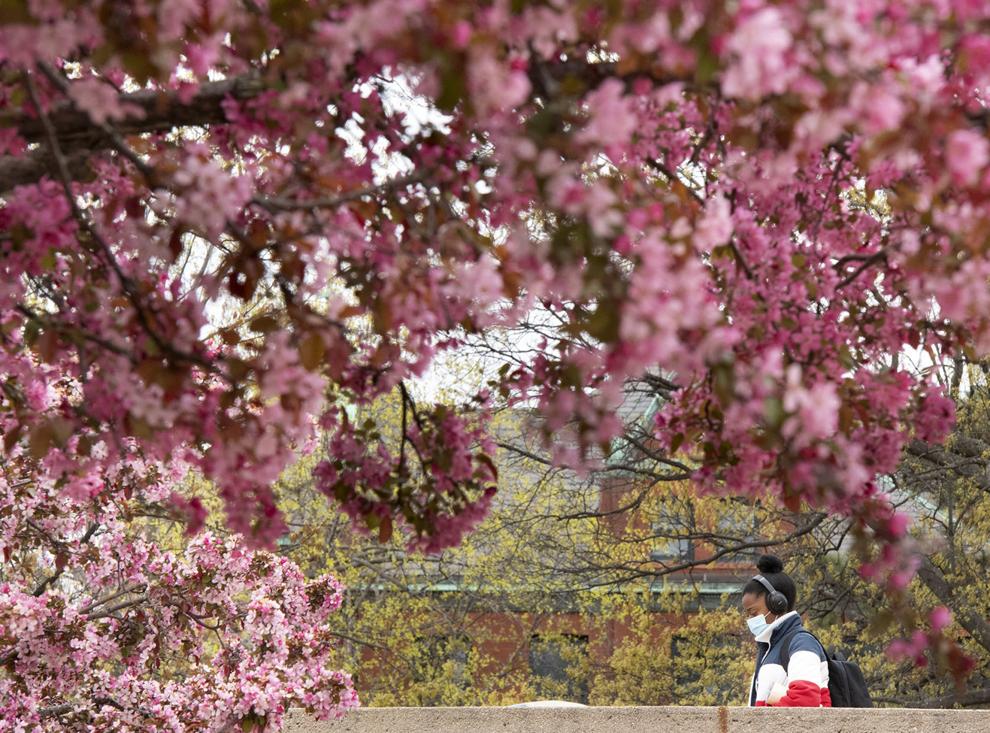 Top Journal Star photos for April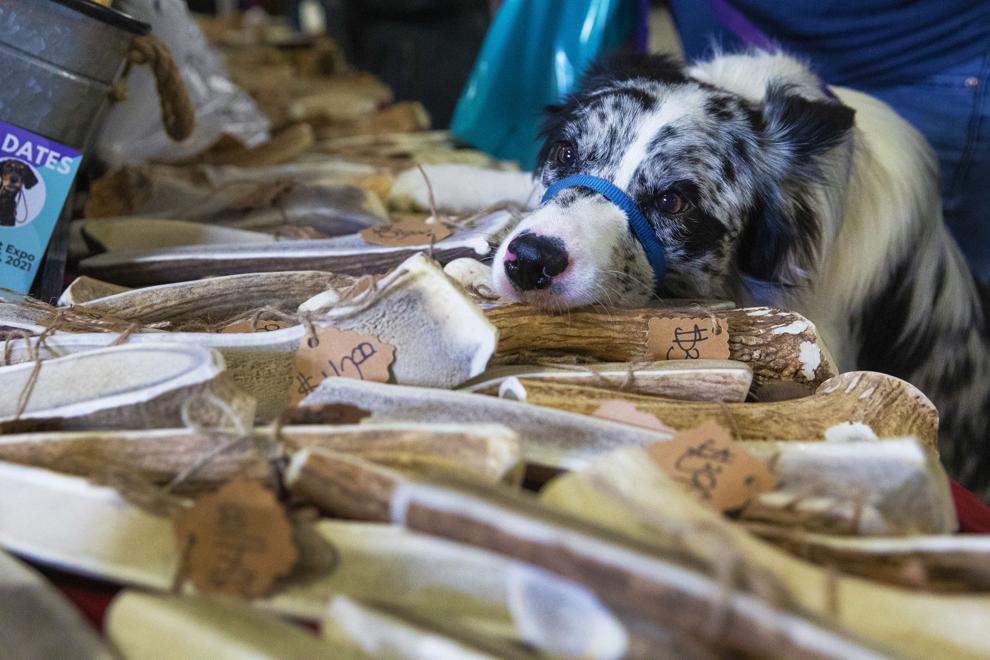 Top Journal Star photos for April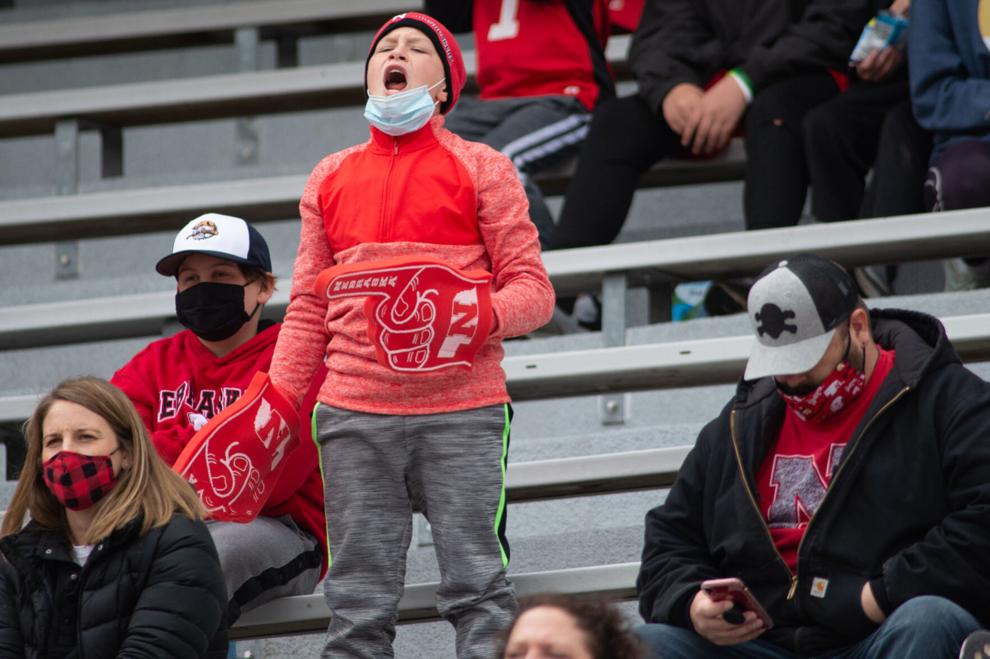 Top Journal Star photos for April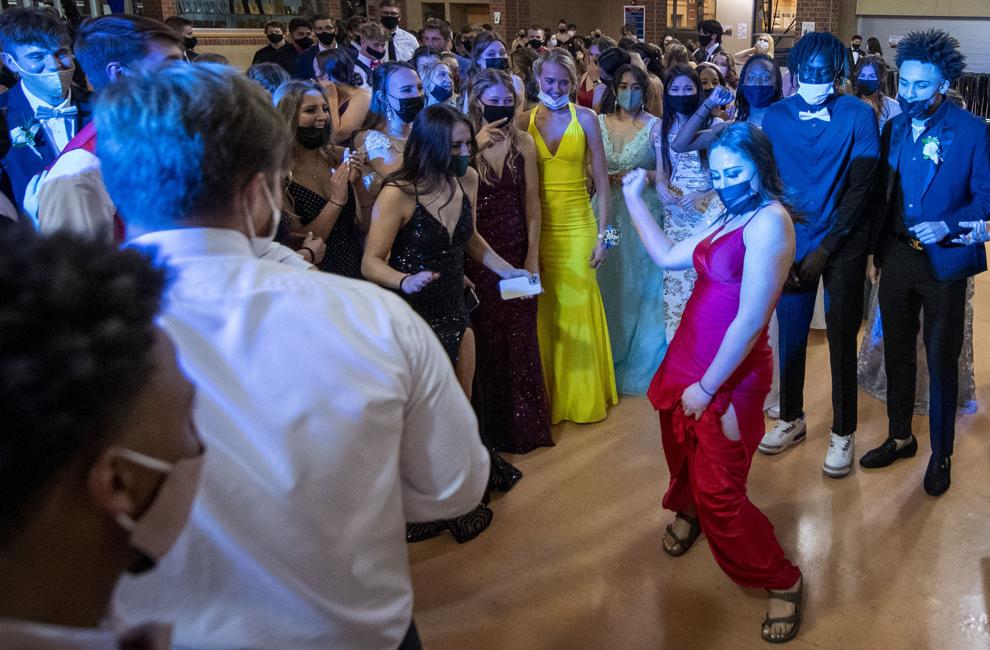 Top Journal Star photos for April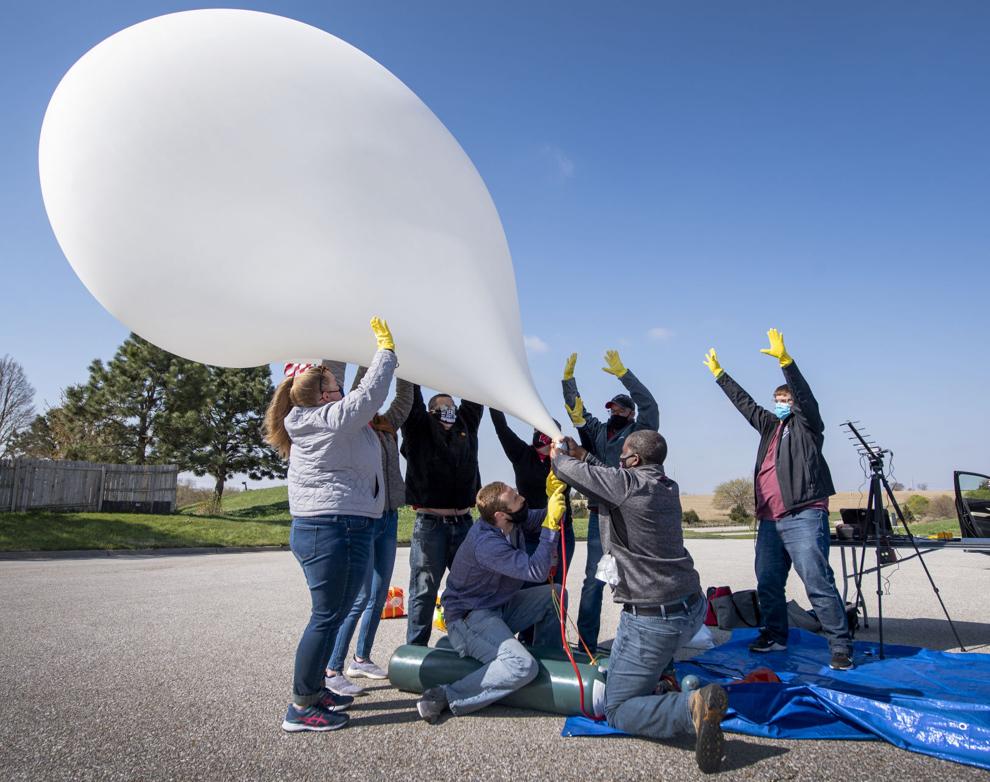 Top Journal Star photos for April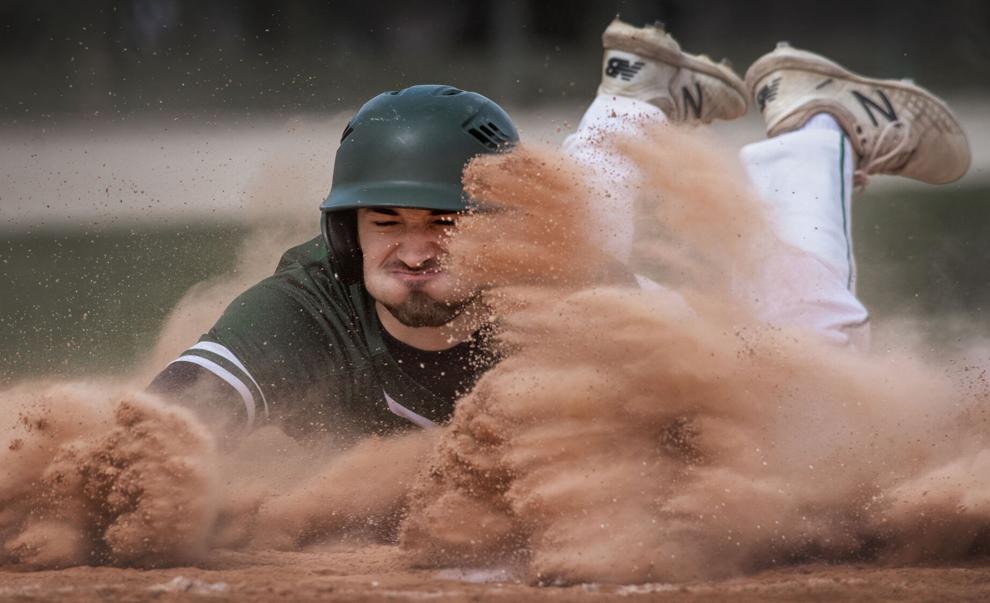 Top Journal Star photos for April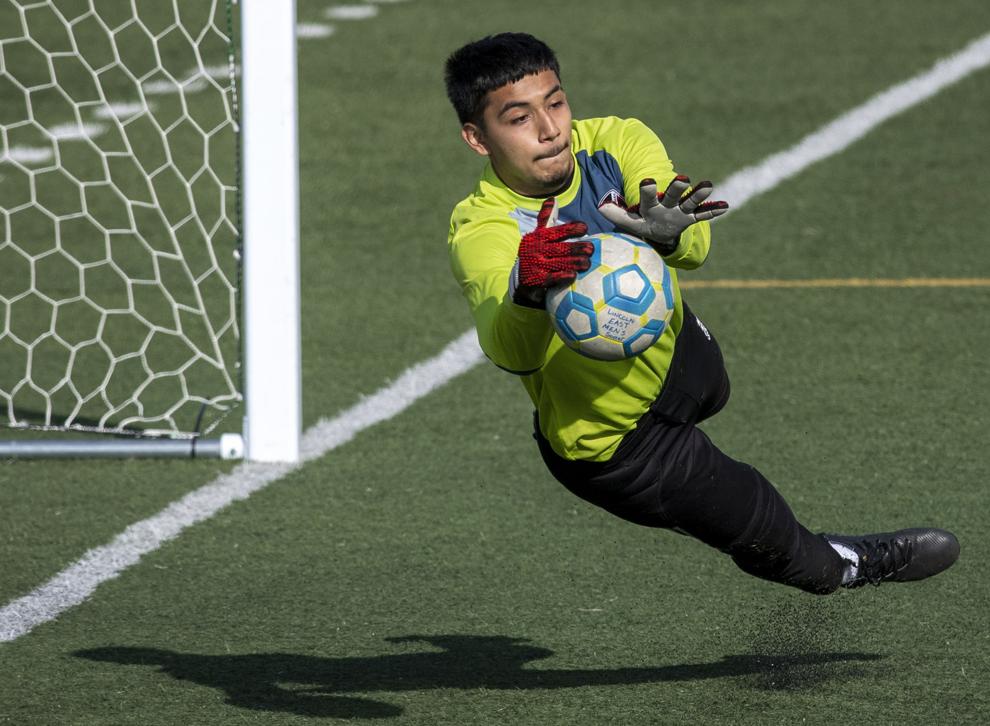 Top Journal Star photos for April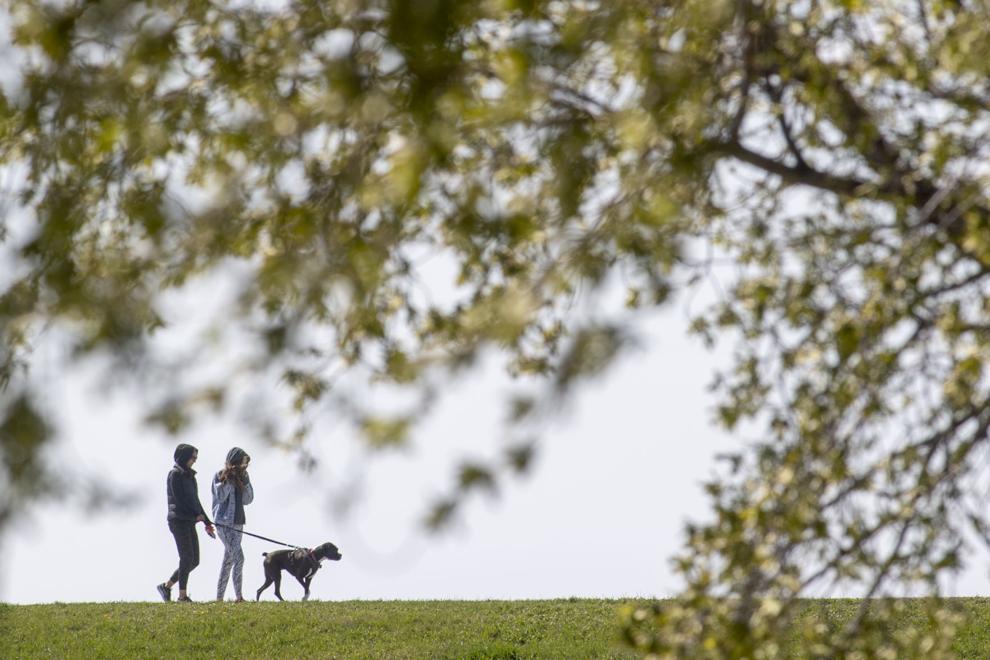 Top Journal Star photos for April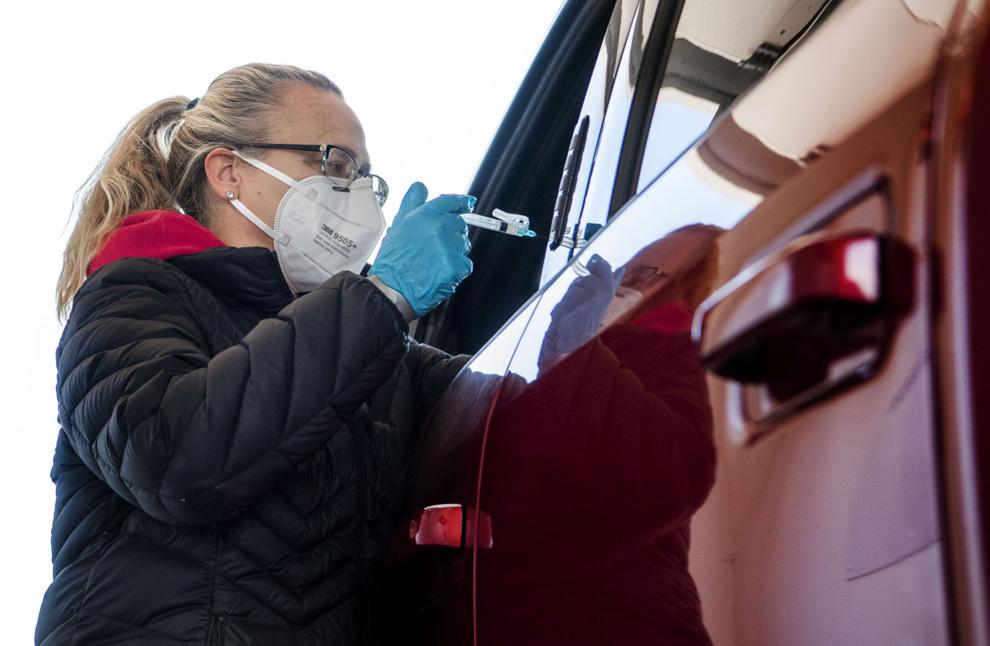 Top Journal Star photos for April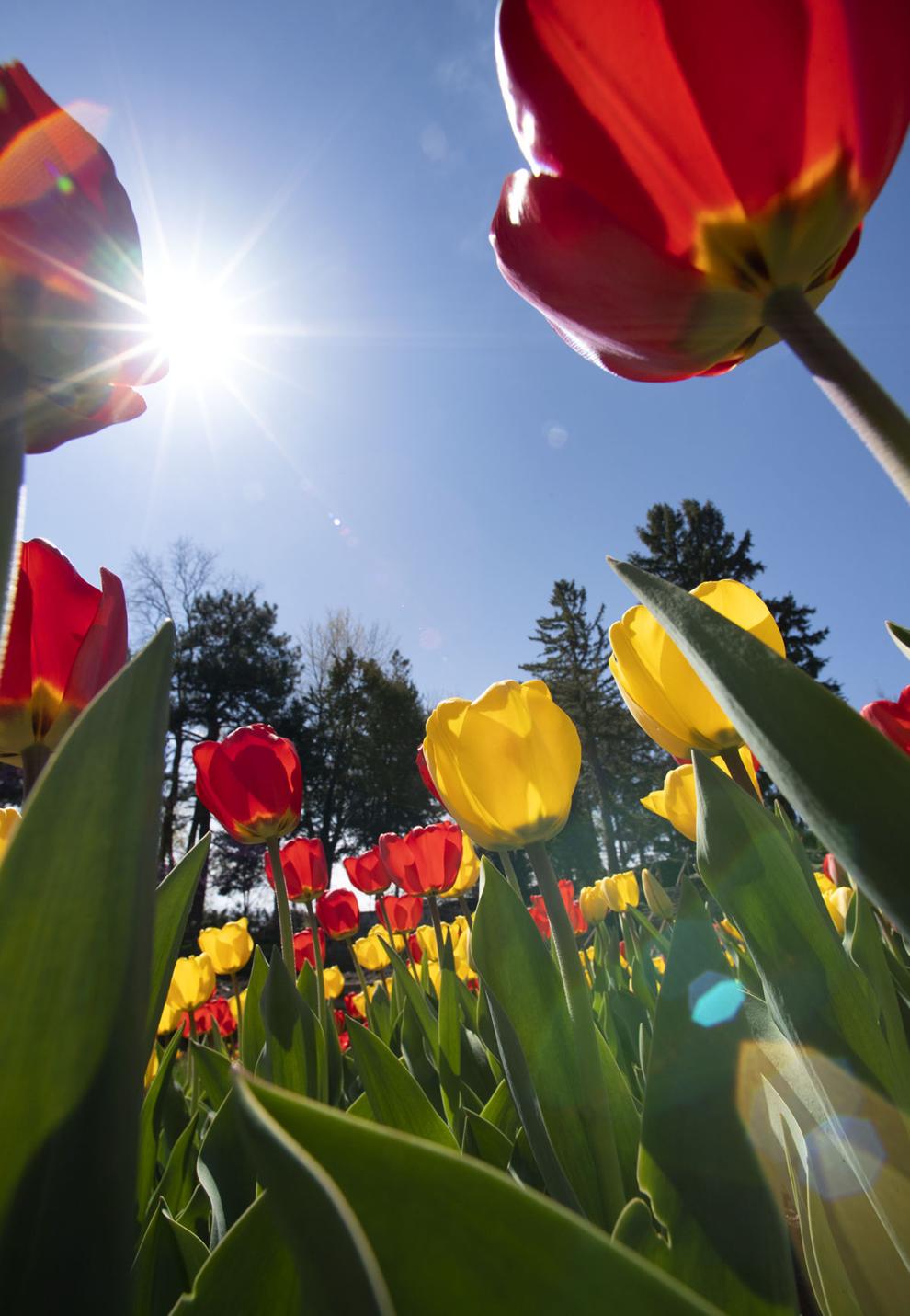 Top Journal Star photos for April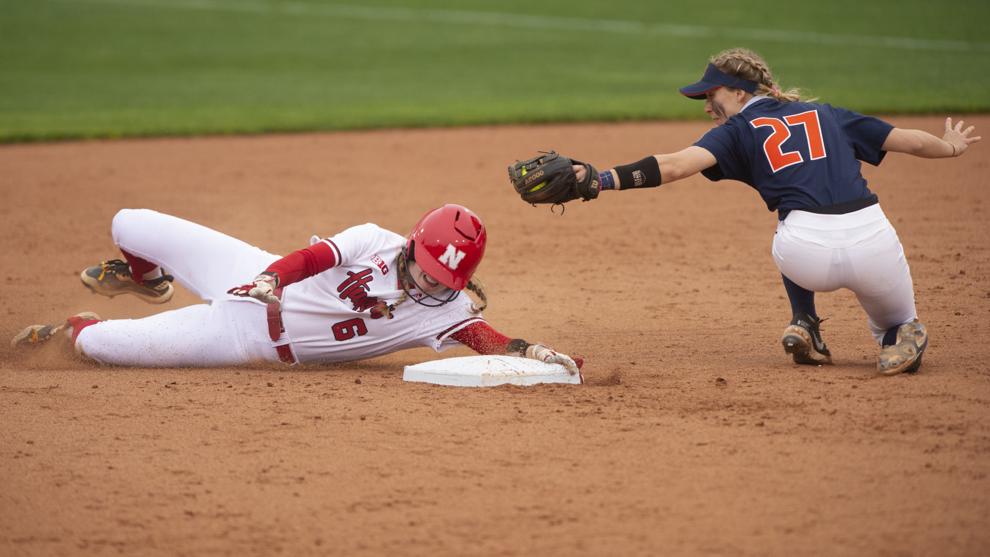 Top Journal Star photos for April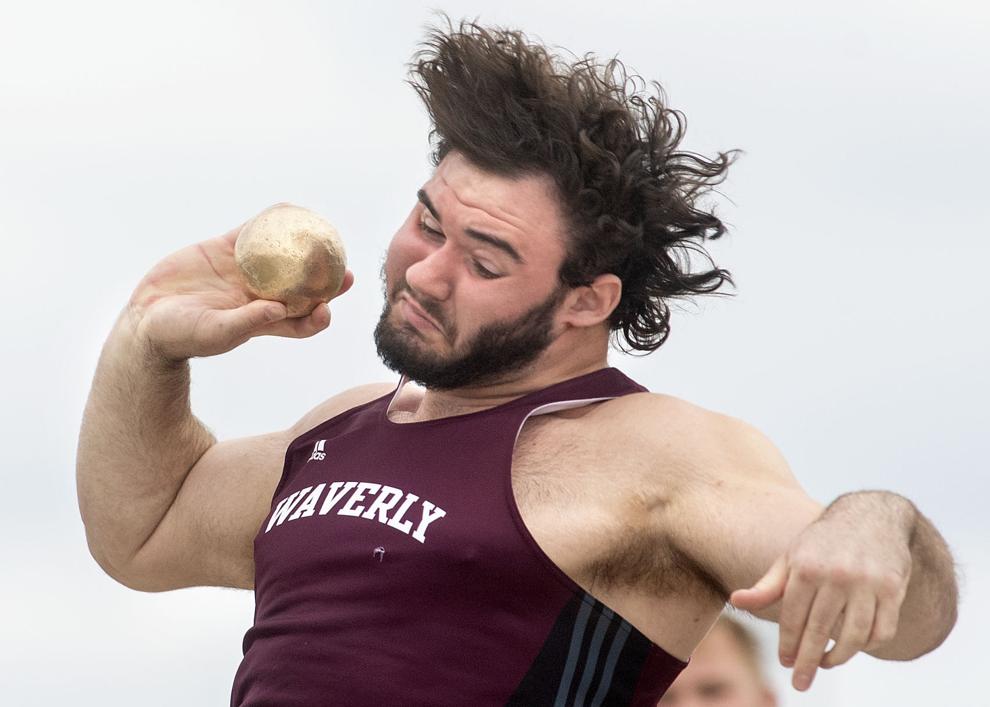 Top Journal Star photos for April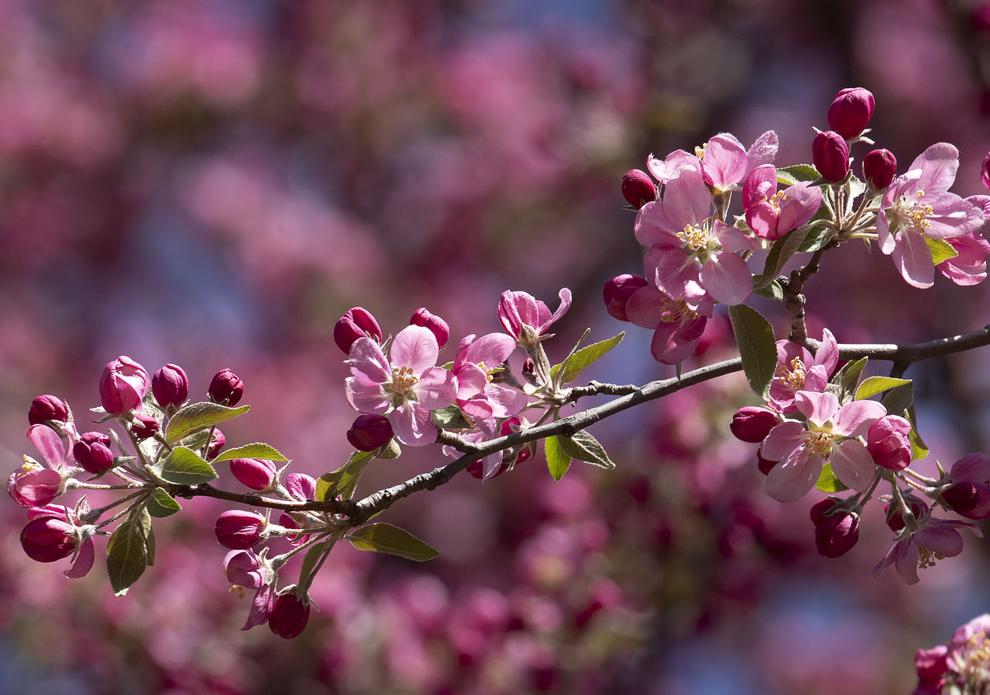 Top Journal Star photos for April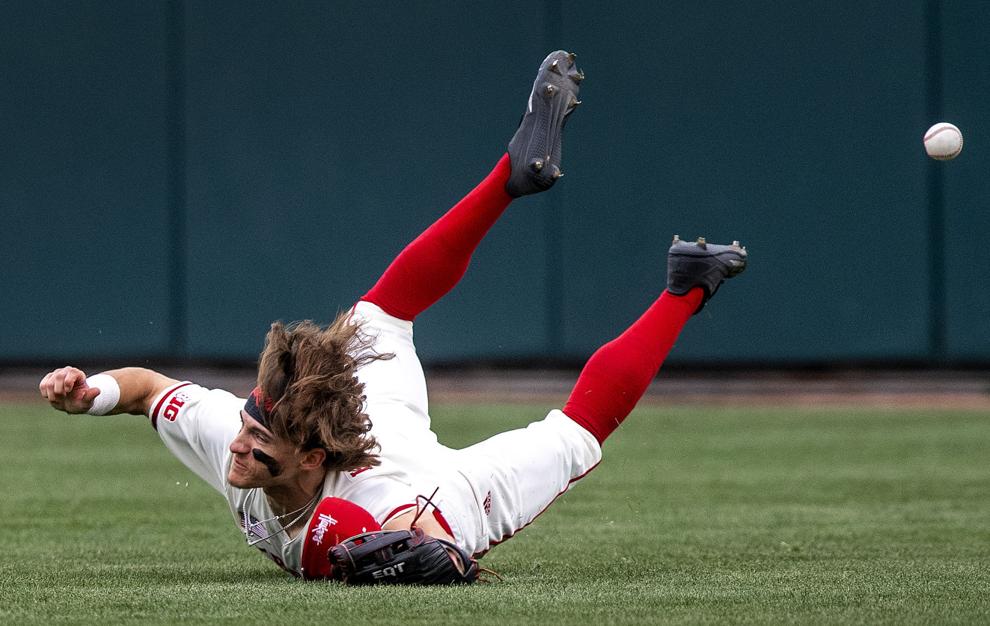 Top Journal Star photos for April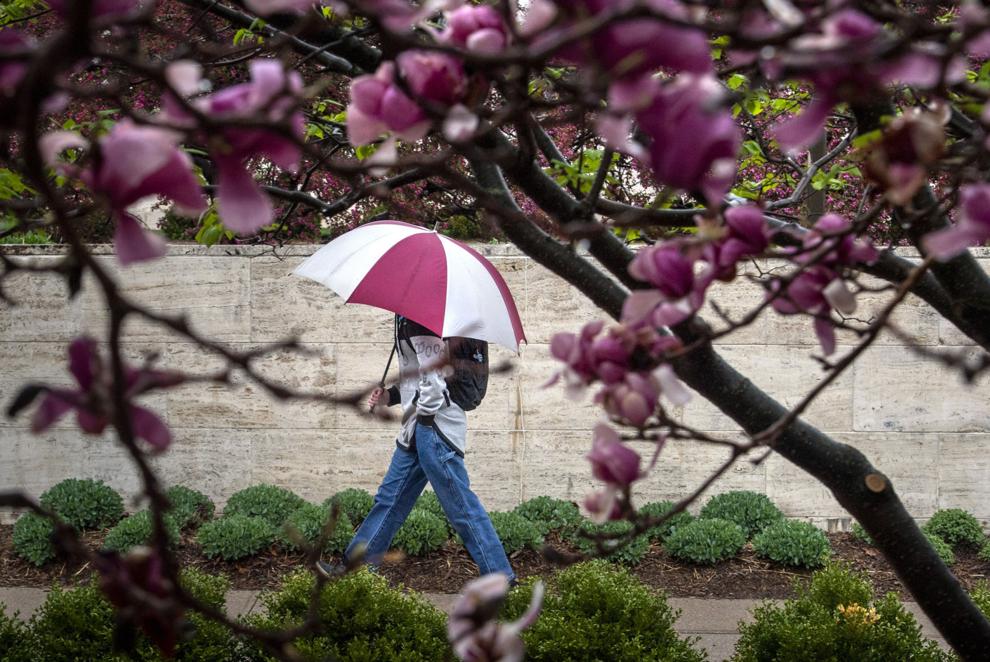 Top Journal Star photos for April
Top Journal Star photos for April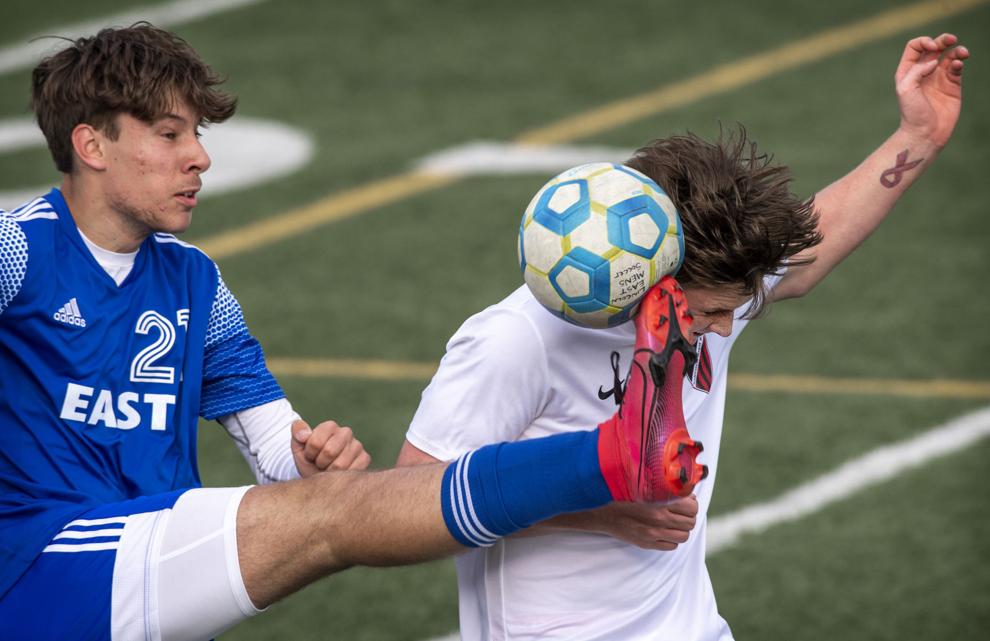 Top Journal Star photos for April
Top Journal Star photos for April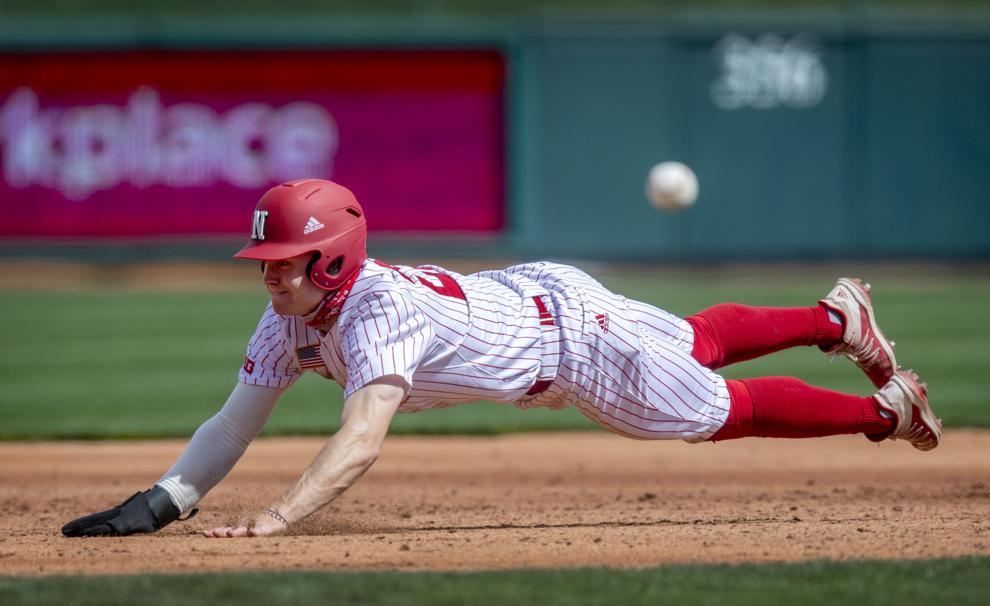 Top Journal Star photos for April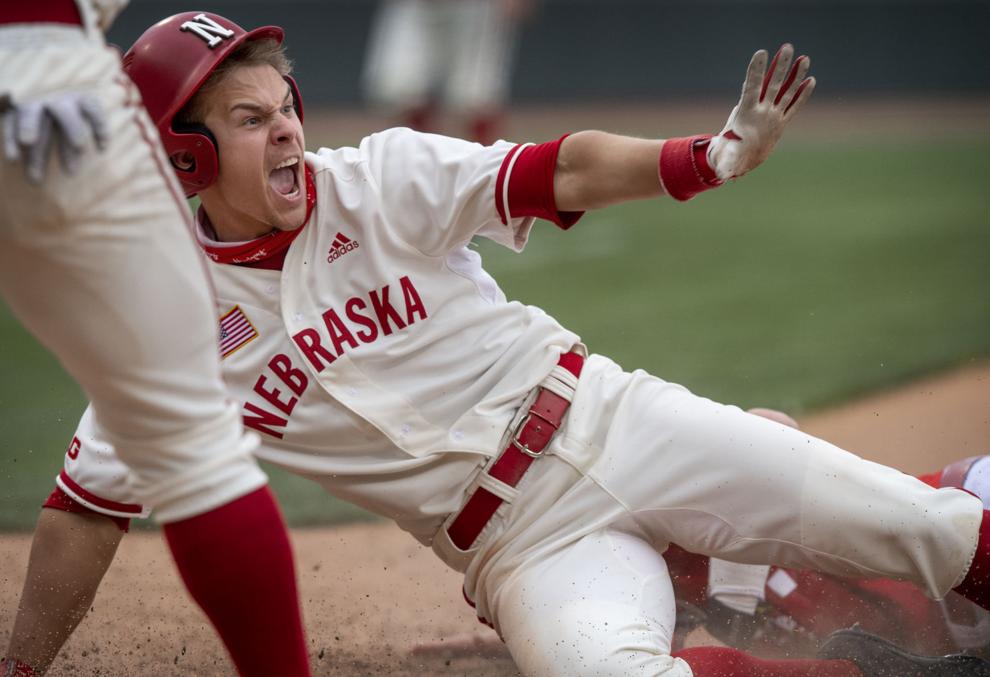 Top Journal Star photos for April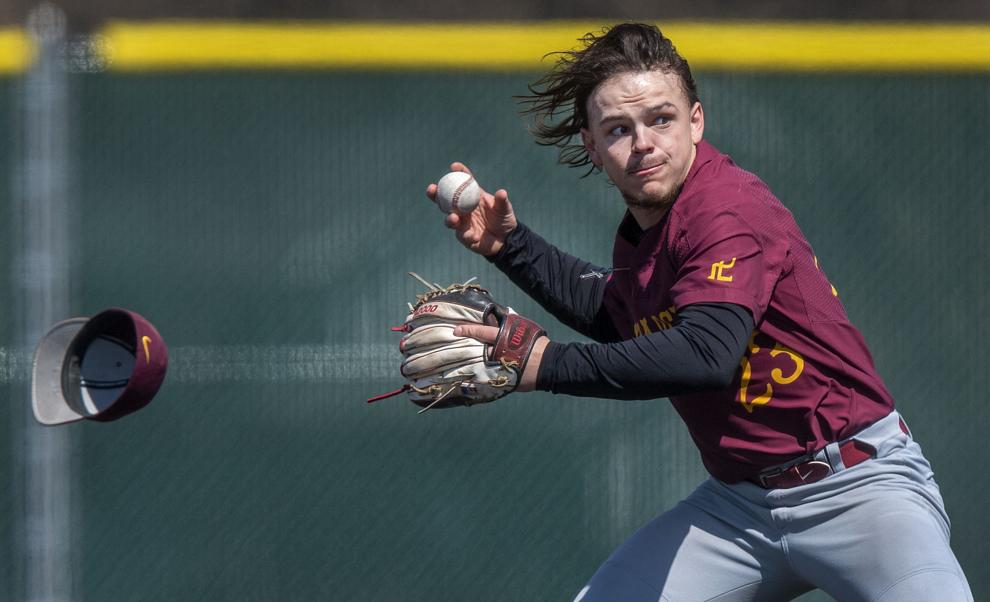 Top Journal Star photos for April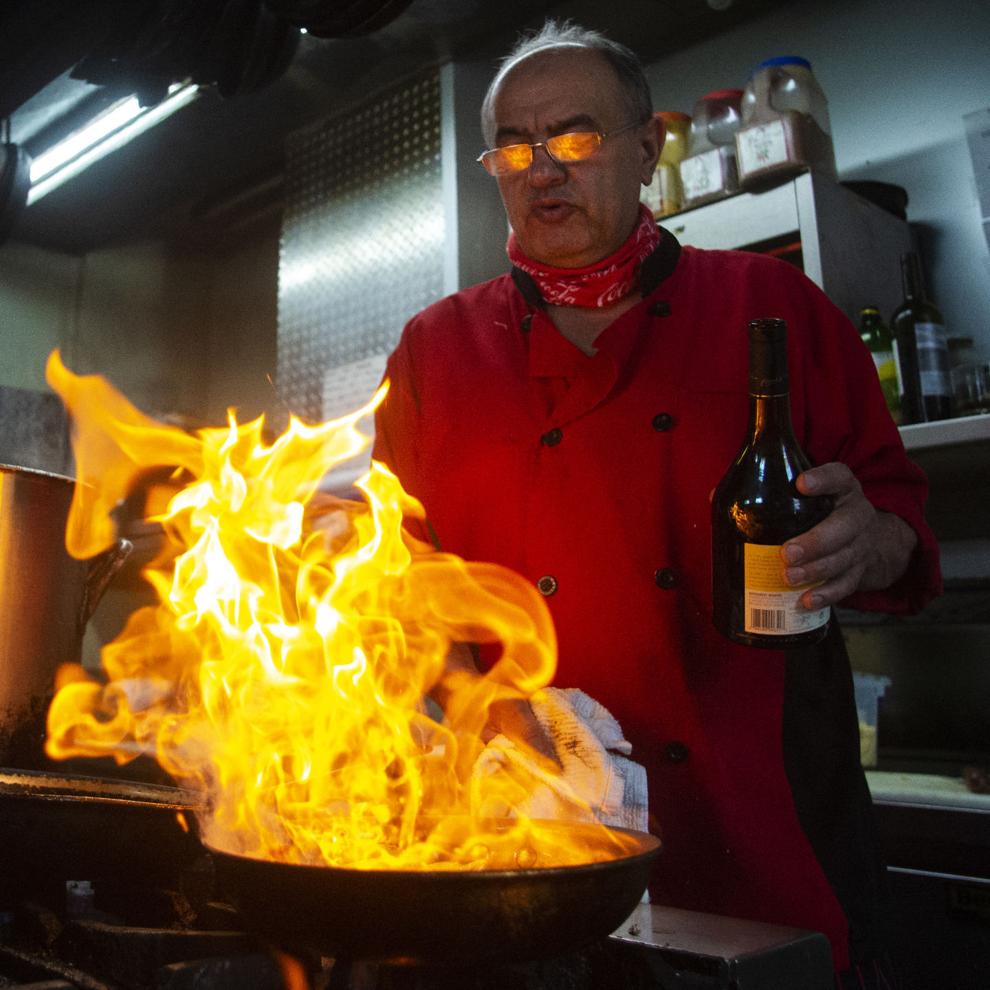 Top Journal Star photos for April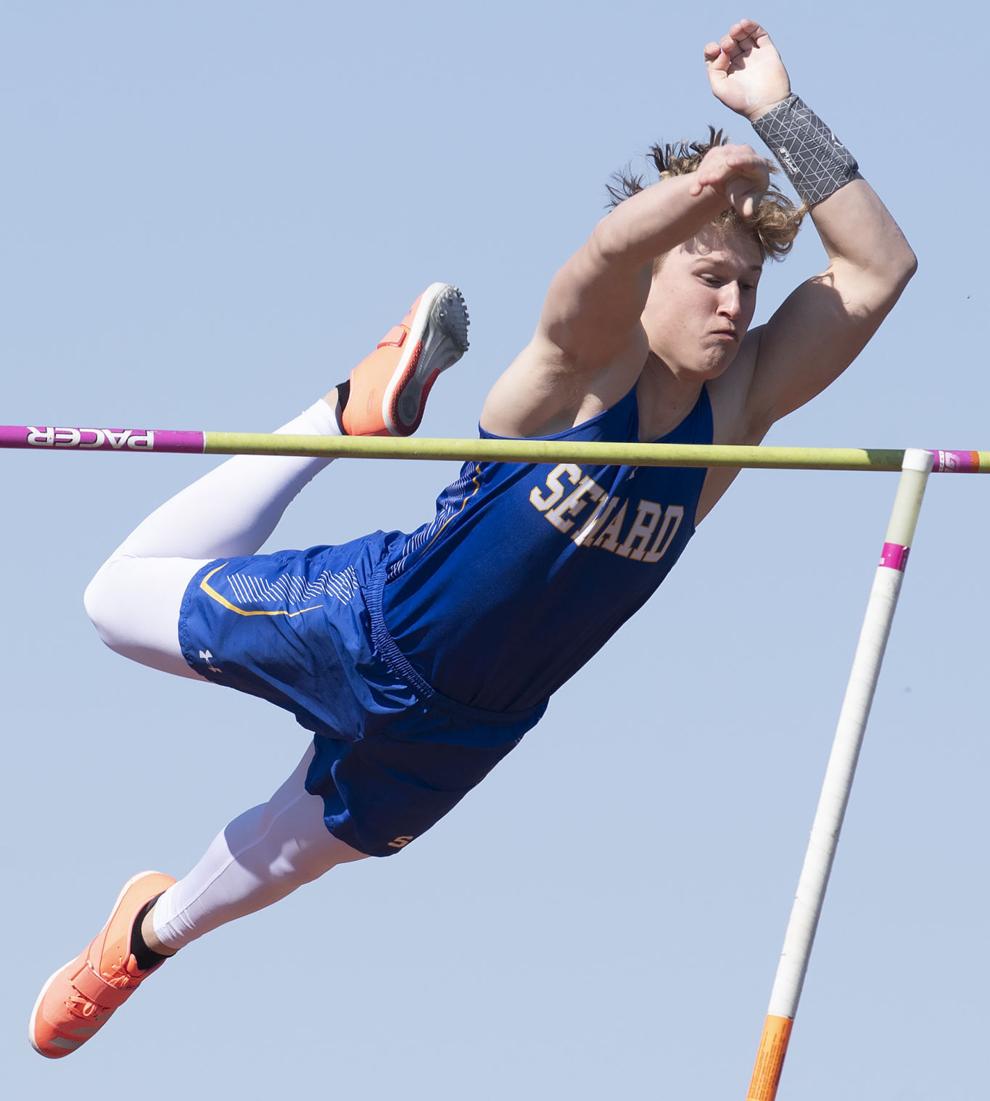 Top Journal Star photos for April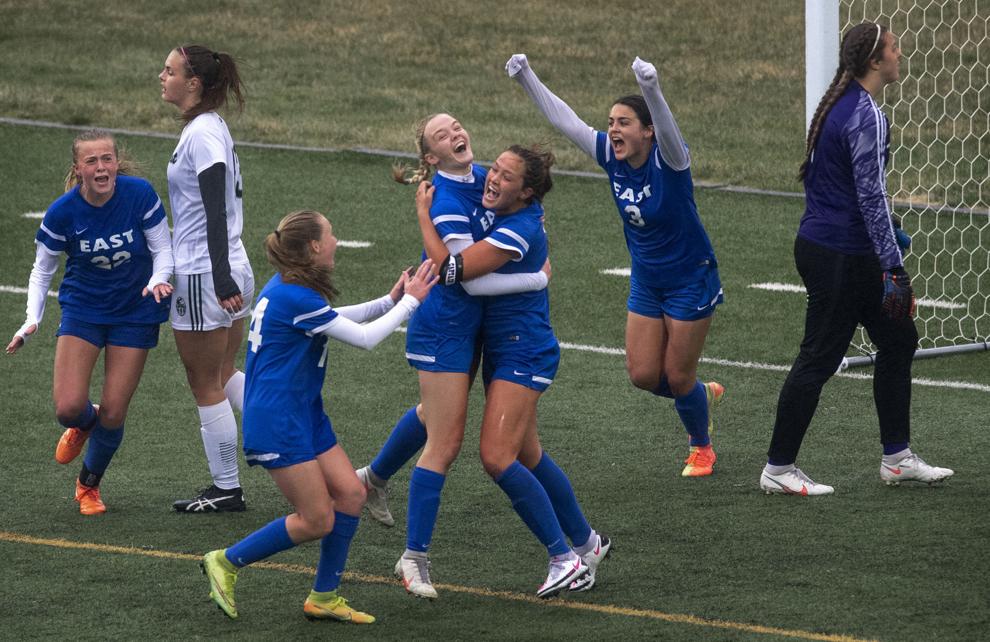 Top Journal Star photos for April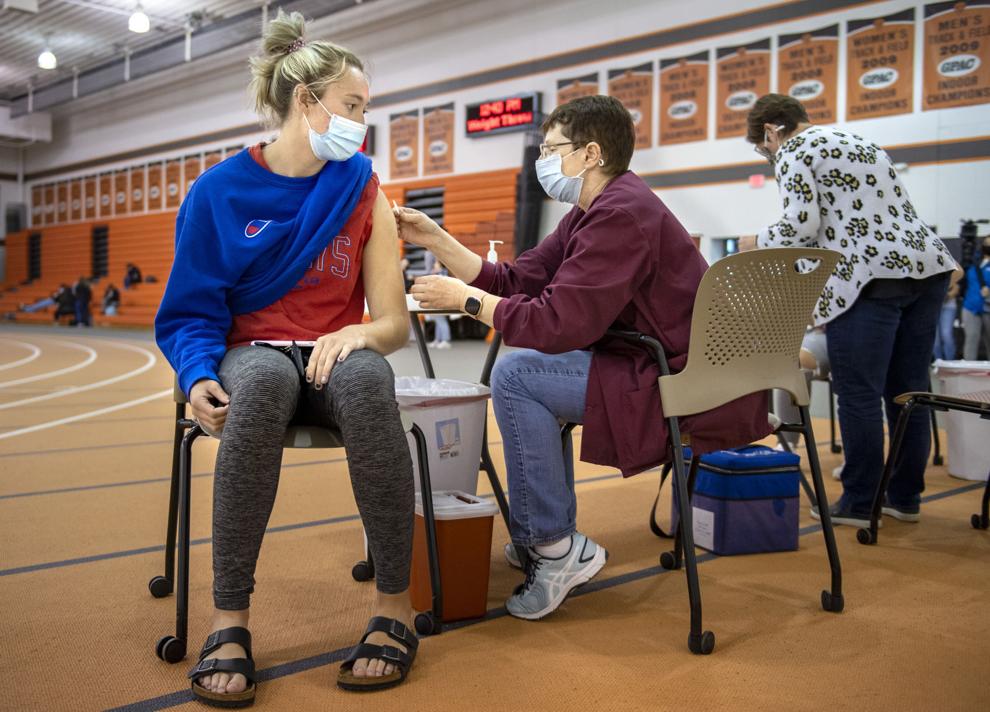 Top Journal Star photos for April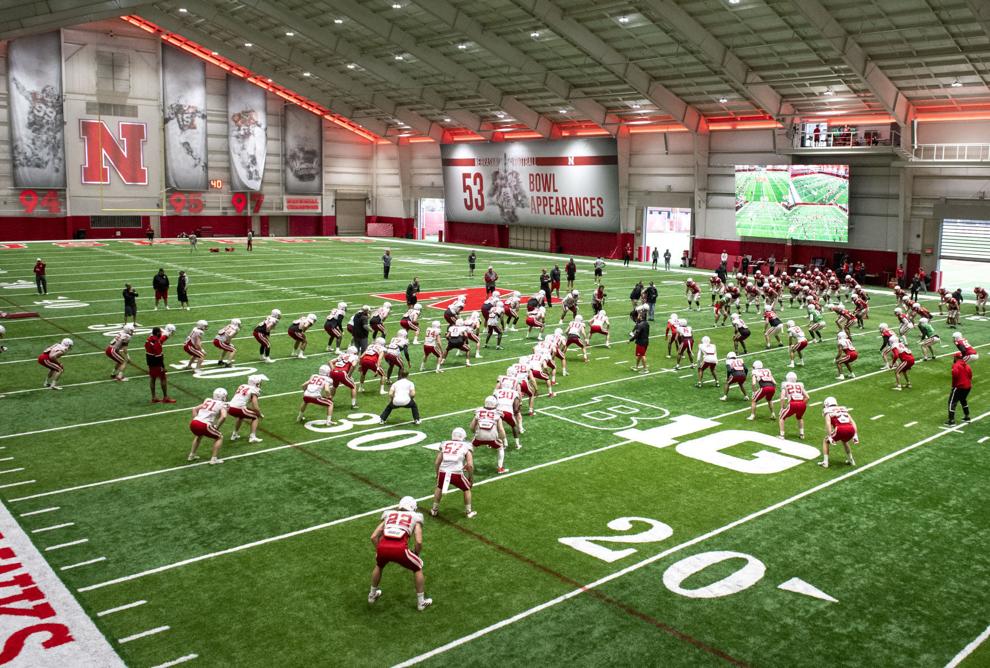 Top Journal Star photos for April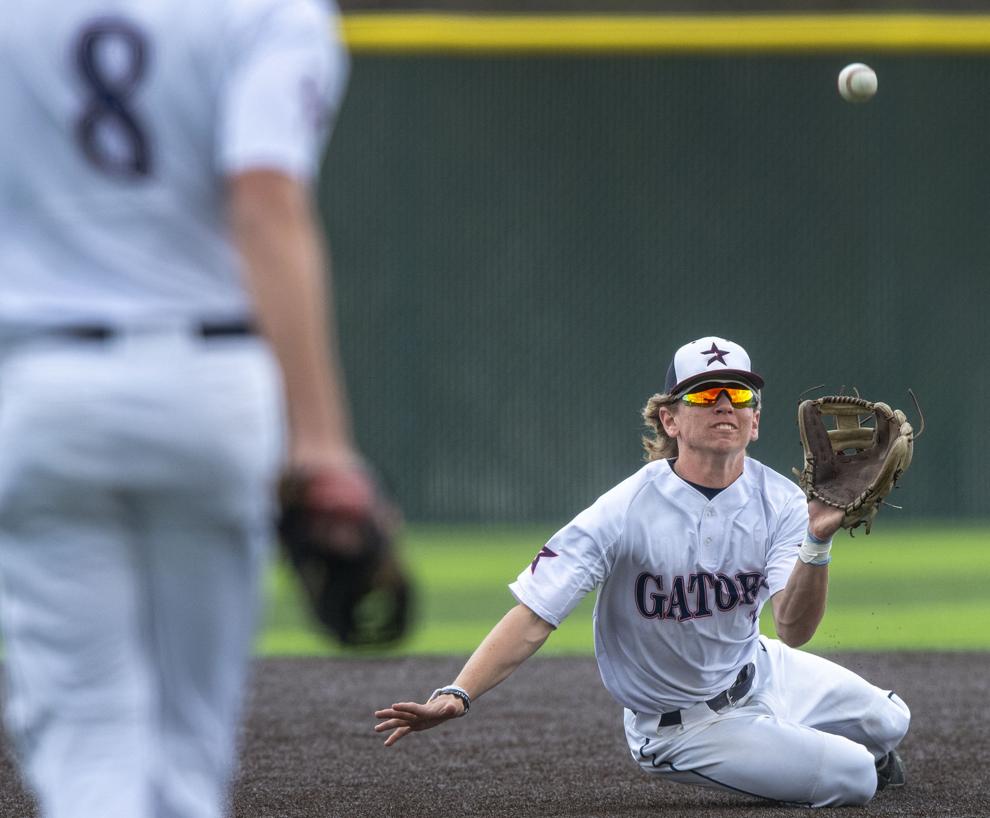 Top Journal Star photos for April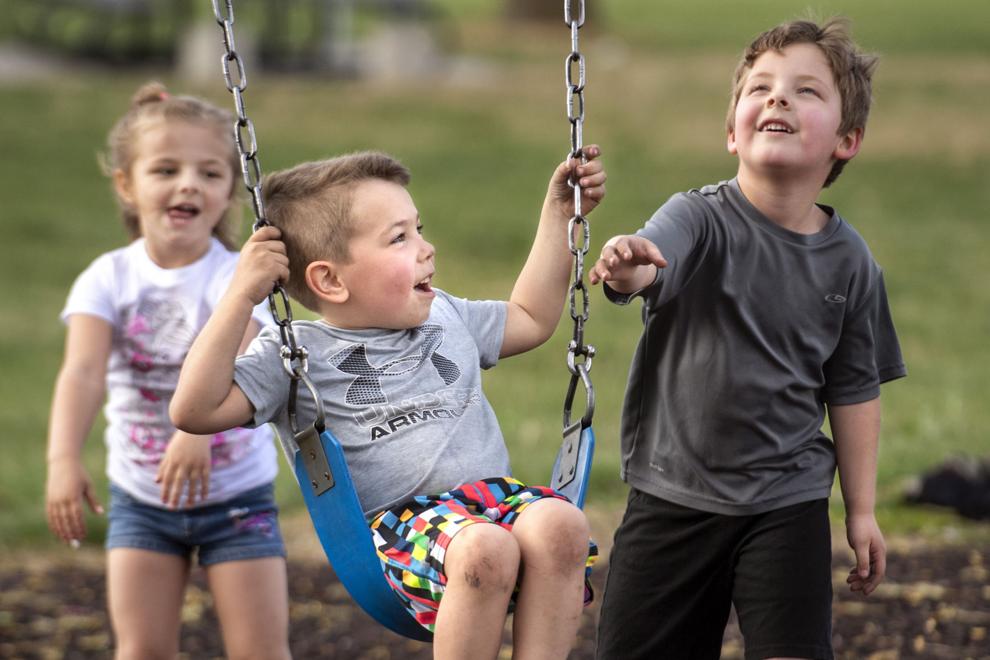 Top Journal Star photos for April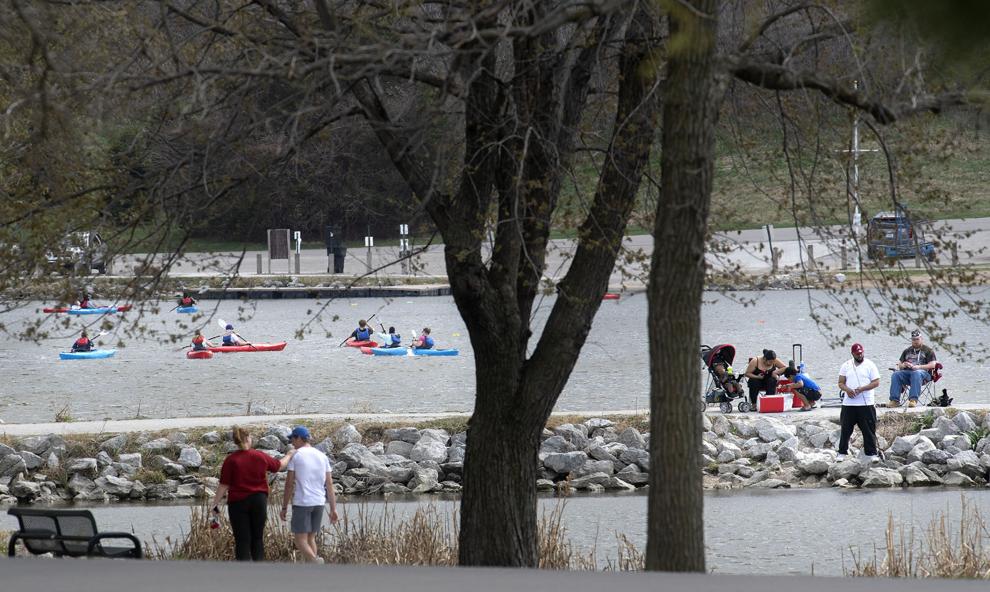 Top Journal Star photos for April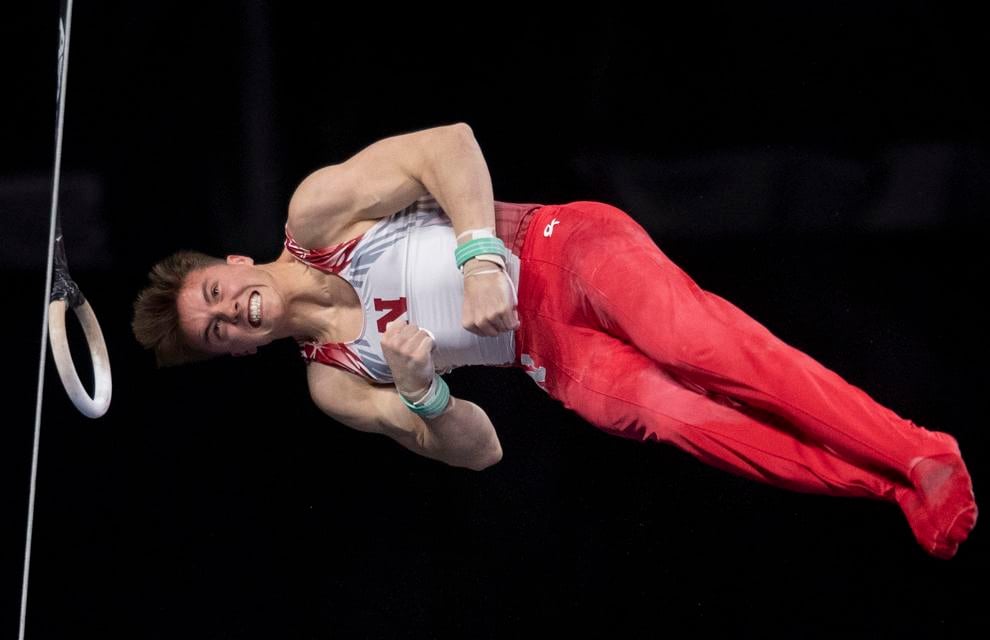 Top Journal Star photos for April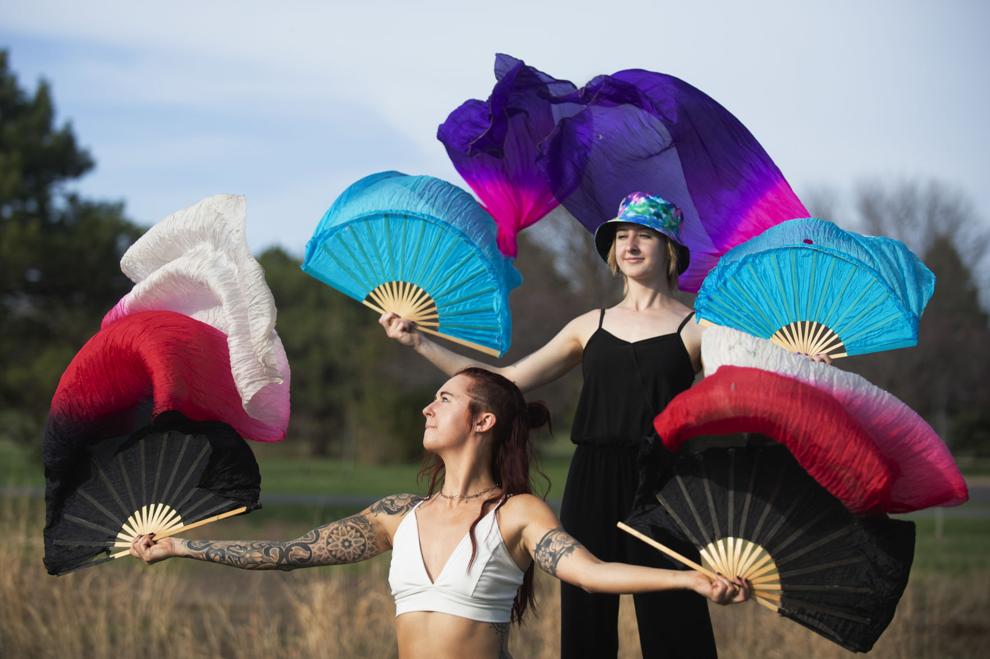 Top Journal Star photos for April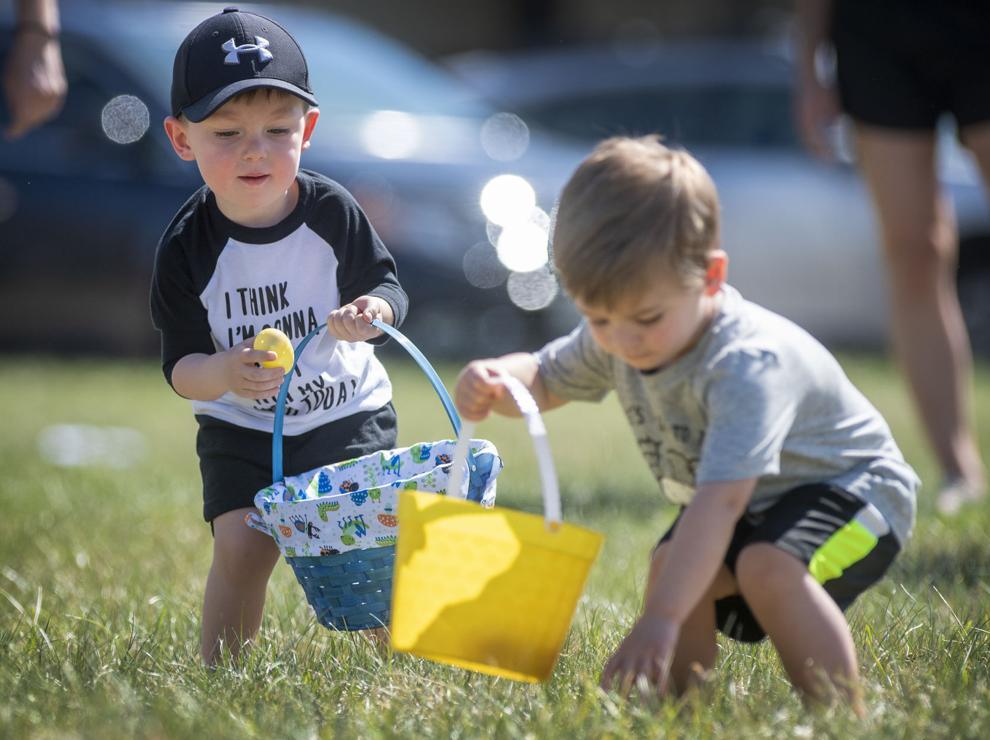 Top Journal Star photos for April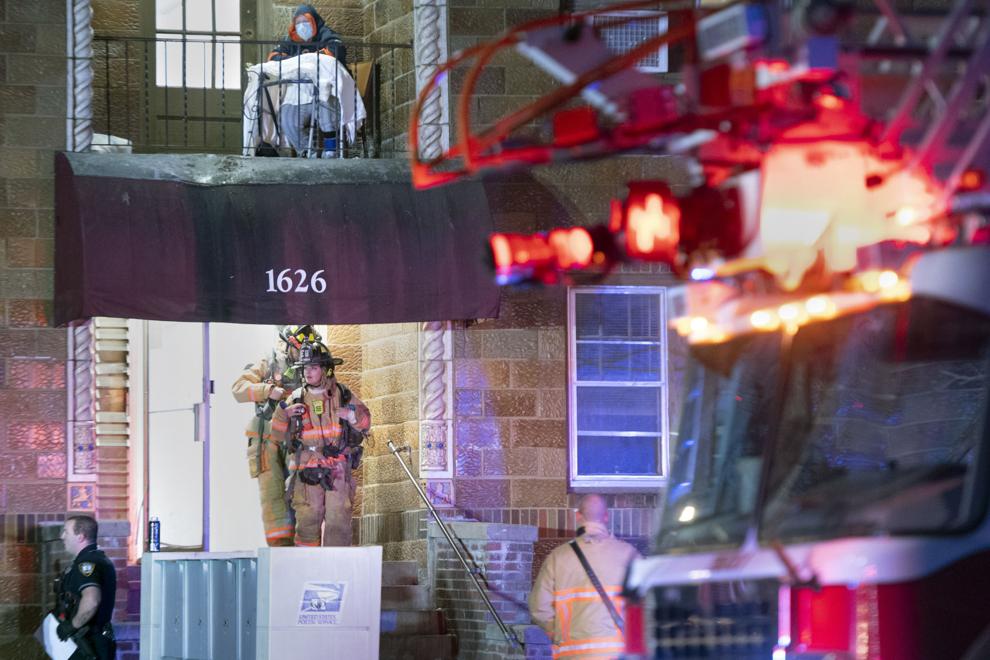 Top Journal Star photos for April