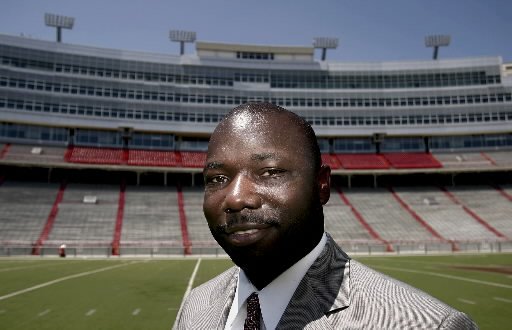 Nebraska football great Tommie Frazier will join several other famed college players in saluting U.S. troops serving in the Persian Gulf.
A news release from Frito-Lay says it is planning the first Tostitos Salute the Troops Bowl. Highlights will be broadcast during the Fiesta Bowl on Jan. 4.
The company is not disclosing exactly where and when the event will occur.
Frazier led the Huskers as quarterback to national titles in 1994 and 1995.
He'll be part of a flag-football game. Players will be college football legends partnered with military members.
Other players include former Oklahoma standouts Tony Casillas and Brian Bosworth and University of Notre Dame receiver Rocket Ismail.
The coaches will be Barry Switzer and Tommy Bowden.