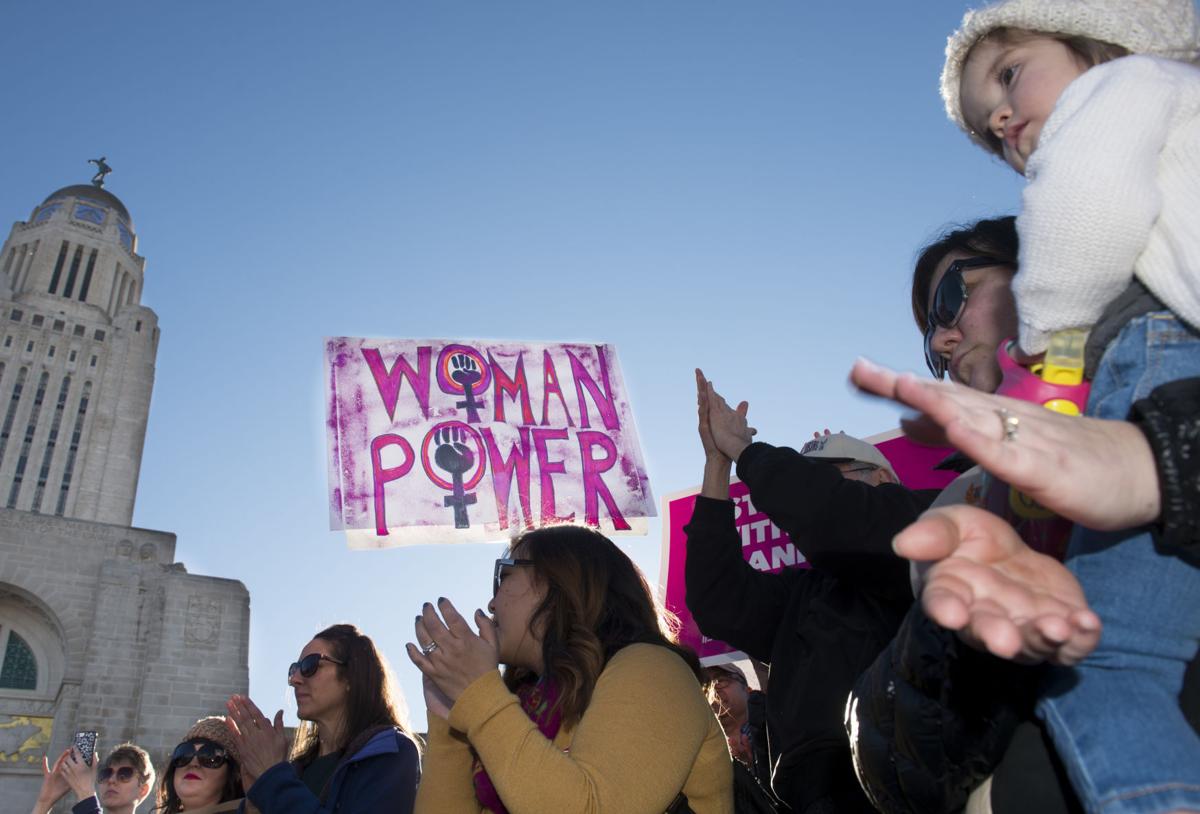 The second Women's March will take place downtown Lincoln on Saturday.
The march begins at 3 p.m. Saturday at the University of Nebraska-Lincoln Student Union, 1400 R St. Attendees will march down Centennial Mall to the steps of the Capitol building. 
At the Capitol steps, there will be speeches from Democratic candidates Jane Raybould, Jessica McClure, Christa Yoakum and Patty Pansing Brooks.
Jessica McClure, a candidate for the House of Representatives, said last year's march motivated her campaign.
"I wouldn't have ran for office if it weren't for the Women's March," McClure said. 
Lincoln's march is a satellite of the Women's March on Washington. On Jan. 21, 2017 an estimated 4.5 million people attended 670 affiliate marches worldwide.
Around 3,000-4,000 attended the Women's March in Lincoln last year. 
McClure said she hopes for a good turnout, despite the possibility of cold weather conditions.