Seven Lincoln teenagers will get the opportunity to learn from the people behind local businesses, including Wax Buffalo and Goldenrod Pastries, through a holiday season giveaway.
Art Bus LNK is partnering with local business owners and artists for a Seven Days of Giveaways event to pair teens with mentors in areas including baking, candle making, sewing and songwriting. Nominations of 13- to 19-year-olds were accepted through Dec. 6 and the winners will be announced Sunday through Thursday.
The prizes include mentor sessions with local artist Christian Scott, Wax Buffalo candle maker Alicia Reisinger, Chloe DeCoito of jewelry store Eunice the Label, Angela Garbacz of Goldenrod Pastries, Emily Pillard of clothing store Em's Trends, photographer Ben Ramos and local musician Jack Rodenburg, paired with a recording session at the Grid Studio.
Many of the giveaways also include gift cards or kits related to the craft.
Art Bus LNK was launched in June. The organization's focus is hosting children at its portable art studio, but rising COVID-19 case numbers this winter forced founder Letura Idigima to get creative.
Aside from the seven big prizes, Art Bus LNK plans to distribute art kits to younger children and $20 Michael's gift cards to young adults to help them continue to be creative over winter break. Art Bus LNK is raising money for the prizes as well as the smaller art kits it plans to distribute.
"The number one goal with Art Bus LNK is to bring art opportunities directly to kids, so we figured since we were not able to bring the bus to use in the community, why not put together some sort of art kit for them to work on at home over holiday break," Idigima said.
Idigima said the giveaway series is also an opportunity for the art bus to interact more with the young adult age group and youths who have honed their skills in a particular area.
"The goal is to pair the winners up with a mentor in the community, and allow for them to work one on one with these staples in our community," Idigima said. "And also to show kids that it is possible to make a career that focuses on art."
The music mentorship with Jack Rodenburg and recording session at the Grid Studio will go to a music-interested youth. Rodenburg is a professional keyboardist and singer-songwriter who teaches and has experience in arranging and recording. The giveaway winner will also receive play time on KFRX-FM (106.3).
Rodenburg said his role as a mentor will depend on the youth's experience level with music and songwriting, but he will be there to provide guidance wherever they are in the process.
"My role is going to be helping the young artist flesh out the song of their dreams," Rodenburg said. "Whether it's a cover or whether it's original, I can definitely be there to help and provide a source of back and forth and hopefully some inspiration."
Rodenburg said he appreciates the opportunities Art Bus LNK offers to foster creativity and encourage expression as someone who remembers being young and interested in art but without the kind of support the art bus offers.
"In a place like Nebraska, sometimes beginner artists can be discouraged and not fostered to their fullest," he said. "The art bus is so cool because it gives them a platform, it gives them the opportunity to engage with other artists and gives them a stress-free safe space to create art, and it's mobile."
TOP JOURNAL STAR PHOTOS FOR DECEMBER
Top Journal Star photos for December
Top Journal Star photos for December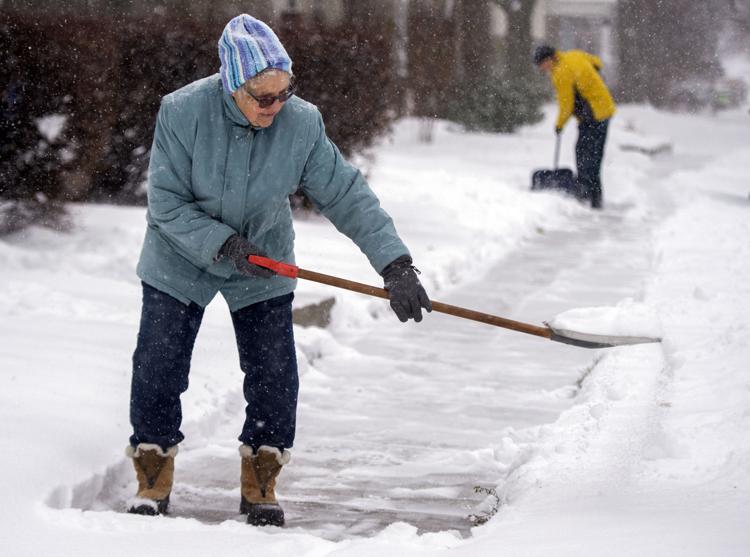 Top Journal Star photos for December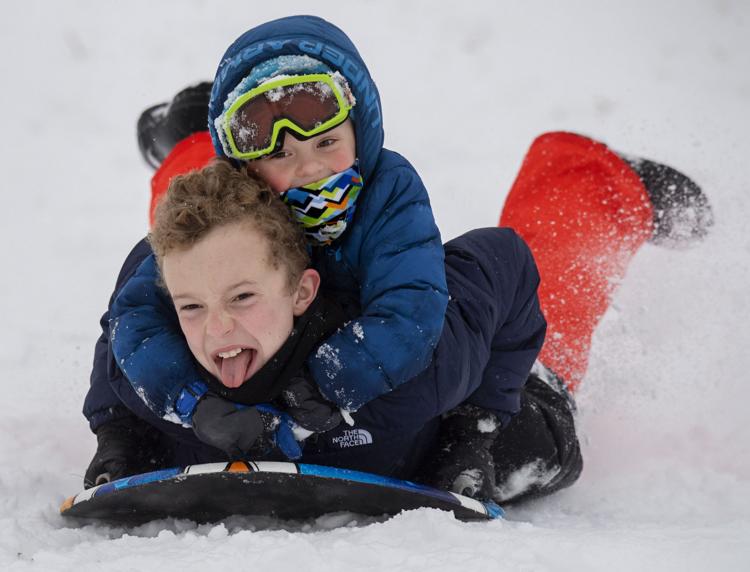 Top Journal Star photos for December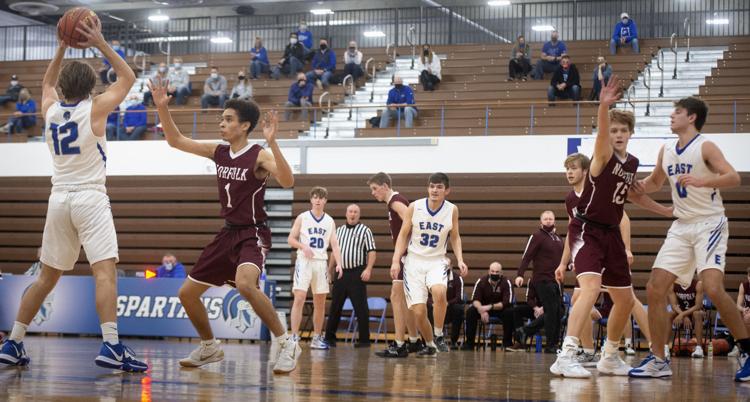 Top Journal Star photos for December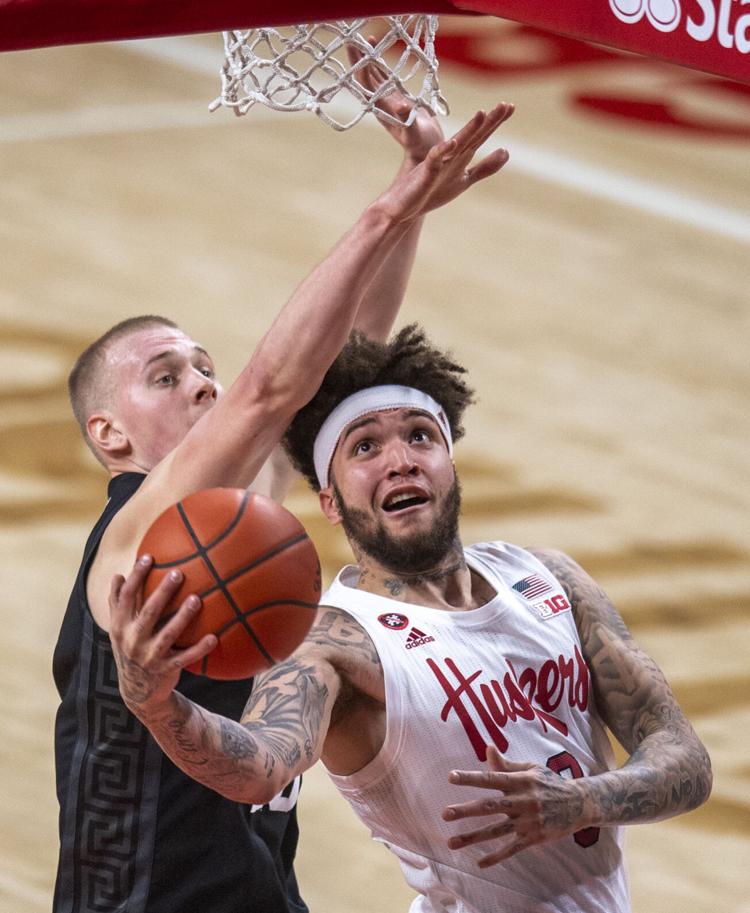 Top Journal Star photos for December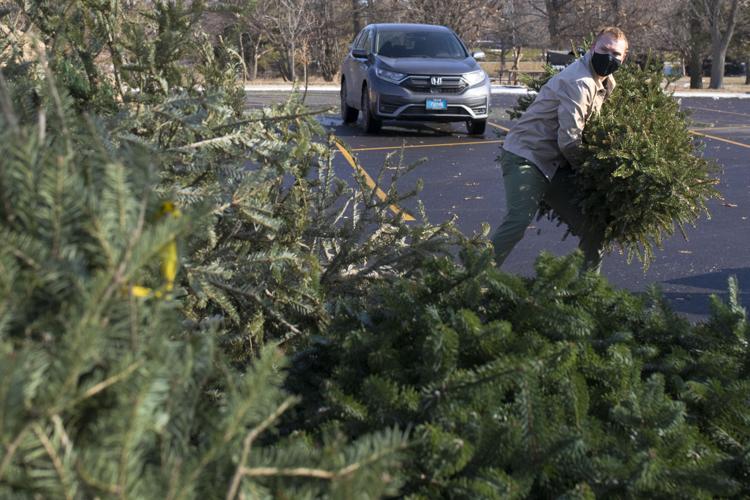 Top Journal Star photos for December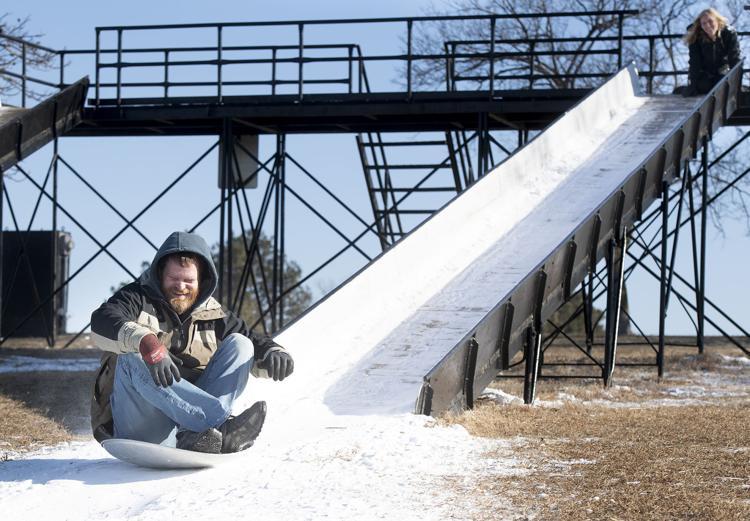 Top Journal Star photos for December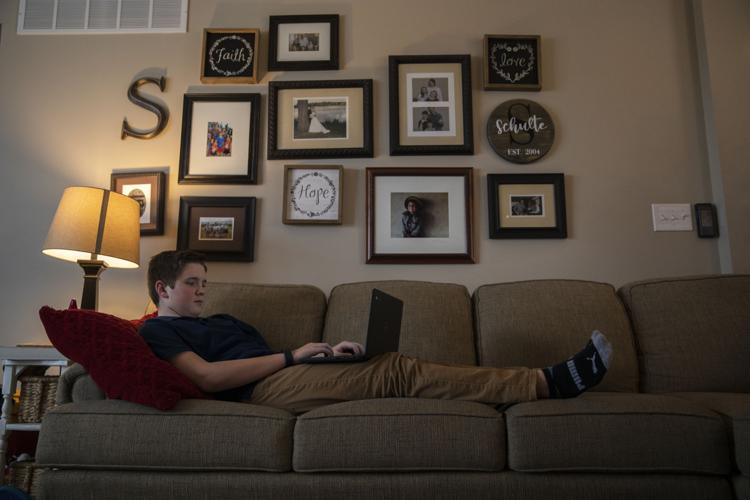 Top Journal Star photos for December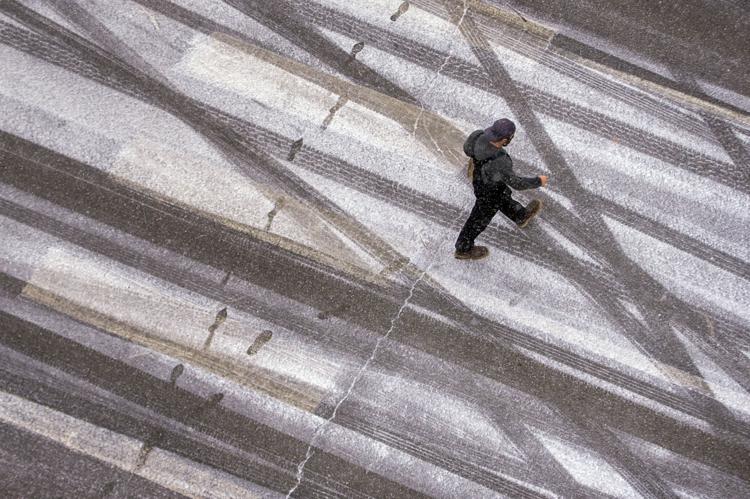 Top Journal Star photos for December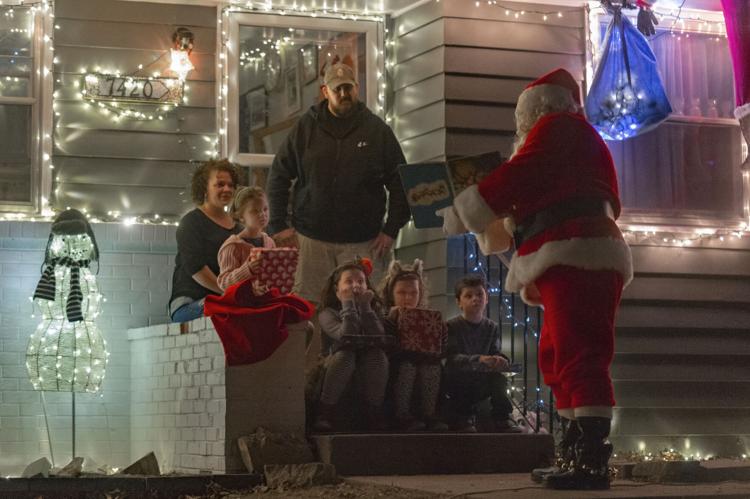 Top Journal Star photos for December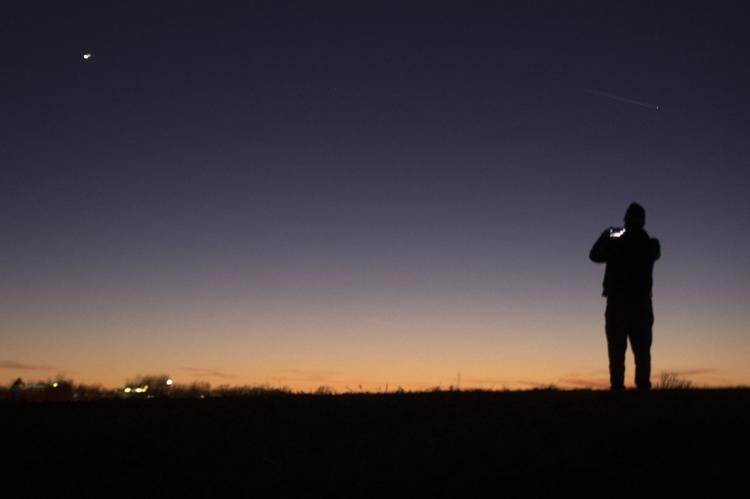 Top Journal Star photos for December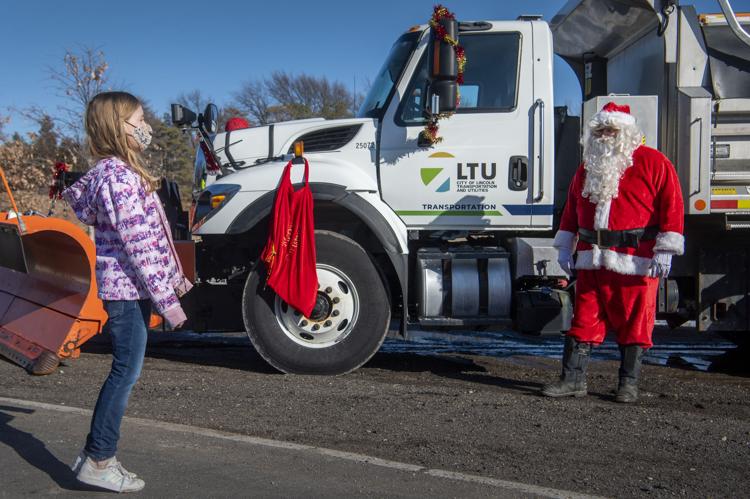 Top Journal Star photos for December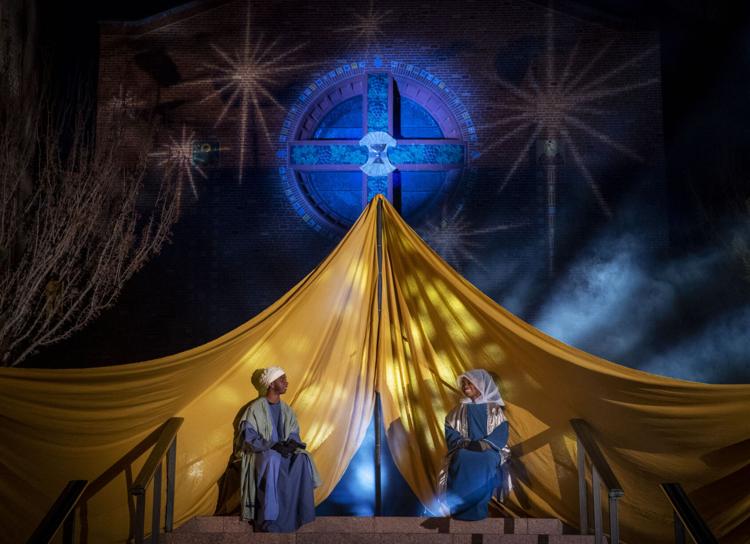 Top Journal Star photos for December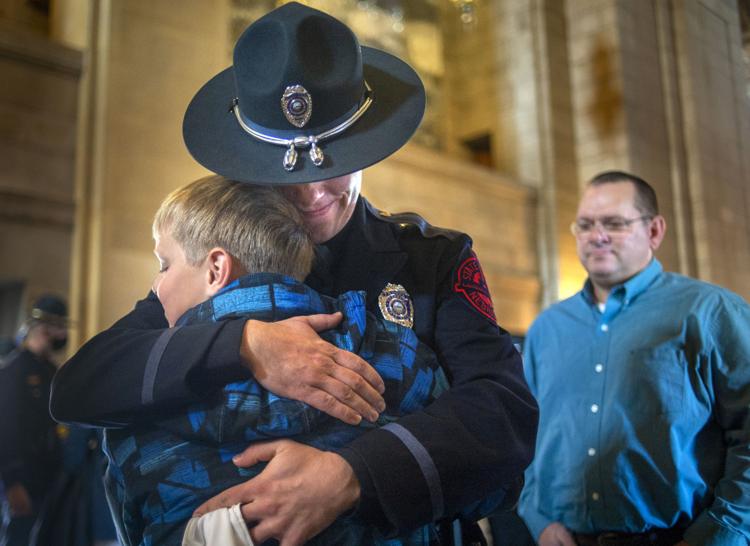 Top Journal Star photos for December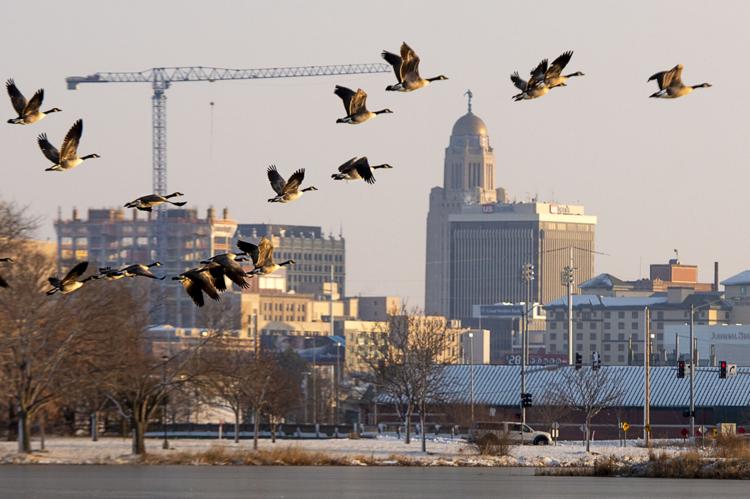 Top Journal Star photos for December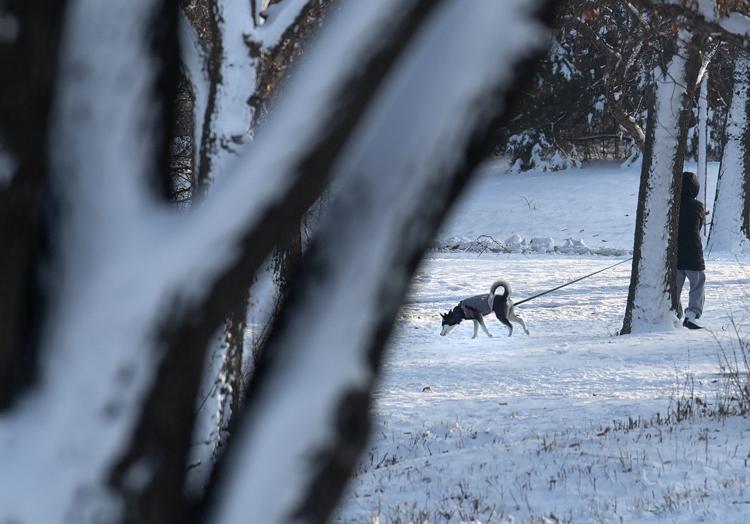 Top Journal Star photos for December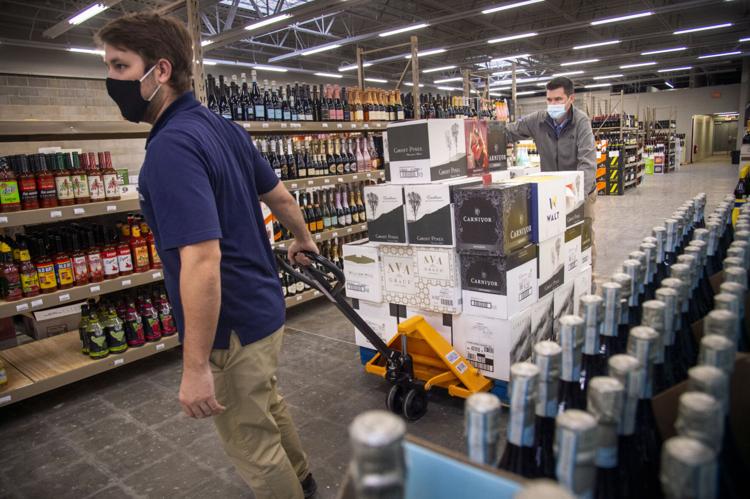 Top Journal Star photos for December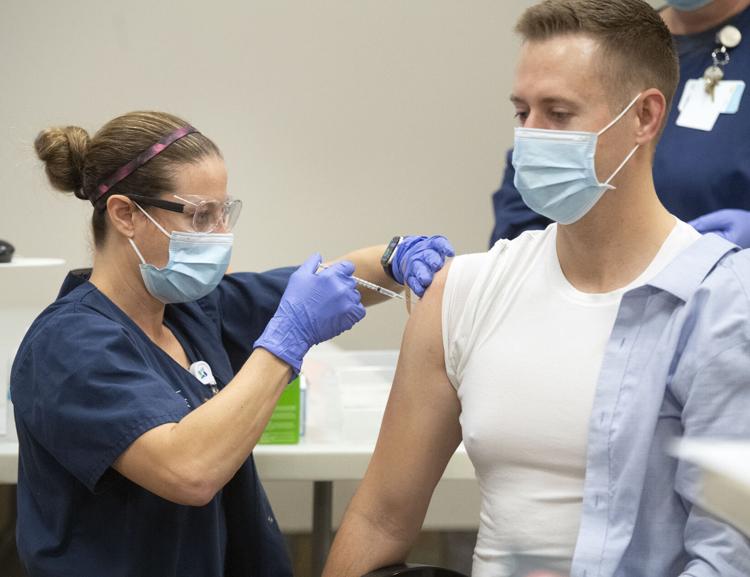 Top Journal Star photos for December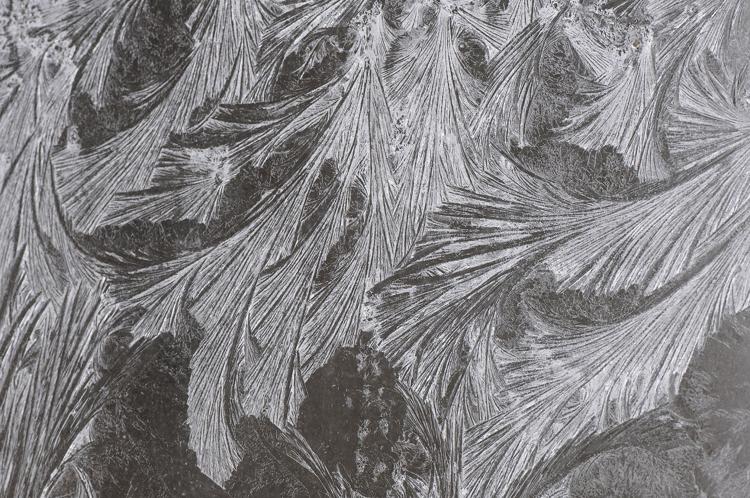 Top Journal Star photos for December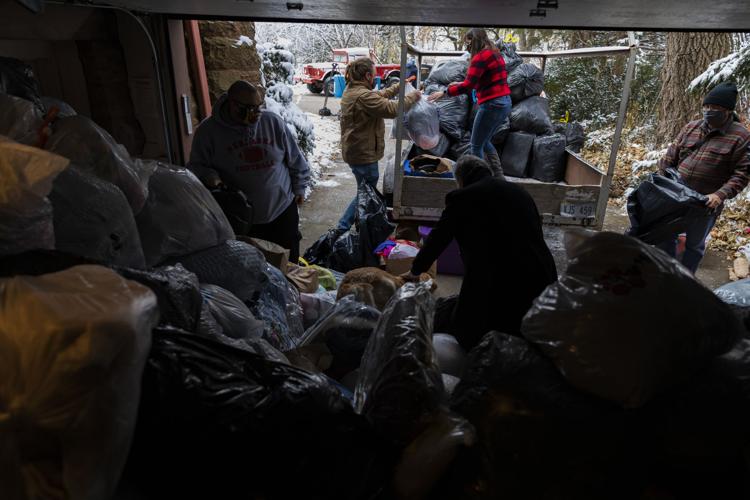 Top Journal Star photos for December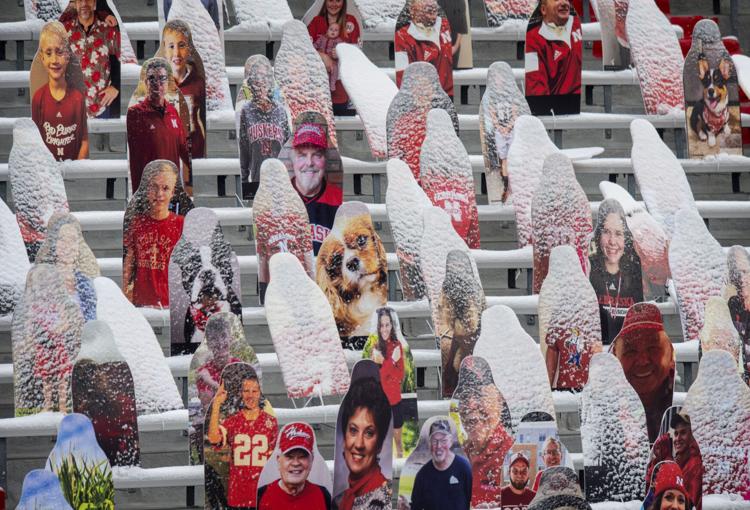 Top Journal Star photos for December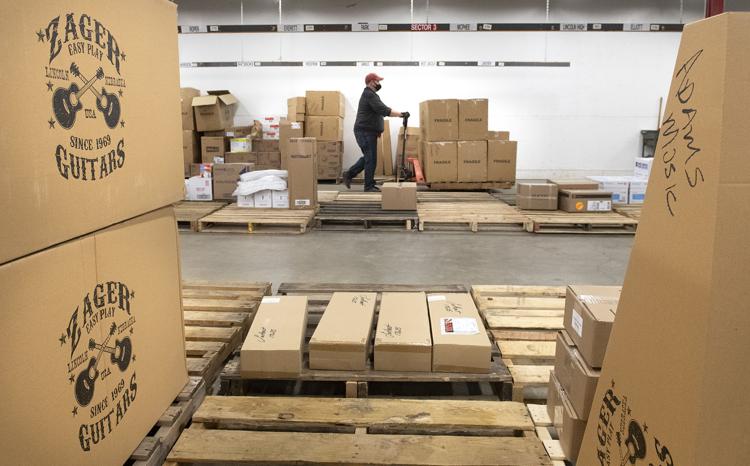 Top Journal Star photos for December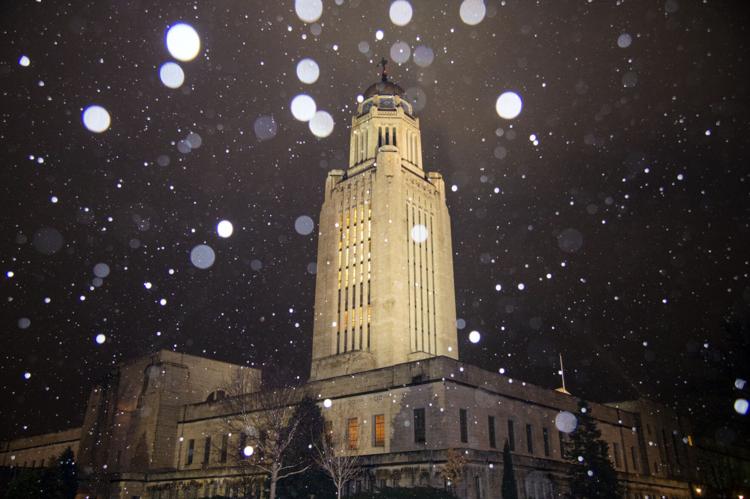 Top Journal Star photos for December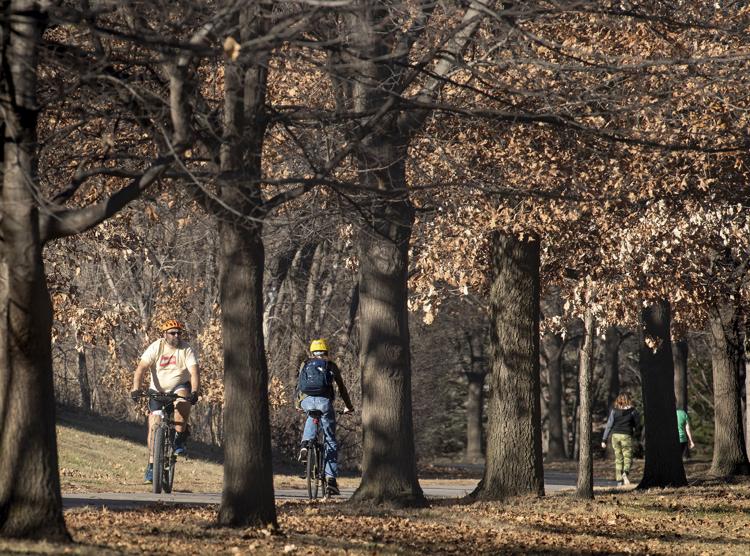 Top Journal Star photos for December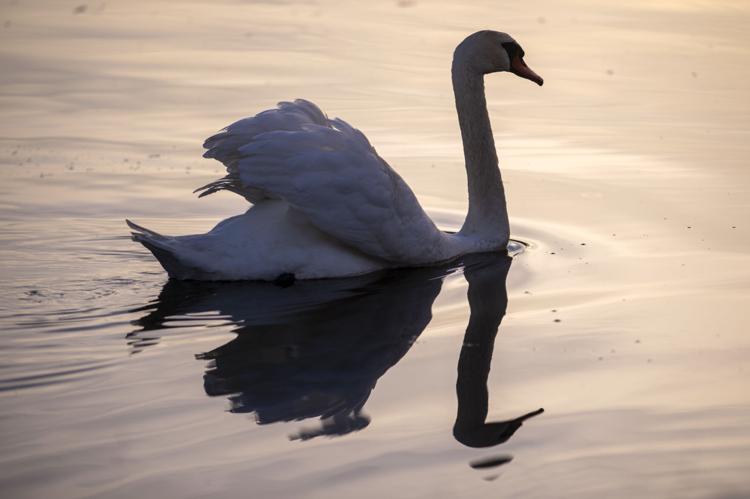 Top Journal Star photos for December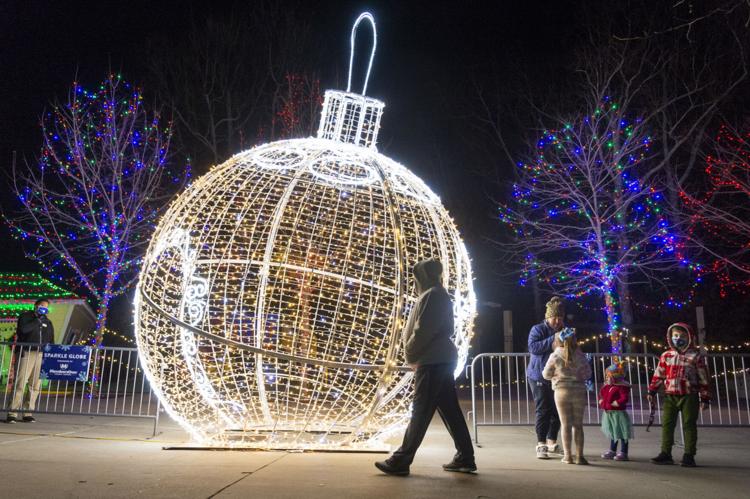 Top Journal Star photos for December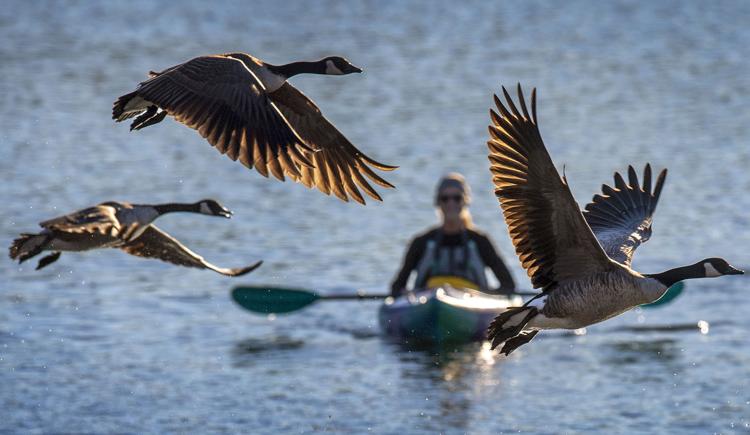 Top Journal Star photos for December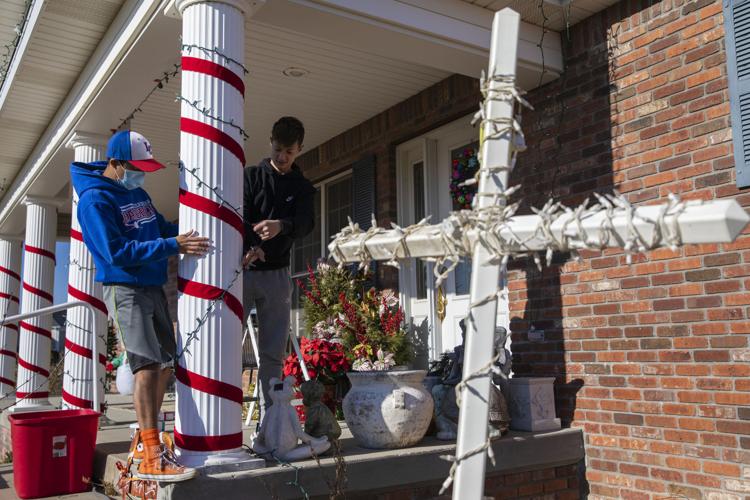 Top Journal Star photos for December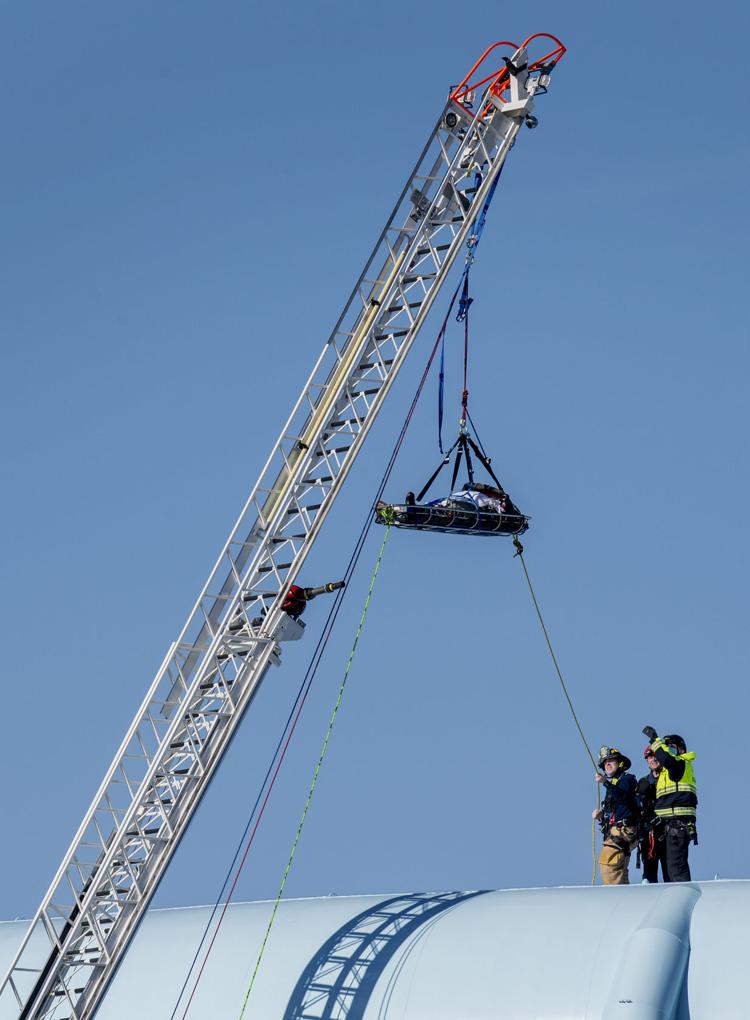 Top Journal Star photos for December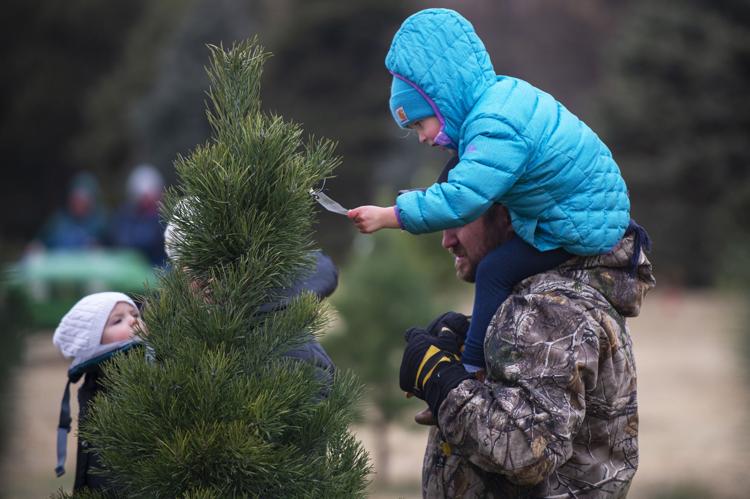 Top Journal Star photos for December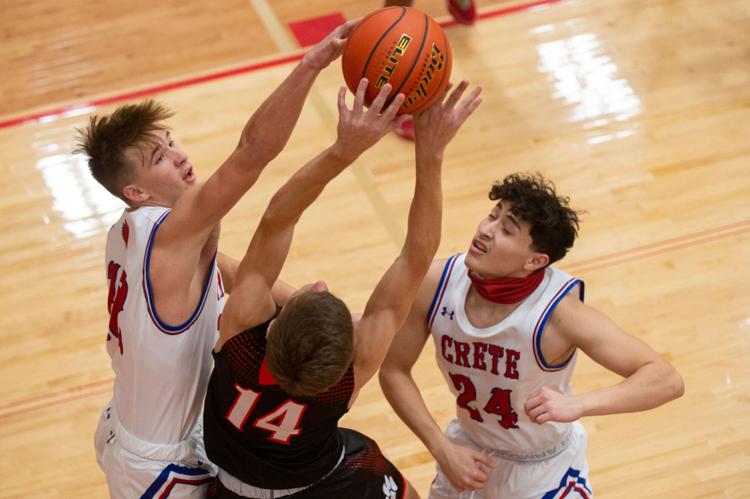 Top Journal Star photos for December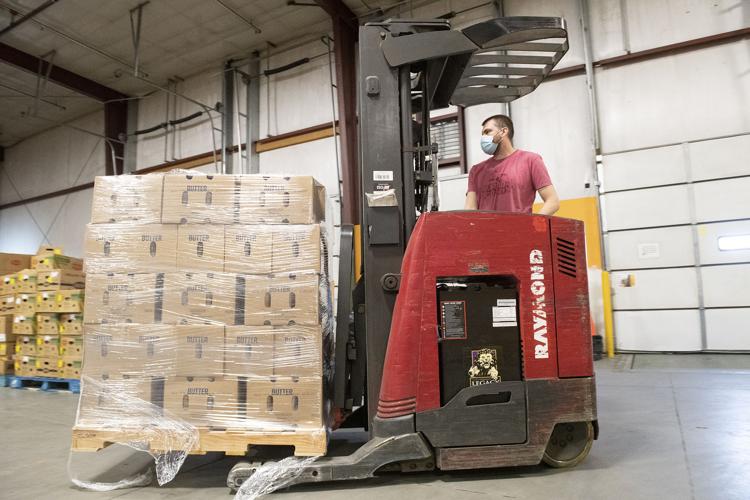 Top Journal Star photos for December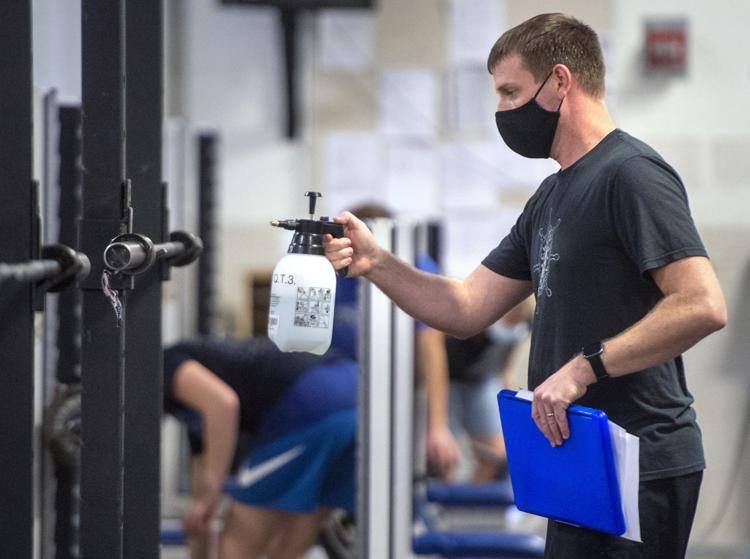 Top Journal Star photos for December