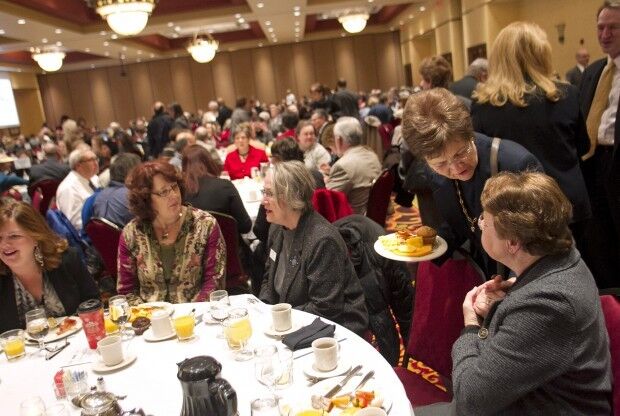 For the first time in 28 years, Lincoln's annual Martin Luther King Jr. Freedom Breakfast has been canceled, because of COVID-19.
The breakfast traditionally kicks off a week of events on the Friday before the national holiday honoring the civil rights leader Jan. 18.
Proceeds from the ticket sales of the breakfast go to a scholarship fund, which now has more than $100,000. Organizers hope to endow it soon.
Those who would like to contribute to the scholarship program in King's honor can send donations to: Lincoln Public Schools Foundation, C/O MLK Scholarship Fund, 5905 O St., Lincoln, NE 68510.
The annual MLK Youth Rally will be held virtually this year, and there will be no community march from the University of Nebraska-Lincoln student union to the state Capitol.
Top Journal Star photos for December
Top Journal Star photos for December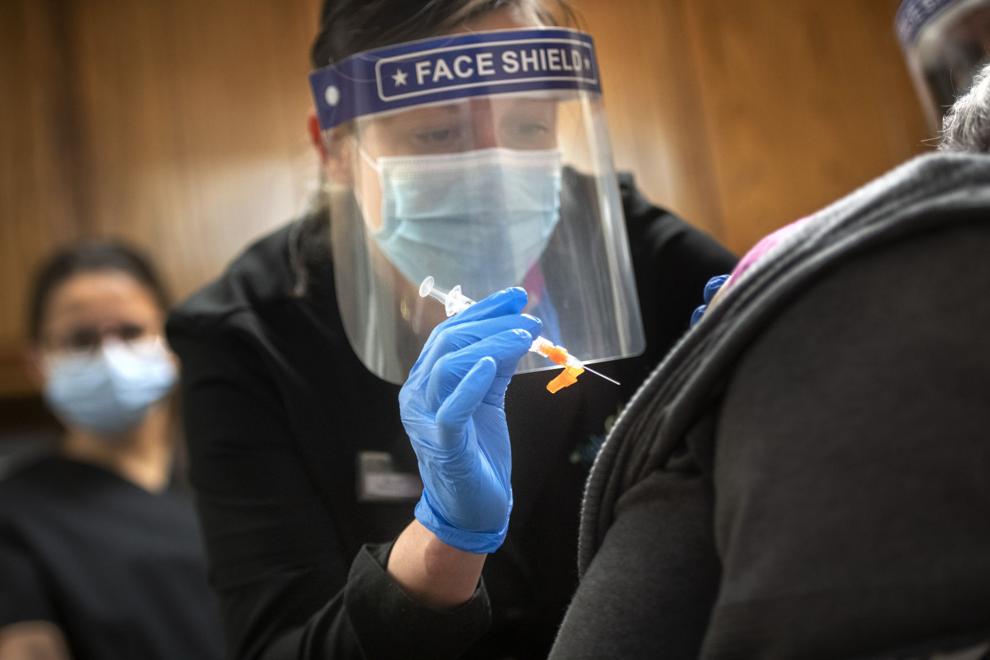 Top Journal Star photos for December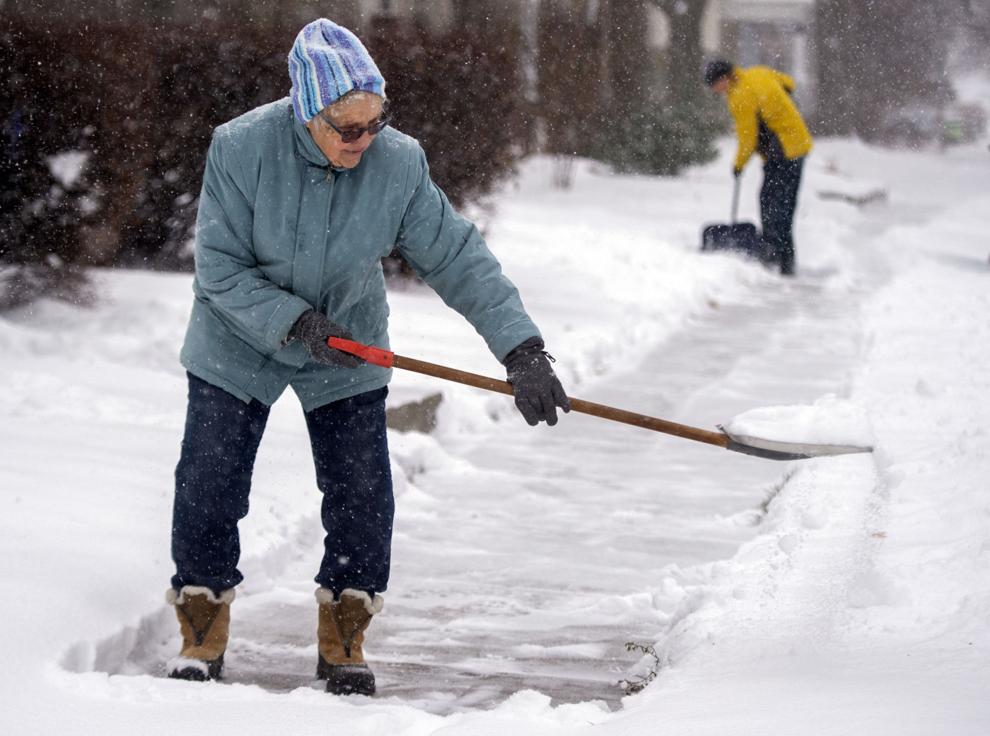 Top Journal Star photos for December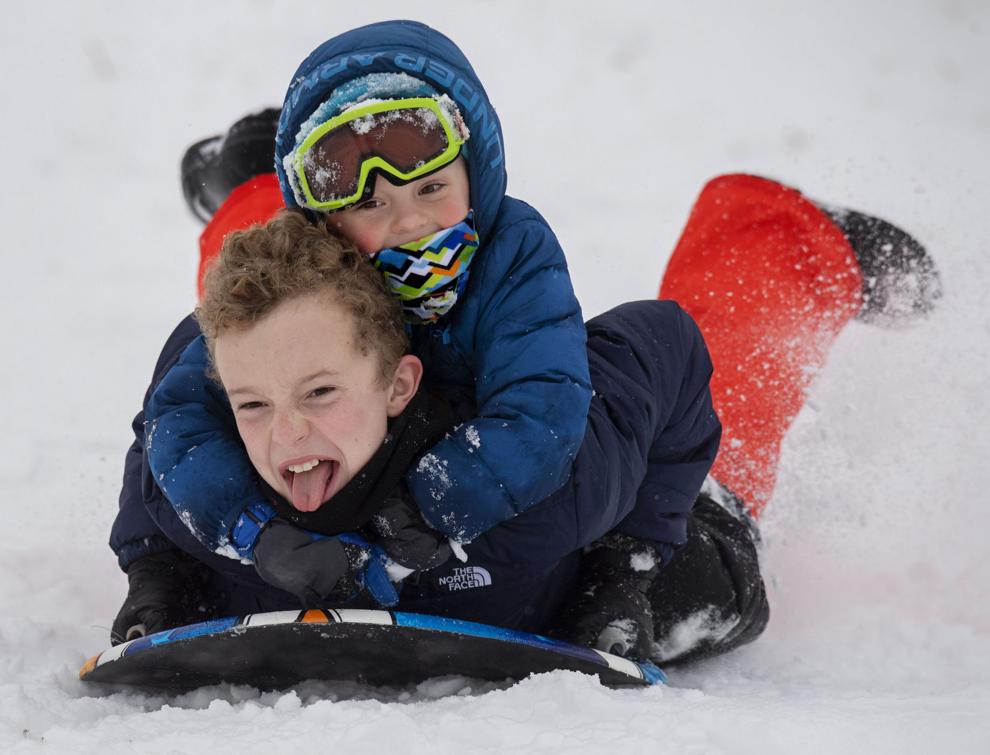 Top Journal Star photos for December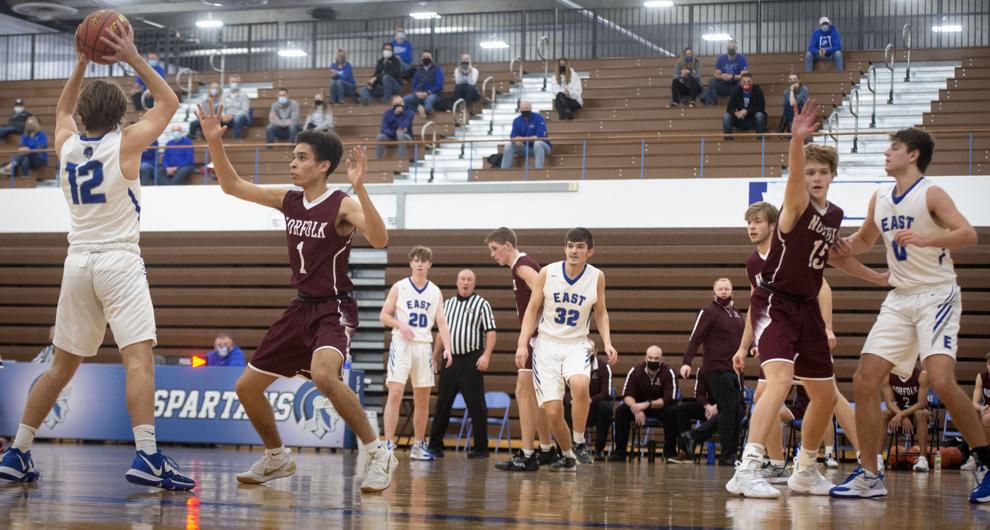 Top Journal Star photos for December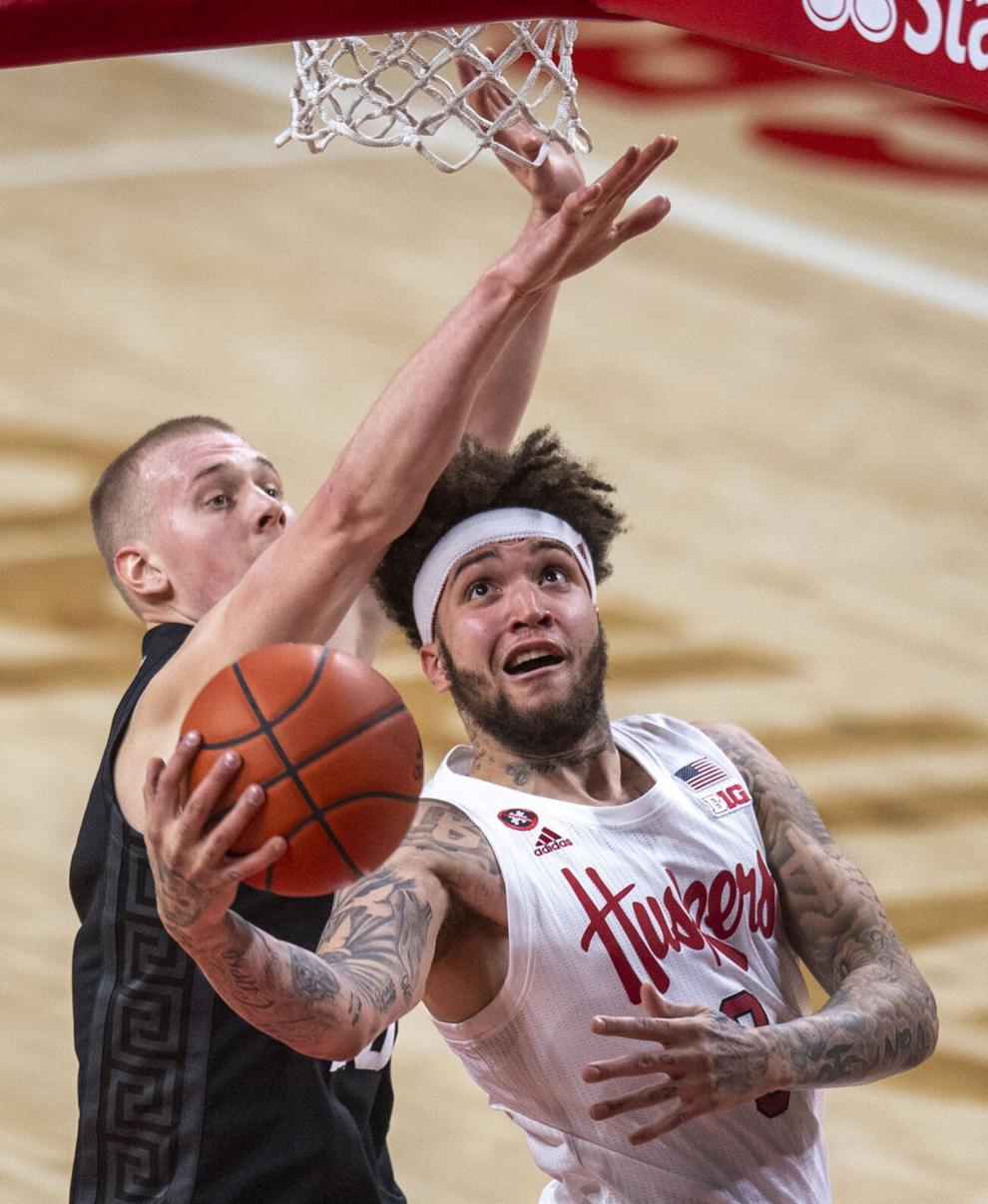 Top Journal Star photos for December
Top Journal Star photos for December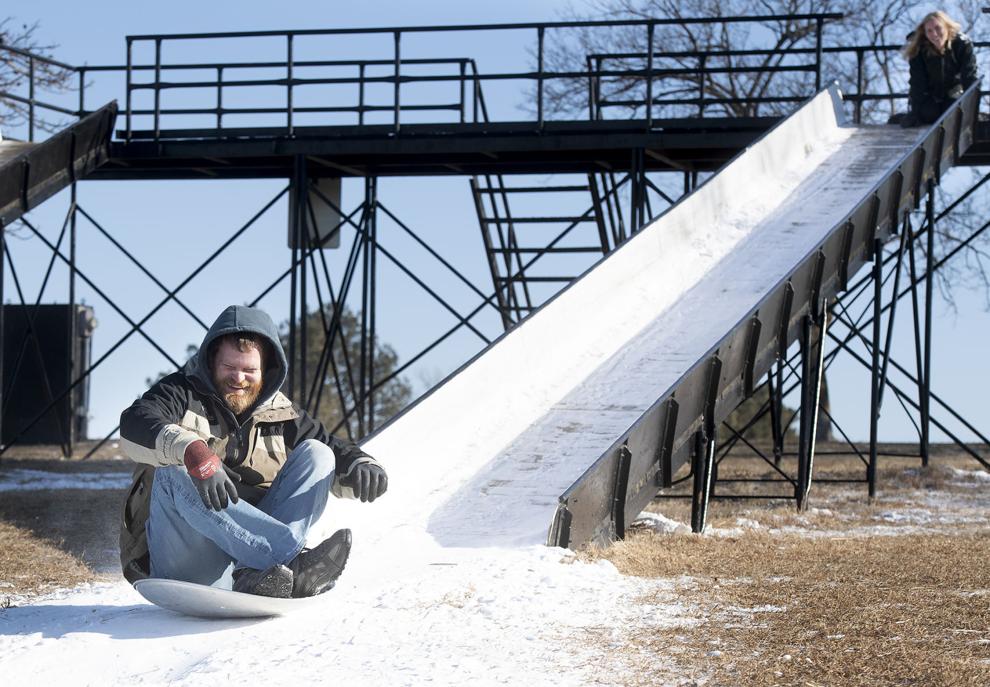 Top Journal Star photos for December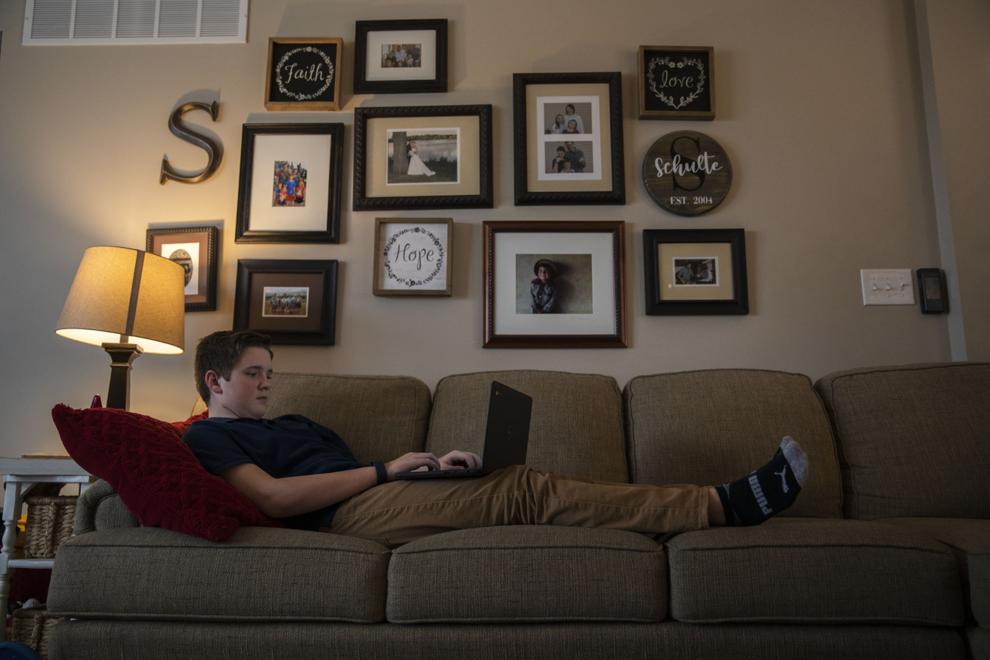 Top Journal Star photos for December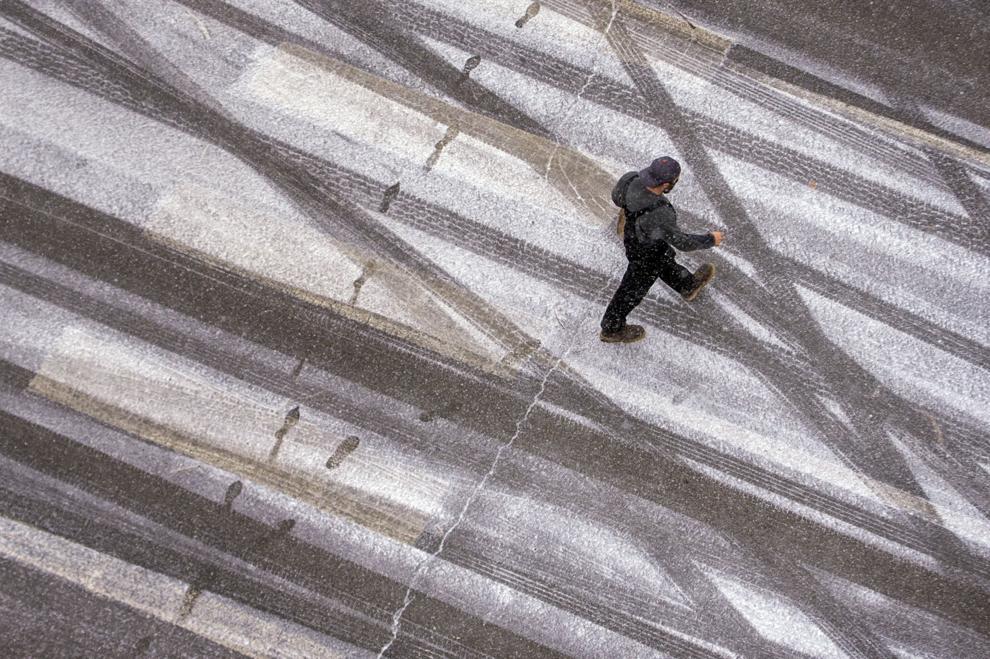 Top Journal Star photos for December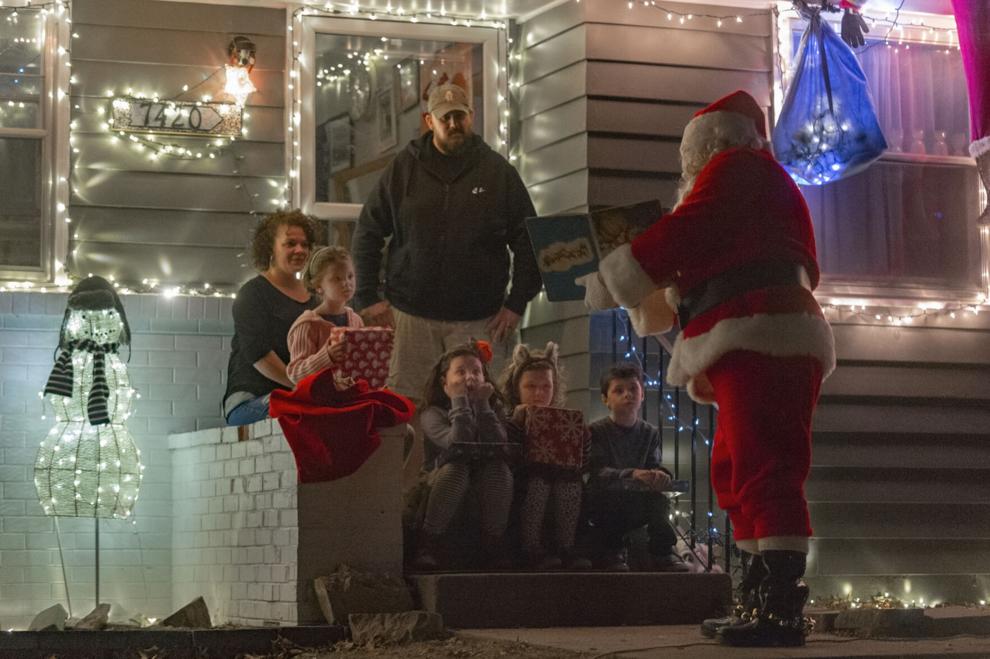 Top Journal Star photos for December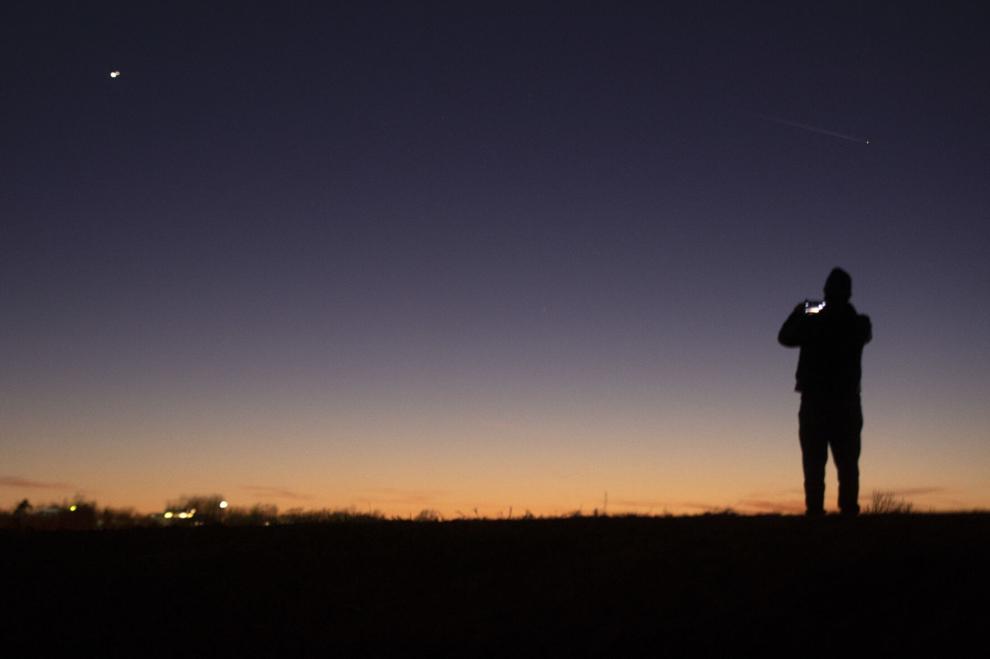 Top Journal Star photos for December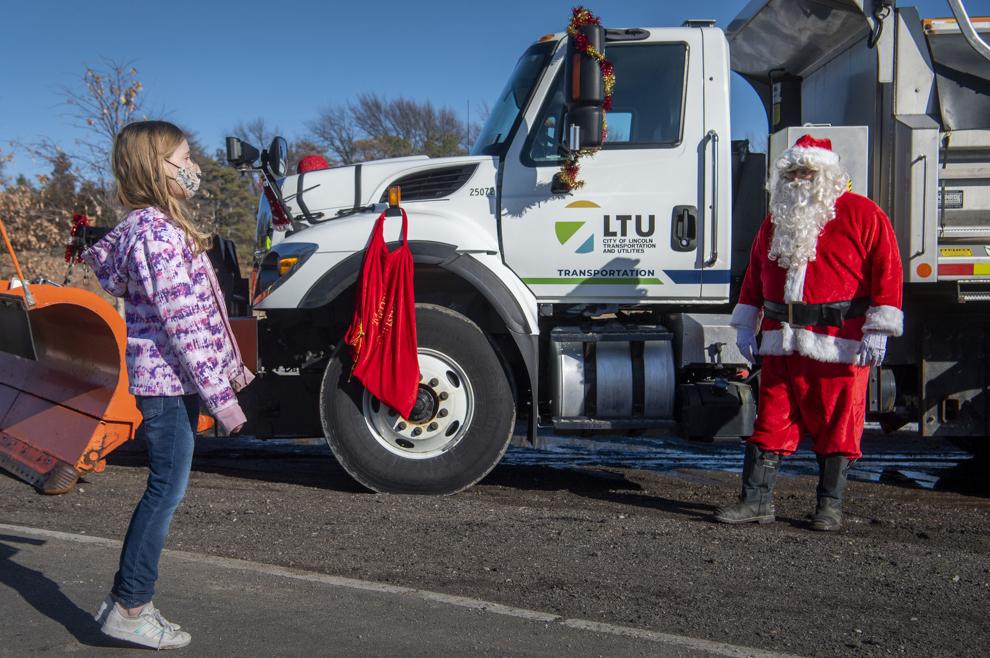 Top Journal Star photos for December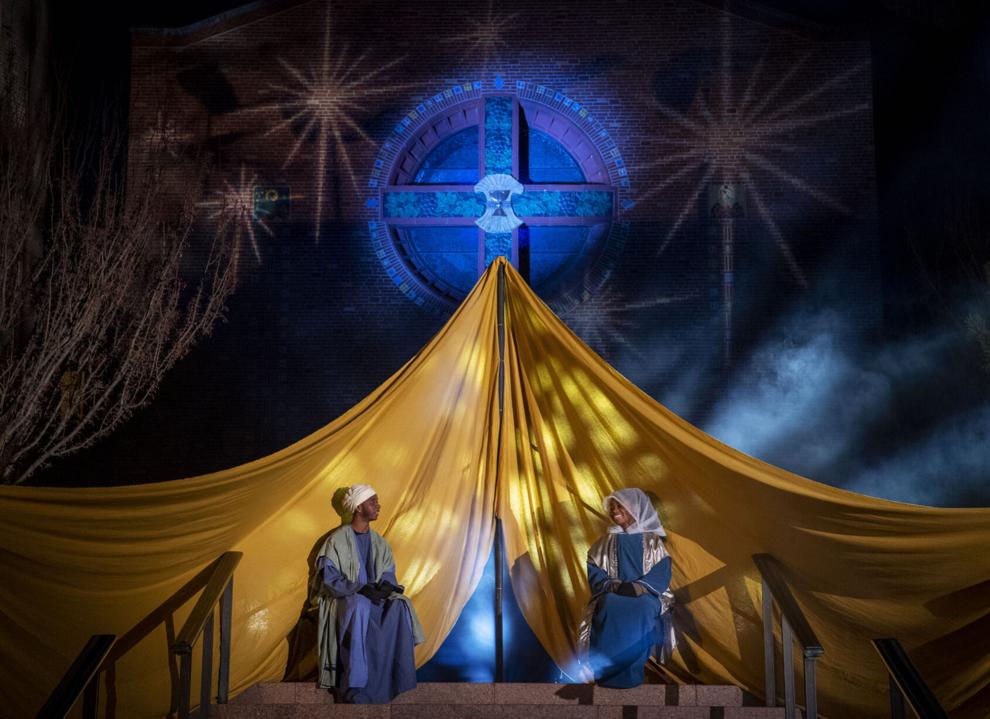 Top Journal Star photos for December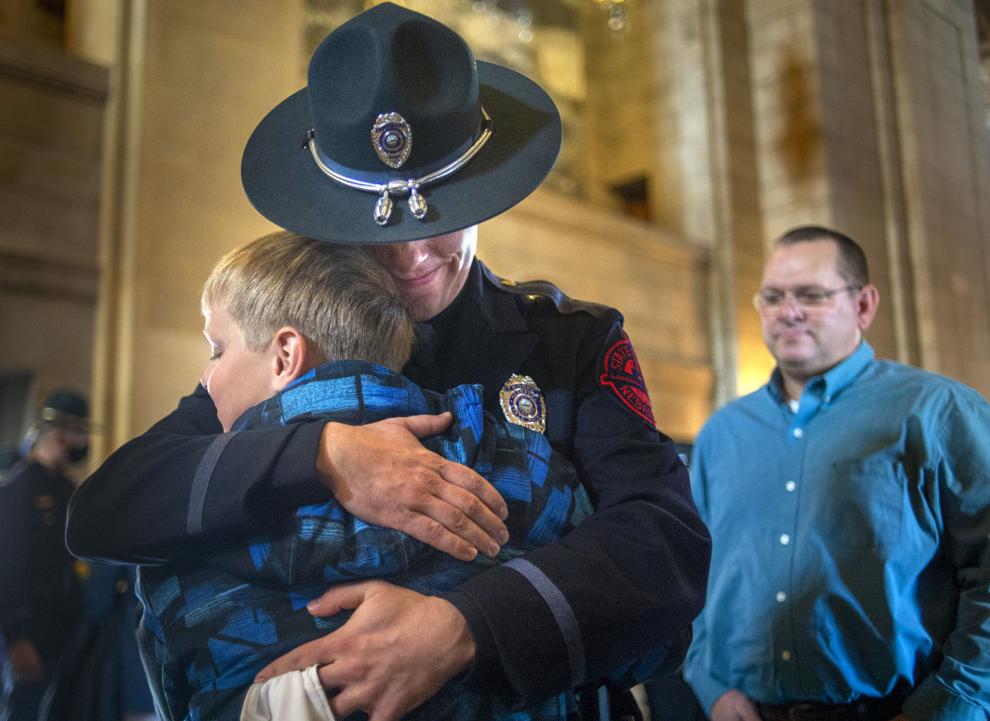 Top Journal Star photos for December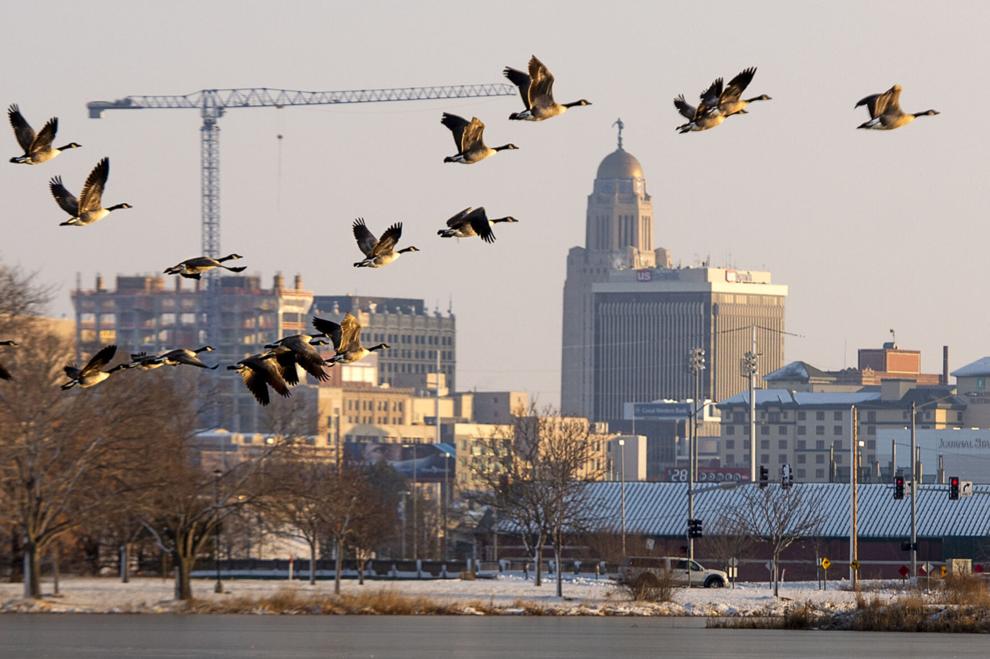 Top Journal Star photos for December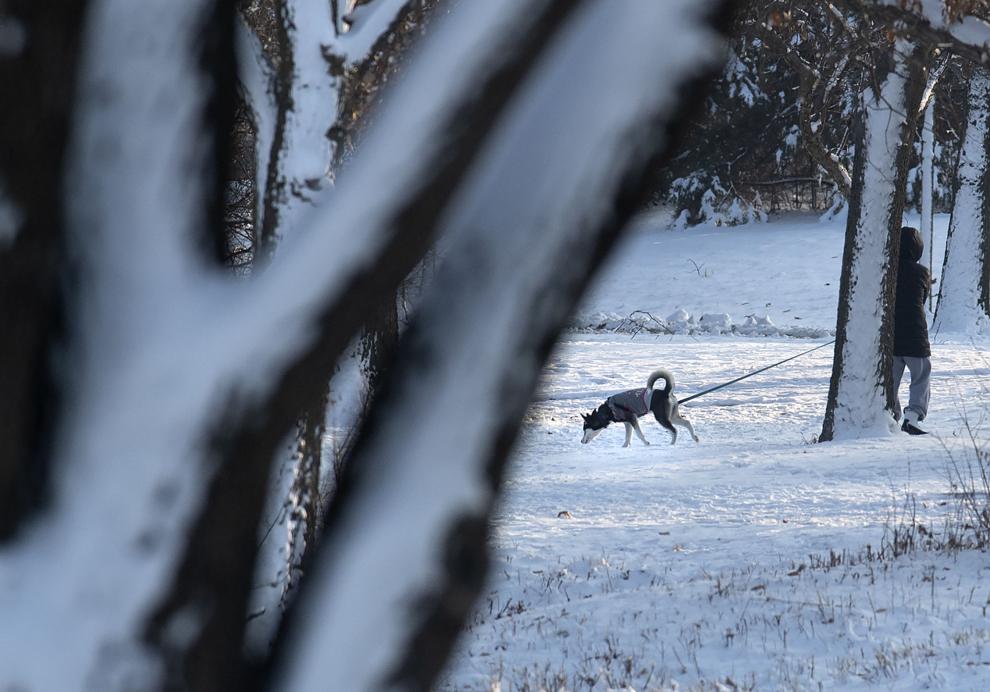 Top Journal Star photos for December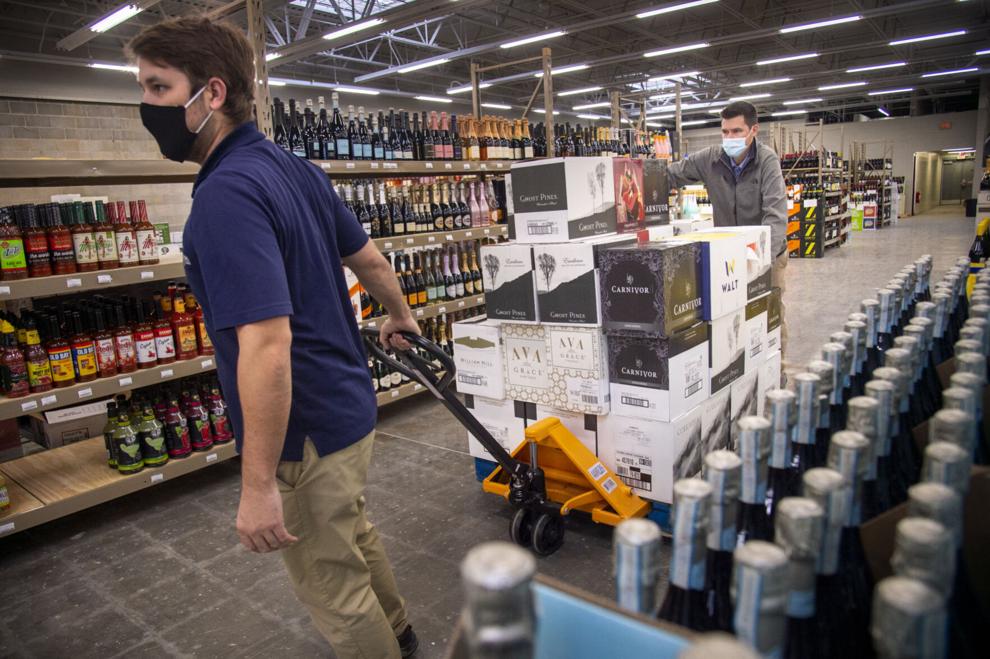 Top Journal Star photos for December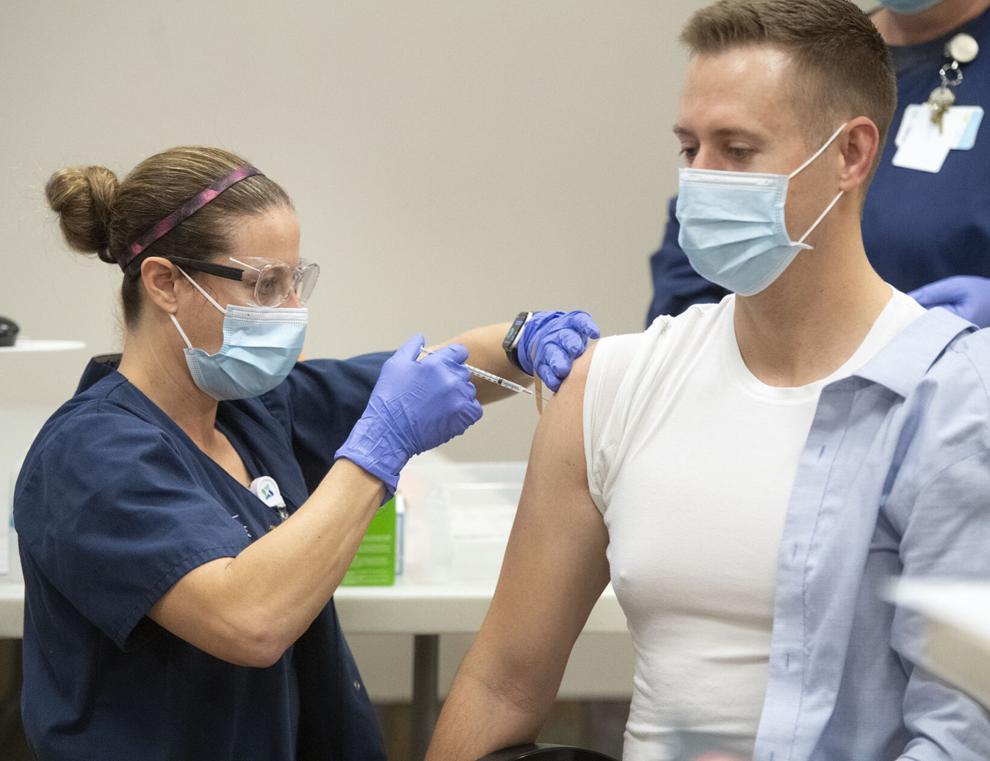 Top Journal Star photos for December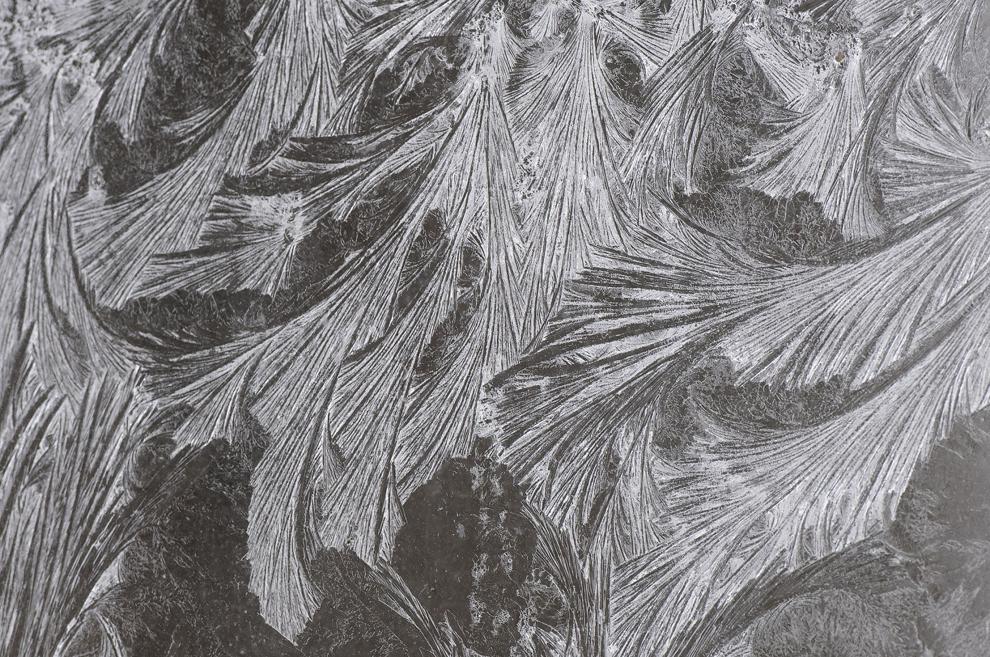 Top Journal Star photos for December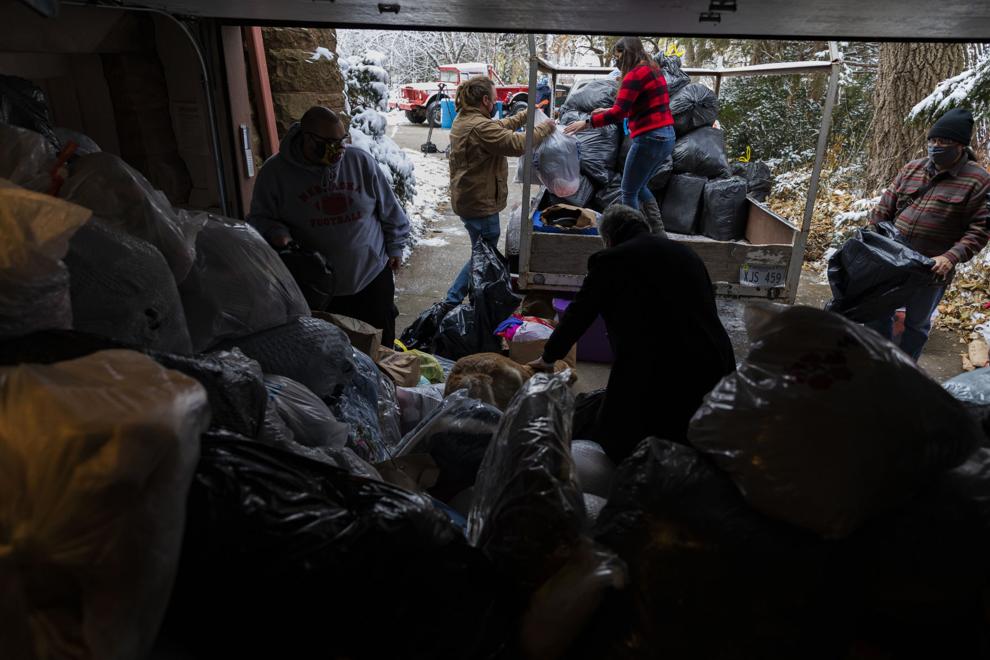 Top Journal Star photos for December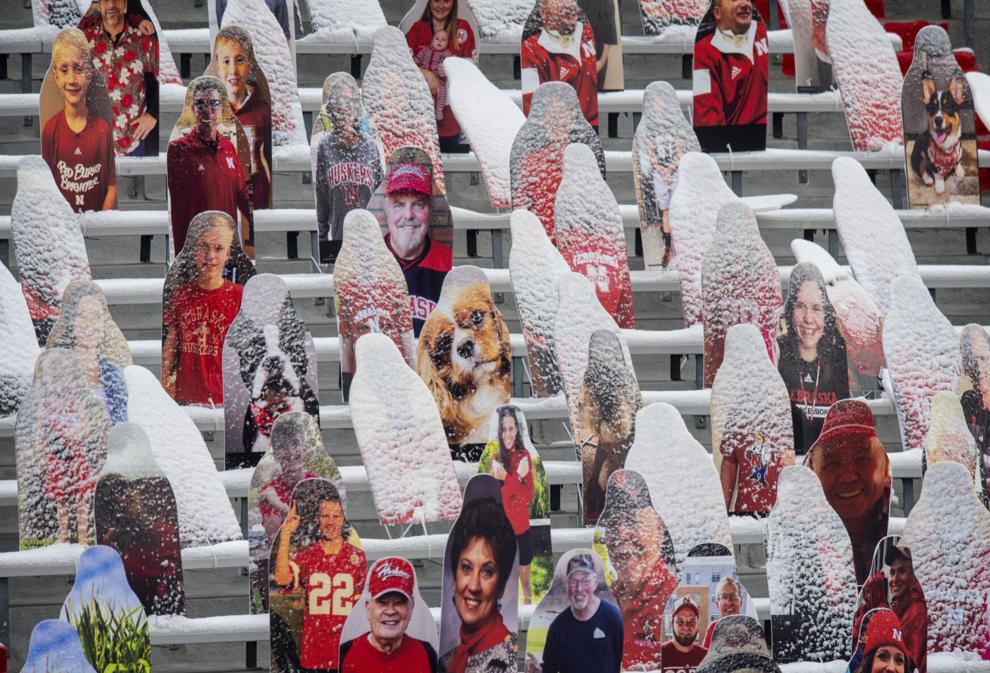 Top Journal Star photos for December
Top Journal Star photos for December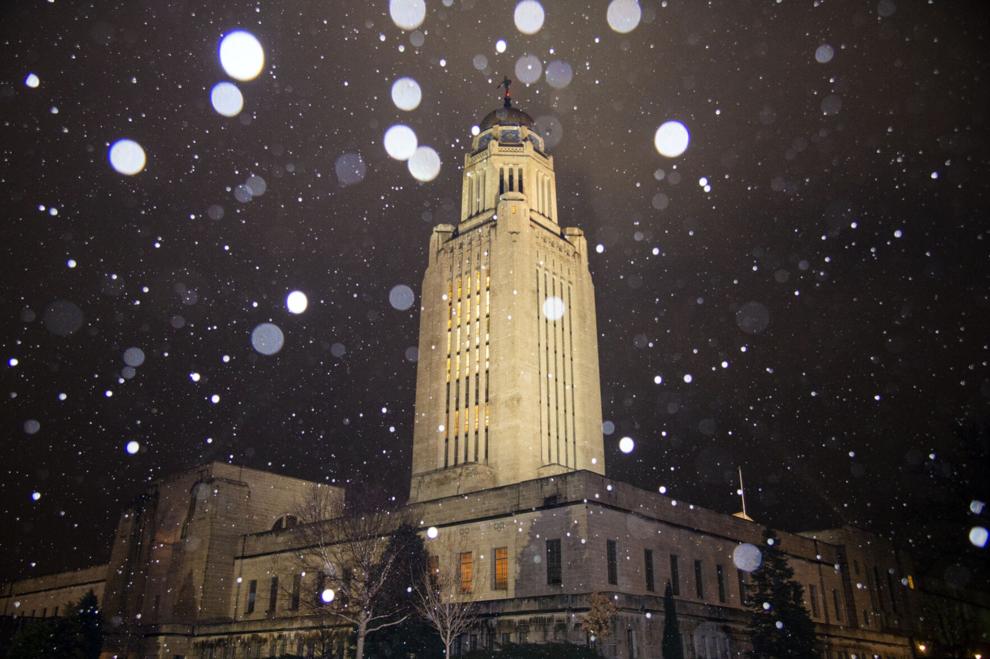 Top Journal Star photos for December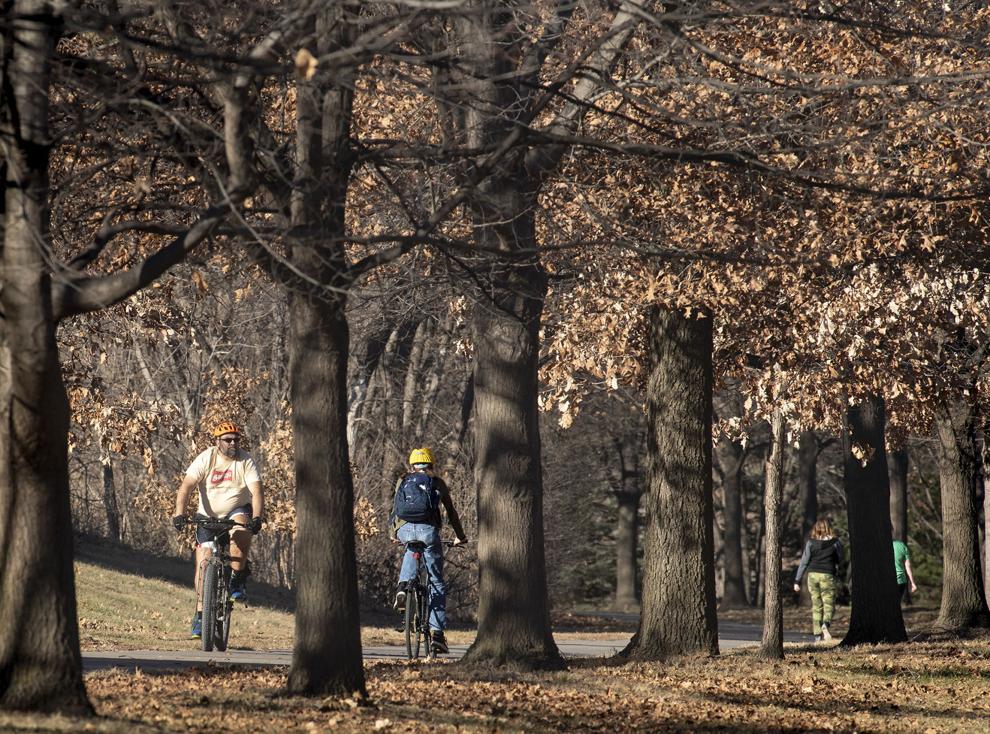 Top Journal Star photos for December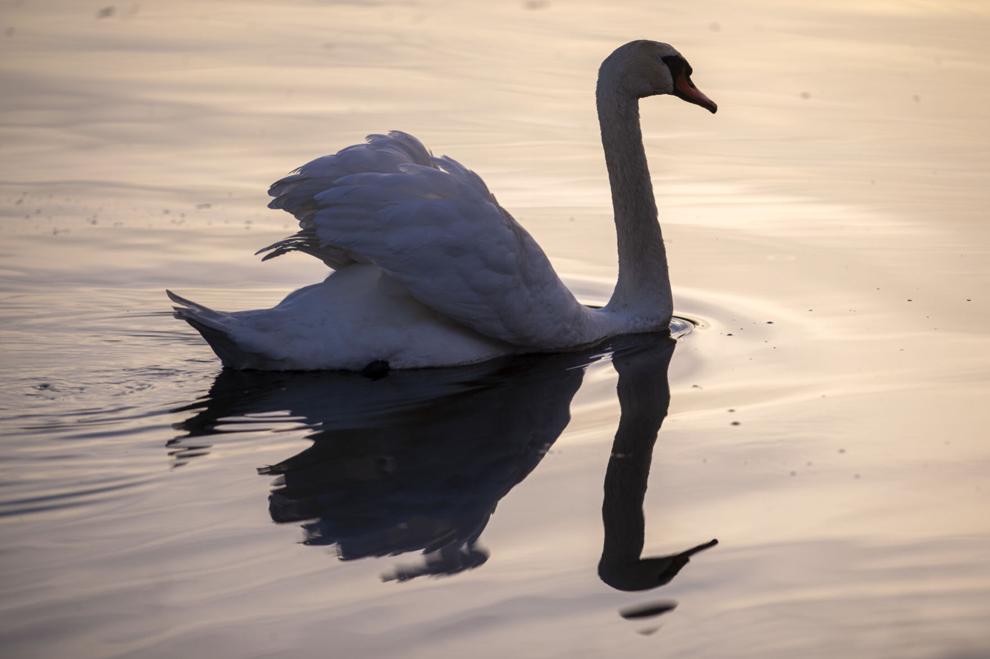 Top Journal Star photos for December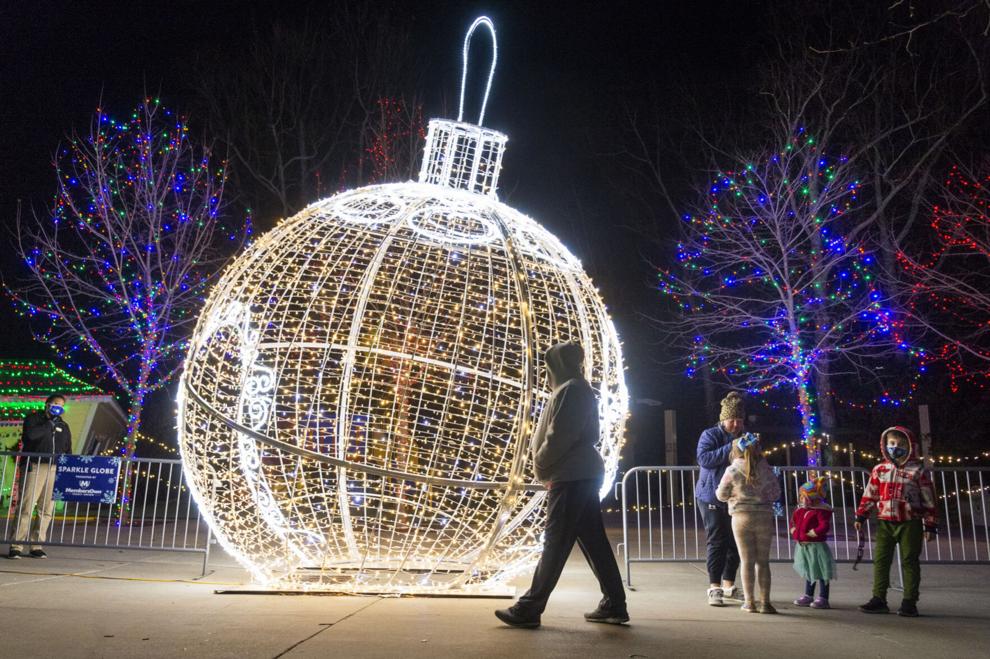 Top Journal Star photos for December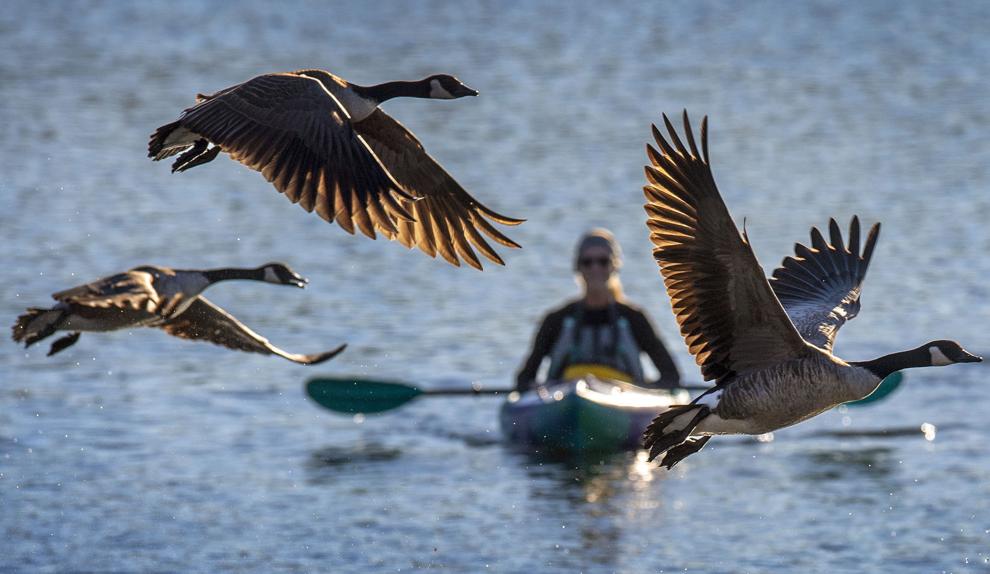 Top Journal Star photos for December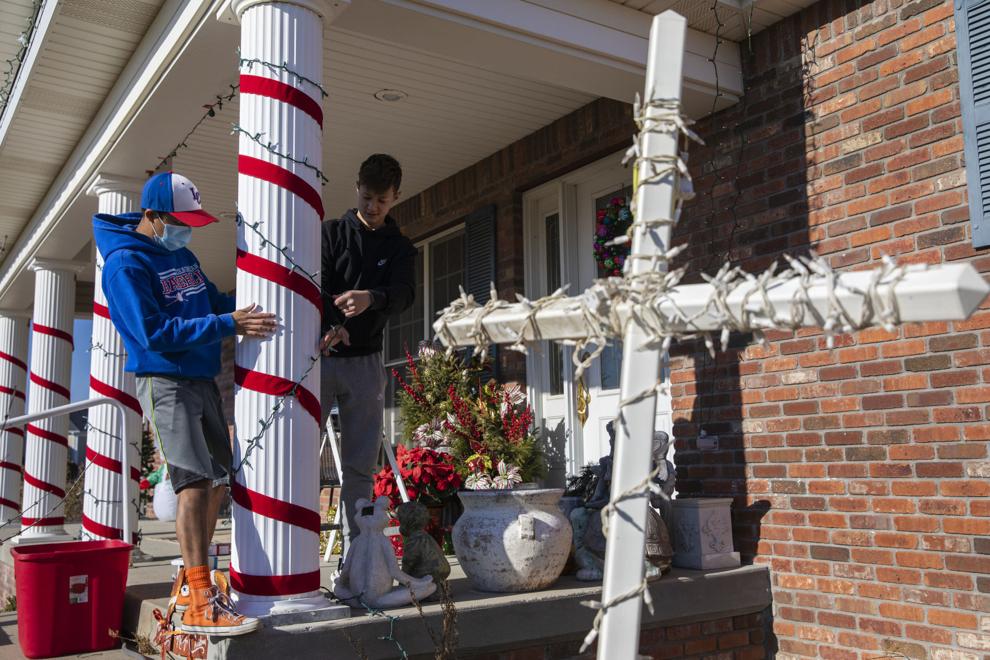 Top Journal Star photos for December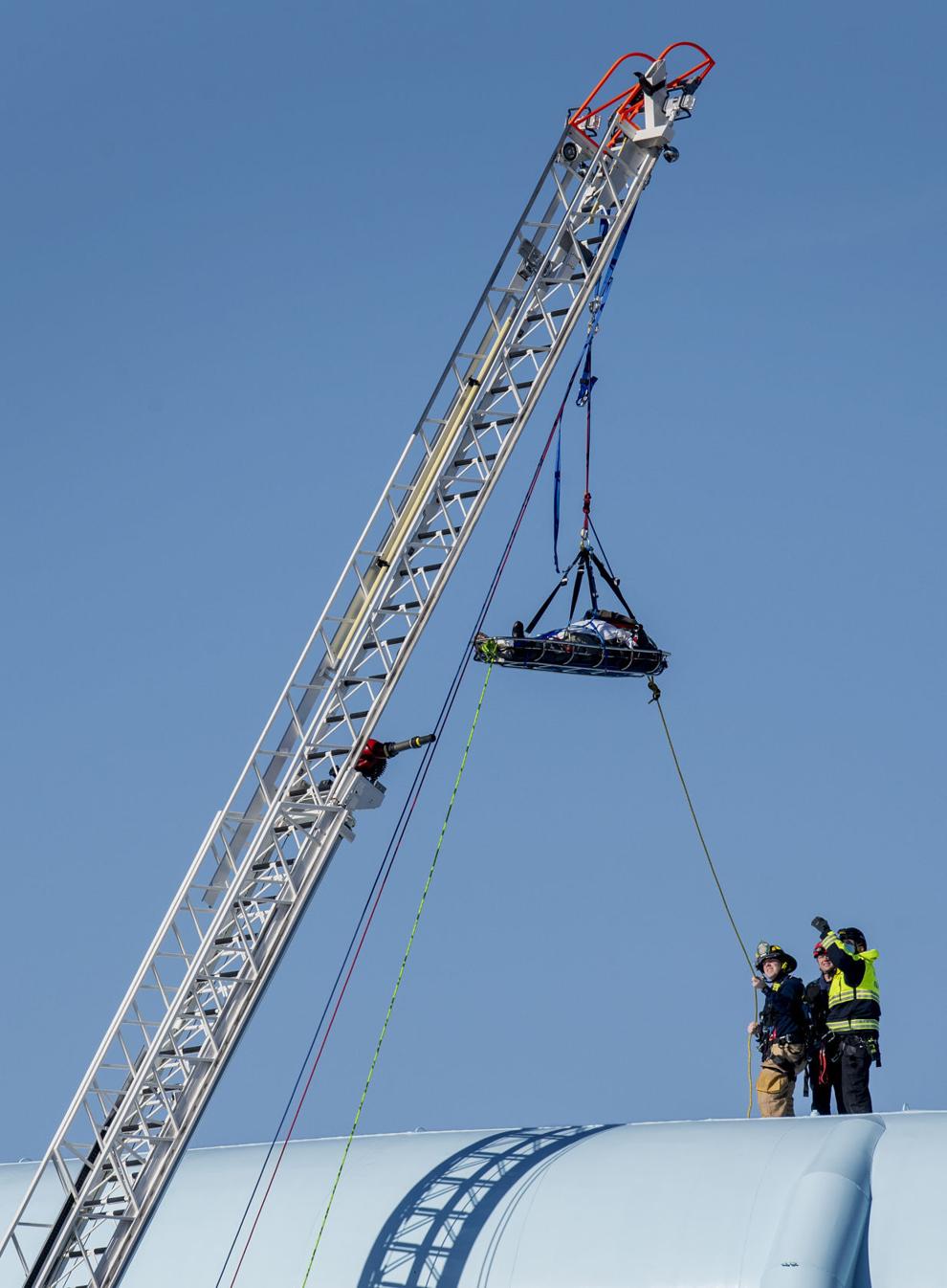 Top Journal Star photos for December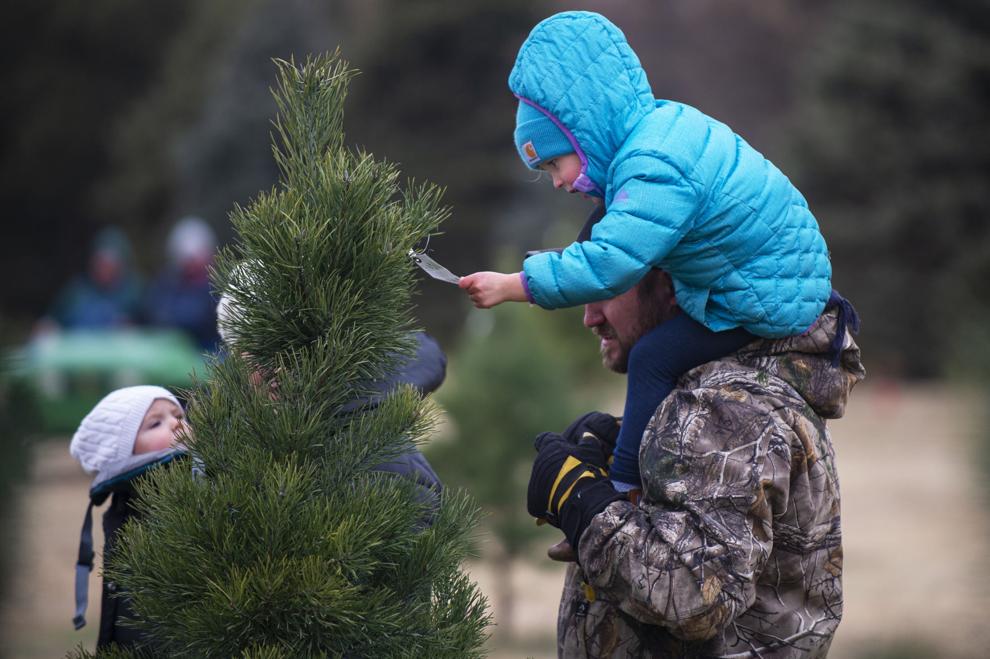 Top Journal Star photos for December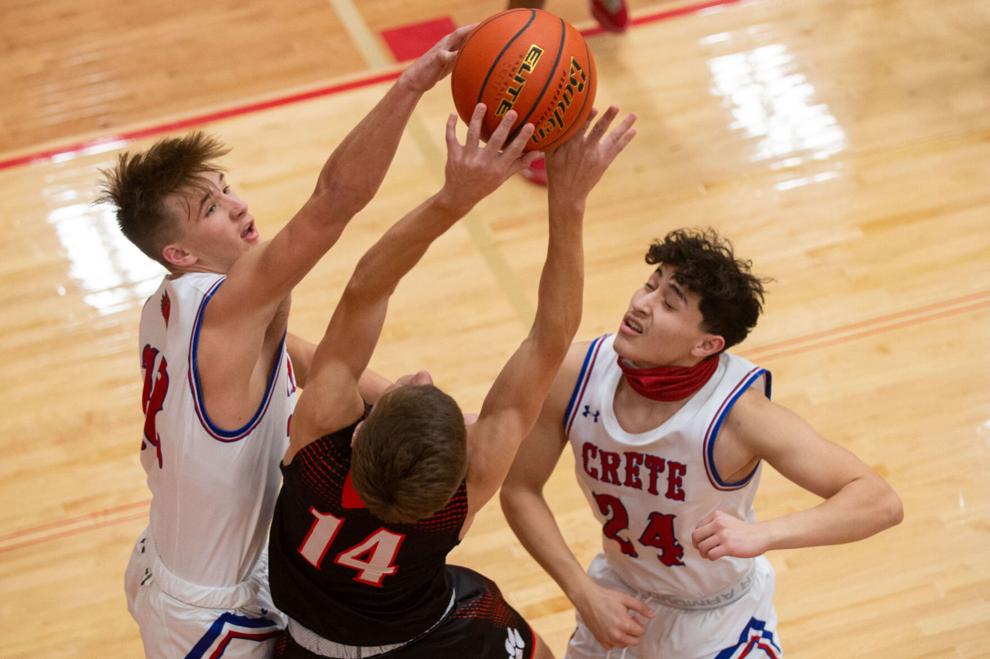 Top Journal Star photos for December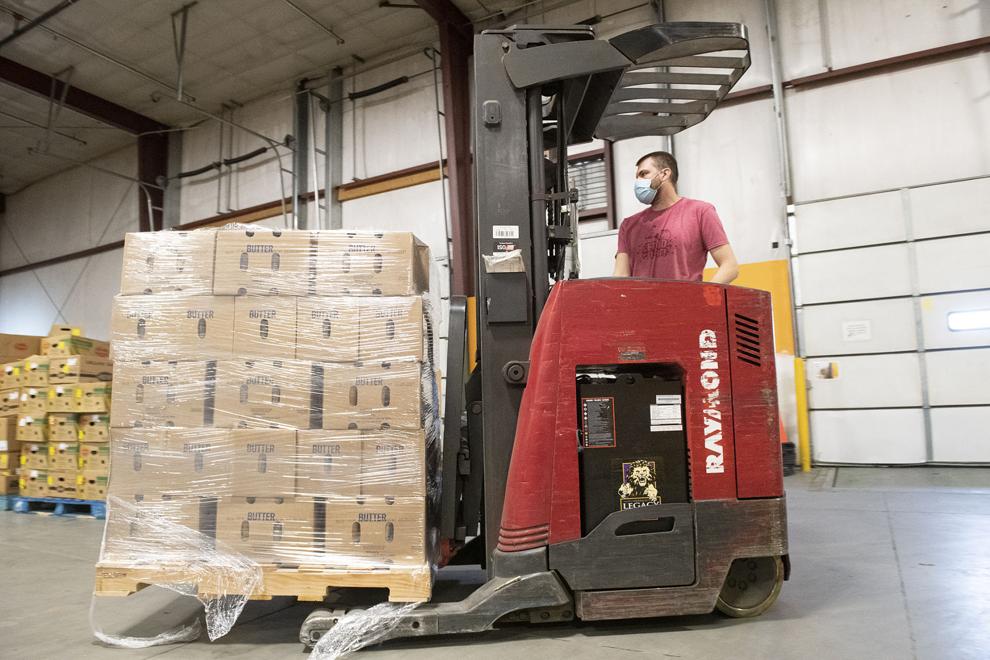 Top Journal Star photos for December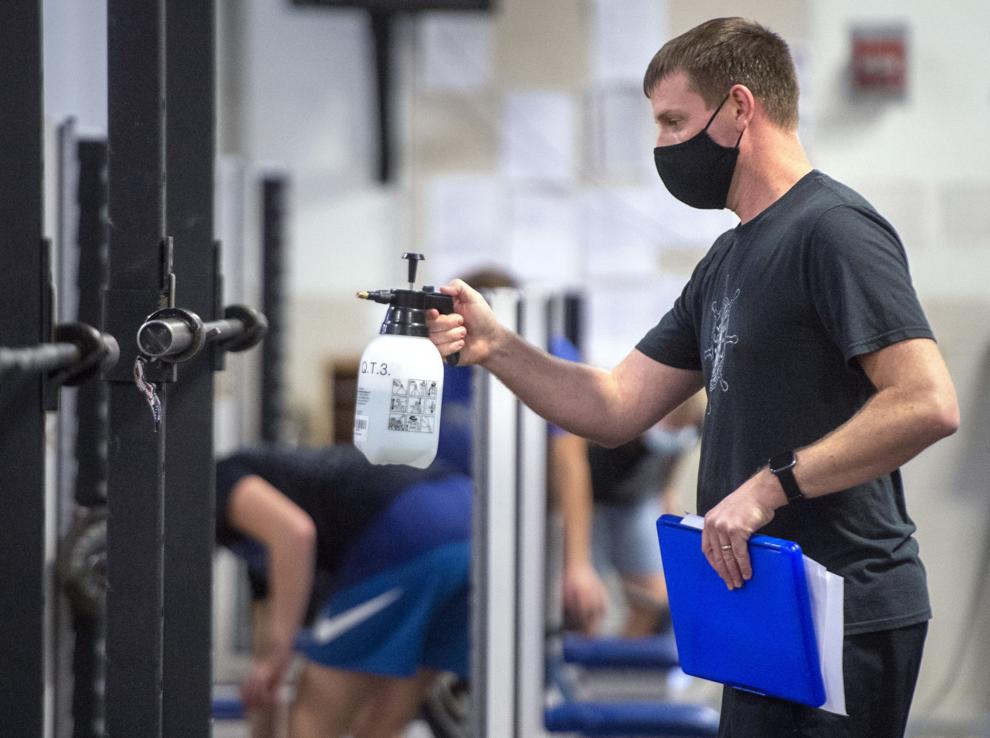 Top Journal Star photos for December