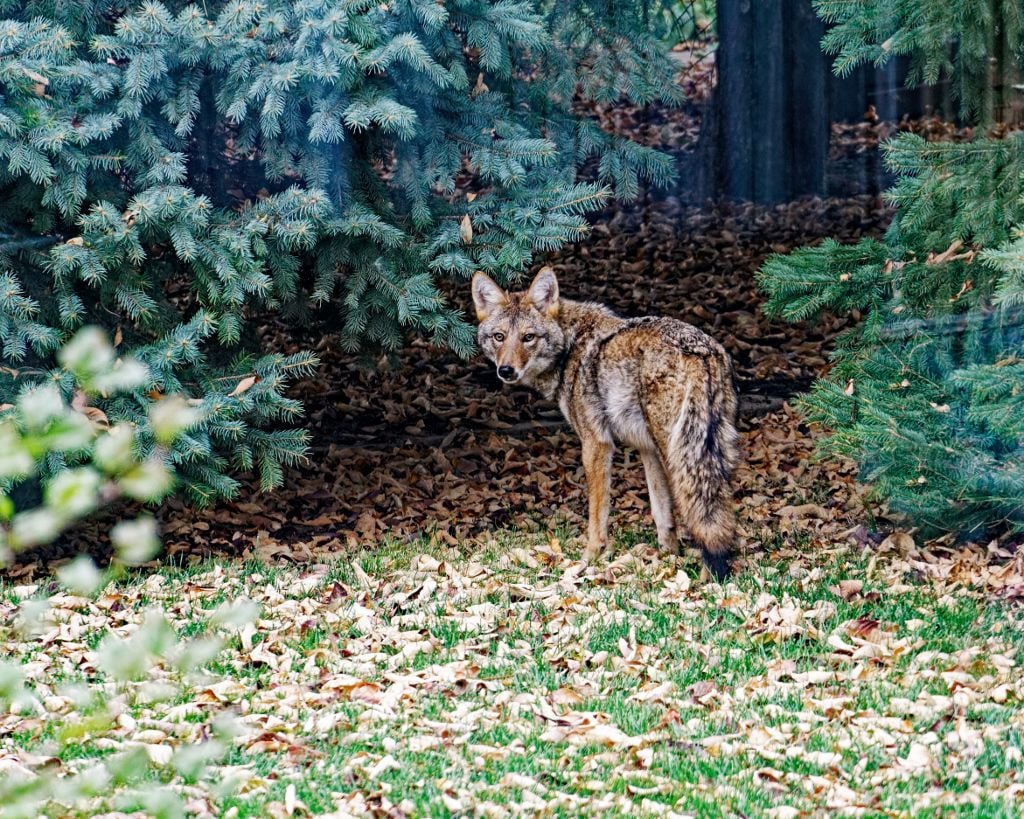 A pair of incidents between a coyote and children in south Lincoln has caused Lincoln Animal Control to increase its presence in the area in an attempt to locate the animal. 
On Sunday, a coyote grabbed a family's small dog in front of a 6-year-old who was with the dog near the family's house on 64th Street south of Pine Lake Road. The coyote shook the dog violently and killed it, animal control field supervisor Scott Lowry said.
Then Wednesday, a coyote — believed by Lowry's officers to be the same animal —  chased a group of children in the same area near Beal Slough before at least one adult intervened and chased it off. 
"We had animal control officers that were really close by and were able to get there fairly quickly," Lowry said. "Right now, we're obviously concerned about the two incidents, so we've got a pretty heavy presence down in that area right now. We're also working with (Nebraska) Game and Parks to possibly trap this coyote." 
Lowry said that if the animal is trapped, it would be up to Game and Parks officers to decide what's done with it, but he suspects it would be euthanized because of the animal's aggressive nature during the run-ins with people and because coyotes are difficult to effectively relocate. 
"It hasn't bitten anybody, but there was some question this morning based on witness statements whether it was acting aggressive and it was concerning enough to get Game and Parks involved," Lowry said. 
Coyotes have been spotted elsewhere in the city in recent weeks, including in late May near Holmes Lake. 
Lowry said there has been an overall uptick in the number of coyote reports, which is typical this time of year.
"It's our peak season for dealing with coyotes and coyote complaints." 
Lowry said his office has also received more reports of foxes and other small animals in the city.
While there could be more animals, he said it might also be because more people than normal have been home during the coronavirus pandemic. 
Photos of Lincoln wildlife
Photos: Critters in the streets and yards of Lincoln
WATCH: Coyote in driveway on South 57th in Lincoln
Deer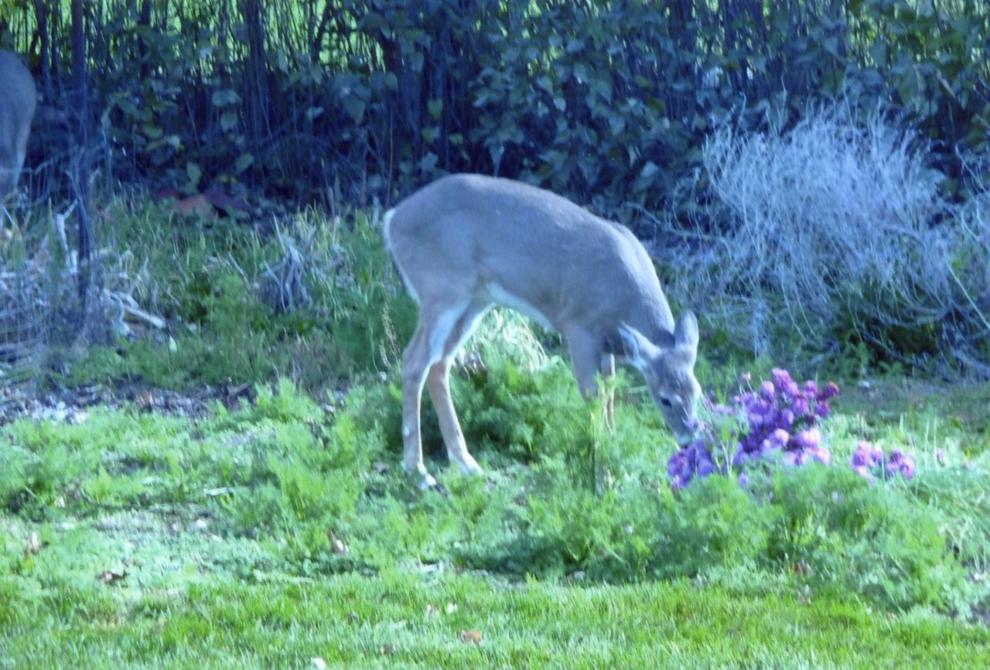 Wildlife near 76th and Van Dorn
Plains leopard frog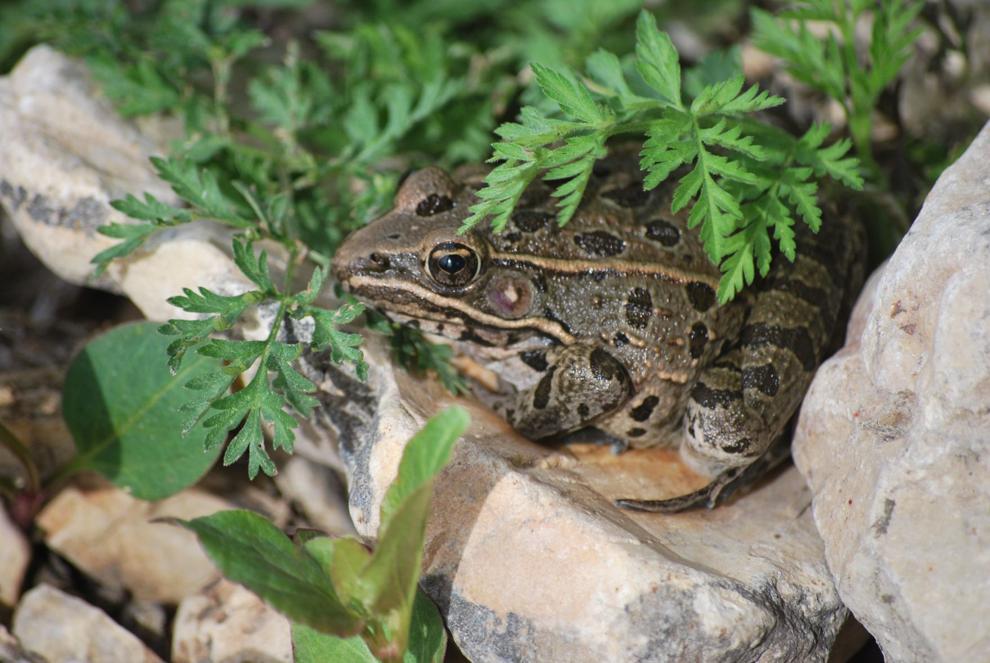 Baby owl and wood ducks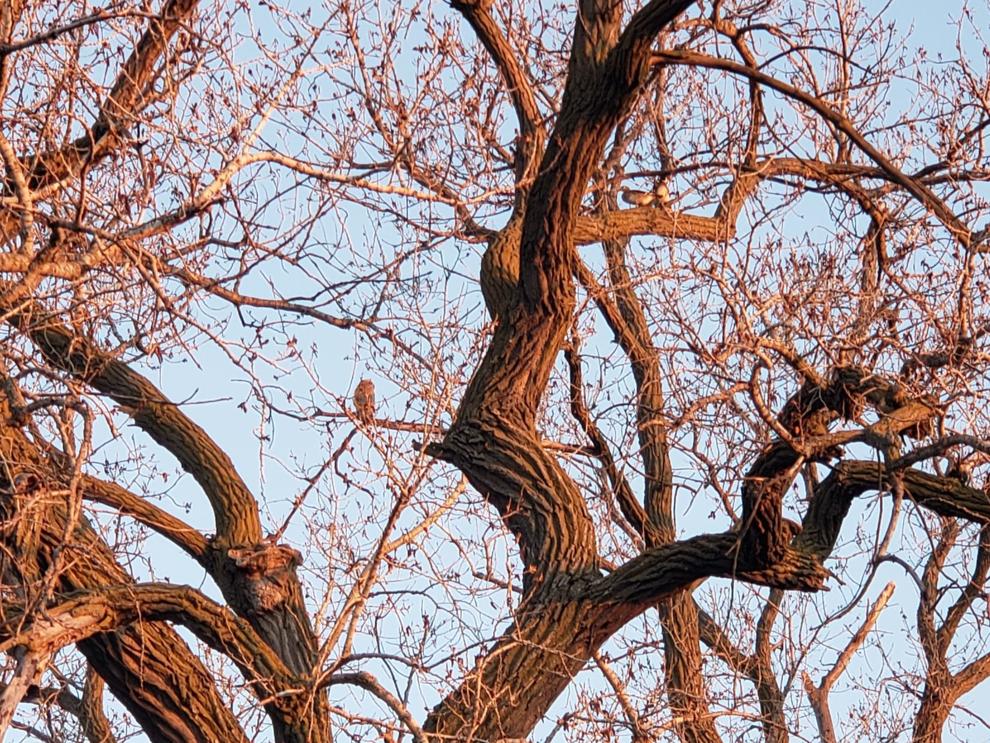 Turtle on South 86th Street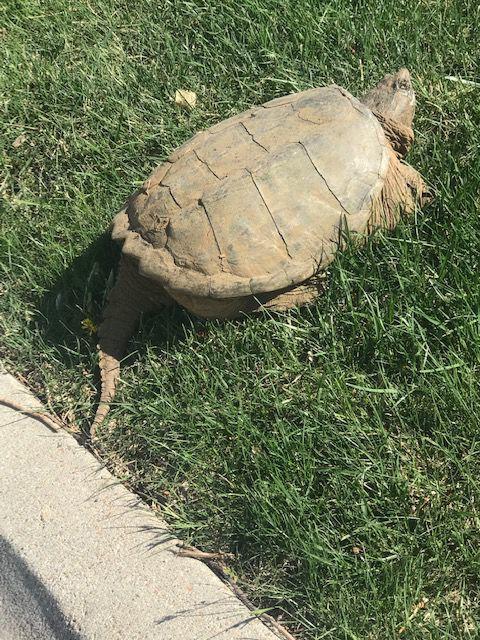 Coyote off Sawgrass Drive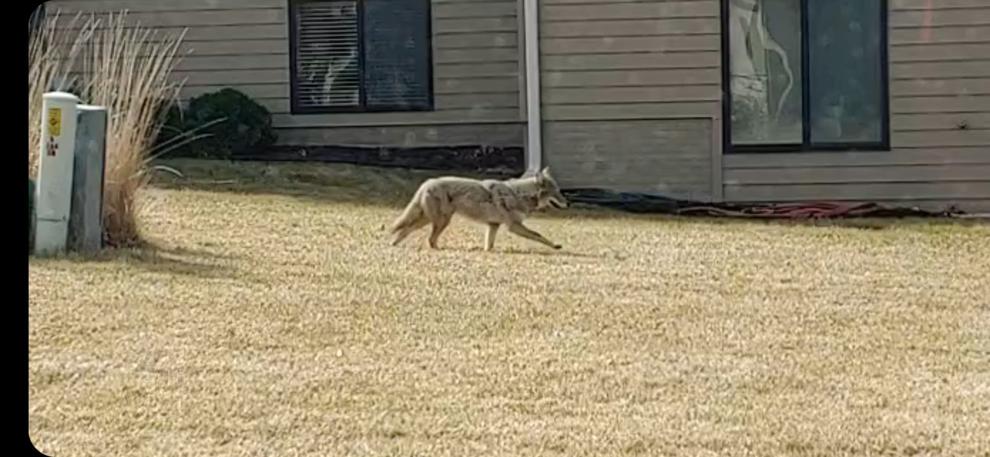 Wilson's phalarope (female)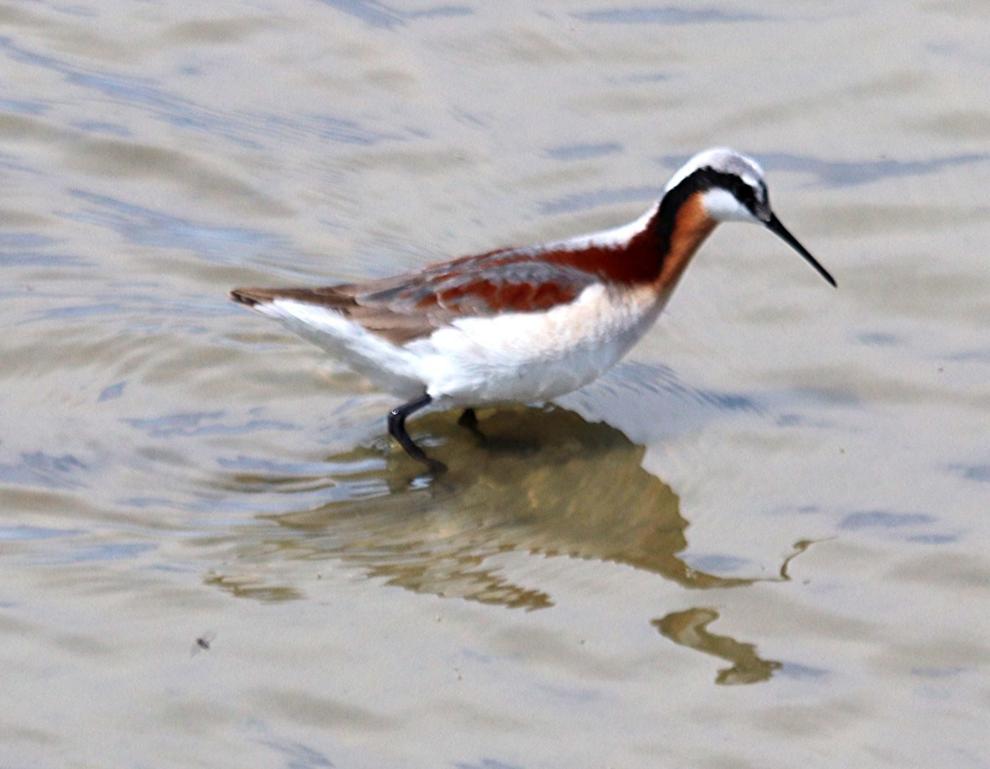 Ducks on Rancho Road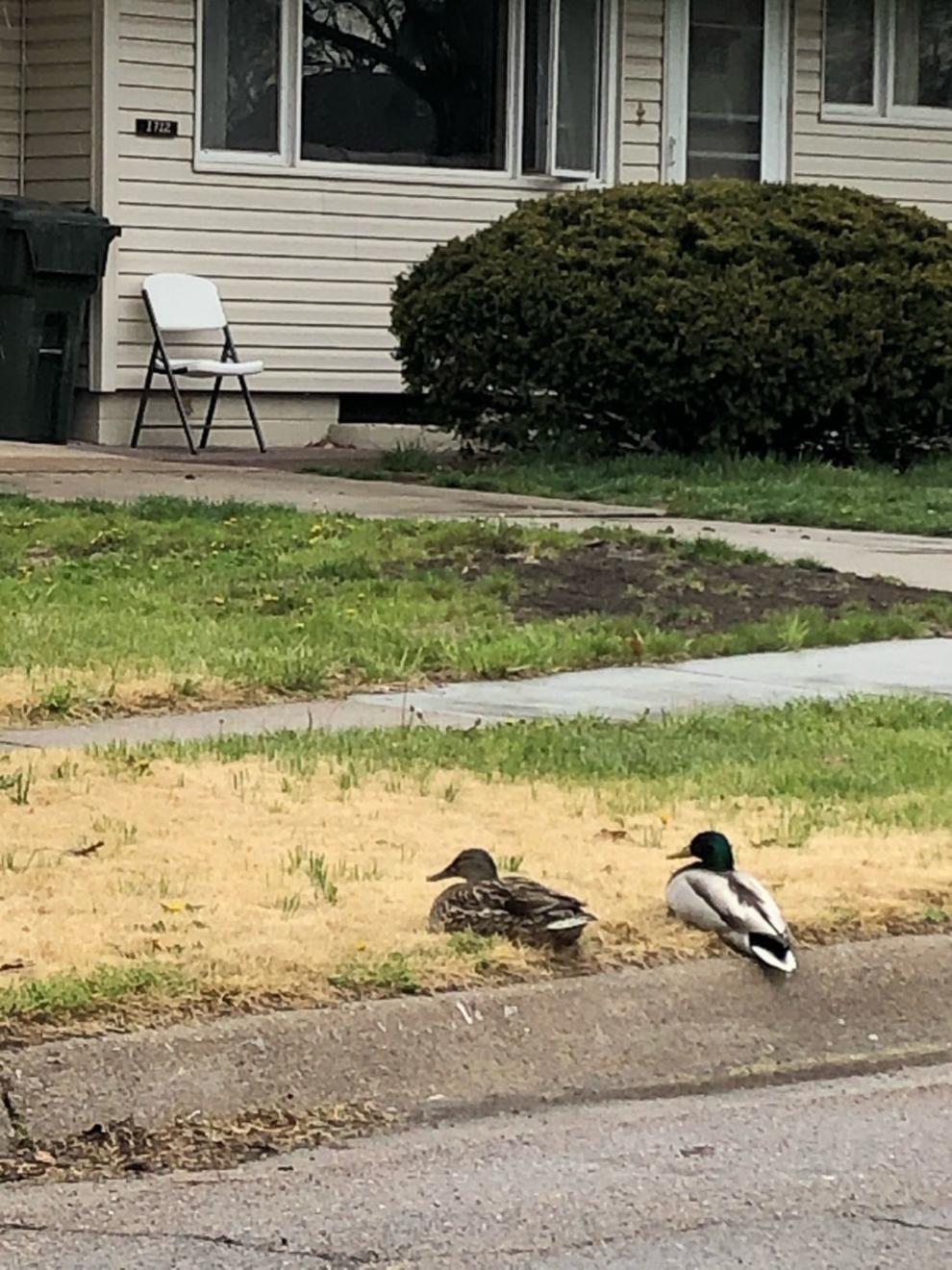 Coyote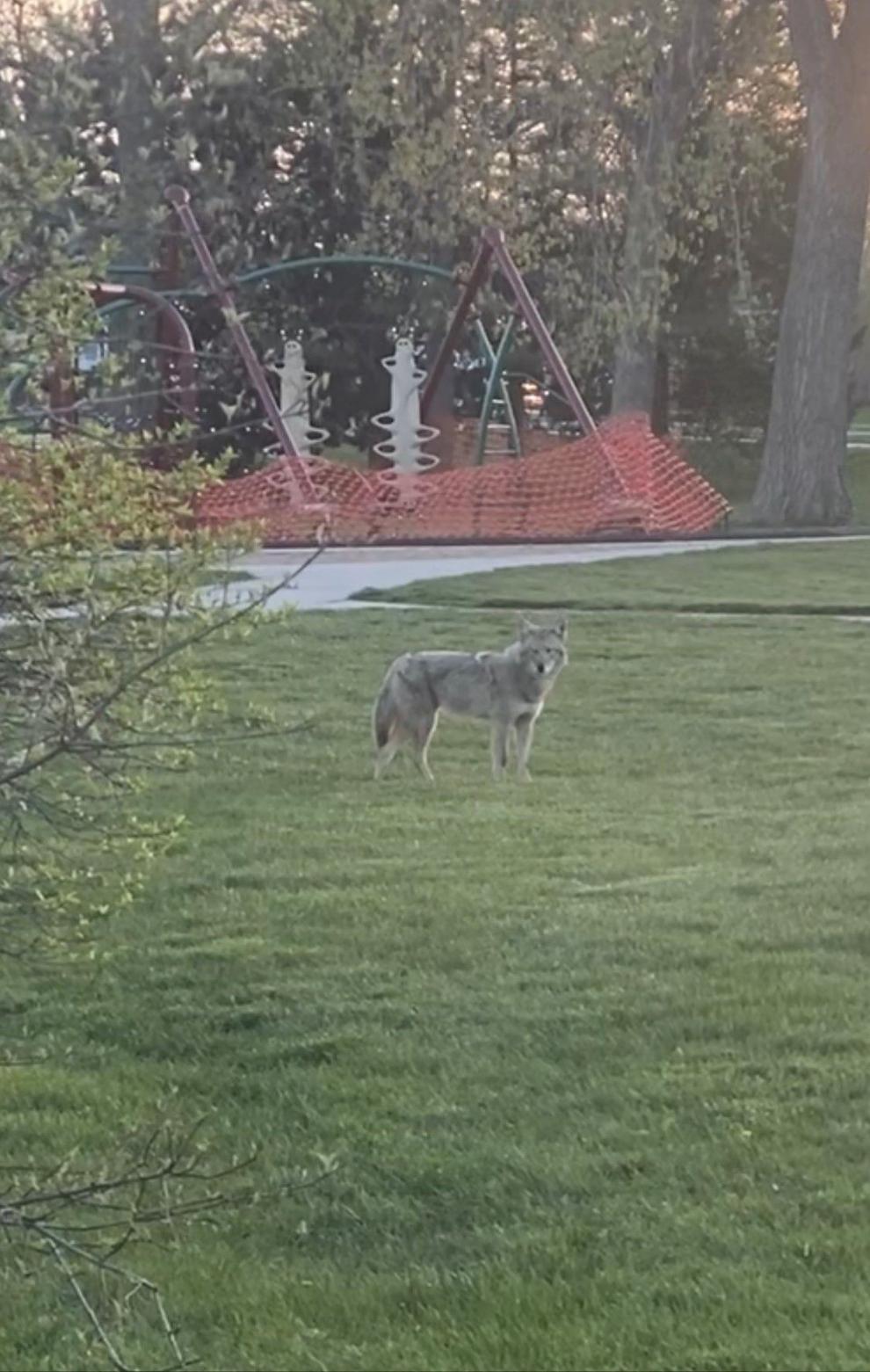 Beaver
Political ducks?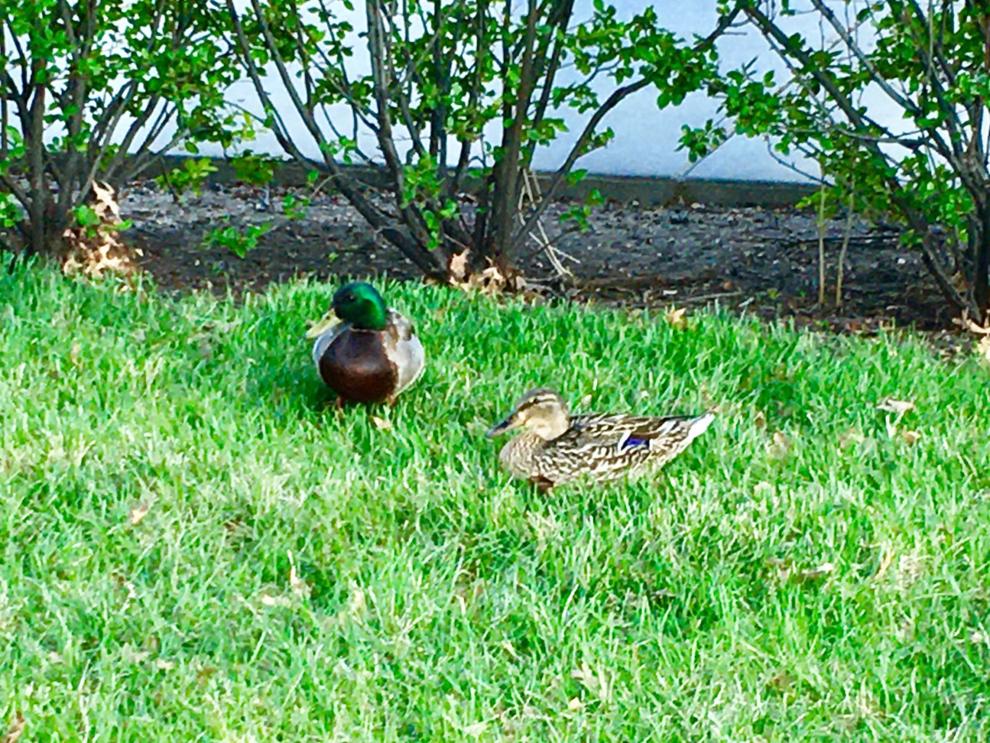 Pioneers Park ducks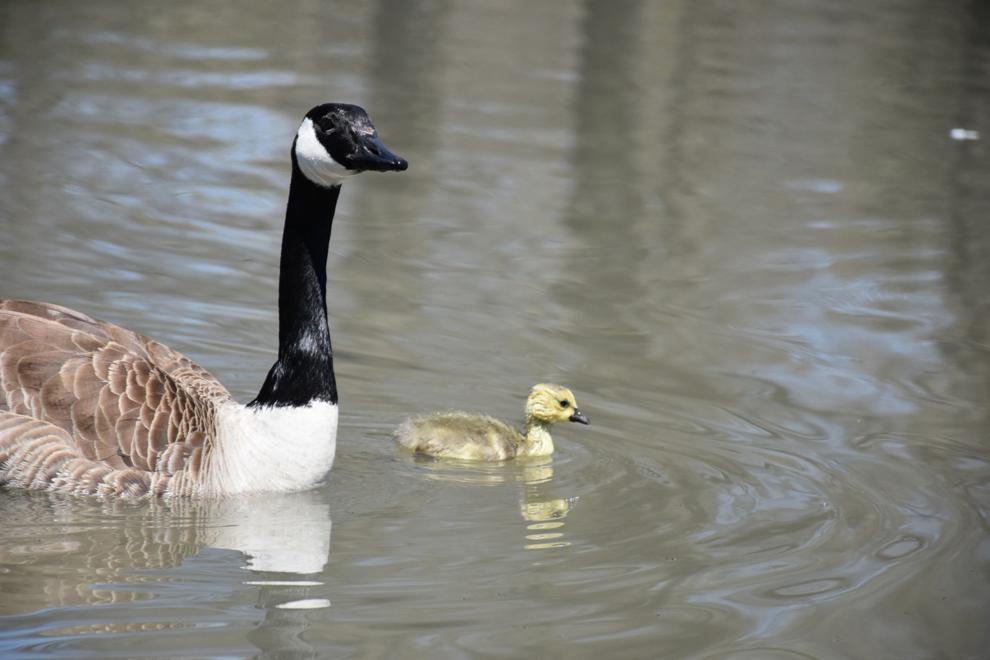 Golf wildlife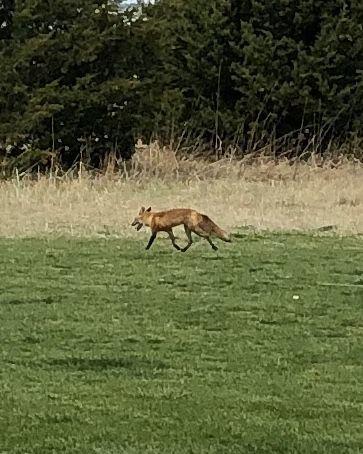 Upton Grey Lane and Thompson Creek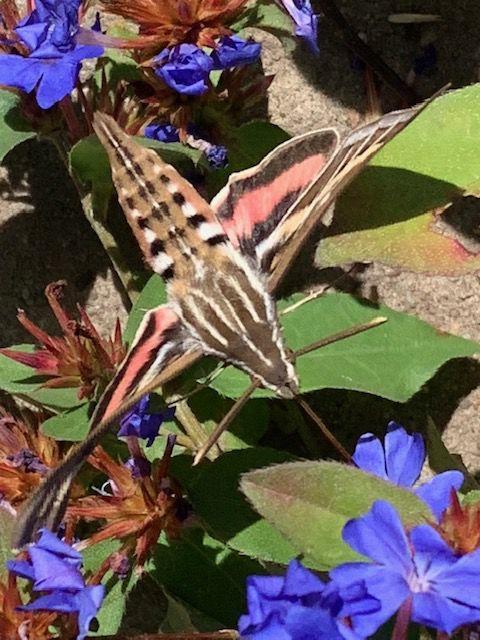 Ducks in yard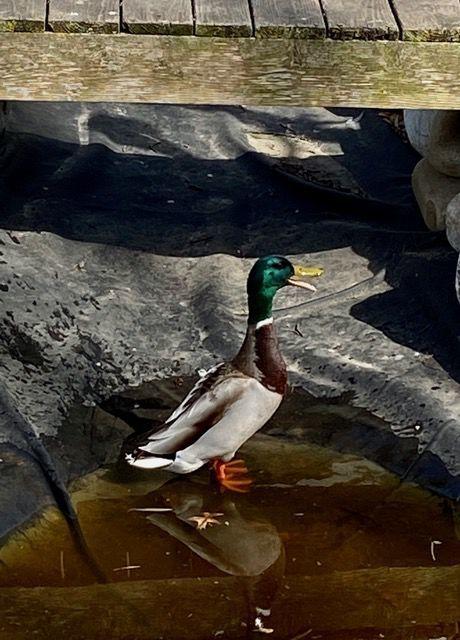 WATCH: Baby fox on Yankee Hill Road near 27th
Turkey time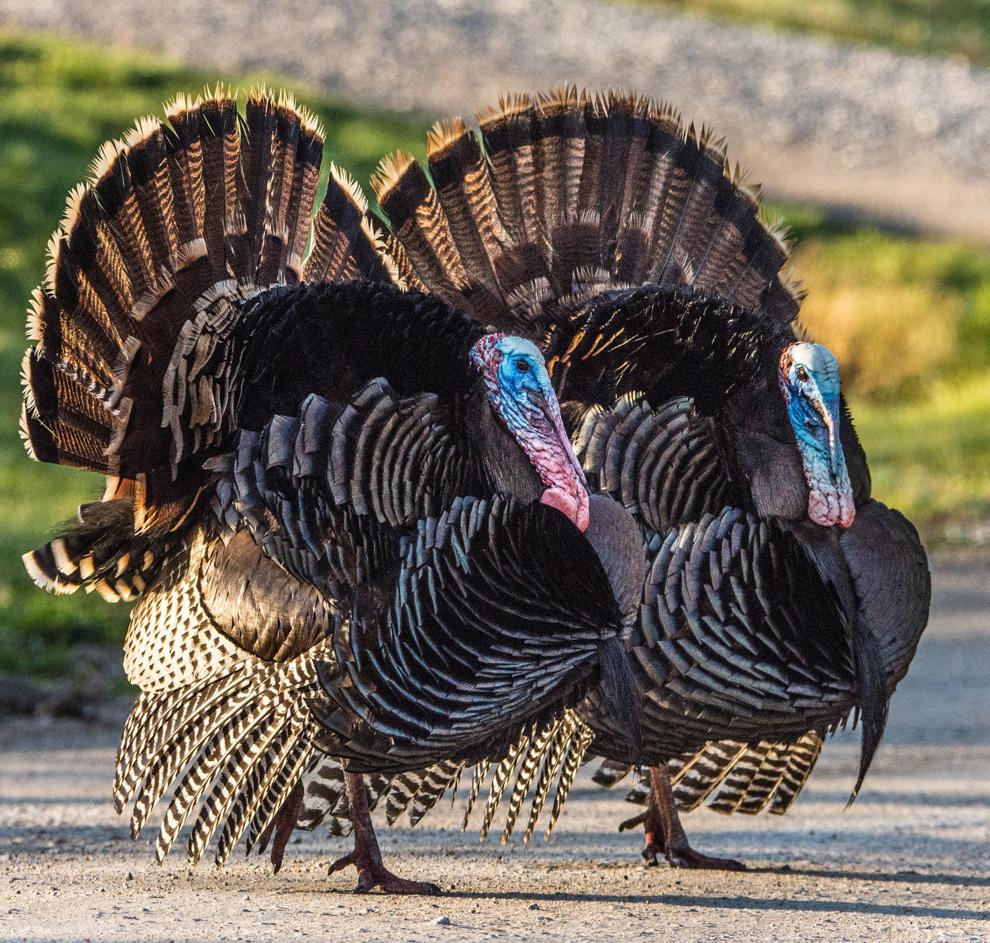 Heron on Bowling Lake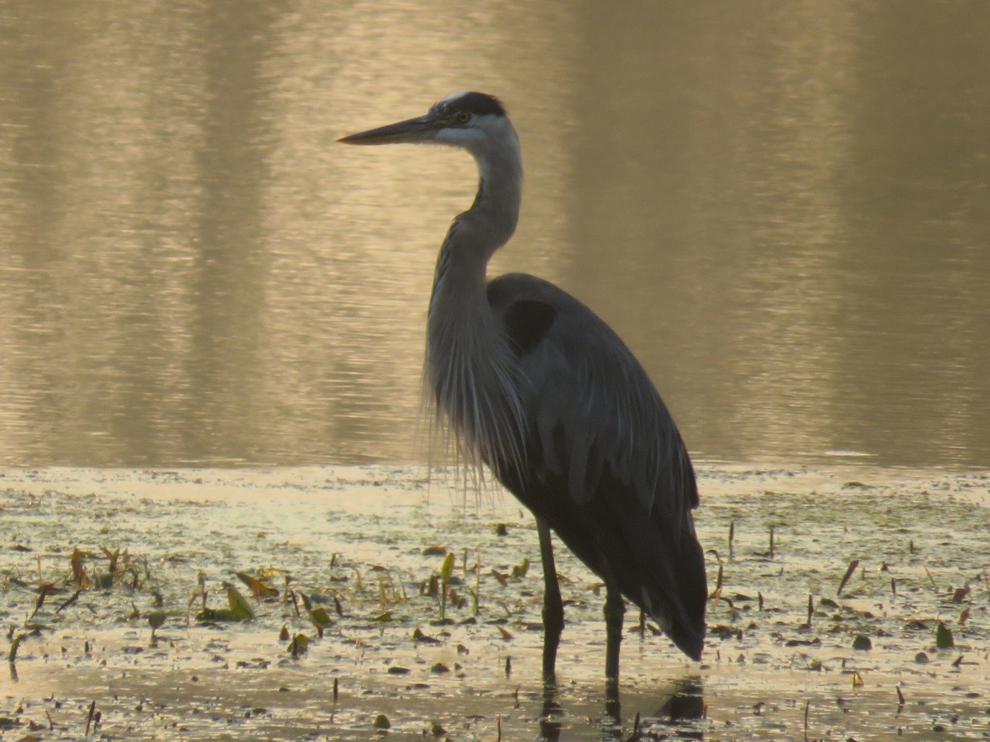 White moth on Runza drive-thru on West O in May 2019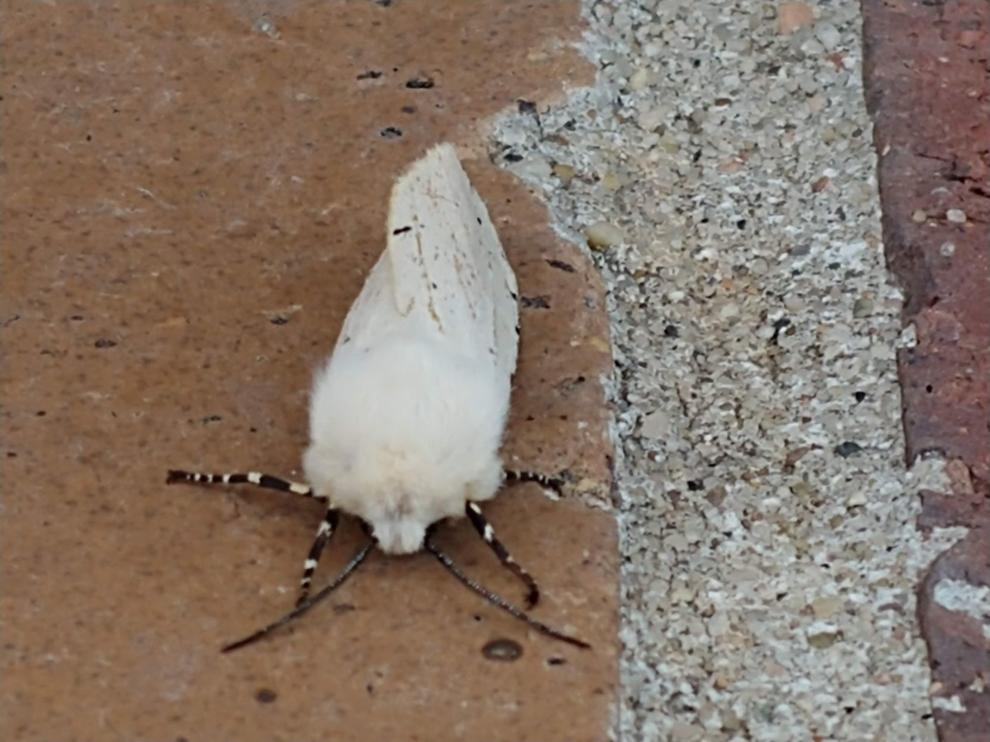 Fox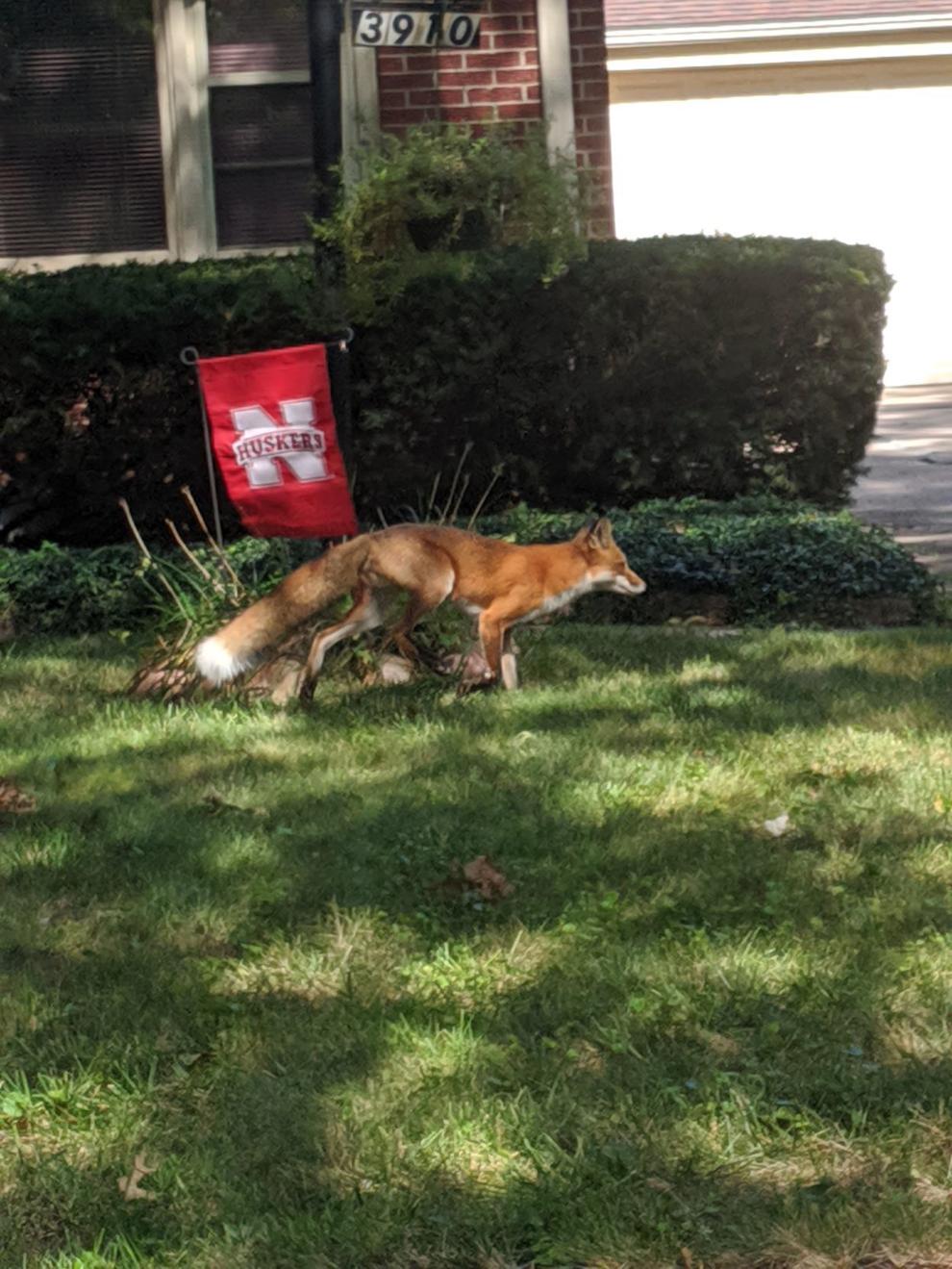 Coyote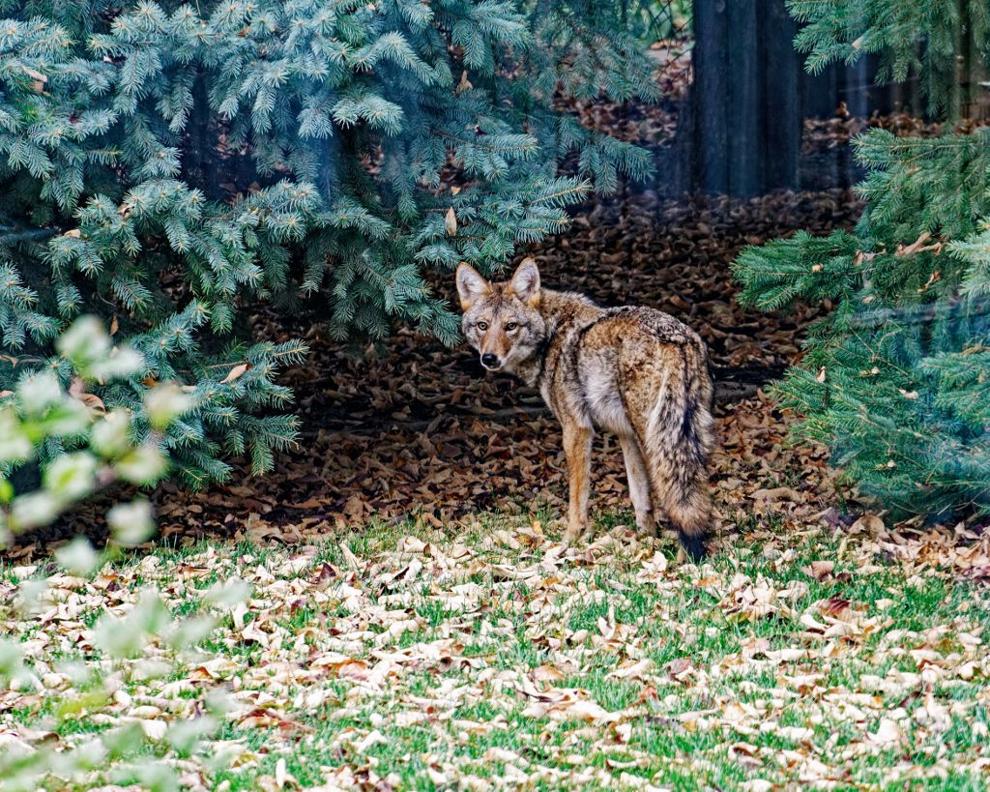 Bobcat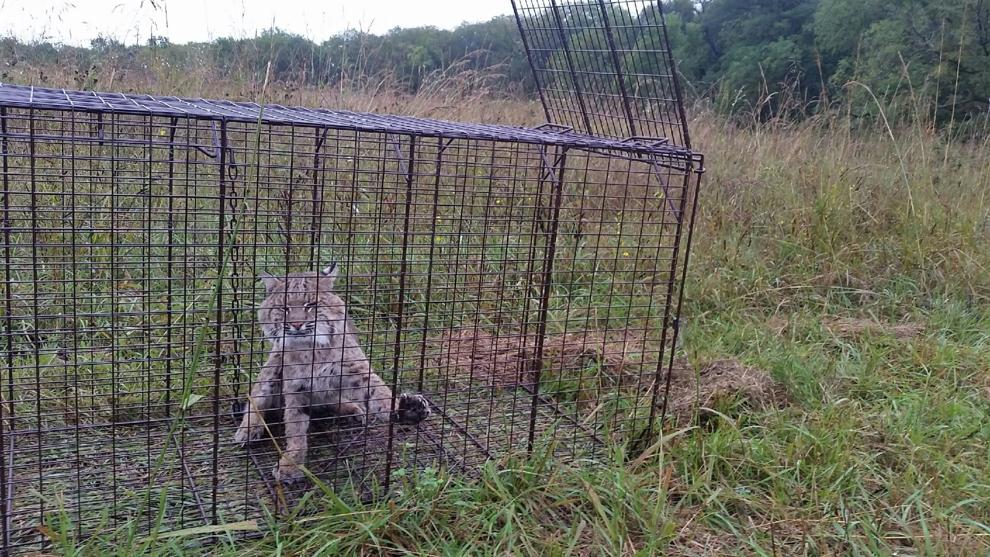 Deer next to O Street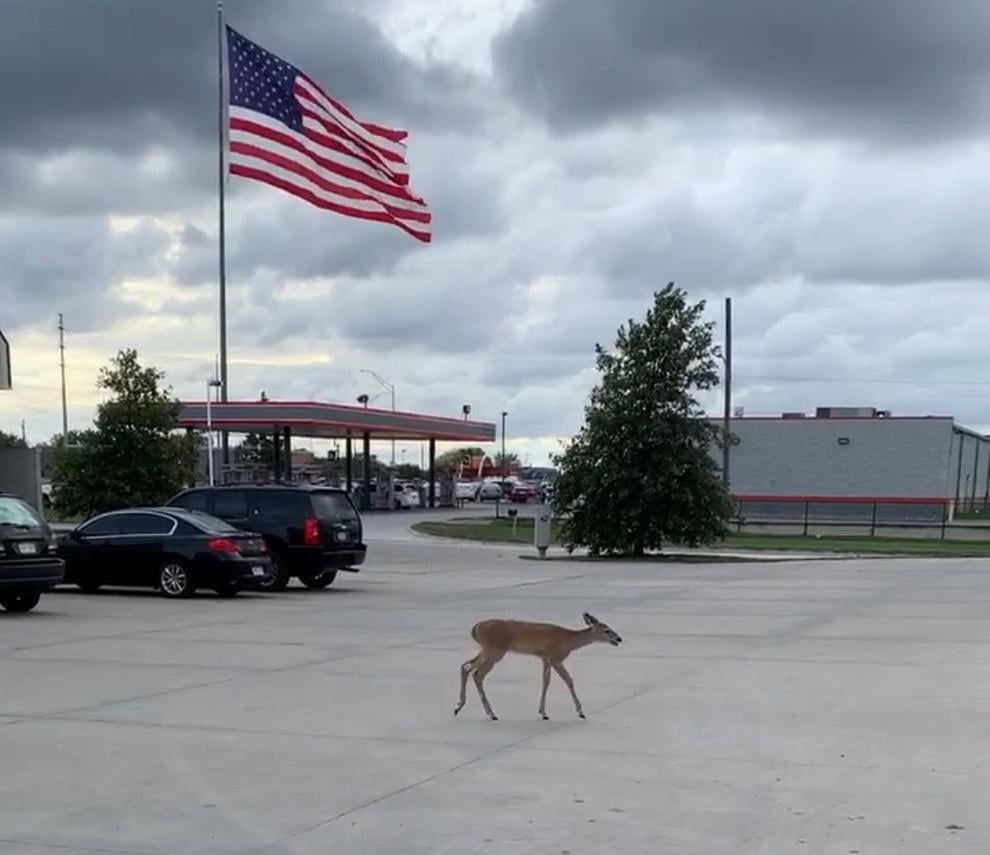 Pair of Cooper's Hawks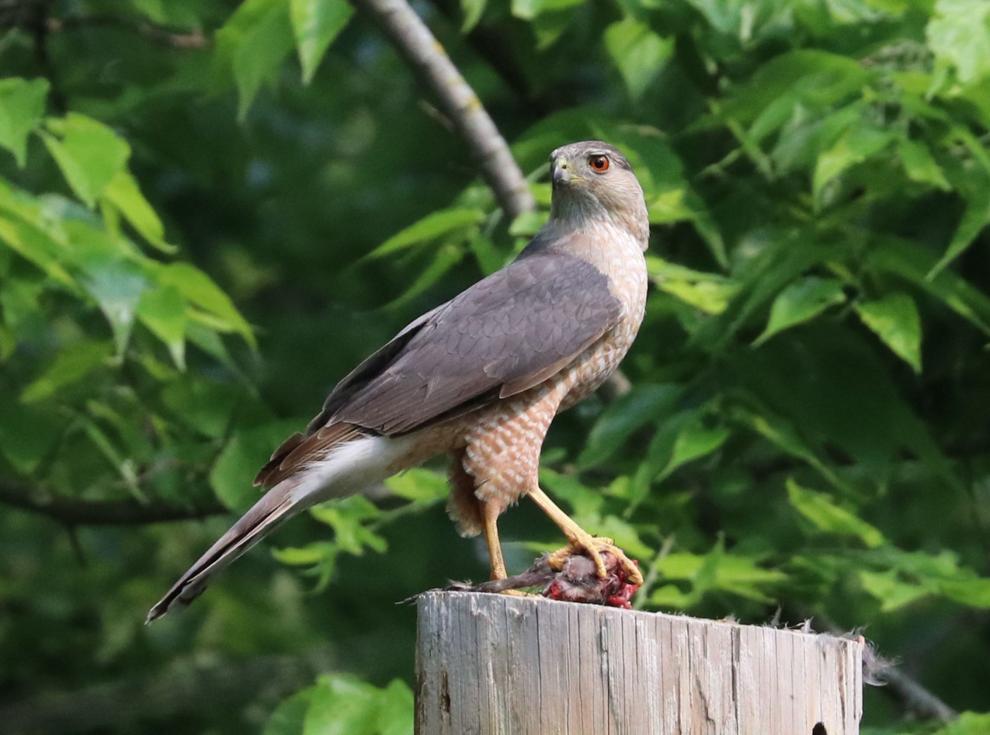 Fox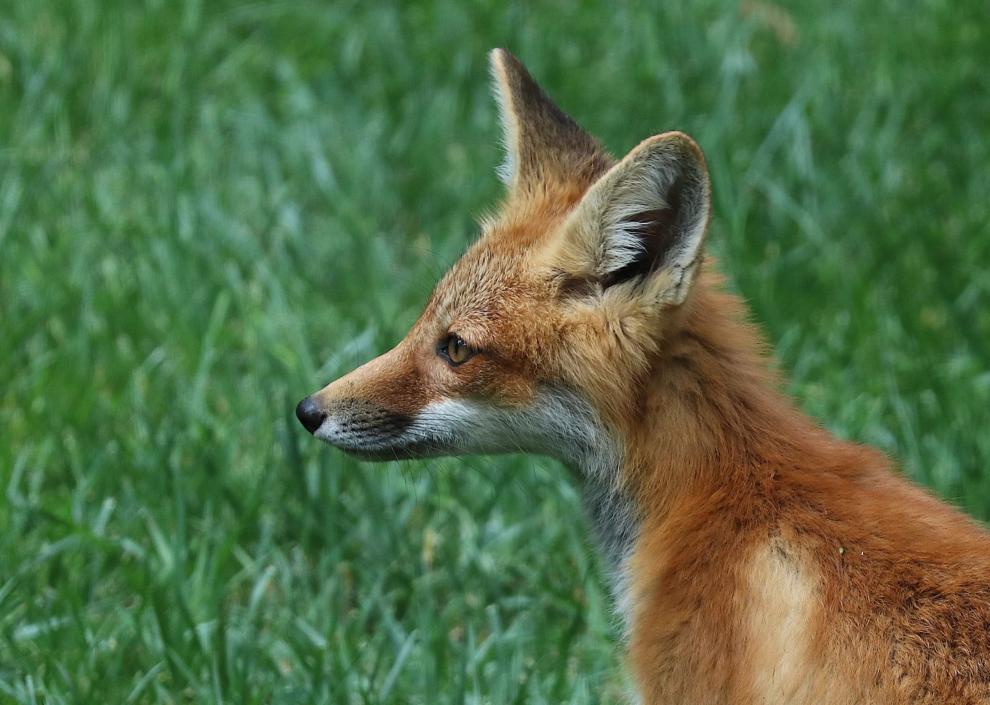 Watch: Fox plays in the snow
Fox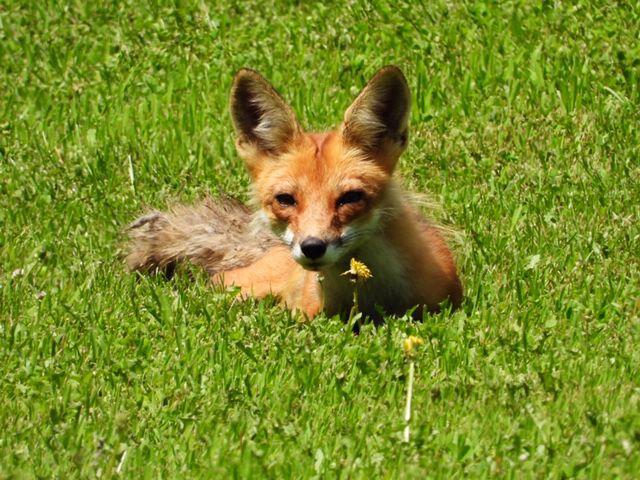 Possum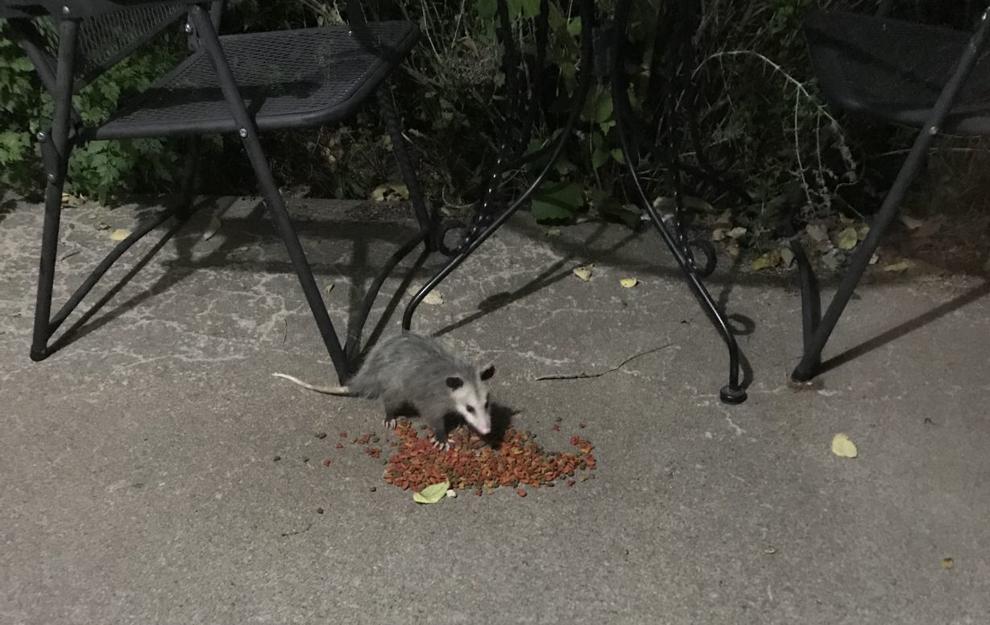 Raccoons sharing a meal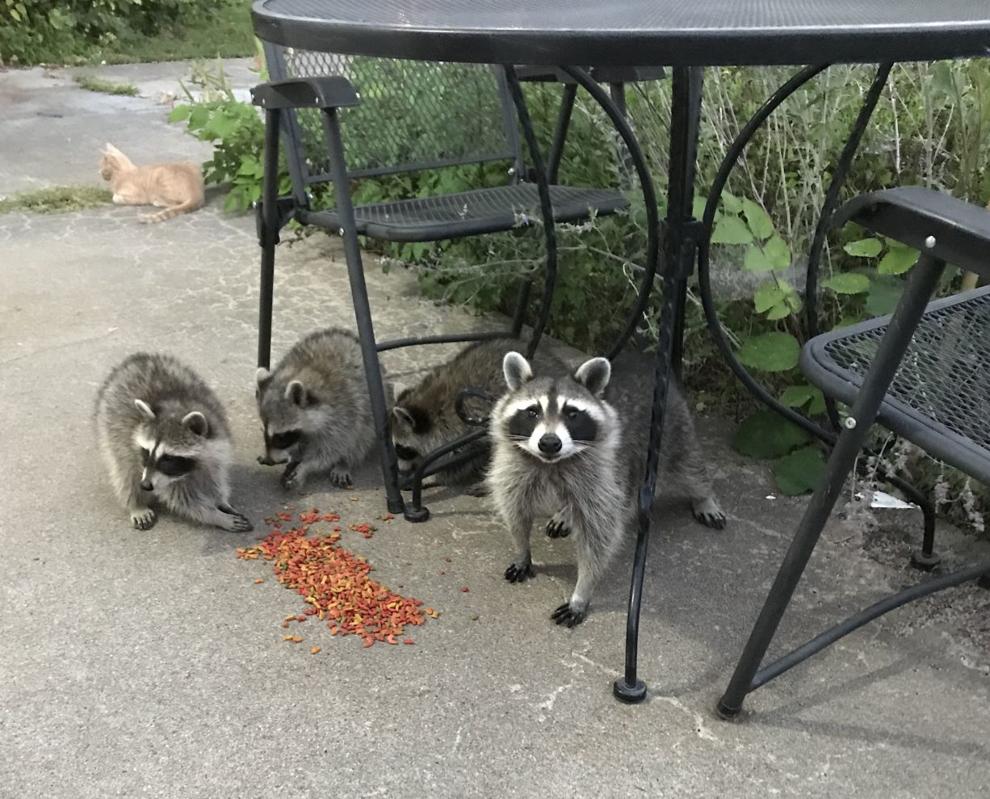 Fox catches squirrel at capitol
Video: Red fox in Lincoln
Armadillo in Lincoln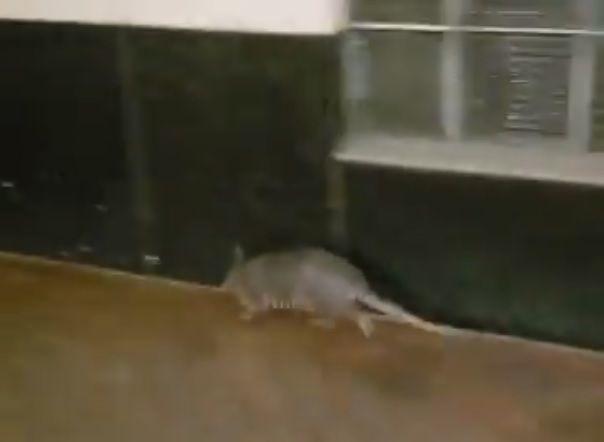 Snake on deck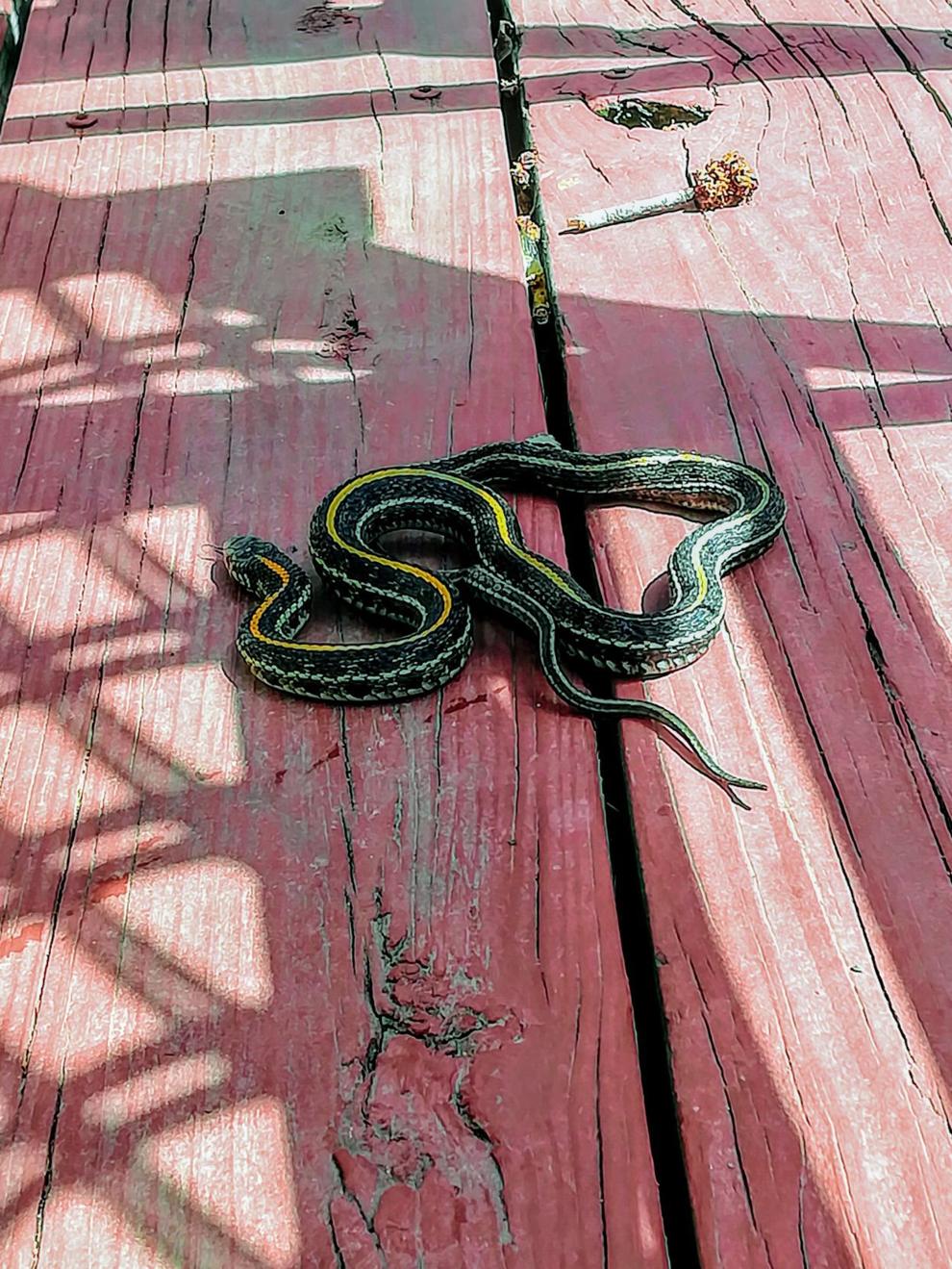 Robin's eggs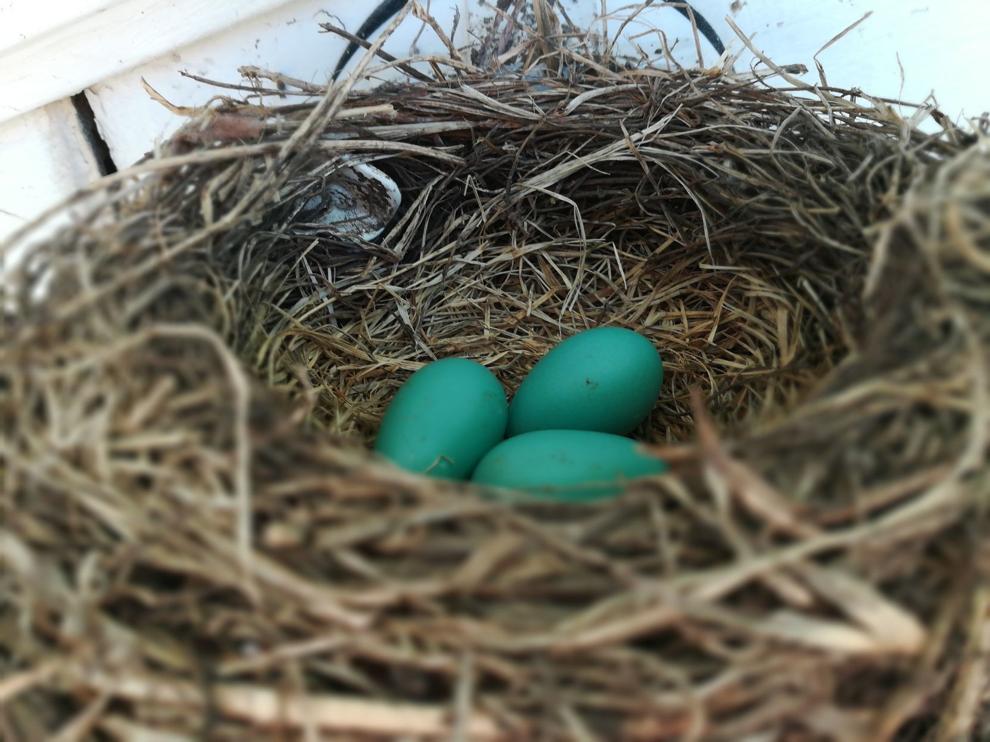 Monarch caterpillar on milkweed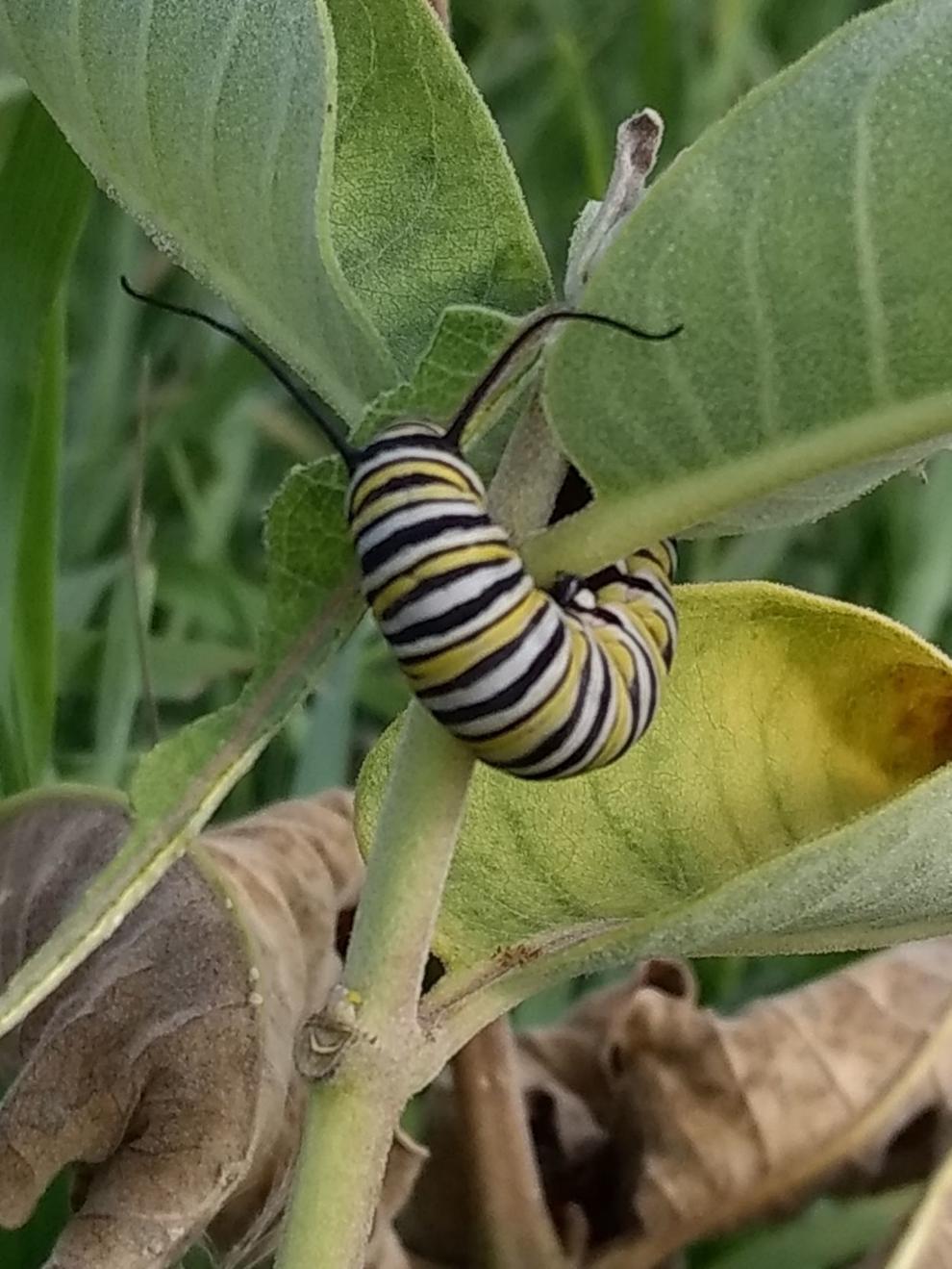 Young possum hiding in a clay tile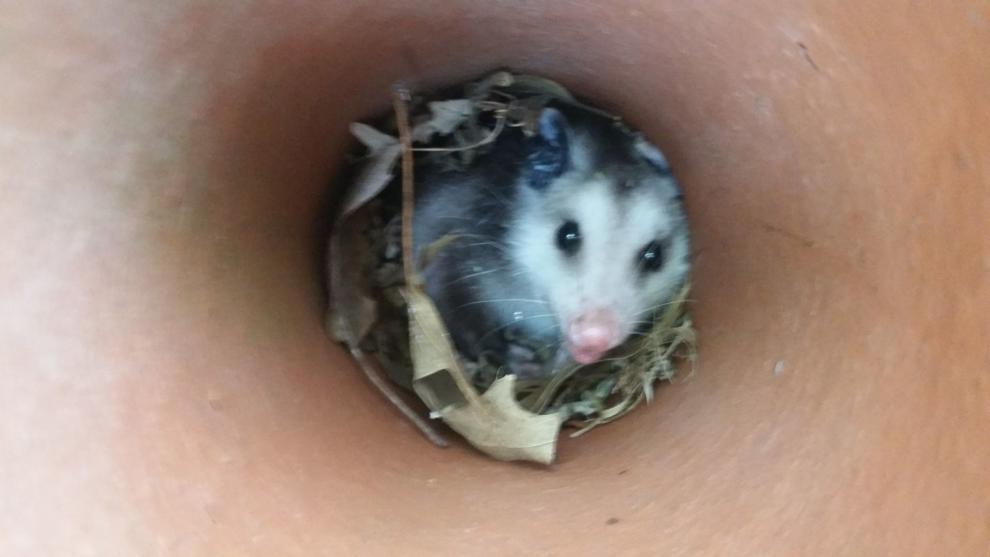 Goslings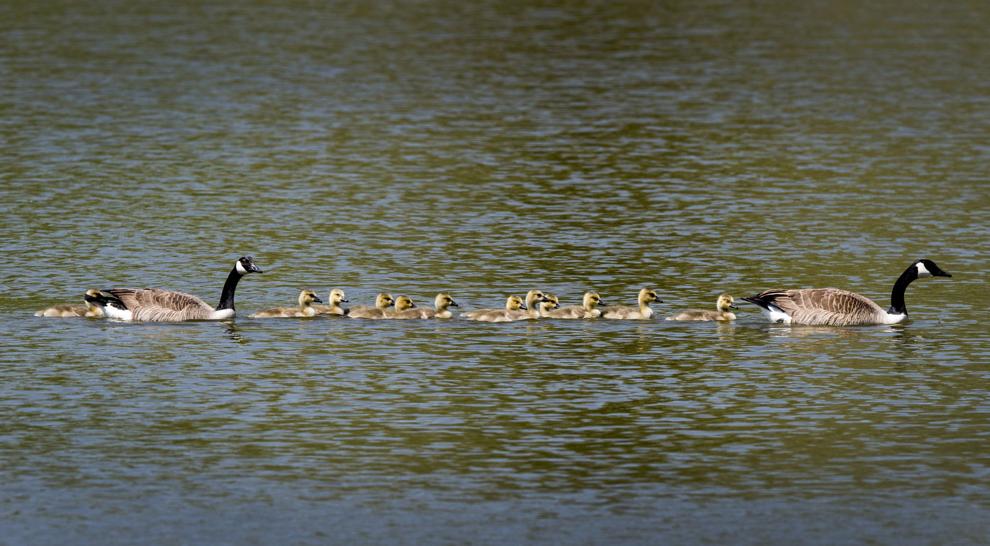 Geese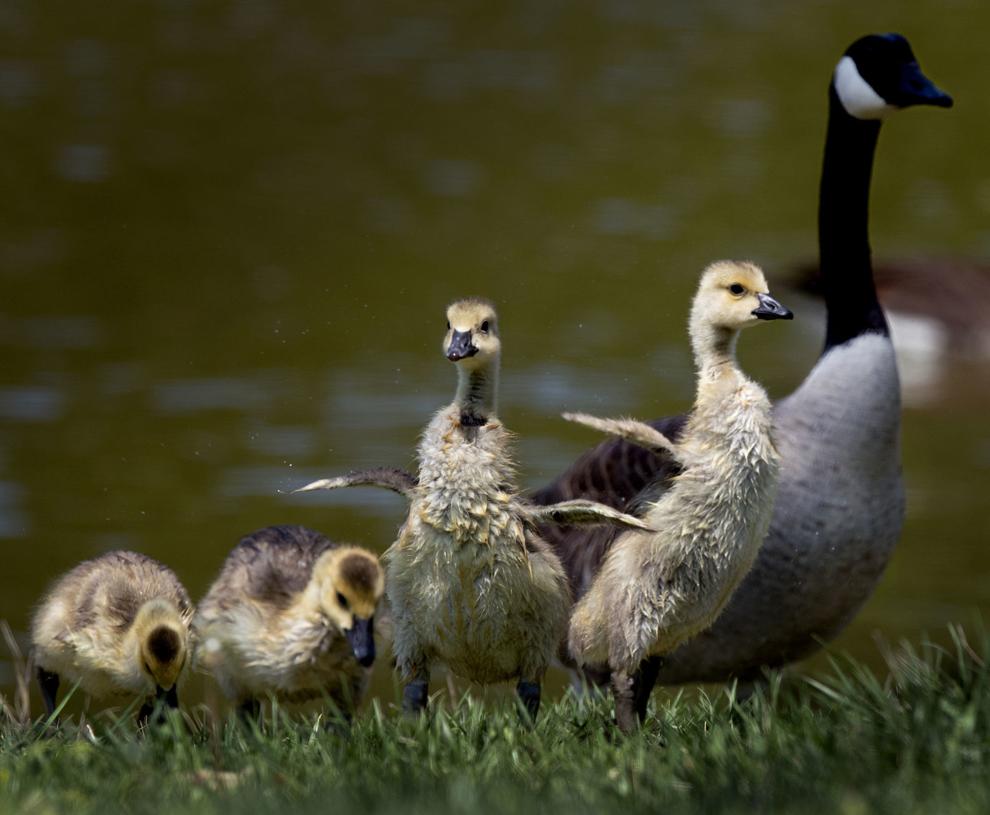 Snake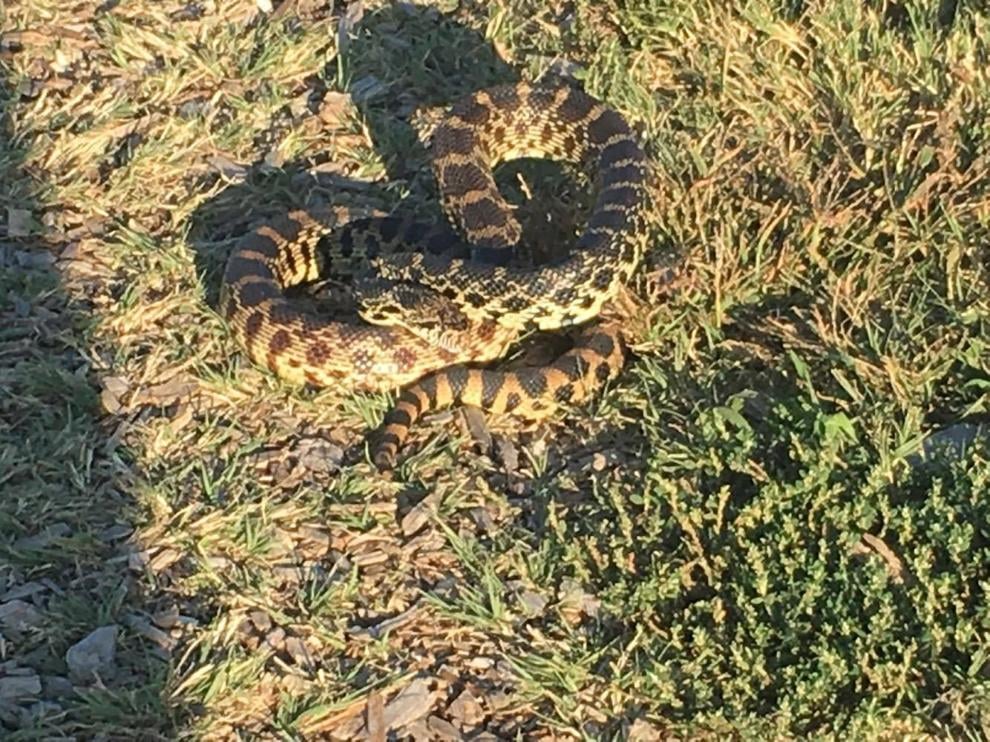 Ducks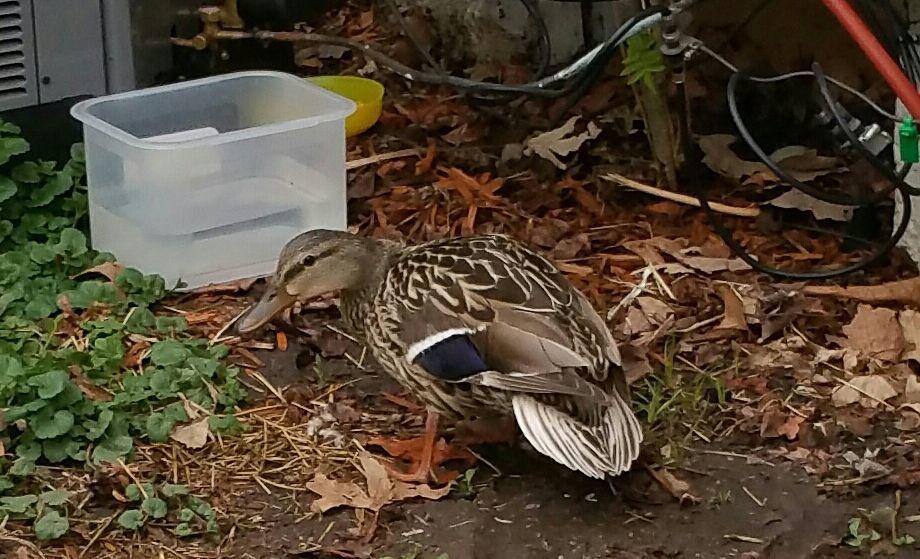 Coyote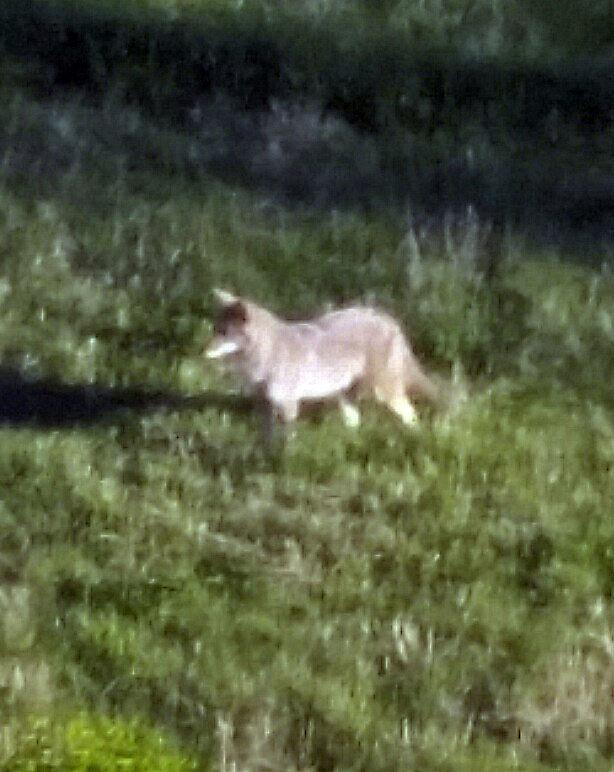 Backyard critter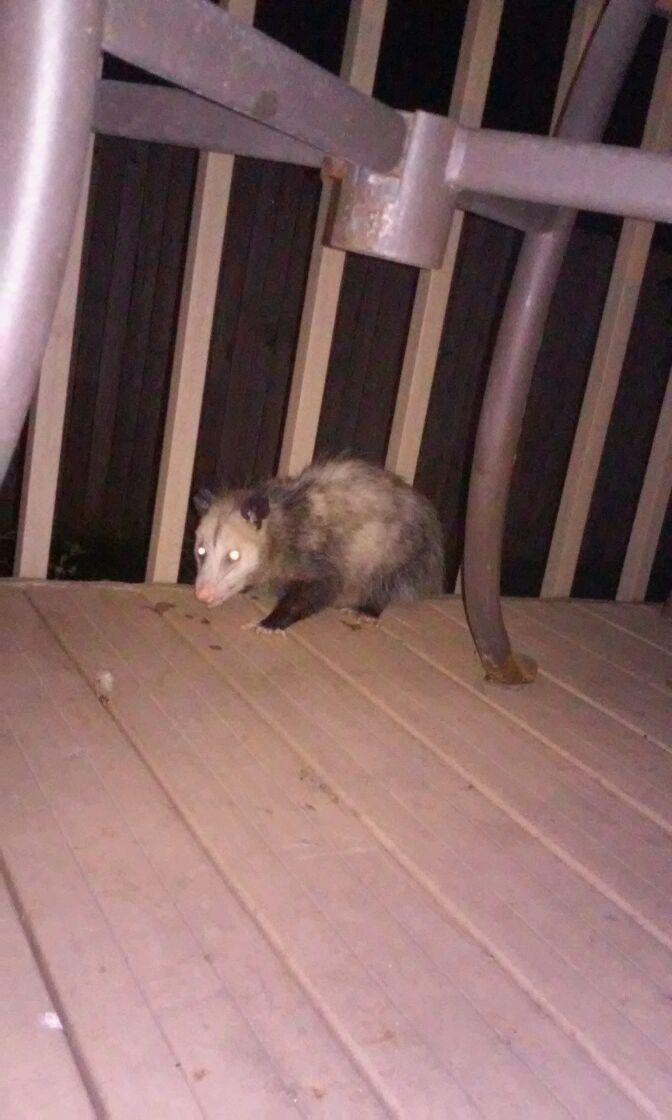 Pelicans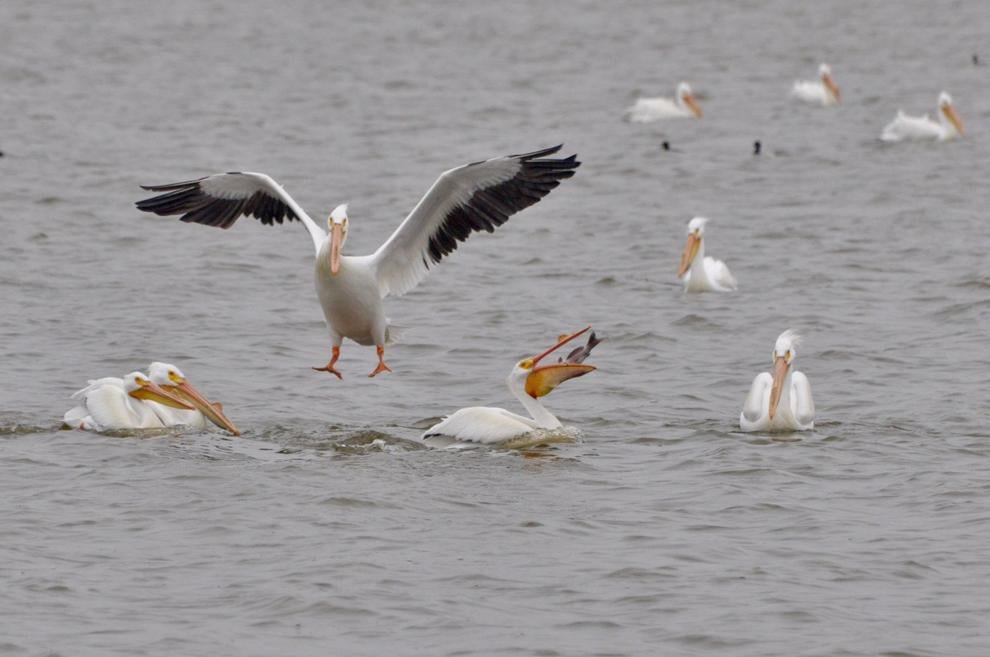 Turkey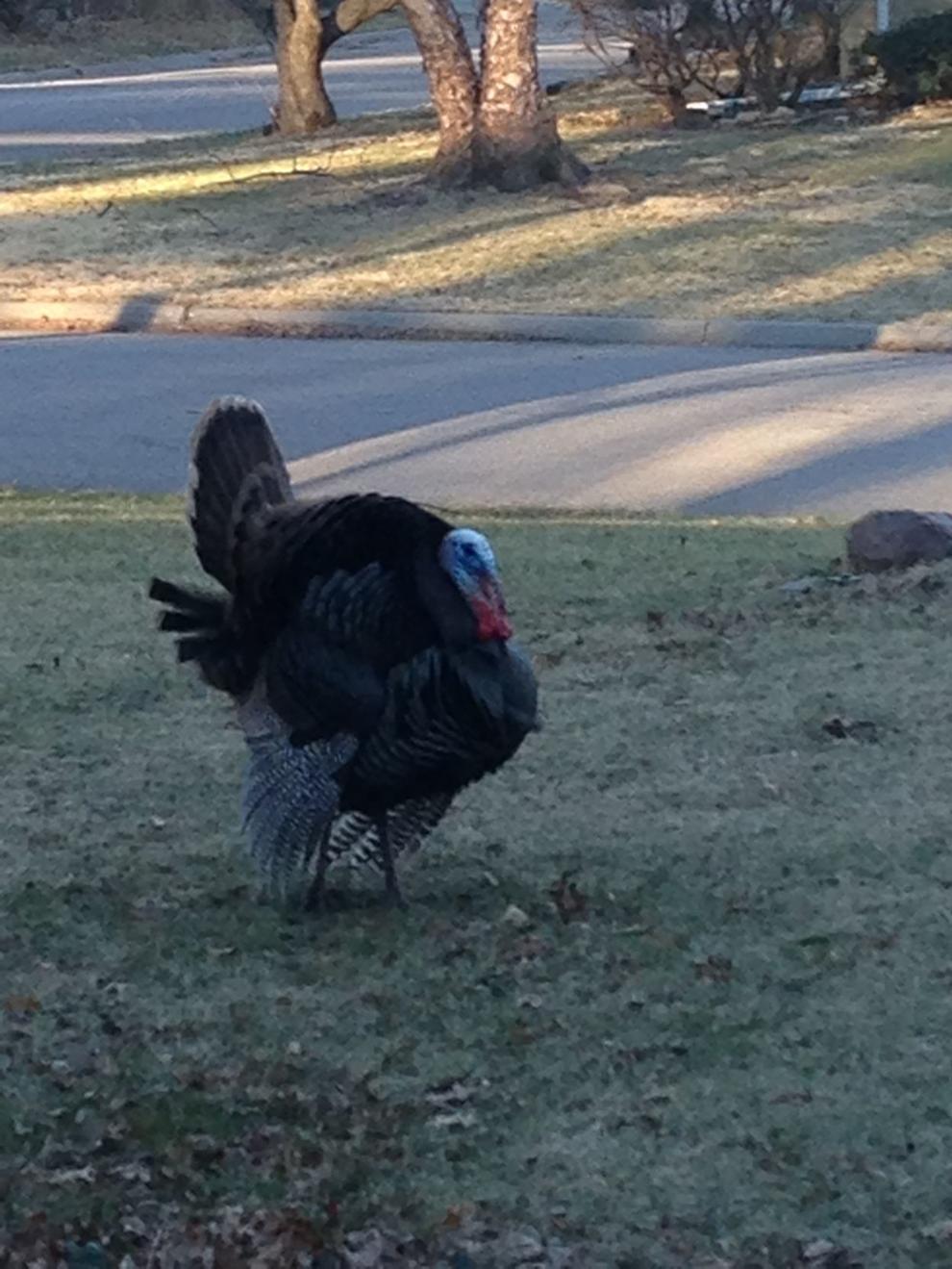 Video: Coyote playing with dog
Leftovers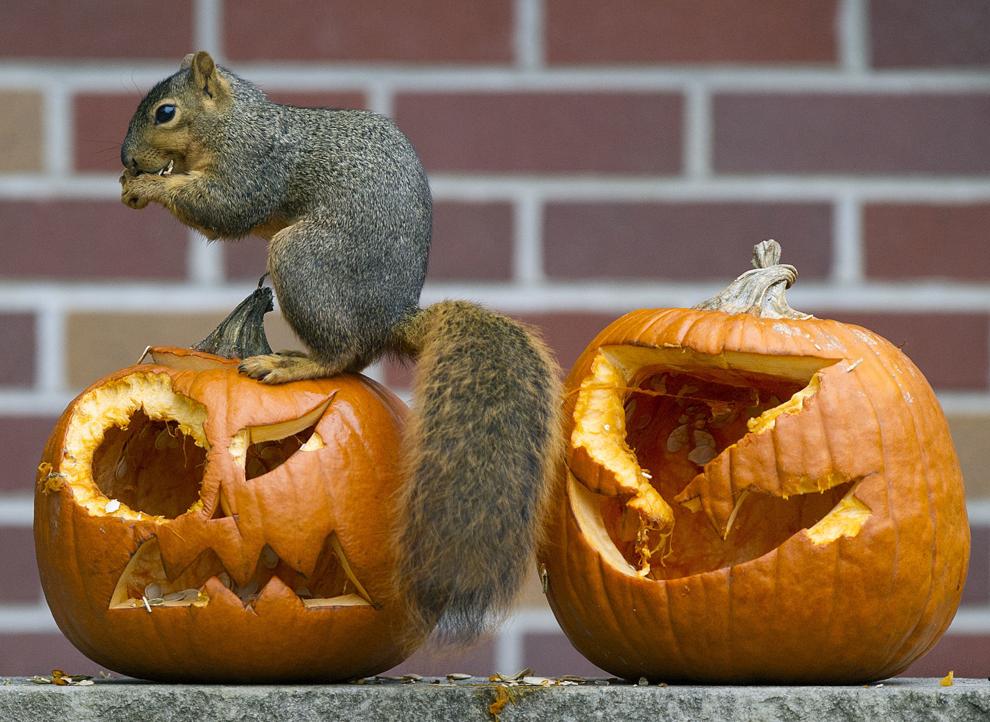 Lincoln-area wildlife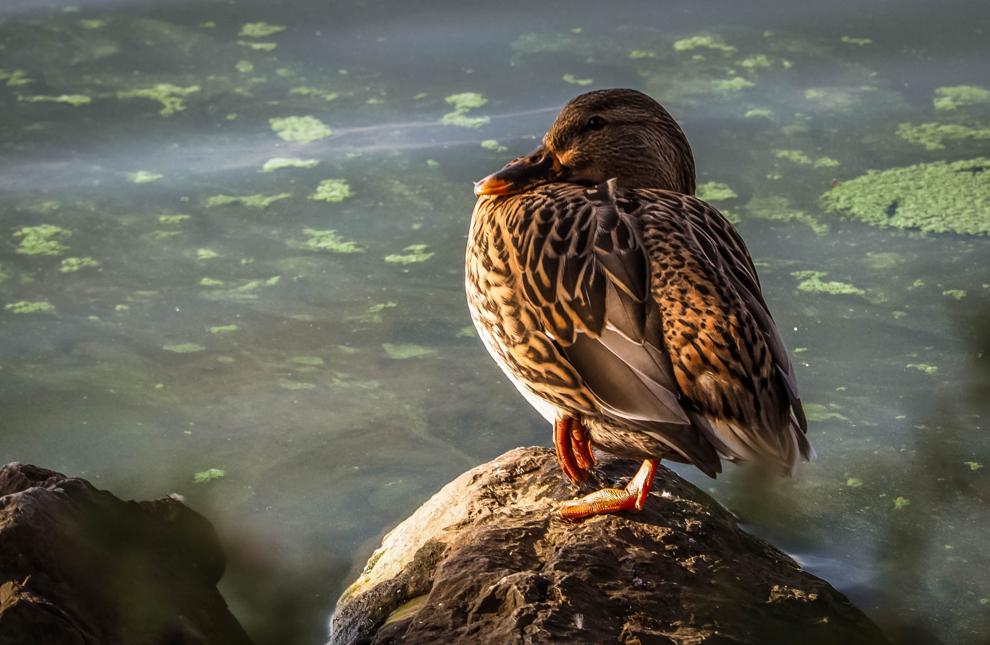 Deer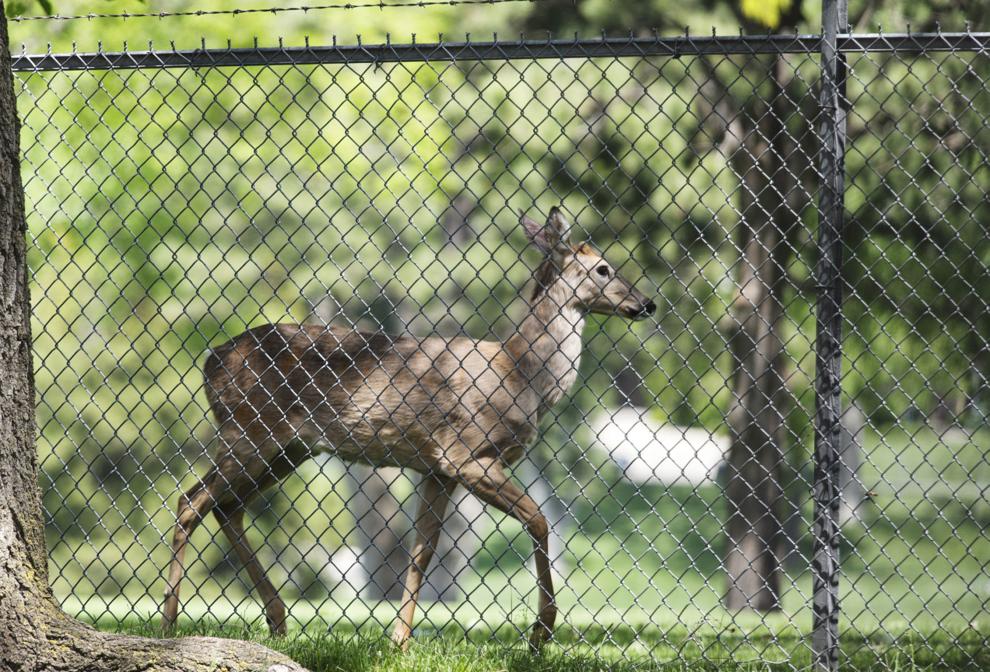 Foxes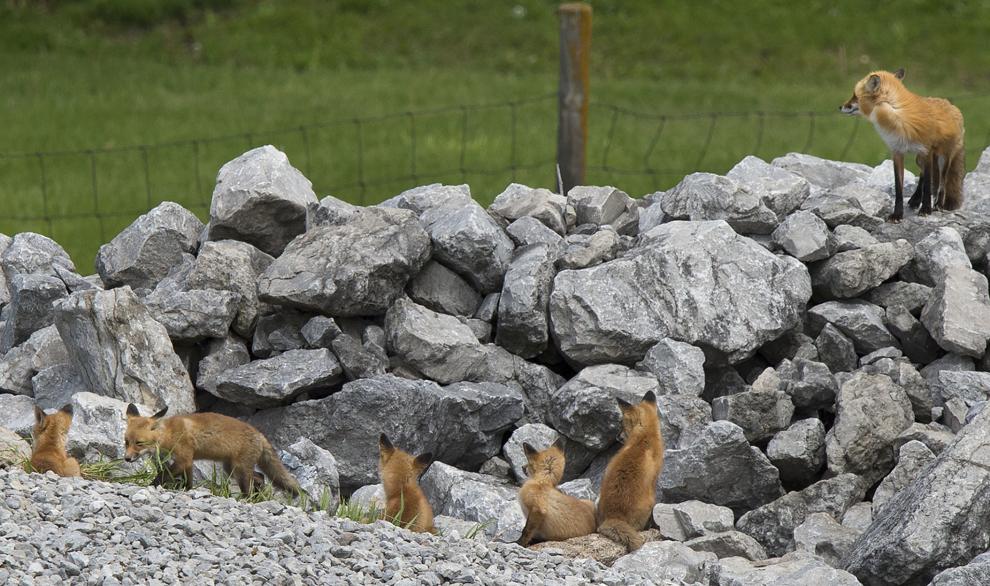 Turkeys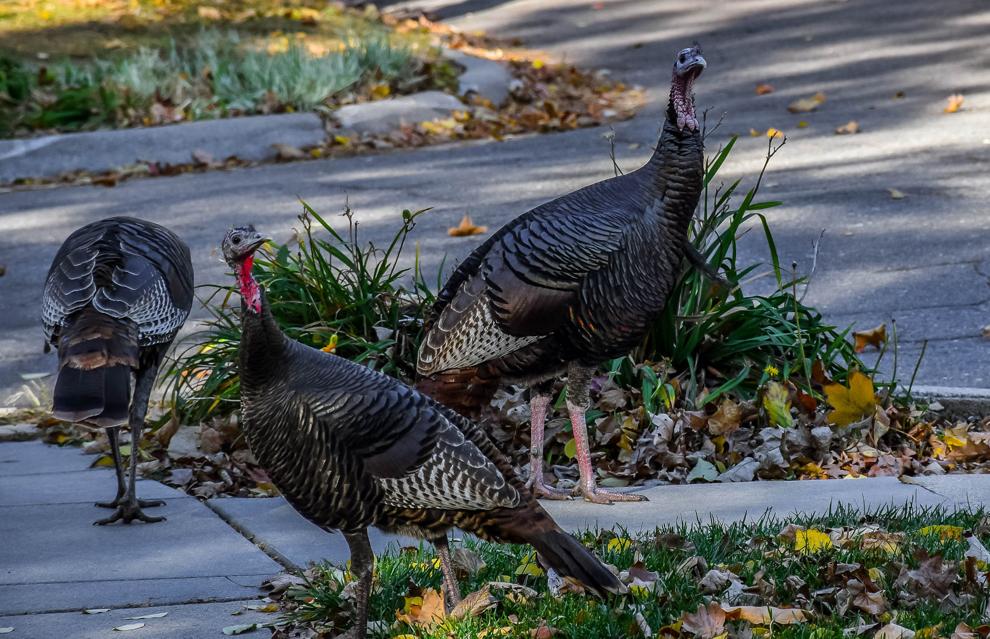 Grasshoppers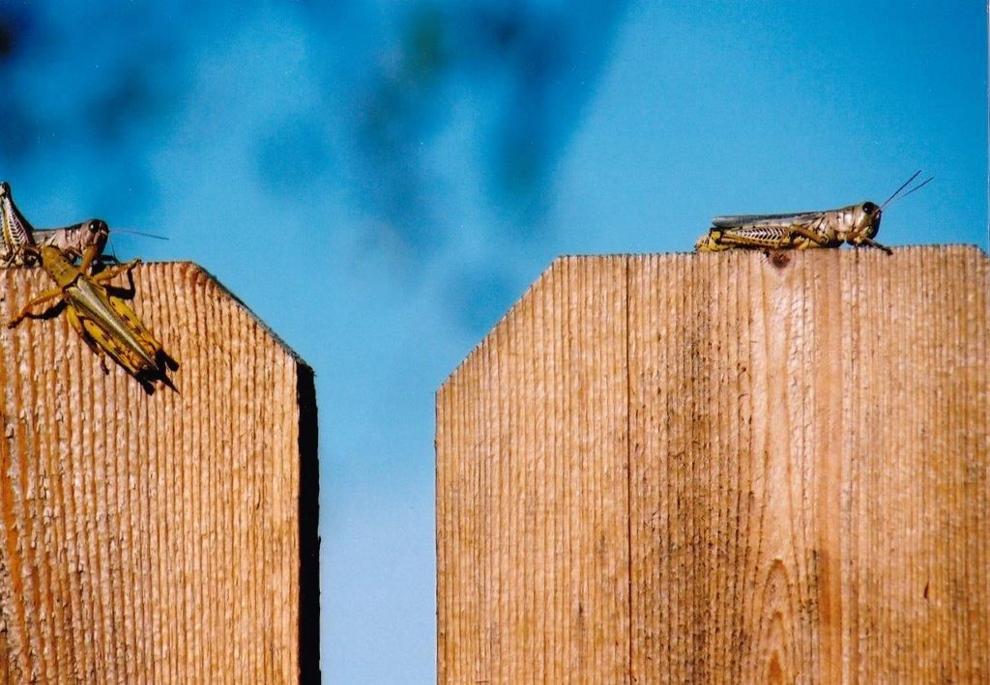 Critter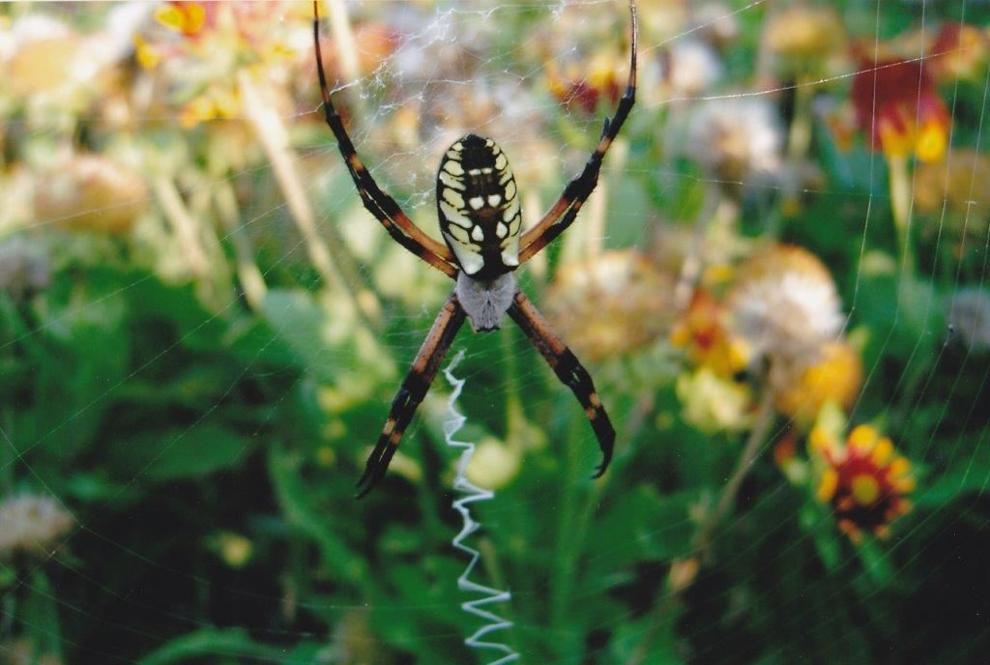 Squirrel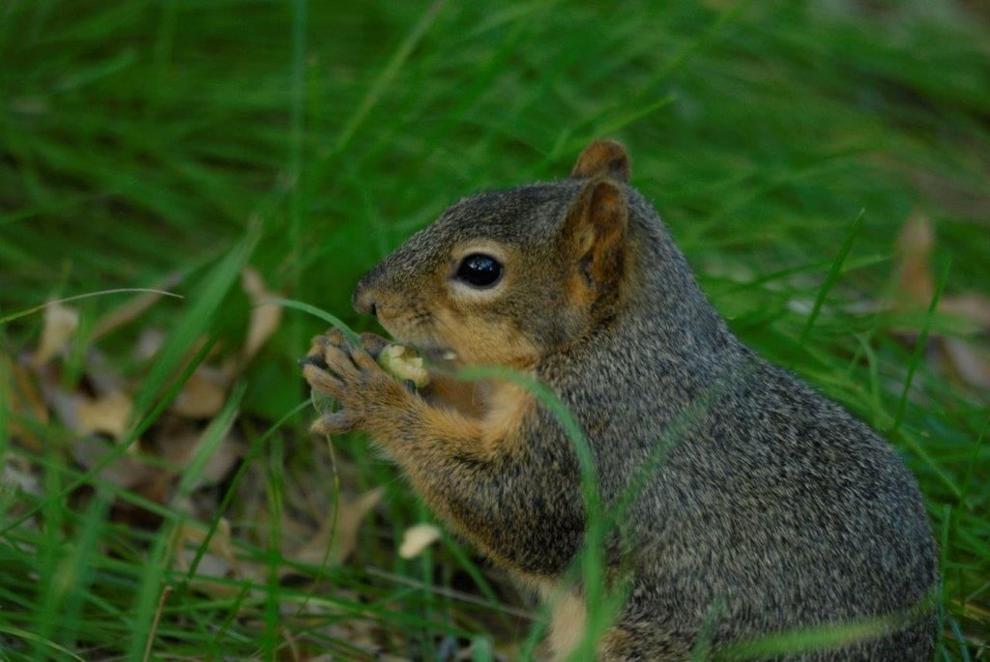 Raccoon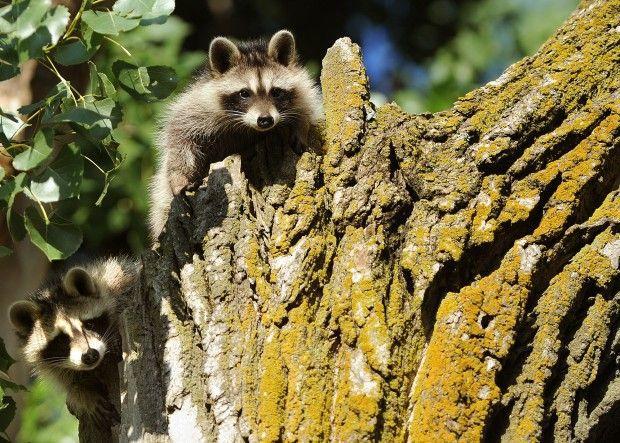 Critters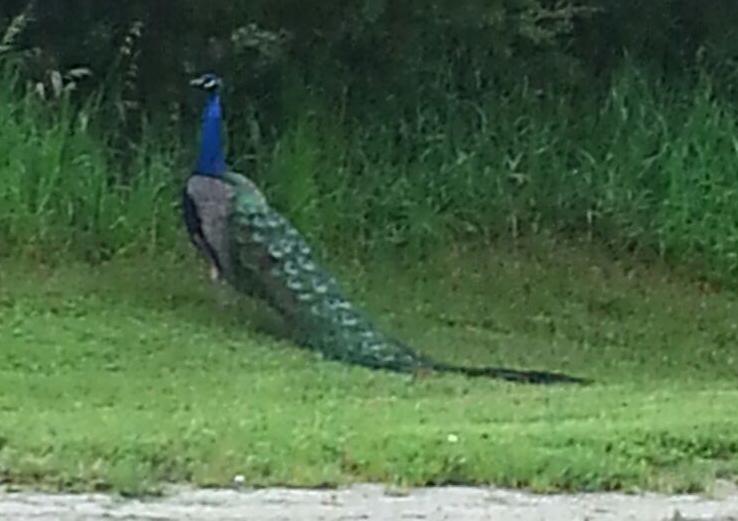 Critters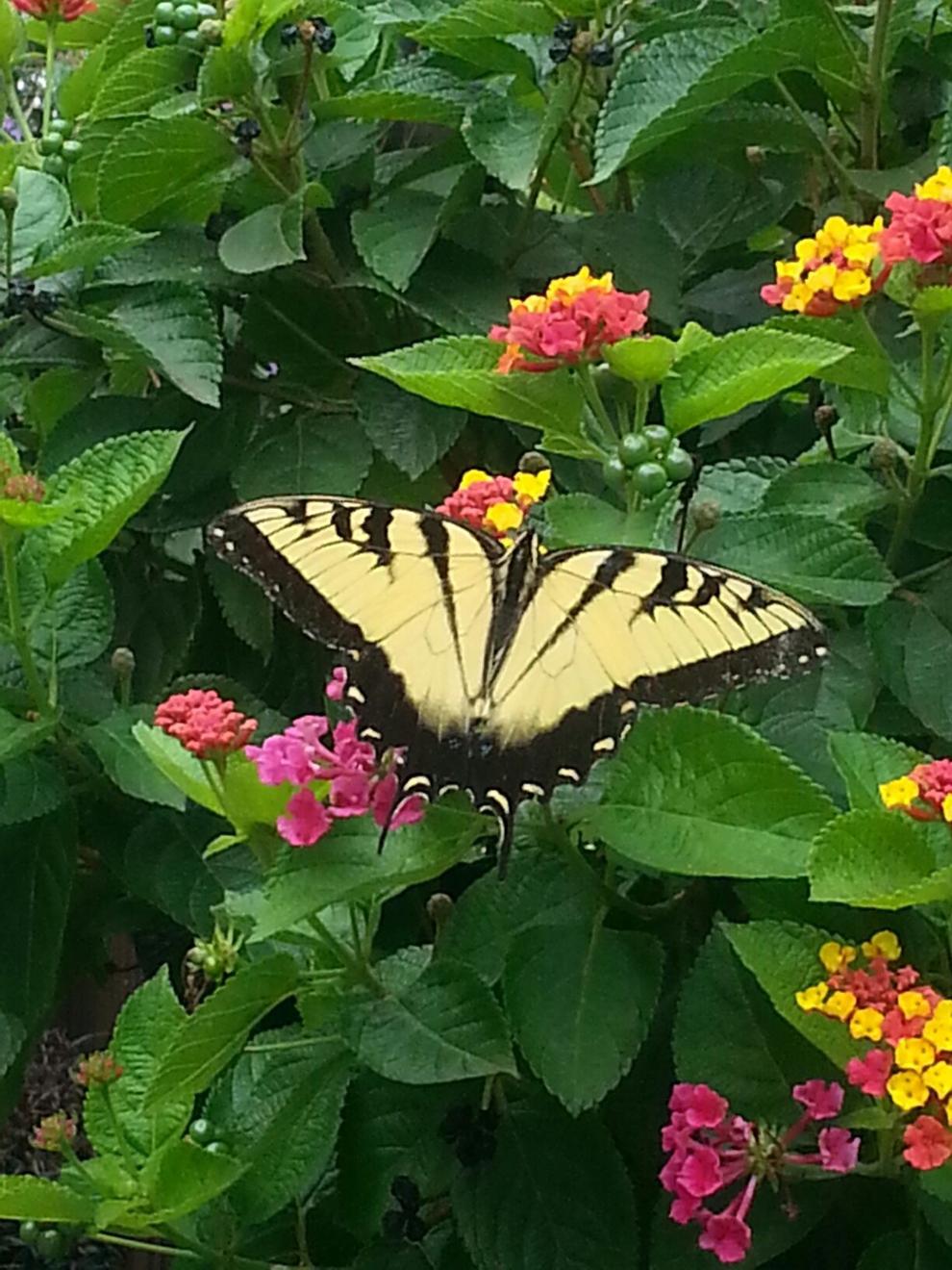 Critters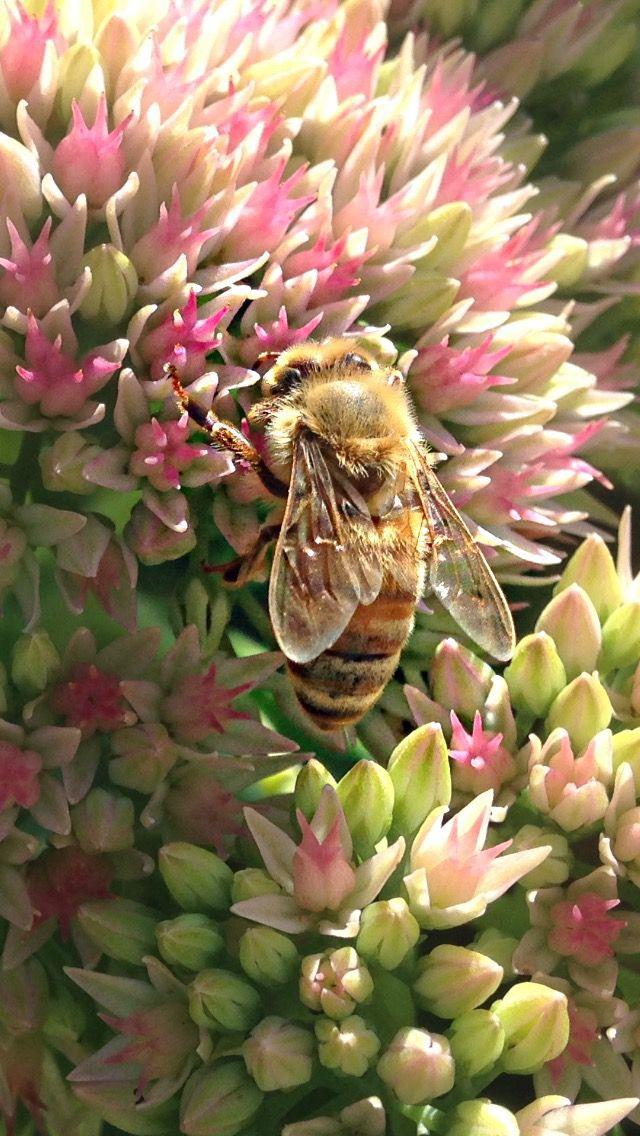 Critters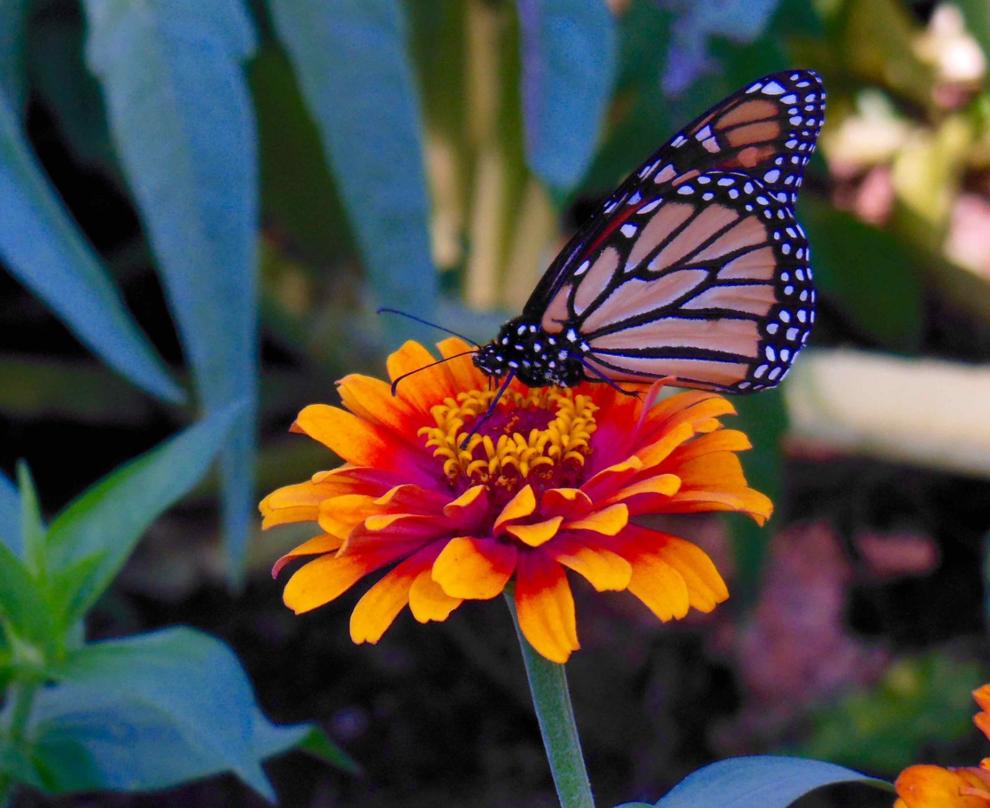 Critters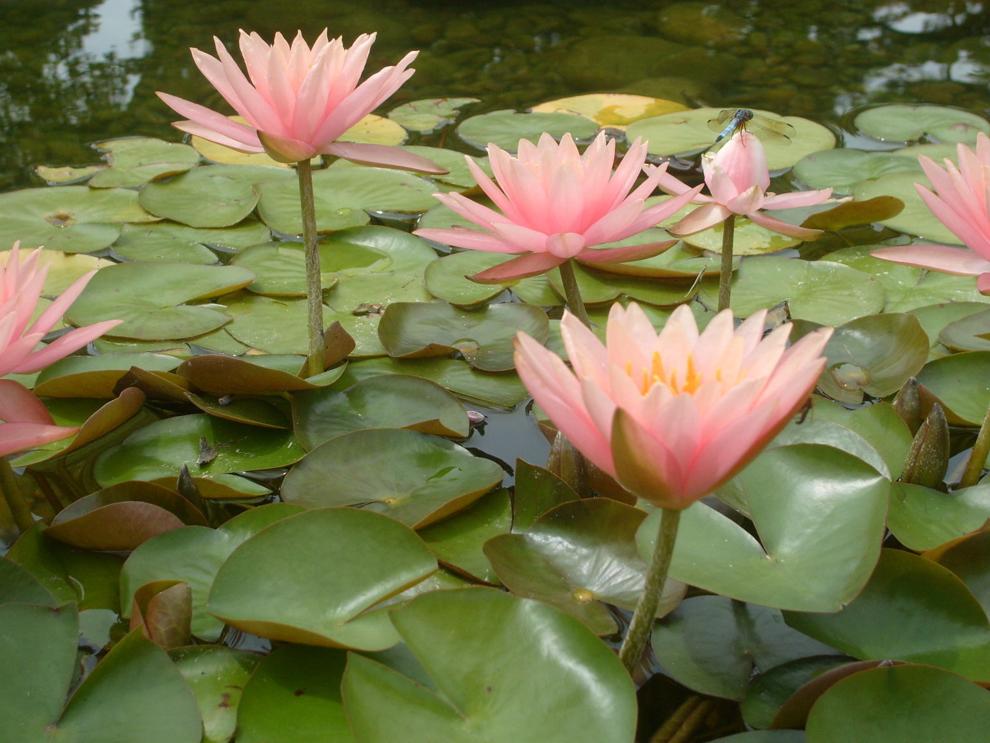 Critters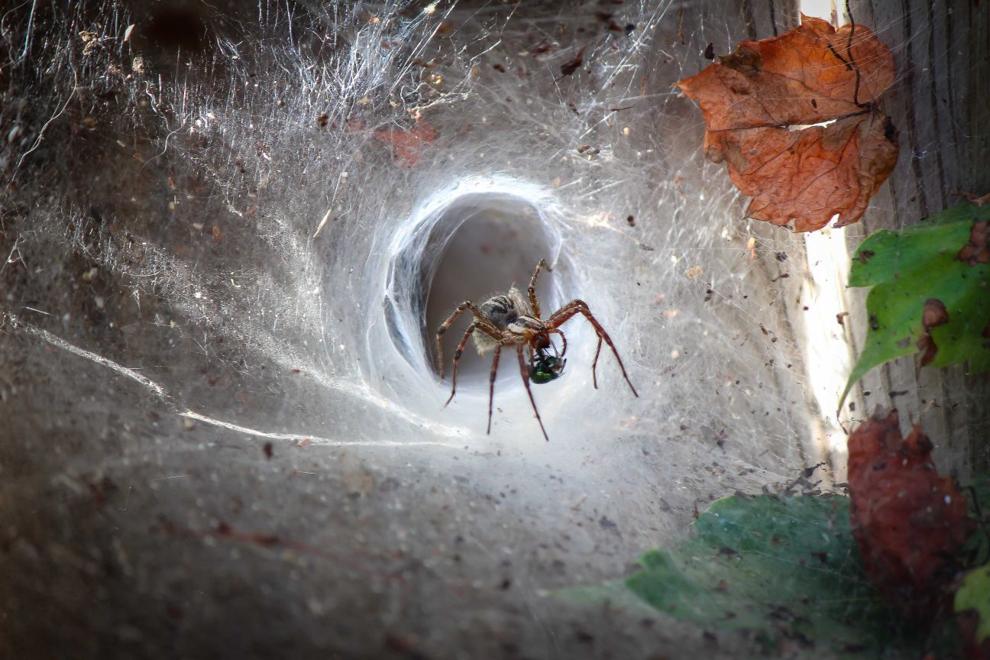 Butterfly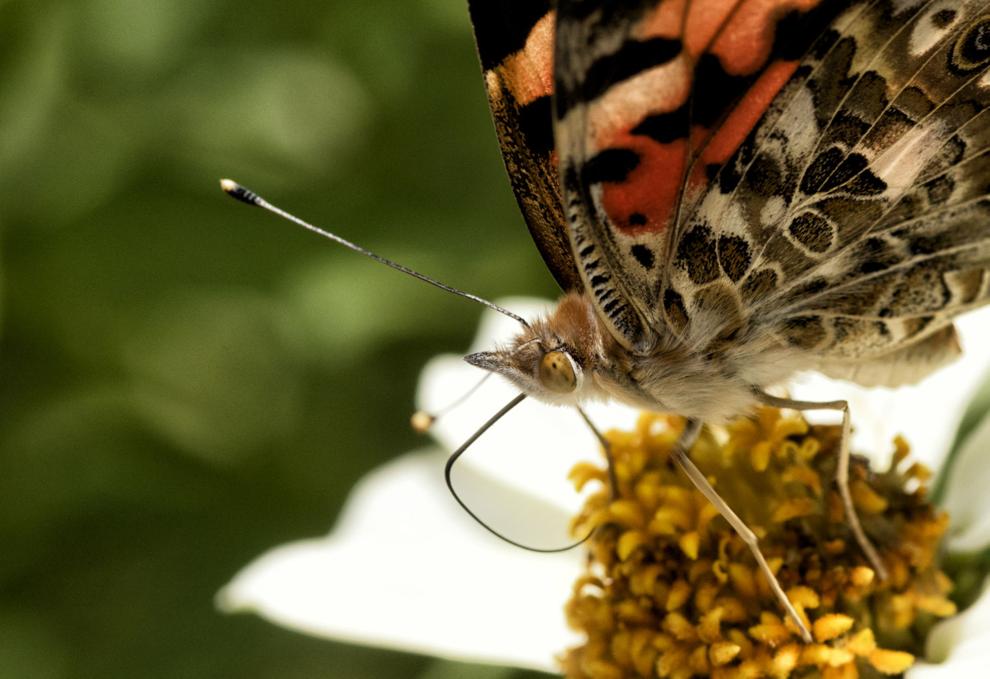 Dragonfly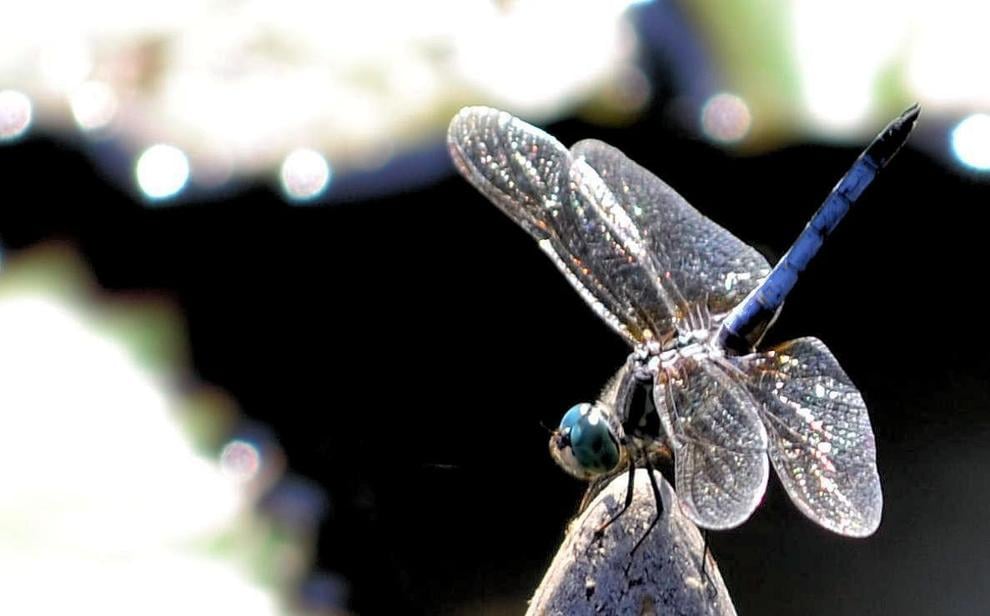 Deer in Yard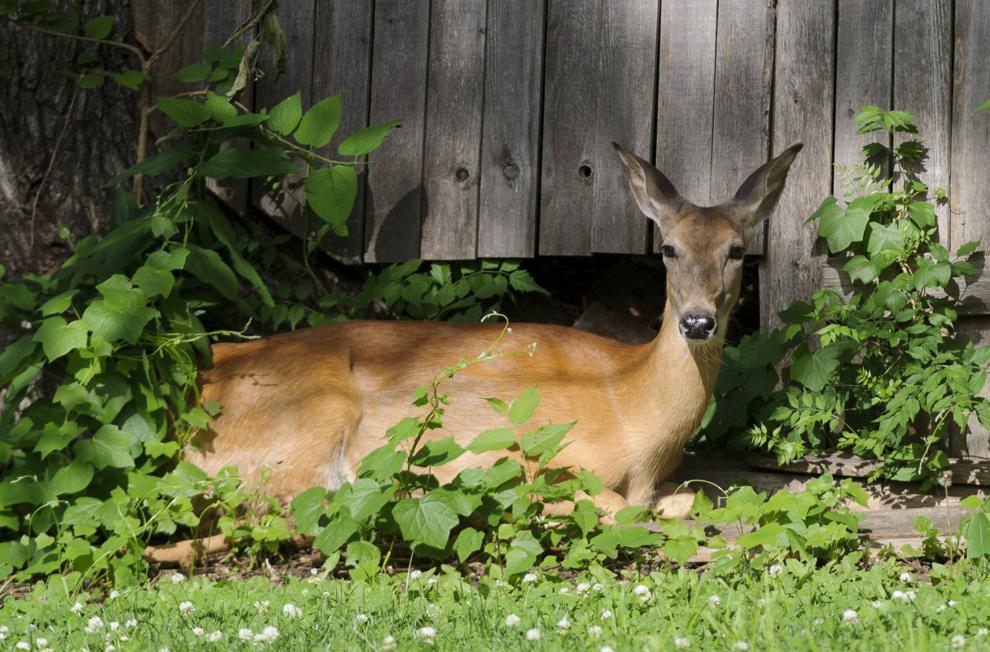 Bald Eagle at Branched Oak Lake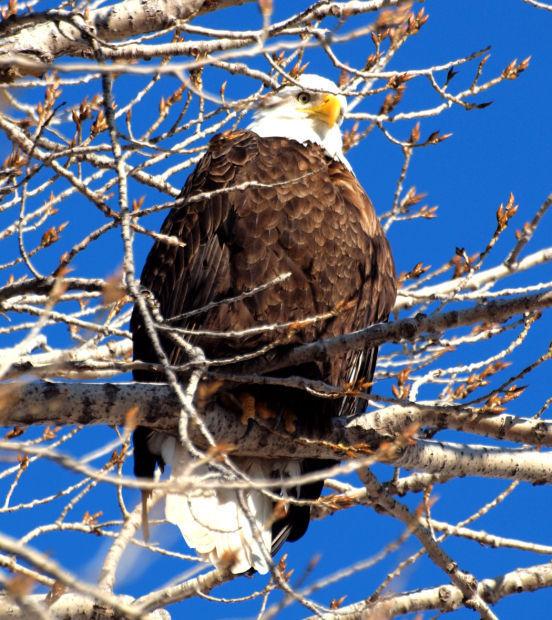 Baby Owls in Tree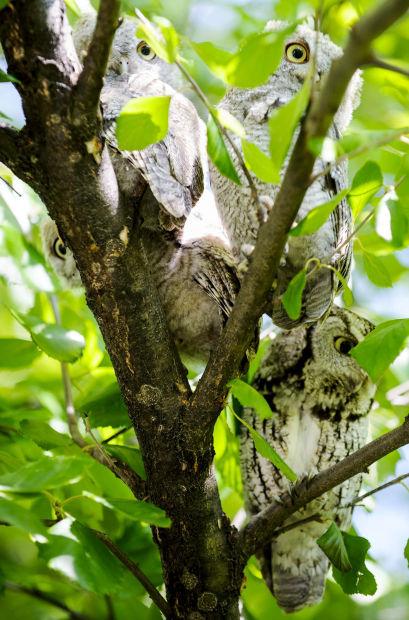 County Fair Chicken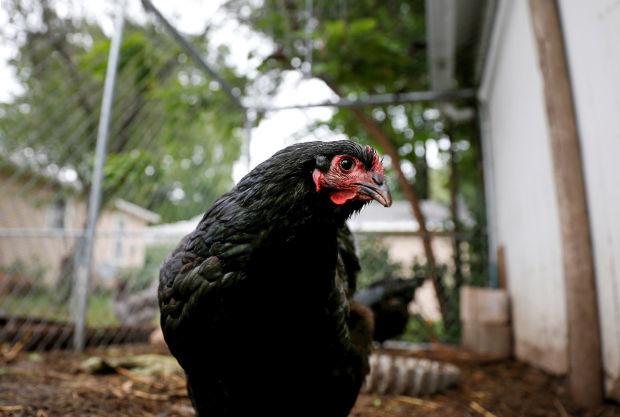 Sunken Gardens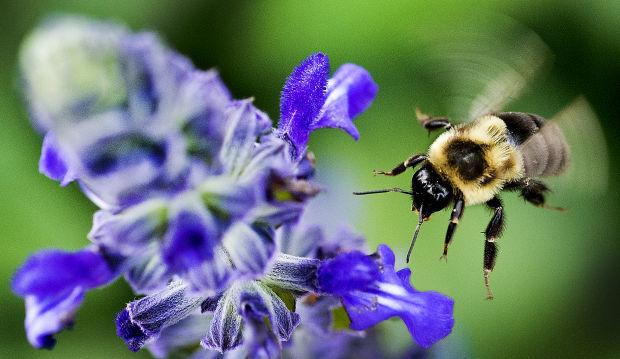 Red-tailed hawk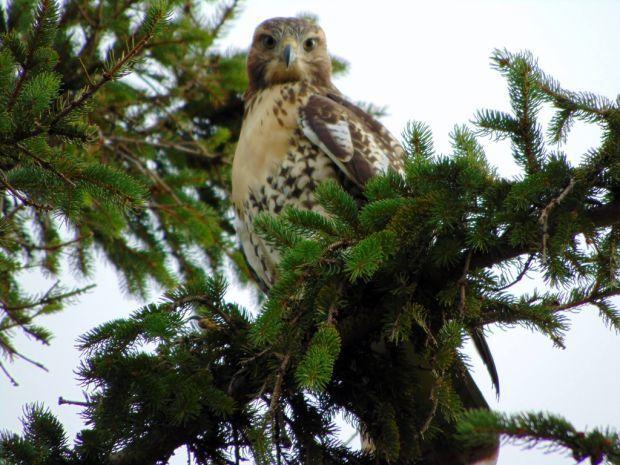 Birds of winter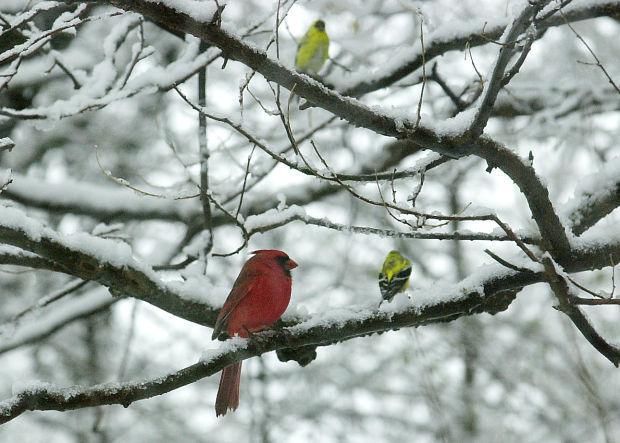 Turkey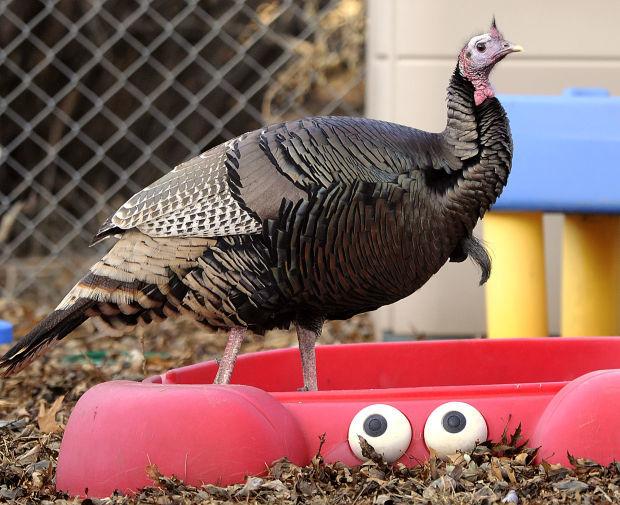 "And they're off"

Baby robins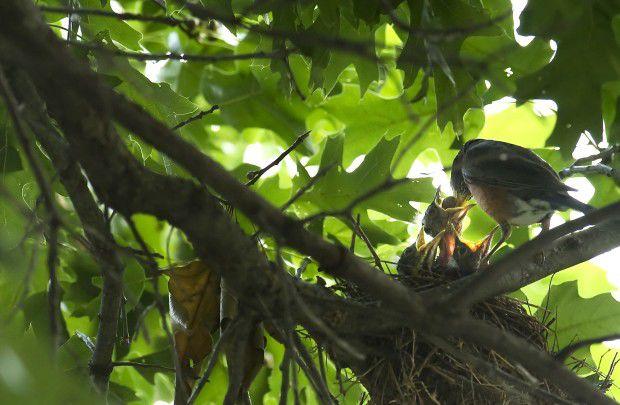 Audubon Tour bird and peanuts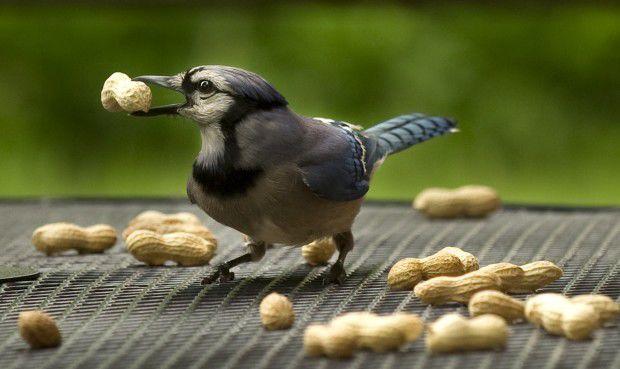 Rabbit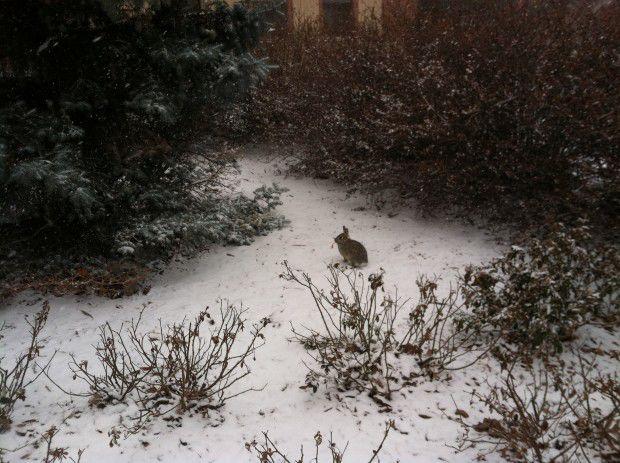 Urban deer sighting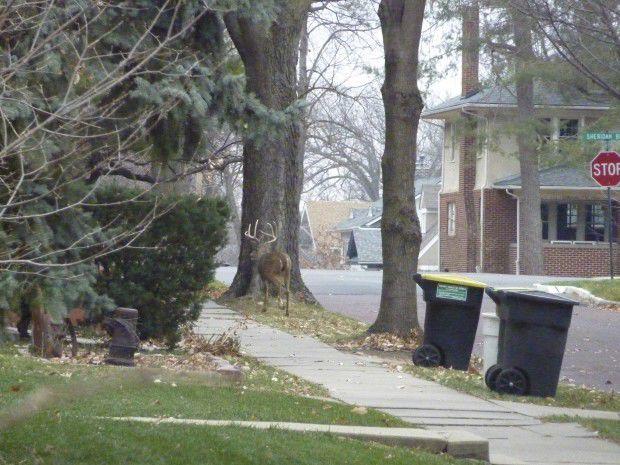 Pelican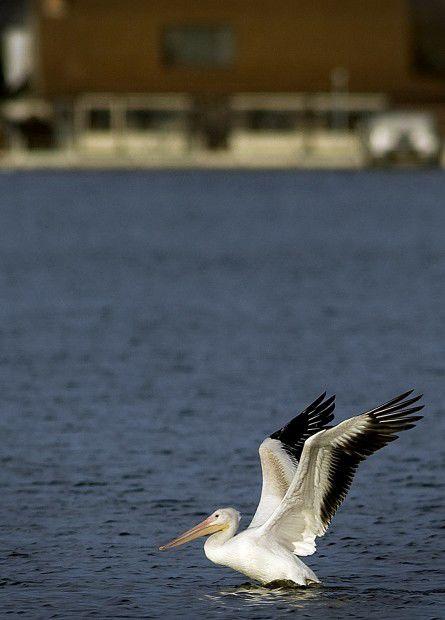 Robins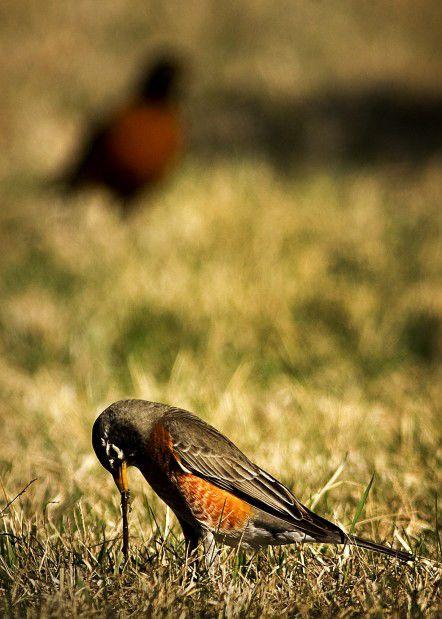 Brown-headed nuthatch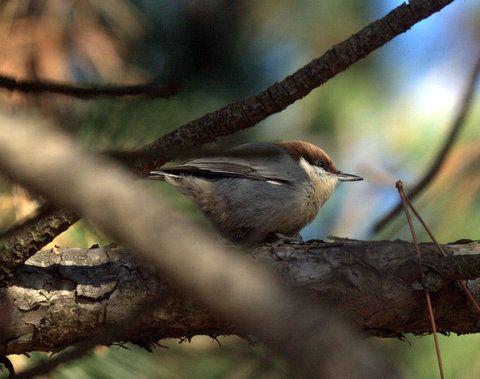 Foxes in backyard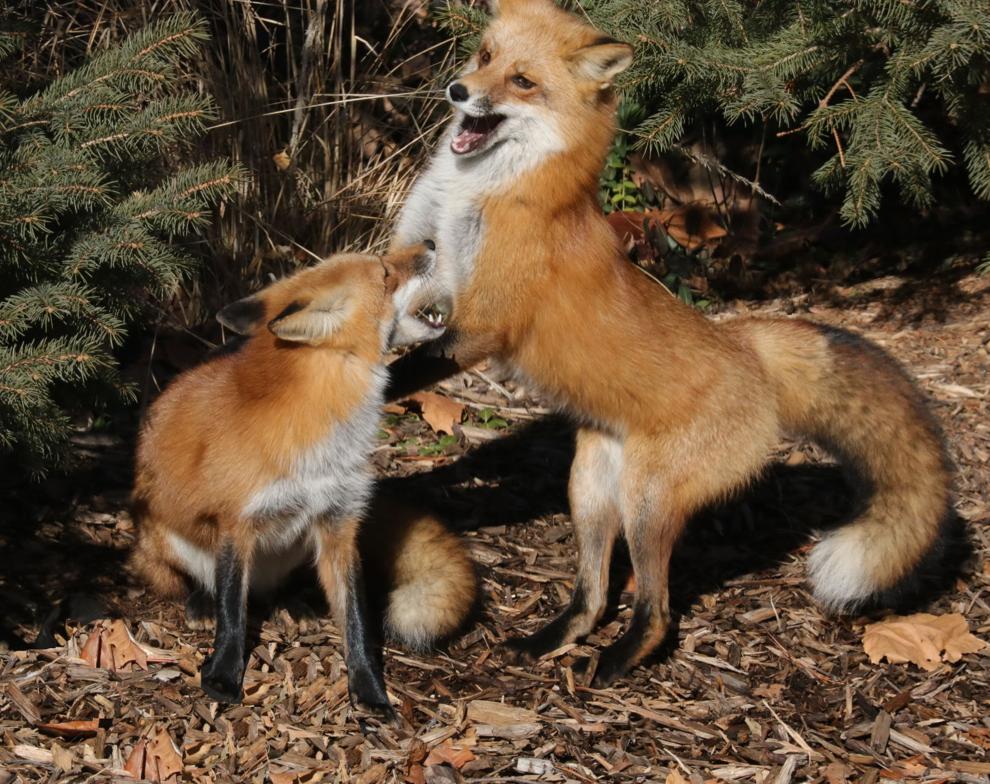 Mourning doves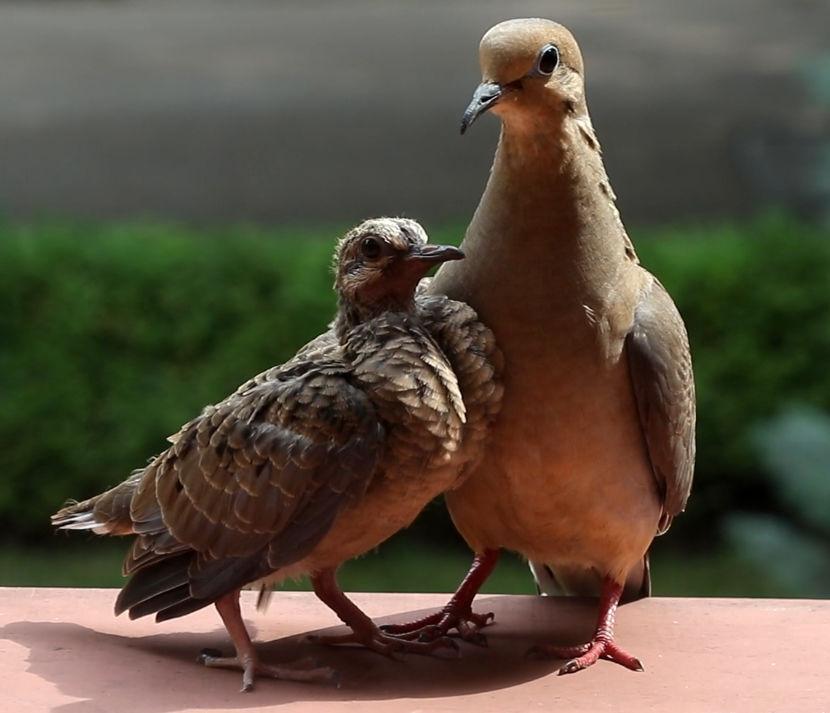 Watch Now: Northeast Lincoln visitor
Coopers Hawk backyard 27th and Lake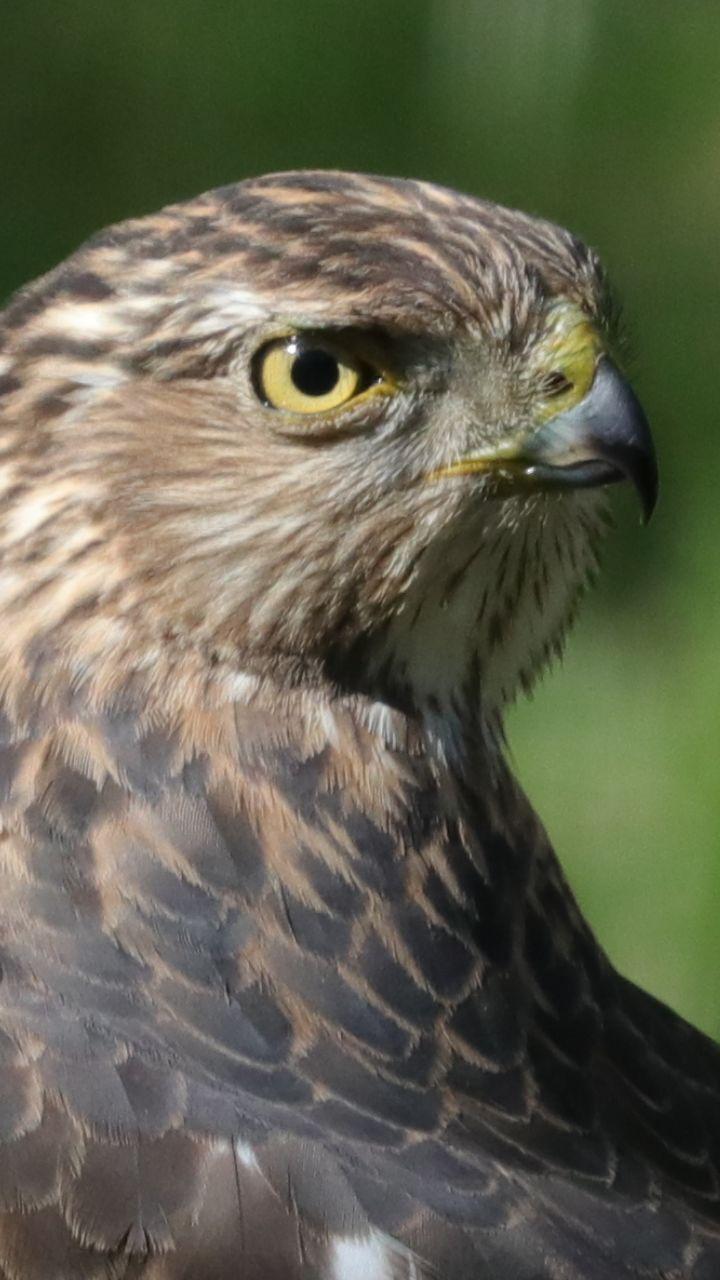 Vultures on William Street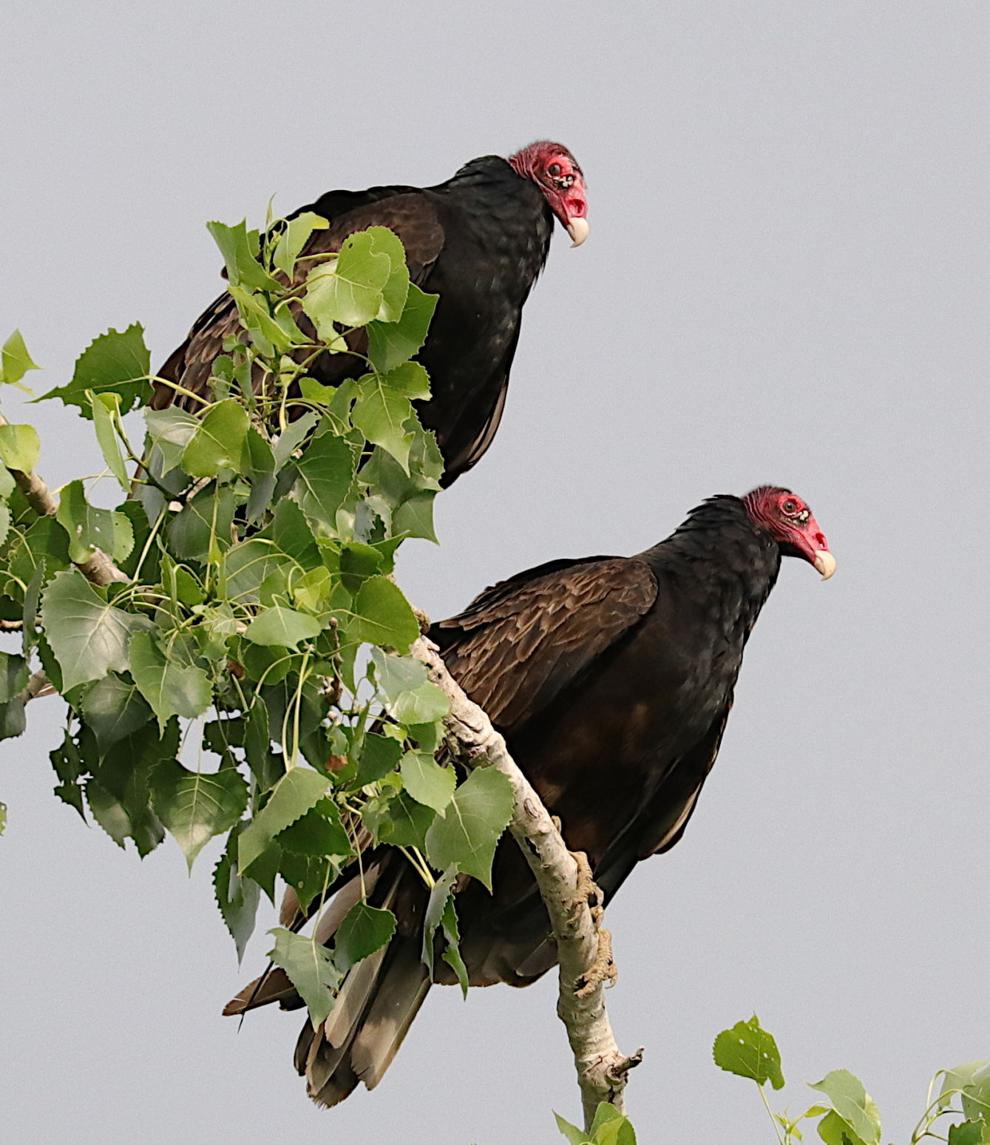 Coyote