Sunday night's storm caused widespread damage on the western side of Lincoln, although most of it was minor.
The Lincoln Airport sustained "very minor" damage from the storm, said Bob McNally, director of operations.
McNally said there were some uprooted trees, fencing blown down and minor structural damage to some of the buildings in the airport's industrial park.
Lori Johnson, marketing communications manager for Duncan Aviation, said some of its buildings at the airport sustained roof damage, while it also had damage to fencing.
Johnson also said two planes sustained damage.
She said the company was still assessing damage Monday and didn't have any cost estimates.
"Nothing real bad," Johnson said. "It's all fairly minor."
Frontier Harley-Davidson, which had part of its roof torn off, said in a Facebook post Monday morning that no staff members were injured and none of its inventory was damaged.
The business at 205 N.W. 40th St. said its sales department was open Monday but its service and parts departments were closed while it cleans up.
The storm also took down part of an awning at the Indian Village shopping center near 13th and High streets.
You have free articles remaining.
Keep reading for FREE!
Enjoy more articles by signing up or logging in. No credit card required.
"I was standing outside when it happened," said Mike Bretta, owner of Toys From the Past.
Bretta said the awning fell on several cars.
"I'm glad that we didn't get any worse, because it could have been pretty bad," he said.
Bretta said the damage to the awning occurred about the same time the Jet Splash car wash was damaged a few blocks away, which left debris blocking the eastbound lanes of Nebraska 2.
Winds from the storm did a number on trees across the city. Several city parks, including Pioneers and Cooper parks, sustained heavy tree damage.
The National Weather Service, after surveying damage on Monday morning, confirmed that west Lincoln was hit by a tornado.
Lincoln Electric System reported that power was restored to all customers by about 7 a.m. Monday. As many as 6,500 people had been without power at the height of Sunday evening's storm.
Photos from the storm and its aftermath
Northwest 48th and I-80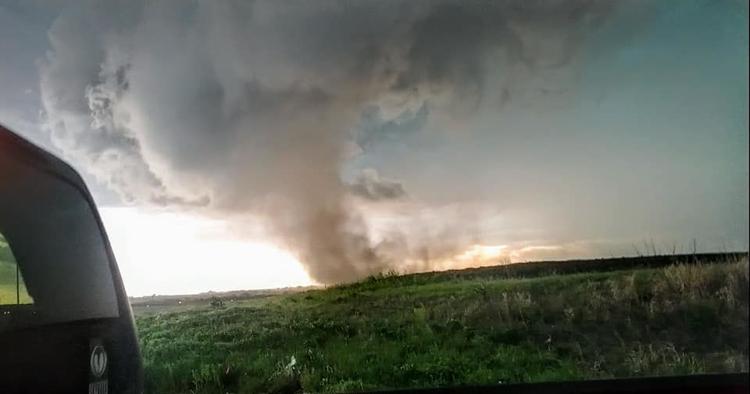 South of Malcolm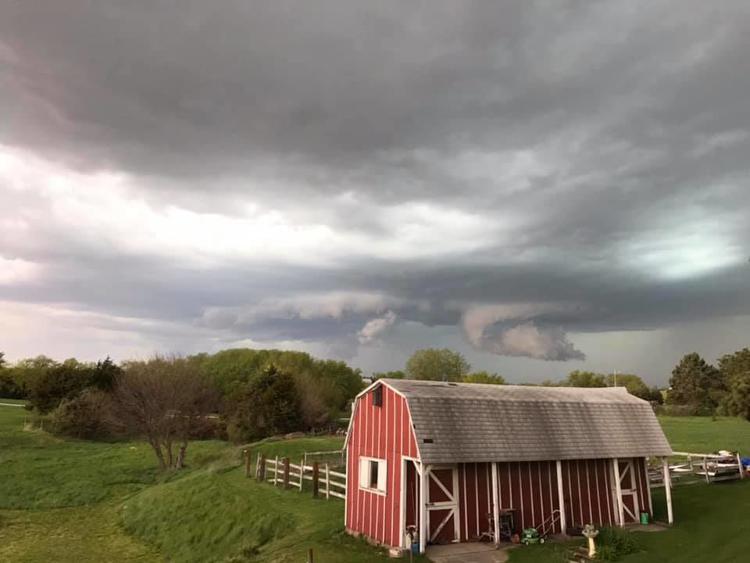 Siding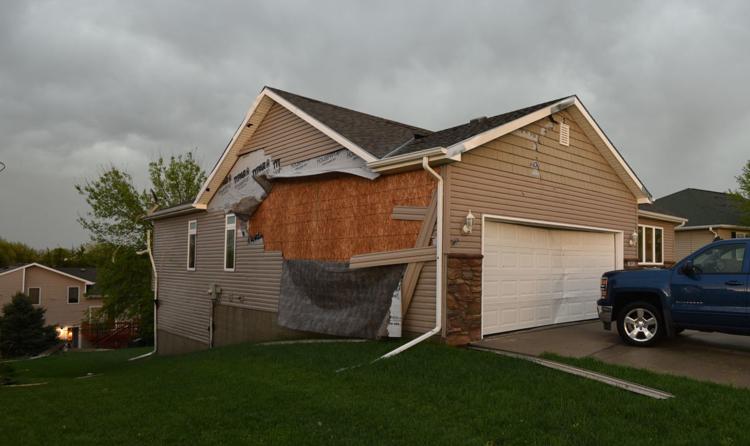 Fence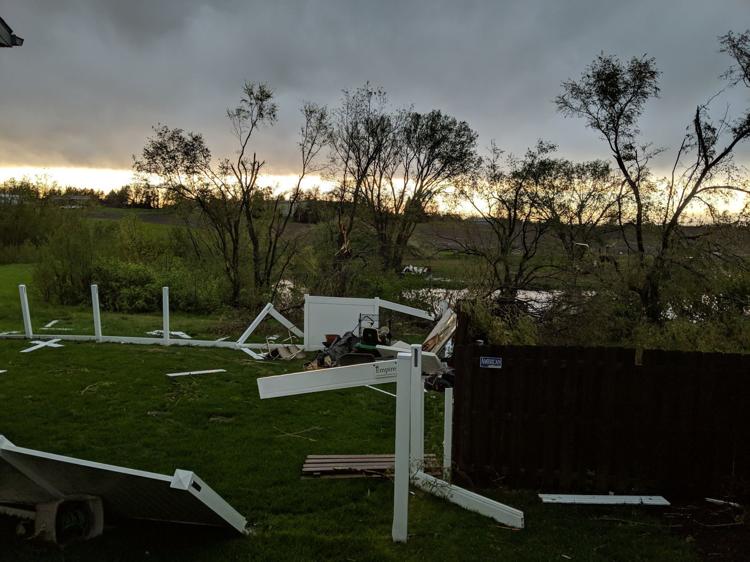 Watch: Storm hits Van Dorn and Coddington
Tree damage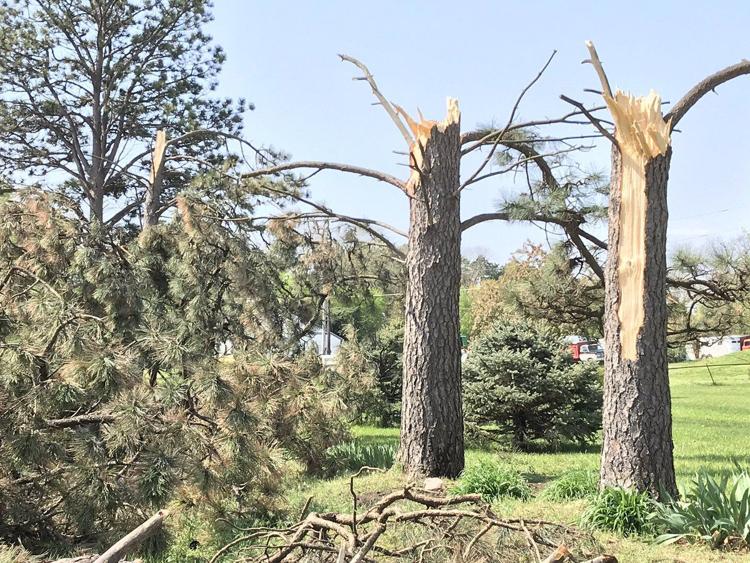 Cleanup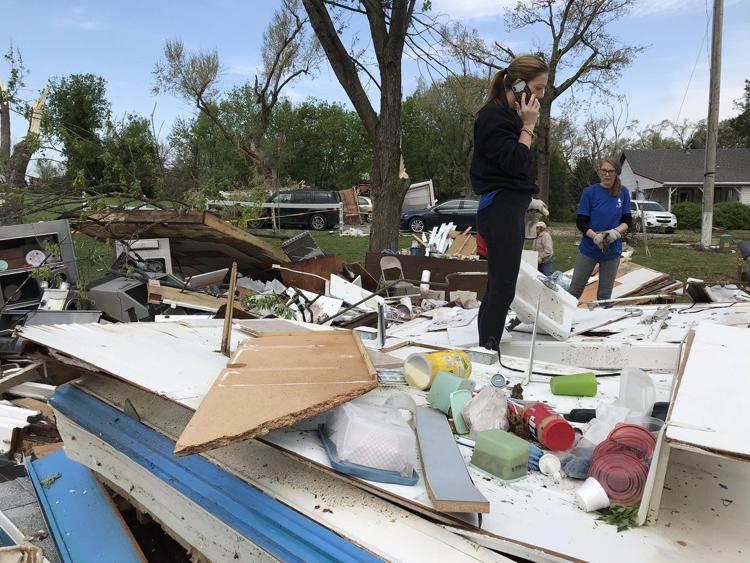 JetSplash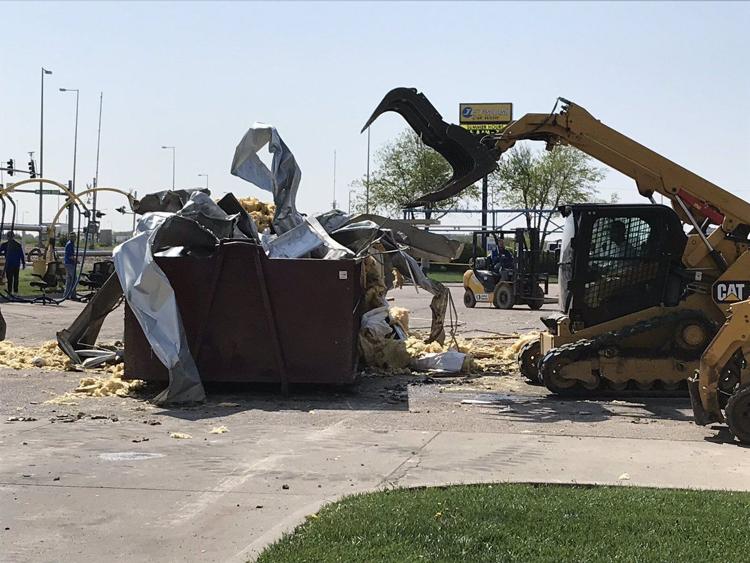 Storm damage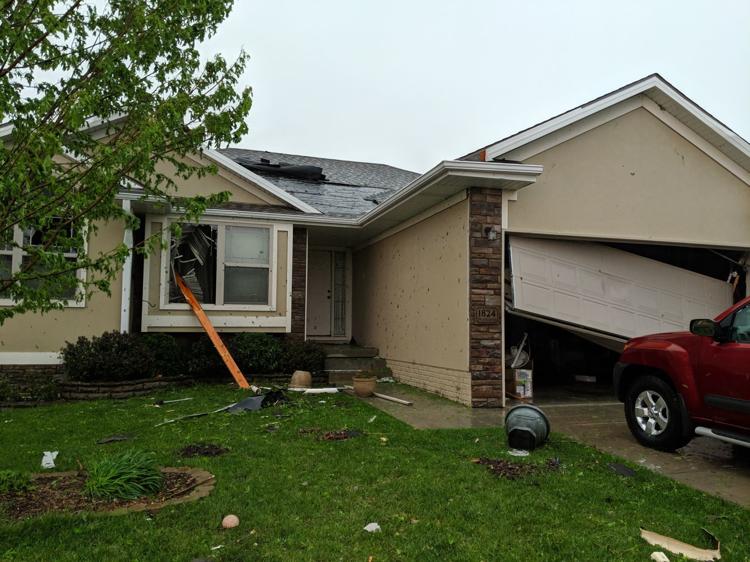 Storm damage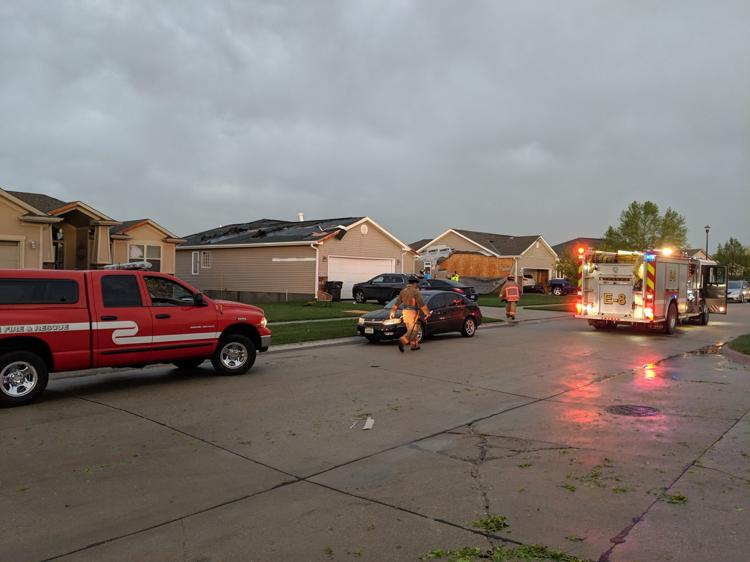 Dairy Sweet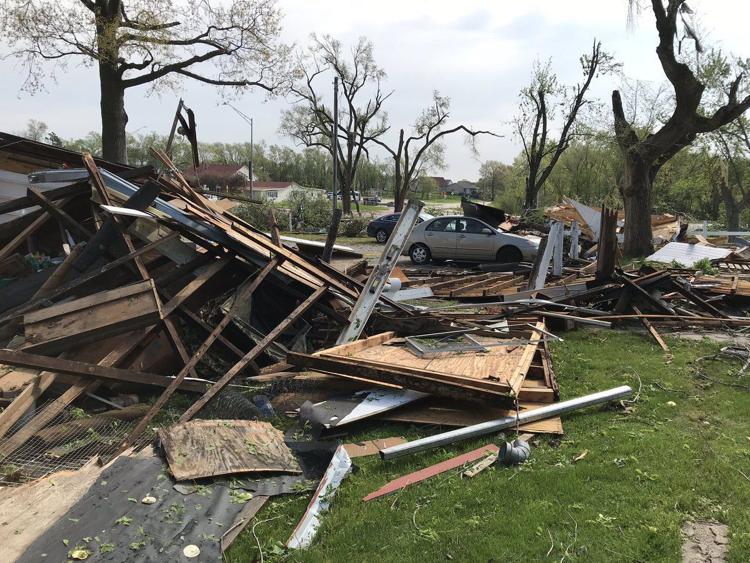 Lee's Chicken sign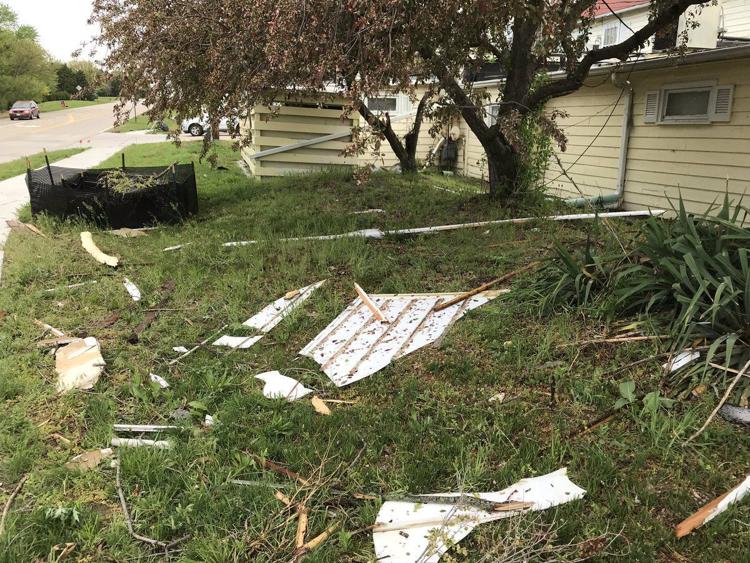 Pioneers Park trees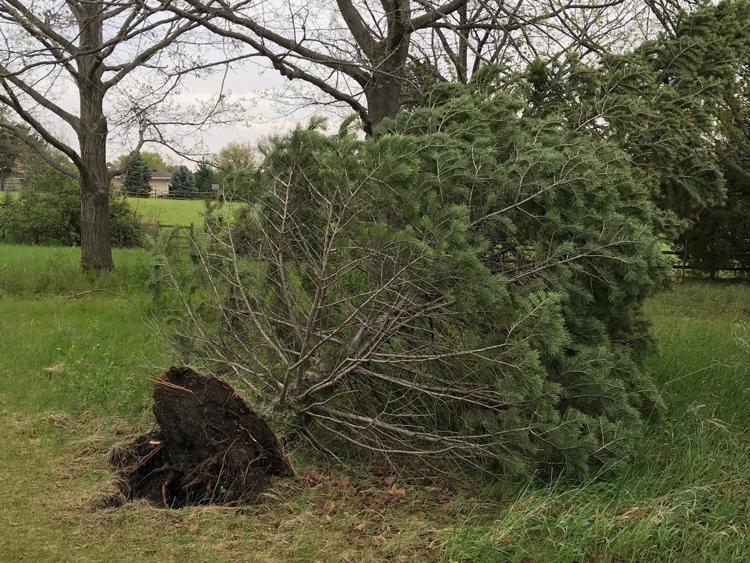 Behind the arena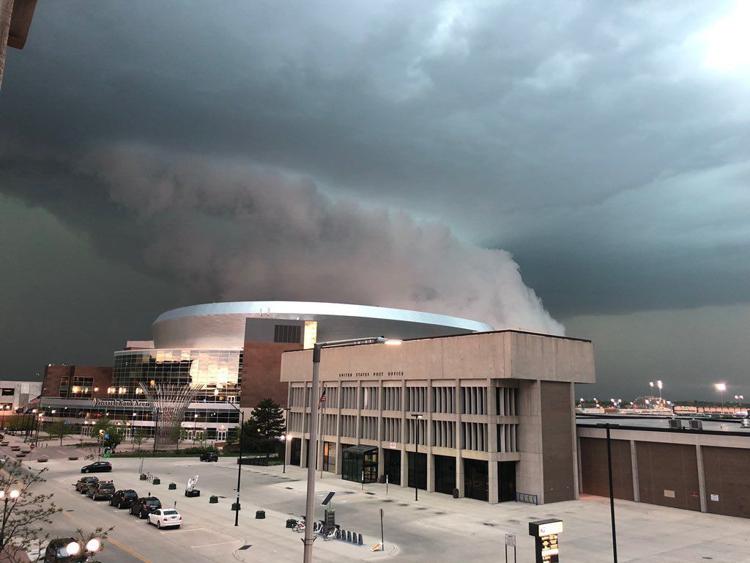 Storm West Lincoln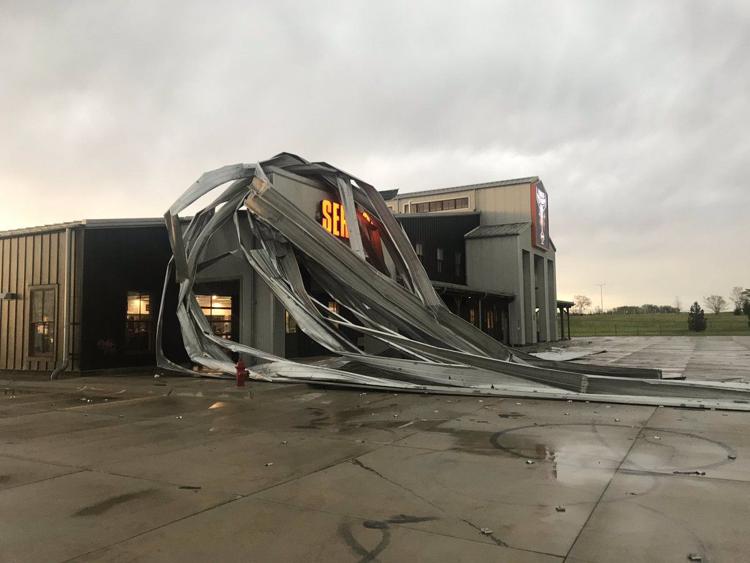 Boat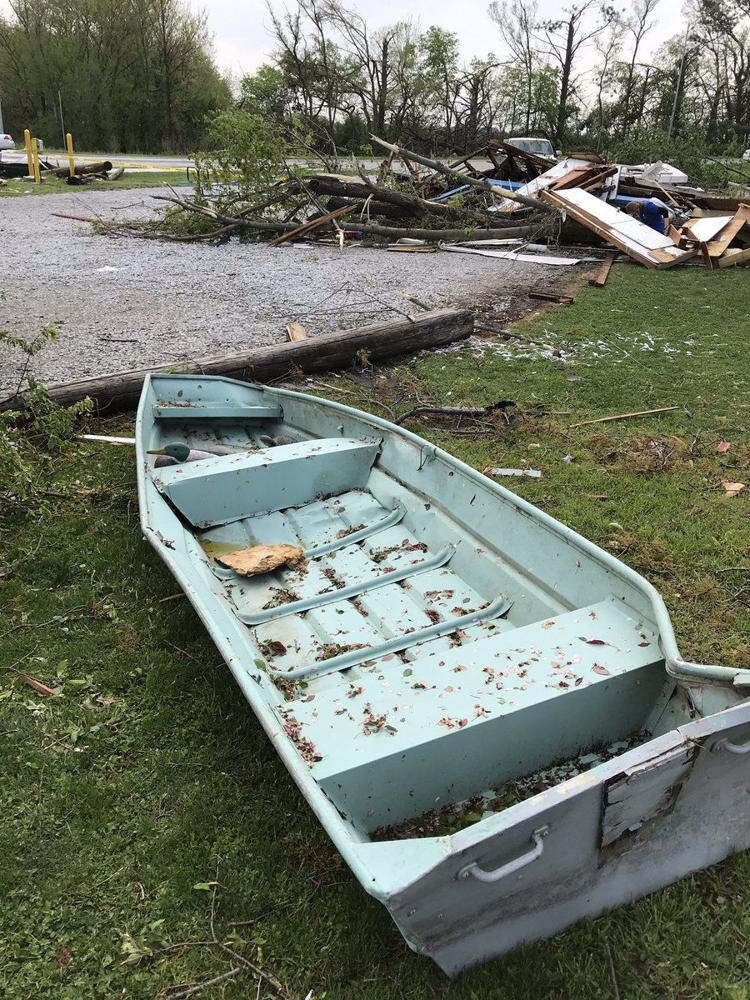 Storm Damage, 5.5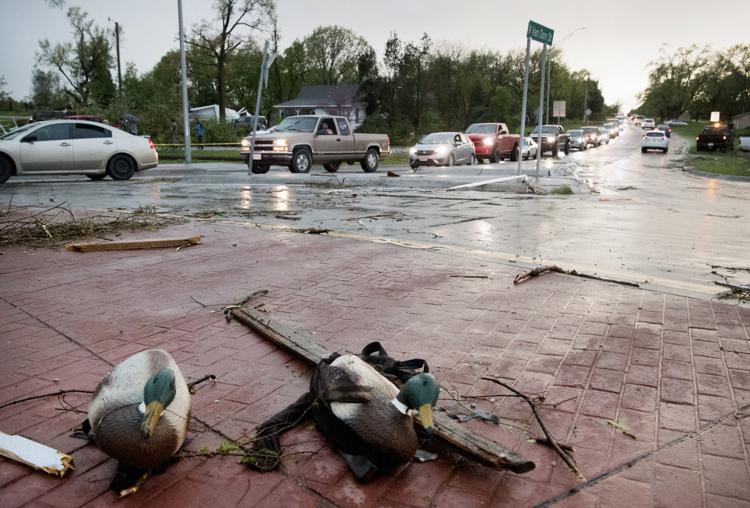 Dairy Sweet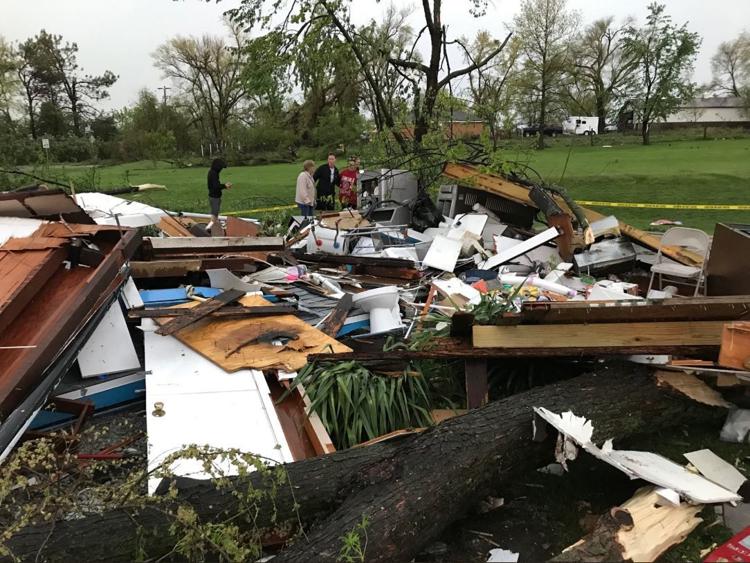 Storm 050516 Lincoln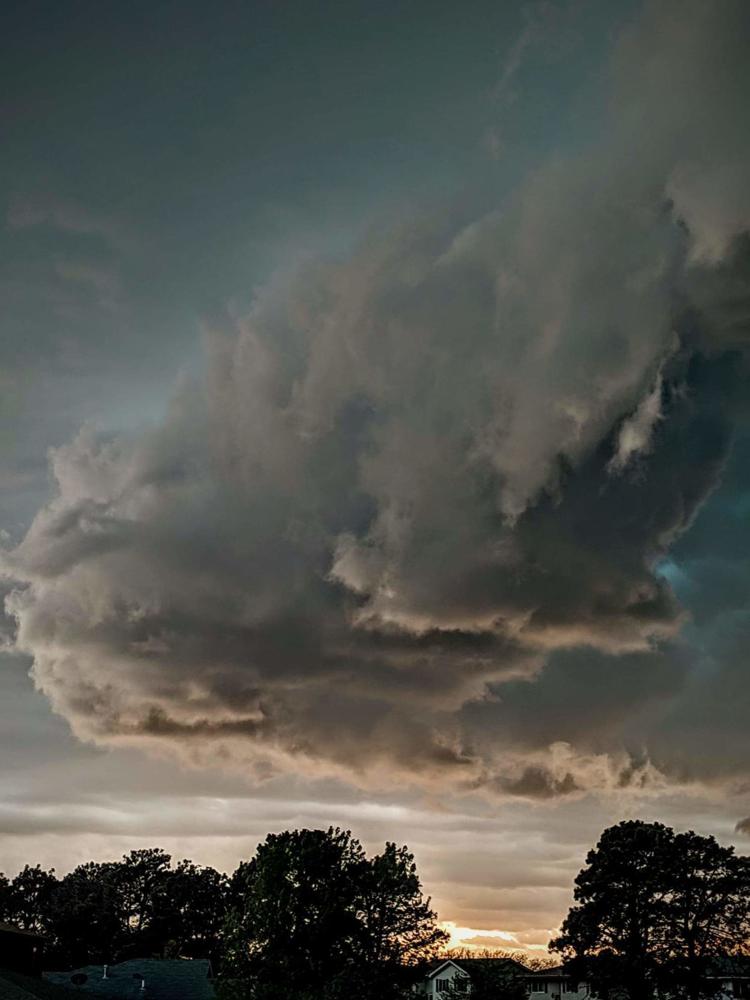 Dairy Sweet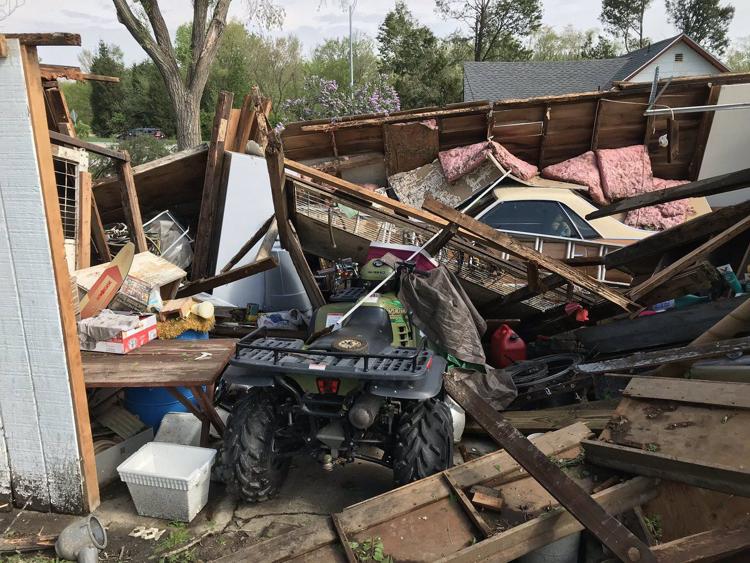 Storm 050516 Lincoln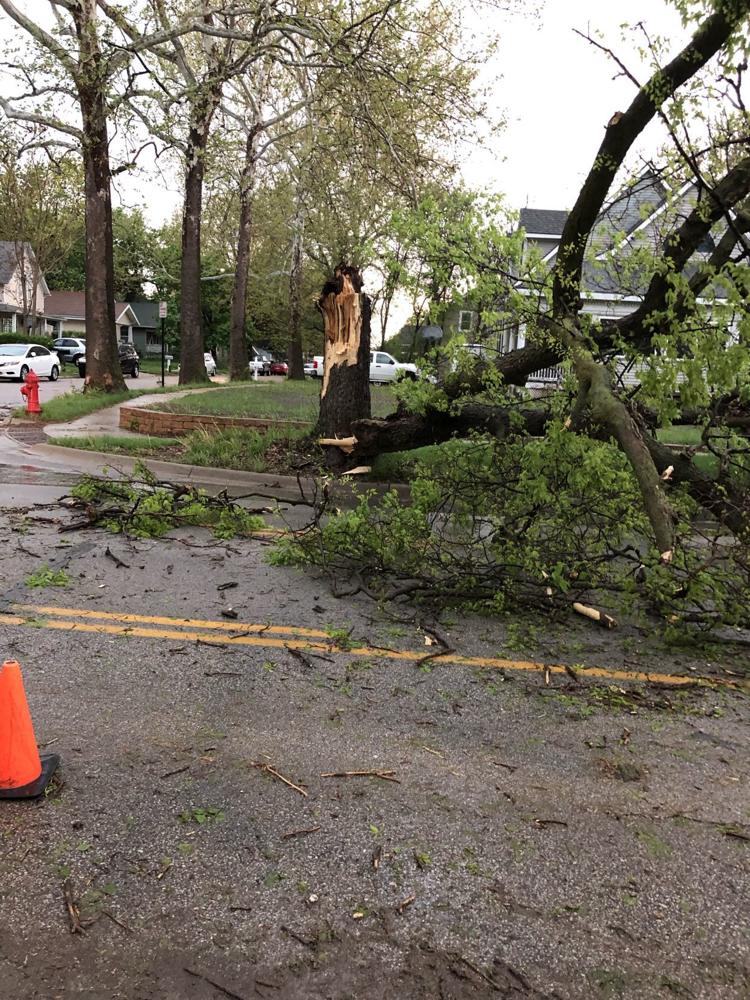 Watch: Severe storms hit Lincoln
Storm clouds
Looking west from Southwest 26th Street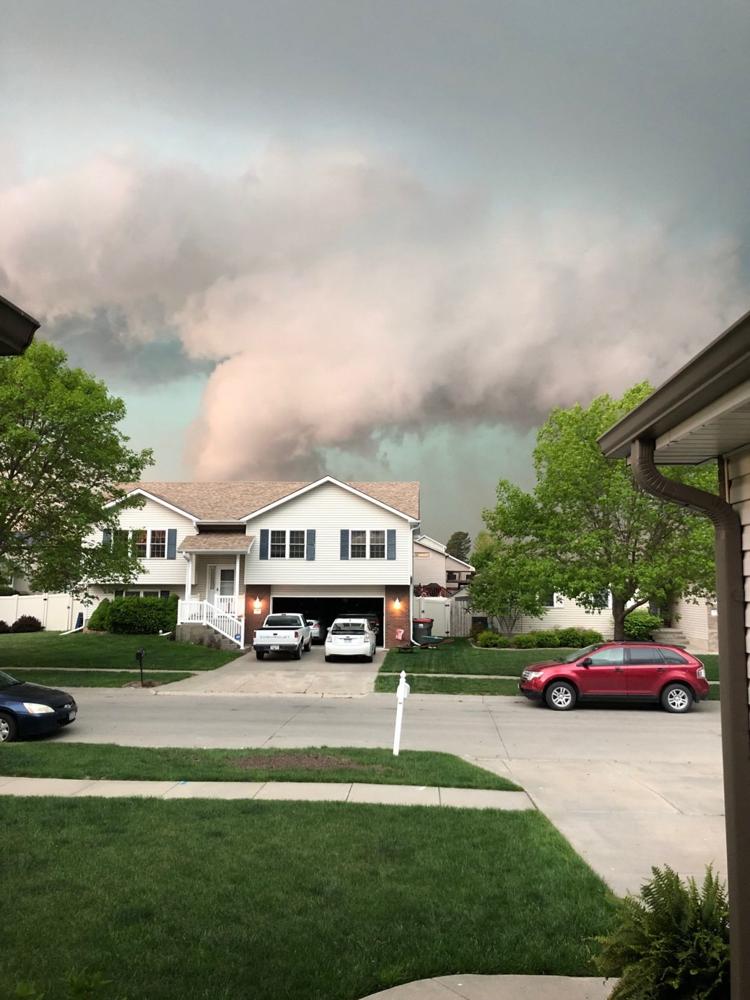 Storm 050516 Lincoln

Storm 050516 Lincoln 3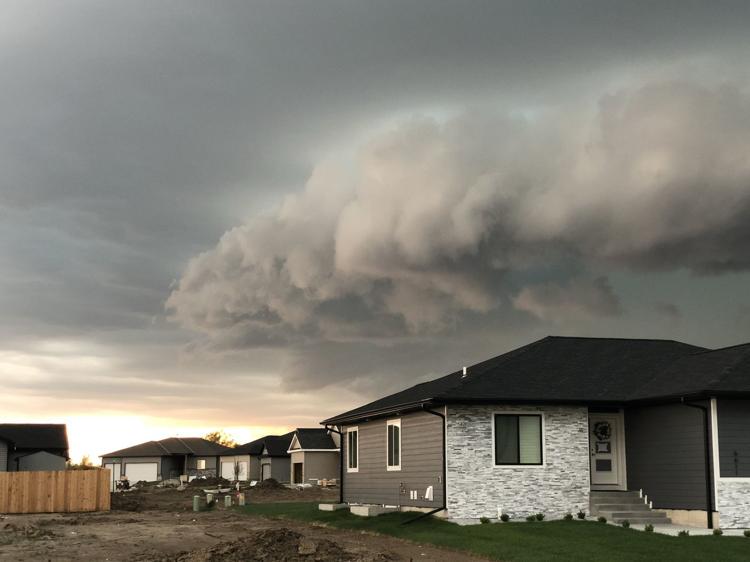 Storm 050516 Lincoln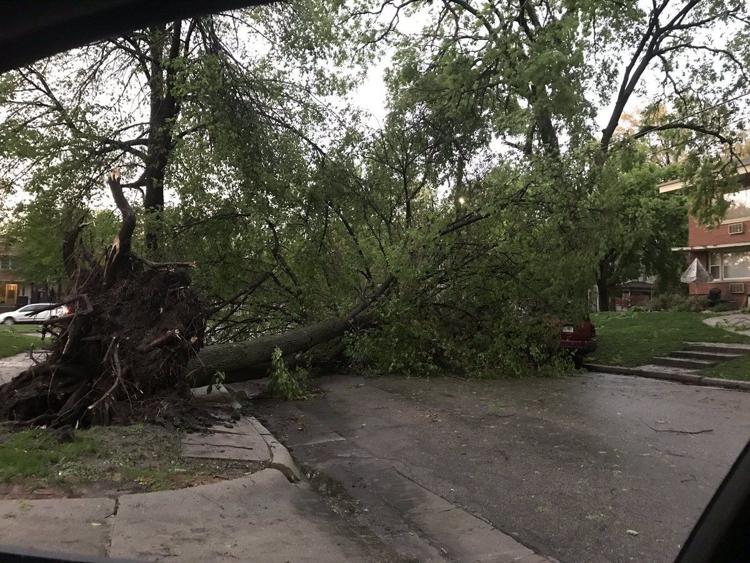 Near Sandhills Publishing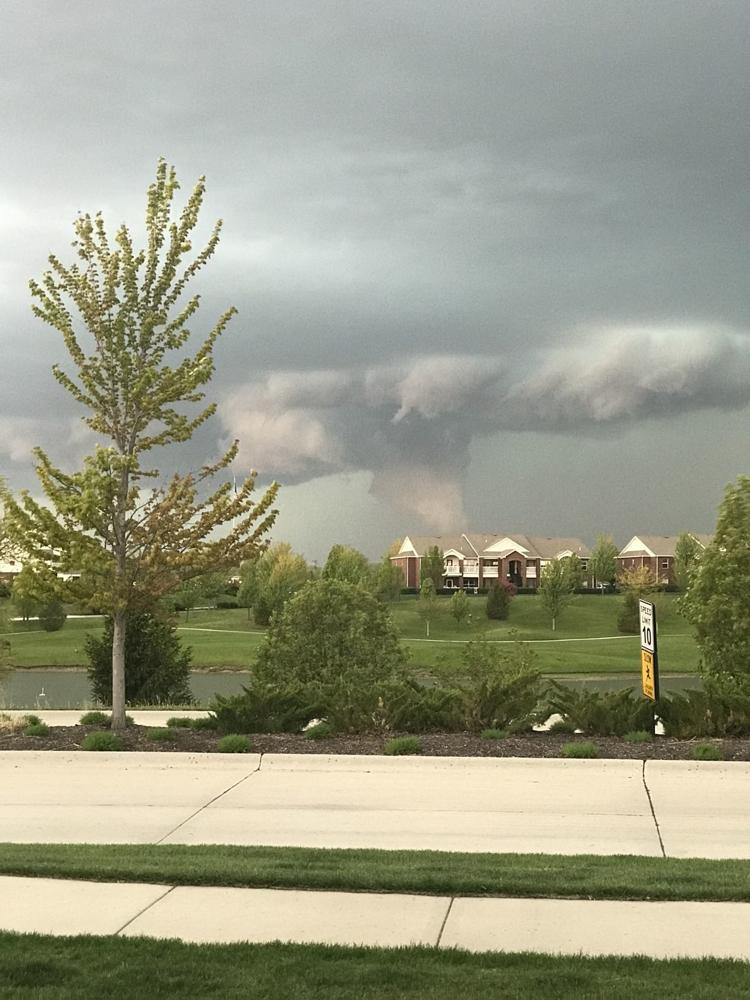 Storm Damage, 5.5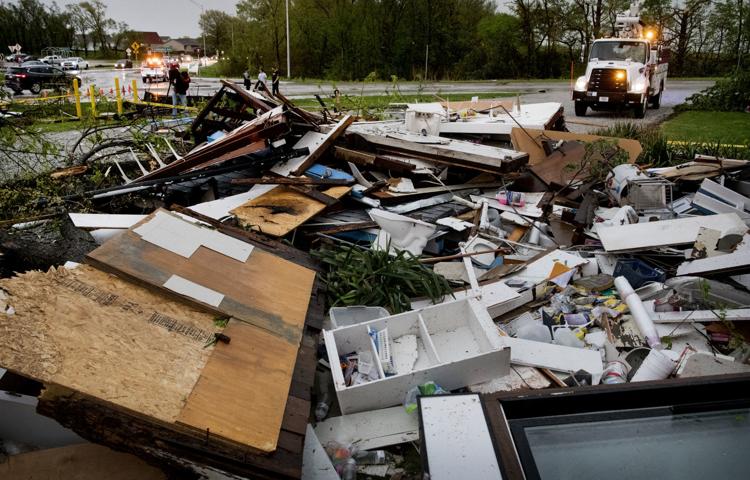 North Lincoln by I-80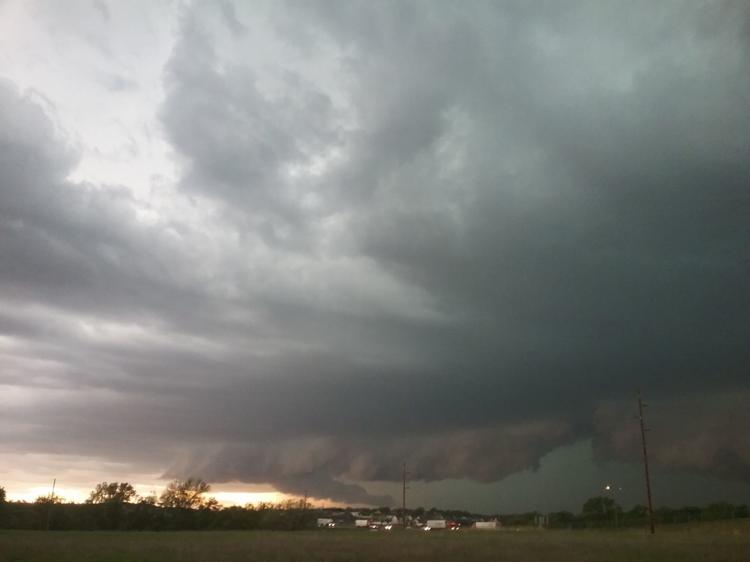 Storm 050516 Lincoln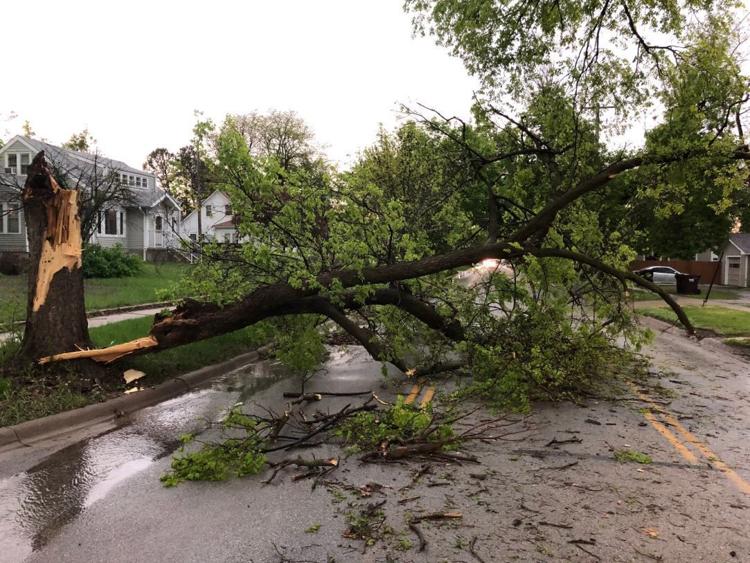 Storm Damage, 5.5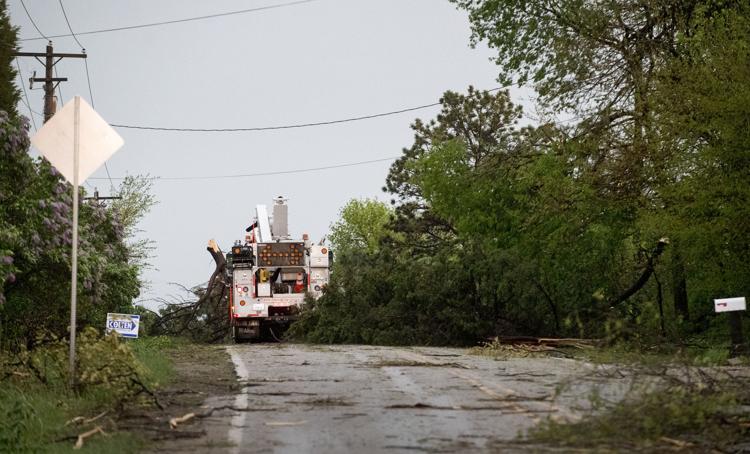 Storm 050516 Lincoln
Storm 050516 Lincoln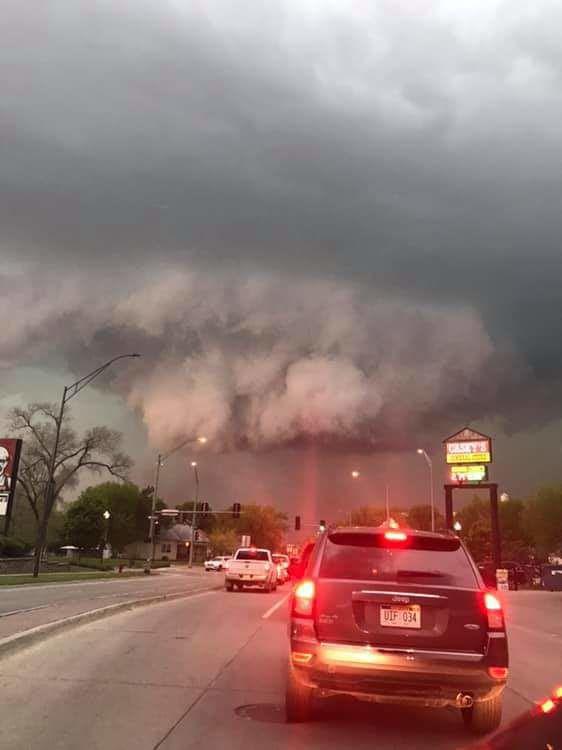 Storm 050516 North Star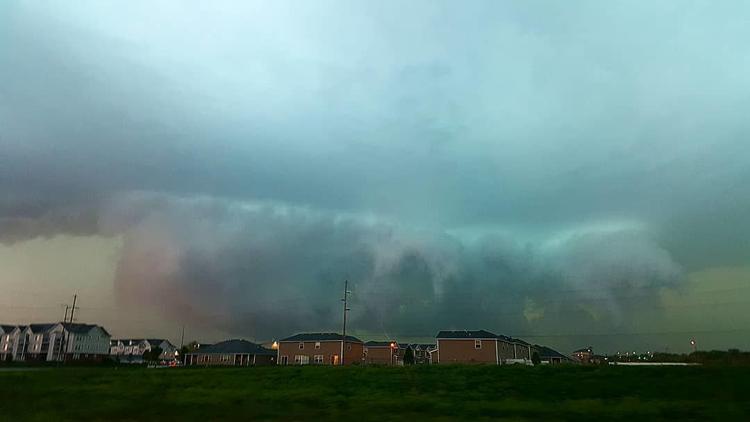 Tornado warning in Lincoln, NE on May 5, 2019
Storm 050516 Lincoln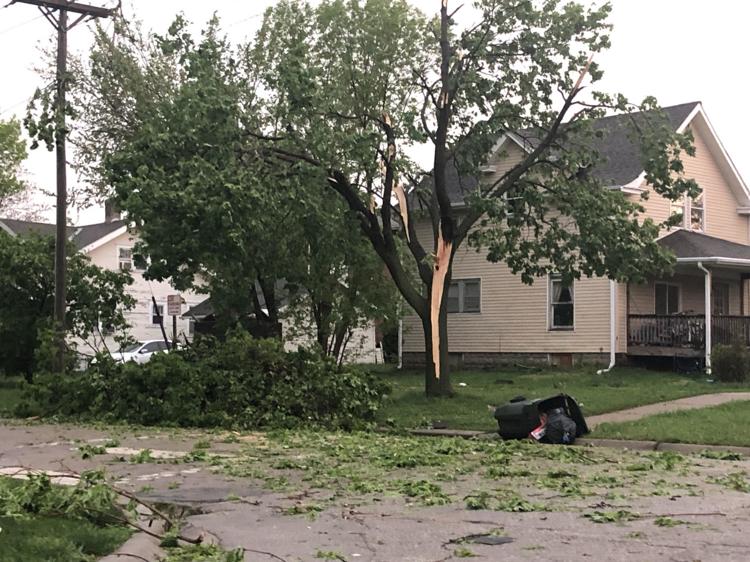 View from Highlands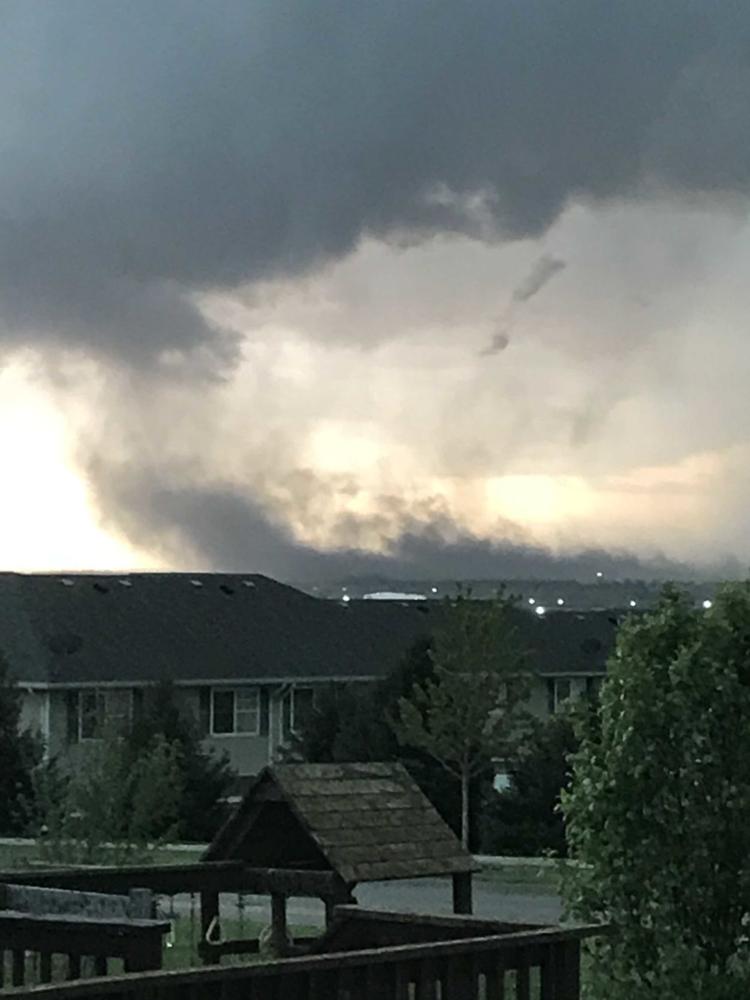 Cinco de Mayo picture of the storm from the Haymarket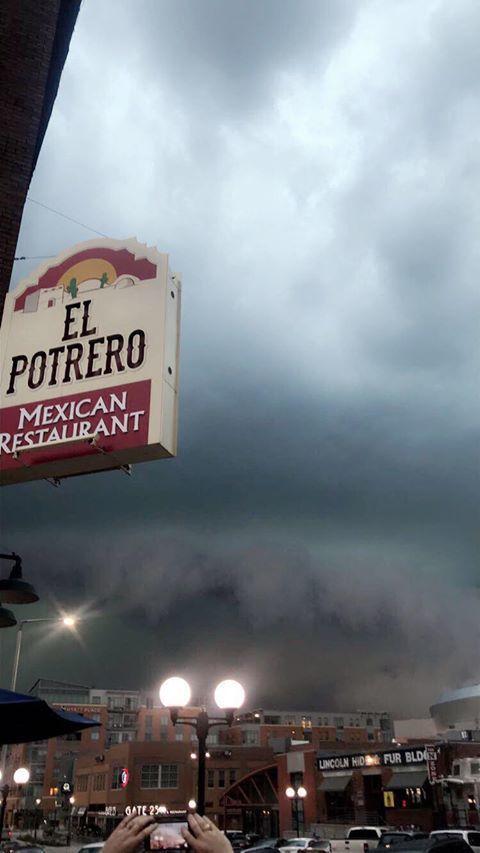 Debris from JetSplash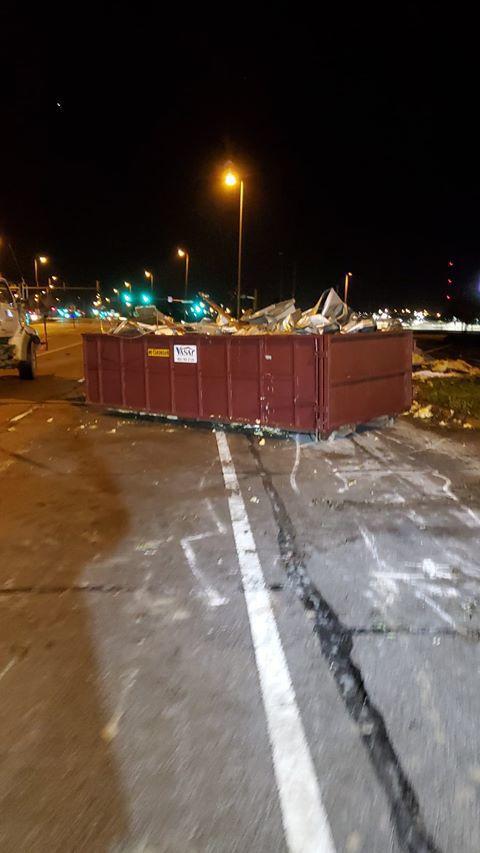 Capitol in the storm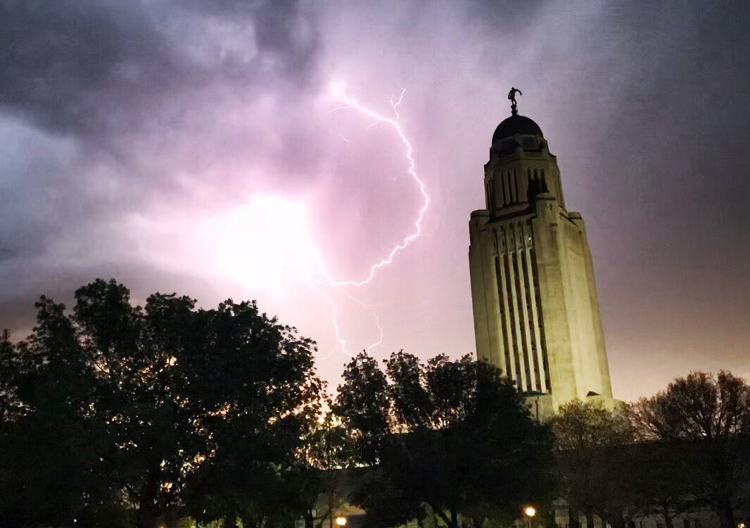 Downed tree at Country Club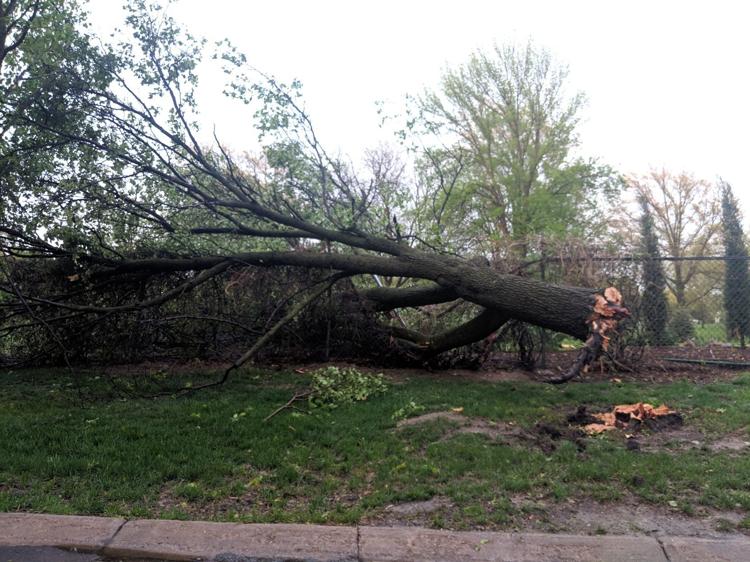 Timber Ridge Road damage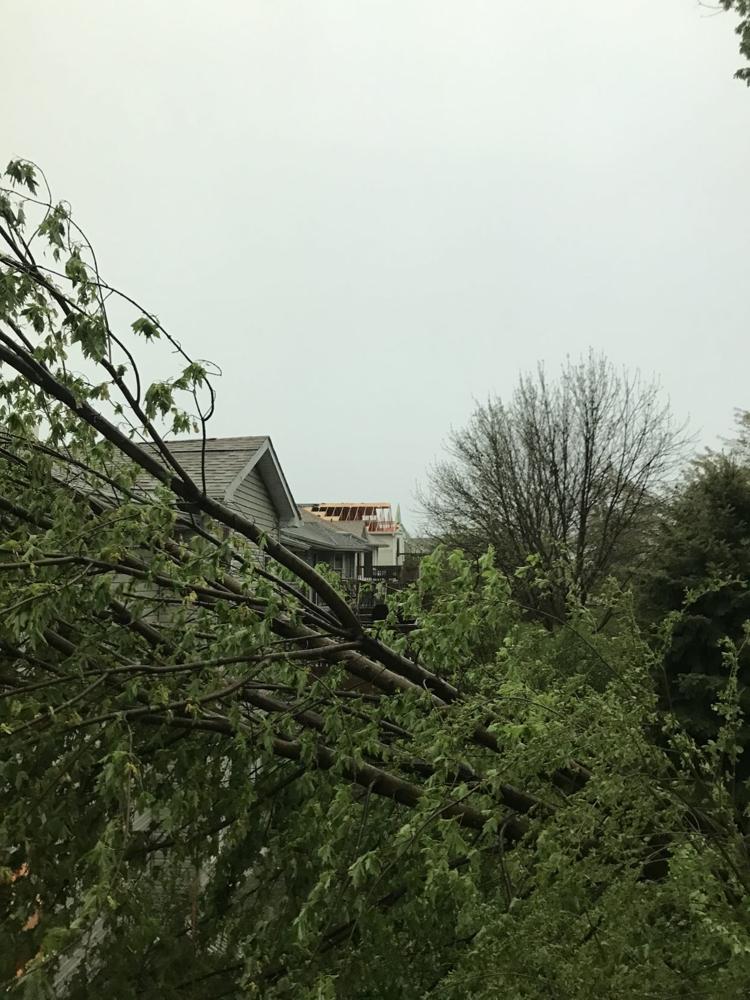 Storm damage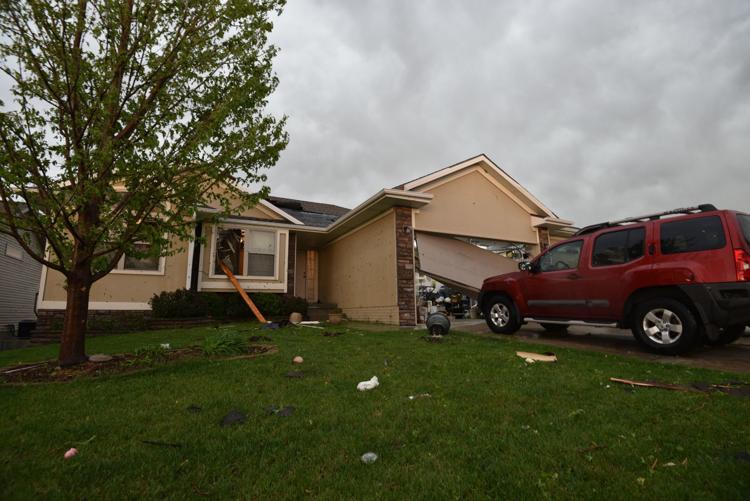 Roof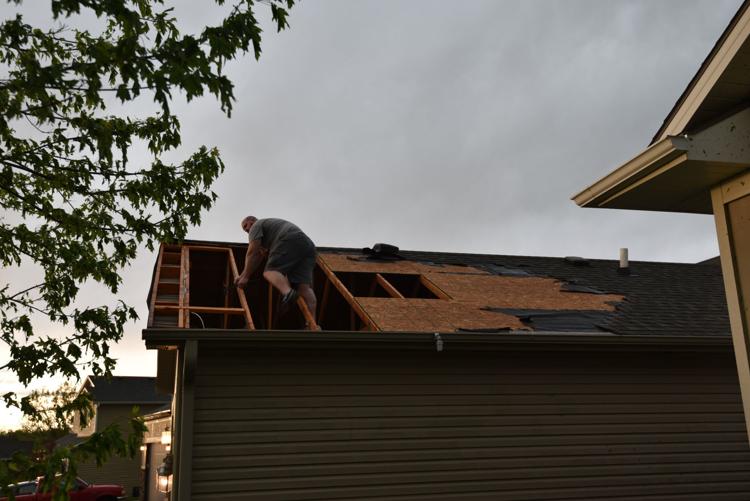 Storm damage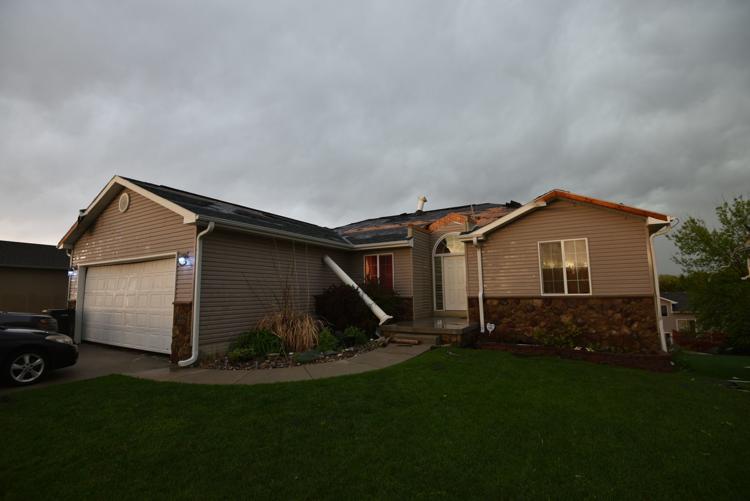 Garage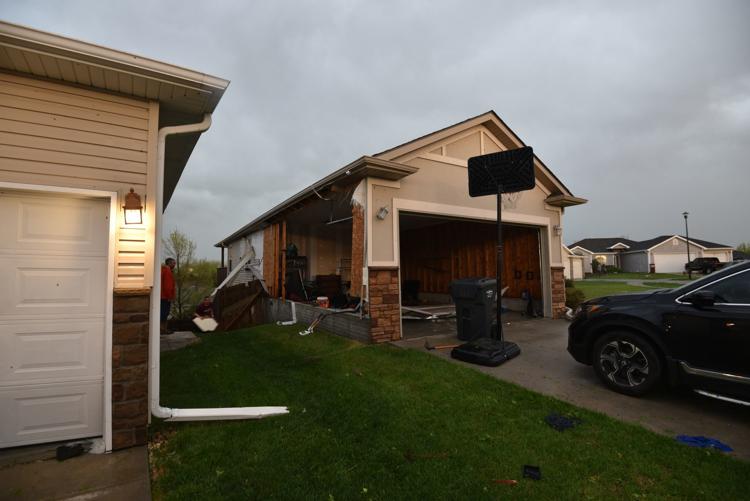 Car damage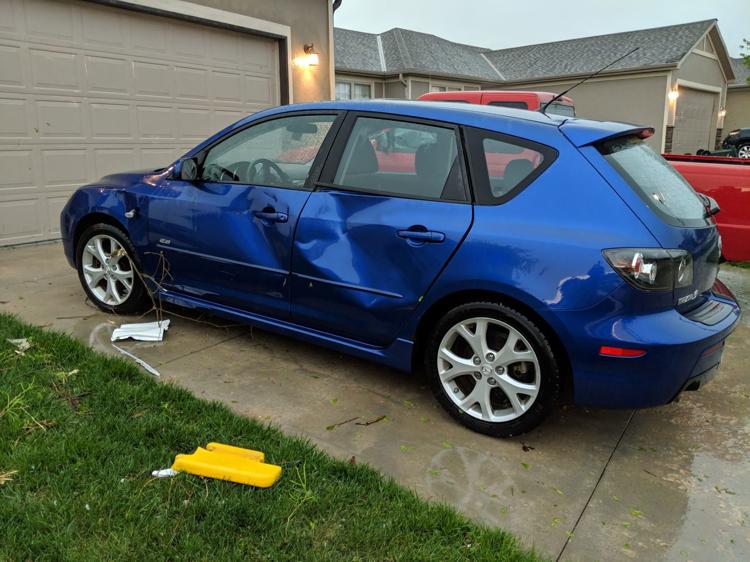 Tornado video from Jeramie Church
Arnold Heights hail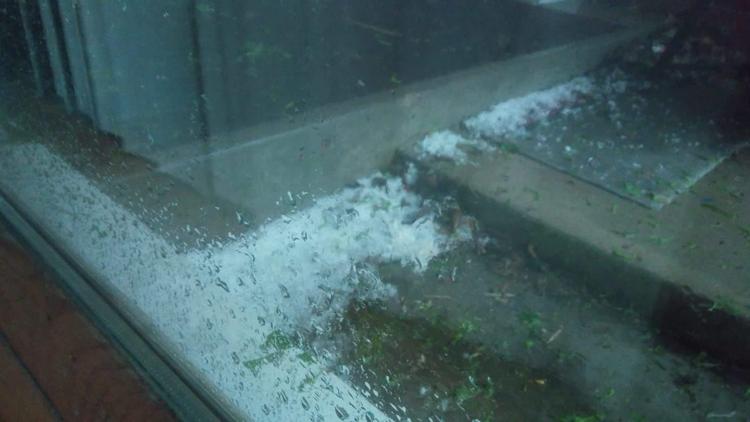 Indian Village