On a good day, the Iron Horse locomotive can travel 15 miles circling, and circling, the Lincoln Children's Zoo. And it's been making the same trip on the same tracks for more than a half a century.
But the only engine of the Z.O.&O. Railroad will take a break next week, when contractors tear up the old track for a $500,000 replacement project.
"It's a historic railroad, but after all of these years it's kind of seeing the end of its life," said Ryan Gross, a zoo spokesman. "This is probably its biggest makeover in 55 years."
The 100-passenger train will take its last ride of the season Monday, then crews will remove the old rails, ties and ballast. Railroad engineers already spent part of the summer studying the 2,752-foot circuit around the zoo, and suggested minor route changes — such as wider, gentler turns.
The zoo's contractor, Hausmann Construction, will make those changes to the layout, and a Kansas company that specializes in small-gauge railroads will install the new ties and wider rails.
You have free articles remaining.
The zoo timed the railroad replacement with its $16 million expansion, which will open next spring with a new tiger habitat, giraffe enclosure, spider monkey display and education center.
But the railroad was largely original, and its tracks have supported the locomotive and four cars on the 30 trips they can make daily.
"We wanted to pair it with the expansion," Gross said. "You're going to have this amazing zoo, this amazing train ride; it all goes together."
The train itself will have work done, too, including a new engine, and new wheels and brakes on all of the cars.
The Iron Horse should be rolling again by December, in time for the zoo's North Pole Express holiday event.
Children's Zoo through the years
Lincoln Children's Zoo 50th Anniversary -old pic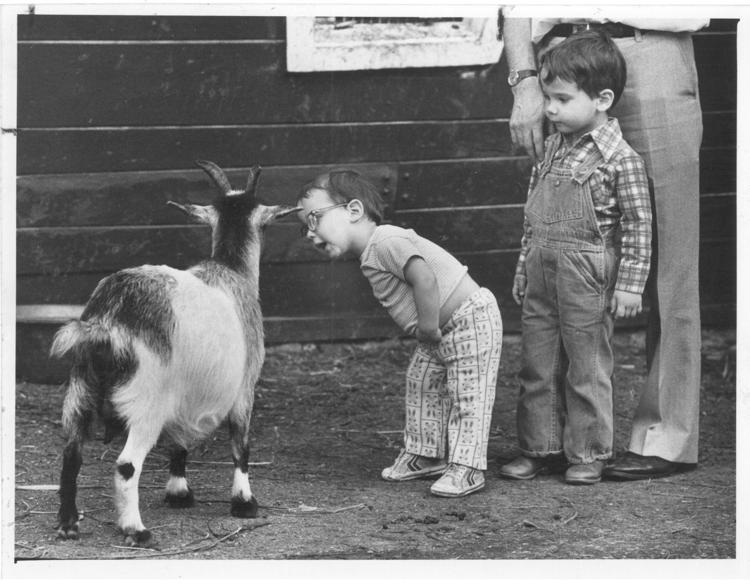 Lincoln Children's Zoo 50th Anniversary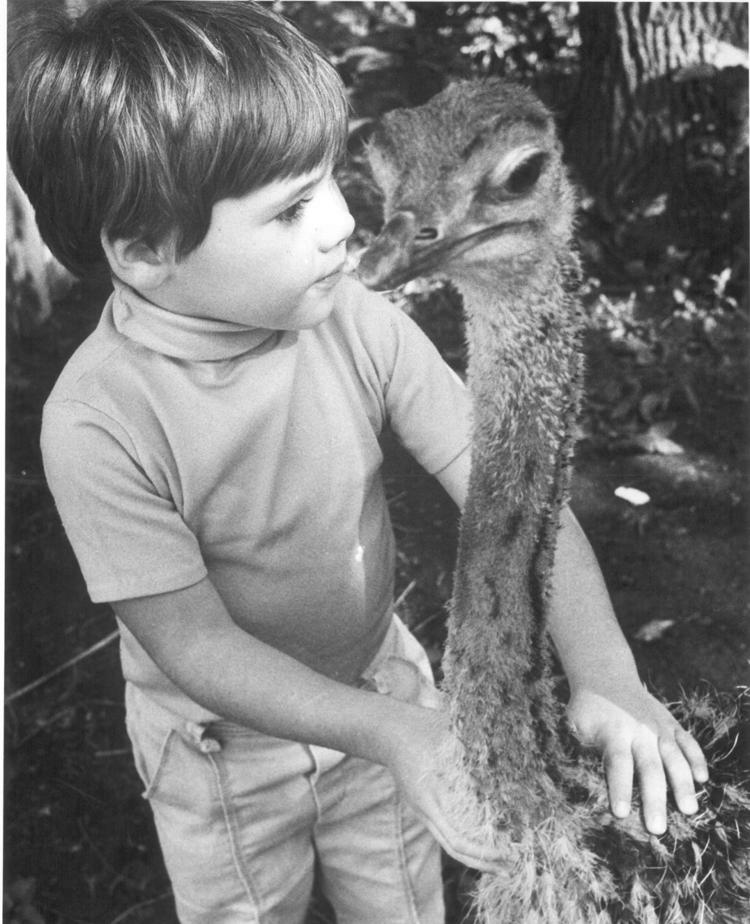 Lincoln Children's Zoo 50th Anniversary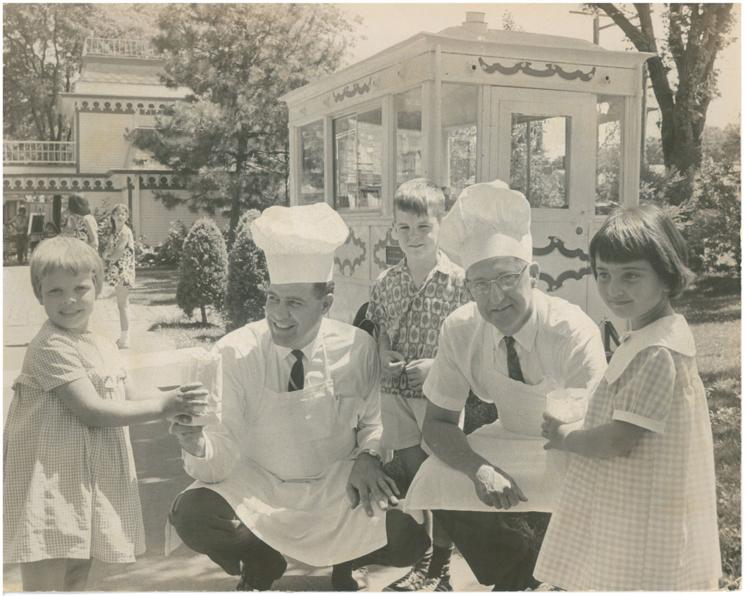 Lincoln Children's Zoo 50th Anniversary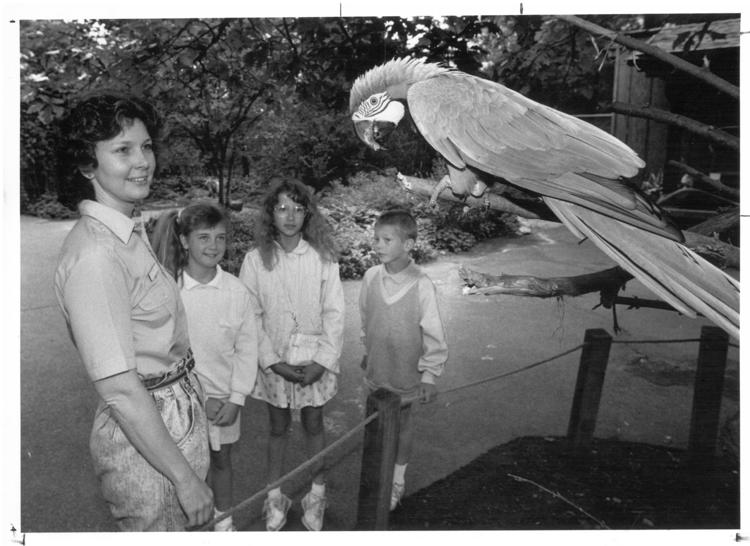 Lincoln Children's Zoo 50th Anniversary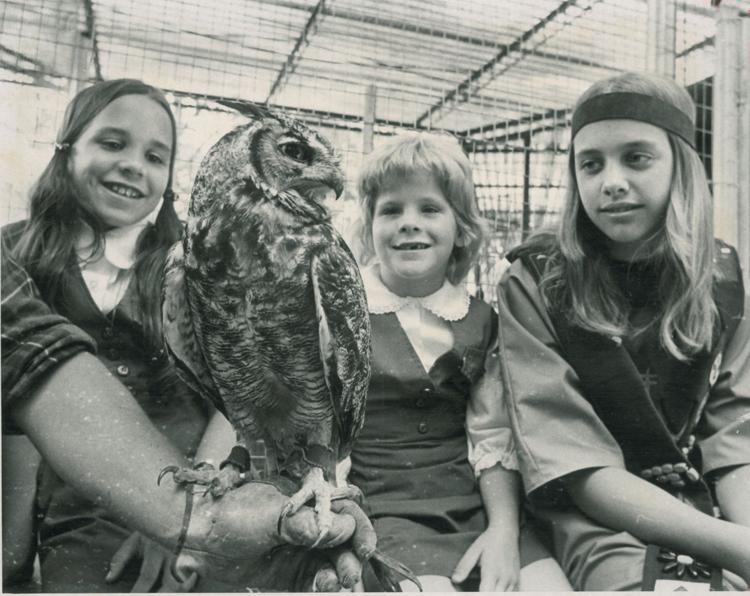 Lincoln Children's Zoo 50th Anniversary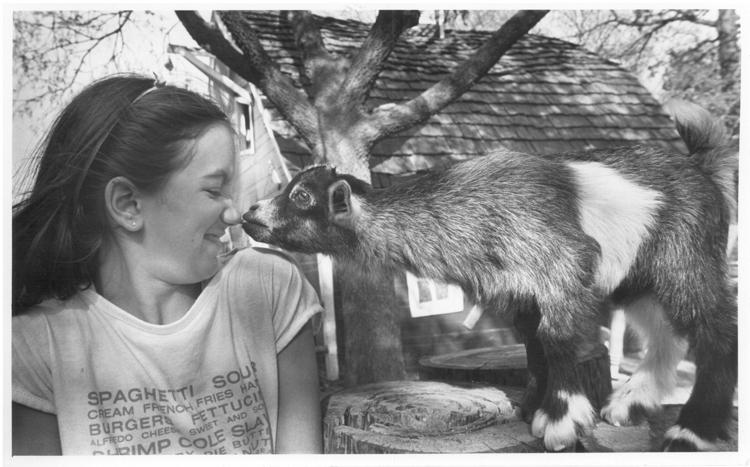 Lincoln Children's Zoo 50th Anniversary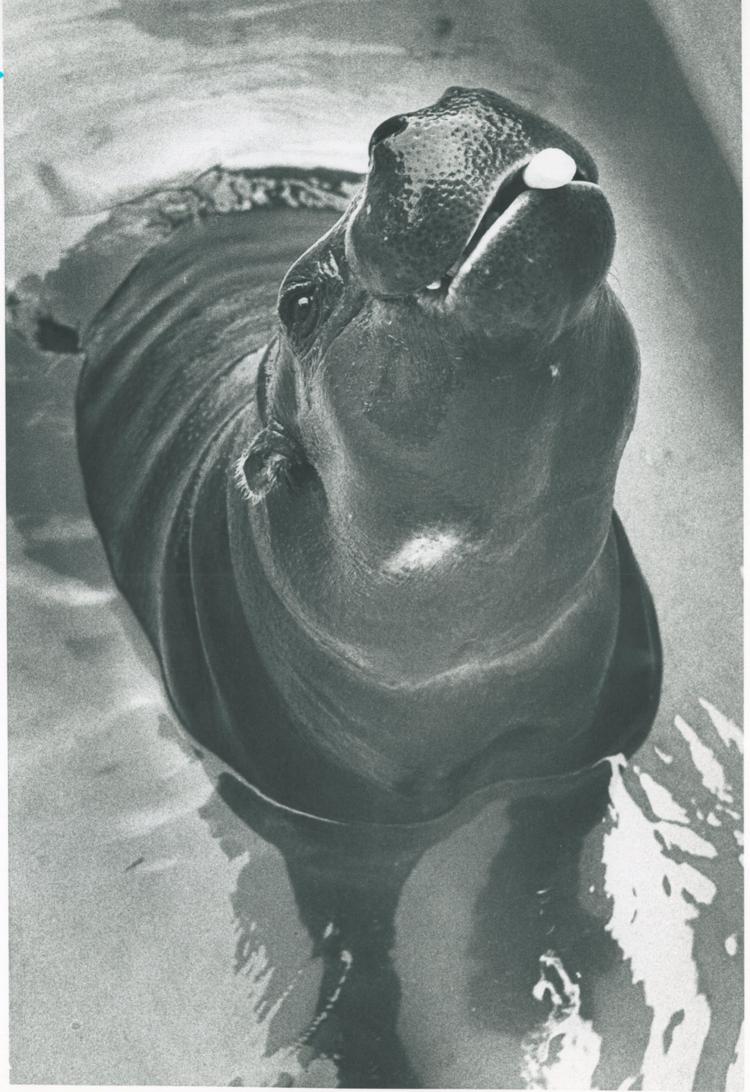 Lincoln Children's Zoo 50th Anniversary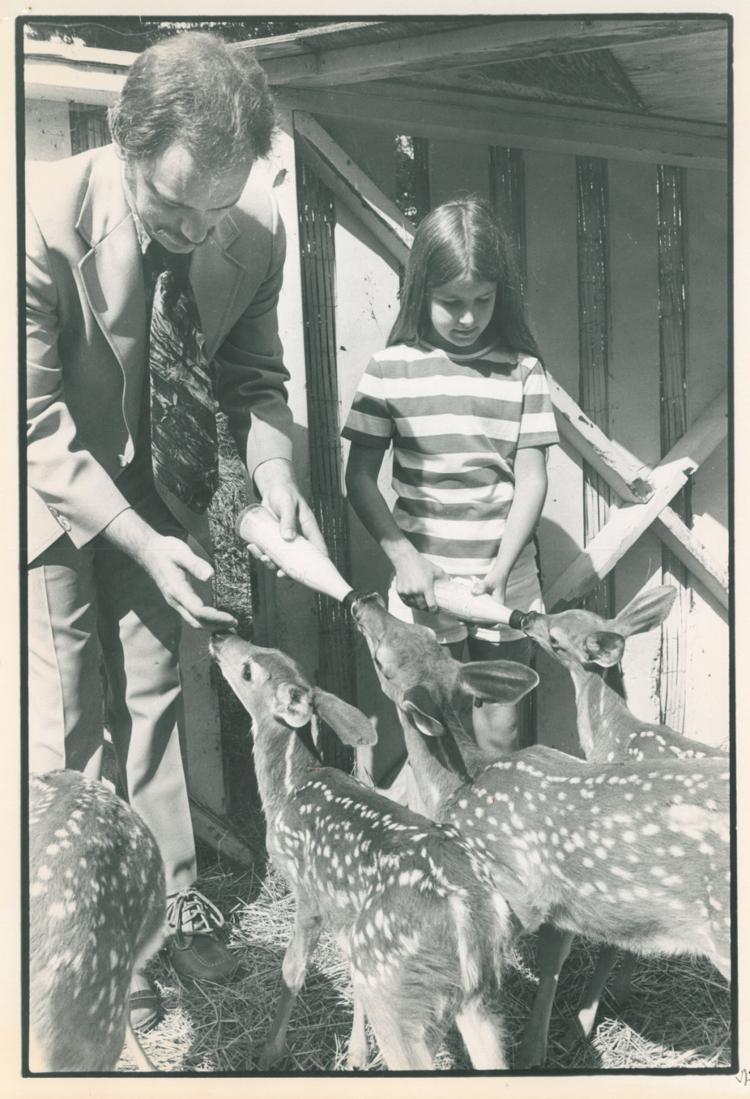 Lincoln Children's Zoo 50th Anniversary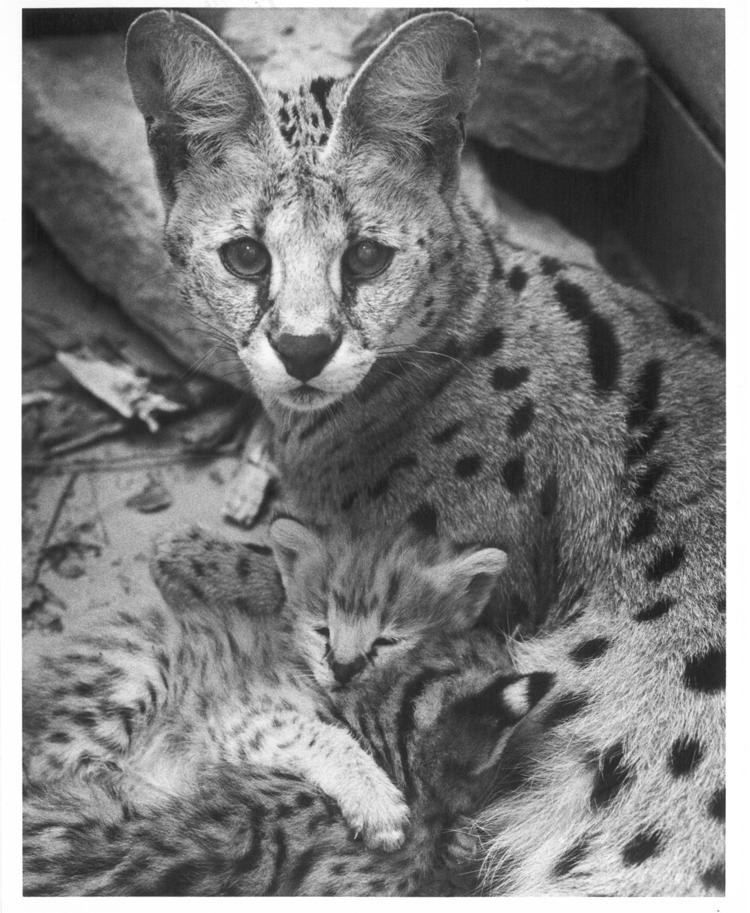 Lincoln Children's Zoo 50th Anniversary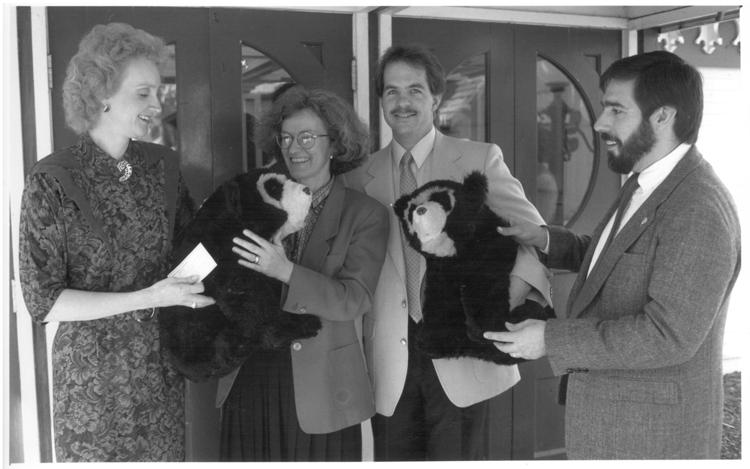 Lincoln Children's Zoo 50th Anniversary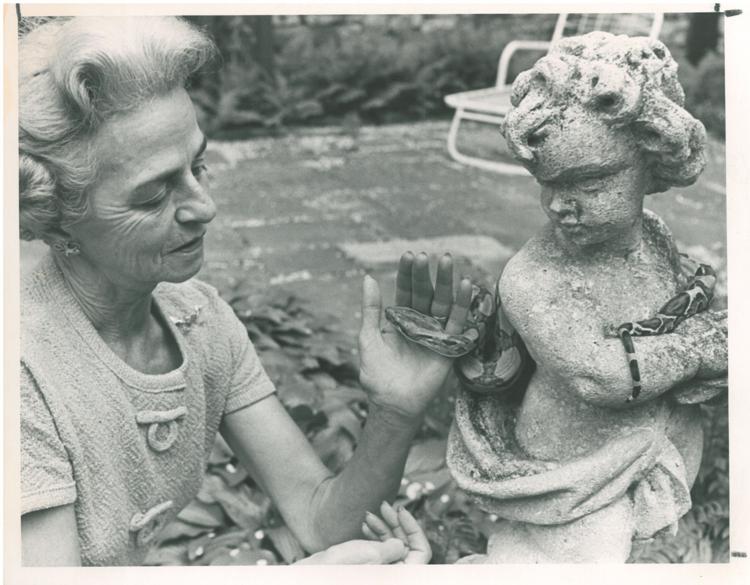 Lincoln Children's Zoo 50th Anniversary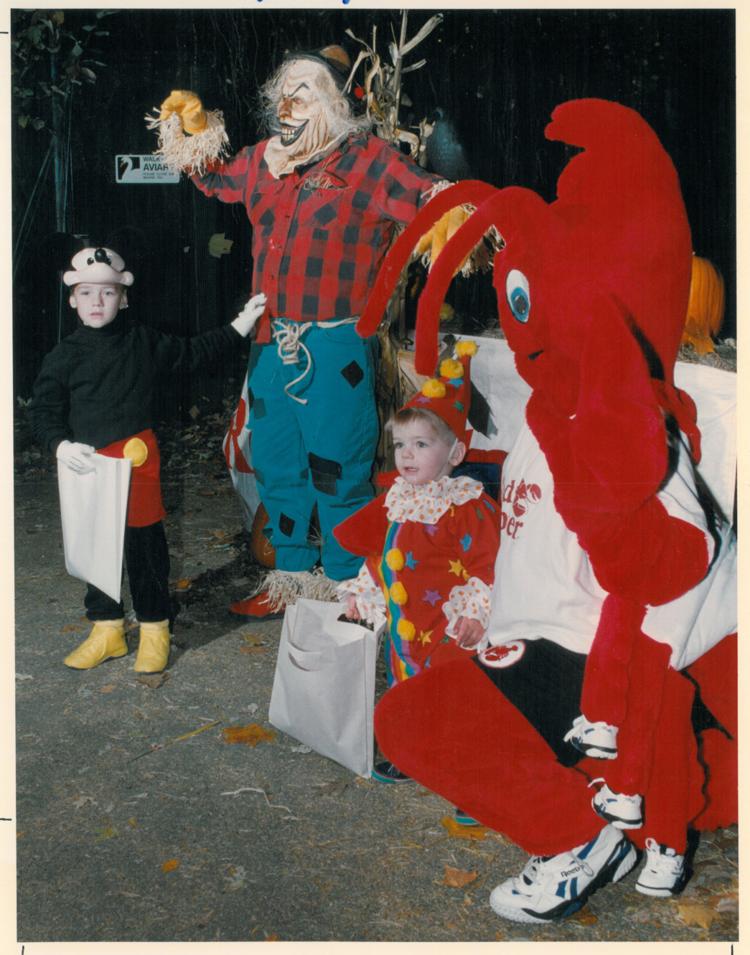 Lincoln Children's Zoo 50th Anniversary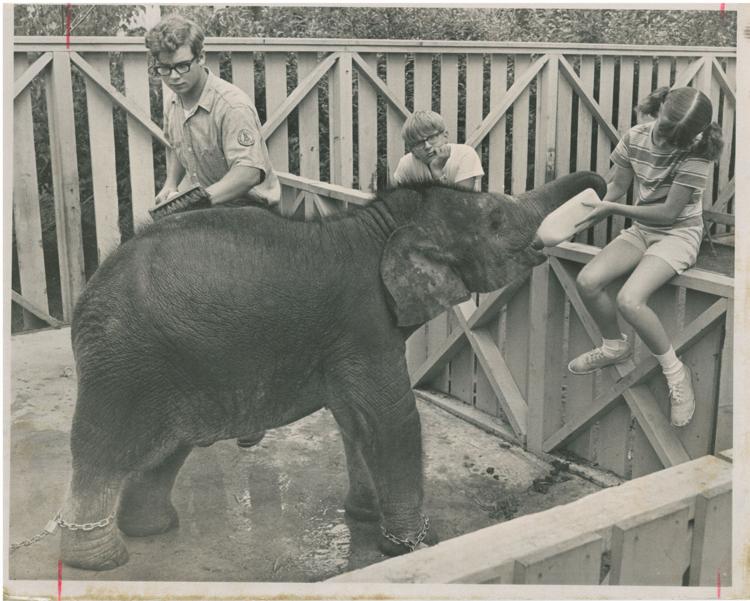 Lincoln Children's Zoo 50th Anniversary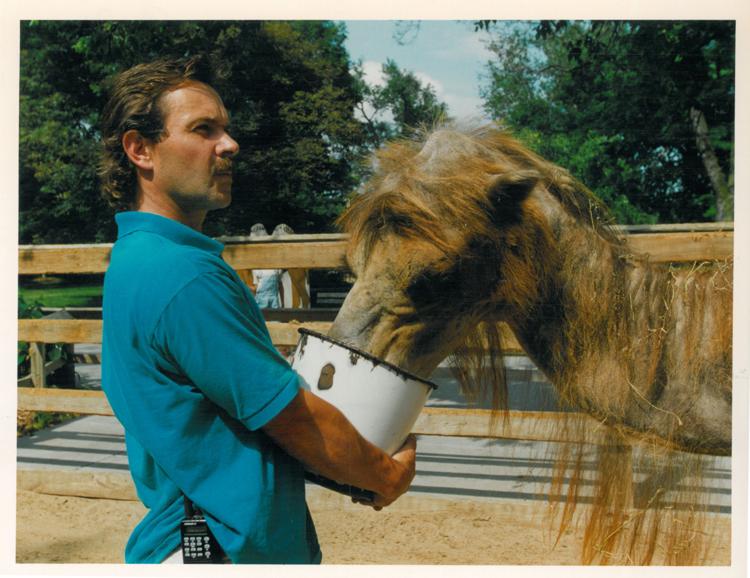 Lincoln Children's Zoo 50th Anniversary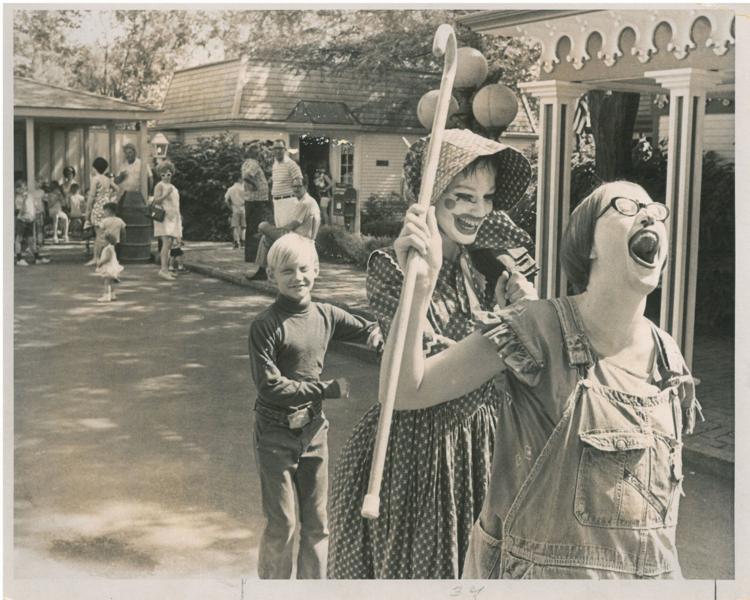 Lincoln Children's Zoo 50th Anniversary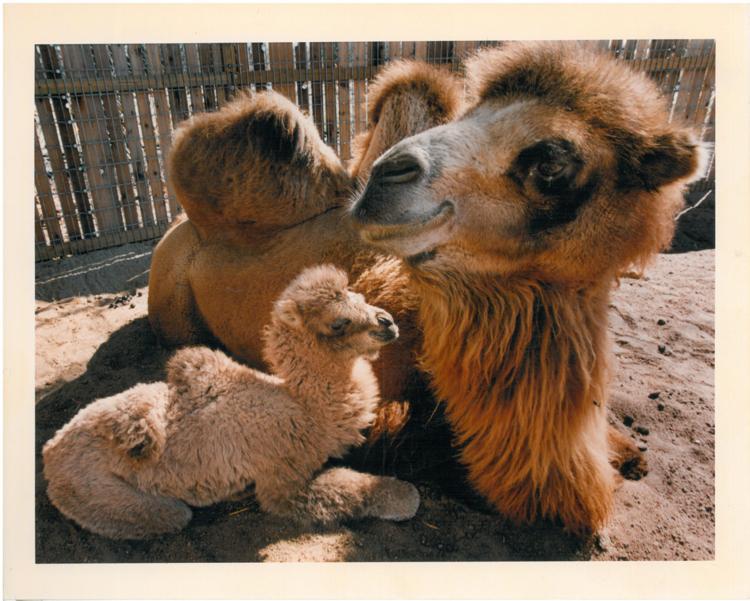 Lincoln Children's Zoo 50th Anniversary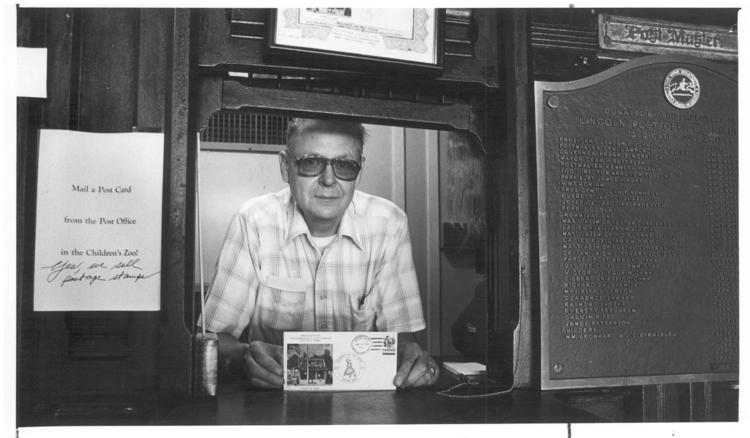 Lincoln Children's Zoo 50th Anniversary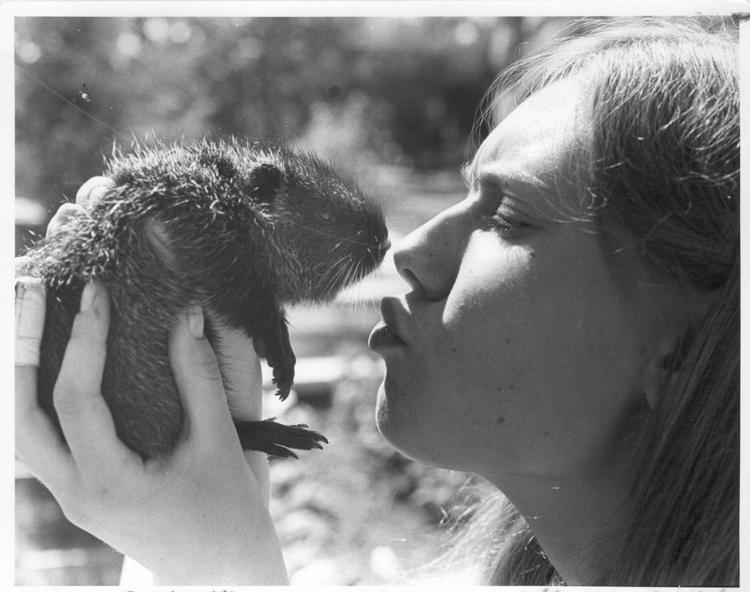 Lincoln Children's Zoo 50th Anniversary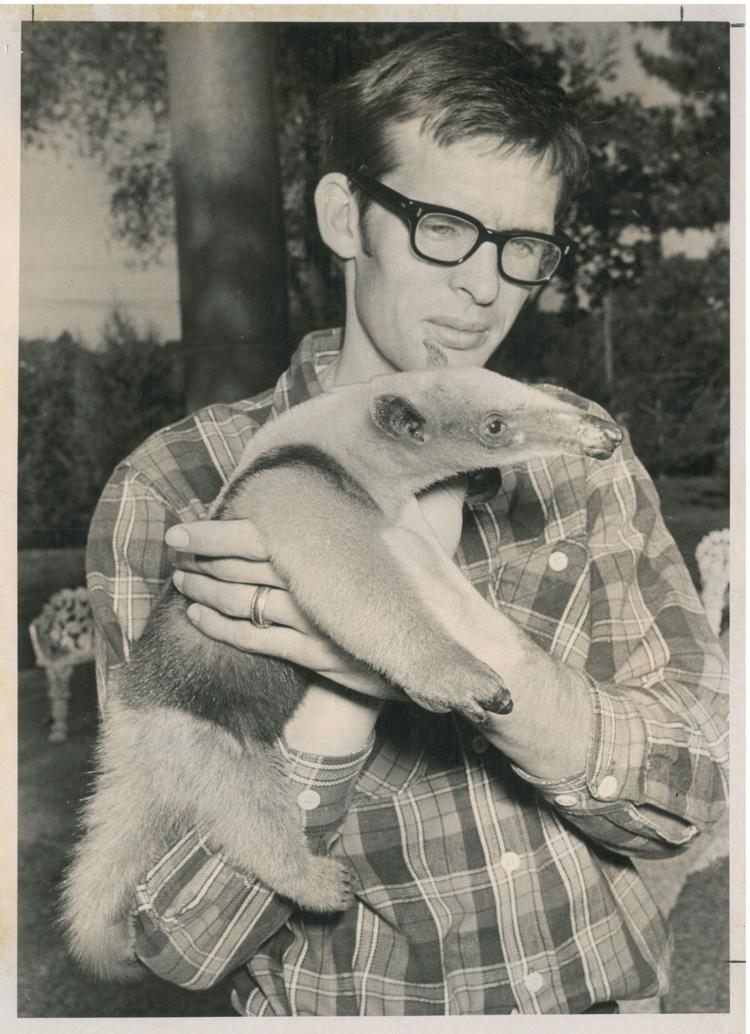 Lincoln Children's Zoo 50th Anniversary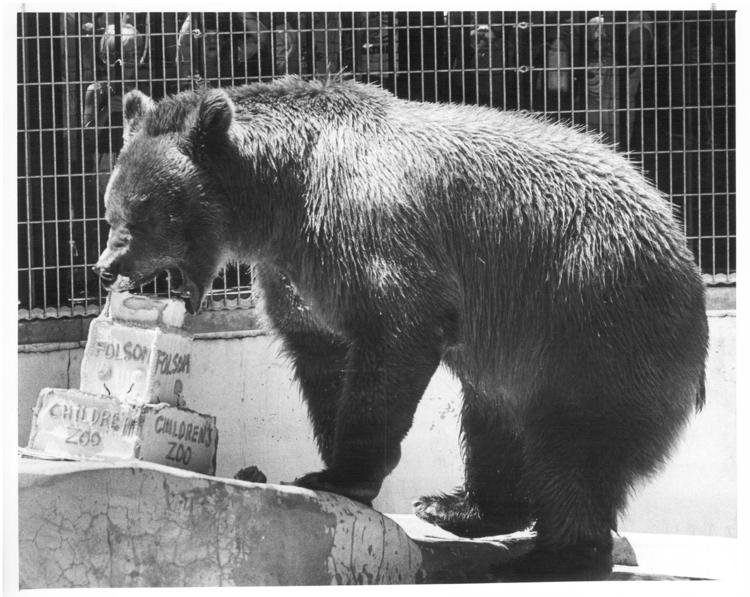 Lincoln Children's Zoo 50th Anniversary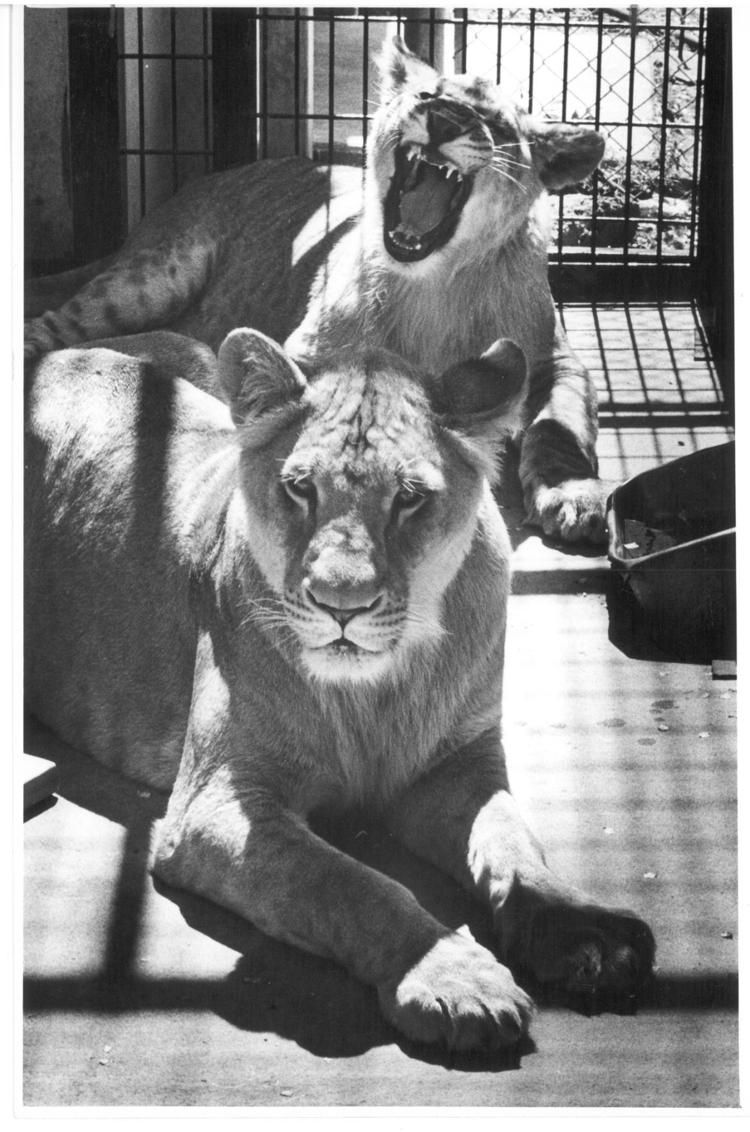 Lincoln Children's Zoo 50th Anniversary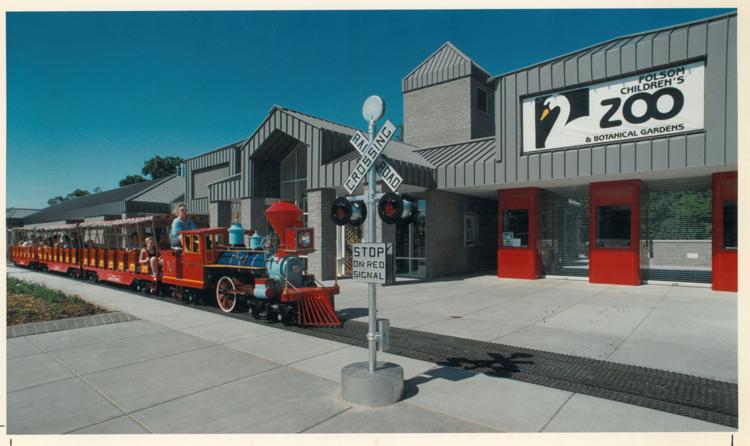 Lincoln Children's Zoo 50th Anniversary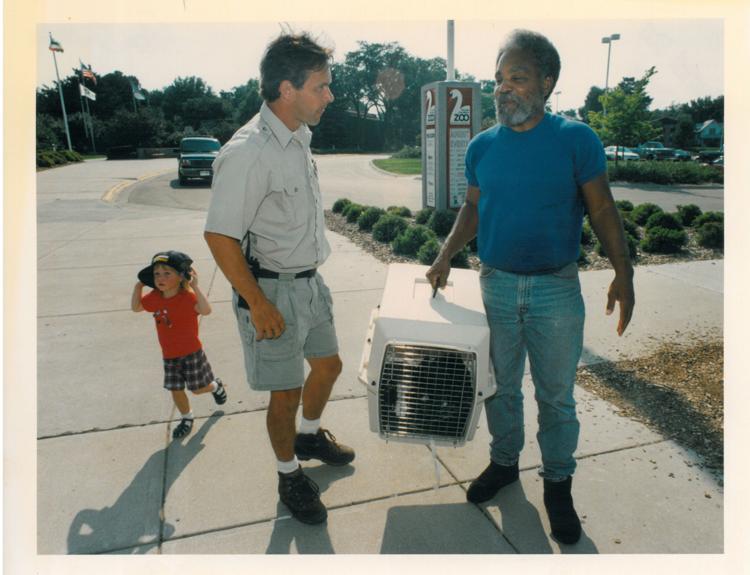 Lincoln Children's Zoo 50th Anniversary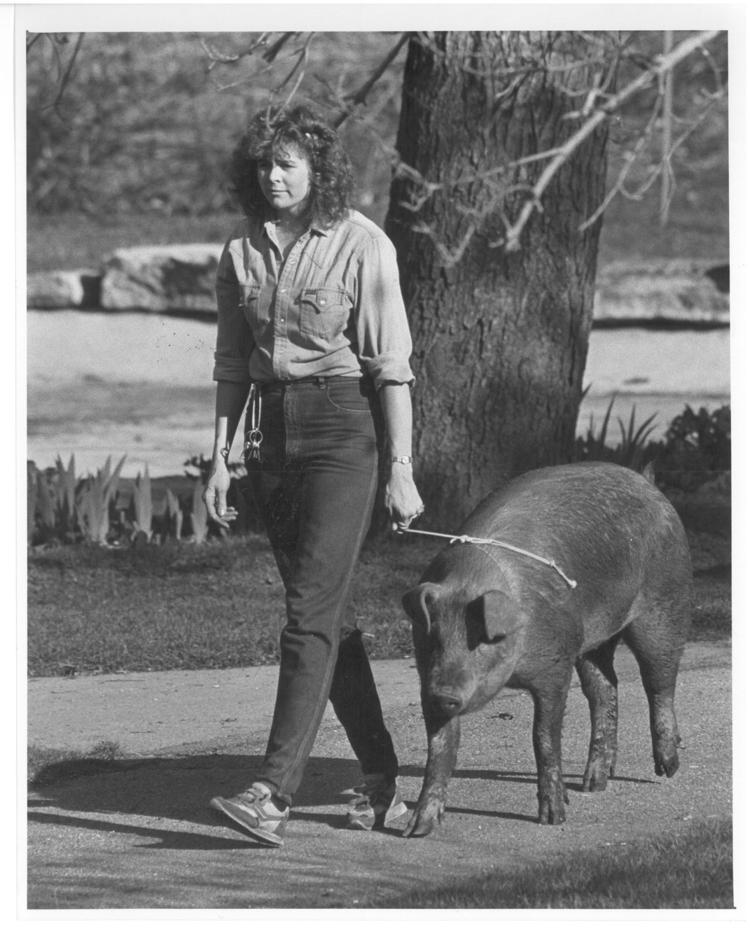 Lincoln Children's Zoo 50th Anniversary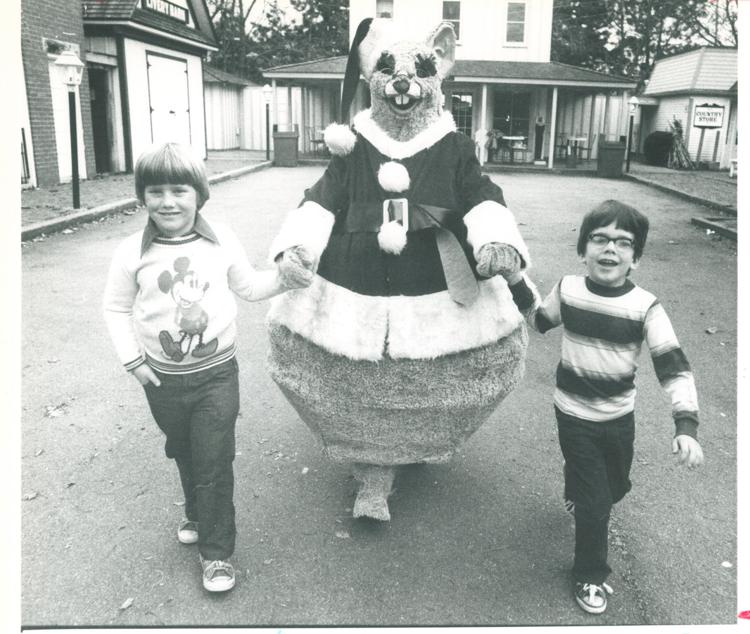 Lincoln Children's Zoo 50th Anniversary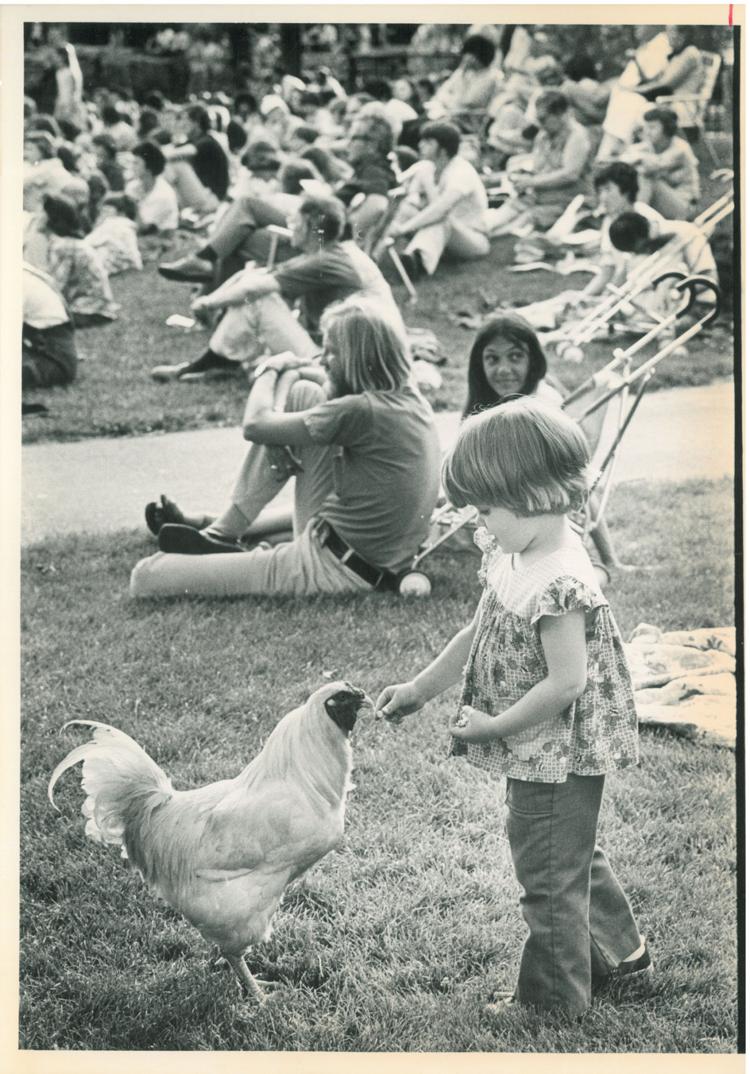 Lincoln Children's Zoo 50th Anniversary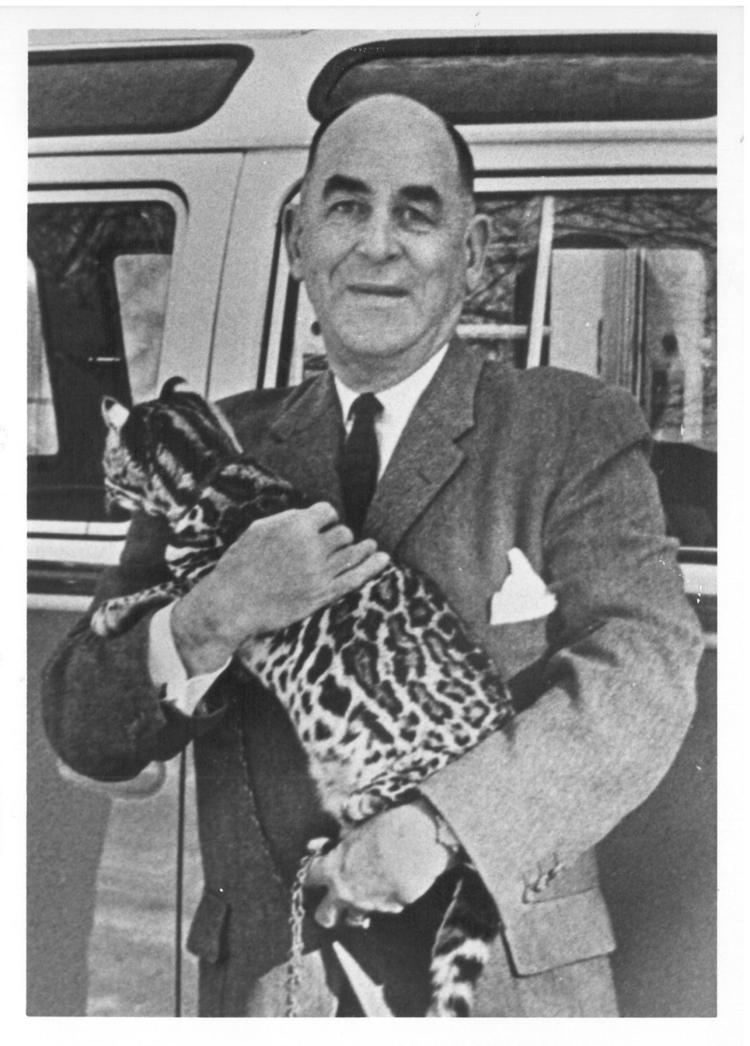 Lincoln Children's Zoo 50th Anniversary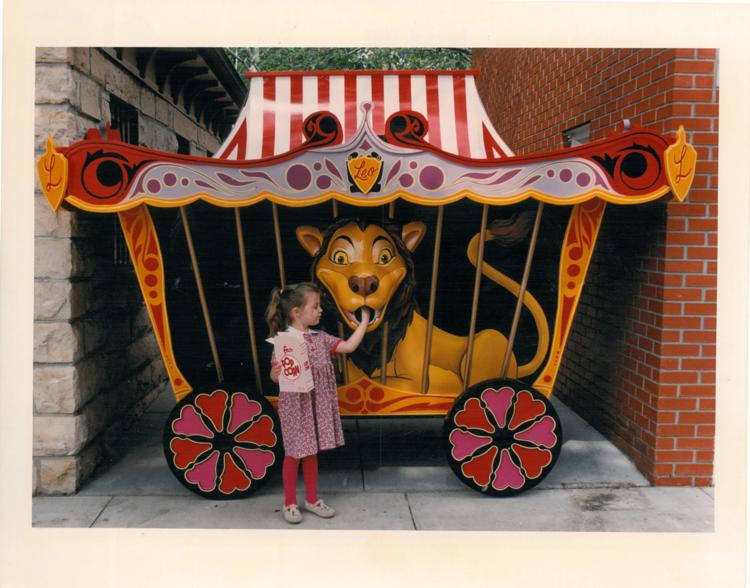 Penguins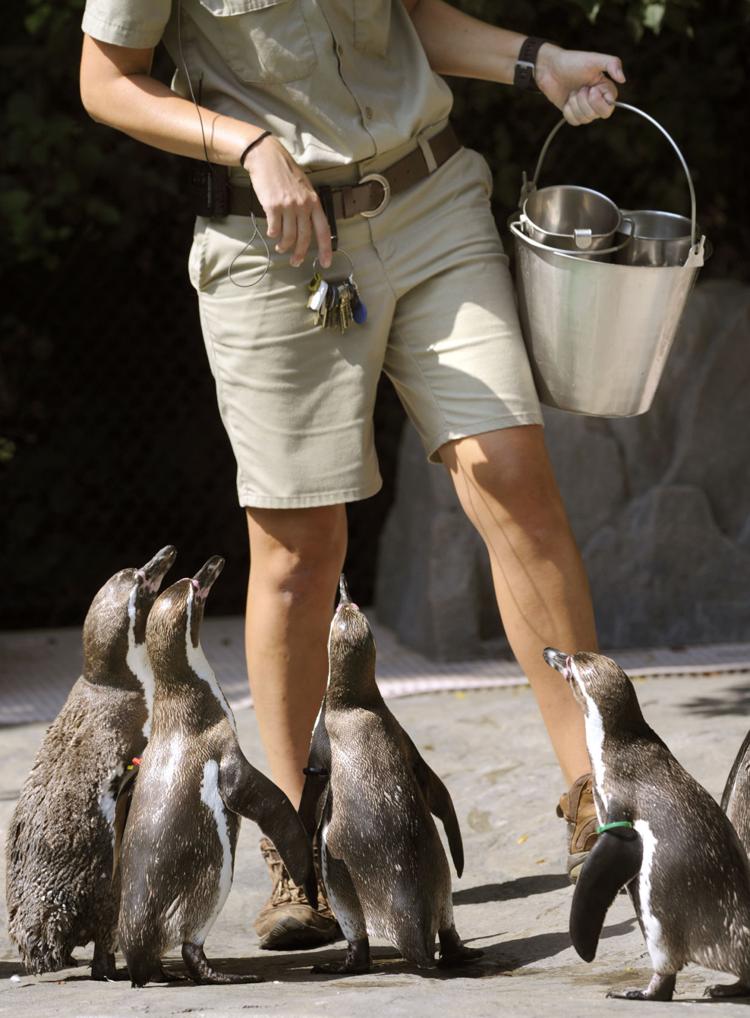 Crocodile Country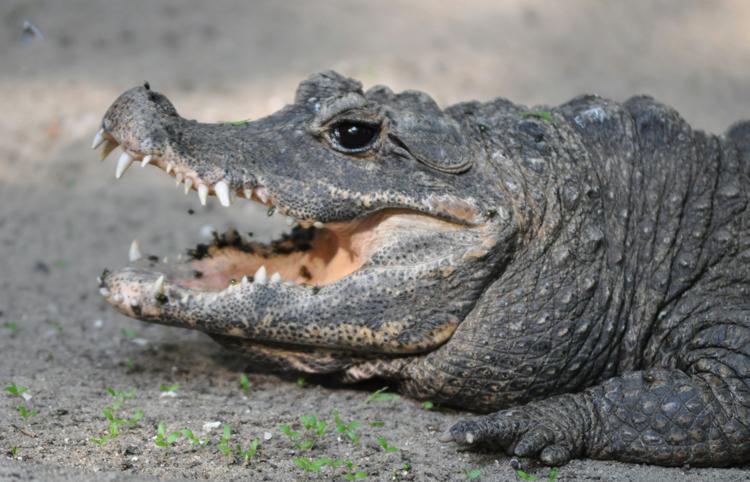 Zoo Camp Feature
John Chapo visits with guests, band plays in background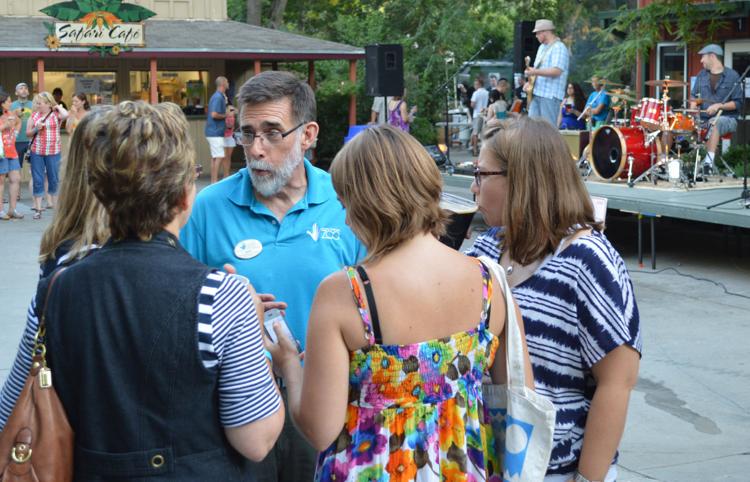 Children's Zoo Turn 50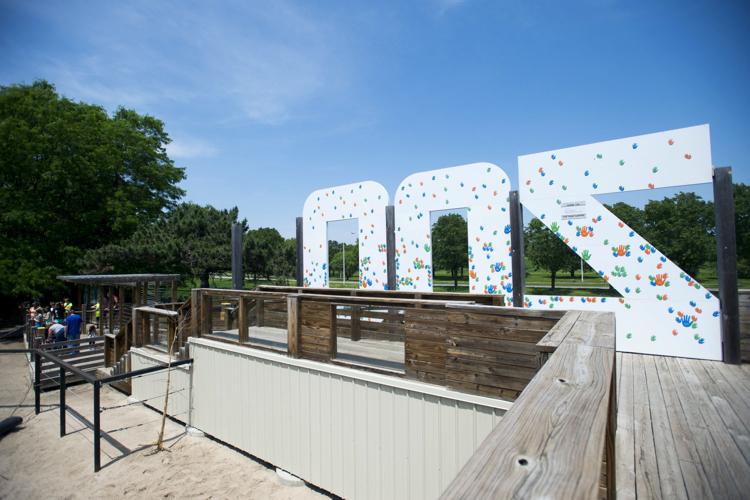 Earth Wellness Festival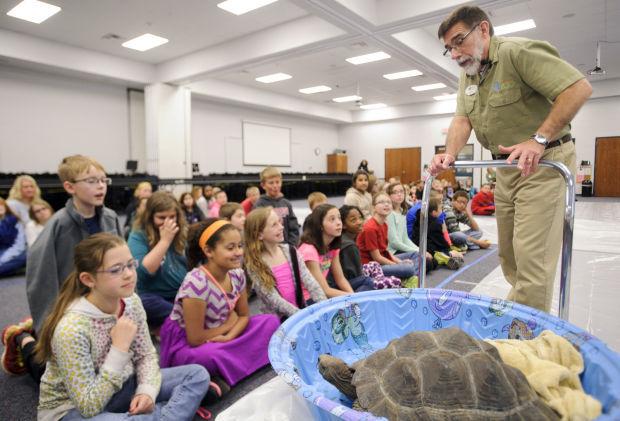 zoo timeline butterfly pavilion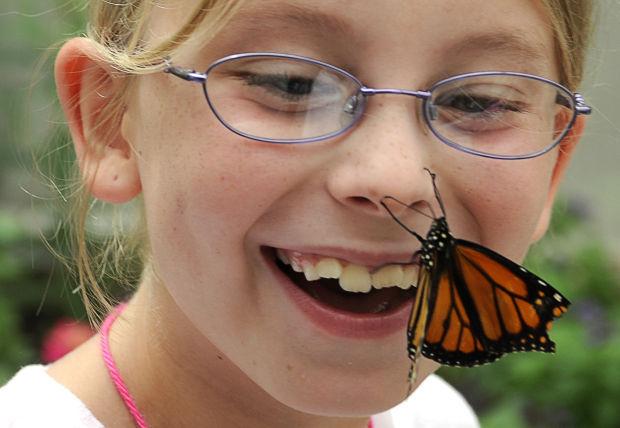 Leo the paper-eating lion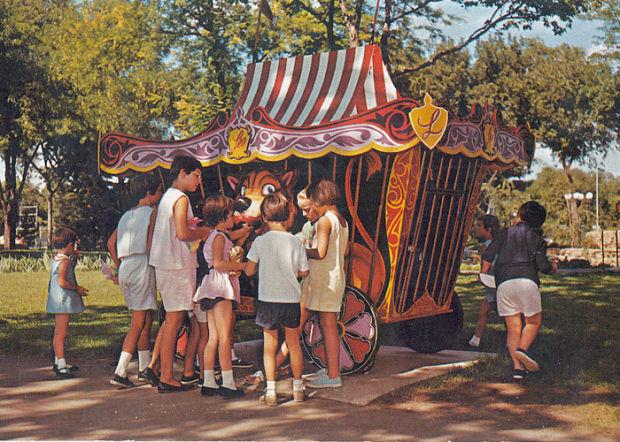 Critter Keepers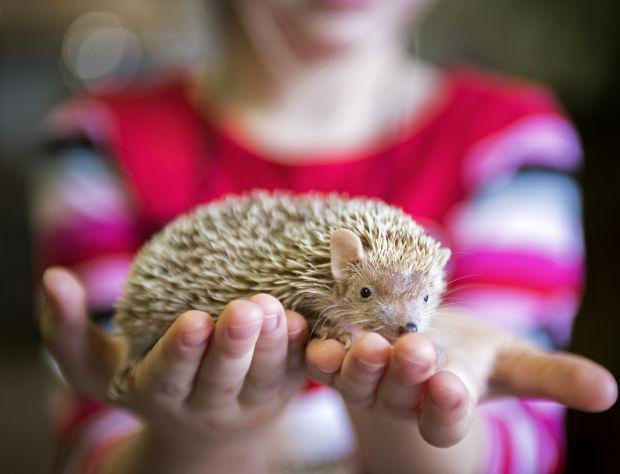 Red Panda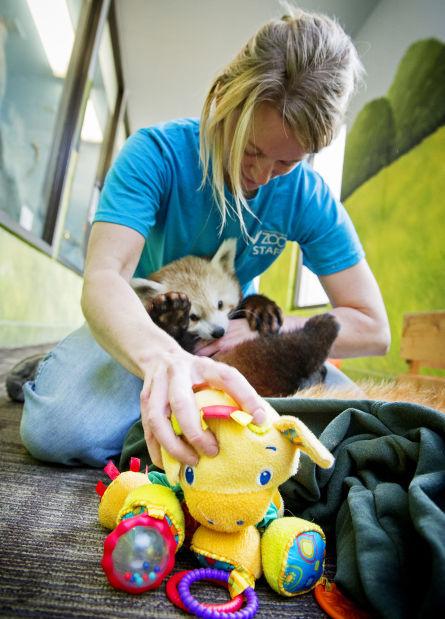 Boo at the Zoo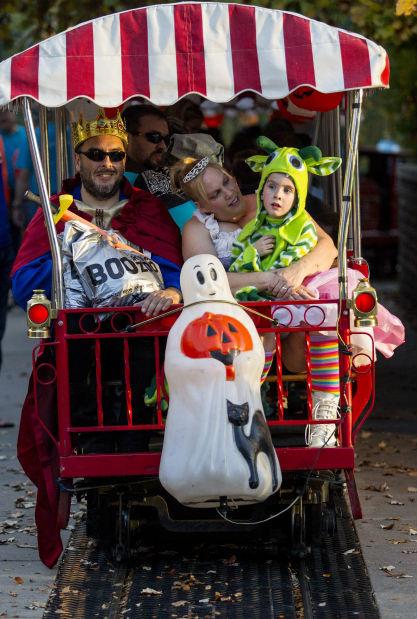 Red Panda Cubs, 09/04/2014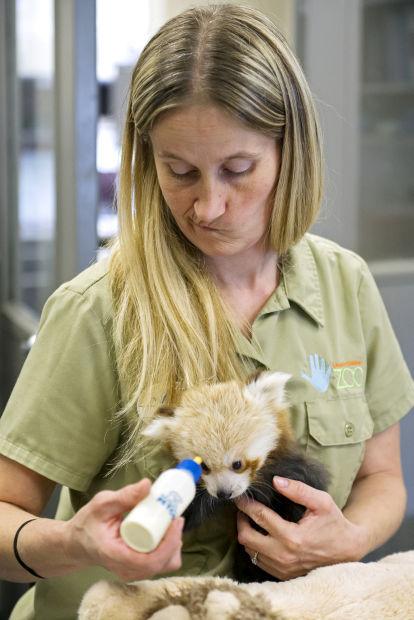 Breakfast with the Penguins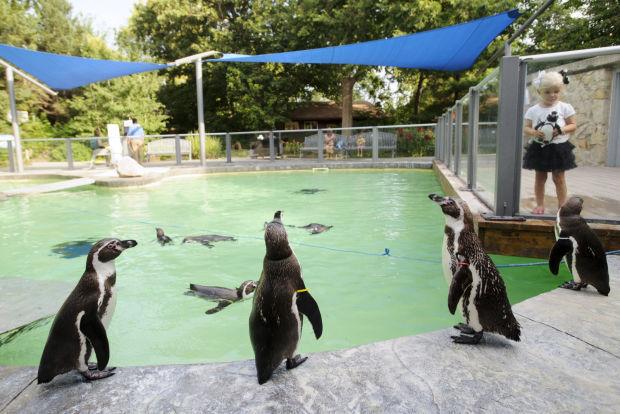 Wallaby joey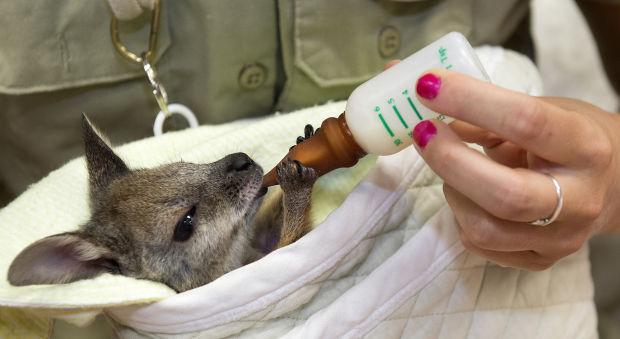 140505_Herps_Tiger_Beetle_107232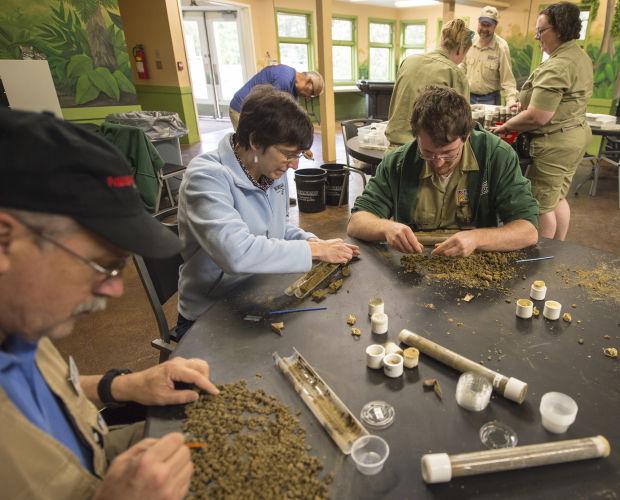 Rock with the Crocs, 06/30/2013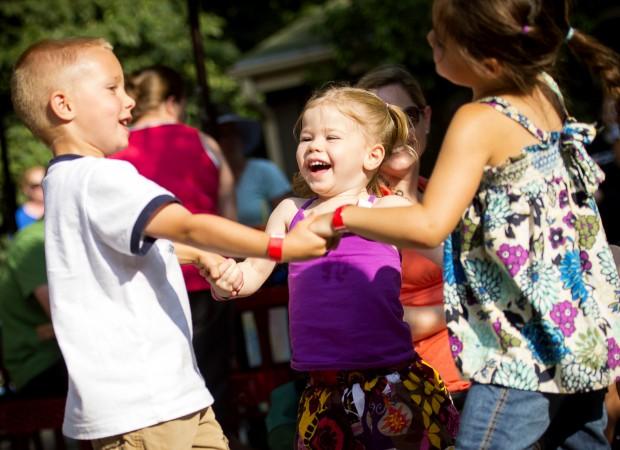 What's new at the zoo -- new murals in Animal Kingdom Building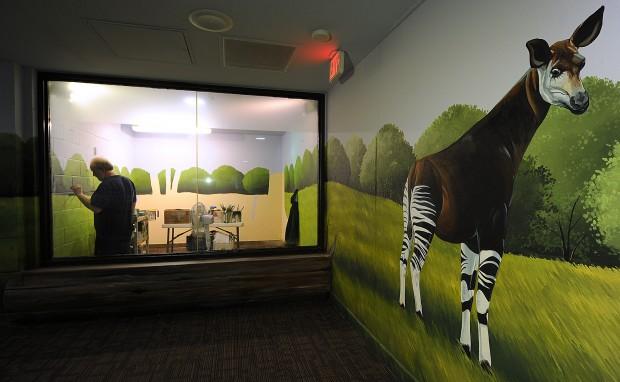 Zoofari with Larry the Cable Guy
Folsom Children's Zoo Lions in Winter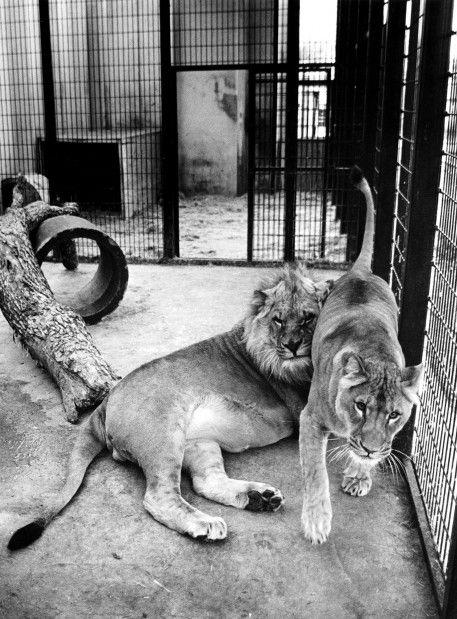 ROBERT BECKER/Lincoln Journal Star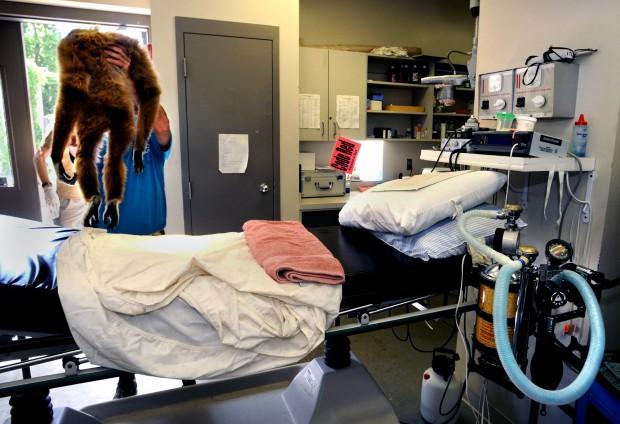 Camel rides at Lincoln Children's Zoo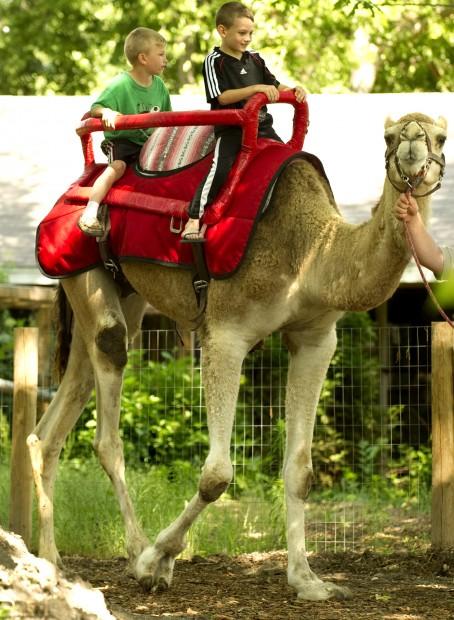 Lincoln Children's Zoo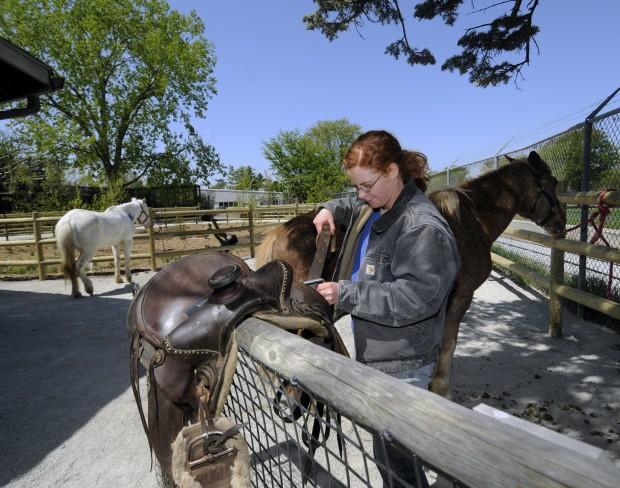 Lincoln Children's Zoo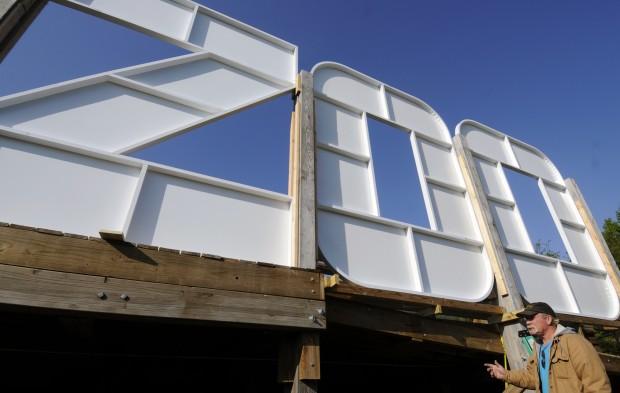 Reindeer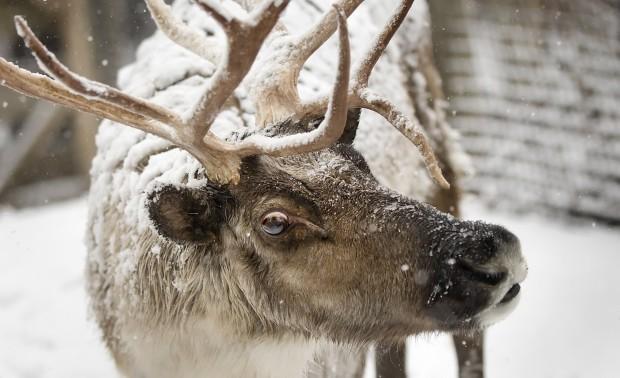 Chapo Boo at the Zoo 2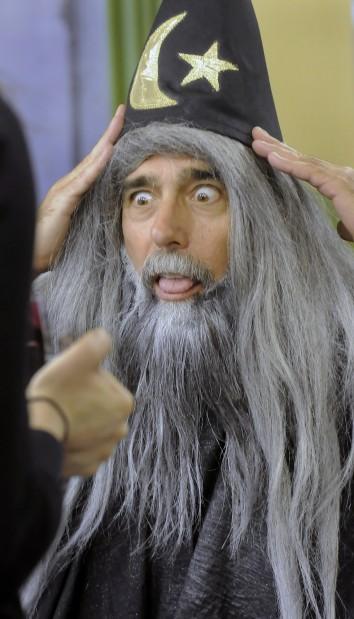 Marmoset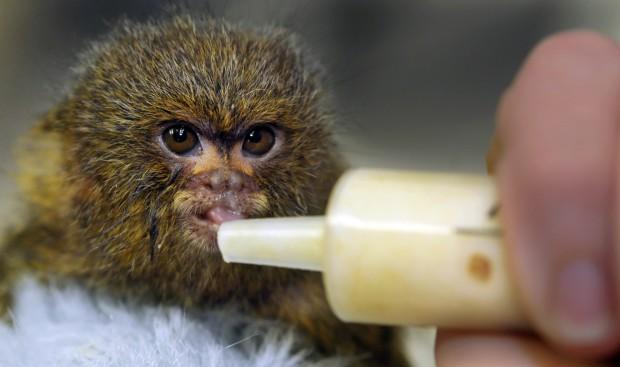 Zoo goat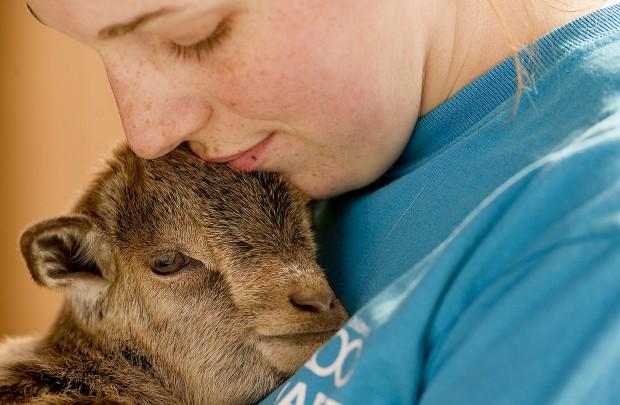 Children's Zoo Turn 50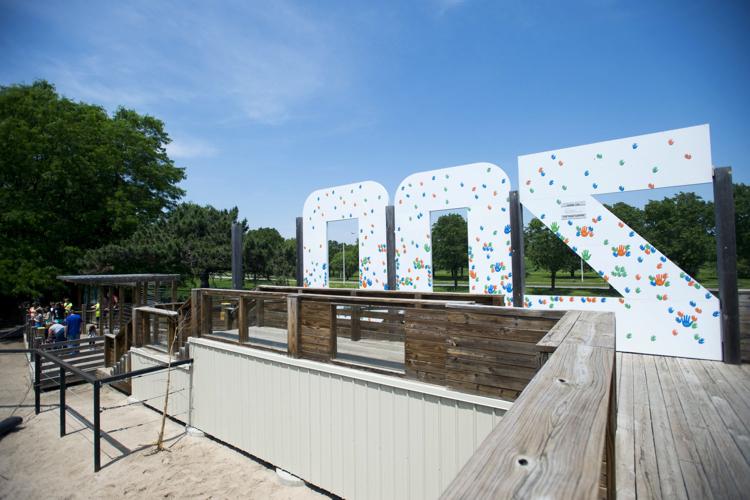 Penguins (copy)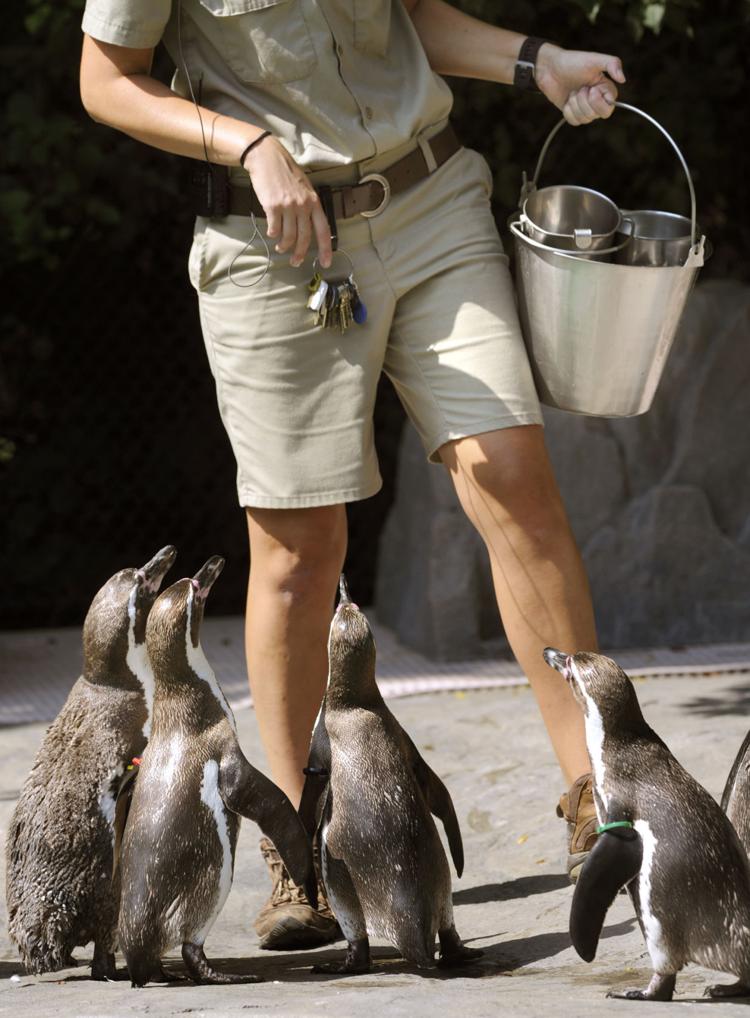 Boo at the Zoo