Jim Gordon's obituary last week included a long list of his community service -- some of the nonprofits he served, some of the boards he chaired -- and an apology from his family.
"We hope you aren't bored from reading that truncated list," they wrote.
But they could have gone on. And on.
"That was only the tip of the iceberg," his wife, Karen Kilgarin, said this week. "It's pretty crazy. He was involved locally, statewide, nationally. He did a lot of really great things for a lot of people."
Gordon, Vietnam veteran, longtime lawyer and son to Sally Gordon -- the grand lady of the Capitol -- died Sept. 2, three days shy of his 75th birthday.
He had a well-known, familiar face in Lincoln, and not just because of his distinctive mutton chop mustache. Kilgarin keeps an unabridged list of his leadership positions and committee appointments, and it totals nearly 15 pages.
Board president of Make-A-Wish locally and nationally. Leadership Lincoln and Lincoln Children's Zoo. TADA Productions and the Parks and Recreation Advisory Board. America's Charities and the Child Advocacy Center.
"There's probably not a nonprofit or a cause in Lincoln that man hasn't supported in one way or another," said Lynn Ayers, founder and former executive director of the Child Advocacy Center.
Gordon was active with the organization from its beginning, and served on its board for seven years.
"A lot of people join a board to say they're on a board. That wasn't Jim. He was out there trimming trees and doing landscaping with me."
Just before she retired last year, Ayers got to work and found a voicemail from Gordon. He was calling to wish her well, and she was touched. She knew he was battling dementia, and that it might not have been easy for him.
"That he made the effort to call me, that's who he was."
Gordon was a Lincoln High graduate who attended UNL as a Regents Scholar. But he liked to say he majored in partying and pool. He dropped out, got a job with the railroad, lost his student deferment and was drafted by the U.S. Army.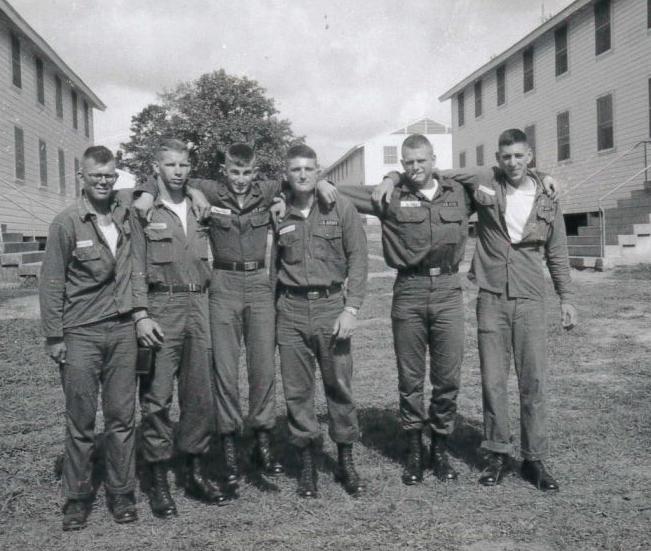 His years in Vietnam changed him, Kilgarin said. After seeing combat more than 30 times, he nearly lost part of his right leg to shrapnel and spent 17 months -- with more surgeries than he could count -- in a Denver-area Army hospital.
That experience, and the support he received when he returned to Lincoln, would drive him for the rest of his life. It's why he was so involved, Kilgarin said.
"He came back from Vietnam with this mission: 'I've got to do this for the guys who didn't make it.' He chose to be grateful that he didn't die over there."
He reenrolled at UNL, earned his bachelor's degree in 1972 and his law degree two years later.
Kilgarin first met him in 1981, when she was a state senator. Gordon was testifying for a bill on behalf of the Peace Officers Association, and former Sen. Ernie Chambers was opposed to it.
"Ernie would go after people pretty good. He could grill them, and Jim was the only guy I ever saw go back and forth with Ernie," she remembered. "They were kind of toe to toe, but it was fun; he had Ernie laughing."
She got to know him better in 2007. He was on the Foster Care Review Board, which she had voted to establish as a state senator. They were both divorced, and former director Carol Stitt played matchmaker, inviting them over for dinner.
"A year and a half later, we were married."
He'd proposed in a roundabout way. They were driving, and Gordon asked her 12-year-old daughter, loud enough for Kilgarin to hear: "Should we go pick out an engagement ring for your mom?"
It was almost Christmas, so they celebrated the moment with candy canes. Gordon broke a crown when he bit down on his.
"So we went and got his tooth fixed, and then we went and got an engagement ring."
After Gordon's death last week, Kilgarin watched the tributes roll in.
"Lincoln lost one of our most memorable, talented, irreverent, and larger than life leaders," Brendan Evans wrote on Lincoln Leadership's Facebook page. "Jim was as passionate as he was humorous. A friend to all he met and a challenger and hero to any injustice."
On its Facebook page, TADA Theater described Gordon as a founder, former counsel and advisory committee member. But he was also willing to put on his rainbow suspenders to scrape old paint from the walls of the new theater.
"Above all, Jim was our friend and beloved supporter. His laugh was contagious, and he knew how to play hardball, too, if the need arose."
Doug Evans wrote a 750-word essay devoted to his longtime friend's selflessness and commitment to the community -- including Gordon's role in establishing Lincoln's trail system by co-chairing the first bond issue, he wrote.
"Jim spoke about the bond issue to every group he could find, large or small, whether it was early in the morning or late at night. In typical unselfish Jim Gordon style, he did this for the community, even though walking long distances himself was not necessarily his best thing."
His friend could also be a clown, Evans wrote. The two got to know each other on the satirical skit-filled "Gridiron Show."
"Imagine a line of middle-aged people, stomping on the stage to the Riverdance music. Then the lights go down and the spotlight hits Jim Gordon, a very big man with his very big mustache and the tightest tights imaginable, bare on the top except for shining baby oil, doing his best to stomp with his cane."
During their marriage, Kilgarin saw another side of Gordon. The hurt. His Army surgeons hadn't successfully repaired his right foot, and every step shot pain up his leg.
"The nerves reattached wrong. It was like he was stepping on a shard of glass. He learned, like mind over matter, to overcome it."
She also saw his playful, irreverent side. He was Jewish, but loved dressing as Santa and driving the train at the zoo. A Mexican street vendor gave him a St. Christopher medal before he left for Vietnam, so he had it blessed by a Catholic priest and wore it around his neck, along with his Star of David.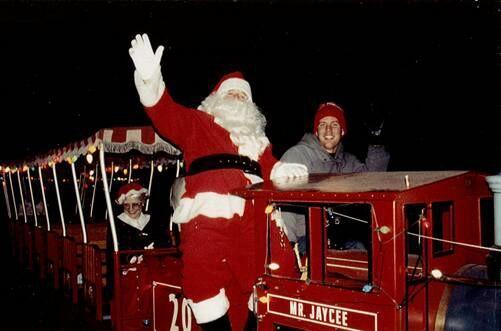 He was also a prankster. In 2011, when Sally Gordon was 101, they had her over for dinner. Afterward, Jim Gordon sat down at Kilgarin's piano and it started playing Debussy's "Clair de Lune."
His mother was delighted, Kilgarin said. She always wanted him to learn to play.
"She jumps up from her chair and says, 'Oh, Jimmy. I'm so proud of you.'"
But his mother didn't know it was a digital player piano until he raised his arms while the piece kept playing.
"He said, 'Look, Mom; no hands.'"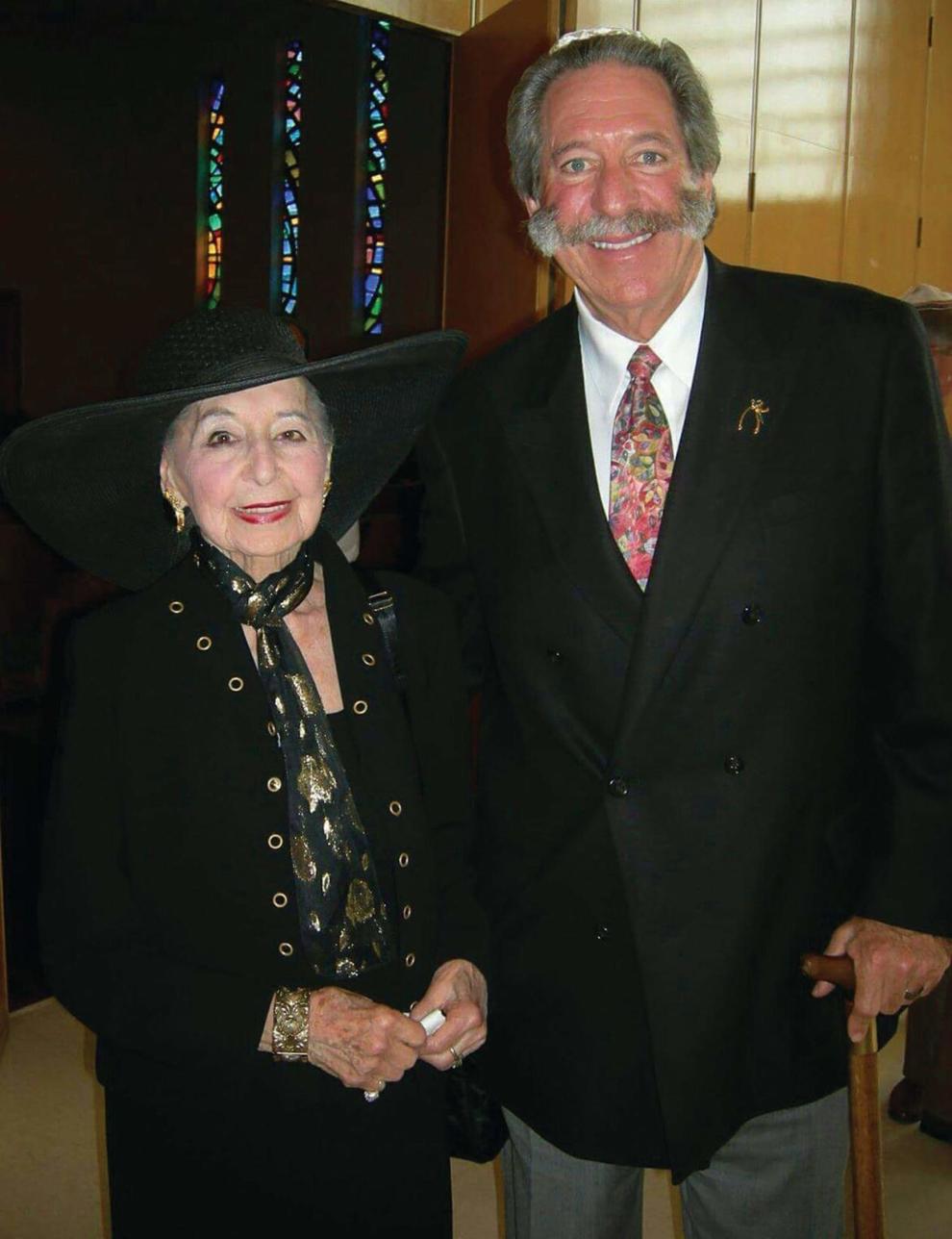 Mother and son cracked up, she said.
Kilgarin misses her husband's laugh. "He had this huge, gregarious laugh; a big, big, big laugh," she said, and then paused.
"This house feels really empty."
Top Journal Star photos for September
Top Journal Star photos for September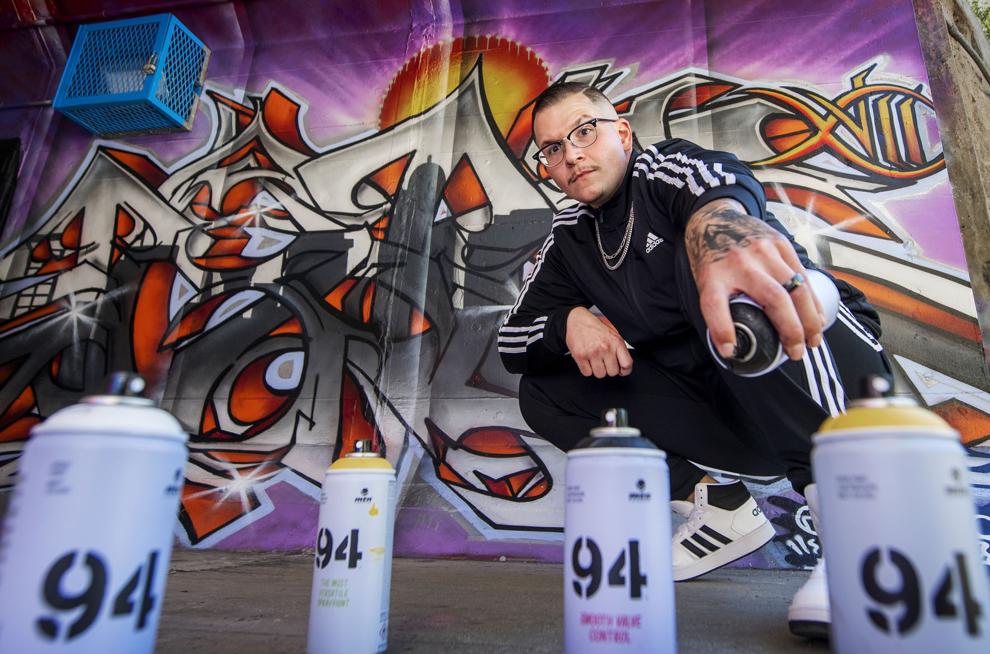 Top Journal Star photos for September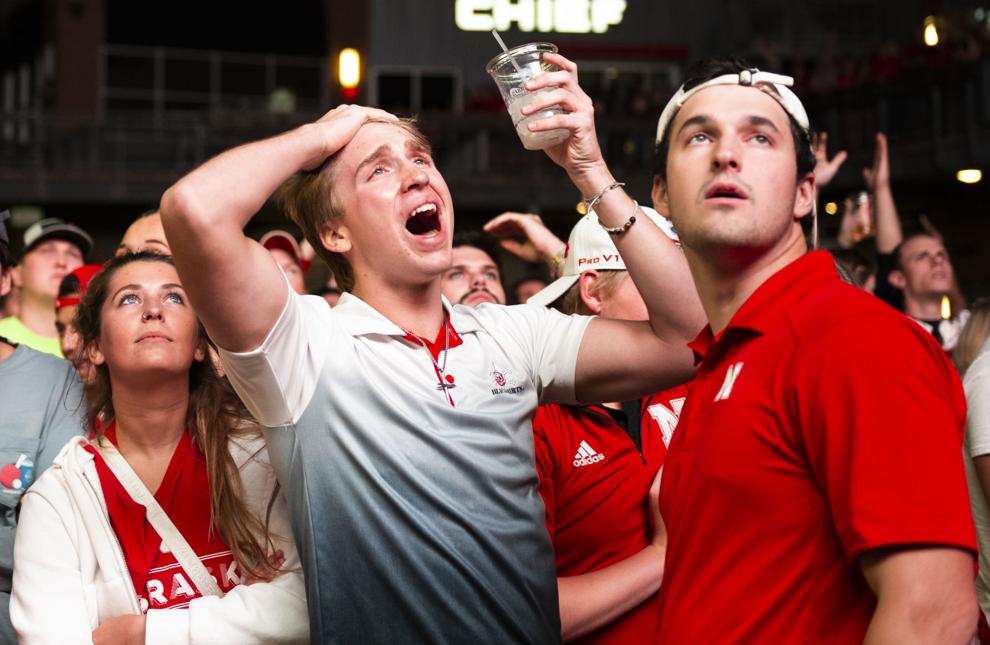 Top Journal Star photos for September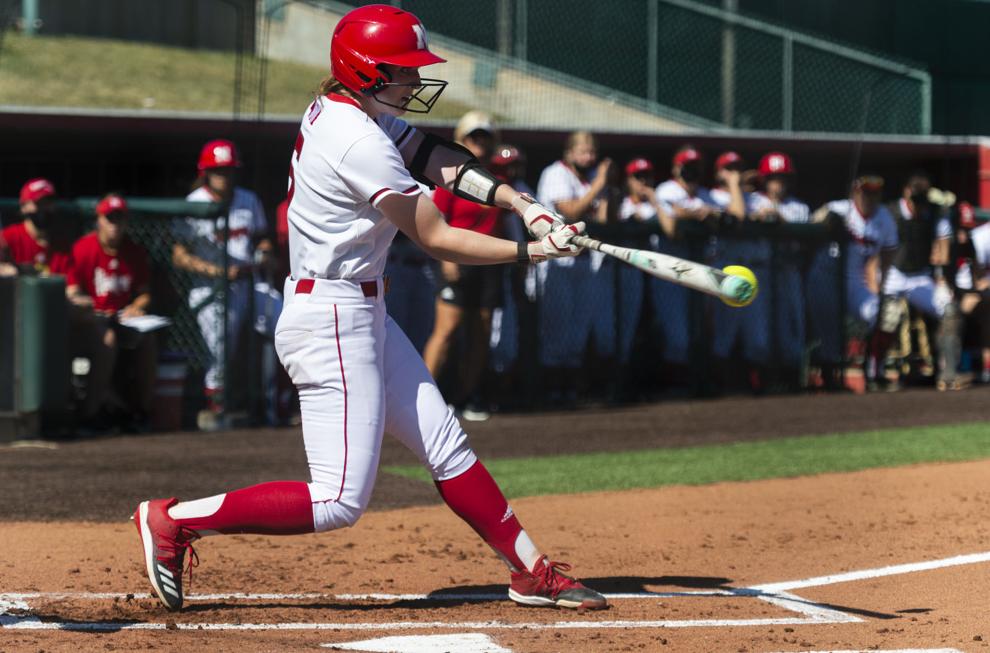 Top Journal Star photos for September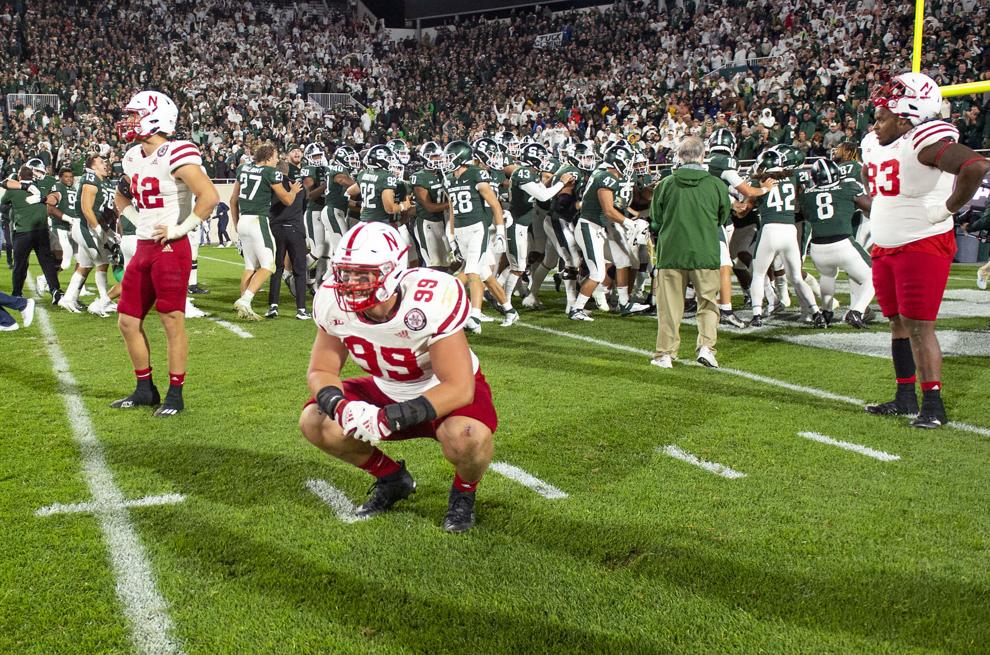 Top Journal Star photos for September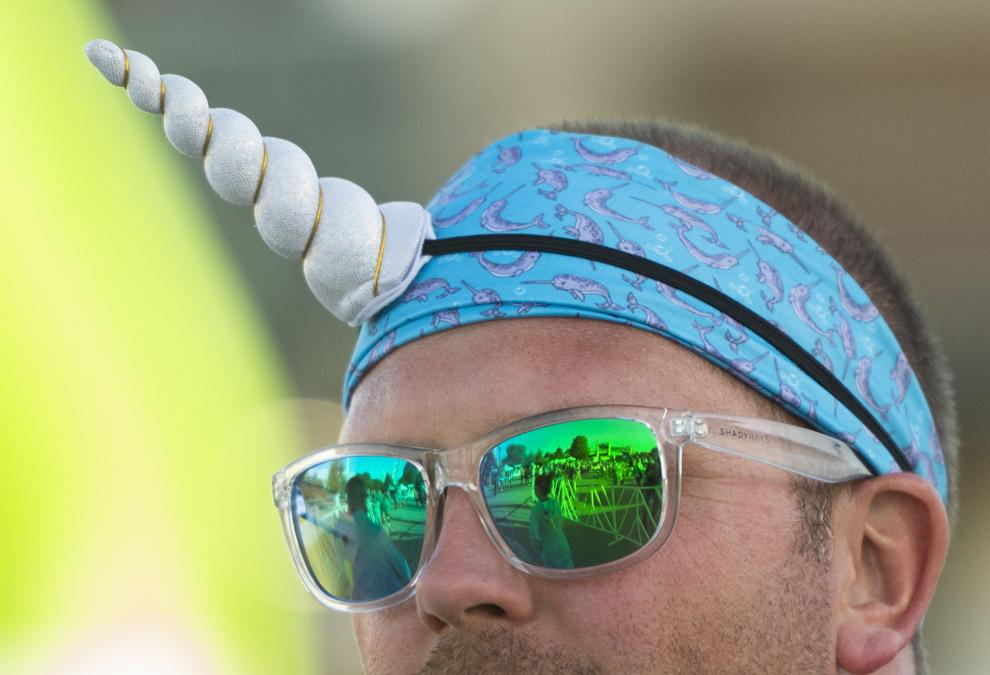 Top Journal Star photos for September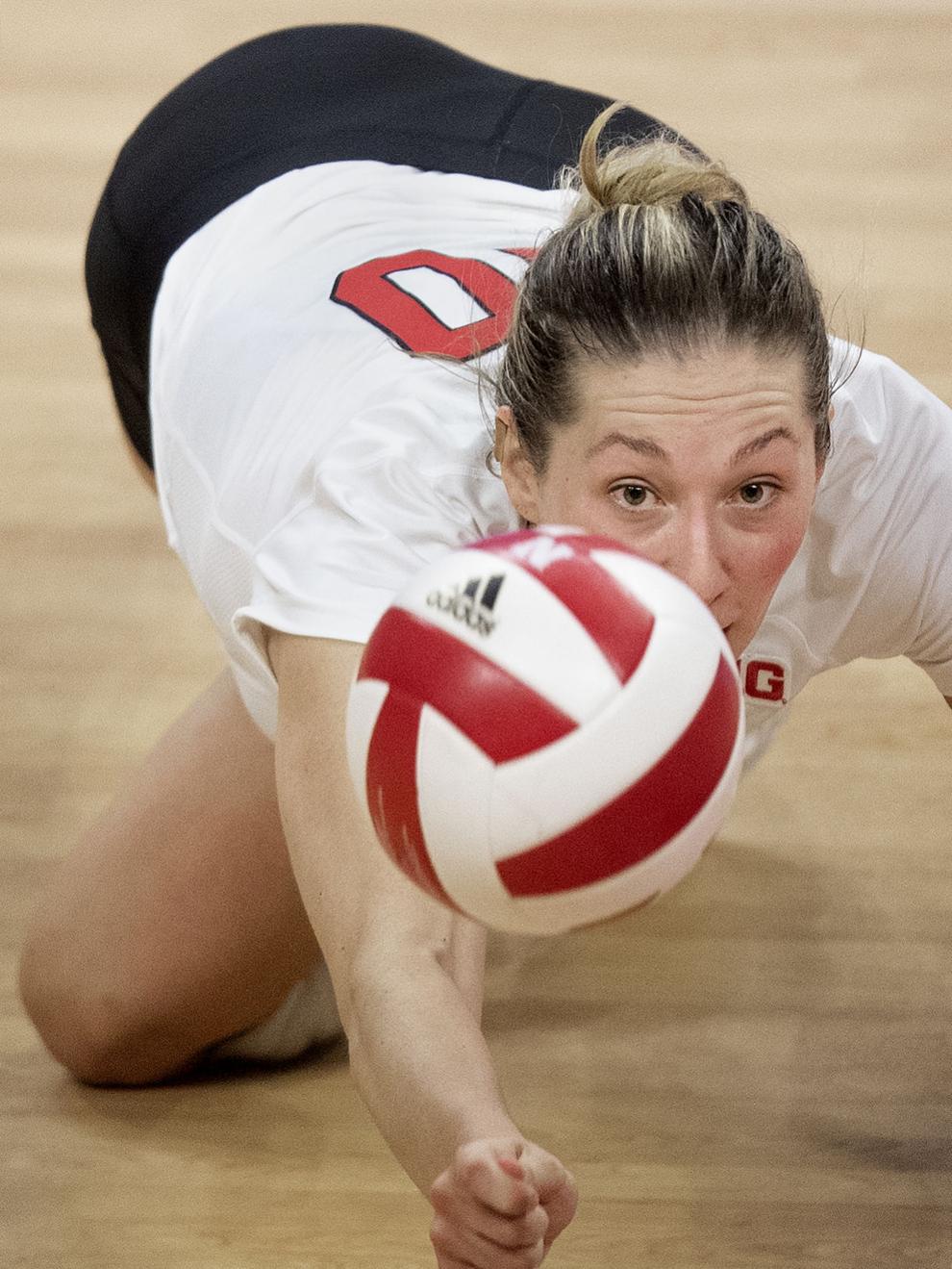 Top Journal Star photos for September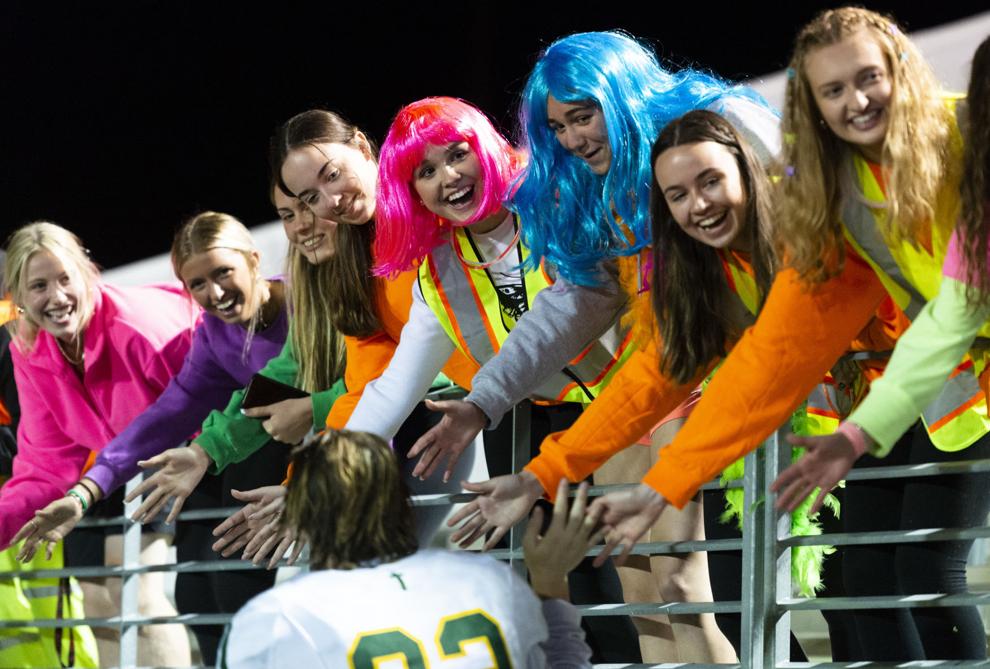 Top Journal Star photos for September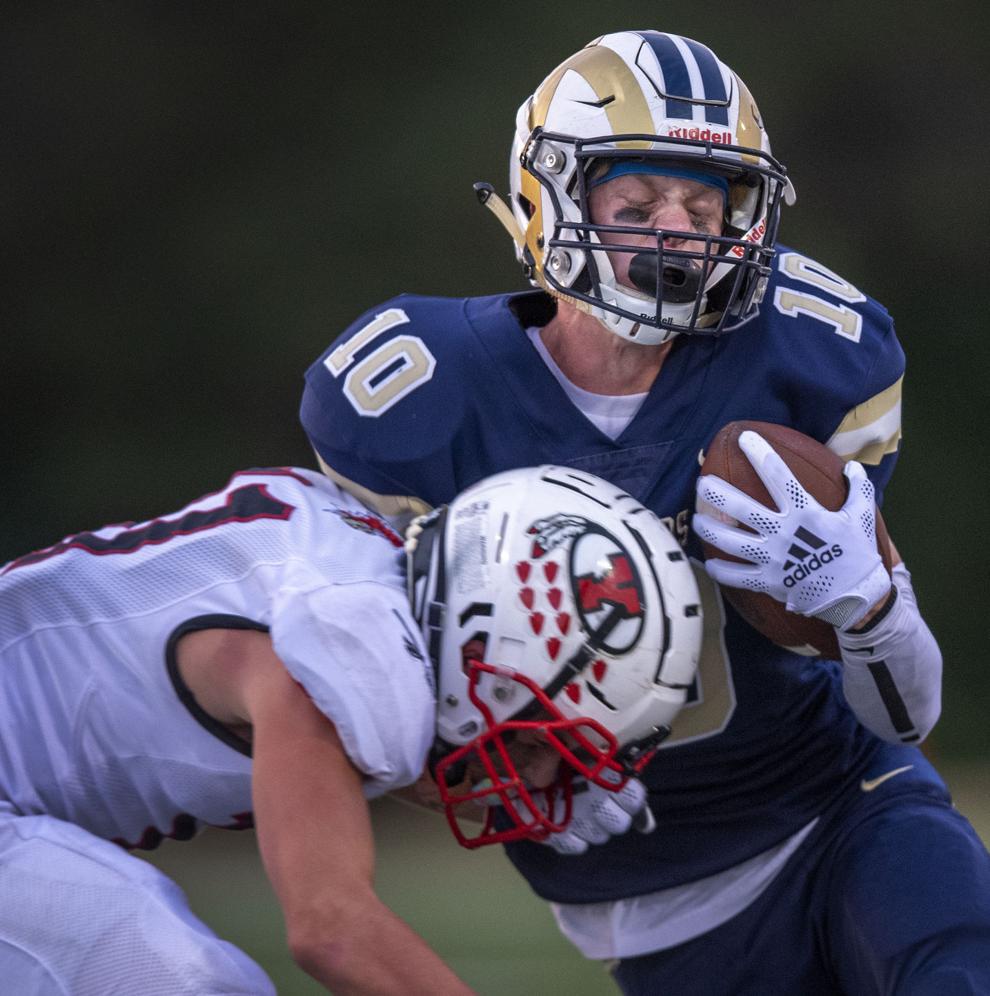 Top Journal Star photos for September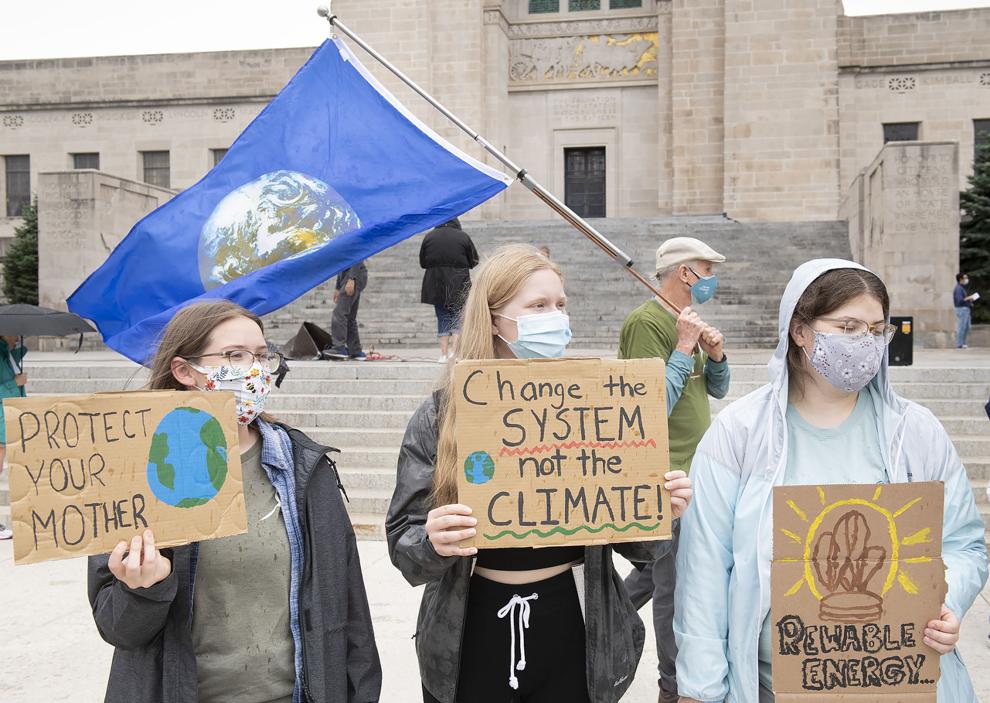 Top Journal Star photos for September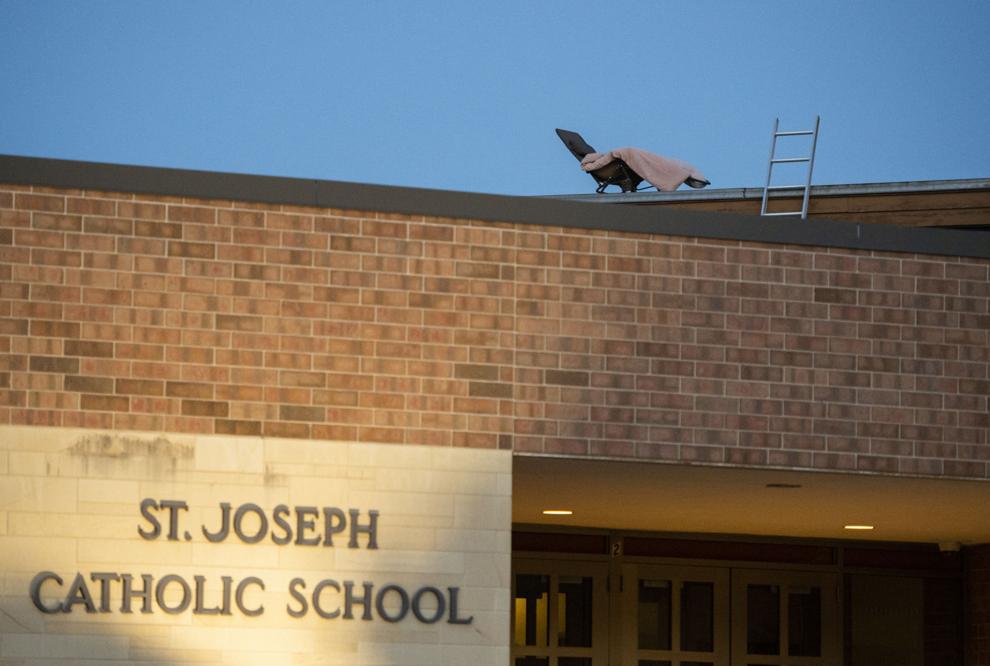 Top Journal Star photos for September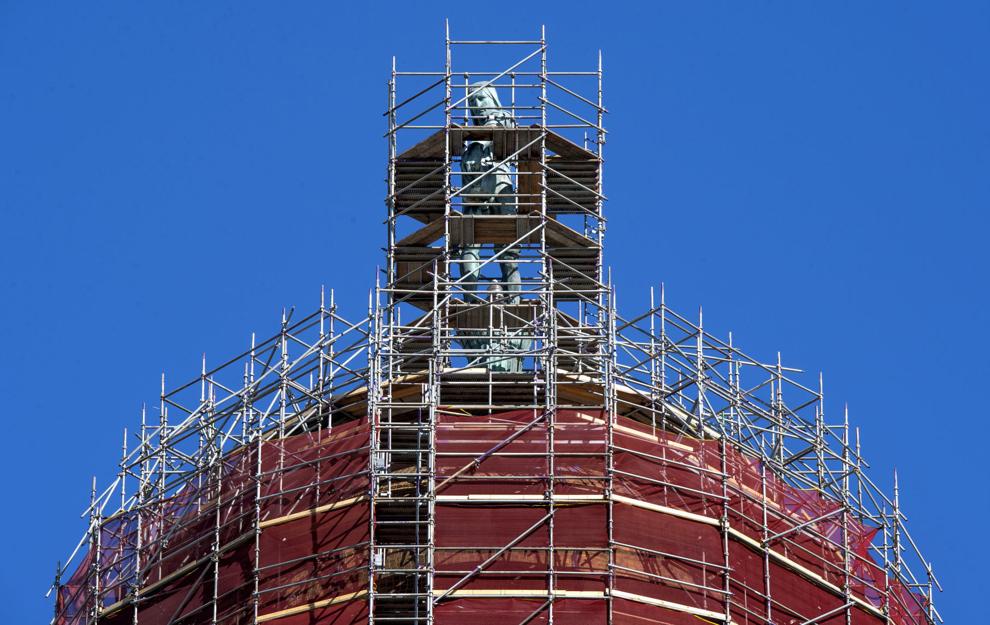 Top Journal Star photos for September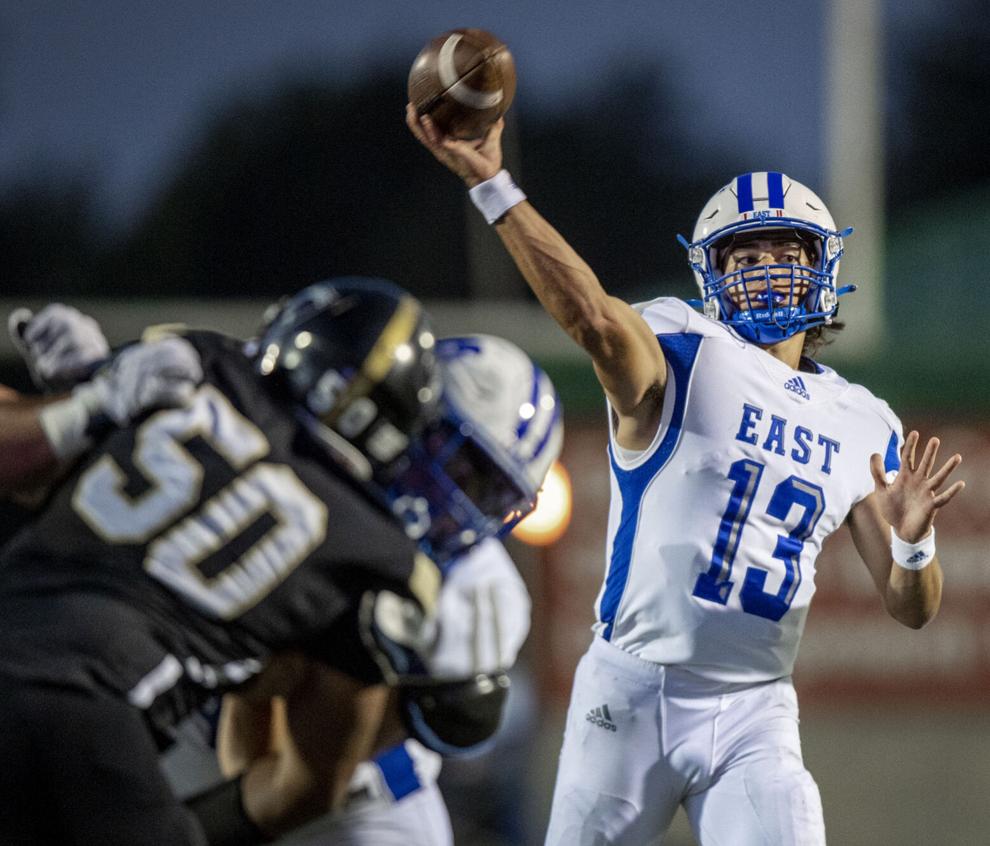 Top Journal Star photos for September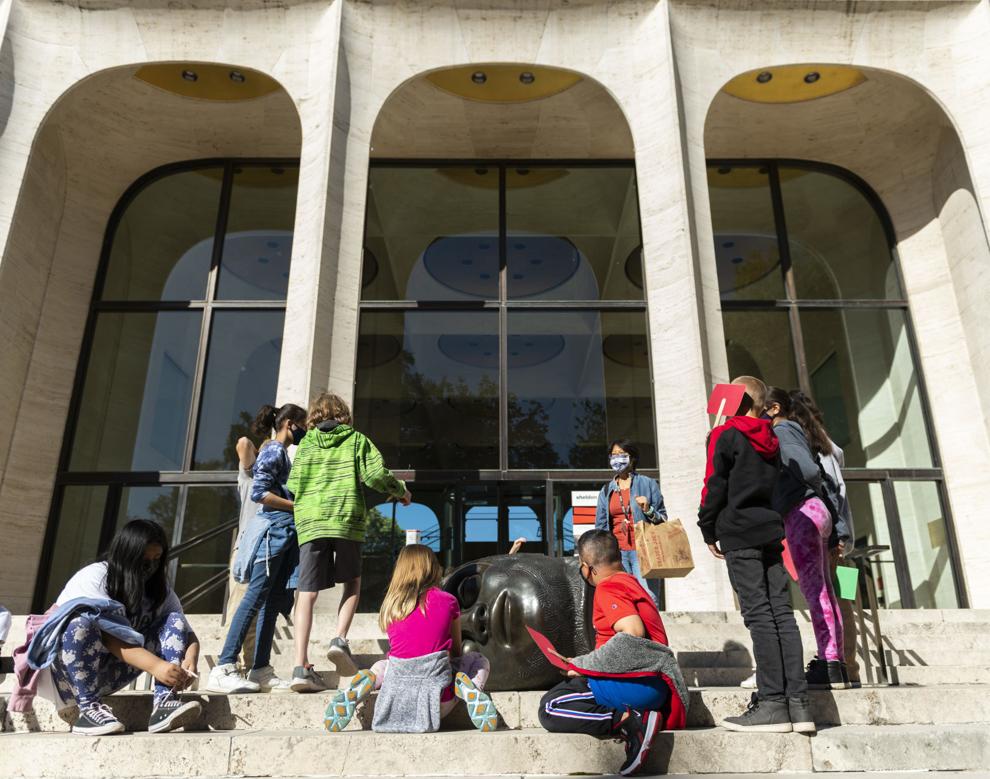 Top Journal Star photos for September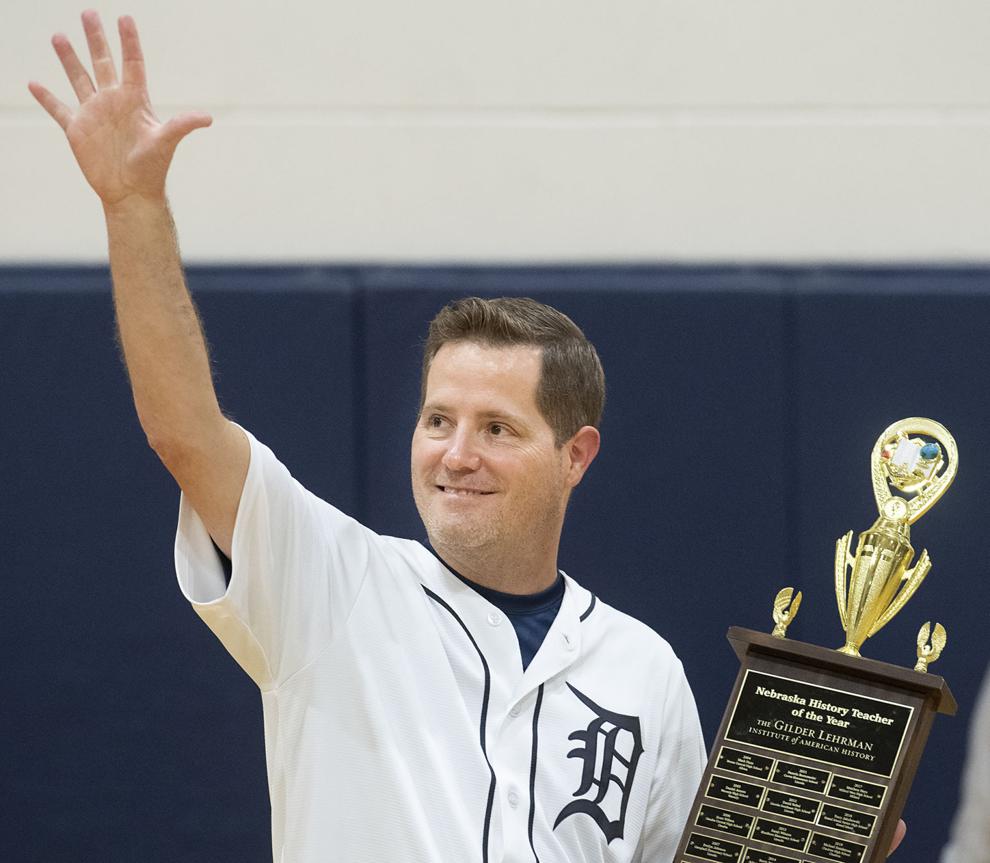 Top Journal Star photos for September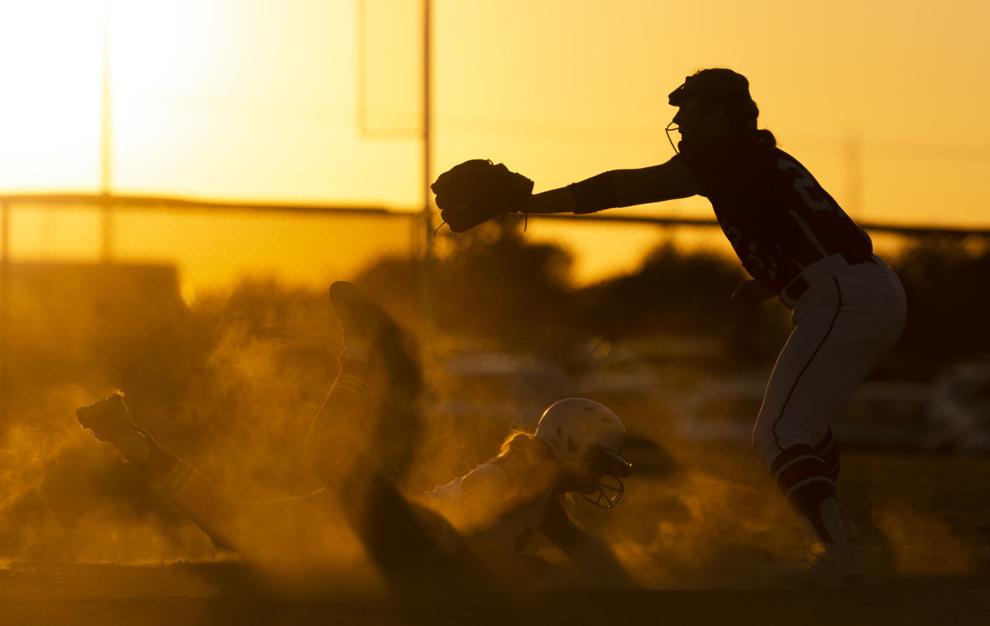 Top Journal Star photos for September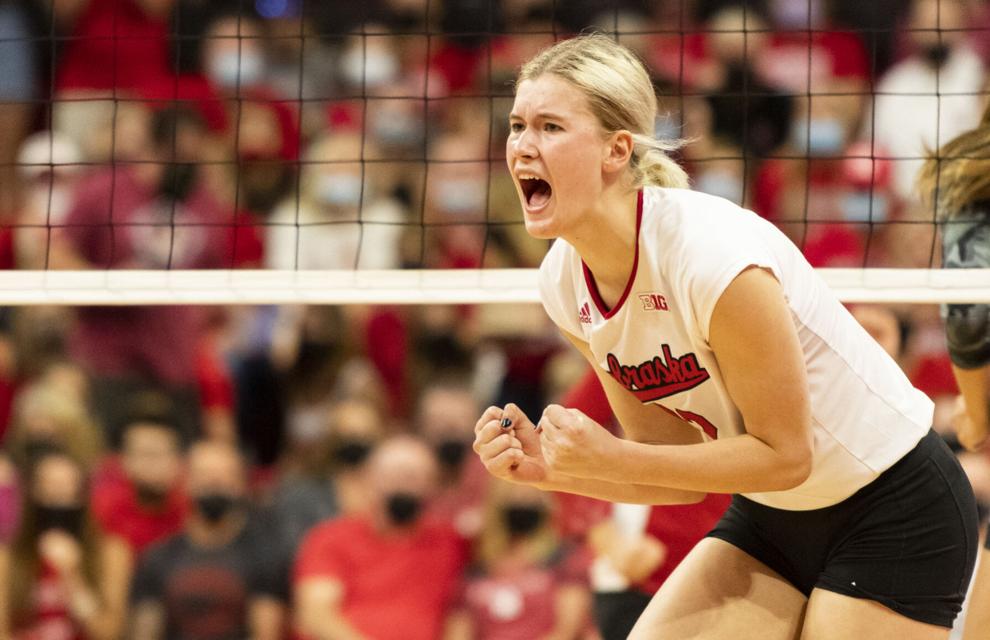 Top Journal Star photos for September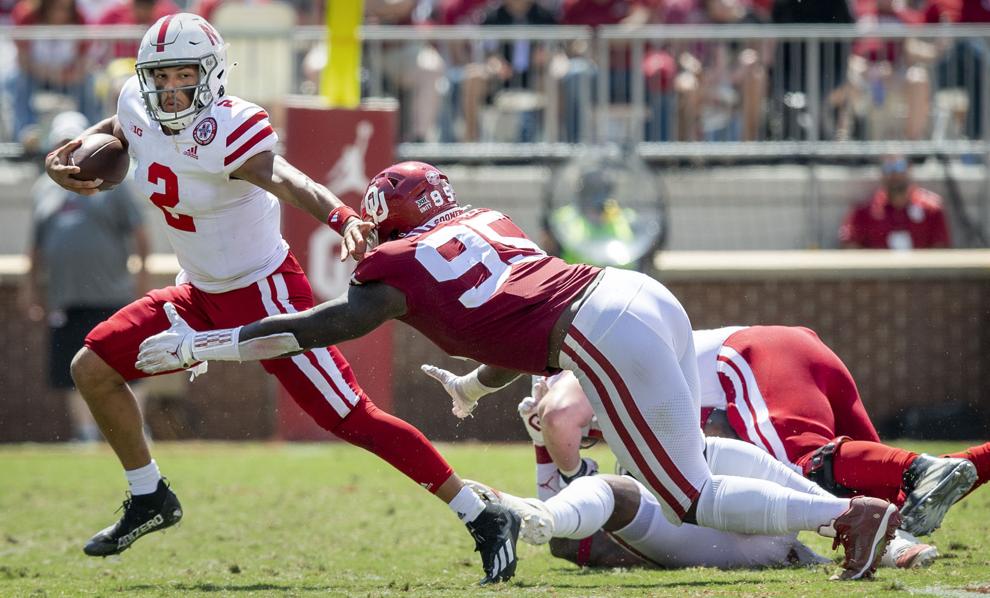 Top Journal Star photos for September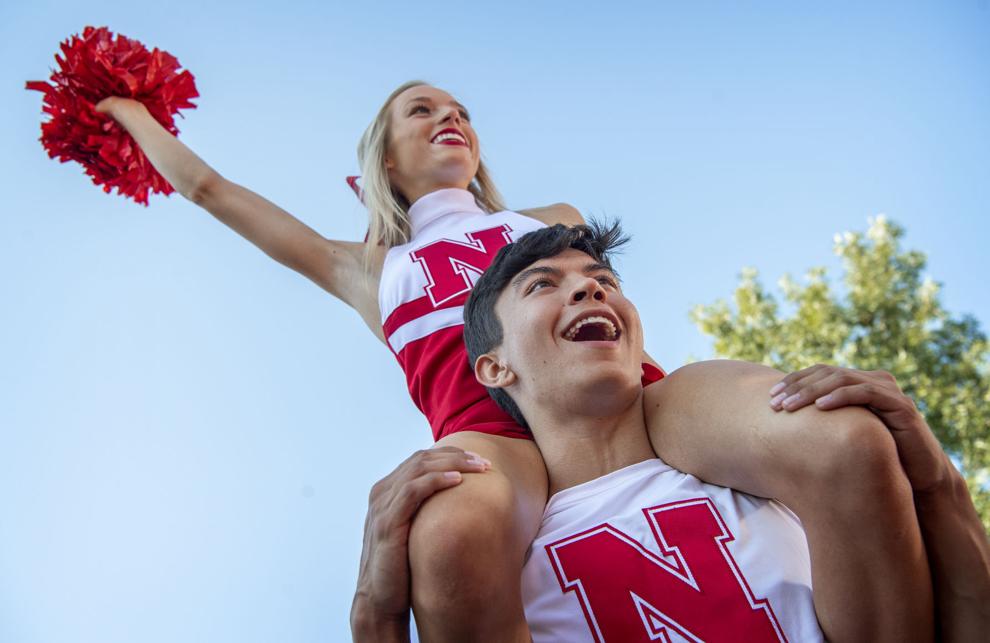 Top Journal Star photos for September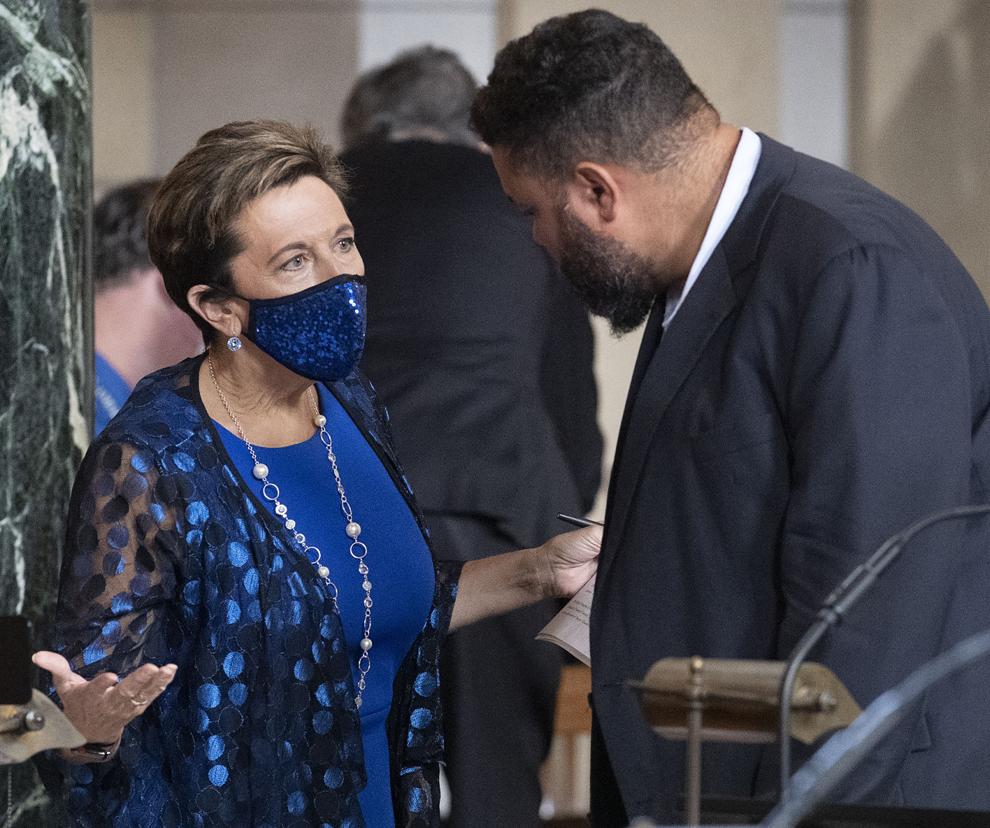 Top Journal Star photos for September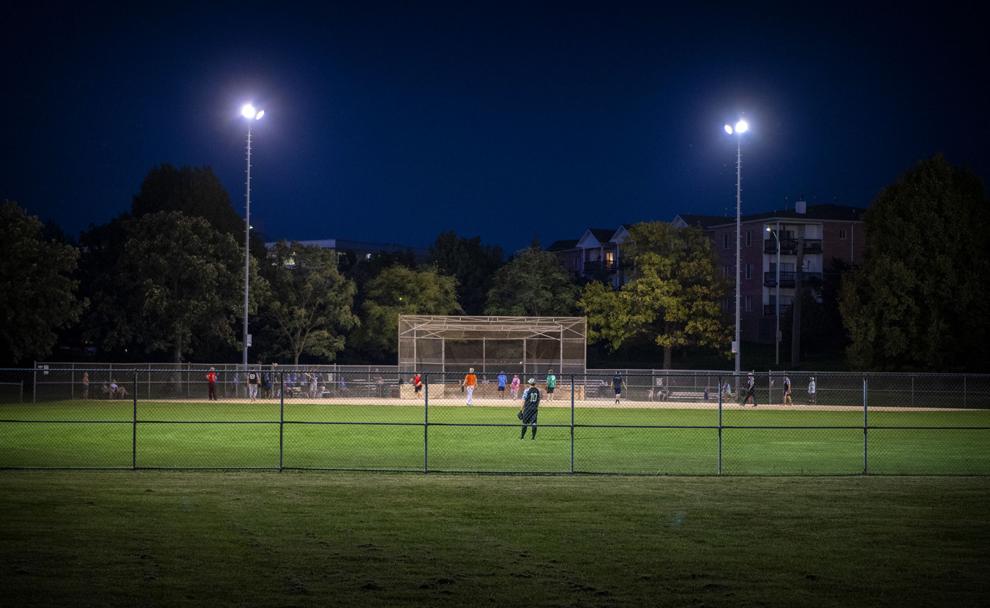 Top Journal Star photos for September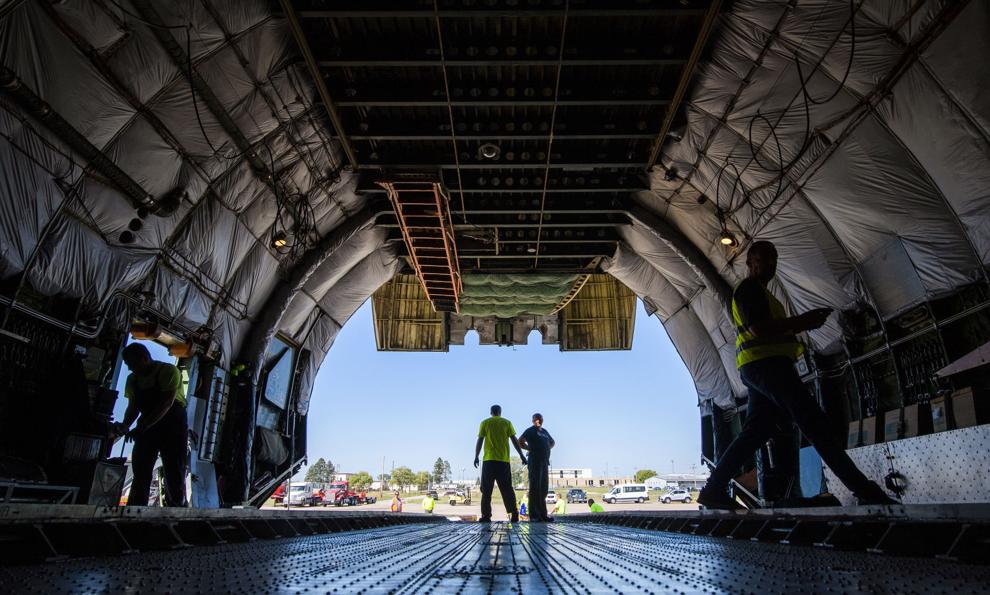 Top Journal Star photos for September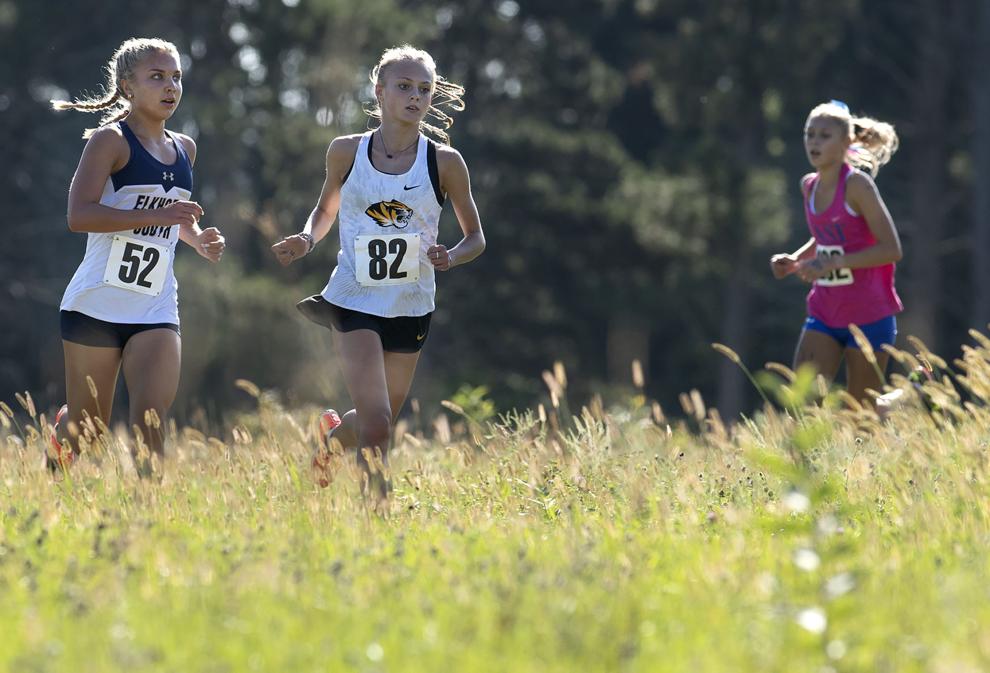 Top Journal Star photos for September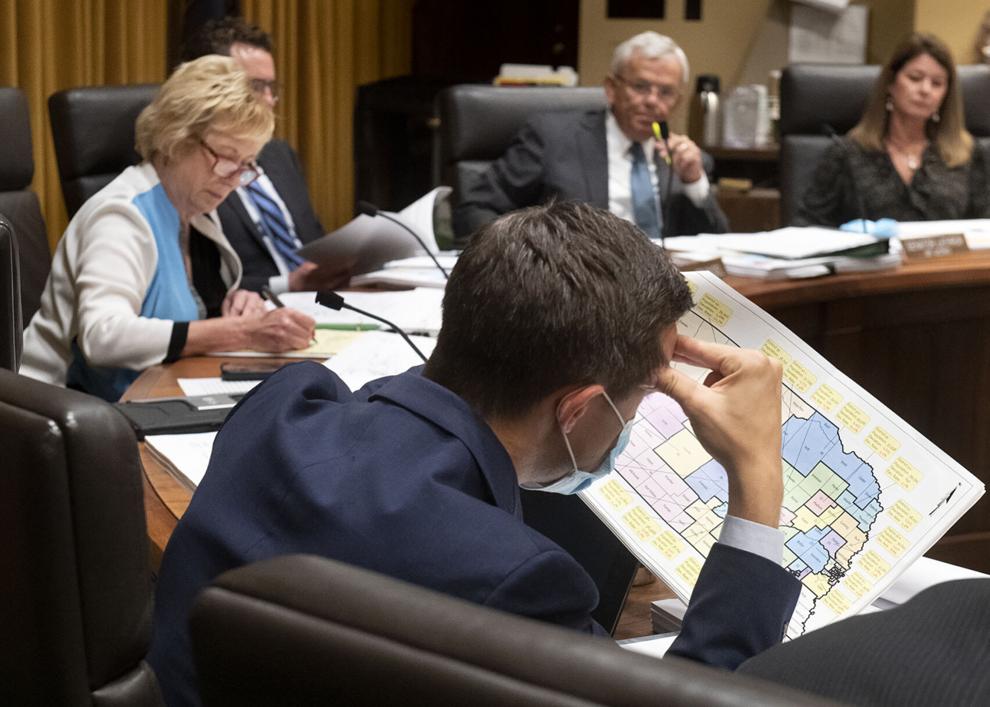 Top Journal Star photos for September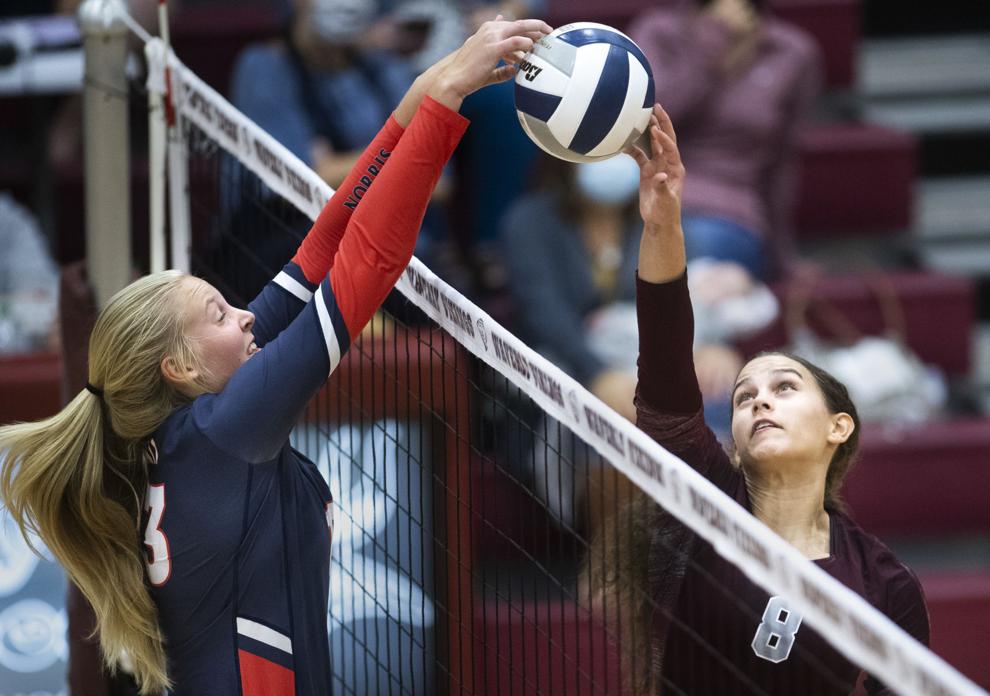 Top Journal Star photos for September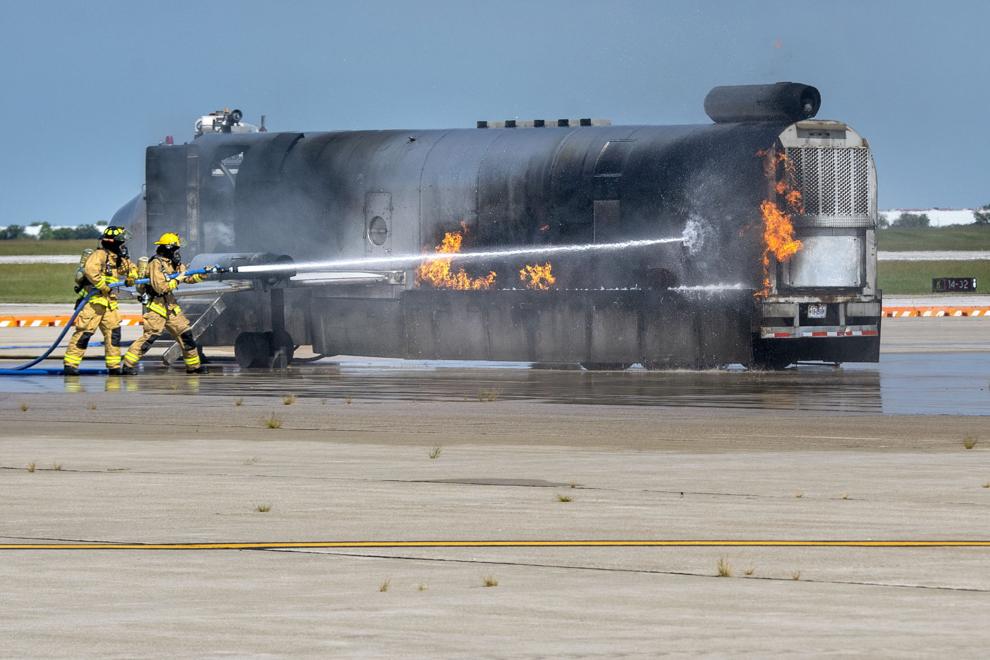 Top Journal Star photos for September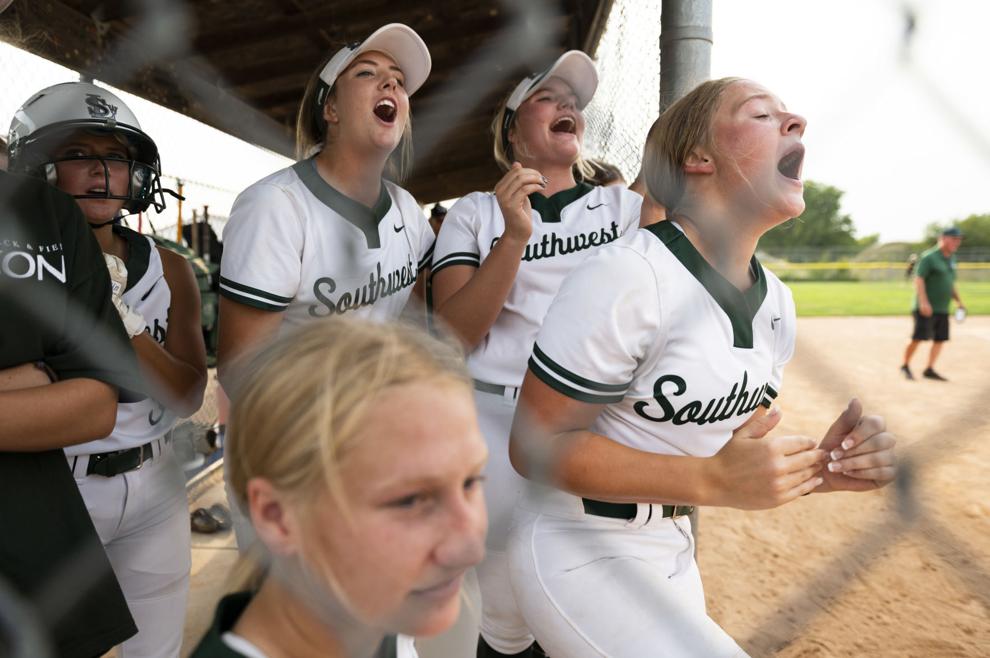 Top Journal Star photos for September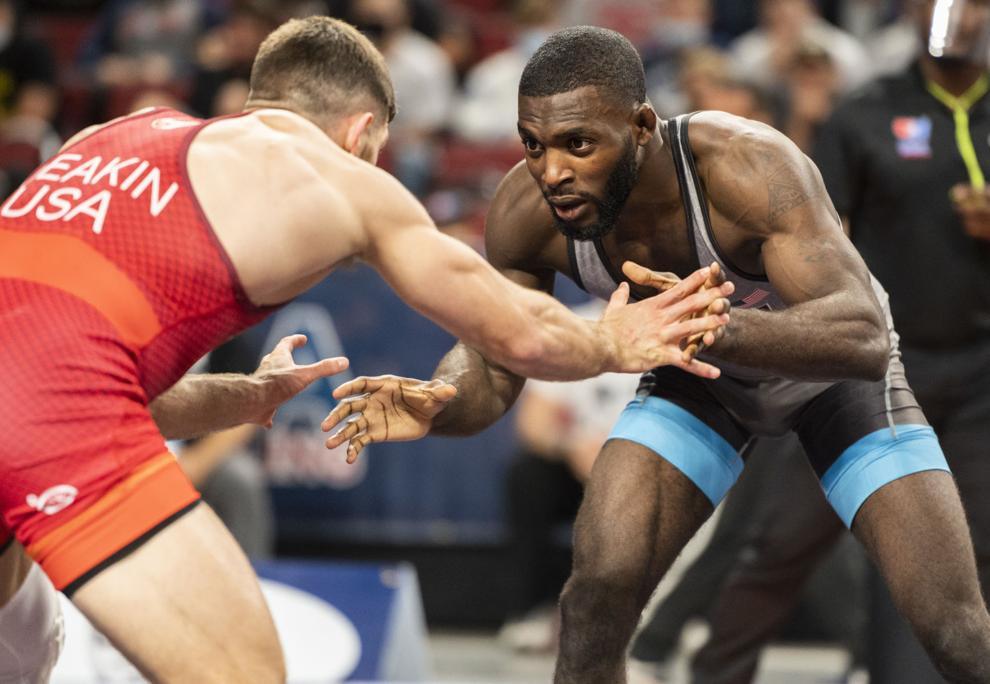 Top Journal Star photos for September
Top Journal Star photos for September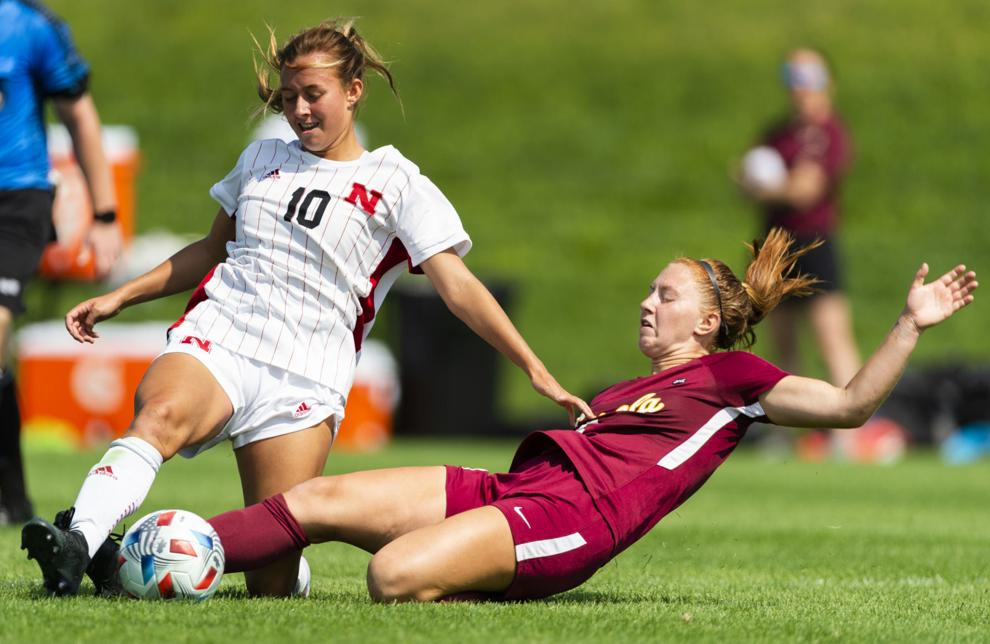 Top Journal Star photos for September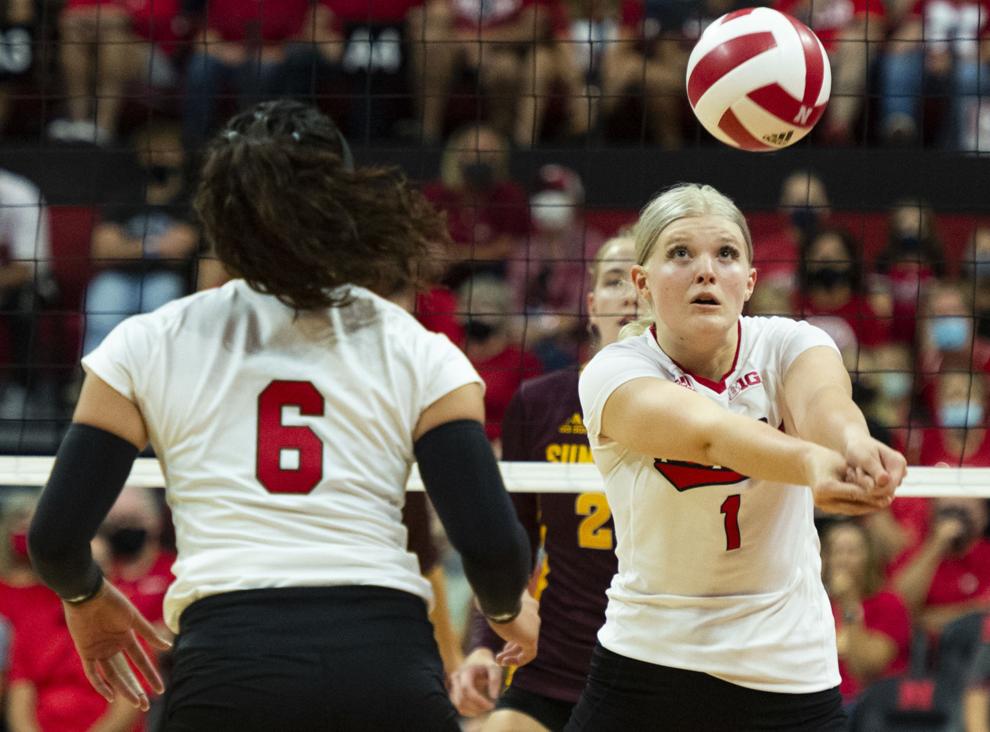 Top Journal Star photos for September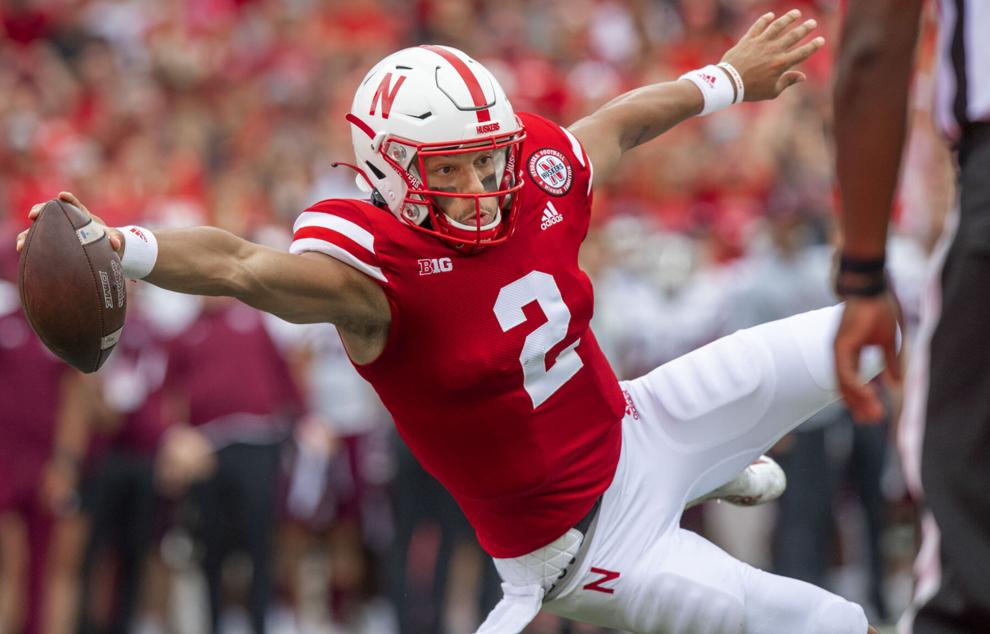 Top Journal Star photos for September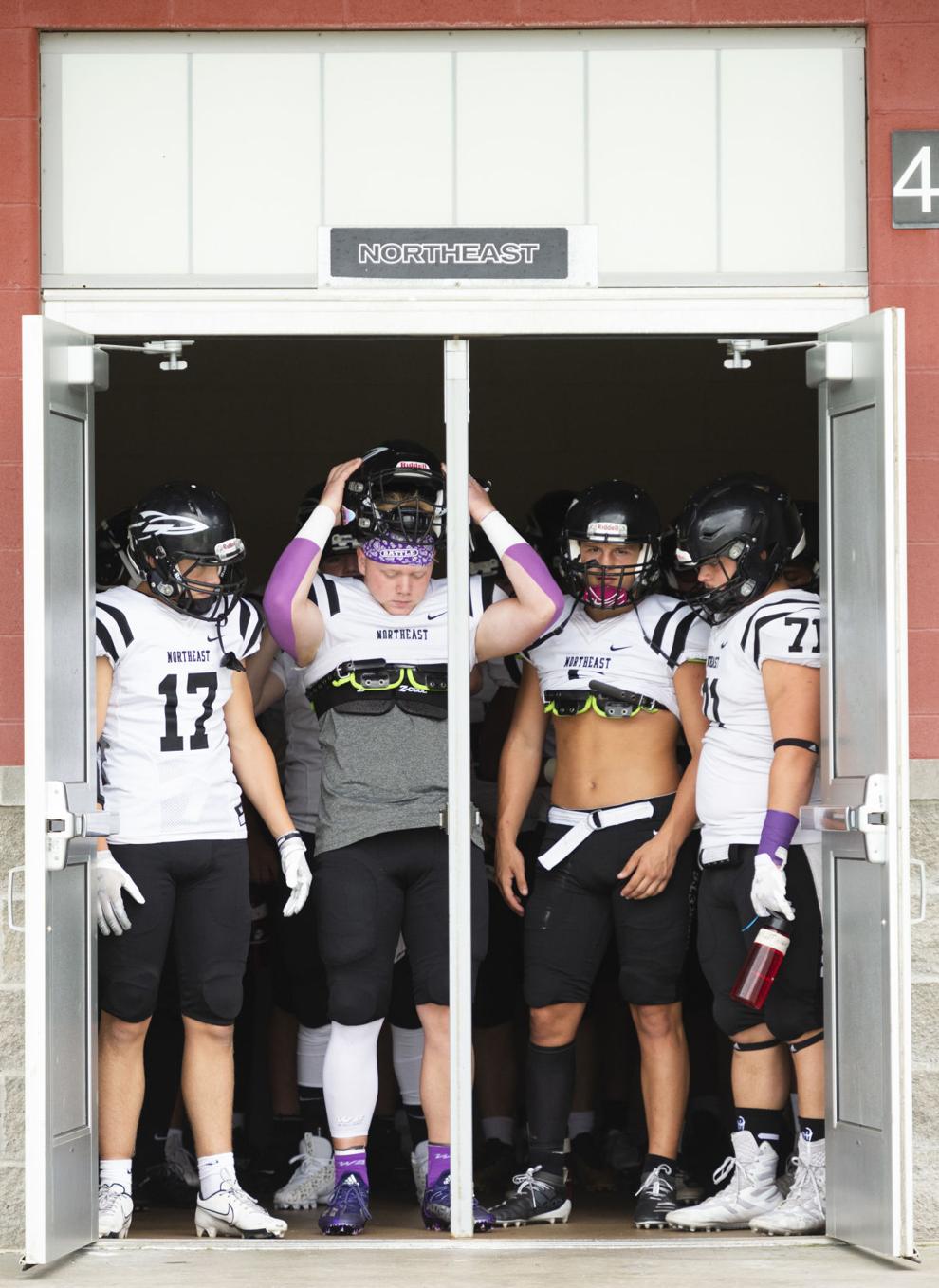 Top Journal Star photos for September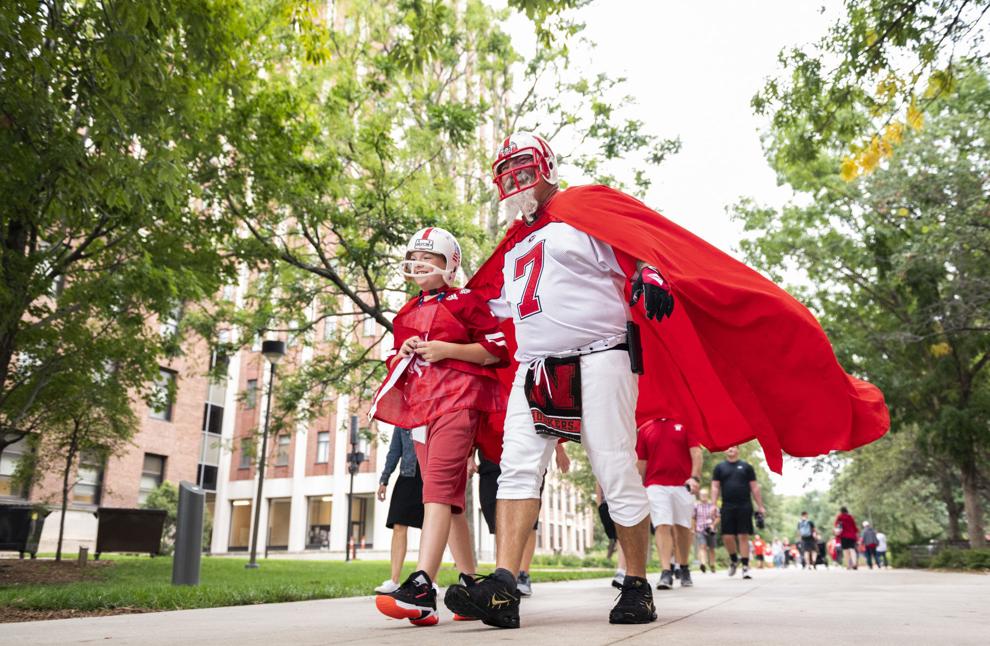 Top Journal Star photos for September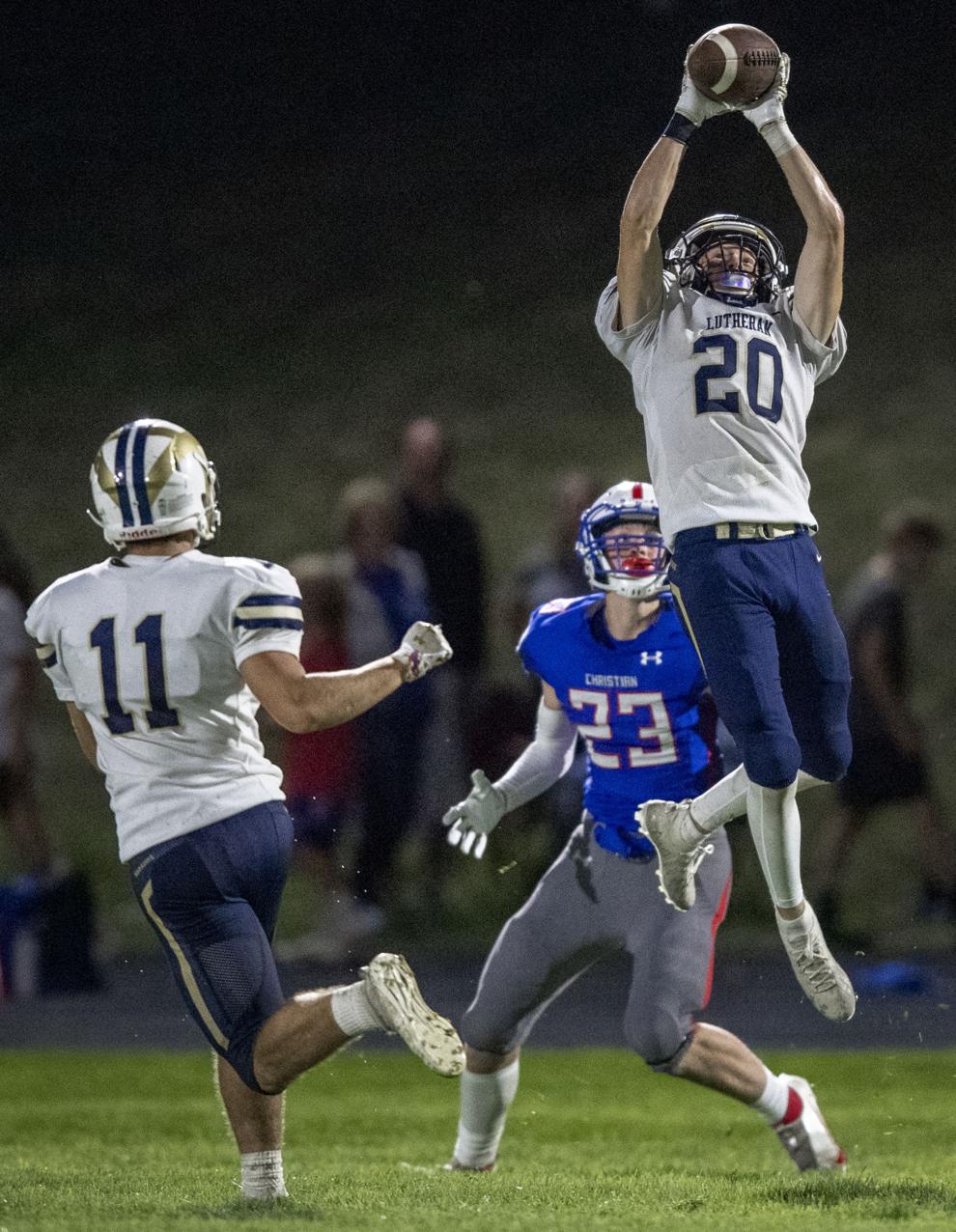 Top Journal Star photos for September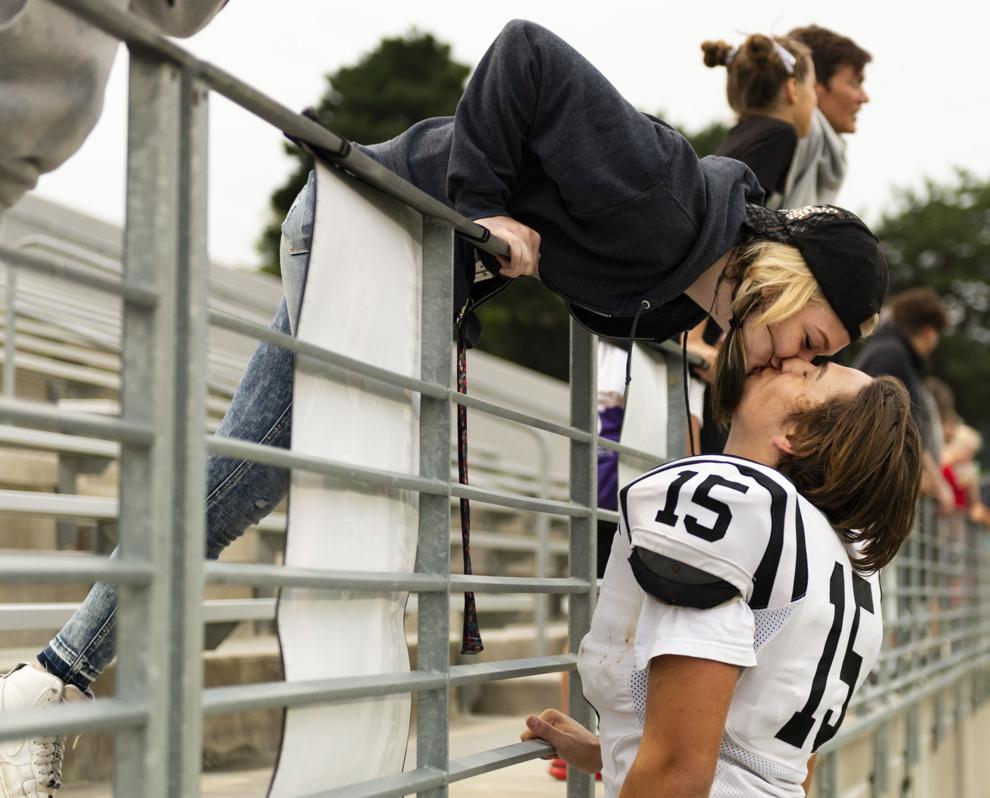 Top Journal Star photos for September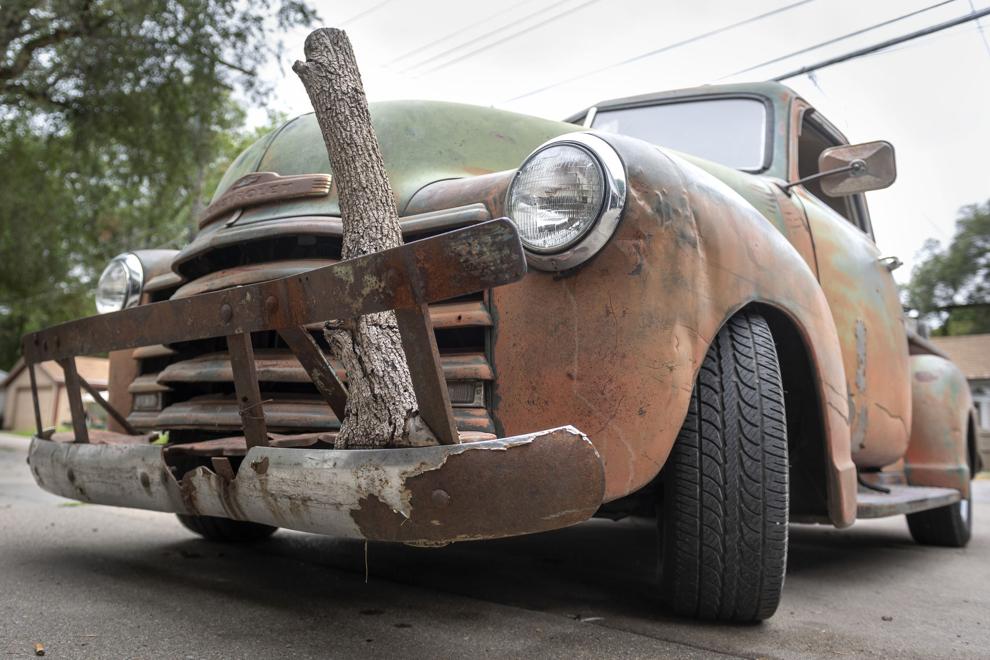 Top Journal Star photos for September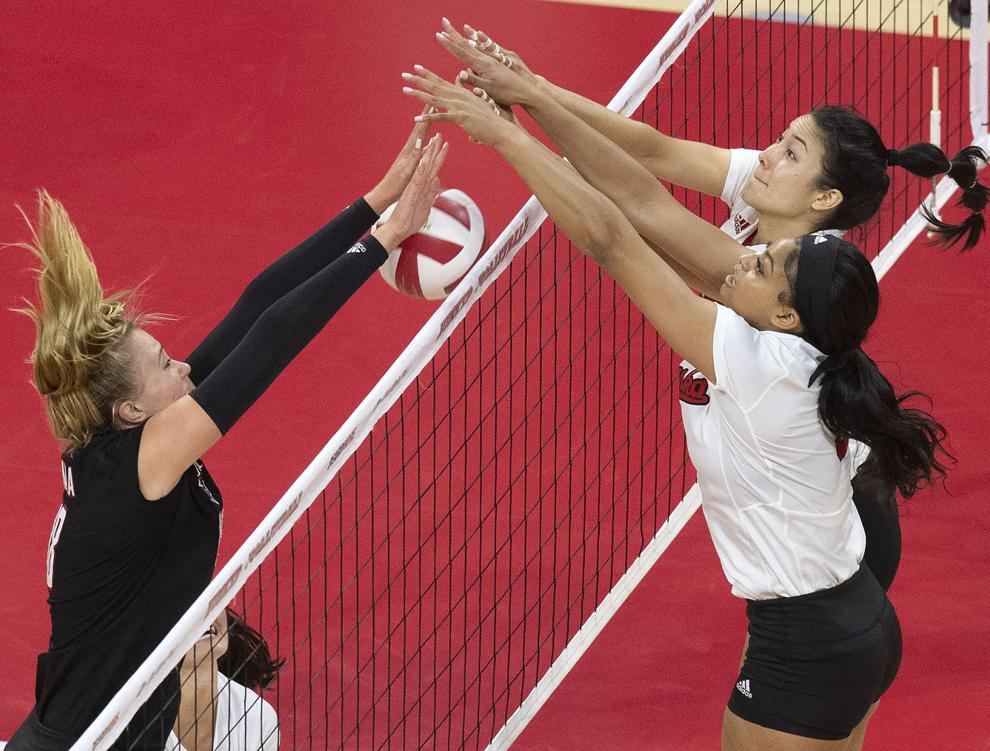 Top Journal Star photos for September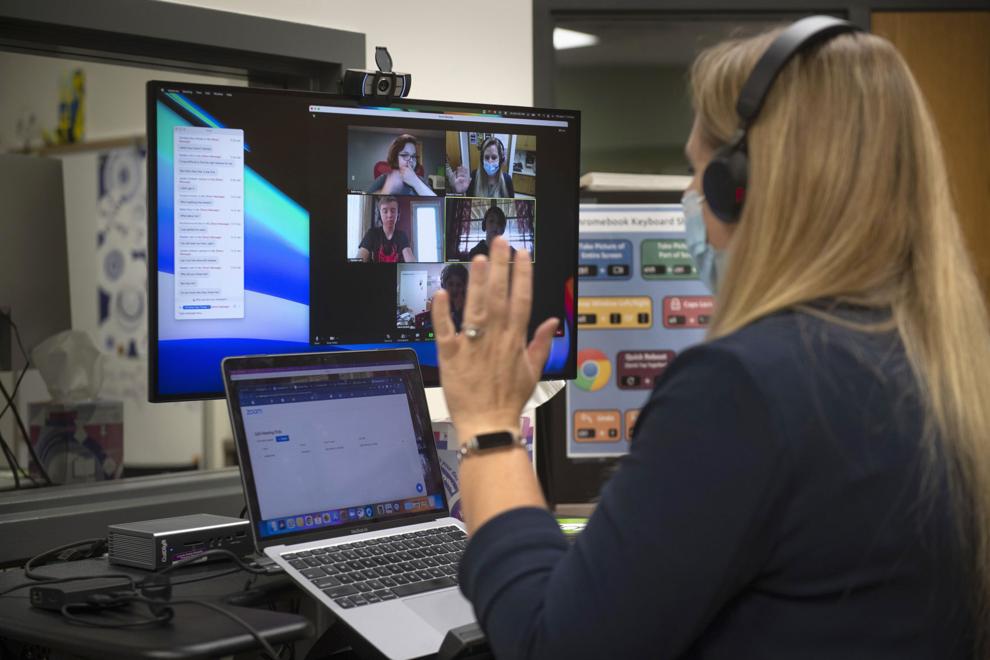 Top Journal Star photos for September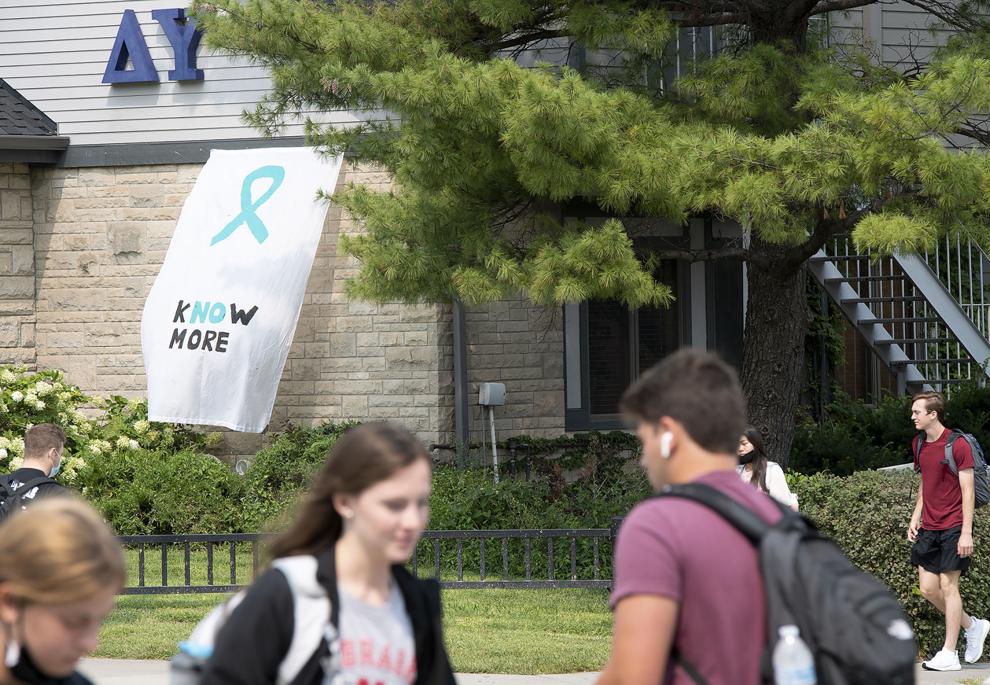 Top Journal Star photos for September