Nebraska is the least interesting place.
That's the title of Matt Steinhausen's coffee table book — a weighty hardbound volume filled with photos of cows and farm cats and country, tilting barns and abandoned houses, lonely roads and distant storms and prairie sunrises.
All of the things Steinhausen has noticed in his travels through the land he loves, a camera on the passenger seat of his pickup.
"All these images that are so simple and stark, a house in the middle of nowhere, an abandoned barn," Steinhausen says. "So uninteresting that they were interesting."
And that title — the least interesting place. A come-on, a challenge for the reader.
"When people see that they think, 'Oh, that can't be,' it forces them to want to open the page."
Steinhausen is a smart guy. He's 51. A sixth-generation Nebraskan — part German, part Irish, a touch English — living down the road from the family homestead southwest of Lincoln.
He's been married 25 years. Kim grew up on a farm near Elgin. They have two kids off to college in Lincoln.
They like to stay close to home, because every day on their piece of paradise feels like a vacation, Steinhausen said.
A place with quiet and unobstructed views, goats and chickens, cats and a dog named Abe.
The self-published author was sitting in the barn with the cats and chickens Friday when we talked.
He was getting ready to drive to Lincoln and deliver books.
Steinhausen is a home inspector by trade. A guy who makes things and saves things — like the 10 display shelves he built out of reclaimed barnwood, the shelves he delivers to the bookstores and bars and small town shops selling that book of his.
He's a guy who's held book signings out of the back of his pickup. A guy who looks like he might come from the days of tintypes — note the beard — and doesn't own a smartphone. (If you want the $50 coffee table book, cash or check only, please.)
He's a guy who hasn't been on an airplane or traveled across a state border since his kids were born.
He likes Nebraska, he explains, and he's a farmer at heart who wants to stay close to the home place.
Steinhausen has been smitten by photography since the days of the darkroom in a high school journalism course.
"I grew up on a farm and I was lonely and I always wanted to capture the things I saw but we were poor and cameras were expensive," he says, explaining the roots of his visual obsession.
Then came that class and a deep dive into picture-taking. He had 30 years of photos when friends encouraged him to do something with them. A calendar. A book.
He set to work. He wanted it to showcase what others considered Flyover Country. (The book does have a chapter called the Flyover State. It features birds.)
And Steinhausen had always thought the state threw too much money into marketing with too little return, trying to fancy up what Nebraska had to offer as opposed to what it didn't: crowds.
He was nearly finished categorizing and writing when the tourism commission came up with a 2018 campaign that stole his thunder: "Nebraska: Honestly, it's not for everyone."
He had to sit down when he heard the news. "I was so bummed, I put the whole thing on the shelf."
But on Facebook he'd committed himself to a book. He'd shared photos, gauging friends' reactions as he winnowed down which images would make the cut. He'd shared his concept, so no one could accuse him of plagiarizing. And a pandemic made him reconsider.
"The Least Interesting Place" sold out its first printing of 500 shortly after its September release, and the second printing is heading out the door now.
You can find it in lots of places — Roca Tavern, Francie & Finch Bookshop, From Nebraska, The Fort and as far as Red Cloud, David City and Amazon.com.
If you want it shipped, he'll stick it in the mail inside a Valentino's pizza box — it's about the size of a medium pie — the book protected by Runza wrappers.
Earlier this fall, one of those books showed up on Bill Munn's doorstep in Denver.
"I thought, 'Oh, someone sent me a frozen Val's pizza, that's cool,'" said Munn, a former classmate of Steinhausen's in Waverly. "Then I opened it up and it was a book."
Munn thought that was pretty cool, too. He read "The Least Interesting Place" — a gift from his sister — cover to cover that first weekend.
"Matt's an incredibly talented guy, I'm not sure he knows how good a photographer he is."
The book transports him home, Munn said. He flips through its pages almost every day.
Photos of Camp Creek Threshers. Nebraska storms and sunrises. Images from around Waverly.
"It's very nostalgic," he says. "It warms you to look at those pages."
Tractors and rodeos and rainbows and old cars and trains and cranes and cowboy boots on fence posts — printed and edited in Nebraska, tucked inside a pizza box that shouts Nebraska.
Clever marketing, yes. And compellingly put together.
"I was pushed by a lot of people to do this project," Steinhausen said. "And it was kind of fun to put my own take on the state with my own images."
For him, the book's images conjure so many memories. They take him back. They bring him joy.
He doesn't go in search of photos, he says. But he has his camera ready when they show up.
Like that pair of cows on Page 4, silhouetted in the setting sun along a country road as he was heading home from a buddy's house.
He shot them from the driver's seat. Talking to them like they were models on a fashion shoot.
To keep them maintaining their pose, he said.
"And to entertain myself."
'The Least Interesting Place'
To learn more about Matt Steinhausen's Nebraska photo book or to order, visit "The Least Interesting Place" on Facebook.
The book is also available at several locations in Lincoln and Southeast Nebraska.
Top Journal Star photos for October
Top Journal Star photos for October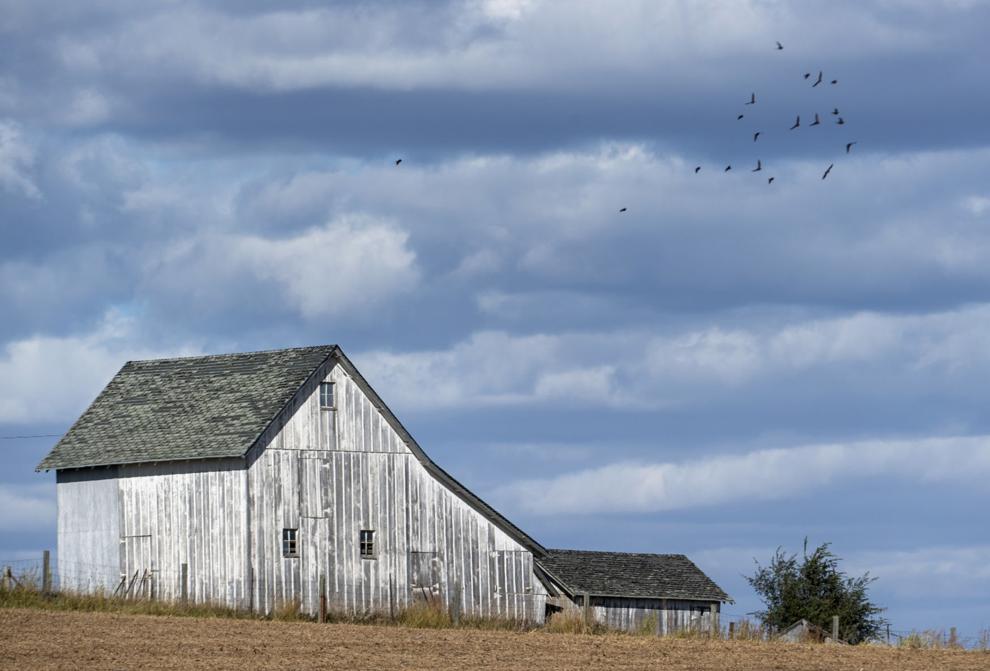 Top Journal Star photos for October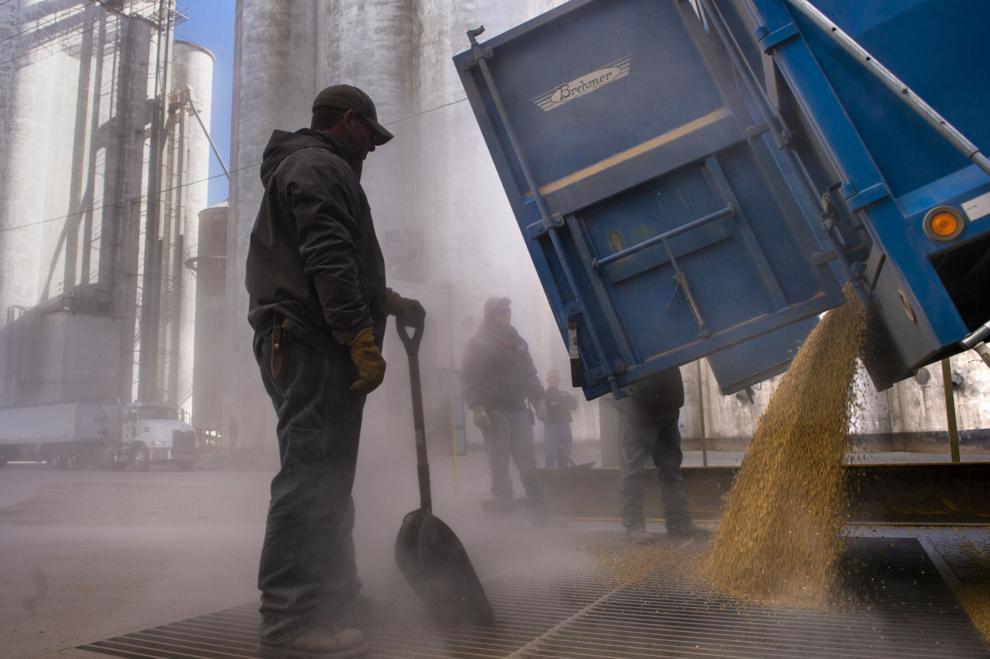 Top Journal Star photos for October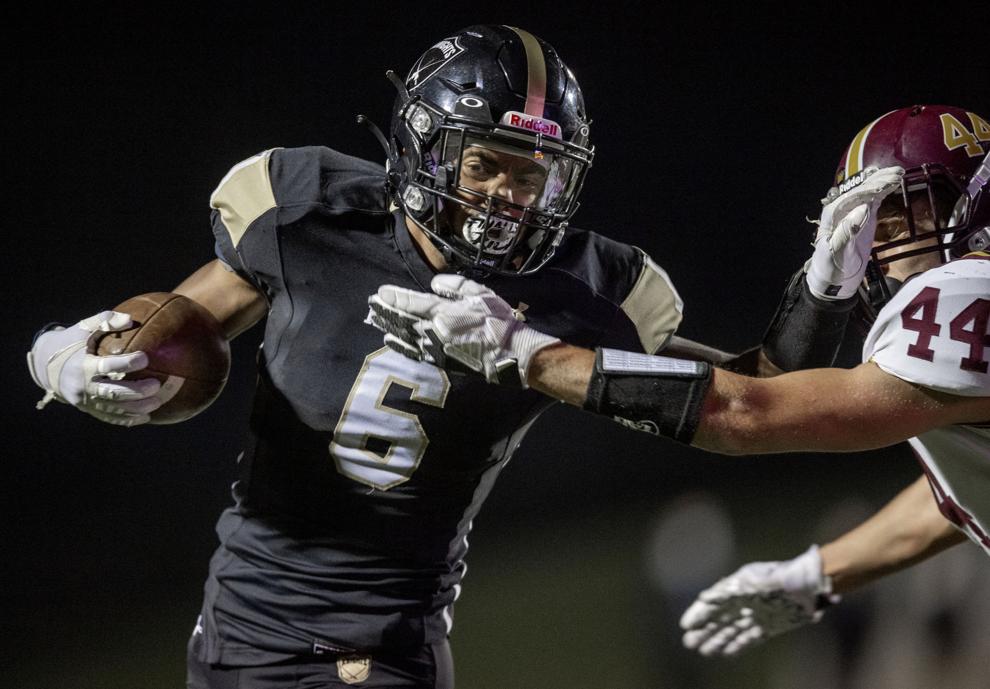 Top Journal Star photos for October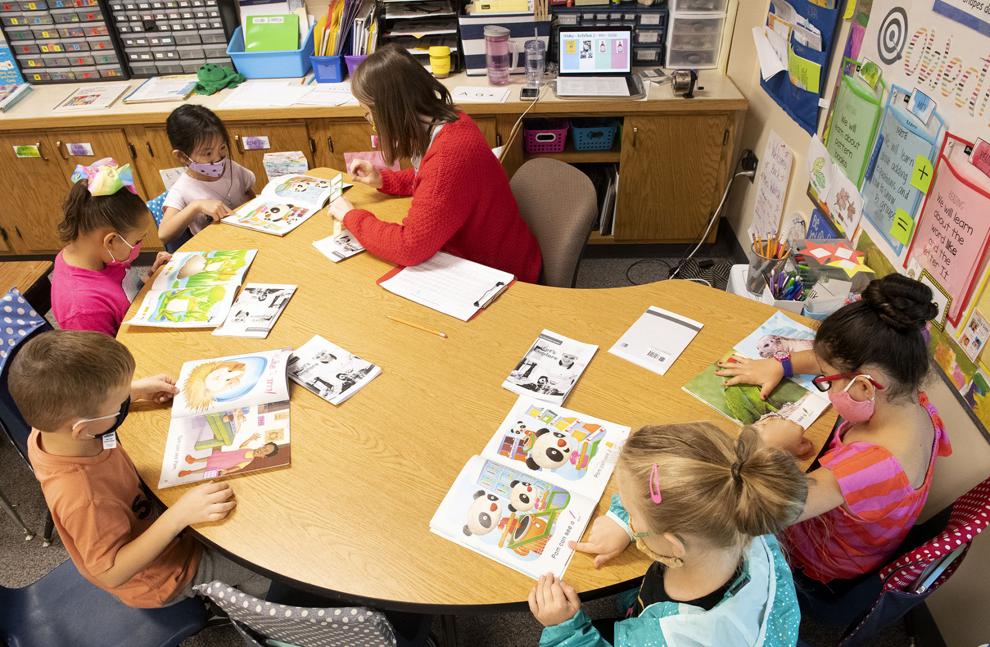 Top Journal Star photos for October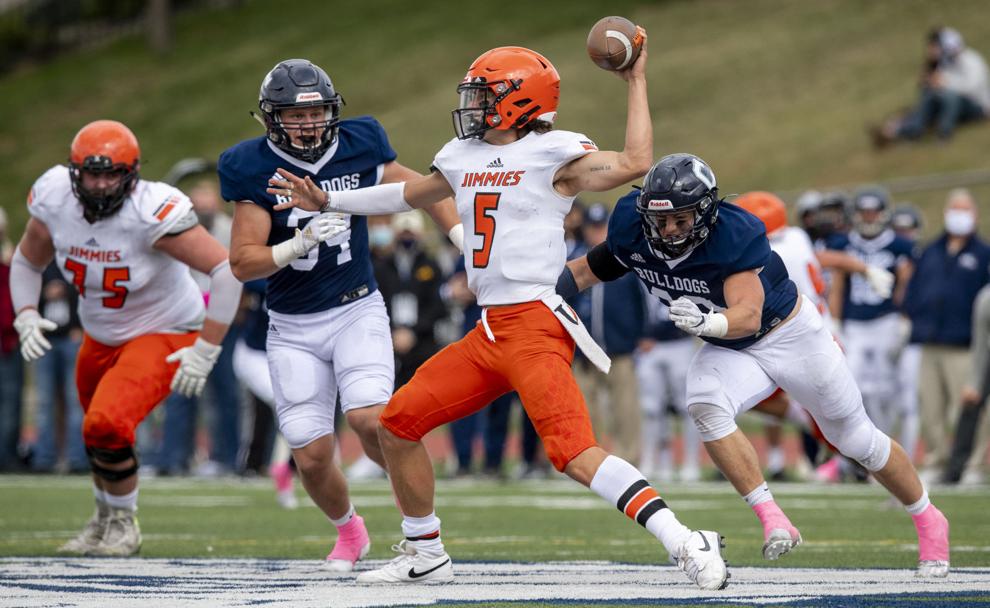 Top Journal Star photos for October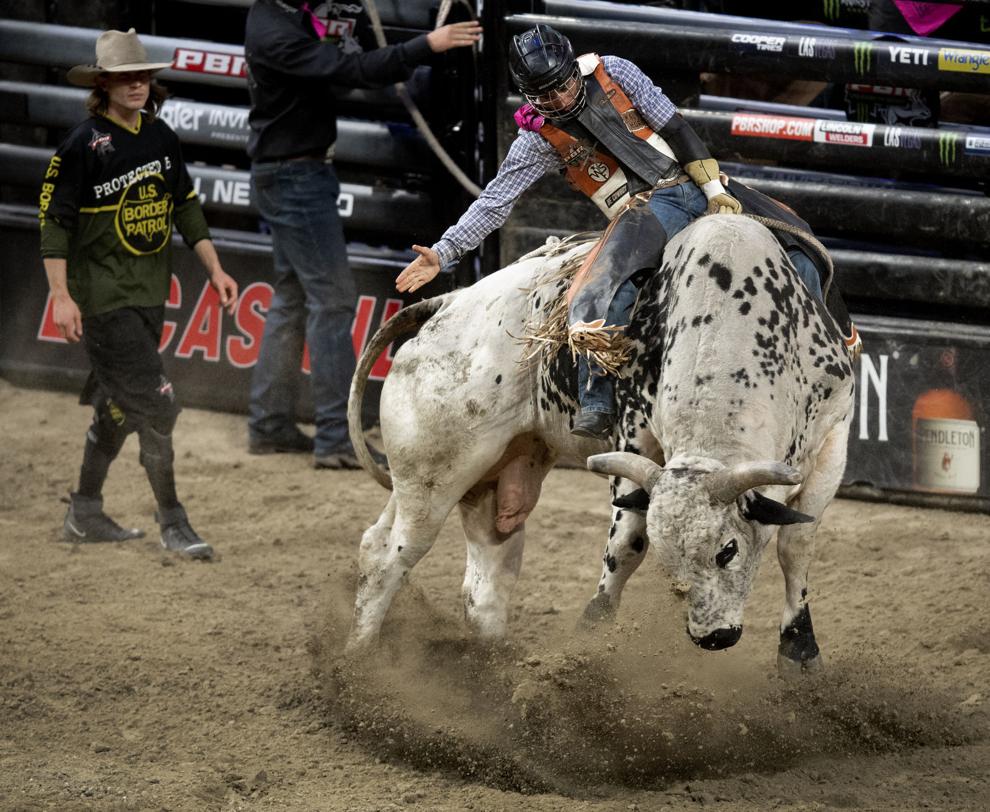 Top Journal Star photos for October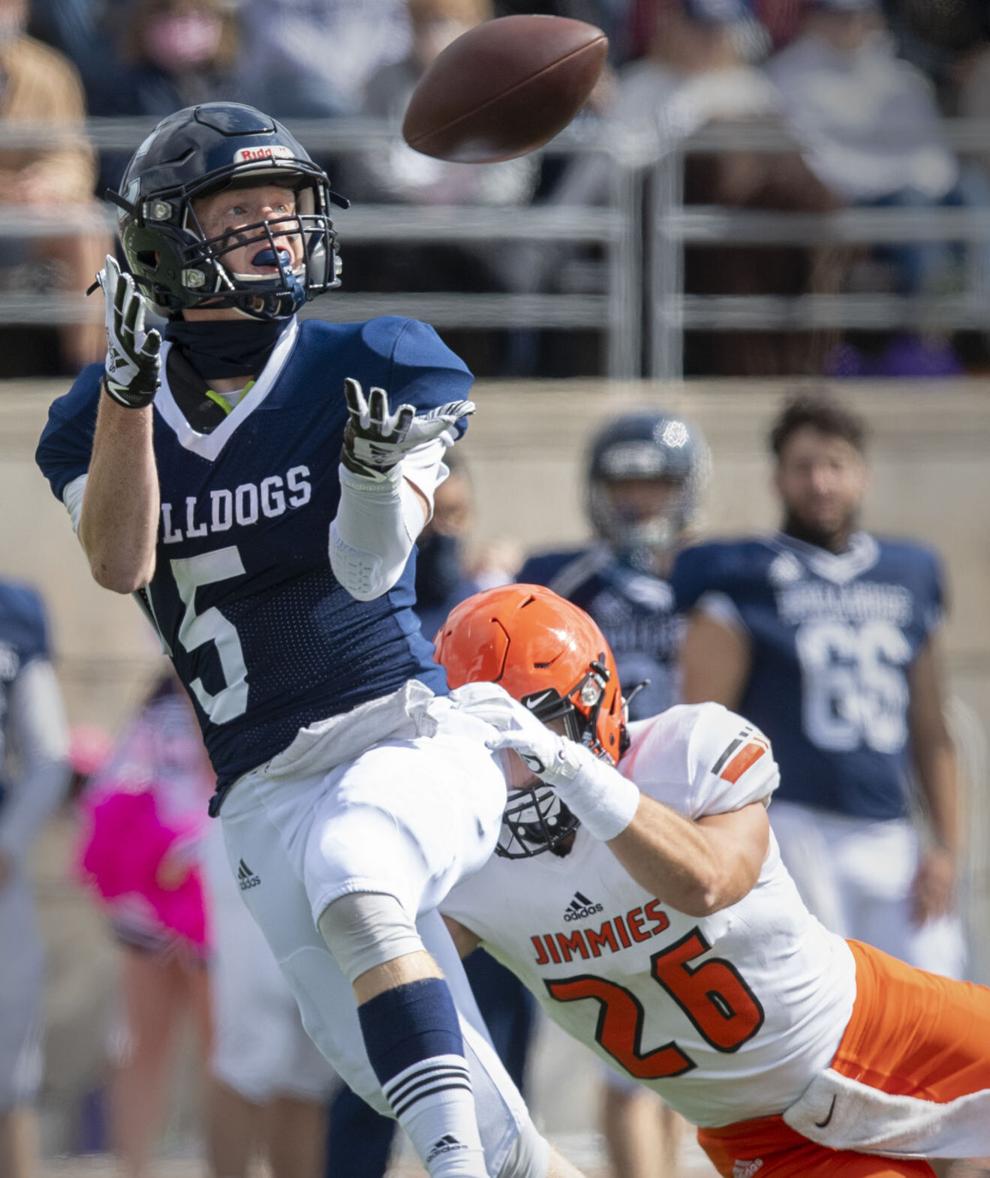 Top Journal Star photos for October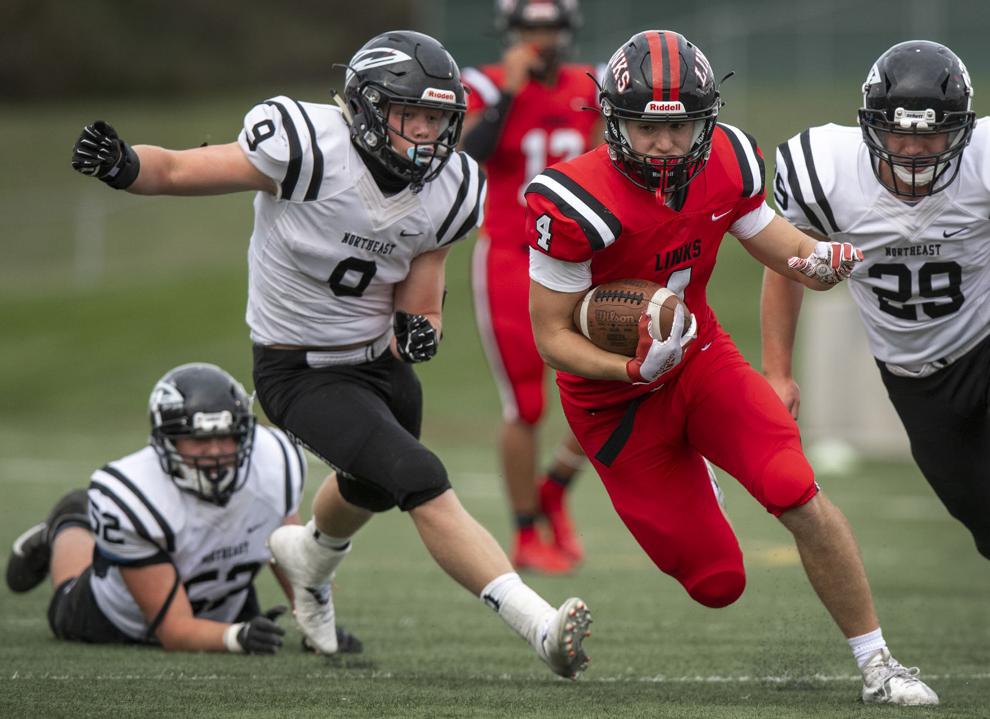 Top Journal Star photos for October
Top Journal Star photos for October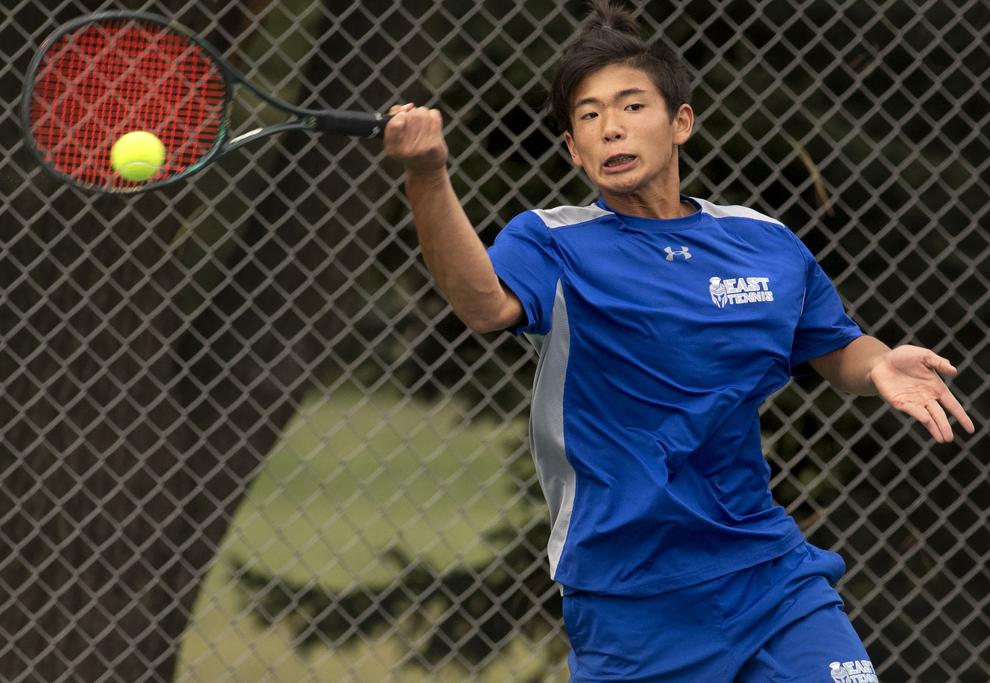 Top Journal Star photos for October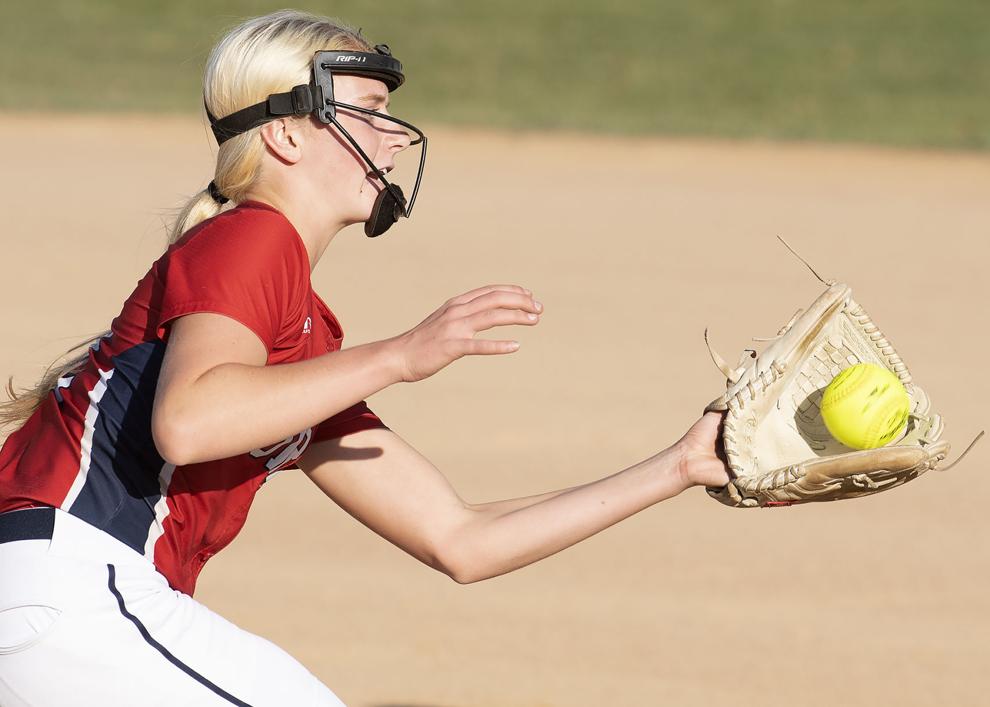 Top Journal Star photos for October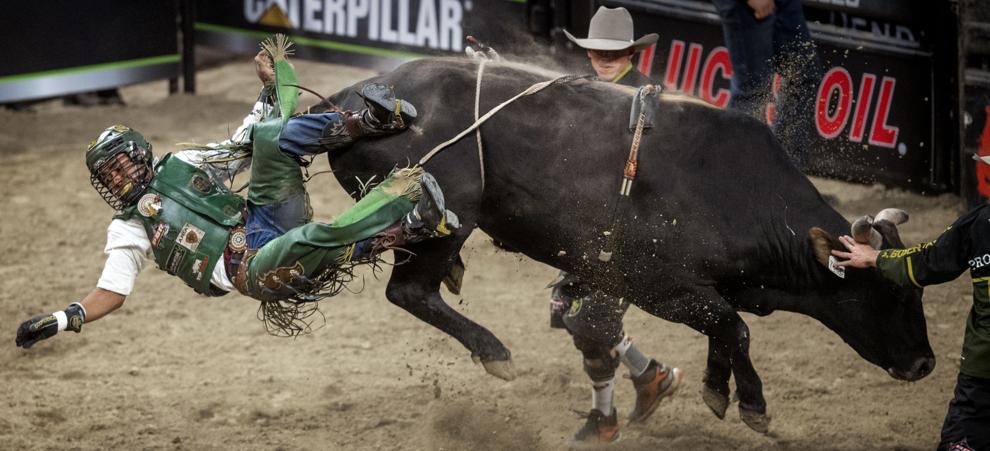 Top Journal Star photos for October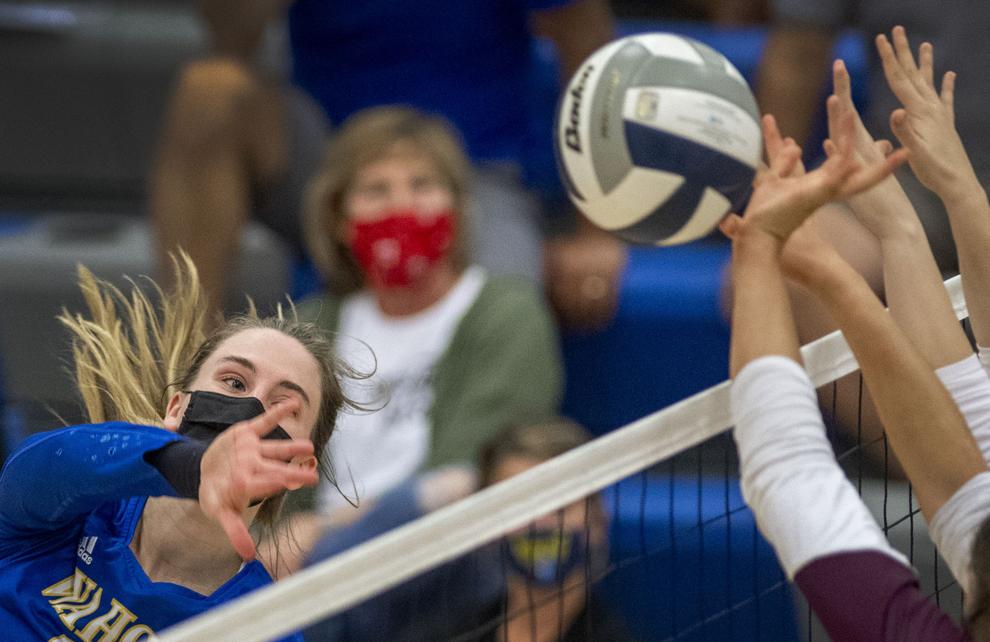 Top Journal Star photos for October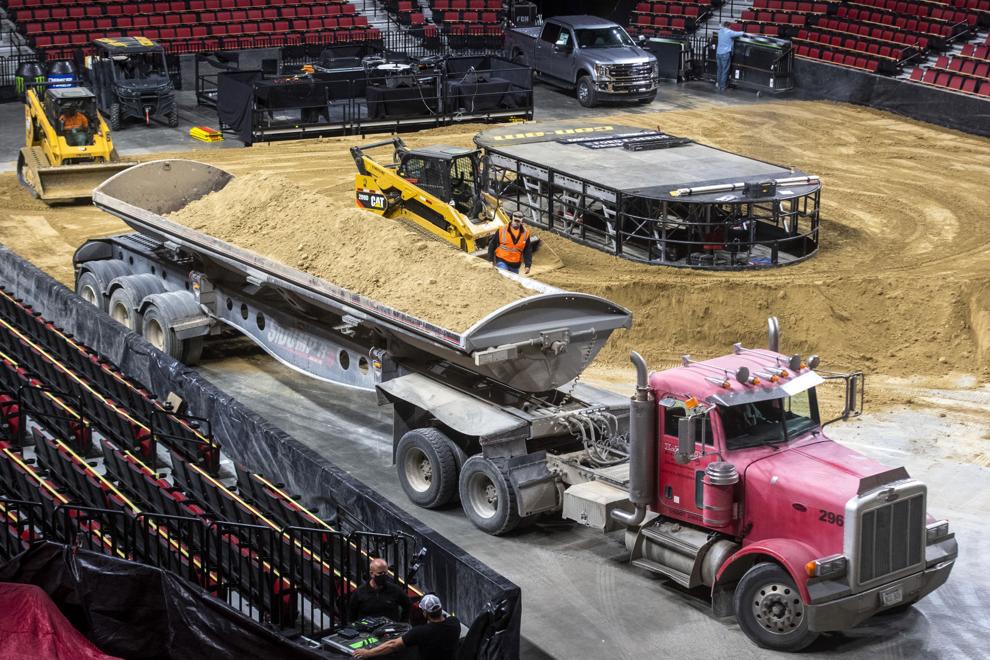 Top Journal Star photos for October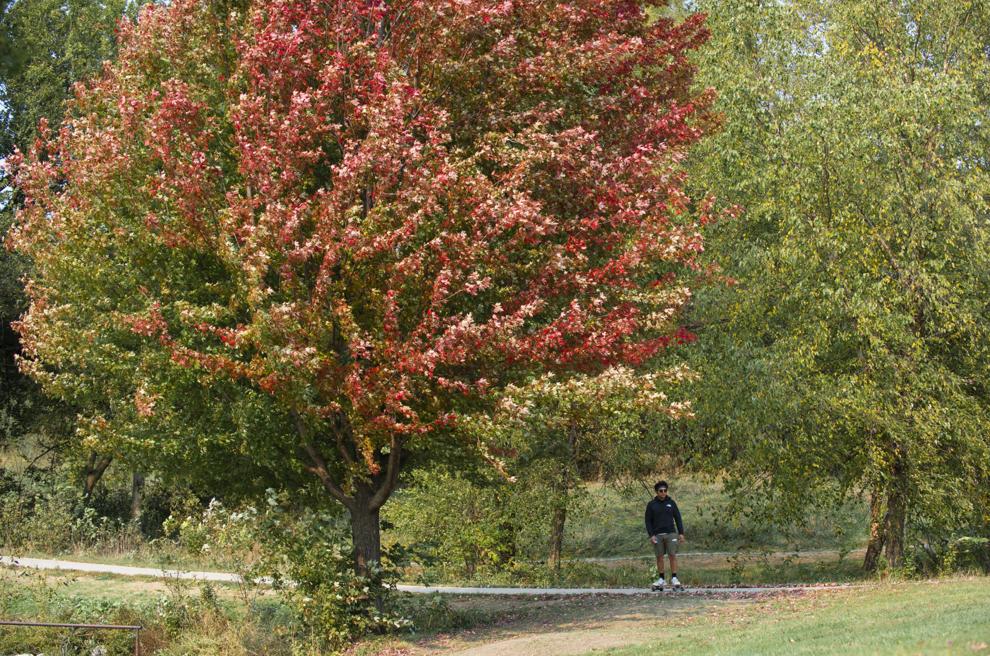 Top Journal Star photos for October
Top Journal Star photos for October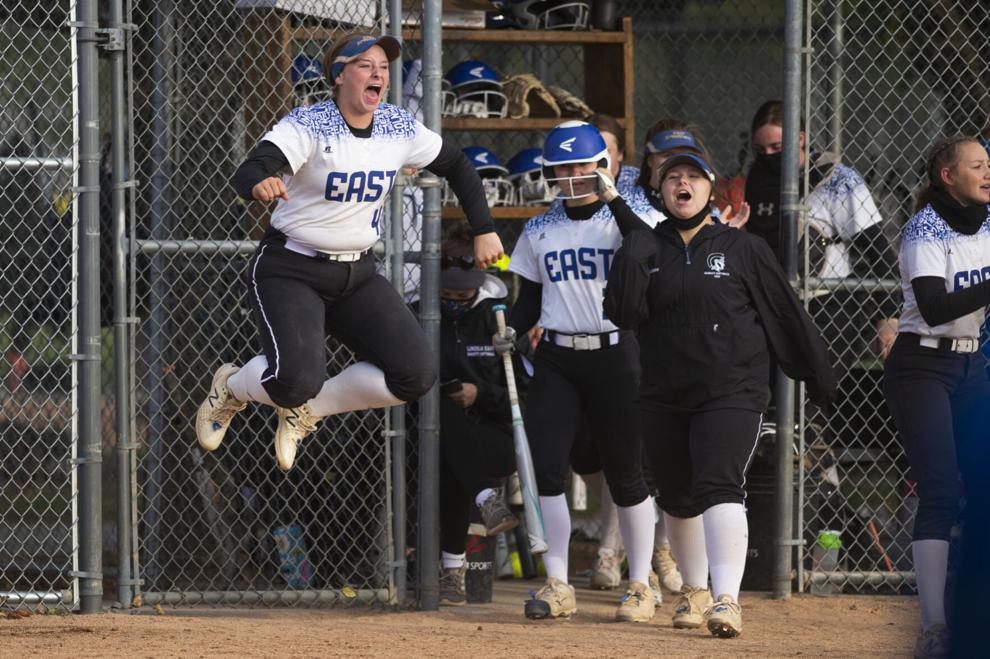 Top Journal Star photos for October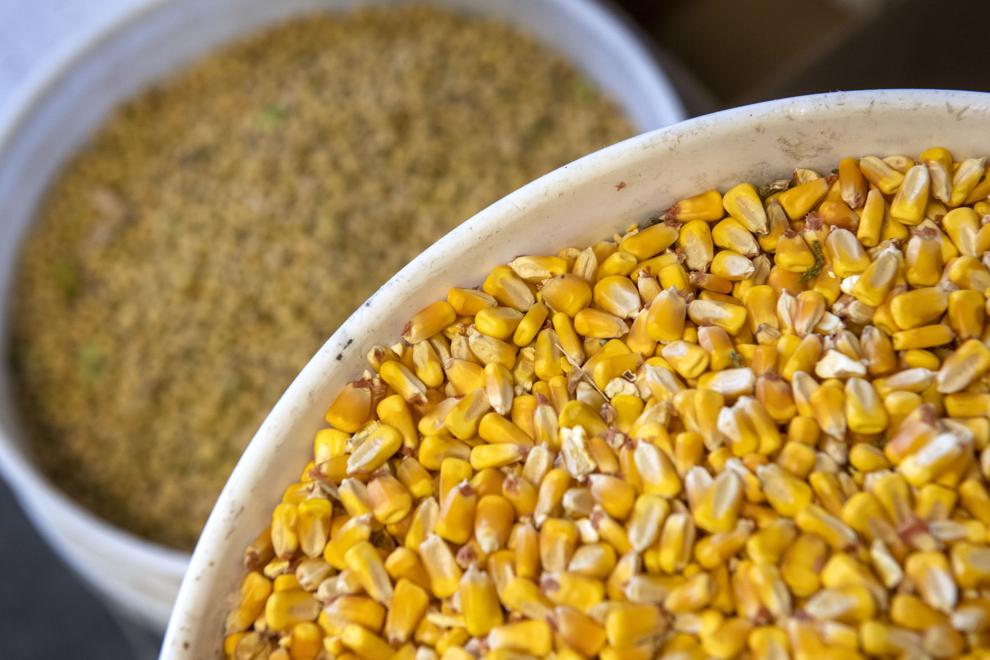 Top Journal Star photos for October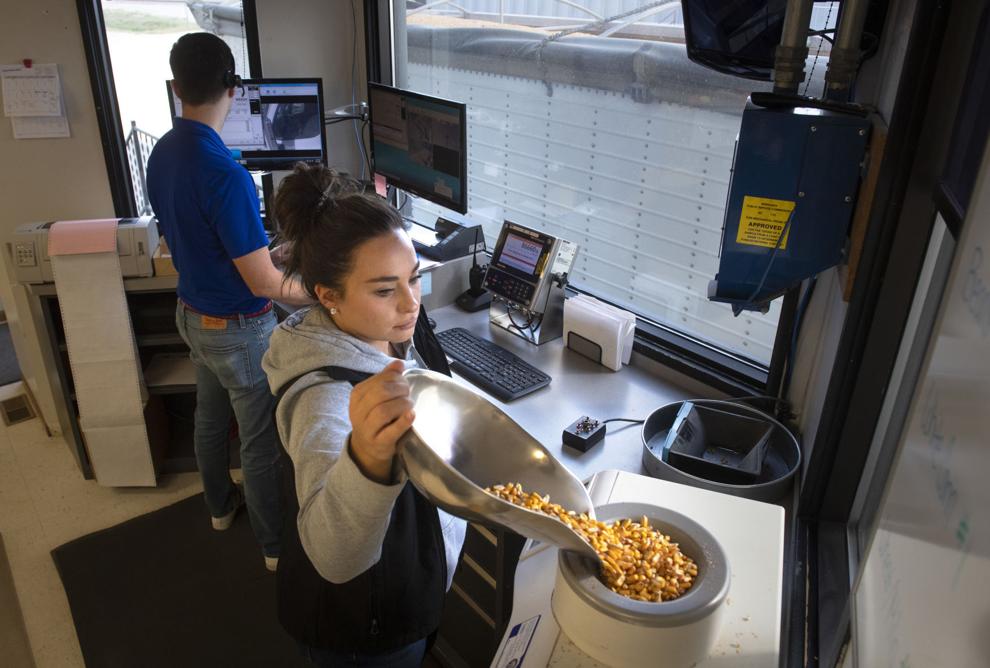 Top Journal Star photos for October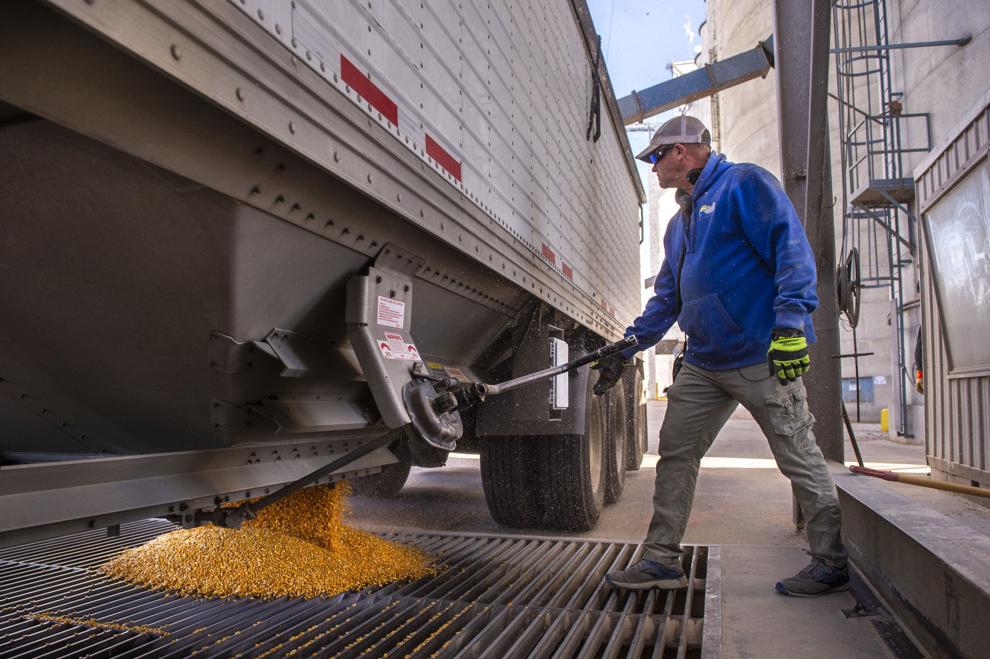 Top Journal Star photos for October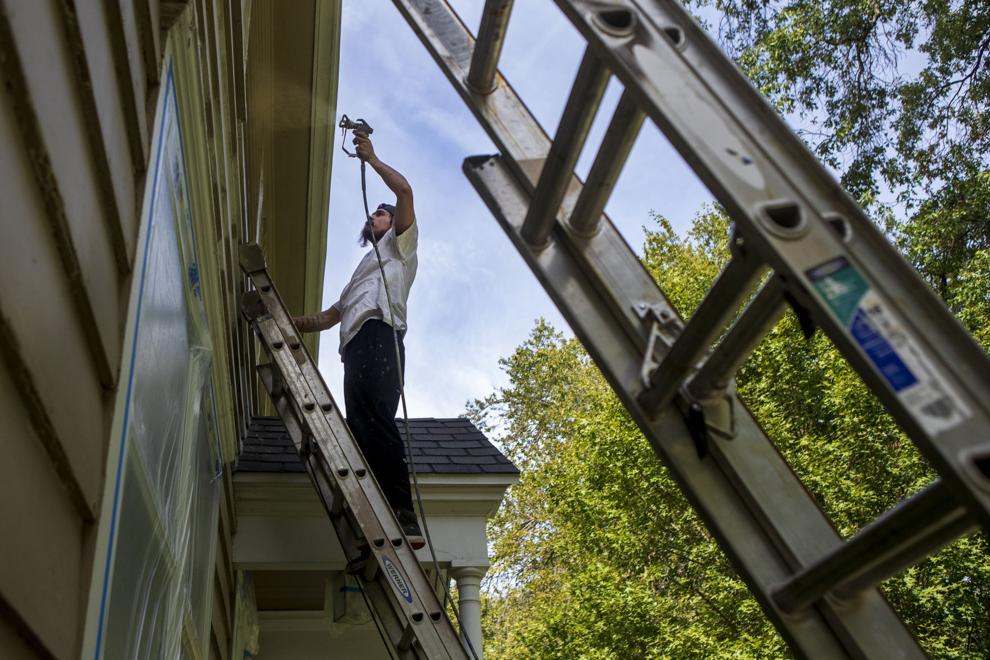 Top Journal Star photos for October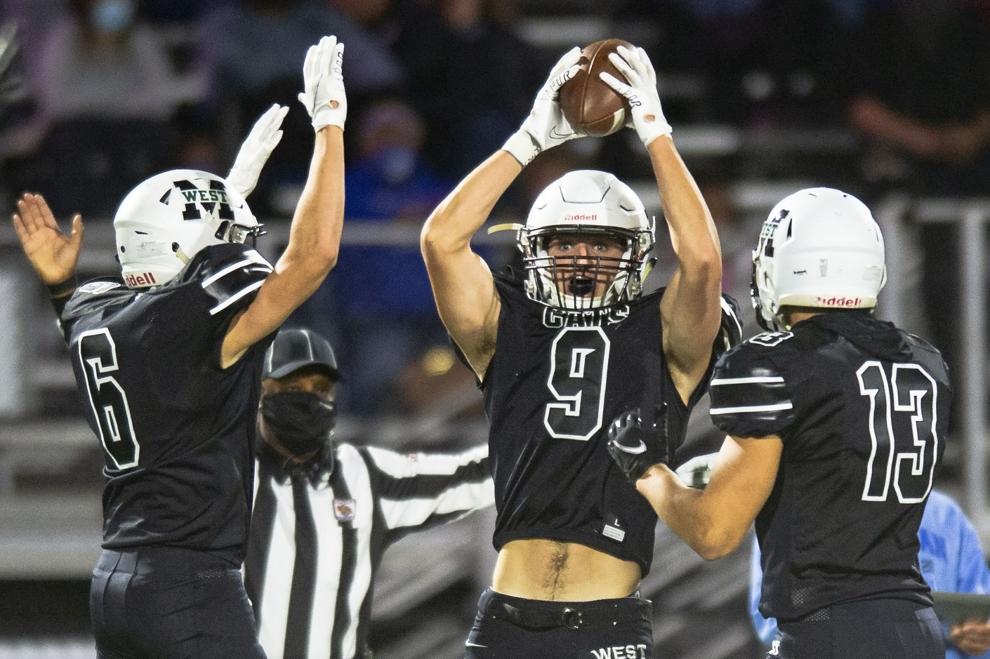 Top Journal Star photos for October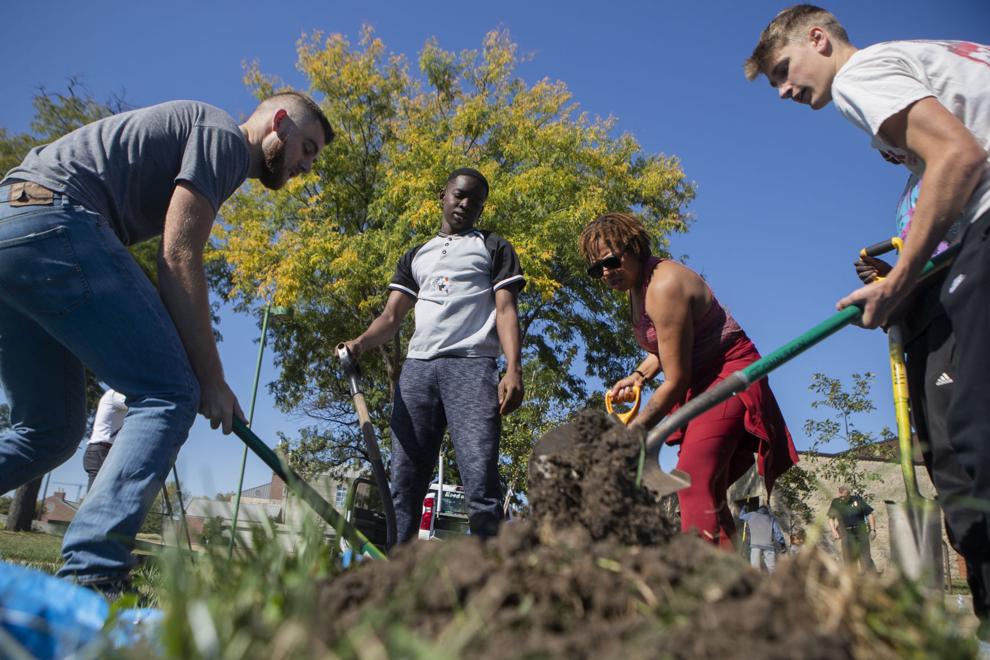 Top Journal Star photos for October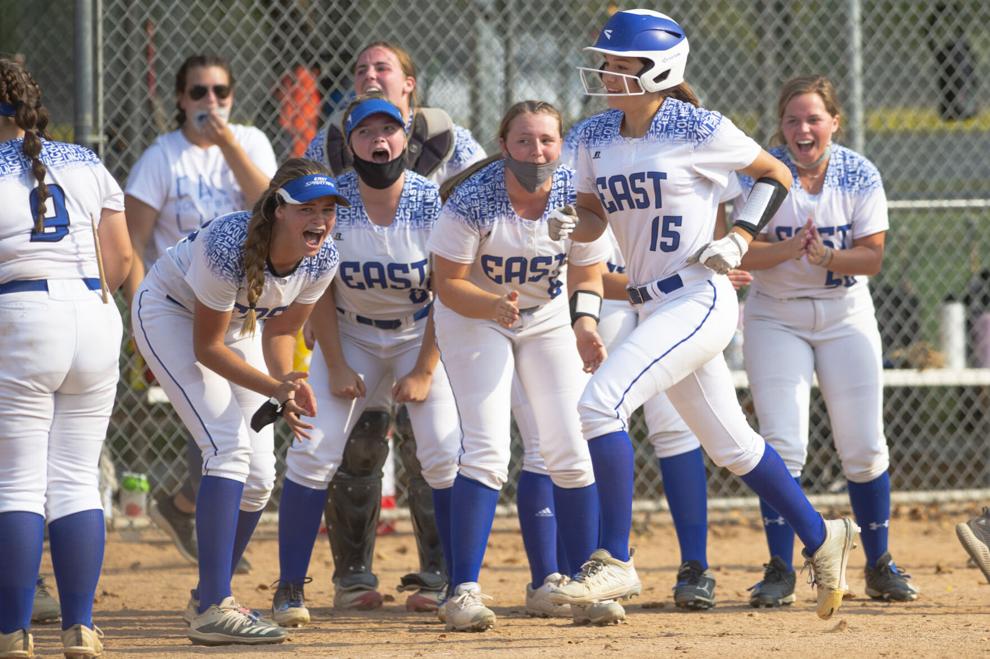 Top Journal Star photos for October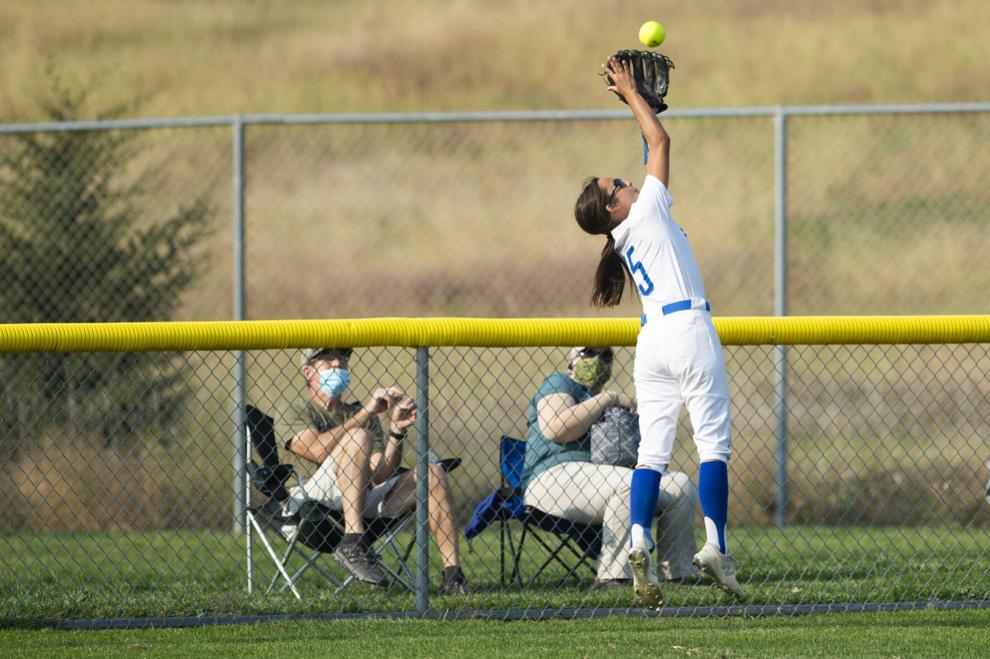 Top Journal Star photos for October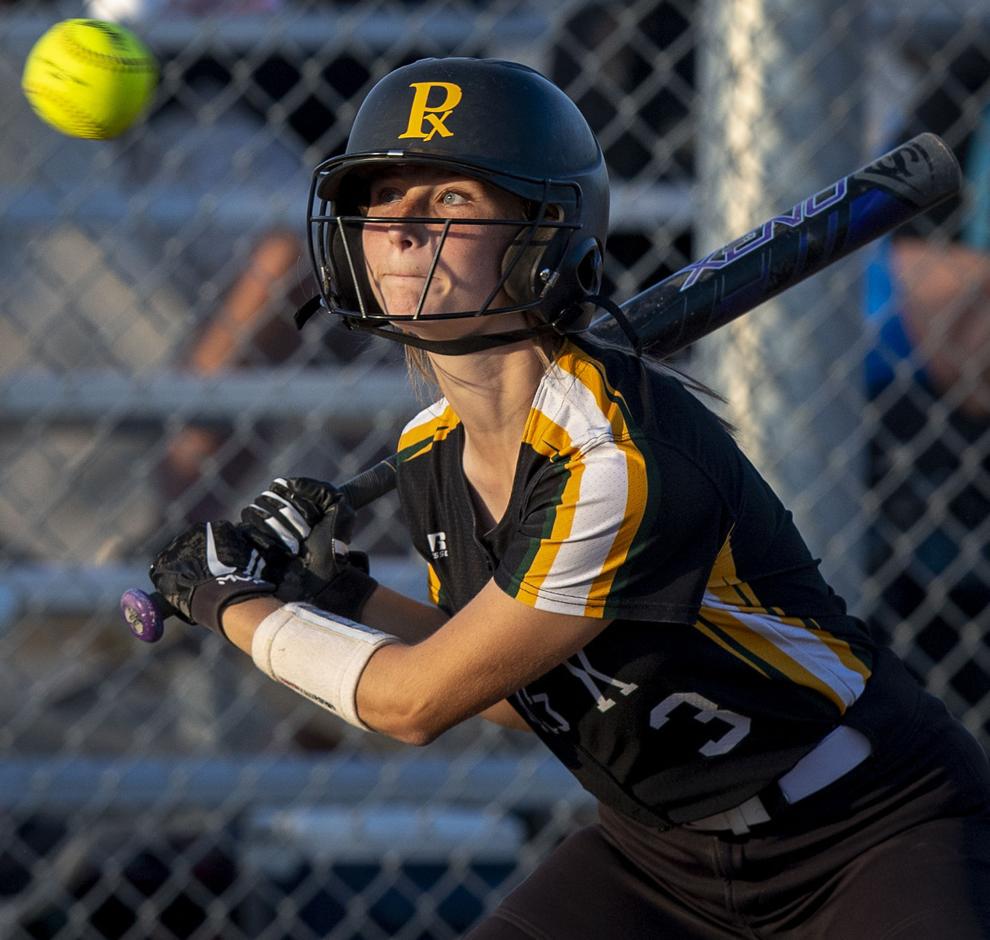 Top Journal Star photos for October
Top Journal Star photos for October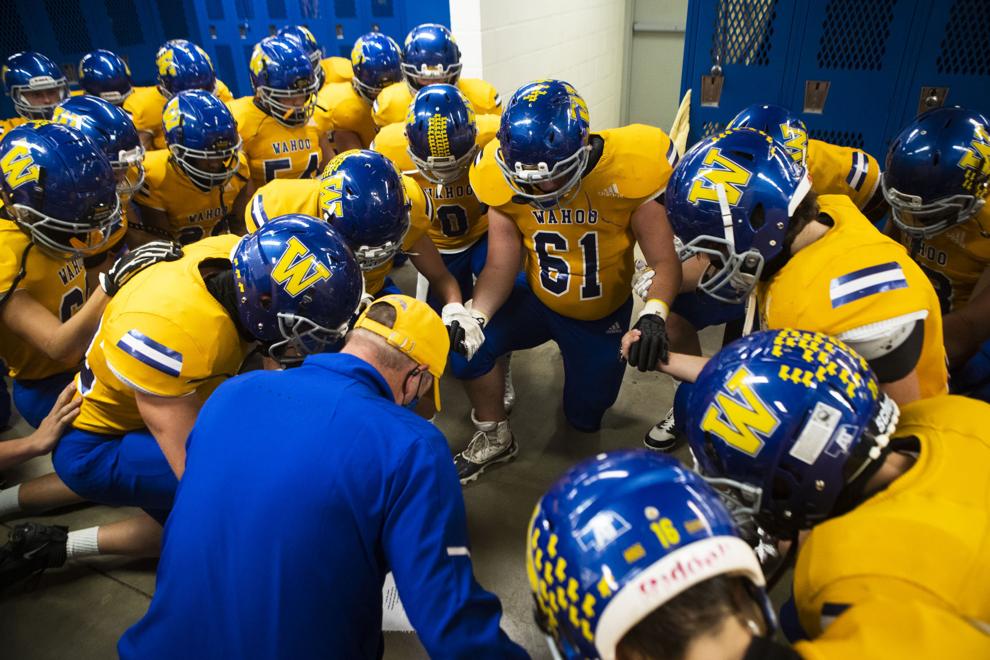 Top Journal Star photos for October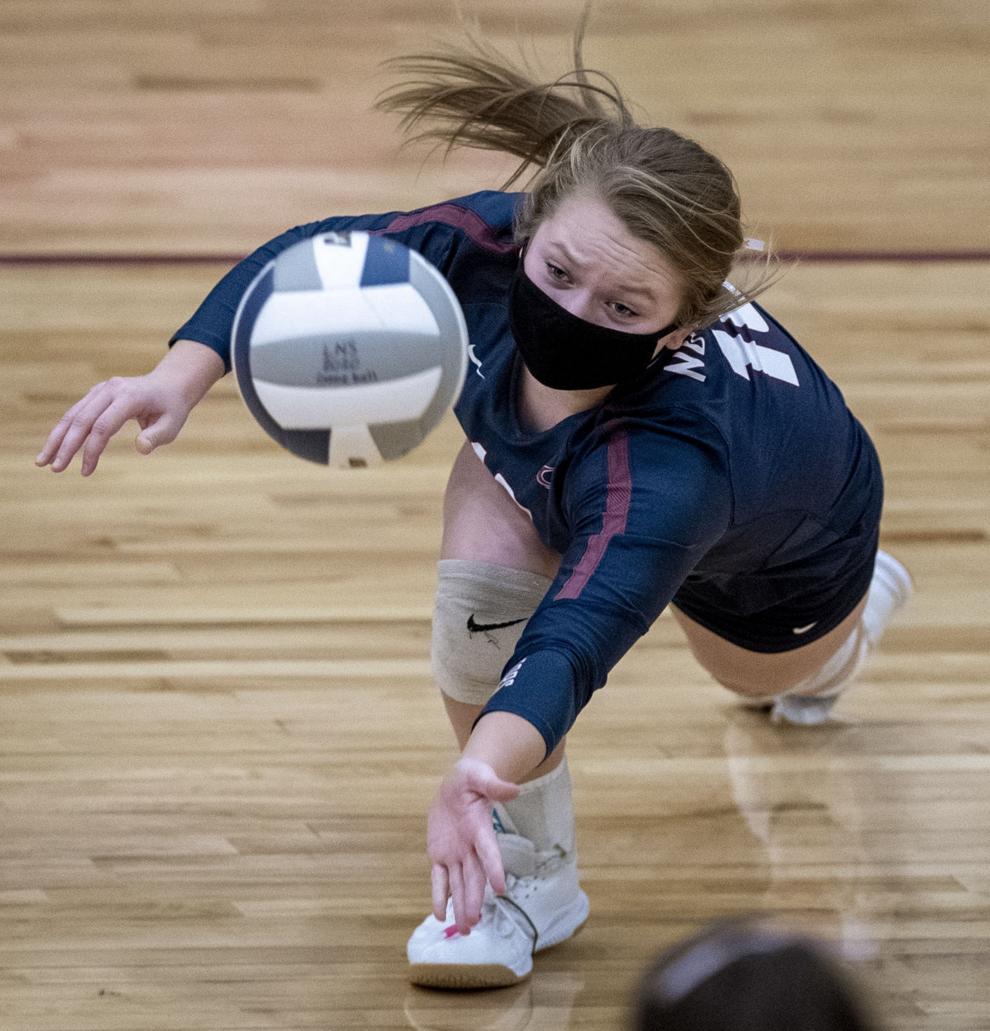 Top Journal Star photos for October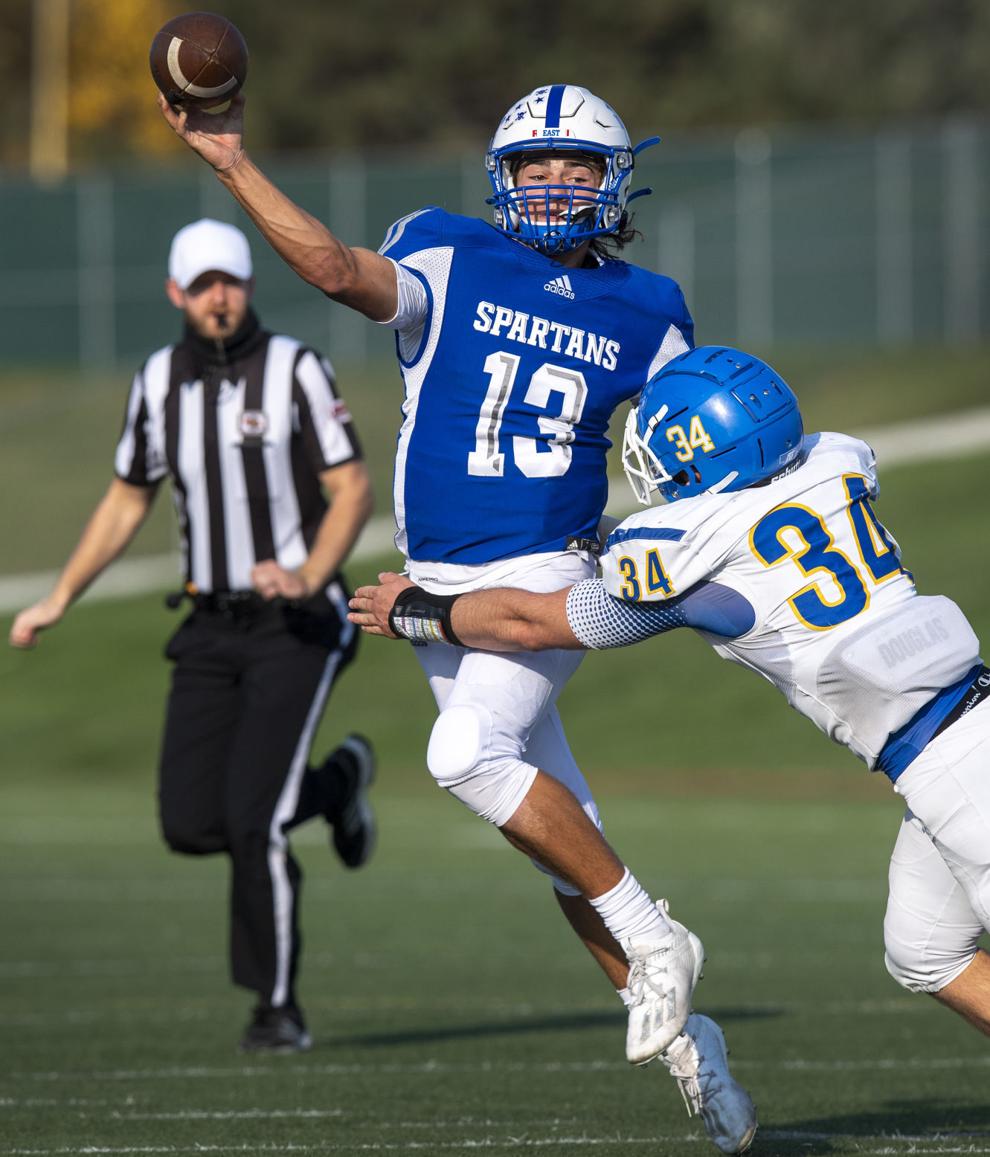 Top Journal Star photos for October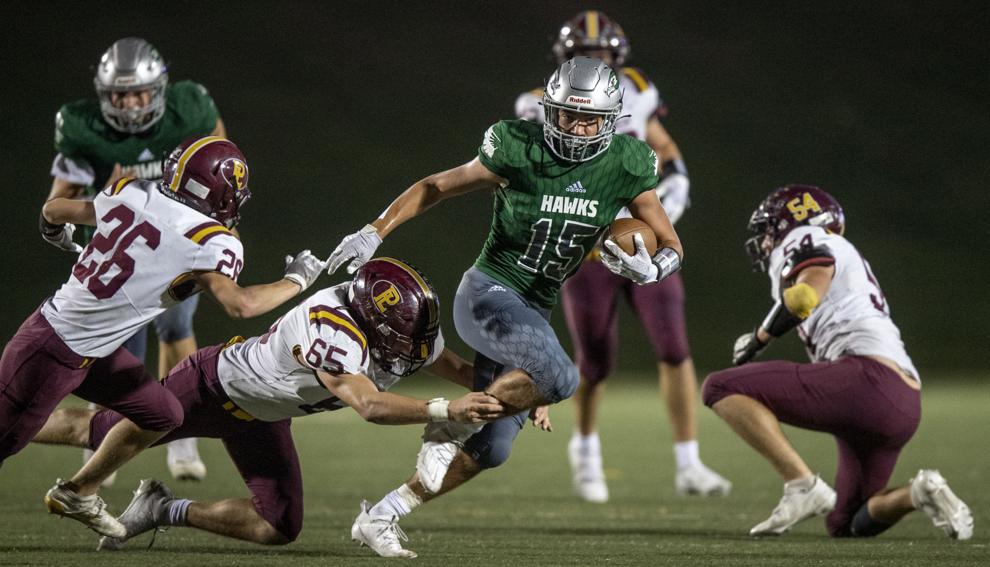 Top Journal Star photos for October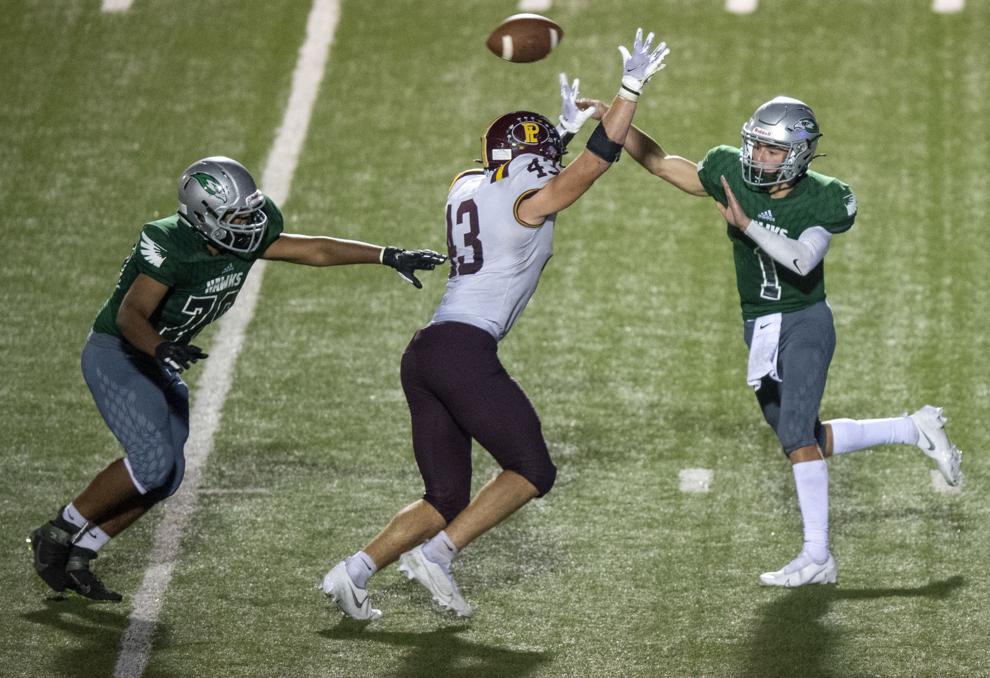 Top Journal Star photos for October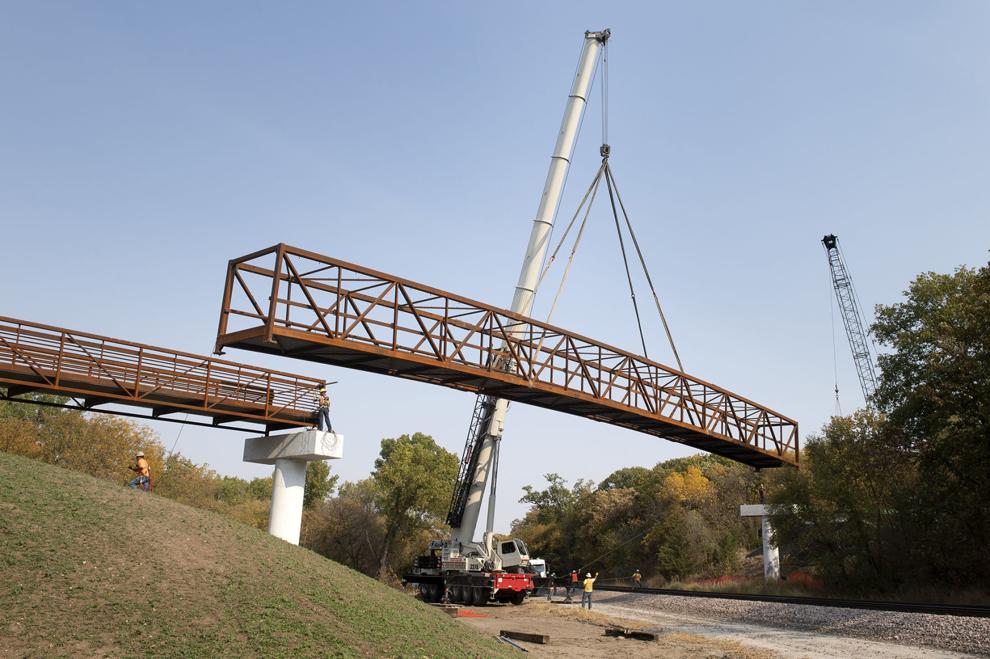 Top Journal Star photos for October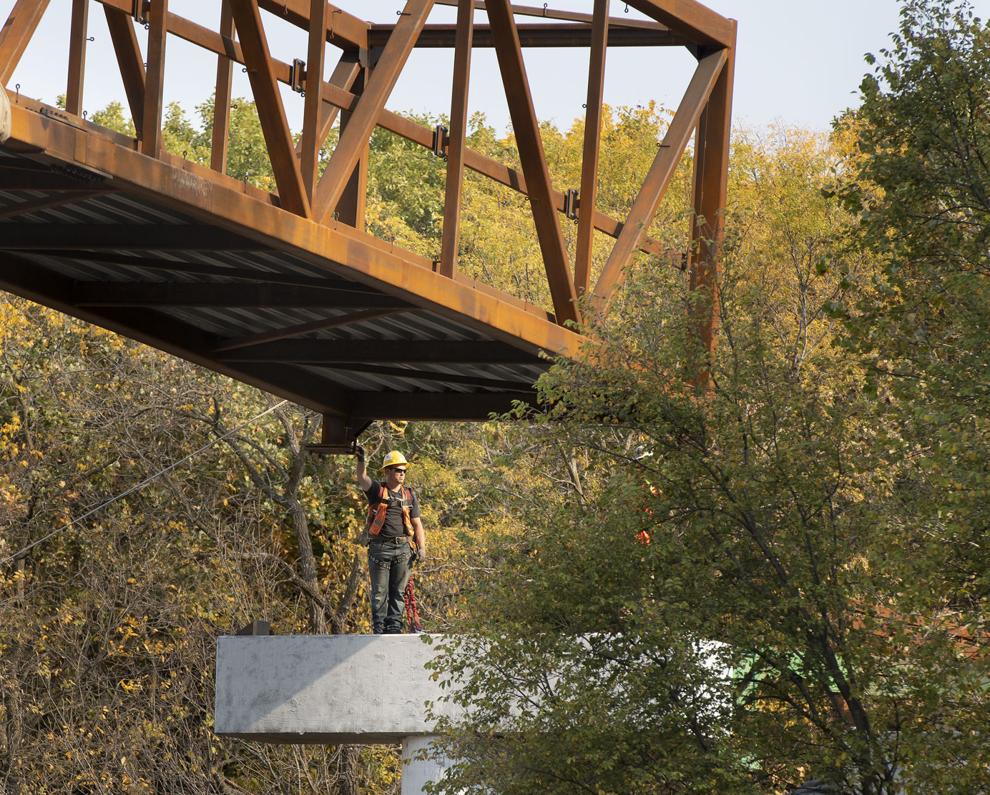 Top Journal Star photos for October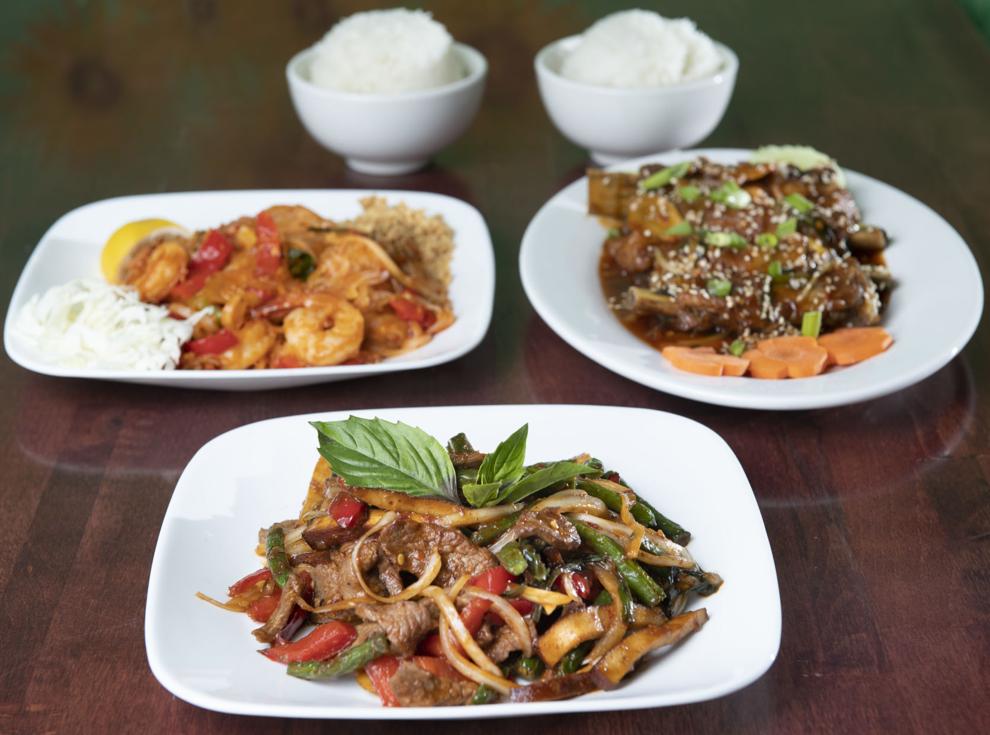 Top Journal Star photos for October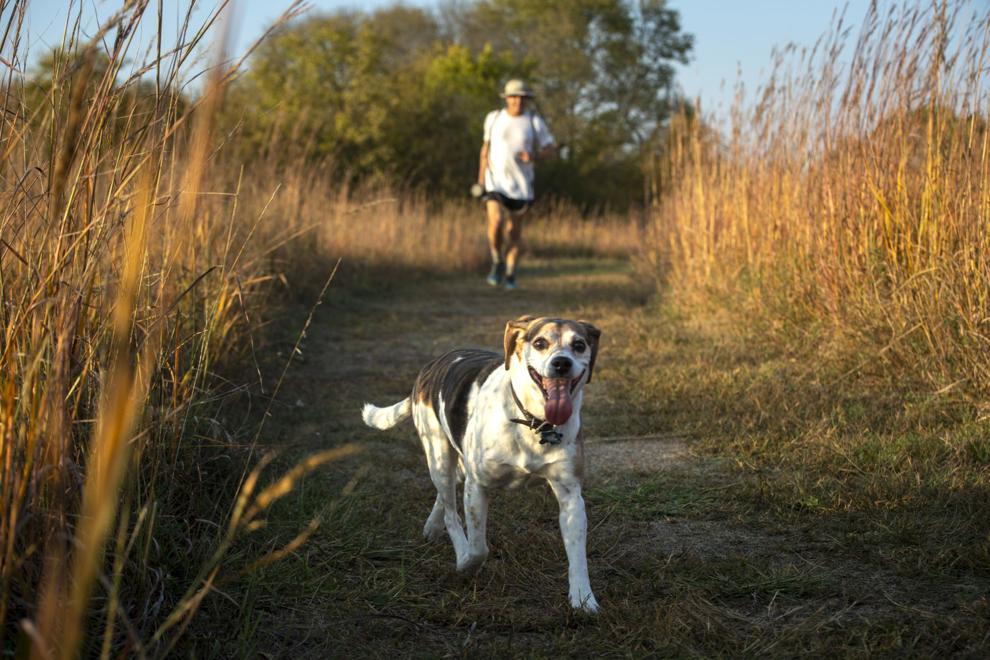 Top Journal Star photos for October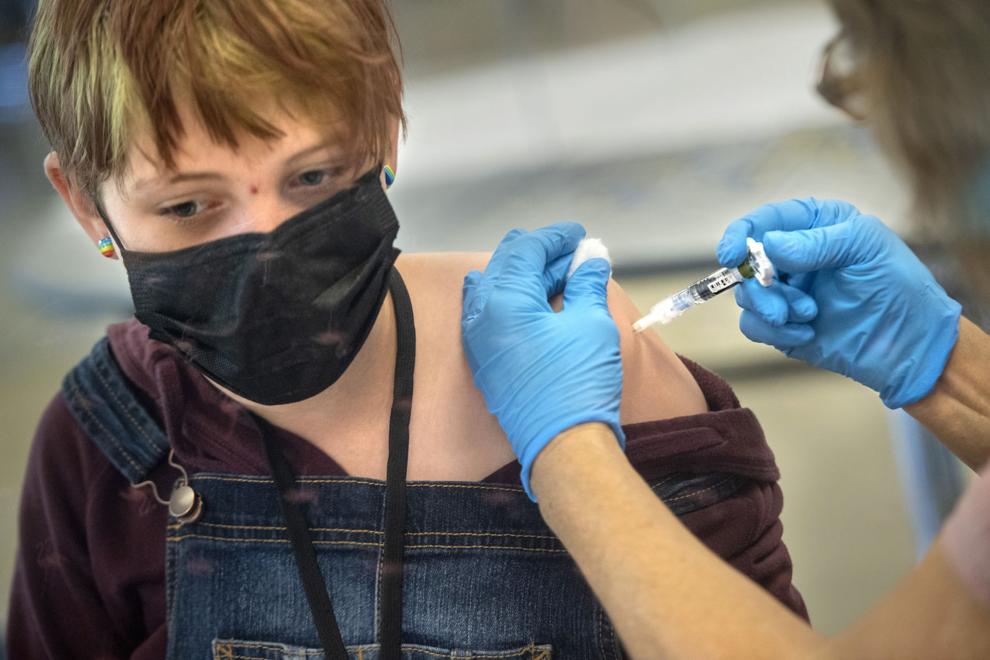 Top Journal Star photos for October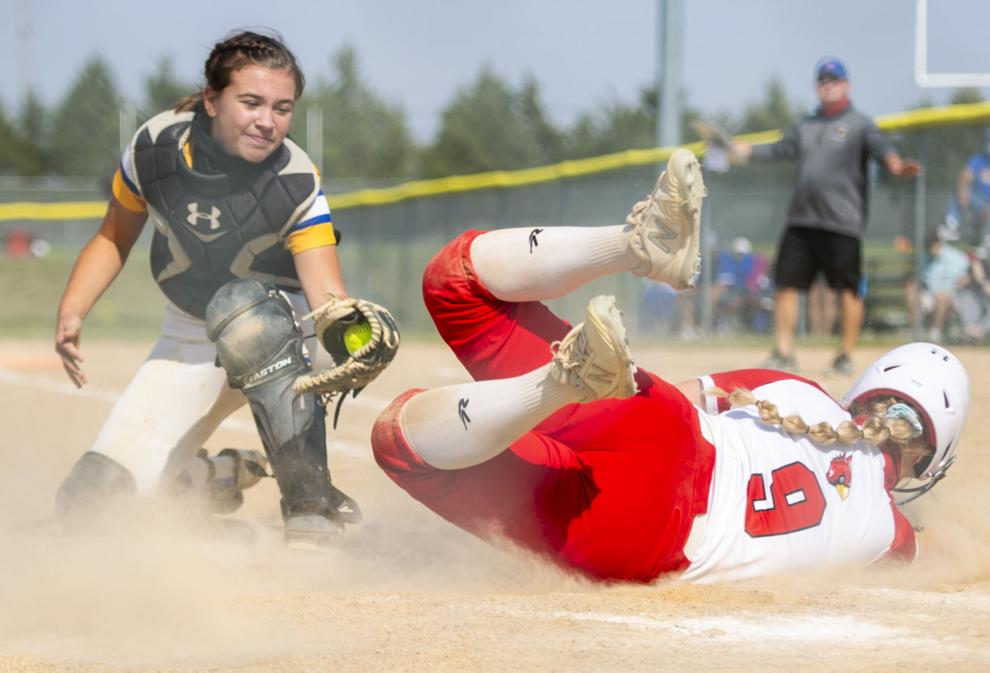 Top Journal Star photos for October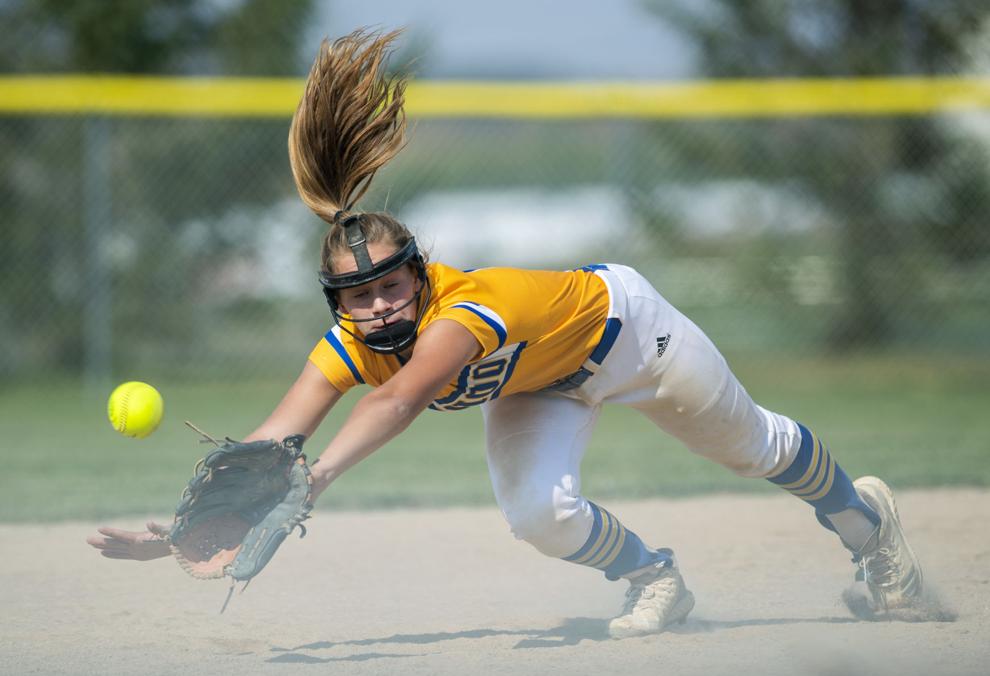 Top Journal Star photos for October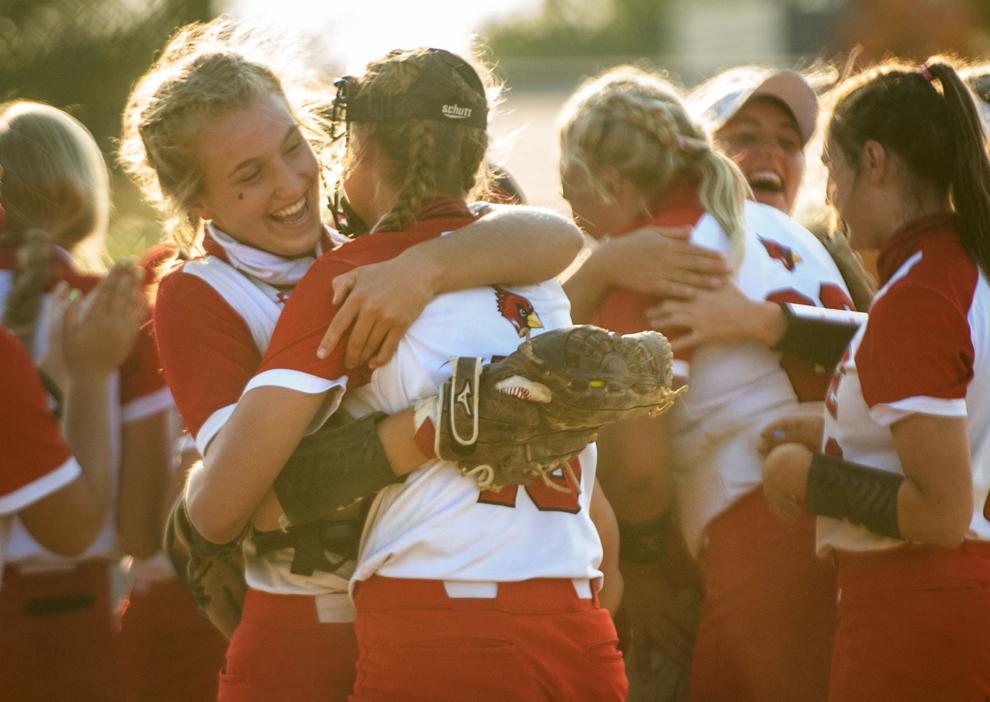 Top Journal Star photos for October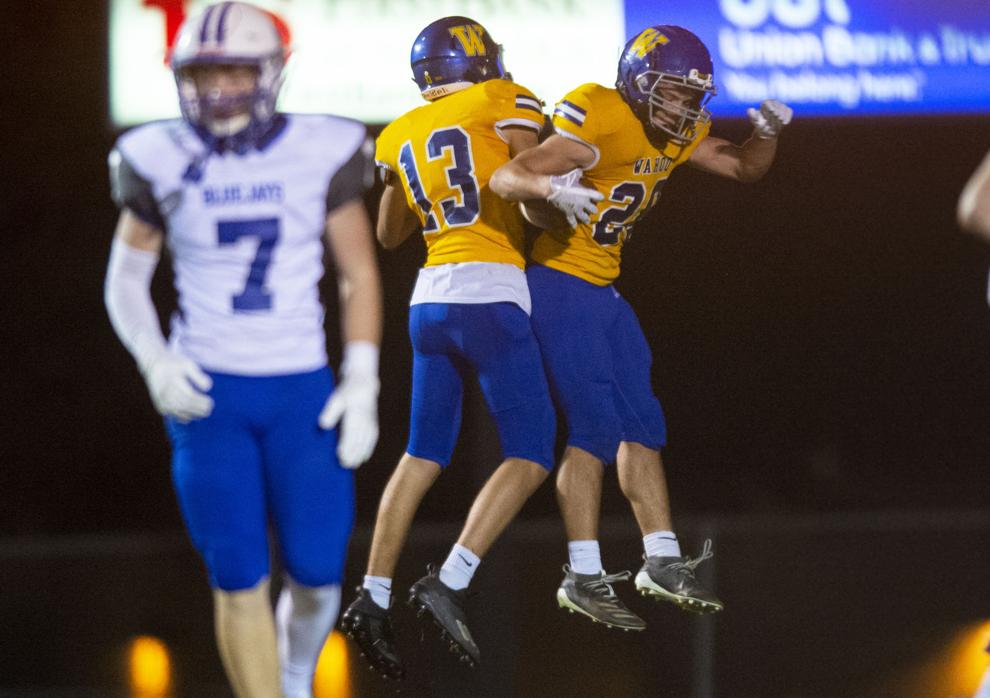 Top Journal Star photos for October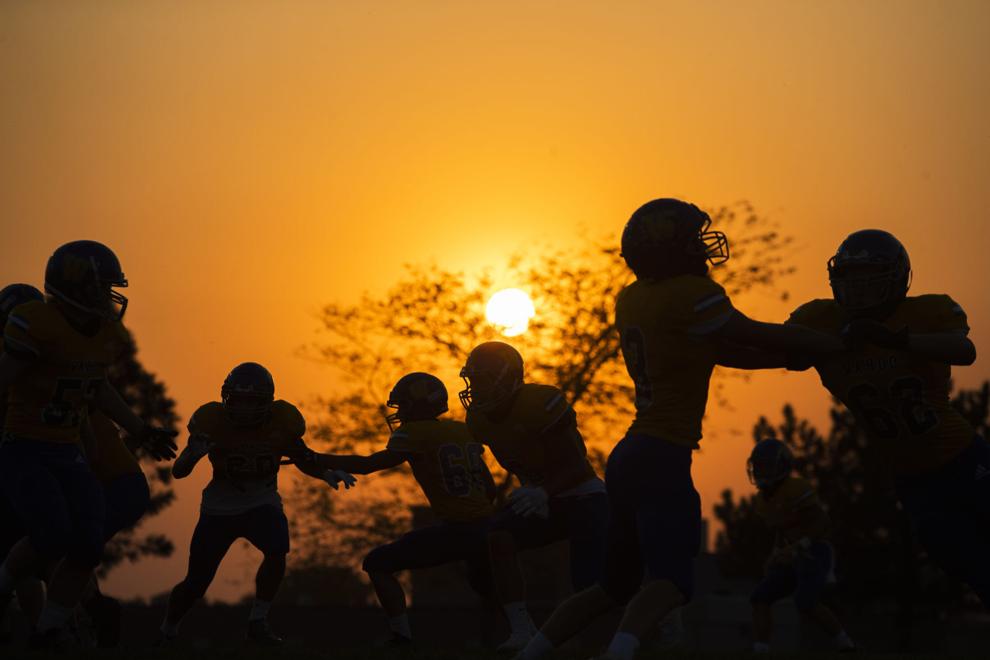 Top Journal Star photos for October
Top Journal Star photos for October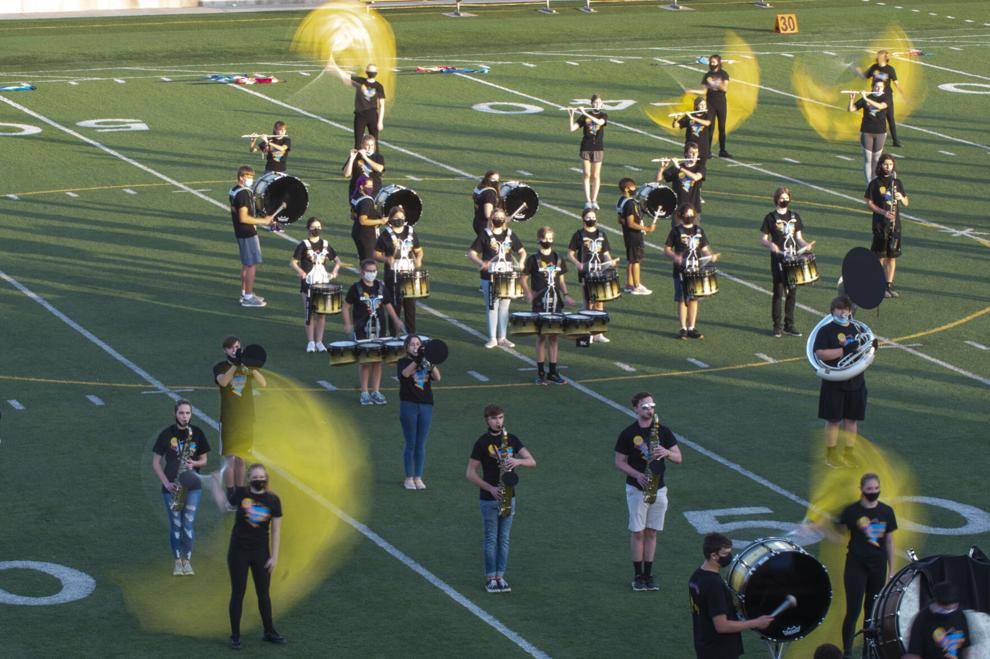 Top Journal Star photos for October
Top Journal Star photos for October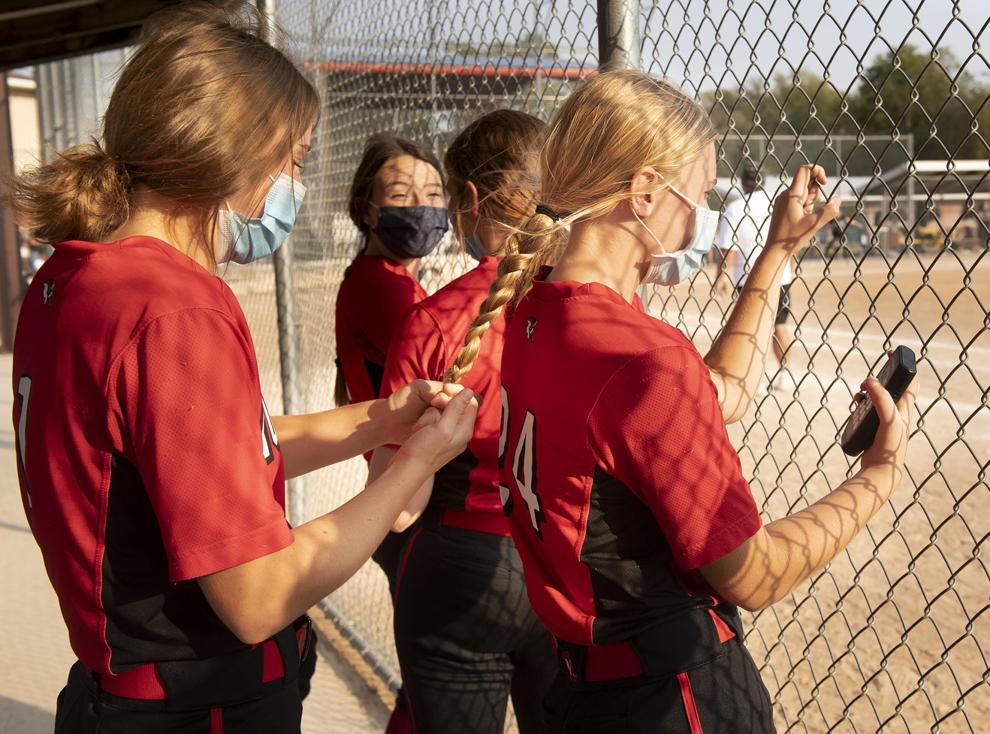 Top Journal Star photos for October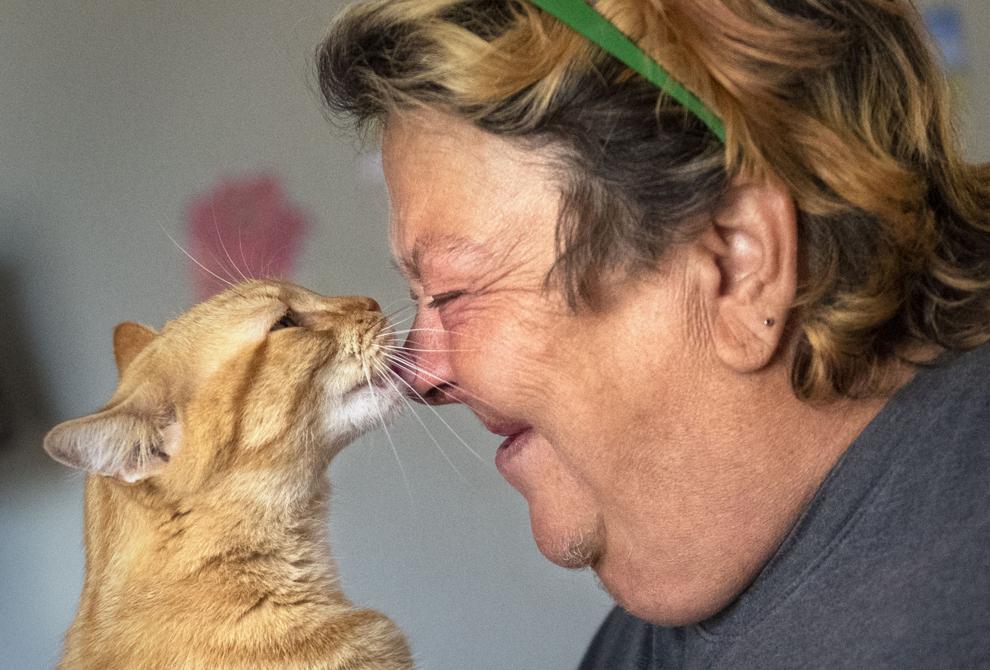 Top Journal Star photos for October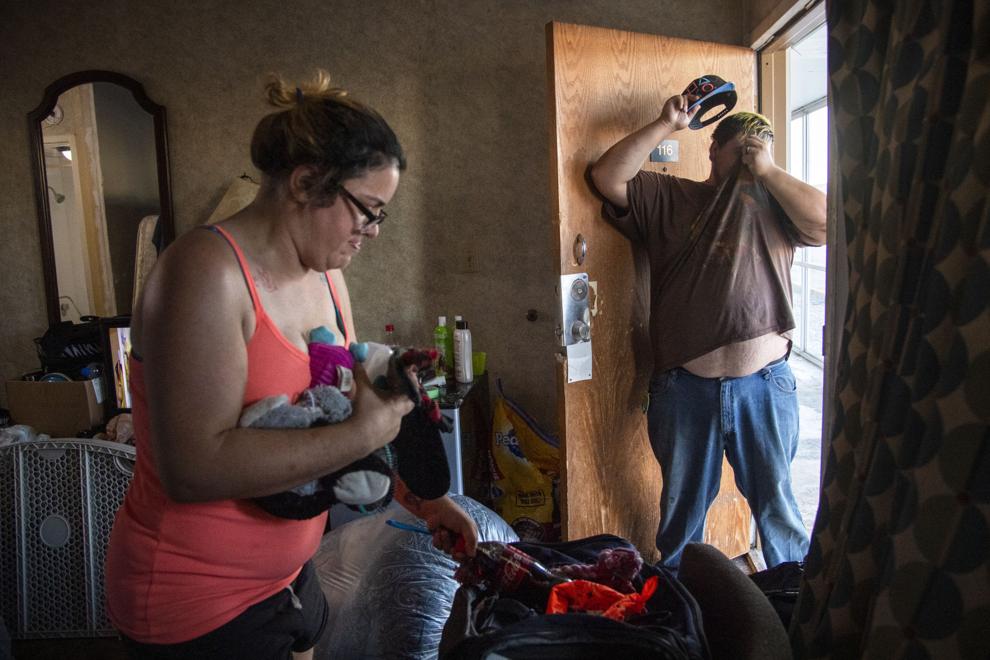 Top Journal Star photos for October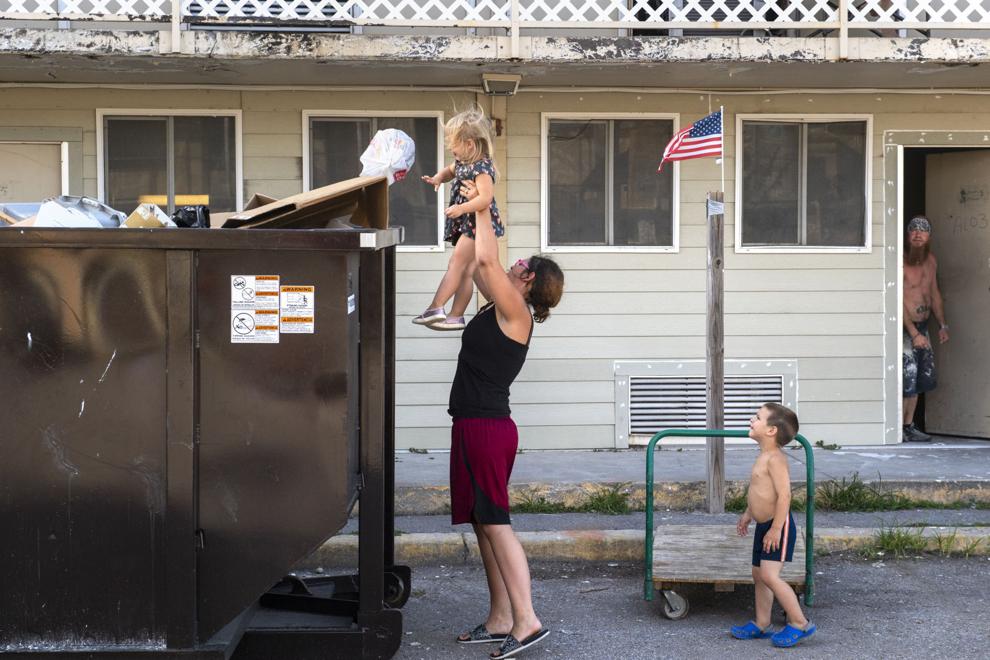 Top Journal Star photos for October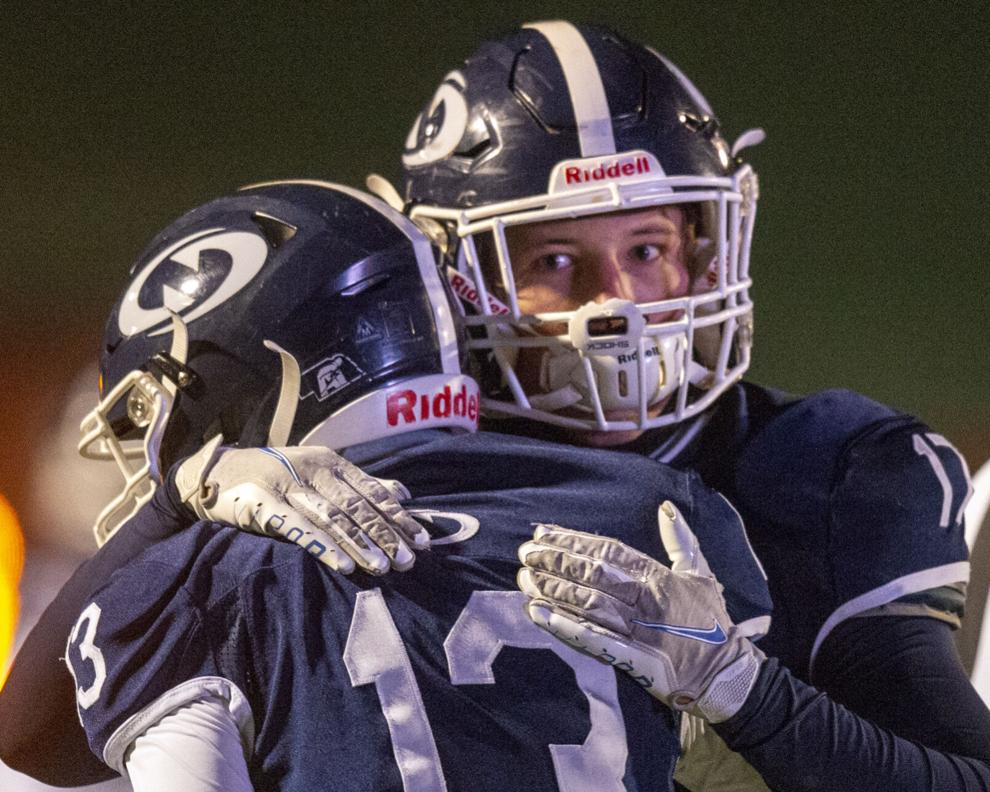 Top Journal Star photos for October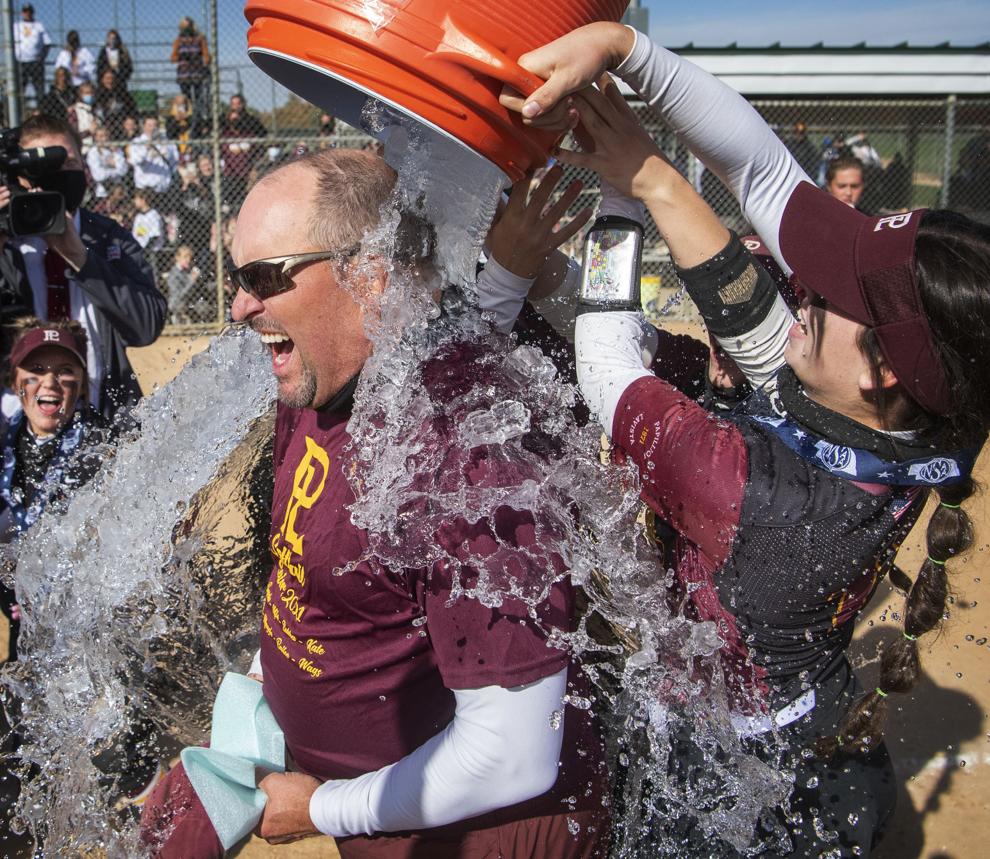 Top Journal Star photos for October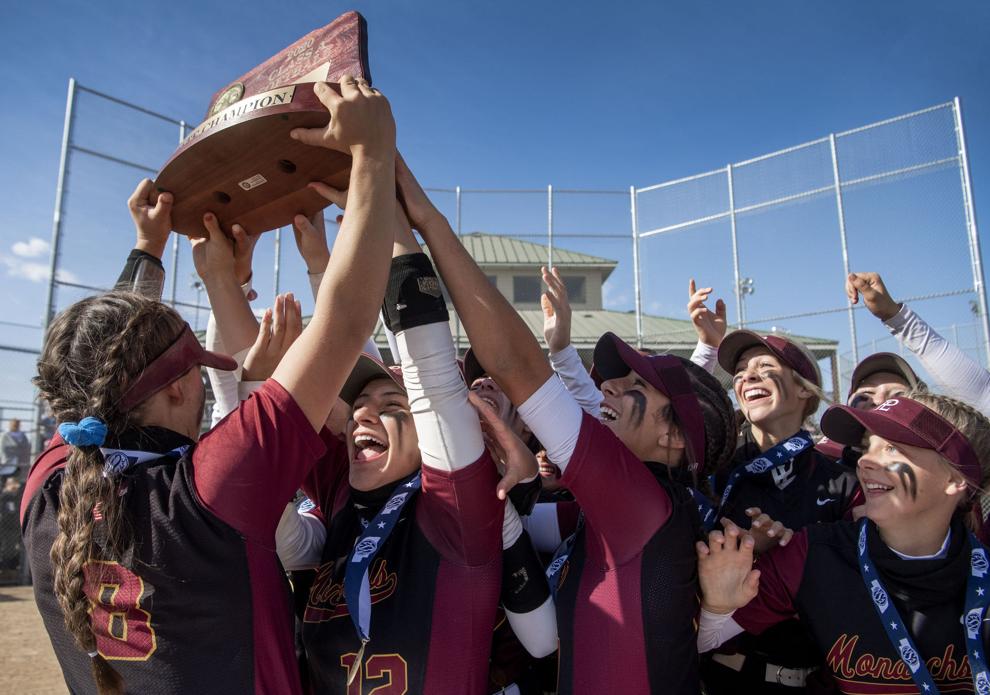 Top Journal Star photos for October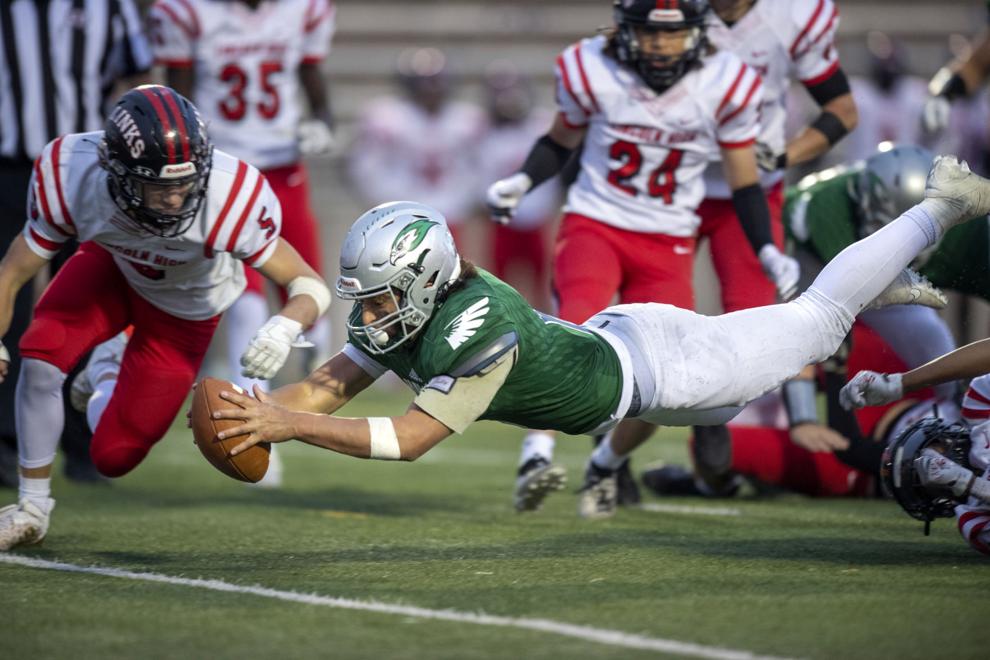 Top Journal Star photos for October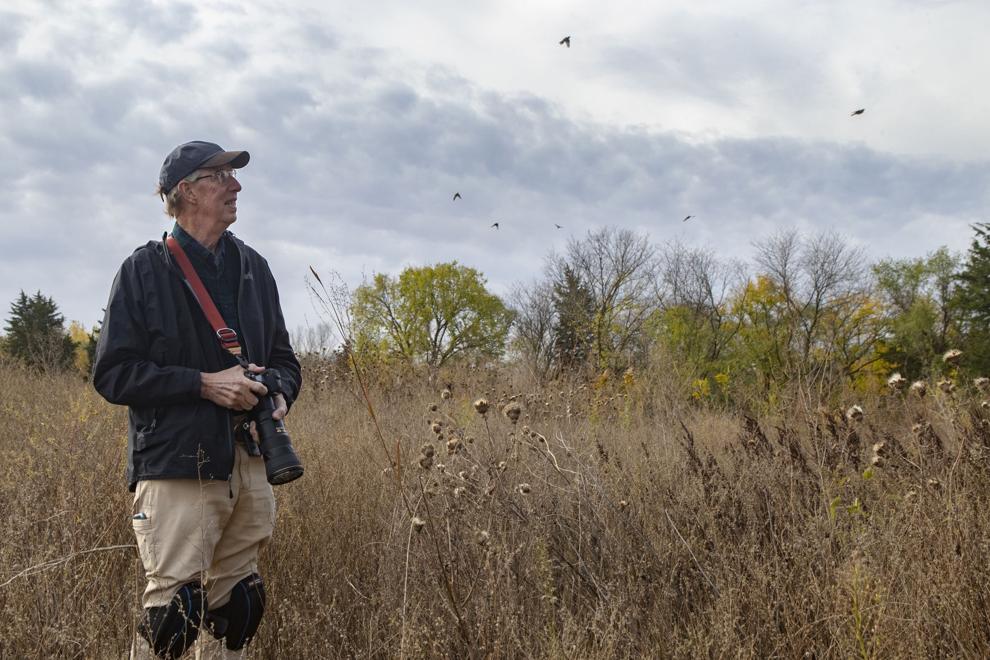 Top Journal Star photos for October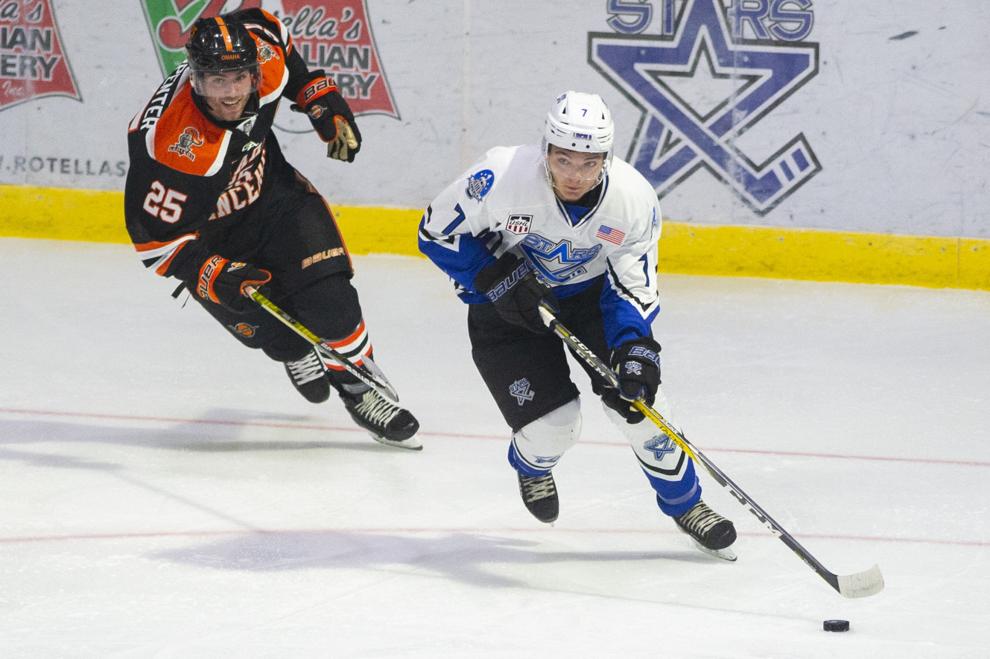 Top Journal Star photos for October
Top Journal Star photos for October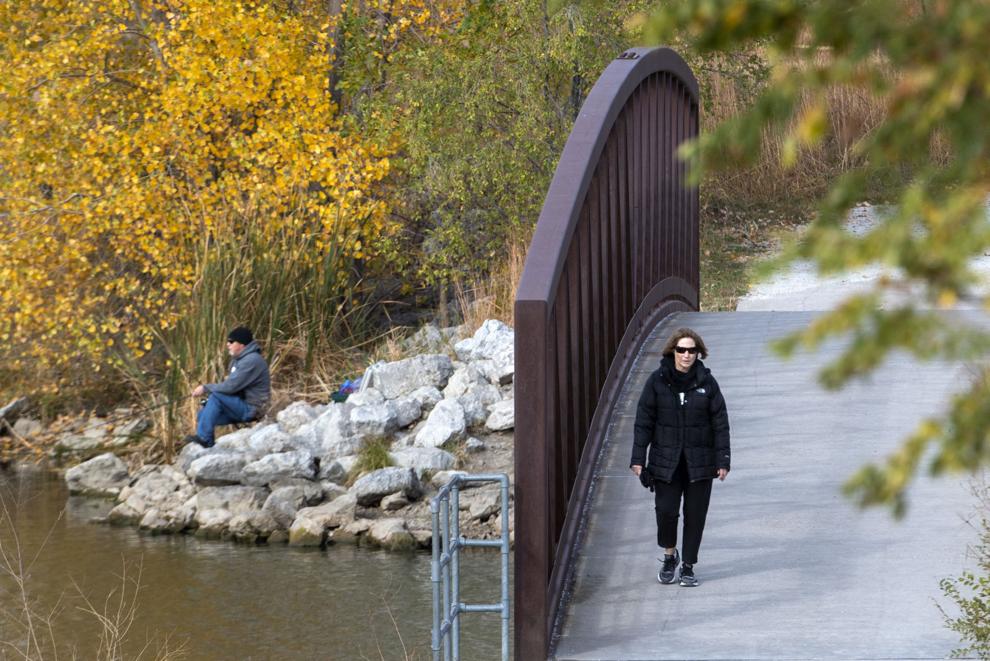 Top Journal Star photos for October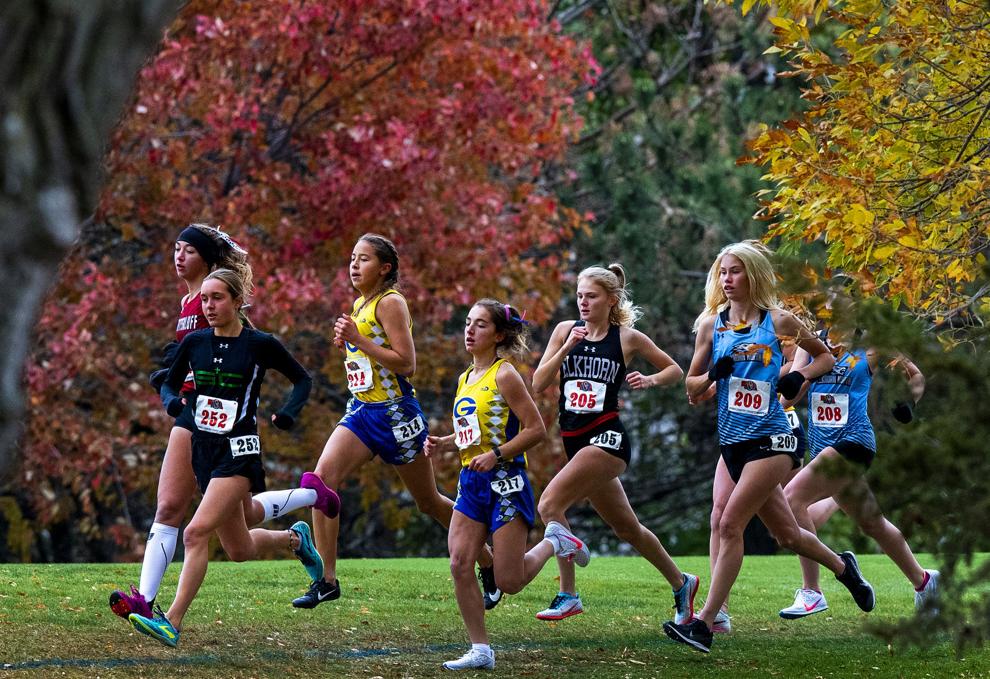 Top Journal Star photos for October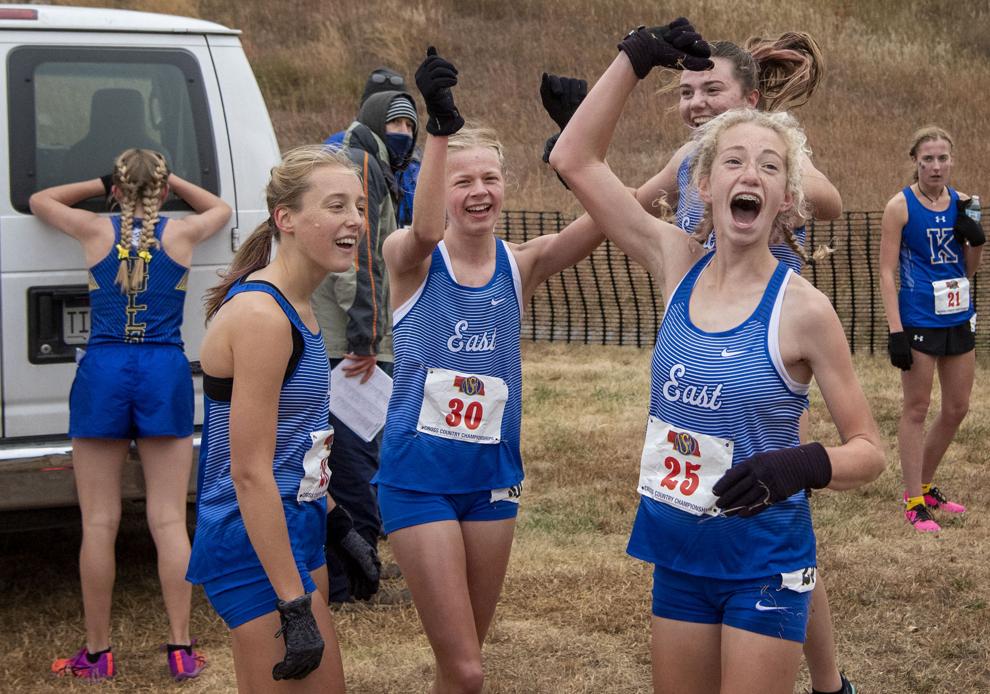 Top Journal Star photos for October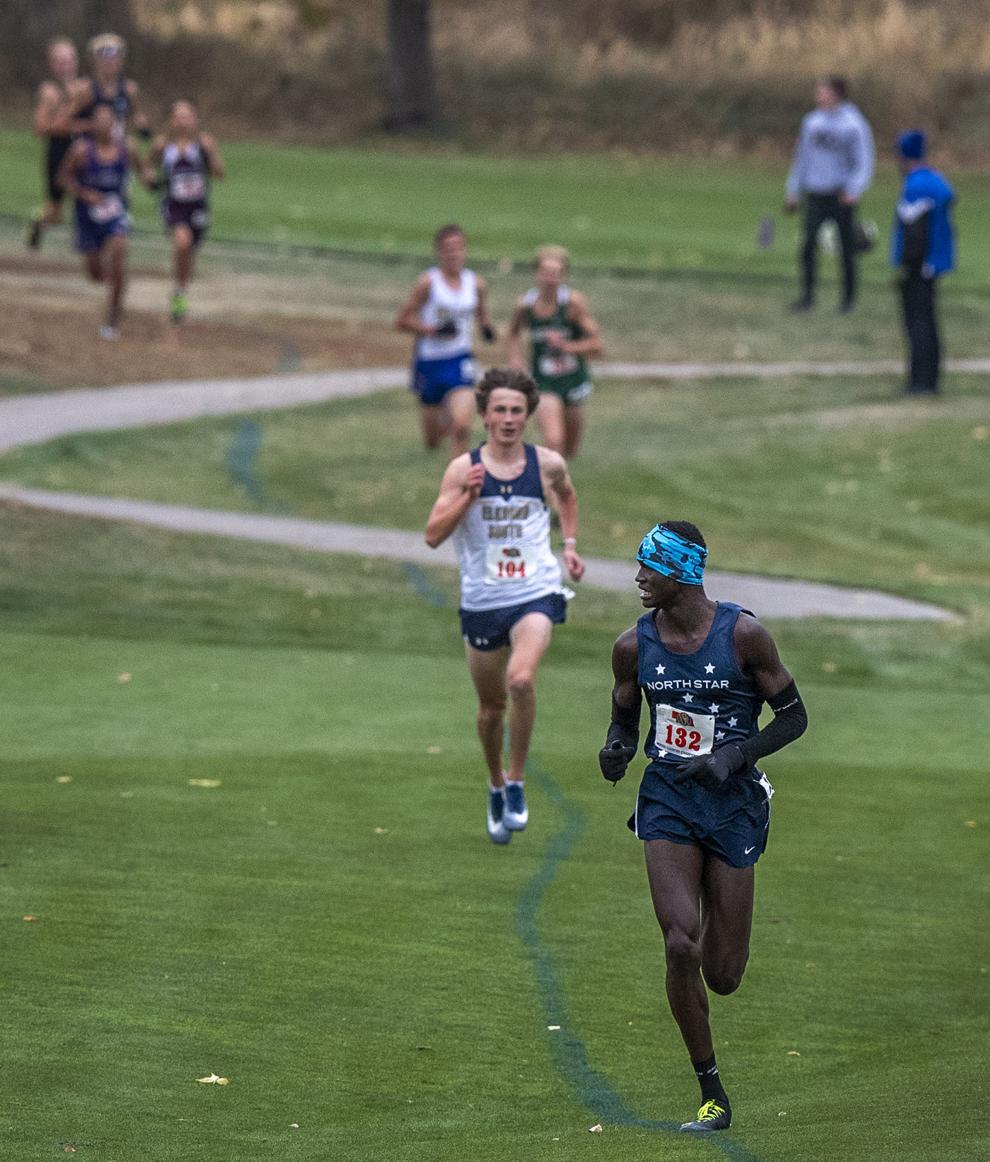 Top Journal Star photos for October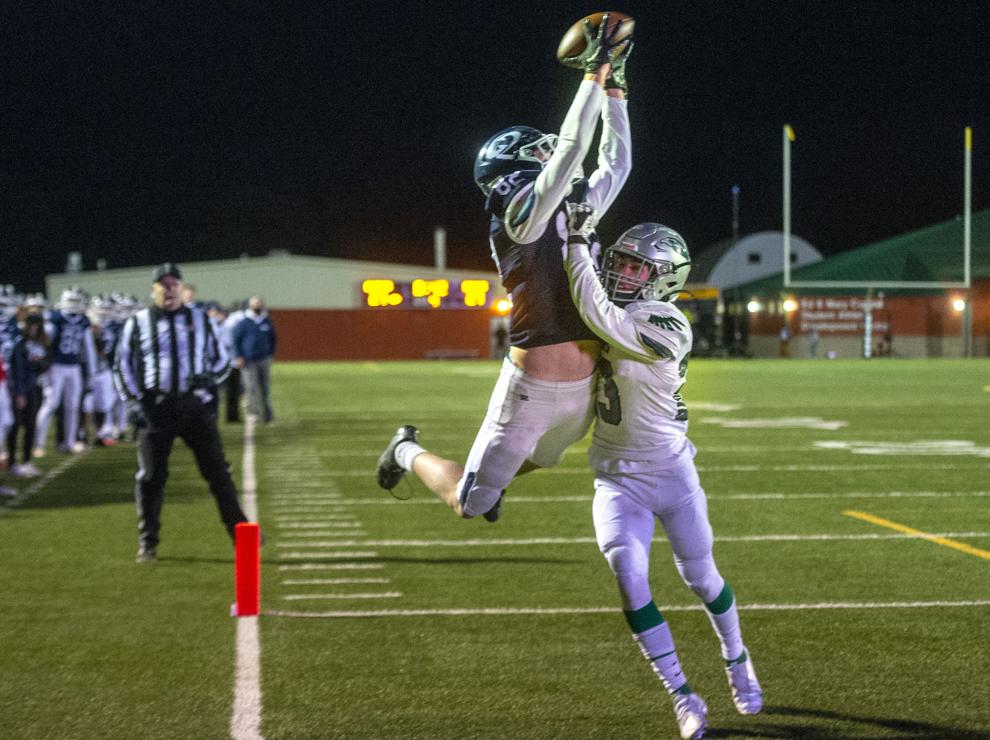 Top Journal Star photos for October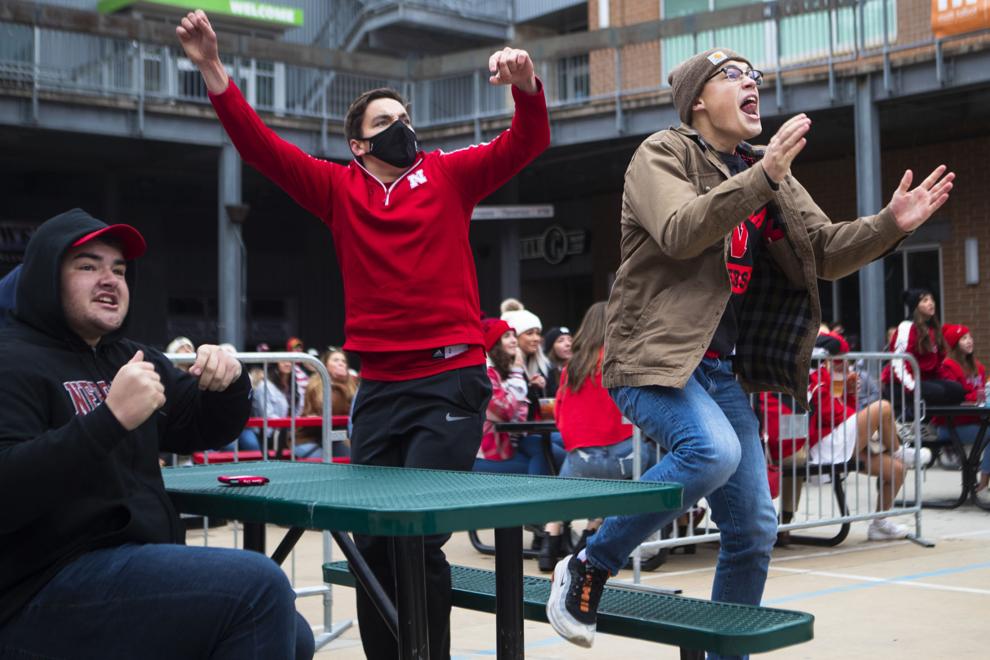 Top Journal Star photos for October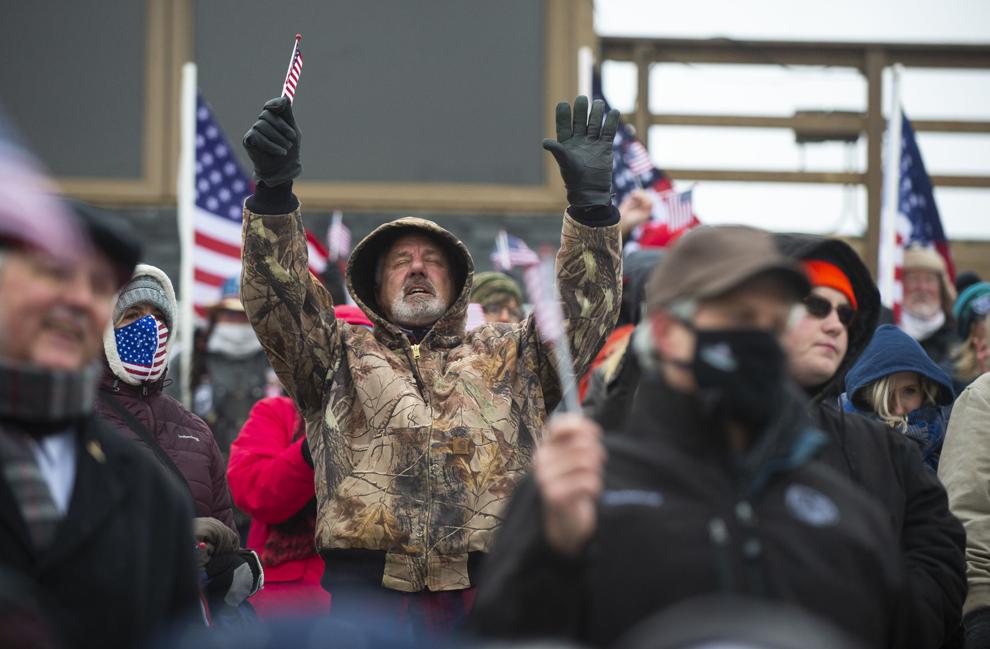 Top Journal Star photos for October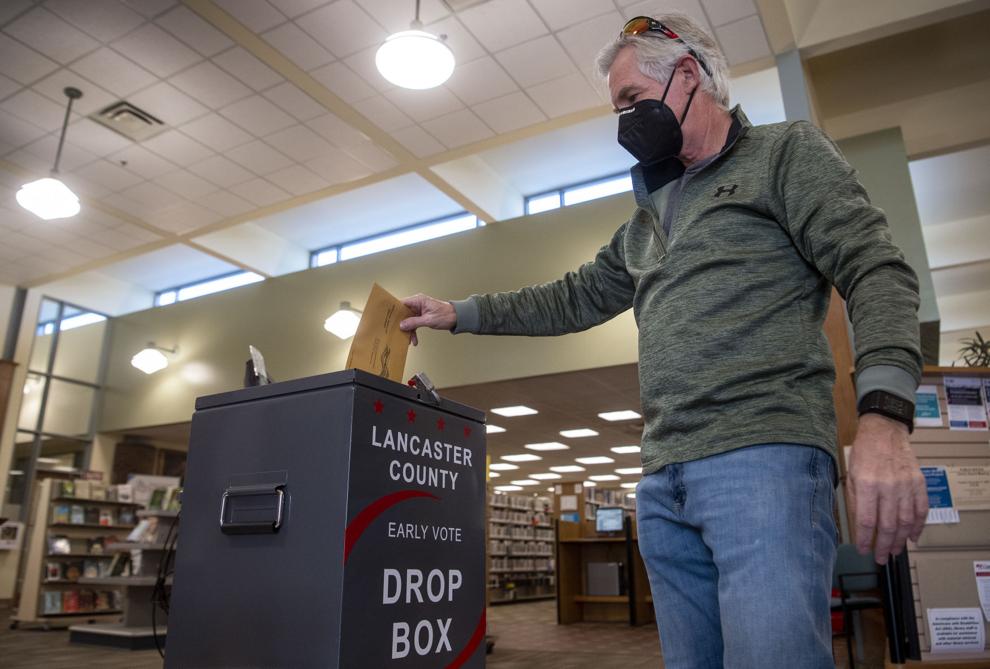 Top Journal Star photos for October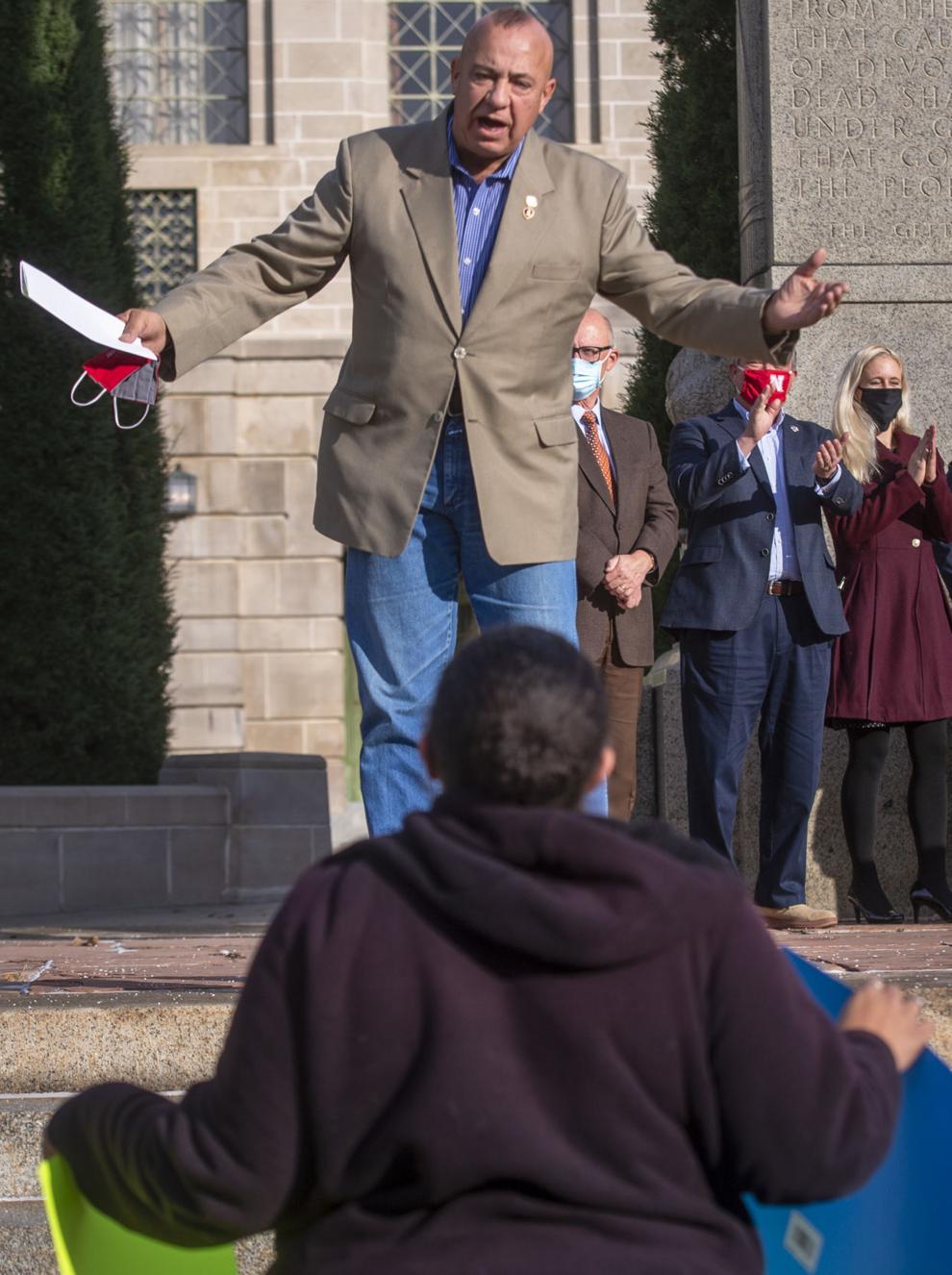 Top Journal Star photos for October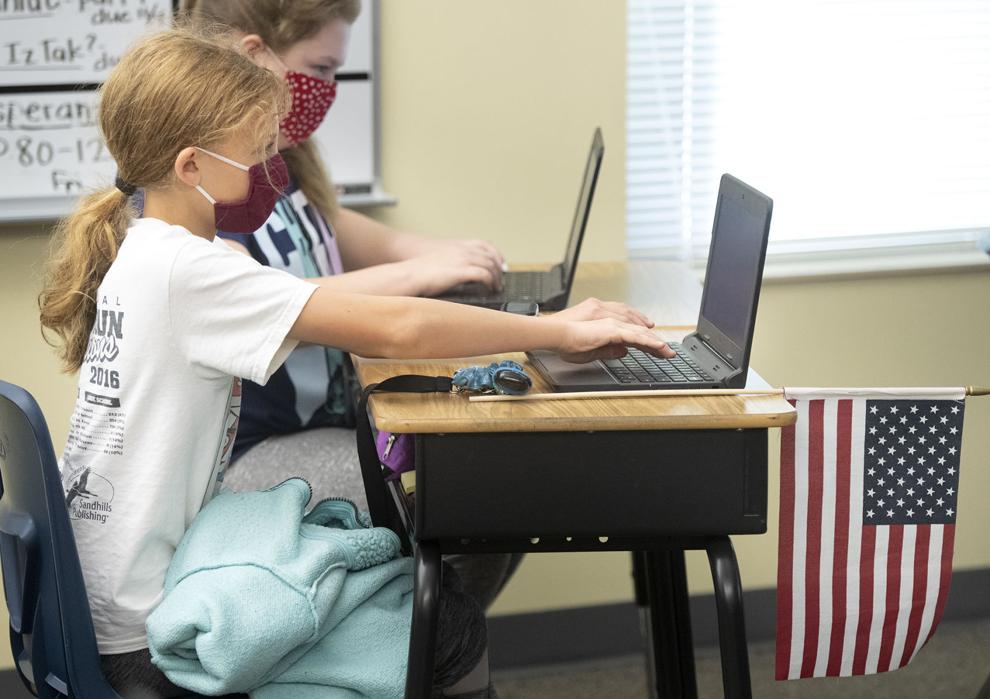 Top Journal Star photos for October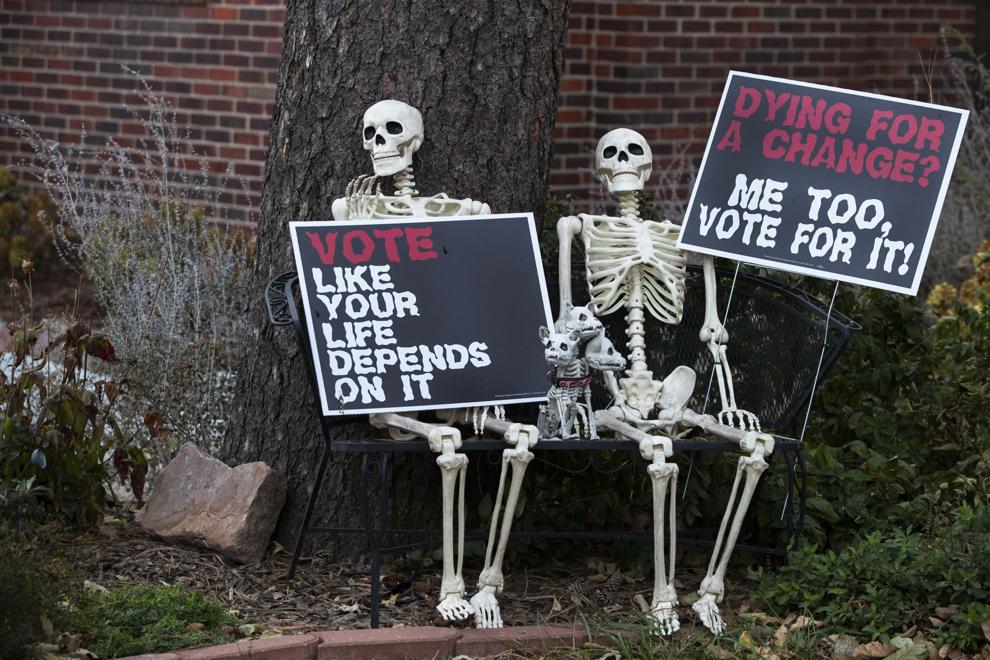 Top Journal Star photos for October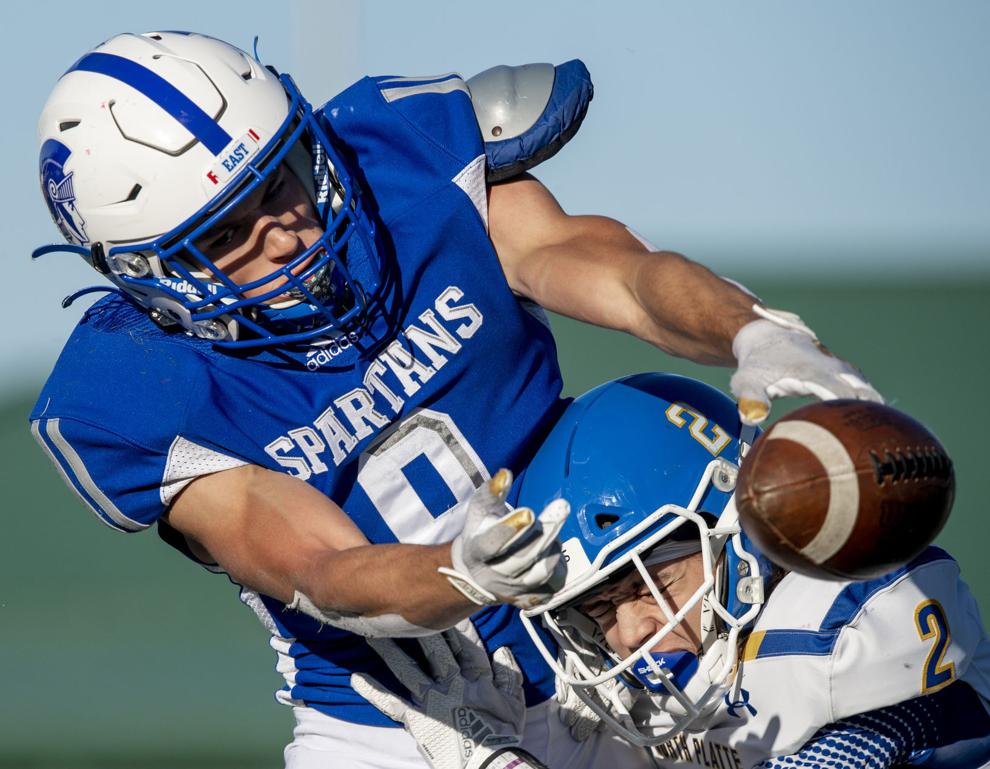 Top Journal Star photos for October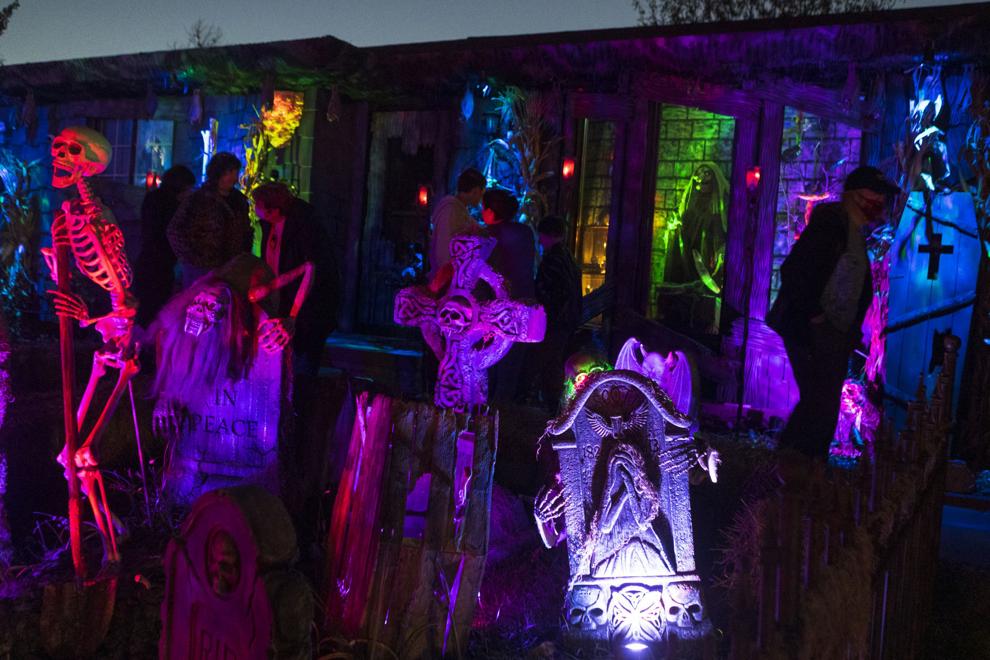 Top Journal Star photos for October