The nearly 6,000 people who seek support from CenterPointe and Lutheran Family Services often need more than one kind of help.
They have mental illnesses. Physical health problems. Nine out of 10 suffer substance-abuse disorders.
And it's important to assess and address all of their illnesses together, said Topher Hansen, CenterPointe's president and CEO.
"When you bring all the things together and meet all their needs at the same time in an integrated way, you're going to have a higher degree of likelihood to get them better sooner for longer."
He put it another way: If a car showed up at a repair shop with four flat tires, the mechanic couldn't fix just two of the flats and expect the car to go down the road.
"You've got to pump up all four tires," Hansen said. "And then teach them good tire care."
The two Lincoln agencies already offer that kind of coordinated care, but they'll soon be able to offer a whole lot more: They recently received nearly $8 million in federal funding to open Certified Community Behavioral Health Clinics, allowing them to provide help to thousands of new clients who need it.
Each agency will receive about $2 million a year for two years from the Substance Abuse and Mental Health Services Administration, starting May 1.
They won't open new standalone clinics with the funding, but will broaden the scope of their Lincoln locations.
"What it does for both organizations, it expands the service array within the same facilities," Hansen said. "This gives us a bigger menu. We add on more services."
Those services include crisis response, screening and assessment for physical health, mental health and substance-abuse issues, and treatment and wellness programs. Both agencies will also increase the number of peer support positions and case managers.
For CenterPointe, the grant will require it to fill 17 new positions to accommodate its expanded offerings. Until now, it had primarily served adults, but the new funding allows it to begin providing care to children and adolescents.
It will also bolster its physical health care by hiring a nurse practitioner who can diagnose and prescribe, and contracting with Bluestem Health for physician care.
"It gives us resources to start serving children and youth we haven't had before; it gives us resources to engage primary care that we haven't had before."
Lutheran Family Services anticipates dedicating 16 staff members to the grant-funded programs, increasing its connection to Bluestem and expanding its hours and access, said Stacy Martin, the nonprofit's president and CEO.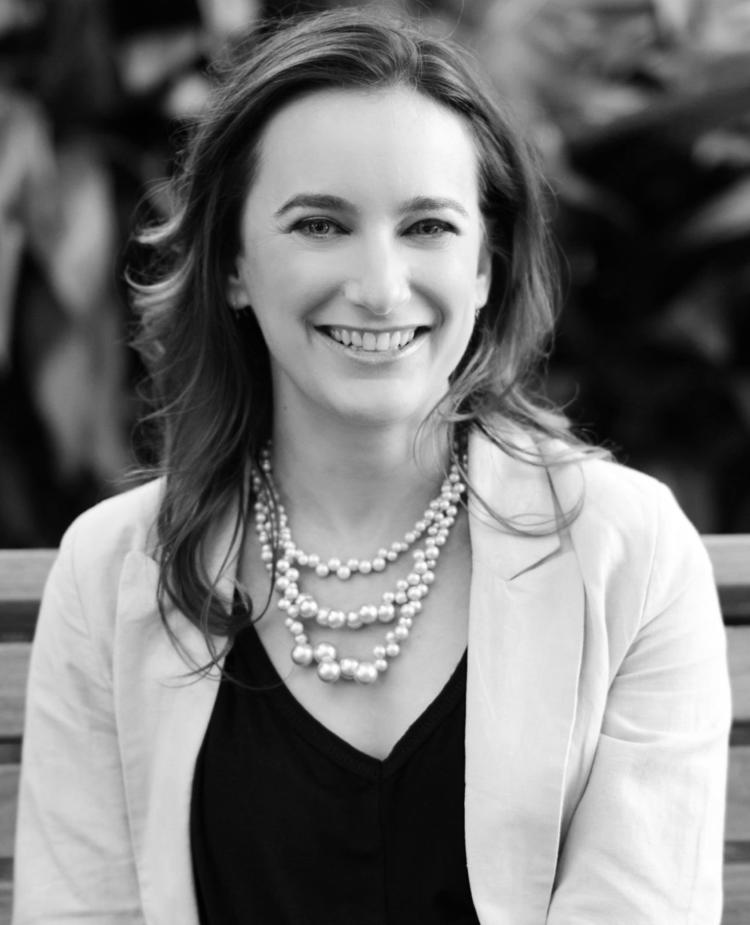 "It will allow us to have a larger footprint of service in Lincoln," she said. "We'll be able to serve more people."
Combined, the two agencies expect the grant funding to allow them to reach more than 6,000 new clients — about double what they serve now.
But it's more than that, Hansen said. The added emphasis on physical health — in concert with mental health and substance-abuse treatment — will increase the quality of help their clients receive.
"Bringing a whole health model to Lincoln in these two organizations is a really big deal," he said.
Get local news delivered to your inbox!
Subscribe to our Daily Headlines newsletter.