Nebraska State Patrol troopers arrested a Georgia man Monday morning after they found 114 pounds of marijuana in his SUV during a traffic stop near Lincoln, an agency spokesman said Tuesday.
Tzeghai Sayetu-Hazell, 32, of East Point, was driving east on Interstate 80 near the south U.S. 77 exit when a trooper pulled over his 2018 Ford Expedition for following too closely, Cody Thomas said in a news release.
During the traffic stop, the trooper smelled marijuana in the vehicle and searched the SUV, Thomas said.
Troopers found several duffel bags in the SUV containing the marijuana in heat-sealed bags, Thomas said. The patrol estimates the street value at $342,000.
Troopers also found two dextroamphetamine pills.
Sayetu-Hazell was taken to the Lancaster County jail on suspicion of possession of marijuana with intent to deliver, possession of a controlled substance and no drug tax stamp.
Lancaster County's largest drug seizures
515 pounds of marijuana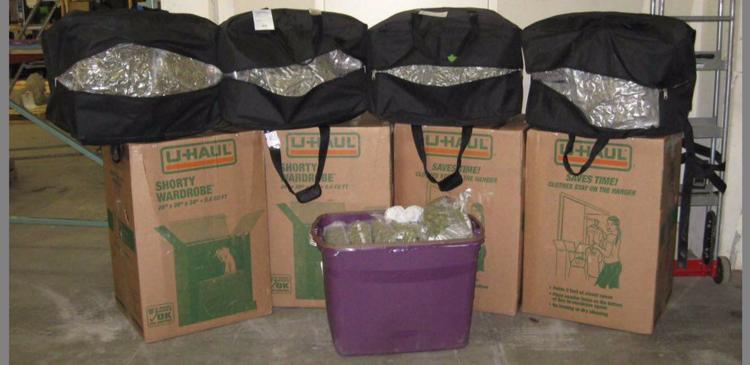 $500K of meth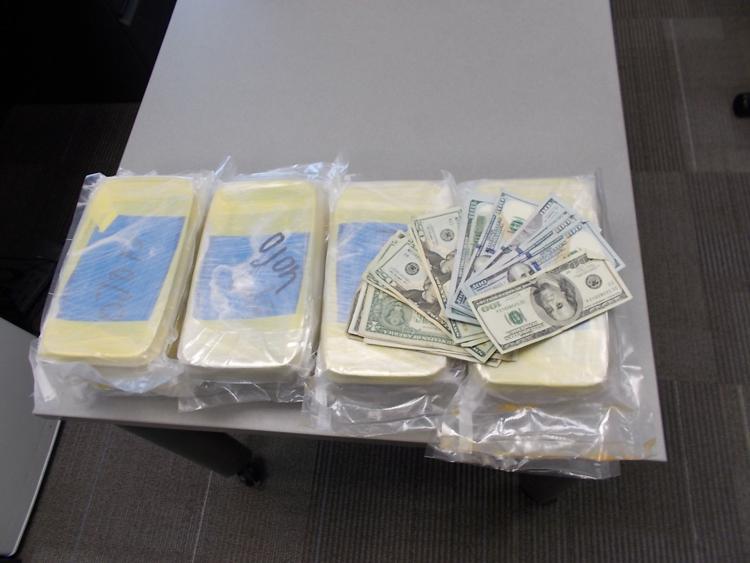 Kilo of cocaine, cash in I-80 stop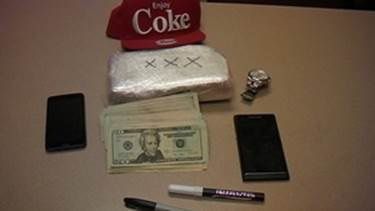 $1 million in vacuum-sealed bags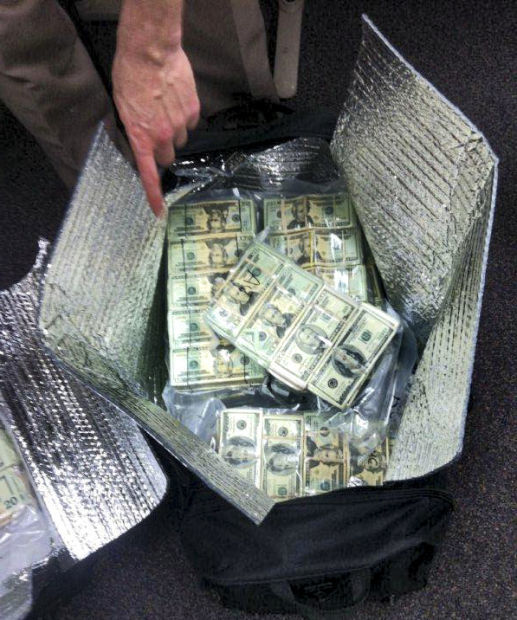 300 pounds of marijuana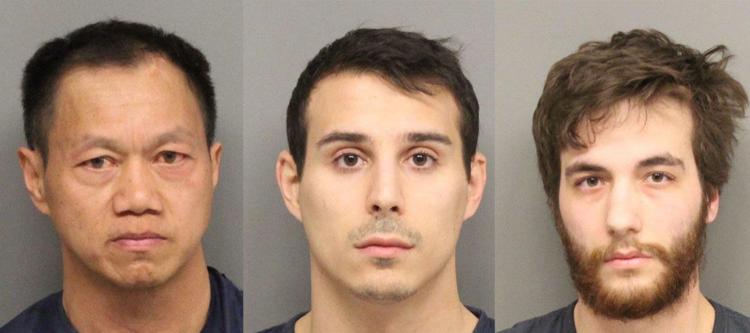 55 pounds of cocaine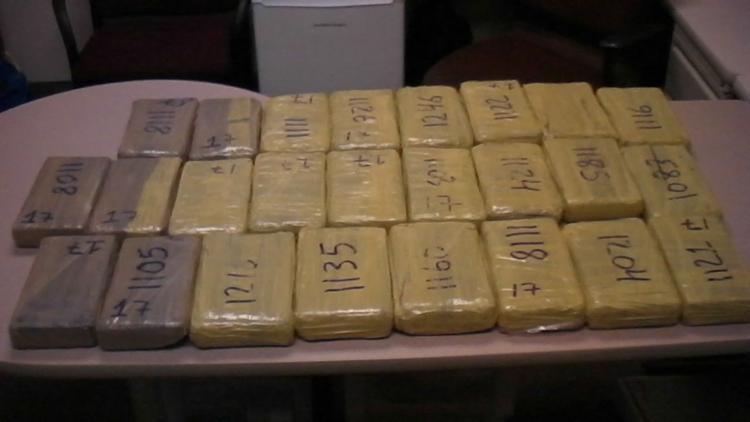 15.7 pounds of meth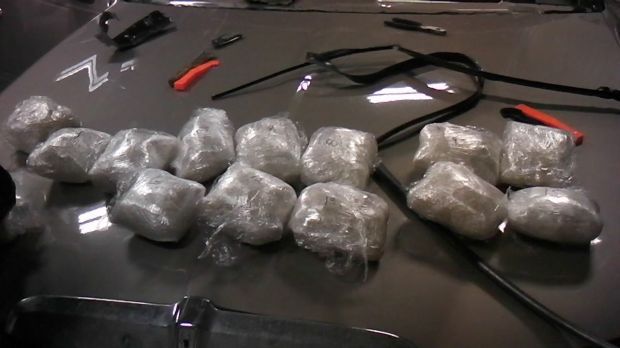 $235K in cake mix cans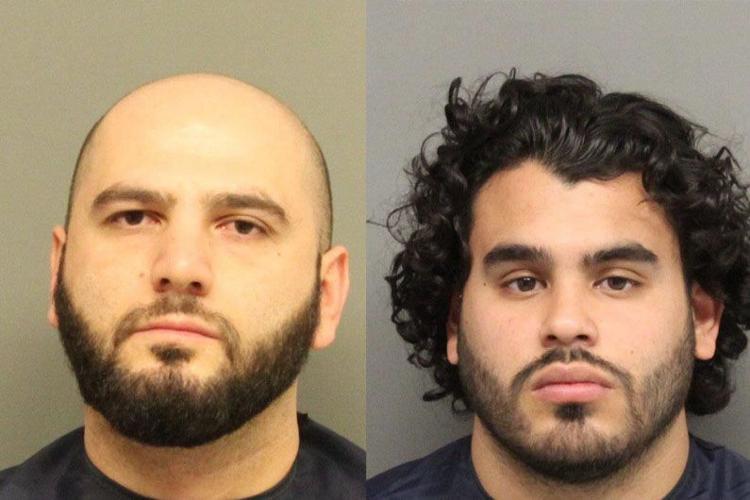 250 pounds of marijuana in fake compartment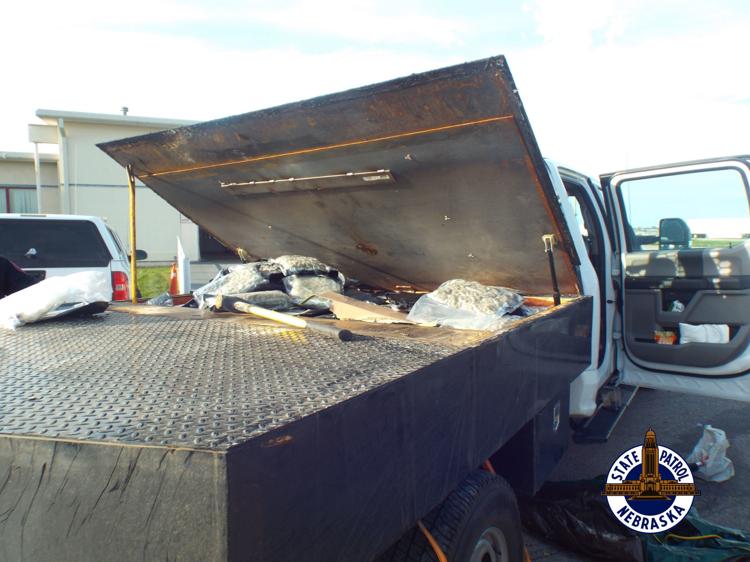 214 pounds of marijuana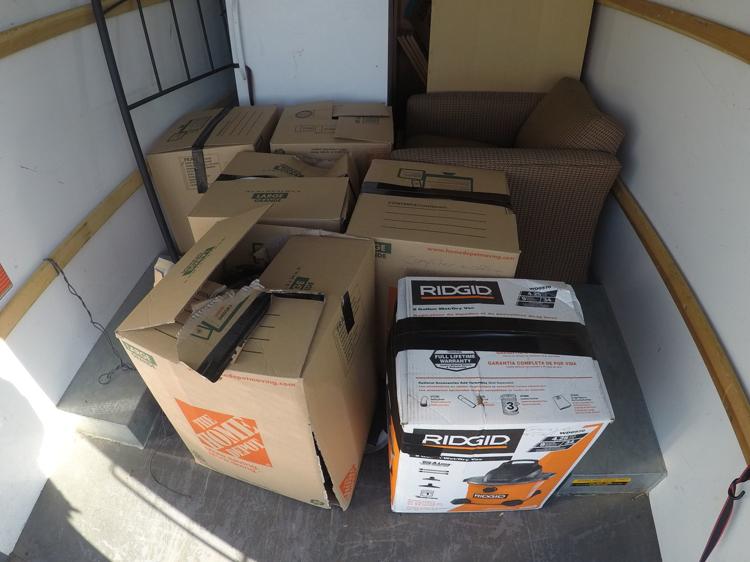 110 pounds of marijuana, shatter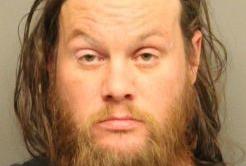 7.5 pounds of meth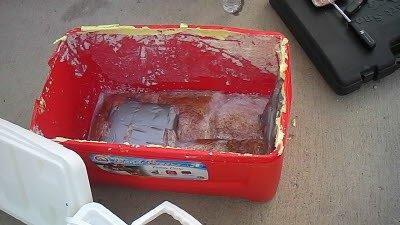 $118,000 in suspected drug money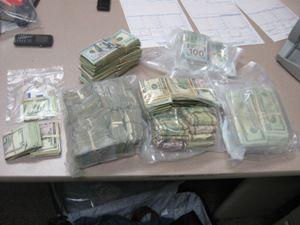 145 pounds of marijuana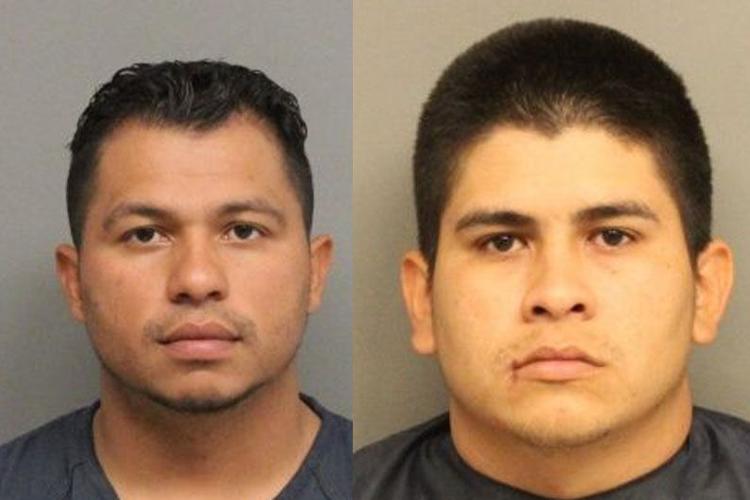 116 pounds of marijuana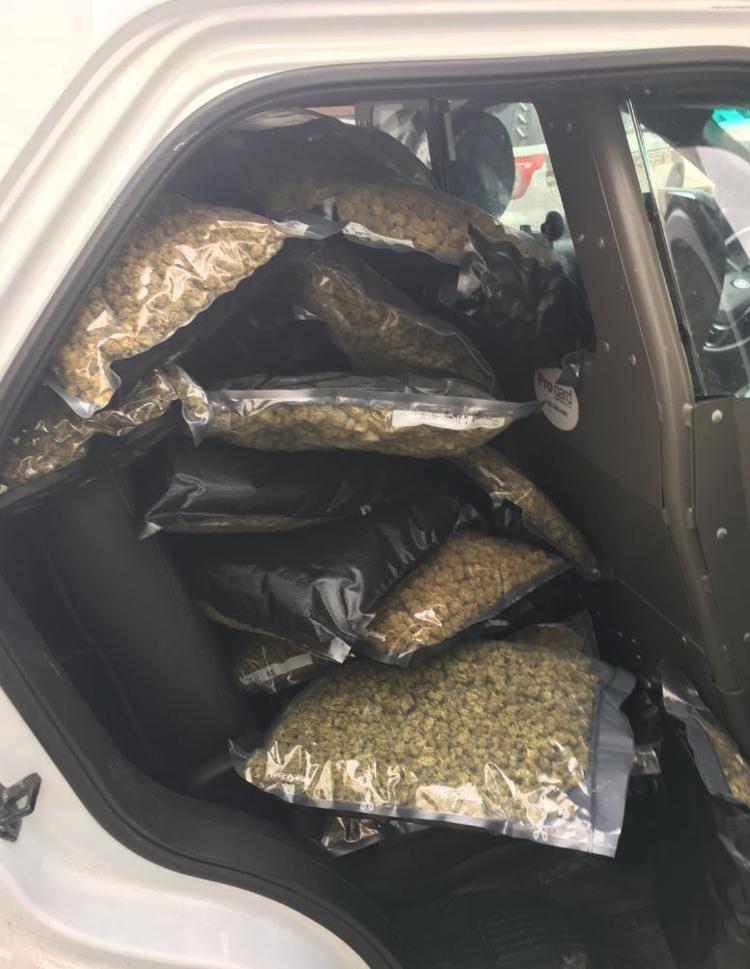 100 pounds of marijuana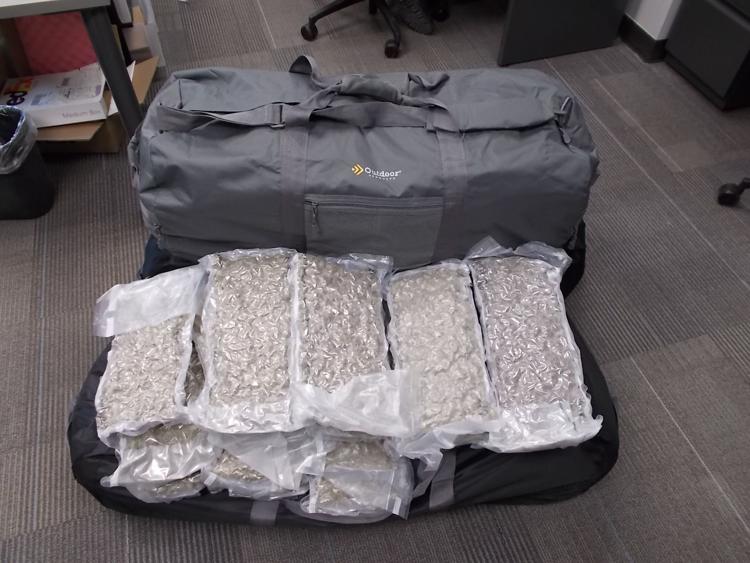 $84K in suspected drug money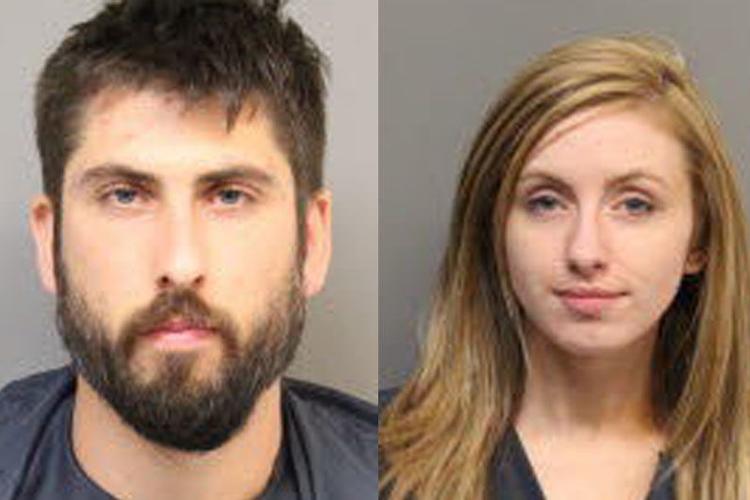 100 pounds of marijuana