Recent bank robberies in the Saunders County towns of Colon and Malmo presented a challenge for Sheriff Kevin Stukenholtz's deputies and dispatchers as they chased the suspects.
The dispatchers knew where their own deputies were, but were blind to the whereabouts of units from neighboring counties and the Nebraska State Patrol.
"Knowing where the State Patrol units were at and other agencies responding would have been extremely helpful," Stukenholtz said.
That reality has Stukenholtz and other law enforcement leaders interested in adopting a service provided by the State Patrol that shows real-time, mapped coordinates for officers on the system. 
The software, Mobile Architecture for Communication Handling (or MACH), can help dispatchers see which officer or agency might be closest to a call or help officers see where they should set up a perimeter, State Patrol Capt. Gerry Krolikowski said.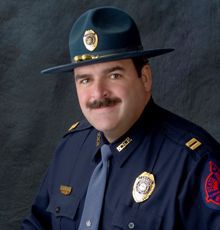 He and other patrol officials offered training in Lincoln on the software and another program for local law enforcement from agencies across the state Tuesday. It's intended to complement, not replace, the statewide radio system, the captain said.
The patrol began testing the software, initially developed by the Iowa Department of Transportation, in 2011, Krolikowski said. MACH was implemented statewide for the agency in 2012.
The State Patrol pays an annual license of $92,000 and offers the software to local agencies for $24 per user annually.
Thirteen other agencies are using the service in Nebraska, another three are testing it, and eight more have expressed interest, Krolikowski said.
The Lincoln Police Department, Lincoln Fire and Rescue, and the Lancaster County Sheriff's Office first tested it with the State Patrol in 2015 and are live now.
Assistant Lincoln Police Chief Brian Jackson said MACH has helped dispatchers more efficiently assign officers for certain calls and eliminated unnecessary travel for officers.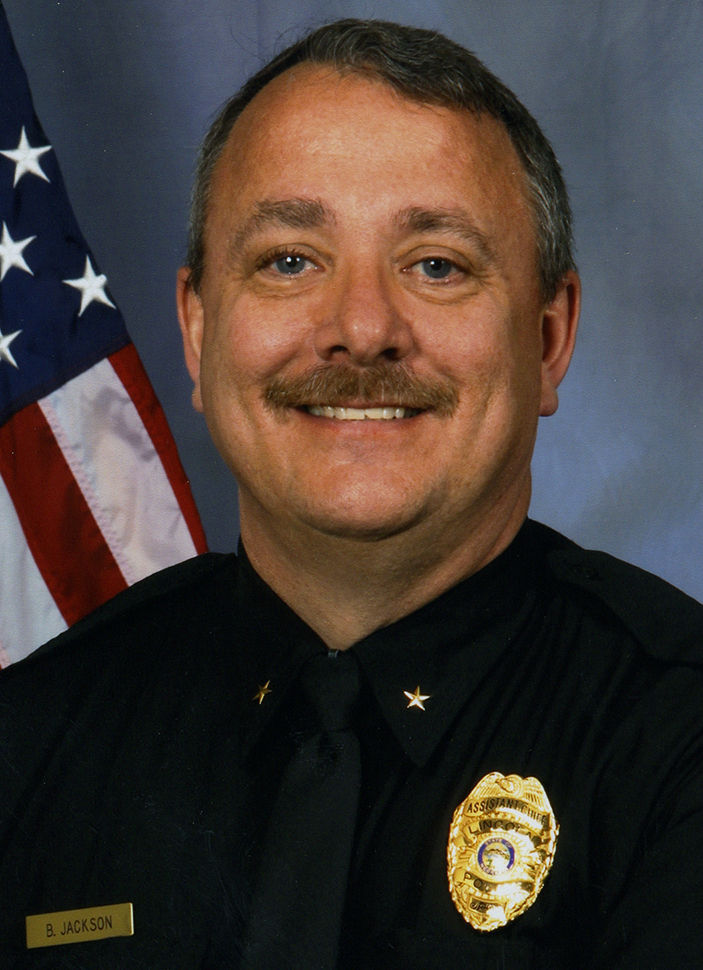 The software is just as helpful in getting police and medical units to the proper location during big events such as the Lincoln Marathon, in setting up perimeters for major incidents and communicating between agencies during pursuits, Jackson said.
"We would previously be unaware of the location of (State Patrol) units especially, as we do not share communications like we do with (the sheriff's office)," Jackson said.
But MACH also is a key tool for officer safety, Krolikowski said, providing a physical location for a particular officer if he or she loses radio communication.
In his white Crown Victoria squad car, Trooper Bryce Lingren can peruse the MACH map before every call he takes and pinpoint just how far away his backup might be.
"I use it almost every minute of every day," Lingren said.