State troopers arrested two Massachusetts men in a traffic stop on Interstate 80 near Milford on Thursday after a search of their van found more than 1,600 pounds of THC edibles, THC wax and some marijuana, an agency spokesman said Friday.
Cody Thomas of the Nebraska State Patrol said a trooper stopped an eastbound 2018 Dodge Caravan for speeding at about 2:30 p.m., and asked to search the van after the trooper suspected there were drugs inside.
That search turned up 488 boxes, each containing 50 THC candy bars, Thomas said in a news release.
The search also found 465 units of THC wax and a 11 pounds of marijuana, he said.
The total weight of the contraband was 1,640 pounds, and troopers estimated street value at more than $550,000.
Driver Anthony Iovieno, 44, and passenger Casey Pichette, 38, both of North Grafton, were arrested for possession of controlled substances with intent to deliver and taken to the Seward County Jail, the release said.
Thursday's seizure was the largest the agency has ever recorded, Thomas said.
In all of 2017, troopers seized a total of 400 pounds in THC edibles.
Lancaster County's biggest drug seizures
515 pounds of marijuana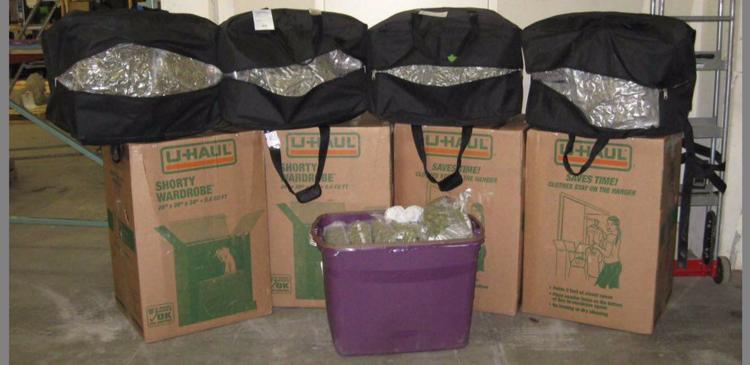 $500K of meth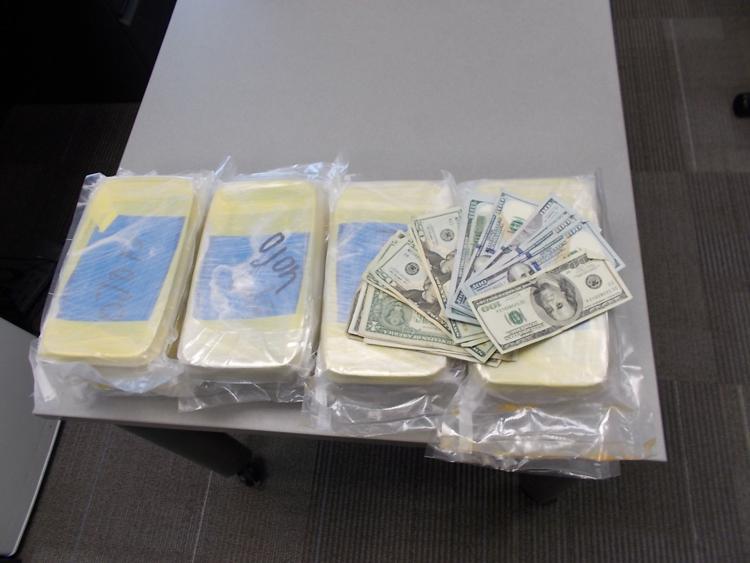 Kilo of cocaine, cash in I-80 stop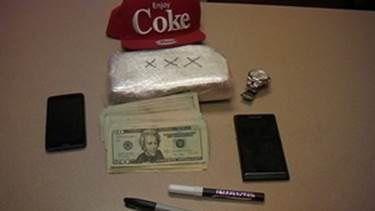 $1 million in vacuum-sealed bags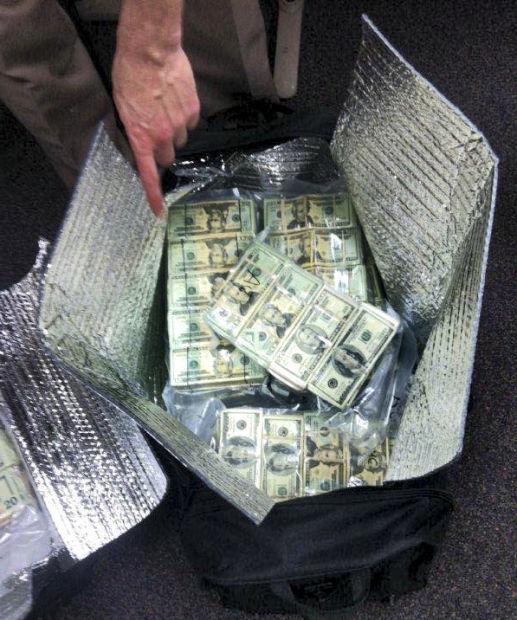 300 pounds of marijuana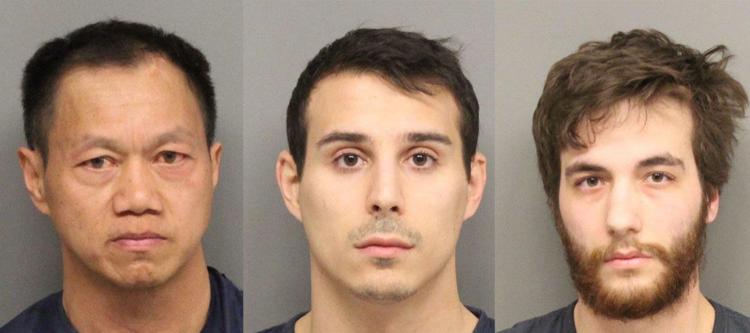 55 pounds of cocaine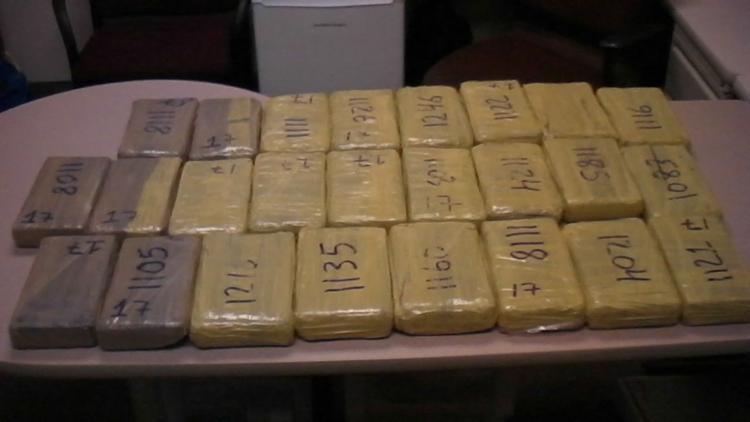 15.7 pounds of meth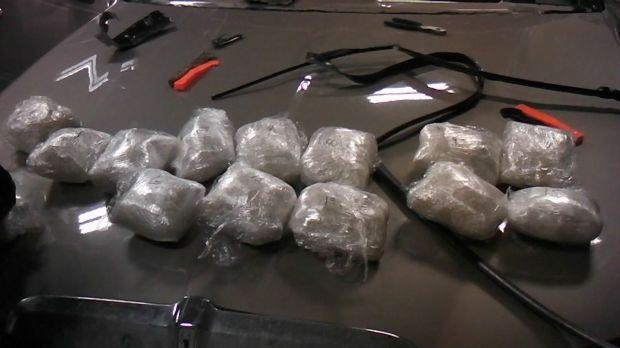 $235K in cake mix cans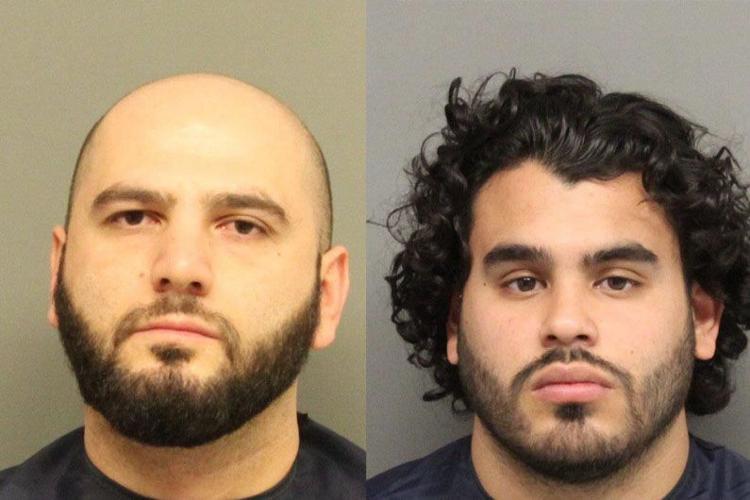 250 pounds of marijuana in fake compartment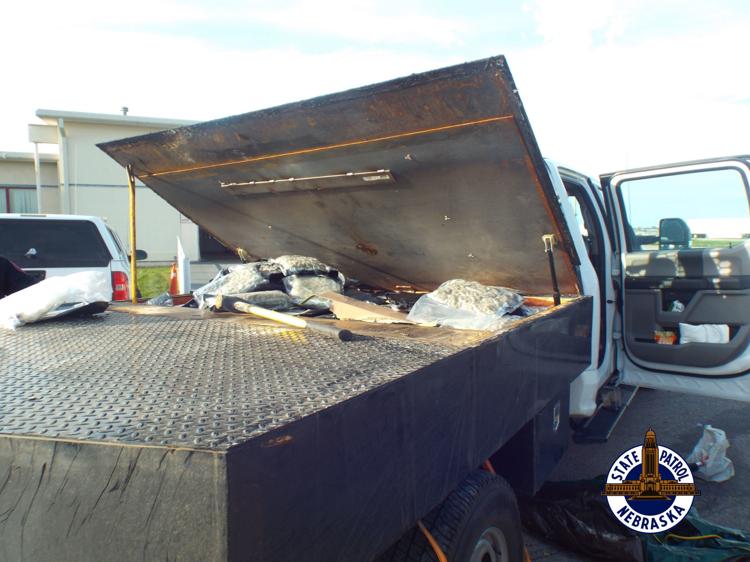 214 pounds of marijuana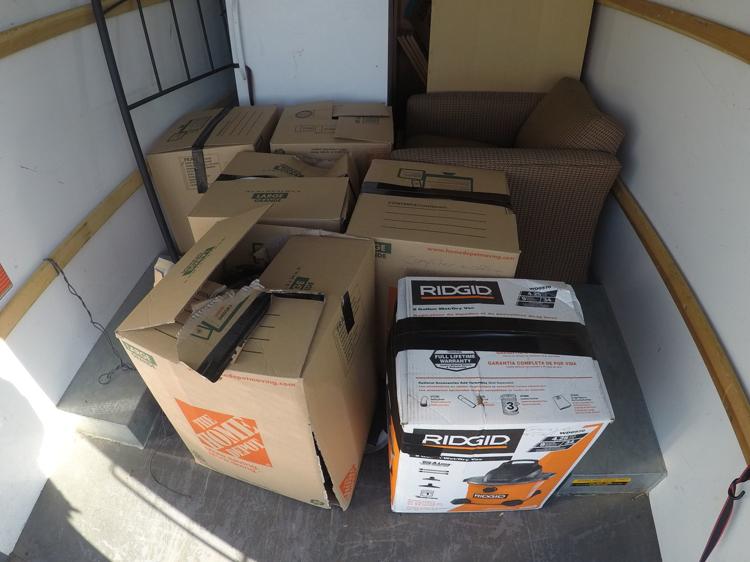 110 pounds of marijuana, shatter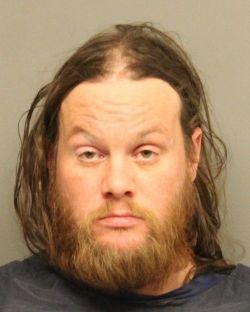 7.5 pounds of meth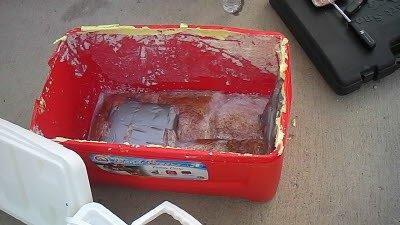 $118,000 in suspected drug money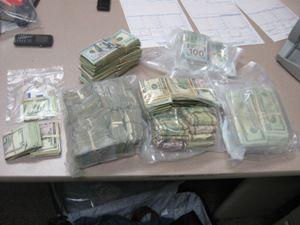 145 pounds of marijuana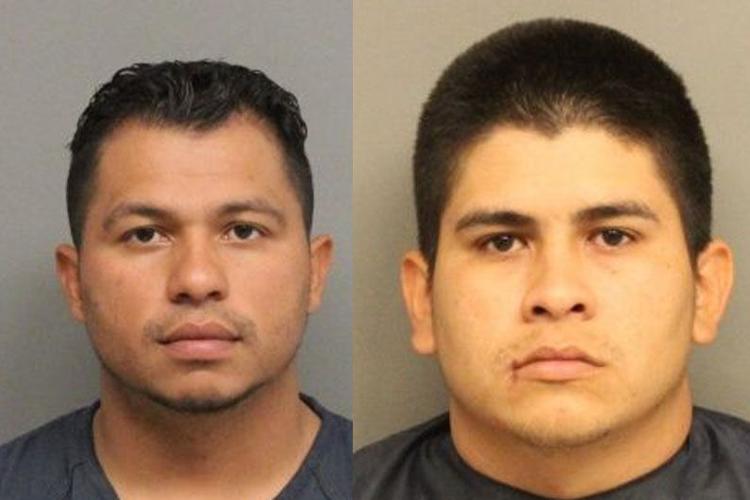 116 pounds of marijuana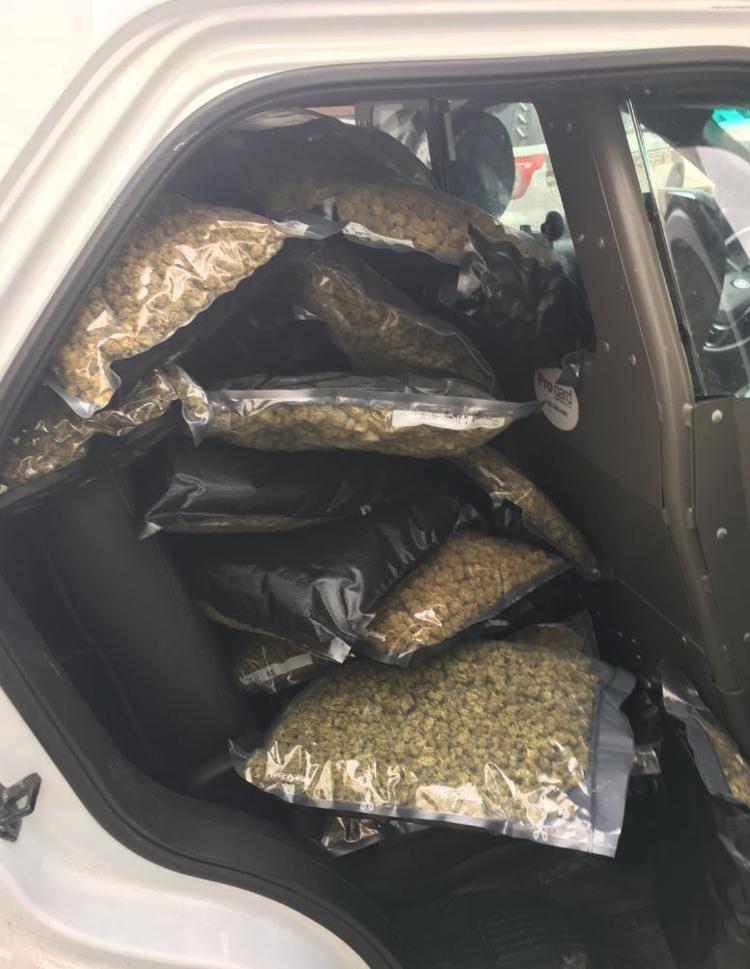 100 pounds of marijuana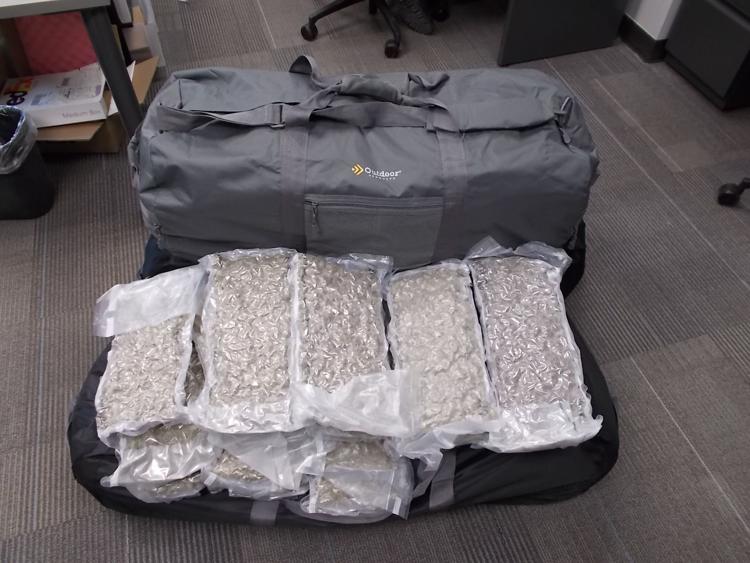 $84K in suspected drug money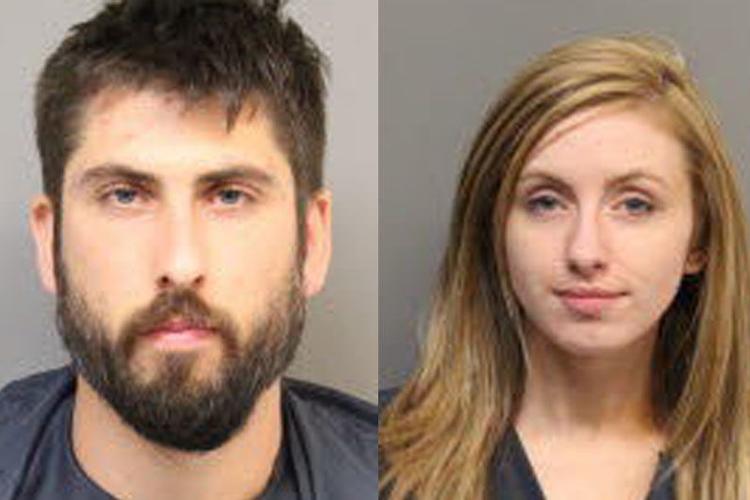 100 pounds of marijuana