Latest missing persons cases in Nebraska
Every day, there are hundreds of people missing in Nebraska. Some of them are missing for days, while some are missing for decades. Quite a few have had a birthday while their whereabouts are unknown.
We focus on who those people are in hopes of raising awareness. The names, photos (we are posting the most recent with photos available) and information come from the Nebraska Missing Persons Information Clearinghouse, 402-479-4986.
Tags
Explore millions of historical pages from your local newspaper for just $7.95.
Order your copy of "Lincoln Memories, Vol. 3: Our City in Photos — From the Early Years Through the 1970s" today!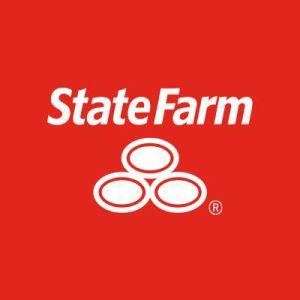 Bev Higgins - Agent State Farm Insurance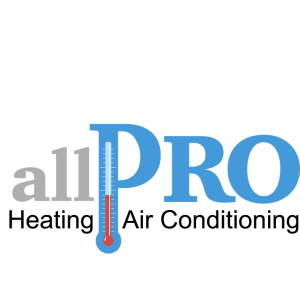 All-Pro Heating & Air Conditioning
Sedlacek Concrete Construction