Lincoln police say a man who threatened to "shoot up the courthouse" in Lincoln has been arrested in Omaha.
Omaha police took 31-year-old Duane Jordan into custody at 5:44 p.m. Tuesday following an unrelated incident, Lincoln police said in a news release. Additional information wasn't immediately available.
Shortly after 4 p.m., police said a warrant had been issued for Jordan's arrest for allegedly telling a Walmart clerk early Tuesday that he needed a gun to "shoot up the courthouse," then walking out of the store with three boxes of ammunition without paying.
Lancaster County sheriff's deputies with rifles stood guard around the Hall of Justice in Lincoln on Tuesday morning and parked occupied cruisers near the building because of the threat made earlier in the day.
Chief Jeff Bliemeister said Jordan had been charged with terroristic threats and that the police department, Lancaster County Sheriff's Office, Nebraska State Patrol and U.S. Marshal's Service all were searching for him.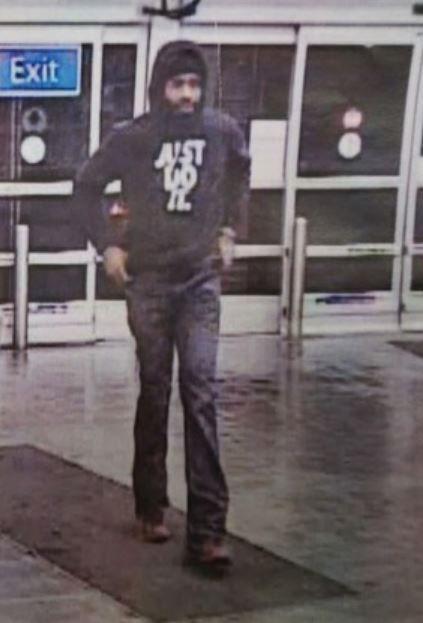 In an affidavit for Jordan's arrest, police investigator Chris Fields said an employee at the Walmart on North 27th Street reported that a man contacted him in the hunting department at about 12:30 a.m. and asked him to sell him a gun.
When the employee told him he couldn't buy a gun until later that morning, the man said he needed a gun to "shoot up the courthouse."
Police said the man, allegedly Jordan, picked up three boxes of 9 mm ammunition and left without paying, driving away in a newer, silver Dodge Charger with in-transit stickers.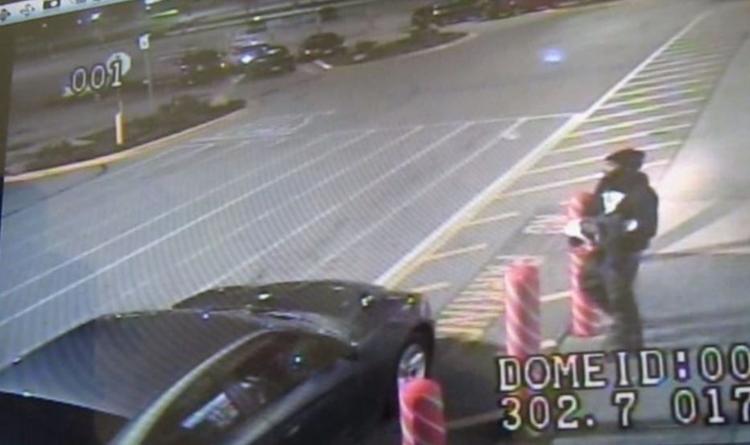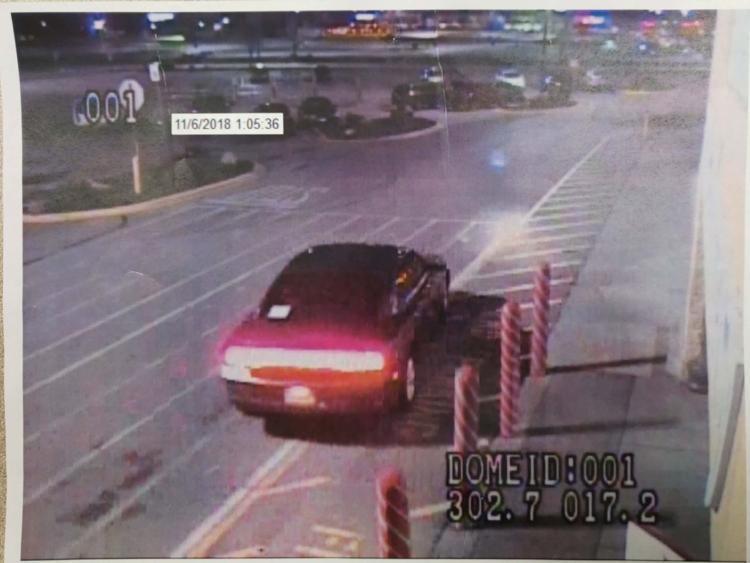 In court records, Fields said police tried to stop the Charger three times after that for pulling in front of police cruisers, running red lights and speeding away.
The first time was at 1:09 a.m. near 27th and Vine streets. Police called off the pursuit when the driver went through a red light at 60 or 70 mph. The car was seen speeding away at an estimated 100 mph.
Officer Angela Sands said the officer radioed to others that it appeared the driver was baiting him.
Fields said at 1:21 a.m., another officer saw the car at 27th Street and Old Cheney Road stopped at a green light, apparently waiting for the officer to pull up. When he did, the Charger sped up to 100 mph and did a U-turn.
Just before 4:30 a.m., two officers in unmarked cruisers saw the car at 40th and South streets and followed him to 56th and South until he pulled behind and started following them, police say.
Fields said the officers called marked cruisers in and attempted to contact the driver at 70th and Sumner, where he briefly stepped out of the car, before speeding away.
By 8:30 a.m., investigators had tied the Charger back to Liberty Auto and identified the driver as Jordan, the man who bought the car there.
Fields said someone in contact with Jordan early Tuesday told police he'd said he hates the police, believes the government is watching him and needed a gun "to kill them."
Sands said sheriff's deputies, who are in charge of security at the Hall of Justice, were posted at various places in and around the building all day.